<![CDATA[ var dwellicious_data = { "address": "526 Anita Lane ", "city": "MILLBRAE", "state": "CA", "zip": "94030", "zip4": "", "area": "", "subdivision": "", "county": "", "price": "2100000", "beds": "5", "baths": "5", "sqft": "2030", "lotsize": "5668", "yearbuilt": "1949-01-01", "proptype": "Residential", "mlsnum": "ML81746288", "active": true, "remarks": "This Beautiful Home is located in the highly desirable Meadow Glen neighborhood in Millbrae and is ready to move right in. Minutes from downtown Millbrae. 5 bdrms plus den and 5.5 bath. Great for a large family or assisted living facility. Enjoy the large deck in the private back yard. Not too far from San Francisco or the Silicon Valley Tech area. SFO 10 minutes away. Great central location in Northern California.", "photos": [ { "displayorder": 0, "url": "https://mlslmedia.azureedge.net/property/MLSL/81746288/63246237496144b08fb7084bc586e1ea/2/1", "caption": "" }, "displayorder": 1, "url": "https://mlslmedia.azureedge.net/property/MLSL/81746288/63246237496144b08fb7084bc586e1ea/2/2", "caption": "" }, "displayorder": 2, "url": "https://mlslmedia.azureedge.net/property/MLSL/81746288/63246237496144b08fb7084bc586e1ea/2/3", "caption": "" }, "displayorder": 3, "url": "https://mlslmedia.azureedge.net/property/MLSL/81746288/63246237496144b08fb7084bc586e1ea/2/4", "caption": "" }, "displayorder": 4, "url": "https://mlslmedia.azureedge.net/property/MLSL/81746288/63246237496144b08fb7084bc586e1ea/2/5", "caption": "" }, "displayorder": 5, "url": "https://mlslmedia.azureedge.net/property/MLSL/81746288/63246237496144b08fb7084bc586e1ea/2/6", "caption": "" }, "displayorder": 6, "url": "https://mlslmedia.azureedge.net/property/MLSL/81746288/63246237496144b08fb7084bc586e1ea/2/7", "caption": "" }, "displayorder": 7, "url": "https://mlslmedia.azureedge.net/property/MLSL/81746288/63246237496144b08fb7084bc586e1ea/2/8", "caption": "" }, "displayorder": 8, "url": "https://mlslmedia.azureedge.net/property/MLSL/81746288/63246237496144b08fb7084bc586e1ea/2/9", "caption": "" }, "displayorder": 9, "url": "https://mlslmedia.azureedge.net/property/MLSL/81746288/63246237496144b08fb7084bc586e1ea/2/10", "caption": "" }, "displayorder": 10, "url": "https://mlslmedia.azureedge.net/property/MLSL/81746288/63246237496144b08fb7084bc586e1ea/2/11", "caption": "" }, "displayorder": 11, "url": "https://mlslmedia.azureedge.net/property/MLSL/81746288/63246237496144b08fb7084bc586e1ea/2/12", "caption": "" }, "displayorder": 12, "url": "https://mlslmedia.azureedge.net/property/MLSL/81746288/63246237496144b08fb7084bc586e1ea/2/13", "caption": "" }, "displayorder": 13, "url": "https://mlslmedia.azureedge.net/property/MLSL/81746288/63246237496144b08fb7084bc586e1ea/2/14", "caption": "" }, "displayorder": 14, "url": "https://mlslmedia.azureedge.net/property/MLSL/81746288/63246237496144b08fb7084bc586e1ea/2/15", "caption": "" }, "displayorder": 15, "url": "https://mlslmedia.azureedge.net/property/MLSL/81746288/63246237496144b08fb7084bc586e1ea/2/16", "caption": "" }, "displayorder": 16, "url": "https://mlslmedia.azureedge.net/property/MLSL/81746288/63246237496144b08fb7084bc586e1ea/2/17", "caption": "" }, "displayorder": 17, "url": "https://mlslmedia.azureedge.net/property/MLSL/81746288/63246237496144b08fb7084bc586e1ea/2/18", "caption": "" }, "displayorder": 18, "url": "https://mlslmedia.azureedge.net/property/MLSL/81746288/63246237496144b08fb7084bc586e1ea/2/19", "caption": "" }, "displayorder": 19, "url": "https://mlslmedia.azureedge.net/property/MLSL/81746288/63246237496144b08fb7084bc586e1ea/2/20", "caption": "" }, "displayorder": 20, "url": "https://mlslmedia.azureedge.net/property/MLSL/81746288/63246237496144b08fb7084bc586e1ea/2/21", "caption": "" }, "displayorder": 21, "url": "https://mlslmedia.azureedge.net/property/MLSL/81746288/63246237496144b08fb7084bc586e1ea/2/22", "caption": "" }, "displayorder": 22, "url": "https://mlslmedia.azureedge.net/property/MLSL/81746288/63246237496144b08fb7084bc586e1ea/2/23", "caption": "" }, "displayorder": 23, "url": "https://mlslmedia.azureedge.net/property/MLSL/81746288/63246237496144b08fb7084bc586e1ea/2/24", "caption": "" }, "displayorder": 24, "url": "https://mlslmedia.azureedge.net/property/MLSL/81746288/63246237496144b08fb7084bc586e1ea/2/25", "caption": "" }, "displayorder": 25, "url": "https://mlslmedia.azureedge.net/property/MLSL/81746288/63246237496144b08fb7084bc586e1ea/2/26", "caption": "" }, "displayorder": 26, "url": "https://mlslmedia.azureedge.net/property/MLSL/81746288/63246237496144b08fb7084bc586e1ea/2/27", "caption": "" }, "displayorder": 27, "url": "https://mlslmedia.azureedge.net/property/MLSL/81746288/63246237496144b08fb7084bc586e1ea/2/28", "caption": "" }, "displayorder": 28, "url": "https://mlslmedia.azureedge.net/property/MLSL/81746288/63246237496144b08fb7084bc586e1ea/2/29", "caption": "" }, "displayorder": 29, "url": "https://mlslmedia.azureedge.net/property/MLSL/81746288/63246237496144b08fb7084bc586e1ea/2/30", "caption": "" }, "displayorder": 30, "url": "https://mlslmedia.azureedge.net/property/MLSL/81746288/63246237496144b08fb7084bc586e1ea/2/31", "caption": "" }, "displayorder": 31, "url": "https://mlslmedia.azureedge.net/property/MLSL/81746288/63246237496144b08fb7084bc586e1ea/2/32", "caption": "" }, "displayorder": 32, "url": "https://mlslmedia.azureedge.net/property/MLSL/81746288/63246237496144b08fb7084bc586e1ea/2/33", "caption": "" }, "displayorder": 33, "url": "https://mlslmedia.azureedge.net/property/MLSL/81746288/63246237496144b08fb7084bc586e1ea/2/34", "caption": "" }, "displayorder": 34, "url": "https://mlslmedia.azureedge.net/property/MLSL/81746288/63246237496144b08fb7084bc586e1ea/2/35", "caption": "" }, "displayorder": 35, "url": "https://mlslmedia.azureedge.net/property/MLSL/81746288/63246237496144b08fb7084bc586e1ea/2/36", "caption": "" }, "displayorder": 36, "url": "https://mlslmedia.azureedge.net/property/MLSL/81746288/63246237496144b08fb7084bc586e1ea/2/37", "caption": "" }, "displayorder": 37, "url": "https://mlslmedia.azureedge.net/property/MLSL/81746288/63246237496144b08fb7084bc586e1ea/2/38", "caption": "" }, "displayorder": 38, "url": "https://mlslmedia.azureedge.net/property/MLSL/81746288/63246237496144b08fb7084bc586e1ea/2/39", "caption": "" }, "displayorder": 39, "url": "https://mlslmedia.azureedge.net/property/MLSL/81746288/63246237496144b08fb7084bc586e1ea/2/40", "caption": "" } ], "agent": { "name": "Liz Puga", "phone": "408-529-8513", "email": "liz_puga@yahoo.com" }, "broker": { "name": "Elizabeth Puga, Broker", "phone": "", "email": "" } }; ]]>
526 Anita Lane
MILLBRAE, CA 94030

Click here for map
Residential Home
$2,100,000
2,030 Sq Feet
5 Bedrooms
5 Bathrooms
1 Partial Bath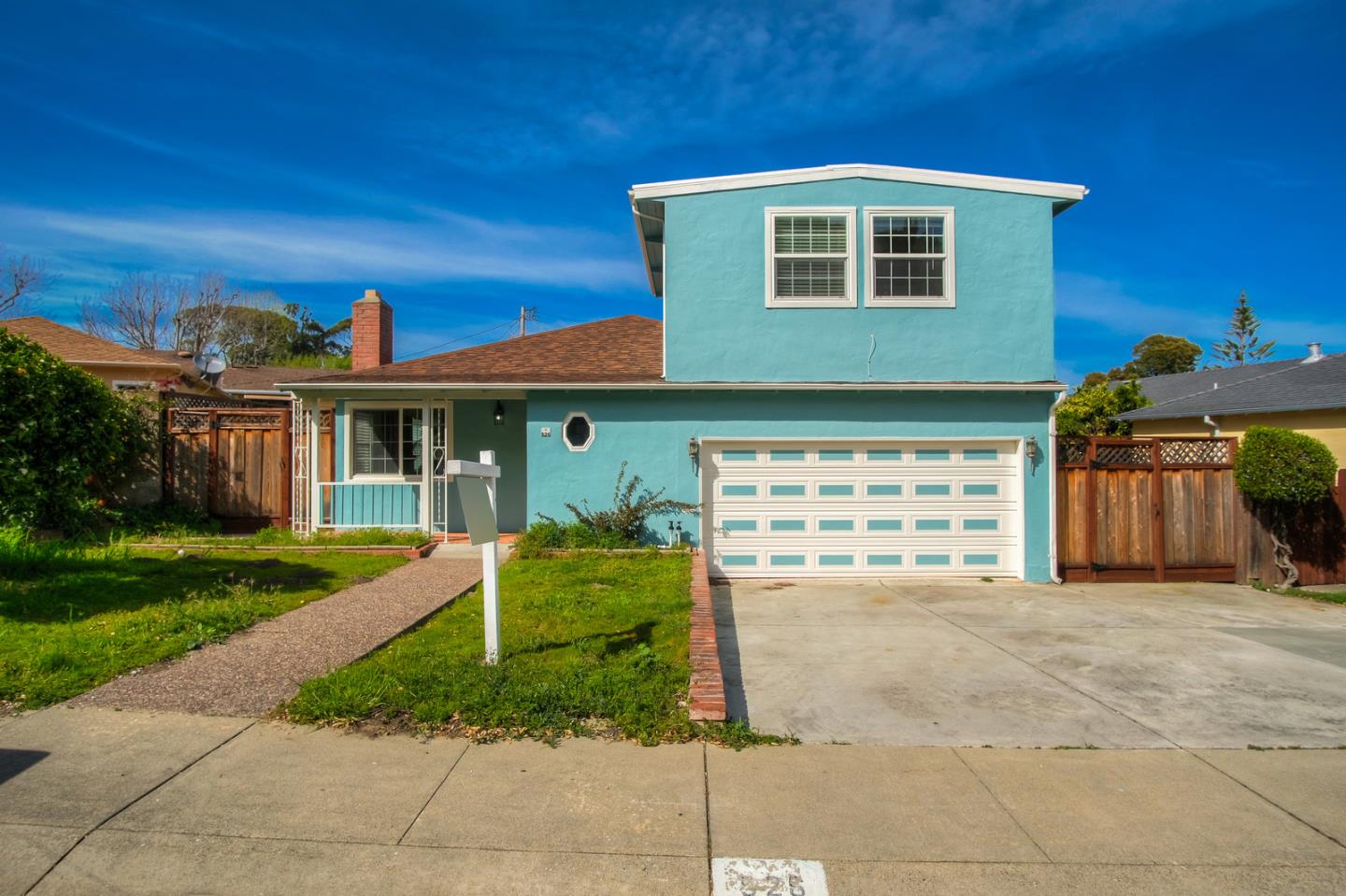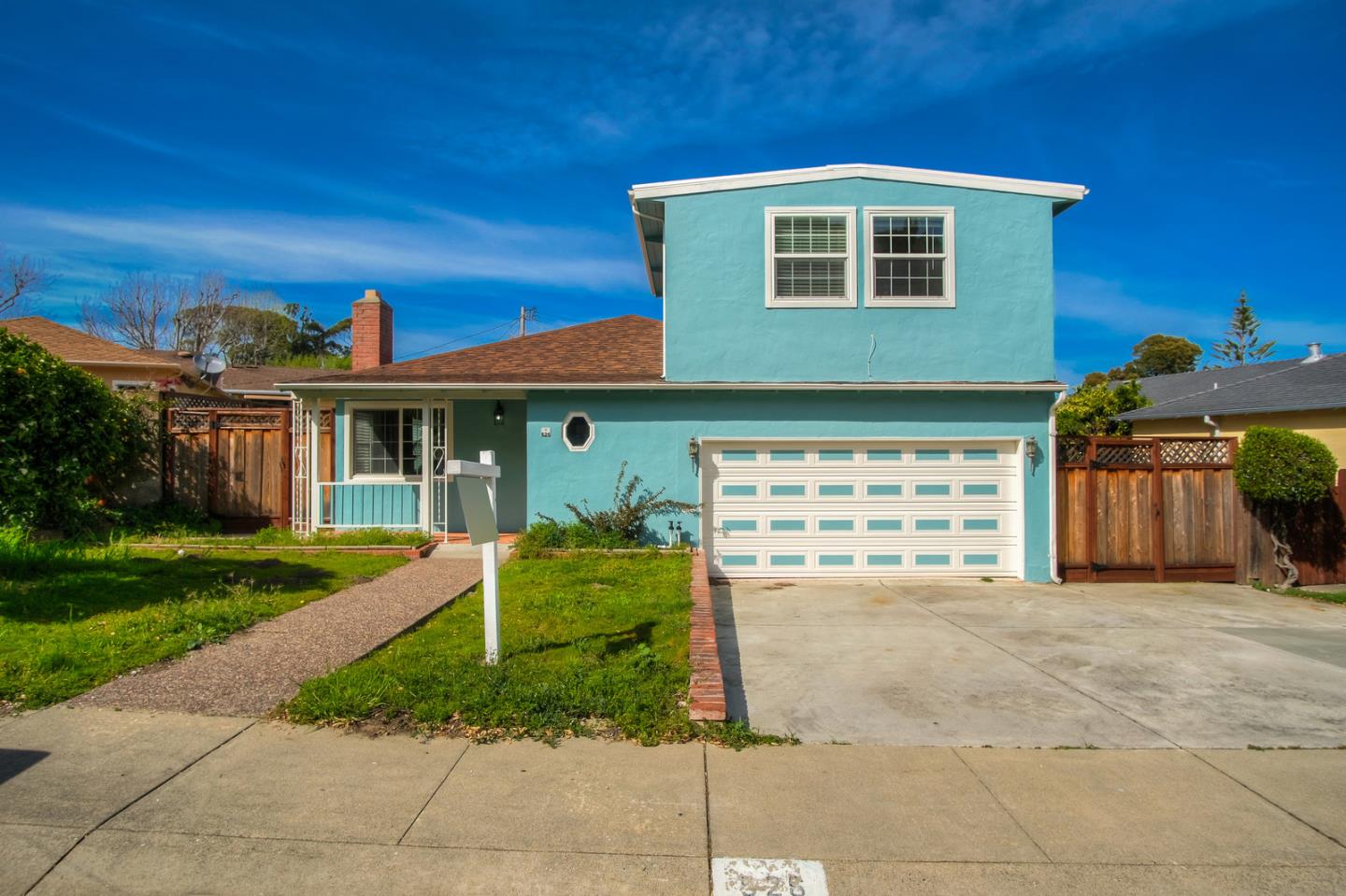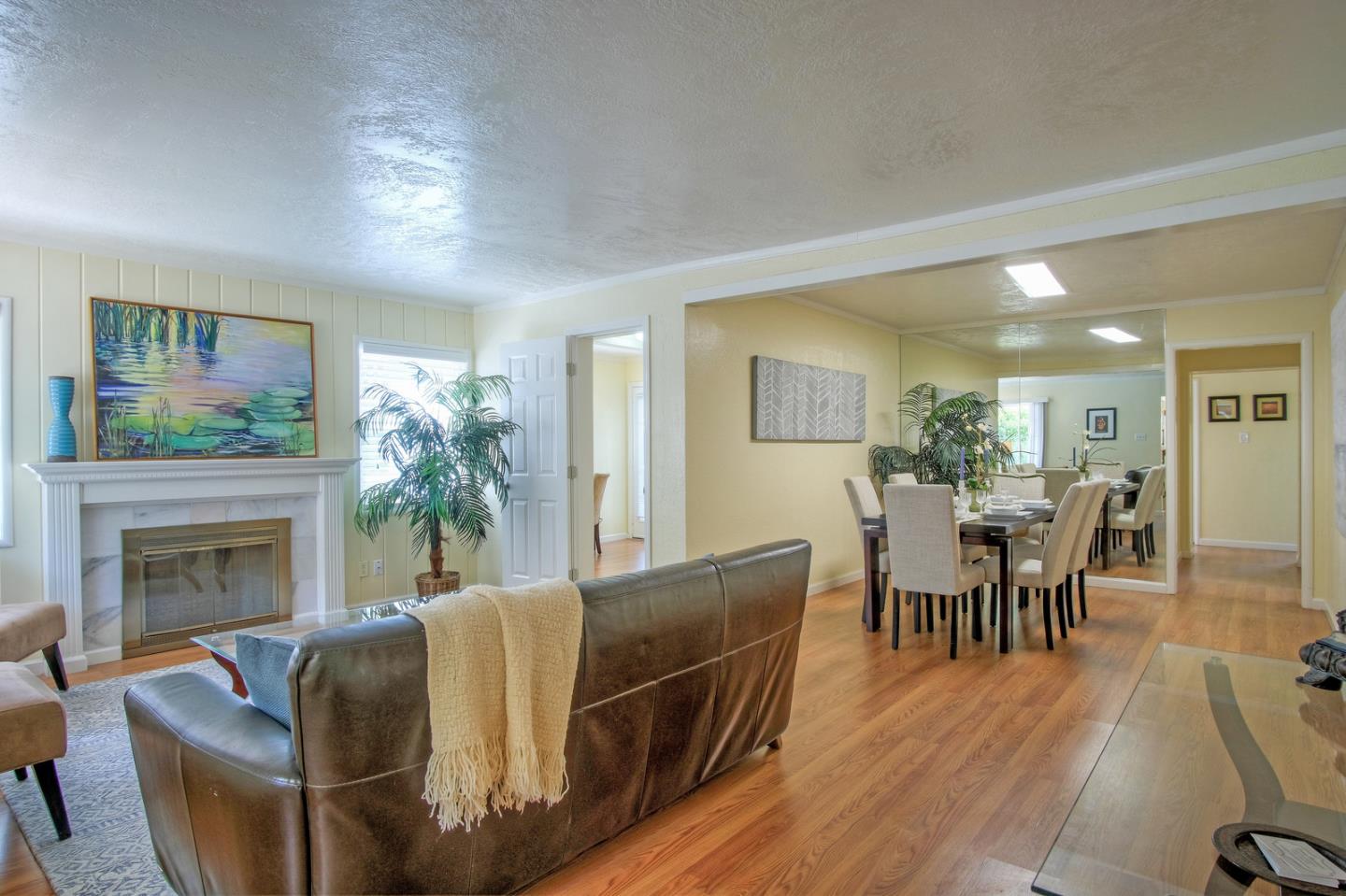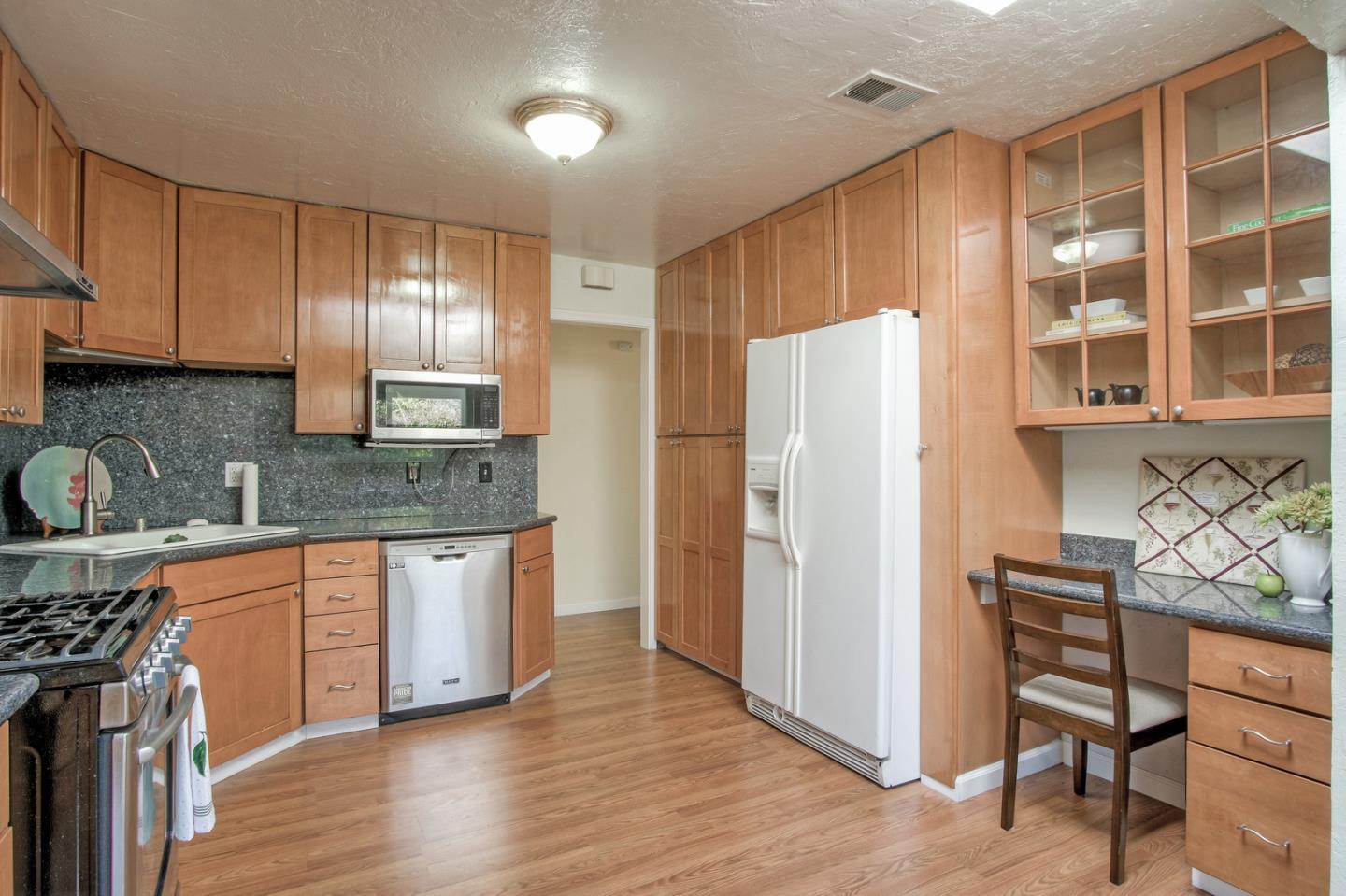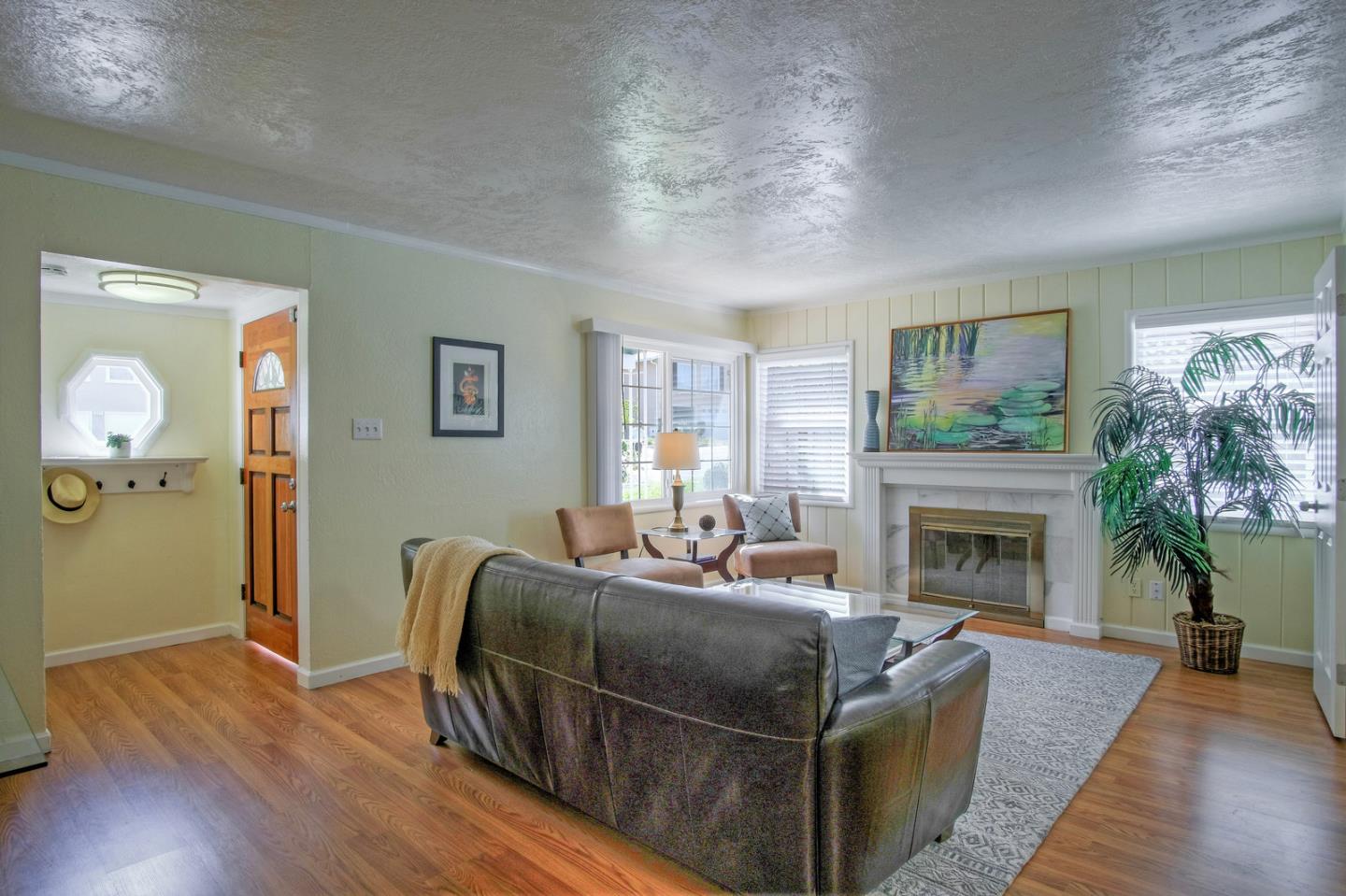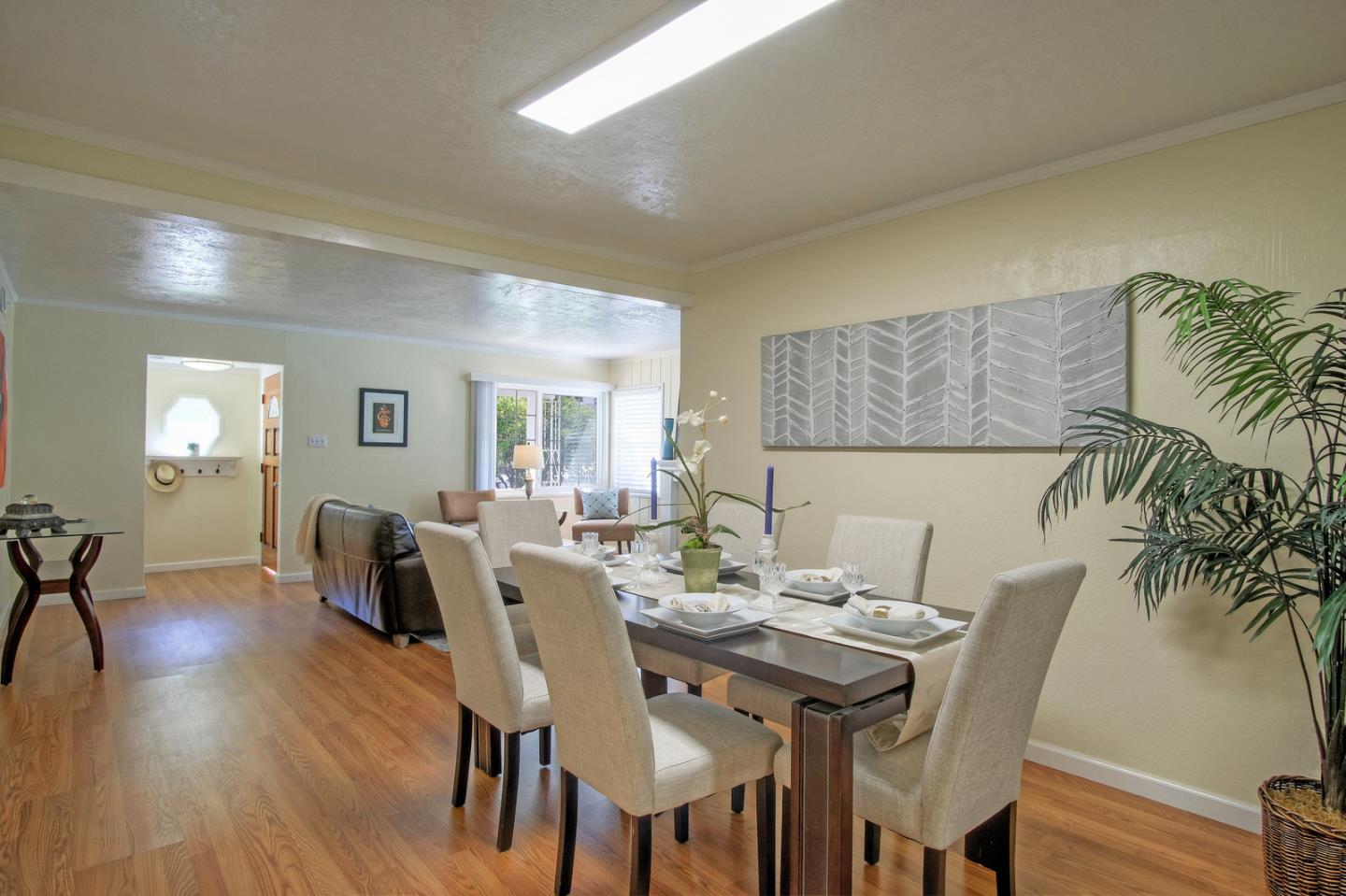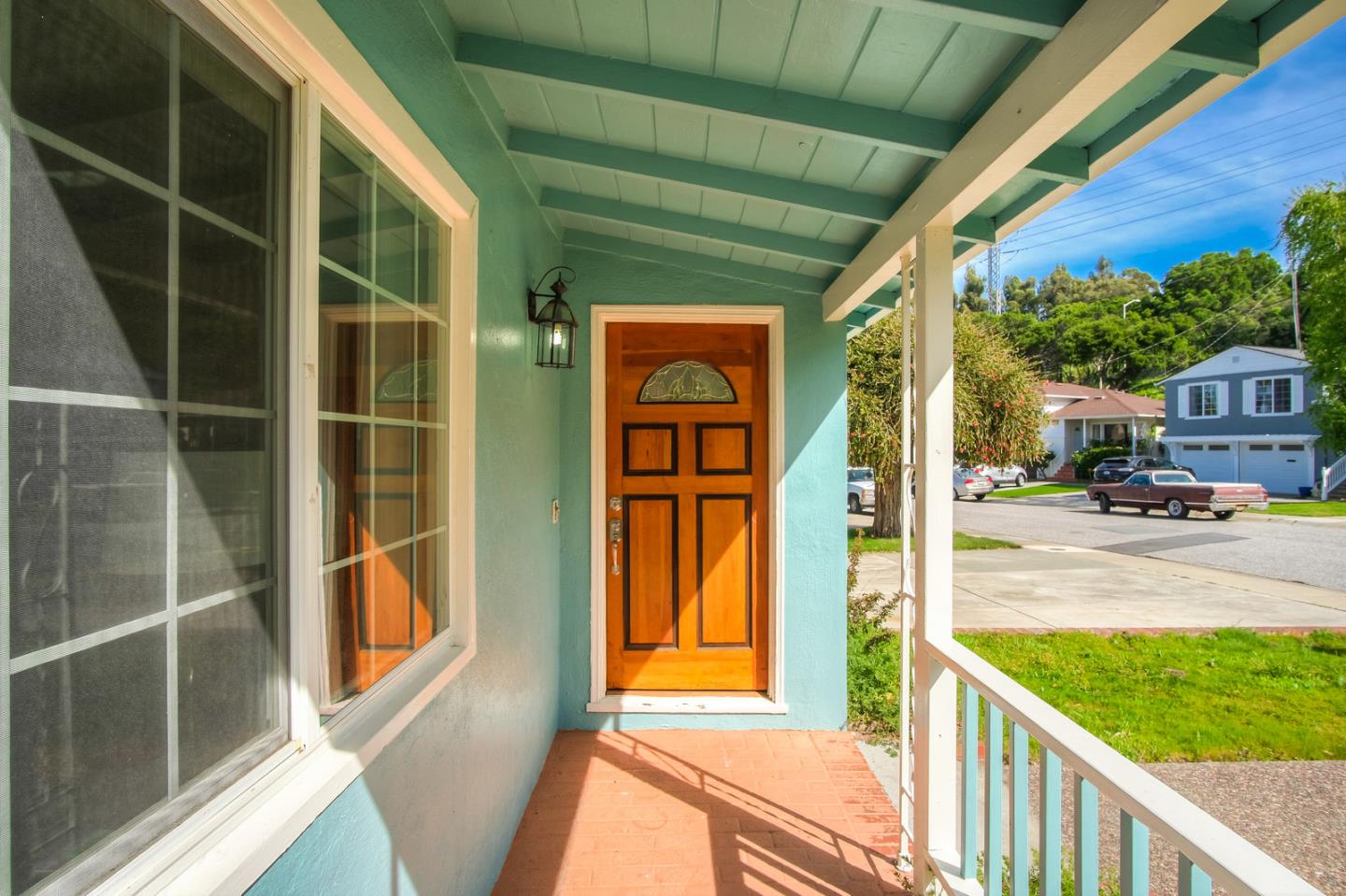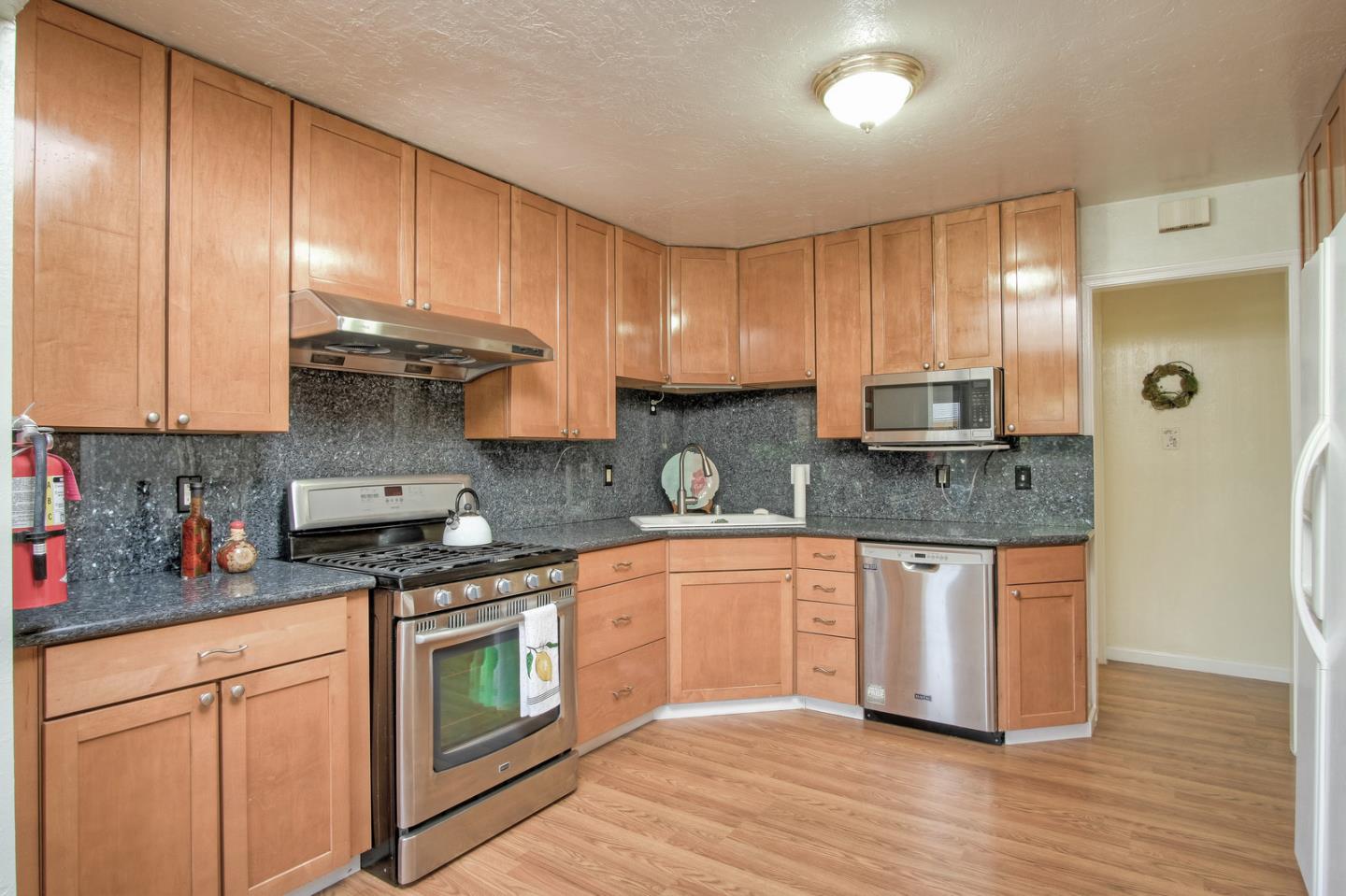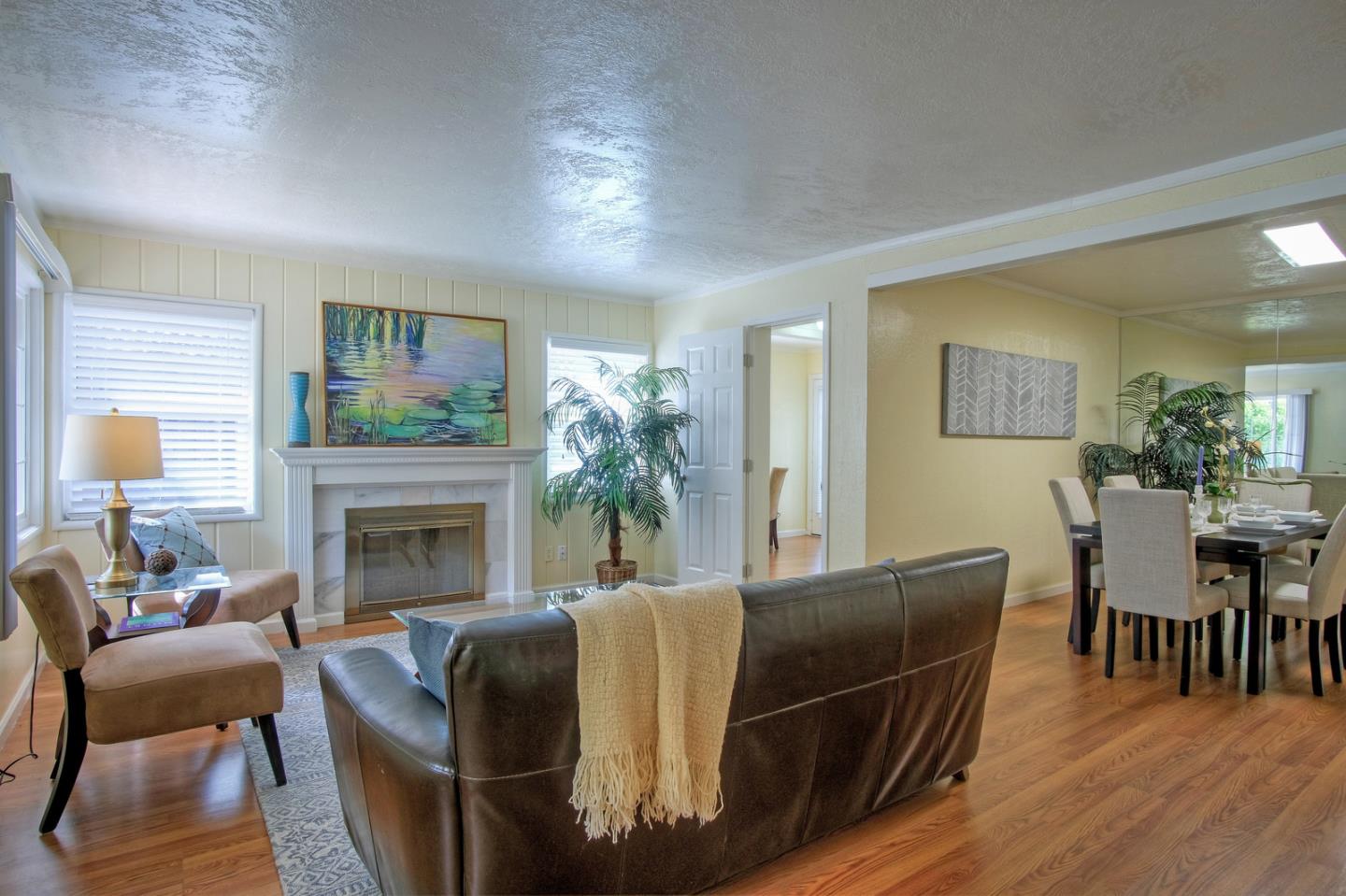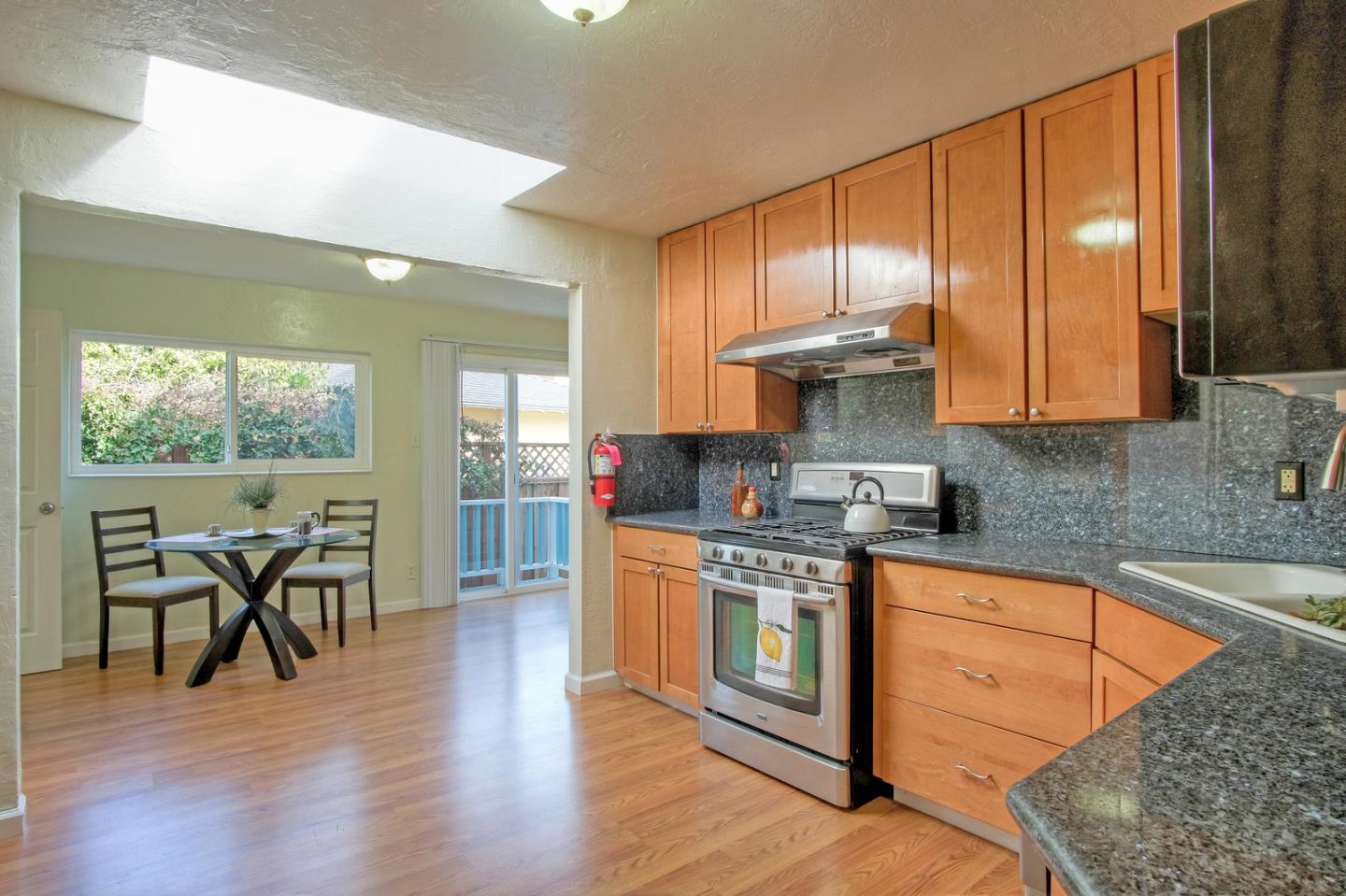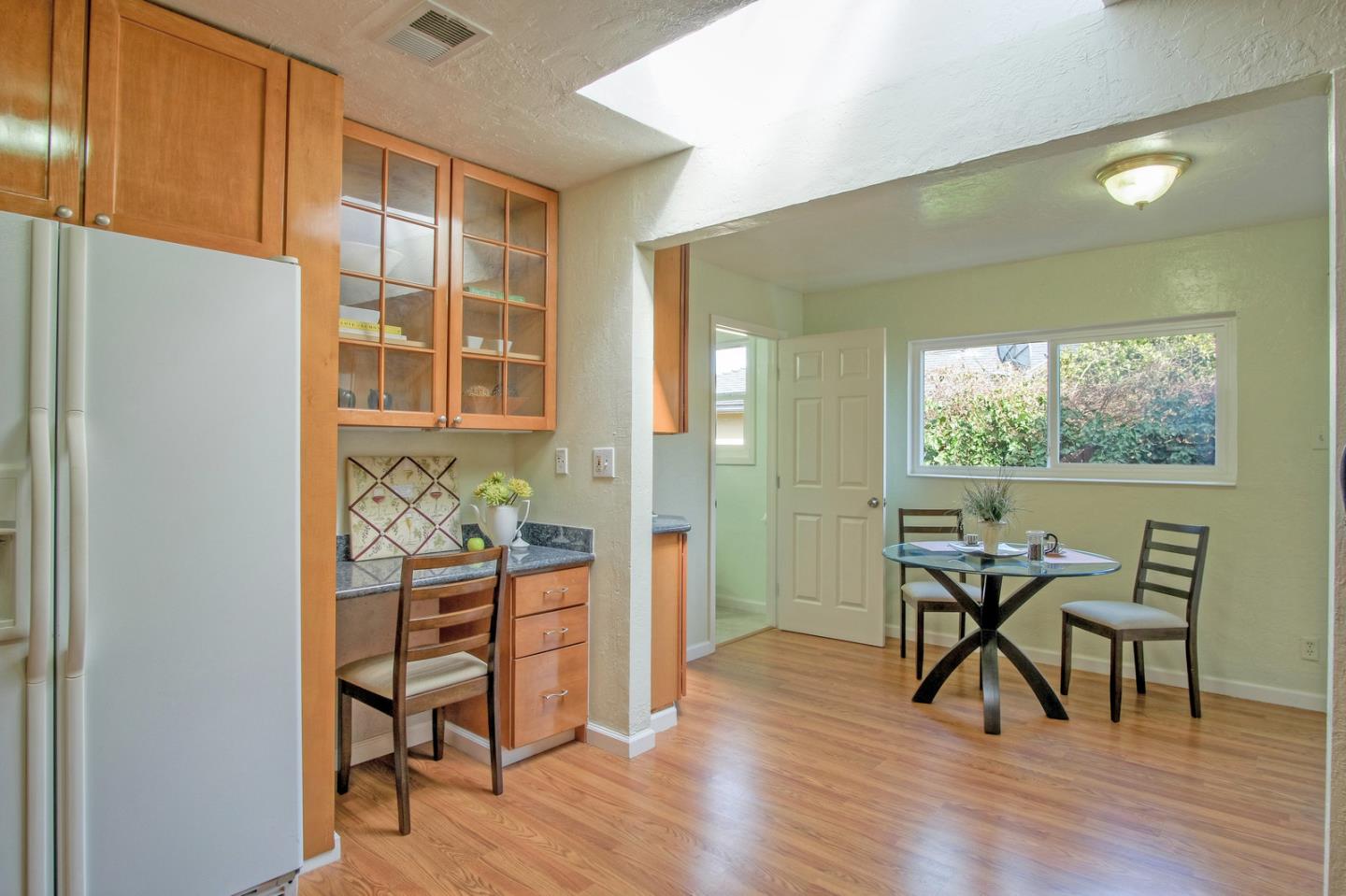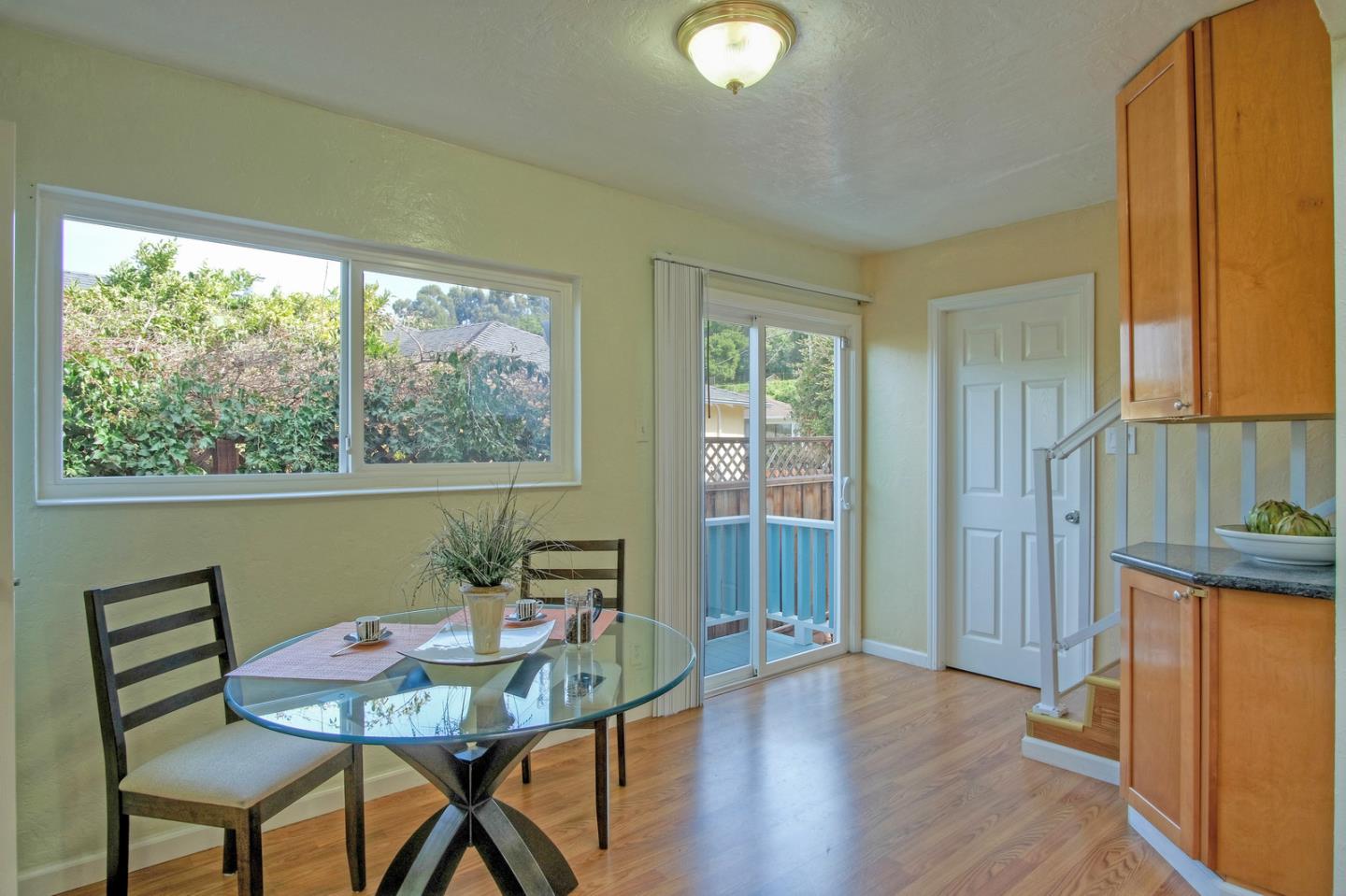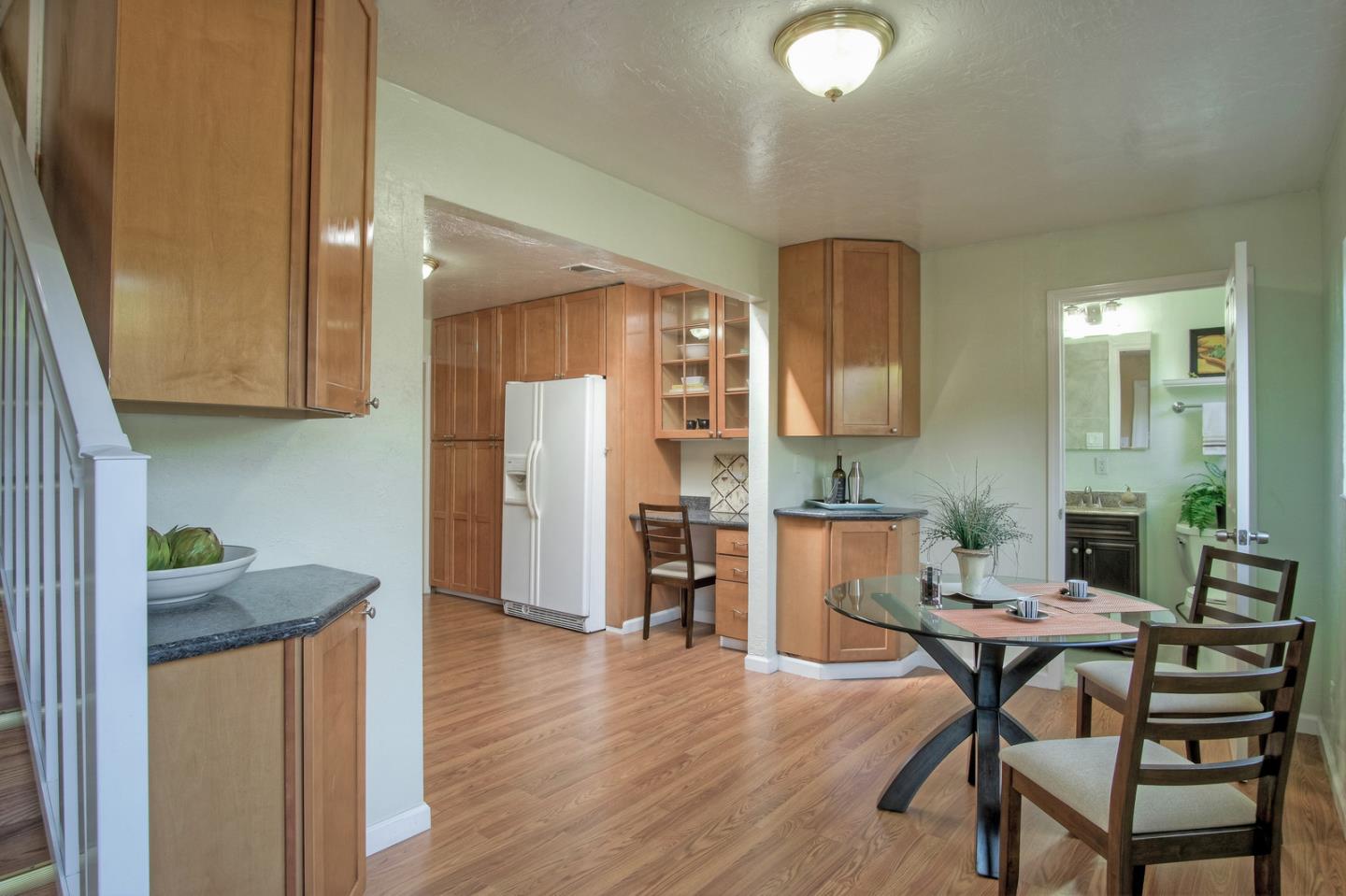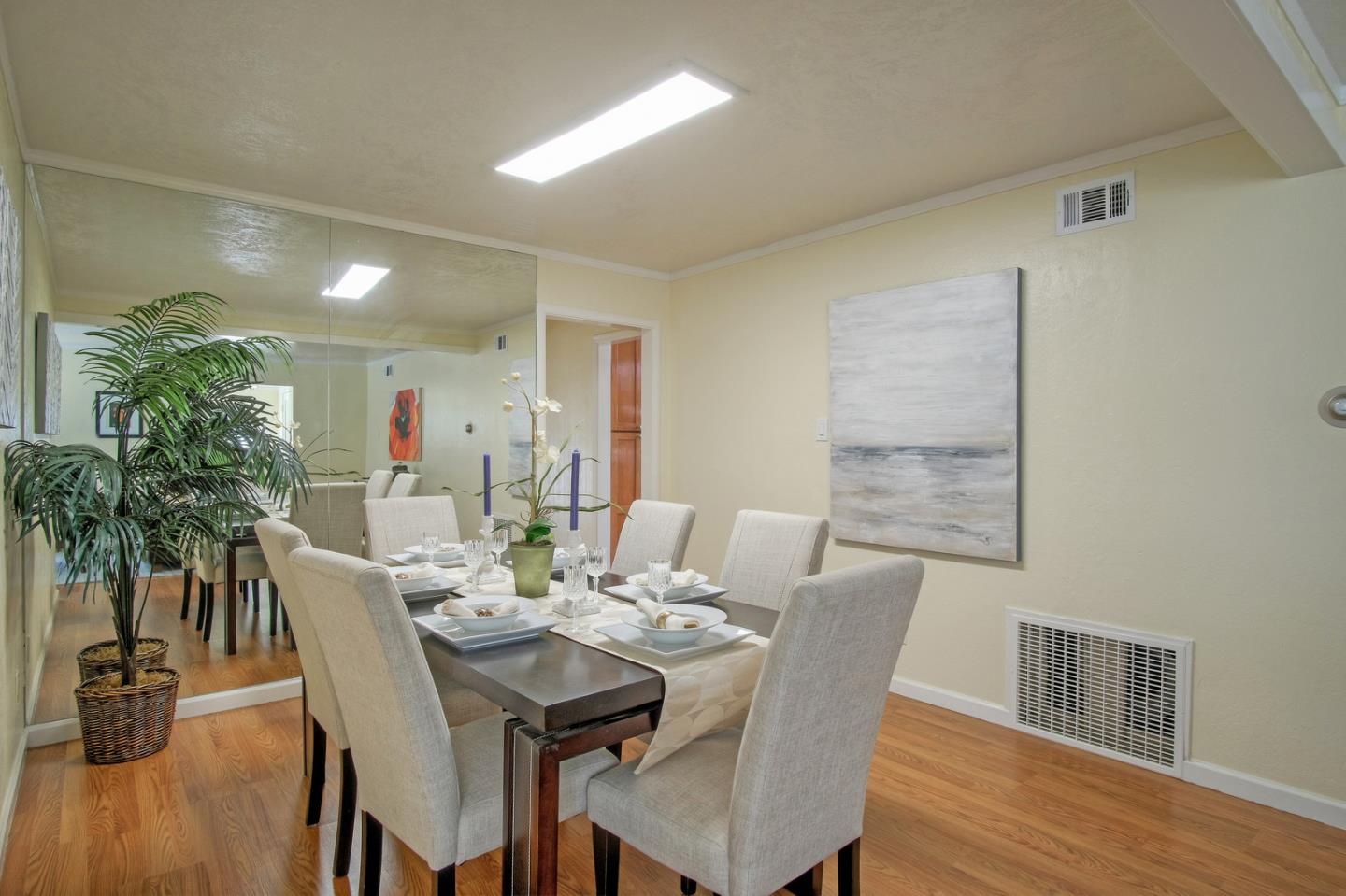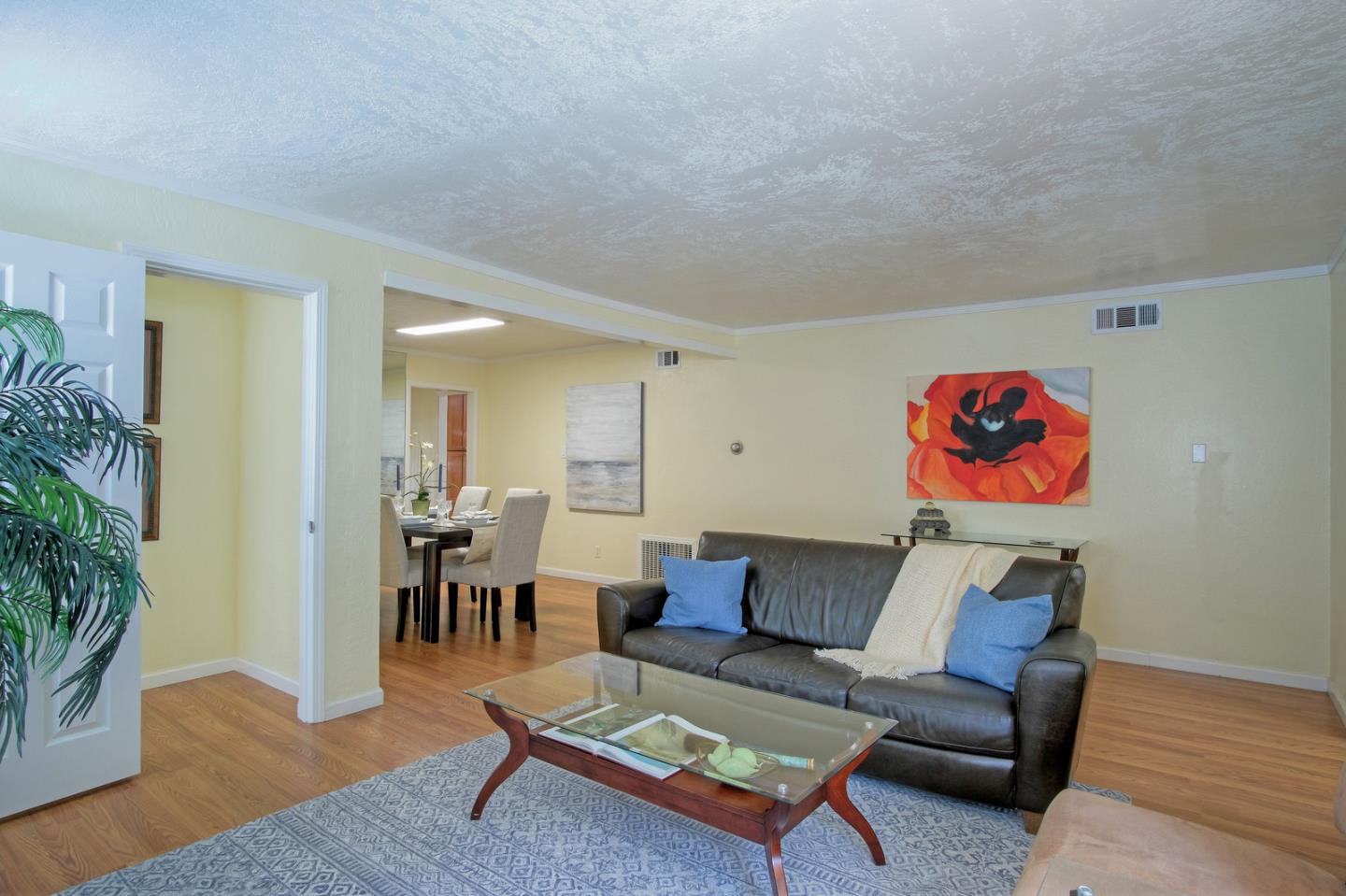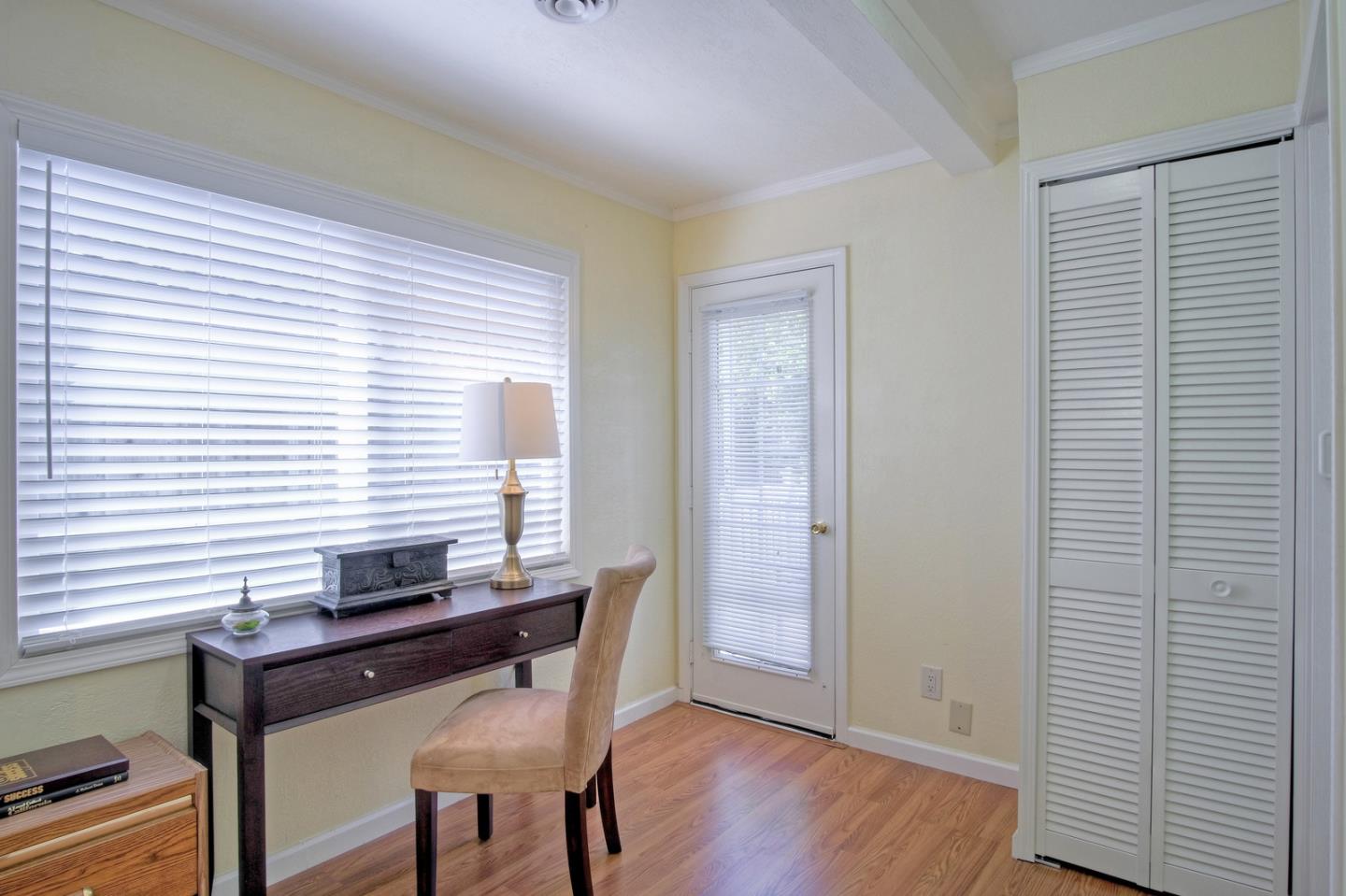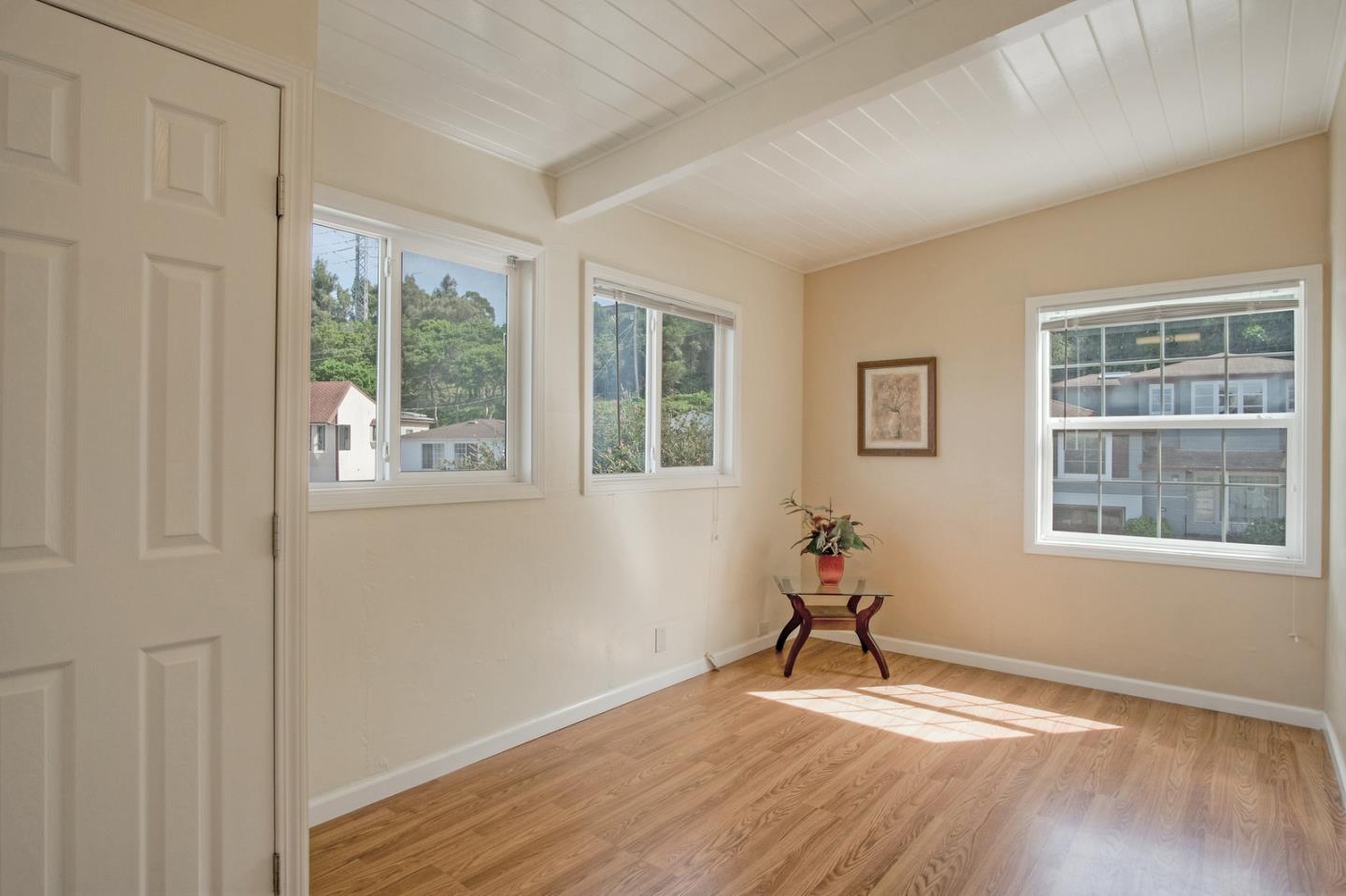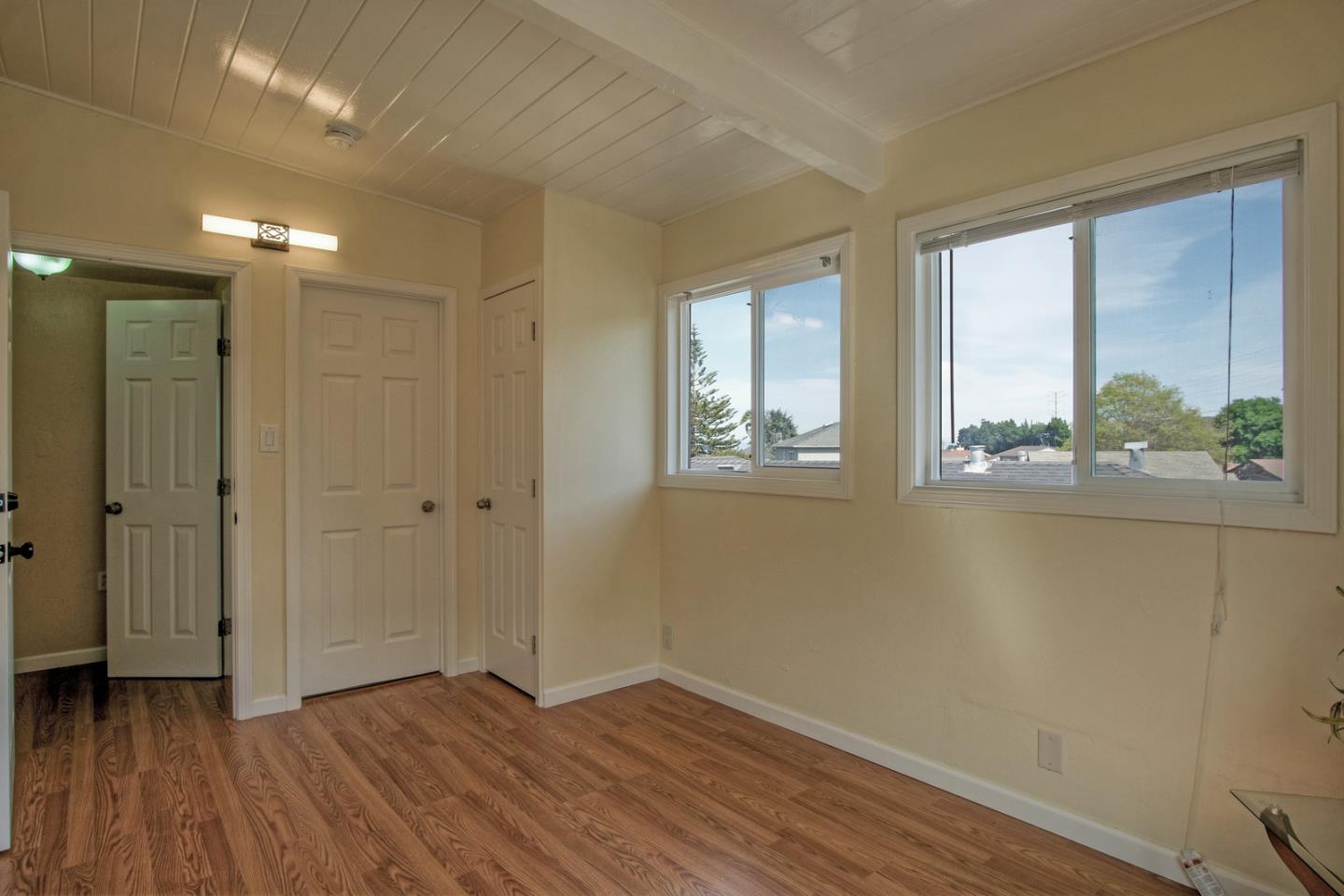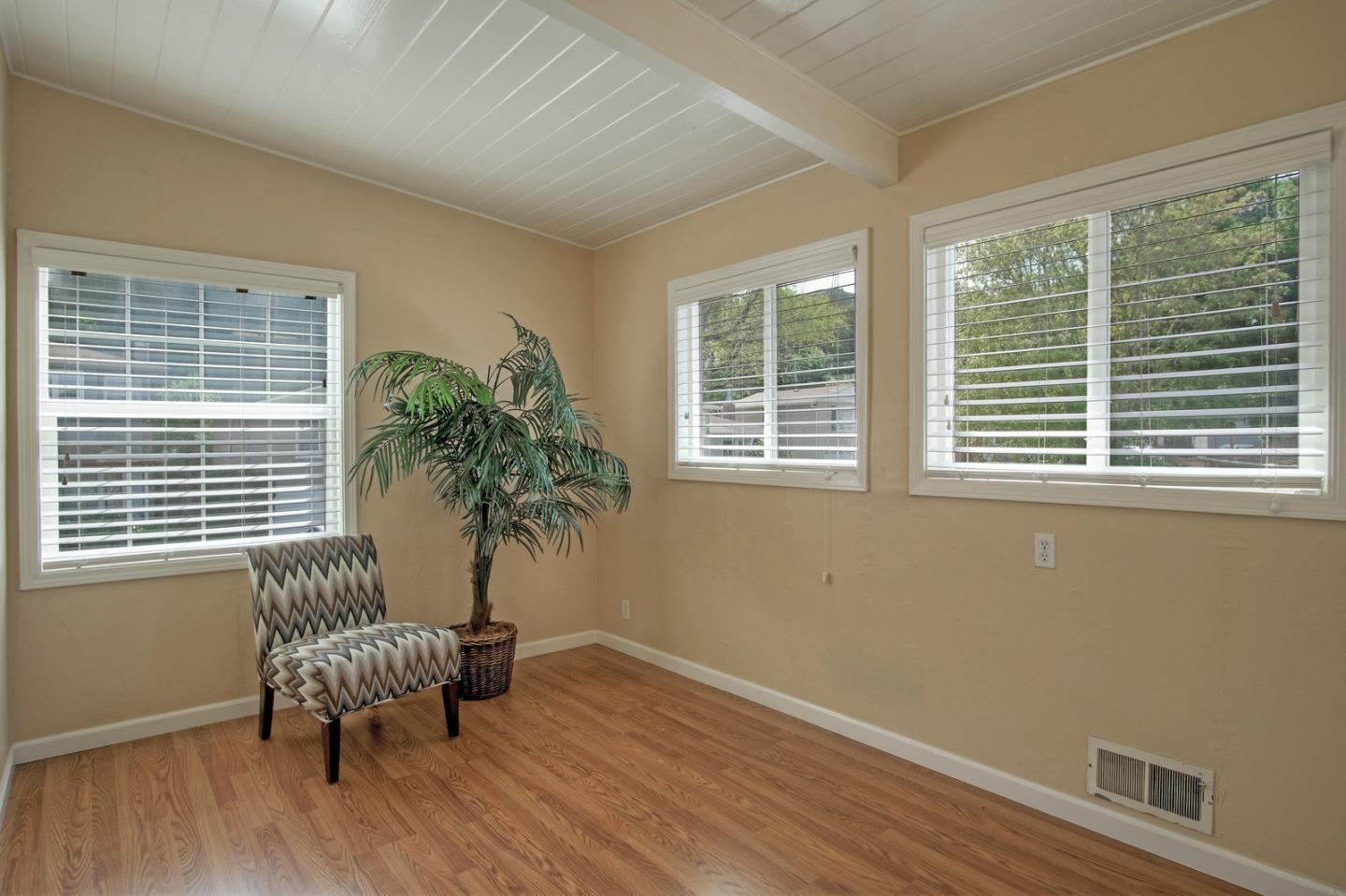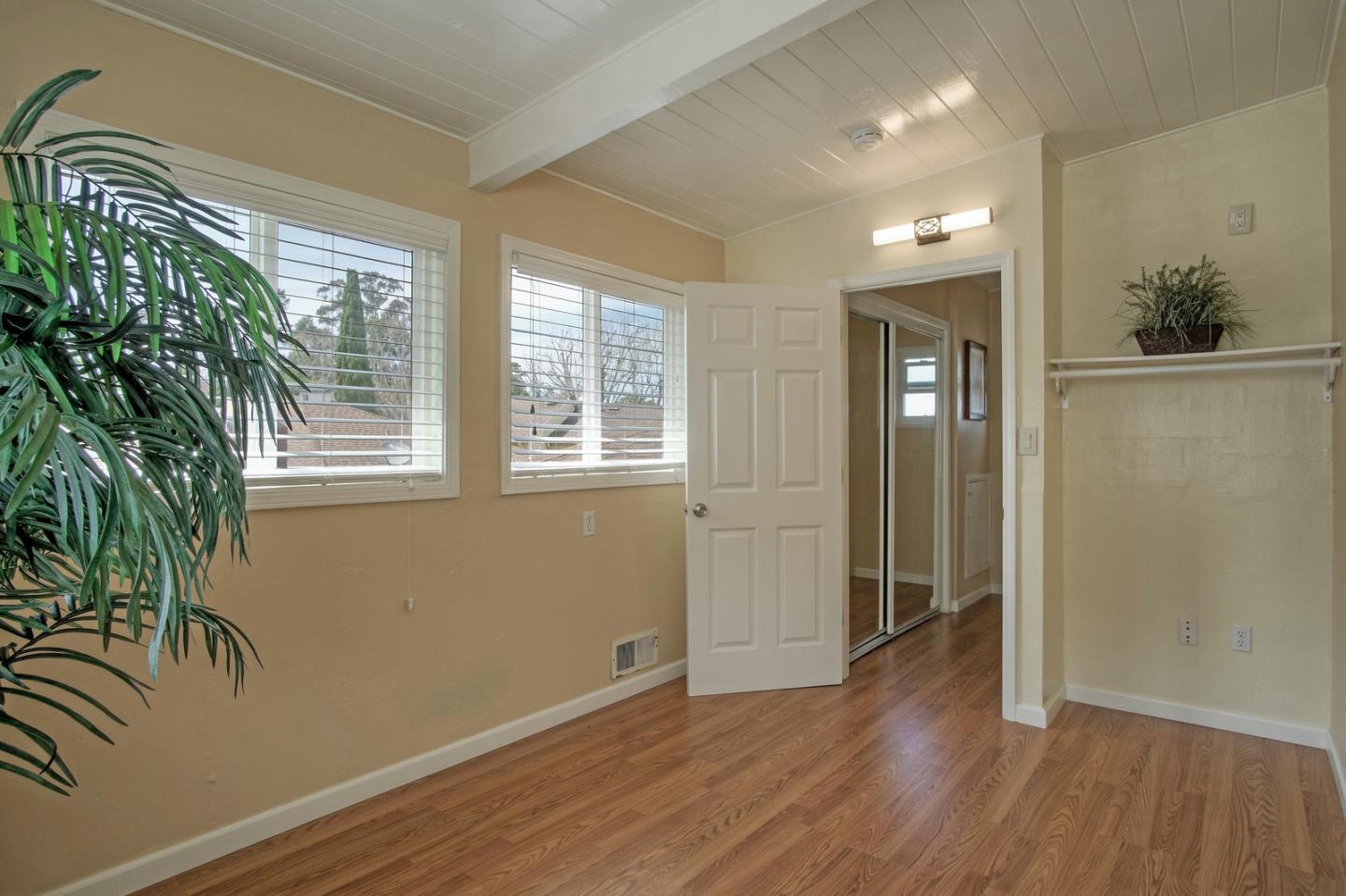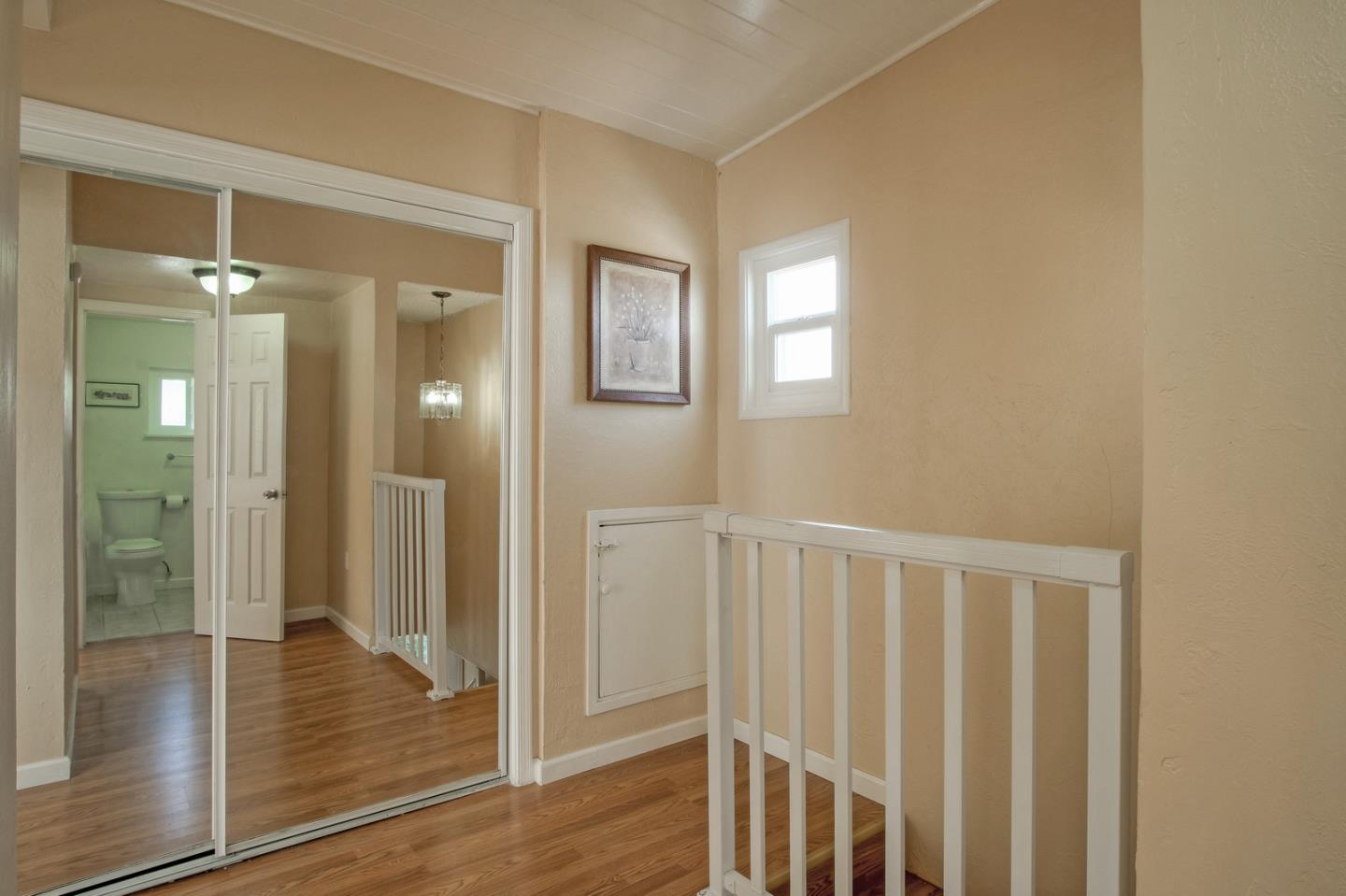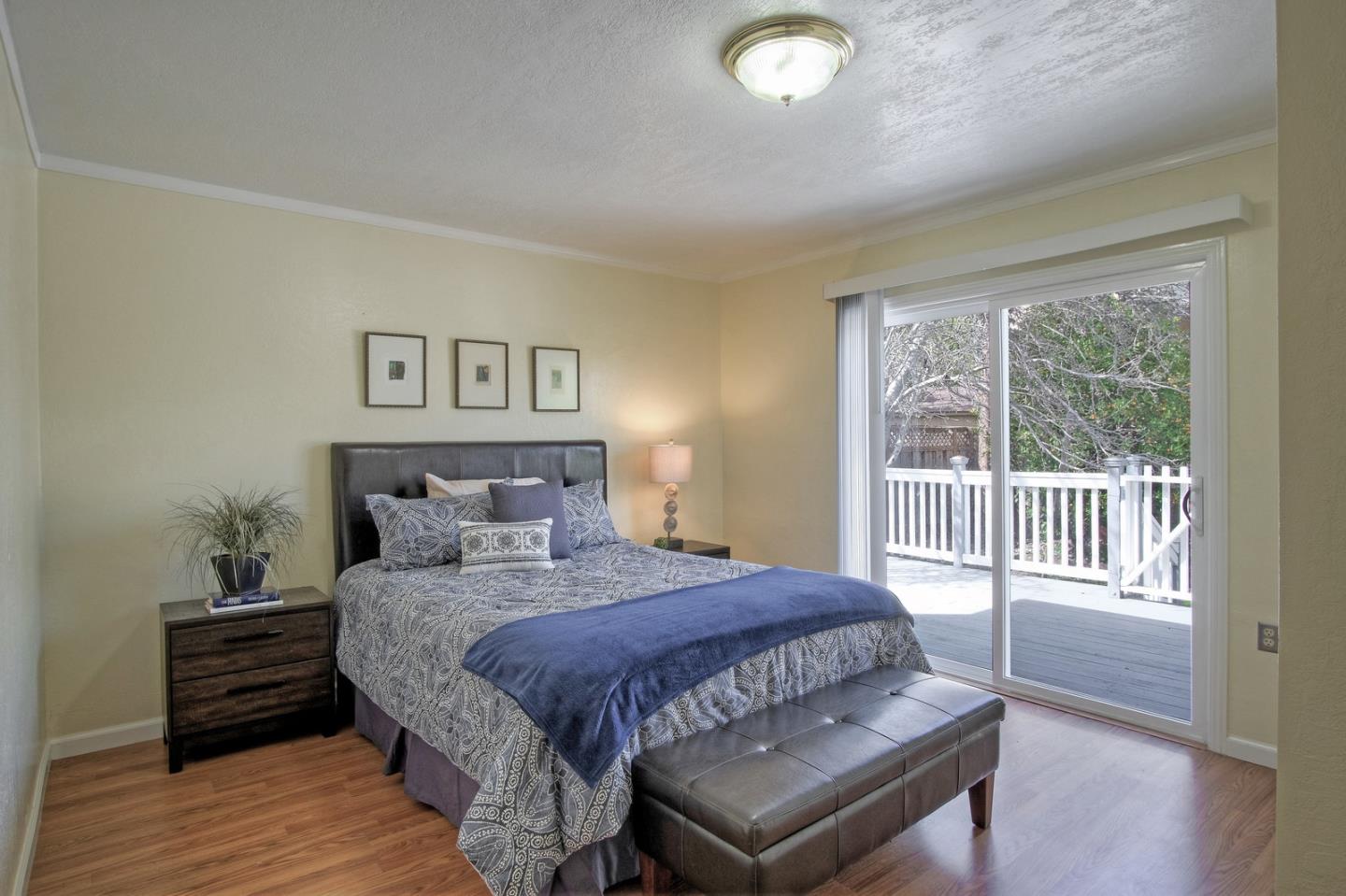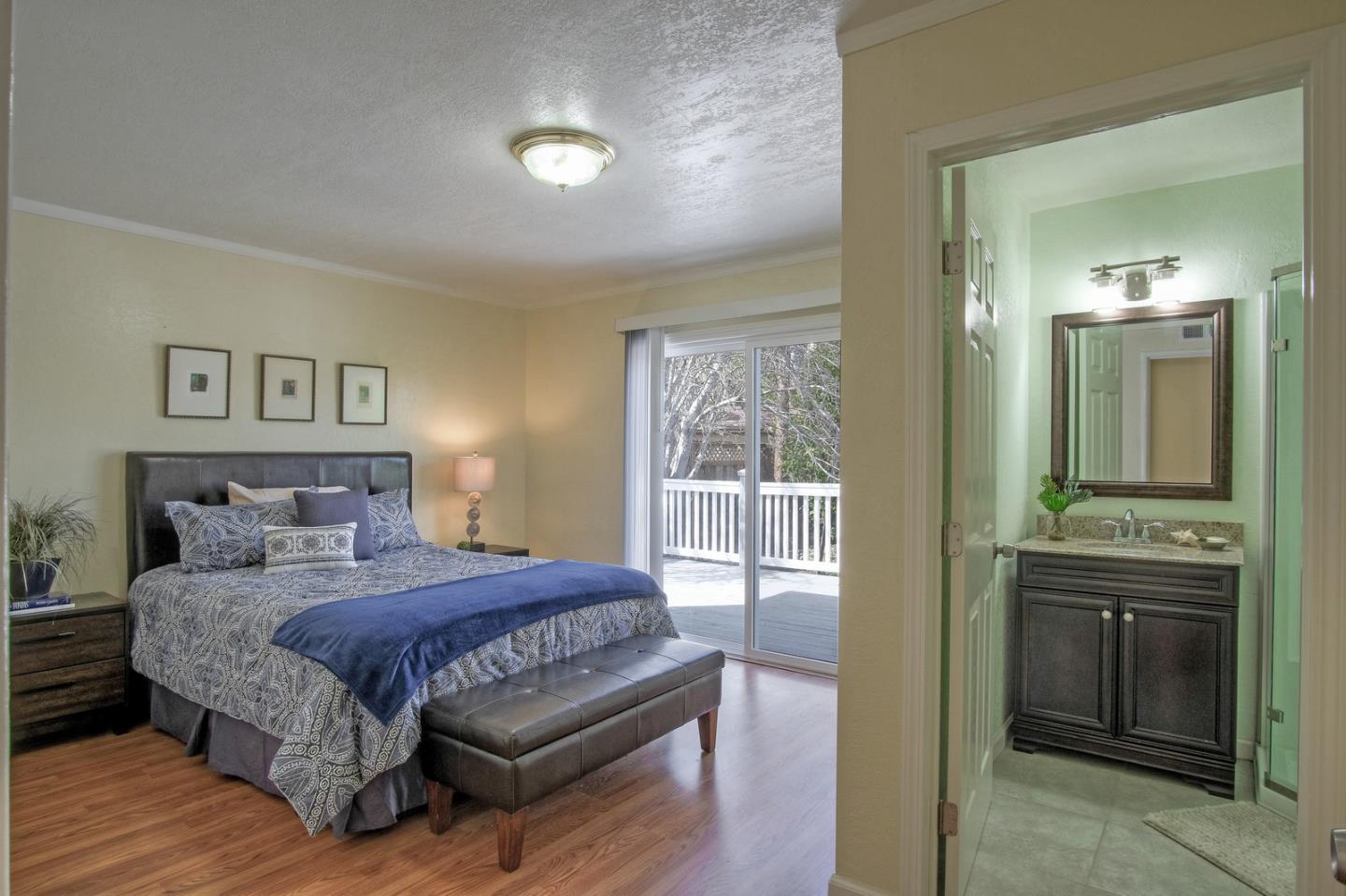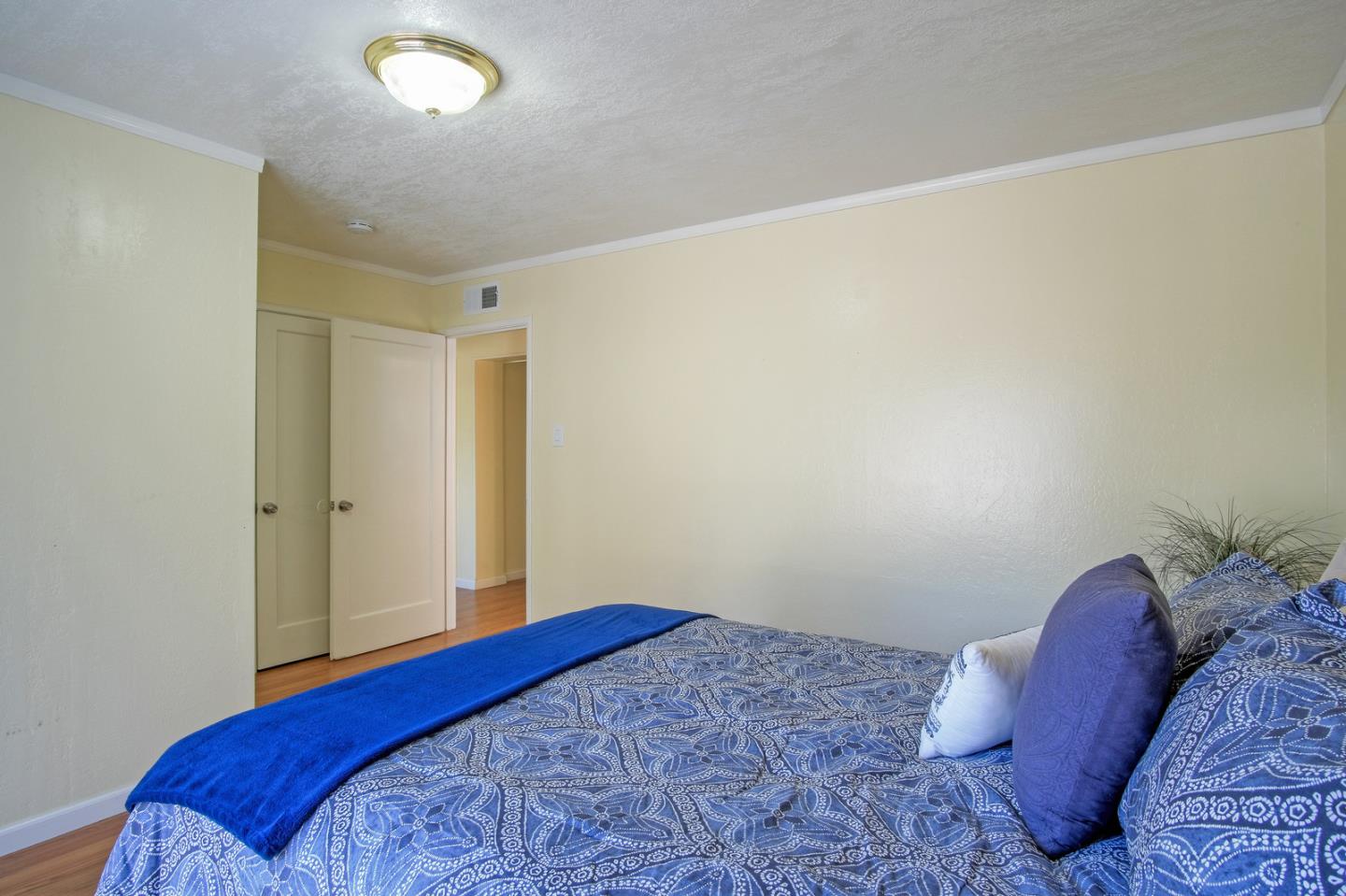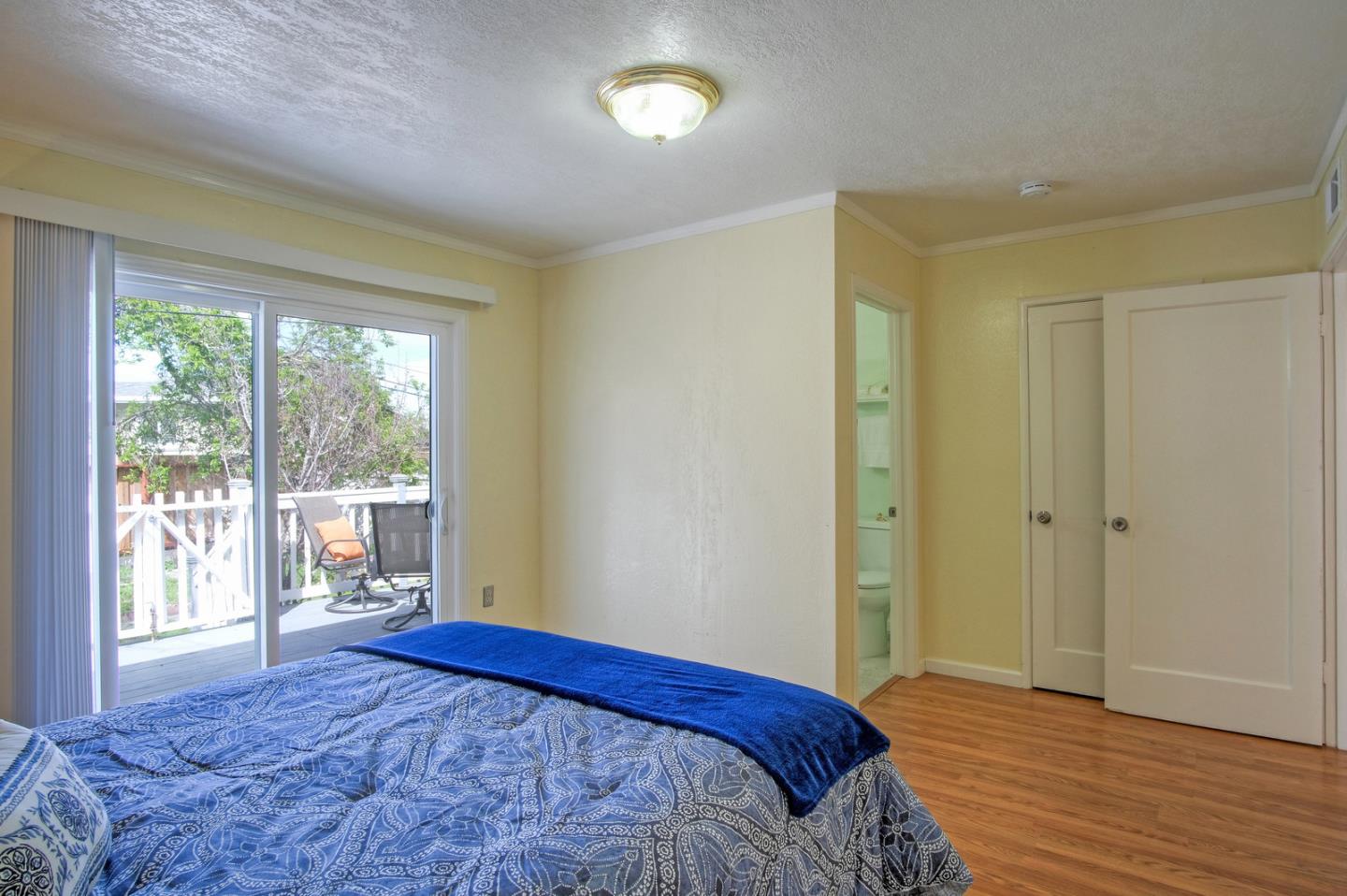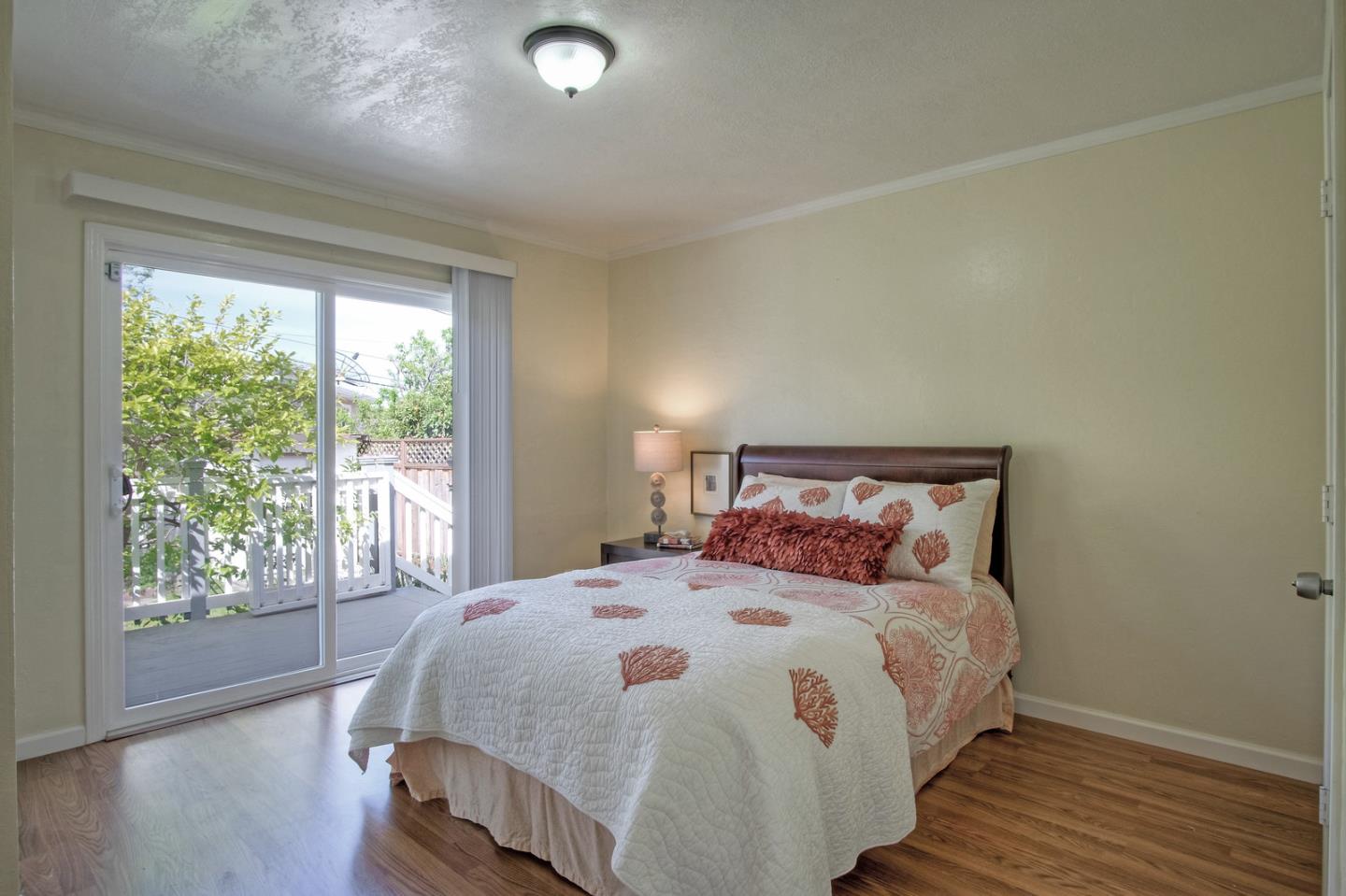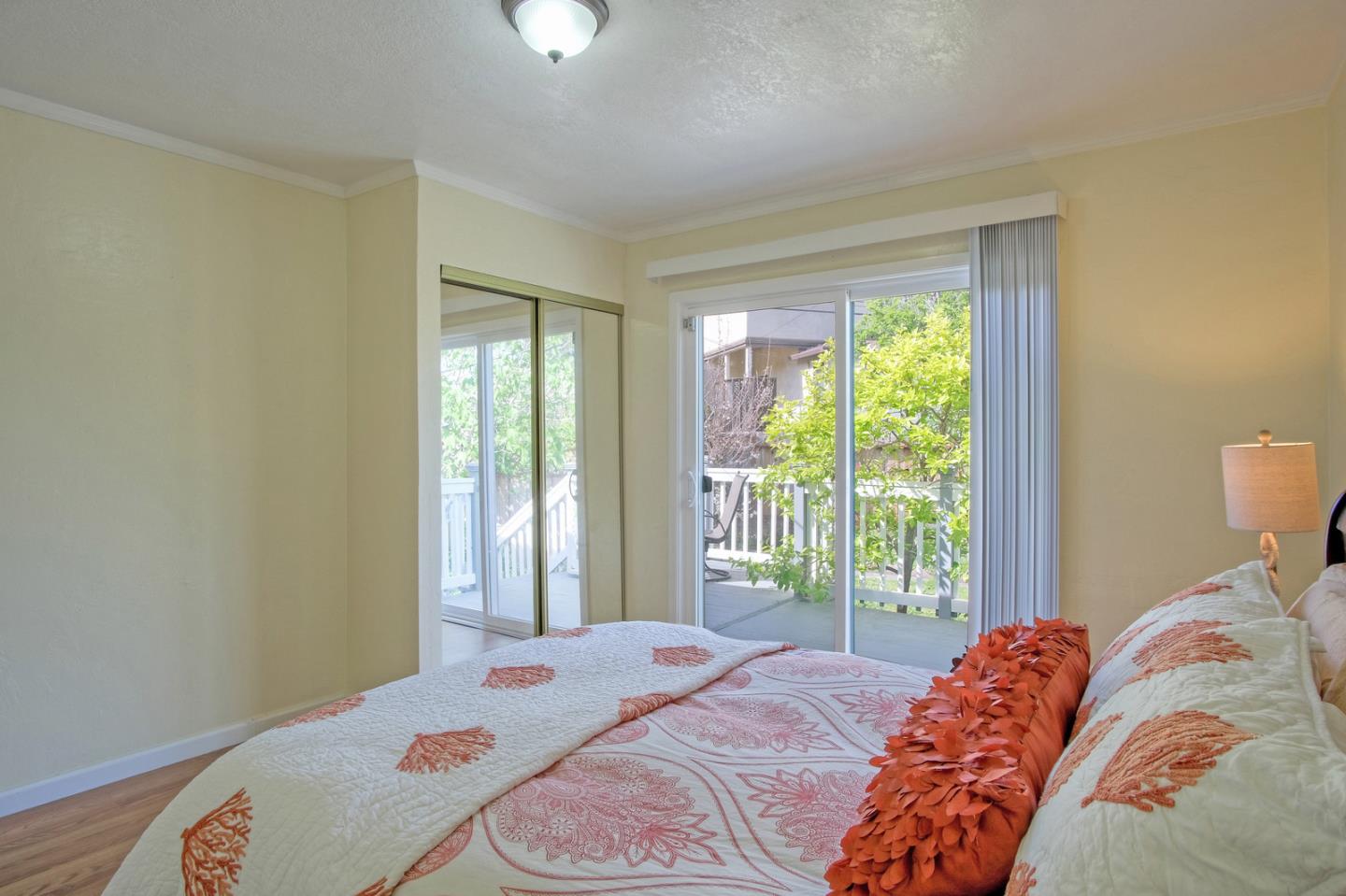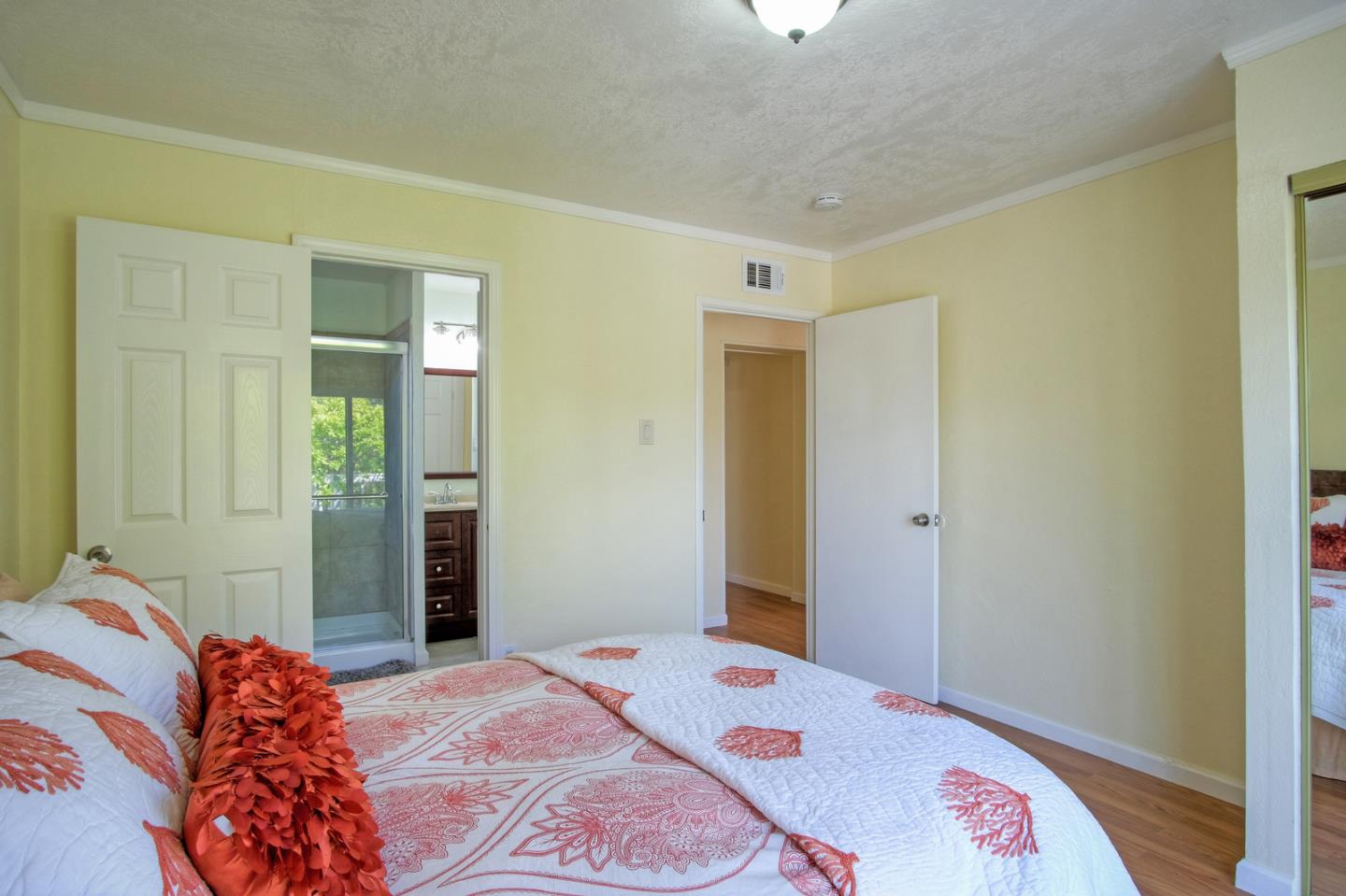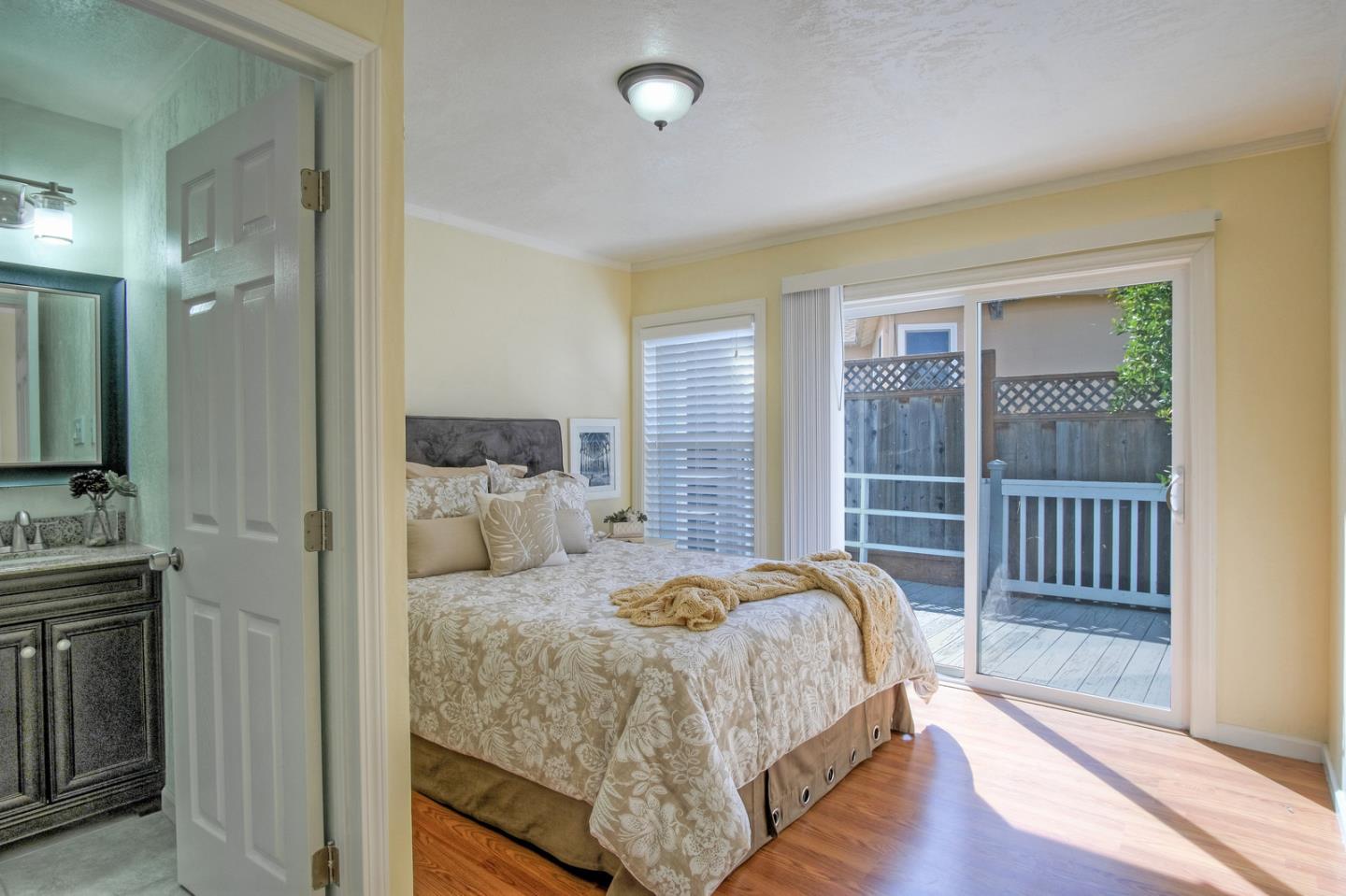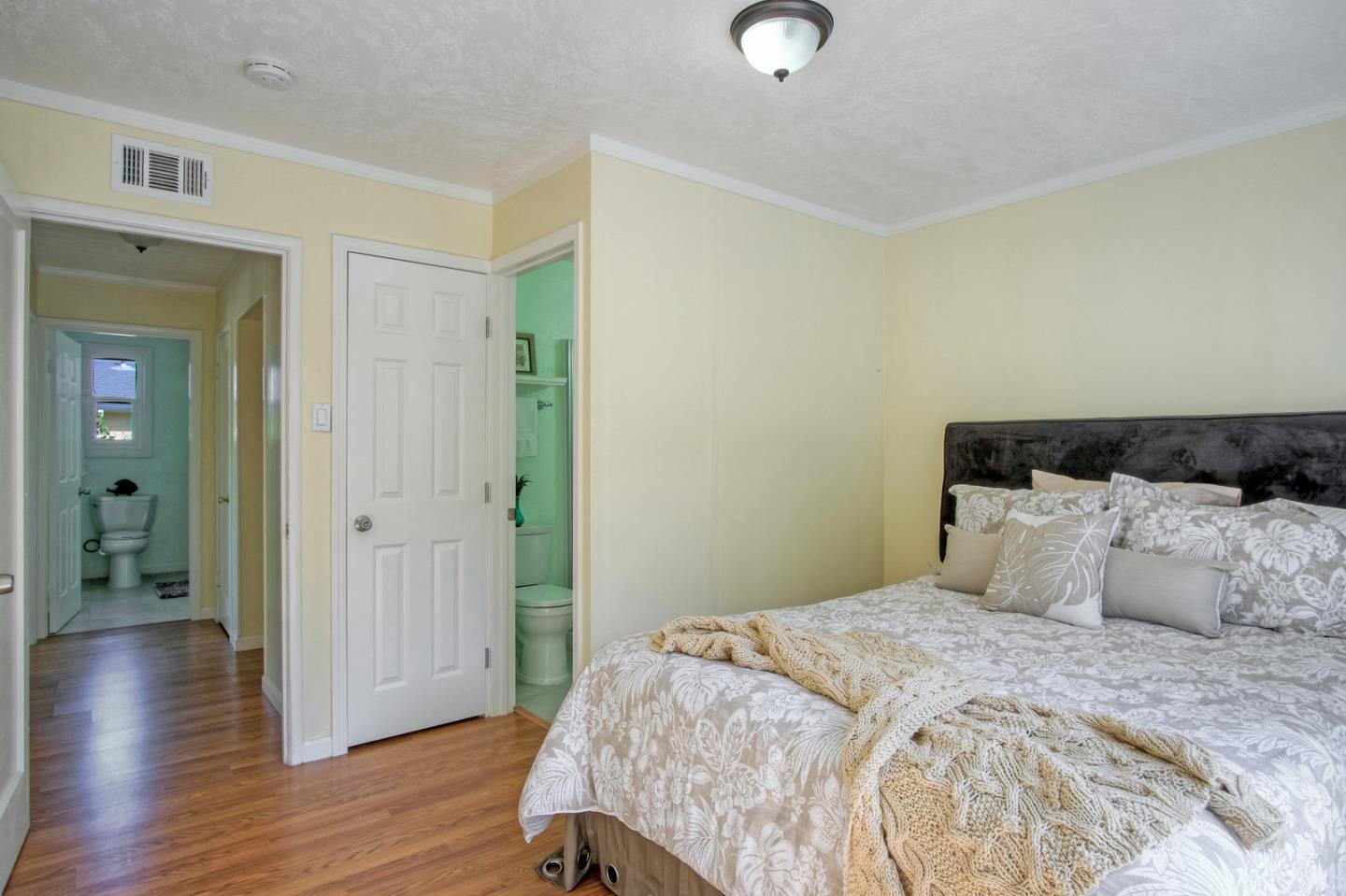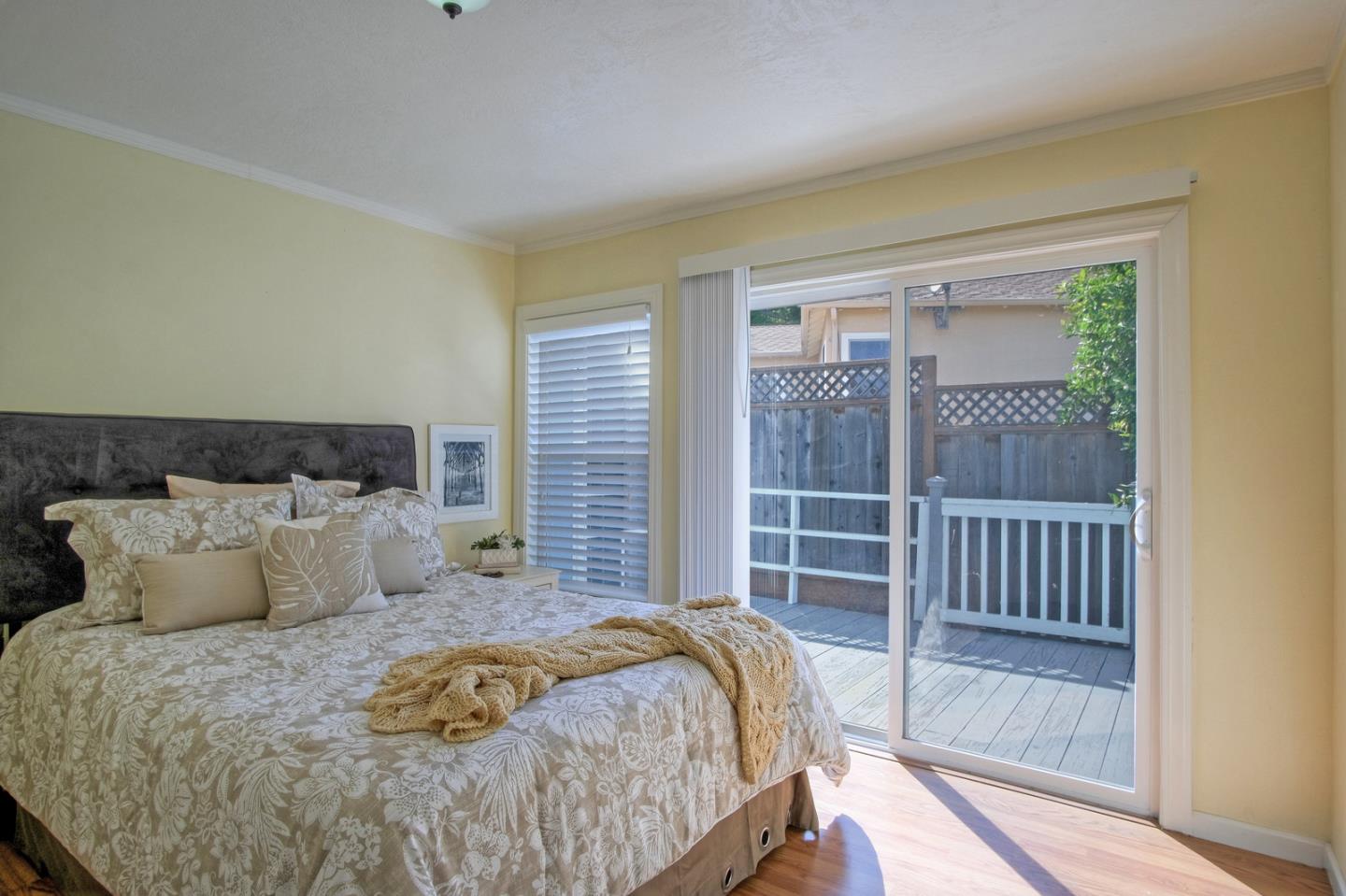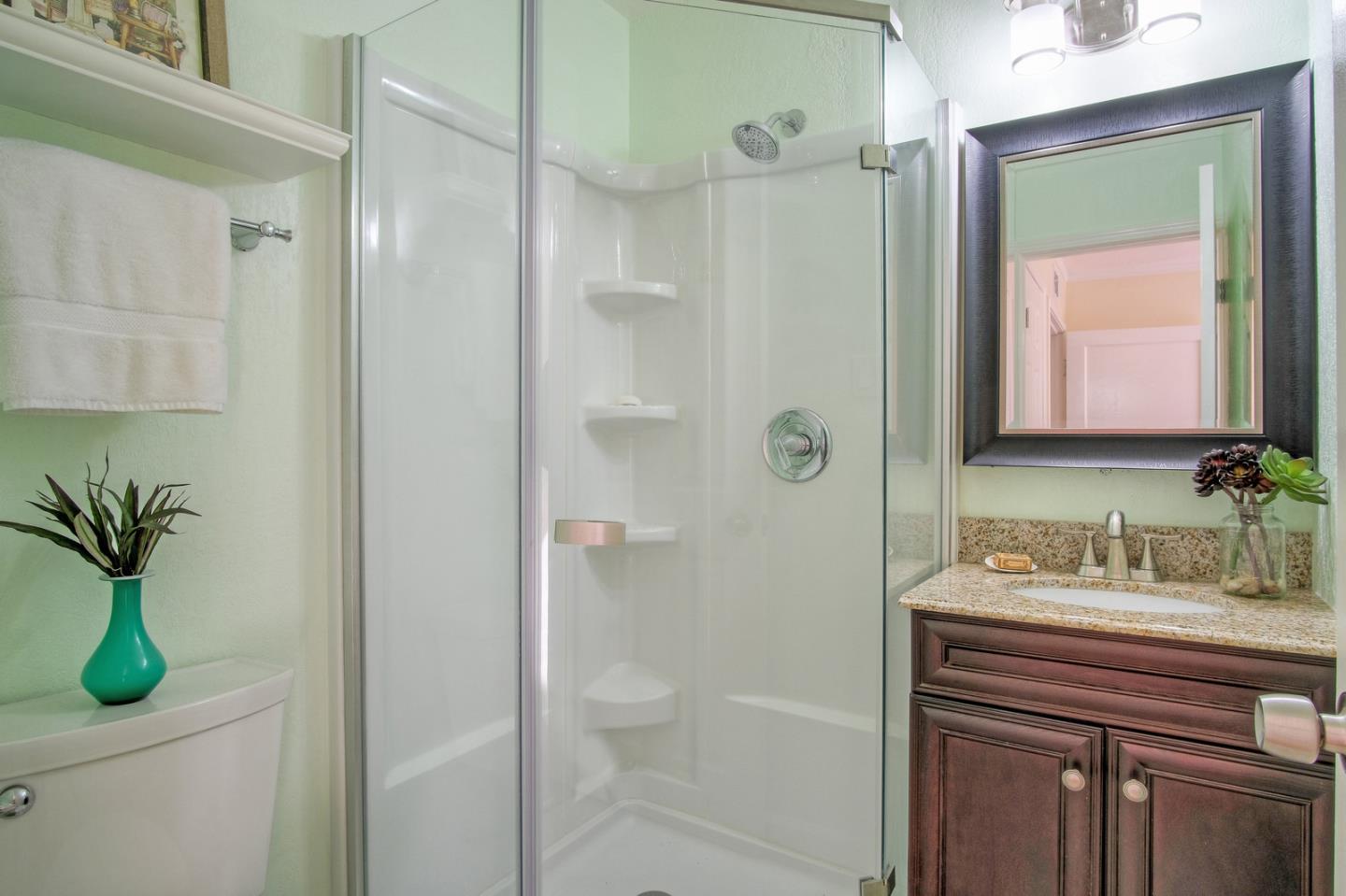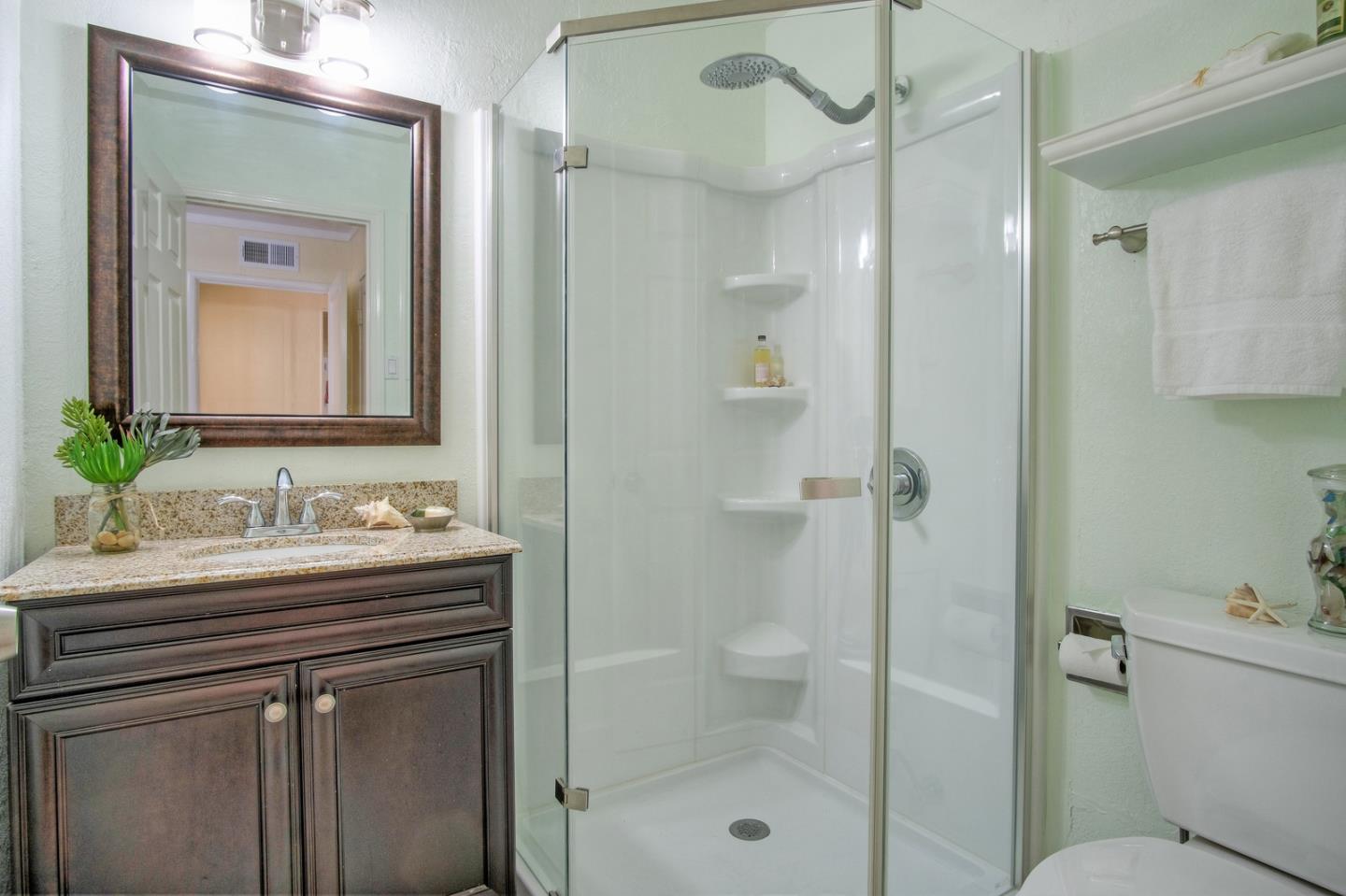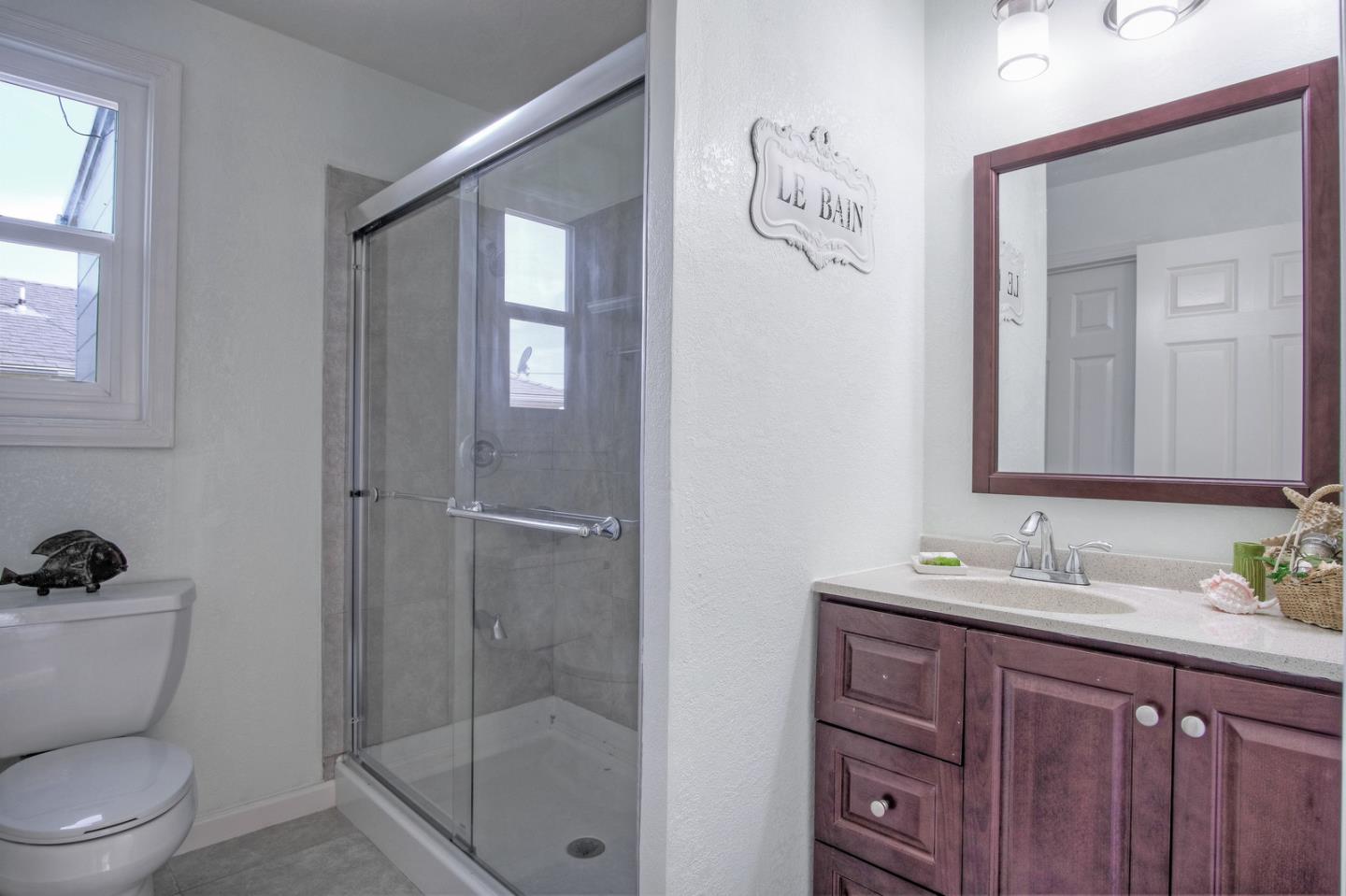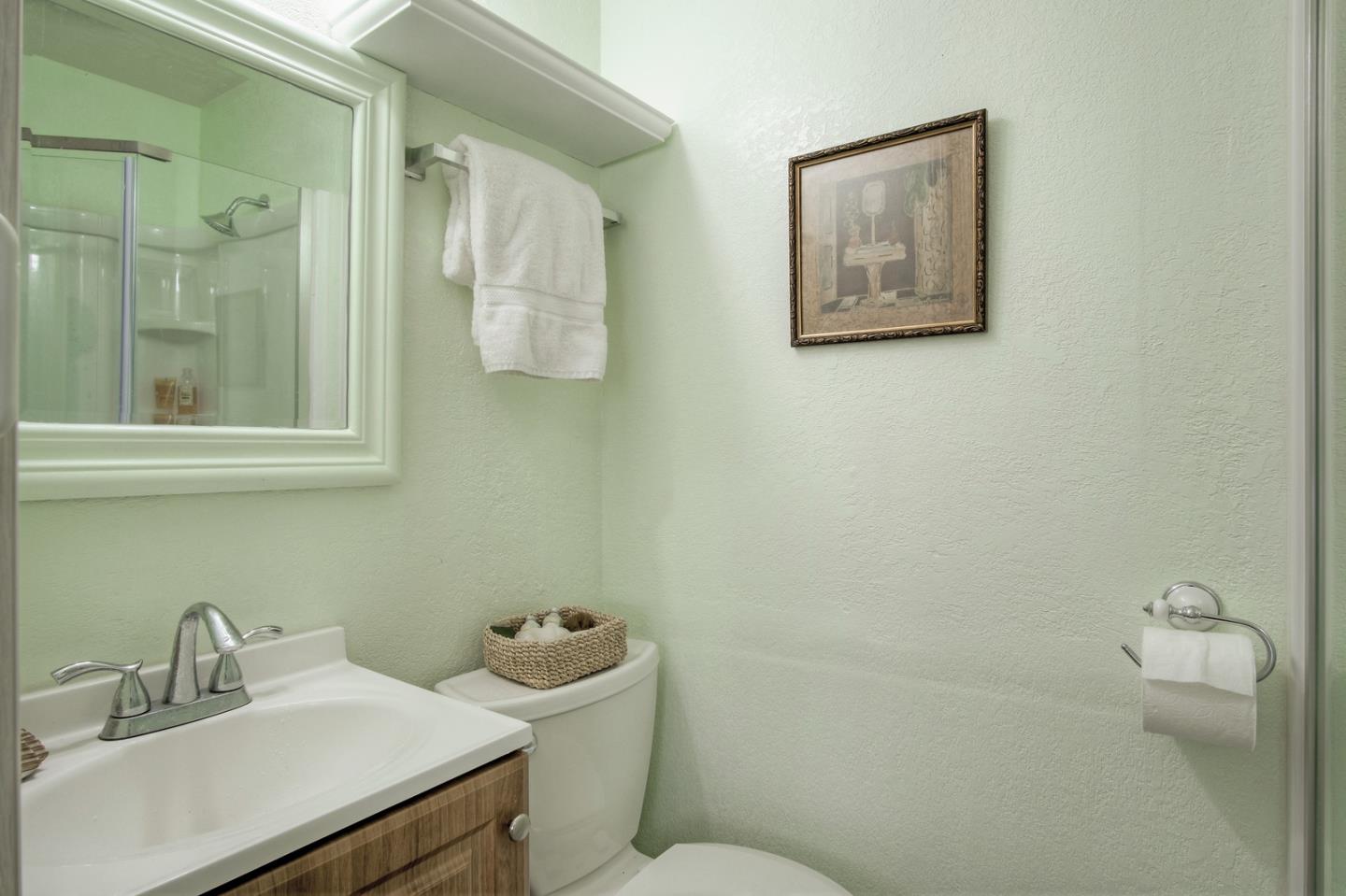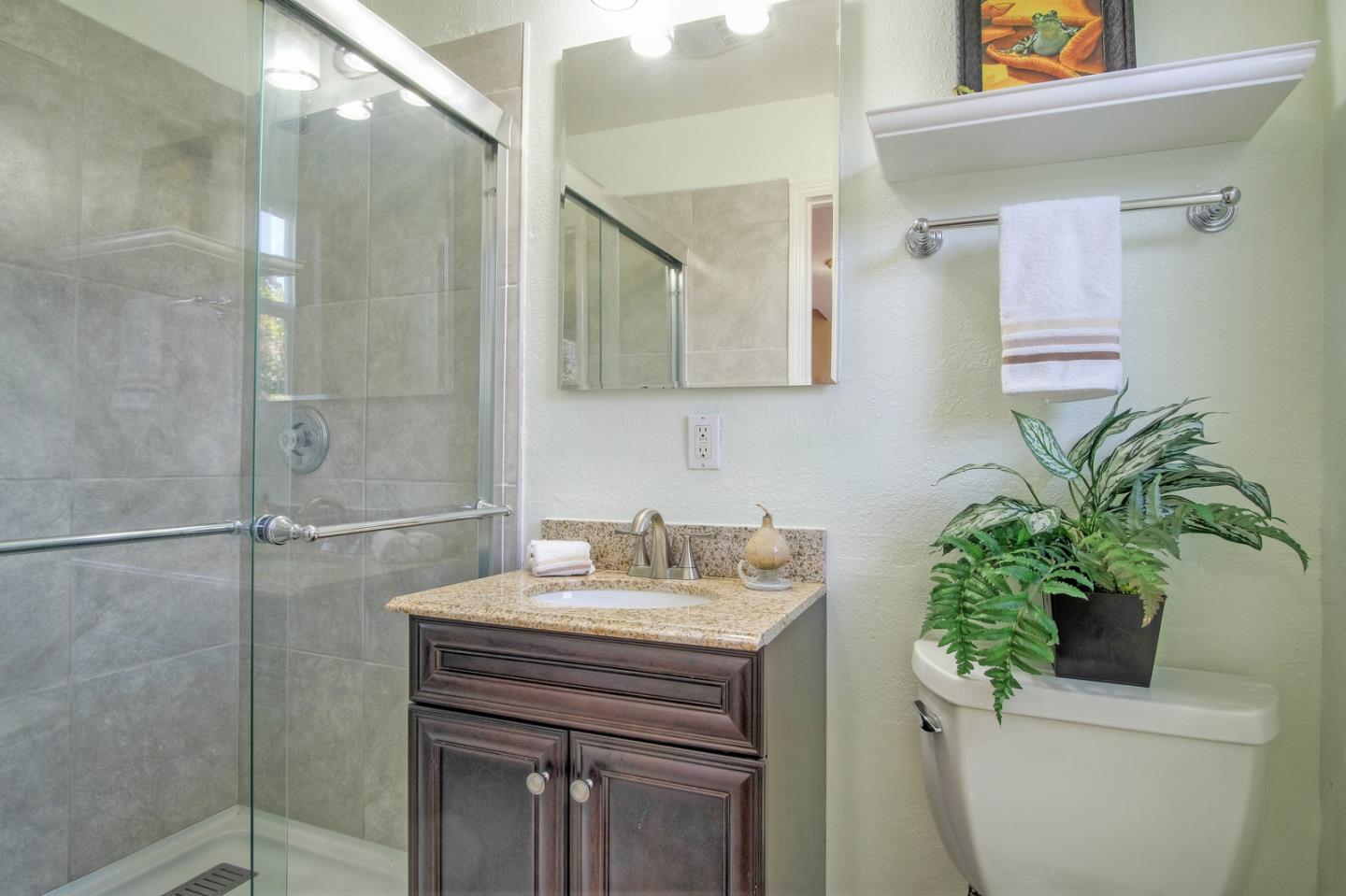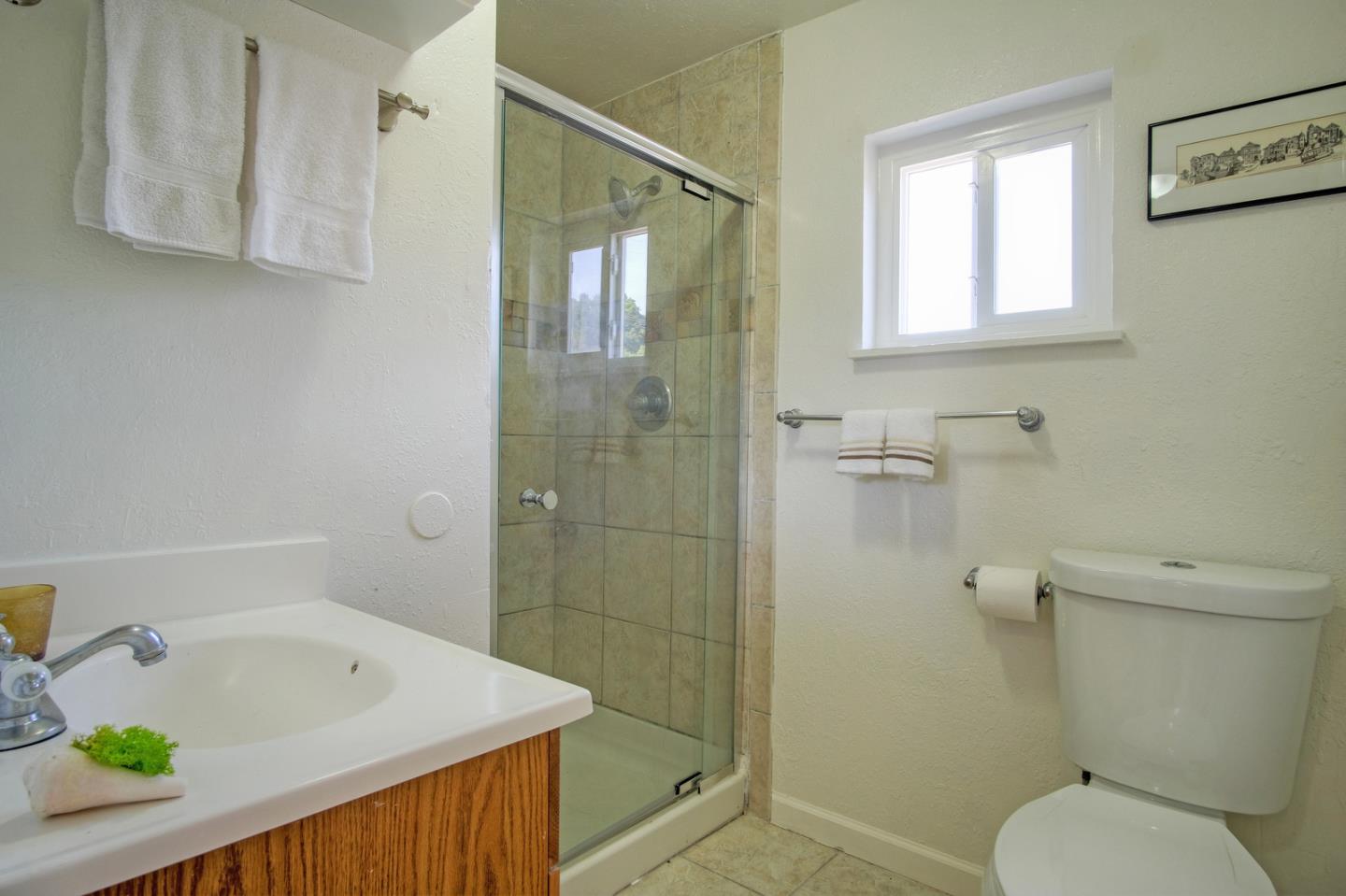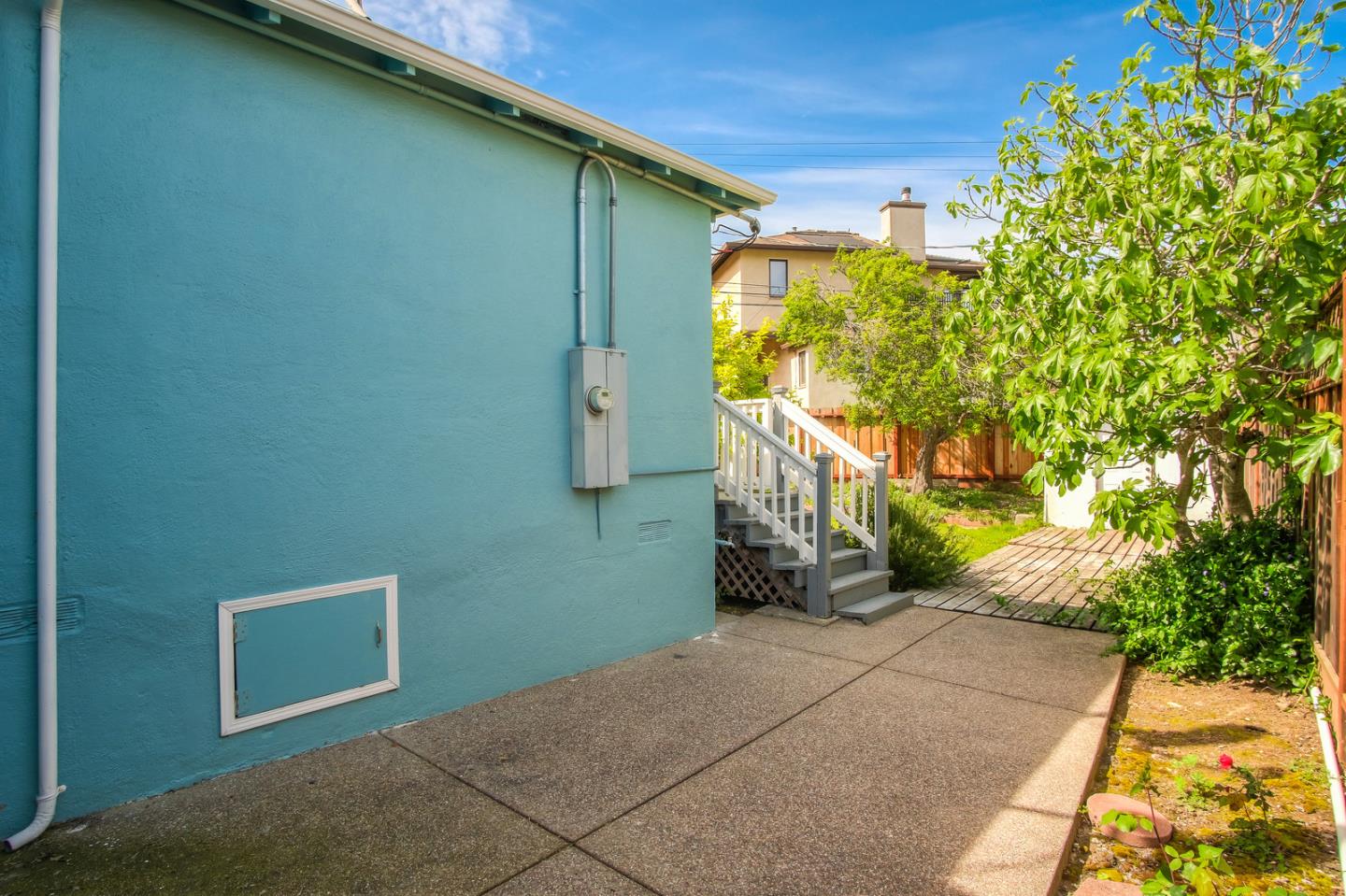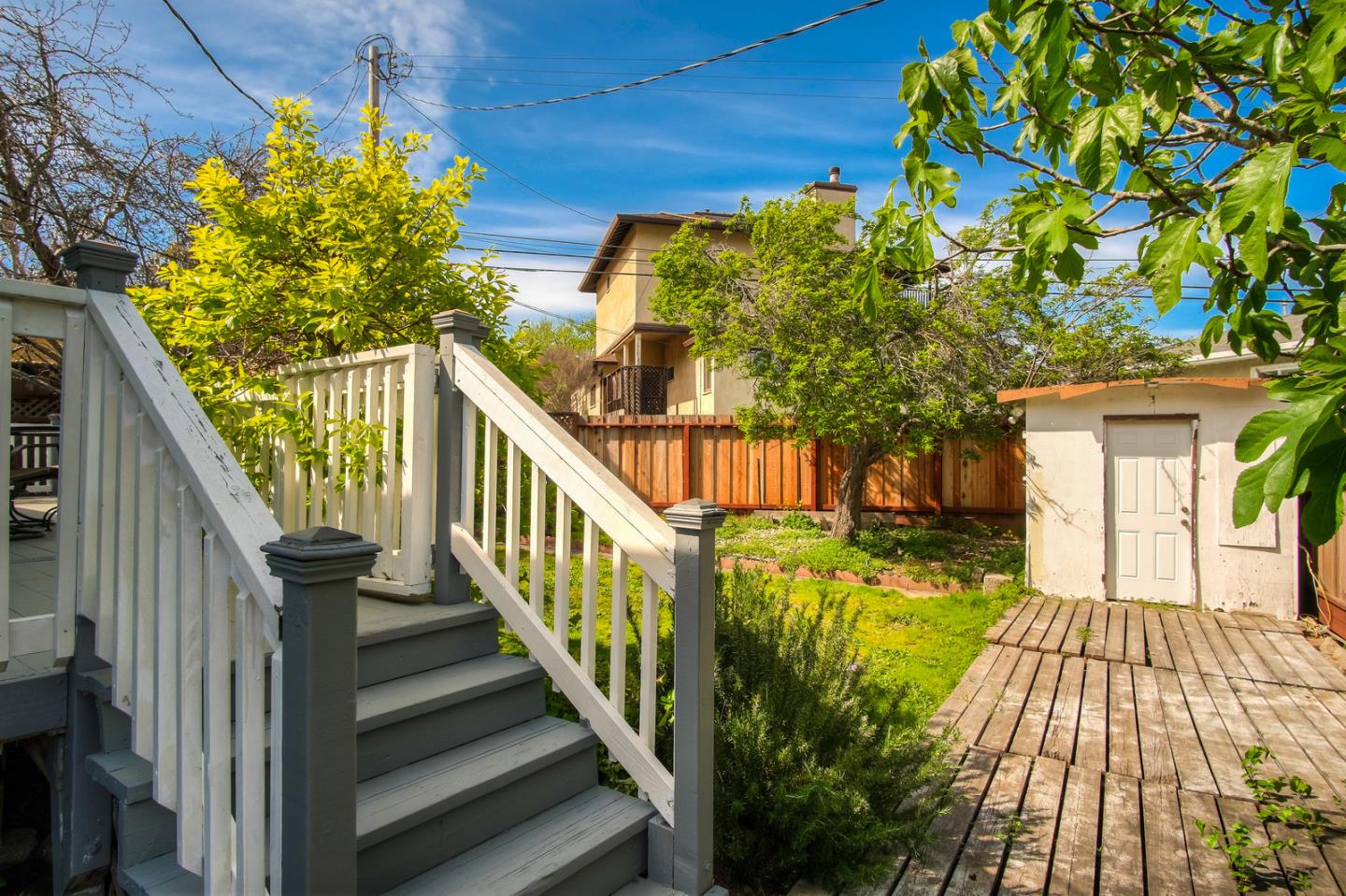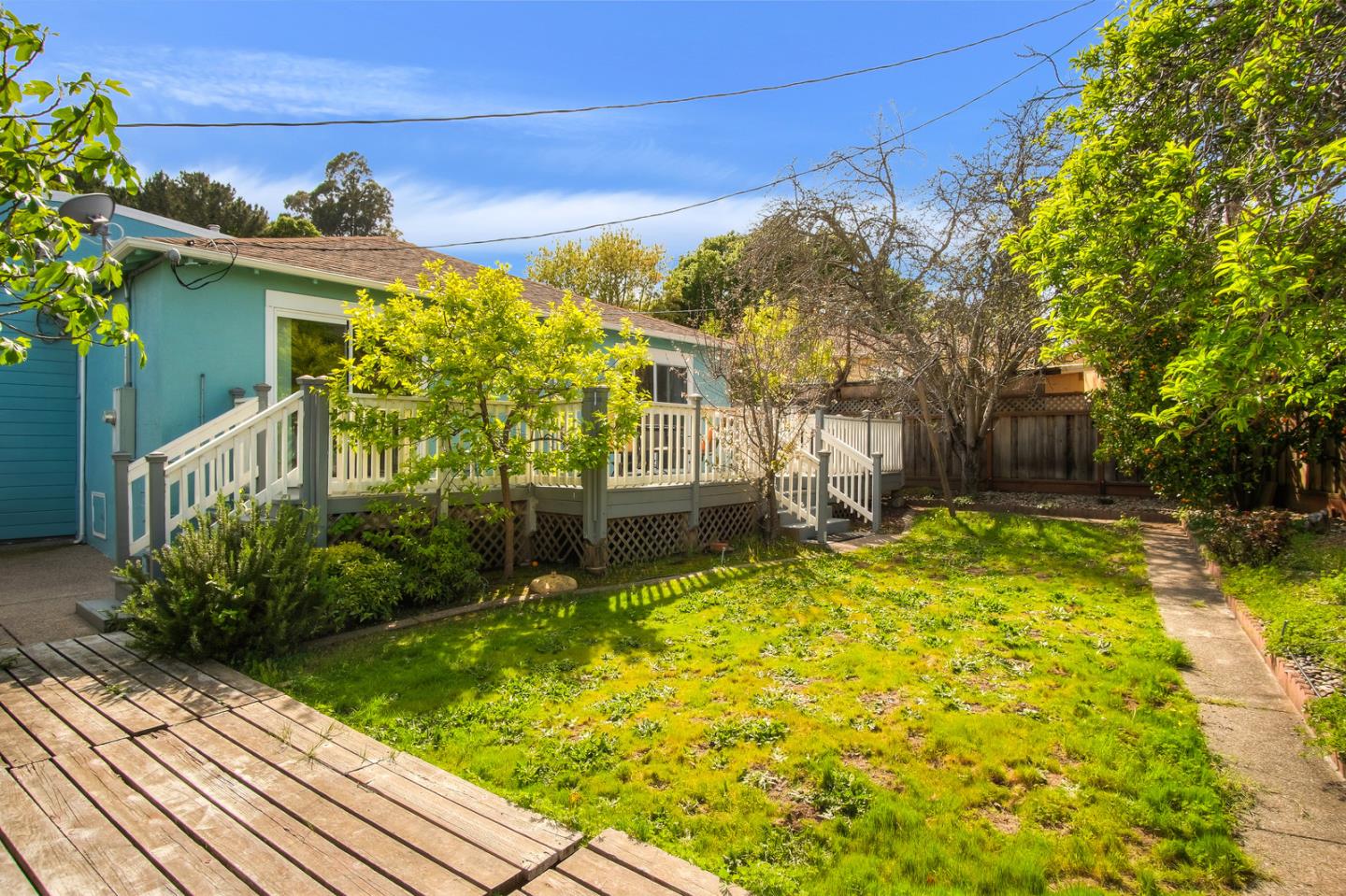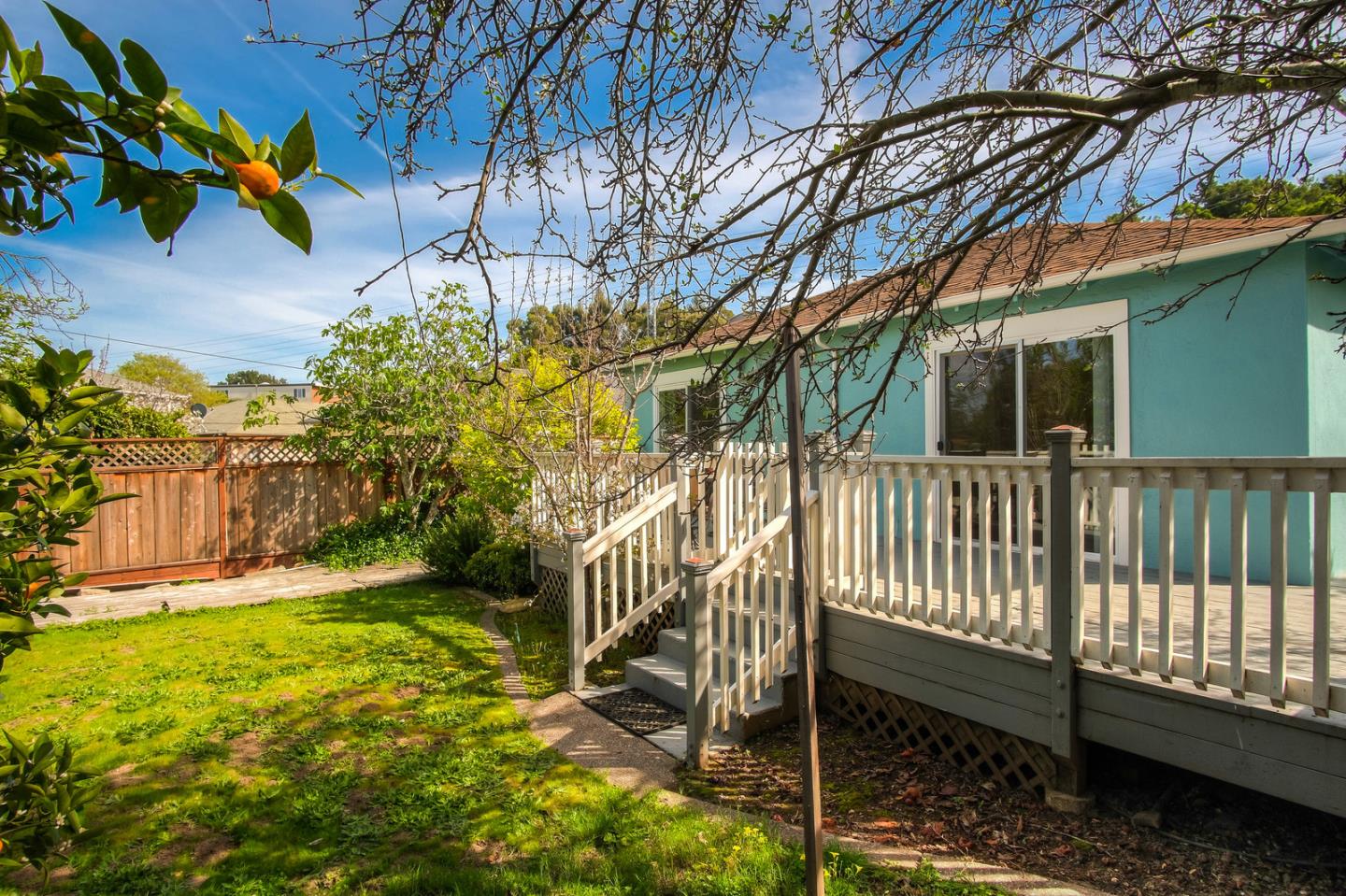 Listed by Liz Puga of Elizabeth Puga, Broker
DRE# 01233502
Details:
Lot Sq Feet:
5,668
Fireplaces:
0
HOA?
No
Bank Owned?
No
Status:
Active
Remarks:
This Beautiful Home is located in the highly desirable Meadow Glen neighborhood in Millbrae and is ready to move right in. Minutes from downtown Millbrae. 5 bdrms plus den and 5.5 bath. Great for a large family or assisted living facility. Enjoy the large deck in the private back yard. Not too far from San Francisco or the Silicon Valley Tech area. SFO 10 minutes away. Great central location in Northern California.
There are currently no open houses for this property. Please contact
Liz Puga
to schedule an appointment.