<![CDATA[ var dwellicious_data = { "address": "1307 Hill Avenue ", "city": "MENLO PARK", "state": "CA", "zip": "94025", "zip4": "", "area": "", "subdivision": "", "county": "", "price": "1348888", "beds": "4", "baths": "2", "sqft": "1140", "lotsize": "5000", "yearbuilt": "1955-01-01", "proptype": "Residential", "mlsnum": "ML81746311", "active": true, "remarks": "Vacant and ready to move in. This 4 bedroom 1.5 bath home in the Bell Haven neighborhood is walking distance to the Facebook Campus. Stop the commute and walk to work. Nice corner lot with lots of potential. FB's updated plans for Willow Village for the 60 acre Development includes a 4 acre public park and grocery store and many retail restaurant and stores near the Bell Haven neighborhood.", "photos": [ { "displayorder": 0, "url": "https://mlslmedia.azureedge.net/property/MLSL/81746311/66dddf9c85db4c0ab8b293ee3fa08a28/2/1", "caption": "" }, "displayorder": 1, "url": "https://mlslmedia.azureedge.net/property/MLSL/81746311/66dddf9c85db4c0ab8b293ee3fa08a28/2/2", "caption": "" }, "displayorder": 2, "url": "https://mlslmedia.azureedge.net/property/MLSL/81746311/66dddf9c85db4c0ab8b293ee3fa08a28/2/3", "caption": "" }, "displayorder": 3, "url": "https://mlslmedia.azureedge.net/property/MLSL/81746311/66dddf9c85db4c0ab8b293ee3fa08a28/2/4", "caption": "" }, "displayorder": 4, "url": "https://mlslmedia.azureedge.net/property/MLSL/81746311/66dddf9c85db4c0ab8b293ee3fa08a28/2/5", "caption": "" }, "displayorder": 5, "url": "https://mlslmedia.azureedge.net/property/MLSL/81746311/66dddf9c85db4c0ab8b293ee3fa08a28/2/6", "caption": "" }, "displayorder": 6, "url": "https://mlslmedia.azureedge.net/property/MLSL/81746311/66dddf9c85db4c0ab8b293ee3fa08a28/2/7", "caption": "" }, "displayorder": 7, "url": "https://mlslmedia.azureedge.net/property/MLSL/81746311/66dddf9c85db4c0ab8b293ee3fa08a28/2/8", "caption": "" }, "displayorder": 8, "url": "https://mlslmedia.azureedge.net/property/MLSL/81746311/66dddf9c85db4c0ab8b293ee3fa08a28/2/9", "caption": "" }, "displayorder": 9, "url": "https://mlslmedia.azureedge.net/property/MLSL/81746311/66dddf9c85db4c0ab8b293ee3fa08a28/2/10", "caption": "" }, "displayorder": 10, "url": "https://mlslmedia.azureedge.net/property/MLSL/81746311/66dddf9c85db4c0ab8b293ee3fa08a28/2/11", "caption": "" }, "displayorder": 11, "url": "https://mlslmedia.azureedge.net/property/MLSL/81746311/66dddf9c85db4c0ab8b293ee3fa08a28/2/12", "caption": "" }, "displayorder": 12, "url": "https://mlslmedia.azureedge.net/property/MLSL/81746311/66dddf9c85db4c0ab8b293ee3fa08a28/2/13", "caption": "" }, "displayorder": 13, "url": "https://mlslmedia.azureedge.net/property/MLSL/81746311/66dddf9c85db4c0ab8b293ee3fa08a28/2/14", "caption": "" }, "displayorder": 14, "url": "https://mlslmedia.azureedge.net/property/MLSL/81746311/66dddf9c85db4c0ab8b293ee3fa08a28/2/15", "caption": "" }, "displayorder": 15, "url": "https://mlslmedia.azureedge.net/property/MLSL/81746311/66dddf9c85db4c0ab8b293ee3fa08a28/2/16", "caption": "" }, "displayorder": 16, "url": "https://mlslmedia.azureedge.net/property/MLSL/81746311/66dddf9c85db4c0ab8b293ee3fa08a28/2/17", "caption": "" }, "displayorder": 17, "url": "https://mlslmedia.azureedge.net/property/MLSL/81746311/66dddf9c85db4c0ab8b293ee3fa08a28/2/18", "caption": "" }, "displayorder": 18, "url": "https://mlslmedia.azureedge.net/property/MLSL/81746311/66dddf9c85db4c0ab8b293ee3fa08a28/2/19", "caption": "" }, "displayorder": 19, "url": "https://mlslmedia.azureedge.net/property/MLSL/81746311/66dddf9c85db4c0ab8b293ee3fa08a28/2/20", "caption": "" }, "displayorder": 20, "url": "https://mlslmedia.azureedge.net/property/MLSL/81746311/66dddf9c85db4c0ab8b293ee3fa08a28/2/21", "caption": "" }, "displayorder": 21, "url": "https://mlslmedia.azureedge.net/property/MLSL/81746311/66dddf9c85db4c0ab8b293ee3fa08a28/2/22", "caption": "" }, "displayorder": 22, "url": "https://mlslmedia.azureedge.net/property/MLSL/81746311/66dddf9c85db4c0ab8b293ee3fa08a28/2/23", "caption": "" }, "displayorder": 23, "url": "https://mlslmedia.azureedge.net/property/MLSL/81746311/66dddf9c85db4c0ab8b293ee3fa08a28/2/24", "caption": "" } ], "agent": { "name": "Liz Puga", "phone": "408-529-8513", "email": "liz_puga@yahoo.com" }, "broker": { "name": "Elizabeth Puga, Broker", "phone": "", "email": "" } }; ]]>
1307 Hill Avenue
MENLO PARK, CA 94025

Click here for map
Residential Home
$1,348,888
1,140 Sq Feet
4 Bedrooms
2 Bathrooms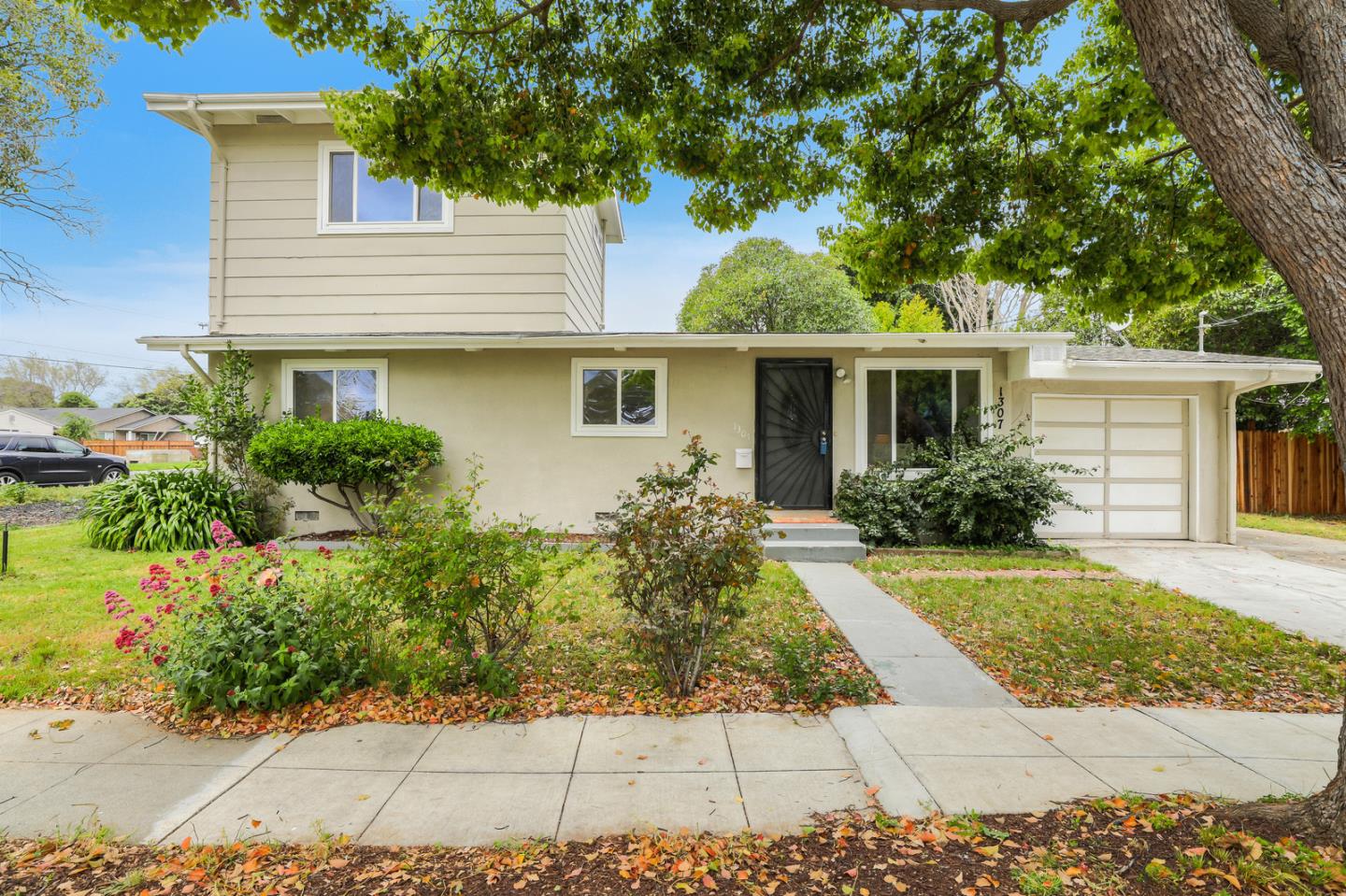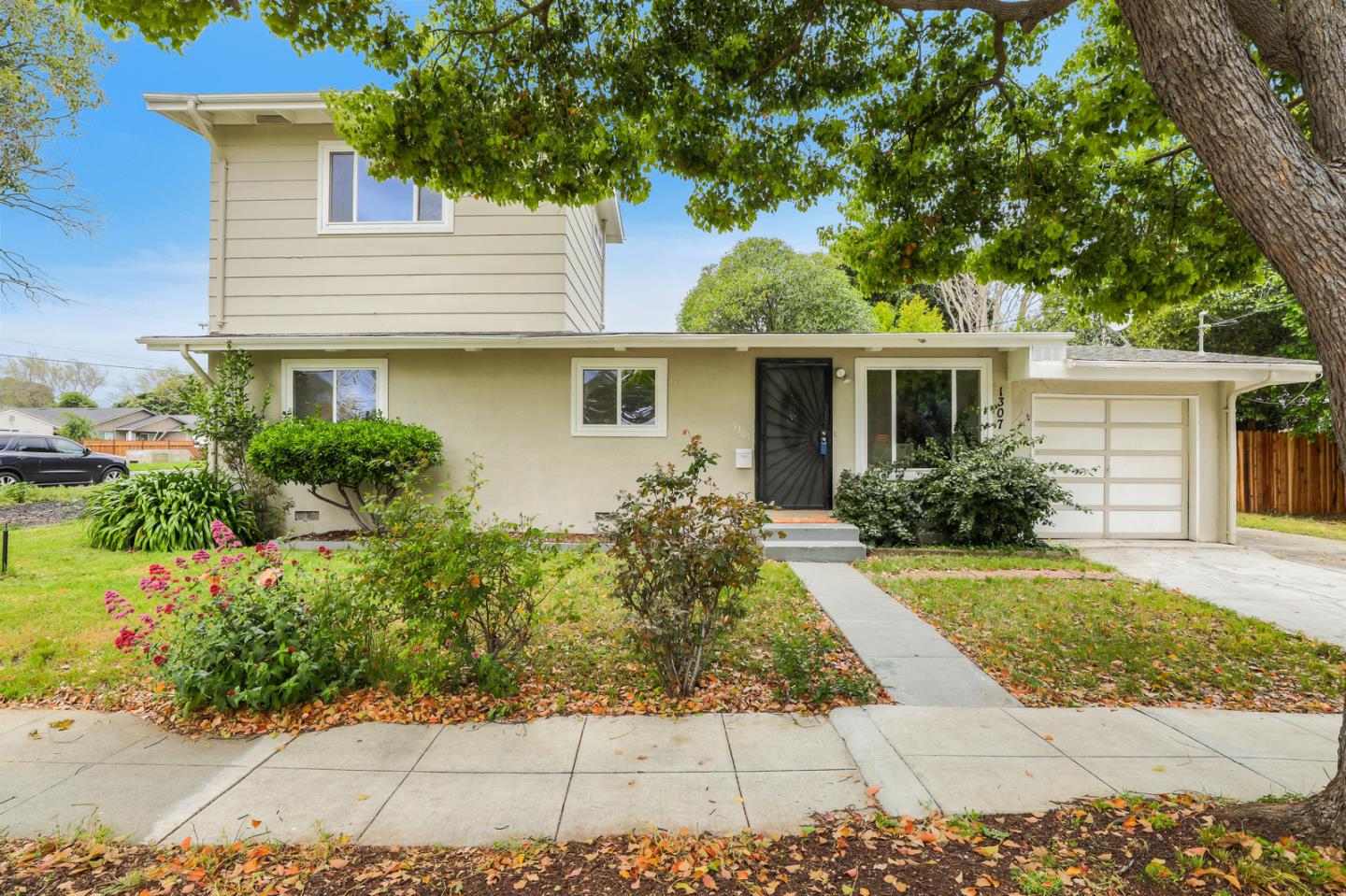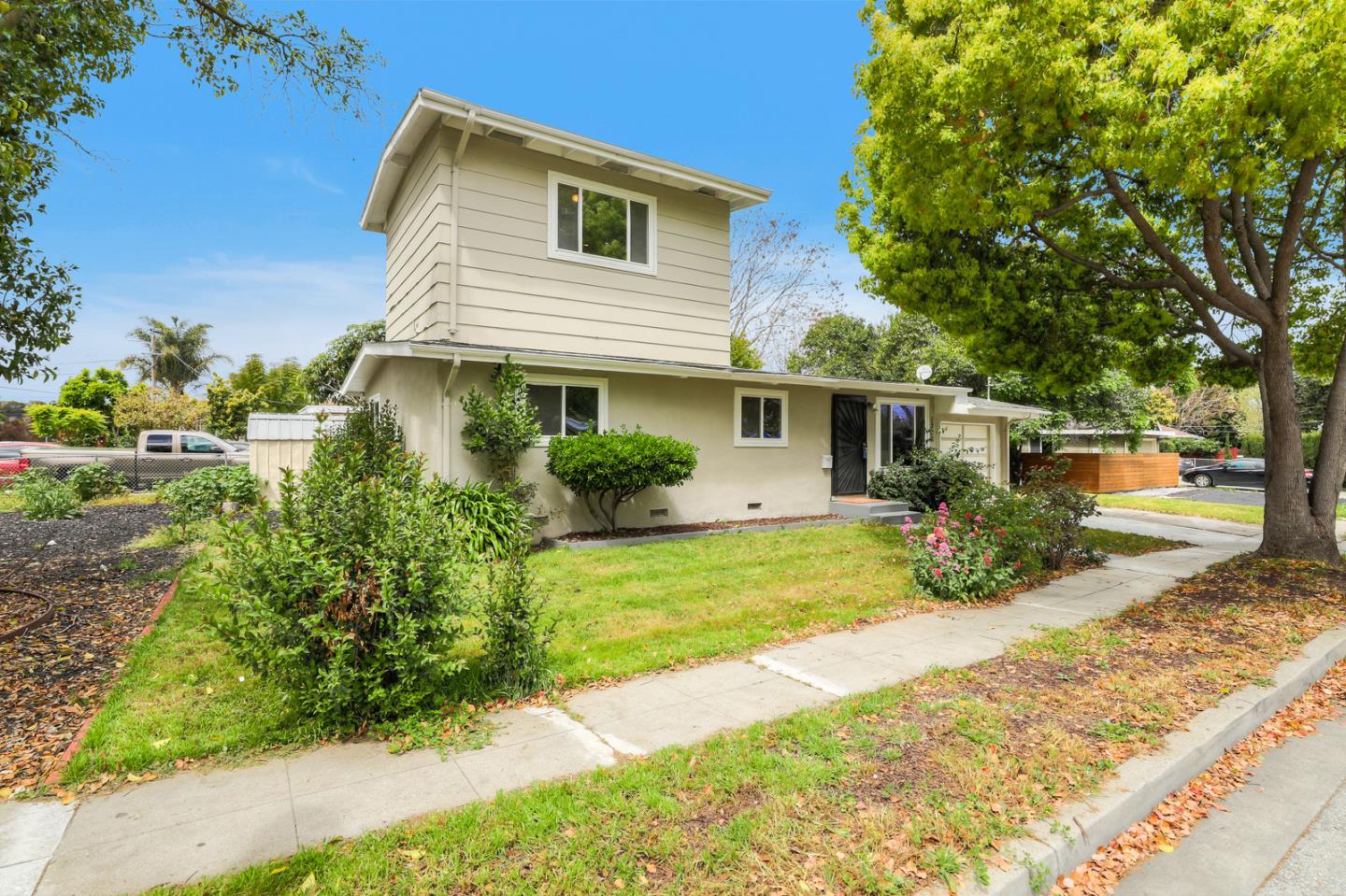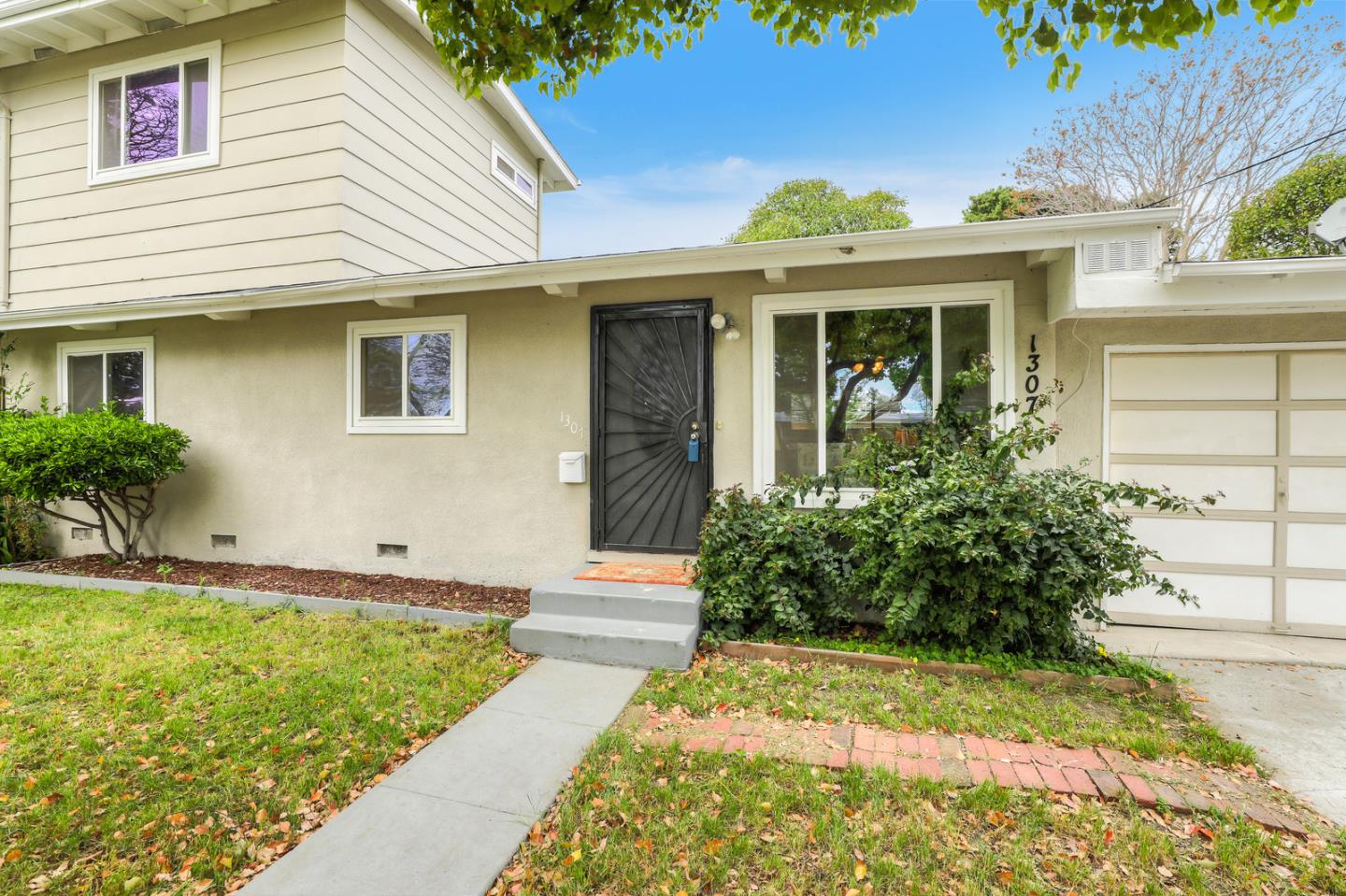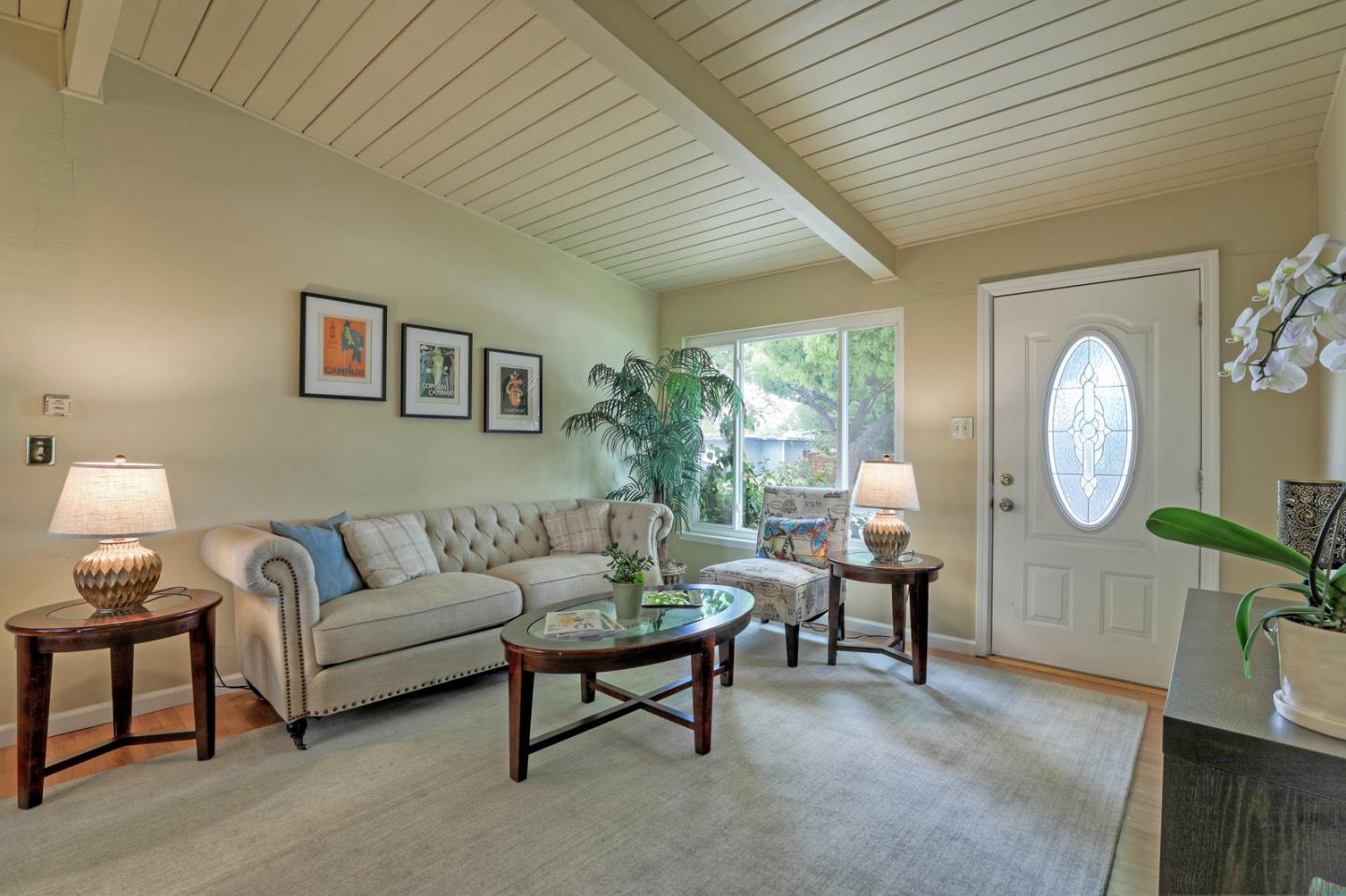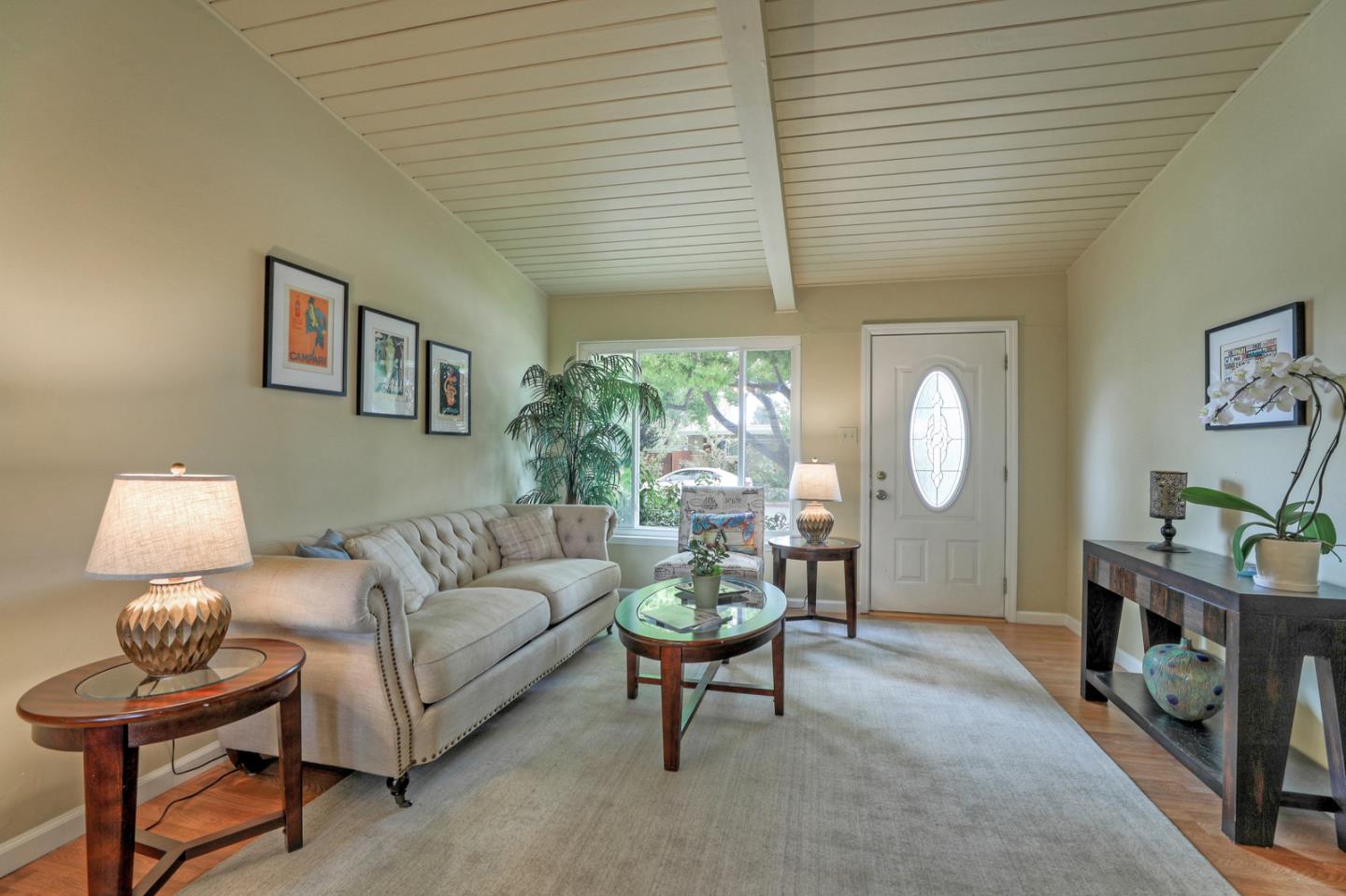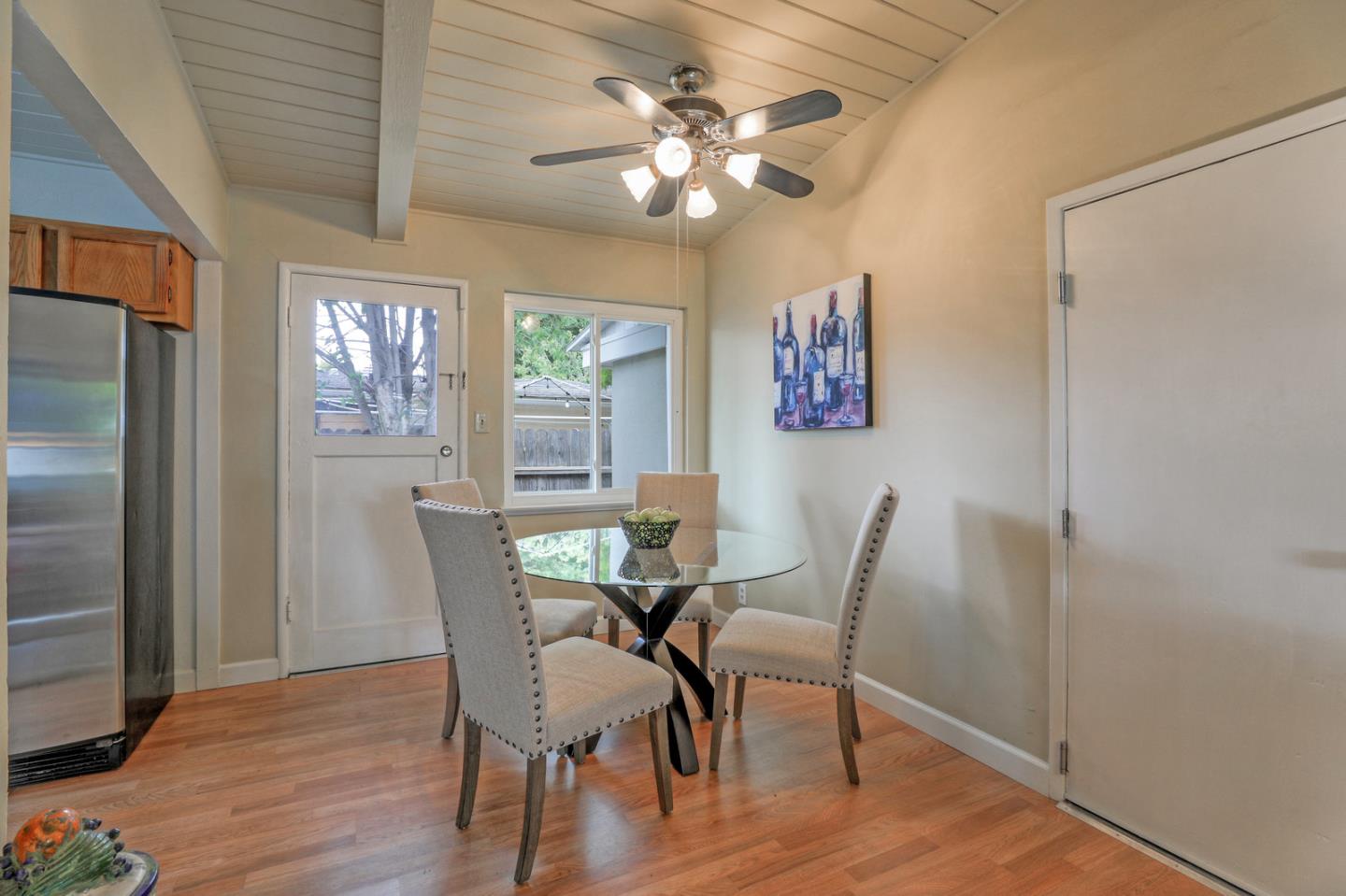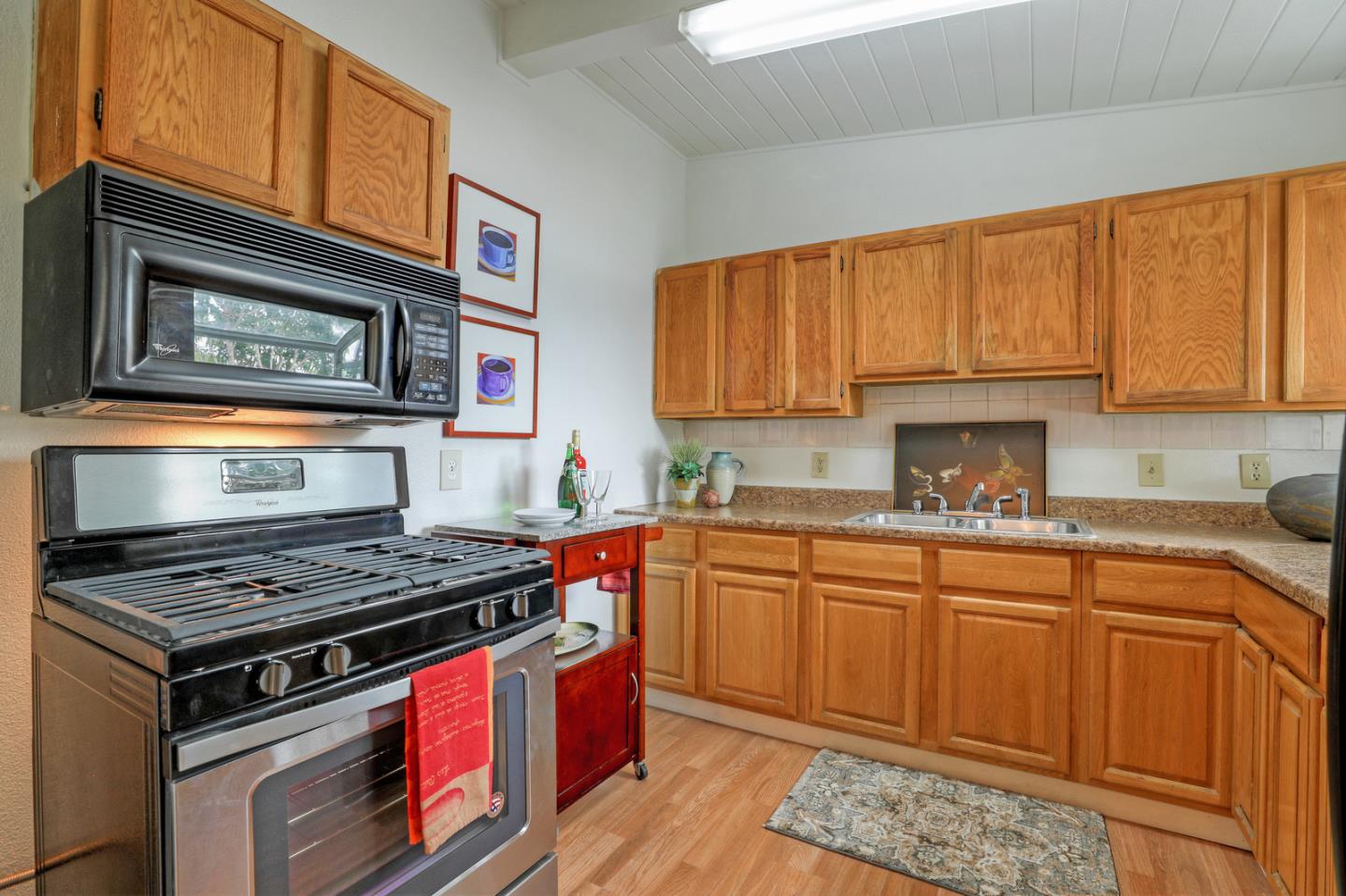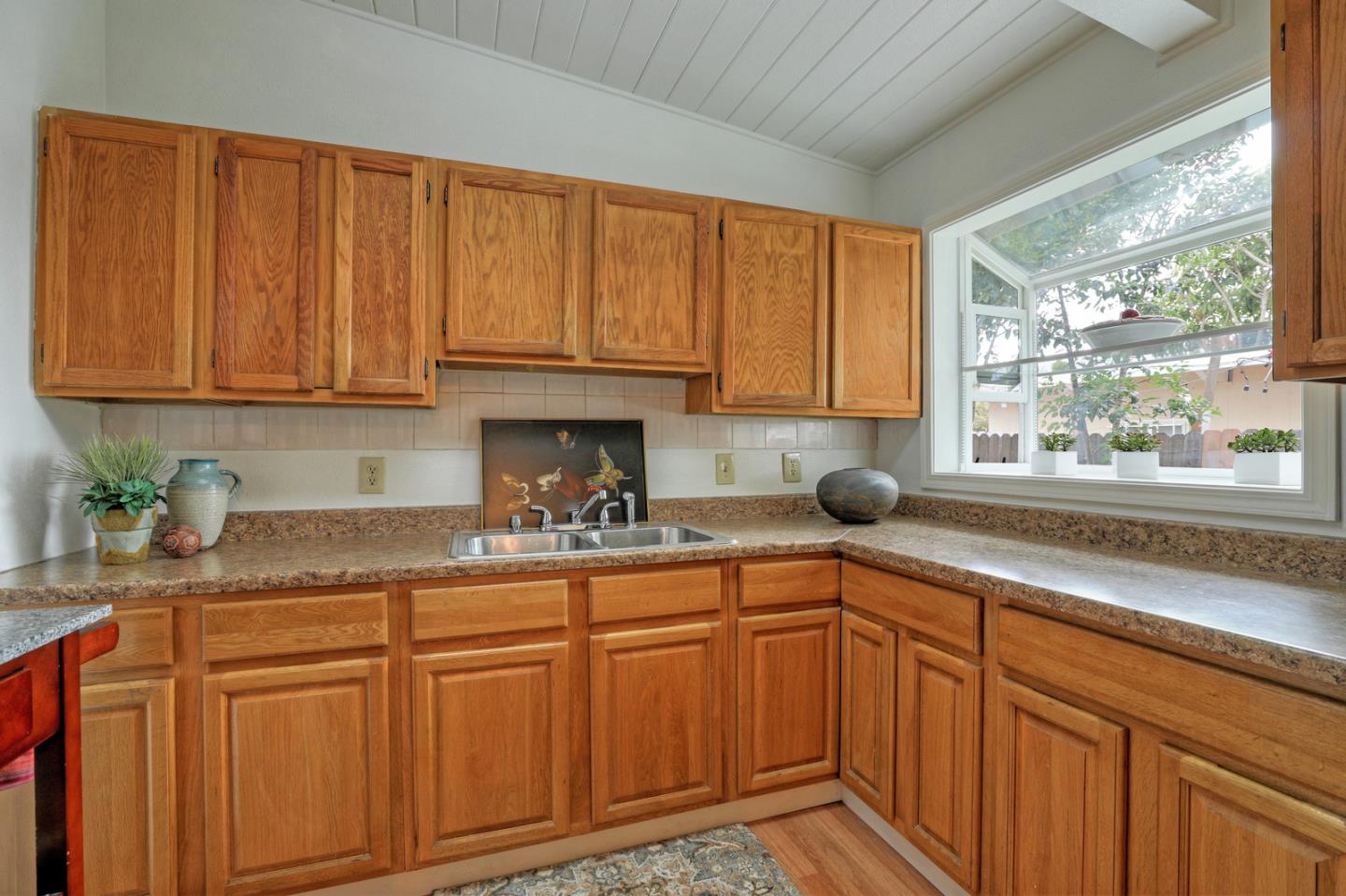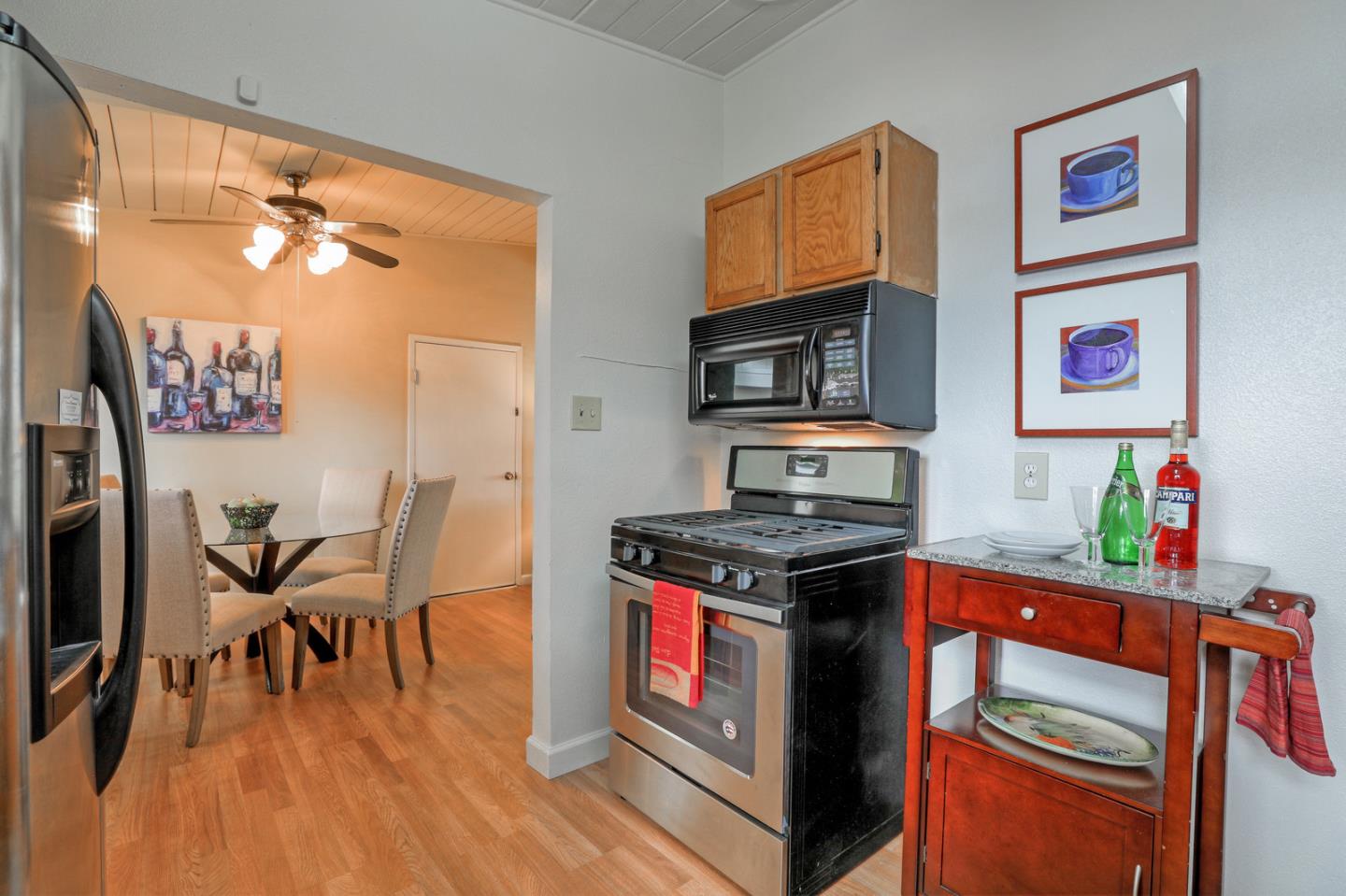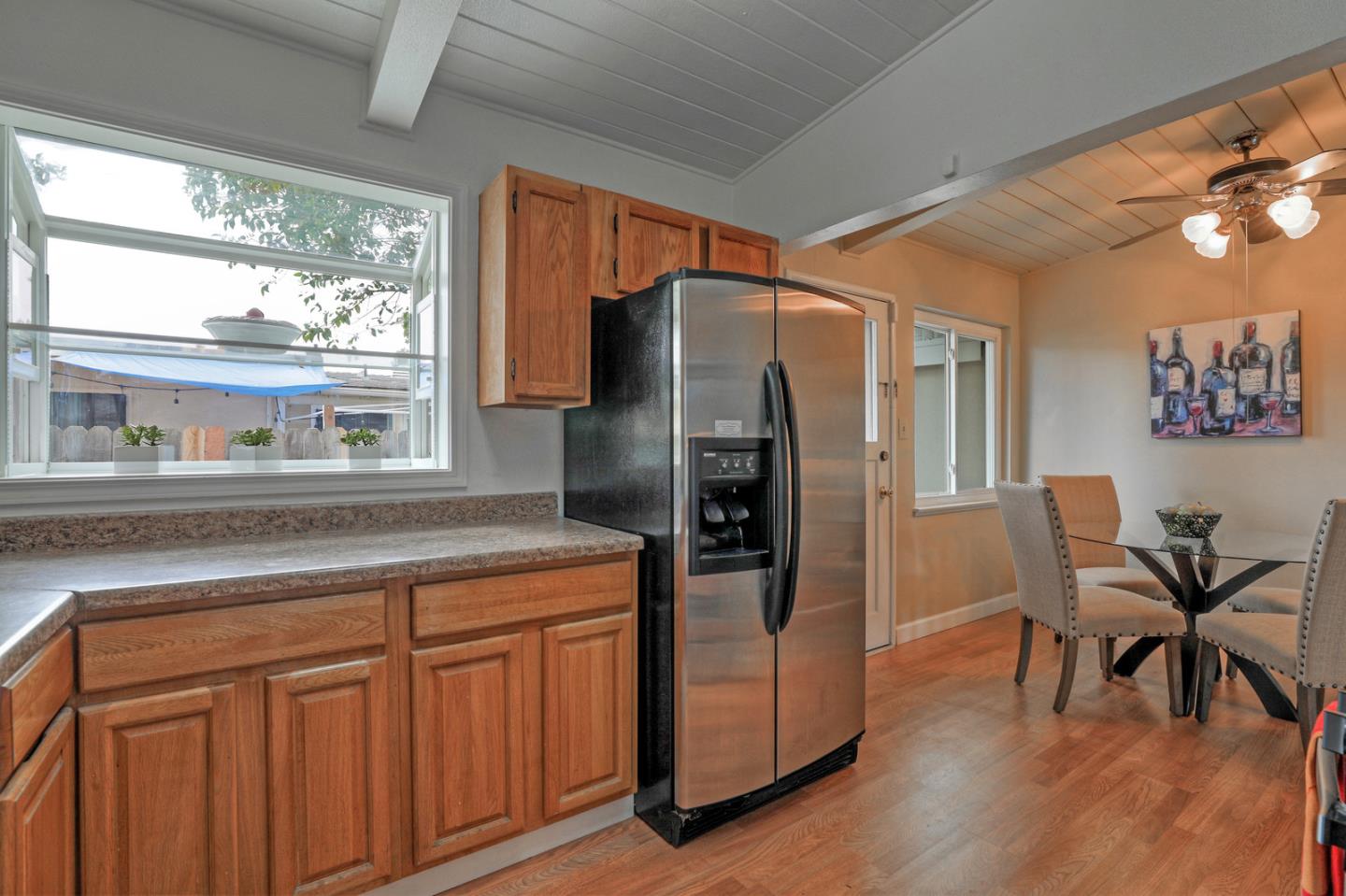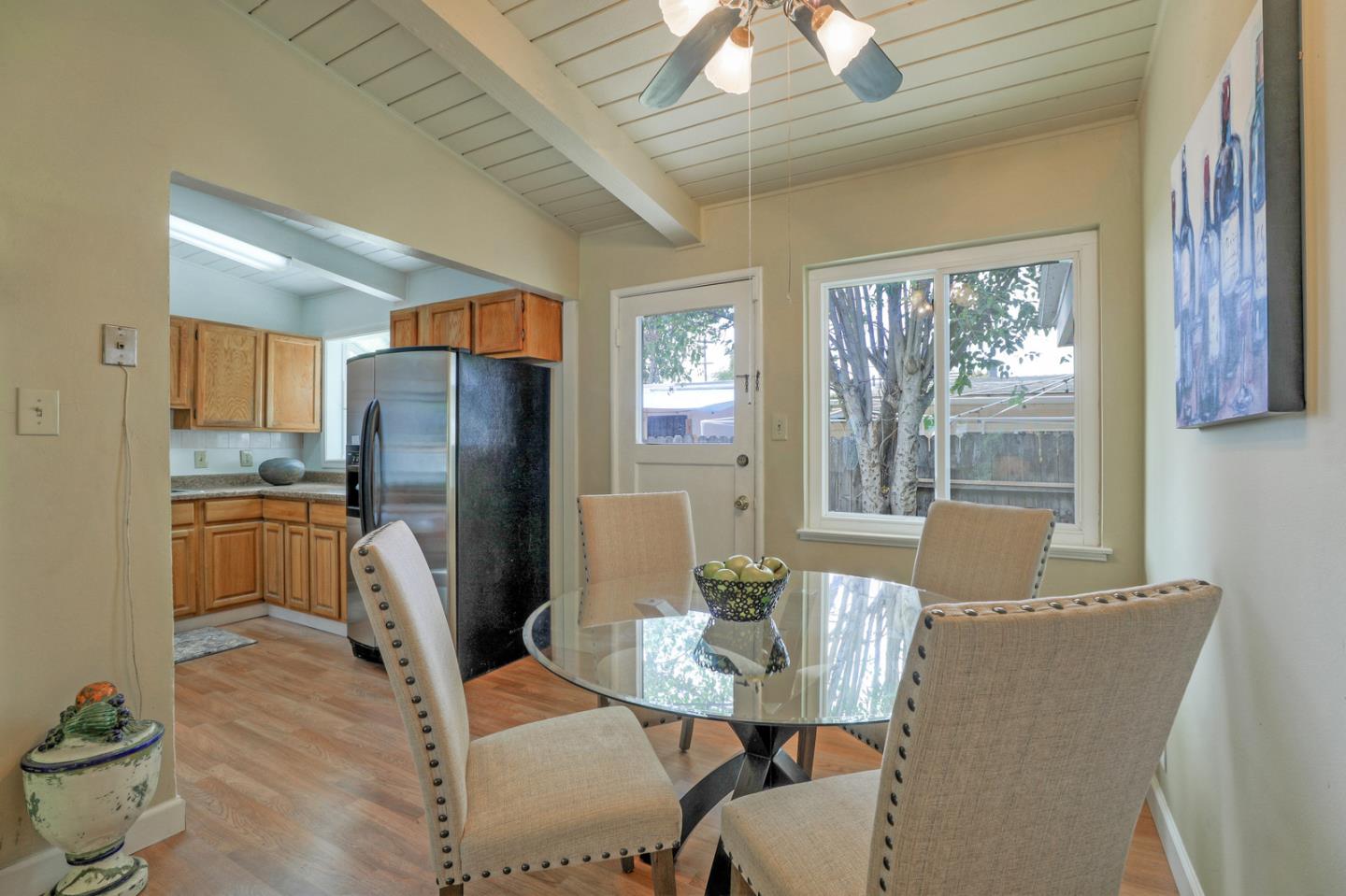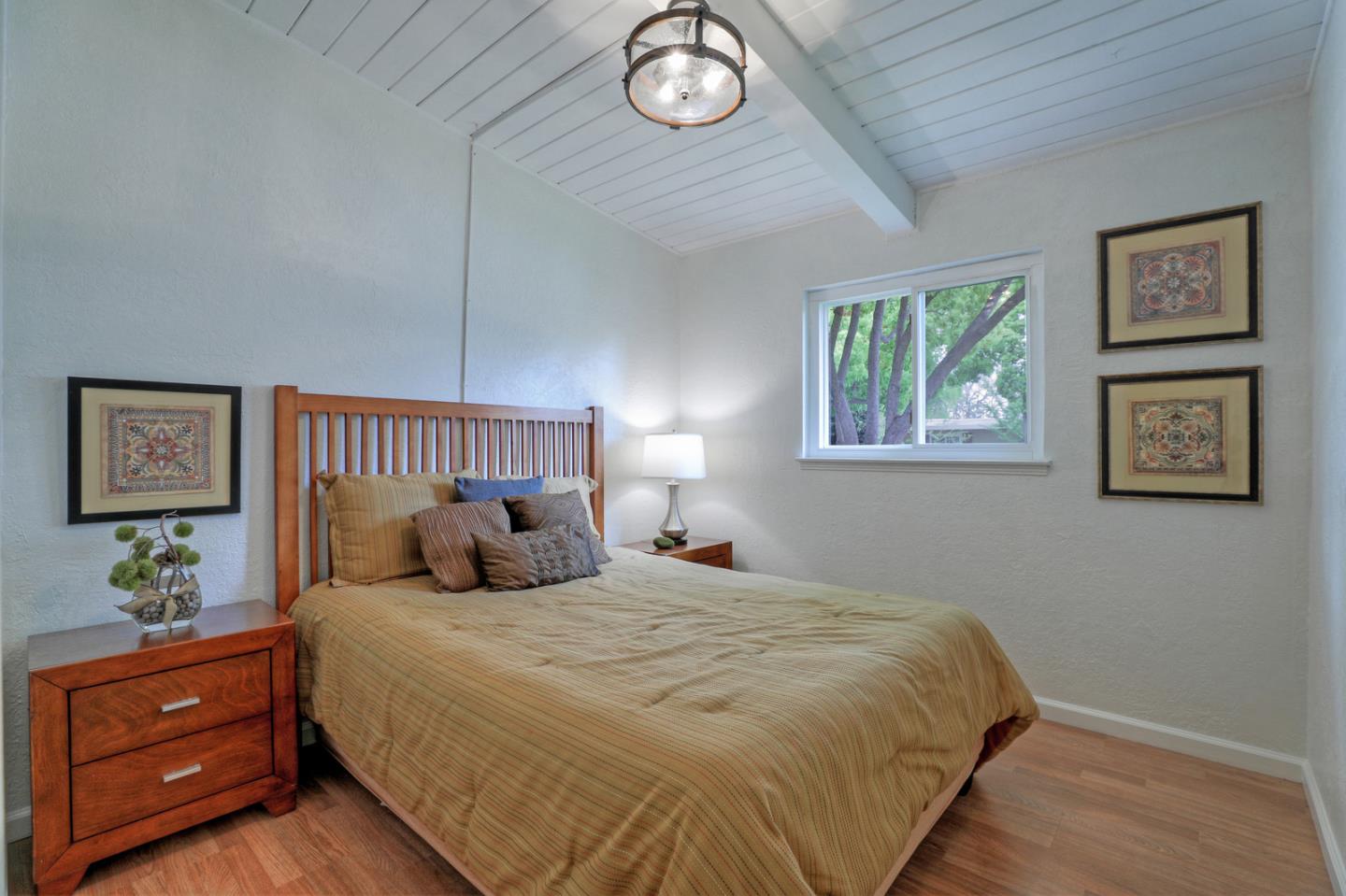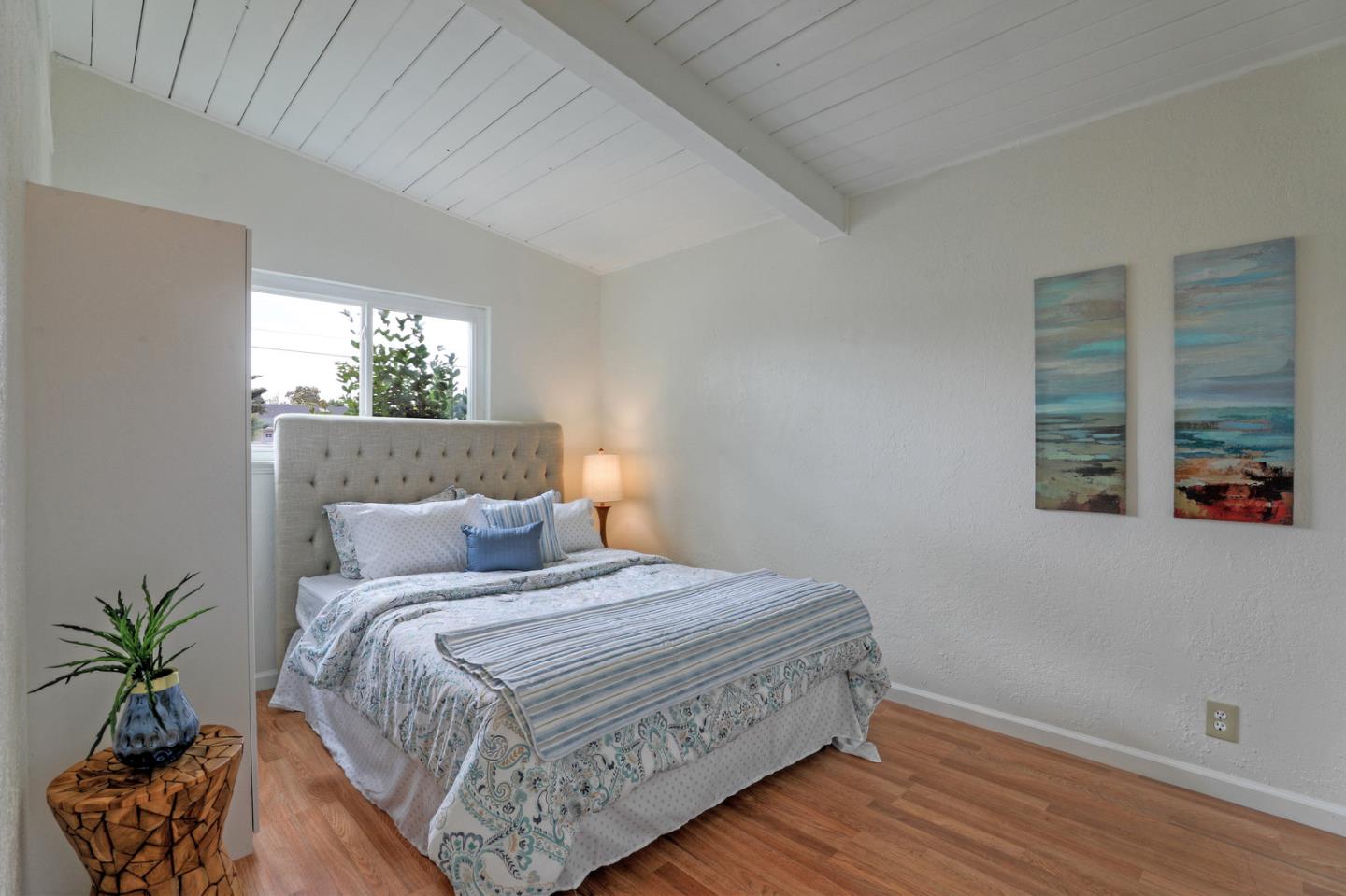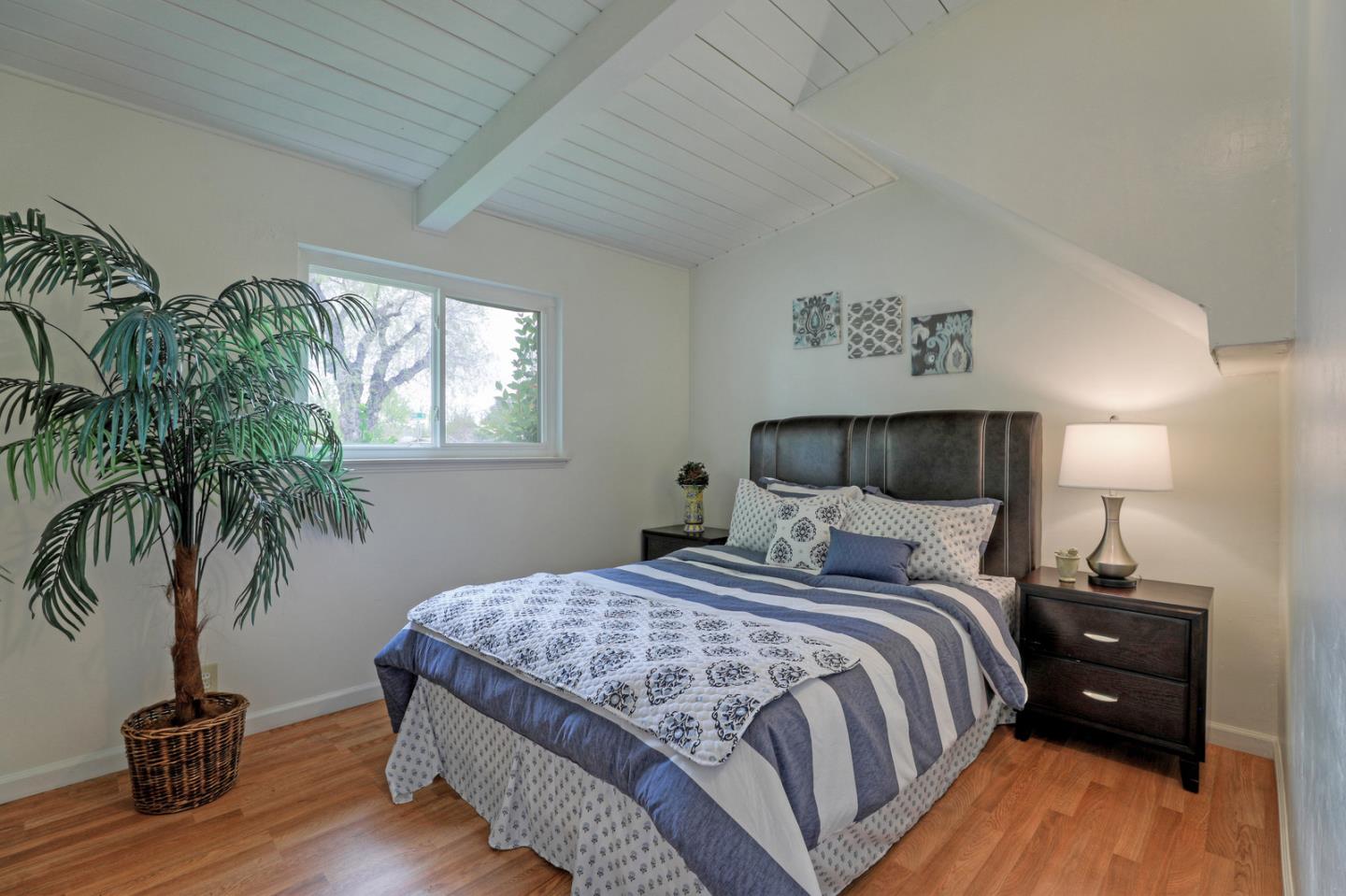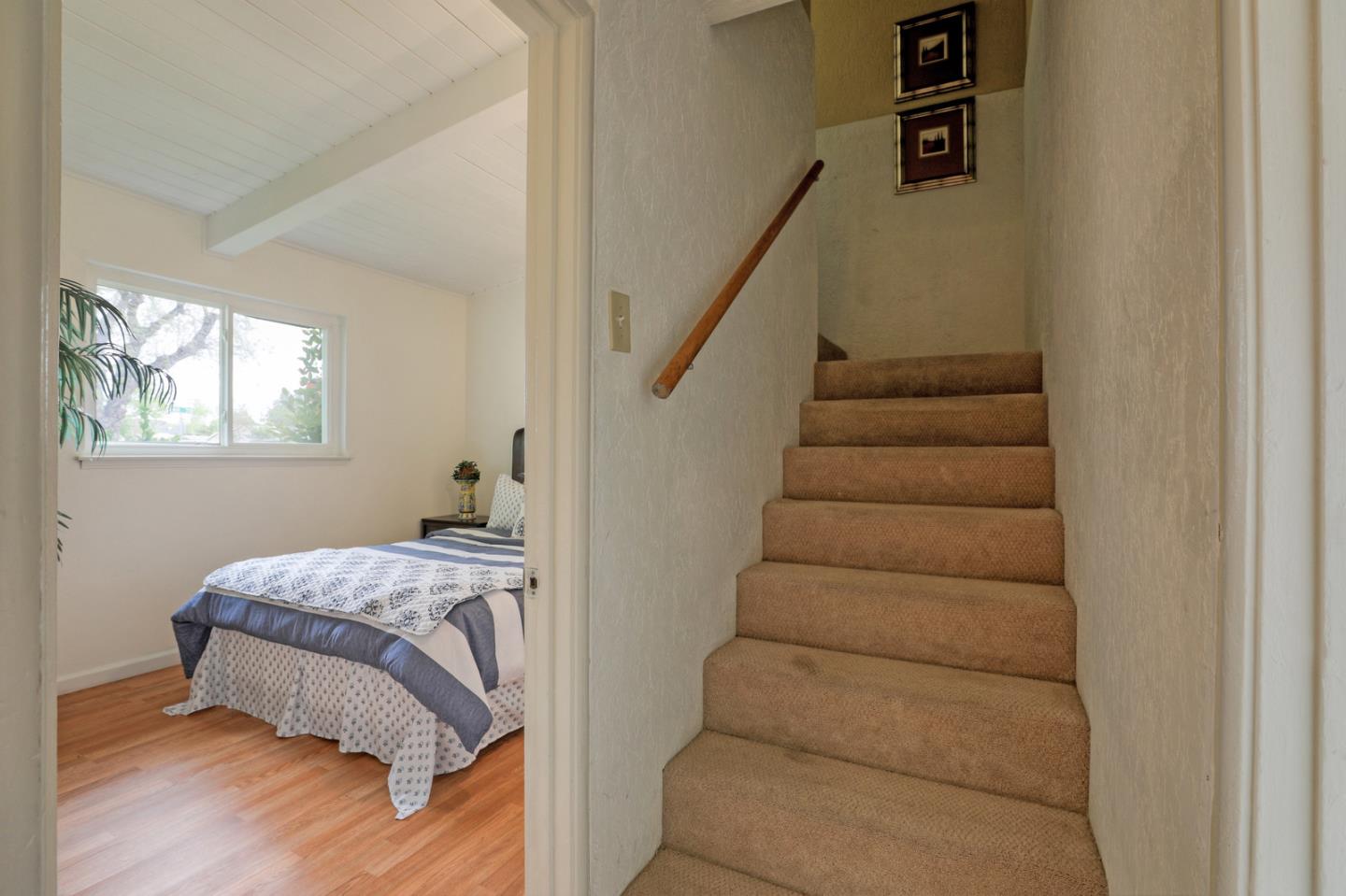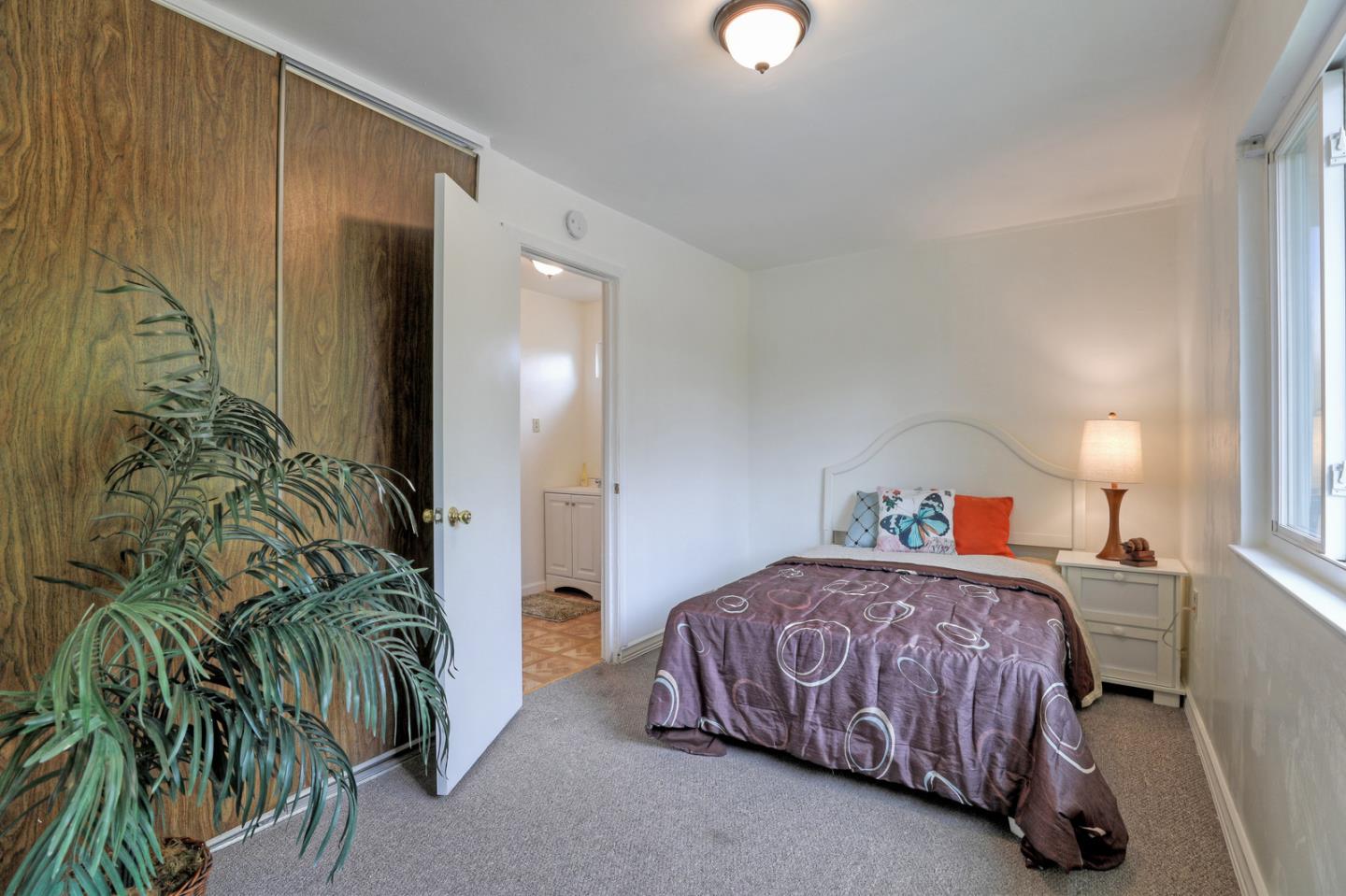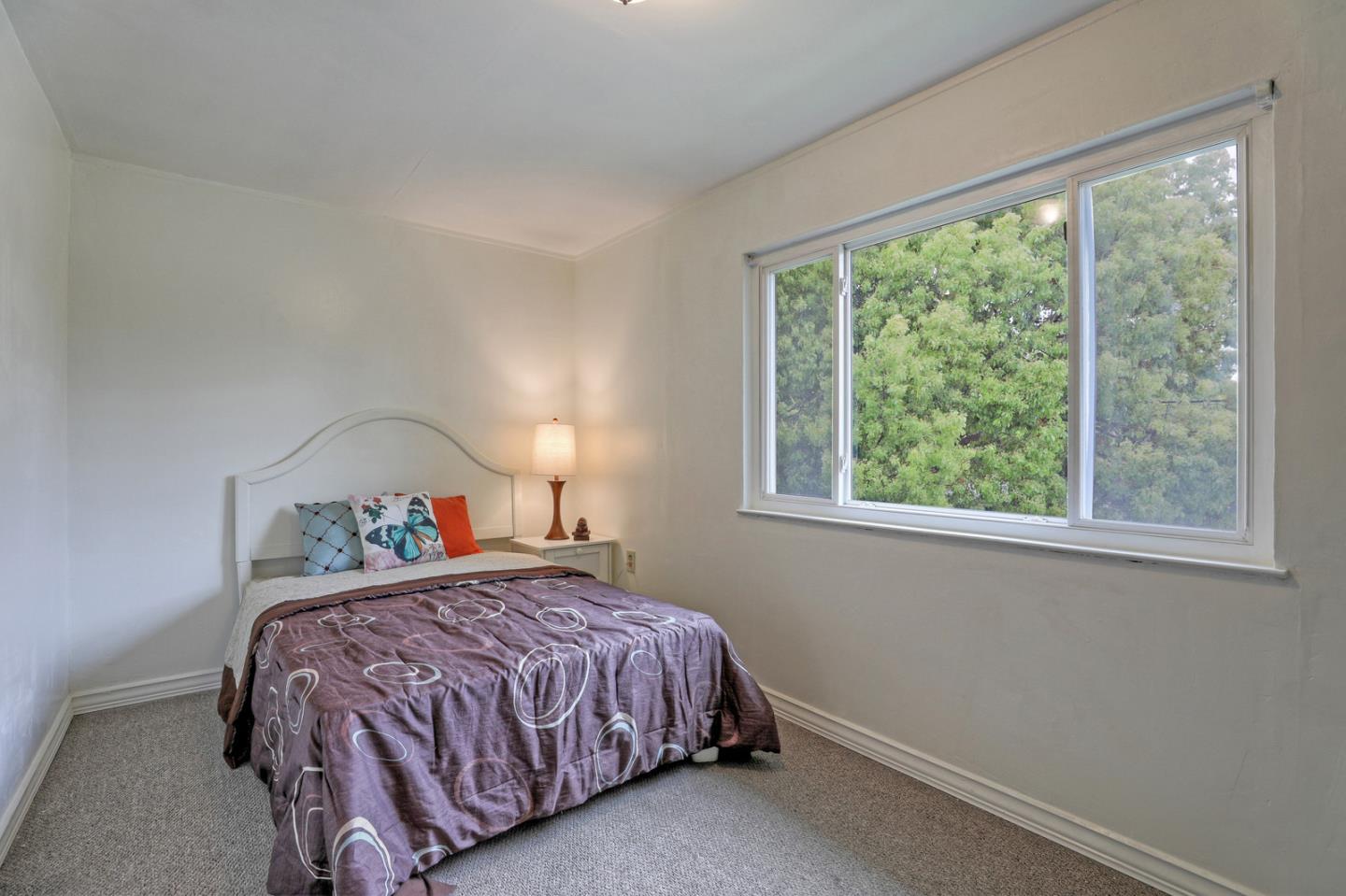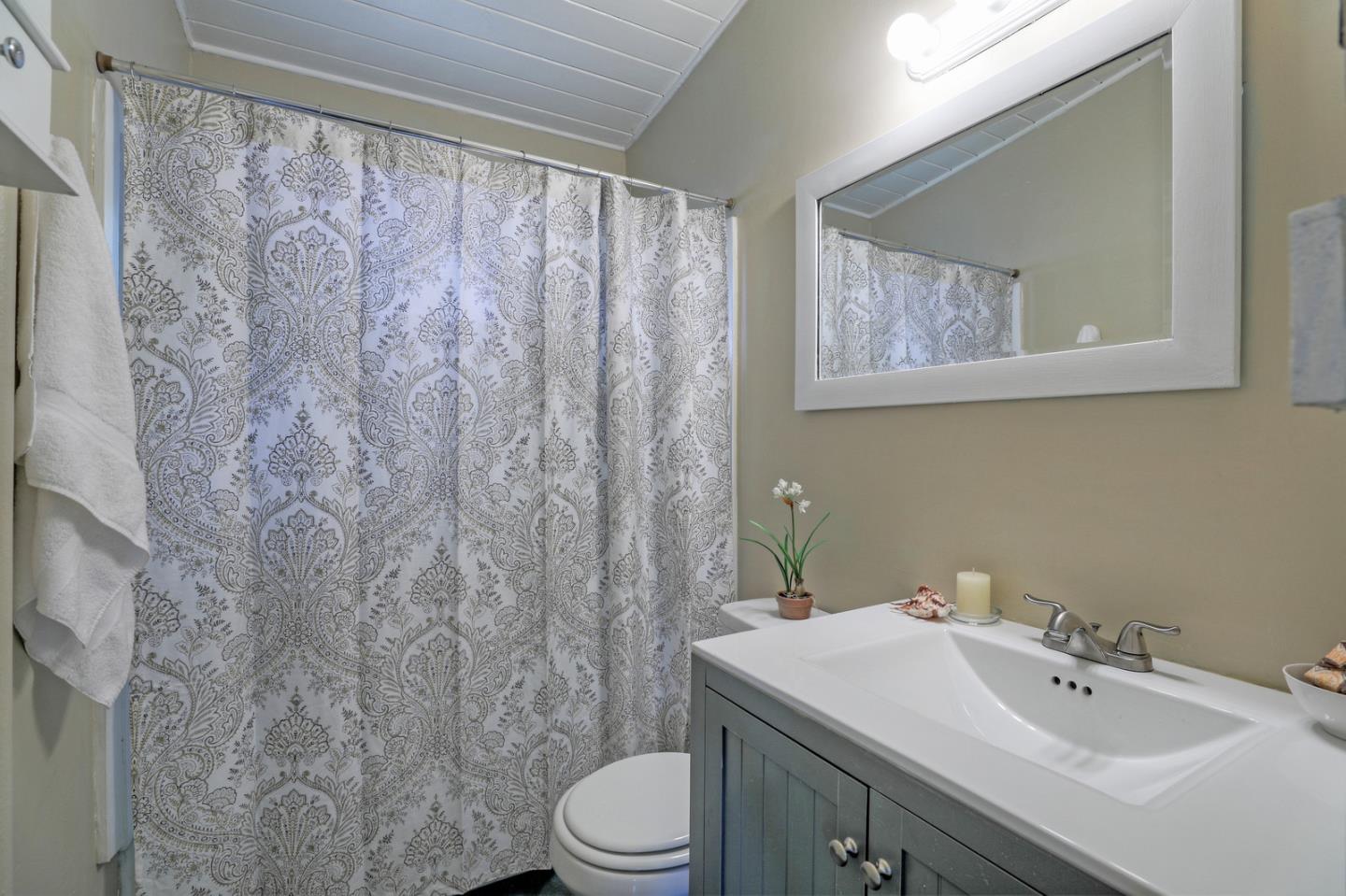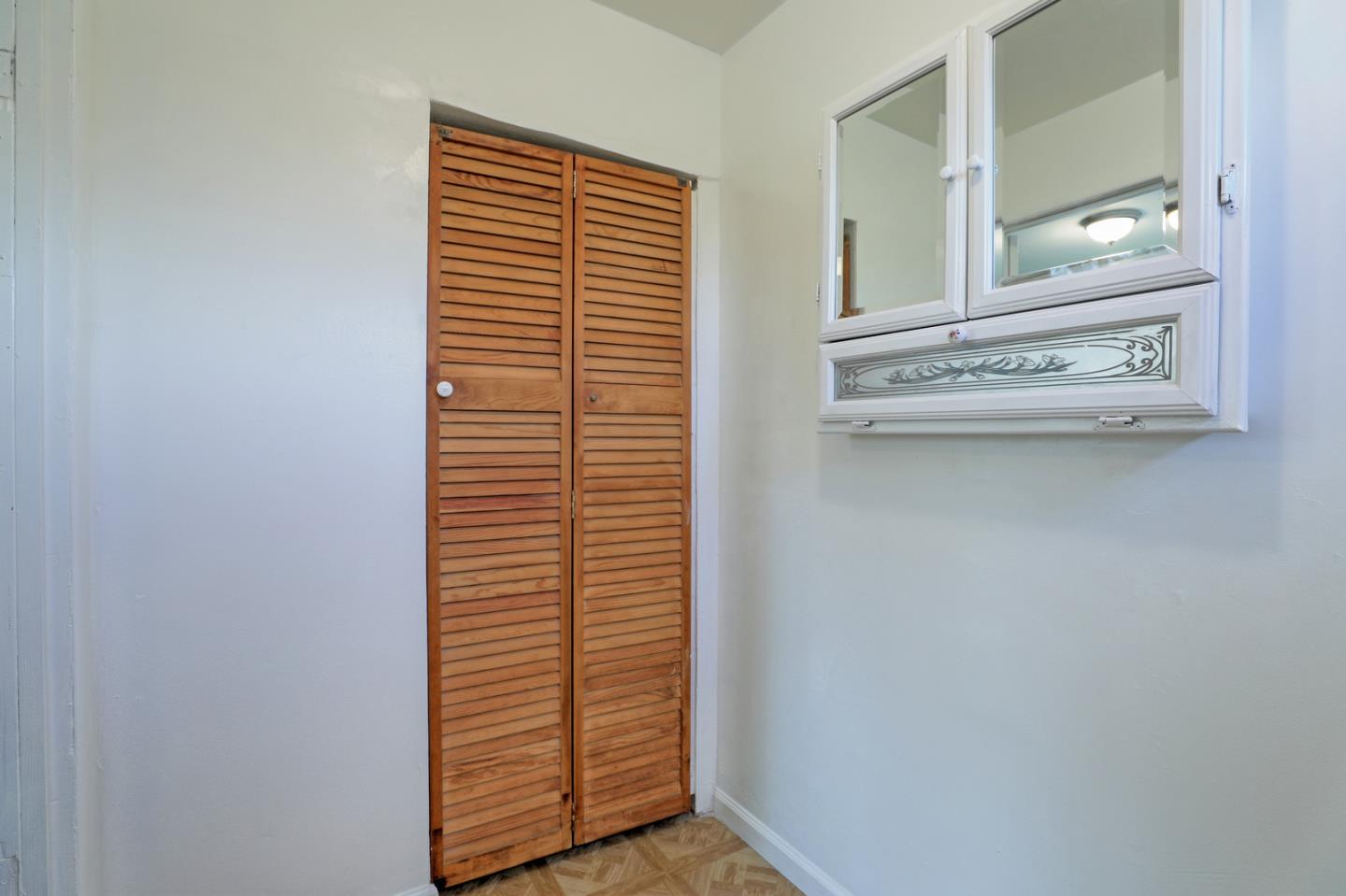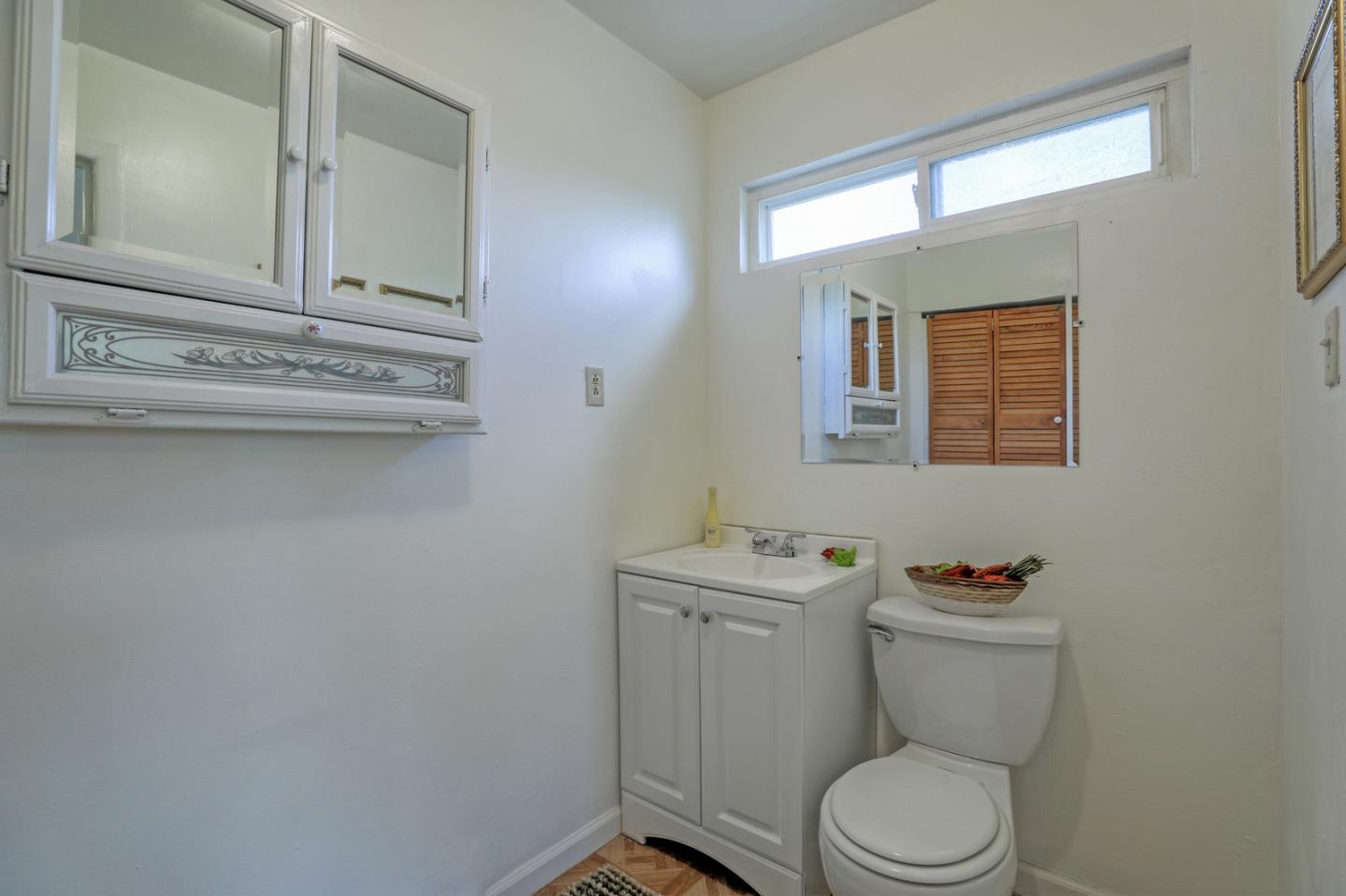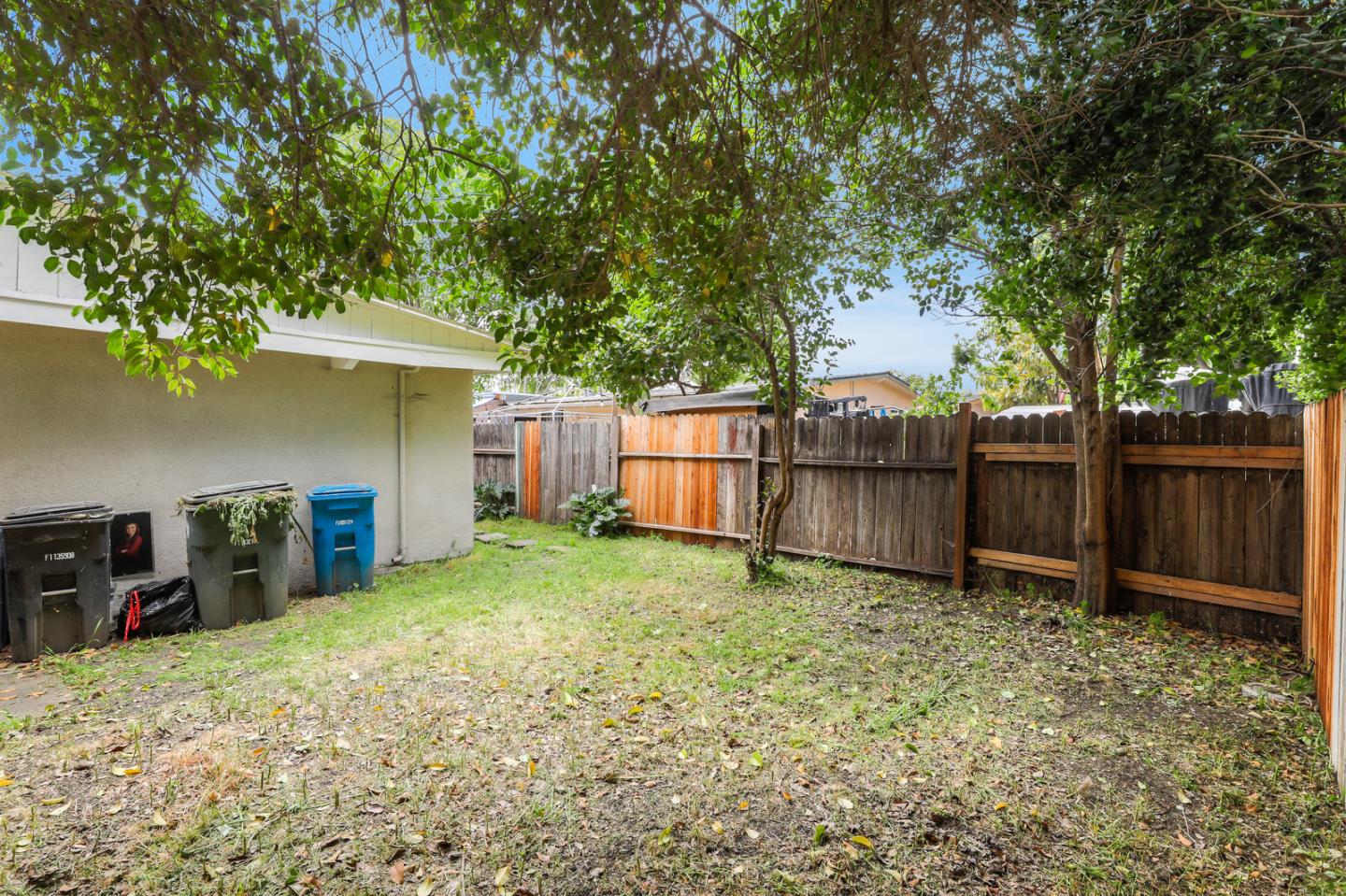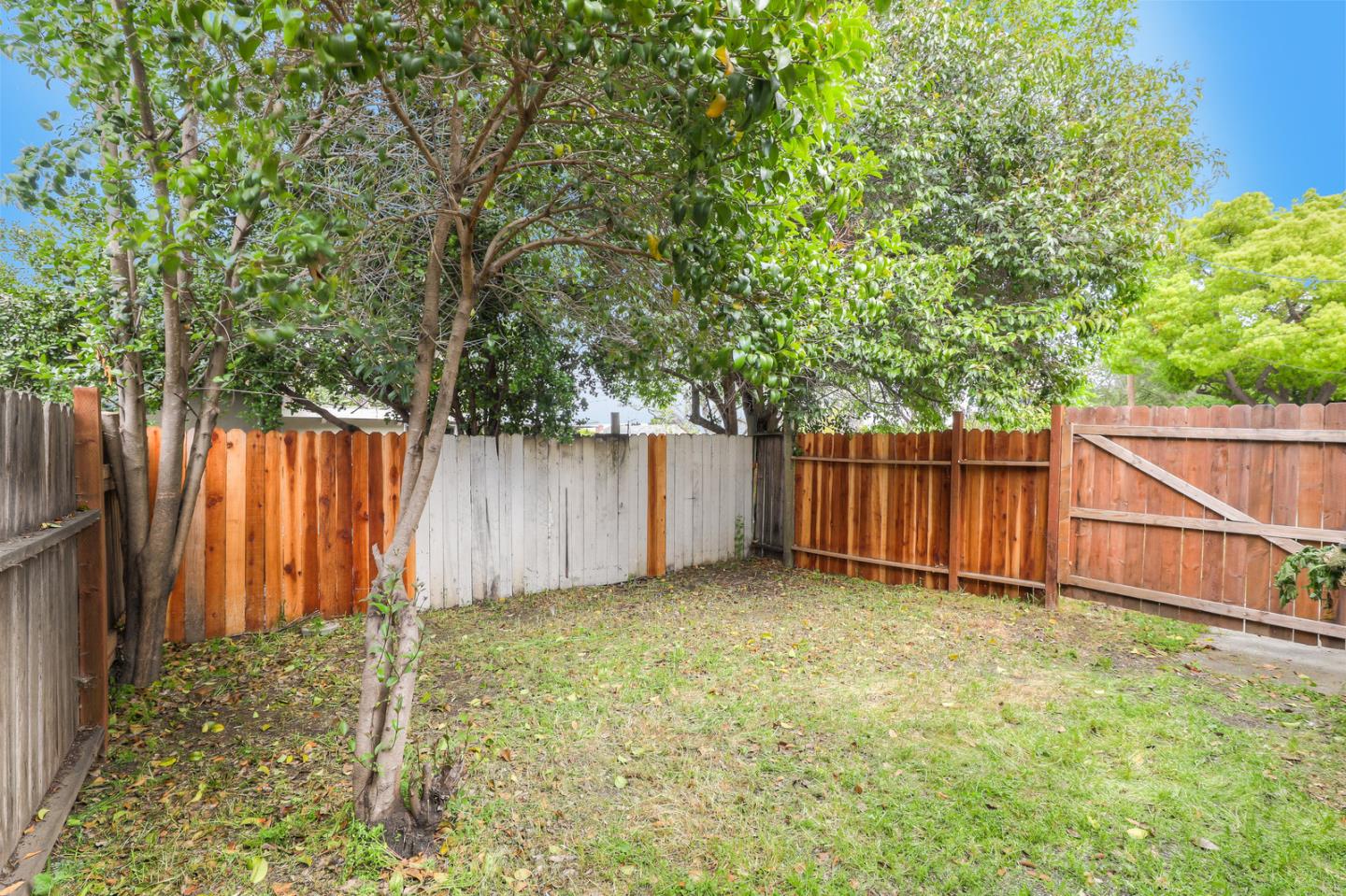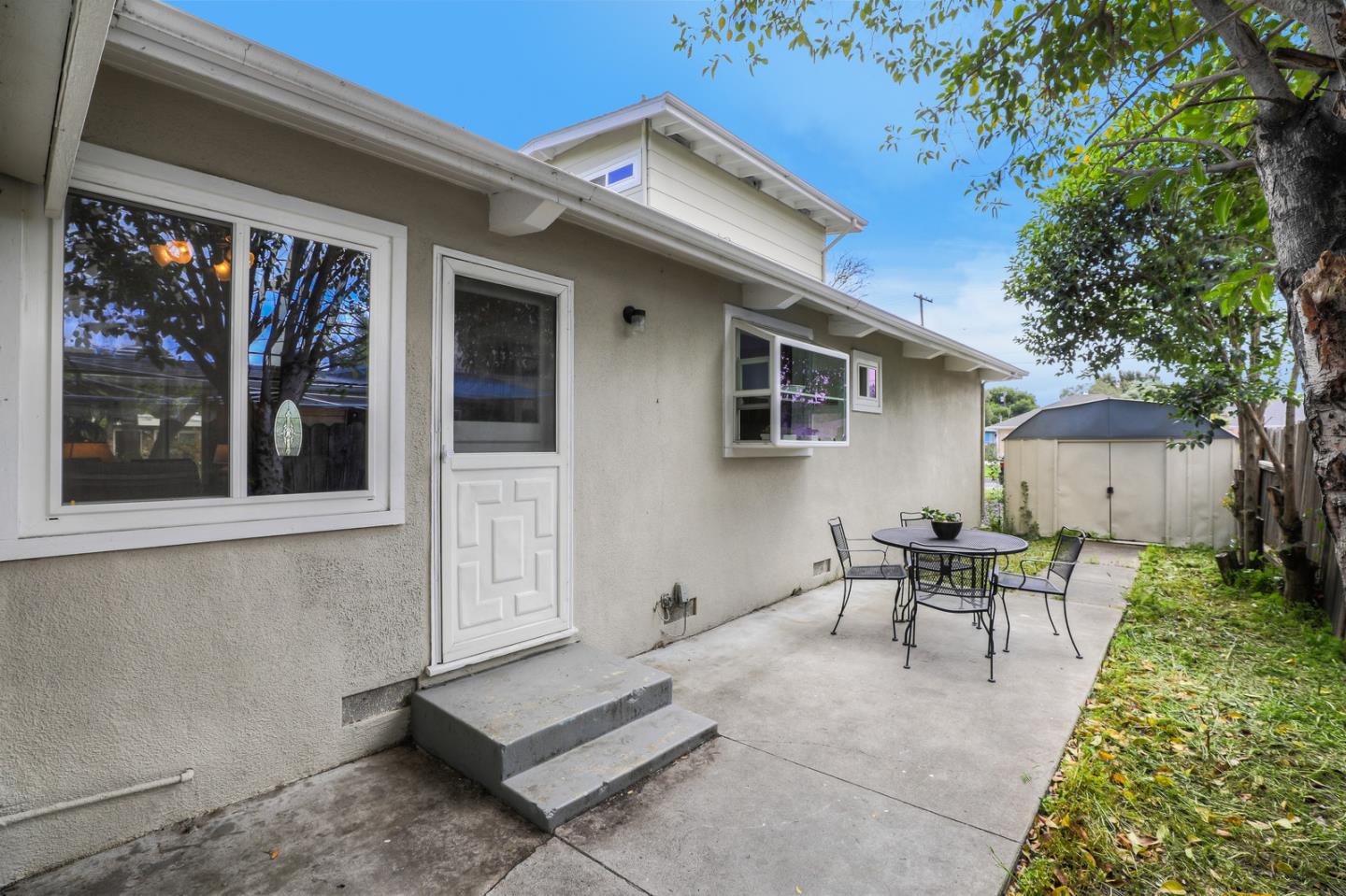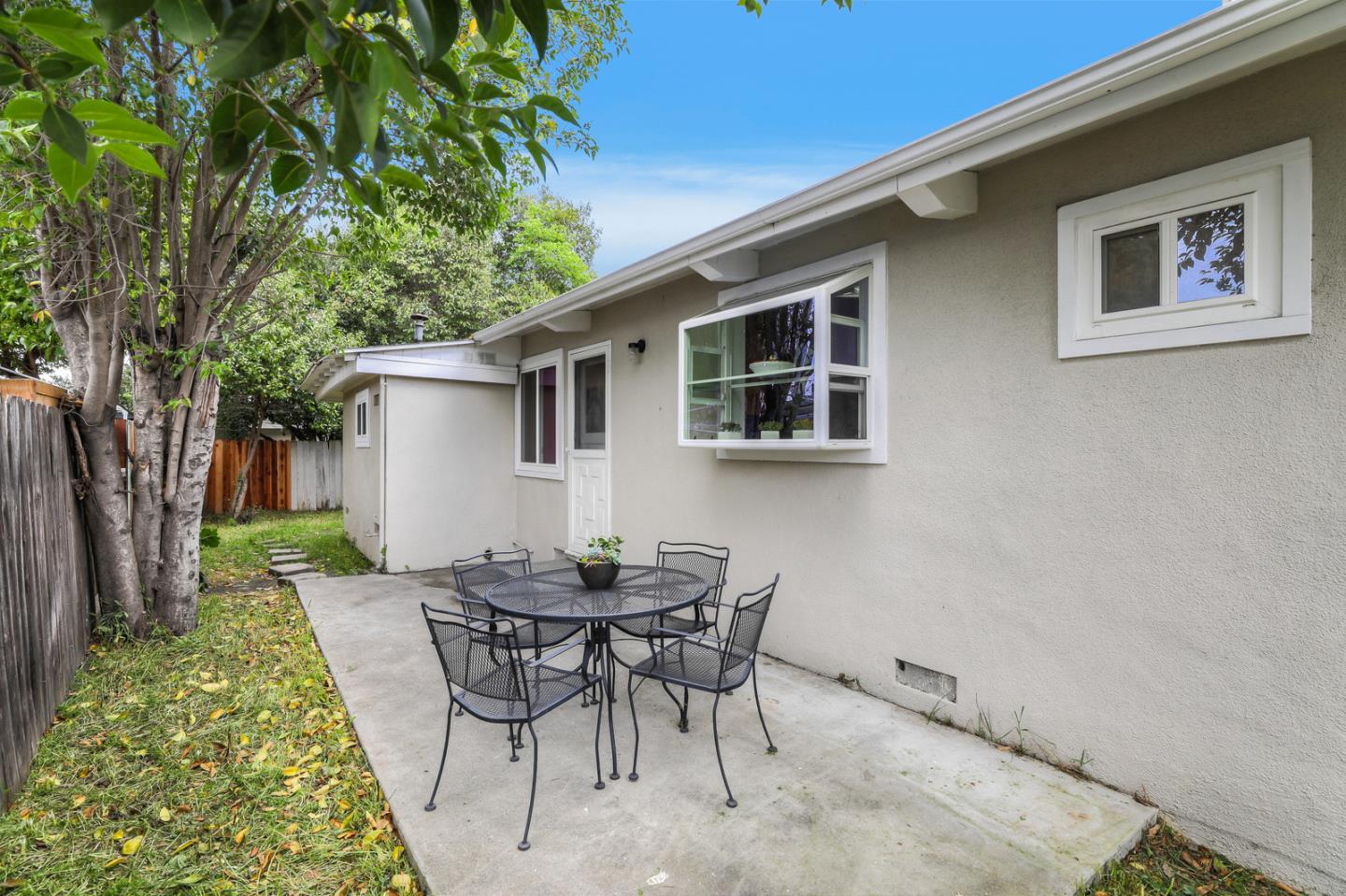 Listed by Liz Puga of Elizabeth Puga, Broker
DRE# 01233502
Details:
Lot Sq Feet:
5,000
Fireplaces:
0
HOA?
No
Bank Owned?
No
Status:
Active
Remarks:
Vacant and ready to move in. This 4 bedroom 1.5 bath home in the Bell Haven neighborhood is walking distance to the Facebook Campus. Stop the commute and walk to work. Nice corner lot with lots of potential. FB's updated plans for Willow Village for the 60 acre Development includes a 4 acre public park and grocery store and many retail restaurant and stores near the Bell Haven neighborhood.
There are currently no open houses for this property. Please contact
Liz Puga
to schedule an appointment.