<![CDATA[ var dwellicious_data = { "address": "460 Summit Springs Road ", "city": "WOODSIDE", "state": "CA", "zip": "94062", "zip4": "", "area": "", "subdivision": "", "county": "", "price": "3995000", "beds": "3", "baths": "2", "sqft": "2500", "lotsize": "58806", "yearbuilt": "1978-01-01", "proptype": "Residential", "mlsnum": "ML81746969", "active": true, "remarks": "Redwood retreat 5-minutes to Woodside town center. Courtyard entry with fountain is a serene setting for welcoming friends and family. Spacious living room with vaulted ceiling, gas fireplace and sliding glass door opens to the wrap-around Ipe deck, which overlooks the lush backyard and a seasonal creek, making this an ideal space for indoor-outdoor California living and entertaining. The great room, remodeled by acclaimed Arcanum architecture, is the heart of the home. It features a bright family room and chef's kitchen with high-end appliances and center island. Master suite boasts luxurious bath and large walk-in closet. Idyllic yard has a sunny lawn, play structure and raised planter beds. Oversized 2-car garage with storage and workbench. Integrated security system. Close to Hwy 280, Sand Hill Road and Stanford. Coveted Woodside Elementary.", "photos": [ { "displayorder": 0, "url": "https://mlslmedia.azureedge.net/property/MLSL/81746969/ec3e055eaa0e4239a1f6d1126017833d/2/1", "caption": "" }, "displayorder": 1, "url": "https://mlslmedia.azureedge.net/property/MLSL/81746969/ec3e055eaa0e4239a1f6d1126017833d/2/2", "caption": "" }, "displayorder": 2, "url": "https://mlslmedia.azureedge.net/property/MLSL/81746969/ec3e055eaa0e4239a1f6d1126017833d/2/3", "caption": "" }, "displayorder": 3, "url": "https://mlslmedia.azureedge.net/property/MLSL/81746969/ec3e055eaa0e4239a1f6d1126017833d/2/4", "caption": "" }, "displayorder": 4, "url": "https://mlslmedia.azureedge.net/property/MLSL/81746969/ec3e055eaa0e4239a1f6d1126017833d/2/5", "caption": "" }, "displayorder": 5, "url": "https://mlslmedia.azureedge.net/property/MLSL/81746969/ec3e055eaa0e4239a1f6d1126017833d/2/6", "caption": "" }, "displayorder": 6, "url": "https://mlslmedia.azureedge.net/property/MLSL/81746969/ec3e055eaa0e4239a1f6d1126017833d/2/7", "caption": "" }, "displayorder": 7, "url": "https://mlslmedia.azureedge.net/property/MLSL/81746969/ec3e055eaa0e4239a1f6d1126017833d/2/8", "caption": "" }, "displayorder": 8, "url": "https://mlslmedia.azureedge.net/property/MLSL/81746969/ec3e055eaa0e4239a1f6d1126017833d/2/9", "caption": "" }, "displayorder": 9, "url": "https://mlslmedia.azureedge.net/property/MLSL/81746969/ec3e055eaa0e4239a1f6d1126017833d/2/10", "caption": "" }, "displayorder": 10, "url": "https://mlslmedia.azureedge.net/property/MLSL/81746969/ec3e055eaa0e4239a1f6d1126017833d/2/11", "caption": "" }, "displayorder": 11, "url": "https://mlslmedia.azureedge.net/property/MLSL/81746969/ec3e055eaa0e4239a1f6d1126017833d/2/12", "caption": "" }, "displayorder": 12, "url": "https://mlslmedia.azureedge.net/property/MLSL/81746969/ec3e055eaa0e4239a1f6d1126017833d/2/13", "caption": "" }, "displayorder": 13, "url": "https://mlslmedia.azureedge.net/property/MLSL/81746969/ec3e055eaa0e4239a1f6d1126017833d/2/14", "caption": "" }, "displayorder": 14, "url": "https://mlslmedia.azureedge.net/property/MLSL/81746969/ec3e055eaa0e4239a1f6d1126017833d/2/15", "caption": "" }, "displayorder": 15, "url": "https://mlslmedia.azureedge.net/property/MLSL/81746969/ec3e055eaa0e4239a1f6d1126017833d/2/16", "caption": "" }, "displayorder": 16, "url": "https://mlslmedia.azureedge.net/property/MLSL/81746969/ec3e055eaa0e4239a1f6d1126017833d/2/17", "caption": "" }, "displayorder": 17, "url": "https://mlslmedia.azureedge.net/property/MLSL/81746969/ec3e055eaa0e4239a1f6d1126017833d/2/18", "caption": "" }, "displayorder": 18, "url": "https://mlslmedia.azureedge.net/property/MLSL/81746969/ec3e055eaa0e4239a1f6d1126017833d/2/19", "caption": "" }, "displayorder": 19, "url": "https://mlslmedia.azureedge.net/property/MLSL/81746969/ec3e055eaa0e4239a1f6d1126017833d/2/20", "caption": "" }, "displayorder": 20, "url": "https://mlslmedia.azureedge.net/property/MLSL/81746969/ec3e055eaa0e4239a1f6d1126017833d/2/21", "caption": "" }, "displayorder": 21, "url": "https://mlslmedia.azureedge.net/property/MLSL/81746969/ec3e055eaa0e4239a1f6d1126017833d/2/22", "caption": "" }, "displayorder": 22, "url": "https://mlslmedia.azureedge.net/property/MLSL/81746969/ec3e055eaa0e4239a1f6d1126017833d/2/23", "caption": "" }, "displayorder": 23, "url": "https://mlslmedia.azureedge.net/property/MLSL/81746969/ec3e055eaa0e4239a1f6d1126017833d/2/24", "caption": "" }, "displayorder": 24, "url": "https://mlslmedia.azureedge.net/property/MLSL/81746969/ec3e055eaa0e4239a1f6d1126017833d/2/25", "caption": "" }, "displayorder": 25, "url": "https://mlslmedia.azureedge.net/property/MLSL/81746969/ec3e055eaa0e4239a1f6d1126017833d/2/26", "caption": "" }, "displayorder": 26, "url": "https://mlslmedia.azureedge.net/property/MLSL/81746969/ec3e055eaa0e4239a1f6d1126017833d/2/27", "caption": "" }, "displayorder": 27, "url": "https://mlslmedia.azureedge.net/property/MLSL/81746969/ec3e055eaa0e4239a1f6d1126017833d/2/28", "caption": "" }, "displayorder": 28, "url": "https://mlslmedia.azureedge.net/property/MLSL/81746969/ec3e055eaa0e4239a1f6d1126017833d/2/29", "caption": "" }, "displayorder": 29, "url": "https://mlslmedia.azureedge.net/property/MLSL/81746969/ec3e055eaa0e4239a1f6d1126017833d/2/30", "caption": "" }, "displayorder": 30, "url": "https://mlslmedia.azureedge.net/property/MLSL/81746969/ec3e055eaa0e4239a1f6d1126017833d/2/31", "caption": "" }, "displayorder": 31, "url": "https://mlslmedia.azureedge.net/property/MLSL/81746969/ec3e055eaa0e4239a1f6d1126017833d/2/32", "caption": "" } ], "agent": { "name": "Terri Kerwin", "phone": "650-473-1500", "email": "terri@kerwinassociates.com" }, "broker": { "name": "Kerwin & Associates", "phone": "", "email": "" } }; ]]>
460 Summit Springs Road
WOODSIDE, CA 94062

Click here for map
Residential Home
$3,995,000
2,500 Sq Feet
3 Bedrooms
2 Bathrooms
1 Partial Bath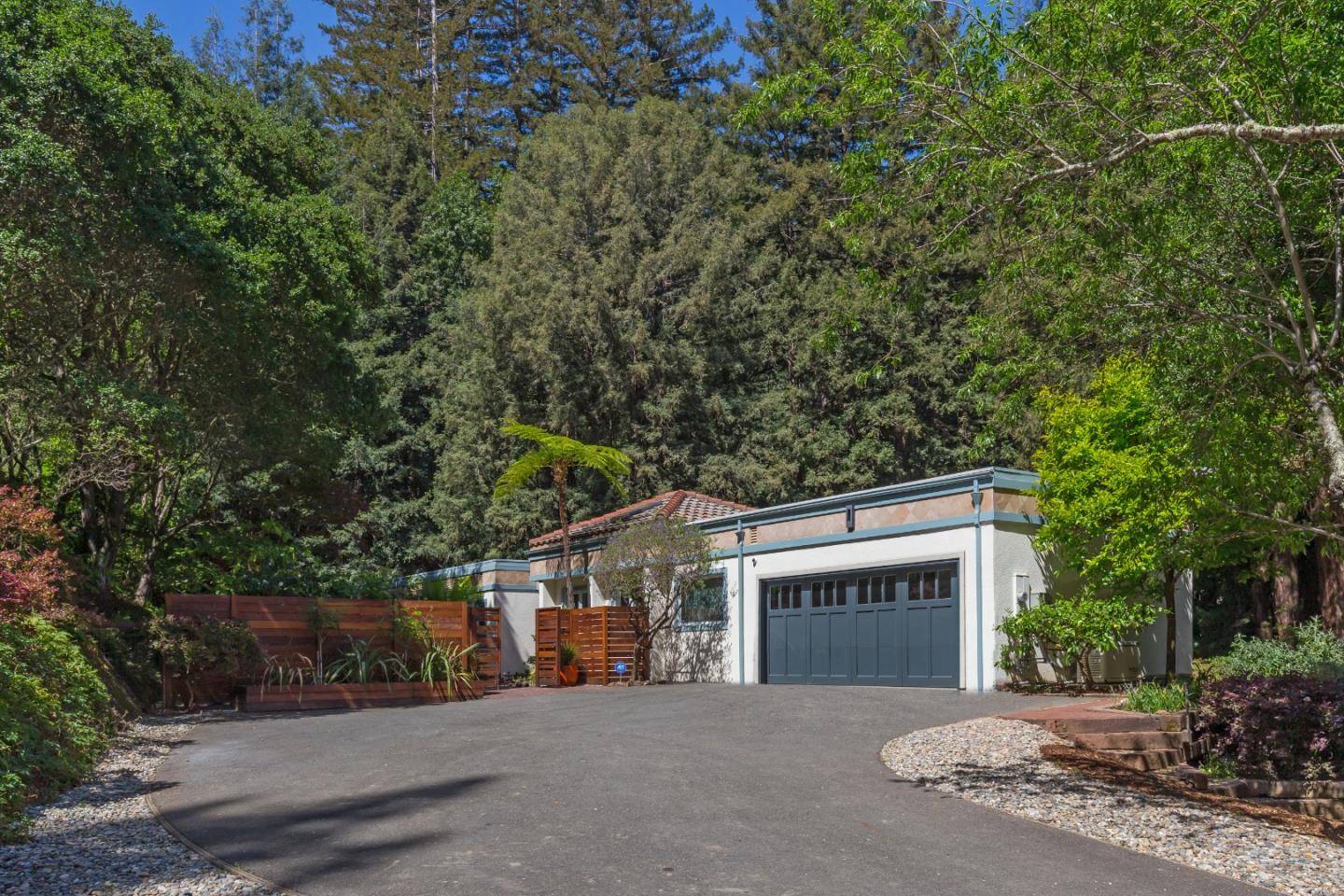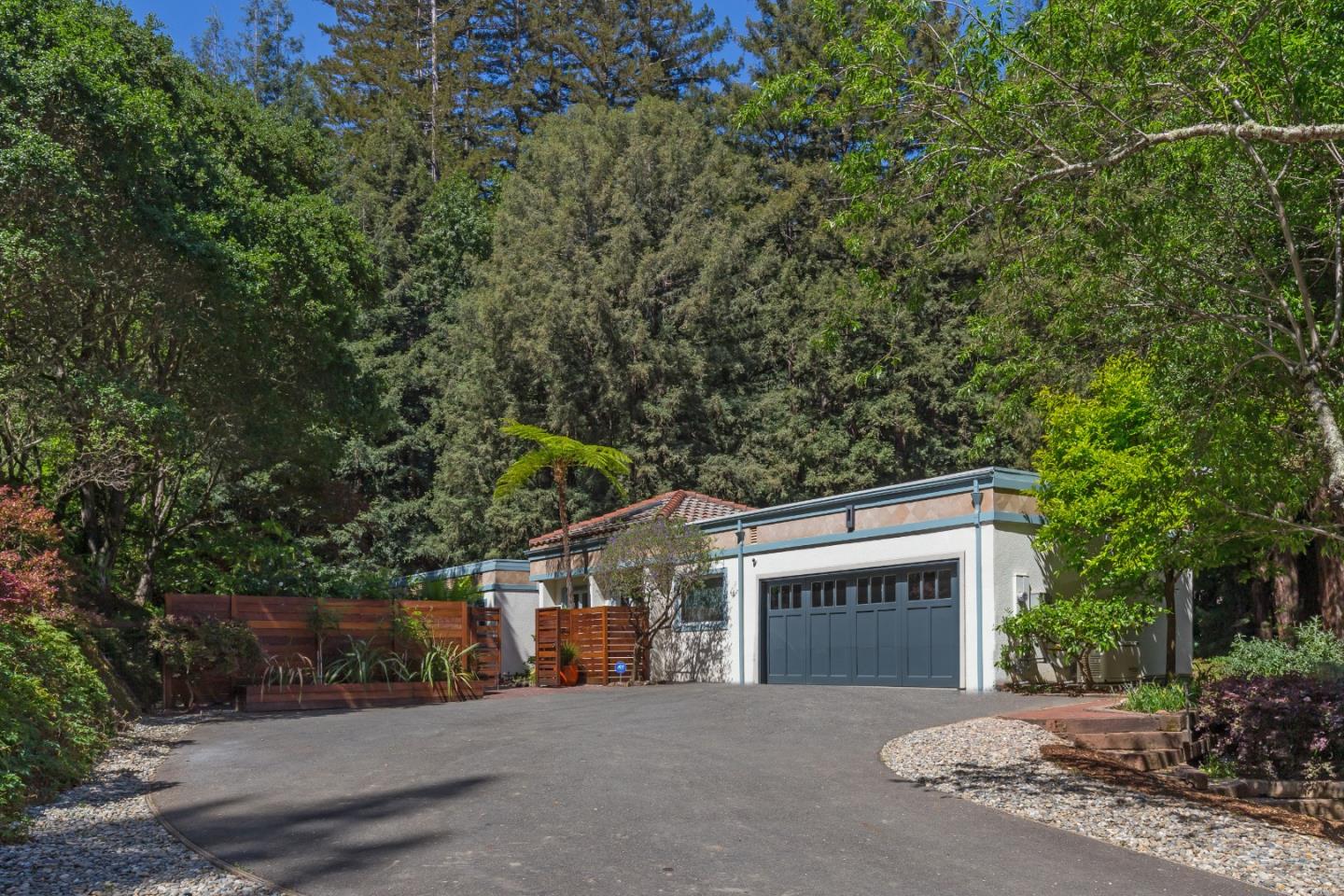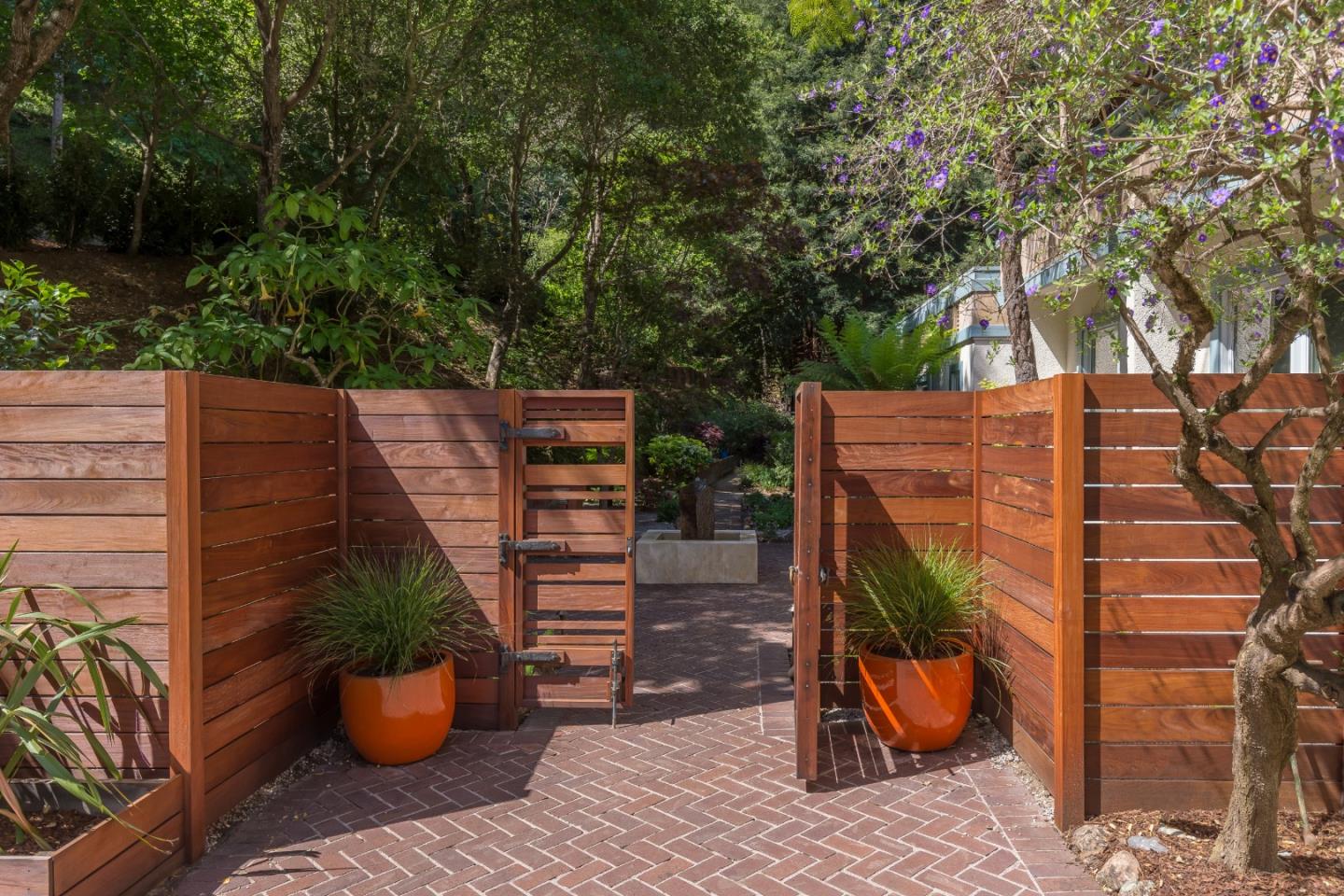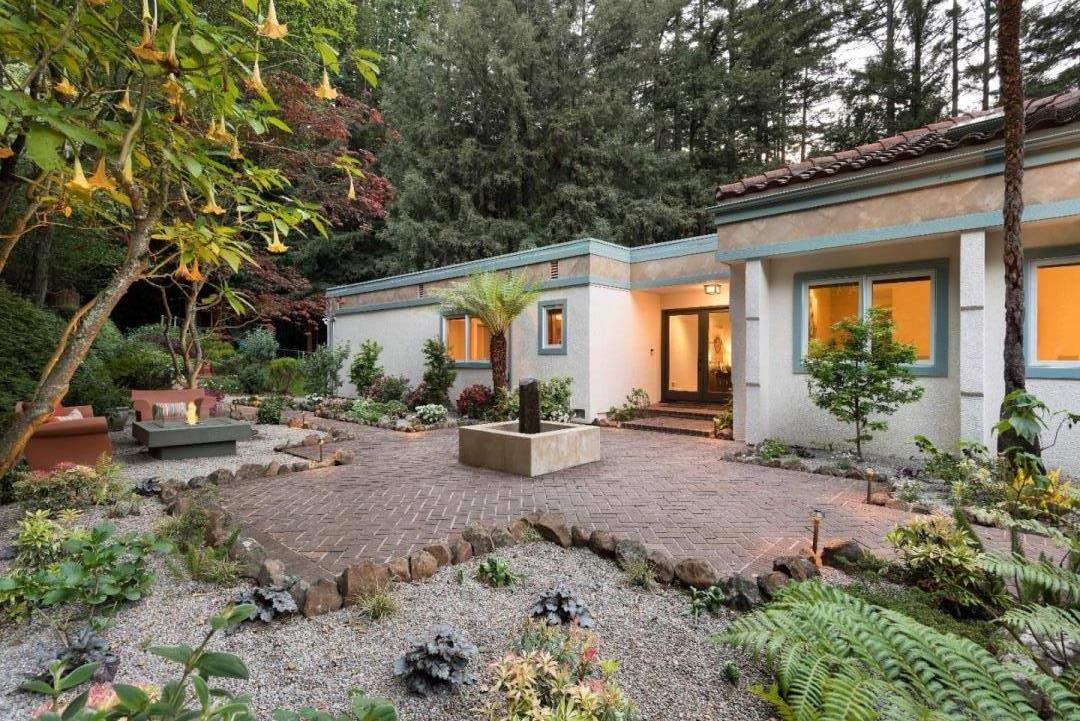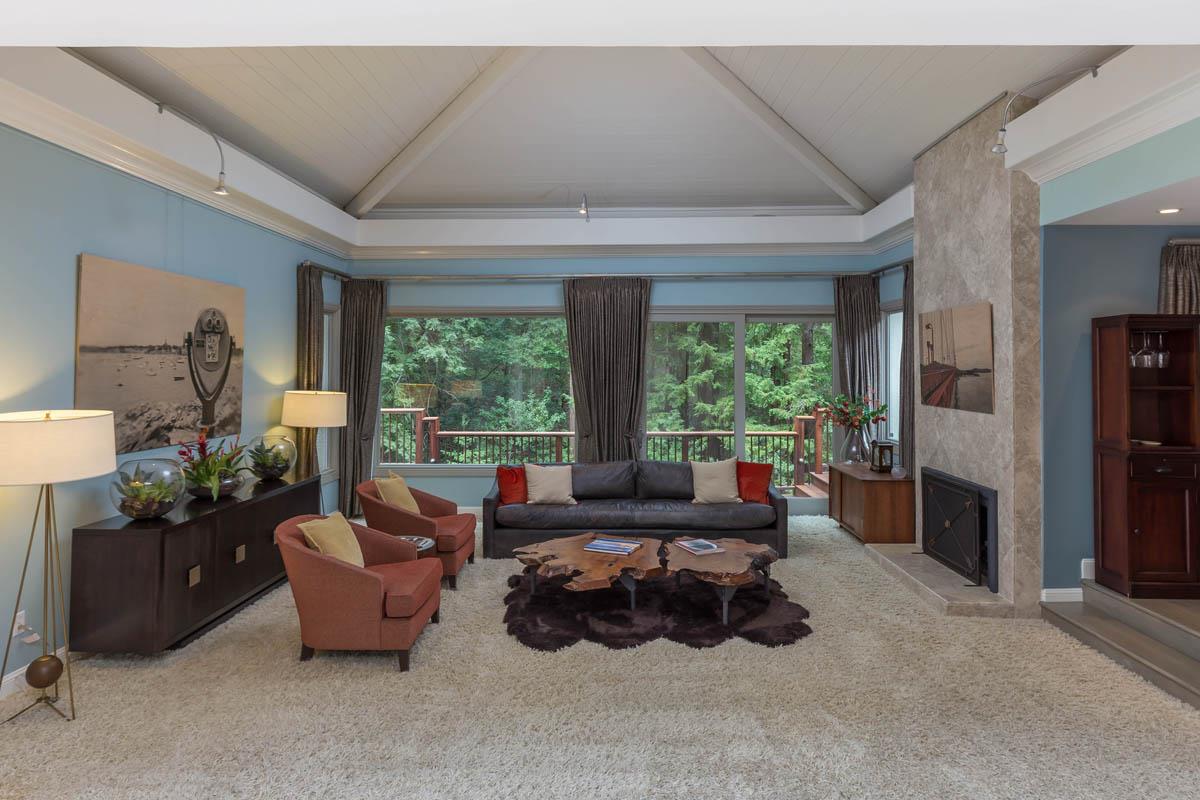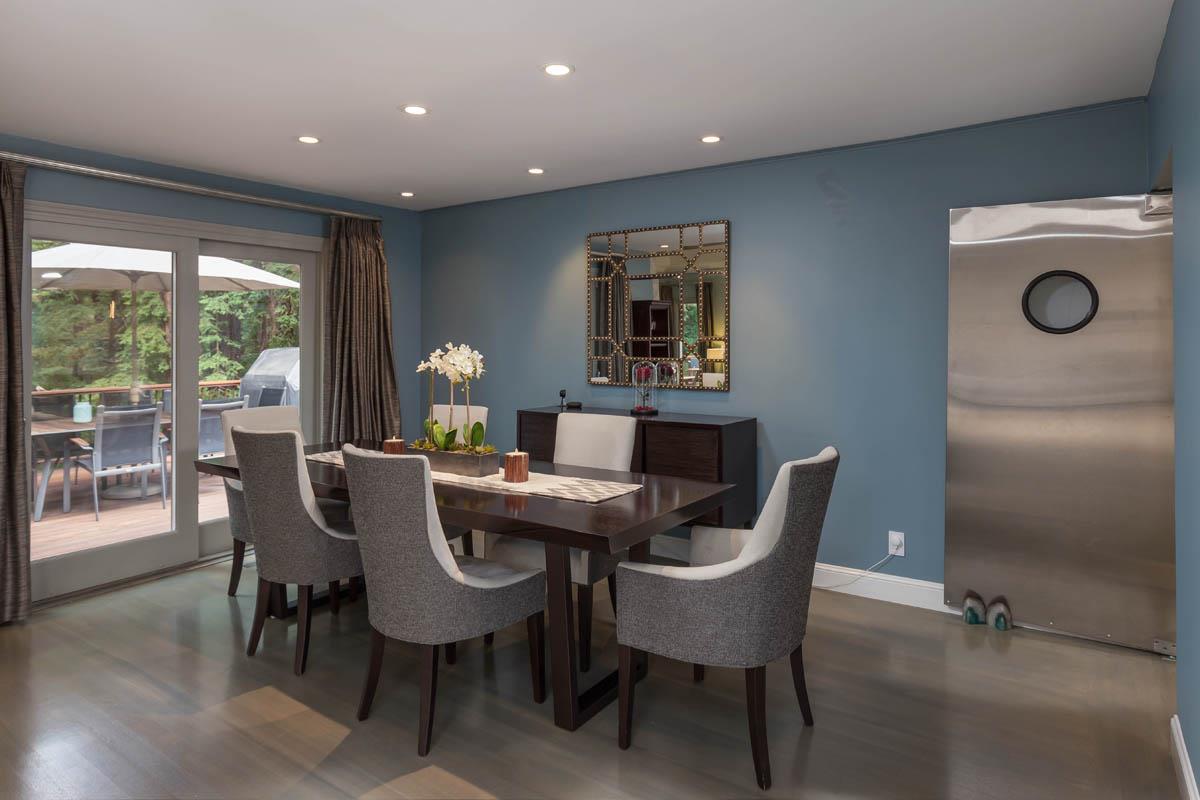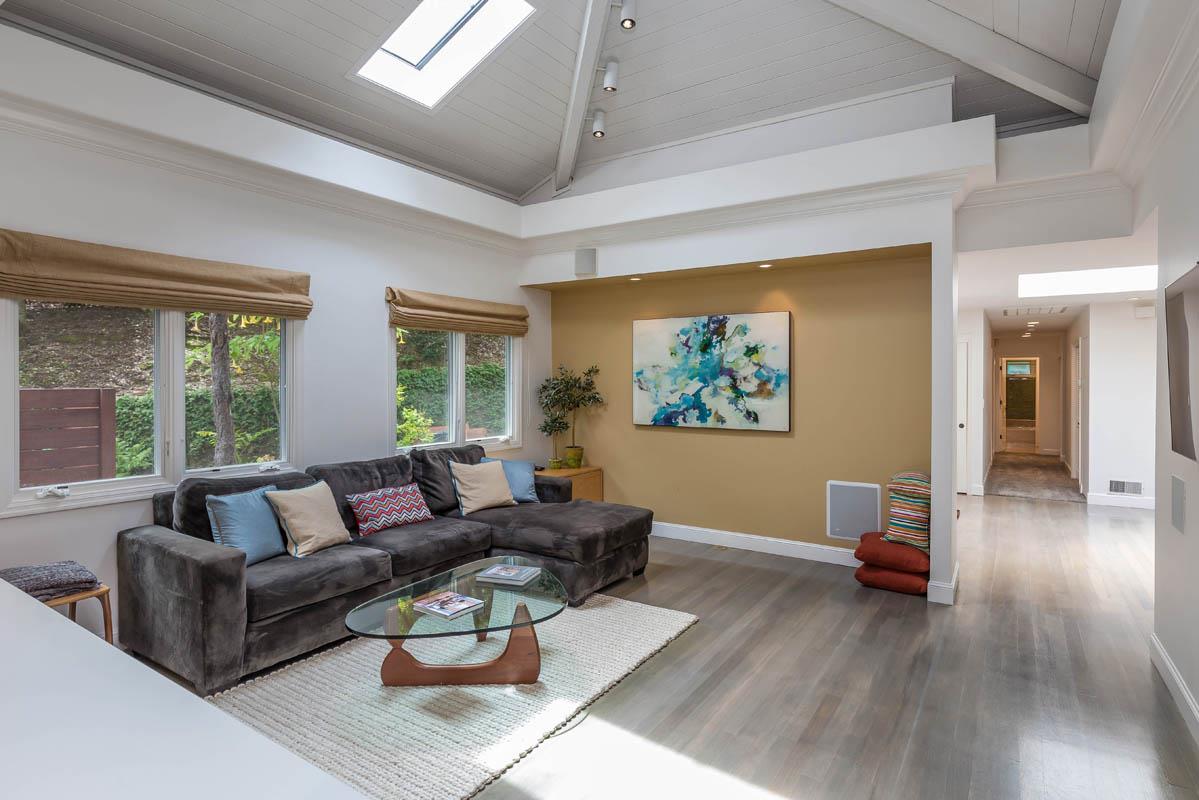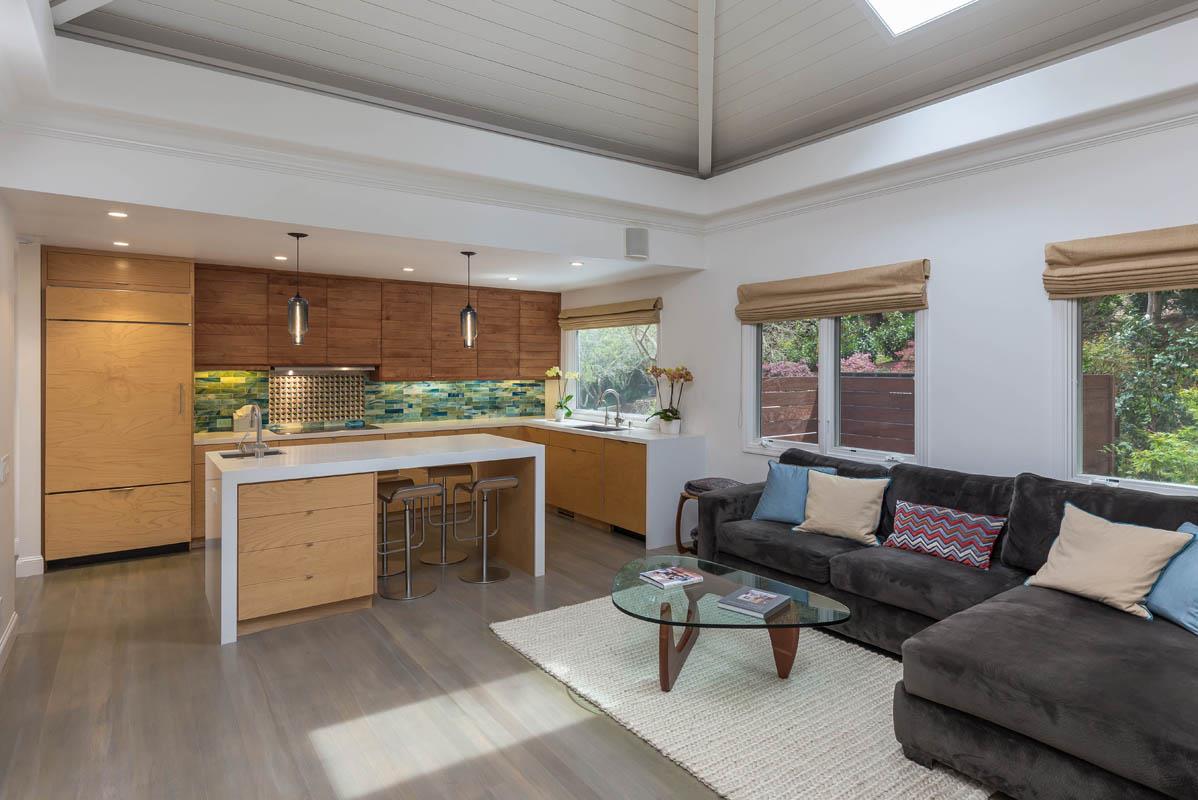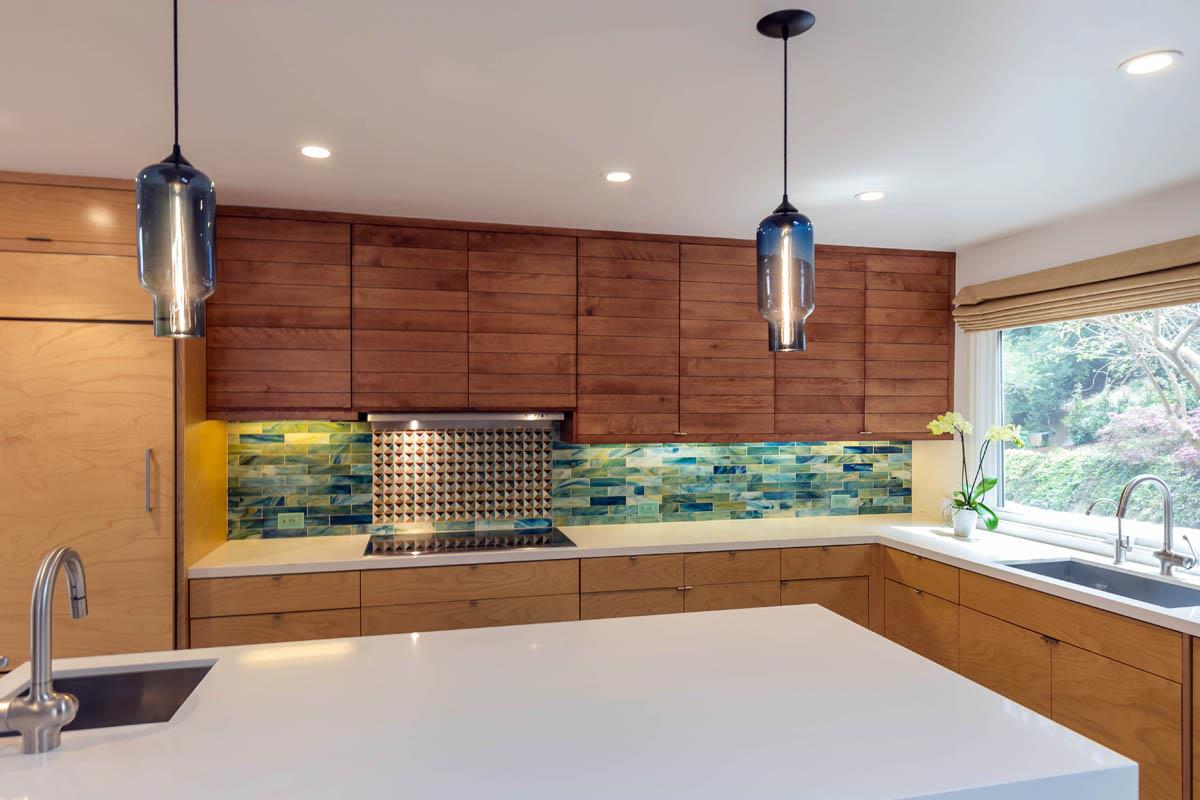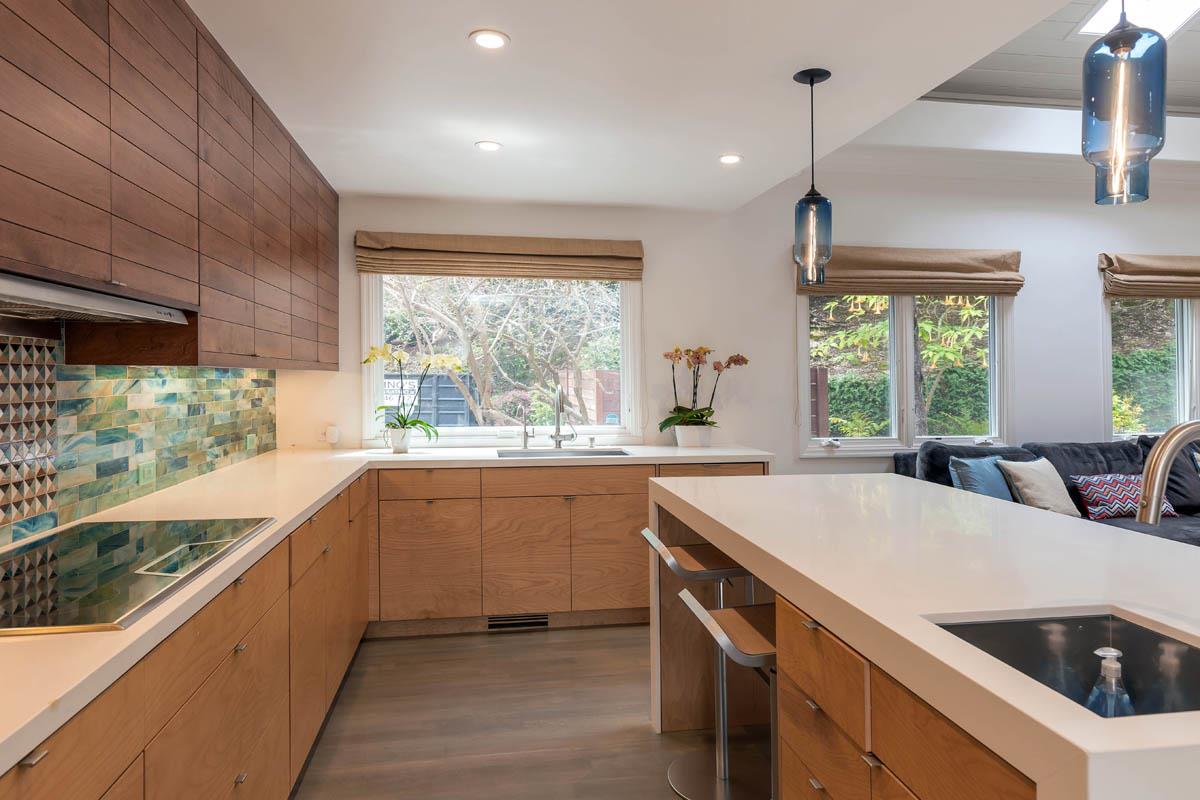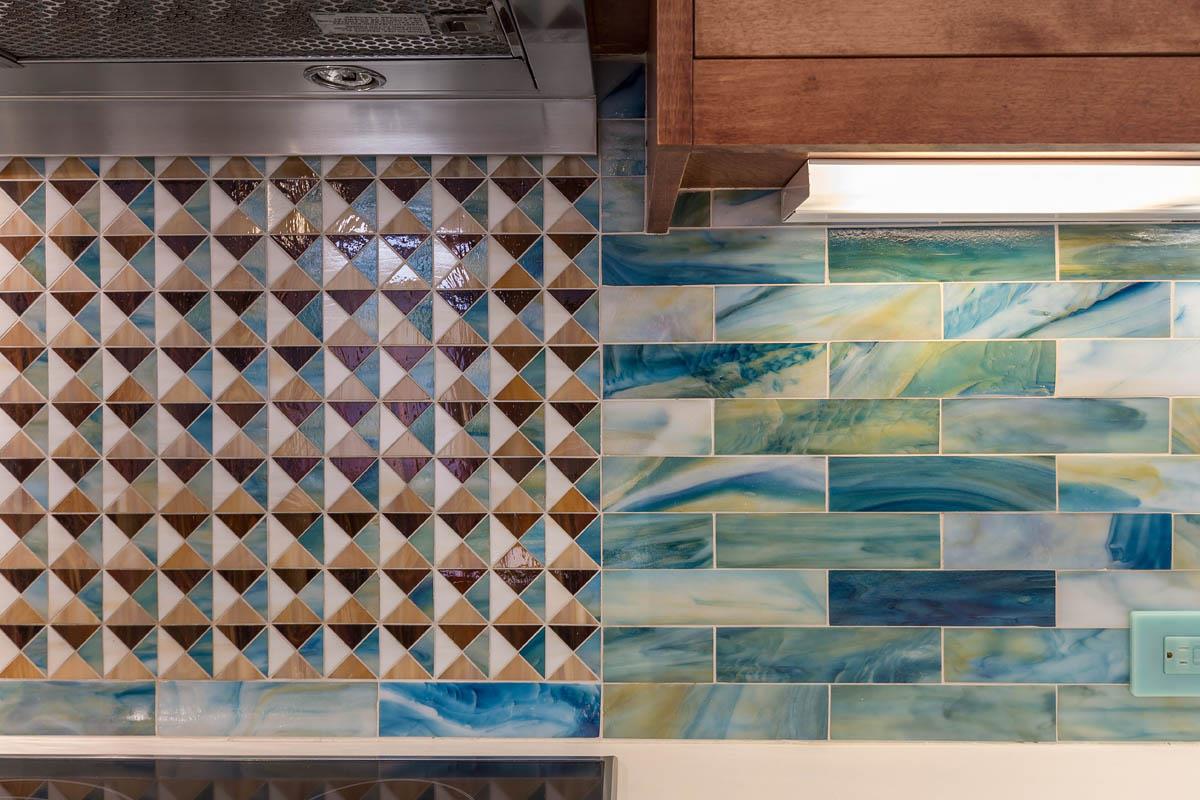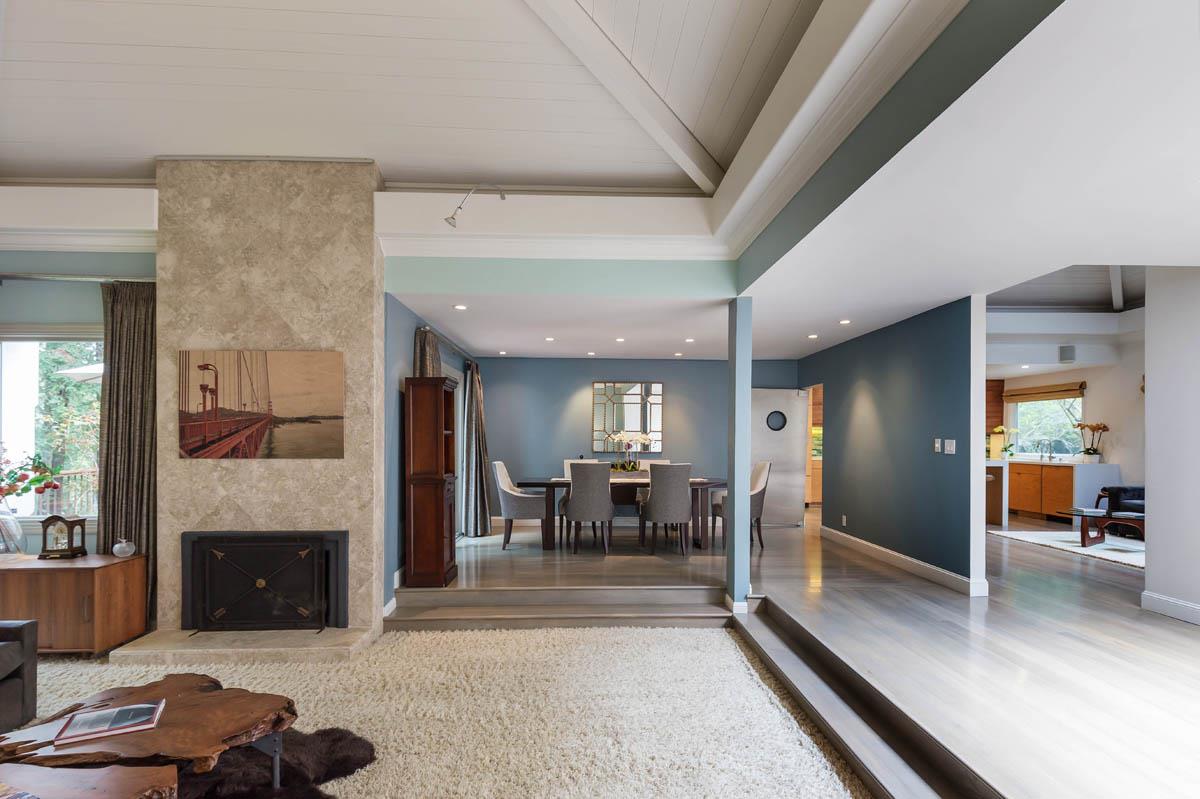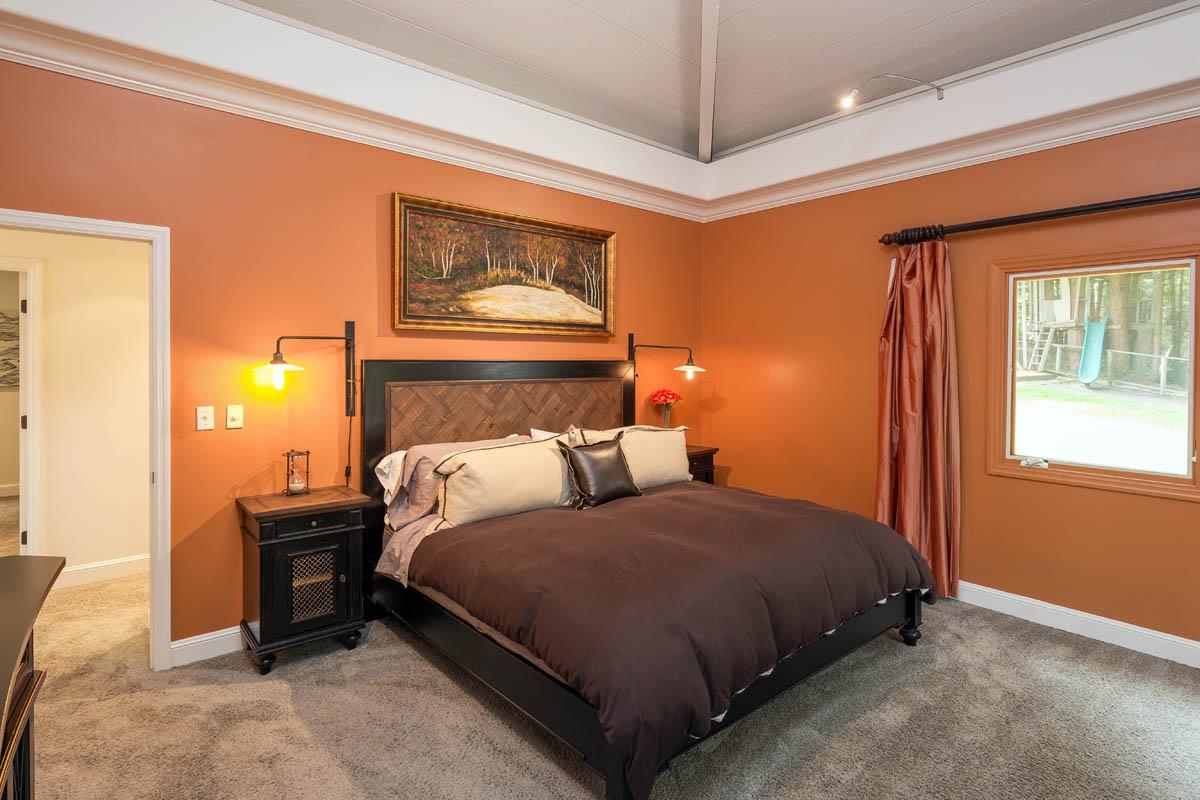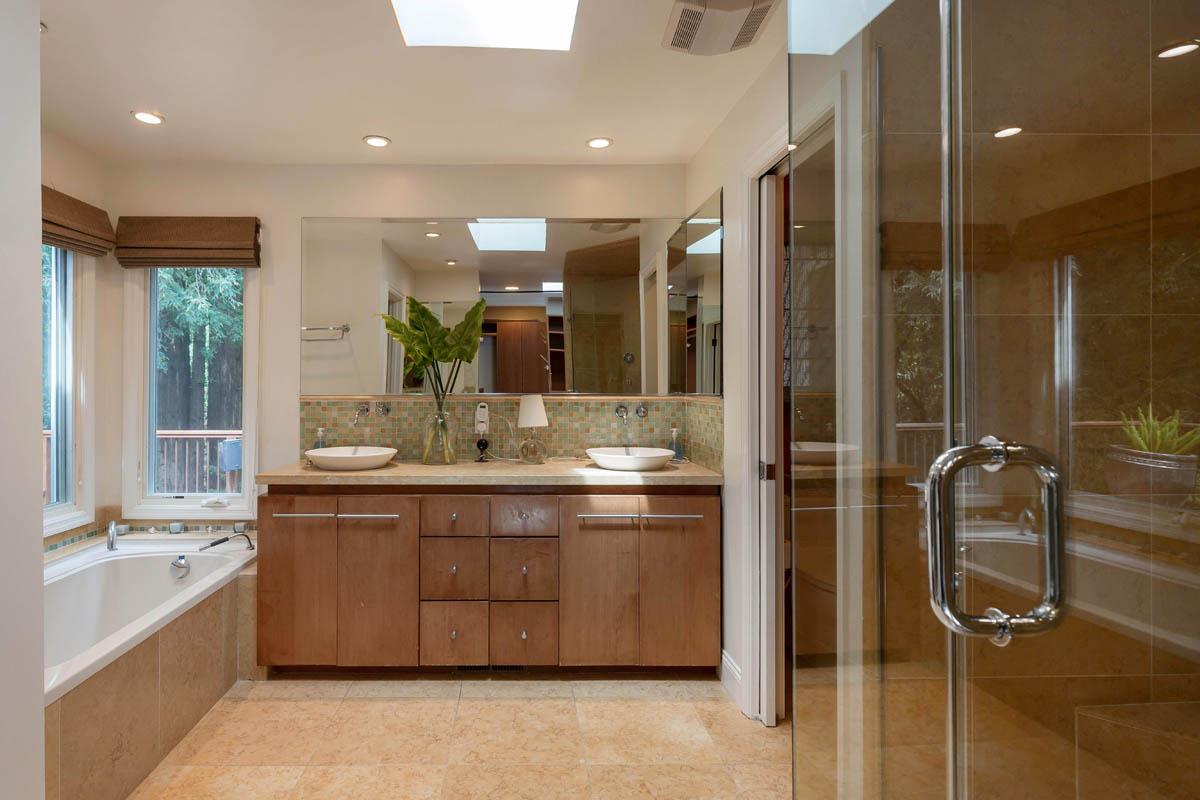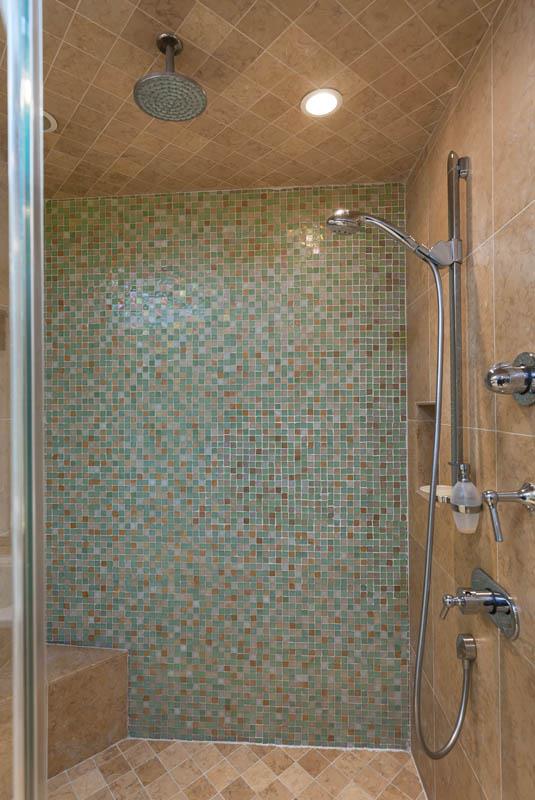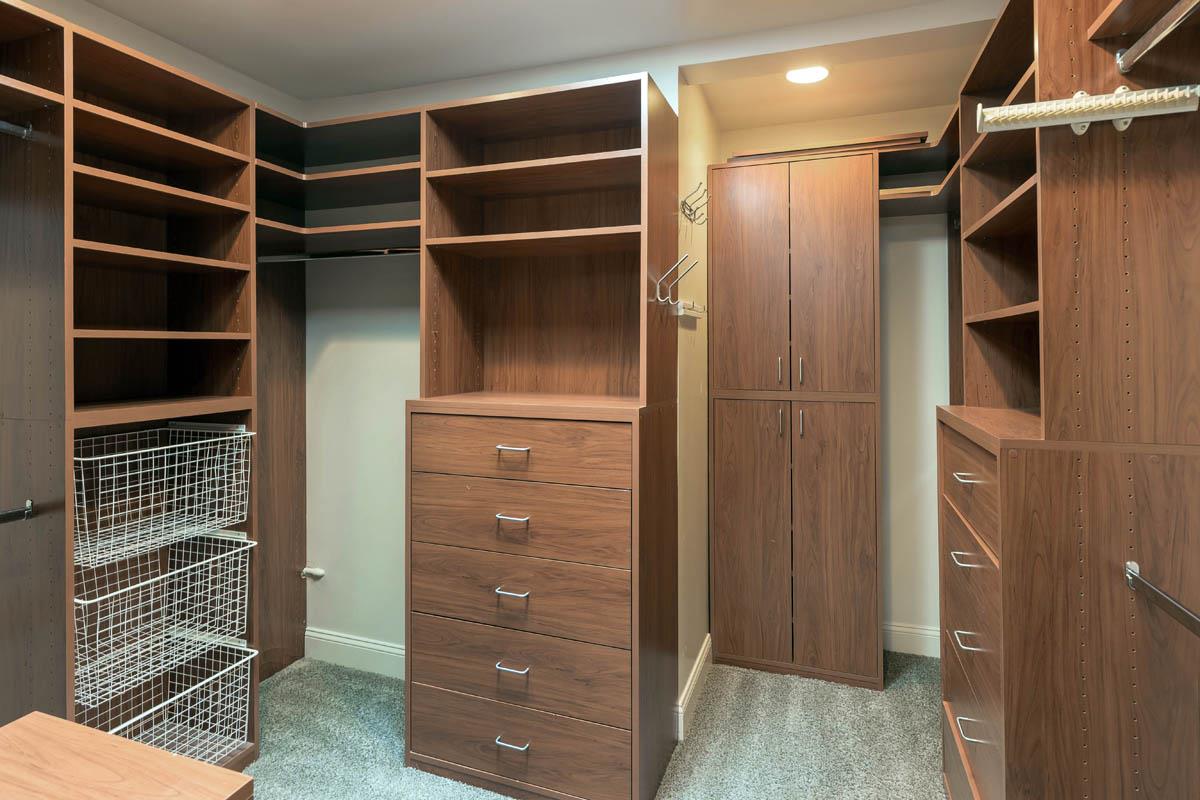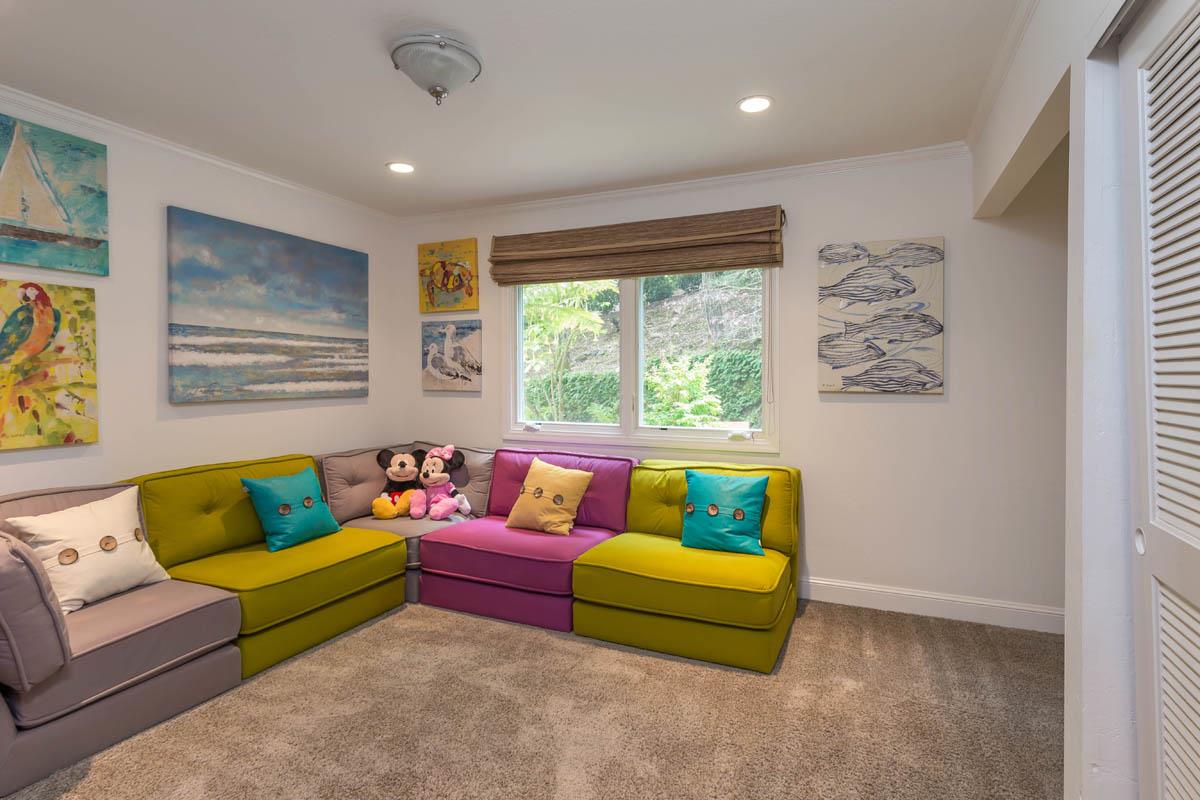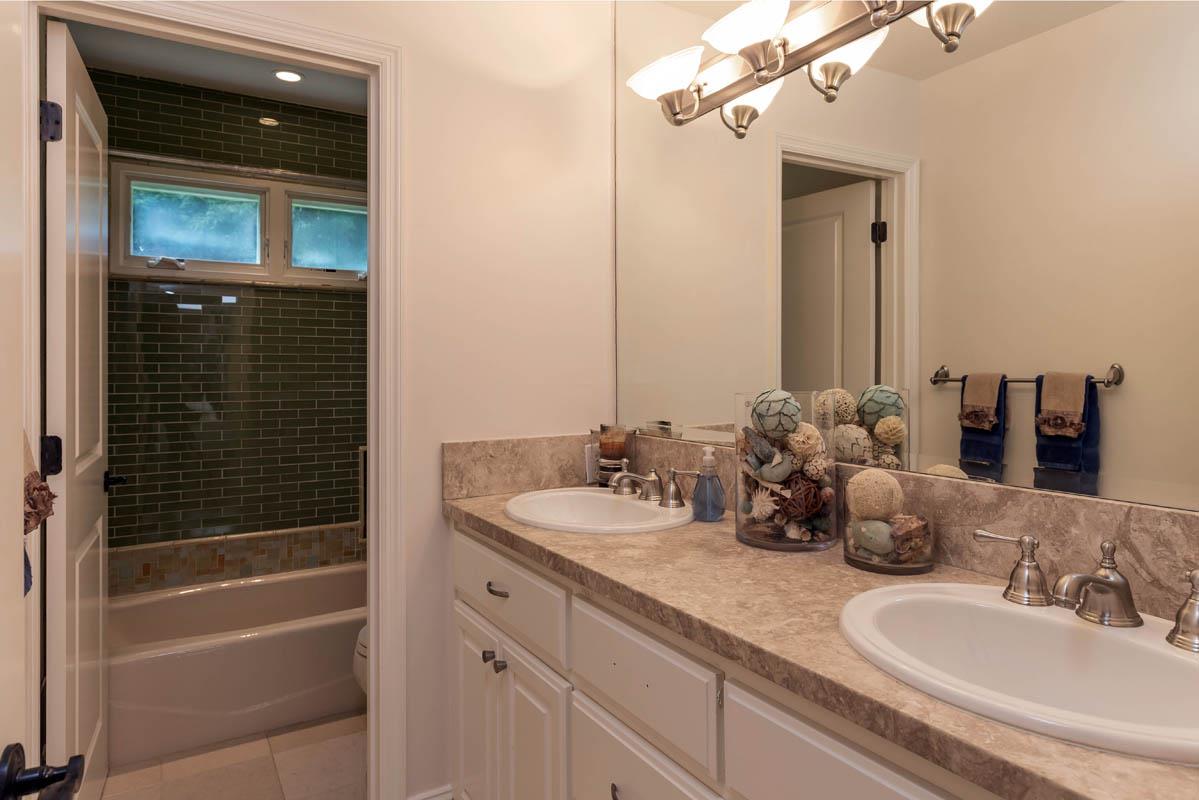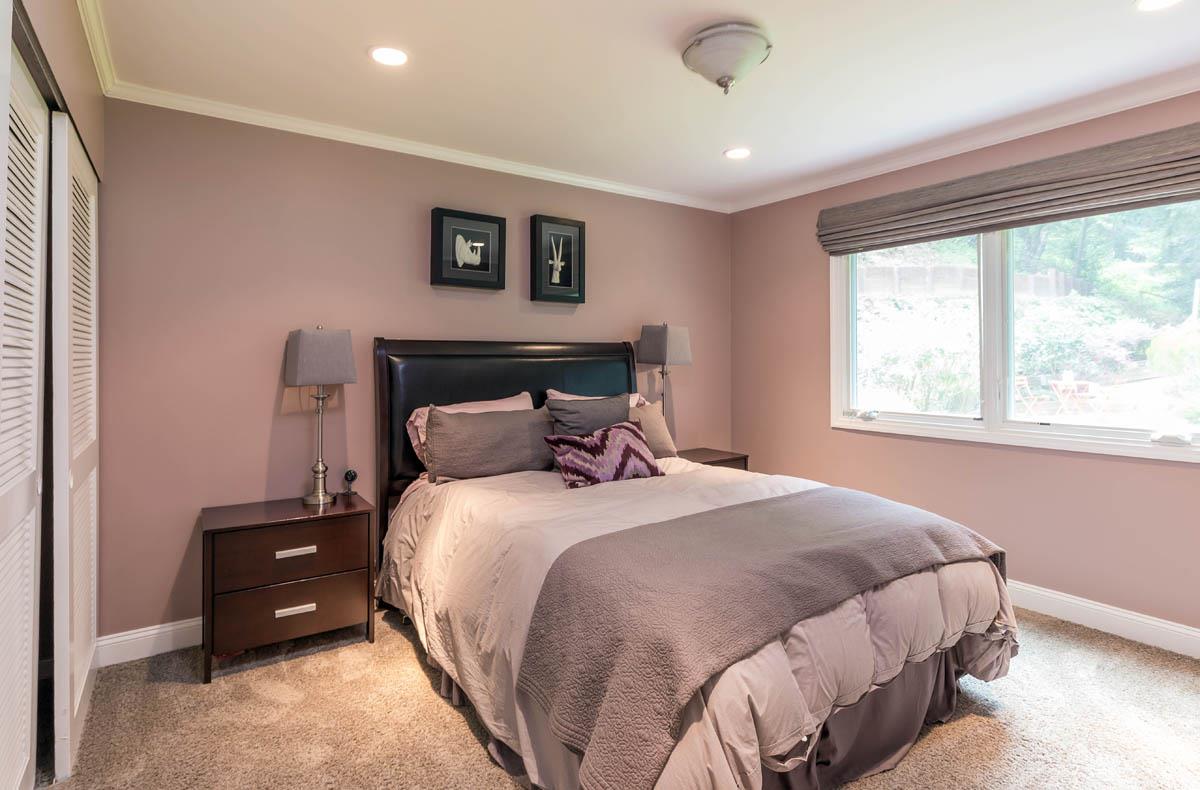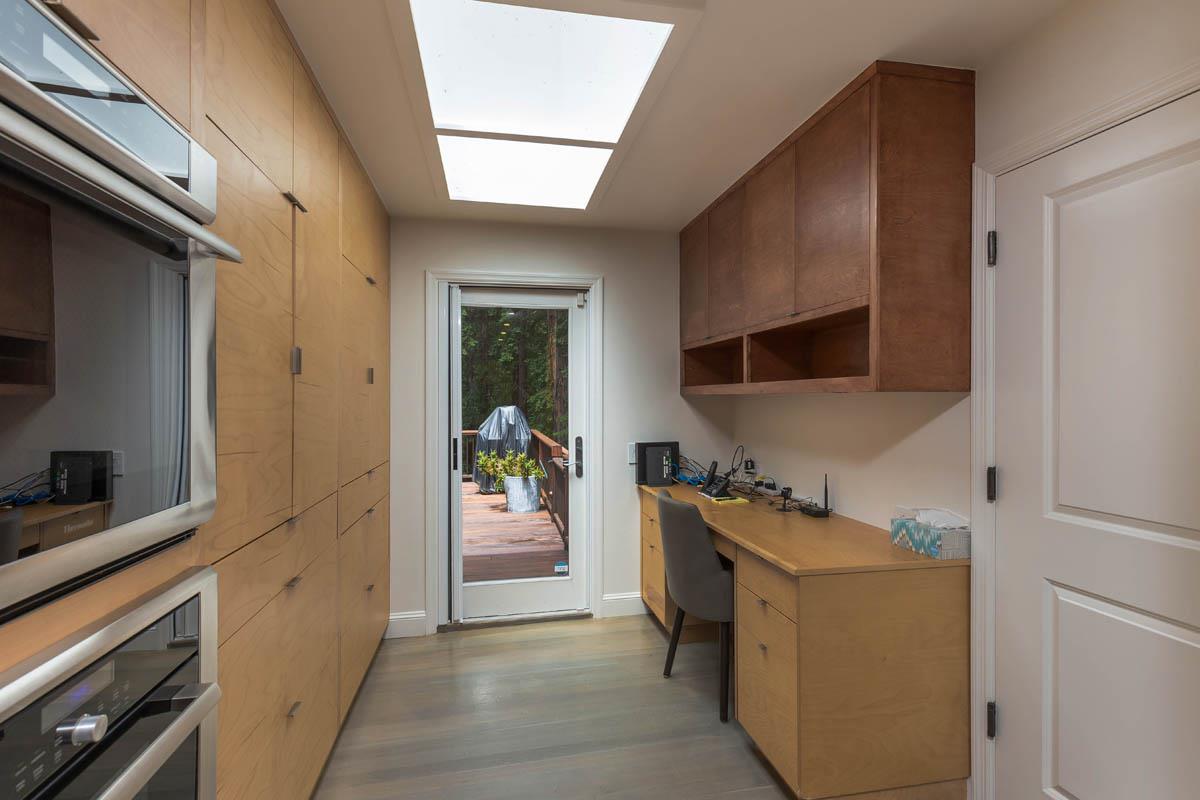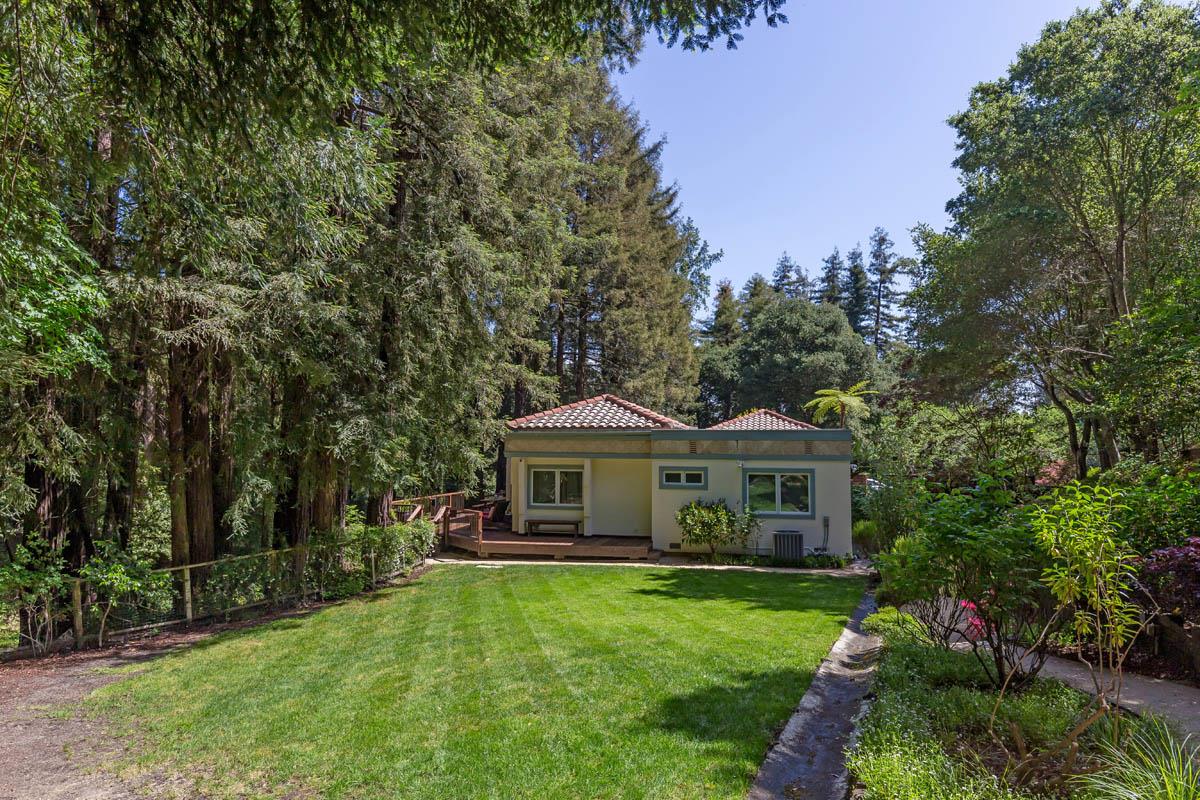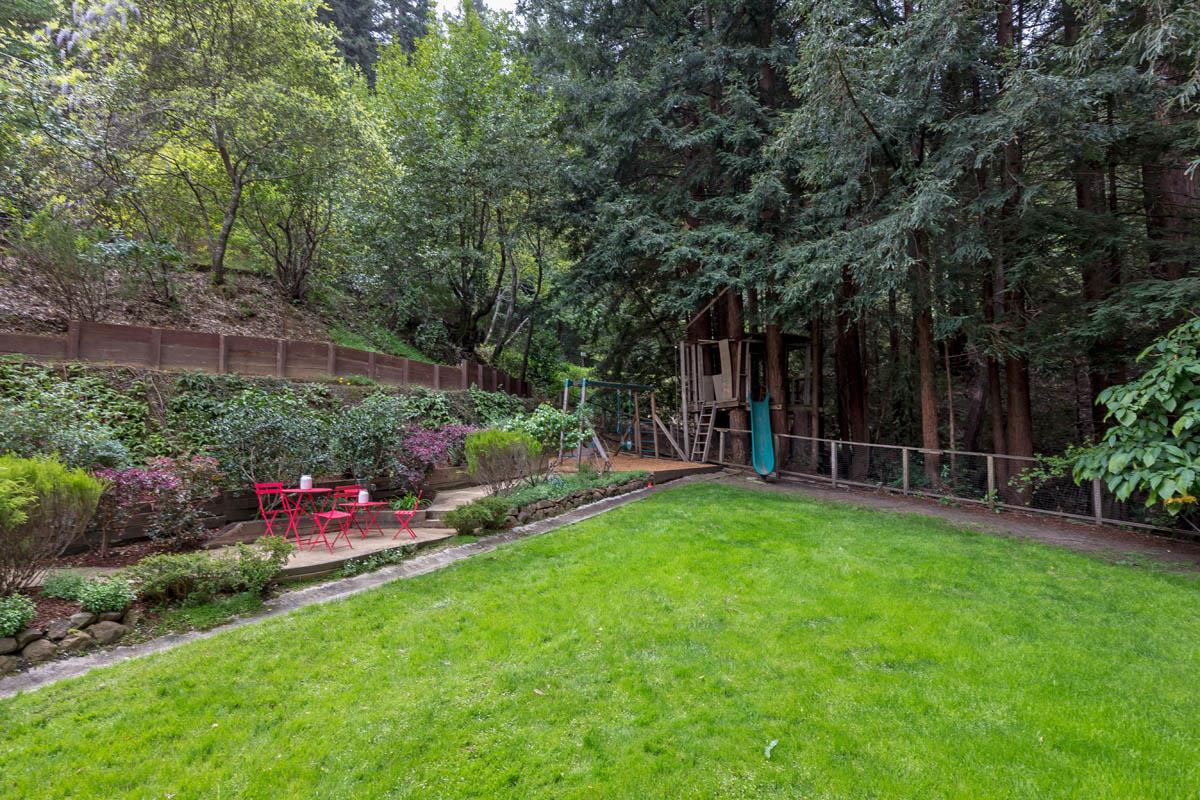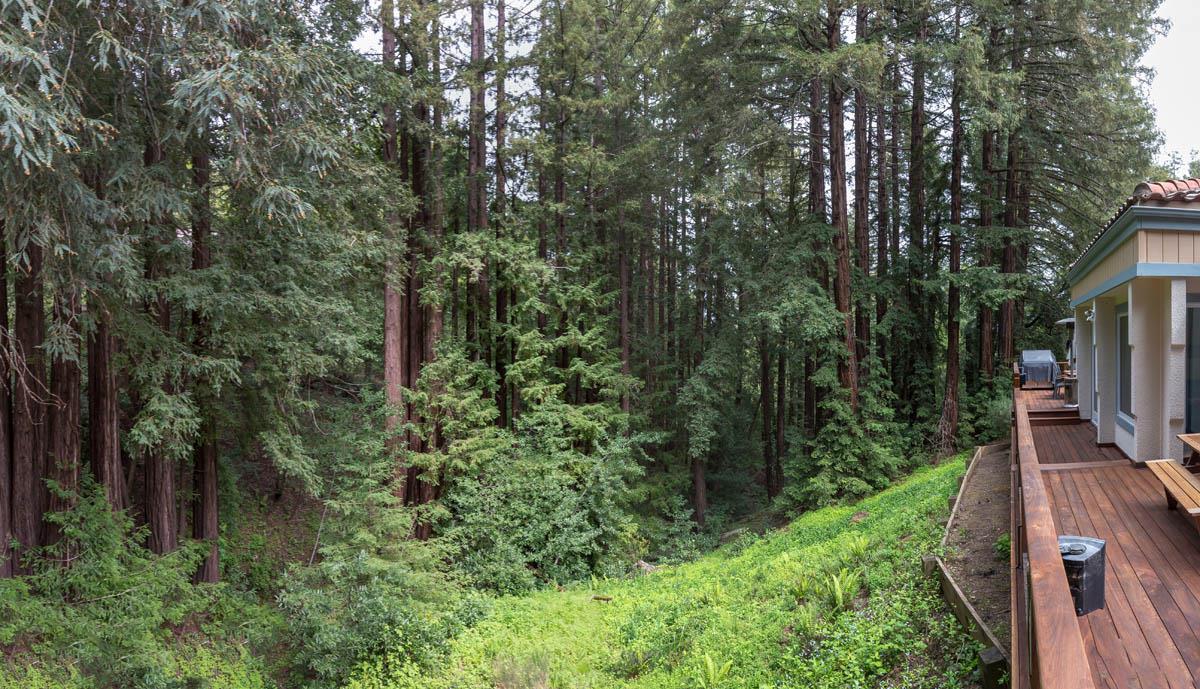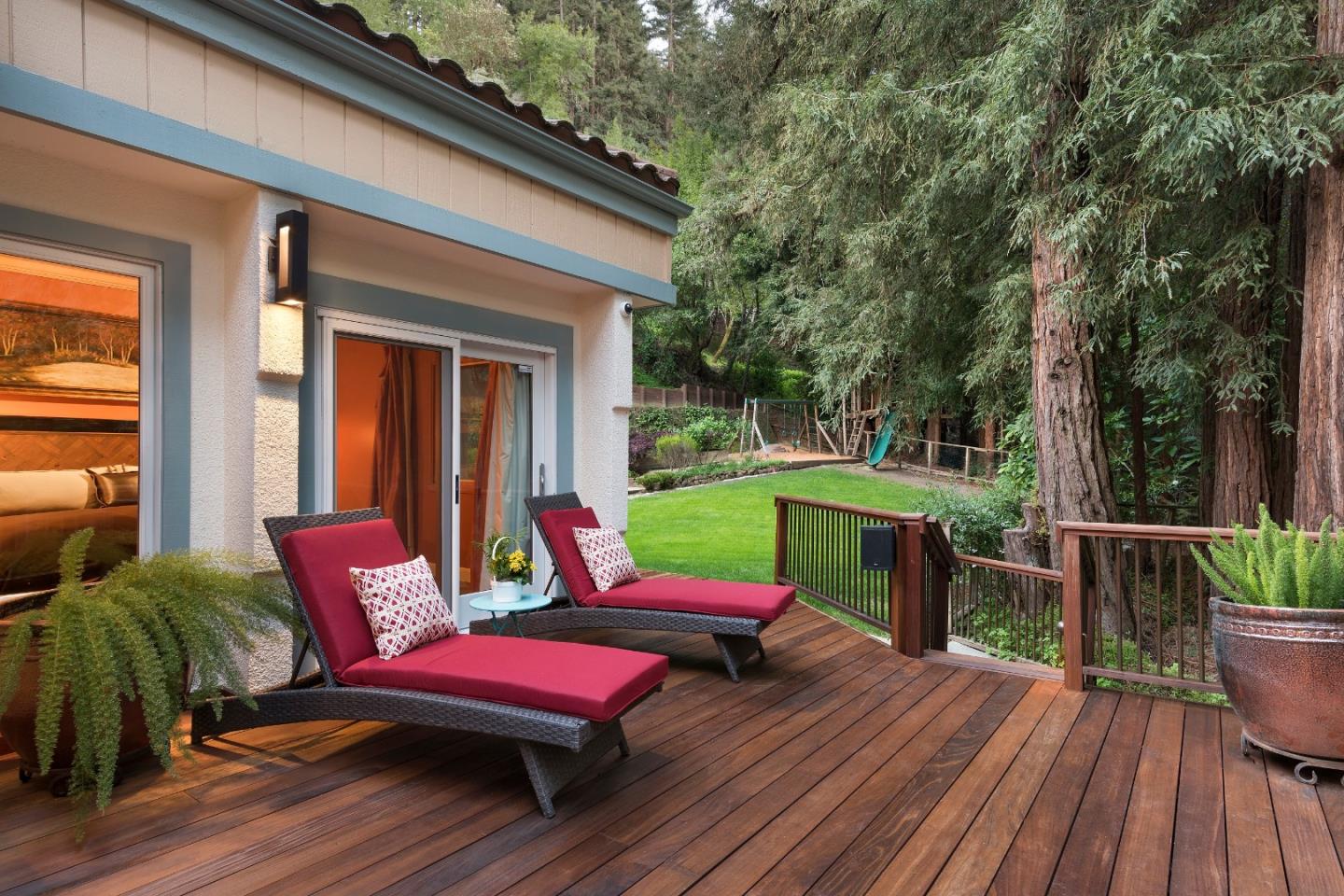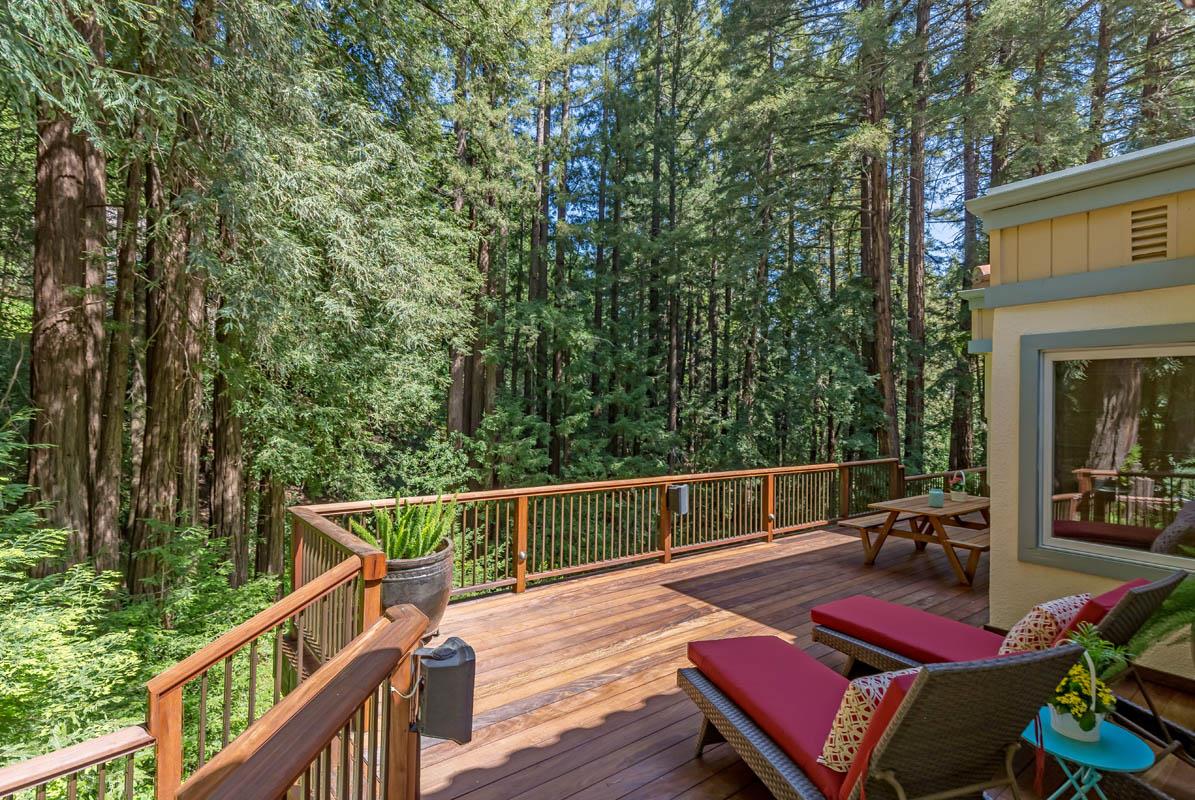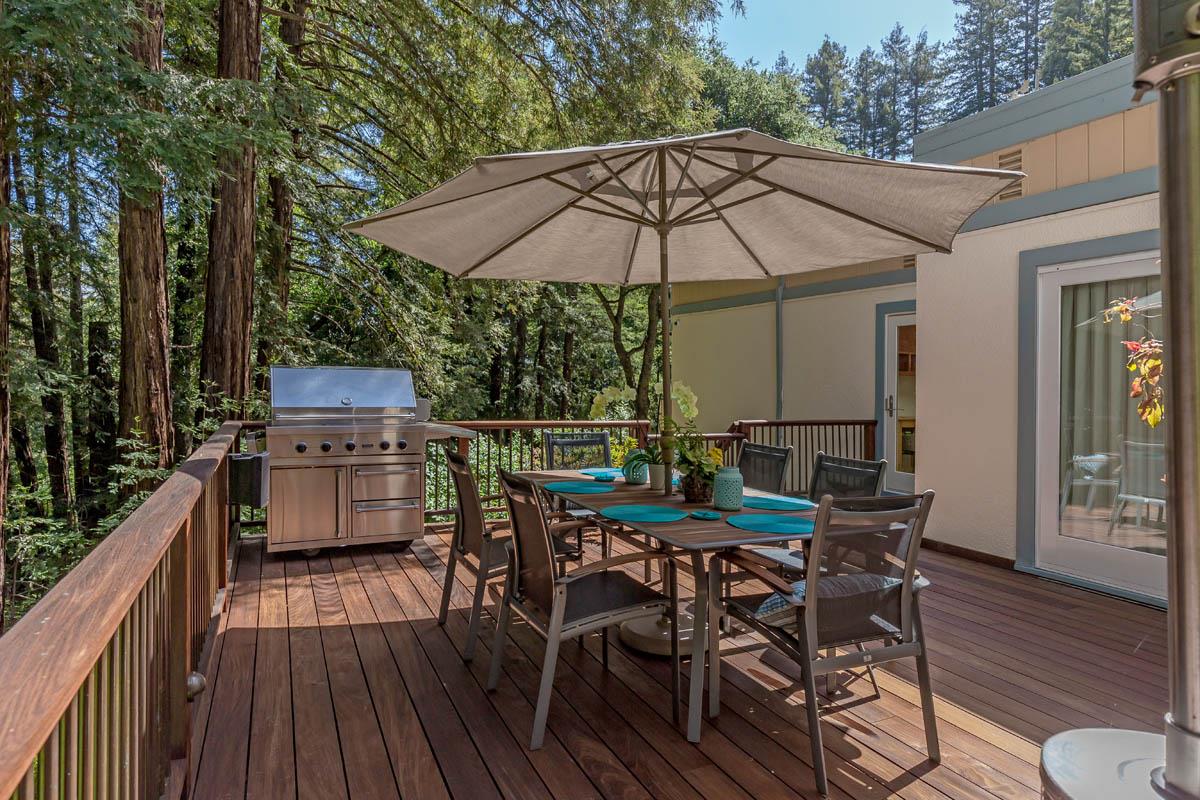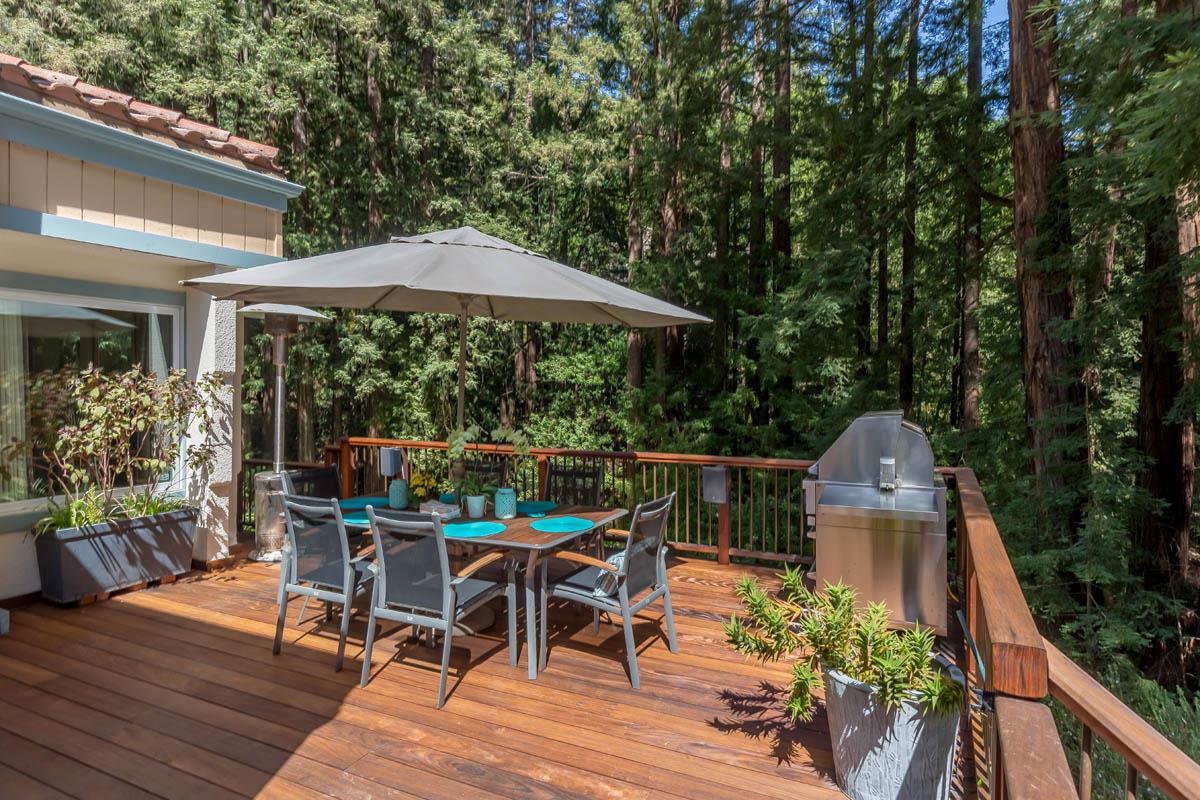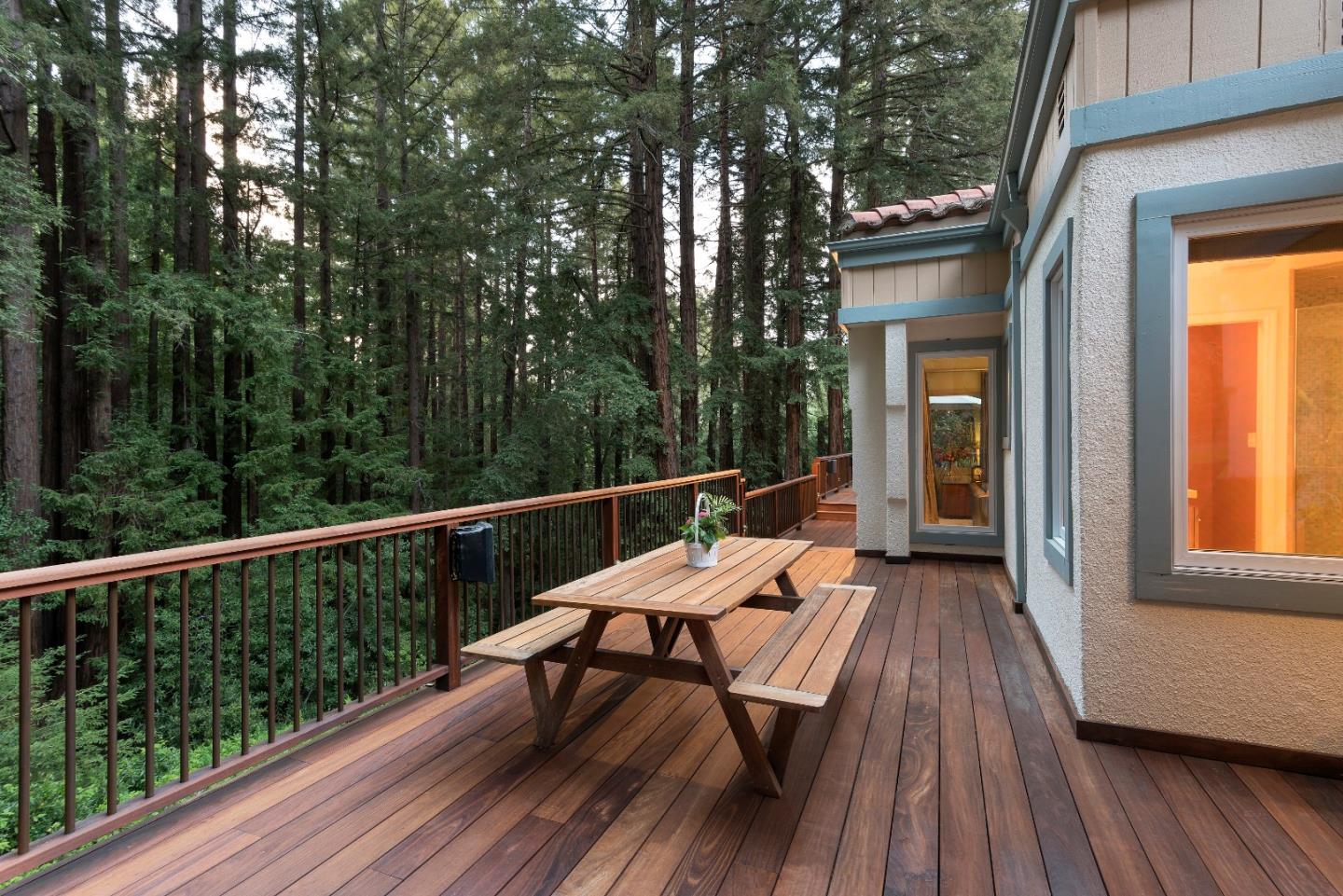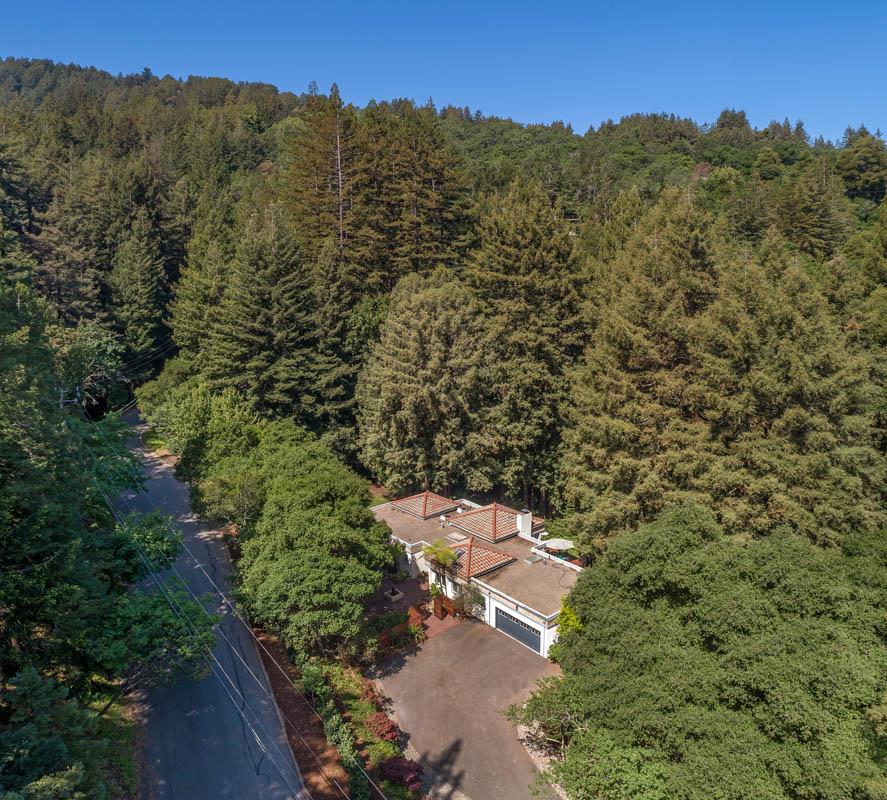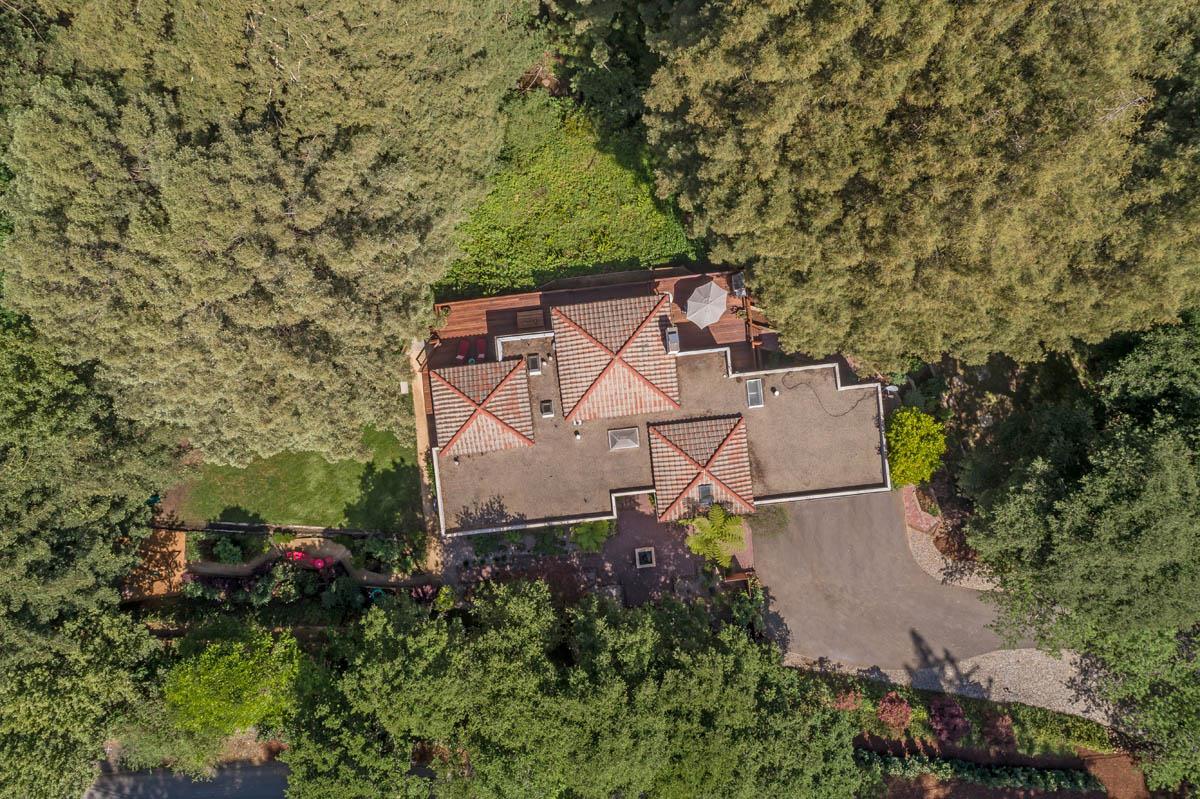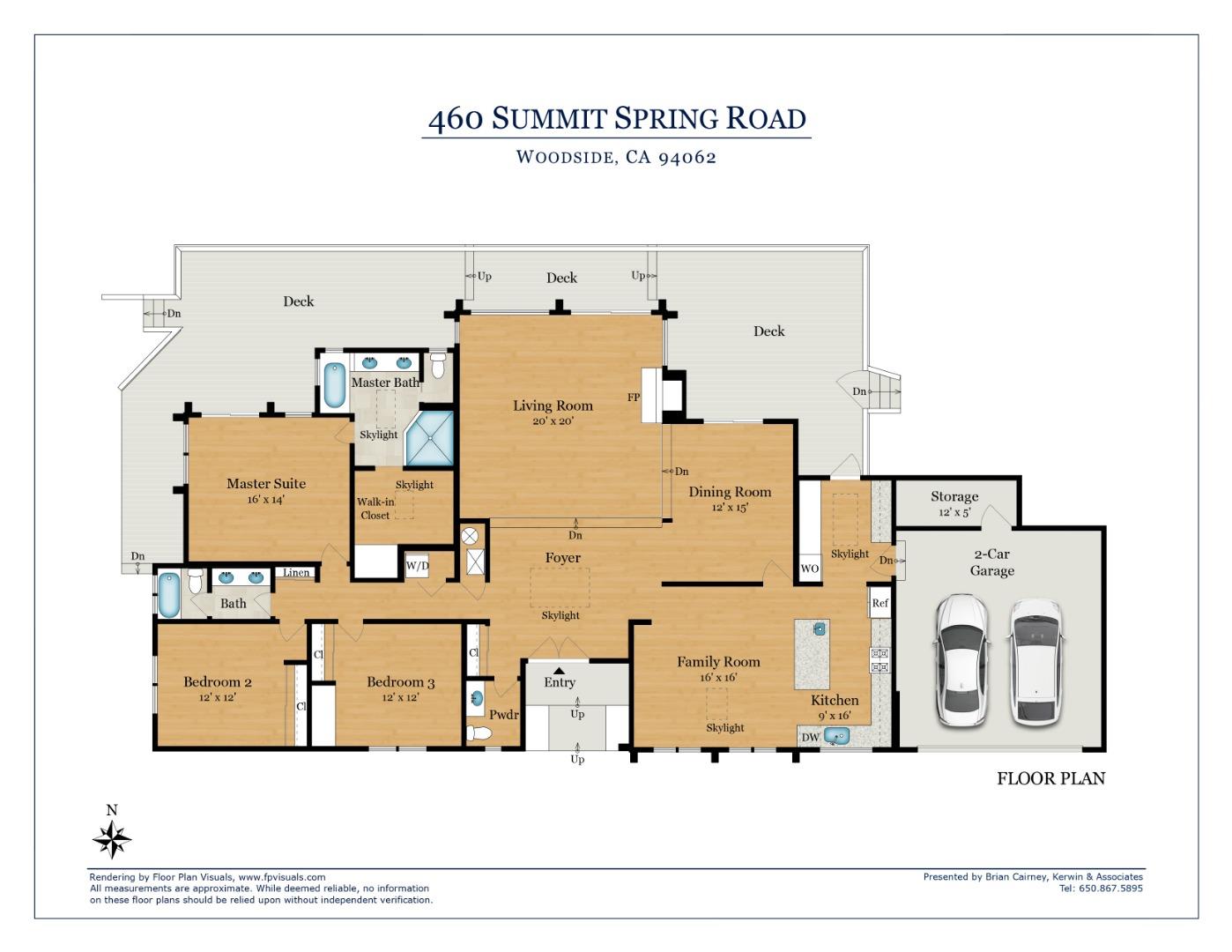 Details:
Lot Sq Feet:
58,806
Fireplaces:
1
HOA?
No
Bank Owned?
No
Status:
Active
Remarks:
Redwood retreat 5-minutes to Woodside town center. Courtyard entry with fountain is a serene setting for welcoming friends and family. Spacious living room with vaulted ceiling, gas fireplace and sliding glass door opens to the wrap-around Ipe deck, which overlooks the lush backyard and a seasonal creek, making this an ideal space for indoor-outdoor California living and entertaining. The great room, remodeled by acclaimed Arcanum architecture, is the heart of the home. It features a bright family room and chef's kitchen with high-end appliances and center island. Master suite boasts luxurious bath and large walk-in closet. Idyllic yard has a sunny lawn, play structure and raised planter beds. Oversized 2-car garage with storage and workbench. Integrated security system. Close to Hwy 280, Sand Hill Road and Stanford. Coveted Woodside Elementary.
There are currently no open houses for this property. Please contact
Terri Kerwin
to schedule an appointment.