<![CDATA[ var dwellicious_data = { "address": "211 Wanzer Street ", "city": "SANTA CRUZ", "state": "CA", "zip": "95060", "zip4": "", "area": "", "subdivision": "", "county": "", "price": "1495000", "beds": "2", "baths": "2", "sqft": "2044", "lotsize": "5009", "yearbuilt": "1961-01-01", "proptype": "Residential", "mlsnum": "ML81751396", "active": false, "remarks": "Custom Craftsman beach house 1 block from West Cliff Drive! Perfect for entertaining with French doors off of the formal dining room that lead to the large wrap around deck and fully fenced backyard. The large deluxe kitchen incorporates black granite counter tops, island with seating, cherry cabinets and stainless appliances. Enjoy ocean views from the open and airy second story family room. This home is move-in ready with high ceilings, slate and cherry hardwood floors, built-in bookcases, and 2 fireplaces. Walk to world famous surf, beaches, wineries, breweries, shops, restaurants and the newly remodeled Gateway School coming soon.", "photos": [ { "displayorder": 0, "url": "https://mlslmedia.azureedge.net/property/MLSL/81751396/6c8aaa77b6d44bb48be9f8df6488a337/2/1", "caption": "" }, "displayorder": 1, "url": "https://mlslmedia.azureedge.net/property/MLSL/81751396/6c8aaa77b6d44bb48be9f8df6488a337/2/2", "caption": "" }, "displayorder": 2, "url": "https://mlslmedia.azureedge.net/property/MLSL/81751396/6c8aaa77b6d44bb48be9f8df6488a337/2/3", "caption": "" }, "displayorder": 3, "url": "https://mlslmedia.azureedge.net/property/MLSL/81751396/6c8aaa77b6d44bb48be9f8df6488a337/2/4", "caption": "" }, "displayorder": 4, "url": "https://mlslmedia.azureedge.net/property/MLSL/81751396/6c8aaa77b6d44bb48be9f8df6488a337/2/5", "caption": "" }, "displayorder": 5, "url": "https://mlslmedia.azureedge.net/property/MLSL/81751396/6c8aaa77b6d44bb48be9f8df6488a337/2/6", "caption": "" }, "displayorder": 6, "url": "https://mlslmedia.azureedge.net/property/MLSL/81751396/6c8aaa77b6d44bb48be9f8df6488a337/2/7", "caption": "" }, "displayorder": 7, "url": "https://mlslmedia.azureedge.net/property/MLSL/81751396/6c8aaa77b6d44bb48be9f8df6488a337/2/8", "caption": "" }, "displayorder": 8, "url": "https://mlslmedia.azureedge.net/property/MLSL/81751396/6c8aaa77b6d44bb48be9f8df6488a337/2/9", "caption": "" }, "displayorder": 9, "url": "https://mlslmedia.azureedge.net/property/MLSL/81751396/6c8aaa77b6d44bb48be9f8df6488a337/2/10", "caption": "" }, "displayorder": 10, "url": "https://mlslmedia.azureedge.net/property/MLSL/81751396/6c8aaa77b6d44bb48be9f8df6488a337/2/11", "caption": "" }, "displayorder": 11, "url": "https://mlslmedia.azureedge.net/property/MLSL/81751396/6c8aaa77b6d44bb48be9f8df6488a337/2/12", "caption": "" }, "displayorder": 12, "url": "https://mlslmedia.azureedge.net/property/MLSL/81751396/6c8aaa77b6d44bb48be9f8df6488a337/2/13", "caption": "" }, "displayorder": 13, "url": "https://mlslmedia.azureedge.net/property/MLSL/81751396/6c8aaa77b6d44bb48be9f8df6488a337/2/14", "caption": "" }, "displayorder": 14, "url": "https://mlslmedia.azureedge.net/property/MLSL/81751396/6c8aaa77b6d44bb48be9f8df6488a337/2/15", "caption": "" }, "displayorder": 15, "url": "https://mlslmedia.azureedge.net/property/MLSL/81751396/6c8aaa77b6d44bb48be9f8df6488a337/2/16", "caption": "" }, "displayorder": 16, "url": "https://mlslmedia.azureedge.net/property/MLSL/81751396/6c8aaa77b6d44bb48be9f8df6488a337/2/17", "caption": "" }, "displayorder": 17, "url": "https://mlslmedia.azureedge.net/property/MLSL/81751396/6c8aaa77b6d44bb48be9f8df6488a337/2/18", "caption": "" }, "displayorder": 18, "url": "https://mlslmedia.azureedge.net/property/MLSL/81751396/6c8aaa77b6d44bb48be9f8df6488a337/2/19", "caption": "" }, "displayorder": 19, "url": "https://mlslmedia.azureedge.net/property/MLSL/81751396/6c8aaa77b6d44bb48be9f8df6488a337/2/20", "caption": "" }, "displayorder": 20, "url": "https://mlslmedia.azureedge.net/property/MLSL/81751396/6c8aaa77b6d44bb48be9f8df6488a337/2/21", "caption": "" }, "displayorder": 21, "url": "https://mlslmedia.azureedge.net/property/MLSL/81751396/6c8aaa77b6d44bb48be9f8df6488a337/2/22", "caption": "" }, "displayorder": 22, "url": "https://mlslmedia.azureedge.net/property/MLSL/81751396/6c8aaa77b6d44bb48be9f8df6488a337/2/23", "caption": "" }, "displayorder": 23, "url": "https://mlslmedia.azureedge.net/property/MLSL/81751396/6c8aaa77b6d44bb48be9f8df6488a337/2/24", "caption": "" }, "displayorder": 24, "url": "https://mlslmedia.azureedge.net/property/MLSL/81751396/6c8aaa77b6d44bb48be9f8df6488a337/2/25", "caption": "" }, "displayorder": 25, "url": "https://mlslmedia.azureedge.net/property/MLSL/81751396/6c8aaa77b6d44bb48be9f8df6488a337/2/26", "caption": "" }, "displayorder": 26, "url": "https://mlslmedia.azureedge.net/property/MLSL/81751396/6c8aaa77b6d44bb48be9f8df6488a337/2/27", "caption": "" }, "displayorder": 27, "url": "https://mlslmedia.azureedge.net/property/MLSL/81751396/6c8aaa77b6d44bb48be9f8df6488a337/2/28", "caption": "" }, "displayorder": 28, "url": "https://mlslmedia.azureedge.net/property/MLSL/81751396/6c8aaa77b6d44bb48be9f8df6488a337/2/29", "caption": "" }, "displayorder": 29, "url": "https://mlslmedia.azureedge.net/property/MLSL/81751396/6c8aaa77b6d44bb48be9f8df6488a337/2/30", "caption": "" }, "displayorder": 30, "url": "https://mlslmedia.azureedge.net/property/MLSL/81751396/6c8aaa77b6d44bb48be9f8df6488a337/2/31", "caption": "" }, "displayorder": 31, "url": "https://mlslmedia.azureedge.net/property/MLSL/81751396/6c8aaa77b6d44bb48be9f8df6488a337/2/32", "caption": "" }, "displayorder": 32, "url": "https://mlslmedia.azureedge.net/property/MLSL/81751396/6c8aaa77b6d44bb48be9f8df6488a337/2/33", "caption": "" }, "displayorder": 33, "url": "https://mlslmedia.azureedge.net/property/MLSL/81751396/6c8aaa77b6d44bb48be9f8df6488a337/2/34", "caption": "" }, "displayorder": 34, "url": "https://mlslmedia.azureedge.net/property/MLSL/81751396/6c8aaa77b6d44bb48be9f8df6488a337/2/35", "caption": "" }, "displayorder": 35, "url": "https://mlslmedia.azureedge.net/property/MLSL/81751396/6c8aaa77b6d44bb48be9f8df6488a337/2/36", "caption": "" }, "displayorder": 36, "url": "https://mlslmedia.azureedge.net/property/MLSL/81751396/6c8aaa77b6d44bb48be9f8df6488a337/2/37", "caption": "" }, "displayorder": 37, "url": "https://mlslmedia.azureedge.net/property/MLSL/81751396/6c8aaa77b6d44bb48be9f8df6488a337/2/38", "caption": "" } ], "agent": { "name": "Peter Cook", "phone": "831-425-7355", "email": "peter@lighthouserealty.net" }, "broker": { "name": "Lighthouse Realty", "phone": "", "email": "" } }; ]]>
211 Wanzer Street
SANTA CRUZ, CA 95060

Click here for map
Residential Home
$1,495,000
2,044 Sq Feet
2 Bedrooms
2 Bathrooms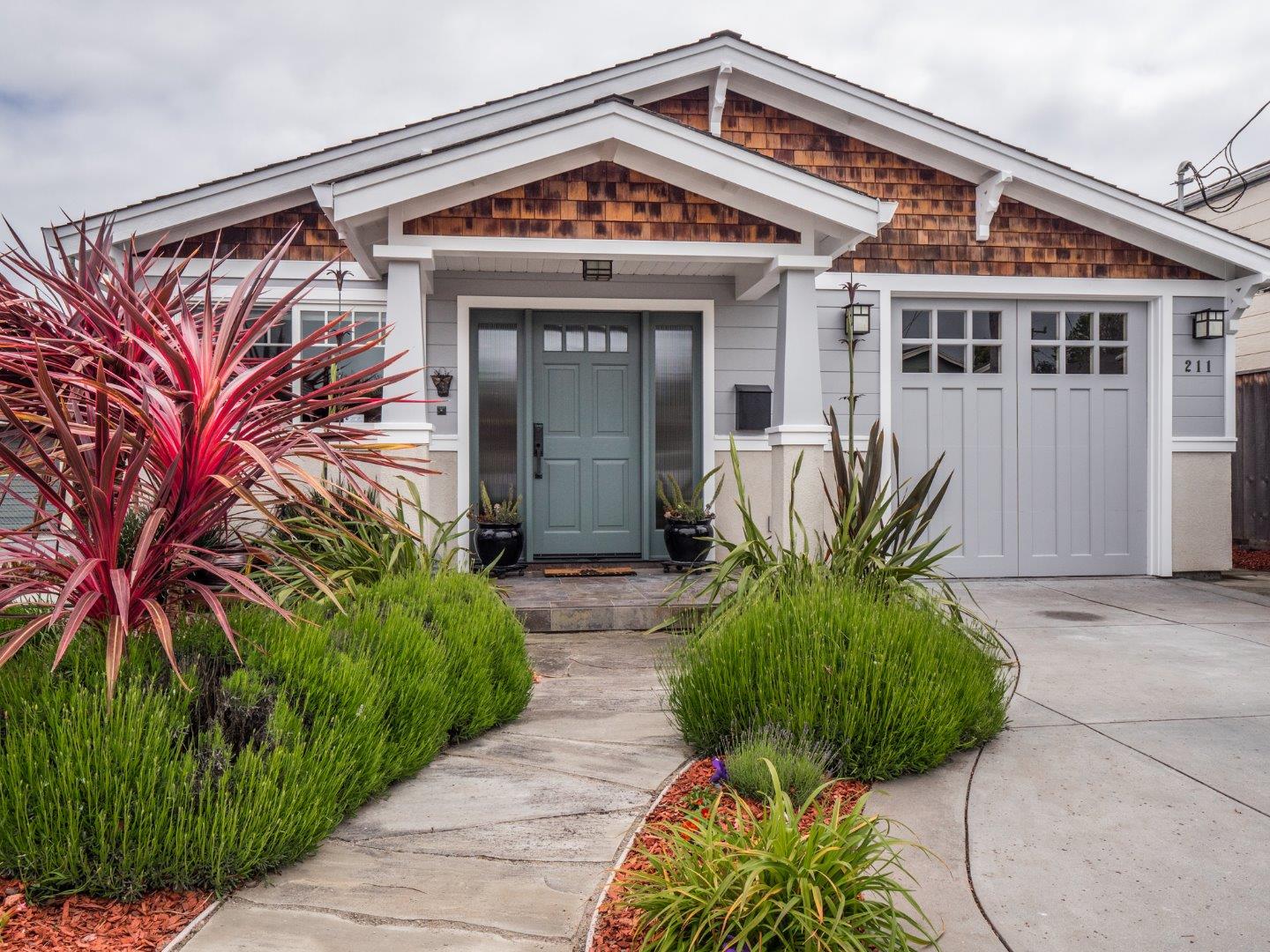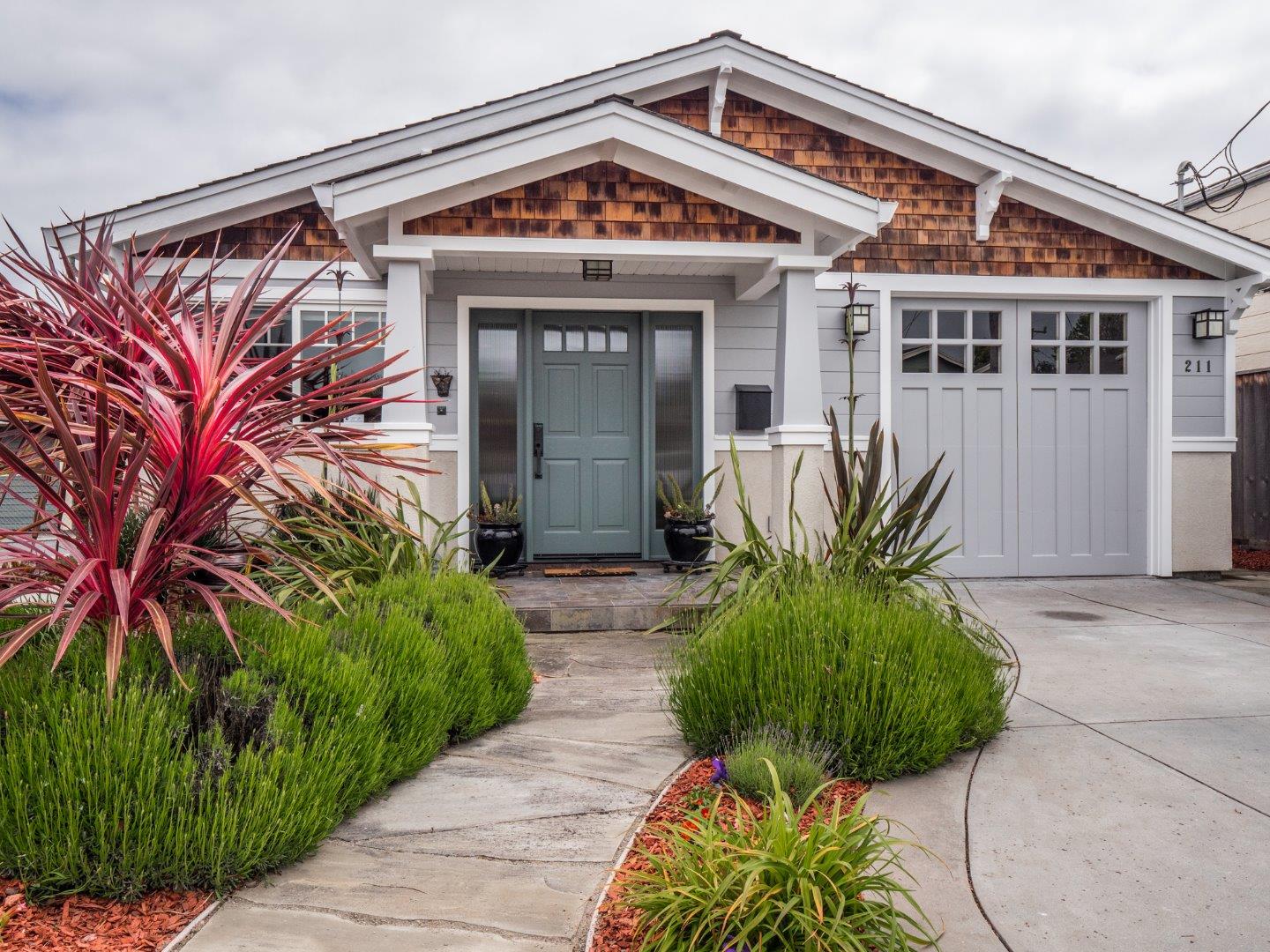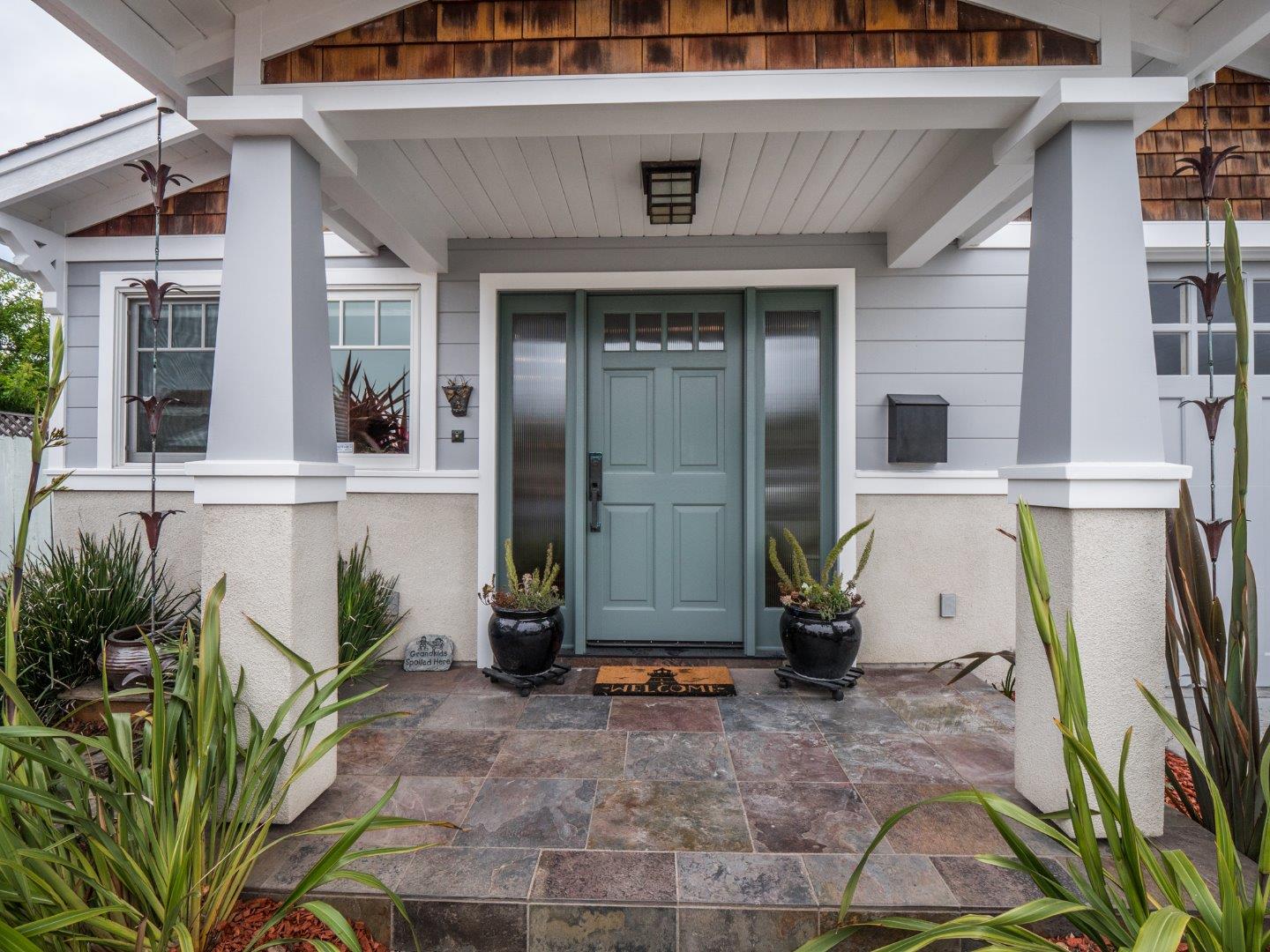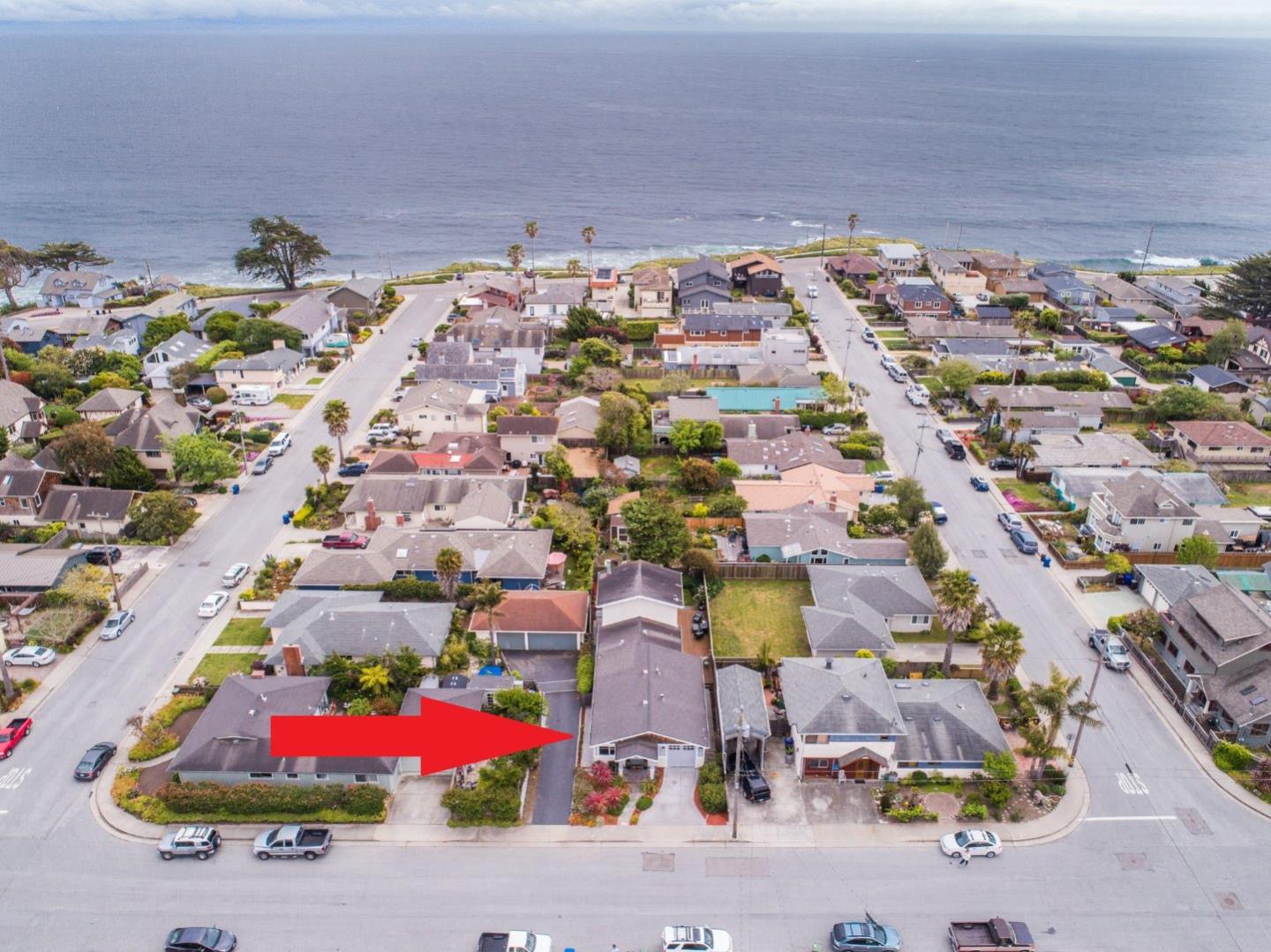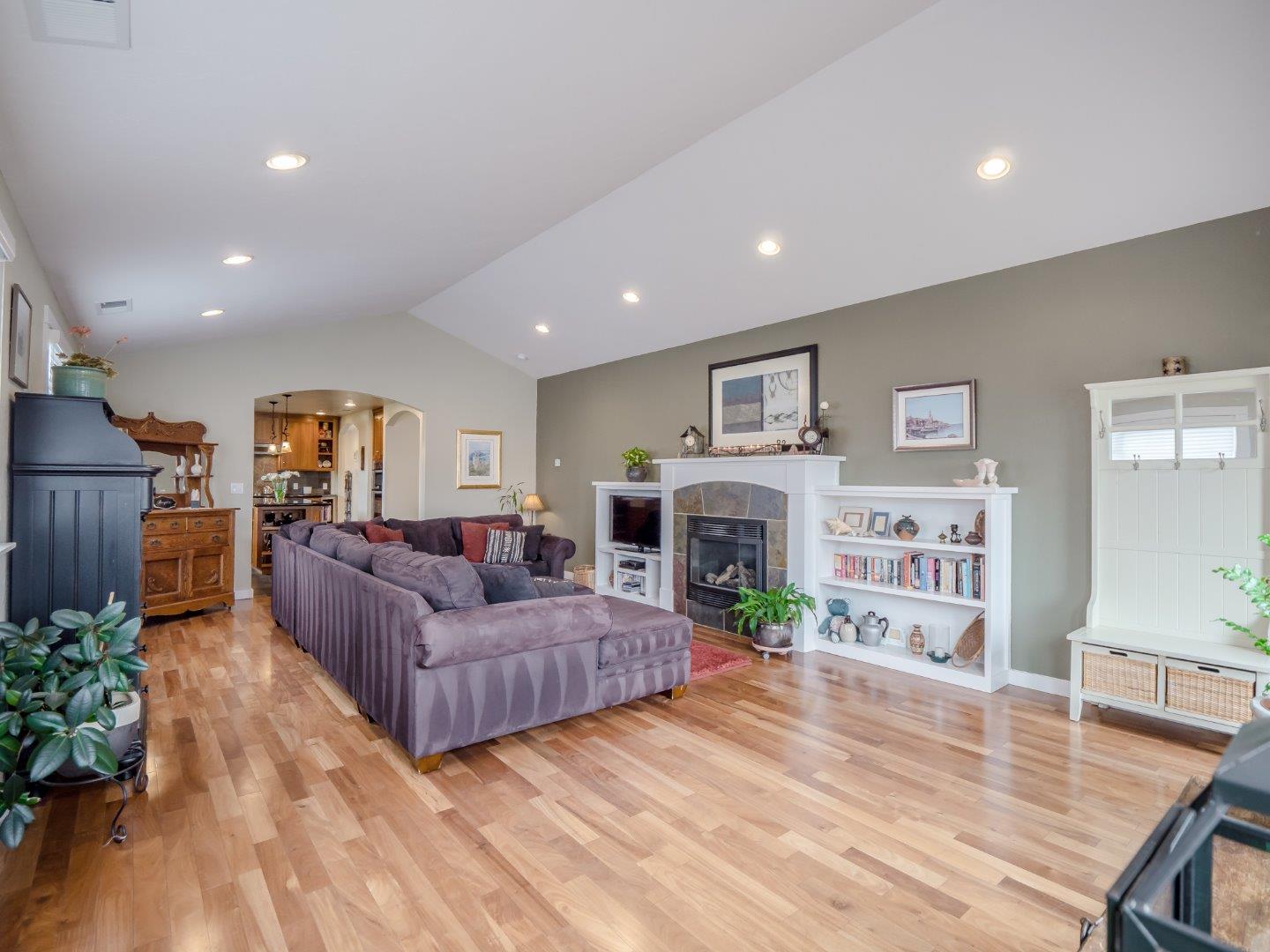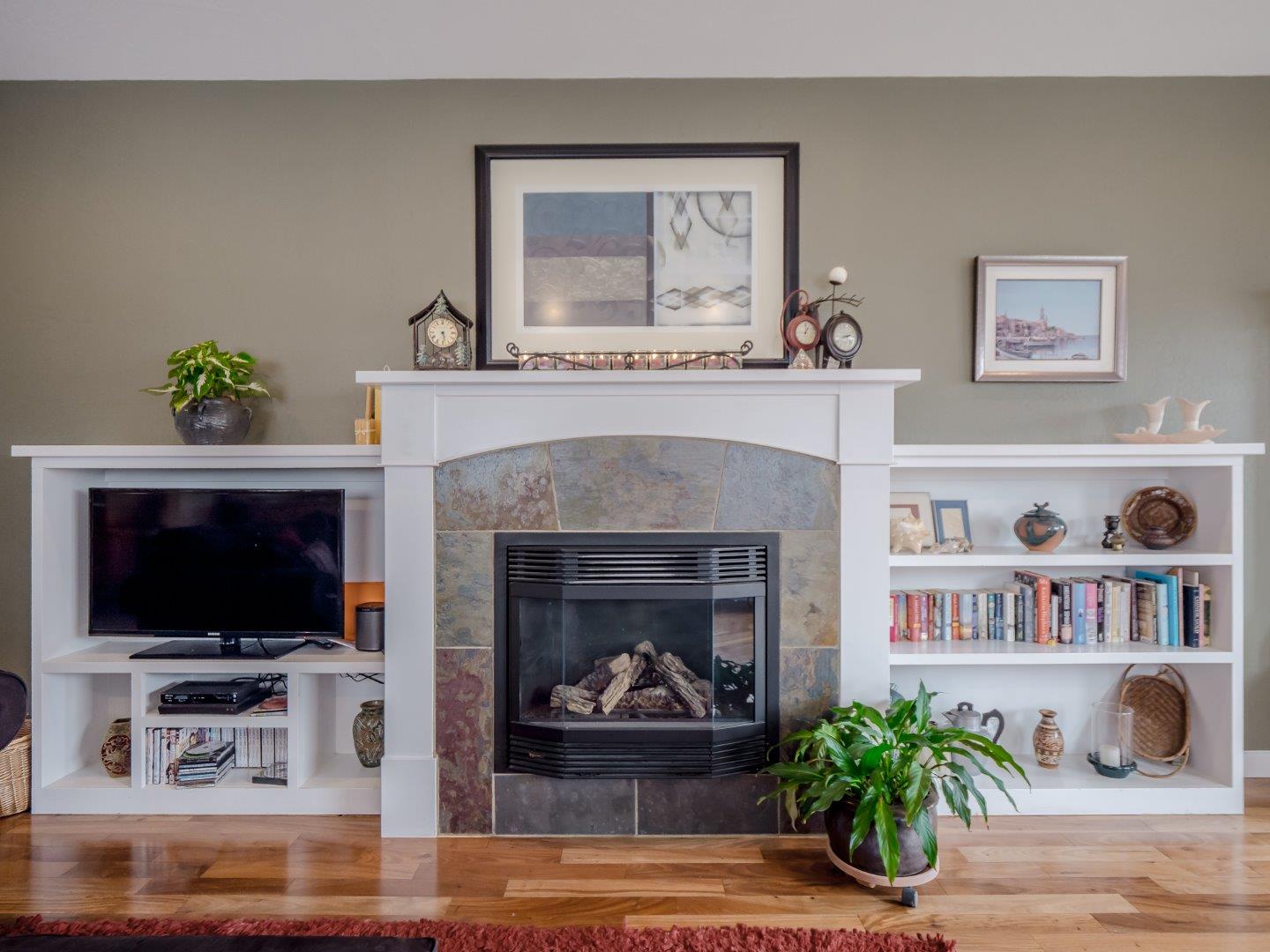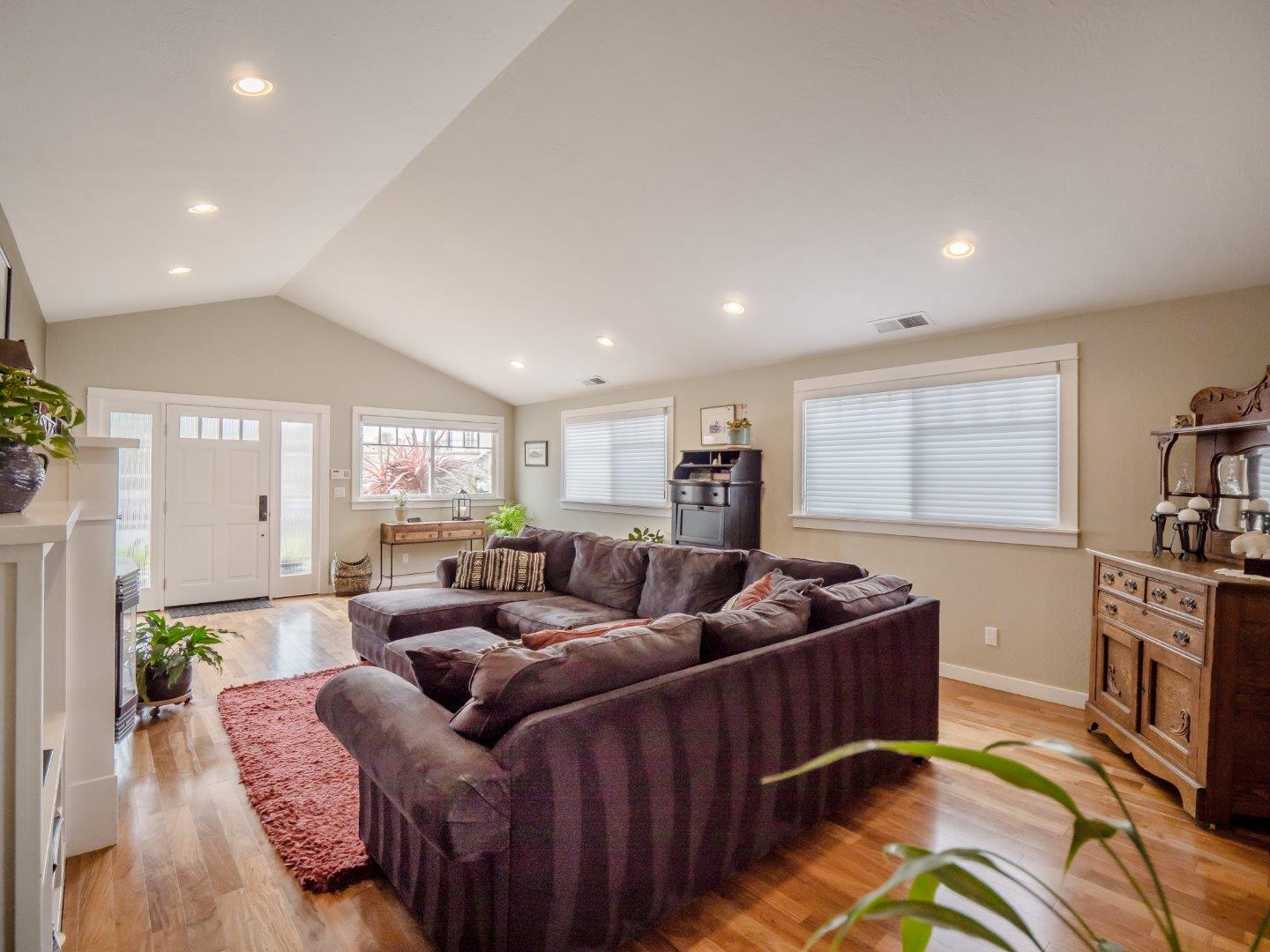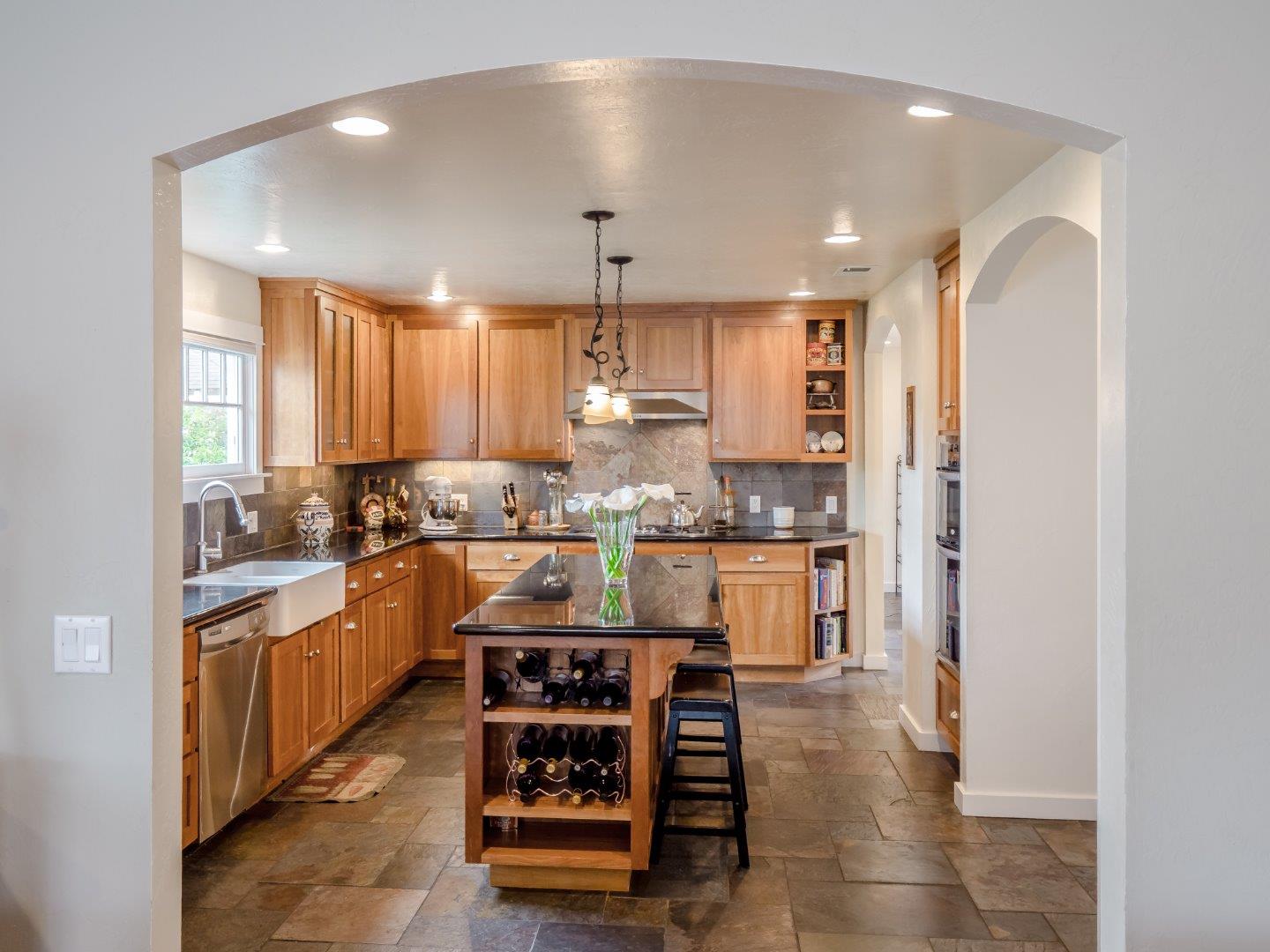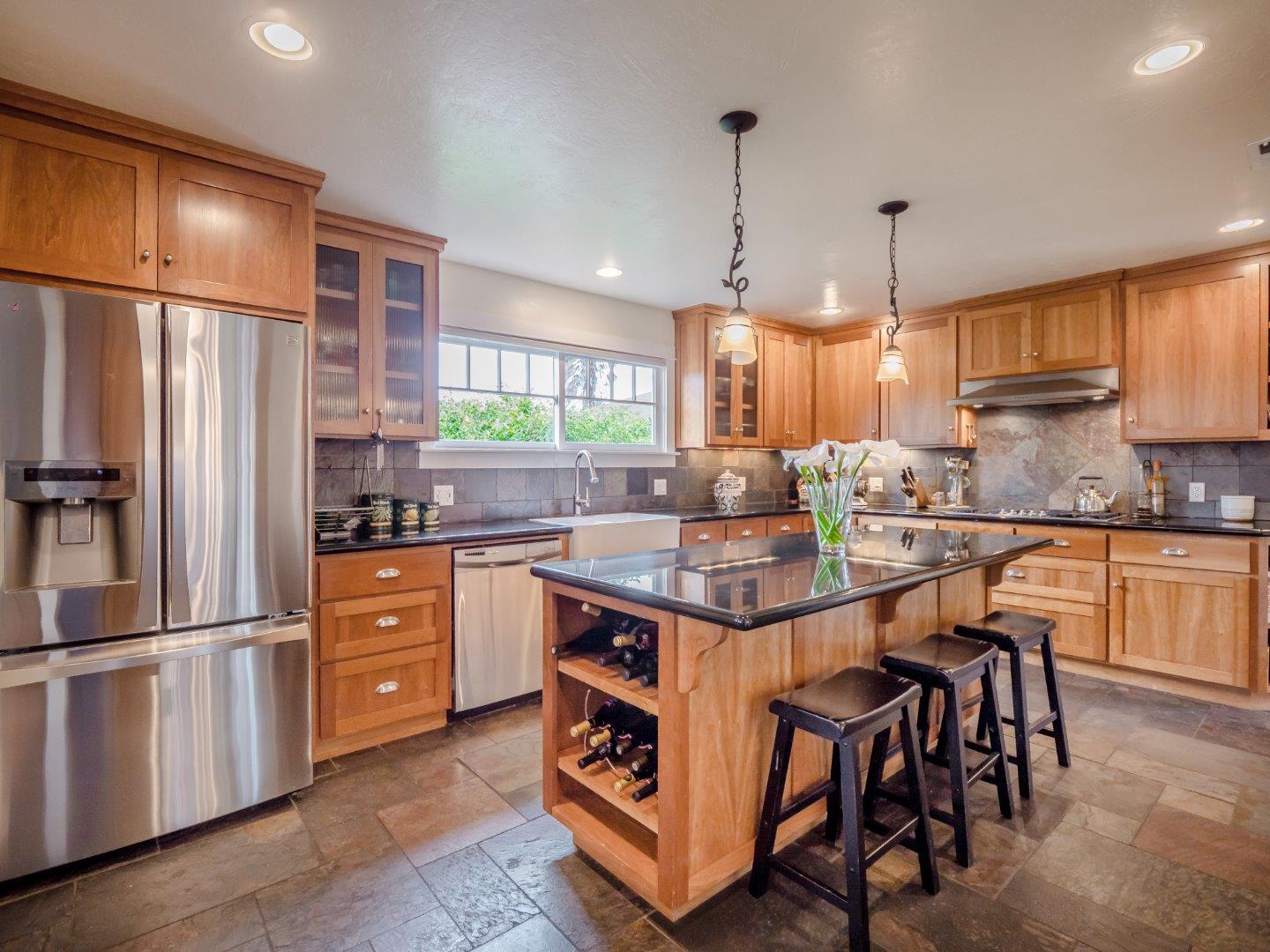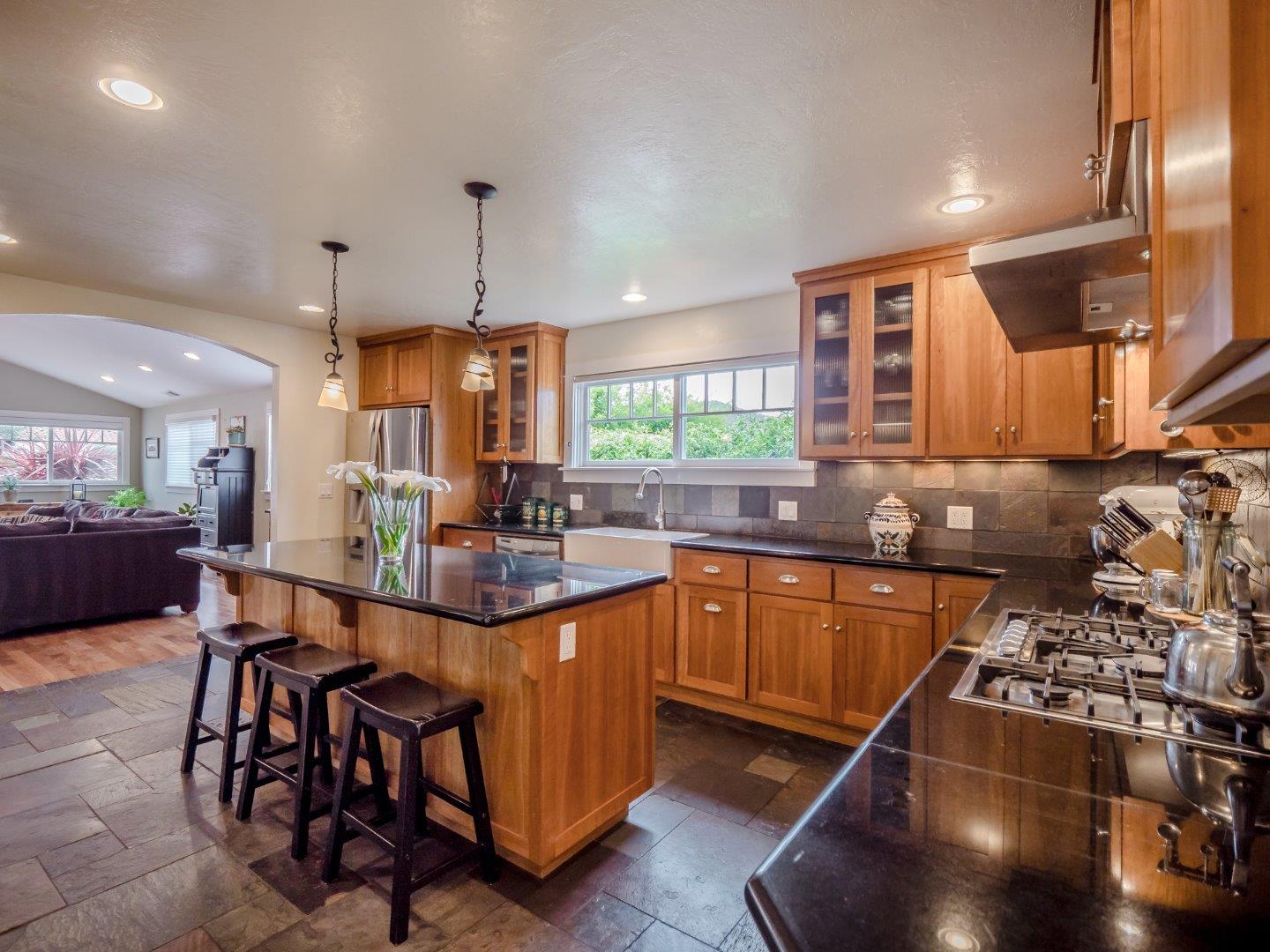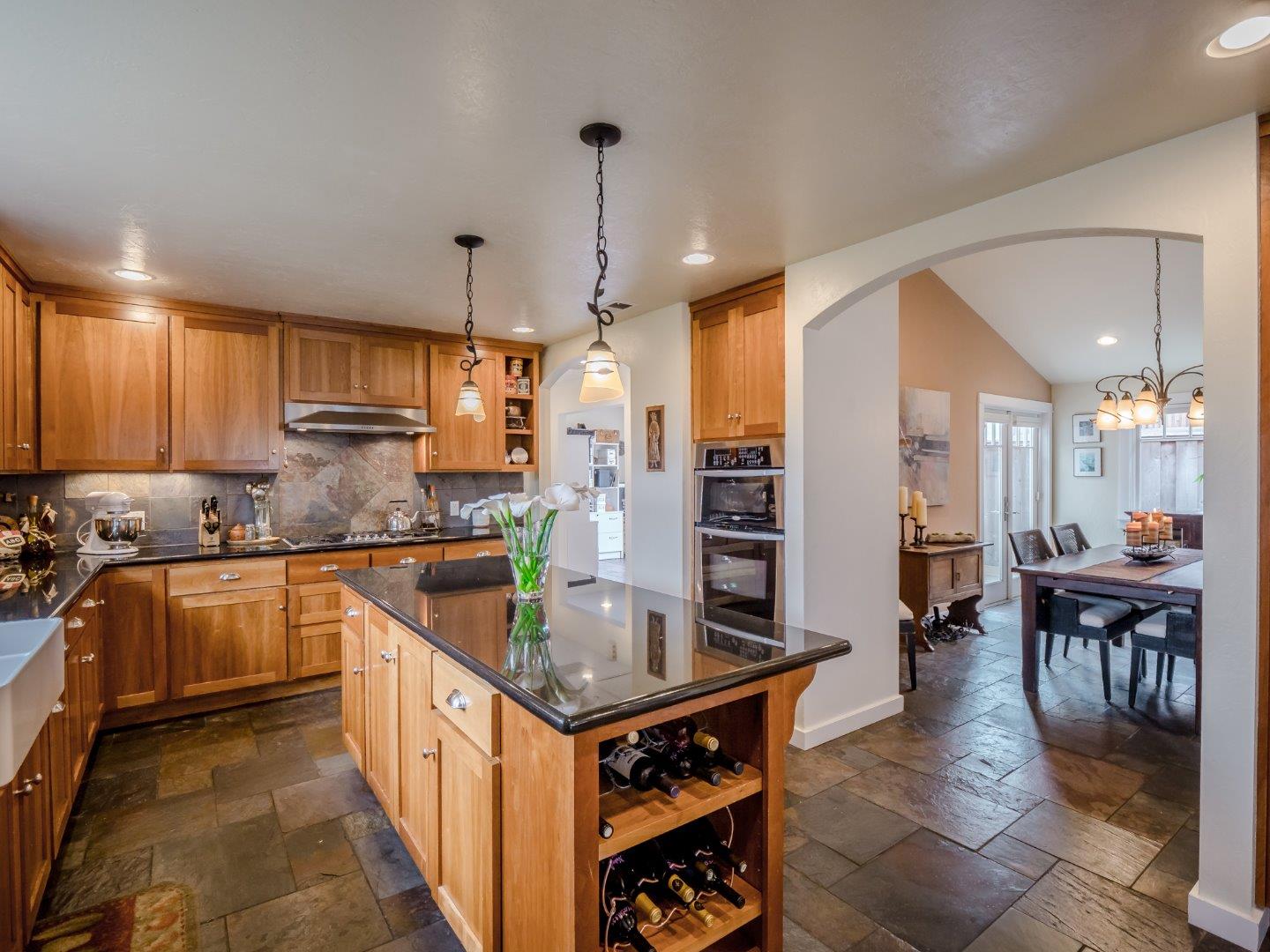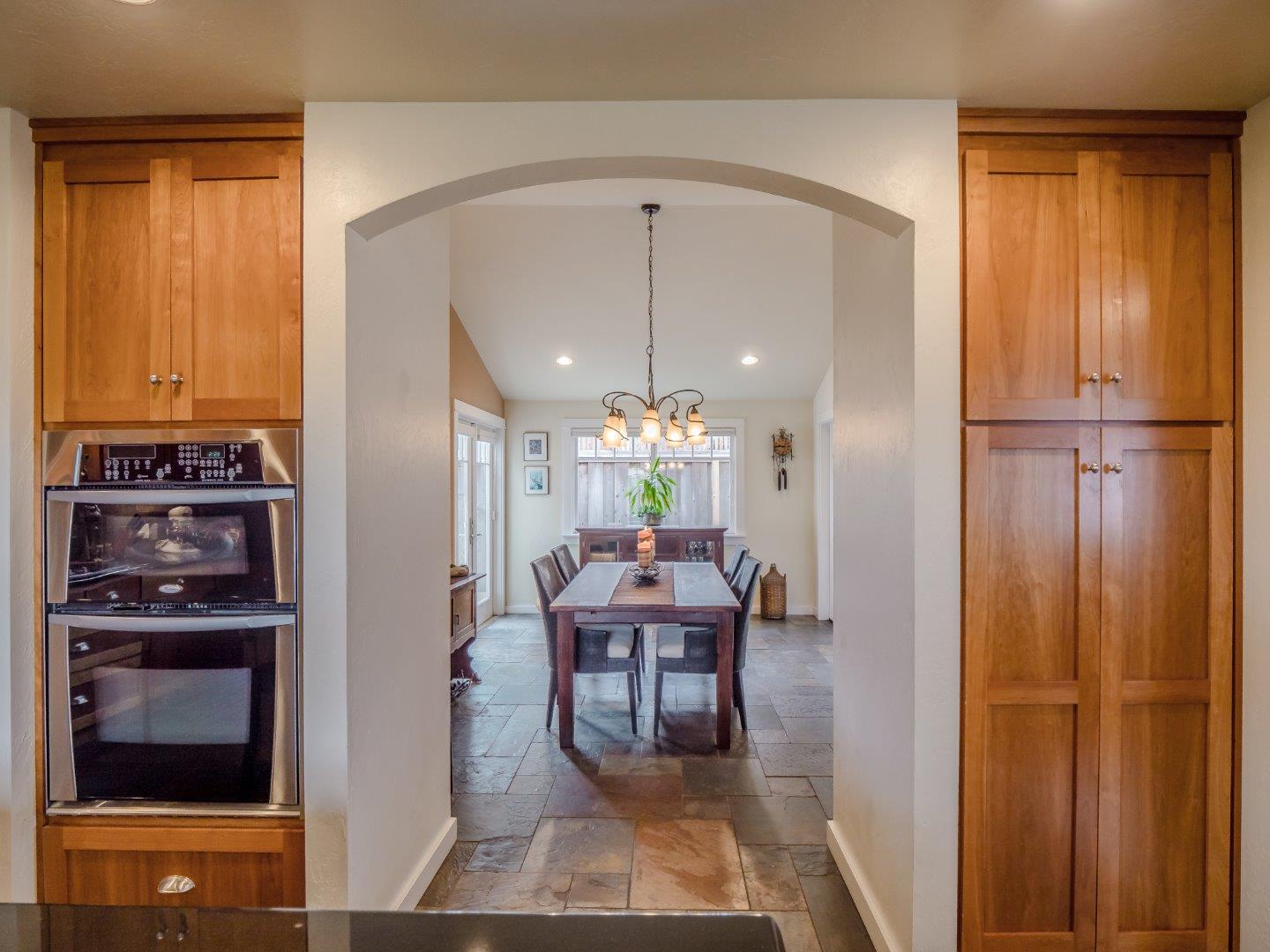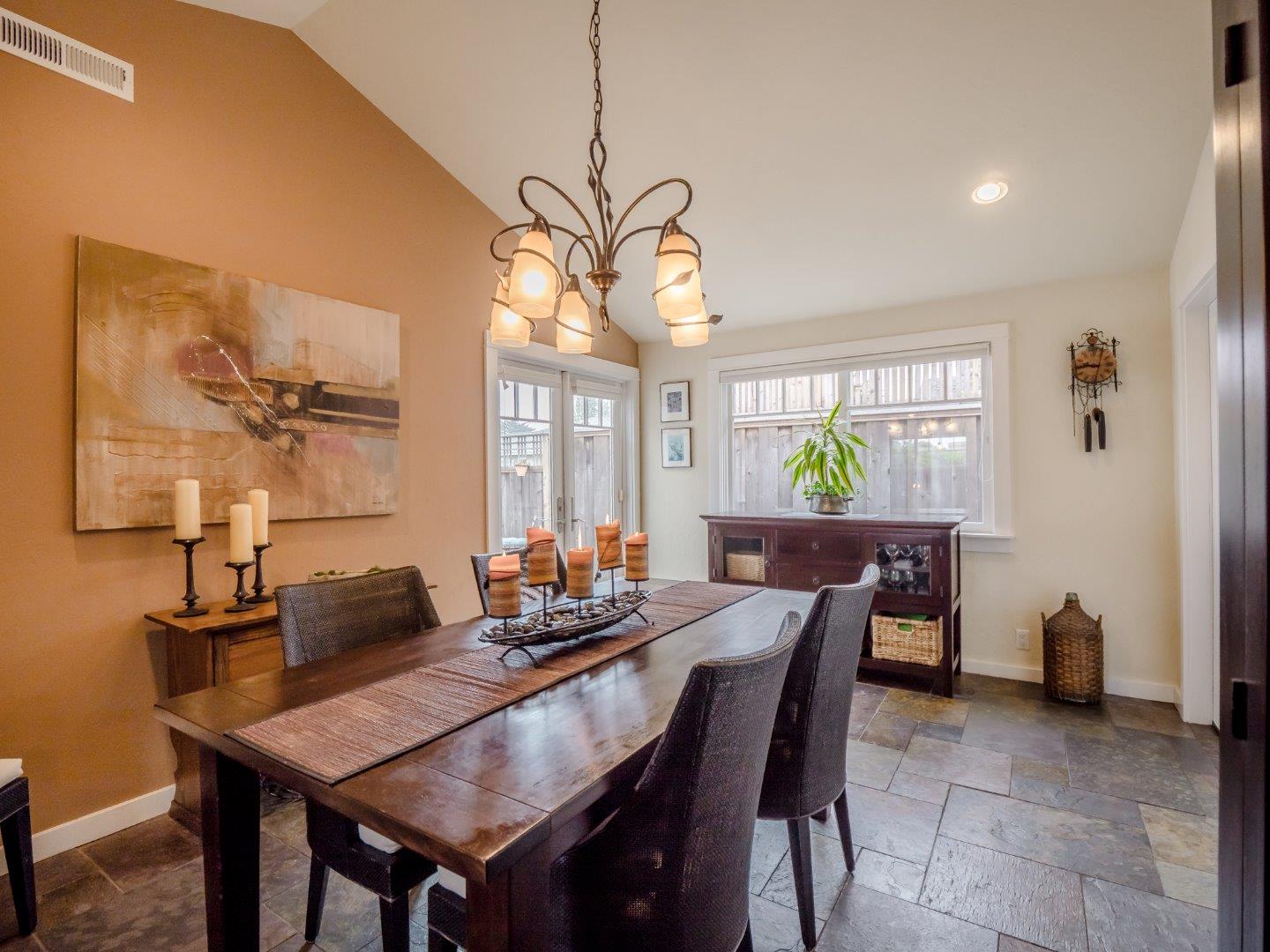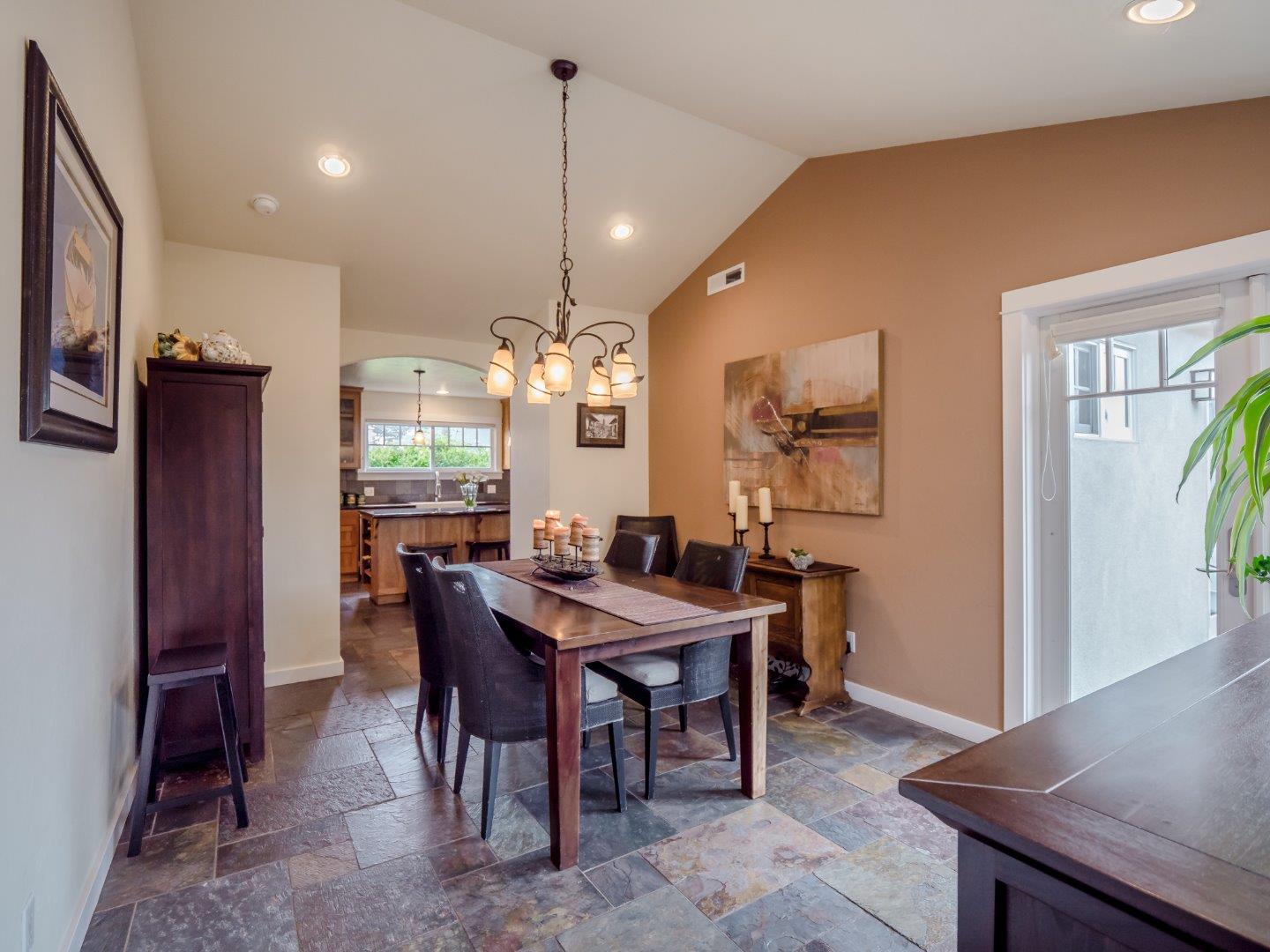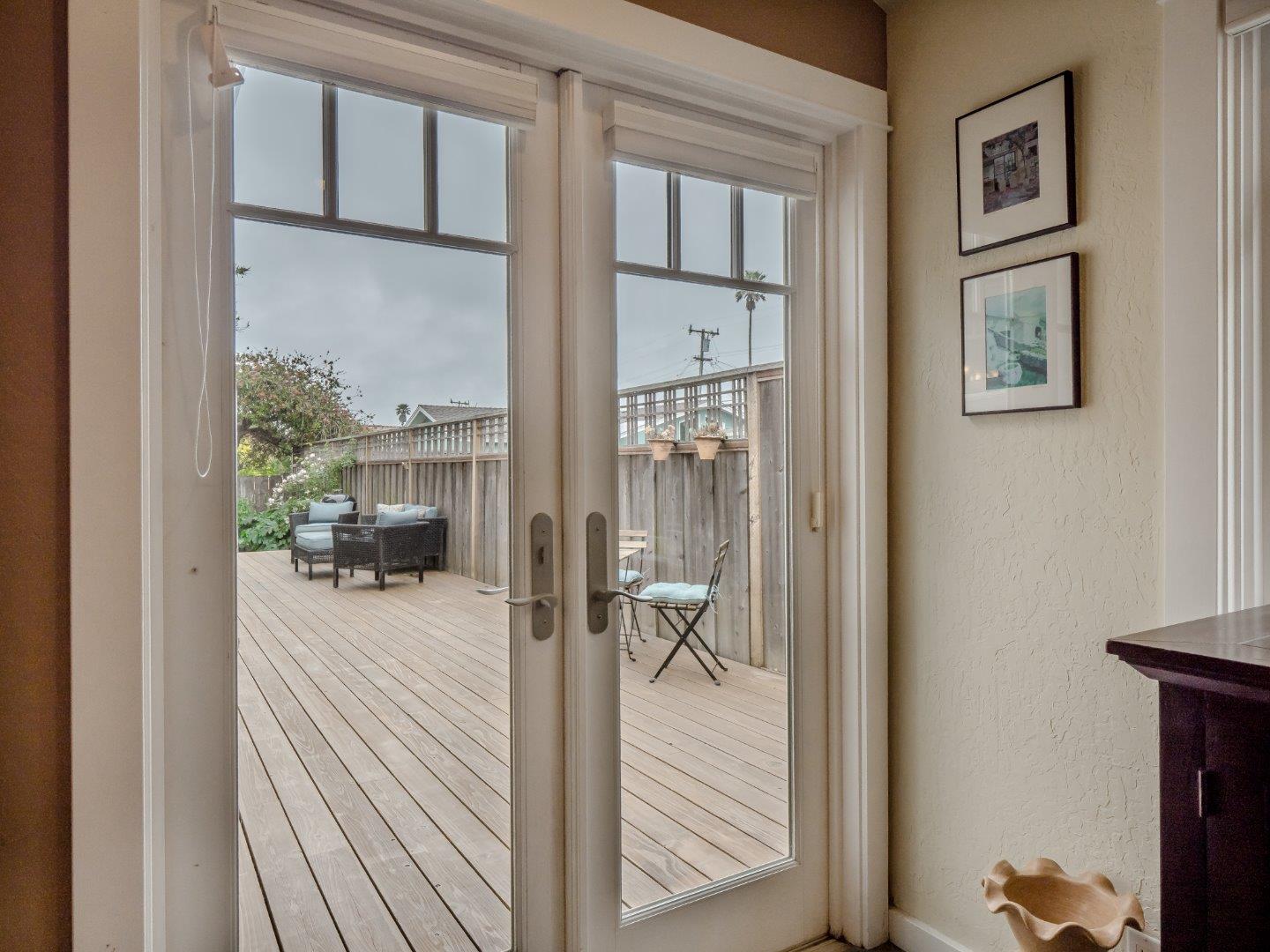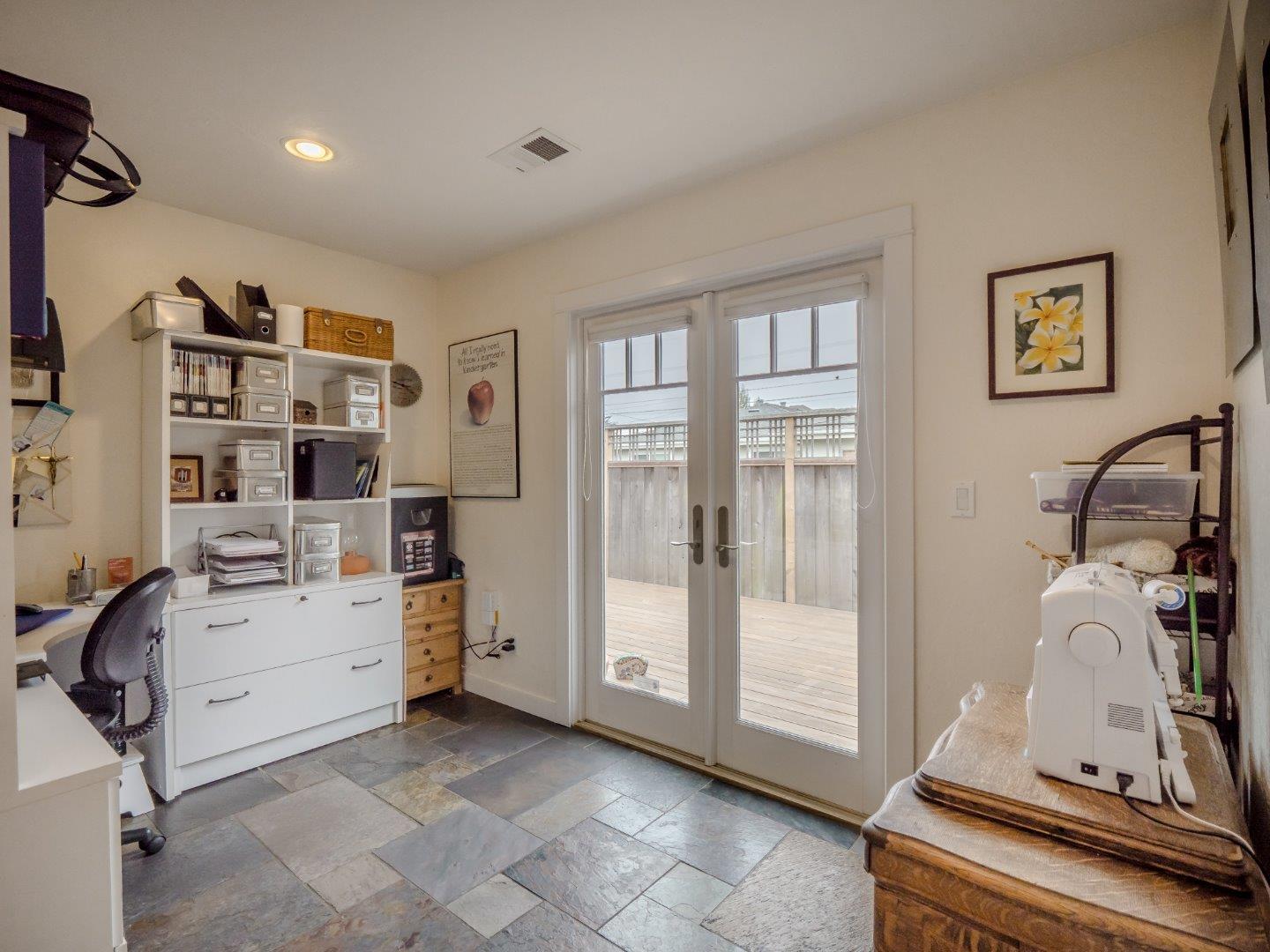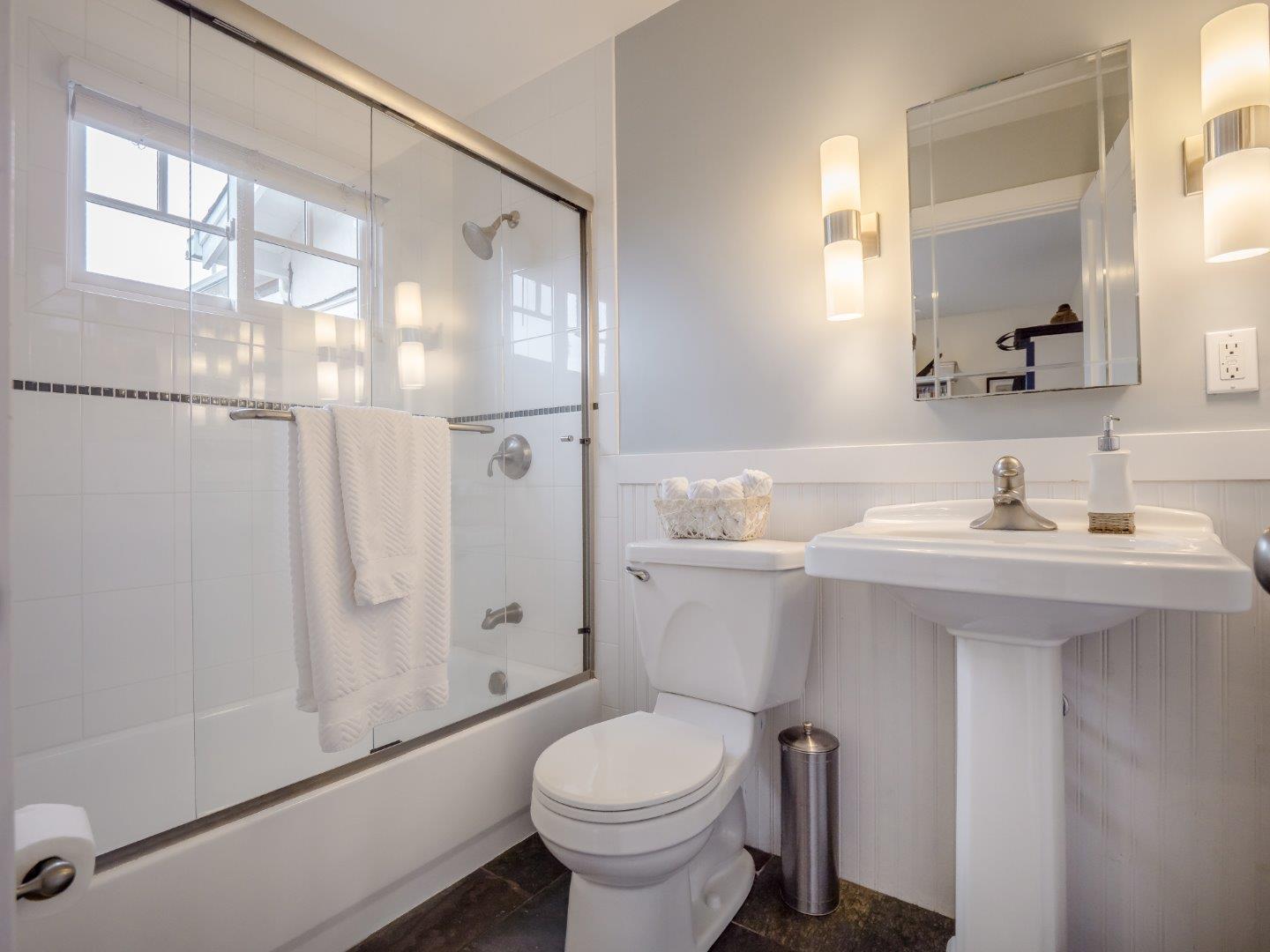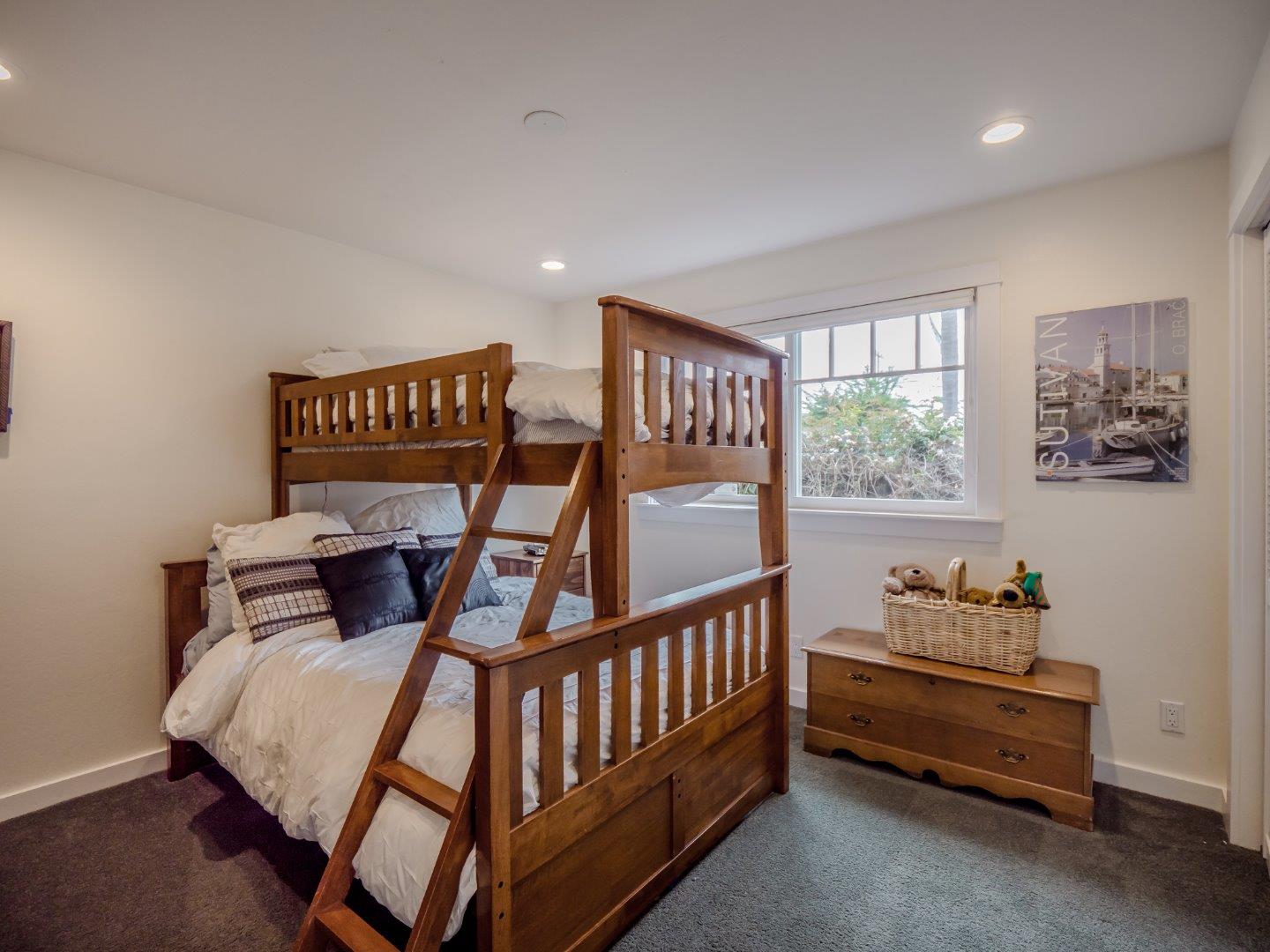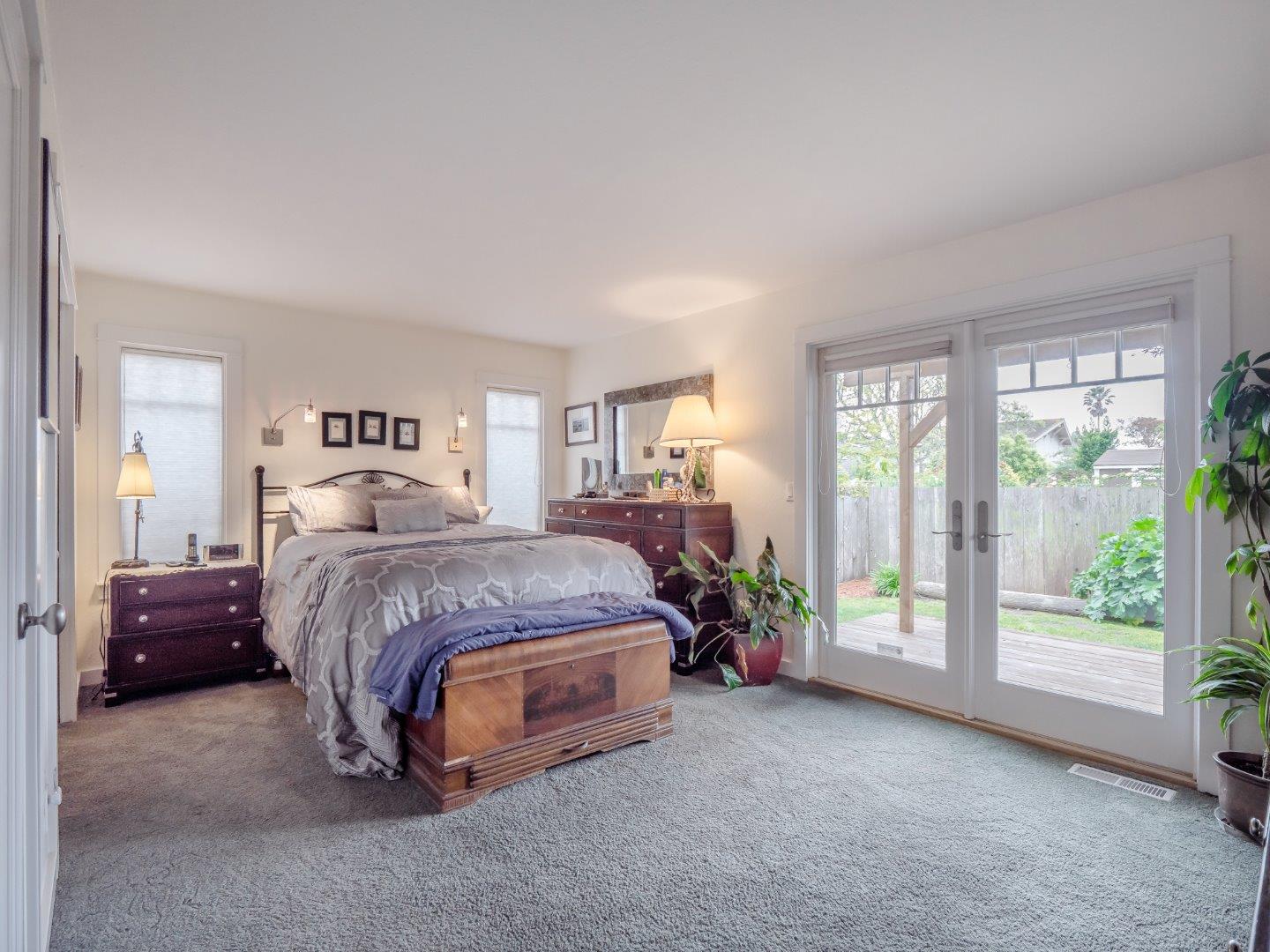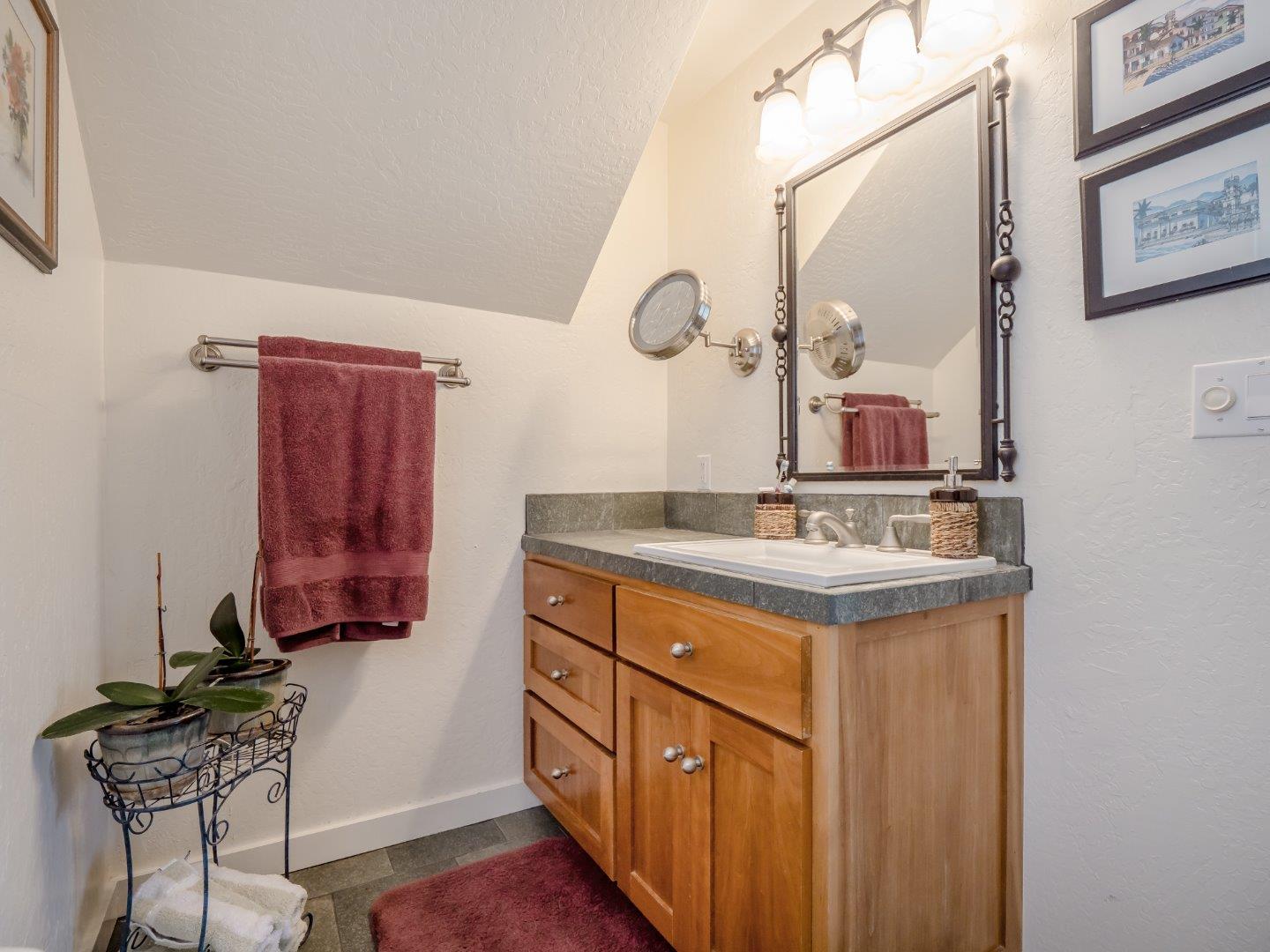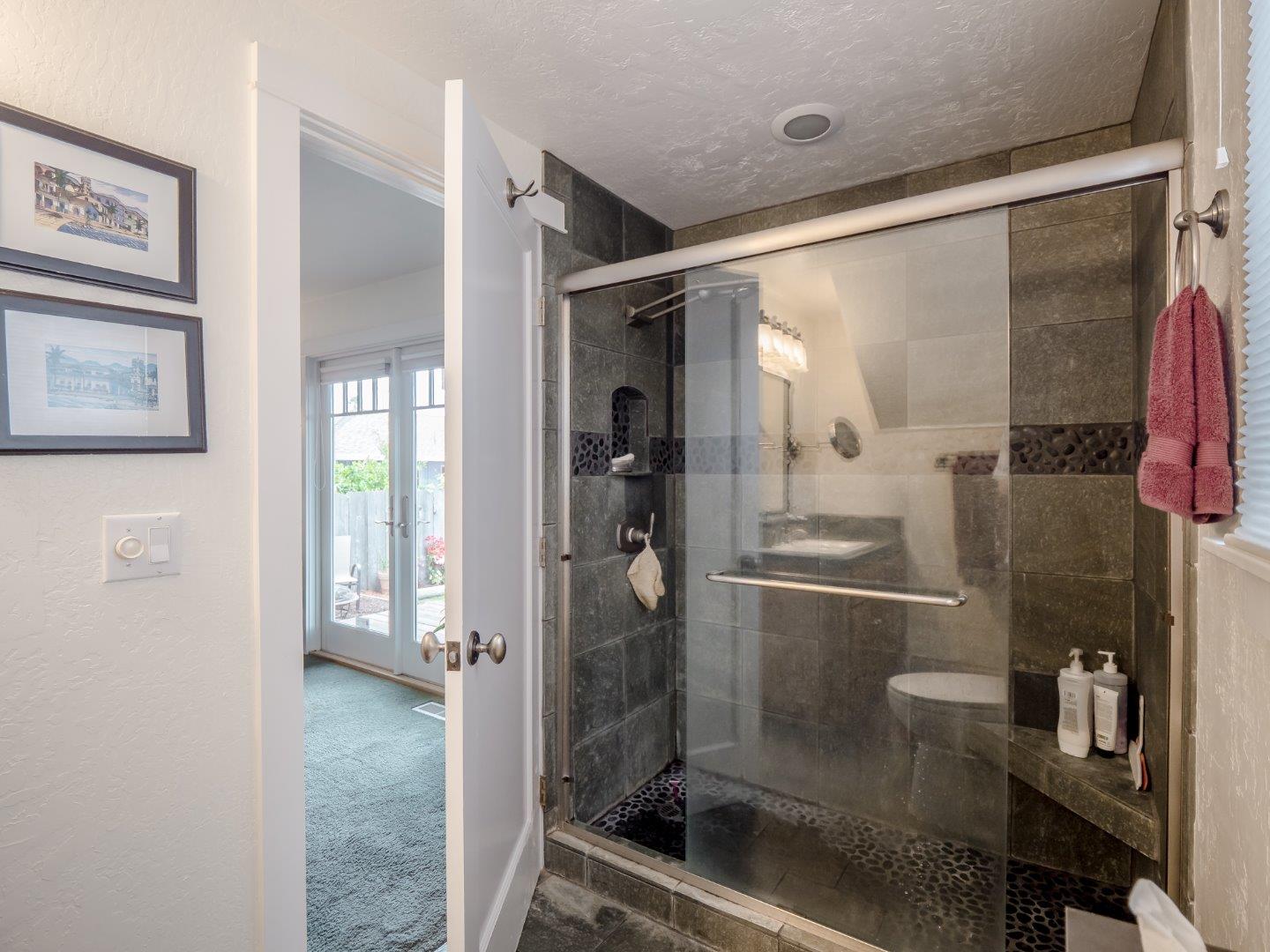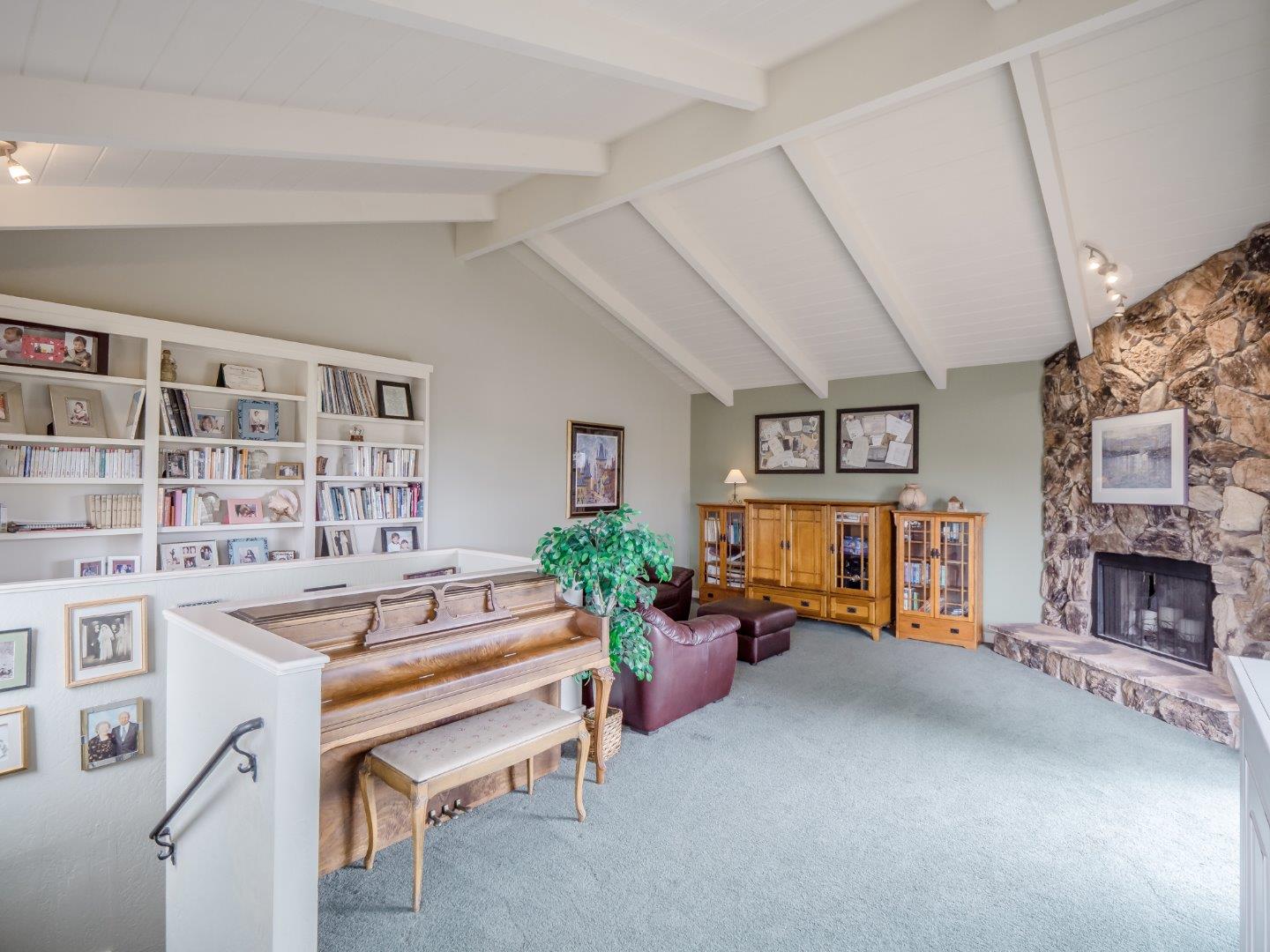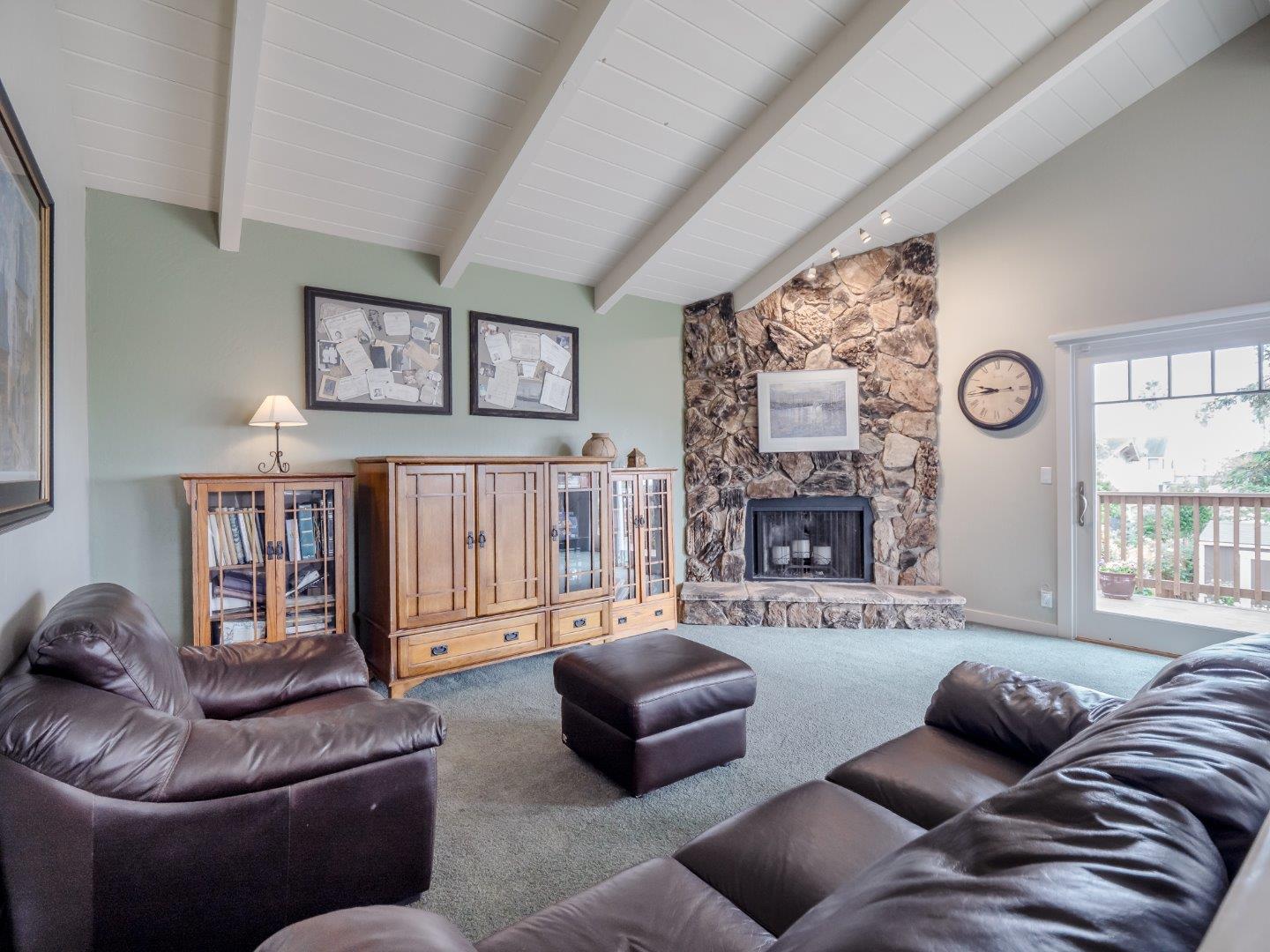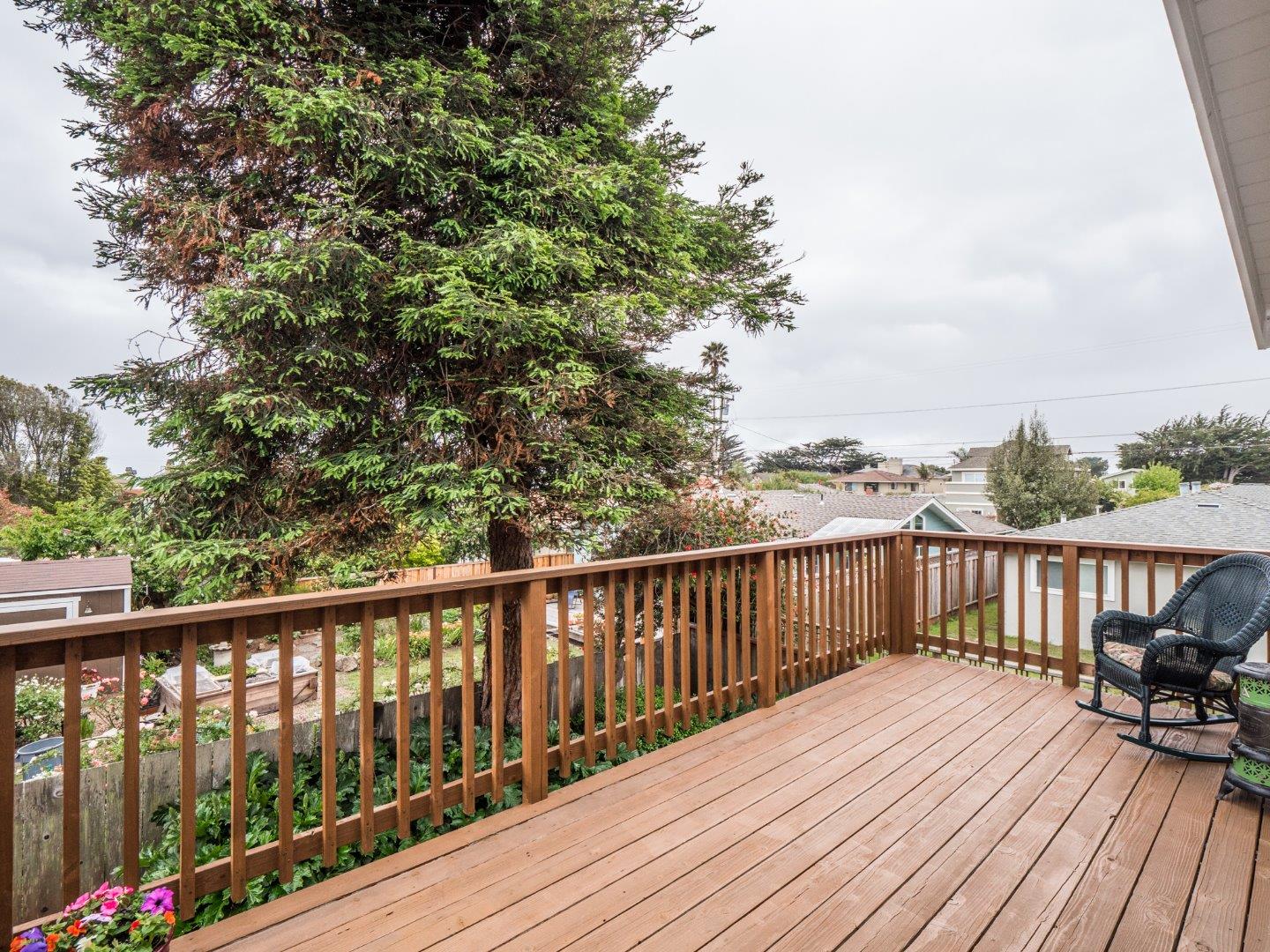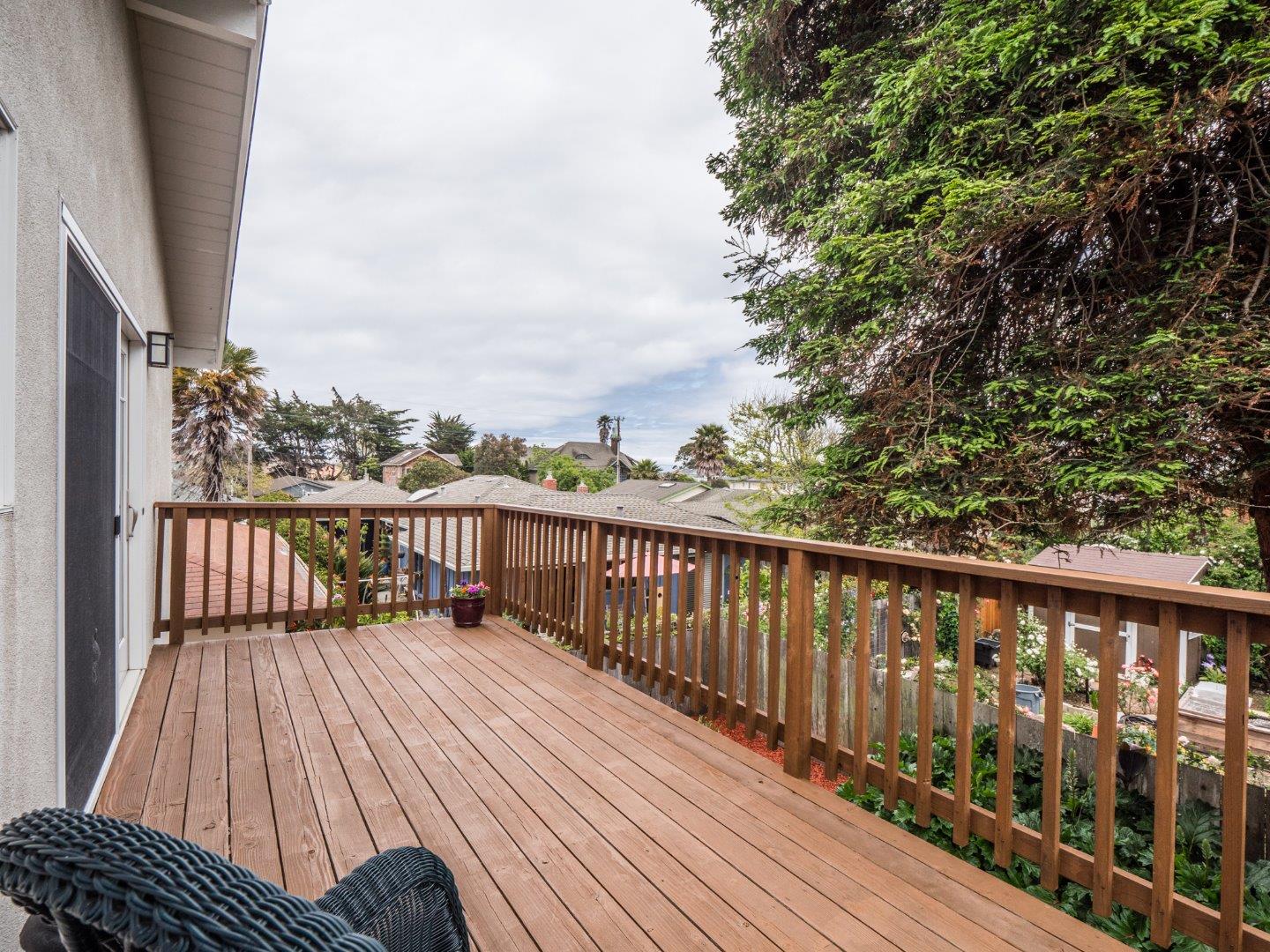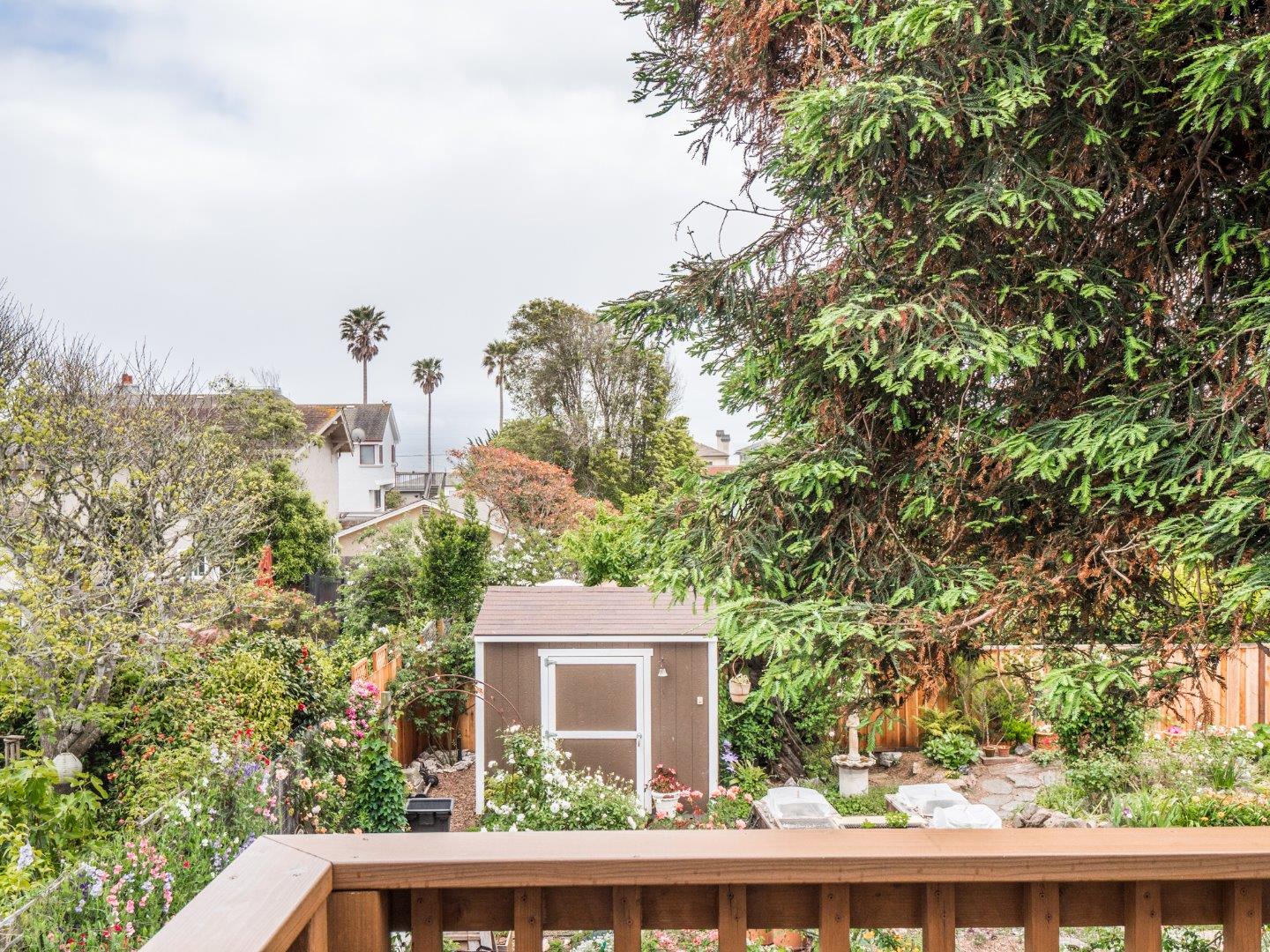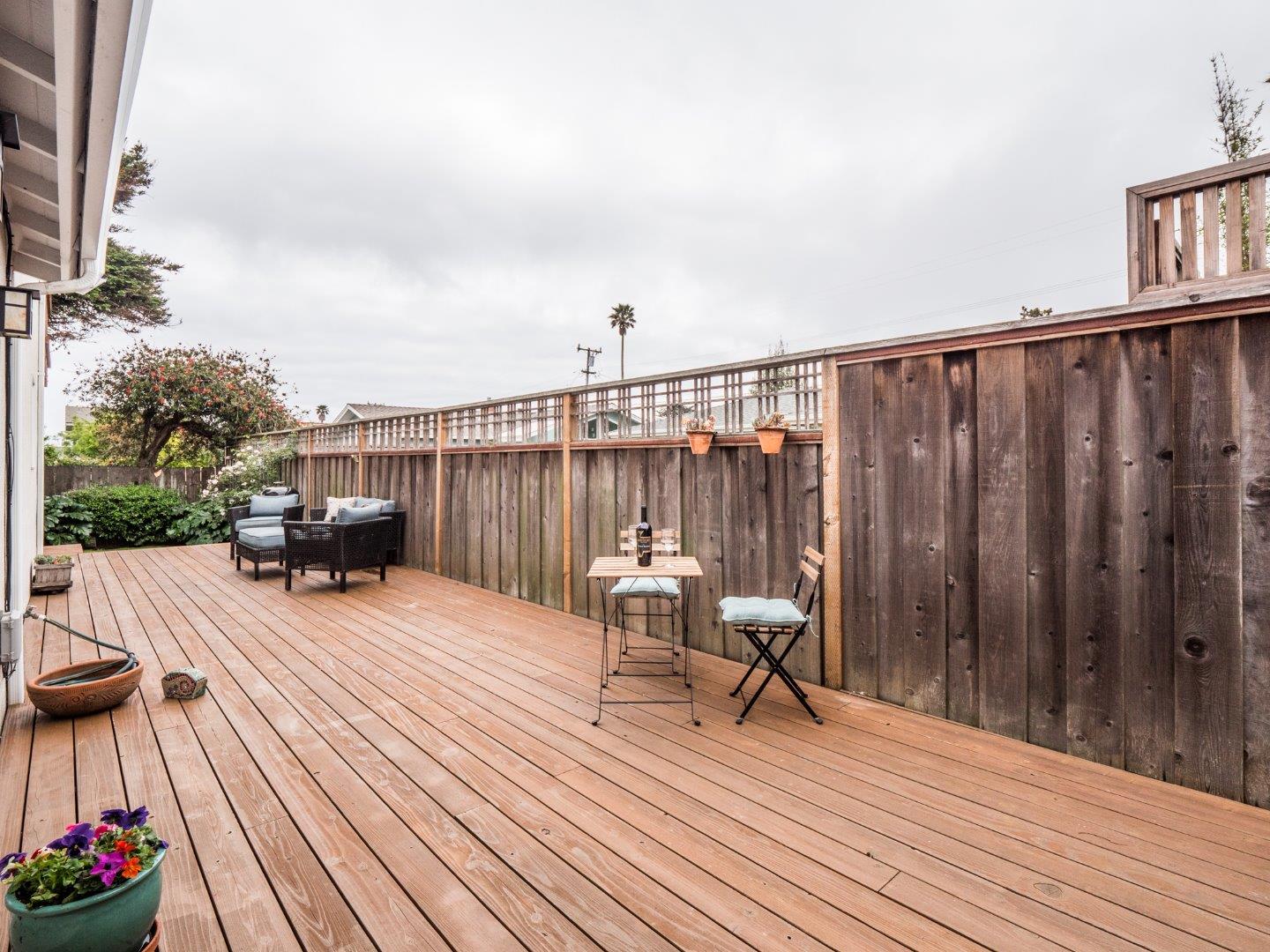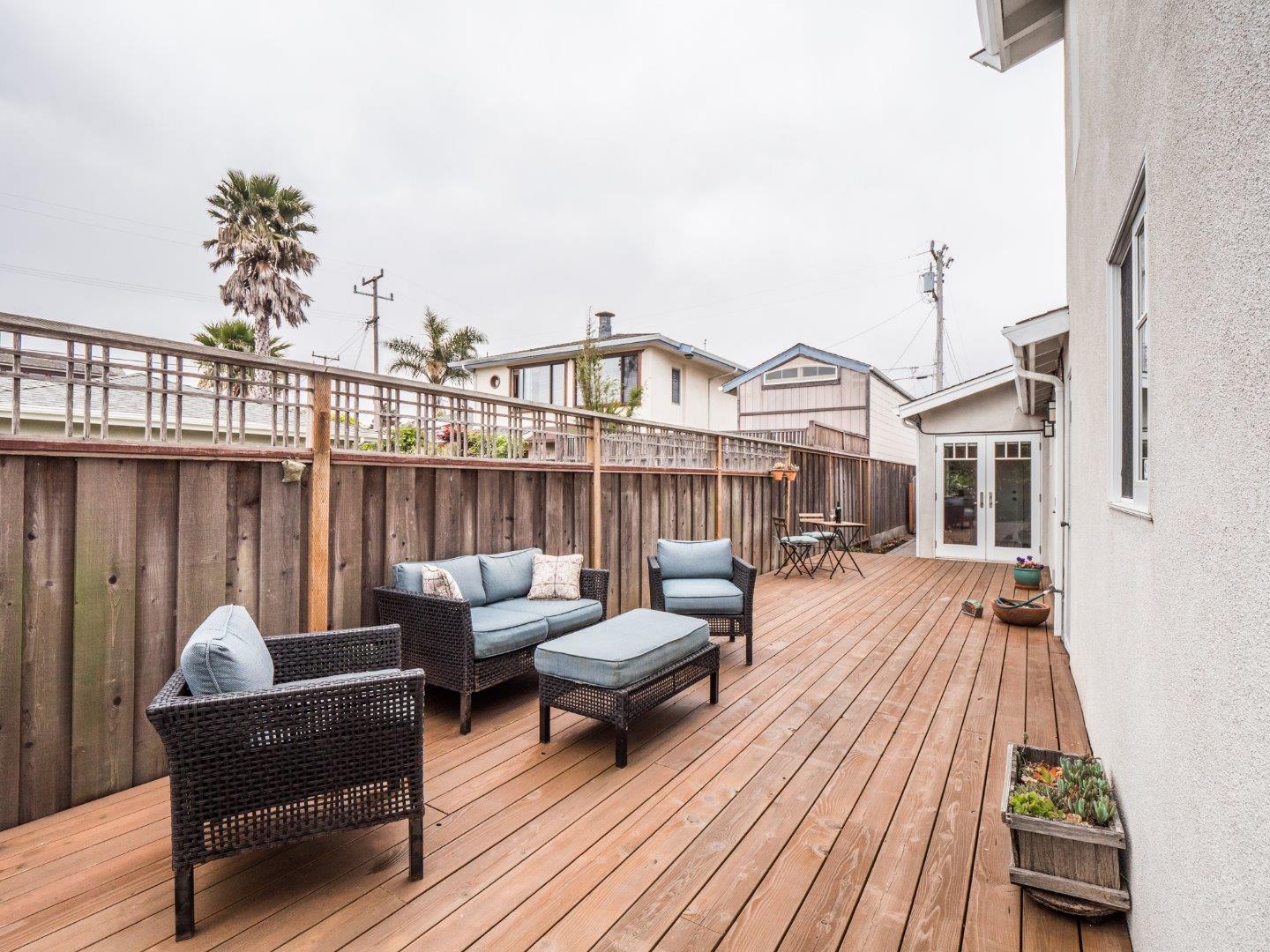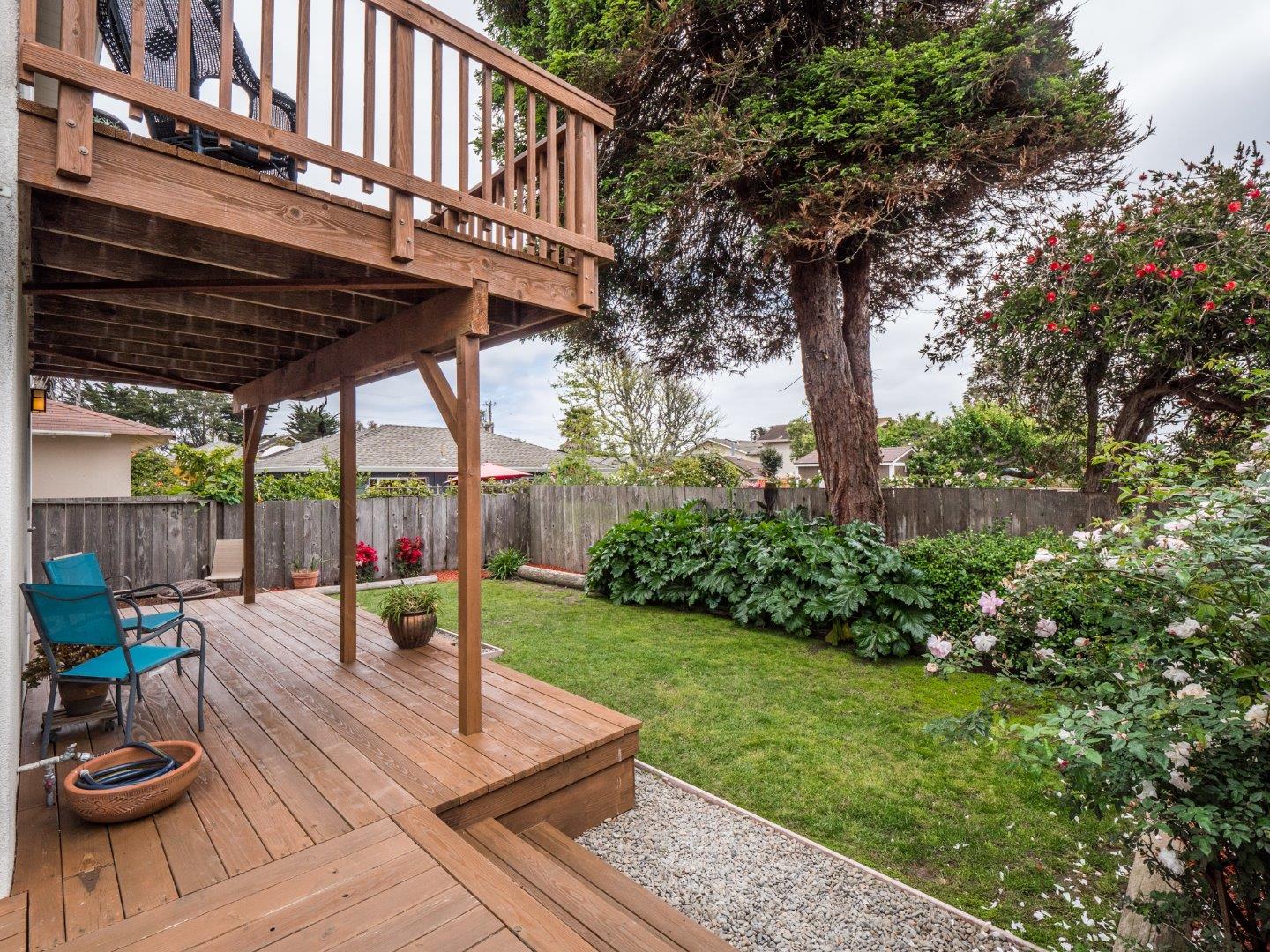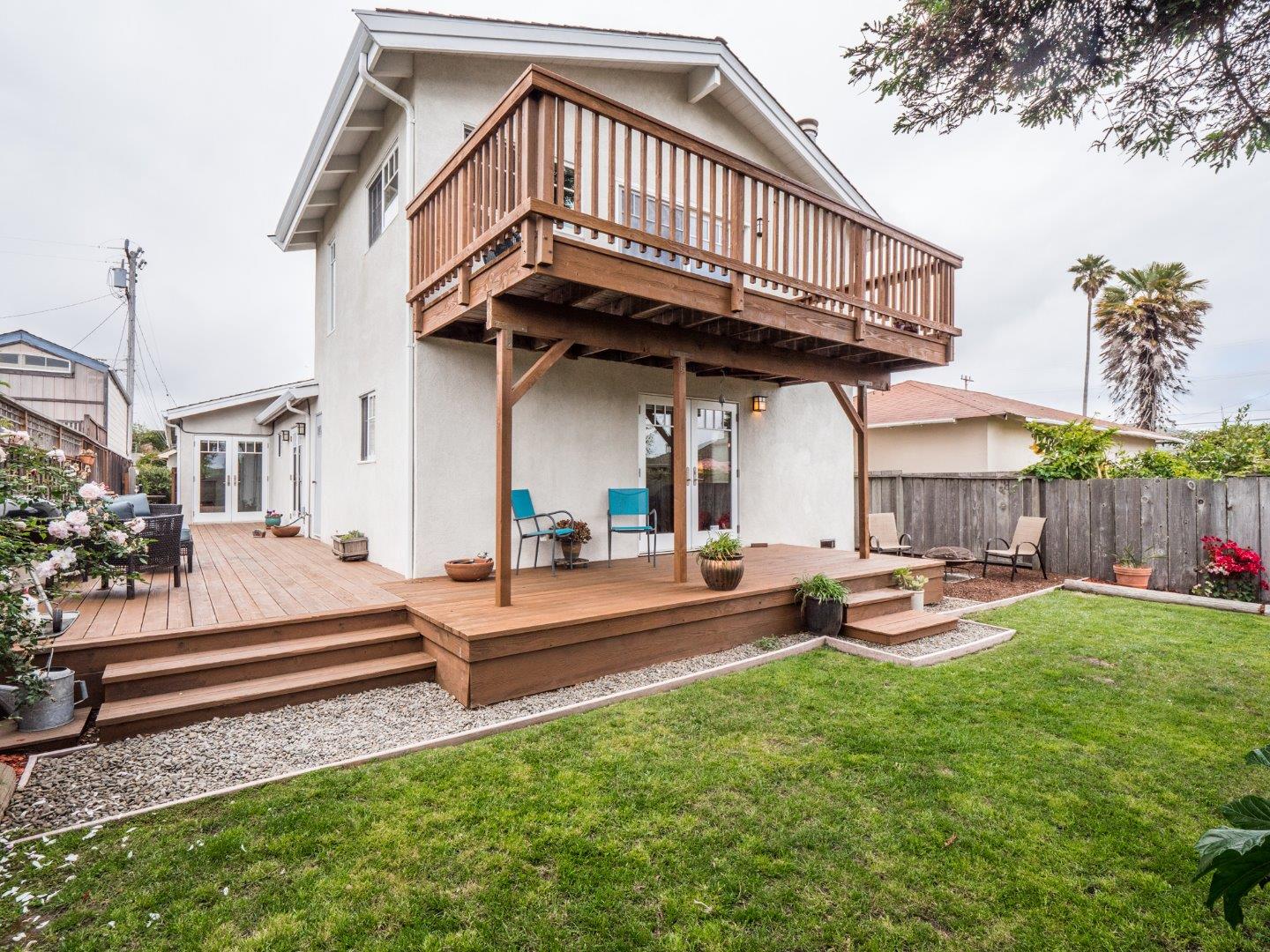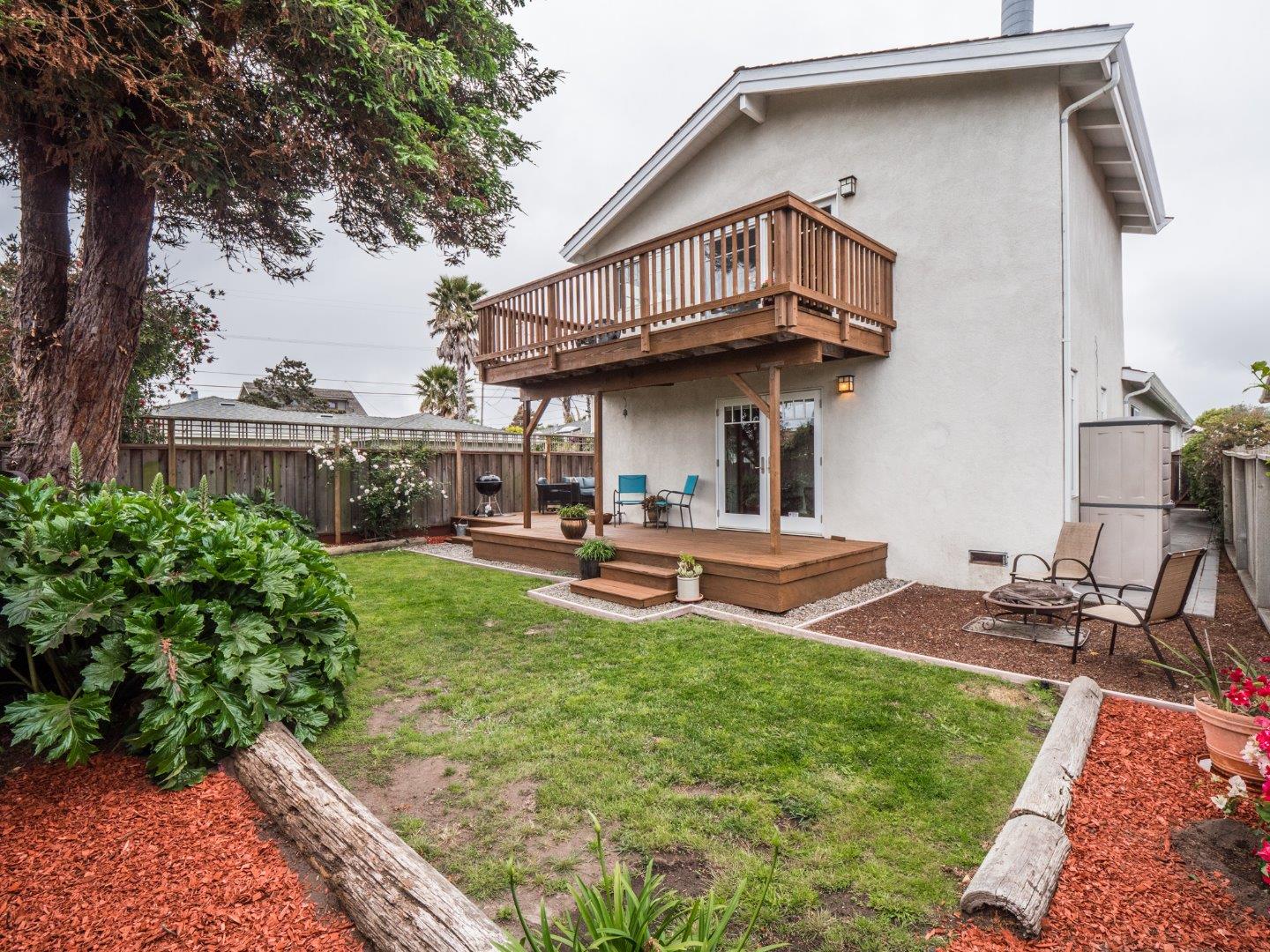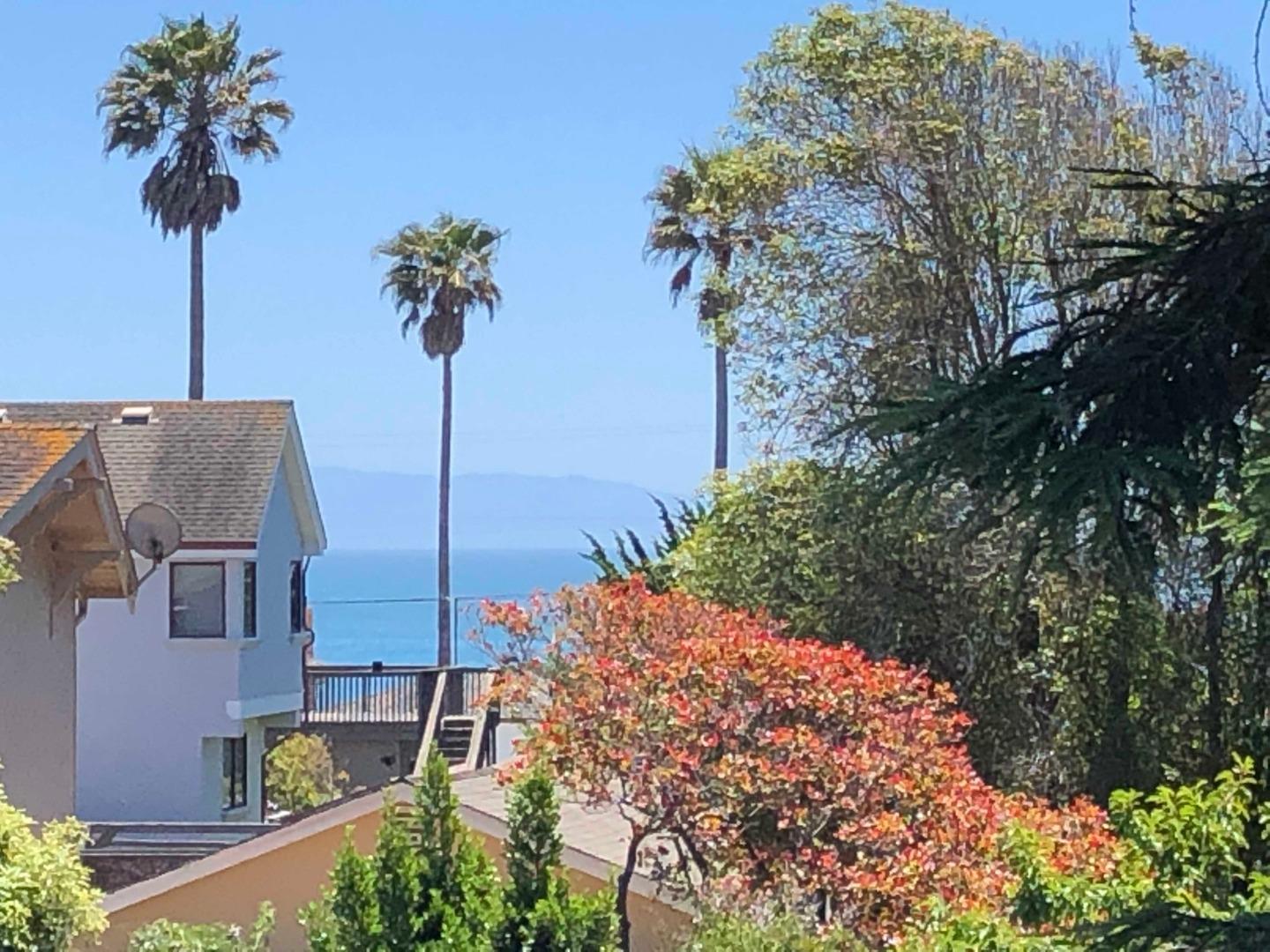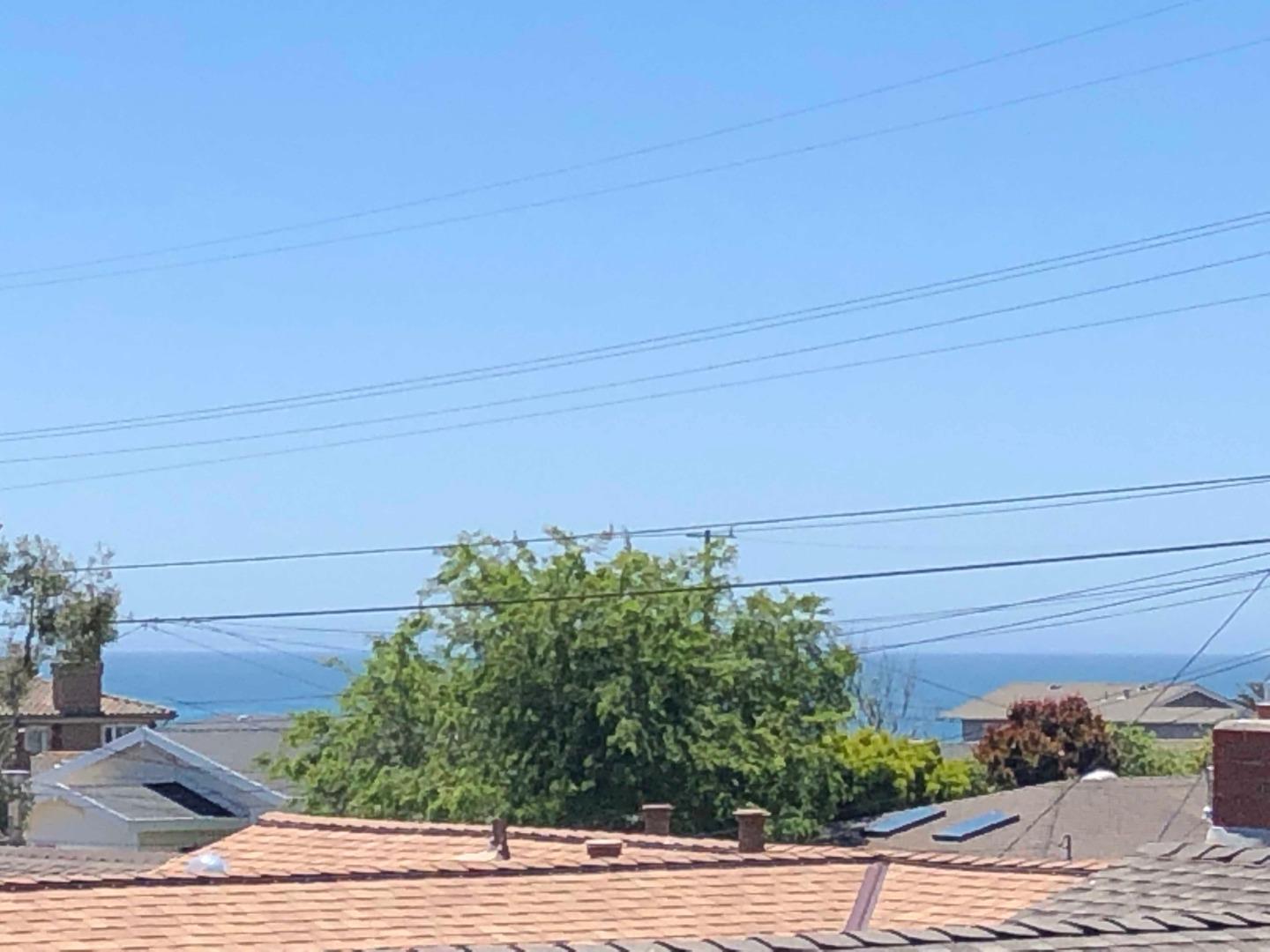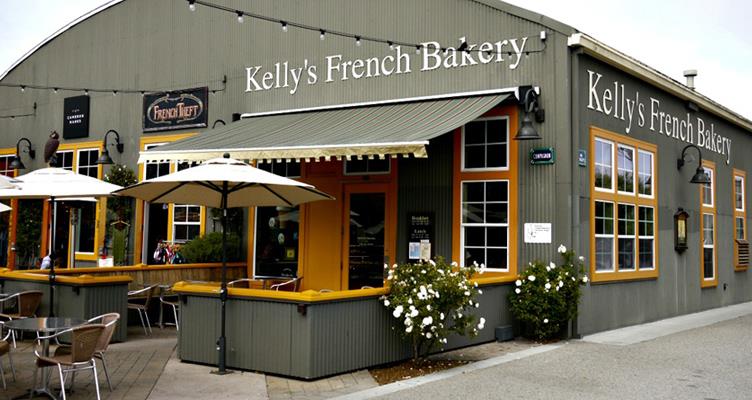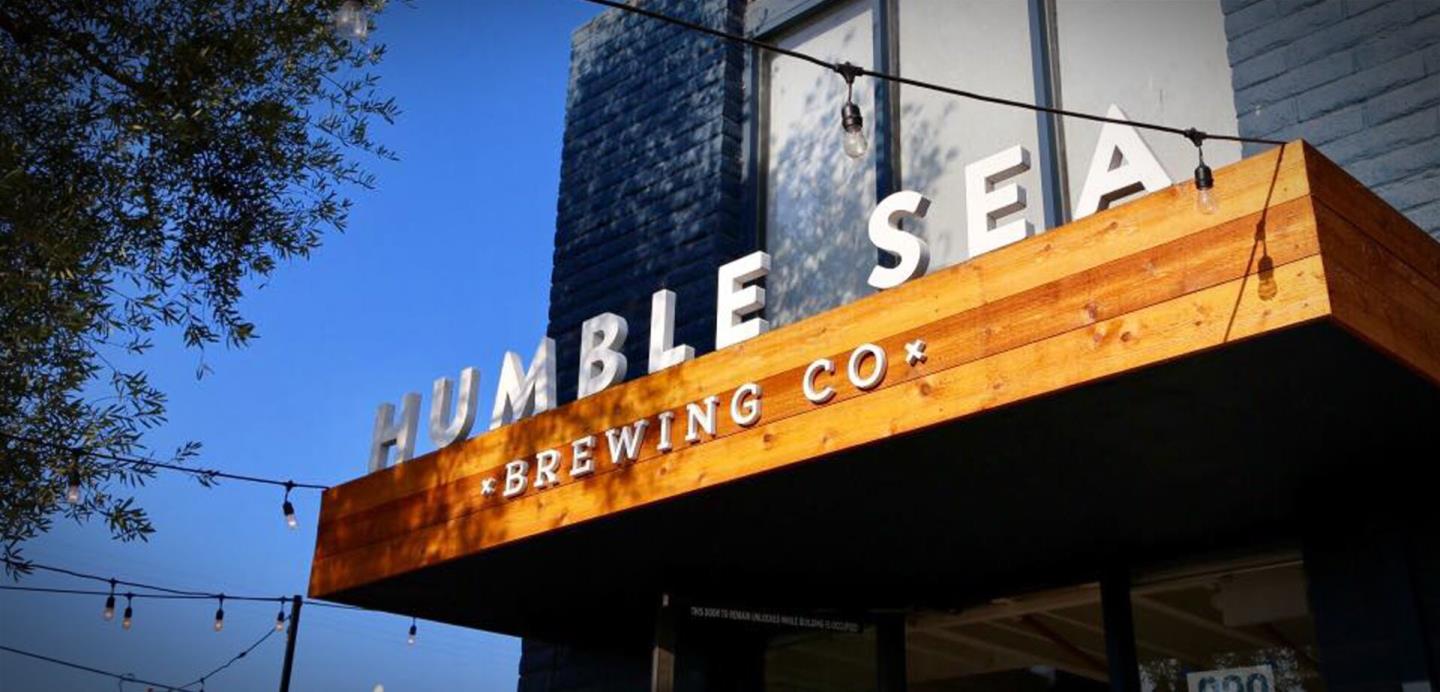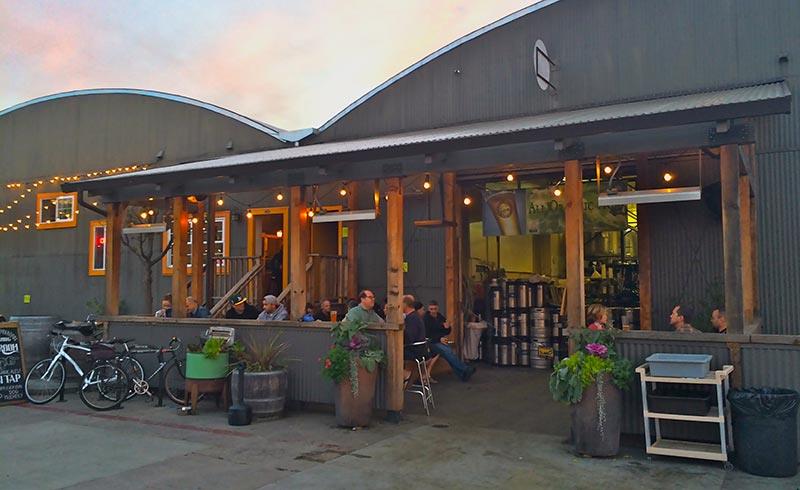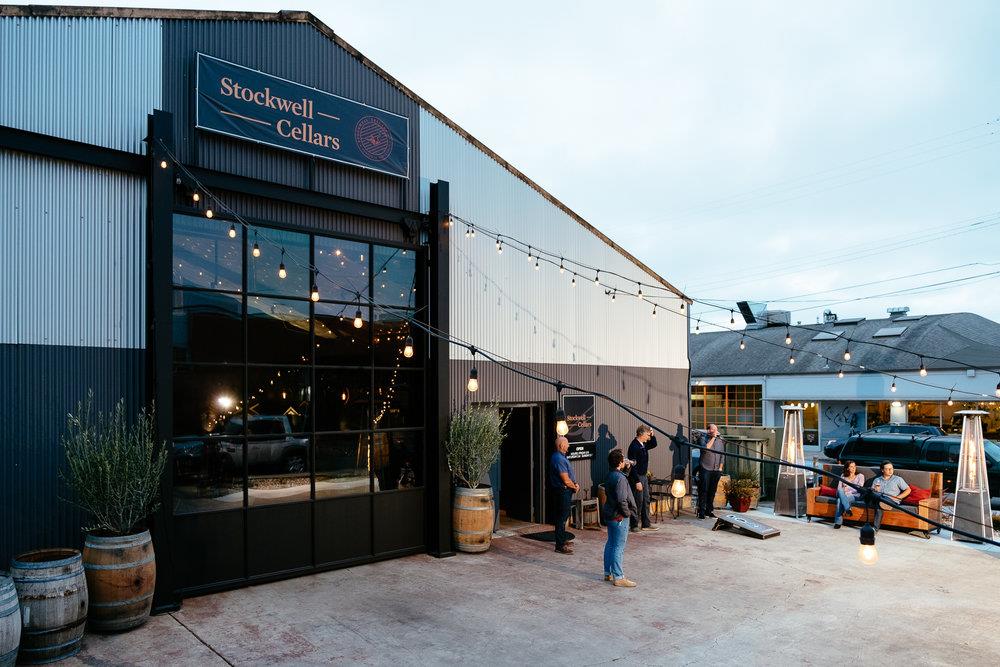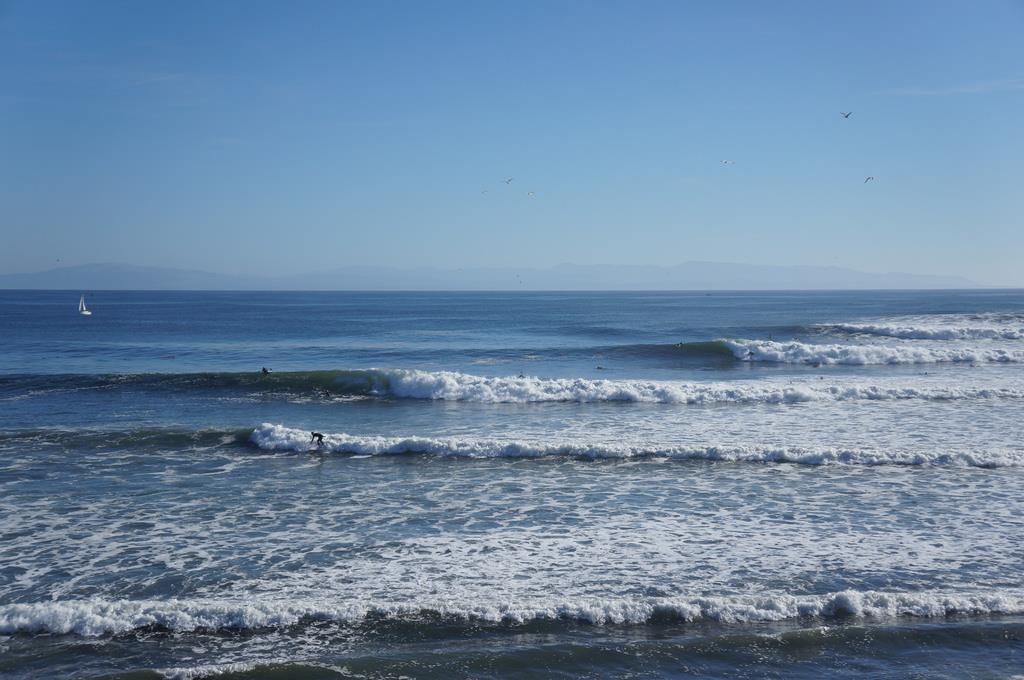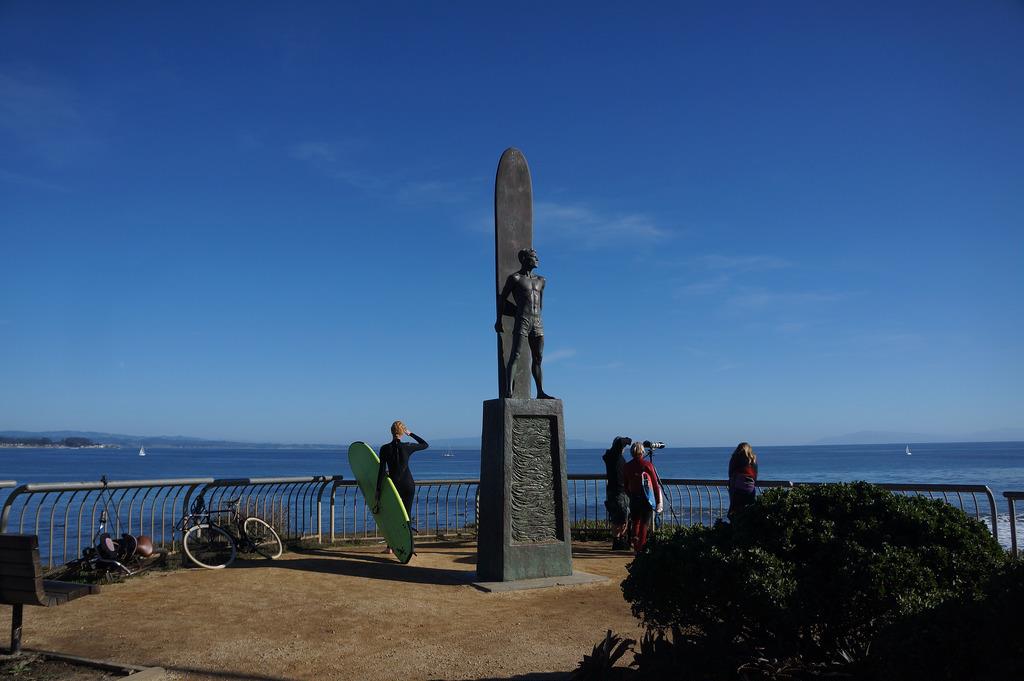 Listed by Peter Cook of Lighthouse Realty
DRE# 01223810
Details:
Lot Sq Feet:
5,009
Fireplaces:
2
HOA?
No
Bank Owned?
No
Status:
Sold
Remarks:
Custom Craftsman beach house 1 block from West Cliff Drive! Perfect for entertaining with French doors off of the formal dining room that lead to the large wrap around deck and fully fenced backyard. The large deluxe kitchen incorporates black granite counter tops, island with seating, cherry cabinets and stainless appliances. Enjoy ocean views from the open and airy second story family room. This home is move-in ready with high ceilings, slate and cherry hardwood floors, built-in bookcases, and 2 fireplaces. Walk to world famous surf, beaches, wineries, breweries, shops, restaurants and the newly remodeled Gateway School coming soon.
There are currently no open houses for this property. Please contact
Peter Cook
to schedule an appointment.