<![CDATA[ var dwellicious_data = { "address": "812 RIVERROCK DRIVE ", "city": "OAKLEY", "state": "CA", "zip": "94561", "zip4": "", "area": "", "subdivision": "", "county": "", "price": "629990", "beds": "5", "baths": "4", "sqft": "3093", "lotsize": "5060", "yearbuilt": "2019-01-01", "proptype": "Residential", "mlsnum": "40867865", "active": false, "remarks": "Look no longer! This home is a must see! Included already in the home are large backyard California room, designer granite counters, stainless steel appliances, tankless water heater, whole house fan and much more! Fantastic location next to our park with a baseball diamond, soccer field, picnic/barbeque area, children's play area and lake with a water feature. Live in the fastest selling community in Oakley!!", "photos": [ { "displayorder": 0, "url": "//cdnparap30.paragonrels.com/ParagonImages/Property/P3/MAXEBRDI/40867865/0/0/0/25d5f5b38b1f2b8c4d1be12a3e6078fa/81/5ab476faf0cc6186b3f1321524e5479b/40867865.JPG", "caption": "" }, "displayorder": 1, "url": "//cdnparap30.paragonrels.com/ParagonImages/Property/P3/MAXEBRDI/40867865/1/0/0/173e2c164d54d4cfd774e9edbb673932/81/5ab476faf0cc6186b3f1321524e5479b/40867865-1.JPG", "caption": "" }, "displayorder": 2, "url": "//cdnparap30.paragonrels.com/ParagonImages/Property/P3/MAXEBRDI/40867865/2/0/0/a5f1f08ed0e7b0562d499c386825157f/81/5ab476faf0cc6186b3f1321524e5479b/40867865-2.JPG", "caption": "" }, "displayorder": 3, "url": "//cdnparap30.paragonrels.com/ParagonImages/Property/P3/MAXEBRDI/40867865/3/0/0/477a78c52d657668d5c200e873604537/81/5ab476faf0cc6186b3f1321524e5479b/40867865-3.JPG", "caption": "" }, "displayorder": 4, "url": "//cdnparap30.paragonrels.com/ParagonImages/Property/P3/MAXEBRDI/40867865/4/0/0/34bca3c97328648f39dbcd830089a252/81/5ab476faf0cc6186b3f1321524e5479b/40867865-4.JPG", "caption": "" }, "displayorder": 5, "url": "//cdnparap30.paragonrels.com/ParagonImages/Property/P3/MAXEBRDI/40867865/5/0/0/8ae565e71cd8ad98b2f1386c6e3006fe/81/5ab476faf0cc6186b3f1321524e5479b/40867865-5.JPG", "caption": "" }, "displayorder": 6, "url": "//cdnparap30.paragonrels.com/ParagonImages/Property/P3/MAXEBRDI/40867865/6/0/0/a4234de2339e26438821efb5179b2535/81/5ab476faf0cc6186b3f1321524e5479b/40867865-6.JPG", "caption": "" }, "displayorder": 7, "url": "//cdnparap30.paragonrels.com/ParagonImages/Property/P3/MAXEBRDI/40867865/7/0/0/d04ea8a9b5f3f64b67576cf3b073cba5/81/5ab476faf0cc6186b3f1321524e5479b/40867865-7.JPG", "caption": "" }, "displayorder": 8, "url": "//cdnparap30.paragonrels.com/ParagonImages/Property/P3/MAXEBRDI/40867865/8/0/0/635ffd0a3dbf23ced2f95d18f9fad029/81/5ab476faf0cc6186b3f1321524e5479b/40867865-8.JPG", "caption": "" }, "displayorder": 9, "url": "//cdnparap30.paragonrels.com/ParagonImages/Property/P3/MAXEBRDI/40867865/9/0/0/2952a01846353219513c74e0ad67e0af/81/5ab476faf0cc6186b3f1321524e5479b/40867865-9.JPG", "caption": "" }, "displayorder": 10, "url": "//cdnparap30.paragonrels.com/ParagonImages/Property/P3/MAXEBRDI/40867865/10/0/0/cee330fc94b95dc8b5b3e371712a1668/81/5ab476faf0cc6186b3f1321524e5479b/40867865-10.JPG", "caption": "" }, "displayorder": 11, "url": "//cdnparap30.paragonrels.com/ParagonImages/Property/P3/MAXEBRDI/40867865/11/0/0/dce1173bccc035a2f9f336cedc081240/81/5ab476faf0cc6186b3f1321524e5479b/40867865-11.JPG", "caption": "" }, "displayorder": 12, "url": "//cdnparap30.paragonrels.com/ParagonImages/Property/P3/MAXEBRDI/40867865/12/0/0/9a3230f22f69d5a7a336412061b2811a/81/5ab476faf0cc6186b3f1321524e5479b/40867865-12.JPG", "caption": "" } ], "agent": { "name": "Paul Desmet", "phone": "925-820-9125", "email": "p.desmet@ryness.com" }, "broker": { "name": "Courtesy Brokerage", "phone": "", "email": "" } }; ]]>
812 RIVERROCK DRIVE
OAKLEY, CA 94561

Click here for map
Residential Home
$629,990
3,093 Sq Feet
5 Bedrooms
4 Bathrooms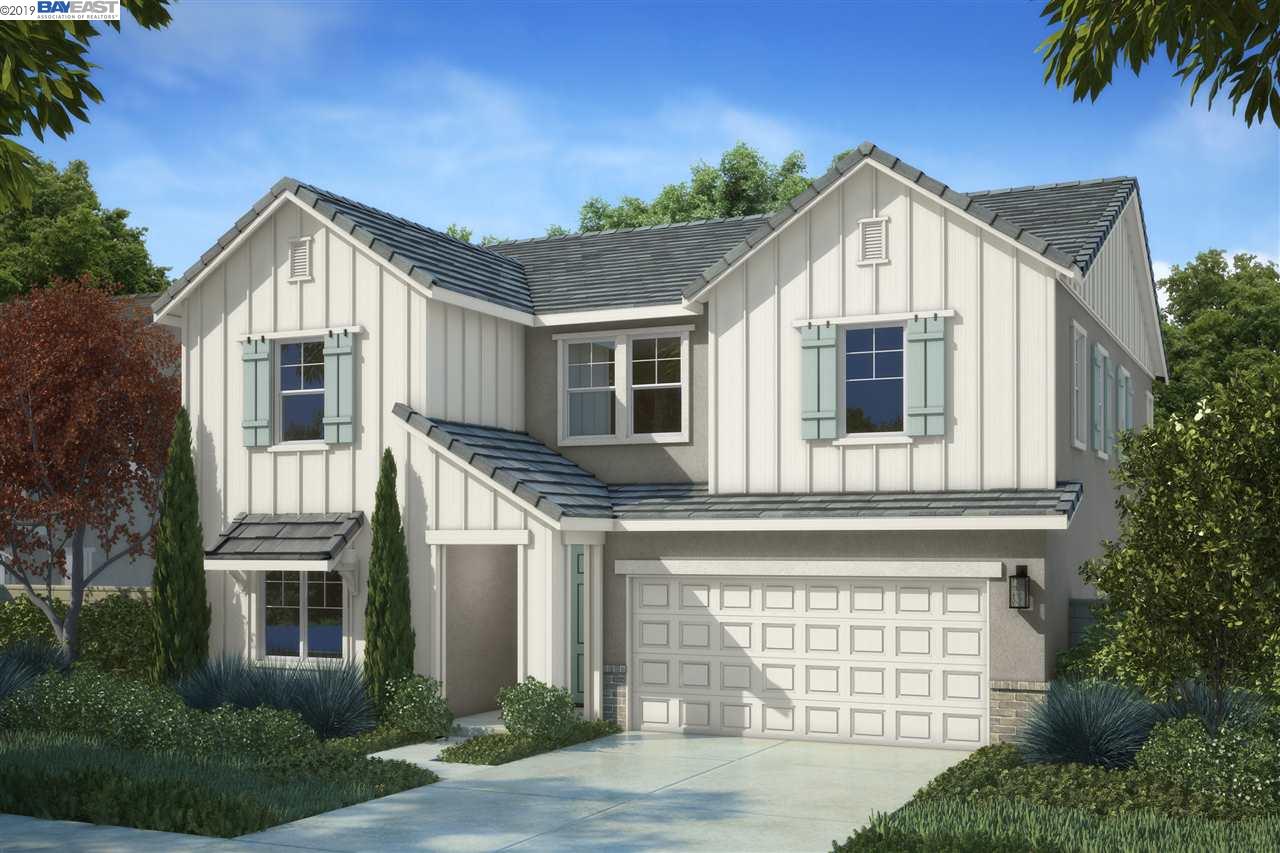 Listed by Paul Desmet of Courtesy Brokerage
DRE# 00649441
Details:
Lot Sq Feet:
5,060
Fireplaces:
0
HOA?
No
Bank Owned?
No
Status:
Withdrawn
Remarks:
Look no longer! This home is a must see! Included already in the home are large backyard California room, designer granite counters, stainless steel appliances, tankless water heater, whole house fan and much more! Fantastic location next to our park with a baseball diamond, soccer field, picnic/barbeque area, children's play area and lake with a water feature. Live in the fastest selling community in Oakley!!
There are currently no open houses for this property. Please contact
Paul Desmet
to schedule an appointment.