<![CDATA[ var dwellicious_data = { "address": "1435 Cottlestone Court ", "city": "SAN JOSE", "state": "CA", "zip": "95121", "zip4": "", "area": "", "subdivision": "", "county": "", "price": "1549950", "beds": "5", "baths": "4", "sqft": "3303", "lotsize": "7060", "yearbuilt": "2019-01-01", "proptype": "Residential", "mlsnum": "ML81773702", "active": false, "remarks": "Brand new luxury home in San Jose. Mountain views and city lights. Amazing quality 5 bedroom 4 bath home with one bedroom and two baths on the main floors, great in-law quarters! Features include hardwood flooring, winter white painted stair system, luxury master suite with a large walk-in closets. The kitchen is a chef's dream and includes a large central island with stainless steel Bertazzone appliance package, stainless steel sink & winter white painted shaker style cabinets. Other highlights include laundry room with sink, dual zone A/C, dual pain windows, recessed lighting, gas stub for future BBQ, and so much more. Close to parks, fitness center and award winning schools. Easy access to 101 with connections to highway 280, 880, & 85. An absolute must see!", "photos": [ { "displayorder": 0, "url": "https://mlslmedia.azureedge.net/property/MLSL/81773702/b135ea06766d4743b9077b0a7fc66e7a/2/1", "caption": "" }, "displayorder": 1, "url": "https://mlslmedia.azureedge.net/property/MLSL/81773702/b135ea06766d4743b9077b0a7fc66e7a/2/2", "caption": "" }, "displayorder": 2, "url": "https://mlslmedia.azureedge.net/property/MLSL/81773702/b135ea06766d4743b9077b0a7fc66e7a/2/3", "caption": "" }, "displayorder": 3, "url": "https://mlslmedia.azureedge.net/property/MLSL/81773702/b135ea06766d4743b9077b0a7fc66e7a/2/4", "caption": "" }, "displayorder": 4, "url": "https://mlslmedia.azureedge.net/property/MLSL/81773702/b135ea06766d4743b9077b0a7fc66e7a/2/5", "caption": "" }, "displayorder": 5, "url": "https://mlslmedia.azureedge.net/property/MLSL/81773702/b135ea06766d4743b9077b0a7fc66e7a/2/6", "caption": "" }, "displayorder": 6, "url": "https://mlslmedia.azureedge.net/property/MLSL/81773702/b135ea06766d4743b9077b0a7fc66e7a/2/7", "caption": "" }, "displayorder": 7, "url": "https://mlslmedia.azureedge.net/property/MLSL/81773702/b135ea06766d4743b9077b0a7fc66e7a/2/8", "caption": "" }, "displayorder": 8, "url": "https://mlslmedia.azureedge.net/property/MLSL/81773702/b135ea06766d4743b9077b0a7fc66e7a/2/9", "caption": "" }, "displayorder": 9, "url": "https://mlslmedia.azureedge.net/property/MLSL/81773702/b135ea06766d4743b9077b0a7fc66e7a/2/10", "caption": "" }, "displayorder": 10, "url": "https://mlslmedia.azureedge.net/property/MLSL/81773702/b135ea06766d4743b9077b0a7fc66e7a/2/11", "caption": "" }, "displayorder": 11, "url": "https://mlslmedia.azureedge.net/property/MLSL/81773702/b135ea06766d4743b9077b0a7fc66e7a/2/12", "caption": "" }, "displayorder": 12, "url": "https://mlslmedia.azureedge.net/property/MLSL/81773702/b135ea06766d4743b9077b0a7fc66e7a/2/13", "caption": "" }, "displayorder": 13, "url": "https://mlslmedia.azureedge.net/property/MLSL/81773702/b135ea06766d4743b9077b0a7fc66e7a/2/14", "caption": "" }, "displayorder": 14, "url": "https://mlslmedia.azureedge.net/property/MLSL/81773702/b135ea06766d4743b9077b0a7fc66e7a/2/15", "caption": "" }, "displayorder": 15, "url": "https://mlslmedia.azureedge.net/property/MLSL/81773702/b135ea06766d4743b9077b0a7fc66e7a/2/16", "caption": "" }, "displayorder": 16, "url": "https://mlslmedia.azureedge.net/property/MLSL/81773702/b135ea06766d4743b9077b0a7fc66e7a/2/17", "caption": "" }, "displayorder": 17, "url": "https://mlslmedia.azureedge.net/property/MLSL/81773702/b135ea06766d4743b9077b0a7fc66e7a/2/18", "caption": "" }, "displayorder": 18, "url": "https://mlslmedia.azureedge.net/property/MLSL/81773702/b135ea06766d4743b9077b0a7fc66e7a/2/19", "caption": "" }, "displayorder": 19, "url": "https://mlslmedia.azureedge.net/property/MLSL/81773702/b135ea06766d4743b9077b0a7fc66e7a/2/20", "caption": "" }, "displayorder": 20, "url": "https://mlslmedia.azureedge.net/property/MLSL/81773702/b135ea06766d4743b9077b0a7fc66e7a/2/21", "caption": "" }, "displayorder": 21, "url": "https://mlslmedia.azureedge.net/property/MLSL/81773702/b135ea06766d4743b9077b0a7fc66e7a/2/22", "caption": "" }, "displayorder": 22, "url": "https://mlslmedia.azureedge.net/property/MLSL/81773702/b135ea06766d4743b9077b0a7fc66e7a/2/23", "caption": "" }, "displayorder": 23, "url": "https://mlslmedia.azureedge.net/property/MLSL/81773702/b135ea06766d4743b9077b0a7fc66e7a/2/24", "caption": "" }, "displayorder": 24, "url": "https://mlslmedia.azureedge.net/property/MLSL/81773702/b135ea06766d4743b9077b0a7fc66e7a/2/25", "caption": "" }, "displayorder": 25, "url": "https://mlslmedia.azureedge.net/property/MLSL/81773702/b135ea06766d4743b9077b0a7fc66e7a/2/26", "caption": "" }, "displayorder": 26, "url": "https://mlslmedia.azureedge.net/property/MLSL/81773702/b135ea06766d4743b9077b0a7fc66e7a/2/27", "caption": "" }, "displayorder": 27, "url": "https://mlslmedia.azureedge.net/property/MLSL/81773702/b135ea06766d4743b9077b0a7fc66e7a/2/28", "caption": "" }, "displayorder": 28, "url": "https://mlslmedia.azureedge.net/property/MLSL/81773702/b135ea06766d4743b9077b0a7fc66e7a/2/29", "caption": "" }, "displayorder": 29, "url": "https://mlslmedia.azureedge.net/property/MLSL/81773702/b135ea06766d4743b9077b0a7fc66e7a/2/30", "caption": "" }, "displayorder": 30, "url": "https://mlslmedia.azureedge.net/property/MLSL/81773702/b135ea06766d4743b9077b0a7fc66e7a/2/31", "caption": "" }, "displayorder": 31, "url": "https://mlslmedia.azureedge.net/property/MLSL/81773702/b135ea06766d4743b9077b0a7fc66e7a/2/32", "caption": "" }, "displayorder": 32, "url": "https://mlslmedia.azureedge.net/property/MLSL/81773702/b135ea06766d4743b9077b0a7fc66e7a/2/33", "caption": "" }, "displayorder": 33, "url": "https://mlslmedia.azureedge.net/property/MLSL/81773702/b135ea06766d4743b9077b0a7fc66e7a/2/34", "caption": "" }, "displayorder": 34, "url": "https://mlslmedia.azureedge.net/property/MLSL/81773702/b135ea06766d4743b9077b0a7fc66e7a/2/35", "caption": "" }, "displayorder": 35, "url": "https://mlslmedia.azureedge.net/property/MLSL/81773702/b135ea06766d4743b9077b0a7fc66e7a/2/36", "caption": "" }, "displayorder": 36, "url": "https://mlslmedia.azureedge.net/property/MLSL/81773702/b135ea06766d4743b9077b0a7fc66e7a/2/37", "caption": "" }, "displayorder": 37, "url": "https://mlslmedia.azureedge.net/property/MLSL/81773702/b135ea06766d4743b9077b0a7fc66e7a/2/38", "caption": "" }, "displayorder": 38, "url": "https://mlslmedia.azureedge.net/property/MLSL/81773702/b135ea06766d4743b9077b0a7fc66e7a/2/39", "caption": "" }, "displayorder": 39, "url": "https://mlslmedia.azureedge.net/property/MLSL/81773702/b135ea06766d4743b9077b0a7fc66e7a/2/40", "caption": "" } ], "agent": { "name": "Mark Lafferty", "phone": "", "email": "marklafferty@kw.com" }, "broker": { "name": "MLSListingsX", "phone": "", "email": "" } }; ]]>
1435 Cottlestone Court
SAN JOSE, CA 95121

Click here for map
Residential Home
$1,549,950
3,303 Sq Feet
5 Bedrooms
4 Bathrooms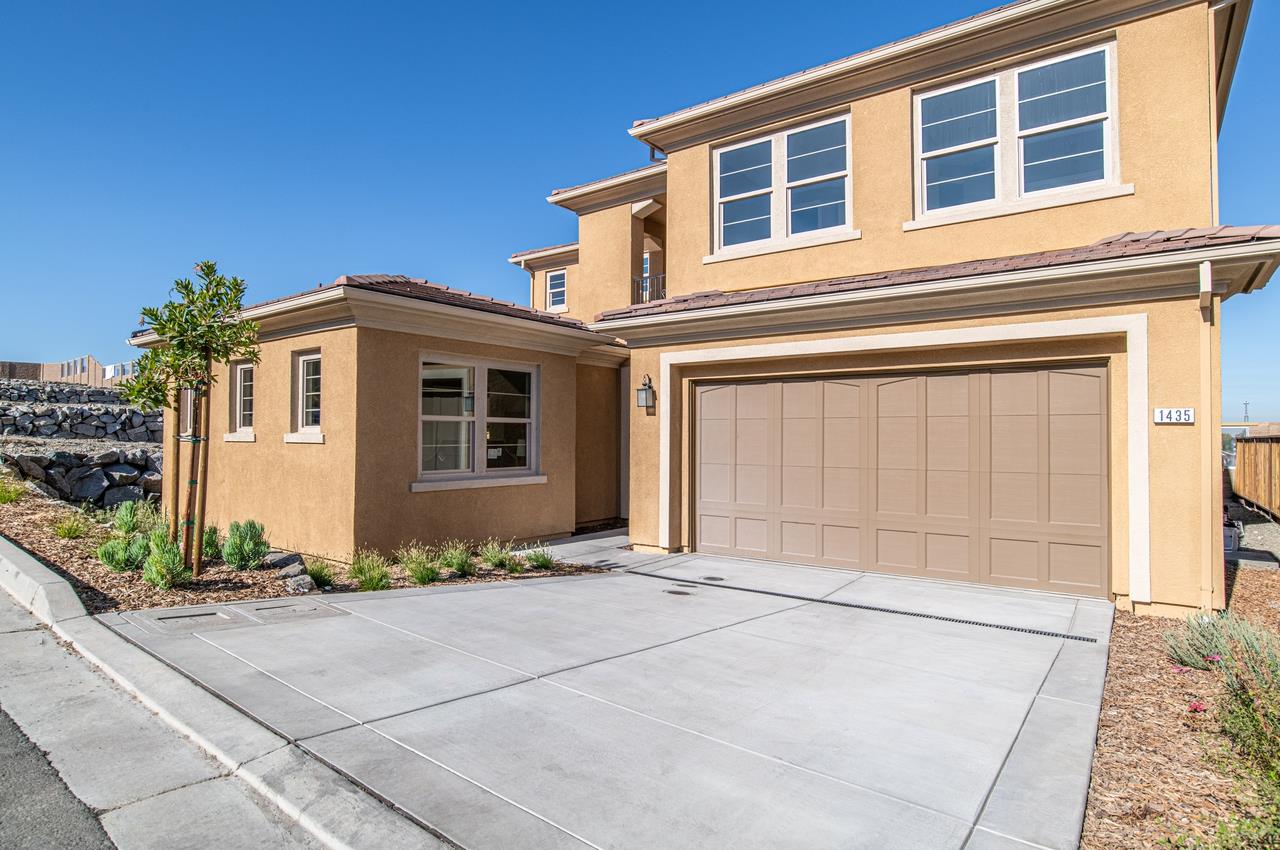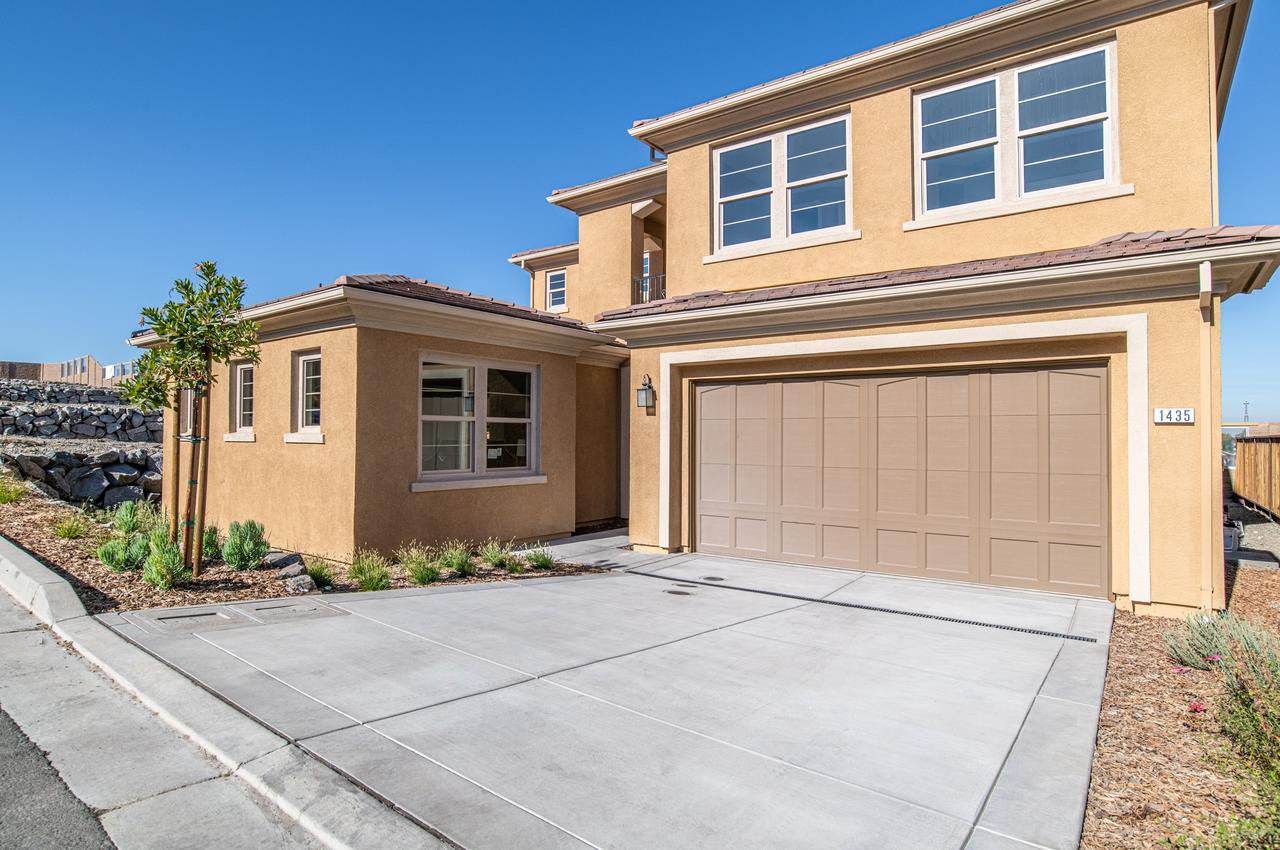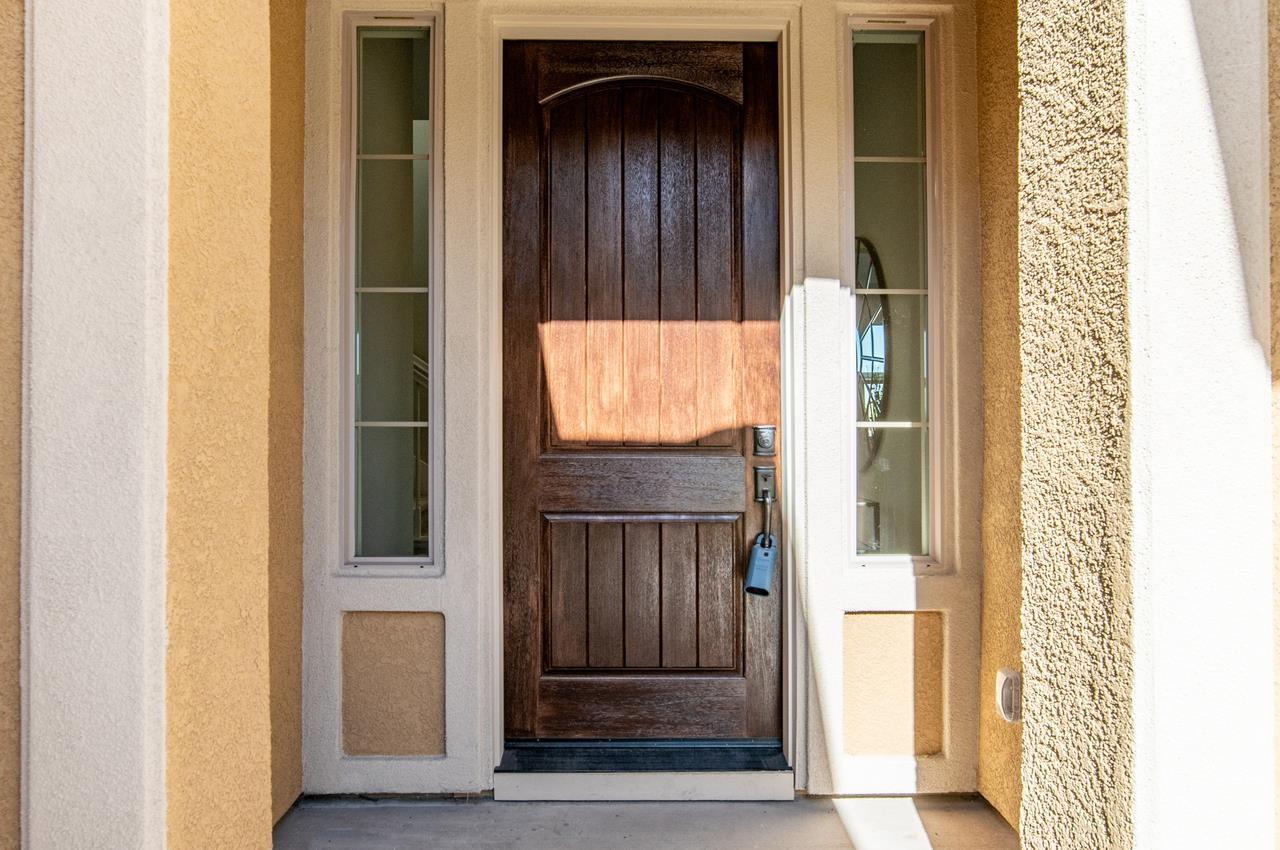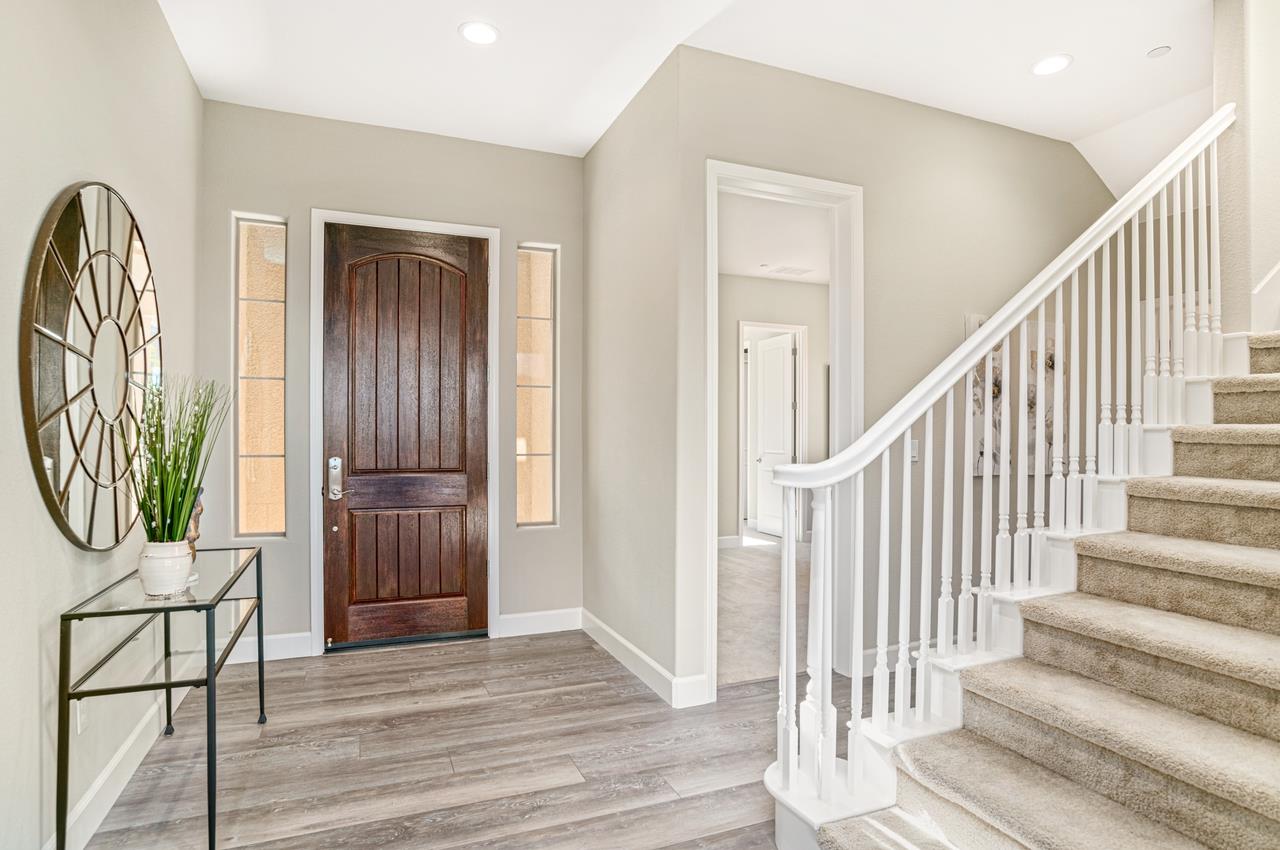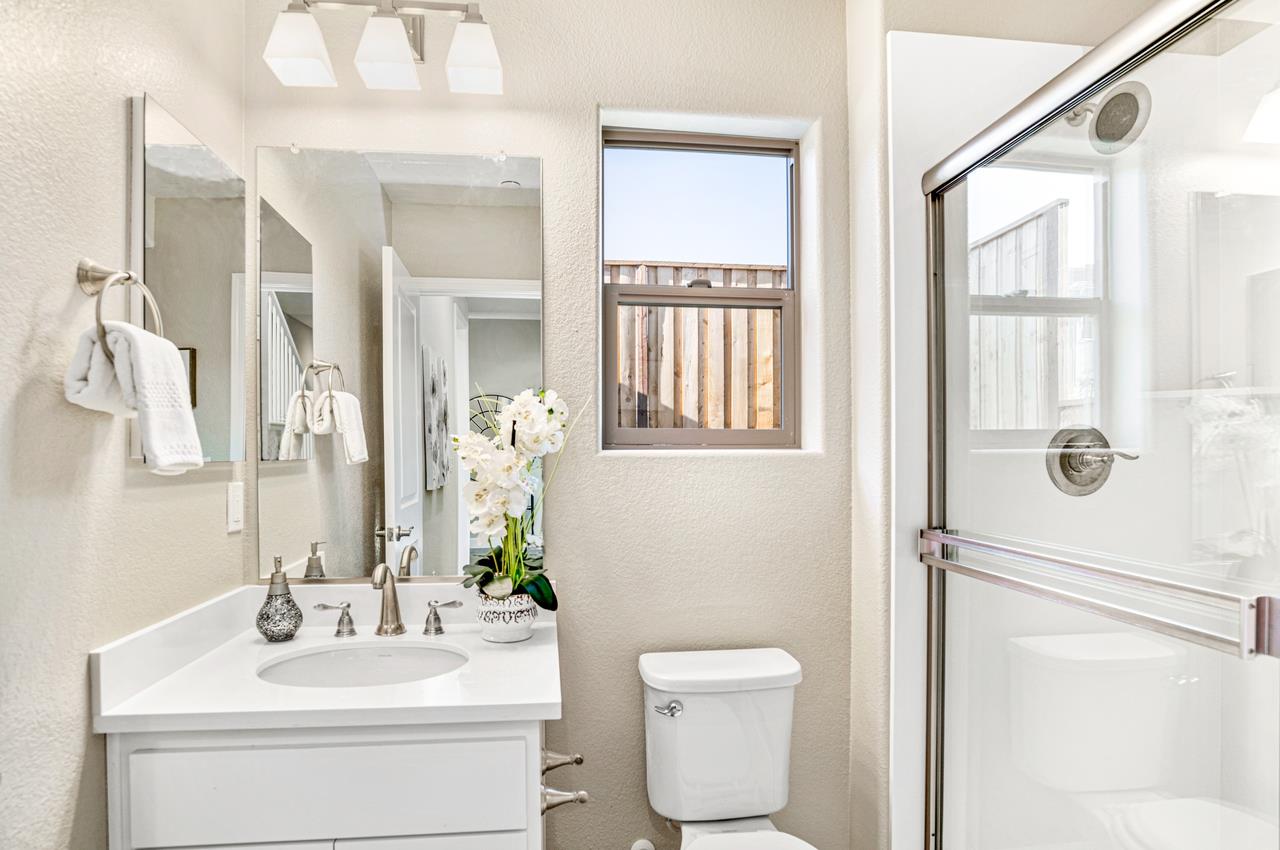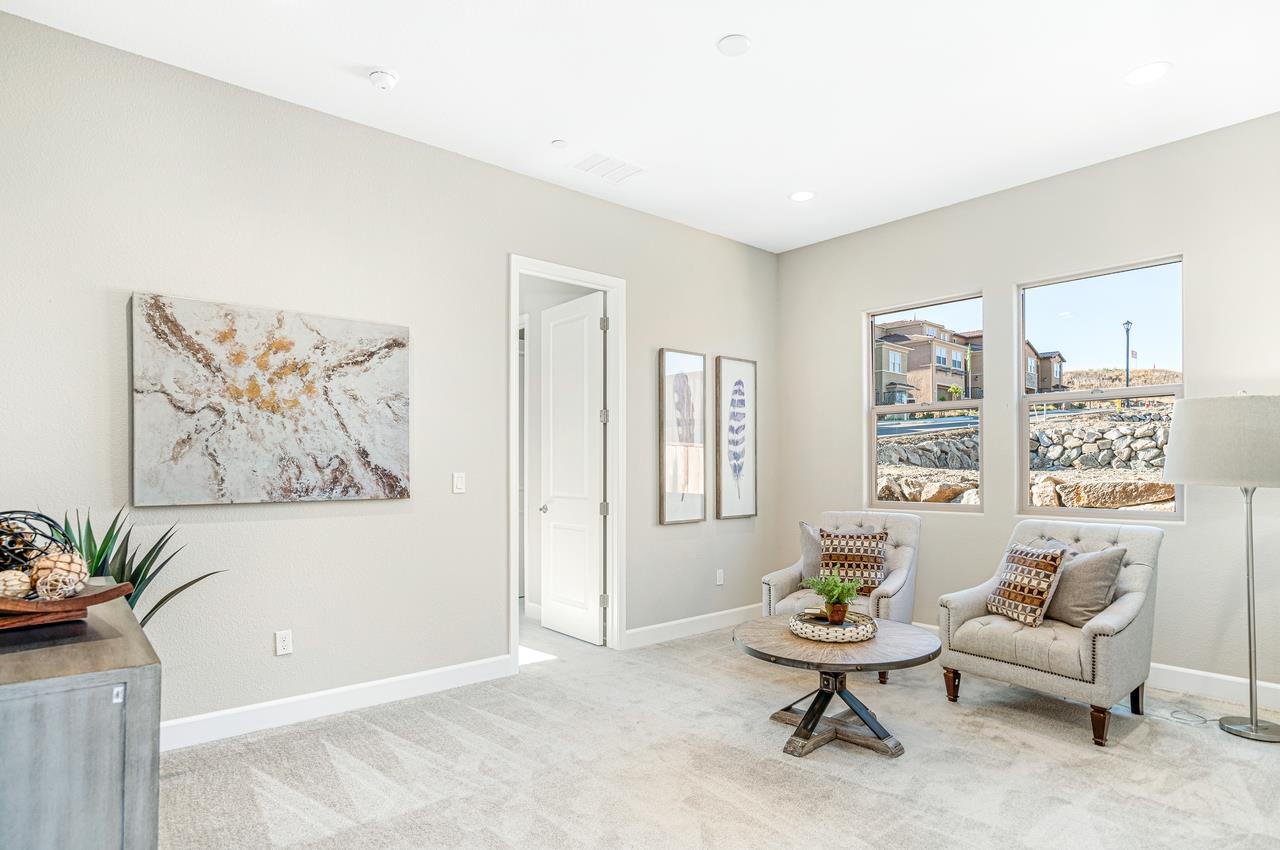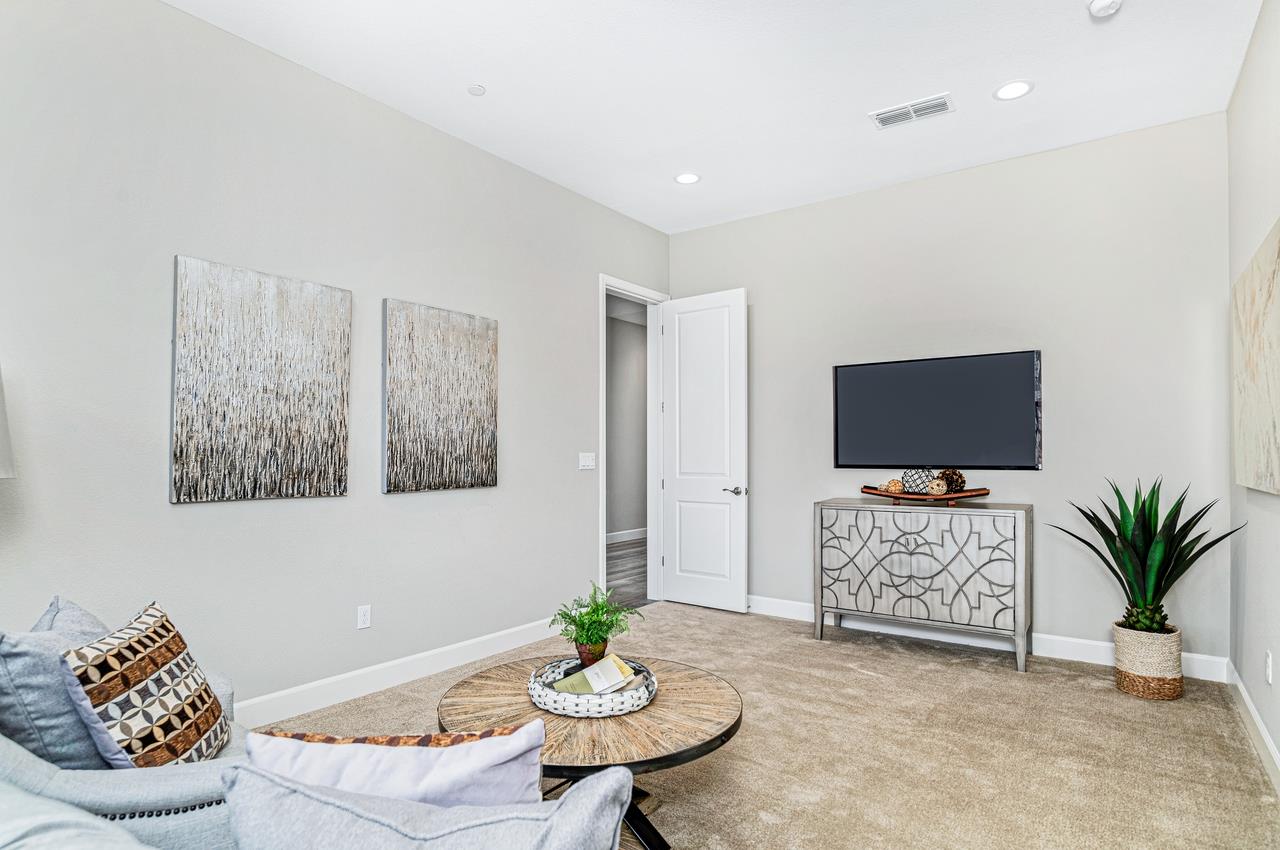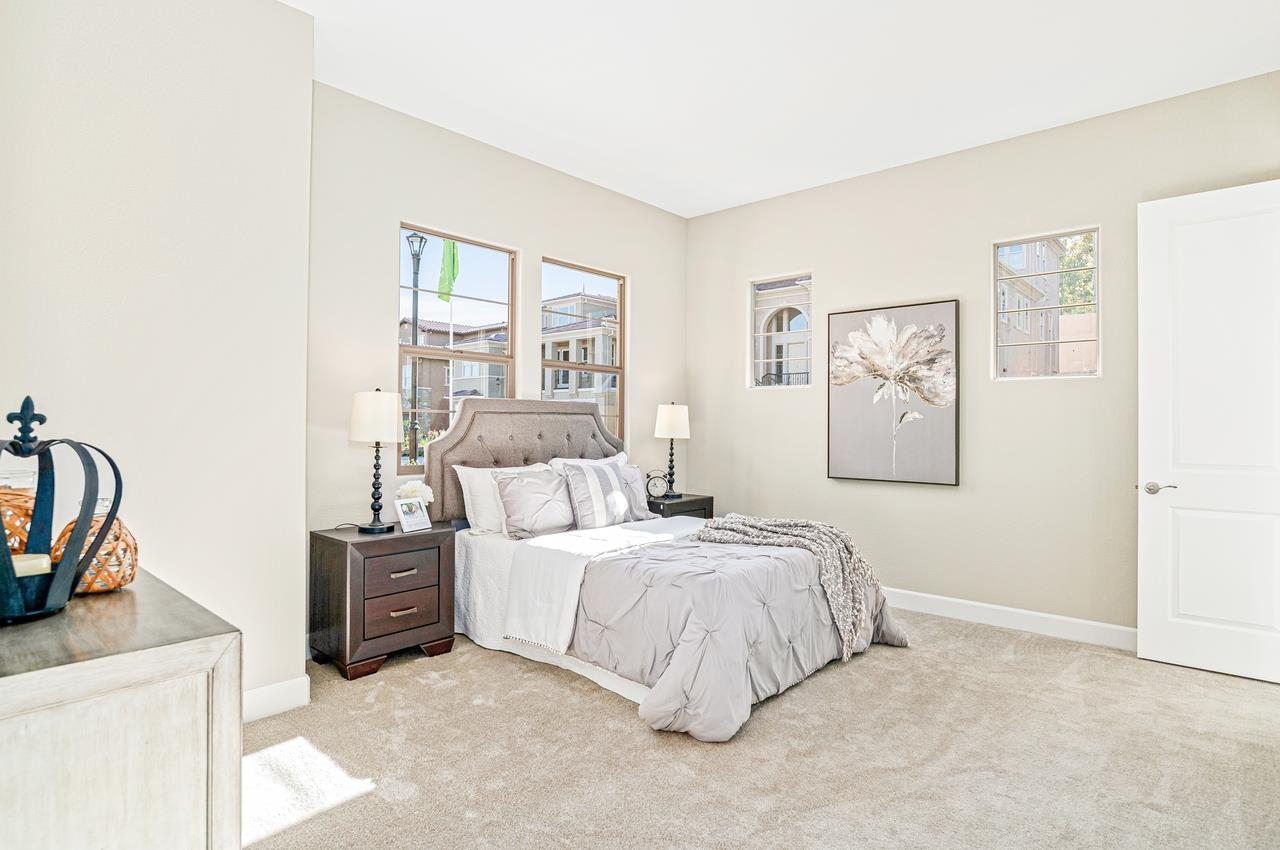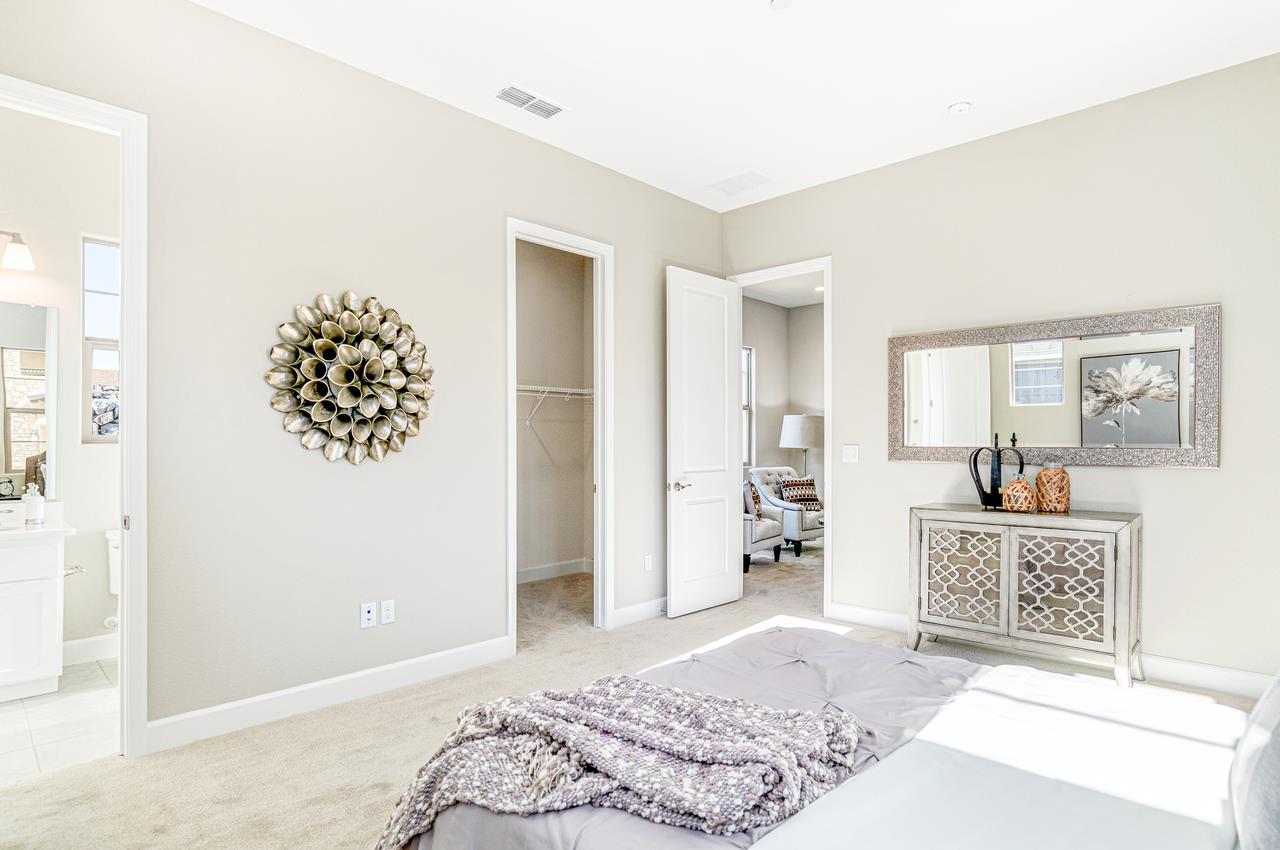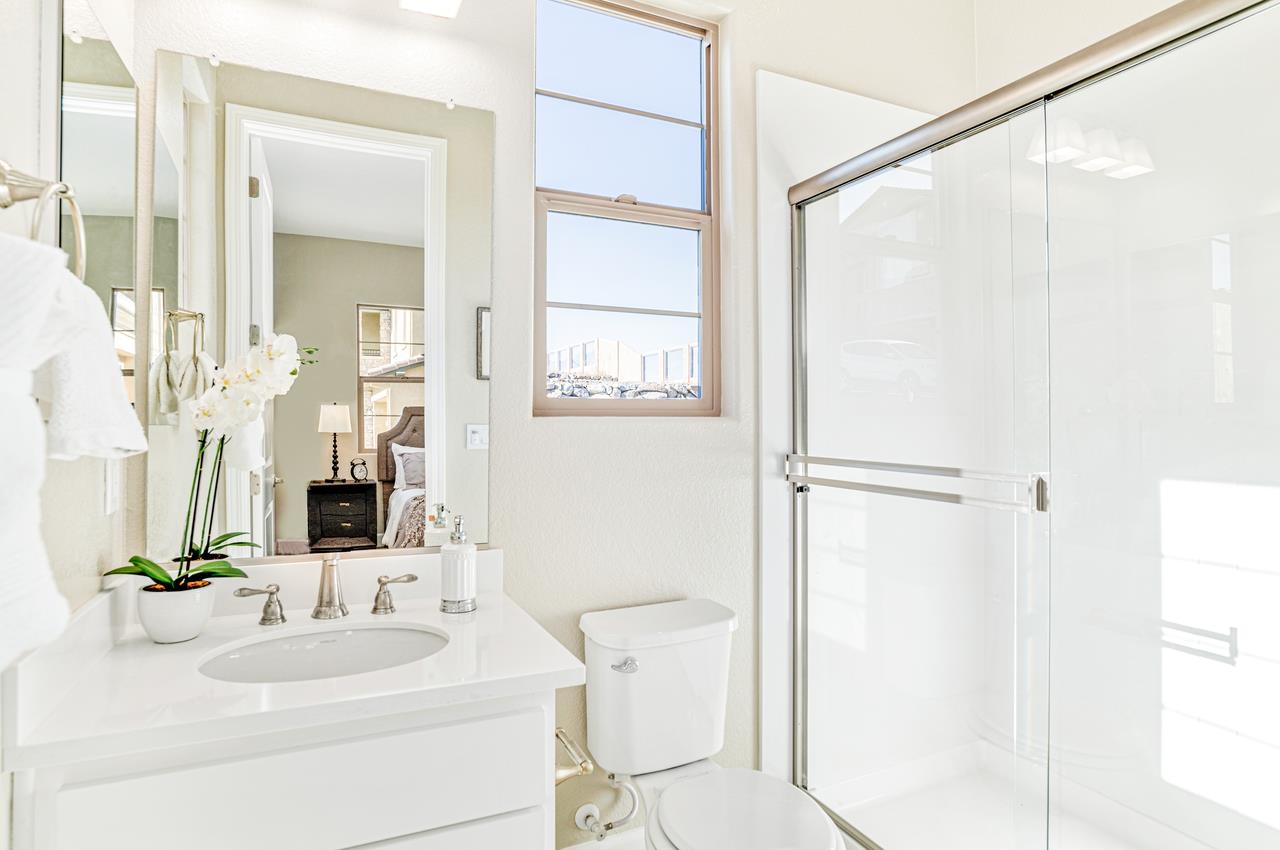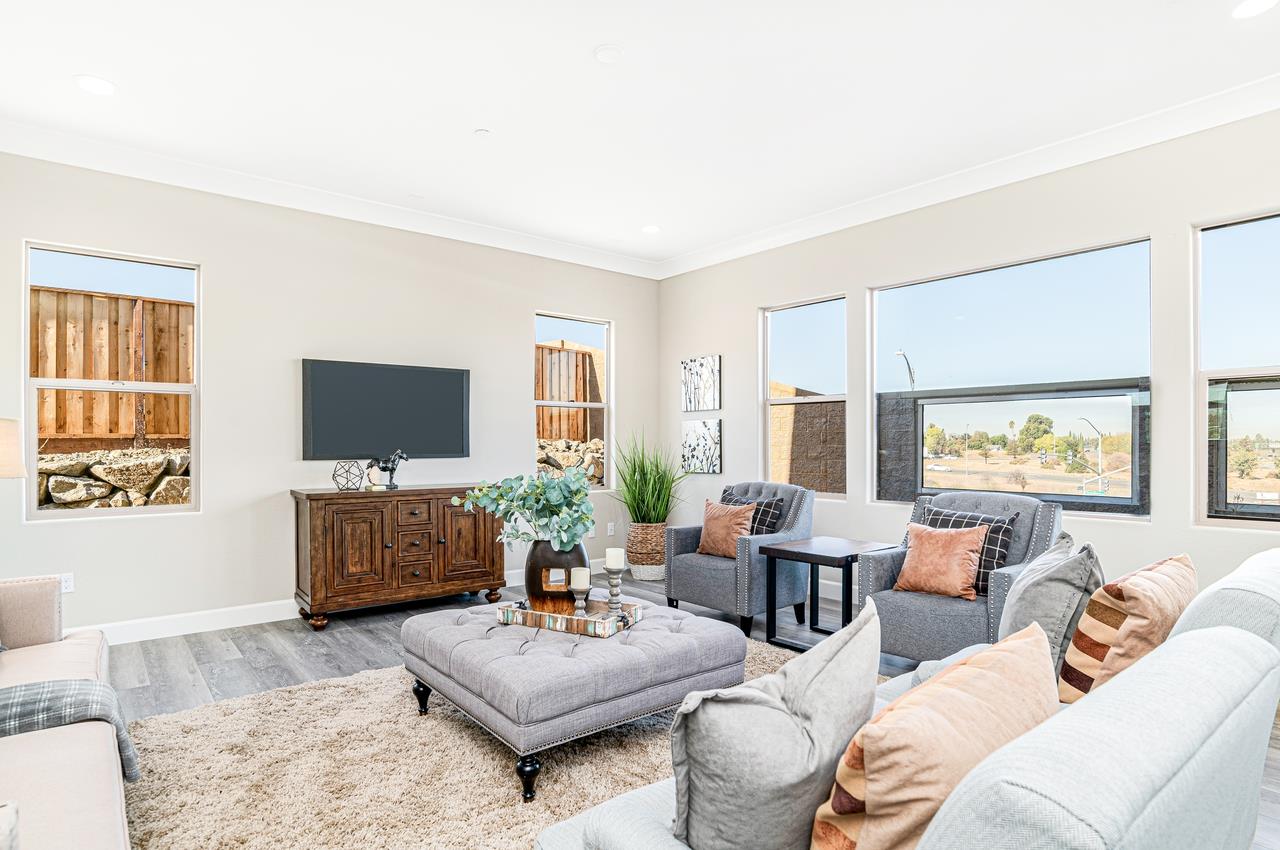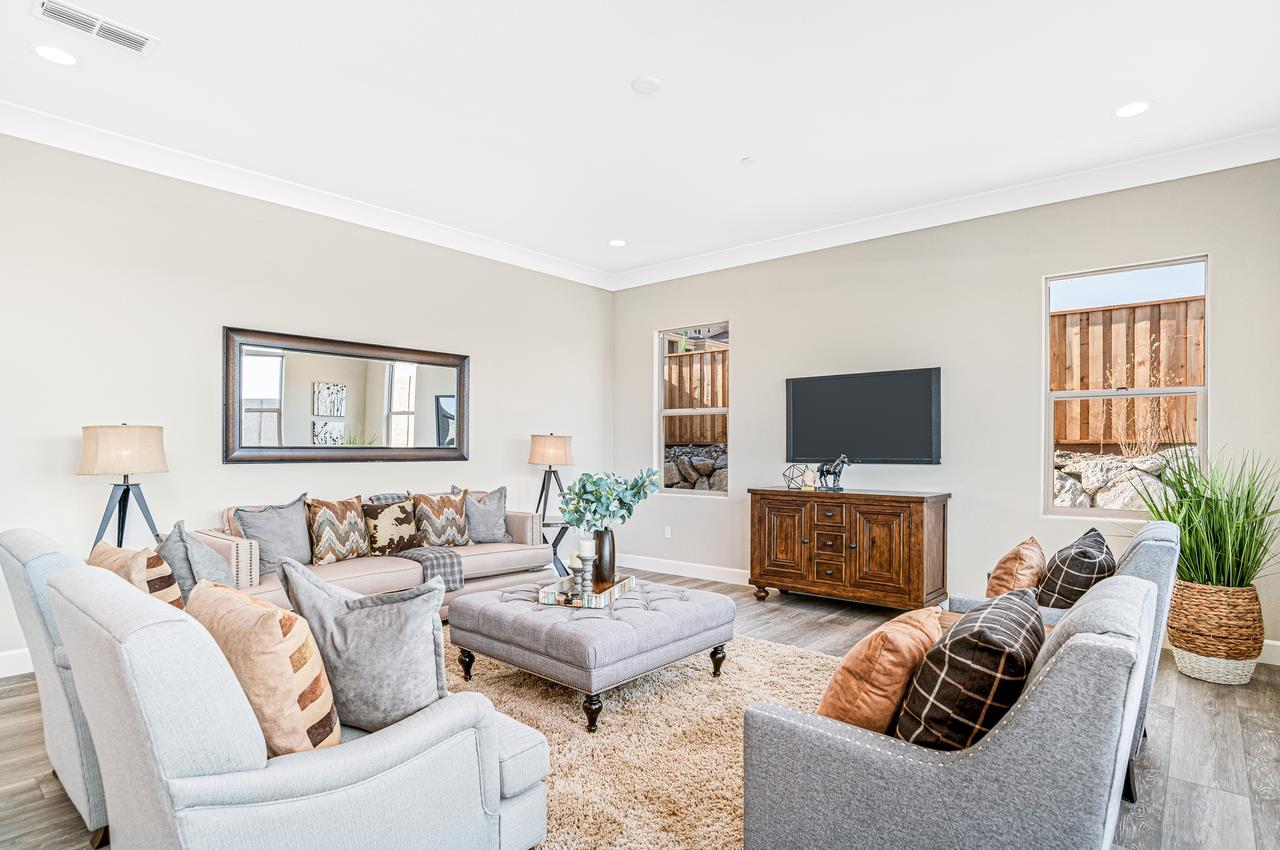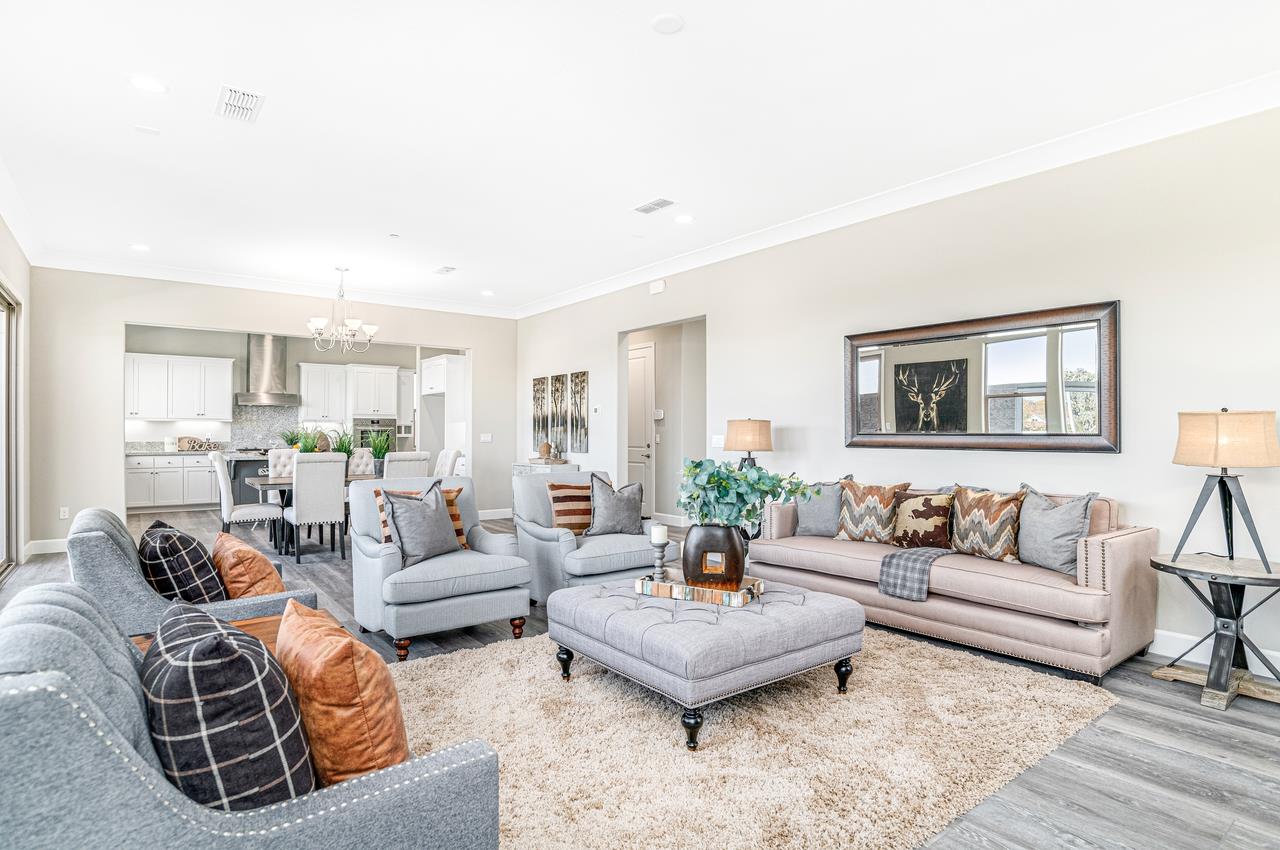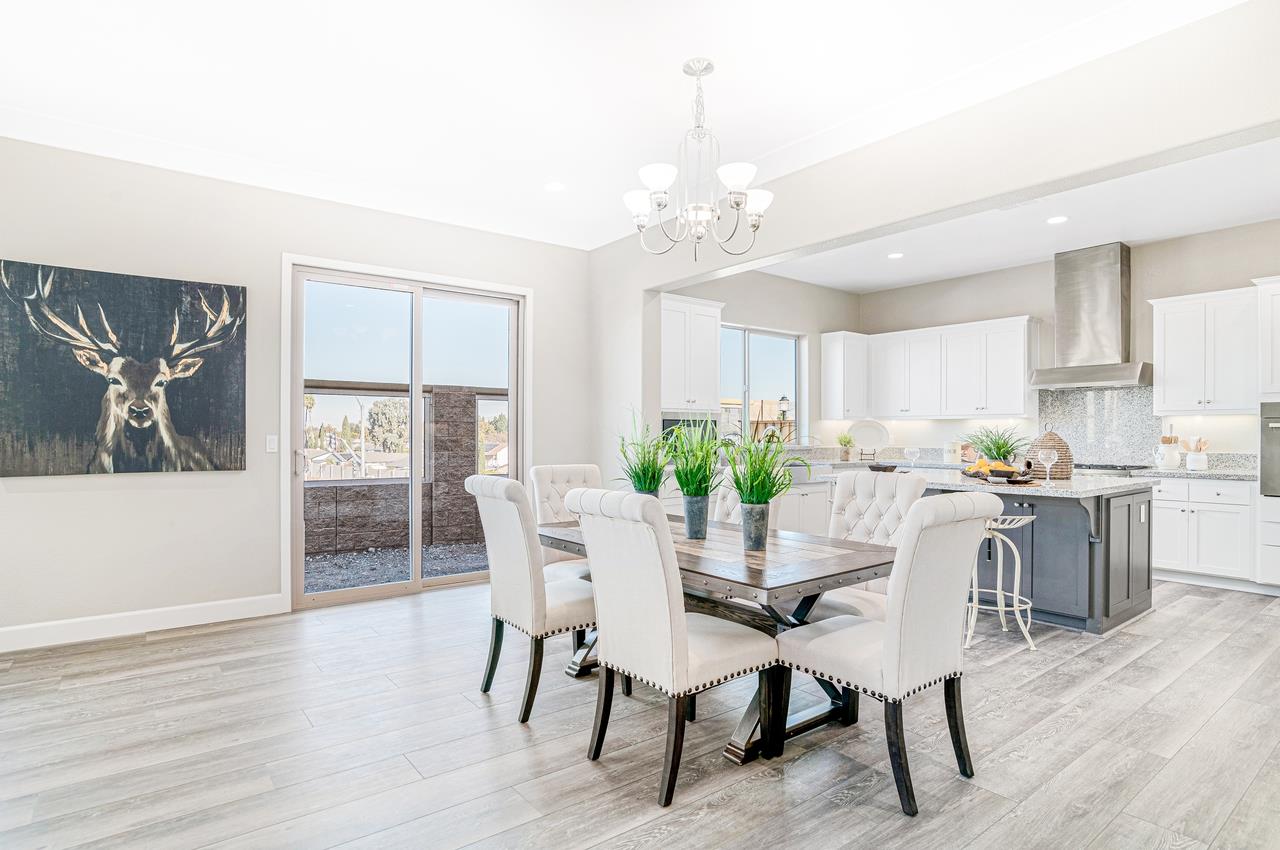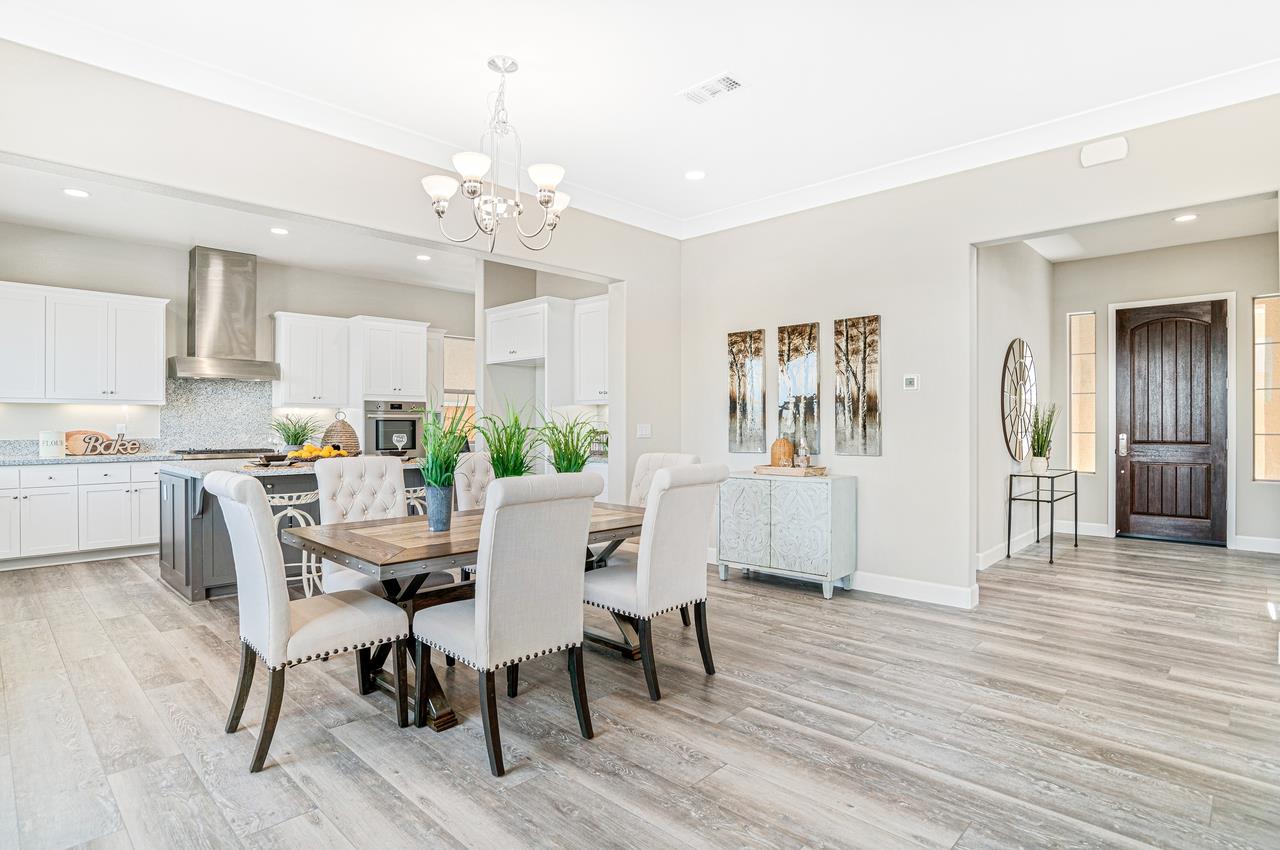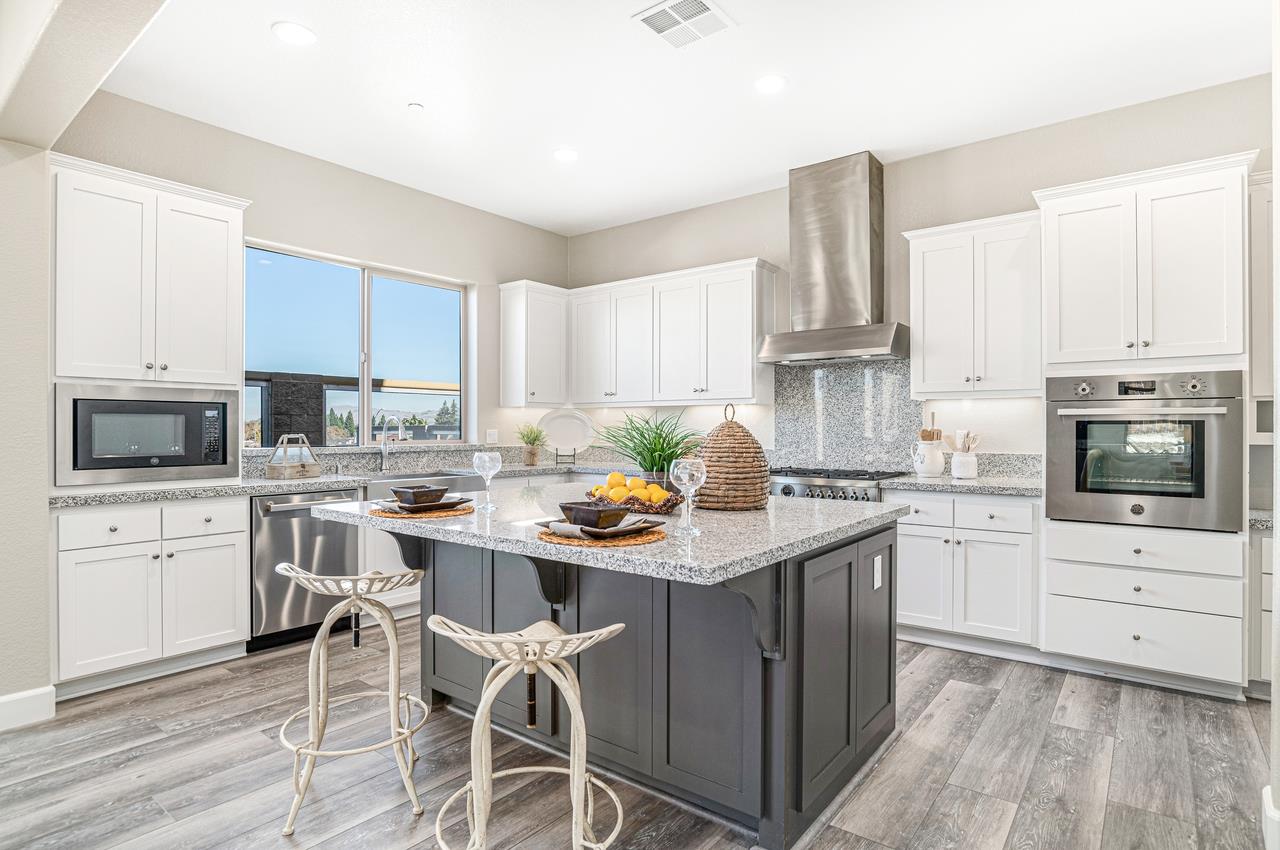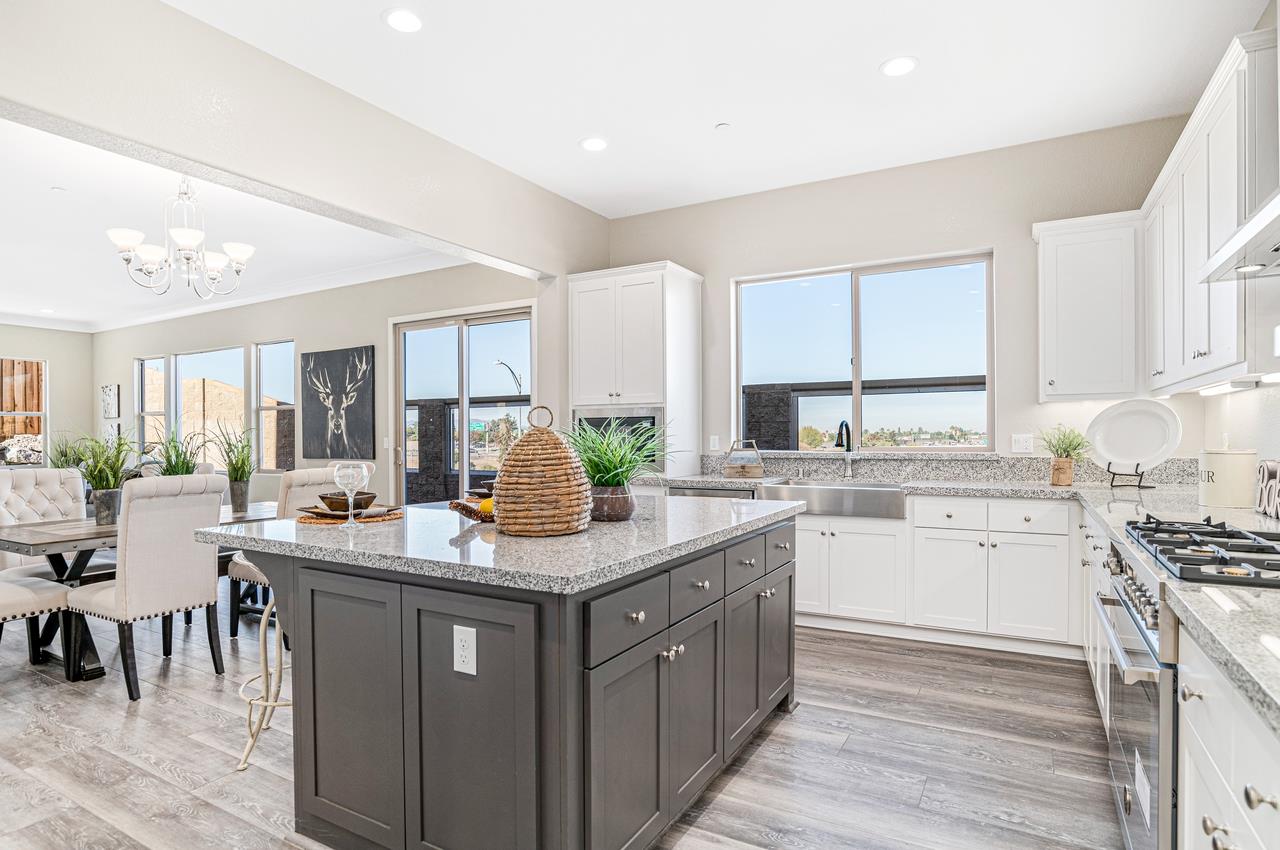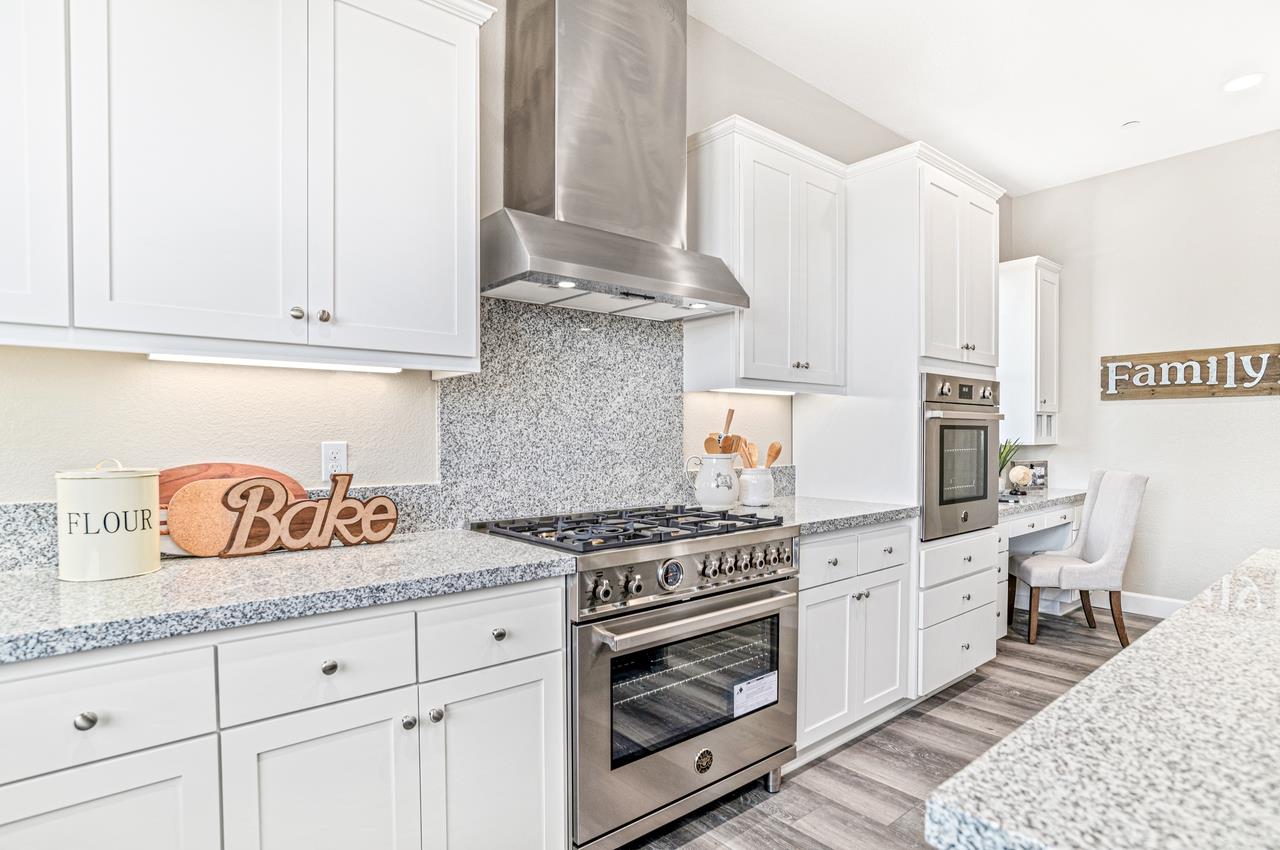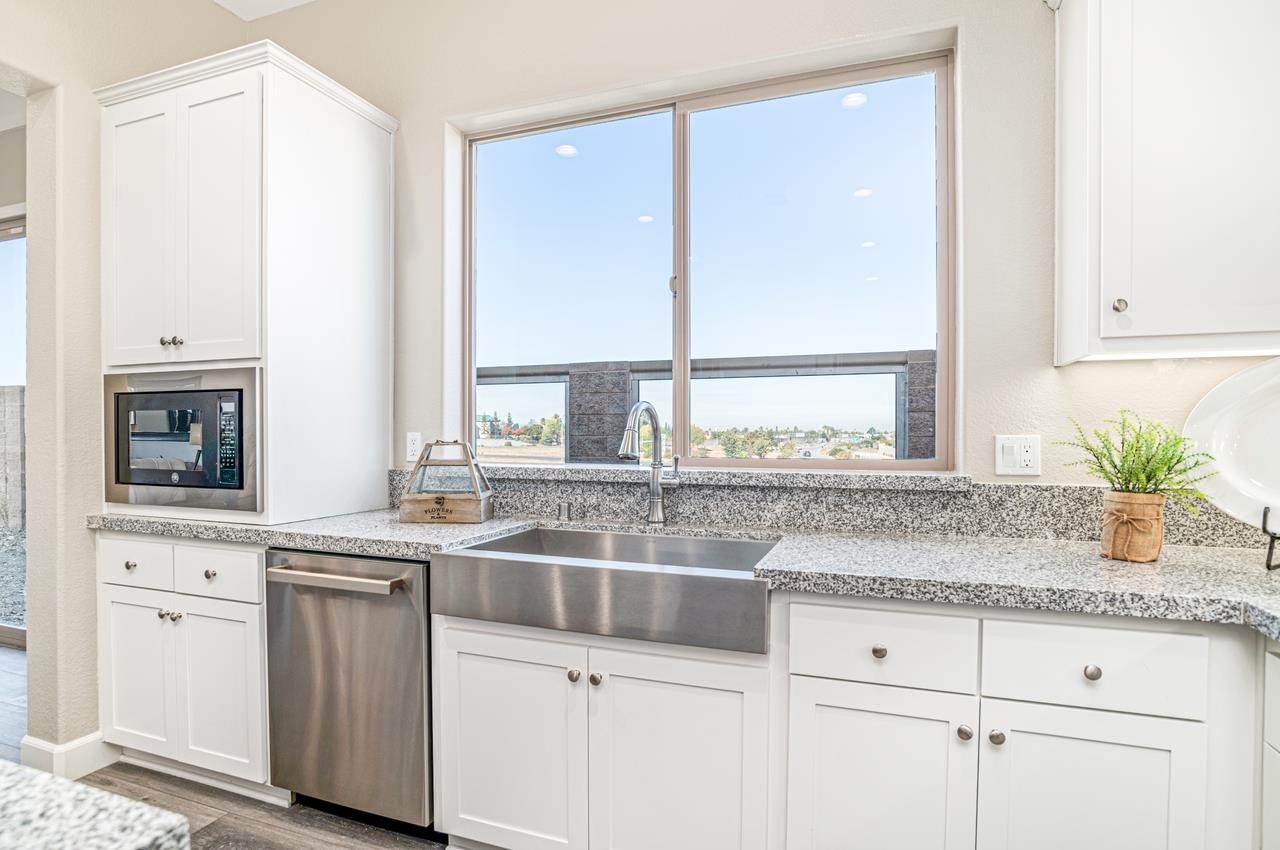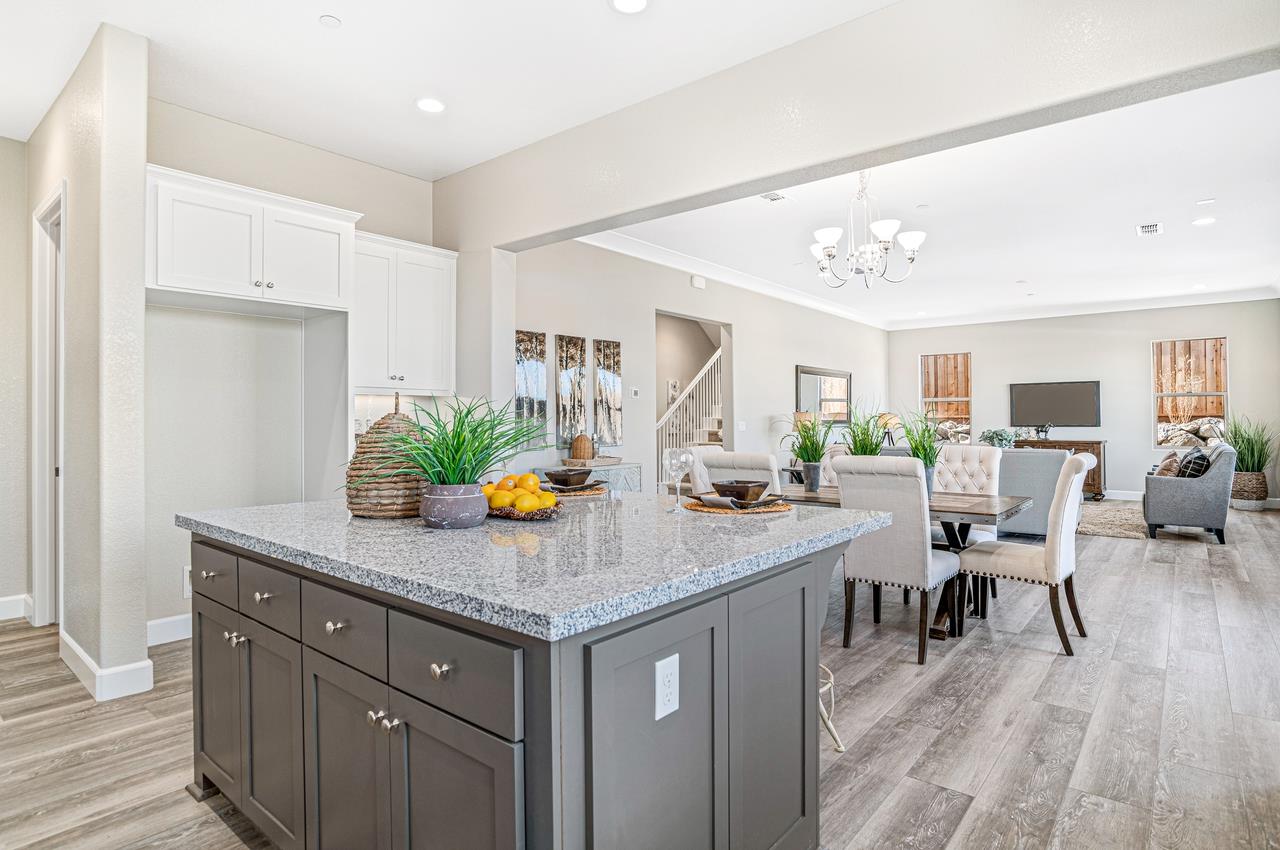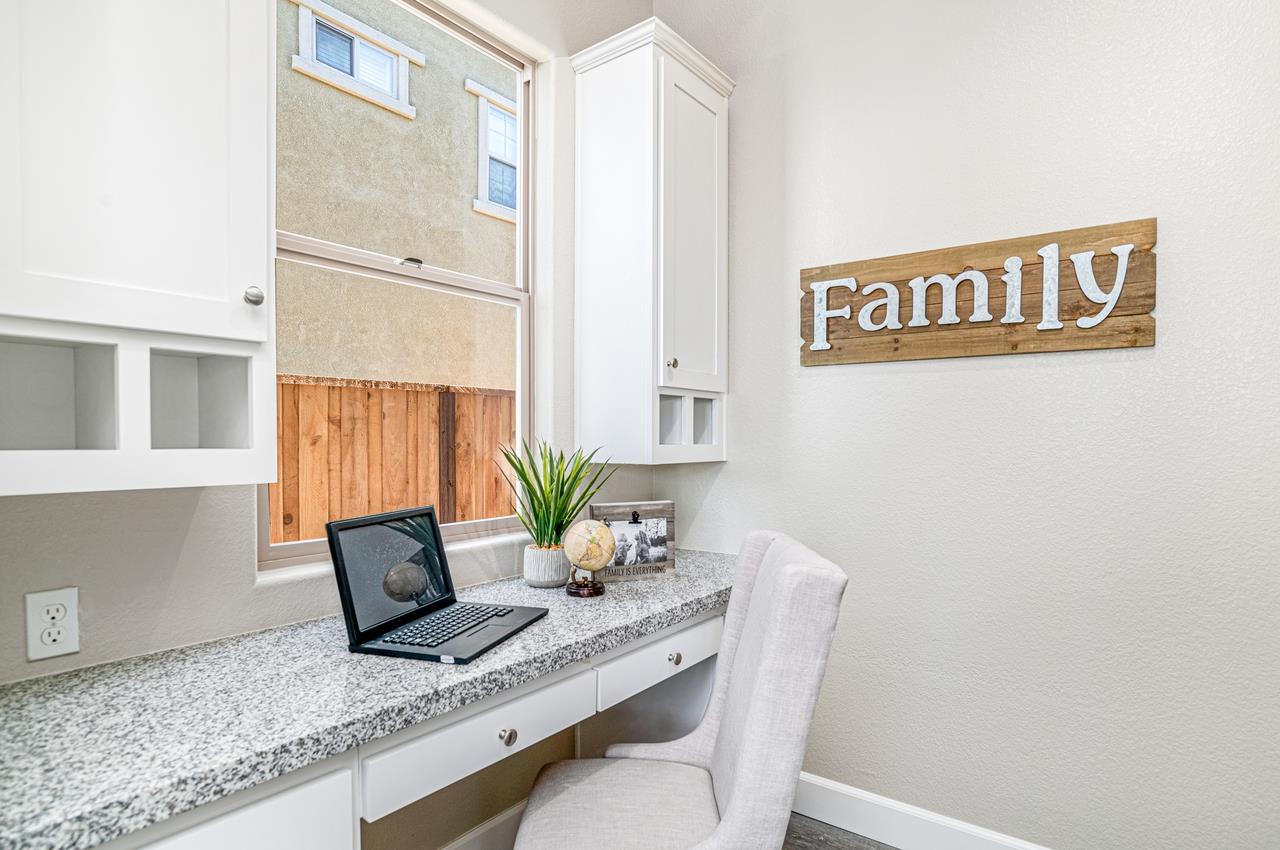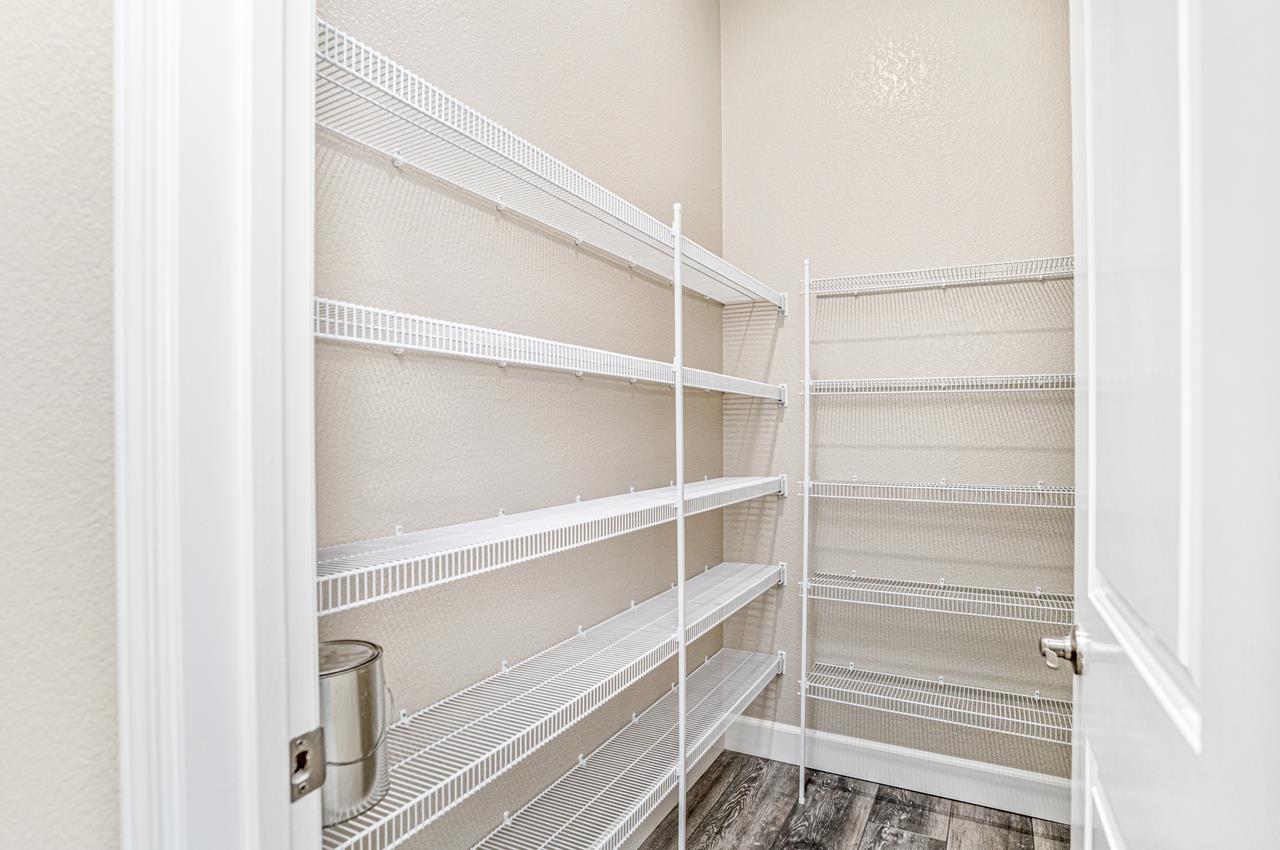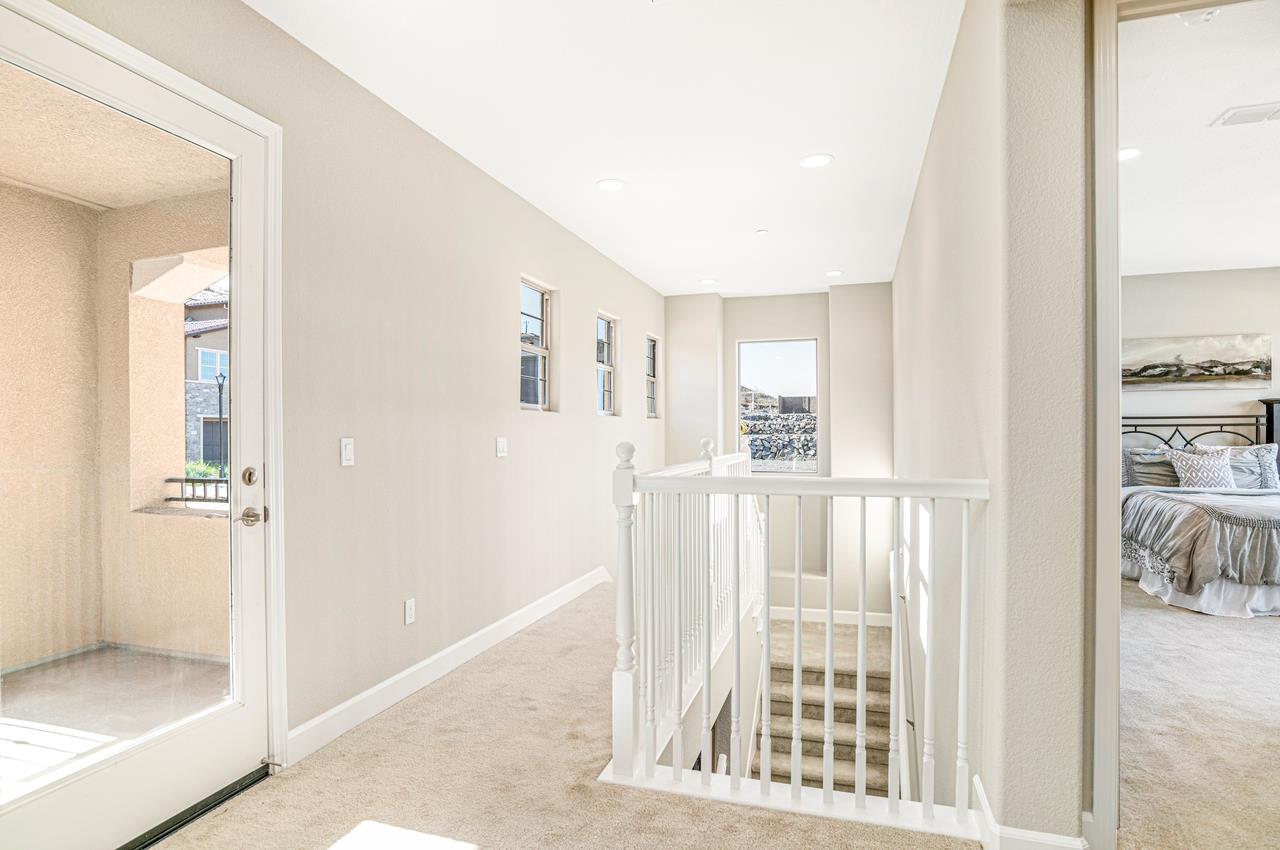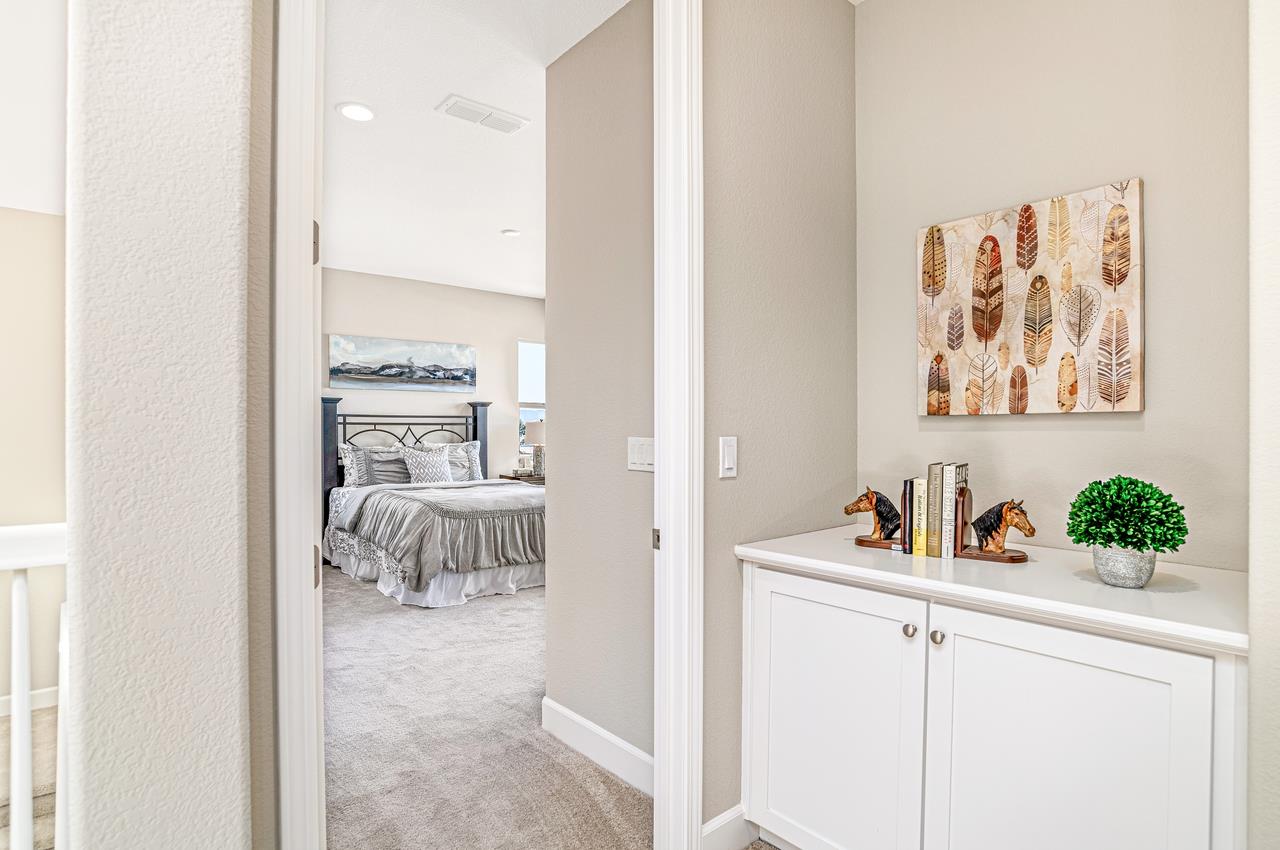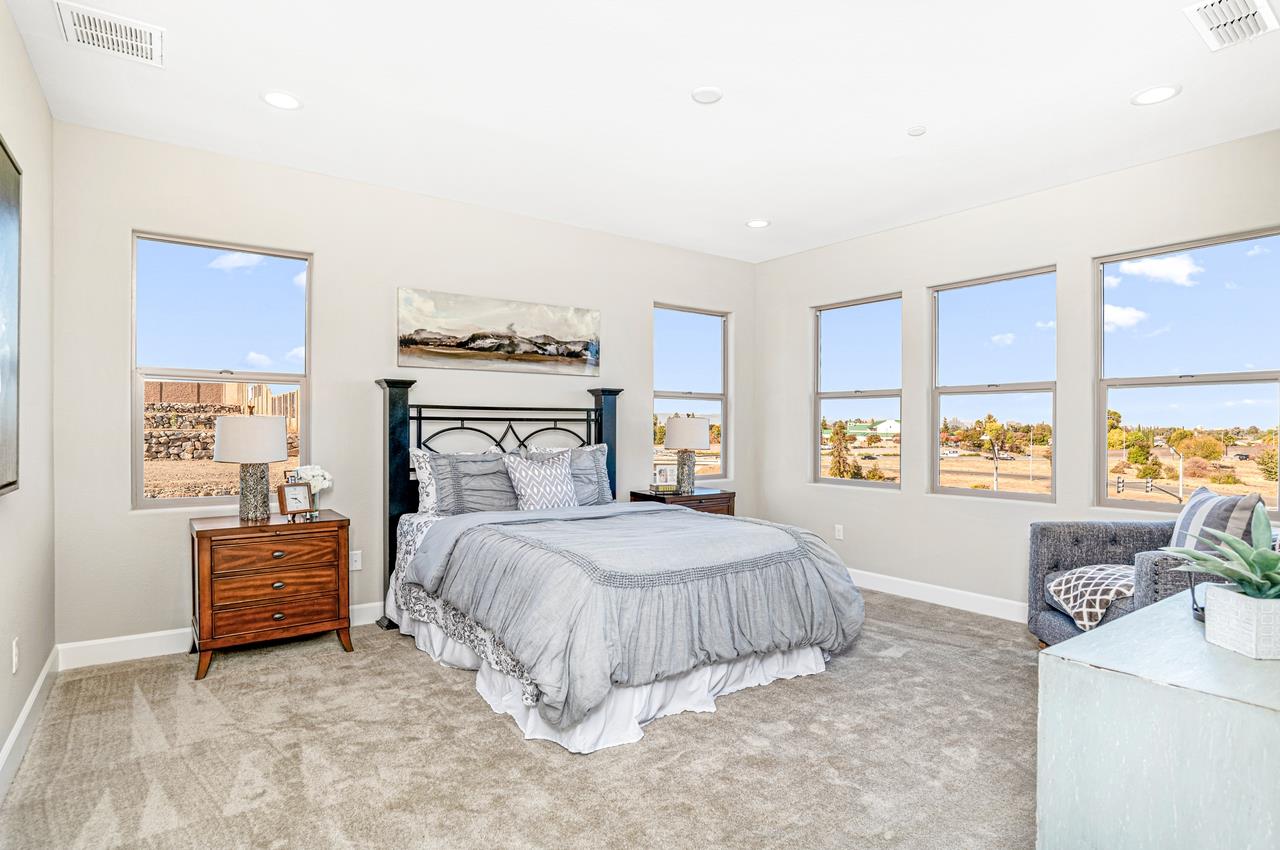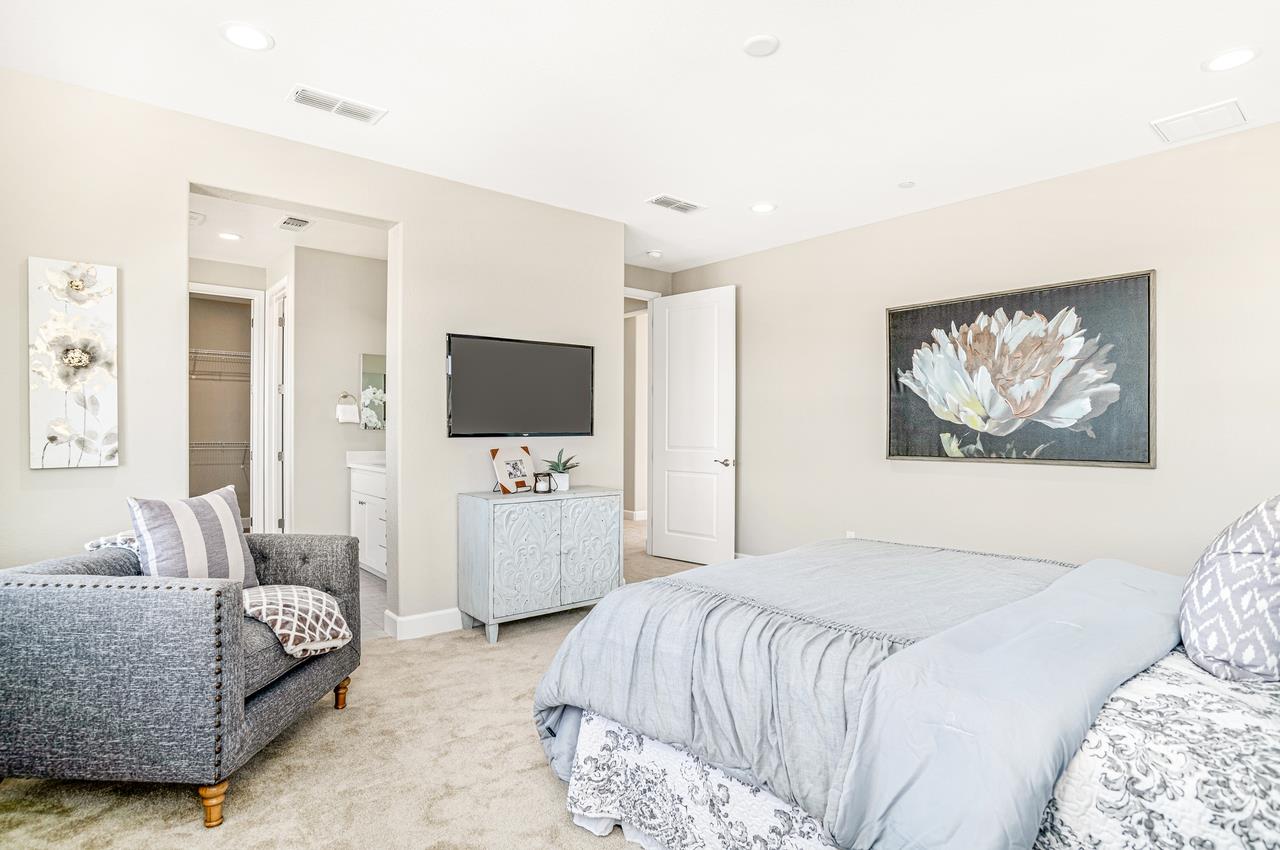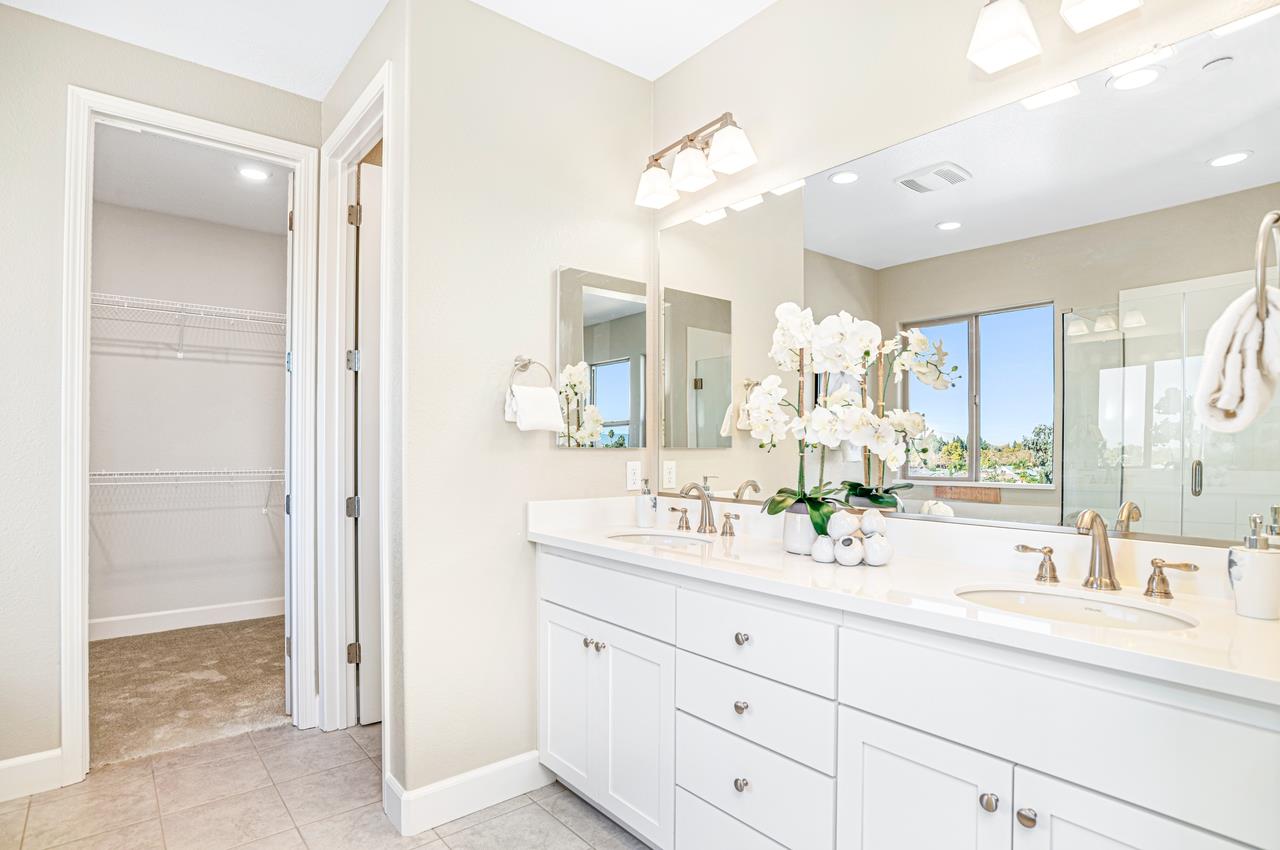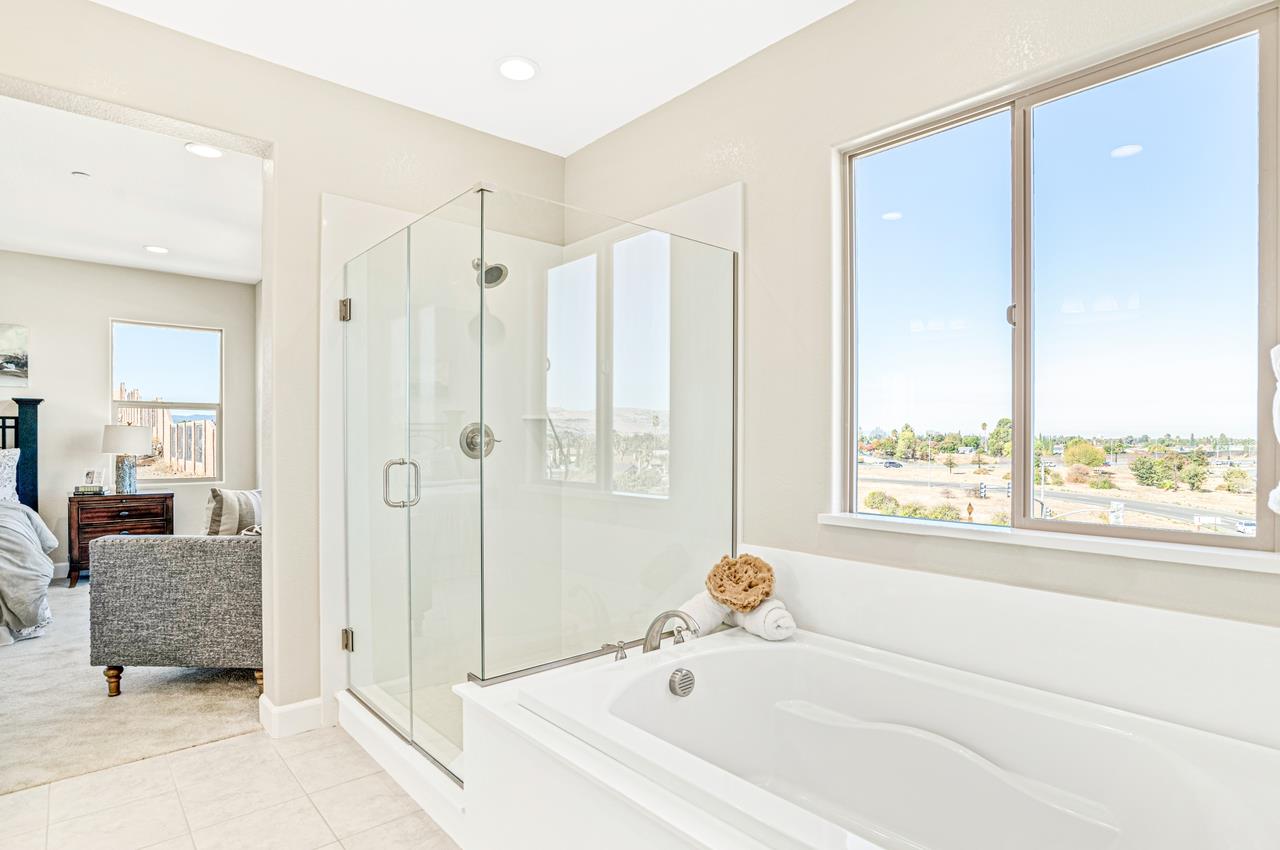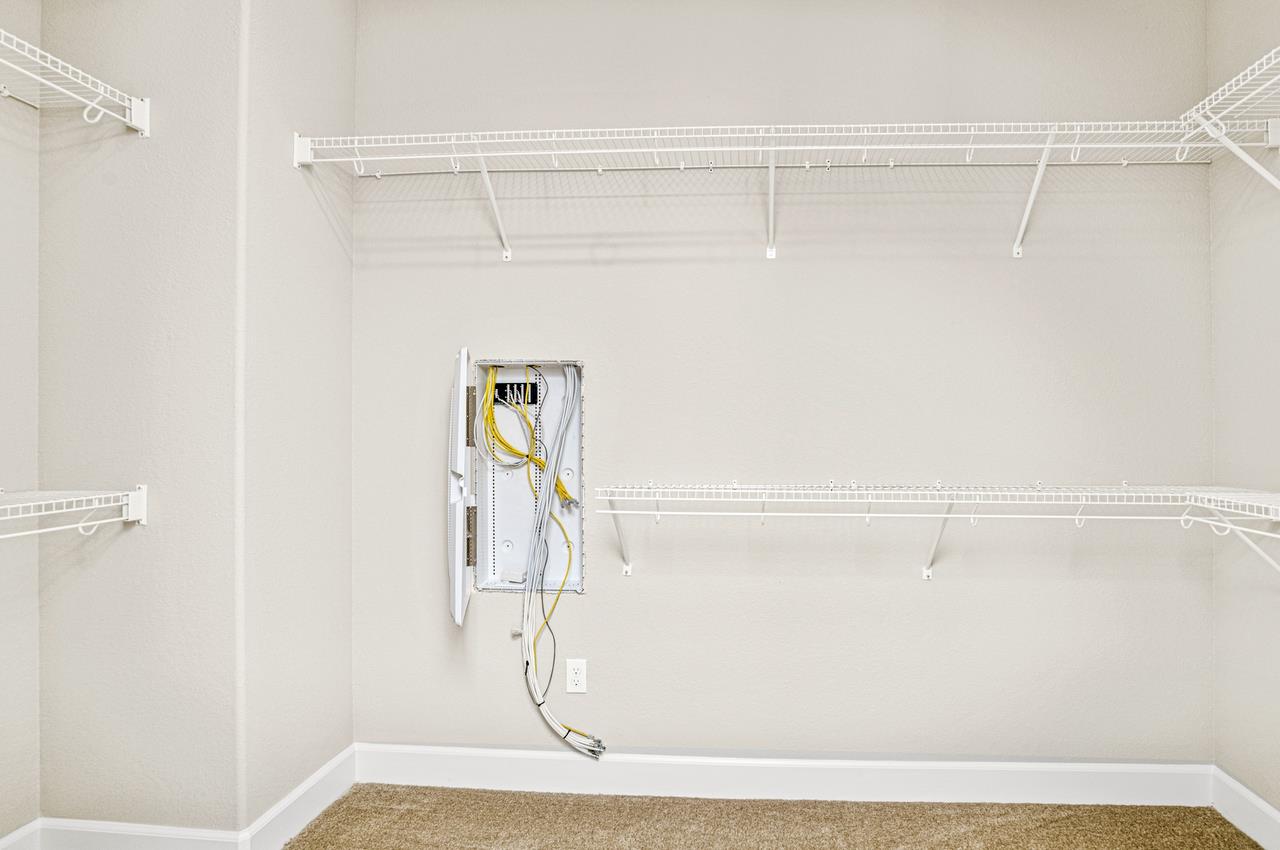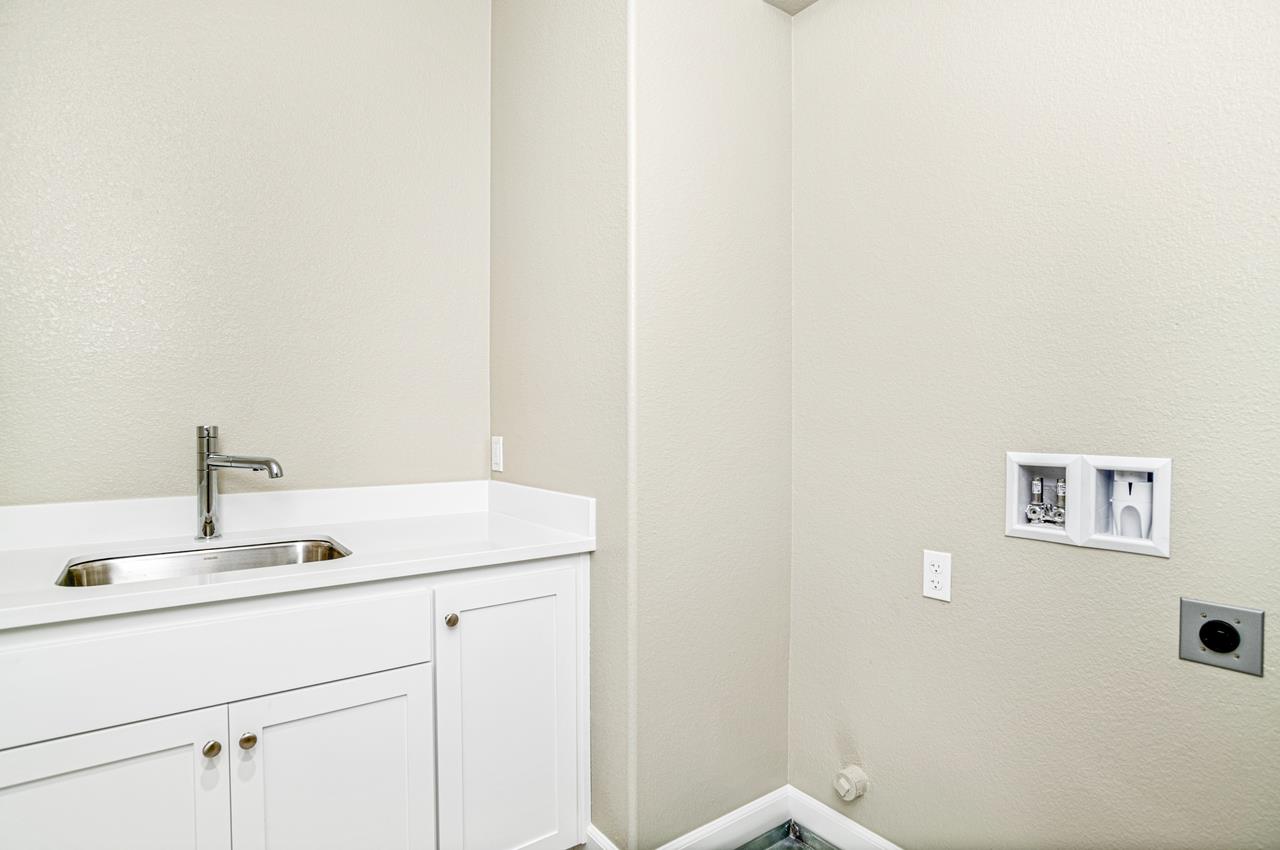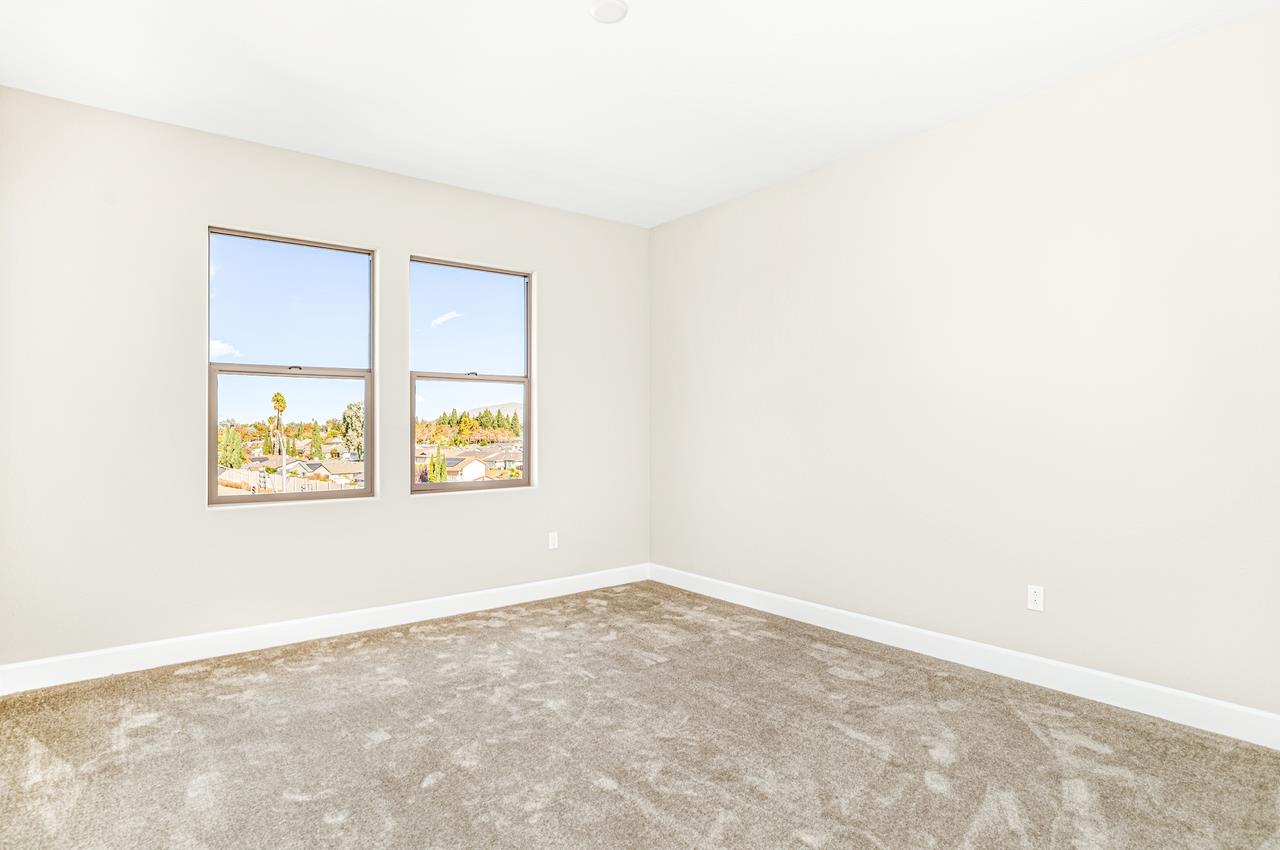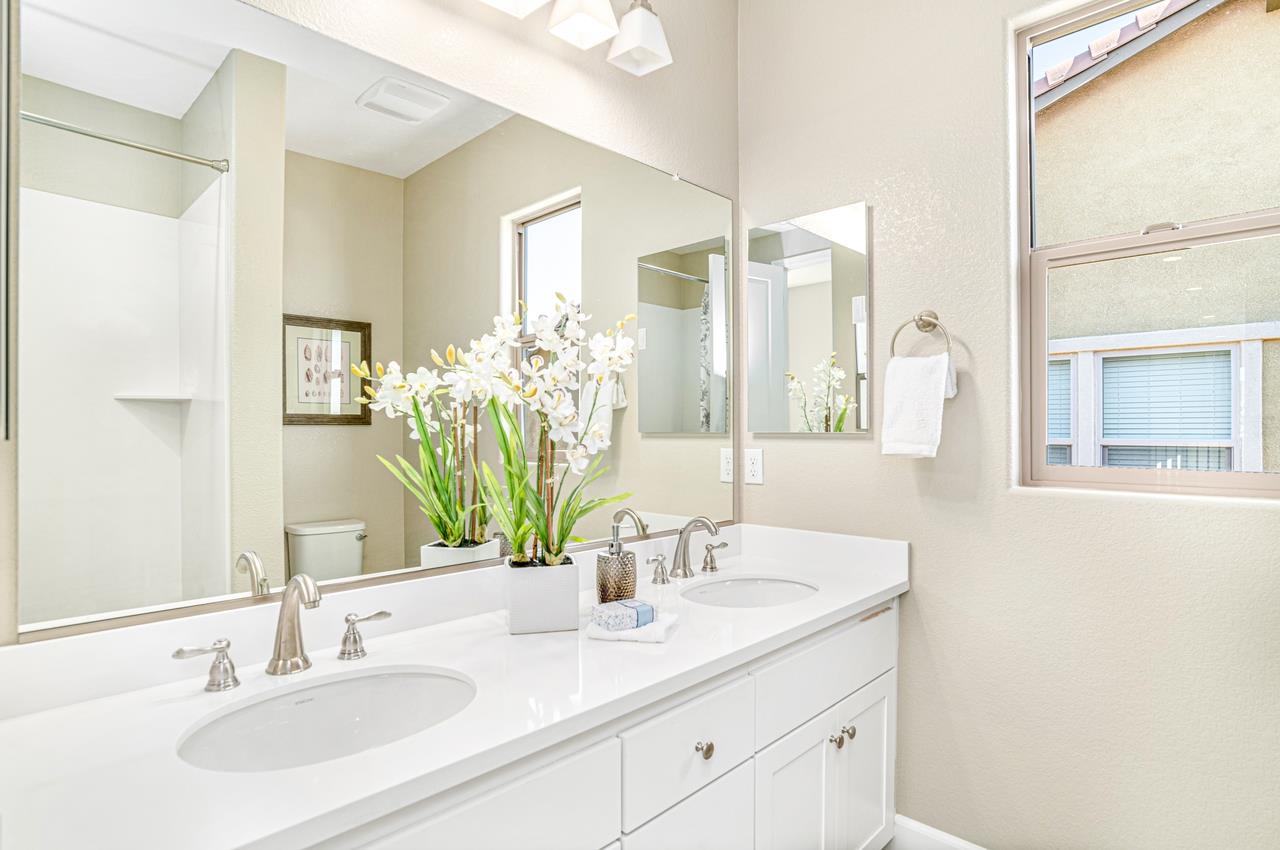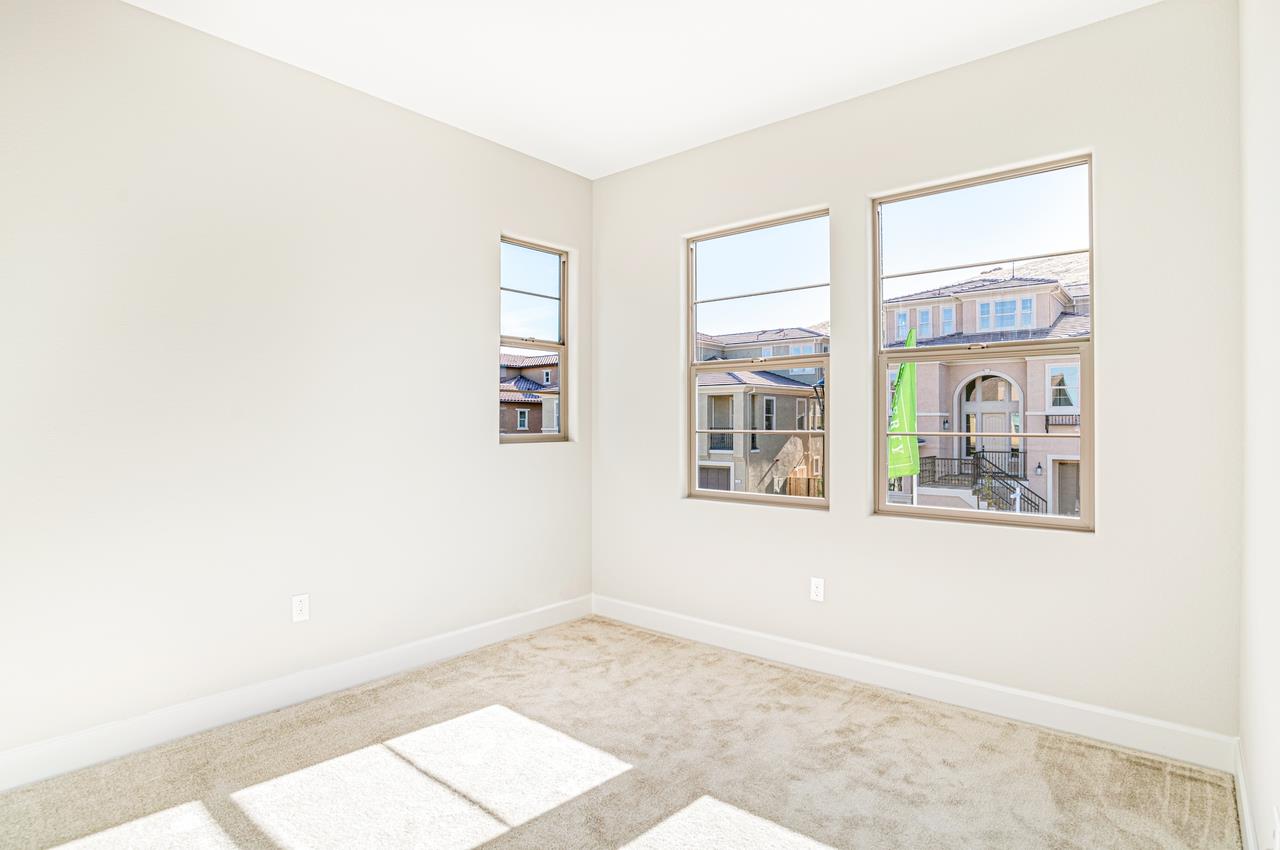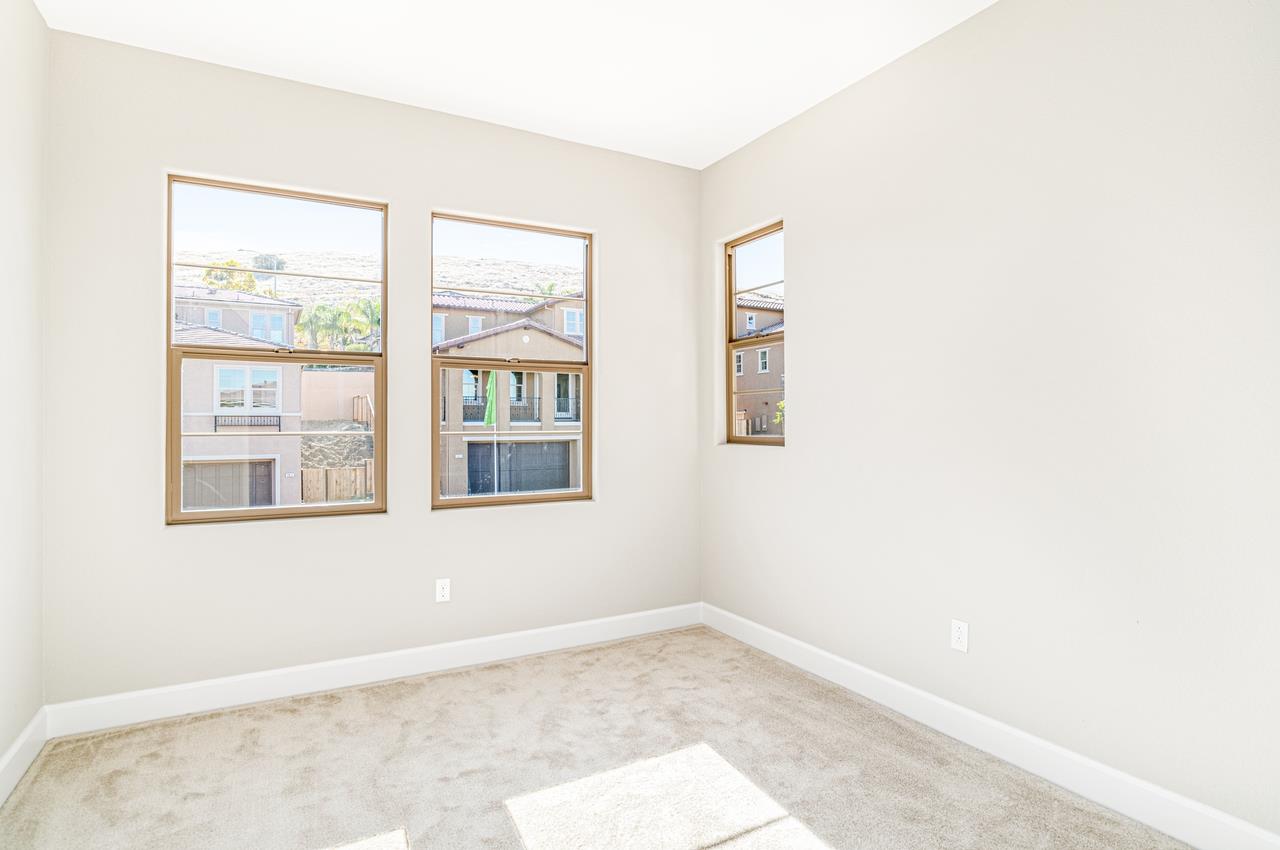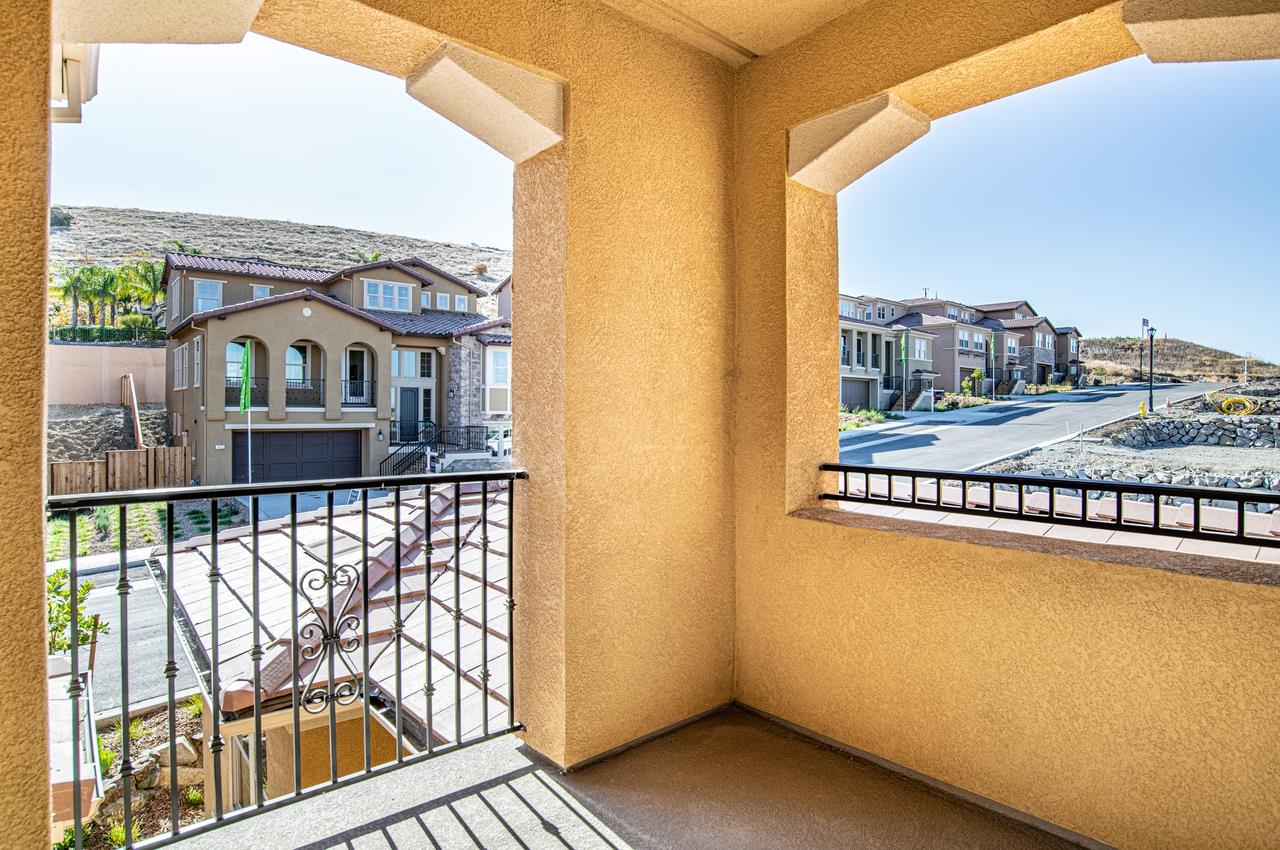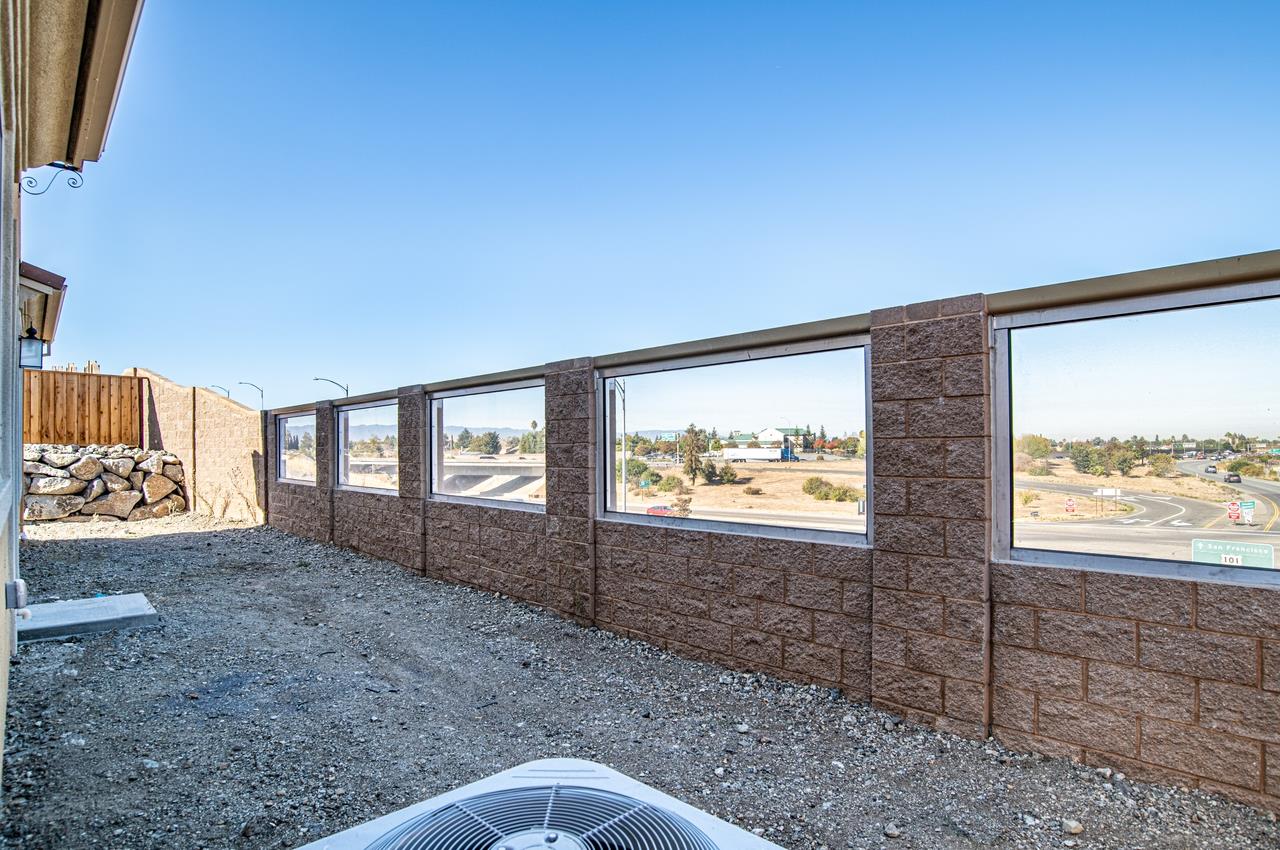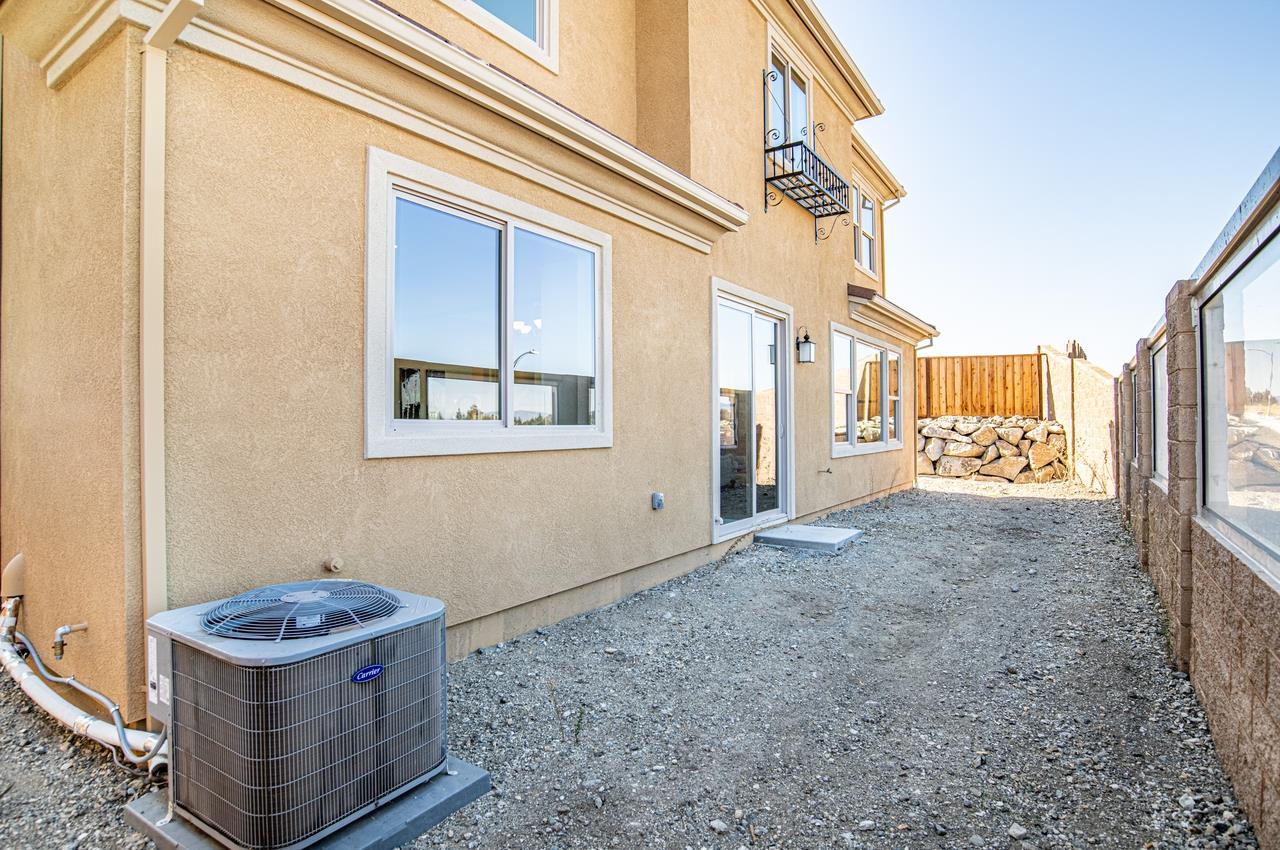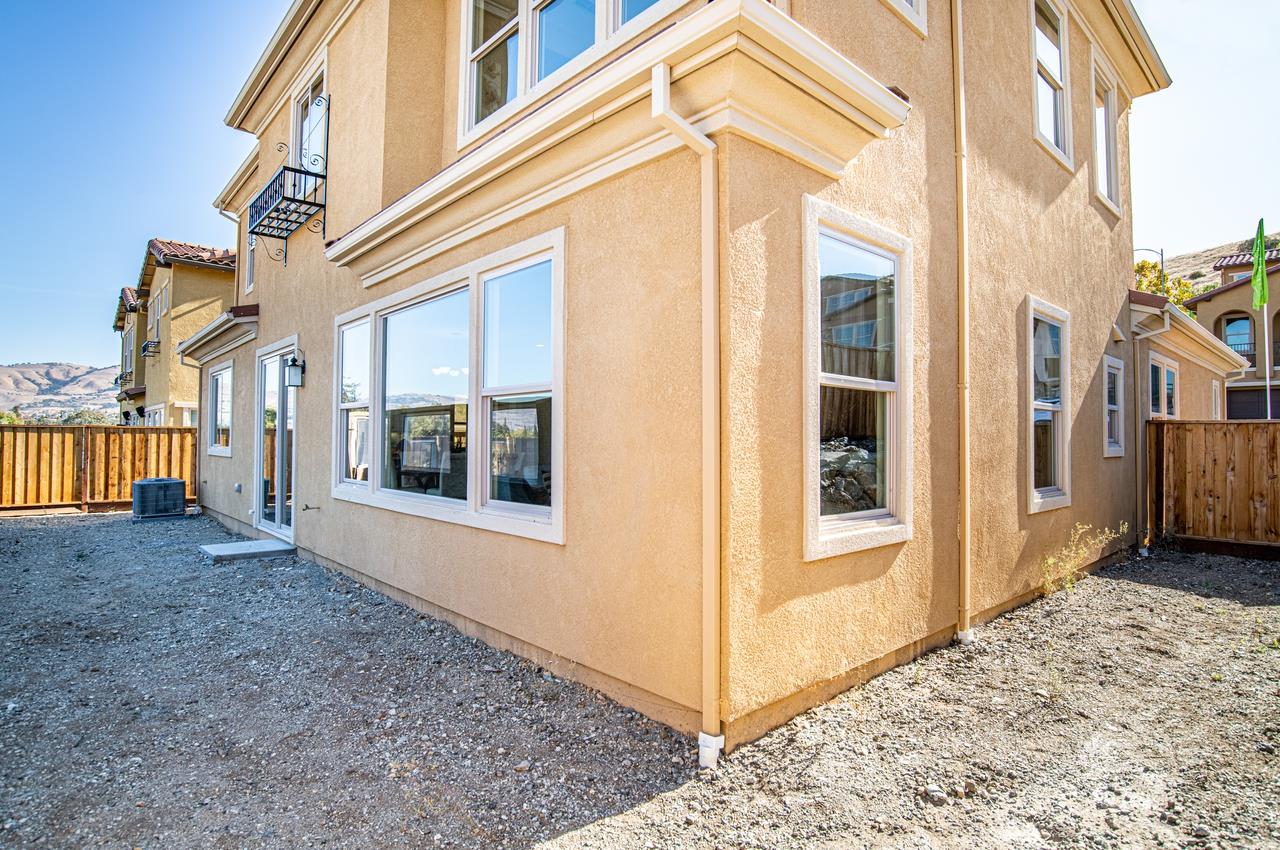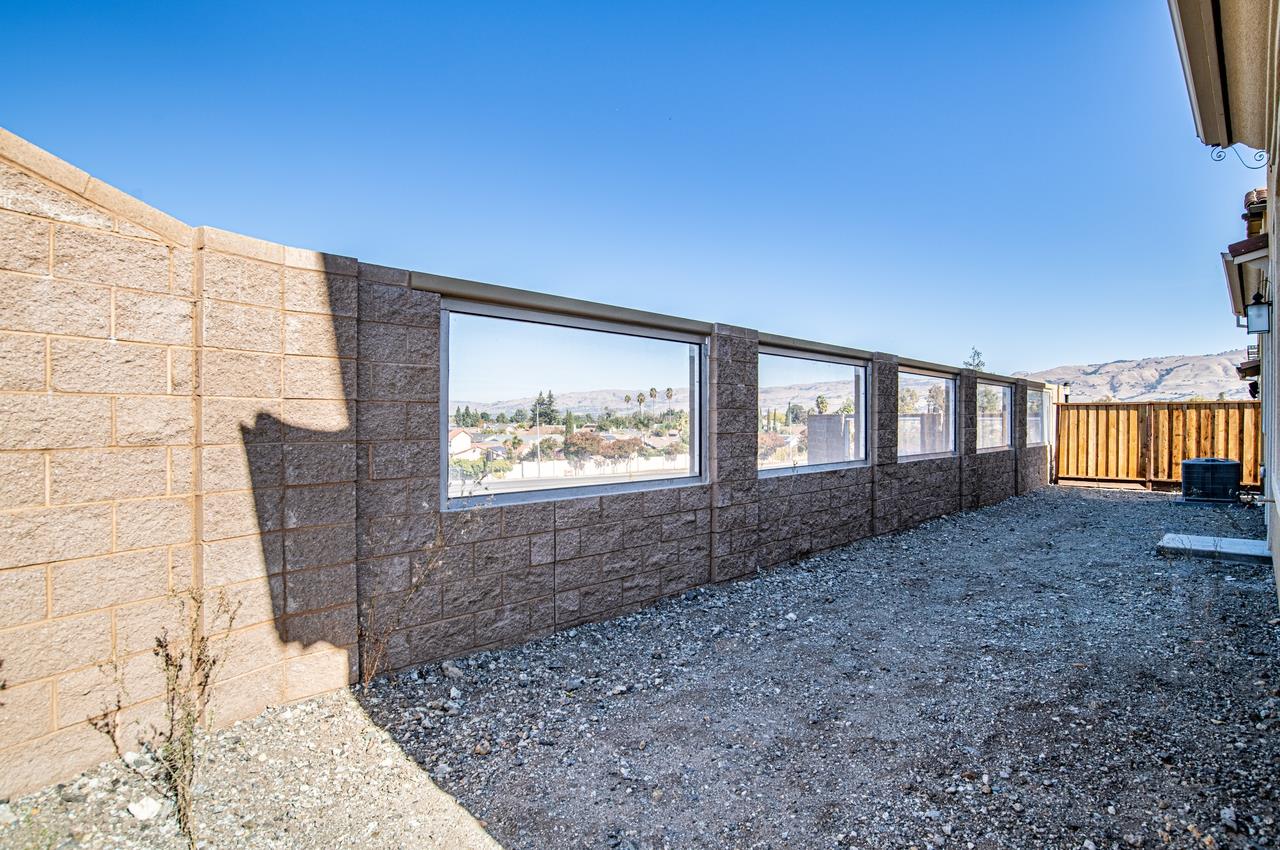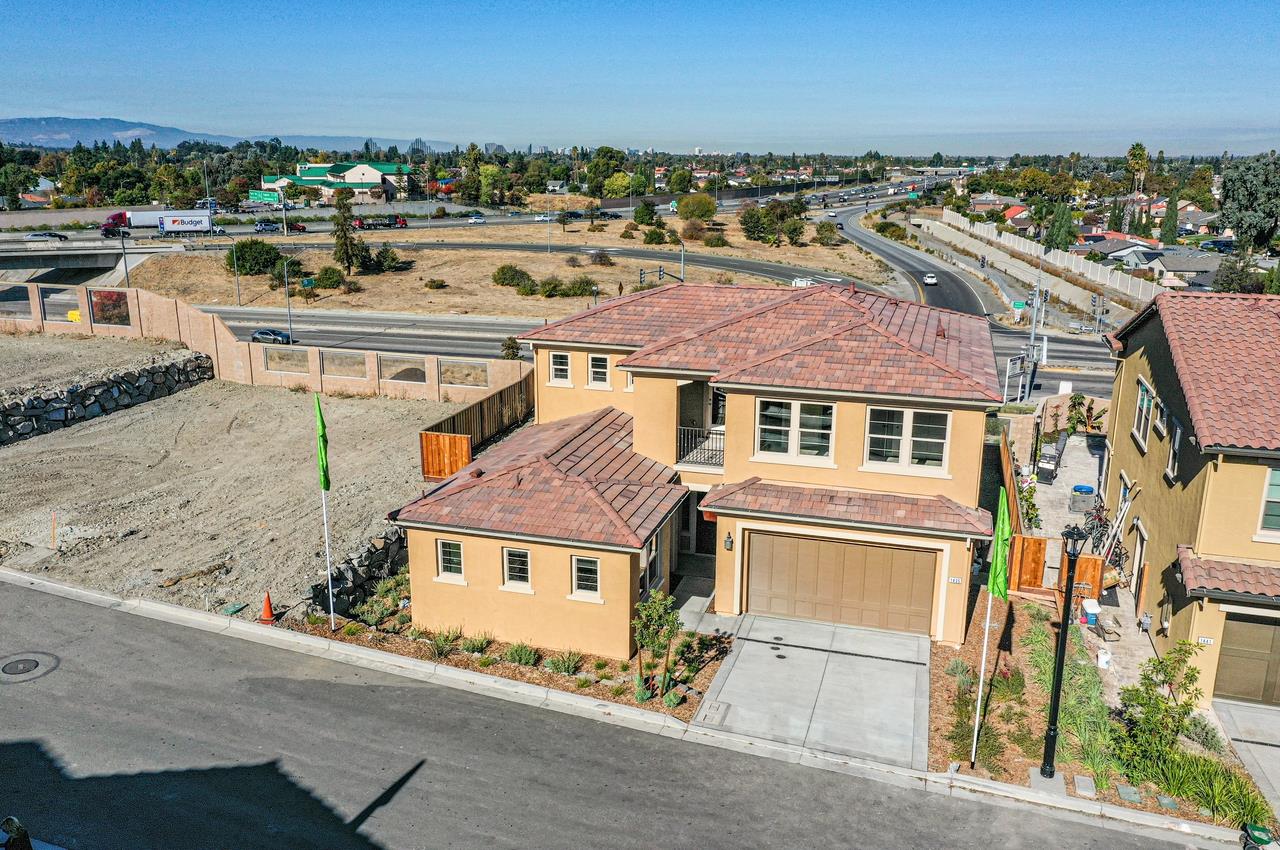 Details:
Lot Sq Feet:
7,060
Fireplaces:
0
HOA?
Yes
Bank Owned?
No
Status:
Sold
Remarks:
Brand new luxury home in San Jose. Mountain views and city lights. Amazing quality 5 bedroom 4 bath home with one bedroom and two baths on the main floors, great in-law quarters! Features include hardwood flooring, winter white painted stair system, luxury master suite with a large walk-in closets. The kitchen is a chef's dream and includes a large central island with stainless steel Bertazzone appliance package, stainless steel sink & winter white painted shaker style cabinets. Other highlights include laundry room with sink, dual zone A/C, dual pain windows, recessed lighting, gas stub for future BBQ, and so much more. Close to parks, fitness center and award winning schools. Easy access to 101 with connections to highway 280, 880, & 85. An absolute must see!
There are currently no open houses for this property. Please contact
Mark Lafferty
to schedule an appointment.