<![CDATA[ var dwellicious_data = { "address": "18875 Old Monterey Road ", "city": "MORGAN HILL", "state": "CA", "zip": "95037", "zip4": "", "area": "", "subdivision": "", "county": "", "price": "899000", "beds": "4", "baths": "2", "sqft": "1909", "lotsize": "4474", "yearbuilt": "2015-01-01", "proptype": "Residential", "mlsnum": "ML81775311", "active": false, "remarks": "Beautiful 4 year old property located near downtown Morgan Hill. This 4 bedroom, 2.5 bathroom home is 1,909 square feet and is on a 4,499 square foot lot. Included in the home is a formal entry way, open floor plan for the living and dining room along with a spacious gourmet kitchen which includes stunning granite countertops. The floors are a beautiful mix of engineered hardwood and carpet. The backyard, perfect for entertaining includes the perfect mix of grass and patio space. This home is located only 2 blocks from the community green space, public garden and a walking track and as close to highway 101. Dont miss out on this great opportunity to purchase this great Morgan Hill home.", "photos": [ { "displayorder": 0, "url": "https://mlslmedia.azureedge.net/property/MLSL/81775311/838d02b5f73d4473b9ca290dafb9e642/2/1", "caption": "" }, "displayorder": 1, "url": "https://mlslmedia.azureedge.net/property/MLSL/81775311/838d02b5f73d4473b9ca290dafb9e642/2/2", "caption": "" }, "displayorder": 2, "url": "https://mlslmedia.azureedge.net/property/MLSL/81775311/838d02b5f73d4473b9ca290dafb9e642/2/3", "caption": "" }, "displayorder": 3, "url": "https://mlslmedia.azureedge.net/property/MLSL/81775311/838d02b5f73d4473b9ca290dafb9e642/2/4", "caption": "" }, "displayorder": 4, "url": "https://mlslmedia.azureedge.net/property/MLSL/81775311/838d02b5f73d4473b9ca290dafb9e642/2/5", "caption": "" }, "displayorder": 5, "url": "https://mlslmedia.azureedge.net/property/MLSL/81775311/838d02b5f73d4473b9ca290dafb9e642/2/6", "caption": "" }, "displayorder": 6, "url": "https://mlslmedia.azureedge.net/property/MLSL/81775311/838d02b5f73d4473b9ca290dafb9e642/2/7", "caption": "" }, "displayorder": 7, "url": "https://mlslmedia.azureedge.net/property/MLSL/81775311/838d02b5f73d4473b9ca290dafb9e642/2/8", "caption": "" }, "displayorder": 8, "url": "https://mlslmedia.azureedge.net/property/MLSL/81775311/838d02b5f73d4473b9ca290dafb9e642/2/9", "caption": "" }, "displayorder": 9, "url": "https://mlslmedia.azureedge.net/property/MLSL/81775311/838d02b5f73d4473b9ca290dafb9e642/2/10", "caption": "" }, "displayorder": 10, "url": "https://mlslmedia.azureedge.net/property/MLSL/81775311/838d02b5f73d4473b9ca290dafb9e642/2/11", "caption": "" }, "displayorder": 11, "url": "https://mlslmedia.azureedge.net/property/MLSL/81775311/838d02b5f73d4473b9ca290dafb9e642/2/12", "caption": "" }, "displayorder": 12, "url": "https://mlslmedia.azureedge.net/property/MLSL/81775311/838d02b5f73d4473b9ca290dafb9e642/2/13", "caption": "" }, "displayorder": 13, "url": "https://mlslmedia.azureedge.net/property/MLSL/81775311/838d02b5f73d4473b9ca290dafb9e642/2/14", "caption": "" }, "displayorder": 14, "url": "https://mlslmedia.azureedge.net/property/MLSL/81775311/838d02b5f73d4473b9ca290dafb9e642/2/15", "caption": "" }, "displayorder": 15, "url": "https://mlslmedia.azureedge.net/property/MLSL/81775311/838d02b5f73d4473b9ca290dafb9e642/2/16", "caption": "" }, "displayorder": 16, "url": "https://mlslmedia.azureedge.net/property/MLSL/81775311/838d02b5f73d4473b9ca290dafb9e642/2/17", "caption": "" }, "displayorder": 17, "url": "https://mlslmedia.azureedge.net/property/MLSL/81775311/838d02b5f73d4473b9ca290dafb9e642/2/18", "caption": "" } ], "agent": { "name": "Daniel Ferrarese", "phone": "510-334-3776", "email": "daniel.ferrarese@compass.com" }, "broker": { "name": "Compass", "phone": "", "email": "" } }; ]]>
18875 Old Monterey Road
MORGAN HILL, CA 95037

Click here for map
Residential Home
$899,000
1,909 Sq Feet
4 Bedrooms
2 Bathrooms
1 Partial Bath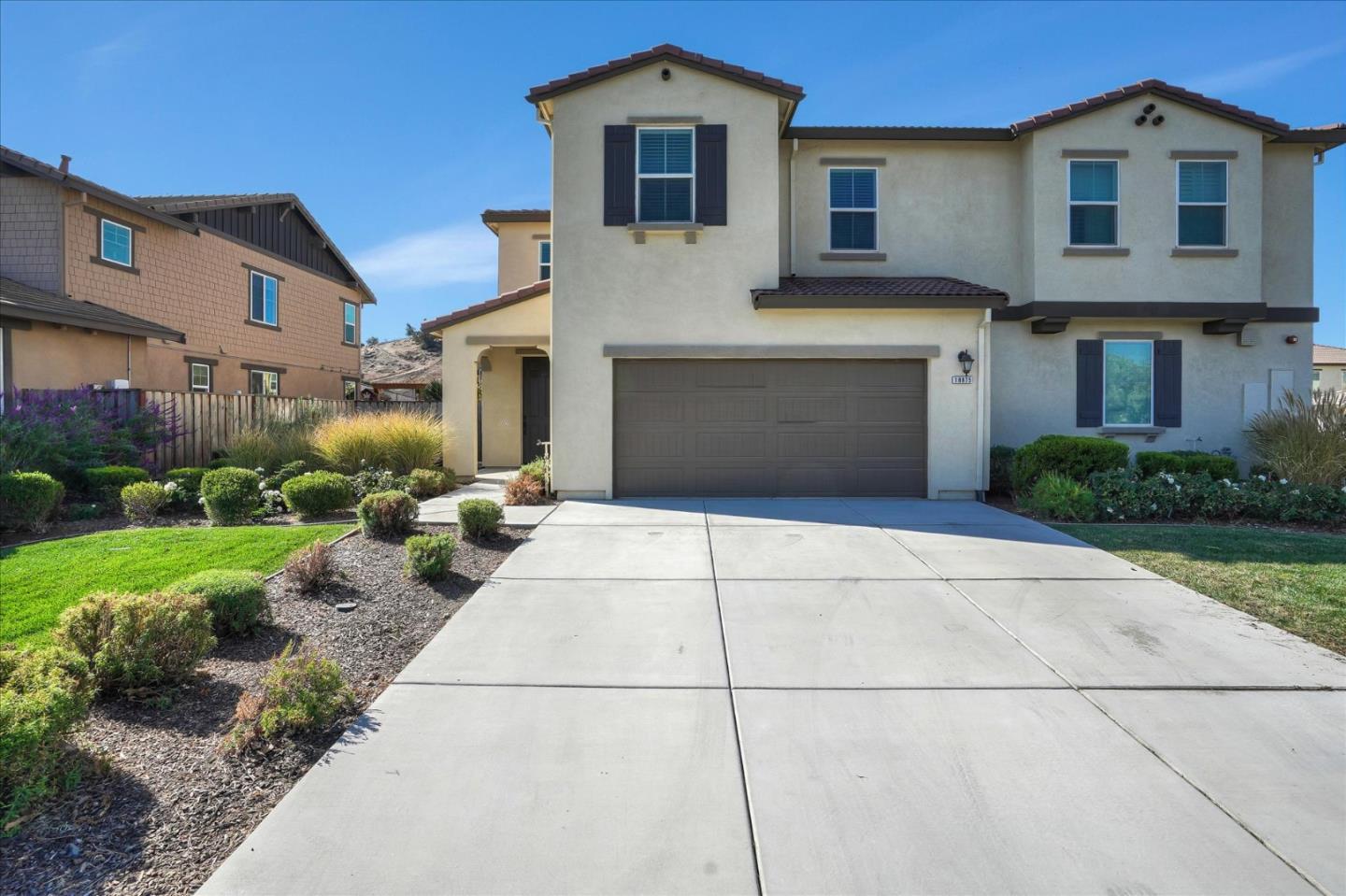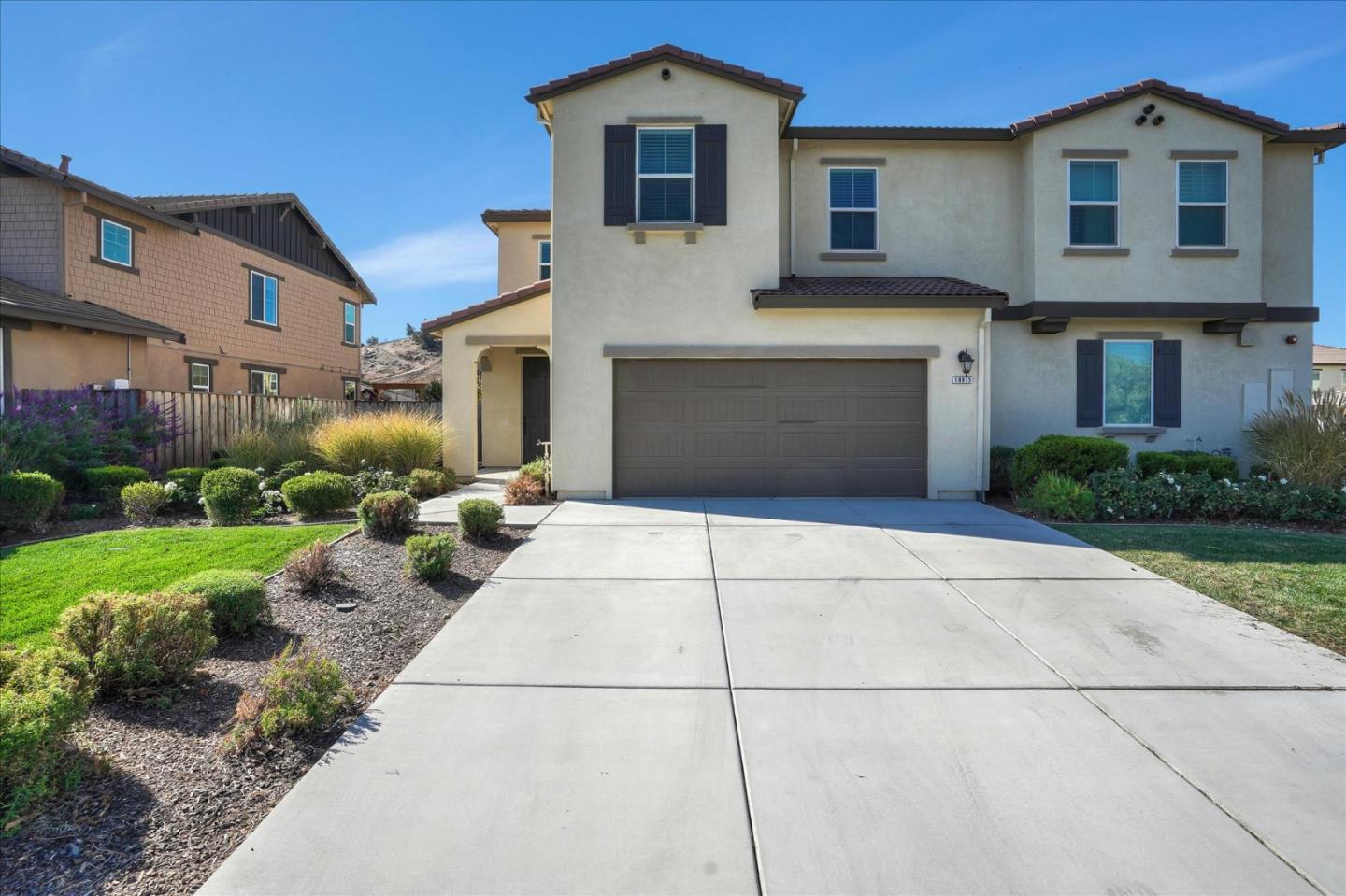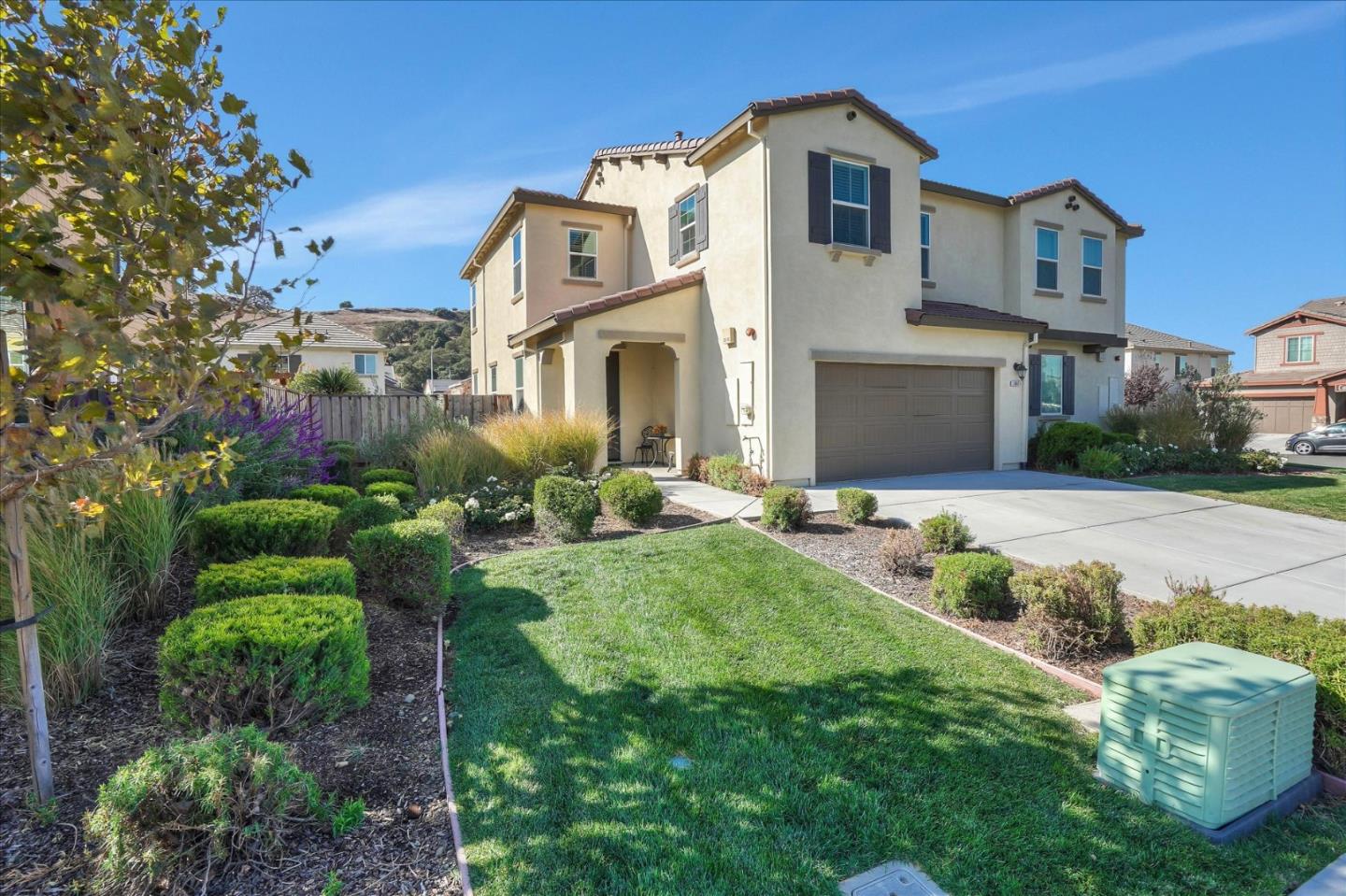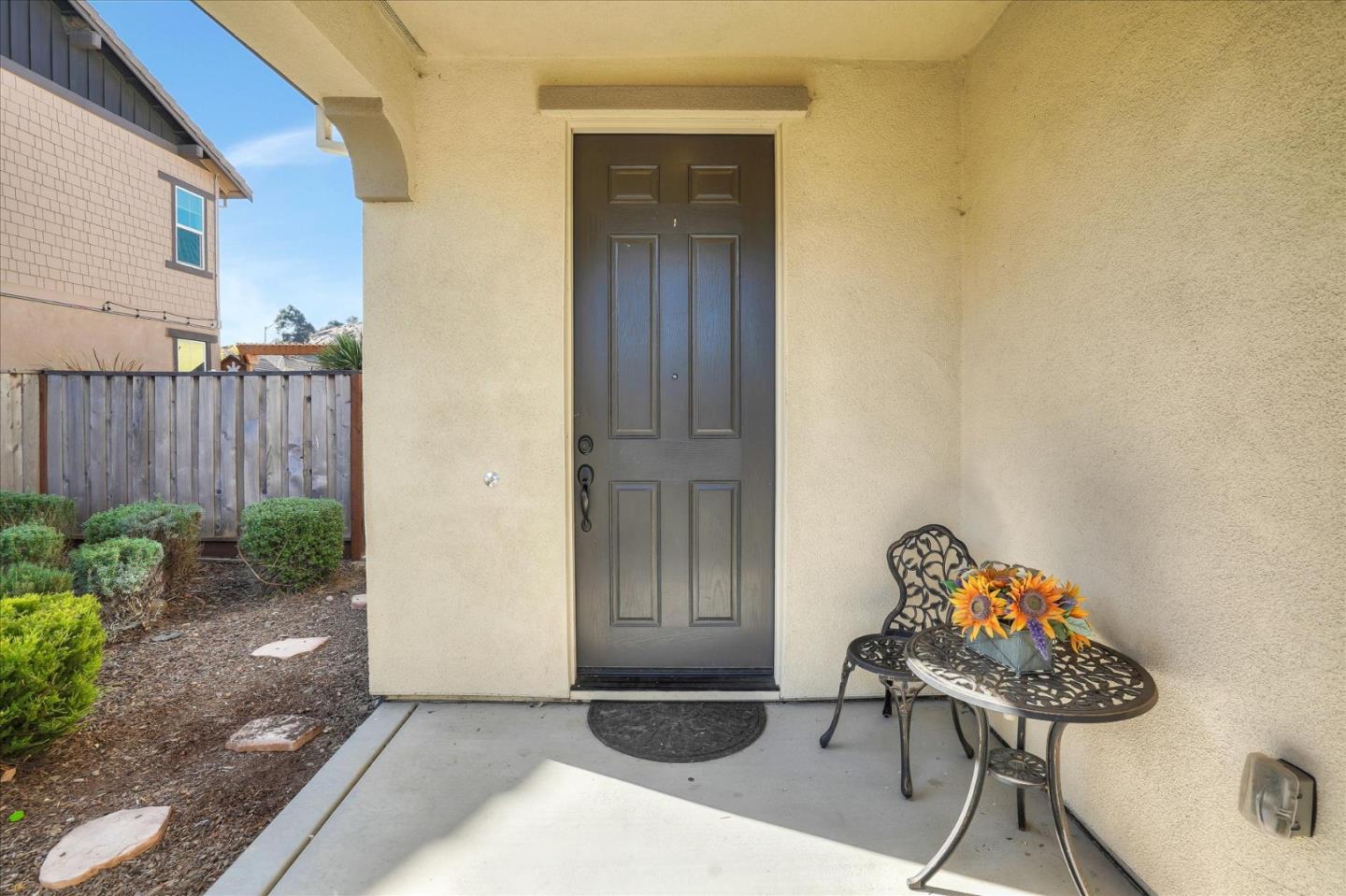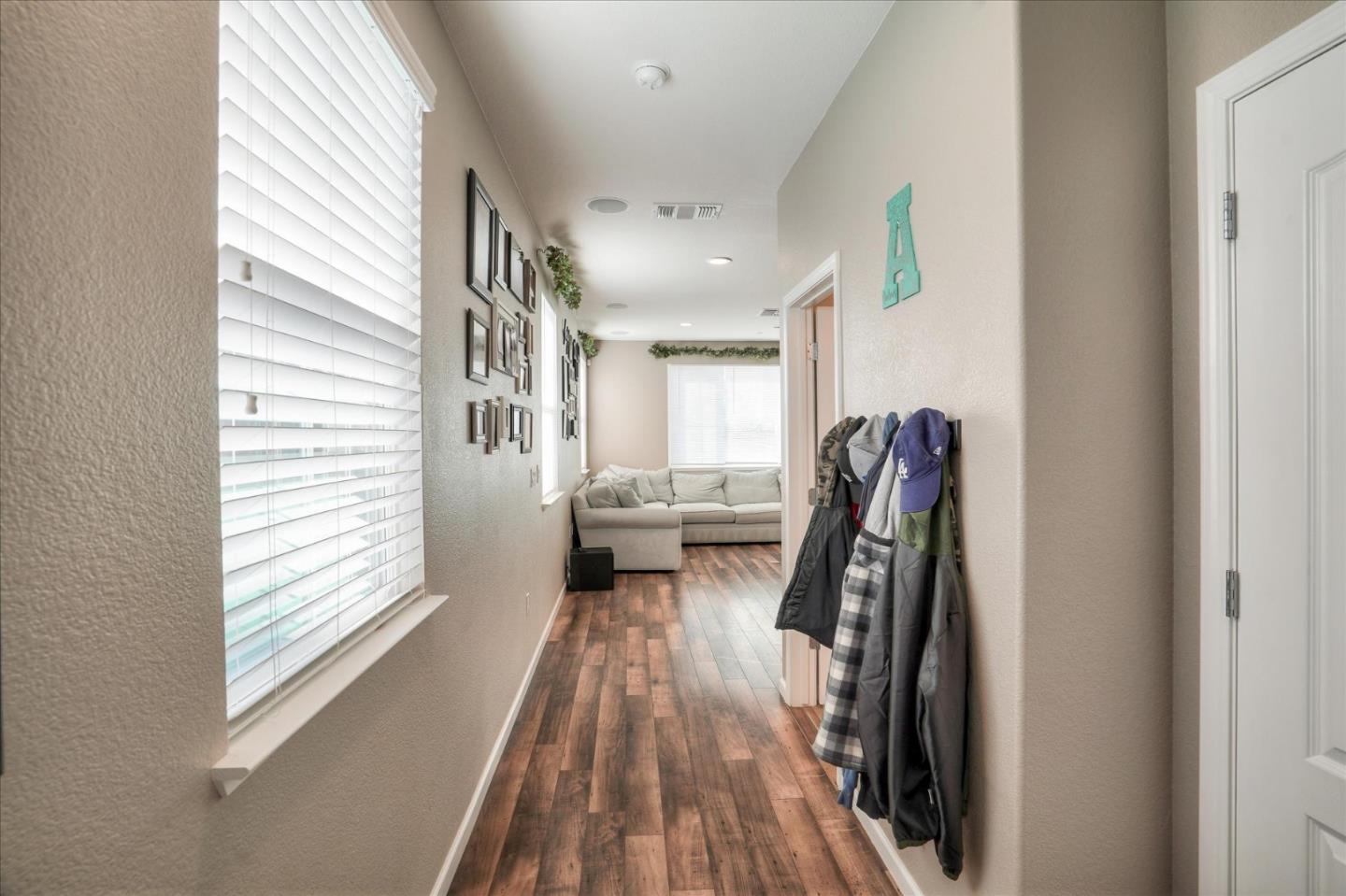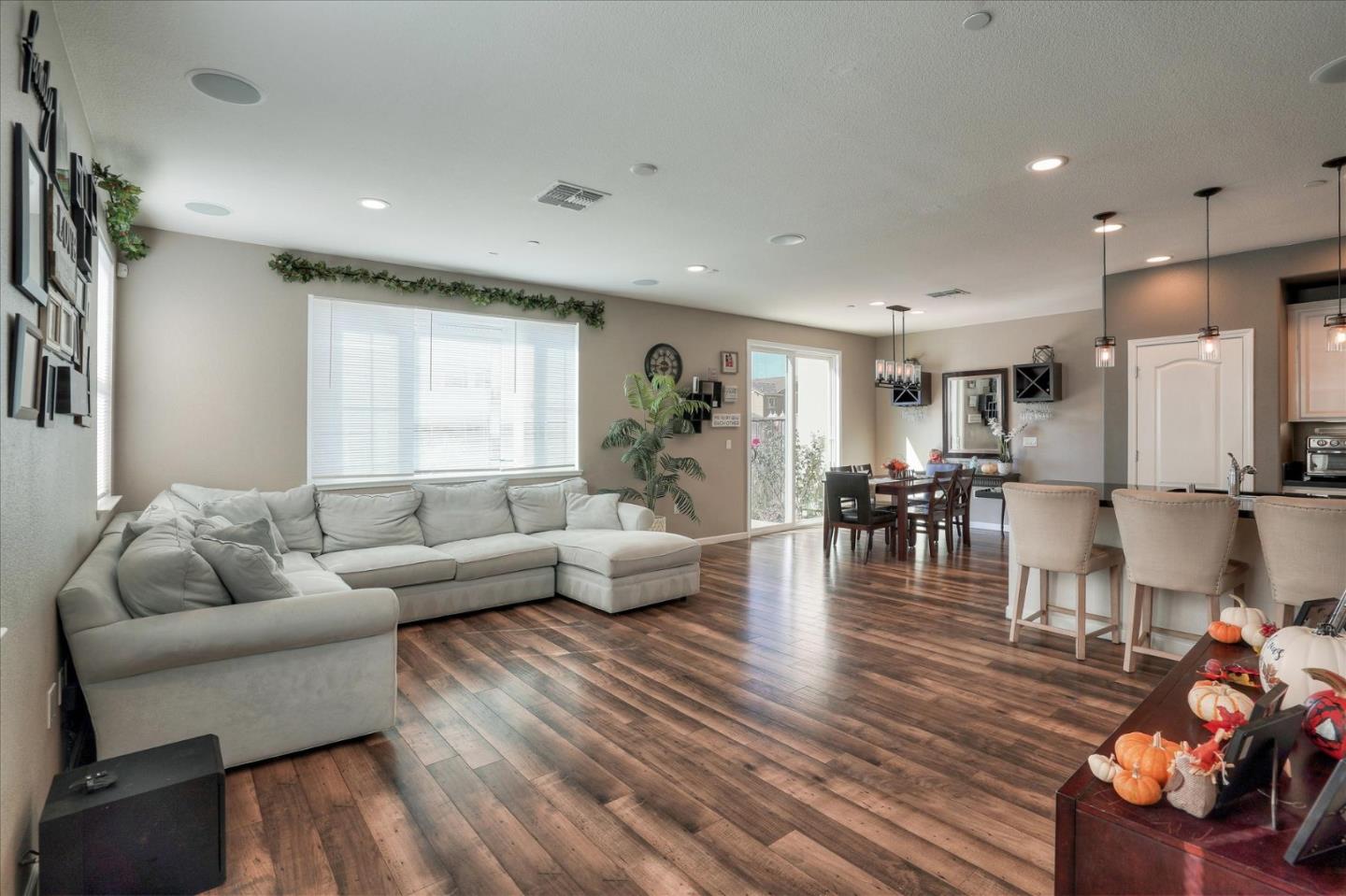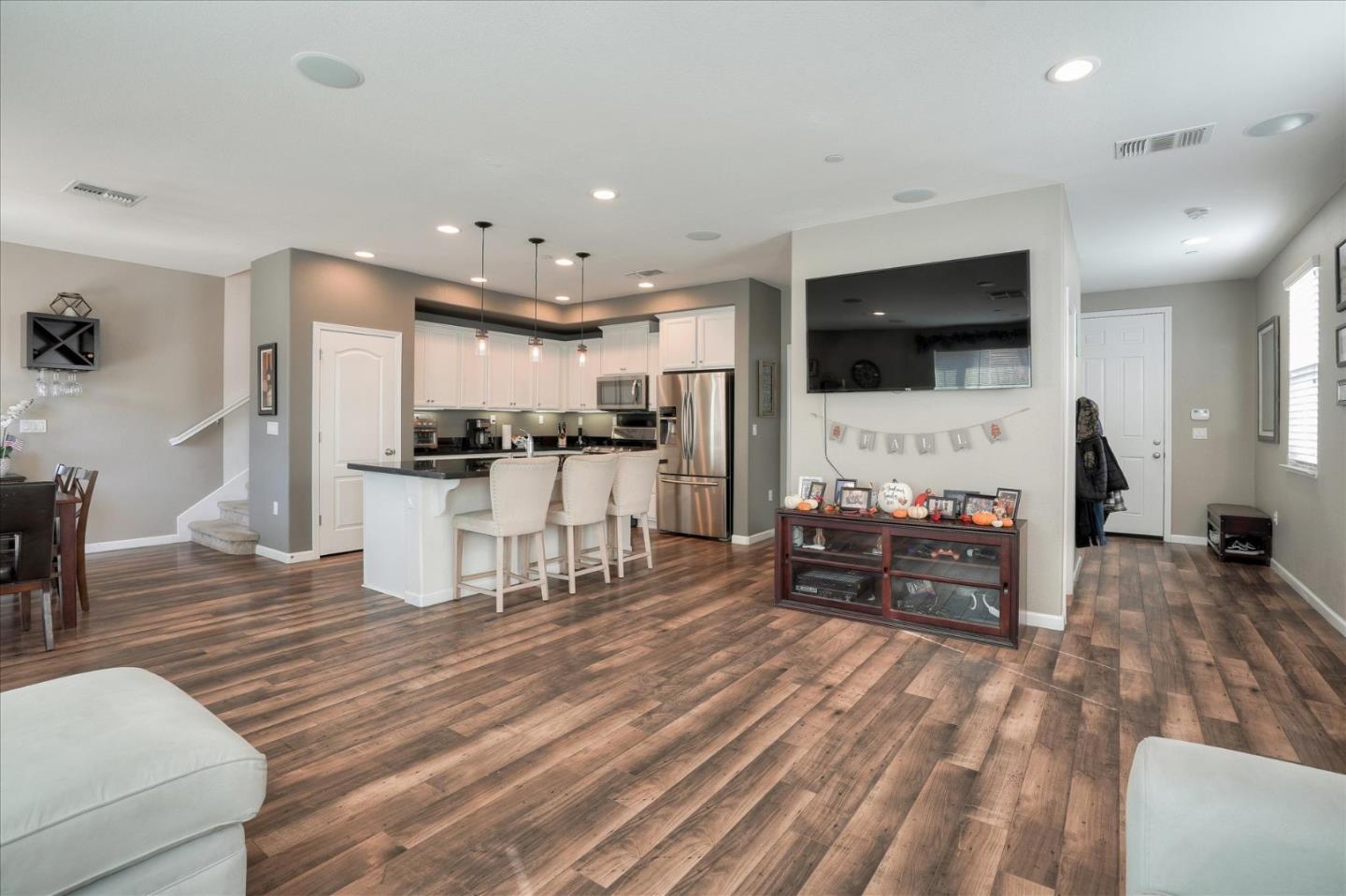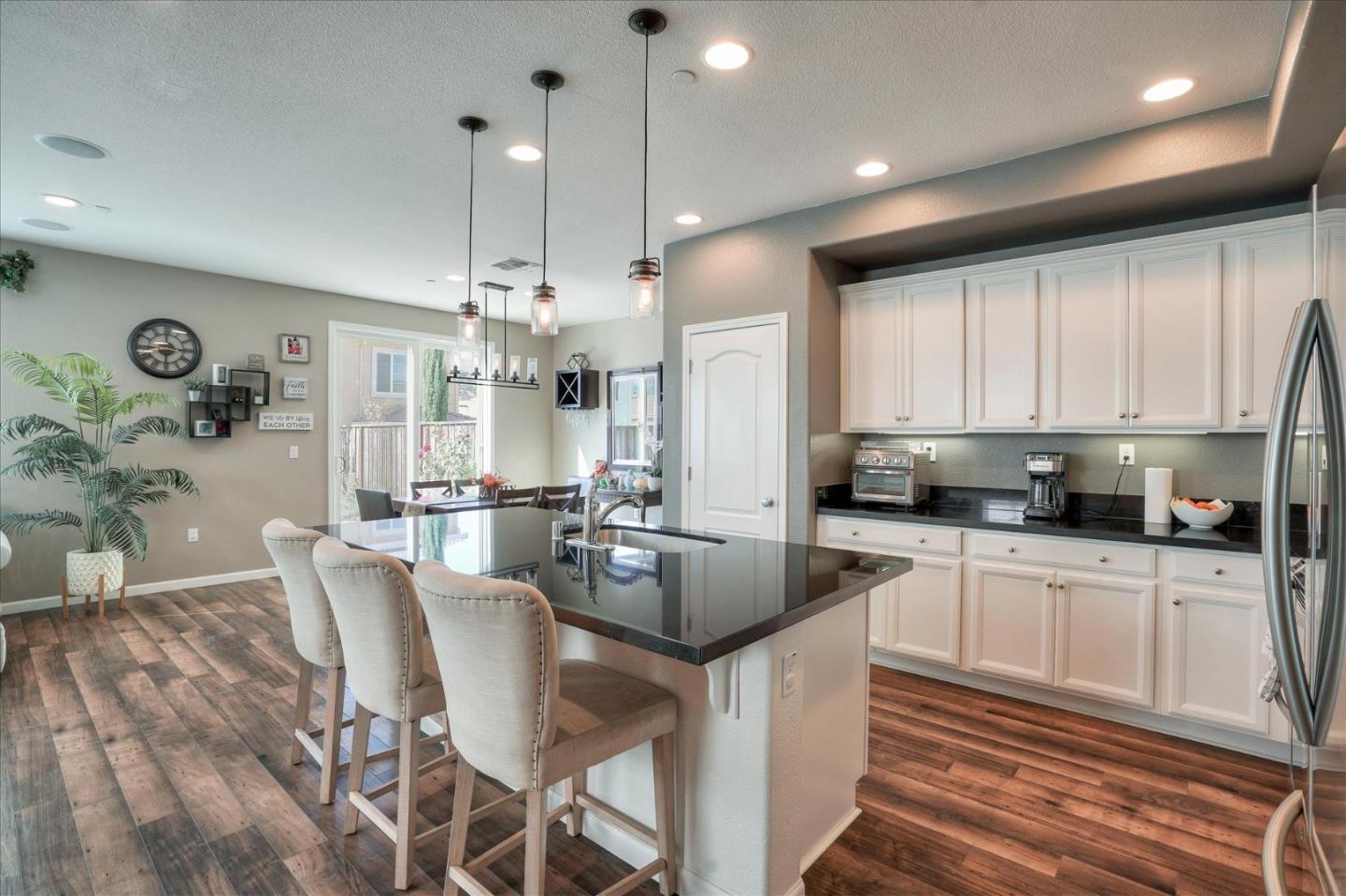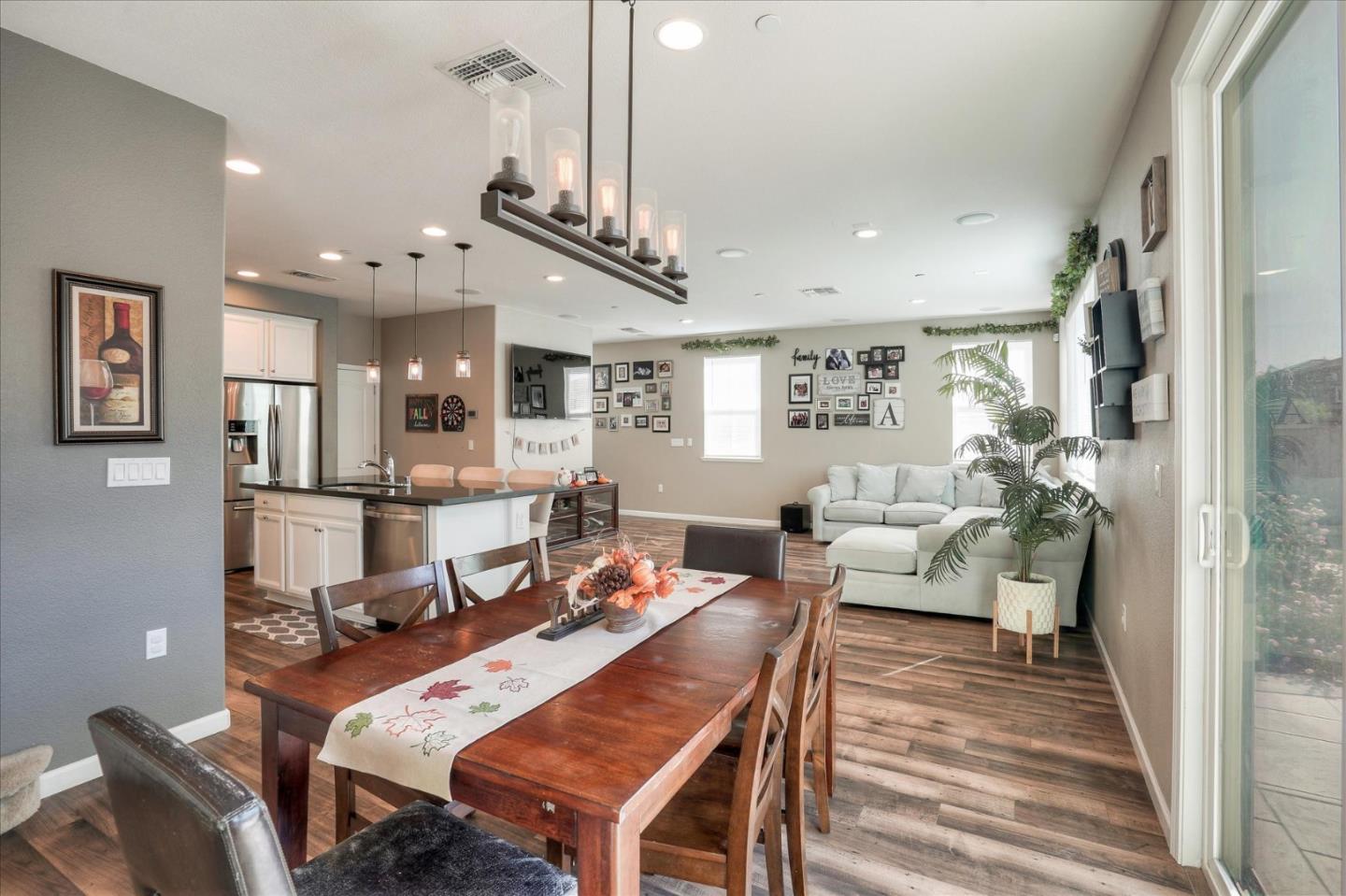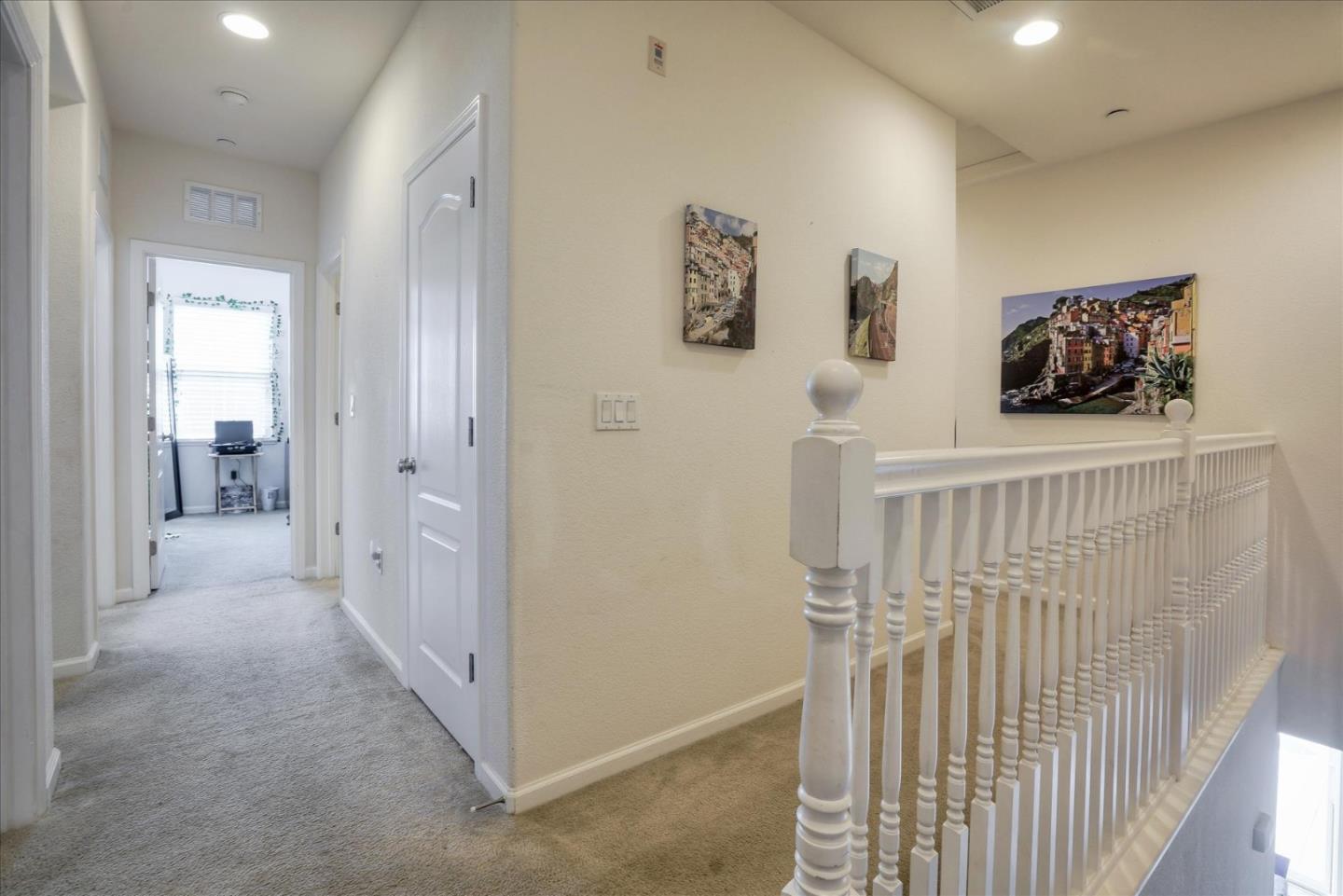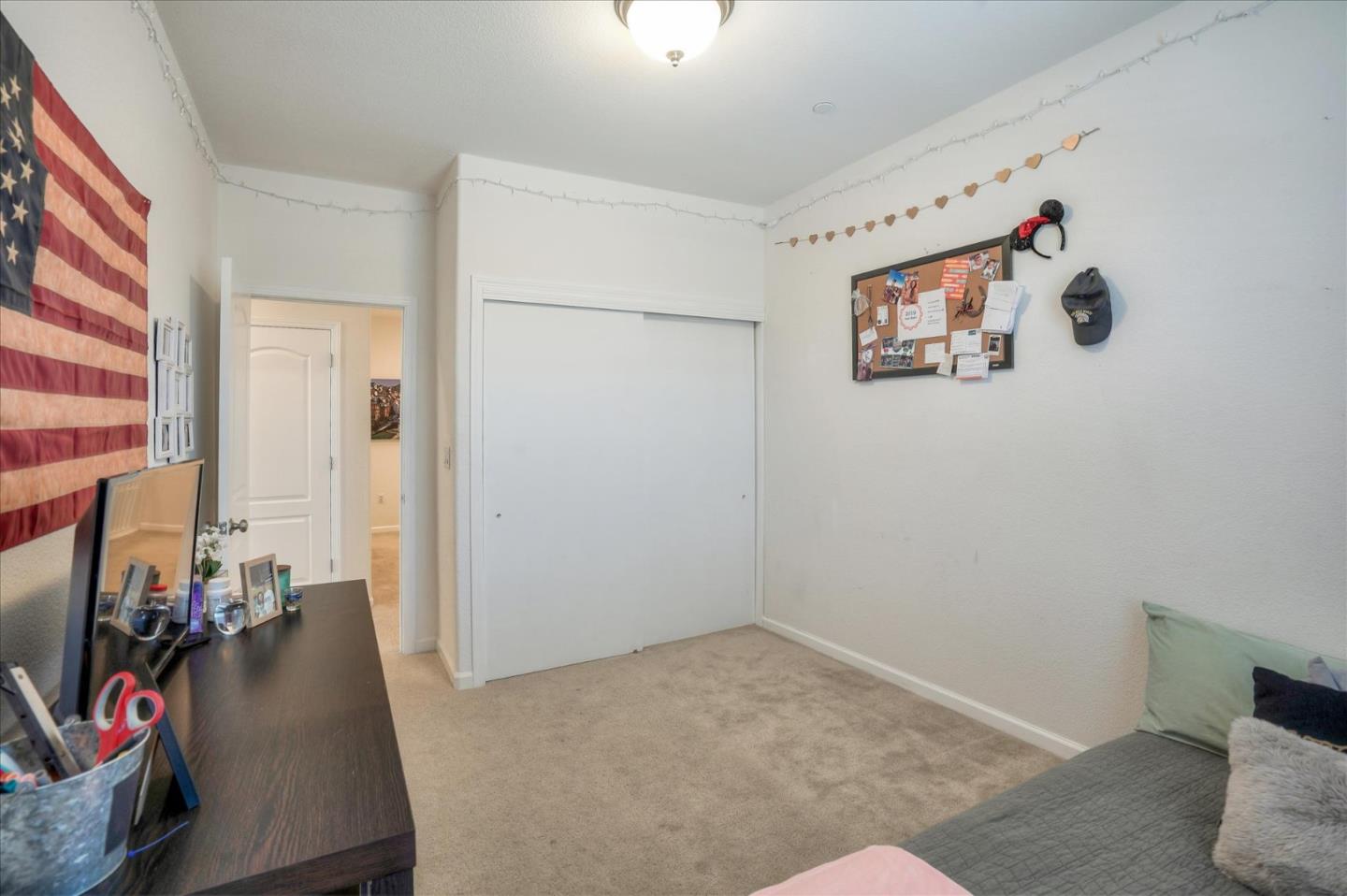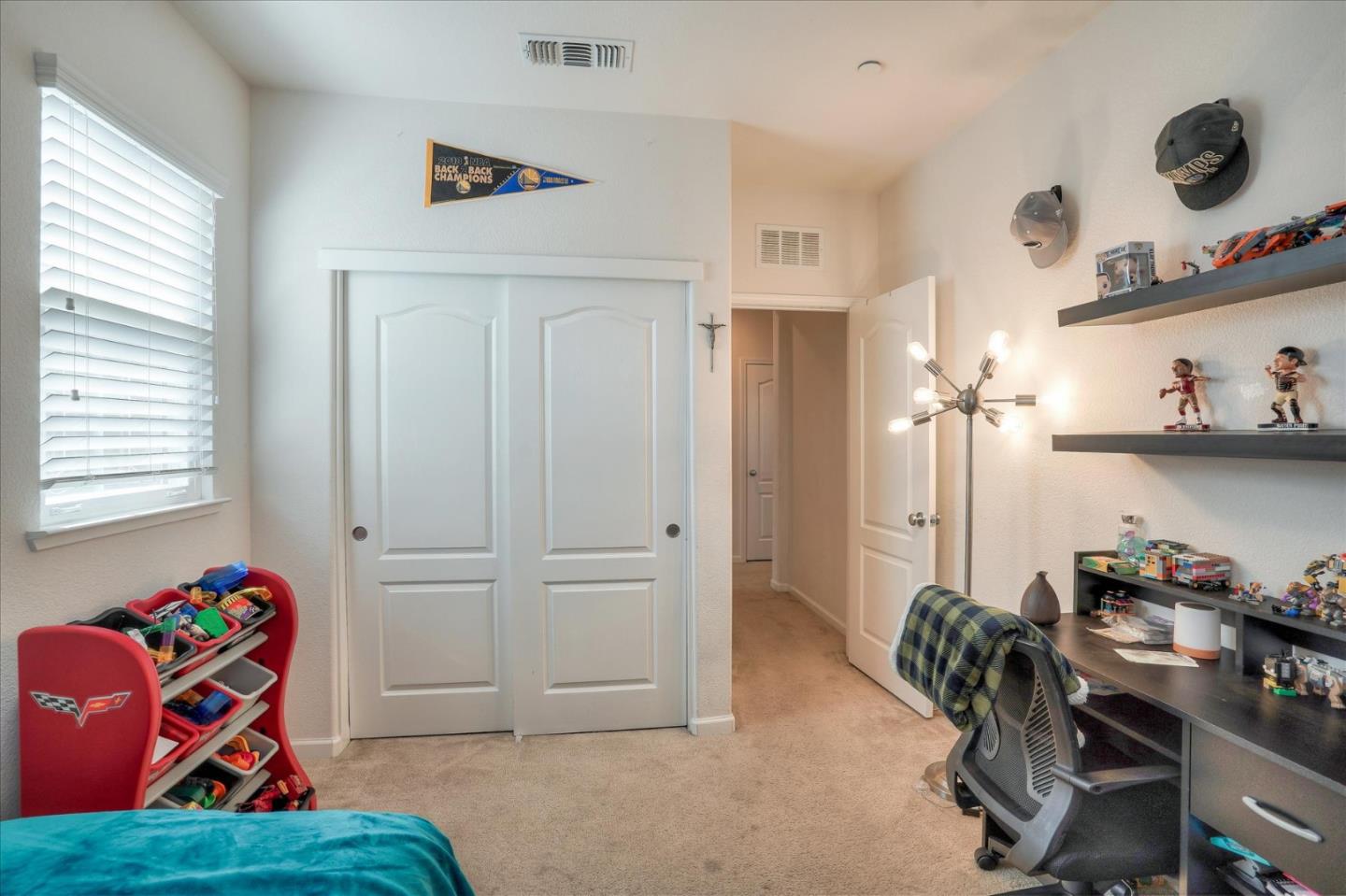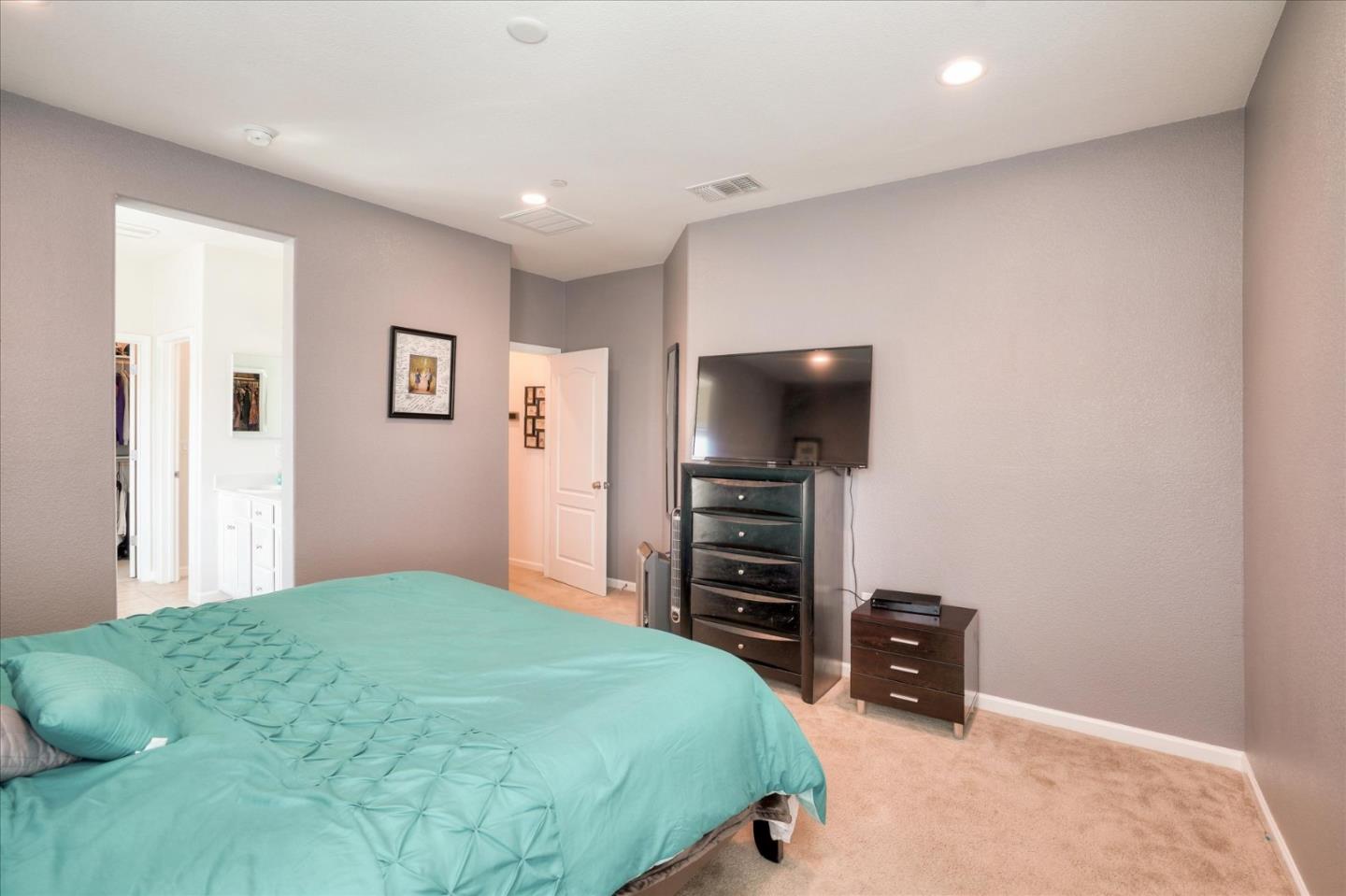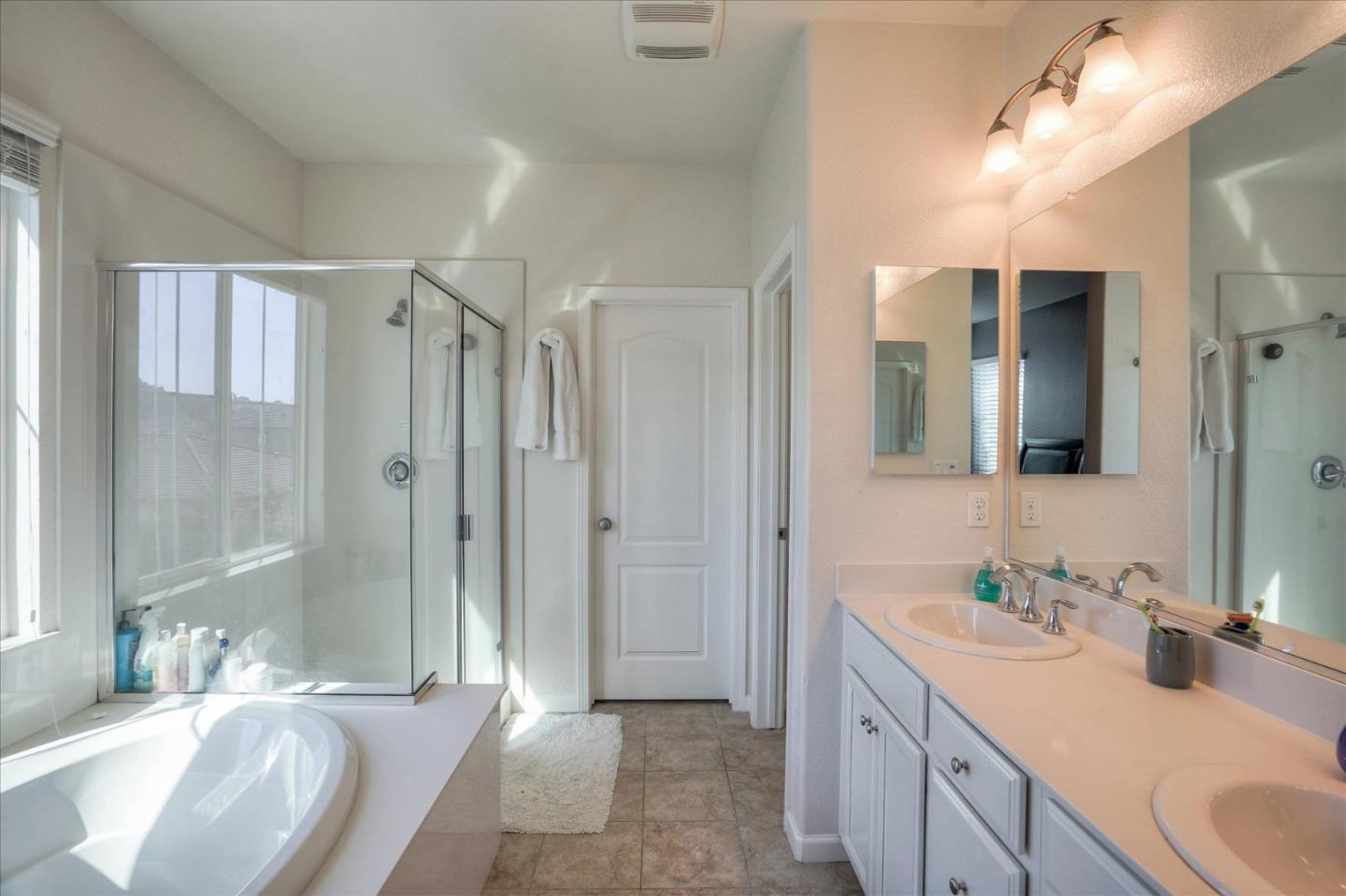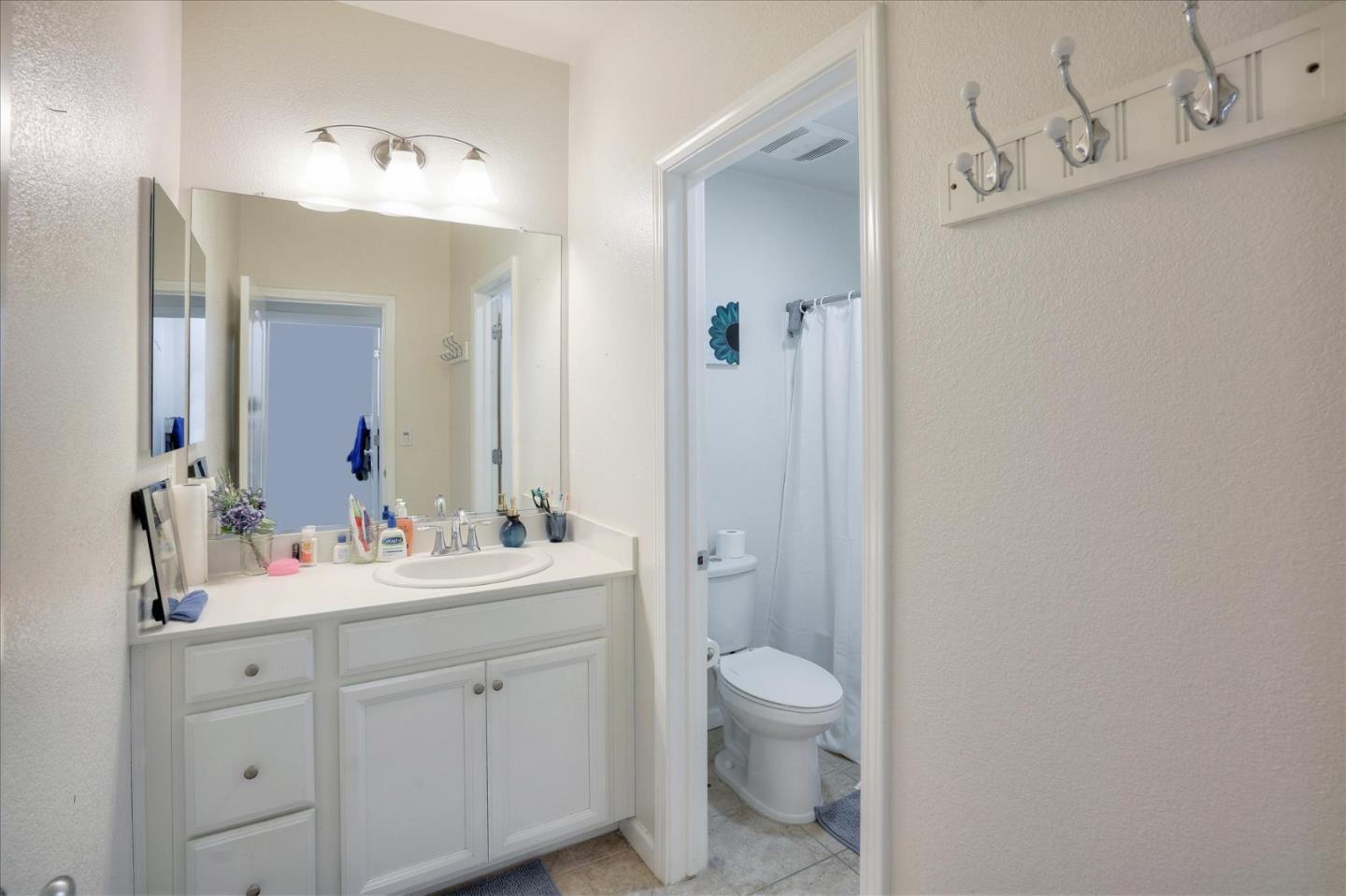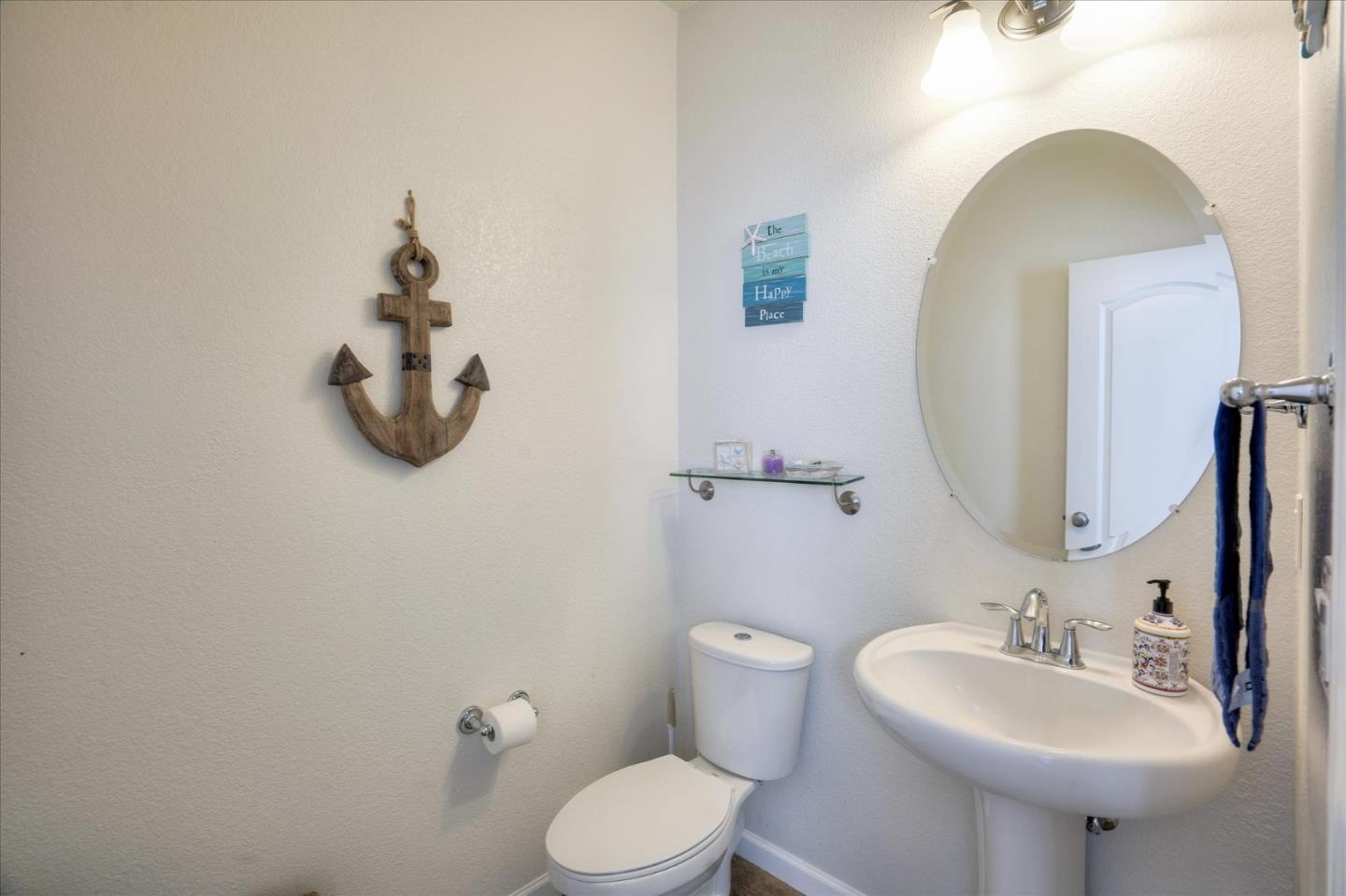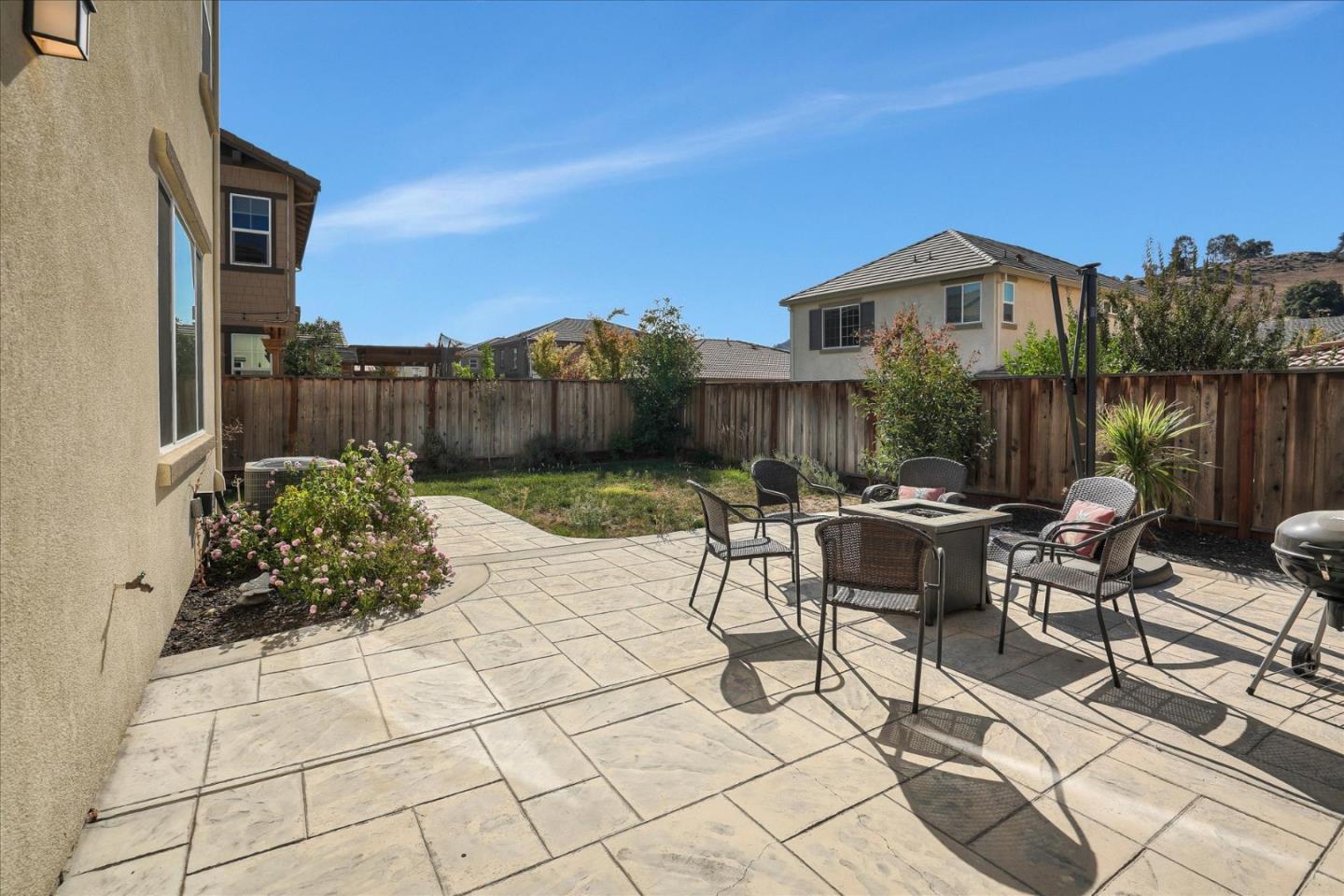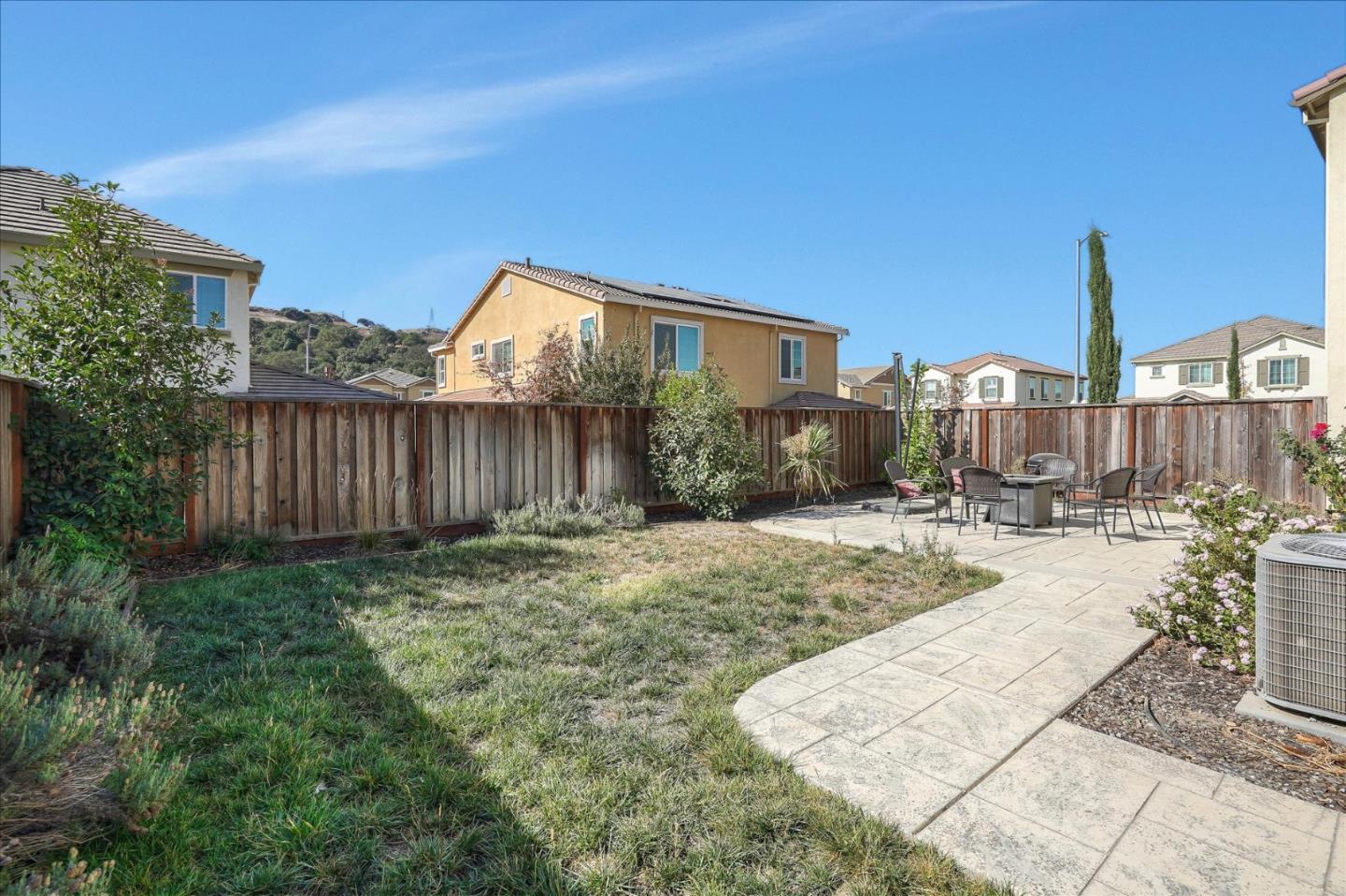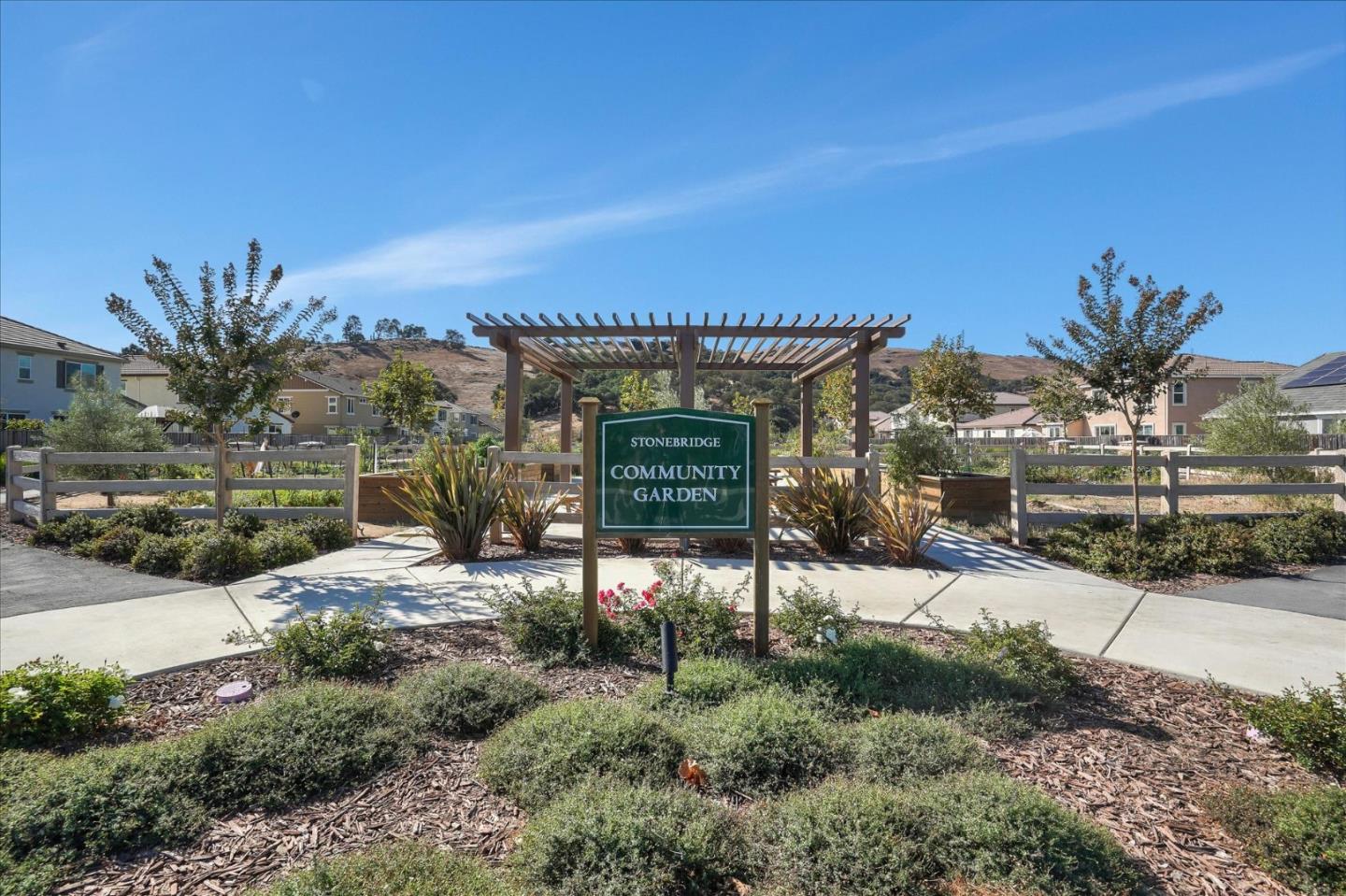 Details:
Lot Sq Feet:
4,474
Fireplaces:
0
HOA?
Yes
Bank Owned?
No
Status:
Withdrawn
Remarks:
Beautiful 4 year old property located near downtown Morgan Hill. This 4 bedroom, 2.5 bathroom home is 1,909 square feet and is on a 4,499 square foot lot. Included in the home is a formal entry way, open floor plan for the living and dining room along with a spacious gourmet kitchen which includes stunning granite countertops. The floors are a beautiful mix of engineered hardwood and carpet. The backyard, perfect for entertaining includes the perfect mix of grass and patio space. This home is located only 2 blocks from the community green space, public garden and a walking track and as close to highway 101. Dont miss out on this great opportunity to purchase this great Morgan Hill home.
There are currently no open houses for this property. Please contact
Daniel Ferrarese
to schedule an appointment.