<![CDATA[ var dwellicious_data = { "address": "215 Proximity Way #Bldr ref A602", "city": "SAN JOSE", "state": "CA", "zip": "95110", "zip4": "", "area": "", "subdivision": "", "county": "", "price": "921630", "beds": "2", "baths": "2", "sqft": "1302", "lotsize": "0", "yearbuilt": "2019-01-01", "proptype": "Residential", "mlsnum": "40889213", "active": false, "remarks": "National award-winning homebuilder Trumark Homes' SP78 is the BIA 2019 Community of the Year! Located 3 blocks to San Pedro Square Marketplace, SP78 offers an urban, walkable lifestyle. Main living floor has 10' ceilings, oversized windows, and a lot of natural light on every floor. Buyers can choose 2 or 3 bedrooms from approx. 1,300-2,000 SF with direct-access garages. SP78 offers great ownership opportunities that fuse the upbeat downtown vibe and rich culture with proximity to office, shopping, restaurants, entertainment, convenient access to public transportation or freeways, and a short commute to Mineta SJ Airport. Upgrades/Furnishings not included in non-model homes.", "photos": [ { "displayorder": 0, "url": "//cdnparap30.paragonrels.com/ParagonImages/Property/P3/MAXEBRDI/40889213/0/0/0/d6245c5e622869ac7d8b607d15b997f5/81/8957ae809e1e9cbd7eb90cc170298926/40889213.JPG", "caption": "" }, "displayorder": 1, "url": "//cdnparap30.paragonrels.com/ParagonImages/Property/P3/MAXEBRDI/40889213/1/0/0/694a3a124fd1c5bc71ccd6029c5ea3d5/81/8957ae809e1e9cbd7eb90cc170298926/40889213-1.JPG", "caption": "" }, "displayorder": 2, "url": "//cdnparap30.paragonrels.com/ParagonImages/Property/P3/MAXEBRDI/40889213/2/0/0/432340c0fd988d8a7b95f071752da507/81/8957ae809e1e9cbd7eb90cc170298926/40889213-2.JPG", "caption": "" } ], "agent": { "name": "Sandy Richert", "phone": "408-594-2950", "email": "srichert@trumarkco.com" }, "broker": { "name": "Trumark Construction", "phone": "", "email": "" } }; ]]>
215 Proximity Way #Bldr ref A602
SAN JOSE, CA 95110

Click here for map
Condo
$921,630
1,302 Sq Feet
2 Bedrooms
2 Bathrooms
1 Partial Bath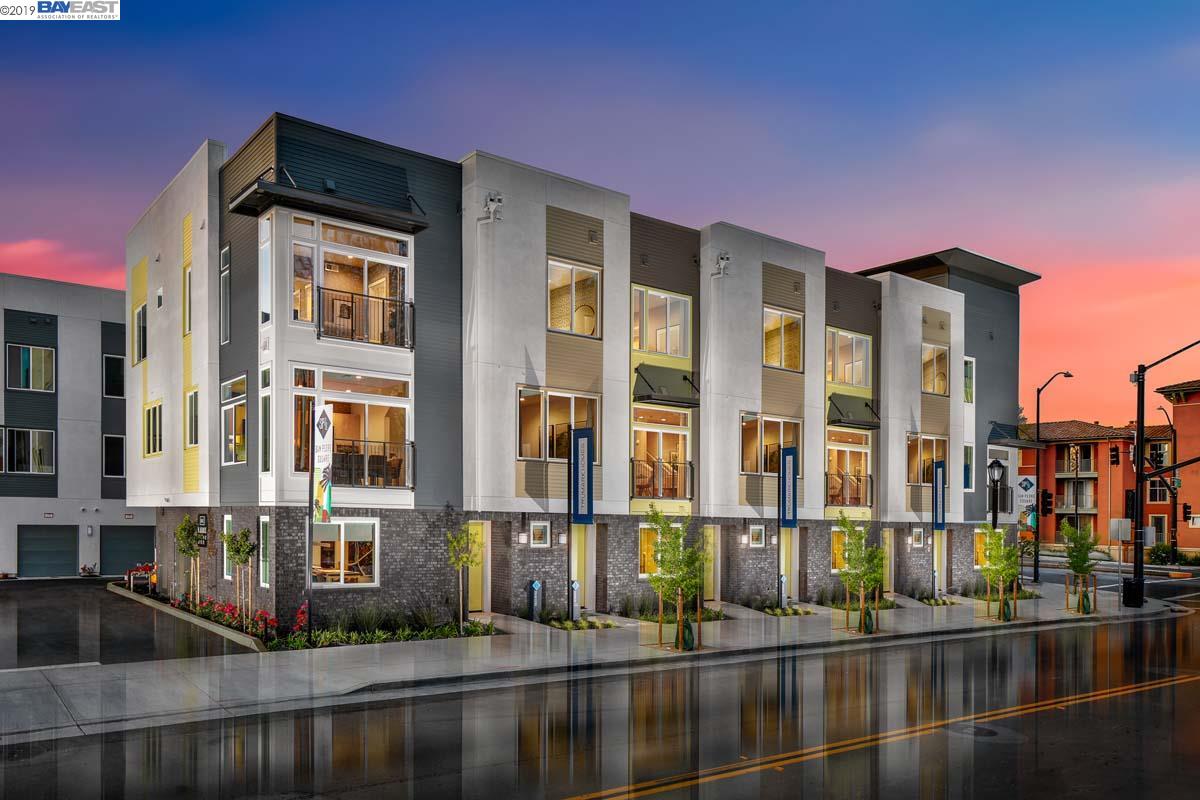 Details:
Lot Sq Feet:
0
Fireplaces:
0
HOA?
Yes
Bank Owned?
No
Status:
Sold
Remarks:
National award-winning homebuilder Trumark Homes' SP78 is the BIA 2019 Community of the Year! Located 3 blocks to San Pedro Square Marketplace, SP78 offers an urban, walkable lifestyle. Main living floor has 10' ceilings, oversized windows, and a lot of natural light on every floor. Buyers can choose 2 or 3 bedrooms from approx. 1,300-2,000 SF with direct-access garages. SP78 offers great ownership opportunities that fuse the upbeat downtown vibe and rich culture with proximity to office, shopping, restaurants, entertainment, convenient access to public transportation or freeways, and a short commute to Mineta SJ Airport. Upgrades/Furnishings not included in non-model homes.
There are currently no open houses for this property. Please contact
Sandy Richert
to schedule an appointment.