<![CDATA[ var dwellicious_data = { "address": "1091 Franquette Avenue ", "city": "SAN JOSE", "state": "CA", "zip": "95125", "zip4": "", "area": "", "subdivision": "", "county": "", "price": "1948000", "beds": "3", "baths": "2", "sqft": "2224", "lotsize": "8746", "yearbuilt": "1932-01-01", "proptype": "Residential", "mlsnum": "ML81775849", "active": false, "remarks": "The finest materials, exquisite craftsmanship & technology create an executive oasis in Willow Glen! Incredible remodel finished in 2018, catering to most any lifestyle is a must see to appreciate. Generous living space for relaxing or entertaining on a grand scale. Imported Italian woodgrain tile floors, most radient heated. Soaring cathedral ceilings & 15ft glass doors, no obstruction to the rear yard! Incredible kitchen w/ prof appliances plus integrated custom features. A true cosmopolitan feel, first floor master is awe inspiring w/ 20-foot cathedral ceiling & 9-foot glass doors. Spa-inspired master bath & dressing area plus 3-way shower system. Escape to bright & airy loft area up lighted stairs w/ glass-panel railing. A swivel bookcase hides the opening to the generous laundry room. Large lot, extensive patio, salt water pool & spa, 3 car fully insulated detached garage, tons of storage! Steps to downtown Willow Glen shops & dining, easy commute- California living at its BEST!", "photos": [ { "displayorder": 0, "url": "https://mlslmedia.azureedge.net/property/MLSL/81775849/201873ed39d44985be3f42d0bb7d94d4/2/1", "caption": "" }, "displayorder": 1, "url": "https://mlslmedia.azureedge.net/property/MLSL/81775849/201873ed39d44985be3f42d0bb7d94d4/2/2", "caption": "" }, "displayorder": 2, "url": "https://mlslmedia.azureedge.net/property/MLSL/81775849/201873ed39d44985be3f42d0bb7d94d4/2/3", "caption": "" }, "displayorder": 3, "url": "https://mlslmedia.azureedge.net/property/MLSL/81775849/201873ed39d44985be3f42d0bb7d94d4/2/4", "caption": "" }, "displayorder": 4, "url": "https://mlslmedia.azureedge.net/property/MLSL/81775849/201873ed39d44985be3f42d0bb7d94d4/2/5", "caption": "" }, "displayorder": 5, "url": "https://mlslmedia.azureedge.net/property/MLSL/81775849/201873ed39d44985be3f42d0bb7d94d4/2/6", "caption": "" }, "displayorder": 6, "url": "https://mlslmedia.azureedge.net/property/MLSL/81775849/201873ed39d44985be3f42d0bb7d94d4/2/7", "caption": "" }, "displayorder": 7, "url": "https://mlslmedia.azureedge.net/property/MLSL/81775849/201873ed39d44985be3f42d0bb7d94d4/2/8", "caption": "" }, "displayorder": 8, "url": "https://mlslmedia.azureedge.net/property/MLSL/81775849/201873ed39d44985be3f42d0bb7d94d4/2/9", "caption": "" }, "displayorder": 9, "url": "https://mlslmedia.azureedge.net/property/MLSL/81775849/201873ed39d44985be3f42d0bb7d94d4/2/10", "caption": "" }, "displayorder": 10, "url": "https://mlslmedia.azureedge.net/property/MLSL/81775849/201873ed39d44985be3f42d0bb7d94d4/2/11", "caption": "" }, "displayorder": 11, "url": "https://mlslmedia.azureedge.net/property/MLSL/81775849/201873ed39d44985be3f42d0bb7d94d4/2/12", "caption": "" }, "displayorder": 12, "url": "https://mlslmedia.azureedge.net/property/MLSL/81775849/201873ed39d44985be3f42d0bb7d94d4/2/13", "caption": "" }, "displayorder": 13, "url": "https://mlslmedia.azureedge.net/property/MLSL/81775849/201873ed39d44985be3f42d0bb7d94d4/2/14", "caption": "" }, "displayorder": 14, "url": "https://mlslmedia.azureedge.net/property/MLSL/81775849/201873ed39d44985be3f42d0bb7d94d4/2/15", "caption": "" }, "displayorder": 15, "url": "https://mlslmedia.azureedge.net/property/MLSL/81775849/201873ed39d44985be3f42d0bb7d94d4/2/16", "caption": "" }, "displayorder": 16, "url": "https://mlslmedia.azureedge.net/property/MLSL/81775849/201873ed39d44985be3f42d0bb7d94d4/2/17", "caption": "" }, "displayorder": 17, "url": "https://mlslmedia.azureedge.net/property/MLSL/81775849/201873ed39d44985be3f42d0bb7d94d4/2/18", "caption": "" }, "displayorder": 18, "url": "https://mlslmedia.azureedge.net/property/MLSL/81775849/201873ed39d44985be3f42d0bb7d94d4/2/19", "caption": "" }, "displayorder": 19, "url": "https://mlslmedia.azureedge.net/property/MLSL/81775849/201873ed39d44985be3f42d0bb7d94d4/2/20", "caption": "" }, "displayorder": 20, "url": "https://mlslmedia.azureedge.net/property/MLSL/81775849/201873ed39d44985be3f42d0bb7d94d4/2/21", "caption": "" }, "displayorder": 21, "url": "https://mlslmedia.azureedge.net/property/MLSL/81775849/201873ed39d44985be3f42d0bb7d94d4/2/22", "caption": "" }, "displayorder": 22, "url": "https://mlslmedia.azureedge.net/property/MLSL/81775849/201873ed39d44985be3f42d0bb7d94d4/2/23", "caption": "" } ], "agent": { "name": "Amy A. McCafferty", "phone": "408-387-3227", "email": "a.mccafferty@ggsir.com" }, "broker": { "name": "Golden Gate Sotheby's International Realty", "phone": "", "email": "" } }; ]]>
1091 Franquette Avenue
SAN JOSE, CA 95125

Click here for map
Residential Home
$1,948,000
2,224 Sq Feet
3 Bedrooms
2 Bathrooms
1 Partial Bath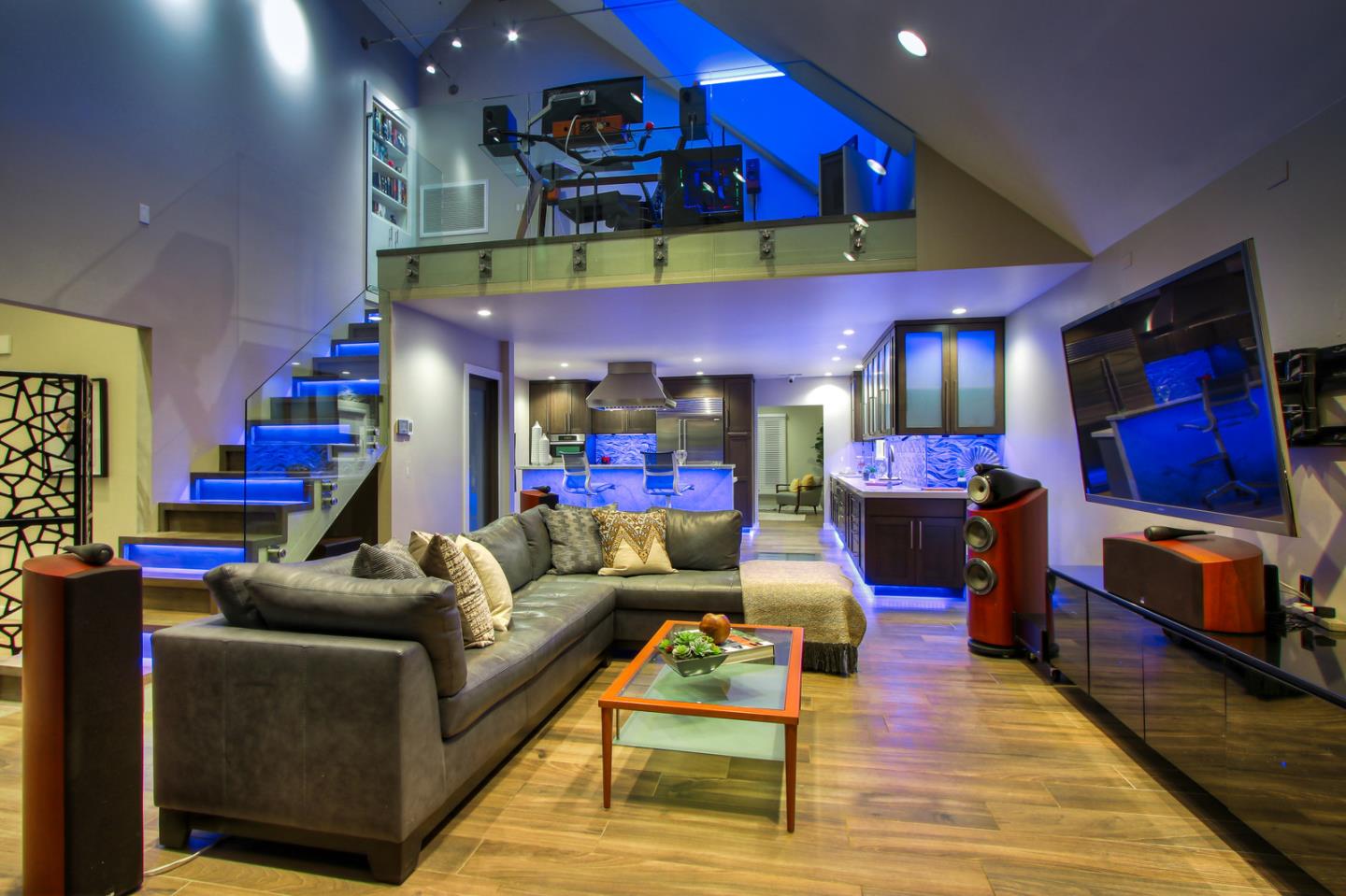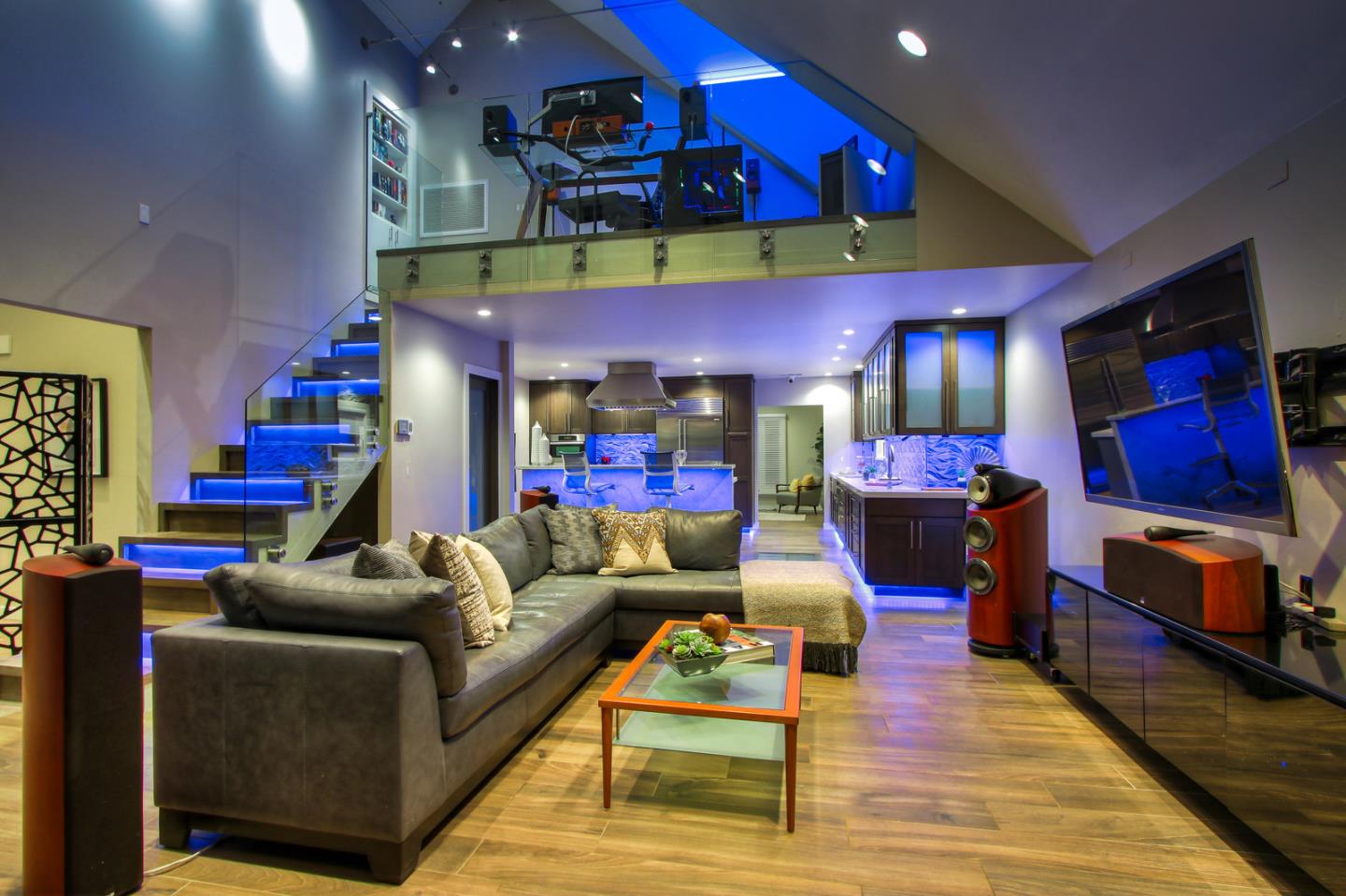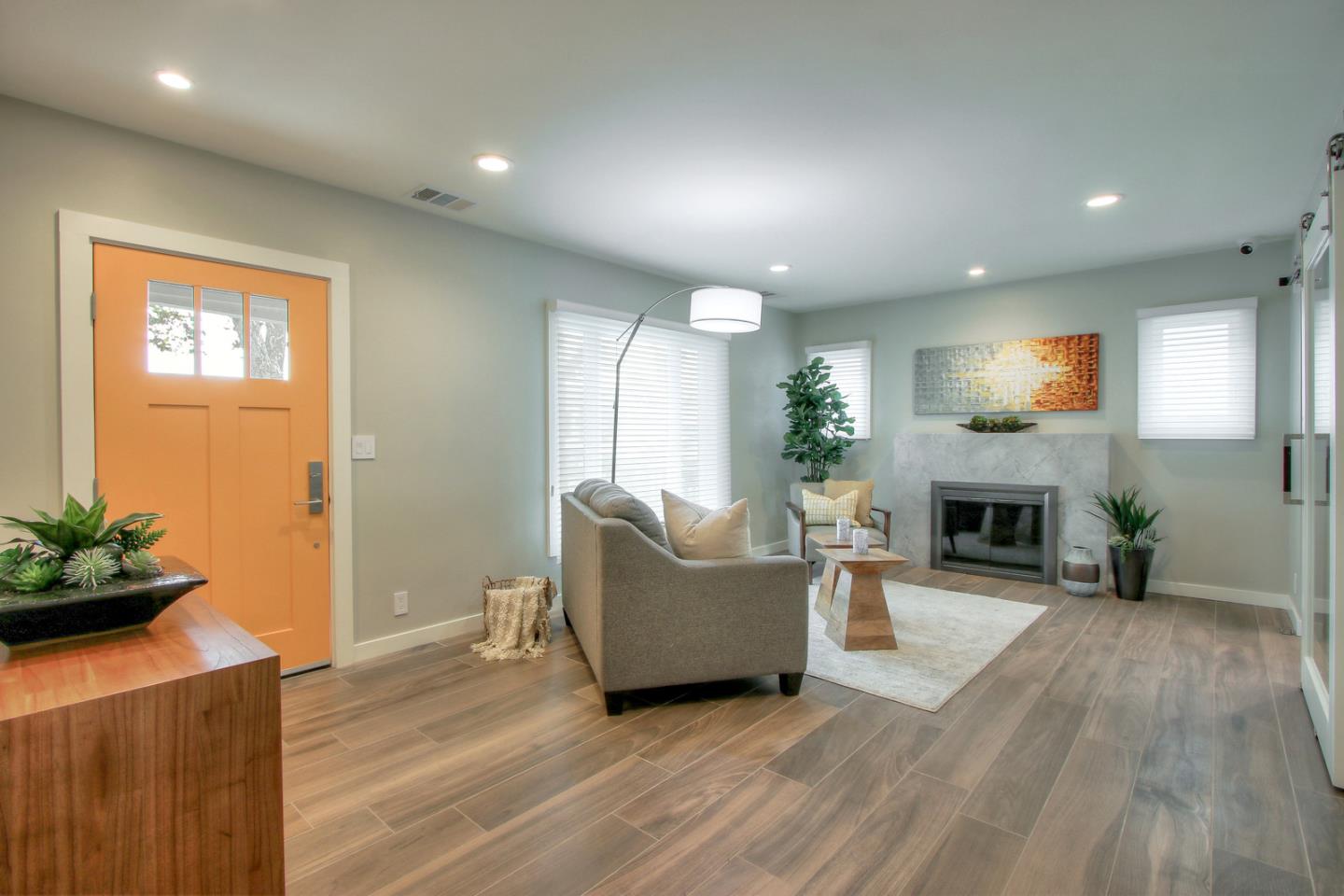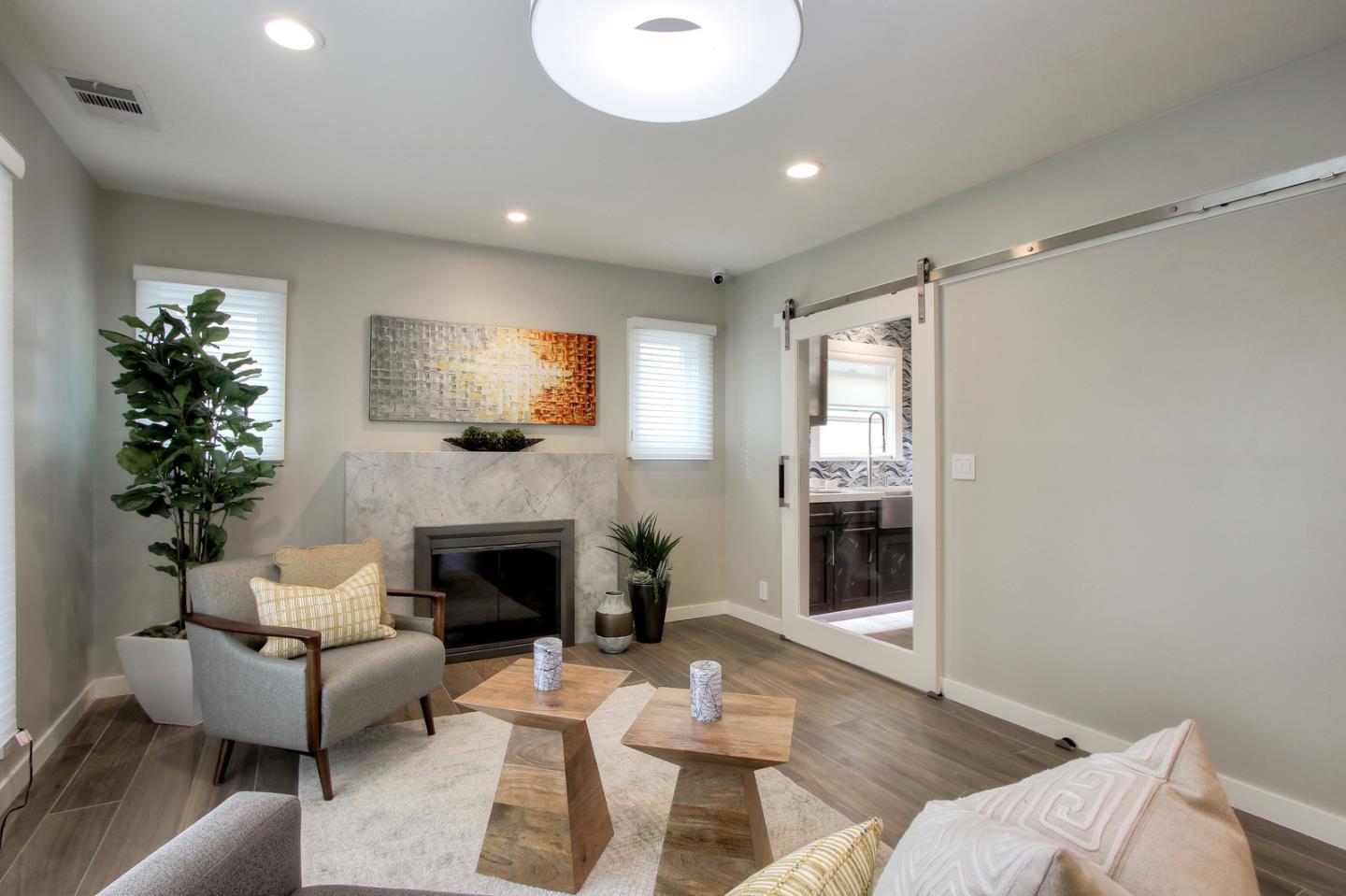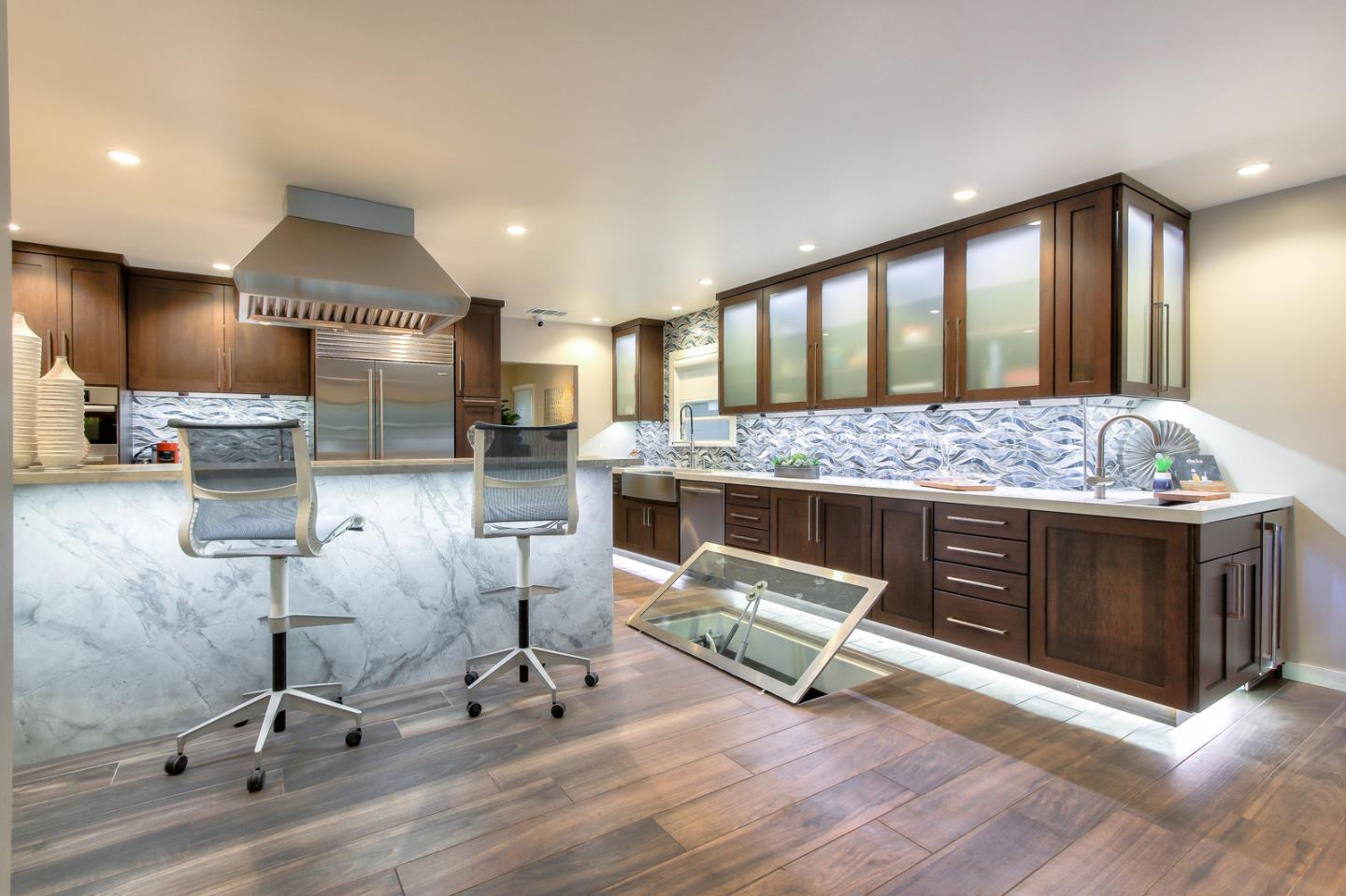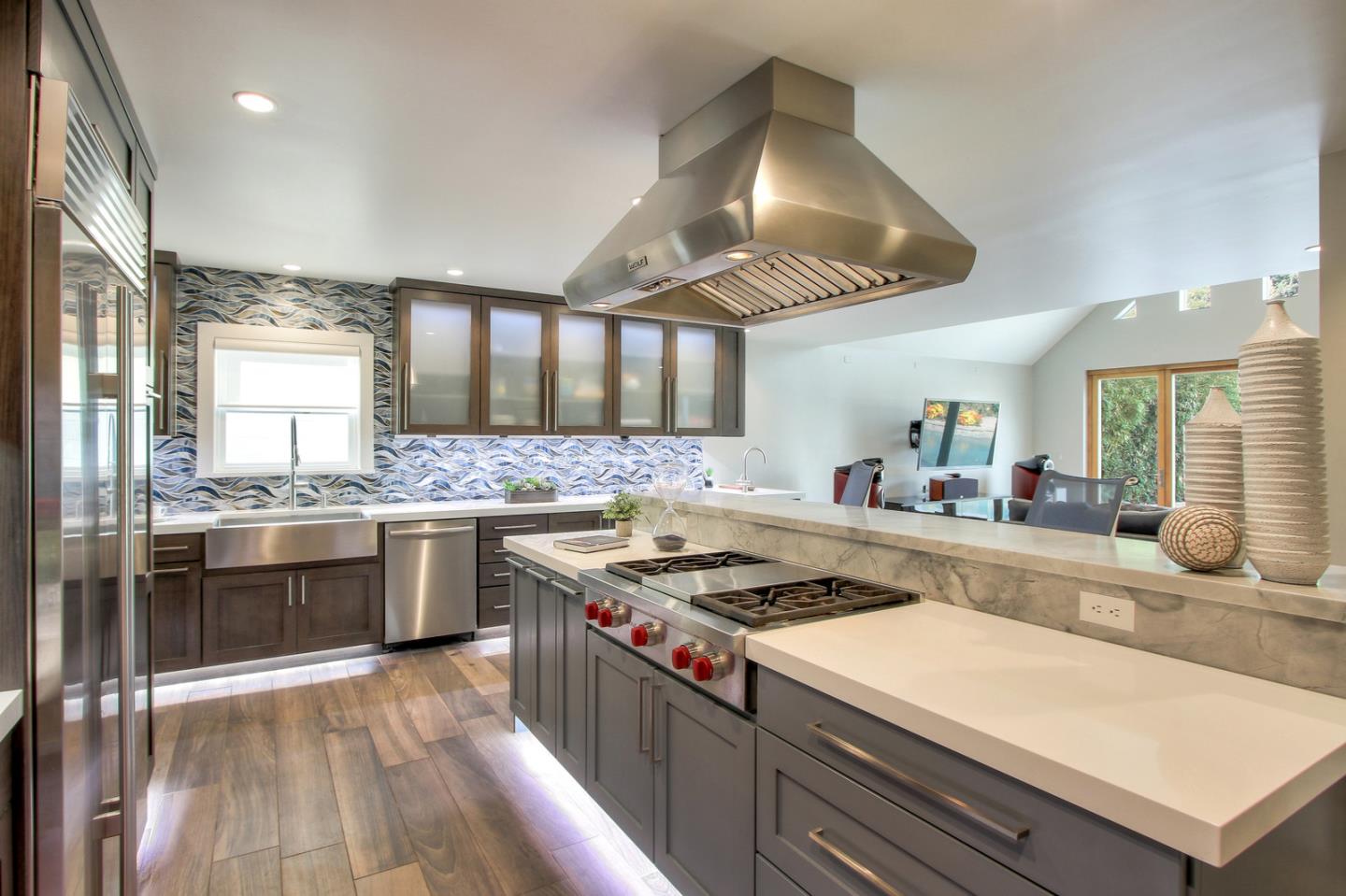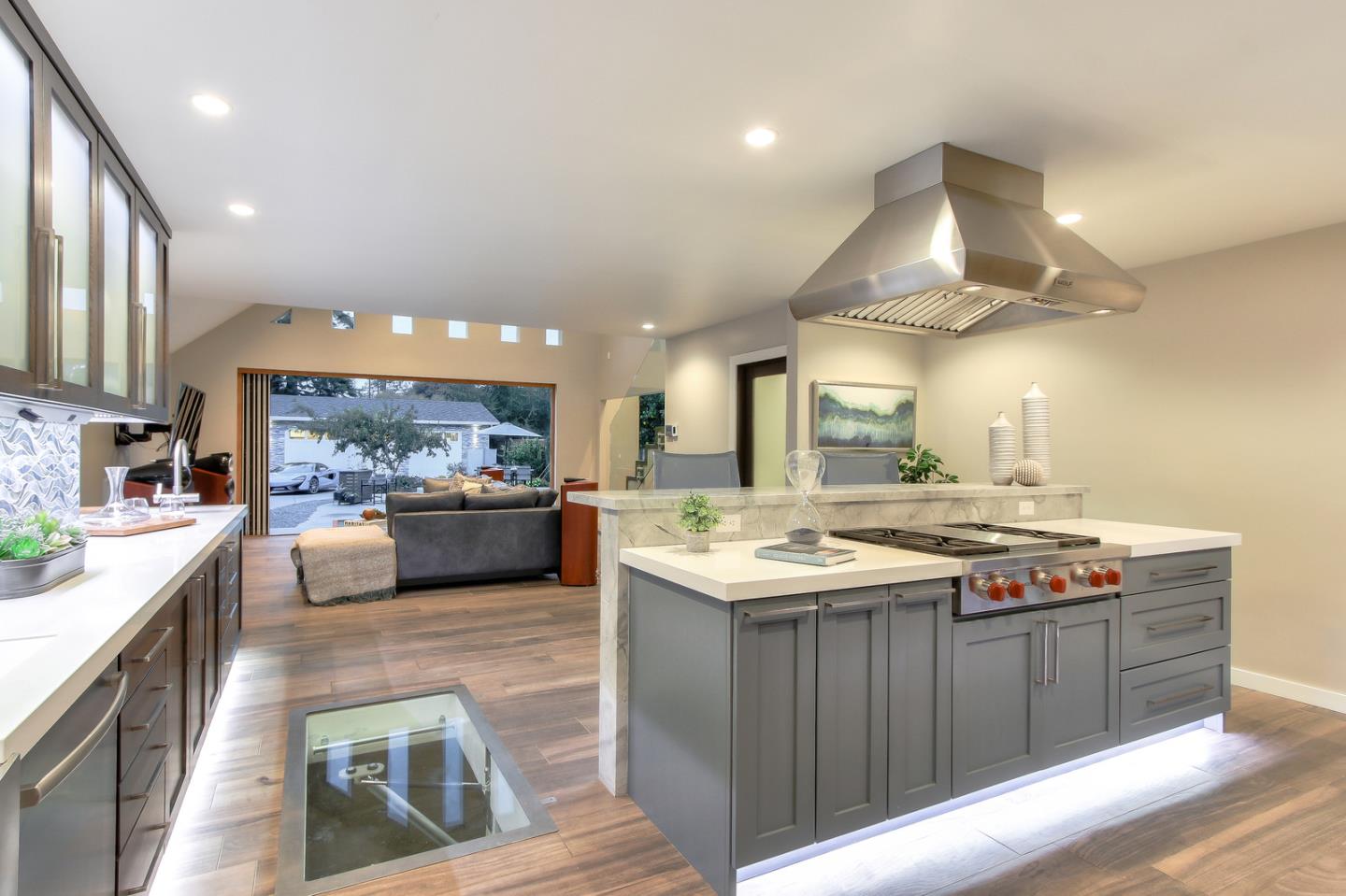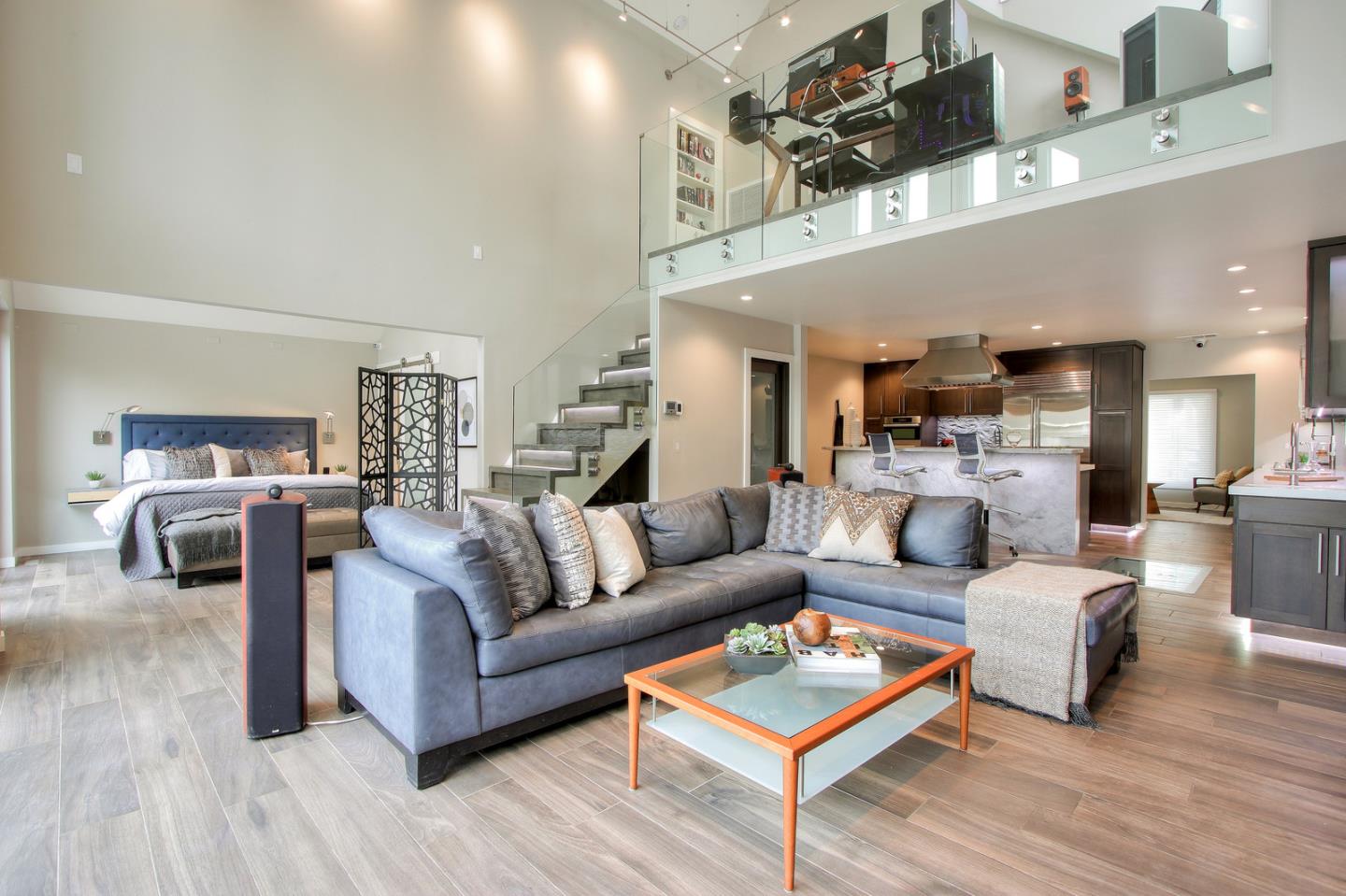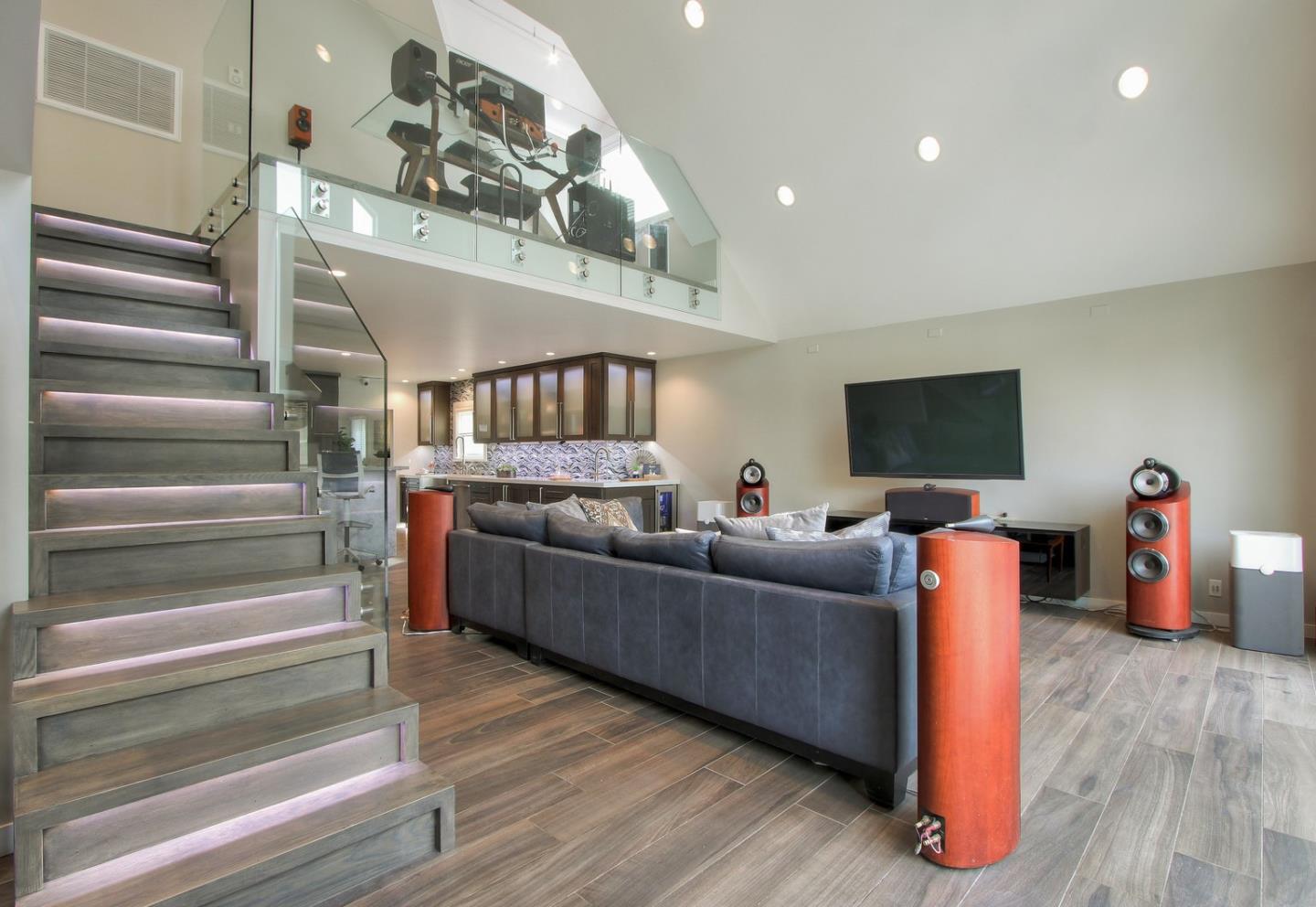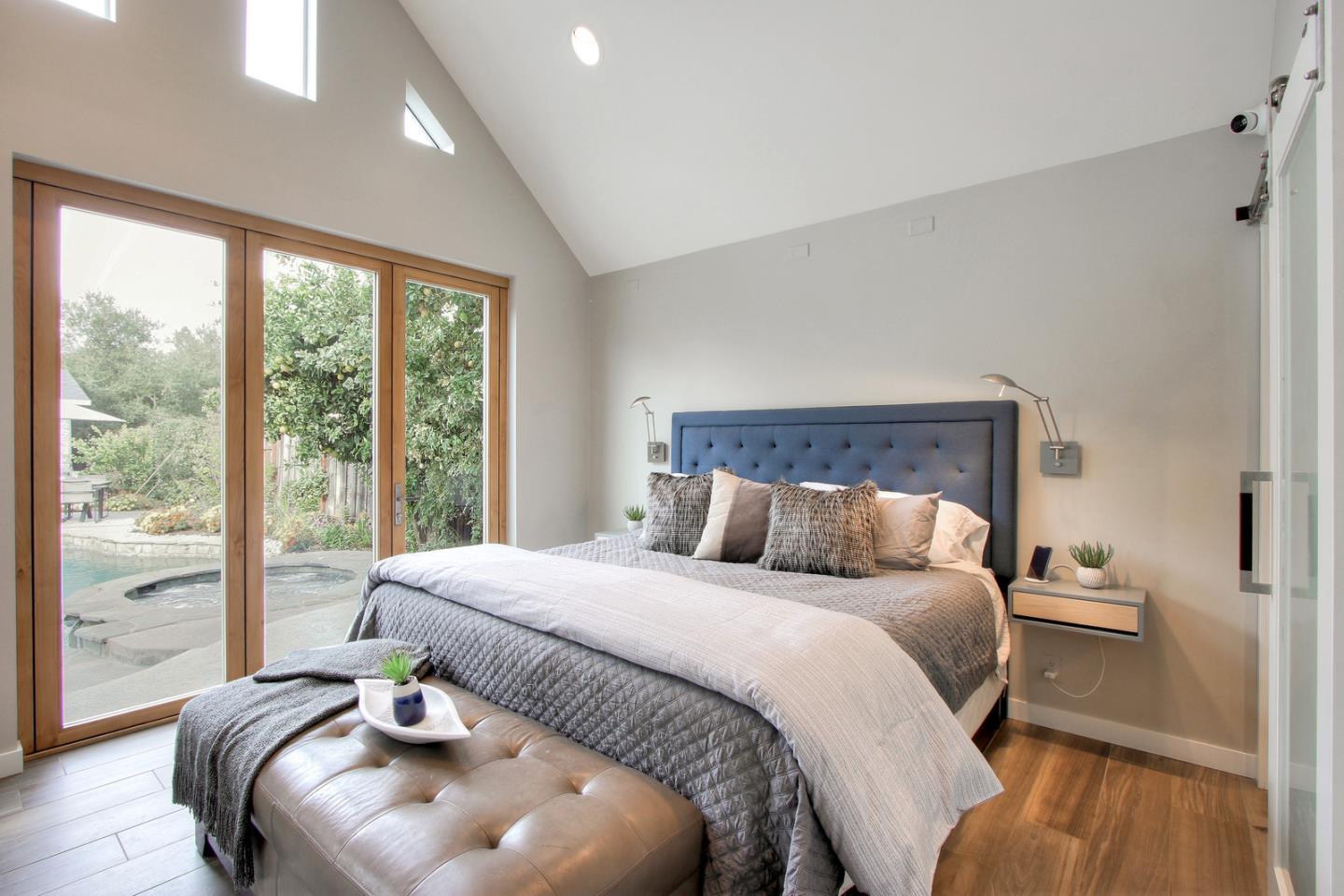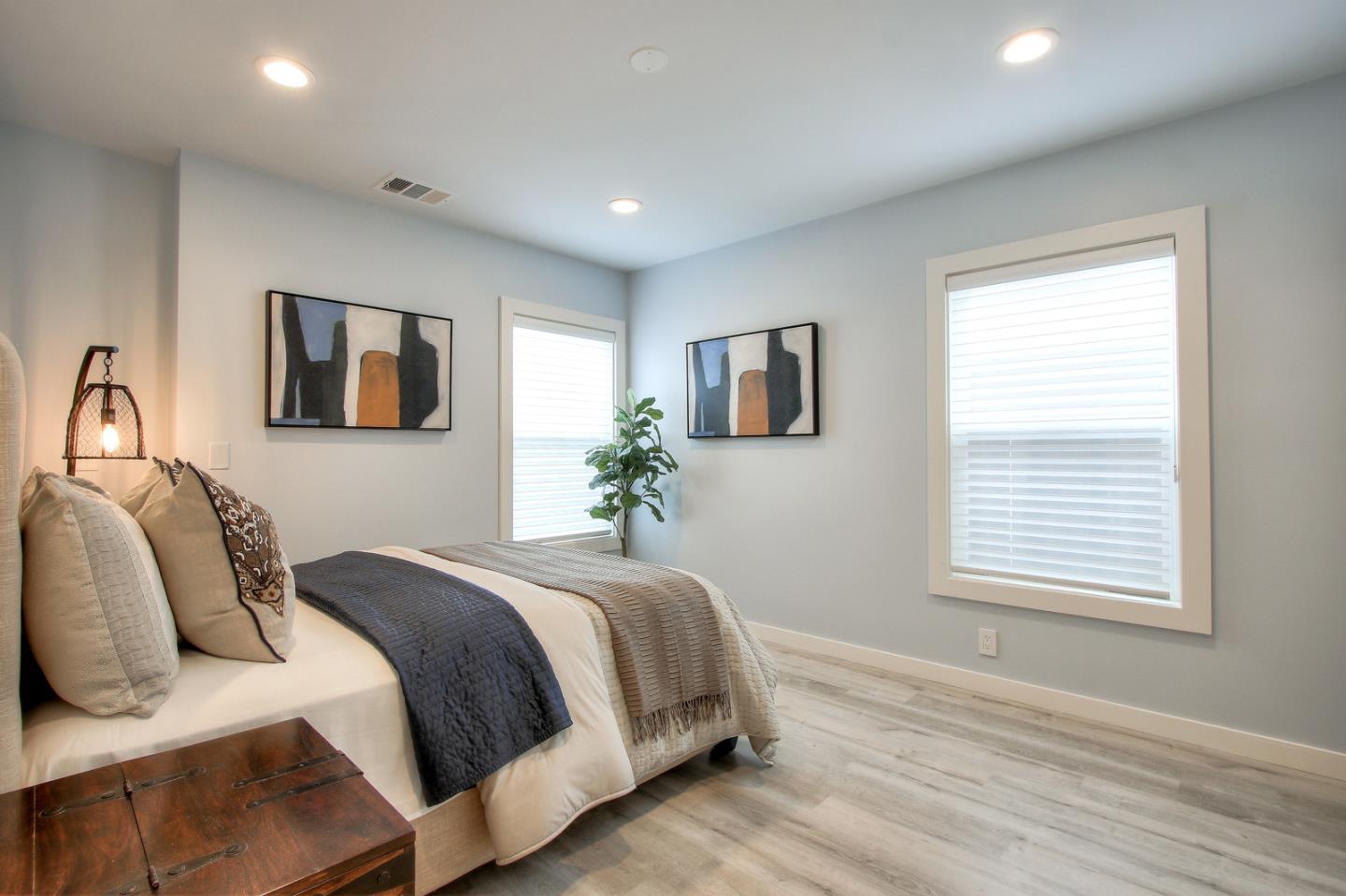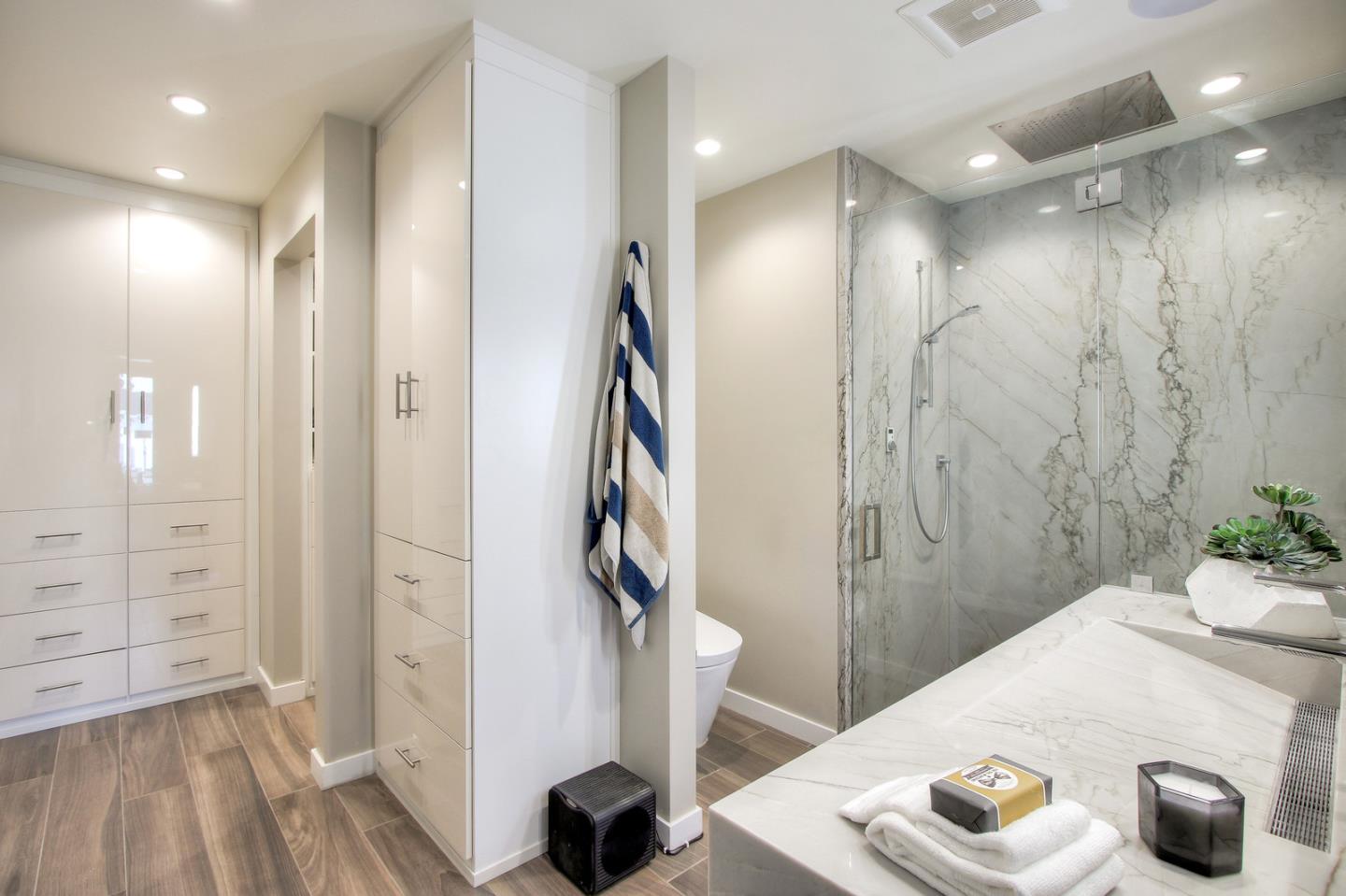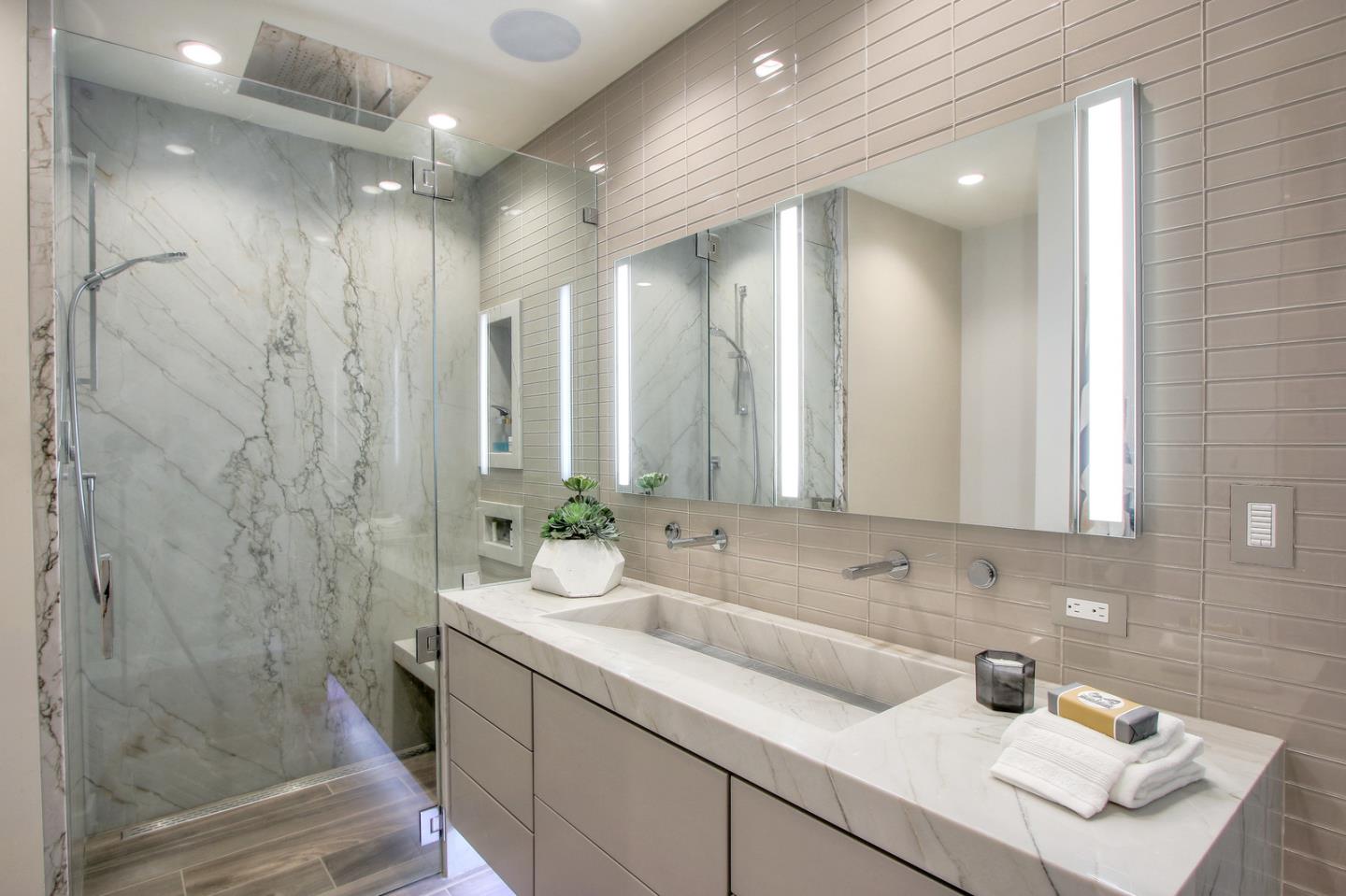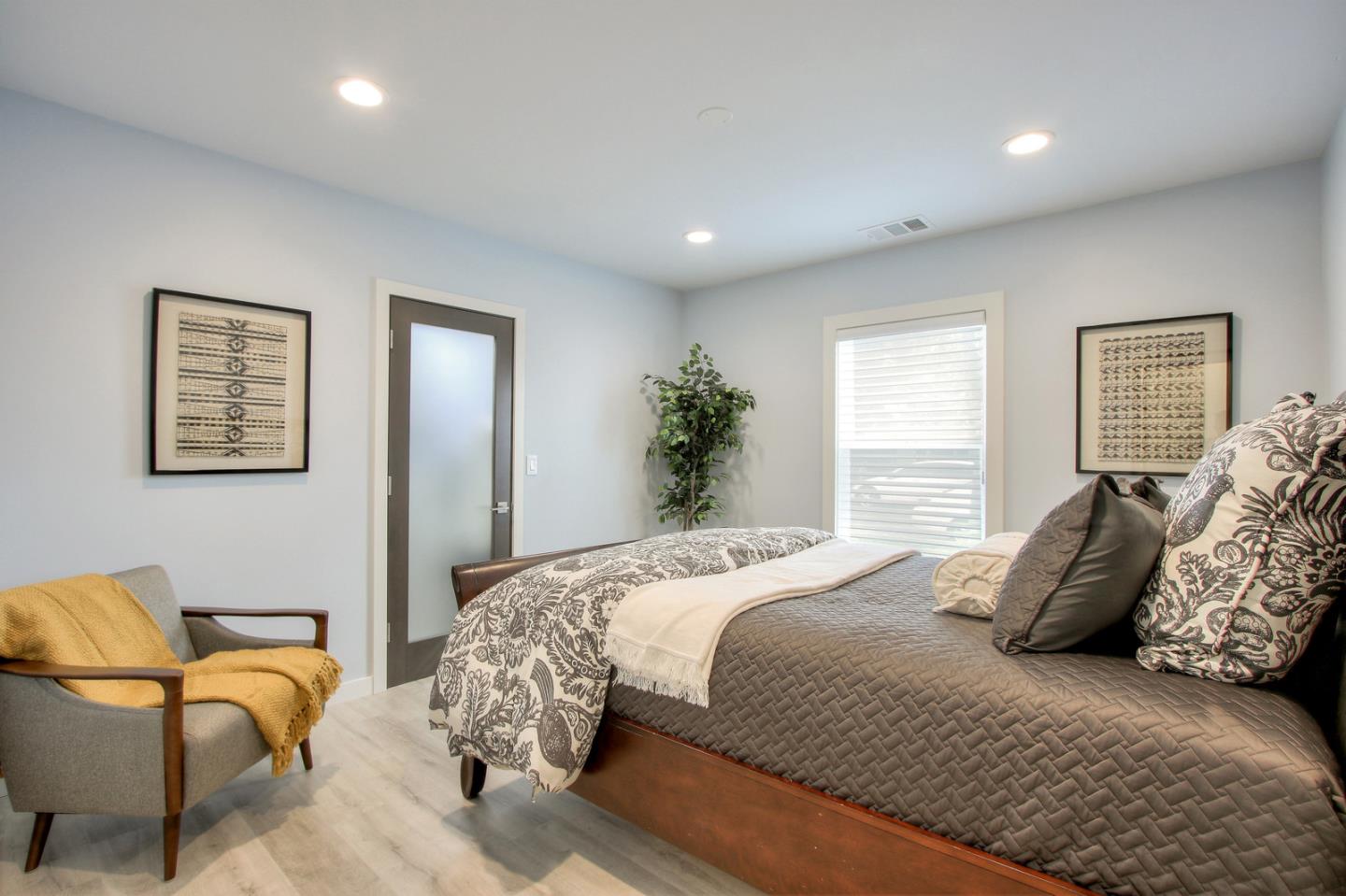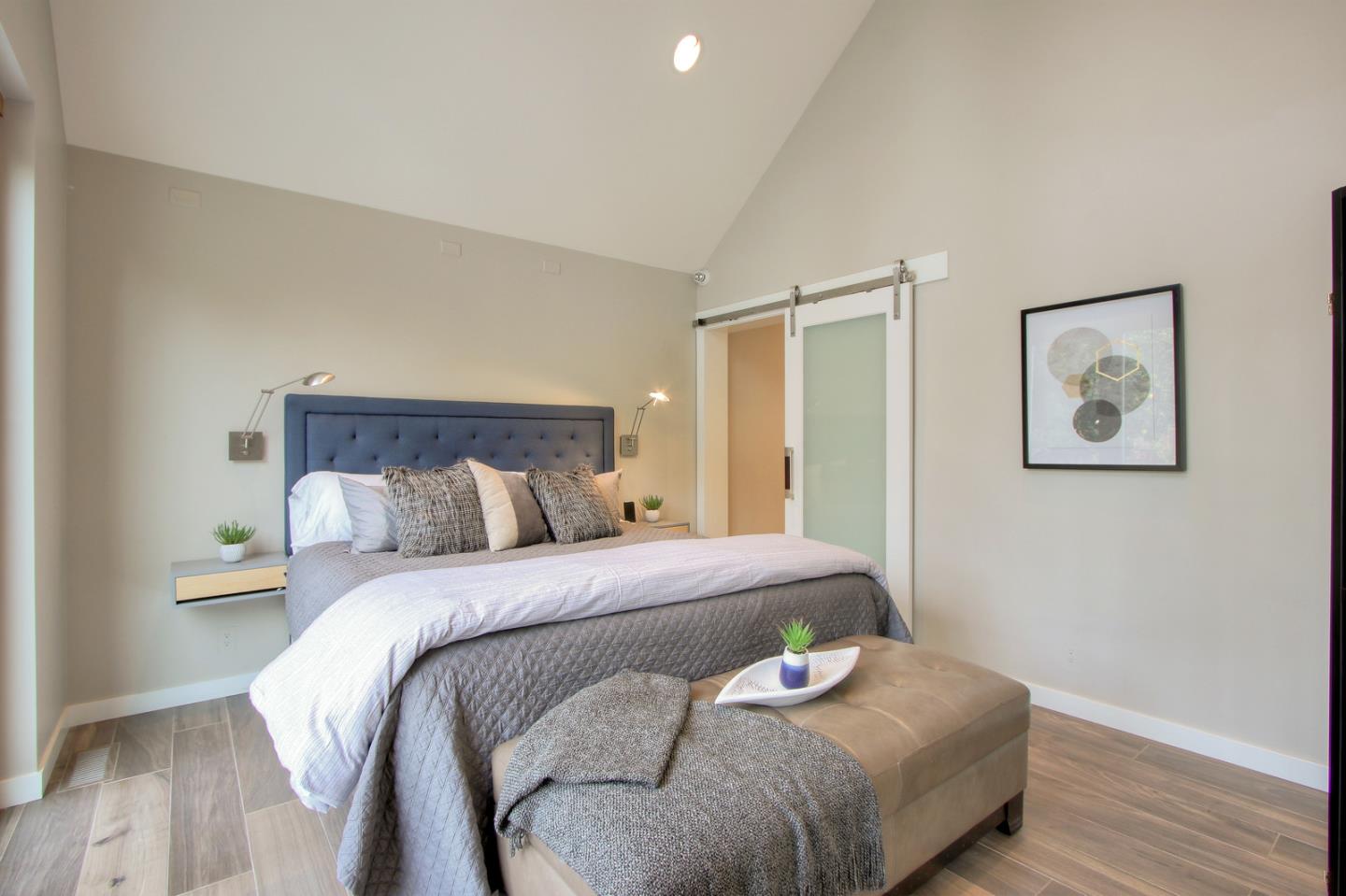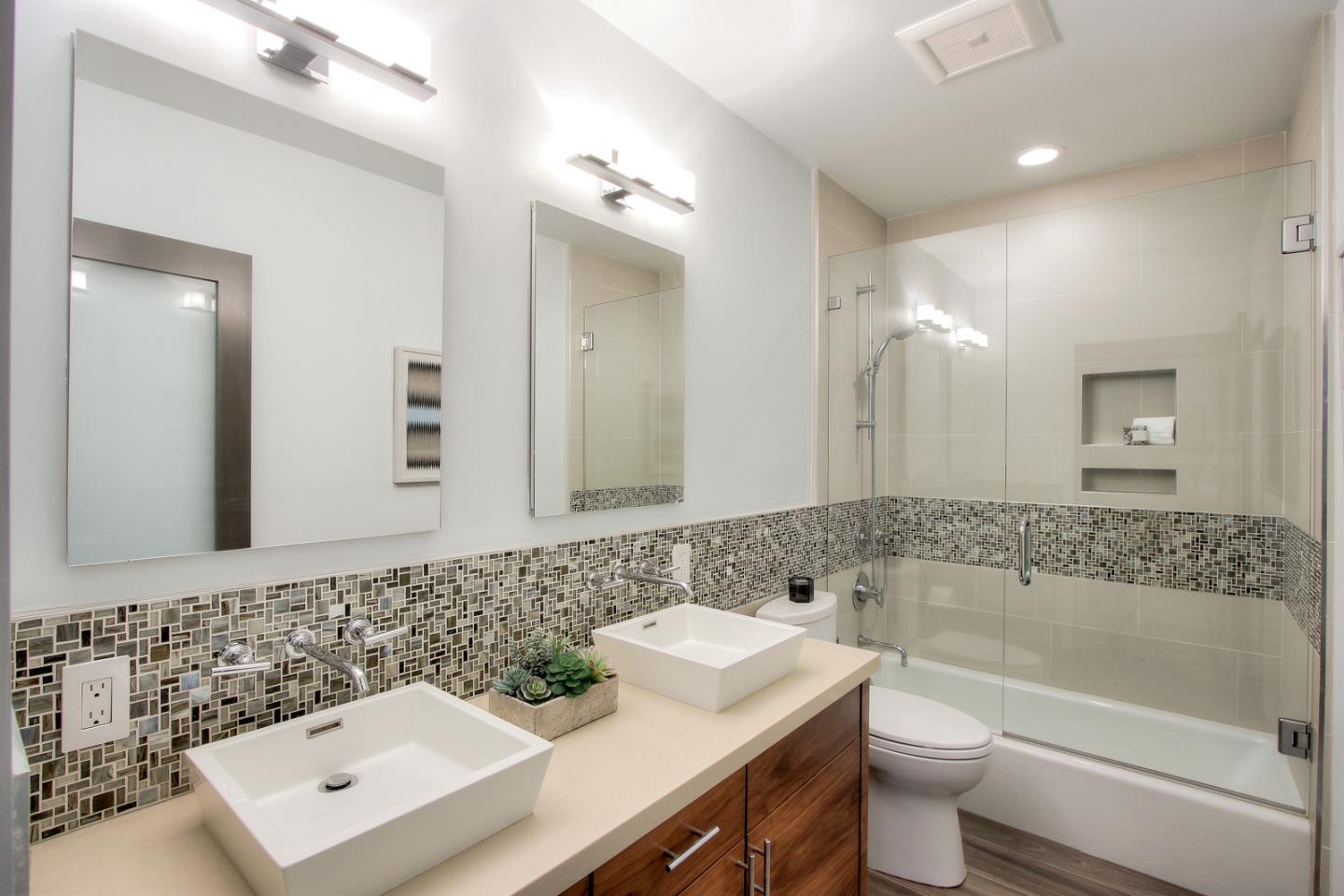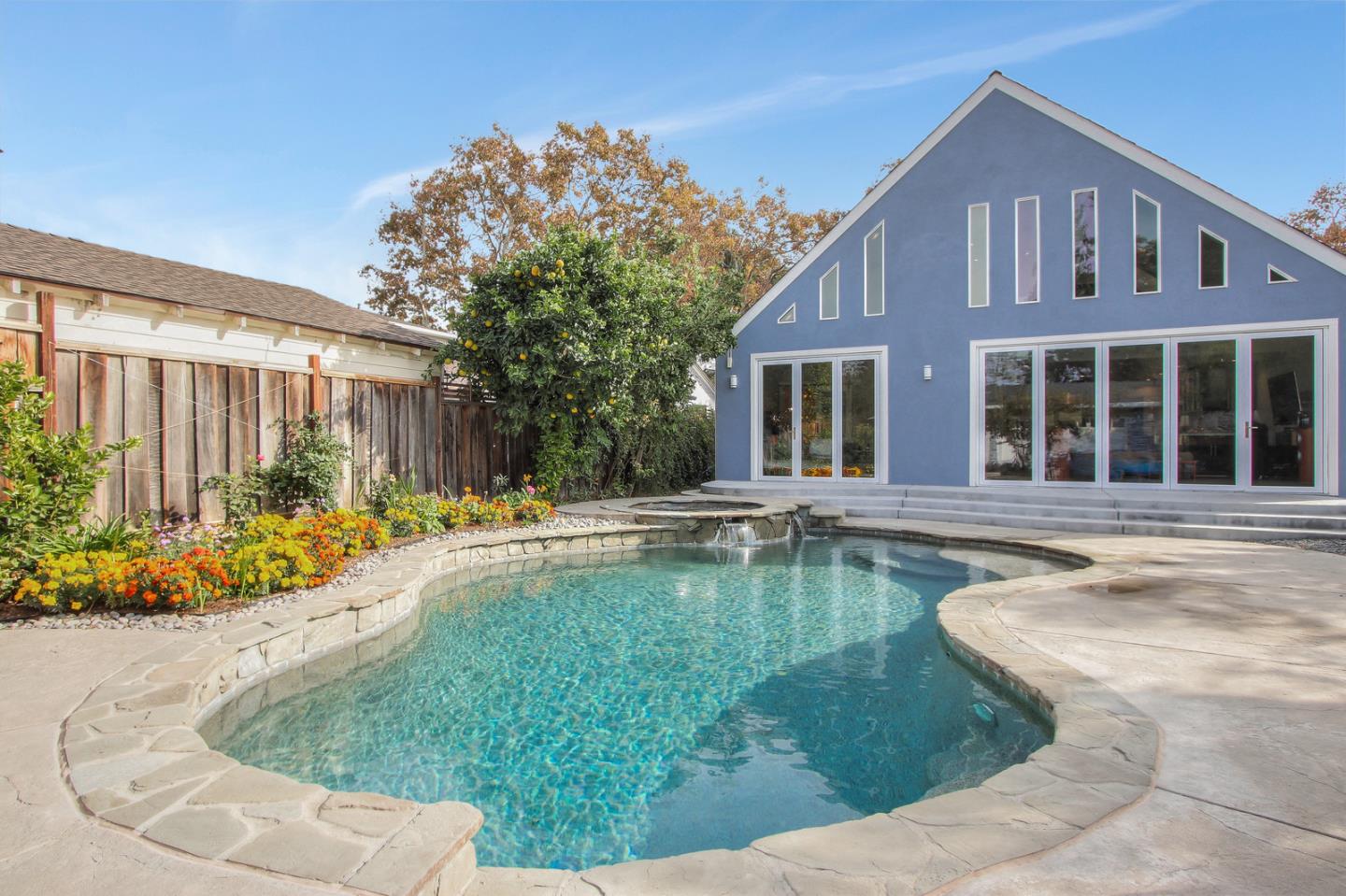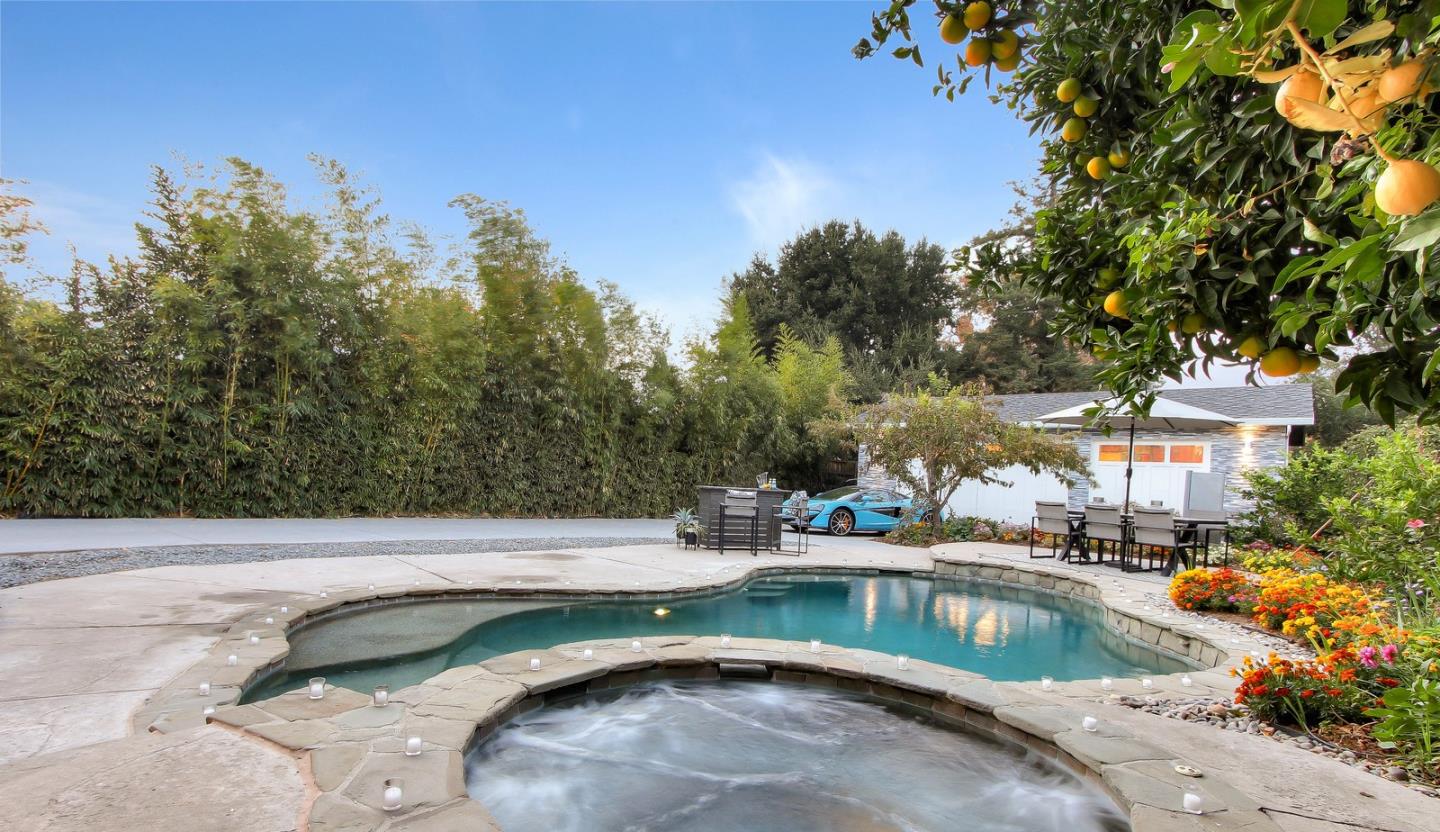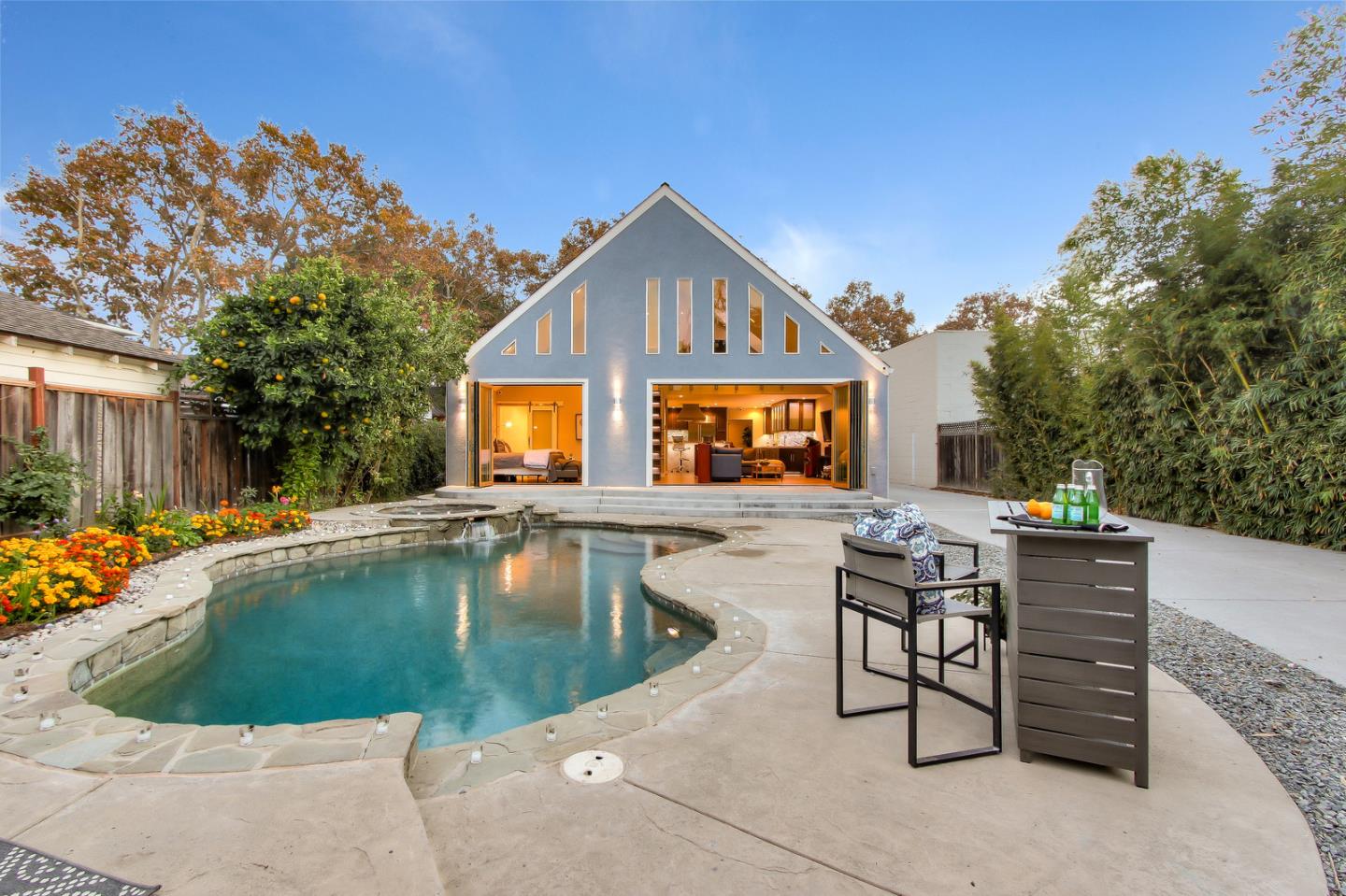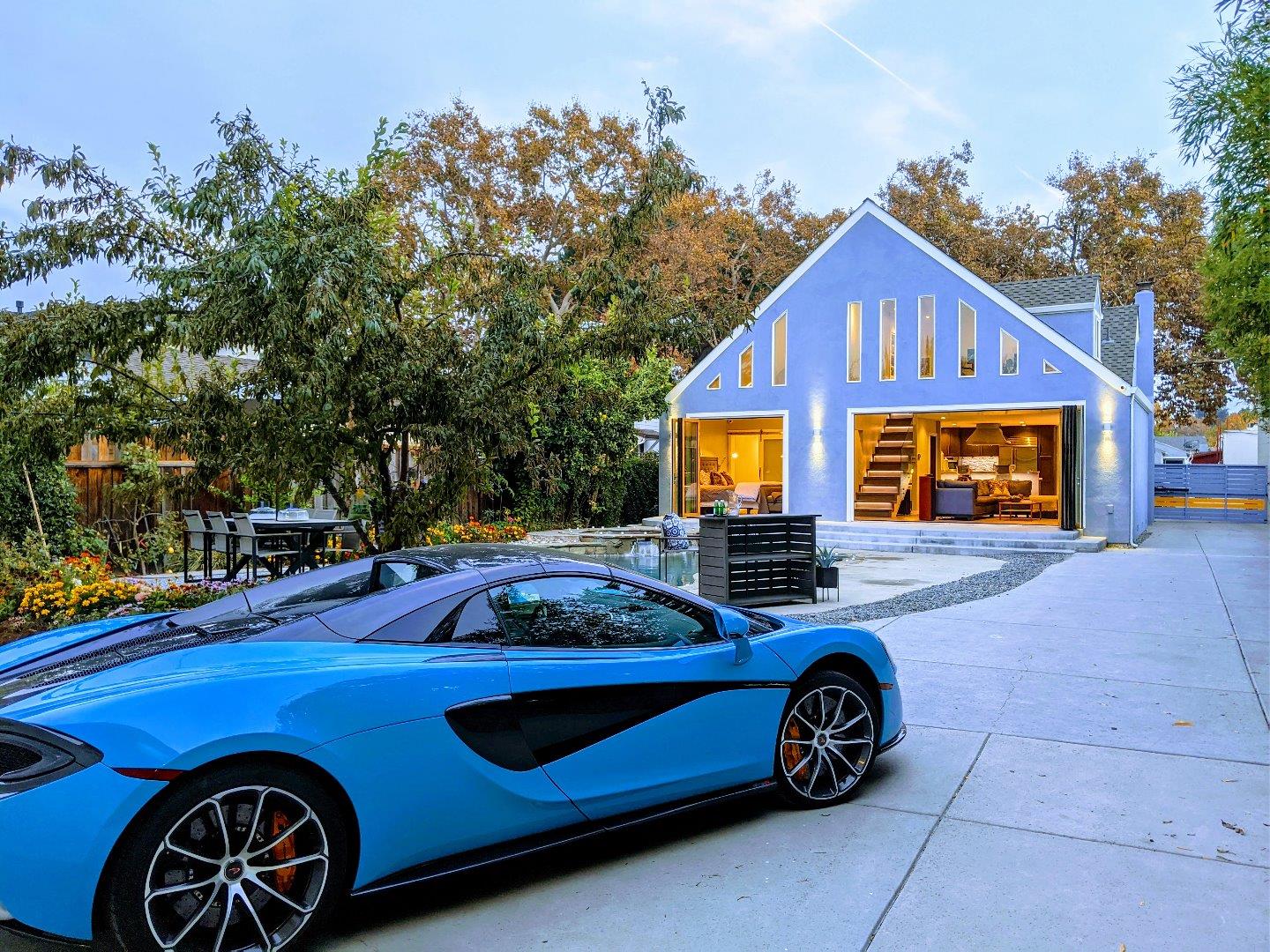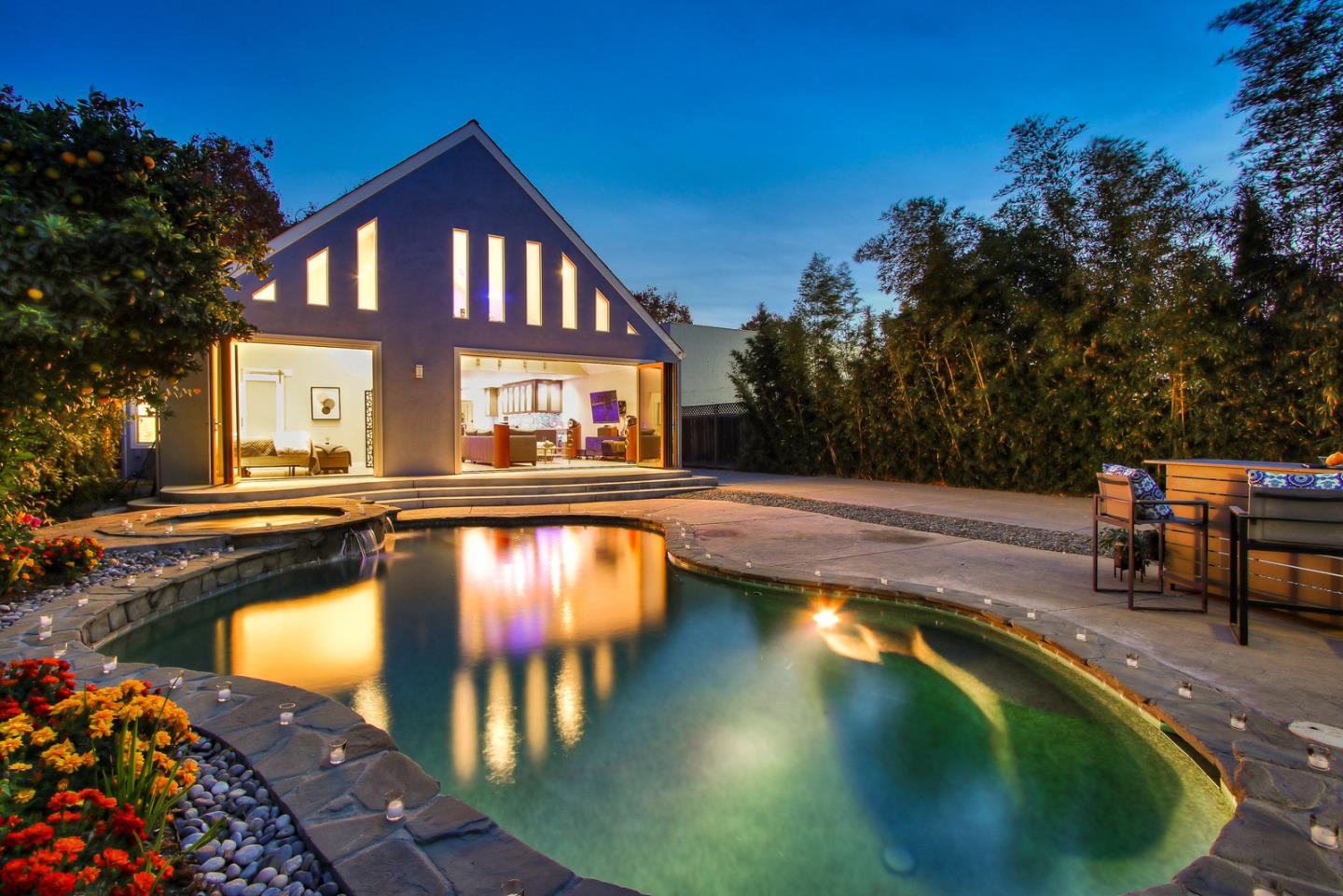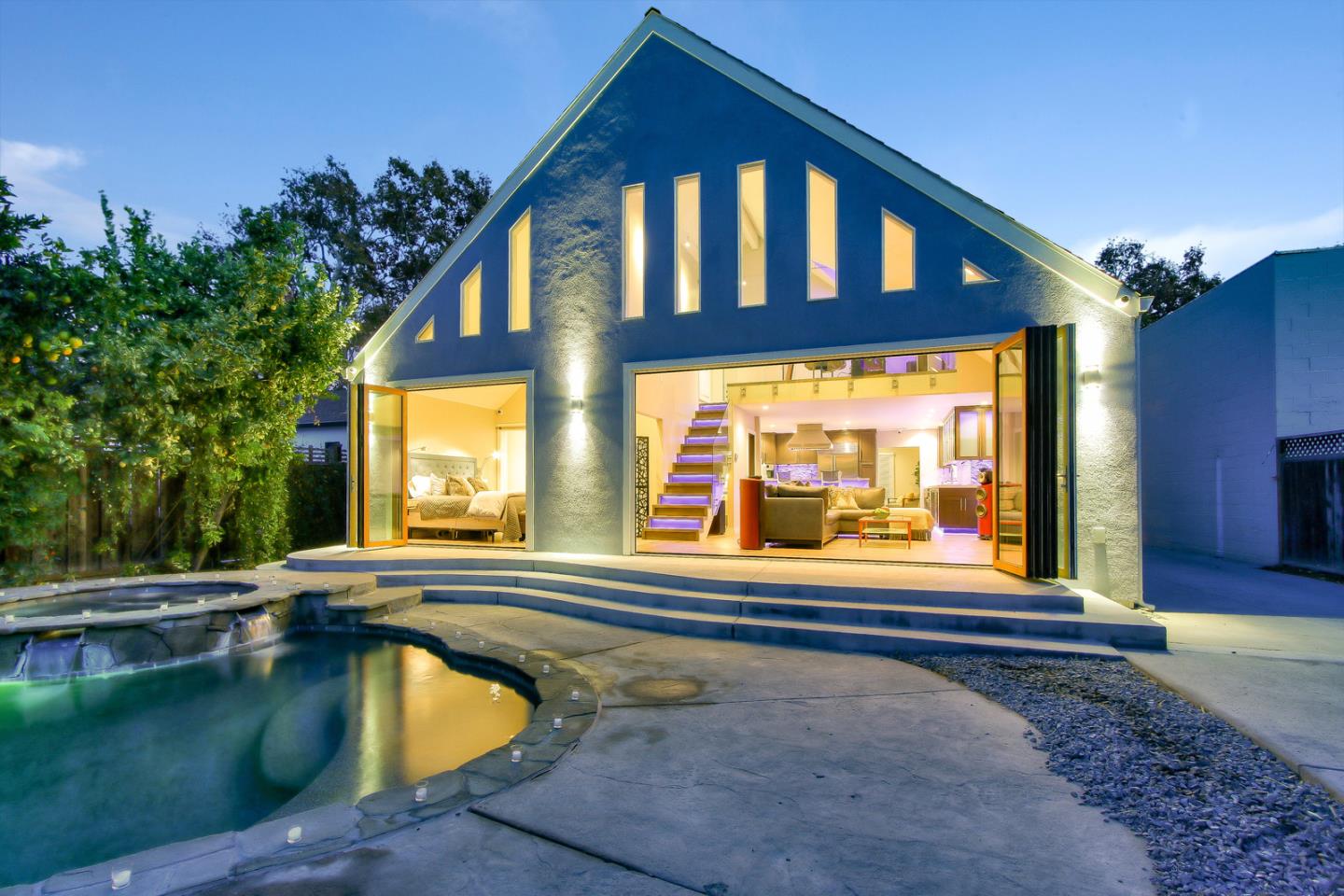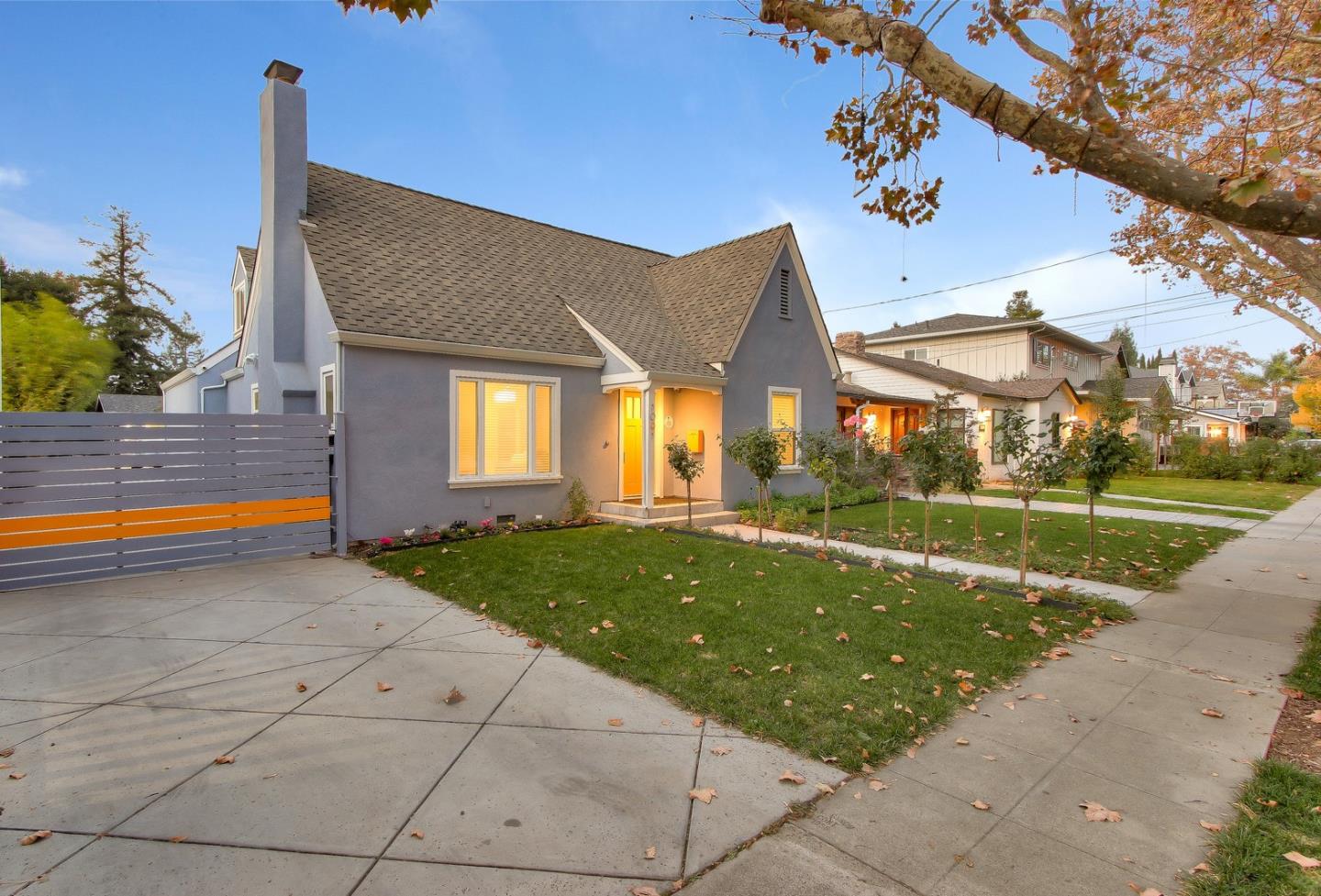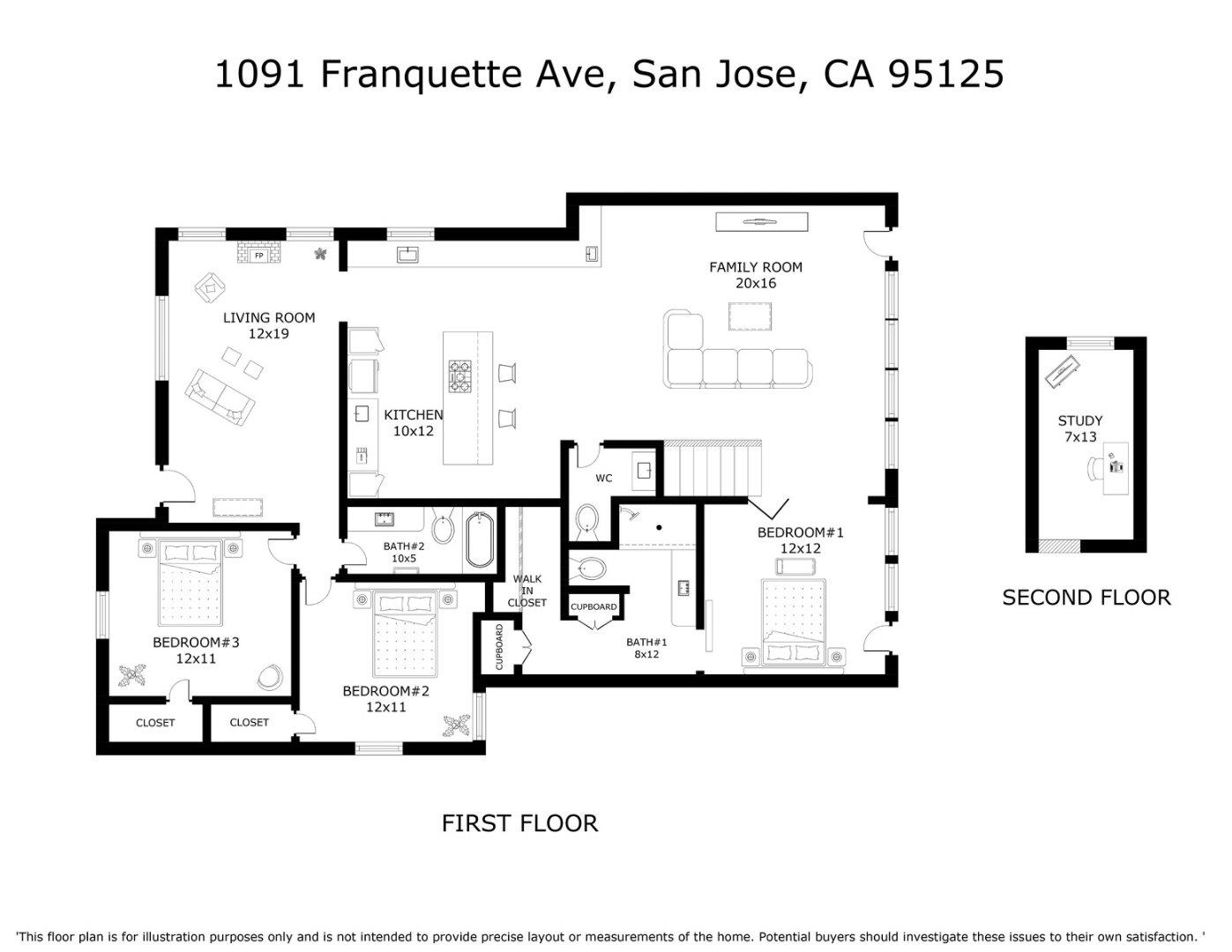 Listed by Amy A. McCafferty of Golden Gate Sotheby's International Realty
DRE# 00967324
Details:
Lot Sq Feet:
8,746
Fireplaces:
1
HOA?
No
Bank Owned?
No
Status:
Withdrawn
Remarks:
The finest materials, exquisite craftsmanship & technology create an executive oasis in Willow Glen! Incredible remodel finished in 2018, catering to most any lifestyle is a must see to appreciate. Generous living space for relaxing or entertaining on a grand scale. Imported Italian woodgrain tile floors, most radient heated. Soaring cathedral ceilings & 15ft glass doors, no obstruction to the rear yard! Incredible kitchen w/ prof appliances plus integrated custom features. A true cosmopolitan feel, first floor master is awe inspiring w/ 20-foot cathedral ceiling & 9-foot glass doors. Spa-inspired master bath & dressing area plus 3-way shower system. Escape to bright & airy loft area up lighted stairs w/ glass-panel railing. A swivel bookcase hides the opening to the generous laundry room. Large lot, extensive patio, salt water pool & spa, 3 car fully insulated detached garage, tons of storage! Steps to downtown Willow Glen shops & dining, easy commute- California living at its BEST!
There are currently no open houses for this property. Please contact
Amy A. McCafferty
to schedule an appointment.