<![CDATA[ var dwellicious_data = { "address": "4100 Cabrillo Highway #103", "city": "EL GRANADA", "state": "CA", "zip": "94019", "zip4": "", "area": "", "subdivision": "", "county": "", "price": "533900", "beds": "0", "baths": "1", "sqft": "515", "lotsize": "0", "yearbuilt": "1997-01-01", "proptype": "Residential", "mlsnum": "ML81781886", "active": true, "remarks": "Income producing hotel studio condo at Beach House Hotel. Hotel provides on-site management, booking and maintenance of Unit. Owners enjoy staying up to 90 days per year. This is an ADA compliant ground level Unit with easy access to parking area. It is an end unit that features windows on the side, sliding door to balcony, queen size bed. Kitchenette has 2-burner cook top, microwave and refrigerator. Living area has a sofa bed and fireplace. Hotel has pool, spa, beach and trail access. A continental breakfast is provided by the Hotel. Located near Surfer's Beach, Harbor and restaurants.", "photos": [ { "displayorder": 0, "url": "https://mlslmedia.azureedge.net/property/MLSL/81781886/2e69587d4c7745a288677b3b6dc89f8a/2/1", "caption": "" }, "displayorder": 1, "url": "https://mlslmedia.azureedge.net/property/MLSL/81781886/2e69587d4c7745a288677b3b6dc89f8a/2/2", "caption": "" }, "displayorder": 2, "url": "https://mlslmedia.azureedge.net/property/MLSL/81781886/2e69587d4c7745a288677b3b6dc89f8a/2/3", "caption": "" }, "displayorder": 3, "url": "https://mlslmedia.azureedge.net/property/MLSL/81781886/2e69587d4c7745a288677b3b6dc89f8a/2/4", "caption": "" }, "displayorder": 4, "url": "https://mlslmedia.azureedge.net/property/MLSL/81781886/2e69587d4c7745a288677b3b6dc89f8a/2/5", "caption": "" }, "displayorder": 5, "url": "https://mlslmedia.azureedge.net/property/MLSL/81781886/2e69587d4c7745a288677b3b6dc89f8a/2/6", "caption": "" }, "displayorder": 6, "url": "https://mlslmedia.azureedge.net/property/MLSL/81781886/2e69587d4c7745a288677b3b6dc89f8a/2/7", "caption": "" }, "displayorder": 7, "url": "https://mlslmedia.azureedge.net/property/MLSL/81781886/2e69587d4c7745a288677b3b6dc89f8a/2/8", "caption": "" }, "displayorder": 8, "url": "https://mlslmedia.azureedge.net/property/MLSL/81781886/2e69587d4c7745a288677b3b6dc89f8a/2/9", "caption": "" }, "displayorder": 9, "url": "https://mlslmedia.azureedge.net/property/MLSL/81781886/2e69587d4c7745a288677b3b6dc89f8a/2/10", "caption": "" }, "displayorder": 10, "url": "https://mlslmedia.azureedge.net/property/MLSL/81781886/2e69587d4c7745a288677b3b6dc89f8a/2/11", "caption": "" }, "displayorder": 11, "url": "https://mlslmedia.azureedge.net/property/MLSL/81781886/2e69587d4c7745a288677b3b6dc89f8a/2/12", "caption": "" }, "displayorder": 12, "url": "https://mlslmedia.azureedge.net/property/MLSL/81781886/2e69587d4c7745a288677b3b6dc89f8a/2/13", "caption": "" }, "displayorder": 13, "url": "https://mlslmedia.azureedge.net/property/MLSL/81781886/2e69587d4c7745a288677b3b6dc89f8a/2/14", "caption": "" }, "displayorder": 14, "url": "https://mlslmedia.azureedge.net/property/MLSL/81781886/2e69587d4c7745a288677b3b6dc89f8a/2/15", "caption": "" }, "displayorder": 15, "url": "https://mlslmedia.azureedge.net/property/MLSL/81781886/2e69587d4c7745a288677b3b6dc89f8a/2/16", "caption": "" }, "displayorder": 16, "url": "https://mlslmedia.azureedge.net/property/MLSL/81781886/2e69587d4c7745a288677b3b6dc89f8a/2/17", "caption": "" }, "displayorder": 17, "url": "https://mlslmedia.azureedge.net/property/MLSL/81781886/2e69587d4c7745a288677b3b6dc89f8a/2/18", "caption": "" }, "displayorder": 18, "url": "https://mlslmedia.azureedge.net/property/MLSL/81781886/2e69587d4c7745a288677b3b6dc89f8a/2/19", "caption": "" }, "displayorder": 19, "url": "https://mlslmedia.azureedge.net/property/MLSL/81781886/2e69587d4c7745a288677b3b6dc89f8a/2/20", "caption": "" }, "displayorder": 20, "url": "https://mlslmedia.azureedge.net/property/MLSL/81781886/2e69587d4c7745a288677b3b6dc89f8a/2/21", "caption": "" }, "displayorder": 21, "url": "https://mlslmedia.azureedge.net/property/MLSL/81781886/2e69587d4c7745a288677b3b6dc89f8a/2/22", "caption": "" }, "displayorder": 22, "url": "https://mlslmedia.azureedge.net/property/MLSL/81781886/2e69587d4c7745a288677b3b6dc89f8a/2/23", "caption": "" }, "displayorder": 23, "url": "https://mlslmedia.azureedge.net/property/MLSL/81781886/2e69587d4c7745a288677b3b6dc89f8a/2/24", "caption": "" }, "displayorder": 24, "url": "https://mlslmedia.azureedge.net/property/MLSL/81781886/2e69587d4c7745a288677b3b6dc89f8a/2/25", "caption": "" } ], "agent": { "name": " Jan & Barbara", "phone": "650-483-4449", "email": "barbara.lavey@cbnorcal.com" }, "broker": { "name": "Coldwell Banker Realty", "phone": "", "email": "" } }; ]]>
4100 Cabrillo Highway #103
EL GRANADA, CA 94019

Click here for map
Condo
$533,900
515 Sq Feet
0 Bedrooms
1 Bathroom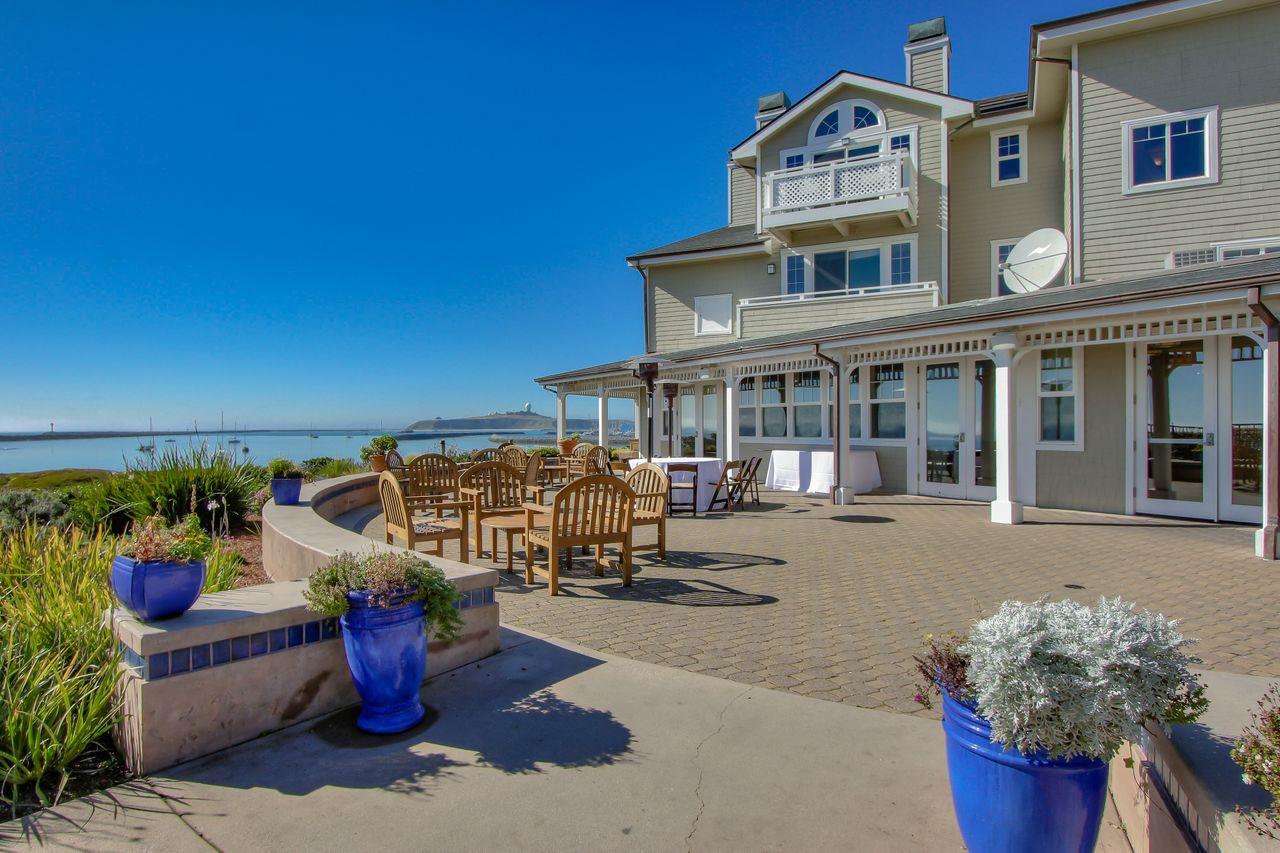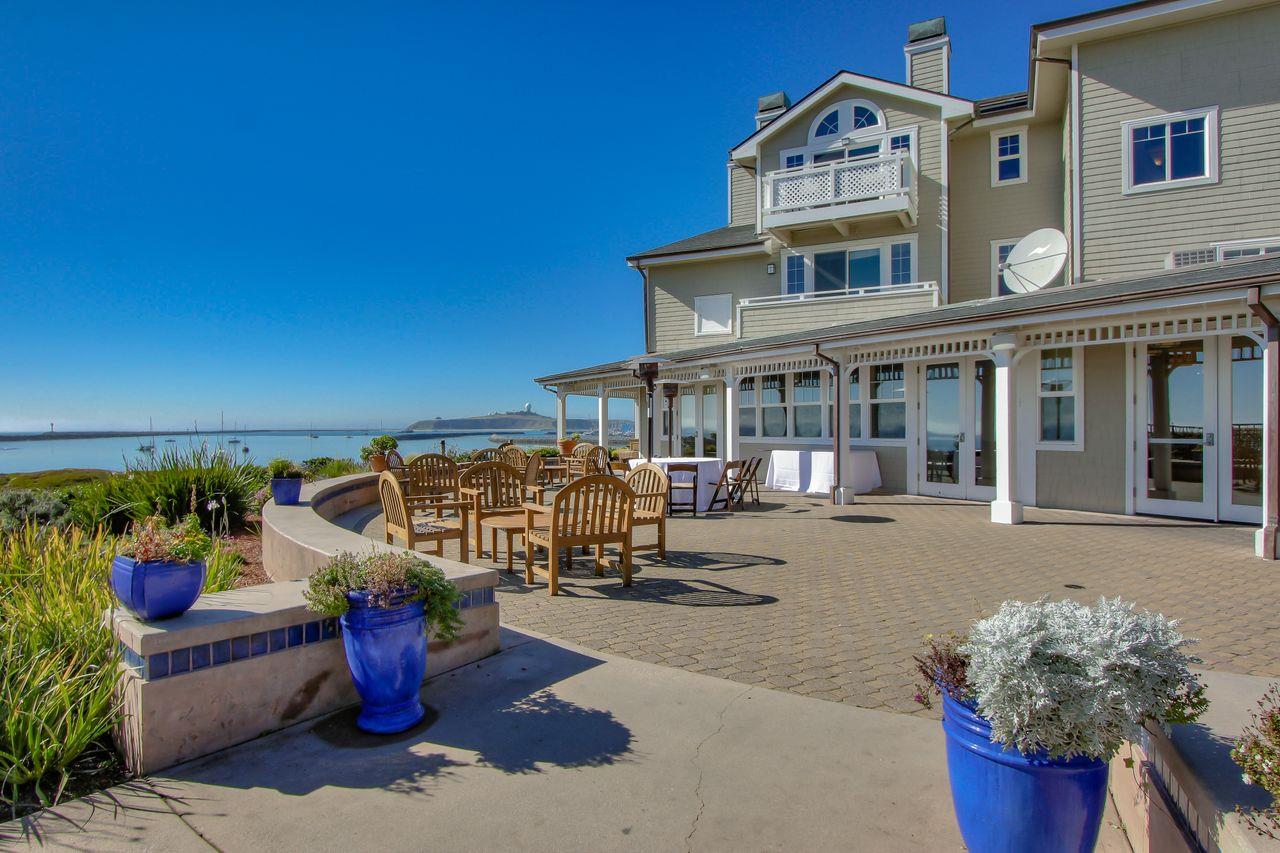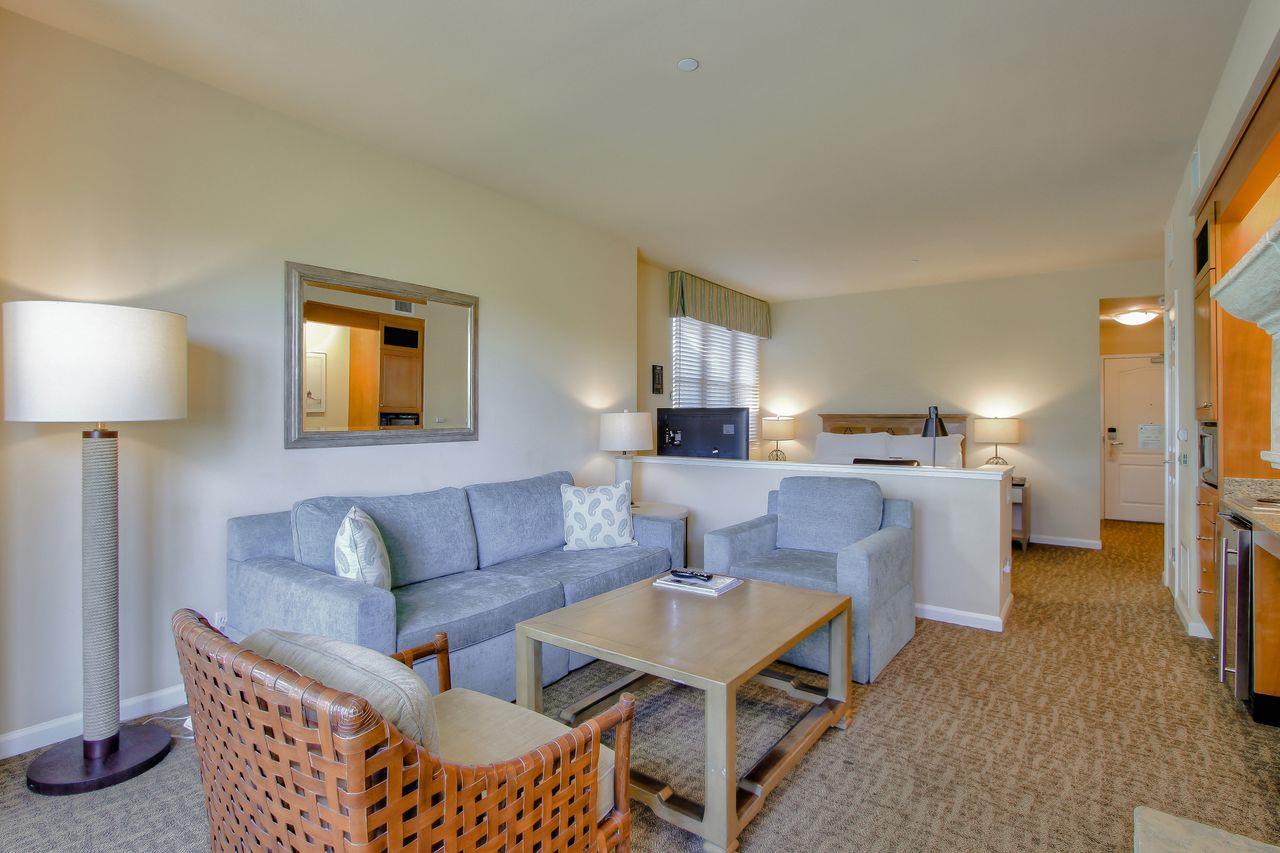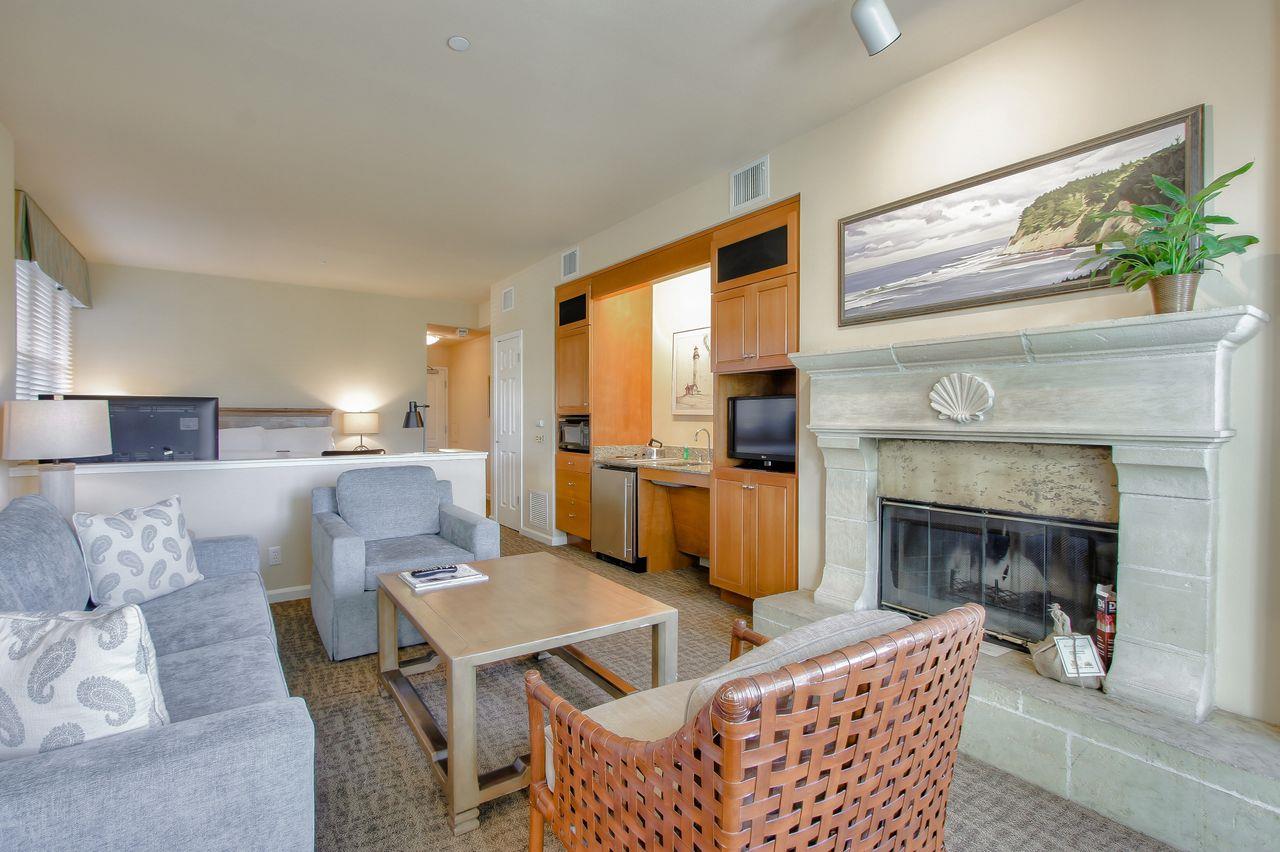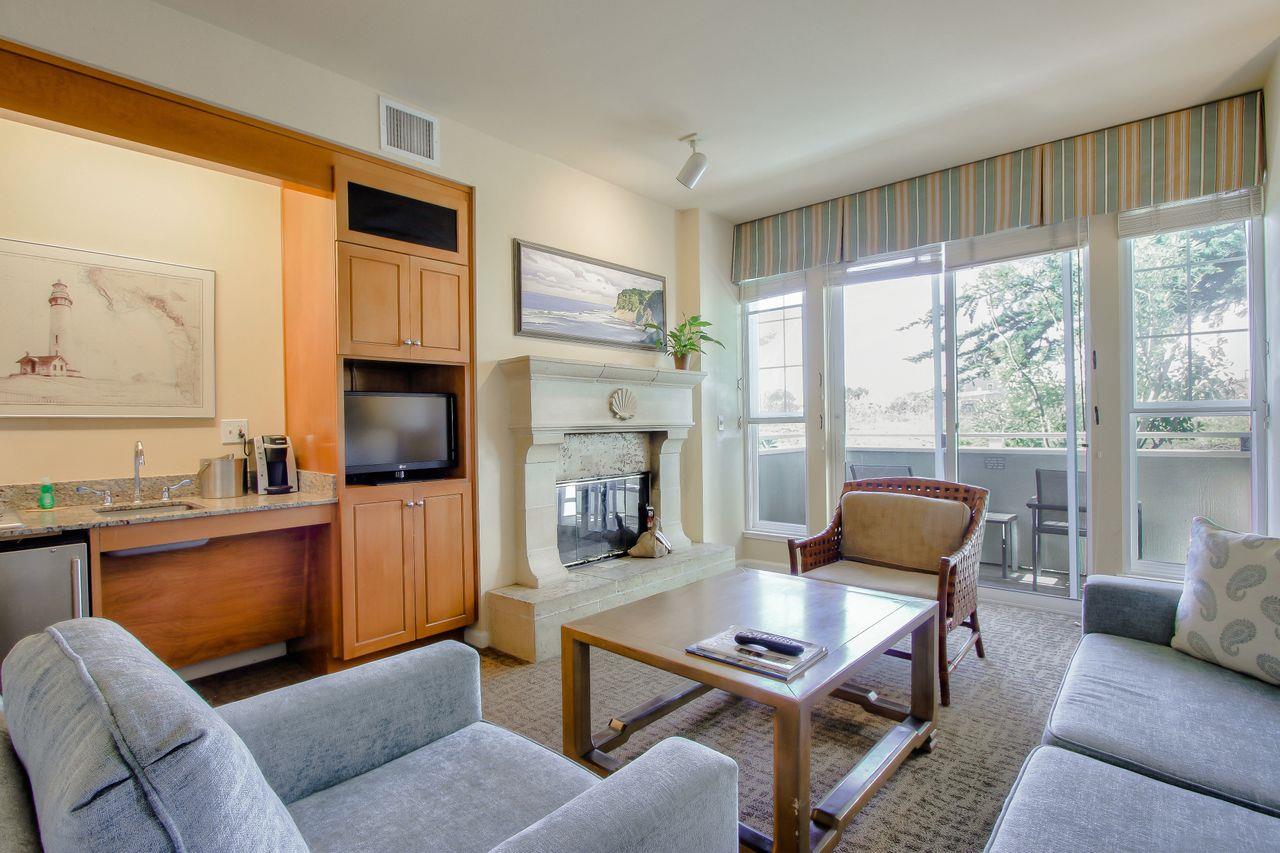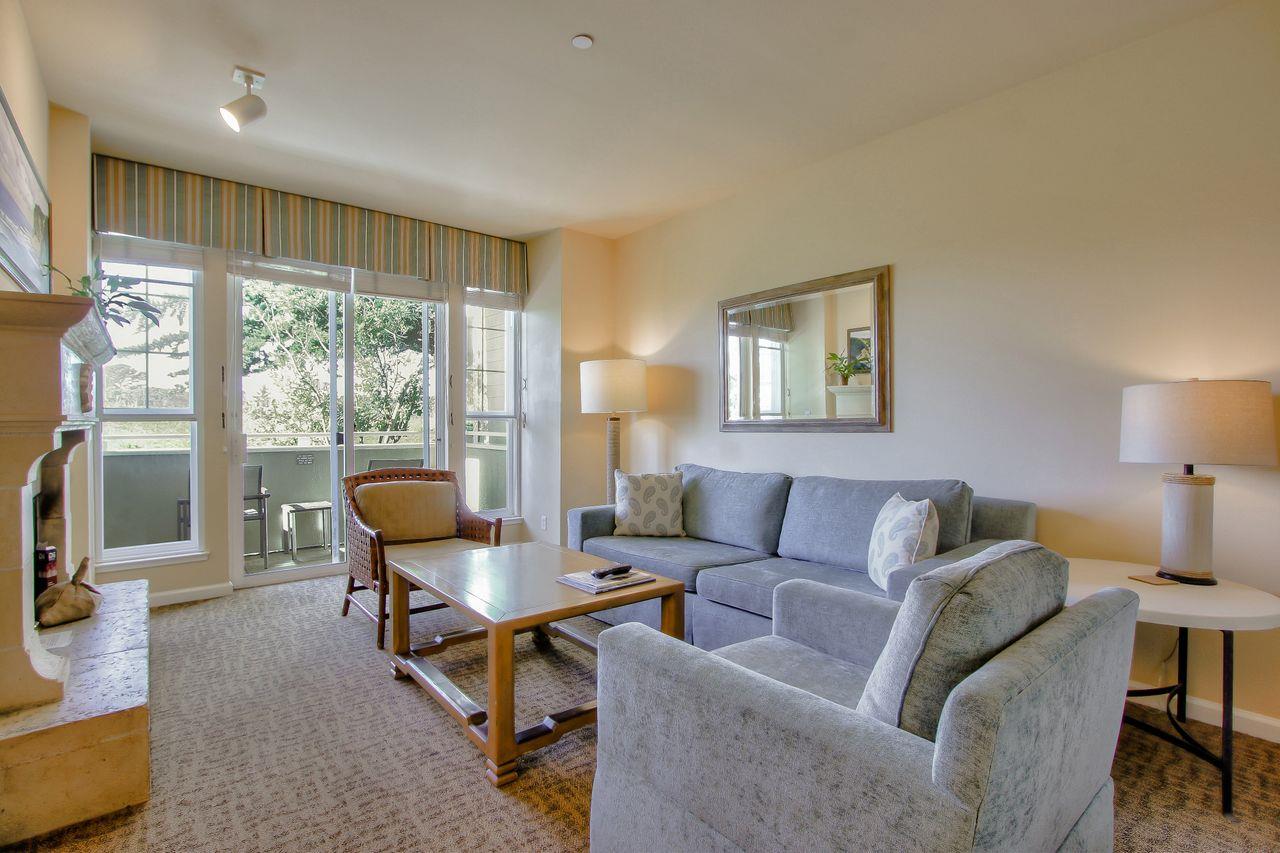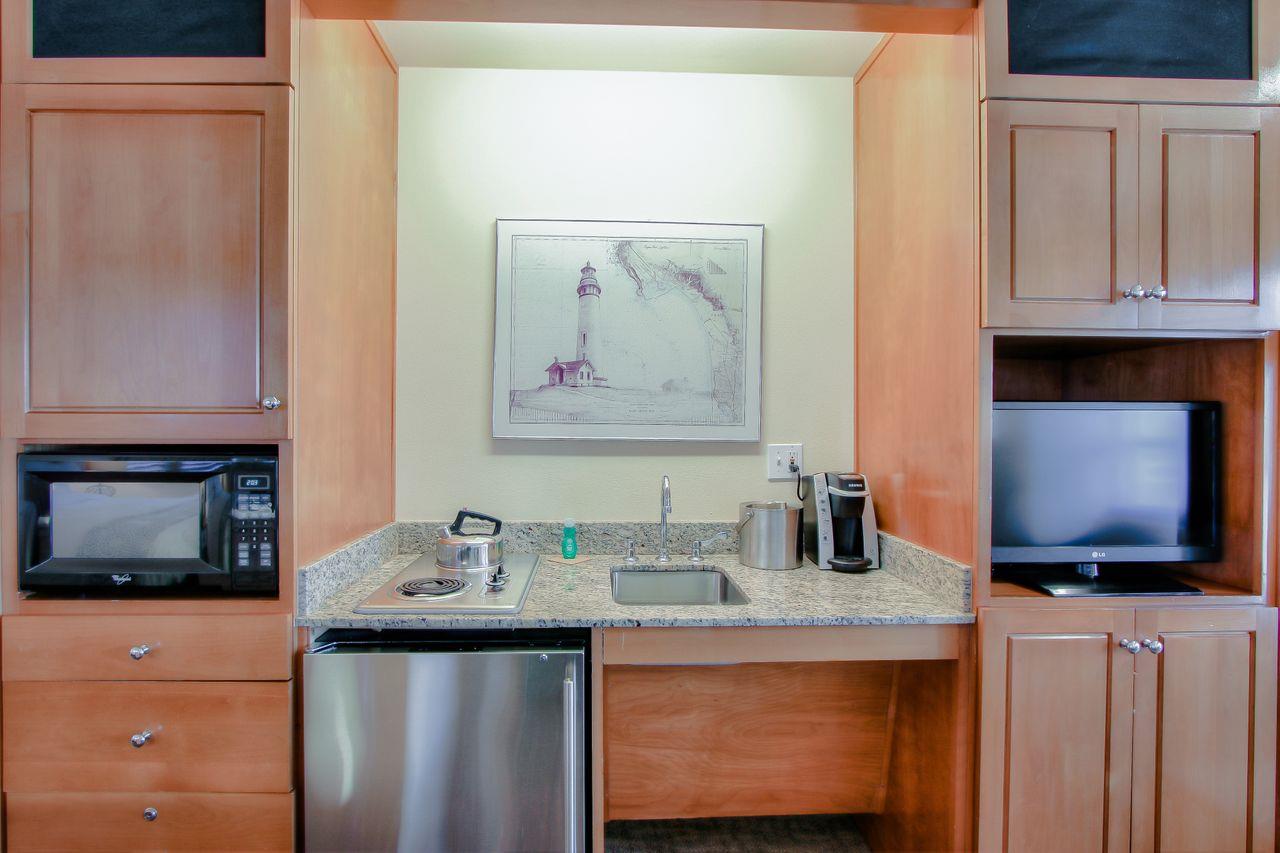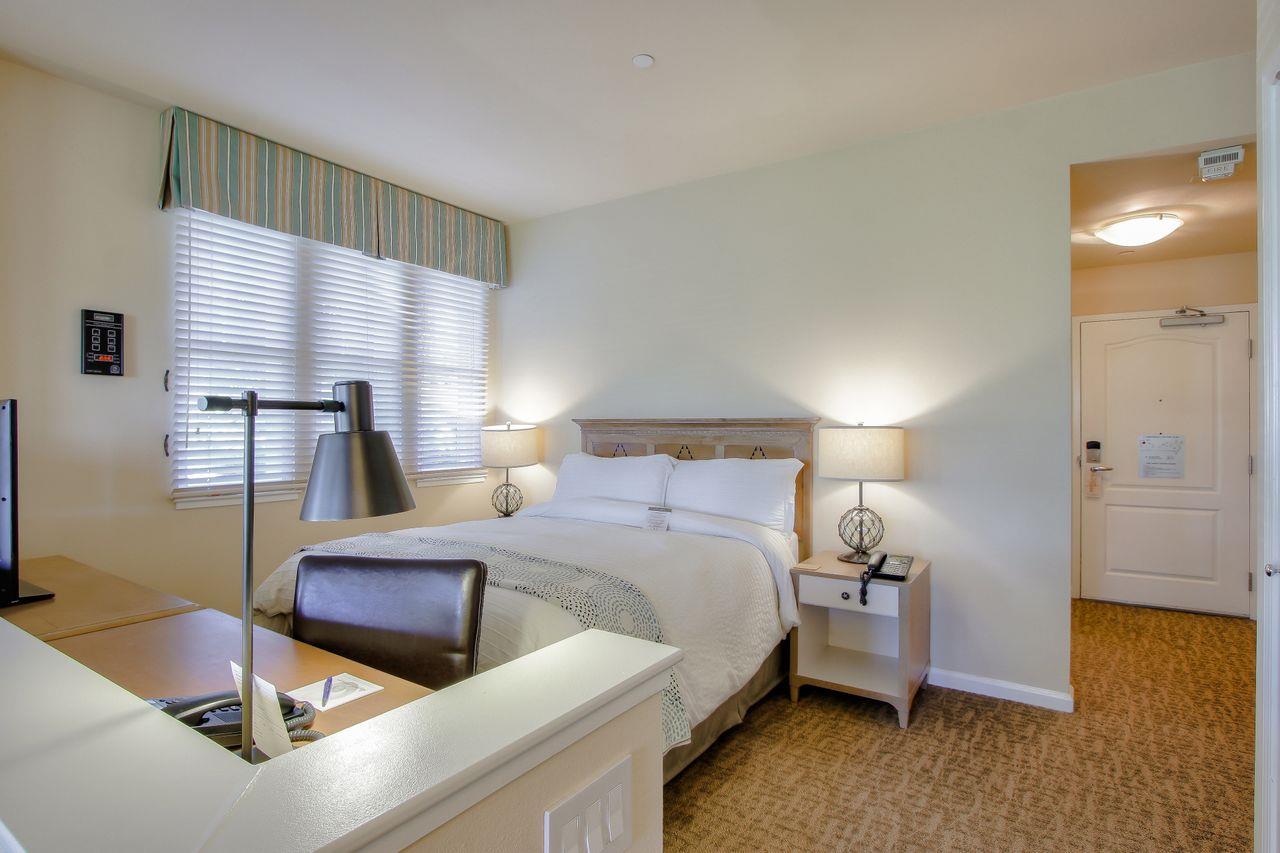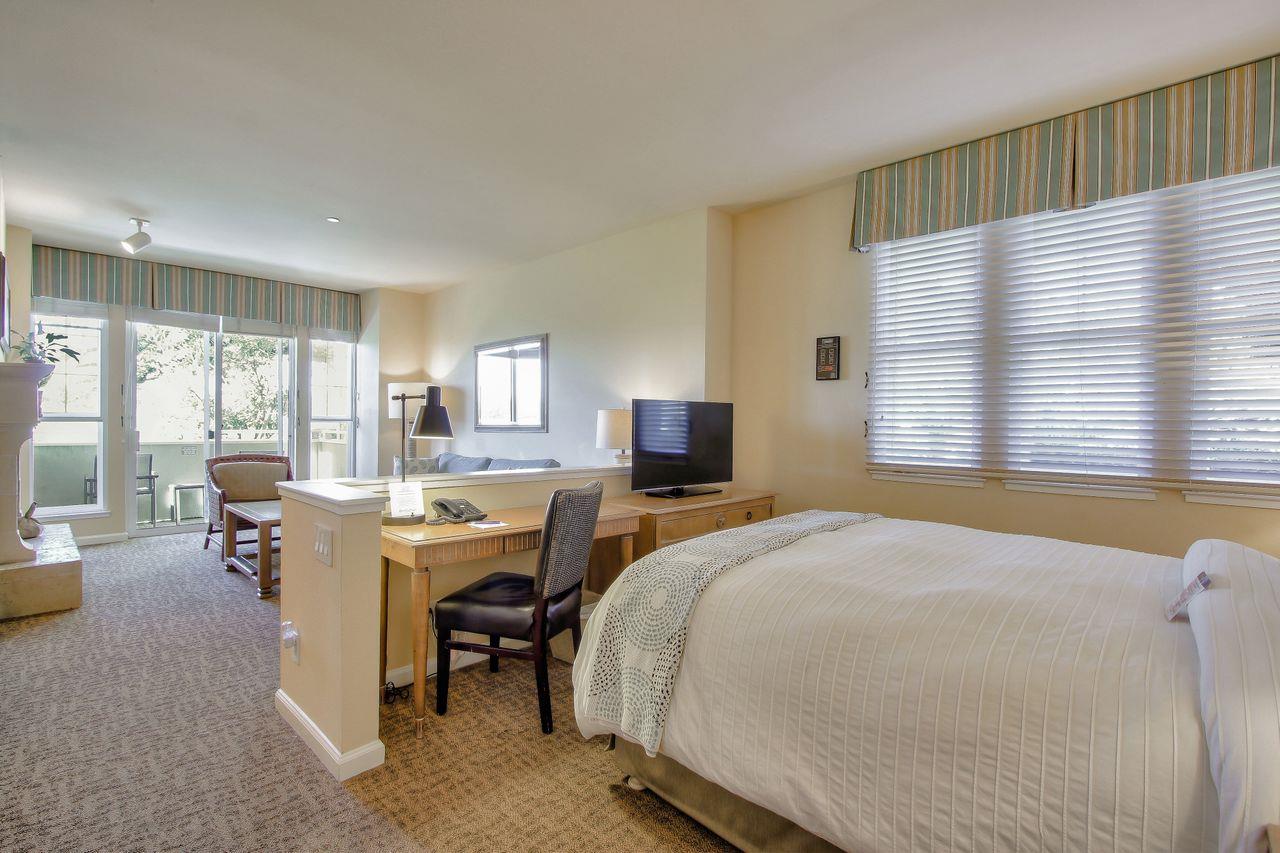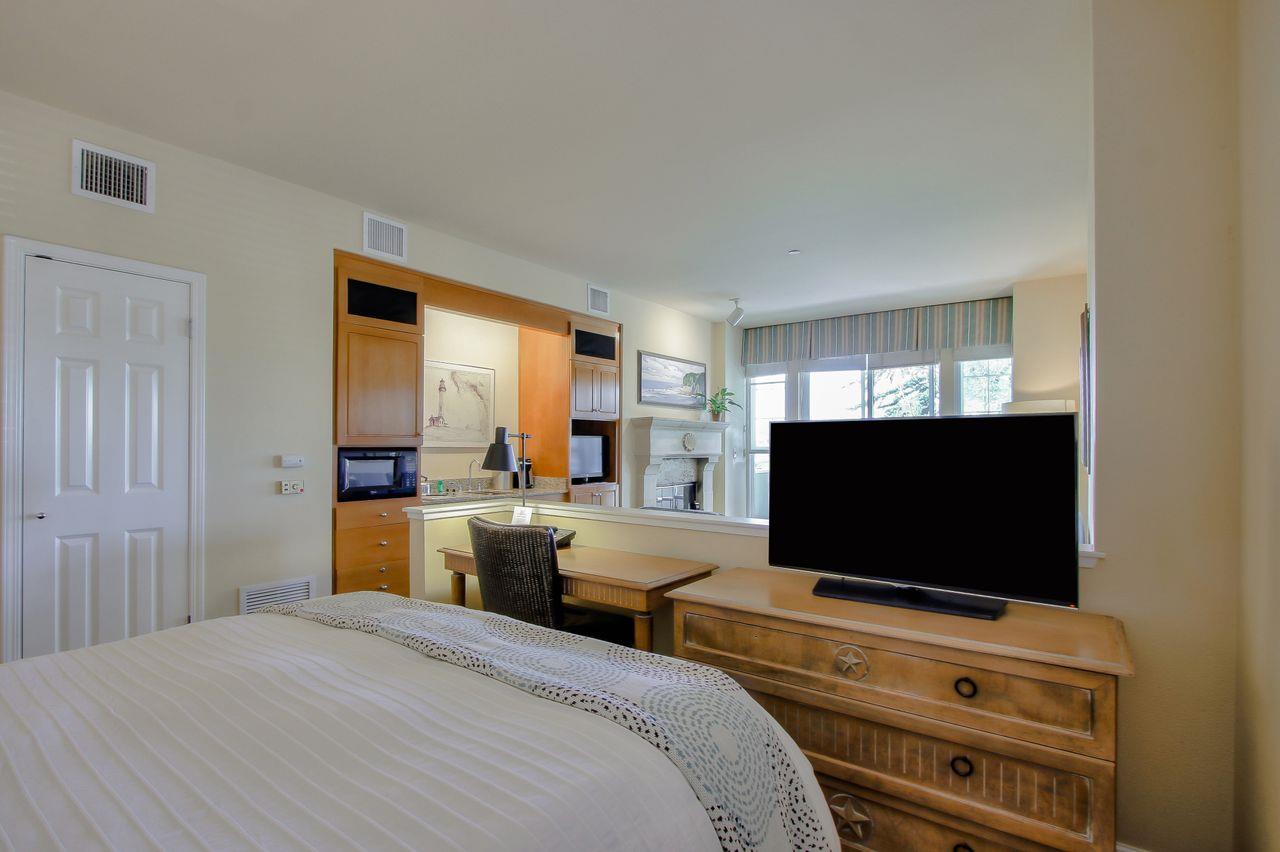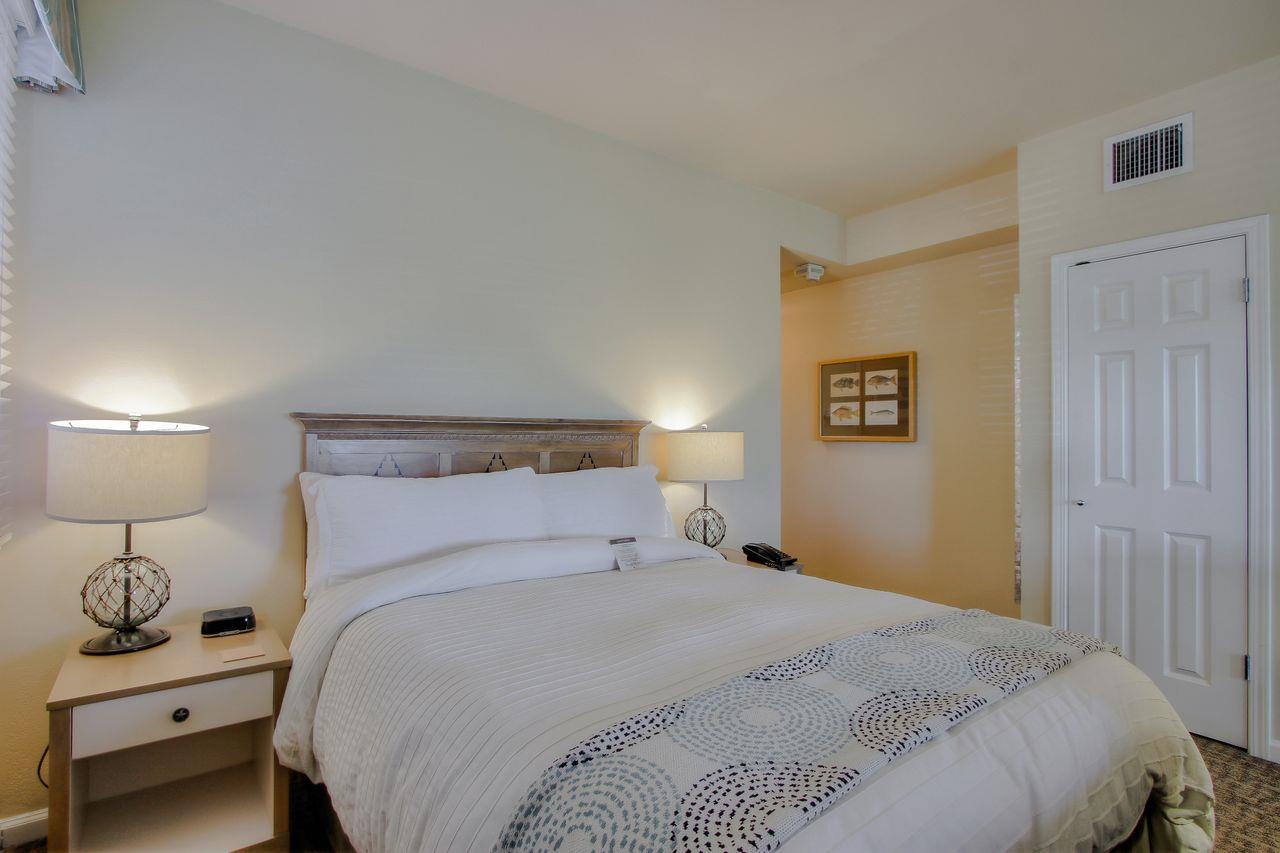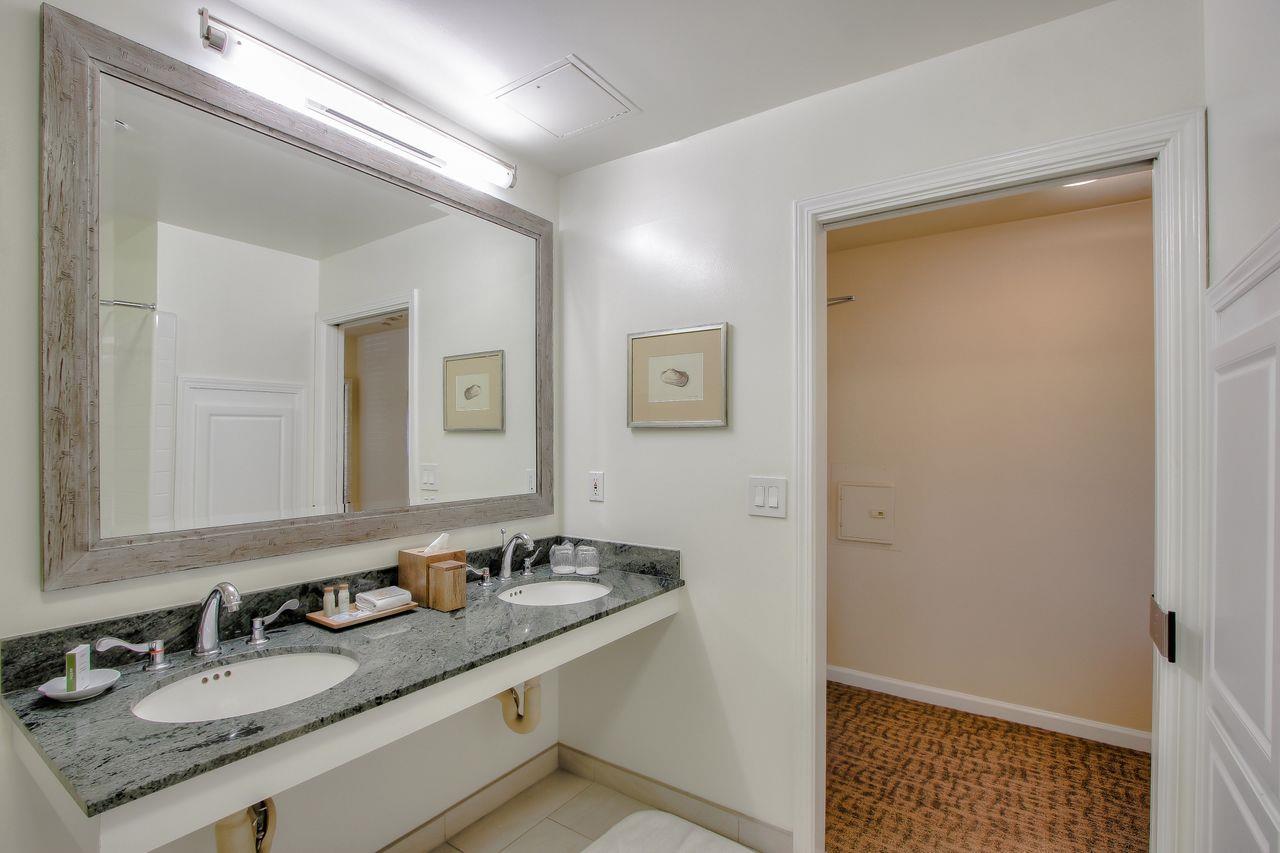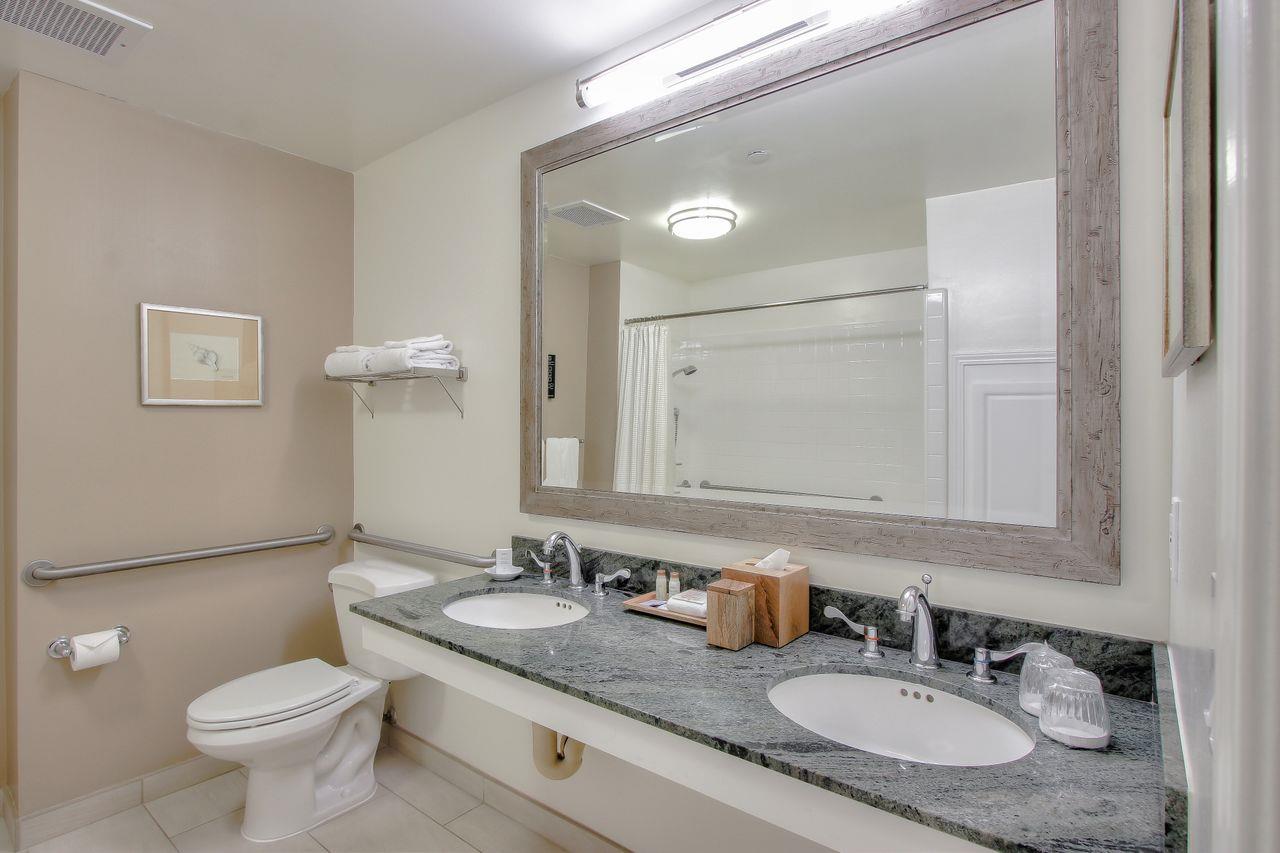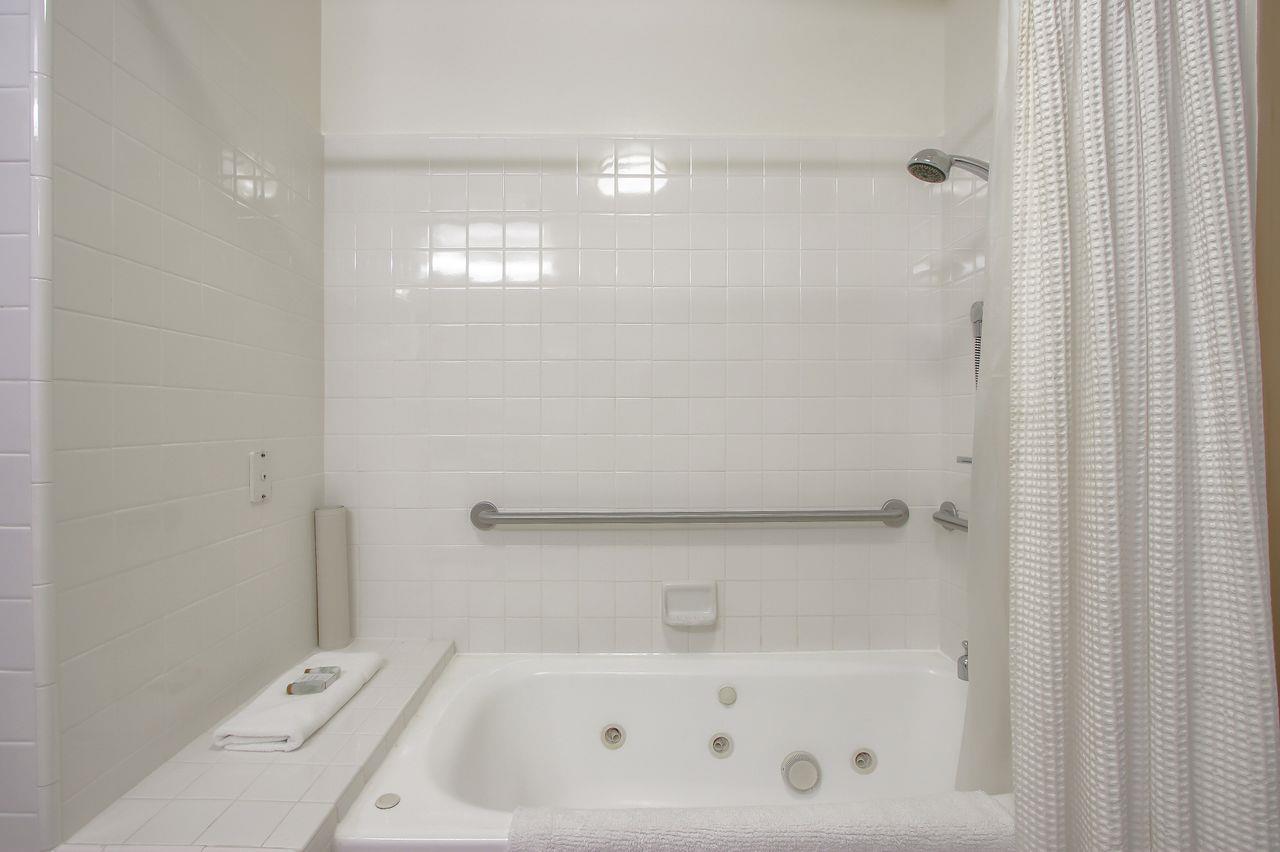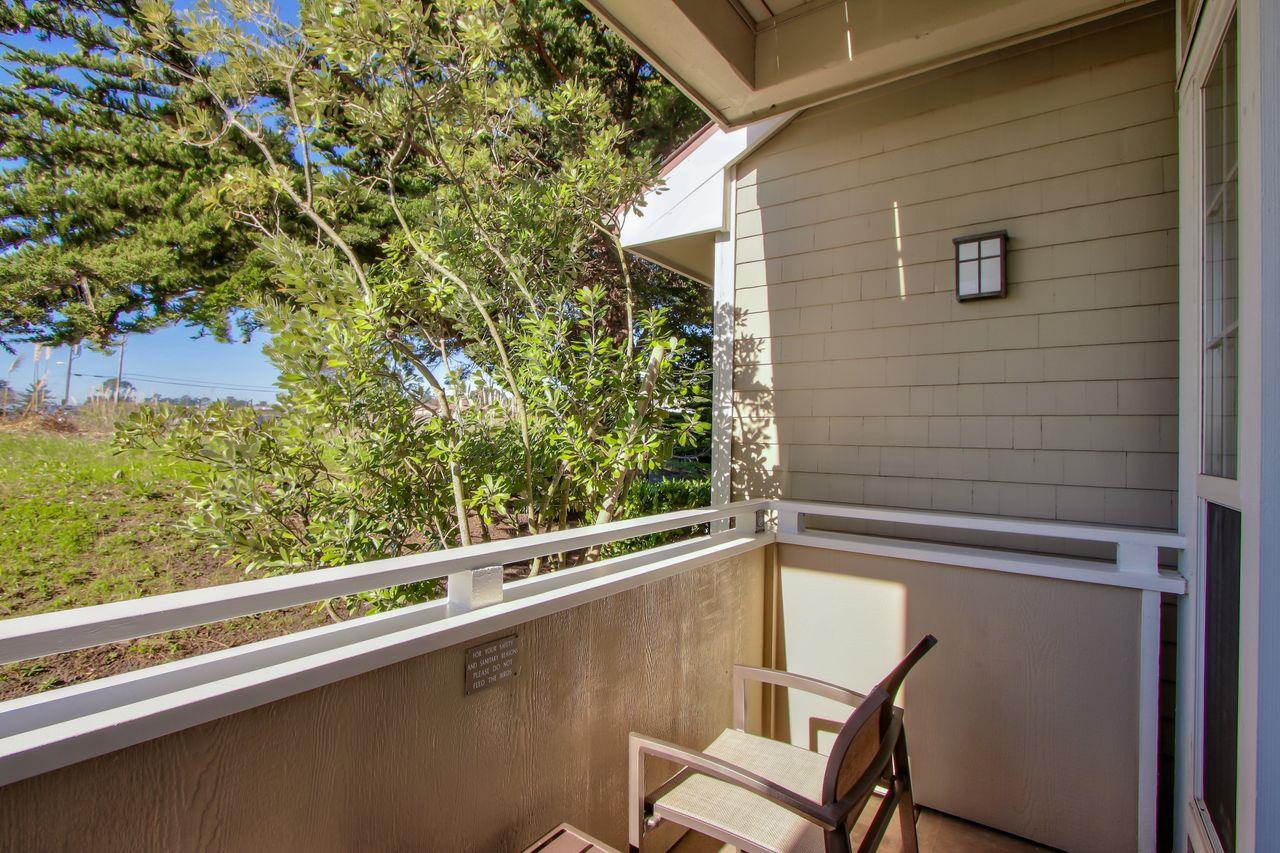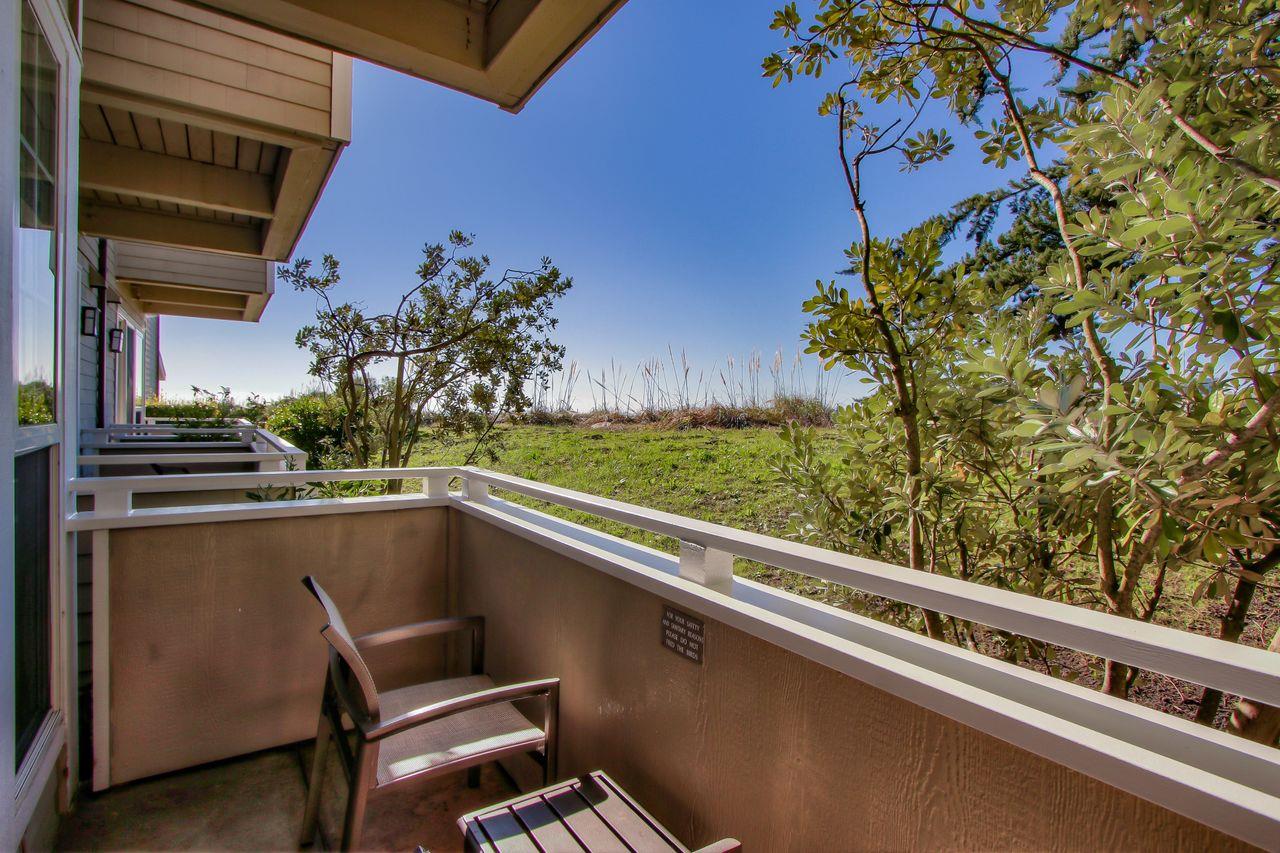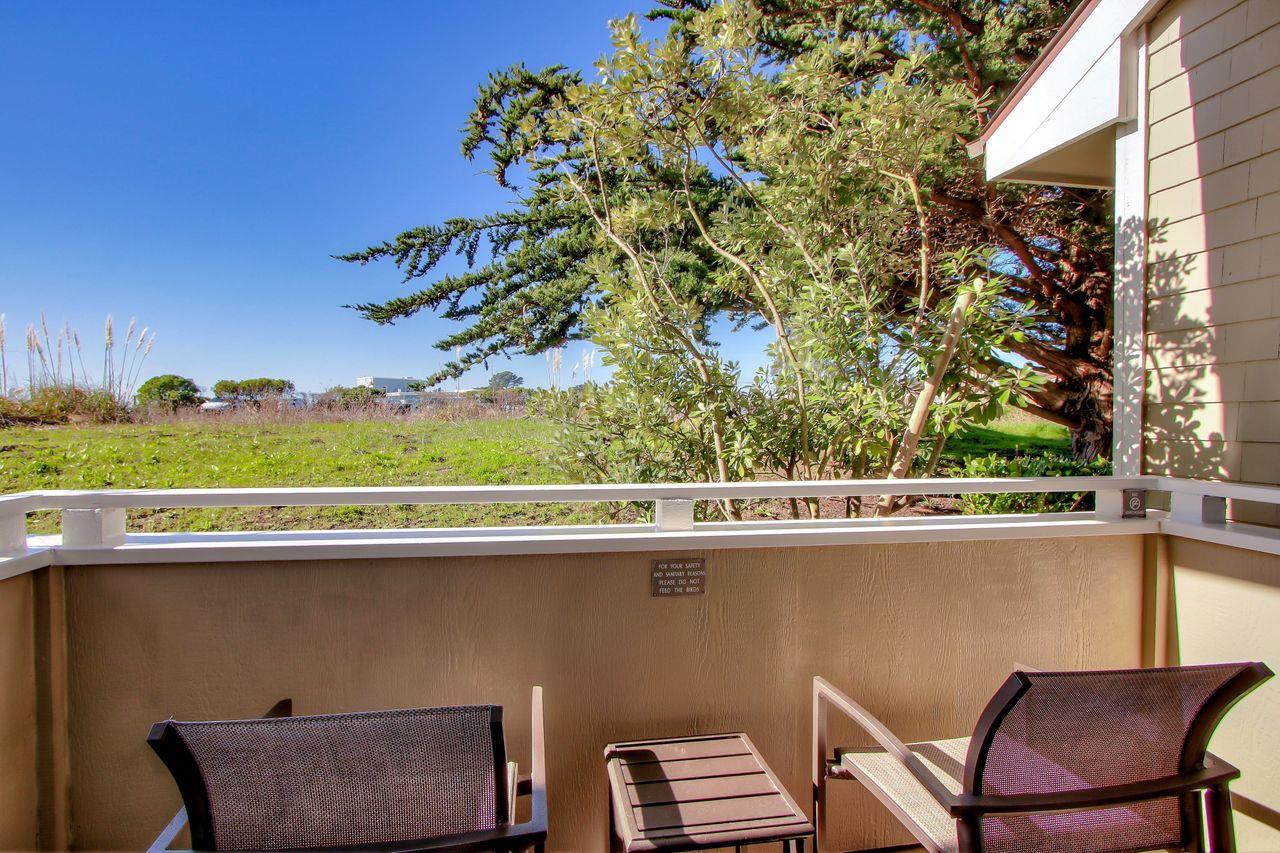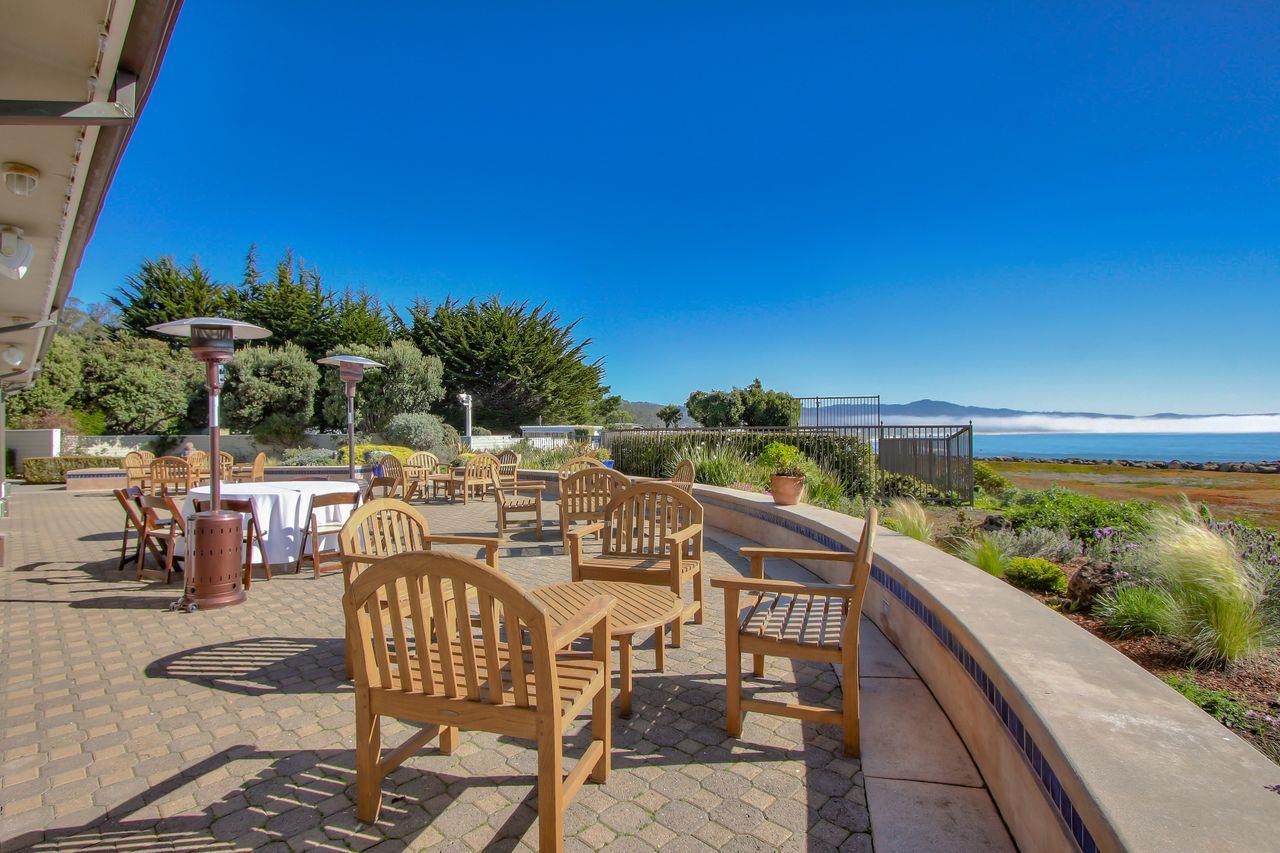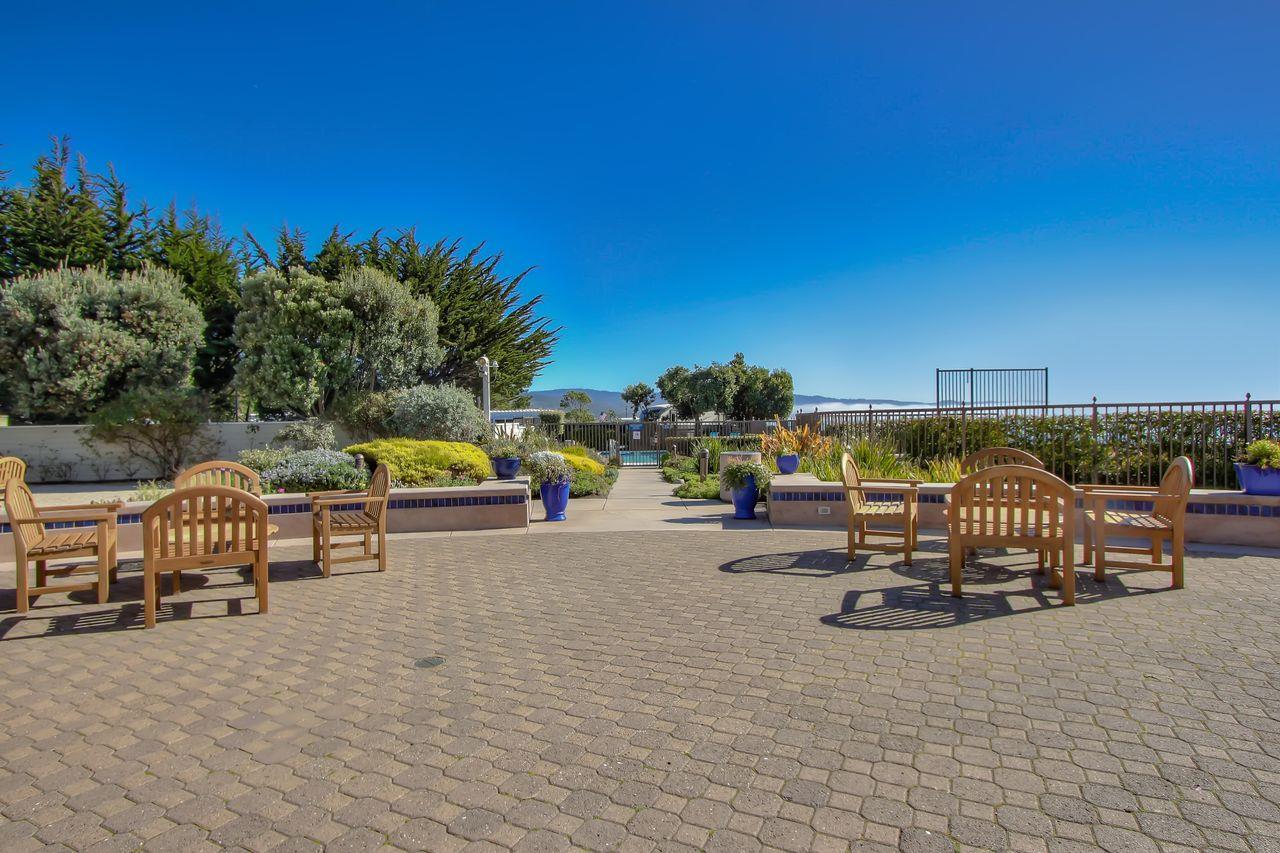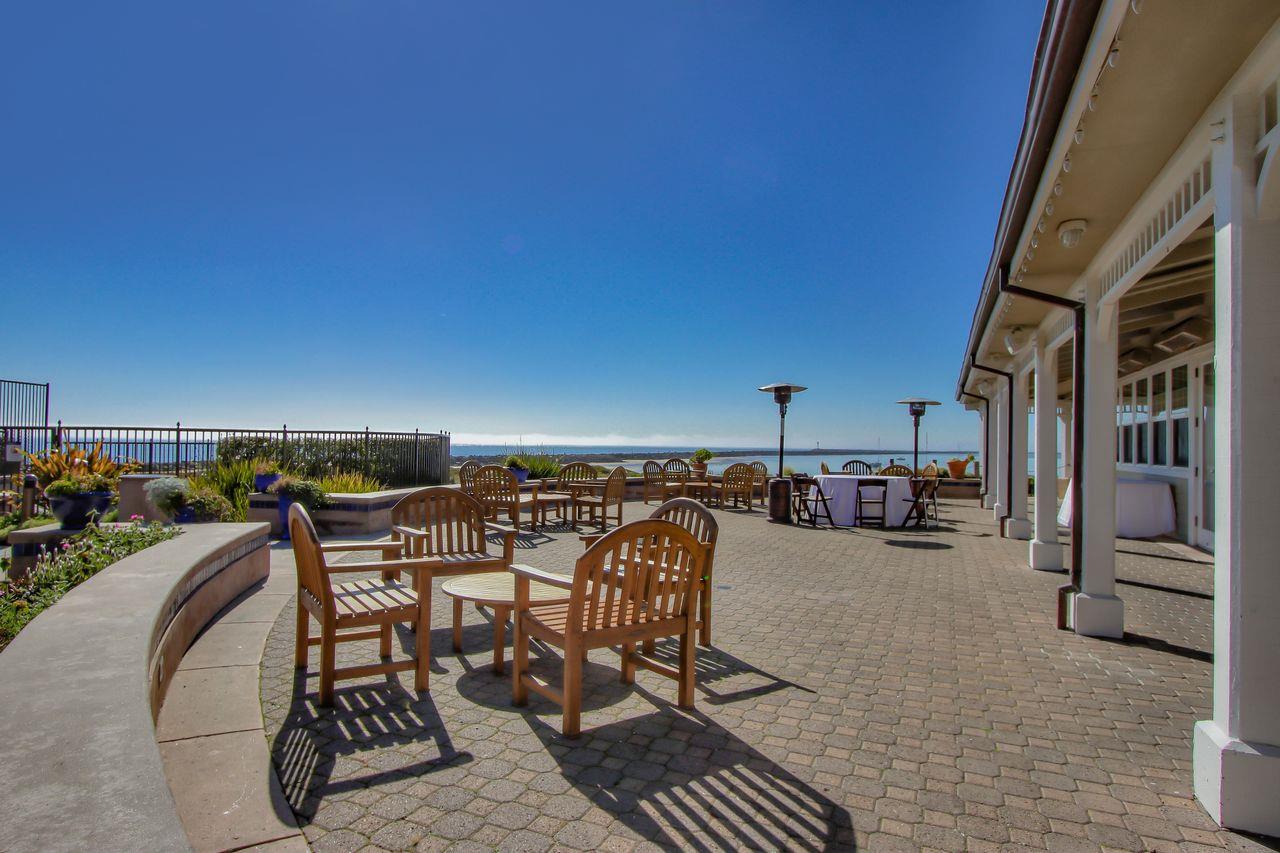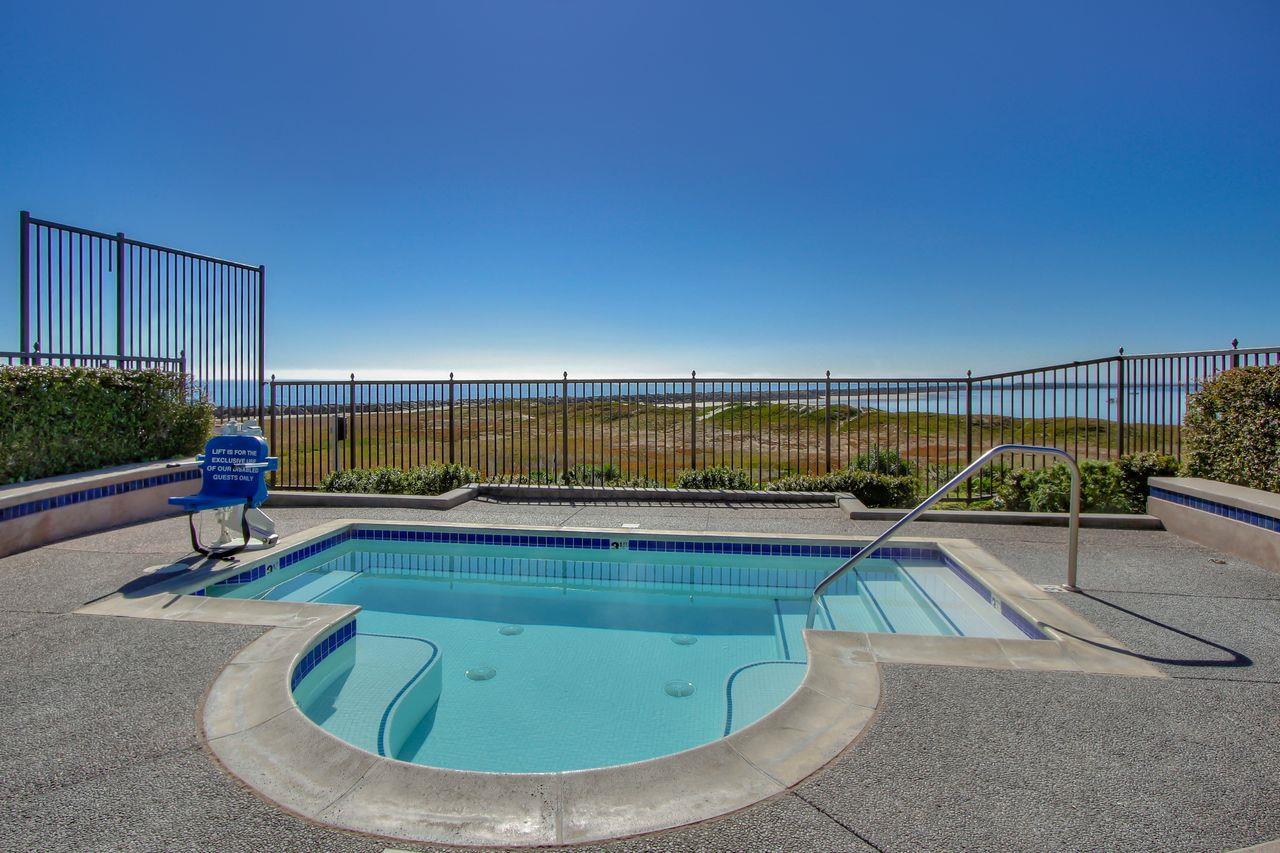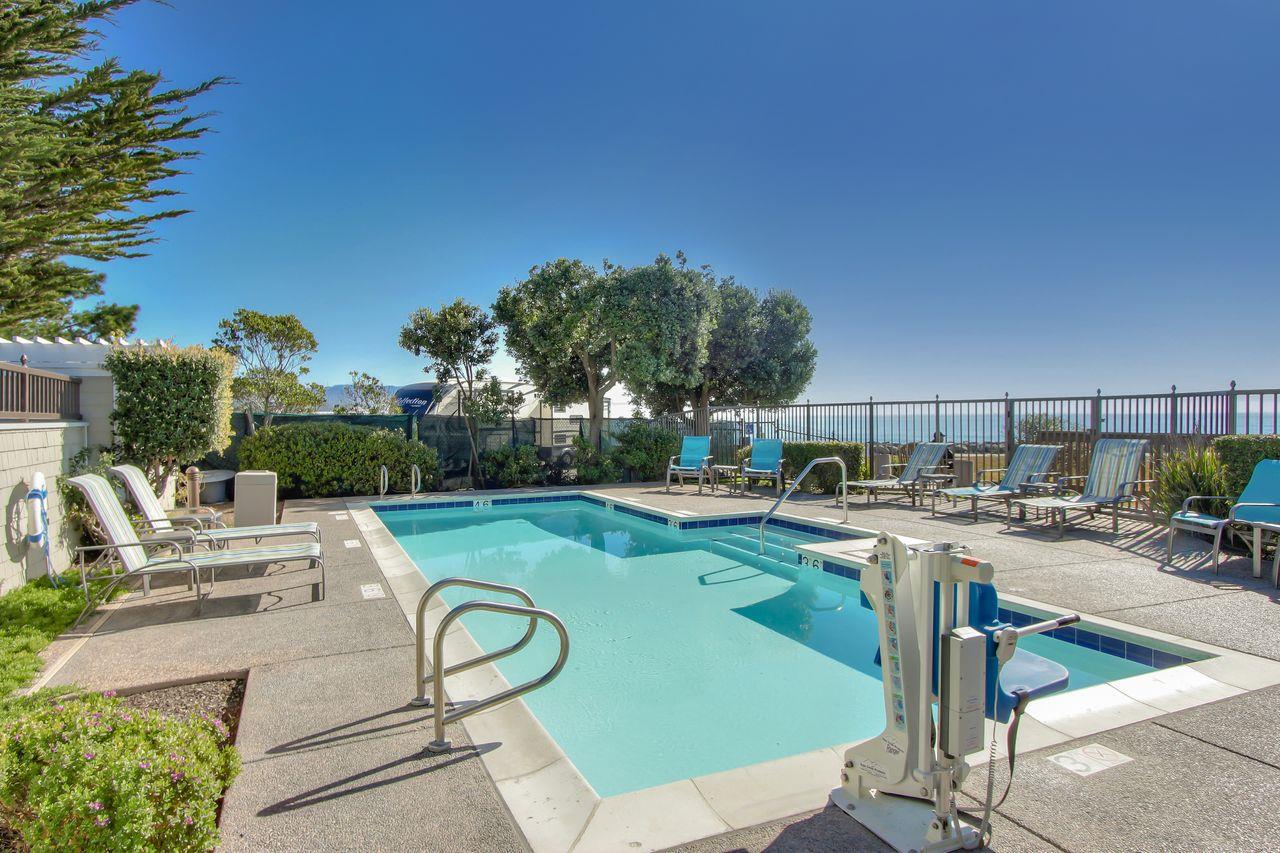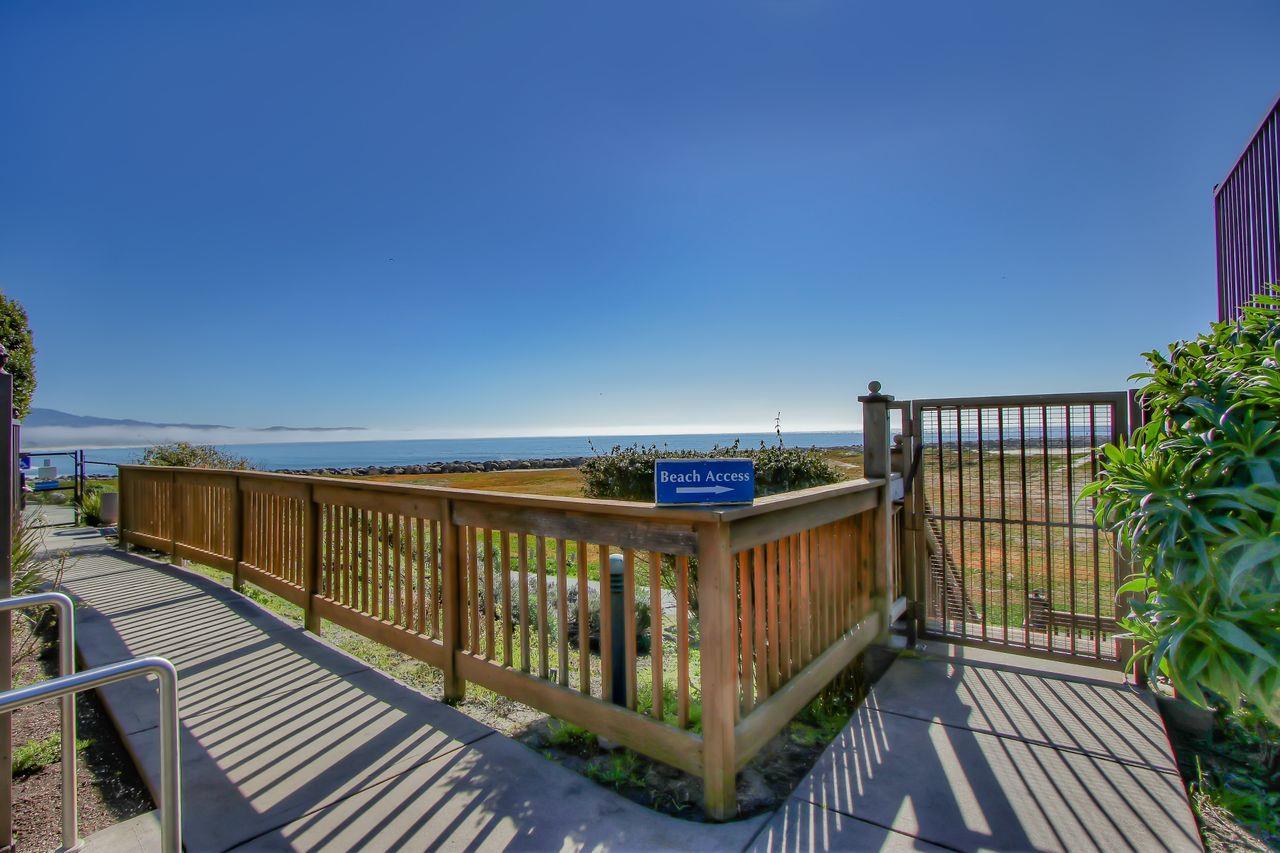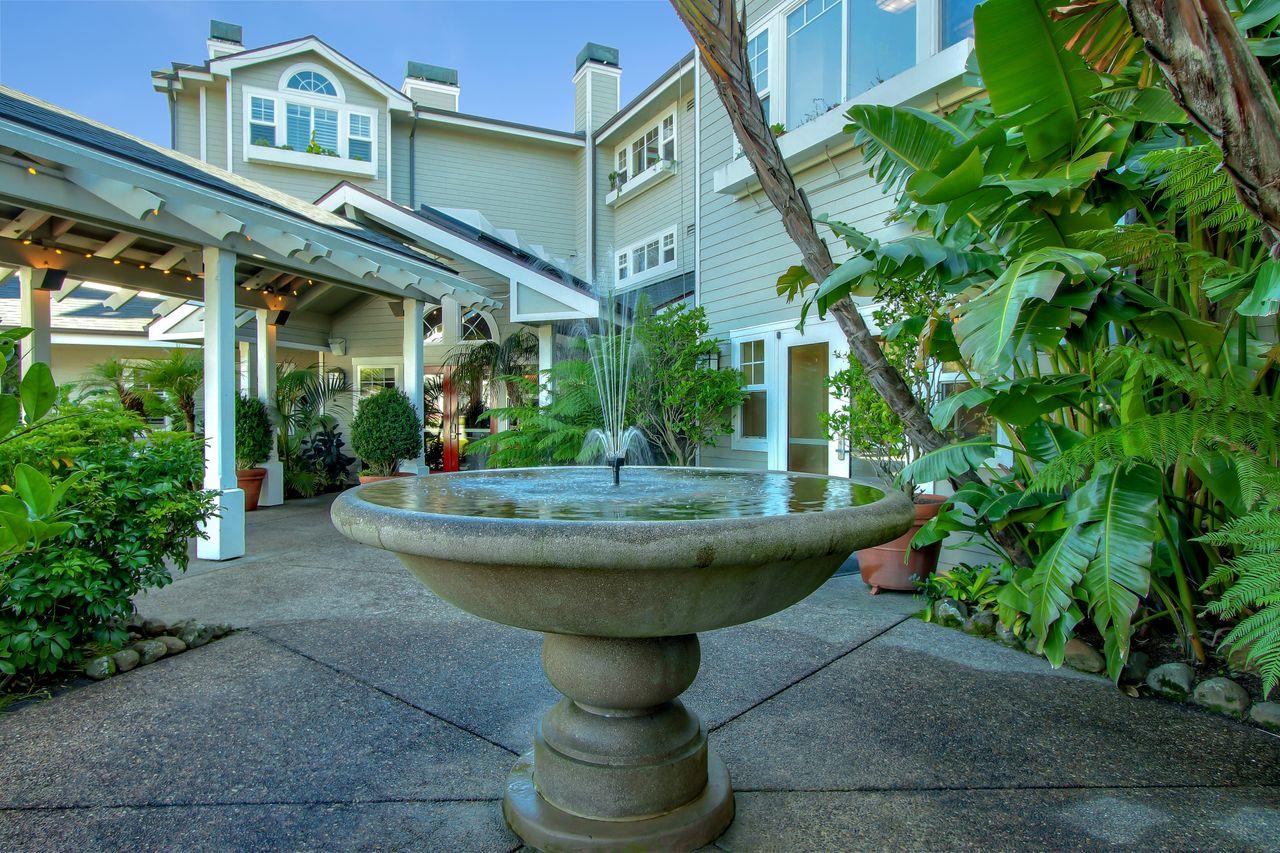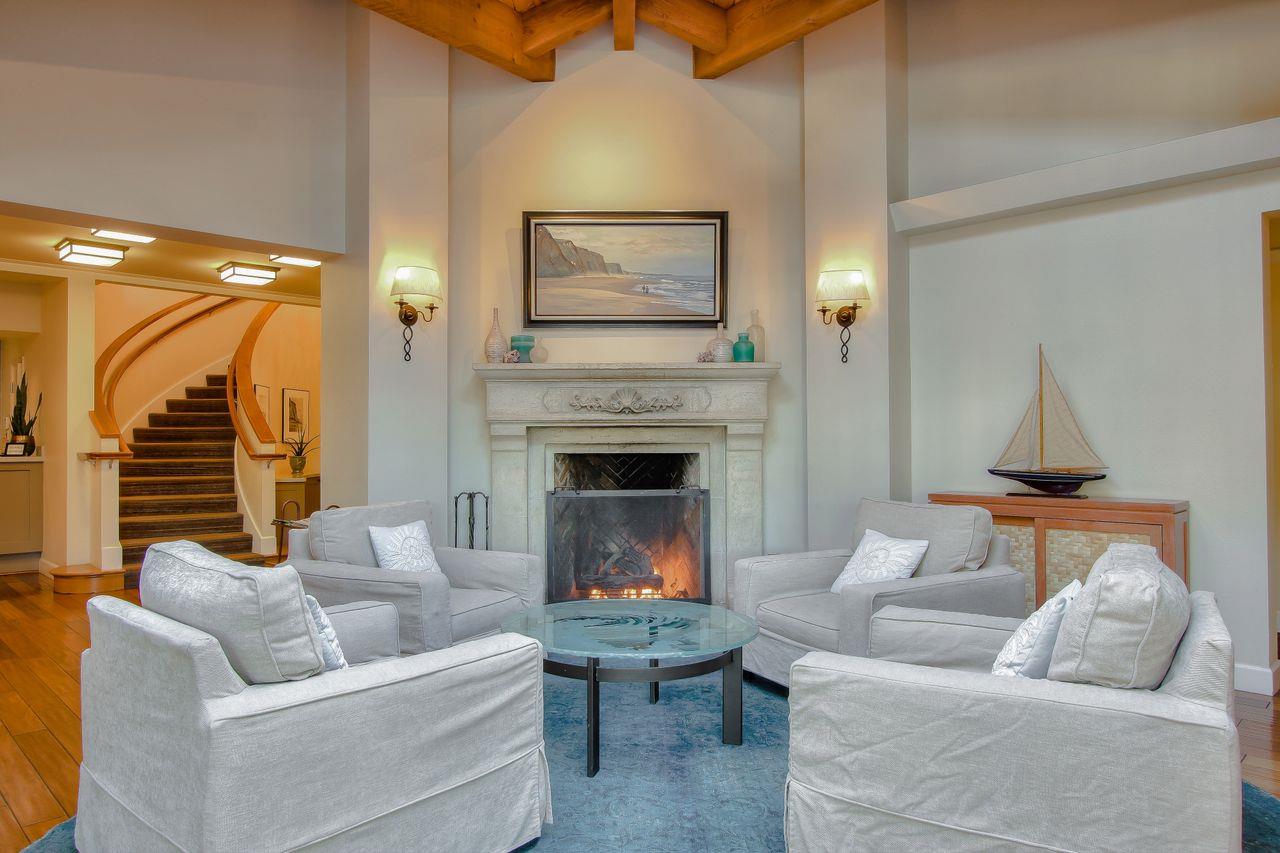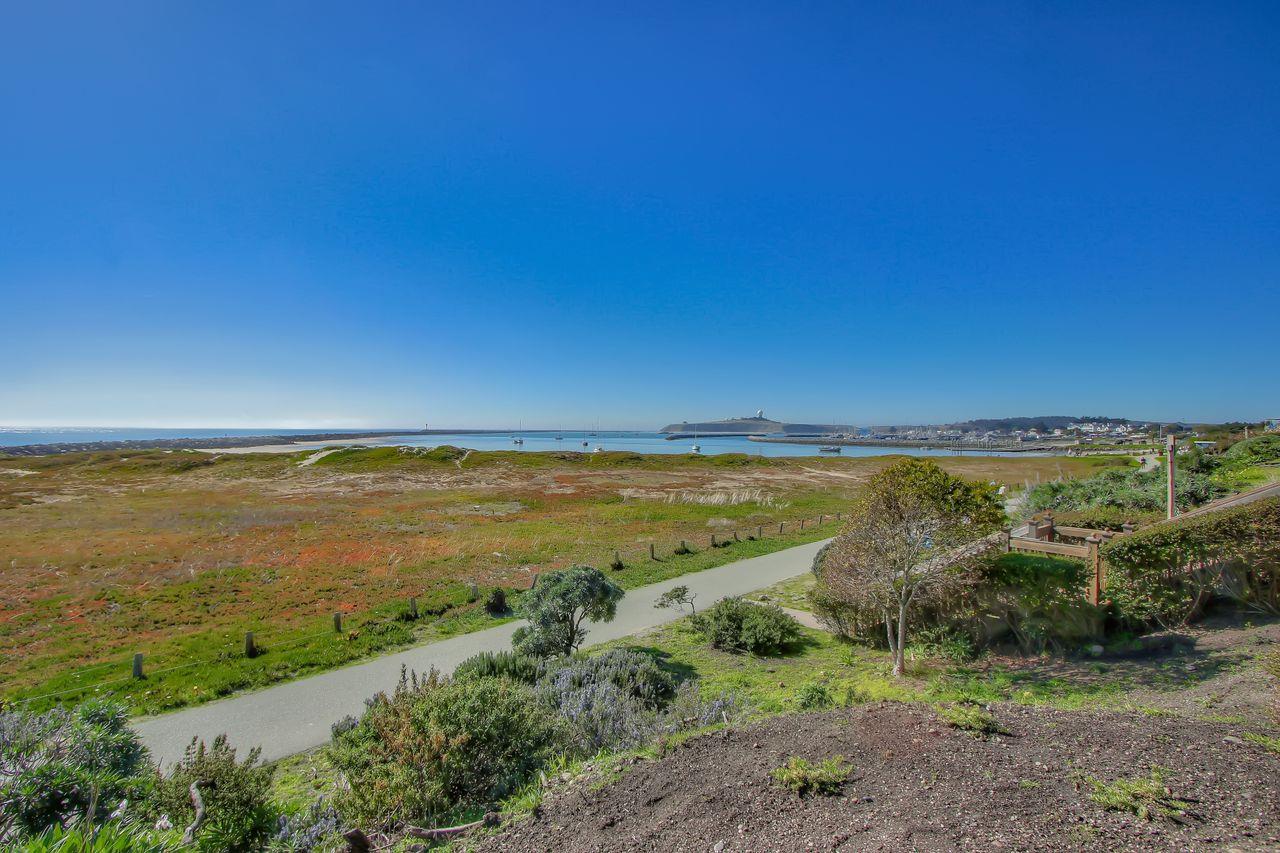 Details:
Lot Sq Feet:
0
Fireplaces:
1
HOA?
Yes
Bank Owned?
No
Status:
Active
Remarks:
Income producing hotel studio condo at Beach House Hotel. Hotel provides on-site management, booking and maintenance of Unit. Owners enjoy staying up to 90 days per year. This is an ADA compliant ground level Unit with easy access to parking area. It is an end unit that features windows on the side, sliding door to balcony, queen size bed. Kitchenette has 2-burner cook top, microwave and refrigerator. Living area has a sofa bed and fireplace. Hotel has pool, spa, beach and trail access. A continental breakfast is provided by the Hotel. Located near Surfer's Beach, Harbor and restaurants.
There are currently no open houses for this property. Please contact
Jan & Barbara
to schedule an appointment.