<![CDATA[ var dwellicious_data = { "address": "395 Imperial Way #326", "city": "DALY CITY", "state": "CA", "zip": "94015", "zip4": "", "area": "", "subdivision": "", "county": "", "price": "390000", "beds": "0", "baths": "1", "sqft": "483", "lotsize": "1507906", "yearbuilt": "1974-01-01", "proptype": "Residential", "mlsnum": "ML81790262", "active": false, "remarks": "Come see our VIRTUAL Open House this weekend! The cozy, end-unit, top floor Crown Colony studio is ready for your creative styling and imagination. Located in Daly City, the 24-hour manned, gated, 24-acre property is surrounded by evergreens and landscaped grounds. The studio, has a sleeping alcove/den/office, pass-through galley style kitchen, decorative fireplace, a balcony overlooking the grounds and great storage. Amenities include swimming pools, basketball courts and spa/fitness center. Meet up with friends and neighbors in the 3-story clubhouse/billiard room or enjoy a stroll throughout the property.The HOA includes gas, water, and garbage. This home is a commuter's dream with access to Hwy 280, free shuttle to BART, close to SFO and convenient access to restaurants and shopping in the newly renovated Gellert Marketplace! The studio is a blank canvas and ready for modern updating. With no rental restrictions, this studio is a perfect investment property or first purchase.", "photos": [ { "displayorder": 0, "url": "https://mlslmedia.azureedge.net/property/MLSL/81790262/febbc43f49da48ec84bc56274c4feabd/2/1", "caption": "" }, "displayorder": 1, "url": "https://mlslmedia.azureedge.net/property/MLSL/81790262/febbc43f49da48ec84bc56274c4feabd/2/2", "caption": "" }, "displayorder": 2, "url": "https://mlslmedia.azureedge.net/property/MLSL/81790262/febbc43f49da48ec84bc56274c4feabd/2/3", "caption": "" }, "displayorder": 3, "url": "https://mlslmedia.azureedge.net/property/MLSL/81790262/febbc43f49da48ec84bc56274c4feabd/2/4", "caption": "" }, "displayorder": 4, "url": "https://mlslmedia.azureedge.net/property/MLSL/81790262/febbc43f49da48ec84bc56274c4feabd/2/5", "caption": "" }, "displayorder": 5, "url": "https://mlslmedia.azureedge.net/property/MLSL/81790262/febbc43f49da48ec84bc56274c4feabd/2/6", "caption": "" }, "displayorder": 6, "url": "https://mlslmedia.azureedge.net/property/MLSL/81790262/febbc43f49da48ec84bc56274c4feabd/2/7", "caption": "" }, "displayorder": 7, "url": "https://mlslmedia.azureedge.net/property/MLSL/81790262/febbc43f49da48ec84bc56274c4feabd/2/8", "caption": "" }, "displayorder": 8, "url": "https://mlslmedia.azureedge.net/property/MLSL/81790262/febbc43f49da48ec84bc56274c4feabd/2/9", "caption": "" }, "displayorder": 9, "url": "https://mlslmedia.azureedge.net/property/MLSL/81790262/febbc43f49da48ec84bc56274c4feabd/2/10", "caption": "" }, "displayorder": 10, "url": "https://mlslmedia.azureedge.net/property/MLSL/81790262/febbc43f49da48ec84bc56274c4feabd/2/11", "caption": "" }, "displayorder": 11, "url": "https://mlslmedia.azureedge.net/property/MLSL/81790262/febbc43f49da48ec84bc56274c4feabd/2/12", "caption": "" }, "displayorder": 12, "url": "https://mlslmedia.azureedge.net/property/MLSL/81790262/febbc43f49da48ec84bc56274c4feabd/2/13", "caption": "" }, "displayorder": 13, "url": "https://mlslmedia.azureedge.net/property/MLSL/81790262/febbc43f49da48ec84bc56274c4feabd/2/14", "caption": "" }, "displayorder": 14, "url": "https://mlslmedia.azureedge.net/property/MLSL/81790262/febbc43f49da48ec84bc56274c4feabd/2/15", "caption": "" }, "displayorder": 15, "url": "https://mlslmedia.azureedge.net/property/MLSL/81790262/febbc43f49da48ec84bc56274c4feabd/2/16", "caption": "" }, "displayorder": 16, "url": "https://mlslmedia.azureedge.net/property/MLSL/81790262/febbc43f49da48ec84bc56274c4feabd/2/17", "caption": "" } ], "agent": { "name": "Jennifer Hickman", "phone": "650-520-3106", "email": "jennifer.hickman@gobhg.com" }, "broker": { "name": "Better Homes and Gardens Real Estate JFF", "phone": "", "email": "" } }; ]]>
395 Imperial Way #326
DALY CITY, CA 94015

Click here for map
Condo
$390,000
483 Sq Feet
0 Bedrooms
1 Bathroom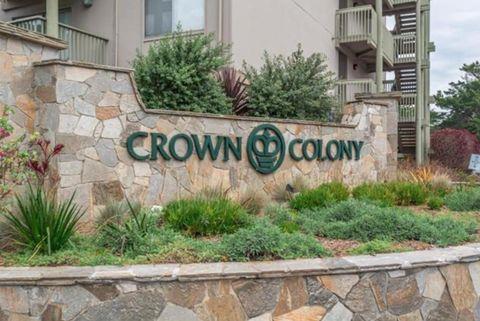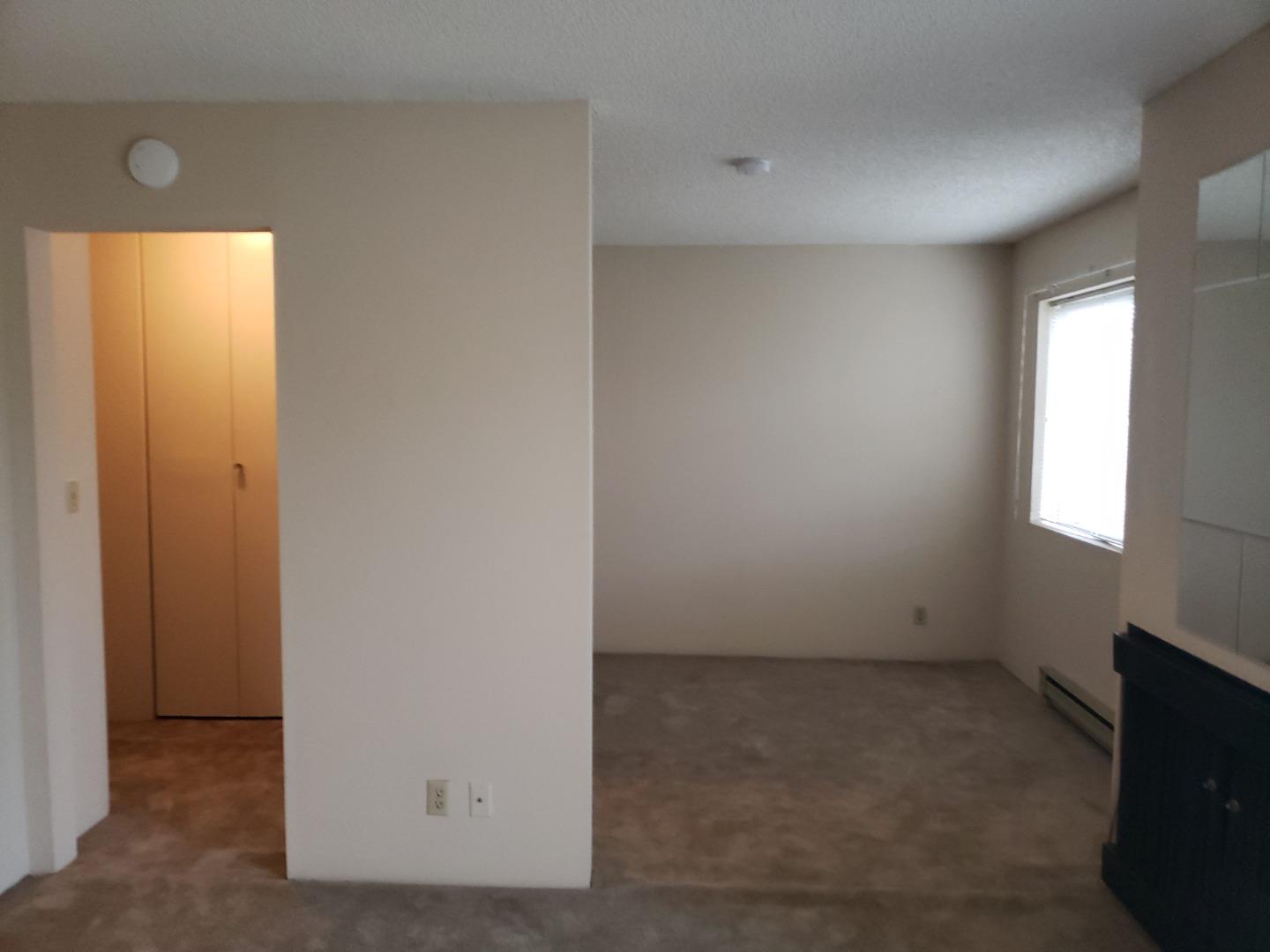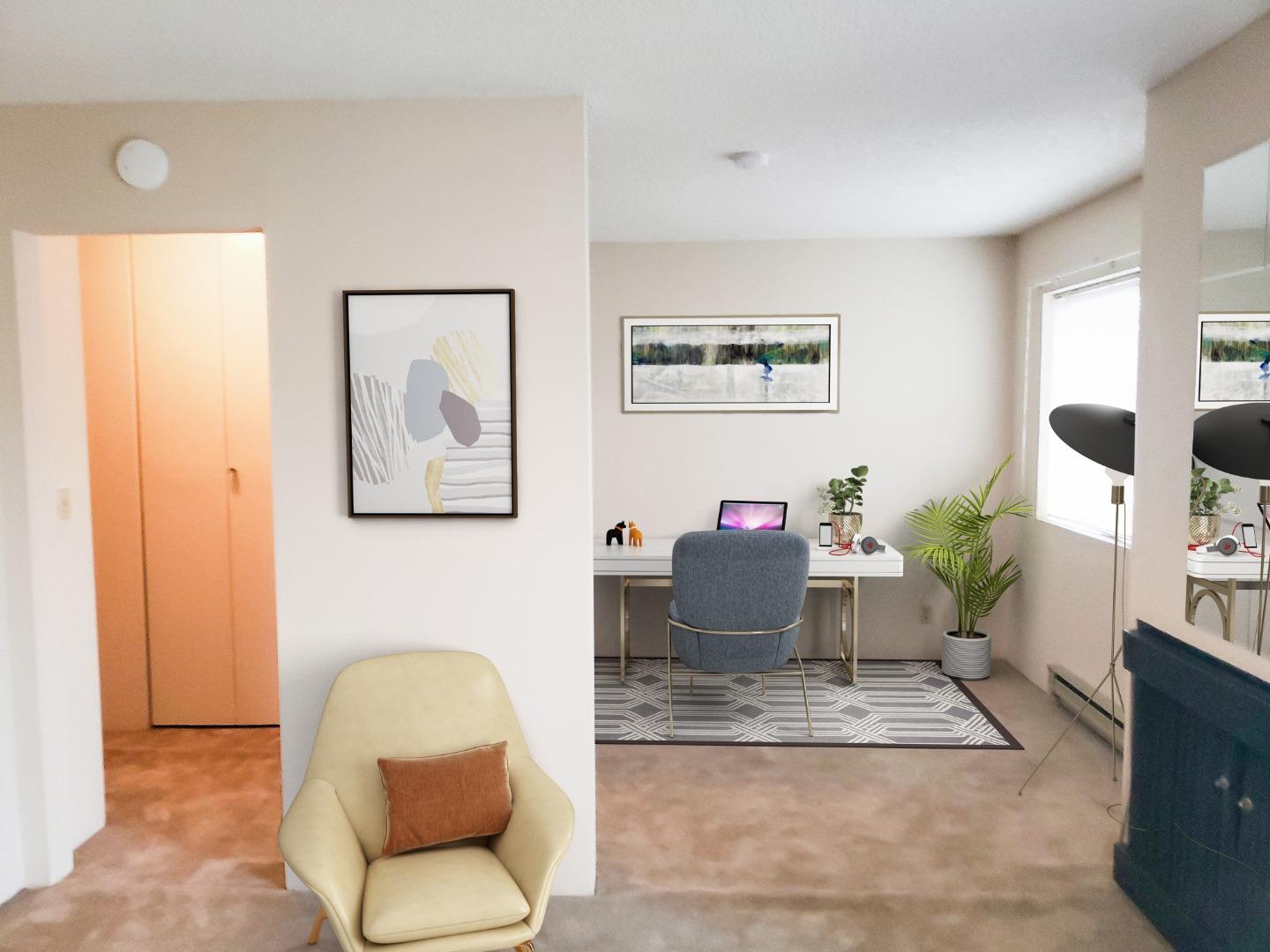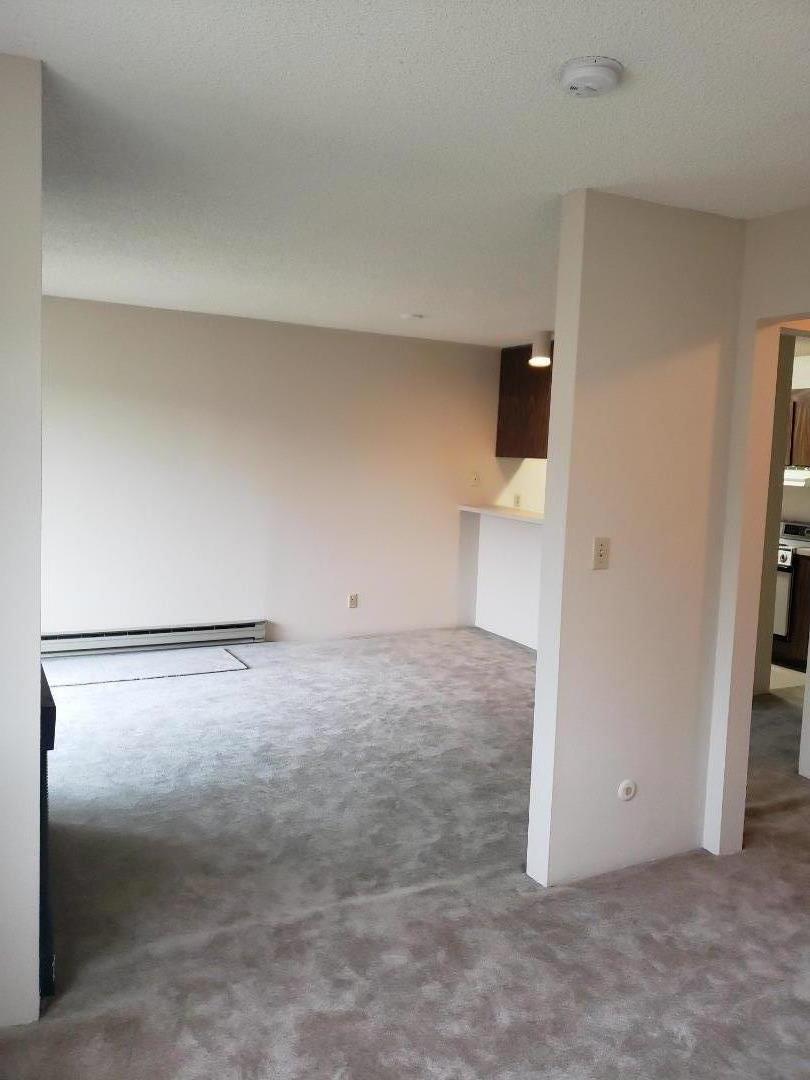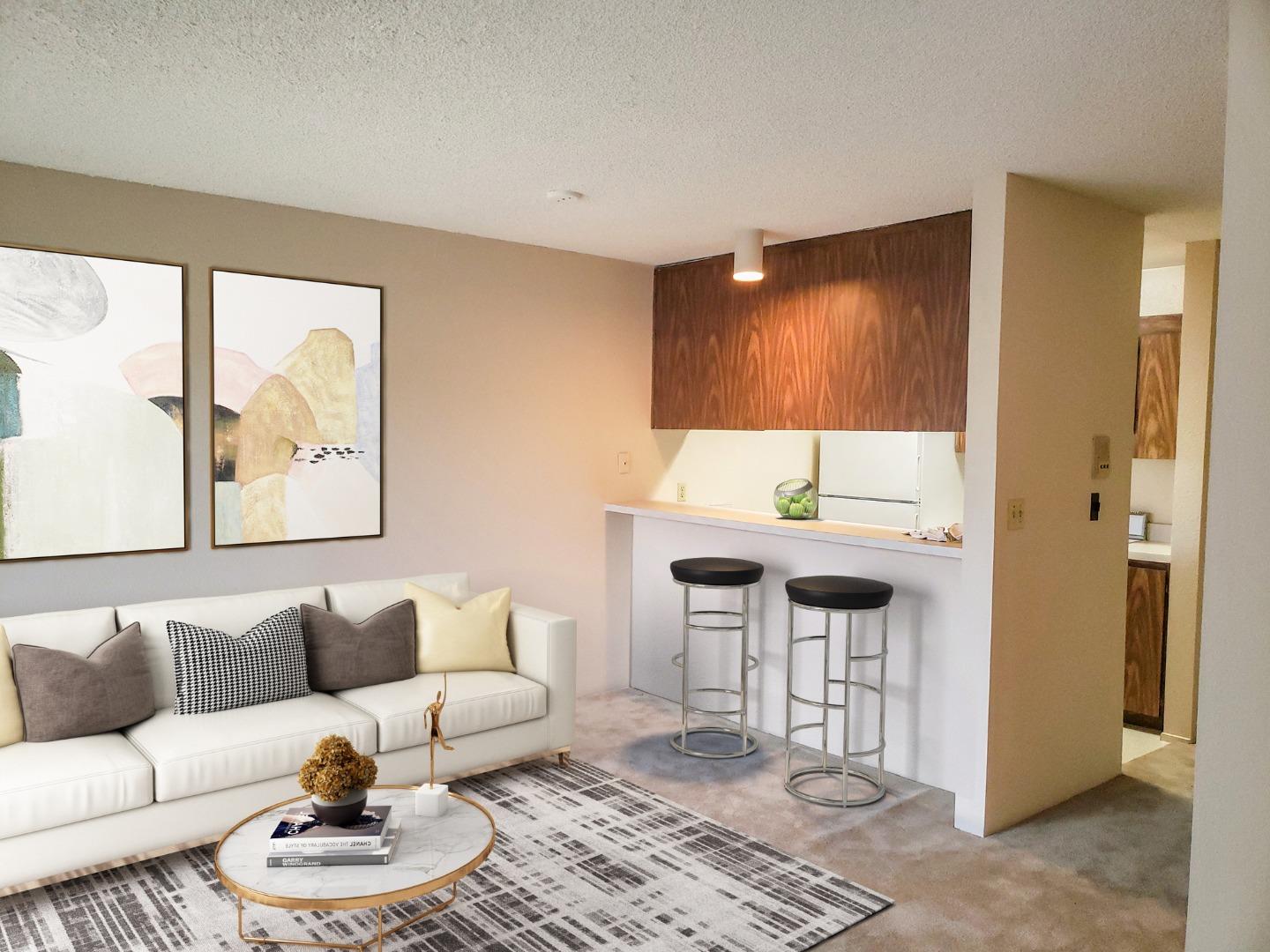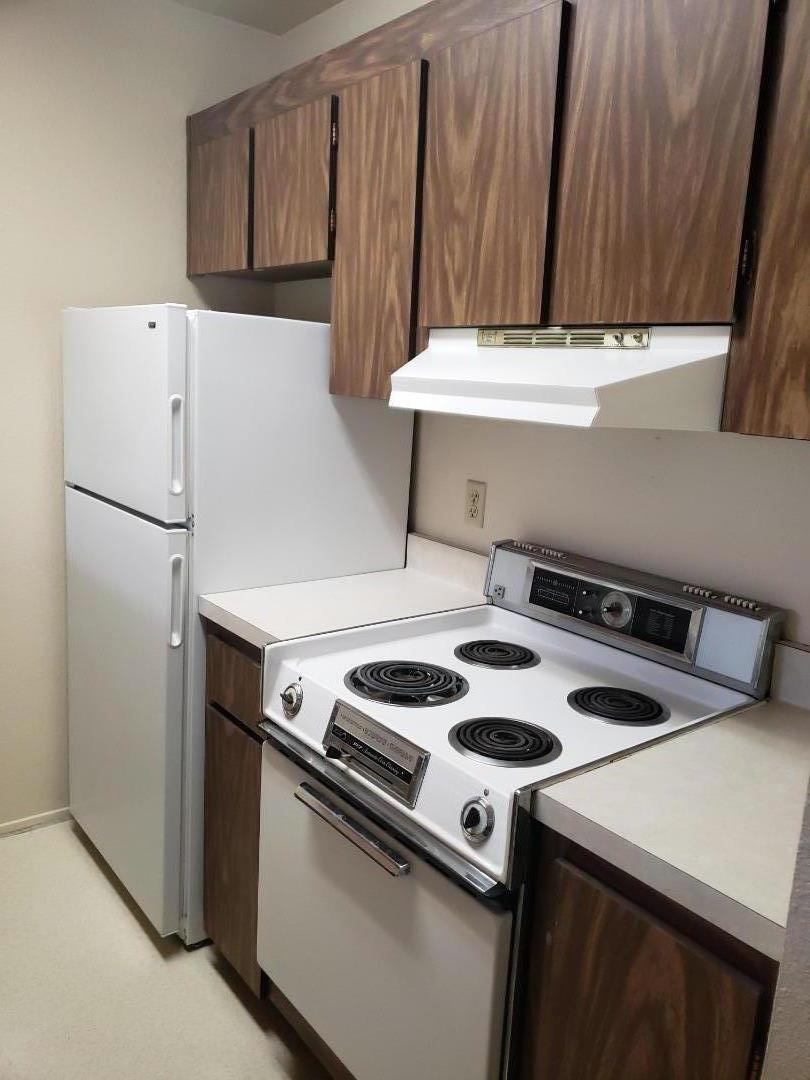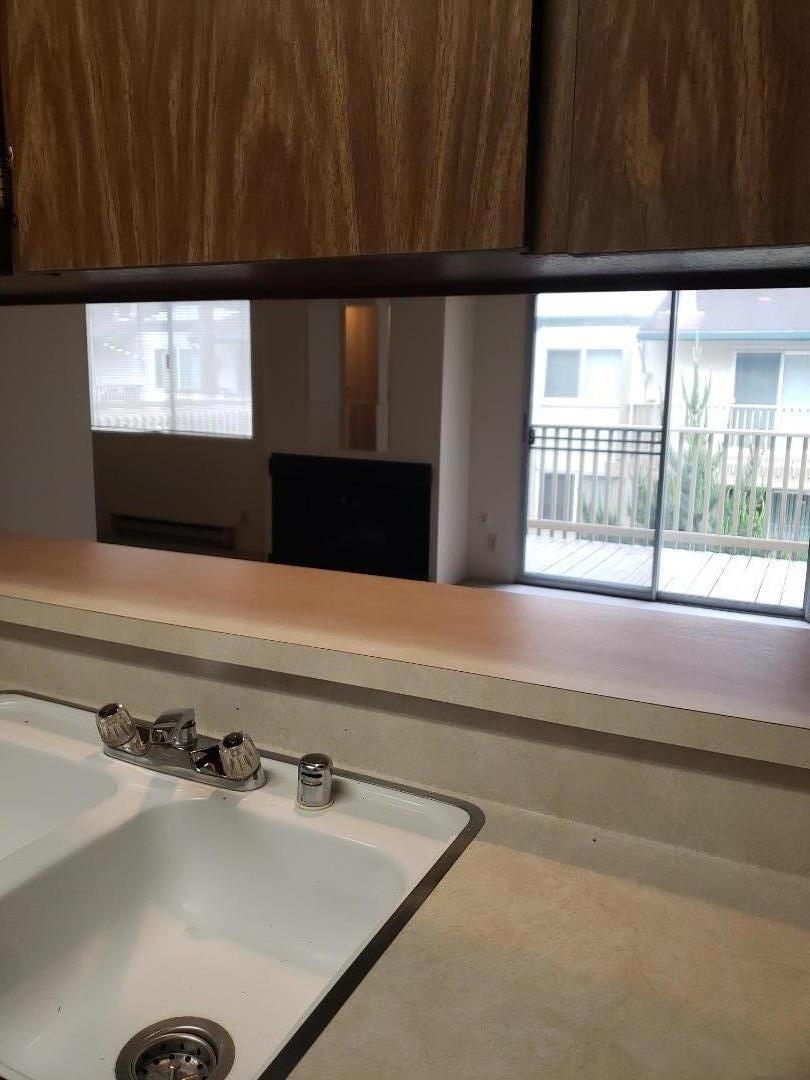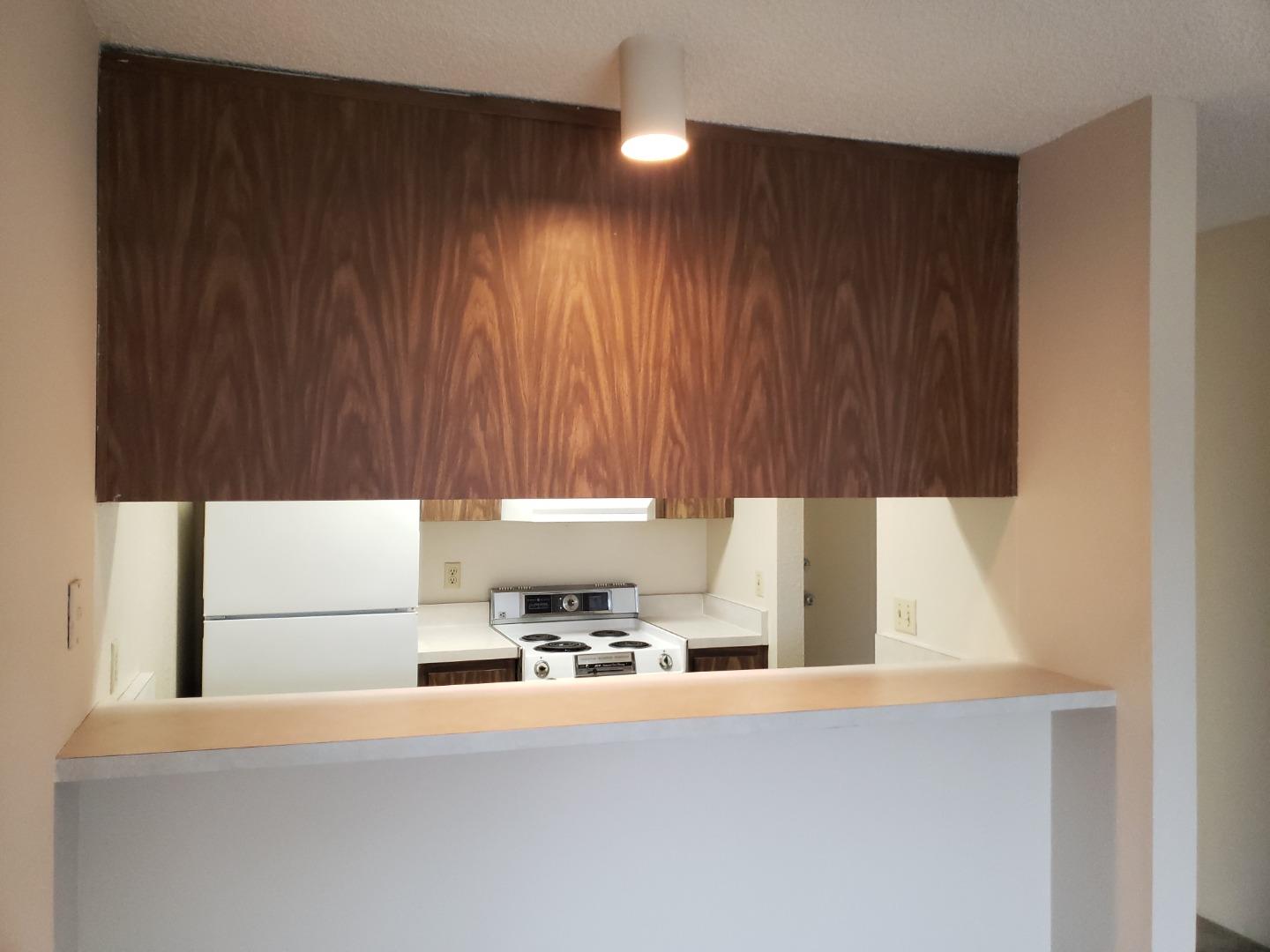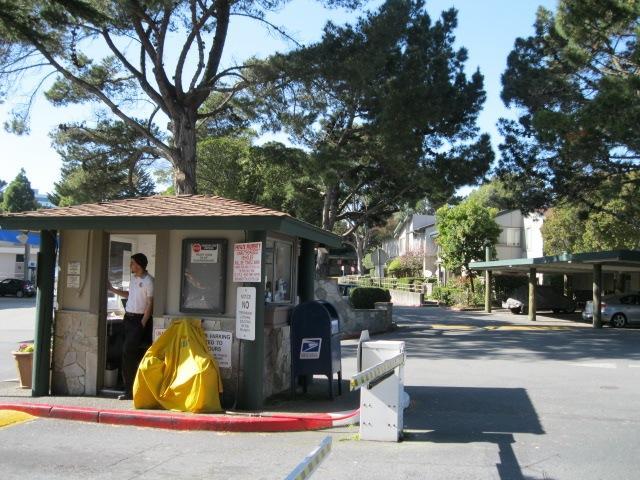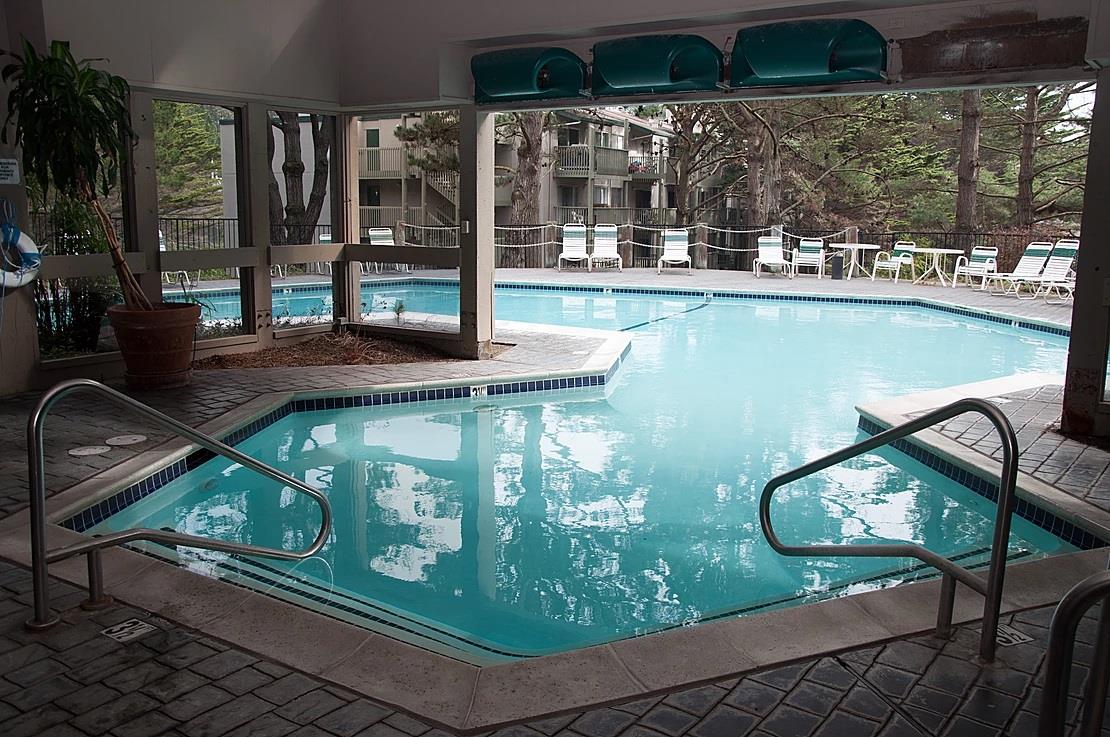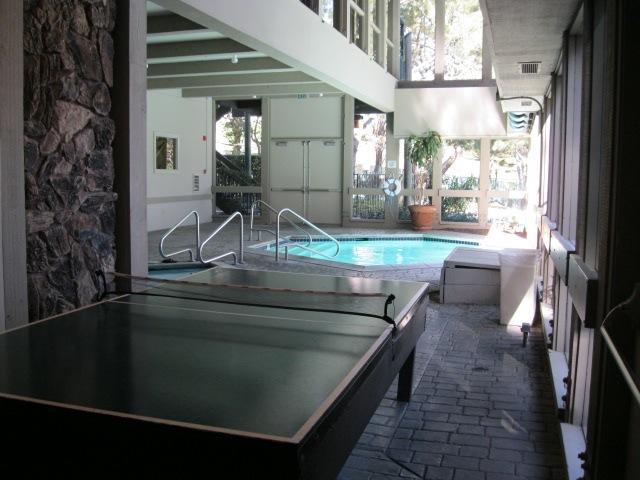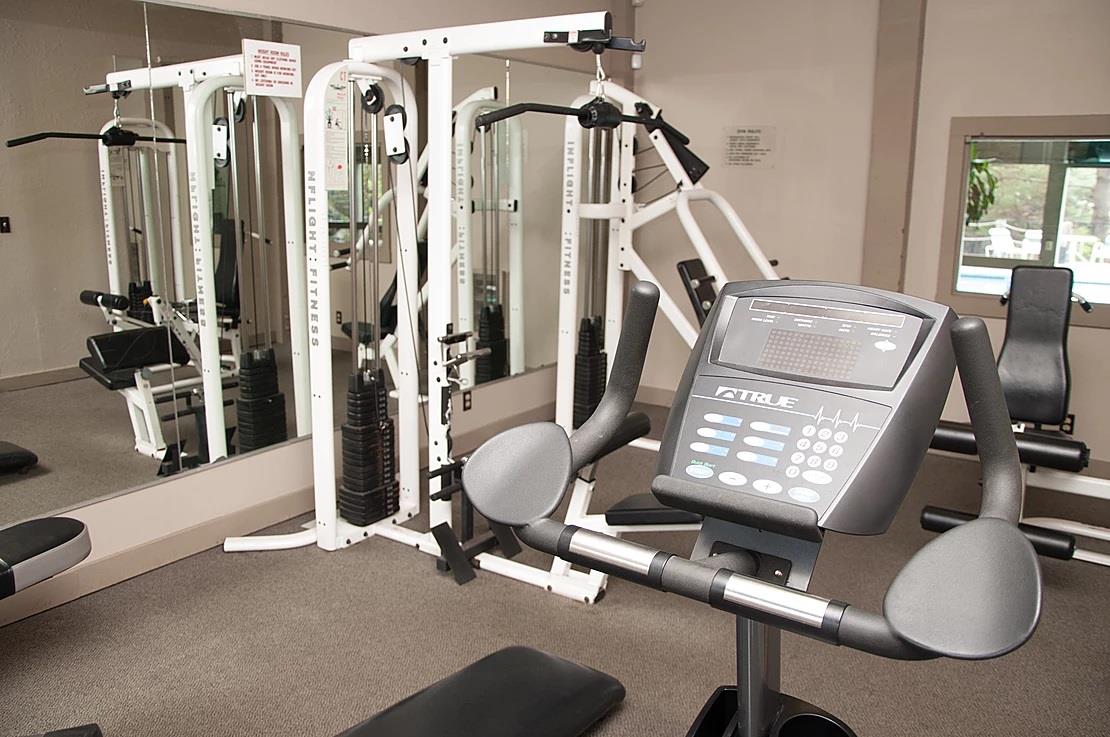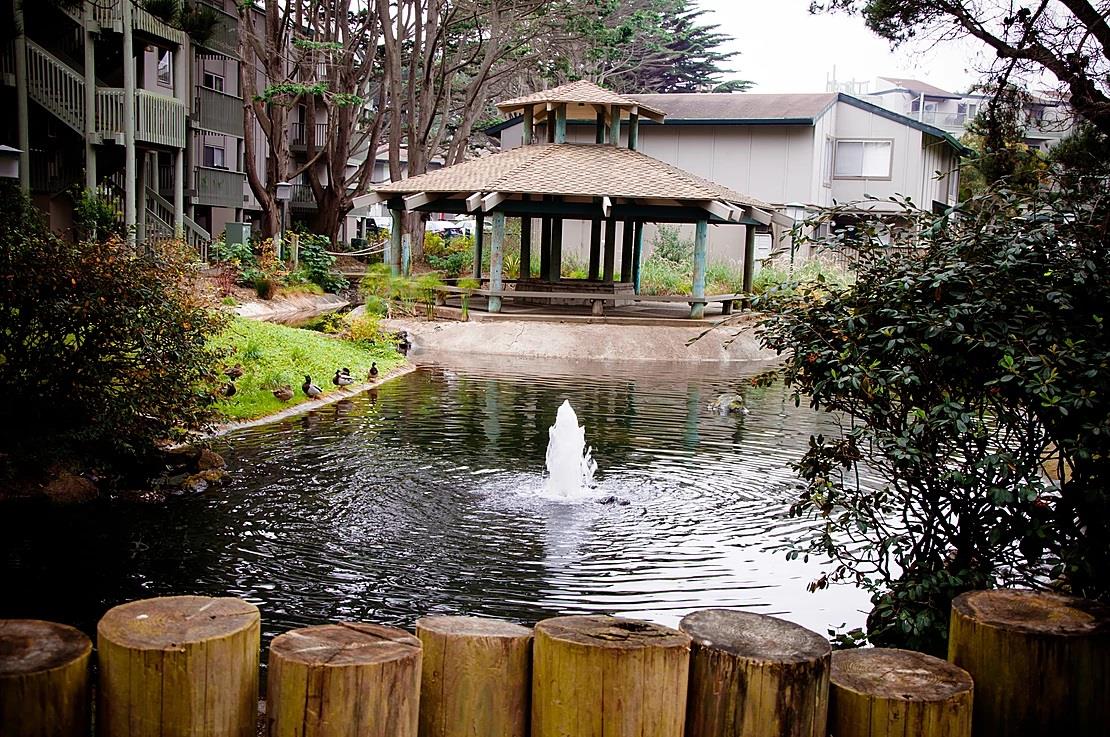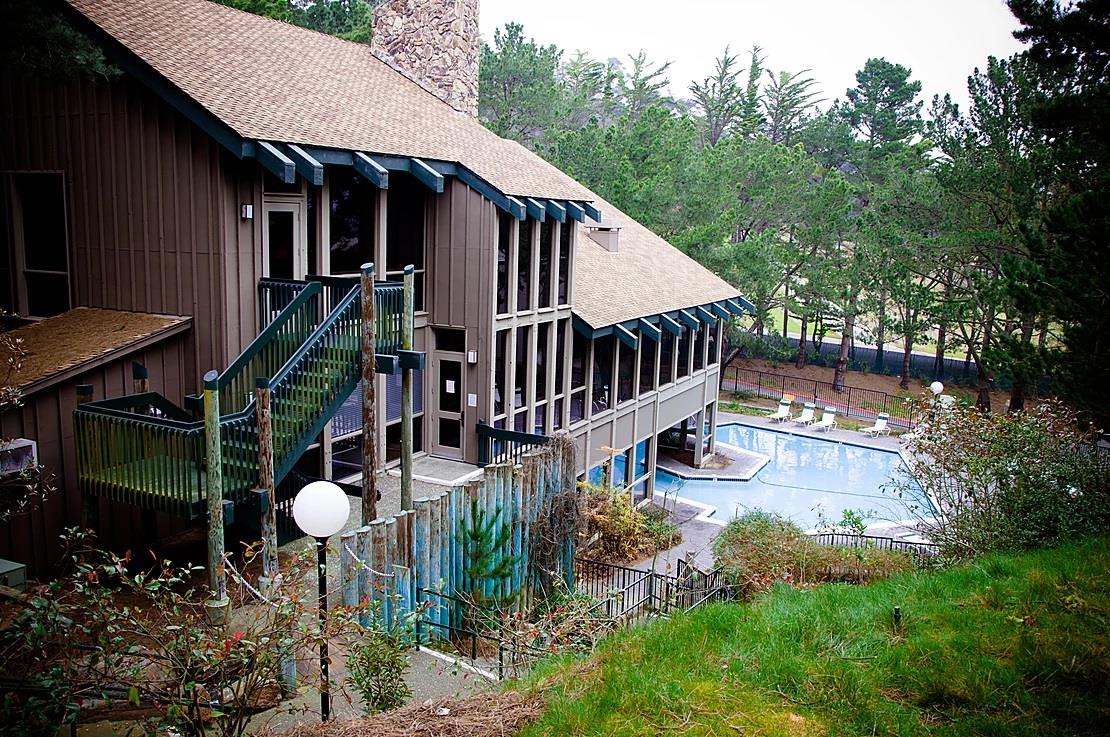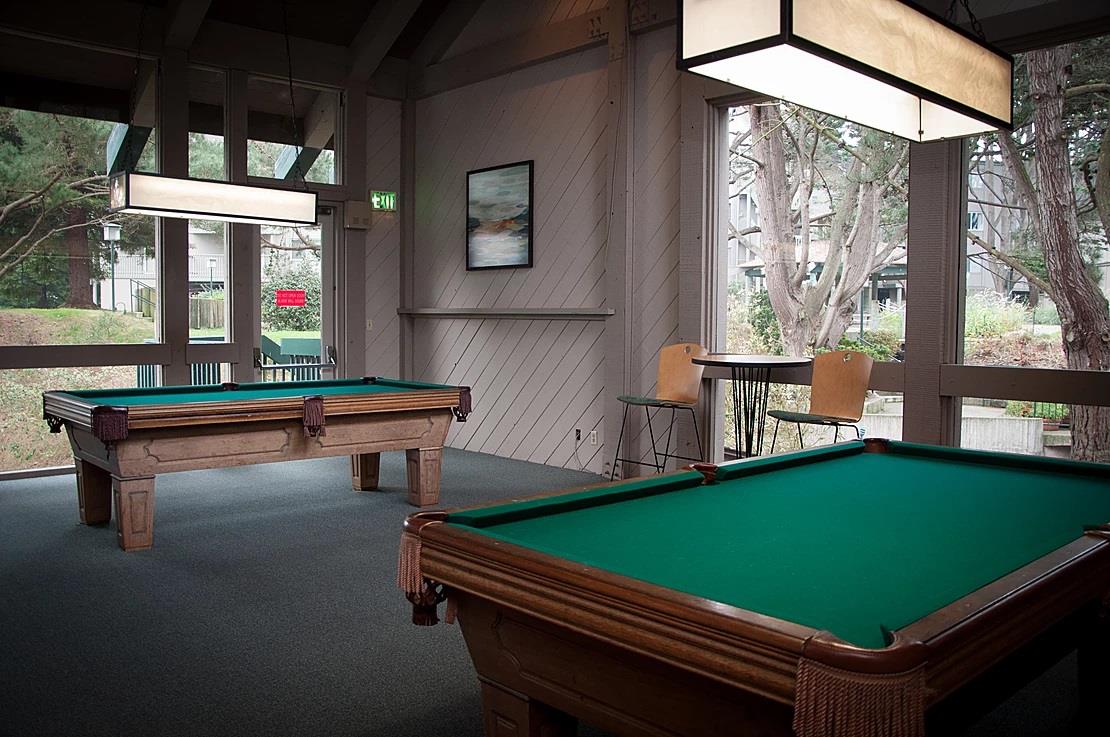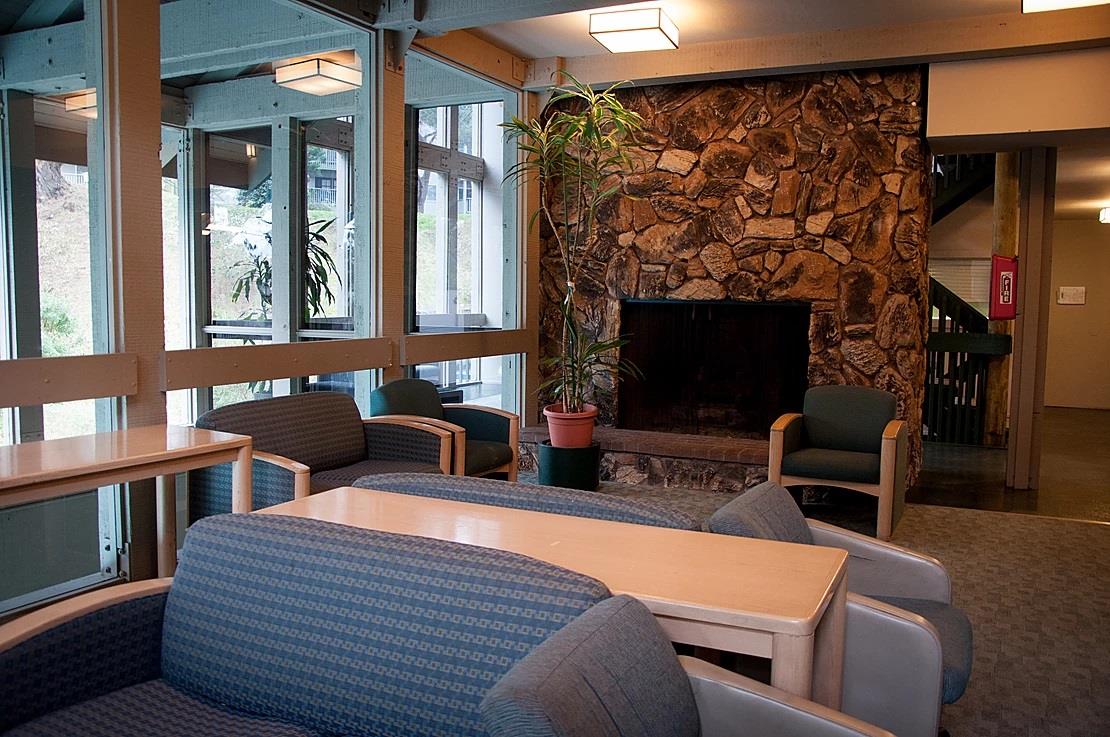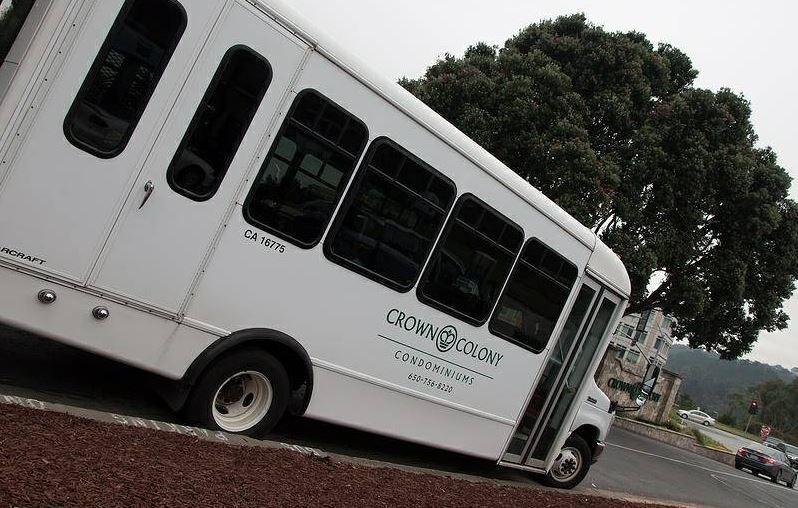 Listed by Jennifer Hickman of Better Homes and Gardens Real Estate JFF
DRE# 02060849
Details:
Lot Sq Feet:
1,507,906
Fireplaces:
0
HOA?
Yes
Bank Owned?
No
Status:
Sold
Remarks:
Come see our VIRTUAL Open House this weekend! The cozy, end-unit, top floor Crown Colony studio is ready for your creative styling and imagination. Located in Daly City, the 24-hour manned, gated, 24-acre property is surrounded by evergreens and landscaped grounds. The studio, has a sleeping alcove/den/office, pass-through galley style kitchen, decorative fireplace, a balcony overlooking the grounds and great storage. Amenities include swimming pools, basketball courts and spa/fitness center. Meet up with friends and neighbors in the 3-story clubhouse/billiard room or enjoy a stroll throughout the property.The HOA includes gas, water, and garbage. This home is a commuter's dream with access to Hwy 280, free shuttle to BART, close to SFO and convenient access to restaurants and shopping in the newly renovated Gellert Marketplace! The studio is a blank canvas and ready for modern updating. With no rental restrictions, this studio is a perfect investment property or first purchase.
There are currently no open houses for this property. Please contact
Jennifer Hickman
to schedule an appointment.