<![CDATA[ var dwellicious_data = { "address": "10 Mirada Road ", "city": "HALF MOON BAY", "state": "CA", "zip": "94019", "zip4": "", "area": "", "subdivision": "", "county": "", "price": "1700000", "beds": "2", "baths": "2", "sqft": "1600", "lotsize": "1736", "yearbuilt": "1986-01-01", "proptype": "Residential", "mlsnum": "ML81791066", "active": true, "remarks": "Oceanfront End-Unit Townhouse Retreat! Perfect for live, work, or stay-in-place; an extraordinary escape. Adjacent to fully accessible Coastside Trail; luxury, turn-key living. Flooring in light tones throughout, freshly painted in designer colors that reflect the sense of calm and ocean vibes. Two en suite bedrooms with dreamy ocean views & access to back deck/stairs leading out to the trail; both have full bathrooms with attractive features and fixtures. Laundry closet is located on first floor. Top floor is dedicated to entertaining; living/dining rooms with high ceilings and a wall of windows, view deck w/ storage closet. Ample space offering a choice of dining area options and guest half bath. Gourmet kitchen with new S/S appliances, stylish backsplash in beachy colors, recessed lighting and Quartzite counters with timeless eased edge. Essential two car garage w/ extra work space, plus smart waiter; watch for virtual open houses!", "photos": [ { "displayorder": 0, "url": "https://mlslmedia.azureedge.net/property/MLSL/81791066/ba9ccb934659402d8555e72d9f9775c6/2/1", "caption": "" }, "displayorder": 1, "url": "https://mlslmedia.azureedge.net/property/MLSL/81791066/ba9ccb934659402d8555e72d9f9775c6/2/2", "caption": "" }, "displayorder": 2, "url": "https://mlslmedia.azureedge.net/property/MLSL/81791066/ba9ccb934659402d8555e72d9f9775c6/2/3", "caption": "" }, "displayorder": 3, "url": "https://mlslmedia.azureedge.net/property/MLSL/81791066/ba9ccb934659402d8555e72d9f9775c6/2/4", "caption": "" }, "displayorder": 4, "url": "https://mlslmedia.azureedge.net/property/MLSL/81791066/ba9ccb934659402d8555e72d9f9775c6/2/5", "caption": "" }, "displayorder": 5, "url": "https://mlslmedia.azureedge.net/property/MLSL/81791066/ba9ccb934659402d8555e72d9f9775c6/2/6", "caption": "" }, "displayorder": 6, "url": "https://mlslmedia.azureedge.net/property/MLSL/81791066/ba9ccb934659402d8555e72d9f9775c6/2/7", "caption": "" }, "displayorder": 7, "url": "https://mlslmedia.azureedge.net/property/MLSL/81791066/ba9ccb934659402d8555e72d9f9775c6/2/8", "caption": "" }, "displayorder": 8, "url": "https://mlslmedia.azureedge.net/property/MLSL/81791066/ba9ccb934659402d8555e72d9f9775c6/2/9", "caption": "" }, "displayorder": 9, "url": "https://mlslmedia.azureedge.net/property/MLSL/81791066/ba9ccb934659402d8555e72d9f9775c6/2/10", "caption": "" }, "displayorder": 10, "url": "https://mlslmedia.azureedge.net/property/MLSL/81791066/ba9ccb934659402d8555e72d9f9775c6/2/11", "caption": "" }, "displayorder": 11, "url": "https://mlslmedia.azureedge.net/property/MLSL/81791066/ba9ccb934659402d8555e72d9f9775c6/2/12", "caption": "" }, "displayorder": 12, "url": "https://mlslmedia.azureedge.net/property/MLSL/81791066/ba9ccb934659402d8555e72d9f9775c6/2/13", "caption": "" }, "displayorder": 13, "url": "https://mlslmedia.azureedge.net/property/MLSL/81791066/ba9ccb934659402d8555e72d9f9775c6/2/14", "caption": "" }, "displayorder": 14, "url": "https://mlslmedia.azureedge.net/property/MLSL/81791066/ba9ccb934659402d8555e72d9f9775c6/2/15", "caption": "" }, "displayorder": 15, "url": "https://mlslmedia.azureedge.net/property/MLSL/81791066/ba9ccb934659402d8555e72d9f9775c6/2/16", "caption": "" }, "displayorder": 16, "url": "https://mlslmedia.azureedge.net/property/MLSL/81791066/ba9ccb934659402d8555e72d9f9775c6/2/17", "caption": "" }, "displayorder": 17, "url": "https://mlslmedia.azureedge.net/property/MLSL/81791066/ba9ccb934659402d8555e72d9f9775c6/2/18", "caption": "" }, "displayorder": 18, "url": "https://mlslmedia.azureedge.net/property/MLSL/81791066/ba9ccb934659402d8555e72d9f9775c6/2/19", "caption": "" }, "displayorder": 19, "url": "https://mlslmedia.azureedge.net/property/MLSL/81791066/ba9ccb934659402d8555e72d9f9775c6/2/20", "caption": "" }, "displayorder": 20, "url": "https://mlslmedia.azureedge.net/property/MLSL/81791066/ba9ccb934659402d8555e72d9f9775c6/2/21", "caption": "" }, "displayorder": 21, "url": "https://mlslmedia.azureedge.net/property/MLSL/81791066/ba9ccb934659402d8555e72d9f9775c6/2/22", "caption": "" }, "displayorder": 22, "url": "https://mlslmedia.azureedge.net/property/MLSL/81791066/ba9ccb934659402d8555e72d9f9775c6/2/23", "caption": "" }, "displayorder": 23, "url": "https://mlslmedia.azureedge.net/property/MLSL/81791066/ba9ccb934659402d8555e72d9f9775c6/2/24", "caption": "" }, "displayorder": 24, "url": "https://mlslmedia.azureedge.net/property/MLSL/81791066/ba9ccb934659402d8555e72d9f9775c6/2/25", "caption": "" }, "displayorder": 25, "url": "https://mlslmedia.azureedge.net/property/MLSL/81791066/ba9ccb934659402d8555e72d9f9775c6/2/26", "caption": "" }, "displayorder": 26, "url": "https://mlslmedia.azureedge.net/property/MLSL/81791066/ba9ccb934659402d8555e72d9f9775c6/2/27", "caption": "" }, "displayorder": 27, "url": "https://mlslmedia.azureedge.net/property/MLSL/81791066/ba9ccb934659402d8555e72d9f9775c6/2/28", "caption": "" }, "displayorder": 28, "url": "https://mlslmedia.azureedge.net/property/MLSL/81791066/ba9ccb934659402d8555e72d9f9775c6/2/29", "caption": "" }, "displayorder": 29, "url": "https://mlslmedia.azureedge.net/property/MLSL/81791066/ba9ccb934659402d8555e72d9f9775c6/2/30", "caption": "" }, "displayorder": 30, "url": "https://mlslmedia.azureedge.net/property/MLSL/81791066/ba9ccb934659402d8555e72d9f9775c6/2/31", "caption": "" }, "displayorder": 31, "url": "https://mlslmedia.azureedge.net/property/MLSL/81791066/ba9ccb934659402d8555e72d9f9775c6/2/32", "caption": "" }, "displayorder": 32, "url": "https://mlslmedia.azureedge.net/property/MLSL/81791066/ba9ccb934659402d8555e72d9f9775c6/2/33", "caption": "" }, "displayorder": 33, "url": "https://mlslmedia.azureedge.net/property/MLSL/81791066/ba9ccb934659402d8555e72d9f9775c6/2/34", "caption": "" }, "displayorder": 34, "url": "https://mlslmedia.azureedge.net/property/MLSL/81791066/ba9ccb934659402d8555e72d9f9775c6/2/35", "caption": "" }, "displayorder": 35, "url": "https://mlslmedia.azureedge.net/property/MLSL/81791066/ba9ccb934659402d8555e72d9f9775c6/2/36", "caption": "" }, "displayorder": 36, "url": "https://mlslmedia.azureedge.net/property/MLSL/81791066/ba9ccb934659402d8555e72d9f9775c6/2/37", "caption": "" }, "displayorder": 37, "url": "https://mlslmedia.azureedge.net/property/MLSL/81791066/ba9ccb934659402d8555e72d9f9775c6/2/38", "caption": "" }, "displayorder": 38, "url": "https://mlslmedia.azureedge.net/property/MLSL/81791066/ba9ccb934659402d8555e72d9f9775c6/2/39", "caption": "" }, "displayorder": 39, "url": "https://mlslmedia.azureedge.net/property/MLSL/81791066/ba9ccb934659402d8555e72d9f9775c6/2/40", "caption": "" } ], "agent": { "name": " Jan & Barbara", "phone": "650-483-4449", "email": "barbara.lavey@cbnorcal.com" }, "broker": { "name": "Coldwell Banker Realty", "phone": "", "email": "" } }; ]]>
10 Mirada Road
HALF MOON BAY, CA 94019

Click here for map
Townhouse
$1,700,000
1,600 Sq Feet
2 Bedrooms
2 Bathrooms
1 Partial Bath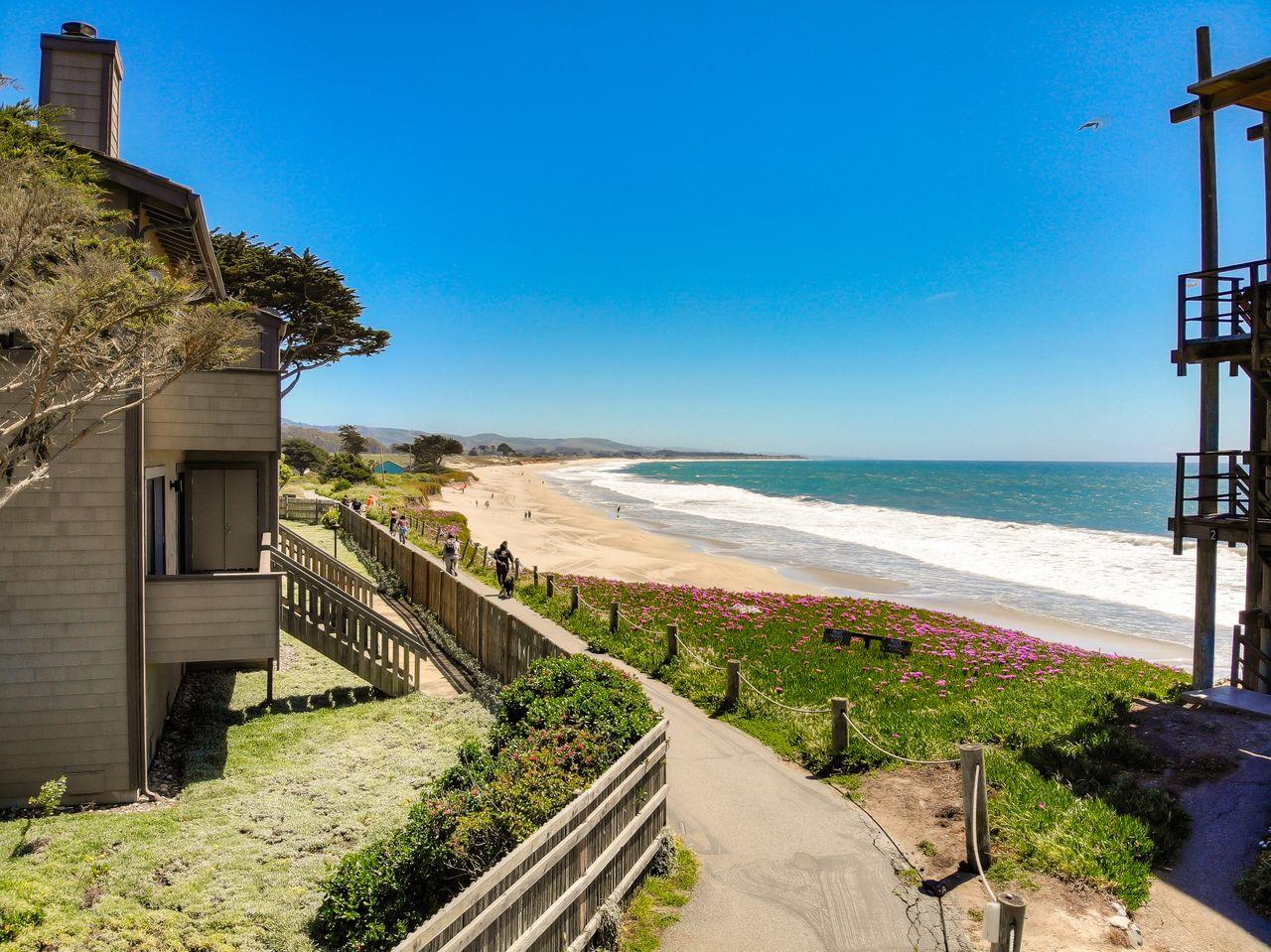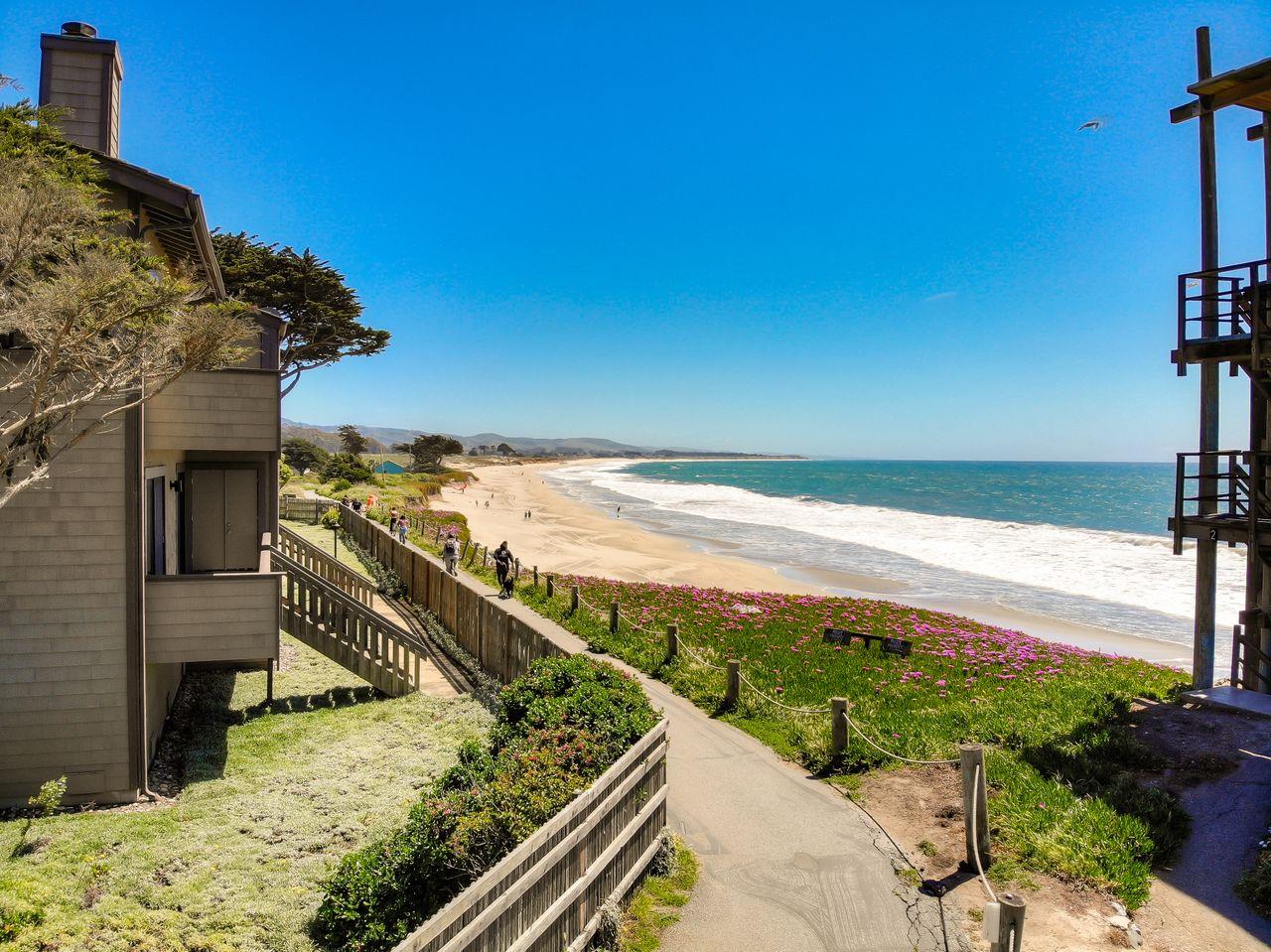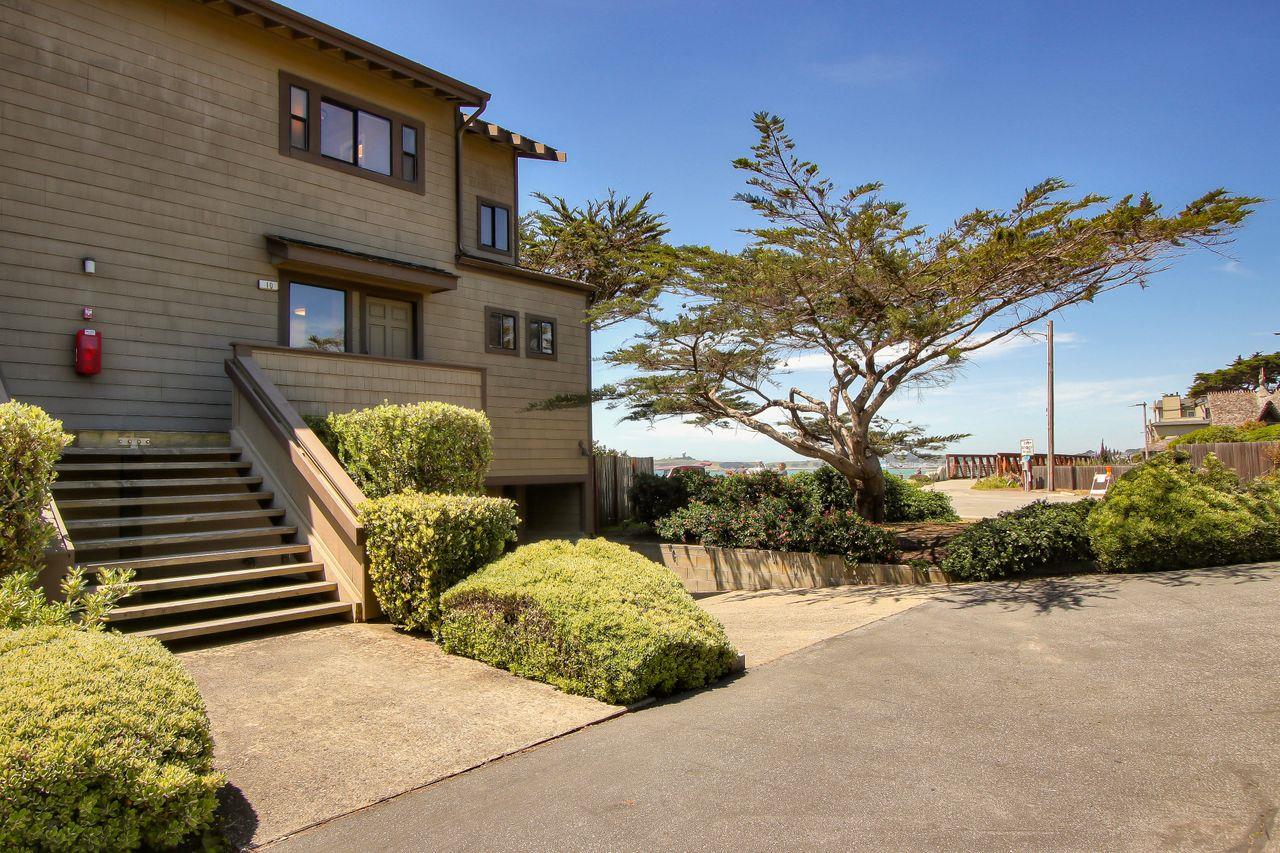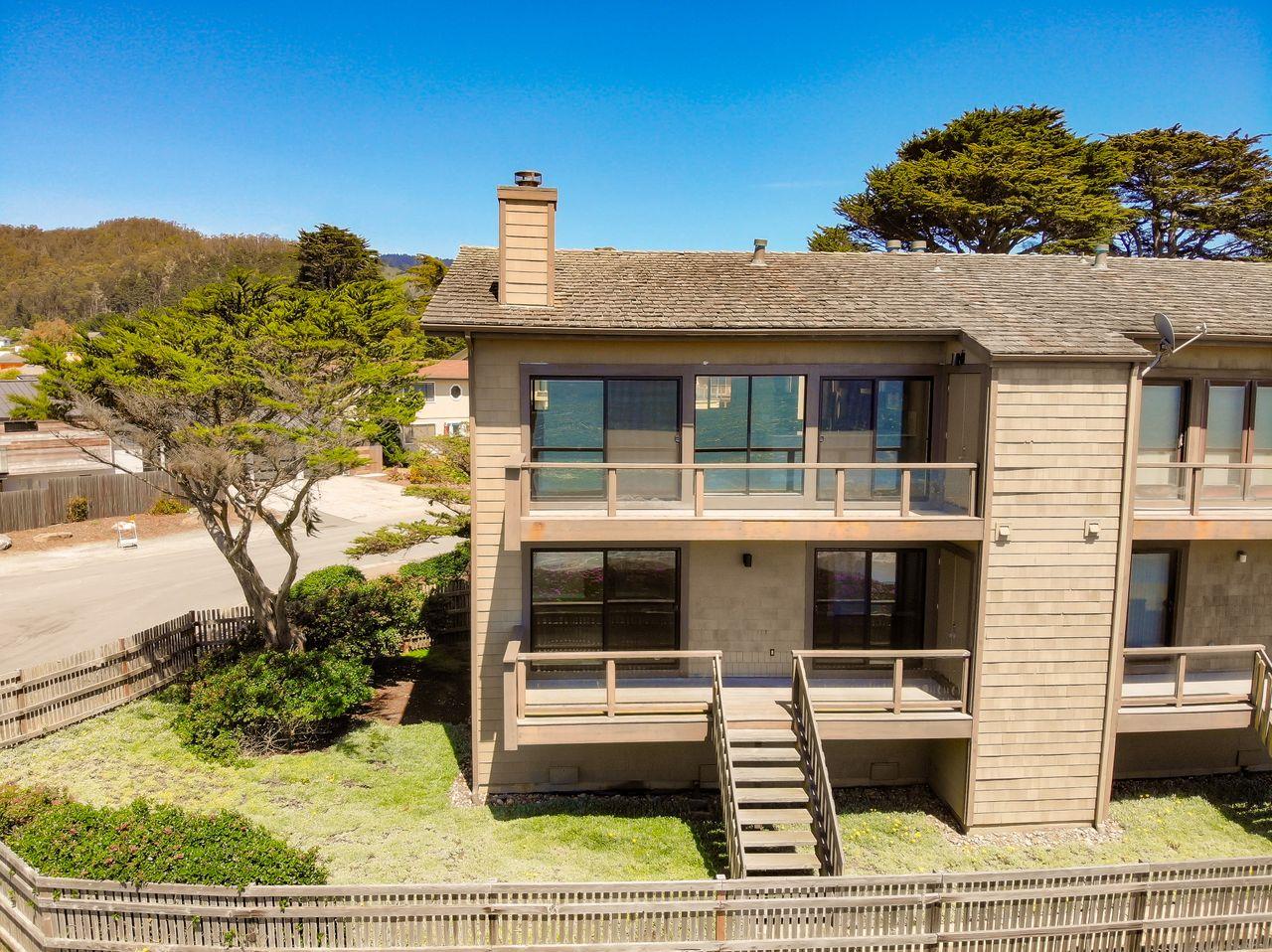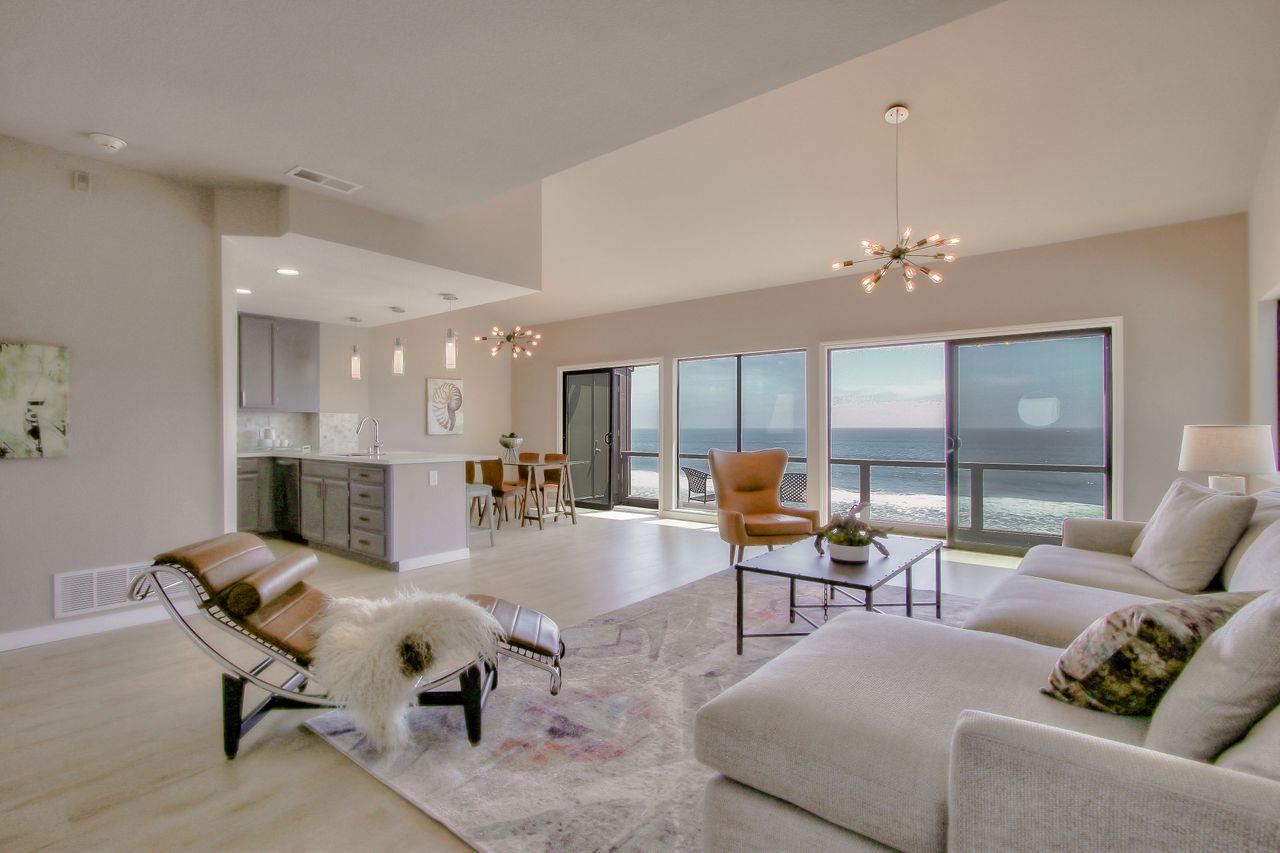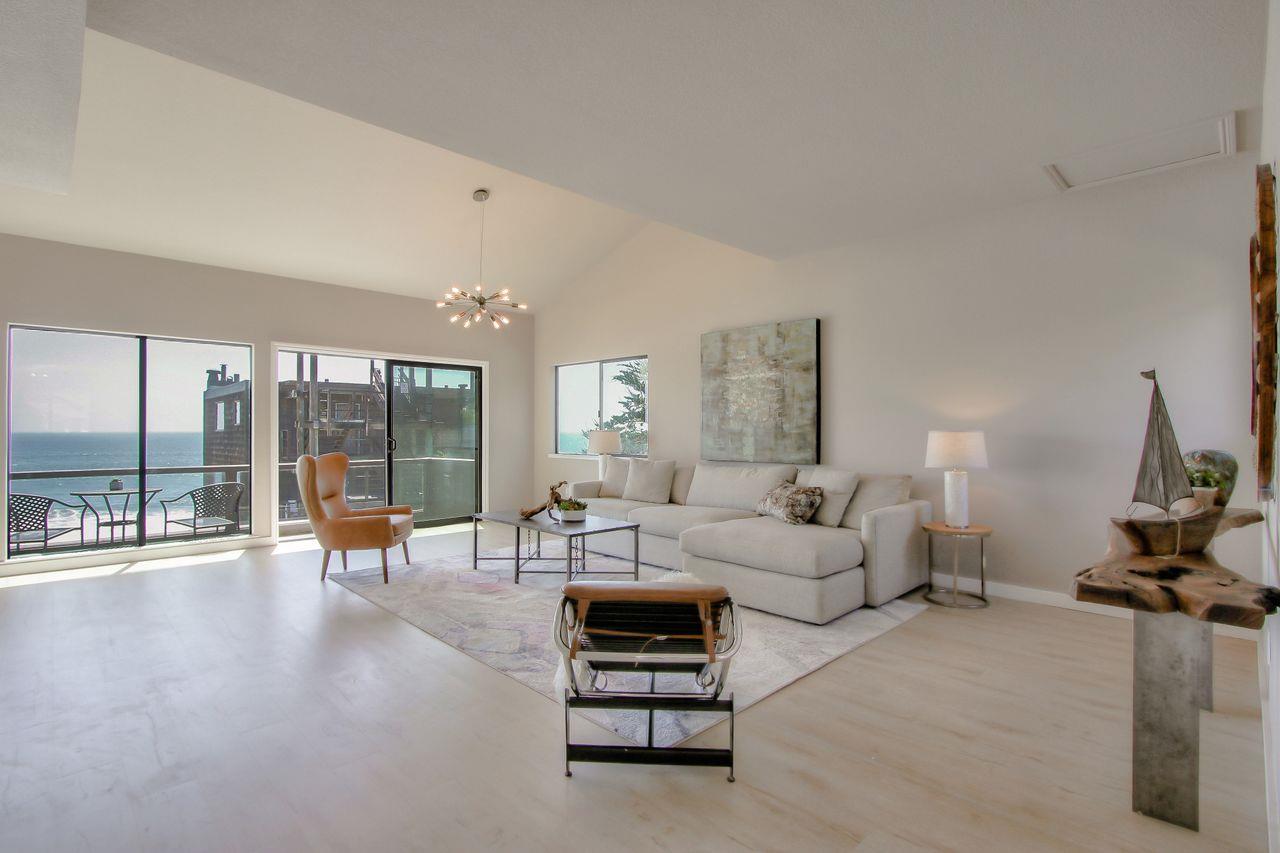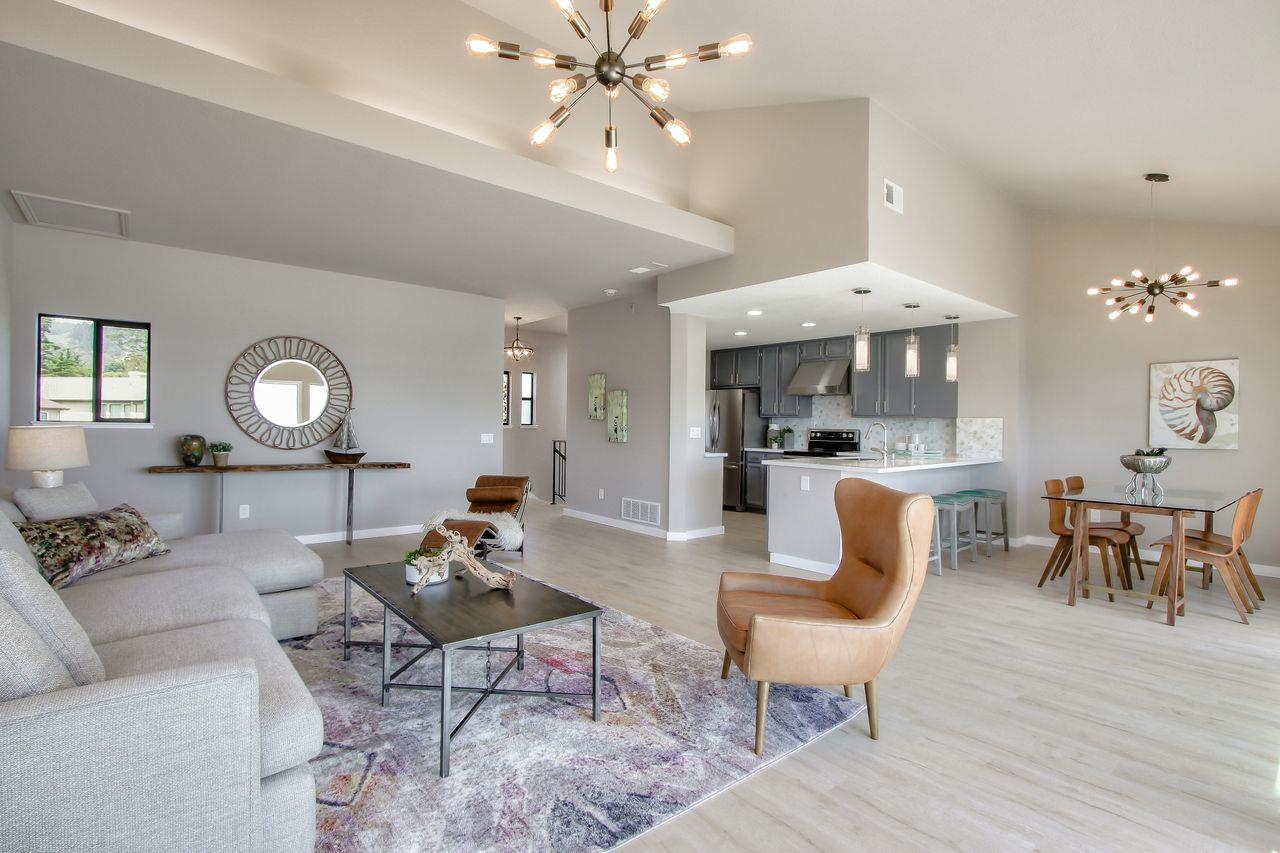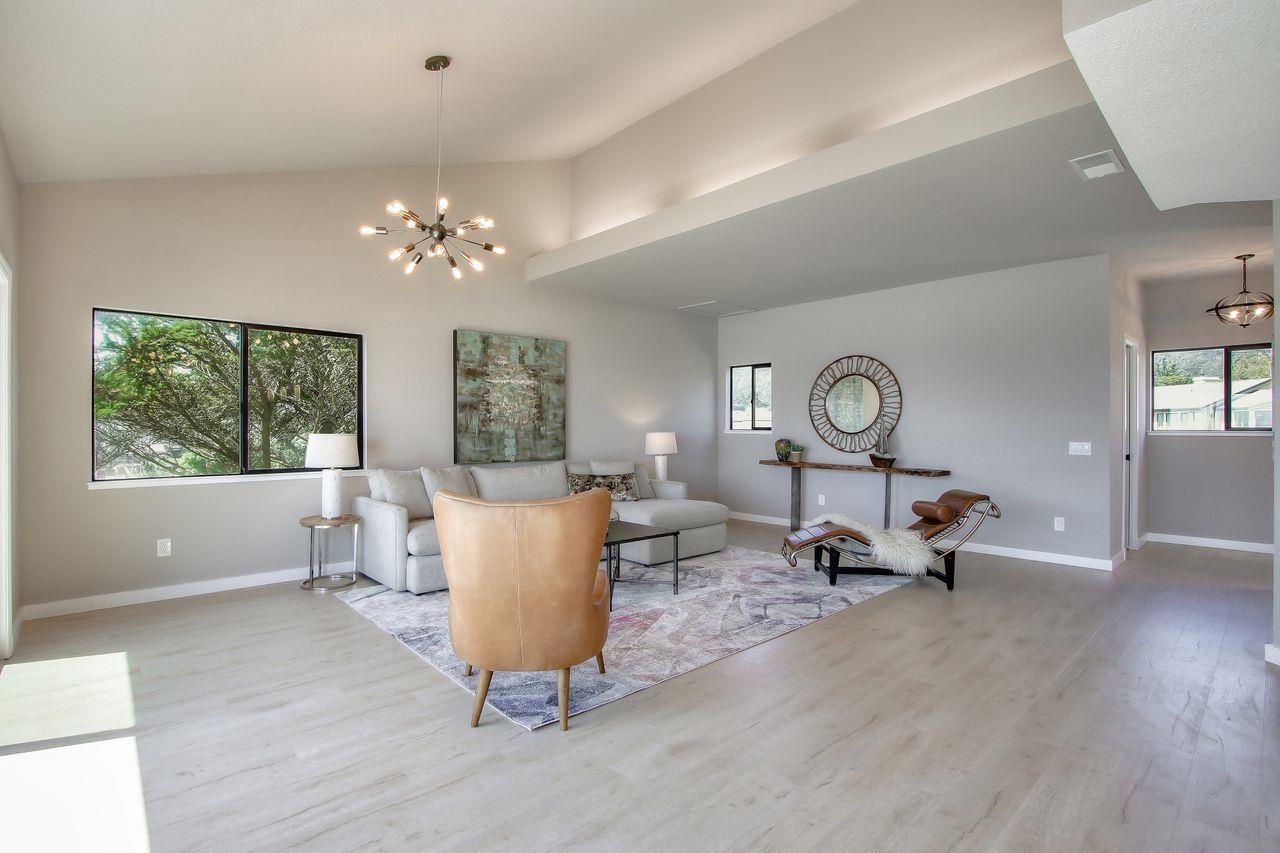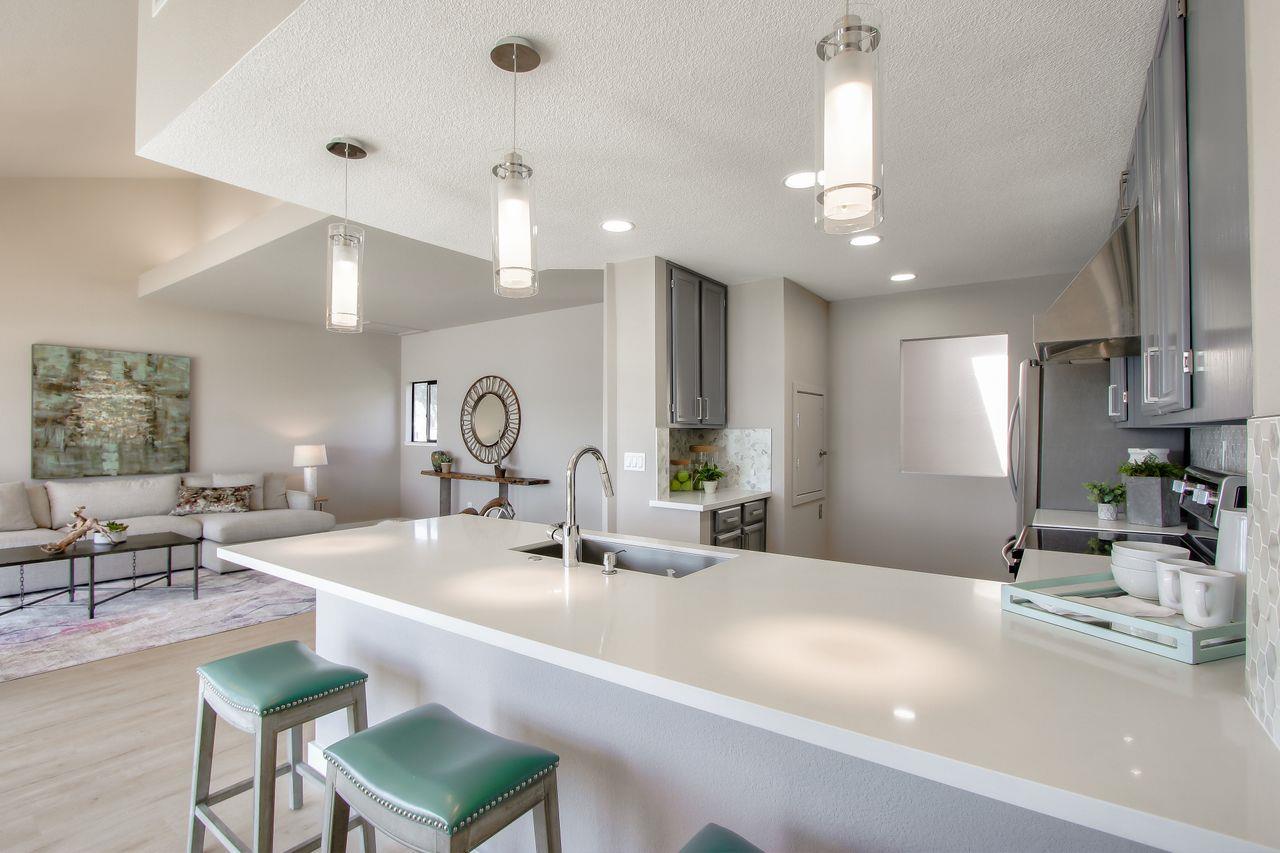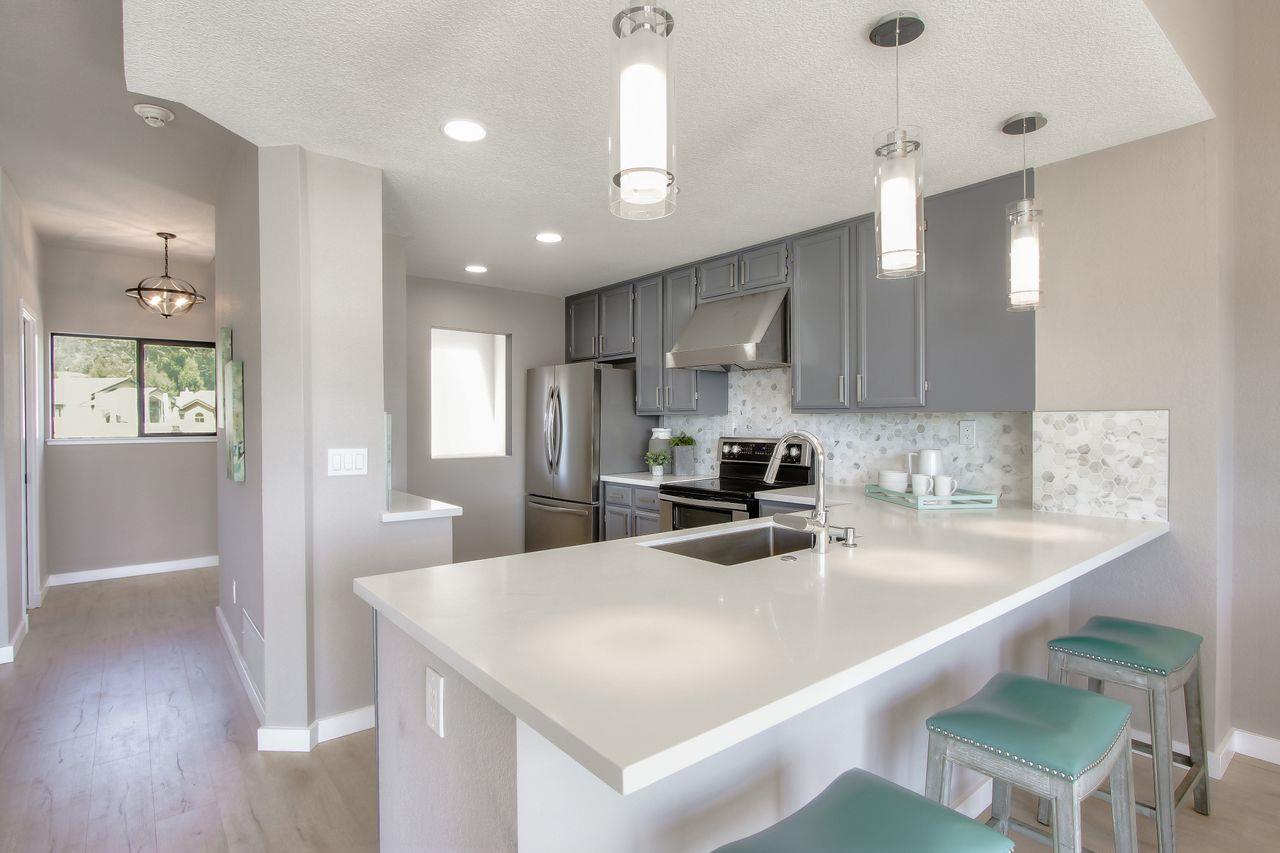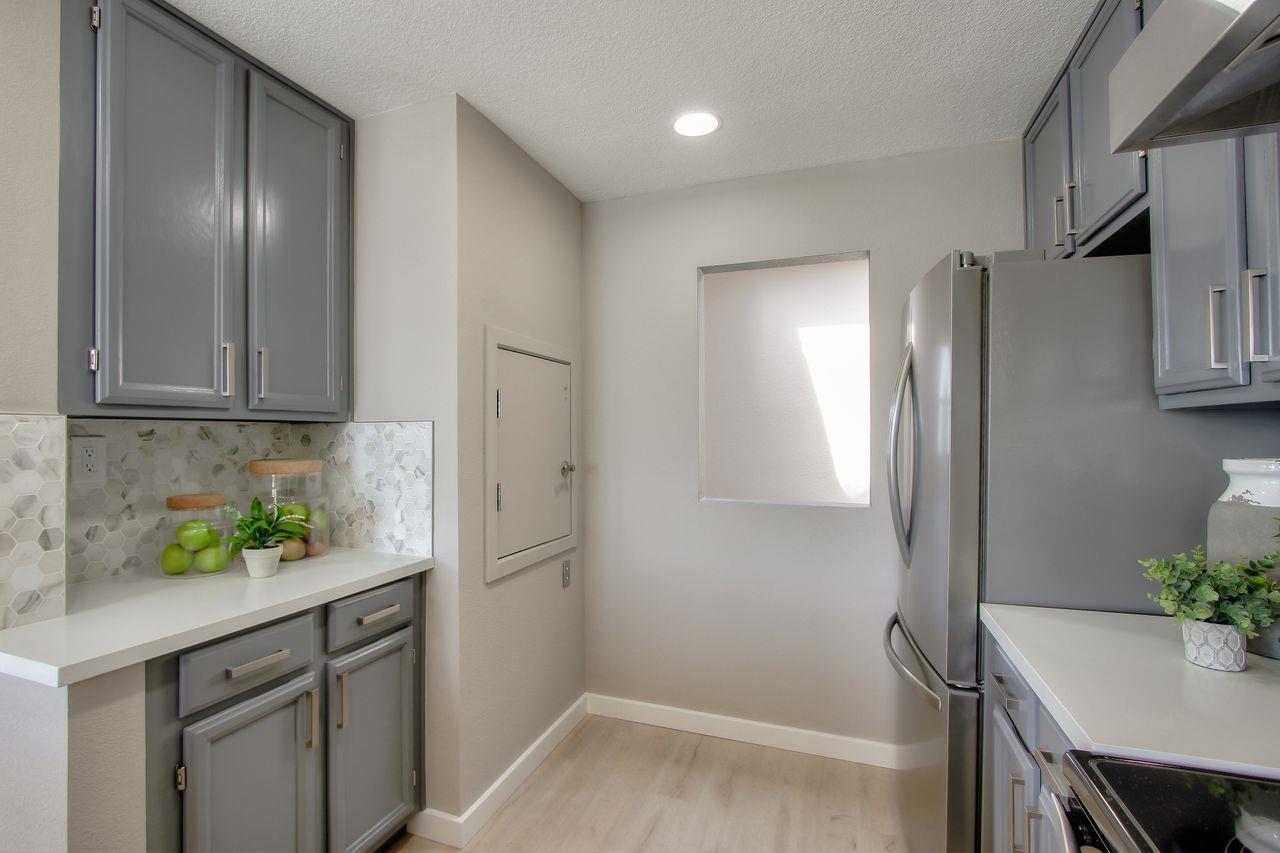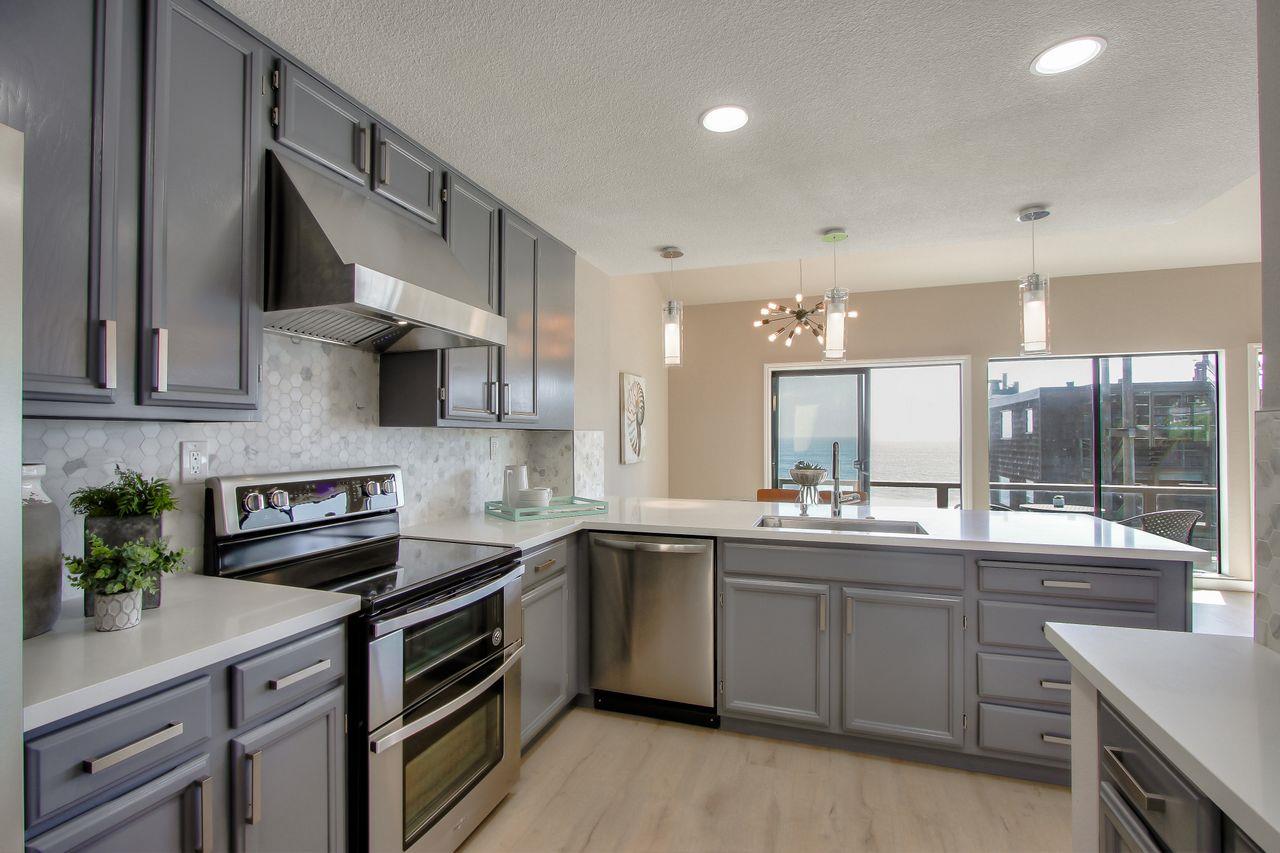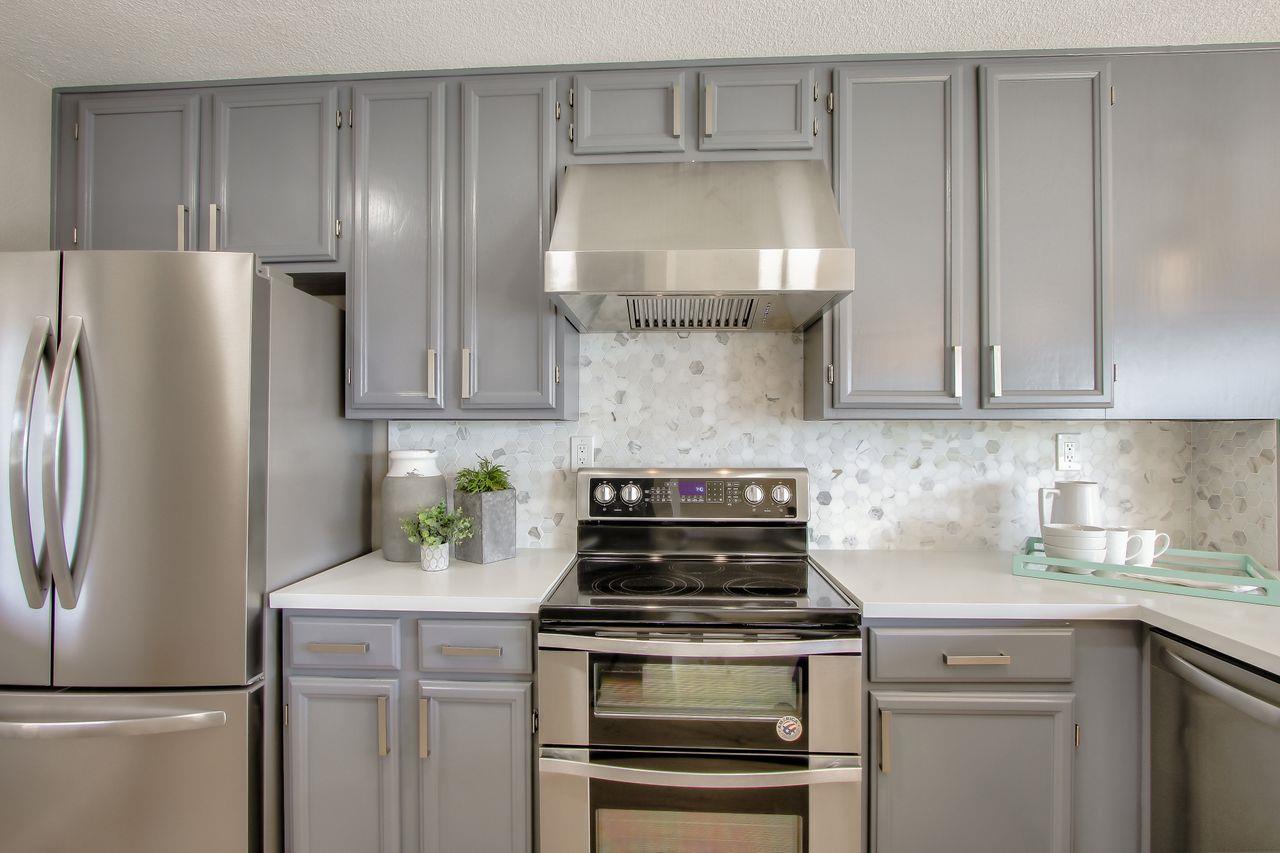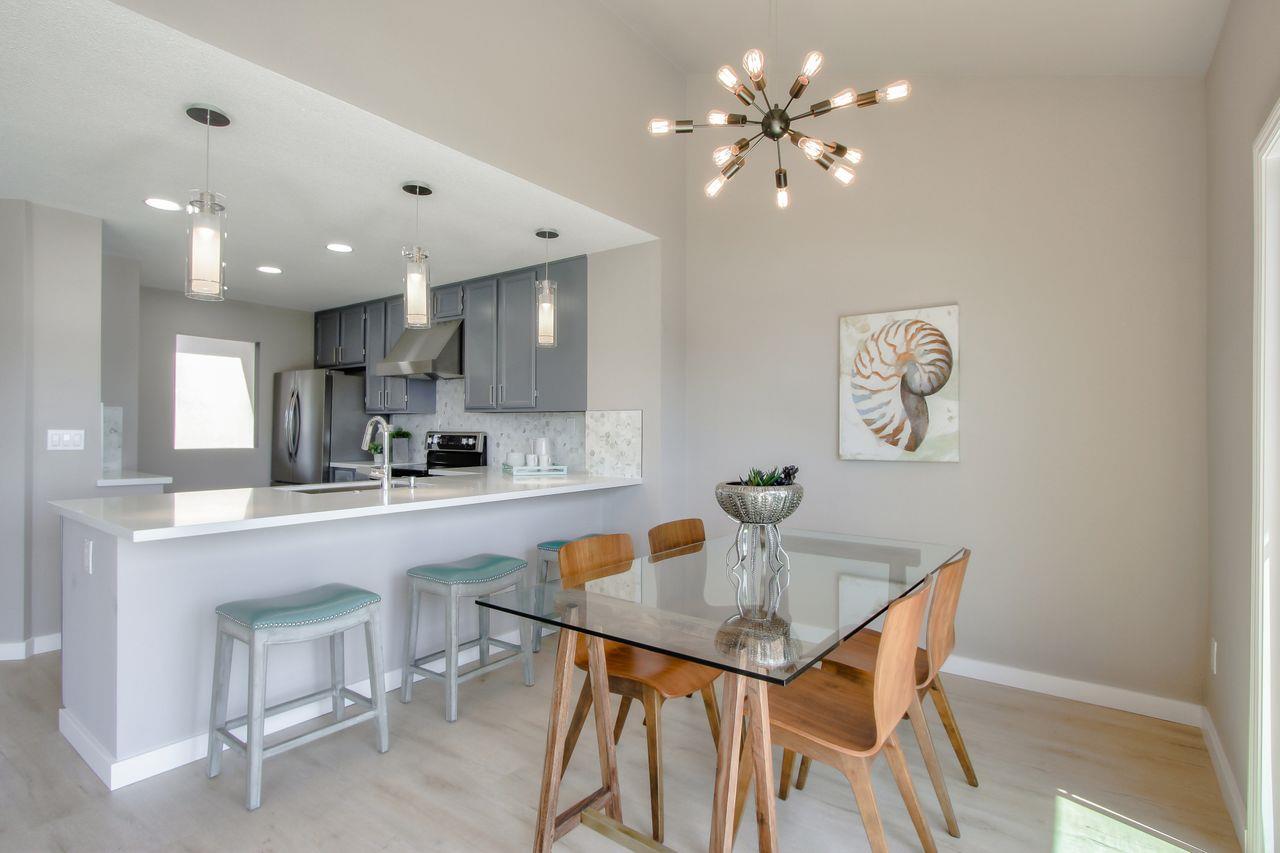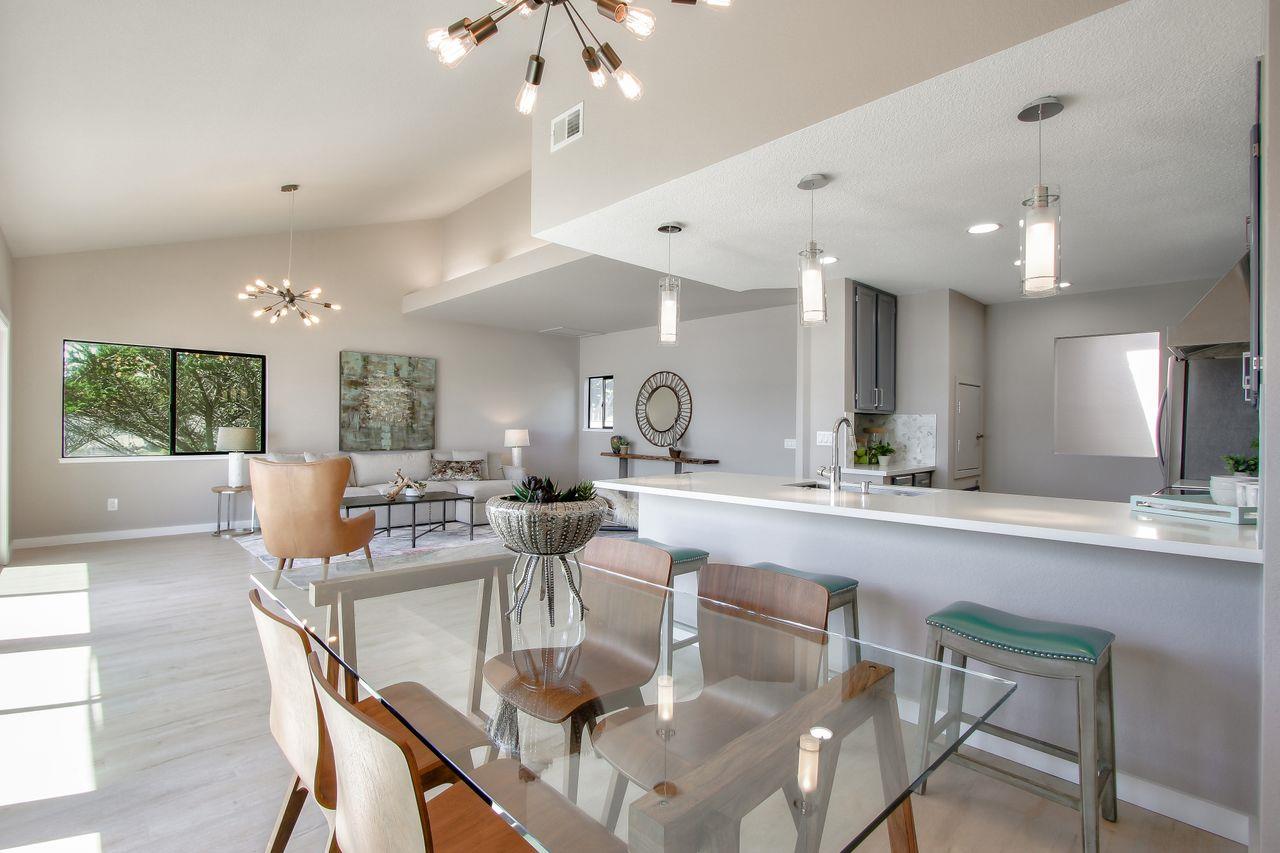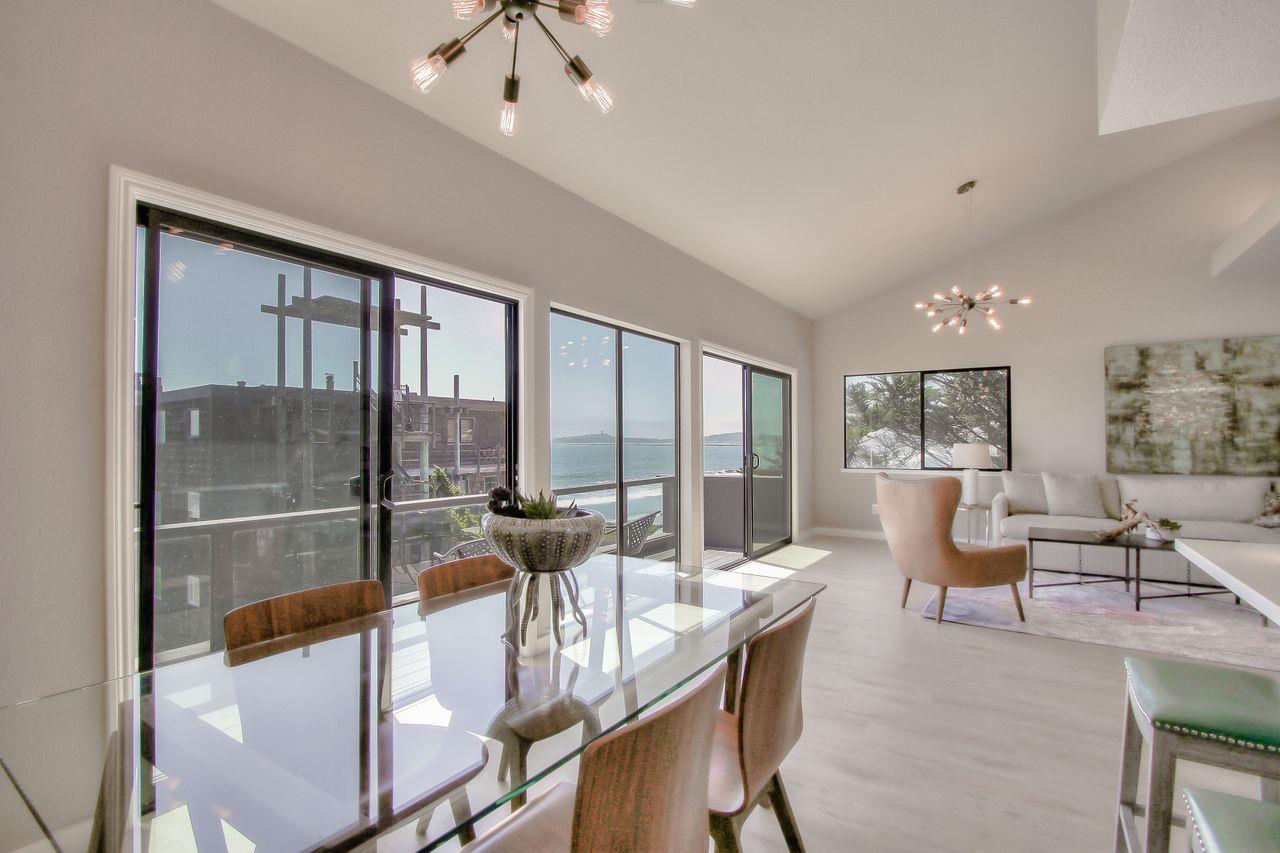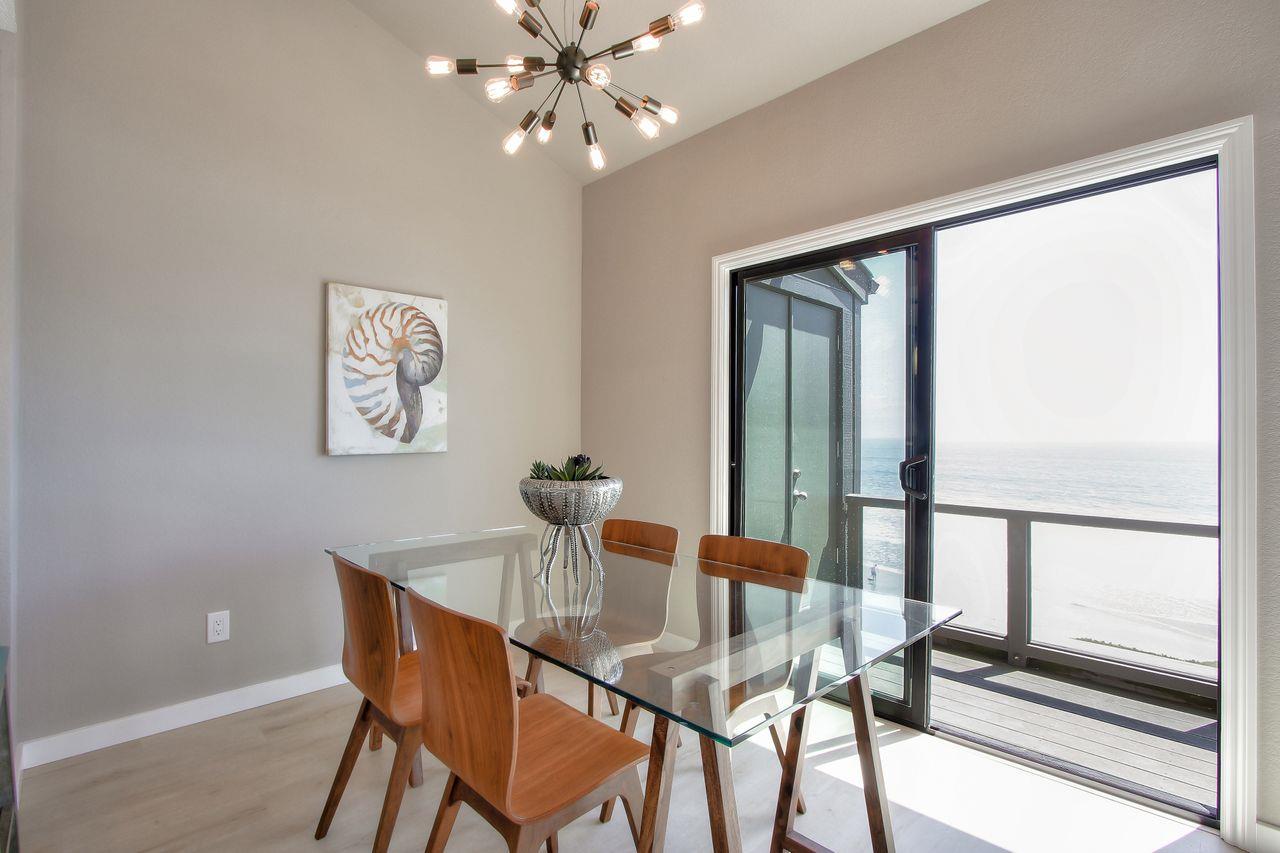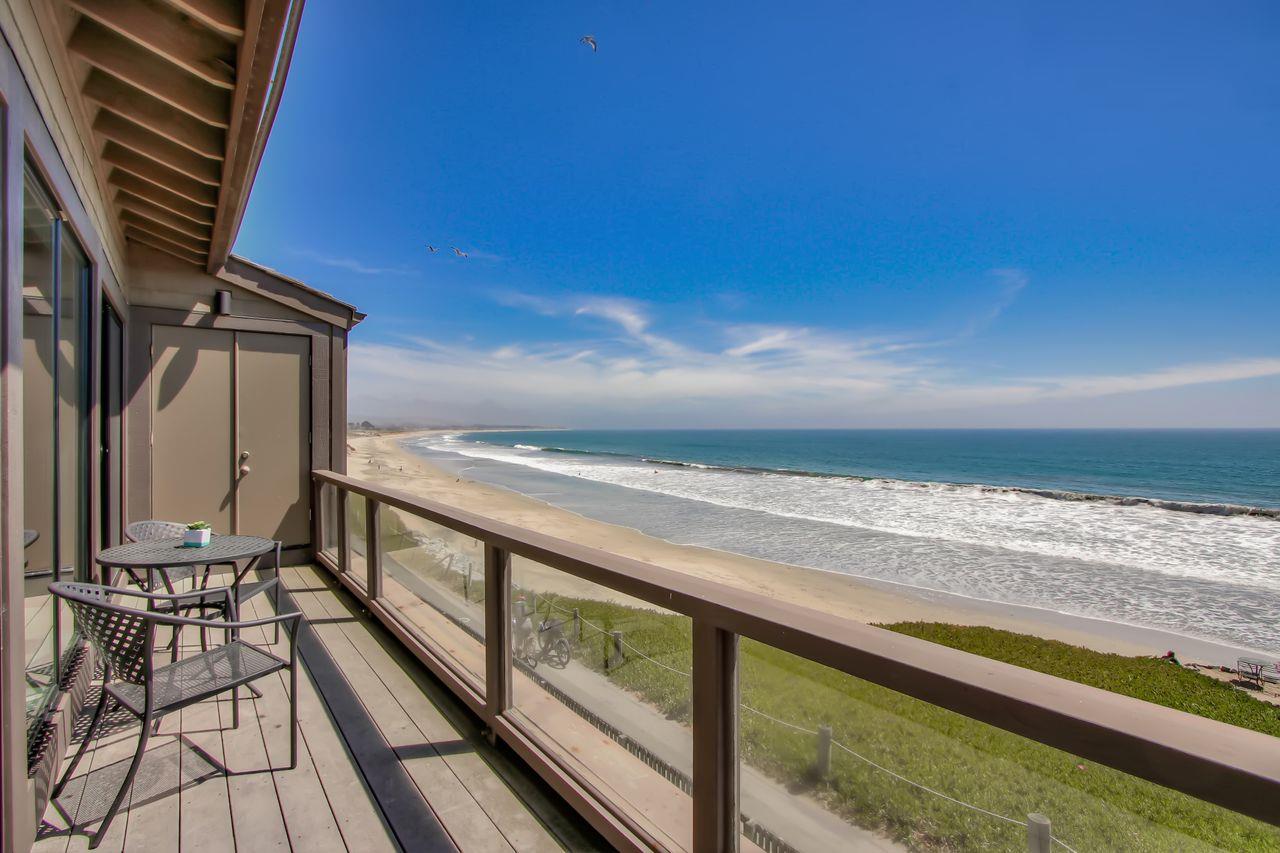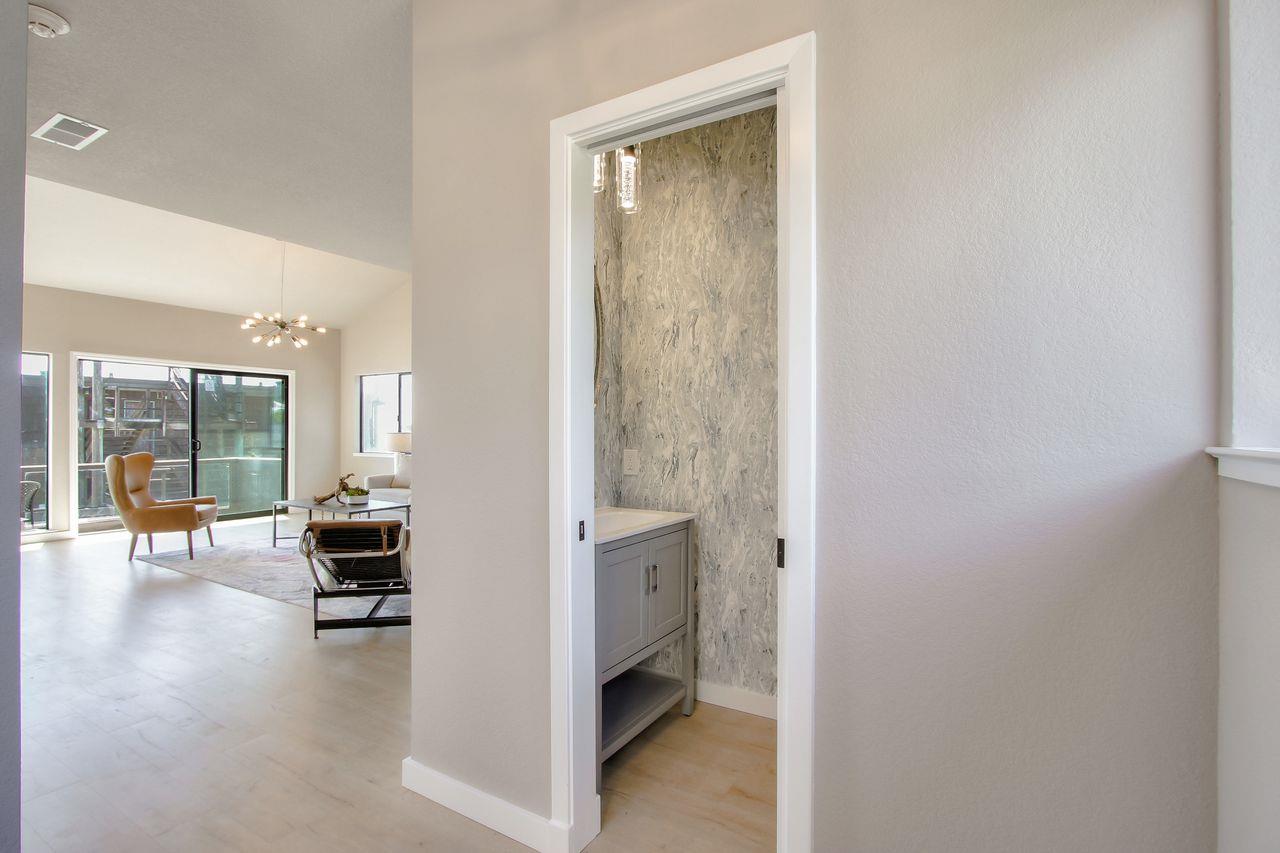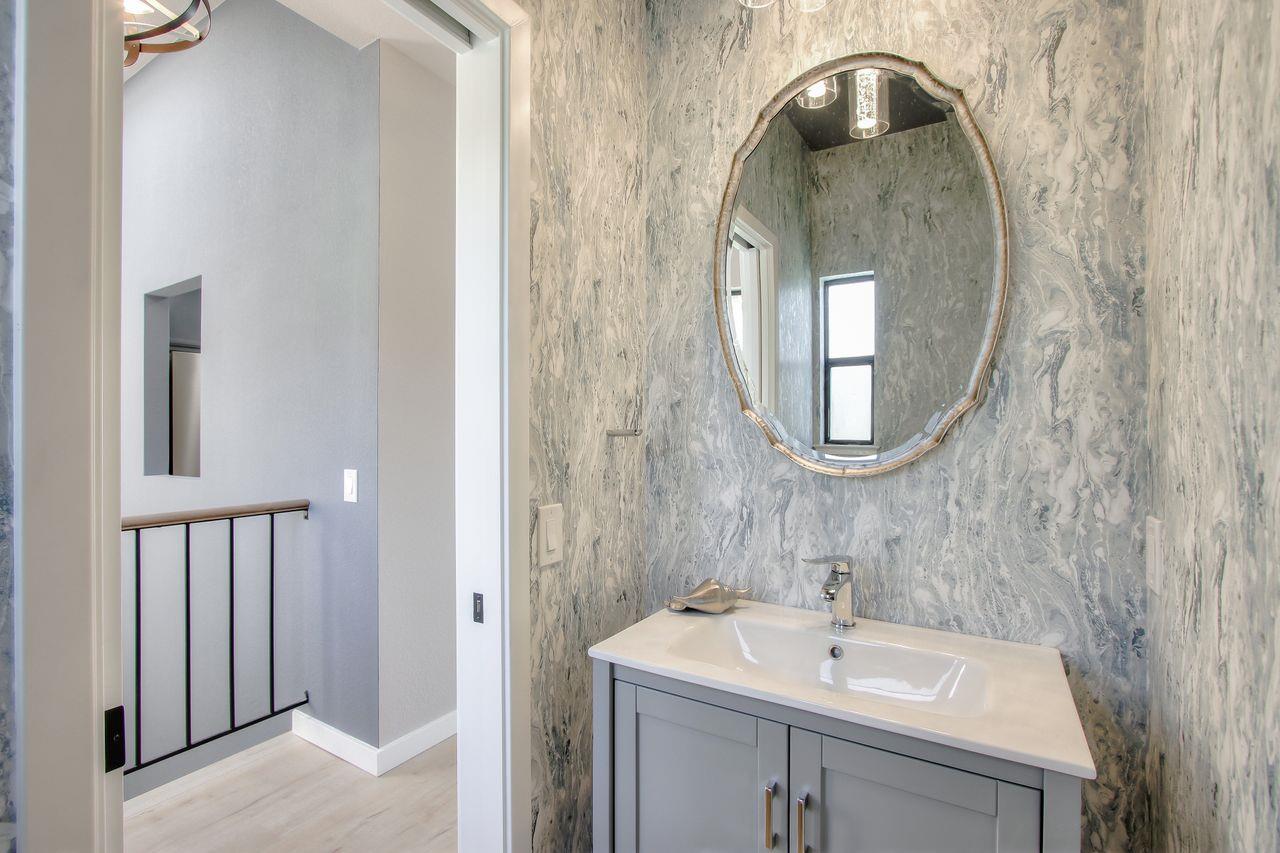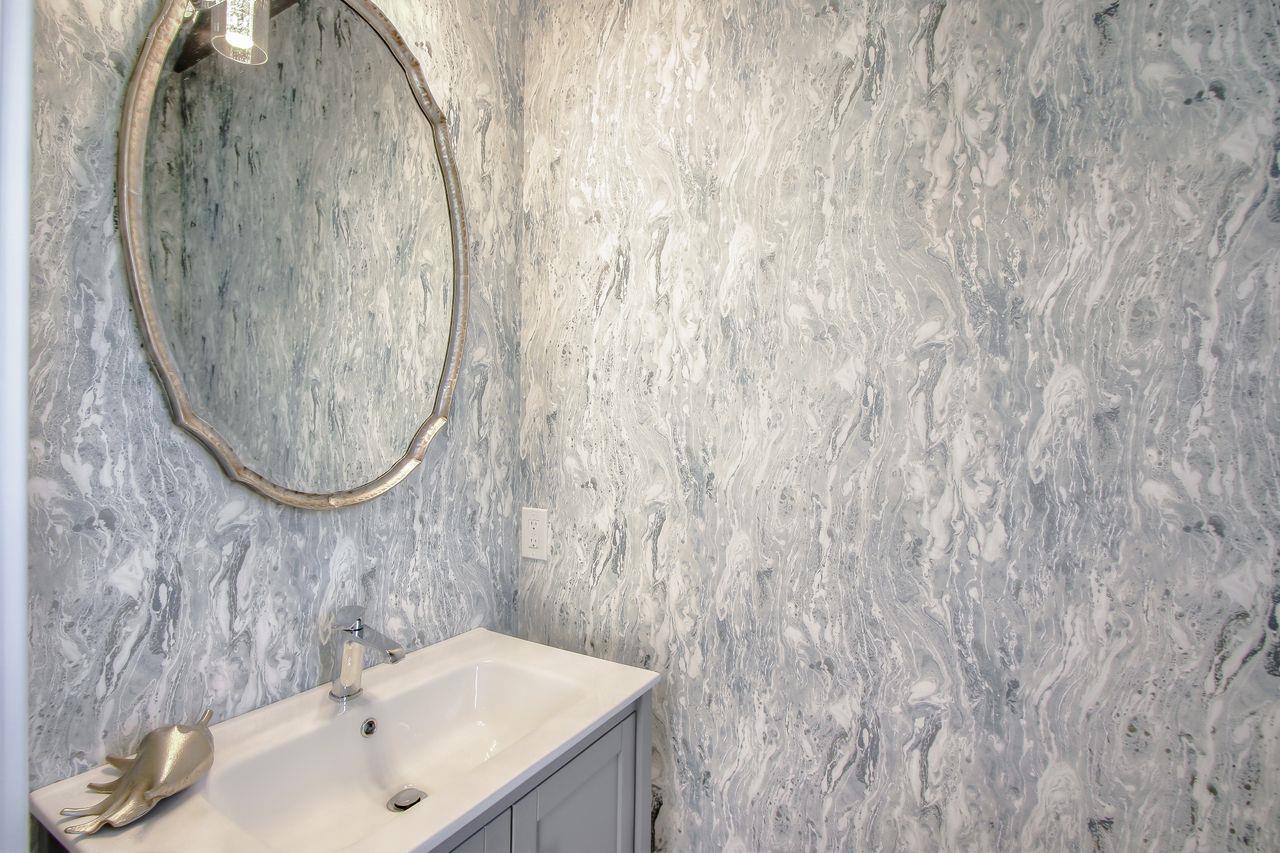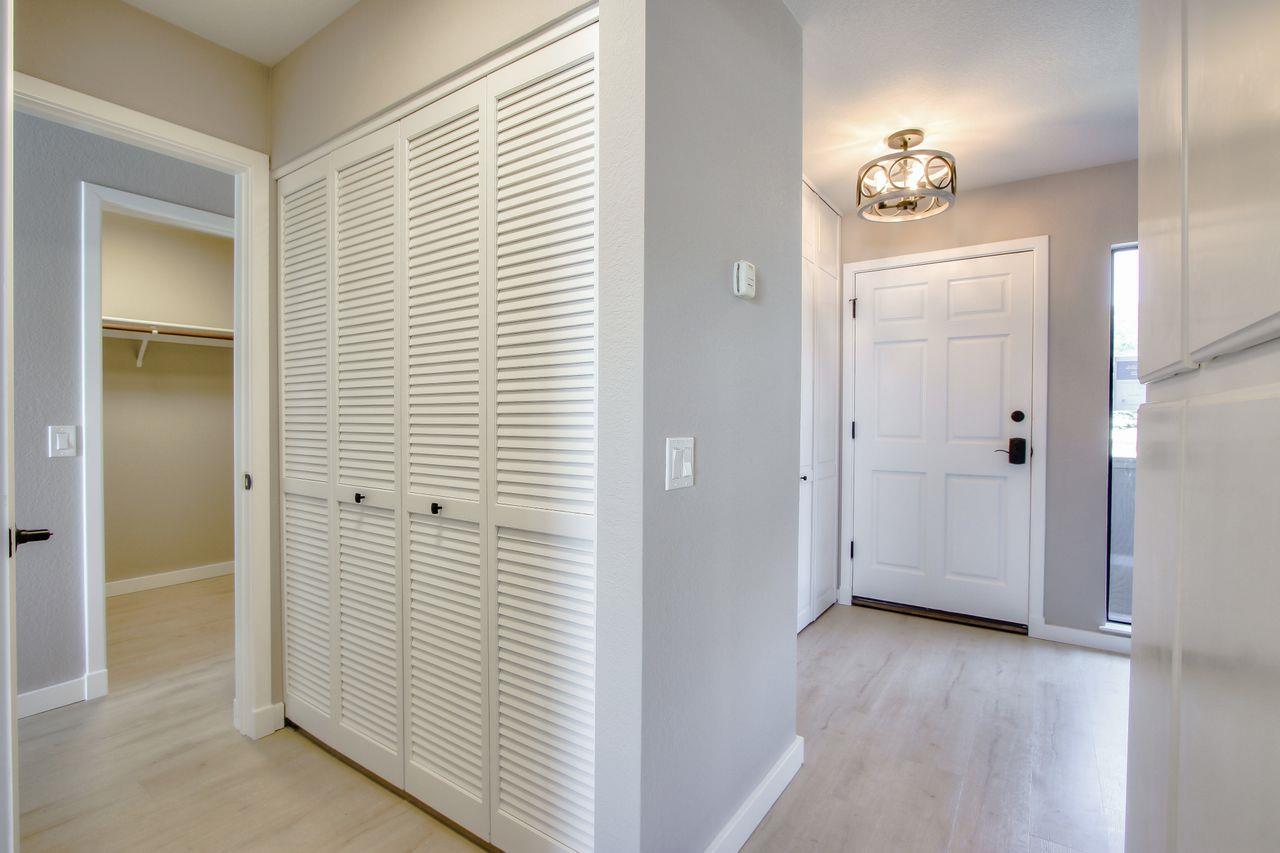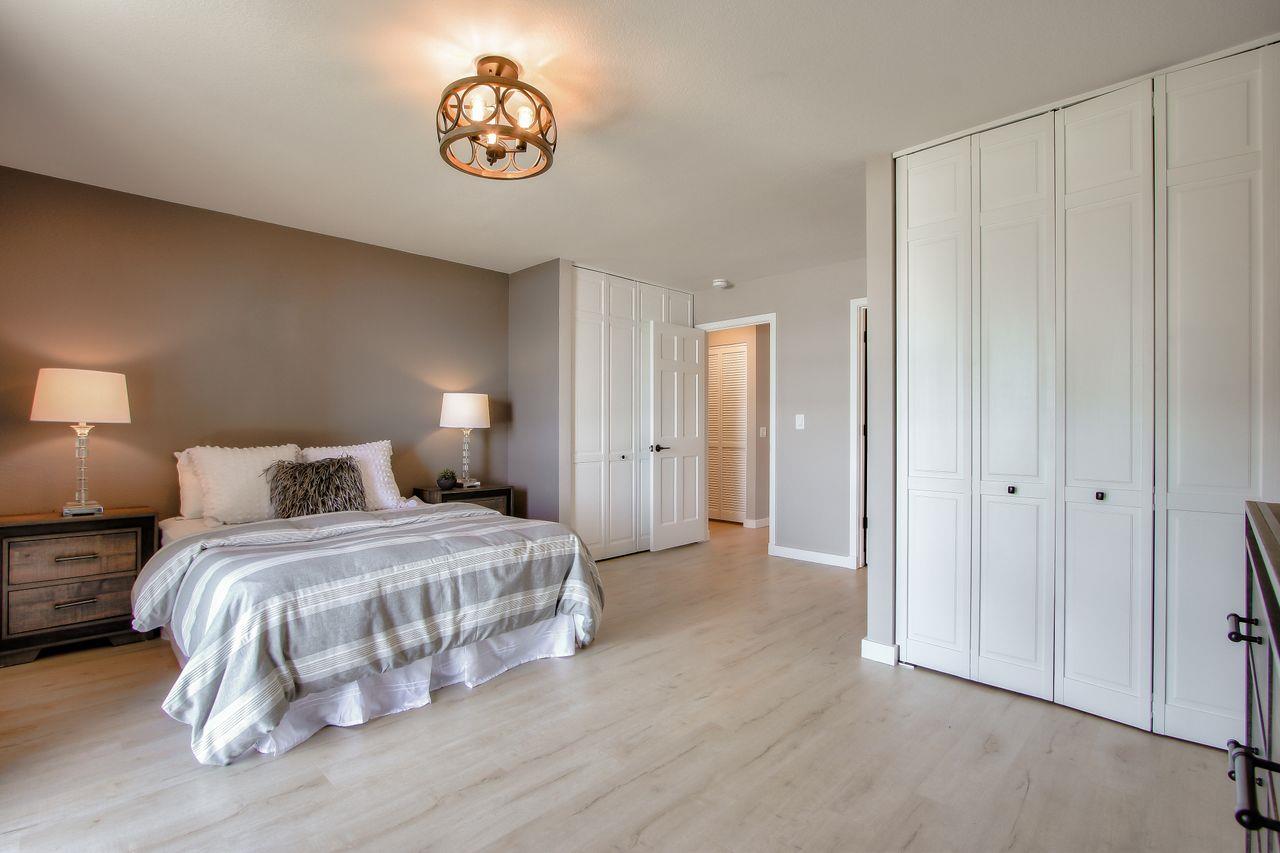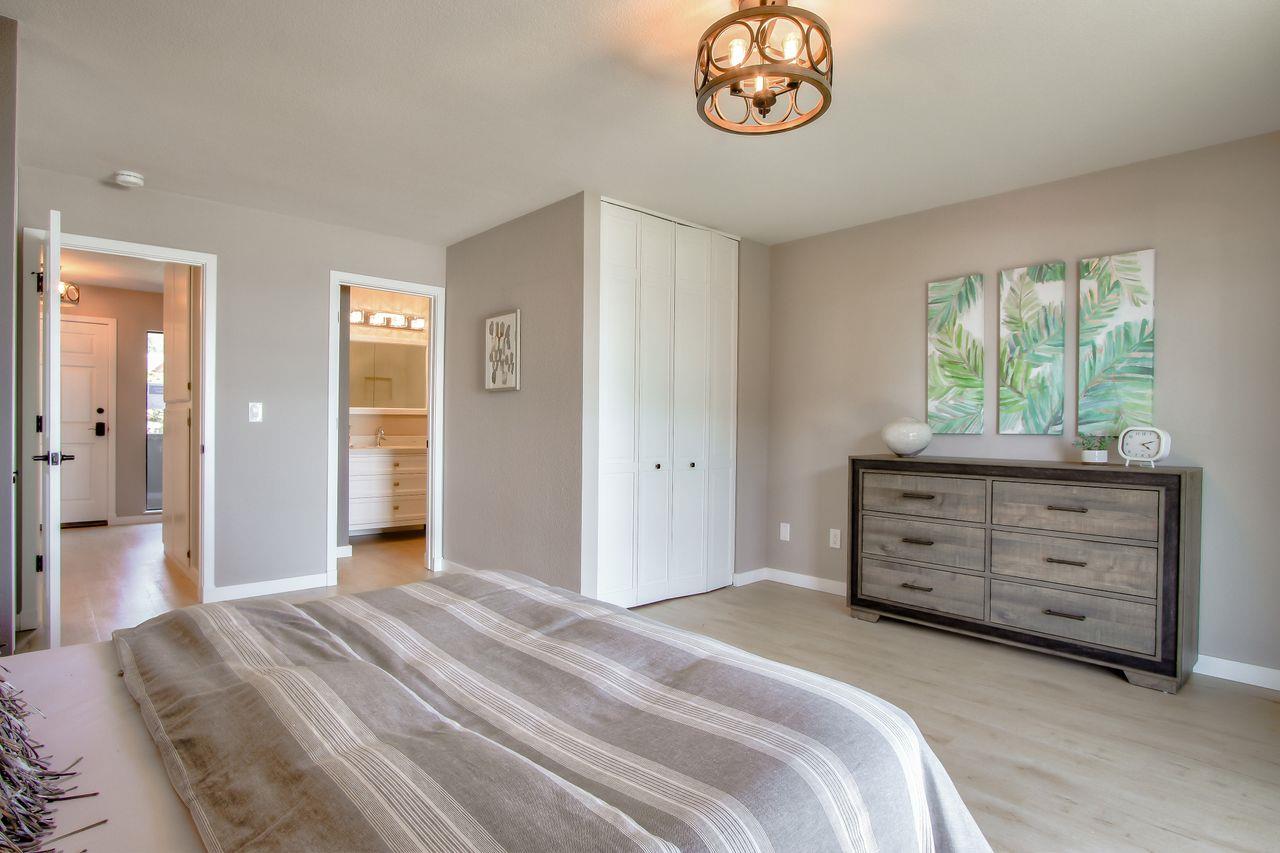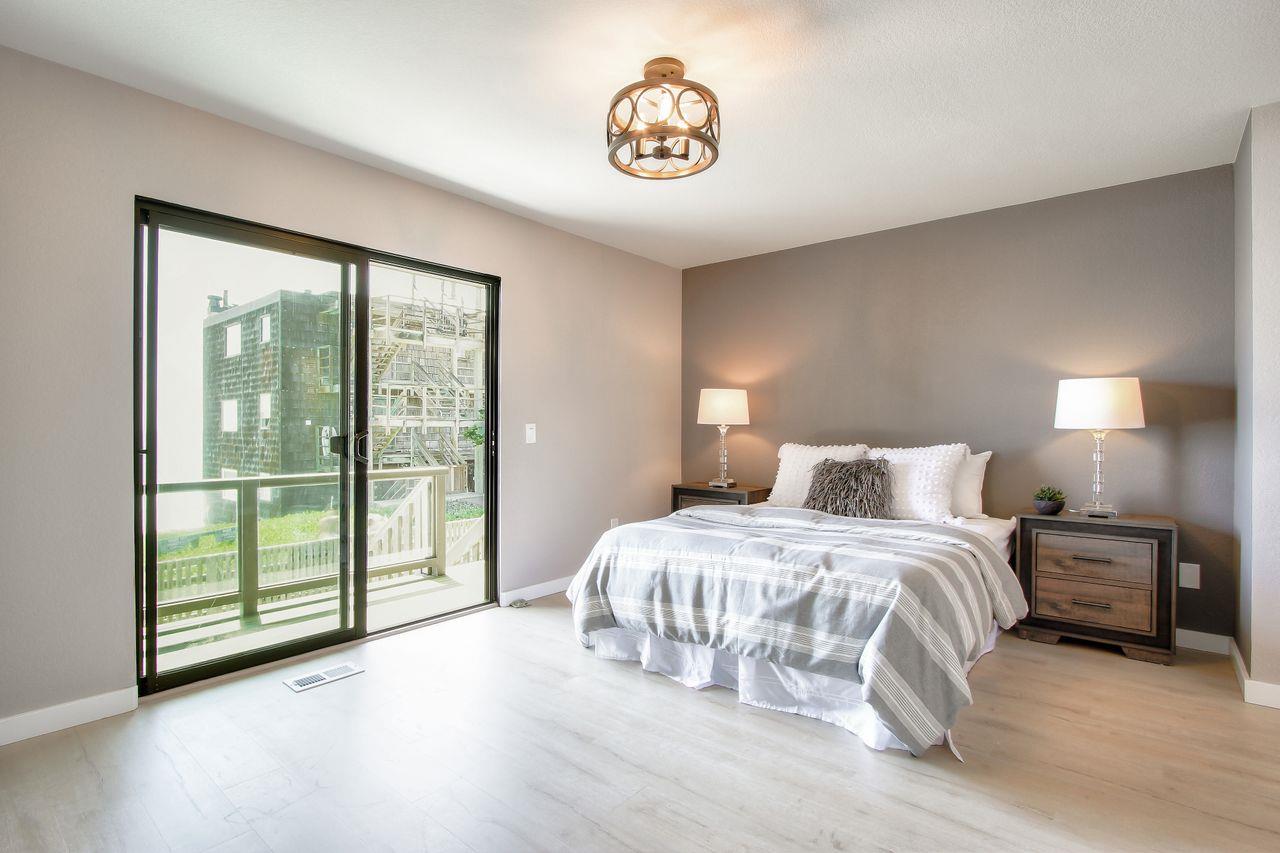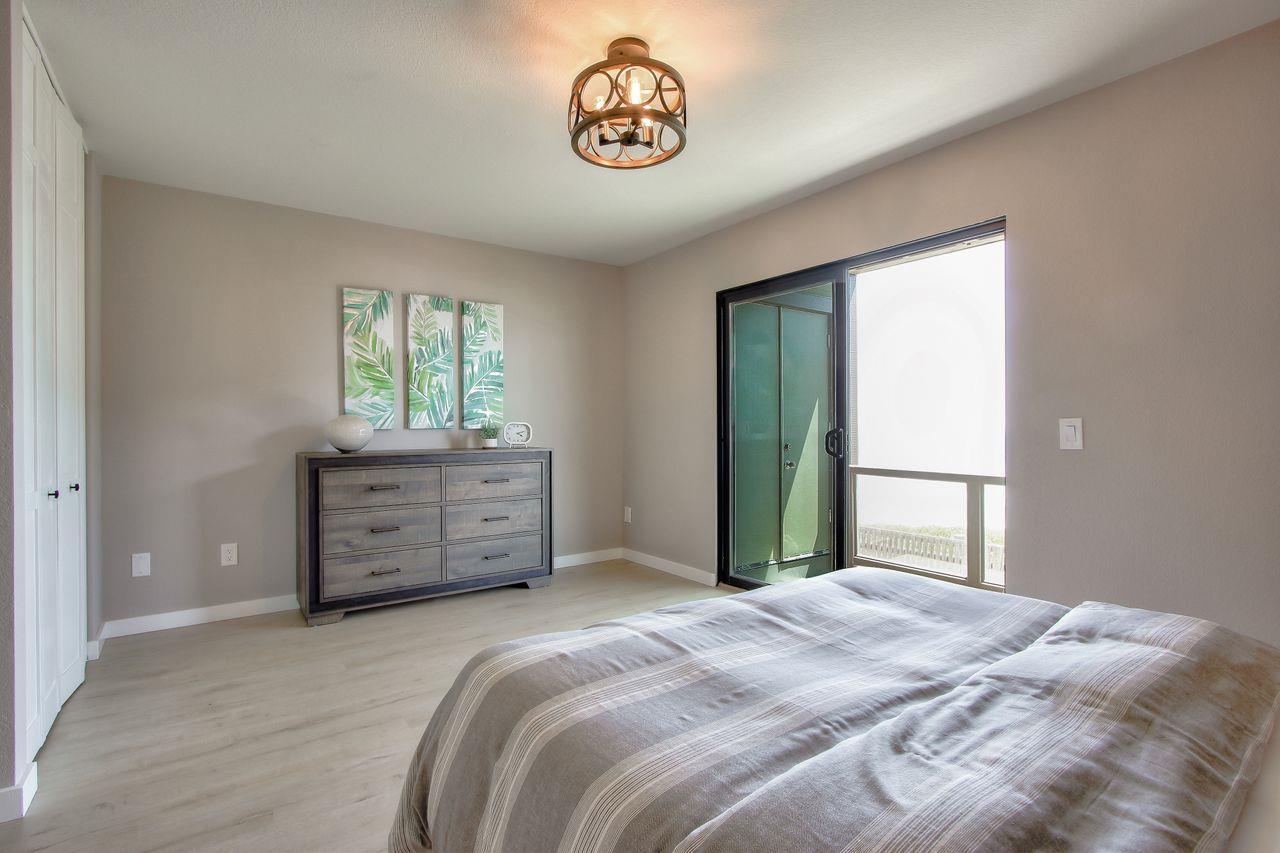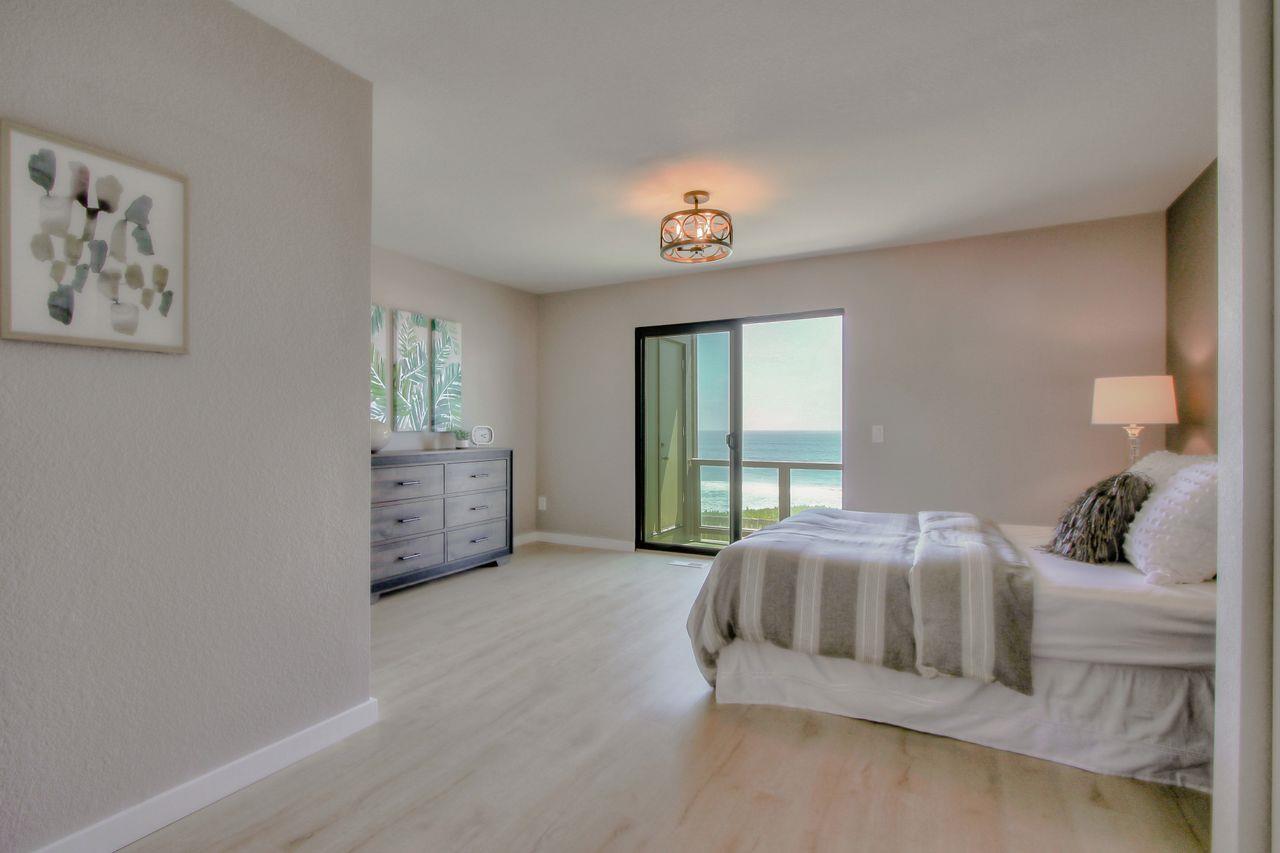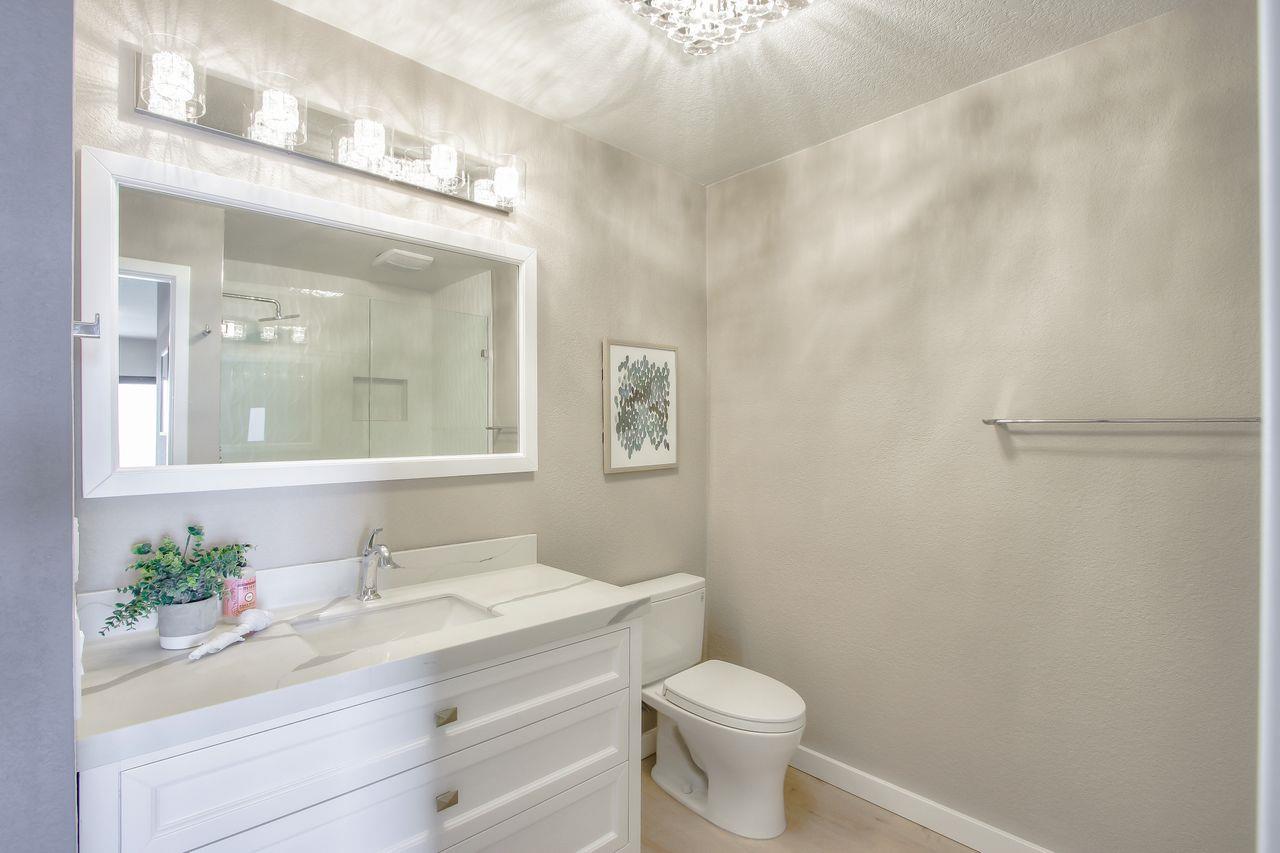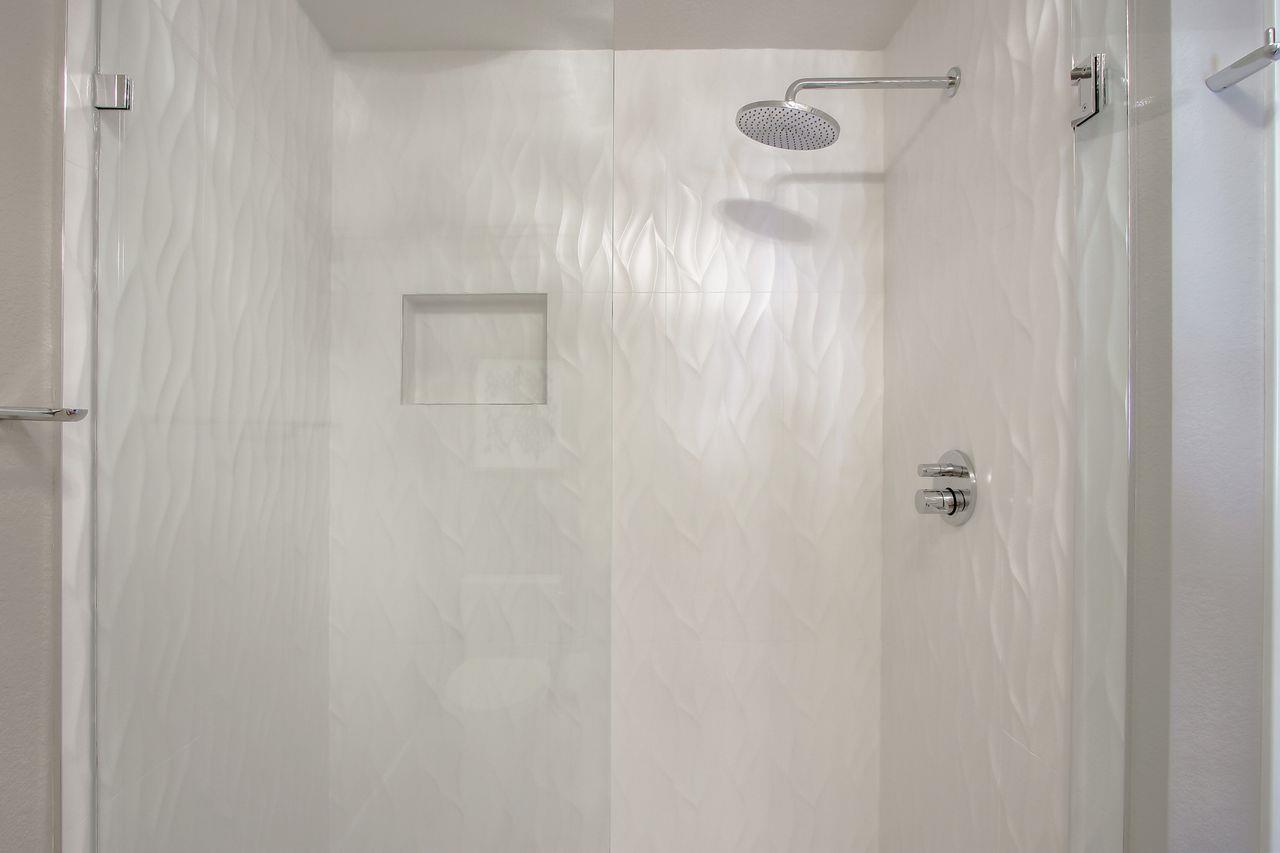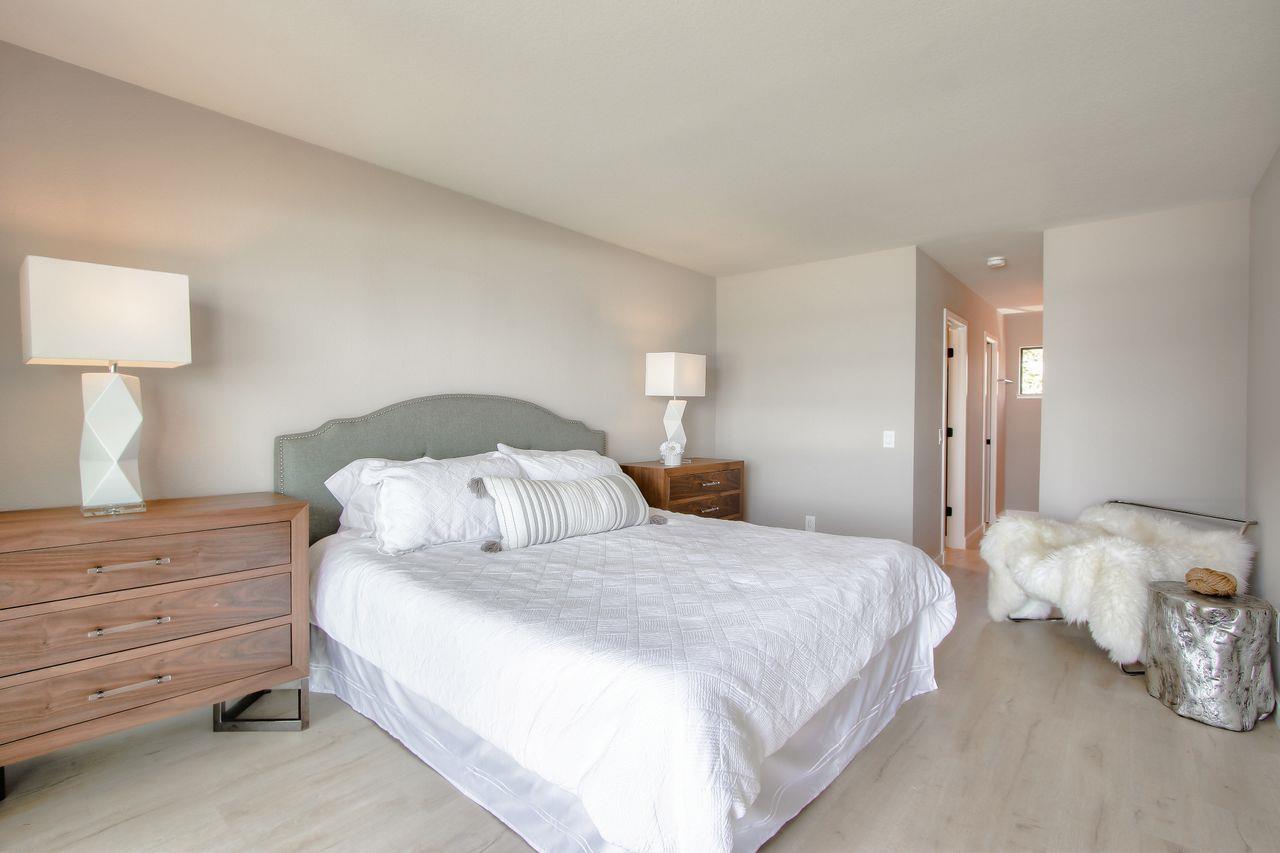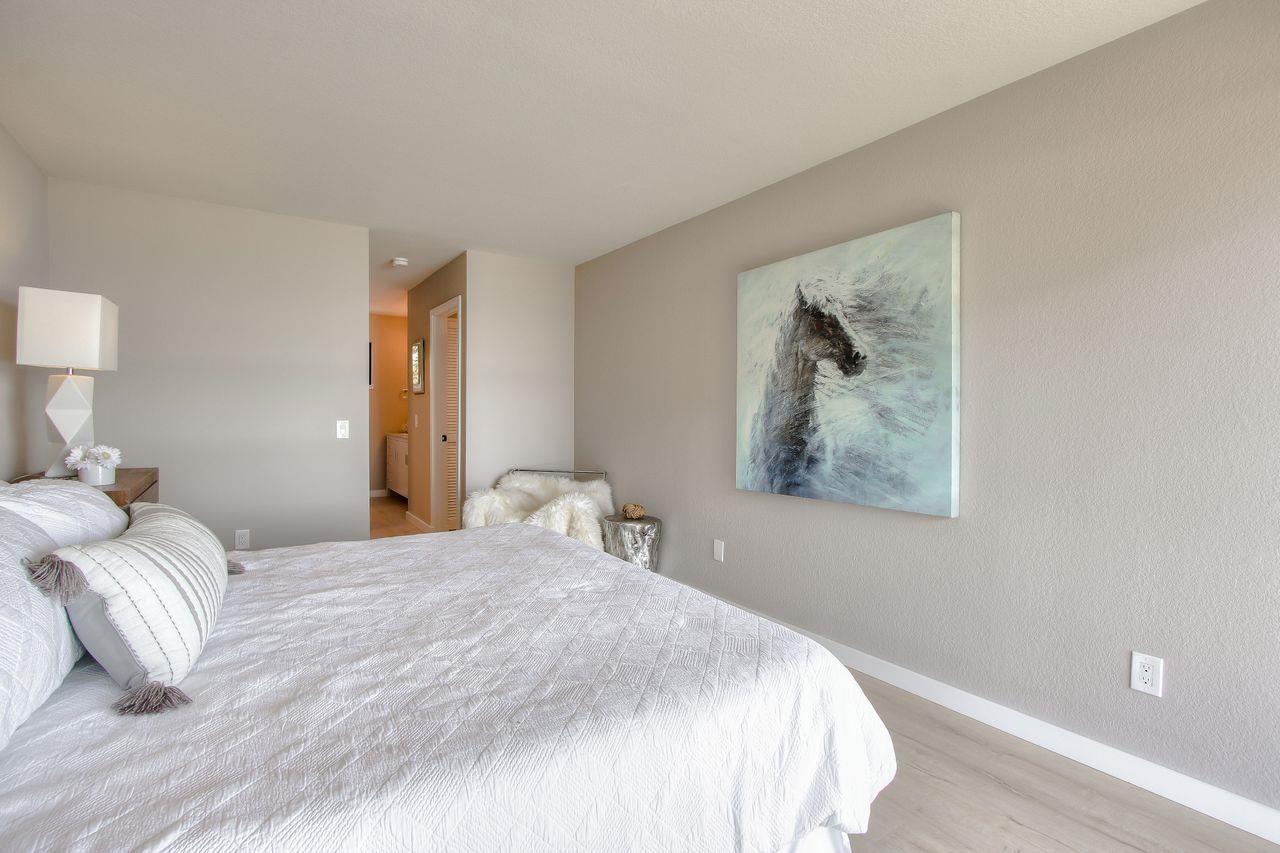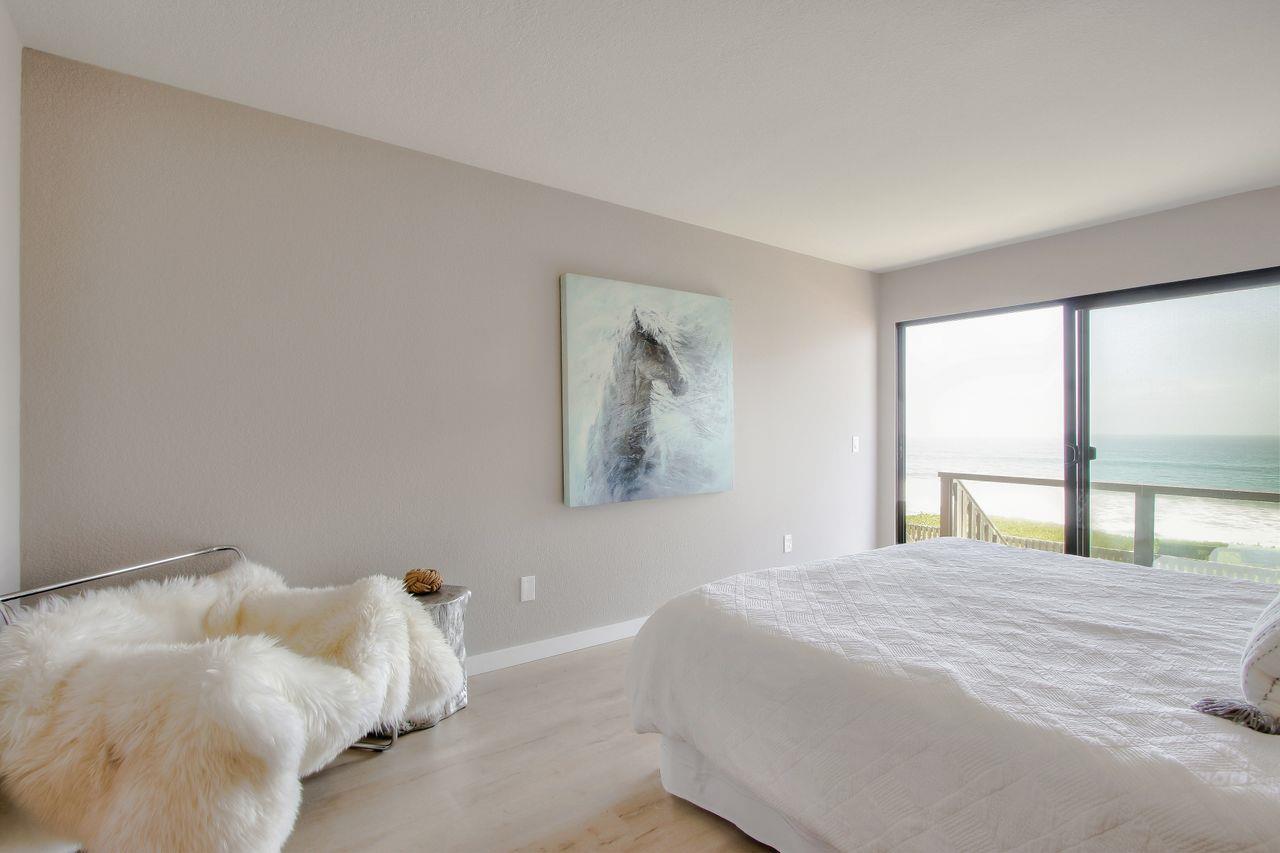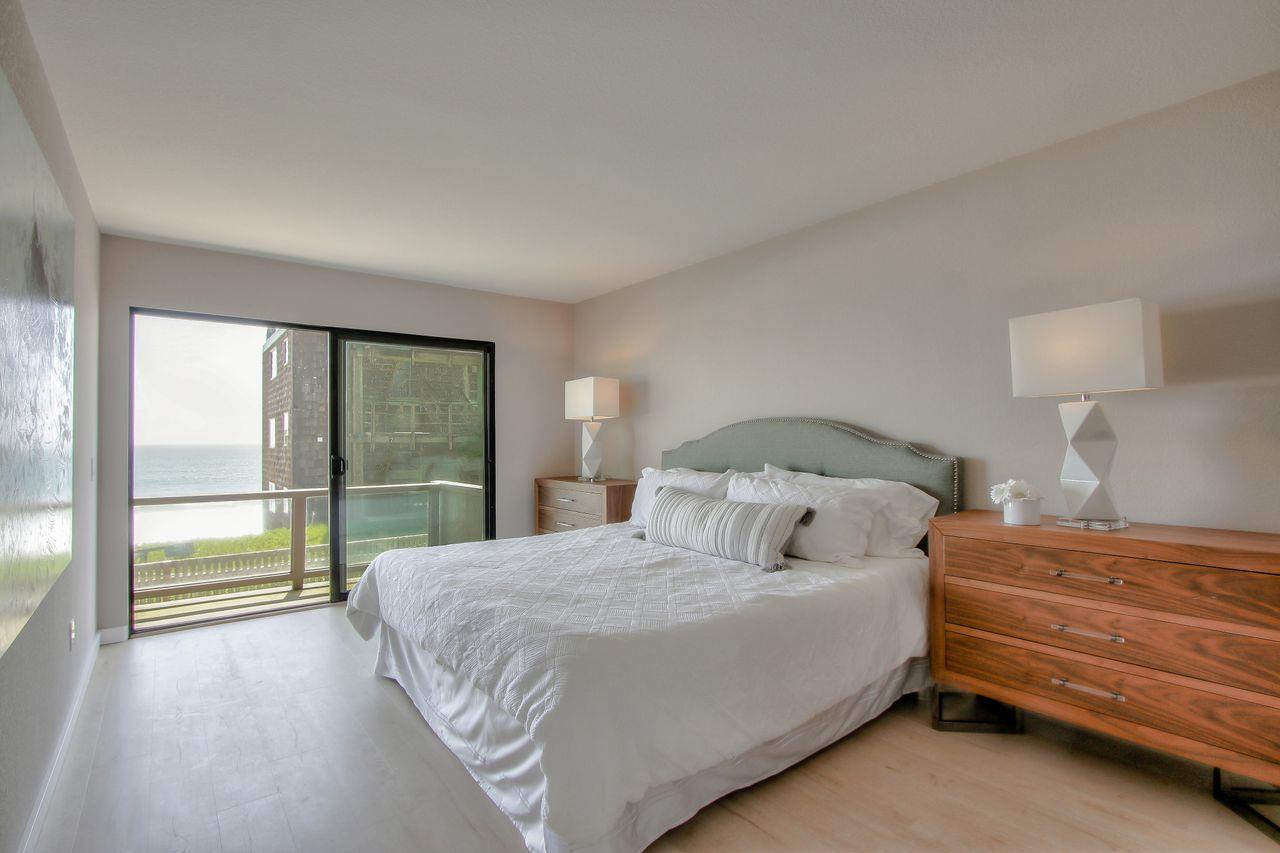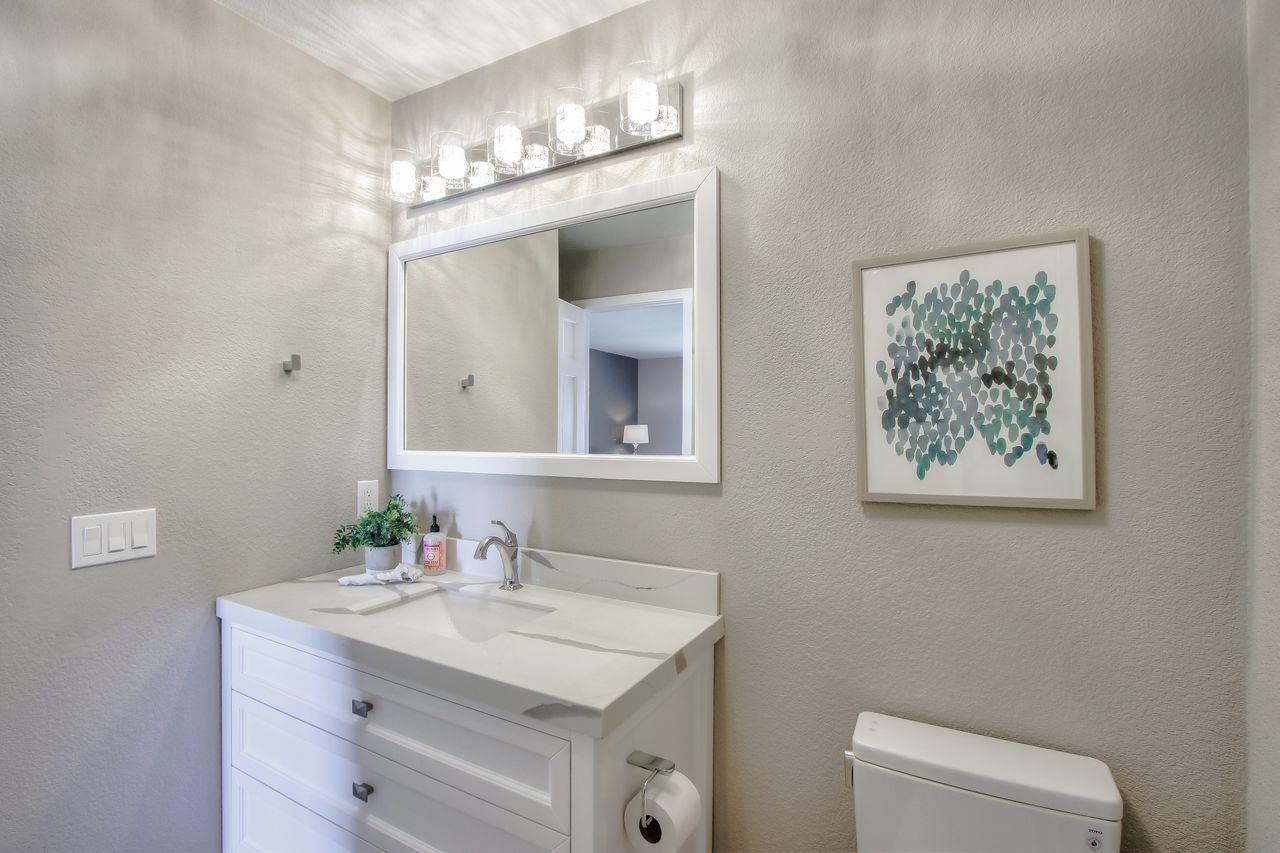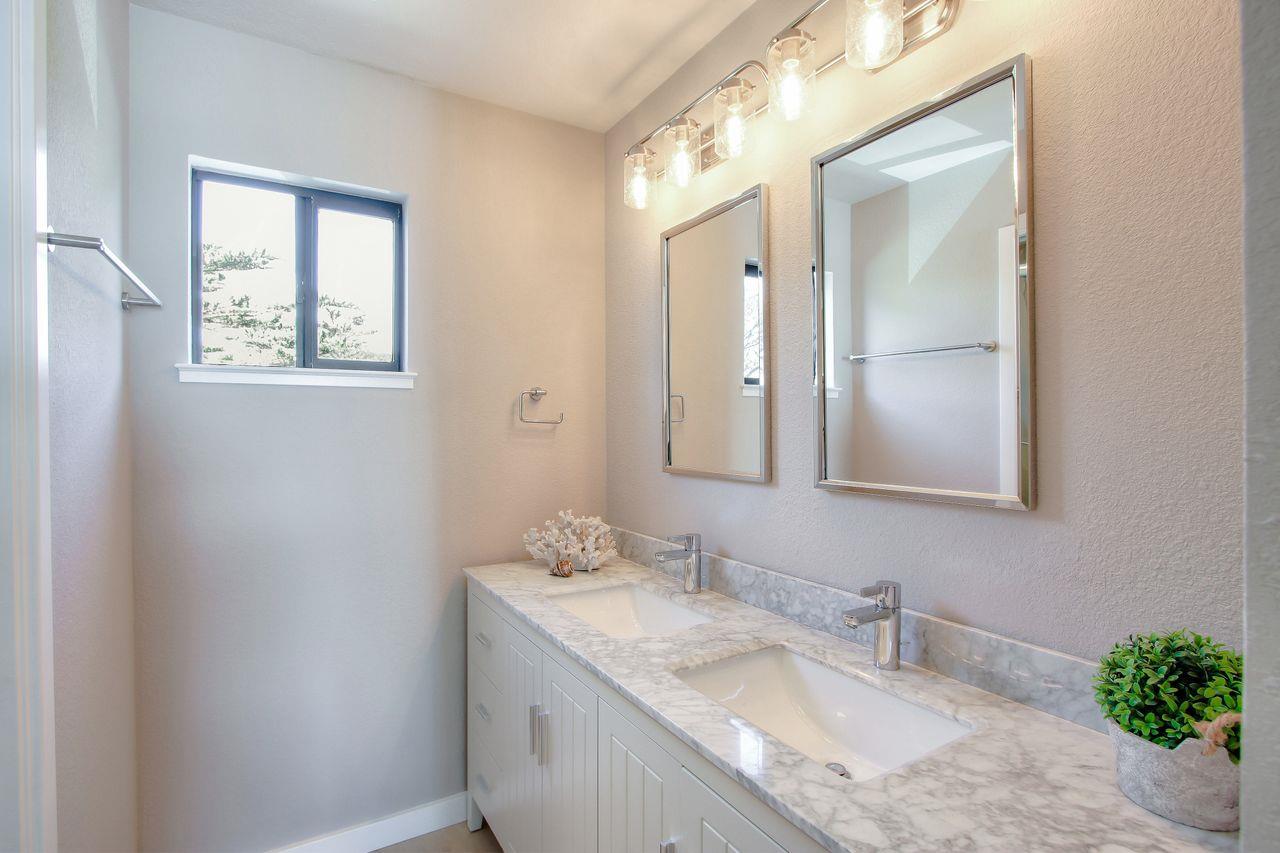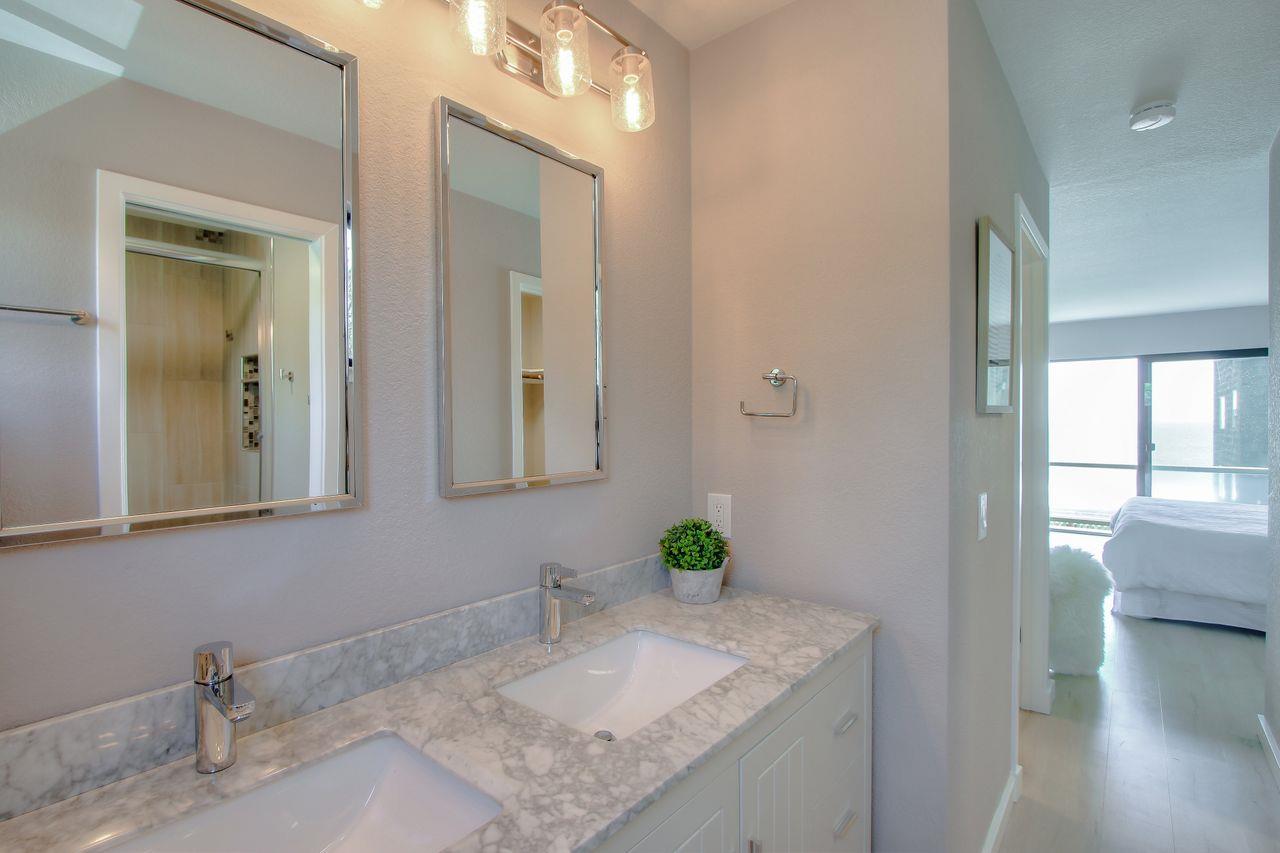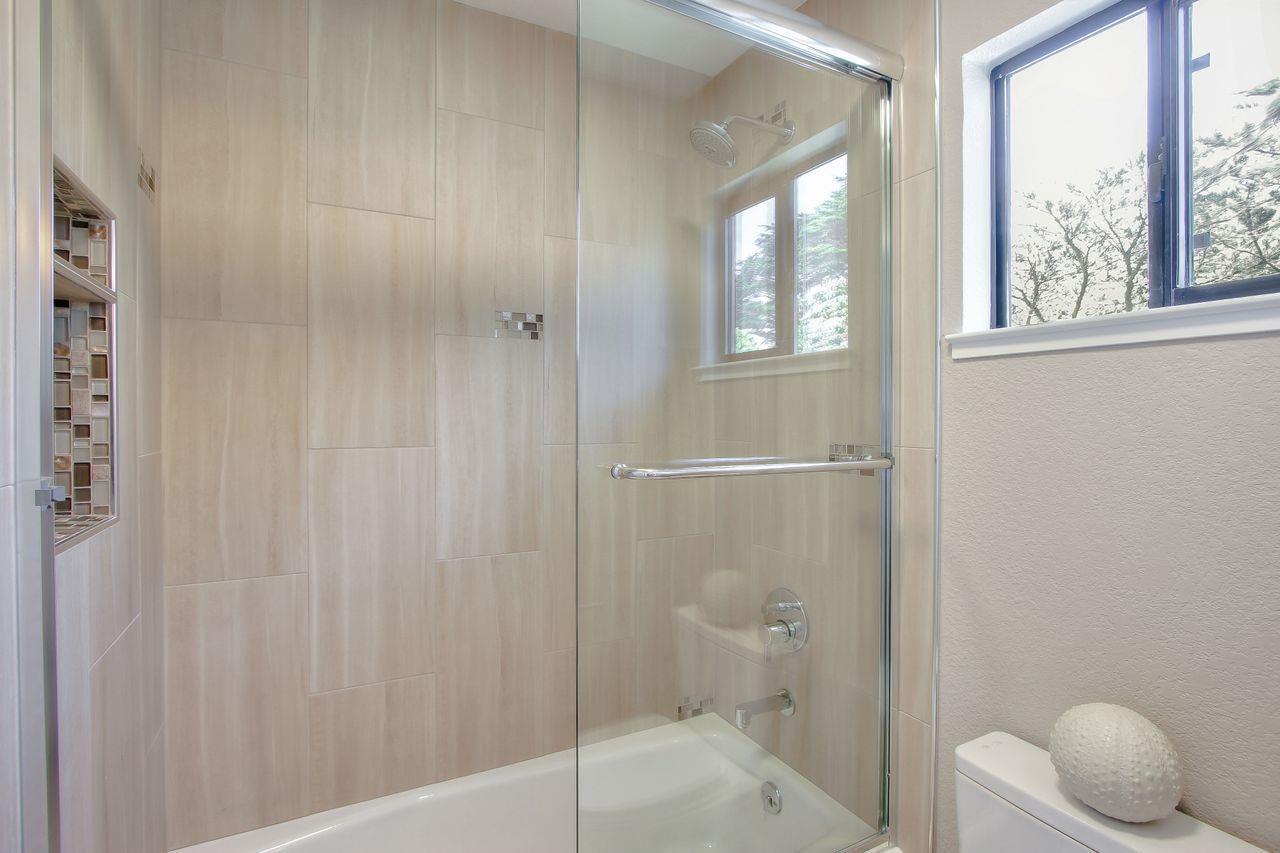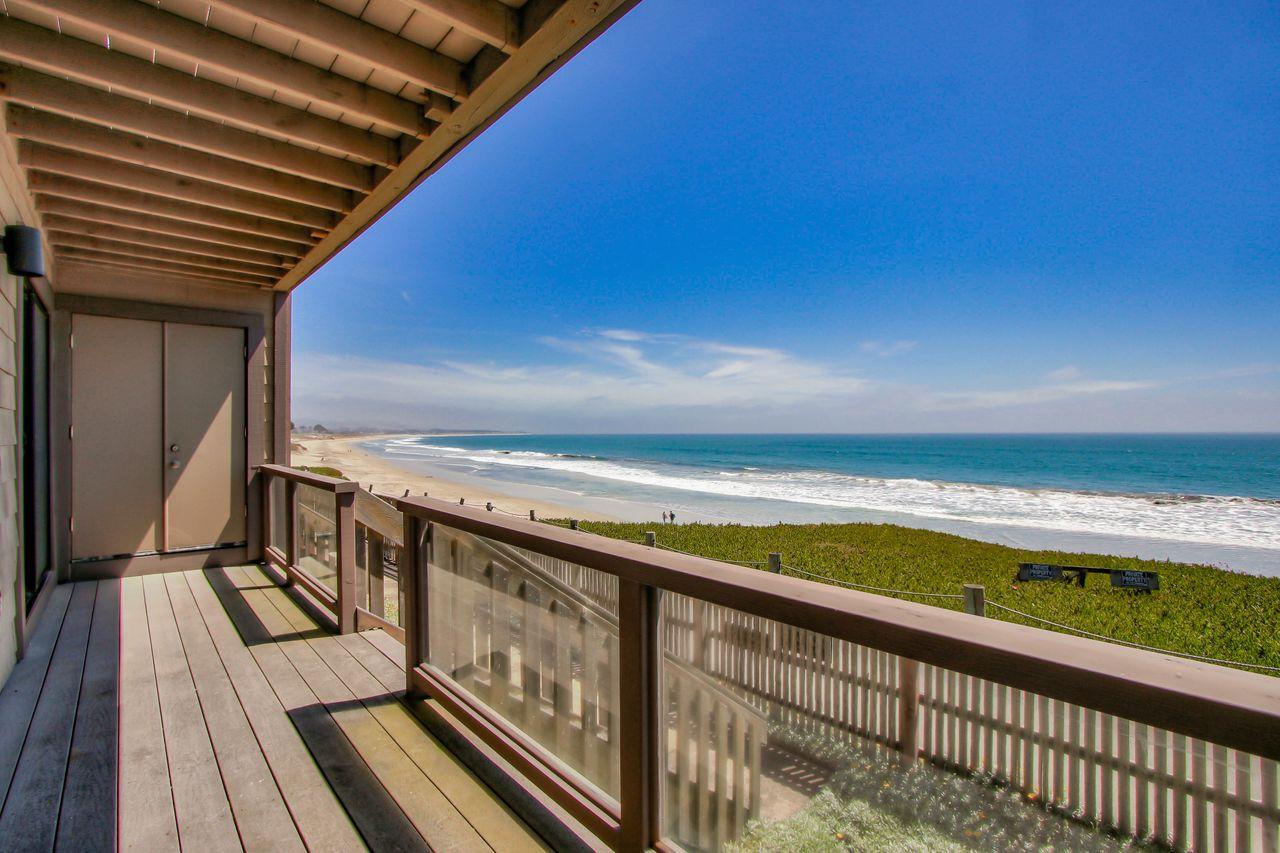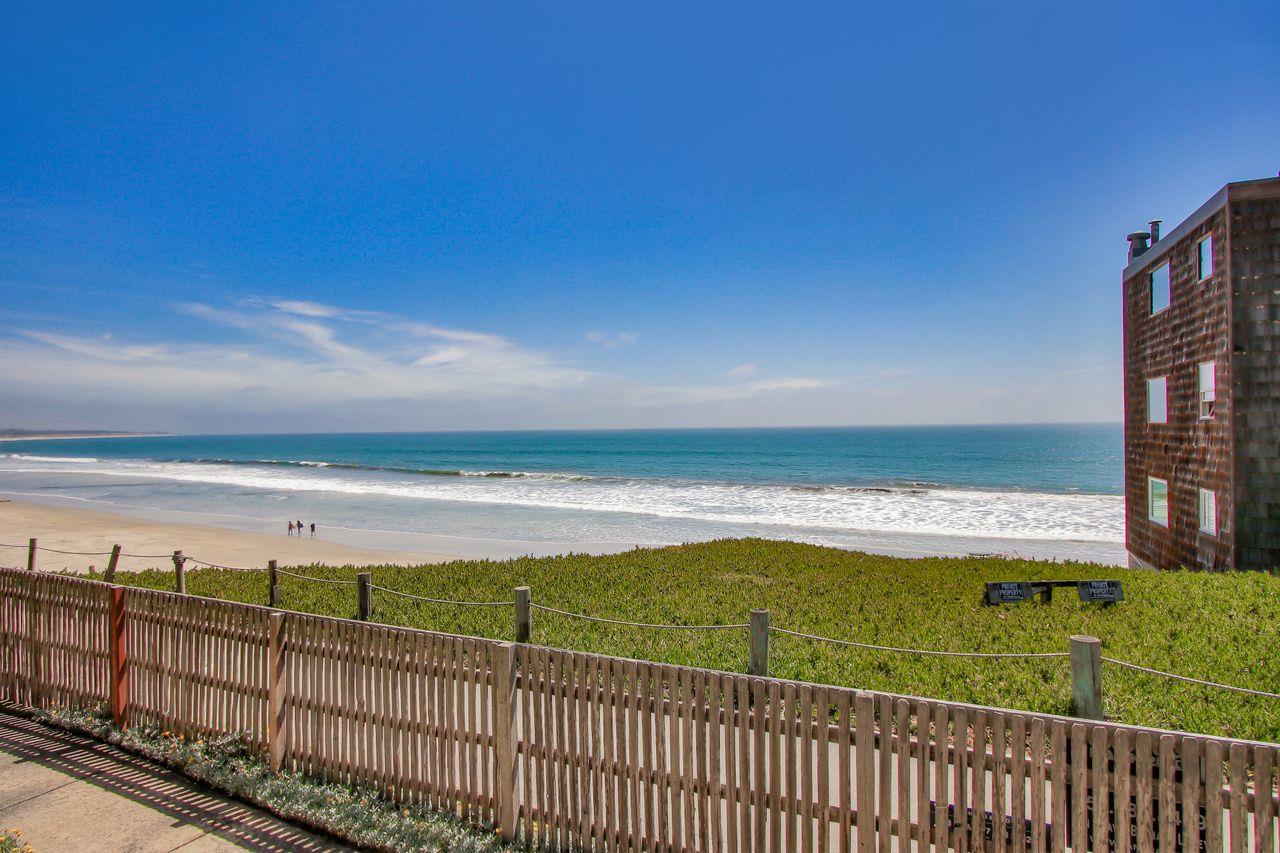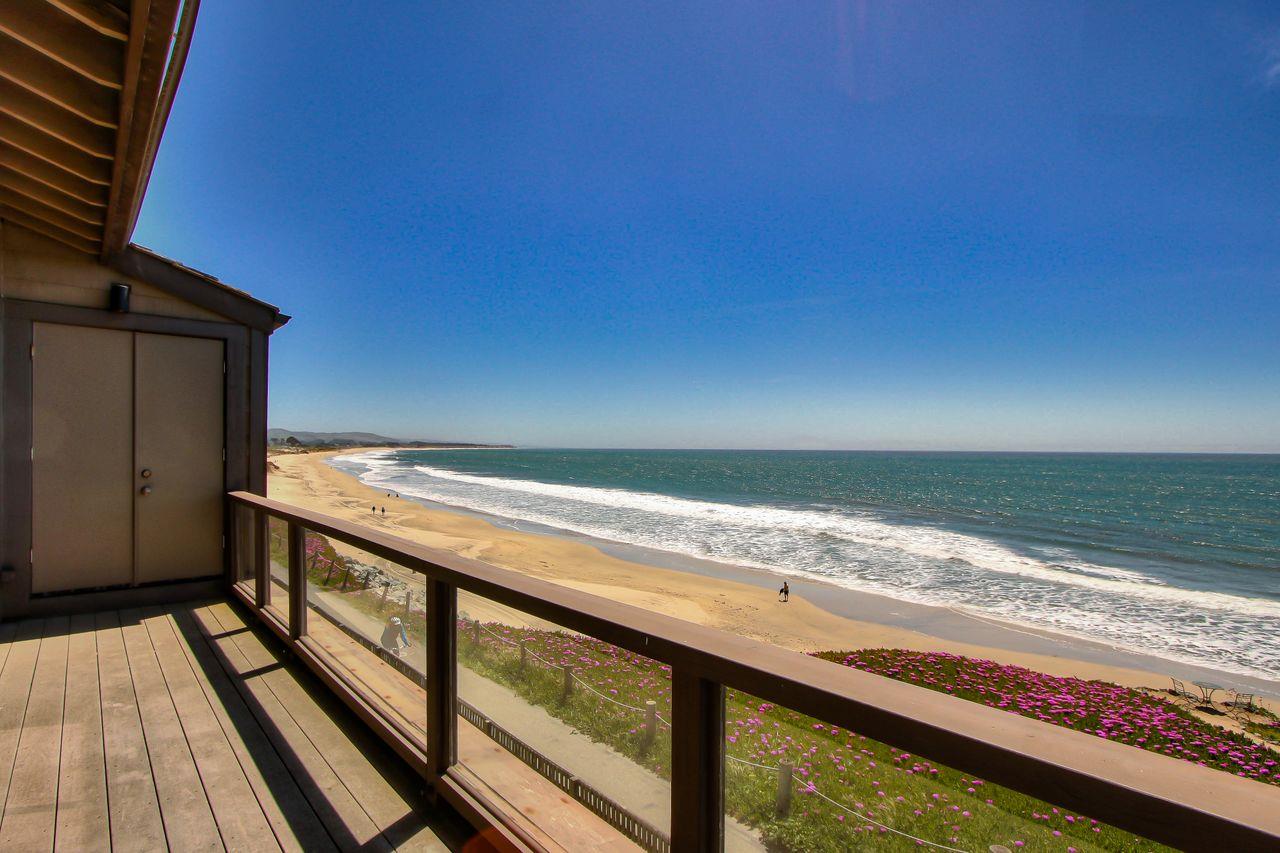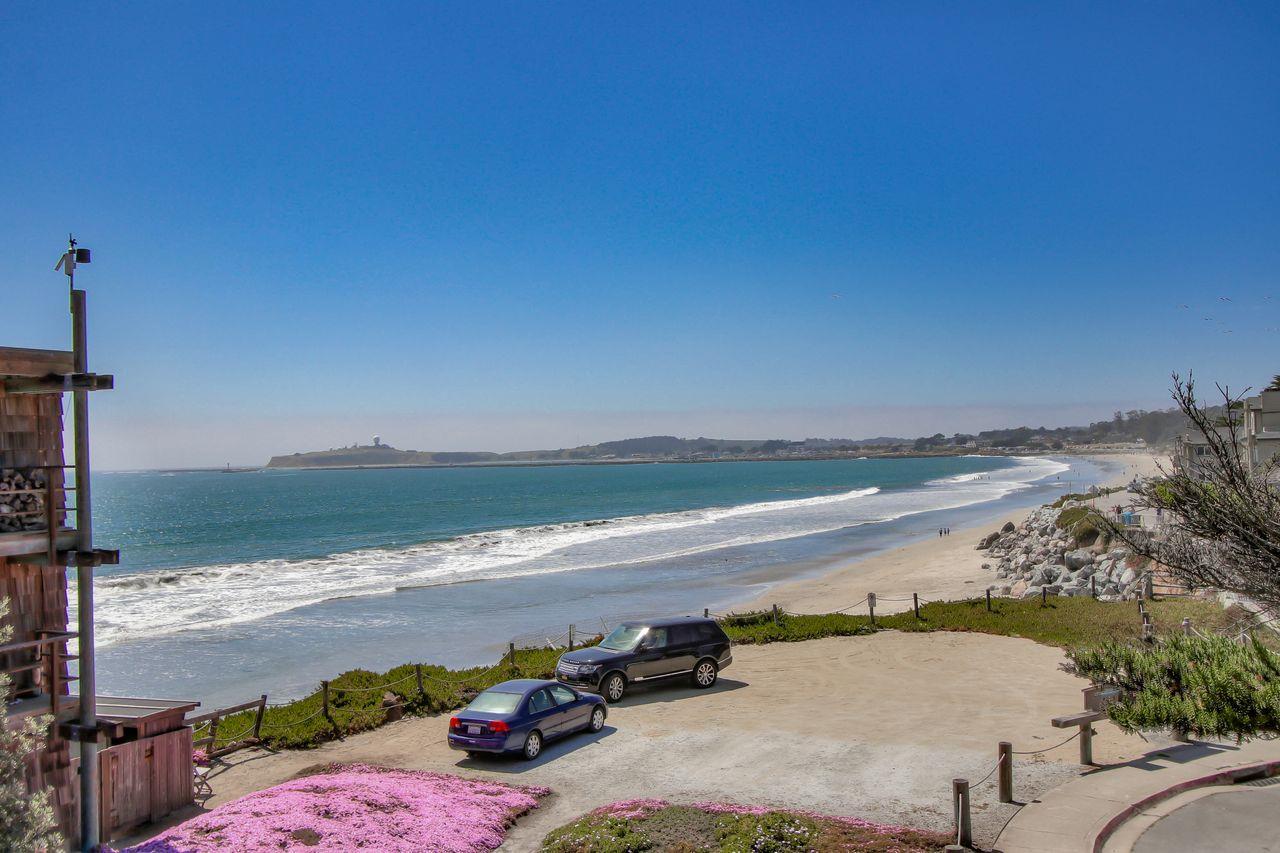 Details:
Lot Sq Feet:
1,736
Fireplaces:
0
HOA?
Yes
Bank Owned?
No
Status:
Active
Remarks:
Oceanfront End-Unit Townhouse Retreat! Perfect for live, work, or stay-in-place; an extraordinary escape. Adjacent to fully accessible Coastside Trail; luxury, turn-key living. Flooring in light tones throughout, freshly painted in designer colors that reflect the sense of calm and ocean vibes. Two en suite bedrooms with dreamy ocean views & access to back deck/stairs leading out to the trail; both have full bathrooms with attractive features and fixtures. Laundry closet is located on first floor. Top floor is dedicated to entertaining; living/dining rooms with high ceilings and a wall of windows, view deck w/ storage closet. Ample space offering a choice of dining area options and guest half bath. Gourmet kitchen with new S/S appliances, stylish backsplash in beachy colors, recessed lighting and Quartzite counters with timeless eased edge. Essential two car garage w/ extra work space, plus smart waiter; watch for virtual open houses!
There are currently no open houses for this property. Please contact
Jan & Barbara
to schedule an appointment.