<![CDATA[ var dwellicious_data = { "address": "601 Leahy Street #107", "city": "REDWOOD CITY", "state": "CA", "zip": "94061", "zip4": "", "area": "", "subdivision": "", "county": "", "price": "1030000", "beds": "3", "baths": "2", "sqft": "1555", "lotsize": "0", "yearbuilt": "1975-01-01", "proptype": "Residential", "mlsnum": "ML81791611", "active": true, "remarks": "Spacious and Convenient First Floor End unit. Beautifully updated light and bright condo located on the west-side just a few blocks north of Atherton. Exquisite Foyer with updated tile flooring and open floor plan. Gorgeous Wooden Plantation Shutters and Double Pane Windows. Kitchen has beautiful cabinetry and lovely designed granite that coordinates with the baths. Newer stainless steel appliances with an extra large refrigerator for entertainment. Generous Pantry. Large Dining area and living room with cozy fireplace and wood flooring. Spacious Master suite with walk in Closet and Custom Rosewood Cabinets and new carpets in bedrooms. Solid Hardwood Doors to the bedrooms. Hall Bathroom is updated. Laundry closet with washer/dryer. New doors and freshly painted throughout. Enjoy An inviting tiled balcony. Two underground parking spaces and space for storage.", "photos": [ { "displayorder": 0, "url": "https://mlslmedia.azureedge.net/property/MLSL/81791611/5494d3ed98844d81bb5d0185d9486d81/2/1", "caption": "" }, "displayorder": 1, "url": "https://mlslmedia.azureedge.net/property/MLSL/81791611/5494d3ed98844d81bb5d0185d9486d81/2/2", "caption": "" }, "displayorder": 2, "url": "https://mlslmedia.azureedge.net/property/MLSL/81791611/5494d3ed98844d81bb5d0185d9486d81/2/3", "caption": "" }, "displayorder": 3, "url": "https://mlslmedia.azureedge.net/property/MLSL/81791611/5494d3ed98844d81bb5d0185d9486d81/2/4", "caption": "" }, "displayorder": 4, "url": "https://mlslmedia.azureedge.net/property/MLSL/81791611/5494d3ed98844d81bb5d0185d9486d81/2/5", "caption": "" }, "displayorder": 5, "url": "https://mlslmedia.azureedge.net/property/MLSL/81791611/5494d3ed98844d81bb5d0185d9486d81/2/6", "caption": "" }, "displayorder": 6, "url": "https://mlslmedia.azureedge.net/property/MLSL/81791611/5494d3ed98844d81bb5d0185d9486d81/2/7", "caption": "" }, "displayorder": 7, "url": "https://mlslmedia.azureedge.net/property/MLSL/81791611/5494d3ed98844d81bb5d0185d9486d81/2/8", "caption": "" }, "displayorder": 8, "url": "https://mlslmedia.azureedge.net/property/MLSL/81791611/5494d3ed98844d81bb5d0185d9486d81/2/9", "caption": "" }, "displayorder": 9, "url": "https://mlslmedia.azureedge.net/property/MLSL/81791611/5494d3ed98844d81bb5d0185d9486d81/2/10", "caption": "" }, "displayorder": 10, "url": "https://mlslmedia.azureedge.net/property/MLSL/81791611/5494d3ed98844d81bb5d0185d9486d81/2/11", "caption": "" }, "displayorder": 11, "url": "https://mlslmedia.azureedge.net/property/MLSL/81791611/5494d3ed98844d81bb5d0185d9486d81/2/12", "caption": "" }, "displayorder": 12, "url": "https://mlslmedia.azureedge.net/property/MLSL/81791611/5494d3ed98844d81bb5d0185d9486d81/2/13", "caption": "" }, "displayorder": 13, "url": "https://mlslmedia.azureedge.net/property/MLSL/81791611/5494d3ed98844d81bb5d0185d9486d81/2/14", "caption": "" }, "displayorder": 14, "url": "https://mlslmedia.azureedge.net/property/MLSL/81791611/5494d3ed98844d81bb5d0185d9486d81/2/15", "caption": "" }, "displayorder": 15, "url": "https://mlslmedia.azureedge.net/property/MLSL/81791611/5494d3ed98844d81bb5d0185d9486d81/2/16", "caption": "" }, "displayorder": 16, "url": "https://mlslmedia.azureedge.net/property/MLSL/81791611/5494d3ed98844d81bb5d0185d9486d81/2/17", "caption": "" }, "displayorder": 17, "url": "https://mlslmedia.azureedge.net/property/MLSL/81791611/5494d3ed98844d81bb5d0185d9486d81/2/18", "caption": "" }, "displayorder": 18, "url": "https://mlslmedia.azureedge.net/property/MLSL/81791611/5494d3ed98844d81bb5d0185d9486d81/2/19", "caption": "" }, "displayorder": 19, "url": "https://mlslmedia.azureedge.net/property/MLSL/81791611/5494d3ed98844d81bb5d0185d9486d81/2/20", "caption": "" } ], "agent": { "name": "Gail Antoinette Rossetti", "phone": "650-465-6550", "email": "gail@rossettirealty.com" }, "broker": { "name": "Rossetti Realty", "phone": "", "email": "" } }; ]]>
601 Leahy Street #107
REDWOOD CITY, CA 94061

Click here for map
Condo
$1,030,000
1,555 Sq Feet
3 Bedrooms
2 Bathrooms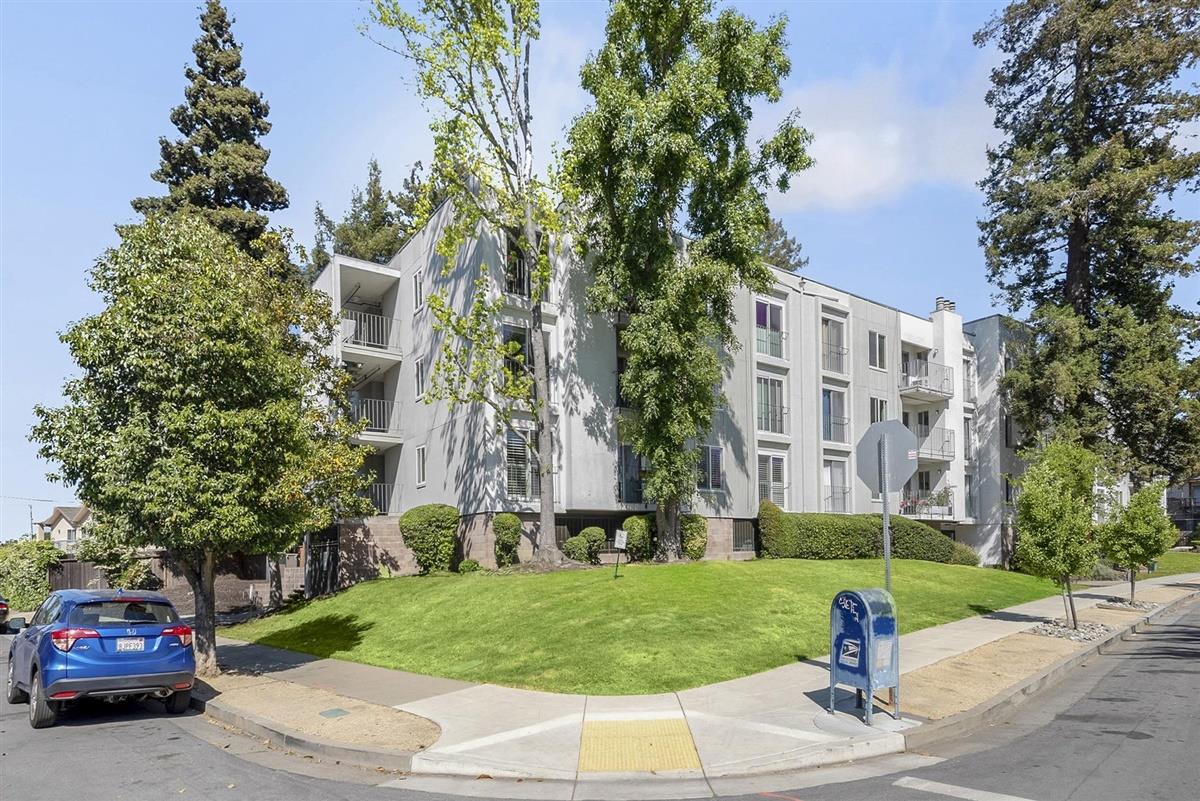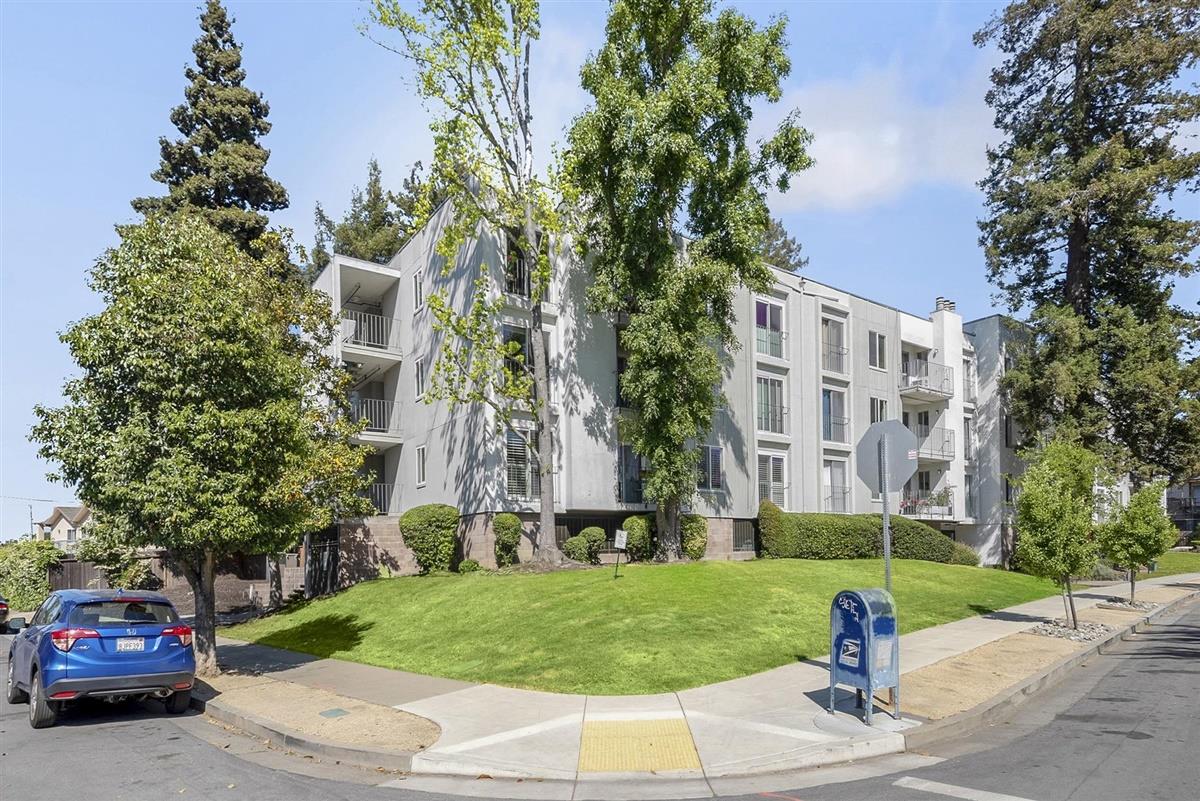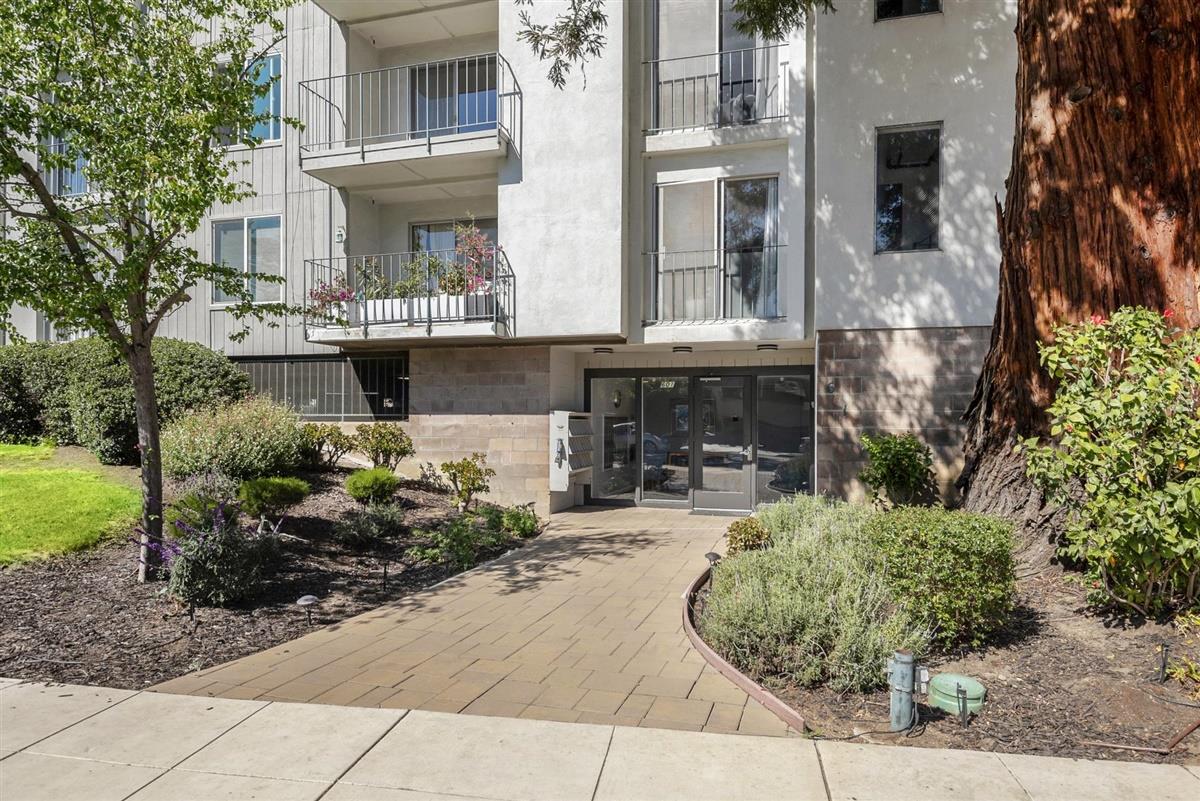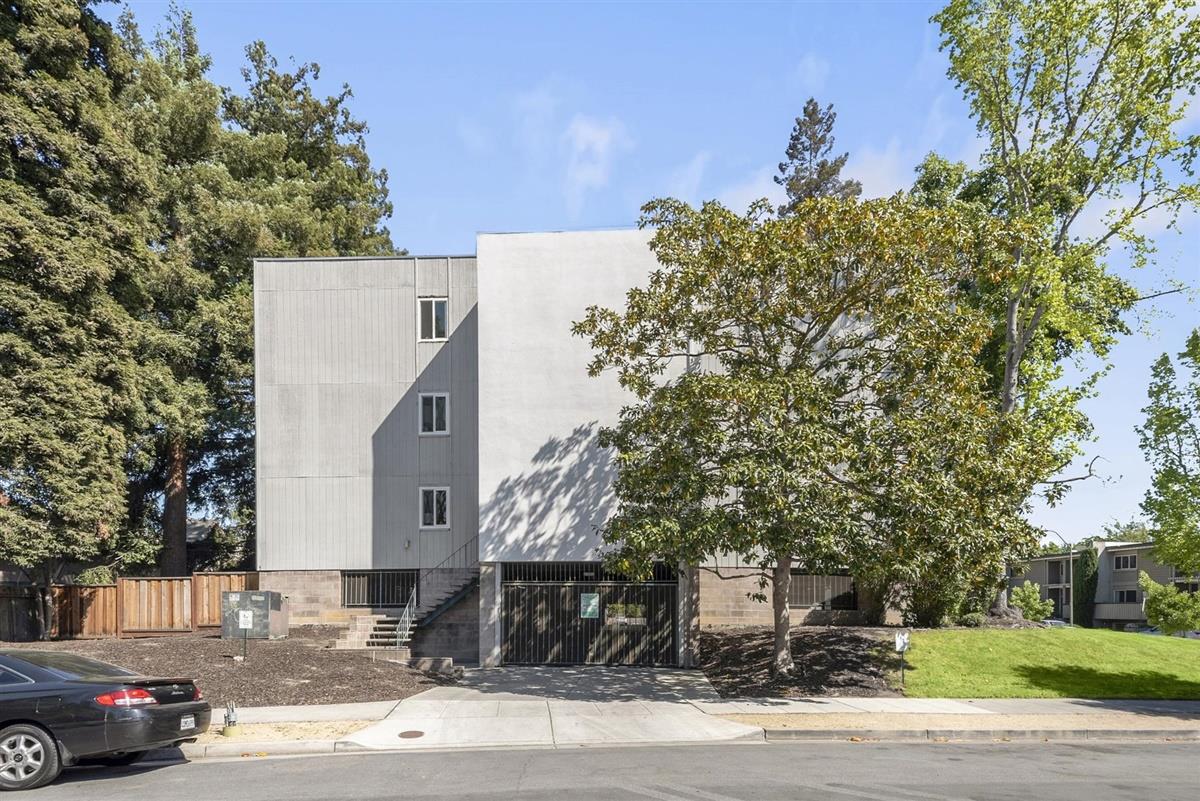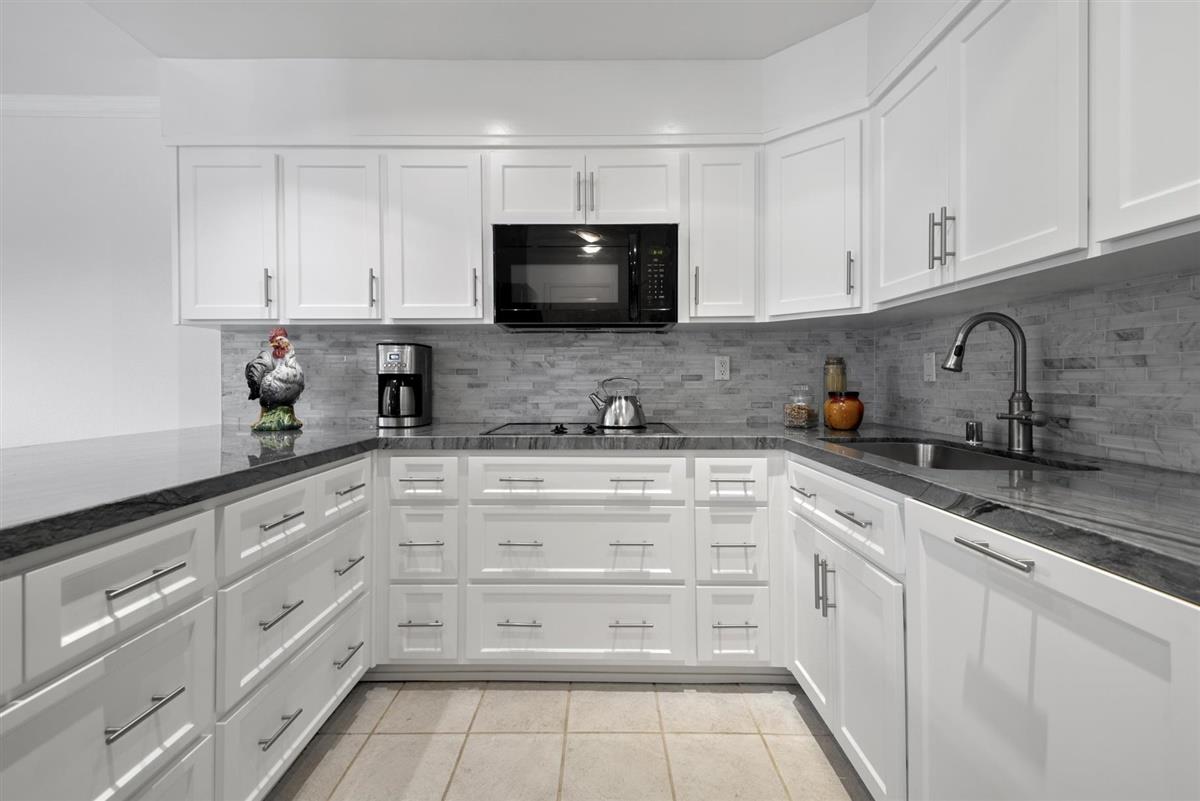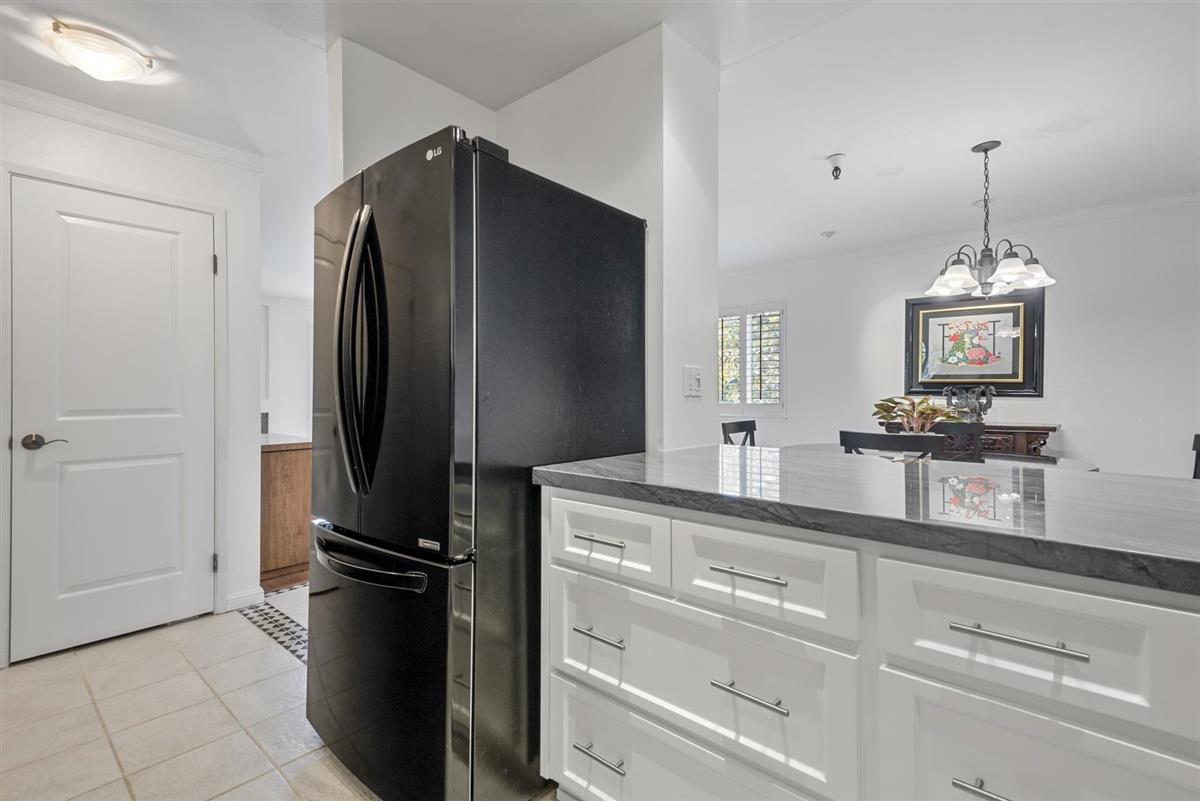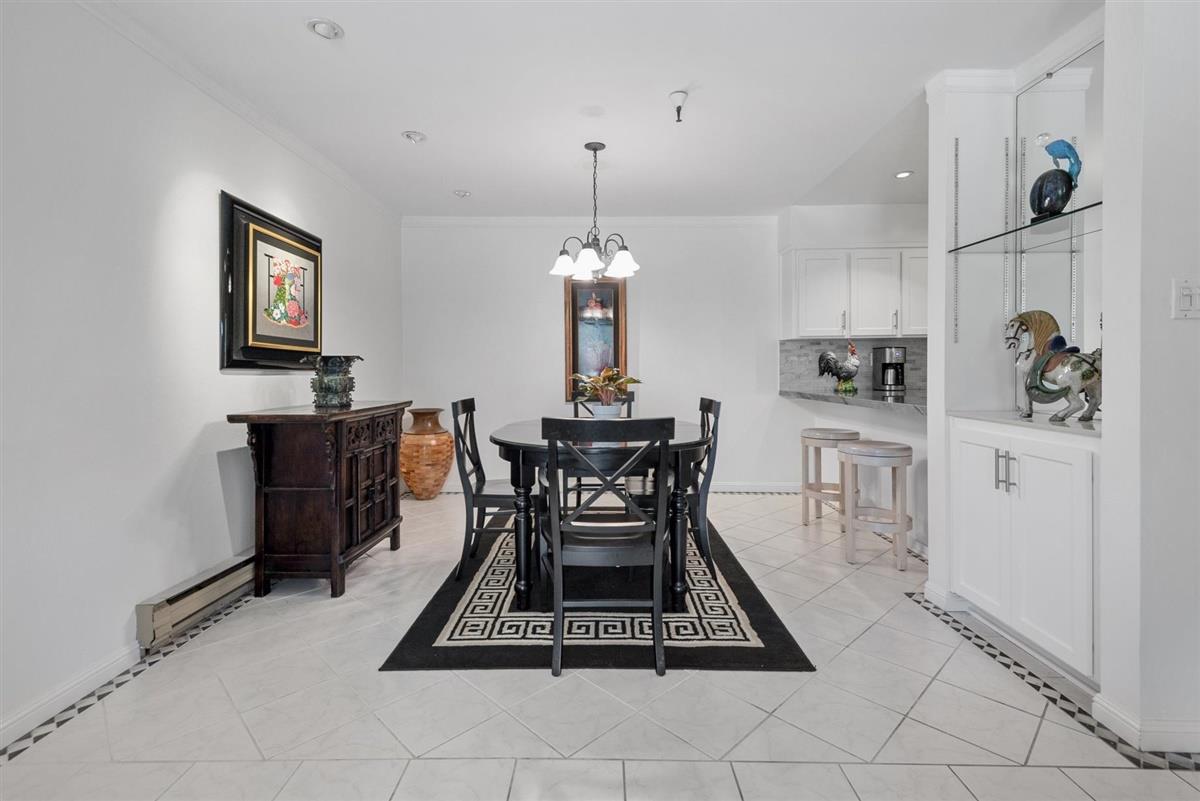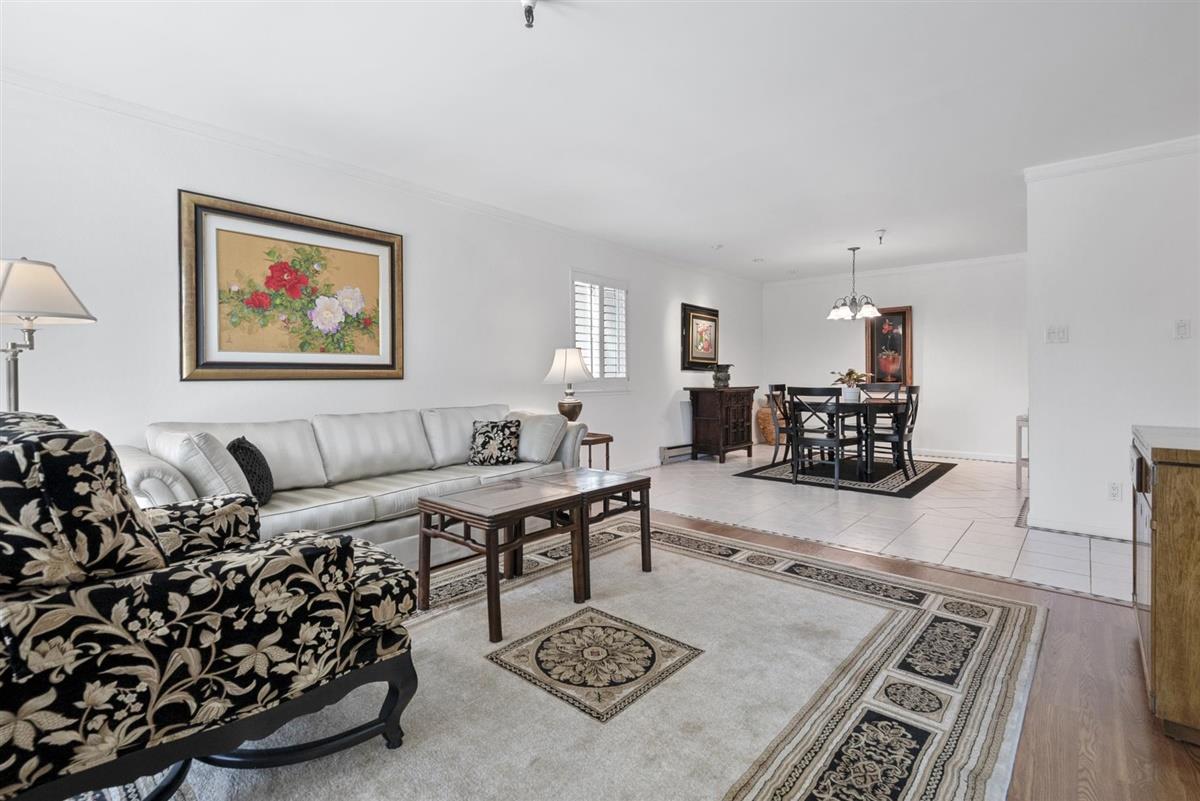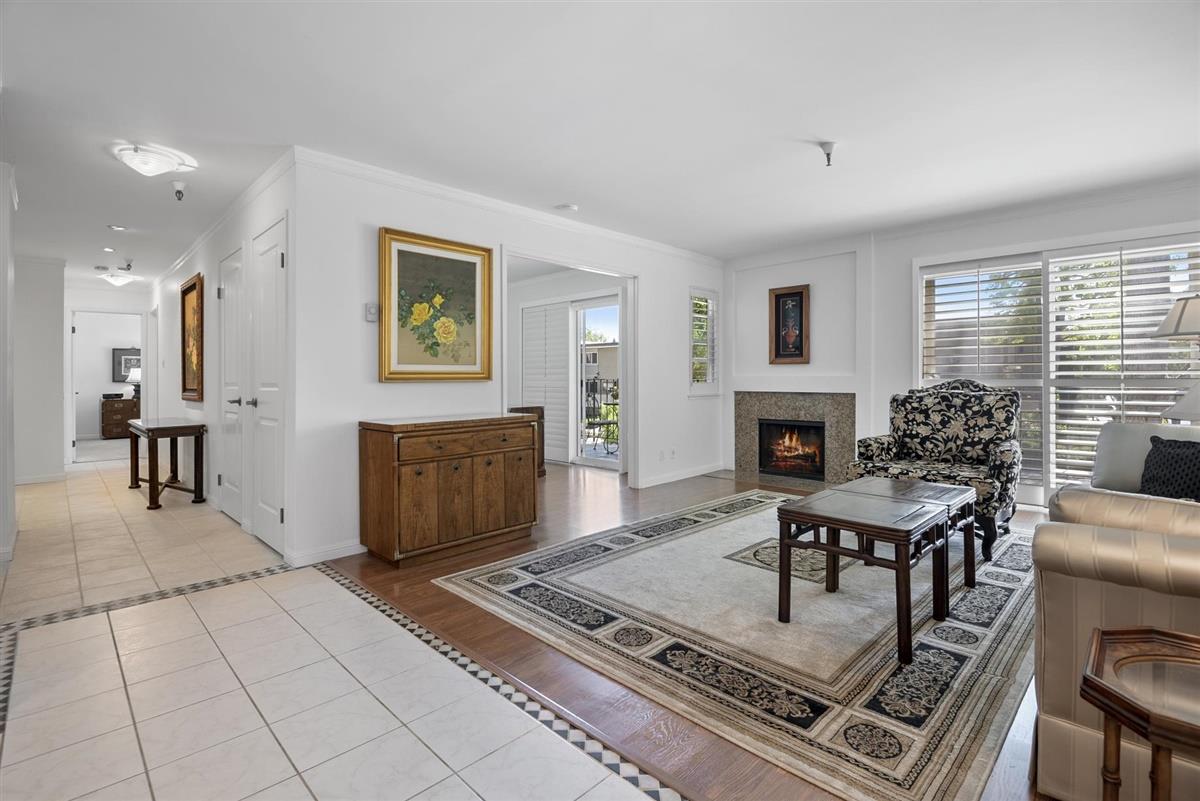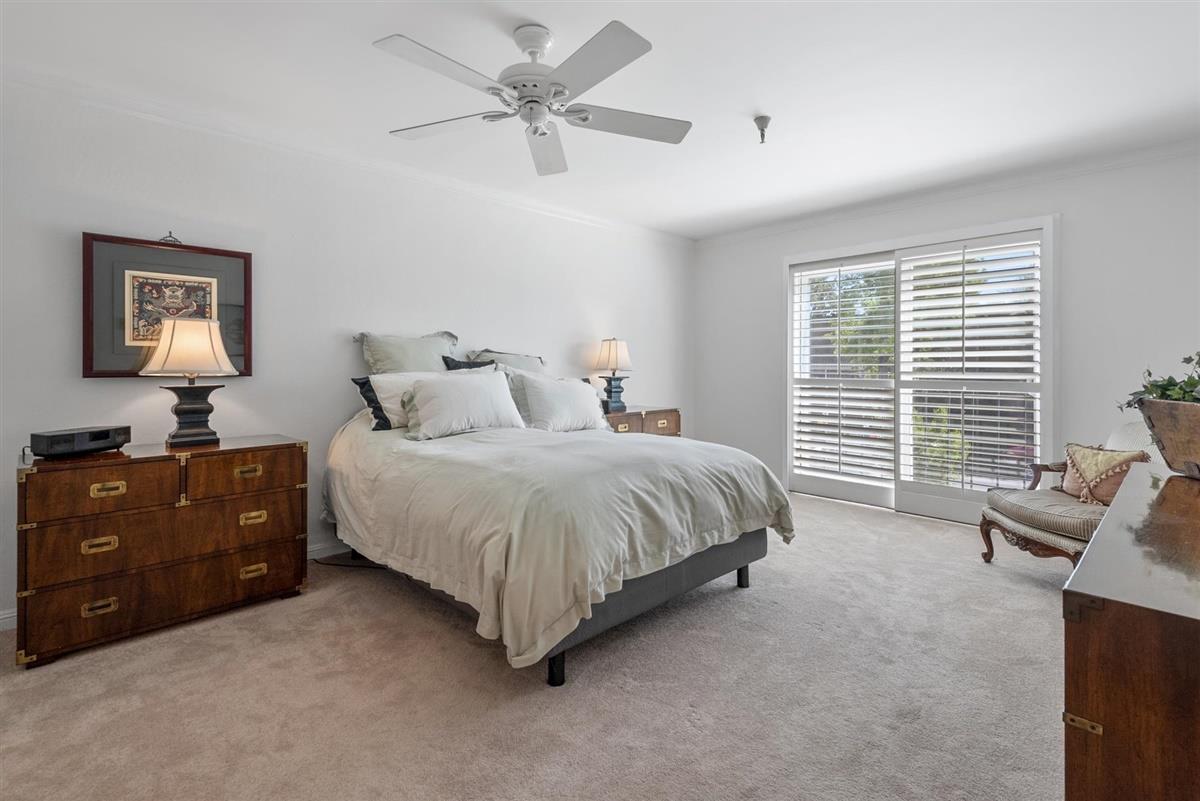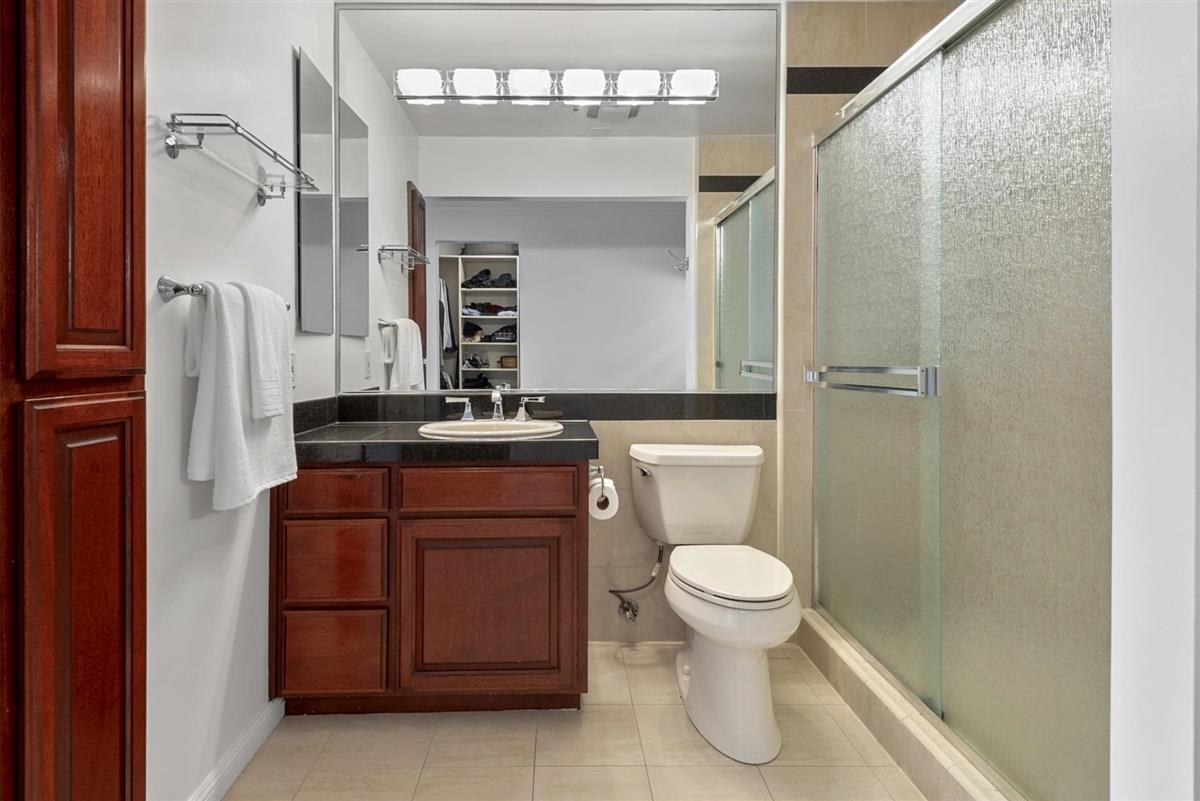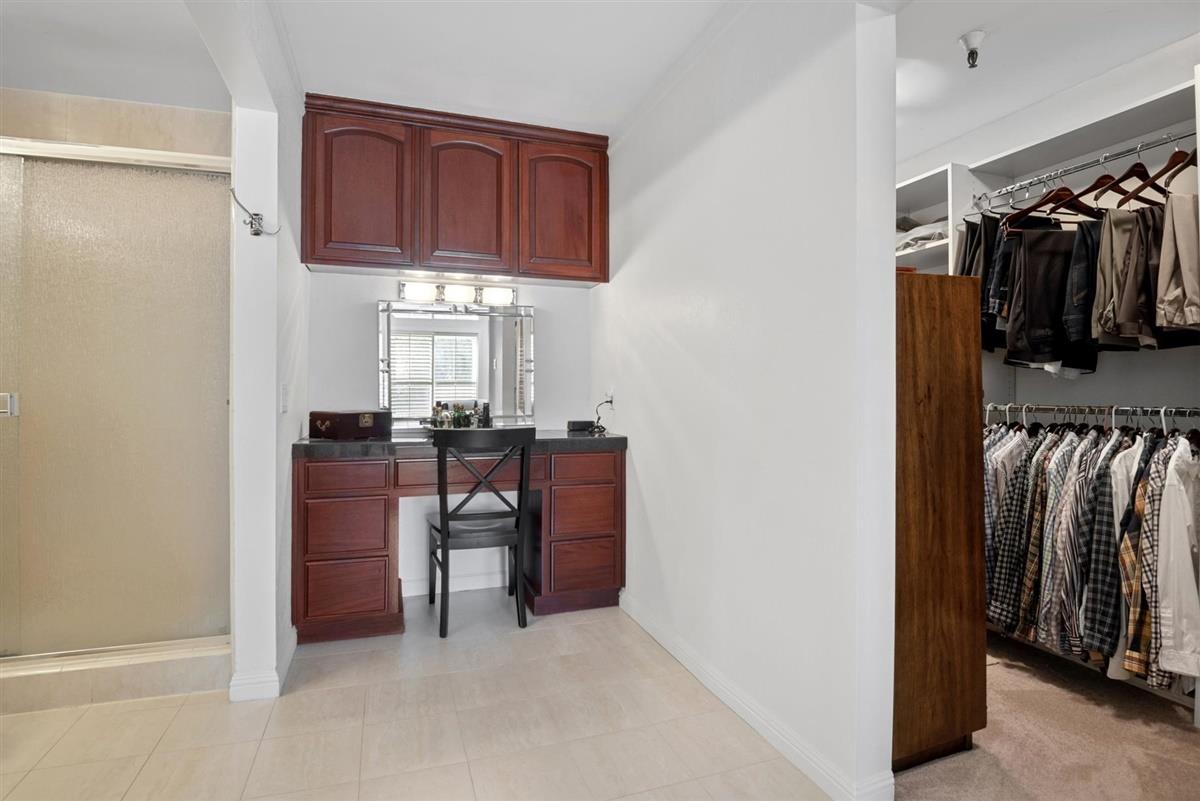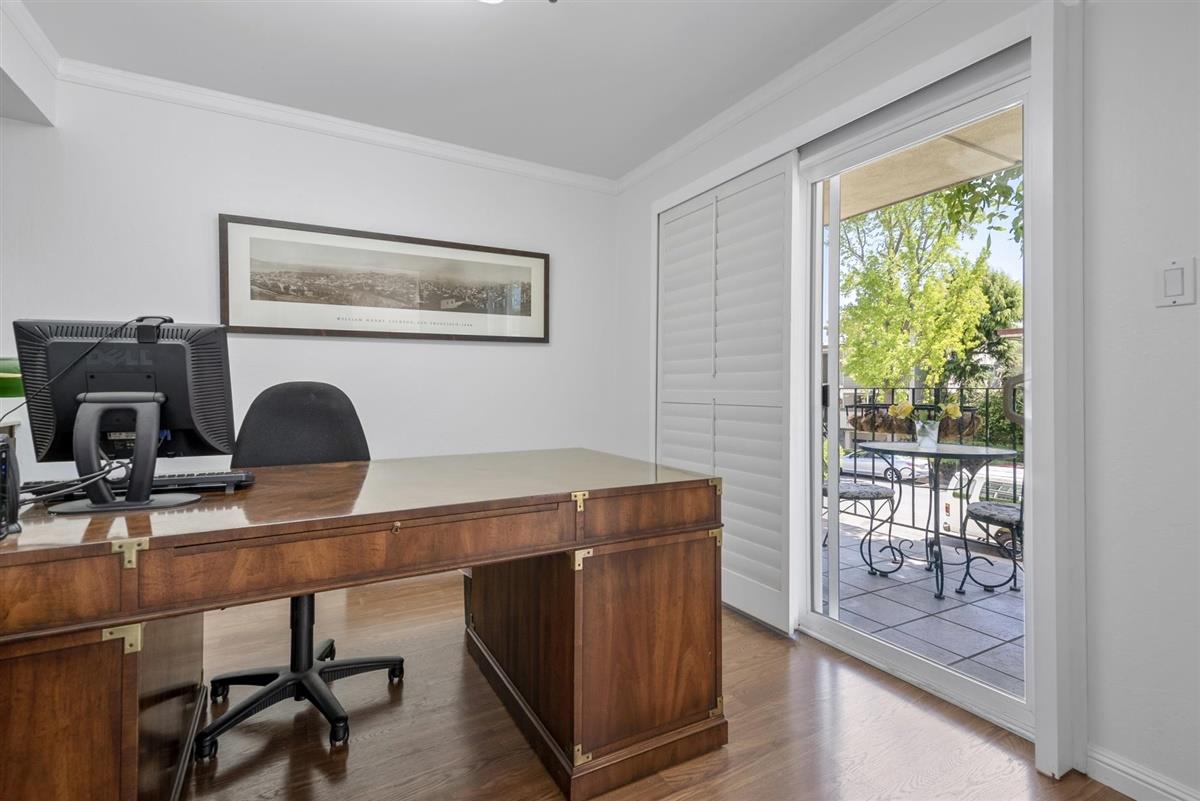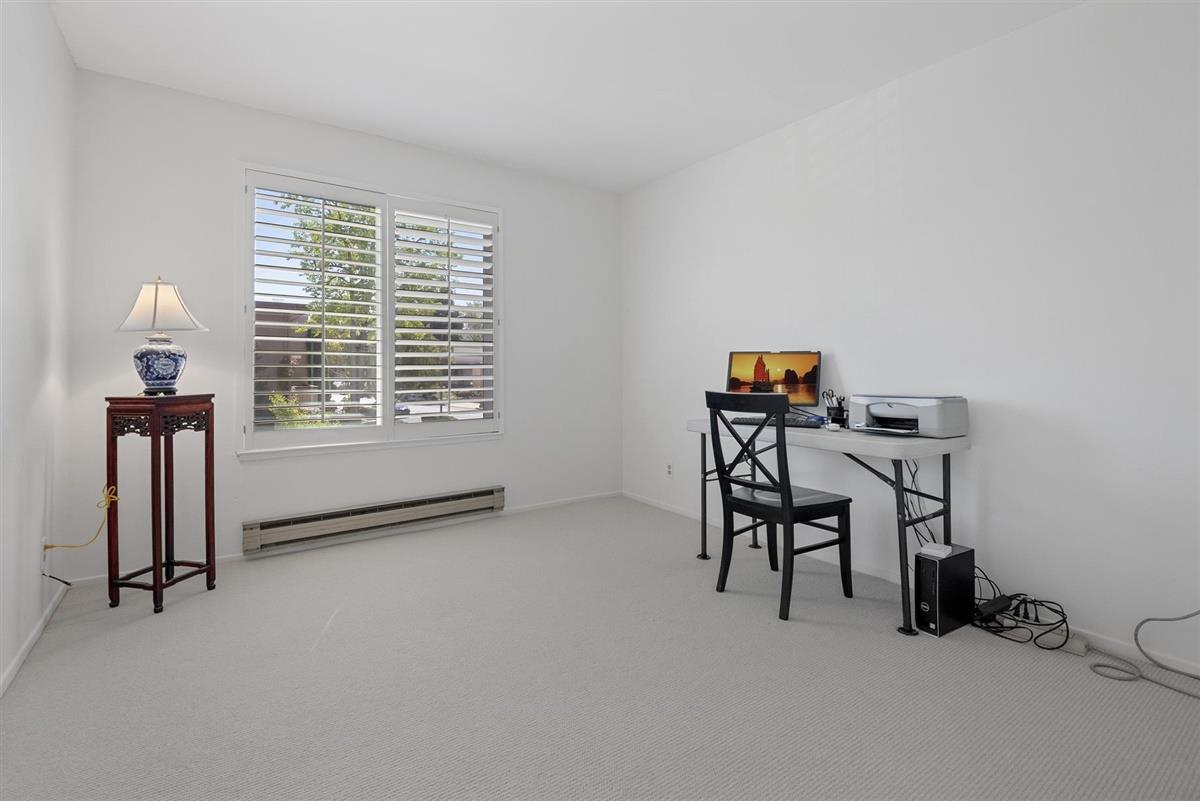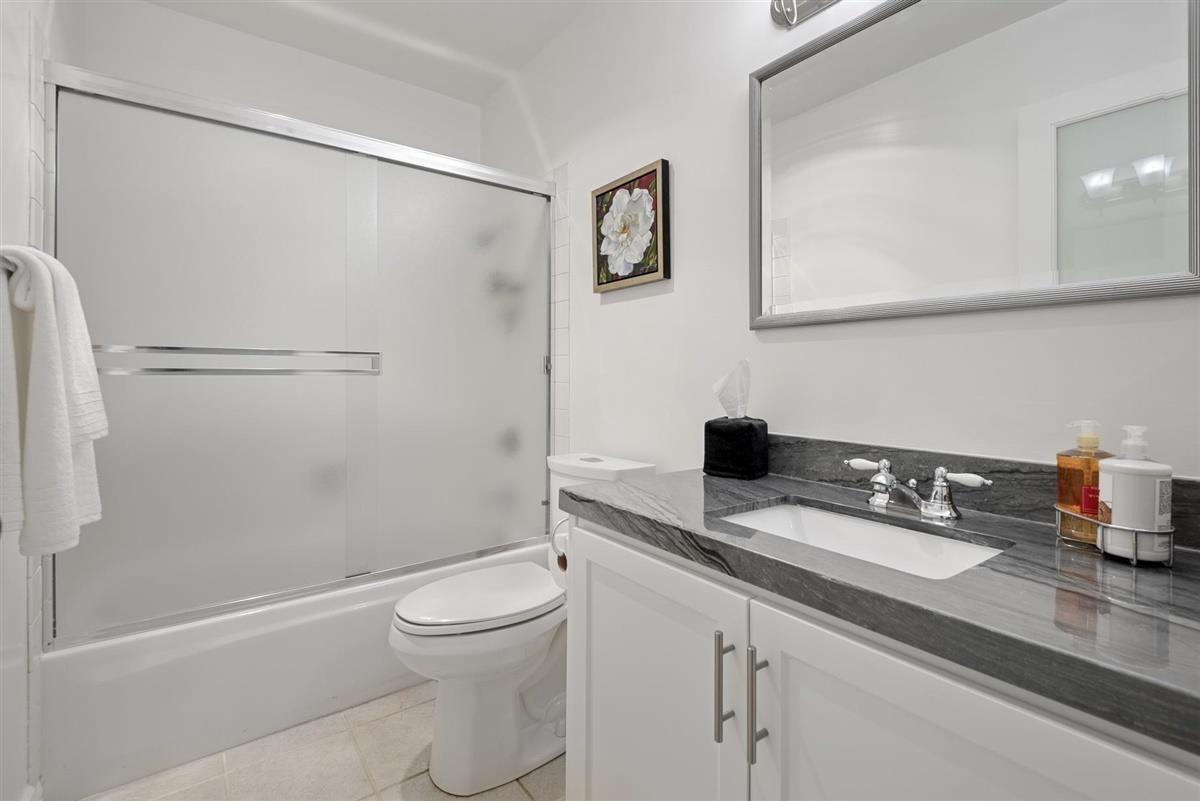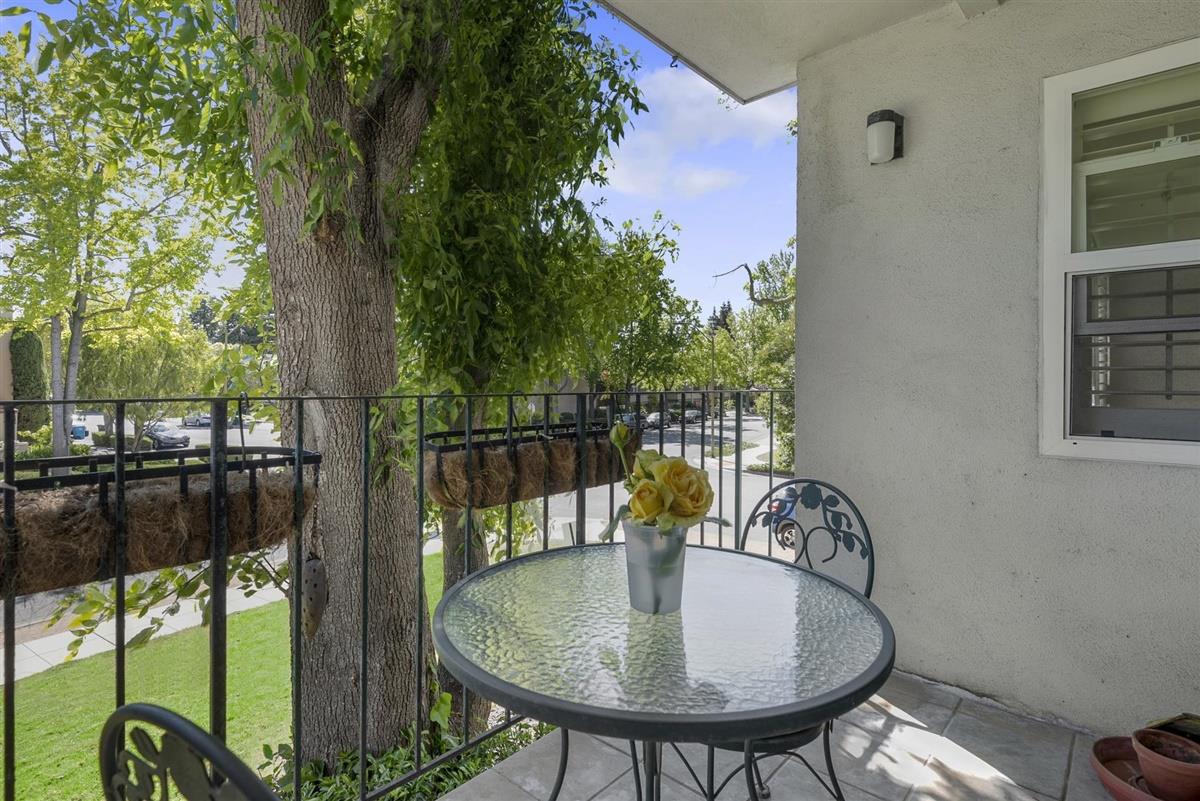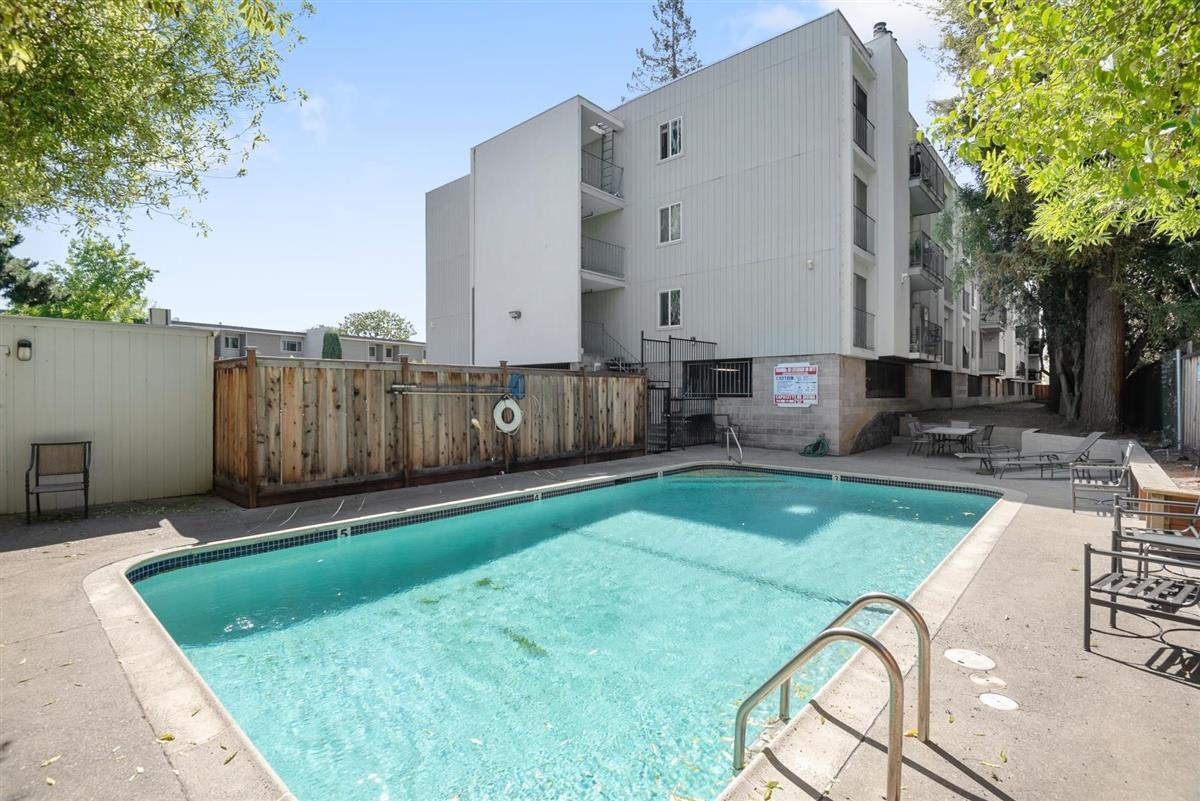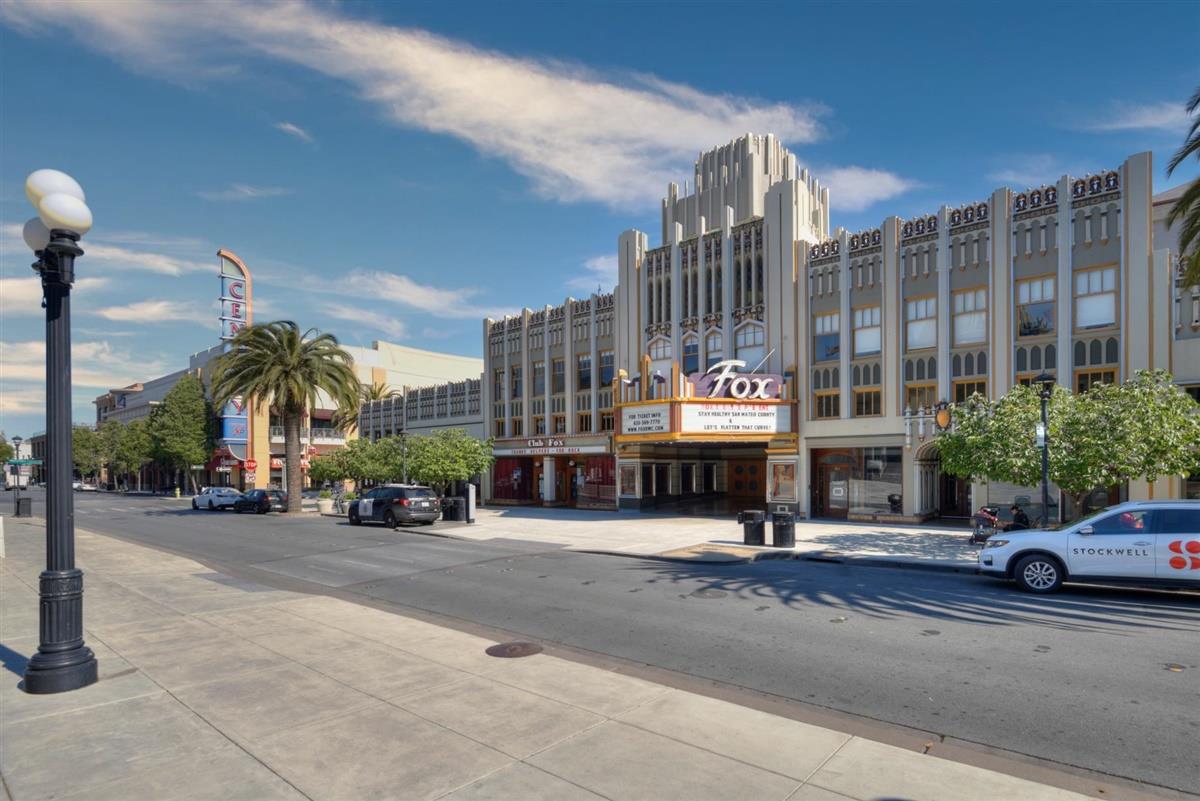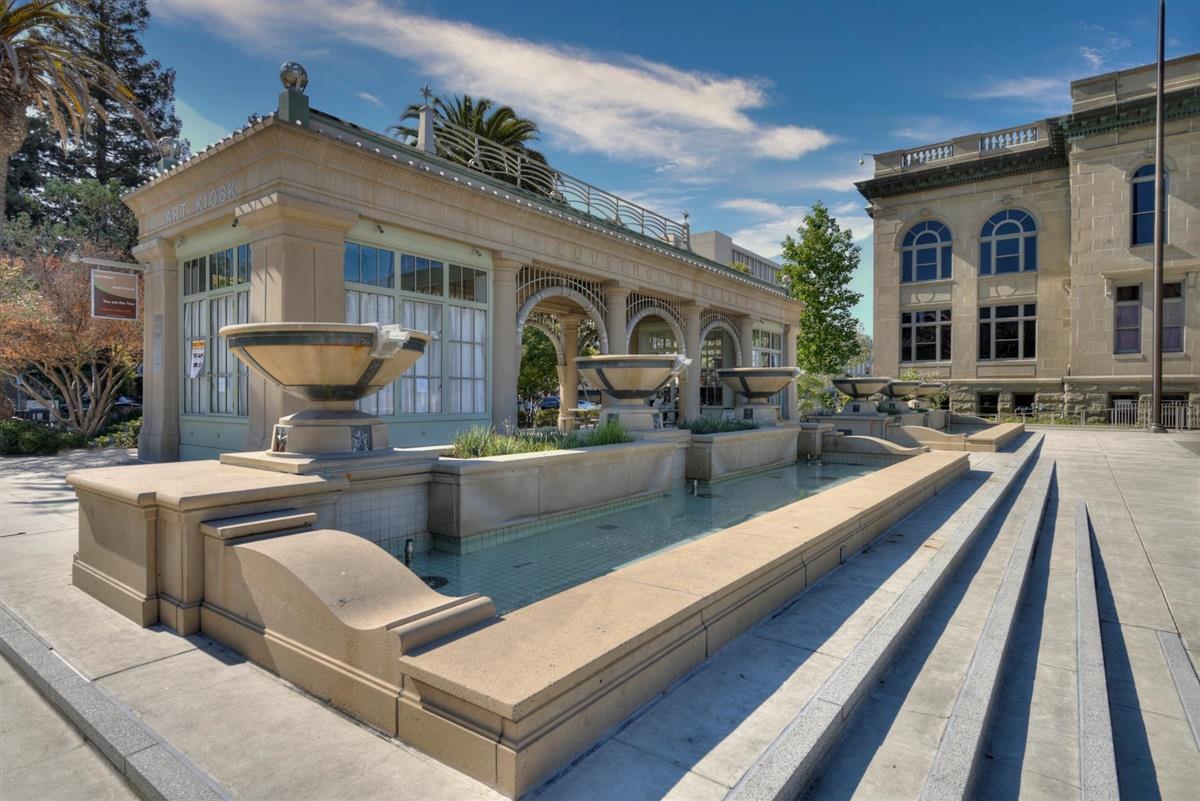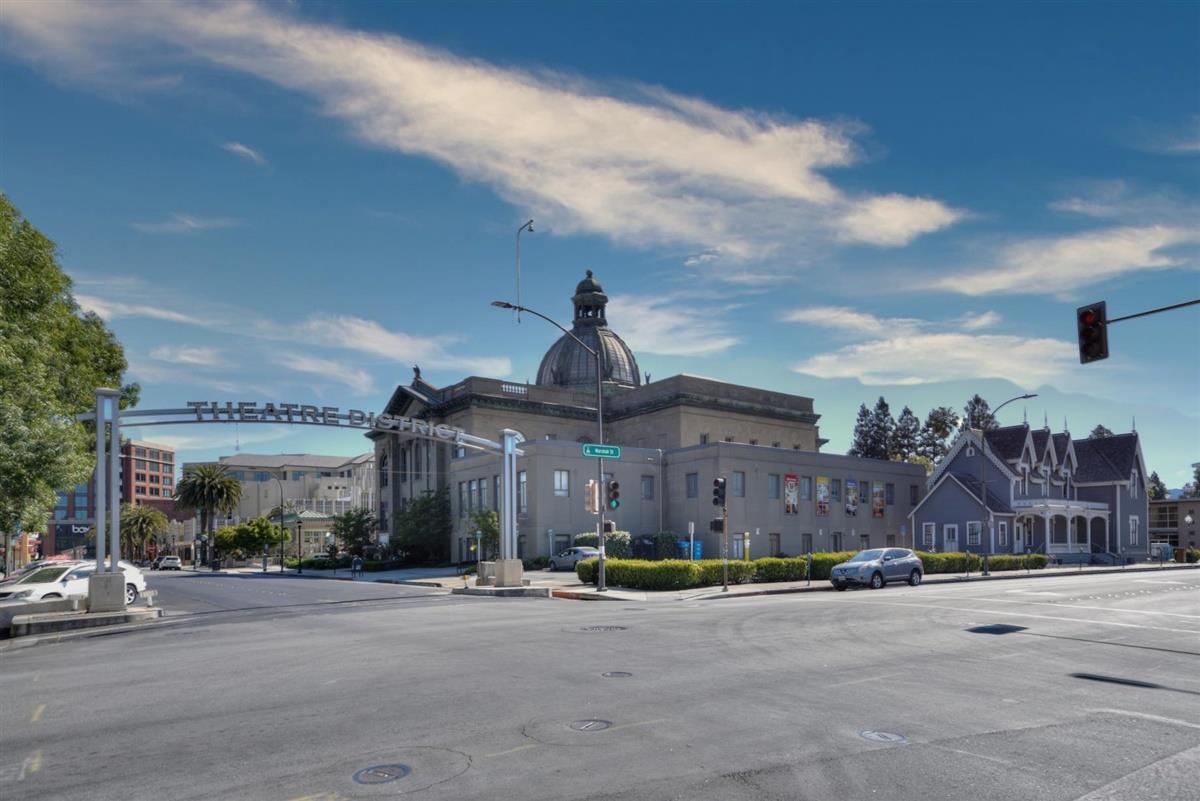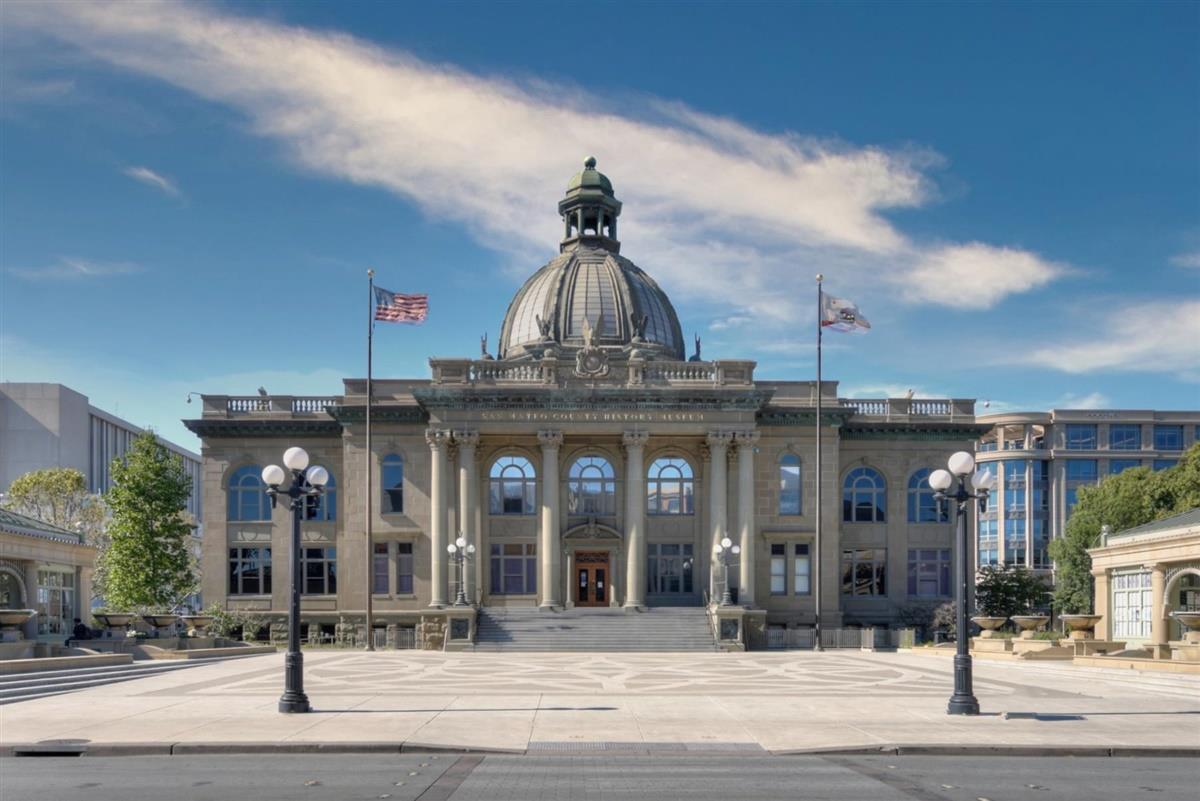 Details:
Lot Sq Feet:
0
Fireplaces:
1
HOA?
Yes
Bank Owned?
No
Status:
Active
Remarks:
Spacious and Convenient First Floor End unit. Beautifully updated light and bright condo located on the west-side just a few blocks north of Atherton. Exquisite Foyer with updated tile flooring and open floor plan. Gorgeous Wooden Plantation Shutters and Double Pane Windows. Kitchen has beautiful cabinetry and lovely designed granite that coordinates with the baths. Newer stainless steel appliances with an extra large refrigerator for entertainment. Generous Pantry. Large Dining area and living room with cozy fireplace and wood flooring. Spacious Master suite with walk in Closet and Custom Rosewood Cabinets and new carpets in bedrooms. Solid Hardwood Doors to the bedrooms. Hall Bathroom is updated. Laundry closet with washer/dryer. New doors and freshly painted throughout. Enjoy An inviting tiled balcony. Two underground parking spaces and space for storage.
There are currently no open houses for this property. Please contact
Gail Antoinette Rossetti
to schedule an appointment.