<![CDATA[ var dwellicious_data = { "address": "2001 Sharon Road ", "city": "MENLO PARK", "state": "CA", "zip": "94025", "zip4": "", "area": "", "subdivision": "", "county": "", "price": "2999000", "beds": "4", "baths": "3", "sqft": "2306", "lotsize": "5248", "yearbuilt": "2009-01-01", "proptype": "Residential", "mlsnum": "ML81791955", "active": false, "remarks": "Find the perfect balance of urban convenience & family-friendly qualities at this wooded oasis in Menlo Park. Built in 2009, modern design combines many Green features w sleek European-style details and amenities. Finished w Brazilian Walnut flr, glass-paneled & solid wood doors, travertine tile in MB, and river rock shower flr, just to name a few. On main level, enter to a spacious/open great rm" and stunning kitchen poised for serious cooking/baking as well as everyday use. Large windows elevate the already light and airy atmosphere with sunlight and garden vus thru-out. A fenced and tree-lined backyd provides privacy and tranquility, & lg flagstone patios make indoor/outdoor living a "breeze". Located in the coveted Las Lomitas School Dist, and near Stanford University & Stanford Shopping Center, the neighborhood offers hard-to-beat access to the greater Bay Area and all of its wonderful opportunities. Walk thru video available by request.", "photos": [ { "displayorder": 0, "url": "https://mlslmedia.azureedge.net/property/MLSL/81791955/d19e0a06c3be463ab559da6a13943c65/2/1", "caption": "" }, "displayorder": 1, "url": "https://mlslmedia.azureedge.net/property/MLSL/81791955/d19e0a06c3be463ab559da6a13943c65/2/2", "caption": "" }, "displayorder": 2, "url": "https://mlslmedia.azureedge.net/property/MLSL/81791955/d19e0a06c3be463ab559da6a13943c65/2/3", "caption": "" }, "displayorder": 3, "url": "https://mlslmedia.azureedge.net/property/MLSL/81791955/d19e0a06c3be463ab559da6a13943c65/2/4", "caption": "" }, "displayorder": 4, "url": "https://mlslmedia.azureedge.net/property/MLSL/81791955/d19e0a06c3be463ab559da6a13943c65/2/5", "caption": "" }, "displayorder": 5, "url": "https://mlslmedia.azureedge.net/property/MLSL/81791955/d19e0a06c3be463ab559da6a13943c65/2/6", "caption": "" }, "displayorder": 6, "url": "https://mlslmedia.azureedge.net/property/MLSL/81791955/d19e0a06c3be463ab559da6a13943c65/2/7", "caption": "" }, "displayorder": 7, "url": "https://mlslmedia.azureedge.net/property/MLSL/81791955/d19e0a06c3be463ab559da6a13943c65/2/8", "caption": "" }, "displayorder": 8, "url": "https://mlslmedia.azureedge.net/property/MLSL/81791955/d19e0a06c3be463ab559da6a13943c65/2/9", "caption": "" }, "displayorder": 9, "url": "https://mlslmedia.azureedge.net/property/MLSL/81791955/d19e0a06c3be463ab559da6a13943c65/2/10", "caption": "" }, "displayorder": 10, "url": "https://mlslmedia.azureedge.net/property/MLSL/81791955/d19e0a06c3be463ab559da6a13943c65/2/11", "caption": "" }, "displayorder": 11, "url": "https://mlslmedia.azureedge.net/property/MLSL/81791955/d19e0a06c3be463ab559da6a13943c65/2/12", "caption": "" }, "displayorder": 12, "url": "https://mlslmedia.azureedge.net/property/MLSL/81791955/d19e0a06c3be463ab559da6a13943c65/2/13", "caption": "" }, "displayorder": 13, "url": "https://mlslmedia.azureedge.net/property/MLSL/81791955/d19e0a06c3be463ab559da6a13943c65/2/14", "caption": "" }, "displayorder": 14, "url": "https://mlslmedia.azureedge.net/property/MLSL/81791955/d19e0a06c3be463ab559da6a13943c65/2/15", "caption": "" }, "displayorder": 15, "url": "https://mlslmedia.azureedge.net/property/MLSL/81791955/d19e0a06c3be463ab559da6a13943c65/2/16", "caption": "" }, "displayorder": 16, "url": "https://mlslmedia.azureedge.net/property/MLSL/81791955/d19e0a06c3be463ab559da6a13943c65/2/17", "caption": "" }, "displayorder": 17, "url": "https://mlslmedia.azureedge.net/property/MLSL/81791955/d19e0a06c3be463ab559da6a13943c65/2/18", "caption": "" }, "displayorder": 18, "url": "https://mlslmedia.azureedge.net/property/MLSL/81791955/d19e0a06c3be463ab559da6a13943c65/2/19", "caption": "" }, "displayorder": 19, "url": "https://mlslmedia.azureedge.net/property/MLSL/81791955/d19e0a06c3be463ab559da6a13943c65/2/20", "caption": "" }, "displayorder": 20, "url": "https://mlslmedia.azureedge.net/property/MLSL/81791955/d19e0a06c3be463ab559da6a13943c65/2/21", "caption": "" }, "displayorder": 21, "url": "https://mlslmedia.azureedge.net/property/MLSL/81791955/d19e0a06c3be463ab559da6a13943c65/2/22", "caption": "" }, "displayorder": 22, "url": "https://mlslmedia.azureedge.net/property/MLSL/81791955/d19e0a06c3be463ab559da6a13943c65/2/23", "caption": "" }, "displayorder": 23, "url": "https://mlslmedia.azureedge.net/property/MLSL/81791955/d19e0a06c3be463ab559da6a13943c65/2/24", "caption": "" }, "displayorder": 24, "url": "https://mlslmedia.azureedge.net/property/MLSL/81791955/d19e0a06c3be463ab559da6a13943c65/2/25", "caption": "" }, "displayorder": 25, "url": "https://mlslmedia.azureedge.net/property/MLSL/81791955/d19e0a06c3be463ab559da6a13943c65/2/26", "caption": "" }, "displayorder": 26, "url": "https://mlslmedia.azureedge.net/property/MLSL/81791955/d19e0a06c3be463ab559da6a13943c65/2/27", "caption": "" }, "displayorder": 27, "url": "https://mlslmedia.azureedge.net/property/MLSL/81791955/d19e0a06c3be463ab559da6a13943c65/2/28", "caption": "" }, "displayorder": 28, "url": "https://mlslmedia.azureedge.net/property/MLSL/81791955/d19e0a06c3be463ab559da6a13943c65/2/29", "caption": "" }, "displayorder": 29, "url": "https://mlslmedia.azureedge.net/property/MLSL/81791955/d19e0a06c3be463ab559da6a13943c65/2/30", "caption": "" }, "displayorder": 30, "url": "https://mlslmedia.azureedge.net/property/MLSL/81791955/d19e0a06c3be463ab559da6a13943c65/2/31", "caption": "" }, "displayorder": 31, "url": "https://mlslmedia.azureedge.net/property/MLSL/81791955/d19e0a06c3be463ab559da6a13943c65/2/32", "caption": "" }, "displayorder": 32, "url": "https://mlslmedia.azureedge.net/property/MLSL/81791955/d19e0a06c3be463ab559da6a13943c65/2/33", "caption": "" }, "displayorder": 33, "url": "https://mlslmedia.azureedge.net/property/MLSL/81791955/d19e0a06c3be463ab559da6a13943c65/2/34", "caption": "" }, "displayorder": 34, "url": "https://mlslmedia.azureedge.net/property/MLSL/81791955/d19e0a06c3be463ab559da6a13943c65/2/35", "caption": "" }, "displayorder": 35, "url": "https://mlslmedia.azureedge.net/property/MLSL/81791955/d19e0a06c3be463ab559da6a13943c65/2/36", "caption": "" } ], "agent": { "name": "Stella Kwak Johnson", "phone": "650-799-7525", "email": "stella.johnson@compass.com" }, "broker": { "name": "Compass", "phone": "", "email": "" } }; ]]>
2001 Sharon Road
MENLO PARK, CA 94025

Click here for map
Residential Home
$2,999,000
2,306 Sq Feet
4 Bedrooms
3 Bathrooms
1 Partial Bath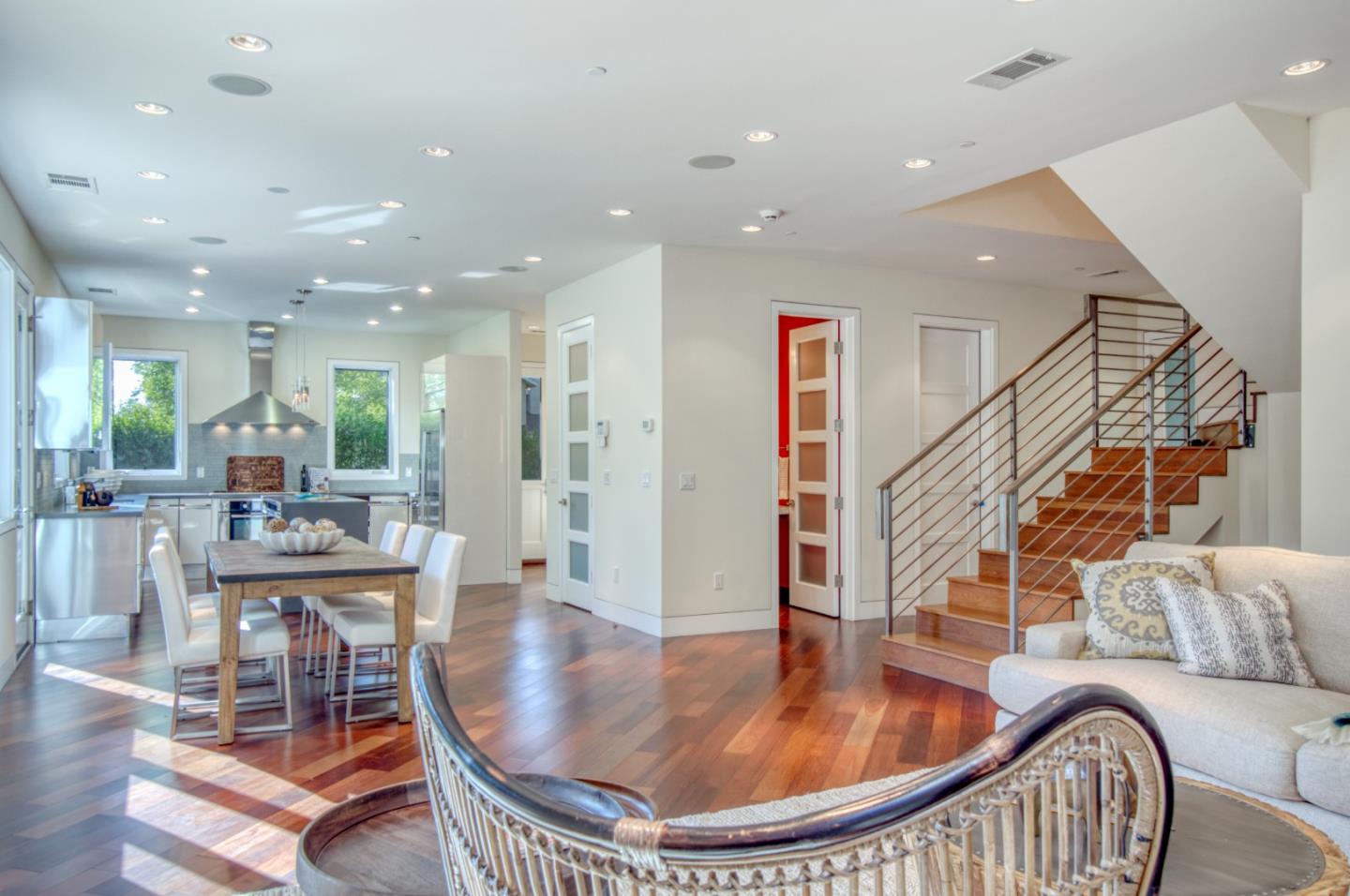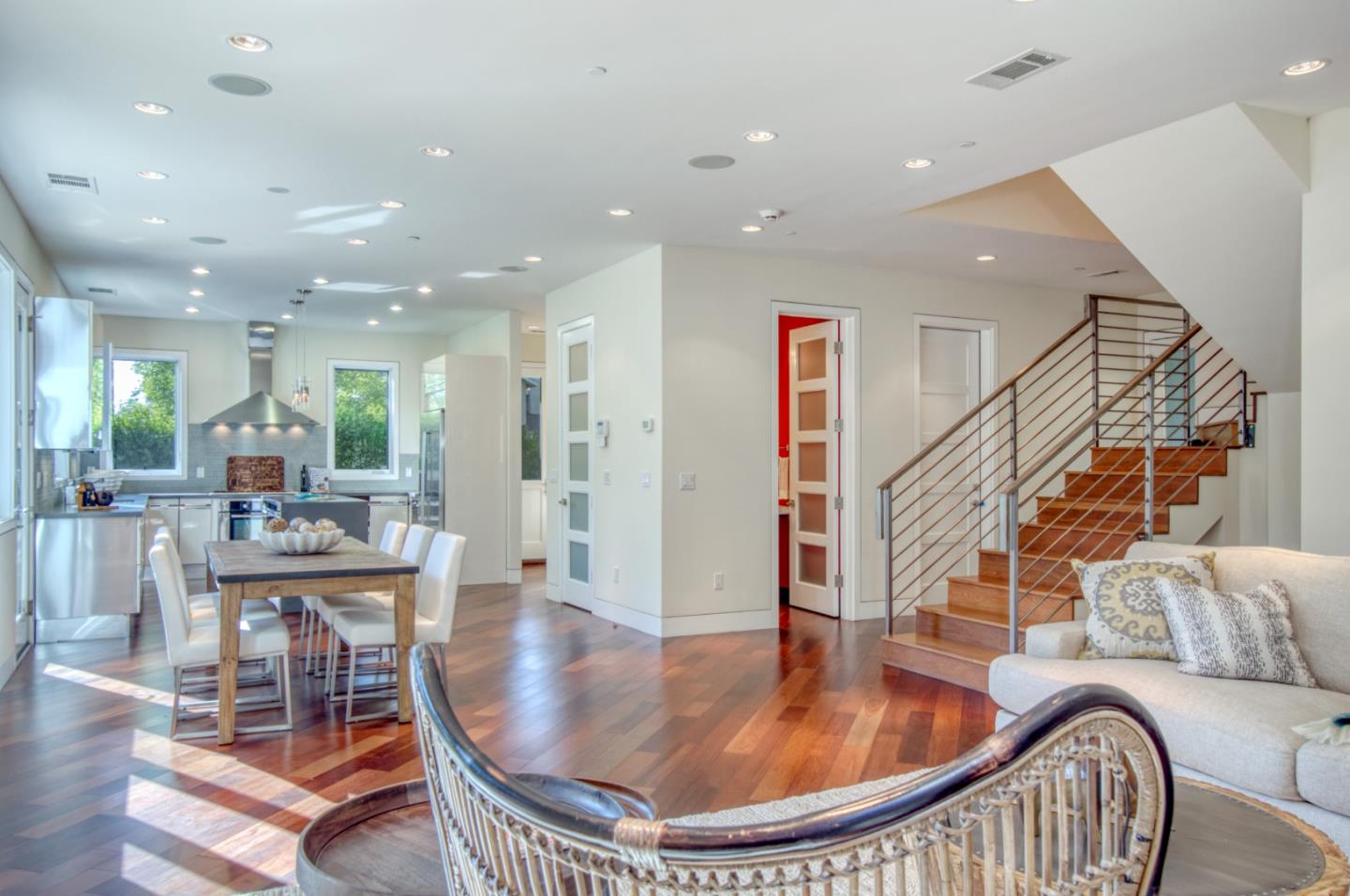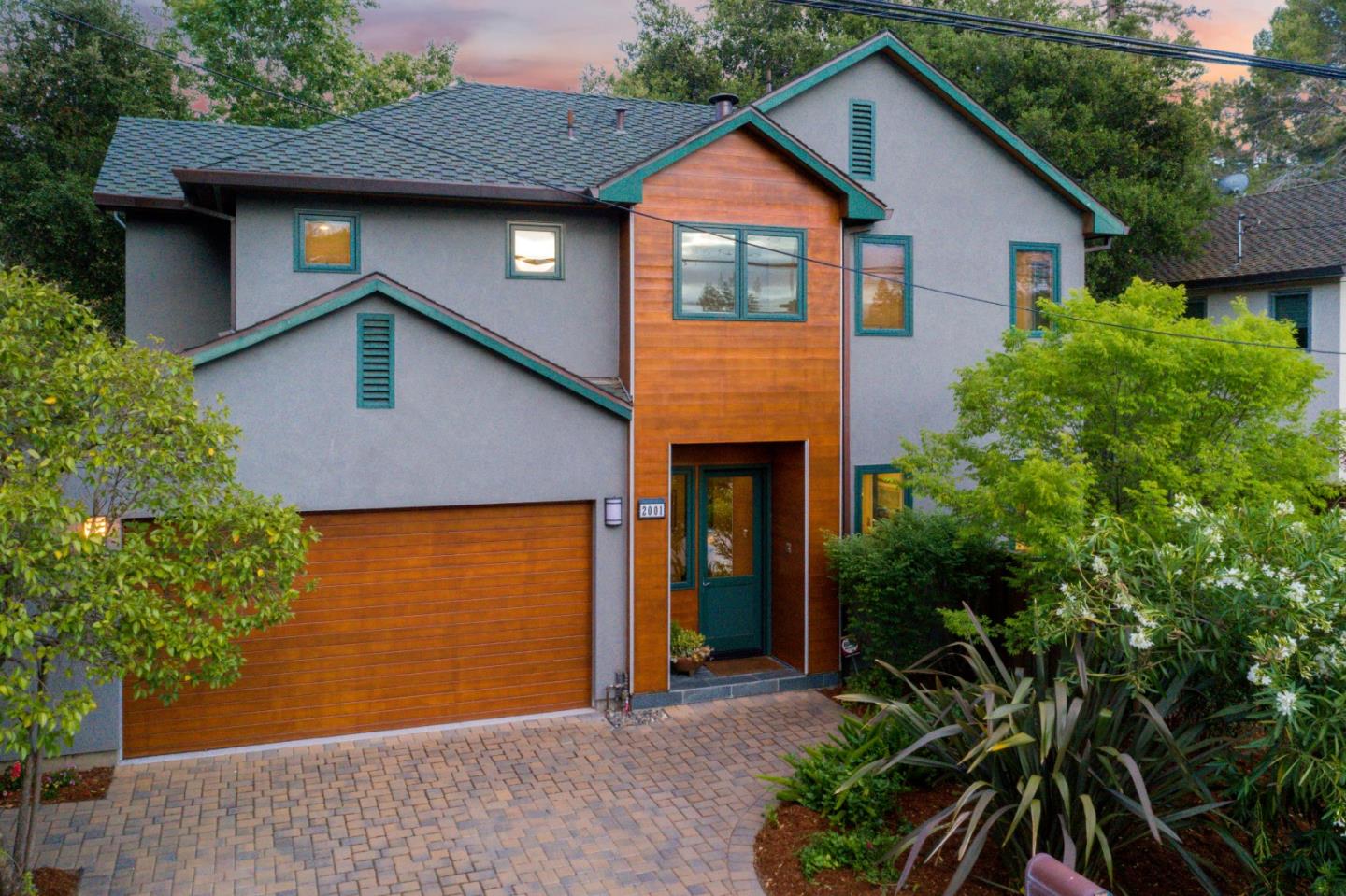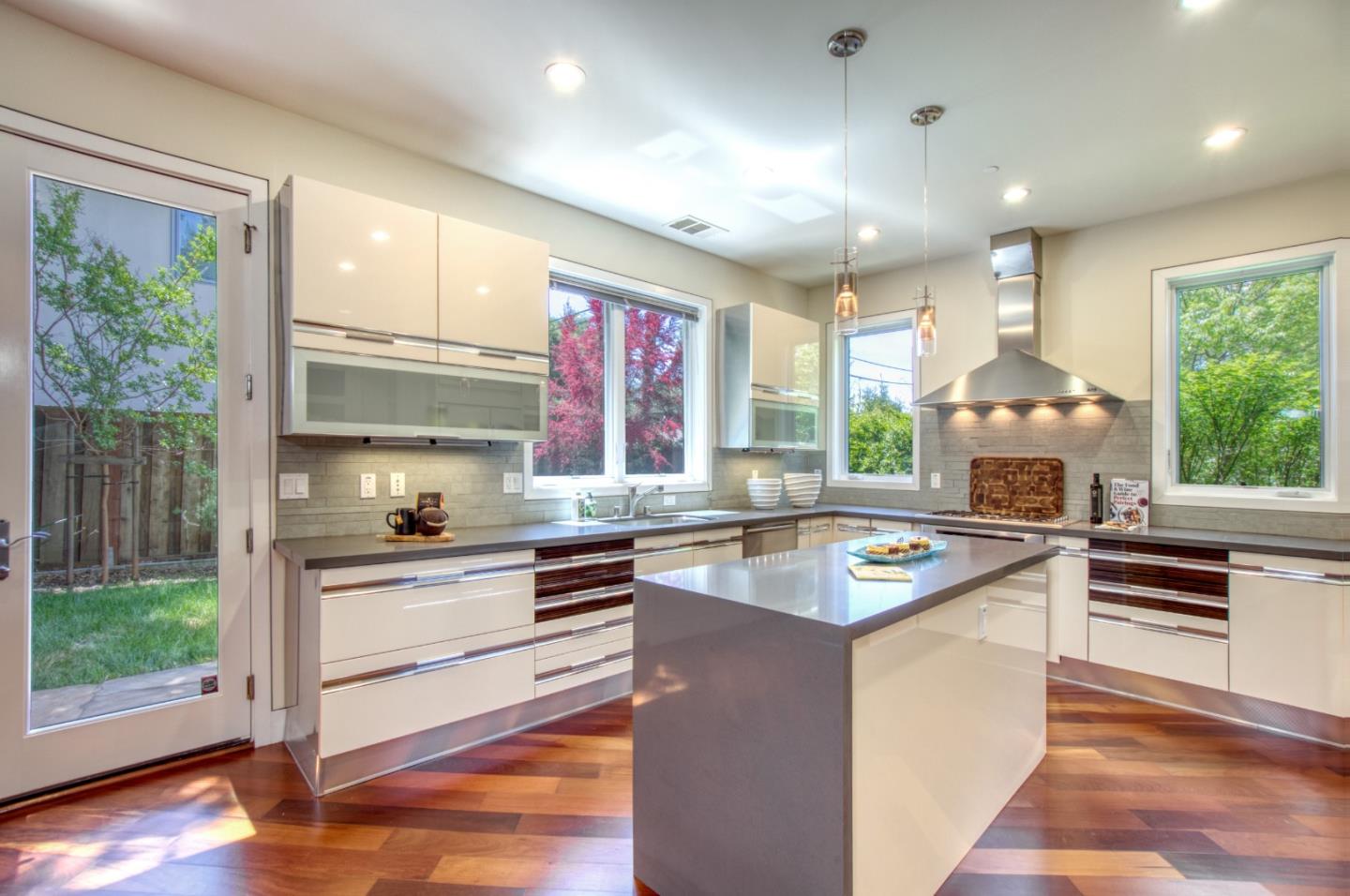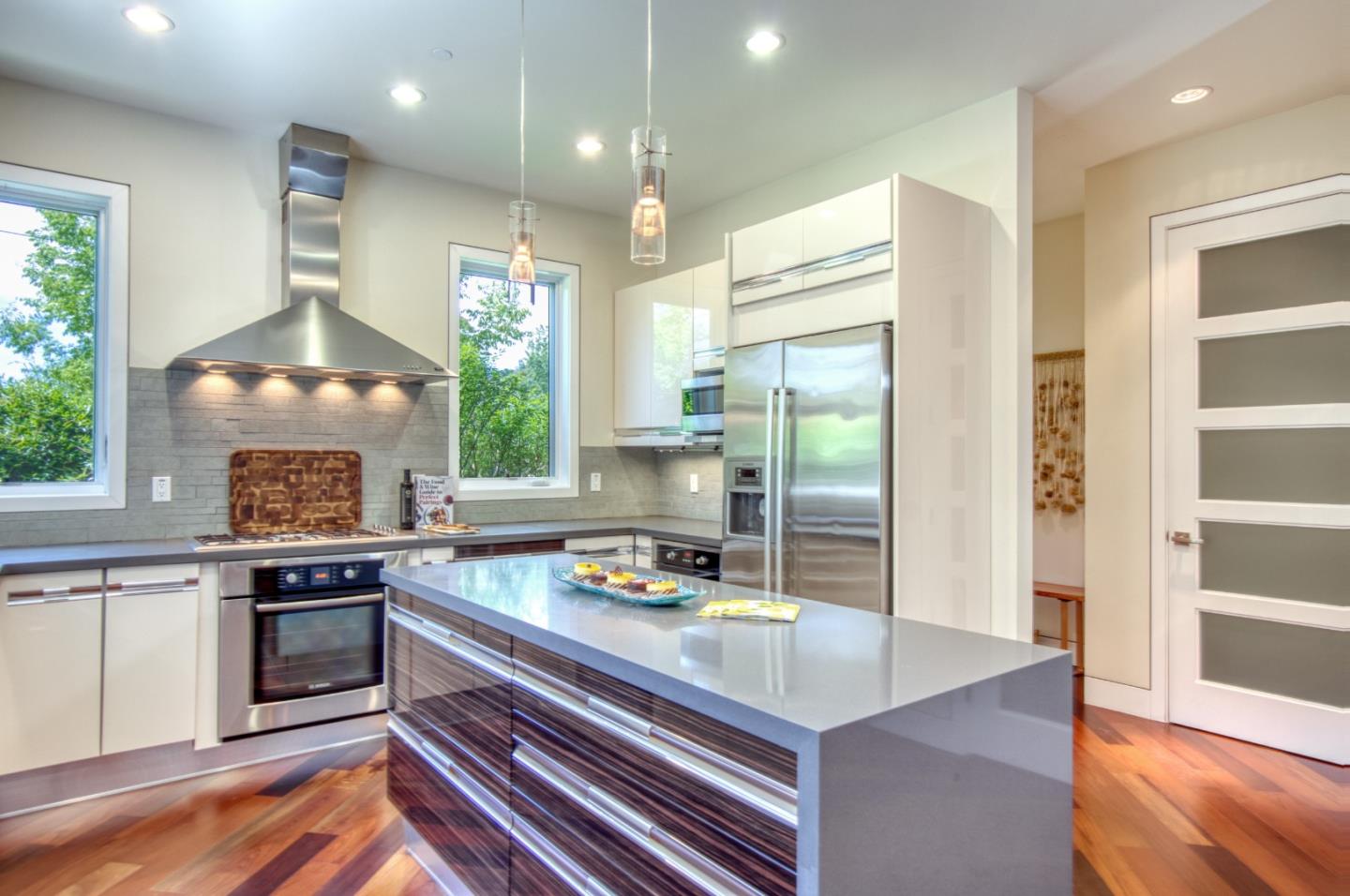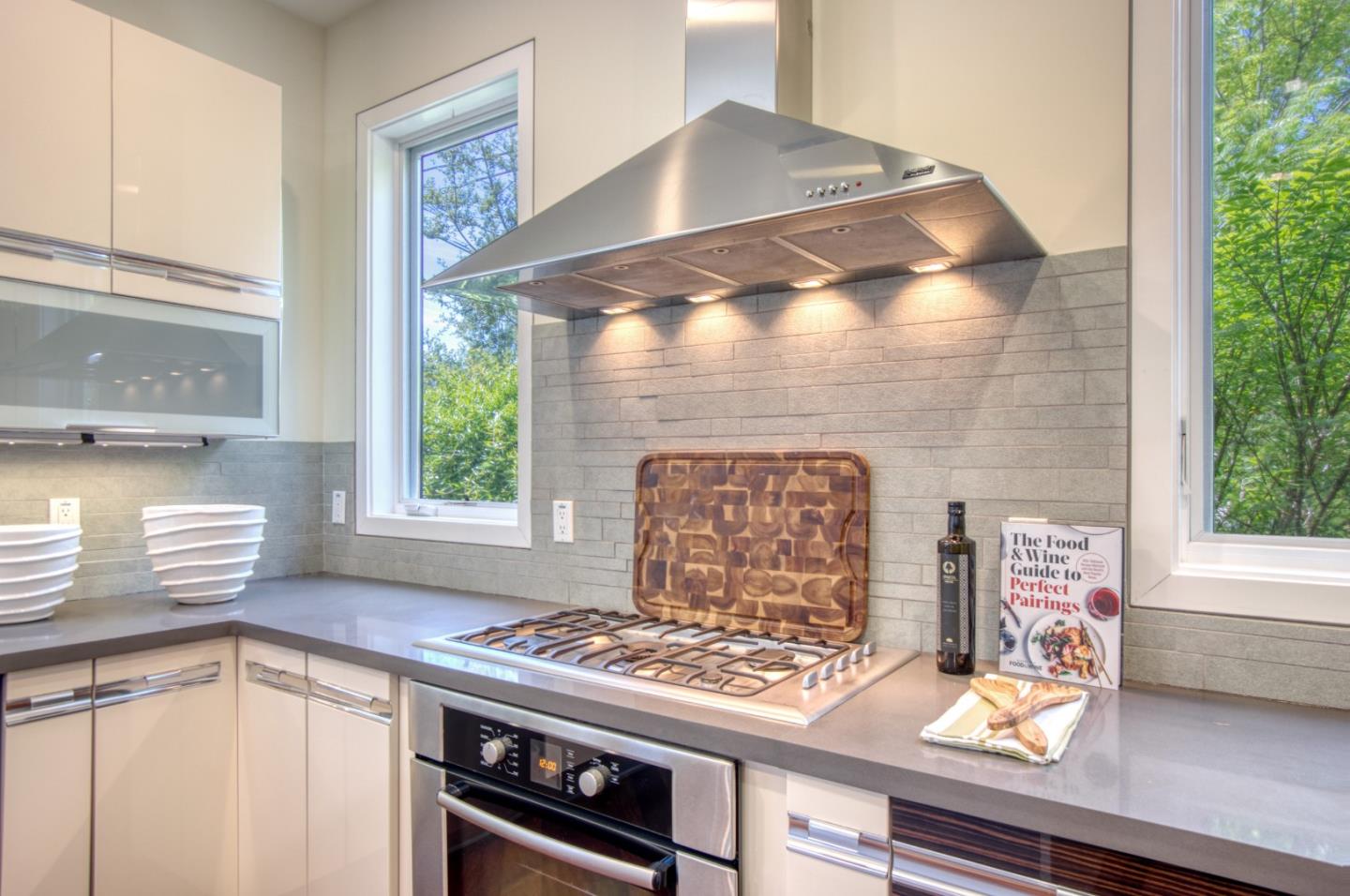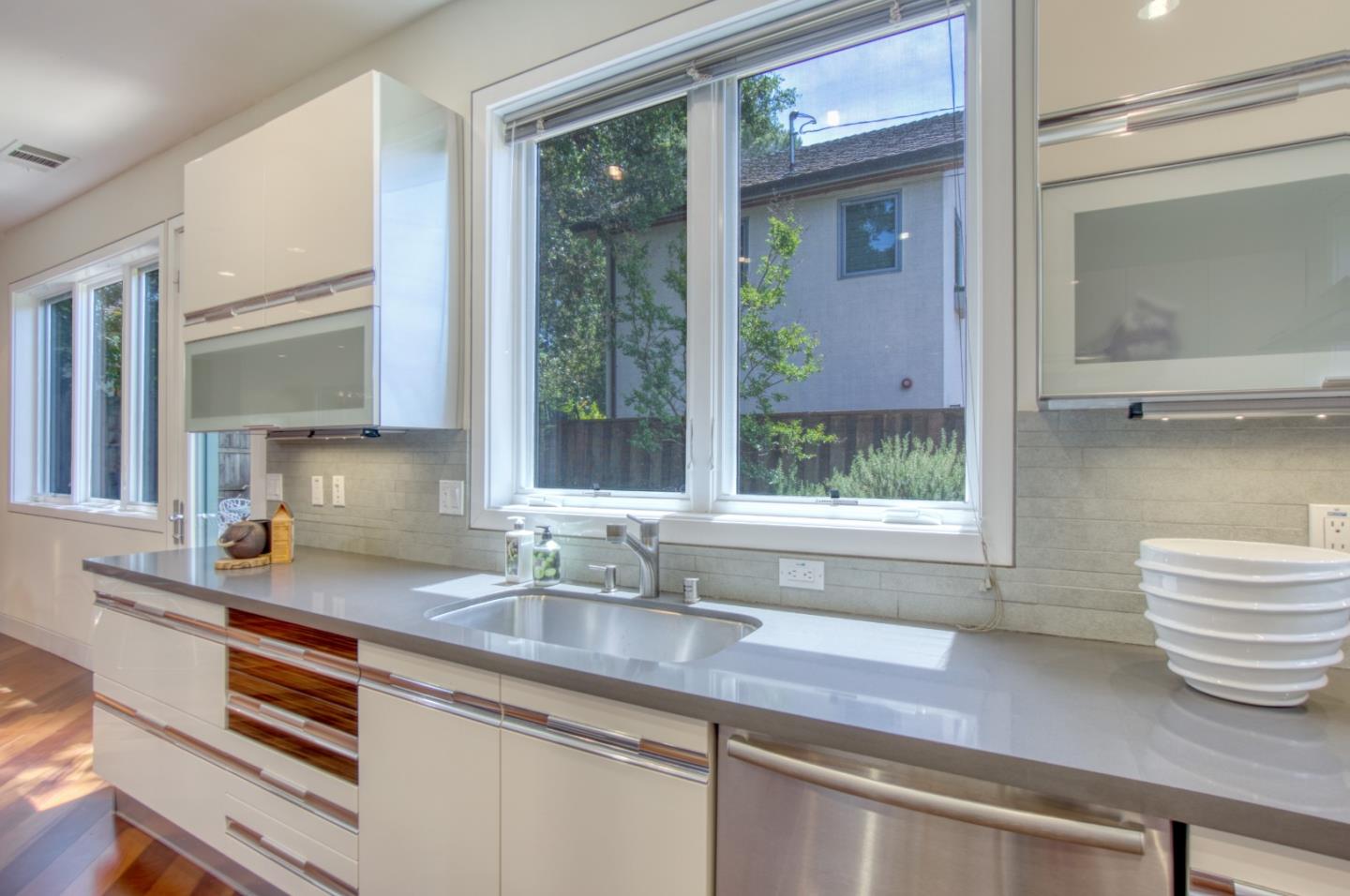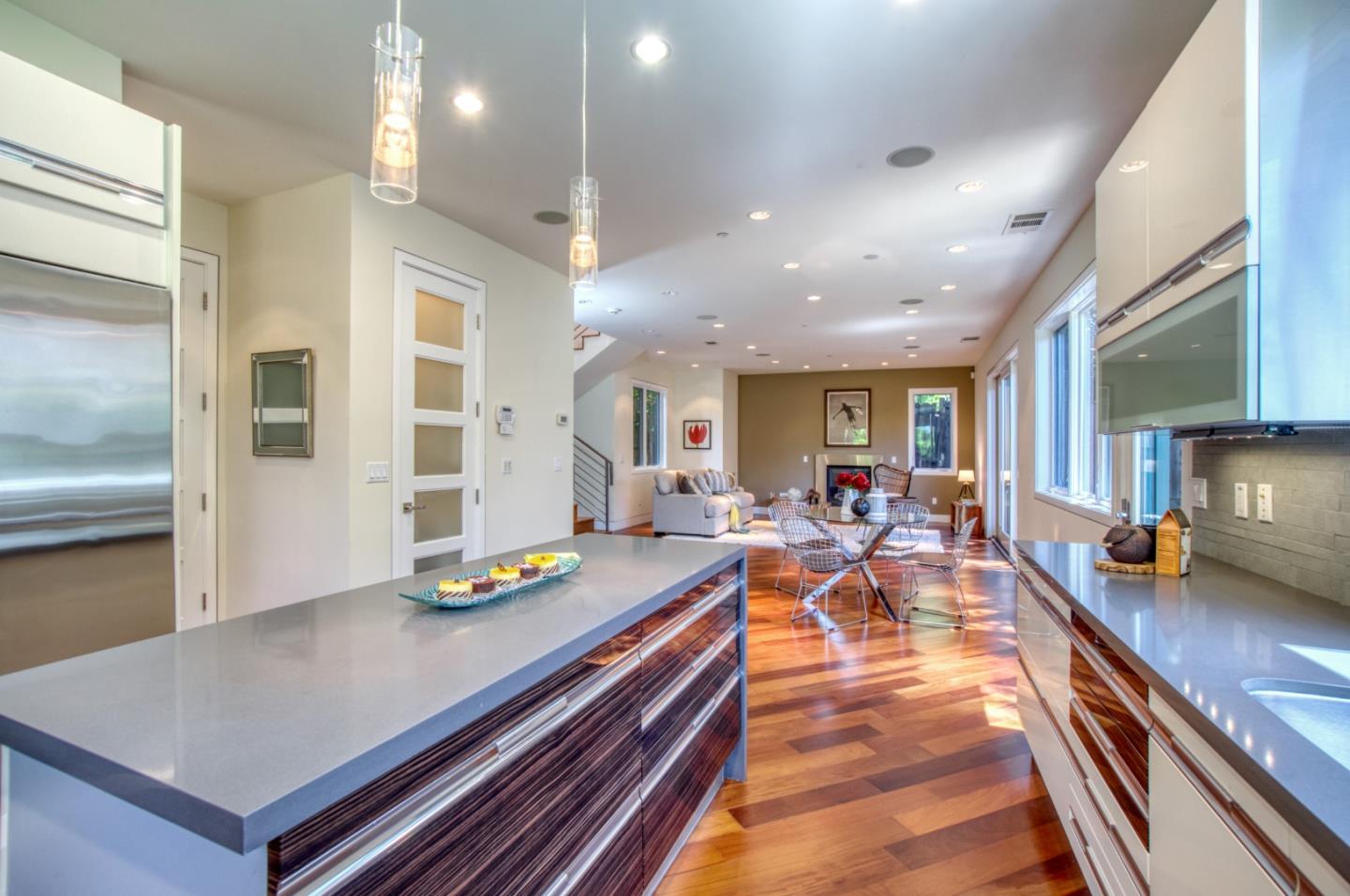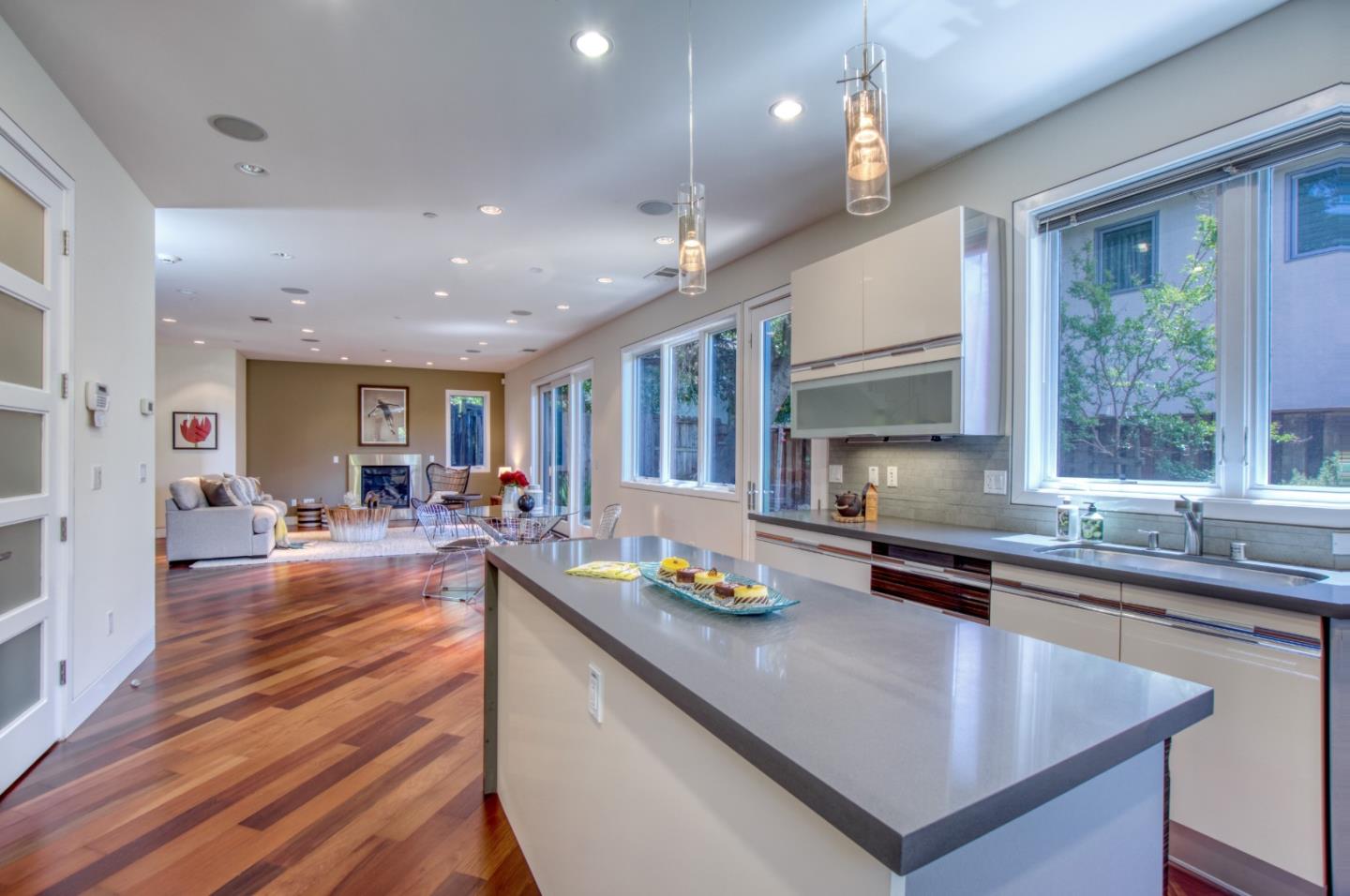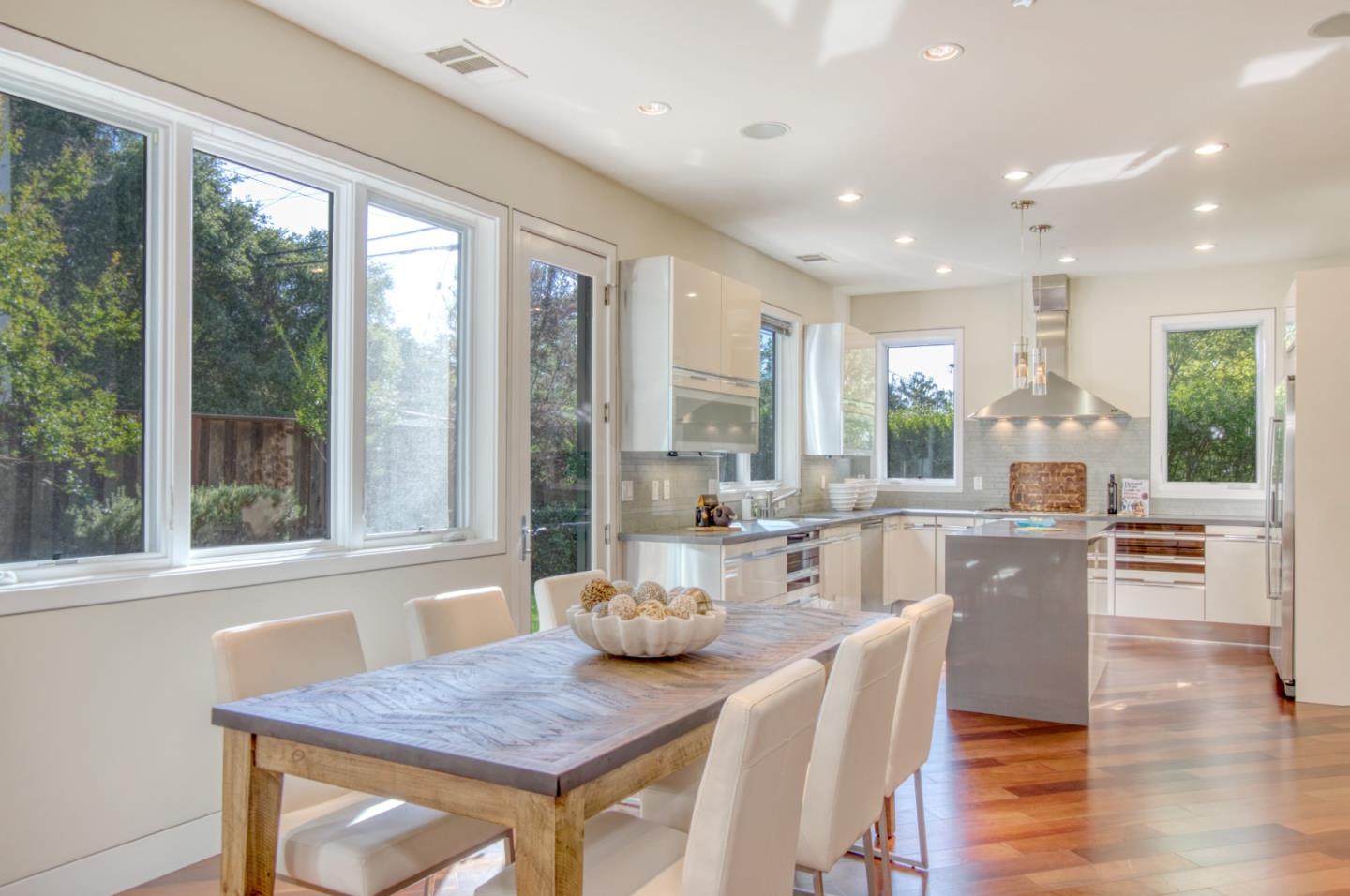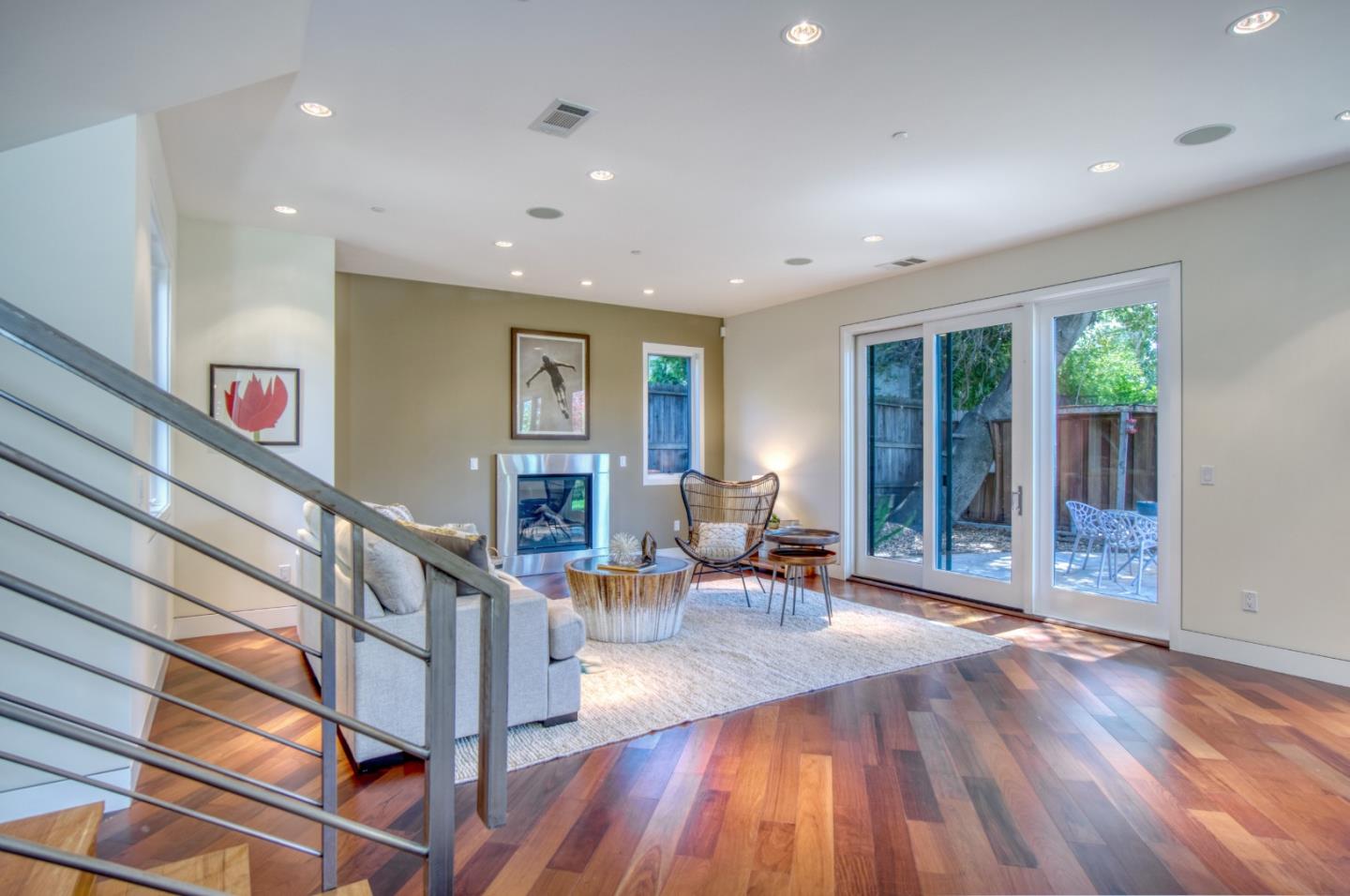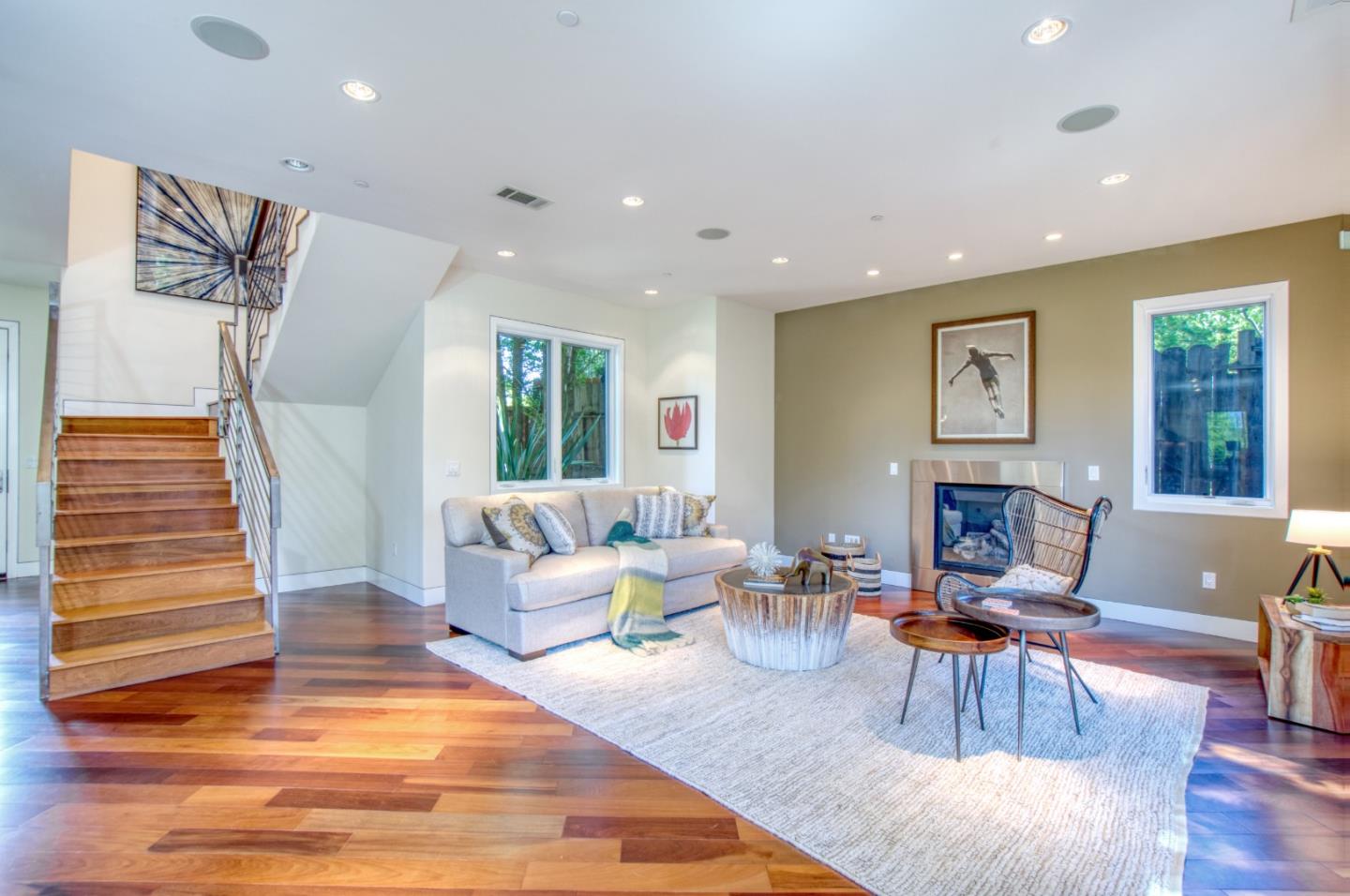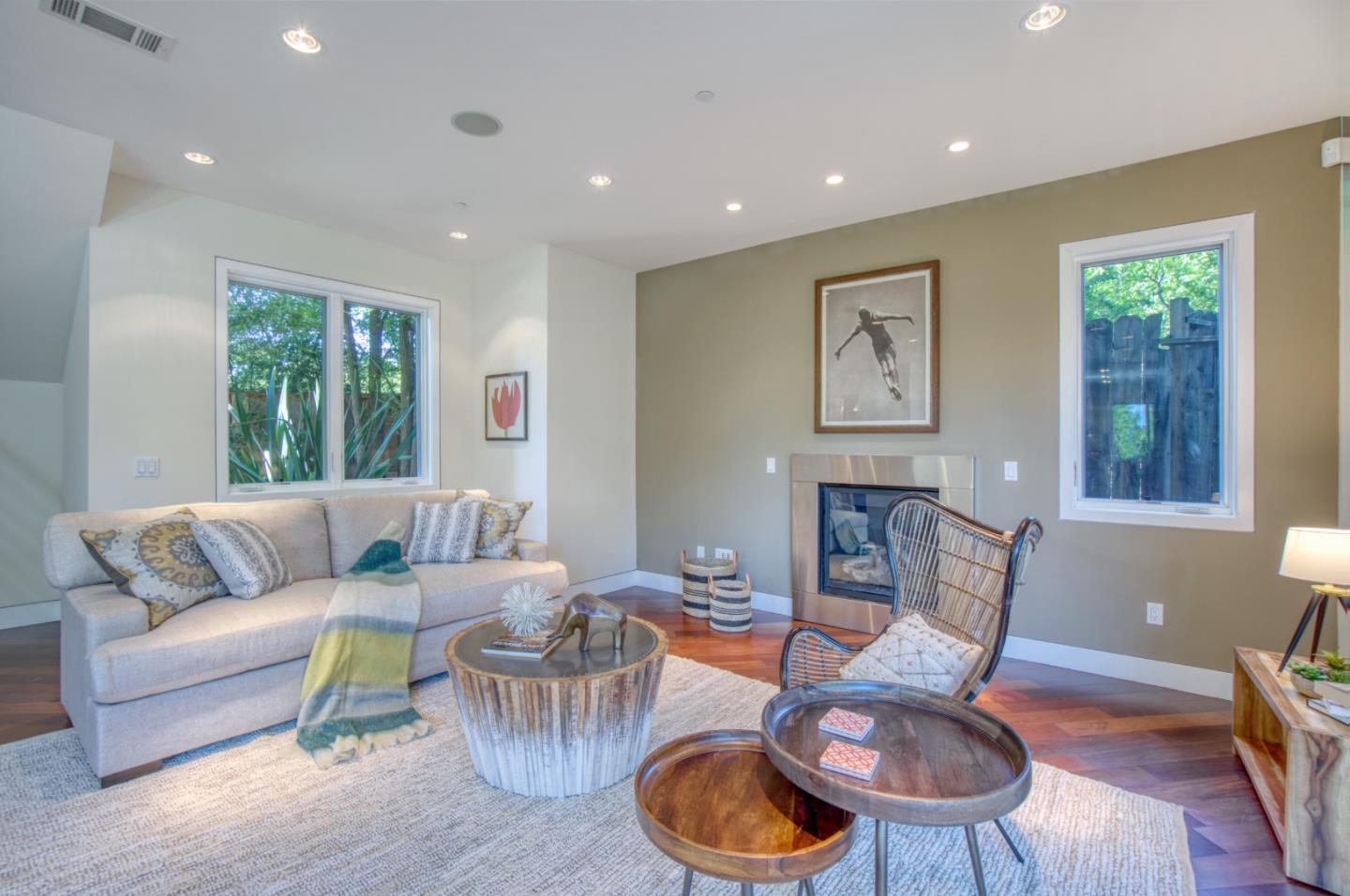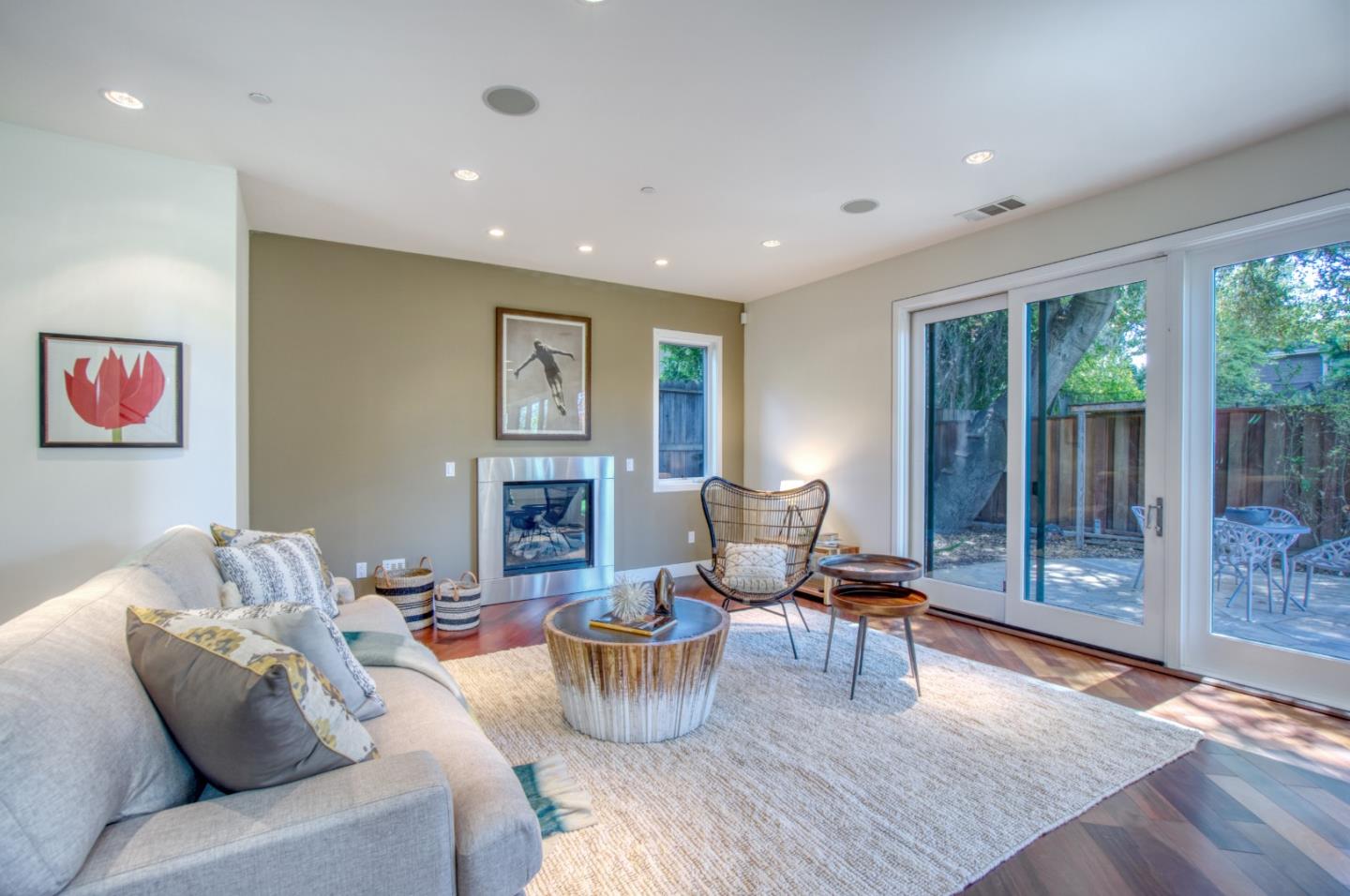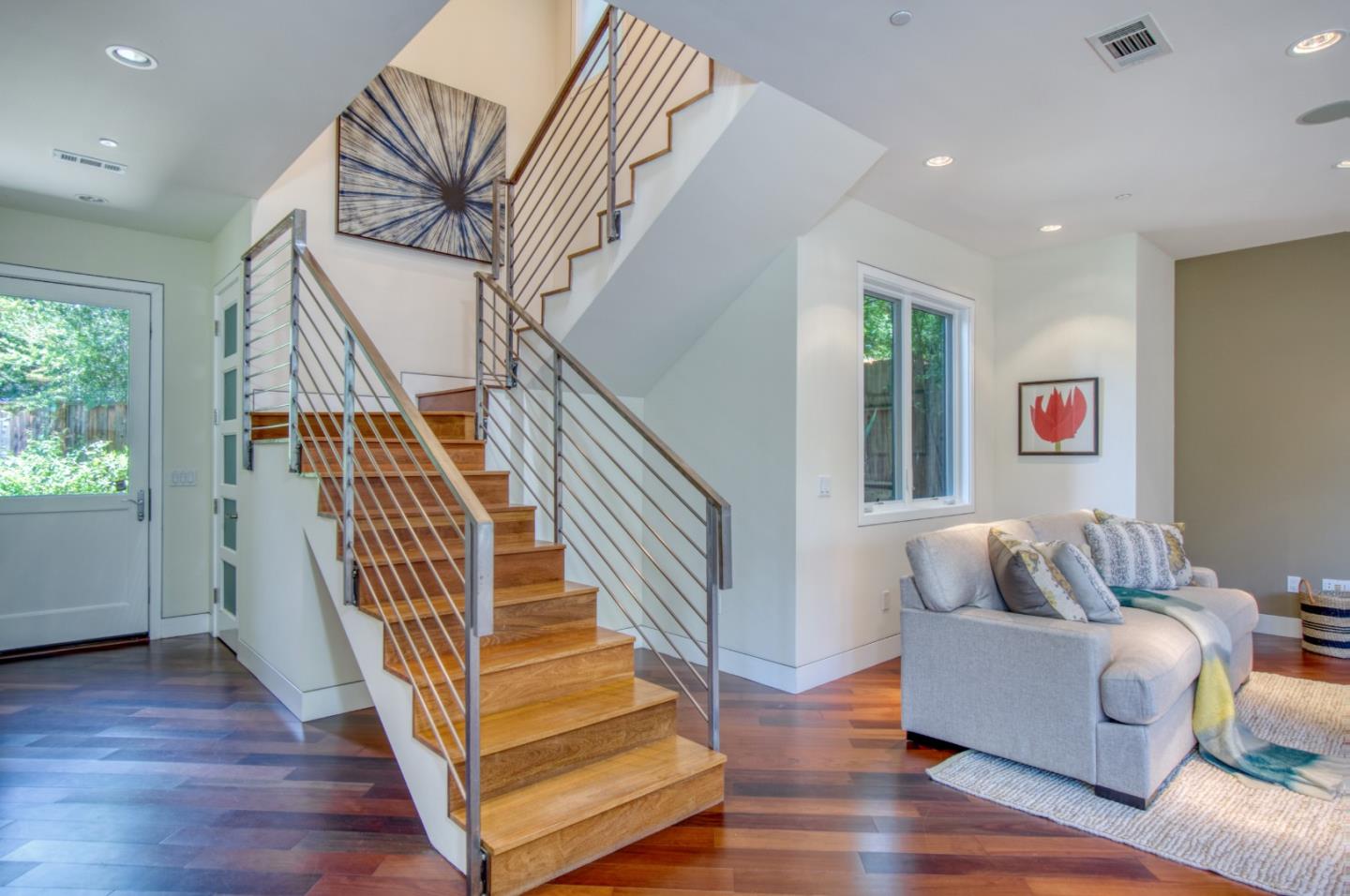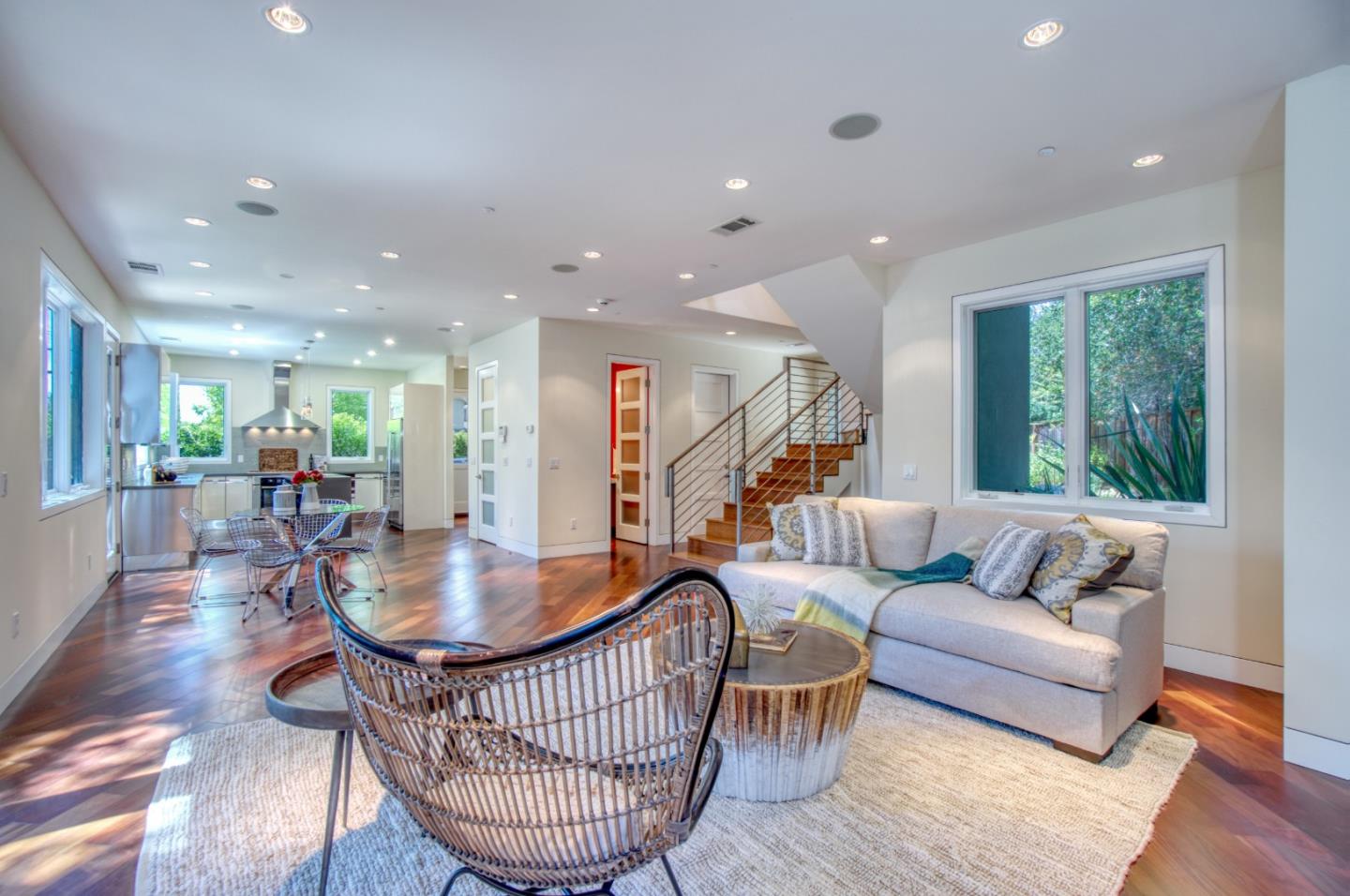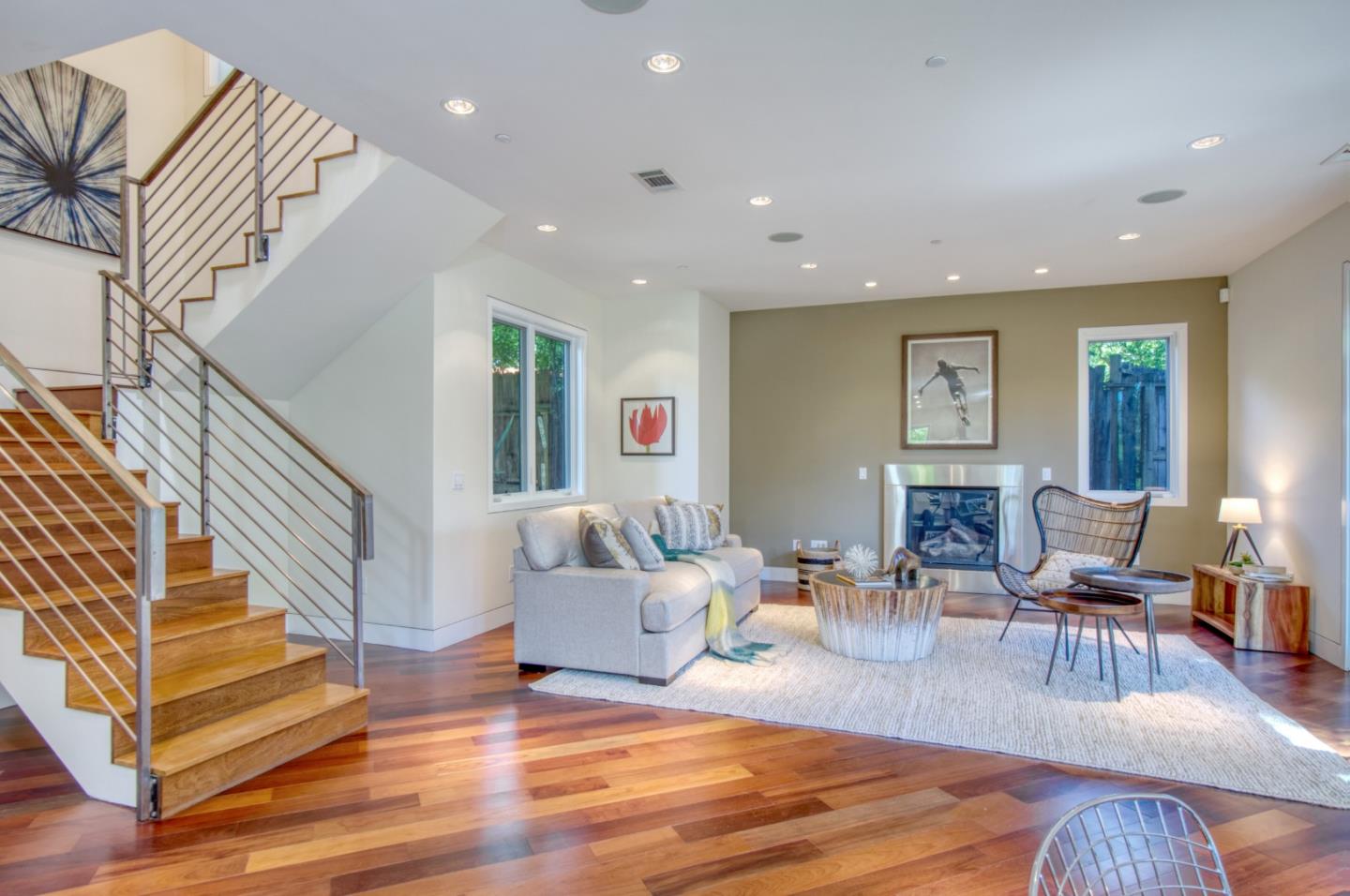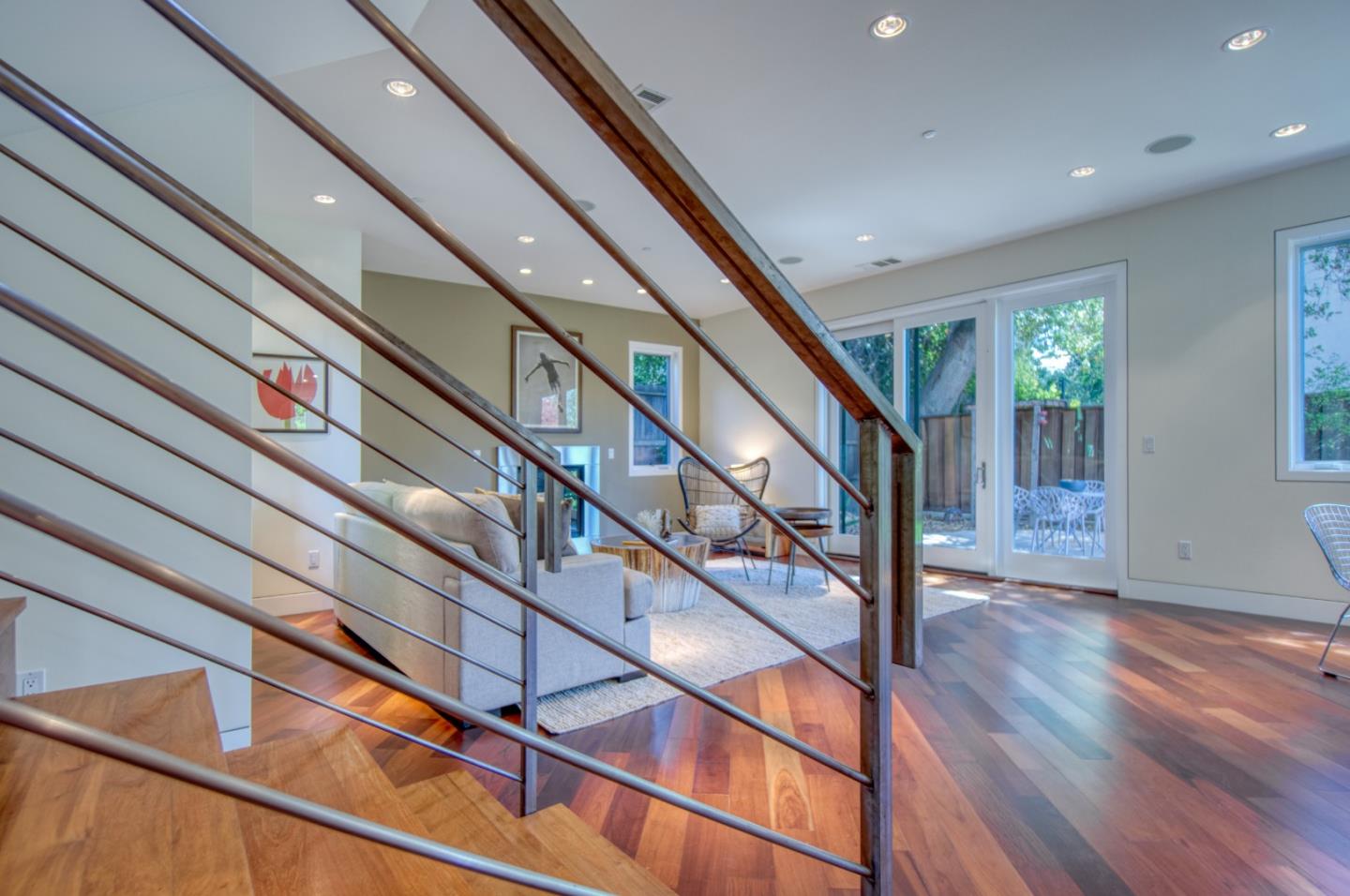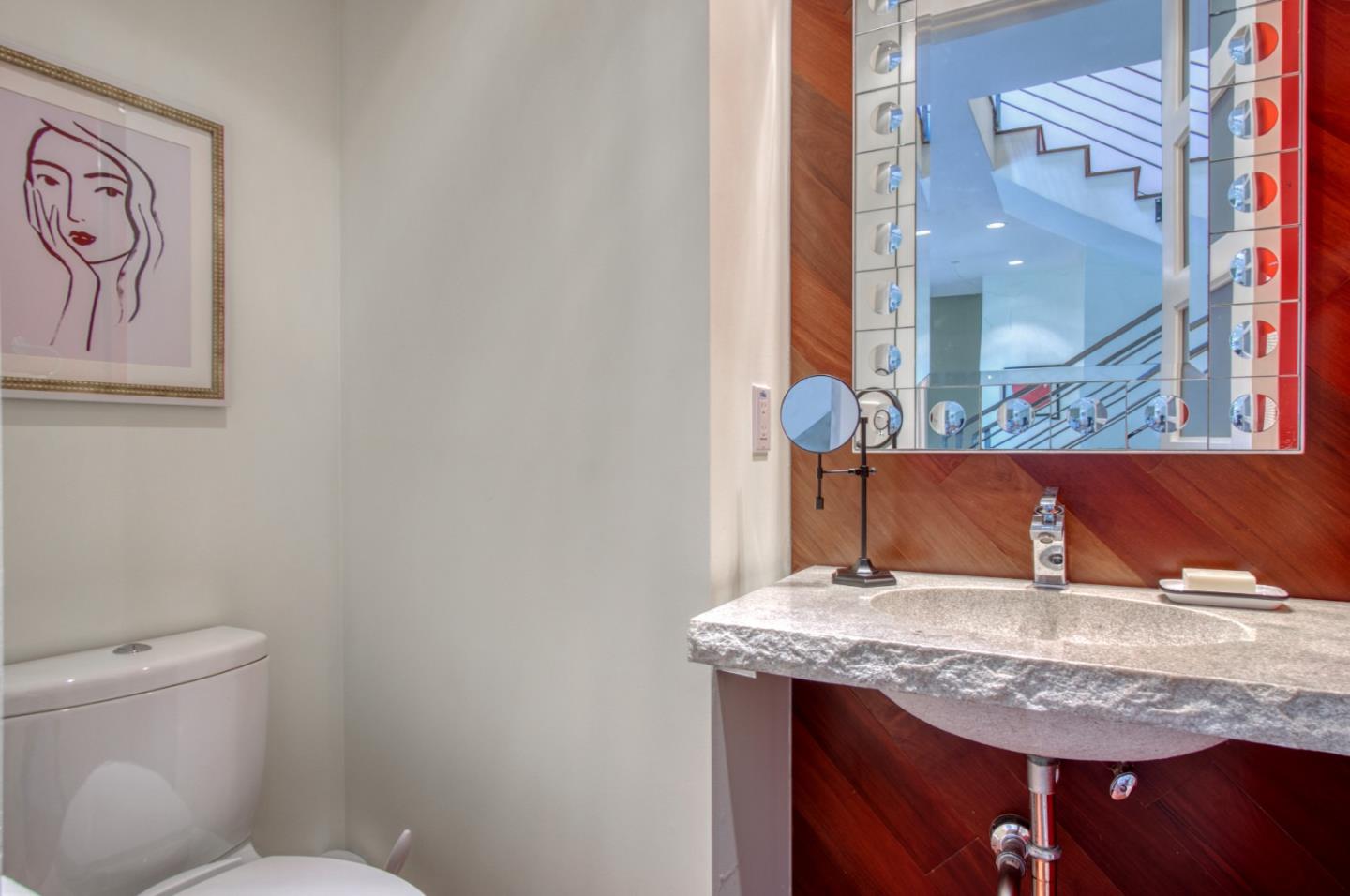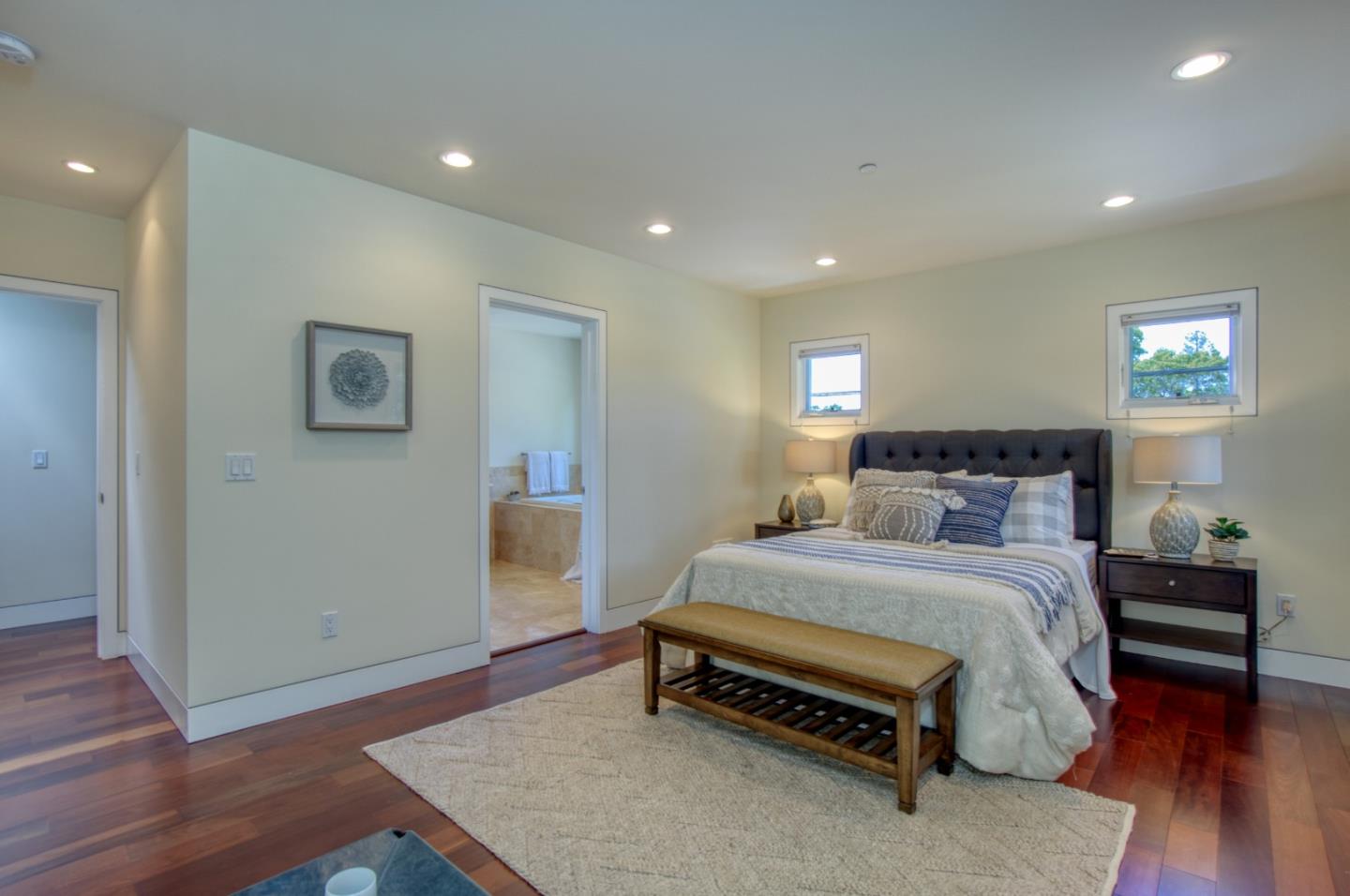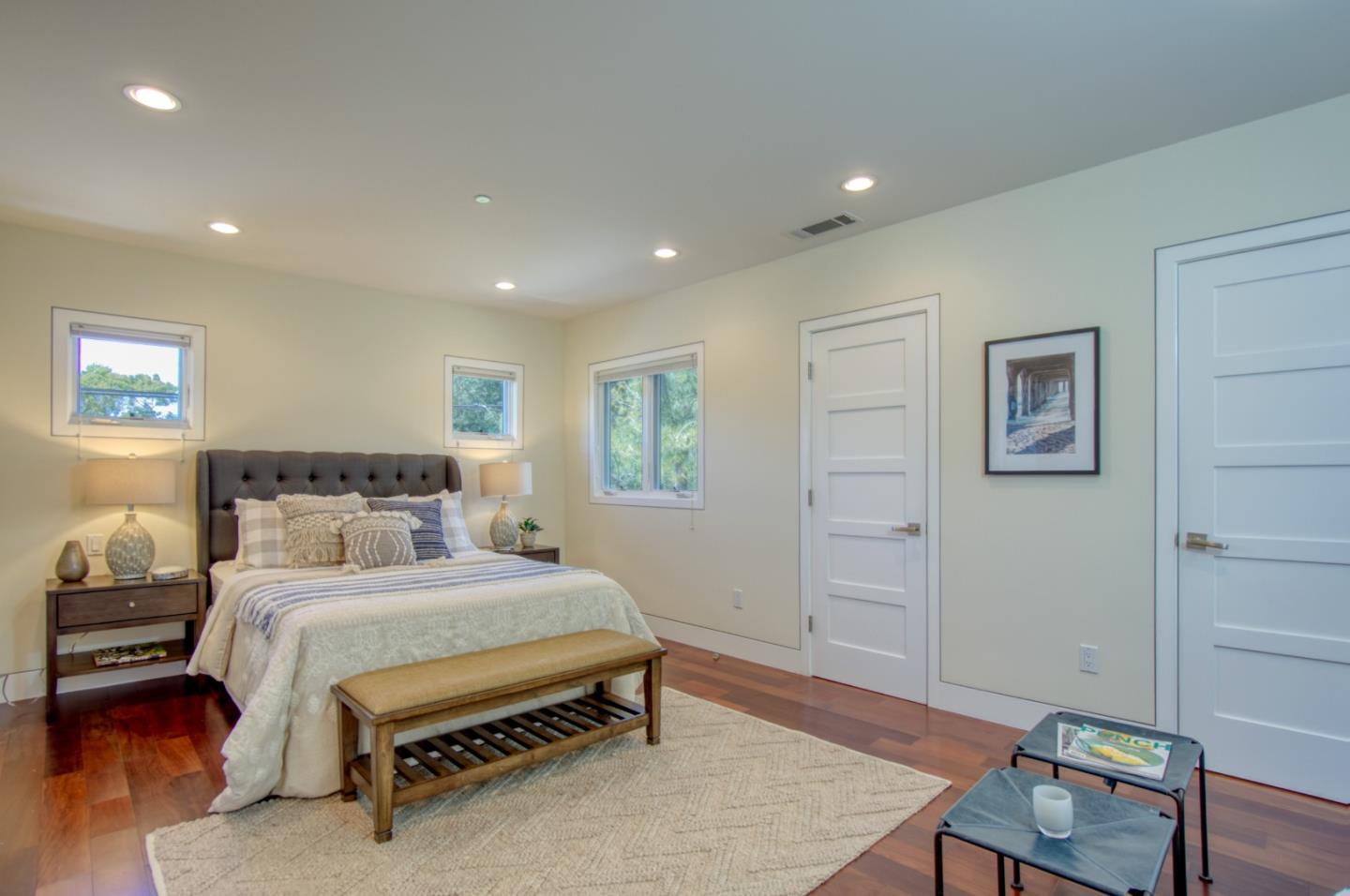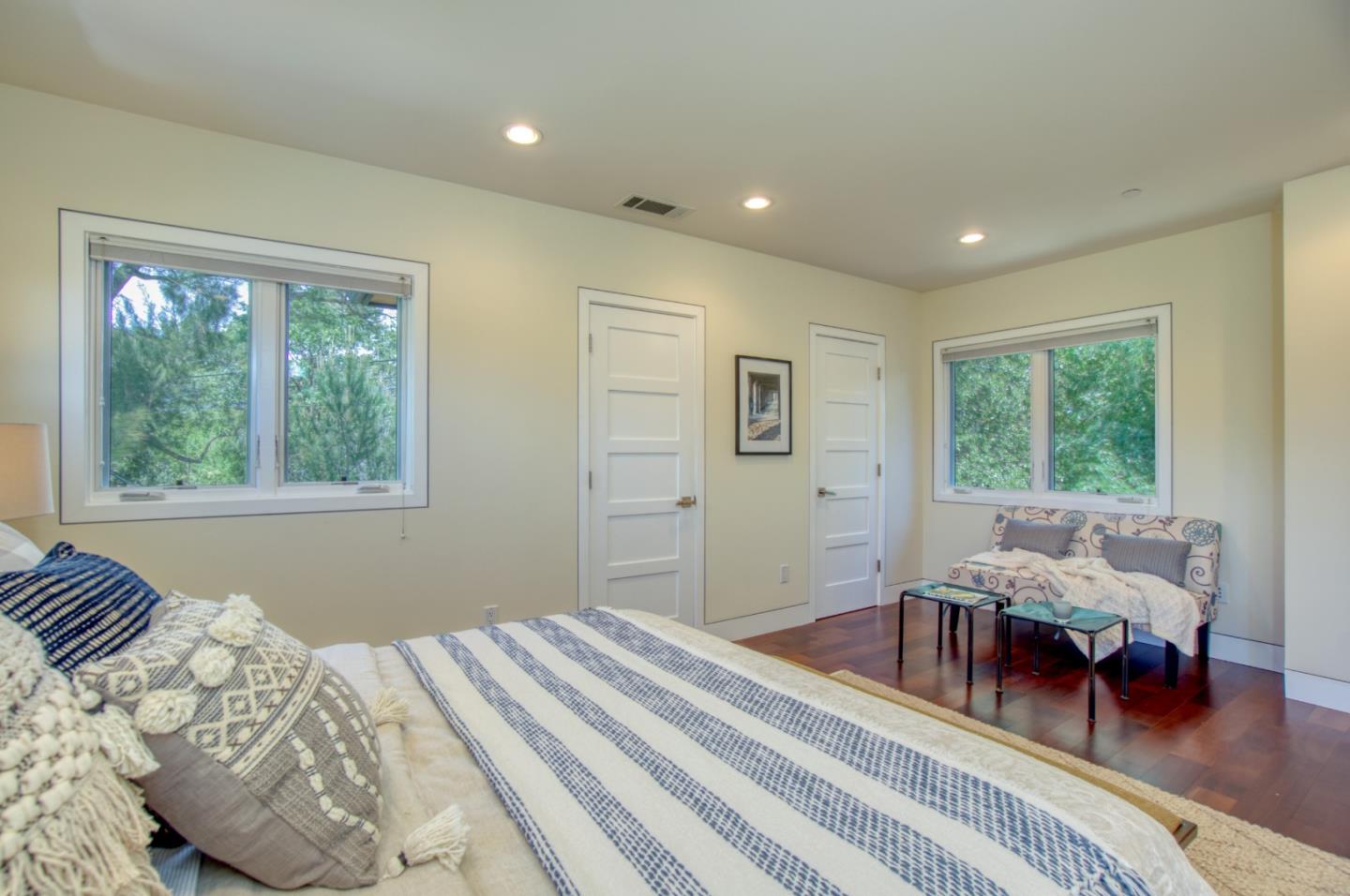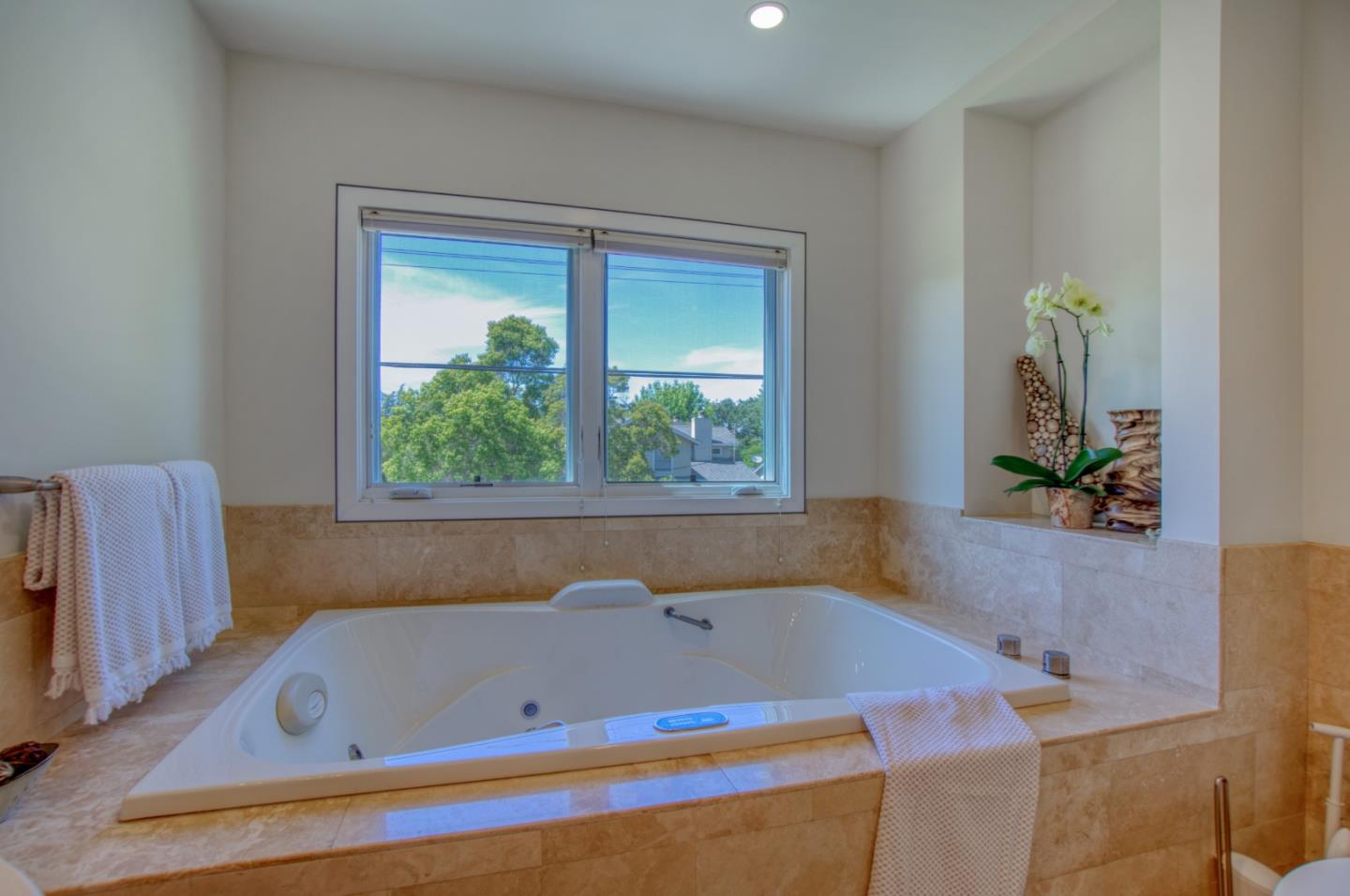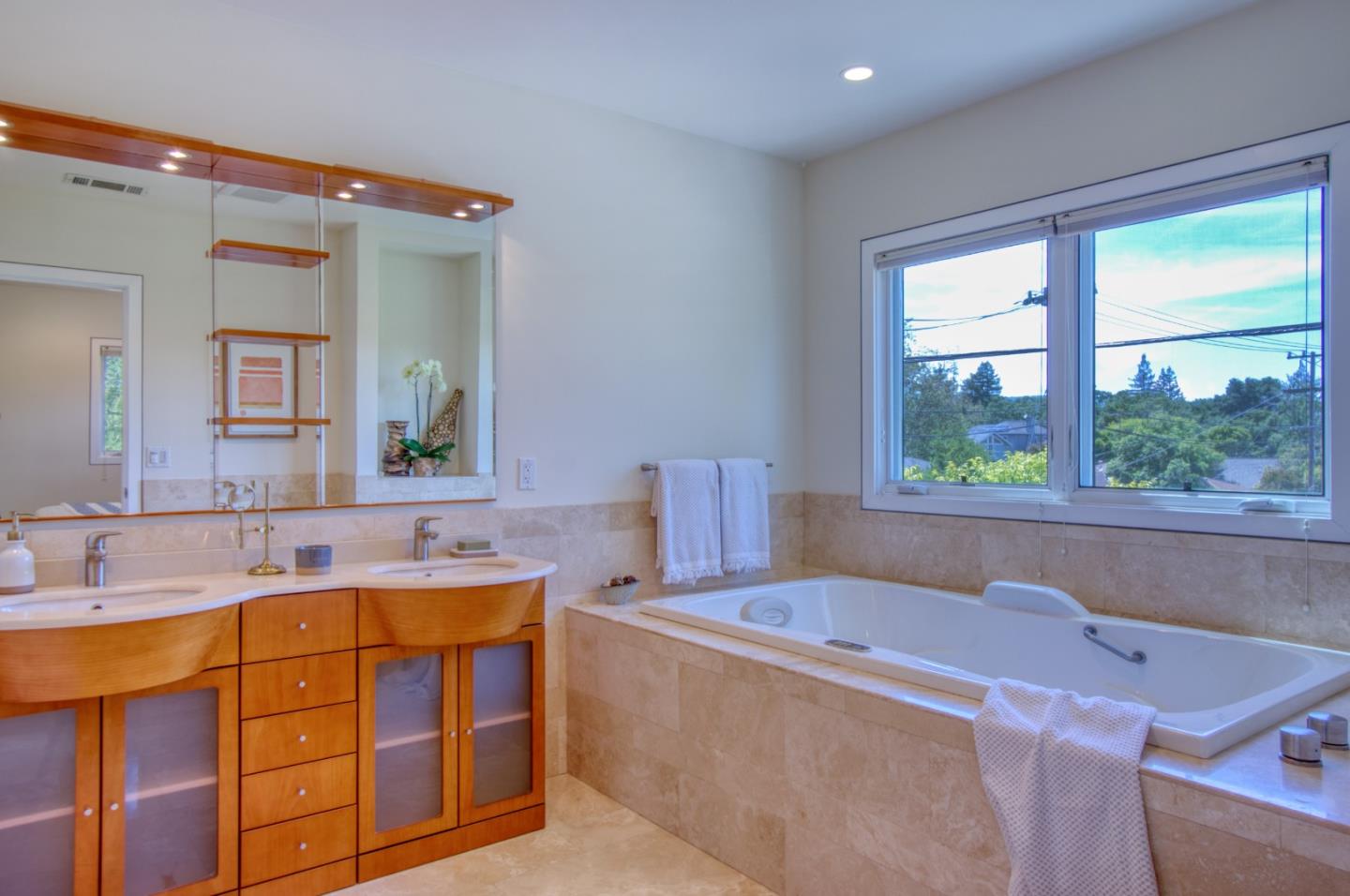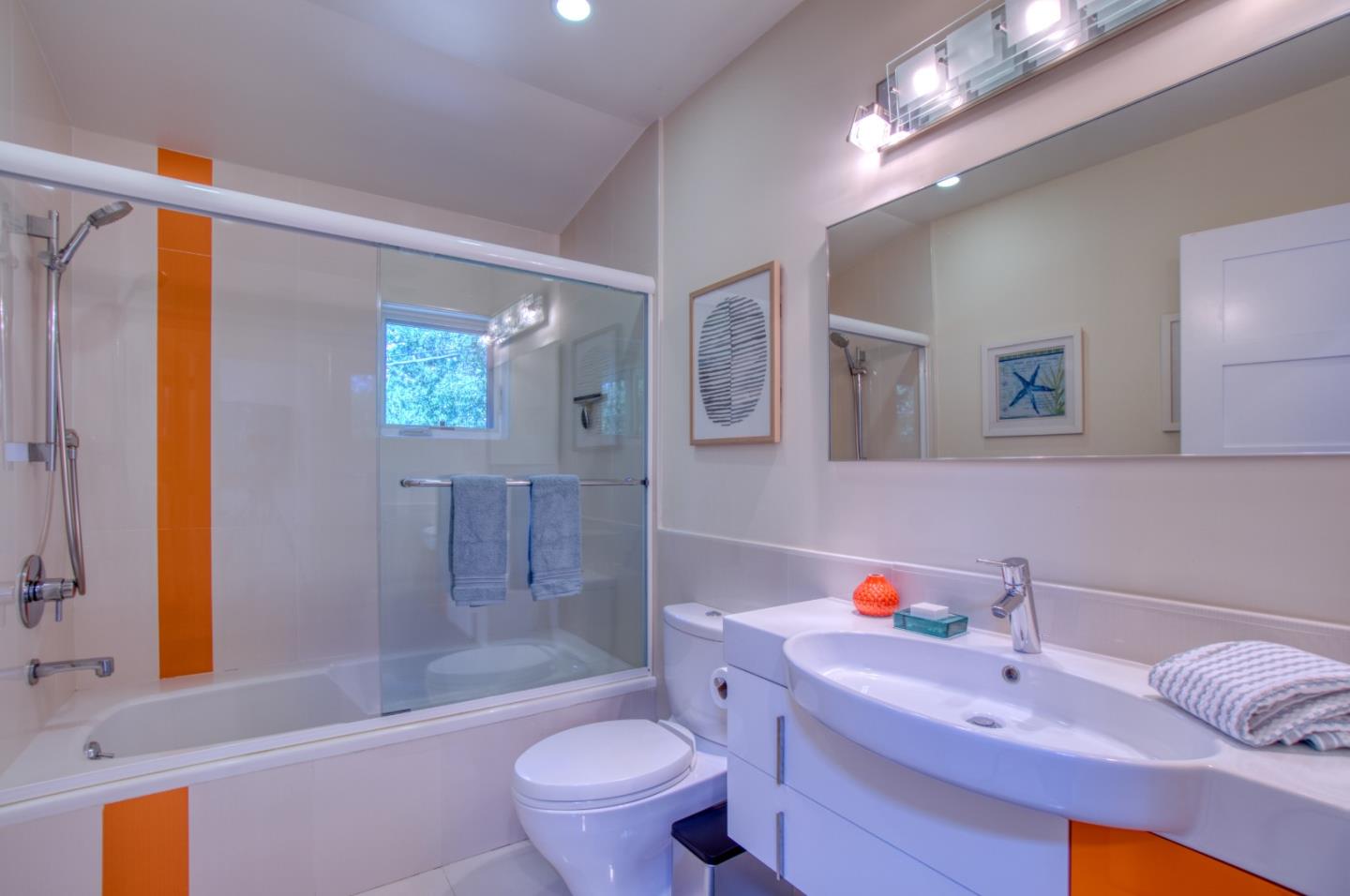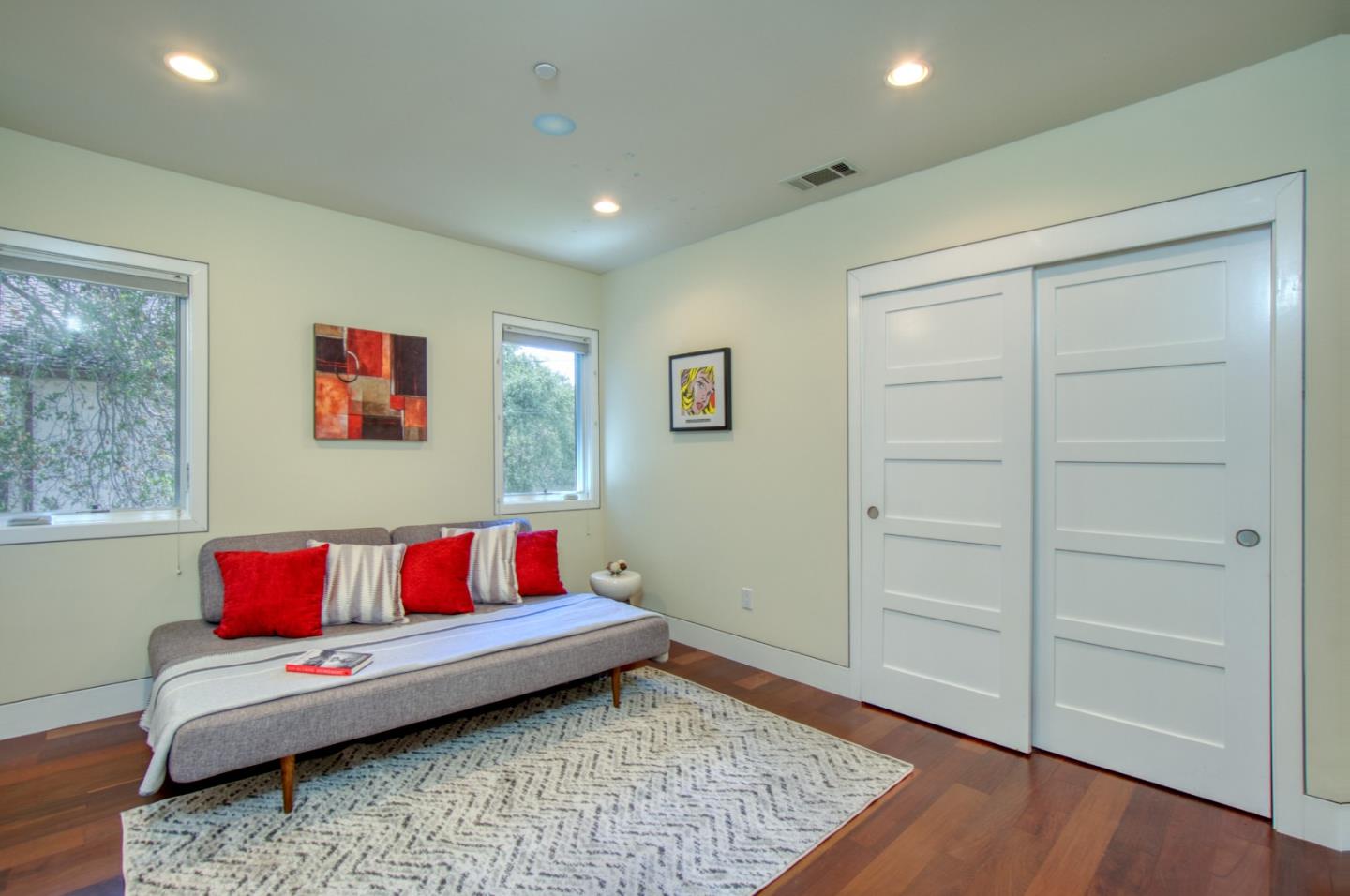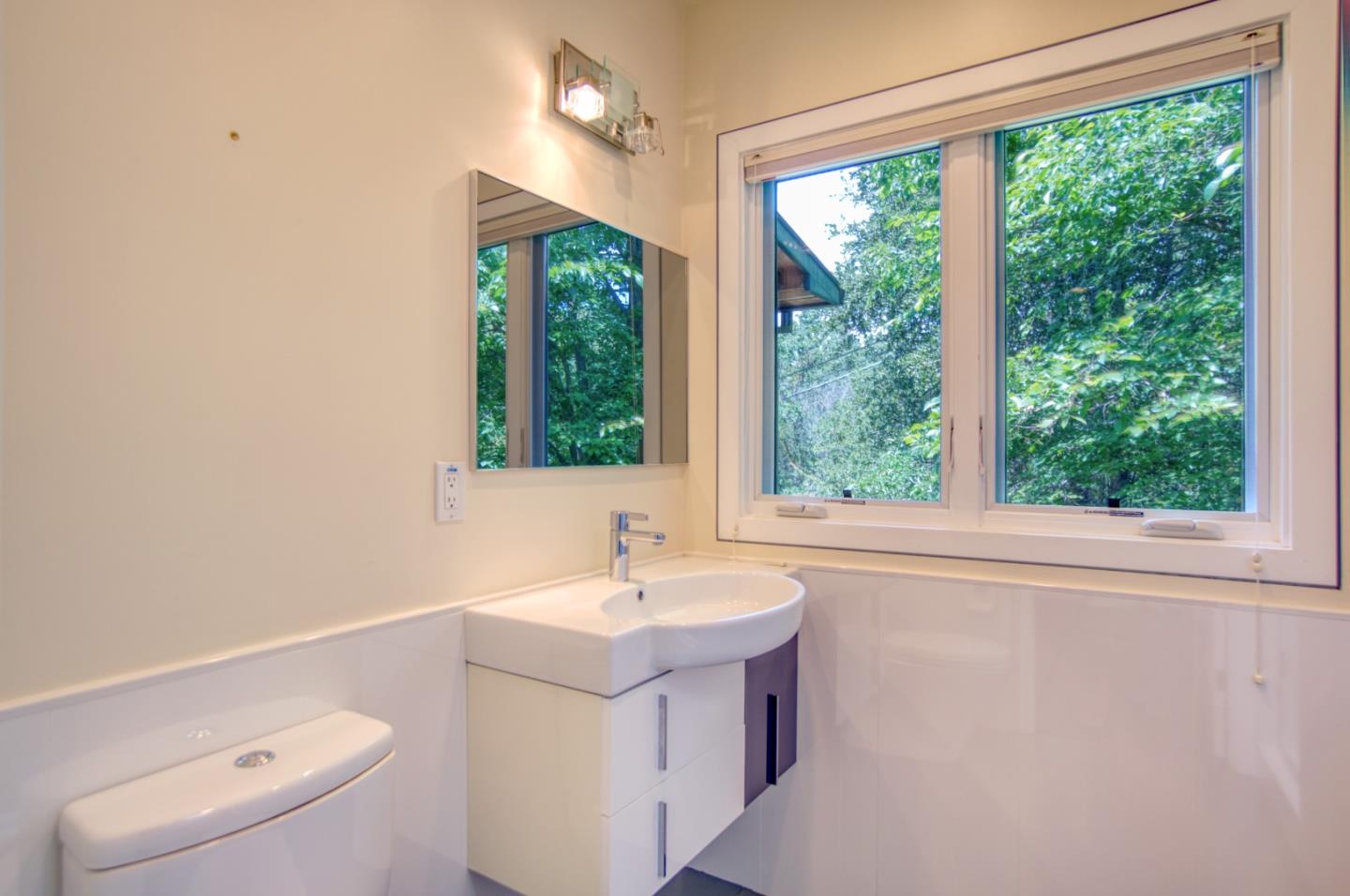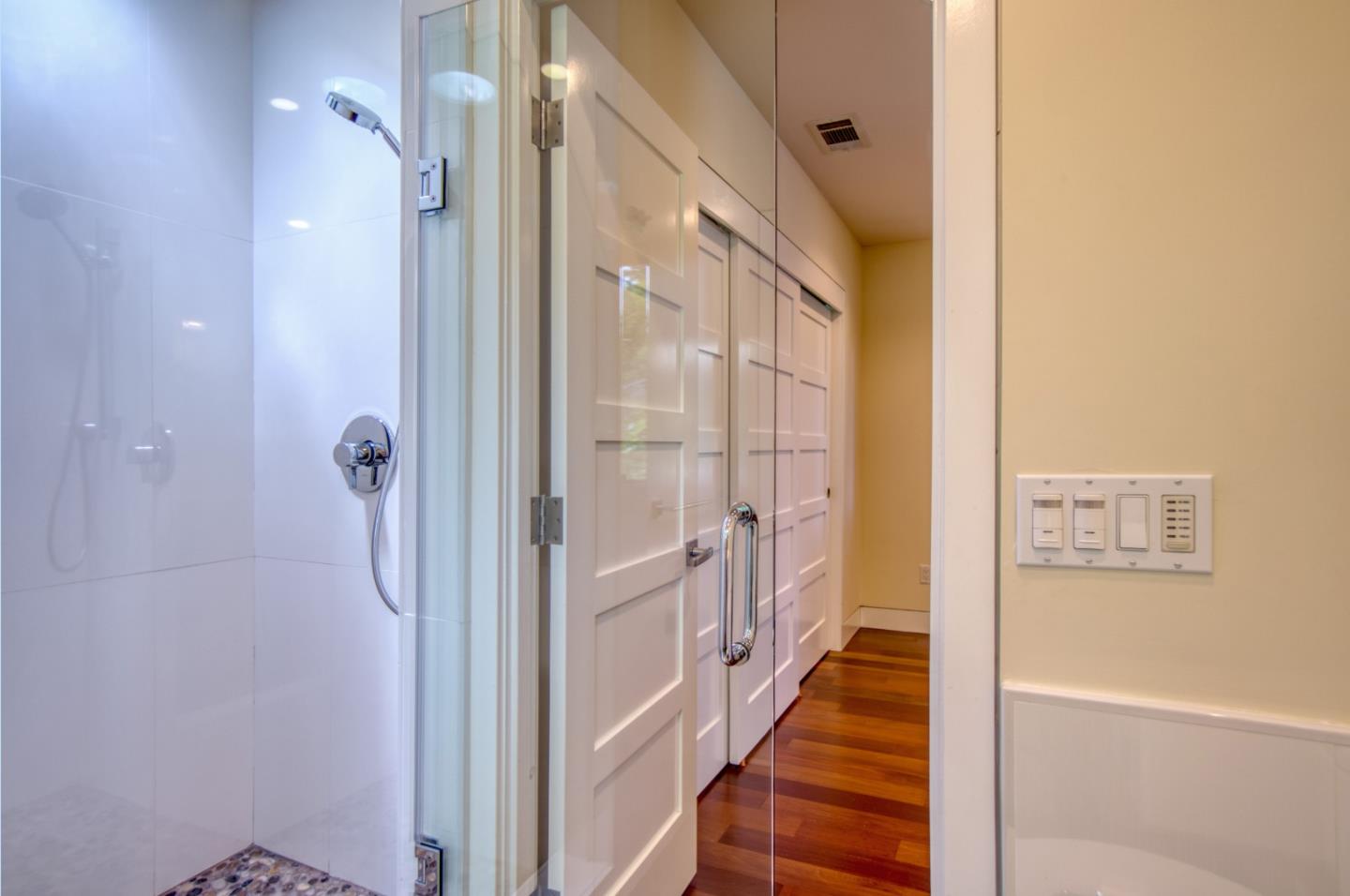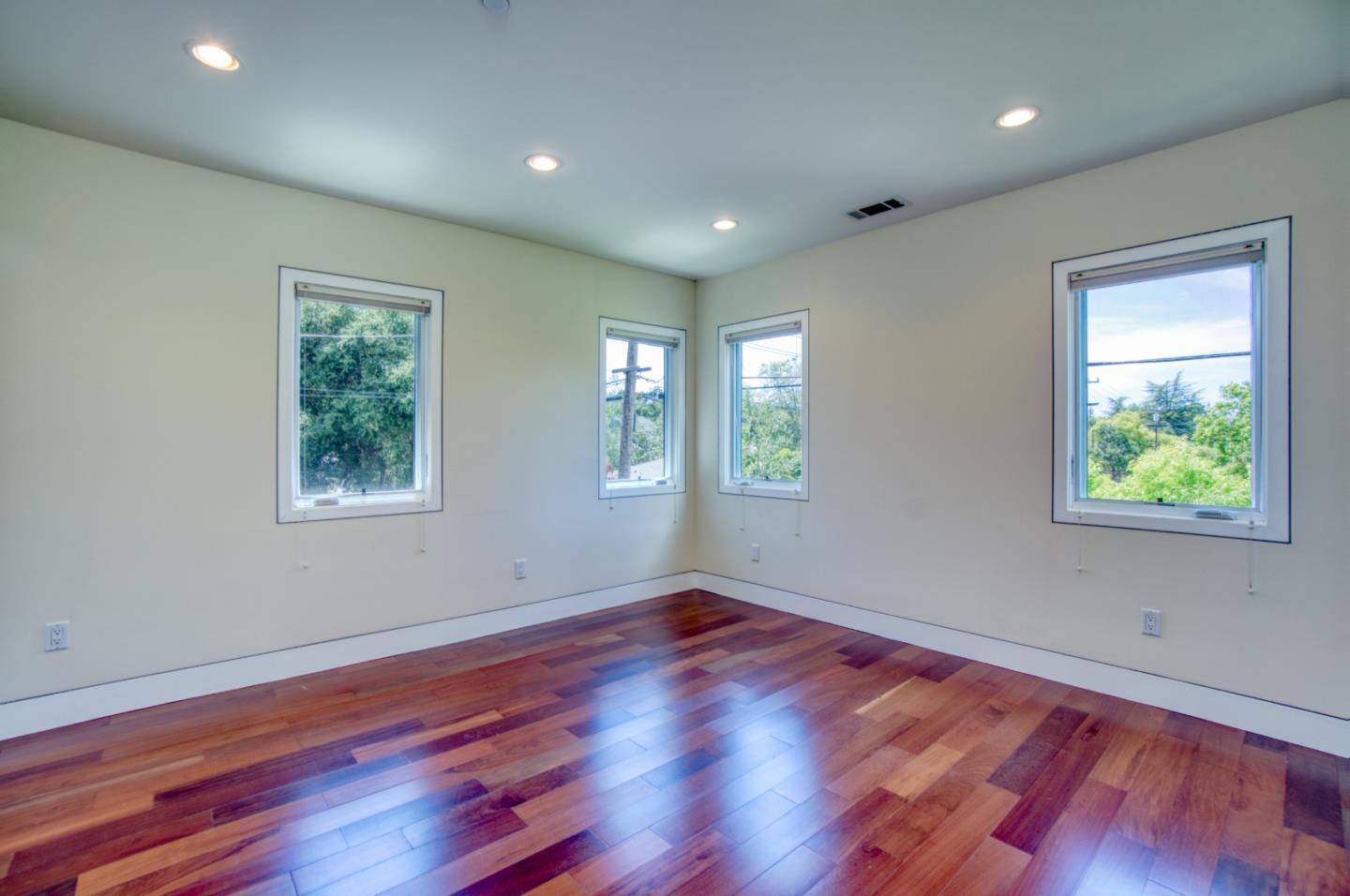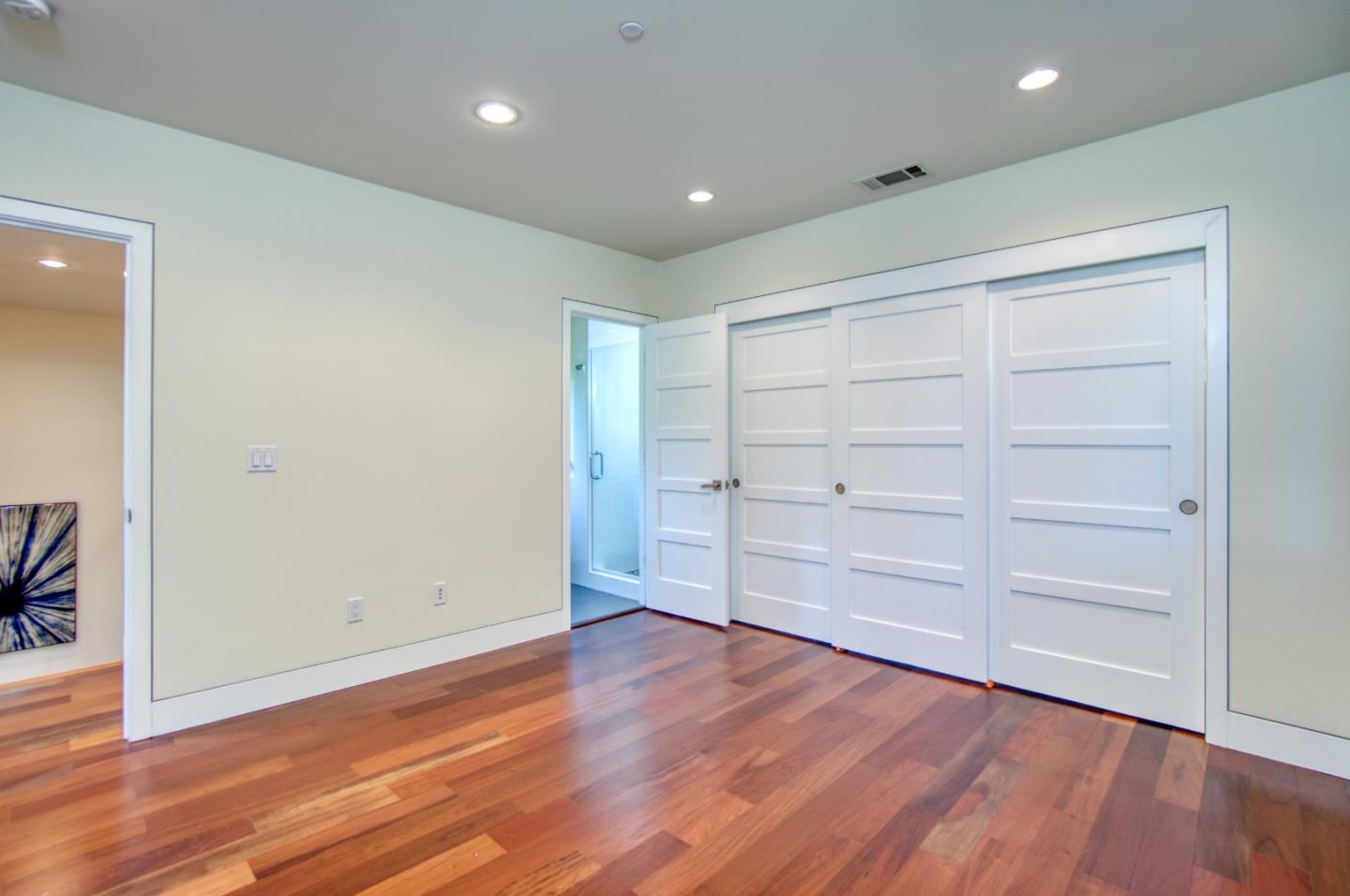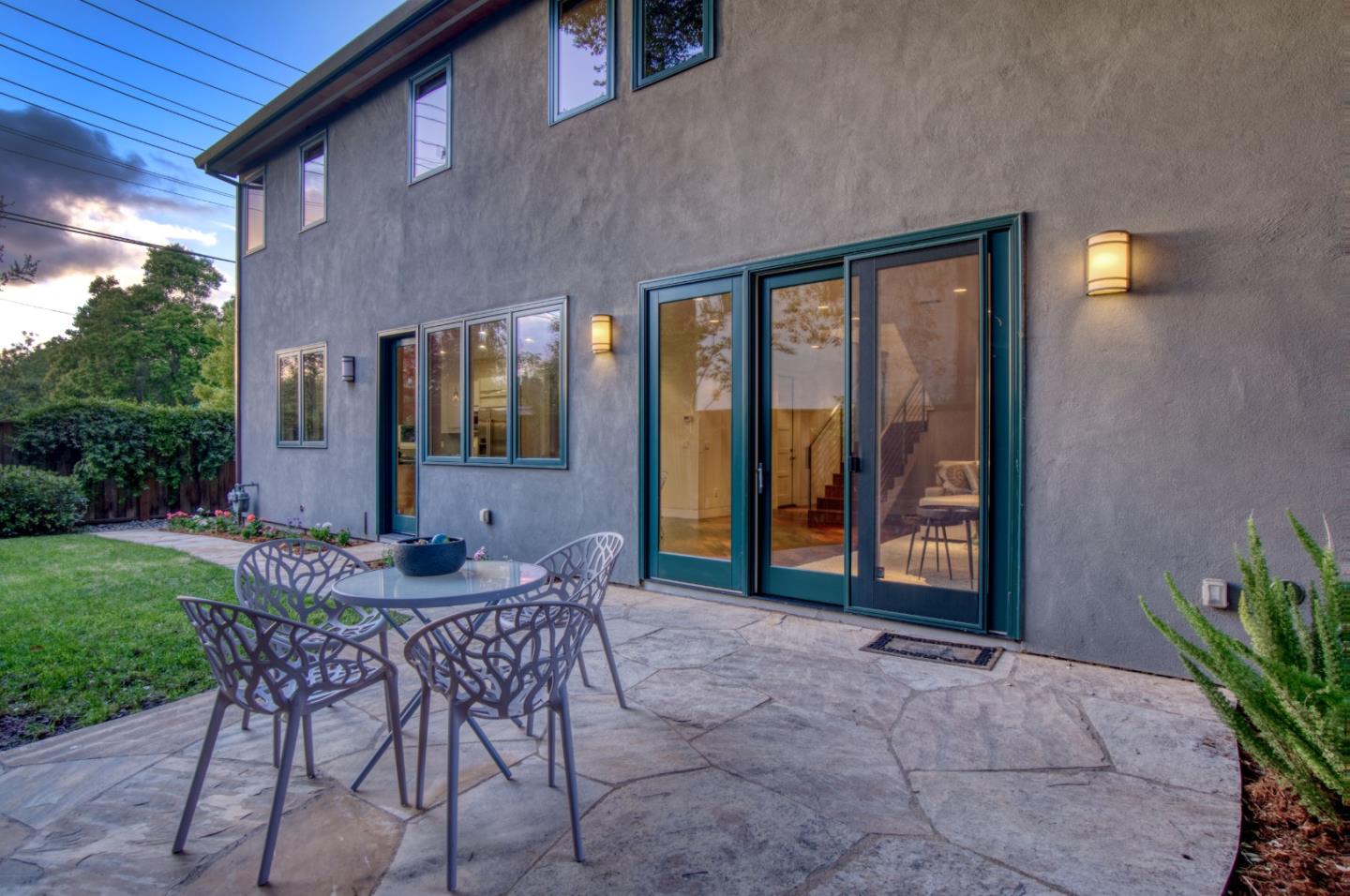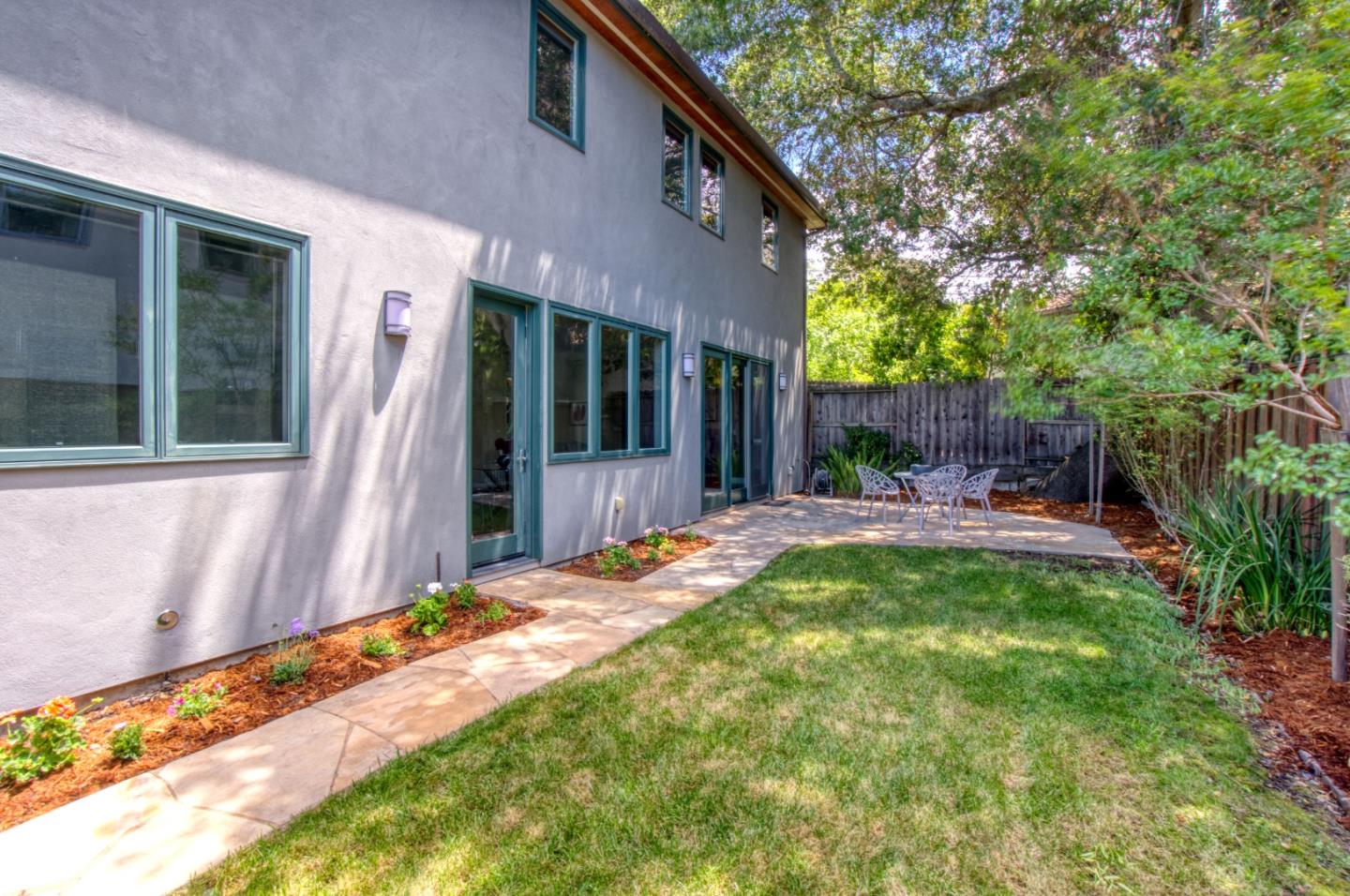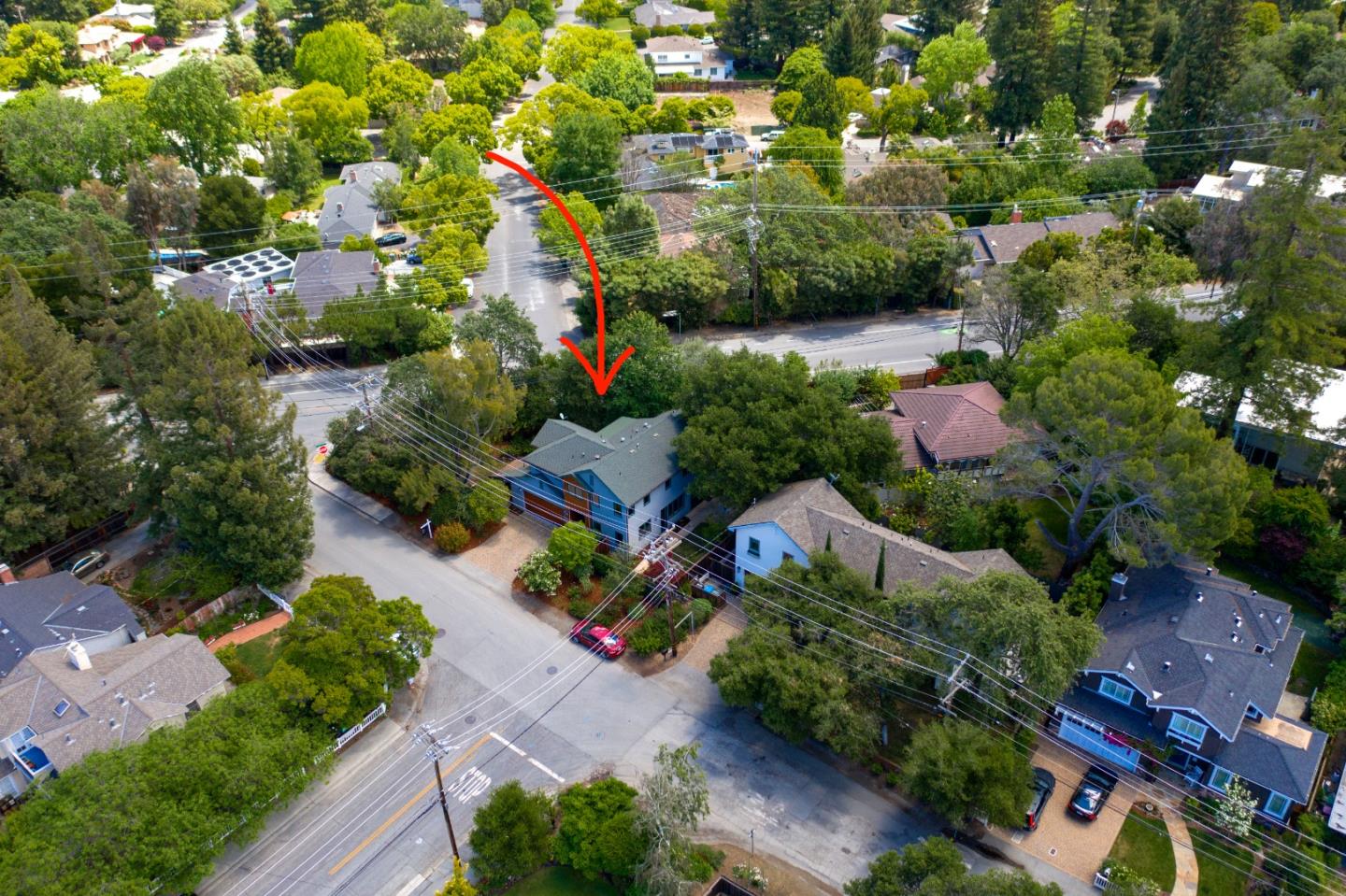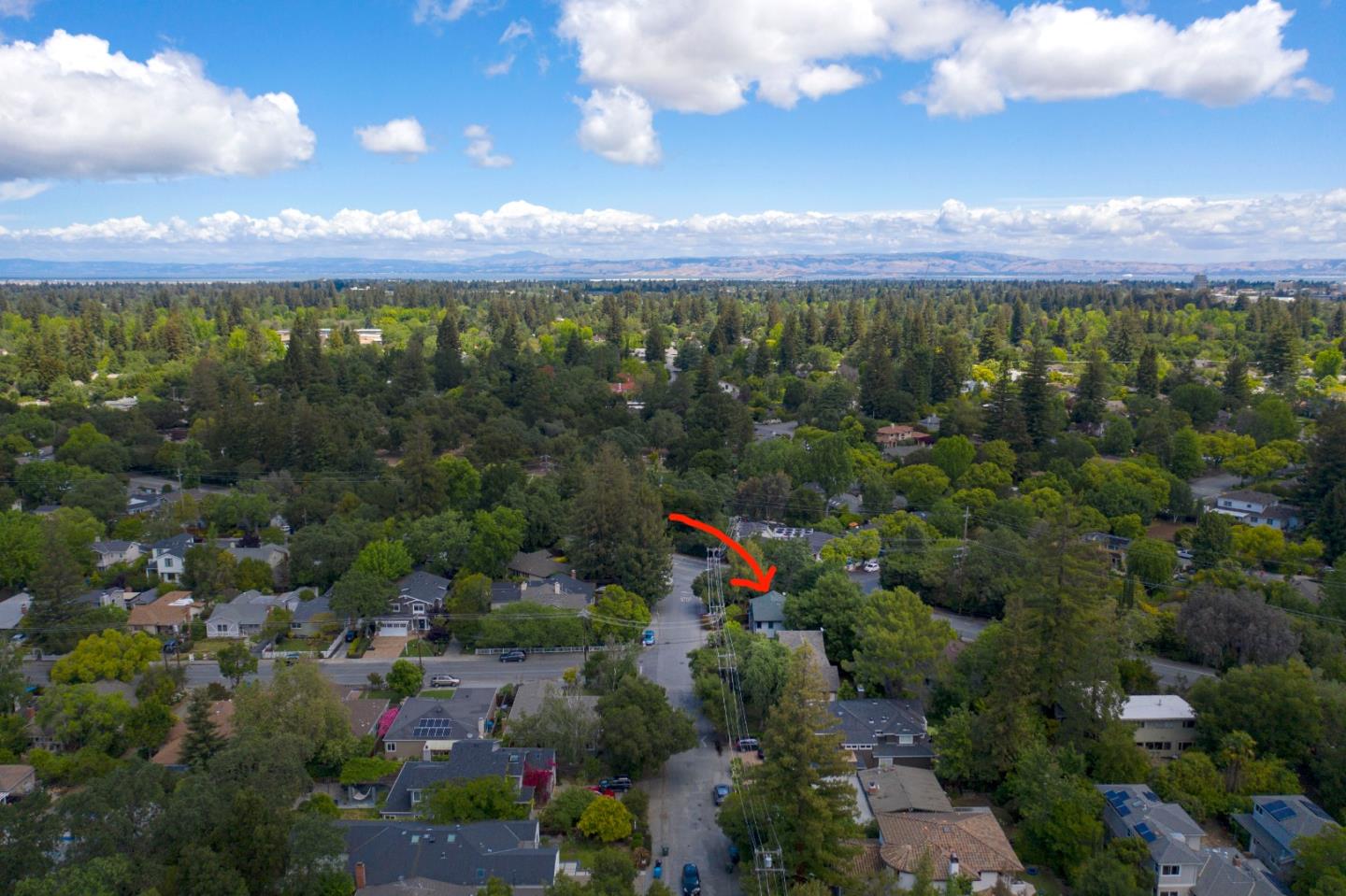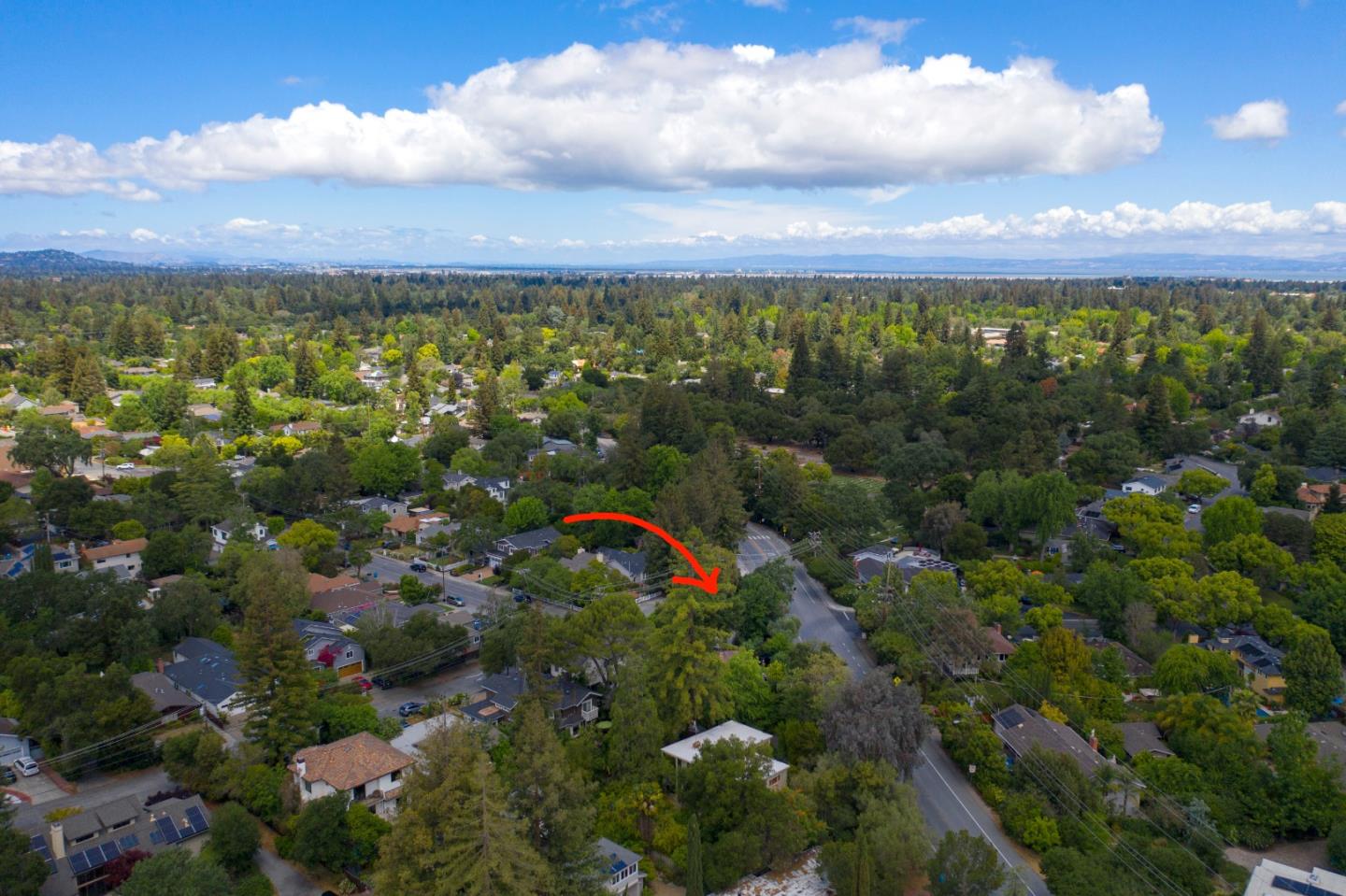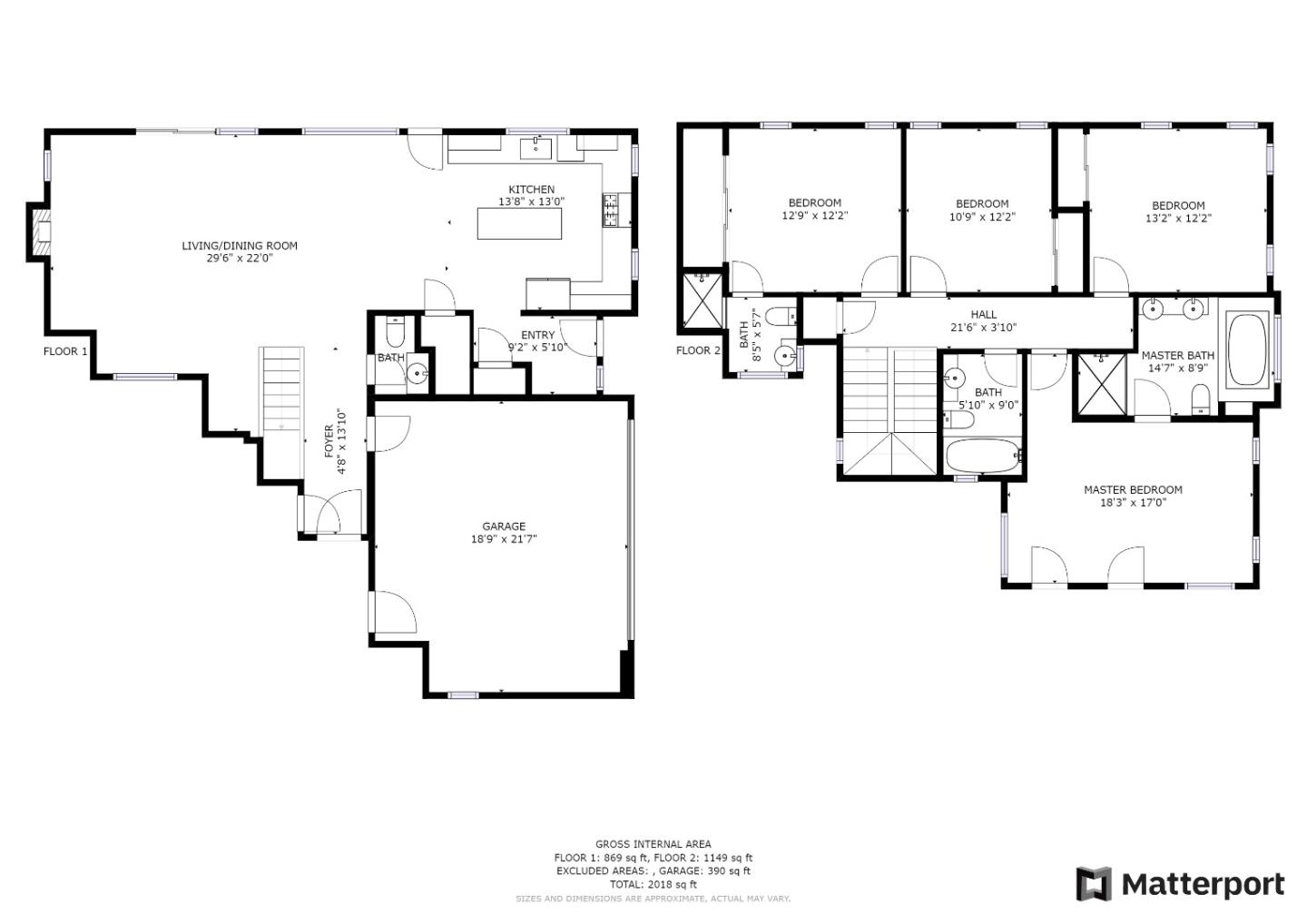 Details:
Lot Sq Feet:
5,248
Fireplaces:
1
HOA?
No
Bank Owned?
No
Status:
Expired
Remarks:
Find the perfect balance of urban convenience & family-friendly qualities at this wooded oasis in Menlo Park. Built in 2009, modern design combines many Green features w sleek European-style details and amenities. Finished w Brazilian Walnut flr, glass-paneled & solid wood doors, travertine tile in MB, and river rock shower flr, just to name a few. On main level, enter to a spacious/open "great rm" and stunning kitchen poised for serious cooking/baking as well as everyday use. Large windows elevate the already light and airy atmosphere with sunlight and garden vus thru-out. A fenced and tree-lined backyd provides privacy and tranquility, & lg flagstone patios make indoor/outdoor living a "breeze". Located in the coveted Las Lomitas School Dist, and near Stanford University & Stanford Shopping Center, the neighborhood offers hard-to-beat access to the greater Bay Area and all of its wonderful opportunities. Walk thru video available by request.
There are currently no open houses for this property. Please contact
Stella Kwak Johnson
to schedule an appointment.