<![CDATA[ var dwellicious_data = { "address": "183 Ocean Blvd. ", "city": "EL GRANADA", "state": "CA", "zip": "94018", "zip4": "", "area": "", "subdivision": "", "county": "", "price": "2300000", "beds": "1", "baths": "2", "sqft": "2500", "lotsize": "2500", "yearbuilt": "2003-01-01", "proptype": "Residential", "mlsnum": "ML81790444", "active": true, "remarks": "Coastal living and water views near Half Moon Bay offer you the opportunity to unwind, create, or both. Escape to a comfortable home where you can watch harbor seals, birds, kayaks, and small seacraft from your window in a prized hidden niche of the Bay Area. Getaway to fresh coastal breezes and an abundance of outdoor activities nearby while being a short distance to local farms and artistic inspirations. The property offers bright open spaces, flexible rooms, a primary suite on its own level, and a full footprint ground level area for a wide range of uses. Built for waterfront, the copper and stainless steel create a solid environment to work and play. Princeton is a vibrant and eclectic community of primary and second homeowners, entrepreneurs, surfers, small business owners, plus it is ideal for someone looking to support an eclectic community, enjoy a micro-brew, or a fabulous meal.", "photos": [ { "displayorder": 0, "url": "https://mlslmedia.azureedge.net/property/MLSL/81790444/8780121a7f724abf873af800e5941b84/2/1", "caption": "" }, "displayorder": 1, "url": "https://mlslmedia.azureedge.net/property/MLSL/81790444/8780121a7f724abf873af800e5941b84/2/2", "caption": "" }, "displayorder": 2, "url": "https://mlslmedia.azureedge.net/property/MLSL/81790444/8780121a7f724abf873af800e5941b84/2/3", "caption": "" }, "displayorder": 3, "url": "https://mlslmedia.azureedge.net/property/MLSL/81790444/8780121a7f724abf873af800e5941b84/2/4", "caption": "" }, "displayorder": 4, "url": "https://mlslmedia.azureedge.net/property/MLSL/81790444/8780121a7f724abf873af800e5941b84/2/5", "caption": "" }, "displayorder": 5, "url": "https://mlslmedia.azureedge.net/property/MLSL/81790444/8780121a7f724abf873af800e5941b84/2/6", "caption": "" }, "displayorder": 6, "url": "https://mlslmedia.azureedge.net/property/MLSL/81790444/8780121a7f724abf873af800e5941b84/2/7", "caption": "" }, "displayorder": 7, "url": "https://mlslmedia.azureedge.net/property/MLSL/81790444/8780121a7f724abf873af800e5941b84/2/8", "caption": "" }, "displayorder": 8, "url": "https://mlslmedia.azureedge.net/property/MLSL/81790444/8780121a7f724abf873af800e5941b84/2/9", "caption": "" }, "displayorder": 9, "url": "https://mlslmedia.azureedge.net/property/MLSL/81790444/8780121a7f724abf873af800e5941b84/2/10", "caption": "" }, "displayorder": 10, "url": "https://mlslmedia.azureedge.net/property/MLSL/81790444/8780121a7f724abf873af800e5941b84/2/11", "caption": "" }, "displayorder": 11, "url": "https://mlslmedia.azureedge.net/property/MLSL/81790444/8780121a7f724abf873af800e5941b84/2/12", "caption": "" }, "displayorder": 12, "url": "https://mlslmedia.azureedge.net/property/MLSL/81790444/8780121a7f724abf873af800e5941b84/2/13", "caption": "" }, "displayorder": 13, "url": "https://mlslmedia.azureedge.net/property/MLSL/81790444/8780121a7f724abf873af800e5941b84/2/14", "caption": "" }, "displayorder": 14, "url": "https://mlslmedia.azureedge.net/property/MLSL/81790444/8780121a7f724abf873af800e5941b84/2/15", "caption": "" }, "displayorder": 15, "url": "https://mlslmedia.azureedge.net/property/MLSL/81790444/8780121a7f724abf873af800e5941b84/2/16", "caption": "" }, "displayorder": 16, "url": "https://mlslmedia.azureedge.net/property/MLSL/81790444/8780121a7f724abf873af800e5941b84/2/17", "caption": "" }, "displayorder": 17, "url": "https://mlslmedia.azureedge.net/property/MLSL/81790444/8780121a7f724abf873af800e5941b84/2/18", "caption": "" }, "displayorder": 18, "url": "https://mlslmedia.azureedge.net/property/MLSL/81790444/8780121a7f724abf873af800e5941b84/2/19", "caption": "" }, "displayorder": 19, "url": "https://mlslmedia.azureedge.net/property/MLSL/81790444/8780121a7f724abf873af800e5941b84/2/20", "caption": "" }, "displayorder": 20, "url": "https://mlslmedia.azureedge.net/property/MLSL/81790444/8780121a7f724abf873af800e5941b84/2/21", "caption": "" }, "displayorder": 21, "url": "https://mlslmedia.azureedge.net/property/MLSL/81790444/8780121a7f724abf873af800e5941b84/2/22", "caption": "" }, "displayorder": 22, "url": "https://mlslmedia.azureedge.net/property/MLSL/81790444/8780121a7f724abf873af800e5941b84/2/23", "caption": "" } ], "agent": { "name": "Marian Bennett", "phone": "650-678-1108", "email": "info@mariansbennett.com" }, "broker": { "name": "Golden Gate Sotheby's International Realty", "phone": "", "email": "" } }; ]]>
183 Ocean Blvd.
EL GRANADA, CA 94018

Click here for map
Residential Home
$2,300,000
2,500 Sq Feet
1 Bedroom
2 Bathrooms
1 Partial Bath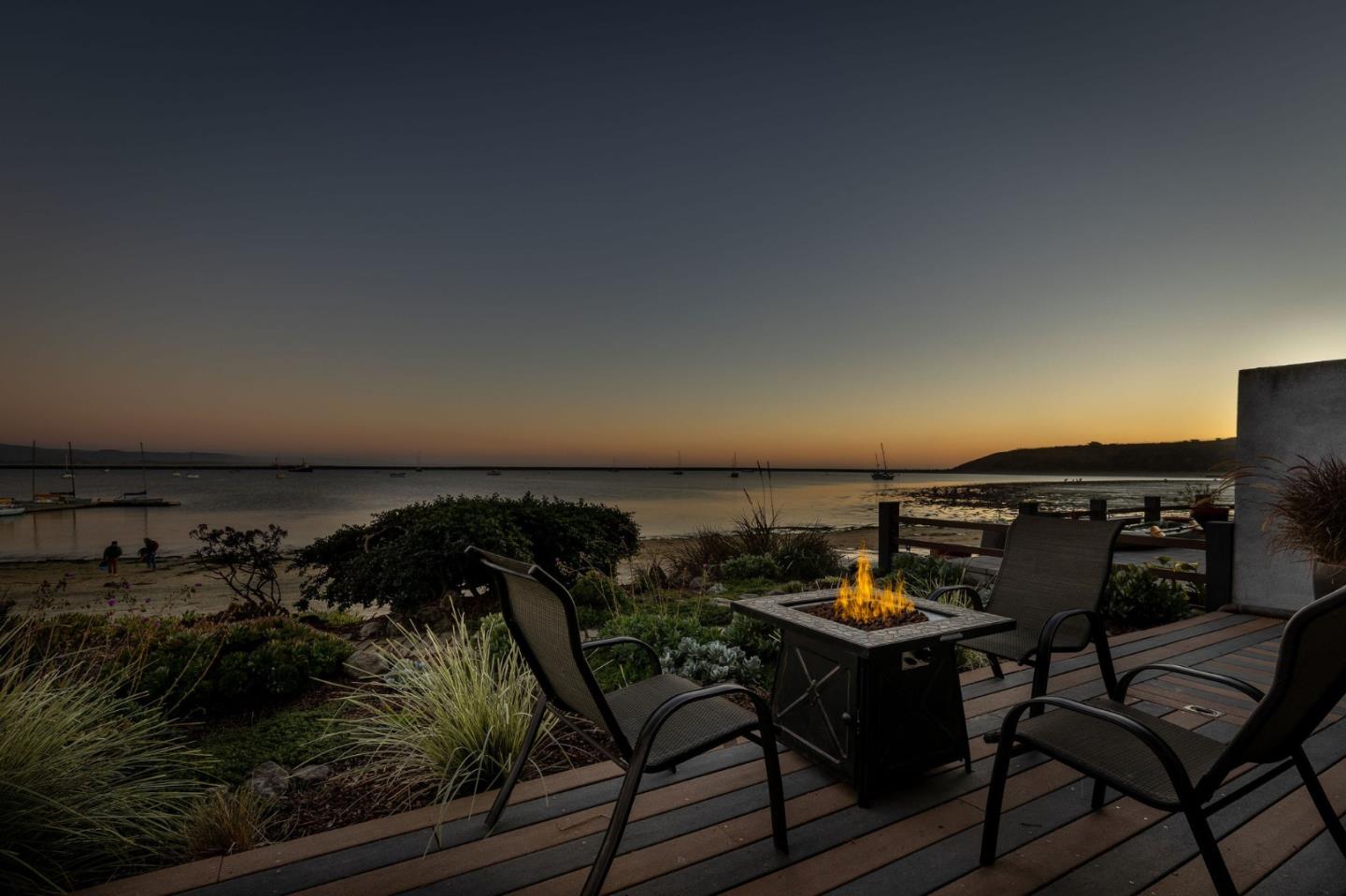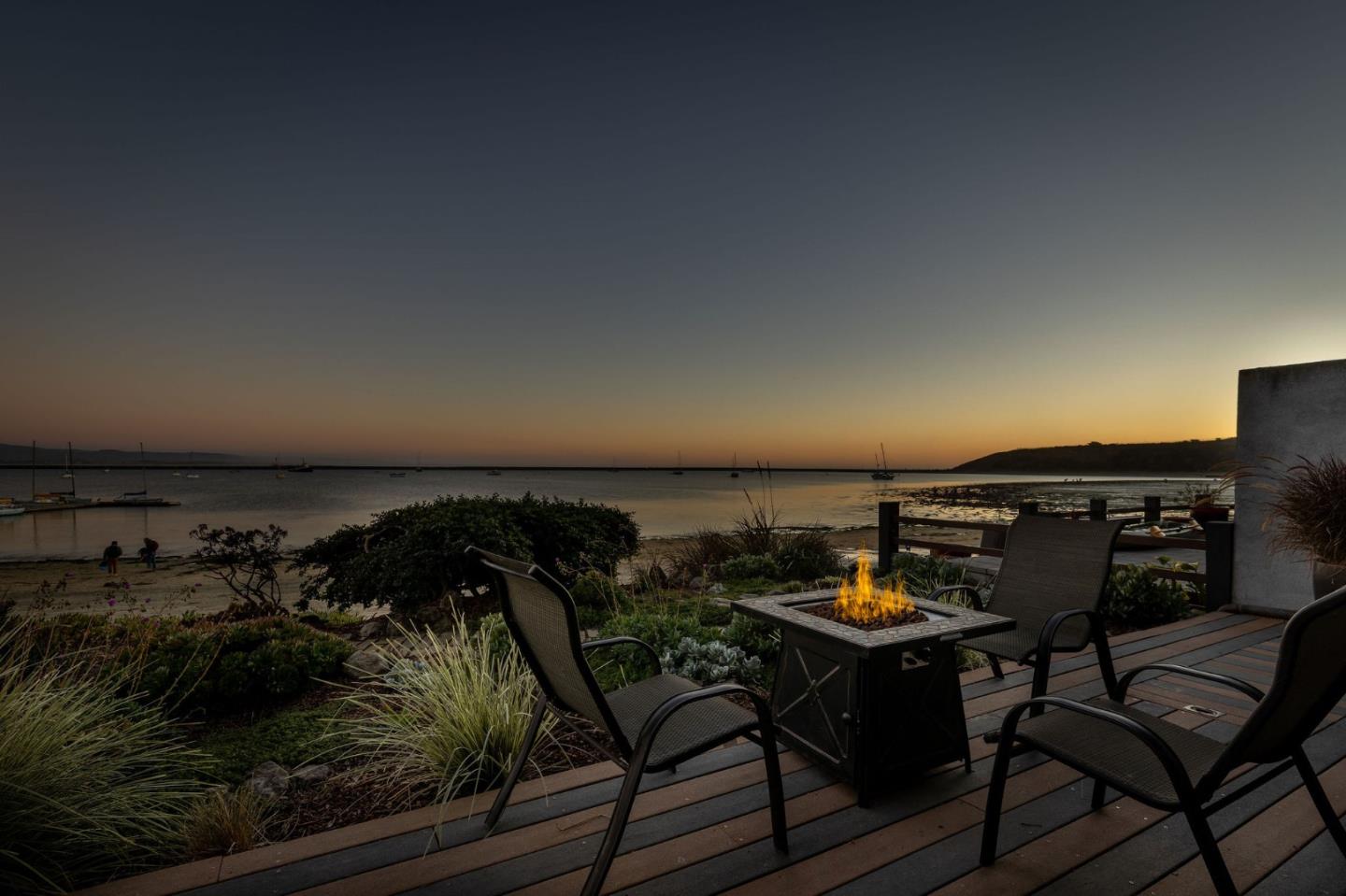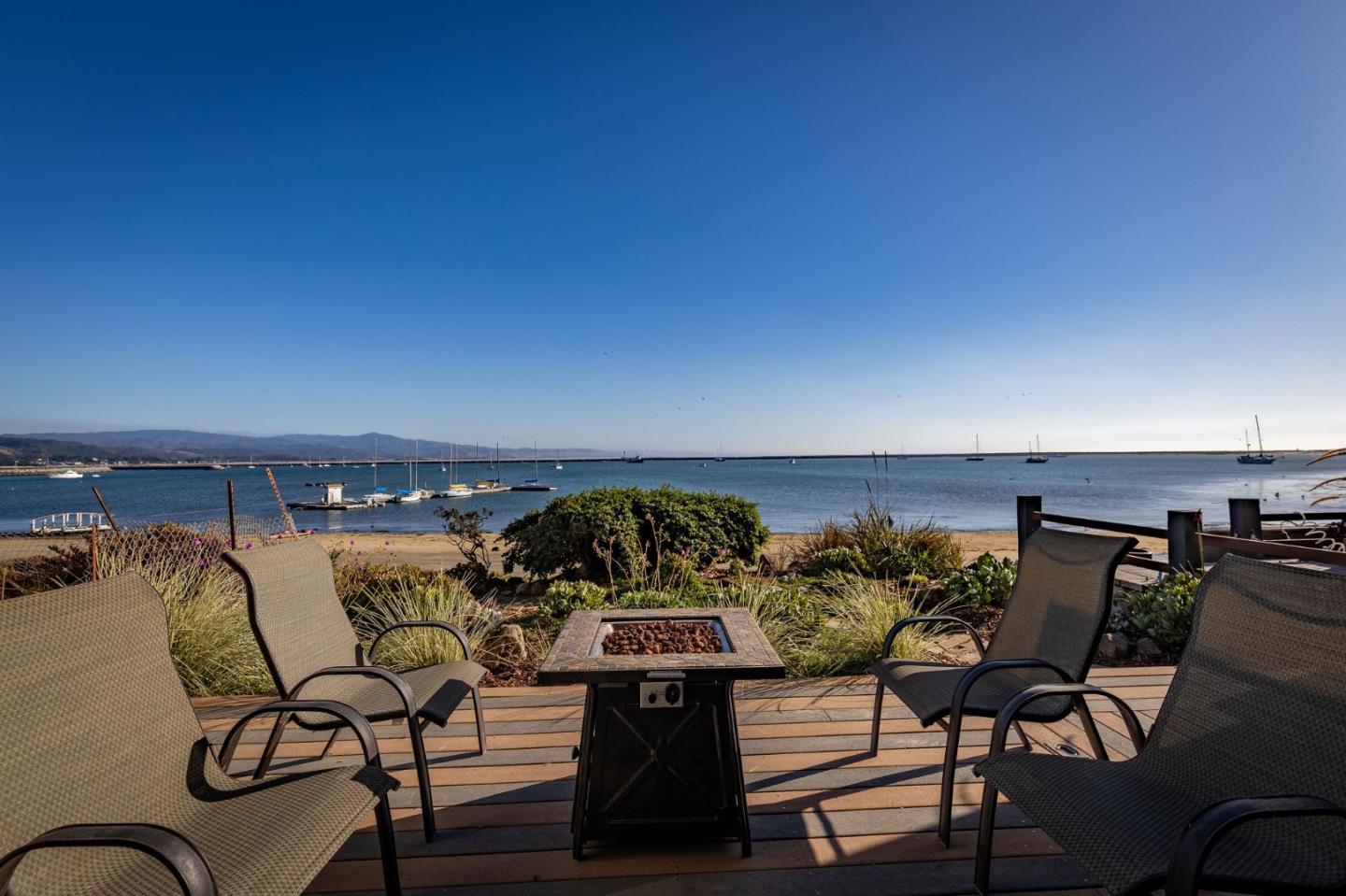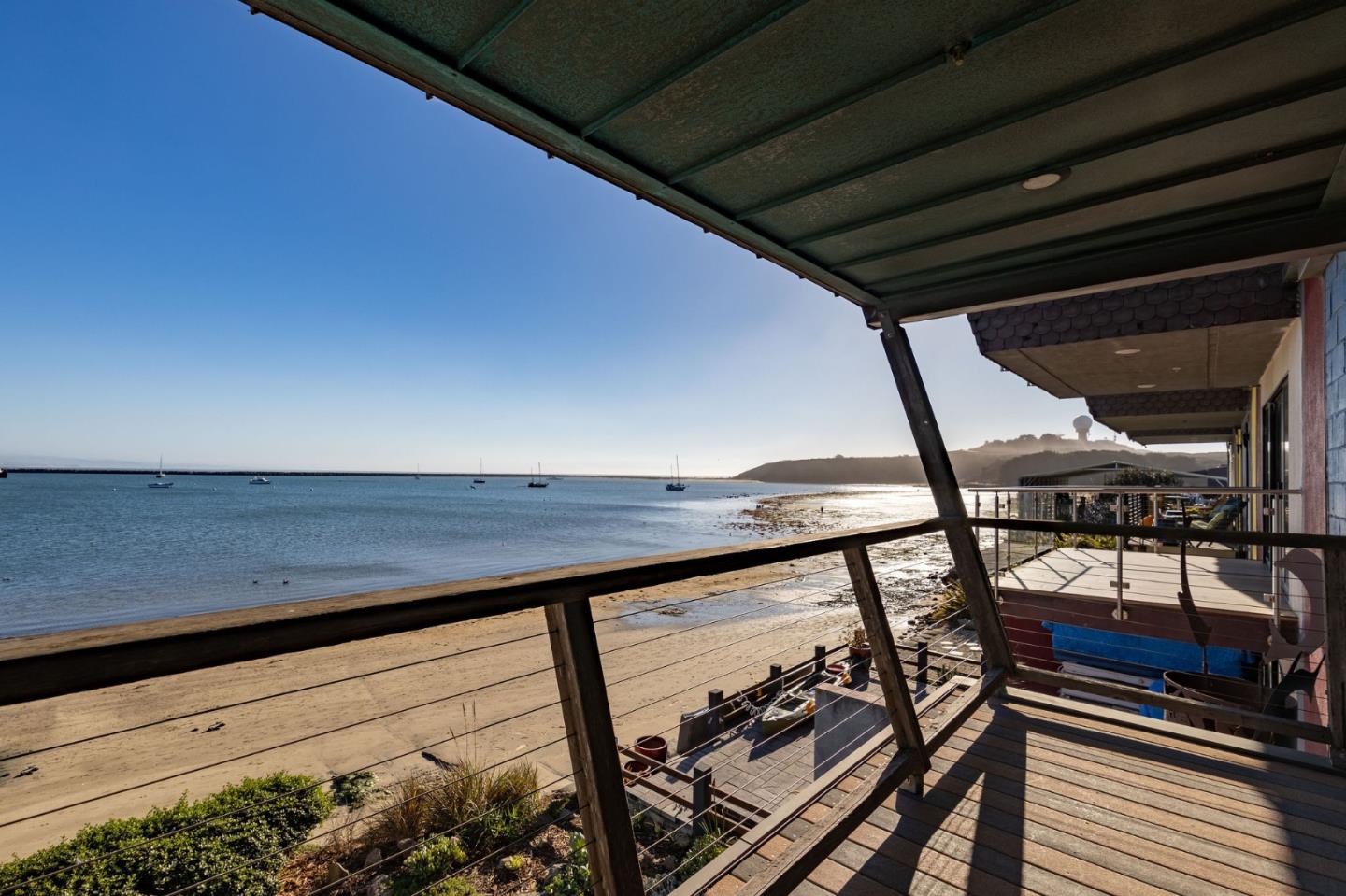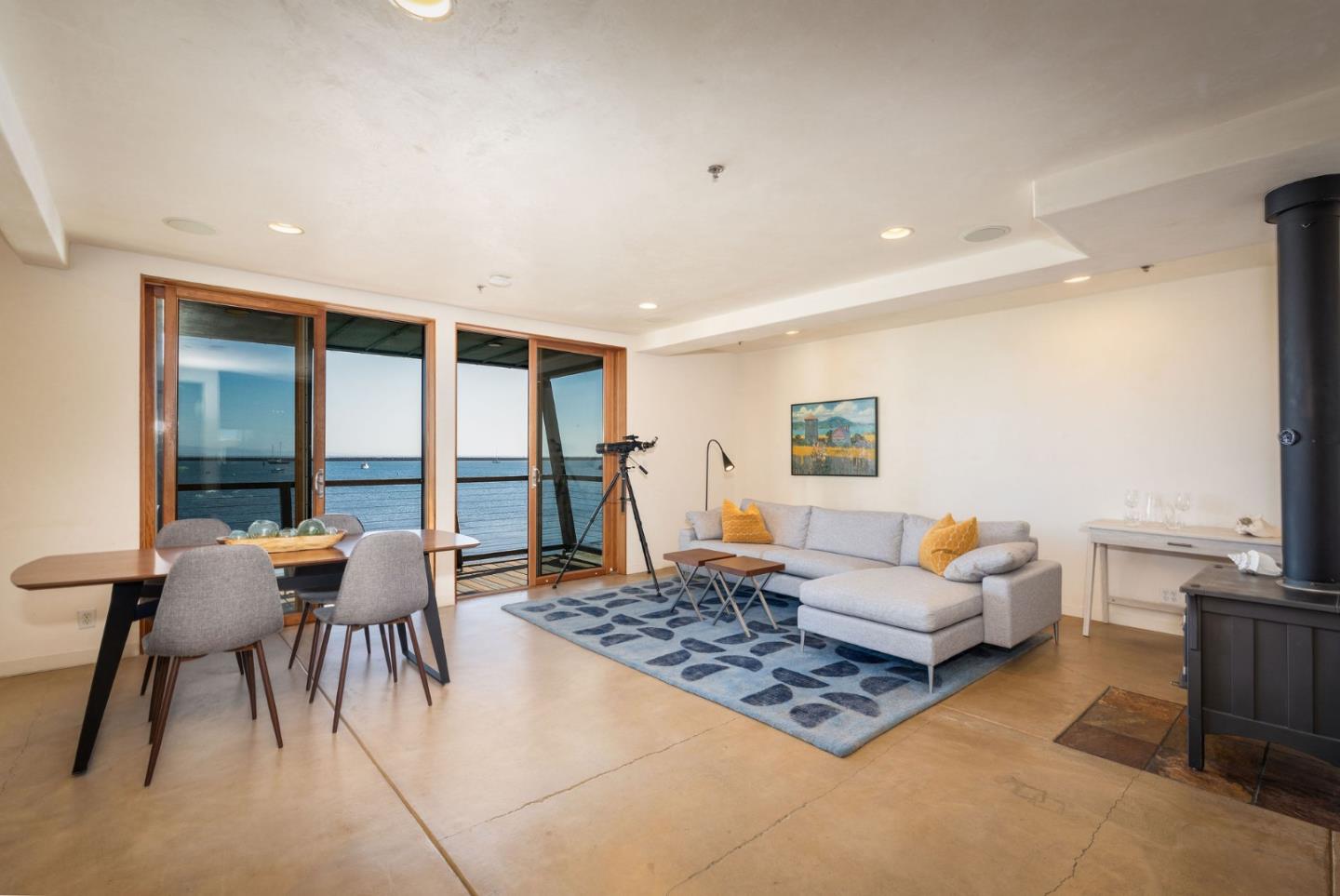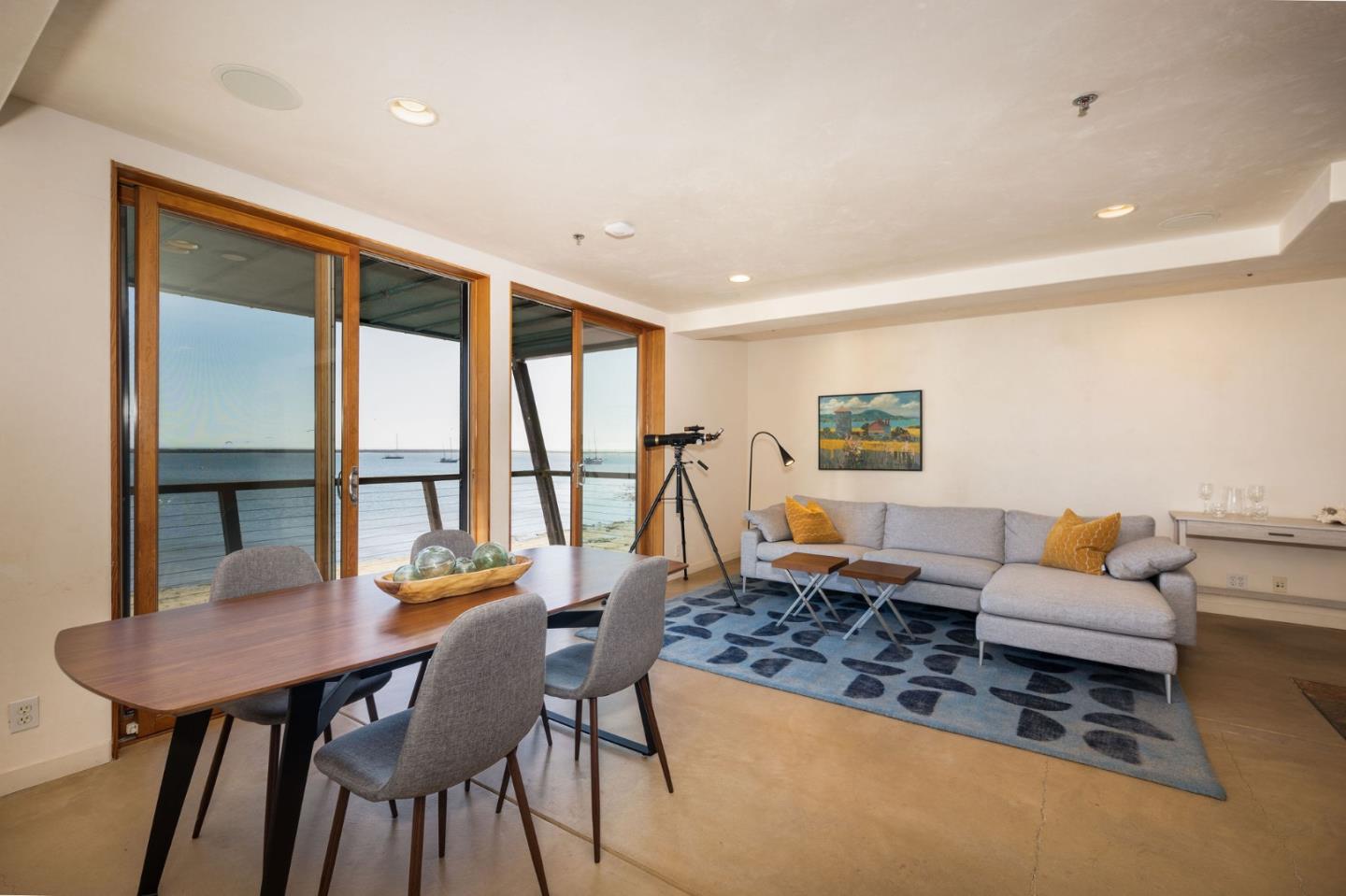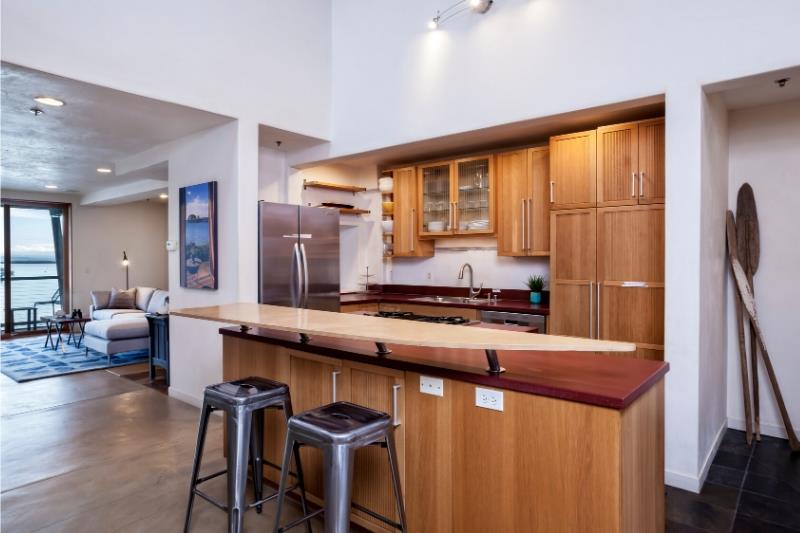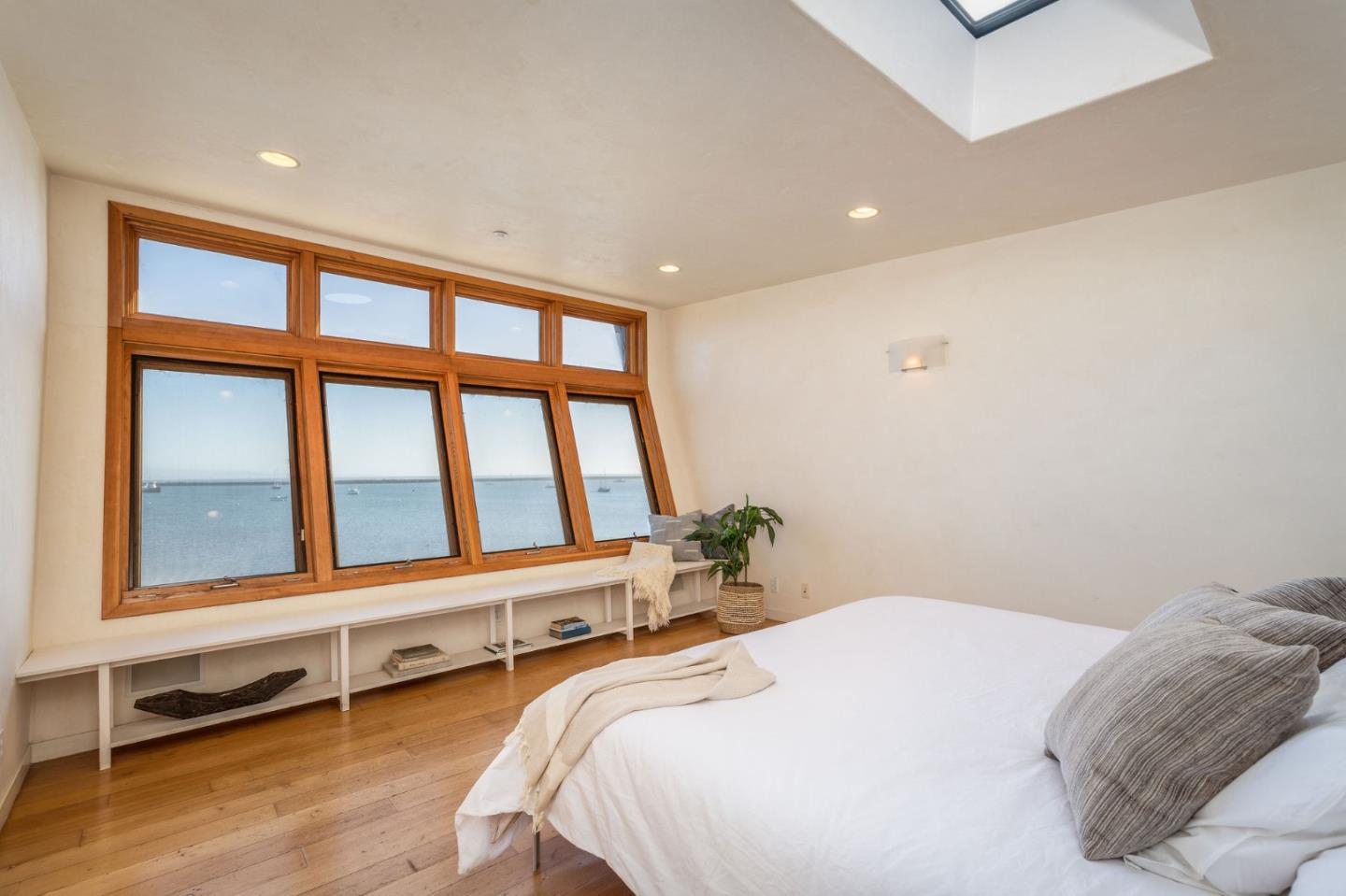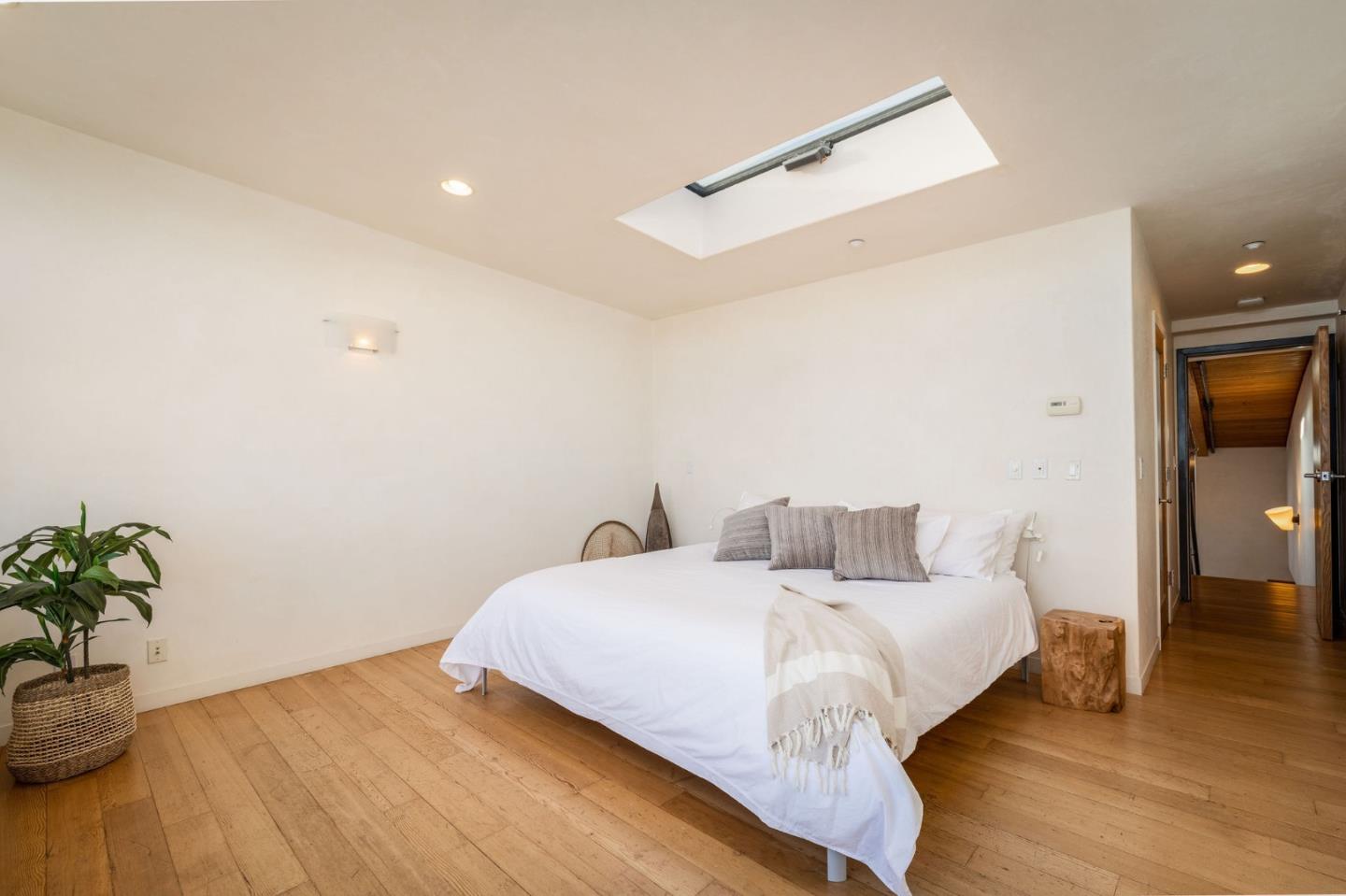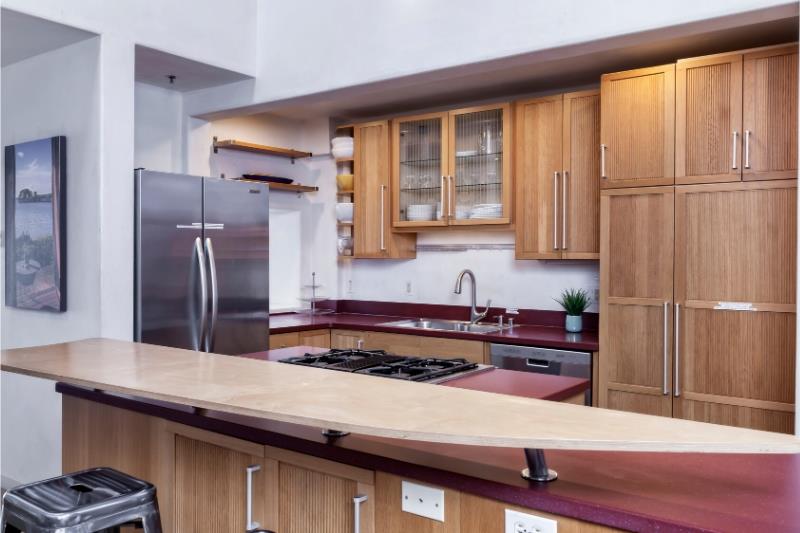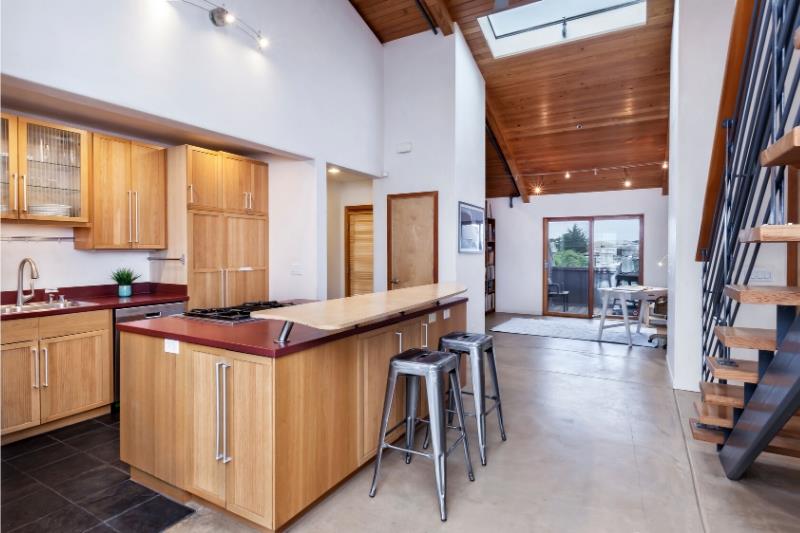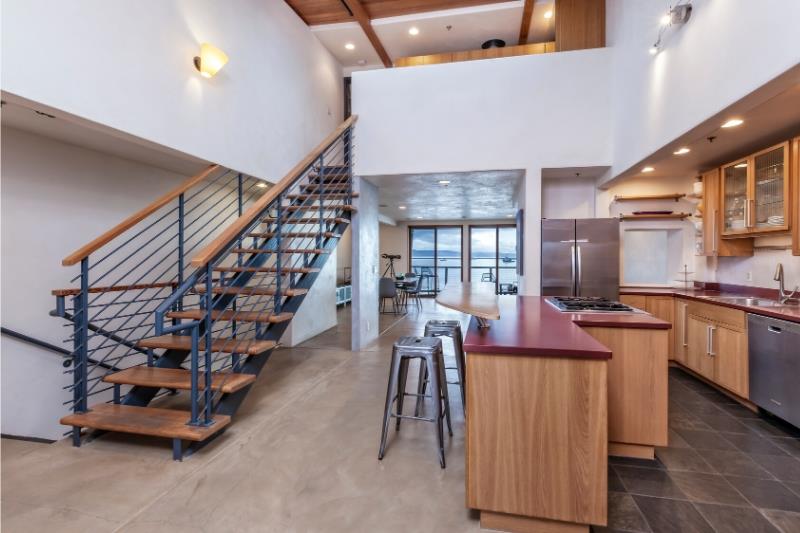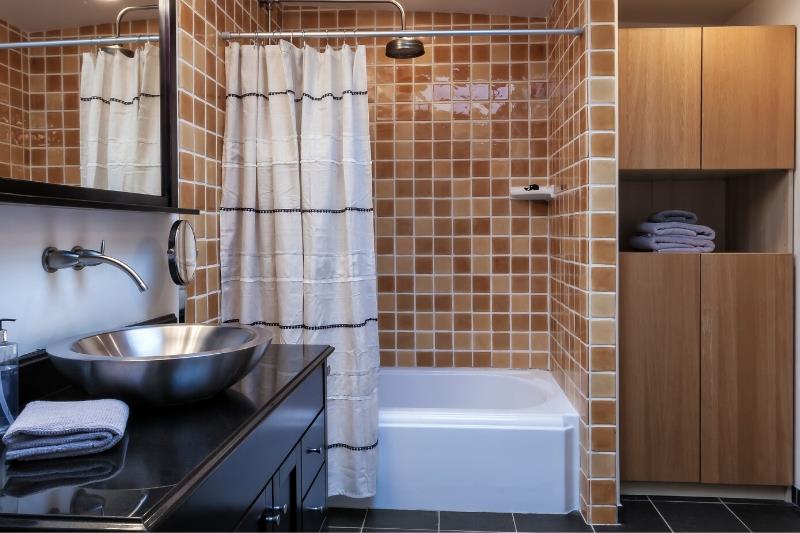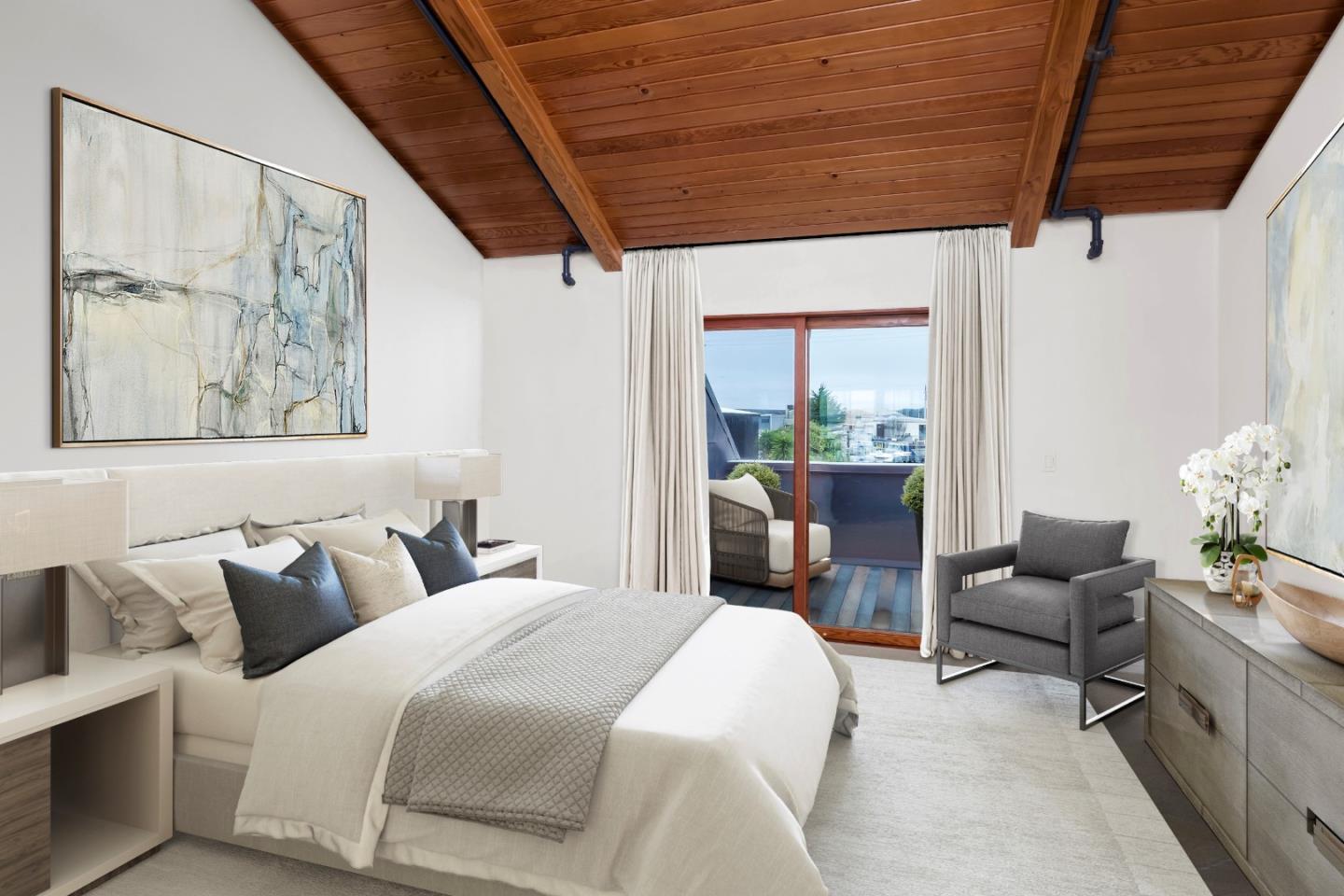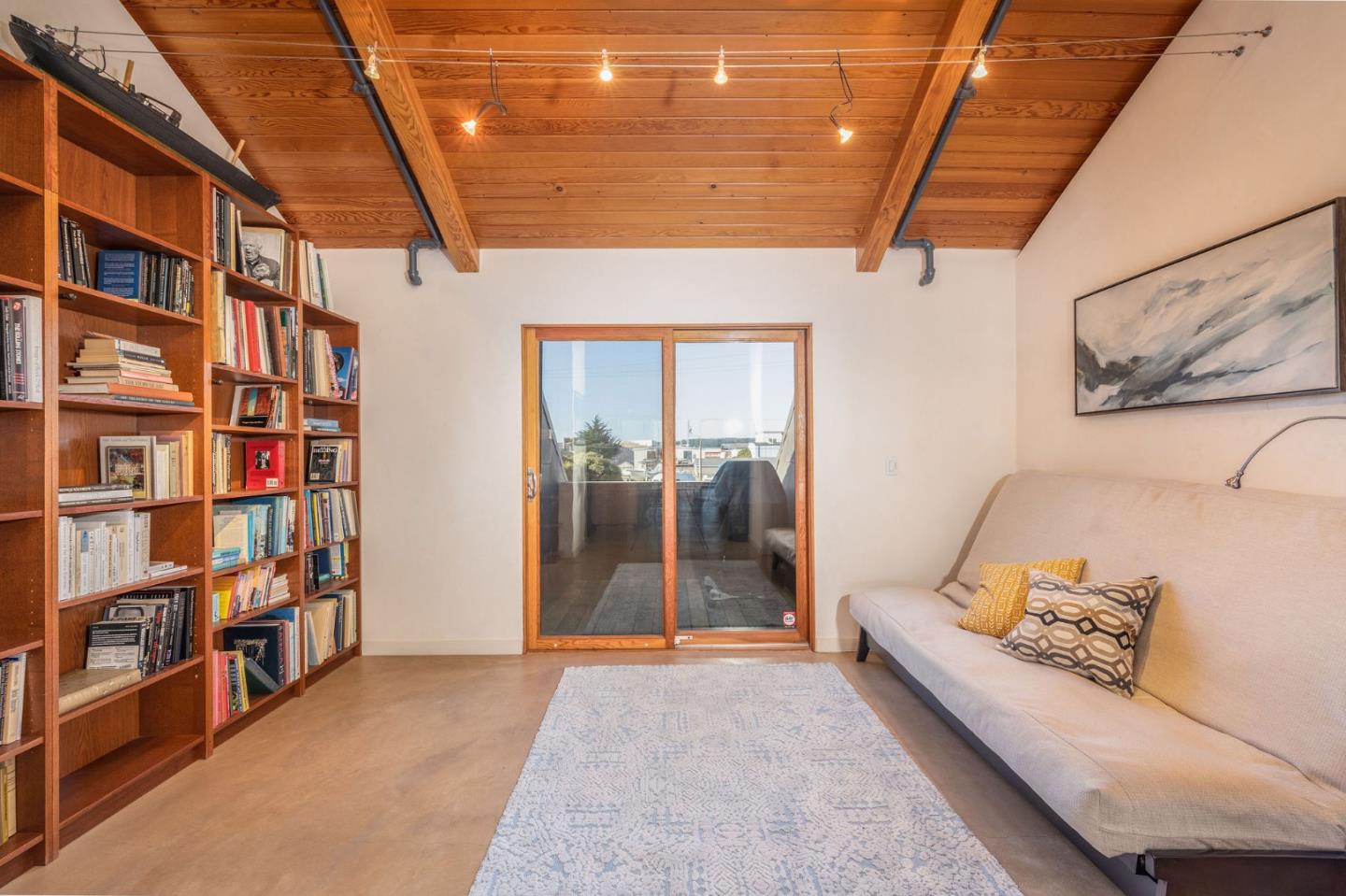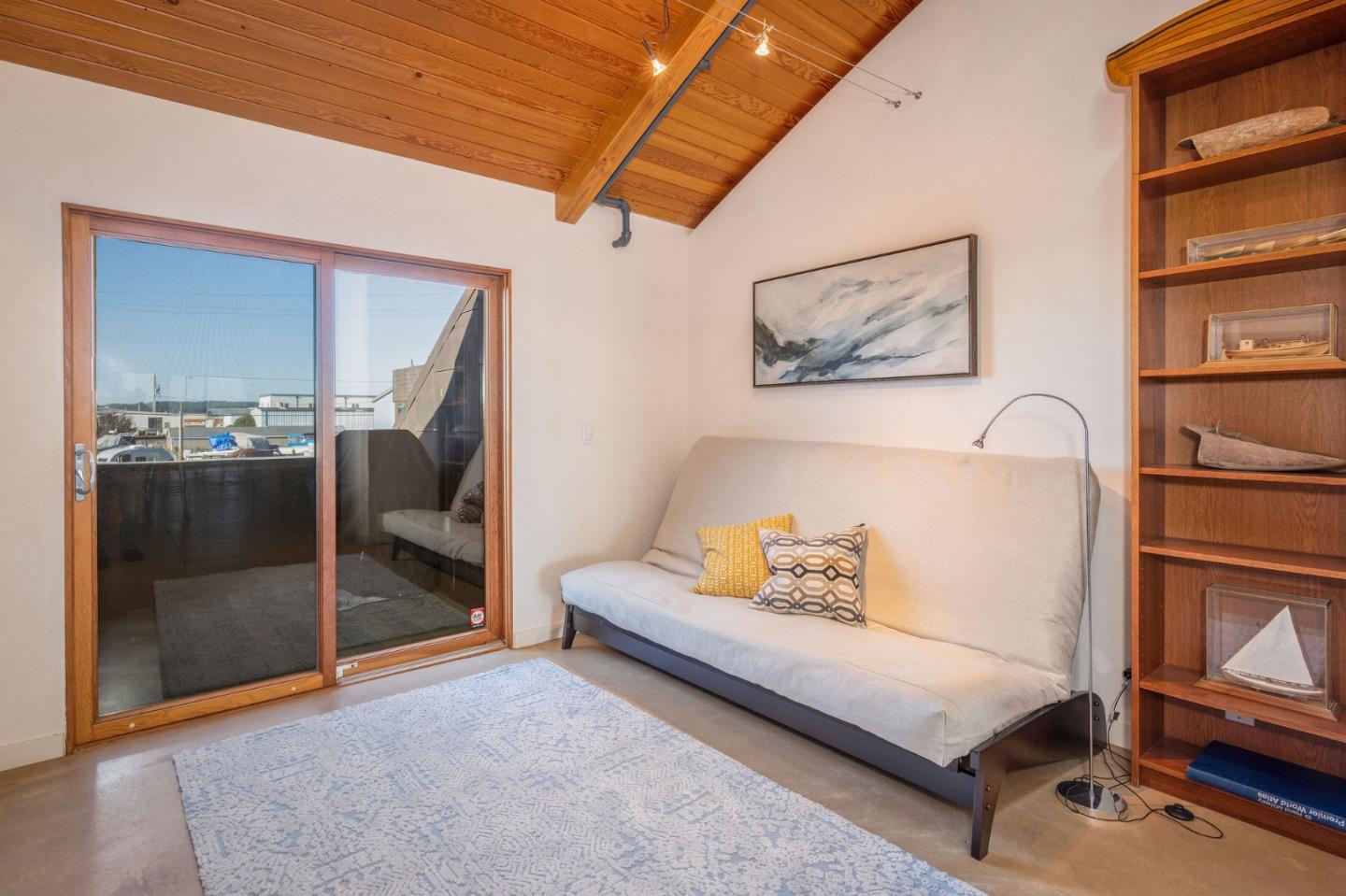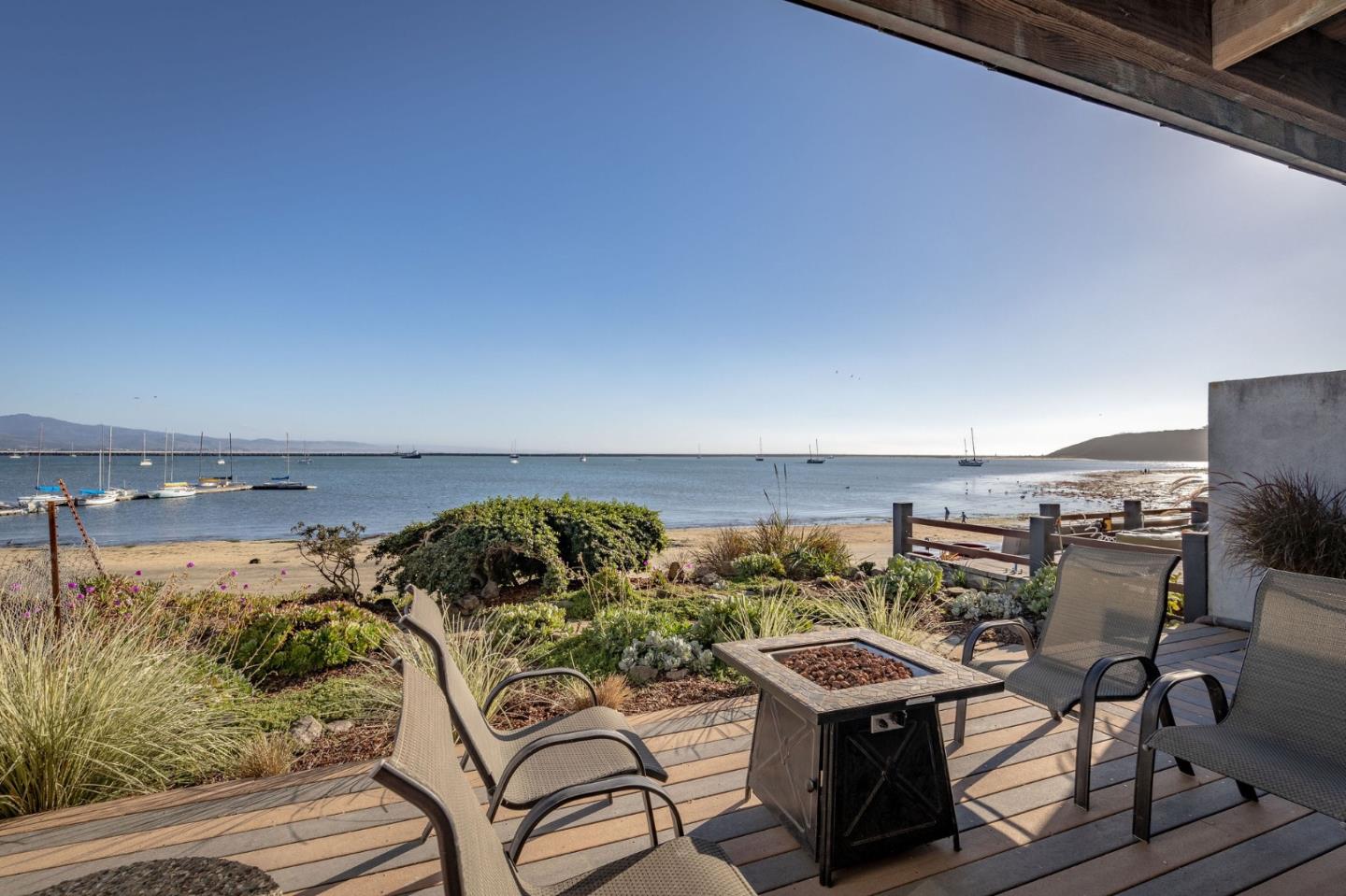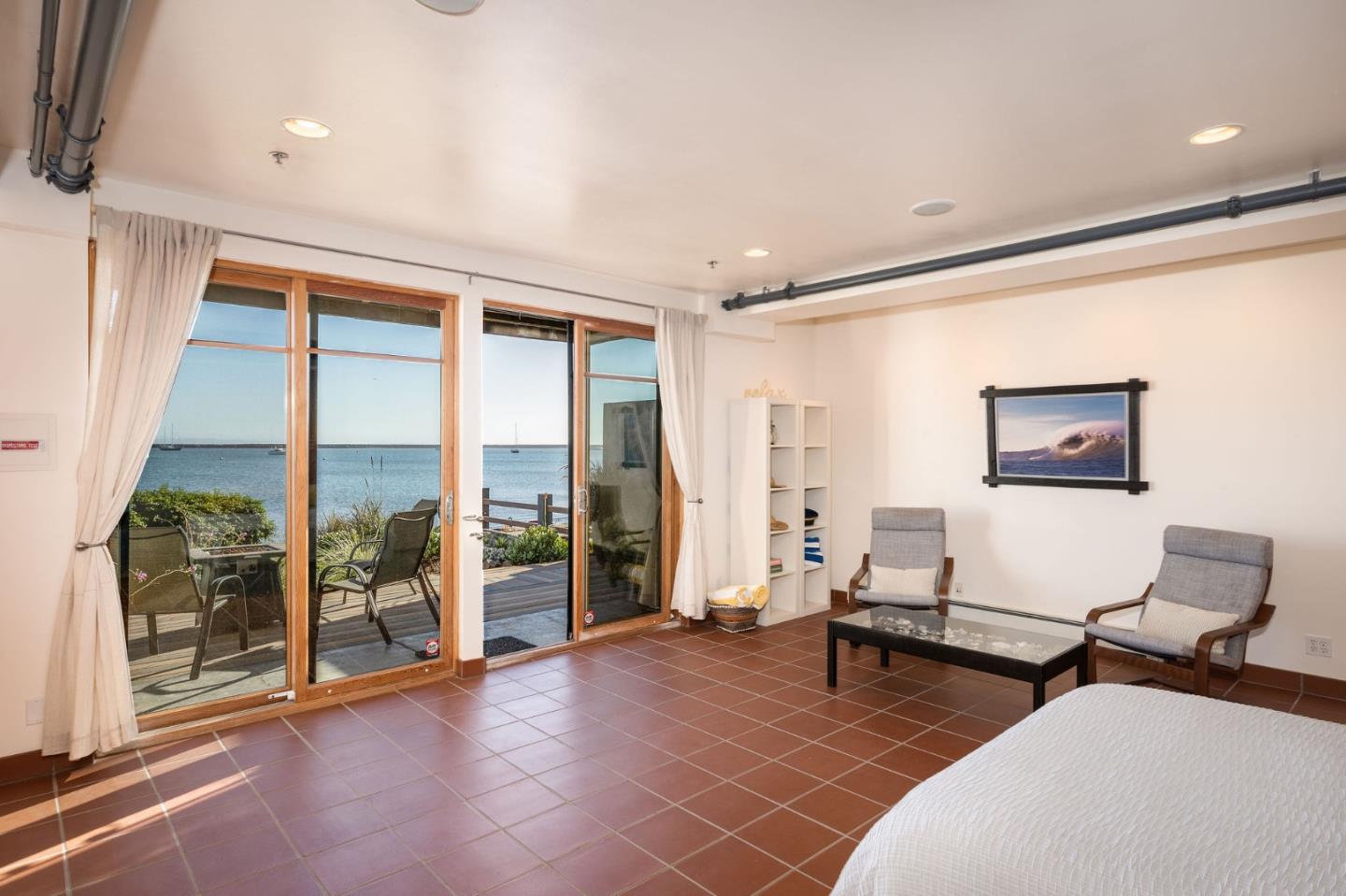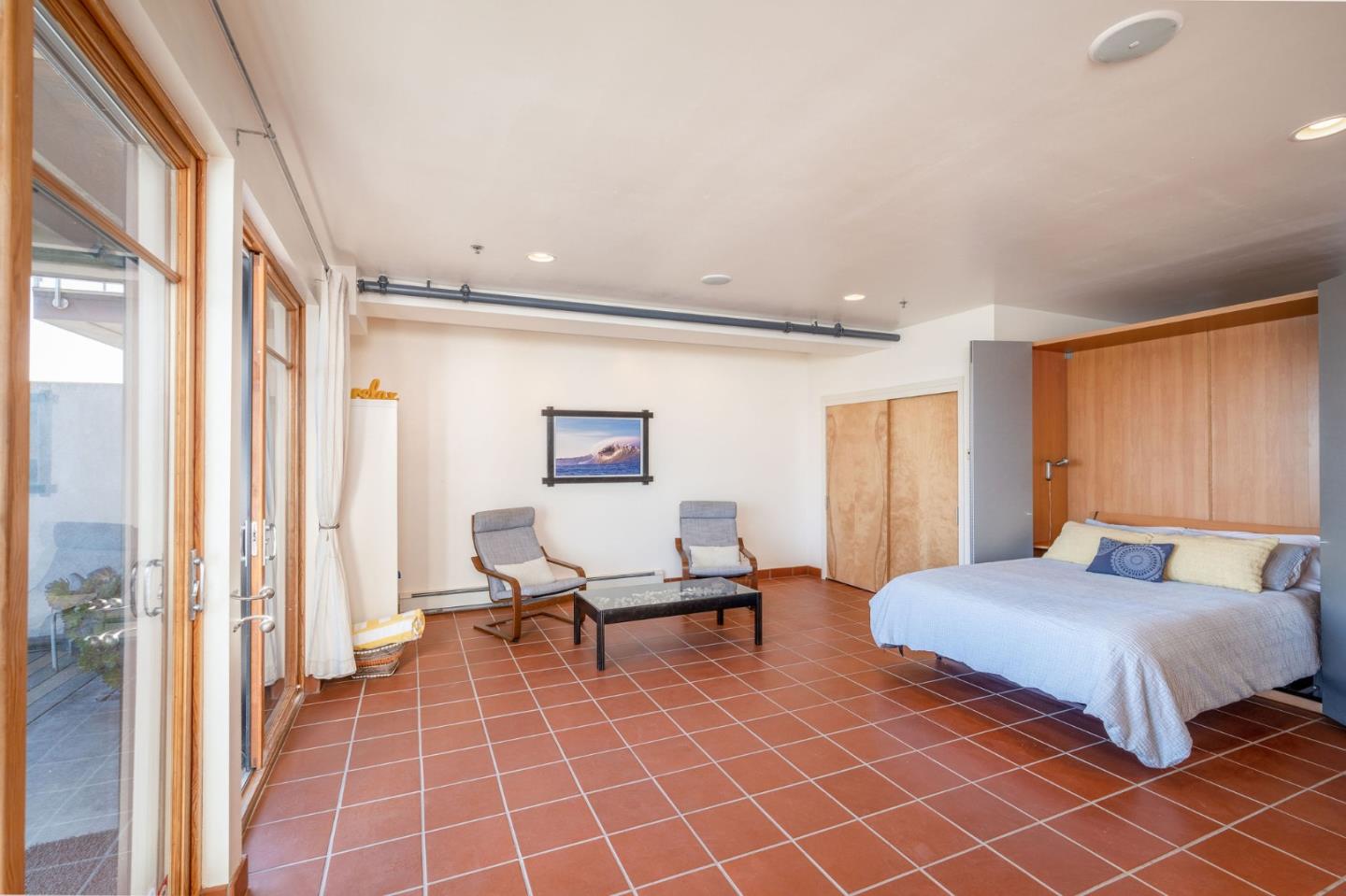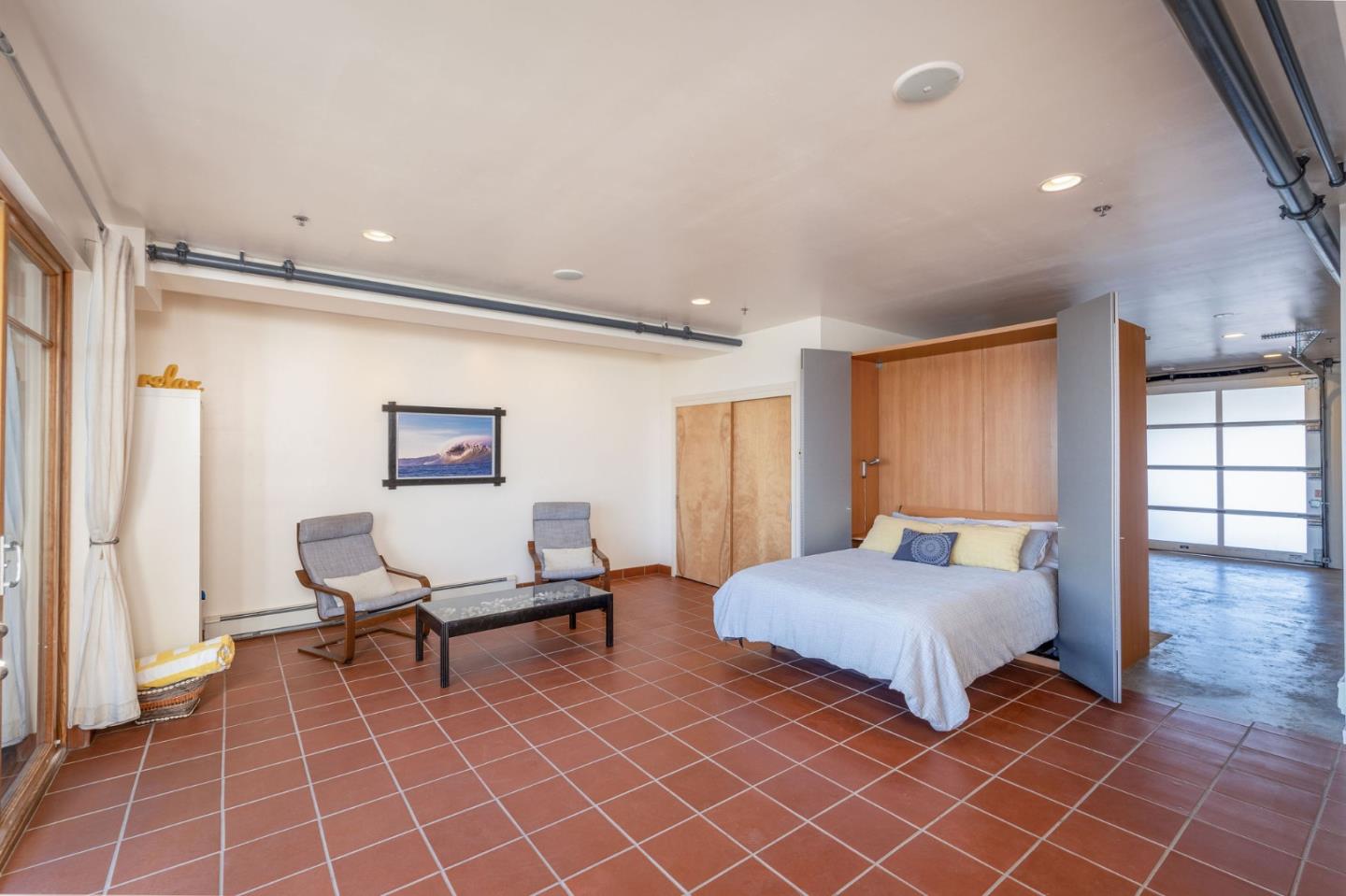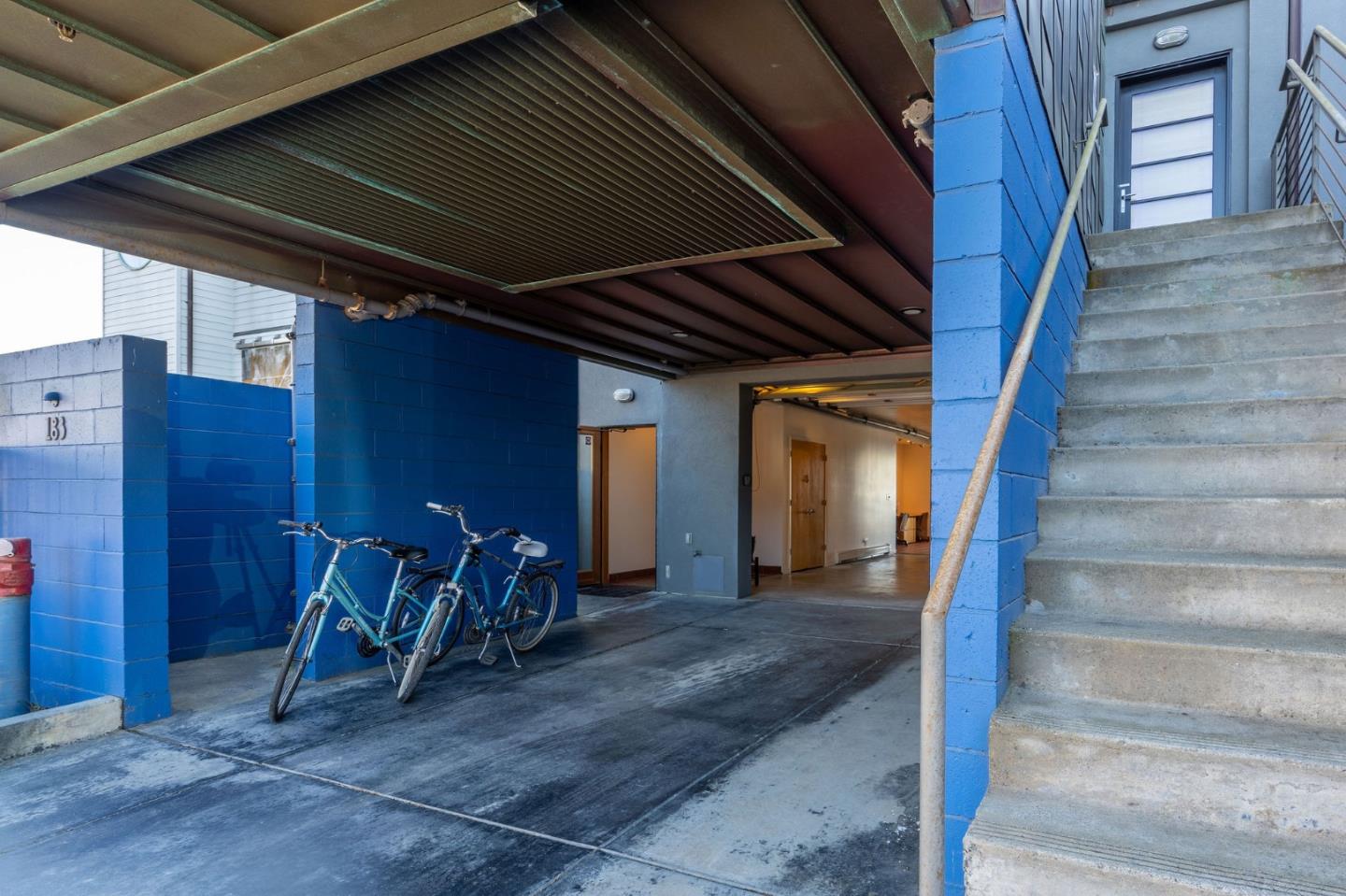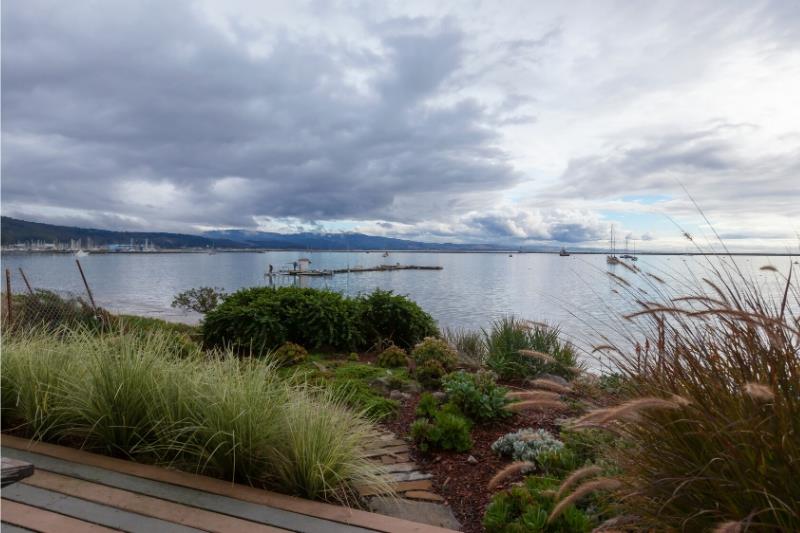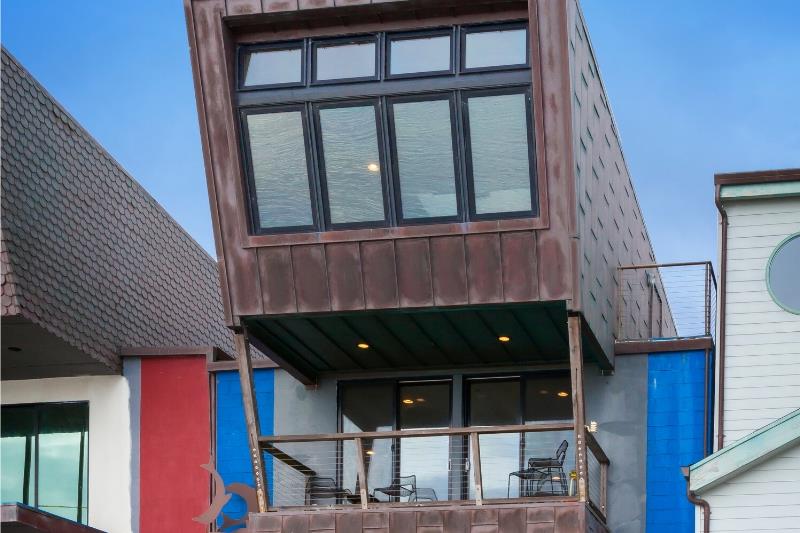 Listed by Marian Bennett of Golden Gate Sotheby's International Realty
DRE# 01463986
Details:
Lot Sq Feet:
2,500
Fireplaces:
0
HOA?
No
Bank Owned?
No
Status:
Active
Remarks:
Coastal living and water views near Half Moon Bay offer you the opportunity to unwind, create, or both. Escape to a comfortable home where you can watch harbor seals, birds, kayaks, and small seacraft from your window in a prized hidden niche of the Bay Area. Getaway to fresh coastal breezes and an abundance of outdoor activities nearby while being a short distance to local farms and artistic inspirations. The property offers bright open spaces, flexible rooms, a primary suite on its own level, and a full footprint ground level area for a wide range of uses. Built for waterfront, the copper and stainless steel create a solid environment to work and play. Princeton is a vibrant and eclectic community of primary and second homeowners, entrepreneurs, surfers, small business owners, plus it is ideal for someone looking to support an eclectic community, enjoy a micro-brew, or a fabulous meal.
There are currently no open houses for this property. Please contact
Marian Bennett
to schedule an appointment.