<![CDATA[ var dwellicious_data = { "address": "3168 Durant Avenue ", "city": "SAN JOSE", "state": "CA", "zip": "95111", "zip4": "", "area": "", "subdivision": "", "county": "", "price": "899999", "beds": "3", "baths": "2", "sqft": "1527", "lotsize": "5256", "yearbuilt": "1960-01-01", "proptype": "Residential", "mlsnum": "ML81794925", "active": false, "remarks": "Excellent opportunity for first time home buyer or investor in great location in San Jose. Property has 3 bedrooms, 2 full bathrooms, Living room and separate family room perfect for large family. Property has been completely remodeled, hard wood floors, AC system, double pane windows, window blinds, granite counter tops, crown molding, tile floor in bathrooms, etc. Property is located near shopping centers, major freeways, restaurants, schools and parks. Don't miss this great opportunity.", "photos": [ { "displayorder": 0, "url": "https://mlslmedia.azureedge.net/property/MLSL/81794925/d6466cd1dd784c638703f09e34a48cec/2/1", "caption": "" }, "displayorder": 1, "url": "https://mlslmedia.azureedge.net/property/MLSL/81794925/d6466cd1dd784c638703f09e34a48cec/2/2", "caption": "" }, "displayorder": 2, "url": "https://mlslmedia.azureedge.net/property/MLSL/81794925/d6466cd1dd784c638703f09e34a48cec/2/3", "caption": "" }, "displayorder": 3, "url": "https://mlslmedia.azureedge.net/property/MLSL/81794925/d6466cd1dd784c638703f09e34a48cec/2/4", "caption": "" }, "displayorder": 4, "url": "https://mlslmedia.azureedge.net/property/MLSL/81794925/d6466cd1dd784c638703f09e34a48cec/2/5", "caption": "" }, "displayorder": 5, "url": "https://mlslmedia.azureedge.net/property/MLSL/81794925/d6466cd1dd784c638703f09e34a48cec/2/6", "caption": "" }, "displayorder": 6, "url": "https://mlslmedia.azureedge.net/property/MLSL/81794925/d6466cd1dd784c638703f09e34a48cec/2/7", "caption": "" }, "displayorder": 7, "url": "https://mlslmedia.azureedge.net/property/MLSL/81794925/d6466cd1dd784c638703f09e34a48cec/2/8", "caption": "" }, "displayorder": 8, "url": "https://mlslmedia.azureedge.net/property/MLSL/81794925/d6466cd1dd784c638703f09e34a48cec/2/9", "caption": "" }, "displayorder": 9, "url": "https://mlslmedia.azureedge.net/property/MLSL/81794925/d6466cd1dd784c638703f09e34a48cec/2/10", "caption": "" }, "displayorder": 10, "url": "https://mlslmedia.azureedge.net/property/MLSL/81794925/d6466cd1dd784c638703f09e34a48cec/2/11", "caption": "" }, "displayorder": 11, "url": "https://mlslmedia.azureedge.net/property/MLSL/81794925/d6466cd1dd784c638703f09e34a48cec/2/12", "caption": "" }, "displayorder": 12, "url": "https://mlslmedia.azureedge.net/property/MLSL/81794925/d6466cd1dd784c638703f09e34a48cec/2/13", "caption": "" }, "displayorder": 13, "url": "https://mlslmedia.azureedge.net/property/MLSL/81794925/d6466cd1dd784c638703f09e34a48cec/2/14", "caption": "" }, "displayorder": 14, "url": "https://mlslmedia.azureedge.net/property/MLSL/81794925/d6466cd1dd784c638703f09e34a48cec/2/15", "caption": "" }, "displayorder": 15, "url": "https://mlslmedia.azureedge.net/property/MLSL/81794925/d6466cd1dd784c638703f09e34a48cec/2/16", "caption": "" }, "displayorder": 16, "url": "https://mlslmedia.azureedge.net/property/MLSL/81794925/d6466cd1dd784c638703f09e34a48cec/2/17", "caption": "" }, "displayorder": 17, "url": "https://mlslmedia.azureedge.net/property/MLSL/81794925/d6466cd1dd784c638703f09e34a48cec/2/18", "caption": "" }, "displayorder": 18, "url": "https://mlslmedia.azureedge.net/property/MLSL/81794925/d6466cd1dd784c638703f09e34a48cec/2/19", "caption": "" }, "displayorder": 19, "url": "https://mlslmedia.azureedge.net/property/MLSL/81794925/d6466cd1dd784c638703f09e34a48cec/2/20", "caption": "" }, "displayorder": 20, "url": "https://mlslmedia.azureedge.net/property/MLSL/81794925/d6466cd1dd784c638703f09e34a48cec/2/21", "caption": "" }, "displayorder": 21, "url": "https://mlslmedia.azureedge.net/property/MLSL/81794925/d6466cd1dd784c638703f09e34a48cec/2/22", "caption": "" }, "displayorder": 22, "url": "https://mlslmedia.azureedge.net/property/MLSL/81794925/d6466cd1dd784c638703f09e34a48cec/2/23", "caption": "" }, "displayorder": 23, "url": "https://mlslmedia.azureedge.net/property/MLSL/81794925/d6466cd1dd784c638703f09e34a48cec/2/24", "caption": "" }, "displayorder": 24, "url": "https://mlslmedia.azureedge.net/property/MLSL/81794925/d6466cd1dd784c638703f09e34a48cec/2/25", "caption": "" }, "displayorder": 25, "url": "https://mlslmedia.azureedge.net/property/MLSL/81794925/d6466cd1dd784c638703f09e34a48cec/2/26", "caption": "" }, "displayorder": 26, "url": "https://mlslmedia.azureedge.net/property/MLSL/81794925/d6466cd1dd784c638703f09e34a48cec/2/27", "caption": "" }, "displayorder": 27, "url": "https://mlslmedia.azureedge.net/property/MLSL/81794925/d6466cd1dd784c638703f09e34a48cec/2/28", "caption": "" }, "displayorder": 28, "url": "https://mlslmedia.azureedge.net/property/MLSL/81794925/d6466cd1dd784c638703f09e34a48cec/2/29", "caption": "" }, "displayorder": 29, "url": "https://mlslmedia.azureedge.net/property/MLSL/81794925/d6466cd1dd784c638703f09e34a48cec/2/30", "caption": "" }, "displayorder": 30, "url": "https://mlslmedia.azureedge.net/property/MLSL/81794925/d6466cd1dd784c638703f09e34a48cec/2/31", "caption": "" }, "displayorder": 31, "url": "https://mlslmedia.azureedge.net/property/MLSL/81794925/d6466cd1dd784c638703f09e34a48cec/2/32", "caption": "" }, "displayorder": 32, "url": "https://mlslmedia.azureedge.net/property/MLSL/81794925/d6466cd1dd784c638703f09e34a48cec/2/33", "caption": "" }, "displayorder": 33, "url": "https://mlslmedia.azureedge.net/property/MLSL/81794925/d6466cd1dd784c638703f09e34a48cec/2/34", "caption": "" }, "displayorder": 34, "url": "https://mlslmedia.azureedge.net/property/MLSL/81794925/d6466cd1dd784c638703f09e34a48cec/2/35", "caption": "" }, "displayorder": 35, "url": "https://mlslmedia.azureedge.net/property/MLSL/81794925/d6466cd1dd784c638703f09e34a48cec/2/36", "caption": "" }, "displayorder": 36, "url": "https://mlslmedia.azureedge.net/property/MLSL/81794925/d6466cd1dd784c638703f09e34a48cec/2/37", "caption": "" }, "displayorder": 37, "url": "https://mlslmedia.azureedge.net/property/MLSL/81794925/d6466cd1dd784c638703f09e34a48cec/2/38", "caption": "" }, "displayorder": 38, "url": "https://mlslmedia.azureedge.net/property/MLSL/81794925/d6466cd1dd784c638703f09e34a48cec/2/39", "caption": "" }, "displayorder": 39, "url": "https://mlslmedia.azureedge.net/property/MLSL/81794925/d6466cd1dd784c638703f09e34a48cec/2/40", "caption": "" } ], "agent": { "name": "Rodolfo P. Martinez", "phone": "408-642-7581", "email": "reagent2010@gmail.com" }, "broker": { "name": "Image Real Estate", "phone": "", "email": "" } }; ]]>
3168 Durant Avenue
SAN JOSE, CA 95111

Click here for map
Residential Home
$899,999
1,527 Sq Feet
3 Bedrooms
2 Bathrooms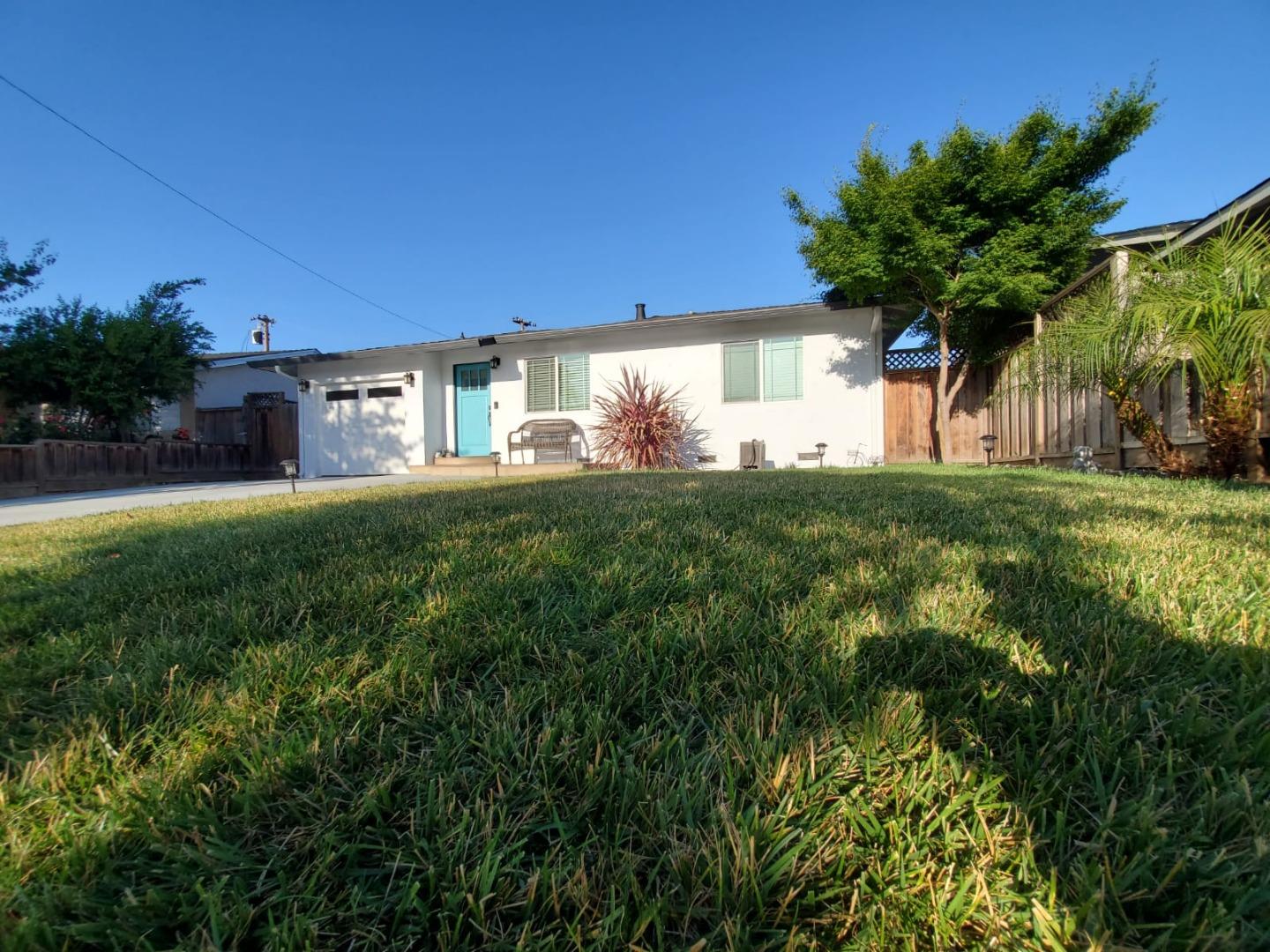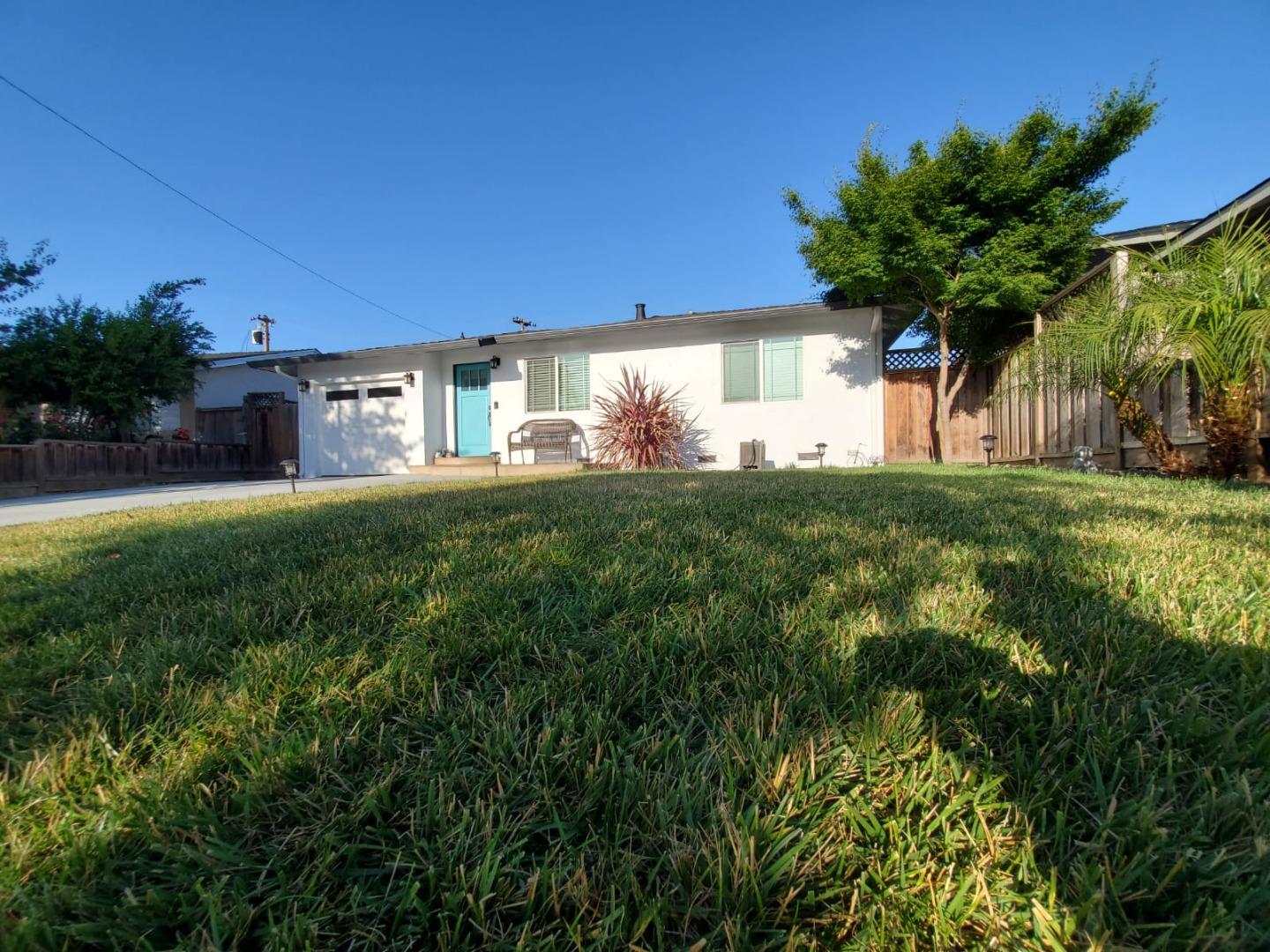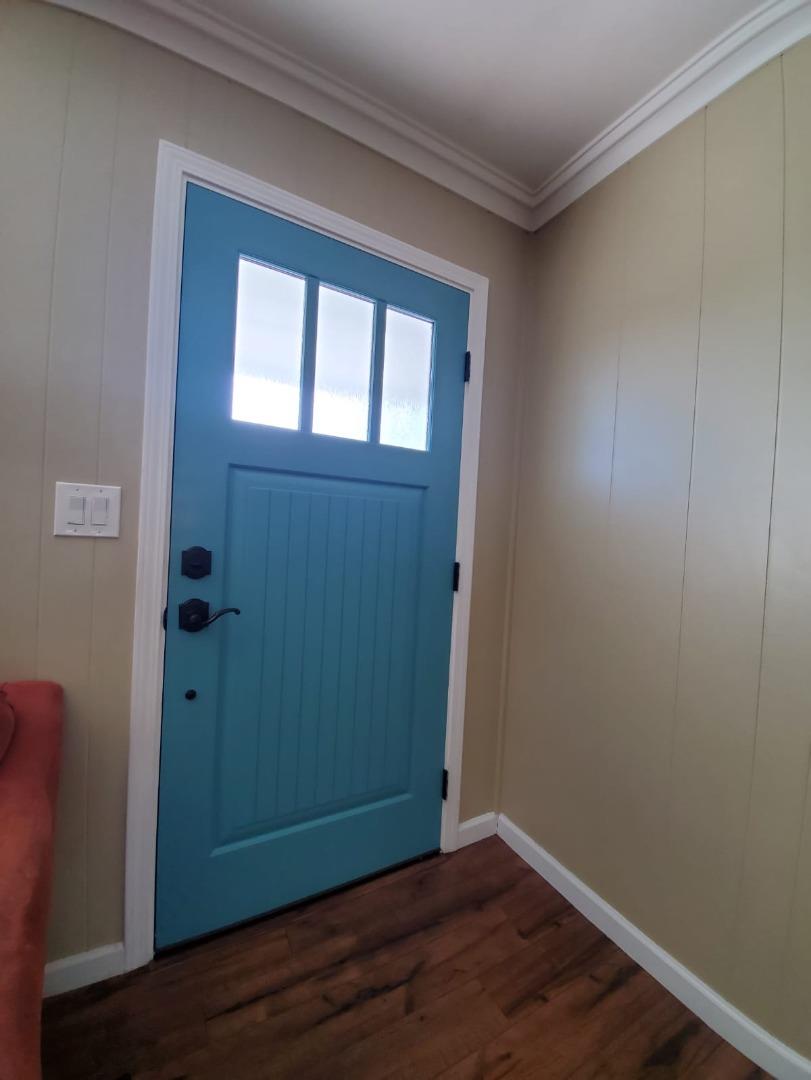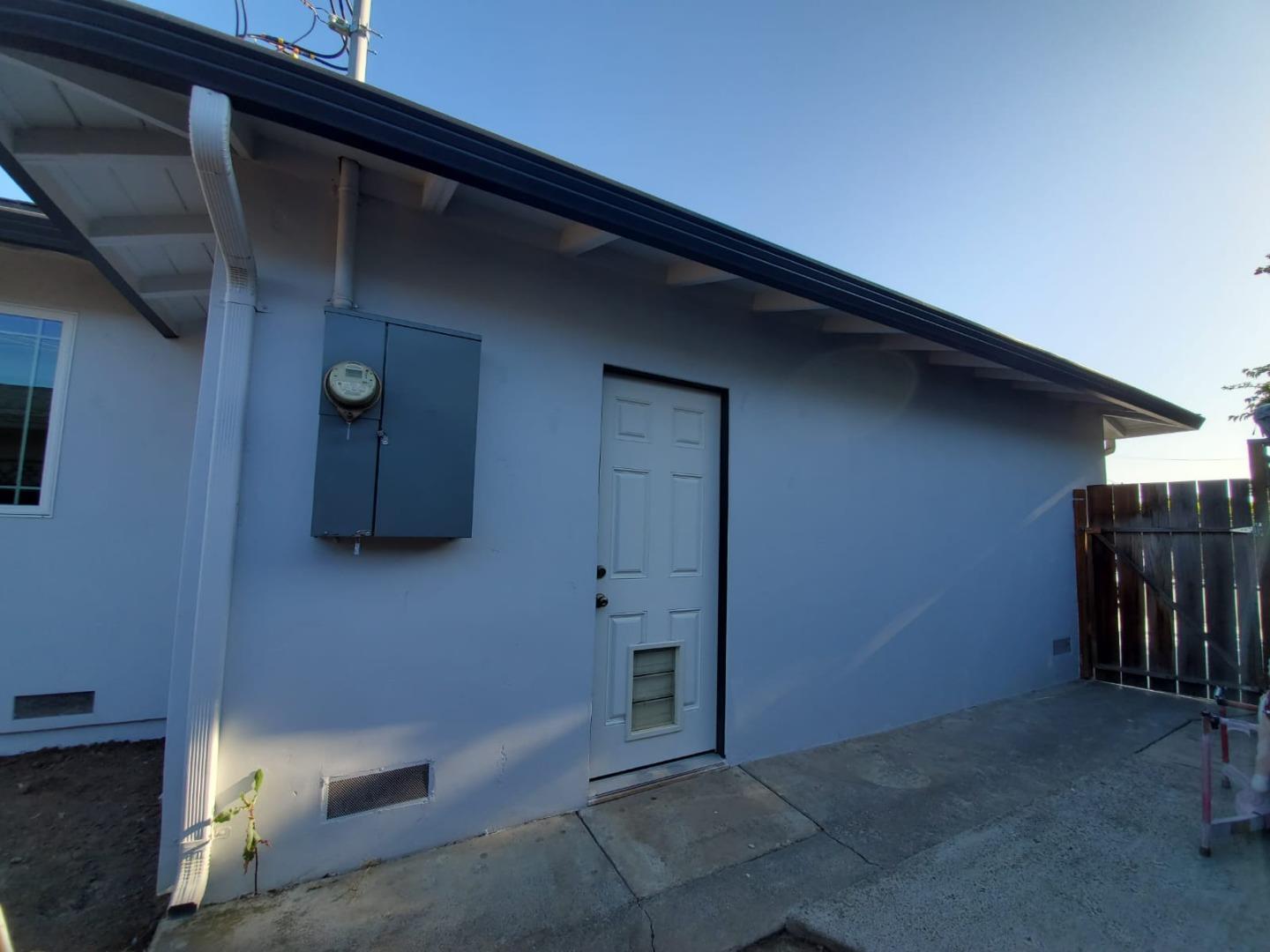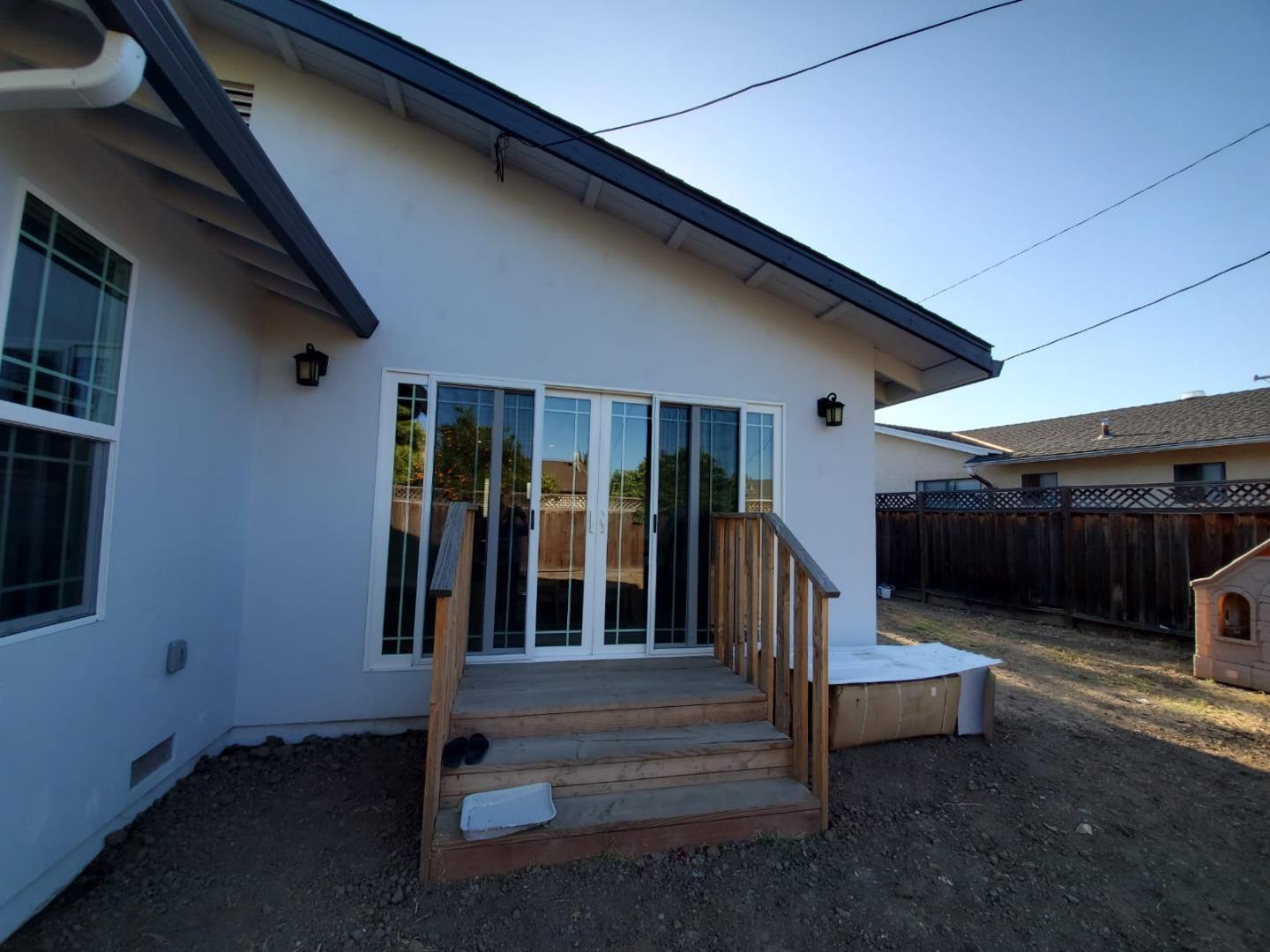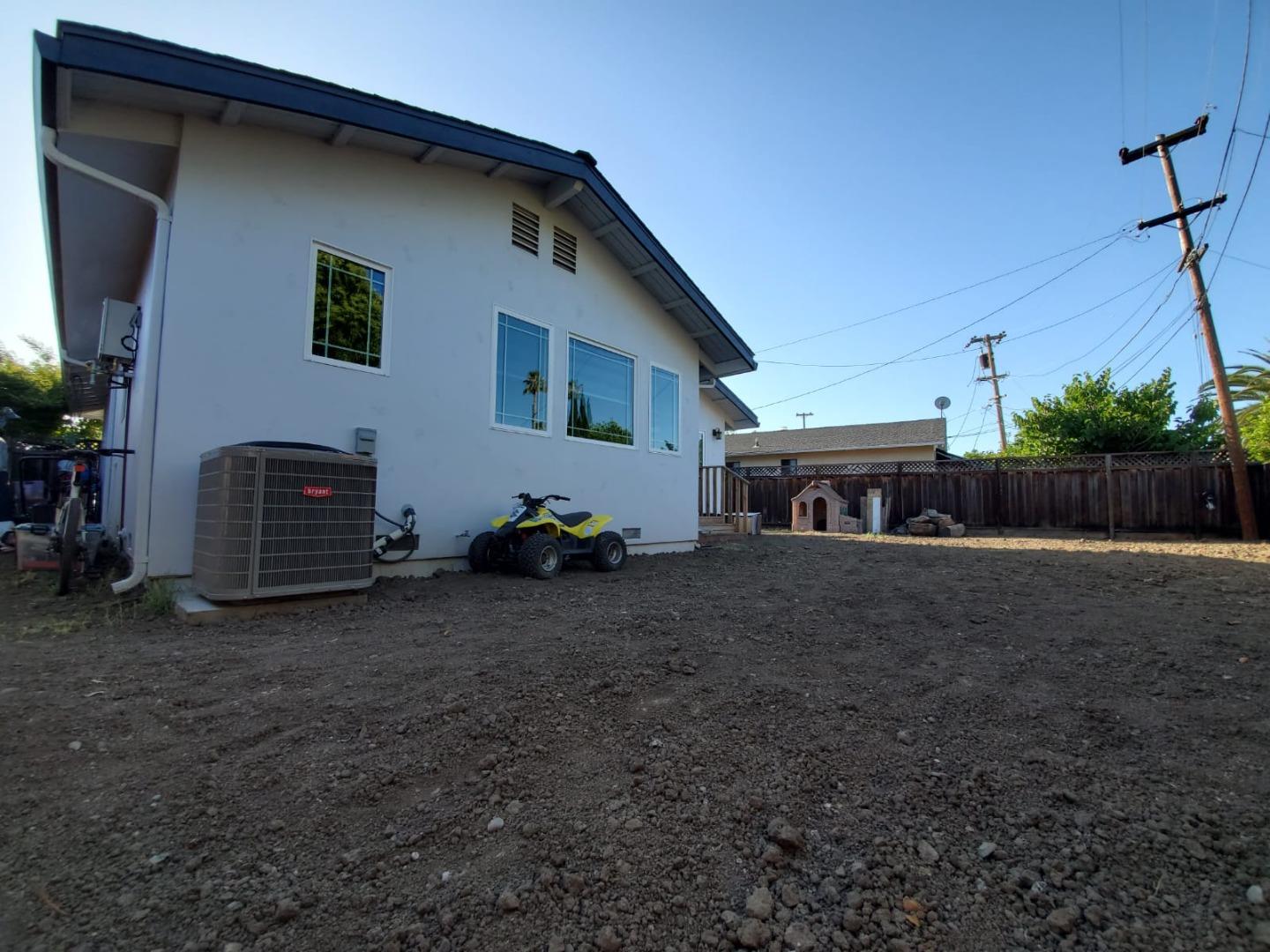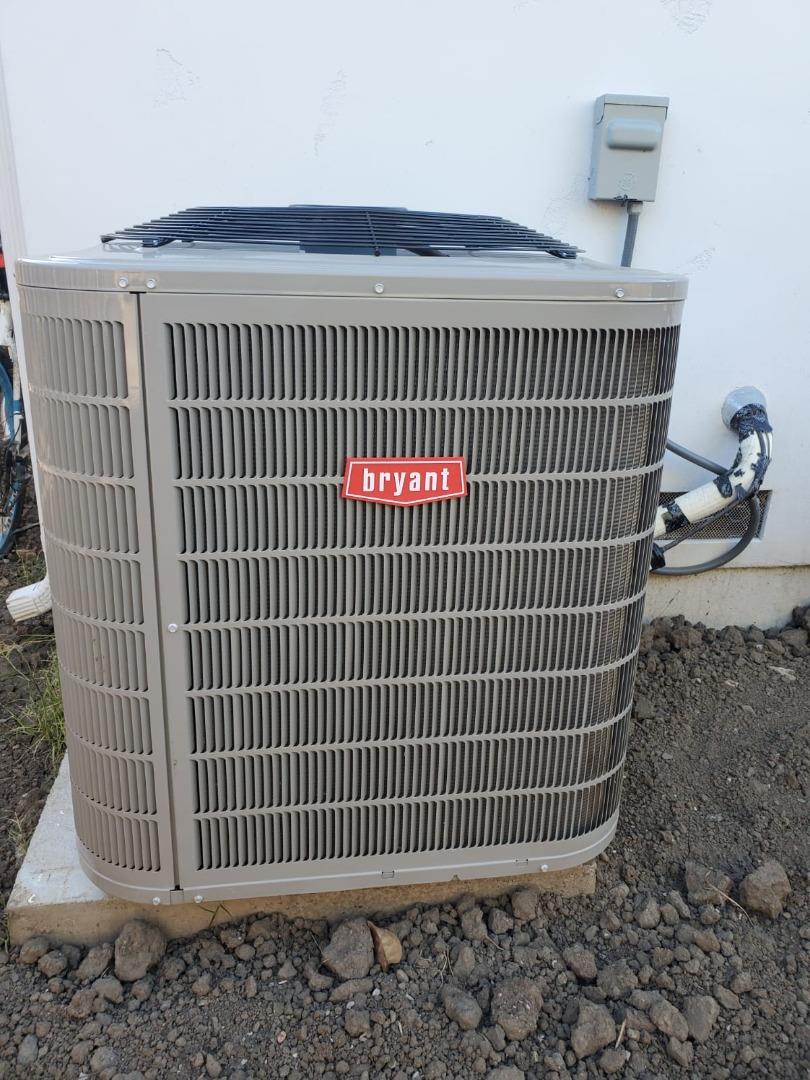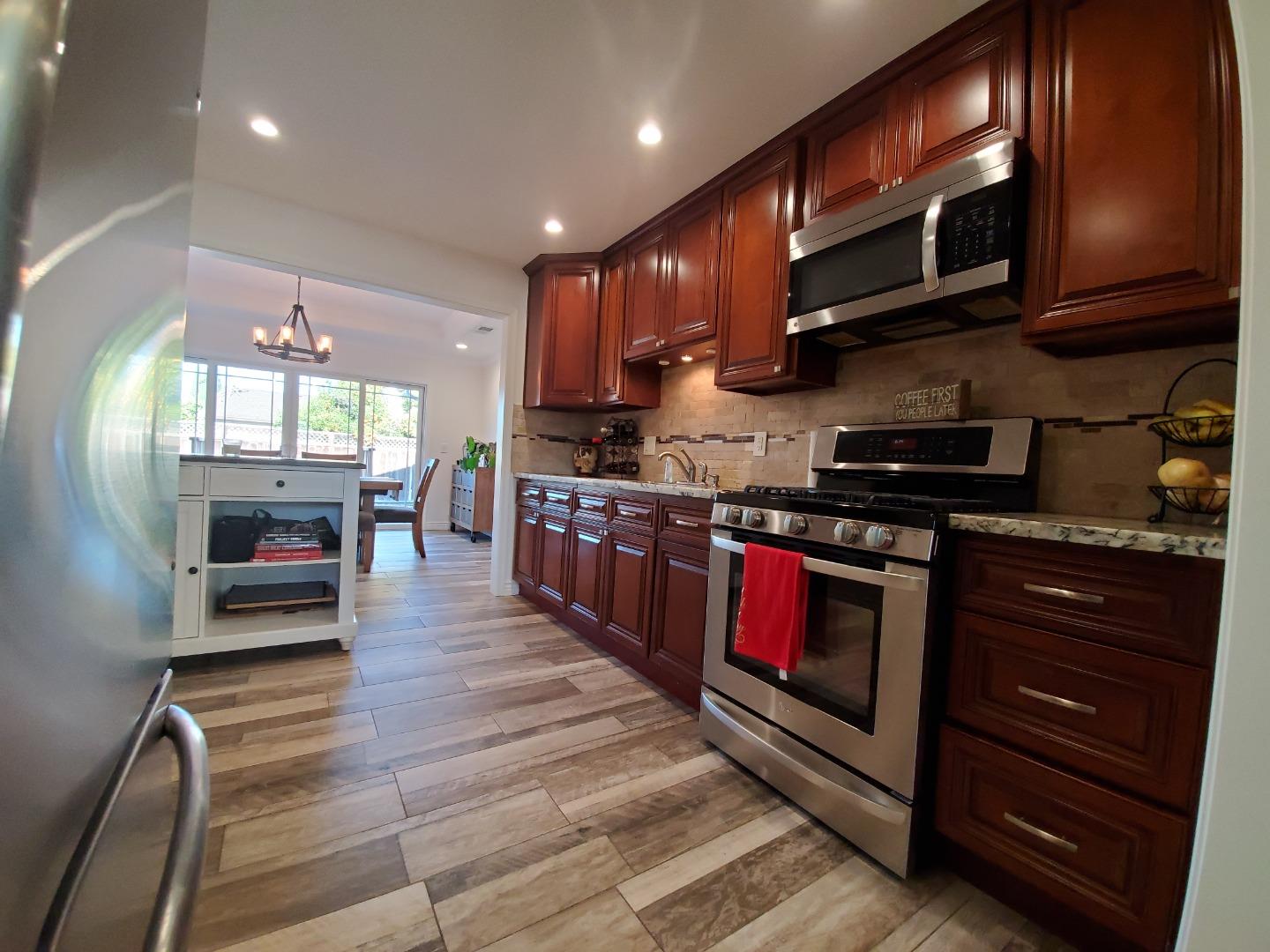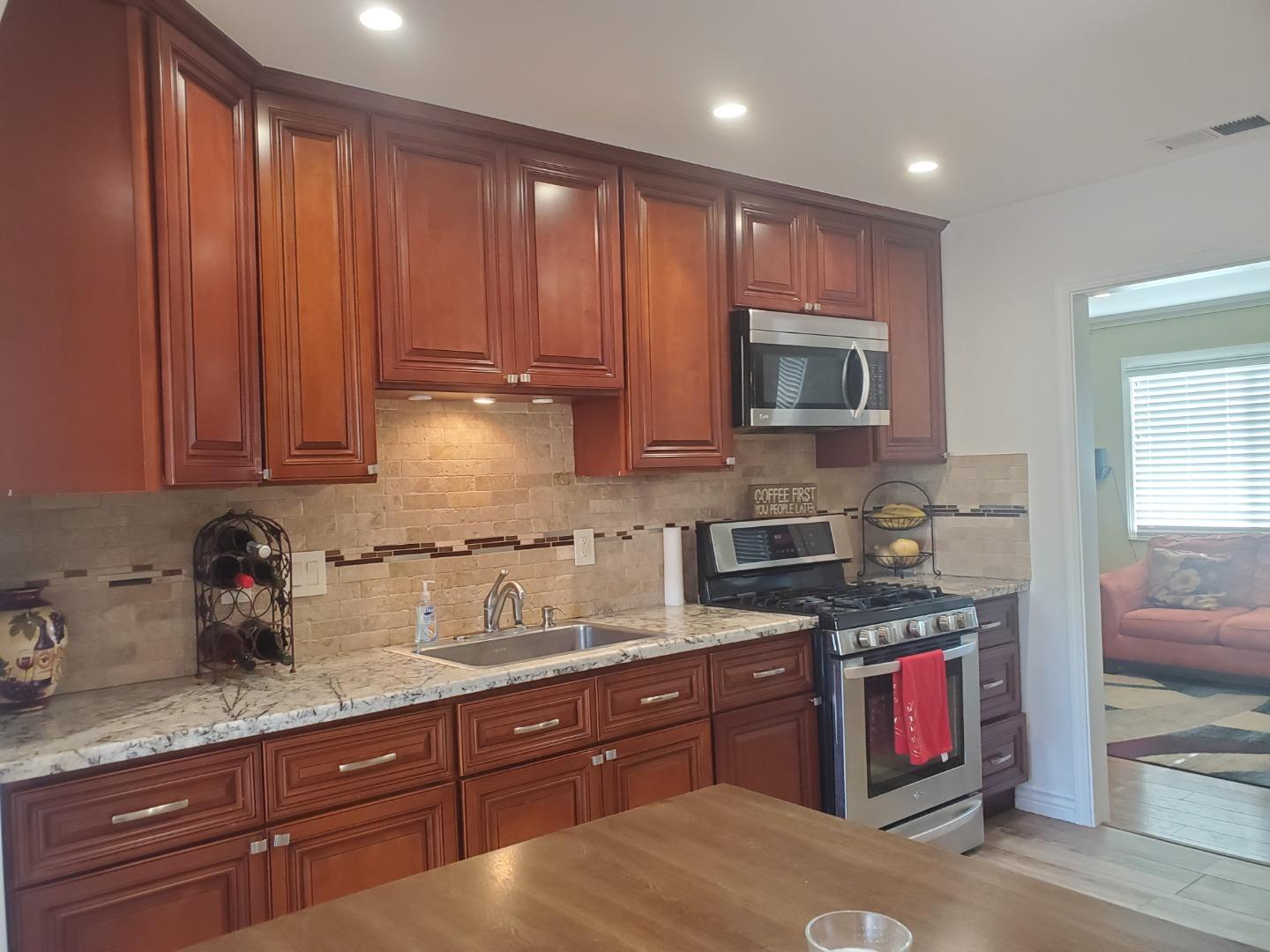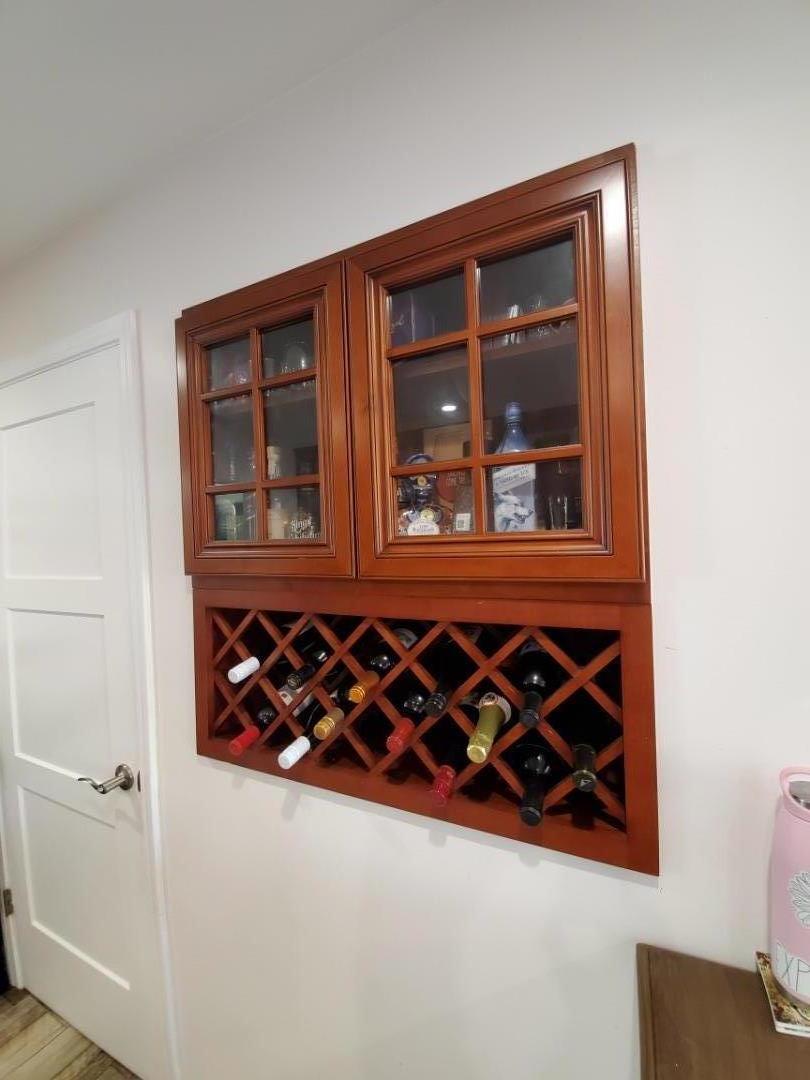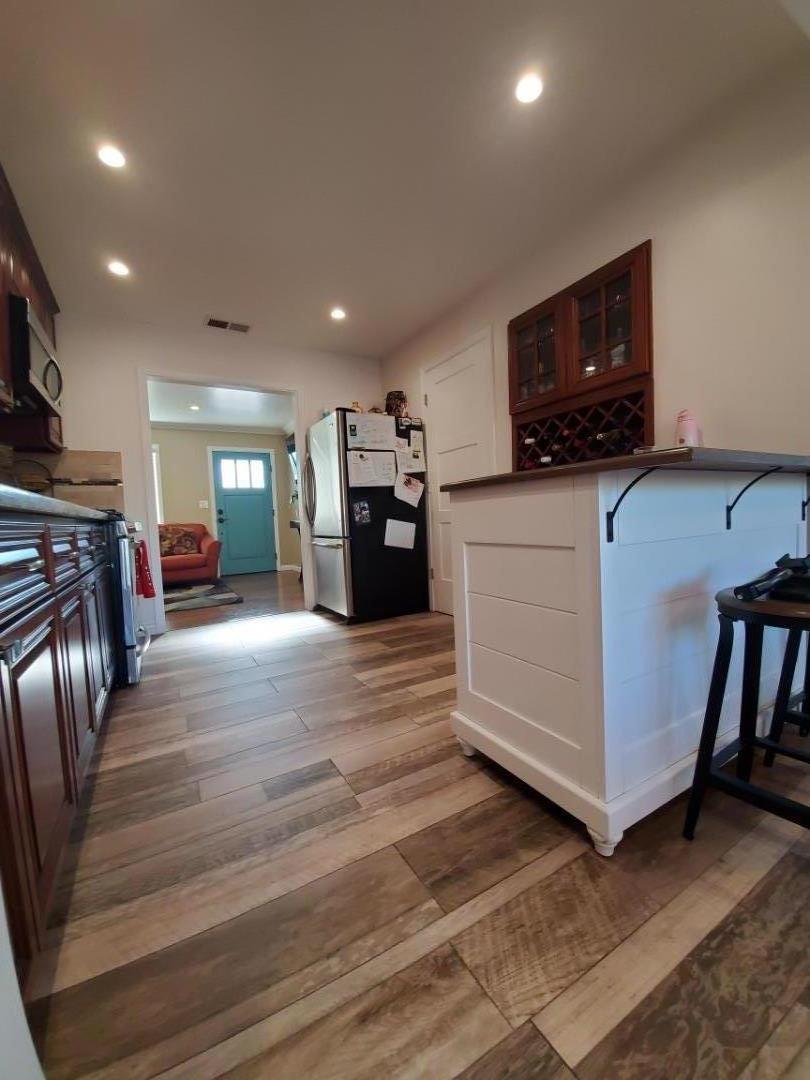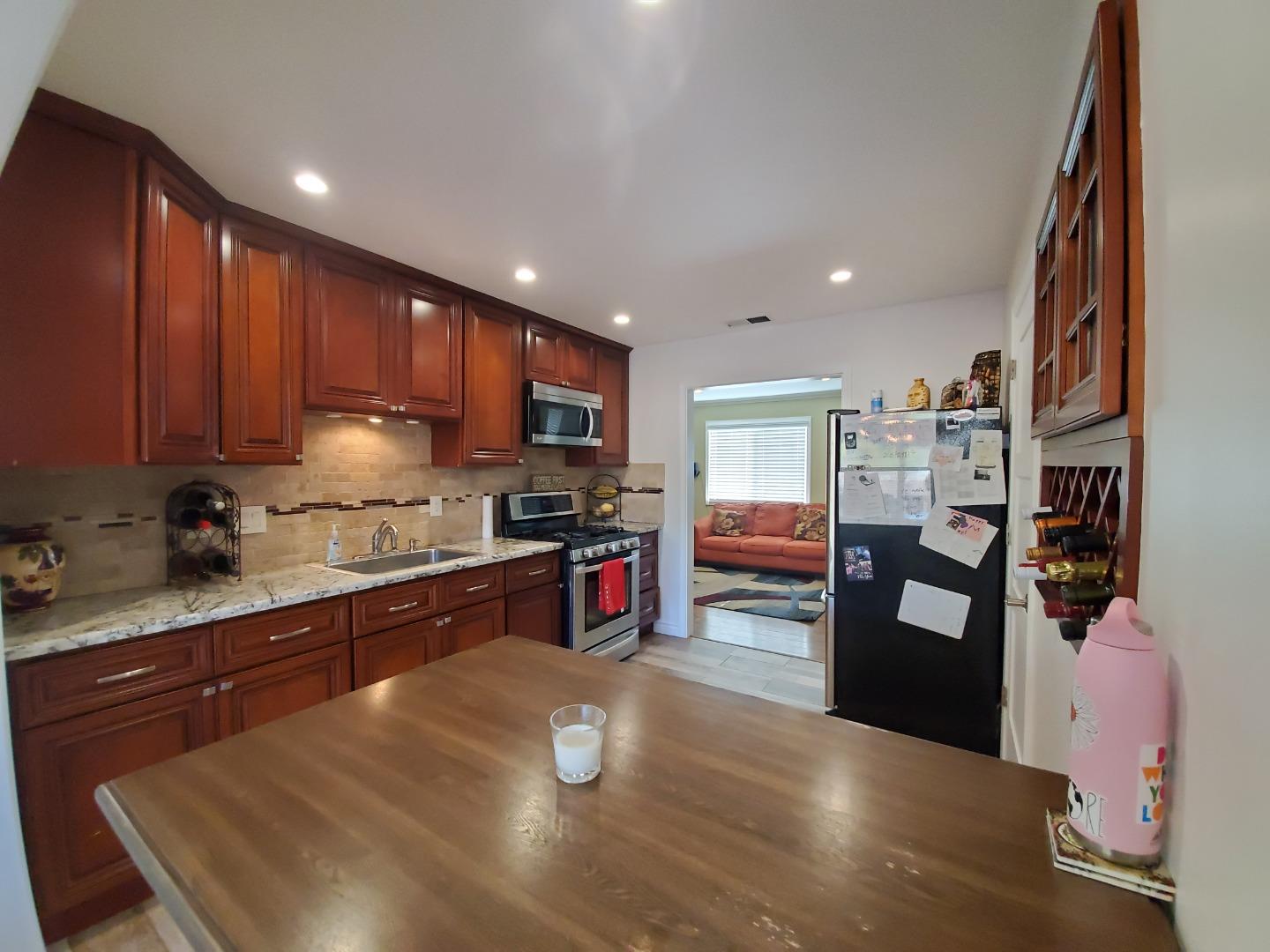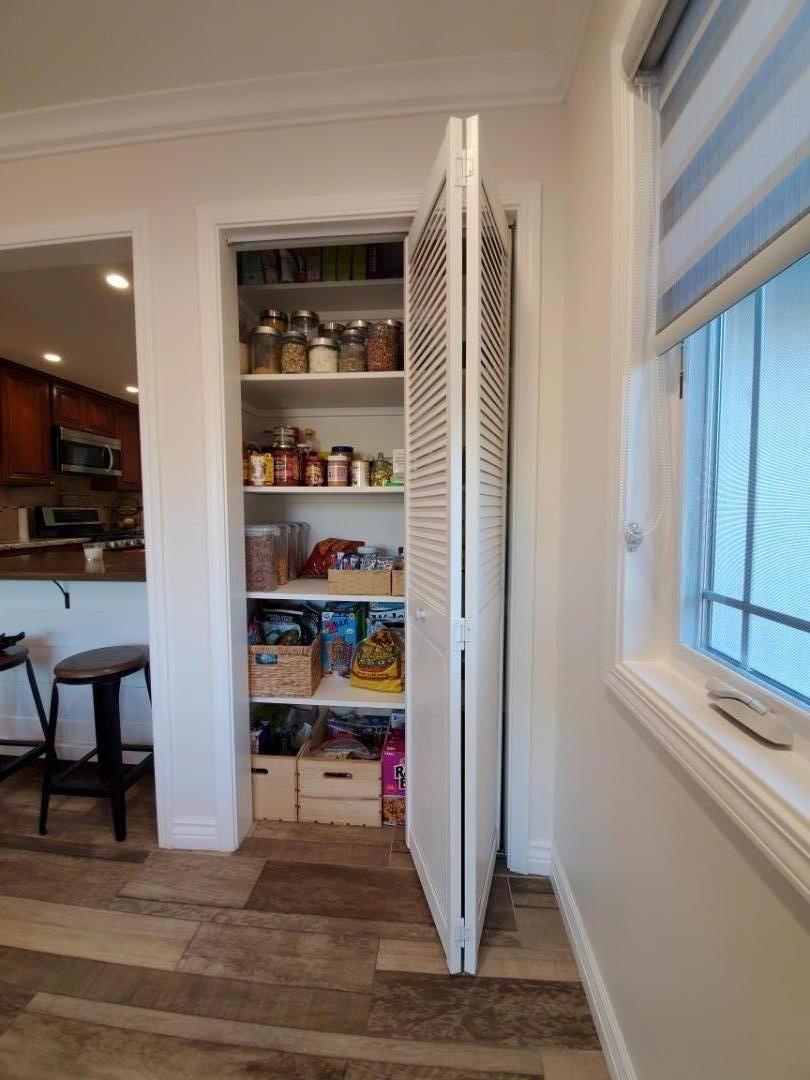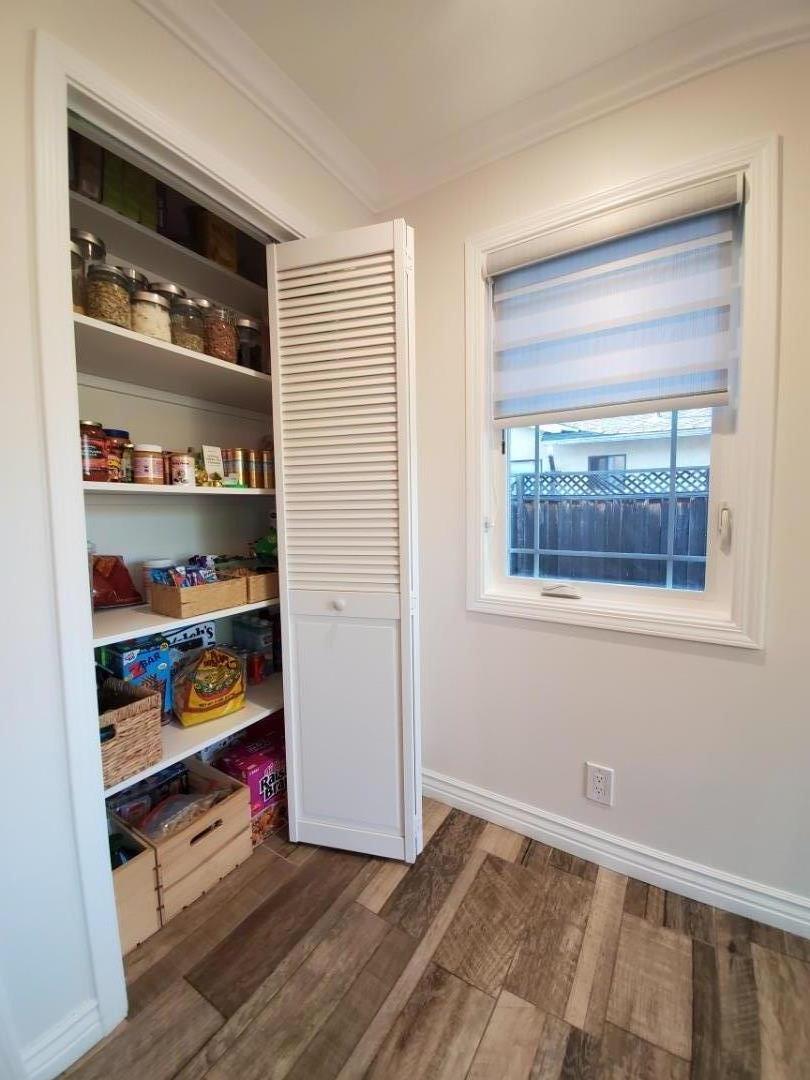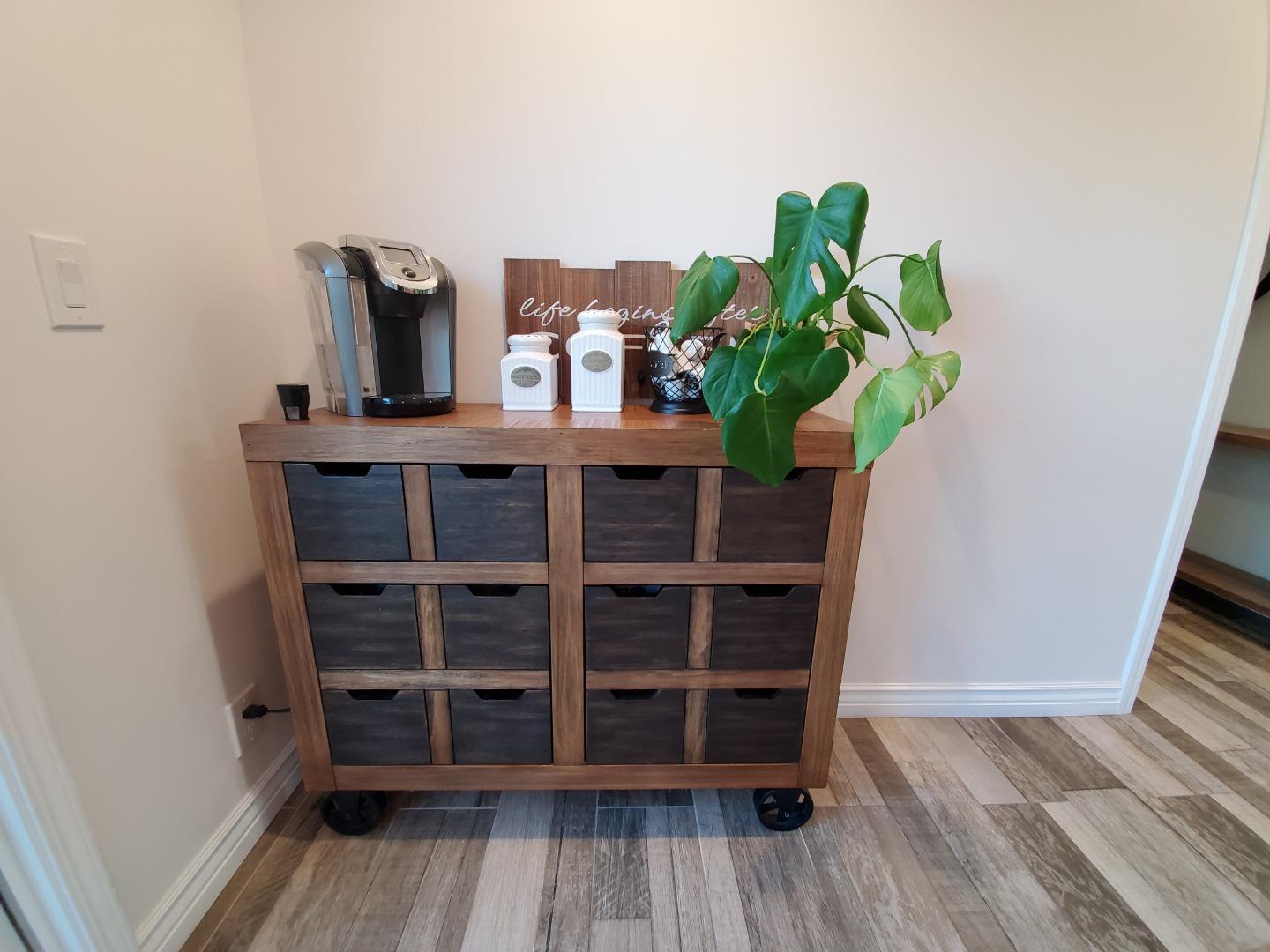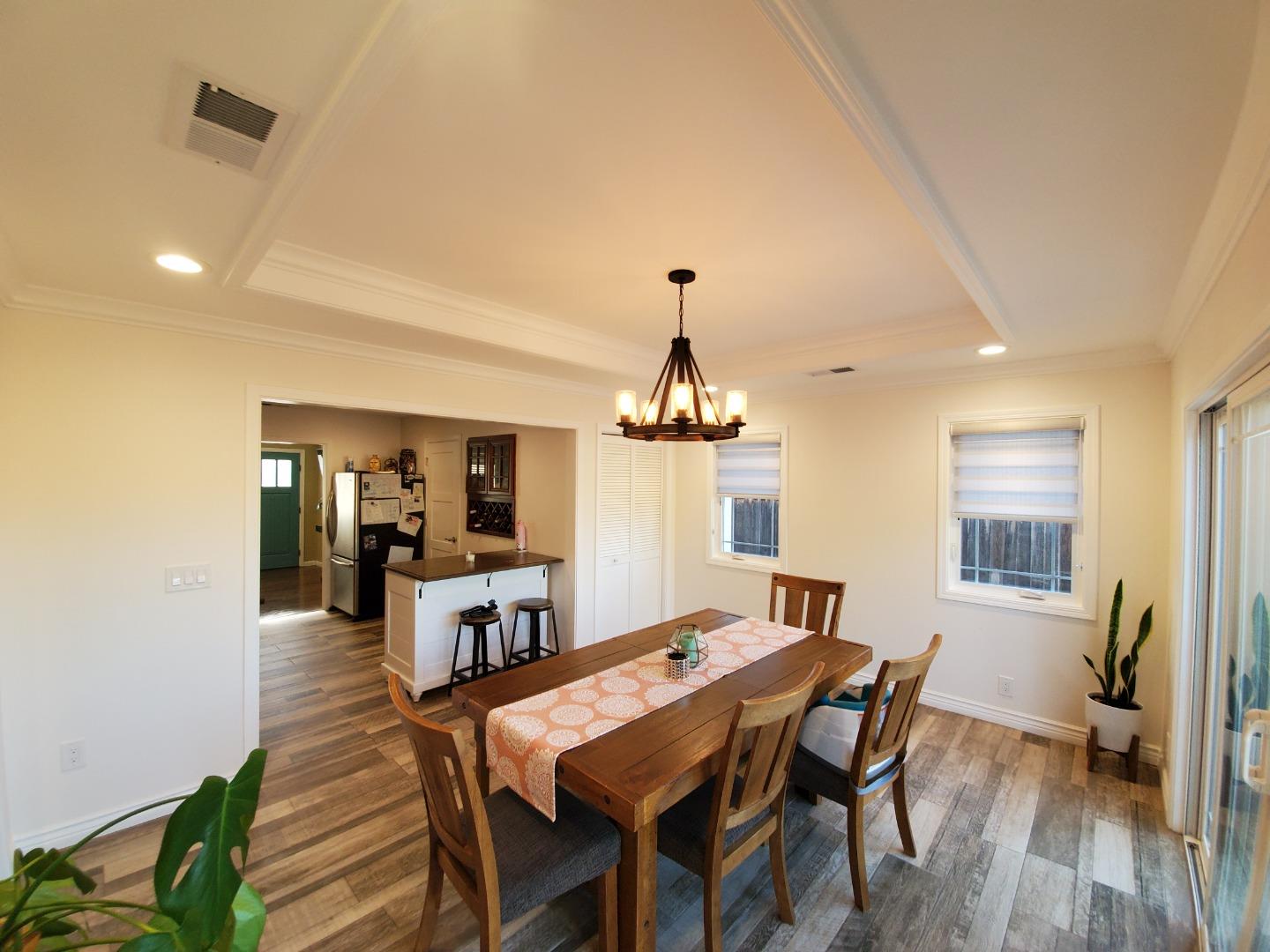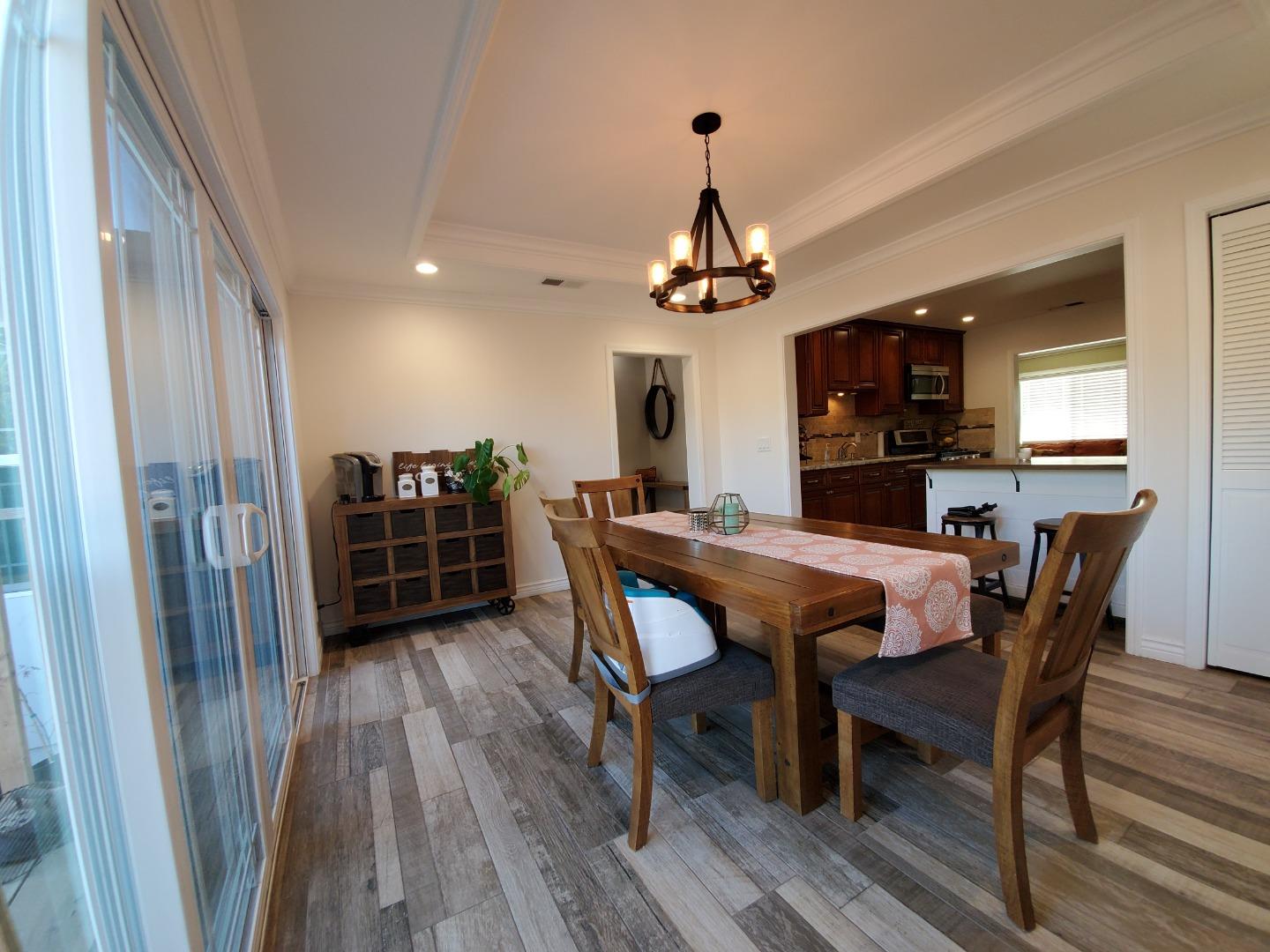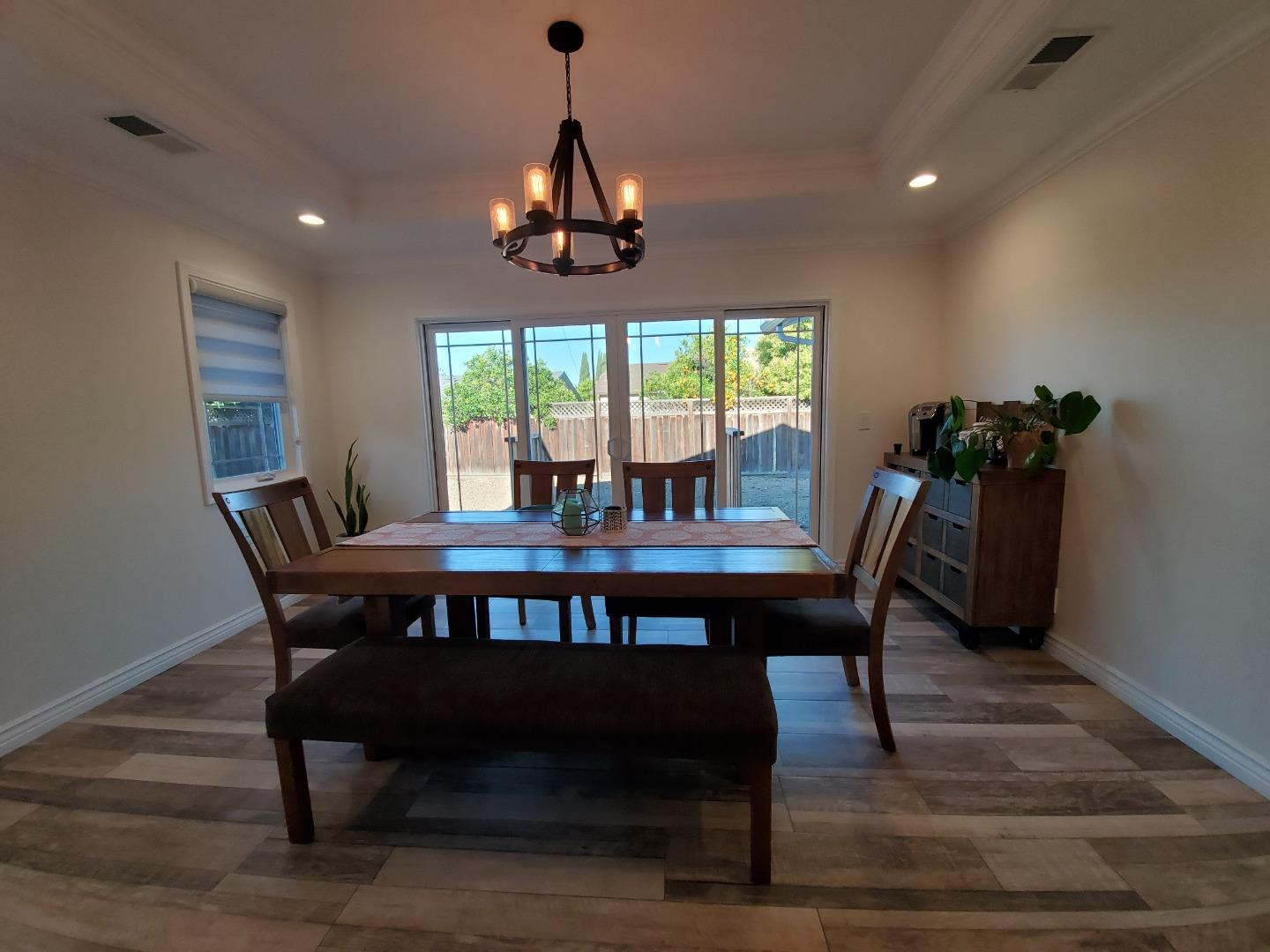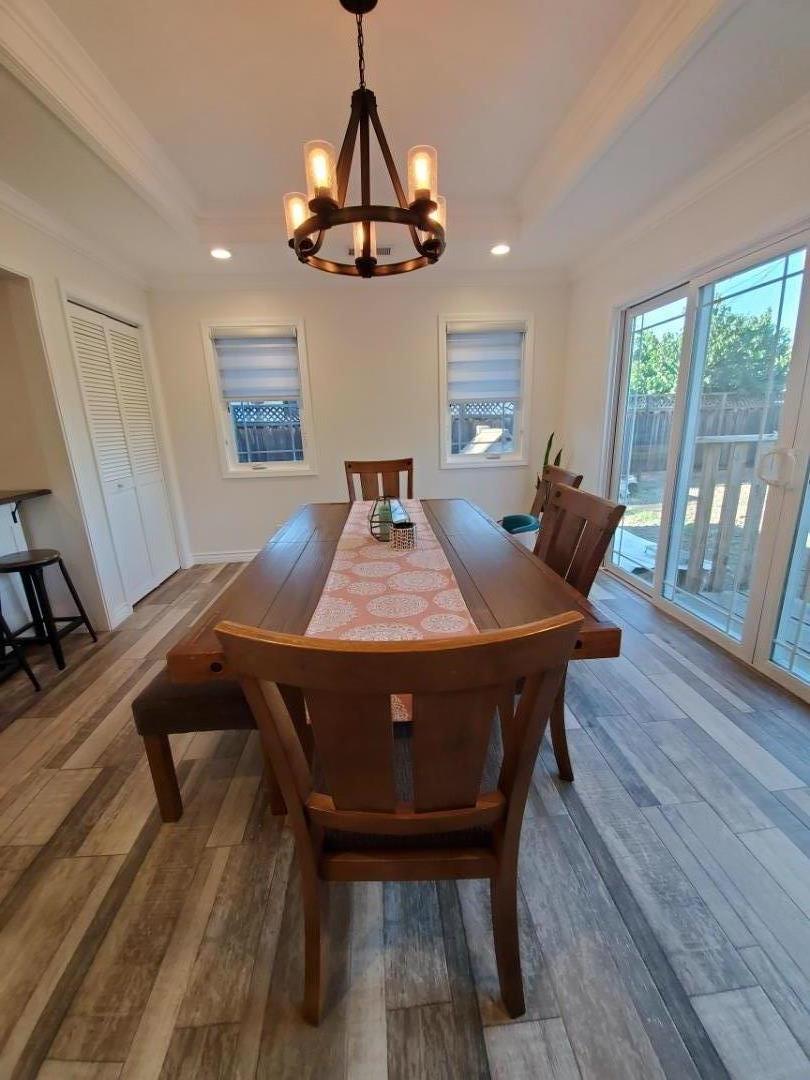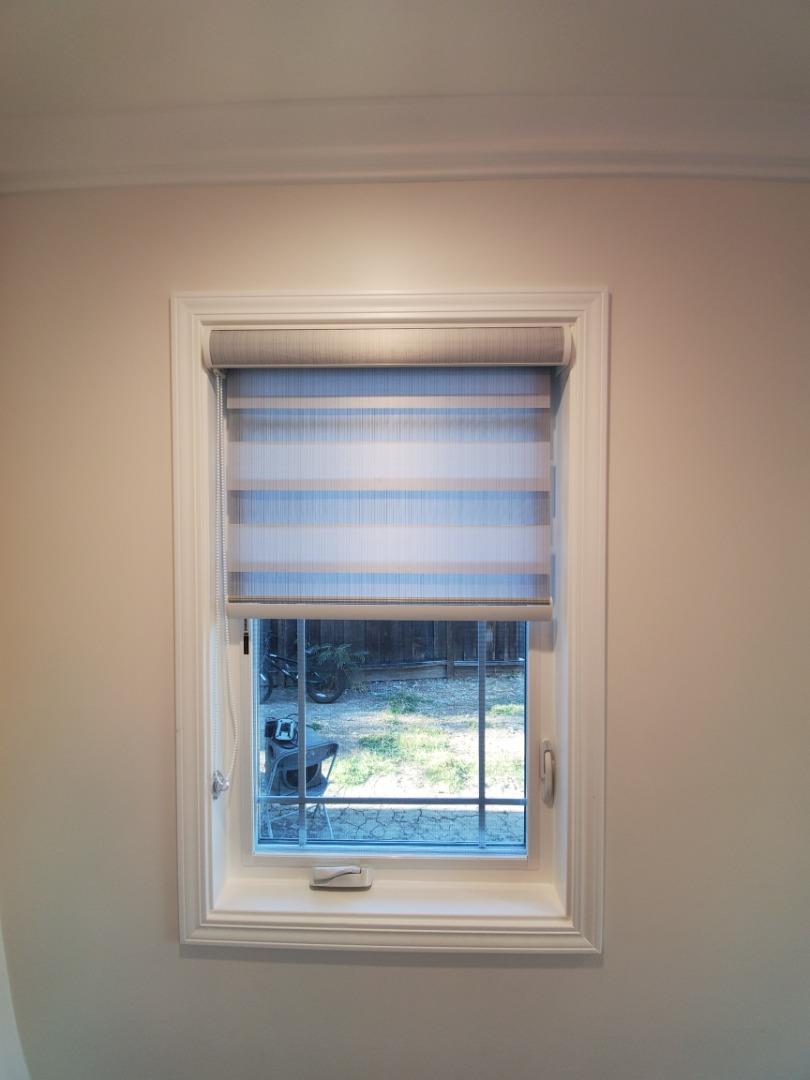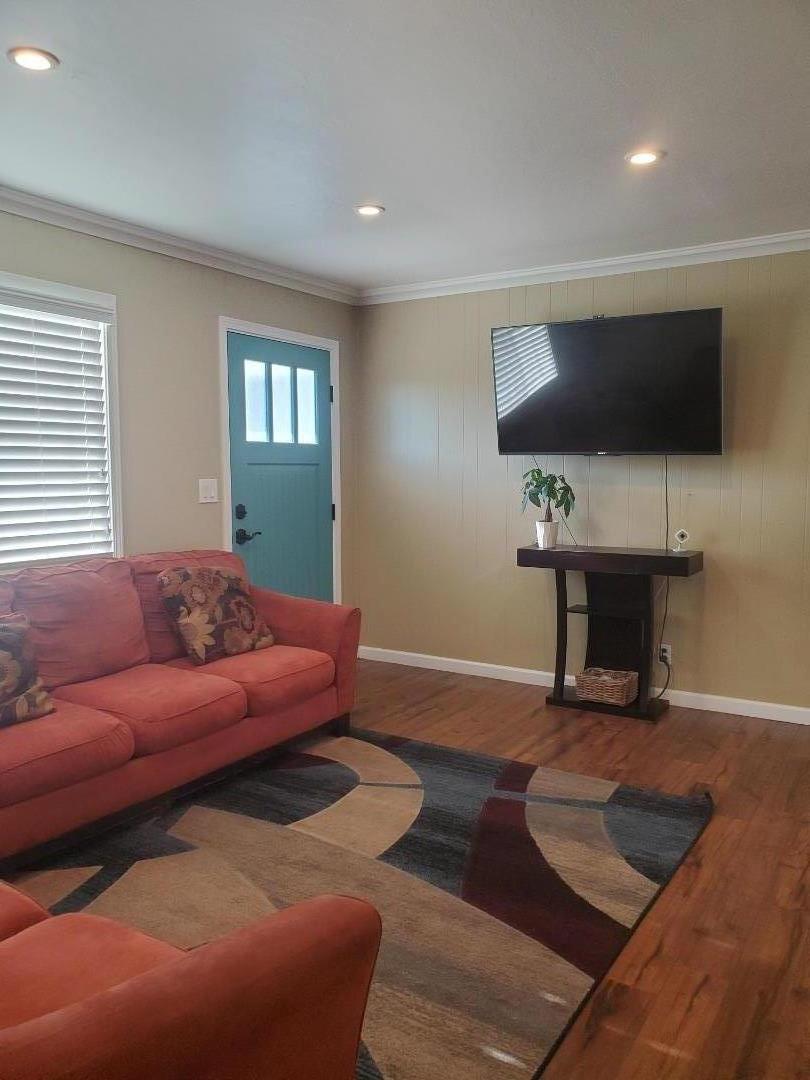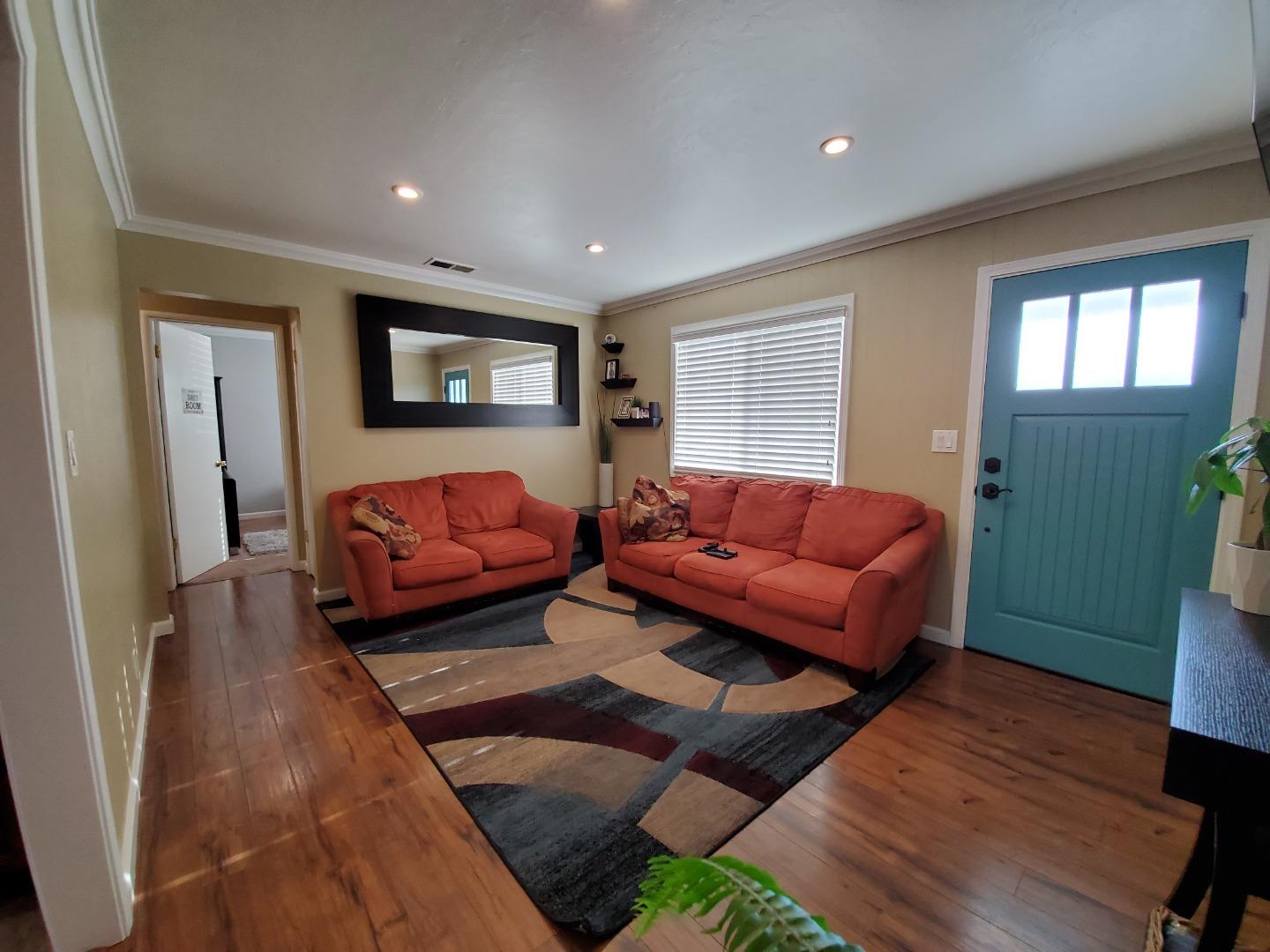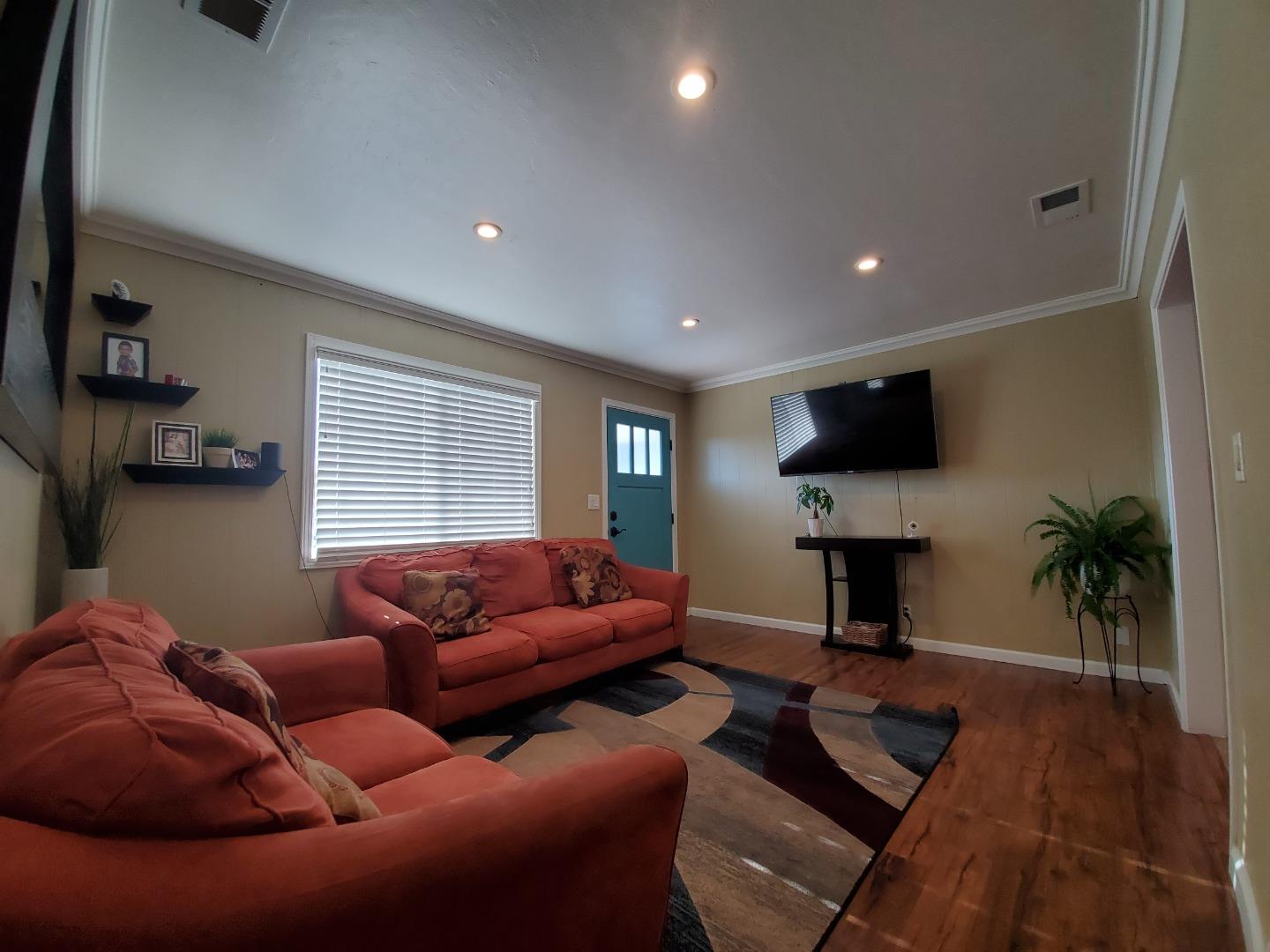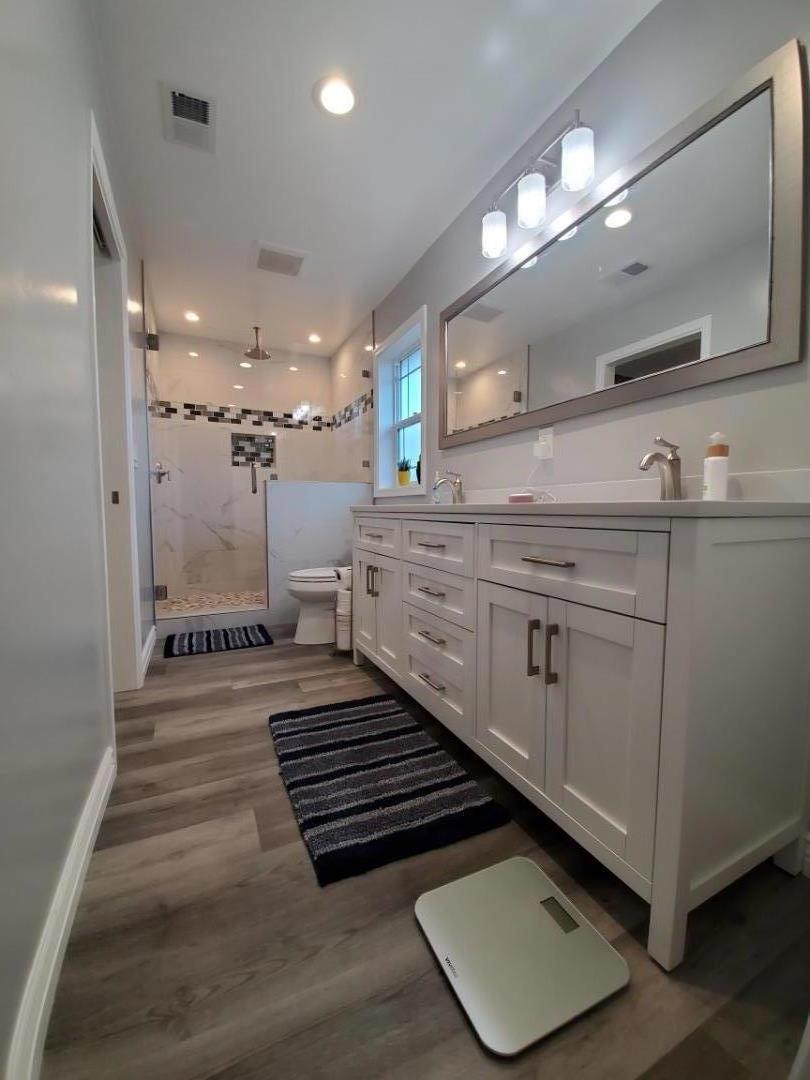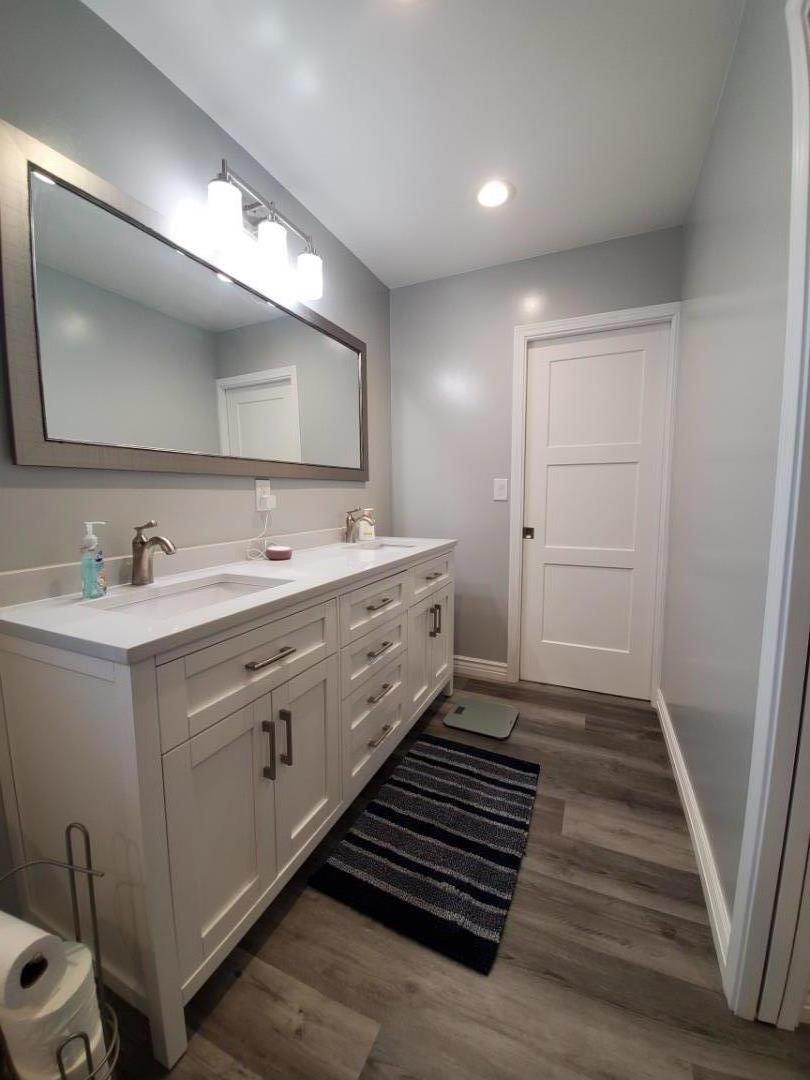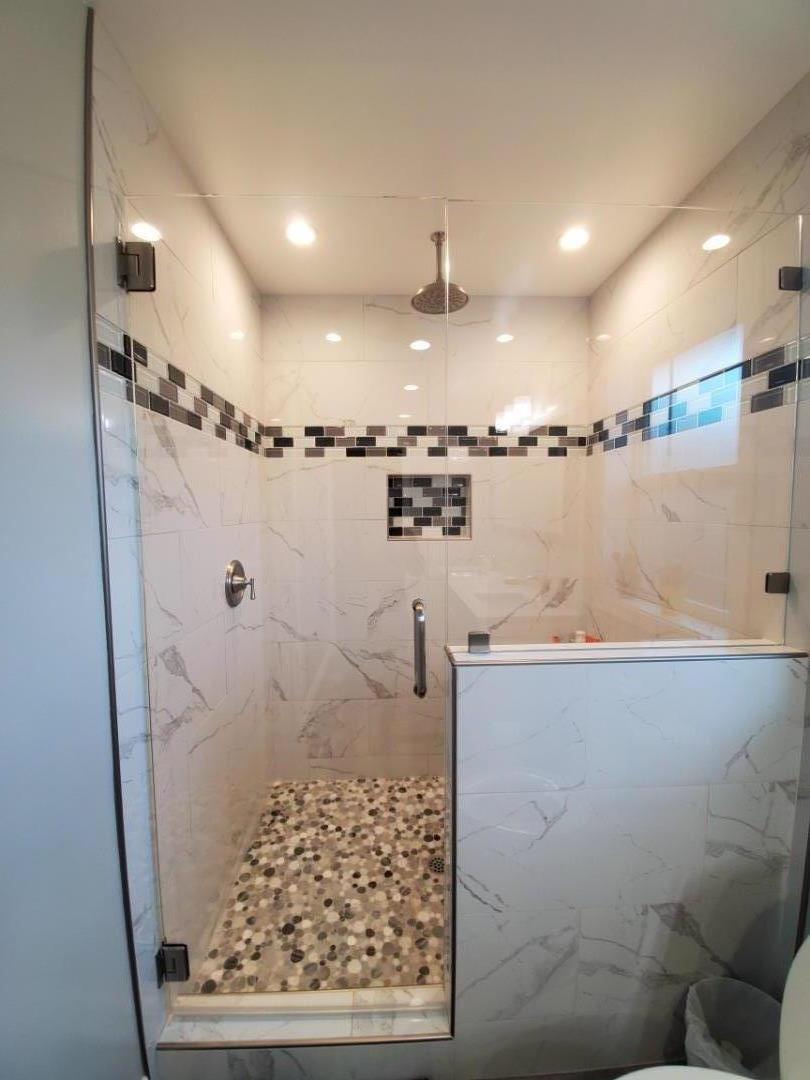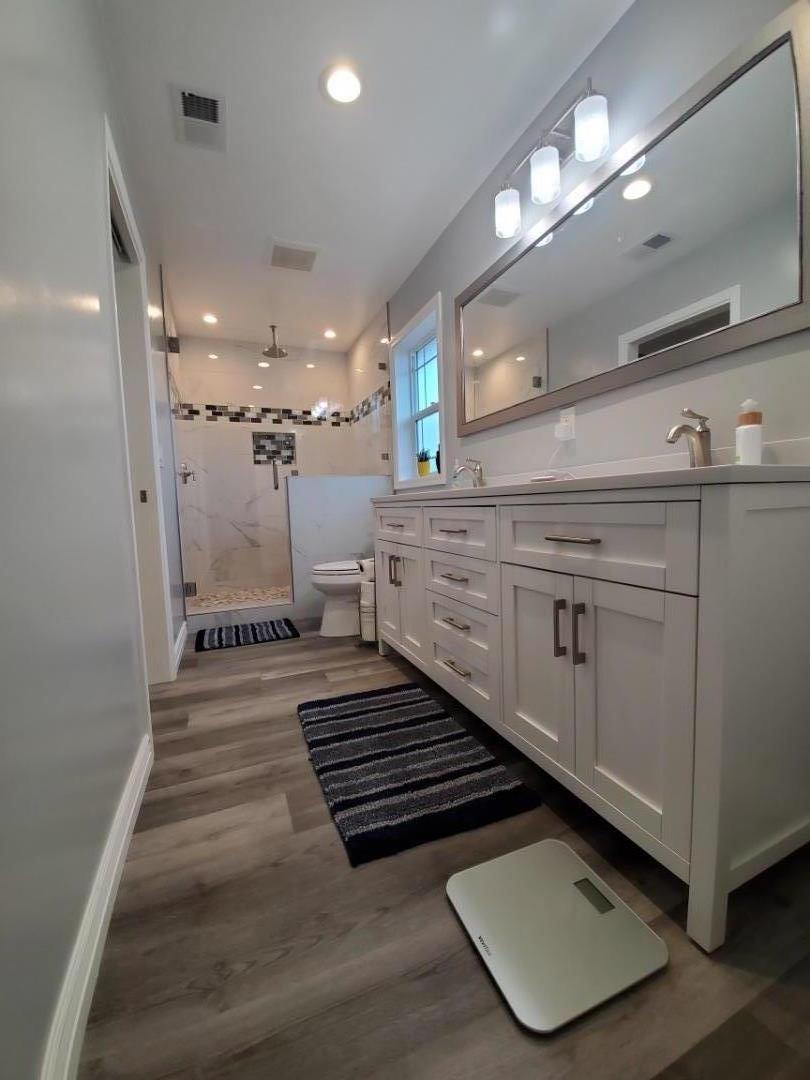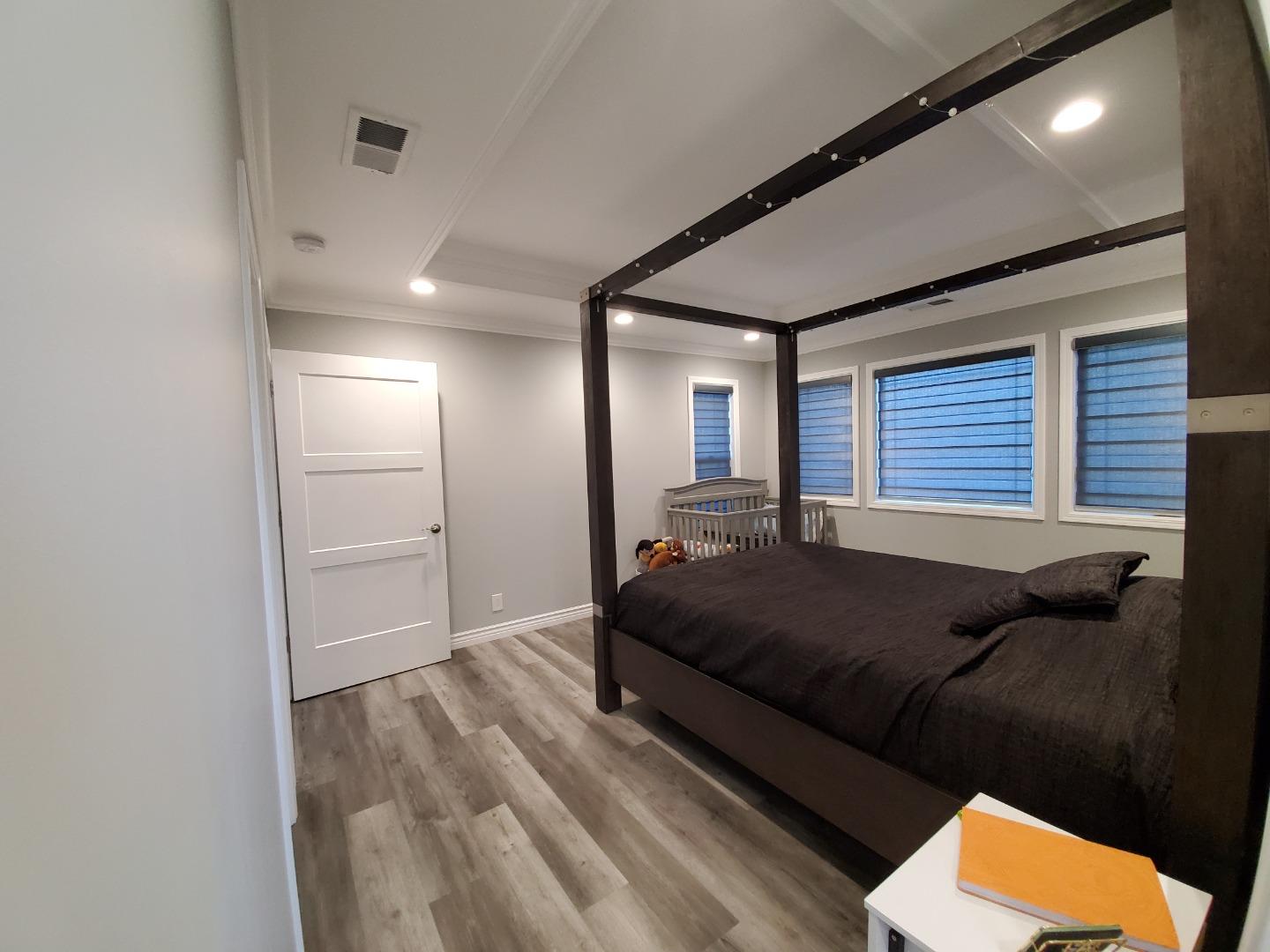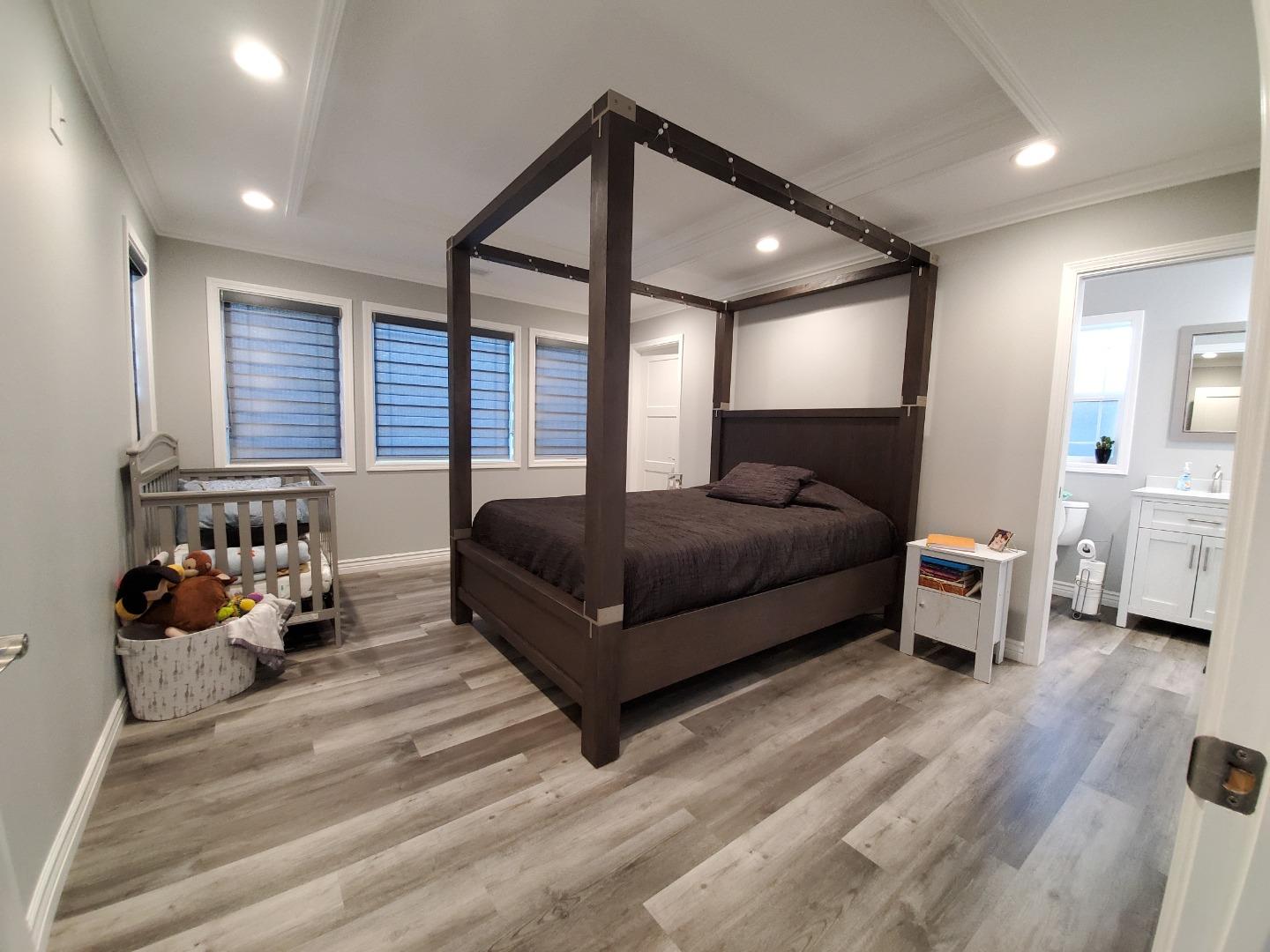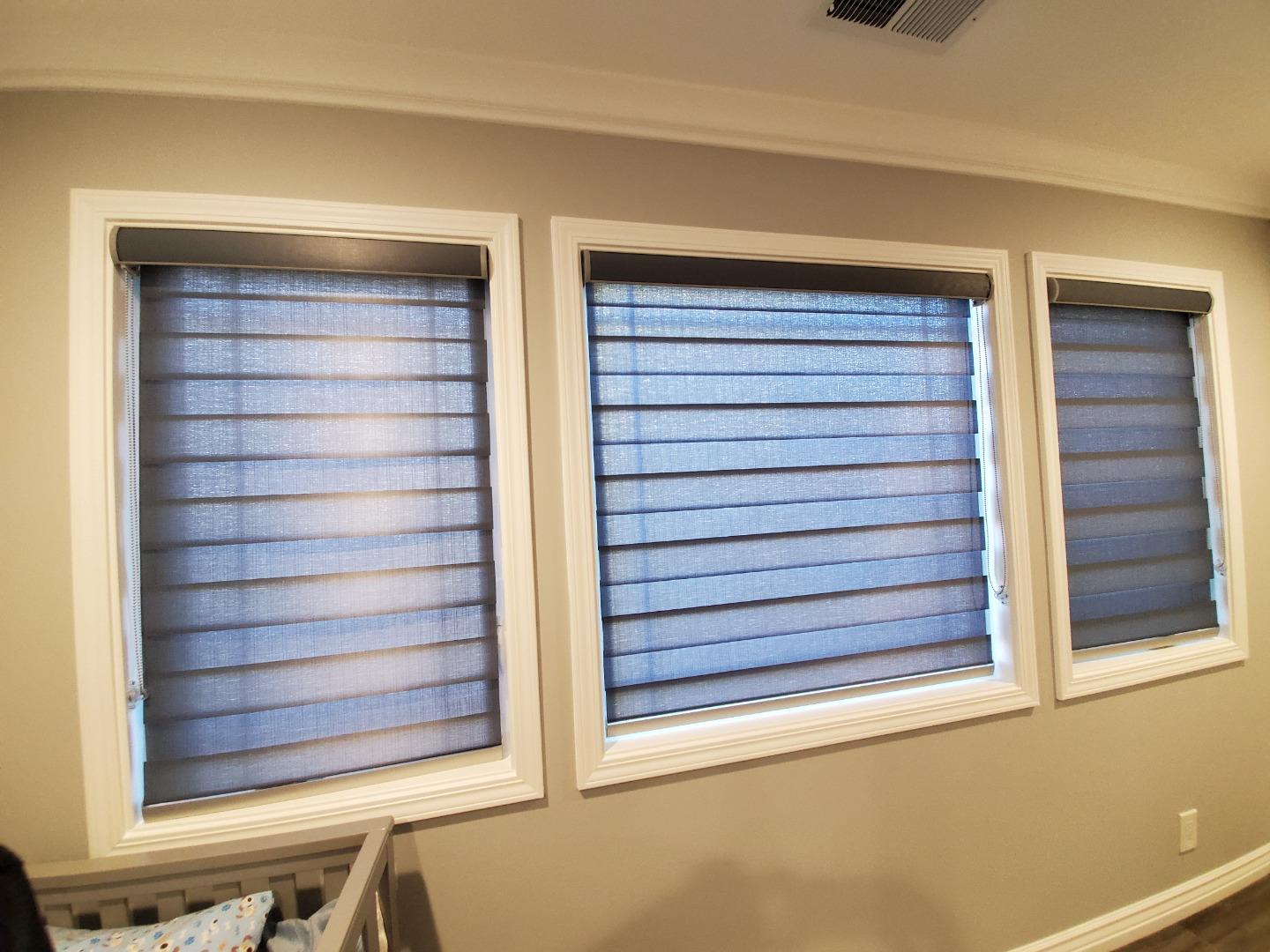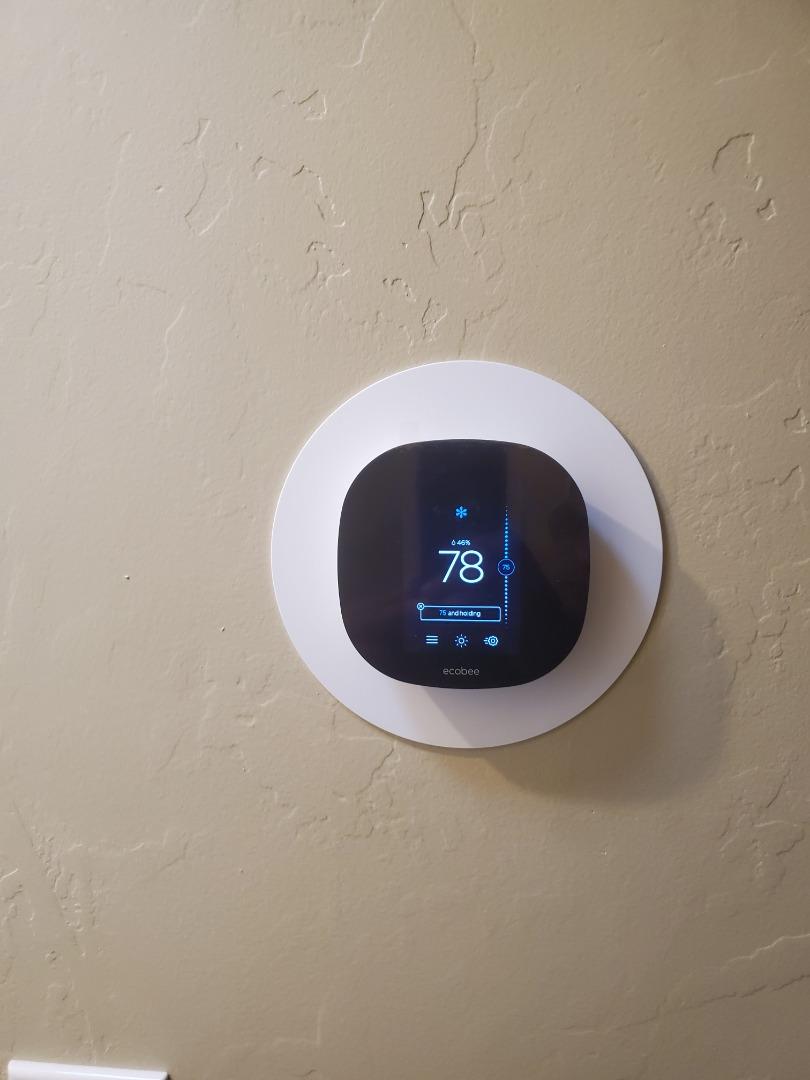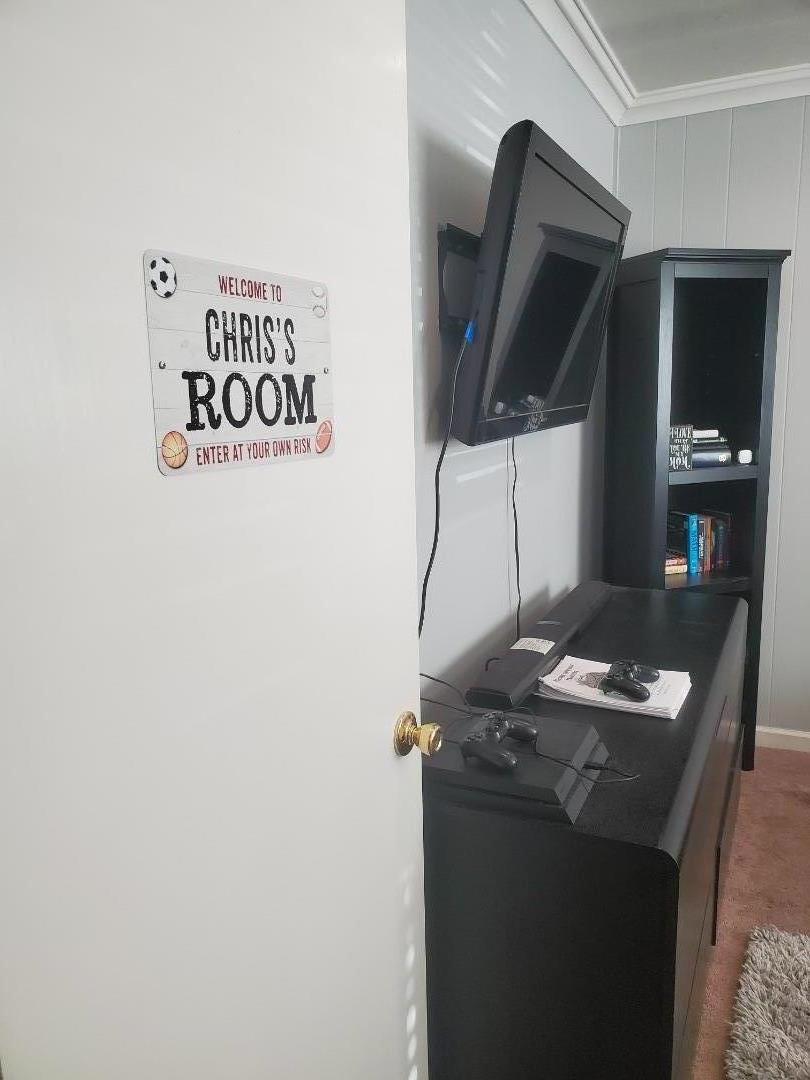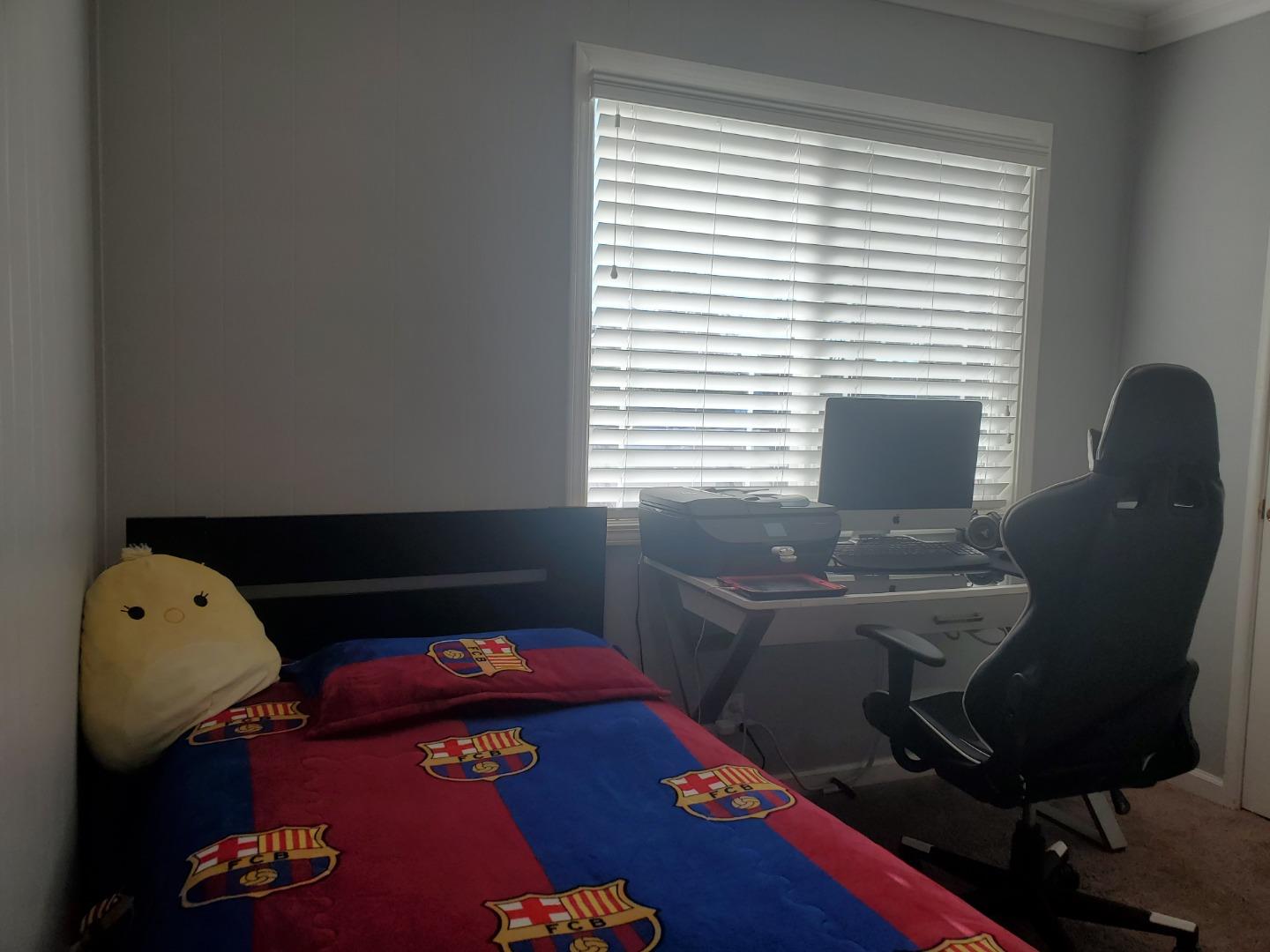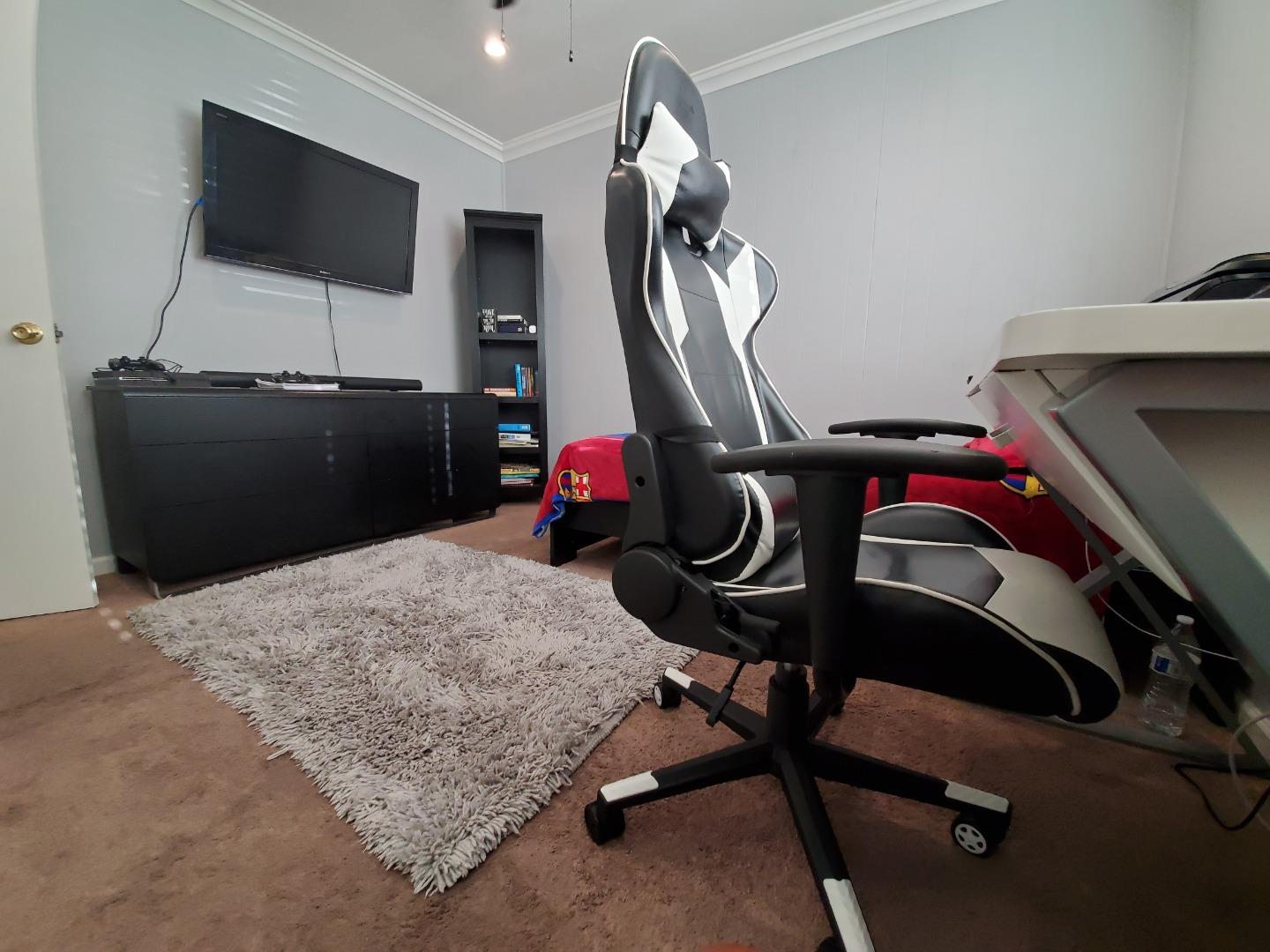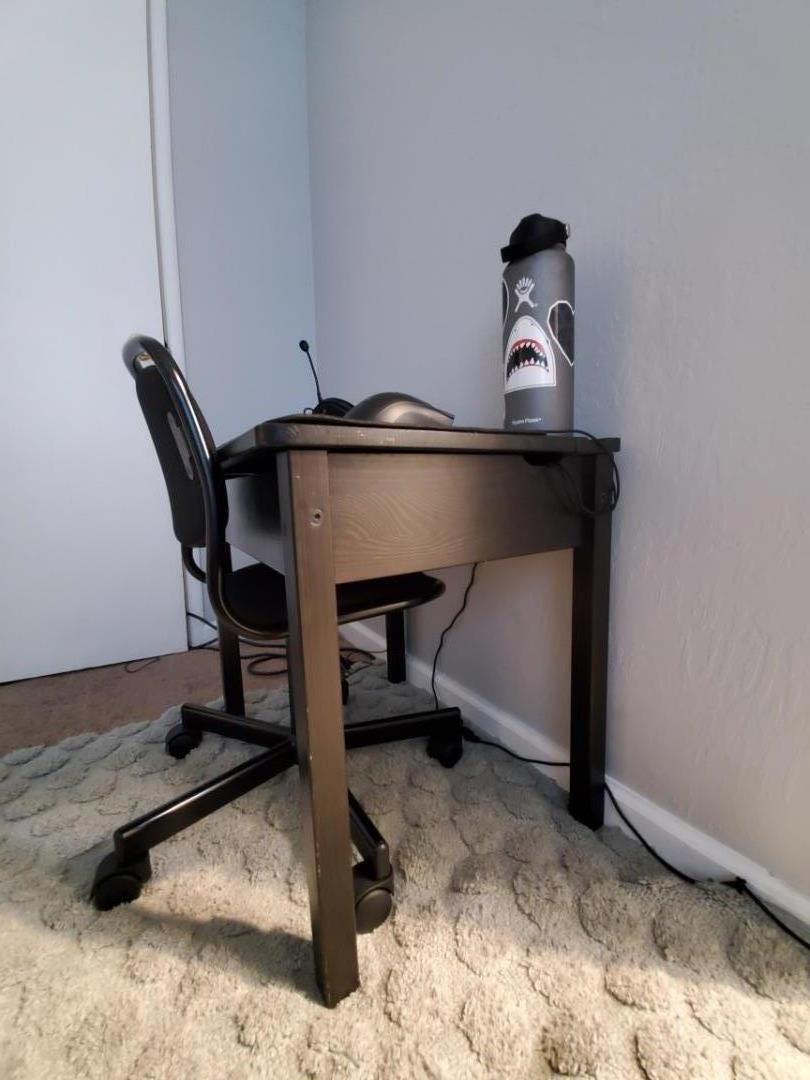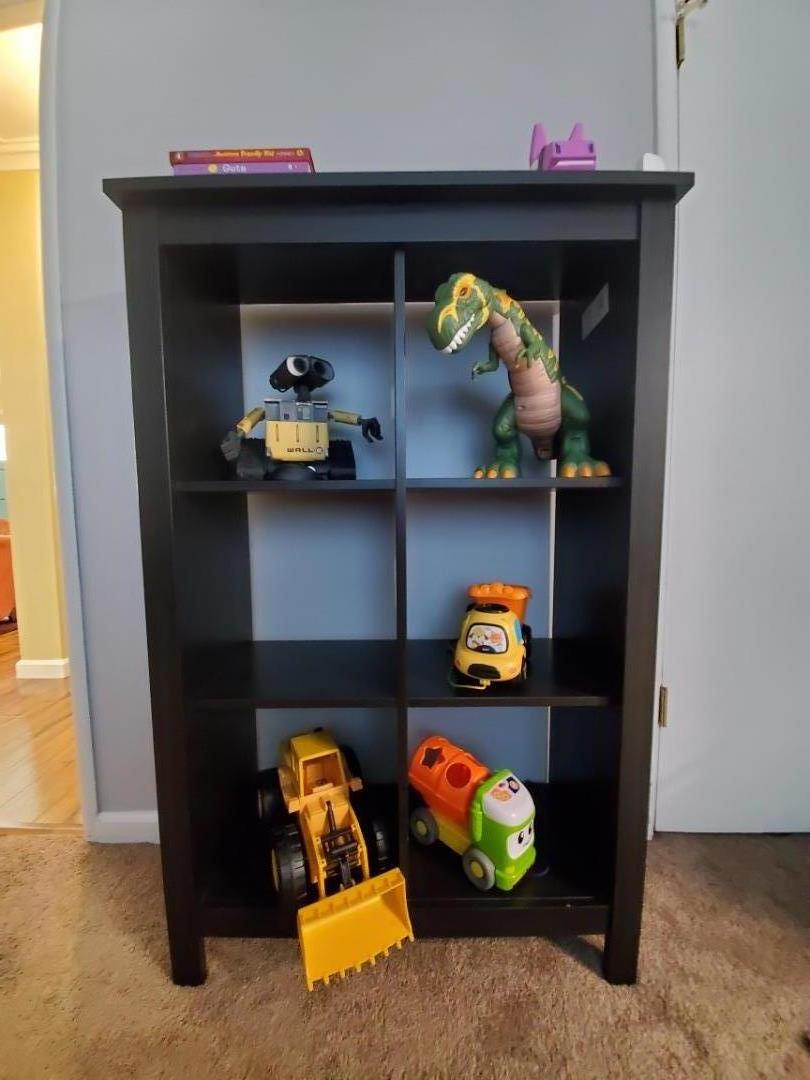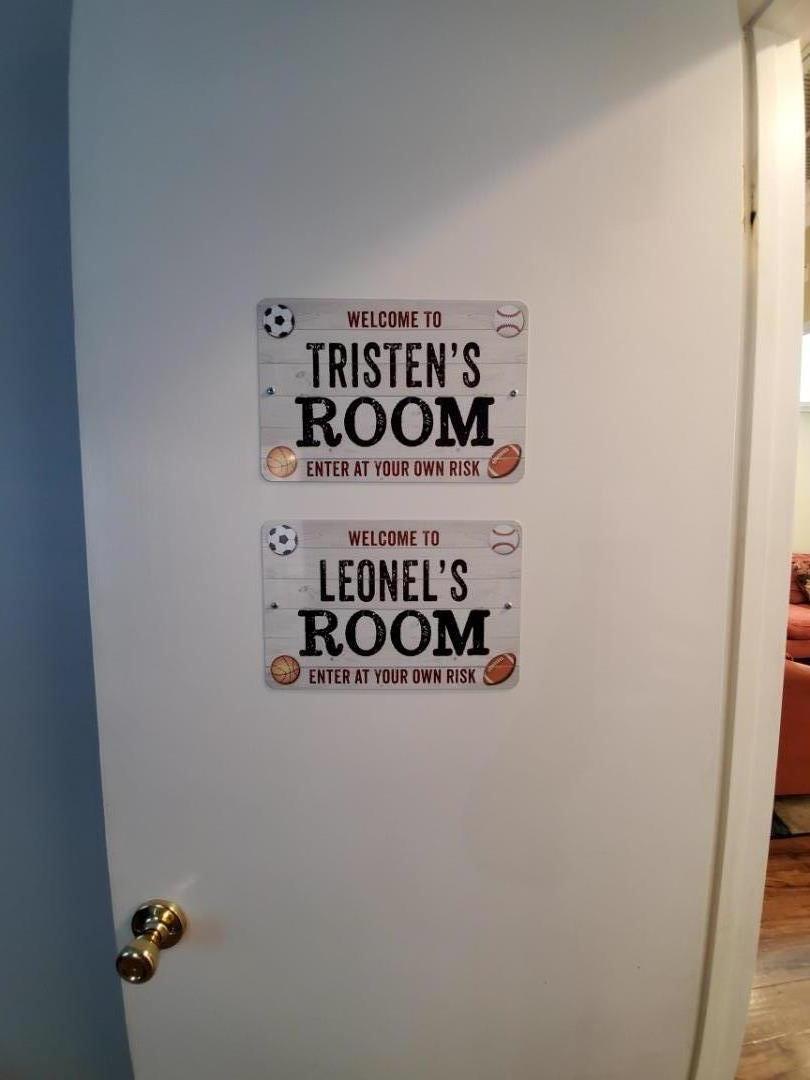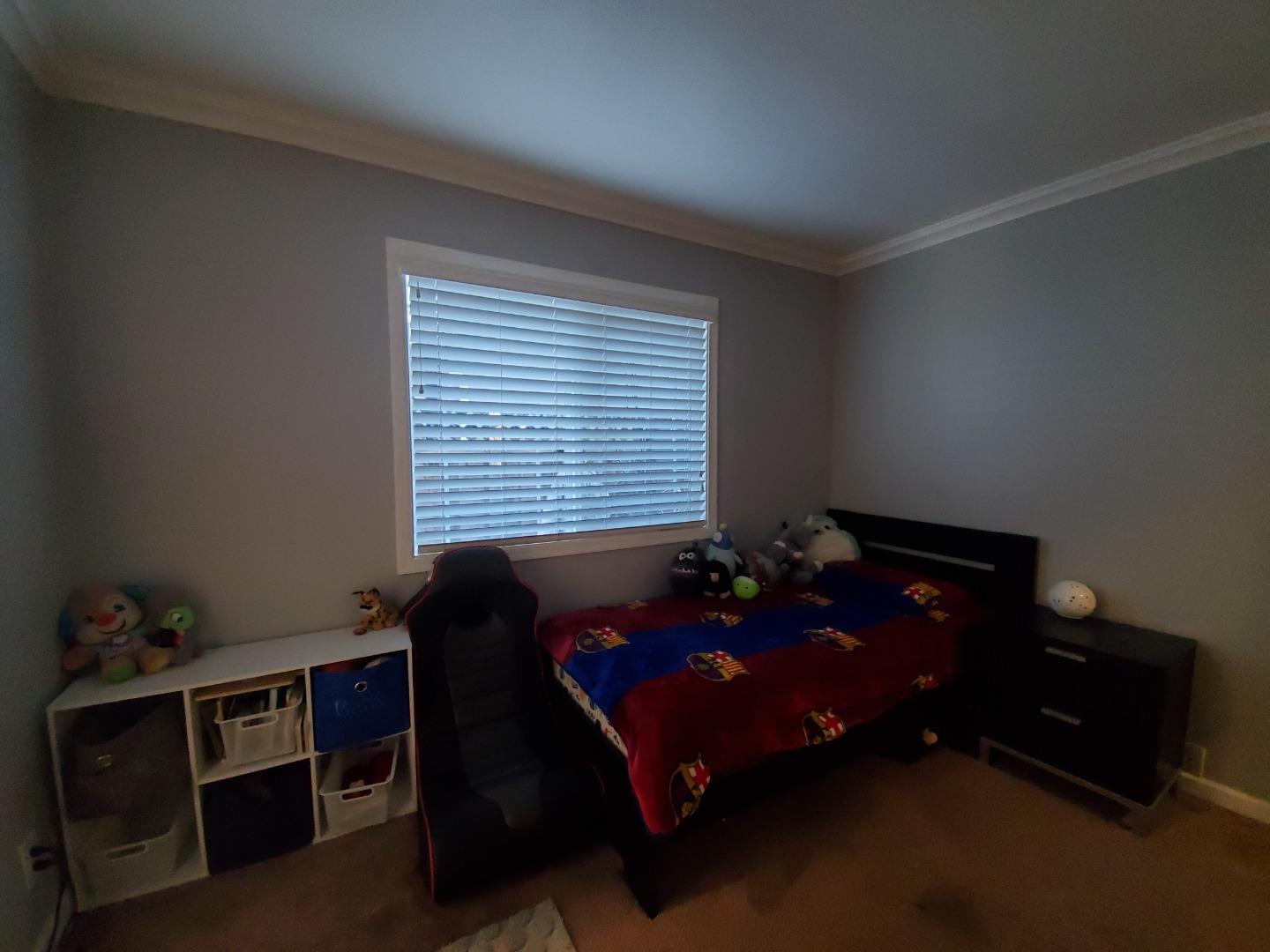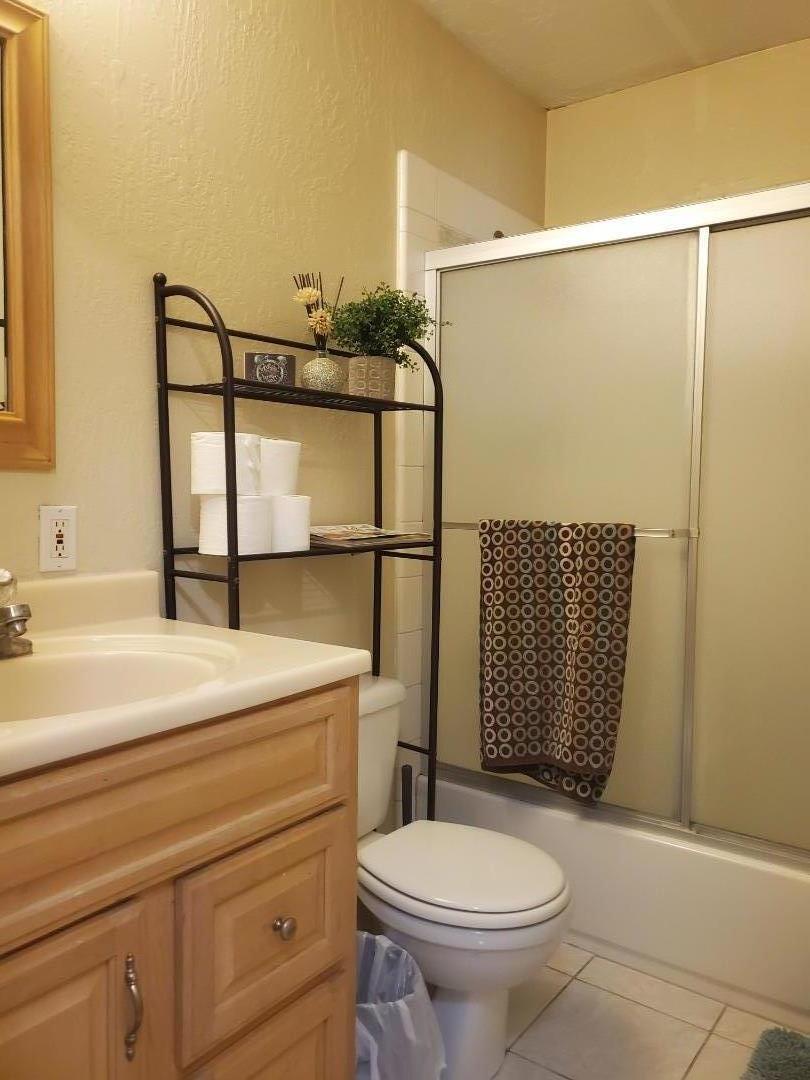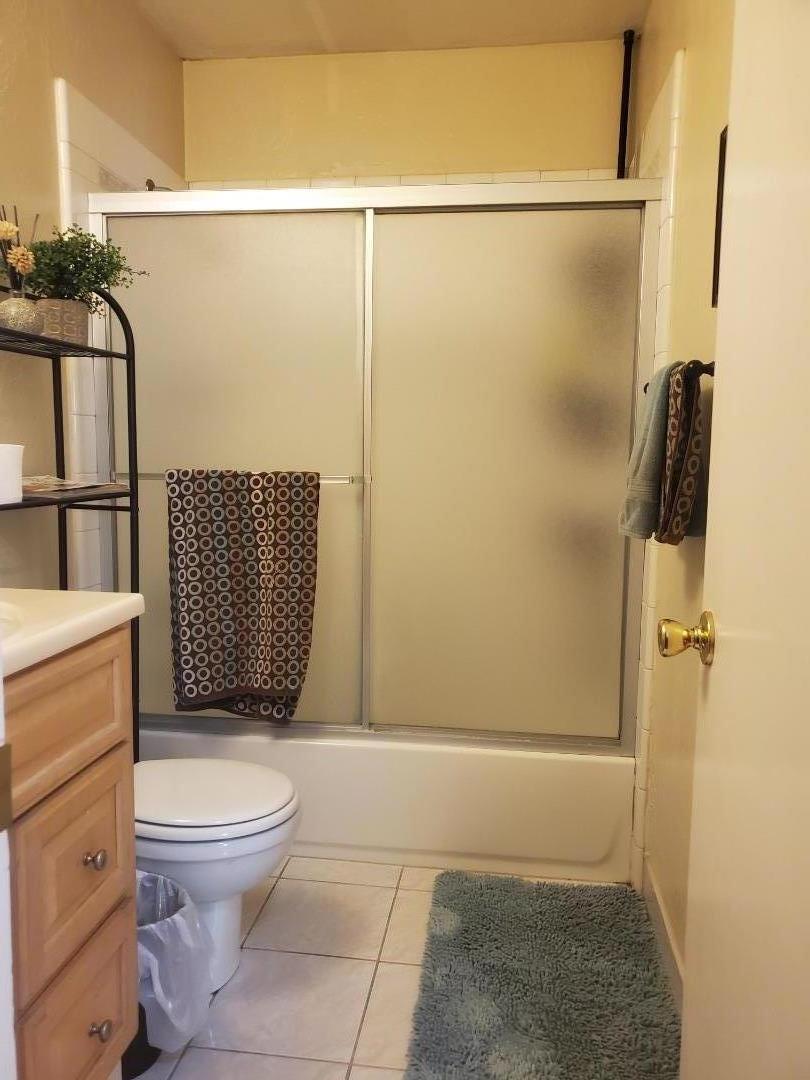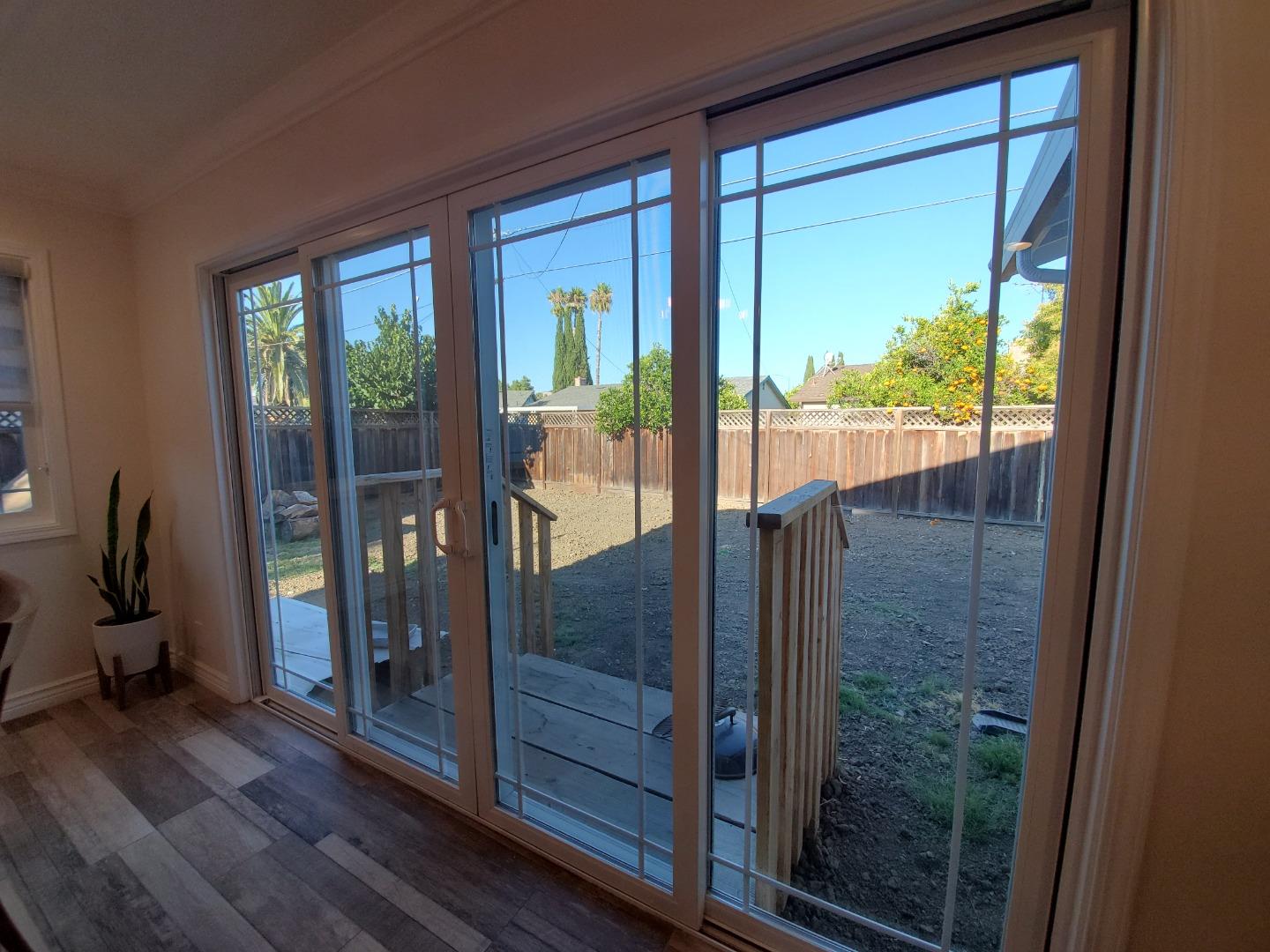 Details:
Lot Sq Feet:
5,256
Fireplaces:
0
HOA?
No
Bank Owned?
No
Status:
Withdrawn
Remarks:
Excellent opportunity for first time home buyer or investor in great location in San Jose. Property has 3 bedrooms, 2 full bathrooms, Living room and separate family room perfect for large family. Property has been completely remodeled, hard wood floors, AC system, double pane windows, window blinds, granite counter tops, crown molding, tile floor in bathrooms, etc. Property is located near shopping centers, major freeways, restaurants, schools and parks. Don't miss this great opportunity.
There are currently no open houses for this property. Please contact
Rodolfo P. Martinez
to schedule an appointment.