<![CDATA[ var dwellicious_data = { "address": "14910 Vickery Avenue ", "city": "SARATOGA", "state": "CA", "zip": "95070", "zip4": "", "area": "", "subdivision": "", "county": "", "price": "2468000", "beds": "3", "baths": "3", "sqft": "1820", "lotsize": "20908", "yearbuilt": "1976-01-01", "proptype": "Residential", "mlsnum": "ML81795224", "active": true, "remarks": "Saratoga schools! Prestigious Platinum Triangle (Villa Montalvo) neighborhood! Best of both worlds (tranquil/secure wooded area & short walk to downtown)! This peaceful home nests on a . 48 acre hillside plateau, offering pristine views and zen-like serenity. Windows and glass doors showcase the tranquil woodlands and mountains, bringing in natural sunlight and fresh air. Wrap-around composite deck, flagstone patio, & alluring pathways weaving through lush foliage and colorful blooms to gazebos and play areas. Sought after Saratoga schools. Incredible location. Short stroll to schools, downtown Saratoga (dining), and villa Montalvo (outdoor recreations). Do NOT be fooled by the driveway at first sight. Once you manage its curve in a few attempts, it forever offers you ultra-security. Walkup tour available.", "photos": [ { "displayorder": 0, "url": "https://mlslmedia.azureedge.net/property/MLSL/81795224/0220bd97121d44bc9b2c1e053f5d375a/2/1", "caption": "" }, "displayorder": 1, "url": "https://mlslmedia.azureedge.net/property/MLSL/81795224/0220bd97121d44bc9b2c1e053f5d375a/2/2", "caption": "" }, "displayorder": 2, "url": "https://mlslmedia.azureedge.net/property/MLSL/81795224/0220bd97121d44bc9b2c1e053f5d375a/2/3", "caption": "" }, "displayorder": 3, "url": "https://mlslmedia.azureedge.net/property/MLSL/81795224/0220bd97121d44bc9b2c1e053f5d375a/2/4", "caption": "" }, "displayorder": 4, "url": "https://mlslmedia.azureedge.net/property/MLSL/81795224/0220bd97121d44bc9b2c1e053f5d375a/2/5", "caption": "" }, "displayorder": 5, "url": "https://mlslmedia.azureedge.net/property/MLSL/81795224/0220bd97121d44bc9b2c1e053f5d375a/2/6", "caption": "" }, "displayorder": 6, "url": "https://mlslmedia.azureedge.net/property/MLSL/81795224/0220bd97121d44bc9b2c1e053f5d375a/2/7", "caption": "" }, "displayorder": 7, "url": "https://mlslmedia.azureedge.net/property/MLSL/81795224/0220bd97121d44bc9b2c1e053f5d375a/2/8", "caption": "" }, "displayorder": 8, "url": "https://mlslmedia.azureedge.net/property/MLSL/81795224/0220bd97121d44bc9b2c1e053f5d375a/2/9", "caption": "" }, "displayorder": 9, "url": "https://mlslmedia.azureedge.net/property/MLSL/81795224/0220bd97121d44bc9b2c1e053f5d375a/2/10", "caption": "" }, "displayorder": 10, "url": "https://mlslmedia.azureedge.net/property/MLSL/81795224/0220bd97121d44bc9b2c1e053f5d375a/2/11", "caption": "" }, "displayorder": 11, "url": "https://mlslmedia.azureedge.net/property/MLSL/81795224/0220bd97121d44bc9b2c1e053f5d375a/2/12", "caption": "" }, "displayorder": 12, "url": "https://mlslmedia.azureedge.net/property/MLSL/81795224/0220bd97121d44bc9b2c1e053f5d375a/2/13", "caption": "" }, "displayorder": 13, "url": "https://mlslmedia.azureedge.net/property/MLSL/81795224/0220bd97121d44bc9b2c1e053f5d375a/2/14", "caption": "" }, "displayorder": 14, "url": "https://mlslmedia.azureedge.net/property/MLSL/81795224/0220bd97121d44bc9b2c1e053f5d375a/2/15", "caption": "" }, "displayorder": 15, "url": "https://mlslmedia.azureedge.net/property/MLSL/81795224/0220bd97121d44bc9b2c1e053f5d375a/2/16", "caption": "" }, "displayorder": 16, "url": "https://mlslmedia.azureedge.net/property/MLSL/81795224/0220bd97121d44bc9b2c1e053f5d375a/2/17", "caption": "" }, "displayorder": 17, "url": "https://mlslmedia.azureedge.net/property/MLSL/81795224/0220bd97121d44bc9b2c1e053f5d375a/2/18", "caption": "" }, "displayorder": 18, "url": "https://mlslmedia.azureedge.net/property/MLSL/81795224/0220bd97121d44bc9b2c1e053f5d375a/2/19", "caption": "" }, "displayorder": 19, "url": "https://mlslmedia.azureedge.net/property/MLSL/81795224/0220bd97121d44bc9b2c1e053f5d375a/2/20", "caption": "" }, "displayorder": 20, "url": "https://mlslmedia.azureedge.net/property/MLSL/81795224/0220bd97121d44bc9b2c1e053f5d375a/2/21", "caption": "" }, "displayorder": 21, "url": "https://mlslmedia.azureedge.net/property/MLSL/81795224/0220bd97121d44bc9b2c1e053f5d375a/2/22", "caption": "" }, "displayorder": 22, "url": "https://mlslmedia.azureedge.net/property/MLSL/81795224/0220bd97121d44bc9b2c1e053f5d375a/2/23", "caption": "" }, "displayorder": 23, "url": "https://mlslmedia.azureedge.net/property/MLSL/81795224/0220bd97121d44bc9b2c1e053f5d375a/2/24", "caption": "" }, "displayorder": 24, "url": "https://mlslmedia.azureedge.net/property/MLSL/81795224/0220bd97121d44bc9b2c1e053f5d375a/2/25", "caption": "" }, "displayorder": 25, "url": "https://mlslmedia.azureedge.net/property/MLSL/81795224/0220bd97121d44bc9b2c1e053f5d375a/2/26", "caption": "" }, "displayorder": 26, "url": "https://mlslmedia.azureedge.net/property/MLSL/81795224/0220bd97121d44bc9b2c1e053f5d375a/2/27", "caption": "" }, "displayorder": 27, "url": "https://mlslmedia.azureedge.net/property/MLSL/81795224/0220bd97121d44bc9b2c1e053f5d375a/2/28", "caption": "" }, "displayorder": 28, "url": "https://mlslmedia.azureedge.net/property/MLSL/81795224/0220bd97121d44bc9b2c1e053f5d375a/2/29", "caption": "" }, "displayorder": 29, "url": "https://mlslmedia.azureedge.net/property/MLSL/81795224/0220bd97121d44bc9b2c1e053f5d375a/2/30", "caption": "" }, "displayorder": 30, "url": "https://mlslmedia.azureedge.net/property/MLSL/81795224/0220bd97121d44bc9b2c1e053f5d375a/2/31", "caption": "" }, "displayorder": 31, "url": "https://mlslmedia.azureedge.net/property/MLSL/81795224/0220bd97121d44bc9b2c1e053f5d375a/2/32", "caption": "" }, "displayorder": 32, "url": "https://mlslmedia.azureedge.net/property/MLSL/81795224/0220bd97121d44bc9b2c1e053f5d375a/2/33", "caption": "" }, "displayorder": 33, "url": "https://mlslmedia.azureedge.net/property/MLSL/81795224/0220bd97121d44bc9b2c1e053f5d375a/2/34", "caption": "" }, "displayorder": 34, "url": "https://mlslmedia.azureedge.net/property/MLSL/81795224/0220bd97121d44bc9b2c1e053f5d375a/2/35", "caption": "" }, "displayorder": 35, "url": "https://mlslmedia.azureedge.net/property/MLSL/81795224/0220bd97121d44bc9b2c1e053f5d375a/2/36", "caption": "" }, "displayorder": 36, "url": "https://mlslmedia.azureedge.net/property/MLSL/81795224/0220bd97121d44bc9b2c1e053f5d375a/2/37", "caption": "" }, "displayorder": 37, "url": "https://mlslmedia.azureedge.net/property/MLSL/81795224/0220bd97121d44bc9b2c1e053f5d375a/2/38", "caption": "" }, "displayorder": 38, "url": "https://mlslmedia.azureedge.net/property/MLSL/81795224/0220bd97121d44bc9b2c1e053f5d375a/2/39", "caption": "" }, "displayorder": 39, "url": "https://mlslmedia.azureedge.net/property/MLSL/81795224/0220bd97121d44bc9b2c1e053f5d375a/2/40", "caption": "" } ], "agent": { "name": "Susan Wylie", "phone": "800-915-9174", "email": "team@savvylane.com" }, "broker": { "name": "MLSListingsX", "phone": "", "email": "" } }; ]]>
14910 Vickery Avenue
SARATOGA, CA 95070

Click here for map
Residential Home
$2,468,000
1,820 Sq Feet
3 Bedrooms
3 Bathrooms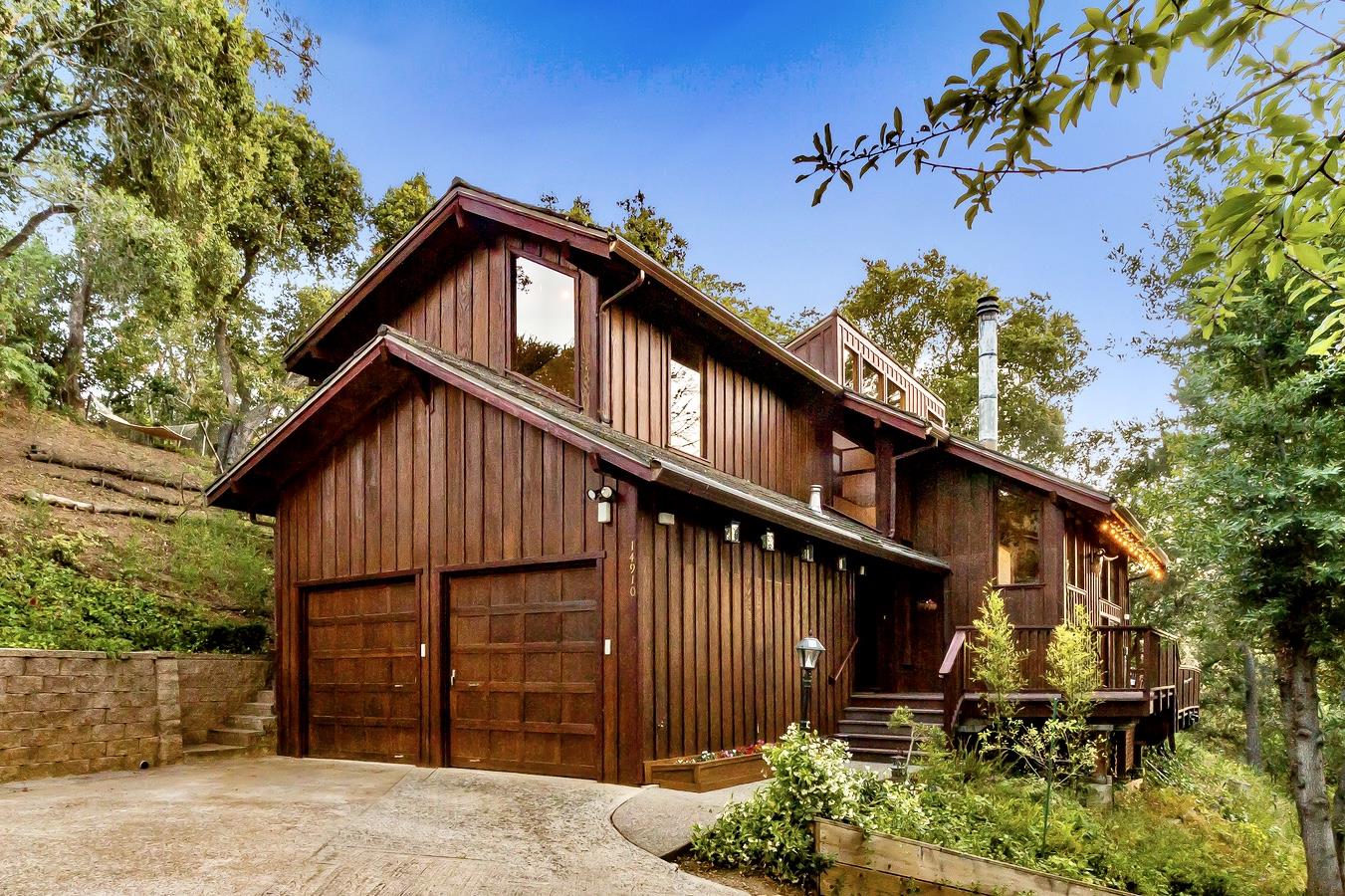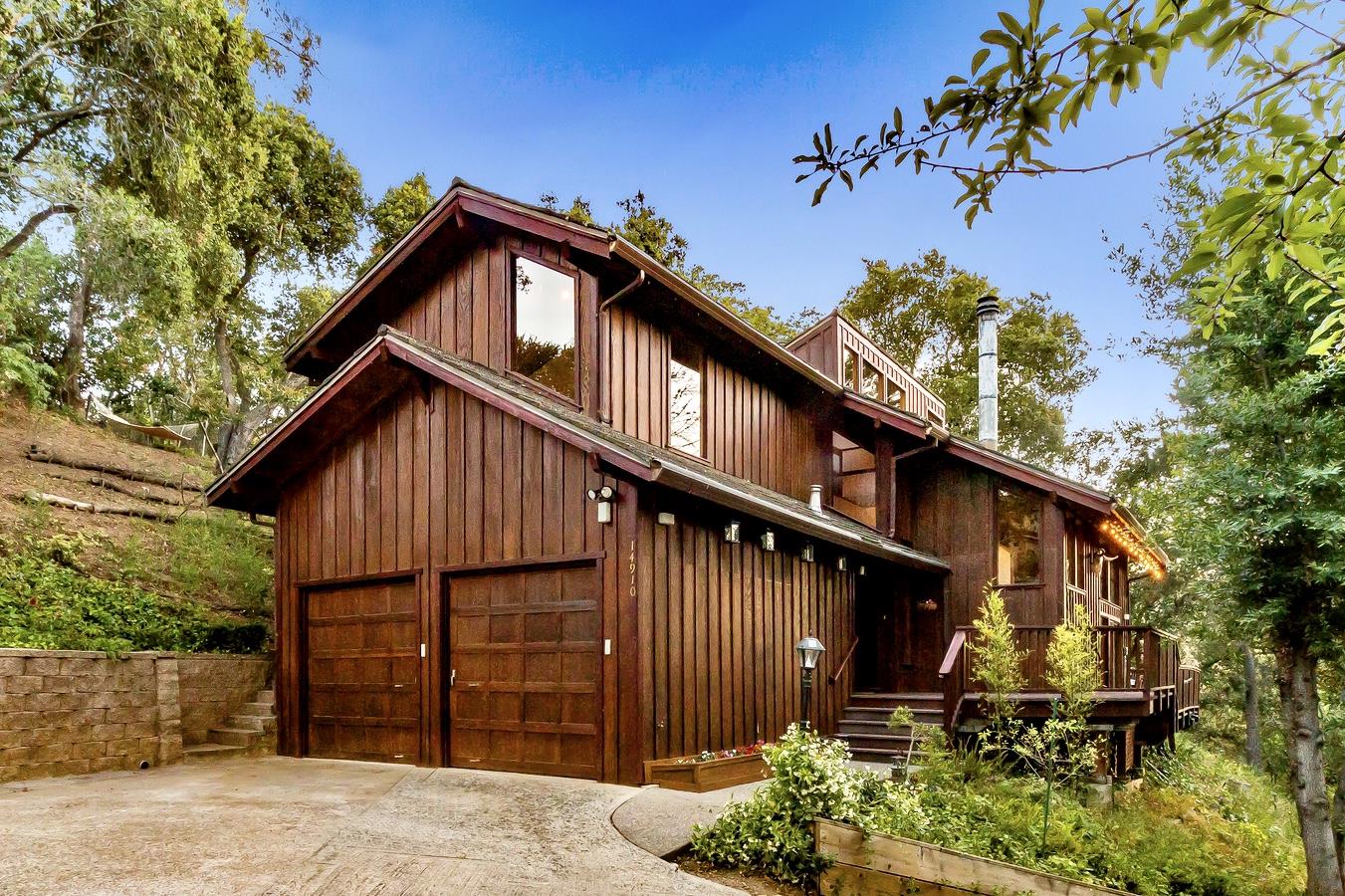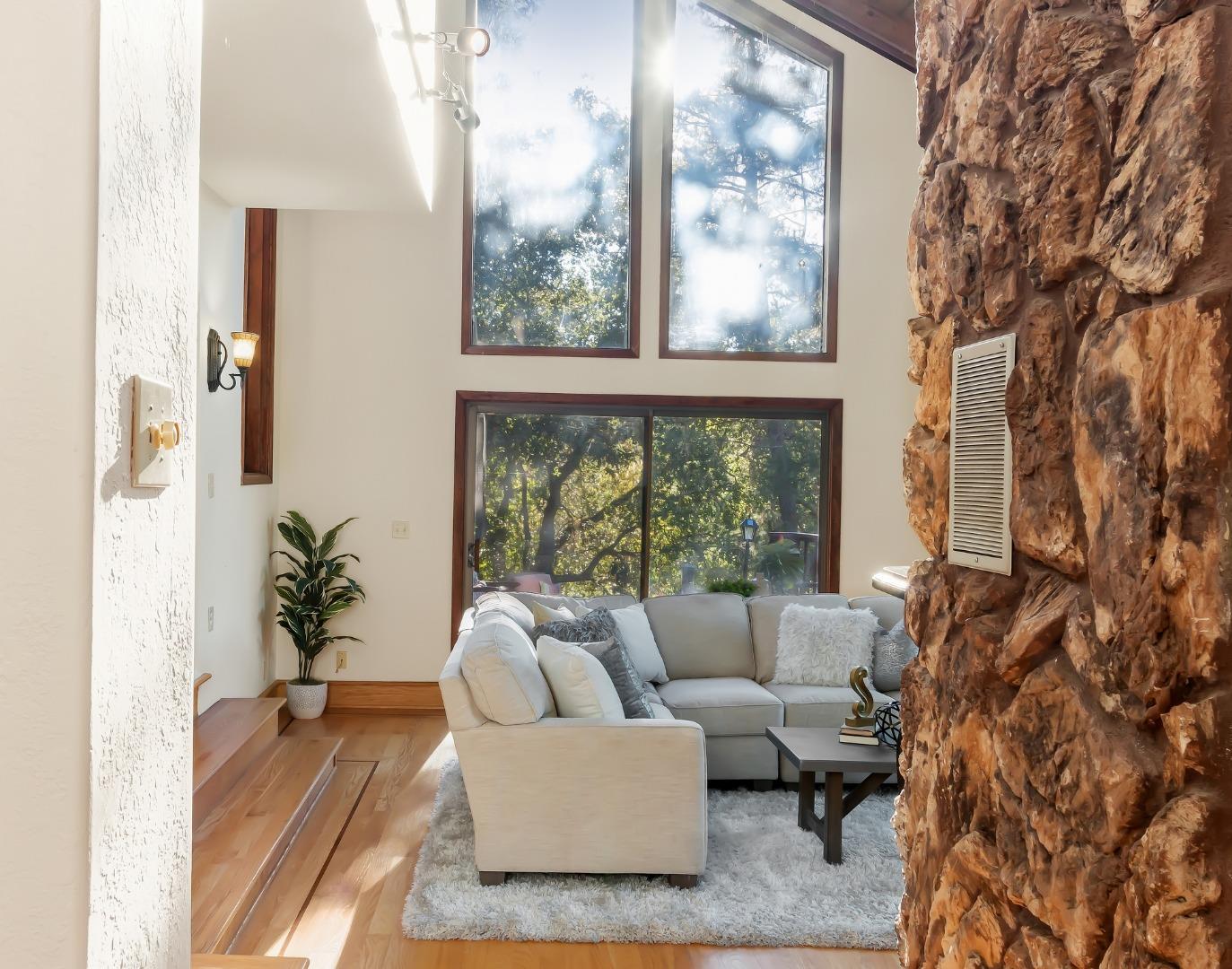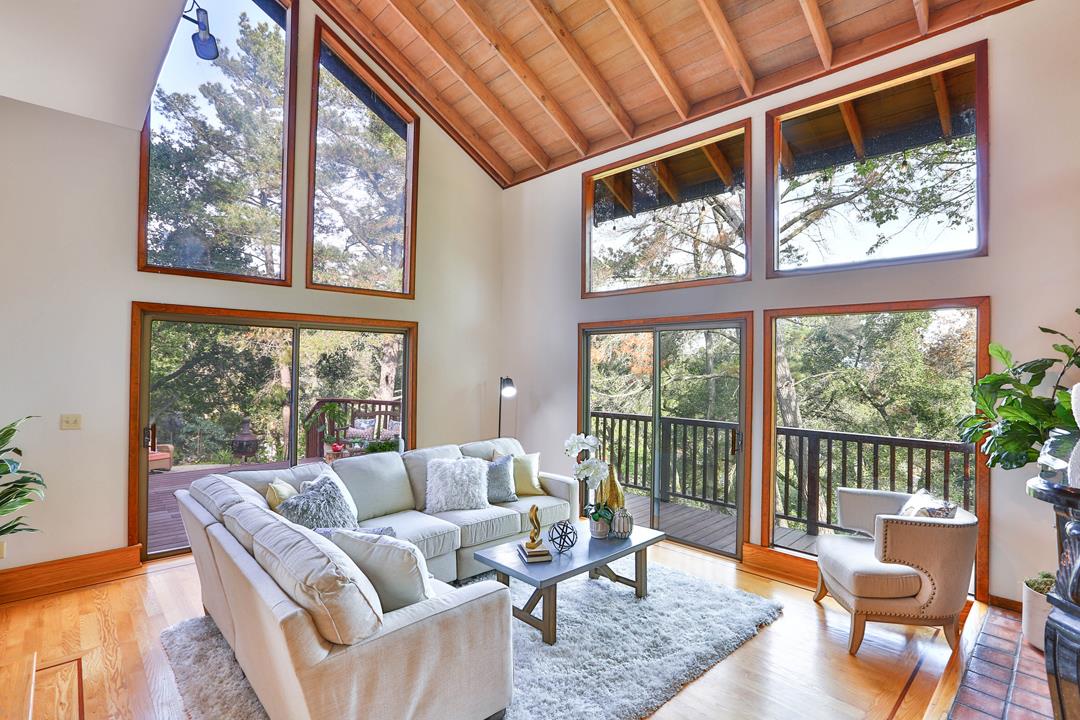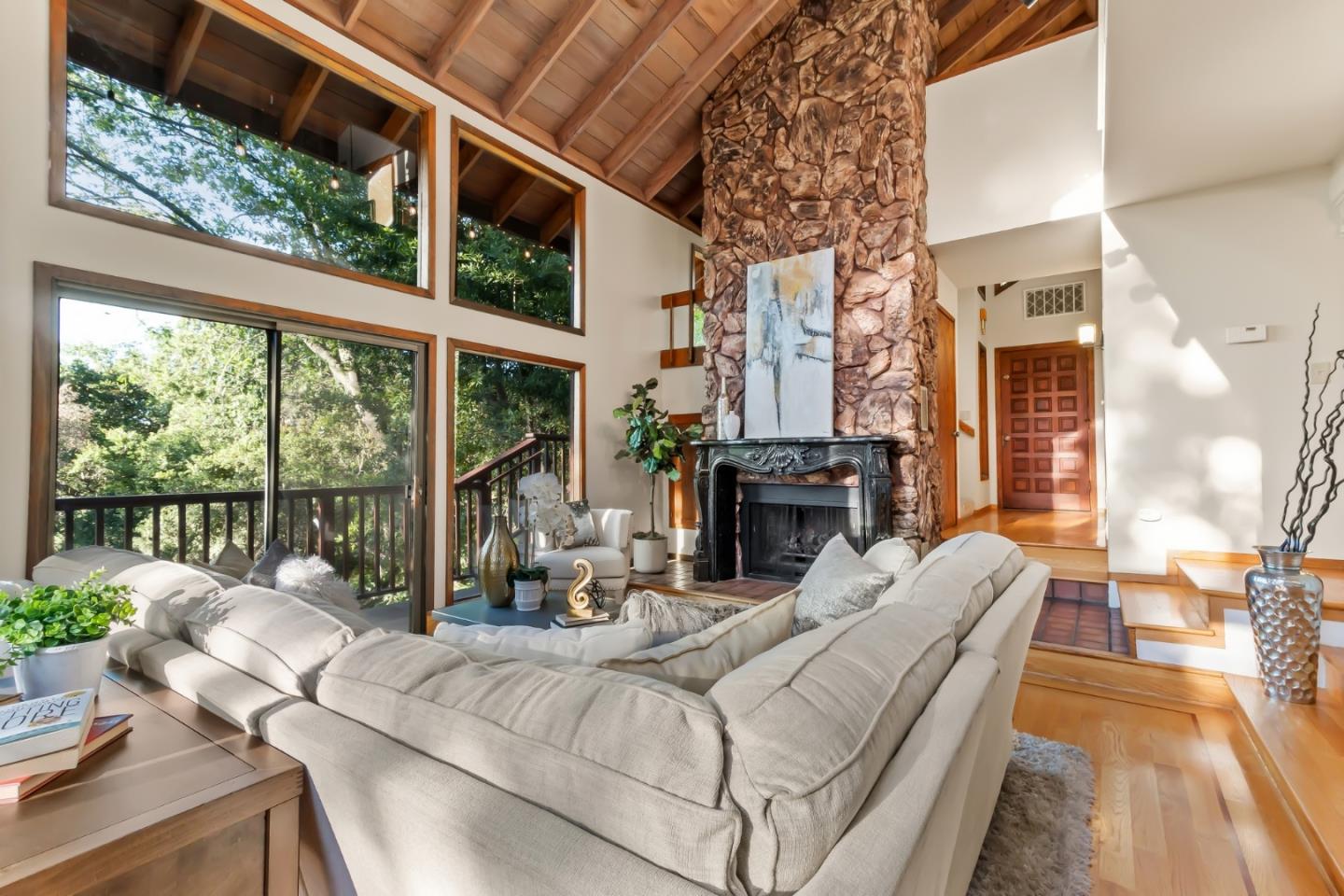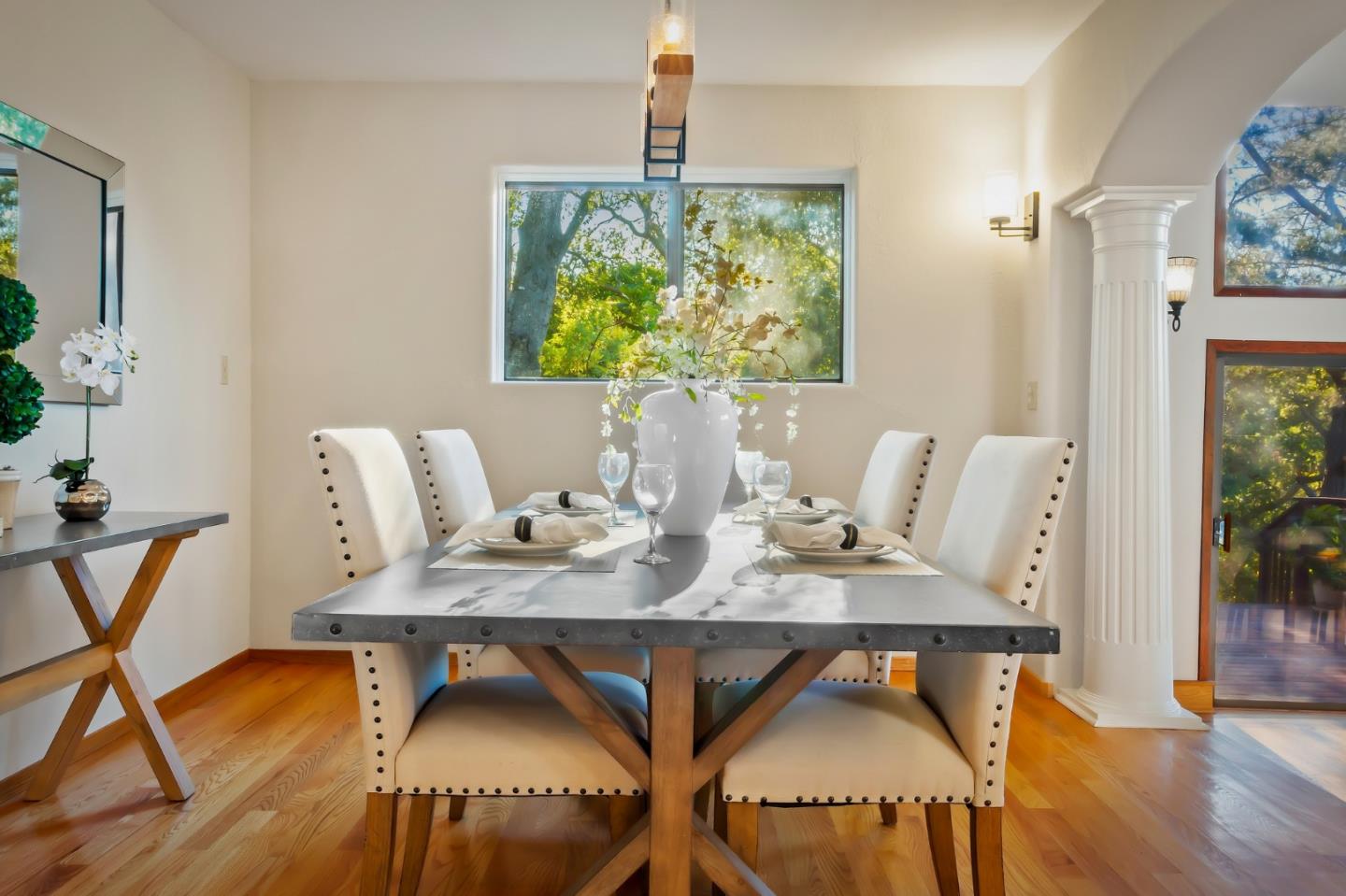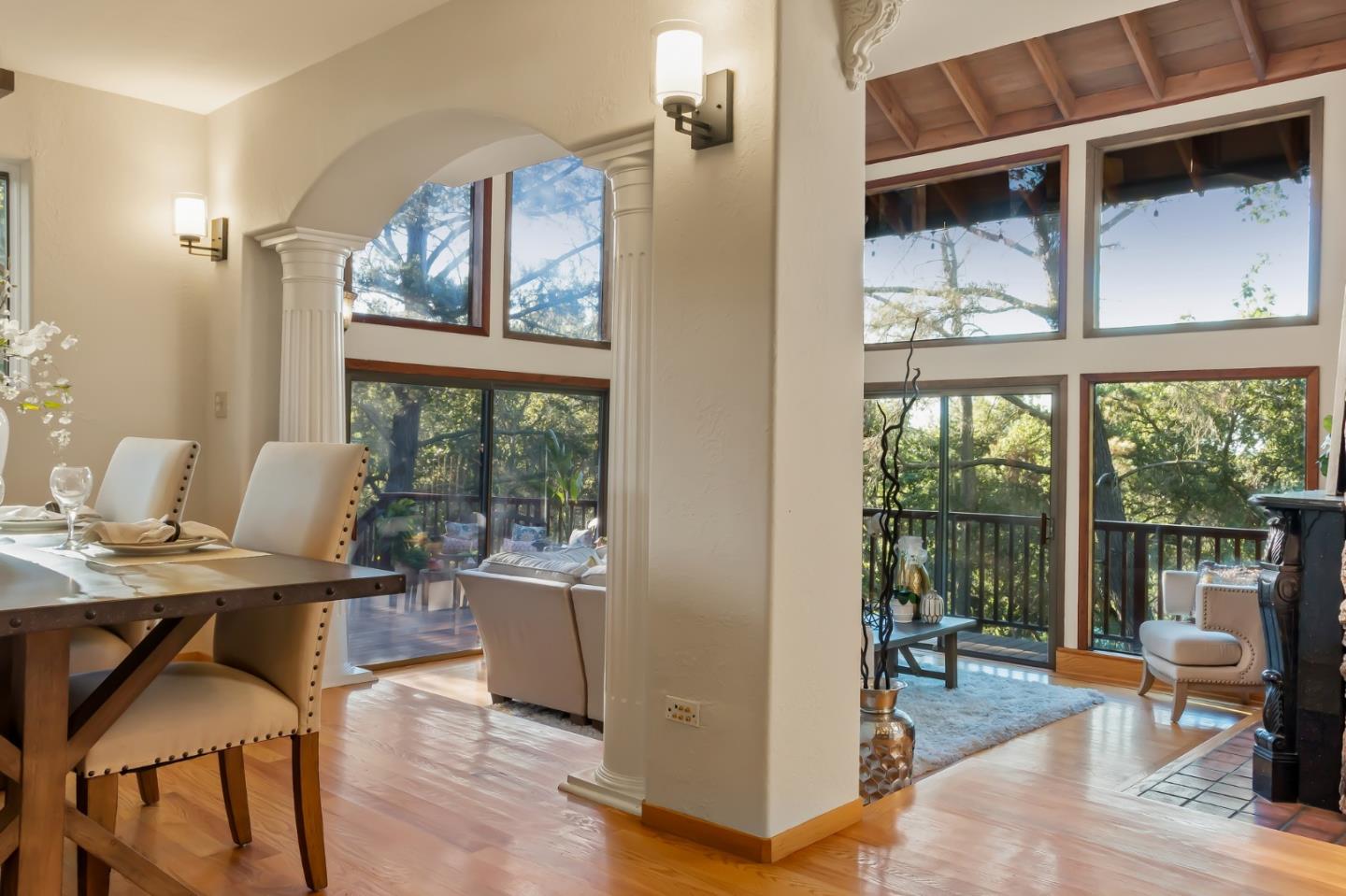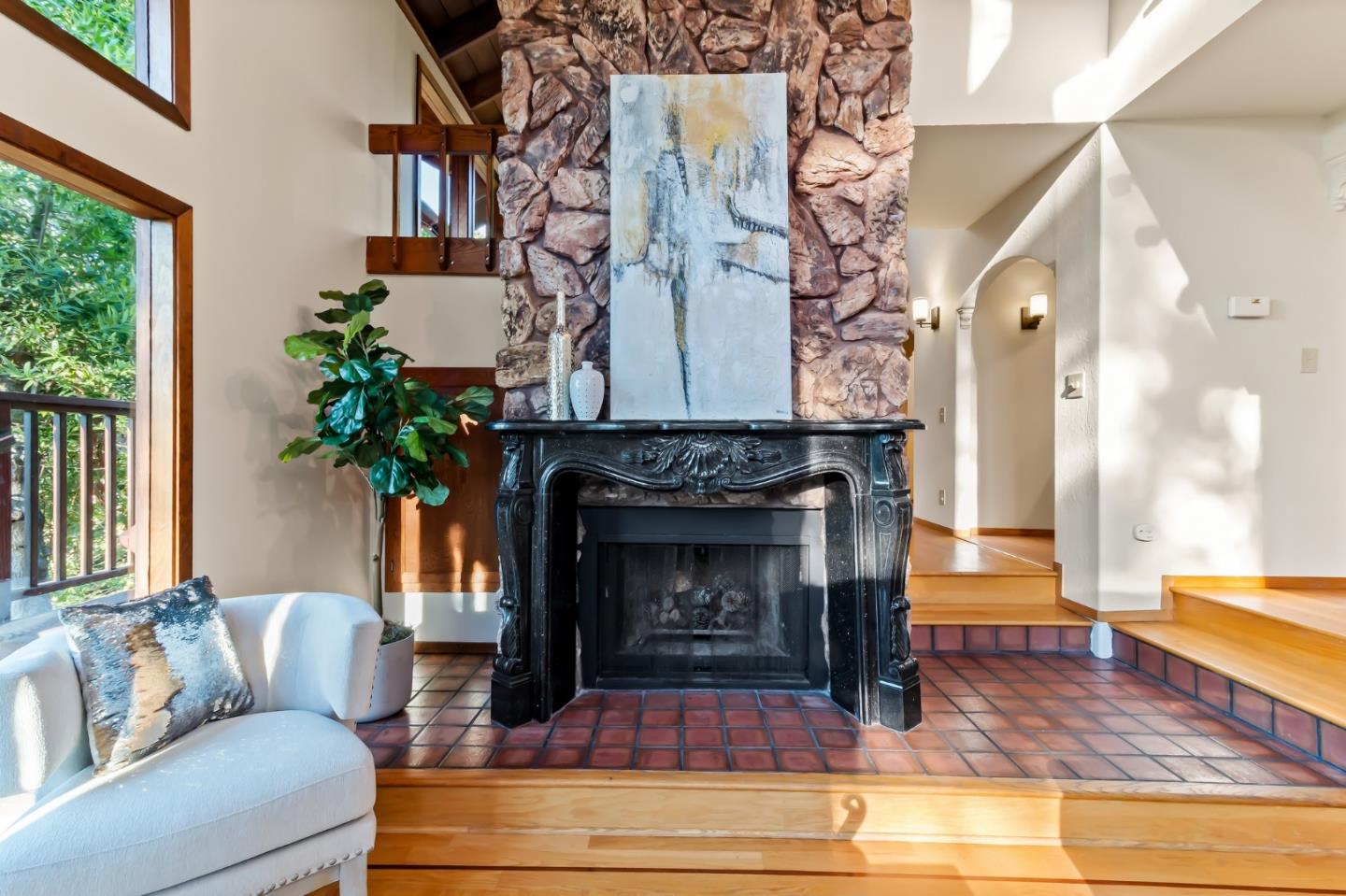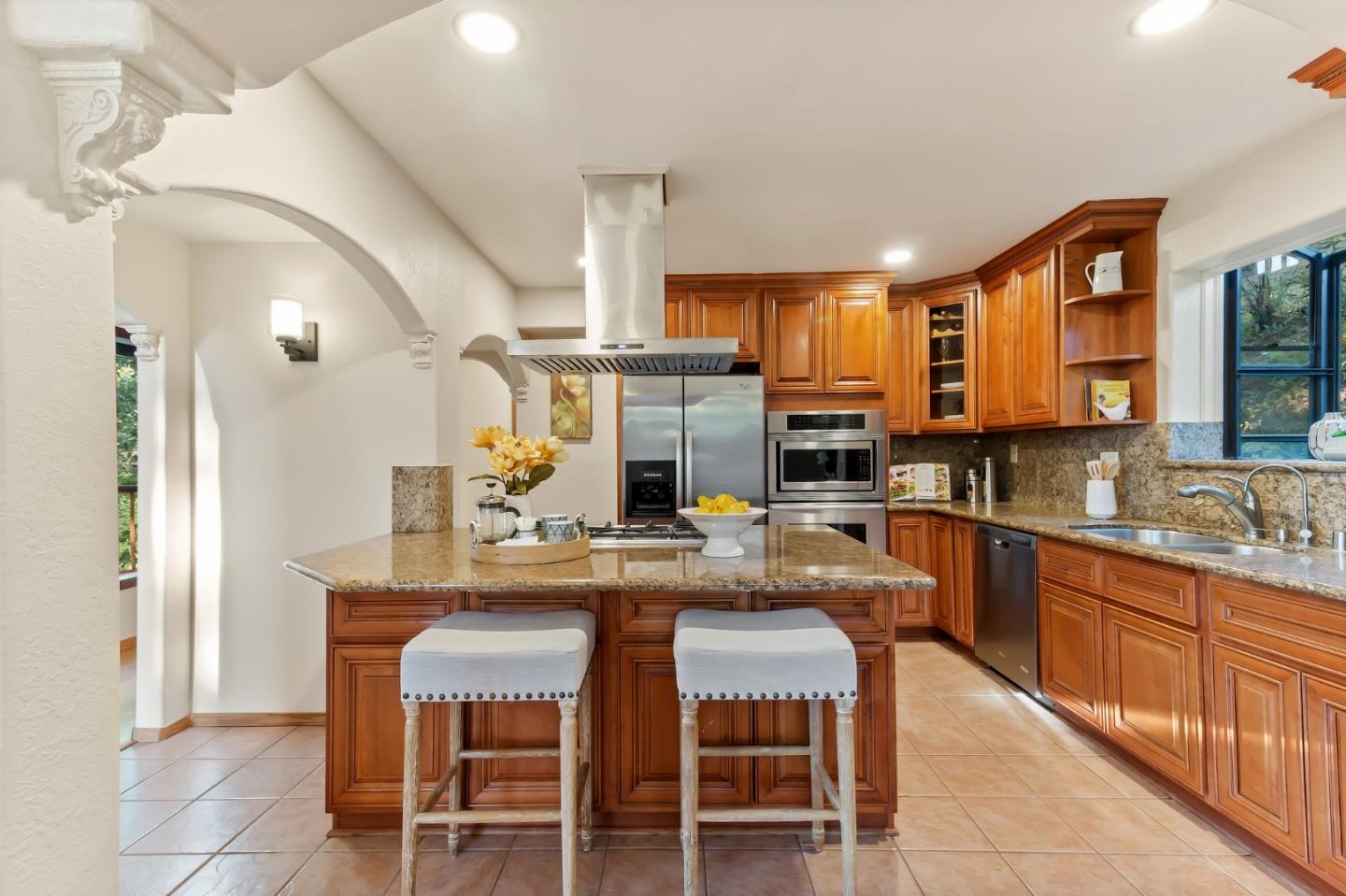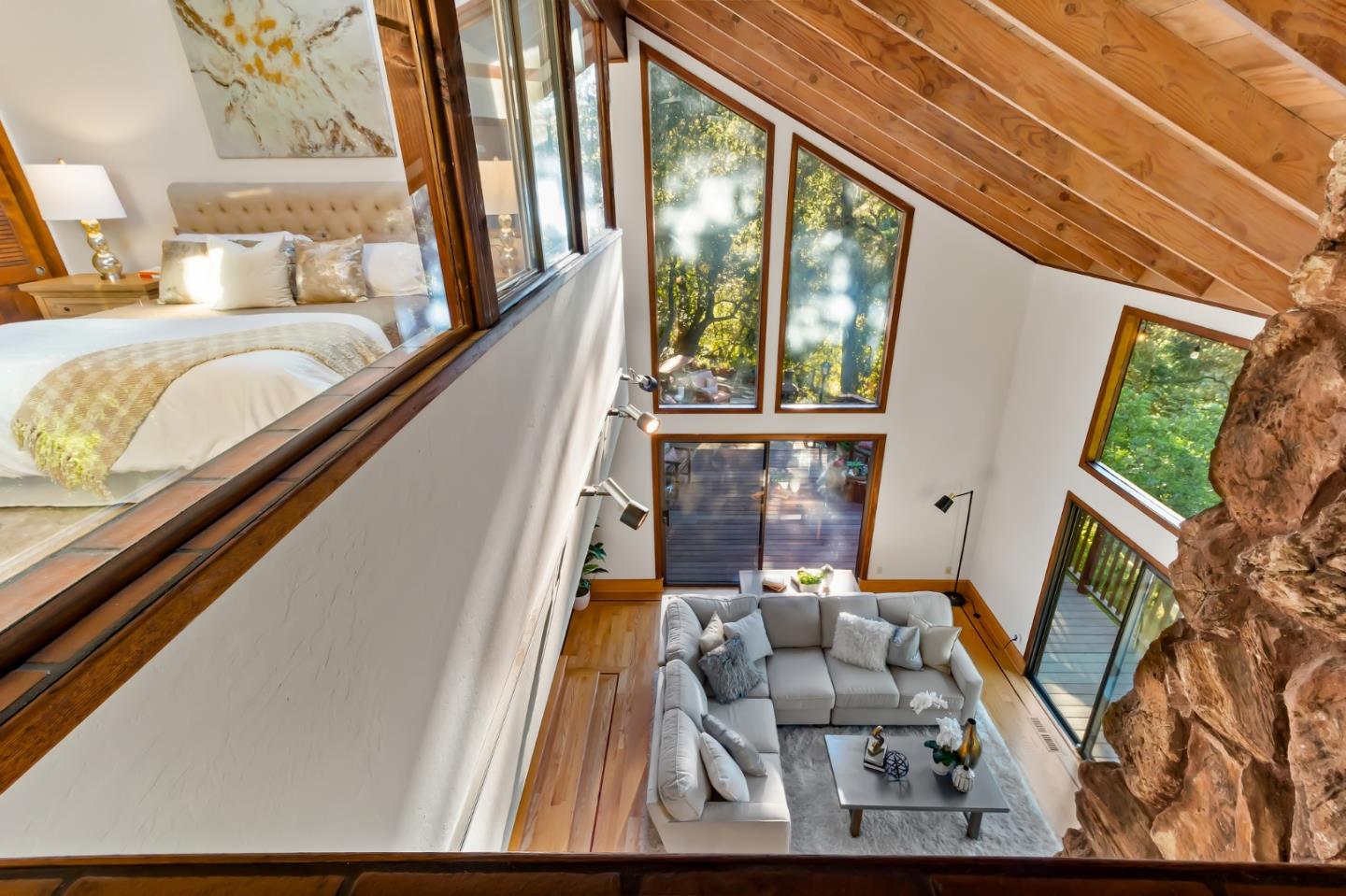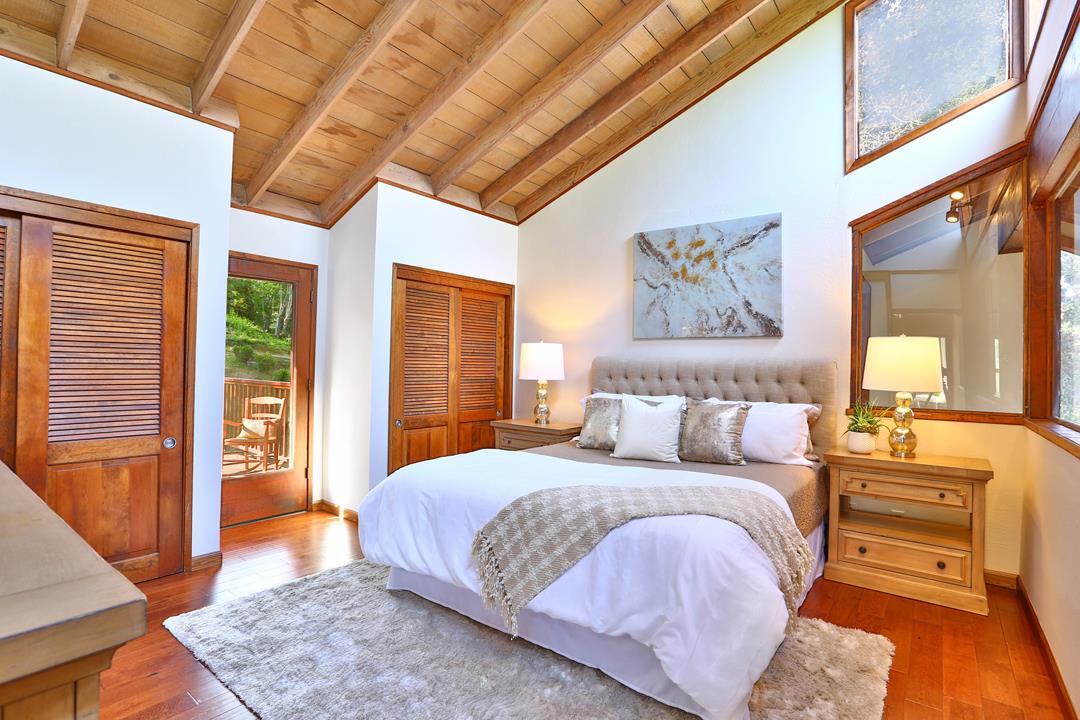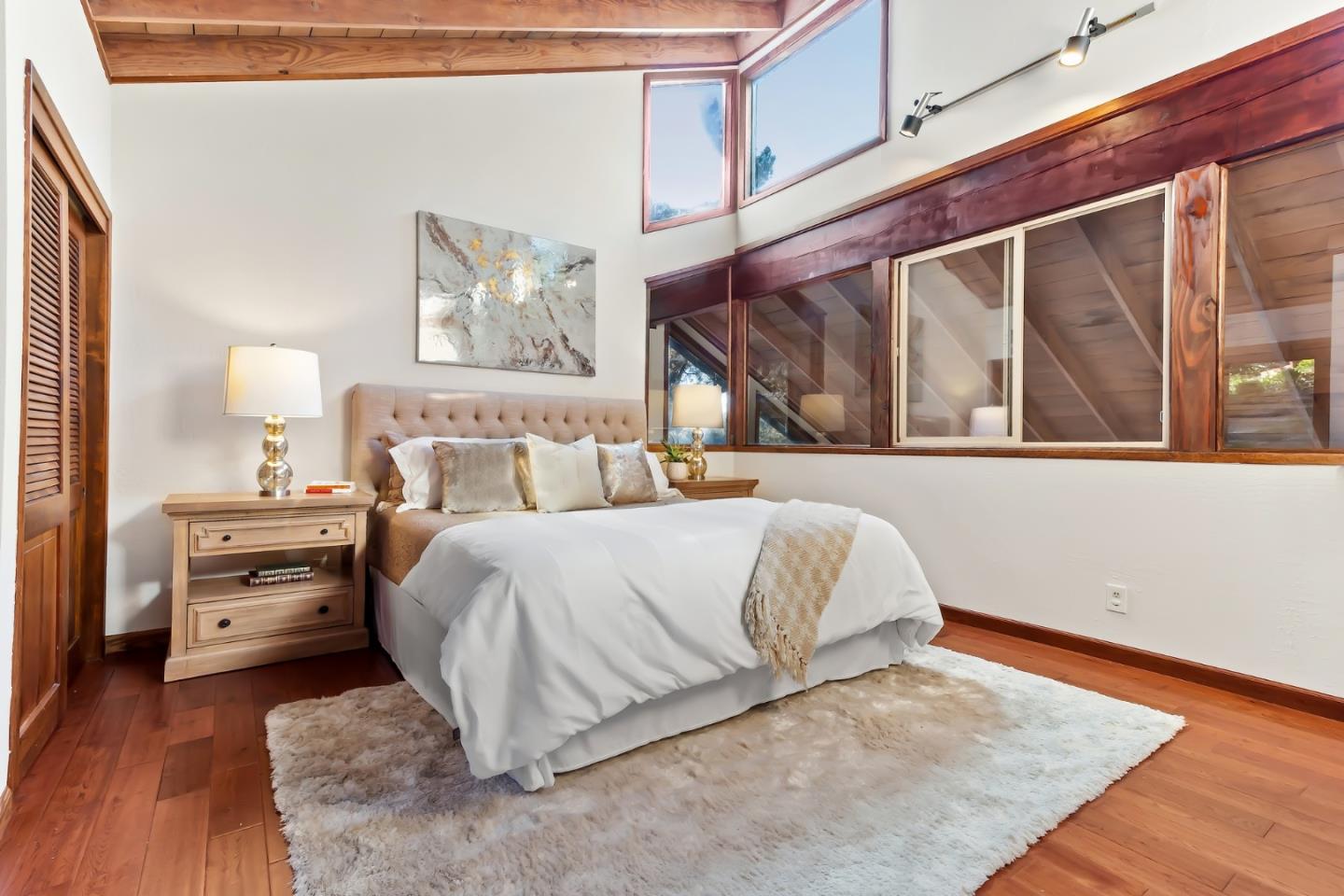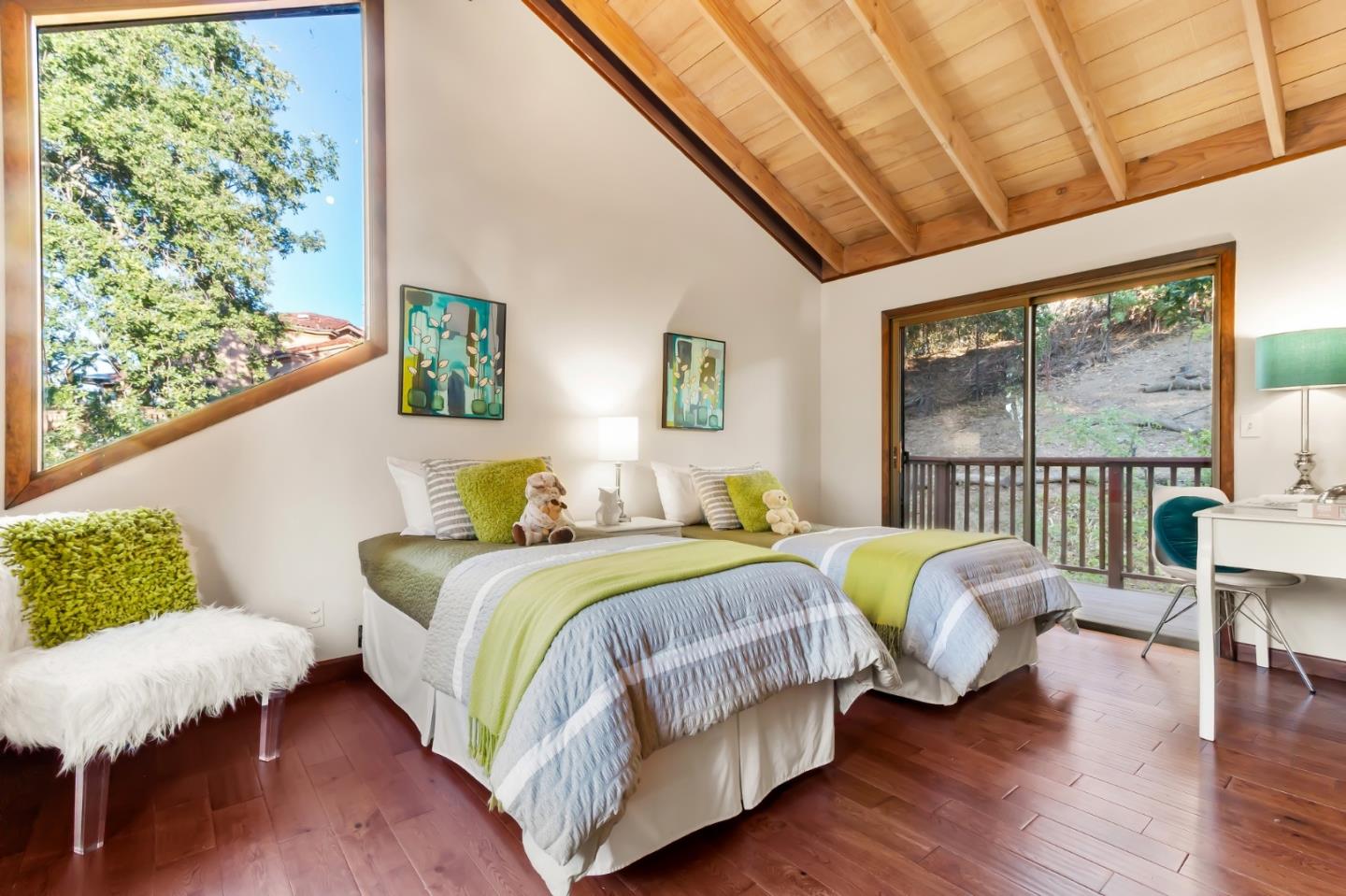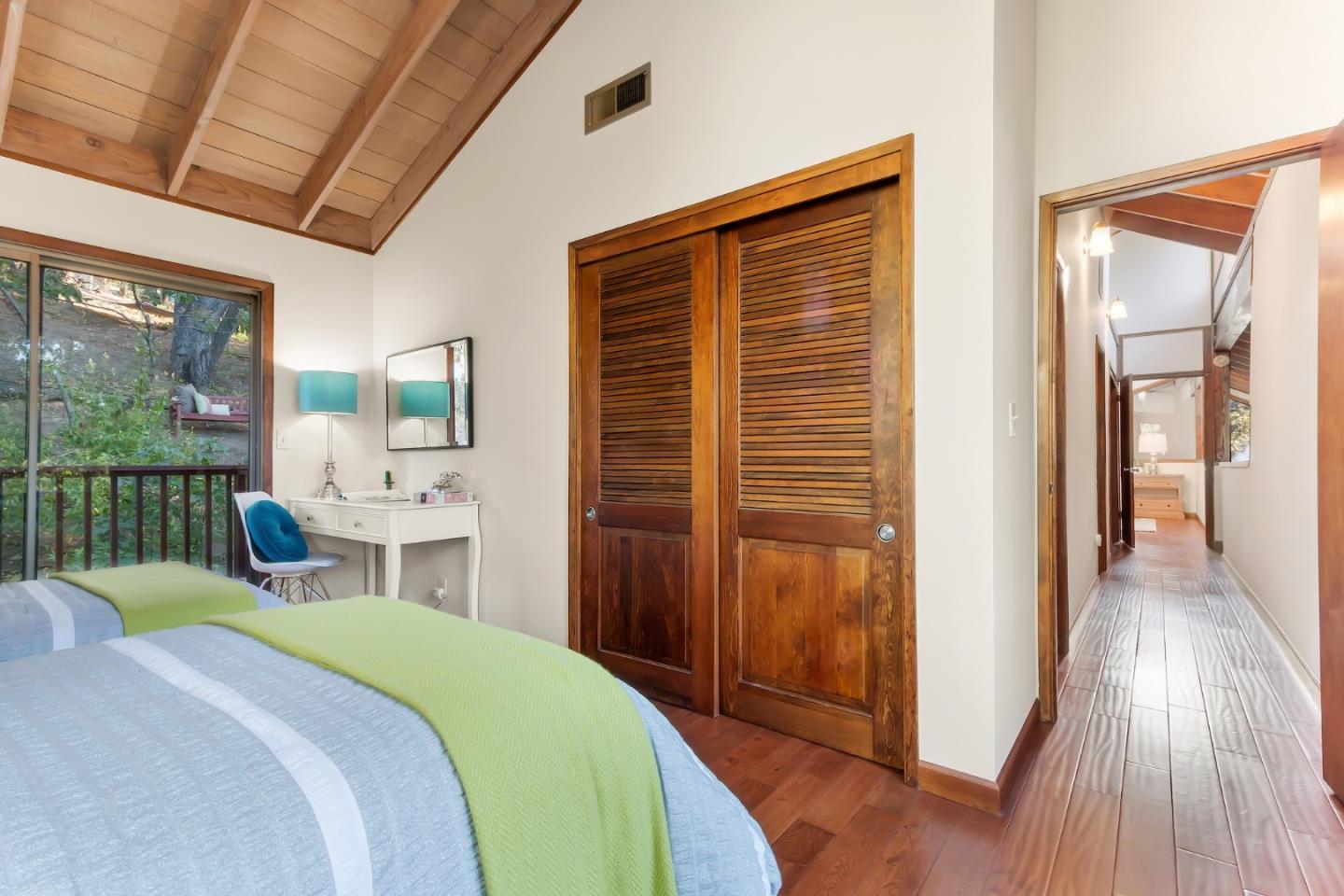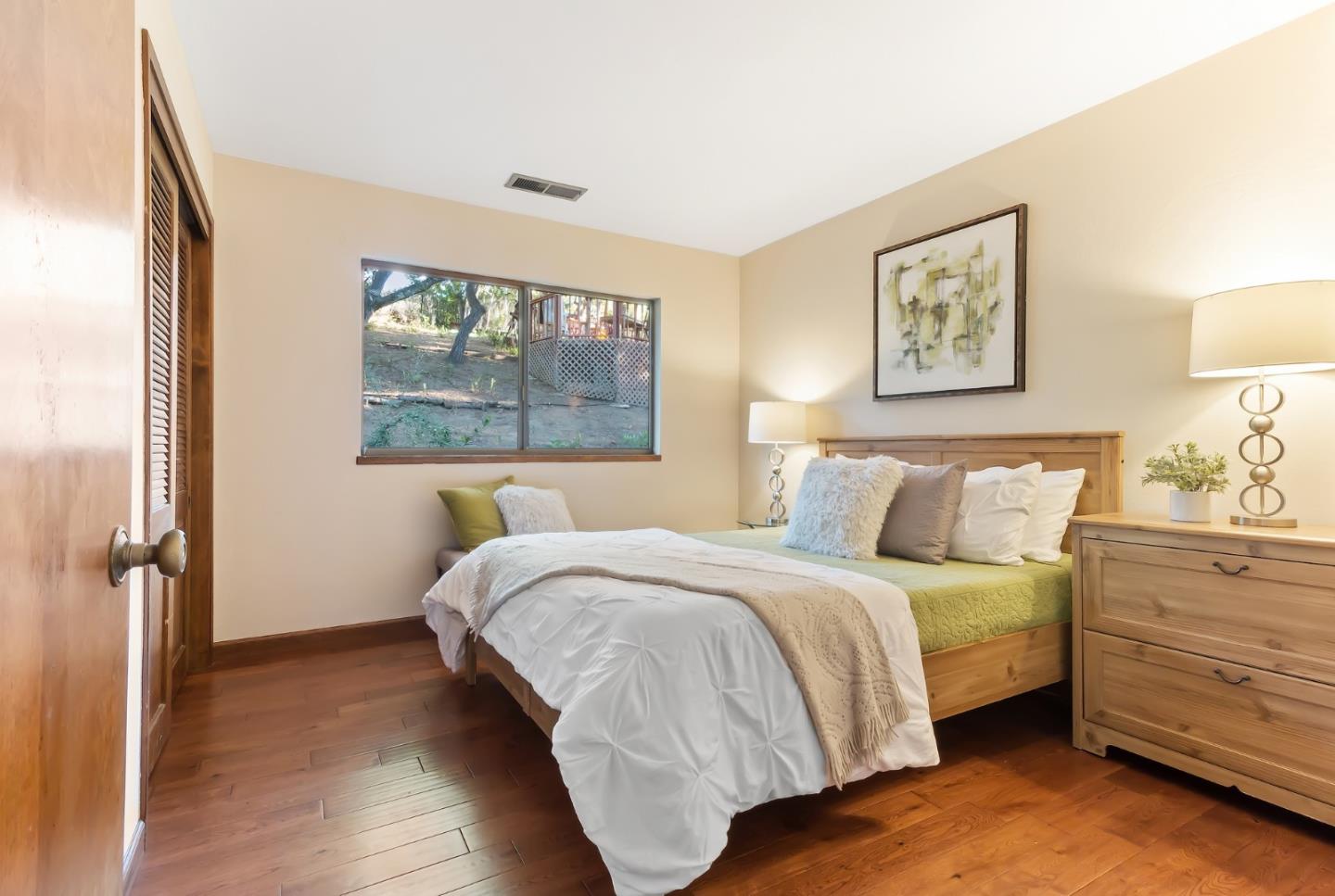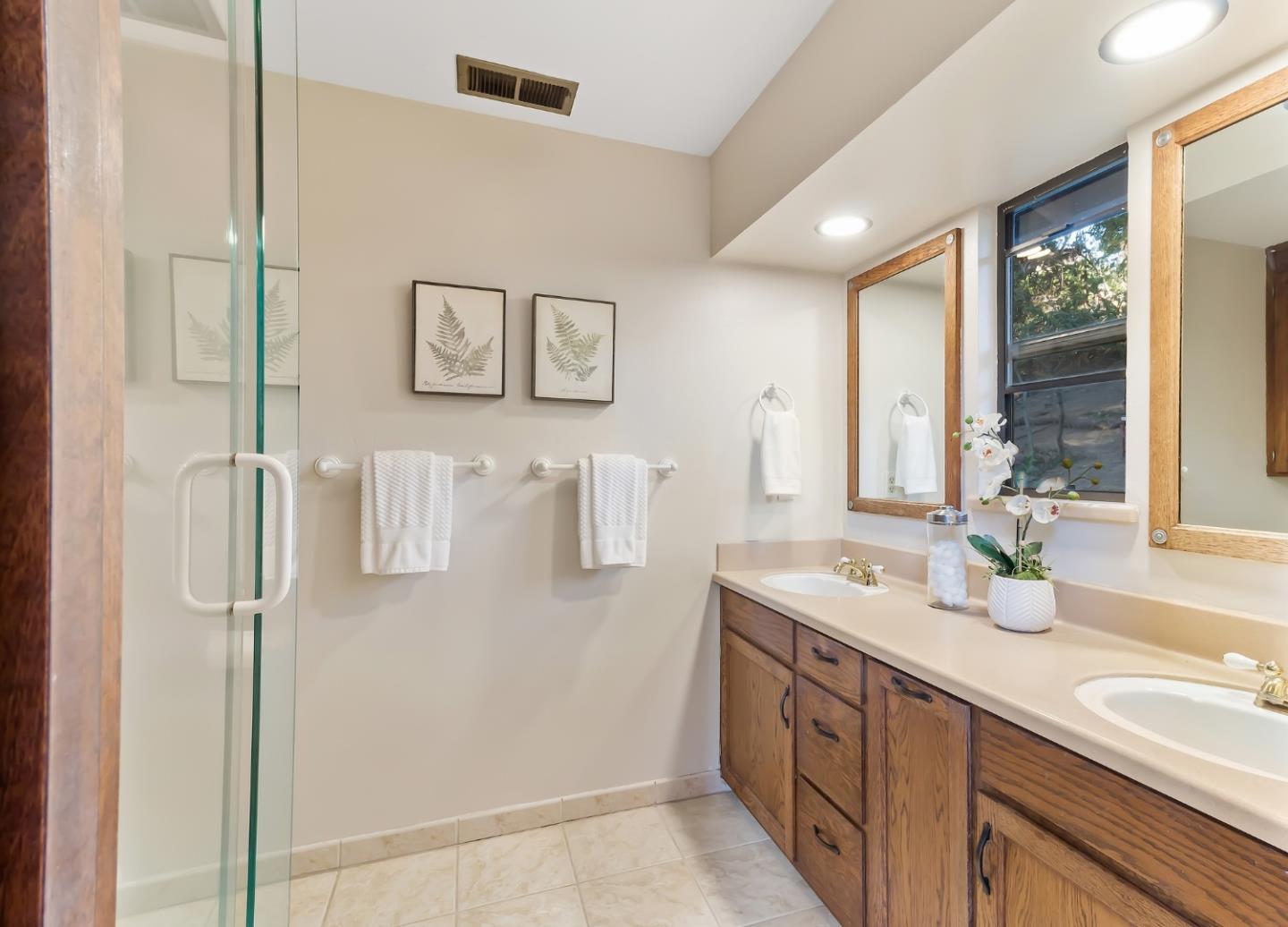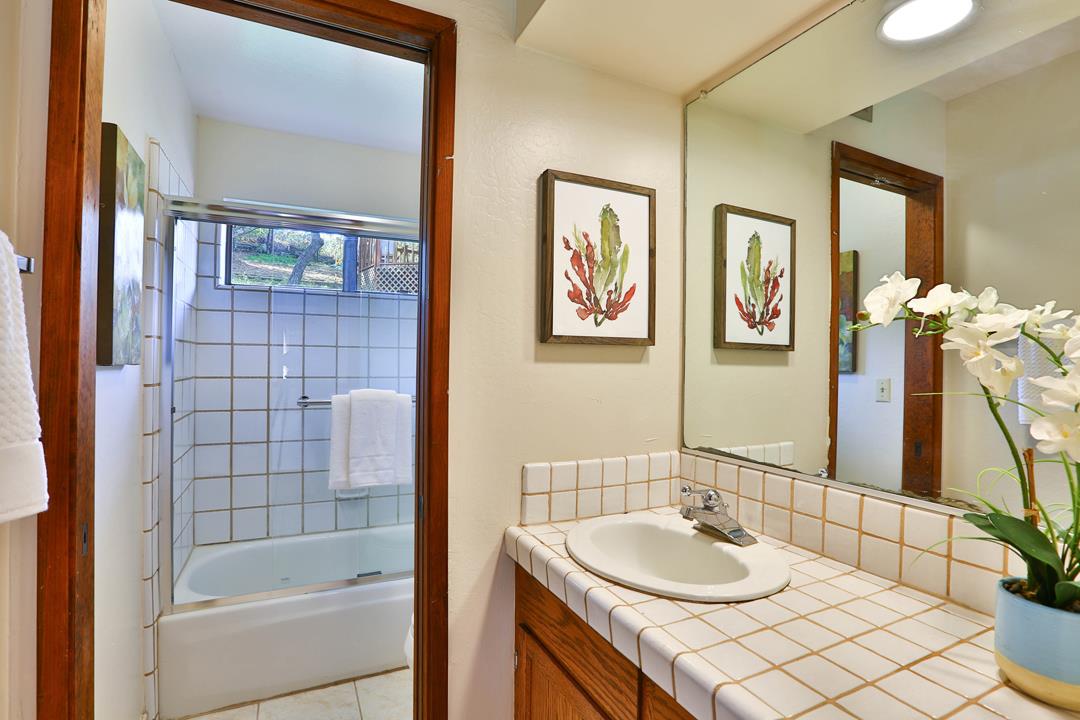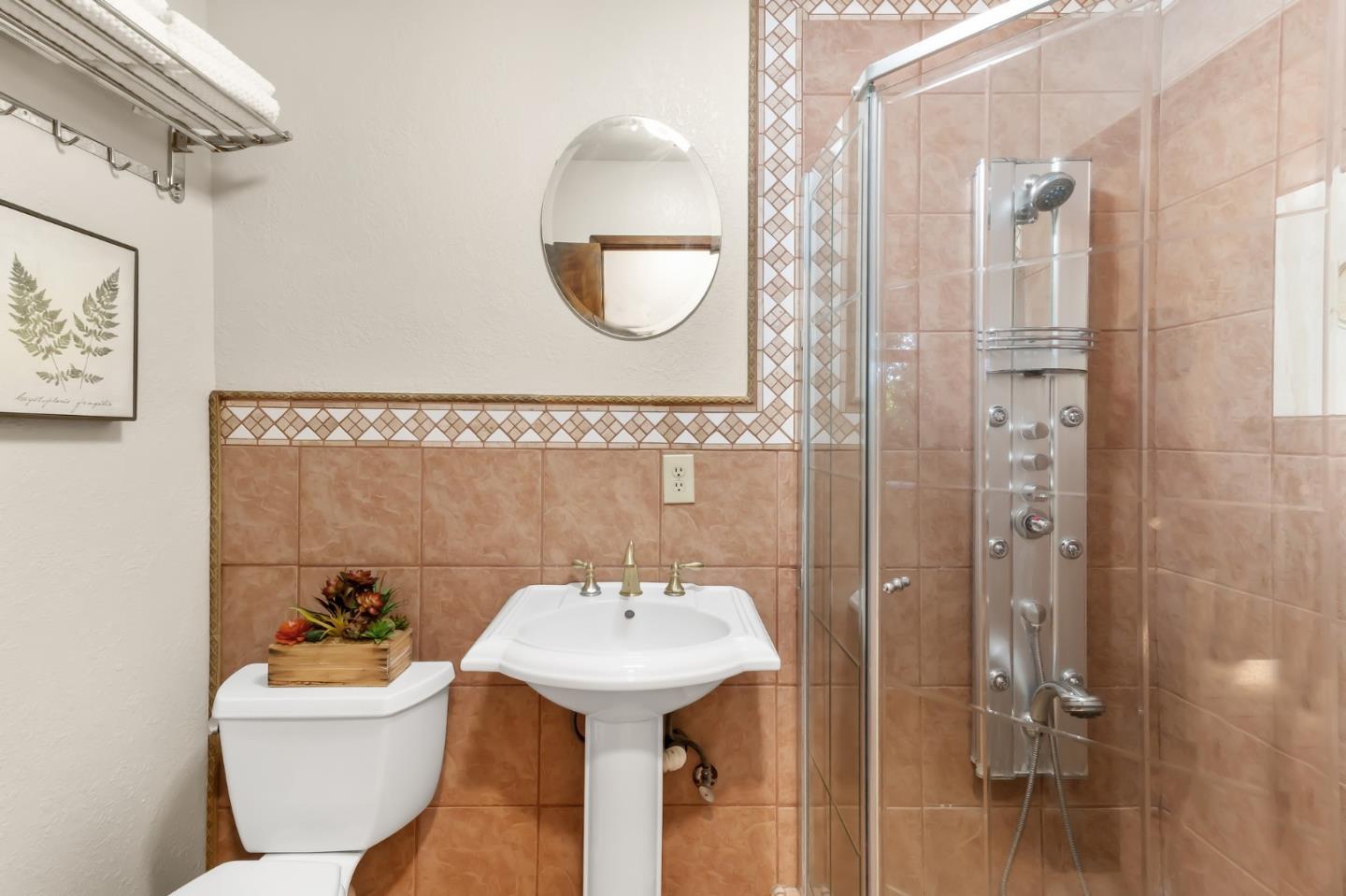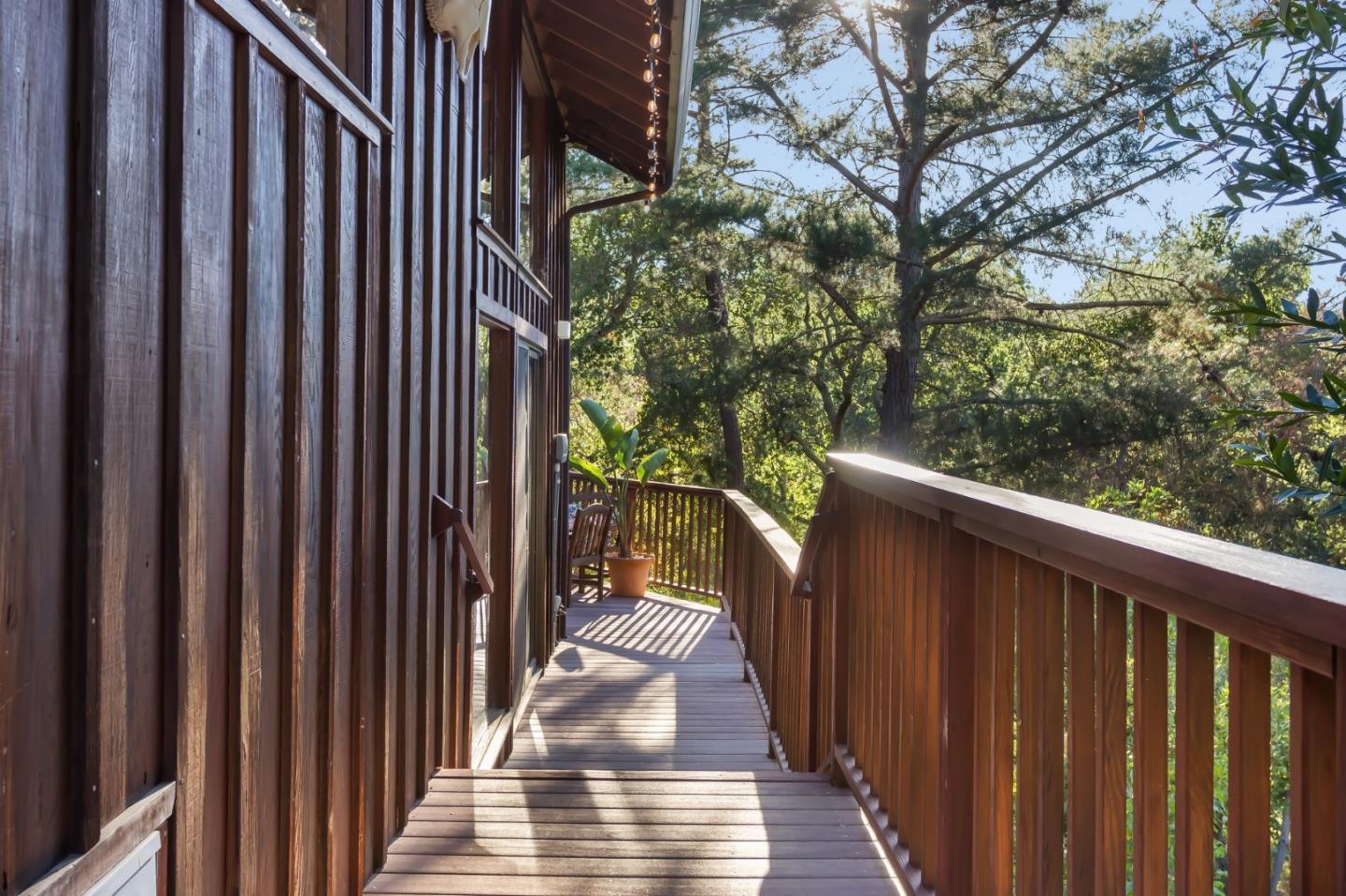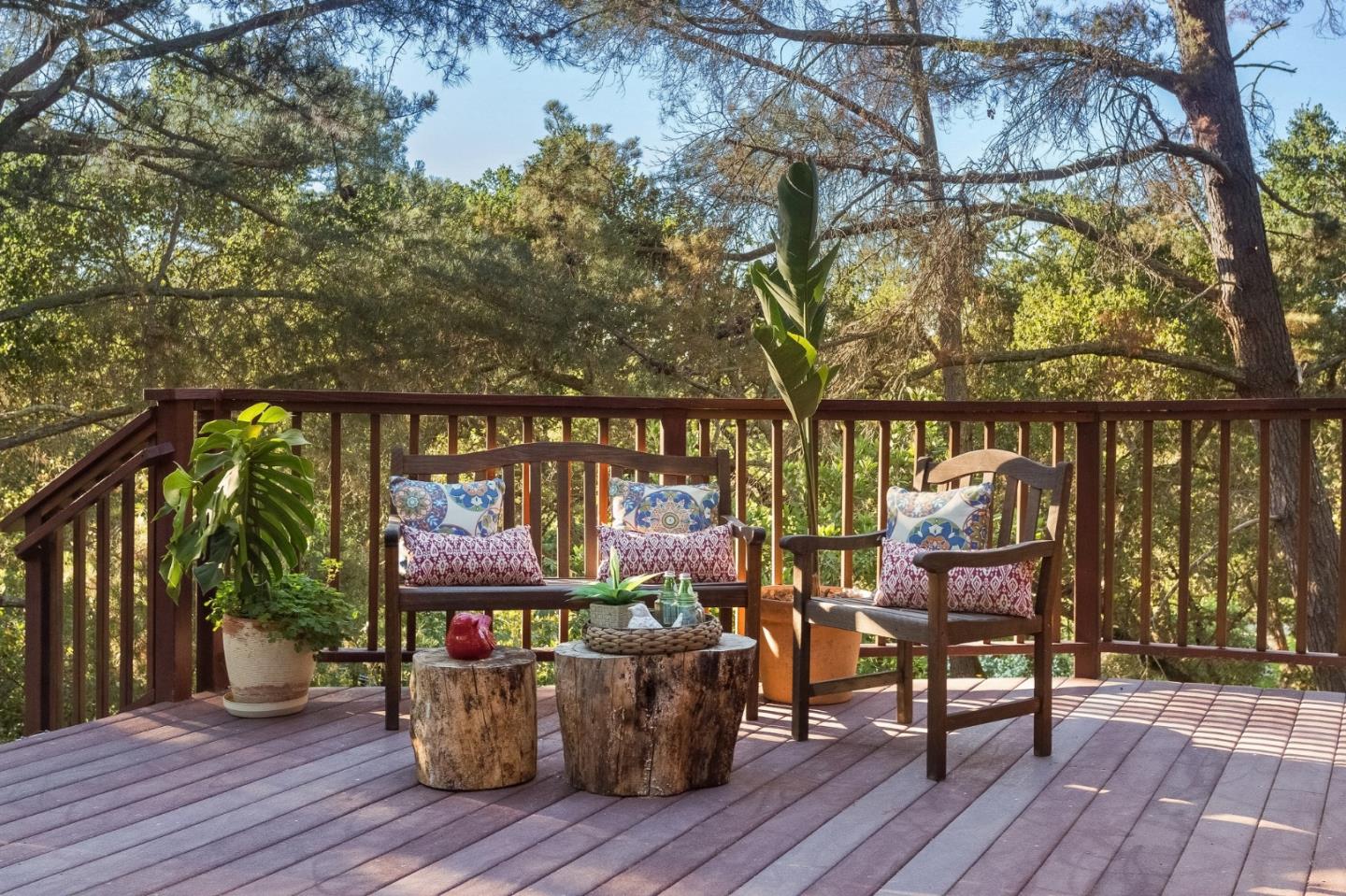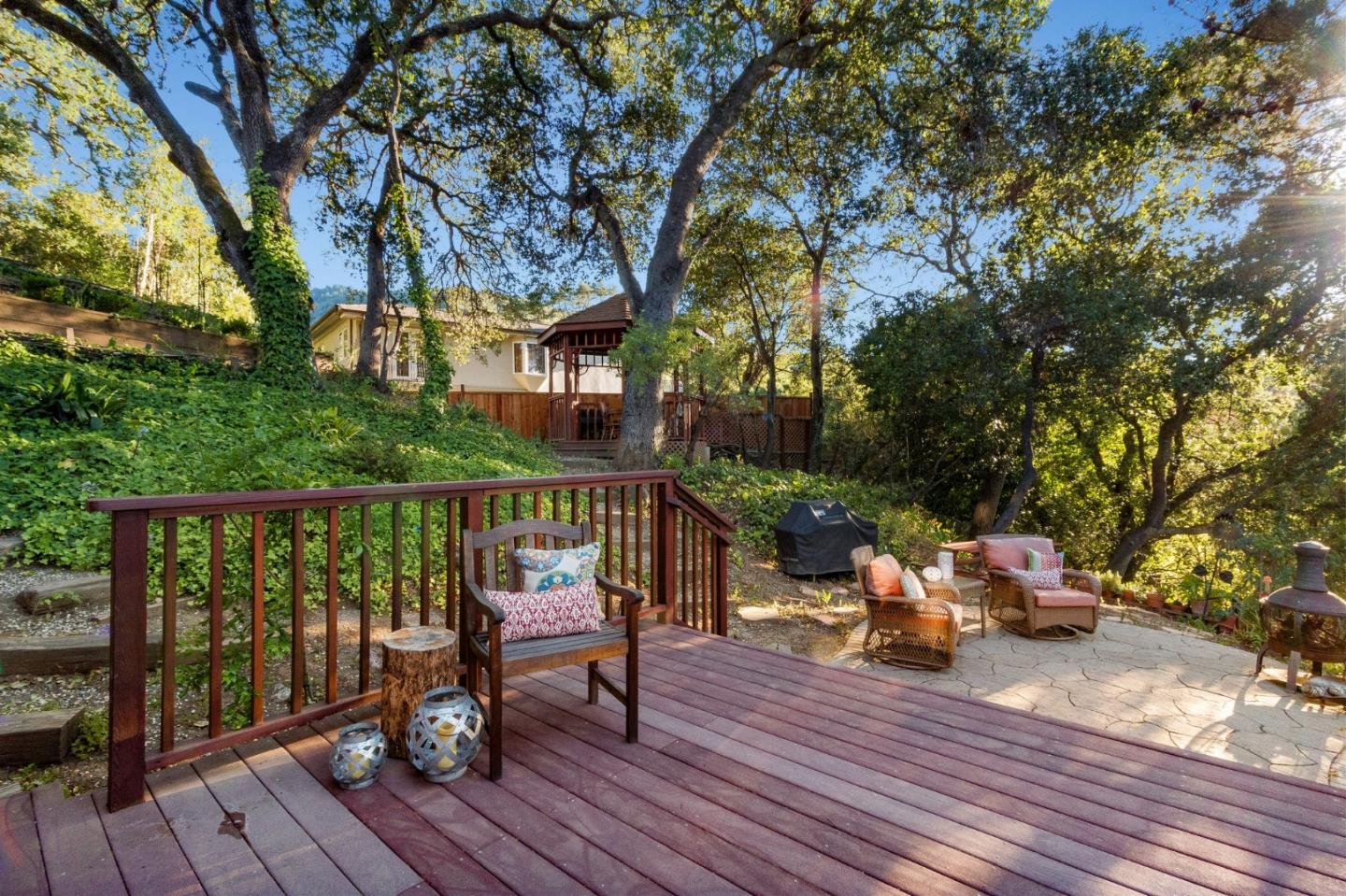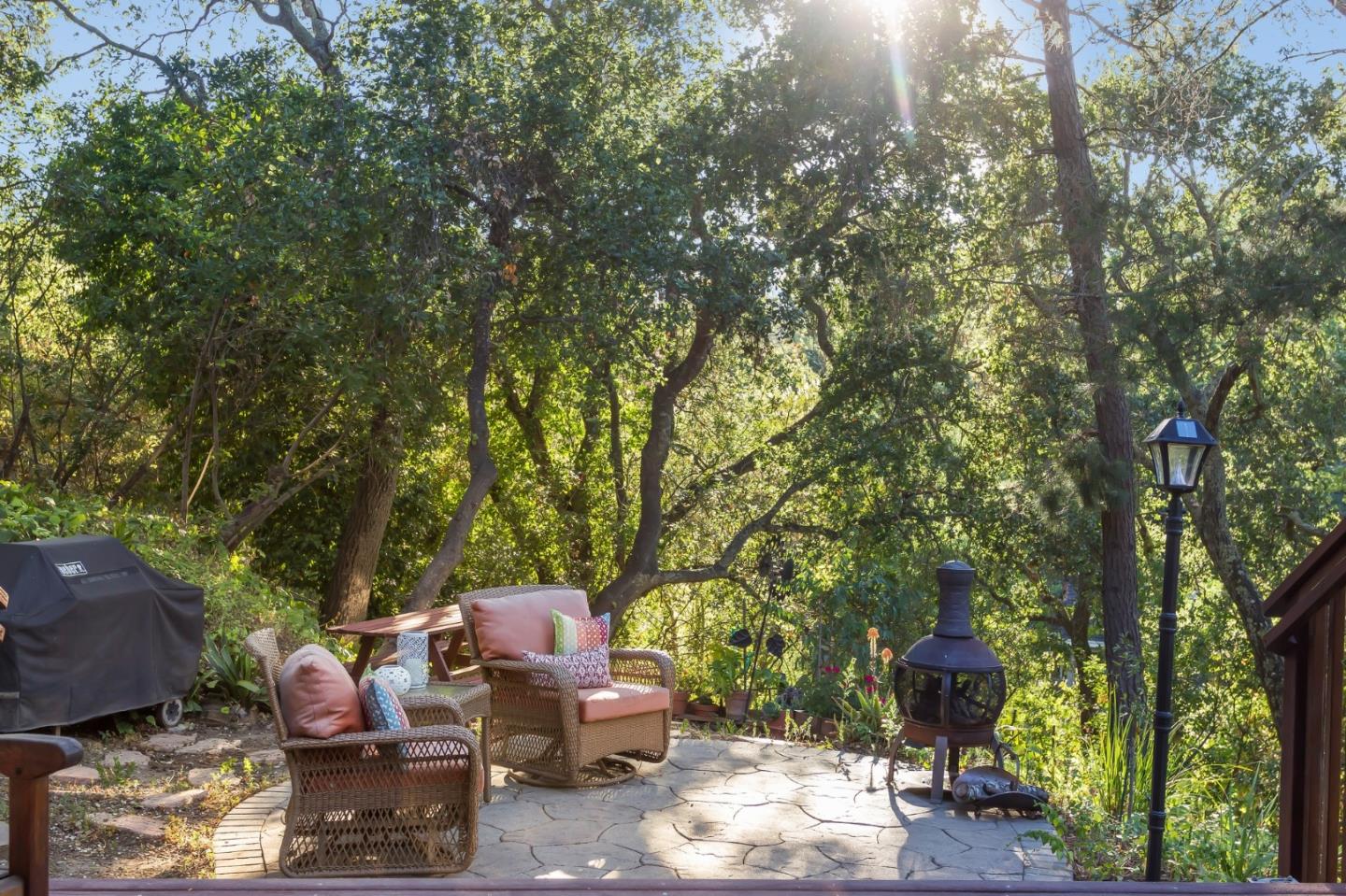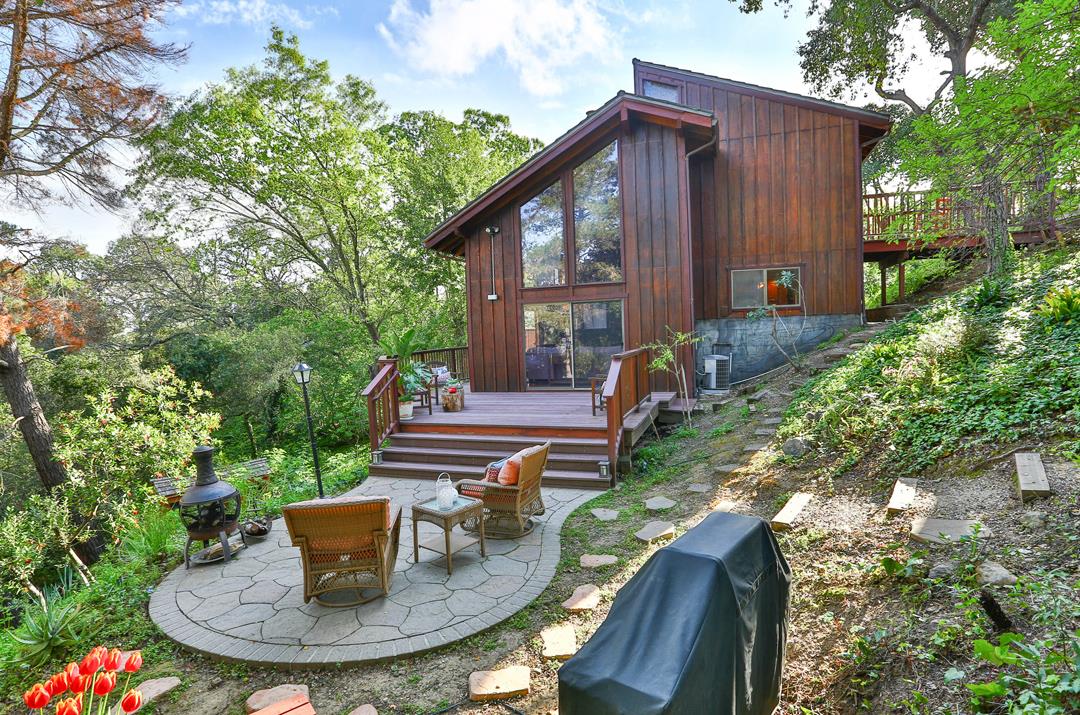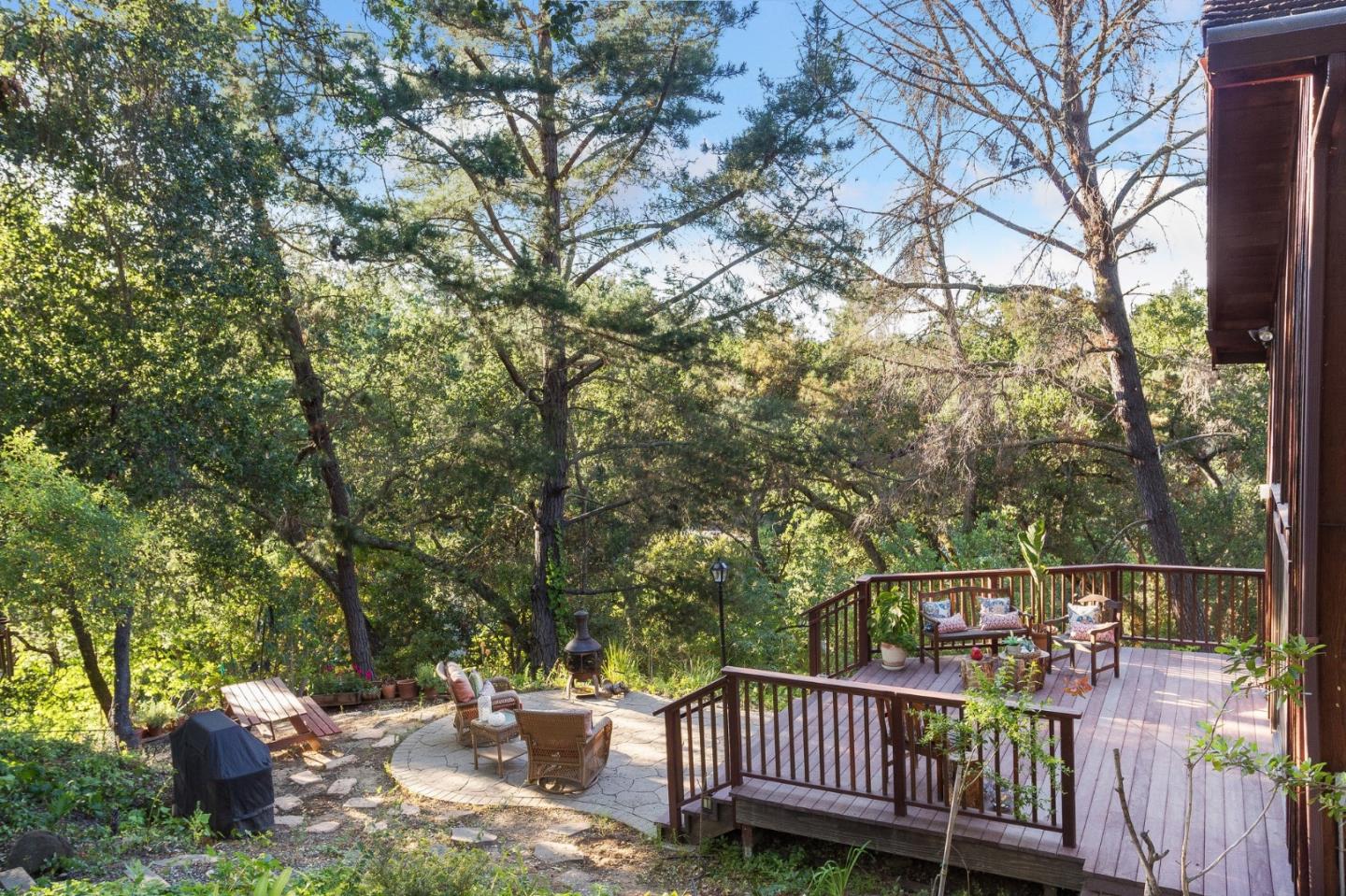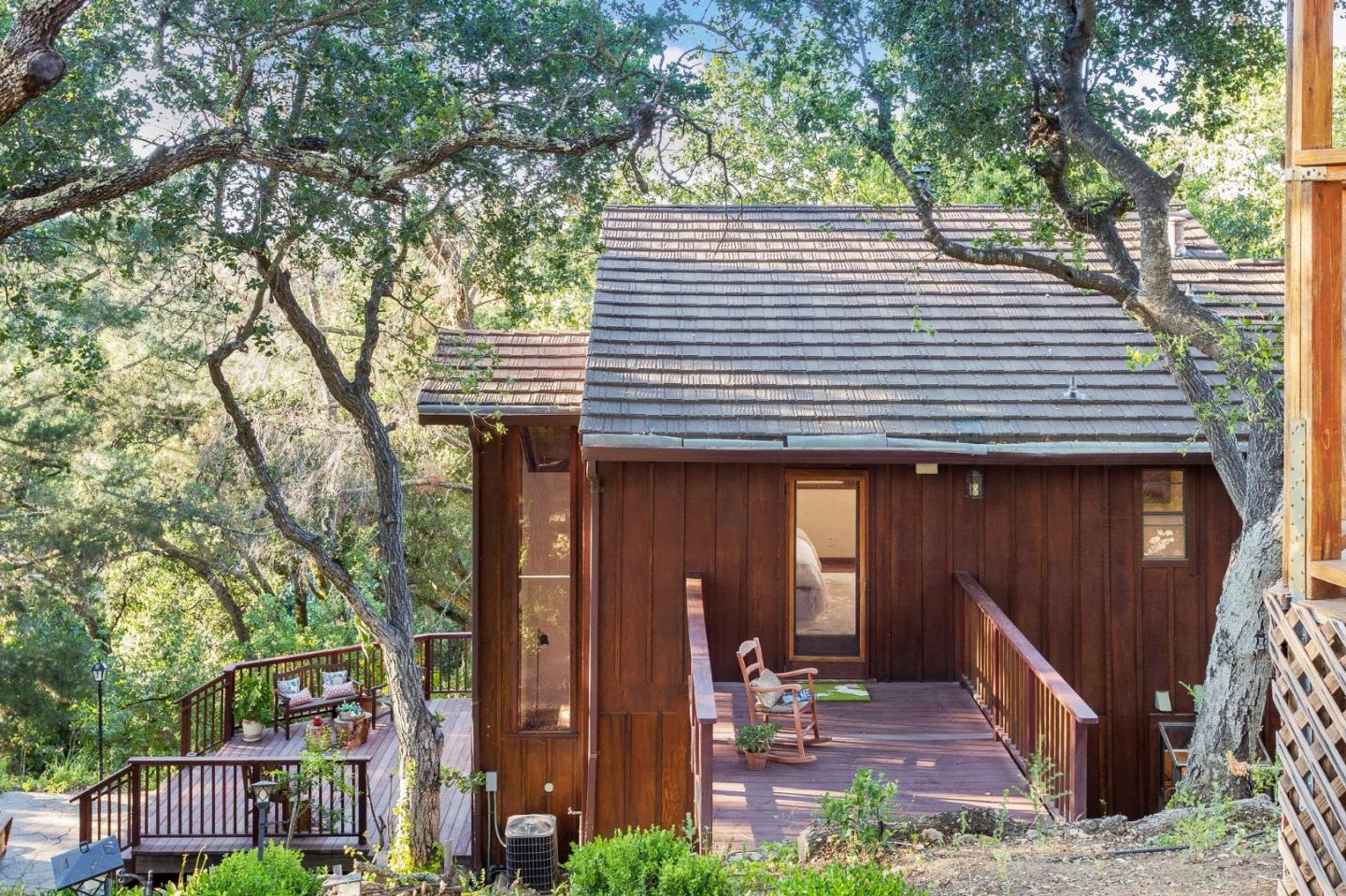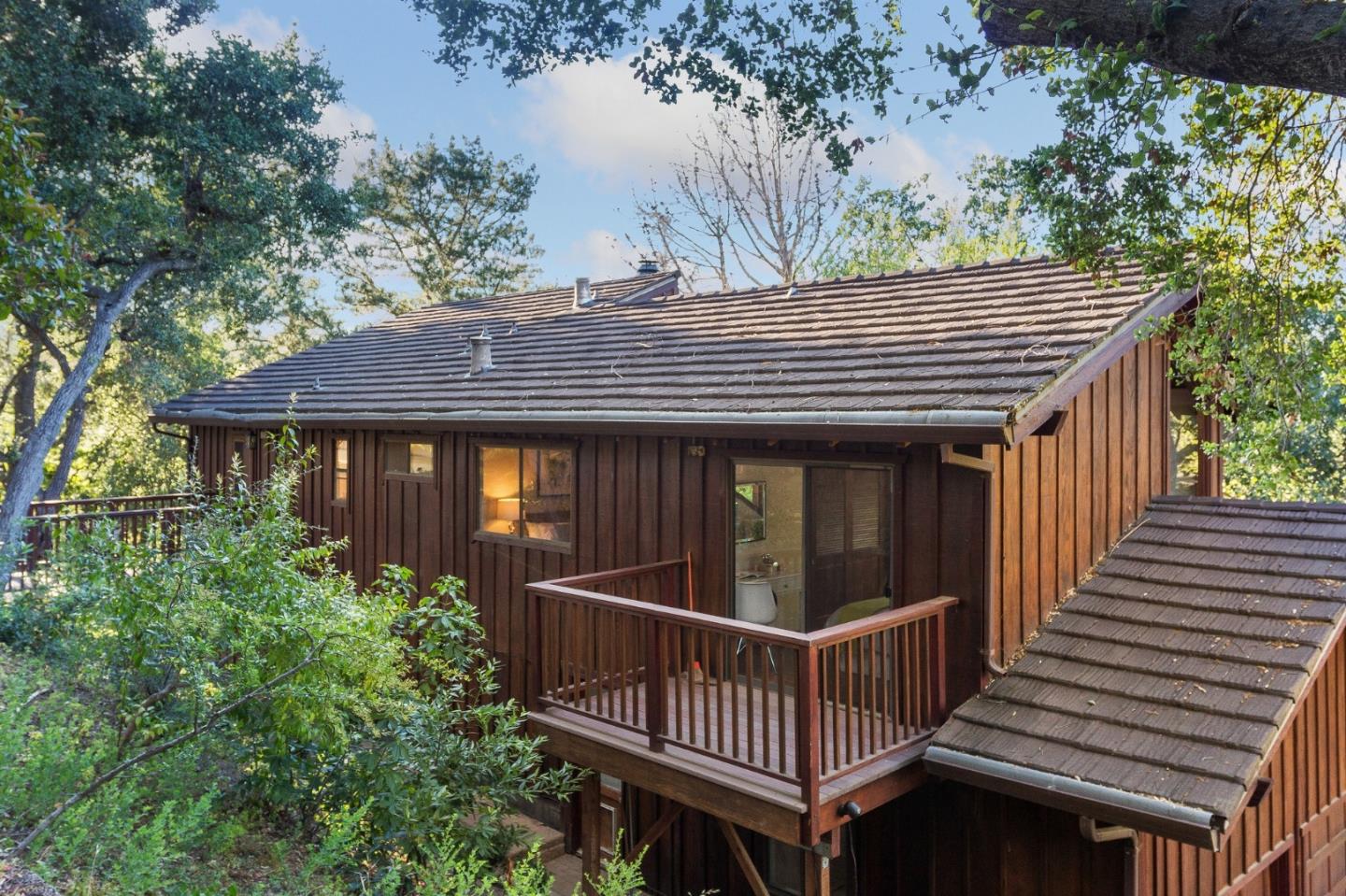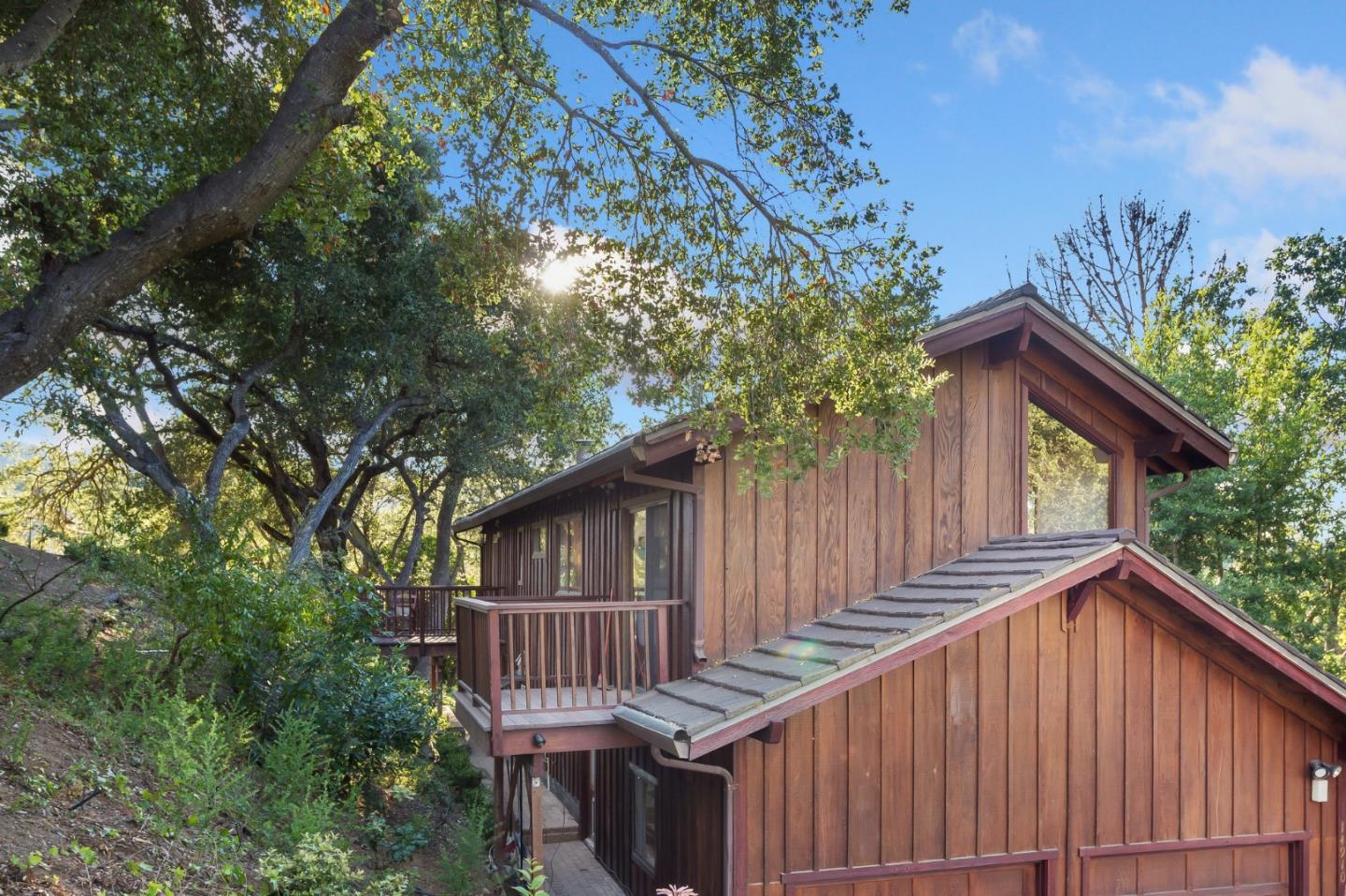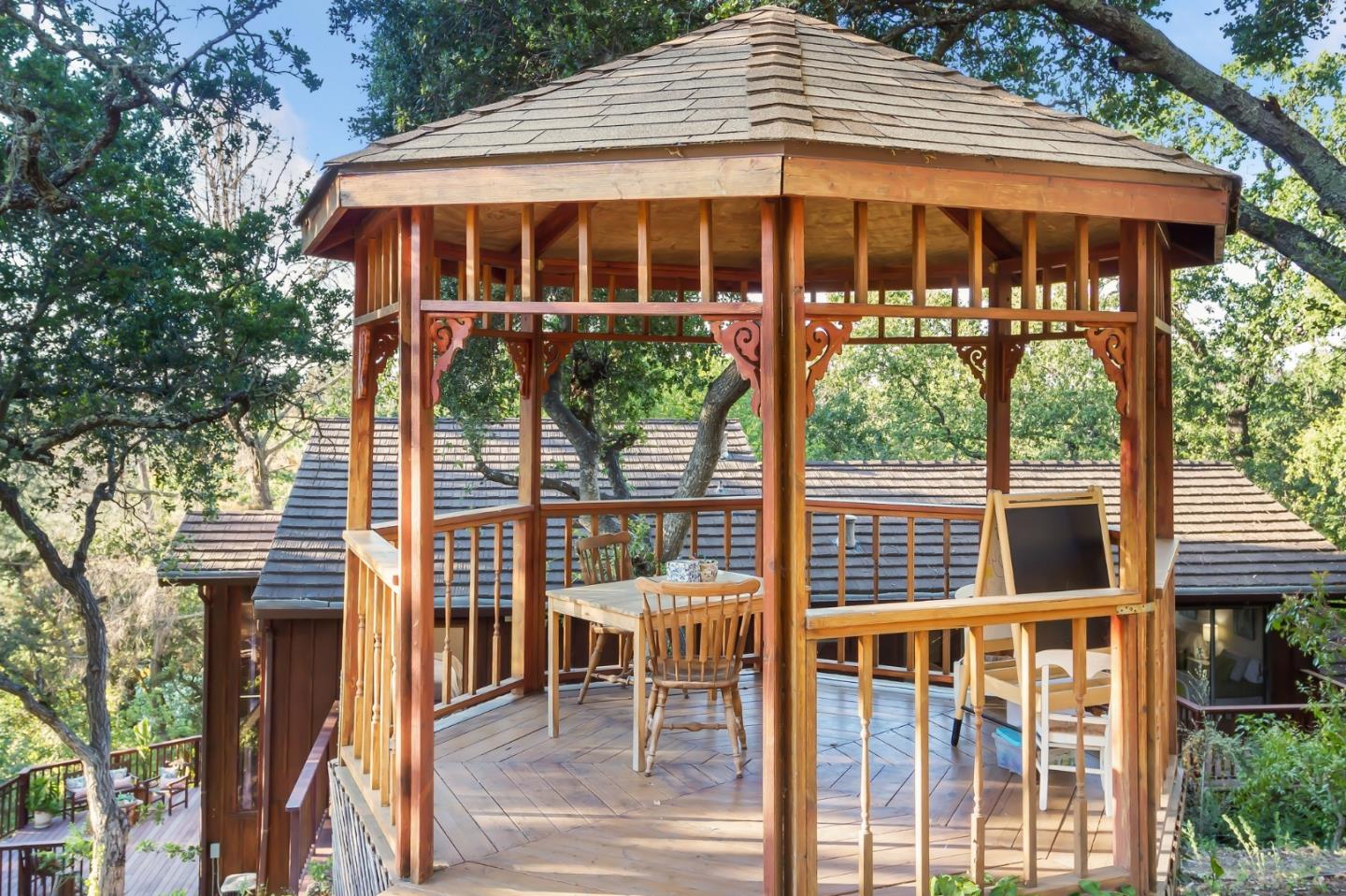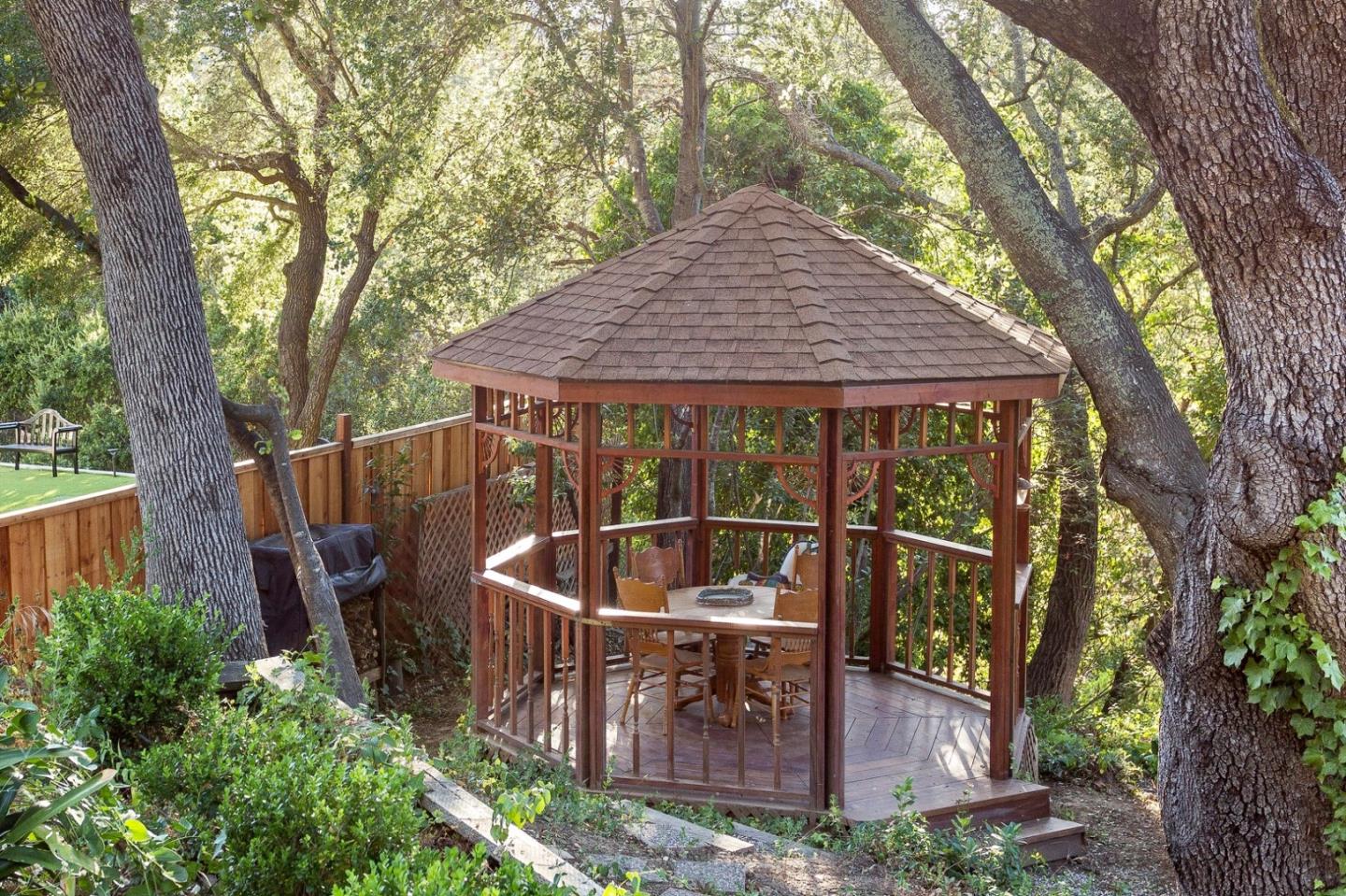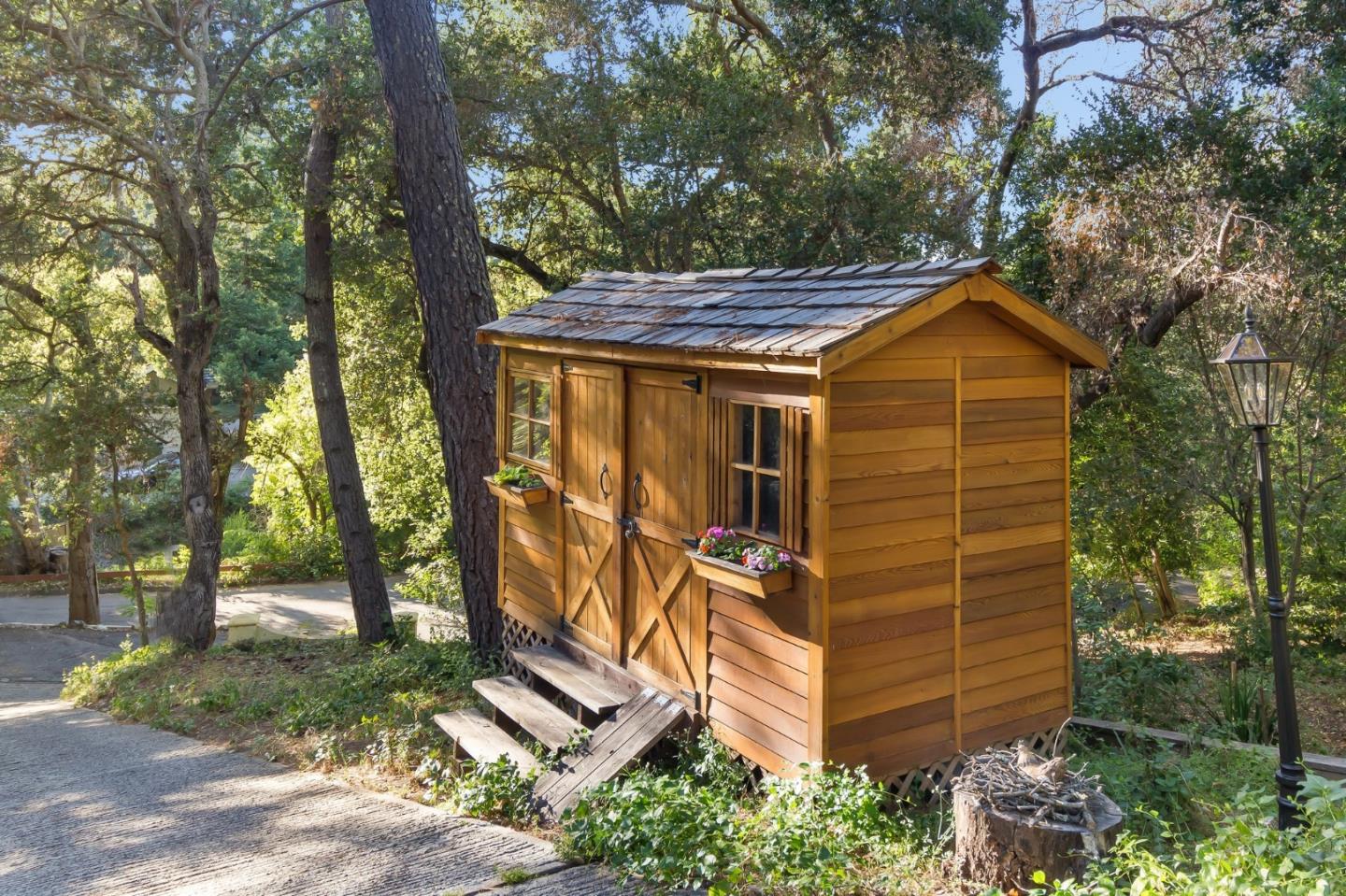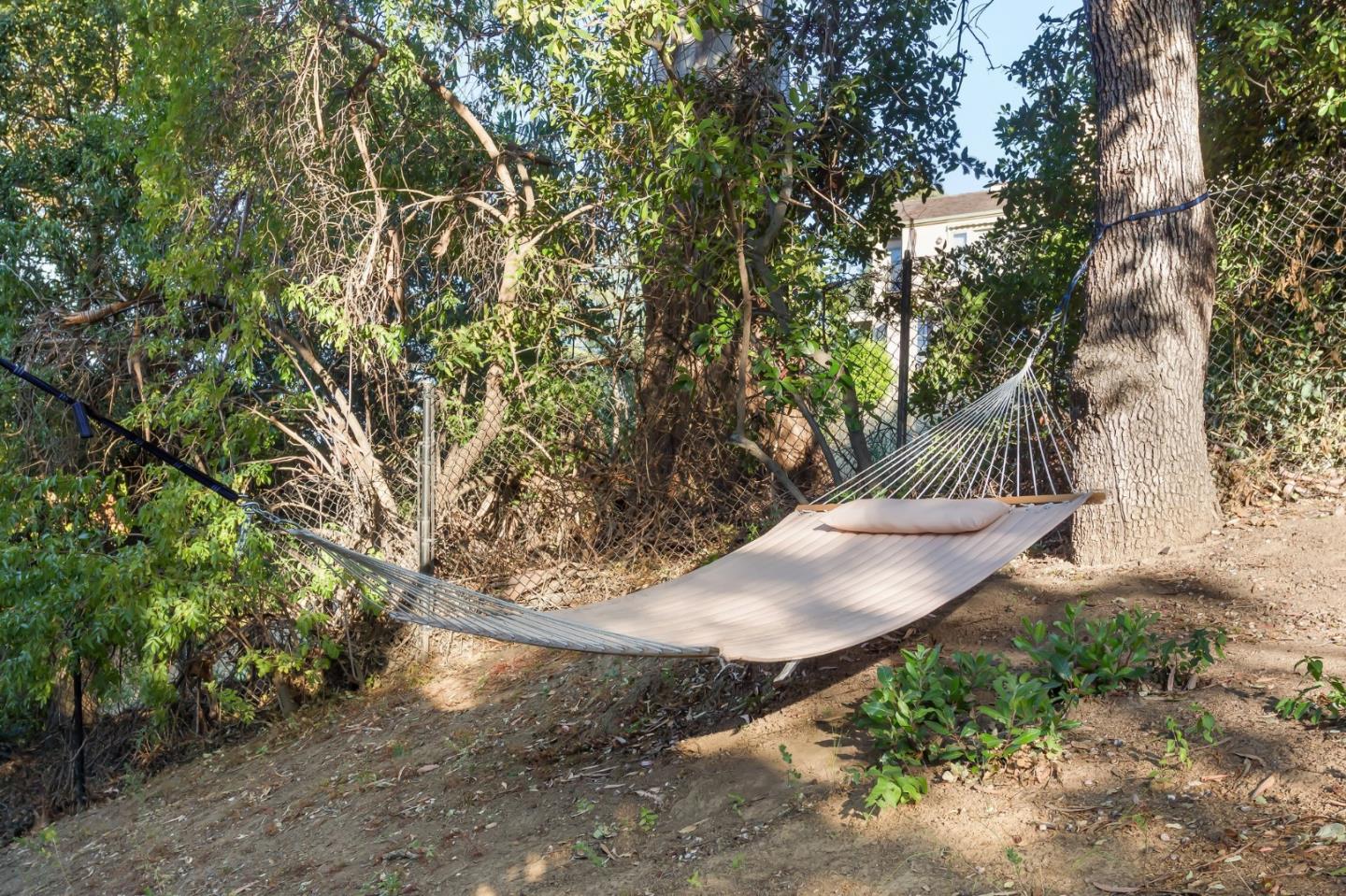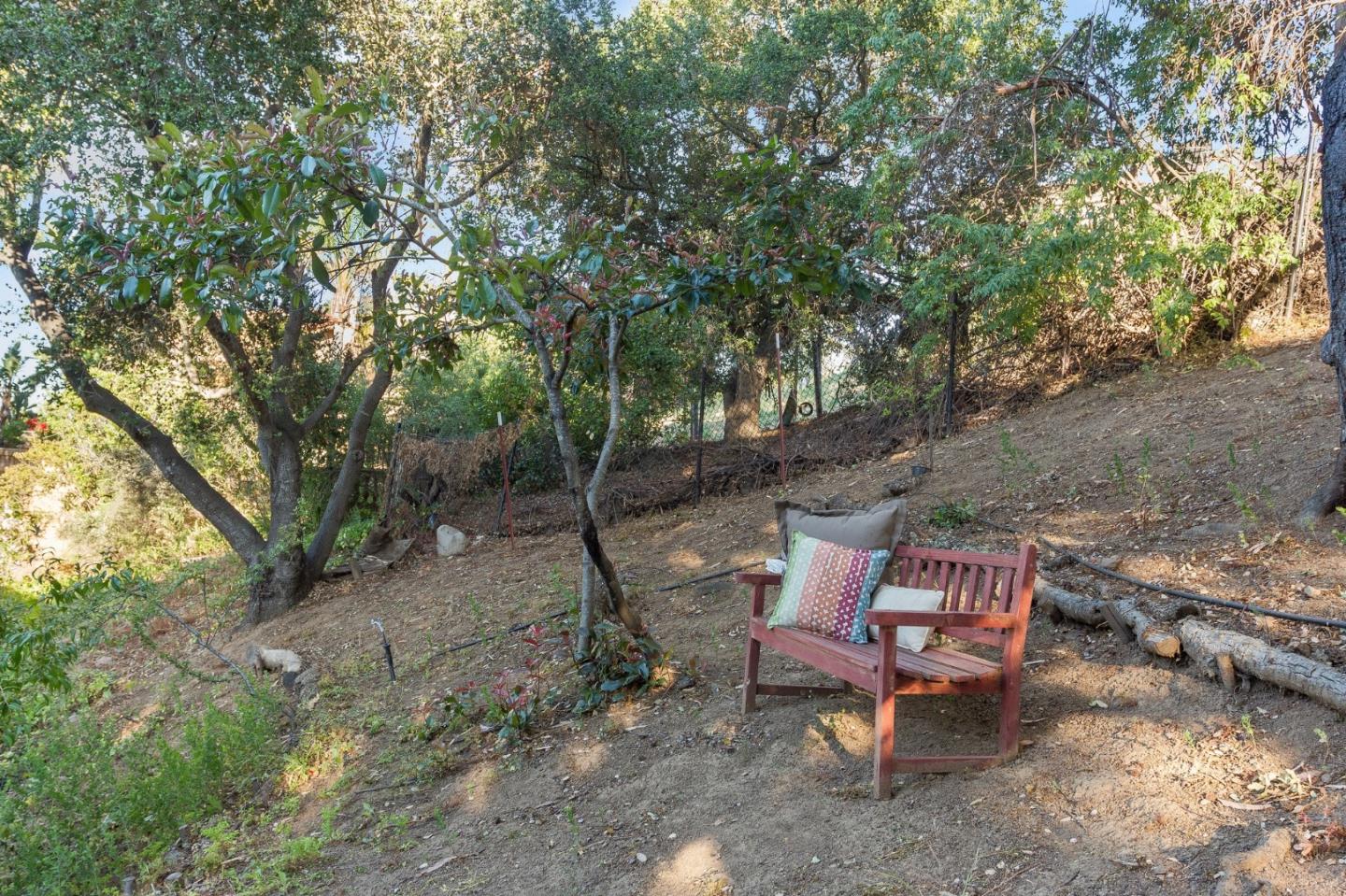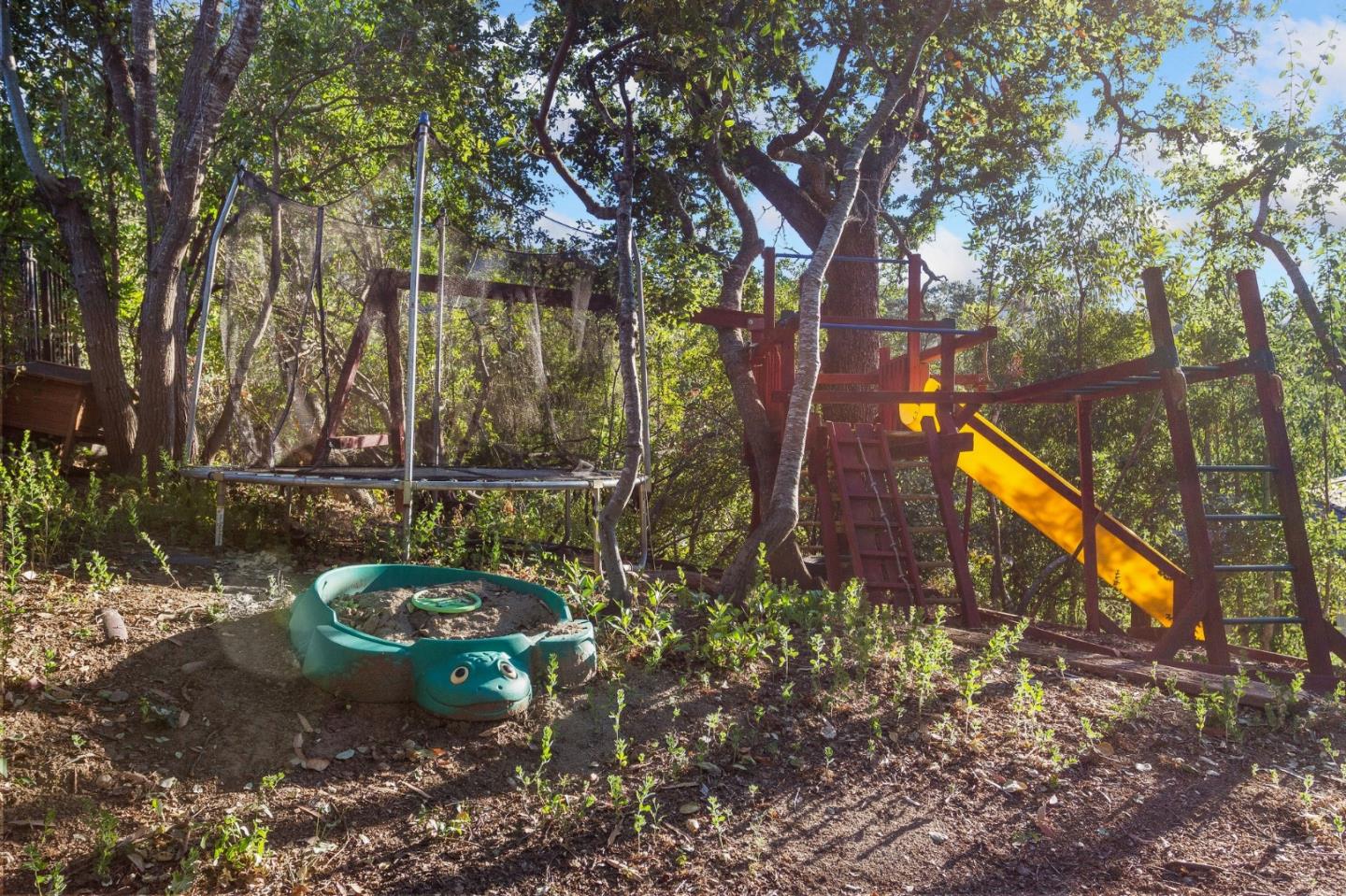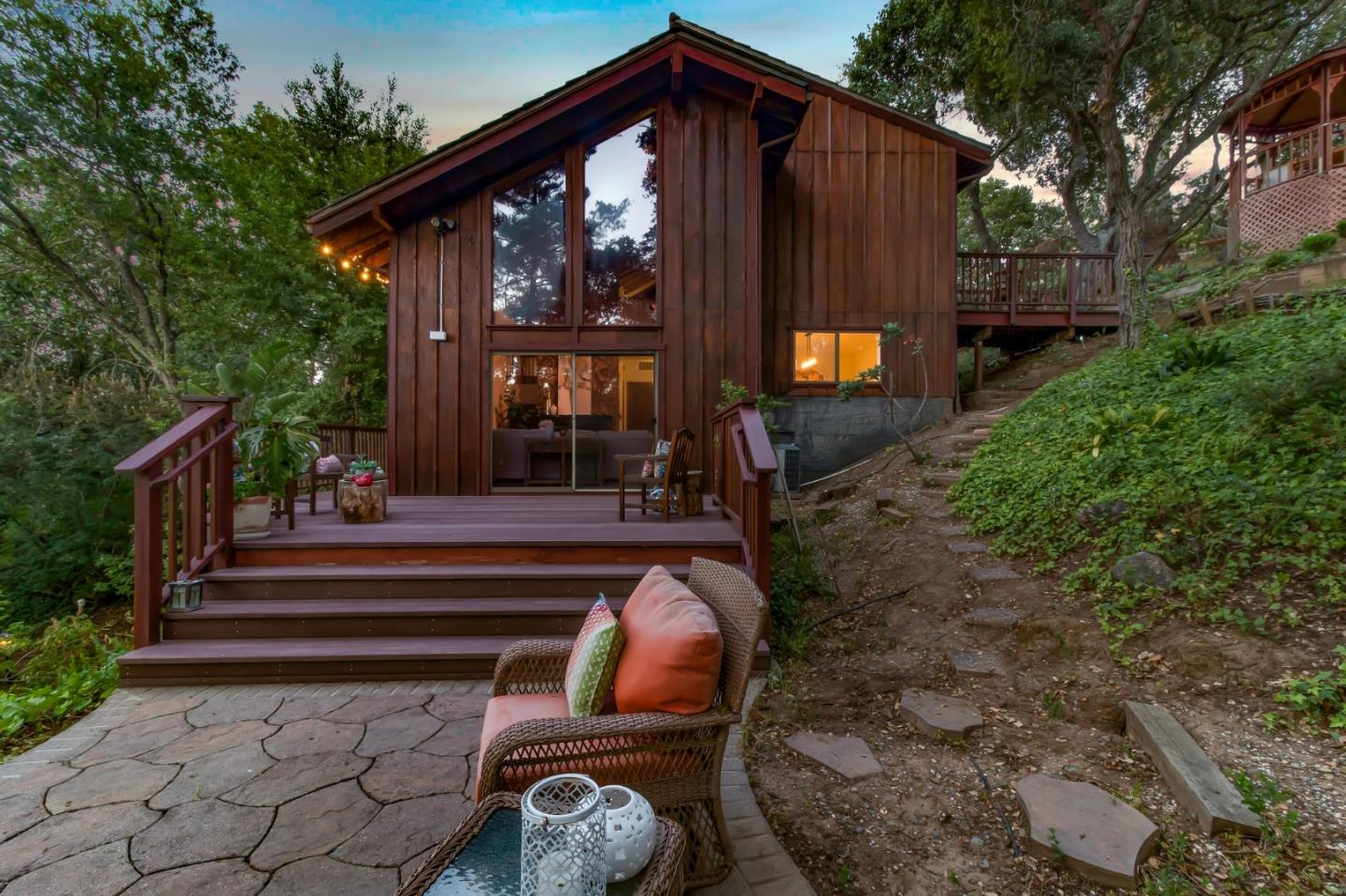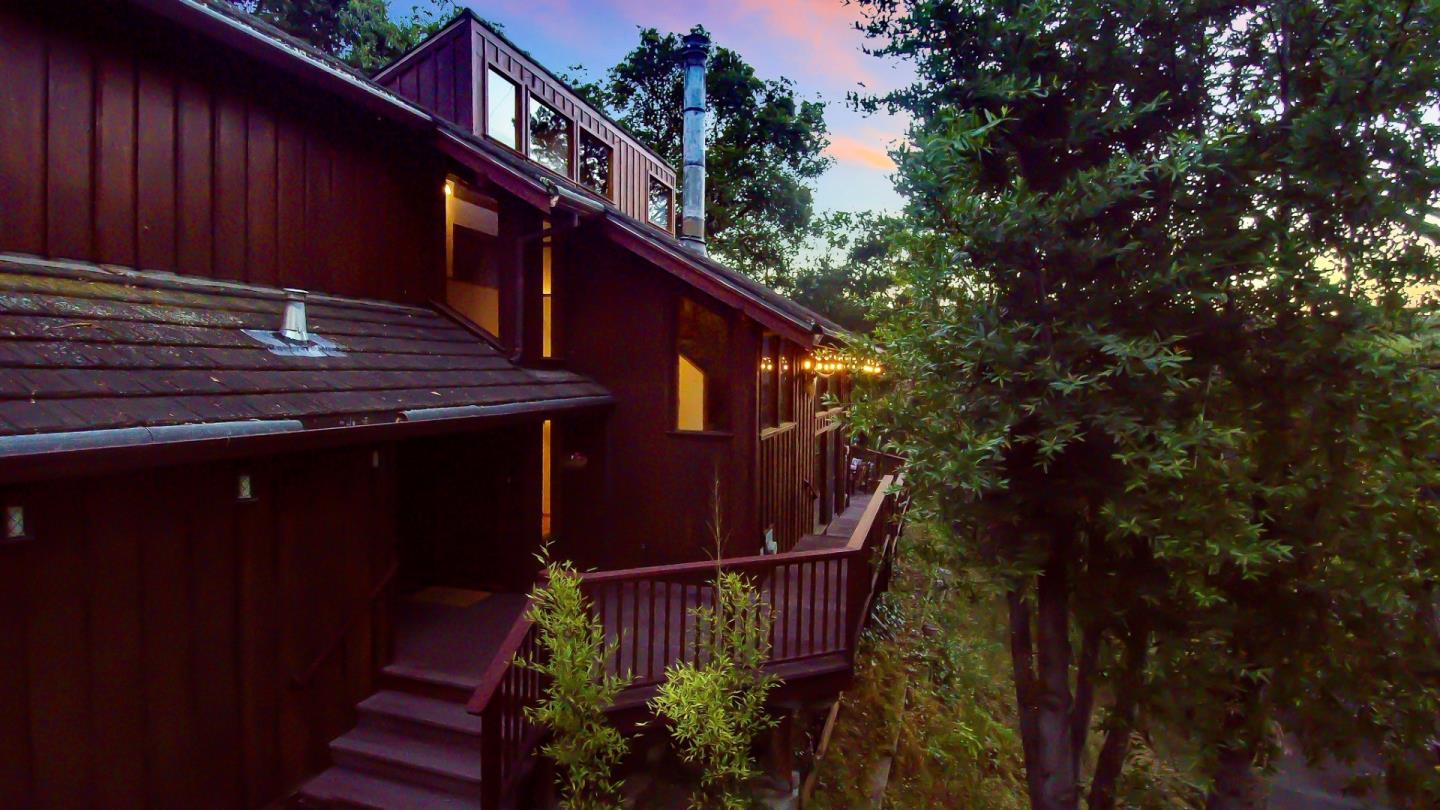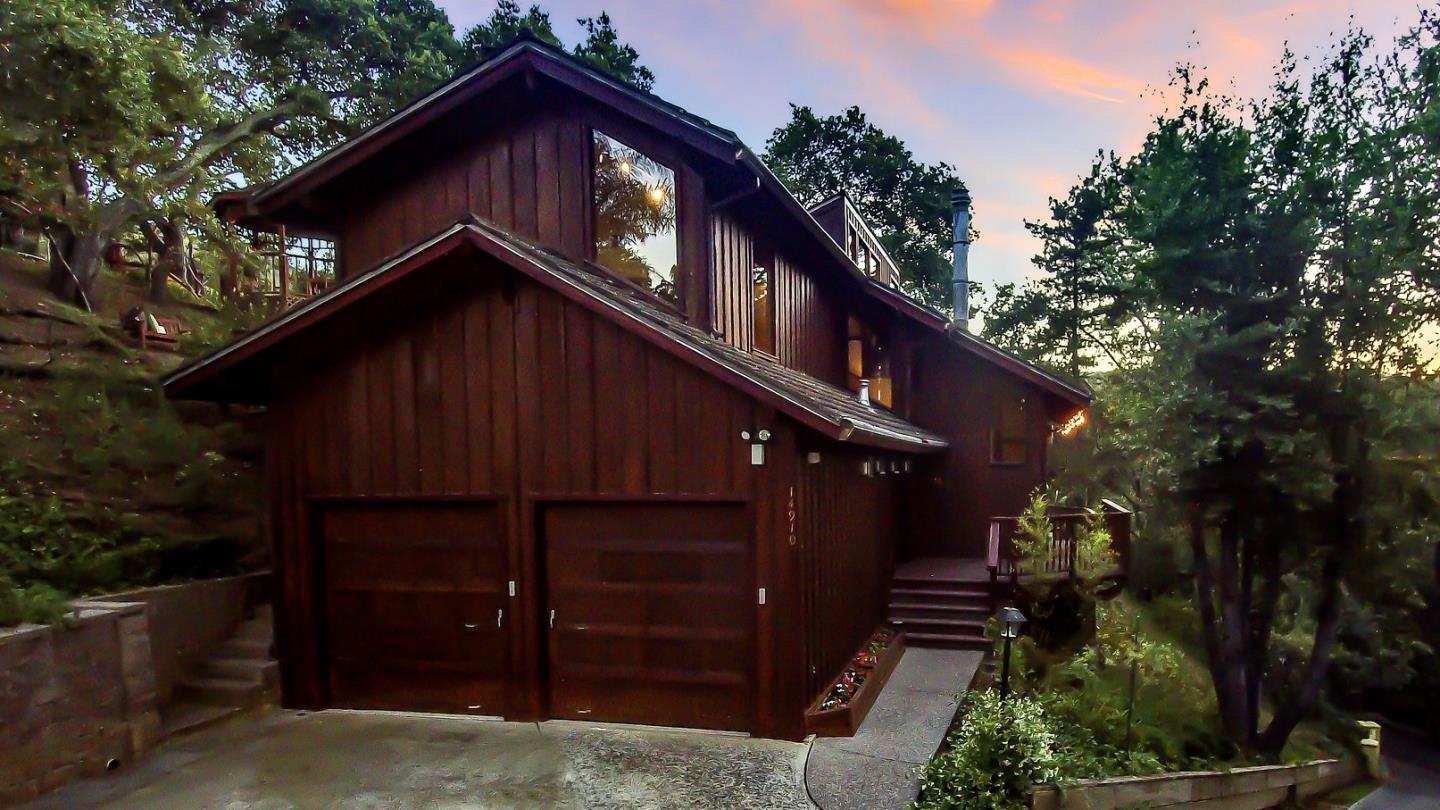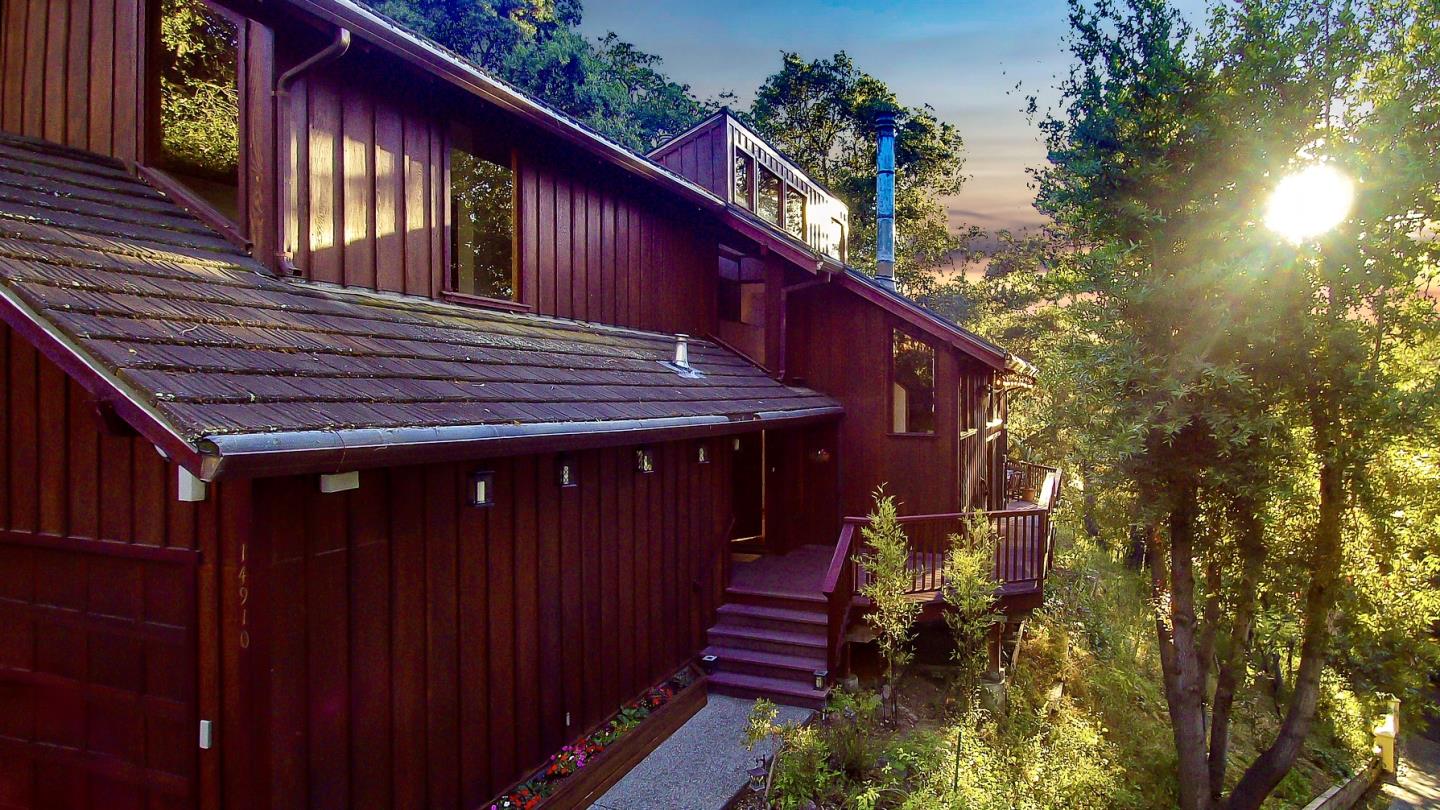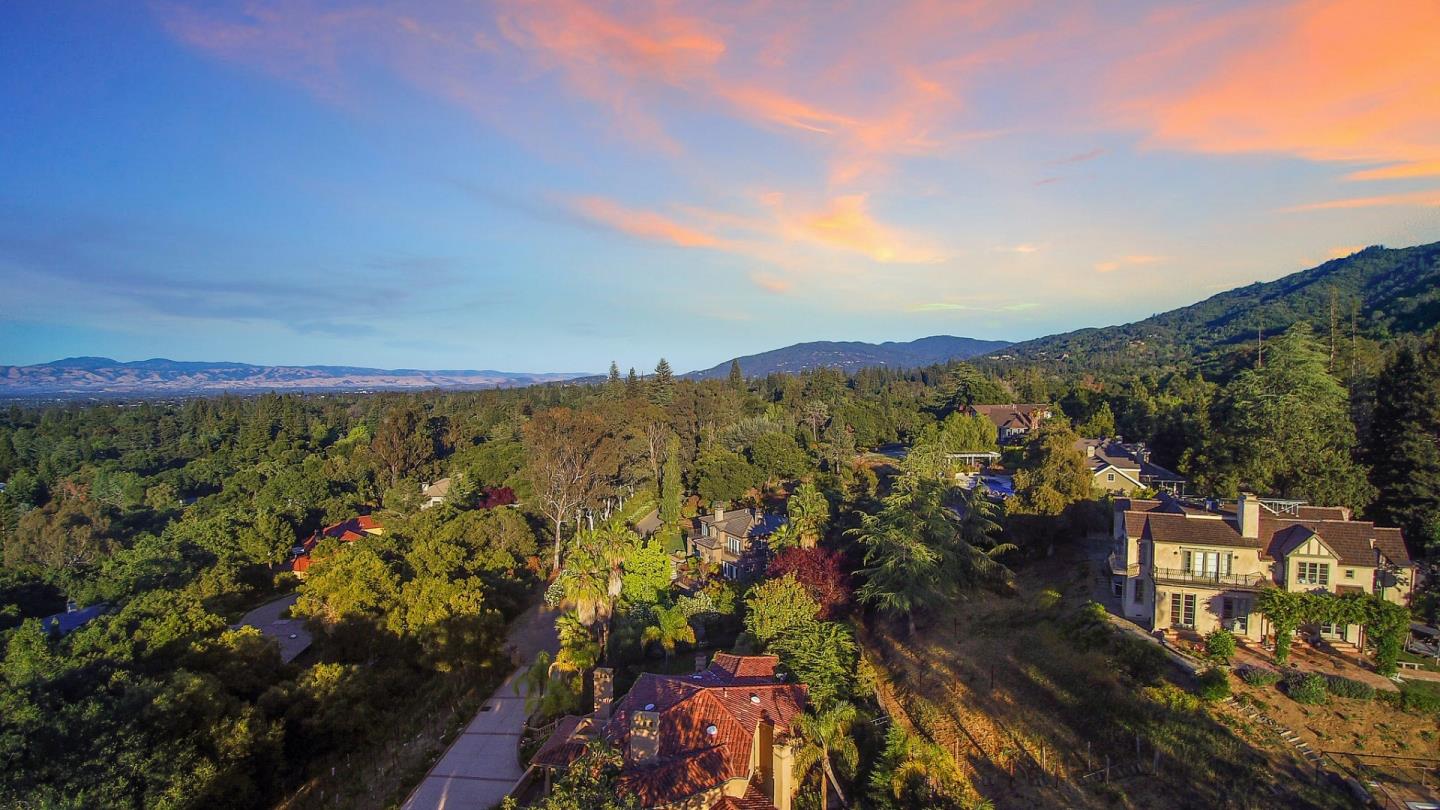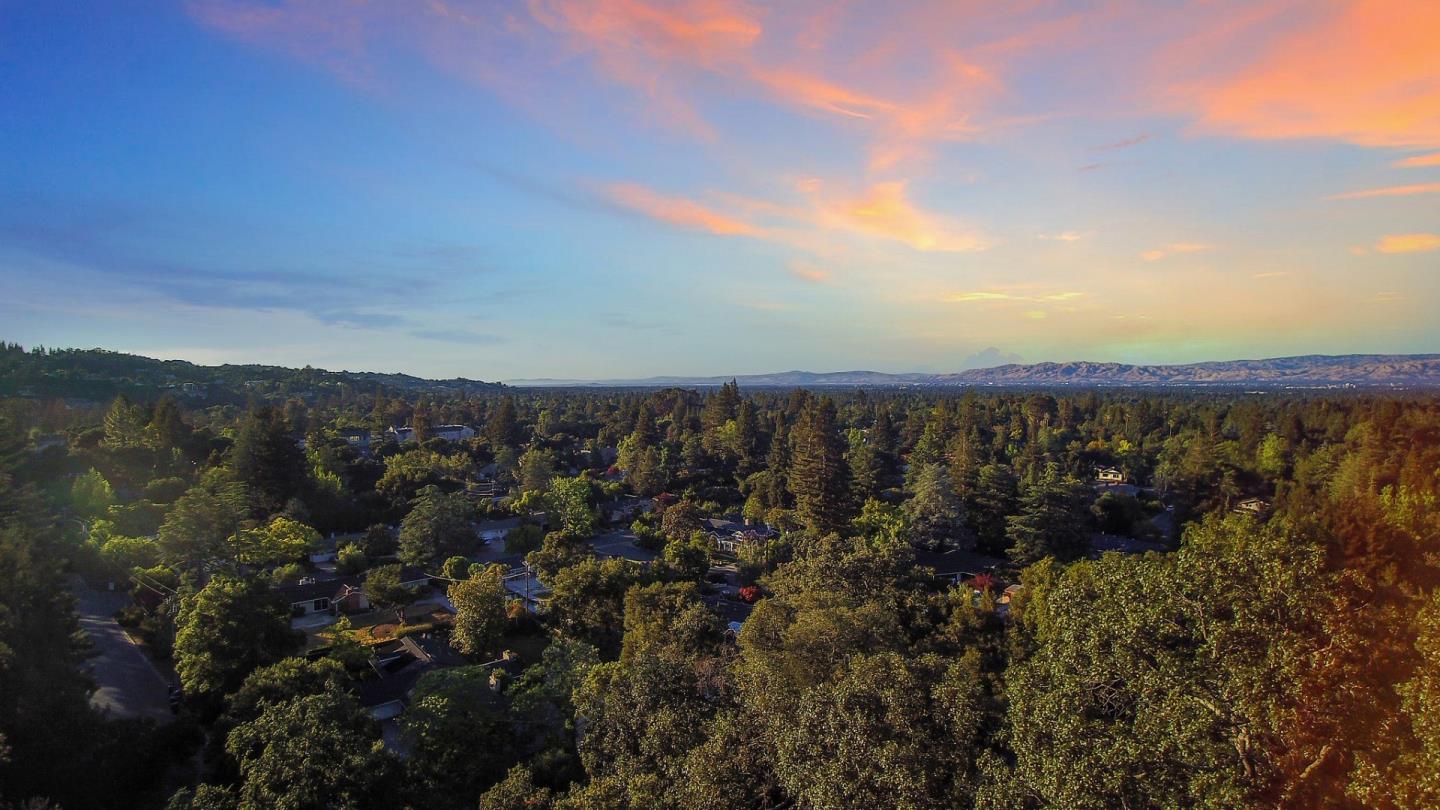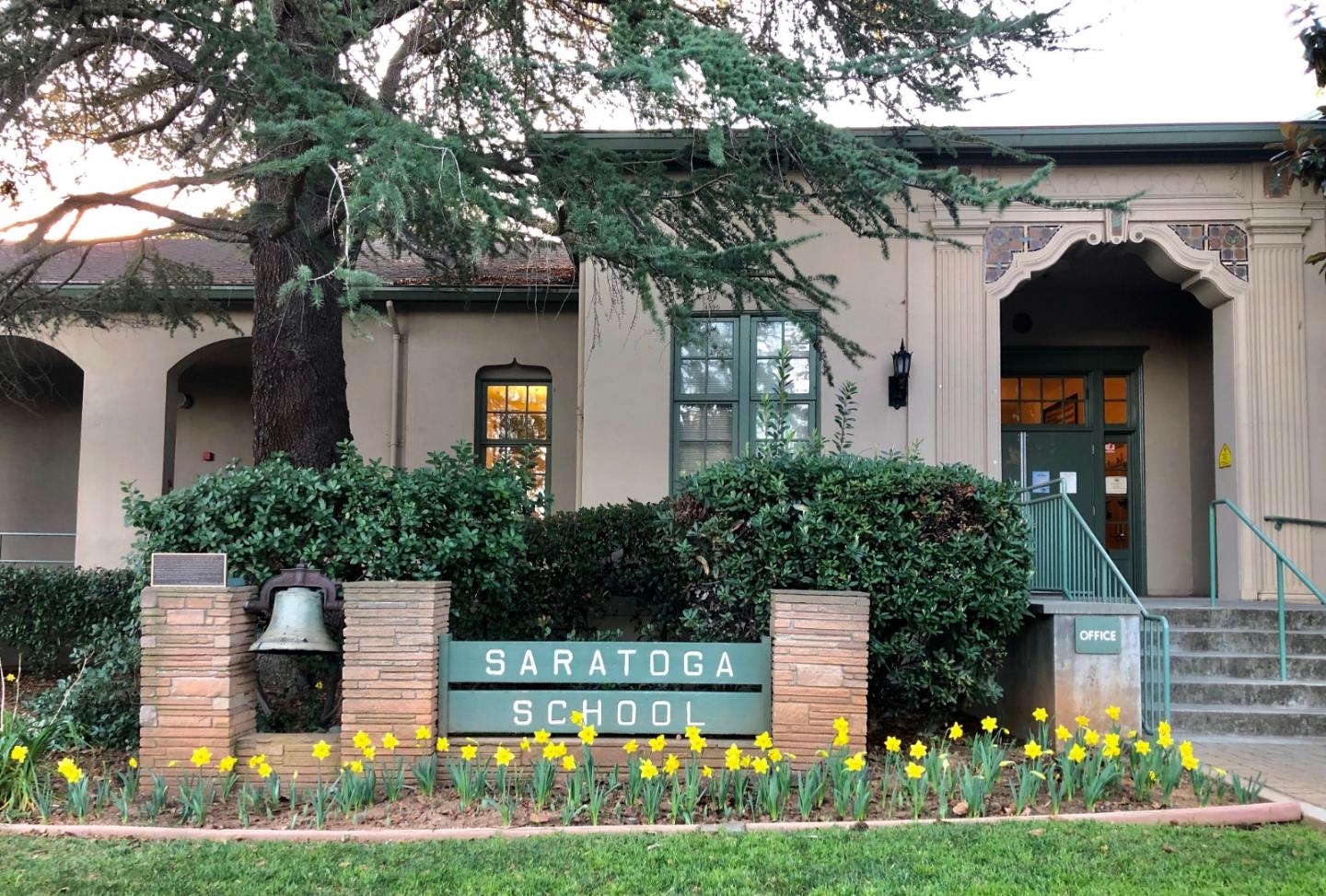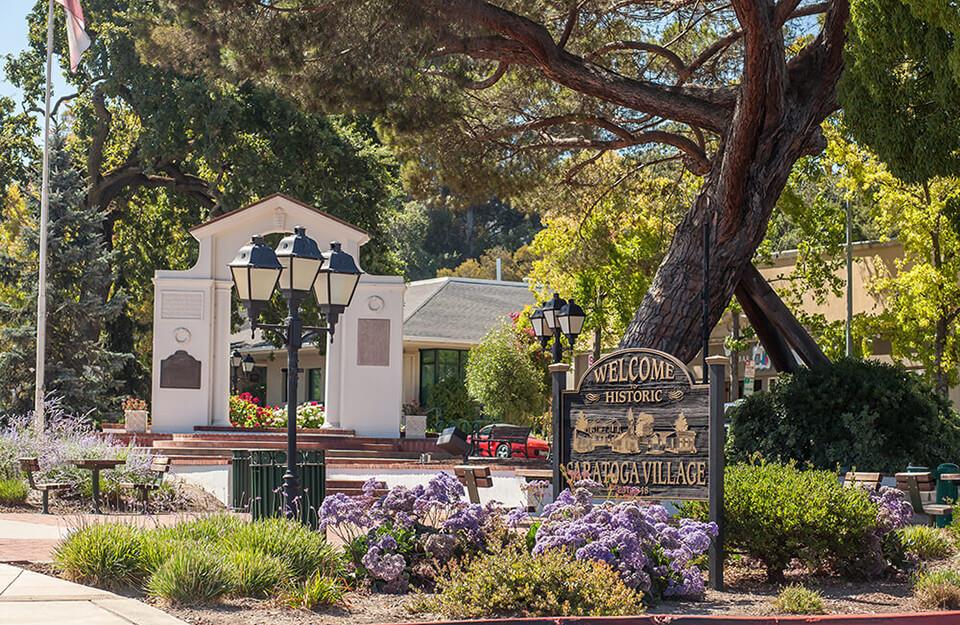 Details:
Lot Sq Feet:
20,908
Fireplaces:
0
HOA?
No
Bank Owned?
No
Status:
Active
Remarks:
Saratoga schools! Prestigious Platinum Triangle (Villa Montalvo) neighborhood! Best of both worlds (tranquil/secure wooded area & short walk to downtown)! This peaceful home nests on a . 48 acre hillside plateau, offering pristine views and zen-like serenity. Windows and glass doors showcase the tranquil woodlands and mountains, bringing in natural sunlight and fresh air. Wrap-around composite deck, flagstone patio, & alluring pathways weaving through lush foliage and colorful blooms to gazebos and play areas. Sought after Saratoga schools. Incredible location. Short stroll to schools, downtown Saratoga (dining), and villa Montalvo (outdoor recreations). Do NOT be fooled by the driveway at first sight. Once you manage its curve in a few attempts, it forever offers you ultra-security. Walkup tour available.
There are currently no open houses for this property. Please contact
Susan Wylie
to schedule an appointment.