<![CDATA[ var dwellicious_data = { "address": "144 Hudson Street ", "city": "REDWOOD CITY", "state": "CA", "zip": "94062", "zip4": "", "area": "", "subdivision": "", "county": "", "price": "1825000", "beds": "4", "baths": "2", "sqft": "1850", "lotsize": "6500", "yearbuilt": "1917-01-01", "proptype": "Residential", "mlsnum": "ML81797118", "active": false, "remarks": "Beautiful 1917 Craftsman style home in the Mount Carmel neighborhood of Redwood City. Features include updated kitchen w/ granite counter tops and custom cabinets, both gas and electric cook tops and so much more. Dinning room with box beam ceilings and wood panel wainscoting. Updated bathrooms - large master bath with motorized tub and multi head shower. A detached garage that has been used as a party room in the past. Possibly could be converted to an ADU. This home is conveniently located a short distance from Redwood City's exciting downtown.", "photos": [ { "displayorder": 0, "url": "https://mlslmedia.azureedge.net/property/MLSL/81797118/988adb92814042ae9c48c6b2292fb9d7/2/1", "caption": "" }, "displayorder": 1, "url": "https://mlslmedia.azureedge.net/property/MLSL/81797118/988adb92814042ae9c48c6b2292fb9d7/2/2", "caption": "" }, "displayorder": 2, "url": "https://mlslmedia.azureedge.net/property/MLSL/81797118/988adb92814042ae9c48c6b2292fb9d7/2/3", "caption": "" }, "displayorder": 3, "url": "https://mlslmedia.azureedge.net/property/MLSL/81797118/988adb92814042ae9c48c6b2292fb9d7/2/4", "caption": "" }, "displayorder": 4, "url": "https://mlslmedia.azureedge.net/property/MLSL/81797118/988adb92814042ae9c48c6b2292fb9d7/2/5", "caption": "" }, "displayorder": 5, "url": "https://mlslmedia.azureedge.net/property/MLSL/81797118/988adb92814042ae9c48c6b2292fb9d7/2/6", "caption": "" }, "displayorder": 6, "url": "https://mlslmedia.azureedge.net/property/MLSL/81797118/988adb92814042ae9c48c6b2292fb9d7/2/7", "caption": "" }, "displayorder": 7, "url": "https://mlslmedia.azureedge.net/property/MLSL/81797118/988adb92814042ae9c48c6b2292fb9d7/2/8", "caption": "" }, "displayorder": 8, "url": "https://mlslmedia.azureedge.net/property/MLSL/81797118/988adb92814042ae9c48c6b2292fb9d7/2/9", "caption": "" }, "displayorder": 9, "url": "https://mlslmedia.azureedge.net/property/MLSL/81797118/988adb92814042ae9c48c6b2292fb9d7/2/10", "caption": "" }, "displayorder": 10, "url": "https://mlslmedia.azureedge.net/property/MLSL/81797118/988adb92814042ae9c48c6b2292fb9d7/2/11", "caption": "" }, "displayorder": 11, "url": "https://mlslmedia.azureedge.net/property/MLSL/81797118/988adb92814042ae9c48c6b2292fb9d7/2/12", "caption": "" }, "displayorder": 12, "url": "https://mlslmedia.azureedge.net/property/MLSL/81797118/988adb92814042ae9c48c6b2292fb9d7/2/13", "caption": "" }, "displayorder": 13, "url": "https://mlslmedia.azureedge.net/property/MLSL/81797118/988adb92814042ae9c48c6b2292fb9d7/2/14", "caption": "" }, "displayorder": 14, "url": "https://mlslmedia.azureedge.net/property/MLSL/81797118/988adb92814042ae9c48c6b2292fb9d7/2/15", "caption": "" }, "displayorder": 15, "url": "https://mlslmedia.azureedge.net/property/MLSL/81797118/988adb92814042ae9c48c6b2292fb9d7/2/16", "caption": "" }, "displayorder": 16, "url": "https://mlslmedia.azureedge.net/property/MLSL/81797118/988adb92814042ae9c48c6b2292fb9d7/2/17", "caption": "" }, "displayorder": 17, "url": "https://mlslmedia.azureedge.net/property/MLSL/81797118/988adb92814042ae9c48c6b2292fb9d7/2/18", "caption": "" }, "displayorder": 18, "url": "https://mlslmedia.azureedge.net/property/MLSL/81797118/988adb92814042ae9c48c6b2292fb9d7/2/19", "caption": "" }, "displayorder": 19, "url": "https://mlslmedia.azureedge.net/property/MLSL/81797118/988adb92814042ae9c48c6b2292fb9d7/2/20", "caption": "" }, "displayorder": 20, "url": "https://mlslmedia.azureedge.net/property/MLSL/81797118/988adb92814042ae9c48c6b2292fb9d7/2/21", "caption": "" }, "displayorder": 21, "url": "https://mlslmedia.azureedge.net/property/MLSL/81797118/988adb92814042ae9c48c6b2292fb9d7/2/22", "caption": "" }, "displayorder": 22, "url": "https://mlslmedia.azureedge.net/property/MLSL/81797118/988adb92814042ae9c48c6b2292fb9d7/2/23", "caption": "" }, "displayorder": 23, "url": "https://mlslmedia.azureedge.net/property/MLSL/81797118/988adb92814042ae9c48c6b2292fb9d7/2/24", "caption": "" }, "displayorder": 24, "url": "https://mlslmedia.azureedge.net/property/MLSL/81797118/988adb92814042ae9c48c6b2292fb9d7/2/25", "caption": "" }, "displayorder": 25, "url": "https://mlslmedia.azureedge.net/property/MLSL/81797118/988adb92814042ae9c48c6b2292fb9d7/2/26", "caption": "" }, "displayorder": 26, "url": "https://mlslmedia.azureedge.net/property/MLSL/81797118/988adb92814042ae9c48c6b2292fb9d7/2/27", "caption": "" }, "displayorder": 27, "url": "https://mlslmedia.azureedge.net/property/MLSL/81797118/988adb92814042ae9c48c6b2292fb9d7/2/28", "caption": "" }, "displayorder": 28, "url": "https://mlslmedia.azureedge.net/property/MLSL/81797118/988adb92814042ae9c48c6b2292fb9d7/2/29", "caption": "" }, "displayorder": 29, "url": "https://mlslmedia.azureedge.net/property/MLSL/81797118/988adb92814042ae9c48c6b2292fb9d7/2/30", "caption": "" }, "displayorder": 30, "url": "https://mlslmedia.azureedge.net/property/MLSL/81797118/988adb92814042ae9c48c6b2292fb9d7/2/31", "caption": "" }, "displayorder": 31, "url": "https://mlslmedia.azureedge.net/property/MLSL/81797118/988adb92814042ae9c48c6b2292fb9d7/2/32", "caption": "" }, "displayorder": 32, "url": "https://mlslmedia.azureedge.net/property/MLSL/81797118/988adb92814042ae9c48c6b2292fb9d7/2/33", "caption": "" }, "displayorder": 33, "url": "https://mlslmedia.azureedge.net/property/MLSL/81797118/988adb92814042ae9c48c6b2292fb9d7/2/34", "caption": "" }, "displayorder": 34, "url": "https://mlslmedia.azureedge.net/property/MLSL/81797118/988adb92814042ae9c48c6b2292fb9d7/2/35", "caption": "" }, "displayorder": 35, "url": "https://mlslmedia.azureedge.net/property/MLSL/81797118/988adb92814042ae9c48c6b2292fb9d7/2/36", "caption": "" }, "displayorder": 36, "url": "https://mlslmedia.azureedge.net/property/MLSL/81797118/988adb92814042ae9c48c6b2292fb9d7/2/37", "caption": "" }, "displayorder": 37, "url": "https://mlslmedia.azureedge.net/property/MLSL/81797118/988adb92814042ae9c48c6b2292fb9d7/2/38", "caption": "" }, "displayorder": 38, "url": "https://mlslmedia.azureedge.net/property/MLSL/81797118/988adb92814042ae9c48c6b2292fb9d7/2/39", "caption": "" }, "displayorder": 39, "url": "https://mlslmedia.azureedge.net/property/MLSL/81797118/988adb92814042ae9c48c6b2292fb9d7/2/40", "caption": "" } ], "agent": { "name": "Joseph Rodden", "phone": "650-365-9200", "email": "jrealestat@yahoo.com" }, "broker": { "name": "Berkshire Hathaway HomeServices DrysdaleProperties", "phone": "", "email": "" } }; ]]>
144 Hudson Street
REDWOOD CITY, CA 94062

Click here for map
Residential Home
$1,825,000
1,850 Sq Feet
4 Bedrooms
2 Bathrooms
1 Partial Bath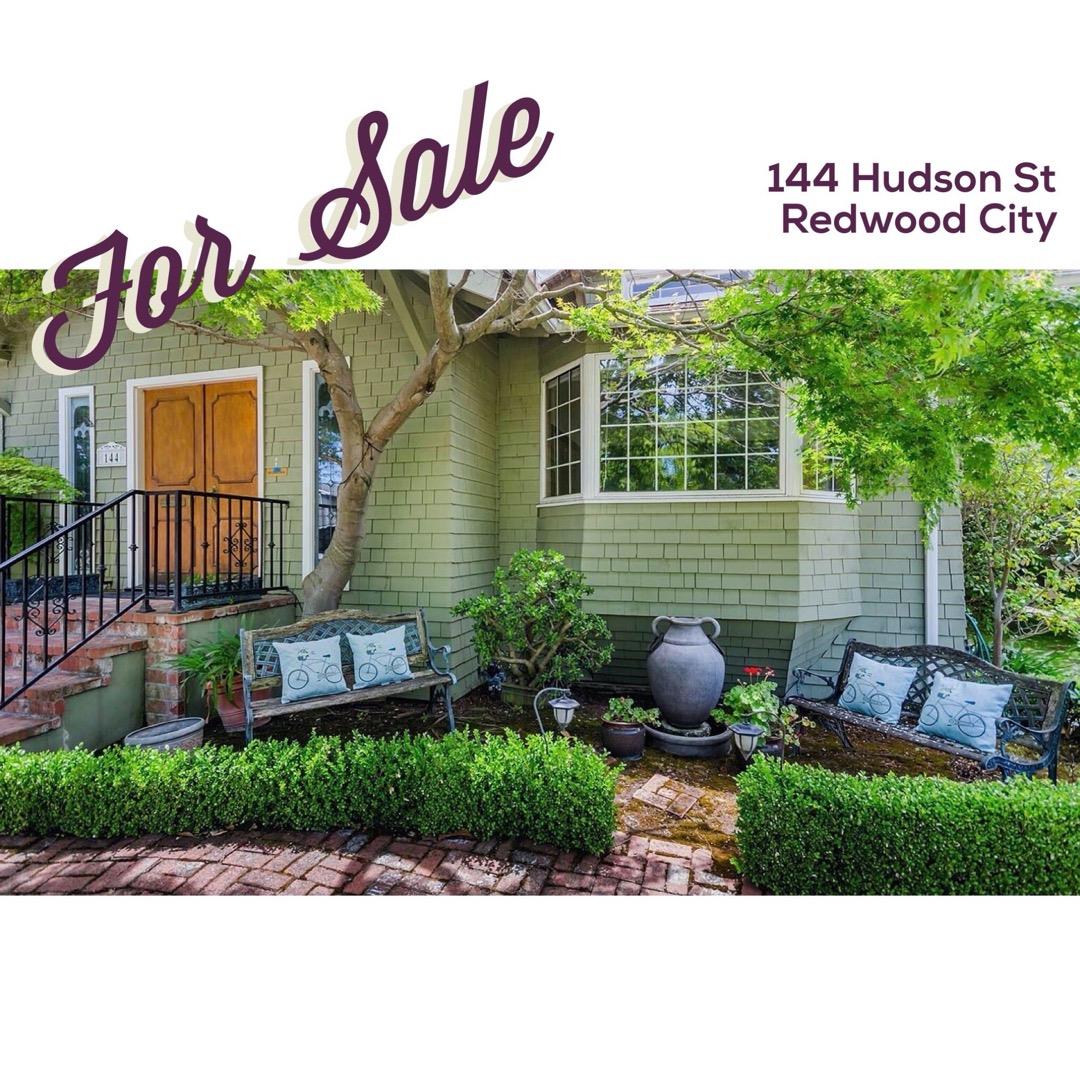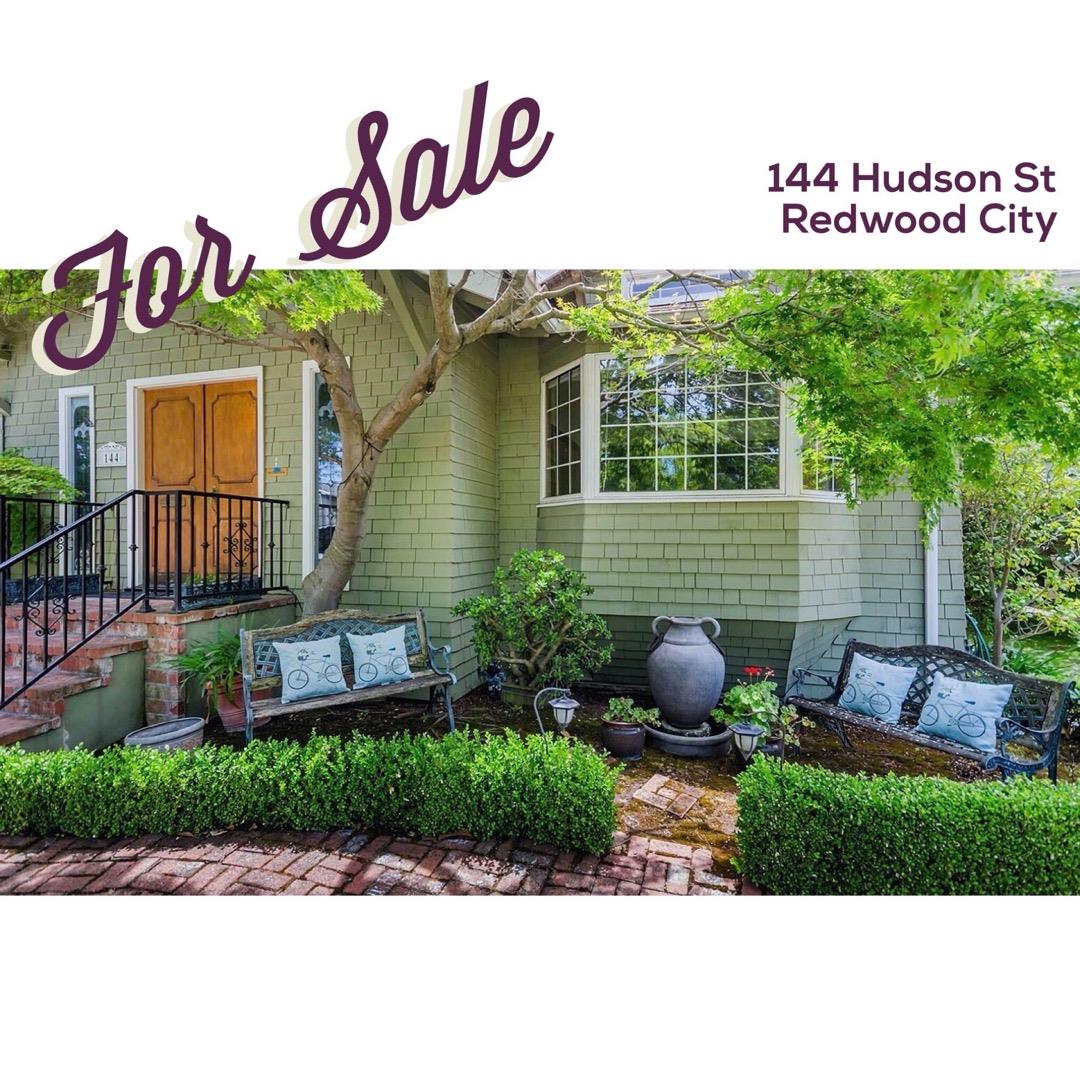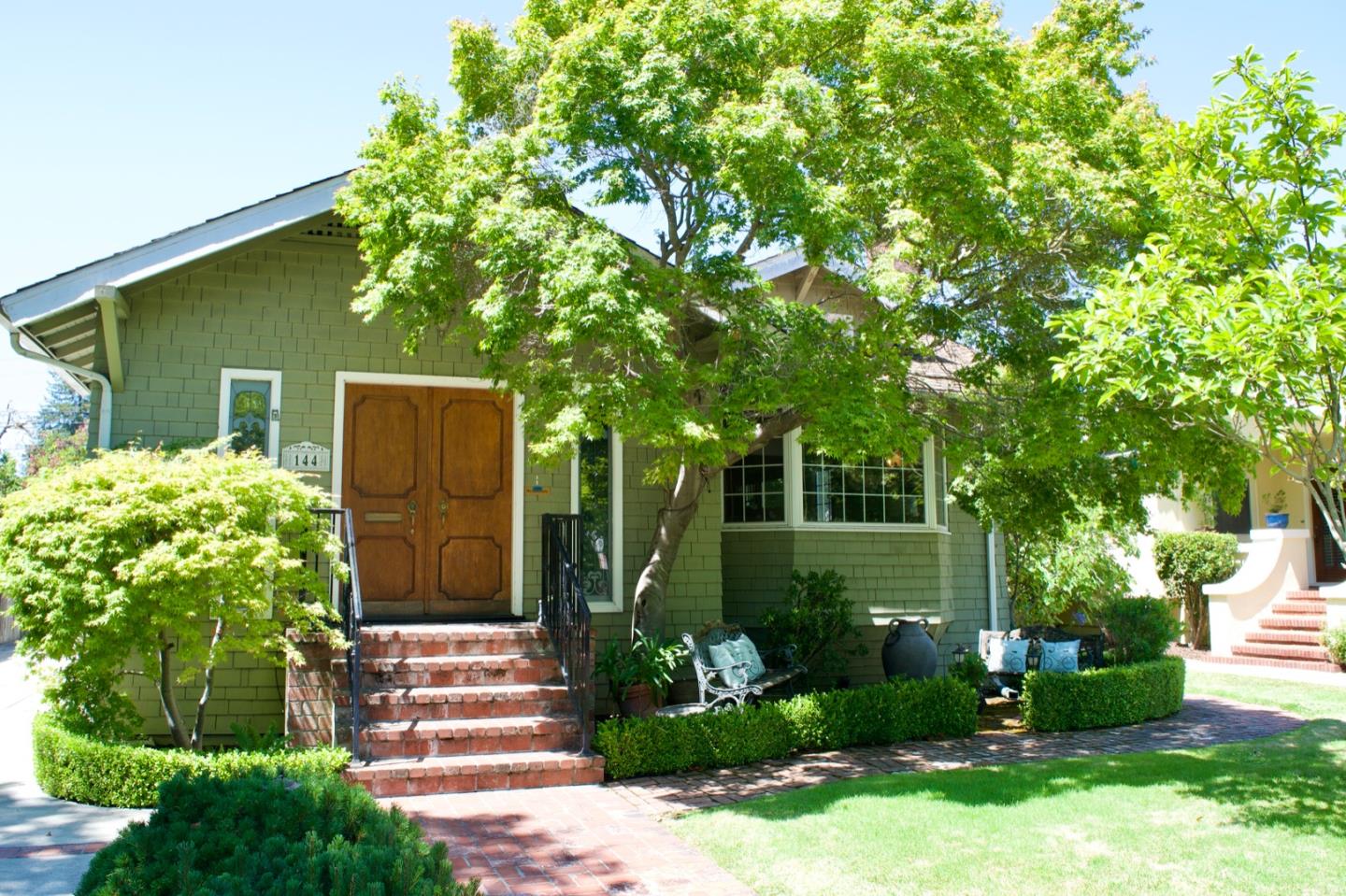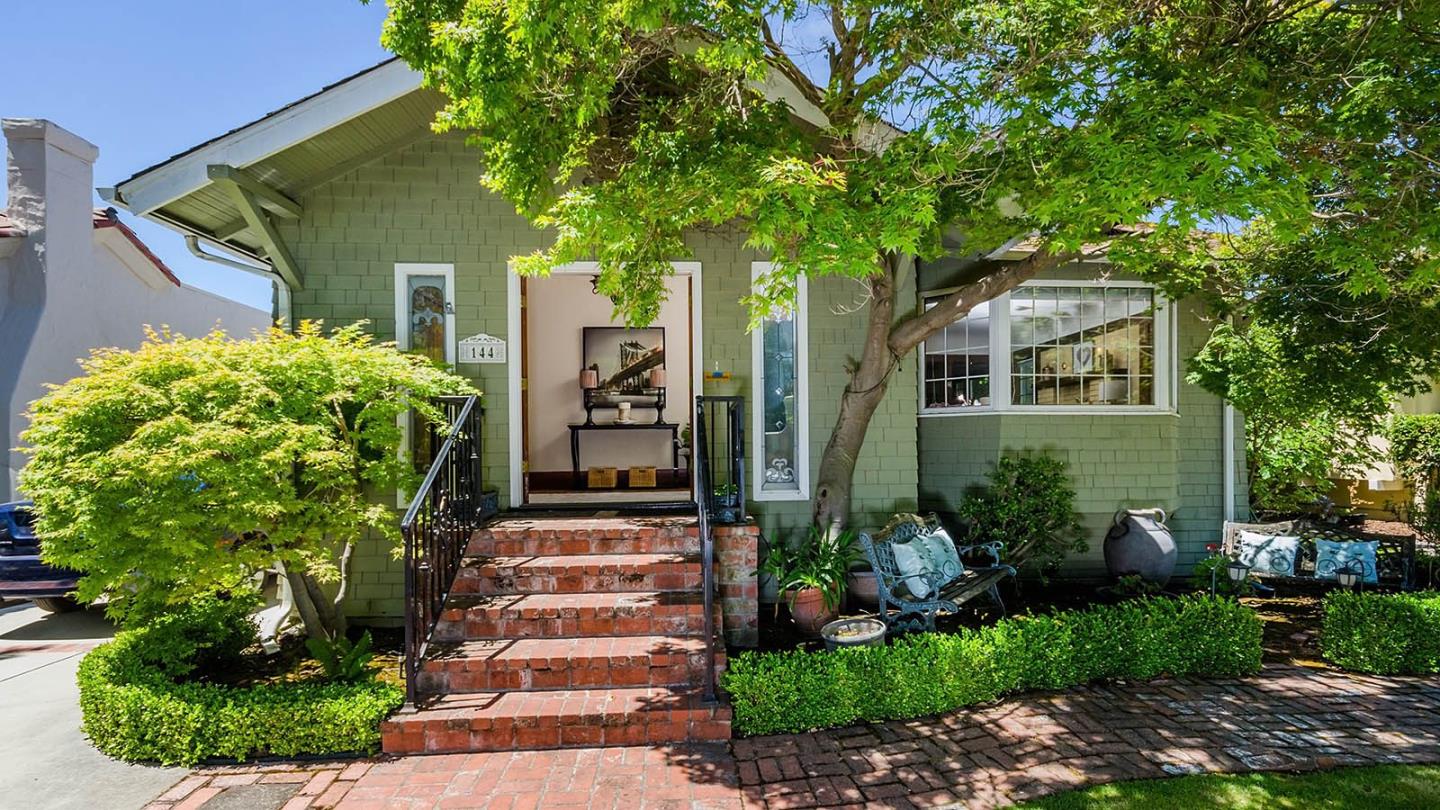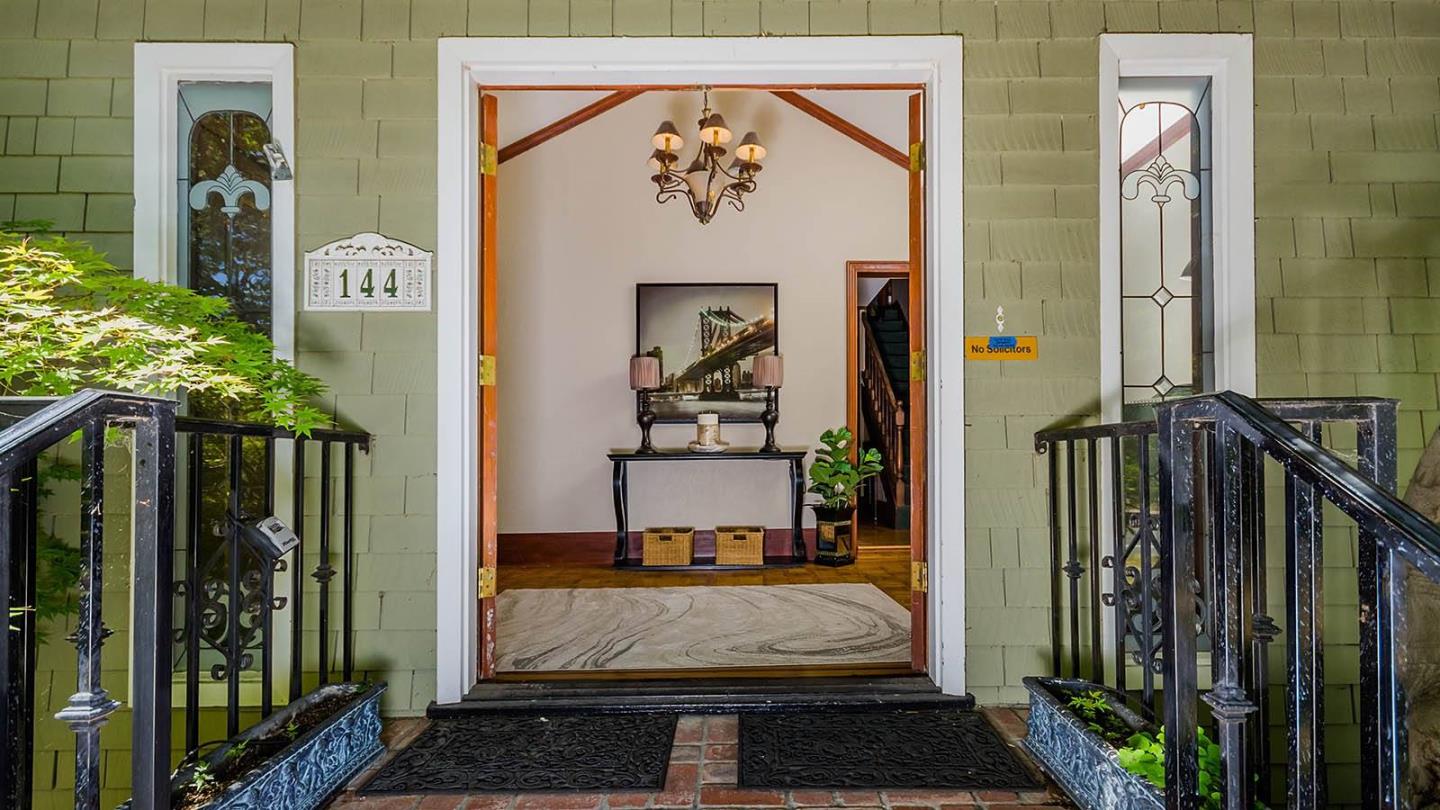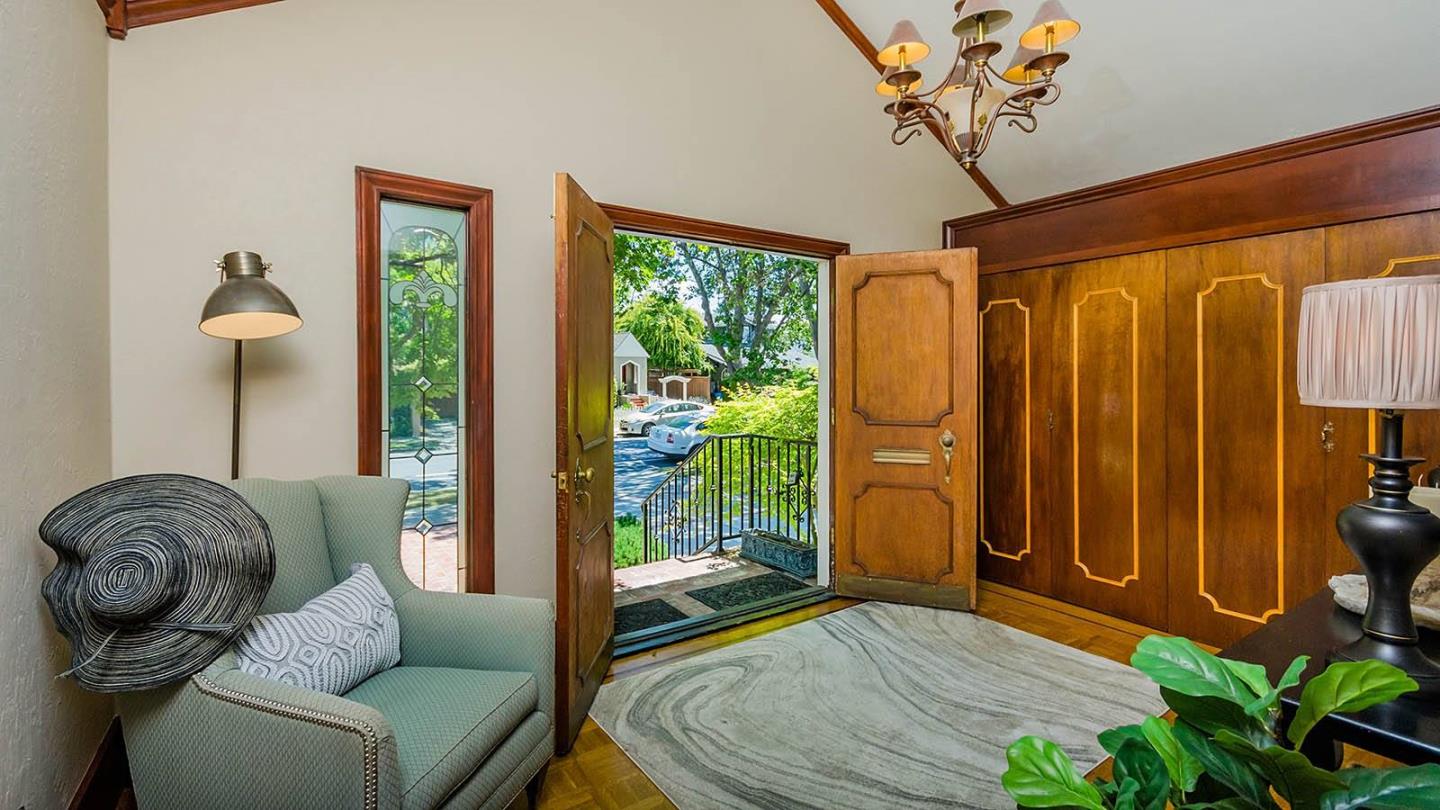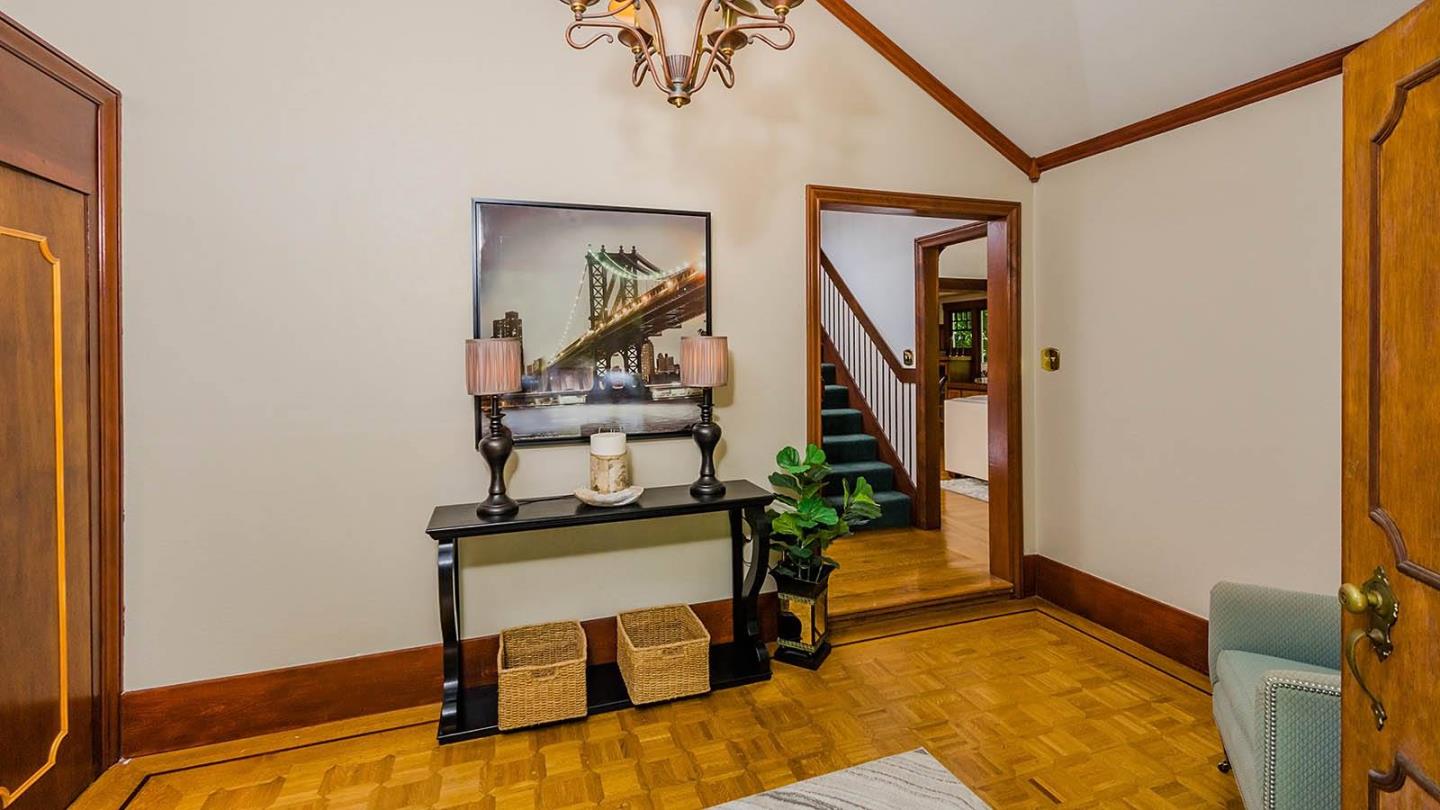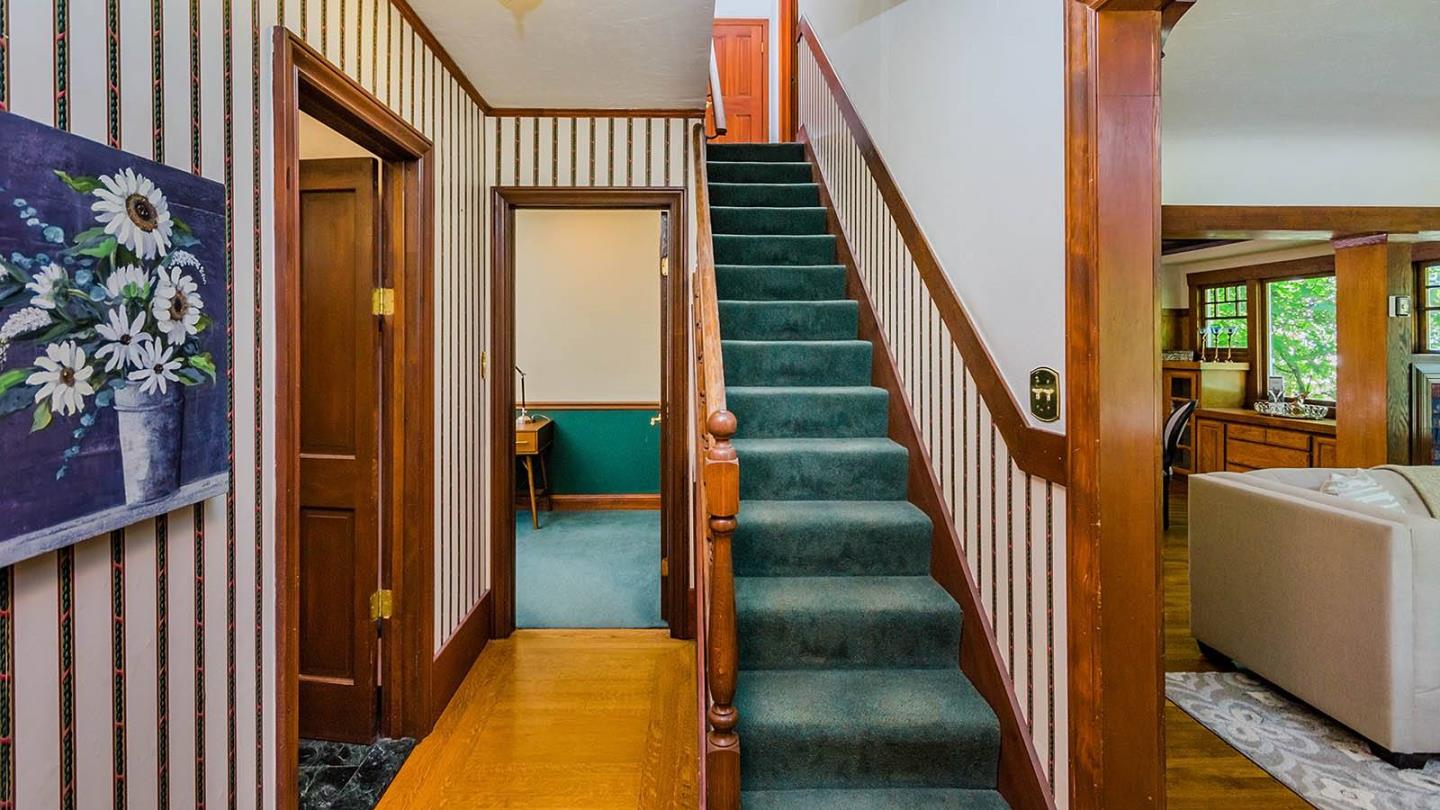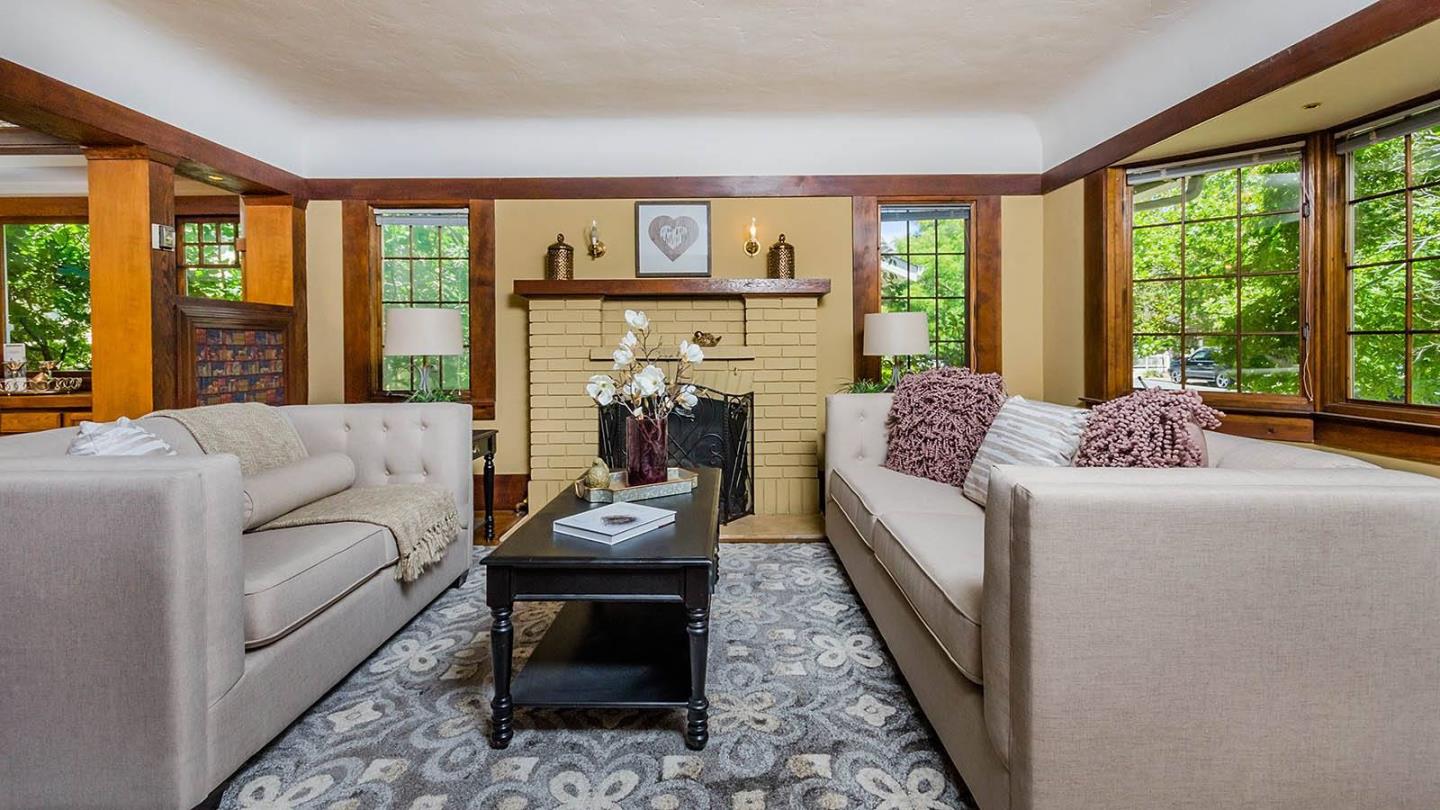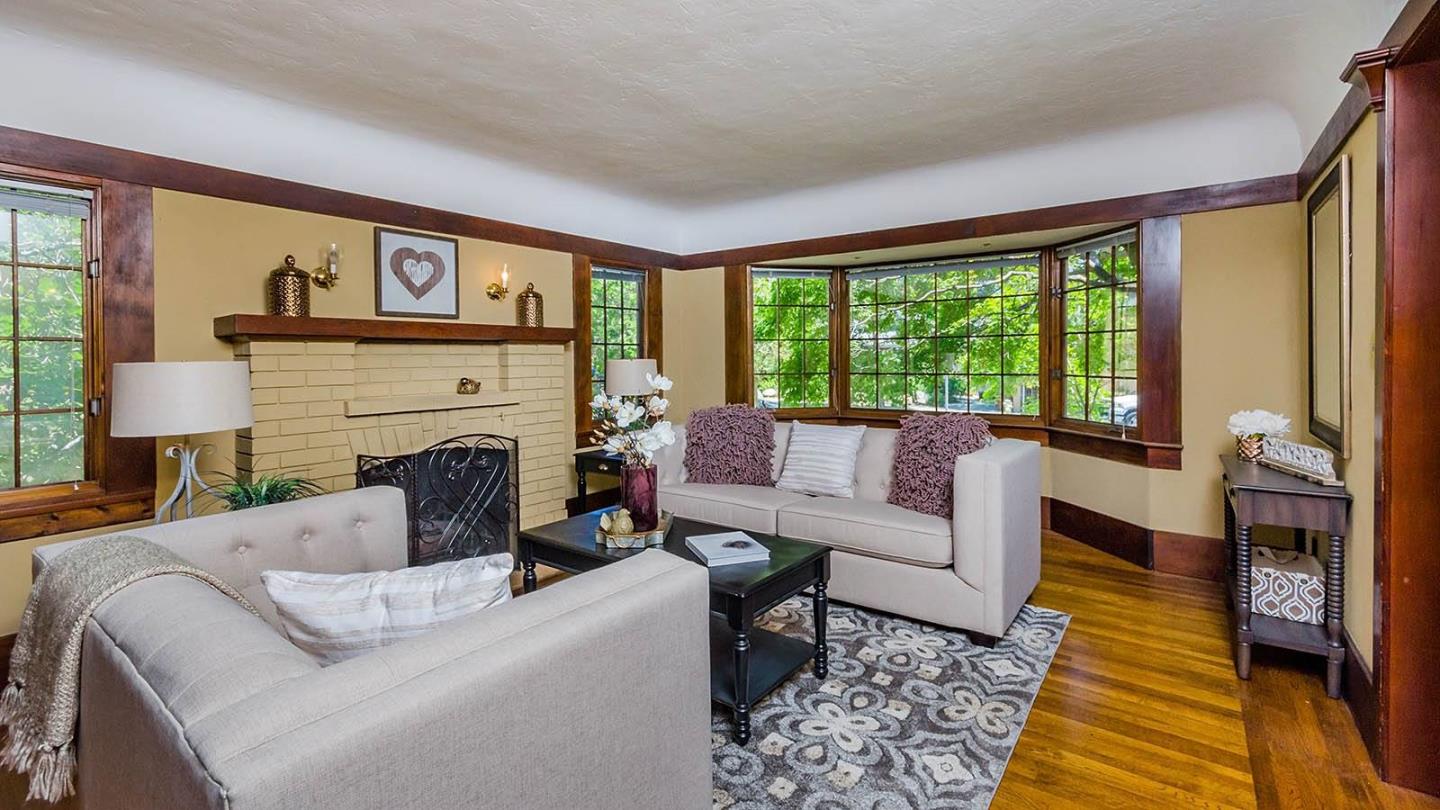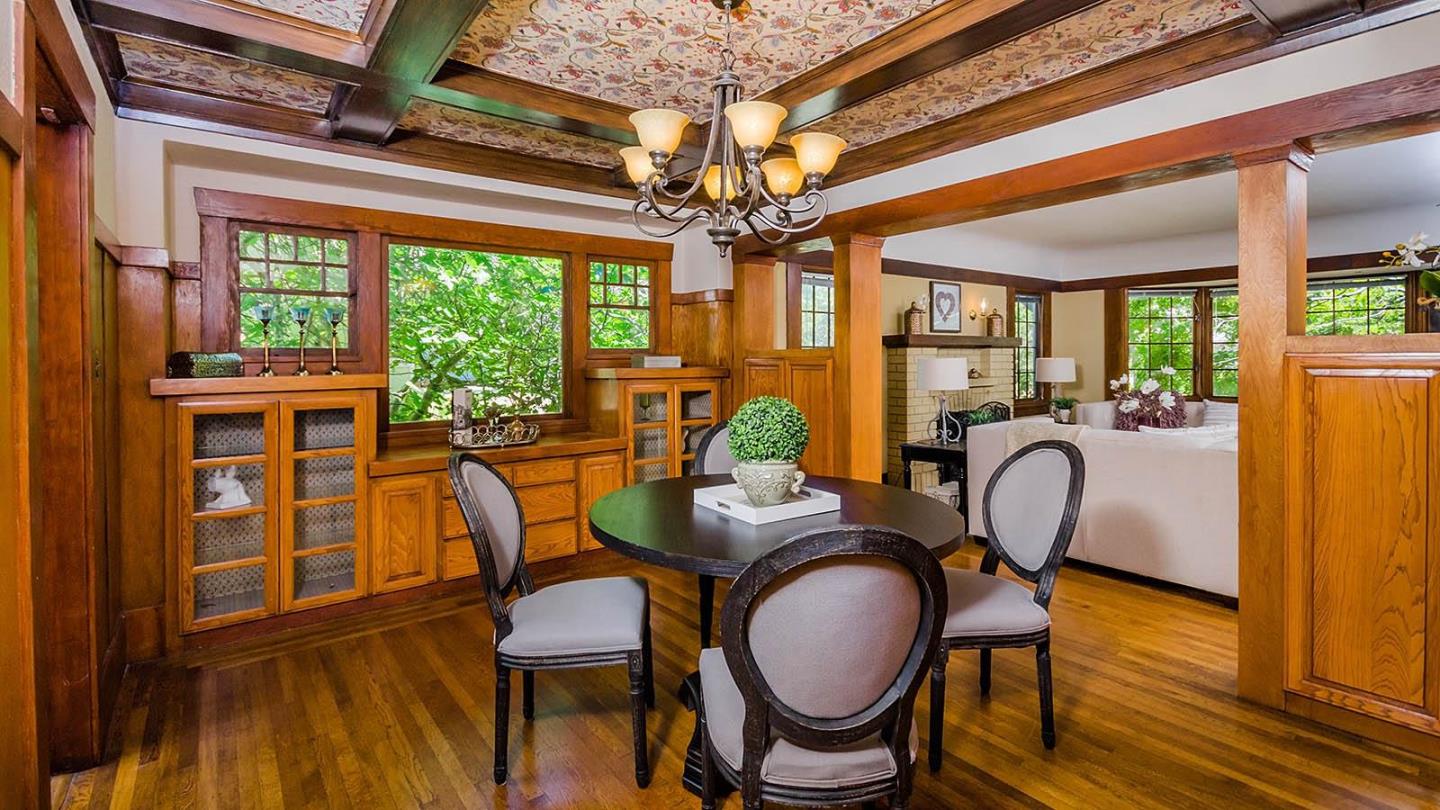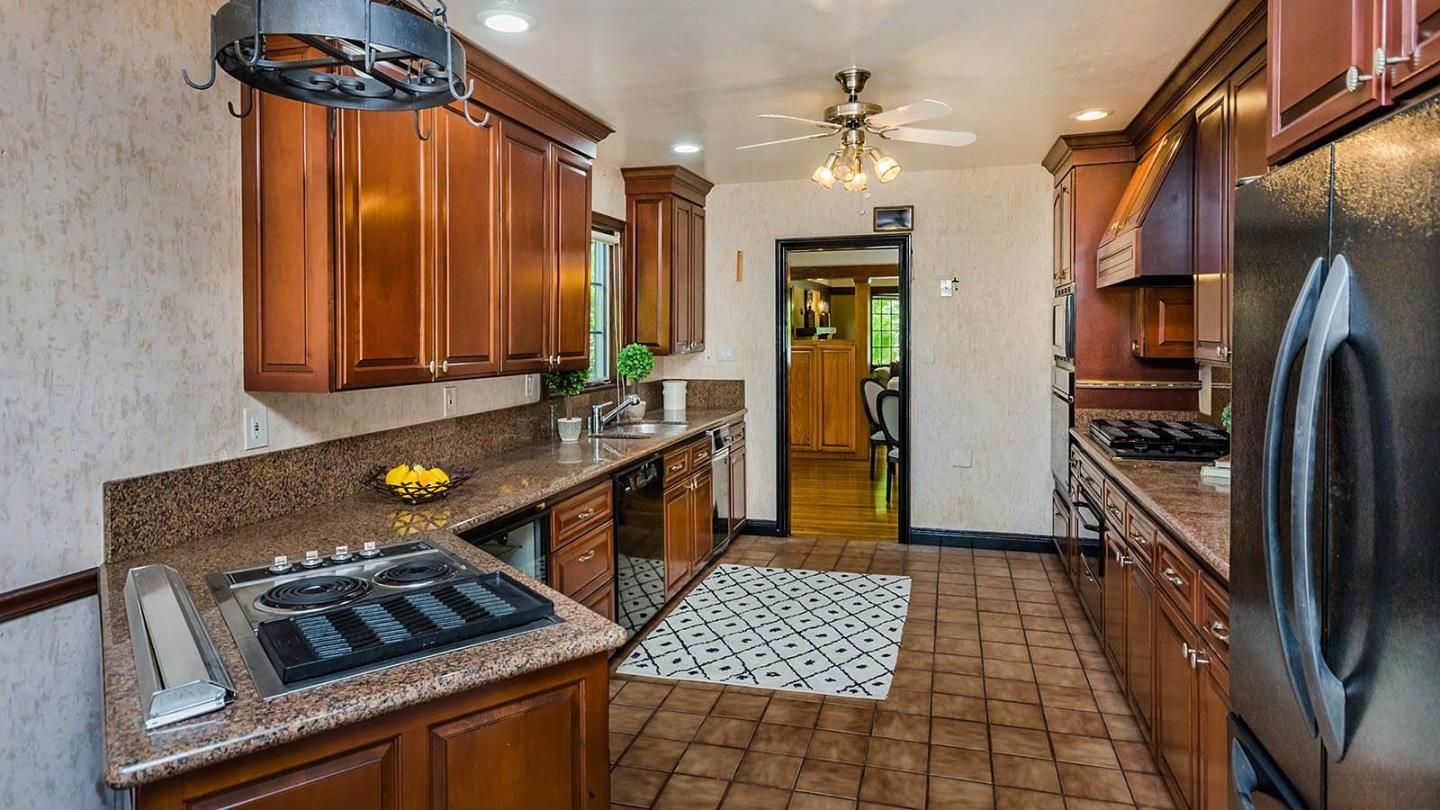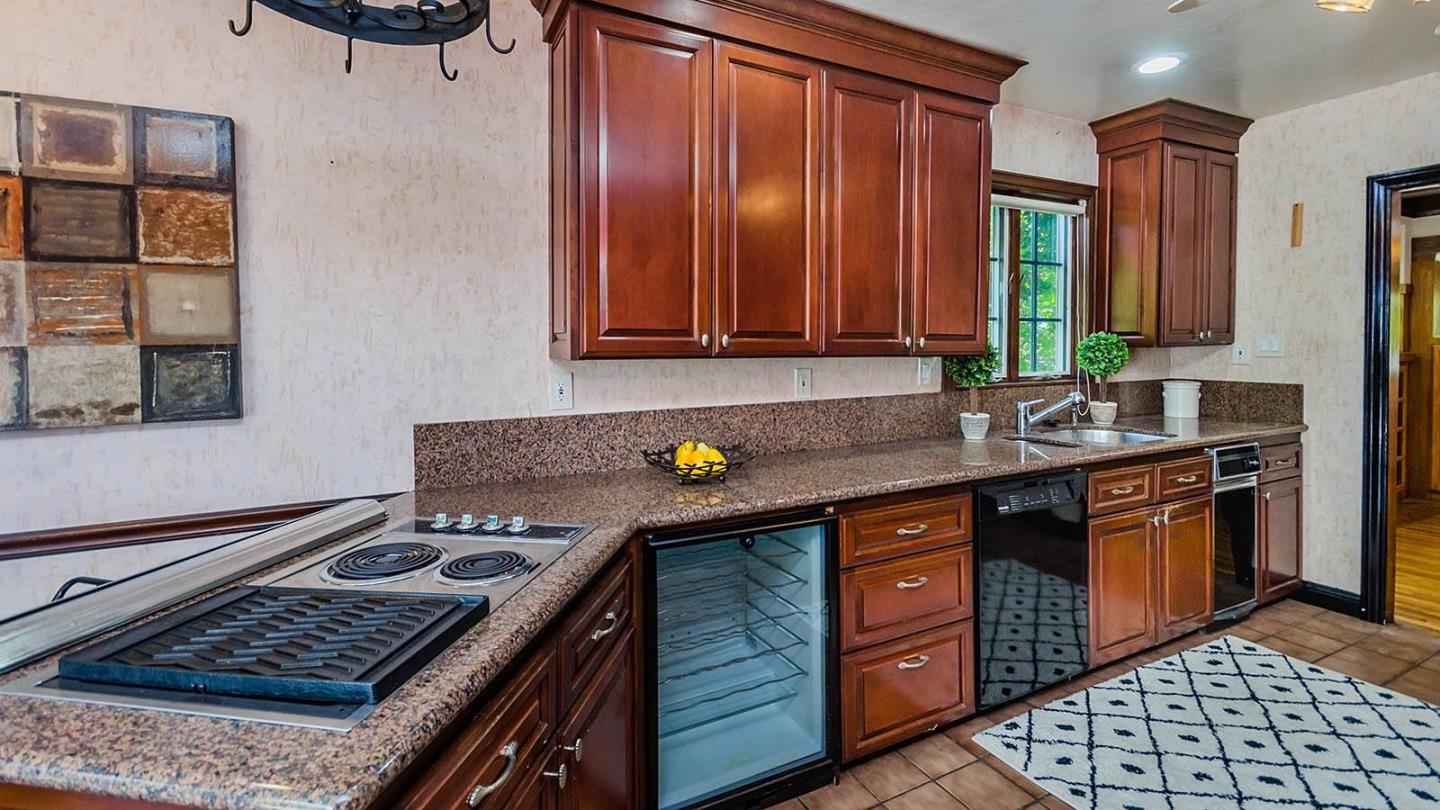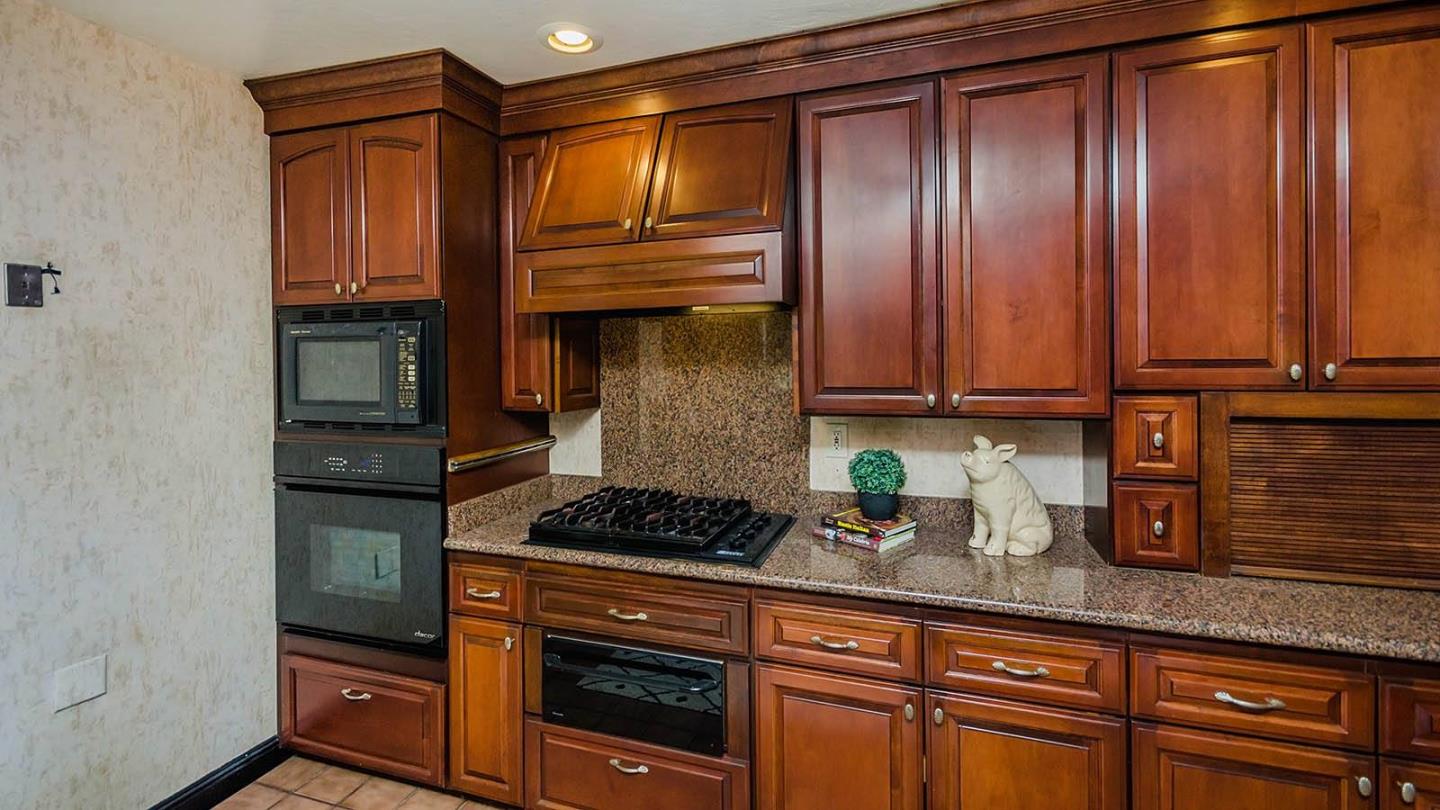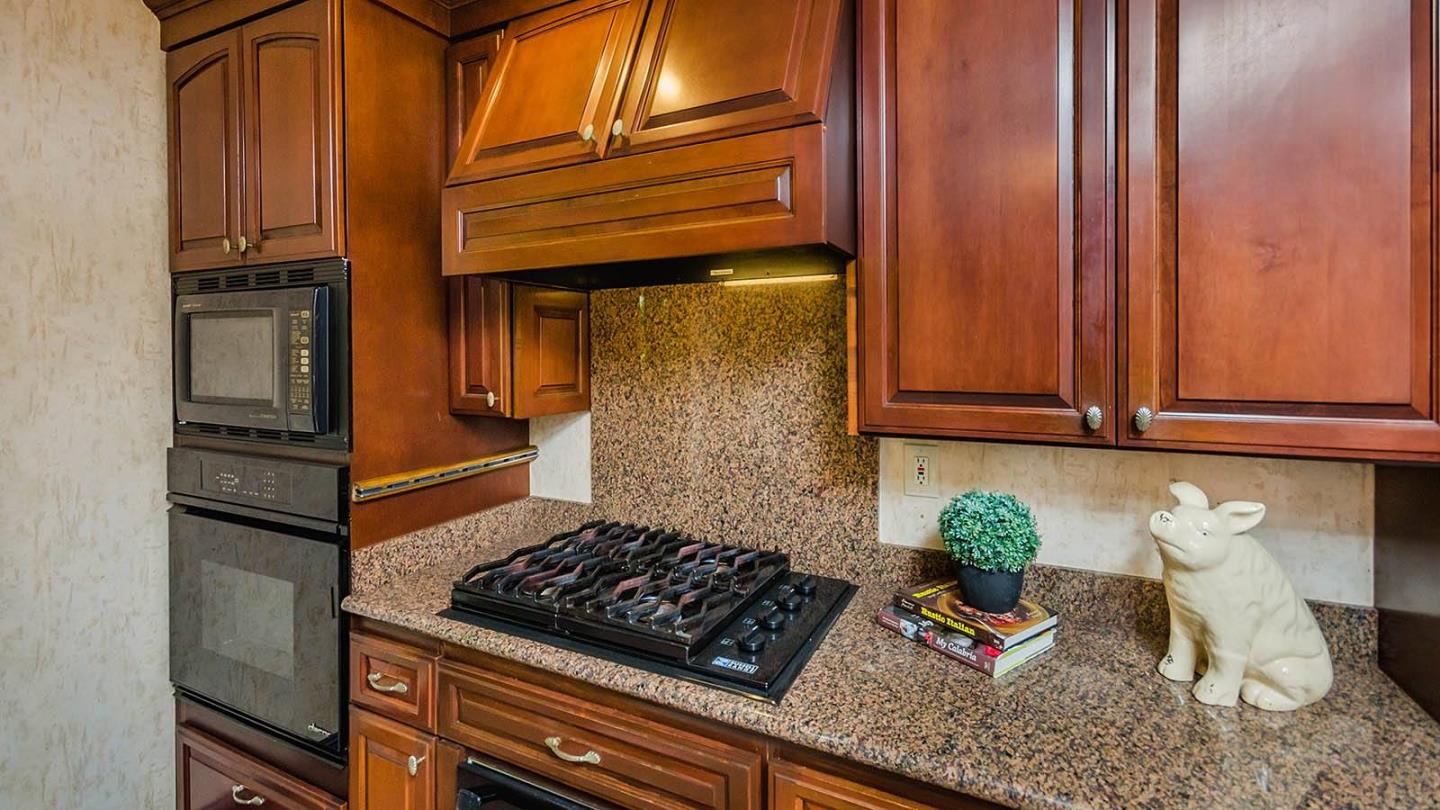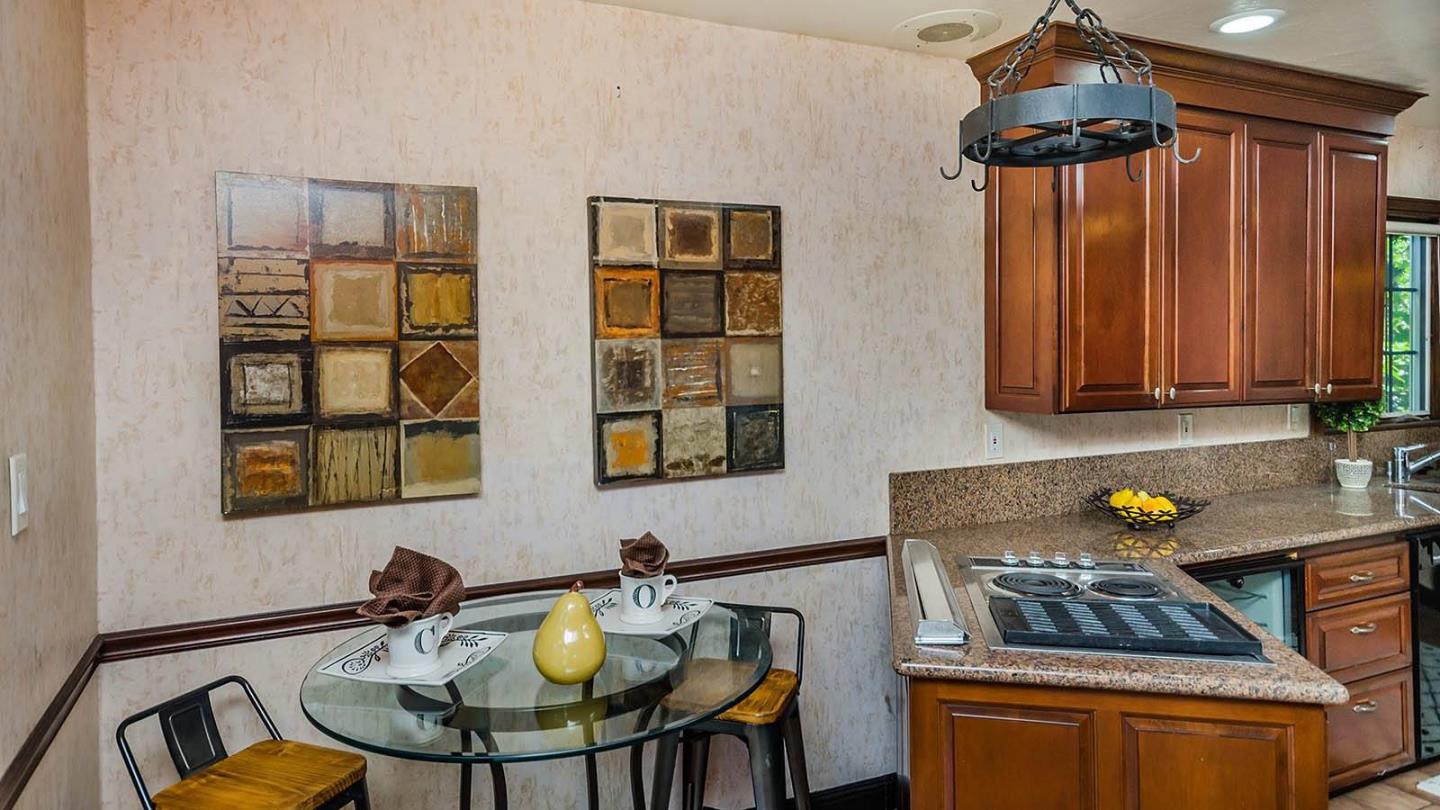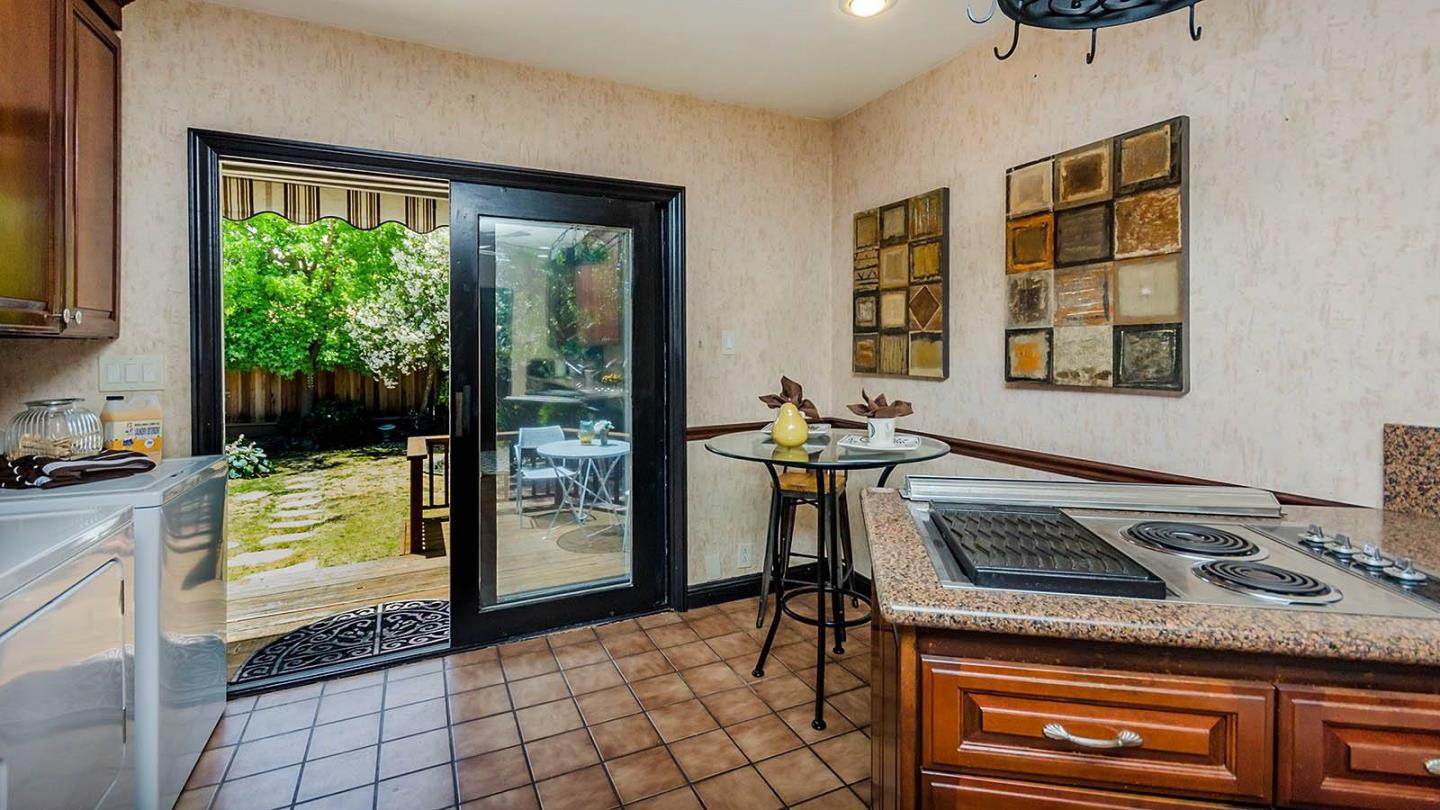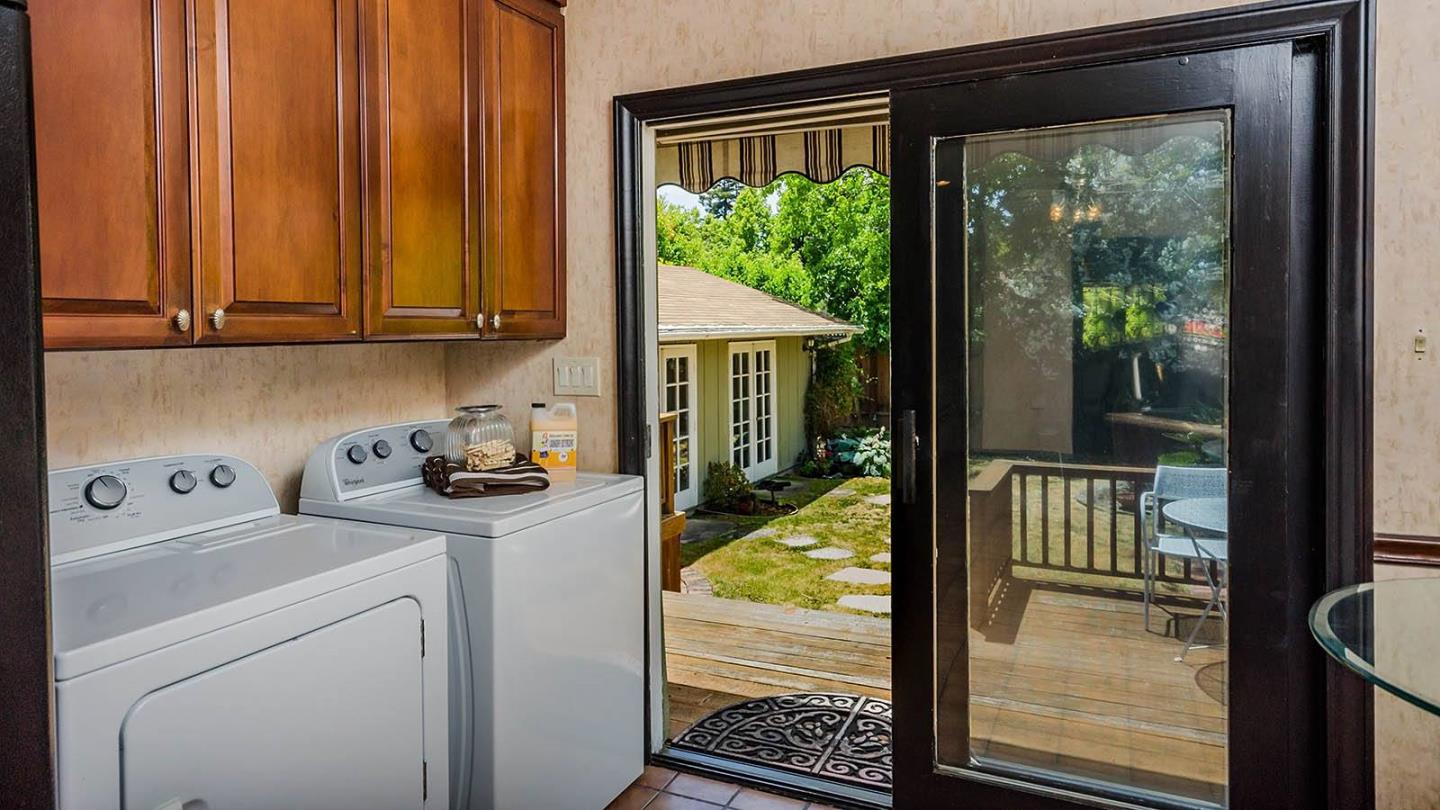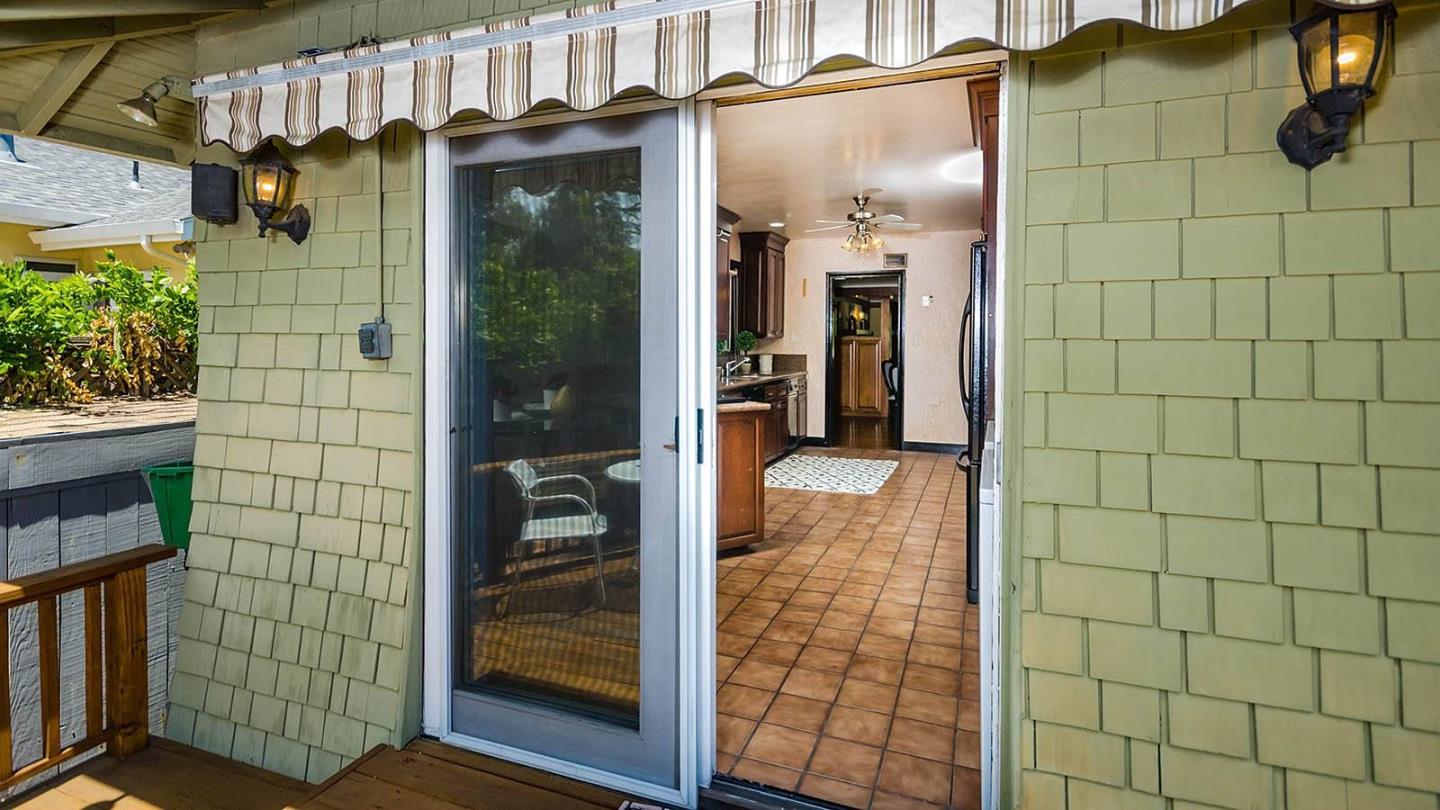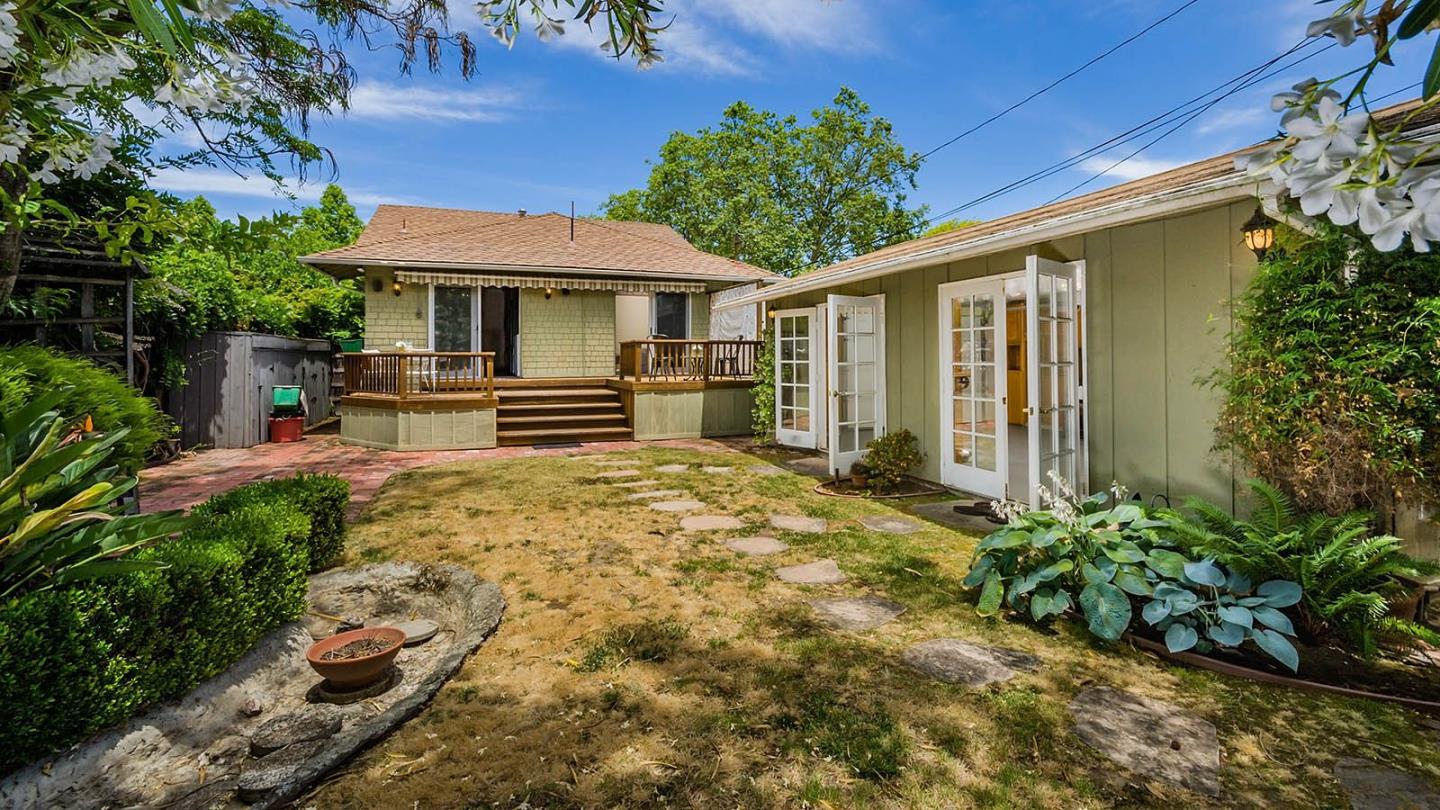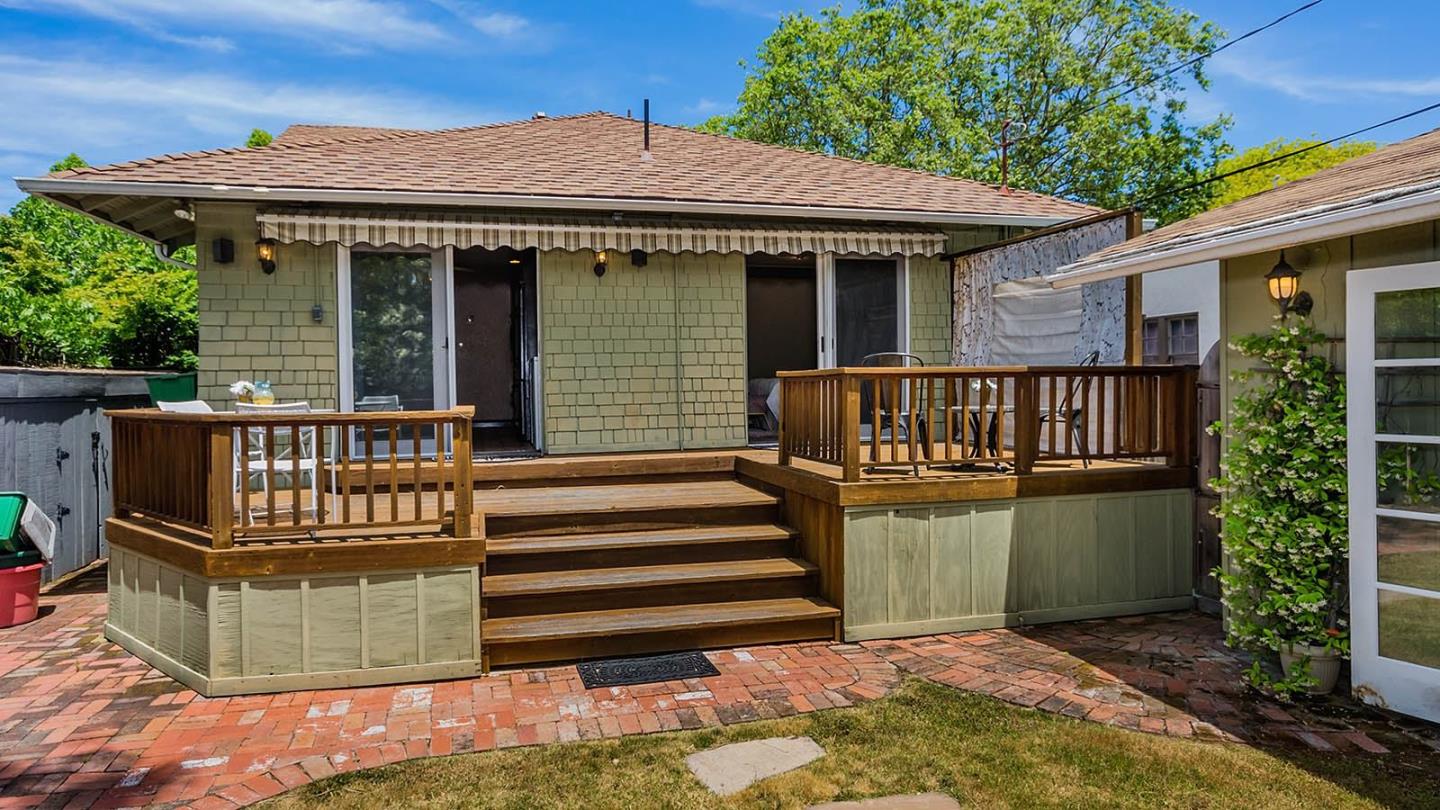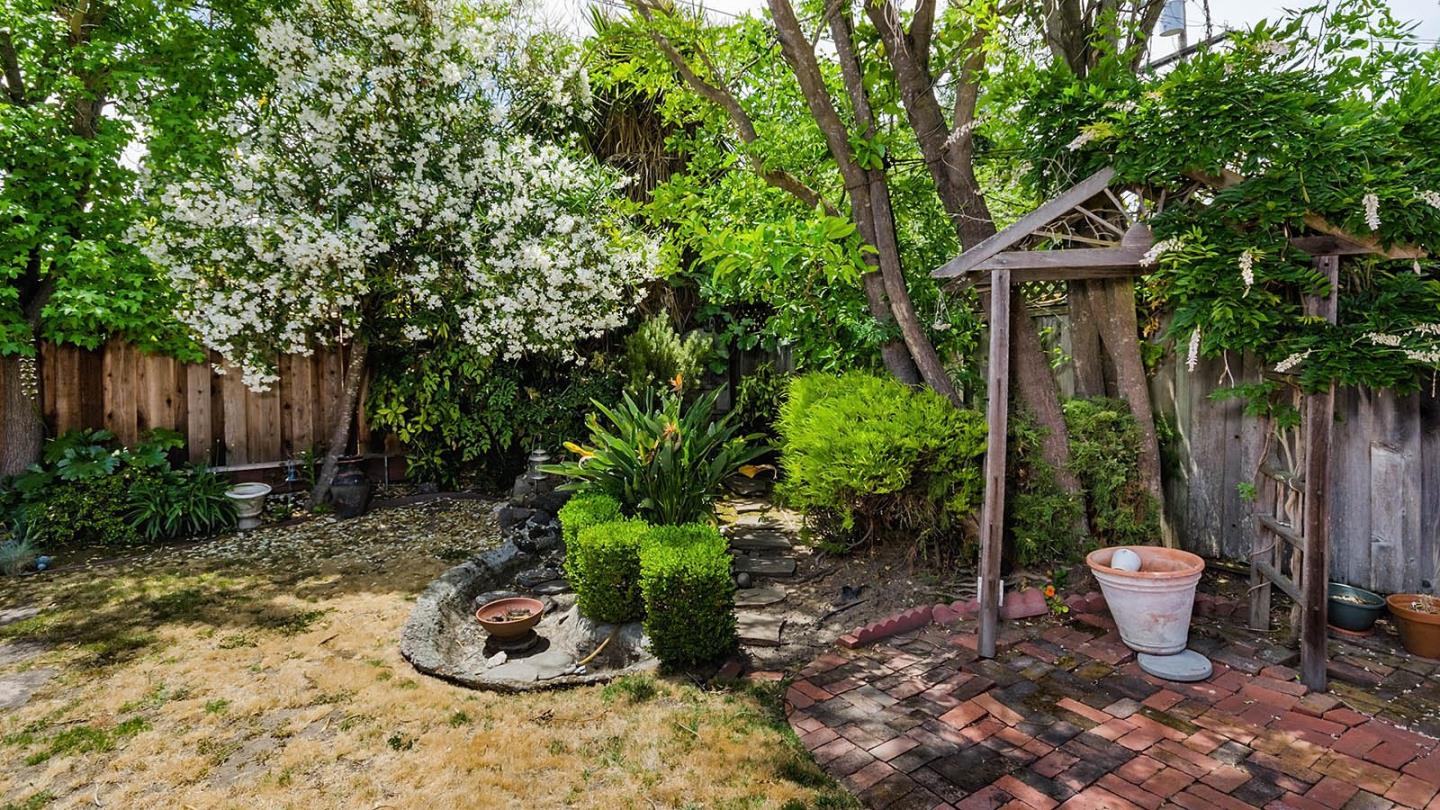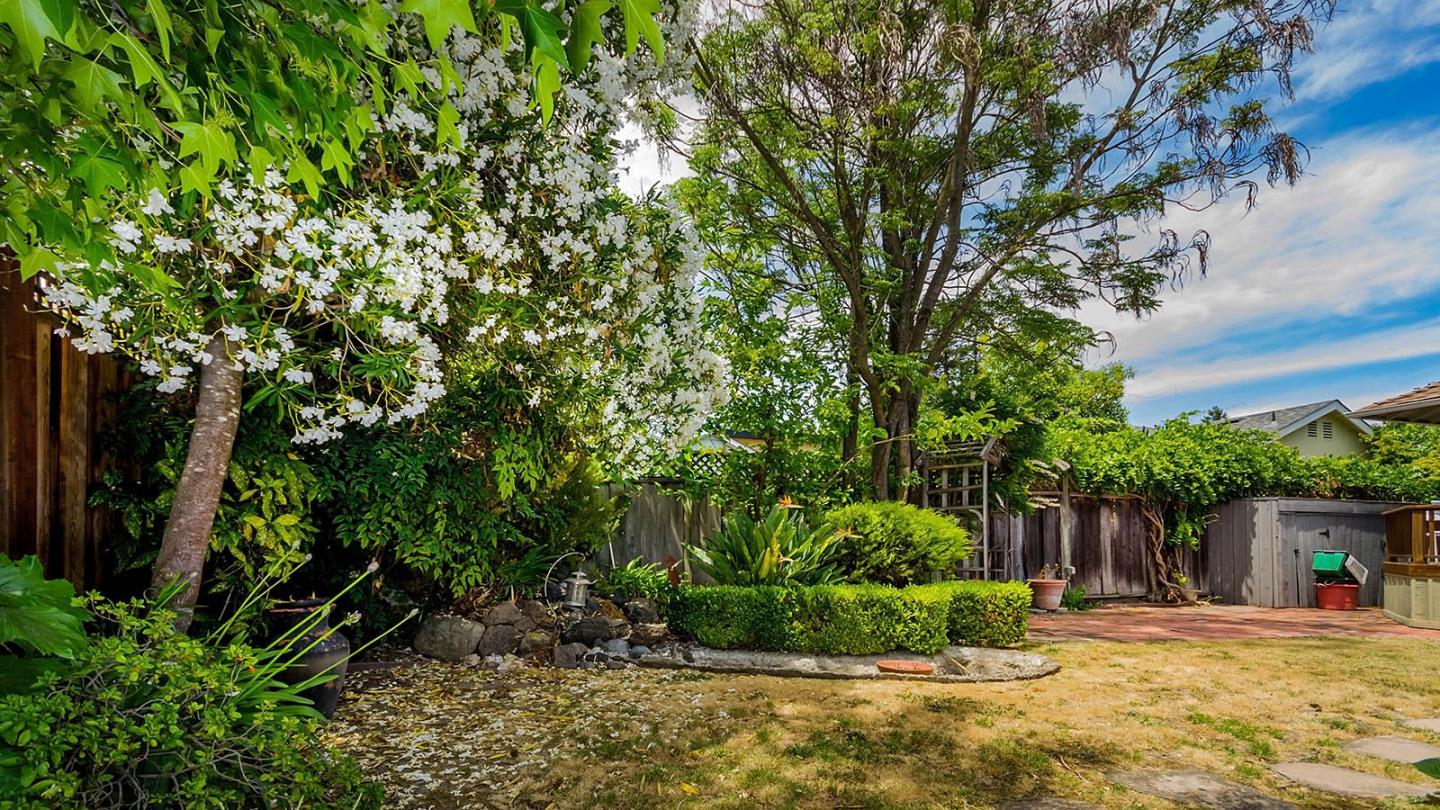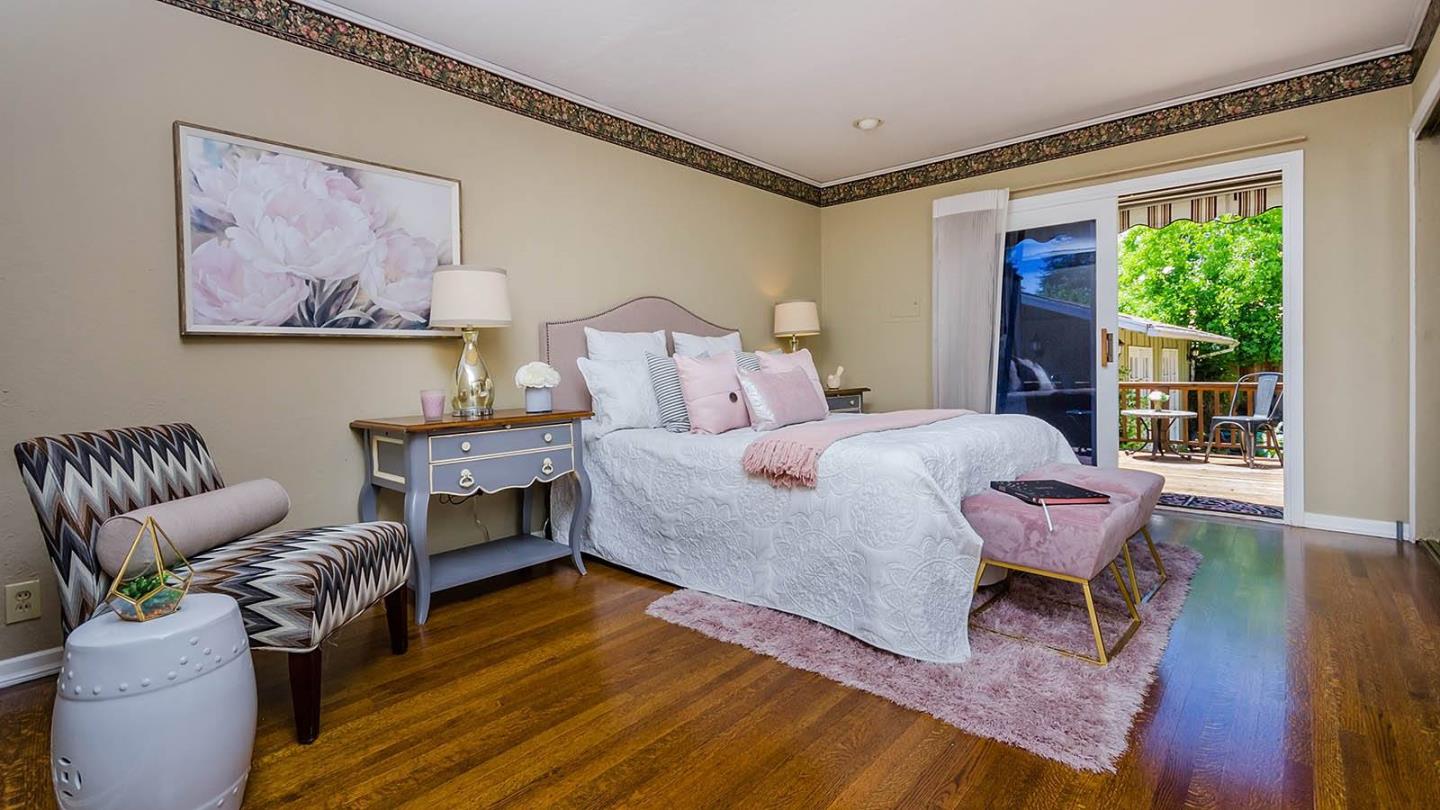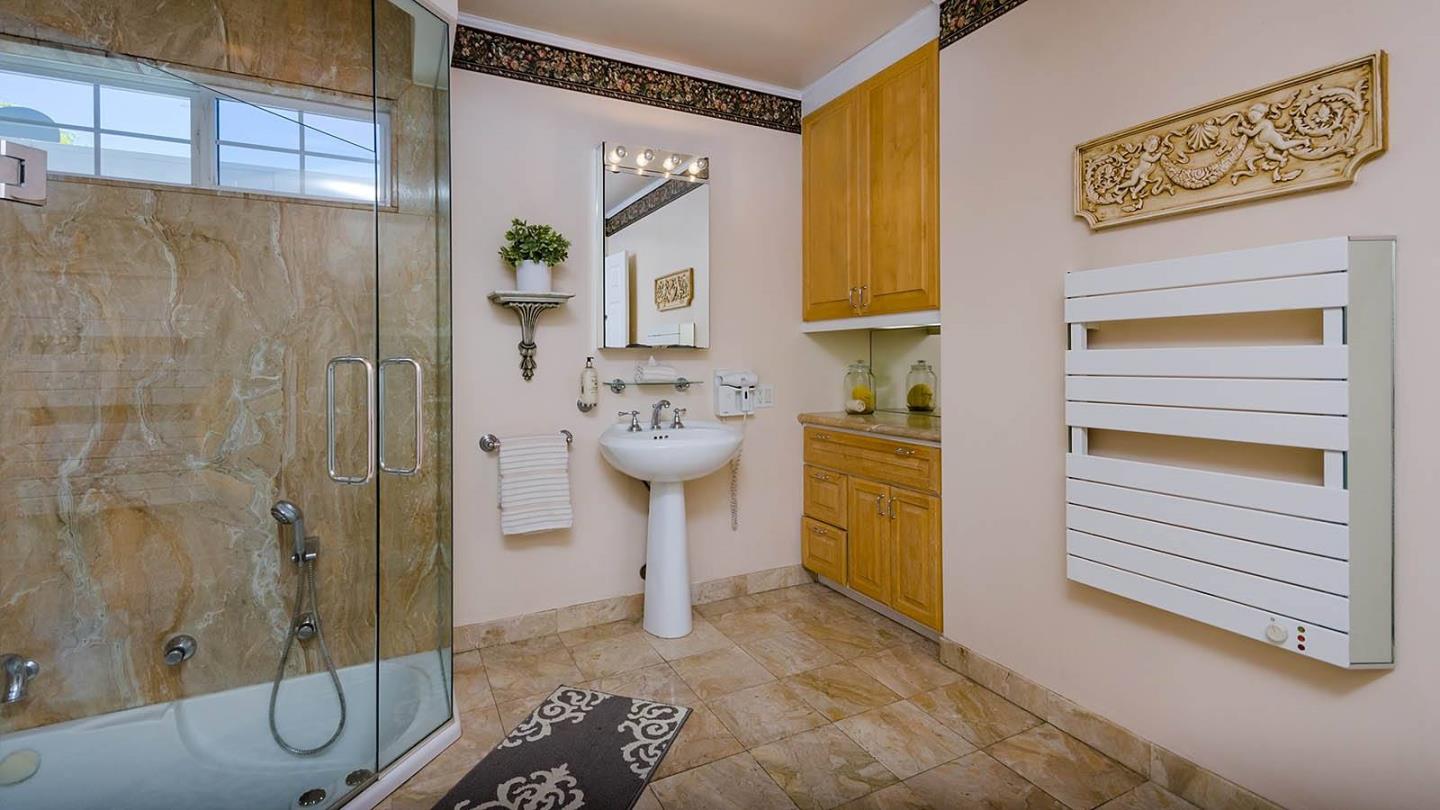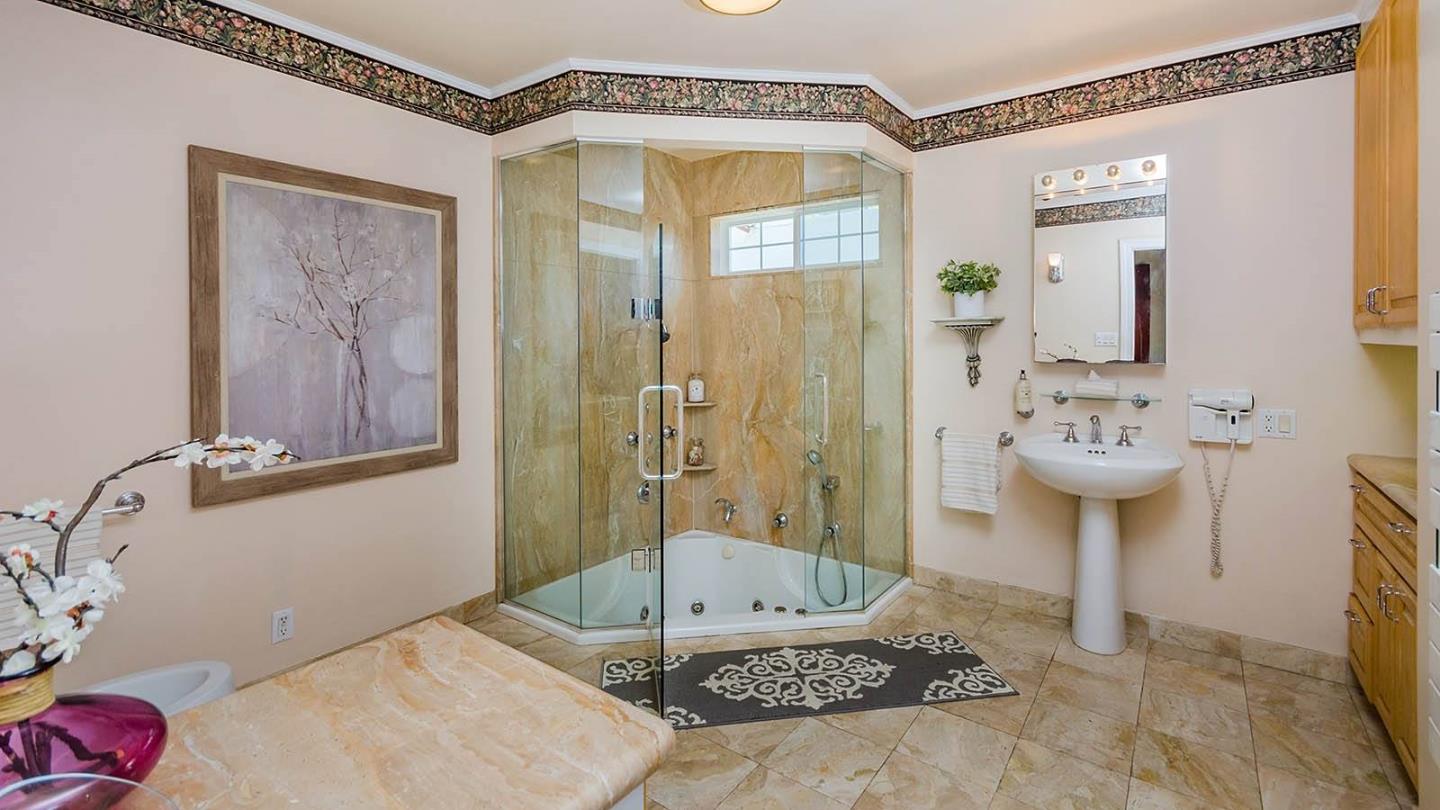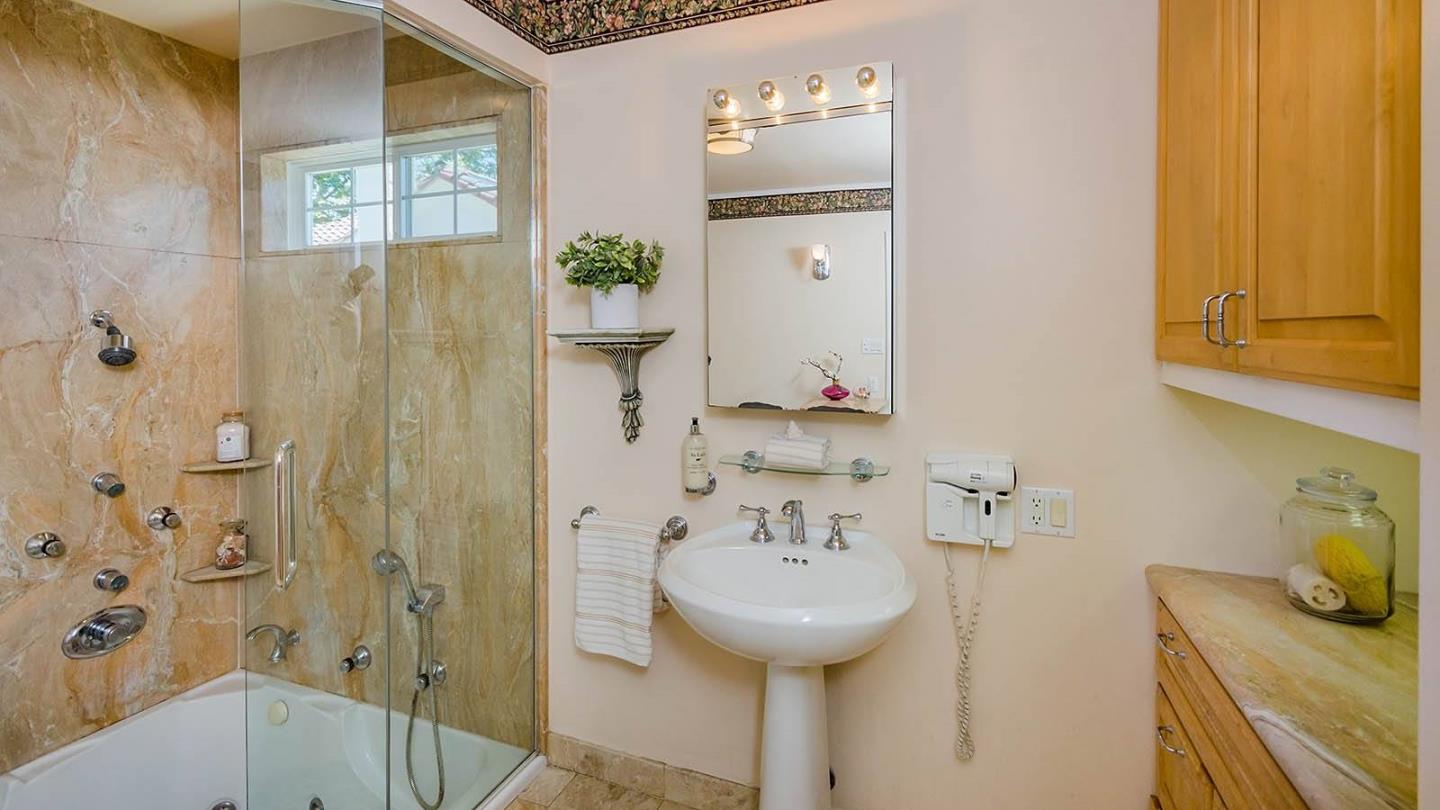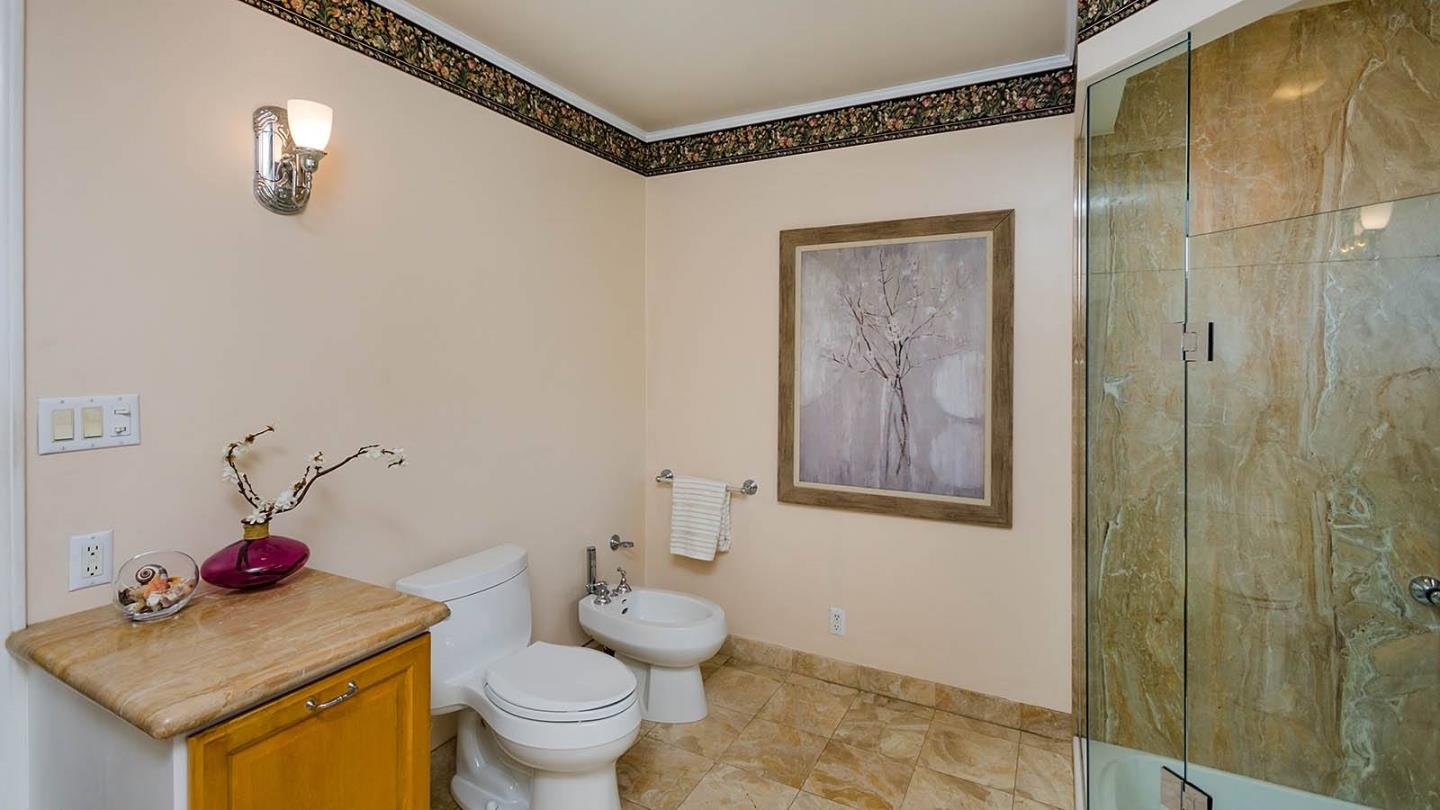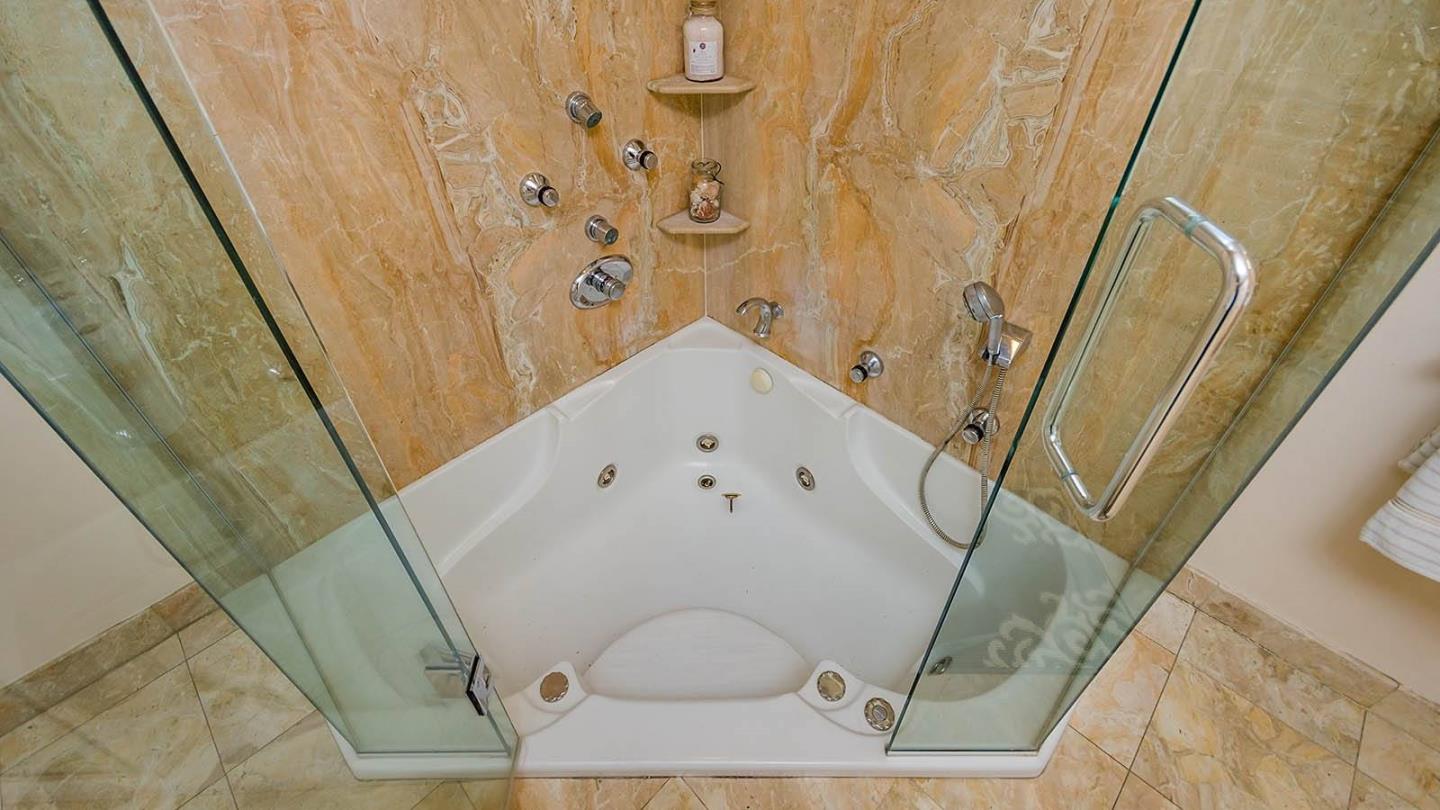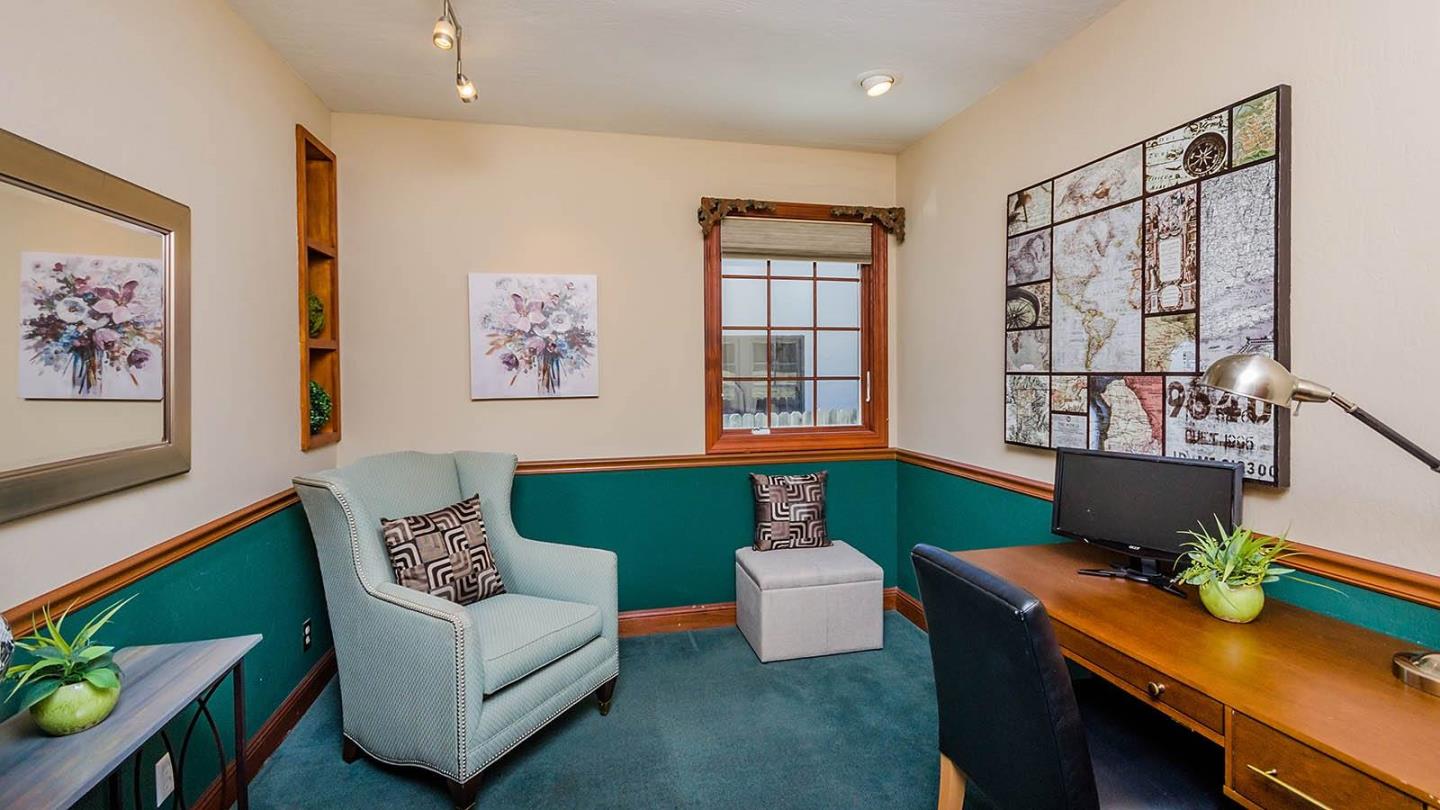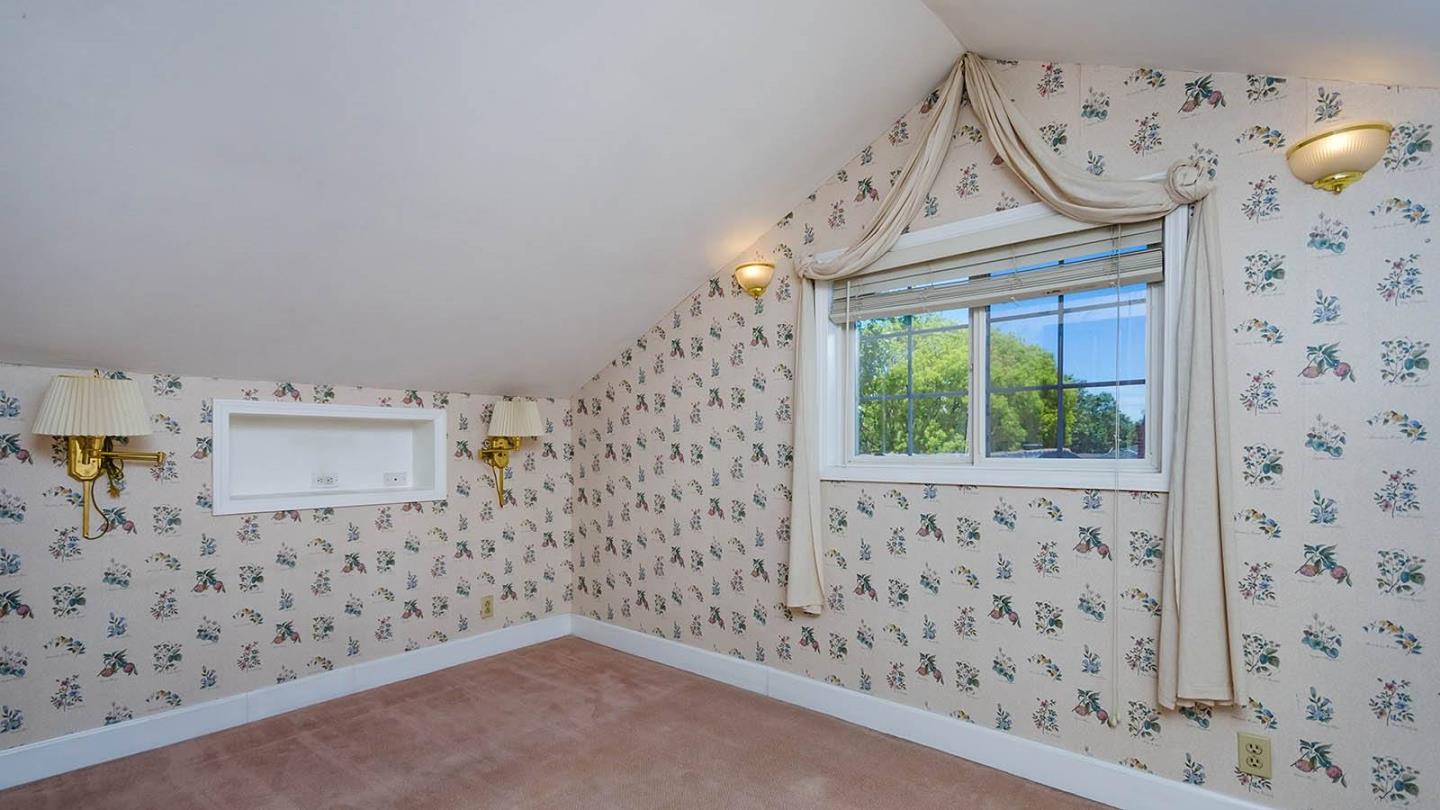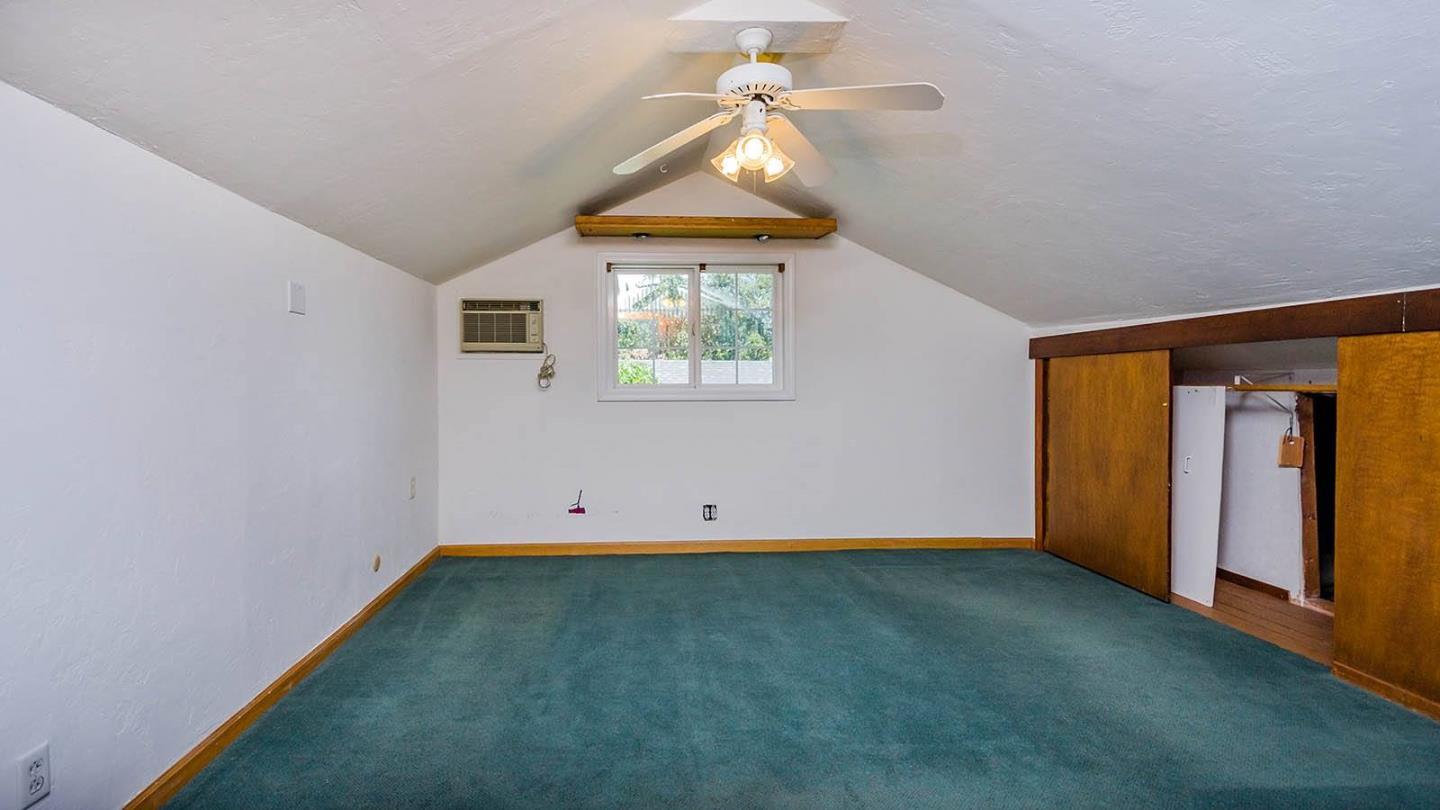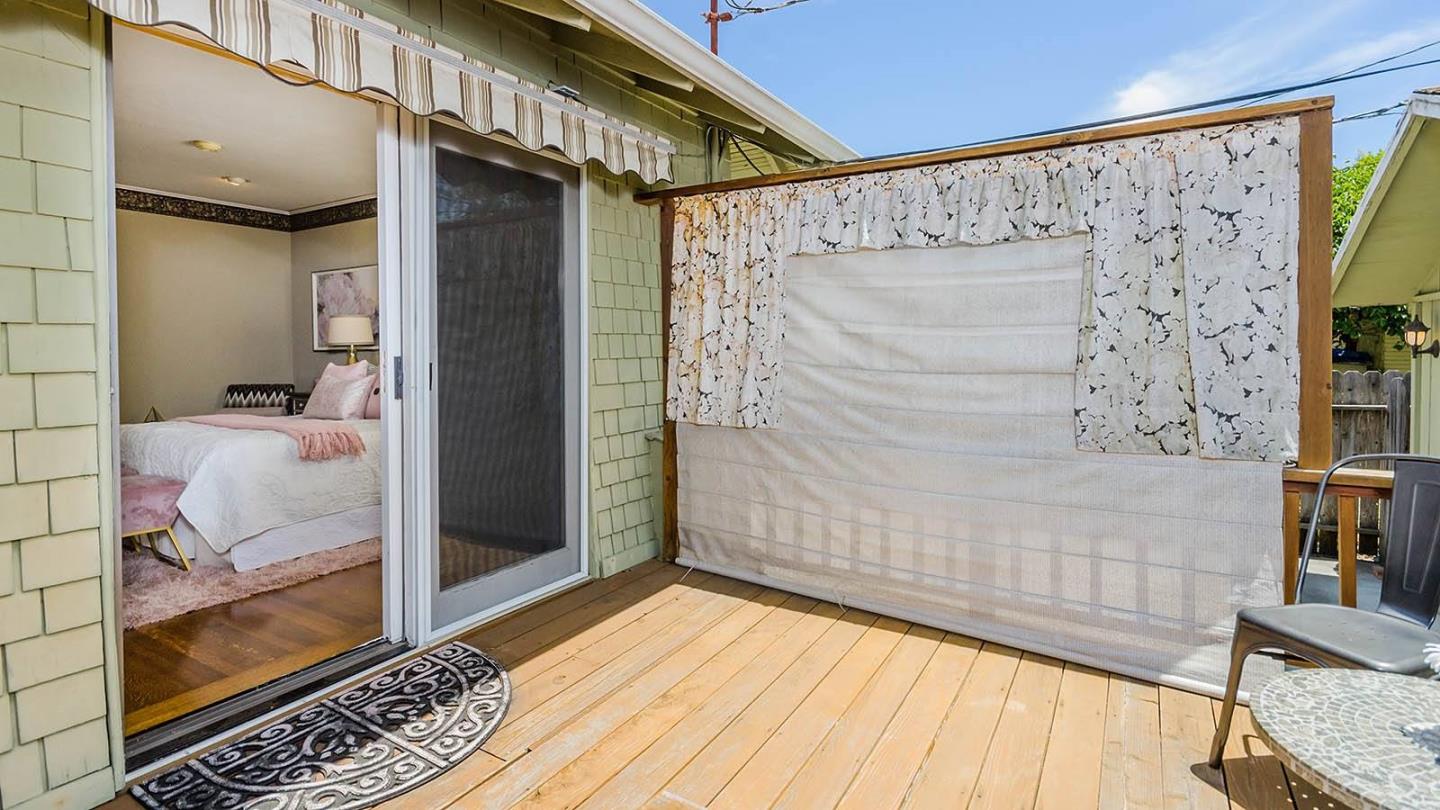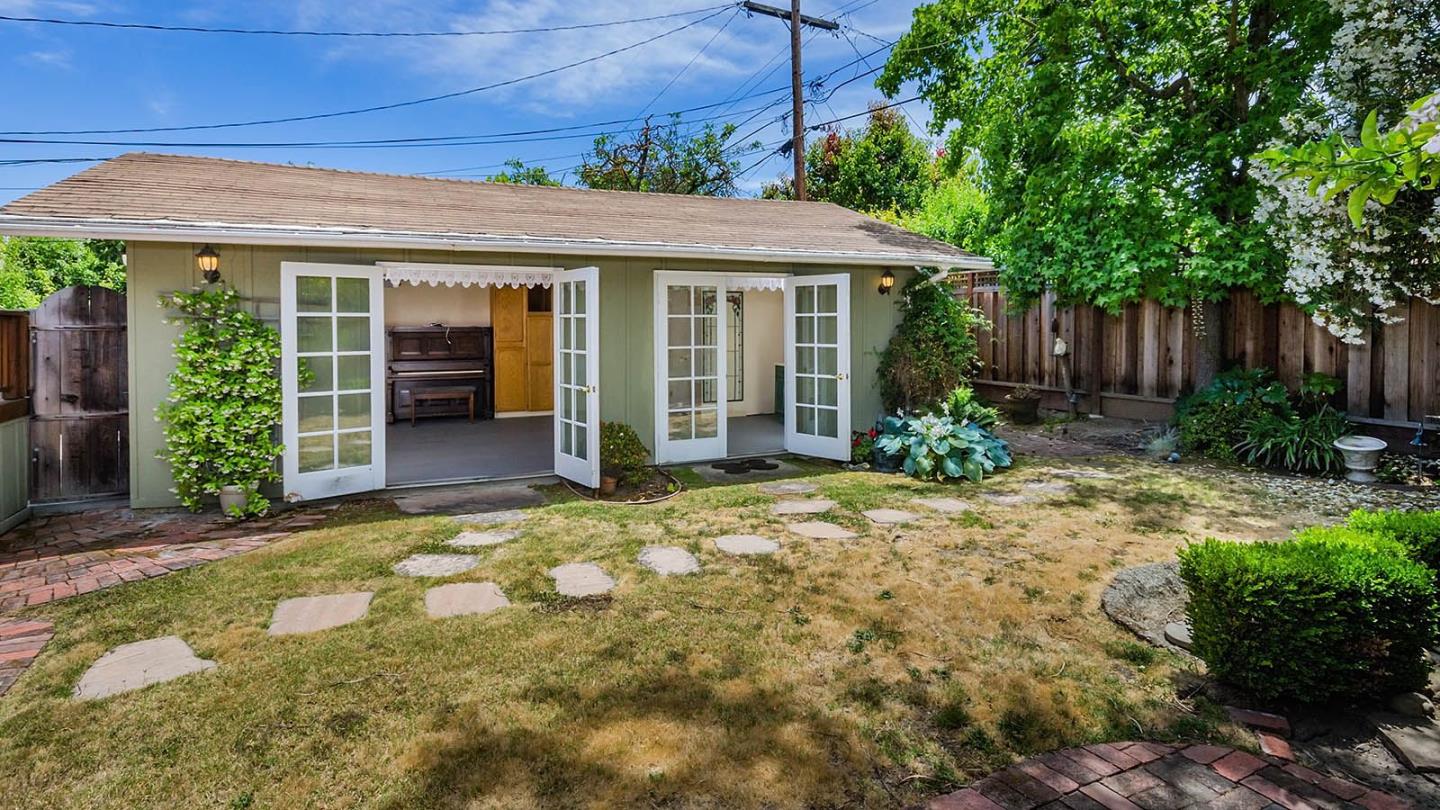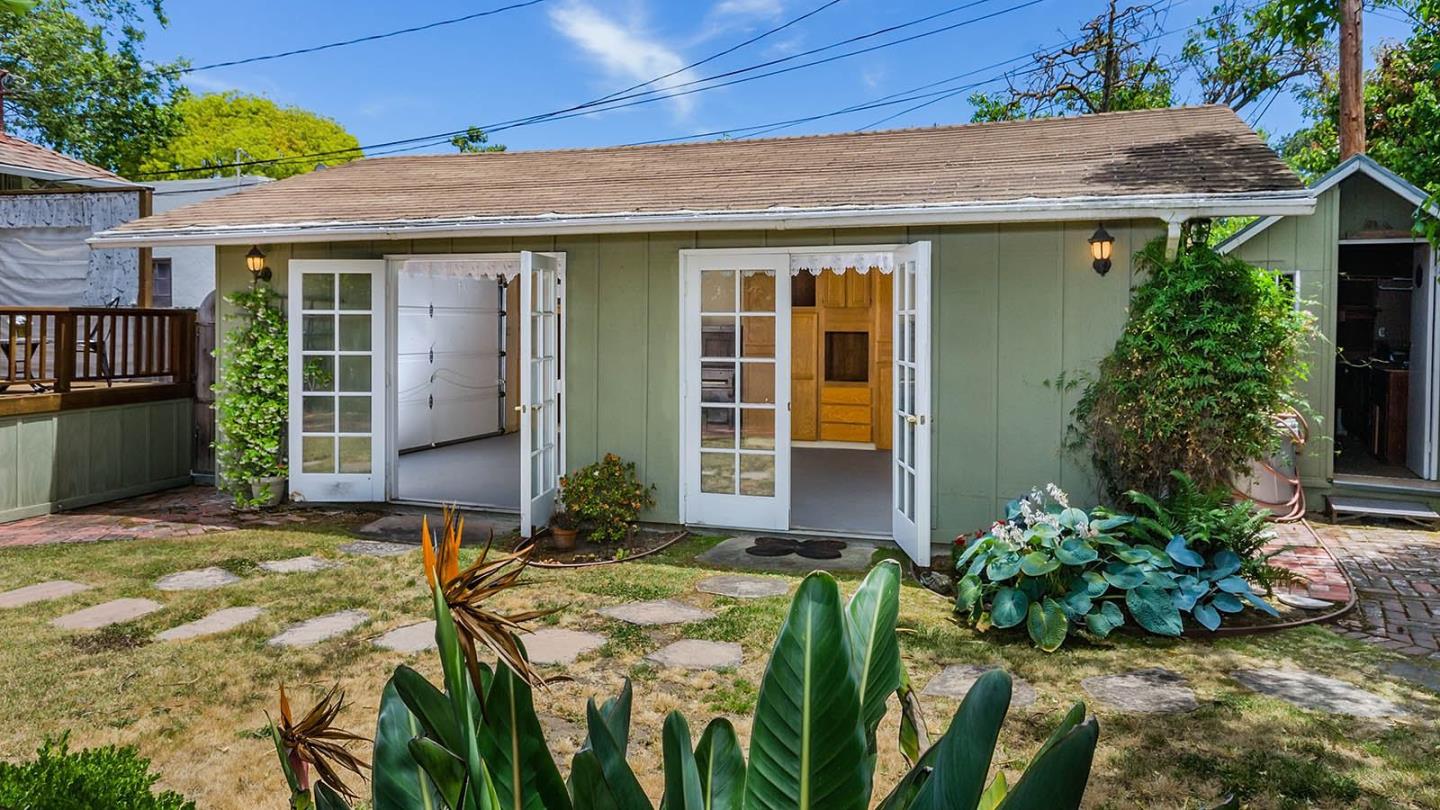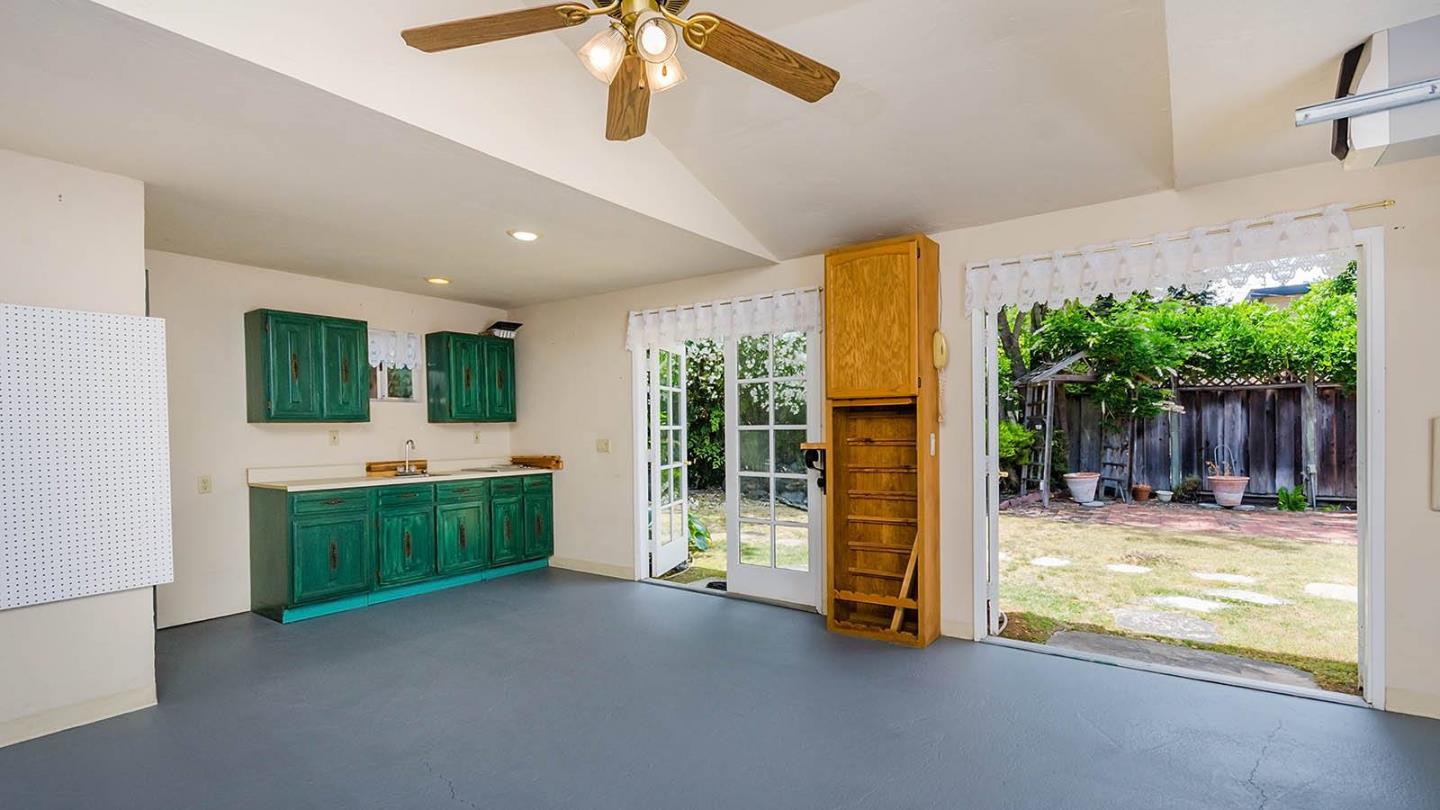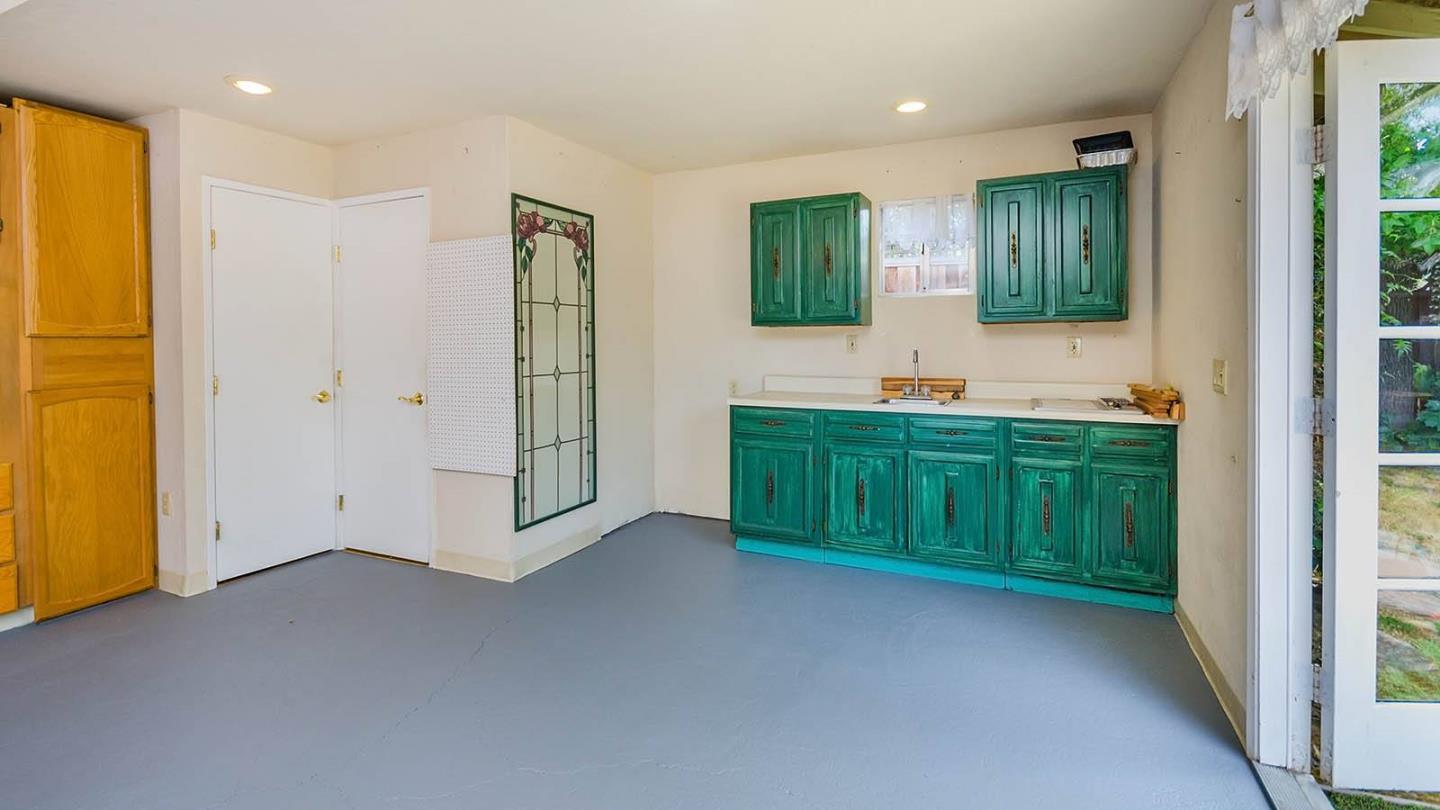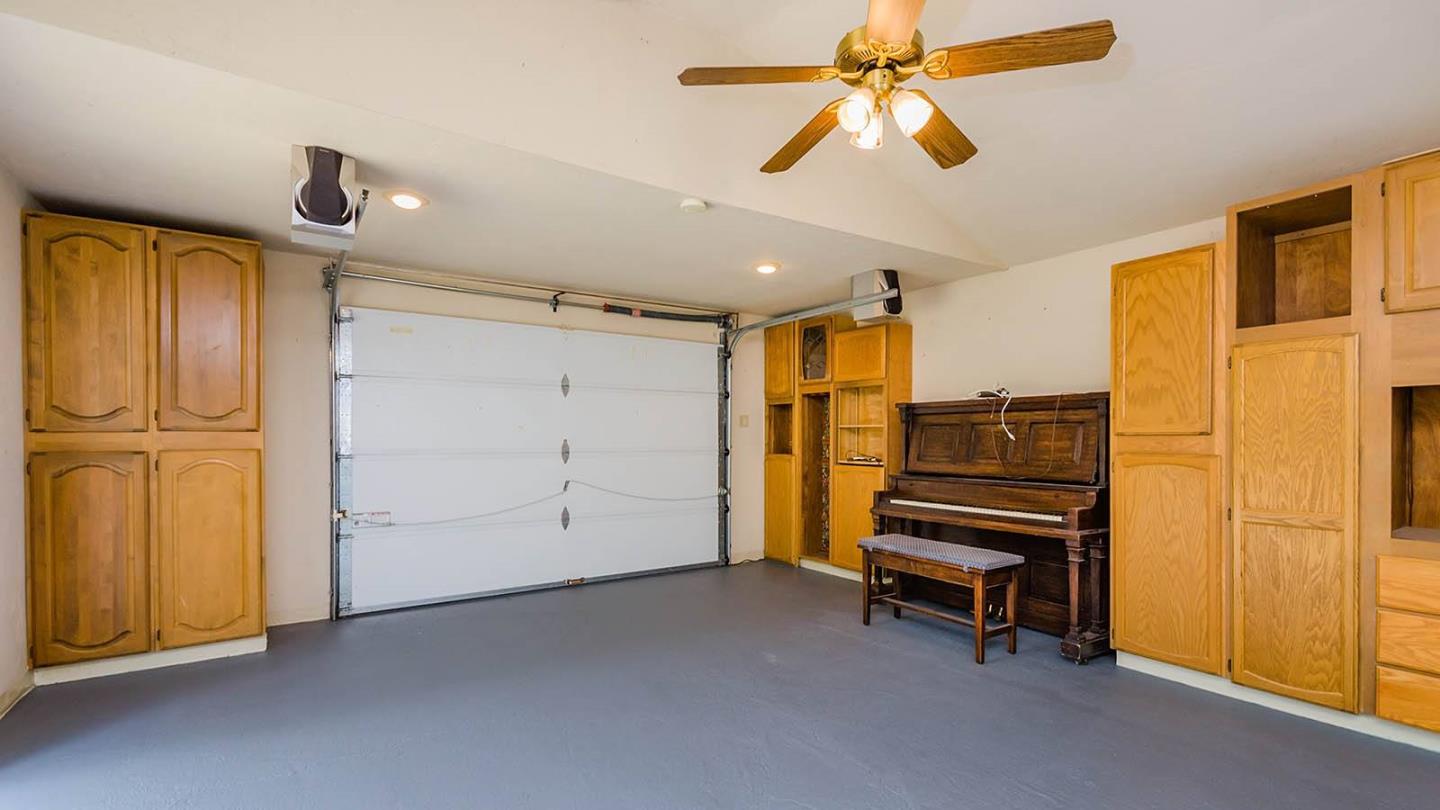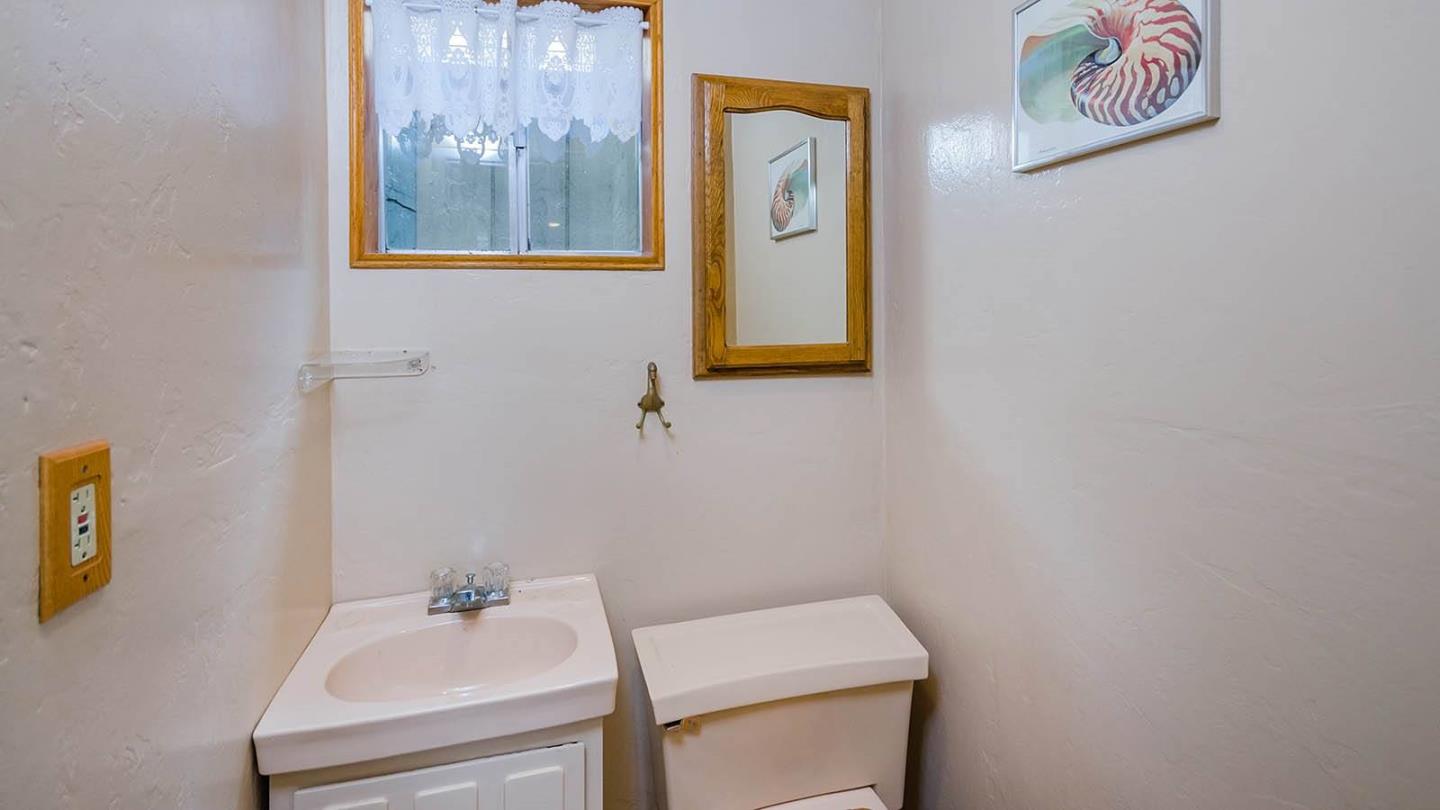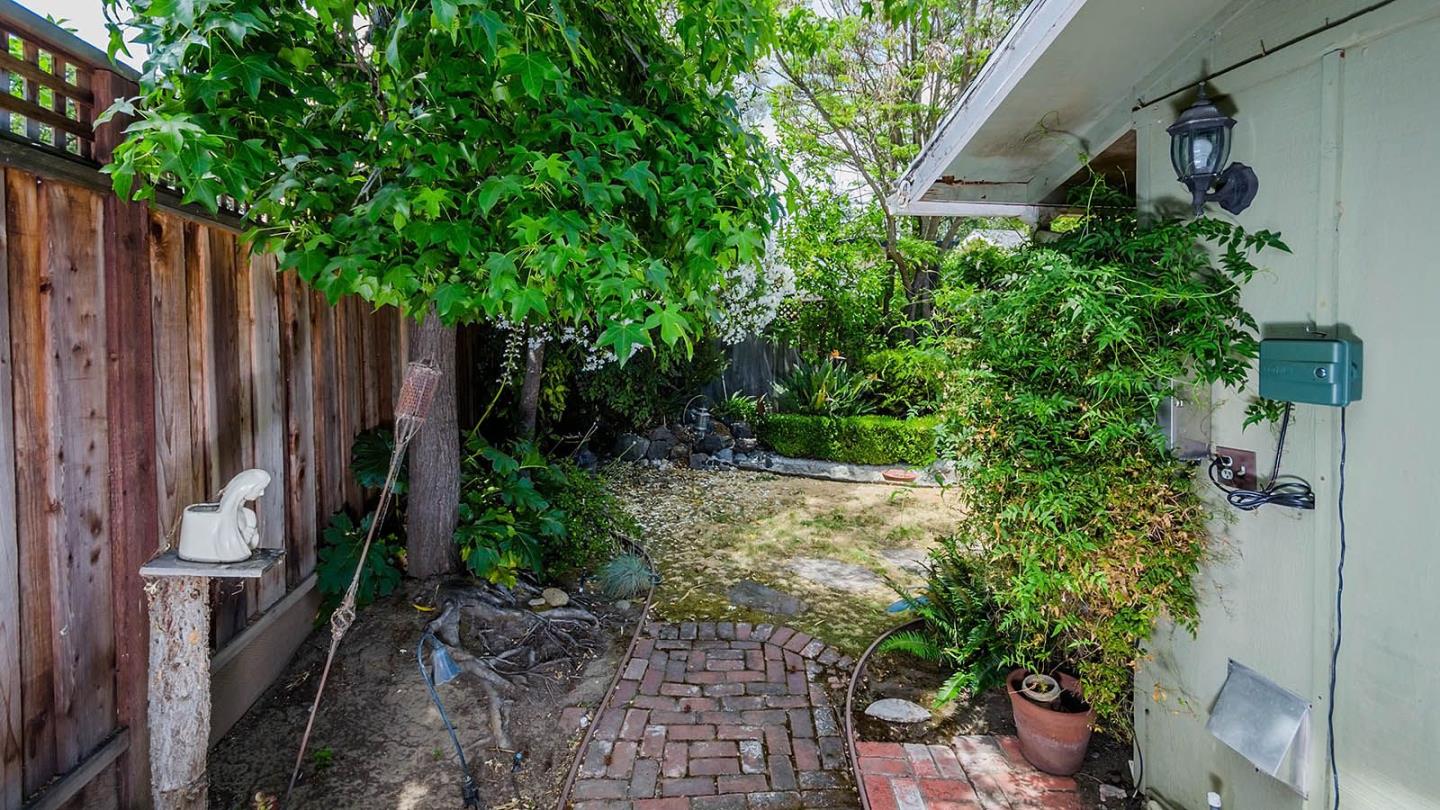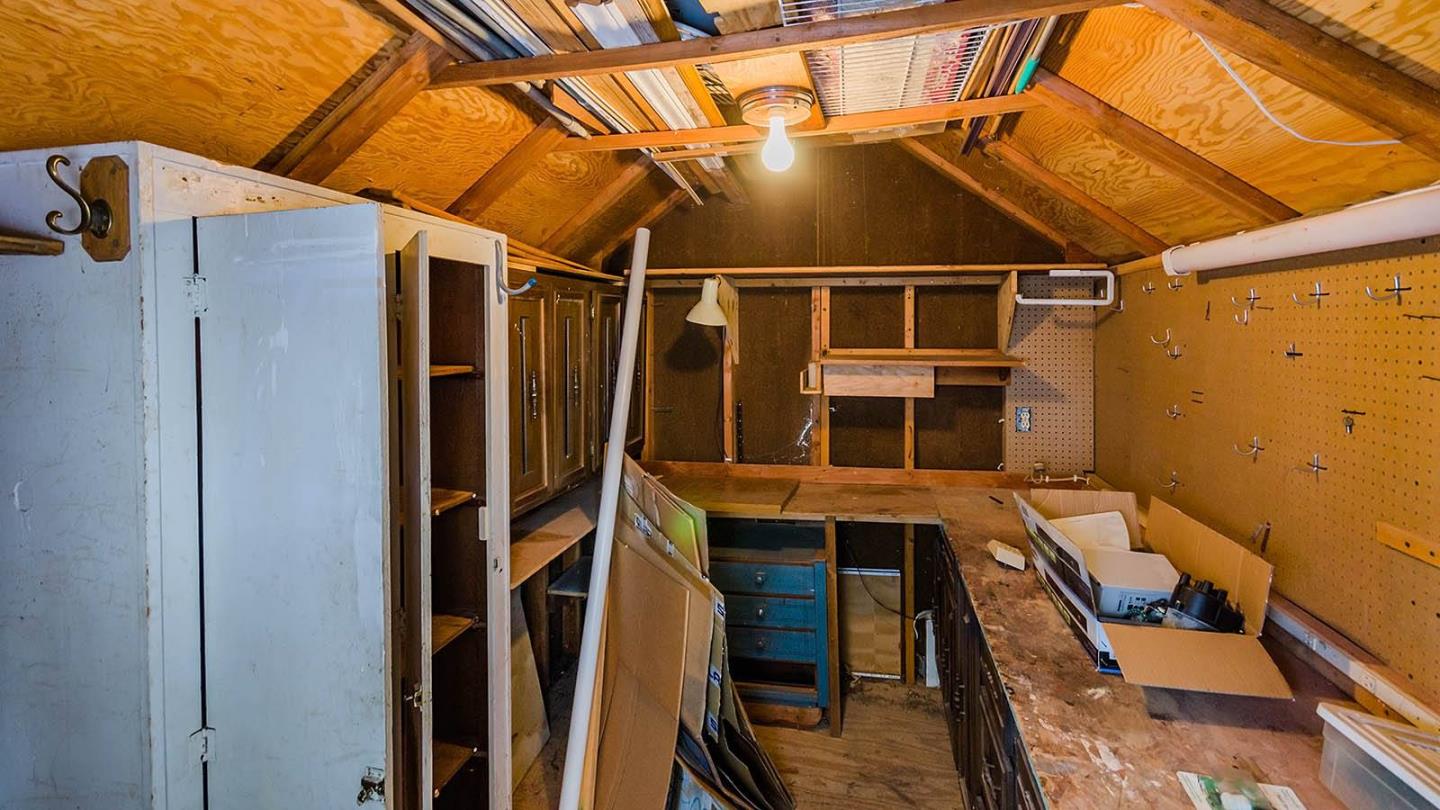 Listed by Joseph Rodden of Berkshire Hathaway HomeServices DrysdaleProperties
DRE# 00526637
Details:
Lot Sq Feet:
6,500
Fireplaces:
0
HOA?
No
Bank Owned?
No
Status:
Sold
Remarks:
Beautiful 1917 Craftsman style home in the Mount Carmel neighborhood of Redwood City. Features include updated kitchen w/ granite counter tops and custom cabinets, both gas and electric cook tops and so much more. Dinning room with box beam ceilings and wood panel wainscoting. Updated bathrooms - large master bath with motorized tub and multi head shower. A detached garage that has been used as a party room in the past. Possibly could be converted to an ADU. This home is conveniently located a short distance from Redwood City's exciting downtown.
There are currently no open houses for this property. Please contact
Joseph Rodden
to schedule an appointment.