<![CDATA[ var dwellicious_data = { "address": "10156 Camberley Lane ", "city": "CUPERTINO", "state": "CA", "zip": "95014", "zip4": "", "area": "", "subdivision": "", "county": "", "price": "1749000", "beds": "4", "baths": "2", "sqft": "1936", "lotsize": "1740", "yearbuilt": "1974-01-01", "proptype": "Residential", "mlsnum": "ML81799041", "active": false, "remarks": "Welcome to this two-level end unit townhome in the desirable gated community of DeAnza Oaks located in a prime spot on a quiet cul-de-sac. The well-designed floor plan features an inviting main living area with engineered wood floors, gas fireplace and french doors opening onto a private patio with built-in BBQ. Nicely updated kitchen with separate dining area, quartz counters, white appliances and generous pantry. Huge bonus room offers multiple options and contributes to a very versatile floor plan. The master bedroom boasts vaulted ceilings, lots of natural light and spacious his and hers closets. Both bathrooms are newly remodeled with double sinks, quartz counters and tiled shower. New carpeting in all bedrooms, indoor laundry room, dual pane windows and recessed lighting. The neighborhood offers an amazing environment with lovely mature landscaping, junior Olympic size pool, community clubhouse, childrens playground and expansive green areas and walking paths.", "photos": [ { "displayorder": 0, "url": "https://mlslmedia.azureedge.net/property/MLSL/81799041/75a66061acb9407a811d0077634393ca/2/1", "caption": "" }, "displayorder": 1, "url": "https://mlslmedia.azureedge.net/property/MLSL/81799041/75a66061acb9407a811d0077634393ca/2/2", "caption": "" }, "displayorder": 2, "url": "https://mlslmedia.azureedge.net/property/MLSL/81799041/75a66061acb9407a811d0077634393ca/2/3", "caption": "" }, "displayorder": 3, "url": "https://mlslmedia.azureedge.net/property/MLSL/81799041/75a66061acb9407a811d0077634393ca/2/4", "caption": "" }, "displayorder": 4, "url": "https://mlslmedia.azureedge.net/property/MLSL/81799041/75a66061acb9407a811d0077634393ca/2/5", "caption": "" }, "displayorder": 5, "url": "https://mlslmedia.azureedge.net/property/MLSL/81799041/75a66061acb9407a811d0077634393ca/2/6", "caption": "" }, "displayorder": 6, "url": "https://mlslmedia.azureedge.net/property/MLSL/81799041/75a66061acb9407a811d0077634393ca/2/7", "caption": "" }, "displayorder": 7, "url": "https://mlslmedia.azureedge.net/property/MLSL/81799041/75a66061acb9407a811d0077634393ca/2/8", "caption": "" }, "displayorder": 8, "url": "https://mlslmedia.azureedge.net/property/MLSL/81799041/75a66061acb9407a811d0077634393ca/2/9", "caption": "" }, "displayorder": 9, "url": "https://mlslmedia.azureedge.net/property/MLSL/81799041/75a66061acb9407a811d0077634393ca/2/10", "caption": "" }, "displayorder": 10, "url": "https://mlslmedia.azureedge.net/property/MLSL/81799041/75a66061acb9407a811d0077634393ca/2/11", "caption": "" }, "displayorder": 11, "url": "https://mlslmedia.azureedge.net/property/MLSL/81799041/75a66061acb9407a811d0077634393ca/2/12", "caption": "" }, "displayorder": 12, "url": "https://mlslmedia.azureedge.net/property/MLSL/81799041/75a66061acb9407a811d0077634393ca/2/13", "caption": "" }, "displayorder": 13, "url": "https://mlslmedia.azureedge.net/property/MLSL/81799041/75a66061acb9407a811d0077634393ca/2/14", "caption": "" }, "displayorder": 14, "url": "https://mlslmedia.azureedge.net/property/MLSL/81799041/75a66061acb9407a811d0077634393ca/2/15", "caption": "" }, "displayorder": 15, "url": "https://mlslmedia.azureedge.net/property/MLSL/81799041/75a66061acb9407a811d0077634393ca/2/16", "caption": "" }, "displayorder": 16, "url": "https://mlslmedia.azureedge.net/property/MLSL/81799041/75a66061acb9407a811d0077634393ca/2/17", "caption": "" }, "displayorder": 17, "url": "https://mlslmedia.azureedge.net/property/MLSL/81799041/75a66061acb9407a811d0077634393ca/2/18", "caption": "" }, "displayorder": 18, "url": "https://mlslmedia.azureedge.net/property/MLSL/81799041/75a66061acb9407a811d0077634393ca/2/19", "caption": "" }, "displayorder": 19, "url": "https://mlslmedia.azureedge.net/property/MLSL/81799041/75a66061acb9407a811d0077634393ca/2/20", "caption": "" }, "displayorder": 20, "url": "https://mlslmedia.azureedge.net/property/MLSL/81799041/75a66061acb9407a811d0077634393ca/2/21", "caption": "" }, "displayorder": 21, "url": "https://mlslmedia.azureedge.net/property/MLSL/81799041/75a66061acb9407a811d0077634393ca/2/22", "caption": "" }, "displayorder": 22, "url": "https://mlslmedia.azureedge.net/property/MLSL/81799041/75a66061acb9407a811d0077634393ca/2/23", "caption": "" }, "displayorder": 23, "url": "https://mlslmedia.azureedge.net/property/MLSL/81799041/75a66061acb9407a811d0077634393ca/2/24", "caption": "" }, "displayorder": 24, "url": "https://mlslmedia.azureedge.net/property/MLSL/81799041/75a66061acb9407a811d0077634393ca/2/25", "caption": "" }, "displayorder": 25, "url": "https://mlslmedia.azureedge.net/property/MLSL/81799041/75a66061acb9407a811d0077634393ca/2/26", "caption": "" }, "displayorder": 26, "url": "https://mlslmedia.azureedge.net/property/MLSL/81799041/75a66061acb9407a811d0077634393ca/2/27", "caption": "" }, "displayorder": 27, "url": "https://mlslmedia.azureedge.net/property/MLSL/81799041/75a66061acb9407a811d0077634393ca/2/28", "caption": "" }, "displayorder": 28, "url": "https://mlslmedia.azureedge.net/property/MLSL/81799041/75a66061acb9407a811d0077634393ca/2/29", "caption": "" }, "displayorder": 29, "url": "https://mlslmedia.azureedge.net/property/MLSL/81799041/75a66061acb9407a811d0077634393ca/2/30", "caption": "" }, "displayorder": 30, "url": "https://mlslmedia.azureedge.net/property/MLSL/81799041/75a66061acb9407a811d0077634393ca/2/31", "caption": "" }, "displayorder": 31, "url": "https://mlslmedia.azureedge.net/property/MLSL/81799041/75a66061acb9407a811d0077634393ca/2/32", "caption": "" }, "displayorder": 32, "url": "https://mlslmedia.azureedge.net/property/MLSL/81799041/75a66061acb9407a811d0077634393ca/2/33", "caption": "" }, "displayorder": 33, "url": "https://mlslmedia.azureedge.net/property/MLSL/81799041/75a66061acb9407a811d0077634393ca/2/34", "caption": "" }, "displayorder": 34, "url": "https://mlslmedia.azureedge.net/property/MLSL/81799041/75a66061acb9407a811d0077634393ca/2/35", "caption": "" }, "displayorder": 35, "url": "https://mlslmedia.azureedge.net/property/MLSL/81799041/75a66061acb9407a811d0077634393ca/2/36", "caption": "" }, "displayorder": 36, "url": "https://mlslmedia.azureedge.net/property/MLSL/81799041/75a66061acb9407a811d0077634393ca/2/37", "caption": "" }, "displayorder": 37, "url": "https://mlslmedia.azureedge.net/property/MLSL/81799041/75a66061acb9407a811d0077634393ca/2/38", "caption": "" }, "displayorder": 38, "url": "https://mlslmedia.azureedge.net/property/MLSL/81799041/75a66061acb9407a811d0077634393ca/2/39", "caption": "" }, "displayorder": 39, "url": "https://mlslmedia.azureedge.net/property/MLSL/81799041/75a66061acb9407a811d0077634393ca/2/40", "caption": "" } ], "agent": { "name": "Keith Walker", "phone": "408-314-4747", "email": "keith@thewalkerteam.com" }, "broker": { "name": "Intero Real Estate Services", "phone": "", "email": "" } }; ]]>
10156 Camberley Lane
CUPERTINO, CA 95014

Click here for map
Townhouse
$1,749,000
1,936 Sq Feet
4 Bedrooms
2 Bathrooms
1 Partial Bath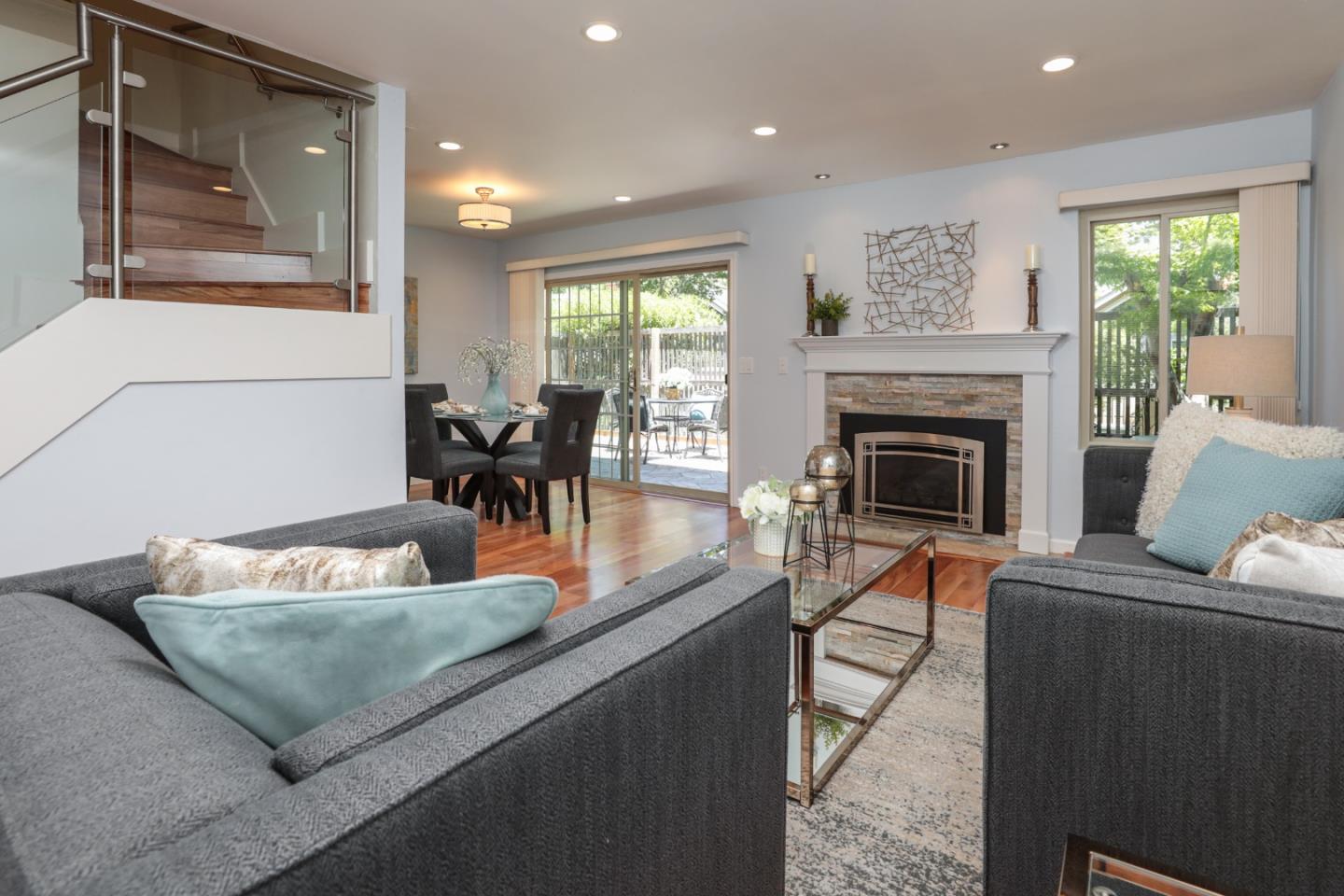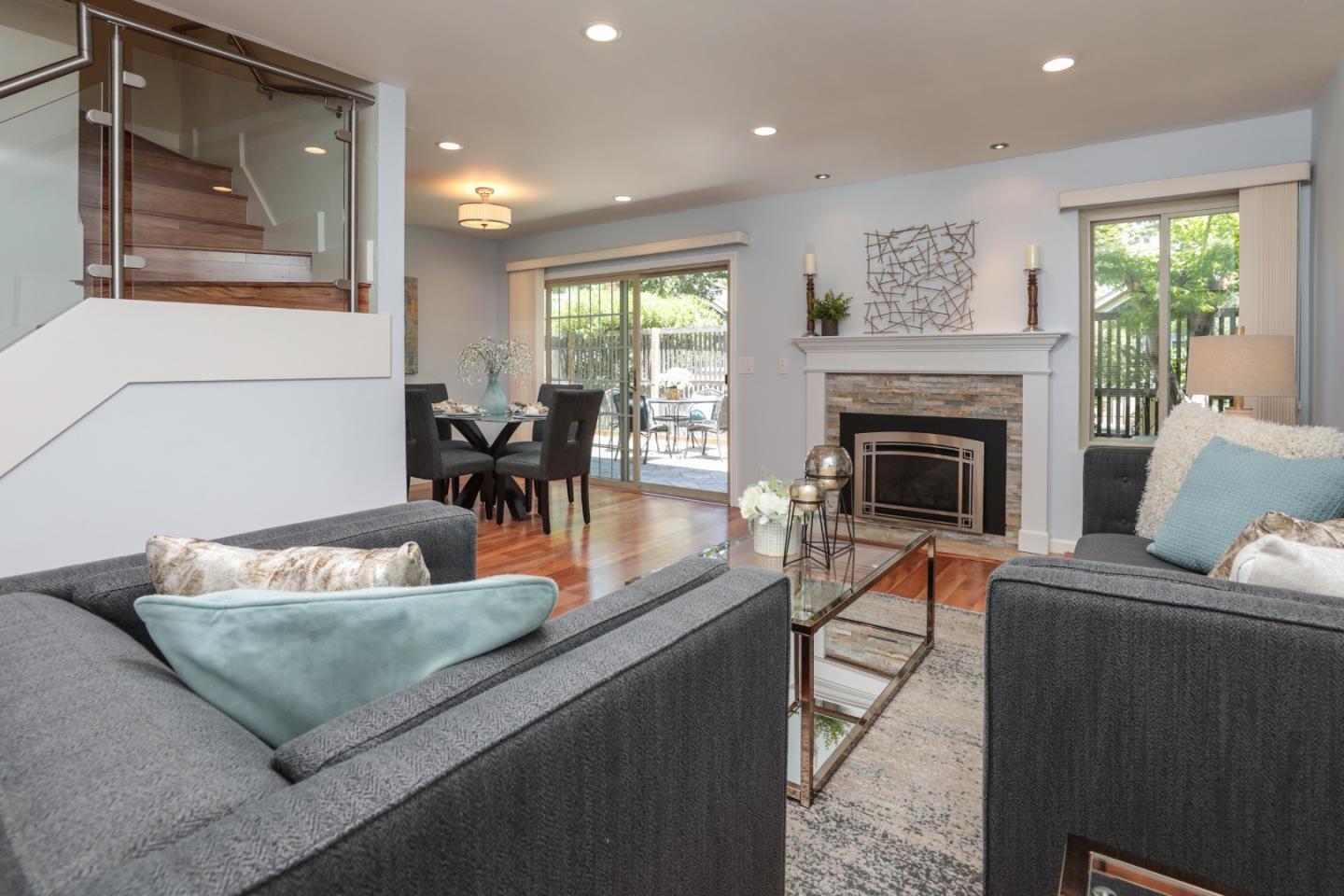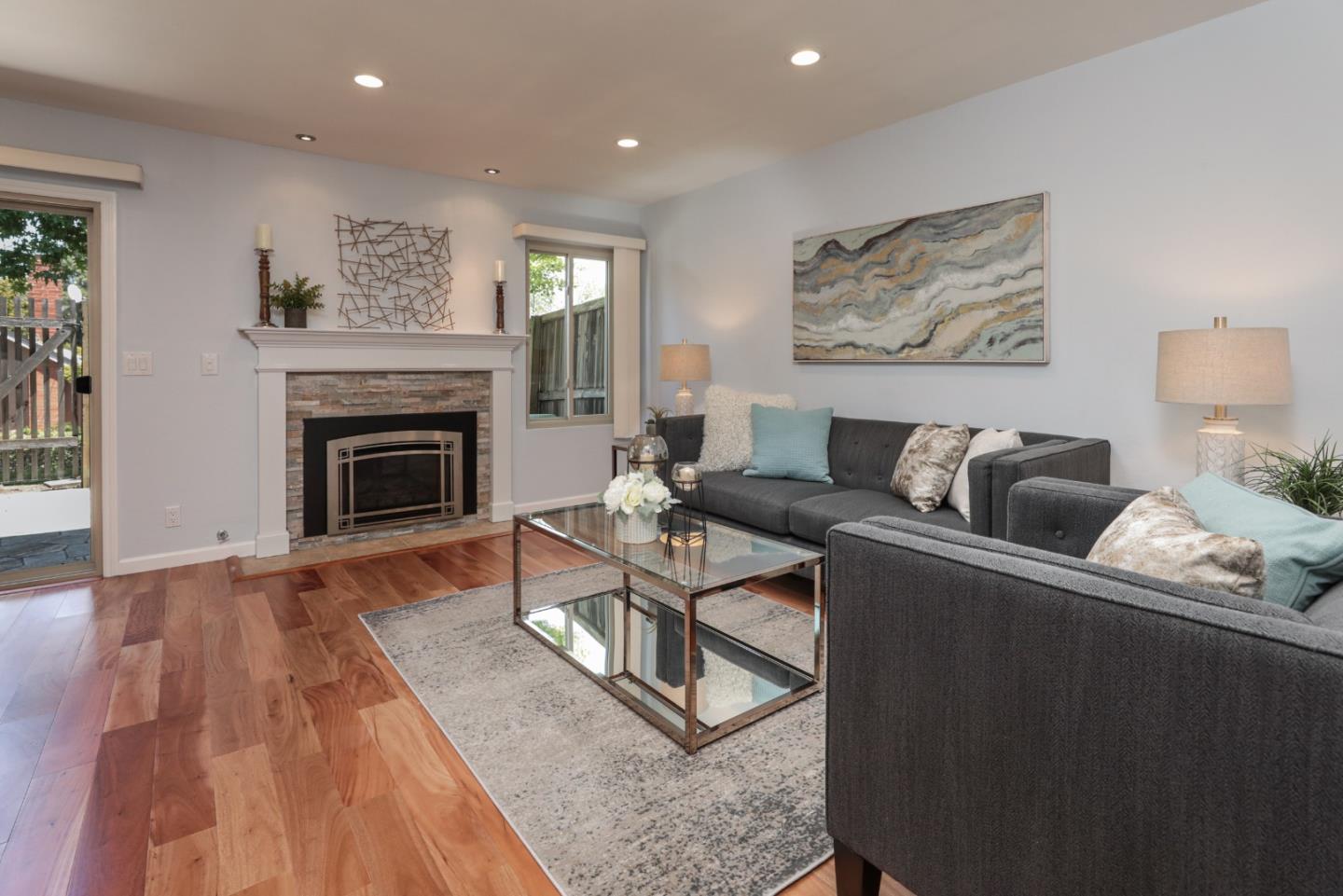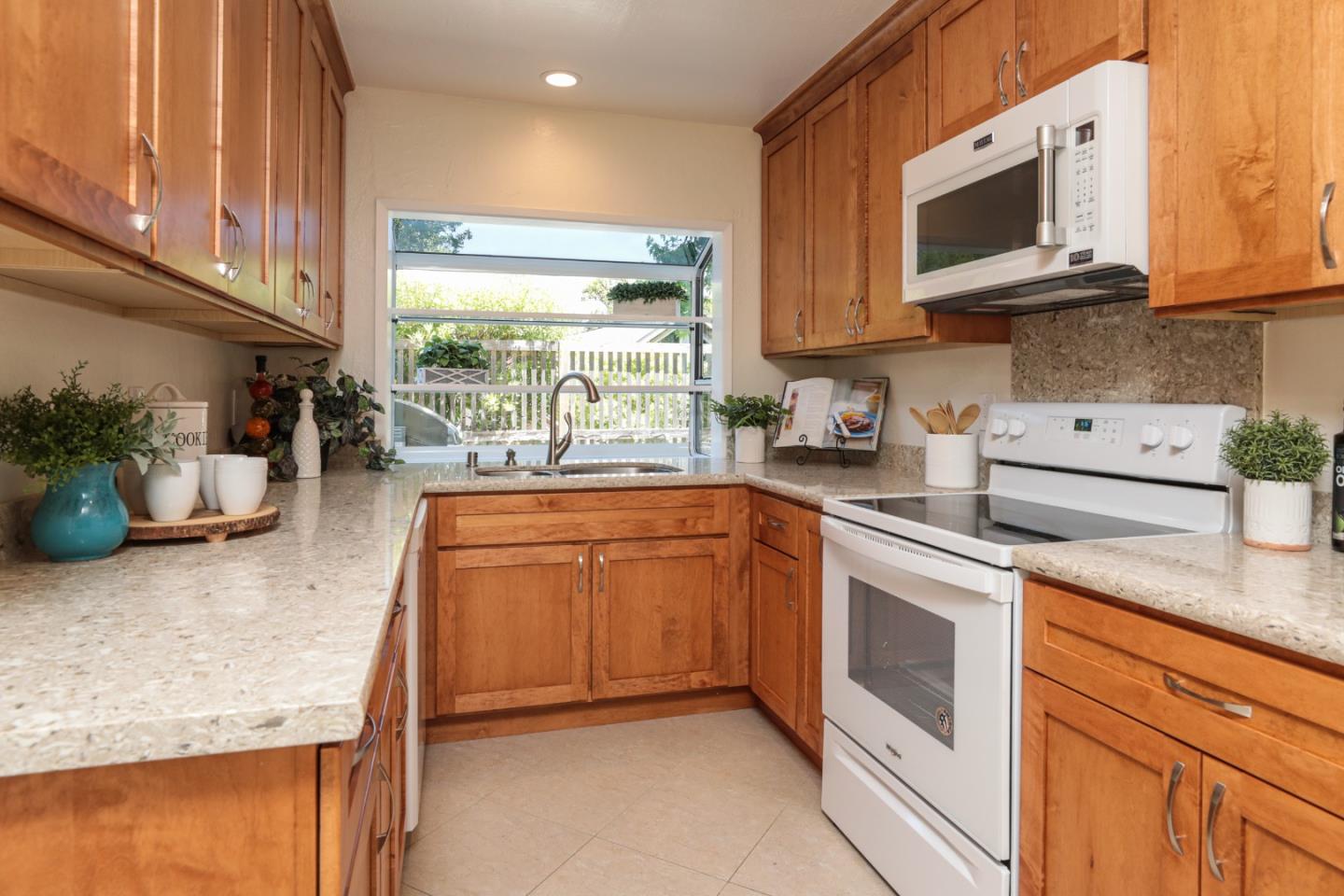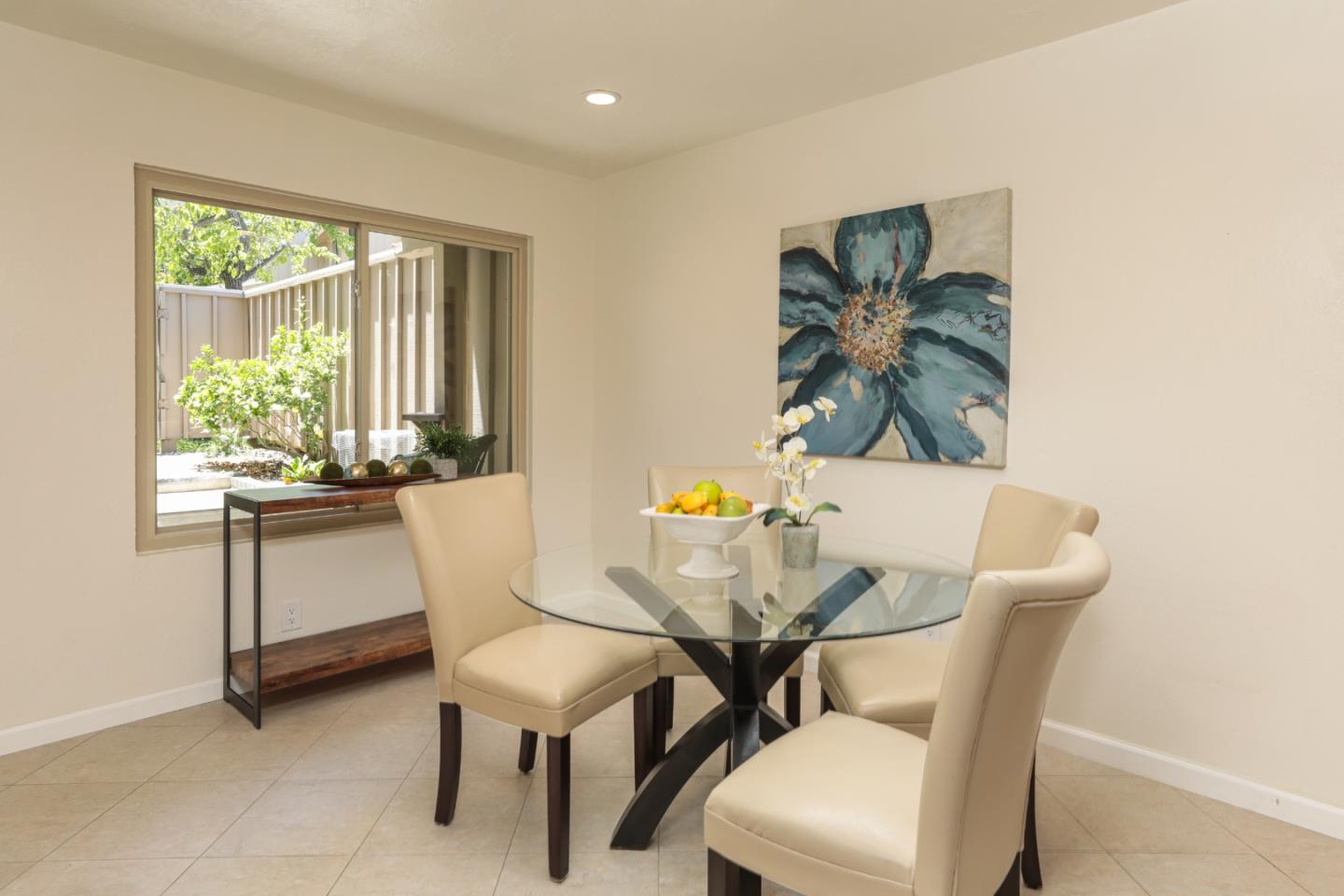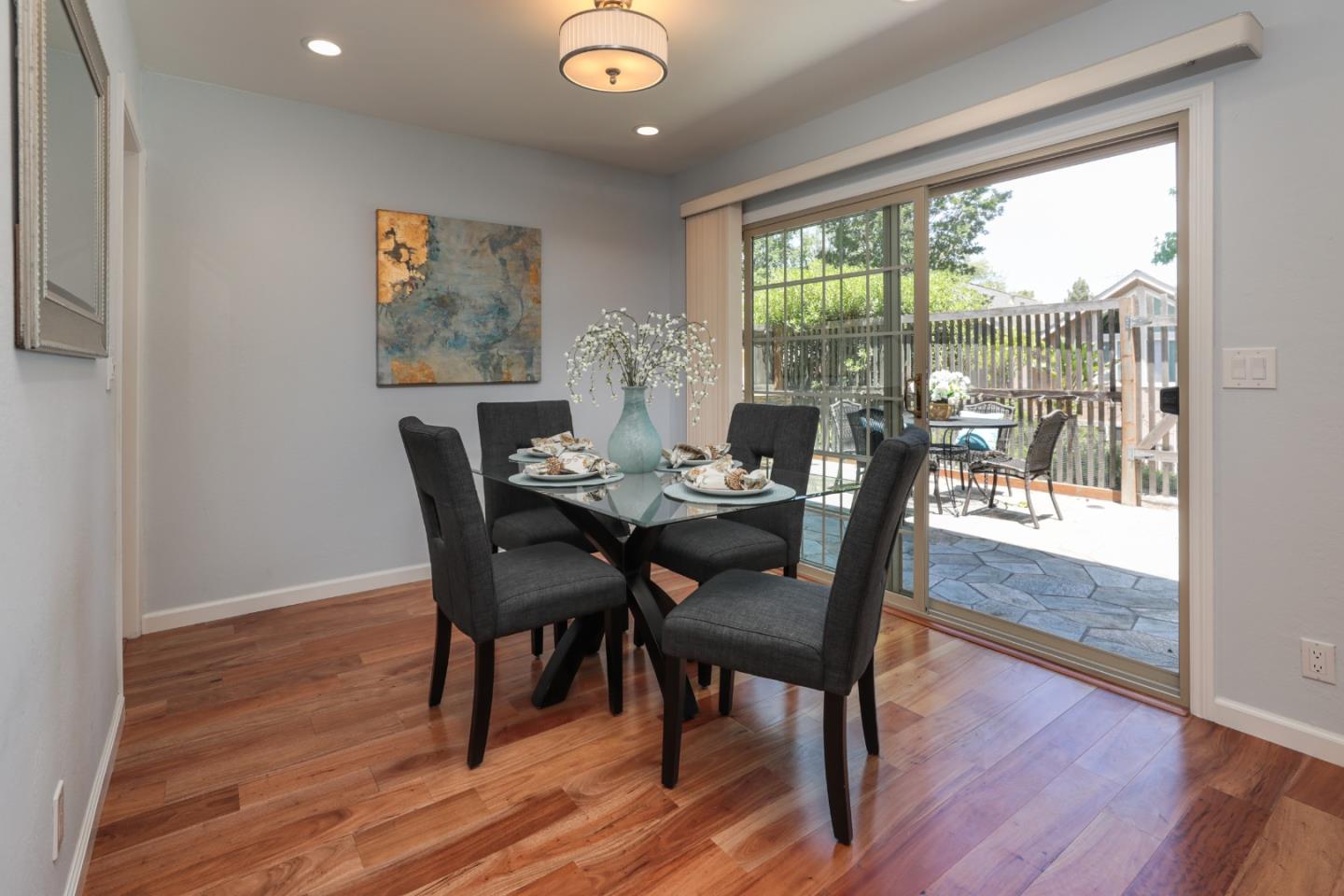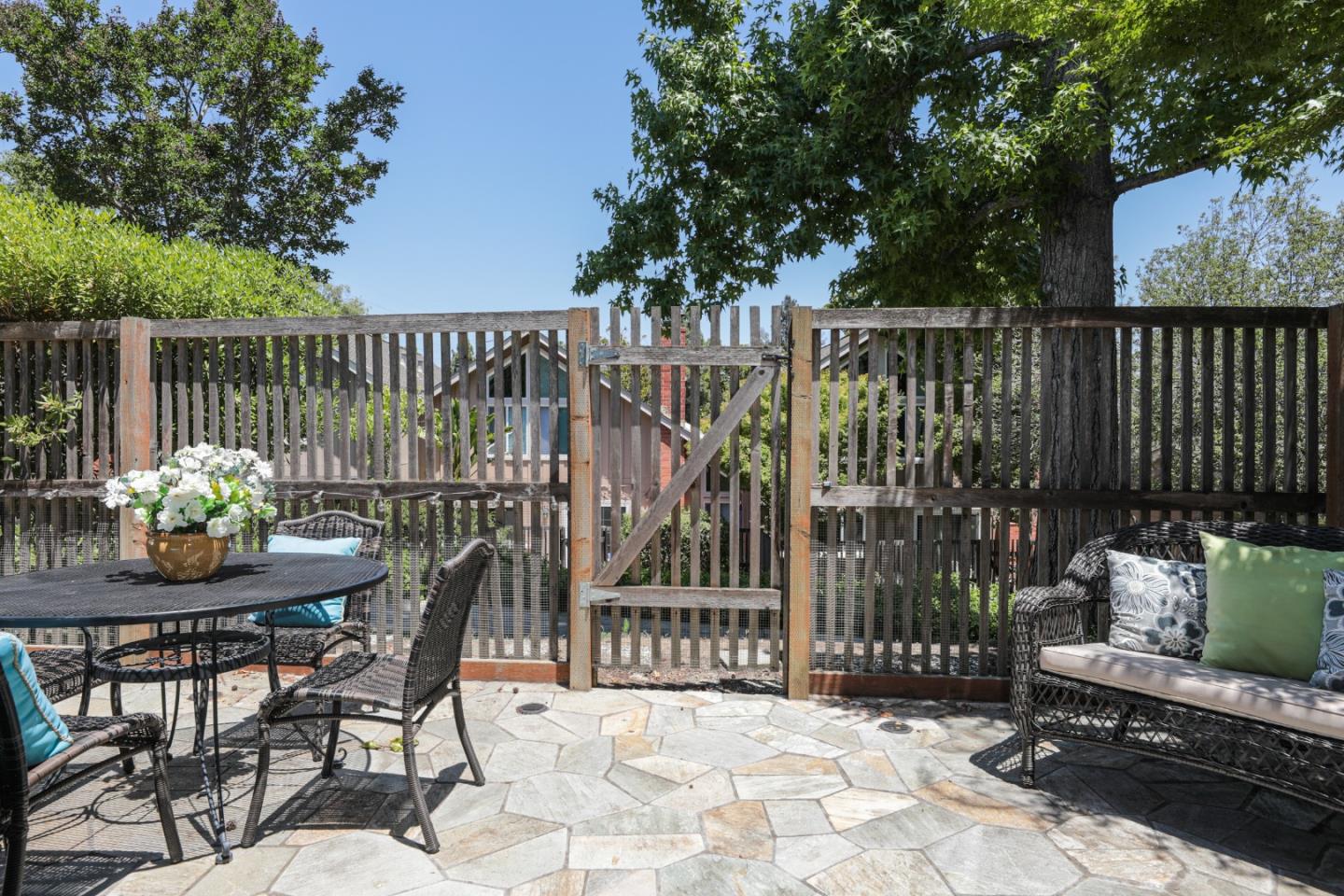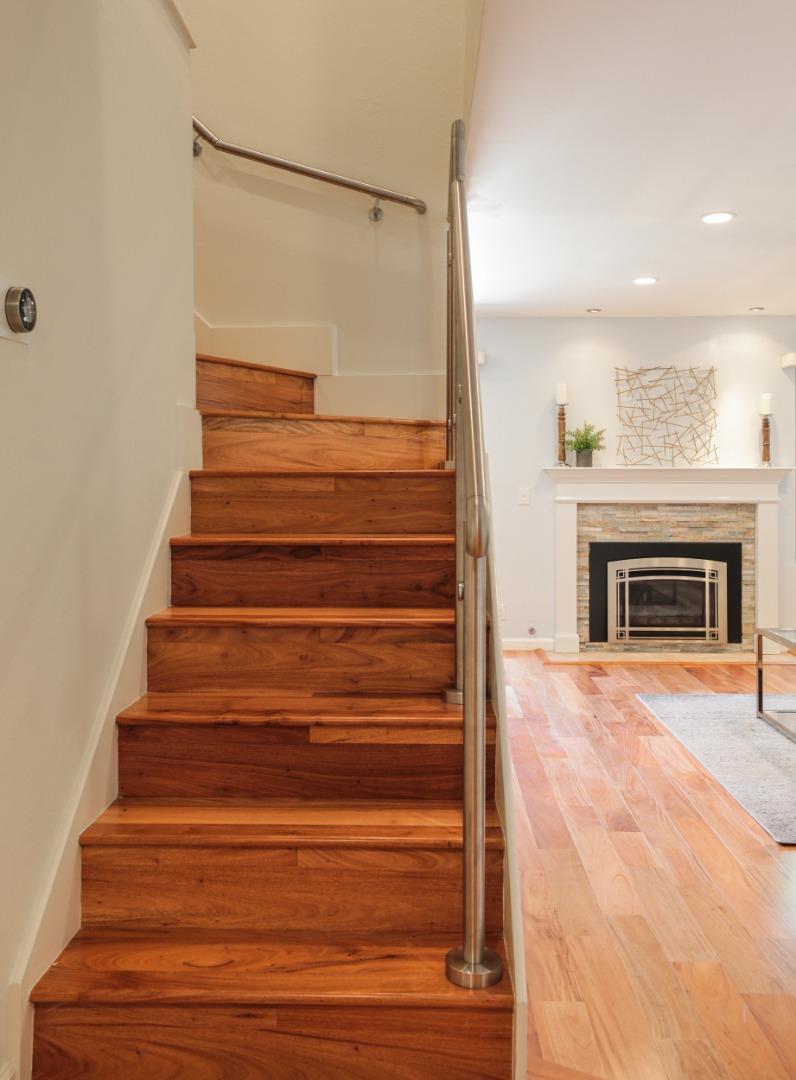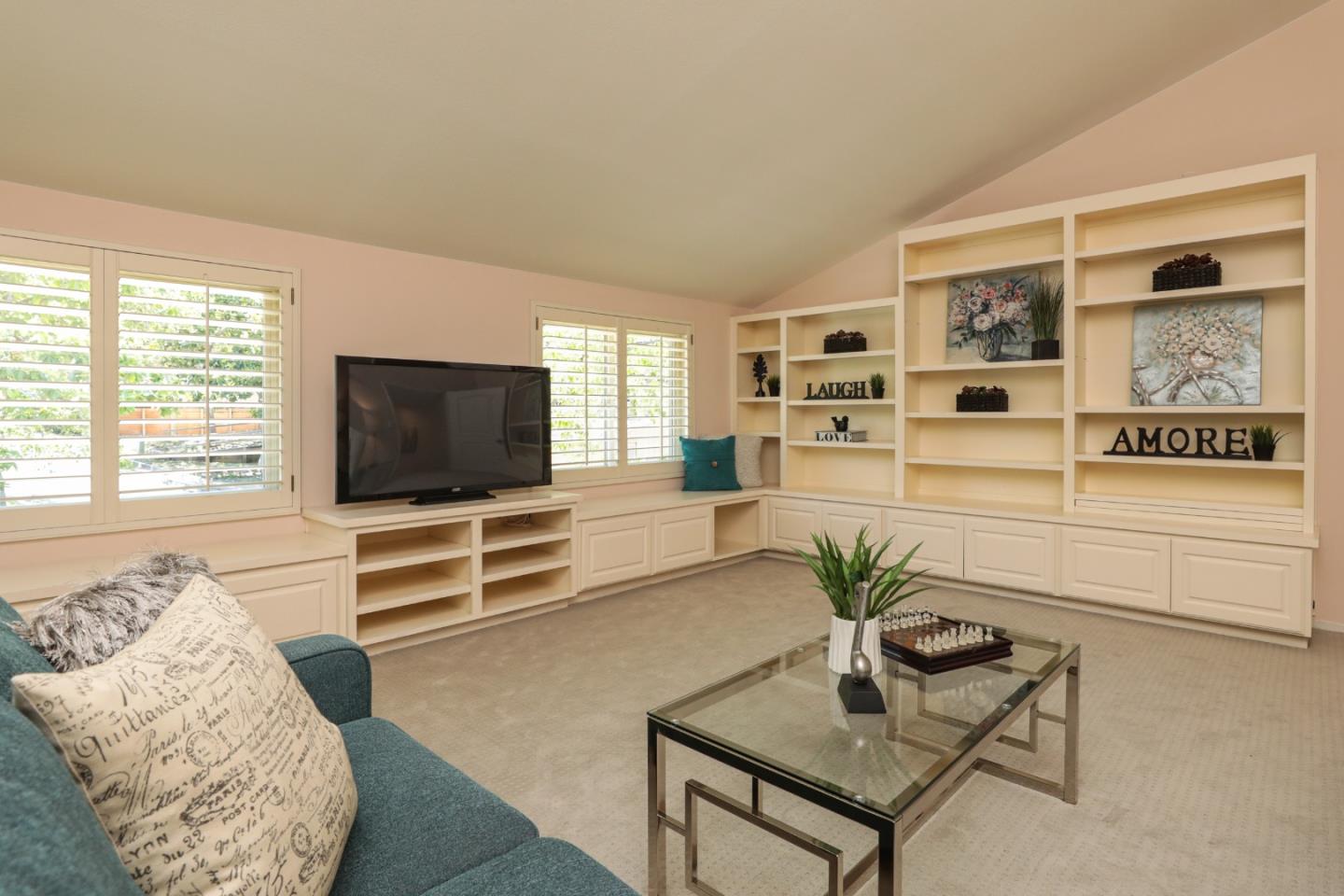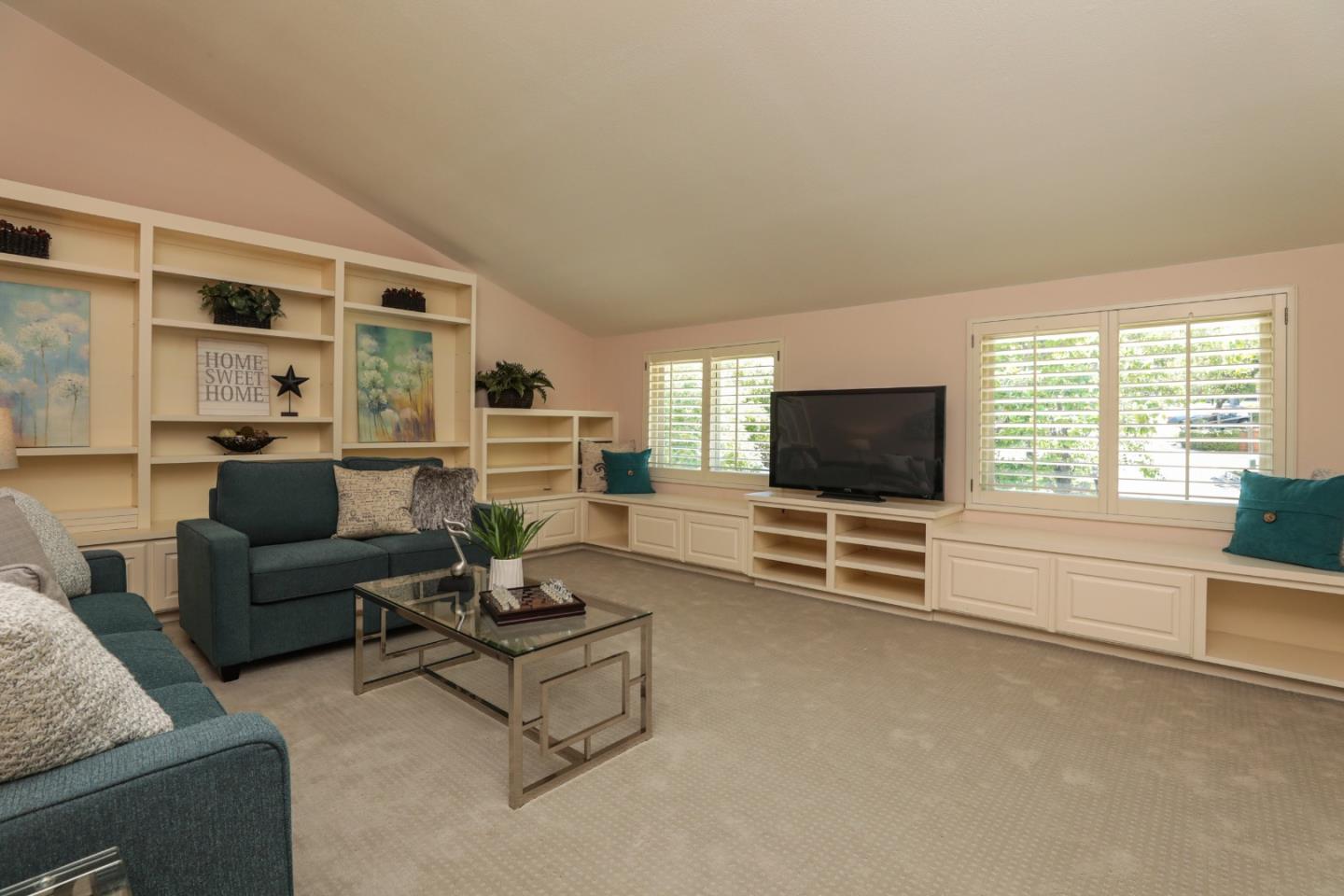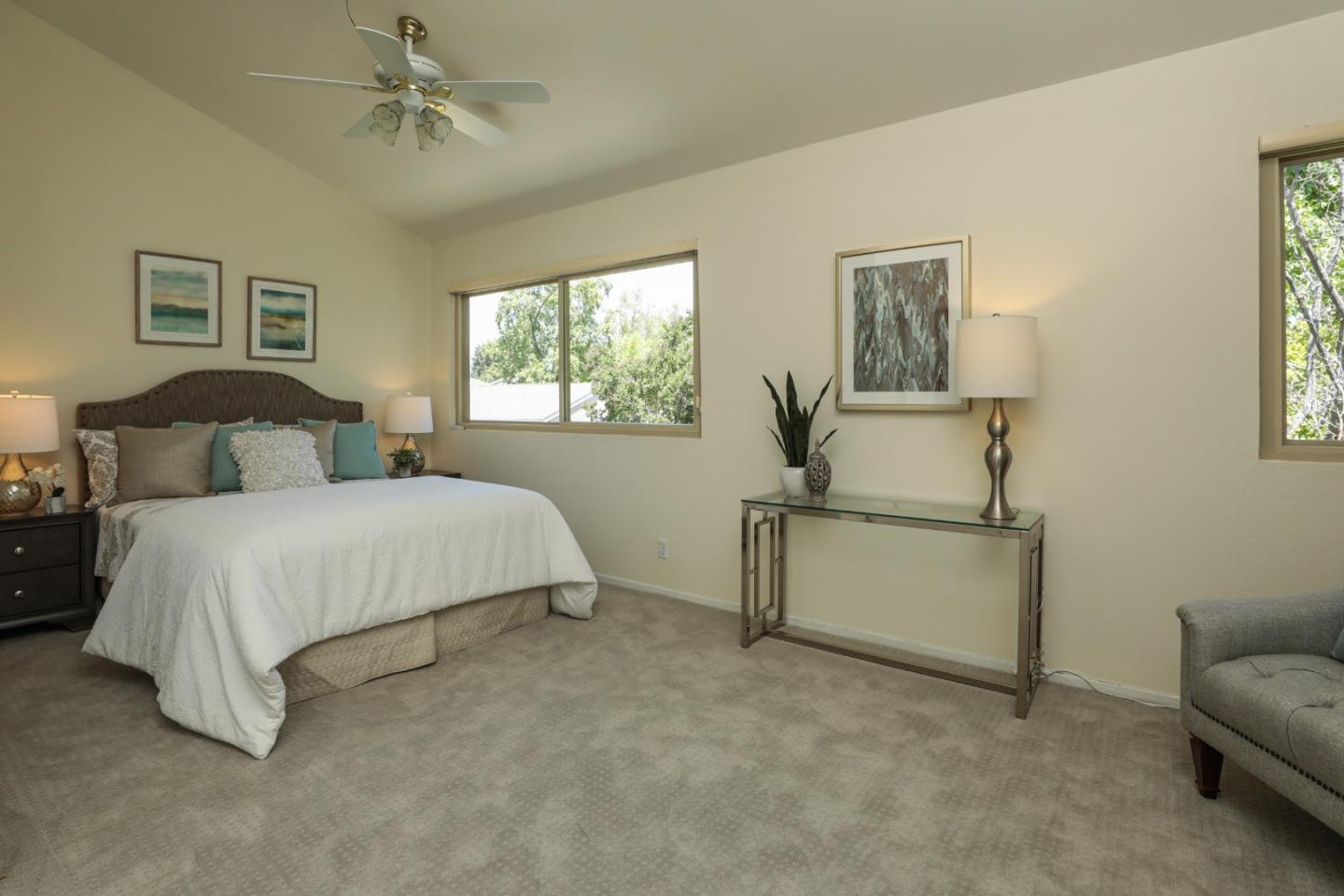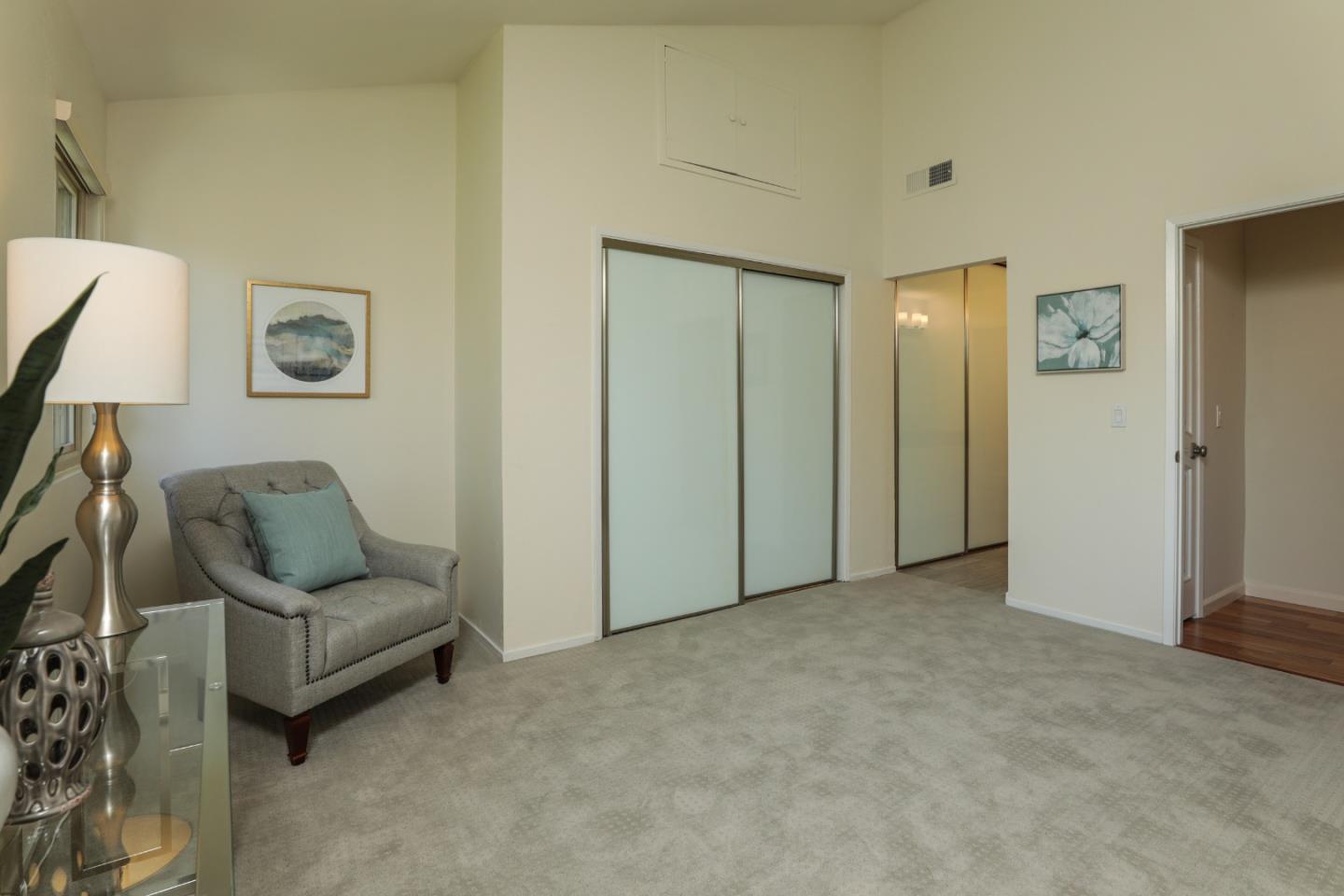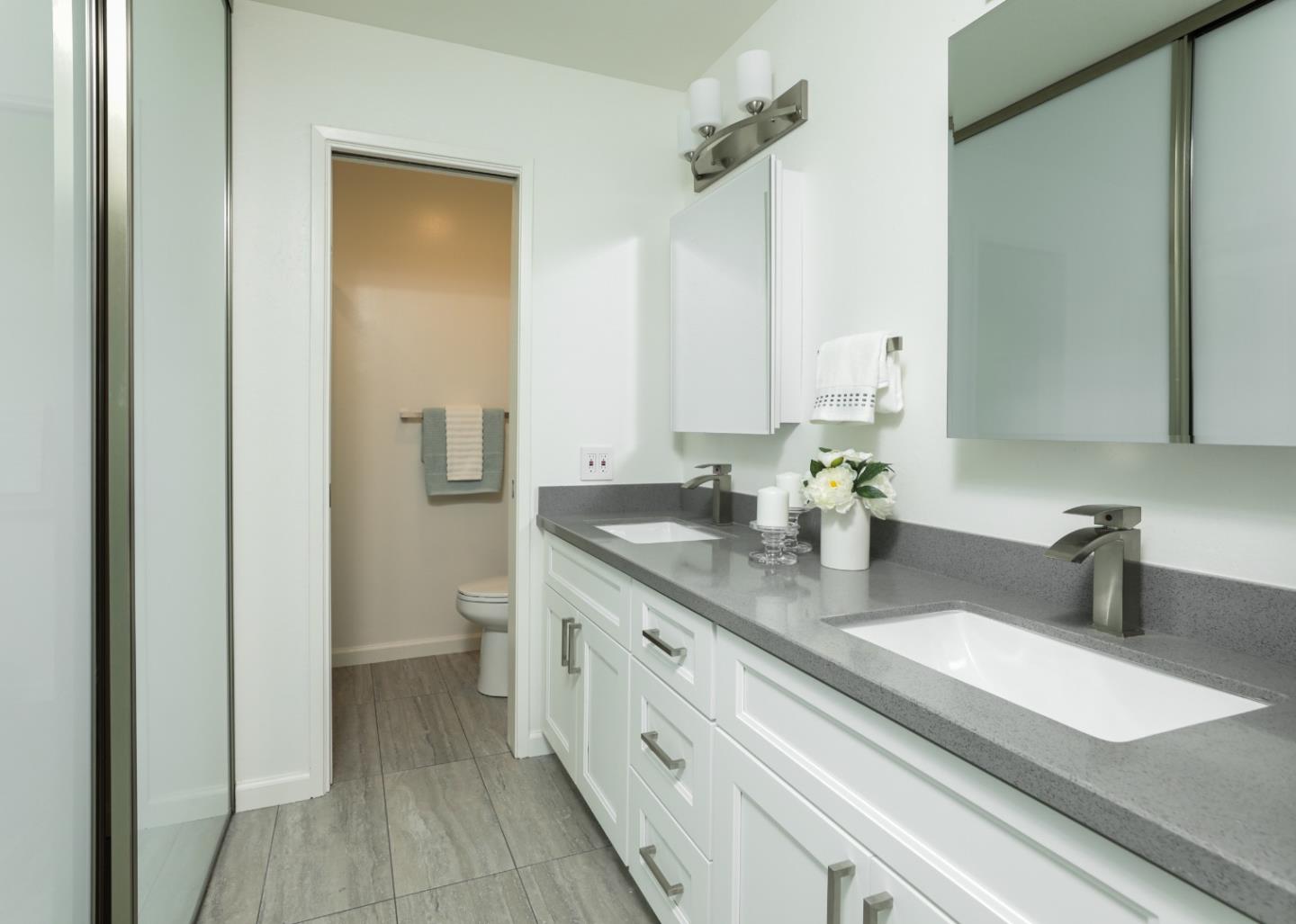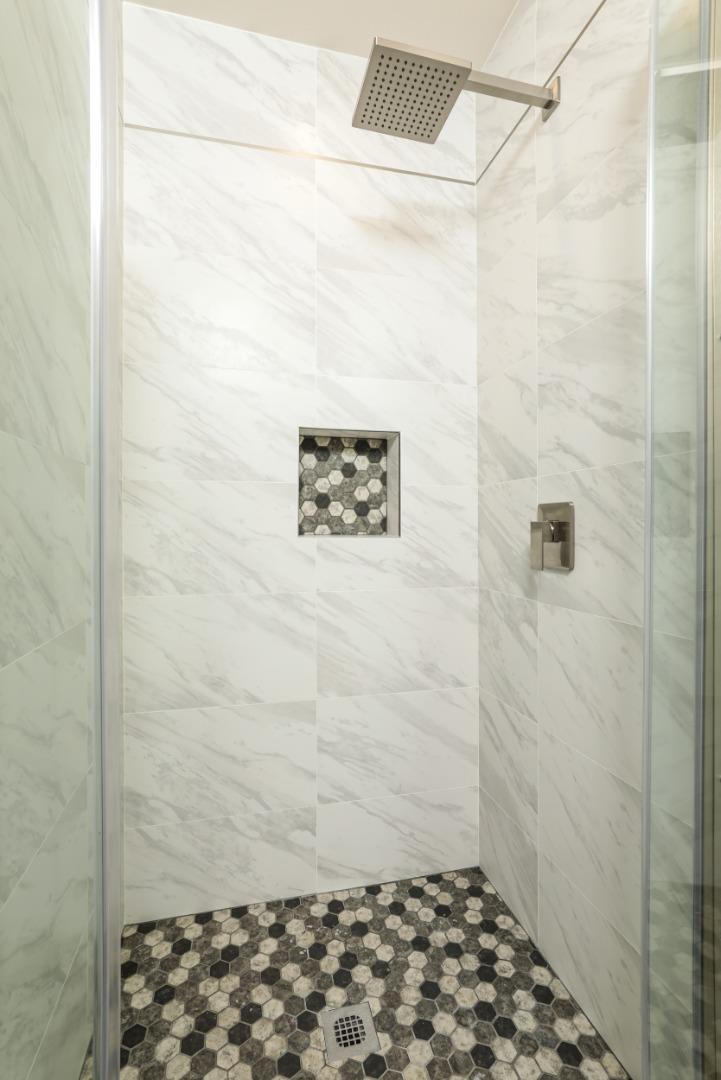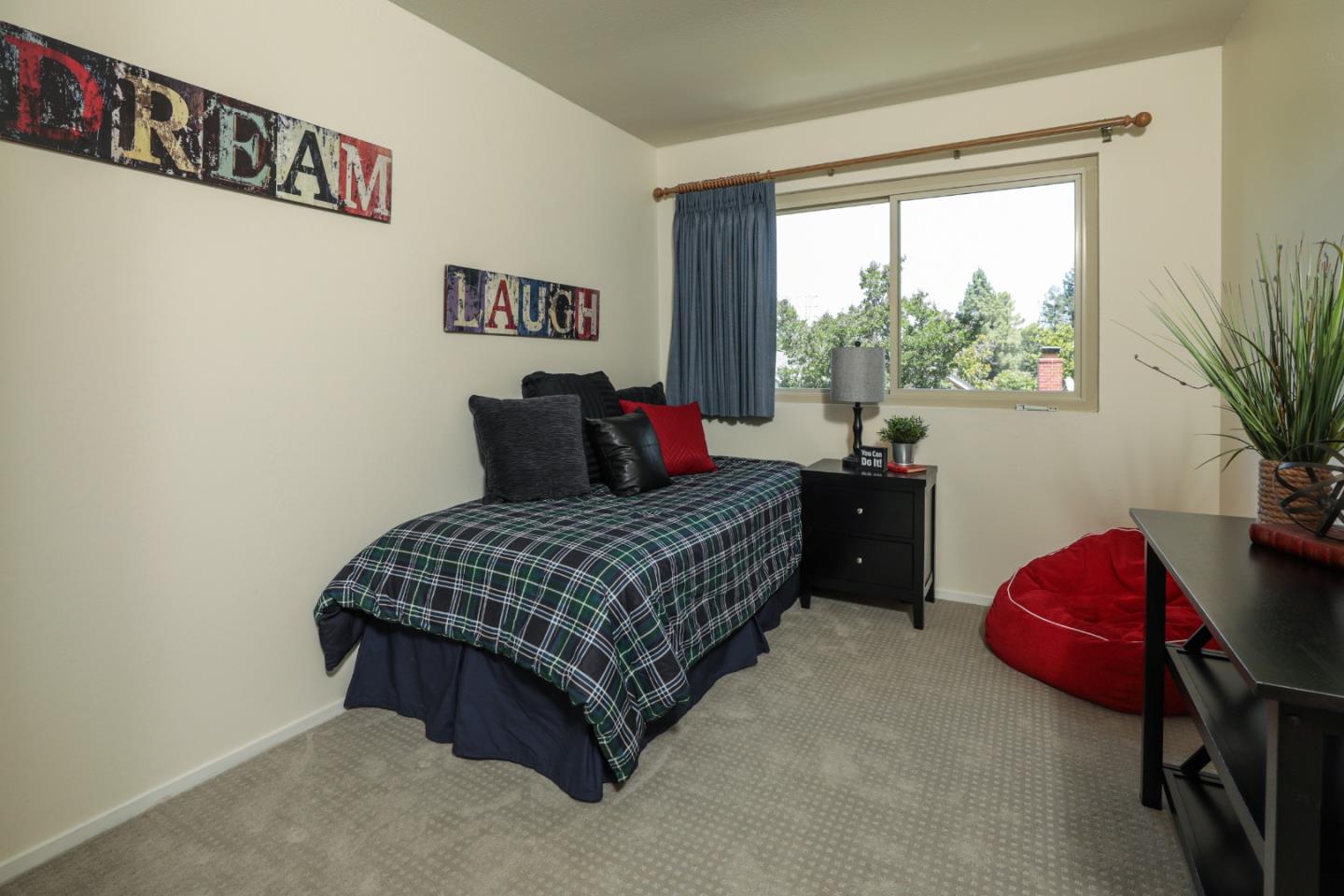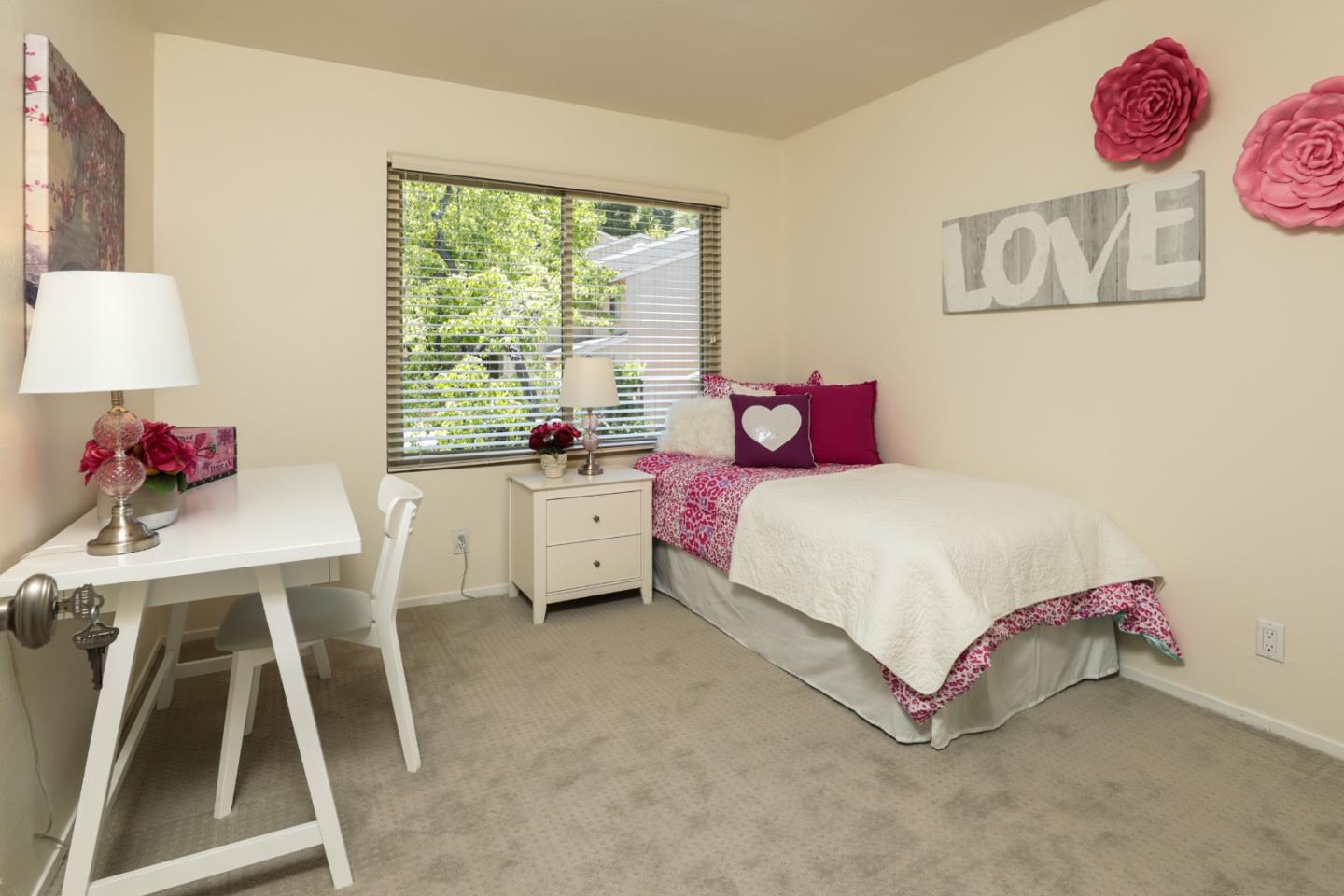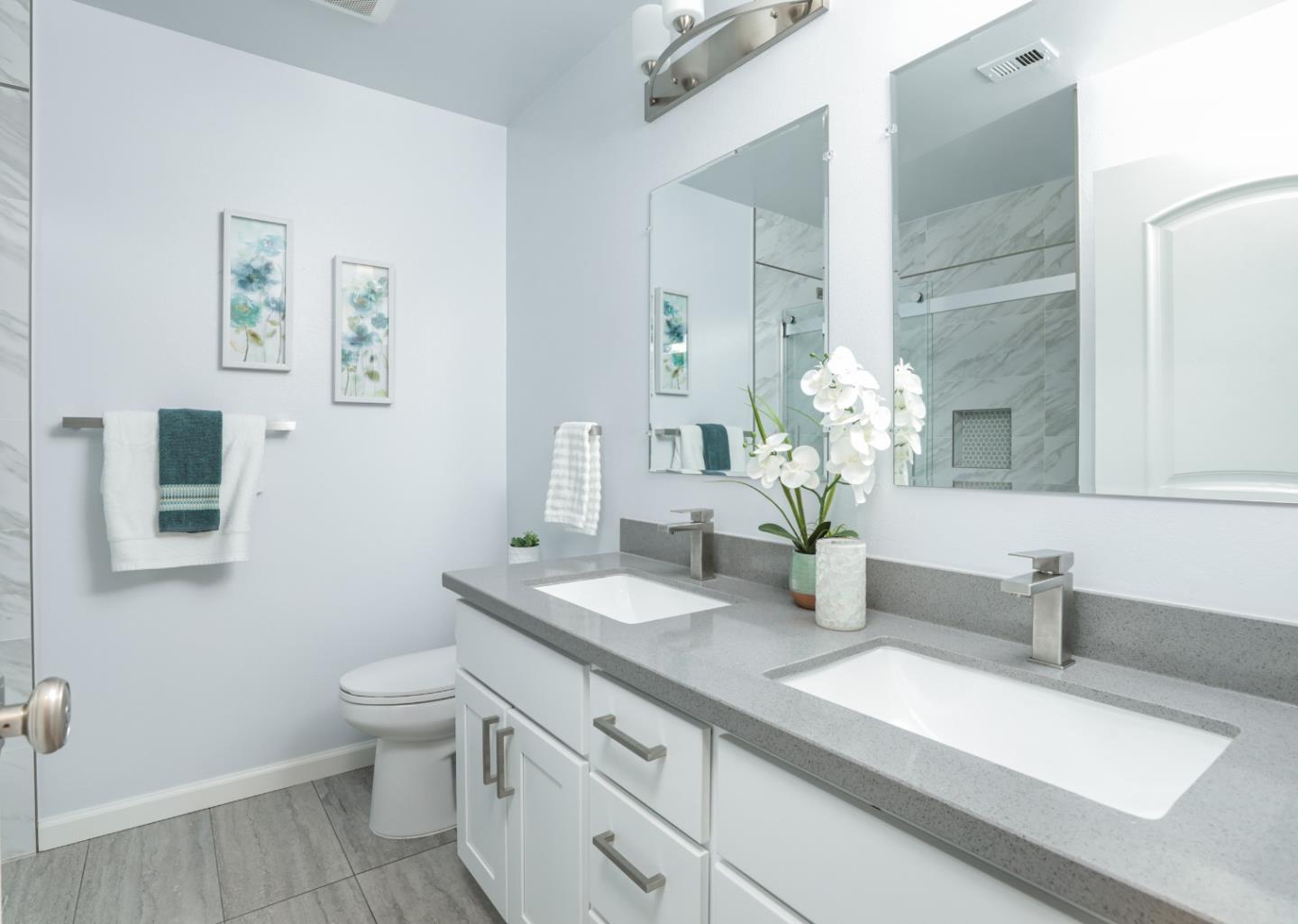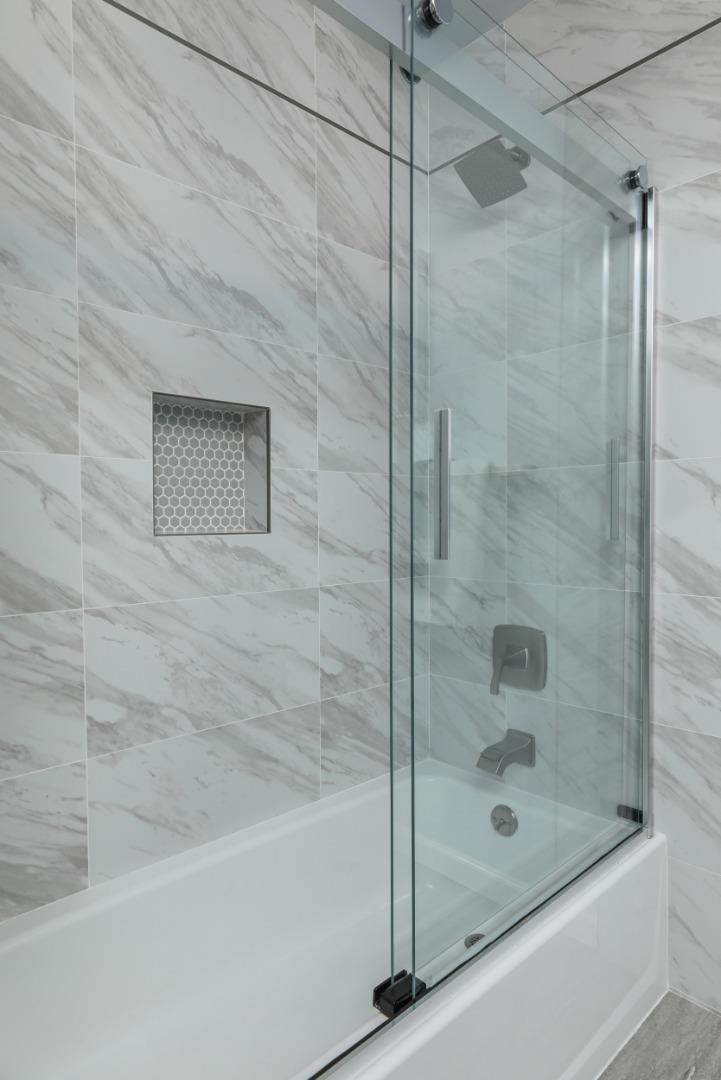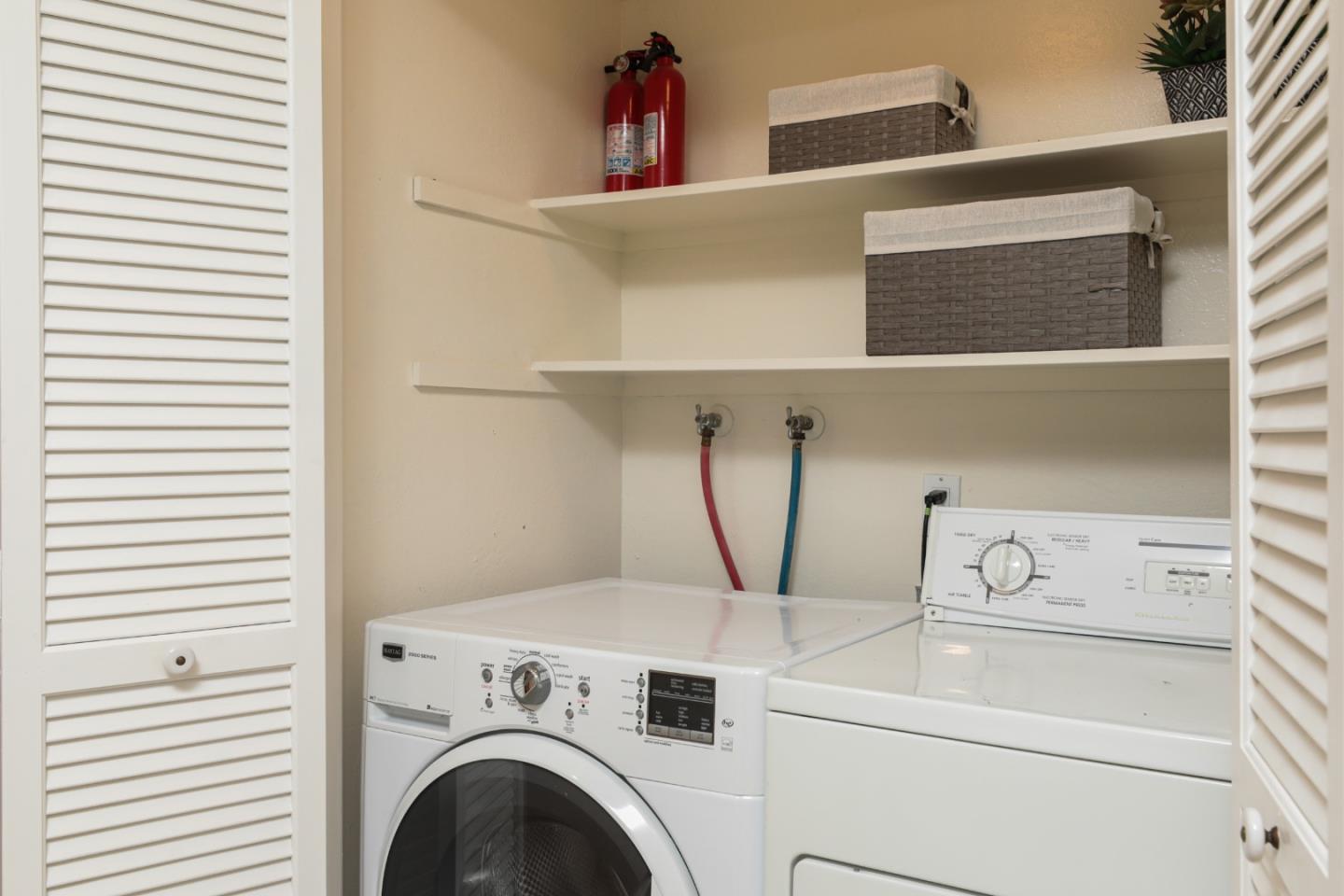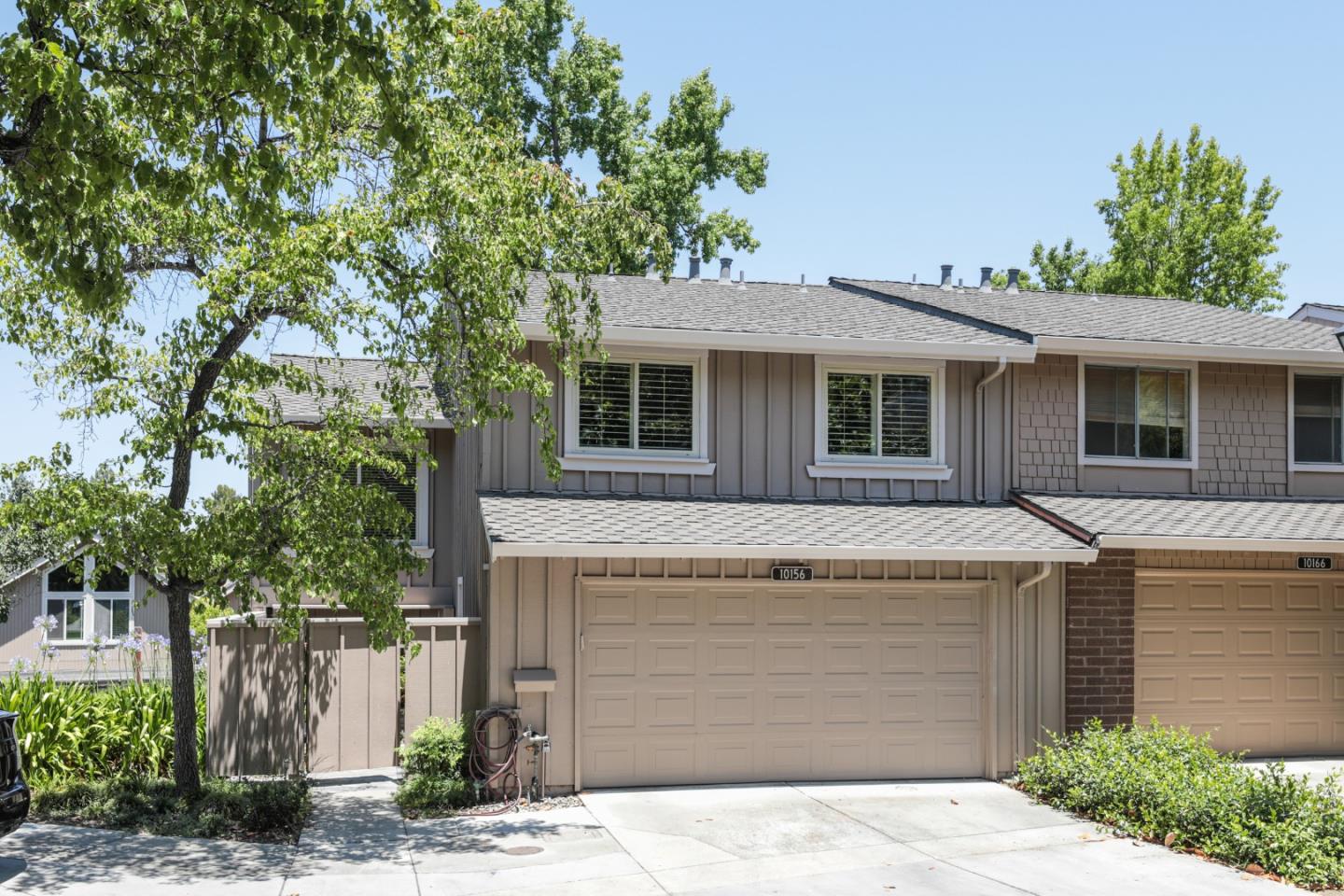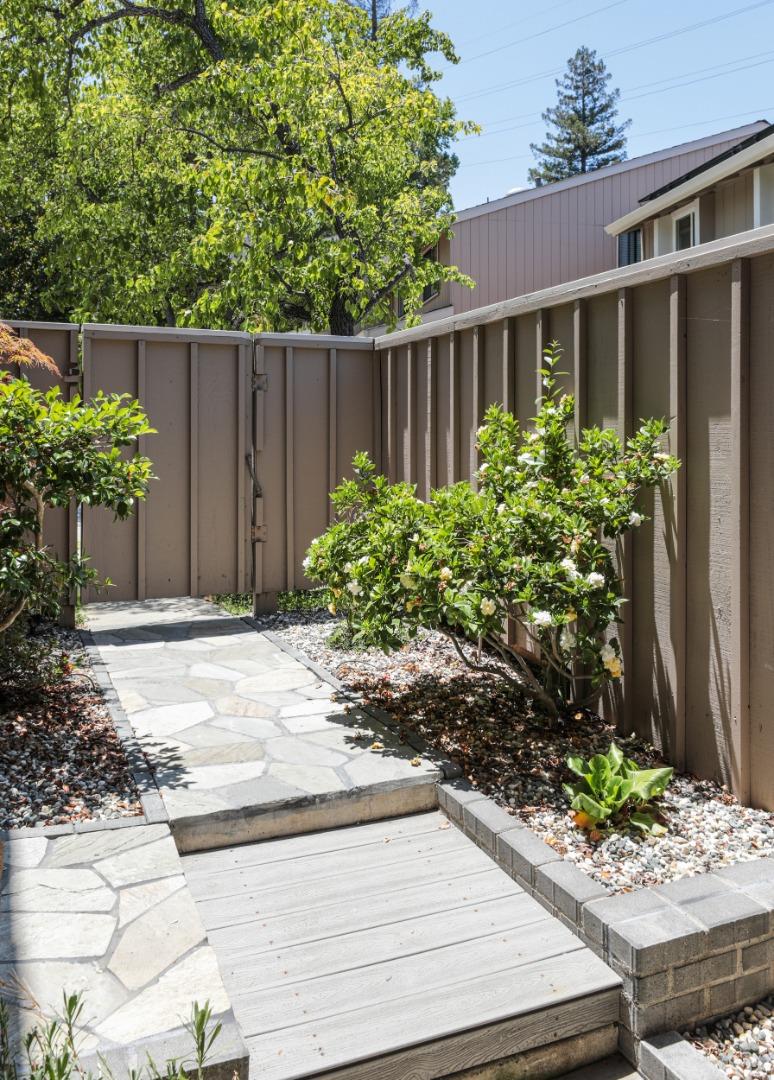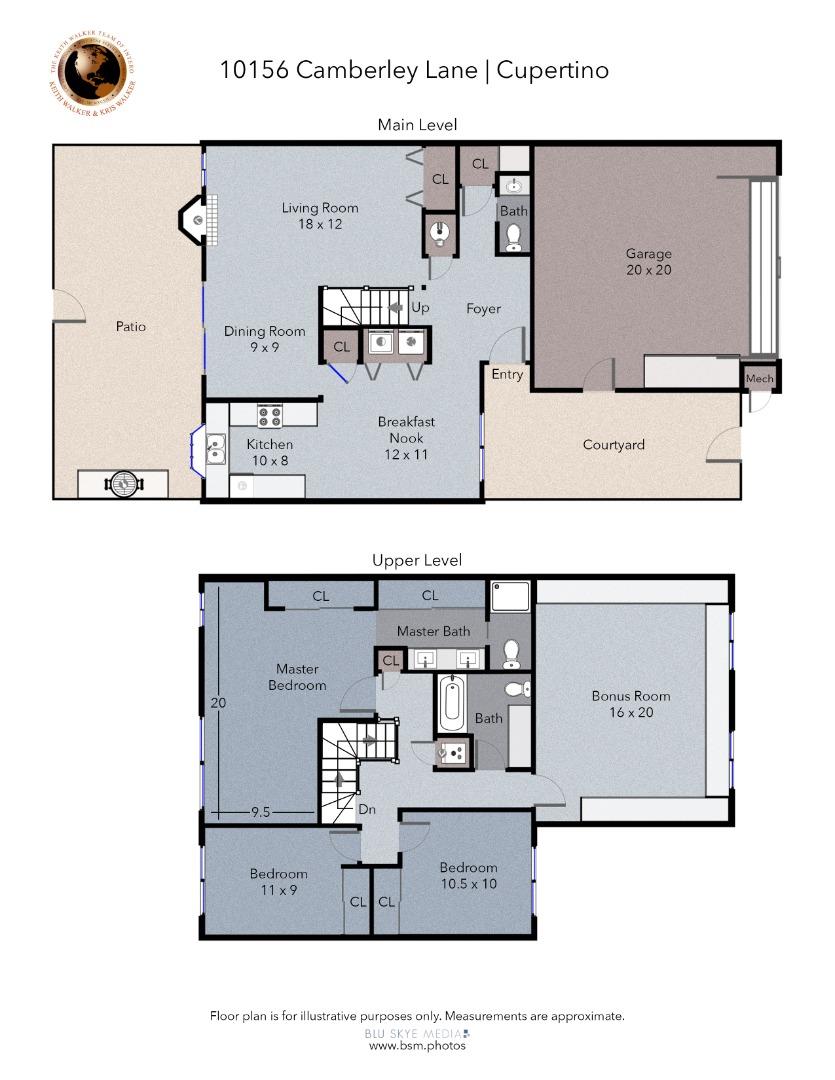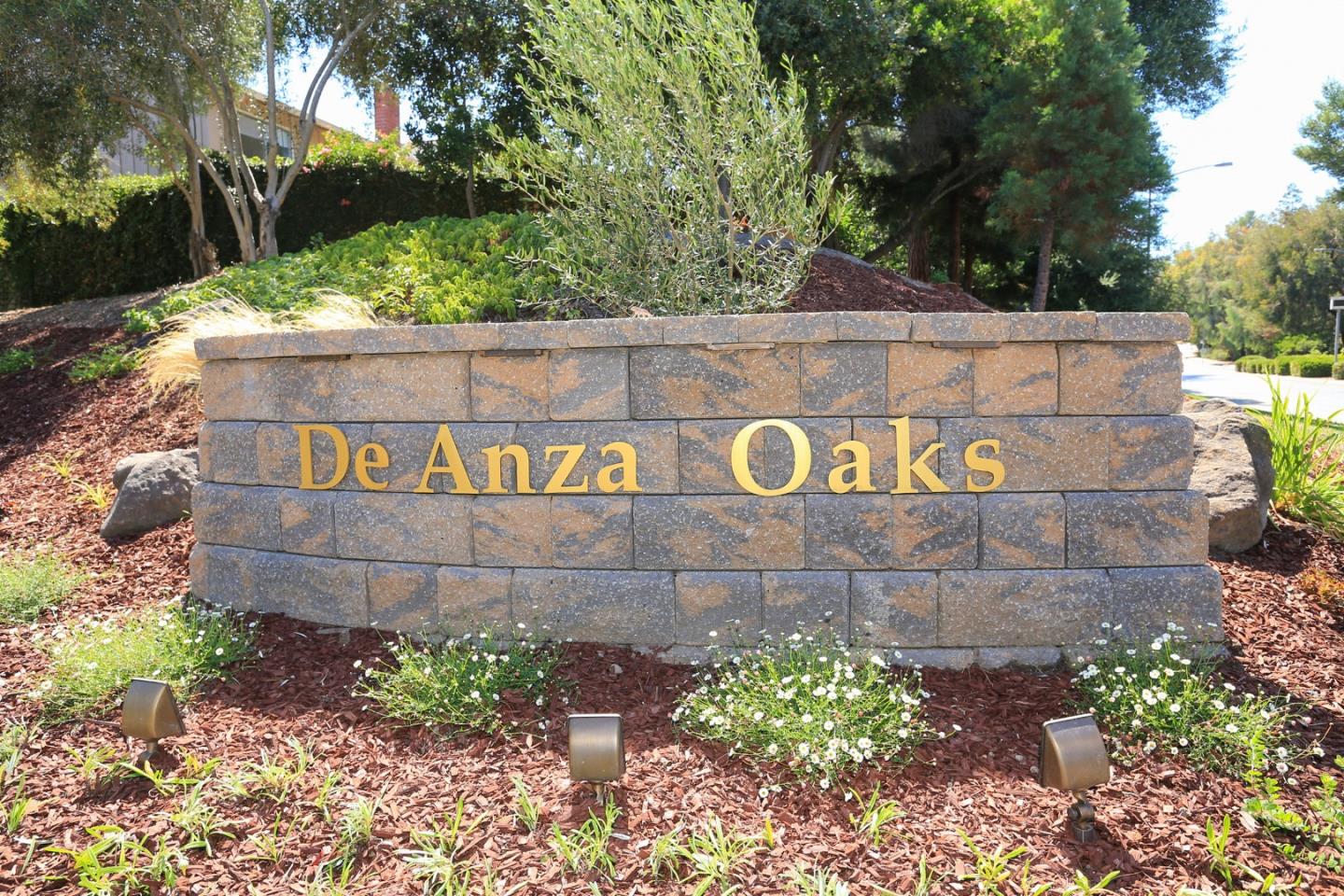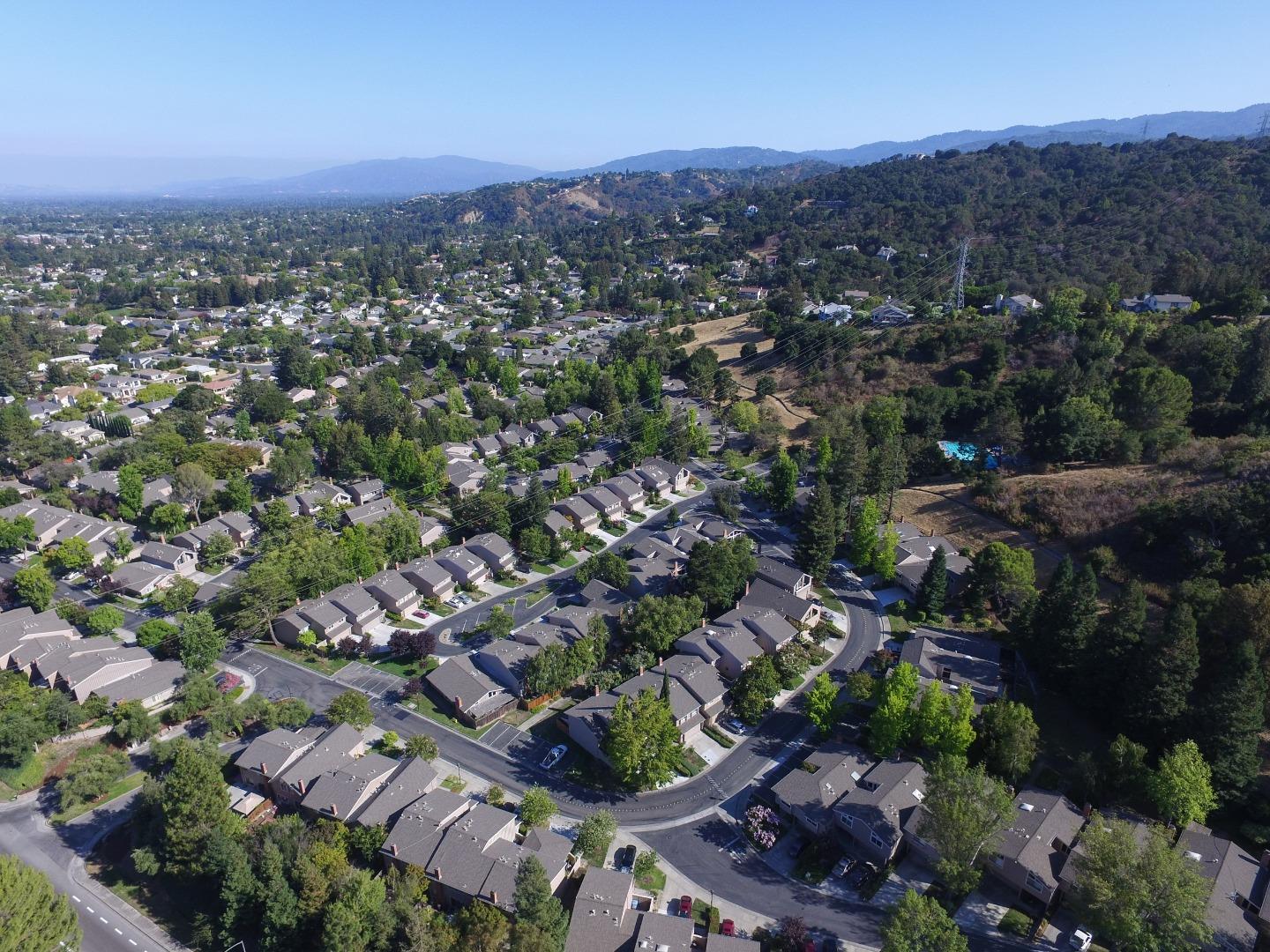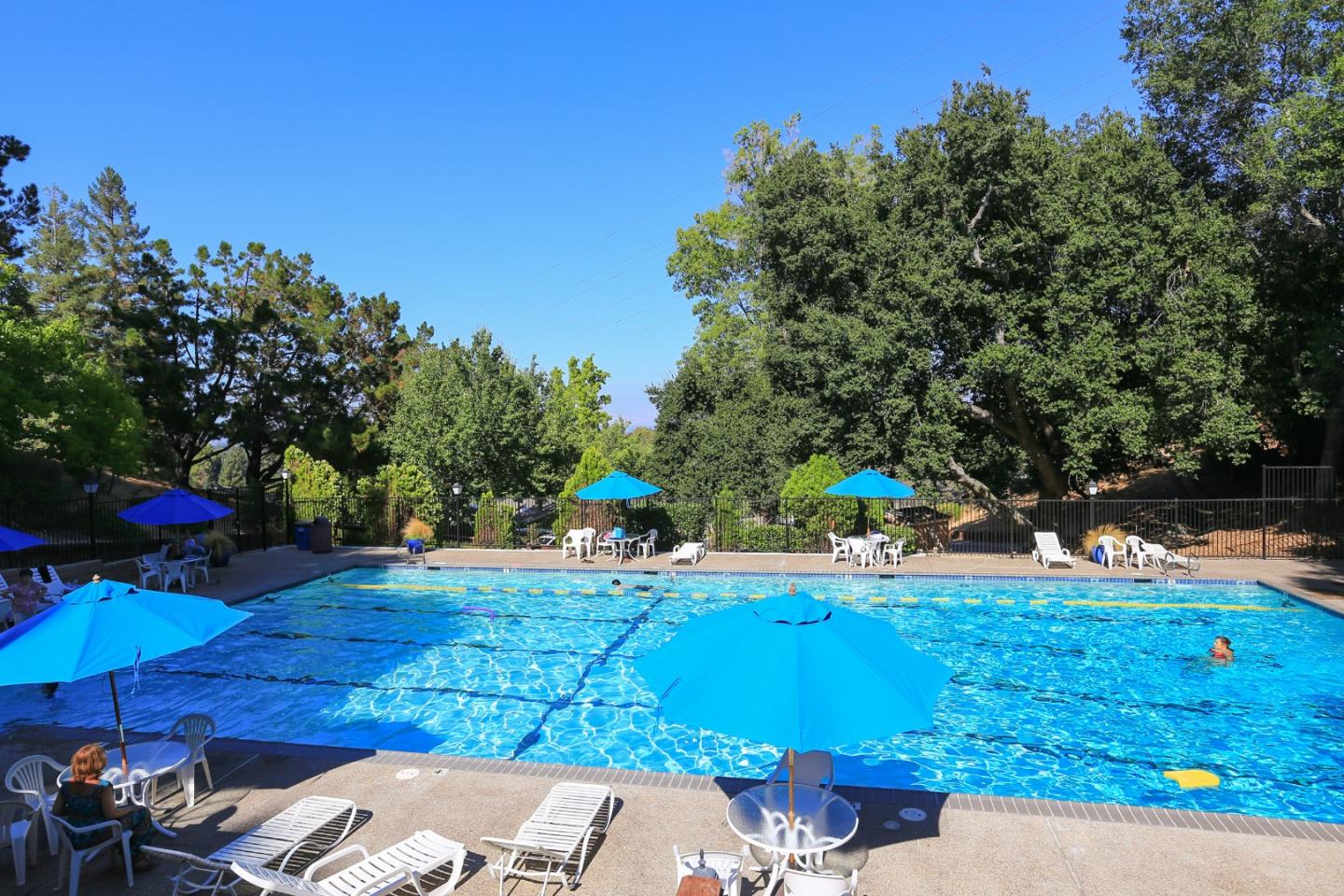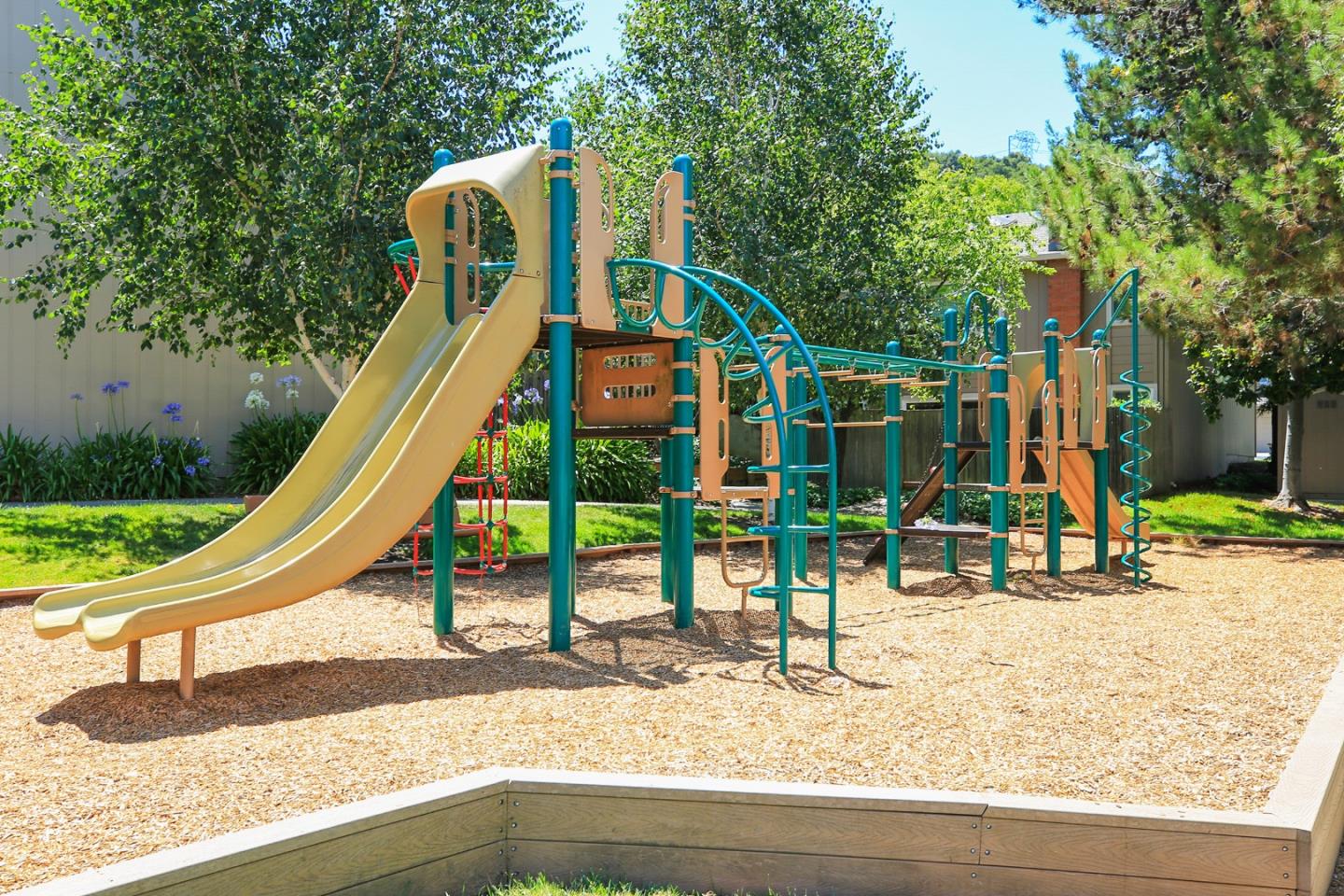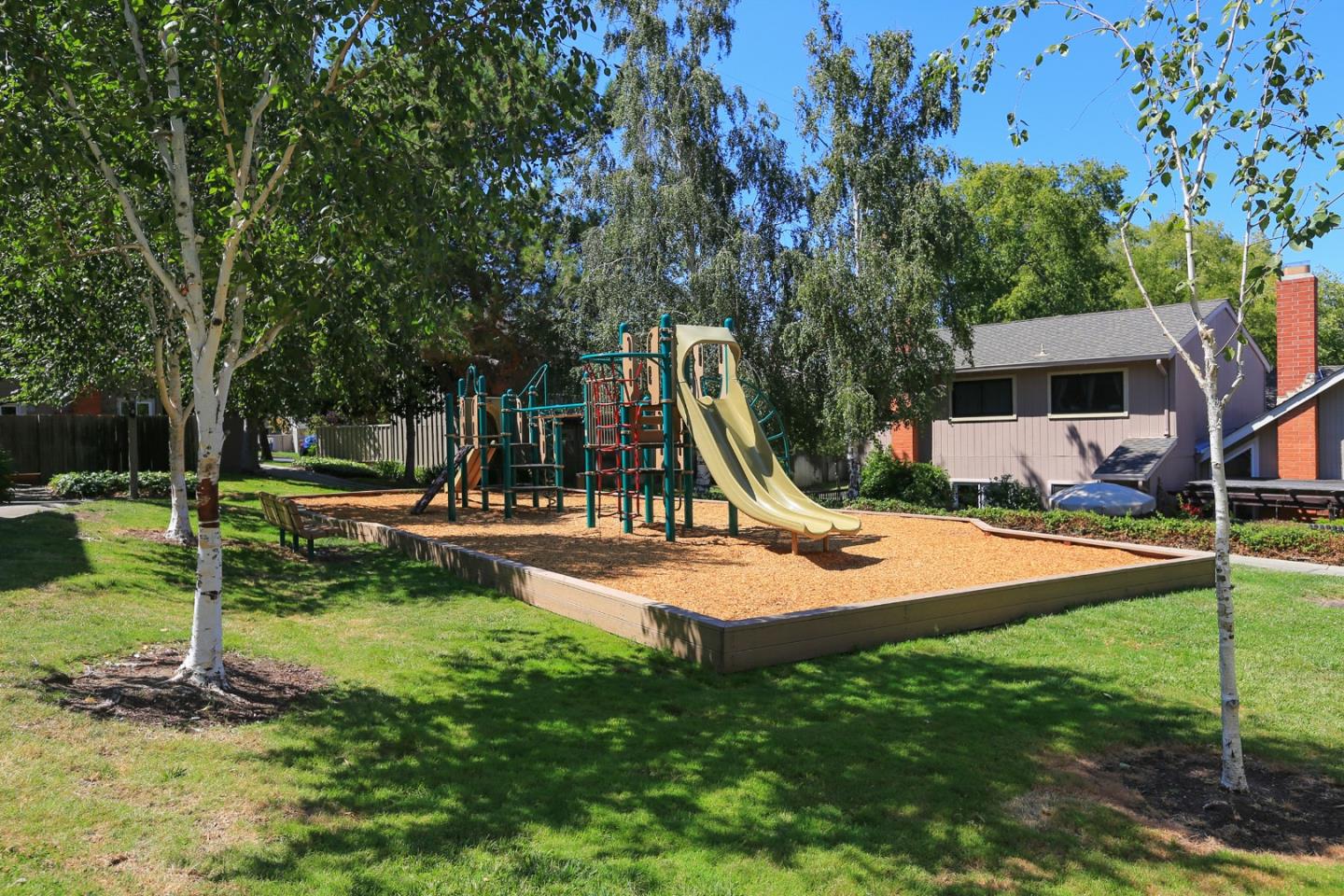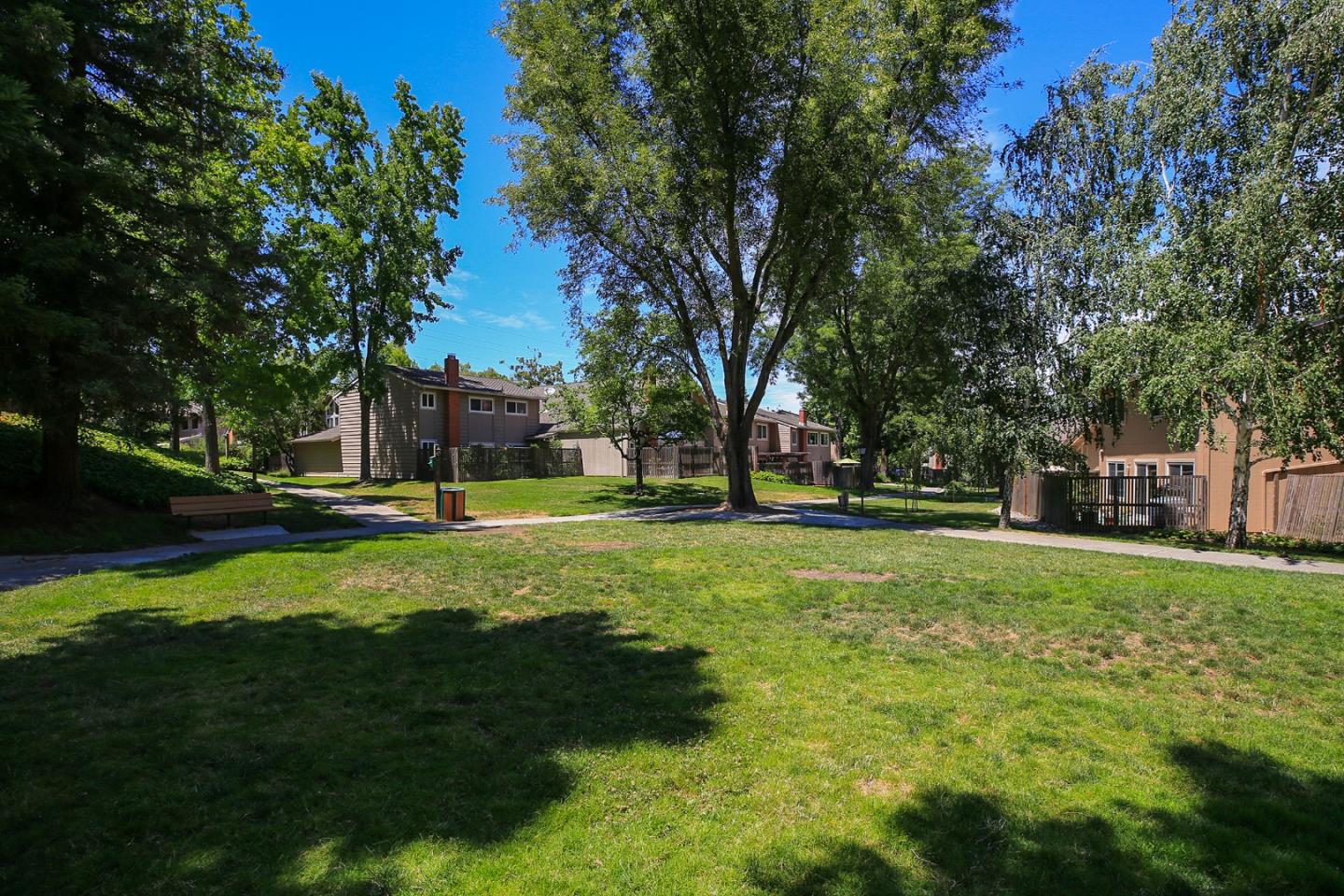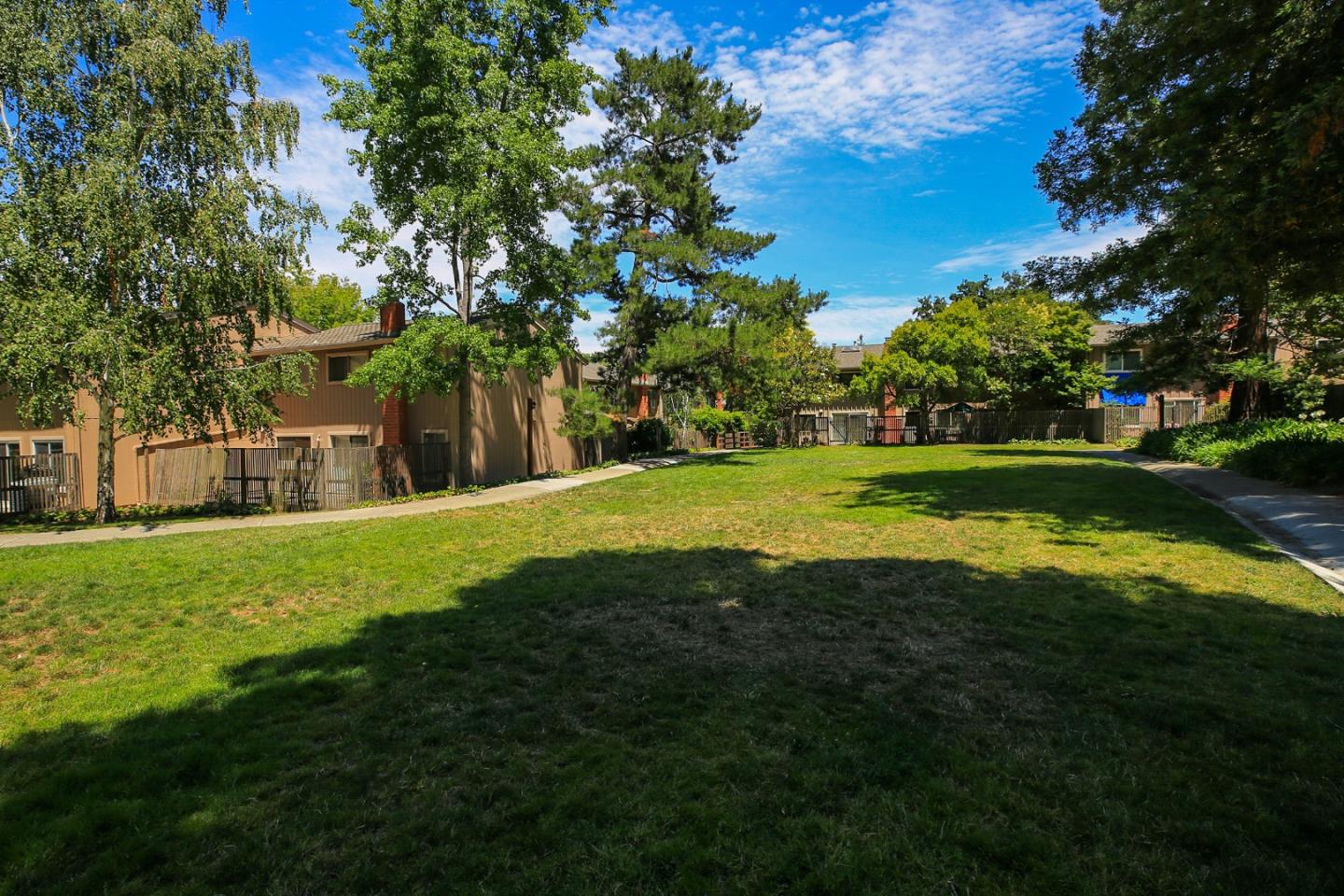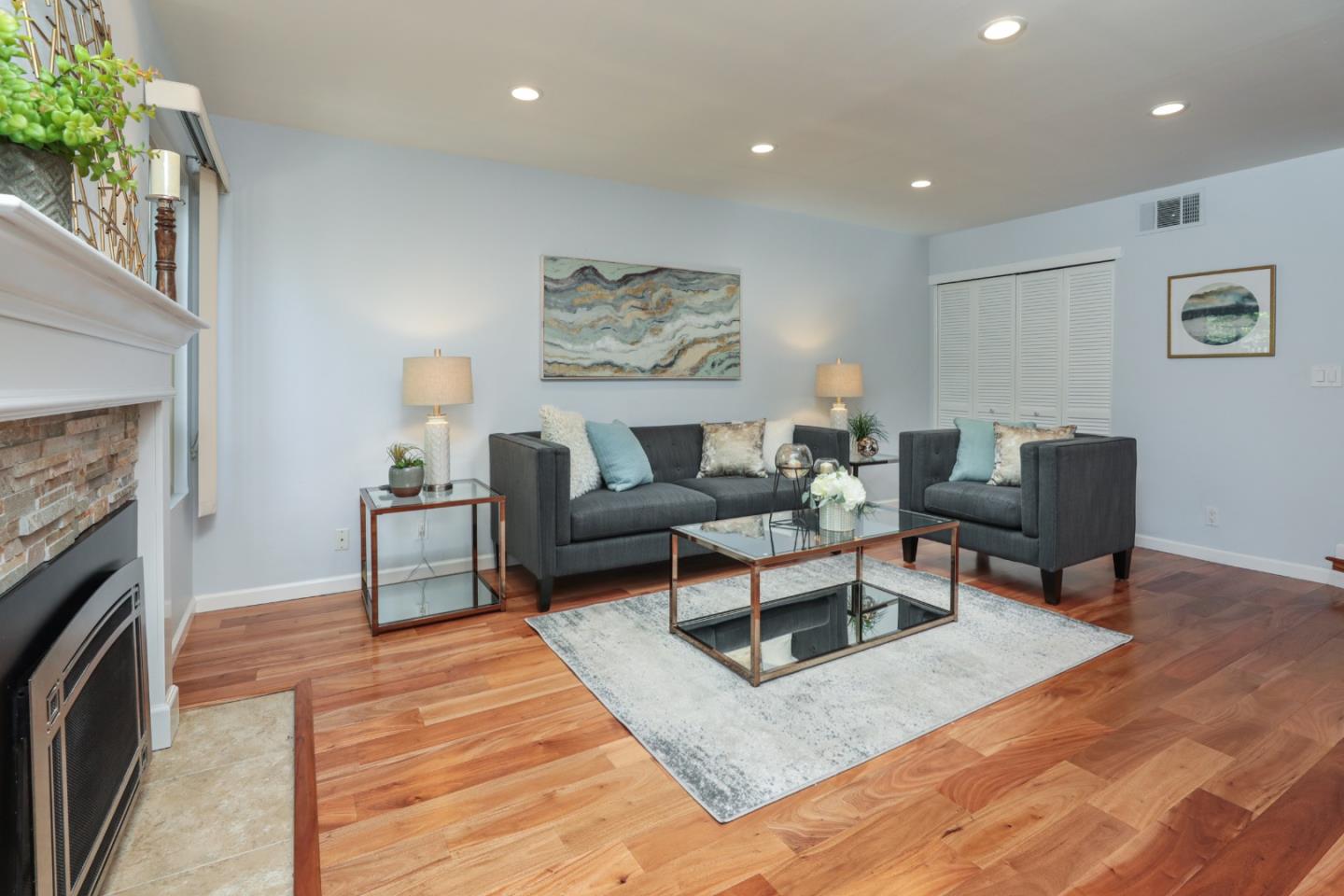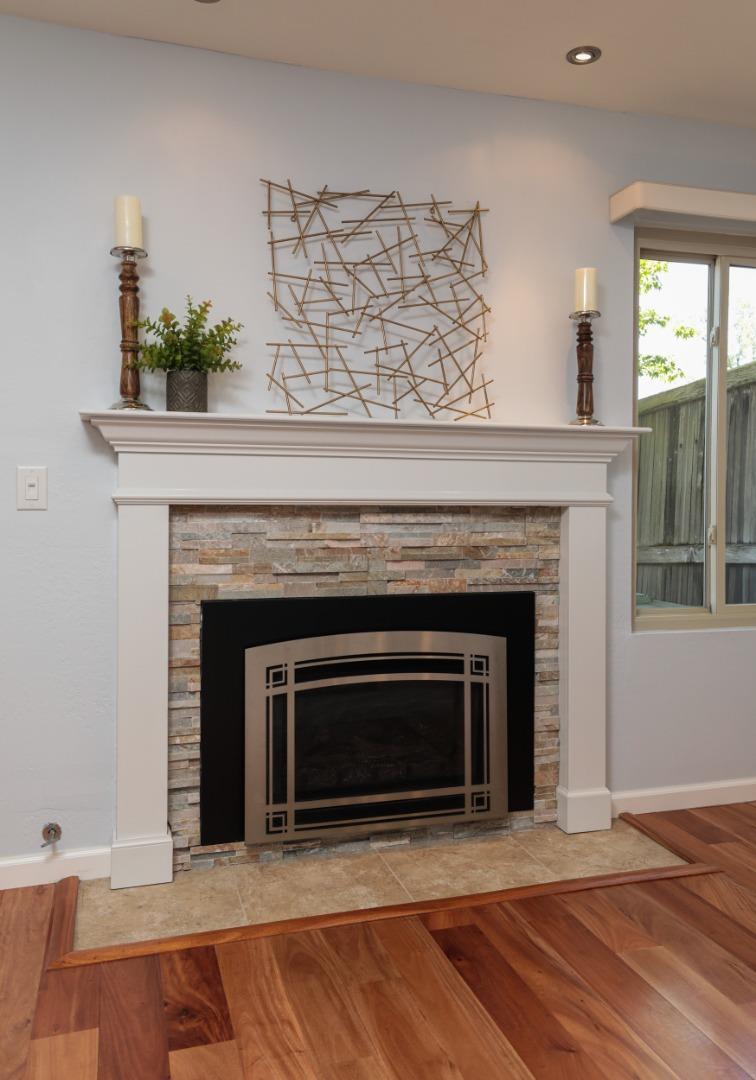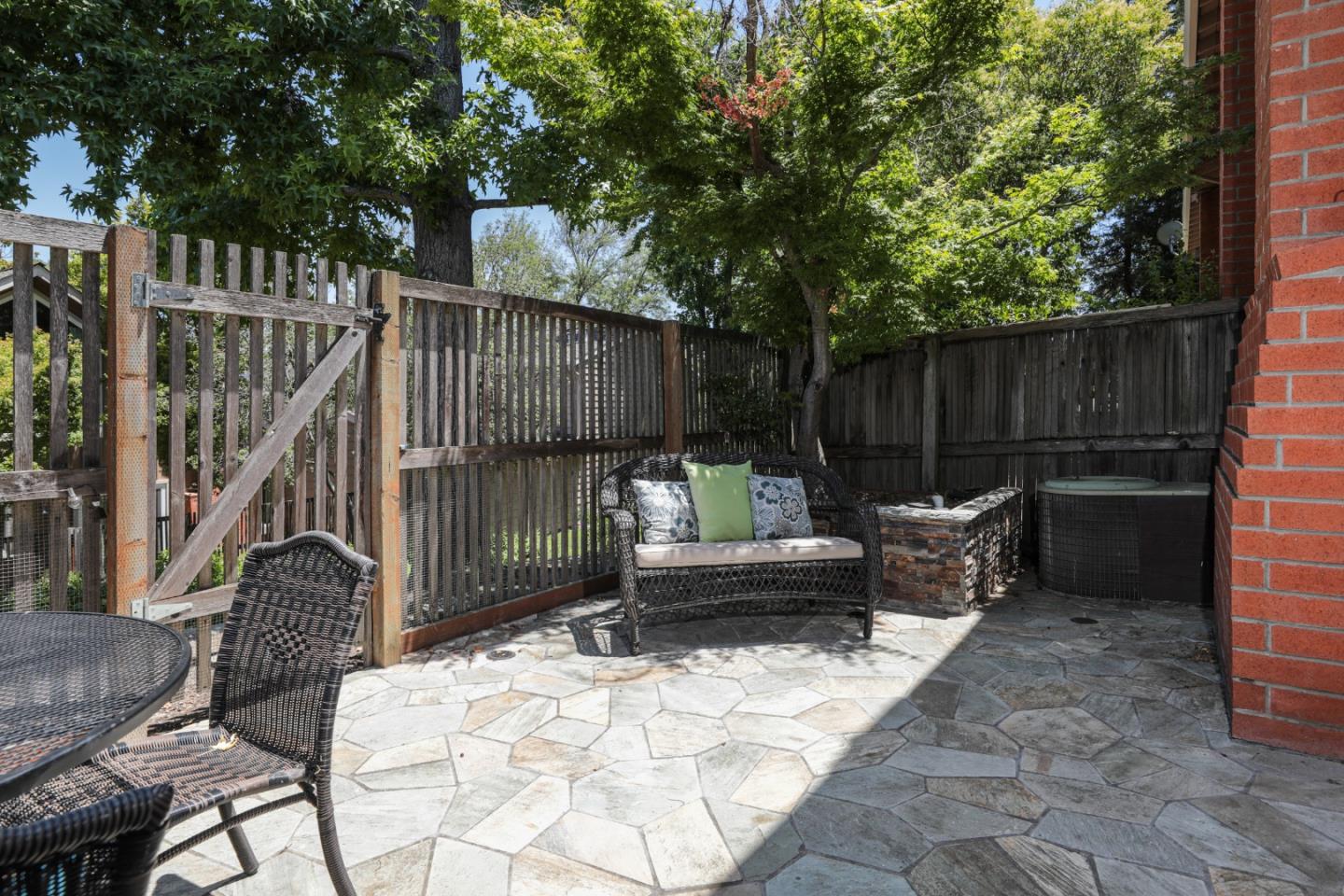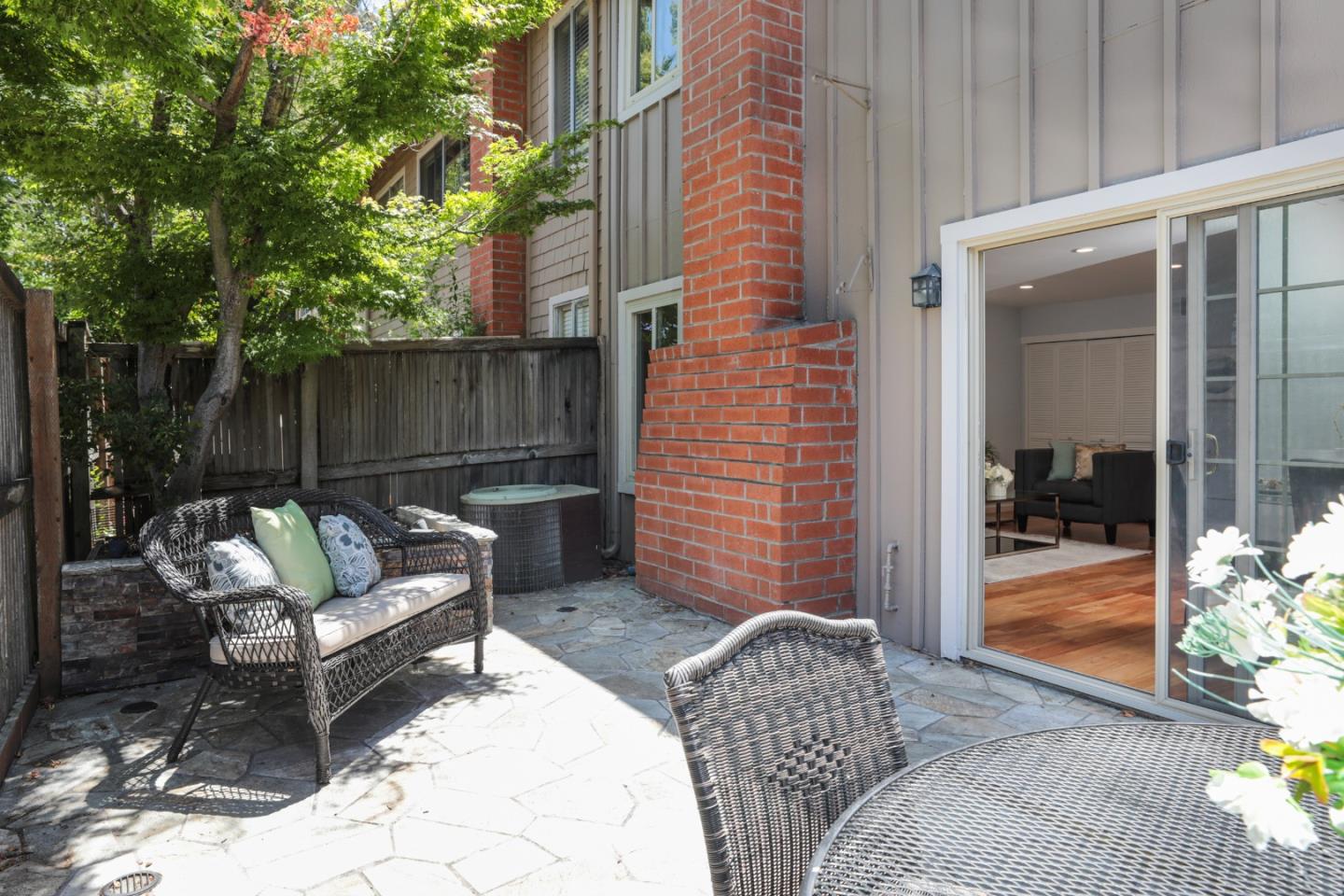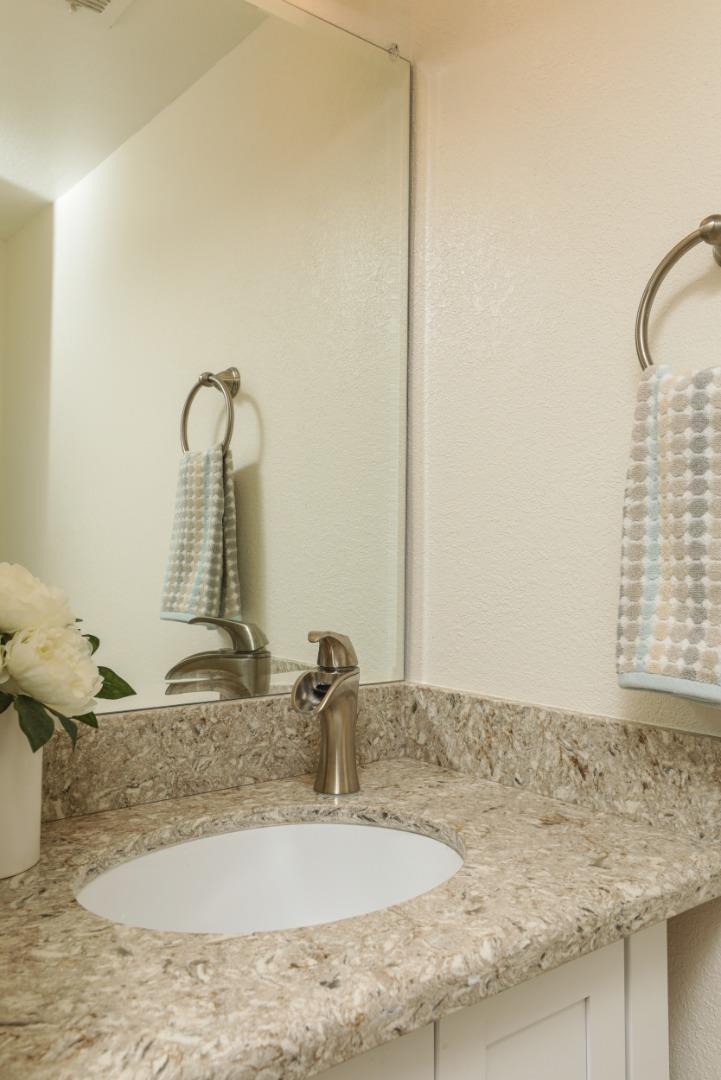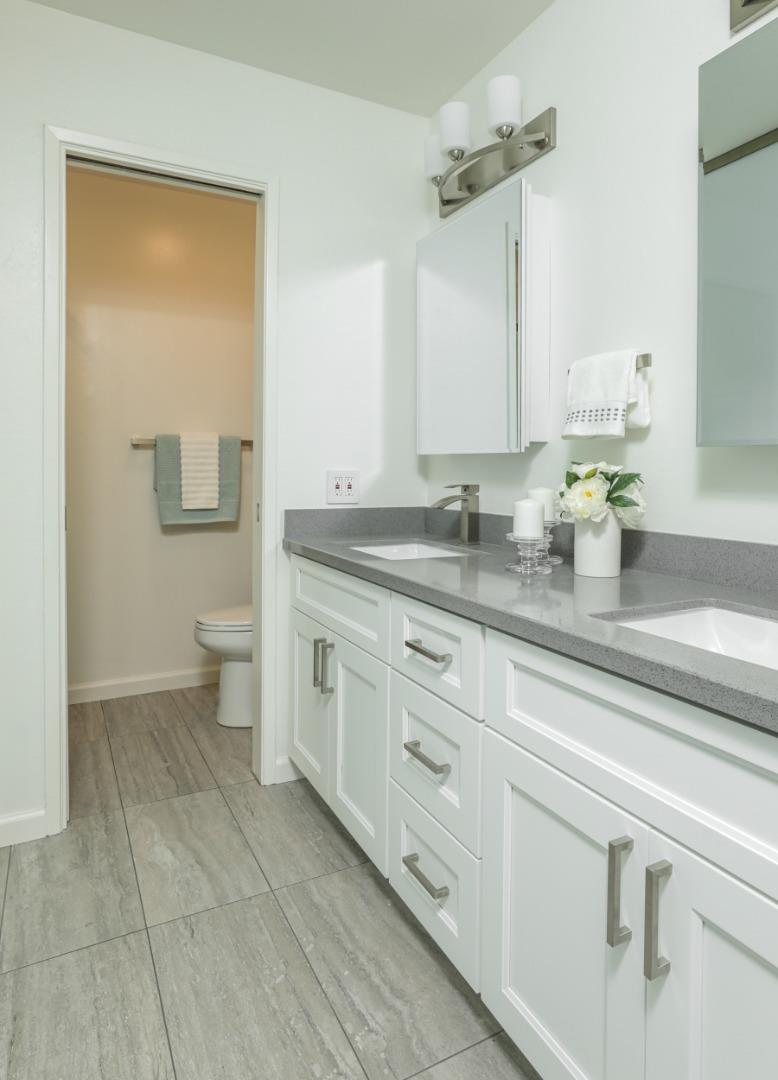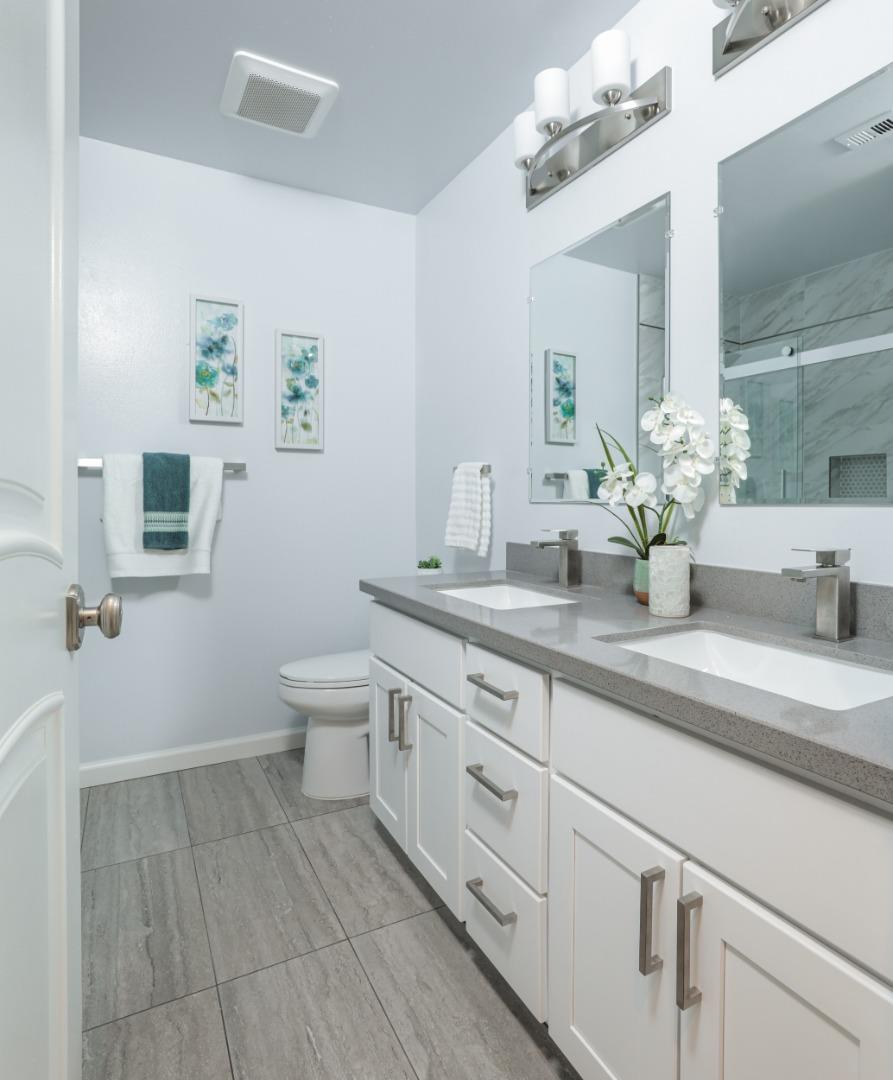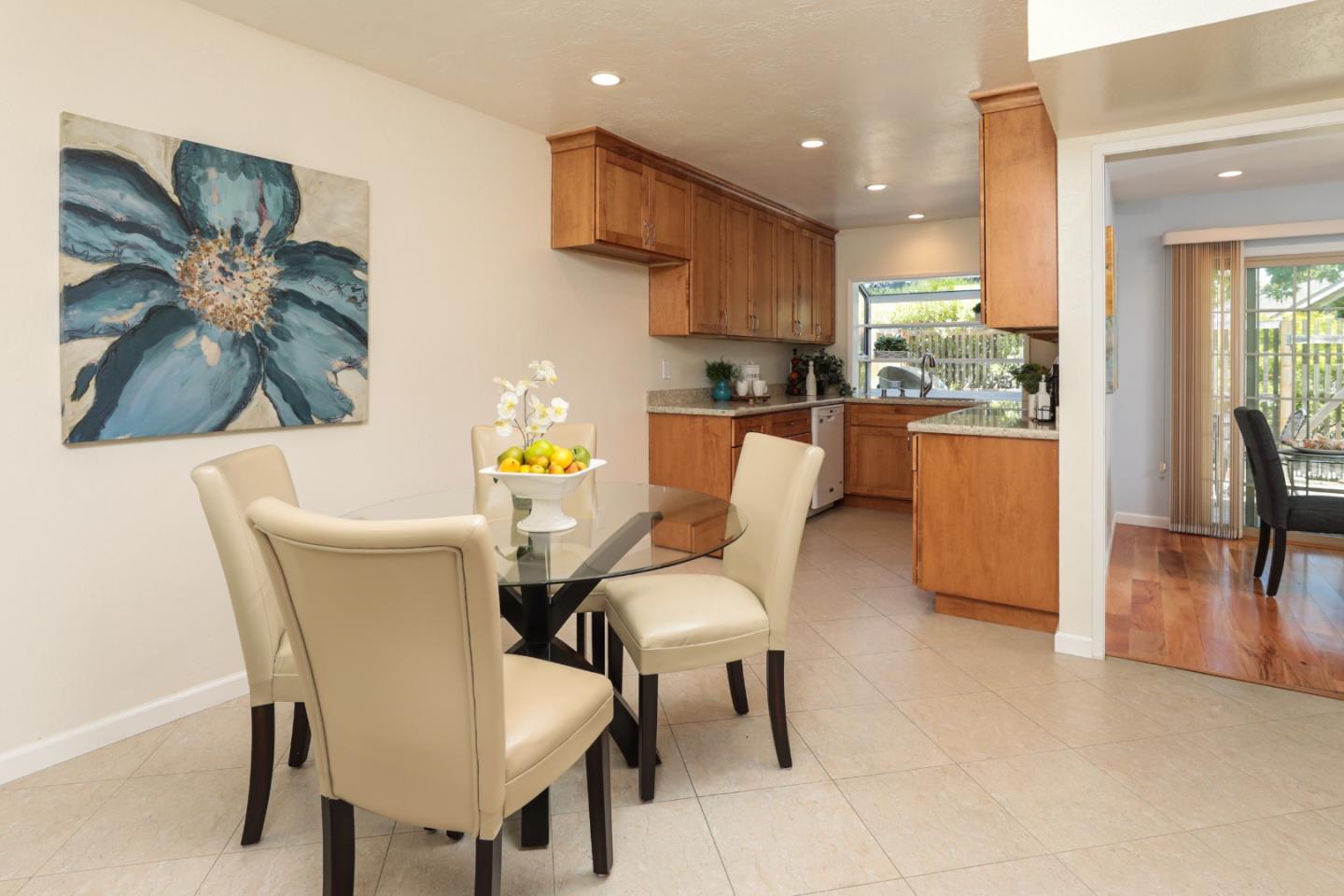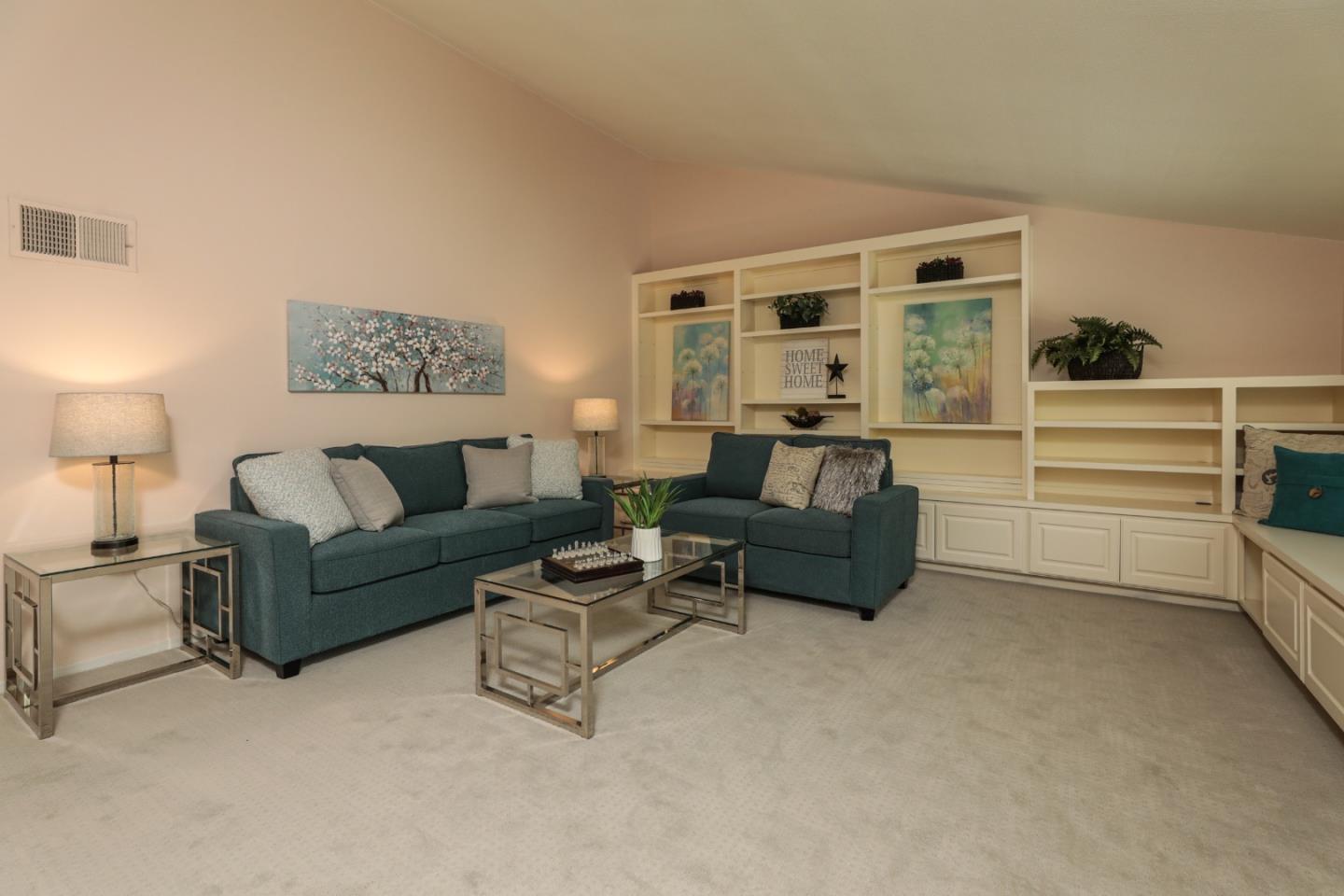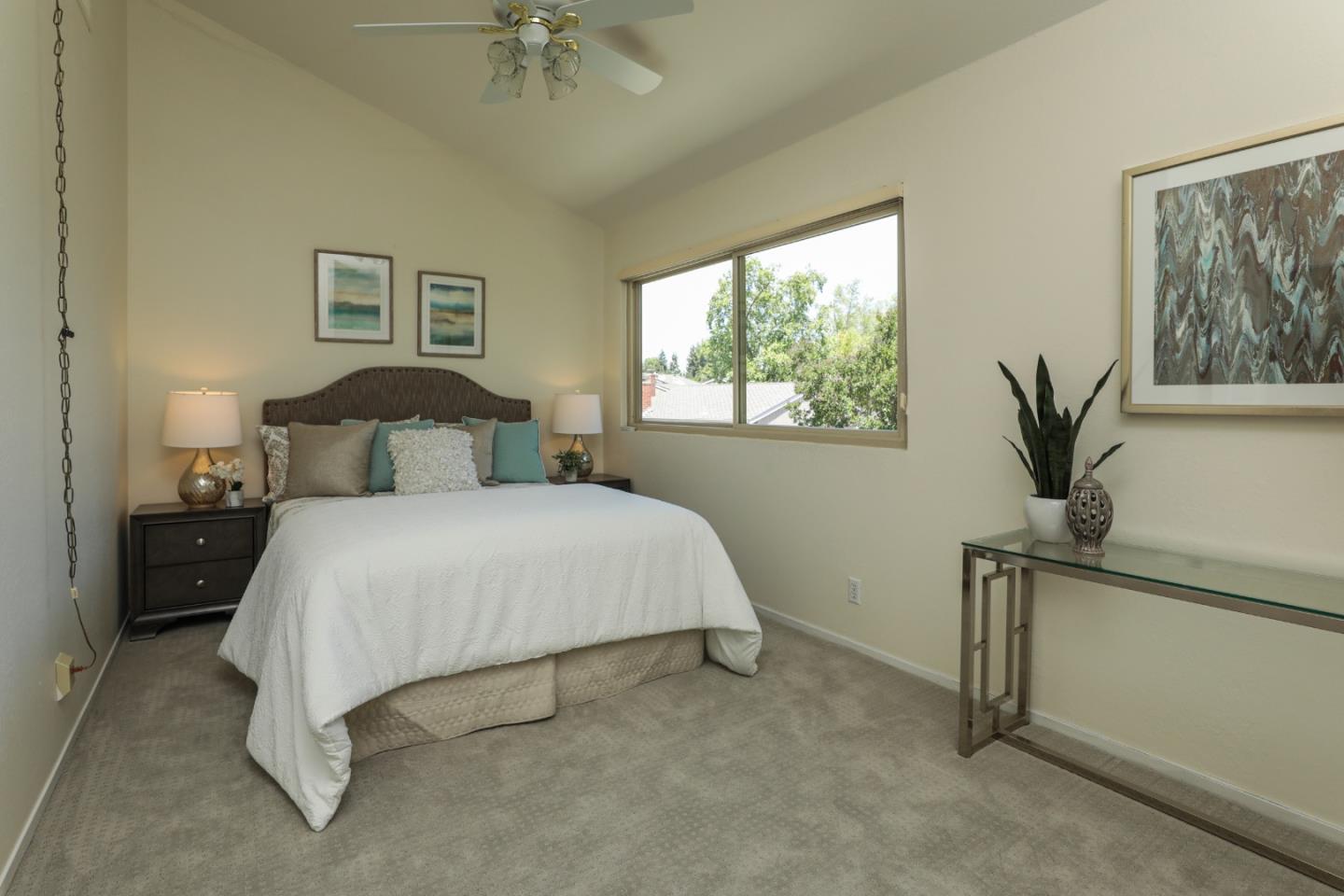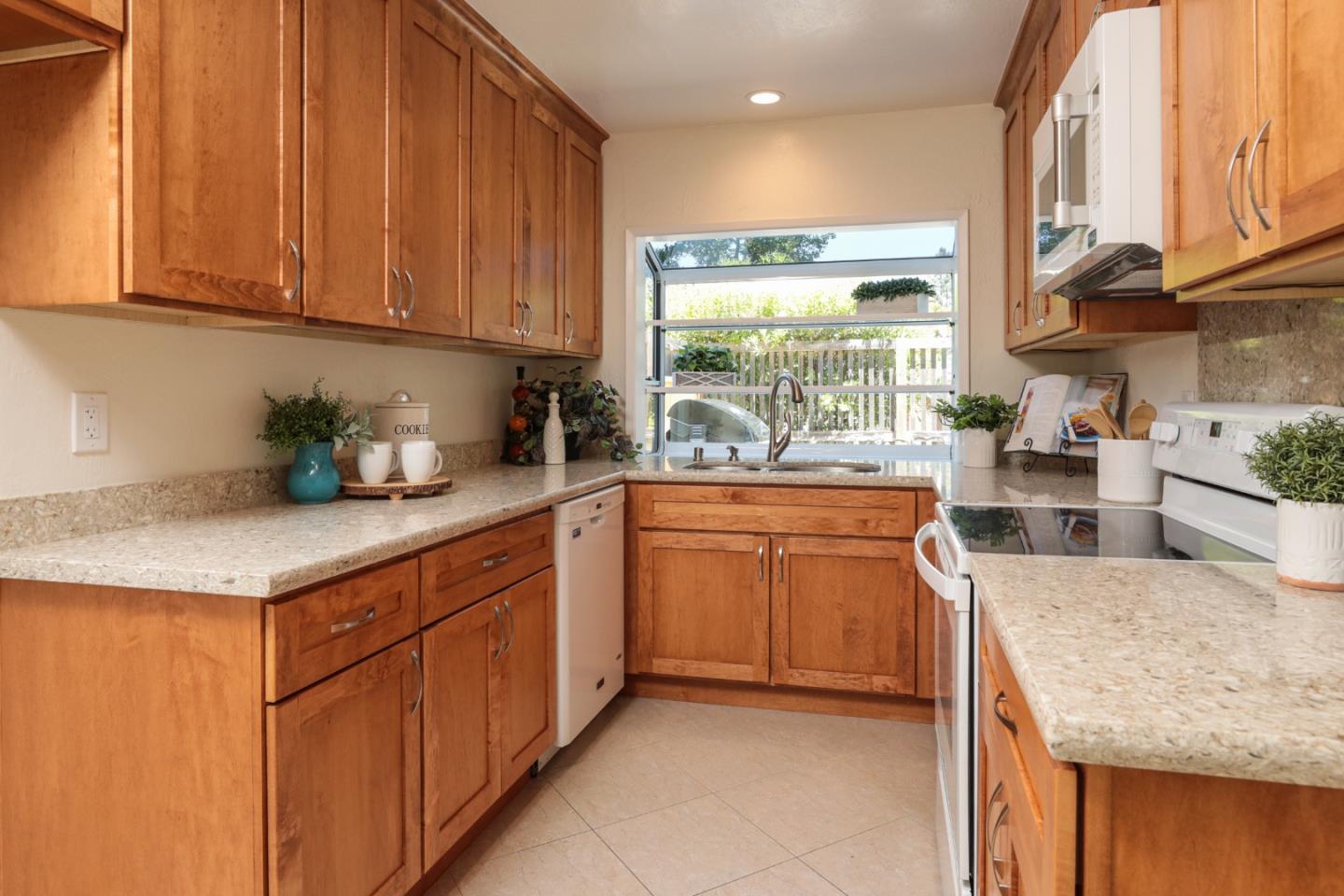 Listed by Keith Walker of Intero Real Estate Services
DRE# 01244287
Details:
Lot Sq Feet:
1,740
Fireplaces:
1
HOA?
Yes
Bank Owned?
No
Status:
Sold
Remarks:
Welcome to this two-level end unit townhome in the desirable gated community of DeAnza Oaks located in a prime spot on a quiet cul-de-sac. The well-designed floor plan features an inviting main living area with engineered wood floors, gas fireplace and french doors opening onto a private patio with built-in BBQ. Nicely updated kitchen with separate dining area, quartz counters, white appliances and generous pantry. Huge bonus room offers multiple options and contributes to a very versatile floor plan. The master bedroom boasts vaulted ceilings, lots of natural light and spacious his and hers closets. Both bathrooms are newly remodeled with double sinks, quartz counters and tiled shower. New carpeting in all bedrooms, indoor laundry room, dual pane windows and recessed lighting. The neighborhood offers an amazing environment with lovely mature landscaping, junior Olympic size pool, community clubhouse, childrens playground and expansive green areas and walking paths.
There are currently no open houses for this property. Please contact
Keith Walker
to schedule an appointment.