<![CDATA[ var dwellicious_data = { "address": "432 Sequoia Avenue ", "city": "REDWOOD CITY", "state": "CA", "zip": "94061", "zip4": "", "area": "", "subdivision": "", "county": "", "price": "1797000", "beds": "5", "baths": "4", "sqft": "2400", "lotsize": "7656", "yearbuilt": "1950-01-01", "proptype": "Residential", "mlsnum": "ML81799597", "active": false, "remarks": "Adorable and charming! Four bedroom/three bath in the main house with two bedrooms/two baths on first floor and two bedrooms and full bath upstairs. Includes amazing crafted hardwood floors, Master Suite with bath and private sitting room. While the roof does not leak, it is aged and offering up to $20,000 credit towards replacement (or Not!) Separate studio apartment over garage with a demonstrated rental history! Third rental unit possible. Located on the prestigious Atherton border in the fabulous Selby neighborhood convenient to Stanford U., Sand Hill Road and Facebook What this agent really likes is, in addition to prime location and obvious charm, this house is spacious and ideal to meet work from home needs for professional couples and/or the layout lends itself to three possible separate living spaces! Offering up to $20,000 for new roof", "photos": [ { "displayorder": 0, "url": "https://mlslmedia.azureedge.net/property/MLSL/81799597/2b8ebe21ffe649bd8ec5e190fa34a7dd/2/1", "caption": "" }, "displayorder": 1, "url": "https://mlslmedia.azureedge.net/property/MLSL/81799597/2b8ebe21ffe649bd8ec5e190fa34a7dd/2/2", "caption": "" }, "displayorder": 2, "url": "https://mlslmedia.azureedge.net/property/MLSL/81799597/2b8ebe21ffe649bd8ec5e190fa34a7dd/2/3", "caption": "" }, "displayorder": 3, "url": "https://mlslmedia.azureedge.net/property/MLSL/81799597/2b8ebe21ffe649bd8ec5e190fa34a7dd/2/4", "caption": "" }, "displayorder": 4, "url": "https://mlslmedia.azureedge.net/property/MLSL/81799597/2b8ebe21ffe649bd8ec5e190fa34a7dd/2/5", "caption": "" }, "displayorder": 5, "url": "https://mlslmedia.azureedge.net/property/MLSL/81799597/2b8ebe21ffe649bd8ec5e190fa34a7dd/2/6", "caption": "" }, "displayorder": 6, "url": "https://mlslmedia.azureedge.net/property/MLSL/81799597/2b8ebe21ffe649bd8ec5e190fa34a7dd/2/7", "caption": "" }, "displayorder": 7, "url": "https://mlslmedia.azureedge.net/property/MLSL/81799597/2b8ebe21ffe649bd8ec5e190fa34a7dd/2/8", "caption": "" }, "displayorder": 8, "url": "https://mlslmedia.azureedge.net/property/MLSL/81799597/2b8ebe21ffe649bd8ec5e190fa34a7dd/2/9", "caption": "" }, "displayorder": 9, "url": "https://mlslmedia.azureedge.net/property/MLSL/81799597/2b8ebe21ffe649bd8ec5e190fa34a7dd/2/10", "caption": "" }, "displayorder": 10, "url": "https://mlslmedia.azureedge.net/property/MLSL/81799597/2b8ebe21ffe649bd8ec5e190fa34a7dd/2/11", "caption": "" }, "displayorder": 11, "url": "https://mlslmedia.azureedge.net/property/MLSL/81799597/2b8ebe21ffe649bd8ec5e190fa34a7dd/2/12", "caption": "" }, "displayorder": 12, "url": "https://mlslmedia.azureedge.net/property/MLSL/81799597/2b8ebe21ffe649bd8ec5e190fa34a7dd/2/13", "caption": "" }, "displayorder": 13, "url": "https://mlslmedia.azureedge.net/property/MLSL/81799597/2b8ebe21ffe649bd8ec5e190fa34a7dd/2/14", "caption": "" }, "displayorder": 14, "url": "https://mlslmedia.azureedge.net/property/MLSL/81799597/2b8ebe21ffe649bd8ec5e190fa34a7dd/2/15", "caption": "" }, "displayorder": 15, "url": "https://mlslmedia.azureedge.net/property/MLSL/81799597/2b8ebe21ffe649bd8ec5e190fa34a7dd/2/16", "caption": "" }, "displayorder": 16, "url": "https://mlslmedia.azureedge.net/property/MLSL/81799597/2b8ebe21ffe649bd8ec5e190fa34a7dd/2/17", "caption": "" }, "displayorder": 17, "url": "https://mlslmedia.azureedge.net/property/MLSL/81799597/2b8ebe21ffe649bd8ec5e190fa34a7dd/2/18", "caption": "" }, "displayorder": 18, "url": "https://mlslmedia.azureedge.net/property/MLSL/81799597/2b8ebe21ffe649bd8ec5e190fa34a7dd/2/19", "caption": "" }, "displayorder": 19, "url": "https://mlslmedia.azureedge.net/property/MLSL/81799597/2b8ebe21ffe649bd8ec5e190fa34a7dd/2/20", "caption": "" }, "displayorder": 20, "url": "https://mlslmedia.azureedge.net/property/MLSL/81799597/2b8ebe21ffe649bd8ec5e190fa34a7dd/2/21", "caption": "" }, "displayorder": 21, "url": "https://mlslmedia.azureedge.net/property/MLSL/81799597/2b8ebe21ffe649bd8ec5e190fa34a7dd/2/22", "caption": "" }, "displayorder": 22, "url": "https://mlslmedia.azureedge.net/property/MLSL/81799597/2b8ebe21ffe649bd8ec5e190fa34a7dd/2/23", "caption": "" }, "displayorder": 23, "url": "https://mlslmedia.azureedge.net/property/MLSL/81799597/2b8ebe21ffe649bd8ec5e190fa34a7dd/2/24", "caption": "" }, "displayorder": 24, "url": "https://mlslmedia.azureedge.net/property/MLSL/81799597/2b8ebe21ffe649bd8ec5e190fa34a7dd/2/25", "caption": "" }, "displayorder": 25, "url": "https://mlslmedia.azureedge.net/property/MLSL/81799597/2b8ebe21ffe649bd8ec5e190fa34a7dd/2/26", "caption": "" }, "displayorder": 26, "url": "https://mlslmedia.azureedge.net/property/MLSL/81799597/2b8ebe21ffe649bd8ec5e190fa34a7dd/2/27", "caption": "" }, "displayorder": 27, "url": "https://mlslmedia.azureedge.net/property/MLSL/81799597/2b8ebe21ffe649bd8ec5e190fa34a7dd/2/28", "caption": "" }, "displayorder": 28, "url": "https://mlslmedia.azureedge.net/property/MLSL/81799597/2b8ebe21ffe649bd8ec5e190fa34a7dd/2/29", "caption": "" }, "displayorder": 29, "url": "https://mlslmedia.azureedge.net/property/MLSL/81799597/2b8ebe21ffe649bd8ec5e190fa34a7dd/2/30", "caption": "" }, "displayorder": 30, "url": "https://mlslmedia.azureedge.net/property/MLSL/81799597/2b8ebe21ffe649bd8ec5e190fa34a7dd/2/31", "caption": "" }, "displayorder": 31, "url": "https://mlslmedia.azureedge.net/property/MLSL/81799597/2b8ebe21ffe649bd8ec5e190fa34a7dd/2/32", "caption": "" } ], "agent": { "name": "Maggie Heilman", "phone": "650-888-9315", "email": "maggie.heilman@compass.com" }, "broker": { "name": "Compass", "phone": "", "email": "" } }; ]]>
432 Sequoia Avenue
REDWOOD CITY, CA 94061

Click here for map
Residential Home
$1,797,000
2,400 Sq Feet
5 Bedrooms
4 Bathrooms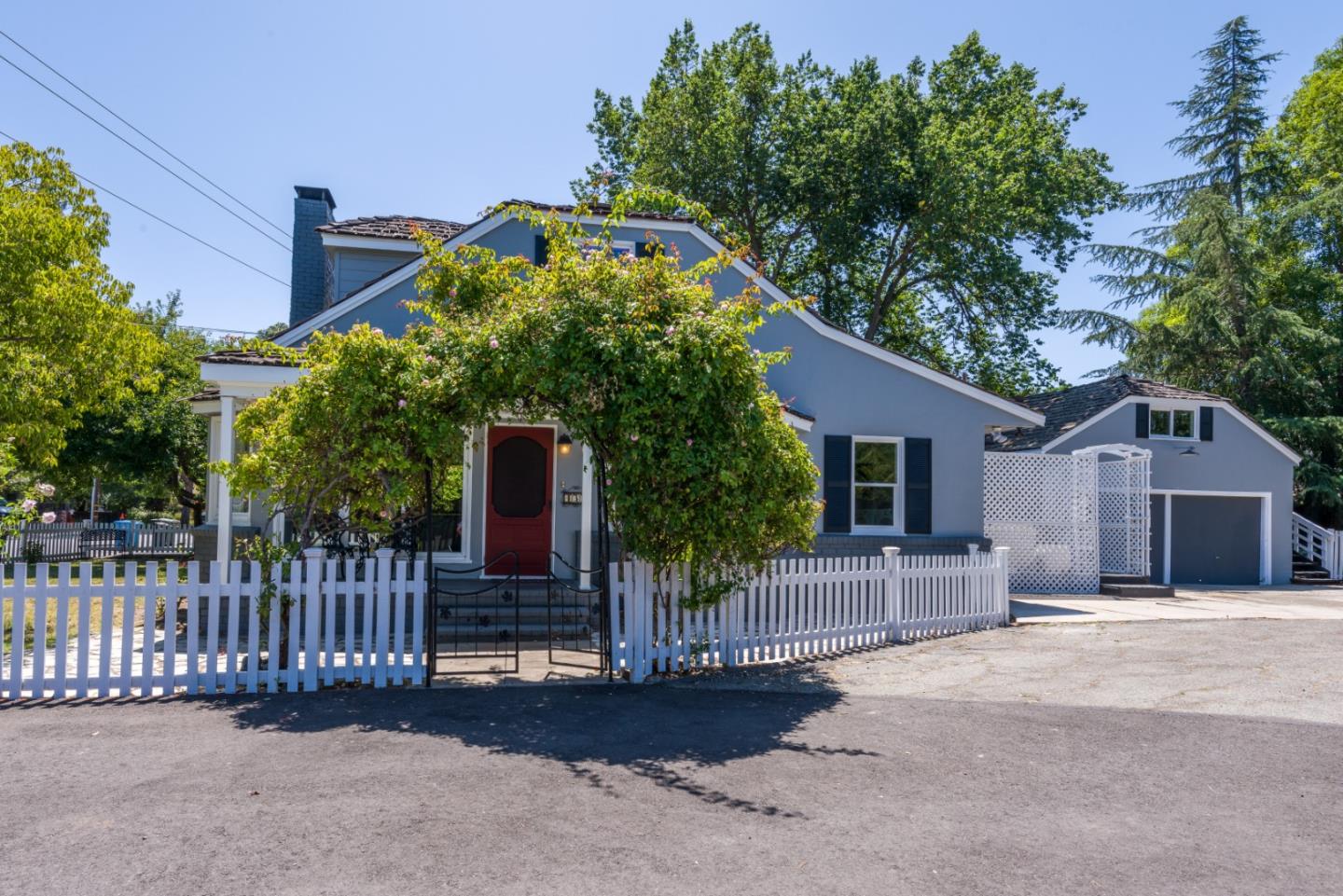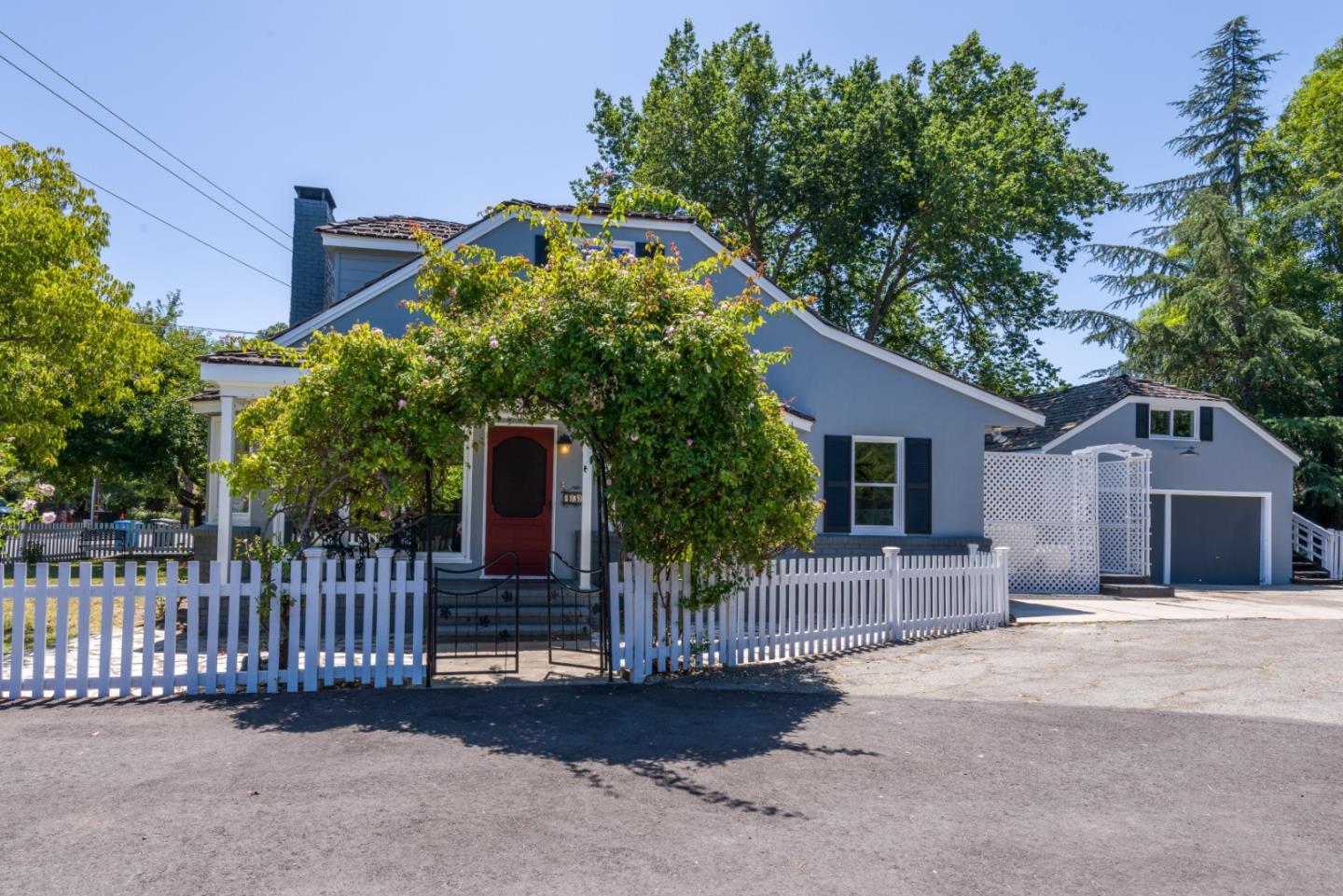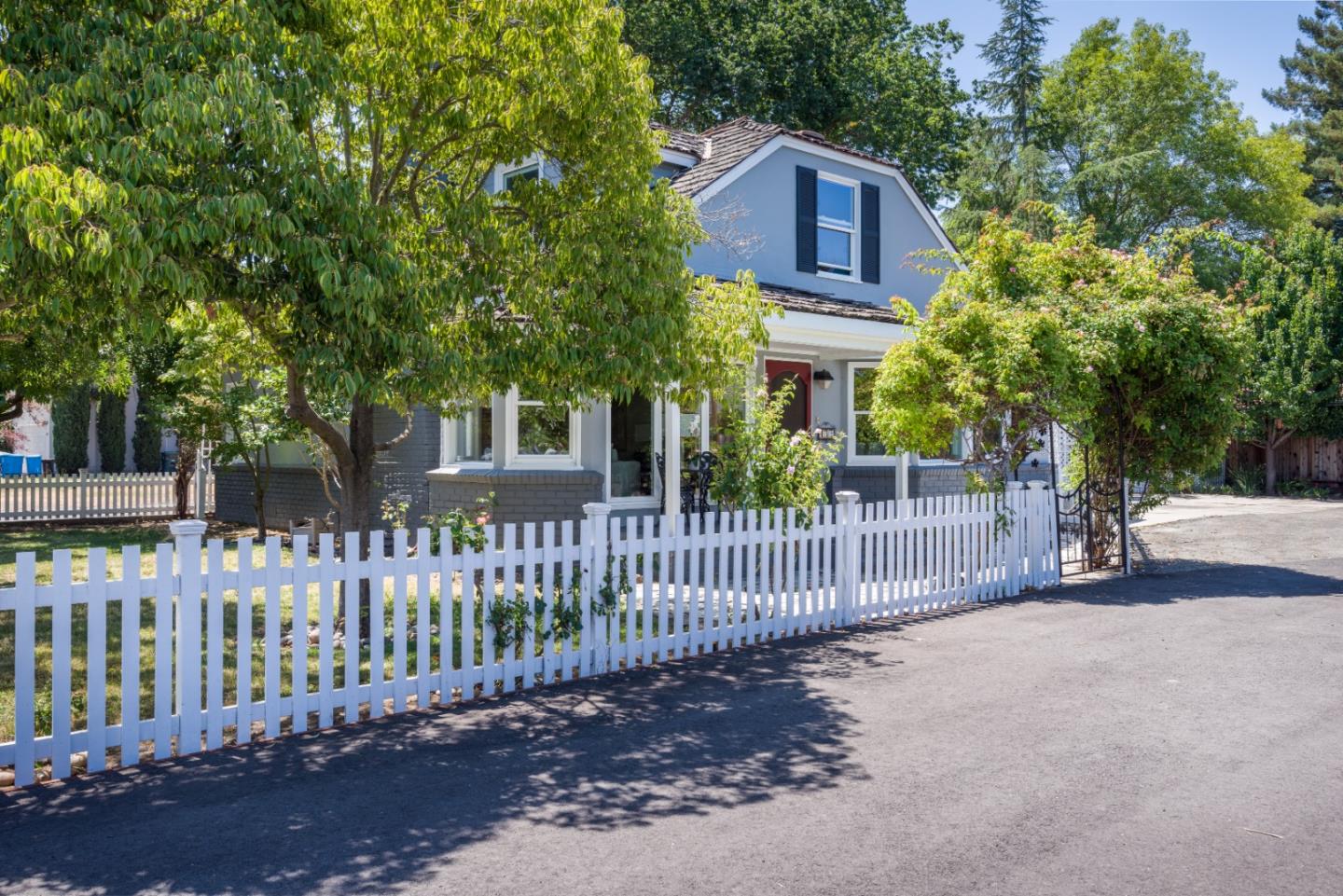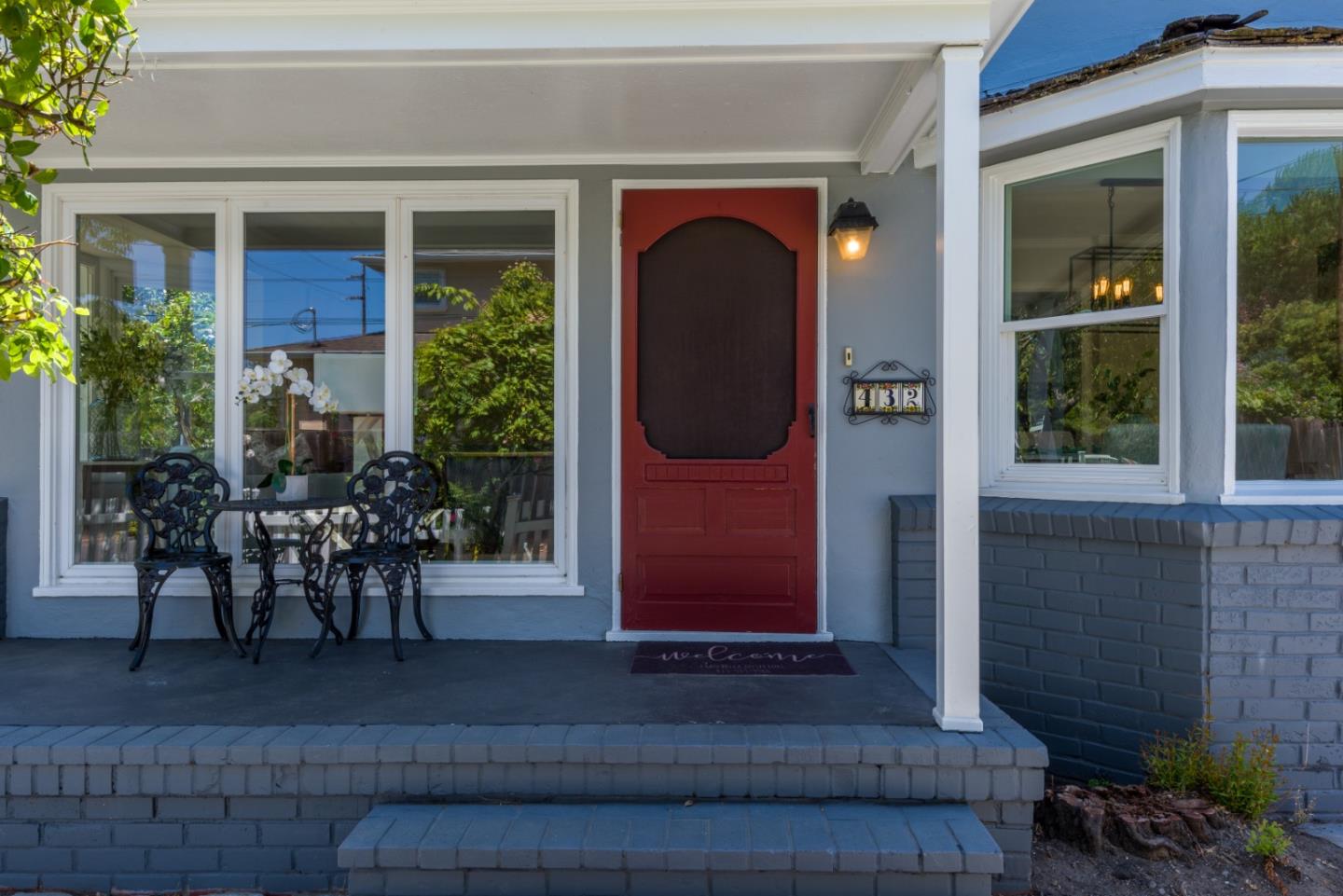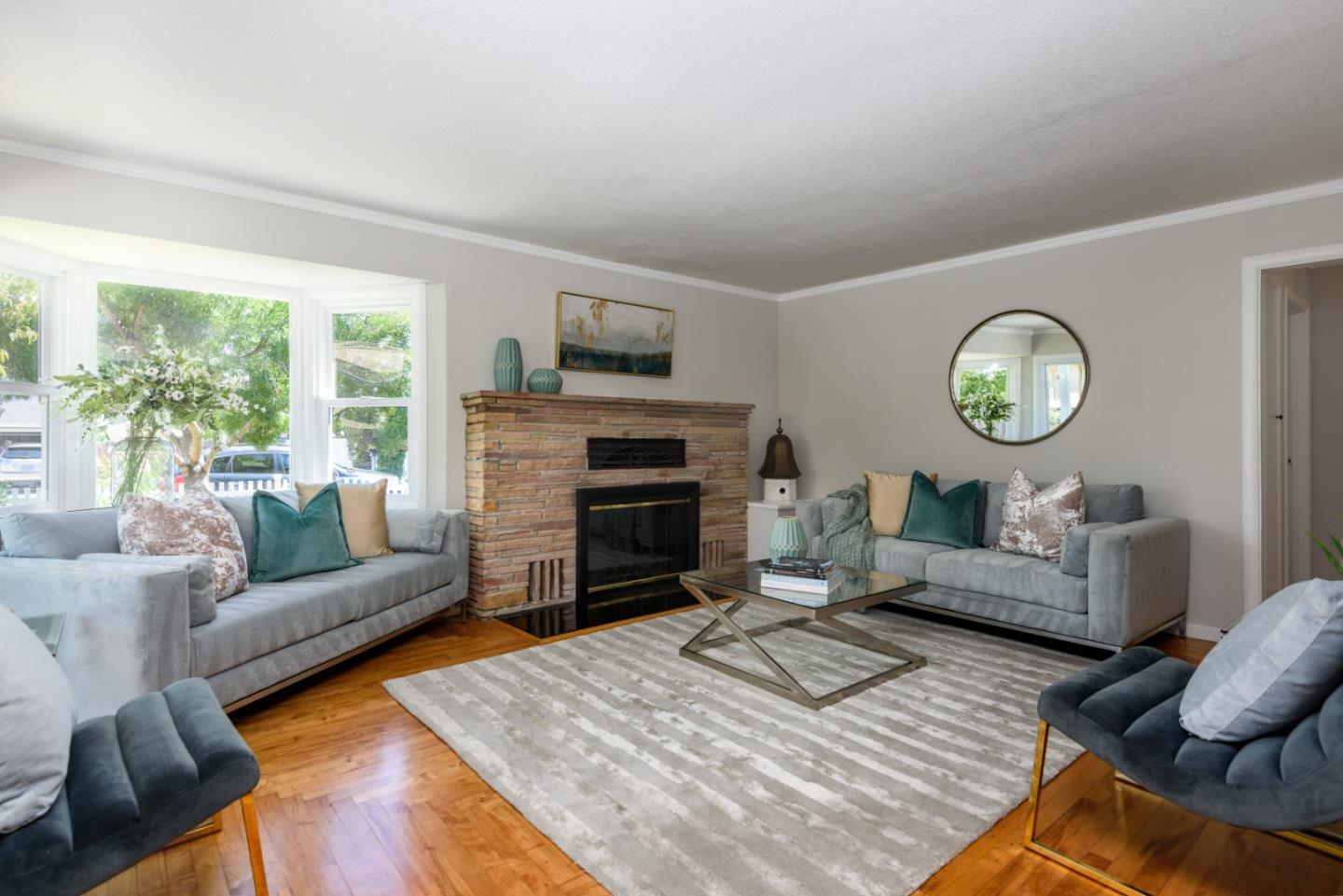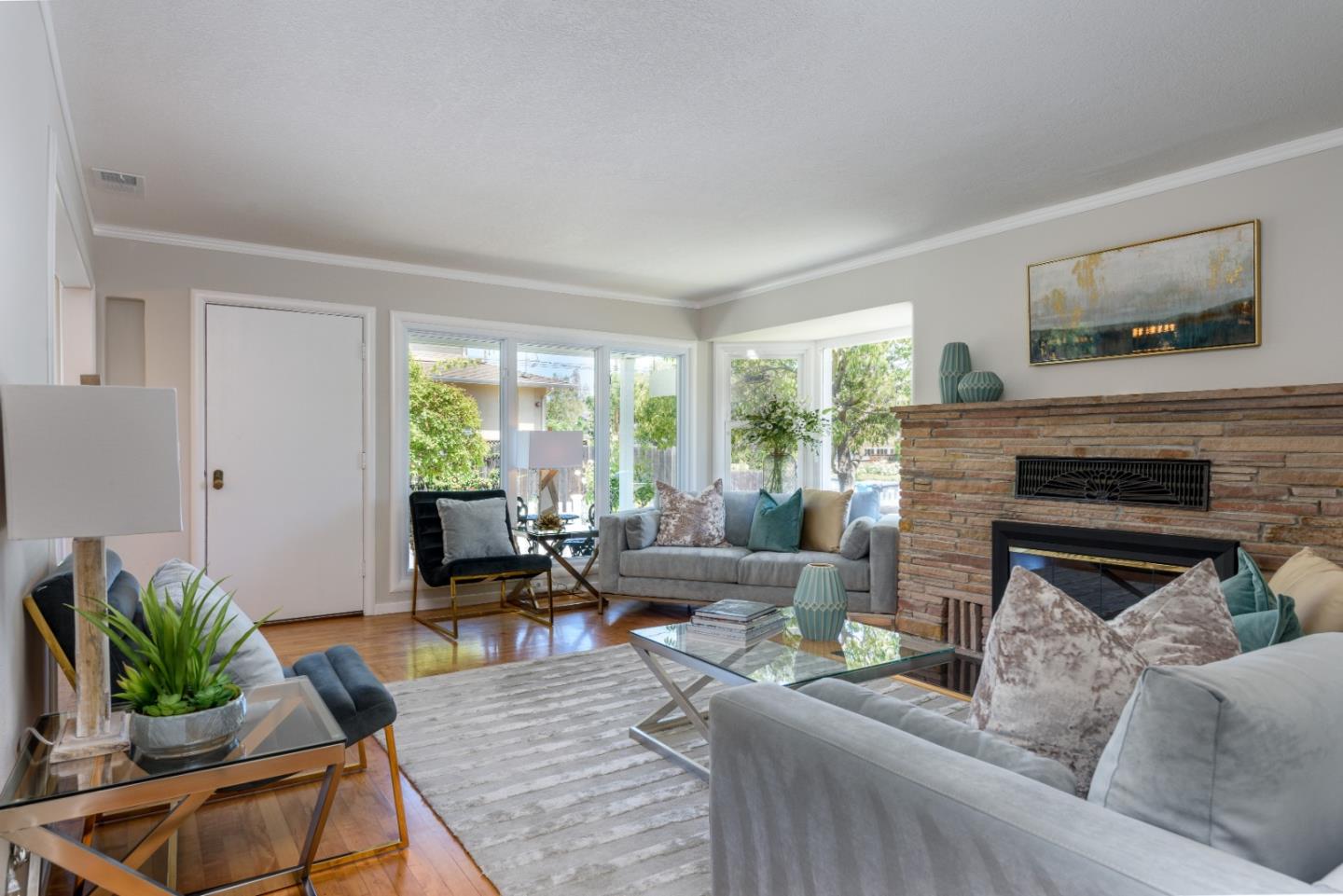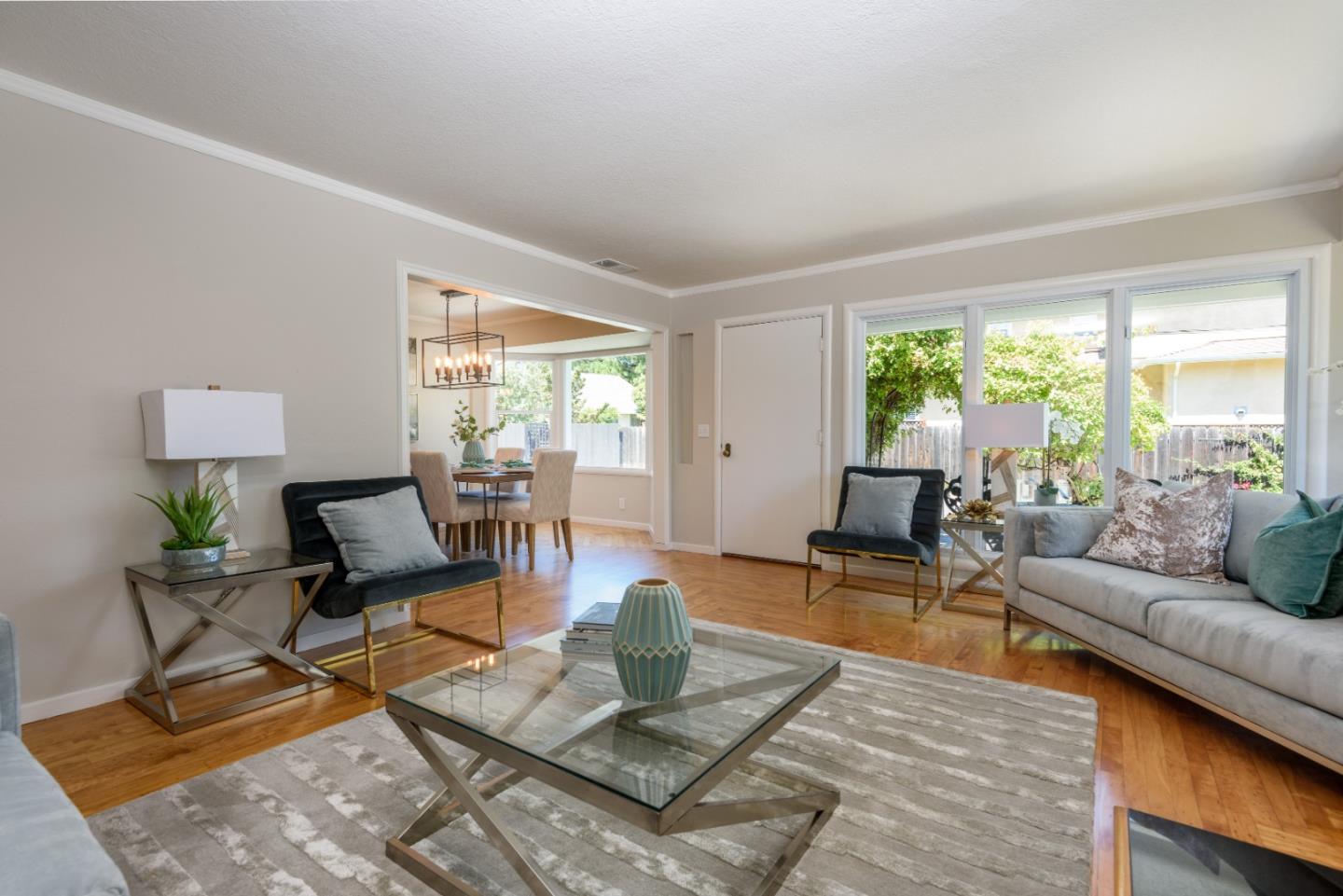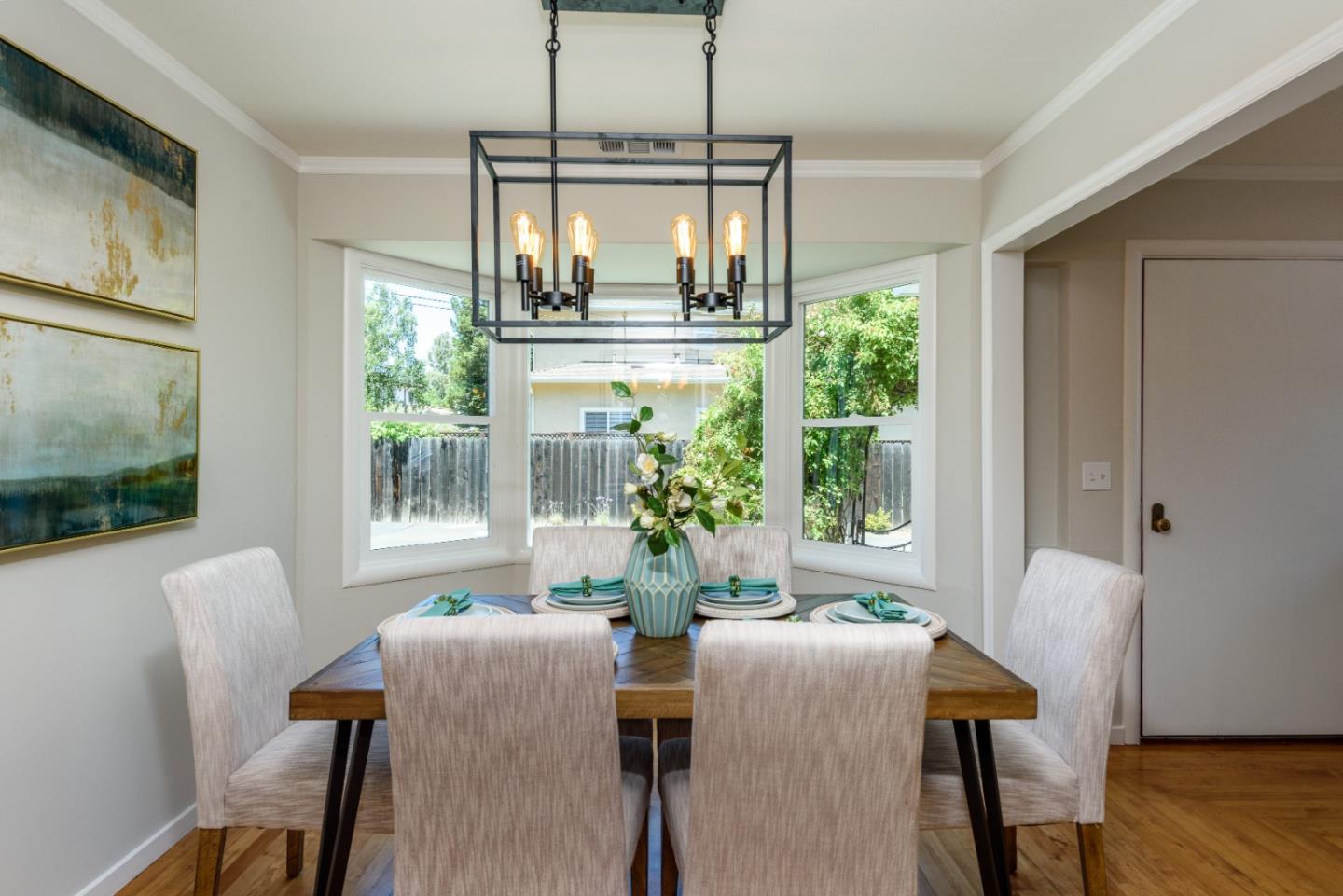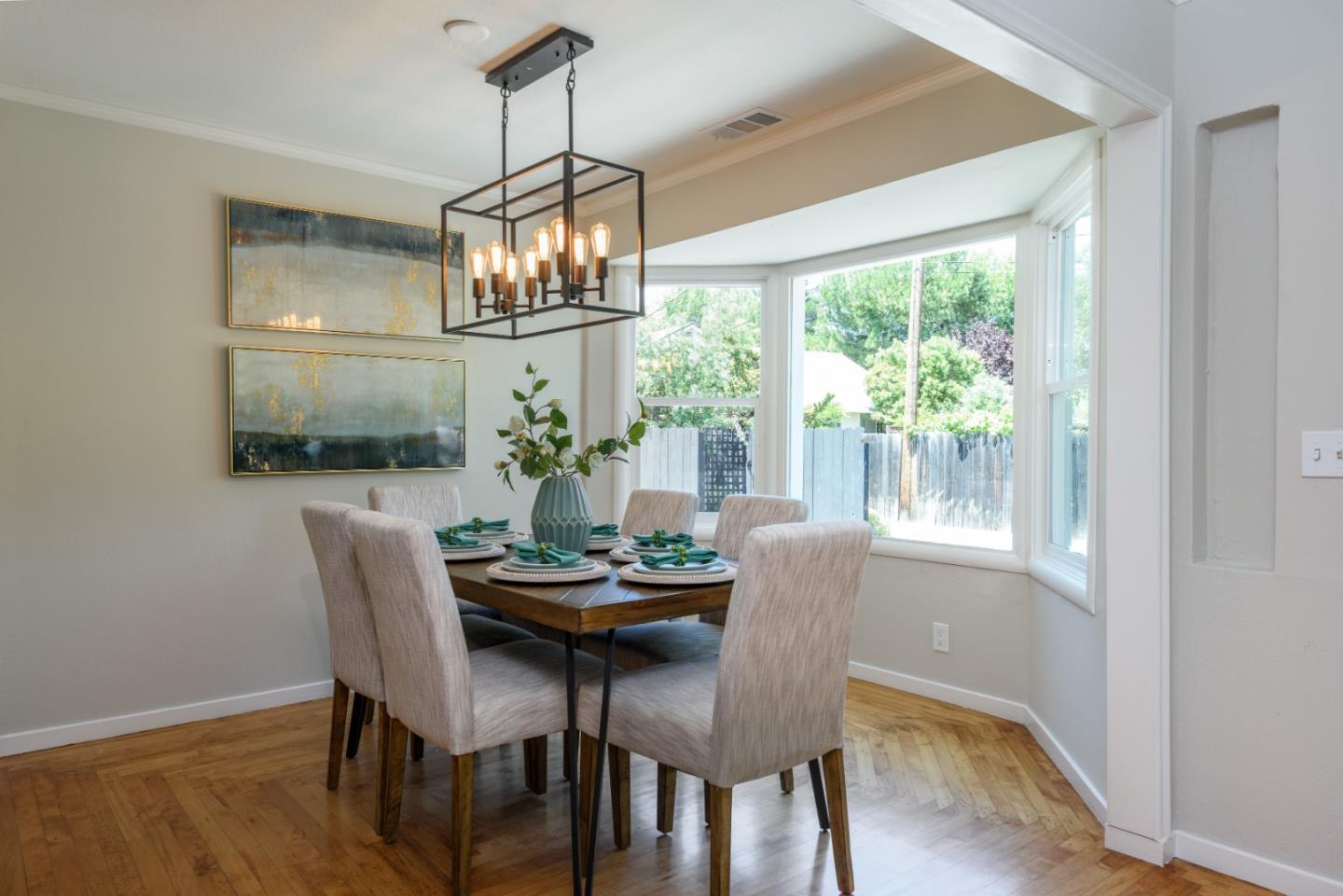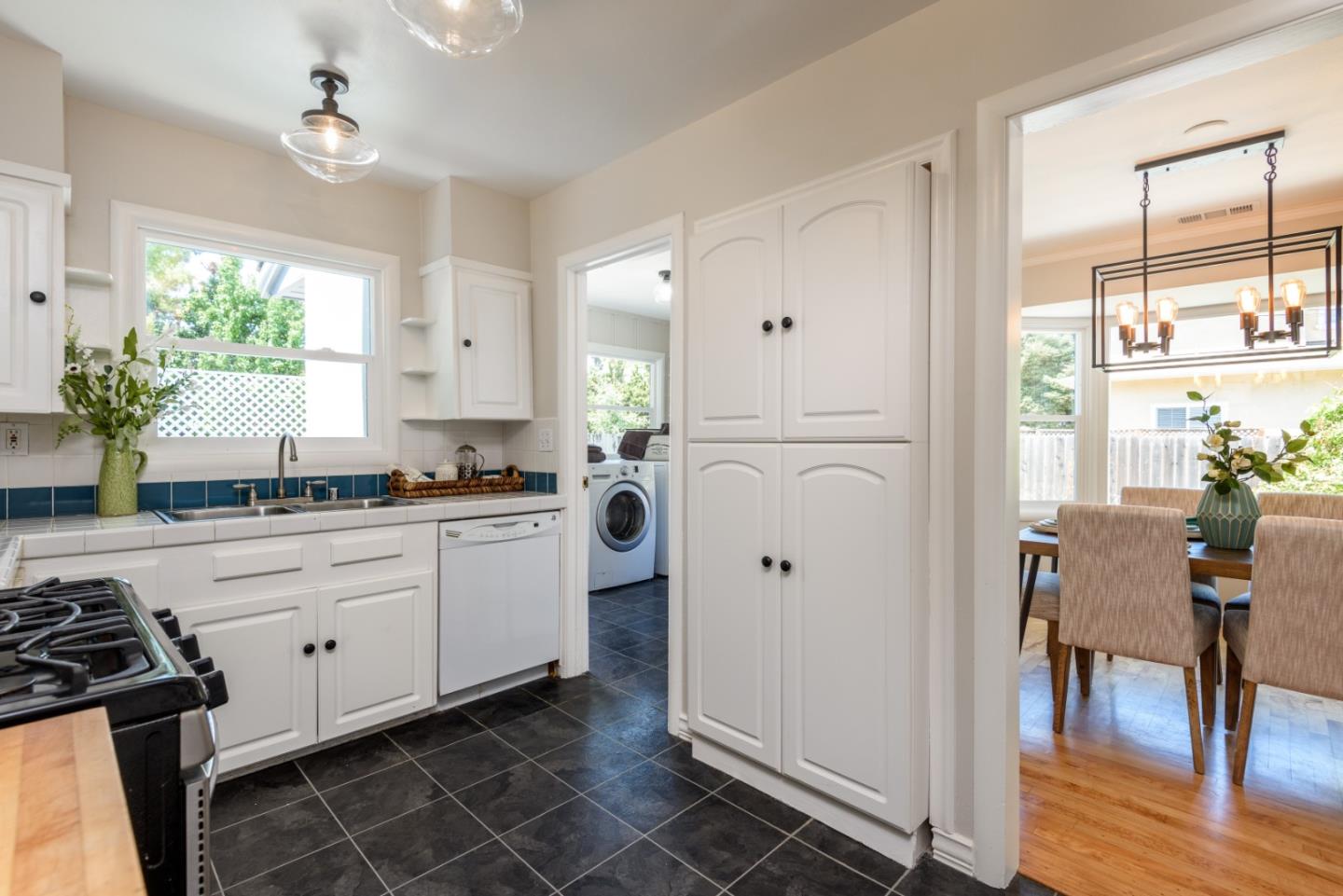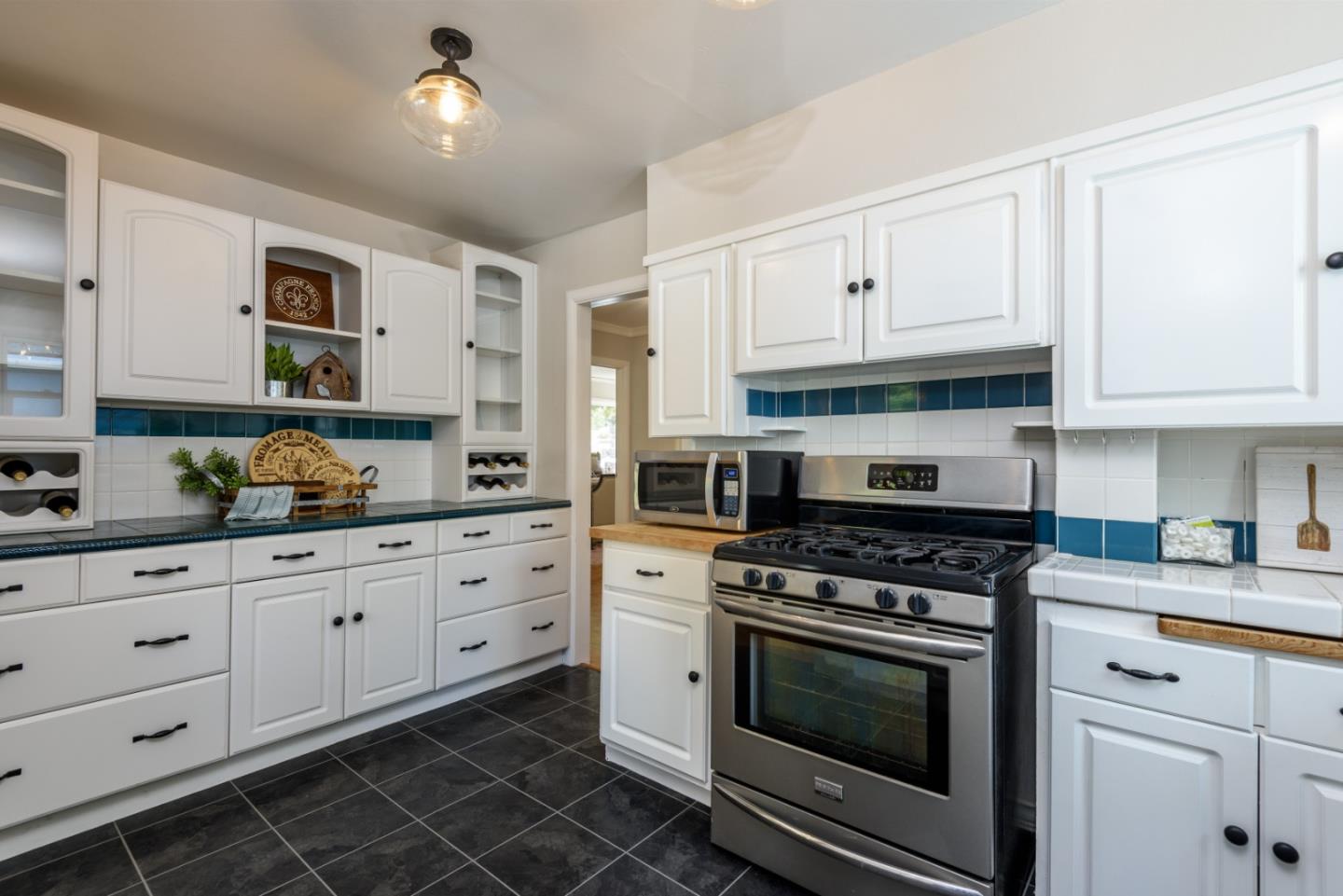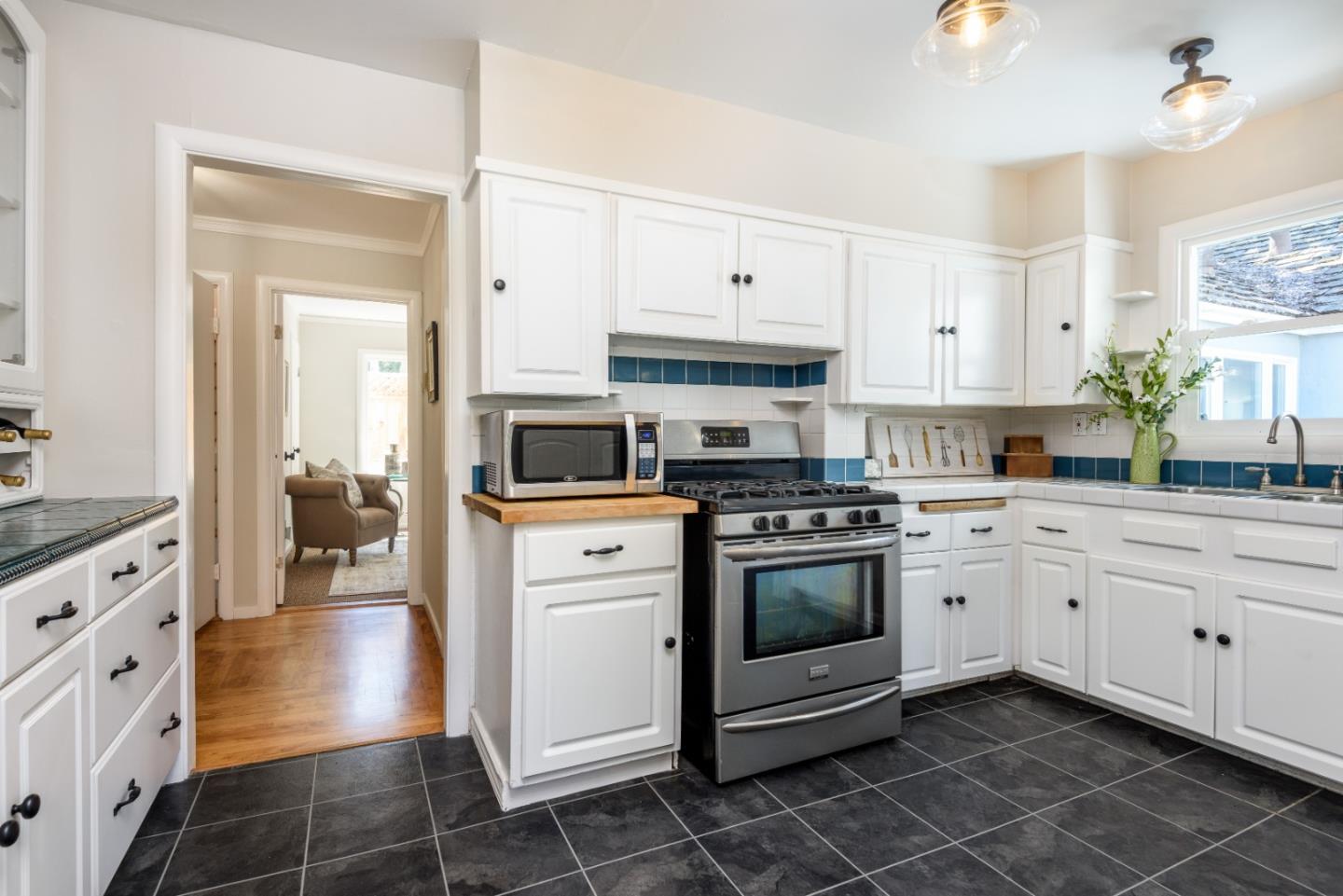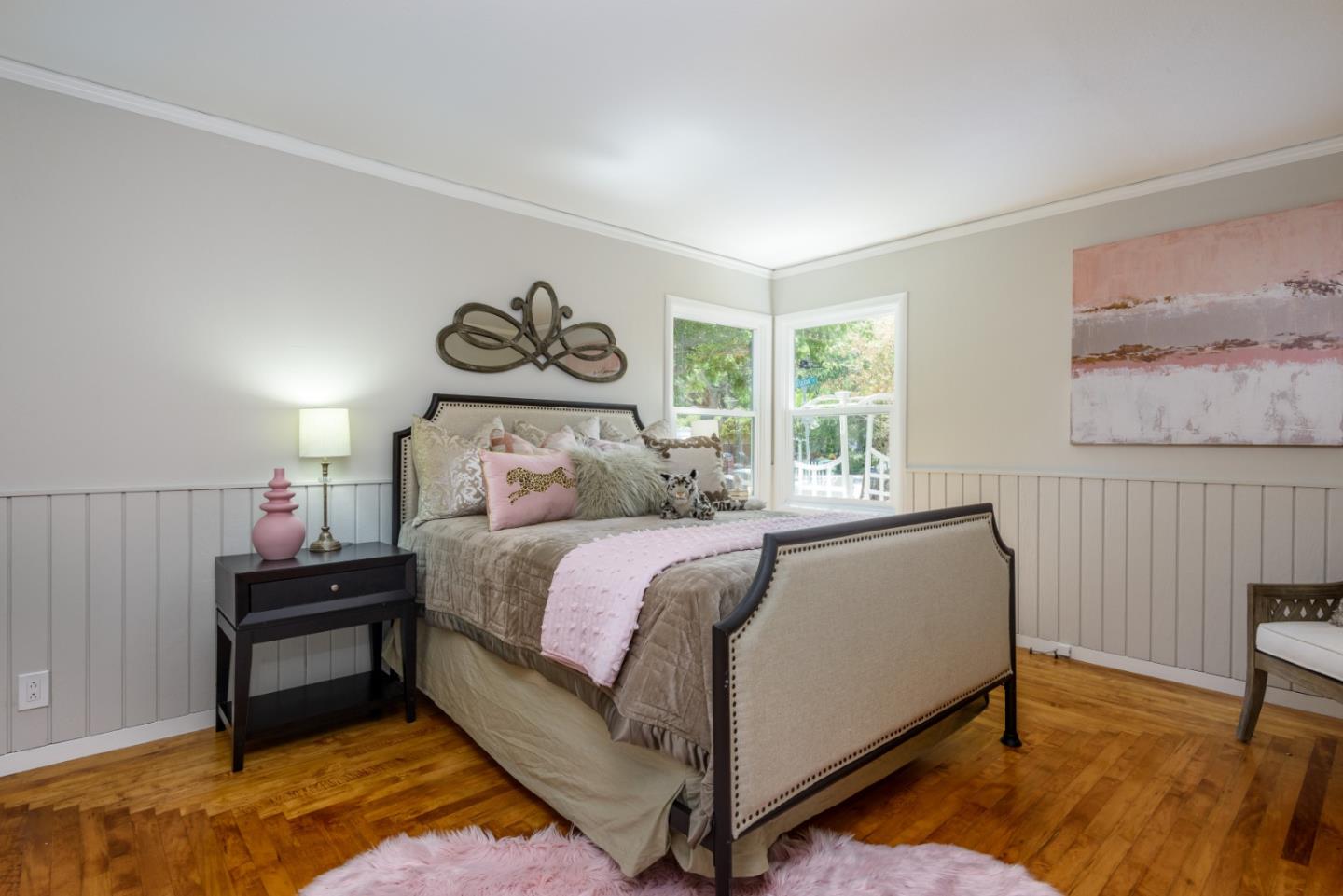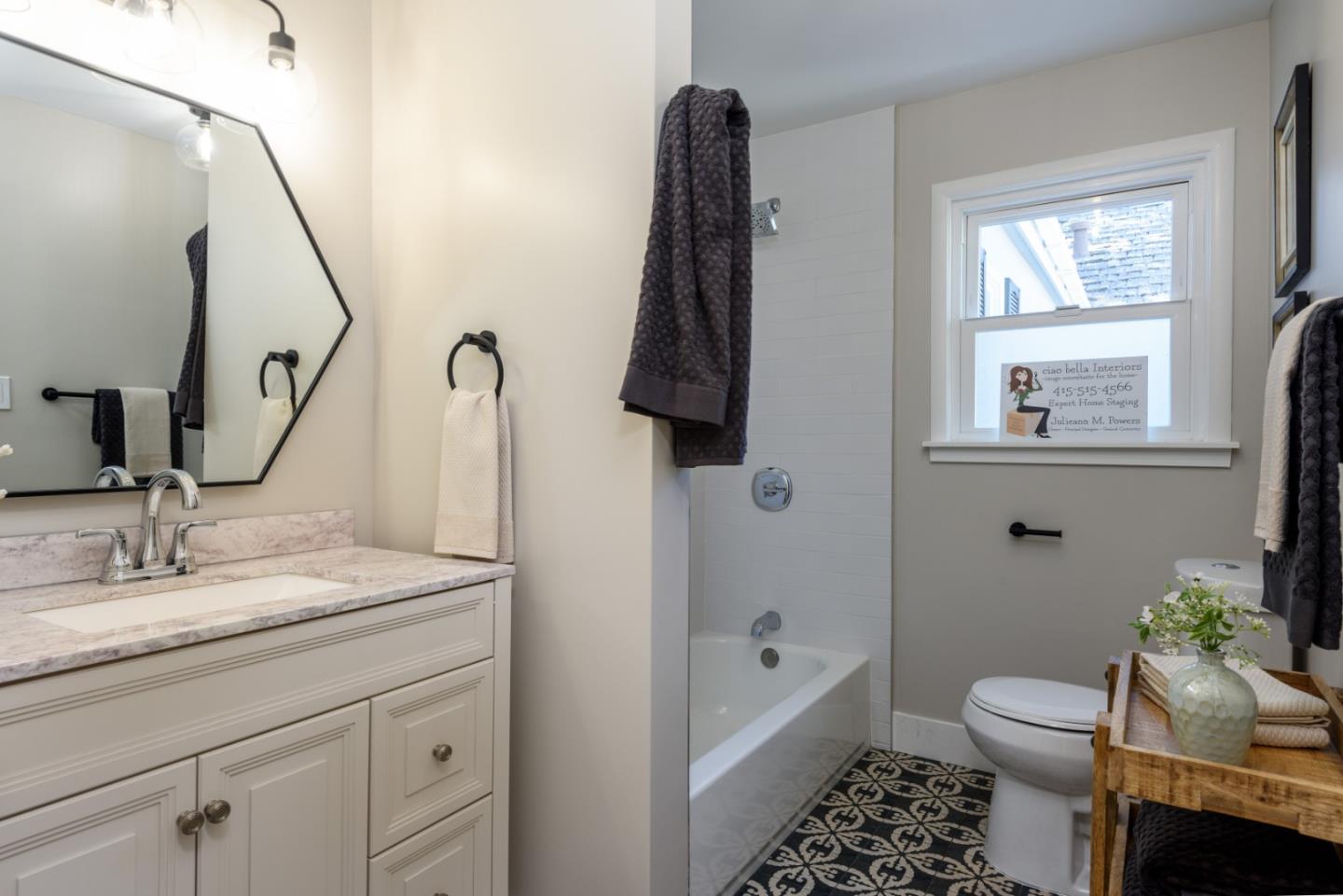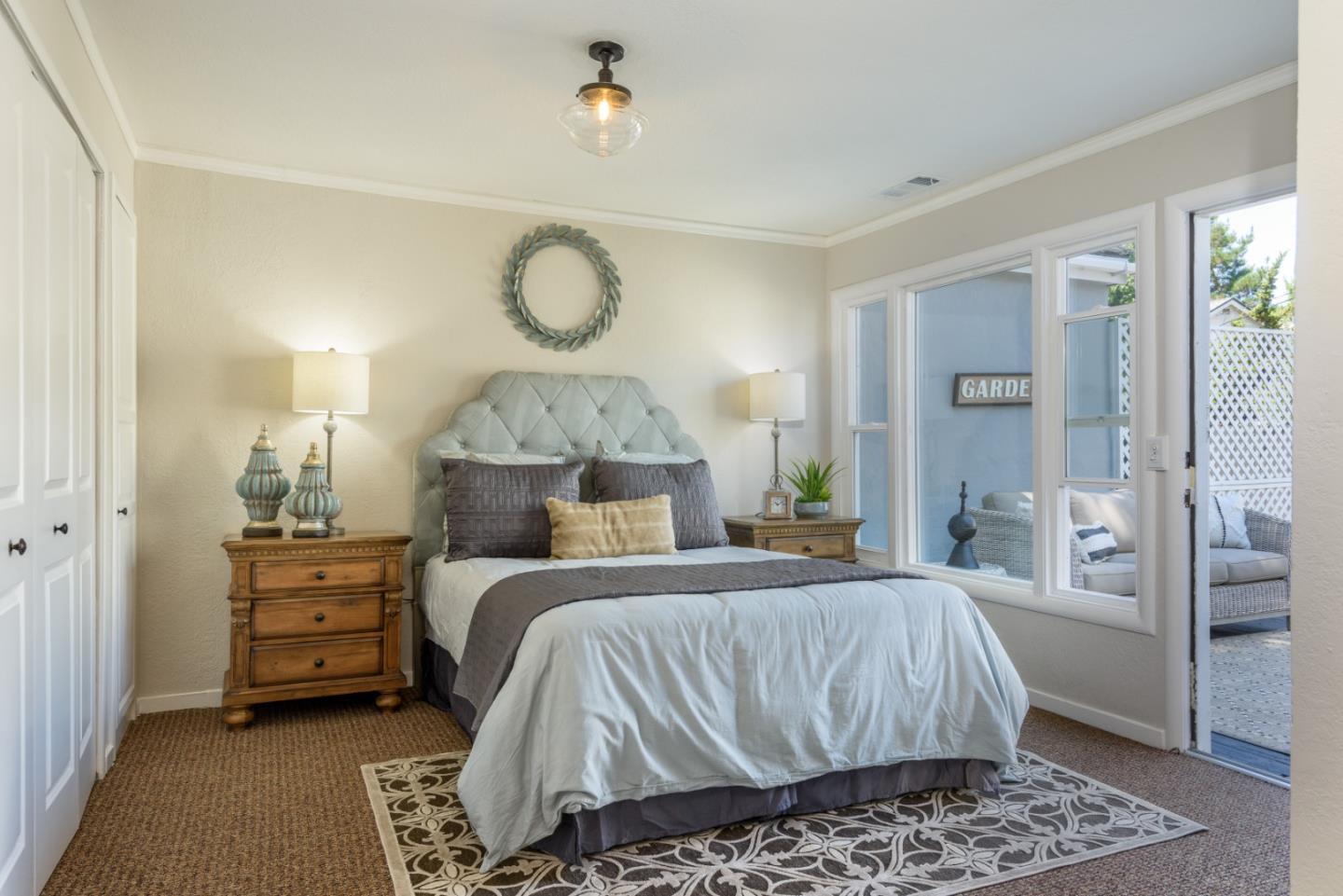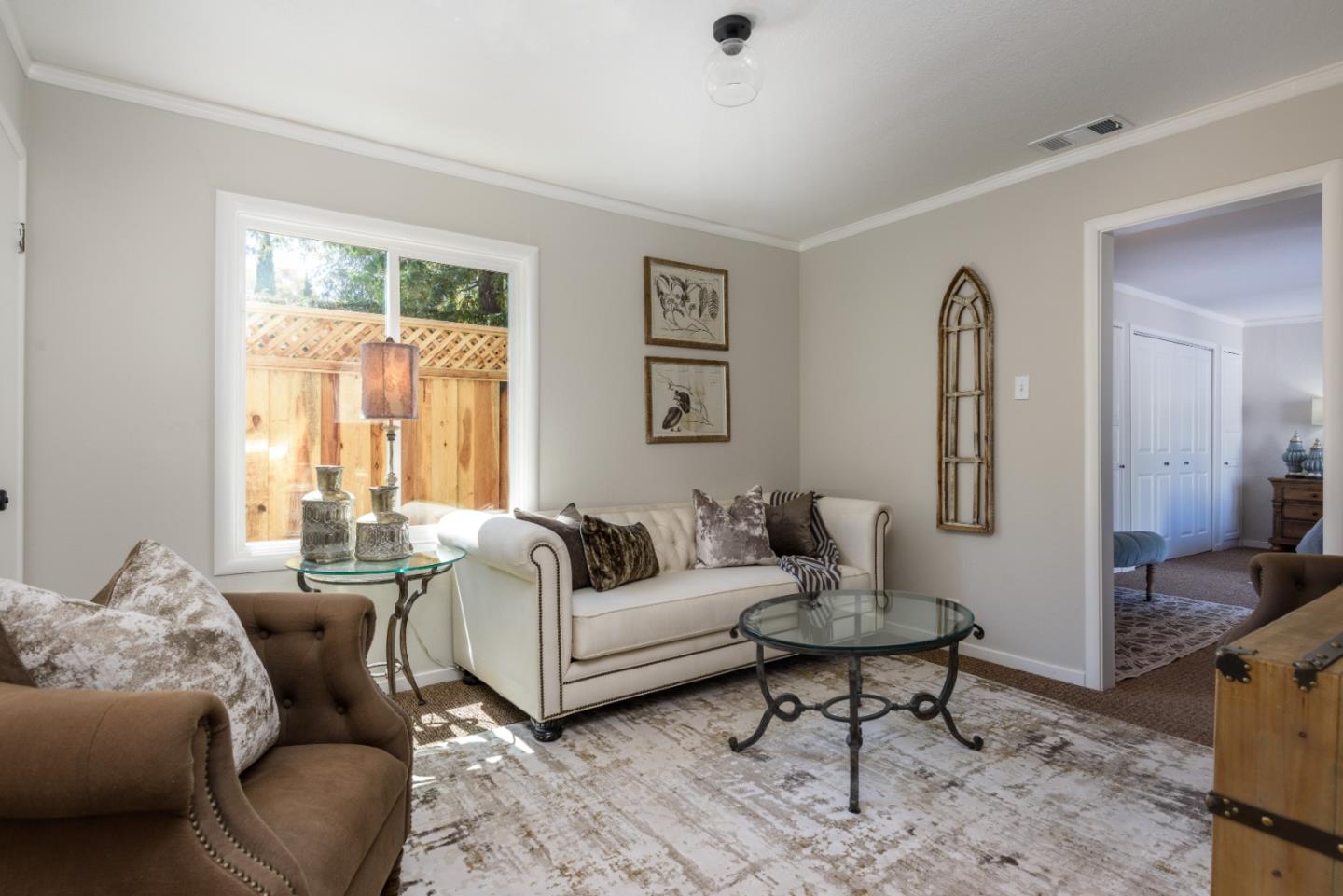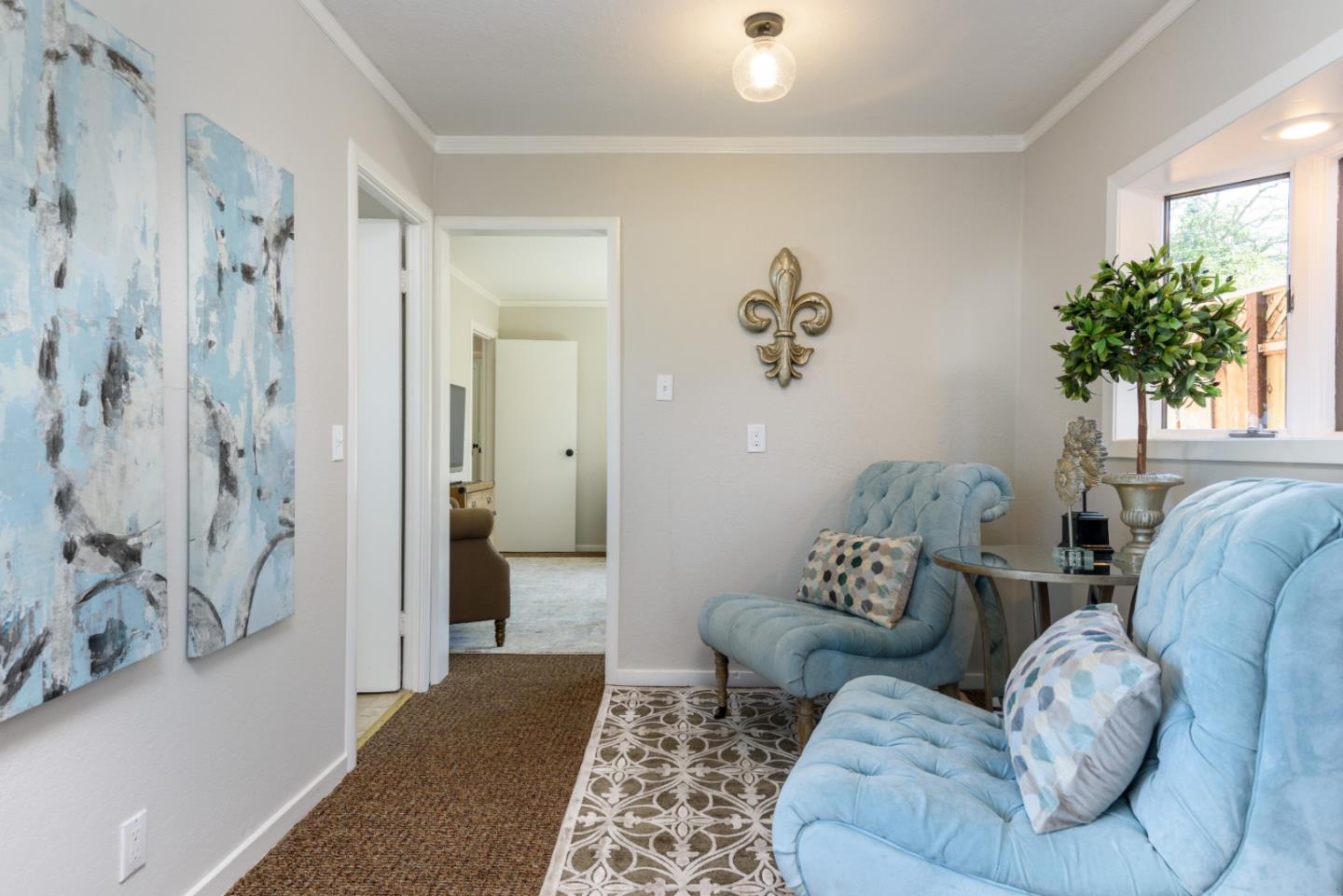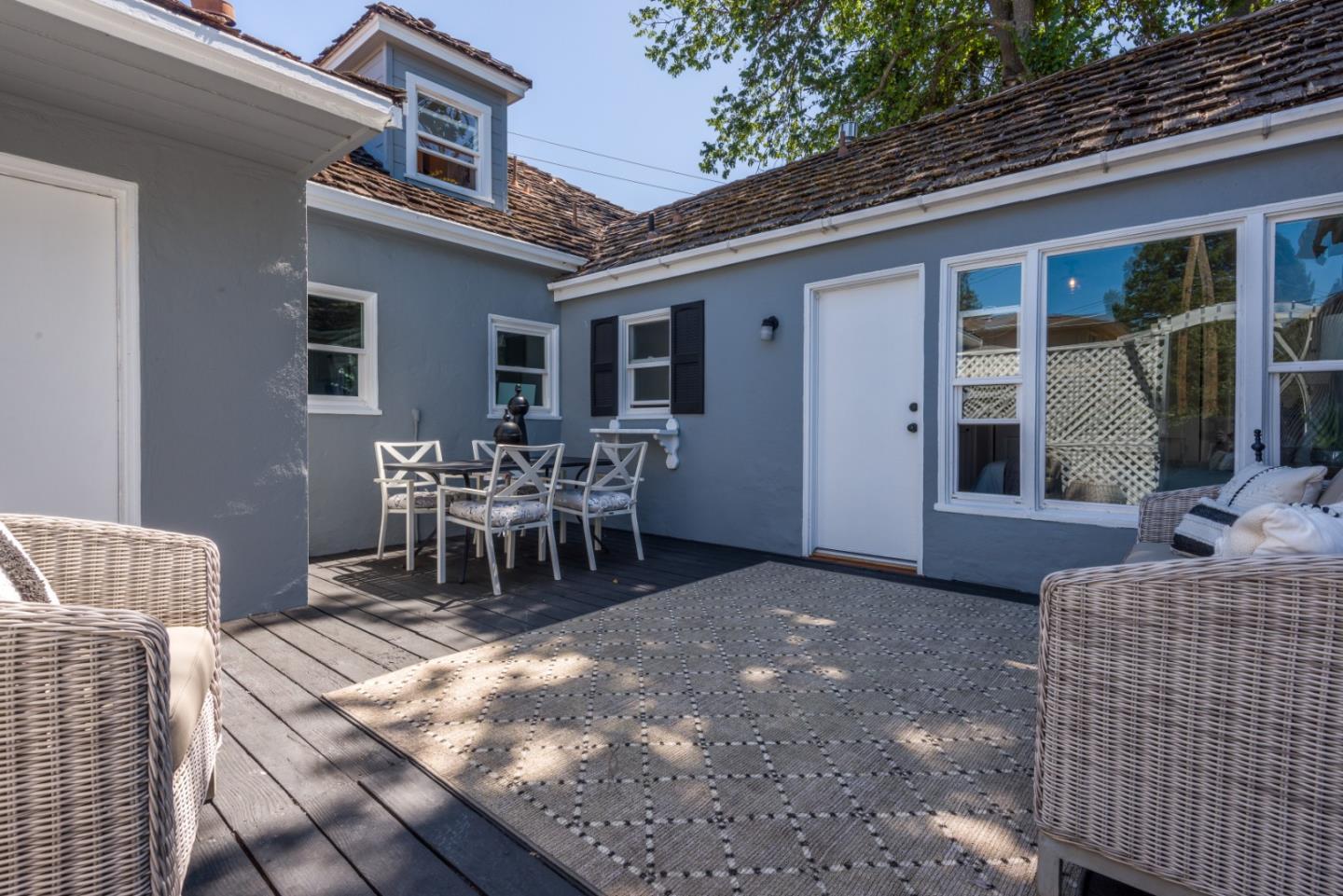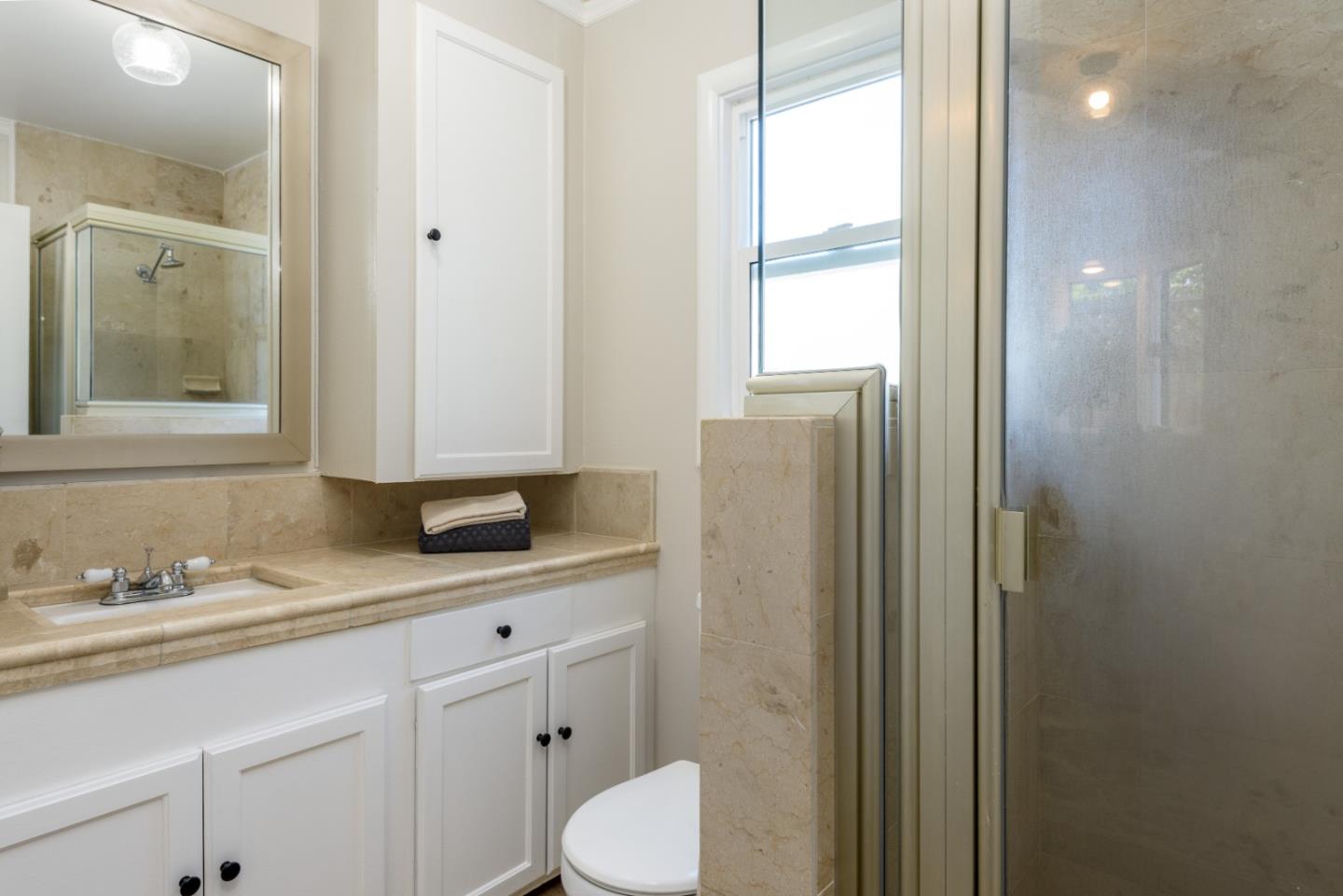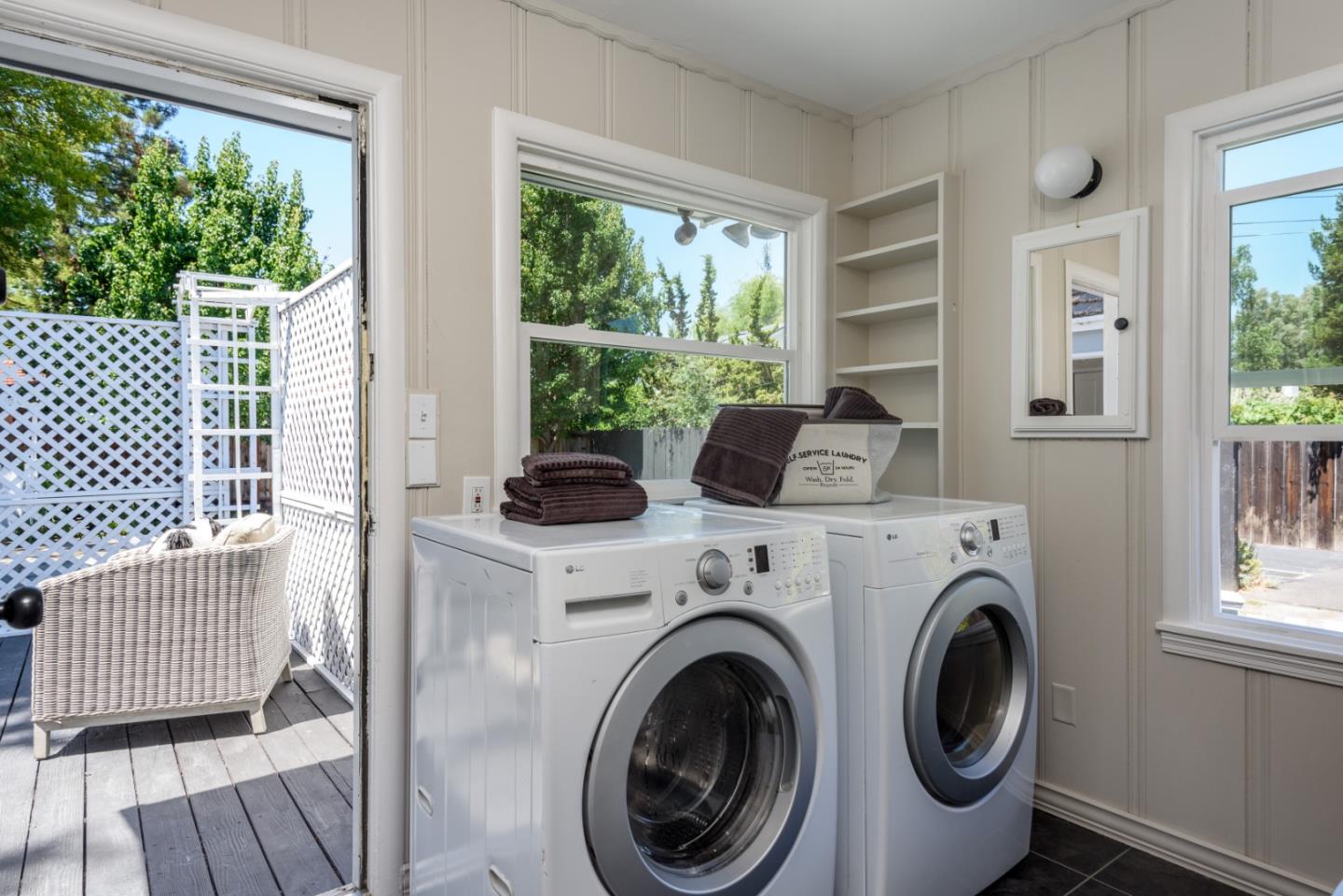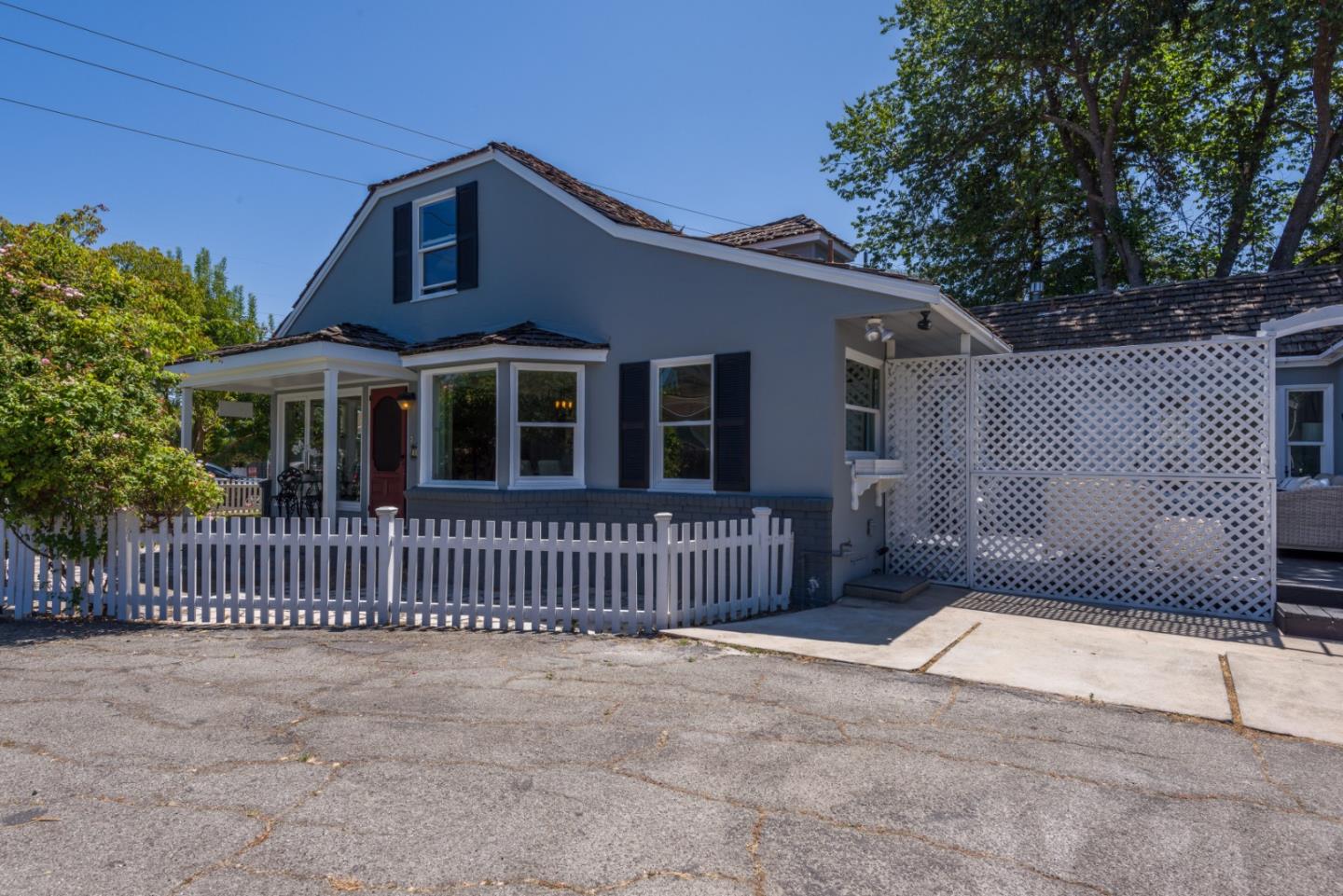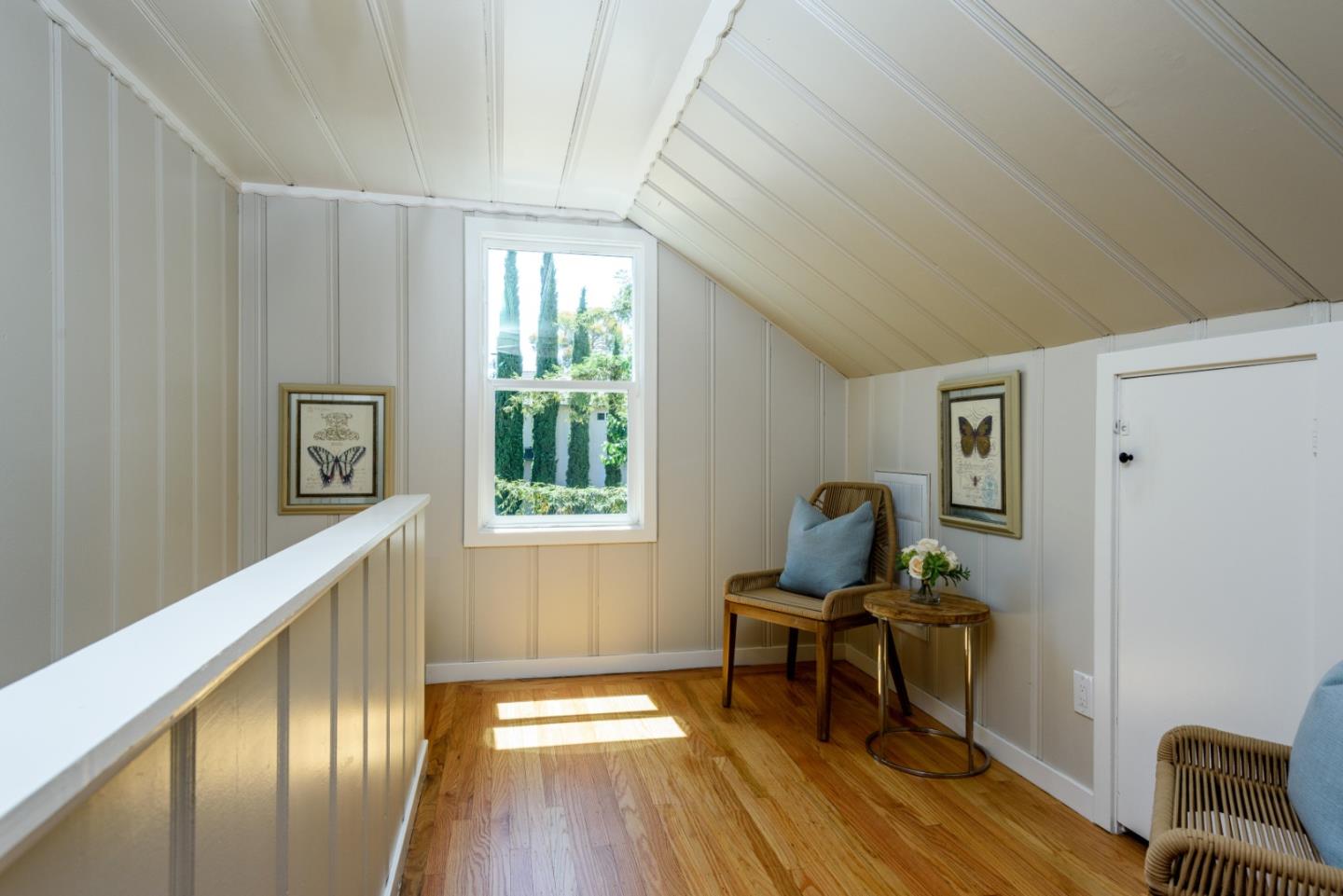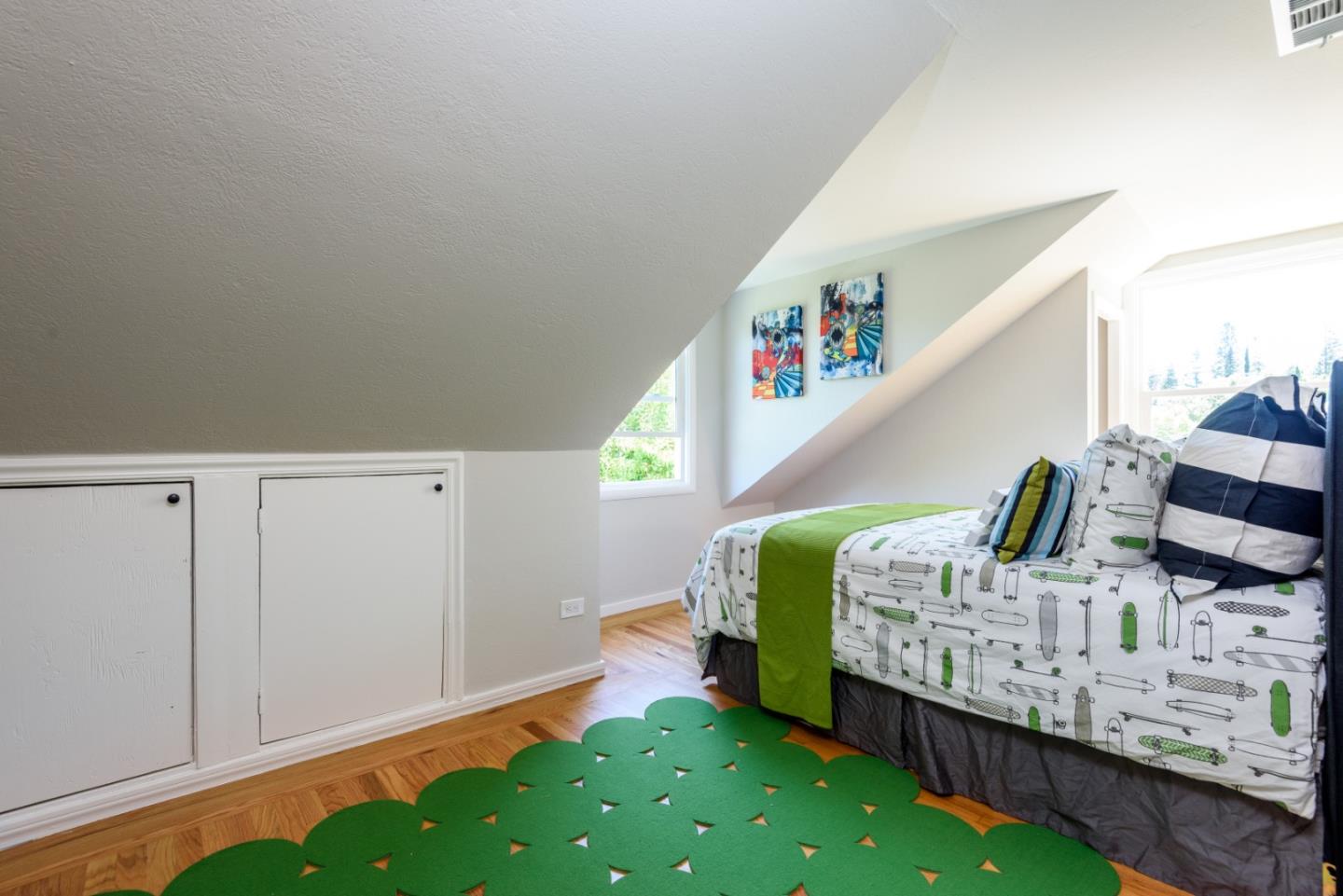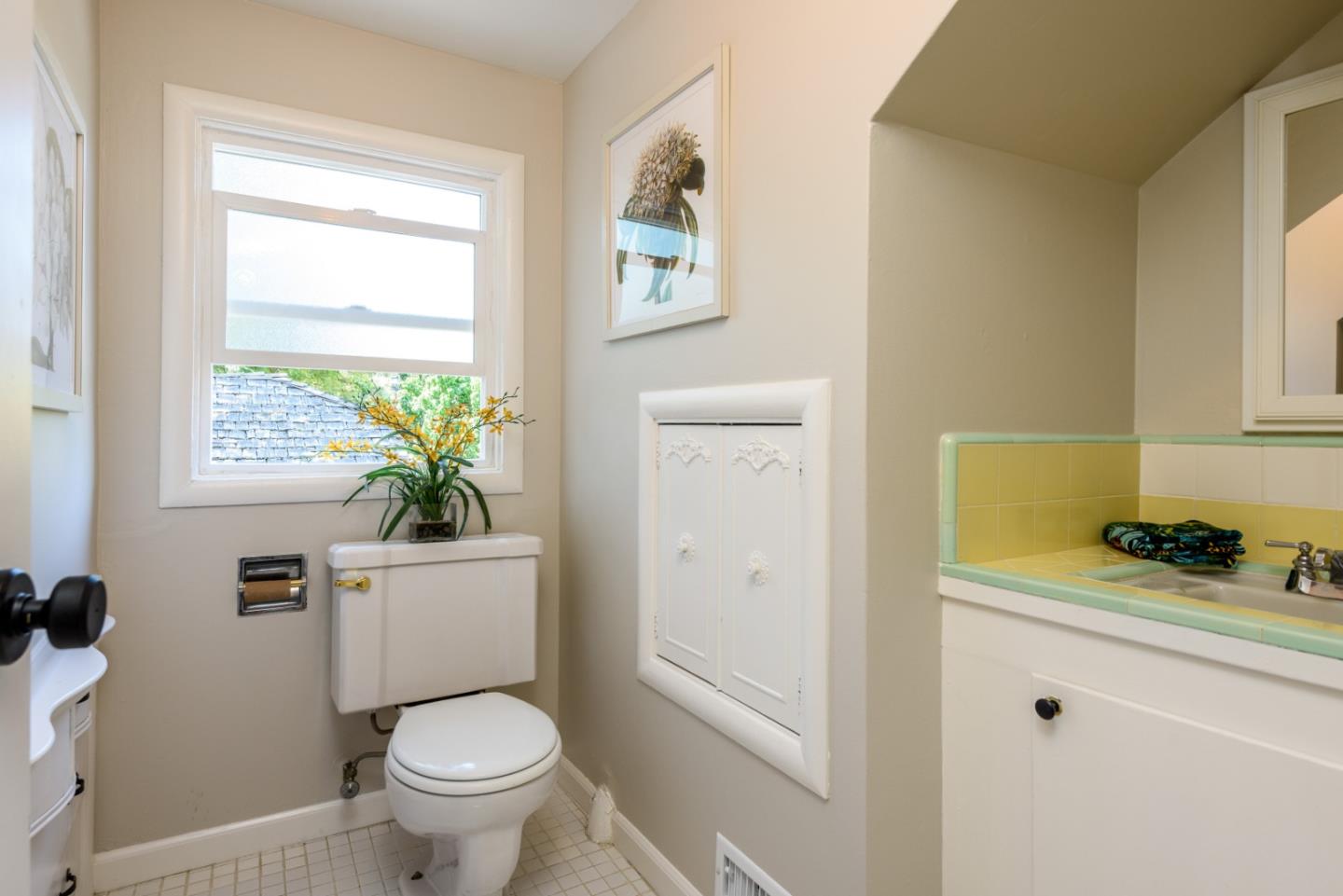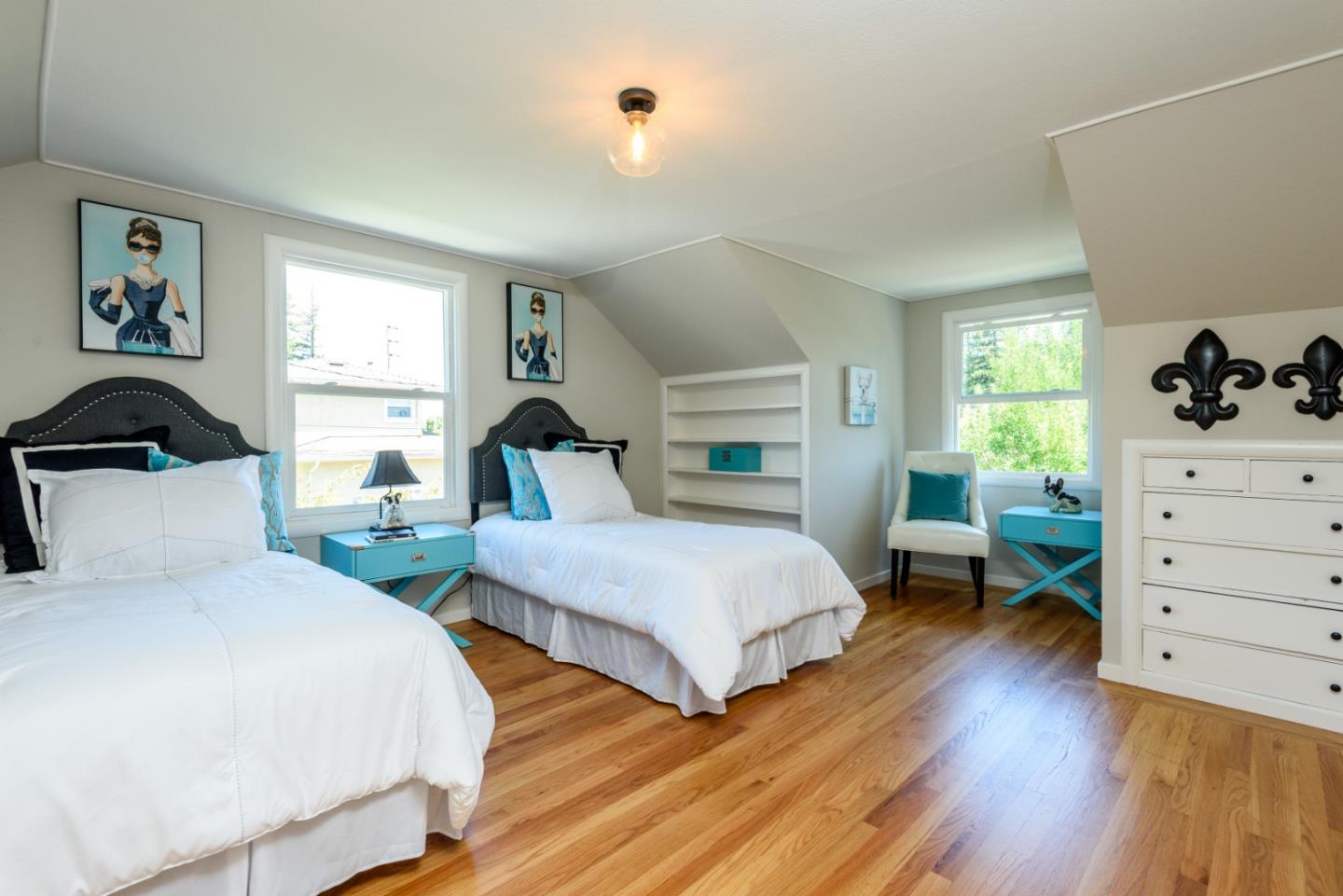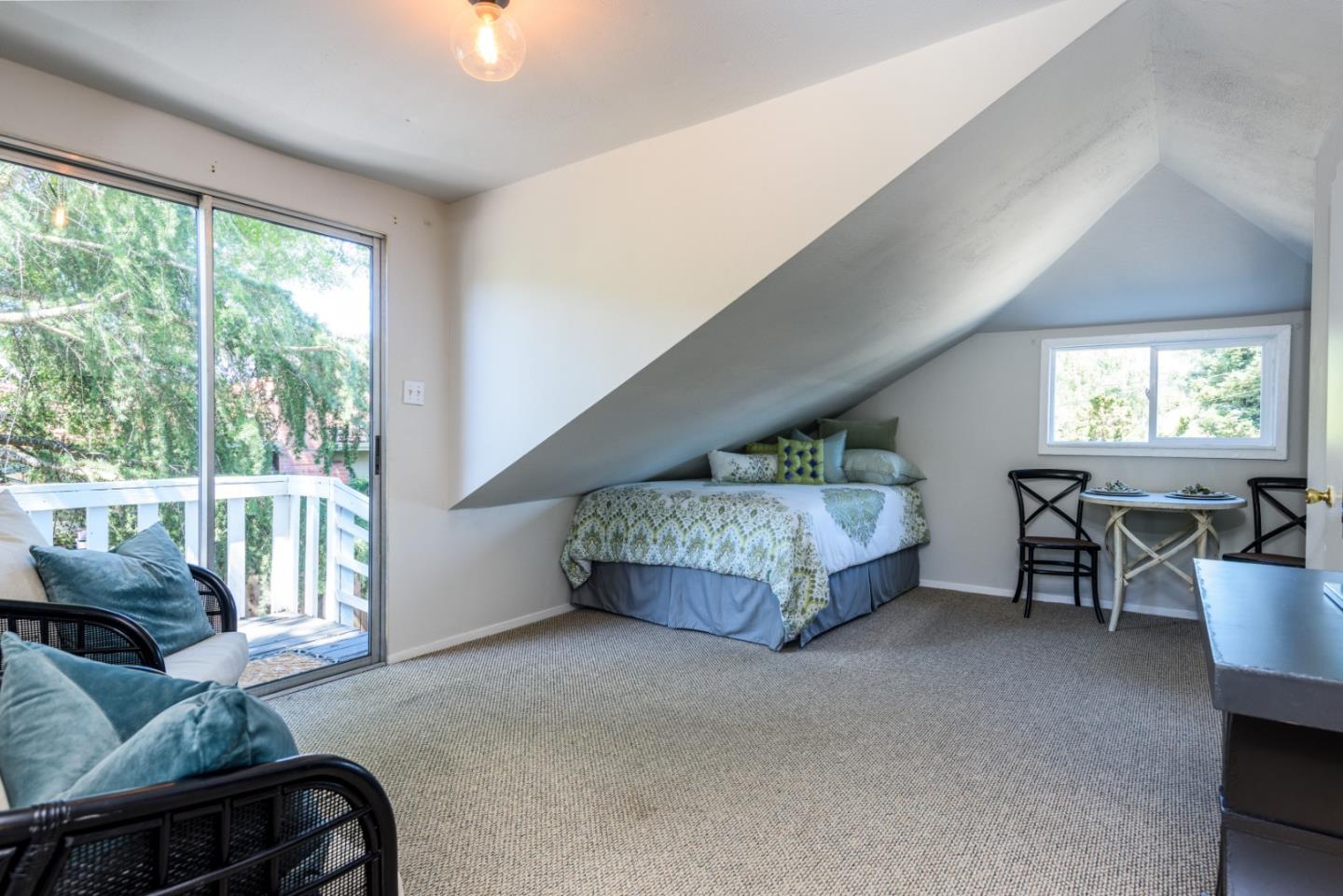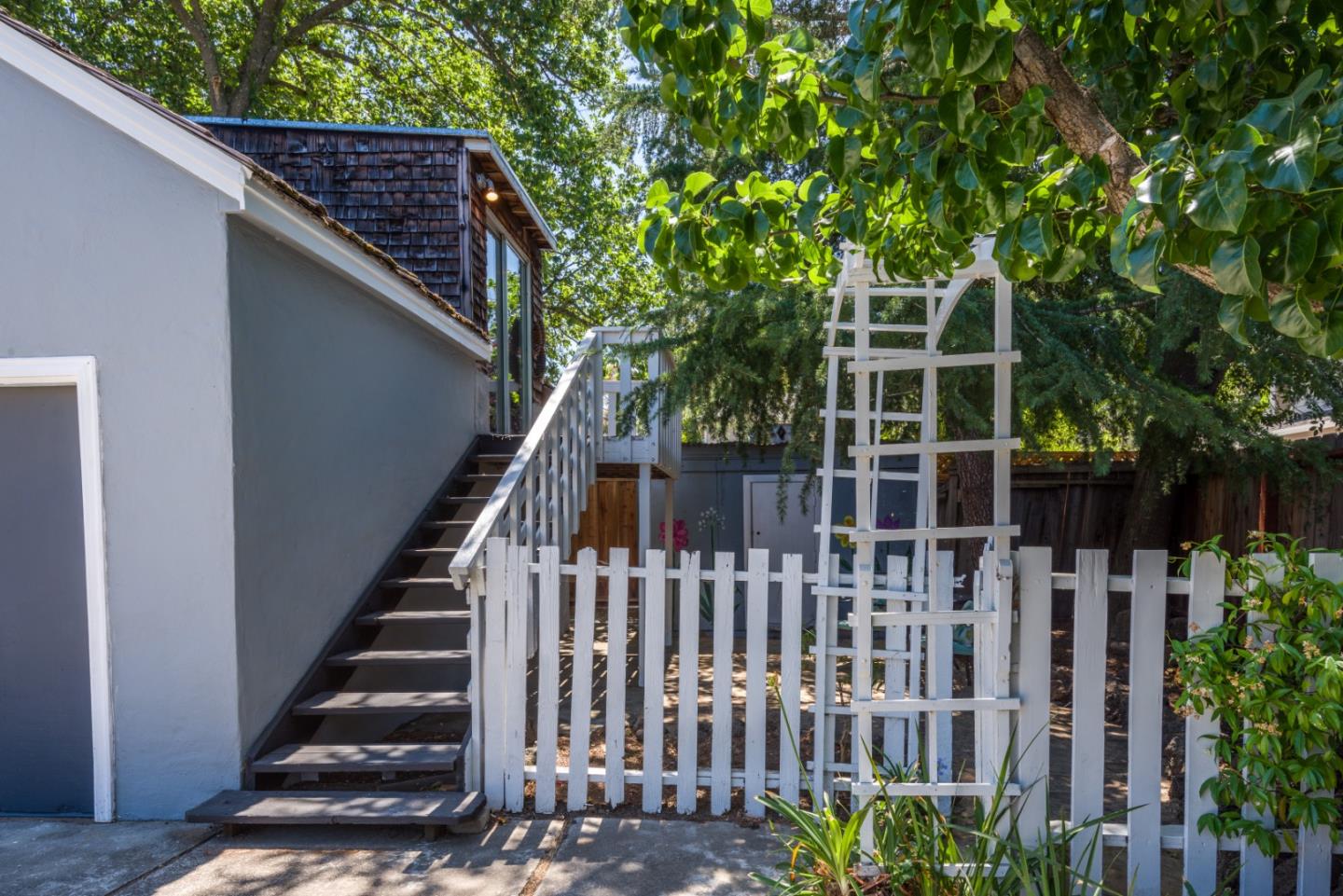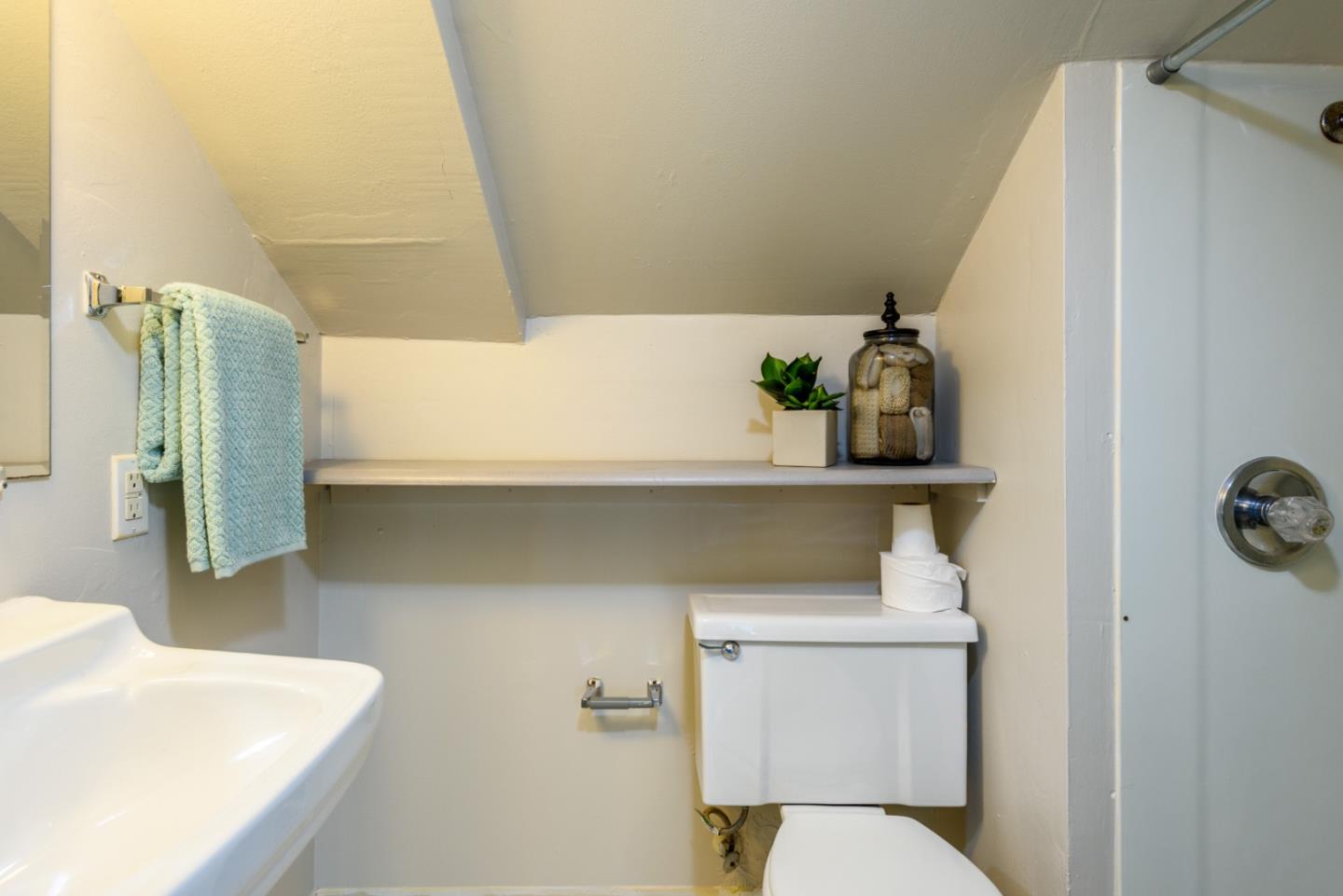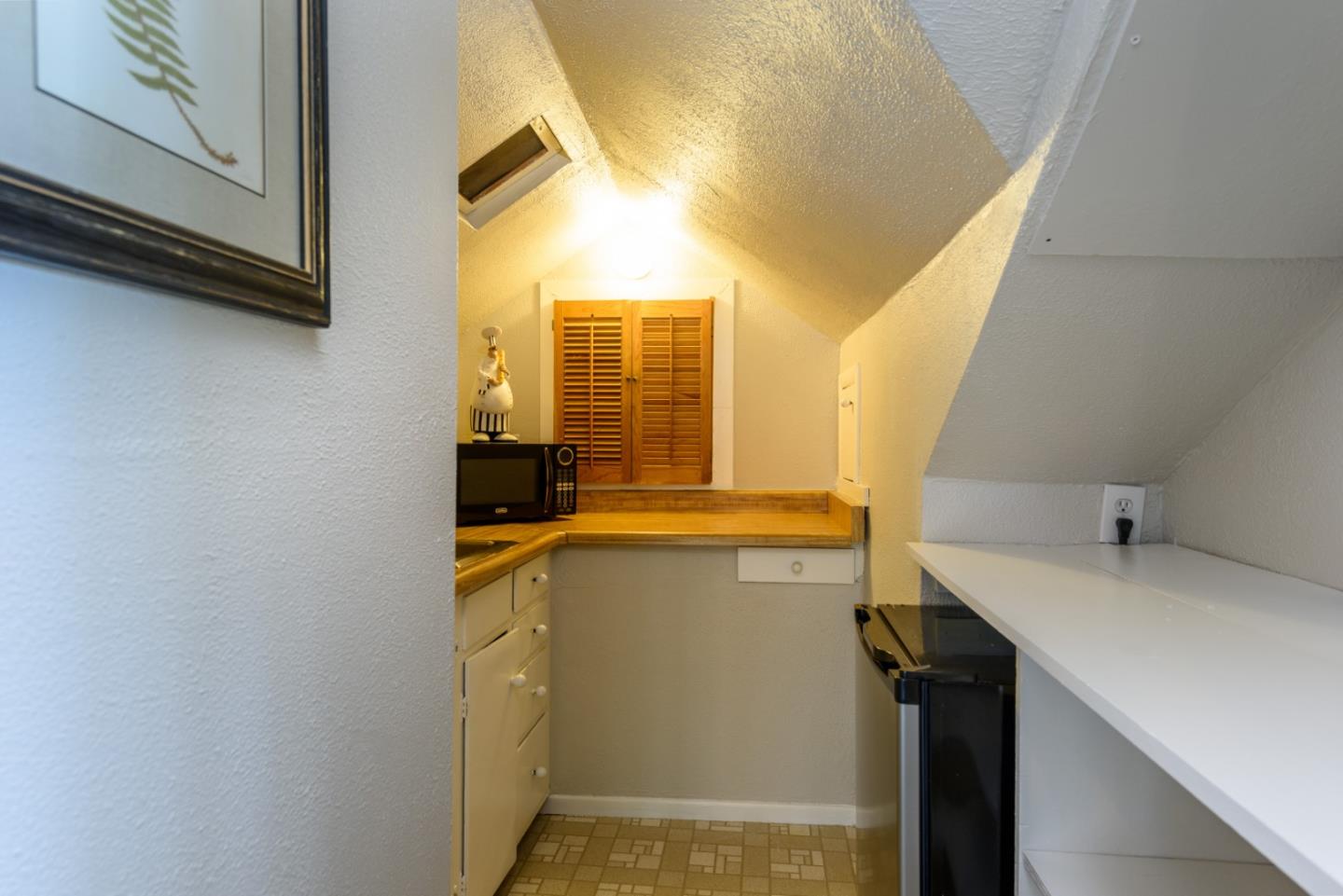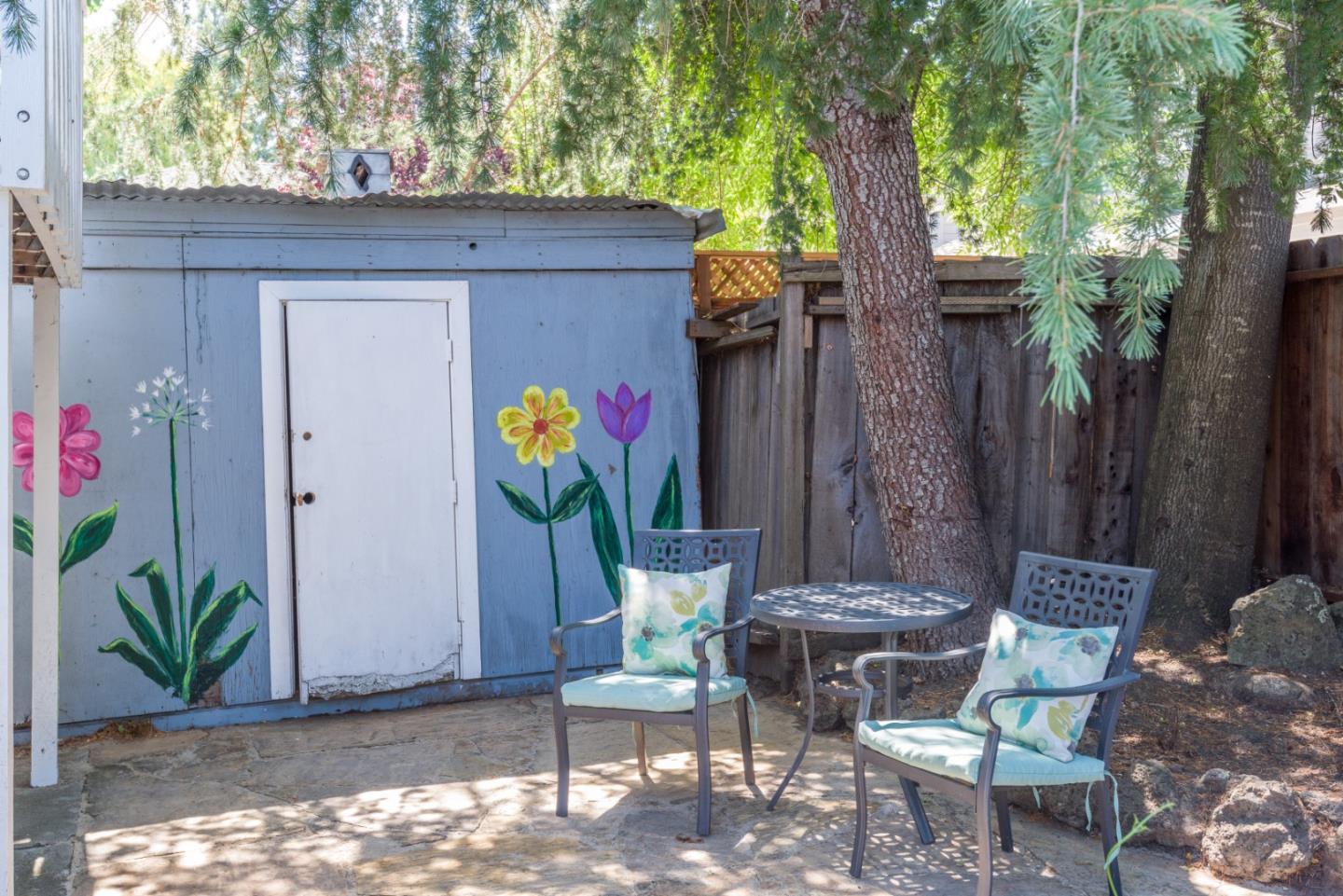 Details:
Lot Sq Feet:
7,656
Fireplaces:
0
HOA?
No
Bank Owned?
No
Status:
Pending
Remarks:
Adorable and charming! Four bedroom/three bath in the main house with two bedrooms/two baths on first floor and two bedrooms and full bath upstairs. Includes amazing crafted hardwood floors, Master Suite with bath and private sitting room. While the roof does not leak, it is aged and offering up to $20,000 credit towards replacement (or Not!) Separate studio apartment over garage with a demonstrated rental history! Third rental unit possible. Located on the prestigious Atherton border in the fabulous Selby neighborhood convenient to Stanford U., Sand Hill Road and Facebook What this agent really likes is, in addition to prime location and obvious charm, this house is spacious and ideal to meet work from home needs for professional couples and/or the layout lends itself to three possible separate living spaces! Offering up to $20,000 for new roof
There are currently no open houses for this property. Please contact
Maggie Heilman
to schedule an appointment.