<![CDATA[ var dwellicious_data = { "address": "3513 Hoover Street ", "city": "REDWOOD CITY", "state": "CA", "zip": "94063", "zip4": "", "area": "", "subdivision": "", "county": "", "price": "1315000", "beds": "3", "baths": "2", "sqft": "1510", "lotsize": "6000", "yearbuilt": "1939-01-01", "proptype": "Residential", "mlsnum": "ML81799790", "active": false, "remarks": "Wow, HUGE price reduction! Don't miss out on this incredible value, the lowest cost per sq.ft. in the neighborhood and a beautiful home with stunning attention to detail and quality throughout. This spacious home with a fantastic layout accommodates your home and work needs with a dedicated office and an option for a home gym with a converted garage. Astonishing gourmet kitchen boasting cherry wood cabinetry and top of the line stainless steel appliances. Large, private master suite with an enormous walk-in closet, and a spa-inspired bathroom with jetted tub and separate stall shower. This suite also has a dedicated exercise room that could be configured as a nursery or additional office. Rarely do you see master suites with this versatility! Additional upgrades includes hardwood floors, in-house laundry room, newer roof, upgraded plumbing and electrical. Secluded and spacious backyard, a great place for relaxation. Ideally situated near shopping, transportation, Facebook, and more!", "photos": [ { "displayorder": 0, "url": "https://mlslmedia.azureedge.net/property/MLSL/81799790/2bb445c176d54ece8ba95bae530d1690/2/1", "caption": "" }, "displayorder": 1, "url": "https://mlslmedia.azureedge.net/property/MLSL/81799790/2bb445c176d54ece8ba95bae530d1690/2/2", "caption": "" }, "displayorder": 2, "url": "https://mlslmedia.azureedge.net/property/MLSL/81799790/2bb445c176d54ece8ba95bae530d1690/2/3", "caption": "" }, "displayorder": 3, "url": "https://mlslmedia.azureedge.net/property/MLSL/81799790/2bb445c176d54ece8ba95bae530d1690/2/4", "caption": "" }, "displayorder": 4, "url": "https://mlslmedia.azureedge.net/property/MLSL/81799790/2bb445c176d54ece8ba95bae530d1690/2/5", "caption": "" }, "displayorder": 5, "url": "https://mlslmedia.azureedge.net/property/MLSL/81799790/2bb445c176d54ece8ba95bae530d1690/2/6", "caption": "" }, "displayorder": 6, "url": "https://mlslmedia.azureedge.net/property/MLSL/81799790/2bb445c176d54ece8ba95bae530d1690/2/7", "caption": "" }, "displayorder": 7, "url": "https://mlslmedia.azureedge.net/property/MLSL/81799790/2bb445c176d54ece8ba95bae530d1690/2/8", "caption": "" }, "displayorder": 8, "url": "https://mlslmedia.azureedge.net/property/MLSL/81799790/2bb445c176d54ece8ba95bae530d1690/2/9", "caption": "" }, "displayorder": 9, "url": "https://mlslmedia.azureedge.net/property/MLSL/81799790/2bb445c176d54ece8ba95bae530d1690/2/10", "caption": "" }, "displayorder": 10, "url": "https://mlslmedia.azureedge.net/property/MLSL/81799790/2bb445c176d54ece8ba95bae530d1690/2/11", "caption": "" }, "displayorder": 11, "url": "https://mlslmedia.azureedge.net/property/MLSL/81799790/2bb445c176d54ece8ba95bae530d1690/2/12", "caption": "" }, "displayorder": 12, "url": "https://mlslmedia.azureedge.net/property/MLSL/81799790/2bb445c176d54ece8ba95bae530d1690/2/13", "caption": "" }, "displayorder": 13, "url": "https://mlslmedia.azureedge.net/property/MLSL/81799790/2bb445c176d54ece8ba95bae530d1690/2/14", "caption": "" }, "displayorder": 14, "url": "https://mlslmedia.azureedge.net/property/MLSL/81799790/2bb445c176d54ece8ba95bae530d1690/2/15", "caption": "" }, "displayorder": 15, "url": "https://mlslmedia.azureedge.net/property/MLSL/81799790/2bb445c176d54ece8ba95bae530d1690/2/16", "caption": "" }, "displayorder": 16, "url": "https://mlslmedia.azureedge.net/property/MLSL/81799790/2bb445c176d54ece8ba95bae530d1690/2/17", "caption": "" }, "displayorder": 17, "url": "https://mlslmedia.azureedge.net/property/MLSL/81799790/2bb445c176d54ece8ba95bae530d1690/2/18", "caption": "" }, "displayorder": 18, "url": "https://mlslmedia.azureedge.net/property/MLSL/81799790/2bb445c176d54ece8ba95bae530d1690/2/19", "caption": "" }, "displayorder": 19, "url": "https://mlslmedia.azureedge.net/property/MLSL/81799790/2bb445c176d54ece8ba95bae530d1690/2/20", "caption": "" } ], "agent": { "name": "Joann Weber", "phone": "650-815-5410", "email": "joann@midtownpaloalto.com" }, "broker": { "name": "Midtown Realty", "phone": "", "email": "" } }; ]]>
3513 Hoover Street
REDWOOD CITY, CA 94063

Click here for map
Residential Home
$1,315,000
1,510 Sq Feet
3 Bedrooms
2 Bathrooms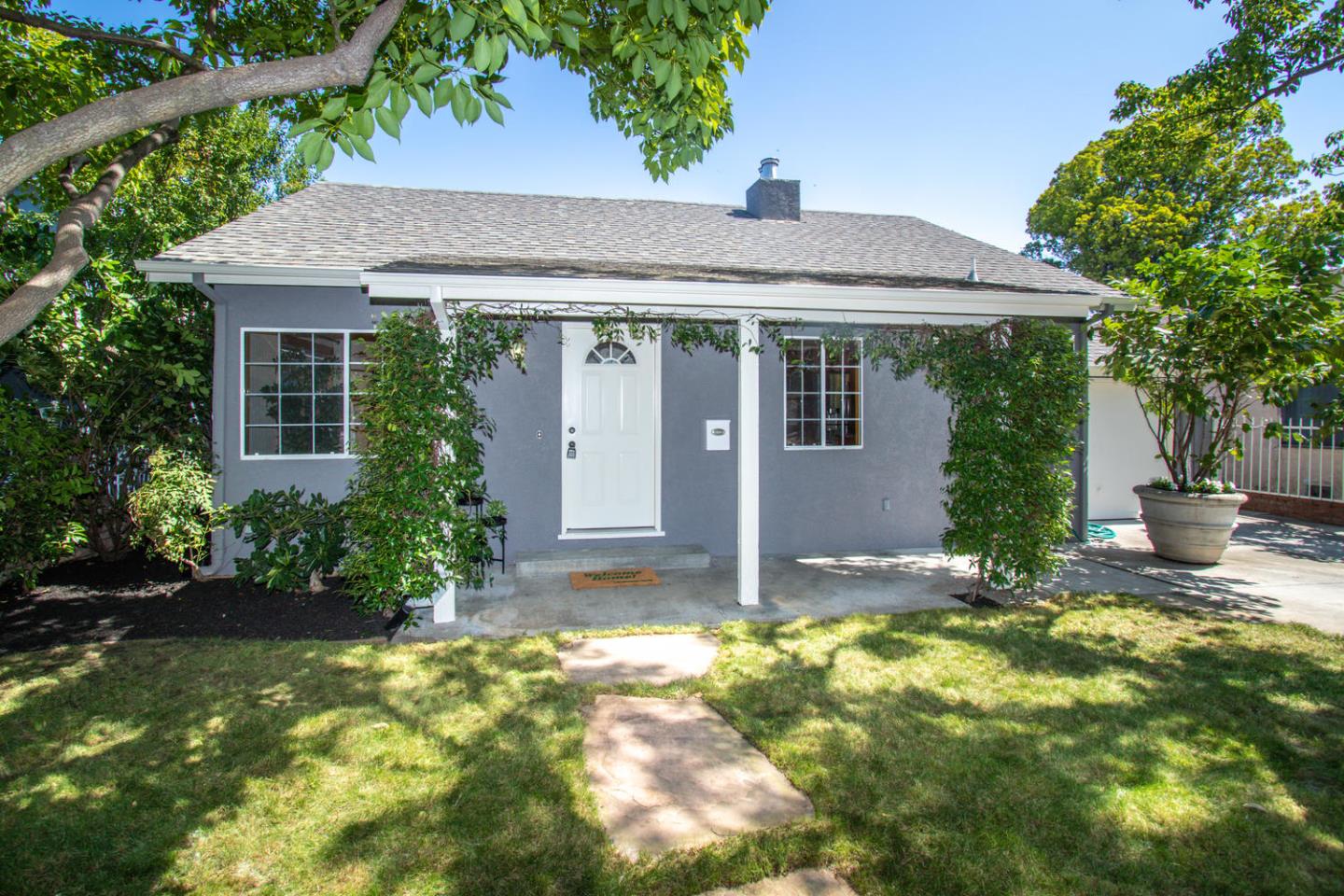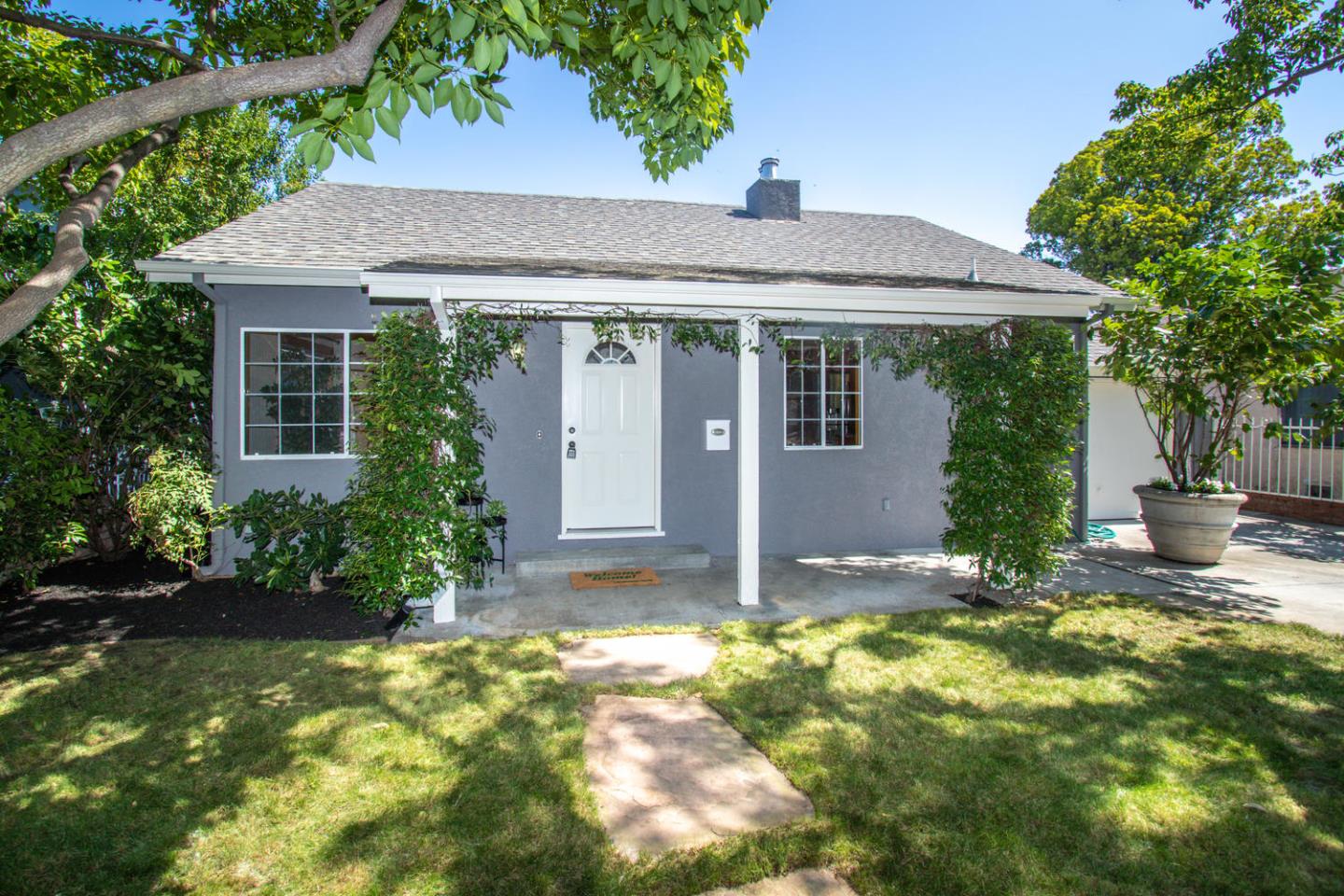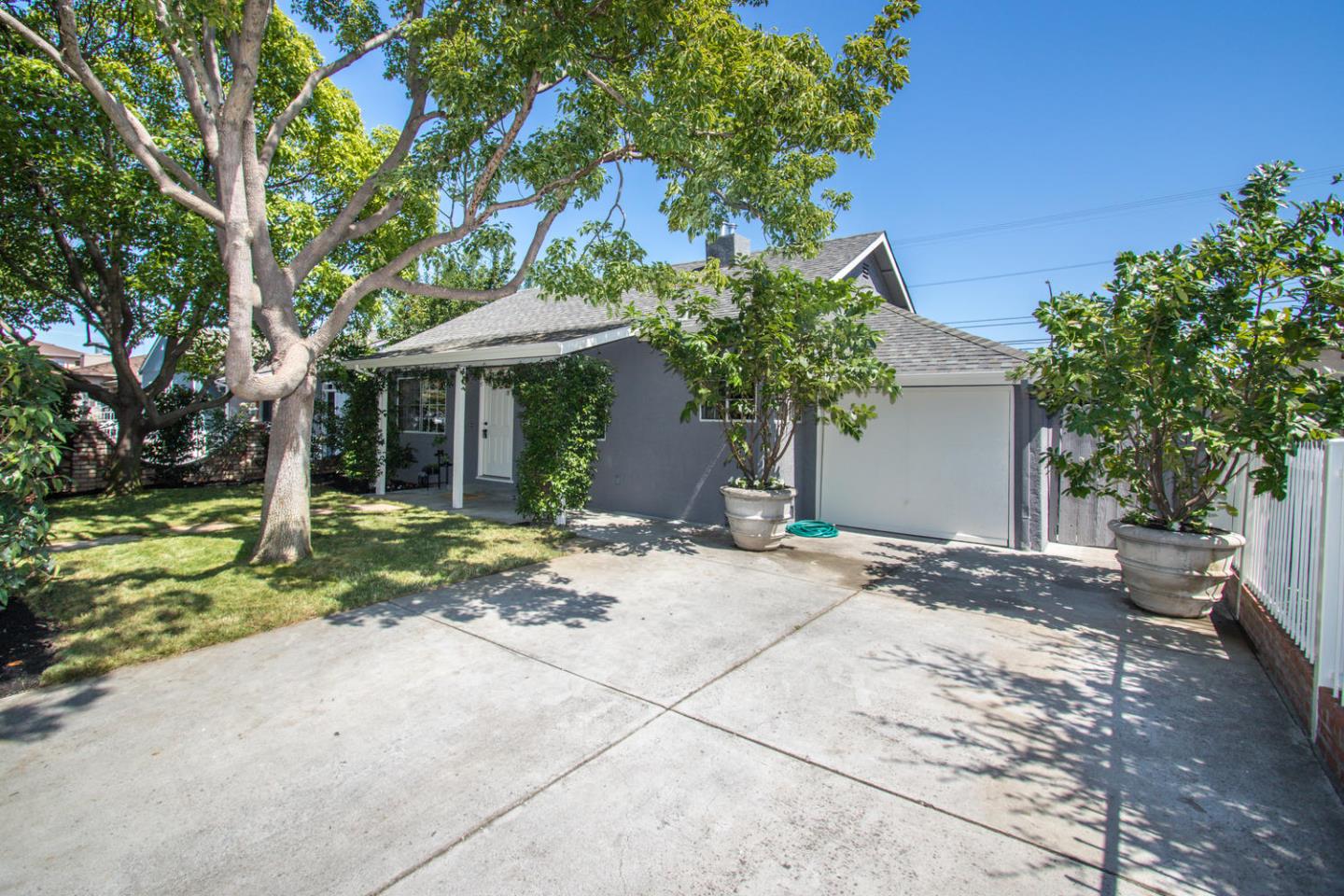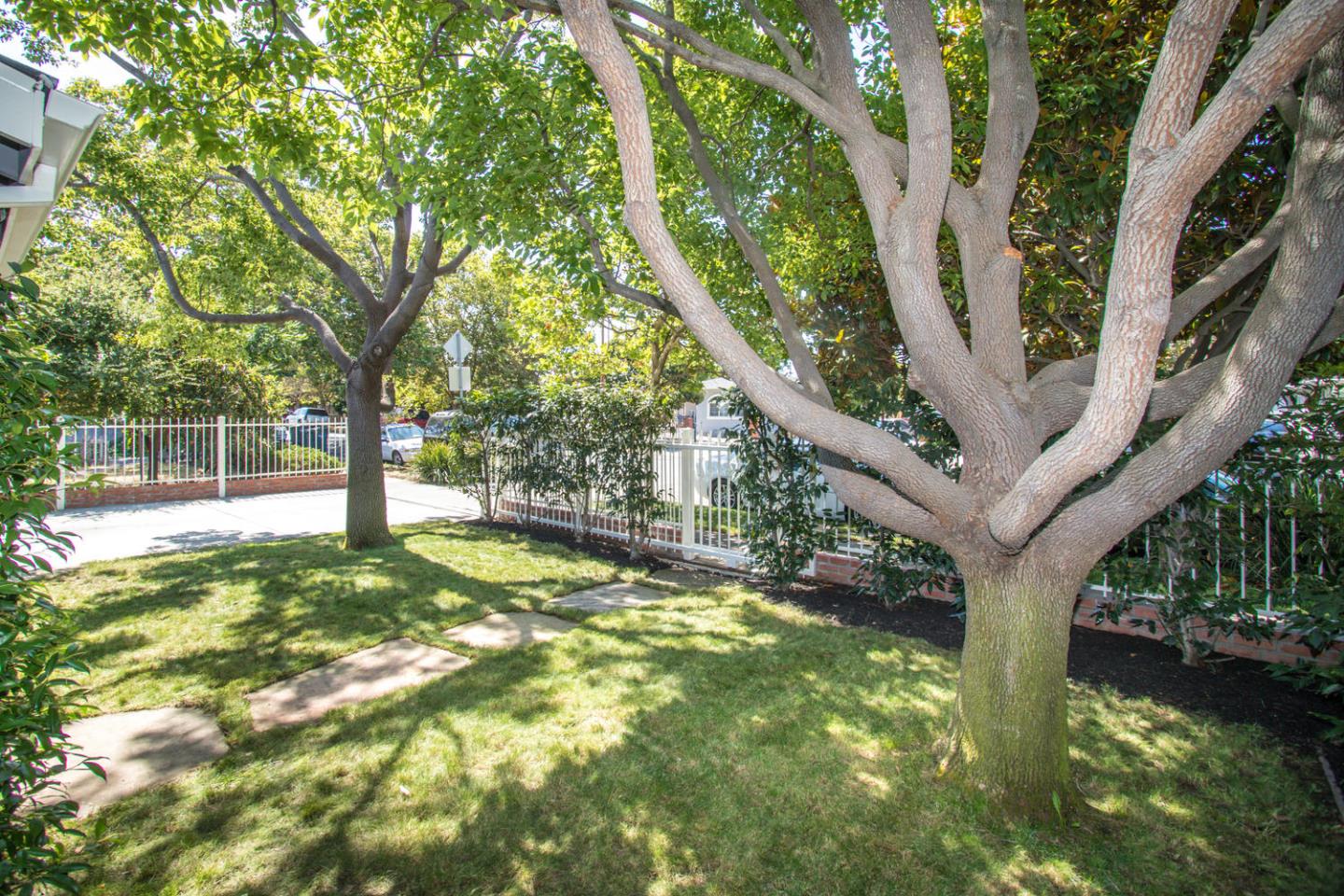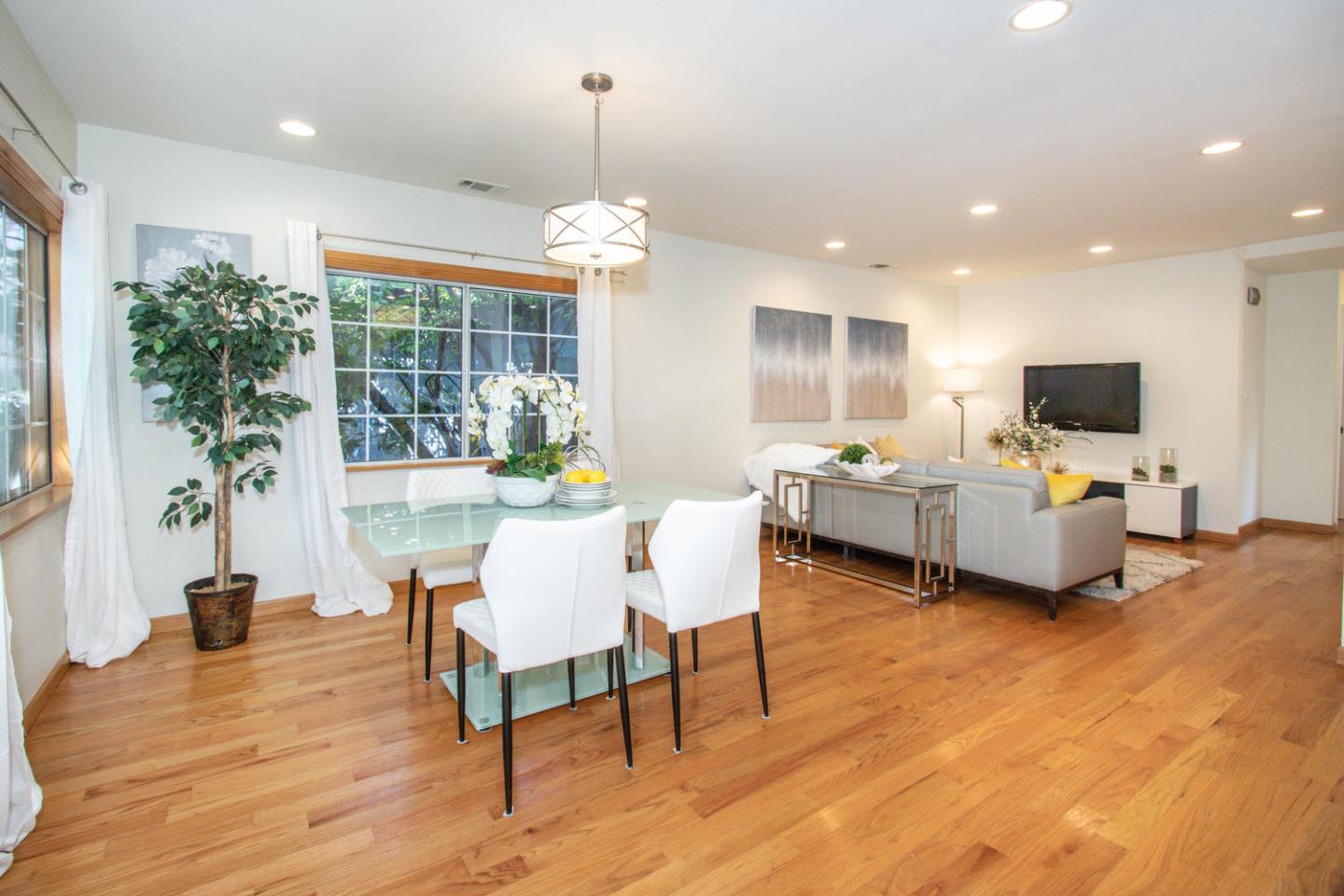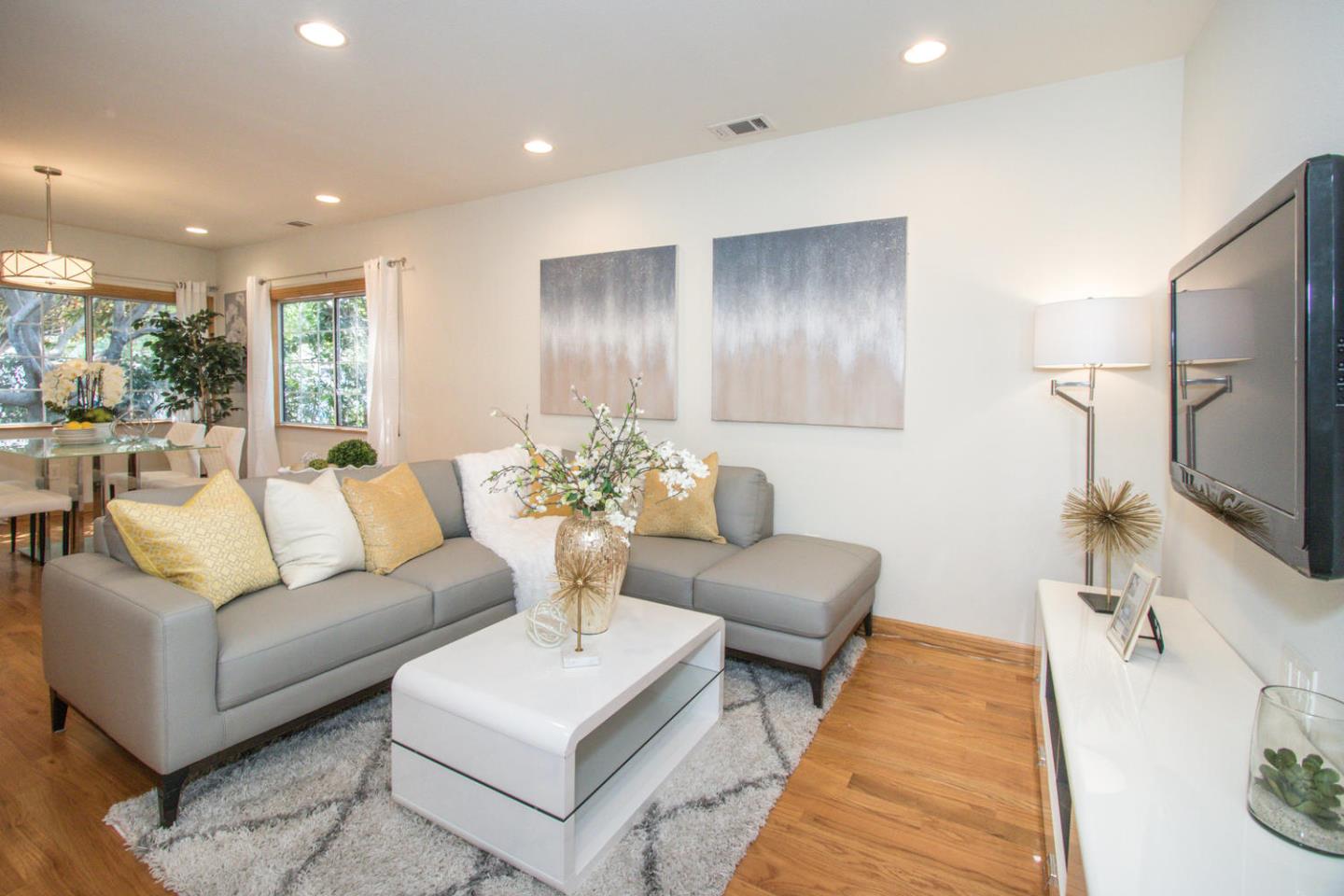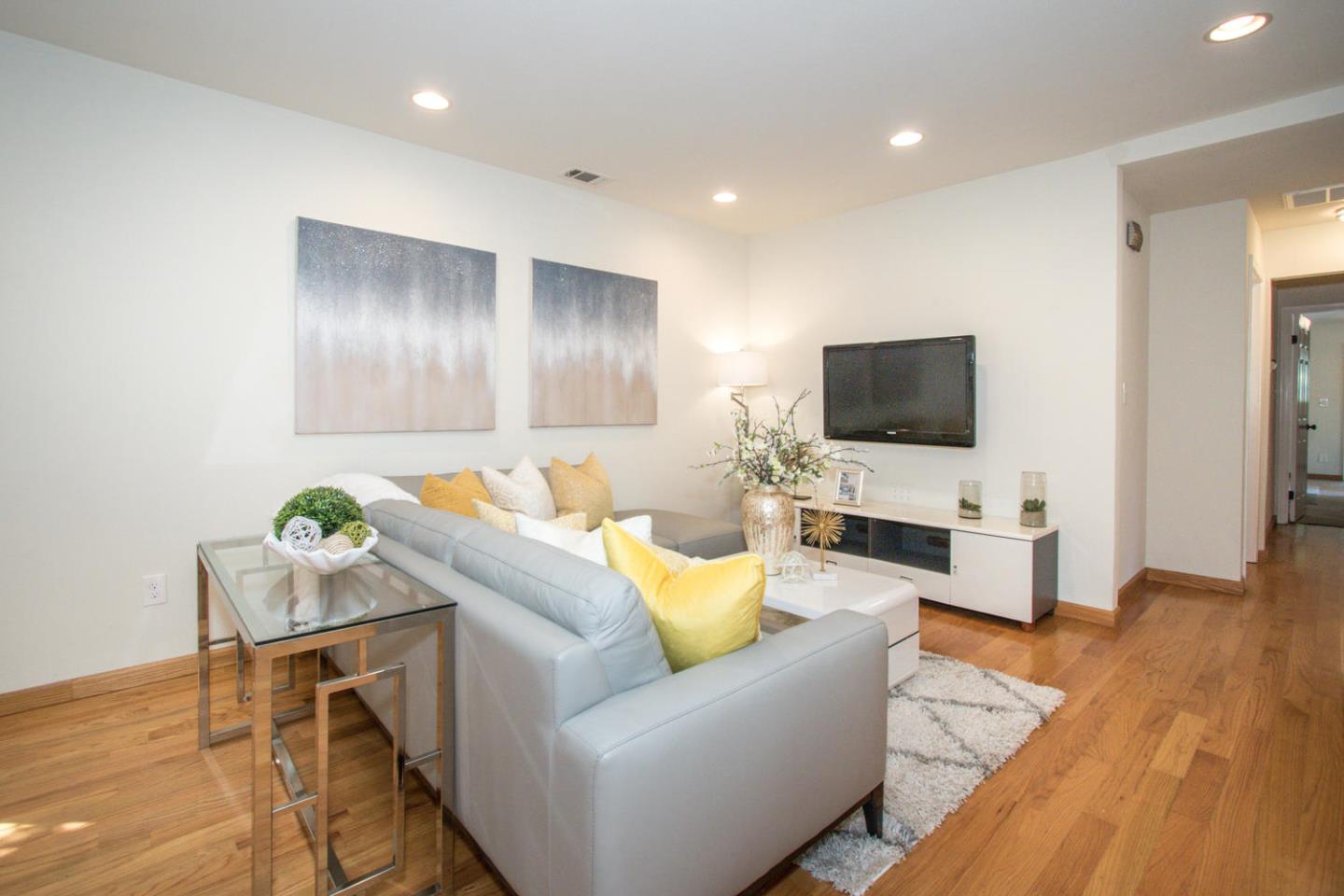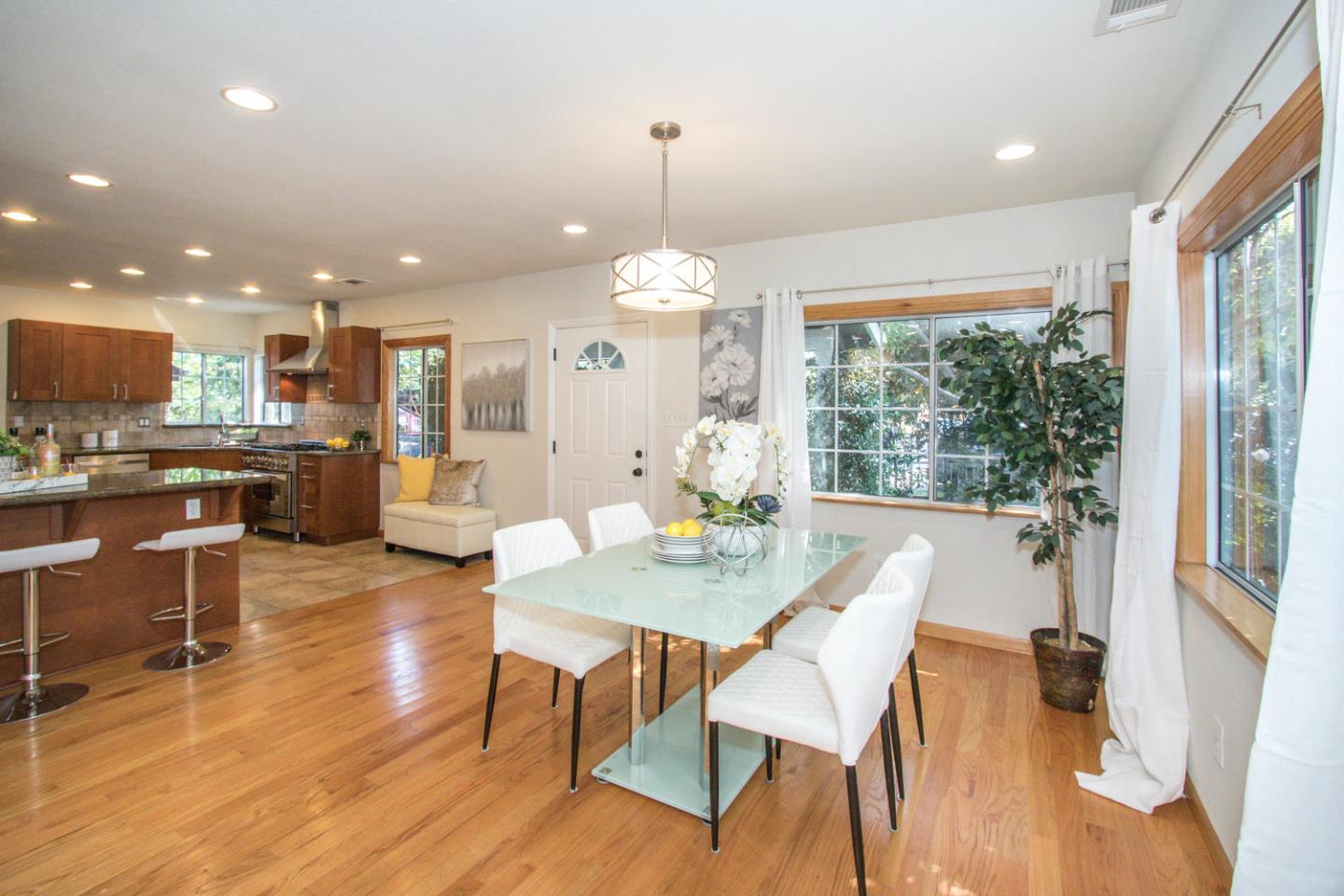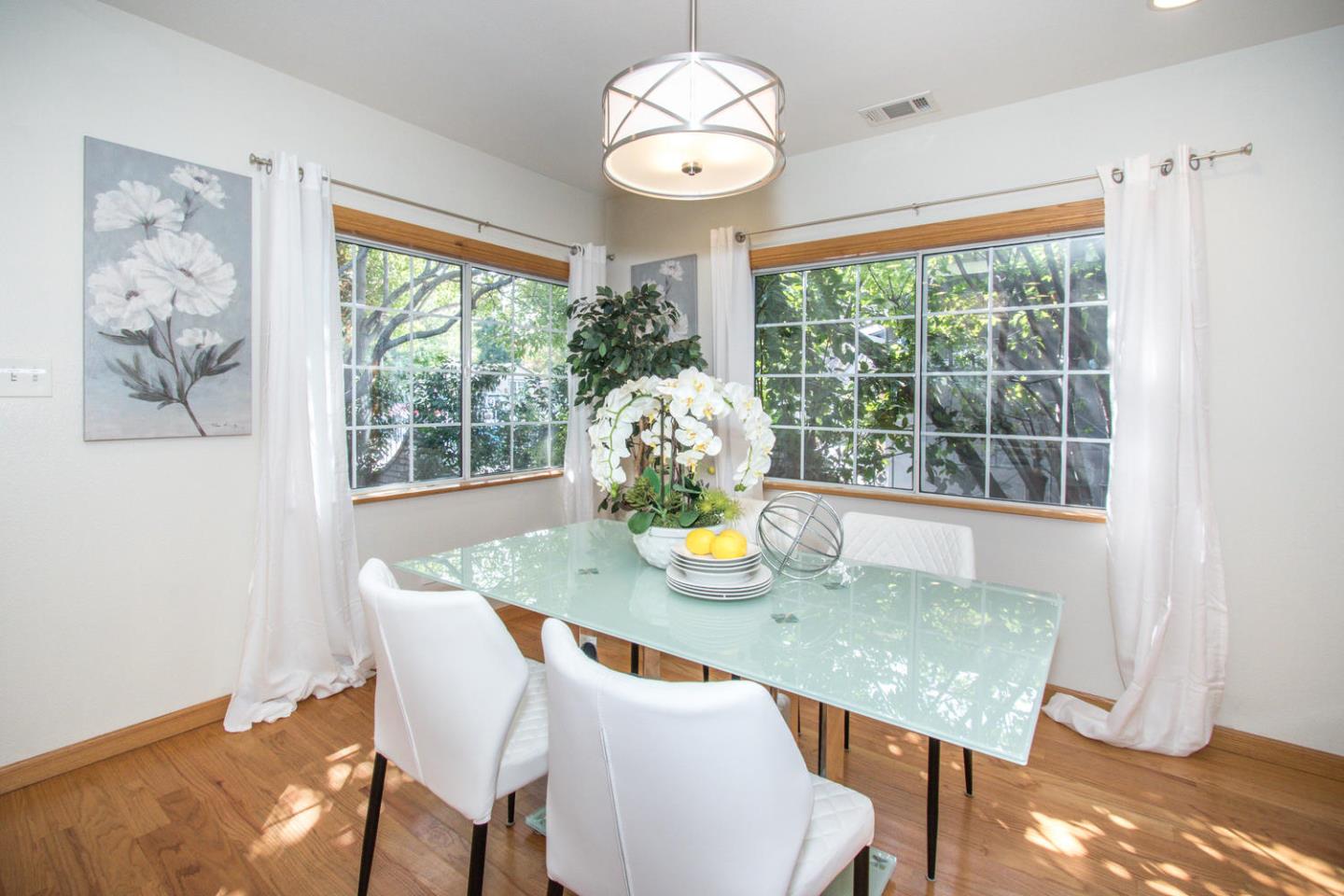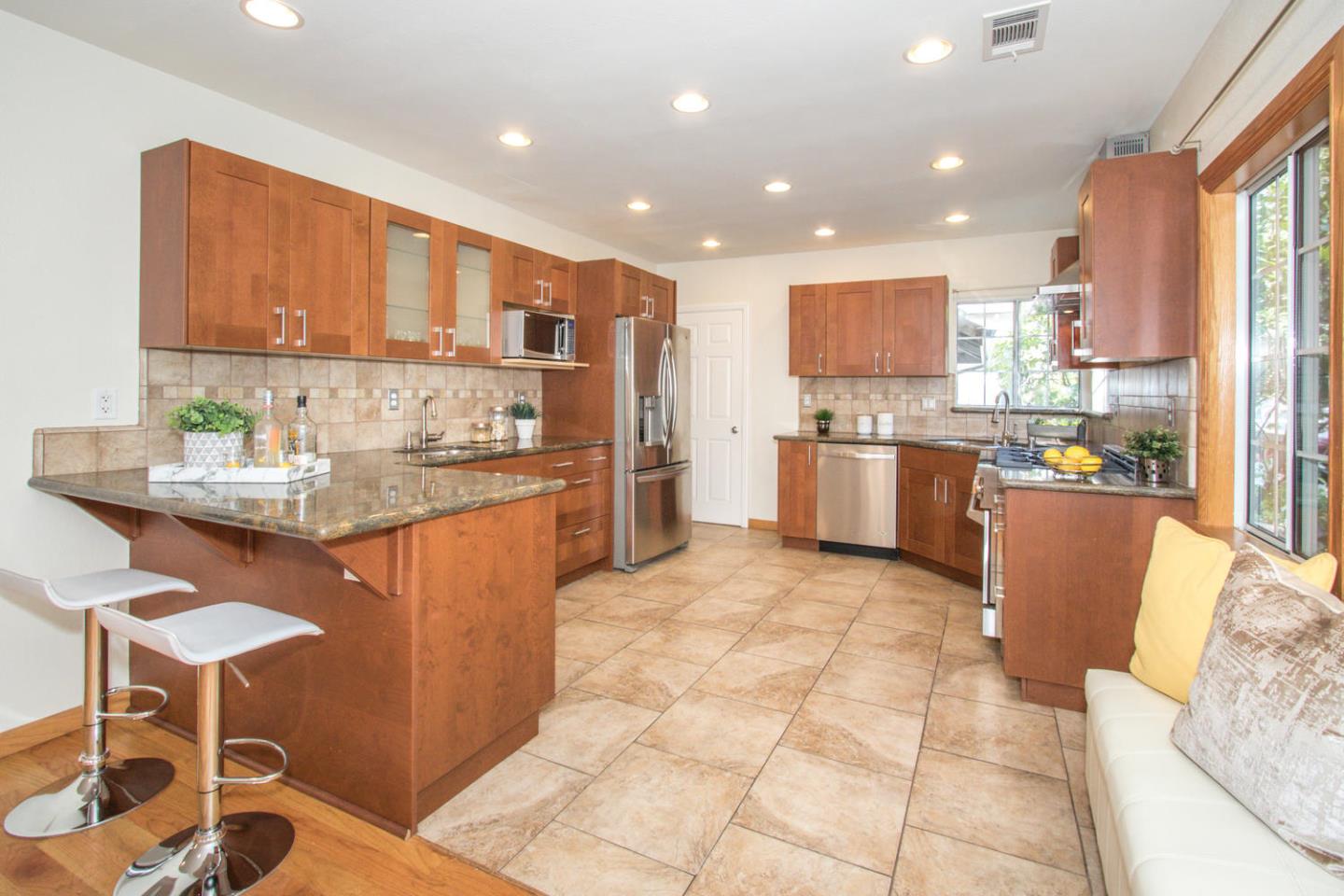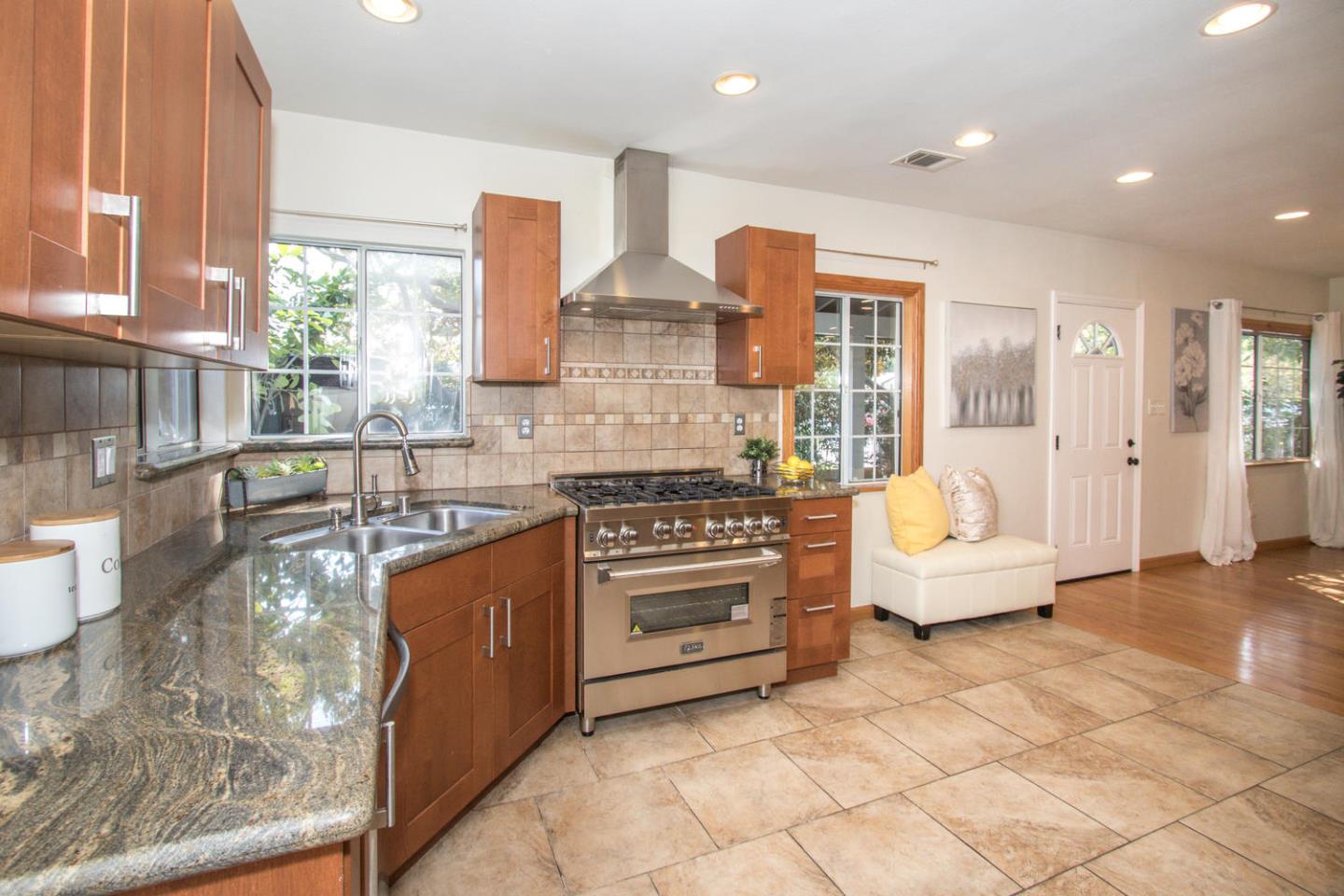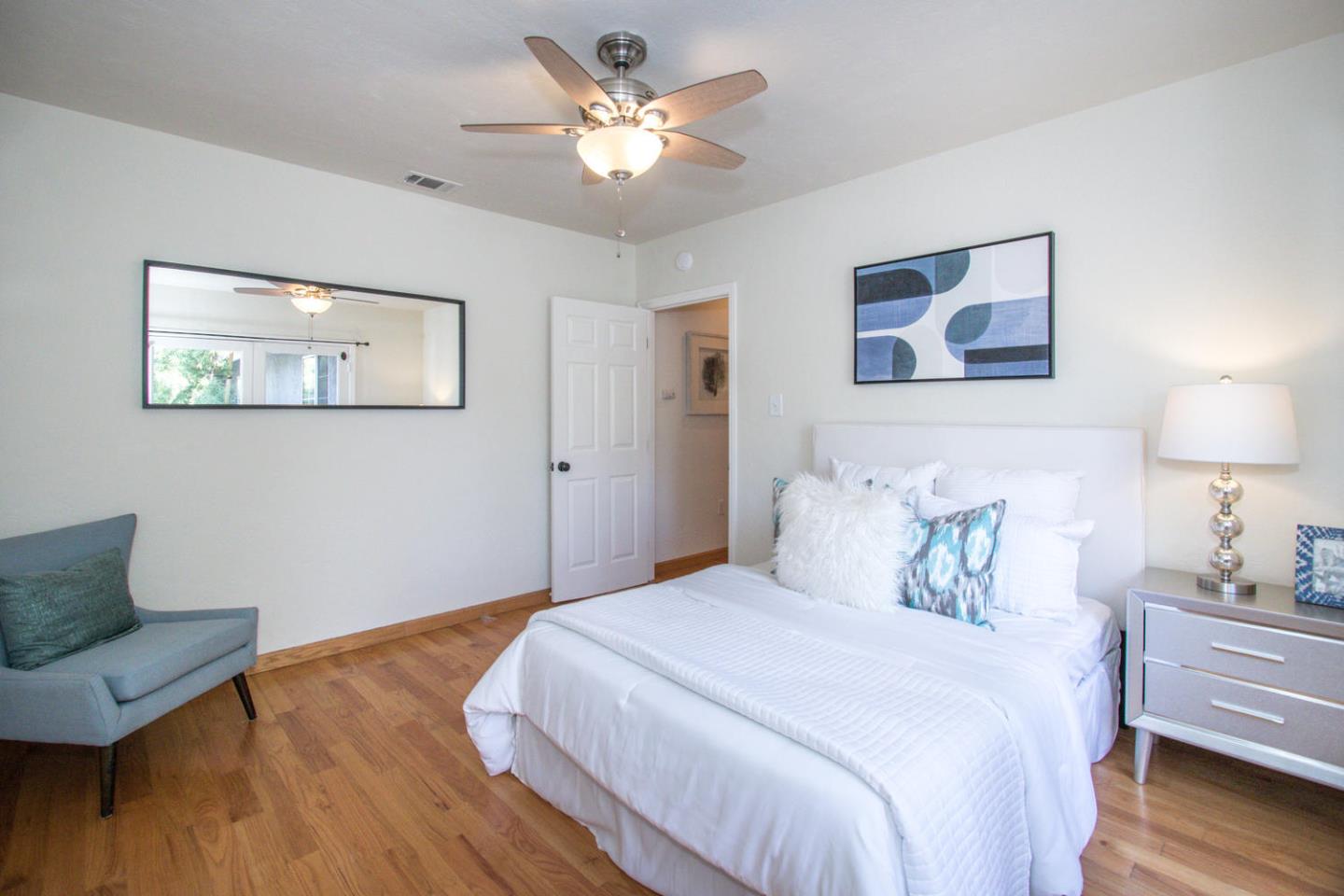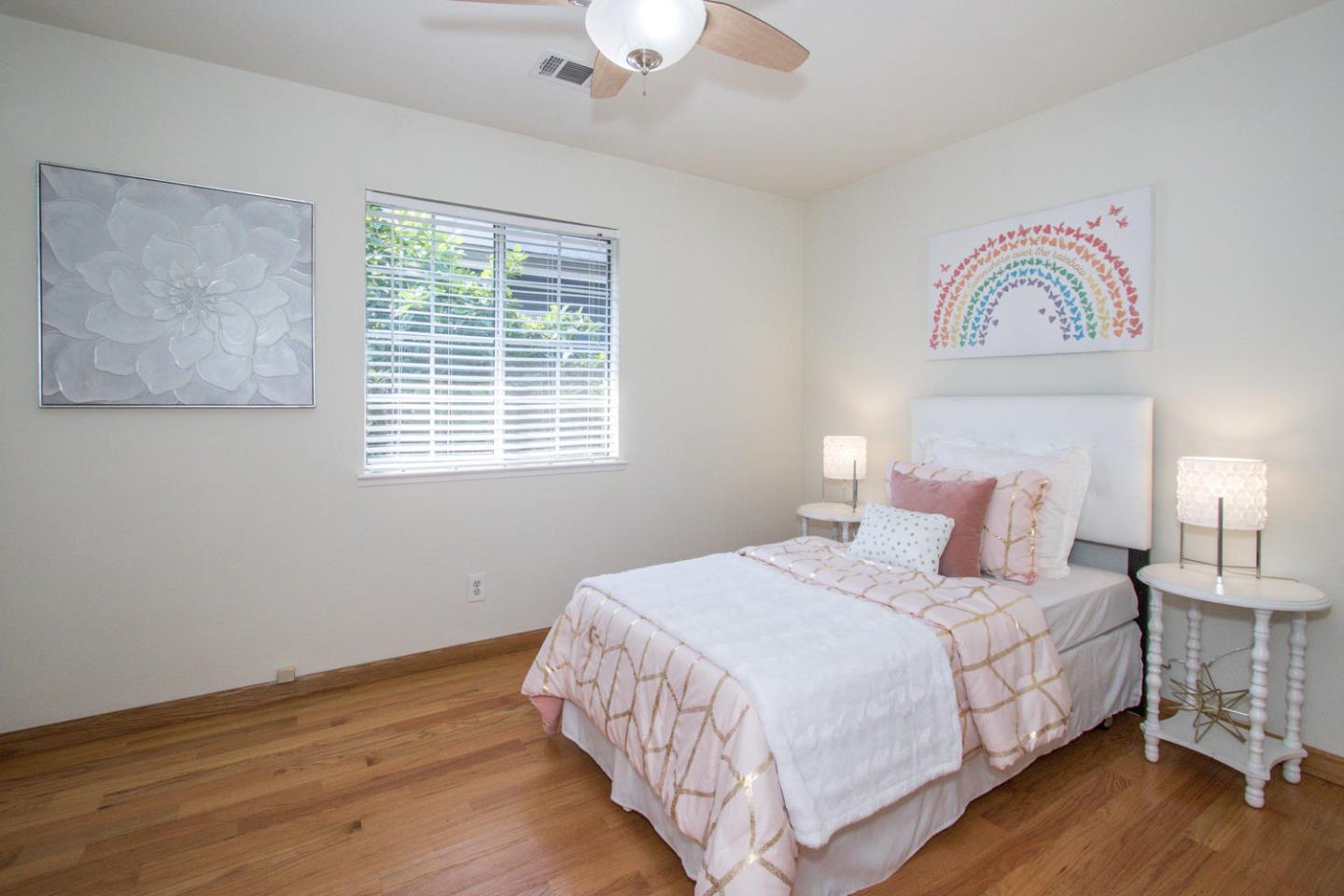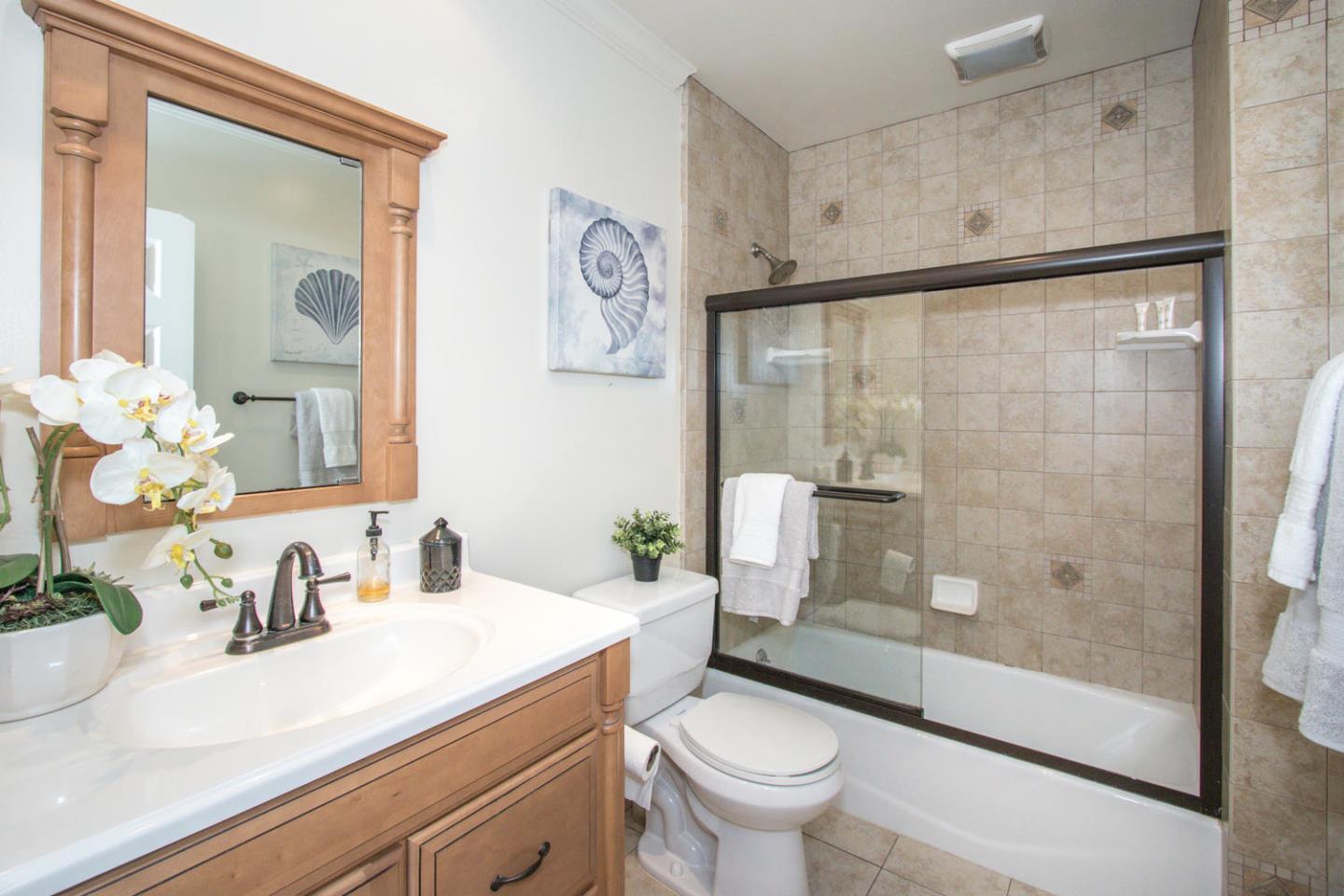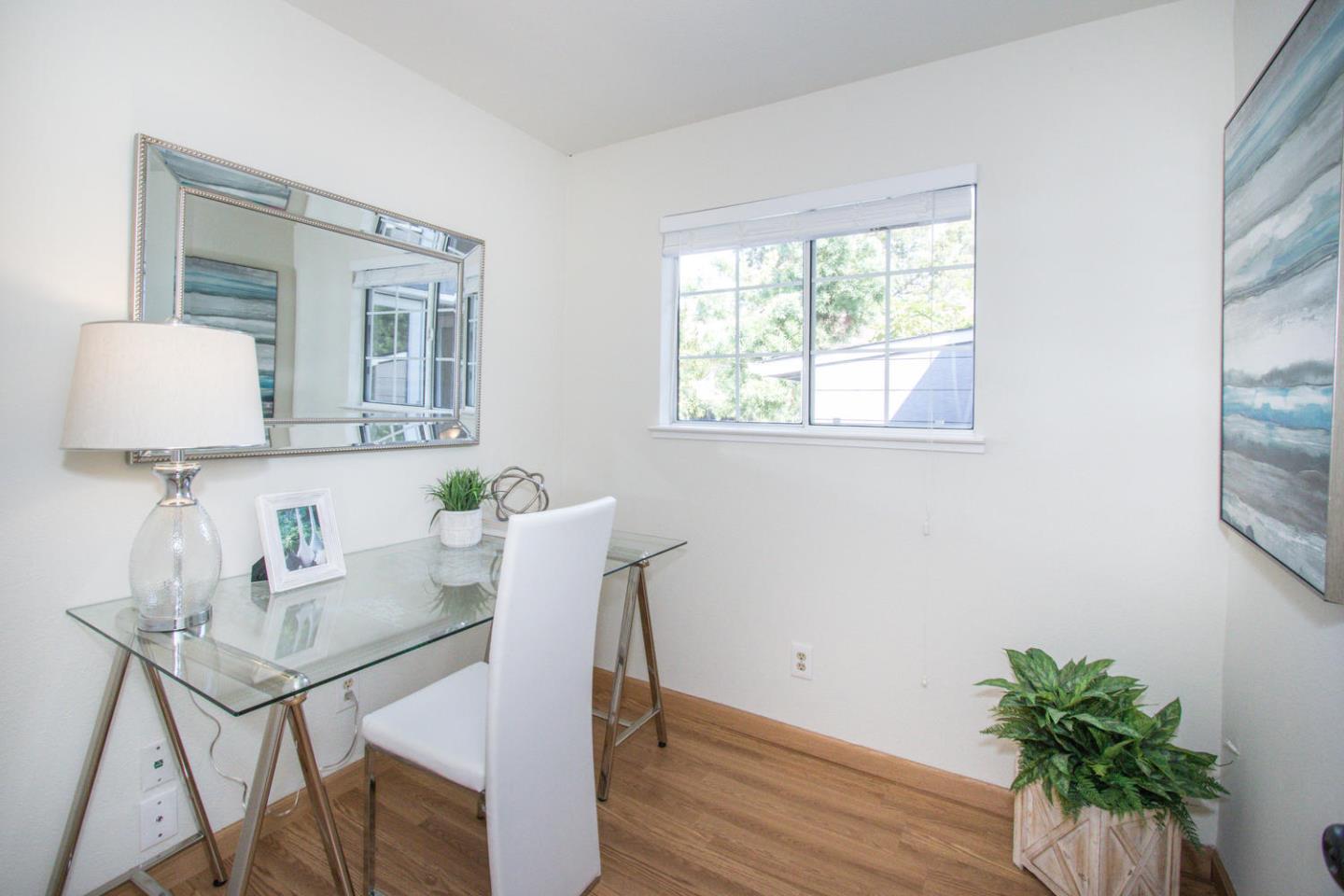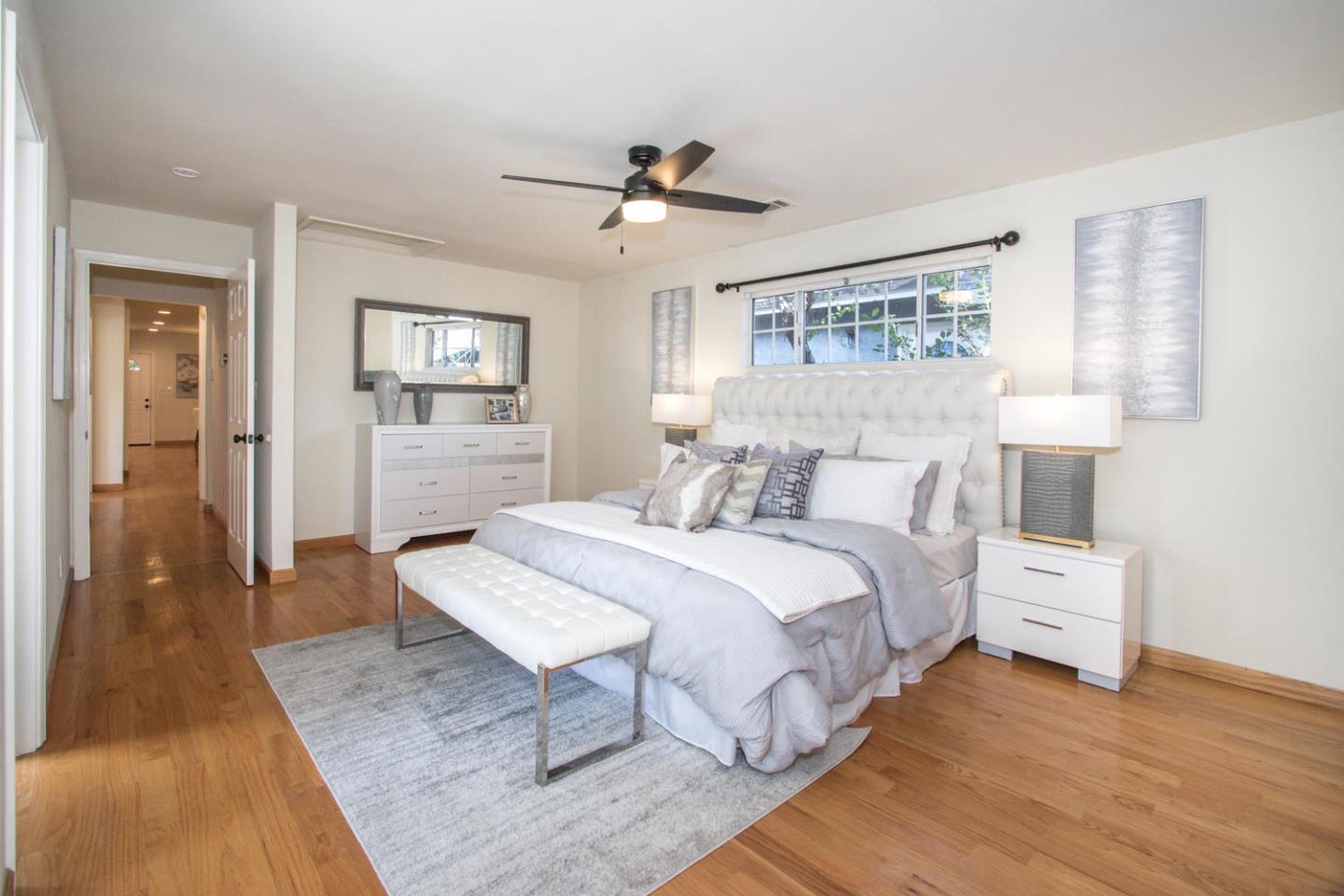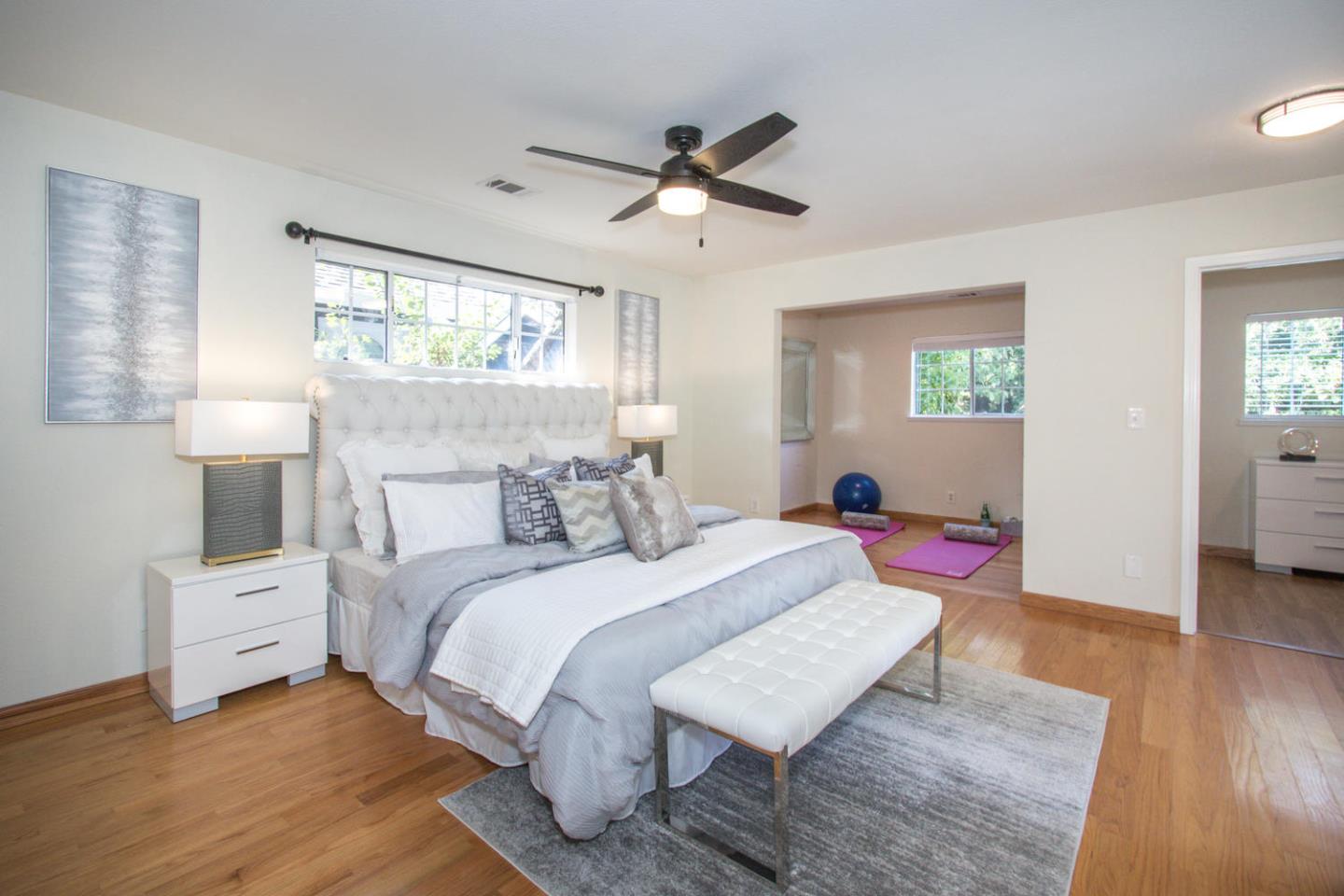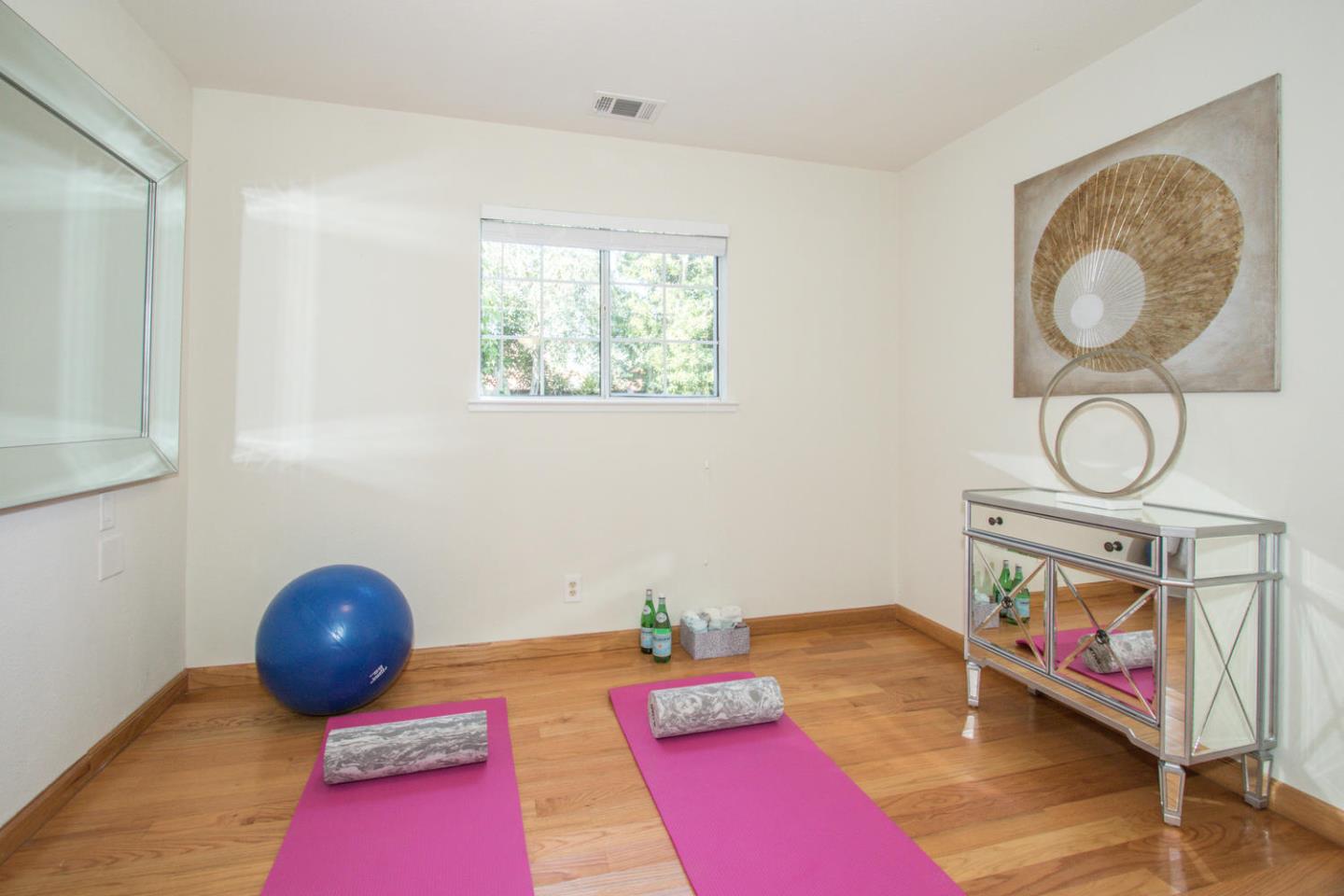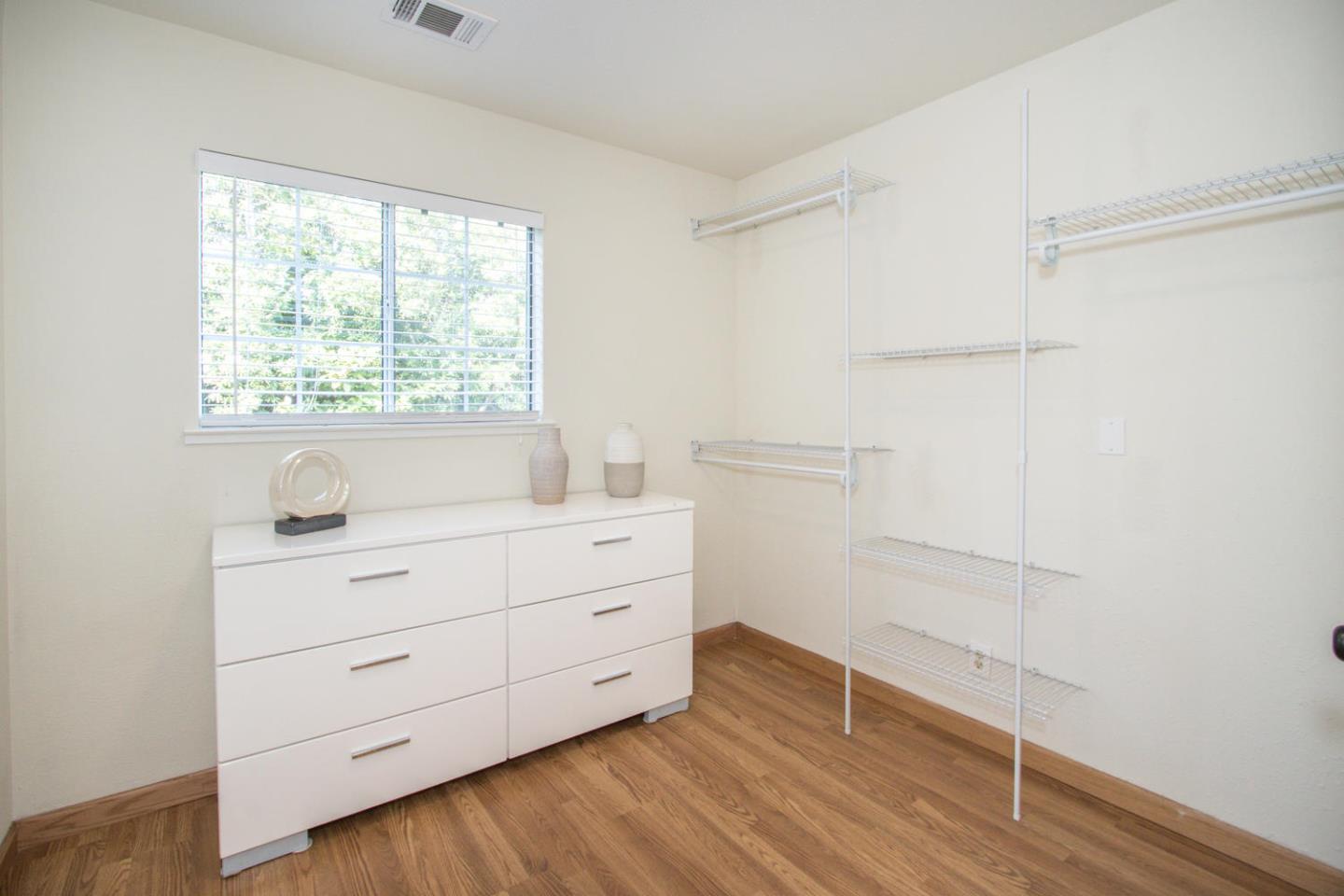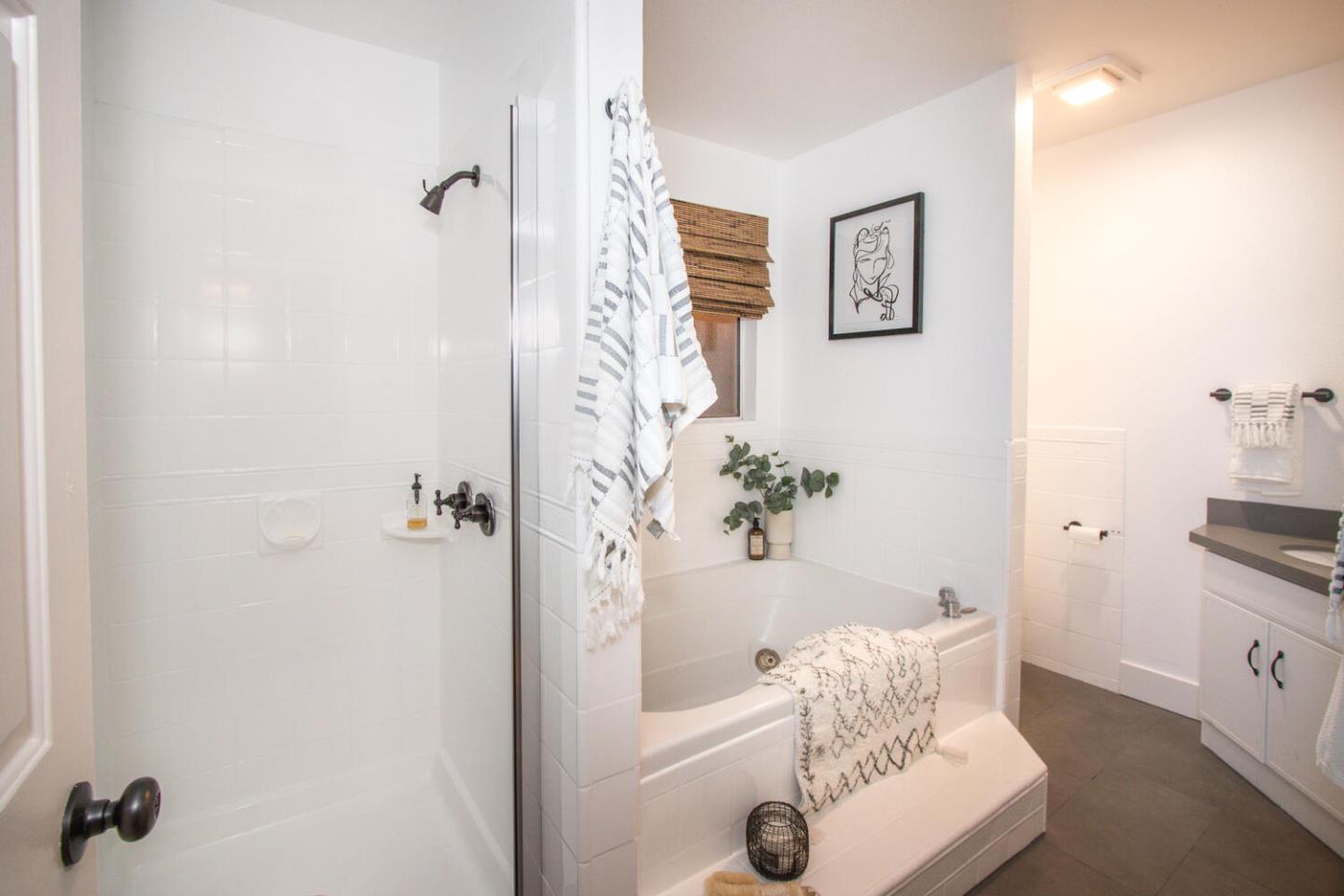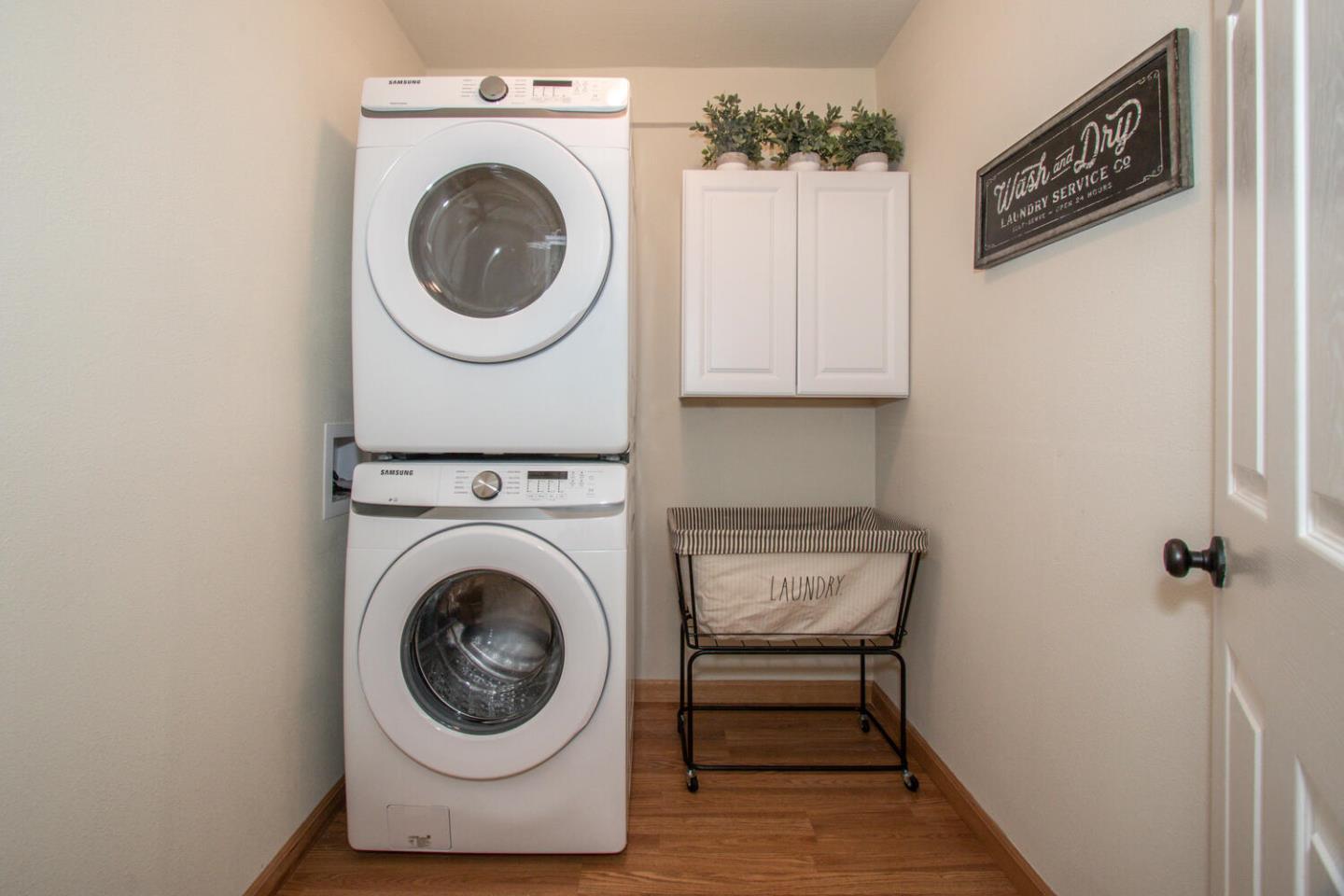 Details:
Lot Sq Feet:
6,000
Fireplaces:
0
HOA?
No
Bank Owned?
No
Status:
Pending
Remarks:
Wow, HUGE price reduction! Don't miss out on this incredible value, the lowest cost per sq.ft. in the neighborhood and a beautiful home with stunning attention to detail and quality throughout. This spacious home with a fantastic layout accommodates your home and work needs with a dedicated office and an option for a home gym with a converted garage. Astonishing gourmet kitchen boasting cherry wood cabinetry and top of the line stainless steel appliances. Large, private master suite with an enormous walk-in closet, and a spa-inspired bathroom with jetted tub and separate stall shower. This suite also has a dedicated exercise room that could be configured as a nursery or additional office. Rarely do you see master suites with this versatility! Additional upgrades includes hardwood floors, in-house laundry room, newer roof, upgraded plumbing and electrical. Secluded and spacious backyard, a great place for relaxation. Ideally situated near shopping, transportation, Facebook, and more!
There are currently no open houses for this property. Please contact
Joann Weber
to schedule an appointment.