<![CDATA[ var dwellicious_data = { "address": "4238 Rickeys Way #D", "city": "PALO ALTO", "state": "CA", "zip": "94306", "zip4": "", "area": "", "subdivision": "", "county": "", "price": "1799000", "beds": "3", "baths": "3", "sqft": "1913", "lotsize": "870", "yearbuilt": "2007-01-01", "proptype": "Residential", "mlsnum": "ML81799795", "active": false, "remarks": "Absolutely fabulous, bright, airy and spacious townhome in a highly sought after Arbor Real community in a desirable location. 3 bedrooms, 3 bathrooms with recessed lightings, wood flooring in living & dining area, carpeted in all 3 bedrooms. Granite slap counter top, stainless steel appliances in eat-in kitchen. Spacious master suite with walk-in closet, soaking tub, stall shower and dual vanity in master bath. 1 master bedroom upstairs, 1 bedroom on the main level perfect for a guest bedroom or office and 1 bedroom suite in the entry level. Central heating & A/C, double paned windows, in-unit laundry, 2 car garage (side by side). Resort styled community with a pool, play structure, BBQ and picnic area, open green area and a club house with a kitchen. Excellent schools: Juana Briones Elementary, Ellen Fletcher Middle & Gunn High. Minutes to Los Altos/Mountain View/Palo Alto farmer markets & Downtown, Stanford, libraries, parks, shops, restaurants, transportation and more. A must see!", "photos": [ { "displayorder": 0, "url": "https://mlslmedia.azureedge.net/property/MLSL/81799795/e4bb313cd4324c6790e805deb549b191/2/1", "caption": "" }, "displayorder": 1, "url": "https://mlslmedia.azureedge.net/property/MLSL/81799795/e4bb313cd4324c6790e805deb549b191/2/2", "caption": "" }, "displayorder": 2, "url": "https://mlslmedia.azureedge.net/property/MLSL/81799795/e4bb313cd4324c6790e805deb549b191/2/3", "caption": "" }, "displayorder": 3, "url": "https://mlslmedia.azureedge.net/property/MLSL/81799795/e4bb313cd4324c6790e805deb549b191/2/4", "caption": "" }, "displayorder": 4, "url": "https://mlslmedia.azureedge.net/property/MLSL/81799795/e4bb313cd4324c6790e805deb549b191/2/5", "caption": "" }, "displayorder": 5, "url": "https://mlslmedia.azureedge.net/property/MLSL/81799795/e4bb313cd4324c6790e805deb549b191/2/6", "caption": "" }, "displayorder": 6, "url": "https://mlslmedia.azureedge.net/property/MLSL/81799795/e4bb313cd4324c6790e805deb549b191/2/7", "caption": "" }, "displayorder": 7, "url": "https://mlslmedia.azureedge.net/property/MLSL/81799795/e4bb313cd4324c6790e805deb549b191/2/8", "caption": "" }, "displayorder": 8, "url": "https://mlslmedia.azureedge.net/property/MLSL/81799795/e4bb313cd4324c6790e805deb549b191/2/9", "caption": "" }, "displayorder": 9, "url": "https://mlslmedia.azureedge.net/property/MLSL/81799795/e4bb313cd4324c6790e805deb549b191/2/10", "caption": "" }, "displayorder": 10, "url": "https://mlslmedia.azureedge.net/property/MLSL/81799795/e4bb313cd4324c6790e805deb549b191/2/11", "caption": "" }, "displayorder": 11, "url": "https://mlslmedia.azureedge.net/property/MLSL/81799795/e4bb313cd4324c6790e805deb549b191/2/12", "caption": "" }, "displayorder": 12, "url": "https://mlslmedia.azureedge.net/property/MLSL/81799795/e4bb313cd4324c6790e805deb549b191/2/13", "caption": "" }, "displayorder": 13, "url": "https://mlslmedia.azureedge.net/property/MLSL/81799795/e4bb313cd4324c6790e805deb549b191/2/14", "caption": "" }, "displayorder": 14, "url": "https://mlslmedia.azureedge.net/property/MLSL/81799795/e4bb313cd4324c6790e805deb549b191/2/15", "caption": "" }, "displayorder": 15, "url": "https://mlslmedia.azureedge.net/property/MLSL/81799795/e4bb313cd4324c6790e805deb549b191/2/16", "caption": "" }, "displayorder": 16, "url": "https://mlslmedia.azureedge.net/property/MLSL/81799795/e4bb313cd4324c6790e805deb549b191/2/17", "caption": "" }, "displayorder": 17, "url": "https://mlslmedia.azureedge.net/property/MLSL/81799795/e4bb313cd4324c6790e805deb549b191/2/18", "caption": "" }, "displayorder": 18, "url": "https://mlslmedia.azureedge.net/property/MLSL/81799795/e4bb313cd4324c6790e805deb549b191/2/19", "caption": "" } ], "agent": { "name": "Monica Yeung Arima", "phone": "650-888-4116", "email": "myarima@gmail.com" }, "broker": { "name": "Yarkin Realty", "phone": "", "email": "" } }; ]]>
4238 Rickeys Way #D
PALO ALTO, CA 94306

Click here for map
Townhouse
$1,799,000
1,913 Sq Feet
3 Bedrooms
3 Bathrooms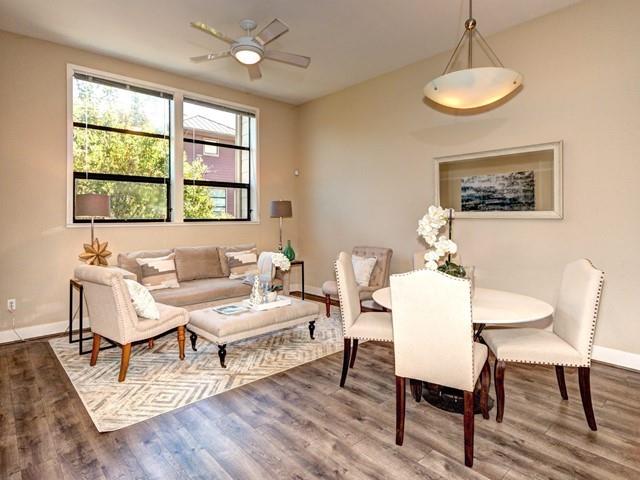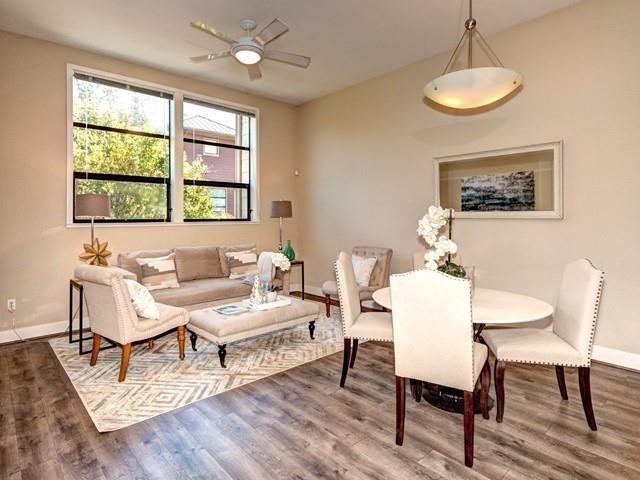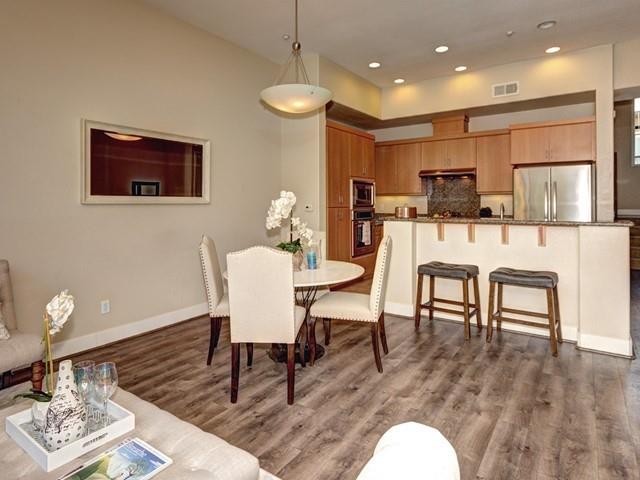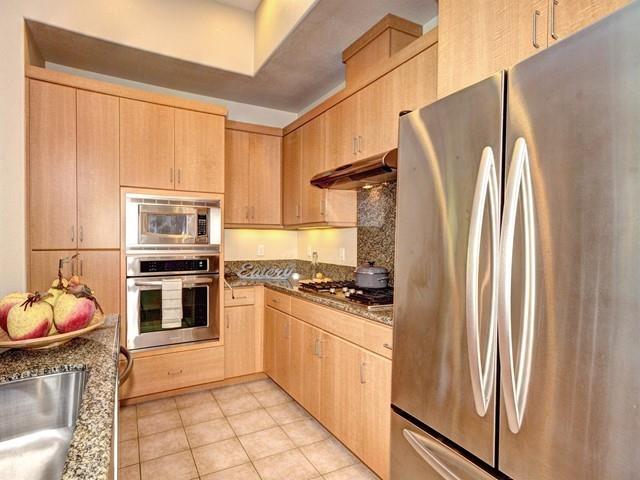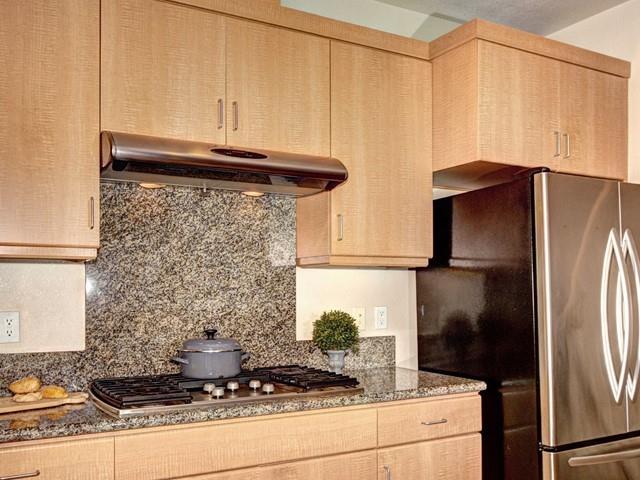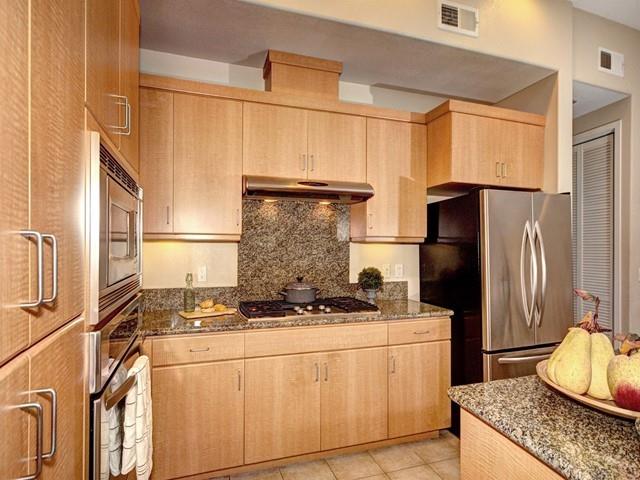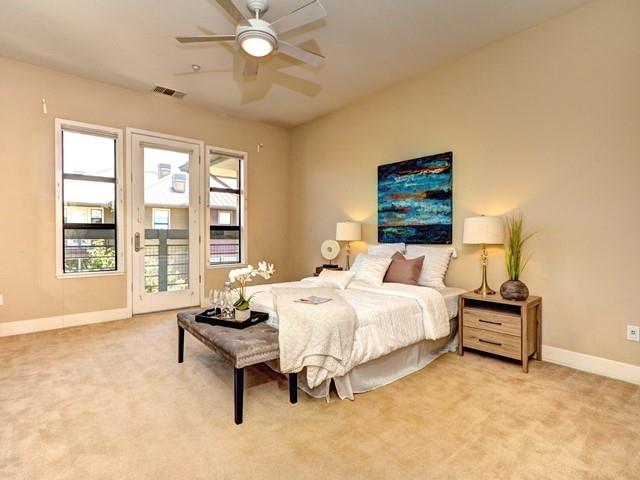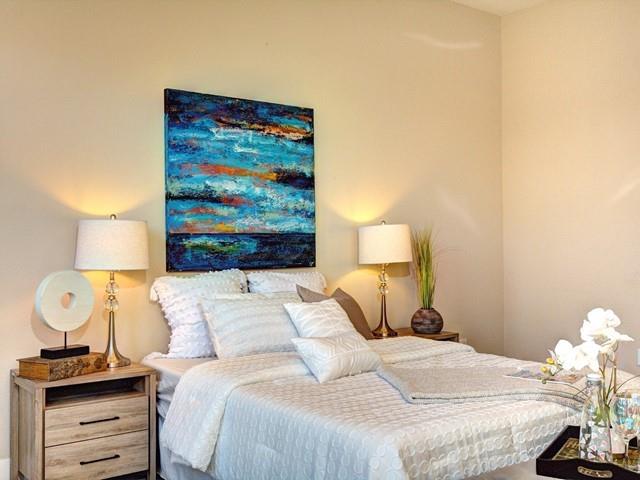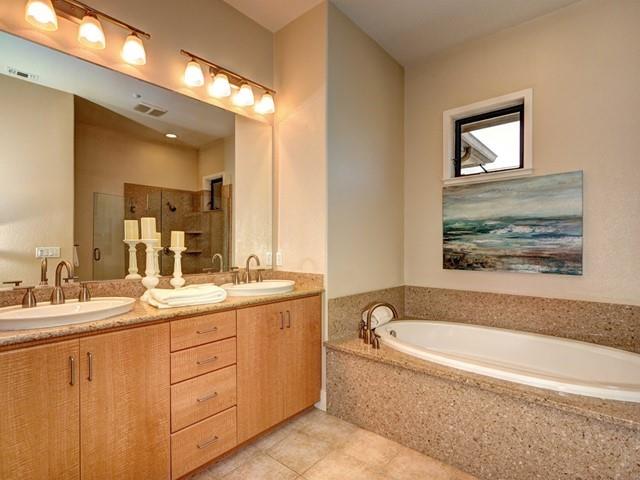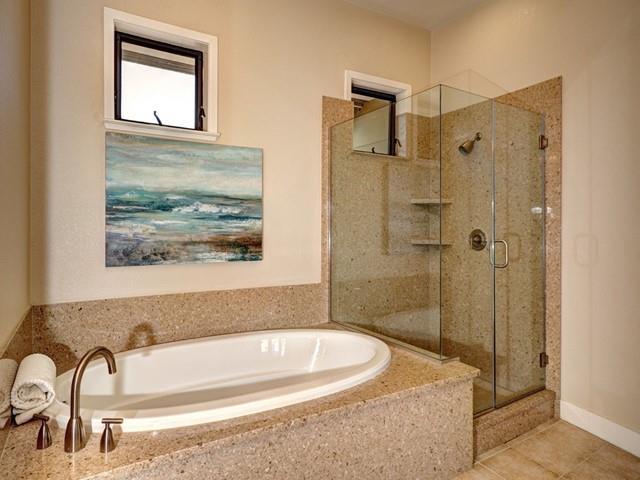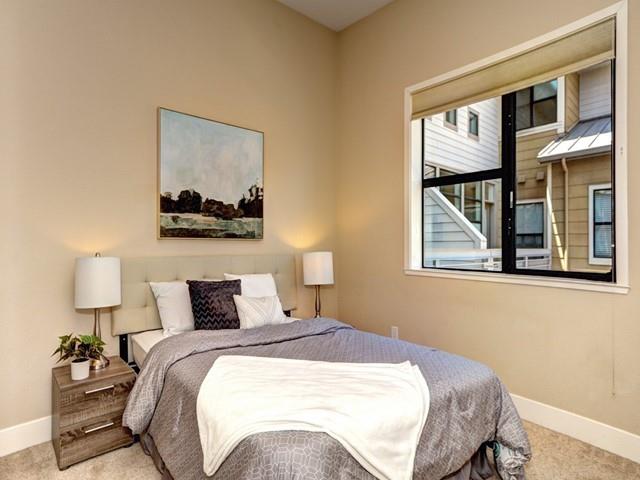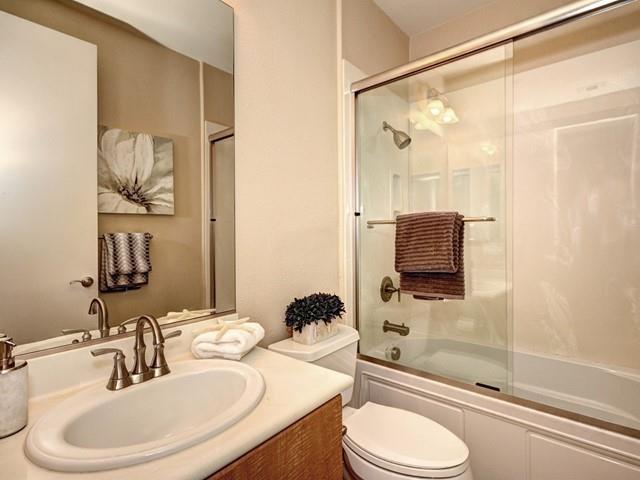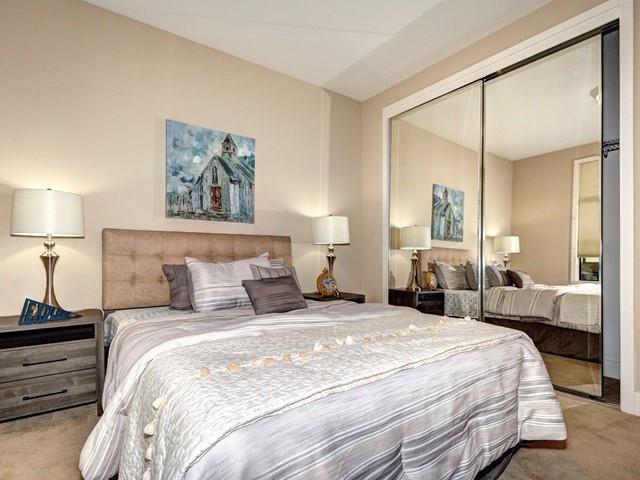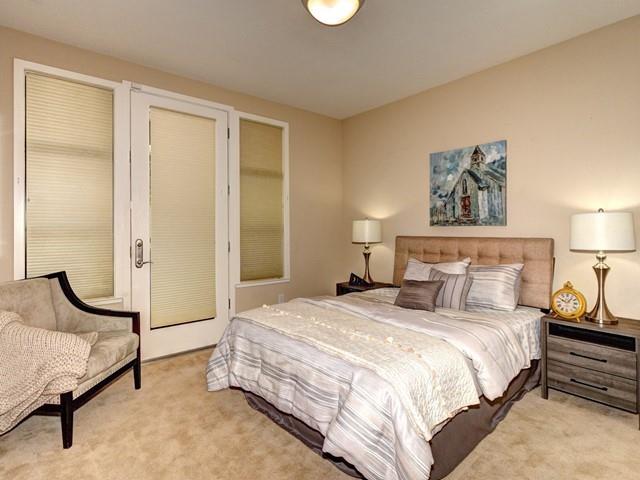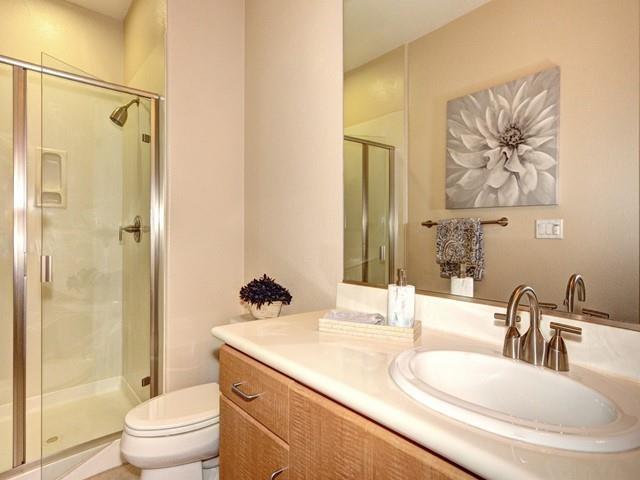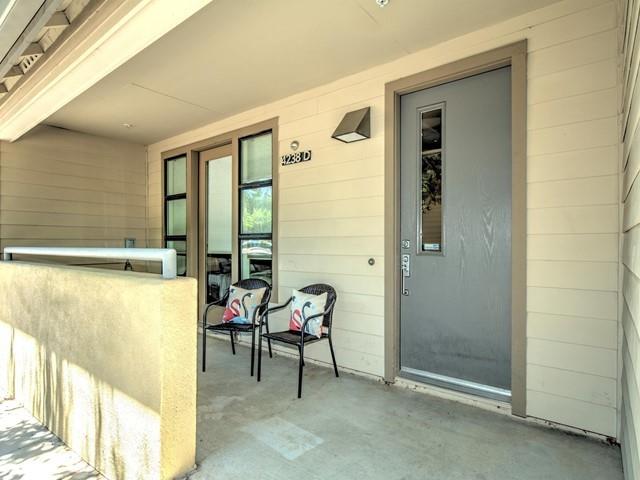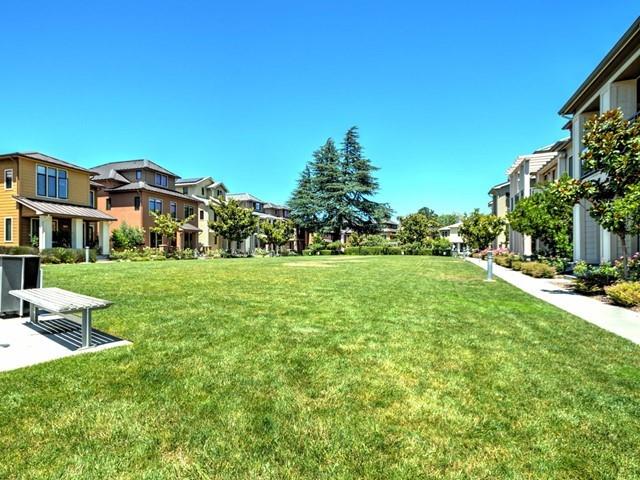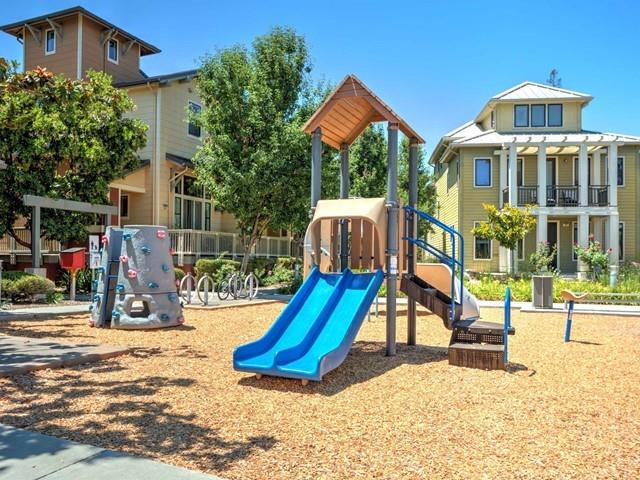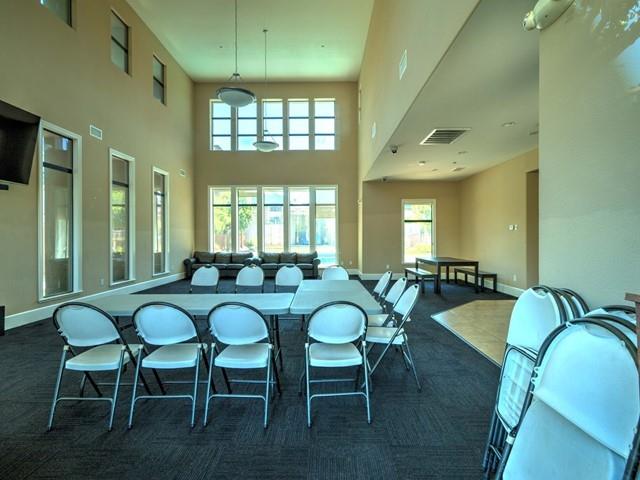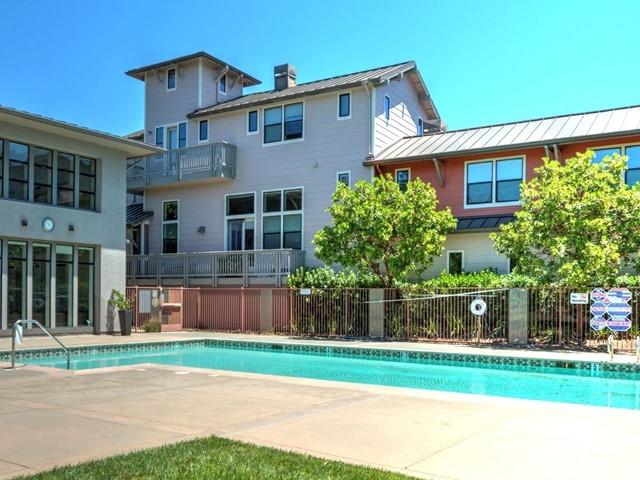 Details:
Lot Sq Feet:
870
Fireplaces:
0
HOA?
Yes
Bank Owned?
No
Status:
Pending
Remarks:
Absolutely fabulous, bright, airy and spacious townhome in a highly sought after Arbor Real community in a desirable location. 3 bedrooms, 3 bathrooms with recessed lightings, wood flooring in living & dining area, carpeted in all 3 bedrooms. Granite slap counter top, stainless steel appliances in eat-in kitchen. Spacious master suite with walk-in closet, soaking tub, stall shower and dual vanity in master bath. 1 master bedroom upstairs, 1 bedroom on the main level perfect for a guest bedroom or office and 1 bedroom suite in the entry level. Central heating & A/C, double paned windows, in-unit laundry, 2 car garage (side by side). Resort styled community with a pool, play structure, BBQ and picnic area, open green area and a club house with a kitchen. Excellent schools: Juana Briones Elementary, Ellen Fletcher Middle & Gunn High. Minutes to Los Altos/Mountain View/Palo Alto farmer markets & Downtown, Stanford, libraries, parks, shops, restaurants, transportation and more. A must see!
There are currently no open houses for this property. Please contact
Monica Yeung Arima
to schedule an appointment.