<![CDATA[ var dwellicious_data = { "address": "1823 Maryland Street ", "city": "REDWOOD CITY", "state": "CA", "zip": "94061", "zip4": "", "area": "", "subdivision": "", "county": "", "price": "1550000", "beds": "3", "baths": "1", "sqft": "1030", "lotsize": "7080", "yearbuilt": "1951-01-01", "proptype": "Residential", "mlsnum": "ML81800538", "active": true, "remarks": "Welcome home to this beautifully updated, move-in ready home. Ideally located in the heart of Woodside Plaza, walking distance to schools, parks, shopping, and dining. Recent upgrades include: remodeled kitchen, remodeled baths, air conditioning, exterior designer choice paint, exterior lighting, just to name a few. The oversized lot allows plenty of space for alfresco lounging and play space. Three bedrooms and one bathroom upstairs and living, dining and kitchen downstairs provides a functional and efficient layout. There is an additional screened in porch for extra seating, office or flexible space. This home shows beautifully and will not disappoint!", "photos": [ { "displayorder": 0, "url": "https://mlslmedia.azureedge.net/property/MLSL/81800538/3d3872576ac044f3ad9bc9bf264d8473/2/1", "caption": "" }, "displayorder": 1, "url": "https://mlslmedia.azureedge.net/property/MLSL/81800538/3d3872576ac044f3ad9bc9bf264d8473/2/2", "caption": "" }, "displayorder": 2, "url": "https://mlslmedia.azureedge.net/property/MLSL/81800538/3d3872576ac044f3ad9bc9bf264d8473/2/3", "caption": "" }, "displayorder": 3, "url": "https://mlslmedia.azureedge.net/property/MLSL/81800538/3d3872576ac044f3ad9bc9bf264d8473/2/4", "caption": "" }, "displayorder": 4, "url": "https://mlslmedia.azureedge.net/property/MLSL/81800538/3d3872576ac044f3ad9bc9bf264d8473/2/5", "caption": "" }, "displayorder": 5, "url": "https://mlslmedia.azureedge.net/property/MLSL/81800538/3d3872576ac044f3ad9bc9bf264d8473/2/6", "caption": "" }, "displayorder": 6, "url": "https://mlslmedia.azureedge.net/property/MLSL/81800538/3d3872576ac044f3ad9bc9bf264d8473/2/7", "caption": "" }, "displayorder": 7, "url": "https://mlslmedia.azureedge.net/property/MLSL/81800538/3d3872576ac044f3ad9bc9bf264d8473/2/8", "caption": "" }, "displayorder": 8, "url": "https://mlslmedia.azureedge.net/property/MLSL/81800538/3d3872576ac044f3ad9bc9bf264d8473/2/9", "caption": "" }, "displayorder": 9, "url": "https://mlslmedia.azureedge.net/property/MLSL/81800538/3d3872576ac044f3ad9bc9bf264d8473/2/10", "caption": "" }, "displayorder": 10, "url": "https://mlslmedia.azureedge.net/property/MLSL/81800538/3d3872576ac044f3ad9bc9bf264d8473/2/11", "caption": "" }, "displayorder": 11, "url": "https://mlslmedia.azureedge.net/property/MLSL/81800538/3d3872576ac044f3ad9bc9bf264d8473/2/12", "caption": "" }, "displayorder": 12, "url": "https://mlslmedia.azureedge.net/property/MLSL/81800538/3d3872576ac044f3ad9bc9bf264d8473/2/13", "caption": "" }, "displayorder": 13, "url": "https://mlslmedia.azureedge.net/property/MLSL/81800538/3d3872576ac044f3ad9bc9bf264d8473/2/14", "caption": "" }, "displayorder": 14, "url": "https://mlslmedia.azureedge.net/property/MLSL/81800538/3d3872576ac044f3ad9bc9bf264d8473/2/15", "caption": "" }, "displayorder": 15, "url": "https://mlslmedia.azureedge.net/property/MLSL/81800538/3d3872576ac044f3ad9bc9bf264d8473/2/16", "caption": "" }, "displayorder": 16, "url": "https://mlslmedia.azureedge.net/property/MLSL/81800538/3d3872576ac044f3ad9bc9bf264d8473/2/17", "caption": "" }, "displayorder": 17, "url": "https://mlslmedia.azureedge.net/property/MLSL/81800538/3d3872576ac044f3ad9bc9bf264d8473/2/18", "caption": "" }, "displayorder": 18, "url": "https://mlslmedia.azureedge.net/property/MLSL/81800538/3d3872576ac044f3ad9bc9bf264d8473/2/19", "caption": "" }, "displayorder": 19, "url": "https://mlslmedia.azureedge.net/property/MLSL/81800538/3d3872576ac044f3ad9bc9bf264d8473/2/20", "caption": "" }, "displayorder": 20, "url": "https://mlslmedia.azureedge.net/property/MLSL/81800538/3d3872576ac044f3ad9bc9bf264d8473/2/21", "caption": "" }, "displayorder": 21, "url": "https://mlslmedia.azureedge.net/property/MLSL/81800538/3d3872576ac044f3ad9bc9bf264d8473/2/22", "caption": "" }, "displayorder": 22, "url": "https://mlslmedia.azureedge.net/property/MLSL/81800538/3d3872576ac044f3ad9bc9bf264d8473/2/23", "caption": "" }, "displayorder": 23, "url": "https://mlslmedia.azureedge.net/property/MLSL/81800538/3d3872576ac044f3ad9bc9bf264d8473/2/24", "caption": "" }, "displayorder": 24, "url": "https://mlslmedia.azureedge.net/property/MLSL/81800538/3d3872576ac044f3ad9bc9bf264d8473/2/25", "caption": "" } ], "agent": { "name": " JJ Team:Jones/Cassel", "phone": "650-430-7000", "email": "jj@jjphomes.com" }, "broker": { "name": "Intero Real Estate Services", "phone": "", "email": "" } }; ]]>
1823 Maryland Street
REDWOOD CITY, CA 94061

Click here for map
Residential Home
$1,550,000
1,030 Sq Feet
3 Bedrooms
1 Bathroom
1 Partial Bath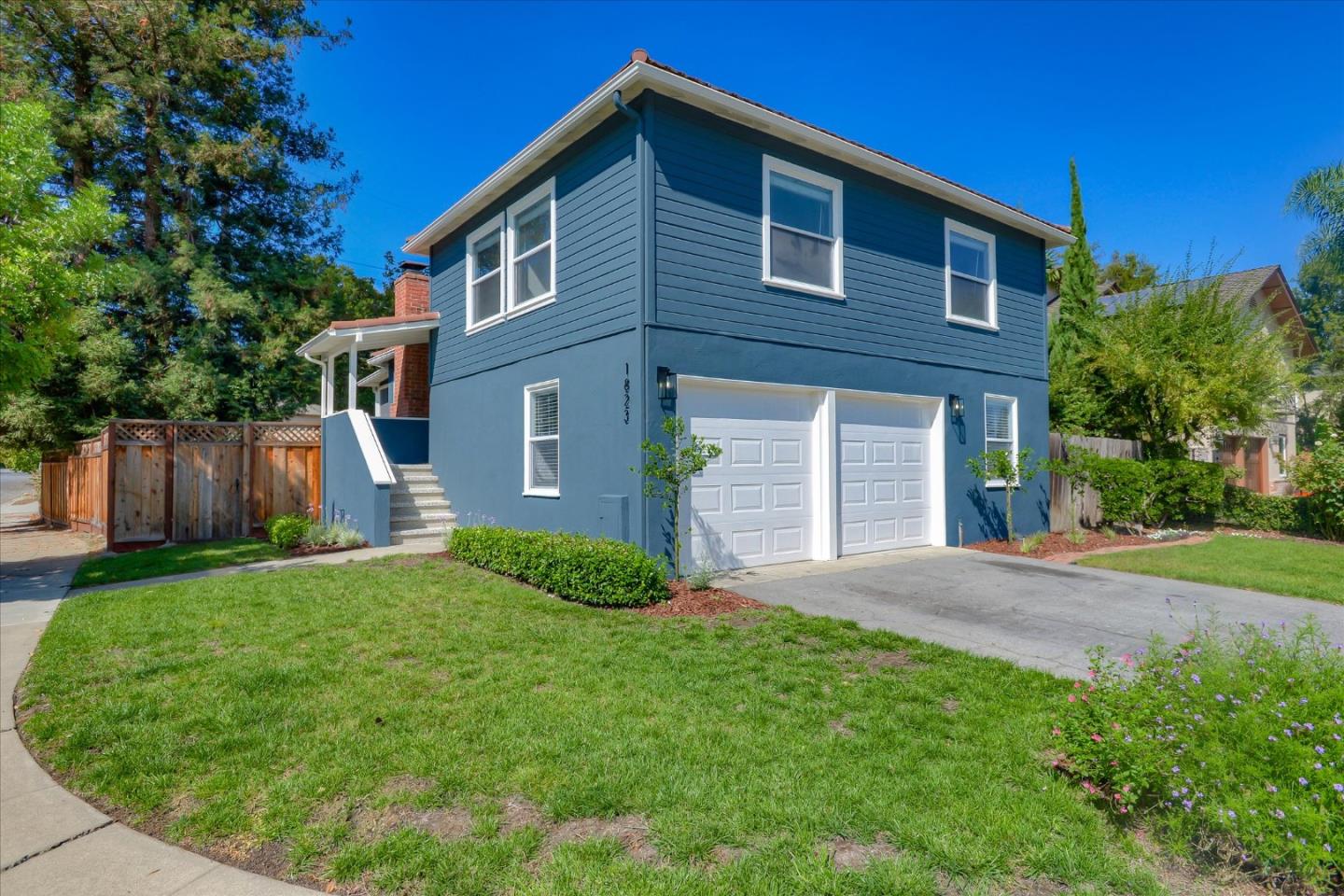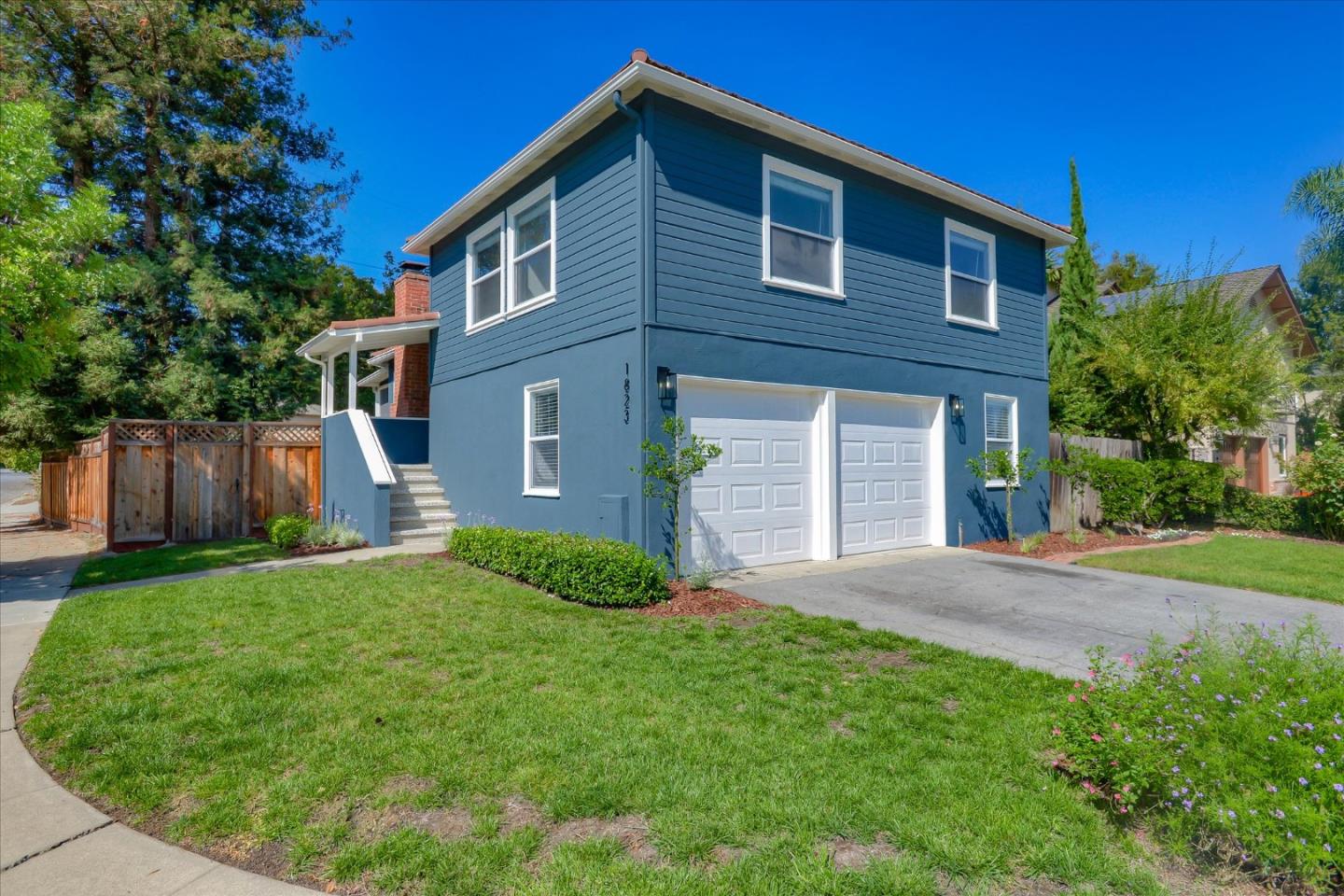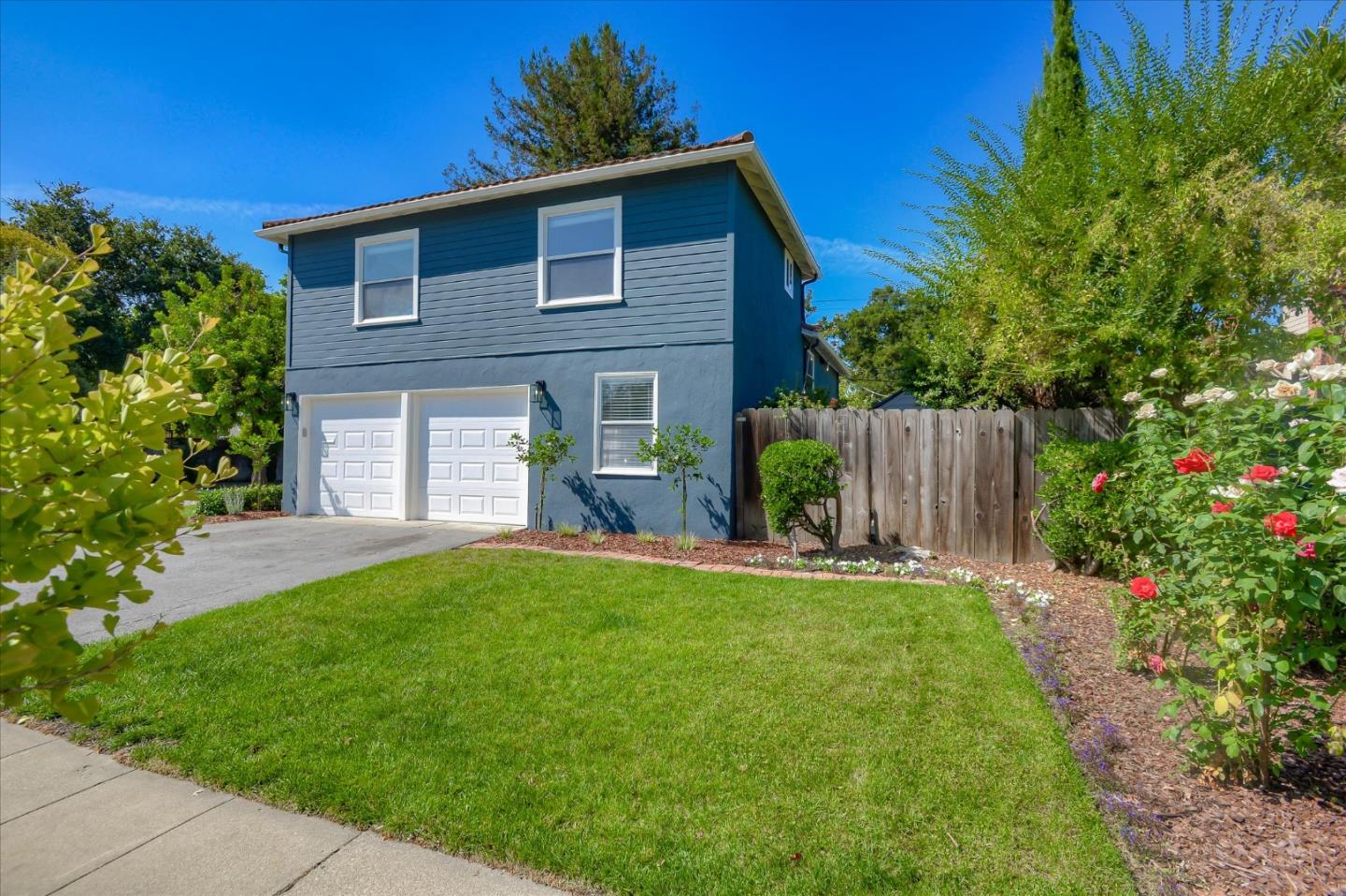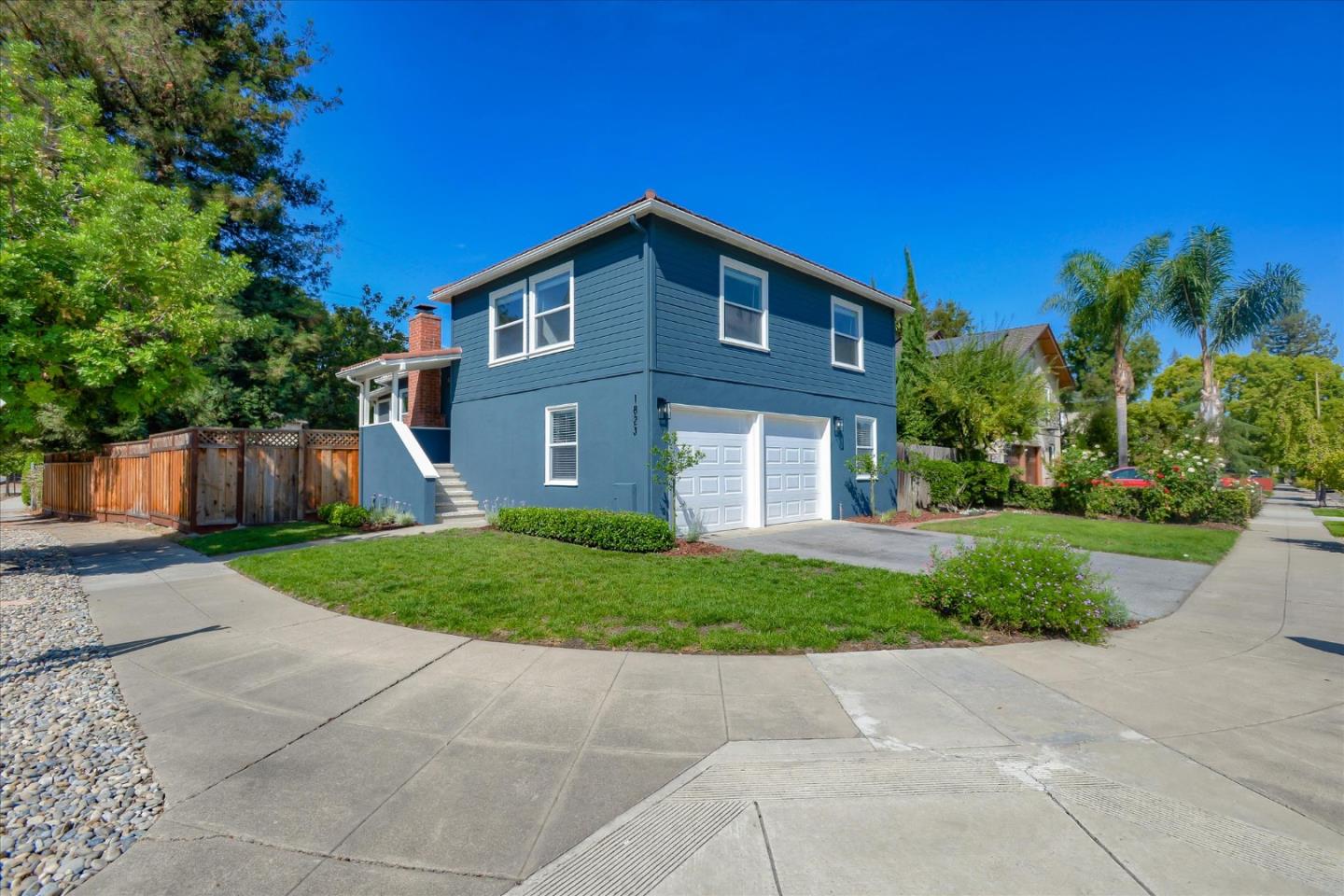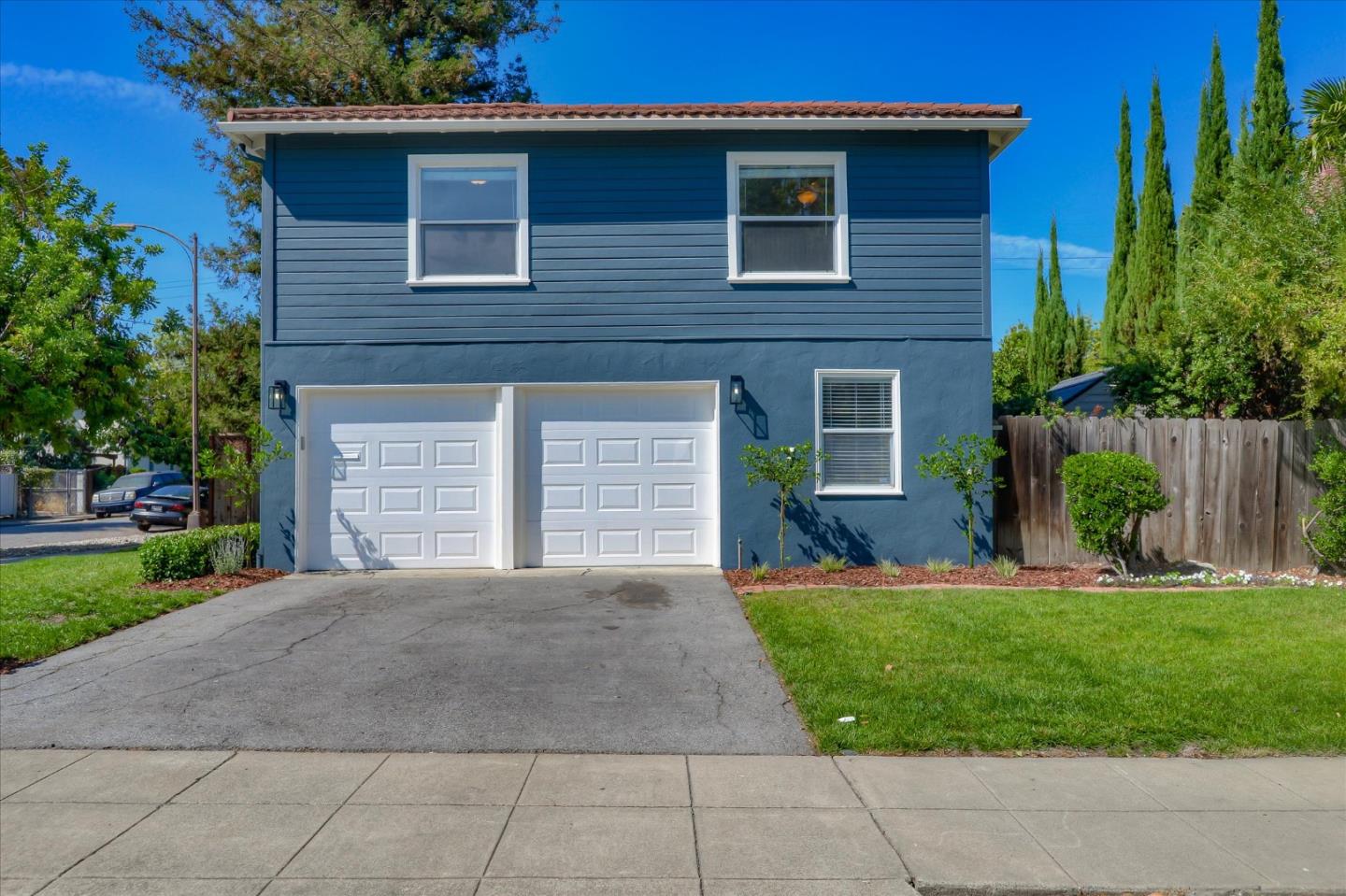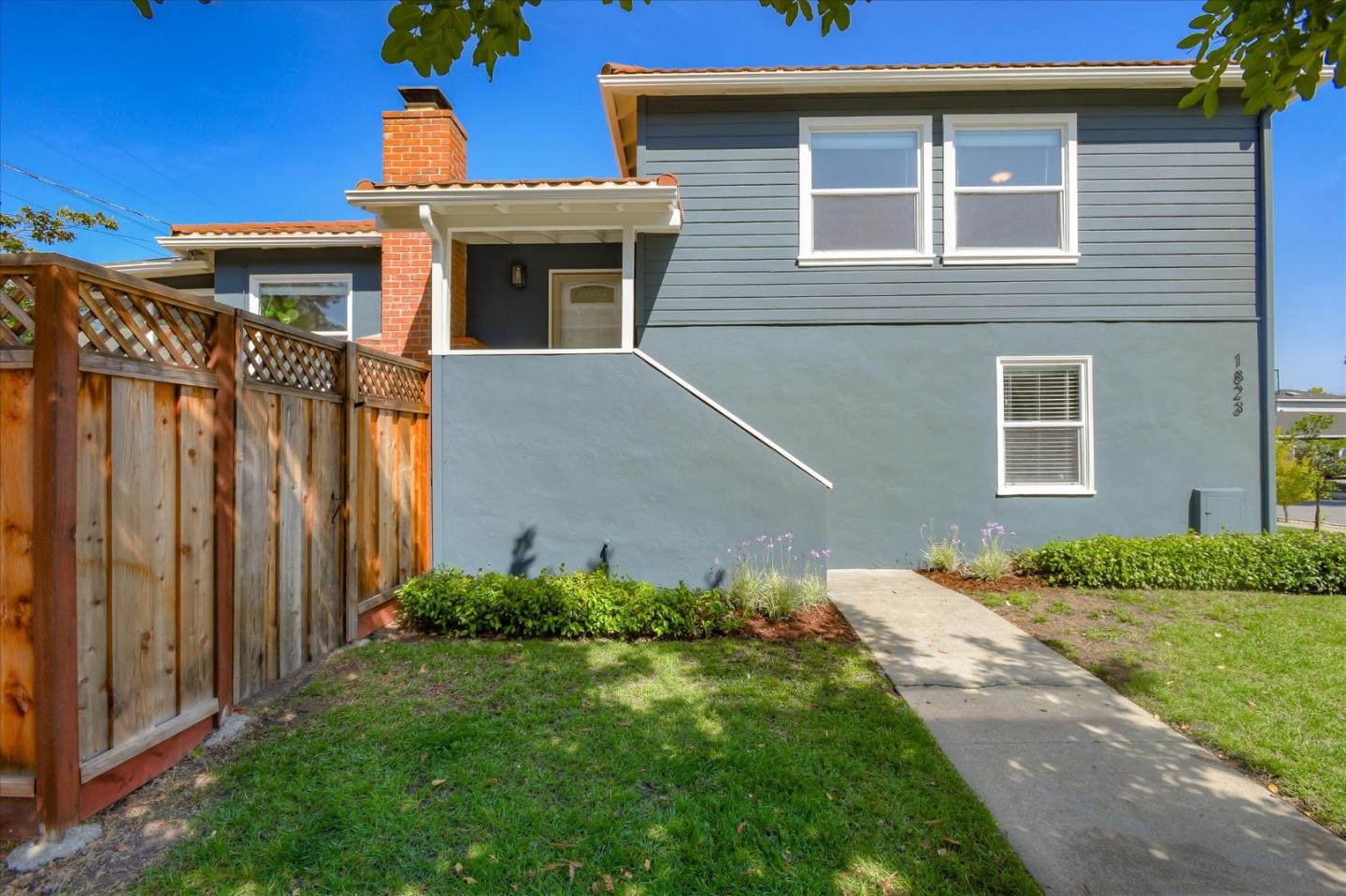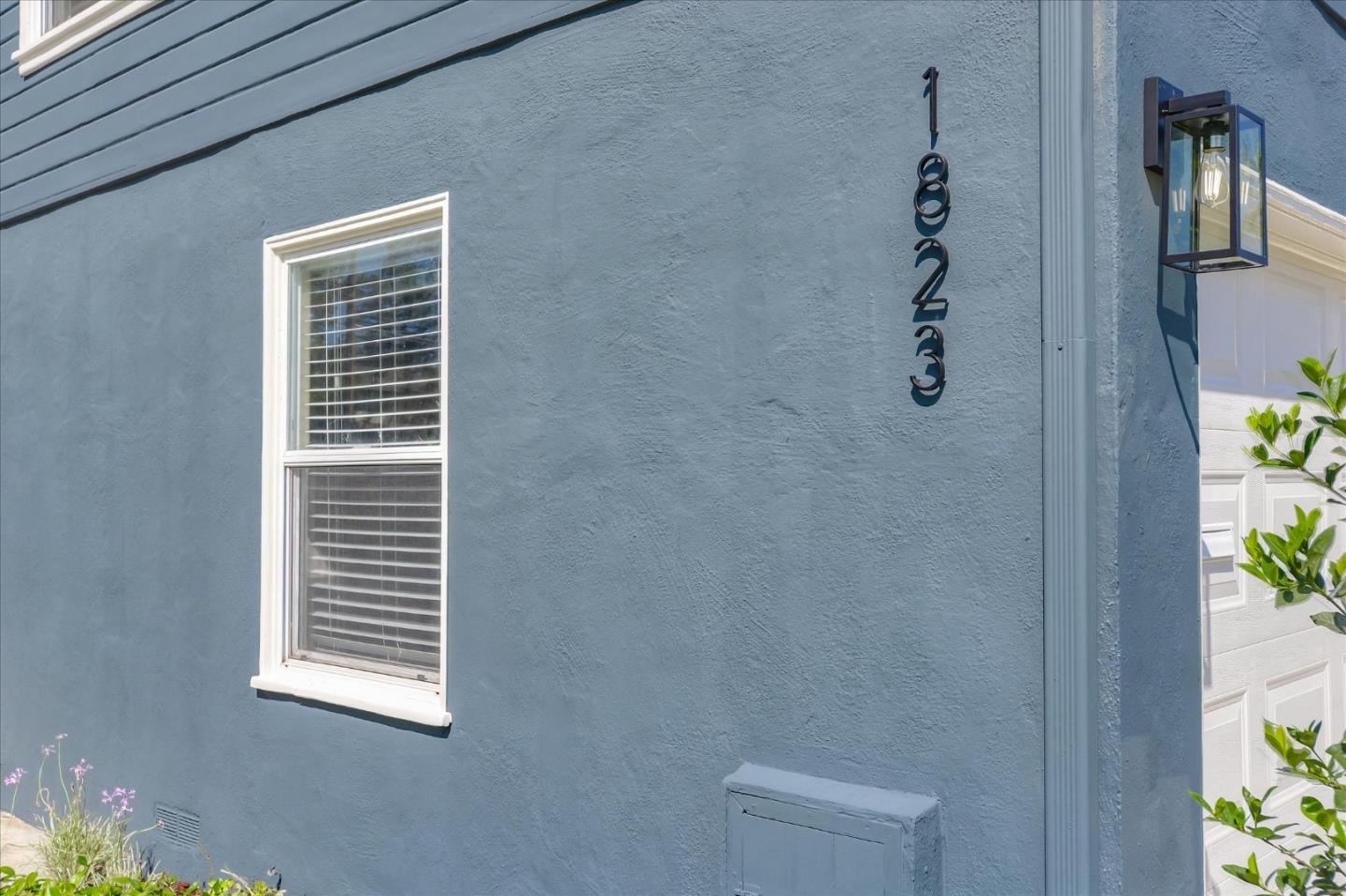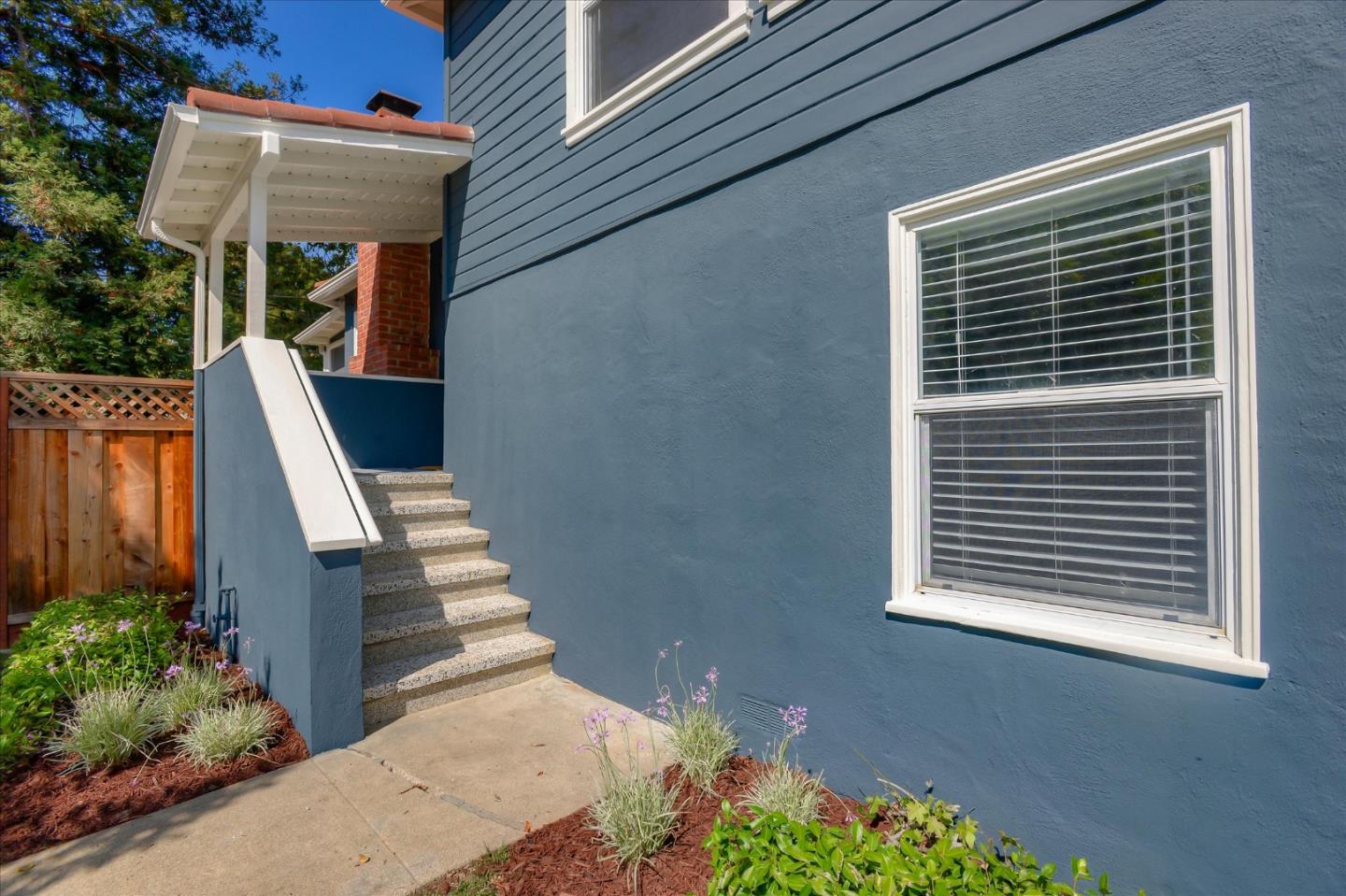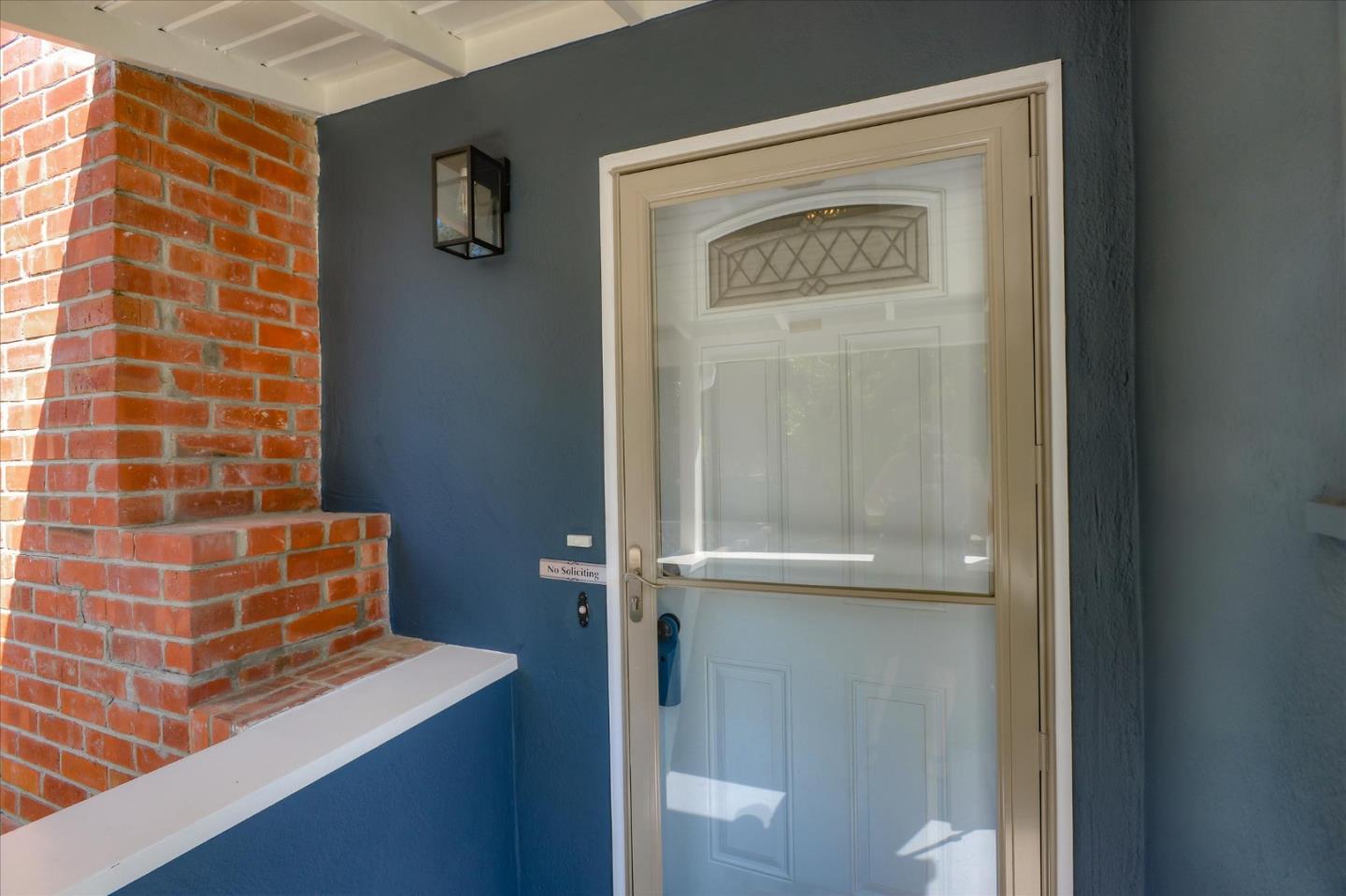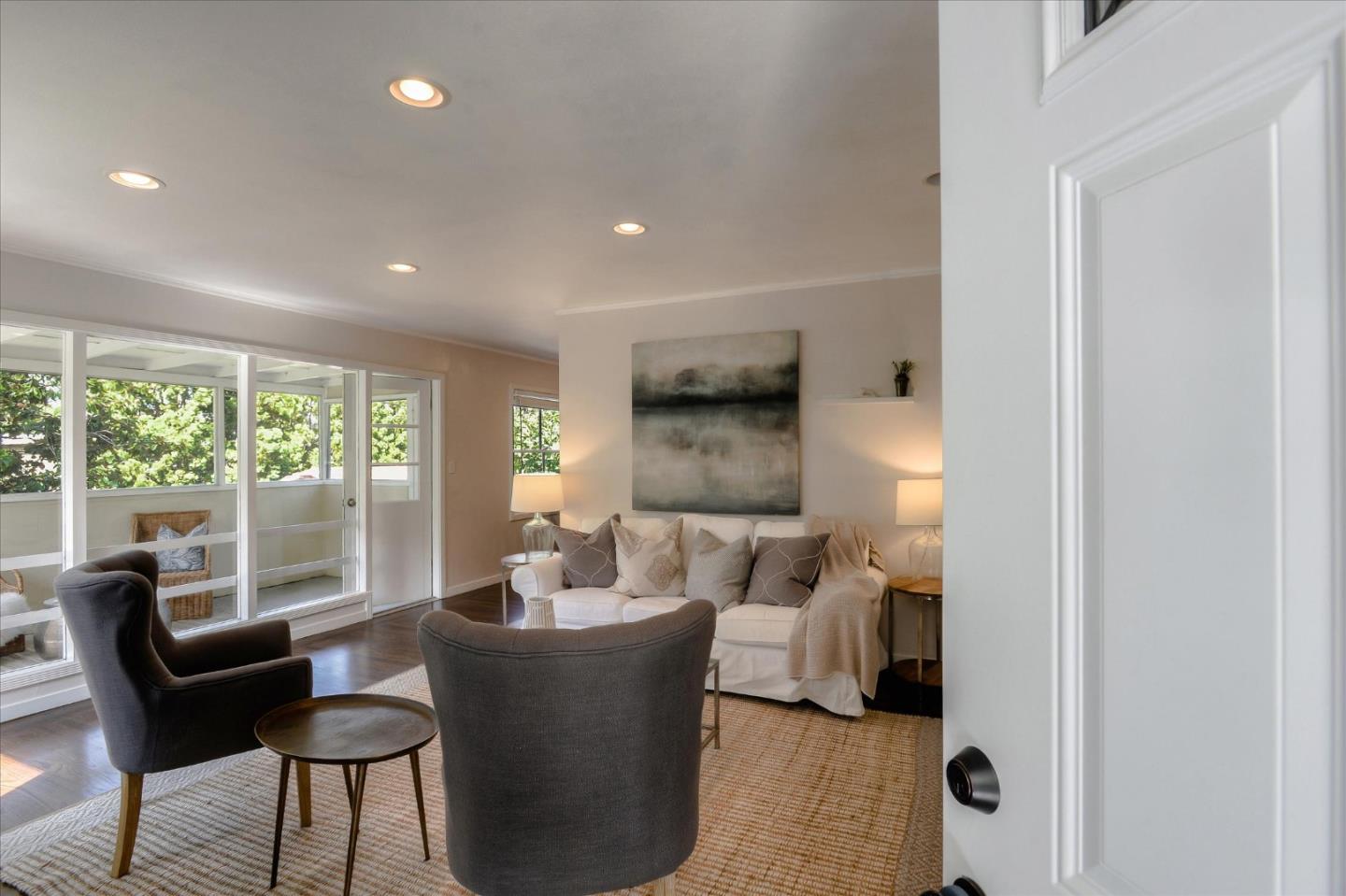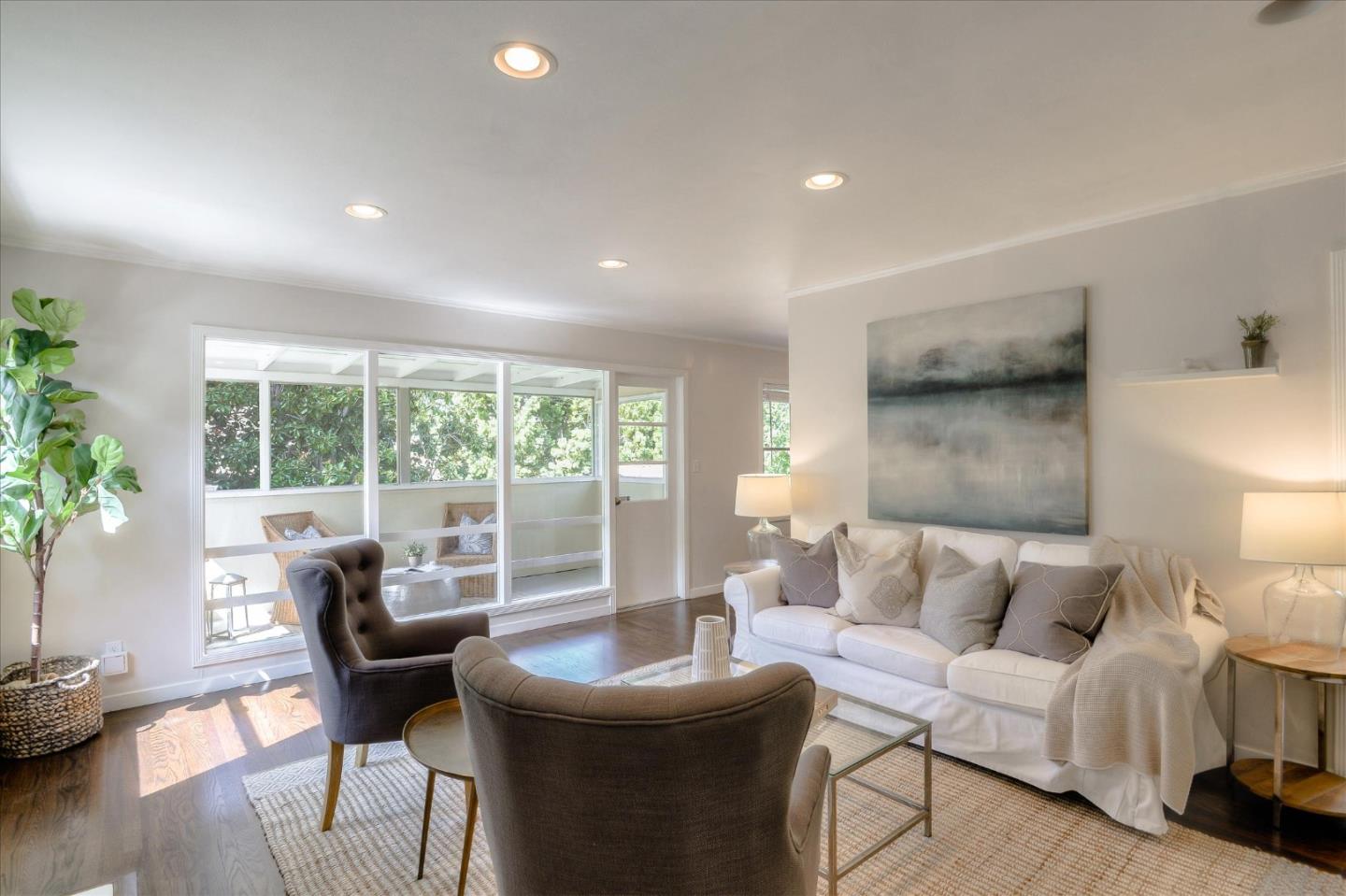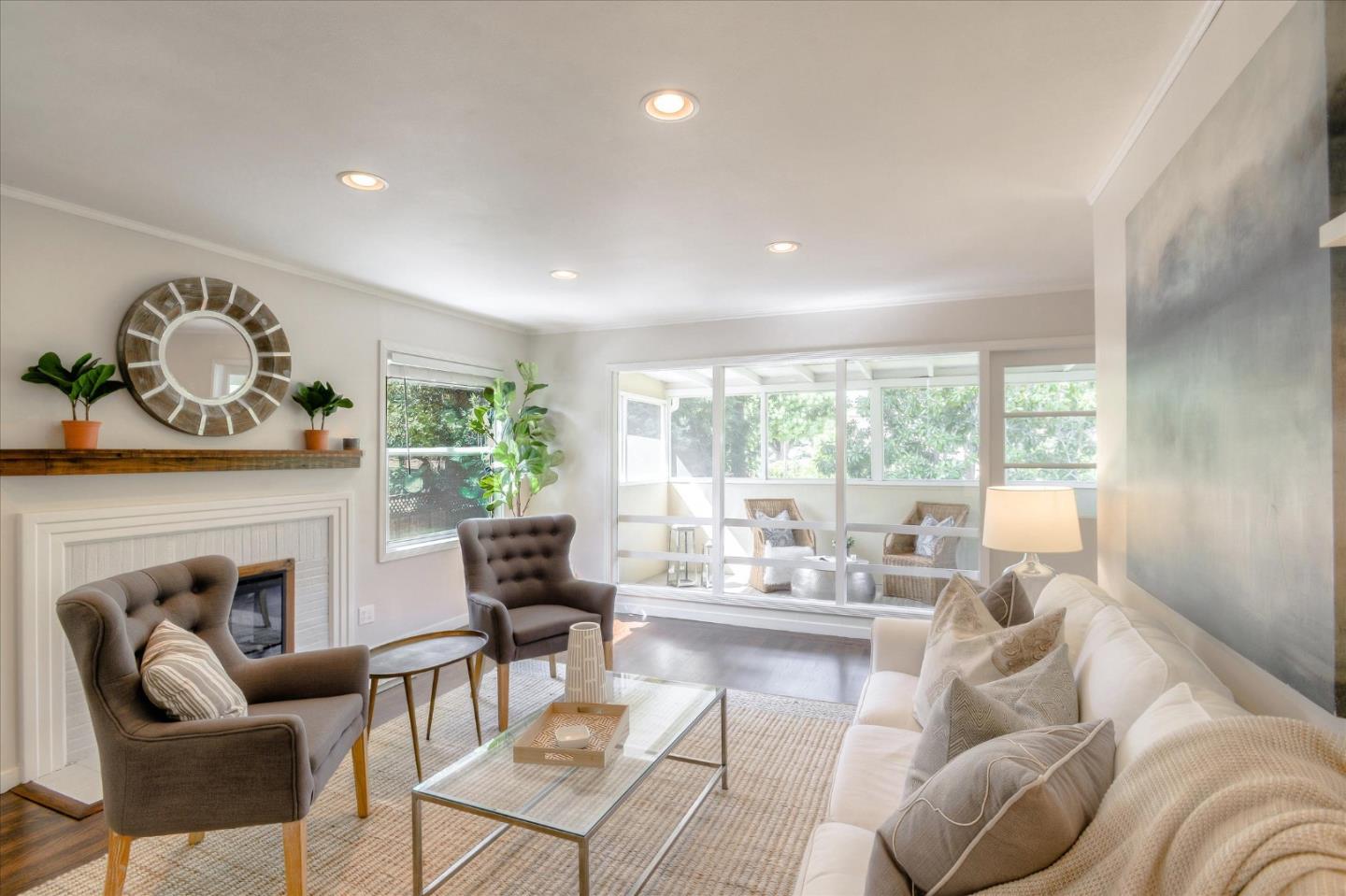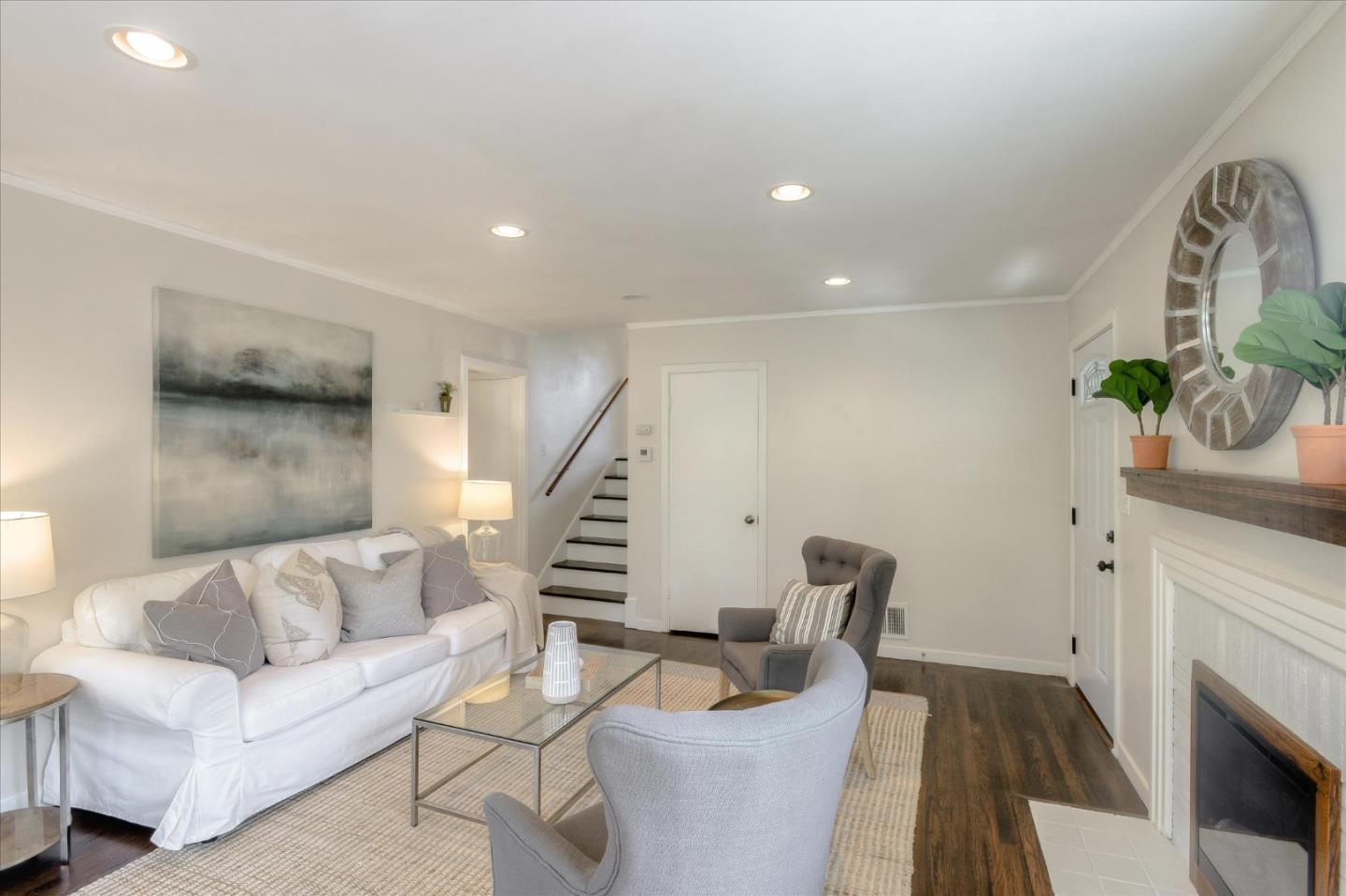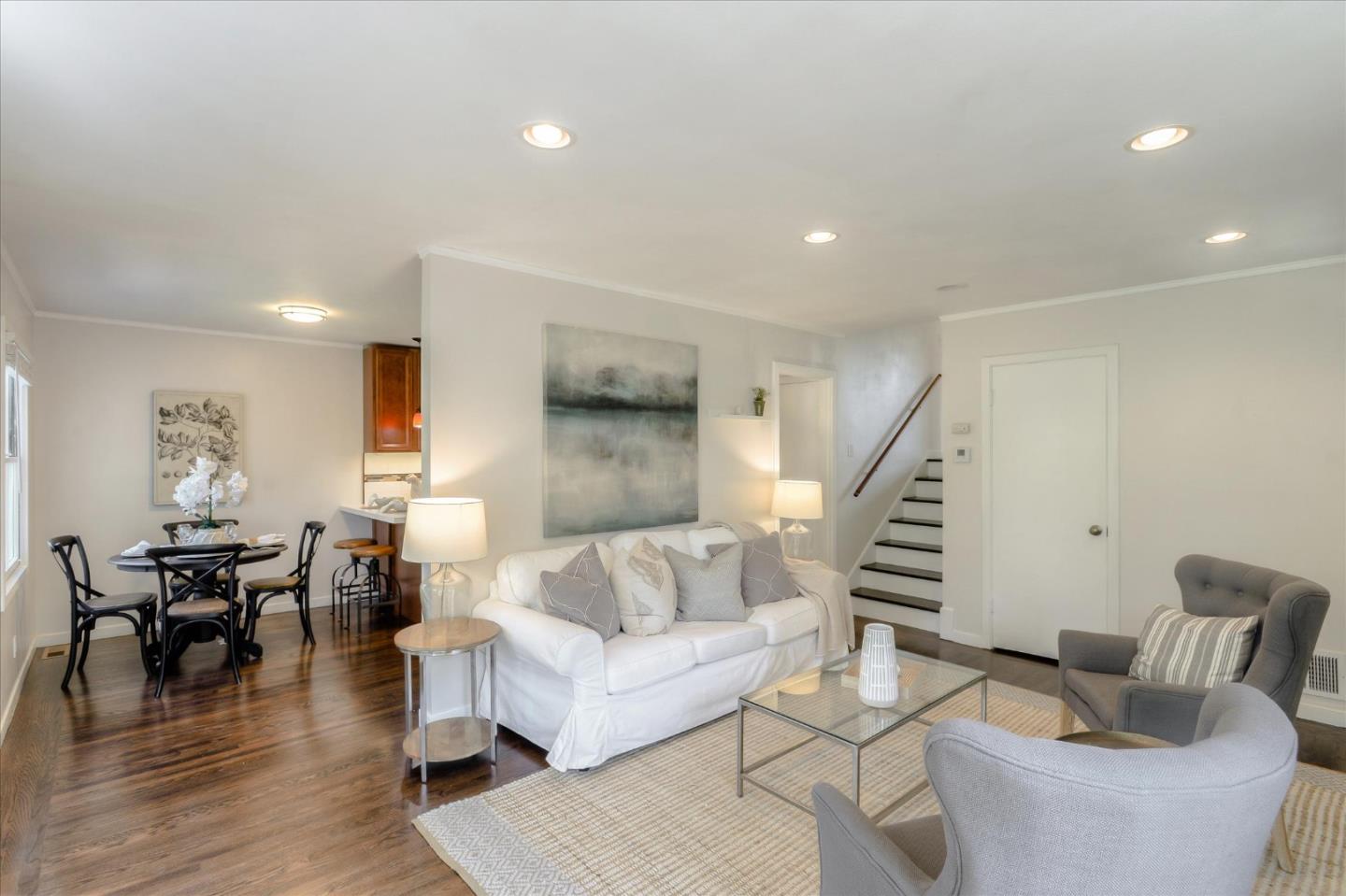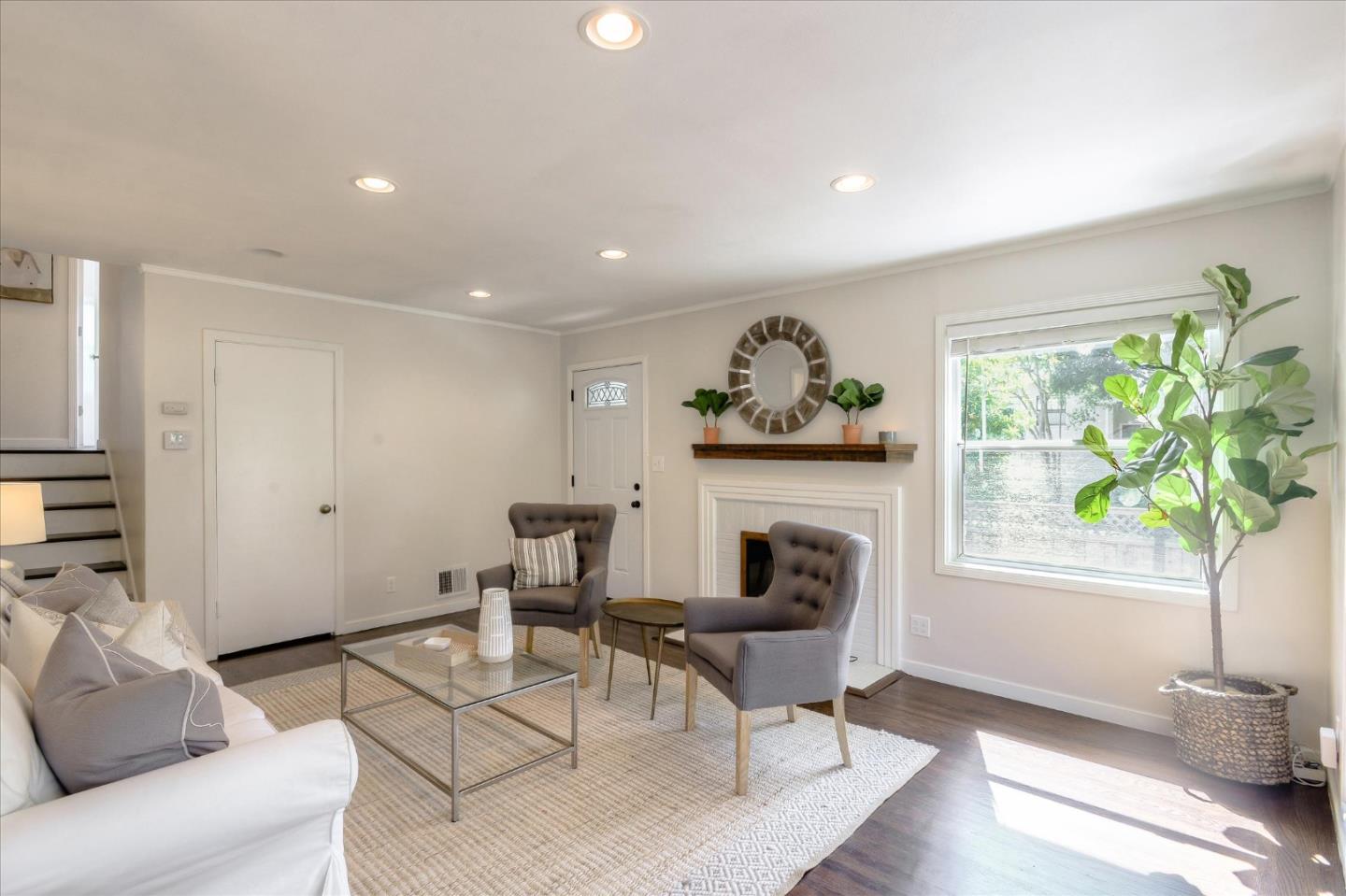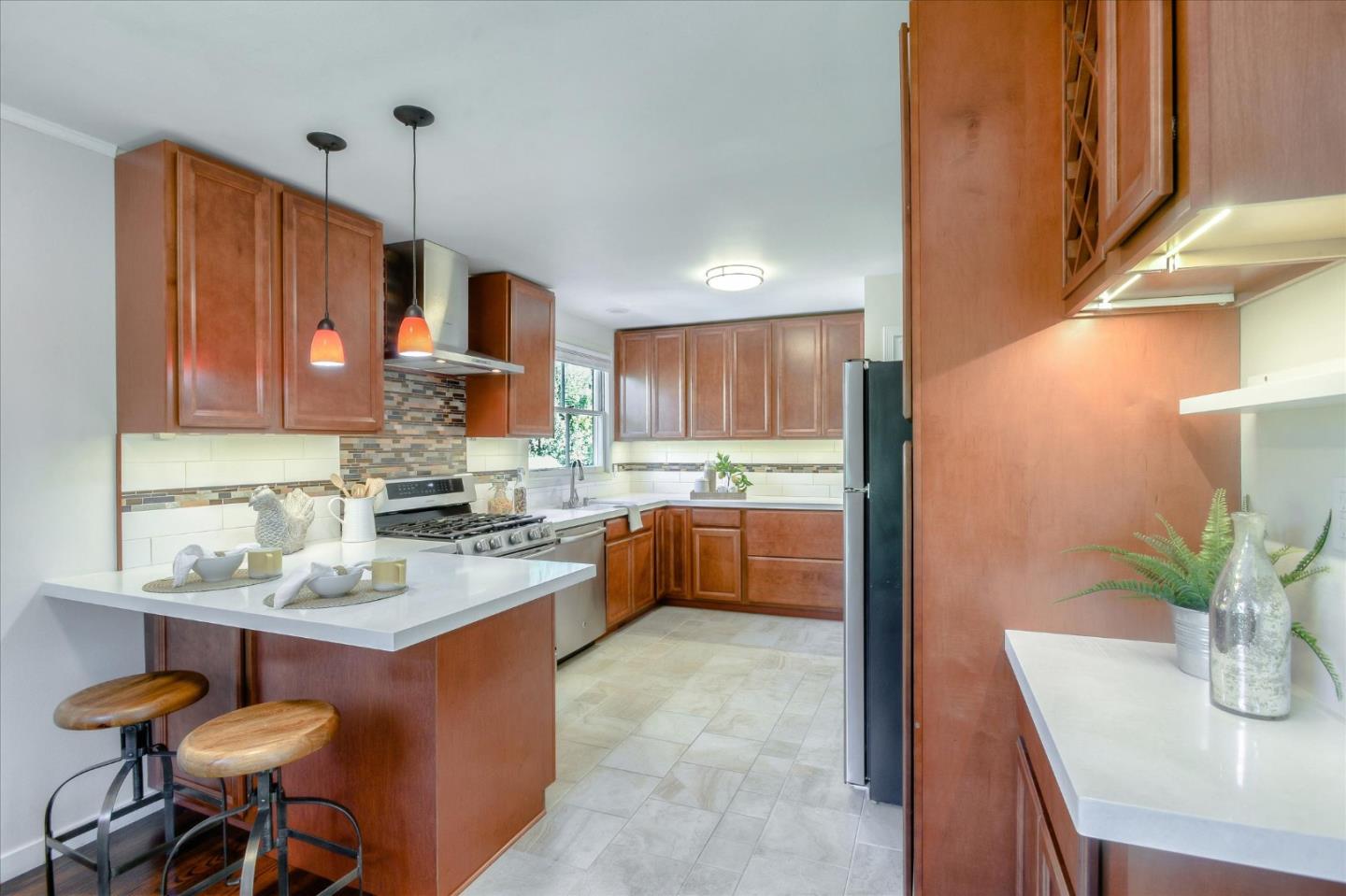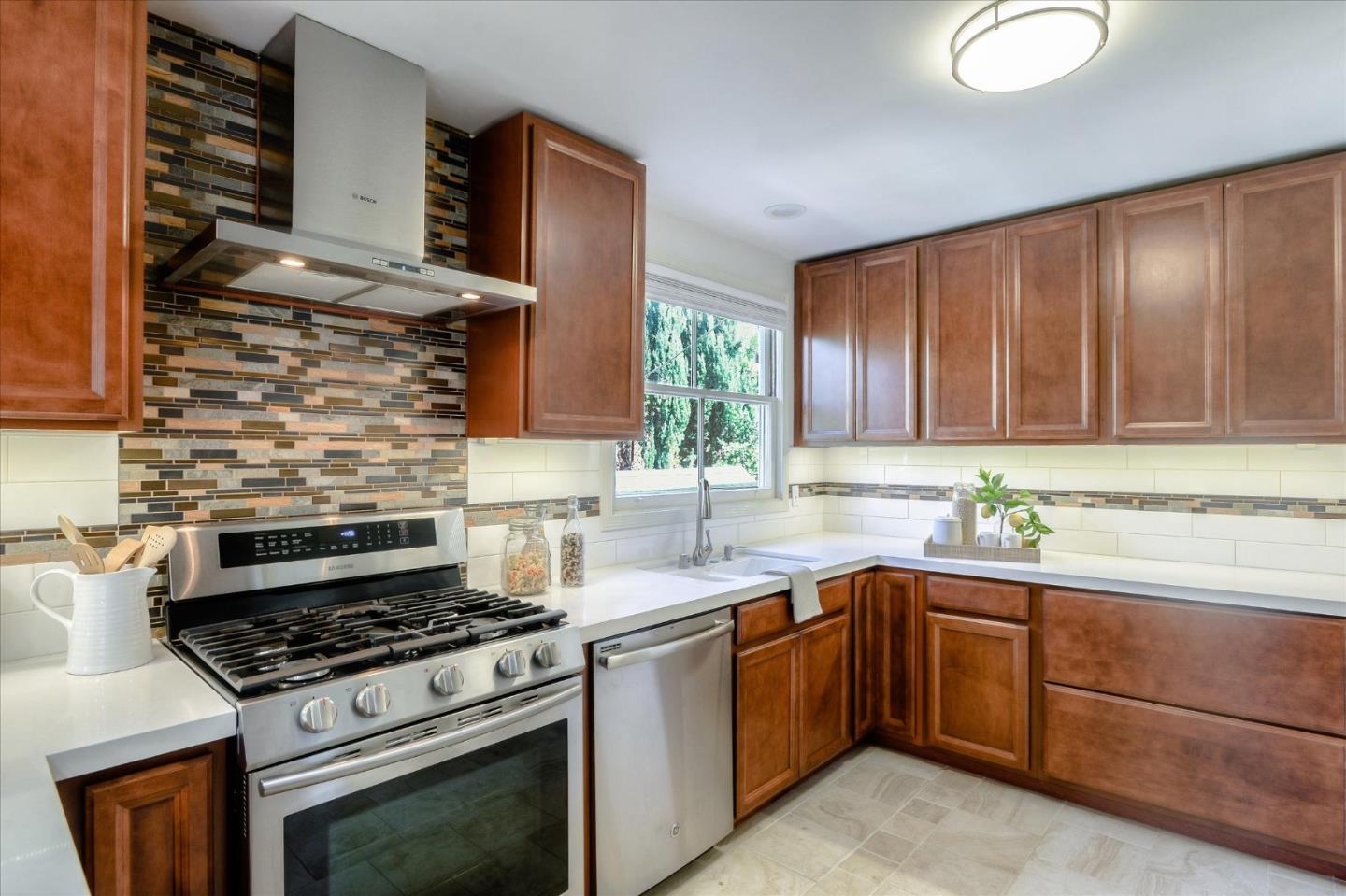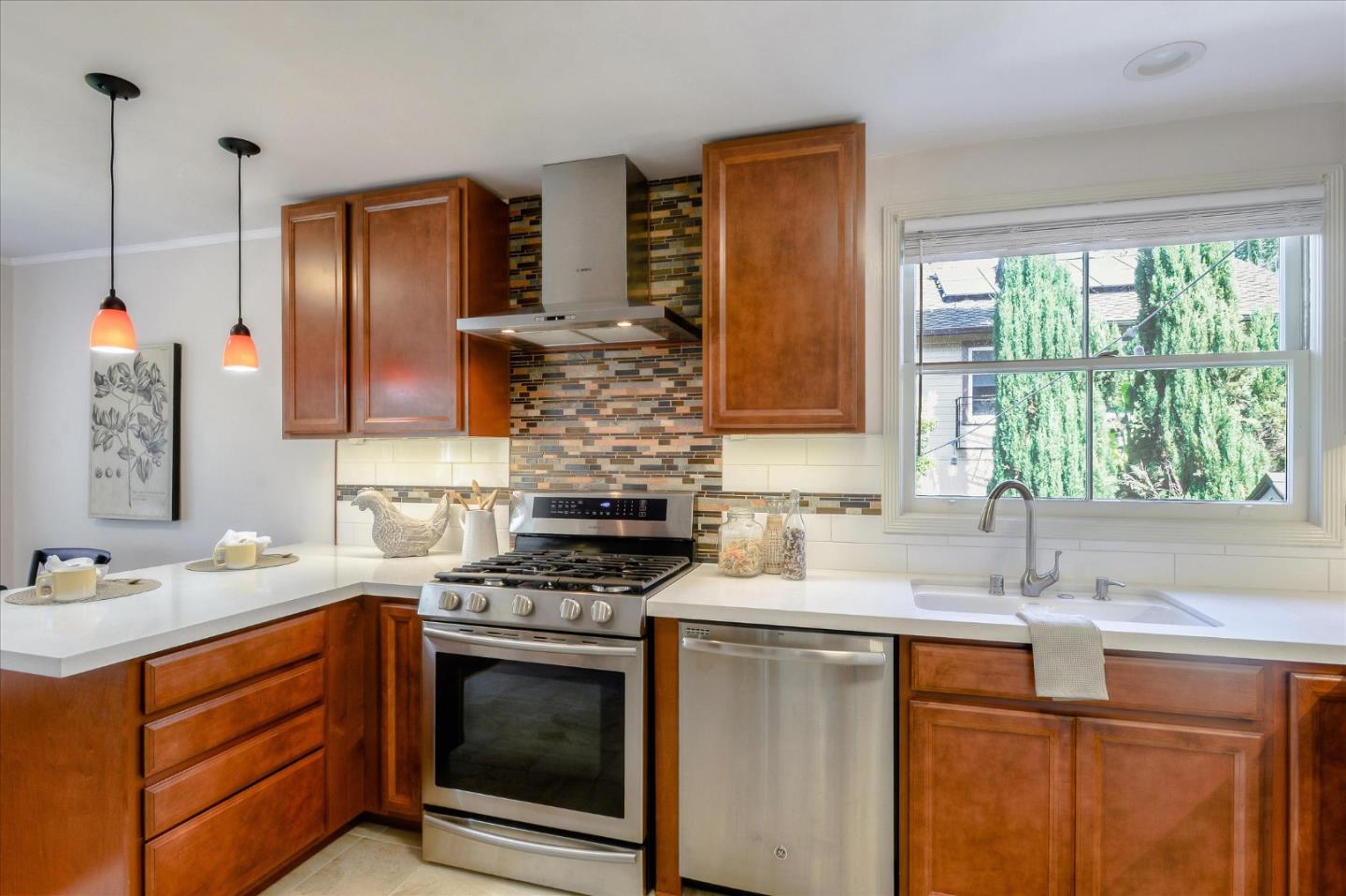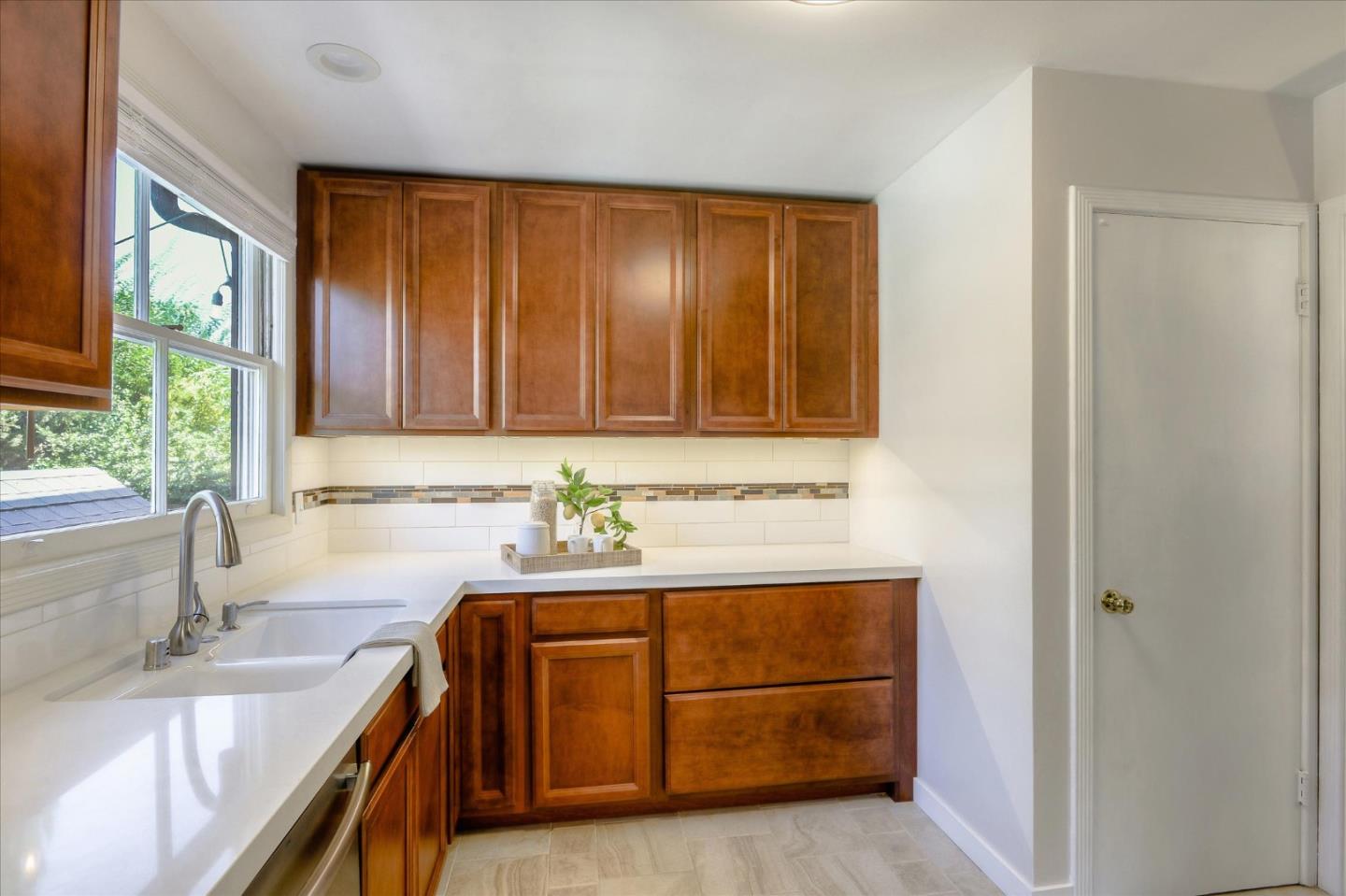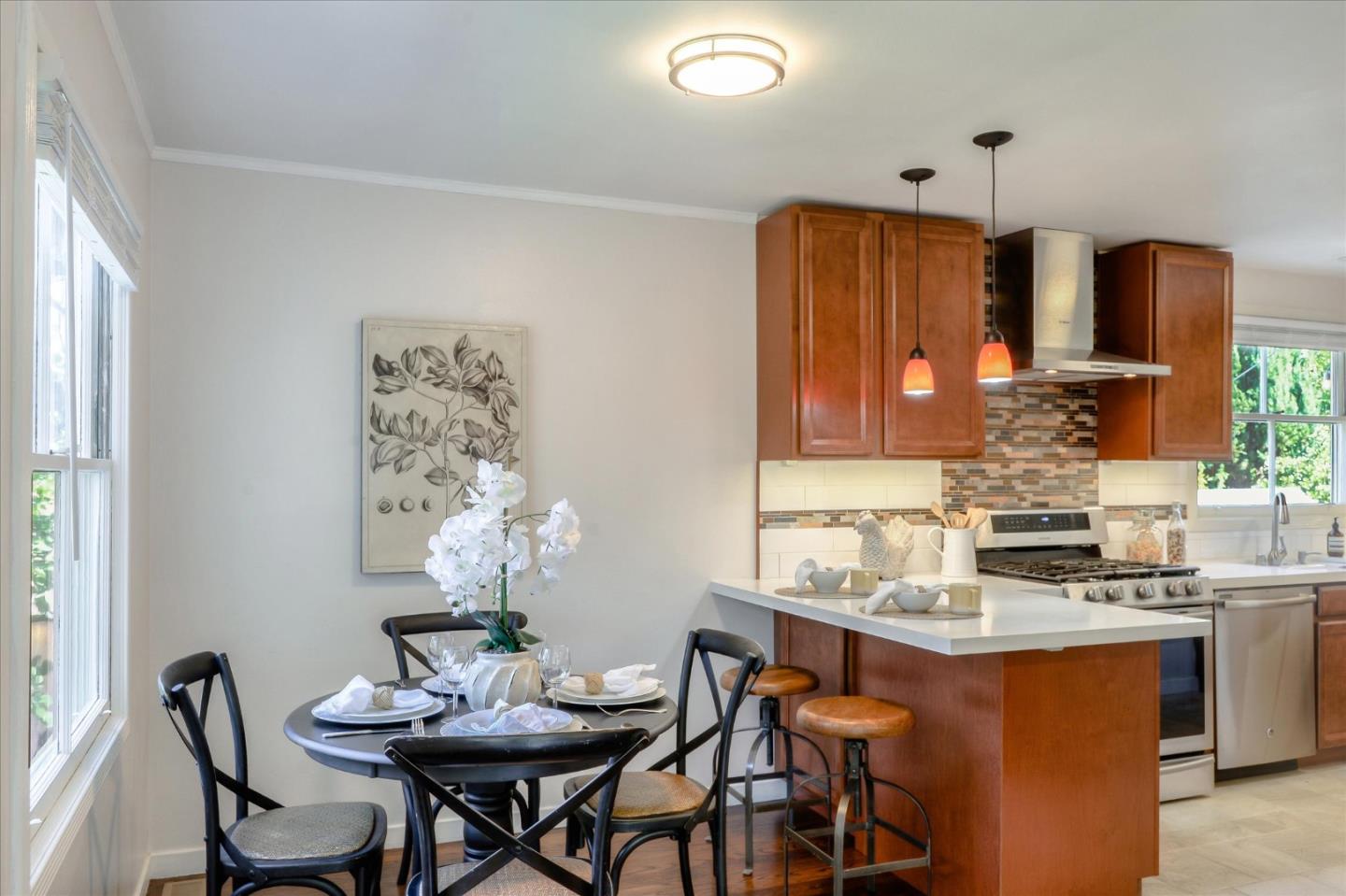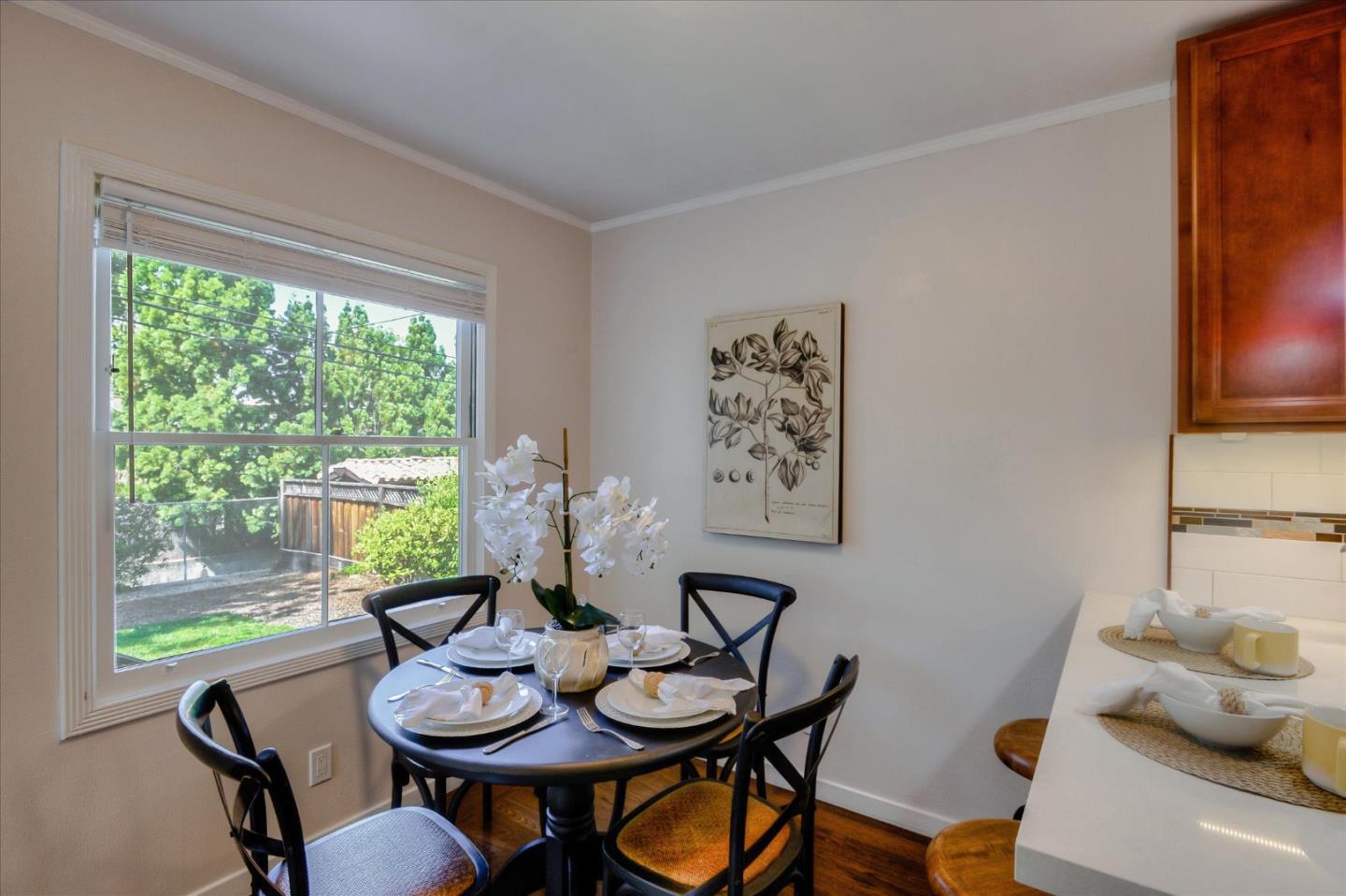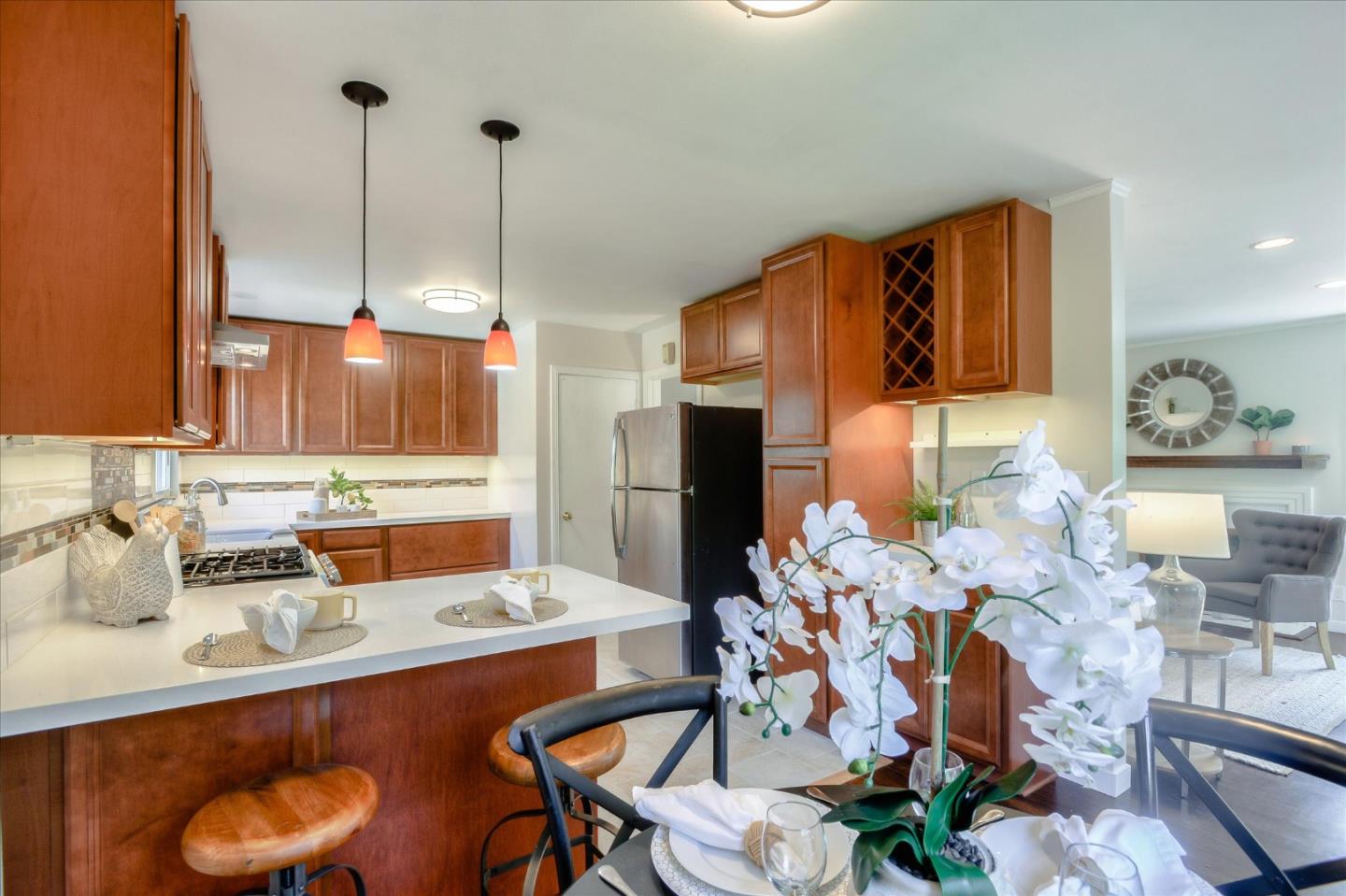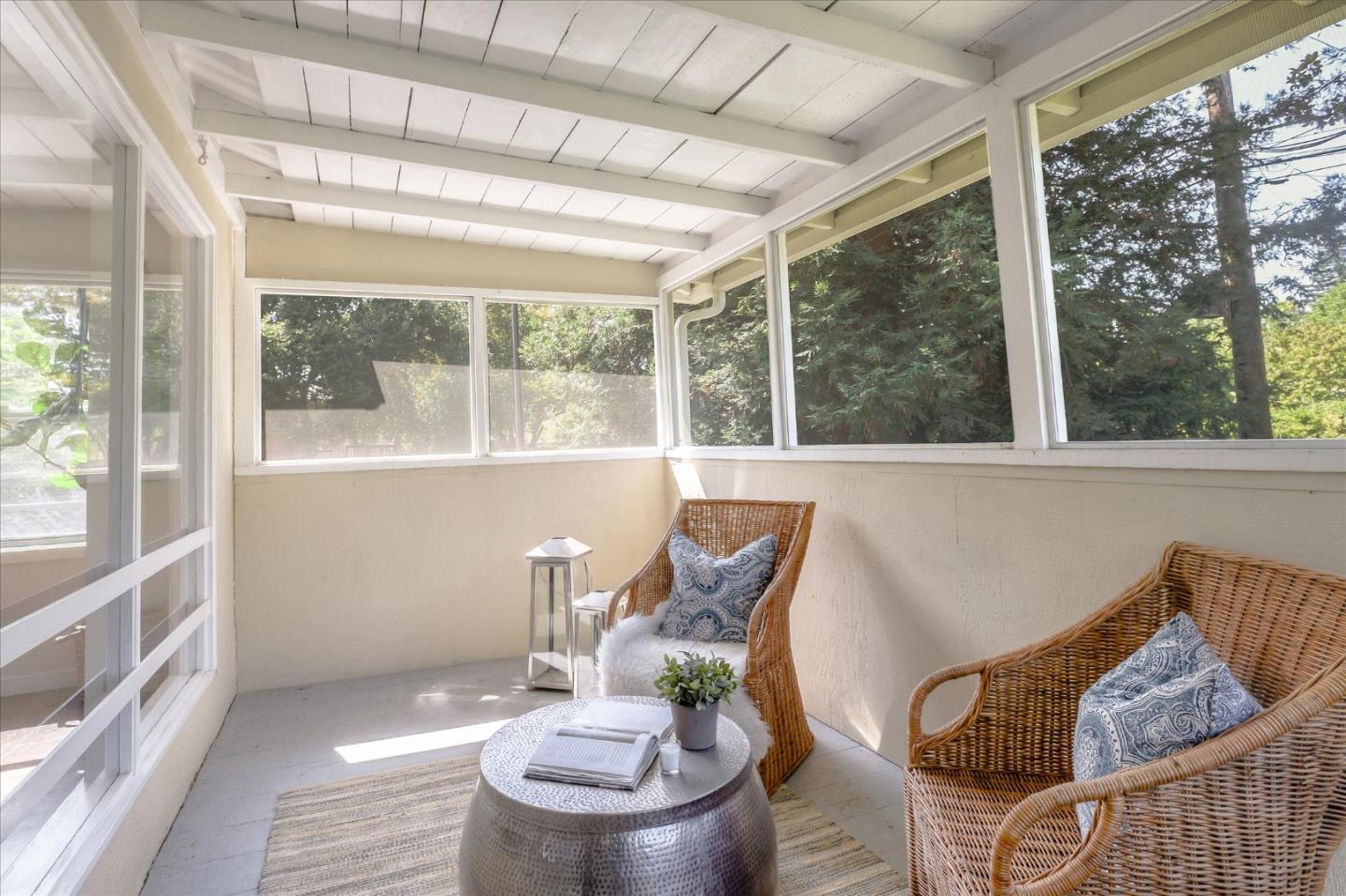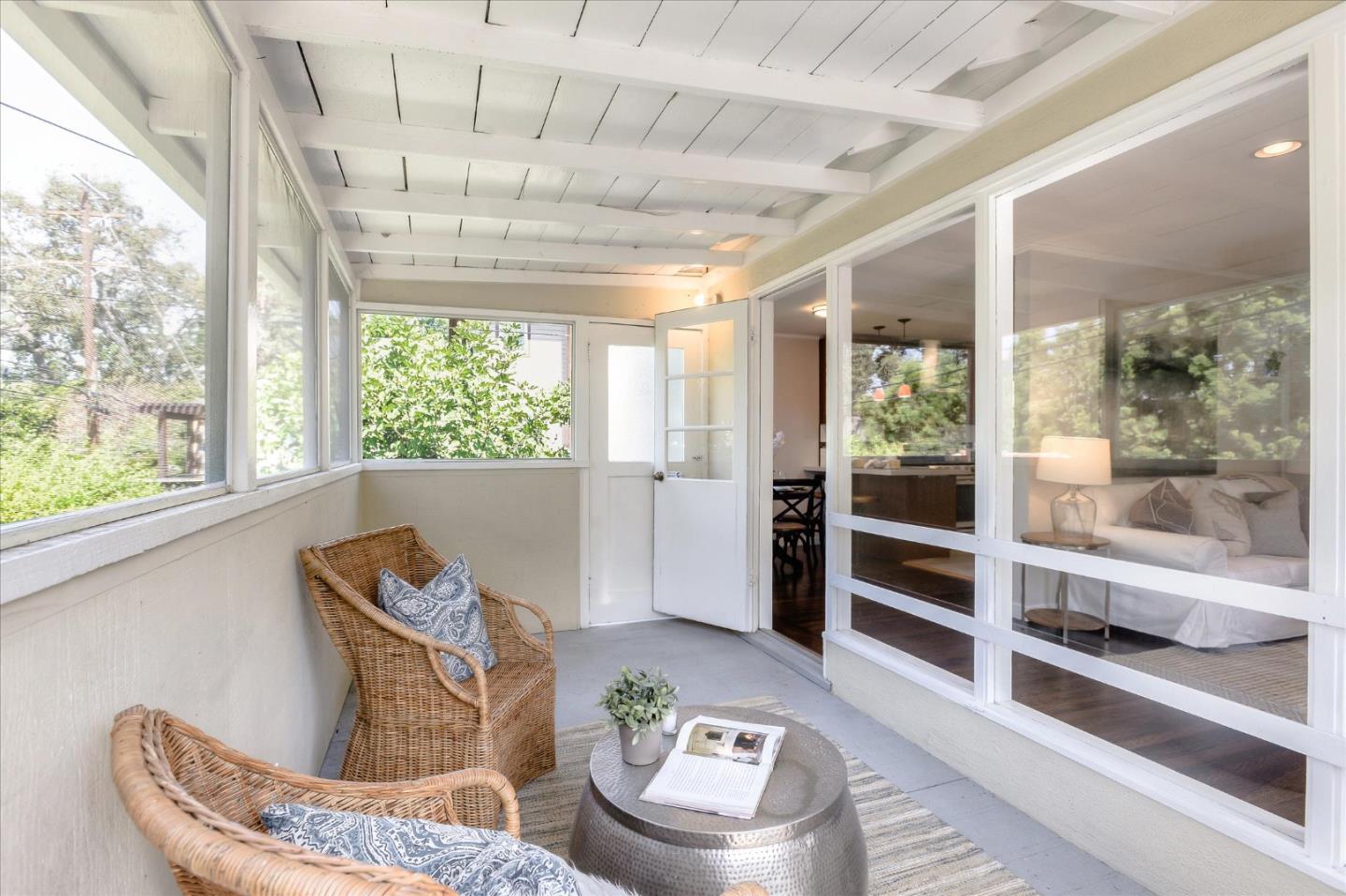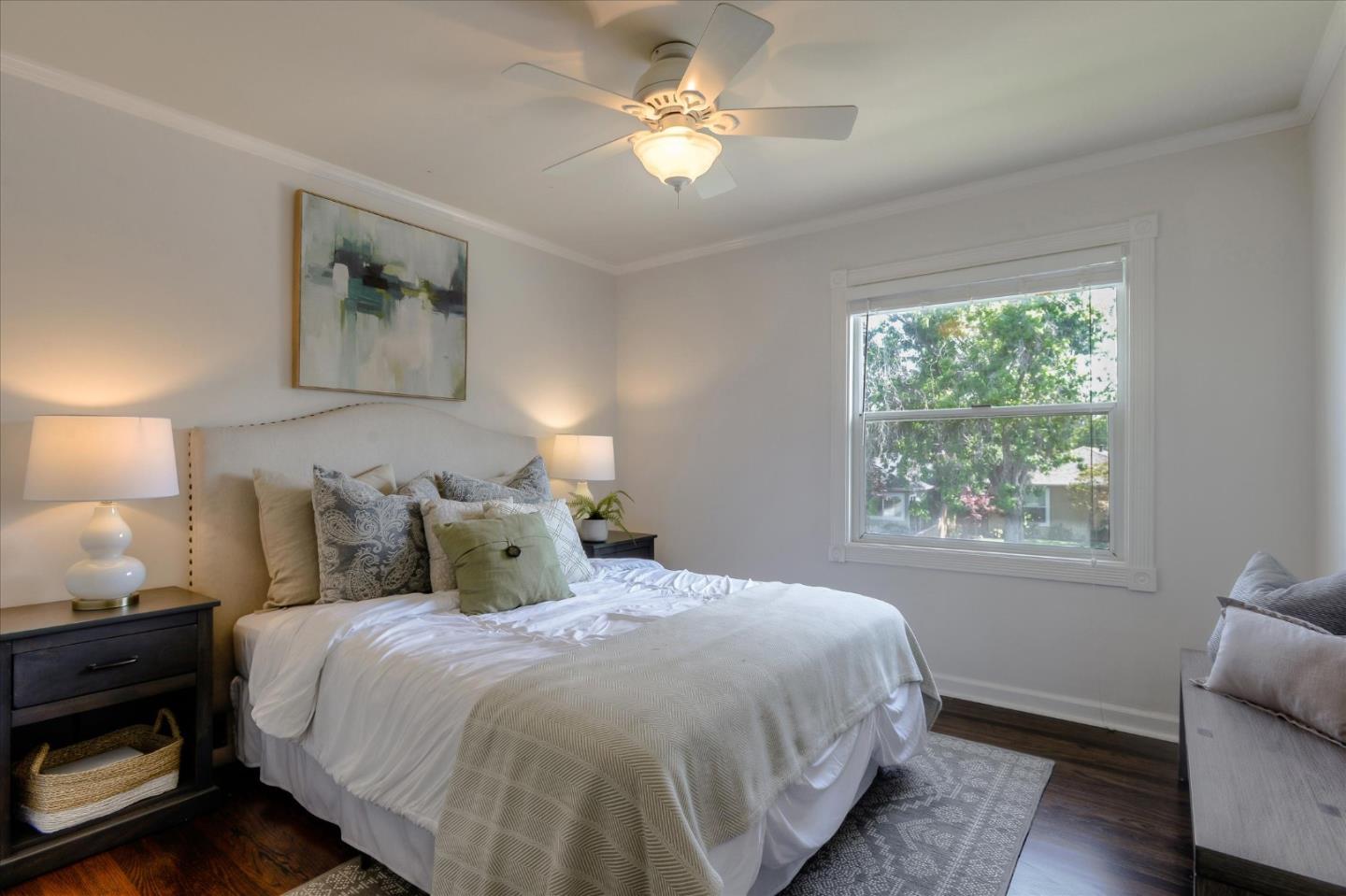 Details:
Lot Sq Feet:
7,080
Fireplaces:
1
HOA?
No
Bank Owned?
No
Status:
Active
Remarks:
Welcome home to this beautifully updated, move-in ready home. Ideally located in the heart of Woodside Plaza, walking distance to schools, parks, shopping, and dining. Recent upgrades include: remodeled kitchen, remodeled baths, air conditioning, exterior designer choice paint, exterior lighting, just to name a few. The oversized lot allows plenty of space for alfresco lounging and play space. Three bedrooms and one bathroom upstairs and living, dining and kitchen downstairs provides a functional and efficient layout. There is an additional screened in porch for extra seating, office or flexible space. This home shows beautifully and will not disappoint!
There are currently no open houses for this property. Please contact
JJ Team:Jones/Cassel
to schedule an appointment.