<![CDATA[ var dwellicious_data = { "address": "248 Exeter Avenue ", "city": "SAN CARLOS", "state": "CA", "zip": "94070", "zip4": "", "area": "", "subdivision": "", "county": "", "price": "2695000", "beds": "3", "baths": "2", "sqft": "2345", "lotsize": "16800", "yearbuilt": "1948-01-01", "proptype": "Residential", "mlsnum": "ML81800741", "active": true, "remarks": "Bay Views! Unique Adobe home! Built in 1948 & extensively remodeled in 2010! Only a special few will resonate to the large Lving and Dining rooms opening to the Chef's Kitchen and boasting expanive views of the hills & Bay. Light, open & immaculately kept! Additional features are a MBR Suite w/ Den/Office, 2 more Bedrooms, plus spotless Hall Bath, original tile & newer hardwood floors, radiant heat, circulating water system, storage galore & large attached garage w/ washer & dryer. Set up on a naturally landscaped 1/3 acre lot in peaceful and lush Devonshire canyon ... lots of parking too! Huge front deck & private rear patio invite outdoor living w/ EZ maintenance! This home shows Pride of Ownership & the oversized lot is perfect for the possibility of an ADU or adding more living space. A Prime Location with nearby shopping, transportation, award-winning schools and abundant recreation complete this unique & outstanding package. Just Priceless! The rest is up to your imagination!", "photos": [ { "displayorder": 0, "url": "https://mlslmedia.azureedge.net/property/MLSL/81800741/efbeafb604ae4339985cf27fb28b57ca/2/1", "caption": "" }, "displayorder": 1, "url": "https://mlslmedia.azureedge.net/property/MLSL/81800741/efbeafb604ae4339985cf27fb28b57ca/2/2", "caption": "" }, "displayorder": 2, "url": "https://mlslmedia.azureedge.net/property/MLSL/81800741/efbeafb604ae4339985cf27fb28b57ca/2/3", "caption": "" }, "displayorder": 3, "url": "https://mlslmedia.azureedge.net/property/MLSL/81800741/efbeafb604ae4339985cf27fb28b57ca/2/4", "caption": "" }, "displayorder": 4, "url": "https://mlslmedia.azureedge.net/property/MLSL/81800741/efbeafb604ae4339985cf27fb28b57ca/2/5", "caption": "" }, "displayorder": 5, "url": "https://mlslmedia.azureedge.net/property/MLSL/81800741/efbeafb604ae4339985cf27fb28b57ca/2/6", "caption": "" }, "displayorder": 6, "url": "https://mlslmedia.azureedge.net/property/MLSL/81800741/efbeafb604ae4339985cf27fb28b57ca/2/7", "caption": "" }, "displayorder": 7, "url": "https://mlslmedia.azureedge.net/property/MLSL/81800741/efbeafb604ae4339985cf27fb28b57ca/2/8", "caption": "" }, "displayorder": 8, "url": "https://mlslmedia.azureedge.net/property/MLSL/81800741/efbeafb604ae4339985cf27fb28b57ca/2/9", "caption": "" }, "displayorder": 9, "url": "https://mlslmedia.azureedge.net/property/MLSL/81800741/efbeafb604ae4339985cf27fb28b57ca/2/10", "caption": "" }, "displayorder": 10, "url": "https://mlslmedia.azureedge.net/property/MLSL/81800741/efbeafb604ae4339985cf27fb28b57ca/2/11", "caption": "" }, "displayorder": 11, "url": "https://mlslmedia.azureedge.net/property/MLSL/81800741/efbeafb604ae4339985cf27fb28b57ca/2/12", "caption": "" }, "displayorder": 12, "url": "https://mlslmedia.azureedge.net/property/MLSL/81800741/efbeafb604ae4339985cf27fb28b57ca/2/13", "caption": "" }, "displayorder": 13, "url": "https://mlslmedia.azureedge.net/property/MLSL/81800741/efbeafb604ae4339985cf27fb28b57ca/2/14", "caption": "" }, "displayorder": 14, "url": "https://mlslmedia.azureedge.net/property/MLSL/81800741/efbeafb604ae4339985cf27fb28b57ca/2/15", "caption": "" }, "displayorder": 15, "url": "https://mlslmedia.azureedge.net/property/MLSL/81800741/efbeafb604ae4339985cf27fb28b57ca/2/16", "caption": "" }, "displayorder": 16, "url": "https://mlslmedia.azureedge.net/property/MLSL/81800741/efbeafb604ae4339985cf27fb28b57ca/2/17", "caption": "" }, "displayorder": 17, "url": "https://mlslmedia.azureedge.net/property/MLSL/81800741/efbeafb604ae4339985cf27fb28b57ca/2/18", "caption": "" }, "displayorder": 18, "url": "https://mlslmedia.azureedge.net/property/MLSL/81800741/efbeafb604ae4339985cf27fb28b57ca/2/19", "caption": "" }, "displayorder": 19, "url": "https://mlslmedia.azureedge.net/property/MLSL/81800741/efbeafb604ae4339985cf27fb28b57ca/2/20", "caption": "" }, "displayorder": 20, "url": "https://mlslmedia.azureedge.net/property/MLSL/81800741/efbeafb604ae4339985cf27fb28b57ca/2/21", "caption": "" }, "displayorder": 21, "url": "https://mlslmedia.azureedge.net/property/MLSL/81800741/efbeafb604ae4339985cf27fb28b57ca/2/22", "caption": "" }, "displayorder": 22, "url": "https://mlslmedia.azureedge.net/property/MLSL/81800741/efbeafb604ae4339985cf27fb28b57ca/2/23", "caption": "" }, "displayorder": 23, "url": "https://mlslmedia.azureedge.net/property/MLSL/81800741/efbeafb604ae4339985cf27fb28b57ca/2/24", "caption": "" }, "displayorder": 24, "url": "https://mlslmedia.azureedge.net/property/MLSL/81800741/efbeafb604ae4339985cf27fb28b57ca/2/25", "caption": "" }, "displayorder": 25, "url": "https://mlslmedia.azureedge.net/property/MLSL/81800741/efbeafb604ae4339985cf27fb28b57ca/2/26", "caption": "" }, "displayorder": 26, "url": "https://mlslmedia.azureedge.net/property/MLSL/81800741/efbeafb604ae4339985cf27fb28b57ca/2/27", "caption": "" }, "displayorder": 27, "url": "https://mlslmedia.azureedge.net/property/MLSL/81800741/efbeafb604ae4339985cf27fb28b57ca/2/28", "caption": "" } ], "agent": { "name": "Sue Walsh", "phone": "650-619-6796", "email": "sue.walsh@compass.com" }, "broker": { "name": "Compass", "phone": "", "email": "" } }; ]]>
248 Exeter Avenue
SAN CARLOS, CA 94070

Click here for map
Residential Home
$2,695,000
2,345 Sq Feet
3 Bedrooms
2 Bathrooms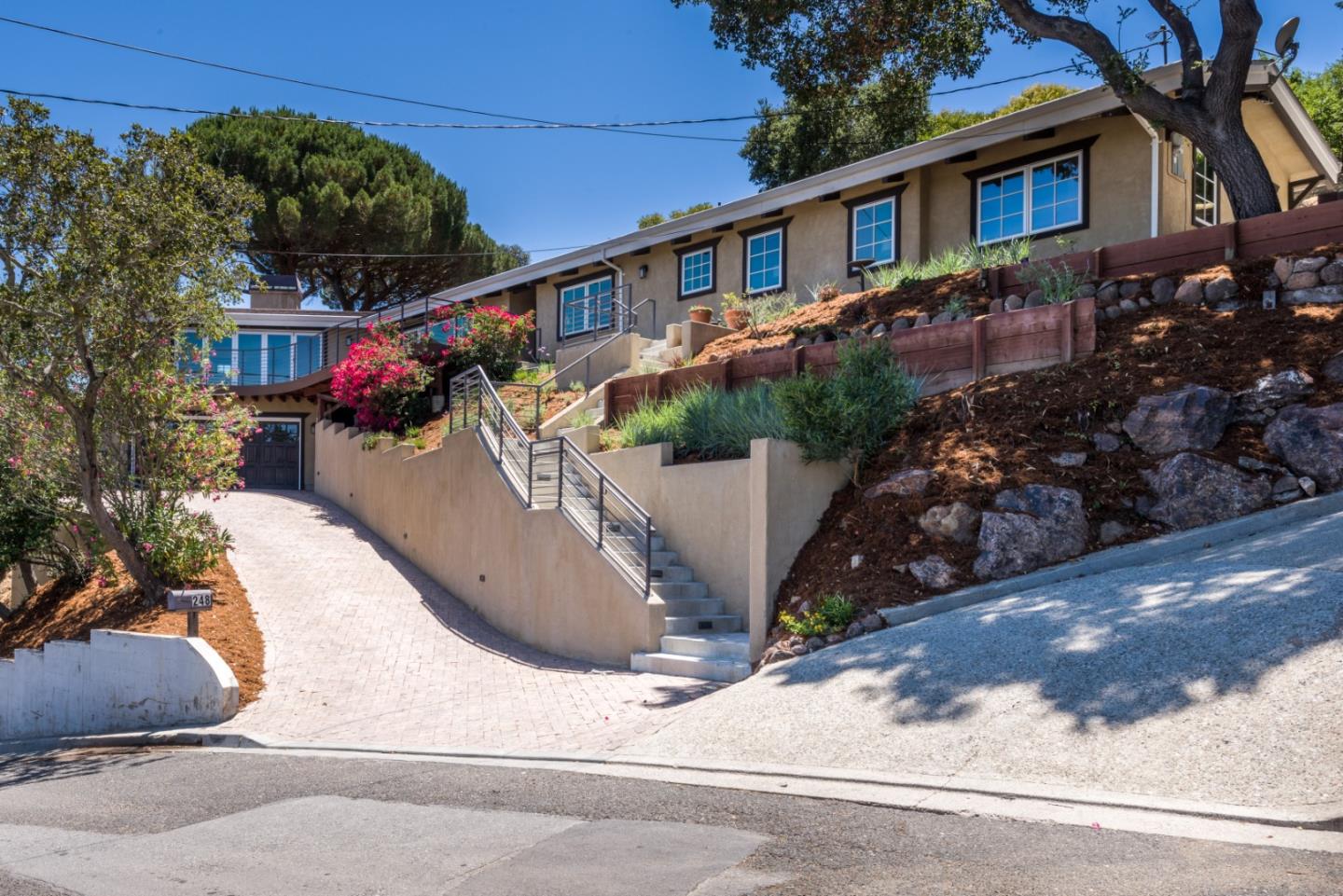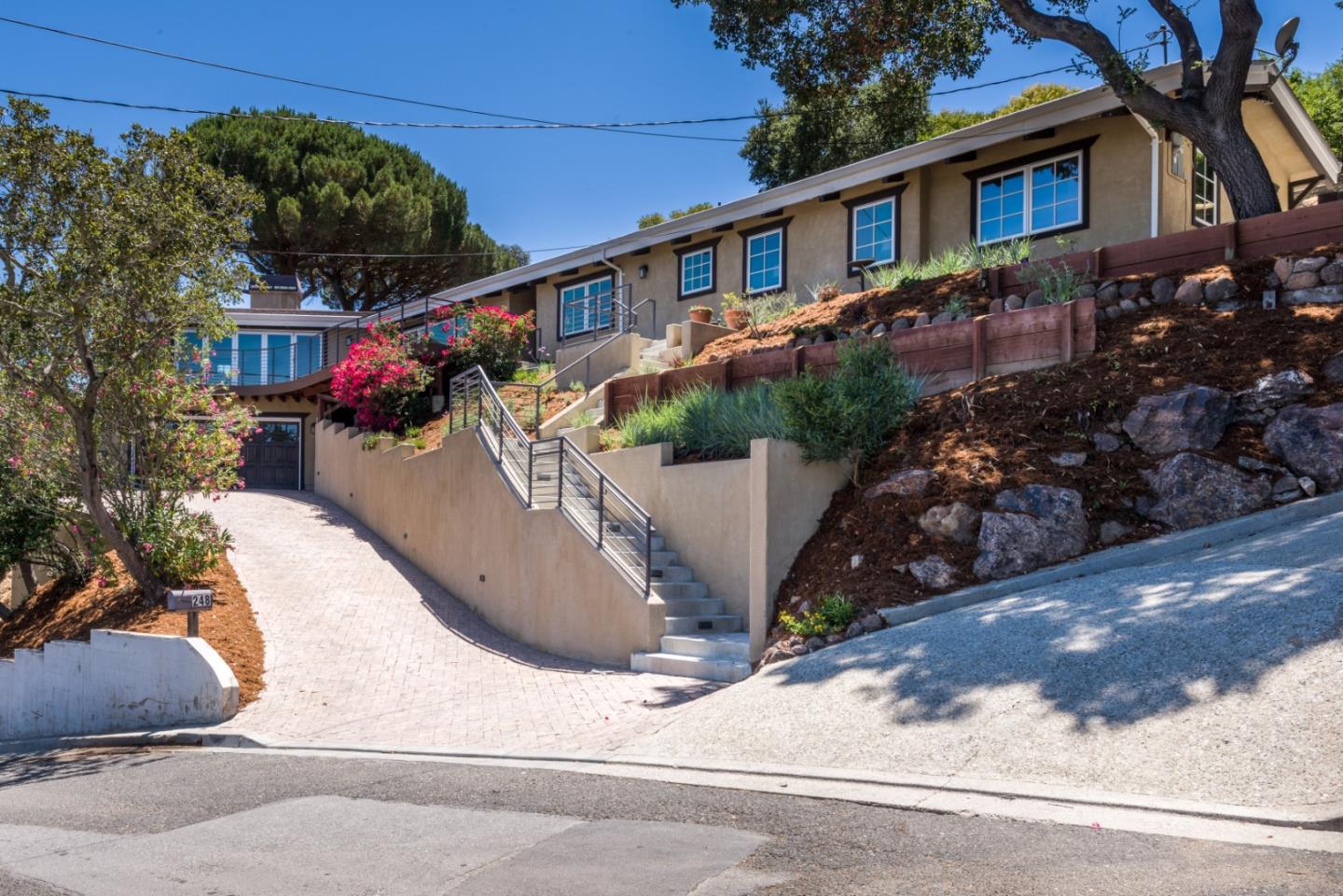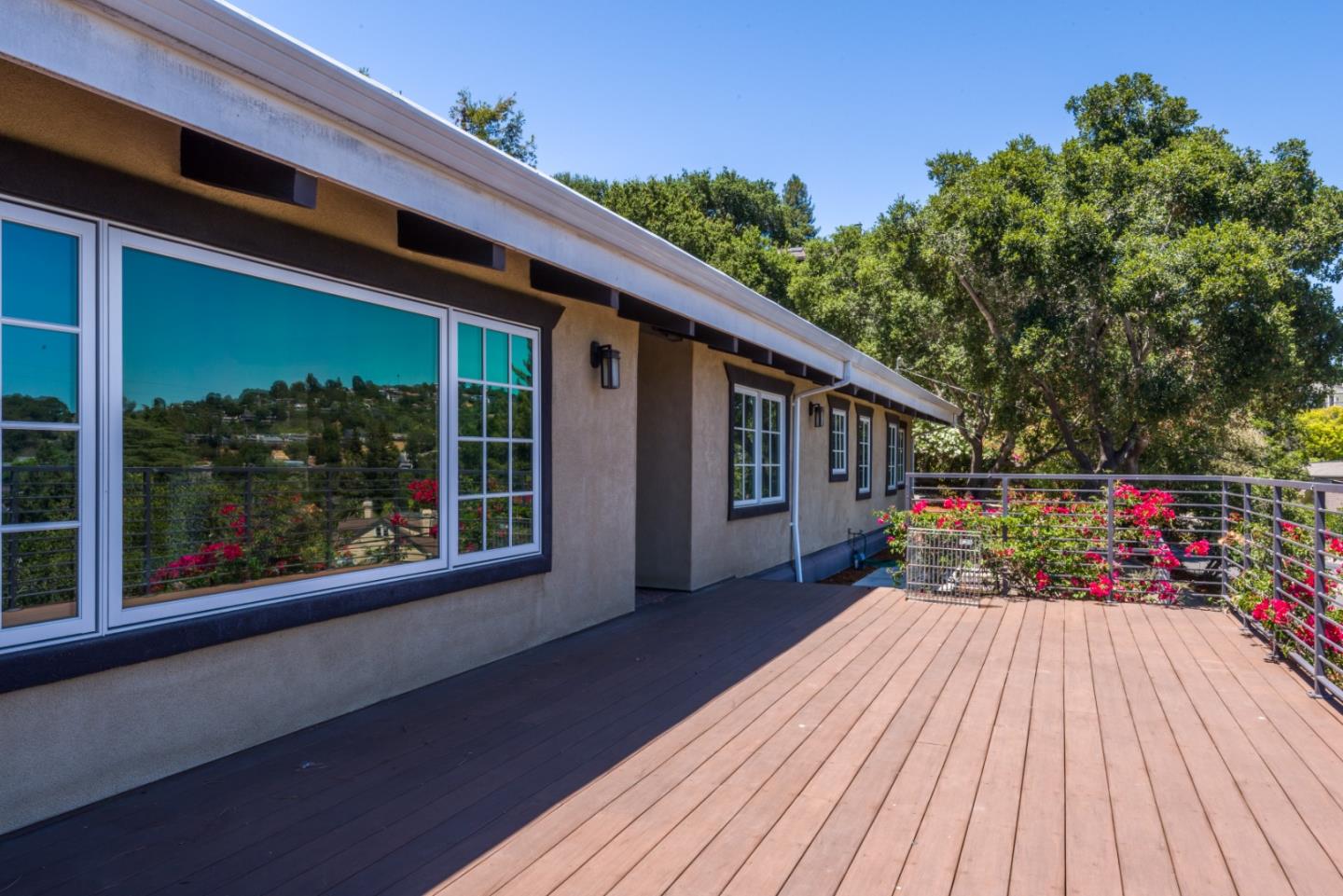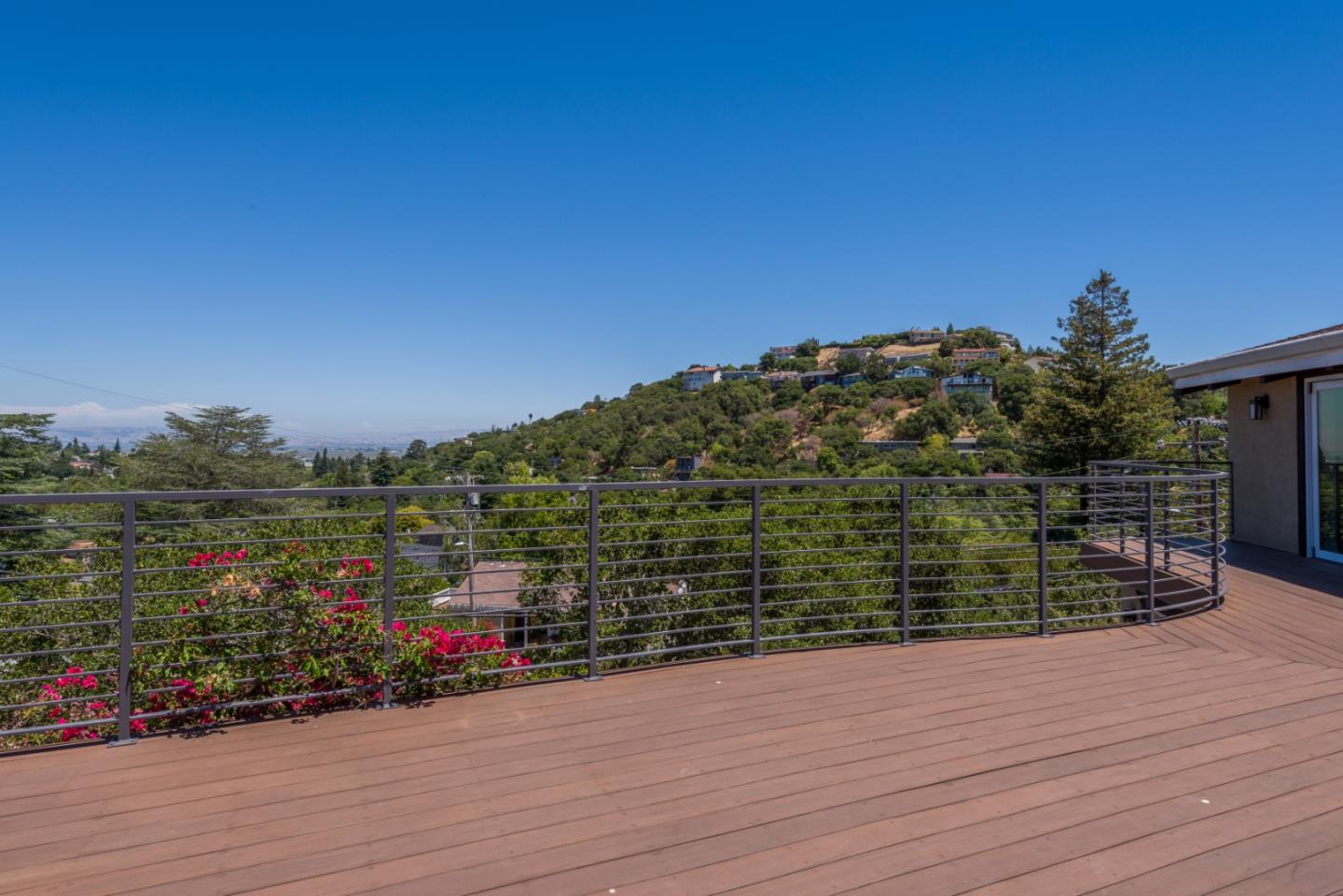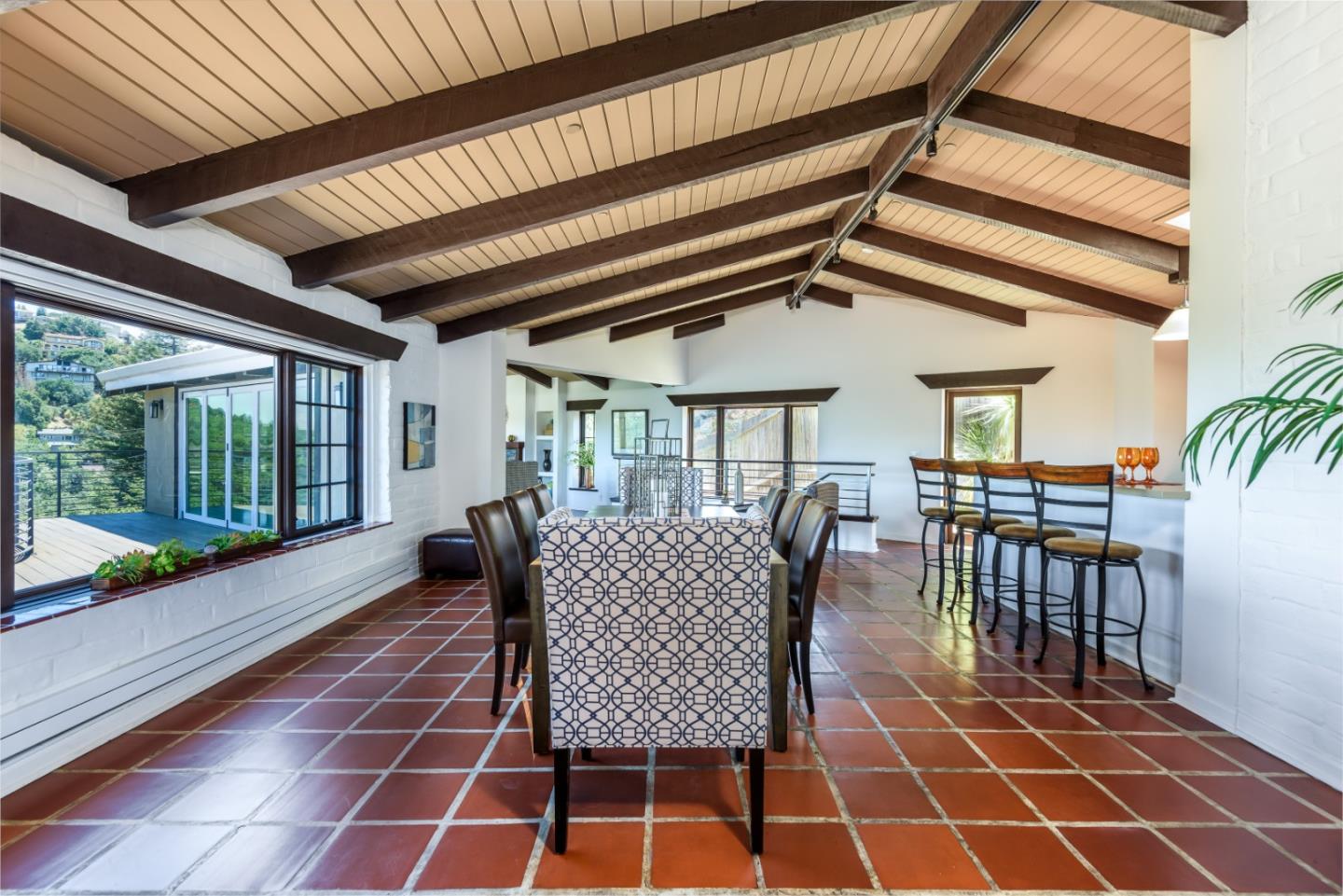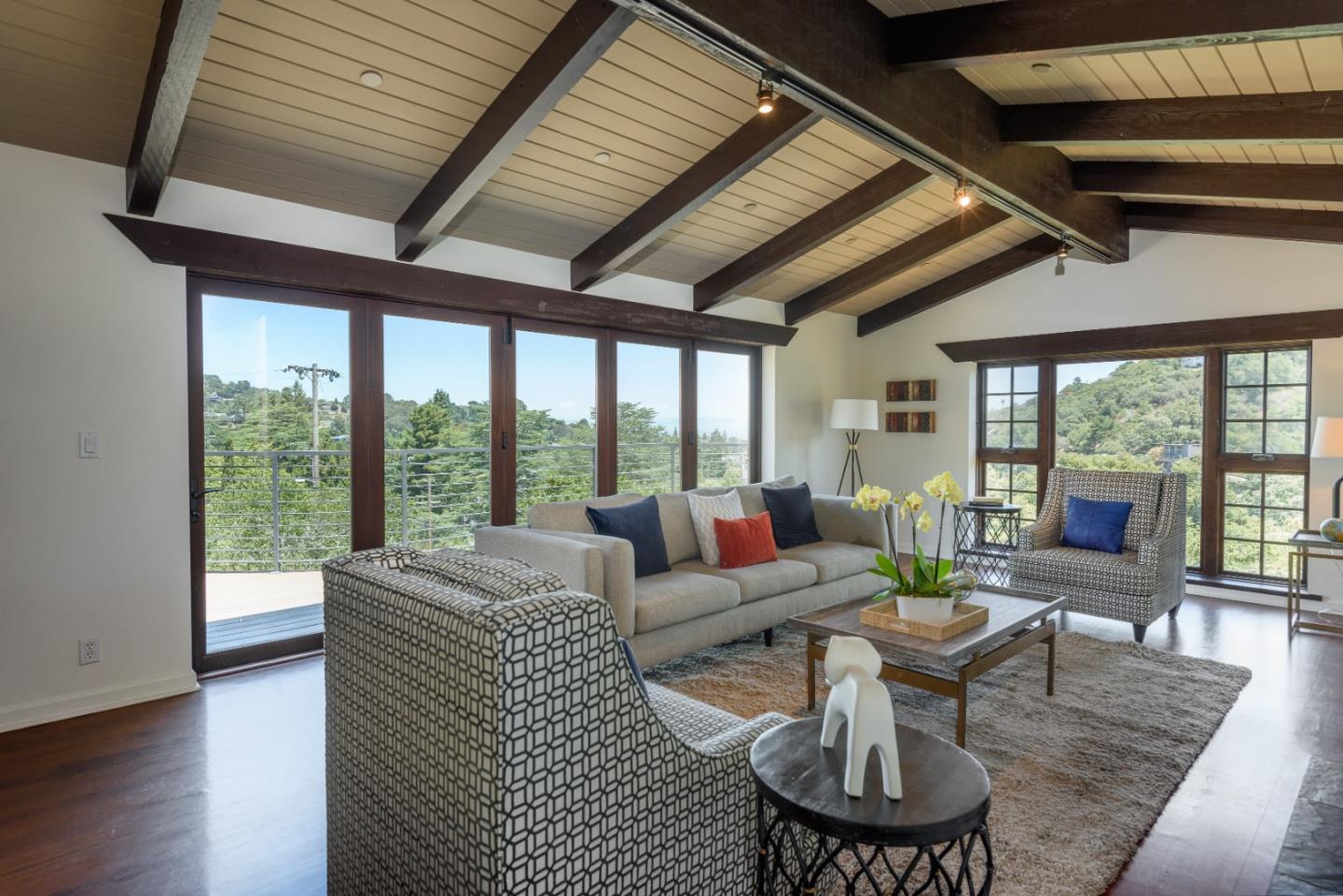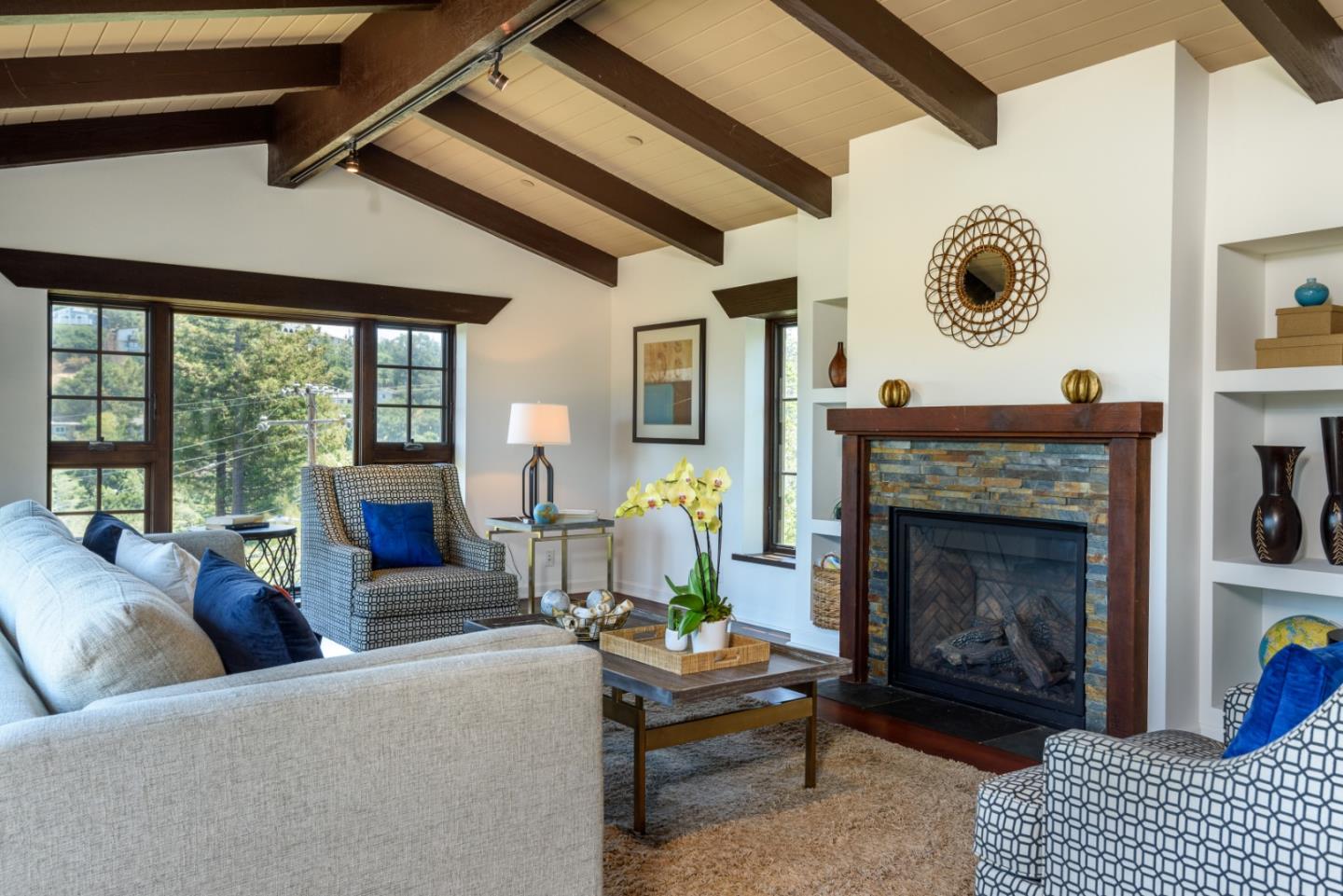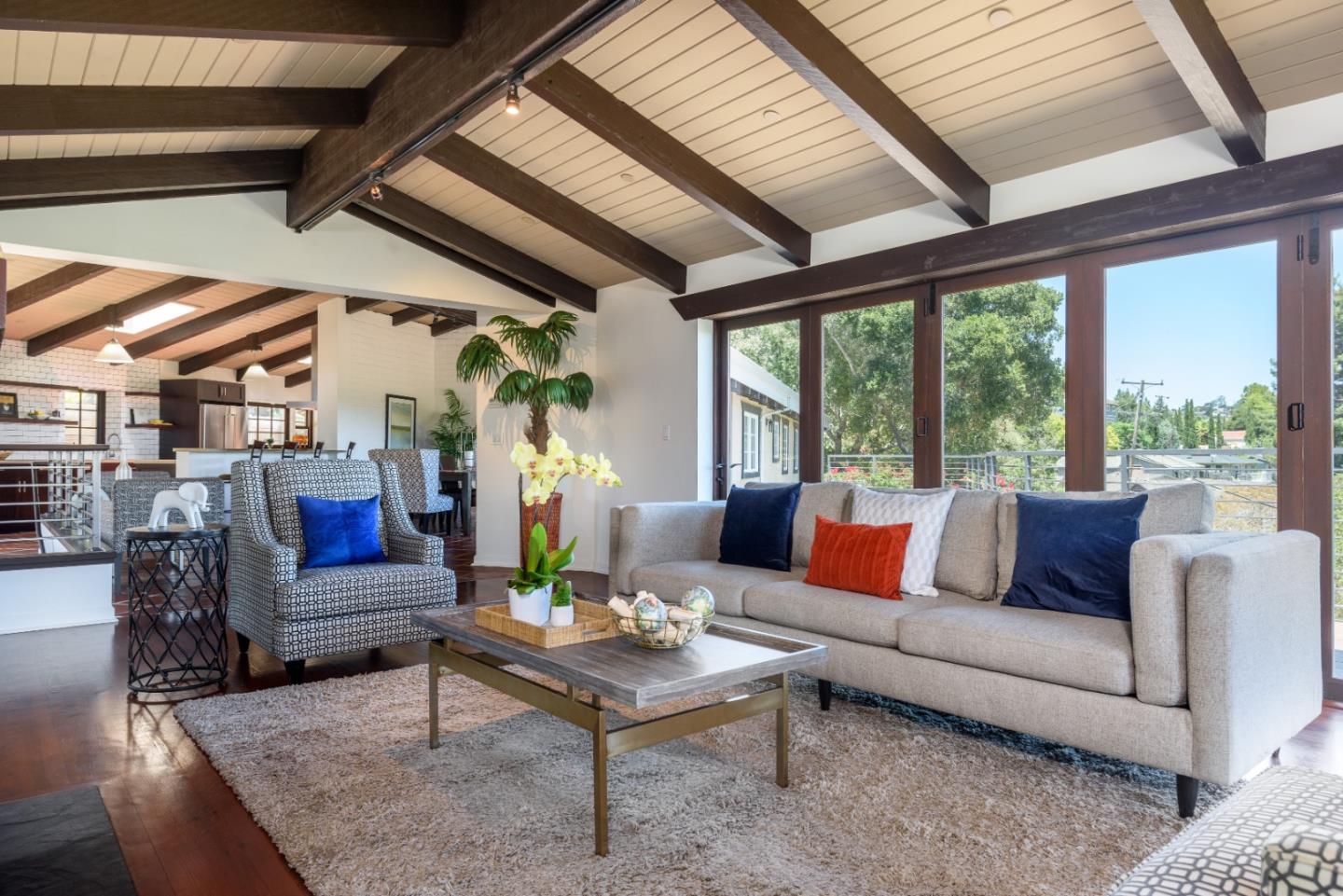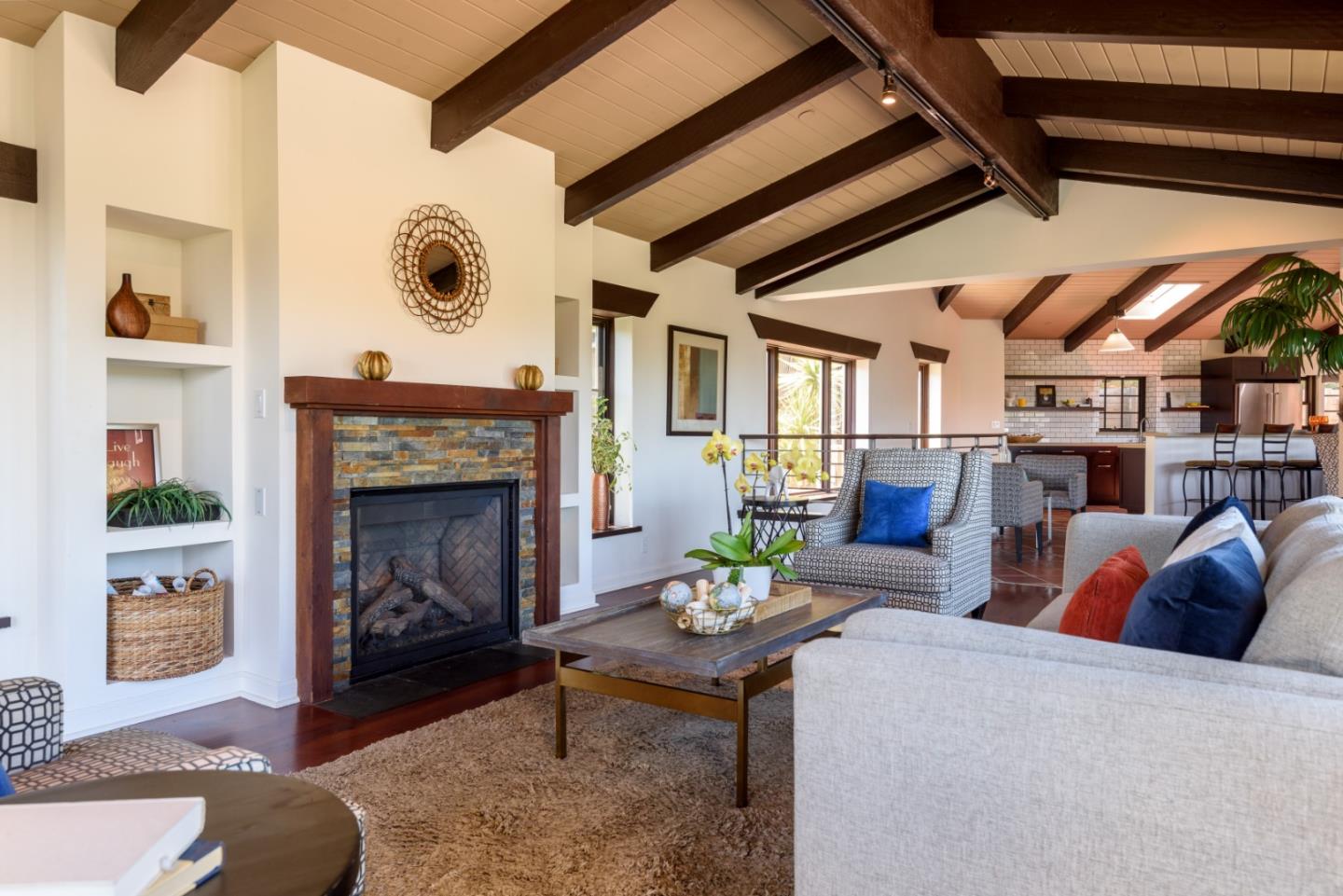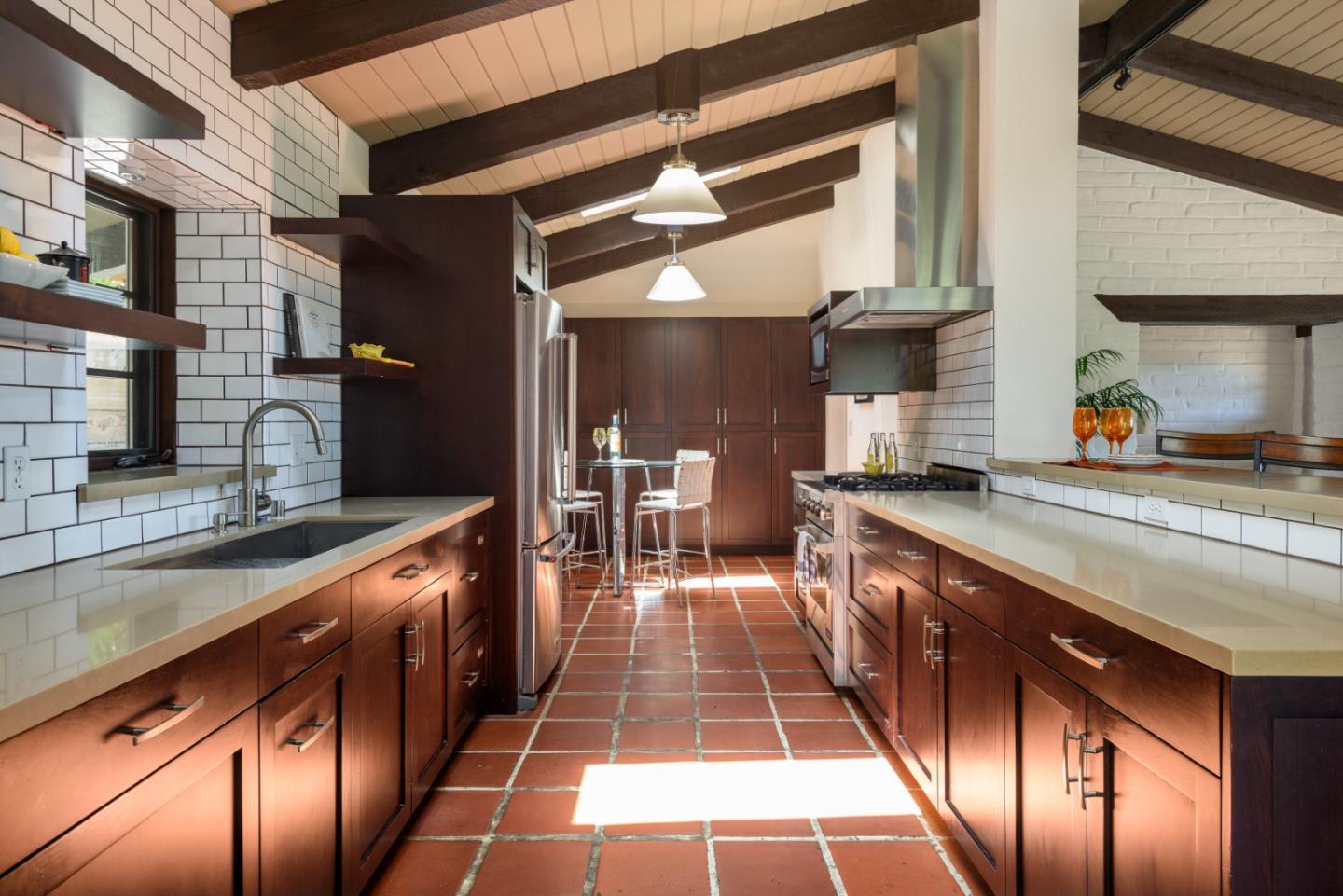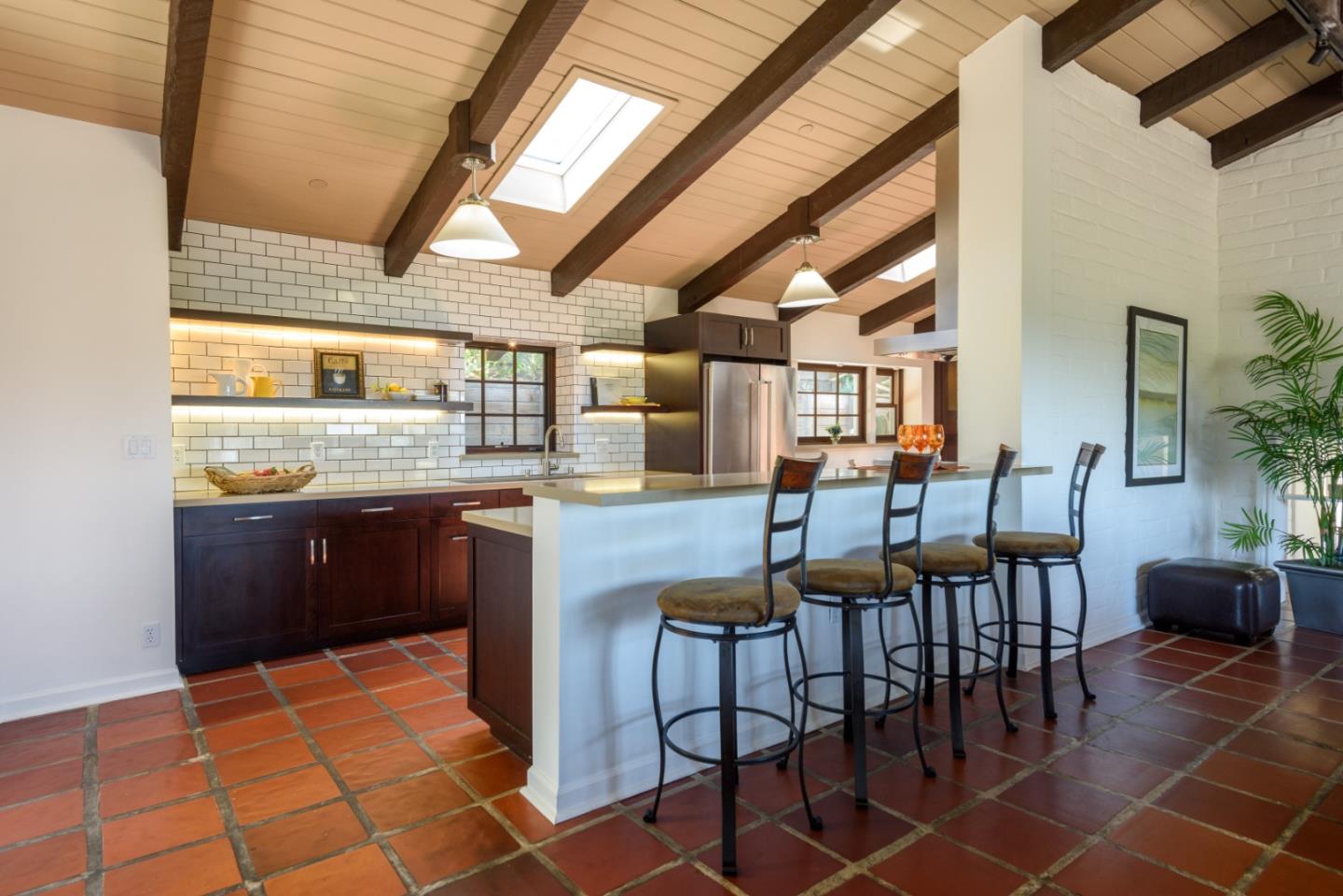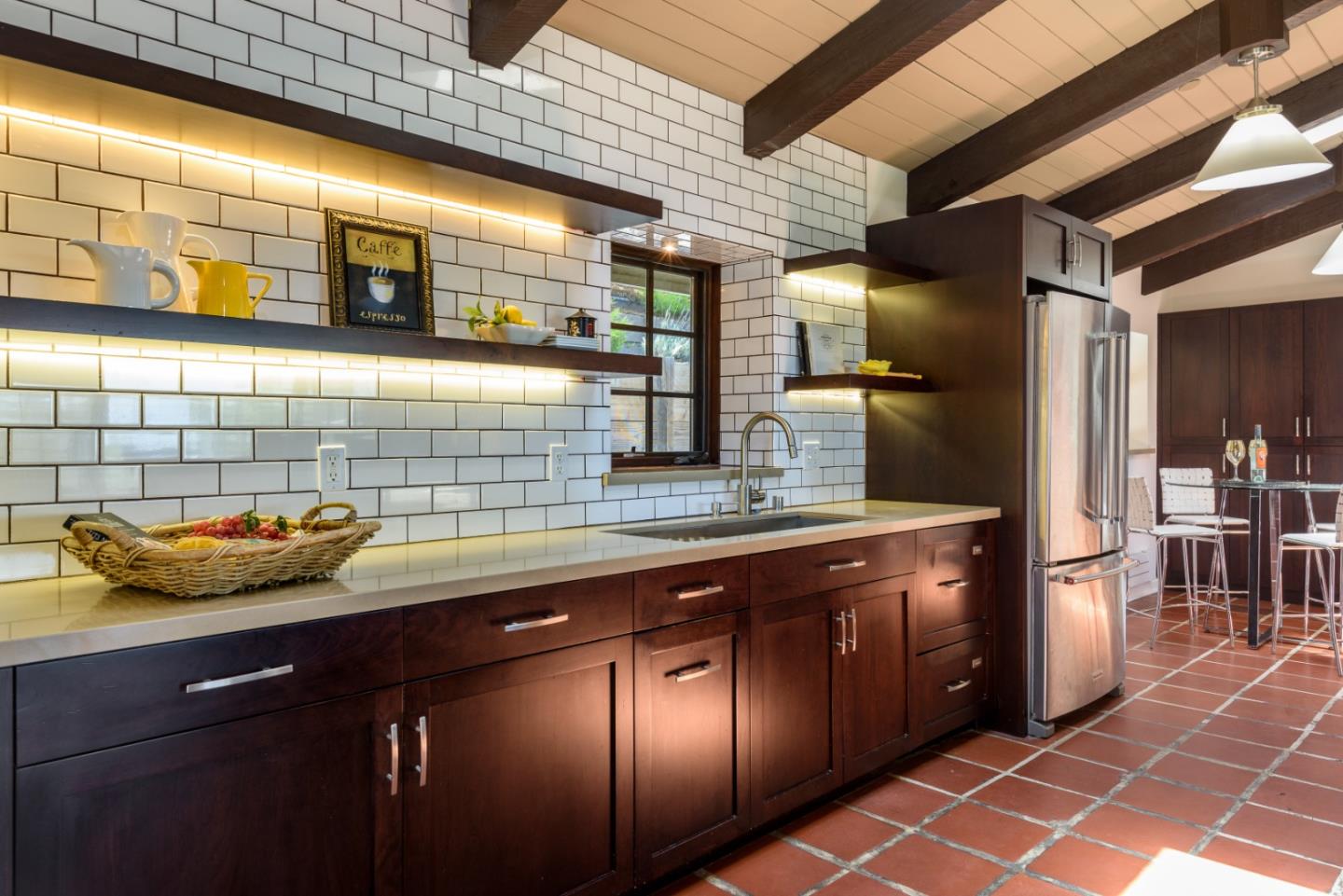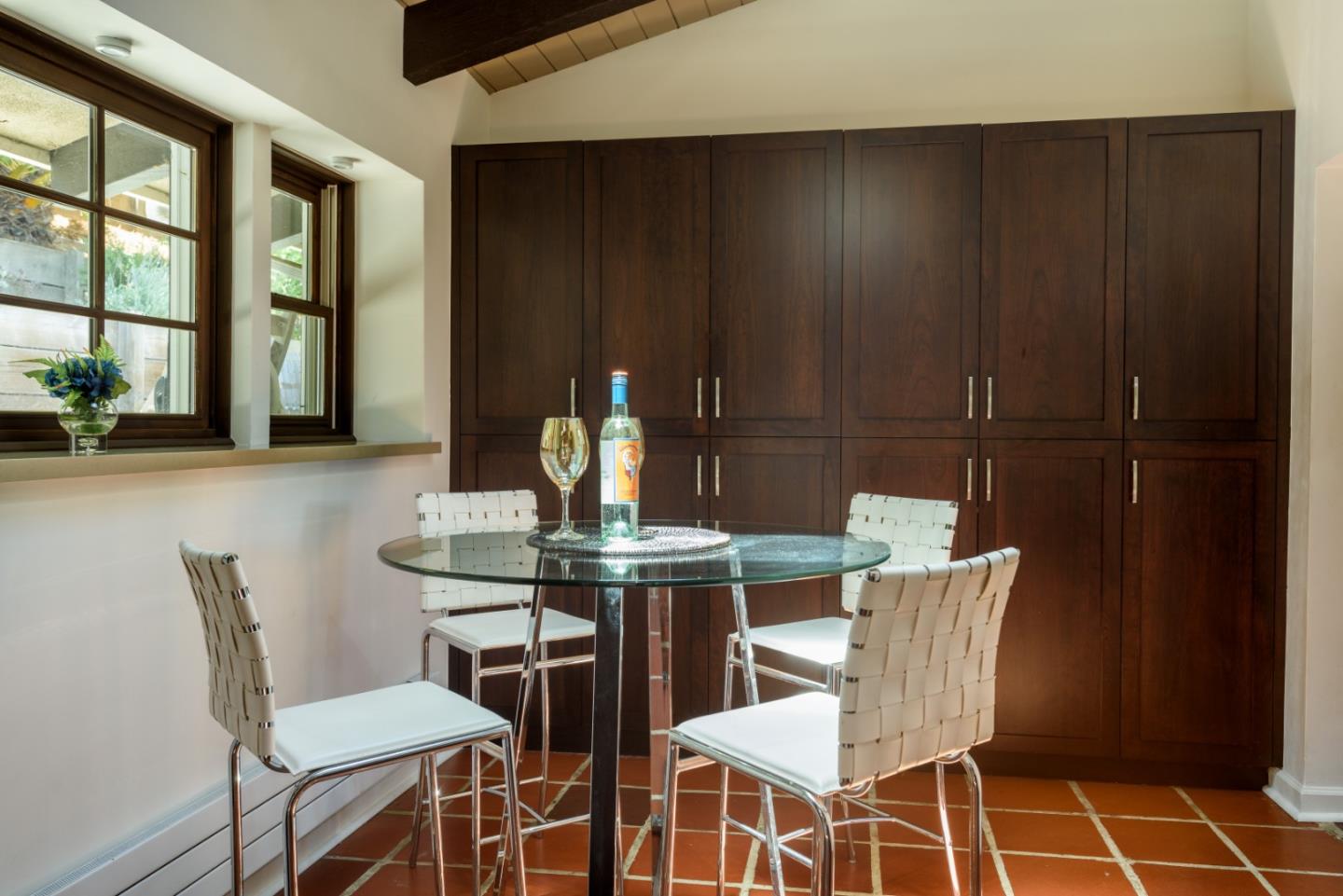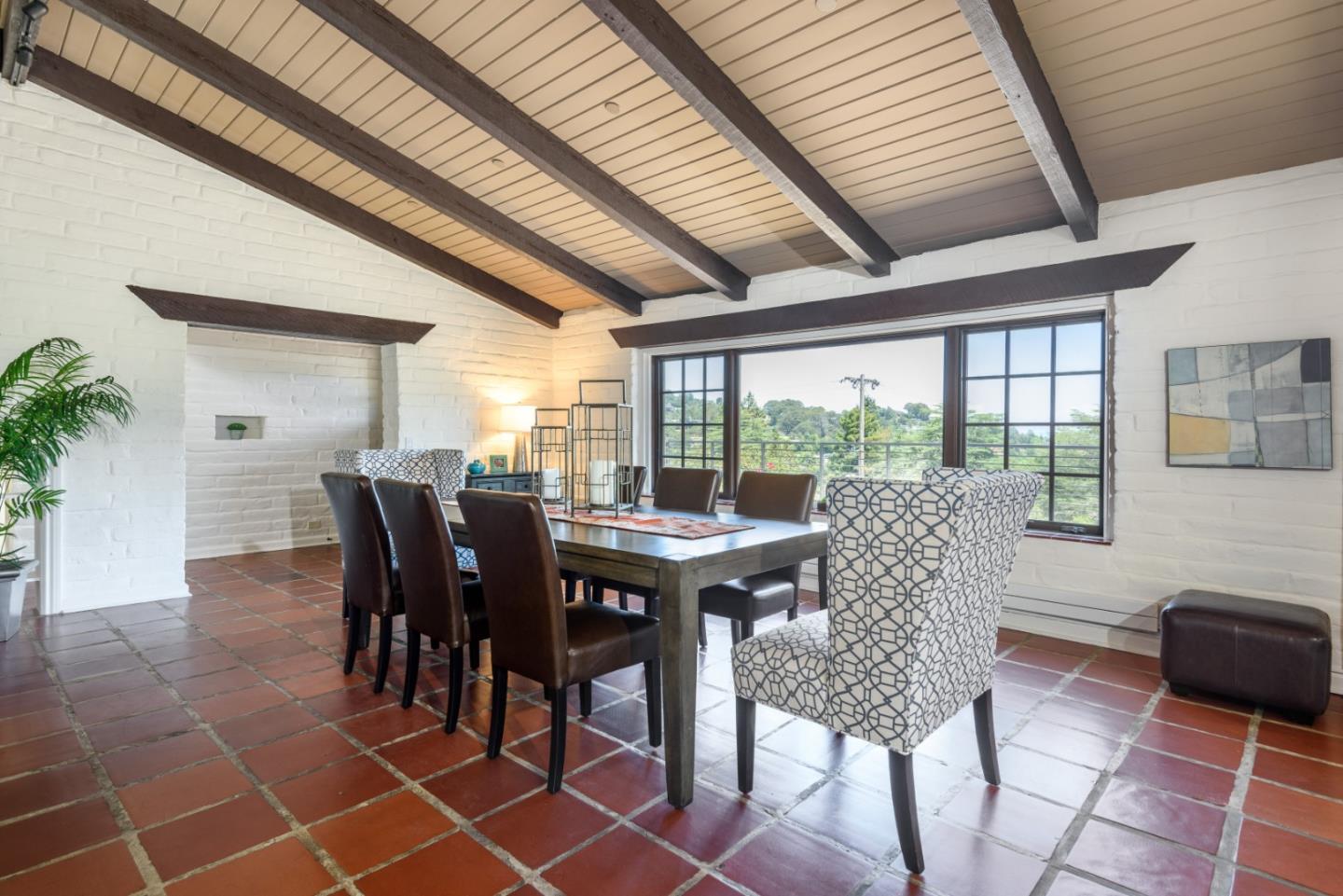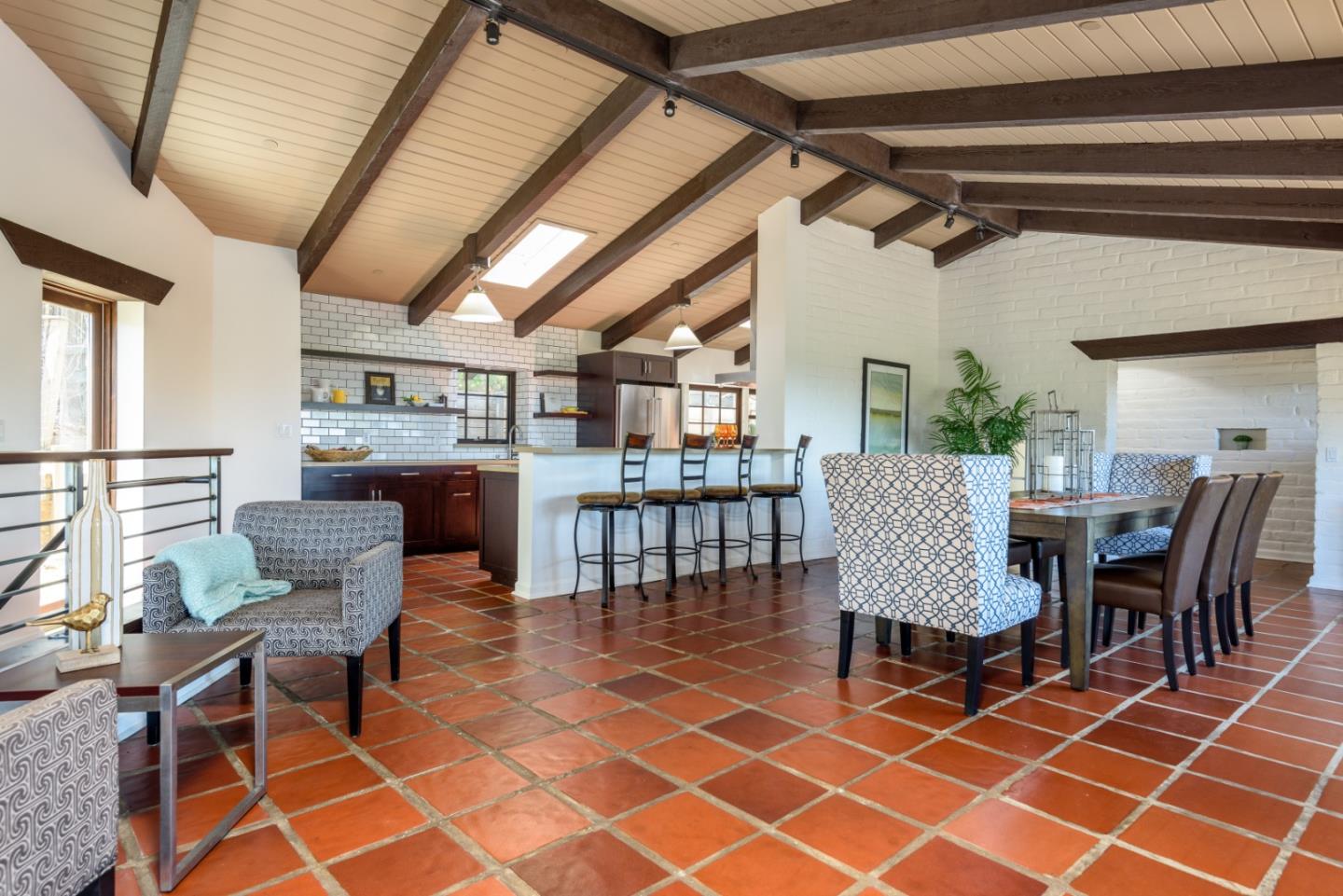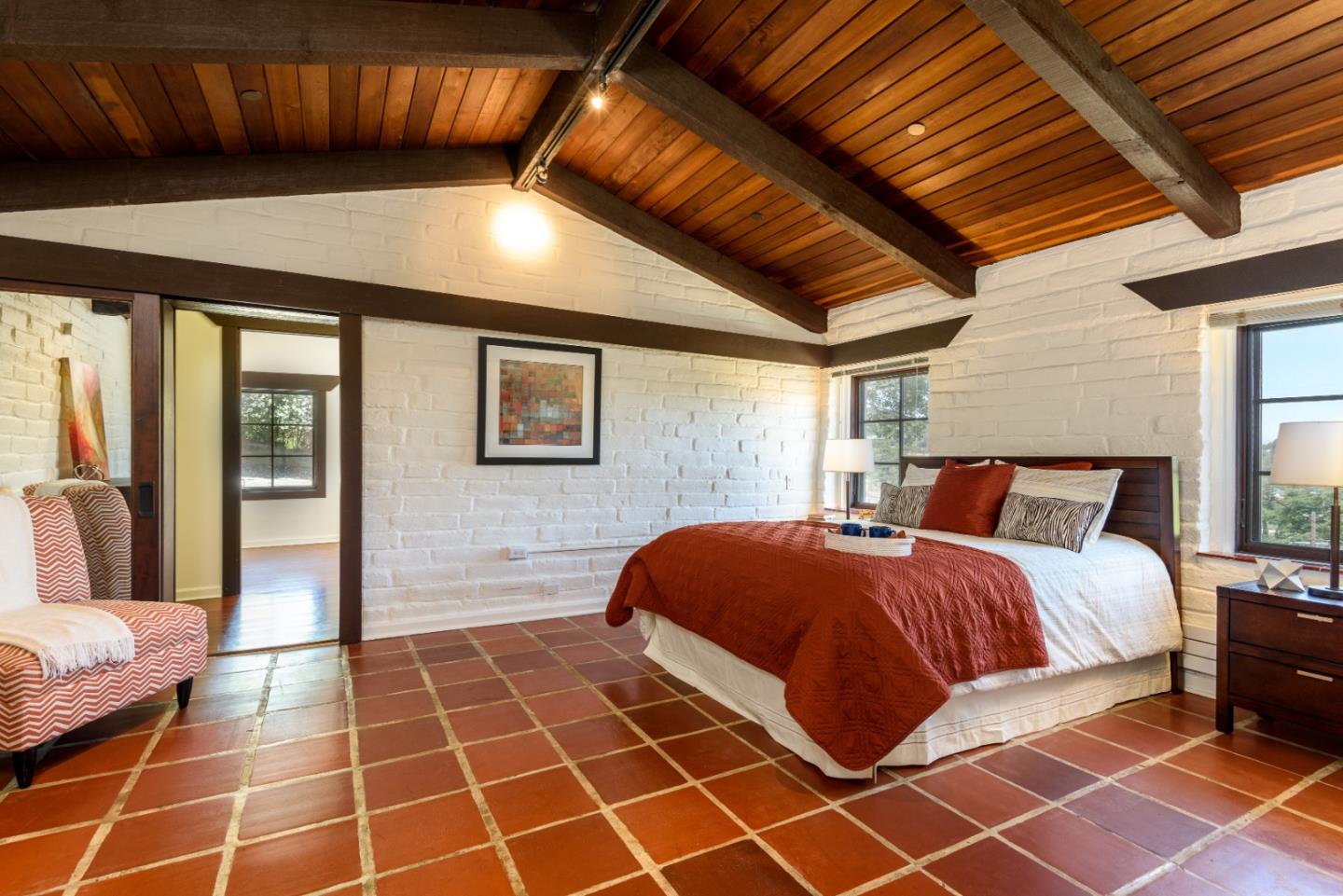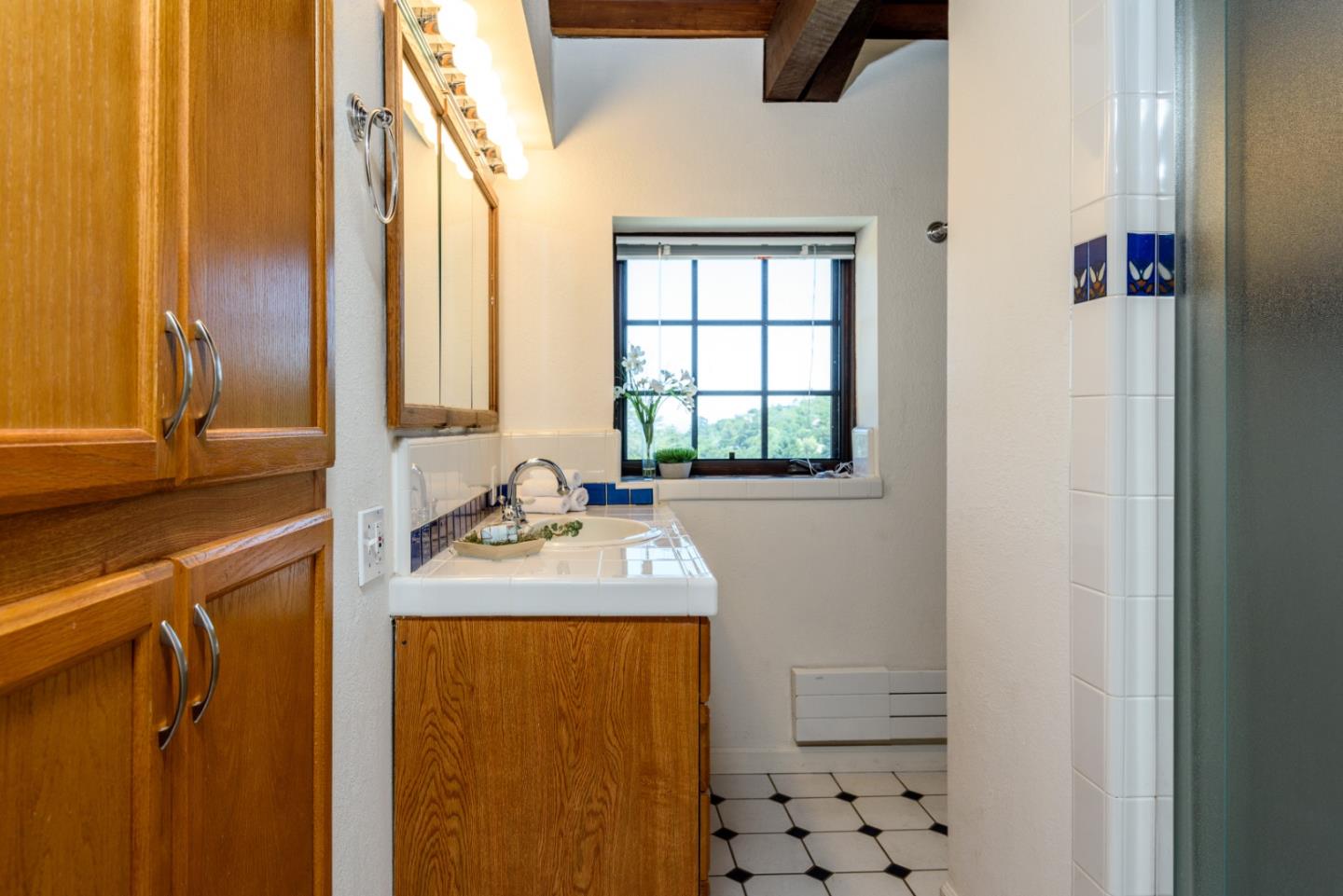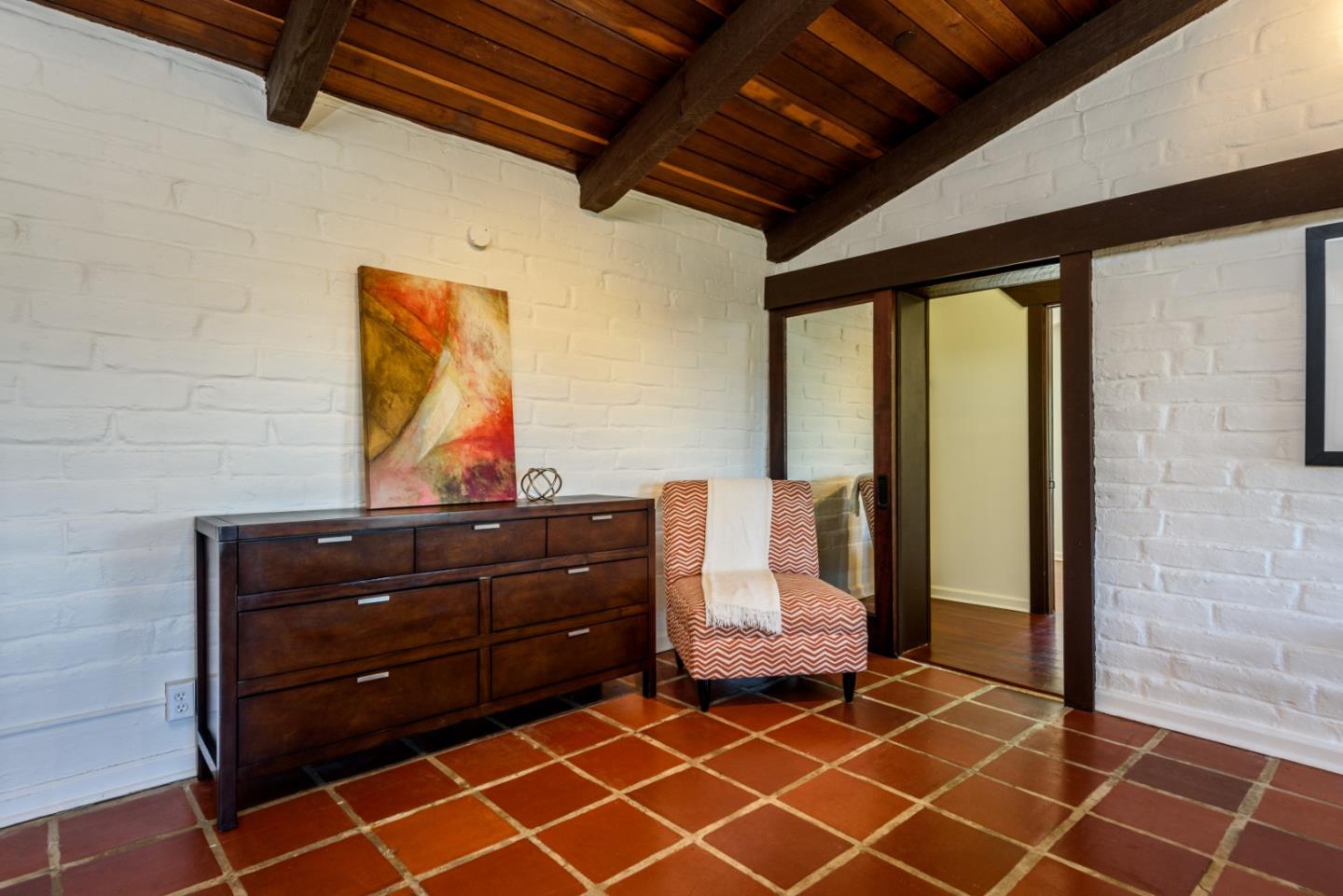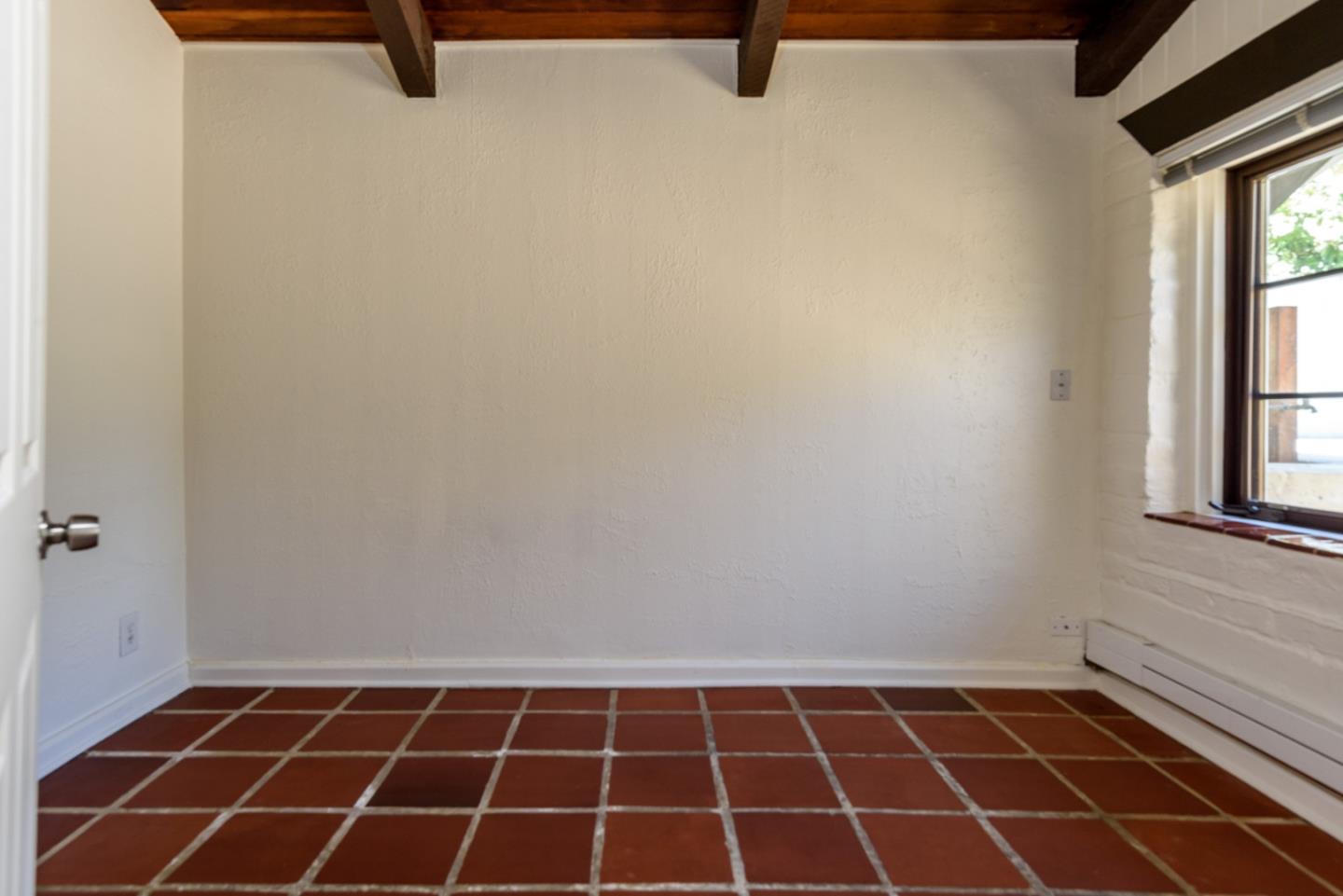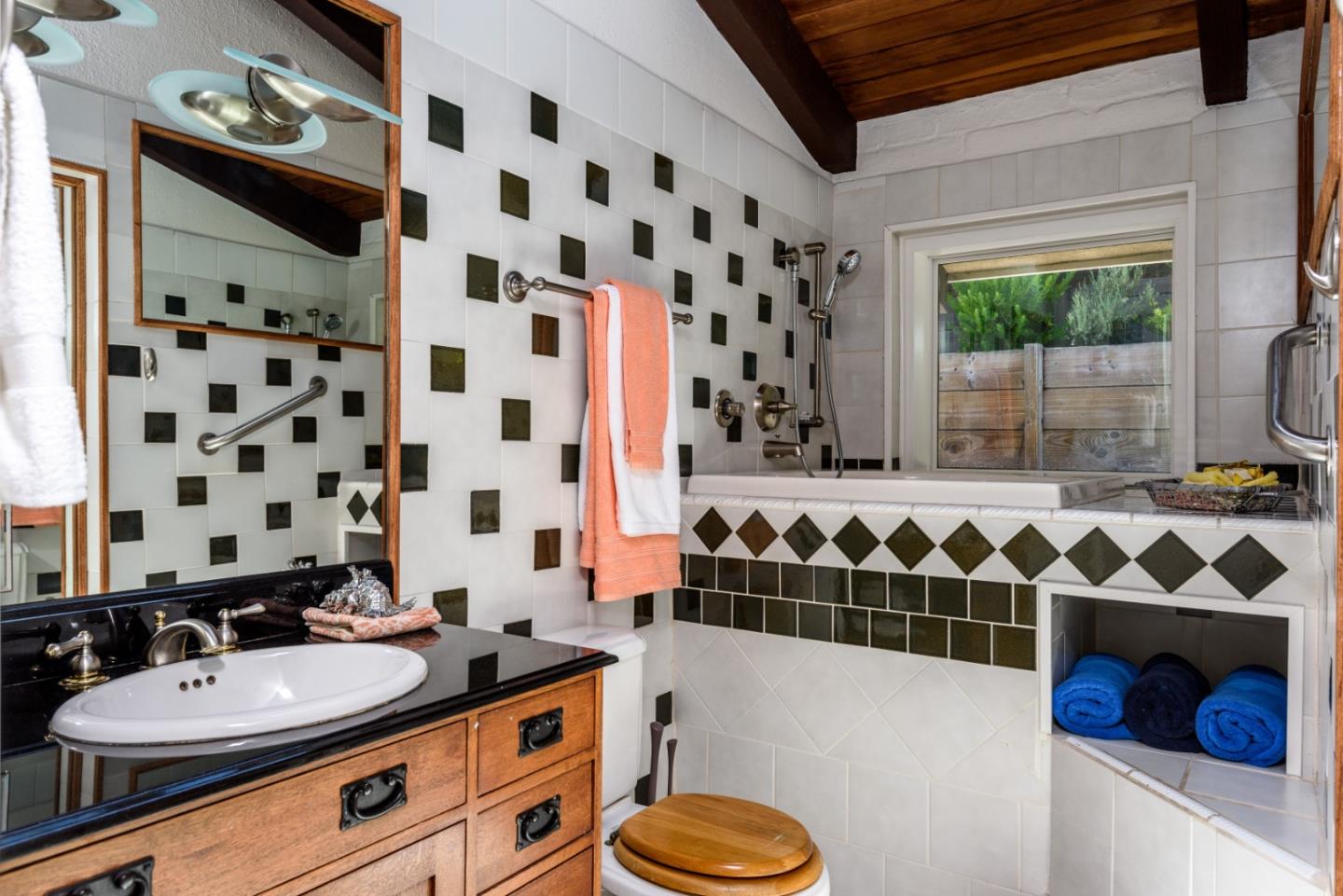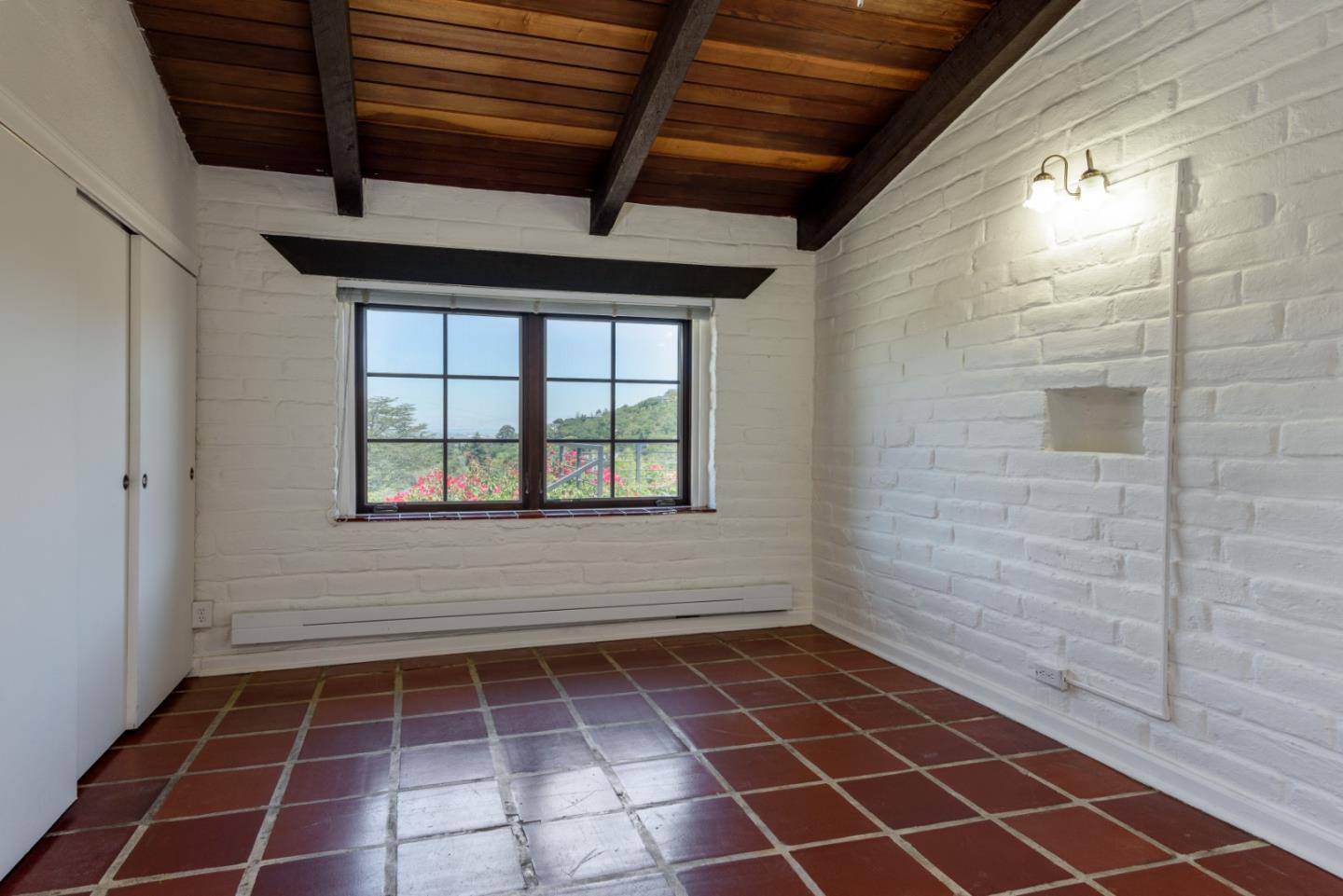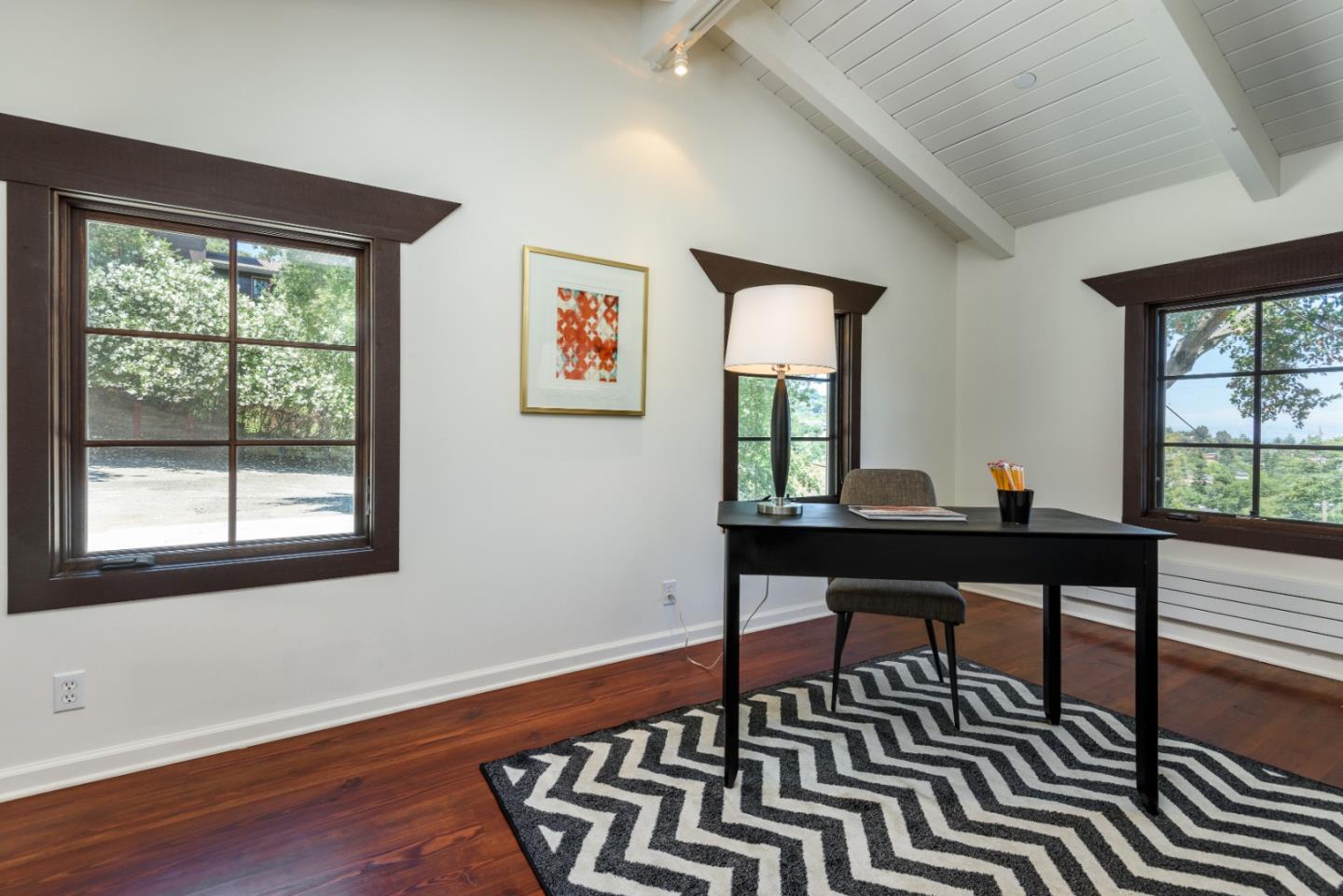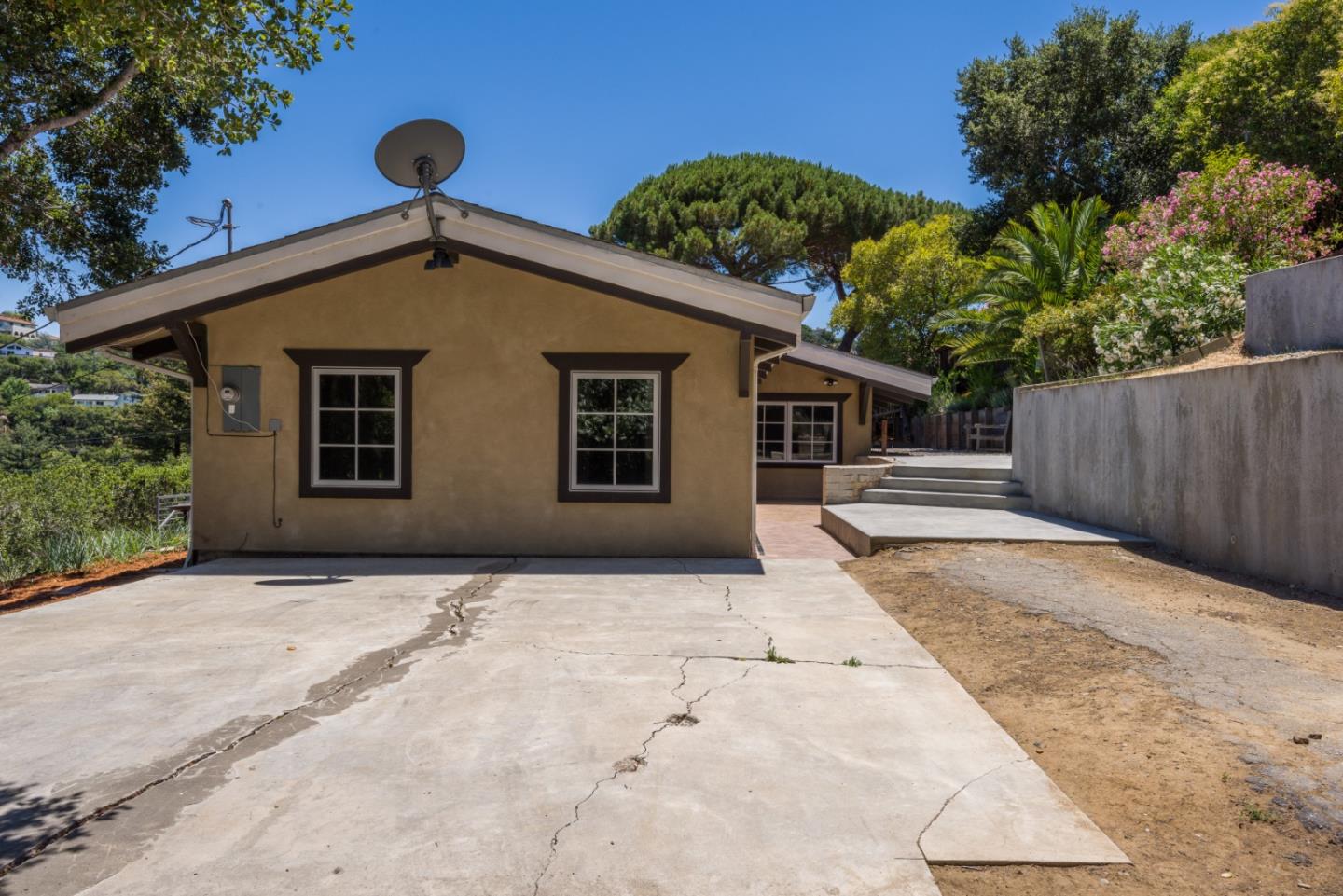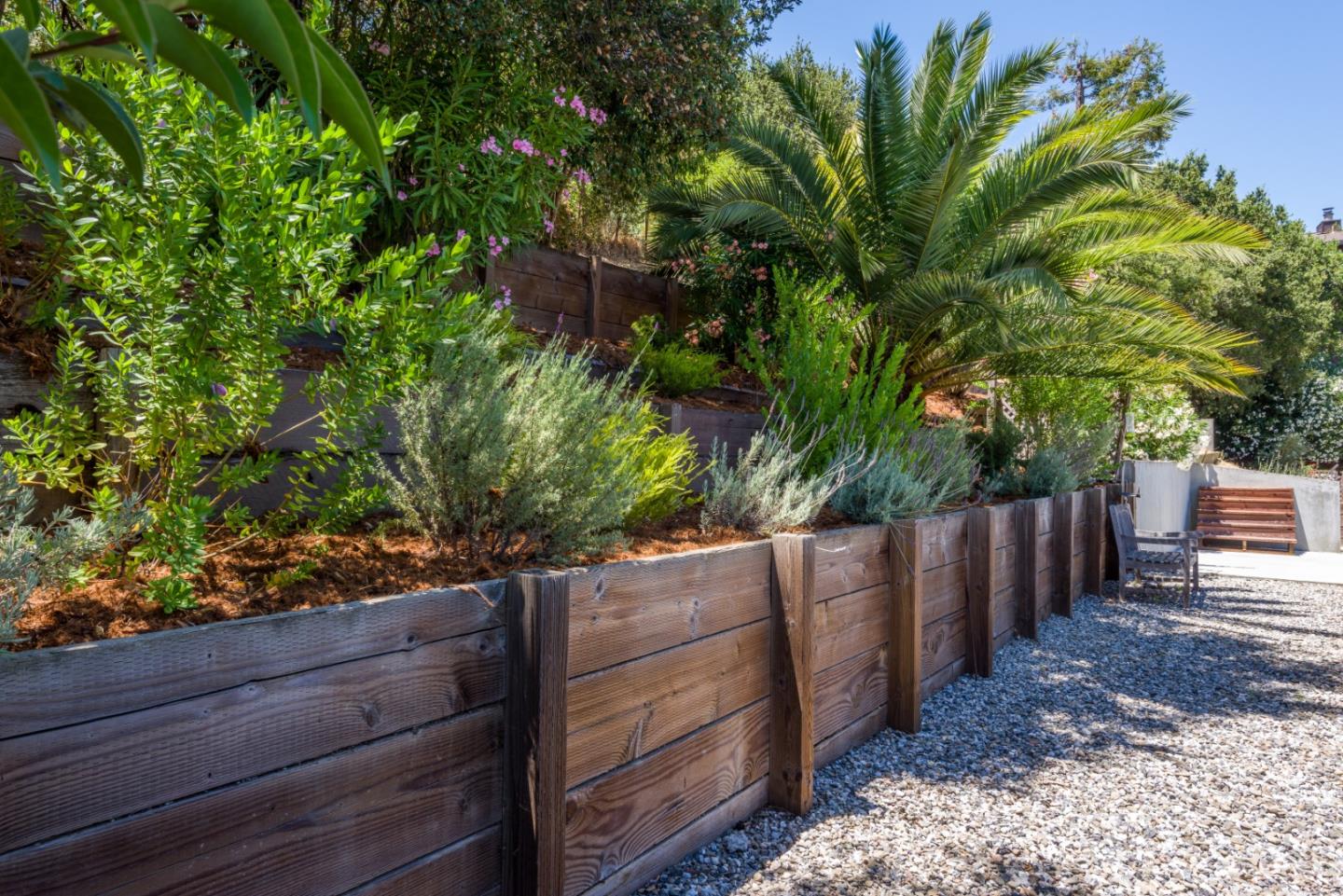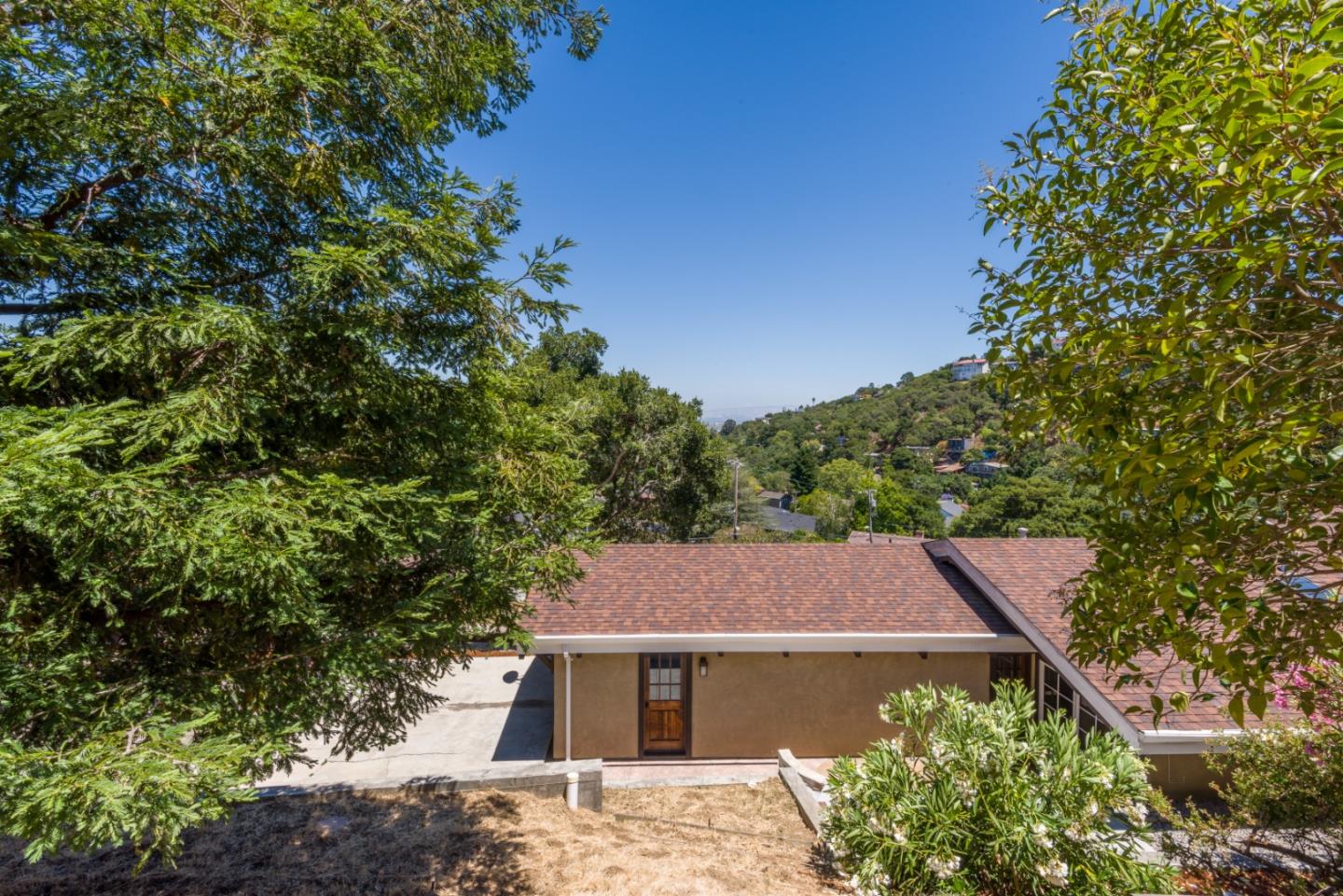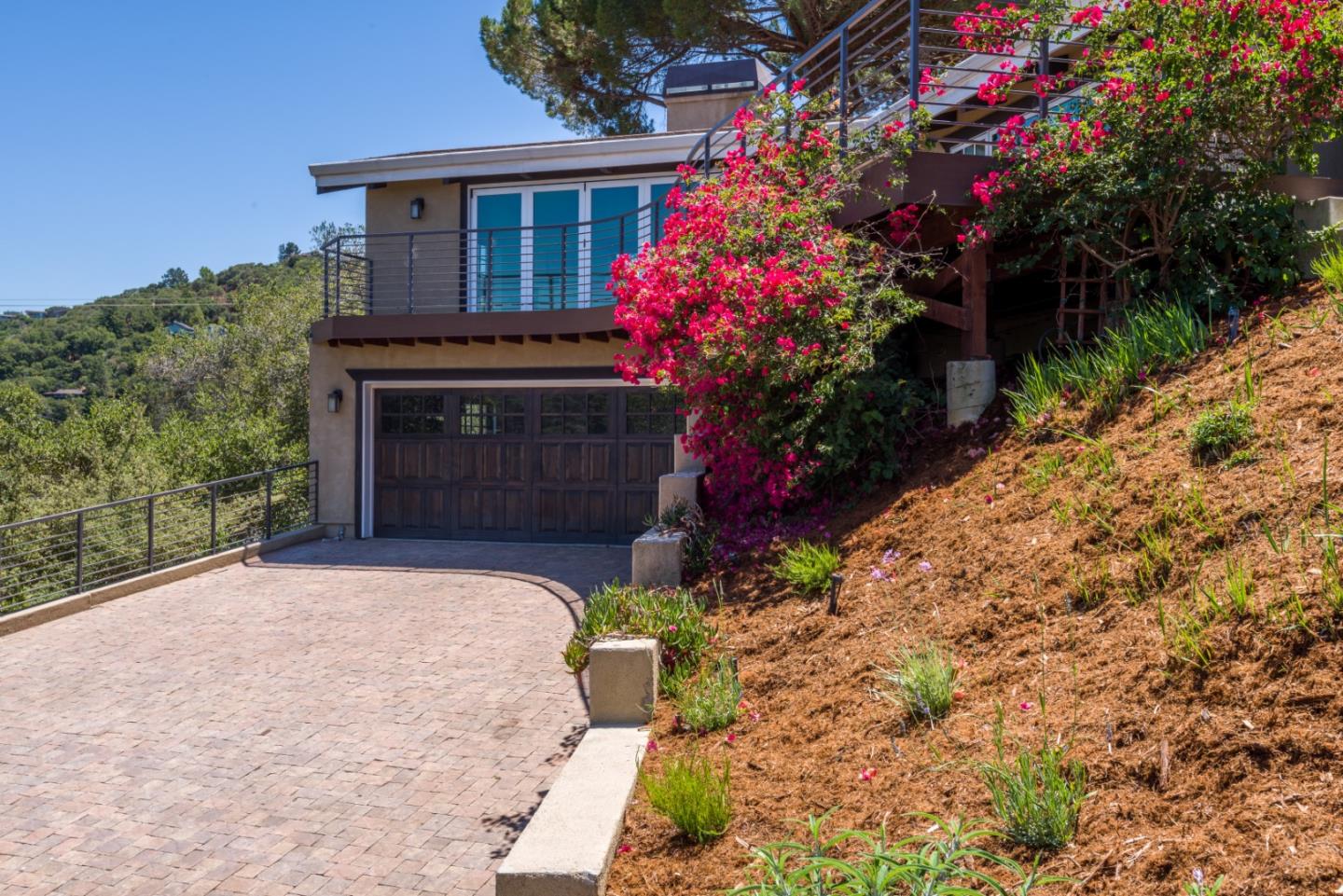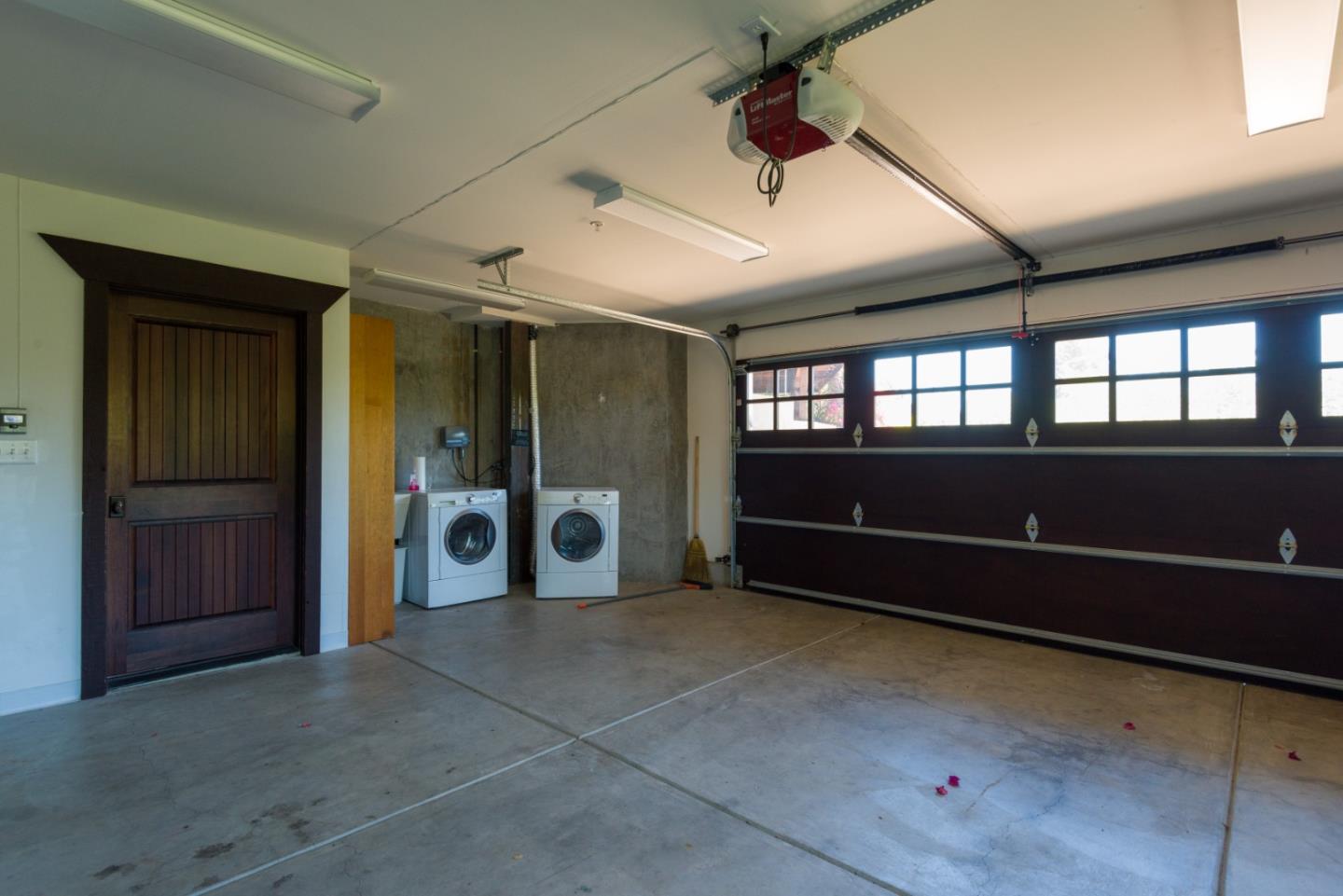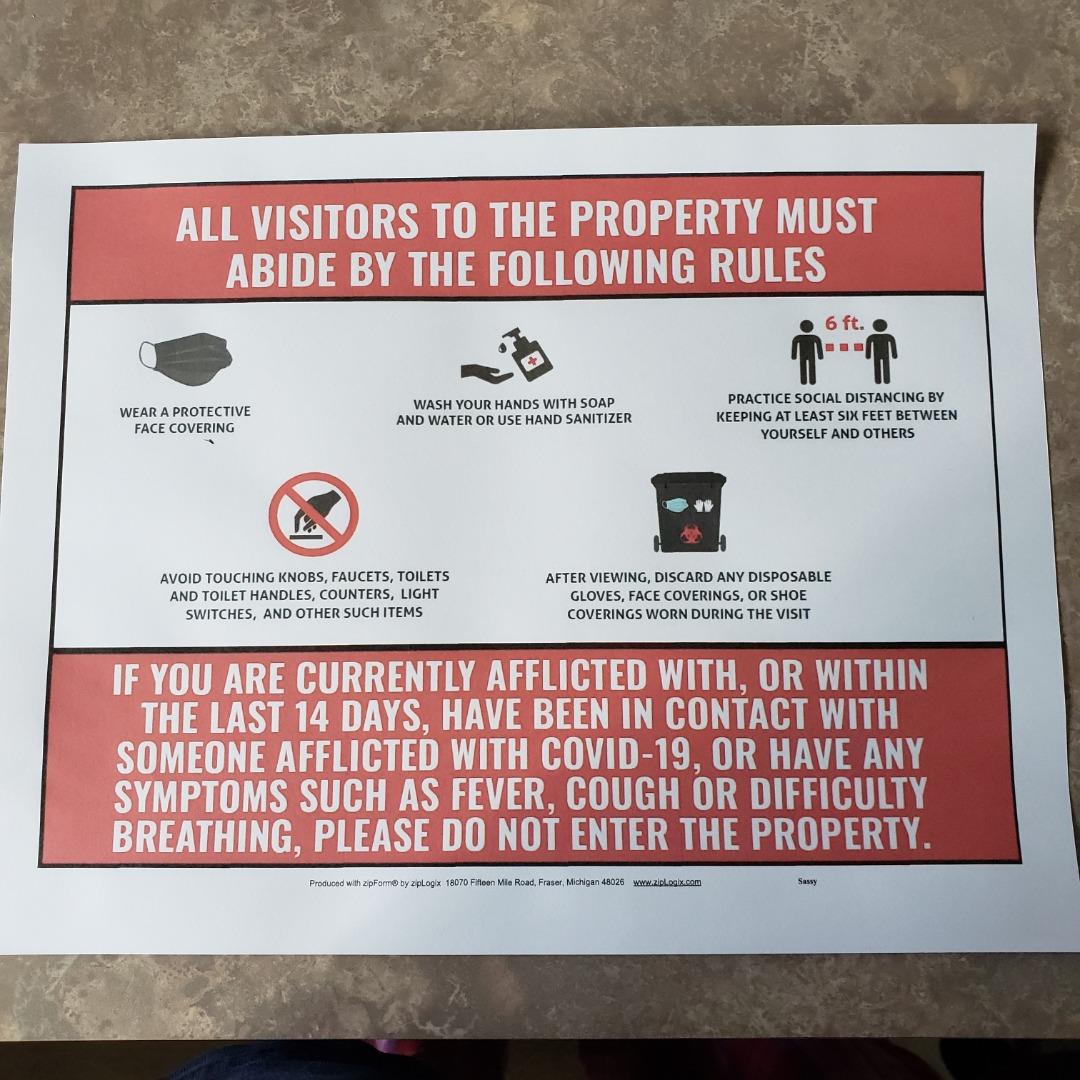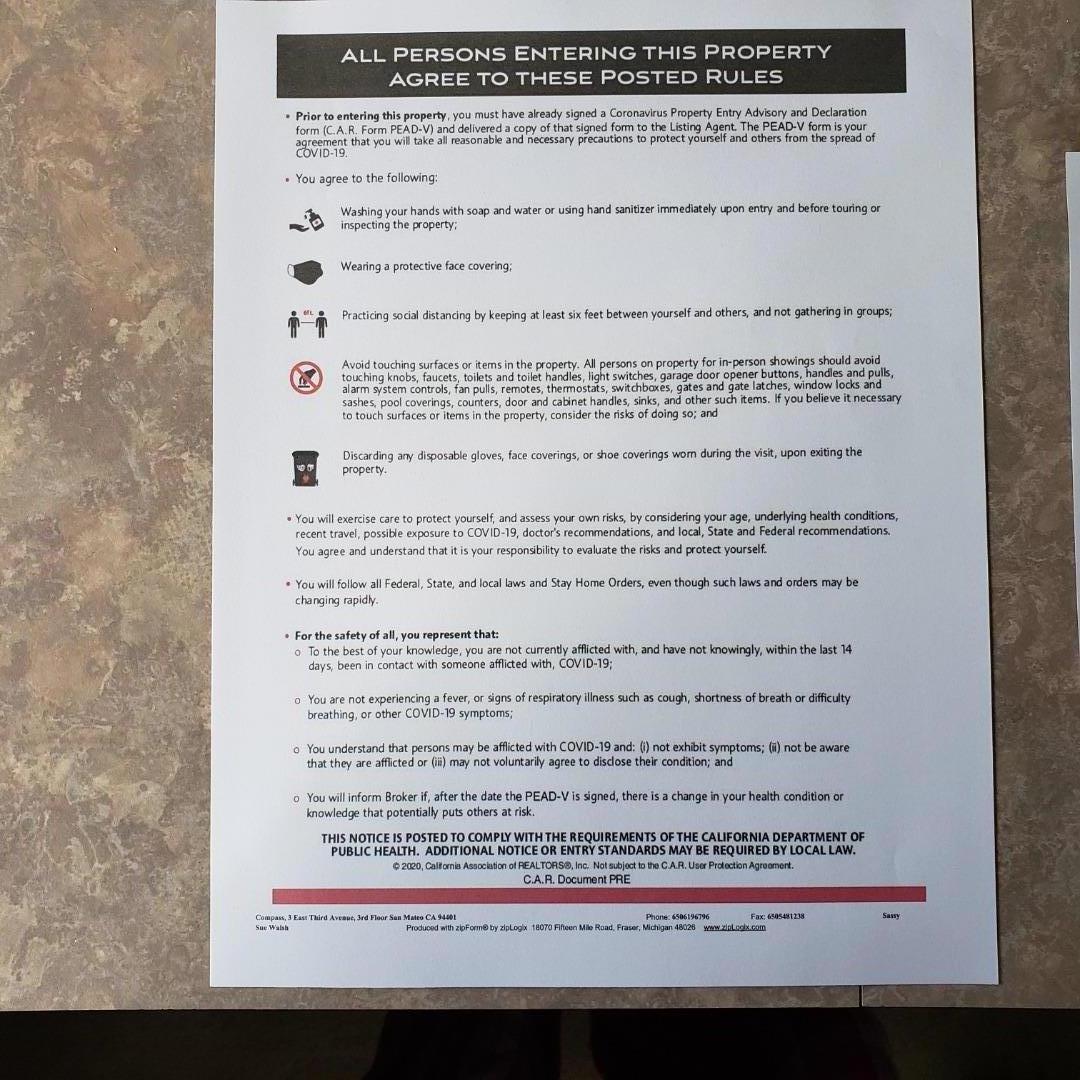 Details:
Lot Sq Feet:
16,800
Fireplaces:
1
HOA?
No
Bank Owned?
No
Status:
Active
Remarks:
Bay Views! Unique Adobe home! Built in 1948 & extensively remodeled in 2010! Only a special few will resonate to the large Lving and Dining rooms opening to the Chef's Kitchen and boasting expanive views of the hills & Bay. Light, open & immaculately kept! Additional features are a MBR Suite w/ Den/Office, 2 more Bedrooms, plus spotless Hall Bath, original tile & newer hardwood floors, radiant heat, circulating water system, storage galore & large attached garage w/ washer & dryer. Set up on a naturally landscaped 1/3 acre lot in peaceful and lush Devonshire canyon ... lots of parking too! Huge front deck & private rear patio invite outdoor living w/ EZ maintenance! This home shows Pride of Ownership & the oversized lot is perfect for the possibility of an ADU or adding more living space. A Prime Location with nearby shopping, transportation, award-winning schools and abundant recreation complete this unique & outstanding package. Just Priceless! The rest is up to your imagination!
There are currently no open houses for this property. Please contact
Sue Walsh
to schedule an appointment.