<![CDATA[ var dwellicious_data = { "address": "3310 Lochinvar Avenue #63", "city": "SANTA CLARA", "state": "CA", "zip": "95051", "zip4": "", "area": "", "subdivision": "", "county": "", "price": "599999", "beds": "2", "baths": "1", "sqft": "954", "lotsize": "2614", "yearbuilt": "1964-01-01", "proptype": "Residential", "mlsnum": "ML81801295", "active": false, "remarks": "Great Location! Renovated move-in ready 2 bedrooms and 1.5 bathrooms townhouse style. Many upgrades & amenities: laminated floors, kitchen cabinets, granite countertops, indoor laundry units, and your very own private backyard patio. Covered parking in designated spot right out front with personal large storage closet for extra items. Excellent Santa Clara location with Santa Clara schools and centrally located to Kaiser, Apple campus and much more! For more information visit - https://sites.listvt.com/3310lochinvaravenue63", "photos": [ { "displayorder": 0, "url": "https://mlslmedia.azureedge.net/property/MLSL/81801295/d362dd315c56459782e7610f50f149ee/2/1", "caption": "" }, "displayorder": 1, "url": "https://mlslmedia.azureedge.net/property/MLSL/81801295/d362dd315c56459782e7610f50f149ee/2/2", "caption": "" }, "displayorder": 2, "url": "https://mlslmedia.azureedge.net/property/MLSL/81801295/d362dd315c56459782e7610f50f149ee/2/3", "caption": "" }, "displayorder": 3, "url": "https://mlslmedia.azureedge.net/property/MLSL/81801295/d362dd315c56459782e7610f50f149ee/2/4", "caption": "" }, "displayorder": 4, "url": "https://mlslmedia.azureedge.net/property/MLSL/81801295/d362dd315c56459782e7610f50f149ee/2/5", "caption": "" }, "displayorder": 5, "url": "https://mlslmedia.azureedge.net/property/MLSL/81801295/d362dd315c56459782e7610f50f149ee/2/6", "caption": "" }, "displayorder": 6, "url": "https://mlslmedia.azureedge.net/property/MLSL/81801295/d362dd315c56459782e7610f50f149ee/2/7", "caption": "" }, "displayorder": 7, "url": "https://mlslmedia.azureedge.net/property/MLSL/81801295/d362dd315c56459782e7610f50f149ee/2/8", "caption": "" }, "displayorder": 8, "url": "https://mlslmedia.azureedge.net/property/MLSL/81801295/d362dd315c56459782e7610f50f149ee/2/9", "caption": "" }, "displayorder": 9, "url": "https://mlslmedia.azureedge.net/property/MLSL/81801295/d362dd315c56459782e7610f50f149ee/2/10", "caption": "" }, "displayorder": 10, "url": "https://mlslmedia.azureedge.net/property/MLSL/81801295/d362dd315c56459782e7610f50f149ee/2/11", "caption": "" }, "displayorder": 11, "url": "https://mlslmedia.azureedge.net/property/MLSL/81801295/d362dd315c56459782e7610f50f149ee/2/12", "caption": "" }, "displayorder": 12, "url": "https://mlslmedia.azureedge.net/property/MLSL/81801295/d362dd315c56459782e7610f50f149ee/2/13", "caption": "" }, "displayorder": 13, "url": "https://mlslmedia.azureedge.net/property/MLSL/81801295/d362dd315c56459782e7610f50f149ee/2/14", "caption": "" }, "displayorder": 14, "url": "https://mlslmedia.azureedge.net/property/MLSL/81801295/d362dd315c56459782e7610f50f149ee/2/15", "caption": "" }, "displayorder": 15, "url": "https://mlslmedia.azureedge.net/property/MLSL/81801295/d362dd315c56459782e7610f50f149ee/2/16", "caption": "" }, "displayorder": 16, "url": "https://mlslmedia.azureedge.net/property/MLSL/81801295/d362dd315c56459782e7610f50f149ee/2/17", "caption": "" }, "displayorder": 17, "url": "https://mlslmedia.azureedge.net/property/MLSL/81801295/d362dd315c56459782e7610f50f149ee/2/18", "caption": "" }, "displayorder": 18, "url": "https://mlslmedia.azureedge.net/property/MLSL/81801295/d362dd315c56459782e7610f50f149ee/2/19", "caption": "" }, "displayorder": 19, "url": "https://mlslmedia.azureedge.net/property/MLSL/81801295/d362dd315c56459782e7610f50f149ee/2/20", "caption": "" }, "displayorder": 20, "url": "https://mlslmedia.azureedge.net/property/MLSL/81801295/d362dd315c56459782e7610f50f149ee/2/21", "caption": "" }, "displayorder": 21, "url": "https://mlslmedia.azureedge.net/property/MLSL/81801295/d362dd315c56459782e7610f50f149ee/2/22", "caption": "" }, "displayorder": 22, "url": "https://mlslmedia.azureedge.net/property/MLSL/81801295/d362dd315c56459782e7610f50f149ee/2/23", "caption": "" }, "displayorder": 23, "url": "https://mlslmedia.azureedge.net/property/MLSL/81801295/d362dd315c56459782e7610f50f149ee/2/24", "caption": "" }, "displayorder": 24, "url": "https://mlslmedia.azureedge.net/property/MLSL/81801295/d362dd315c56459782e7610f50f149ee/2/25", "caption": "" }, "displayorder": 25, "url": "https://mlslmedia.azureedge.net/property/MLSL/81801295/d362dd315c56459782e7610f50f149ee/2/26", "caption": "" }, "displayorder": 26, "url": "https://mlslmedia.azureedge.net/property/MLSL/81801295/d362dd315c56459782e7610f50f149ee/2/27", "caption": "" }, "displayorder": 27, "url": "https://mlslmedia.azureedge.net/property/MLSL/81801295/d362dd315c56459782e7610f50f149ee/2/28", "caption": "" }, "displayorder": 28, "url": "https://mlslmedia.azureedge.net/property/MLSL/81801295/d362dd315c56459782e7610f50f149ee/2/29", "caption": "" }, "displayorder": 29, "url": "https://mlslmedia.azureedge.net/property/MLSL/81801295/d362dd315c56459782e7610f50f149ee/2/30", "caption": "" }, "displayorder": 30, "url": "https://mlslmedia.azureedge.net/property/MLSL/81801295/d362dd315c56459782e7610f50f149ee/2/31", "caption": "" } ], "agent": { "name": "Steven Le", "phone": "408-647-7067", "email": "steven@stevenlerealty.com" }, "broker": { "name": "Momentum Realty", "phone": "", "email": "" } }; ]]>
3310 Lochinvar Avenue #63
SANTA CLARA, CA 95051

Click here for map
Condo
$599,999
954 Sq Feet
2 Bedrooms
1 Bathroom
1 Partial Bath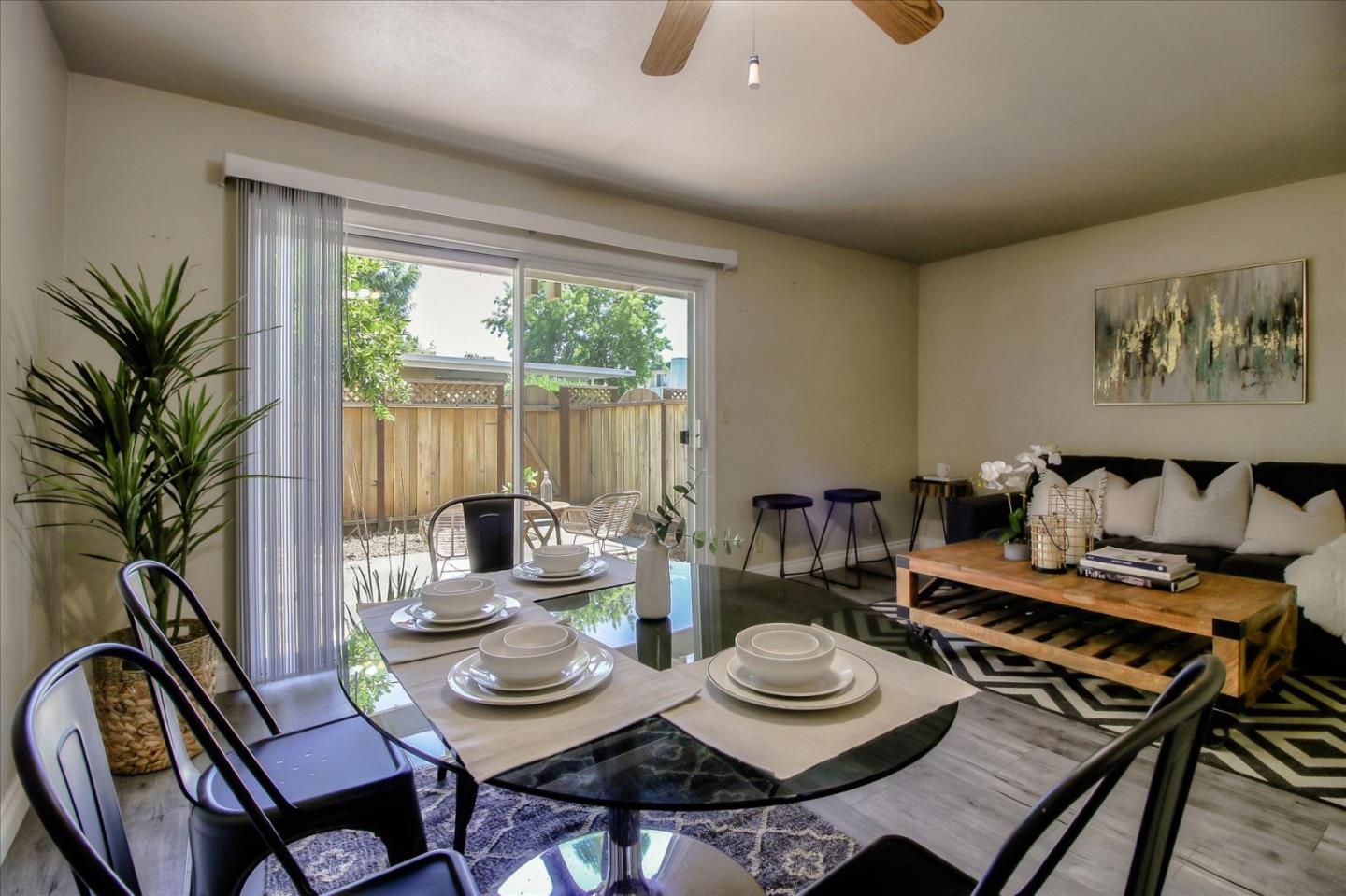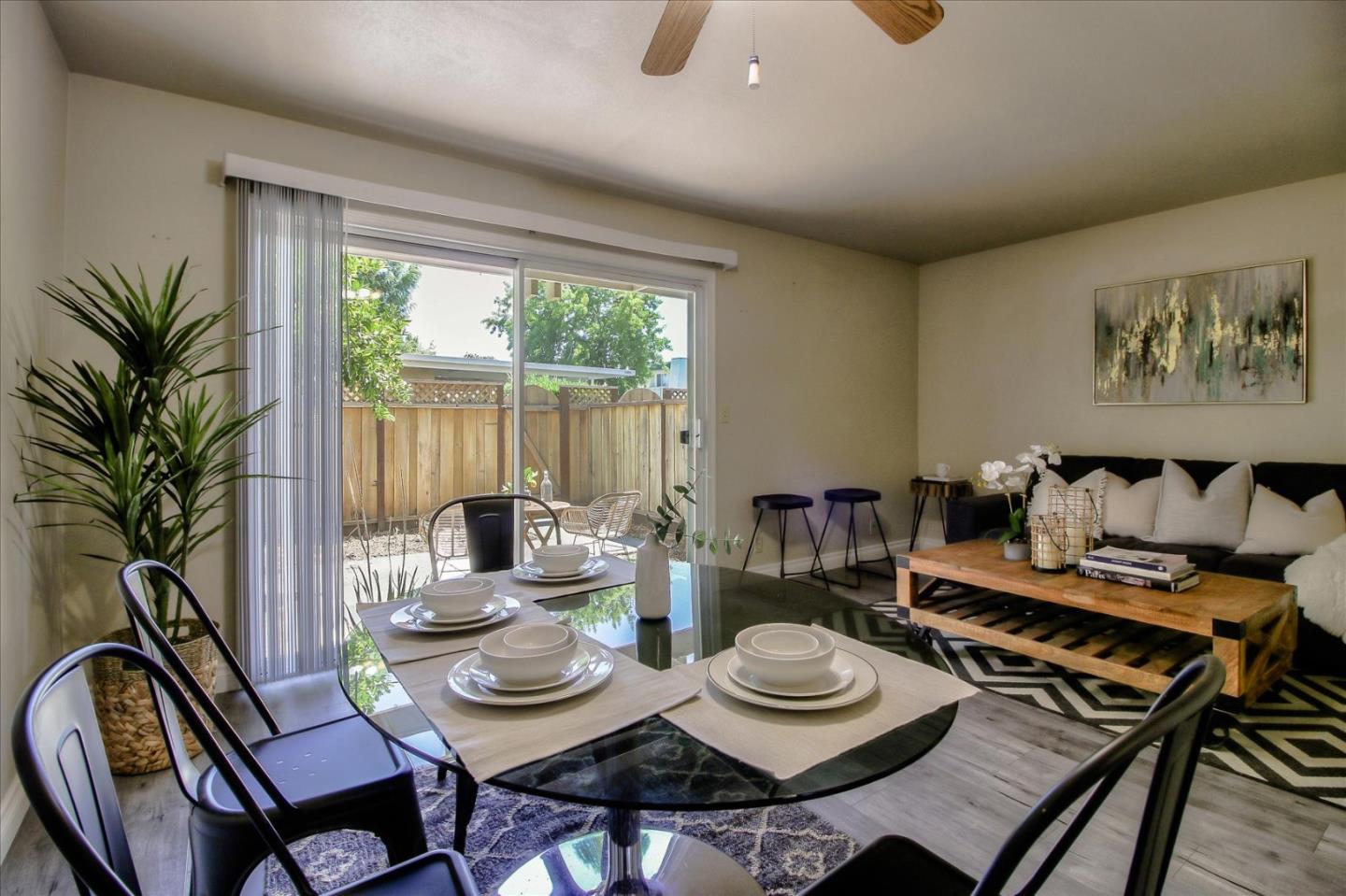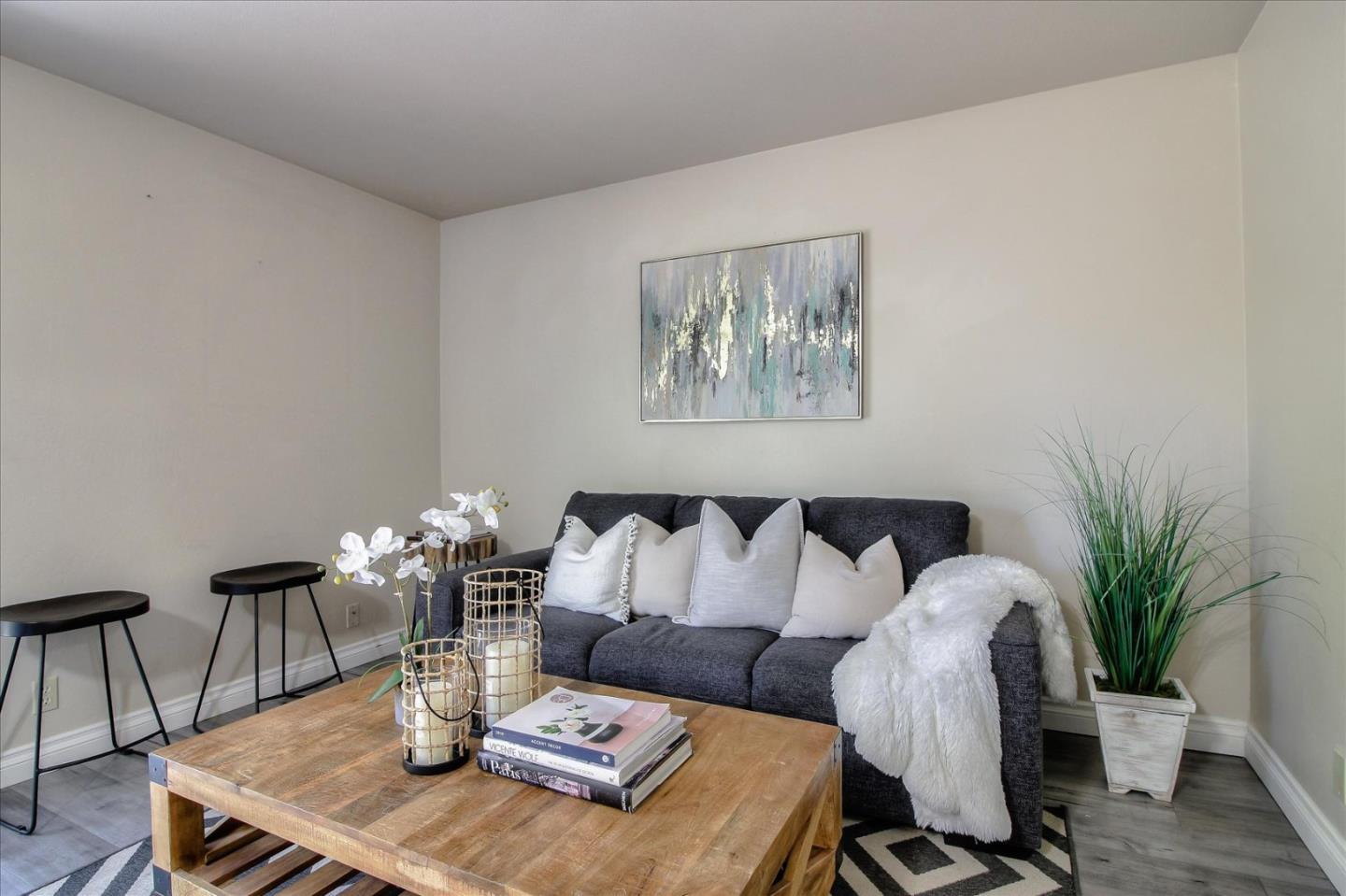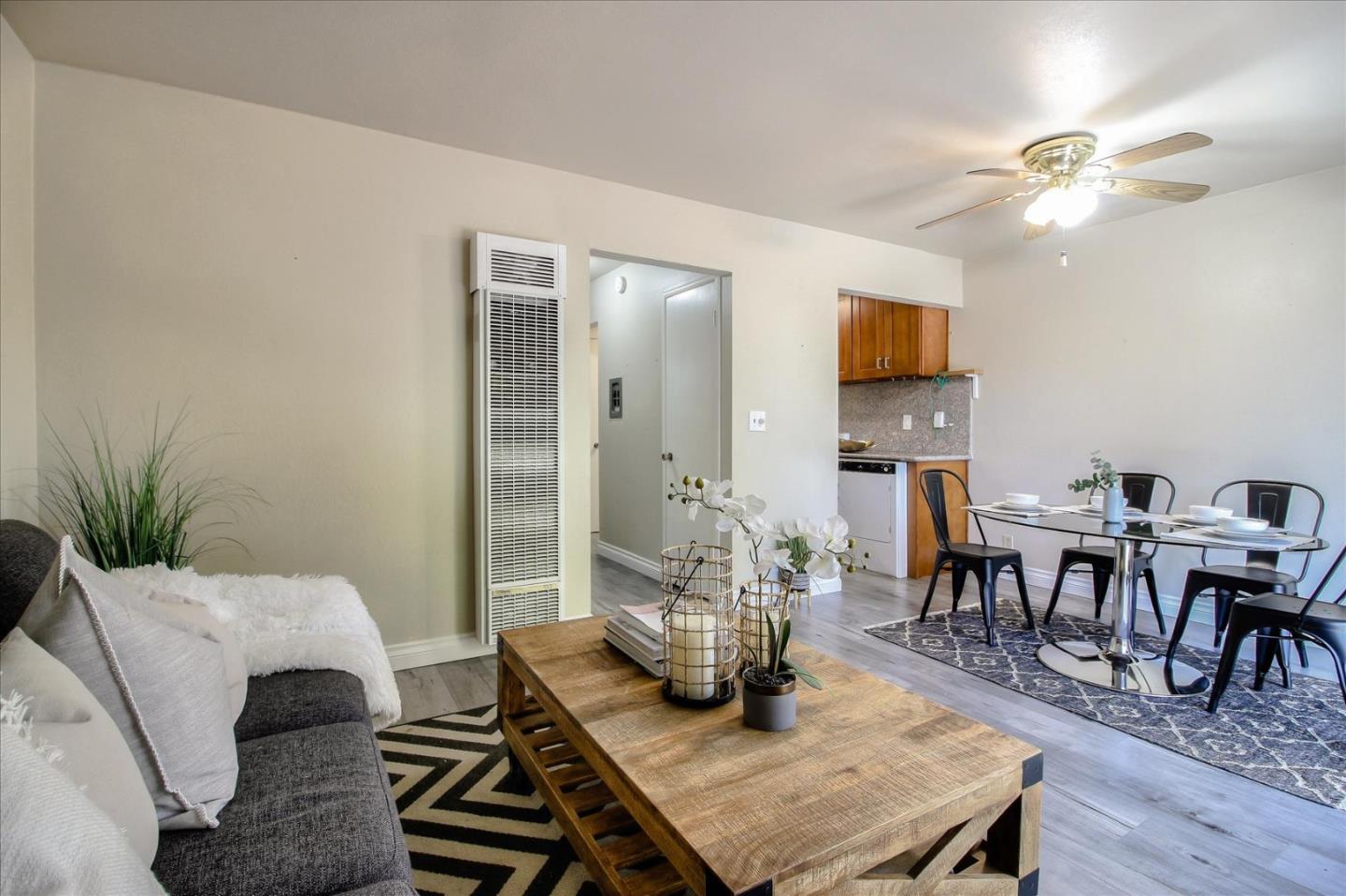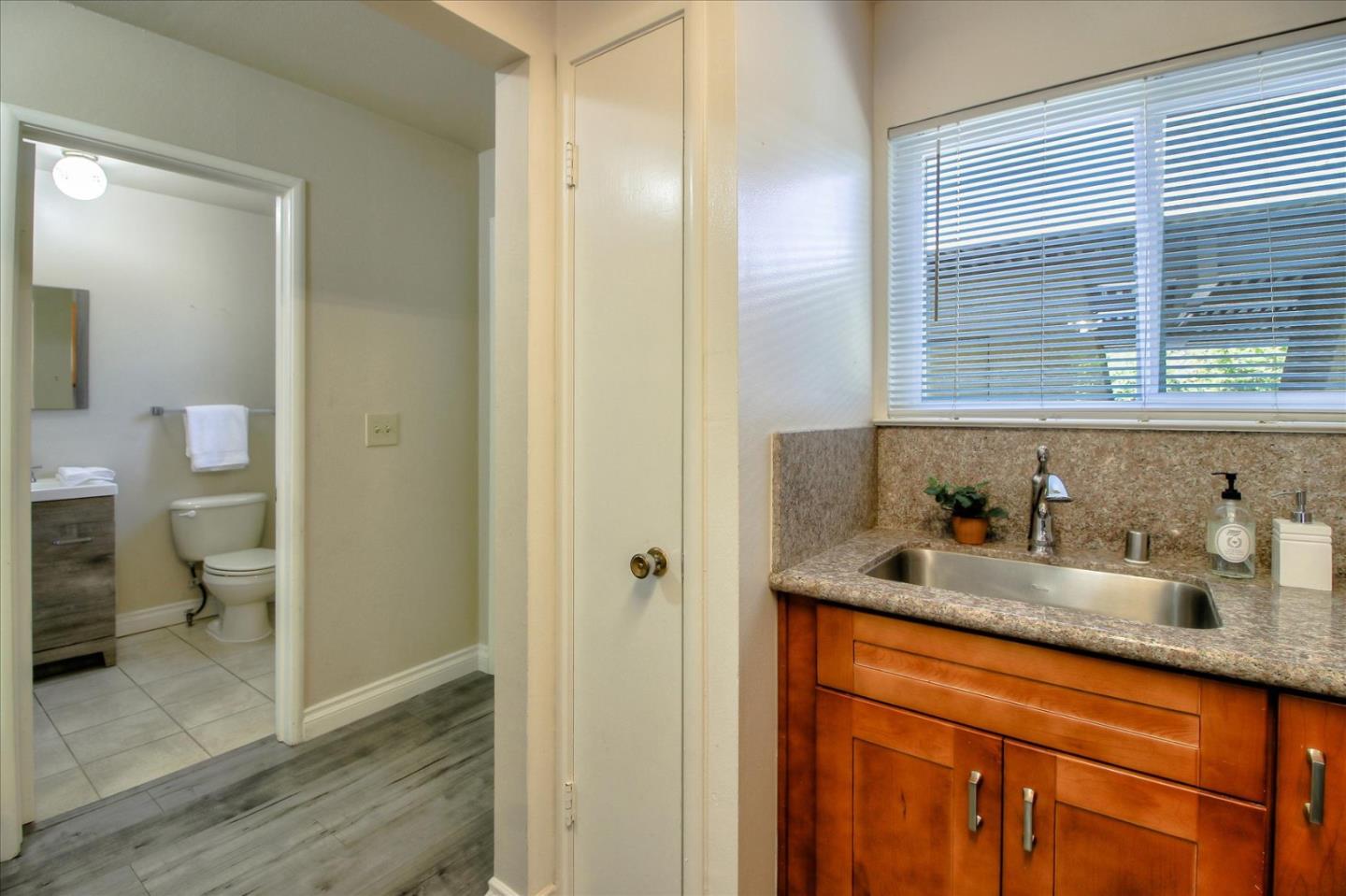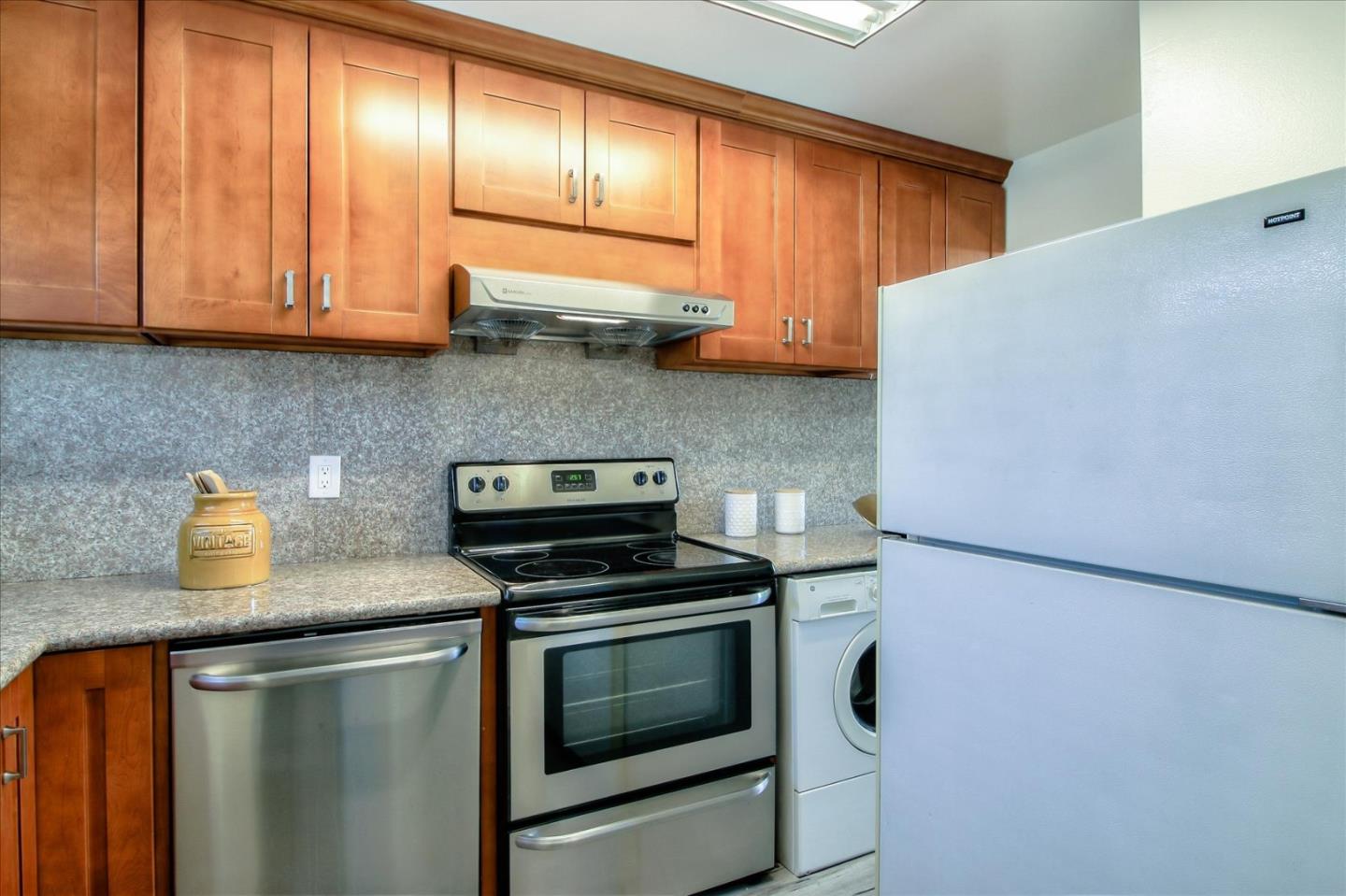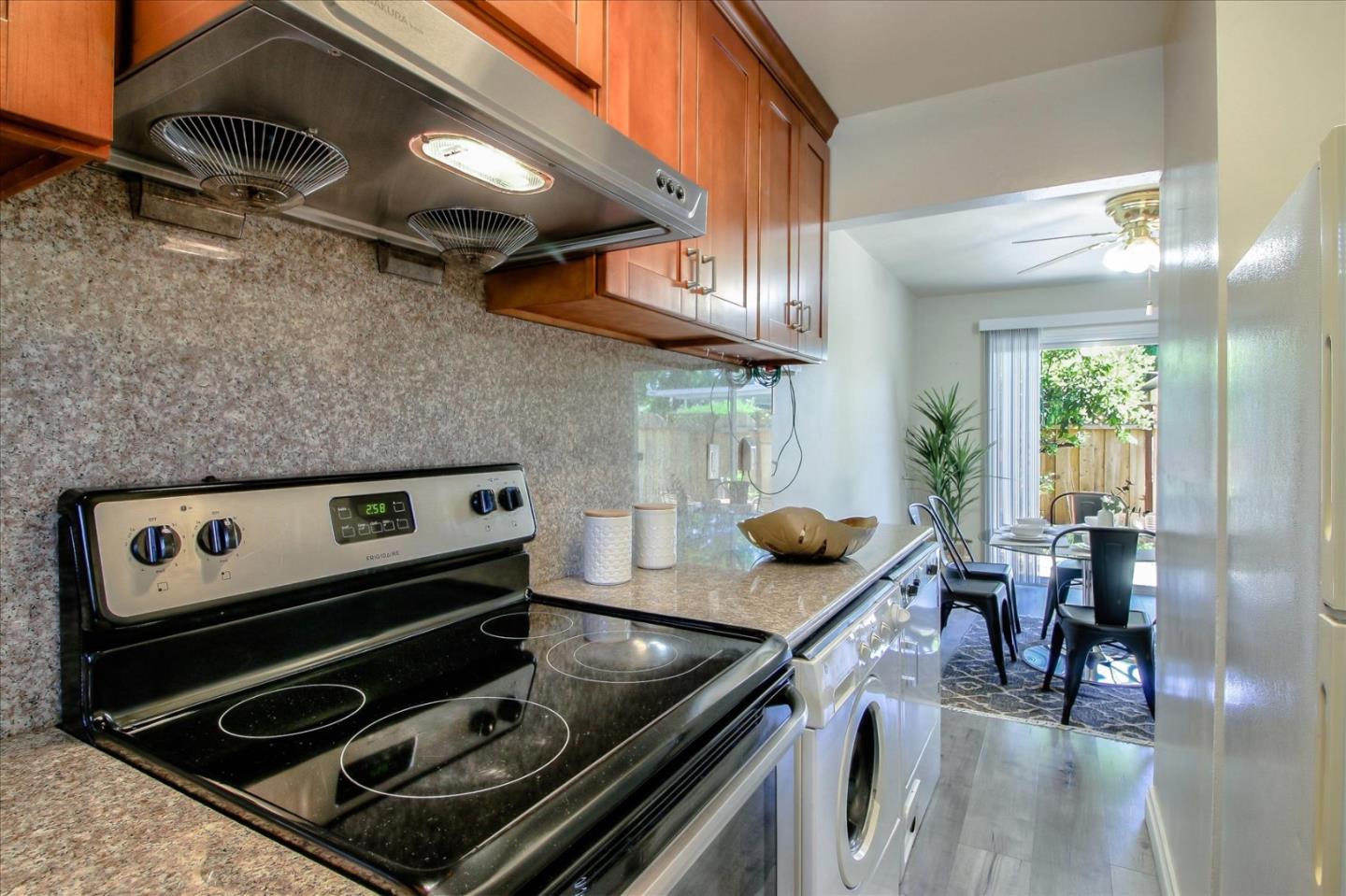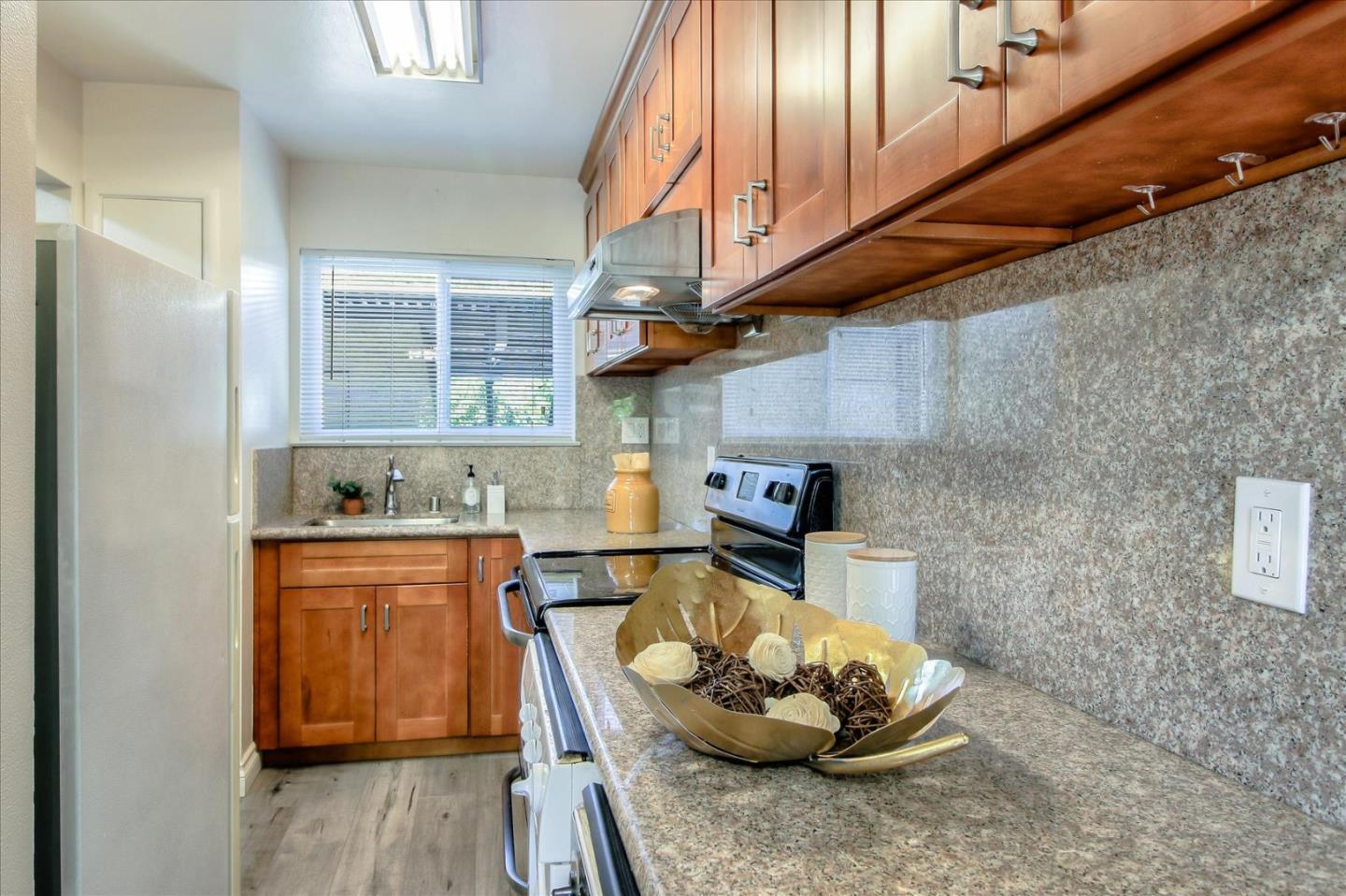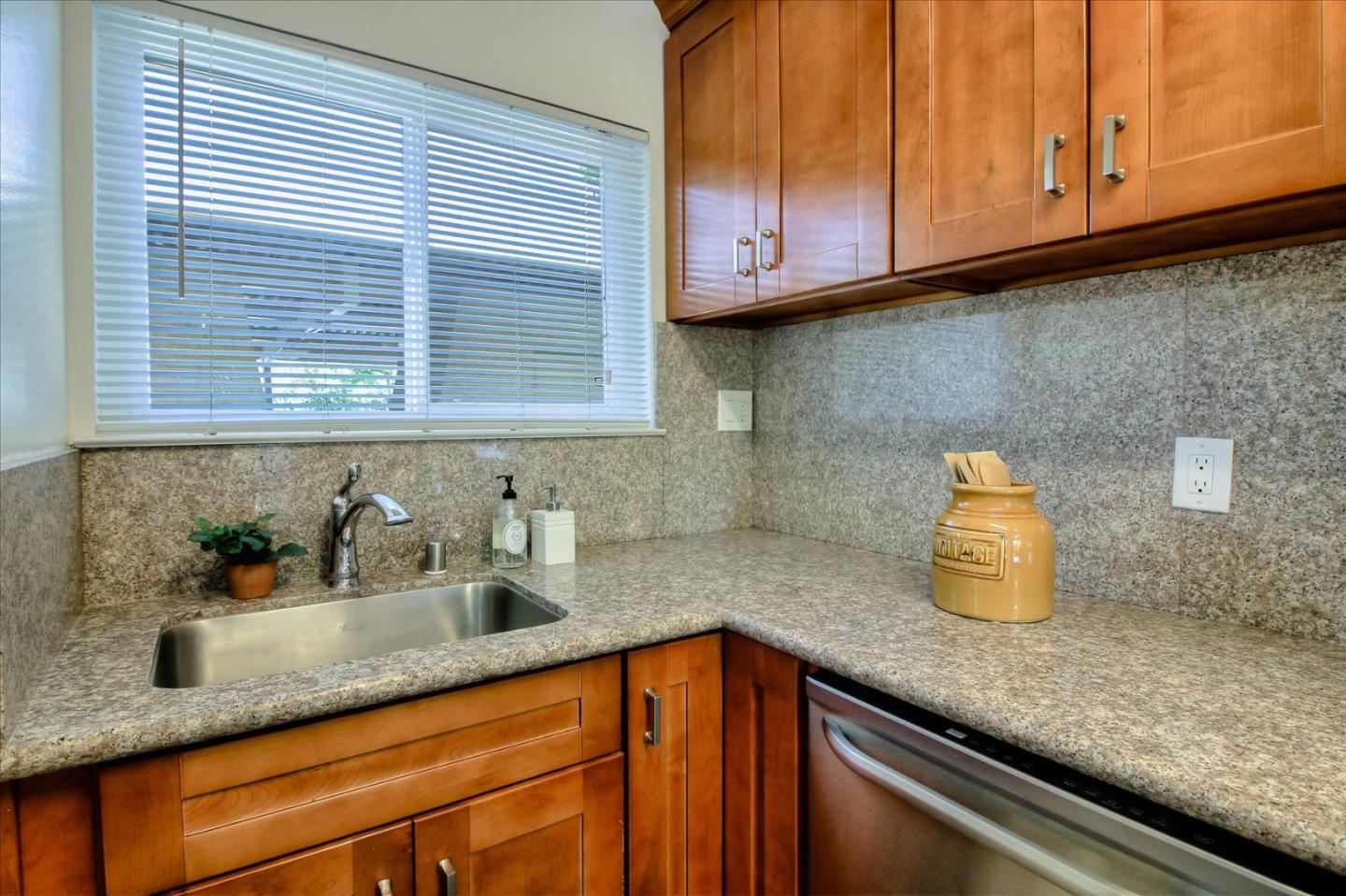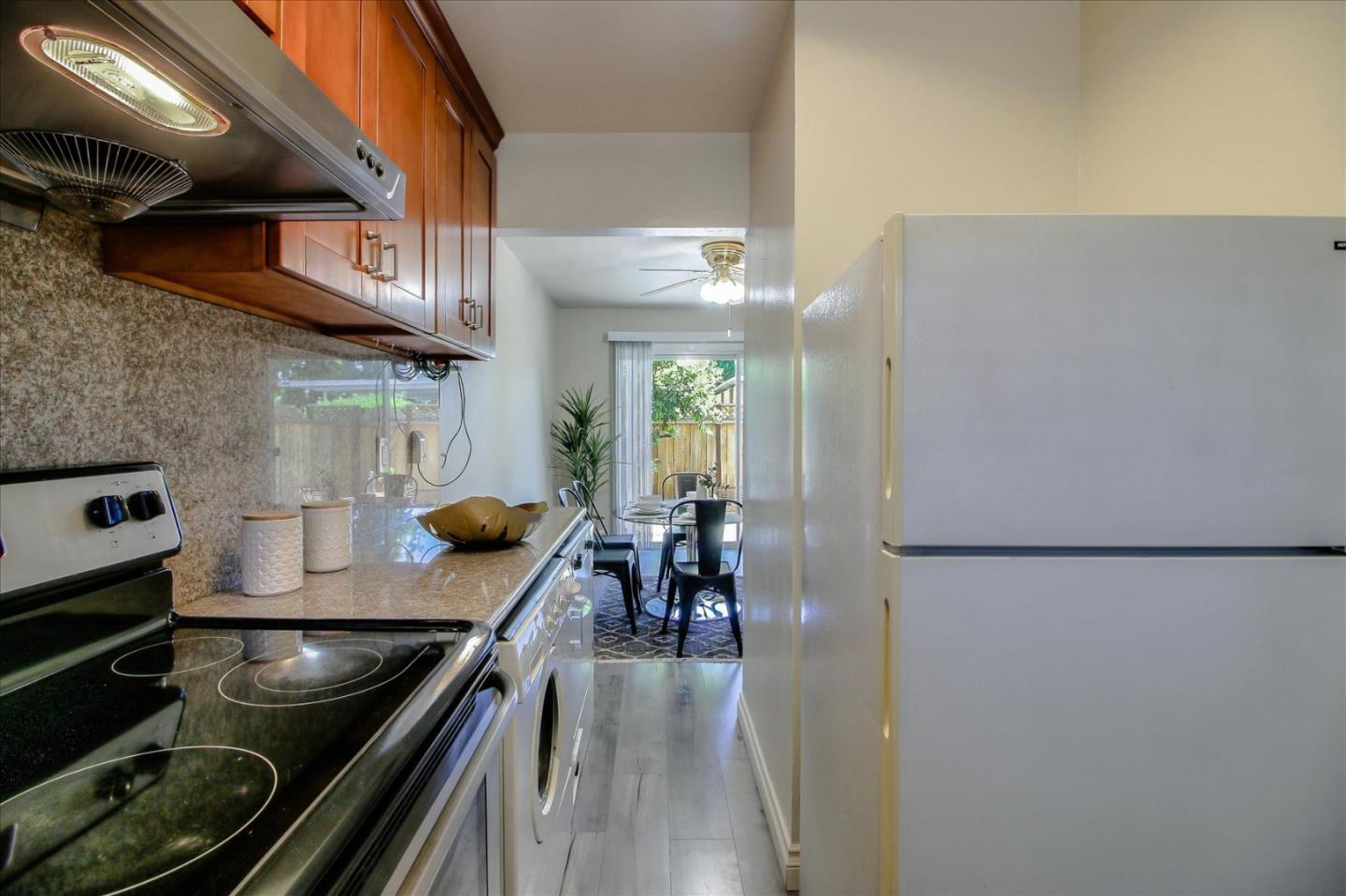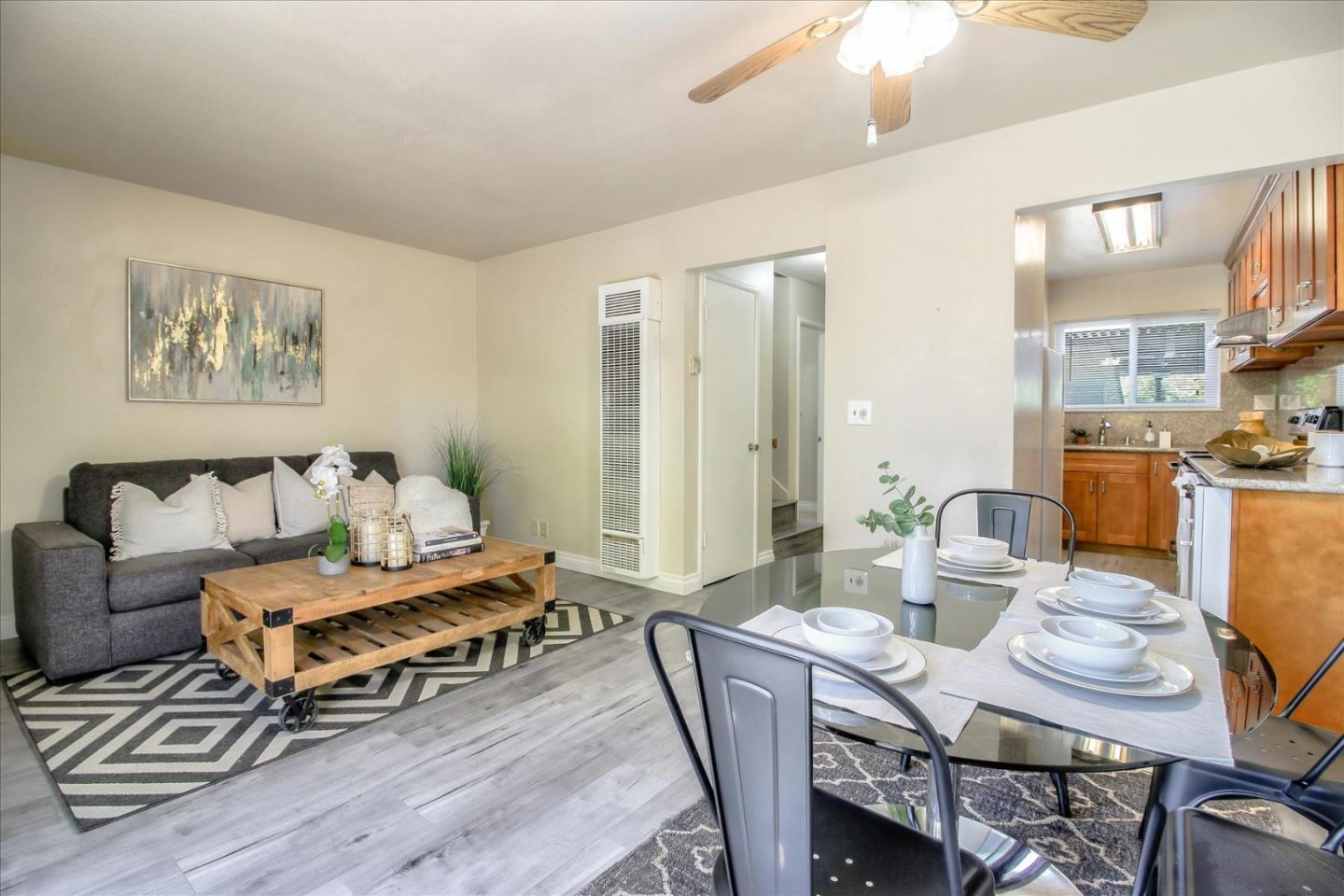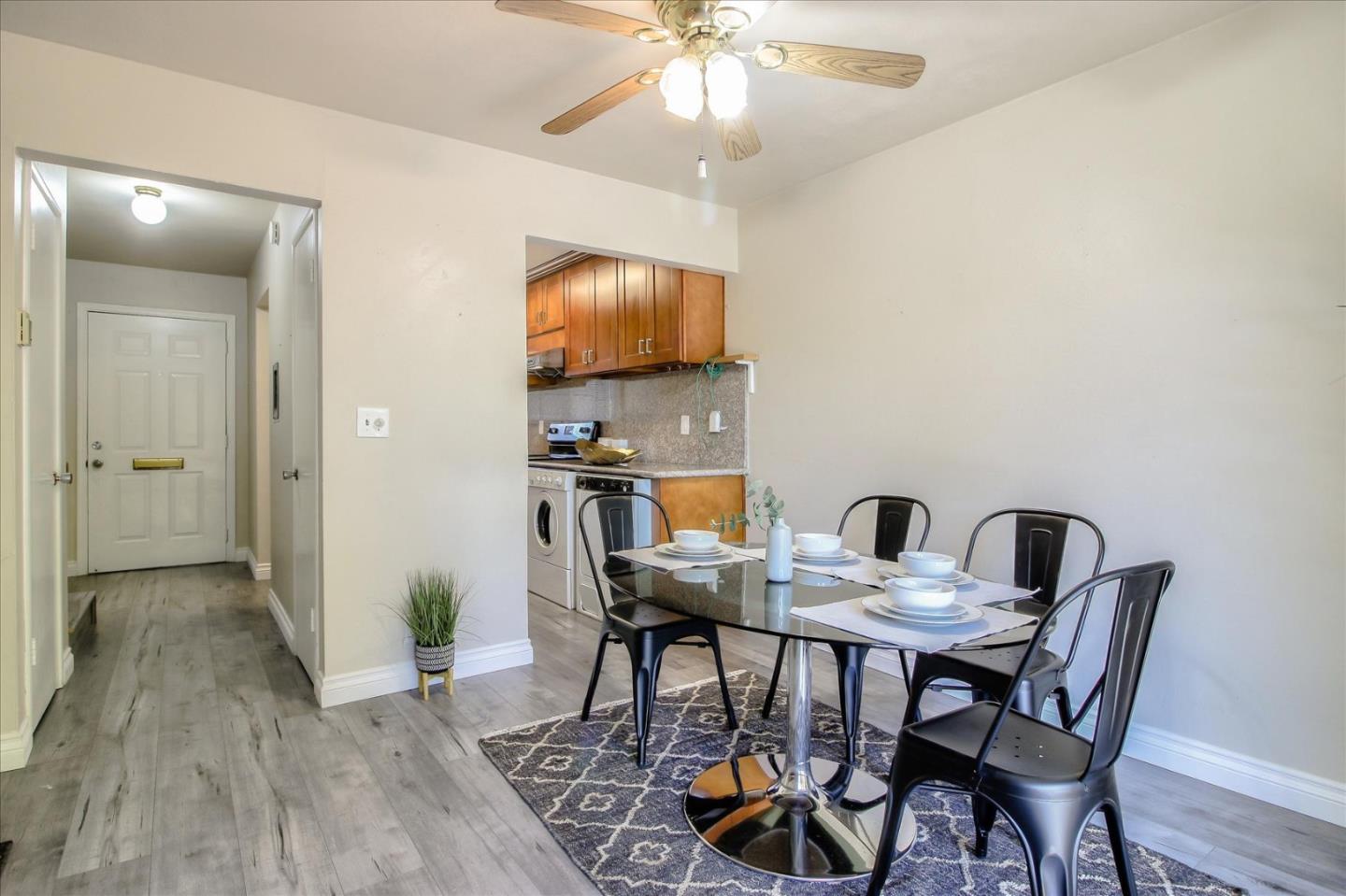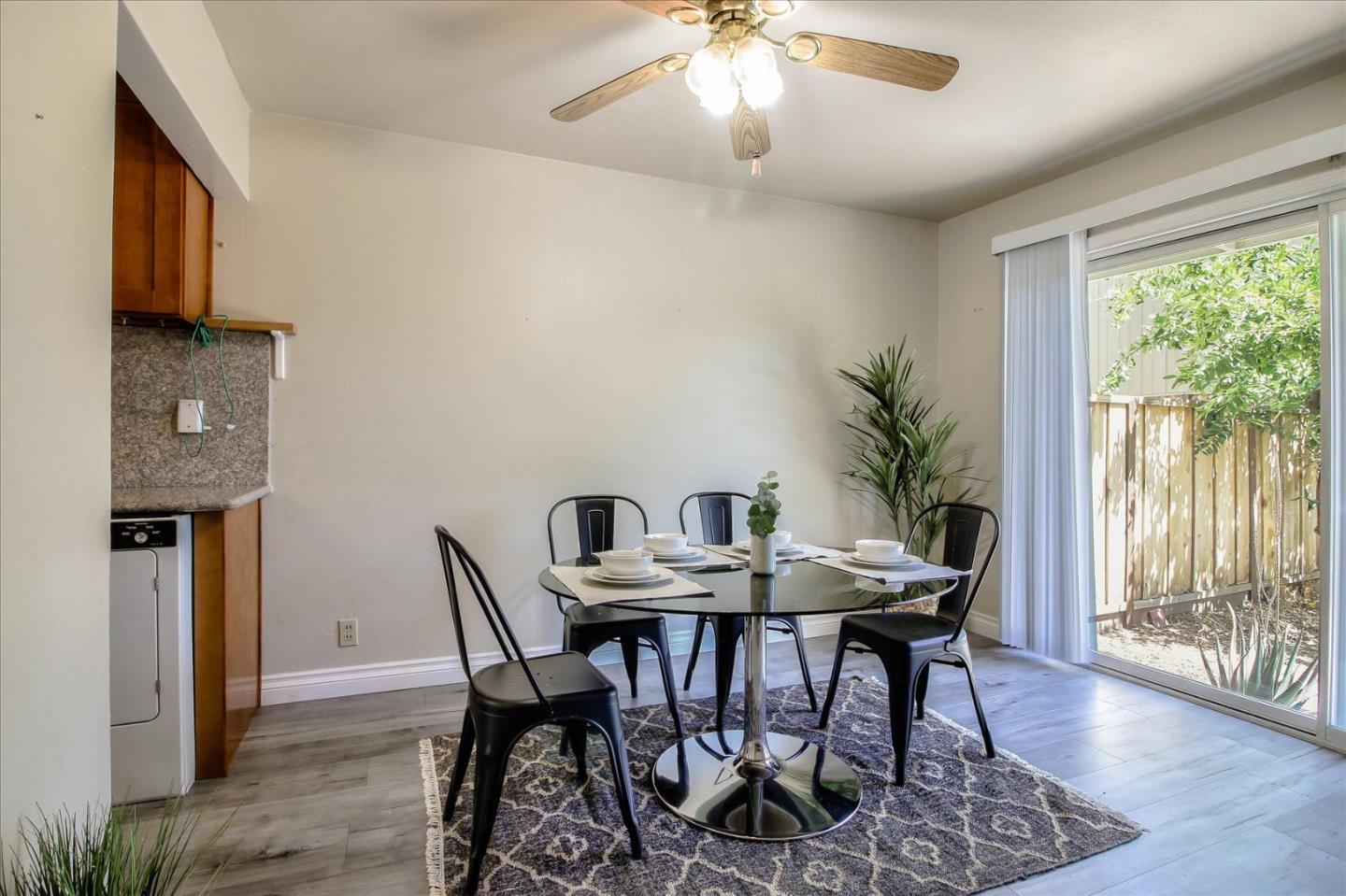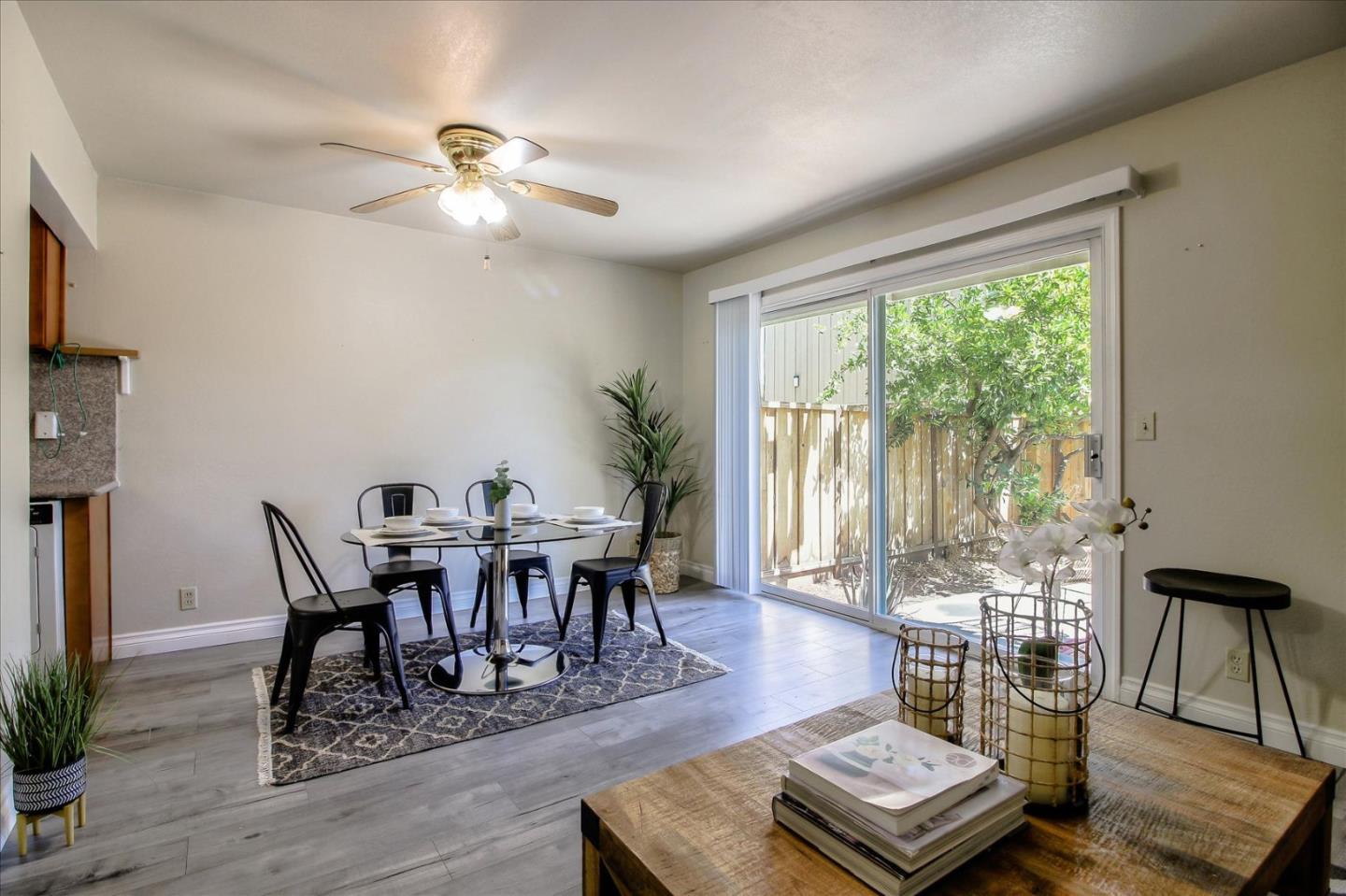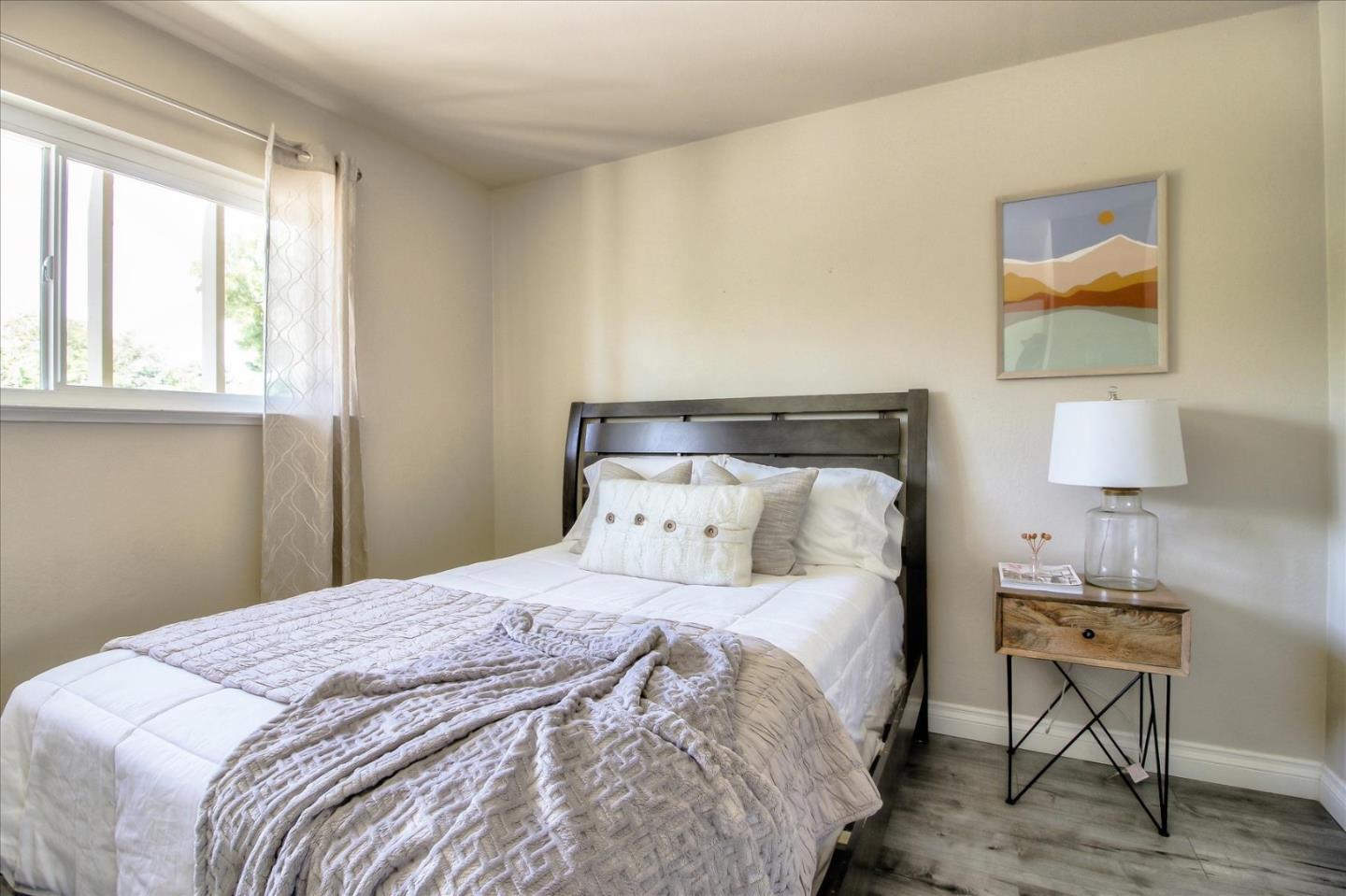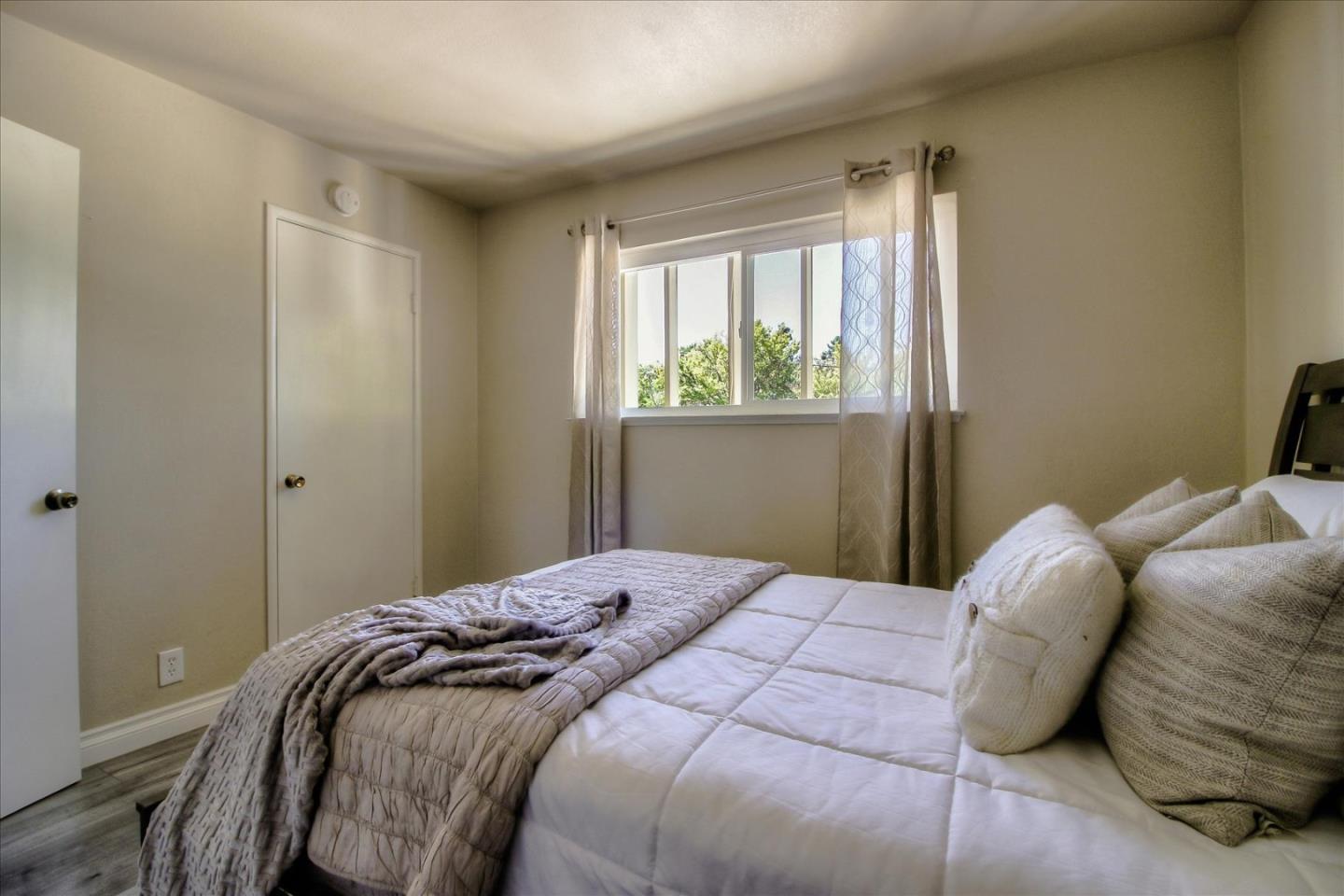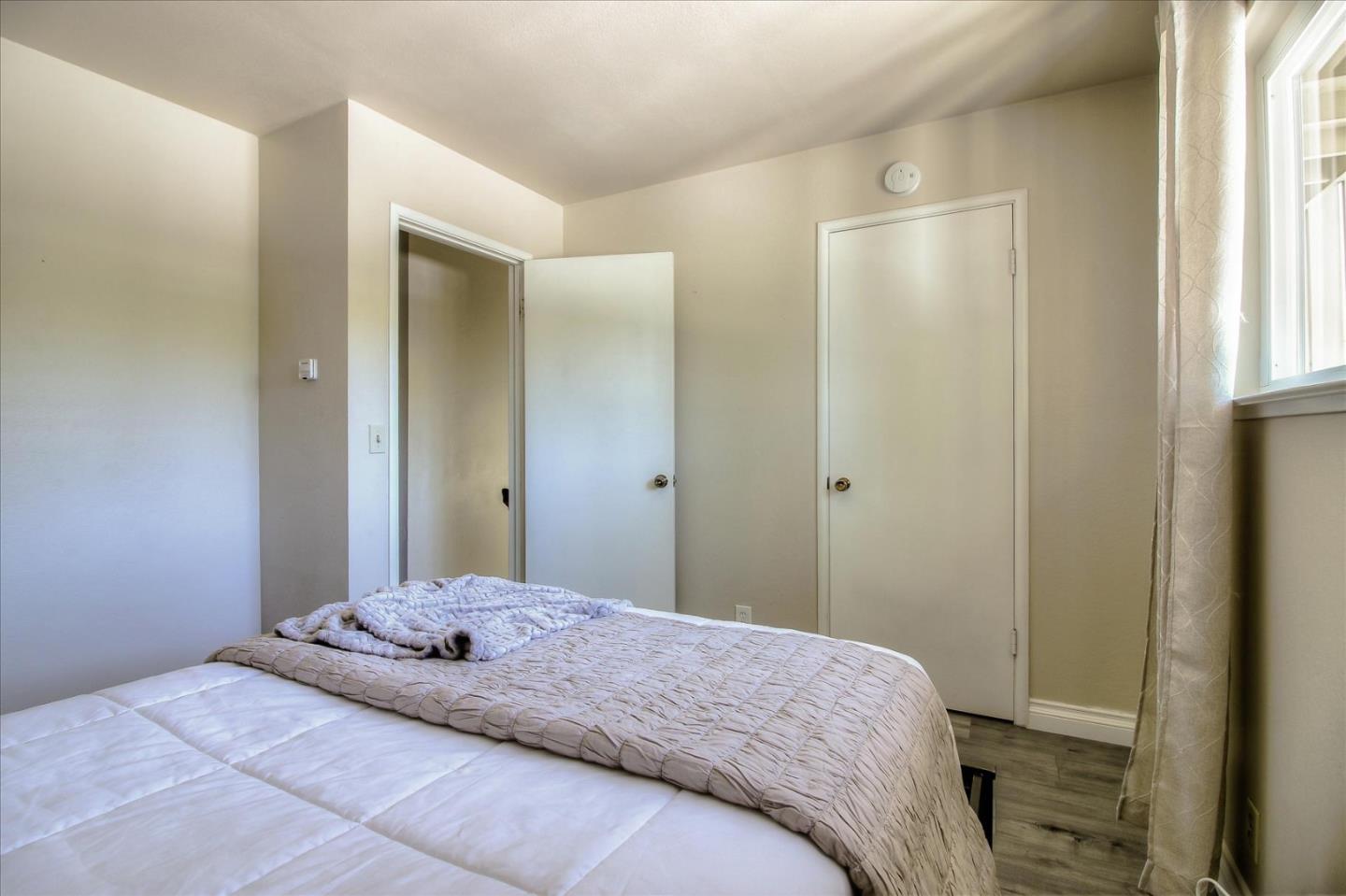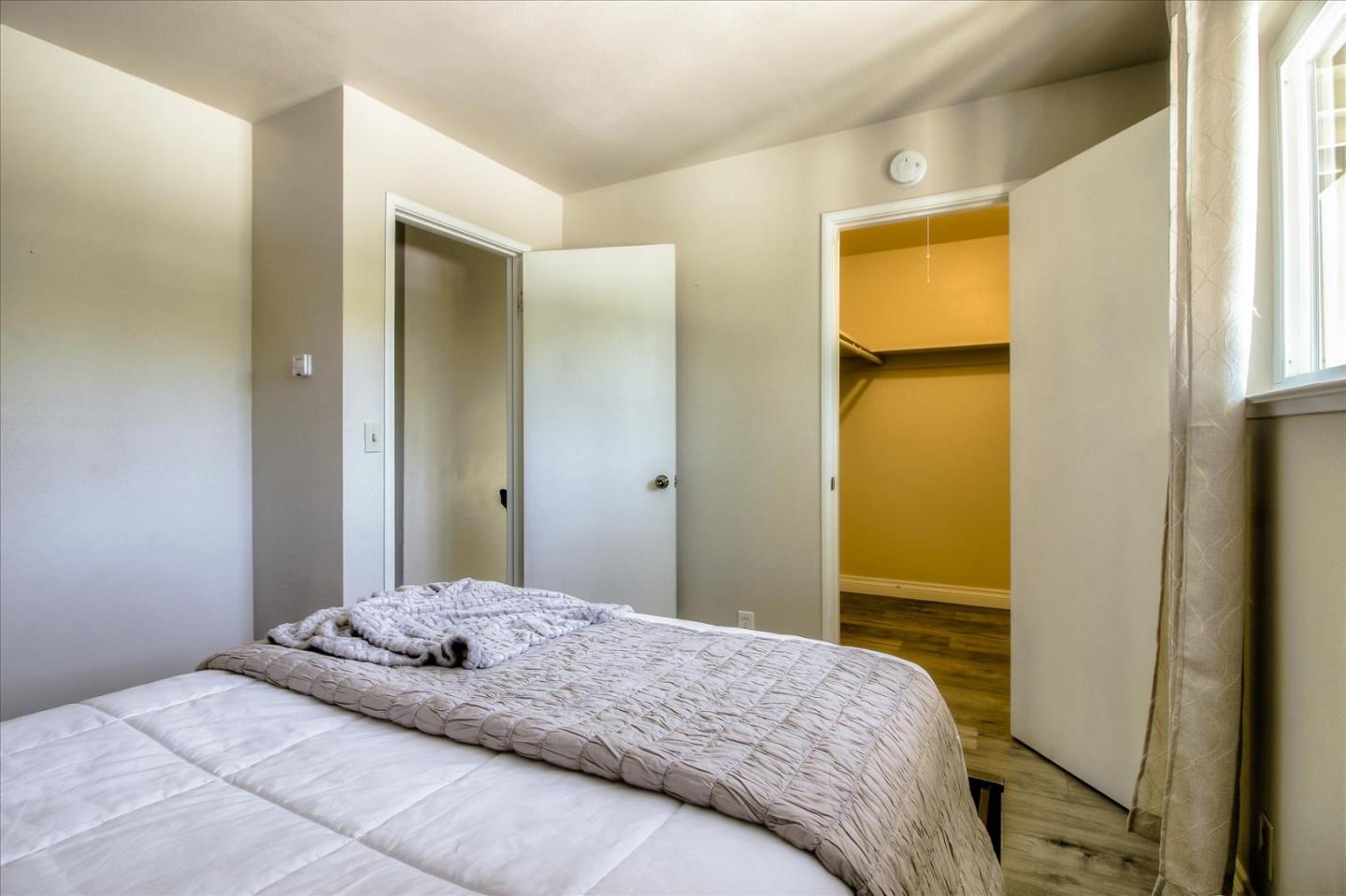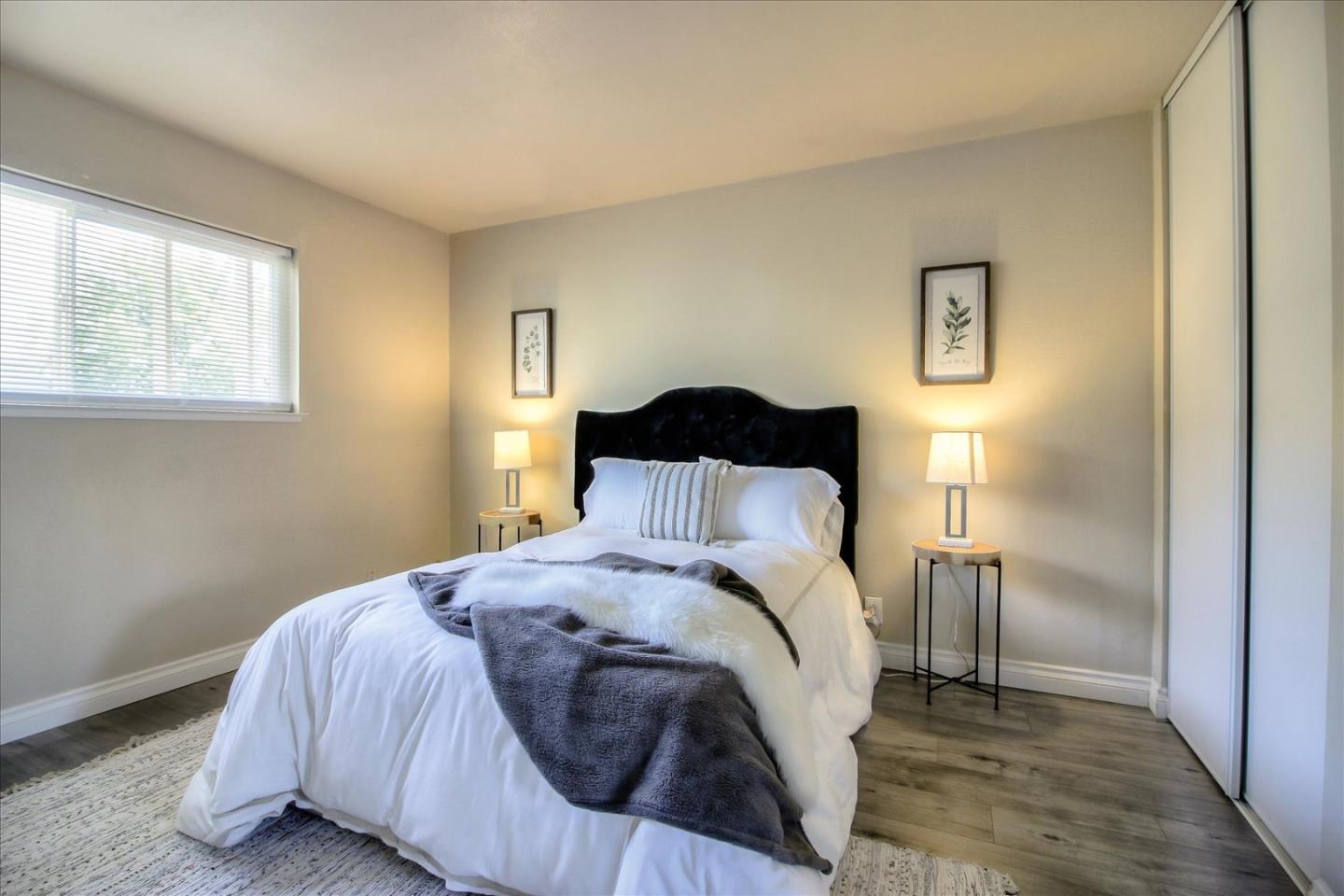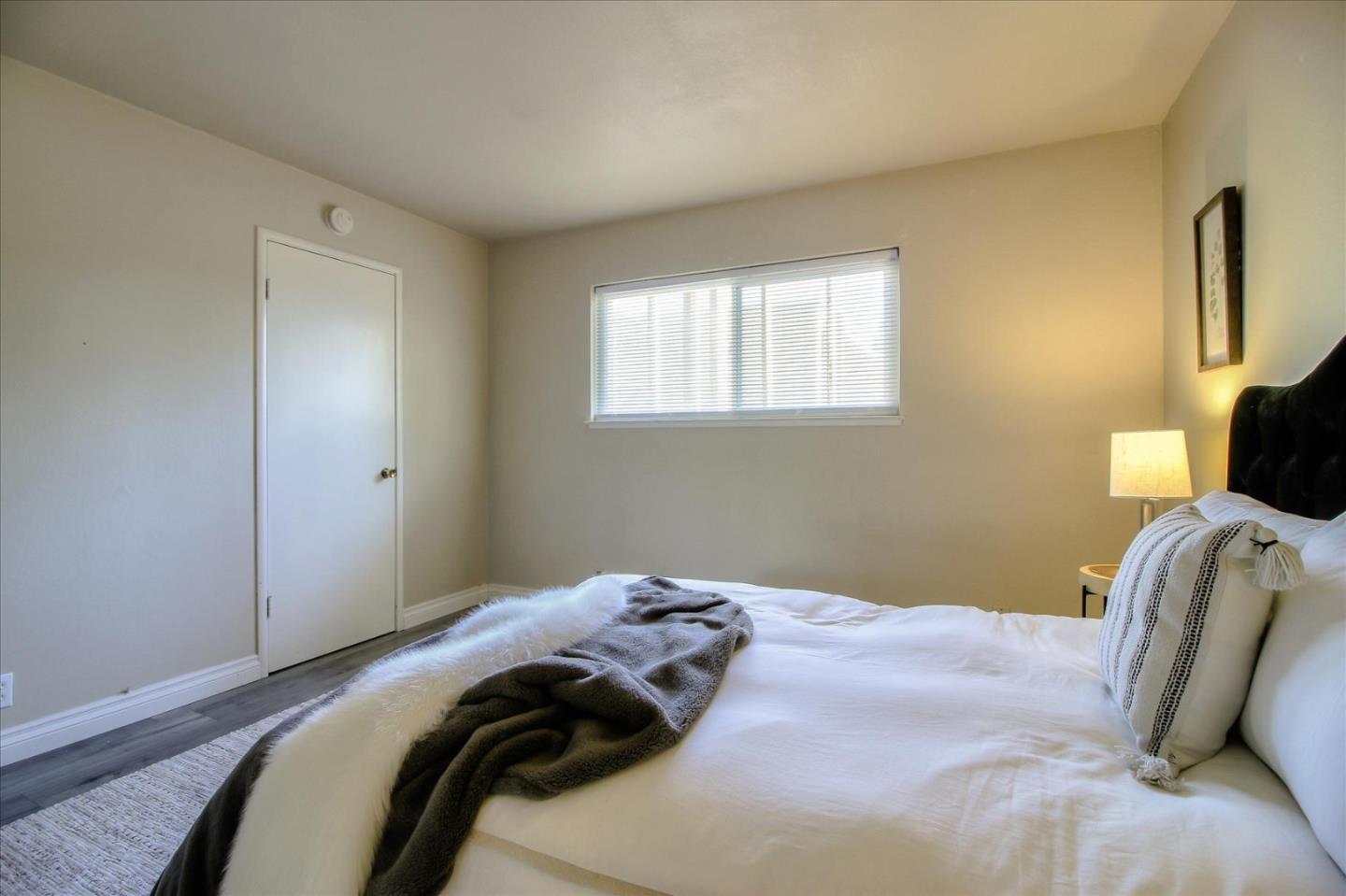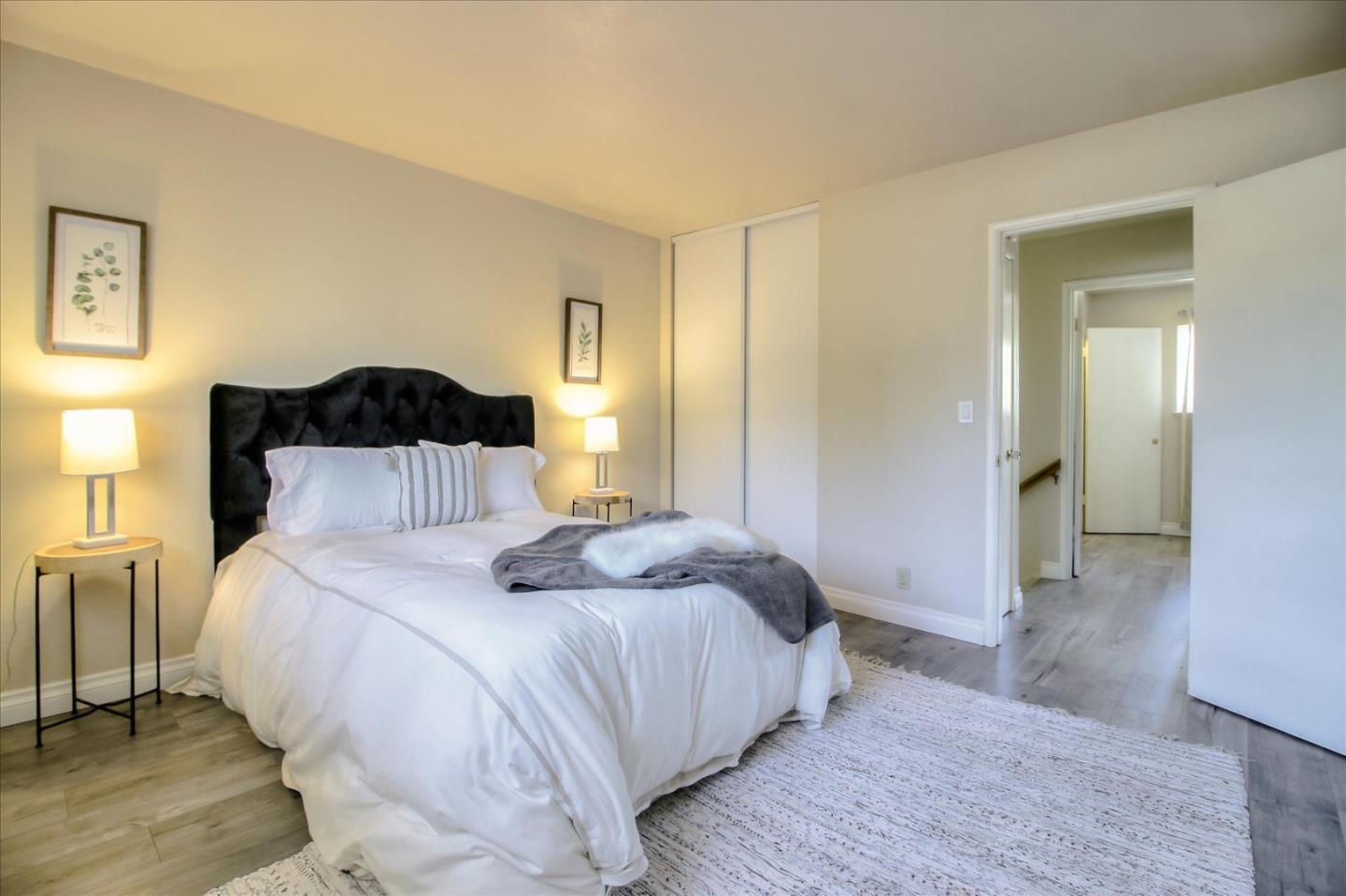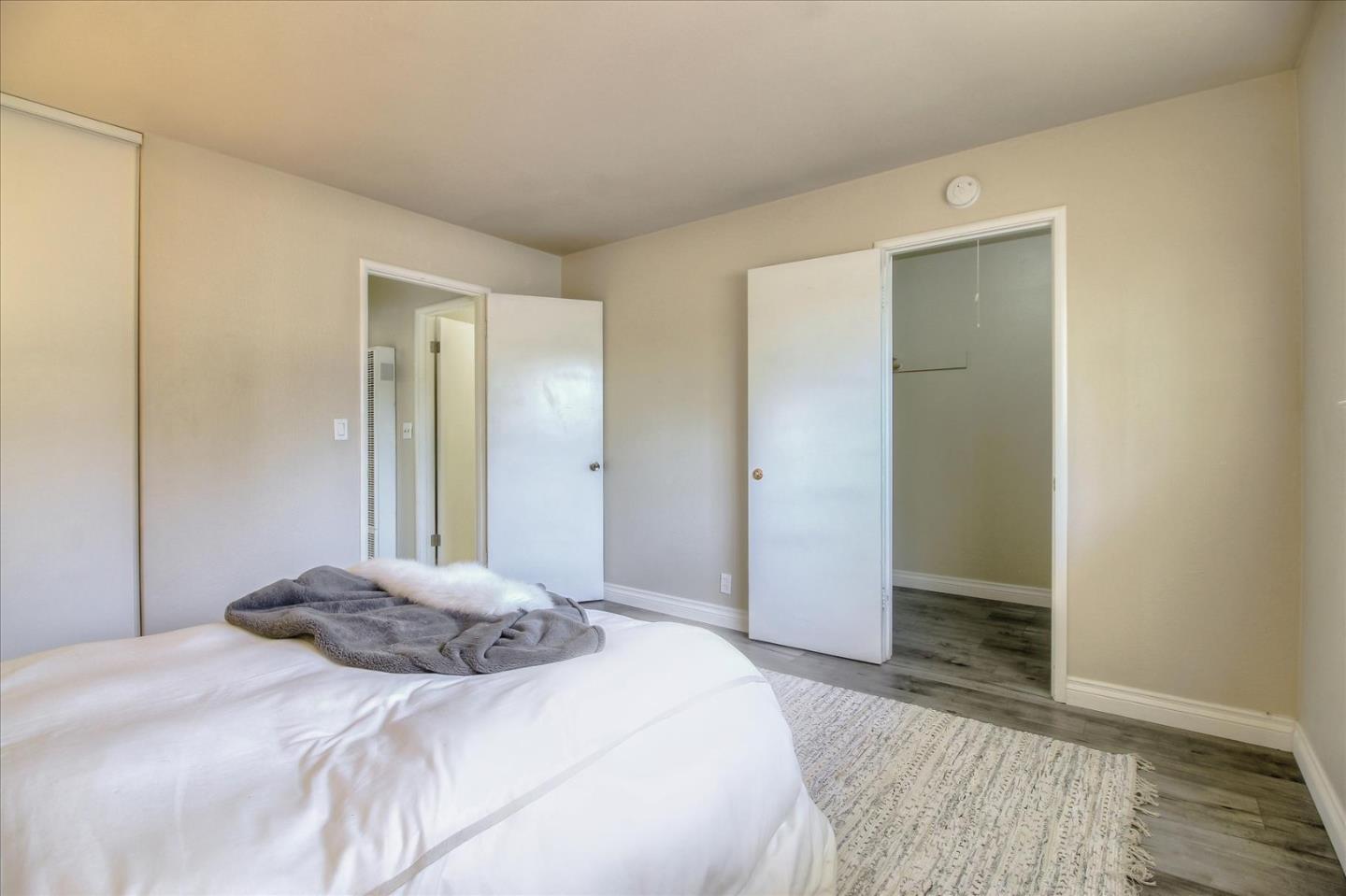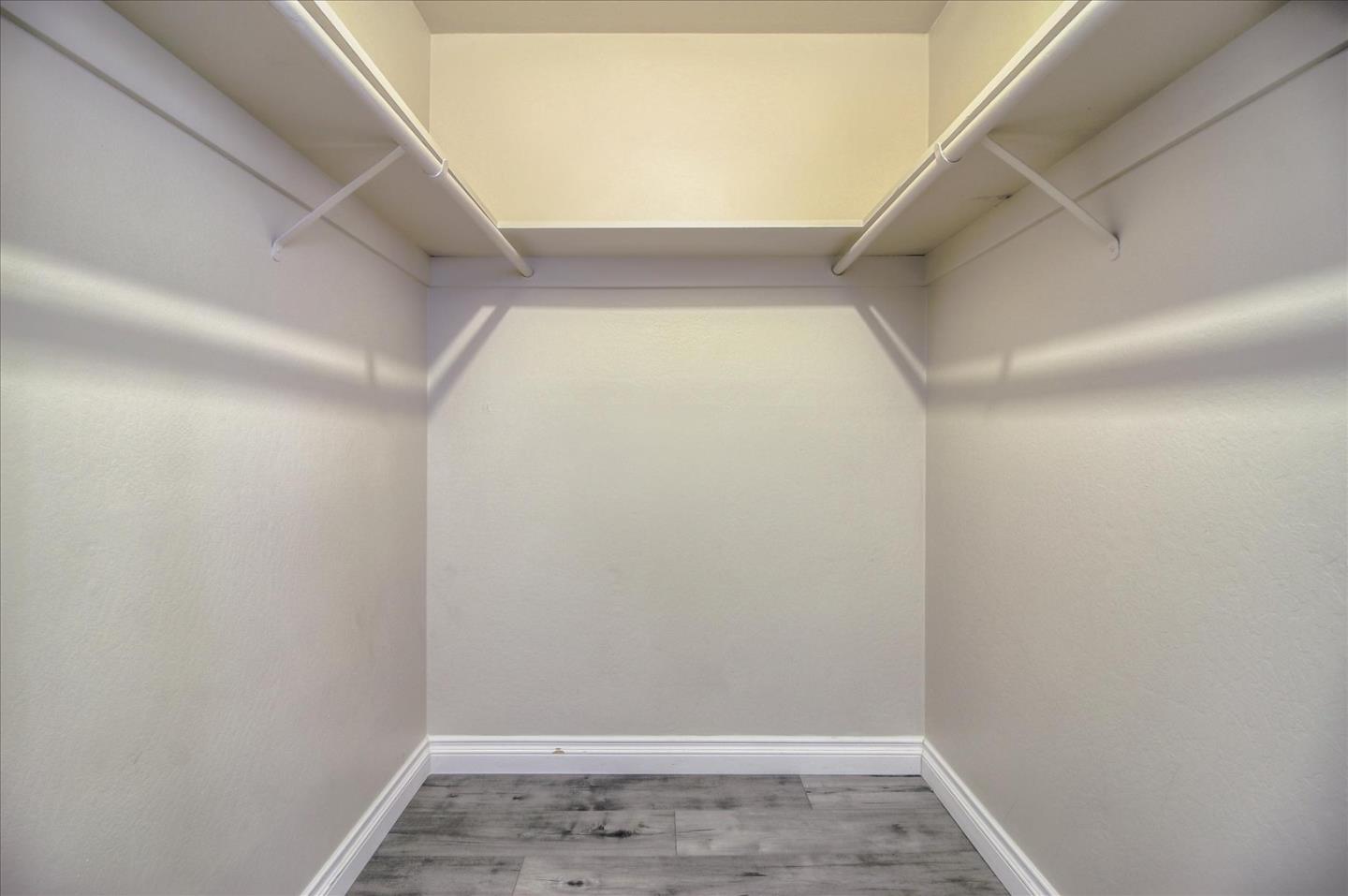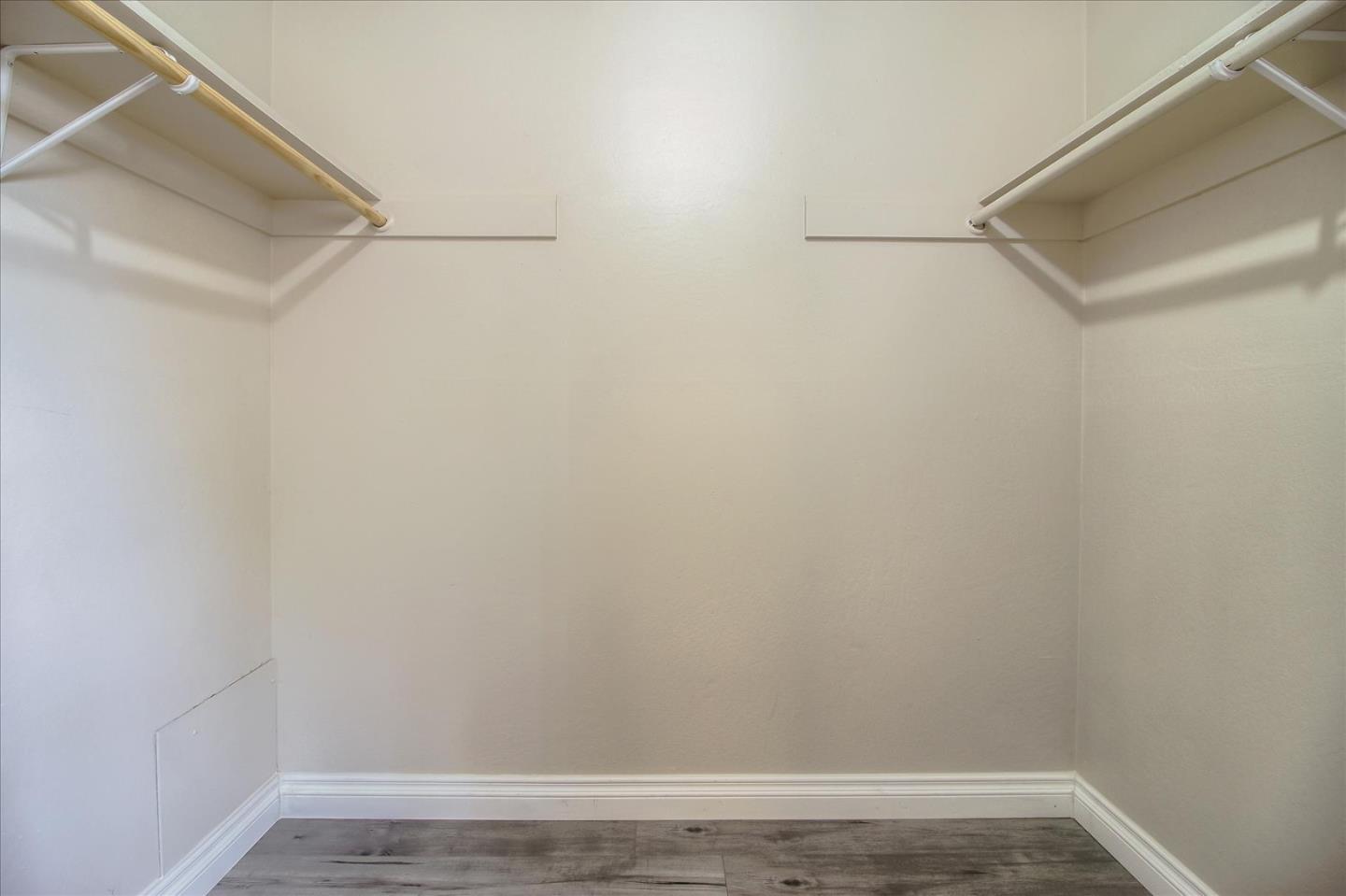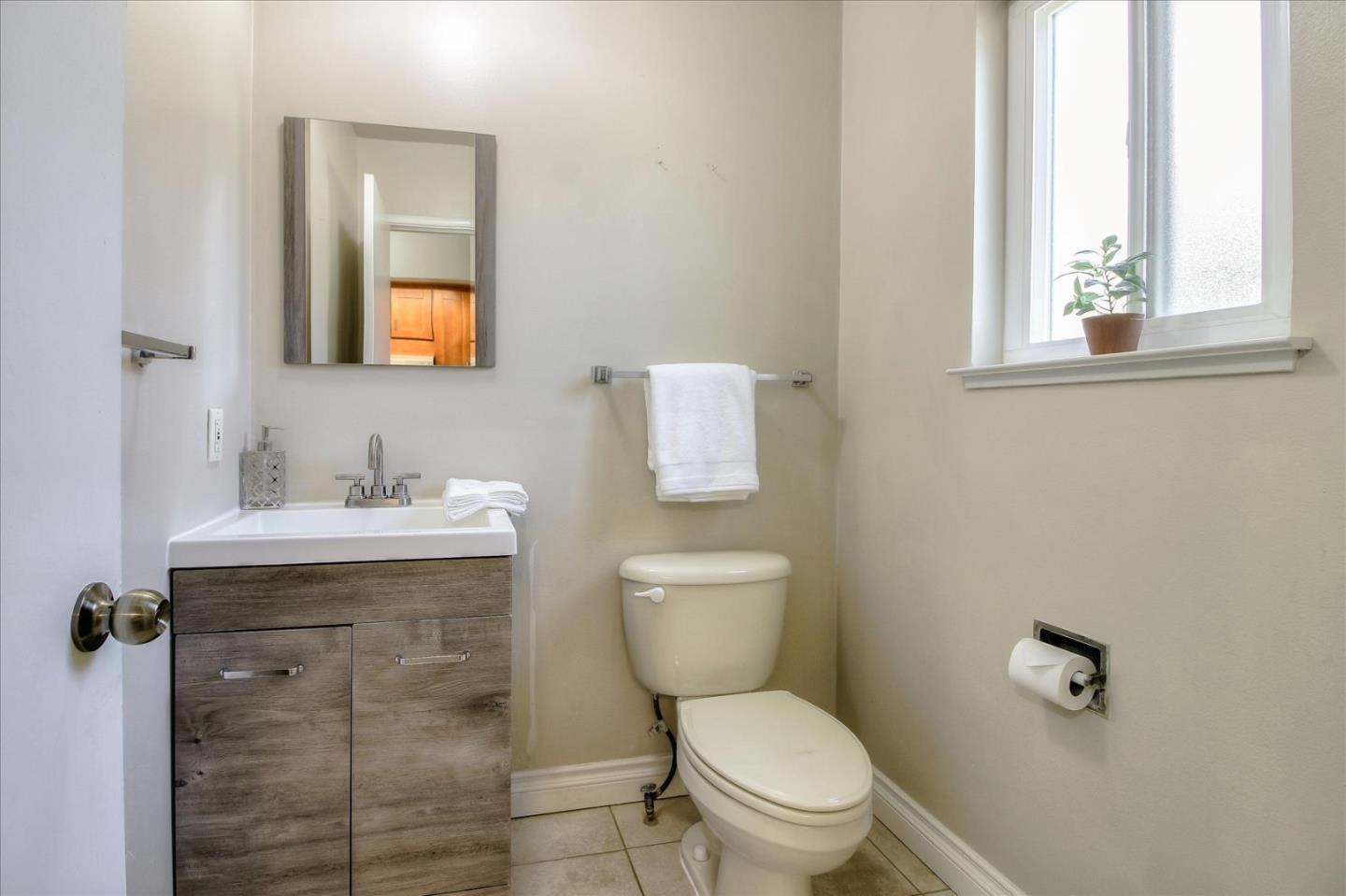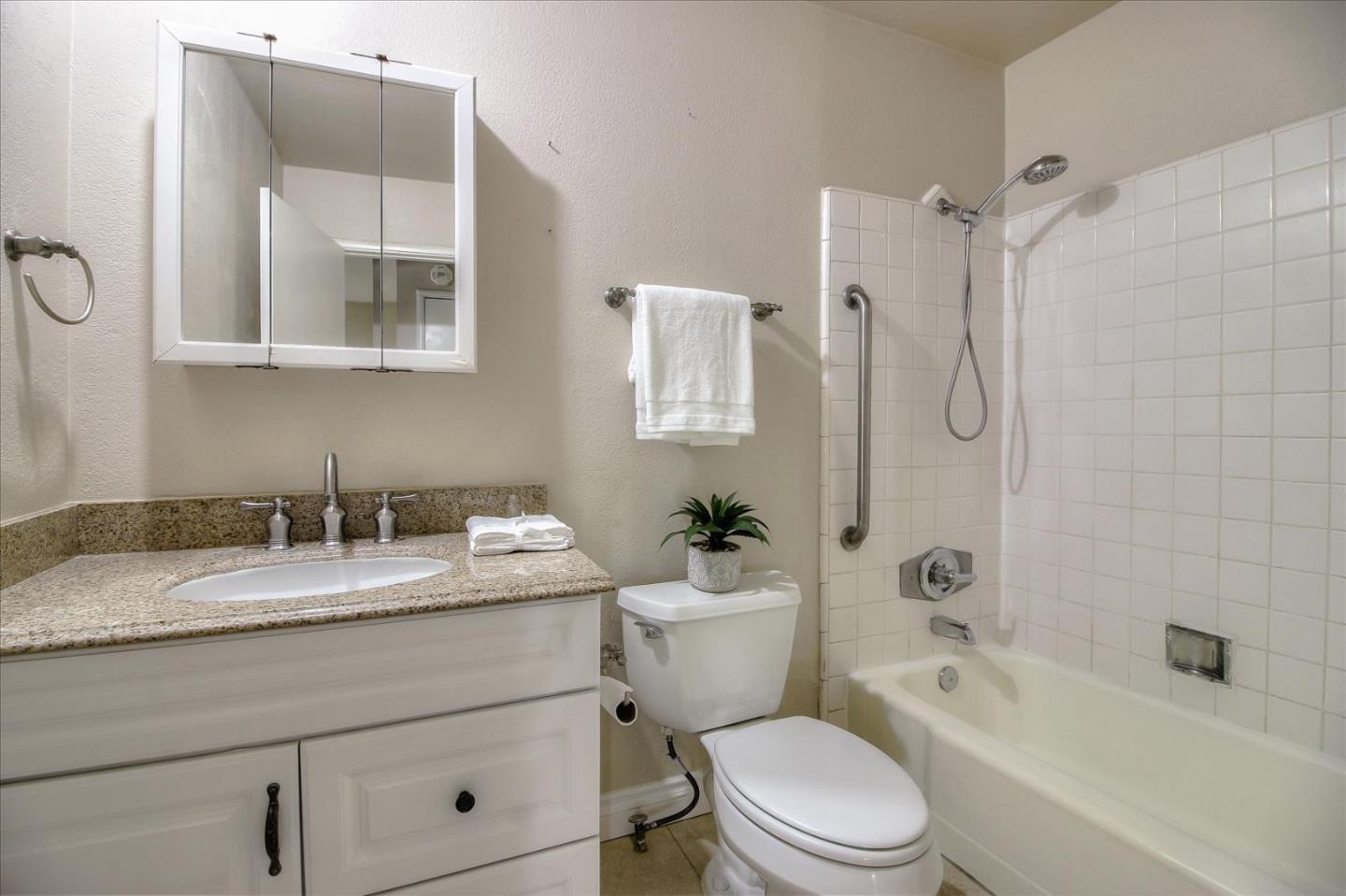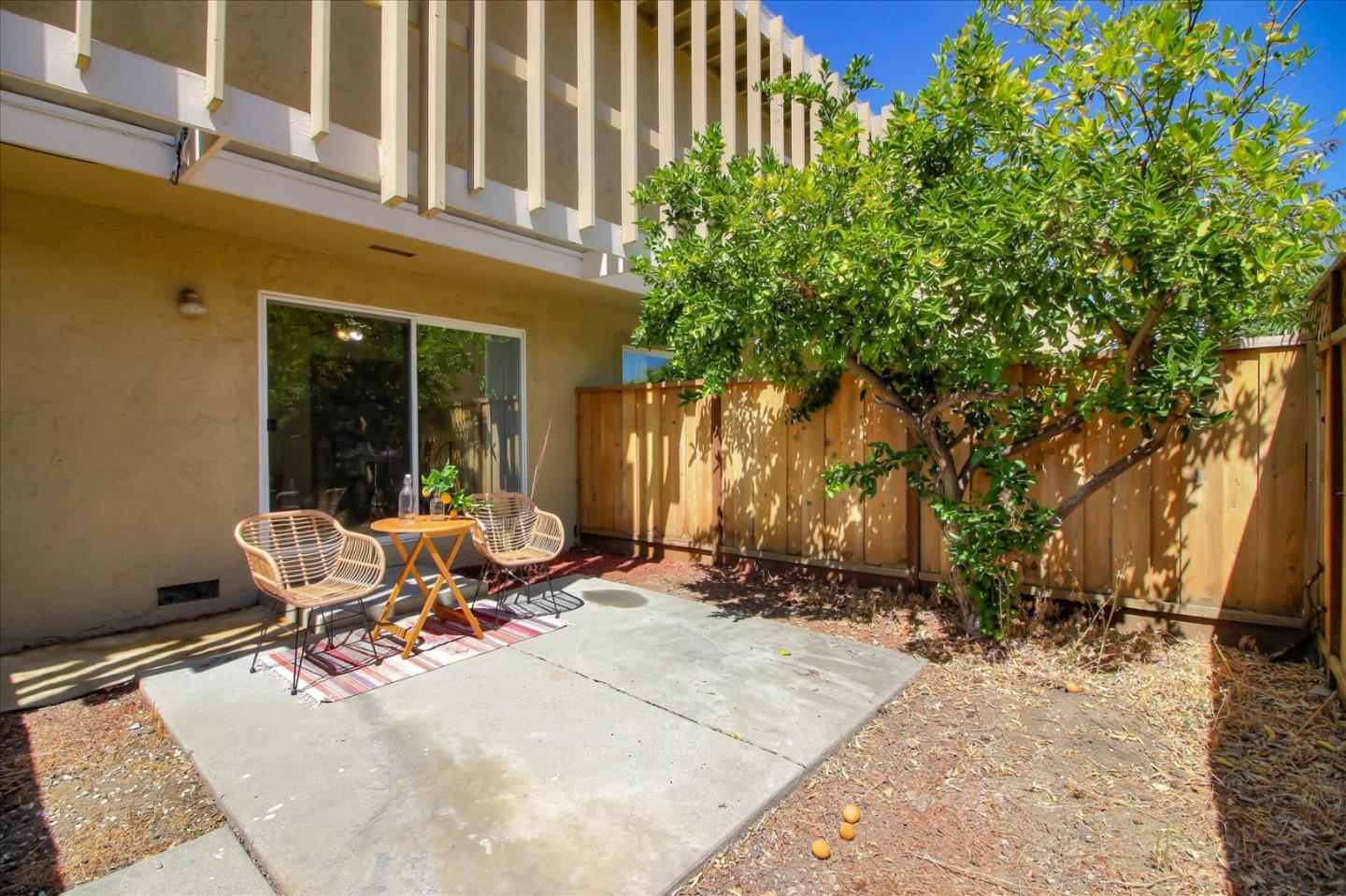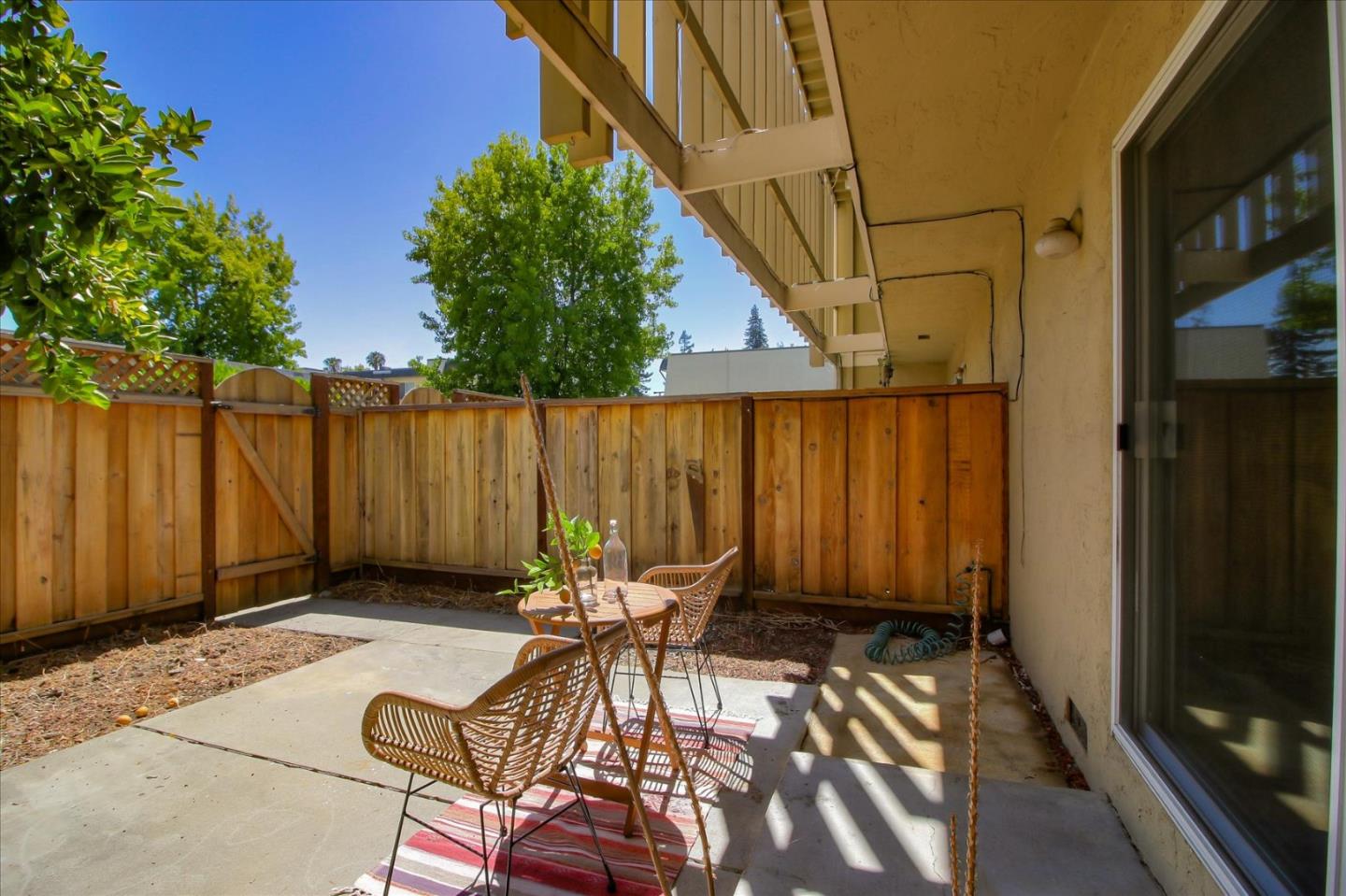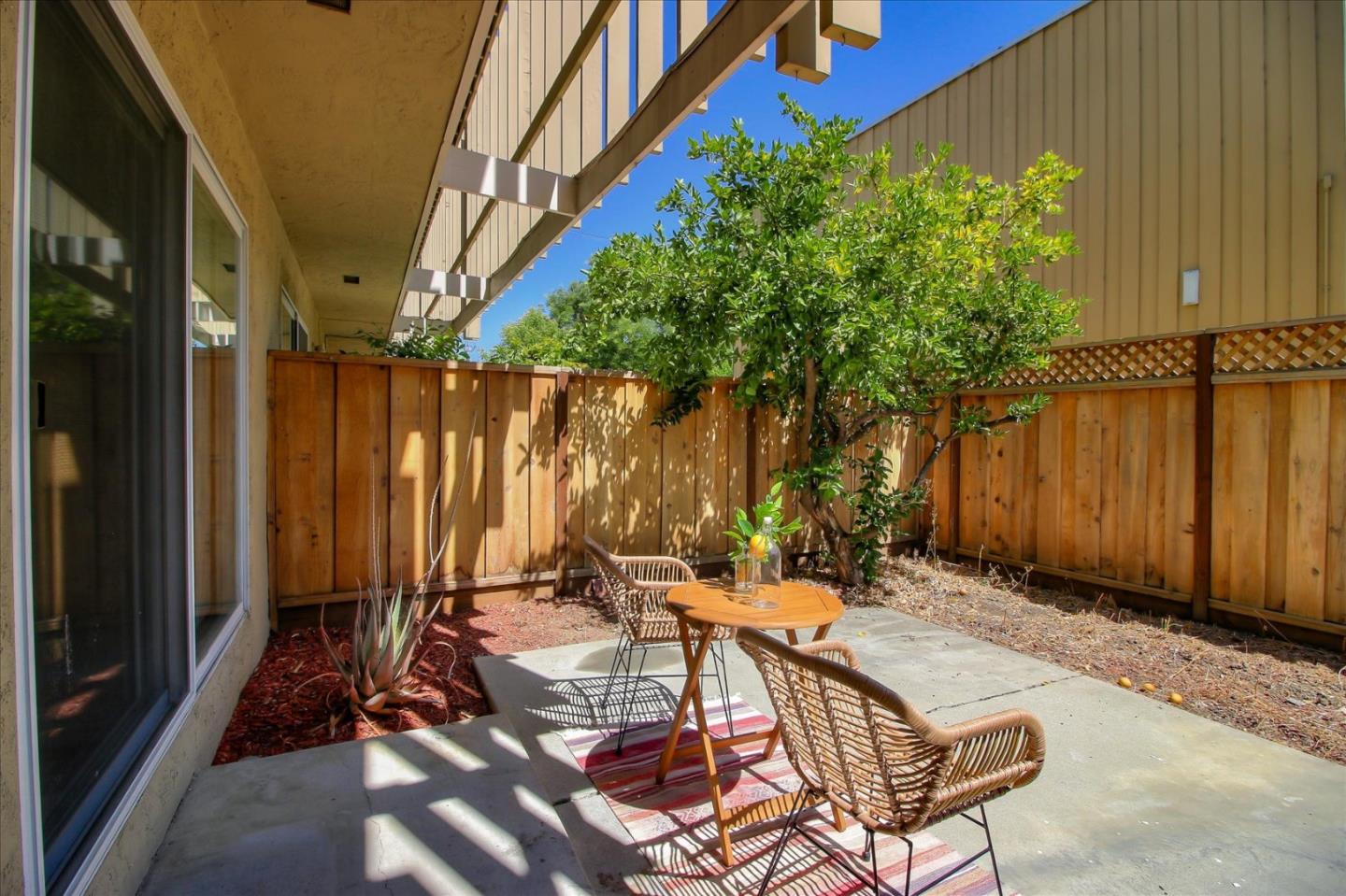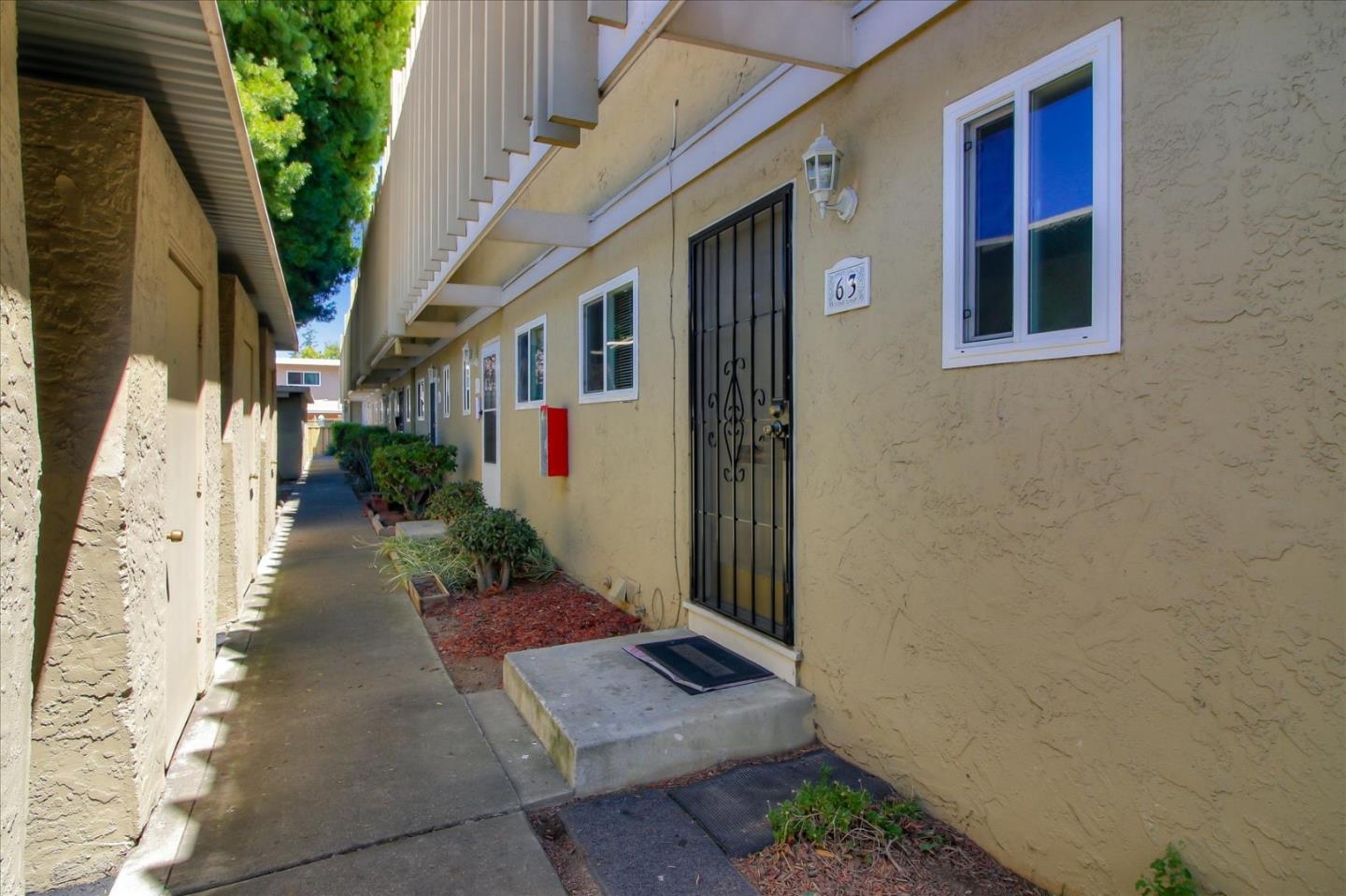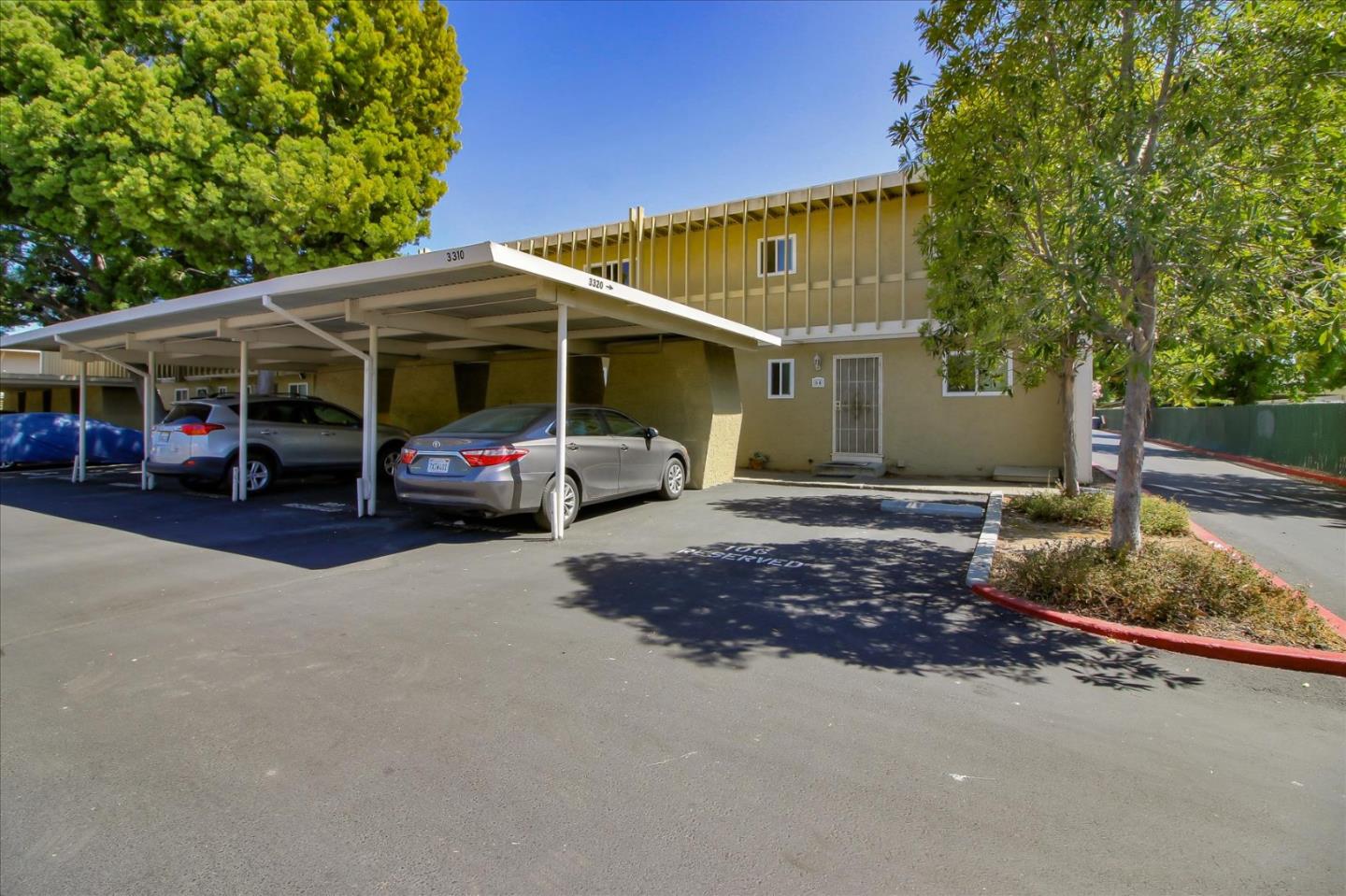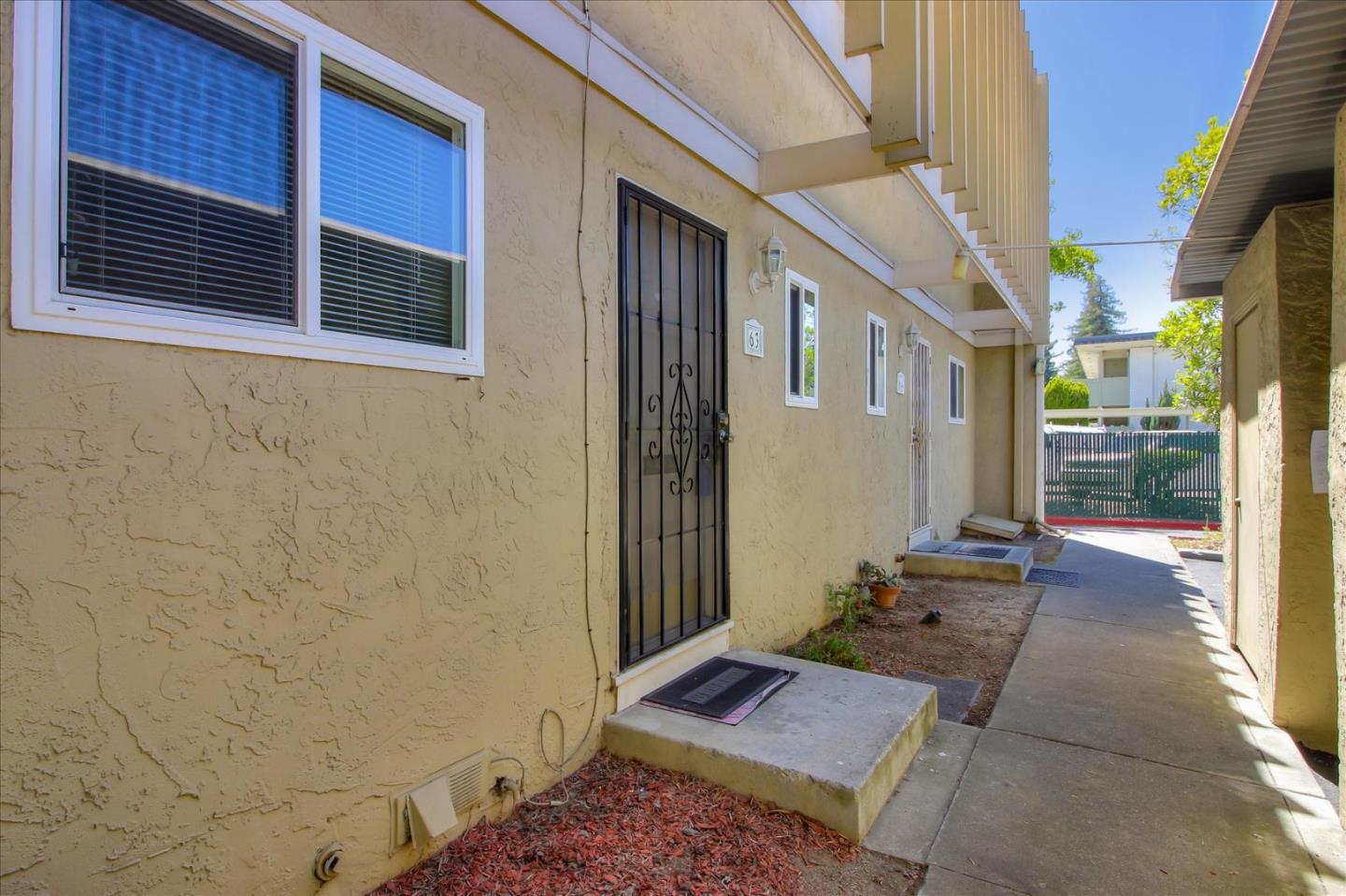 Listed by Steven Le of Momentum Realty
DRE# 02003505
Details:
Lot Sq Feet:
2,614
Fireplaces:
0
HOA?
Yes
Bank Owned?
No
Status:
Sold
Remarks:
Great Location! Renovated move-in ready 2 bedrooms and 1.5 bathrooms townhouse style. Many upgrades & amenities: laminated floors, kitchen cabinets, granite countertops, indoor laundry units, and your very own private backyard patio. Covered parking in designated spot right out front with personal large storage closet for extra items. Excellent Santa Clara location with Santa Clara schools and centrally located to Kaiser, Apple campus and much more! For more information visit - https://sites.listvt.com/3310lochinvaravenue63
There are currently no open houses for this property. Please contact
Steven Le
to schedule an appointment.