<![CDATA[ var dwellicious_data = { "address": "212 Haight Street ", "city": "MENLO PARK", "state": "CA", "zip": "94025", "zip4": "", "area": "", "subdivision": "", "county": "", "price": "1695000", "beds": "3", "baths": "2", "sqft": "1290", "lotsize": "6500", "yearbuilt": "1957-01-01", "proptype": "Residential", "mlsnum": "ML81801817", "active": false, "remarks": "Updated Willows Home! Light and bright throughout with NEW interior paint, NEW Quartz kitchen counters/backsplash AND Island, NEW HVAC and ducting, NEW tankless water heater & NEWLY Insulated attic. Home has hardwood floors throughout the living spaces with gorgeous stone tile in the kitchen and the entryway. Double pane windows throughout for added insulation and energy efficiency. Spacious lush 6,500+/- sq. ft lot with ADDED BONUS of guest house in back yard, perfect for Airbnb or extended family visits. Lovingly maintained and ready for you to move right in. Award winning Menlo Park Schools. Welcome to your Home Sweet Home!", "photos": [ { "displayorder": 0, "url": "https://mlslmedia.azureedge.net/property/MLSL/81801817/f1aba9da341a4712942a0980b29ec94f/2/1", "caption": "" }, "displayorder": 1, "url": "https://mlslmedia.azureedge.net/property/MLSL/81801817/f1aba9da341a4712942a0980b29ec94f/2/2", "caption": "" }, "displayorder": 2, "url": "https://mlslmedia.azureedge.net/property/MLSL/81801817/f1aba9da341a4712942a0980b29ec94f/2/3", "caption": "" }, "displayorder": 3, "url": "https://mlslmedia.azureedge.net/property/MLSL/81801817/f1aba9da341a4712942a0980b29ec94f/2/4", "caption": "" }, "displayorder": 4, "url": "https://mlslmedia.azureedge.net/property/MLSL/81801817/f1aba9da341a4712942a0980b29ec94f/2/5", "caption": "" }, "displayorder": 5, "url": "https://mlslmedia.azureedge.net/property/MLSL/81801817/f1aba9da341a4712942a0980b29ec94f/2/6", "caption": "" }, "displayorder": 6, "url": "https://mlslmedia.azureedge.net/property/MLSL/81801817/f1aba9da341a4712942a0980b29ec94f/2/7", "caption": "" }, "displayorder": 7, "url": "https://mlslmedia.azureedge.net/property/MLSL/81801817/f1aba9da341a4712942a0980b29ec94f/2/8", "caption": "" }, "displayorder": 8, "url": "https://mlslmedia.azureedge.net/property/MLSL/81801817/f1aba9da341a4712942a0980b29ec94f/2/9", "caption": "" }, "displayorder": 9, "url": "https://mlslmedia.azureedge.net/property/MLSL/81801817/f1aba9da341a4712942a0980b29ec94f/2/10", "caption": "" }, "displayorder": 10, "url": "https://mlslmedia.azureedge.net/property/MLSL/81801817/f1aba9da341a4712942a0980b29ec94f/2/11", "caption": "" }, "displayorder": 11, "url": "https://mlslmedia.azureedge.net/property/MLSL/81801817/f1aba9da341a4712942a0980b29ec94f/2/12", "caption": "" }, "displayorder": 12, "url": "https://mlslmedia.azureedge.net/property/MLSL/81801817/f1aba9da341a4712942a0980b29ec94f/2/13", "caption": "" }, "displayorder": 13, "url": "https://mlslmedia.azureedge.net/property/MLSL/81801817/f1aba9da341a4712942a0980b29ec94f/2/14", "caption": "" }, "displayorder": 14, "url": "https://mlslmedia.azureedge.net/property/MLSL/81801817/f1aba9da341a4712942a0980b29ec94f/2/15", "caption": "" }, "displayorder": 15, "url": "https://mlslmedia.azureedge.net/property/MLSL/81801817/f1aba9da341a4712942a0980b29ec94f/2/16", "caption": "" }, "displayorder": 16, "url": "https://mlslmedia.azureedge.net/property/MLSL/81801817/f1aba9da341a4712942a0980b29ec94f/2/17", "caption": "" }, "displayorder": 17, "url": "https://mlslmedia.azureedge.net/property/MLSL/81801817/f1aba9da341a4712942a0980b29ec94f/2/18", "caption": "" }, "displayorder": 18, "url": "https://mlslmedia.azureedge.net/property/MLSL/81801817/f1aba9da341a4712942a0980b29ec94f/2/19", "caption": "" }, "displayorder": 19, "url": "https://mlslmedia.azureedge.net/property/MLSL/81801817/f1aba9da341a4712942a0980b29ec94f/2/20", "caption": "" }, "displayorder": 20, "url": "https://mlslmedia.azureedge.net/property/MLSL/81801817/f1aba9da341a4712942a0980b29ec94f/2/21", "caption": "" }, "displayorder": 21, "url": "https://mlslmedia.azureedge.net/property/MLSL/81801817/f1aba9da341a4712942a0980b29ec94f/2/22", "caption": "" }, "displayorder": 22, "url": "https://mlslmedia.azureedge.net/property/MLSL/81801817/f1aba9da341a4712942a0980b29ec94f/2/23", "caption": "" }, "displayorder": 23, "url": "https://mlslmedia.azureedge.net/property/MLSL/81801817/f1aba9da341a4712942a0980b29ec94f/2/24", "caption": "" }, "displayorder": 24, "url": "https://mlslmedia.azureedge.net/property/MLSL/81801817/f1aba9da341a4712942a0980b29ec94f/2/25", "caption": "" }, "displayorder": 25, "url": "https://mlslmedia.azureedge.net/property/MLSL/81801817/f1aba9da341a4712942a0980b29ec94f/2/26", "caption": "" }, "displayorder": 26, "url": "https://mlslmedia.azureedge.net/property/MLSL/81801817/f1aba9da341a4712942a0980b29ec94f/2/27", "caption": "" }, "displayorder": 27, "url": "https://mlslmedia.azureedge.net/property/MLSL/81801817/f1aba9da341a4712942a0980b29ec94f/2/28", "caption": "" }, "displayorder": 28, "url": "https://mlslmedia.azureedge.net/property/MLSL/81801817/f1aba9da341a4712942a0980b29ec94f/2/29", "caption": "" }, "displayorder": 29, "url": "https://mlslmedia.azureedge.net/property/MLSL/81801817/f1aba9da341a4712942a0980b29ec94f/2/30", "caption": "" }, "displayorder": 30, "url": "https://mlslmedia.azureedge.net/property/MLSL/81801817/f1aba9da341a4712942a0980b29ec94f/2/31", "caption": "" }, "displayorder": 31, "url": "https://mlslmedia.azureedge.net/property/MLSL/81801817/f1aba9da341a4712942a0980b29ec94f/2/32", "caption": "" }, "displayorder": 32, "url": "https://mlslmedia.azureedge.net/property/MLSL/81801817/f1aba9da341a4712942a0980b29ec94f/2/33", "caption": "" }, "displayorder": 33, "url": "https://mlslmedia.azureedge.net/property/MLSL/81801817/f1aba9da341a4712942a0980b29ec94f/2/34", "caption": "" }, "displayorder": 34, "url": "https://mlslmedia.azureedge.net/property/MLSL/81801817/f1aba9da341a4712942a0980b29ec94f/2/35", "caption": "" }, "displayorder": 35, "url": "https://mlslmedia.azureedge.net/property/MLSL/81801817/f1aba9da341a4712942a0980b29ec94f/2/36", "caption": "" }, "displayorder": 36, "url": "https://mlslmedia.azureedge.net/property/MLSL/81801817/f1aba9da341a4712942a0980b29ec94f/2/37", "caption": "" }, "displayorder": 37, "url": "https://mlslmedia.azureedge.net/property/MLSL/81801817/f1aba9da341a4712942a0980b29ec94f/2/38", "caption": "" }, "displayorder": 38, "url": "https://mlslmedia.azureedge.net/property/MLSL/81801817/f1aba9da341a4712942a0980b29ec94f/2/39", "caption": "" }, "displayorder": 39, "url": "https://mlslmedia.azureedge.net/property/MLSL/81801817/f1aba9da341a4712942a0980b29ec94f/2/40", "caption": "" } ], "agent": { "name": "Margot Lockwood", "phone": "650-400-2528", "email": "homes@margotlockwood.com" }, "broker": { "name": "Compass", "phone": "", "email": "" } }; ]]>
212 Haight Street
MENLO PARK, CA 94025

Click here for map
Residential Home
$1,695,000
1,290 Sq Feet
3 Bedrooms
2 Bathrooms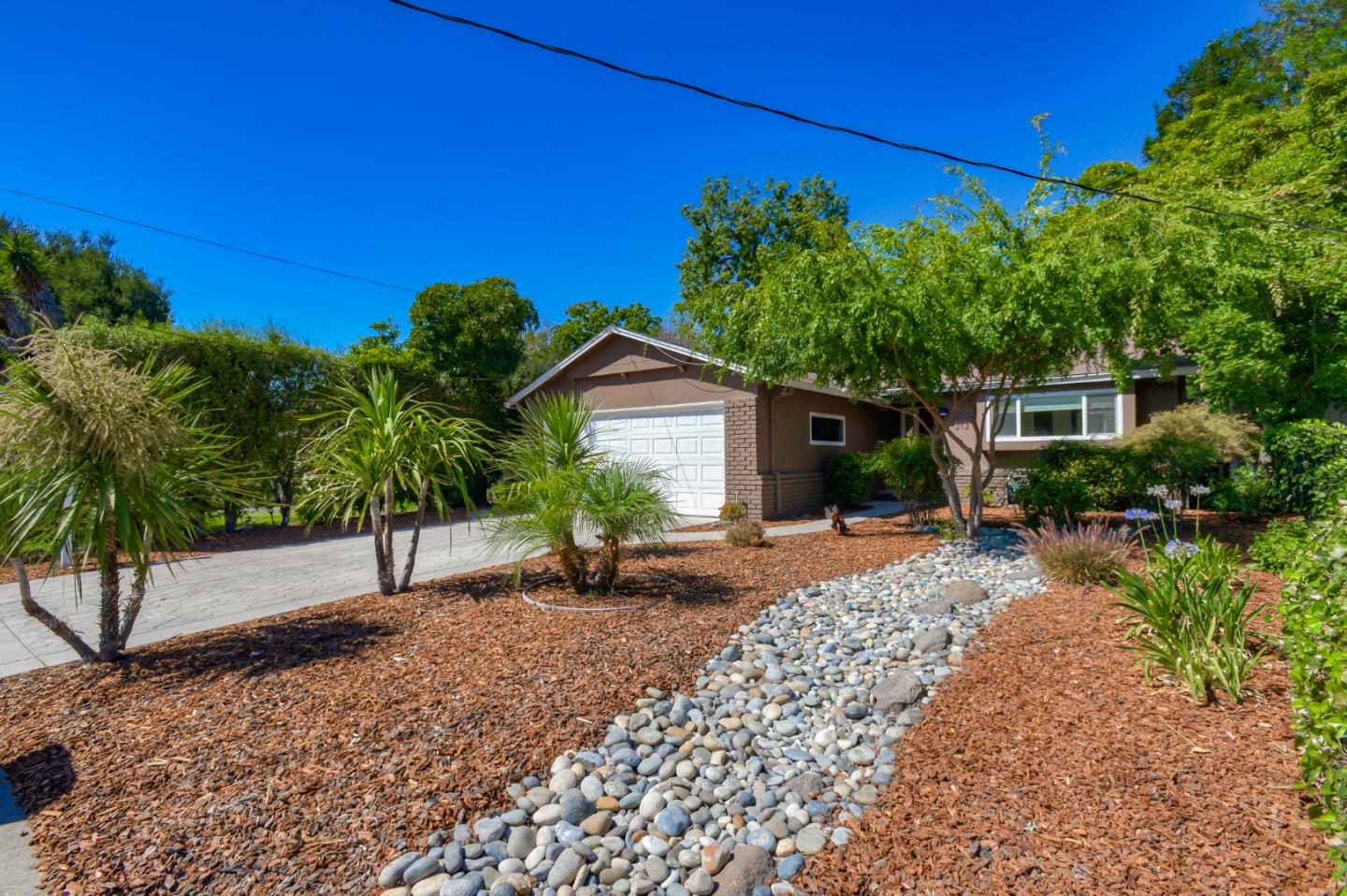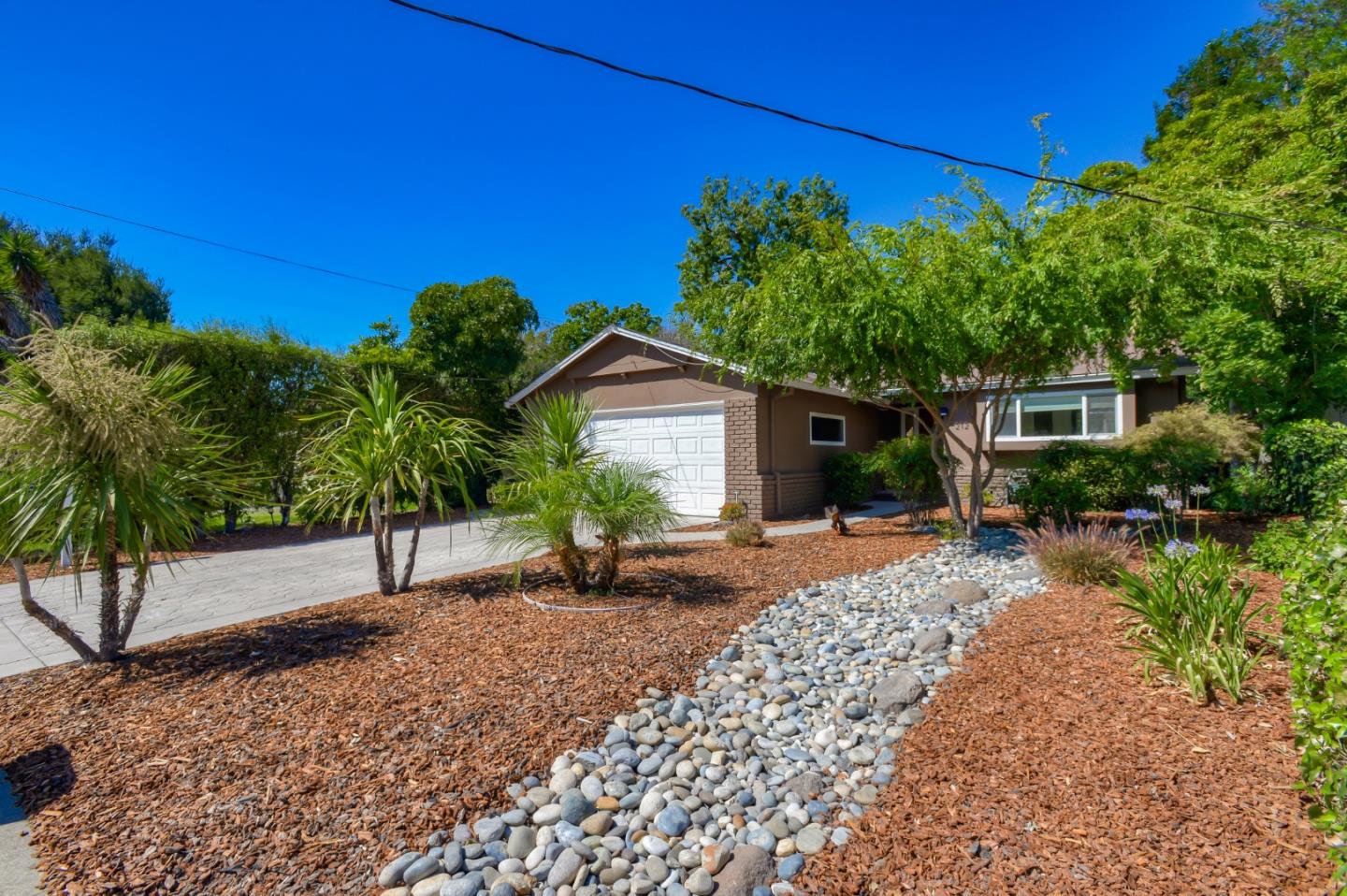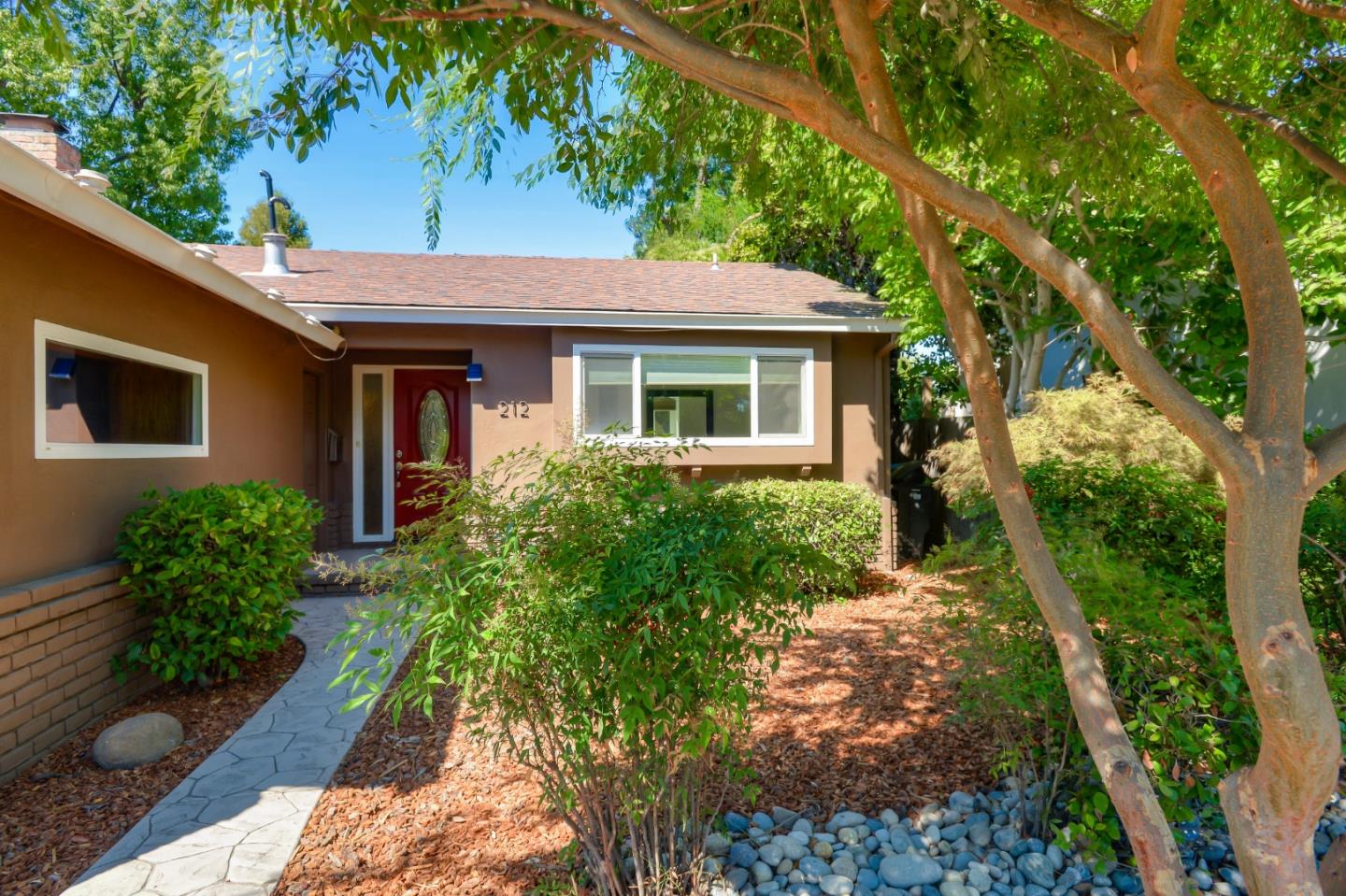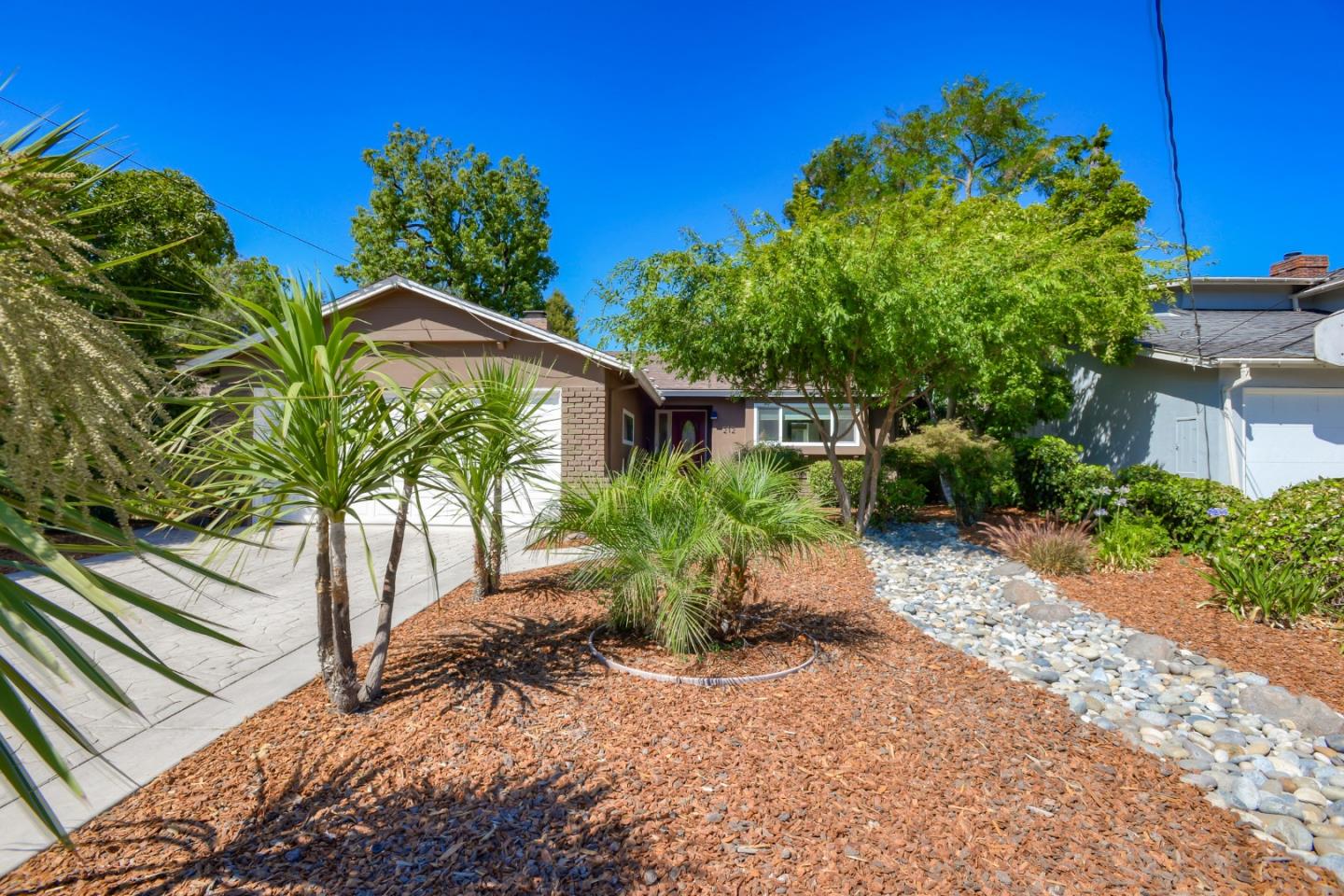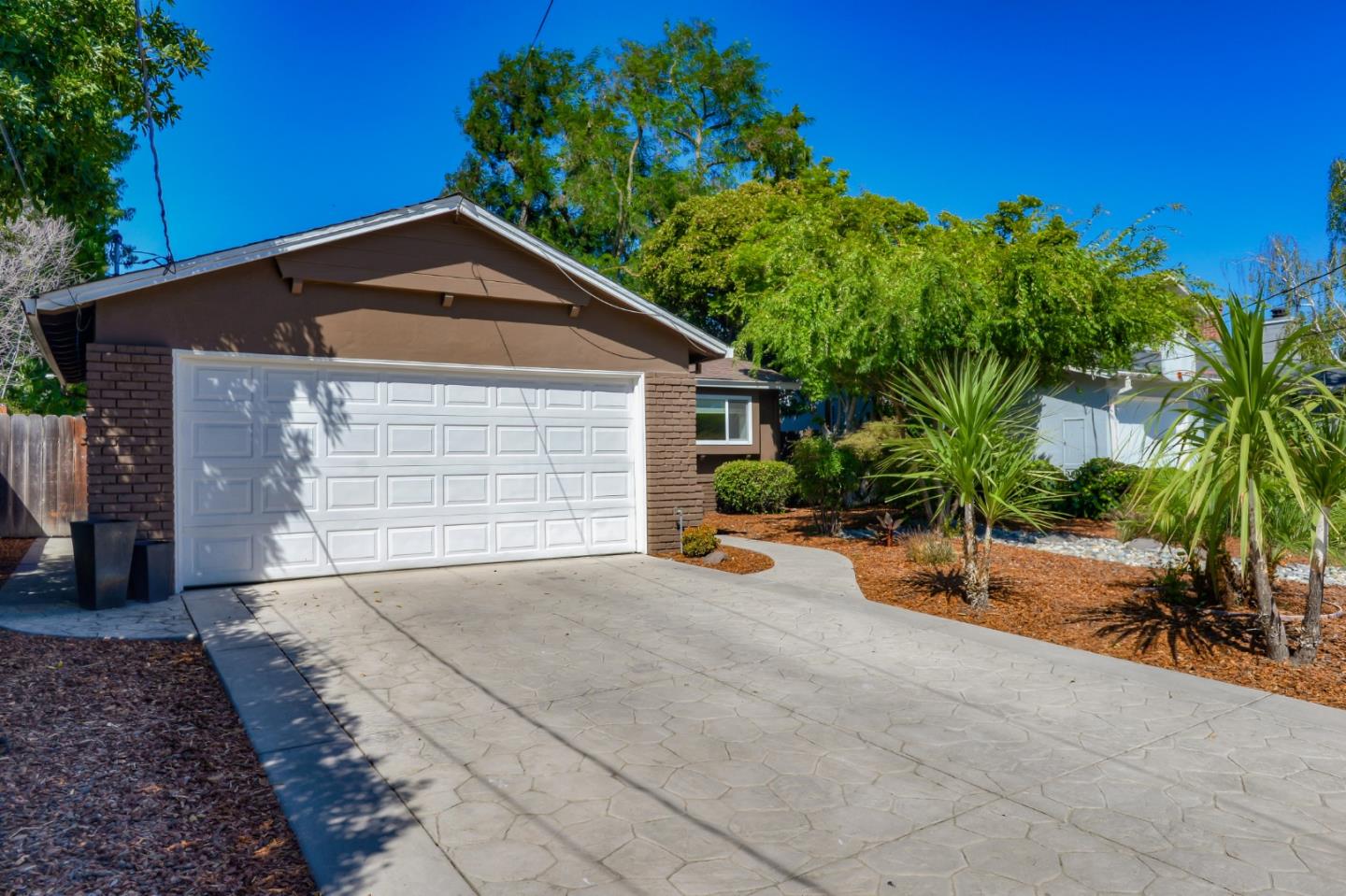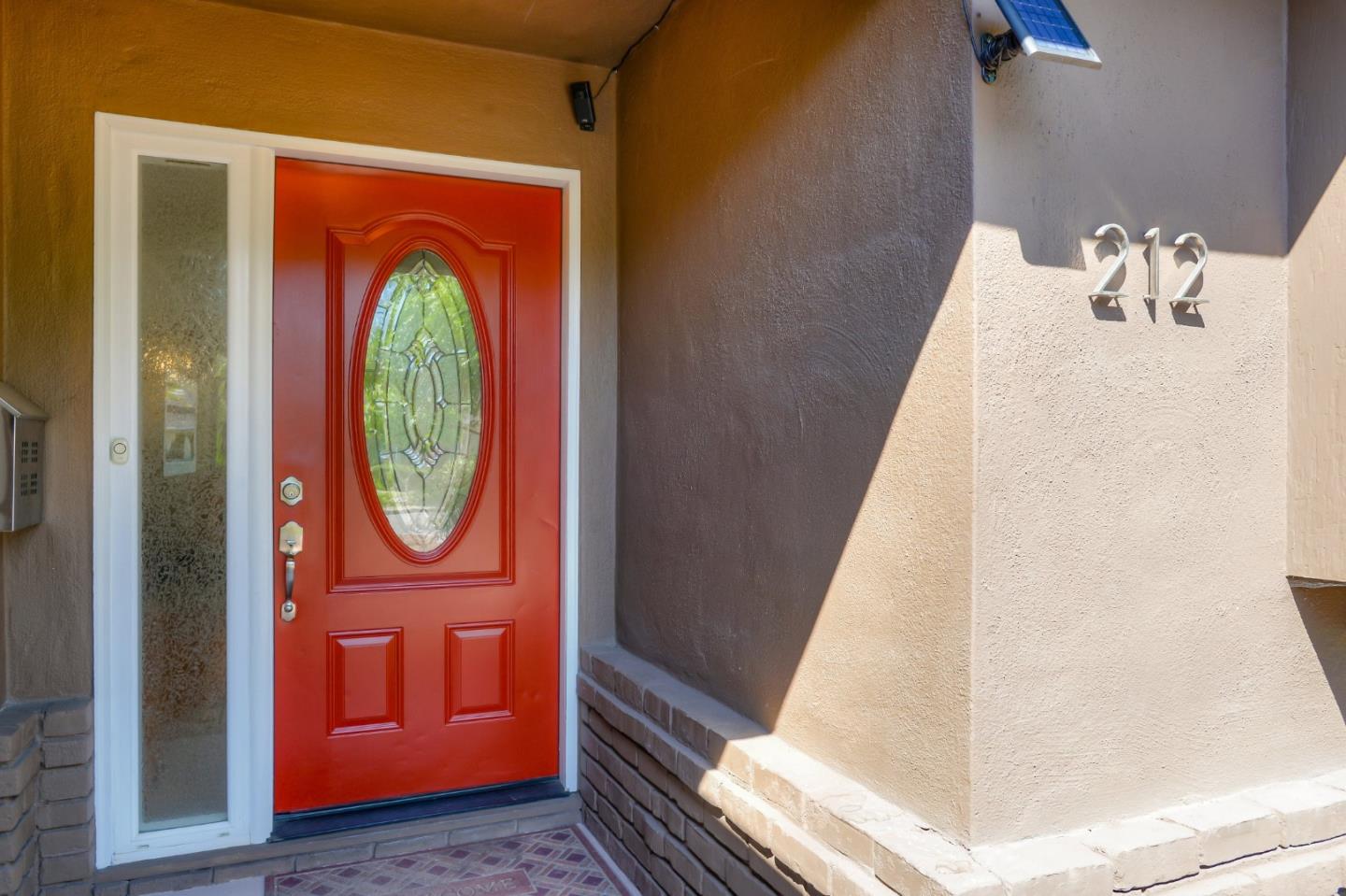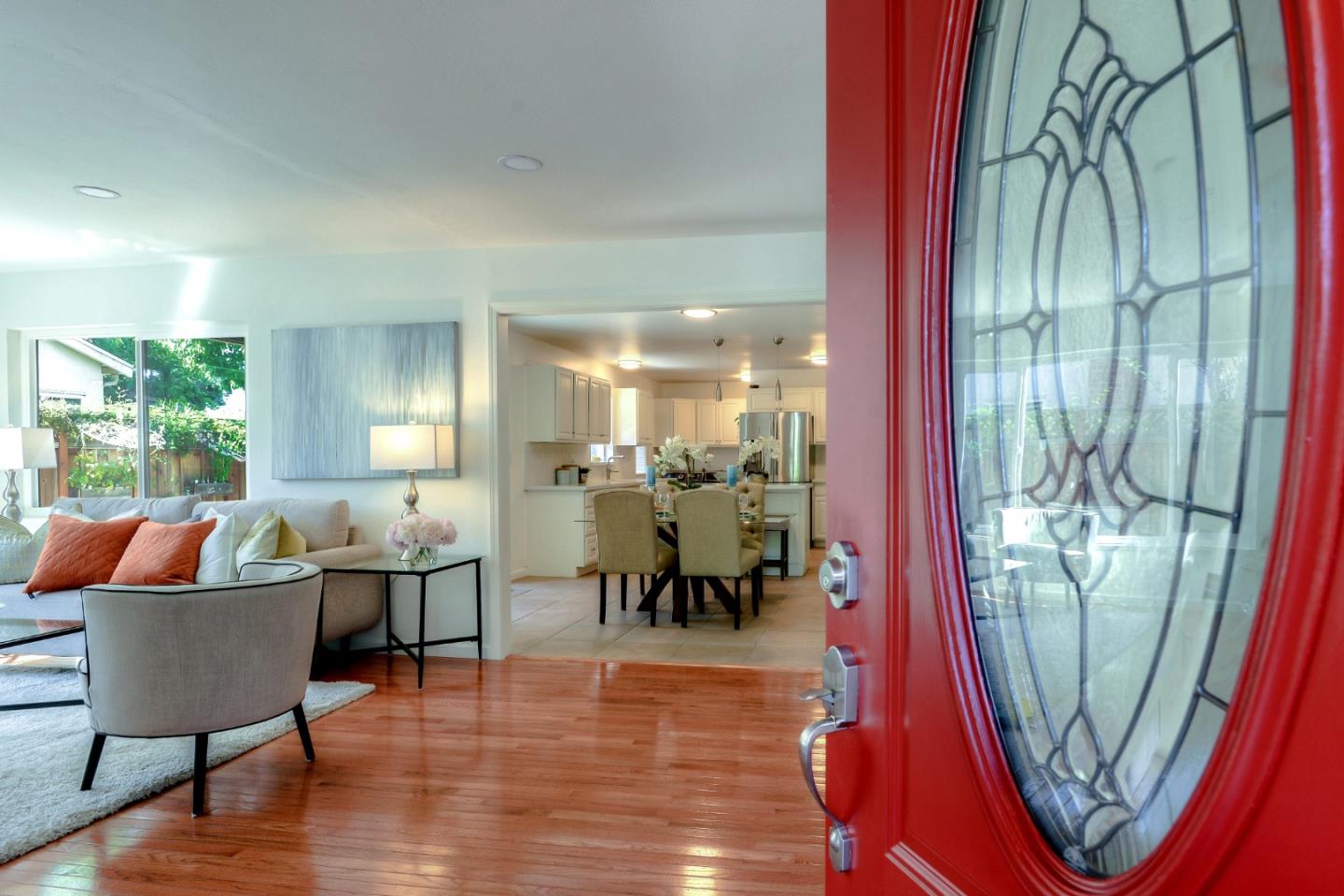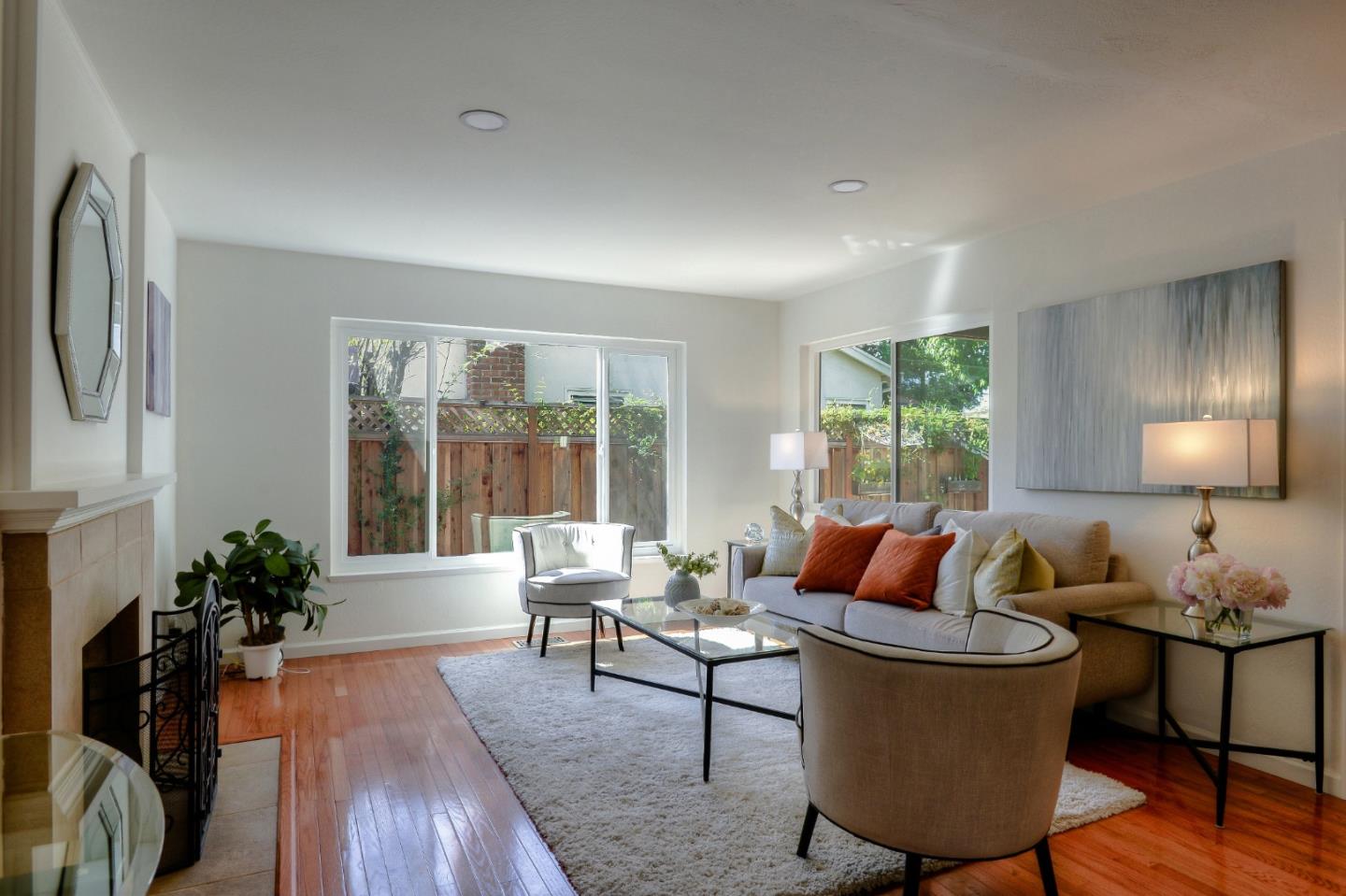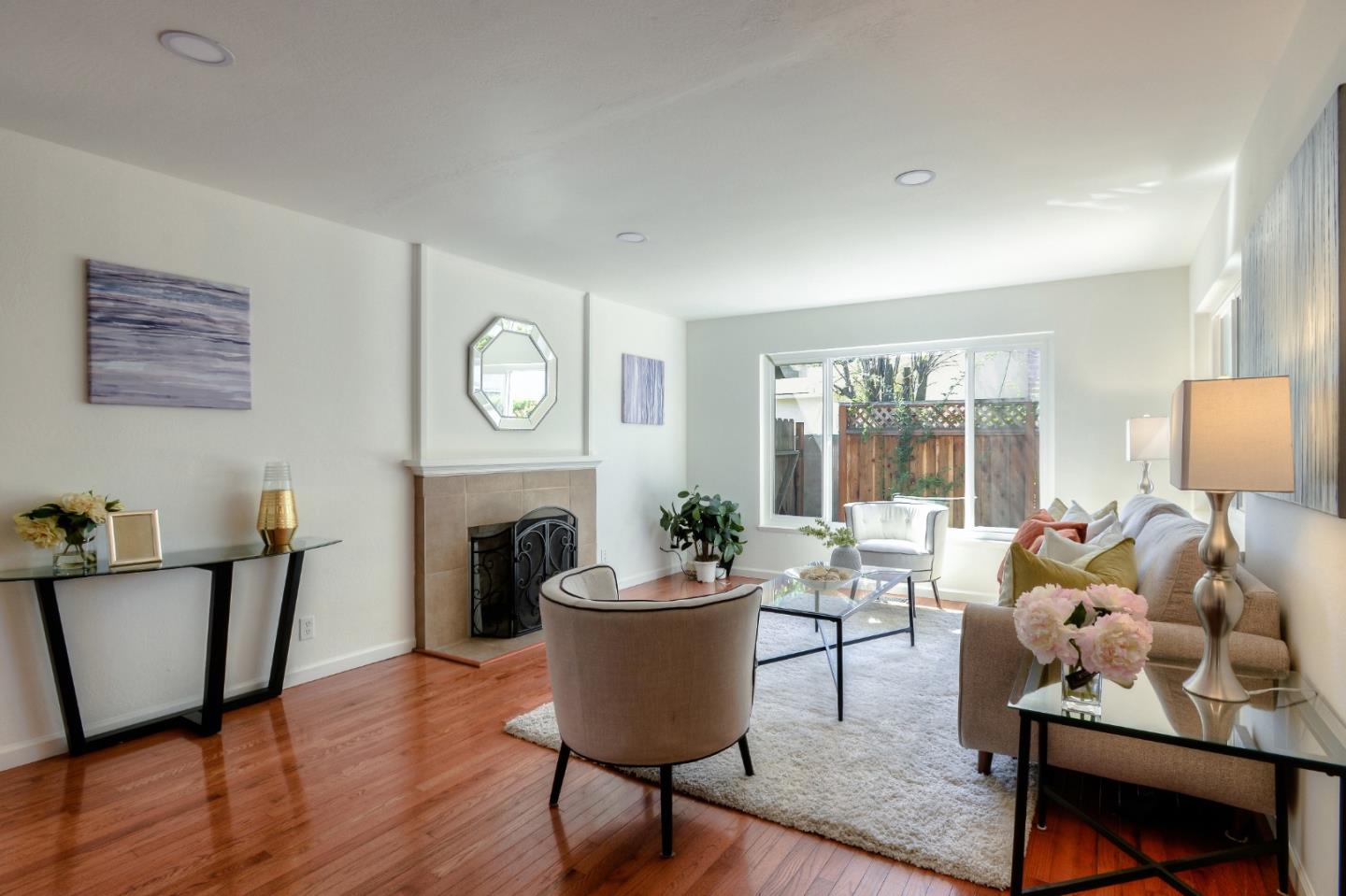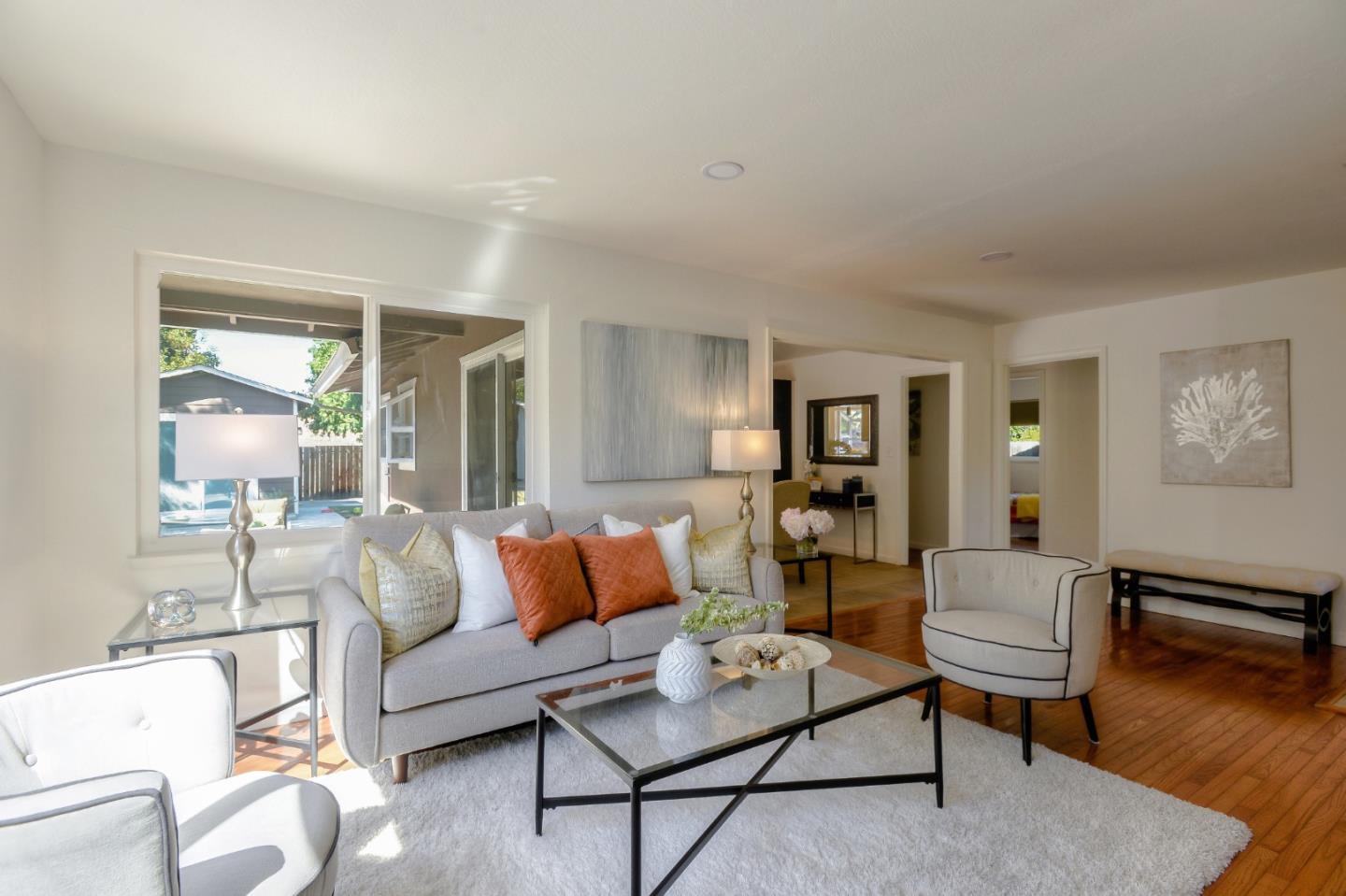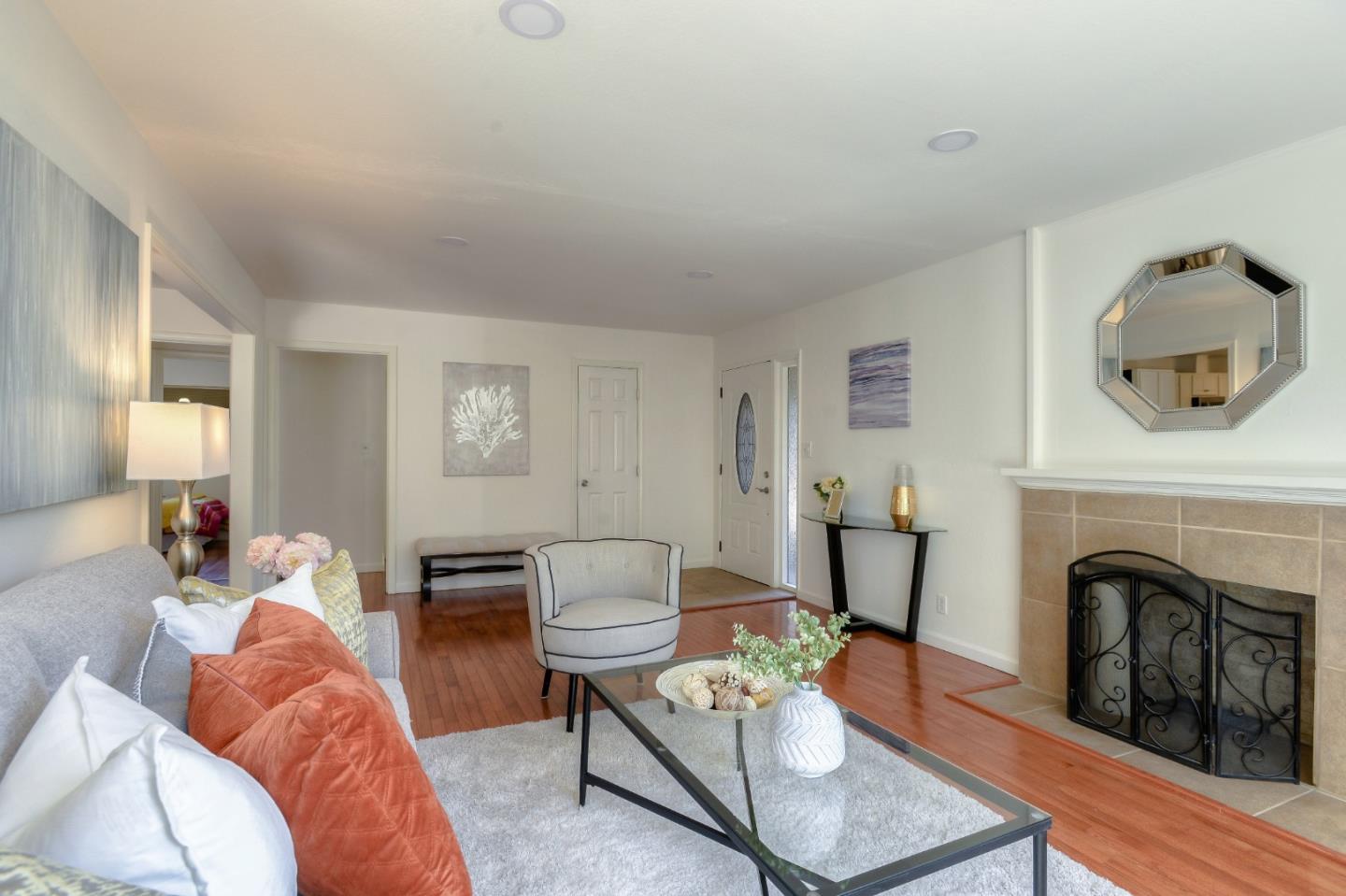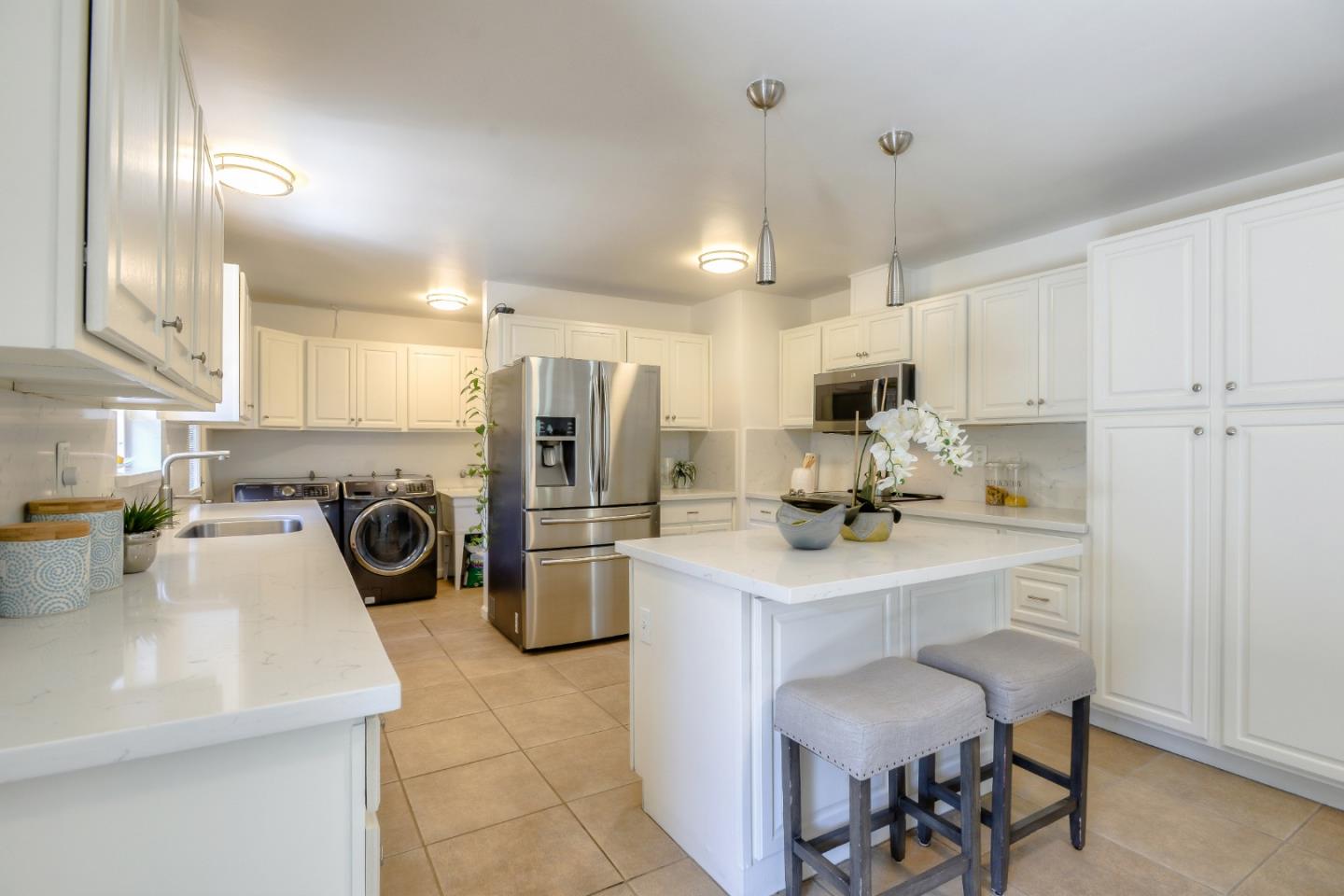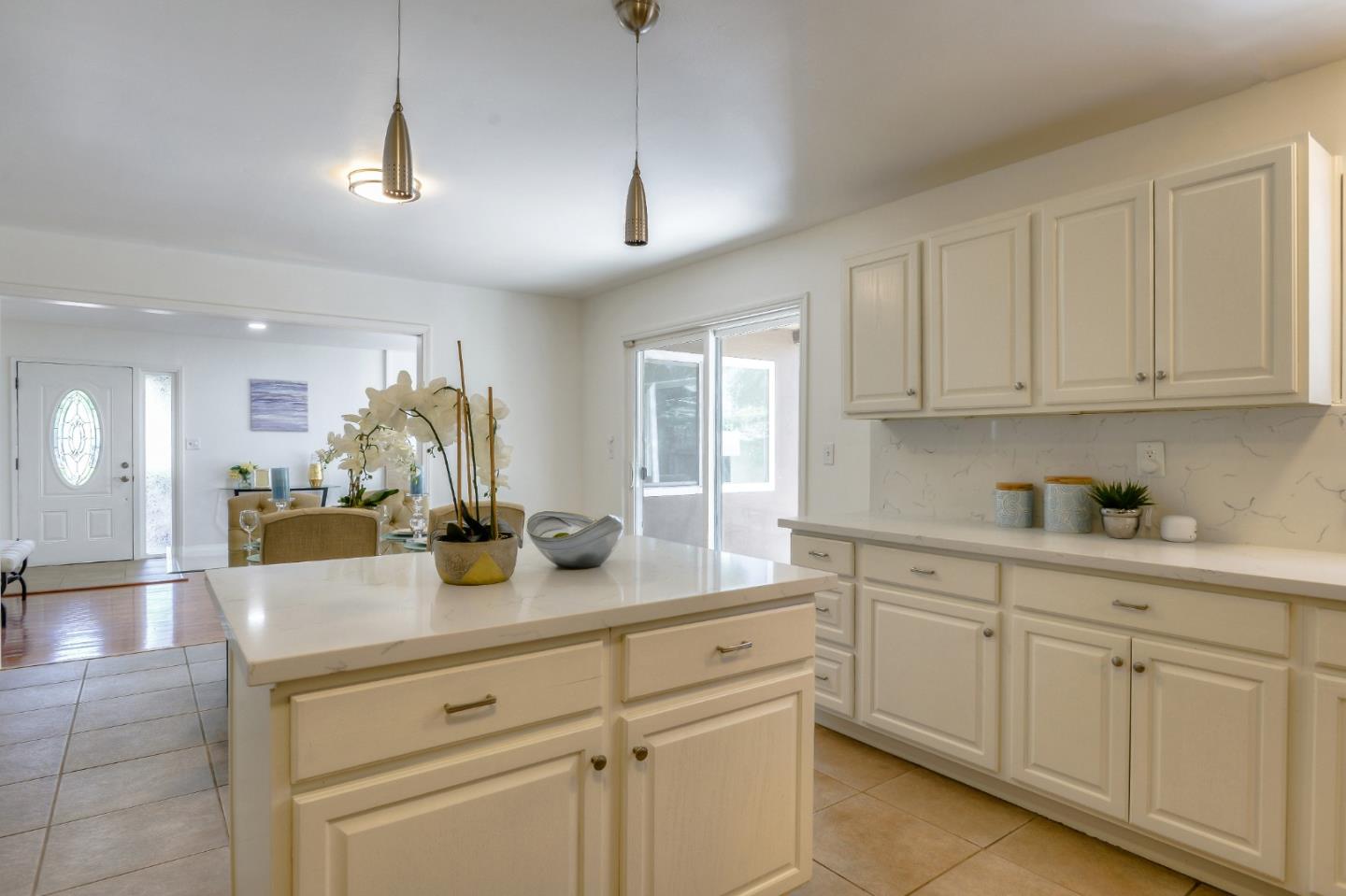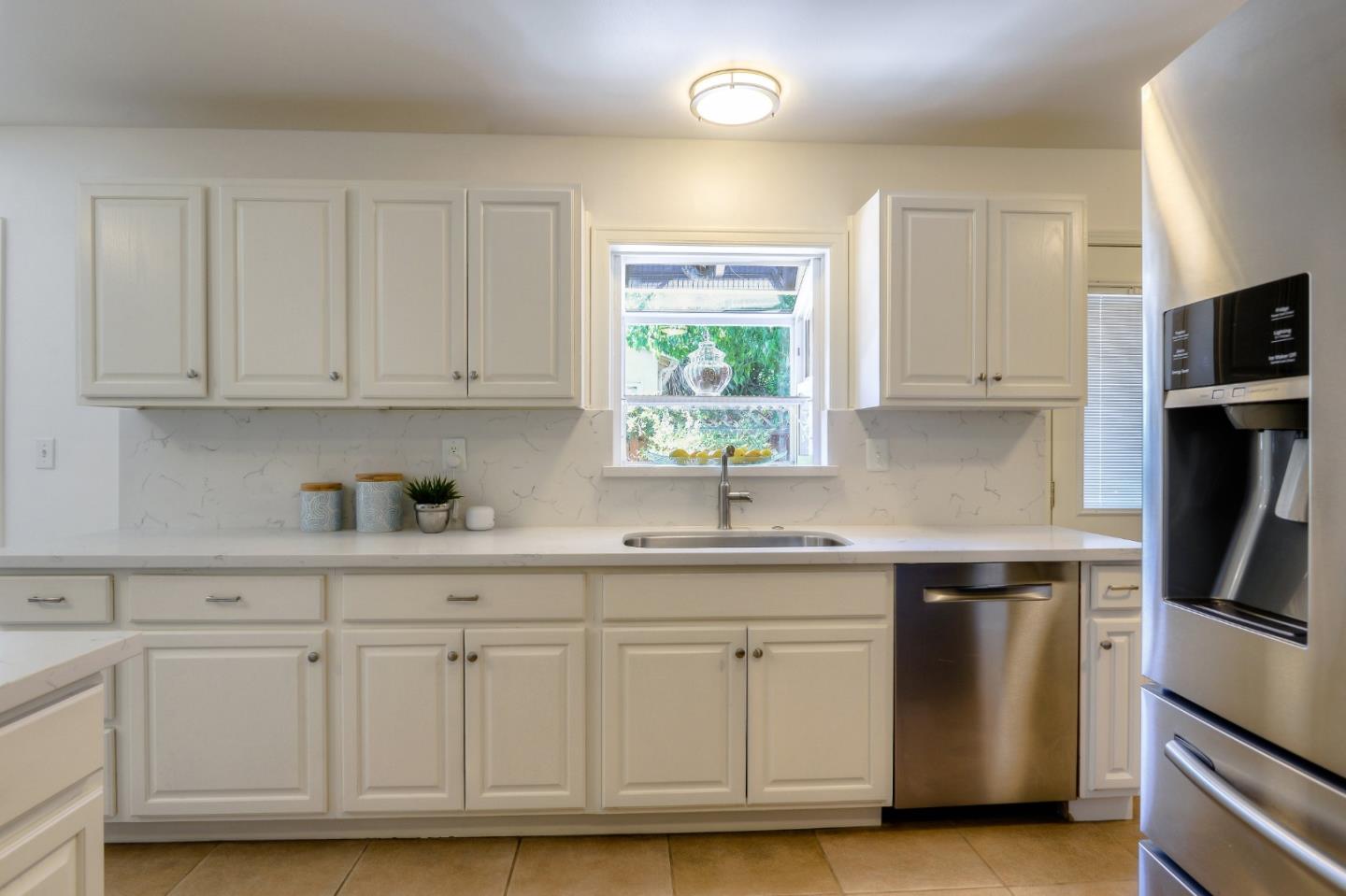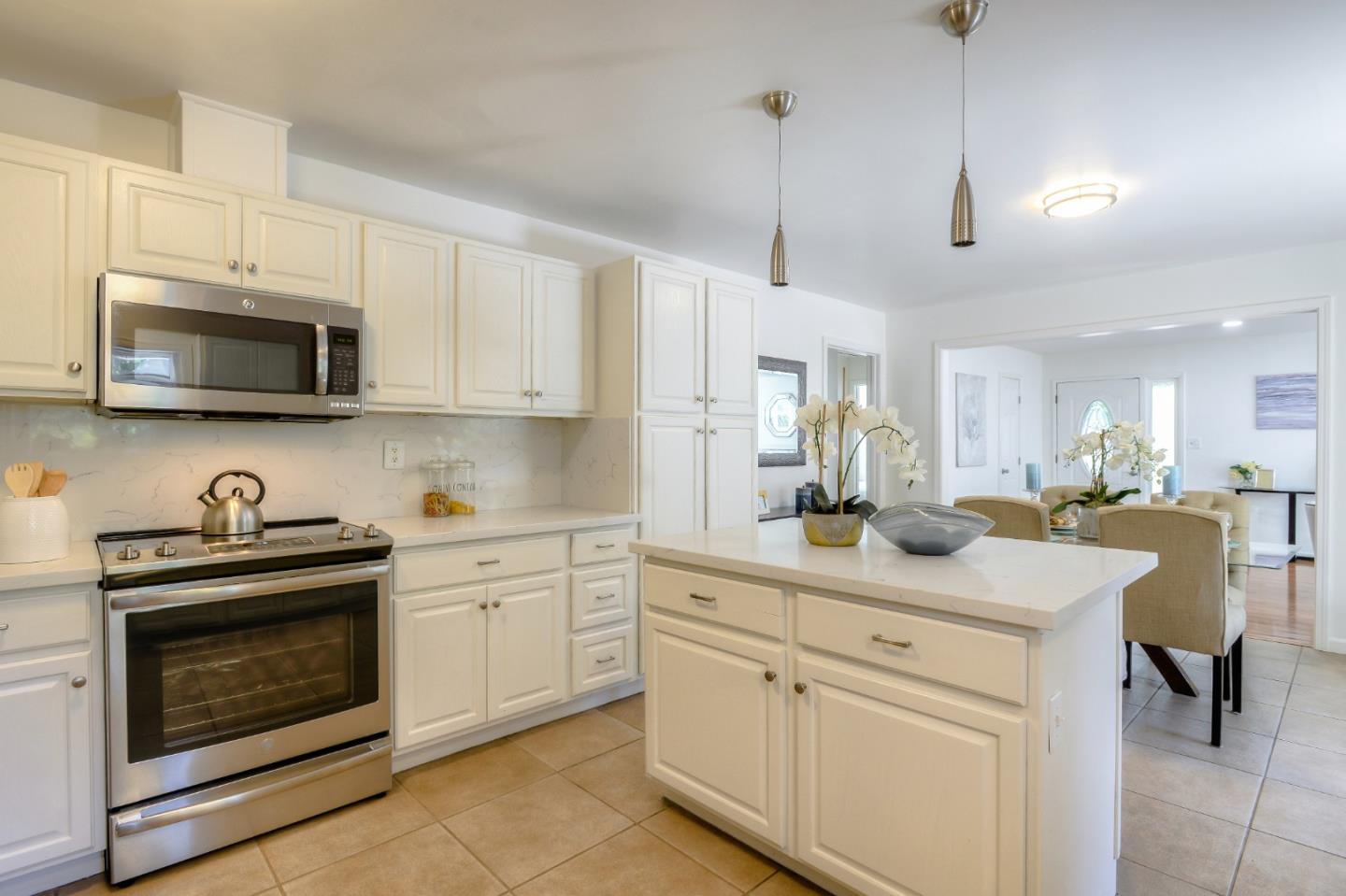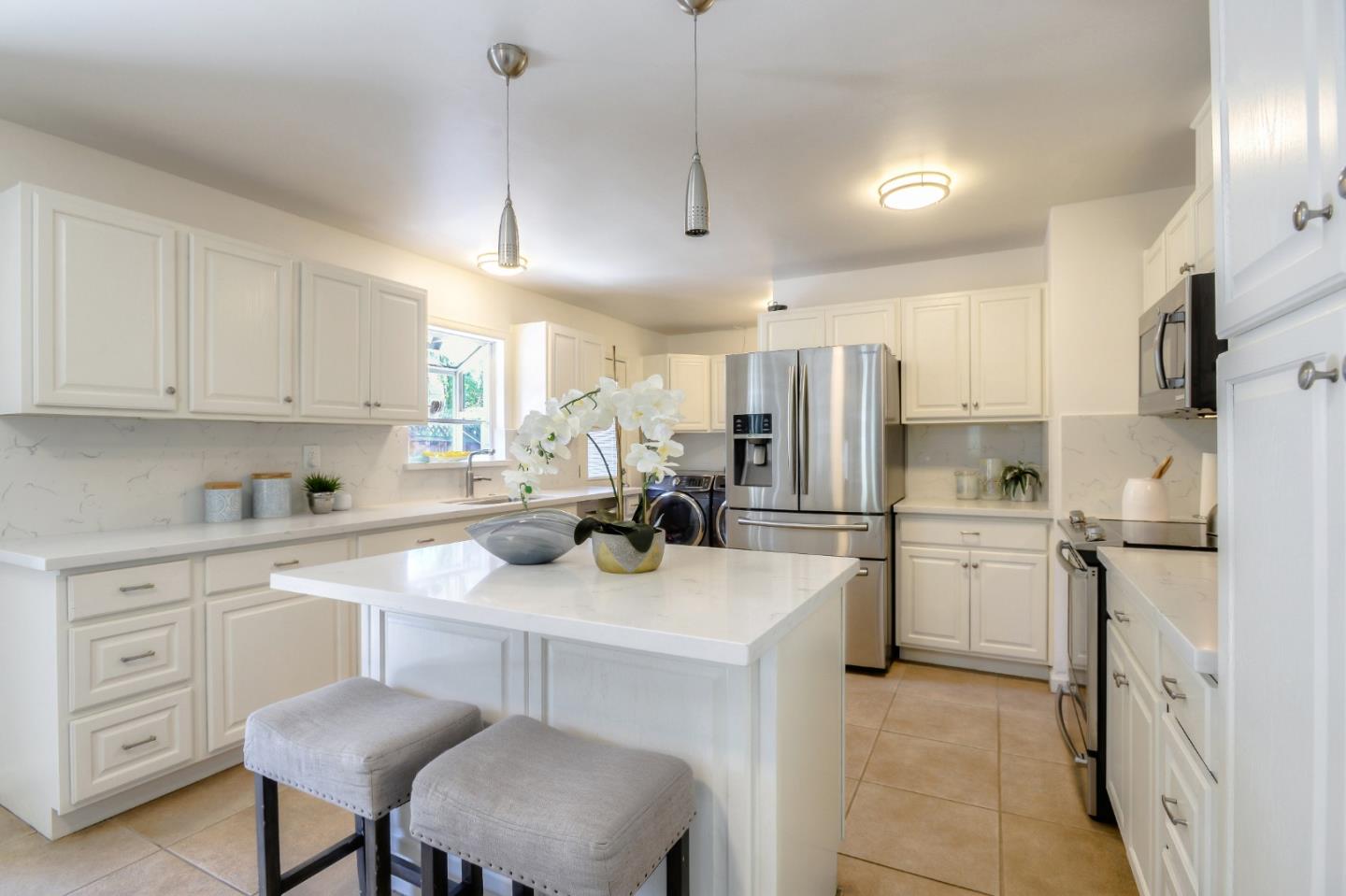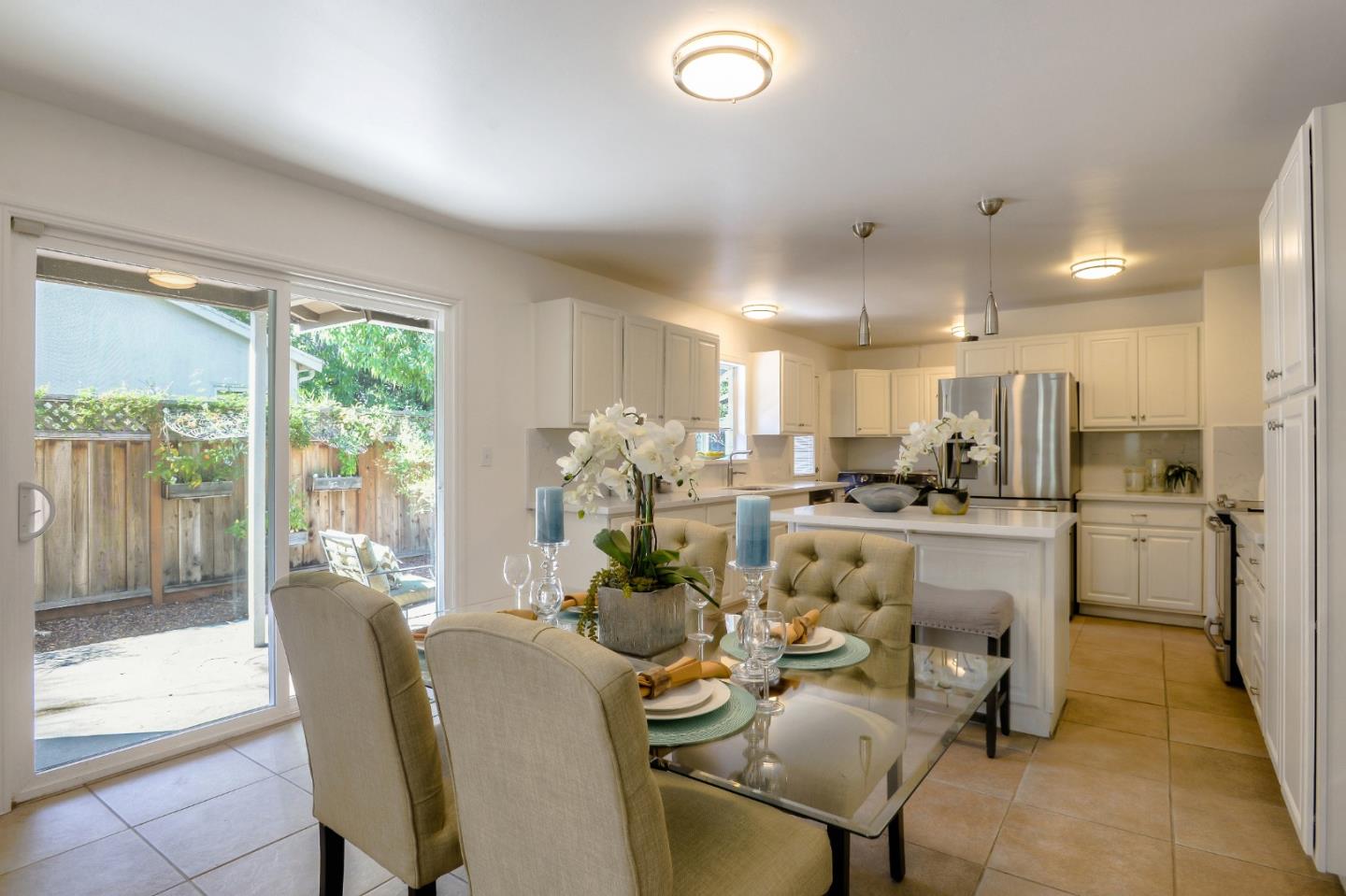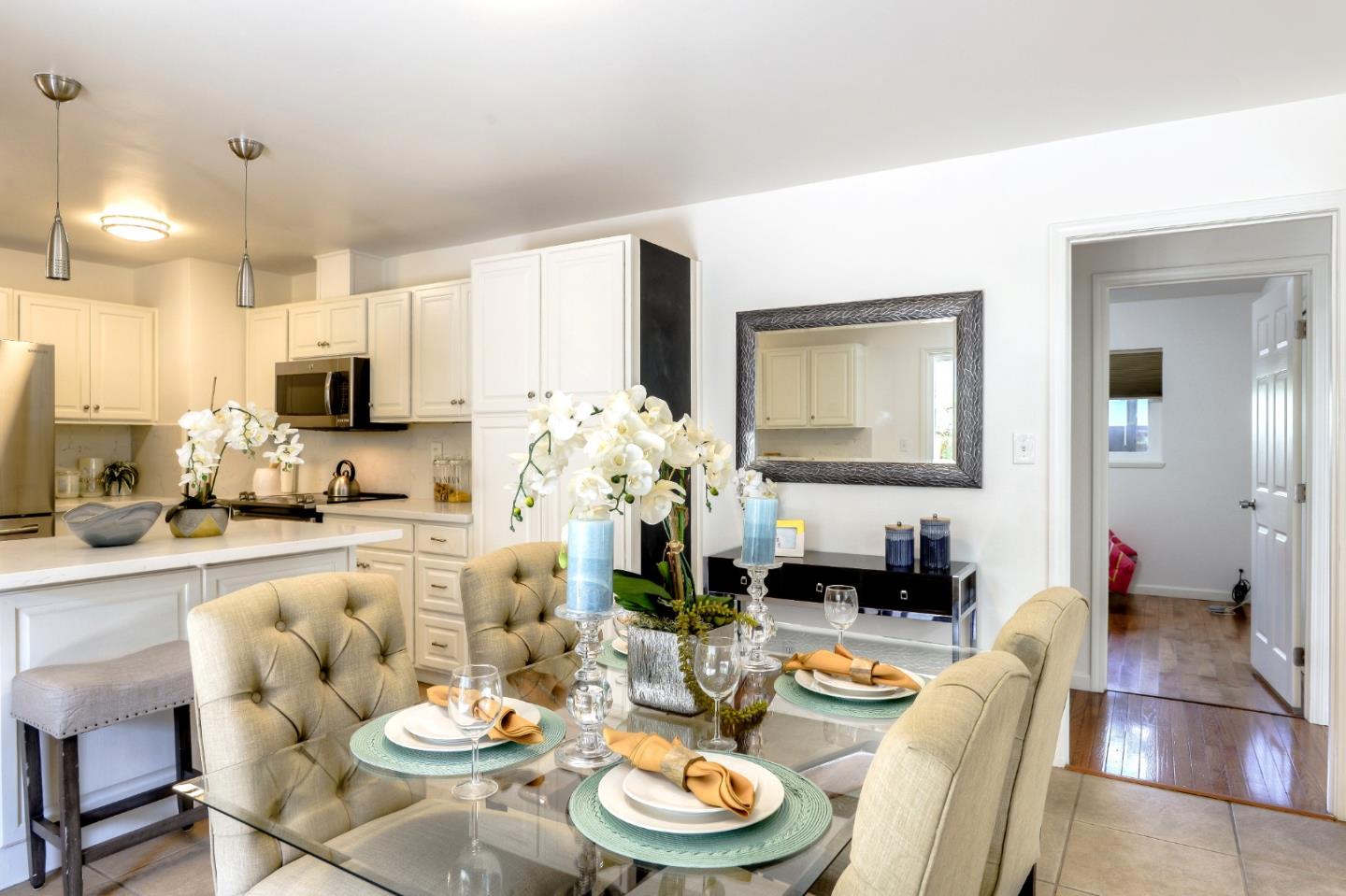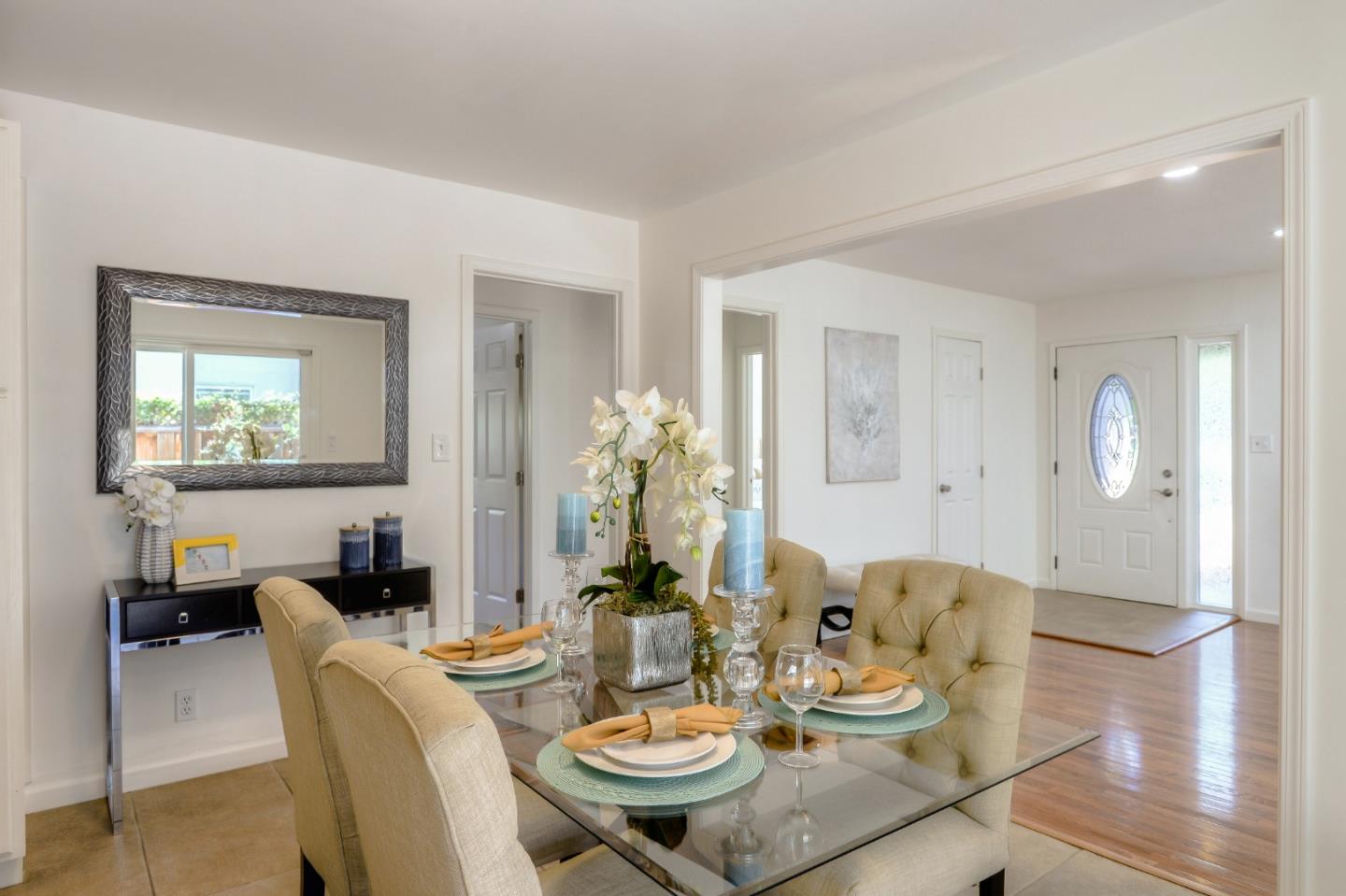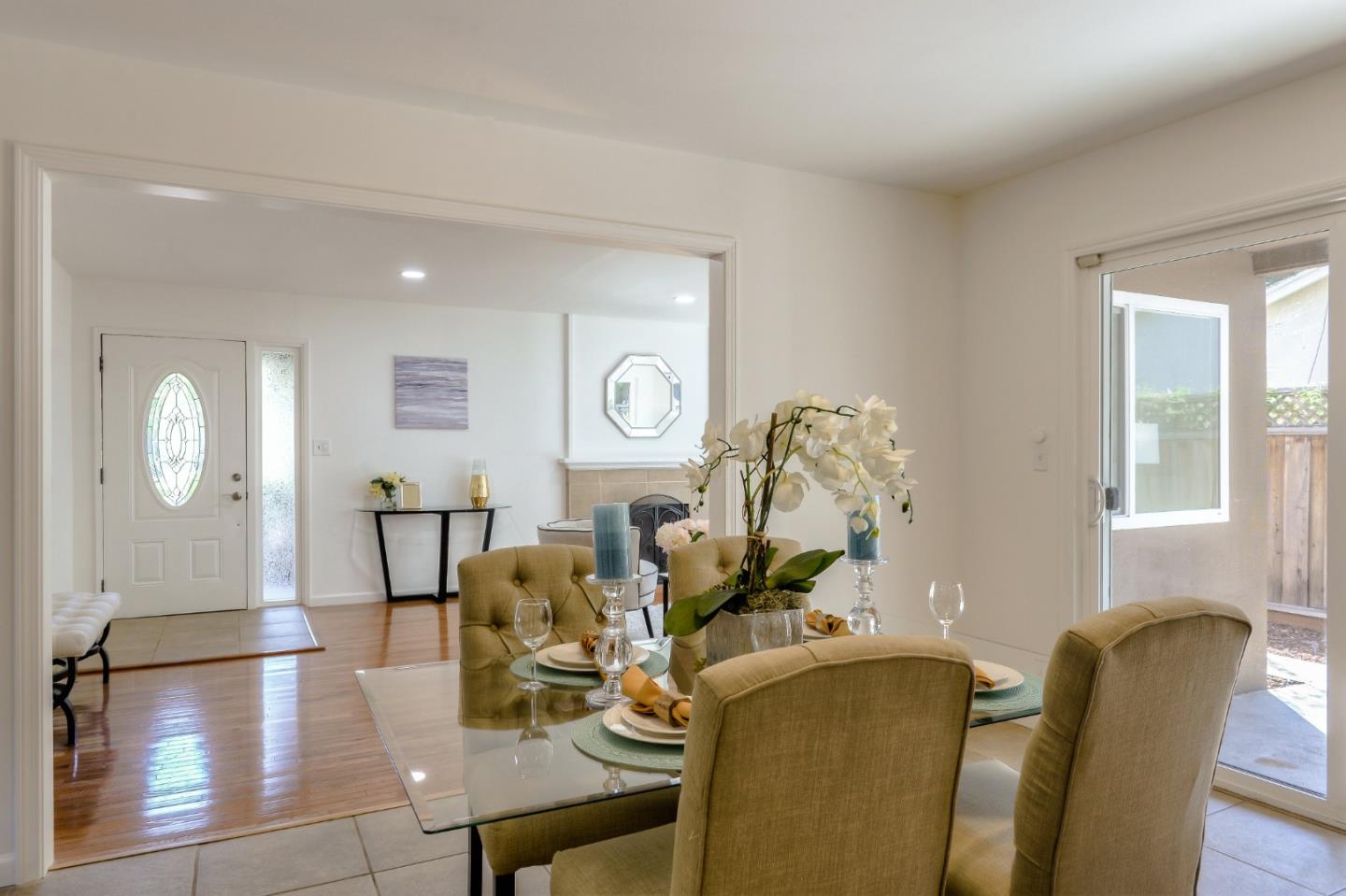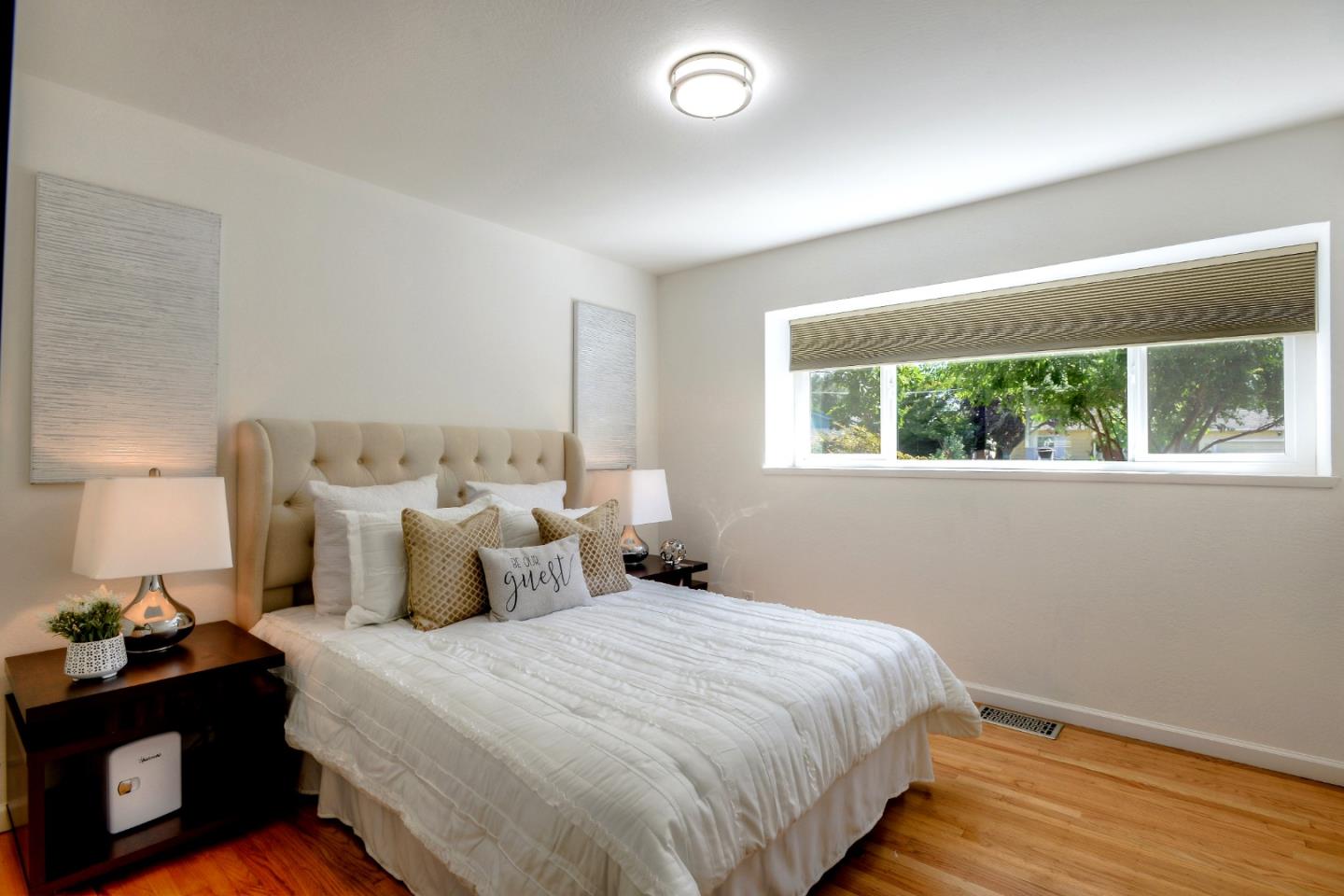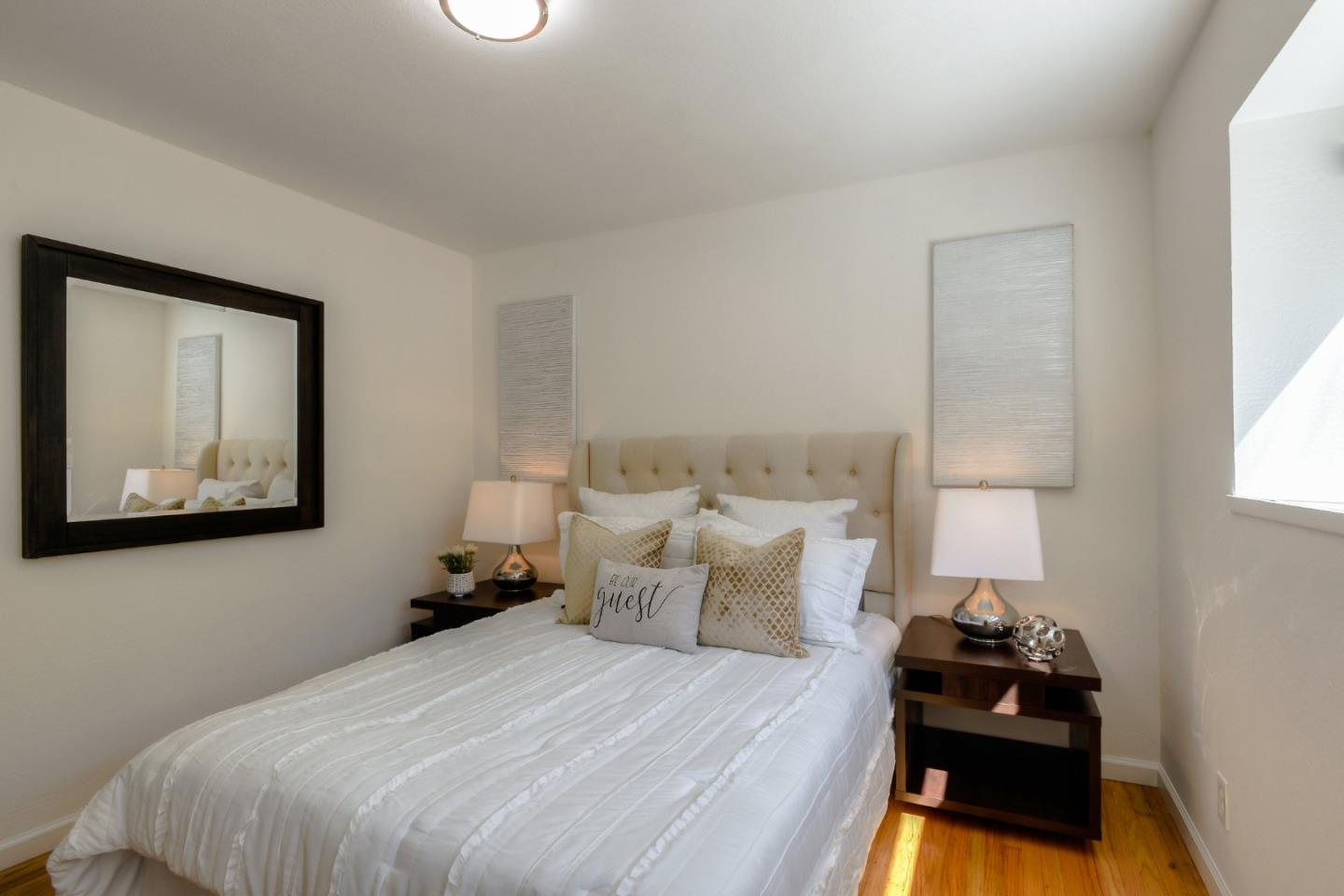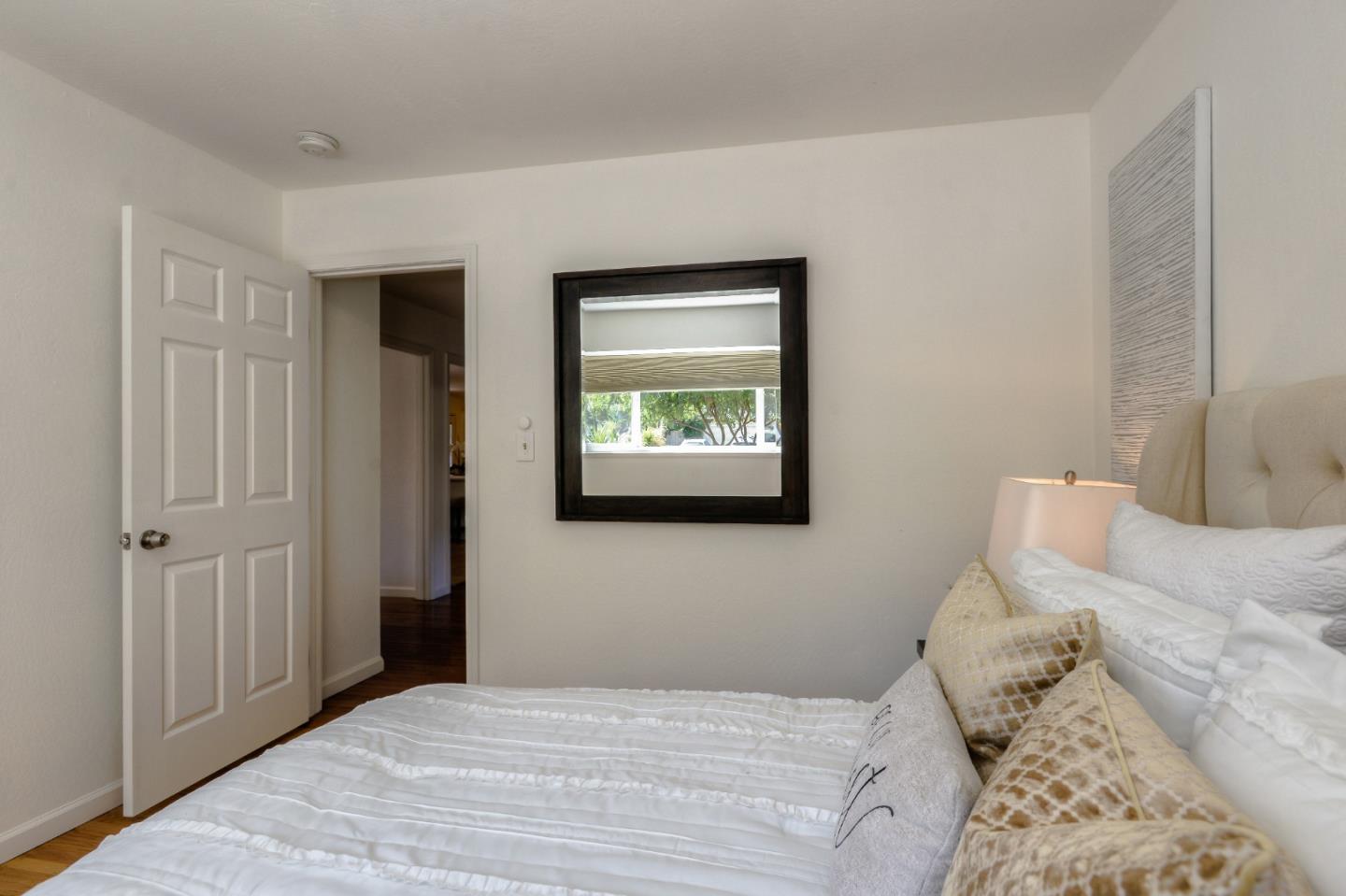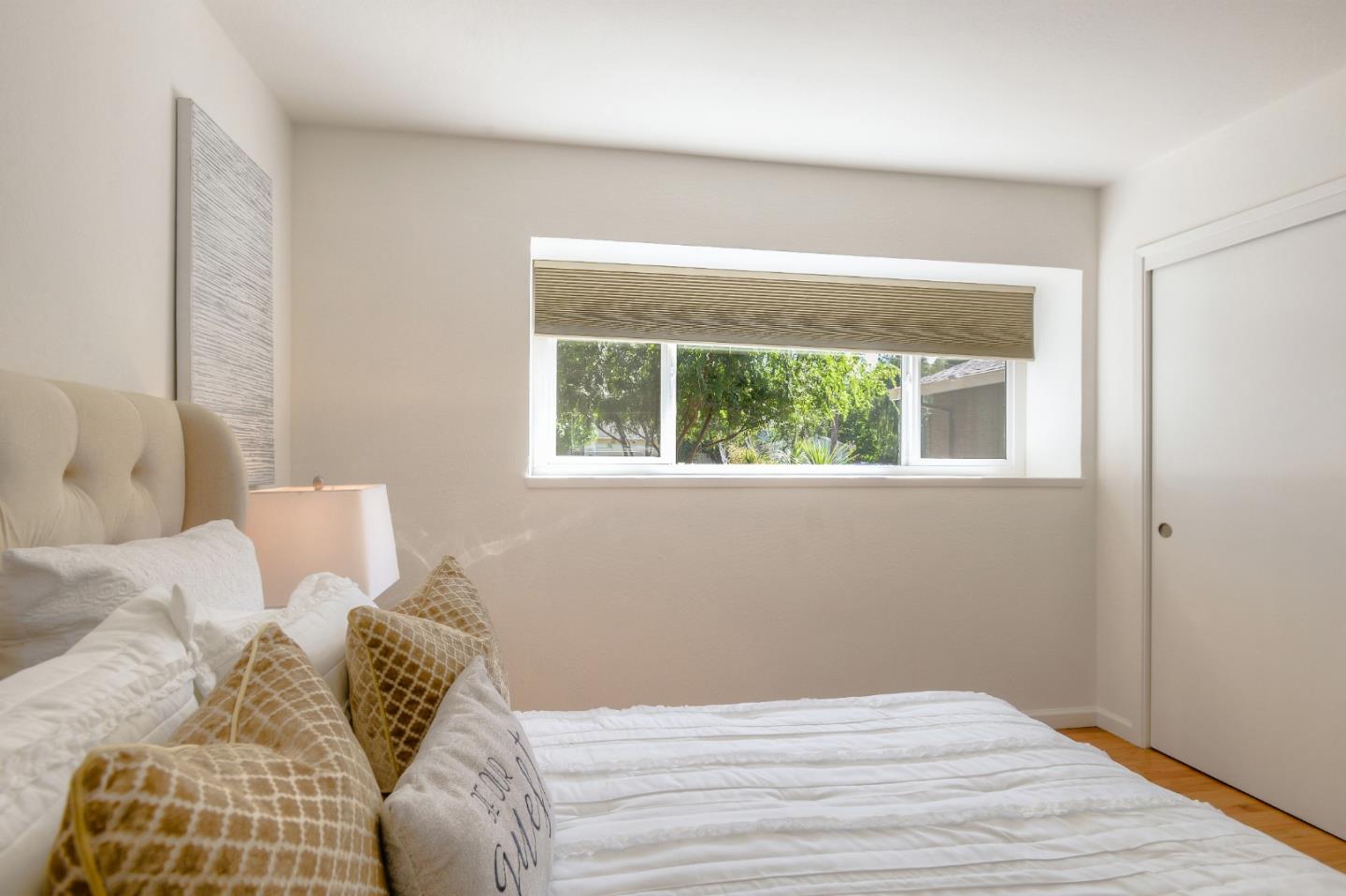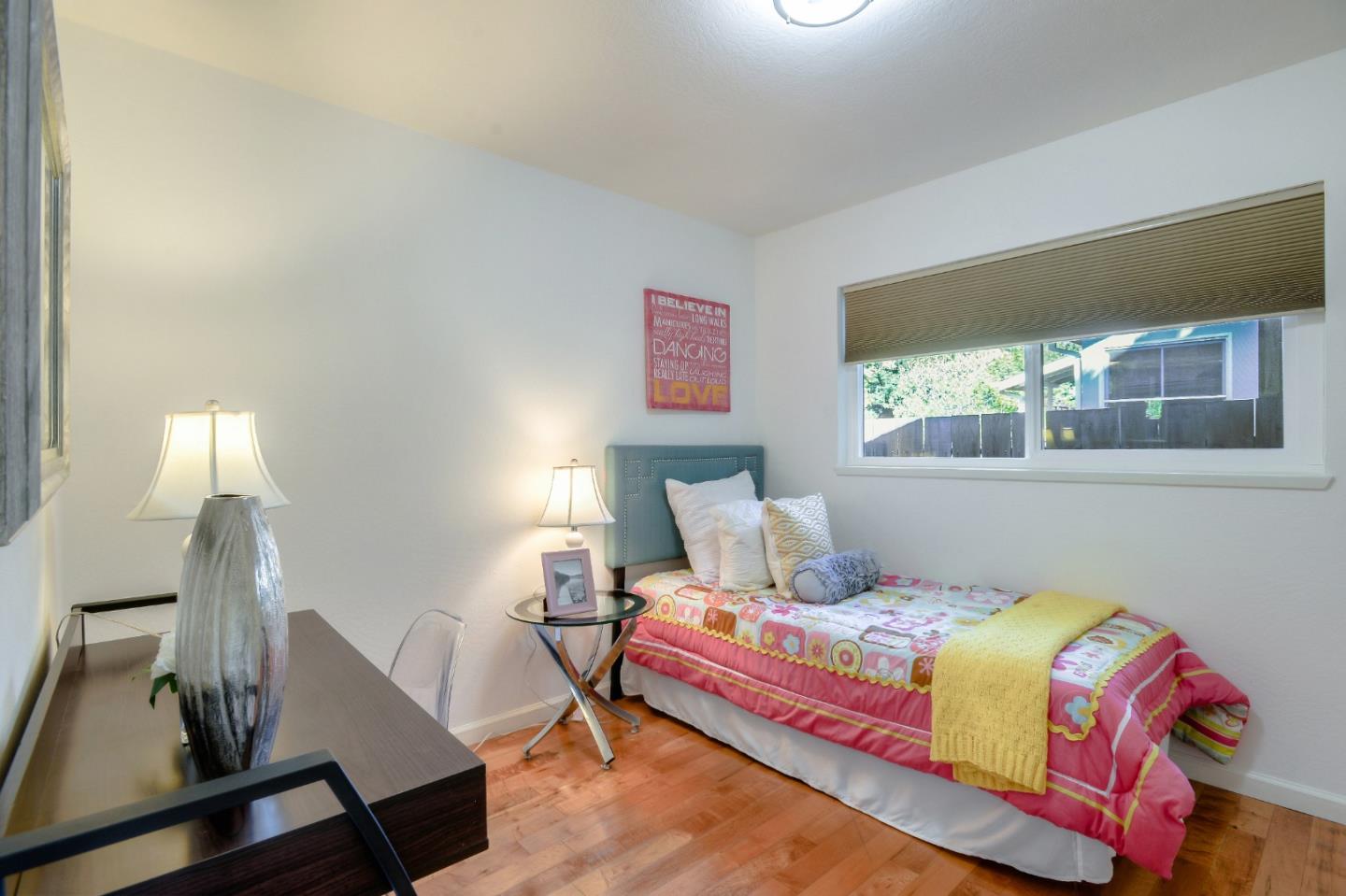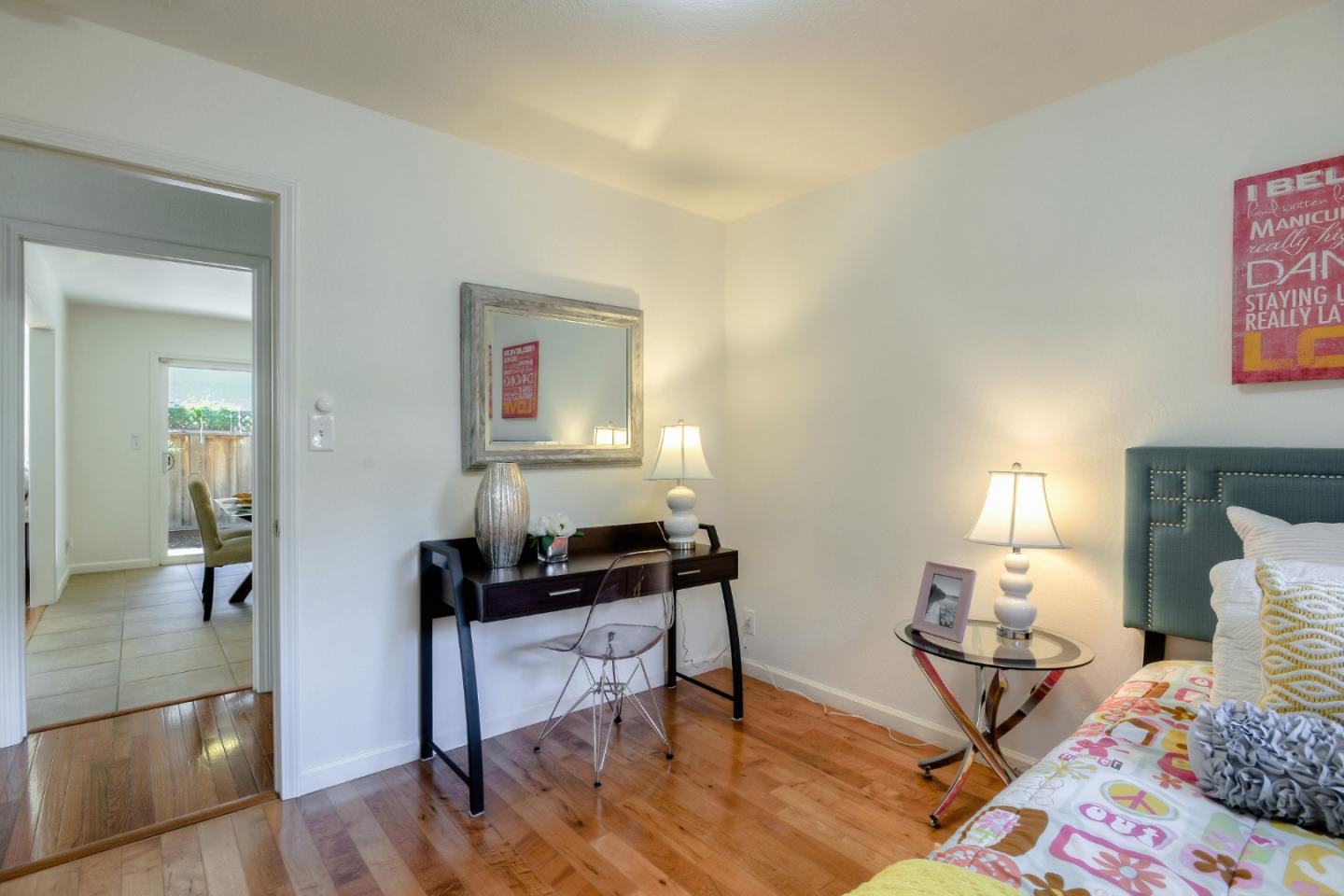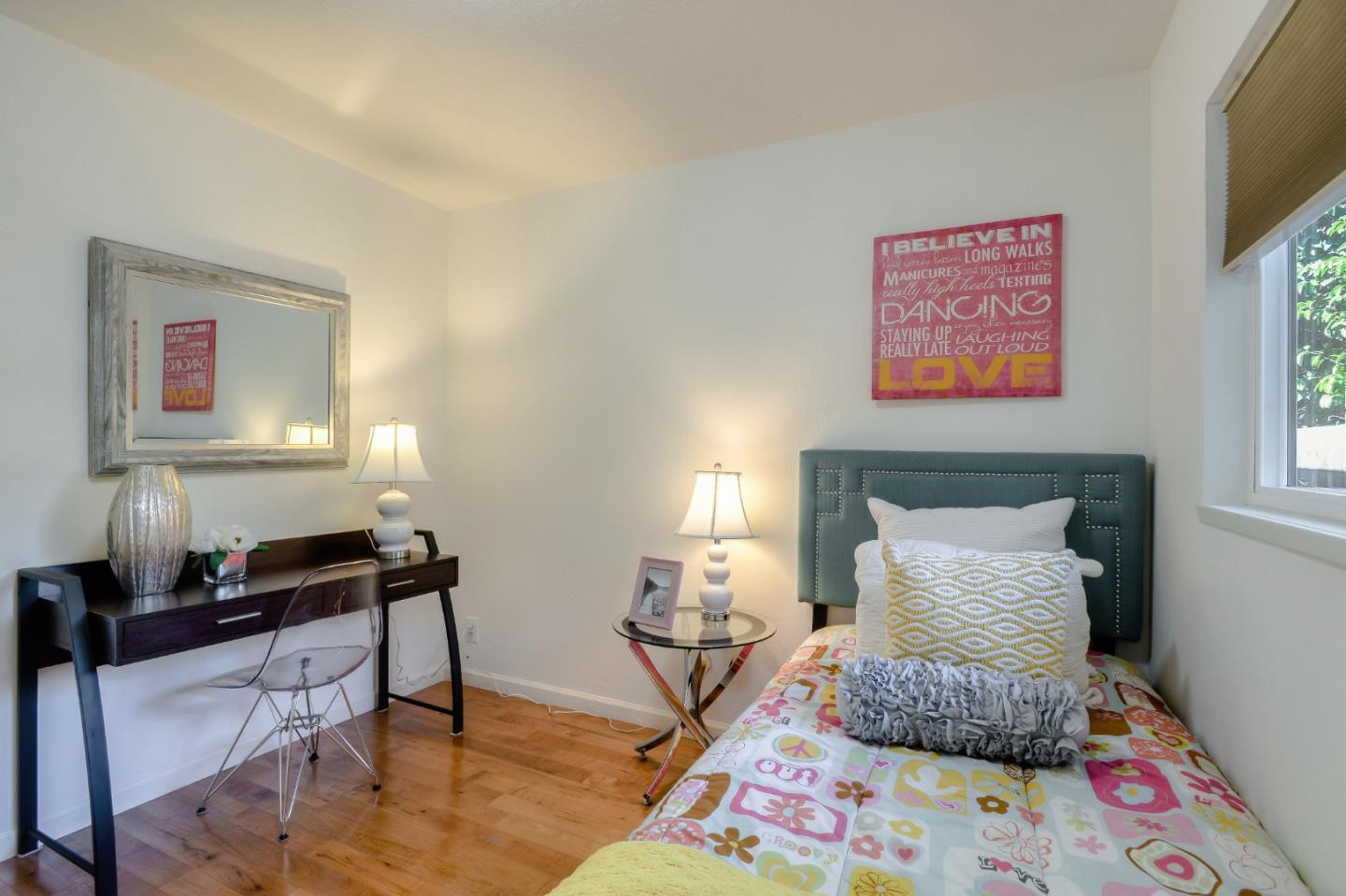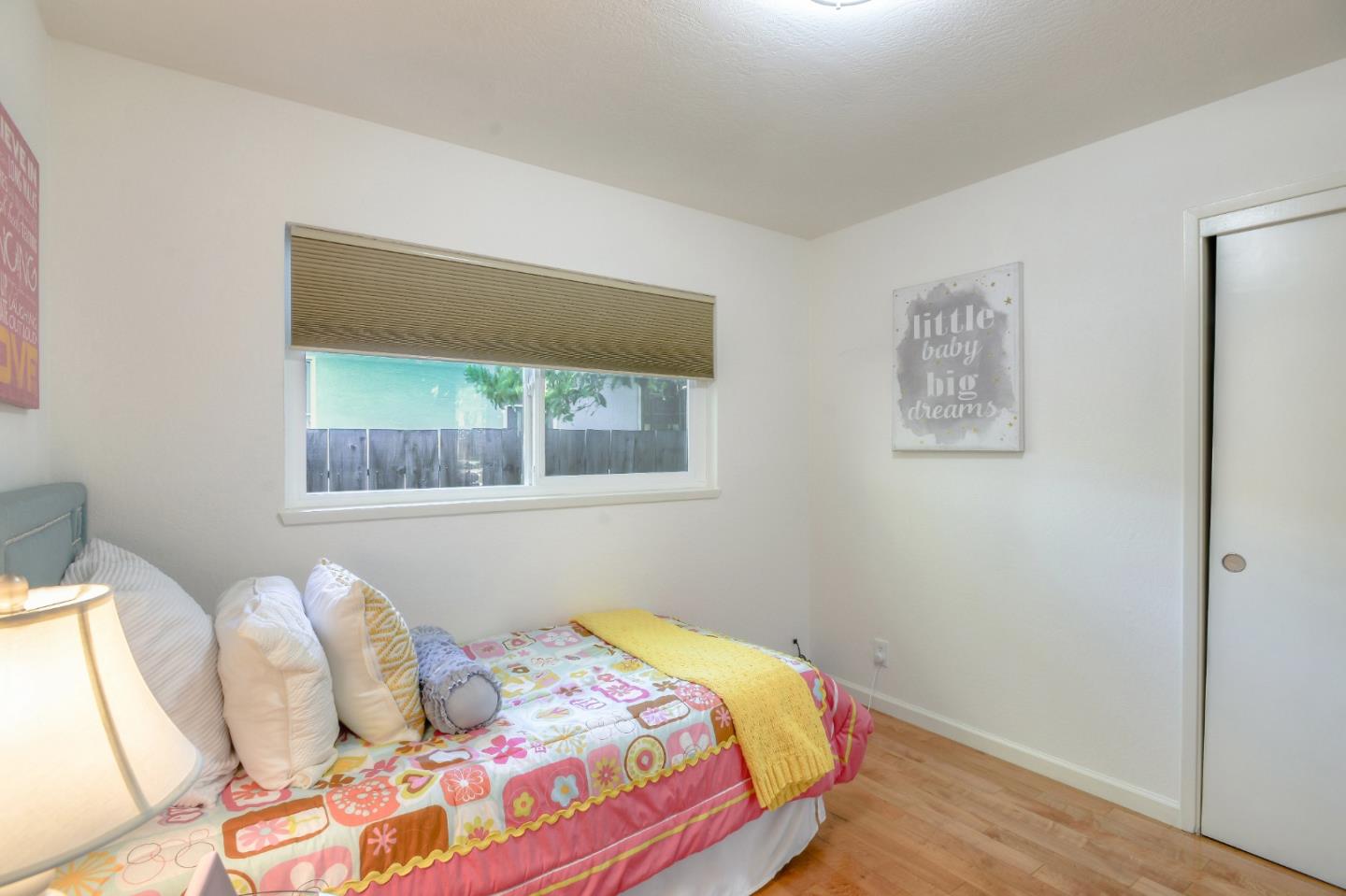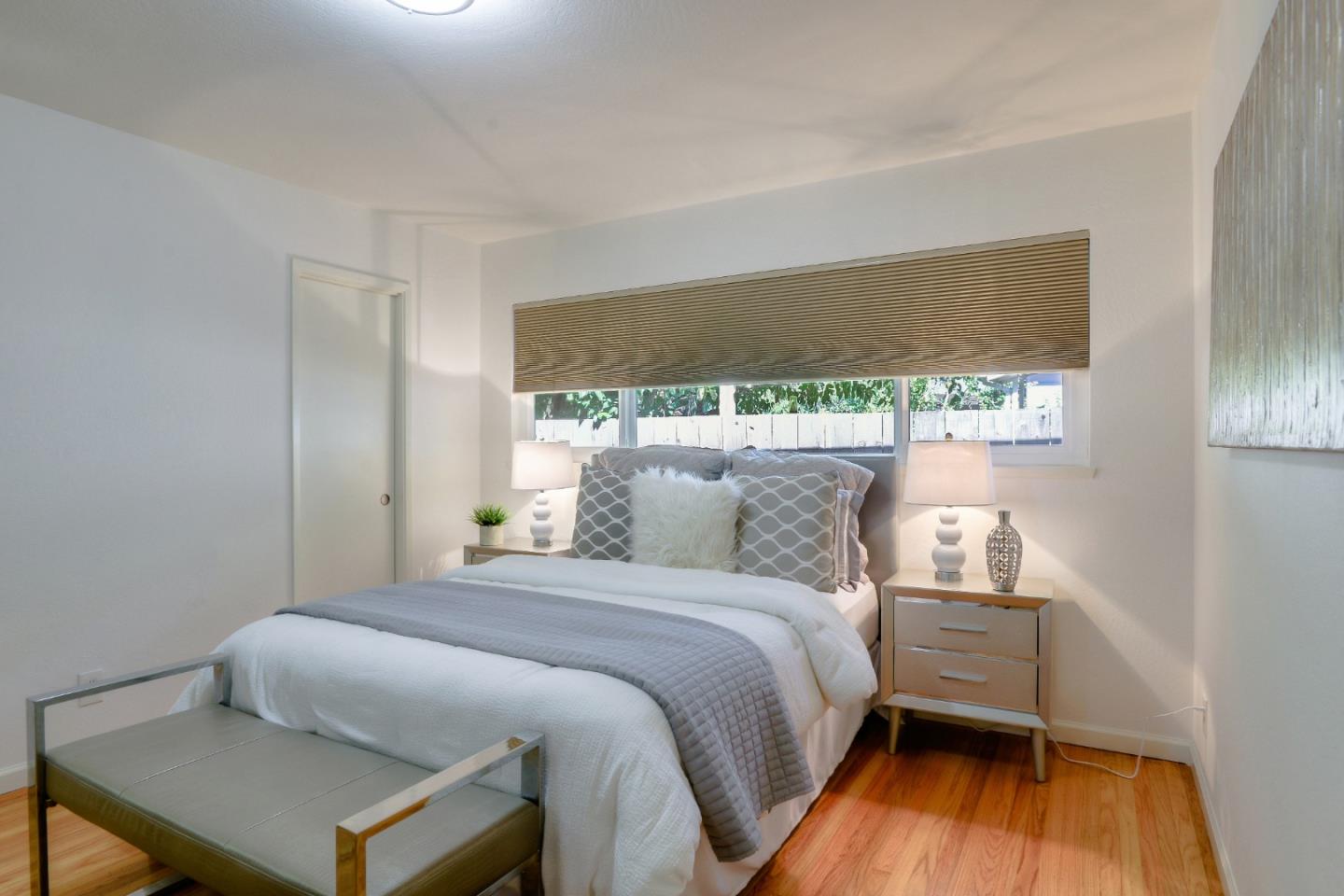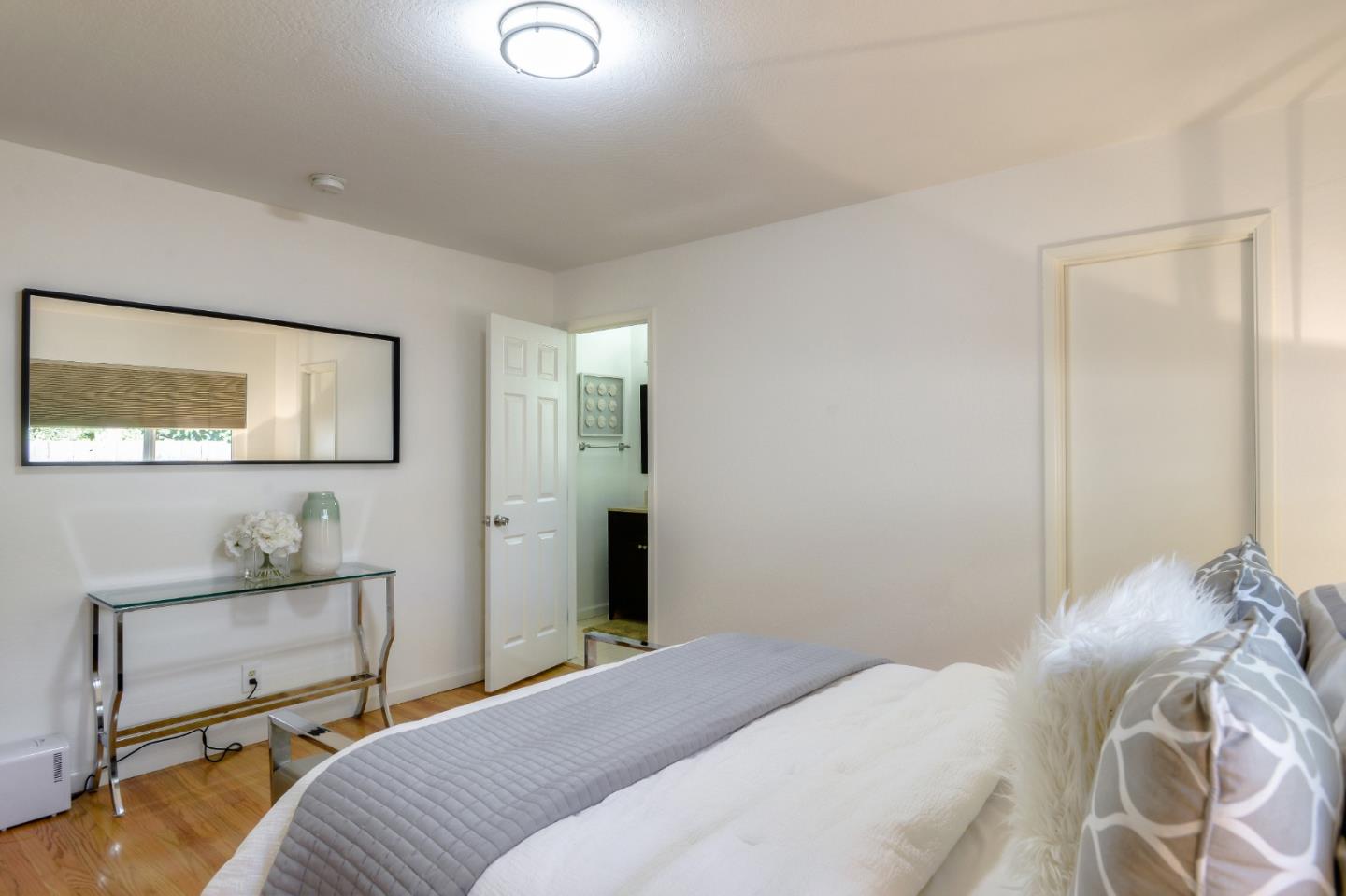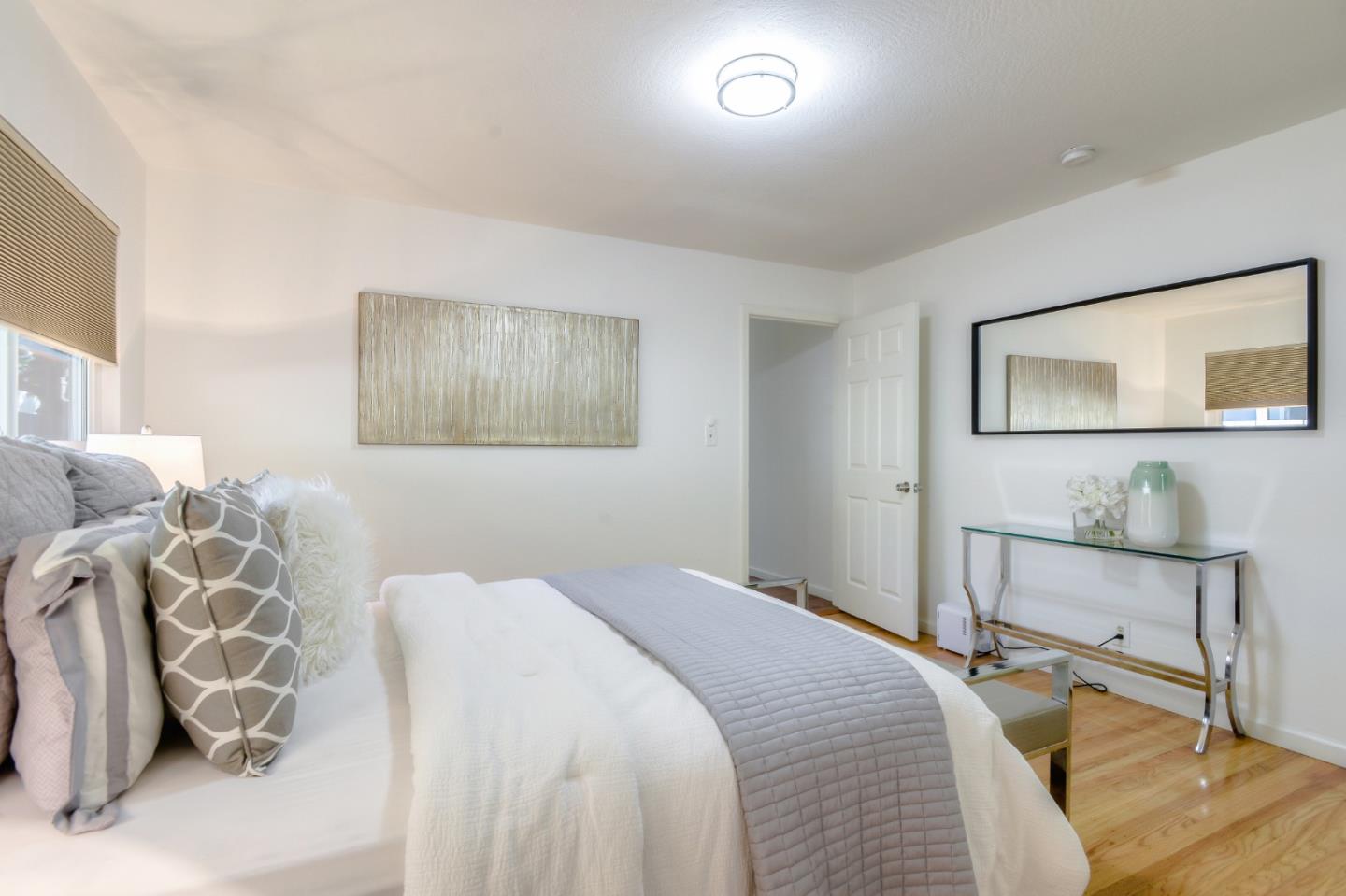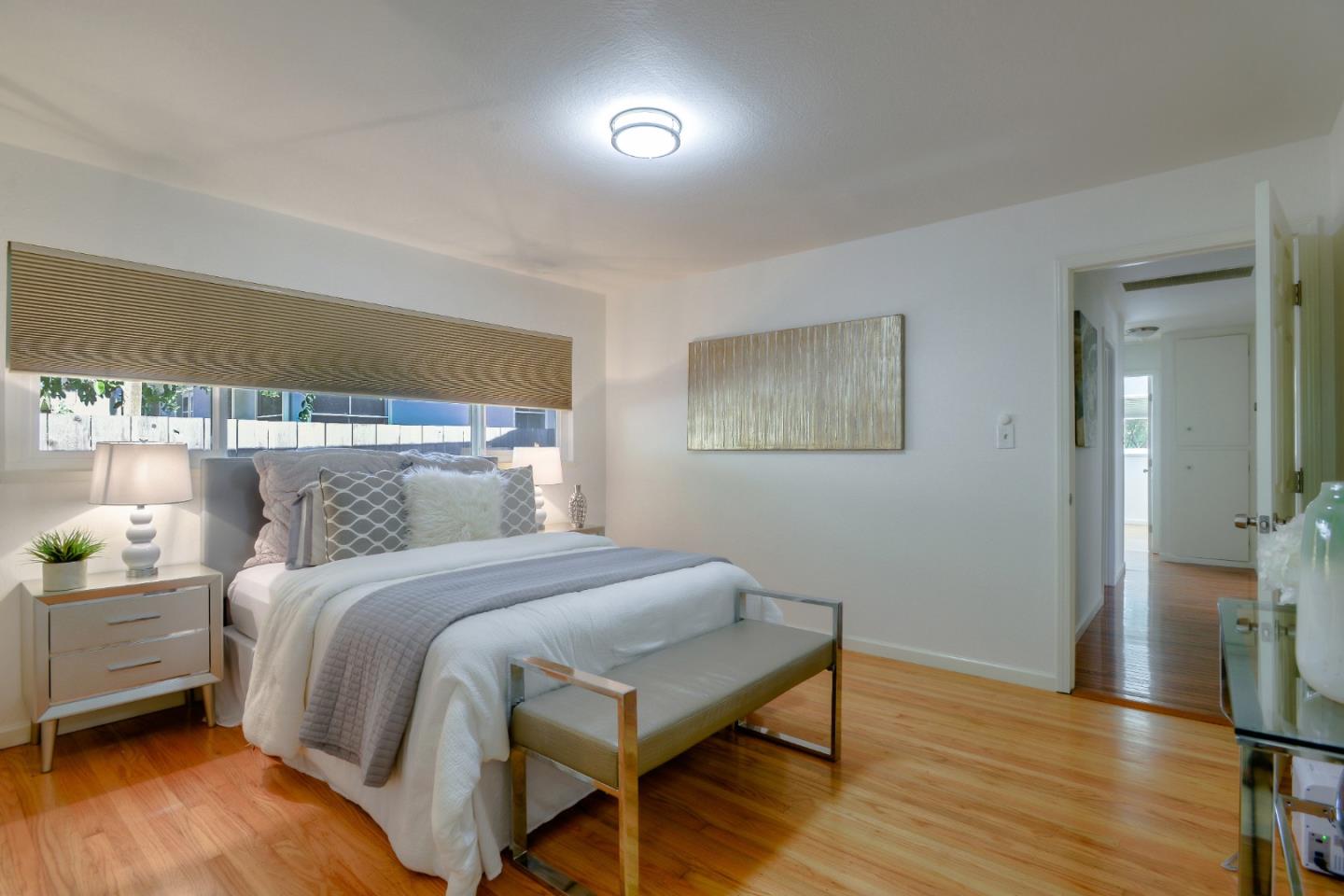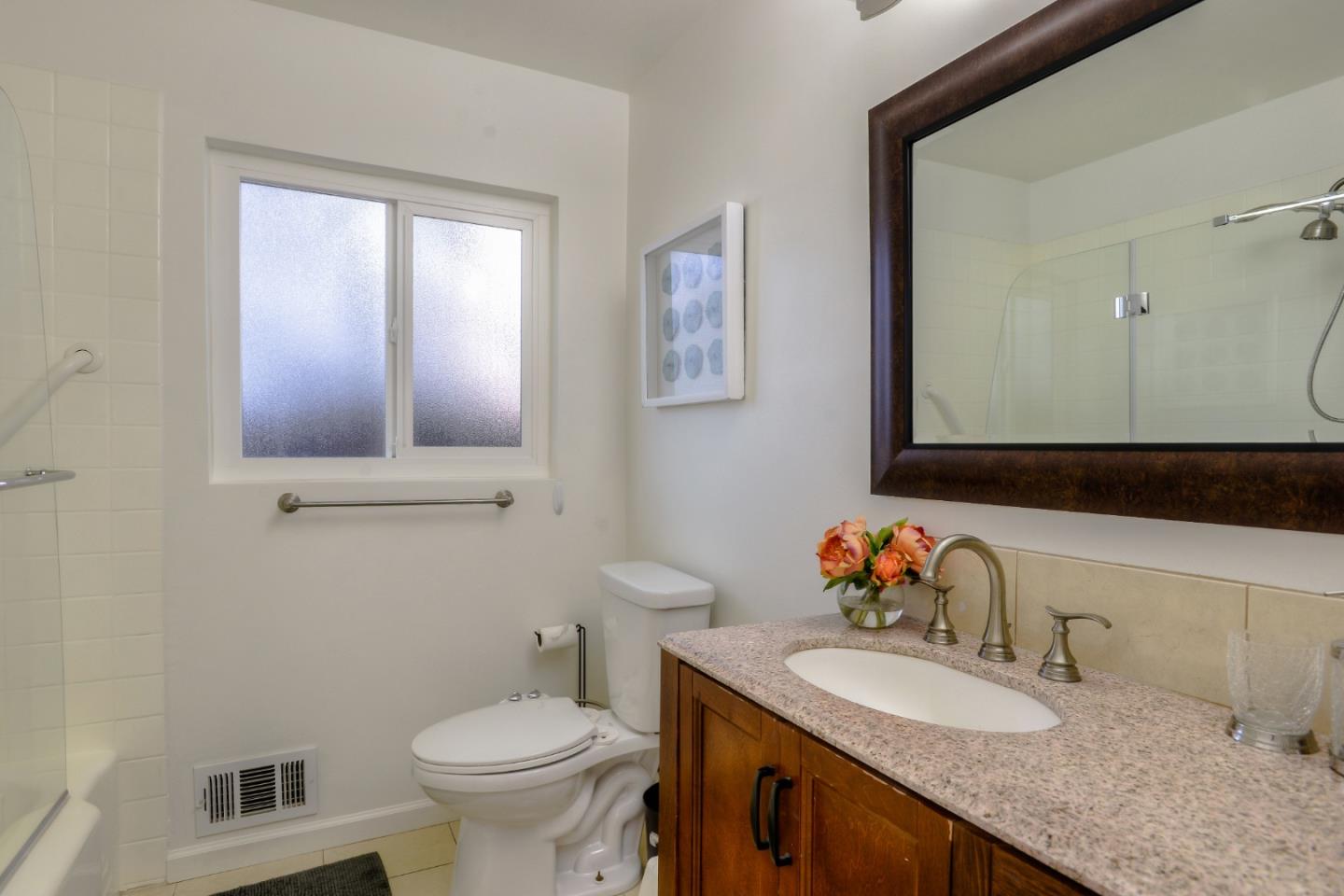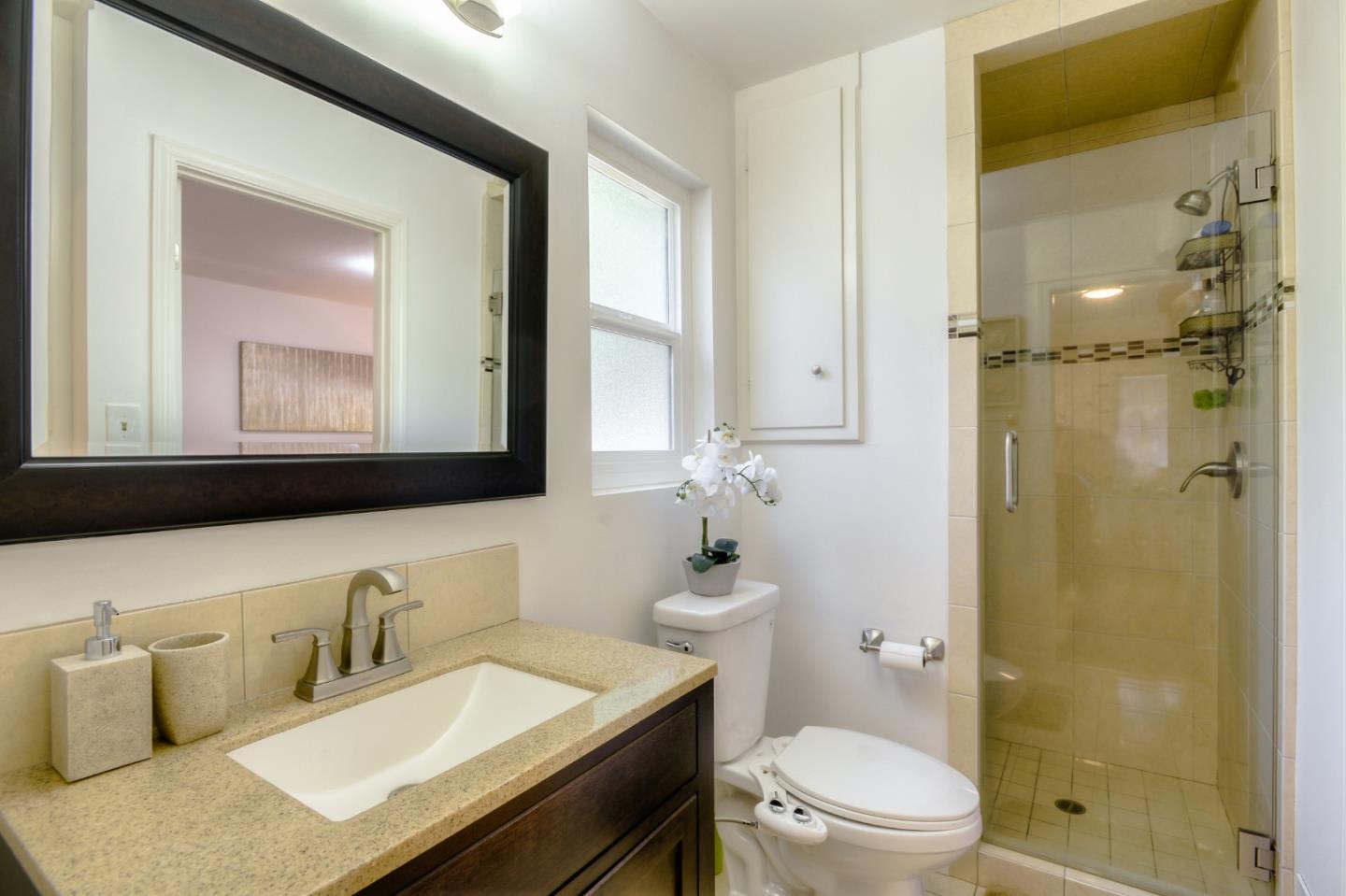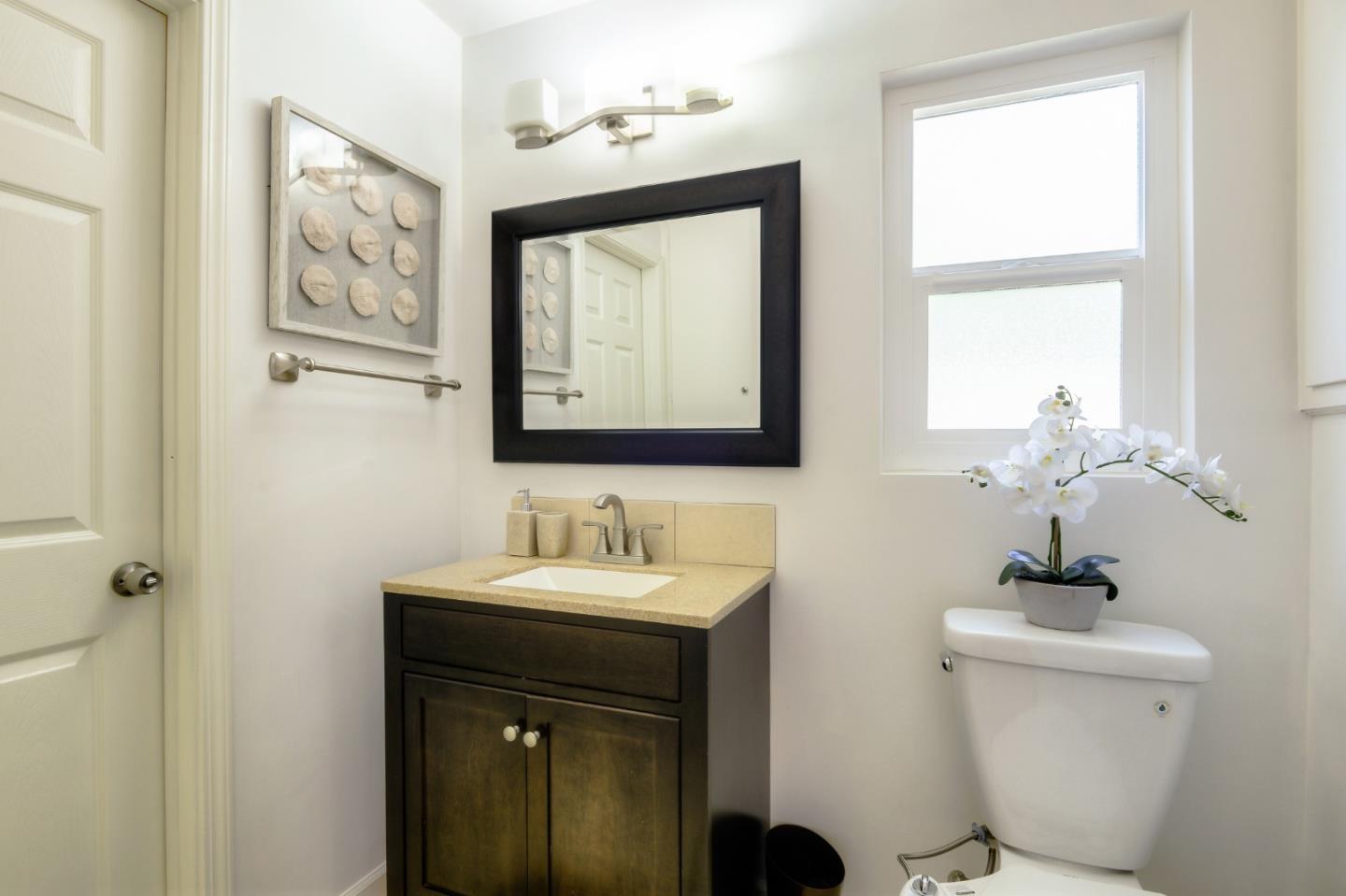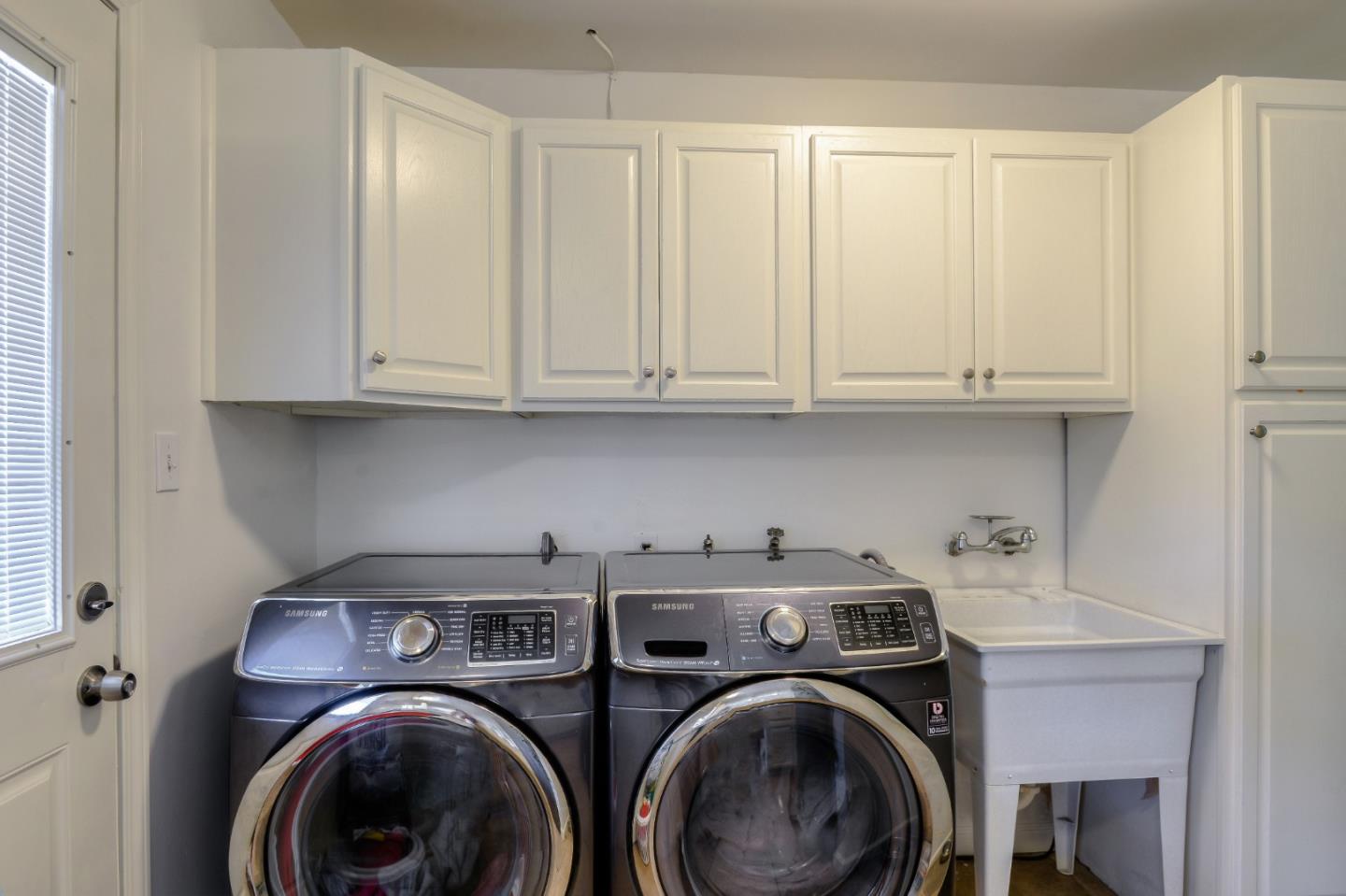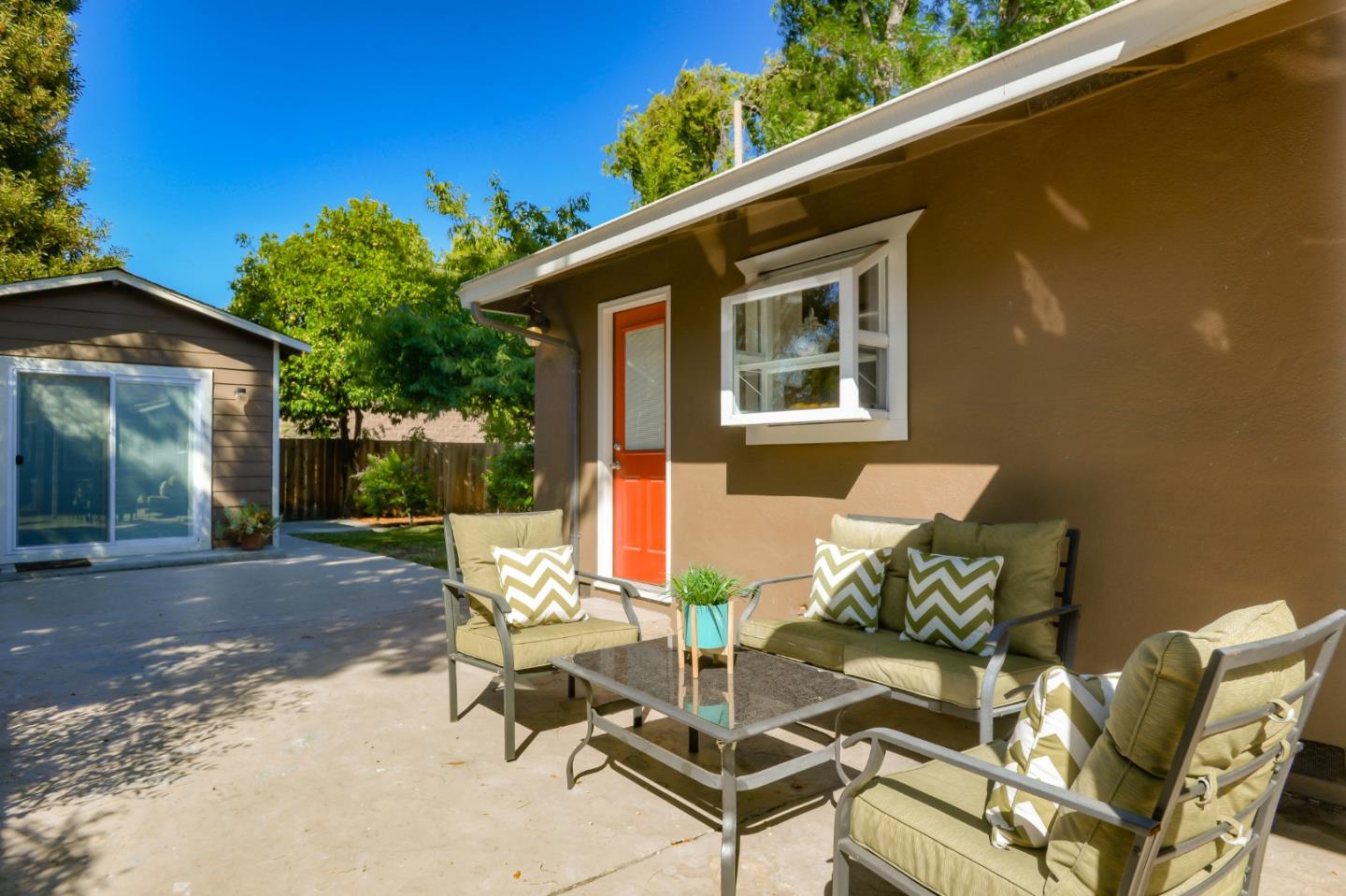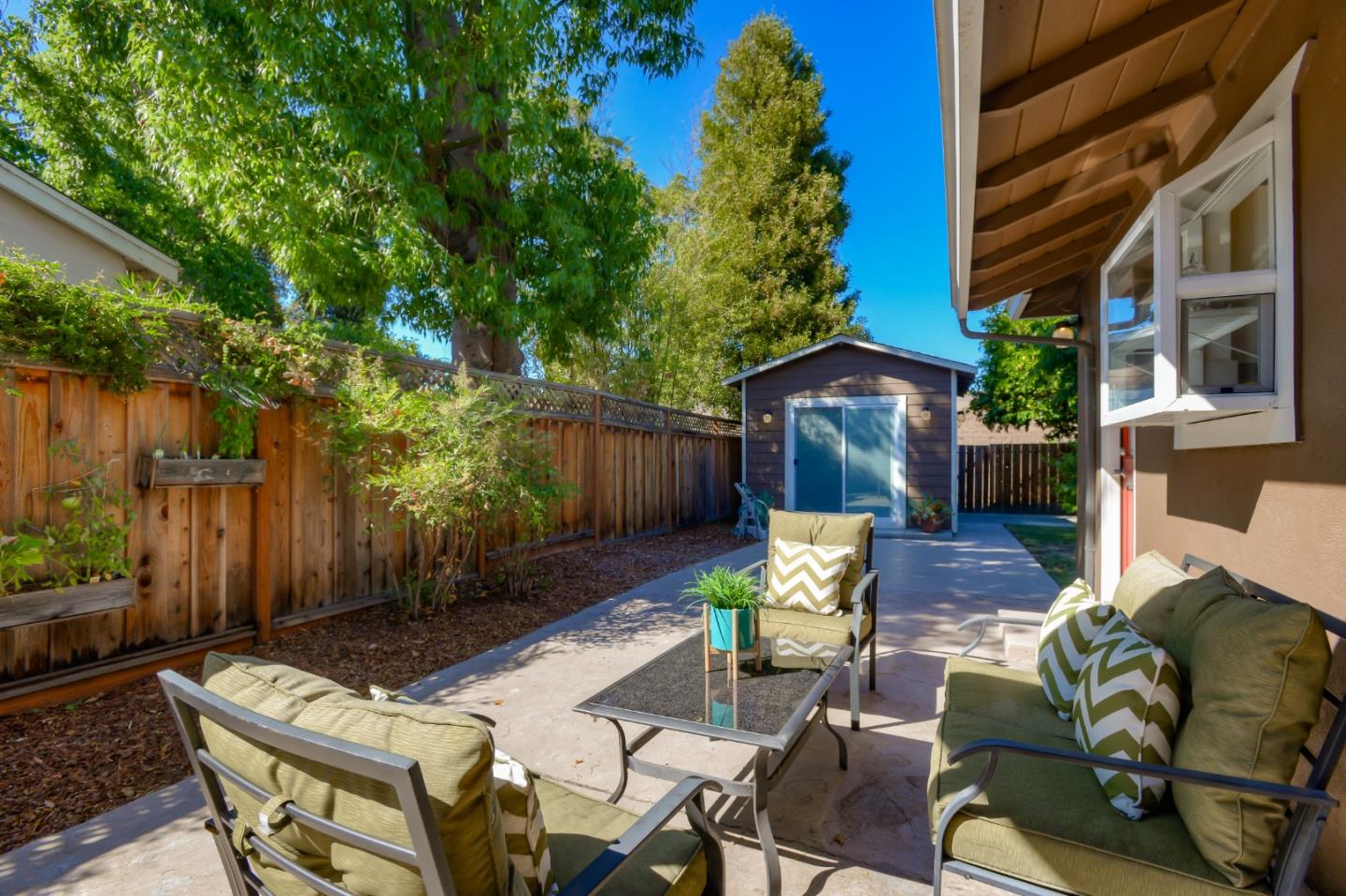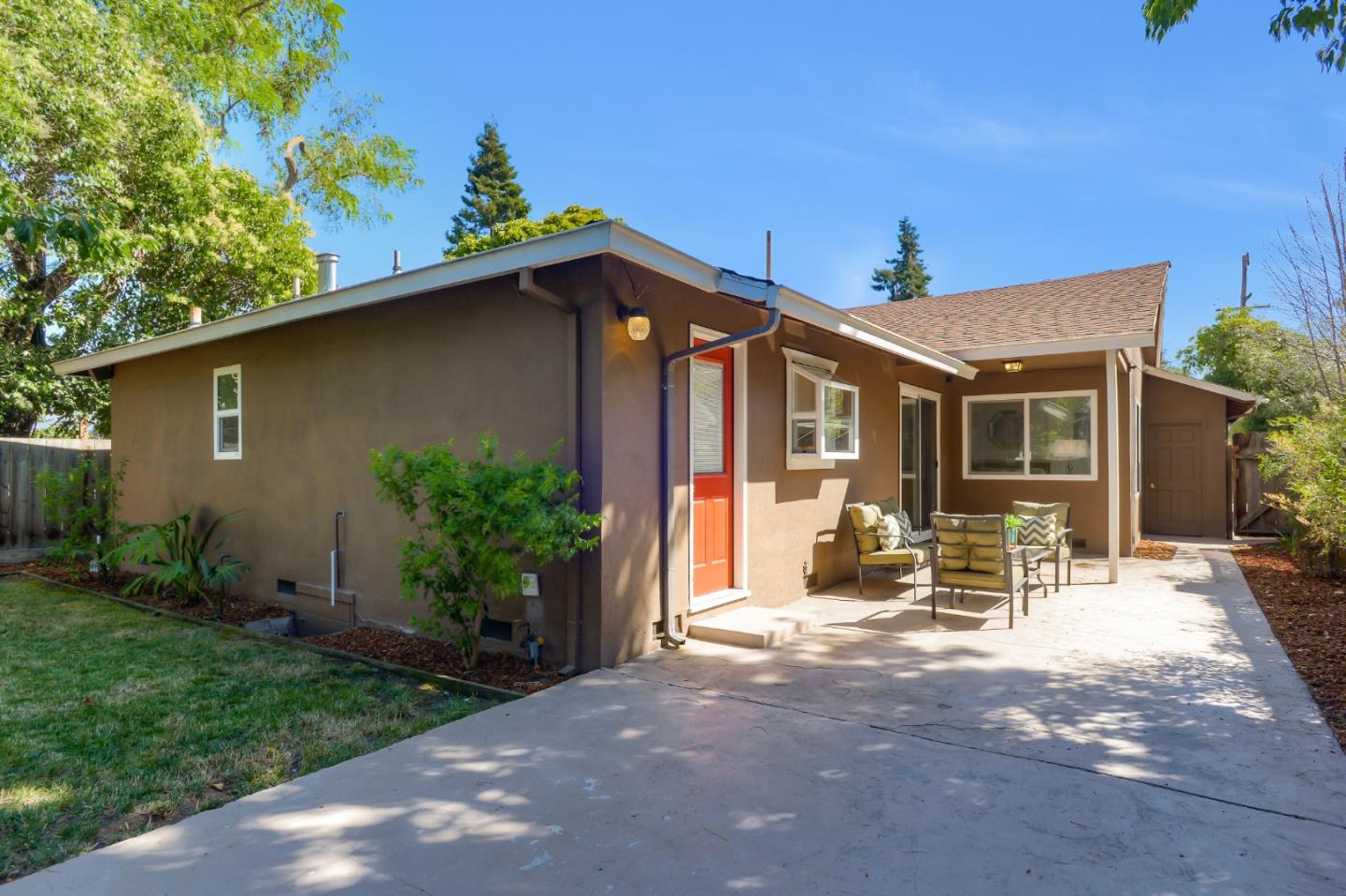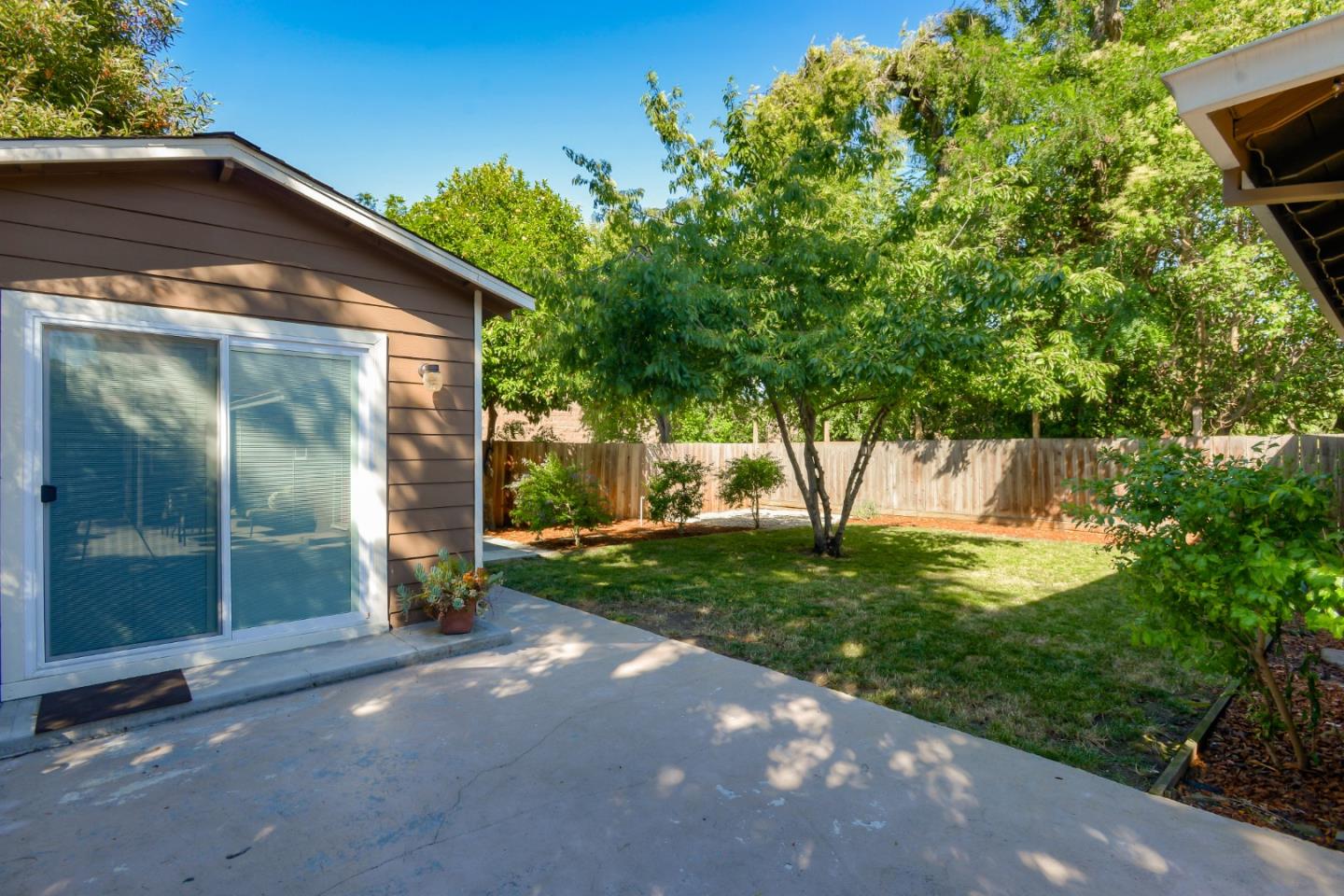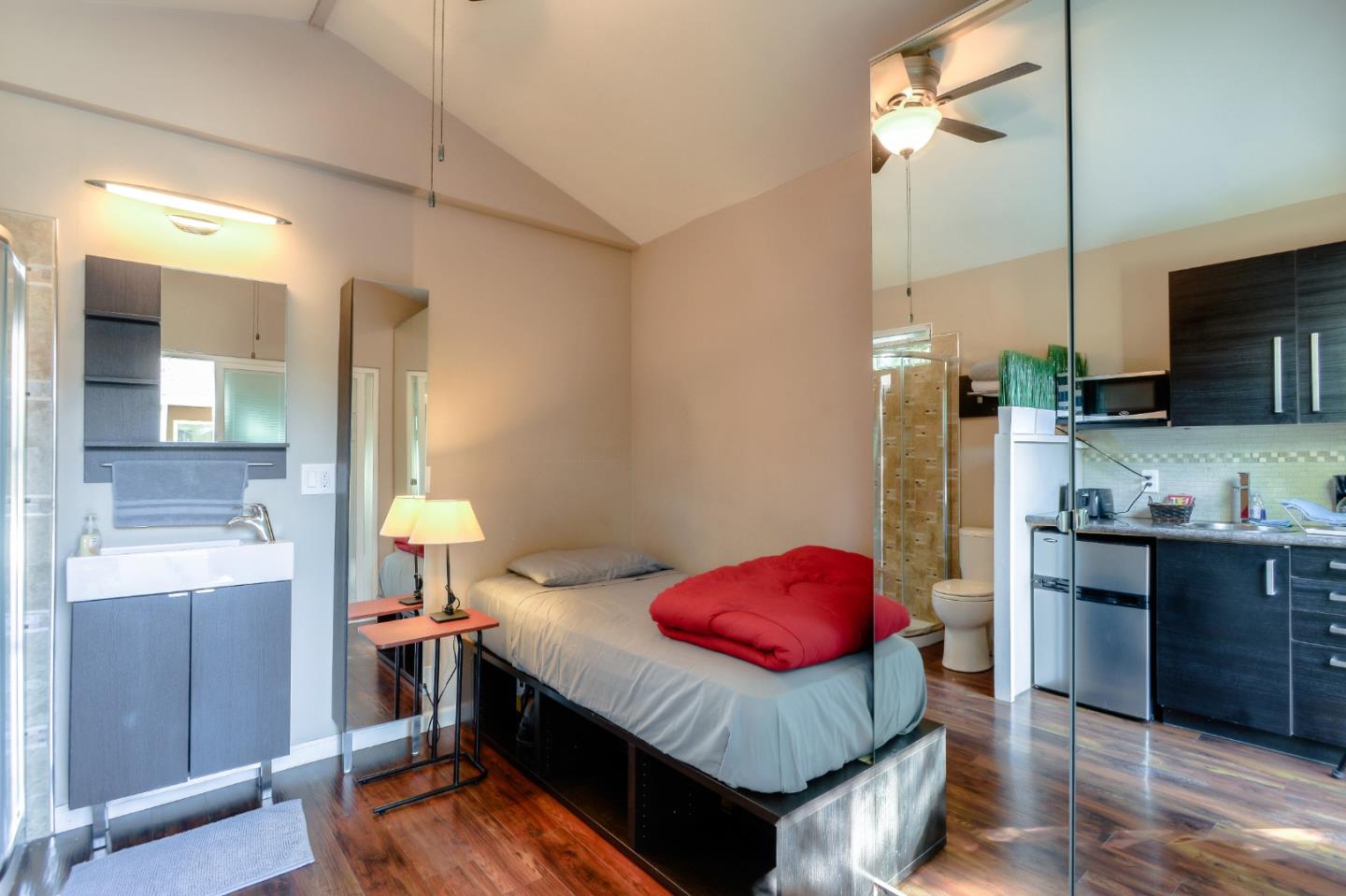 Details:
Lot Sq Feet:
6,500
Fireplaces:
1
HOA?
No
Bank Owned?
No
Status:
Withdrawn
Remarks:
Updated Willows Home! Light and bright throughout with NEW interior paint, NEW Quartz kitchen counters/backsplash AND Island, NEW HVAC and ducting, NEW tankless water heater & NEWLY Insulated attic. Home has hardwood floors throughout the living spaces with gorgeous stone tile in the kitchen and the entryway. Double pane windows throughout for added insulation and energy efficiency. Spacious lush 6,500+/- sq. ft lot with ADDED BONUS of guest house in back yard, perfect for Airbnb or extended family visits. Lovingly maintained and ready for you to move right in. Award winning Menlo Park Schools. Welcome to your Home Sweet Home!
There are currently no open houses for this property. Please contact
Margot Lockwood
to schedule an appointment.