<![CDATA[ var dwellicious_data = { "address": "1021 Sunnyside Drive ", "city": "SOUTH SAN", "state": "CA", "zip": "94080", "zip4": "", "area": "", "subdivision": "", "county": "", "price": "1198000", "beds": "5", "baths": "3", "sqft": "1949", "lotsize": "4500", "yearbuilt": "1955-01-01", "proptype": "Residential", "mlsnum": "ML81801823", "active": false, "remarks": "This move-in condition home has 5BED/3BA, front Porch, 2 Car Garage, easy to maintain Backyard & a bright and sunny feel throughout. Main Floor has 3BEB/2BA, Living Rm w/ Fireplace, large Dining Rm area, open concept Kitchen w/ stainless steel appliances, gas Cooktop, plenty of kitchen cabinets, counter space, & closets. Upper Floor addition has 2BED/1BA. Enjoy leaving in a spacious home w/ lots of room to grow. The upper level can be totally private from the rest of the house, giving you a feeling of a separate retreat w/ large bedrooms and private bathroom. This home has double pane windows throughout w/ Venetian blinds, newer int/ext paint, hardwd floors in 2 bedrooms, new flrs in Kitchen/Dining room/Bathrms, & new Vanities in bathrms. Convenient location near BART Station, Trader Joe's, Costco, Starbucks, Kaiser Hospital, Highway 101 & 280 for easy commute to San Francisco & Silicon Valley. Genentech & other Biotech Companies are just a few minutes away. Must see to appreciate it!", "photos": [ { "displayorder": 0, "url": "https://mlslmedia.azureedge.net/property/MLSL/81801823/9001275477d54cf3a34e35973b0223c2/2/1", "caption": "" }, "displayorder": 1, "url": "https://mlslmedia.azureedge.net/property/MLSL/81801823/9001275477d54cf3a34e35973b0223c2/2/2", "caption": "" }, "displayorder": 2, "url": "https://mlslmedia.azureedge.net/property/MLSL/81801823/9001275477d54cf3a34e35973b0223c2/2/3", "caption": "" }, "displayorder": 3, "url": "https://mlslmedia.azureedge.net/property/MLSL/81801823/9001275477d54cf3a34e35973b0223c2/2/4", "caption": "" }, "displayorder": 4, "url": "https://mlslmedia.azureedge.net/property/MLSL/81801823/9001275477d54cf3a34e35973b0223c2/2/5", "caption": "" }, "displayorder": 5, "url": "https://mlslmedia.azureedge.net/property/MLSL/81801823/9001275477d54cf3a34e35973b0223c2/2/6", "caption": "" }, "displayorder": 6, "url": "https://mlslmedia.azureedge.net/property/MLSL/81801823/9001275477d54cf3a34e35973b0223c2/2/7", "caption": "" }, "displayorder": 7, "url": "https://mlslmedia.azureedge.net/property/MLSL/81801823/9001275477d54cf3a34e35973b0223c2/2/8", "caption": "" }, "displayorder": 8, "url": "https://mlslmedia.azureedge.net/property/MLSL/81801823/9001275477d54cf3a34e35973b0223c2/2/9", "caption": "" }, "displayorder": 9, "url": "https://mlslmedia.azureedge.net/property/MLSL/81801823/9001275477d54cf3a34e35973b0223c2/2/10", "caption": "" }, "displayorder": 10, "url": "https://mlslmedia.azureedge.net/property/MLSL/81801823/9001275477d54cf3a34e35973b0223c2/2/11", "caption": "" }, "displayorder": 11, "url": "https://mlslmedia.azureedge.net/property/MLSL/81801823/9001275477d54cf3a34e35973b0223c2/2/12", "caption": "" }, "displayorder": 12, "url": "https://mlslmedia.azureedge.net/property/MLSL/81801823/9001275477d54cf3a34e35973b0223c2/2/13", "caption": "" }, "displayorder": 13, "url": "https://mlslmedia.azureedge.net/property/MLSL/81801823/9001275477d54cf3a34e35973b0223c2/2/14", "caption": "" }, "displayorder": 14, "url": "https://mlslmedia.azureedge.net/property/MLSL/81801823/9001275477d54cf3a34e35973b0223c2/2/15", "caption": "" }, "displayorder": 15, "url": "https://mlslmedia.azureedge.net/property/MLSL/81801823/9001275477d54cf3a34e35973b0223c2/2/16", "caption": "" }, "displayorder": 16, "url": "https://mlslmedia.azureedge.net/property/MLSL/81801823/9001275477d54cf3a34e35973b0223c2/2/17", "caption": "" }, "displayorder": 17, "url": "https://mlslmedia.azureedge.net/property/MLSL/81801823/9001275477d54cf3a34e35973b0223c2/2/18", "caption": "" }, "displayorder": 18, "url": "https://mlslmedia.azureedge.net/property/MLSL/81801823/9001275477d54cf3a34e35973b0223c2/2/19", "caption": "" }, "displayorder": 19, "url": "https://mlslmedia.azureedge.net/property/MLSL/81801823/9001275477d54cf3a34e35973b0223c2/2/20", "caption": "" }, "displayorder": 20, "url": "https://mlslmedia.azureedge.net/property/MLSL/81801823/9001275477d54cf3a34e35973b0223c2/2/21", "caption": "" }, "displayorder": 21, "url": "https://mlslmedia.azureedge.net/property/MLSL/81801823/9001275477d54cf3a34e35973b0223c2/2/22", "caption": "" }, "displayorder": 22, "url": "https://mlslmedia.azureedge.net/property/MLSL/81801823/9001275477d54cf3a34e35973b0223c2/2/23", "caption": "" }, "displayorder": 23, "url": "https://mlslmedia.azureedge.net/property/MLSL/81801823/9001275477d54cf3a34e35973b0223c2/2/24", "caption": "" }, "displayorder": 24, "url": "https://mlslmedia.azureedge.net/property/MLSL/81801823/9001275477d54cf3a34e35973b0223c2/2/25", "caption": "" }, "displayorder": 25, "url": "https://mlslmedia.azureedge.net/property/MLSL/81801823/9001275477d54cf3a34e35973b0223c2/2/26", "caption": "" }, "displayorder": 26, "url": "https://mlslmedia.azureedge.net/property/MLSL/81801823/9001275477d54cf3a34e35973b0223c2/2/27", "caption": "" }, "displayorder": 27, "url": "https://mlslmedia.azureedge.net/property/MLSL/81801823/9001275477d54cf3a34e35973b0223c2/2/28", "caption": "" }, "displayorder": 28, "url": "https://mlslmedia.azureedge.net/property/MLSL/81801823/9001275477d54cf3a34e35973b0223c2/2/29", "caption": "" }, "displayorder": 29, "url": "https://mlslmedia.azureedge.net/property/MLSL/81801823/9001275477d54cf3a34e35973b0223c2/2/30", "caption": "" }, "displayorder": 30, "url": "https://mlslmedia.azureedge.net/property/MLSL/81801823/9001275477d54cf3a34e35973b0223c2/2/31", "caption": "" }, "displayorder": 31, "url": "https://mlslmedia.azureedge.net/property/MLSL/81801823/9001275477d54cf3a34e35973b0223c2/2/32", "caption": "" }, "displayorder": 32, "url": "https://mlslmedia.azureedge.net/property/MLSL/81801823/9001275477d54cf3a34e35973b0223c2/2/33", "caption": "" }, "displayorder": 33, "url": "https://mlslmedia.azureedge.net/property/MLSL/81801823/9001275477d54cf3a34e35973b0223c2/2/34", "caption": "" }, "displayorder": 34, "url": "https://mlslmedia.azureedge.net/property/MLSL/81801823/9001275477d54cf3a34e35973b0223c2/2/35", "caption": "" }, "displayorder": 35, "url": "https://mlslmedia.azureedge.net/property/MLSL/81801823/9001275477d54cf3a34e35973b0223c2/2/36", "caption": "" }, "displayorder": 36, "url": "https://mlslmedia.azureedge.net/property/MLSL/81801823/9001275477d54cf3a34e35973b0223c2/2/37", "caption": "" }, "displayorder": 37, "url": "https://mlslmedia.azureedge.net/property/MLSL/81801823/9001275477d54cf3a34e35973b0223c2/2/38", "caption": "" }, "displayorder": 38, "url": "https://mlslmedia.azureedge.net/property/MLSL/81801823/9001275477d54cf3a34e35973b0223c2/2/39", "caption": "" } ], "agent": { "name": "Georgina Centeno", "phone": "415-933-4420", "email": "gina.centeno@gobhg.com" }, "broker": { "name": "Better Homes and Gardens Real Estate JFF", "phone": "", "email": "" } }; ]]>
1021 Sunnyside Drive
SOUTH SAN, CA 94080

Click here for map
Residential Home
$1,198,000
1,949 Sq Feet
5 Bedrooms
3 Bathrooms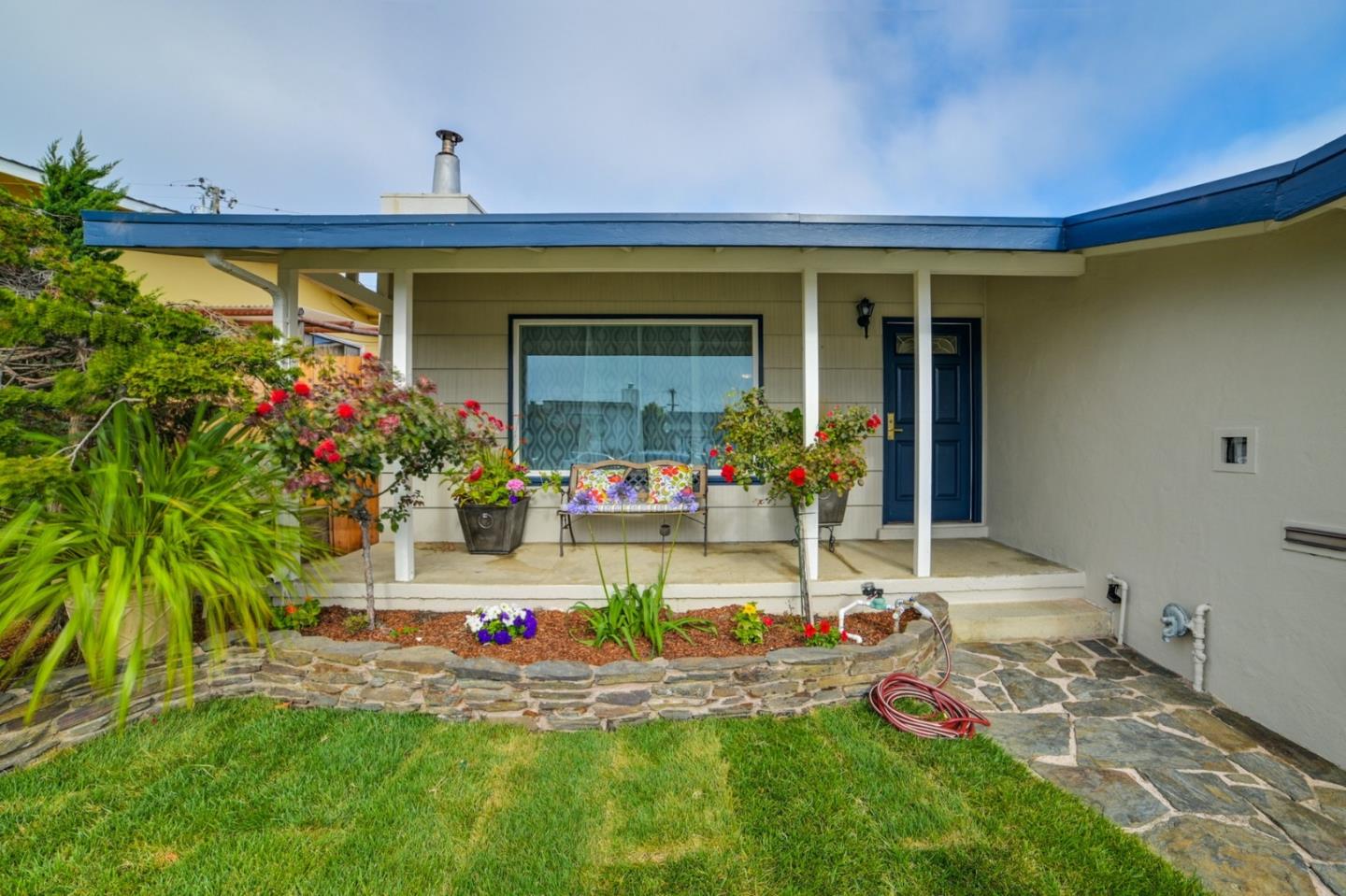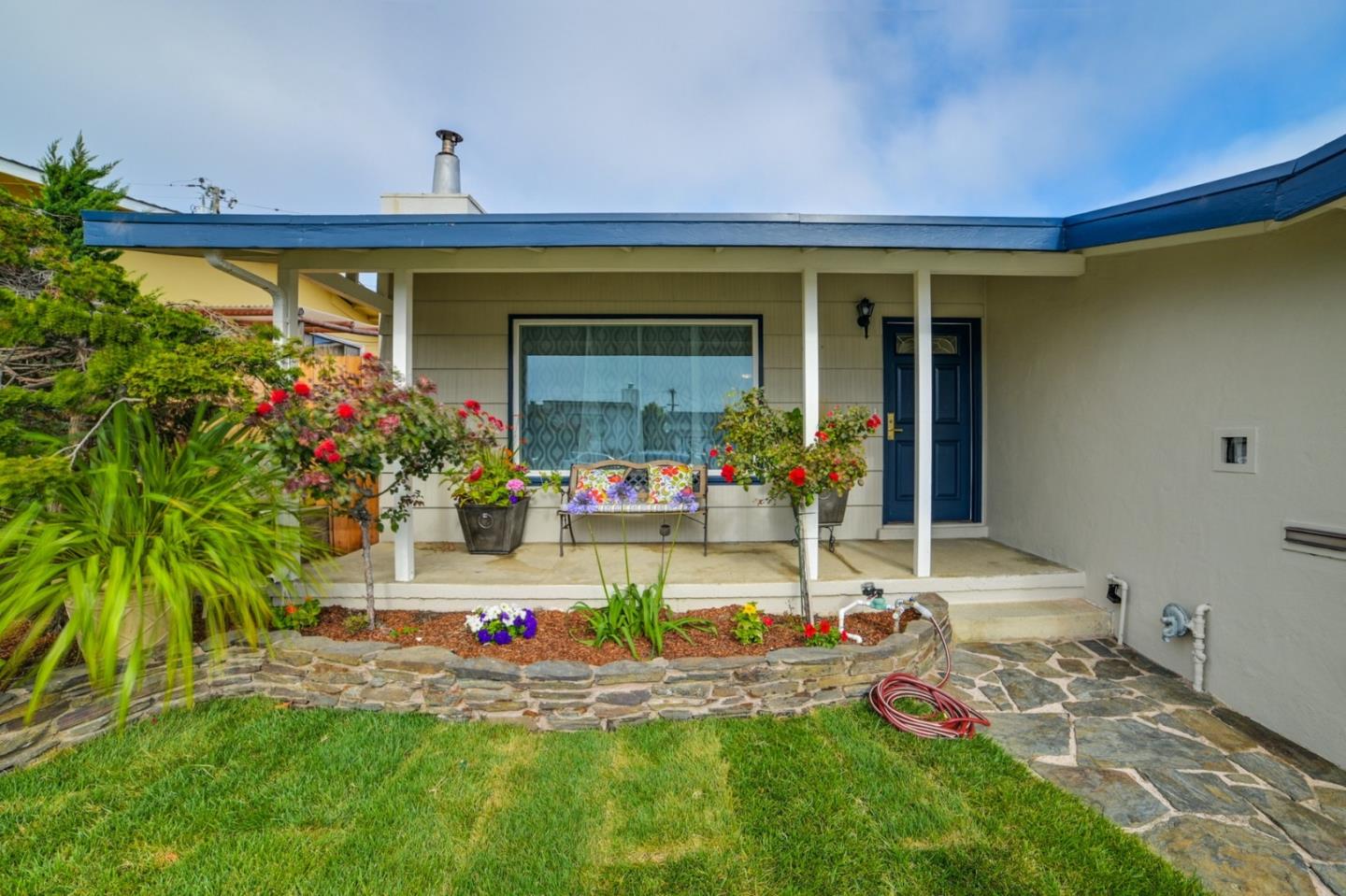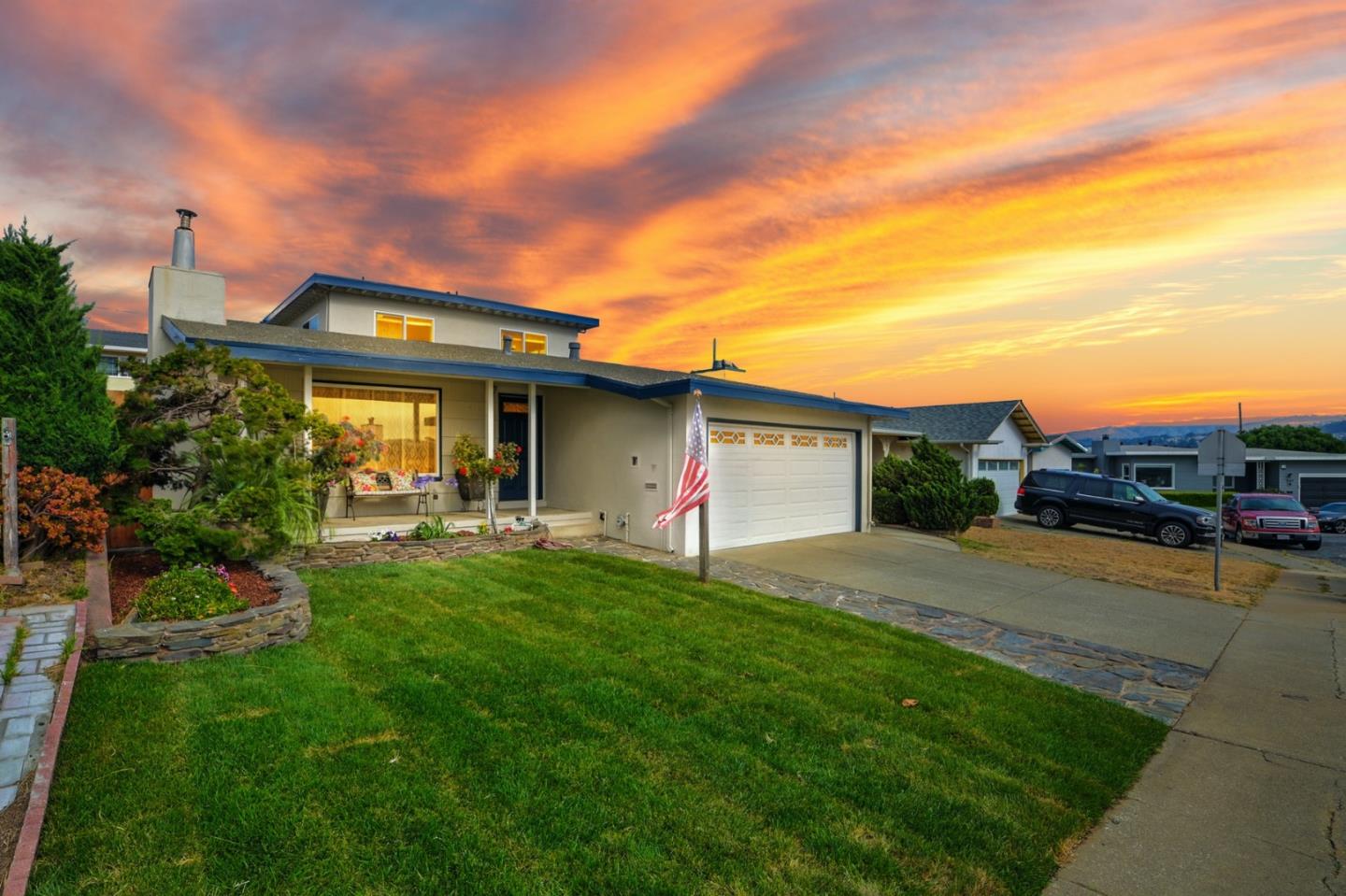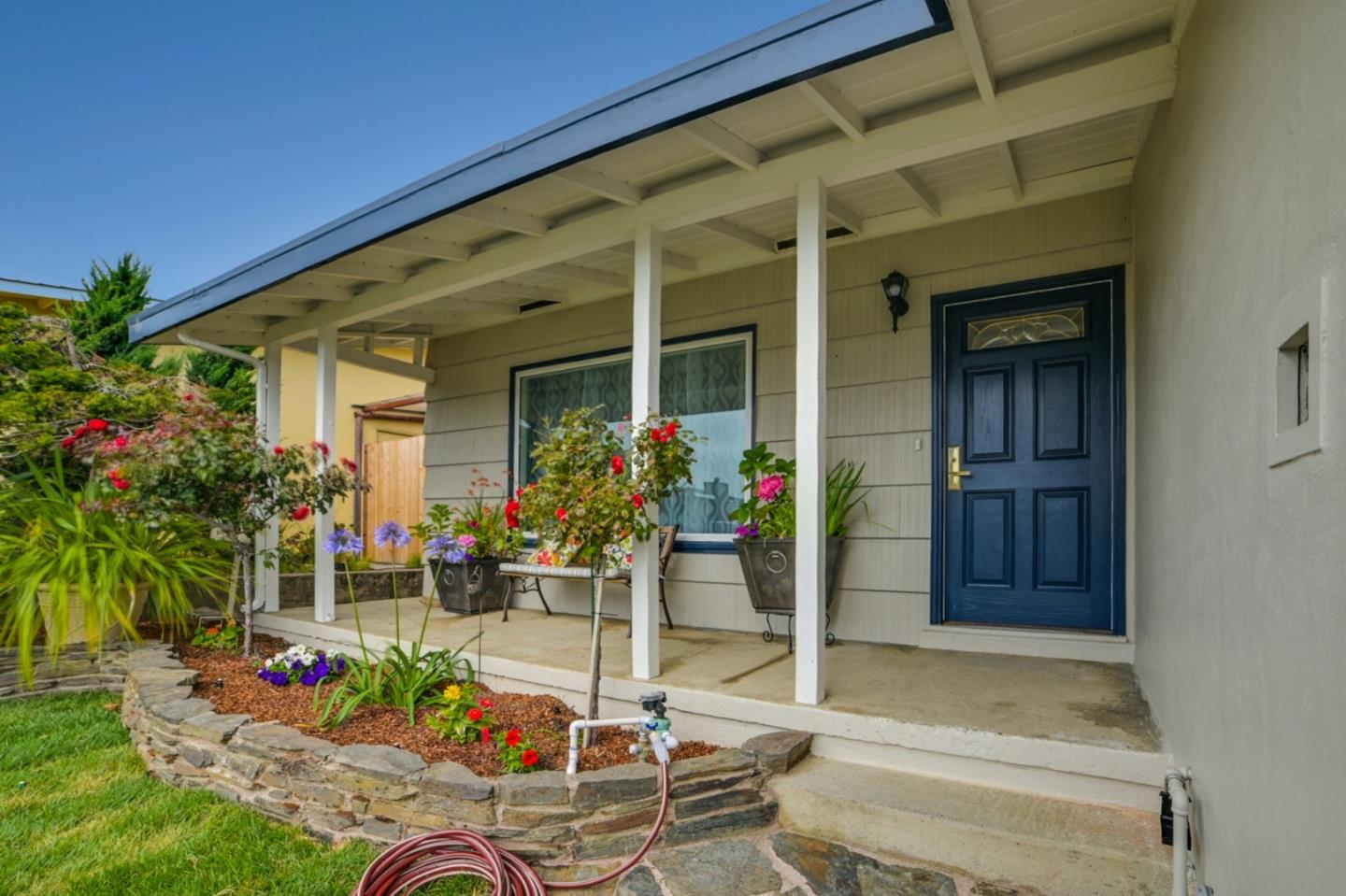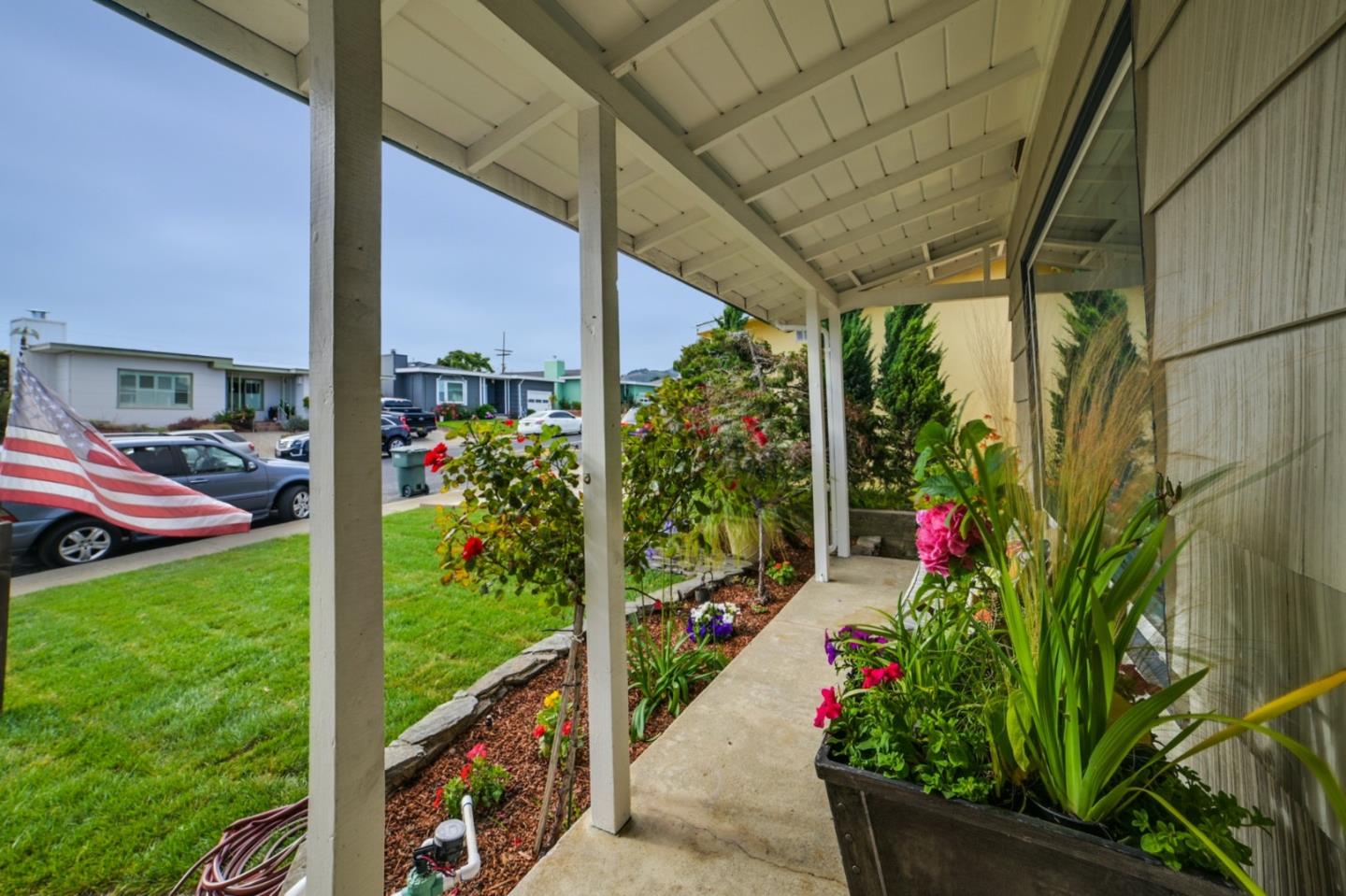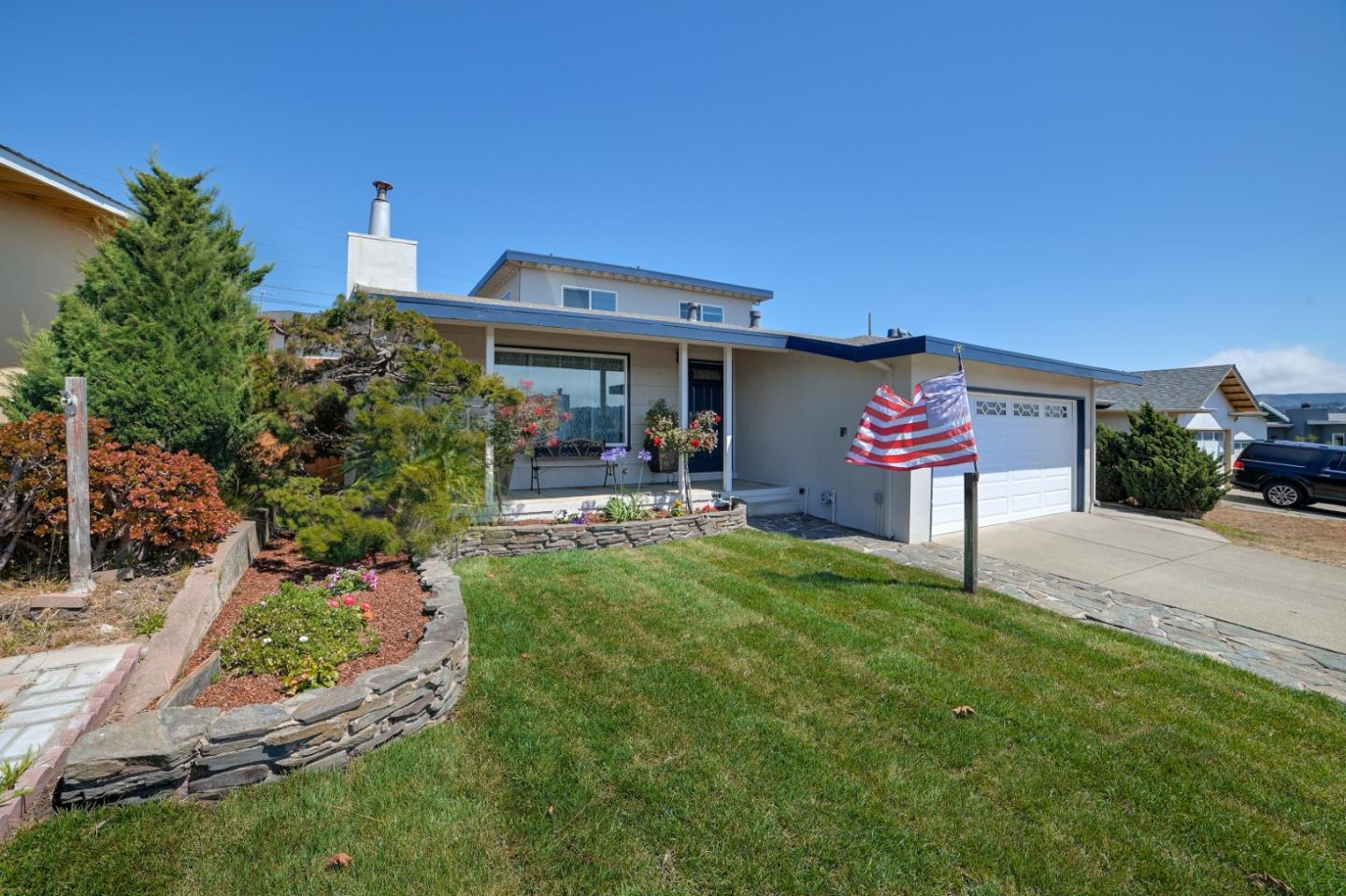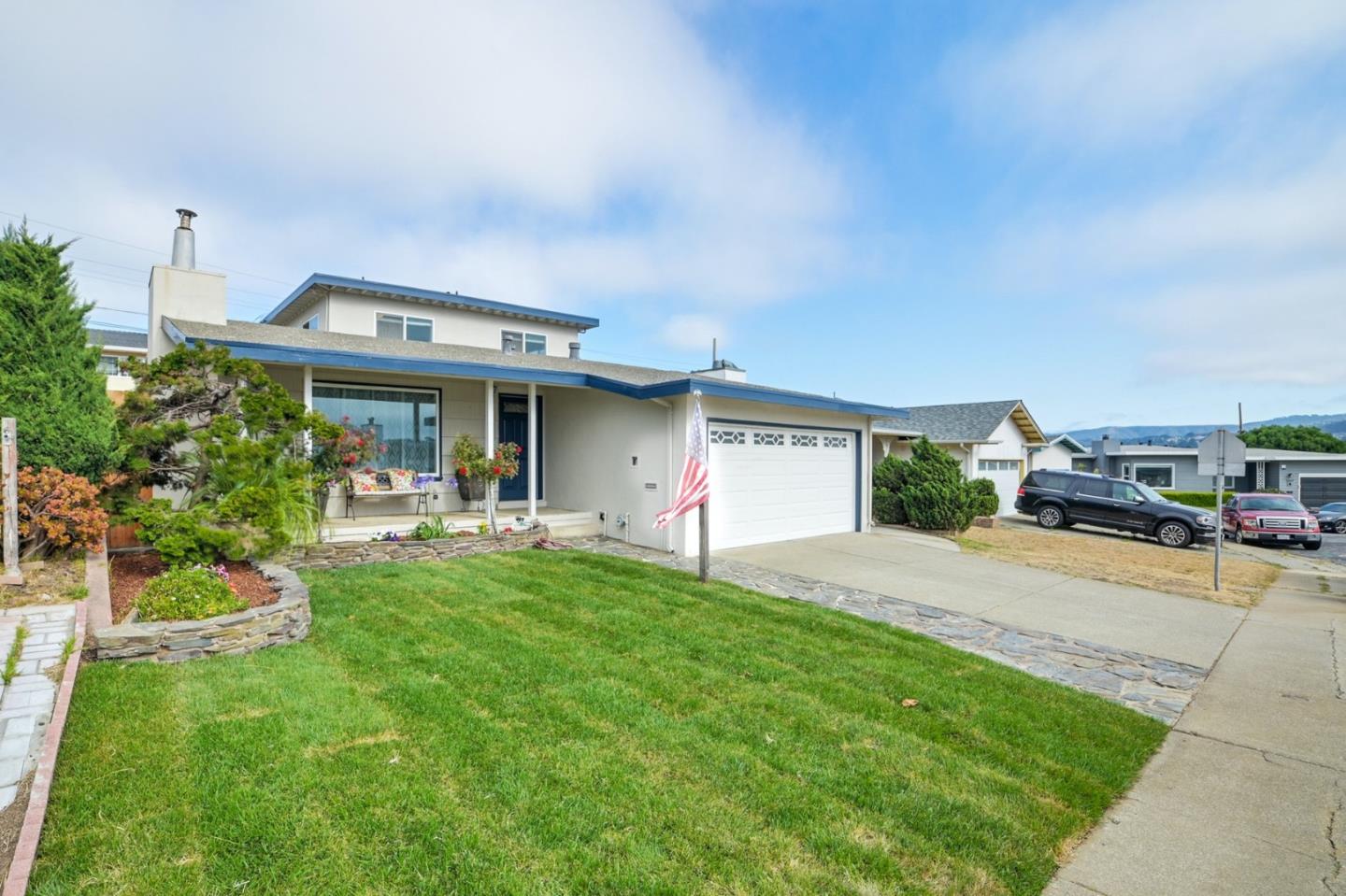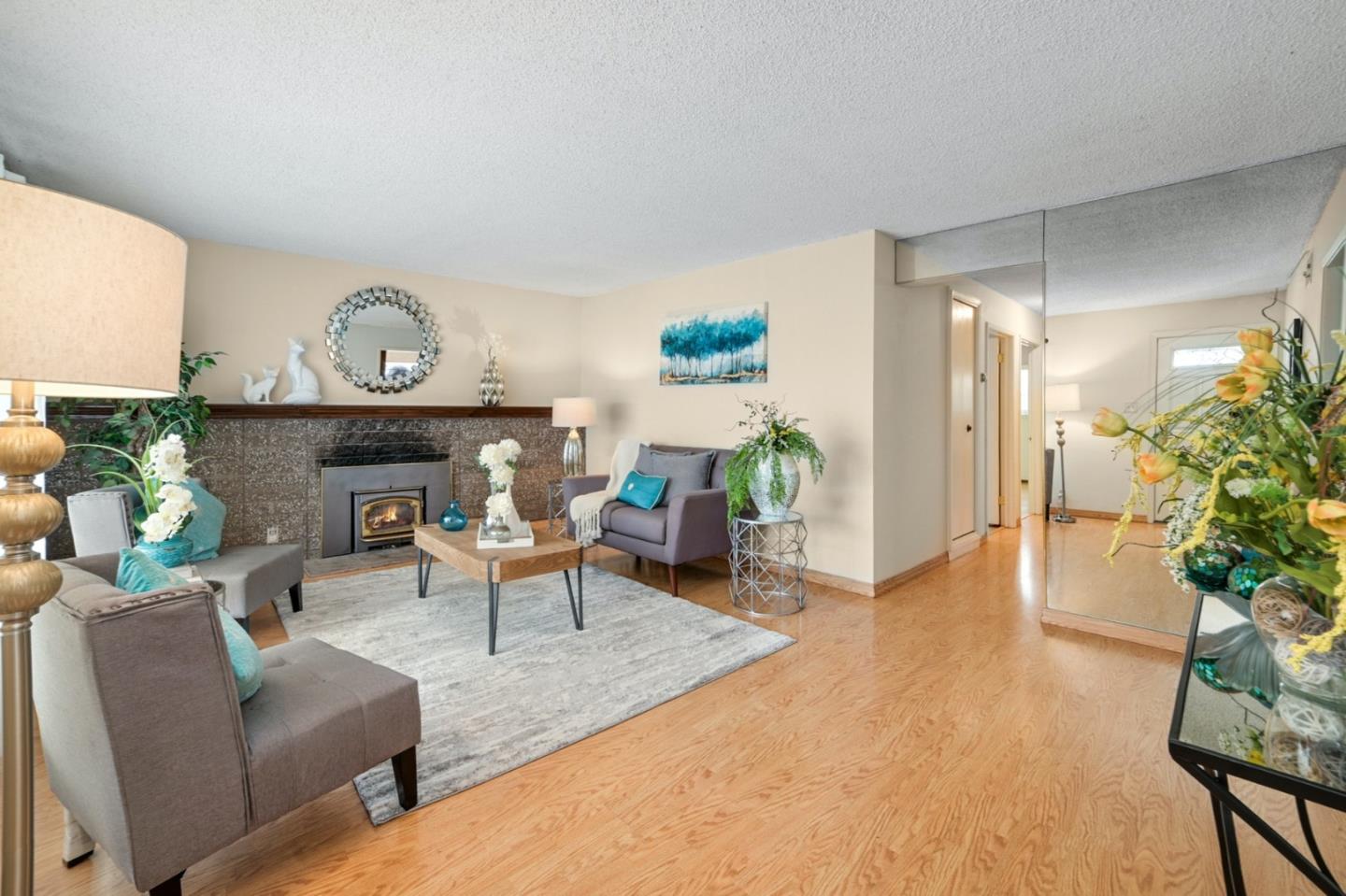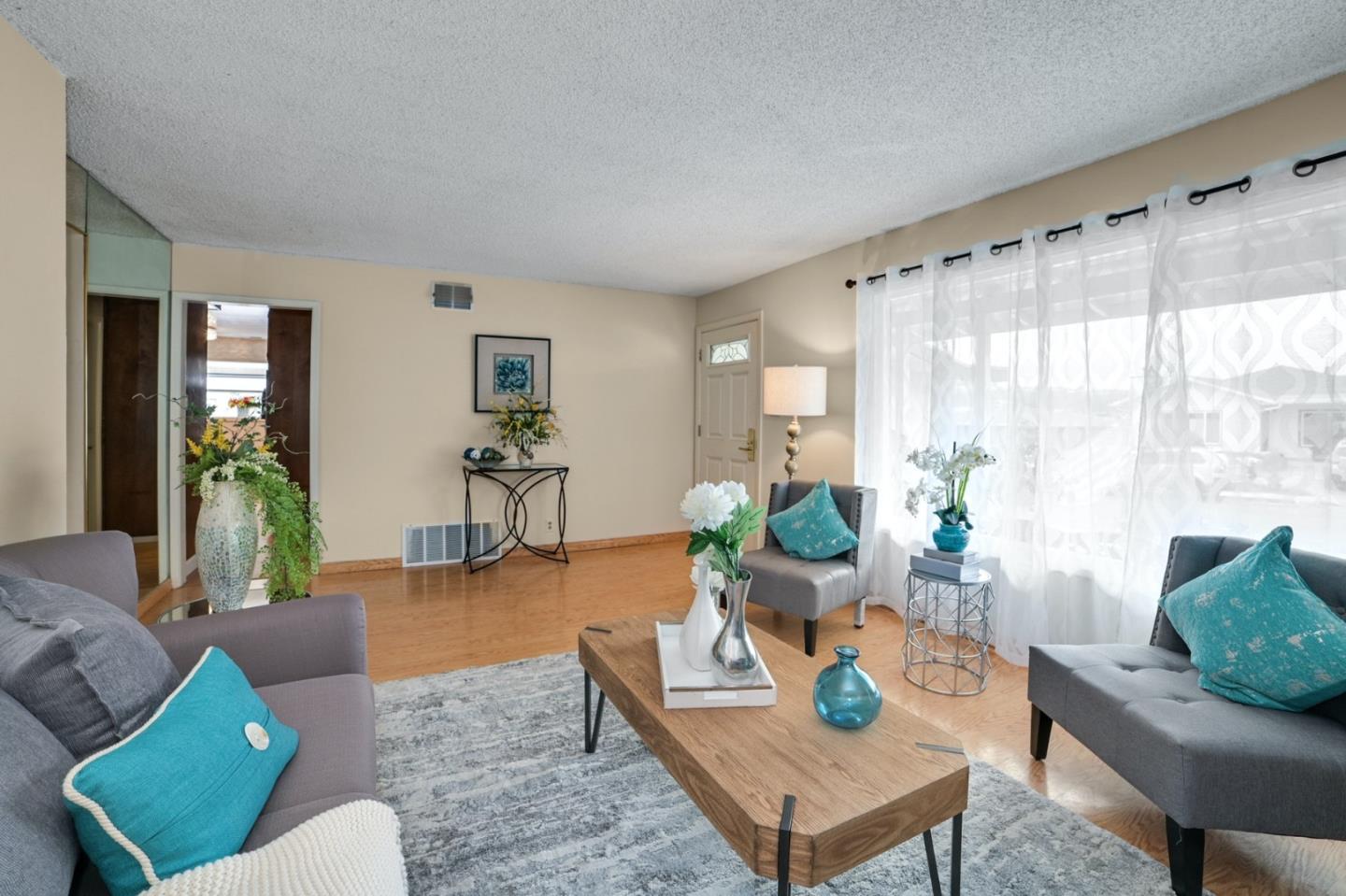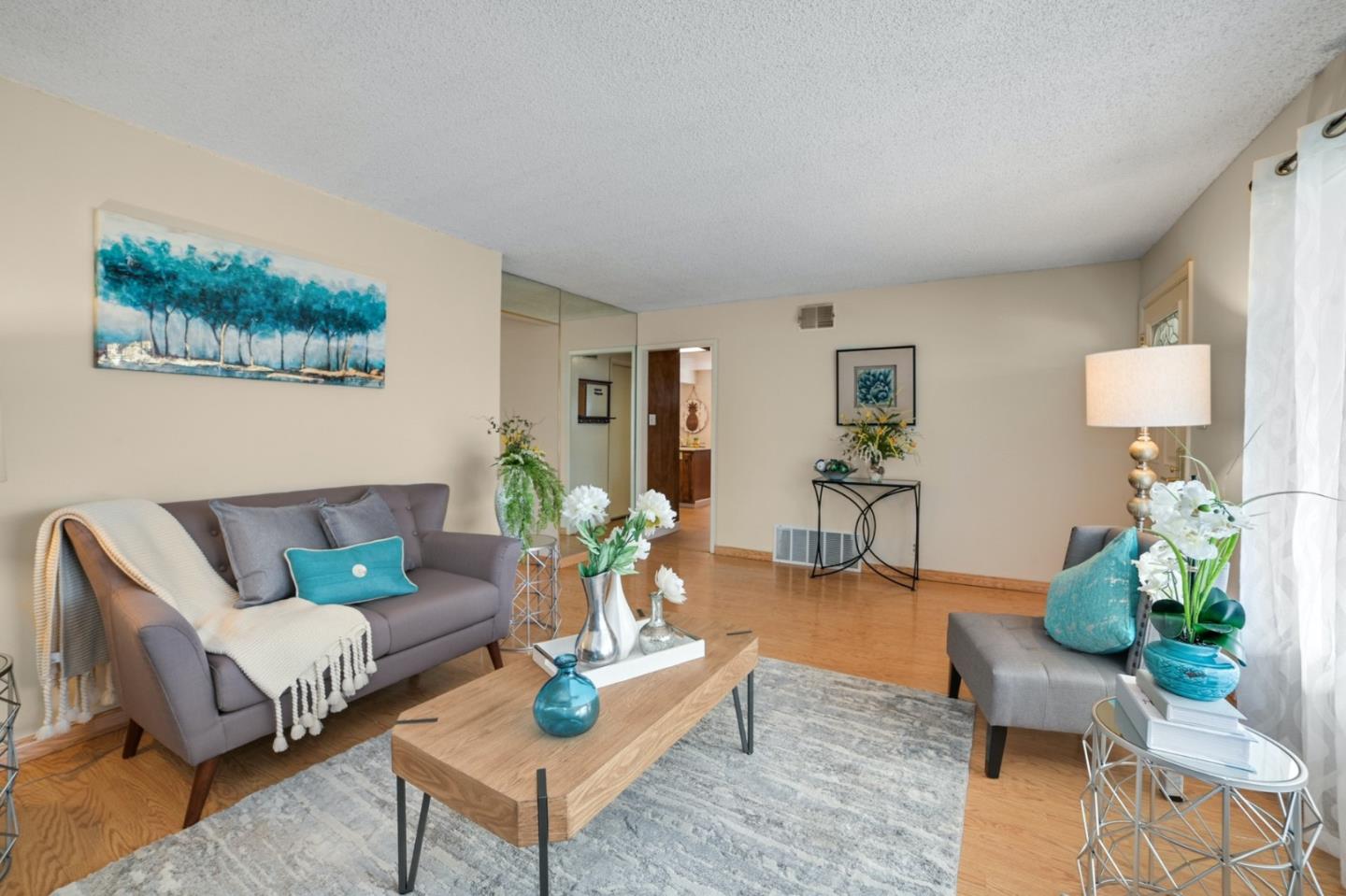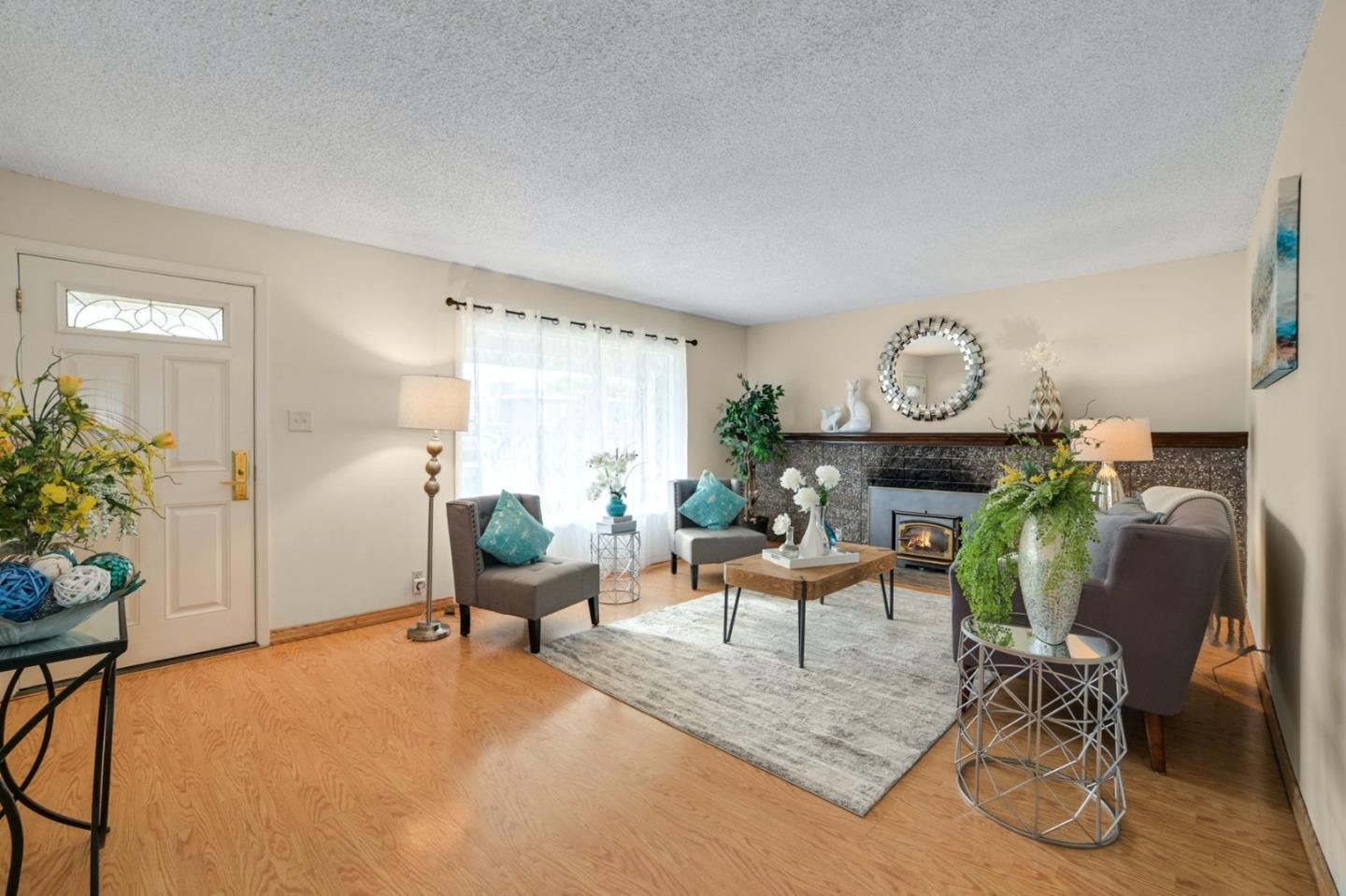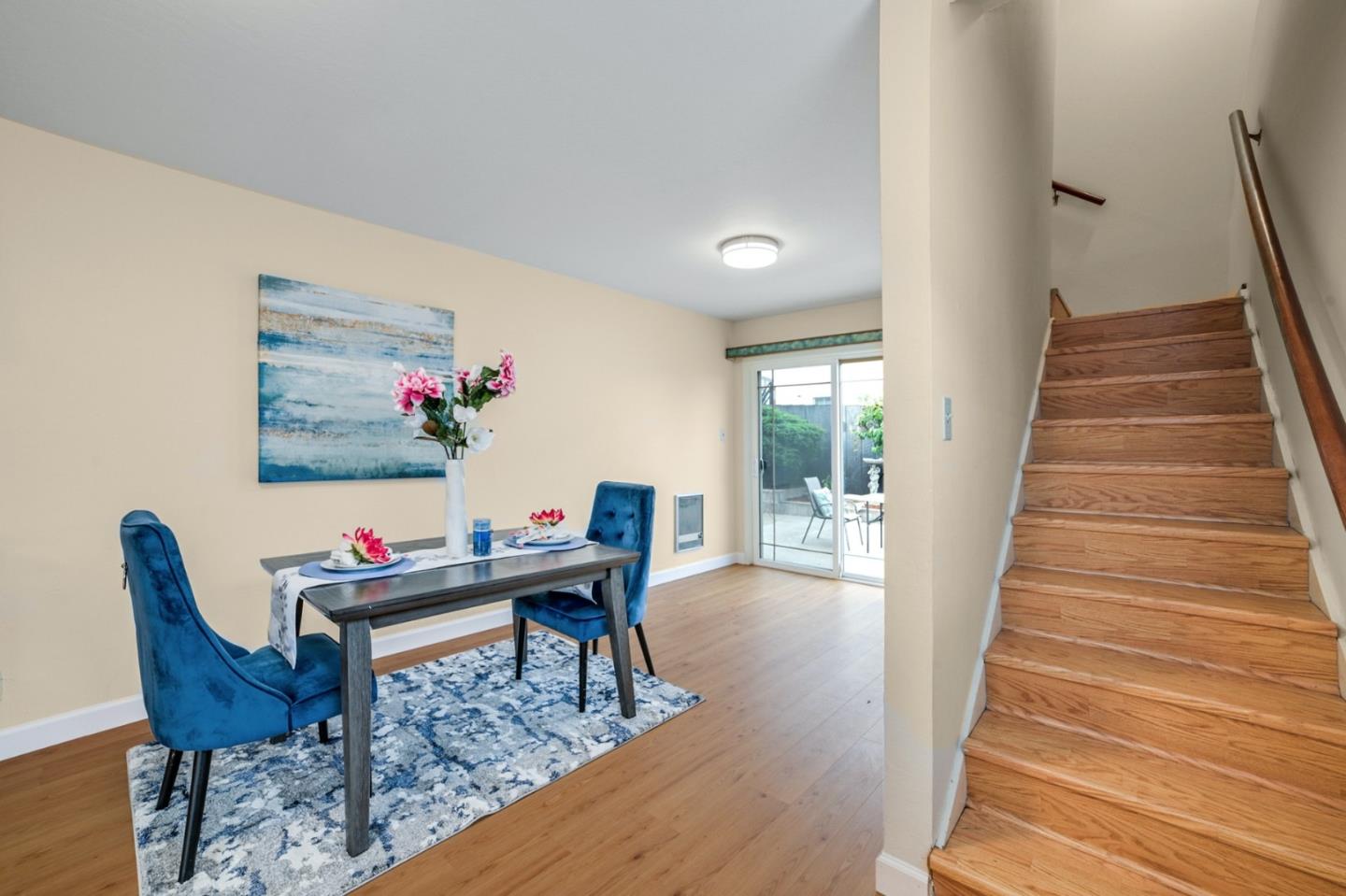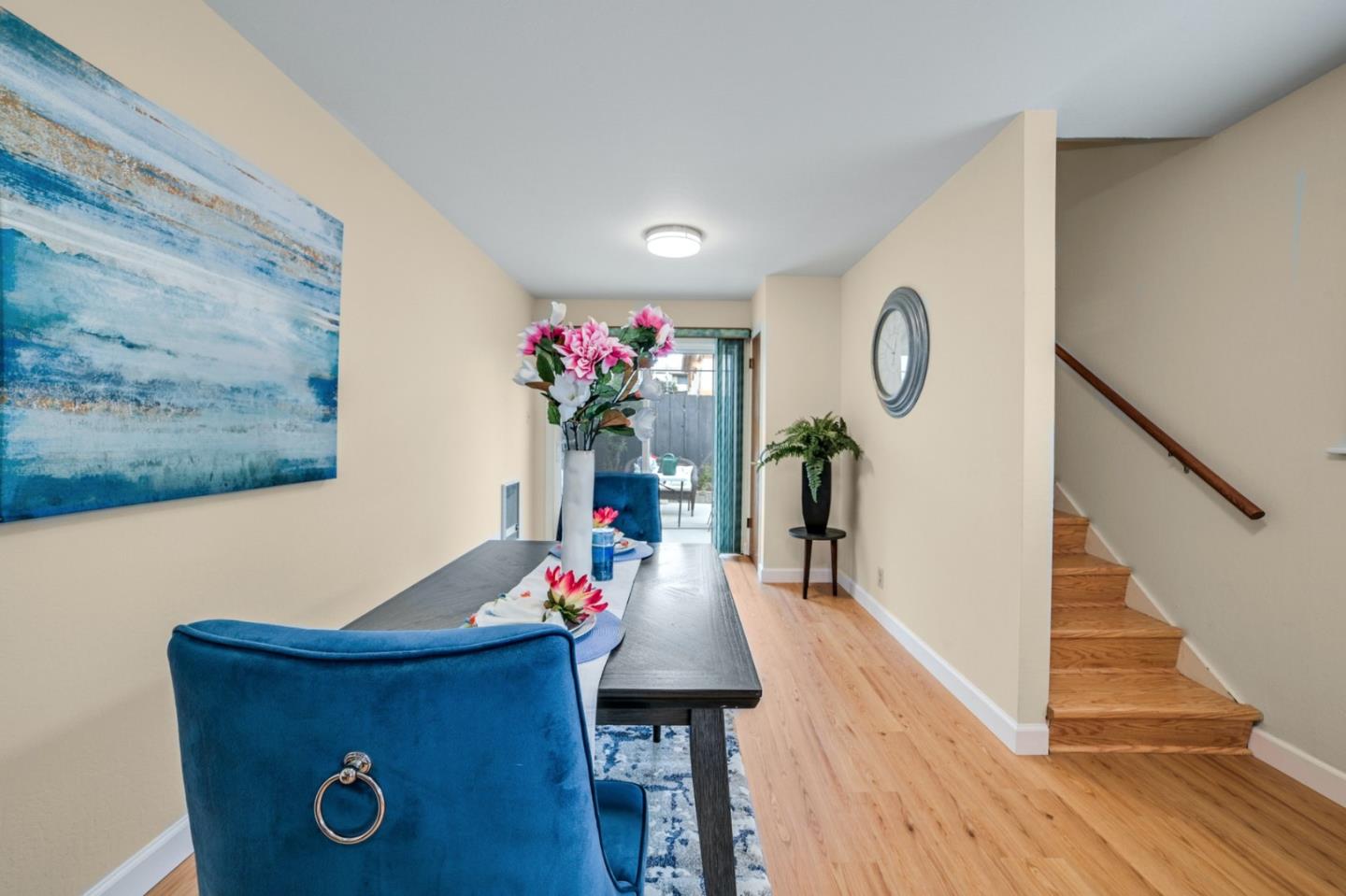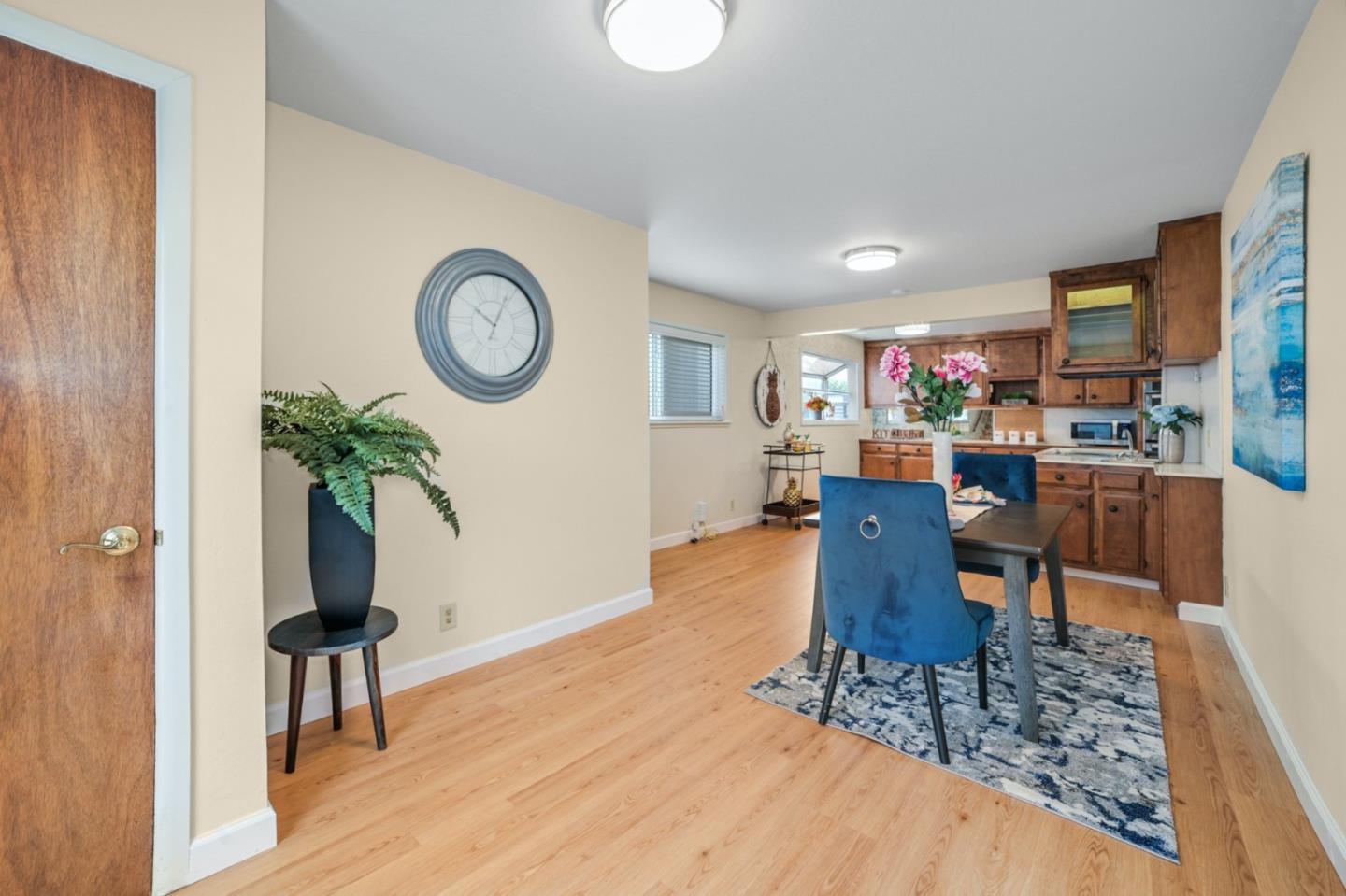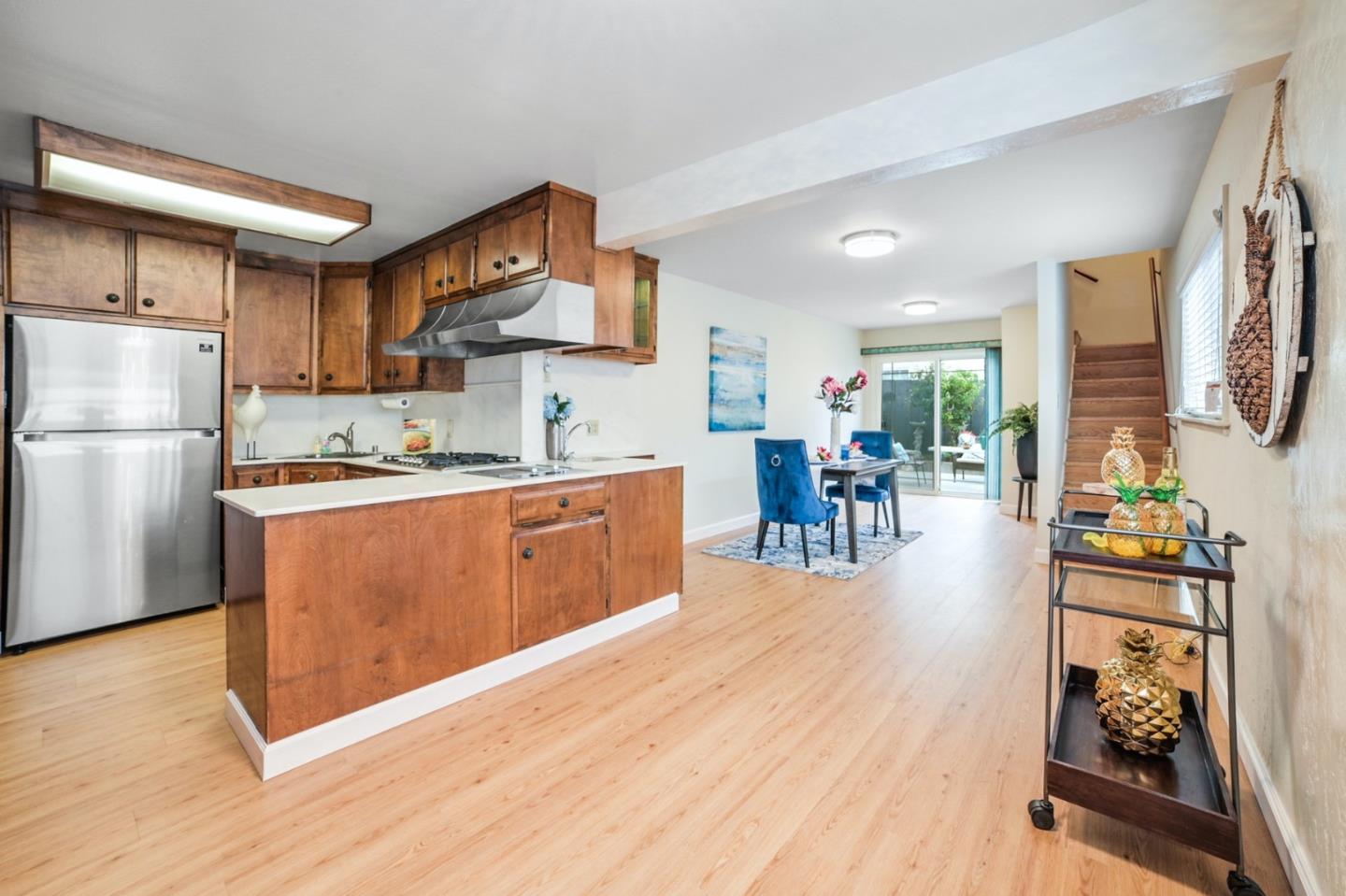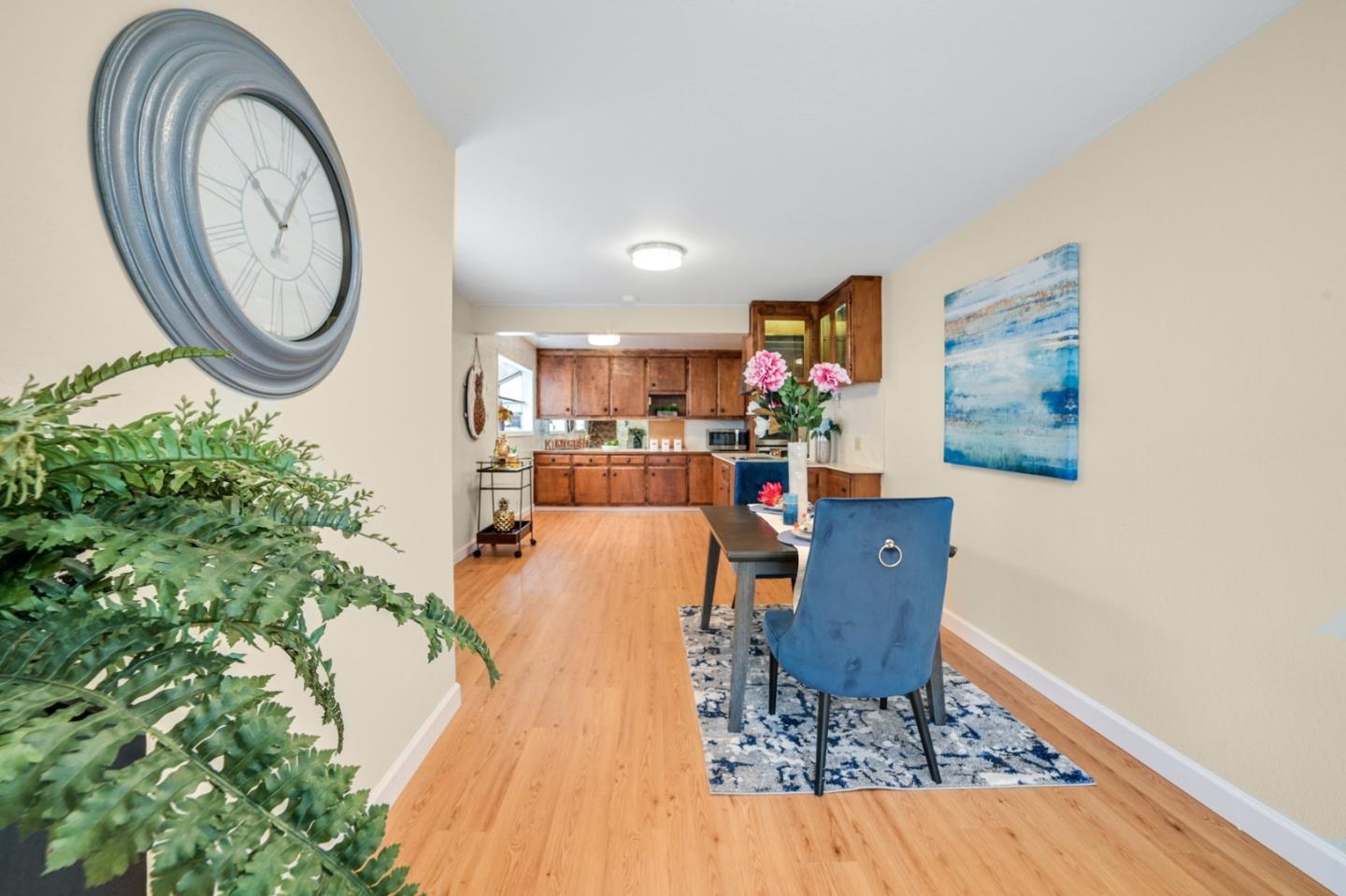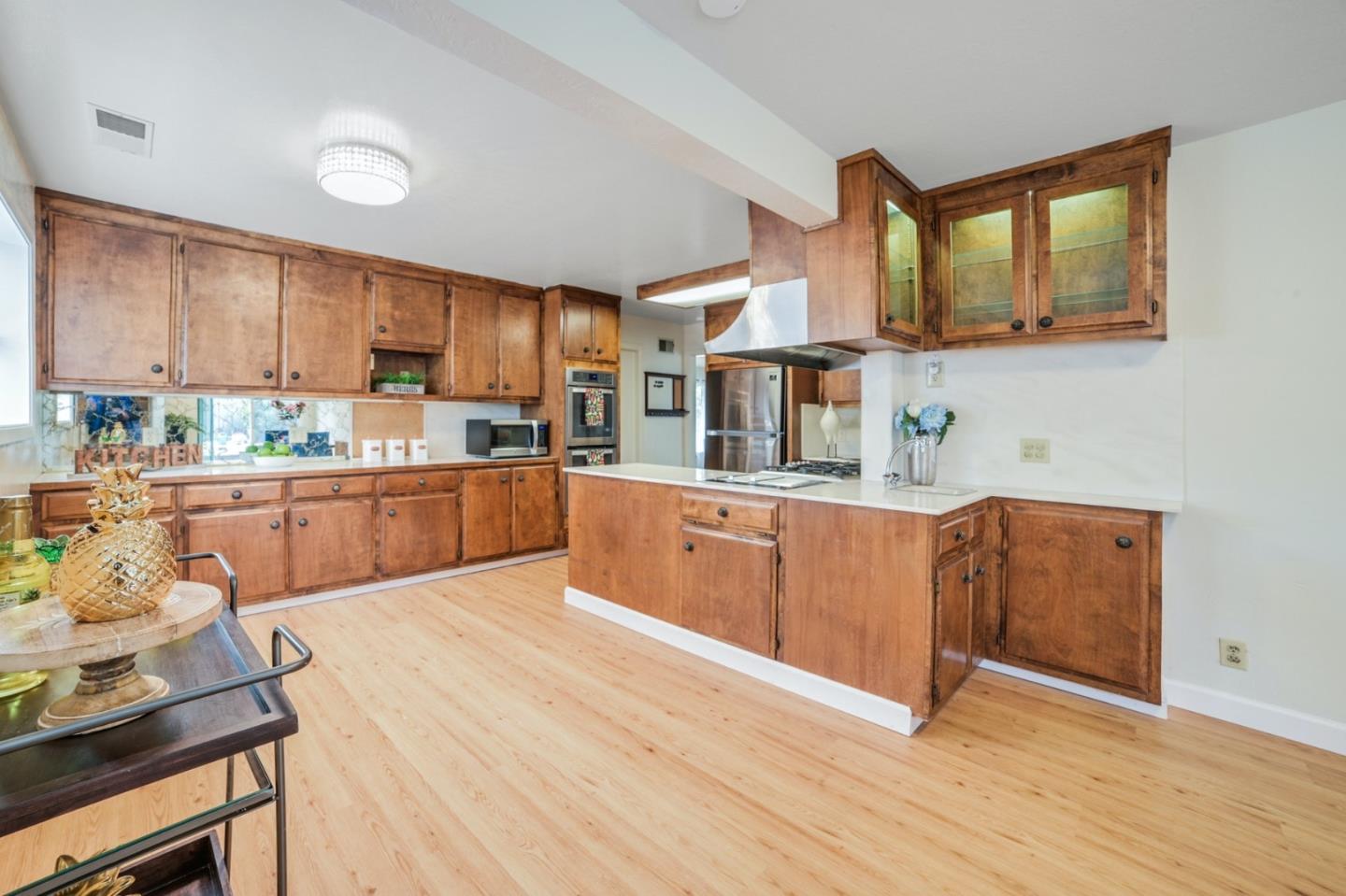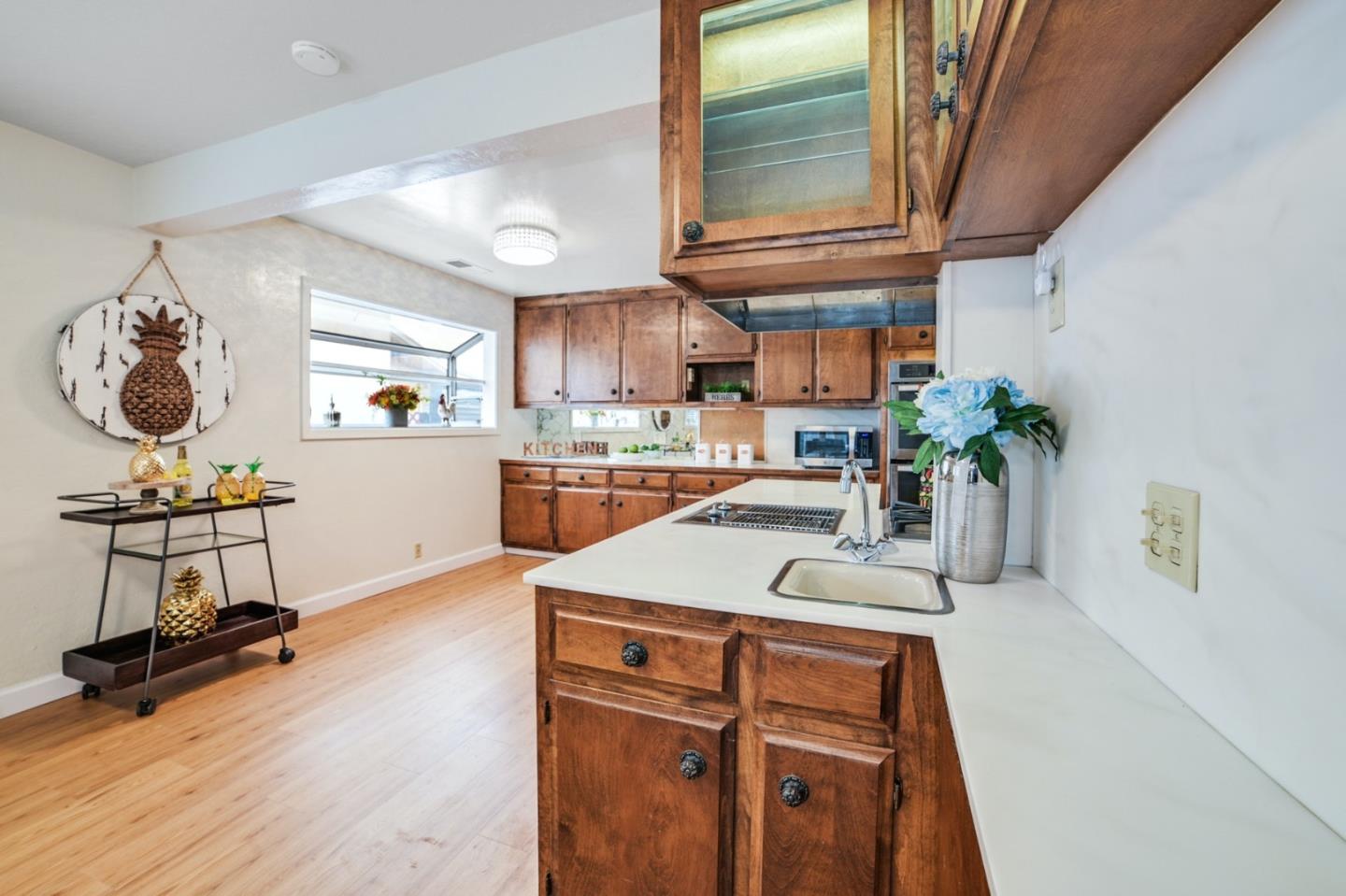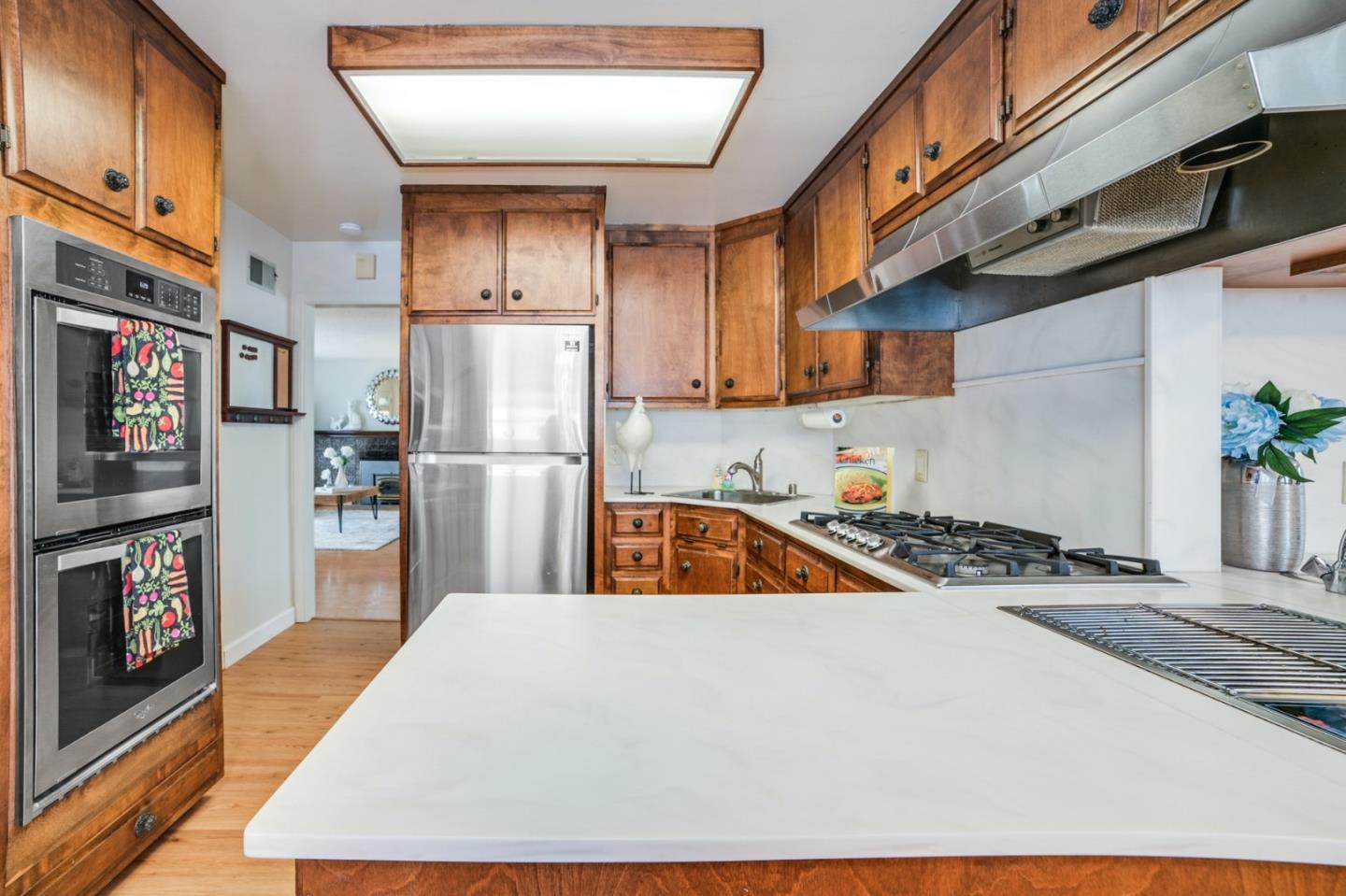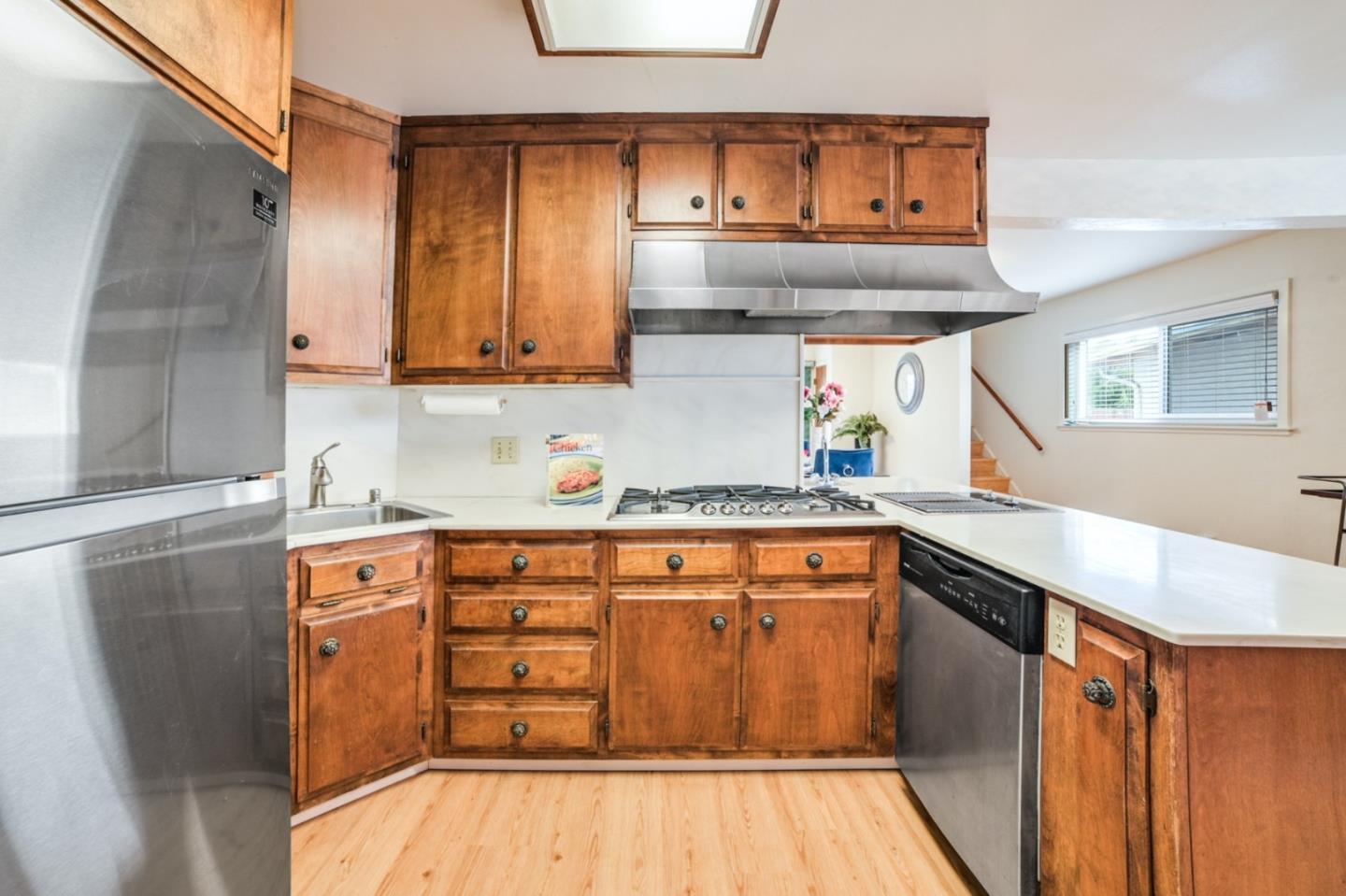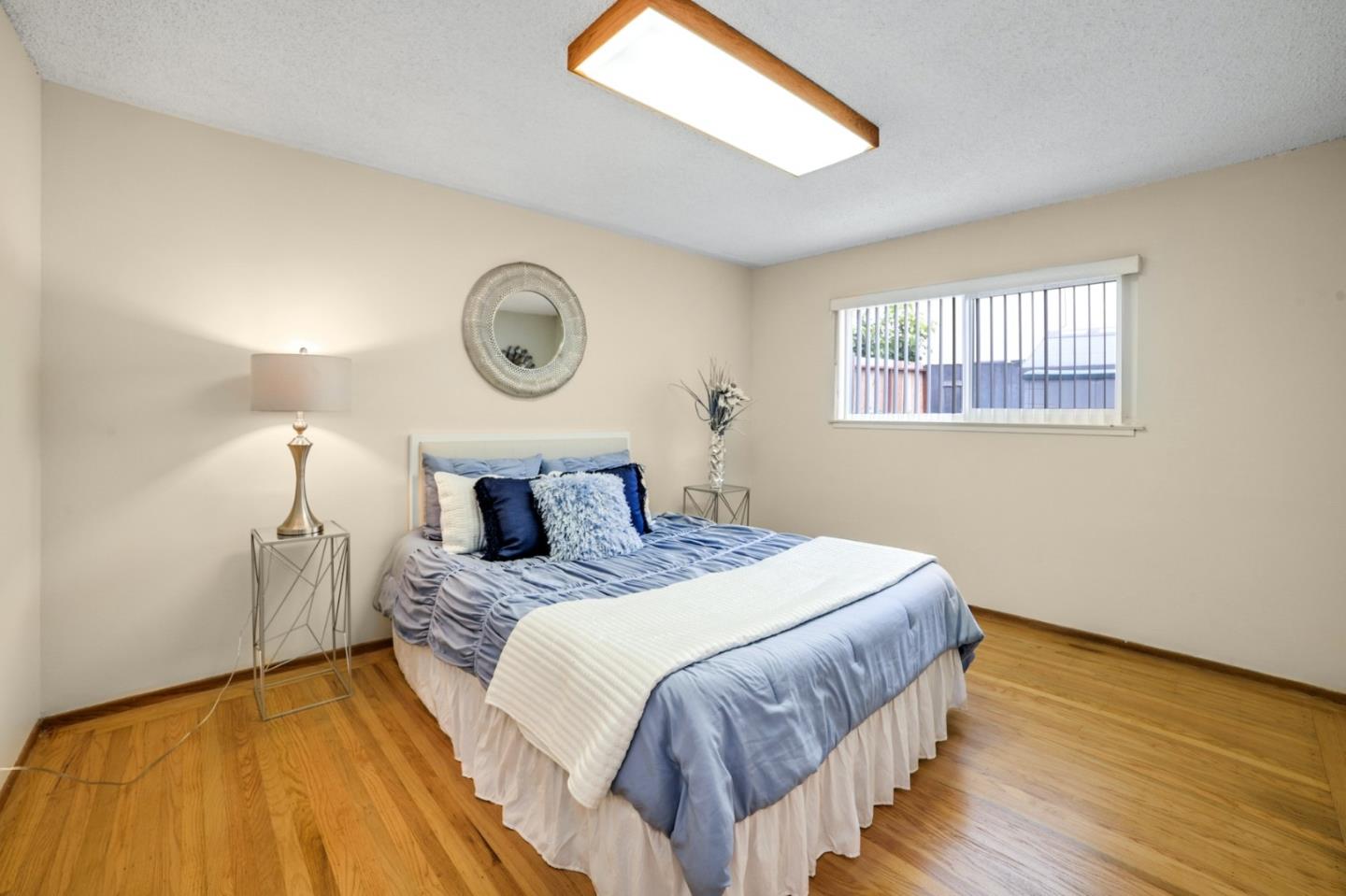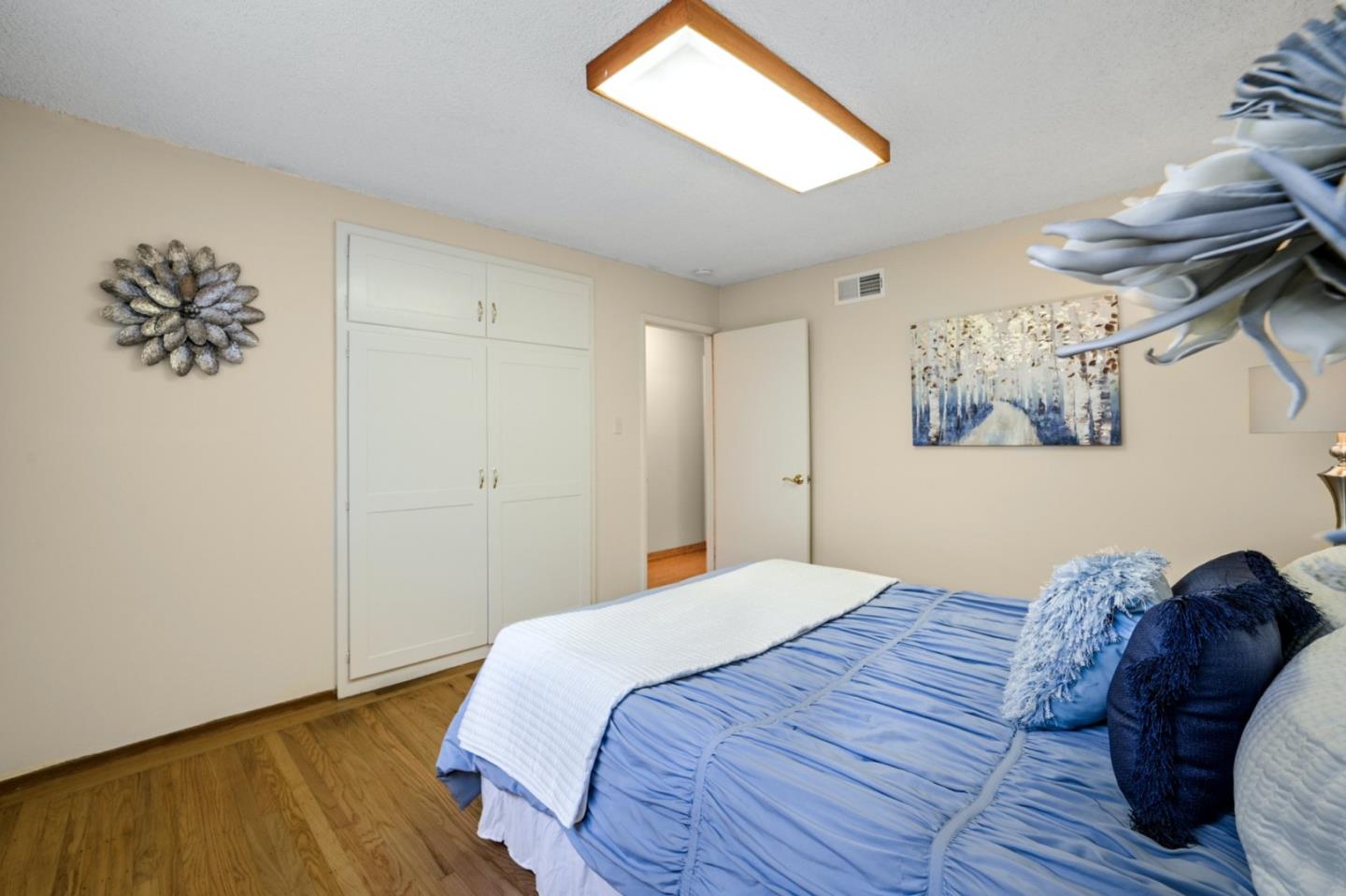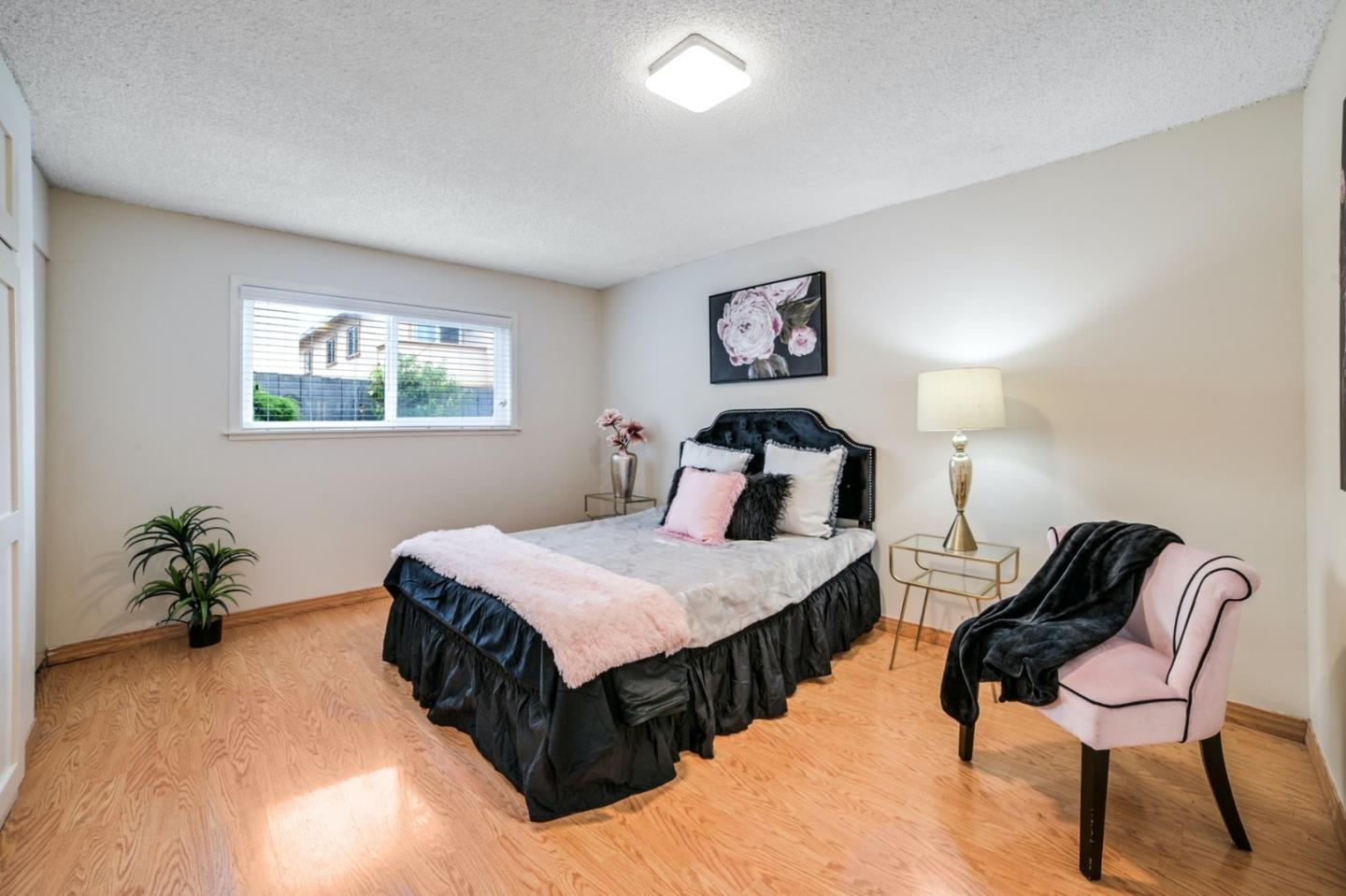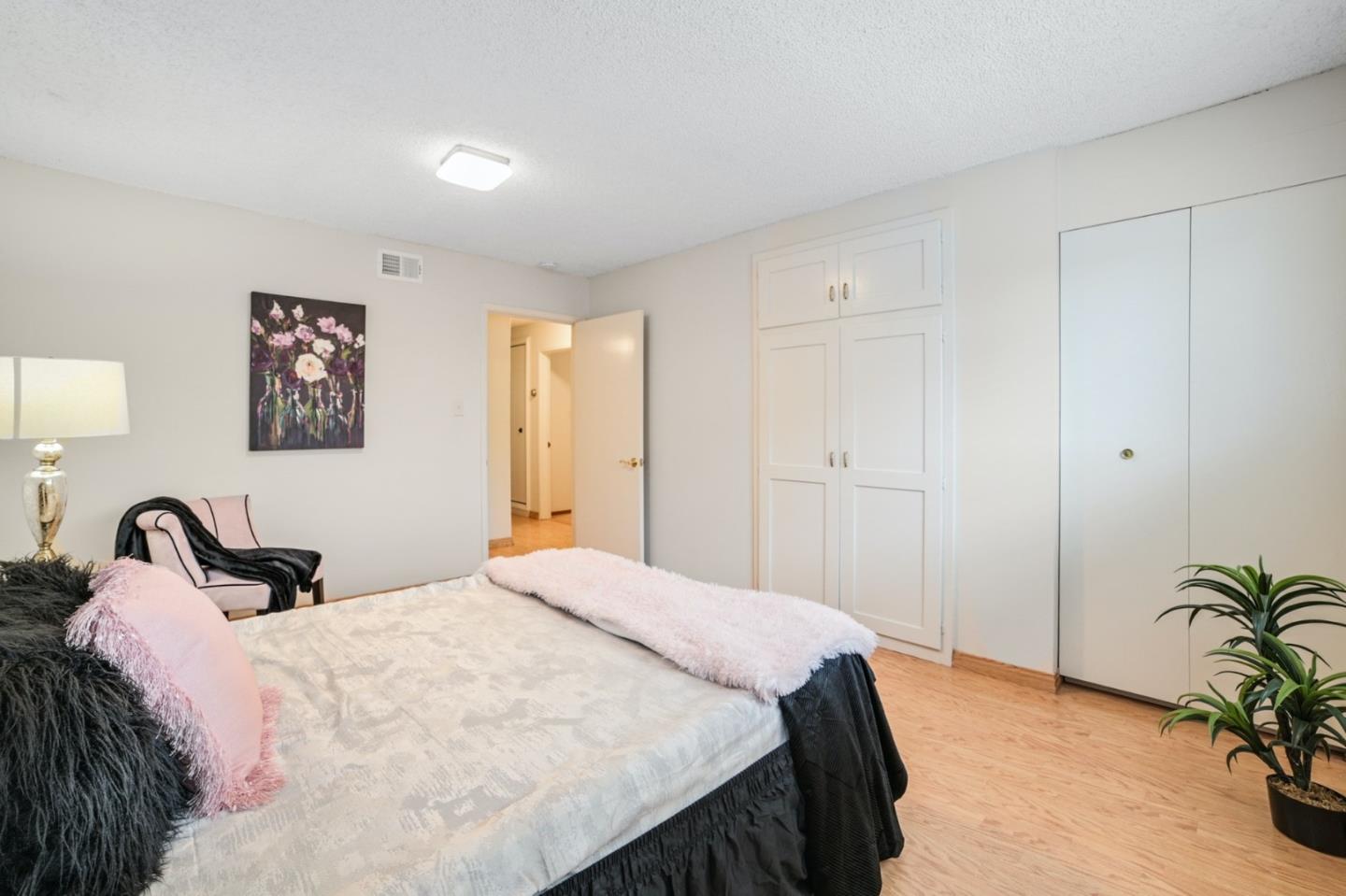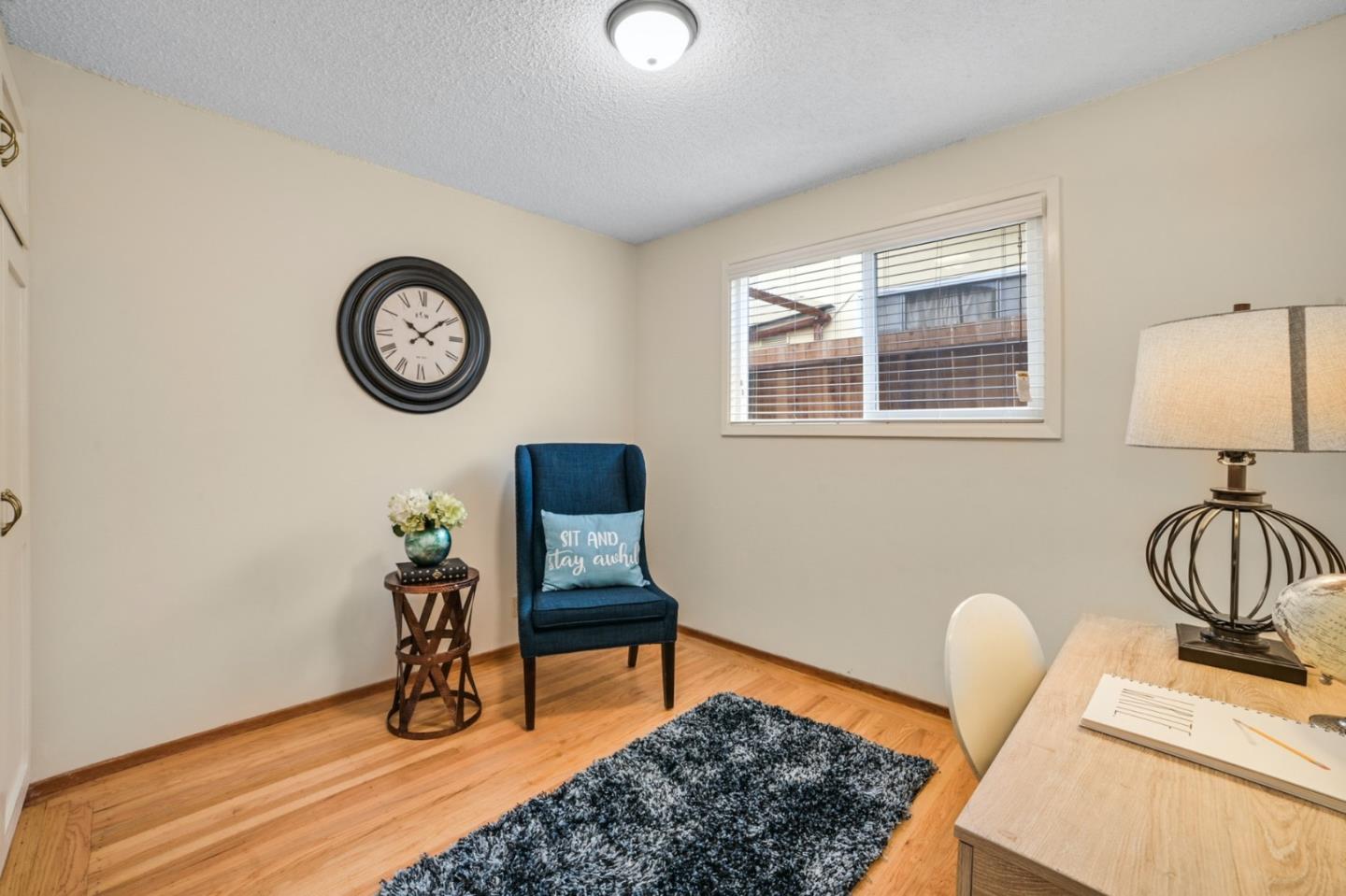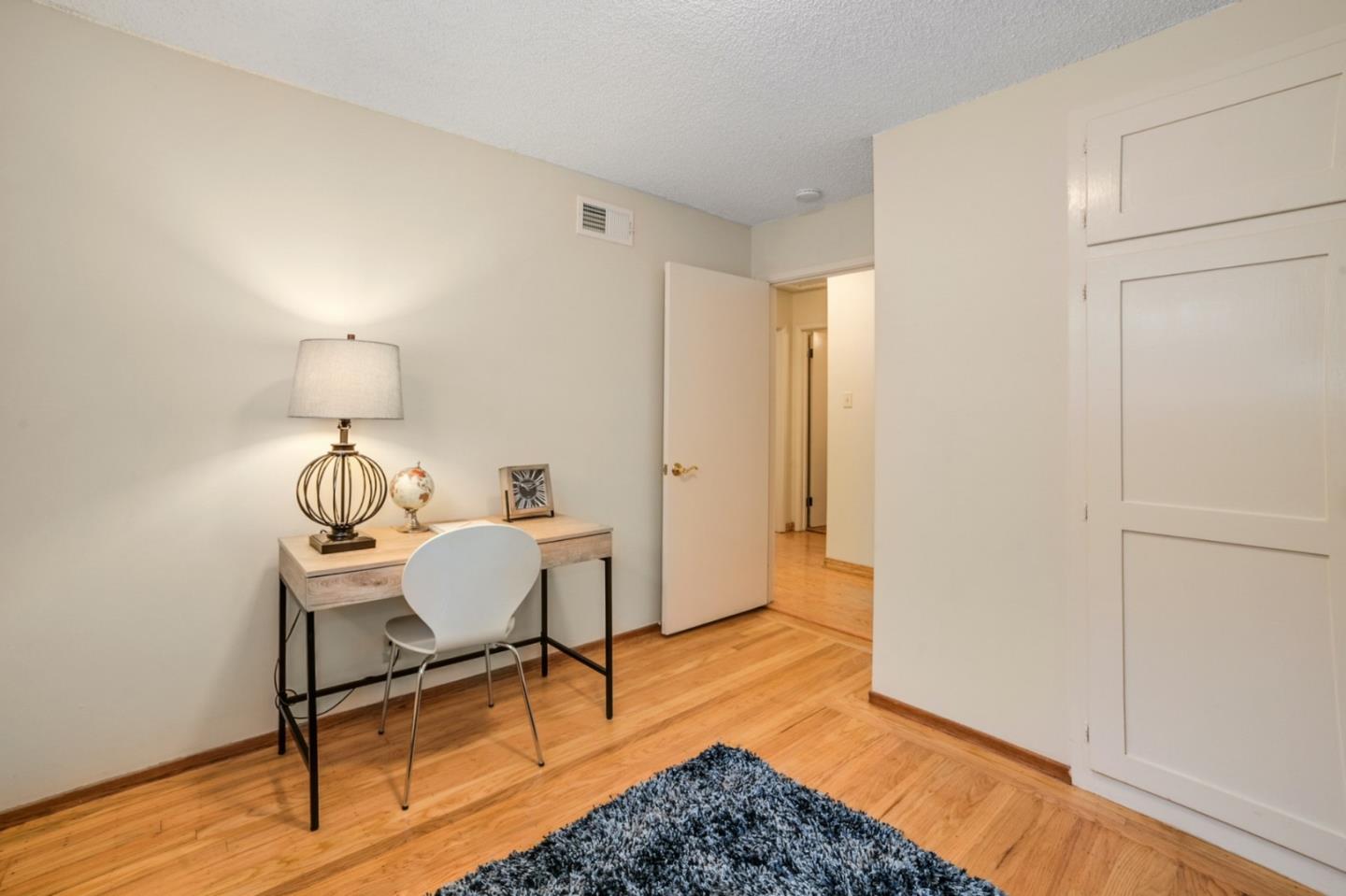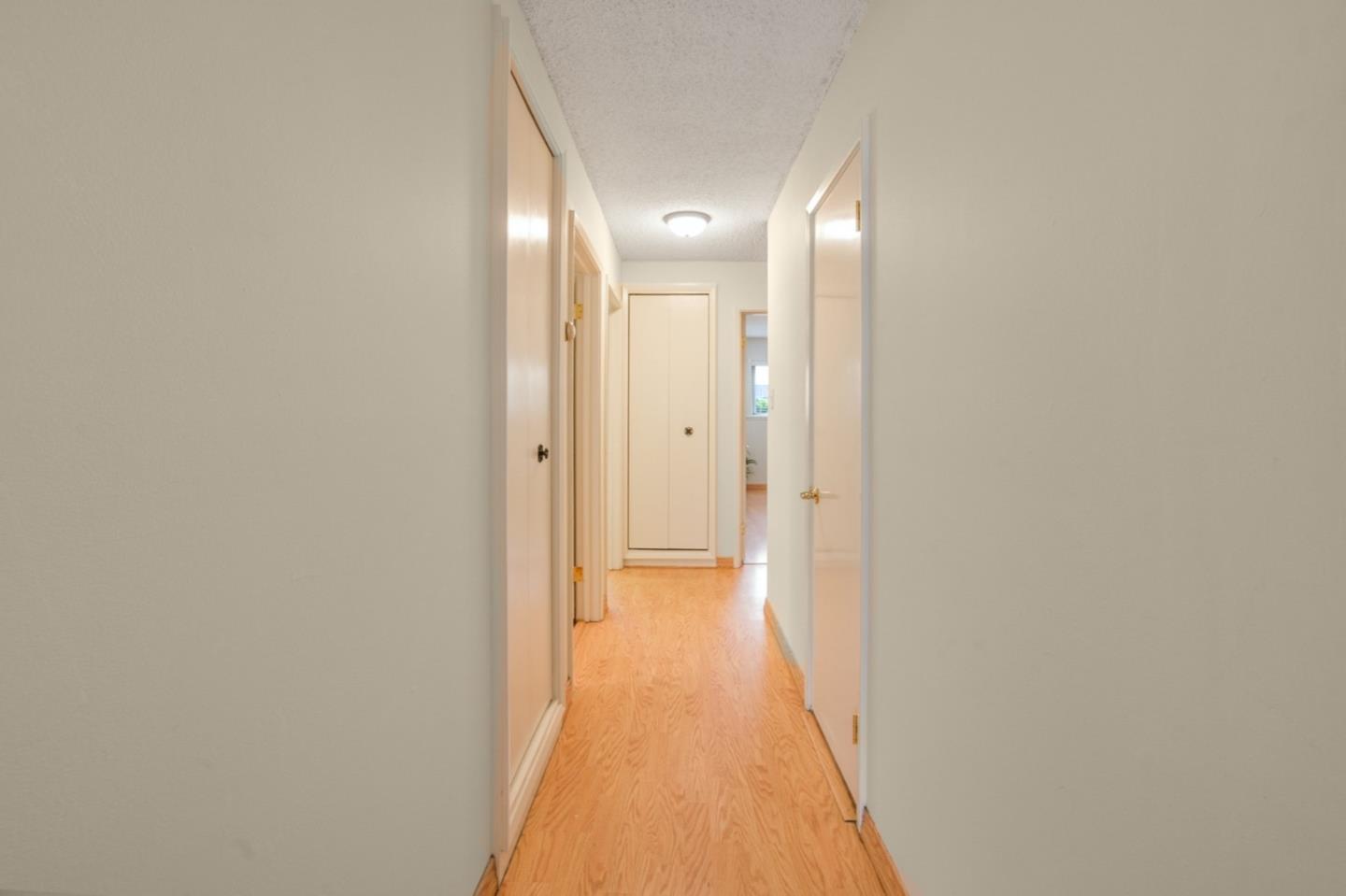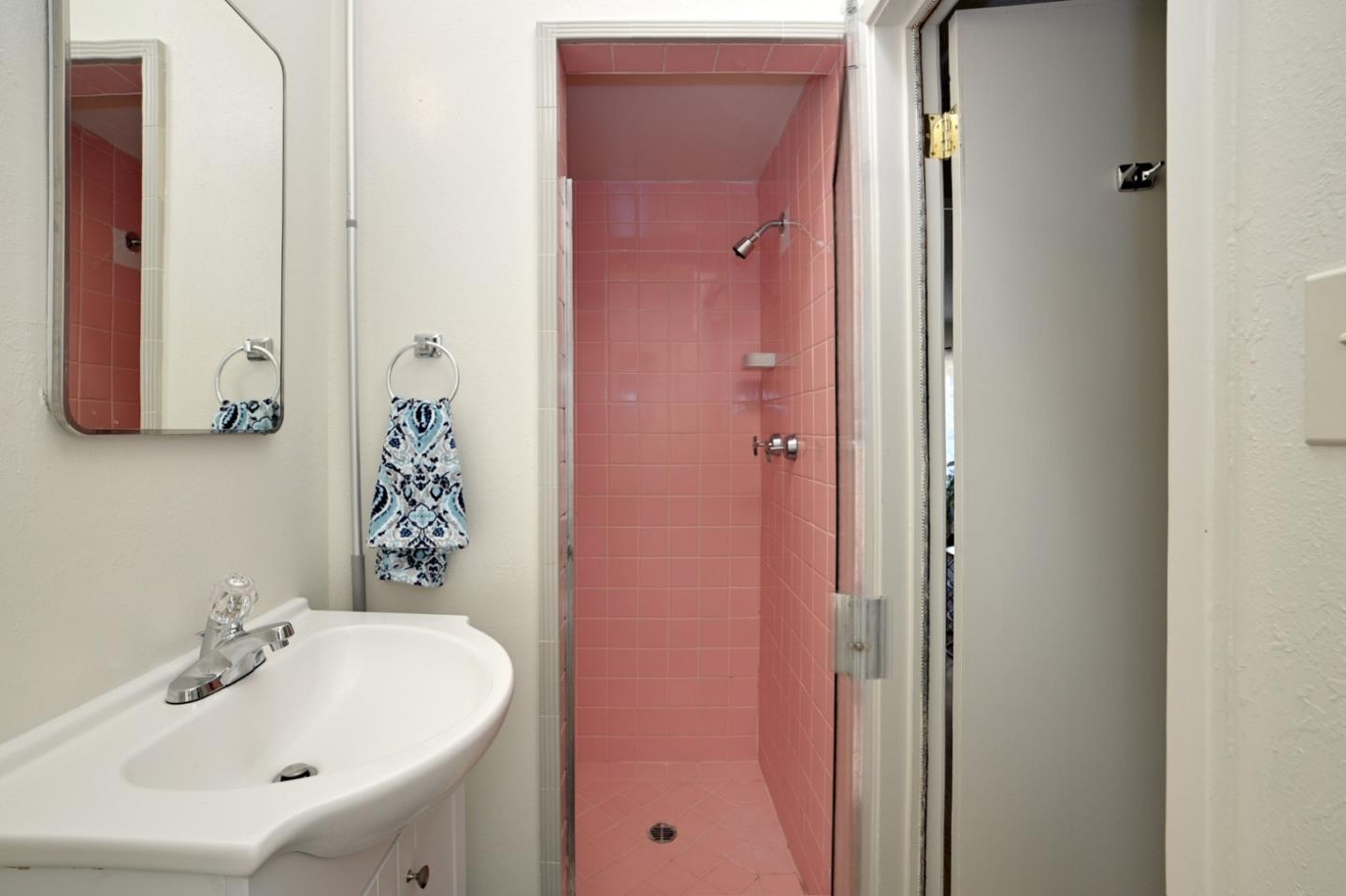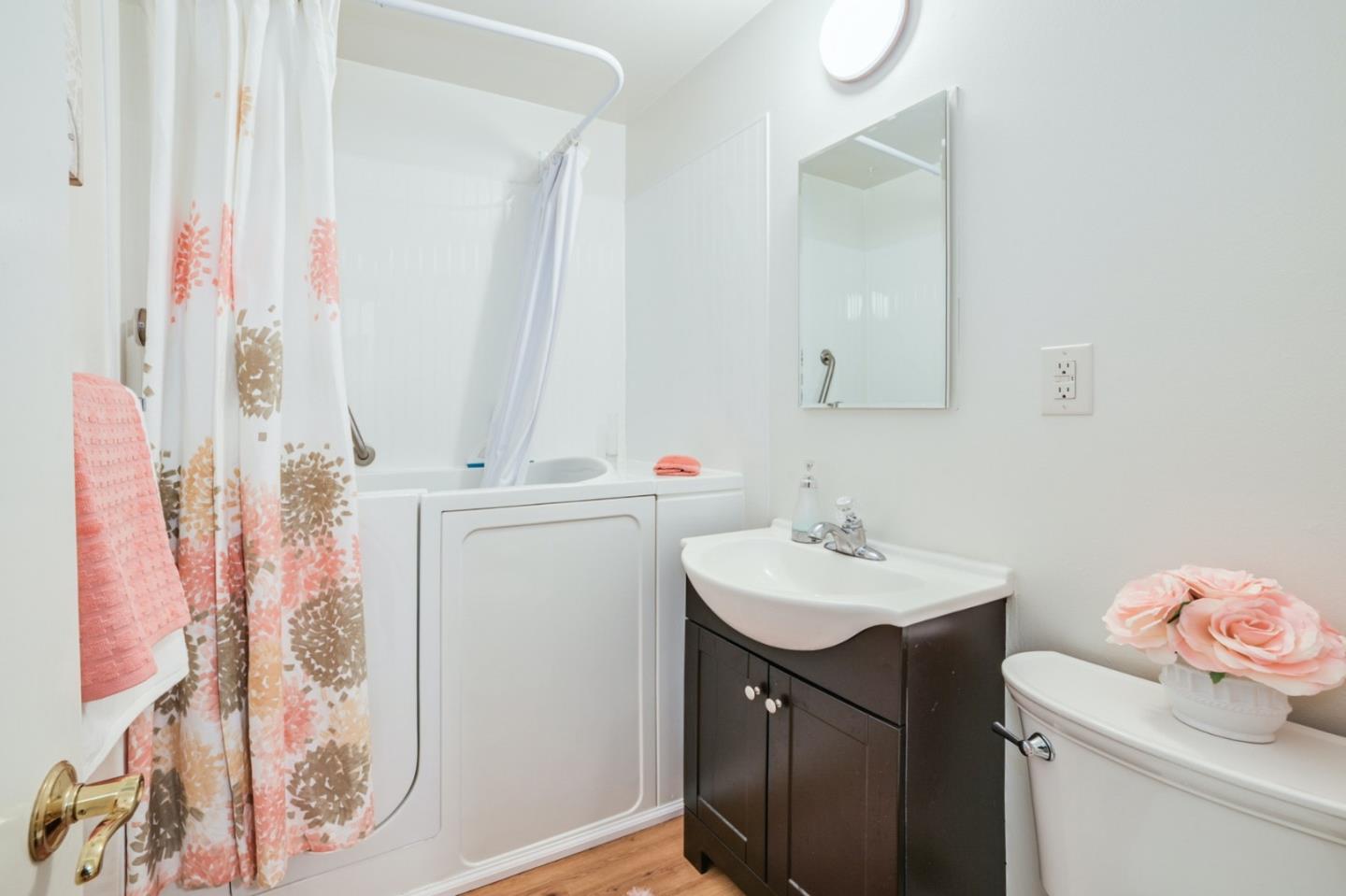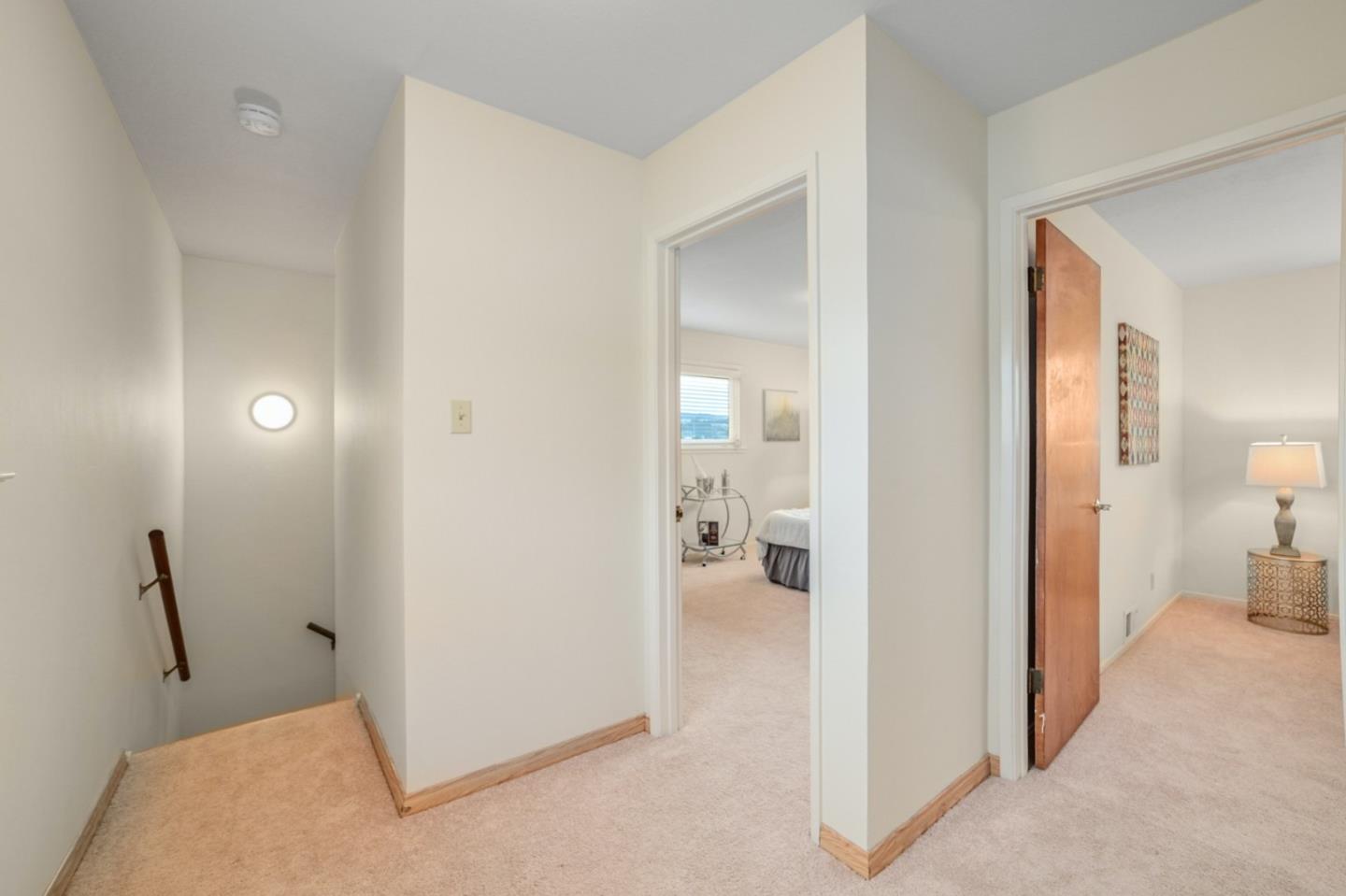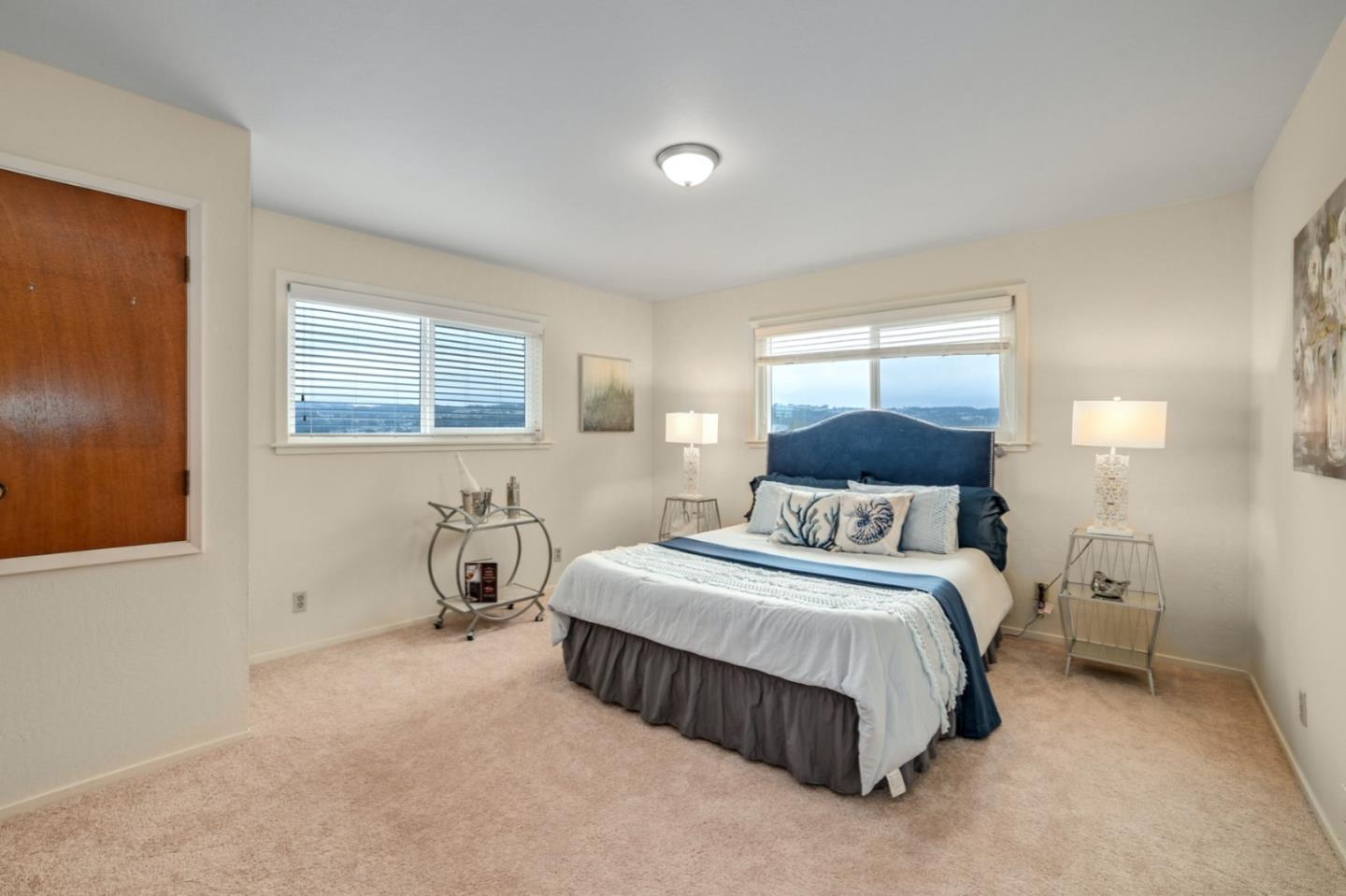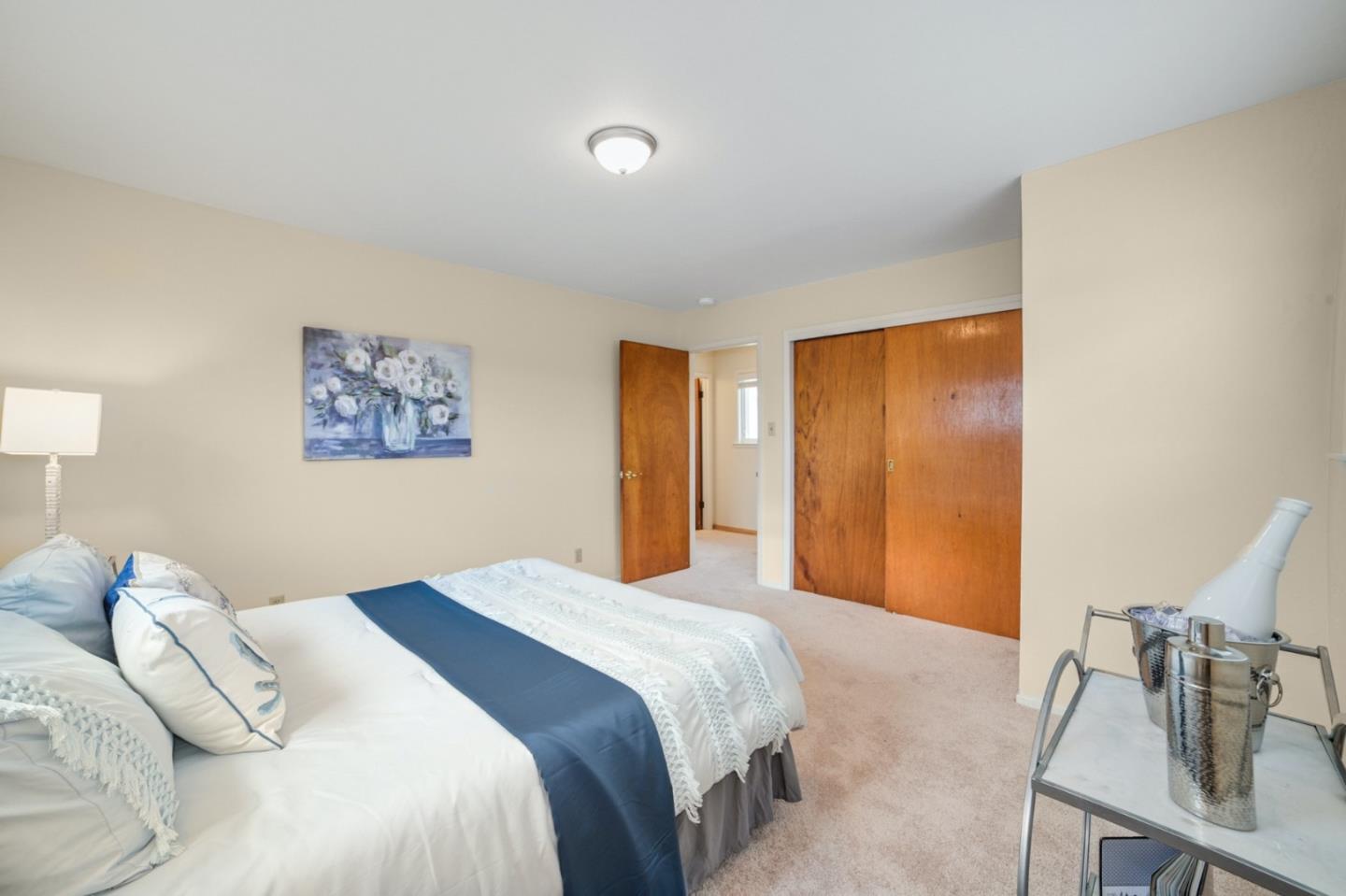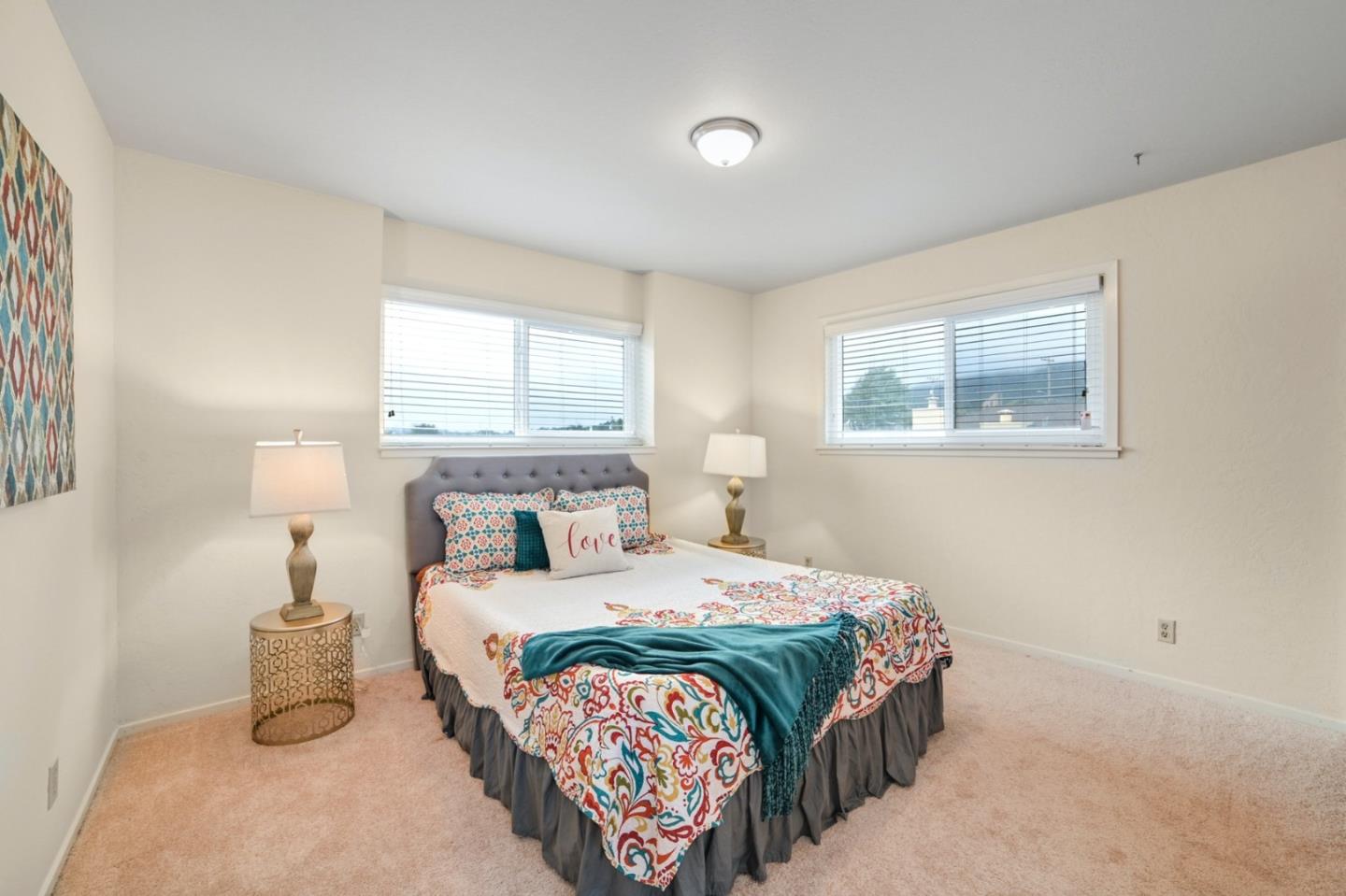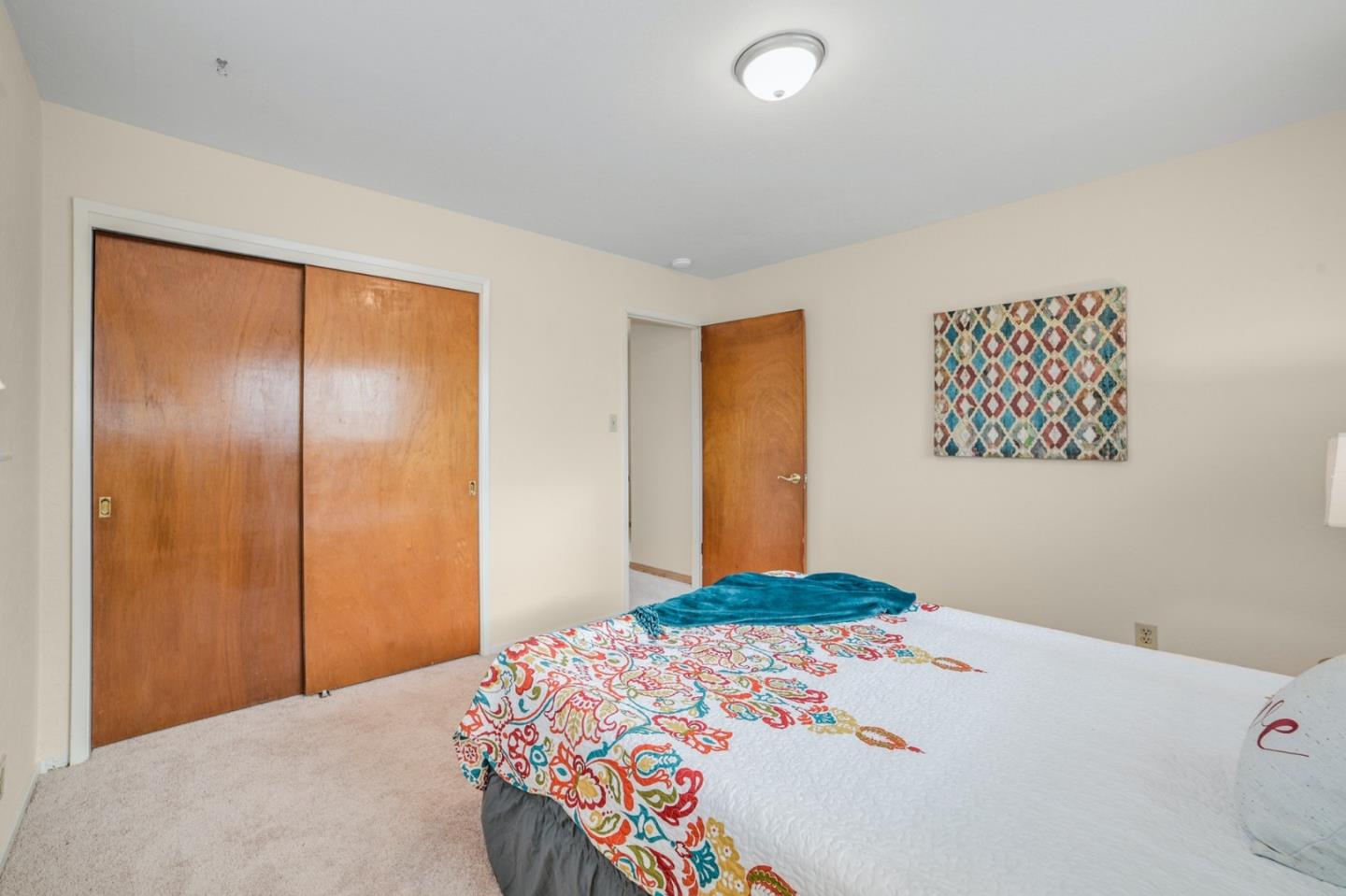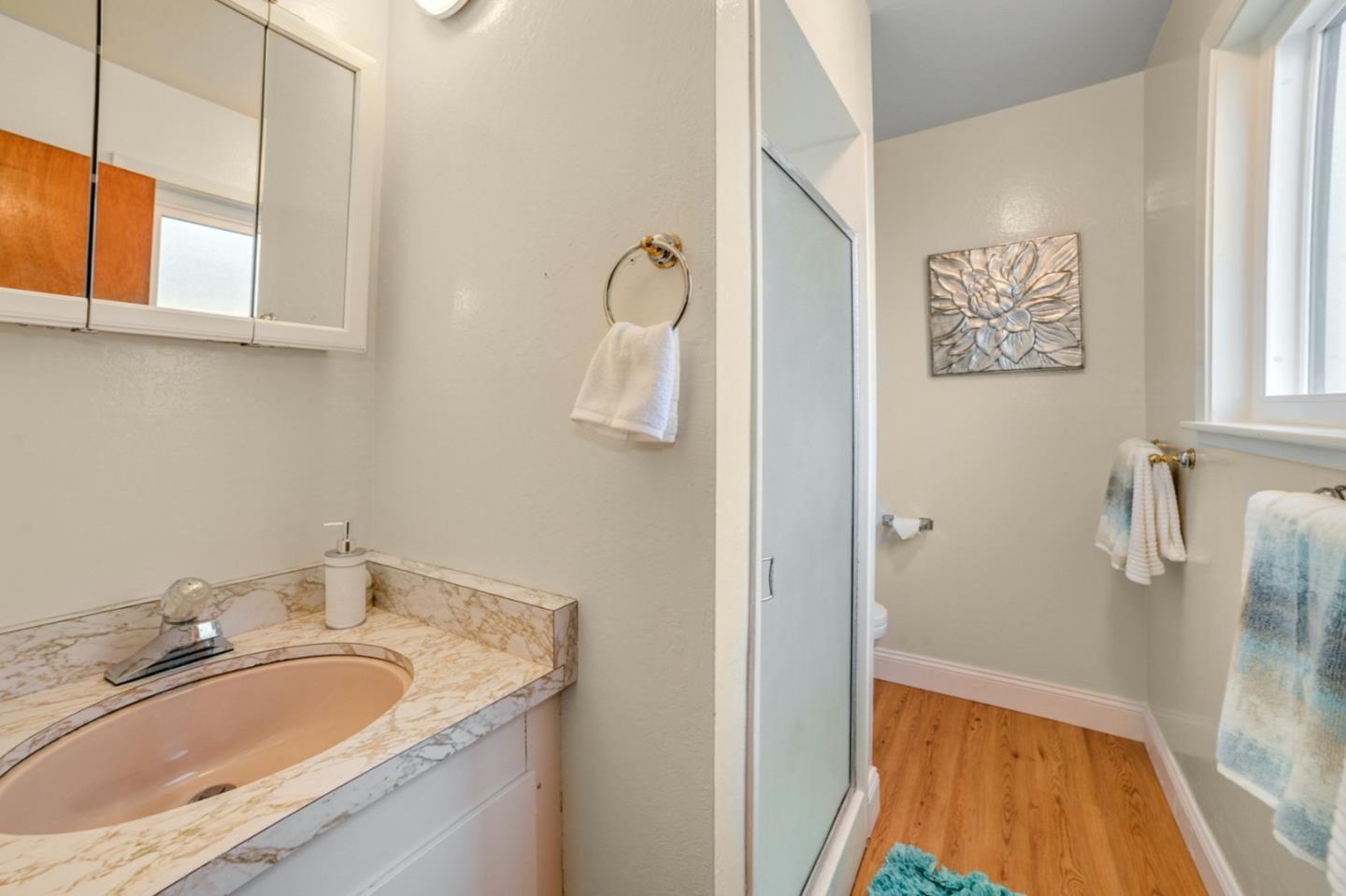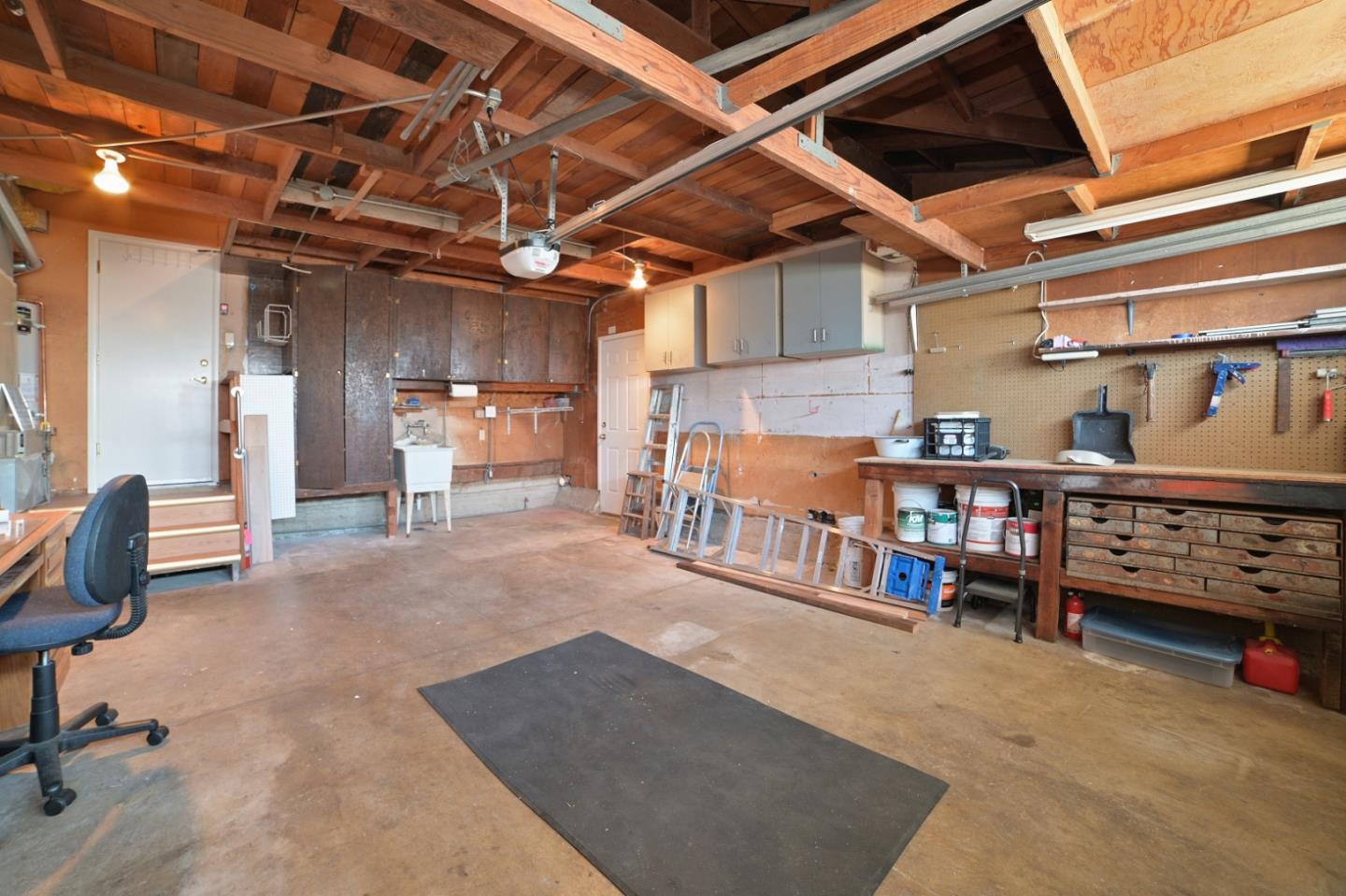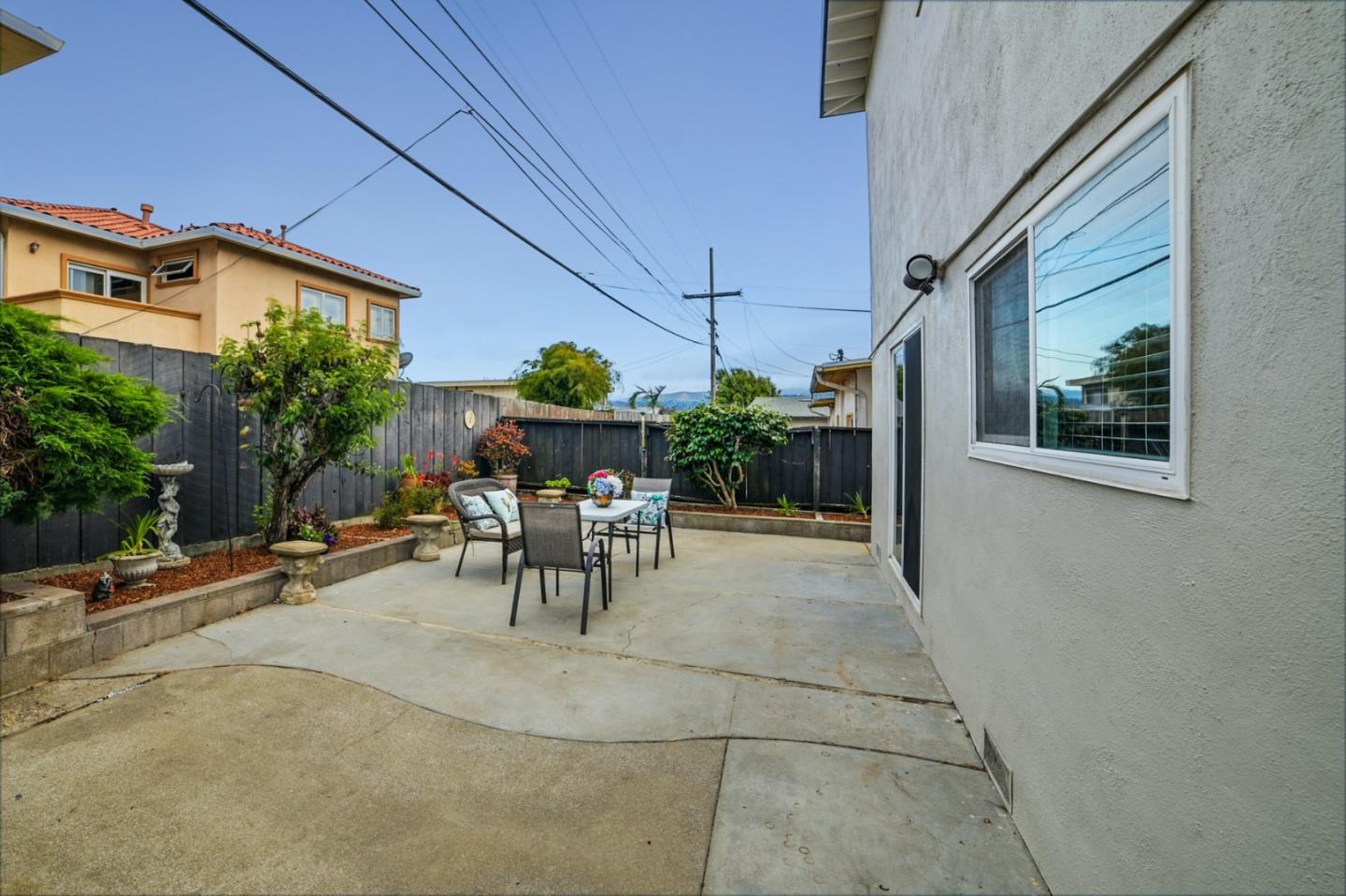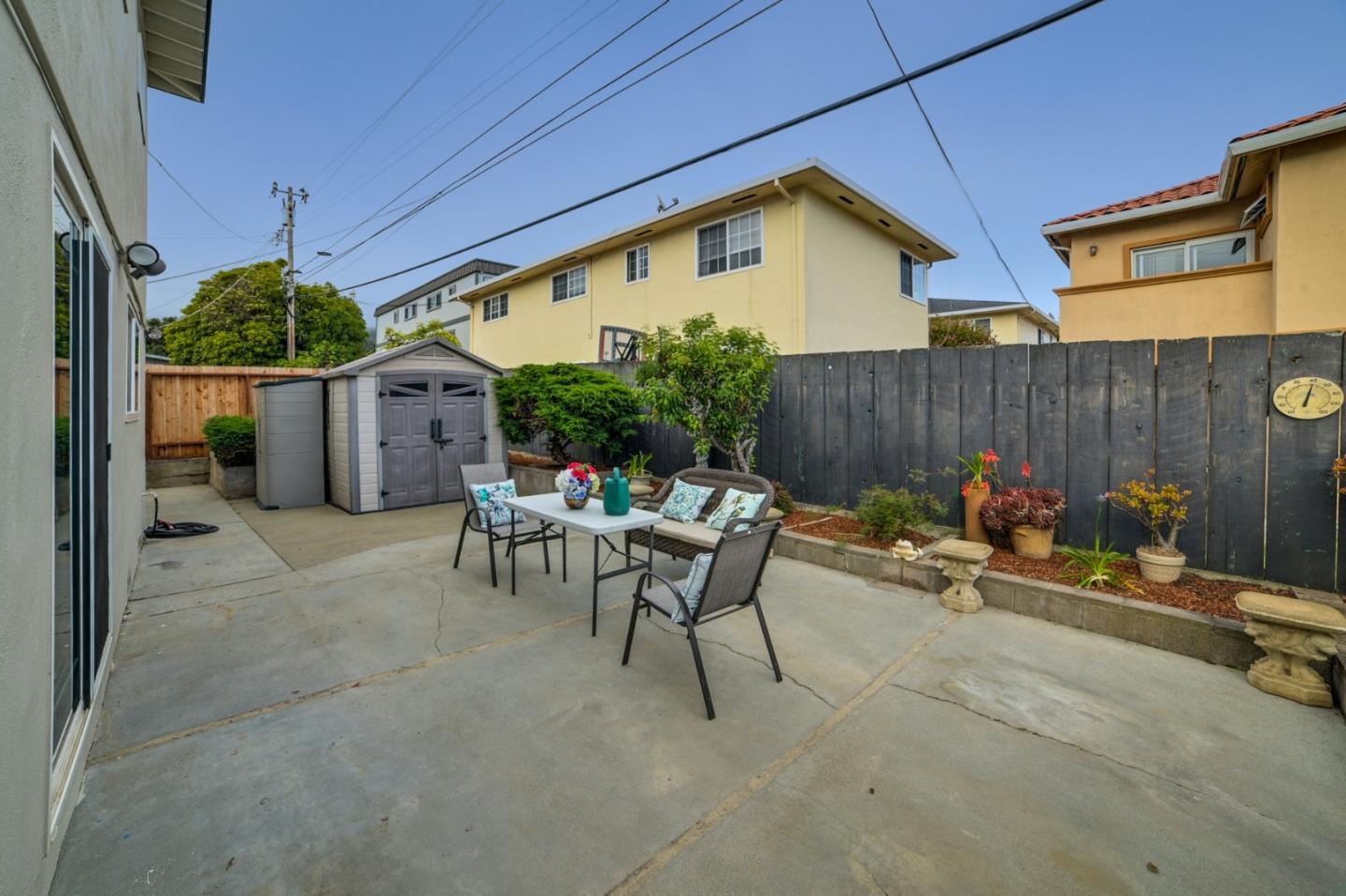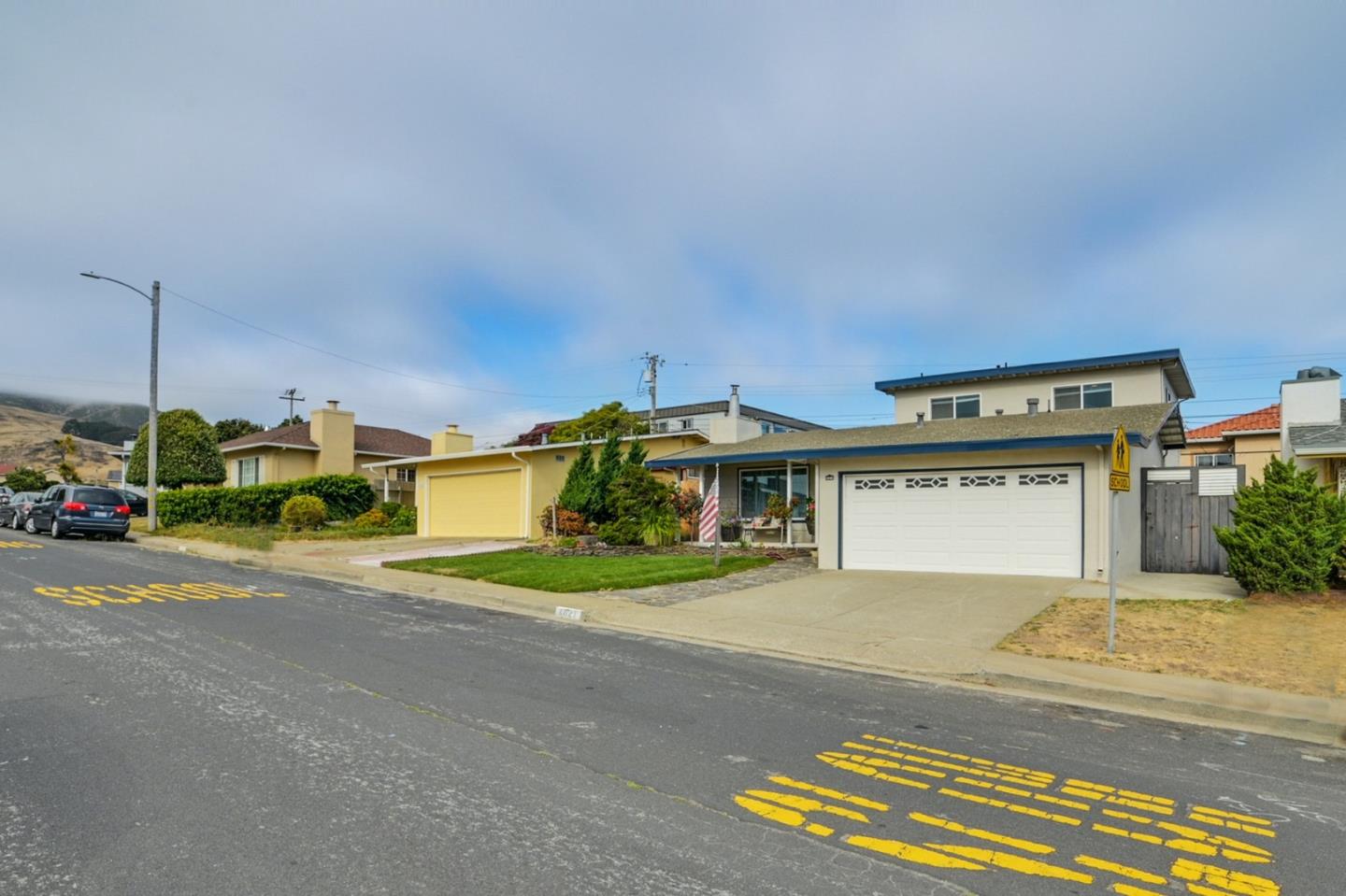 Listed by Georgina Centeno of Better Homes and Gardens Real Estate JFF
DRE# 01745981
Details:
Lot Sq Feet:
4,500
Fireplaces:
1
HOA?
No
Bank Owned?
No
Status:
Sold
Remarks:
This move-in condition home has 5BED/3BA, front Porch, 2 Car Garage, easy to maintain Backyard & a bright and sunny feel throughout. Main Floor has 3BEB/2BA, Living Rm w/ Fireplace, large Dining Rm area, open concept Kitchen w/ stainless steel appliances, gas Cooktop, plenty of kitchen cabinets, counter space, & closets. Upper Floor addition has 2BED/1BA. Enjoy leaving in a spacious home w/ lots of room to grow. The upper level can be totally private from the rest of the house, giving you a feeling of a separate retreat w/ large bedrooms and private bathroom. This home has double pane windows throughout w/ Venetian blinds, newer int/ext paint, hardwd floors in 2 bedrooms, new flrs in Kitchen/Dining room/Bathrms, & new Vanities in bathrms. Convenient location near BART Station, Trader Joe's, Costco, Starbucks, Kaiser Hospital, Highway 101 & 280 for easy commute to San Francisco & Silicon Valley. Genentech & other Biotech Companies are just a few minutes away. Must see to appreciate it!
There are currently no open houses for this property. Please contact
Georgina Centeno
to schedule an appointment.