<![CDATA[ var dwellicious_data = { "address": "3981 Alemany Boulevard #207", "city": "SAN FRANCISCO", "state": "CA", "zip": "94132", "zip4": "", "area": "", "subdivision": "", "county": "", "price": "645000", "beds": "1", "baths": "1", "sqft": "747", "lotsize": "0", "yearbuilt": "2002-01-01", "proptype": "Residential", "mlsnum": "ML81801935", "active": true, "remarks": "PRICE REDUCTION! Welcome to the highly desired Oceanview Village where dreams of homeownership are made! This beautiful space has enough sunlight to thrive & privacy for peaceful nights. Creatively spacious, this one bedroom also offers a bonus room for anything you may need. Extra storage, office, play area or art studio. The possibilities are endless. A Jack & Jill bathroom give the convenience of a master suite & the courtesy to guests. Washer & dryer in your closet means zero hauling. One deeded parking space. Enjoy city views from the living room & bedroom or take a stroll around your private gated grounds & enjoy the fresh air. An easy walk to BART & public transit. Easy access to Highway 280 & 101. Minutes to SFSU, Stonestown Center, Trader Joe's, Target, and Westlake Shopping! New shower door, new organic carpet in bedroom & new stove/oven range. This home is move-in ready. 3D Virtual Tour available. The best value on the market. Great for first time homeowners or investors!", "photos": [ { "displayorder": 0, "url": "https://mlslmedia.azureedge.net/property/MLSL/81801935/8b2ab7dcadf04999845423981d117408/2/1", "caption": "" }, "displayorder": 1, "url": "https://mlslmedia.azureedge.net/property/MLSL/81801935/8b2ab7dcadf04999845423981d117408/2/2", "caption": "" }, "displayorder": 2, "url": "https://mlslmedia.azureedge.net/property/MLSL/81801935/8b2ab7dcadf04999845423981d117408/2/3", "caption": "" }, "displayorder": 3, "url": "https://mlslmedia.azureedge.net/property/MLSL/81801935/8b2ab7dcadf04999845423981d117408/2/4", "caption": "" }, "displayorder": 4, "url": "https://mlslmedia.azureedge.net/property/MLSL/81801935/8b2ab7dcadf04999845423981d117408/2/5", "caption": "" }, "displayorder": 5, "url": "https://mlslmedia.azureedge.net/property/MLSL/81801935/8b2ab7dcadf04999845423981d117408/2/6", "caption": "" }, "displayorder": 6, "url": "https://mlslmedia.azureedge.net/property/MLSL/81801935/8b2ab7dcadf04999845423981d117408/2/7", "caption": "" }, "displayorder": 7, "url": "https://mlslmedia.azureedge.net/property/MLSL/81801935/8b2ab7dcadf04999845423981d117408/2/8", "caption": "" }, "displayorder": 8, "url": "https://mlslmedia.azureedge.net/property/MLSL/81801935/8b2ab7dcadf04999845423981d117408/2/9", "caption": "" }, "displayorder": 9, "url": "https://mlslmedia.azureedge.net/property/MLSL/81801935/8b2ab7dcadf04999845423981d117408/2/10", "caption": "" }, "displayorder": 10, "url": "https://mlslmedia.azureedge.net/property/MLSL/81801935/8b2ab7dcadf04999845423981d117408/2/11", "caption": "" }, "displayorder": 11, "url": "https://mlslmedia.azureedge.net/property/MLSL/81801935/8b2ab7dcadf04999845423981d117408/2/12", "caption": "" }, "displayorder": 12, "url": "https://mlslmedia.azureedge.net/property/MLSL/81801935/8b2ab7dcadf04999845423981d117408/2/13", "caption": "" }, "displayorder": 13, "url": "https://mlslmedia.azureedge.net/property/MLSL/81801935/8b2ab7dcadf04999845423981d117408/2/14", "caption": "" }, "displayorder": 14, "url": "https://mlslmedia.azureedge.net/property/MLSL/81801935/8b2ab7dcadf04999845423981d117408/2/15", "caption": "" }, "displayorder": 15, "url": "https://mlslmedia.azureedge.net/property/MLSL/81801935/8b2ab7dcadf04999845423981d117408/2/16", "caption": "" }, "displayorder": 16, "url": "https://mlslmedia.azureedge.net/property/MLSL/81801935/8b2ab7dcadf04999845423981d117408/2/17", "caption": "" }, "displayorder": 17, "url": "https://mlslmedia.azureedge.net/property/MLSL/81801935/8b2ab7dcadf04999845423981d117408/2/18", "caption": "" }, "displayorder": 18, "url": "https://mlslmedia.azureedge.net/property/MLSL/81801935/8b2ab7dcadf04999845423981d117408/2/19", "caption": "" }, "displayorder": 19, "url": "https://mlslmedia.azureedge.net/property/MLSL/81801935/8b2ab7dcadf04999845423981d117408/2/20", "caption": "" }, "displayorder": 20, "url": "https://mlslmedia.azureedge.net/property/MLSL/81801935/8b2ab7dcadf04999845423981d117408/2/21", "caption": "" }, "displayorder": 21, "url": "https://mlslmedia.azureedge.net/property/MLSL/81801935/8b2ab7dcadf04999845423981d117408/2/22", "caption": "" }, "displayorder": 22, "url": "https://mlslmedia.azureedge.net/property/MLSL/81801935/8b2ab7dcadf04999845423981d117408/2/23", "caption": "" }, "displayorder": 23, "url": "https://mlslmedia.azureedge.net/property/MLSL/81801935/8b2ab7dcadf04999845423981d117408/2/24", "caption": "" }, "displayorder": 24, "url": "https://mlslmedia.azureedge.net/property/MLSL/81801935/8b2ab7dcadf04999845423981d117408/2/25", "caption": "" }, "displayorder": 25, "url": "https://mlslmedia.azureedge.net/property/MLSL/81801935/8b2ab7dcadf04999845423981d117408/2/26", "caption": "" }, "displayorder": 26, "url": "https://mlslmedia.azureedge.net/property/MLSL/81801935/8b2ab7dcadf04999845423981d117408/2/27", "caption": "" }, "displayorder": 27, "url": "https://mlslmedia.azureedge.net/property/MLSL/81801935/8b2ab7dcadf04999845423981d117408/2/28", "caption": "" }, "displayorder": 28, "url": "https://mlslmedia.azureedge.net/property/MLSL/81801935/8b2ab7dcadf04999845423981d117408/2/29", "caption": "" }, "displayorder": 29, "url": "https://mlslmedia.azureedge.net/property/MLSL/81801935/8b2ab7dcadf04999845423981d117408/2/30", "caption": "" }, "displayorder": 30, "url": "https://mlslmedia.azureedge.net/property/MLSL/81801935/8b2ab7dcadf04999845423981d117408/2/31", "caption": "" }, "displayorder": 31, "url": "https://mlslmedia.azureedge.net/property/MLSL/81801935/8b2ab7dcadf04999845423981d117408/2/32", "caption": "" }, "displayorder": 32, "url": "https://mlslmedia.azureedge.net/property/MLSL/81801935/8b2ab7dcadf04999845423981d117408/2/33", "caption": "" }, "displayorder": 33, "url": "https://mlslmedia.azureedge.net/property/MLSL/81801935/8b2ab7dcadf04999845423981d117408/2/34", "caption": "" } ], "agent": { "name": "James Wong", "phone": "415-350-5613", "email": "james@jameswongrealtor.com" }, "broker": { "name": "MLSListingsX", "phone": "", "email": "" } }; ]]>
3981 Alemany Boulevard #207
SAN FRANCISCO, CA 94132

Click here for map
Condo
$645,000
747 Sq Feet
1 Bedroom
1 Bathroom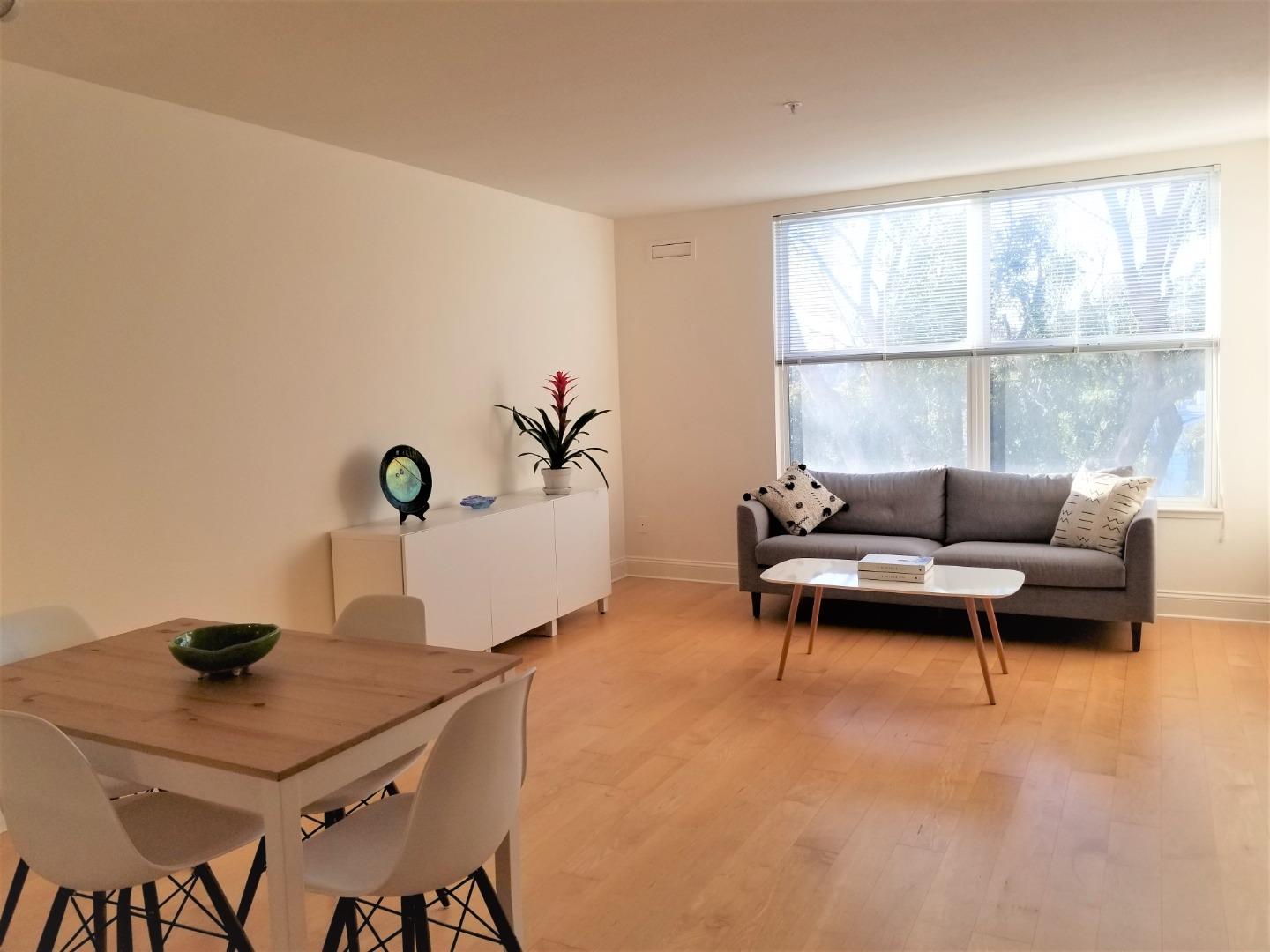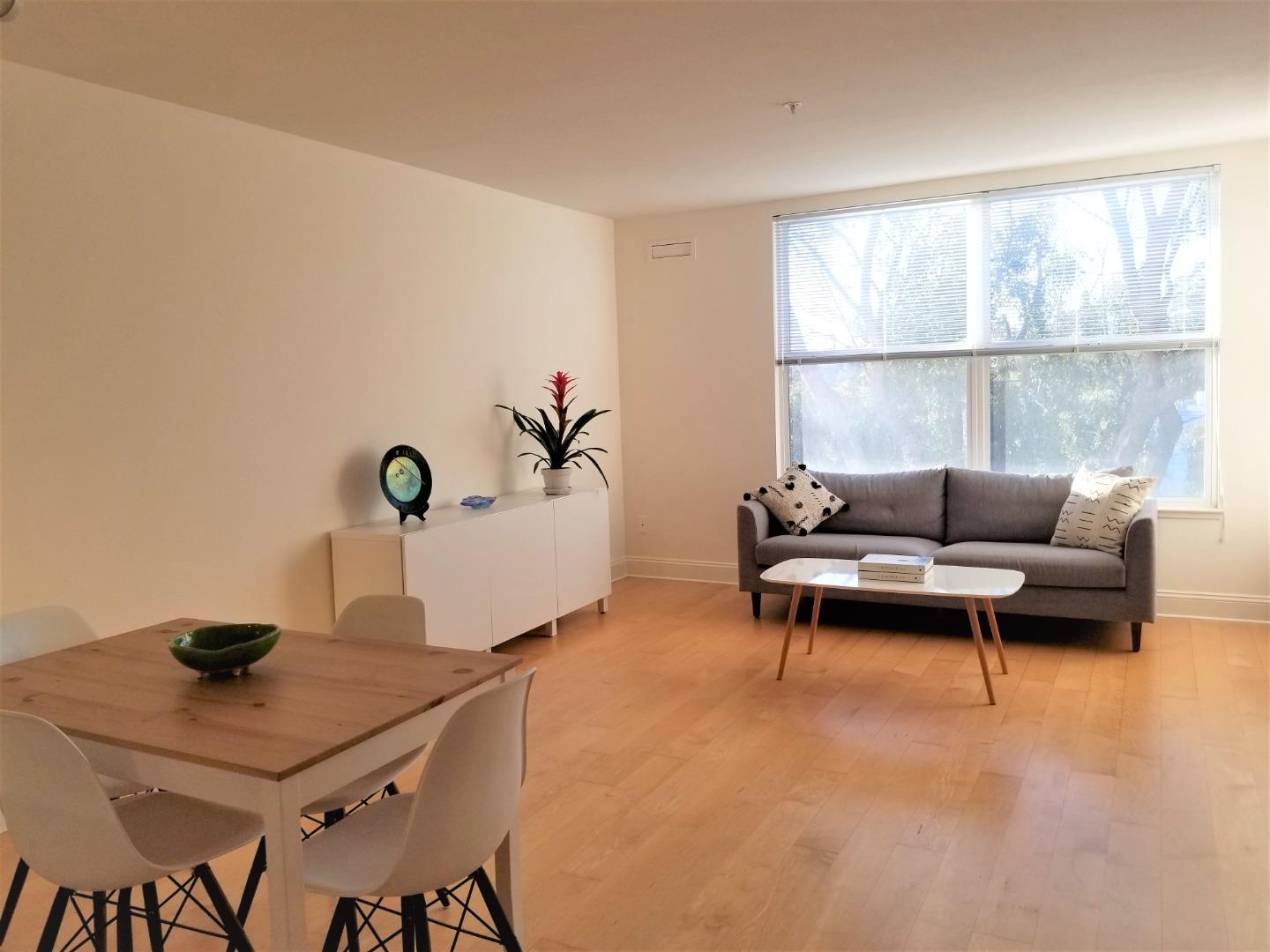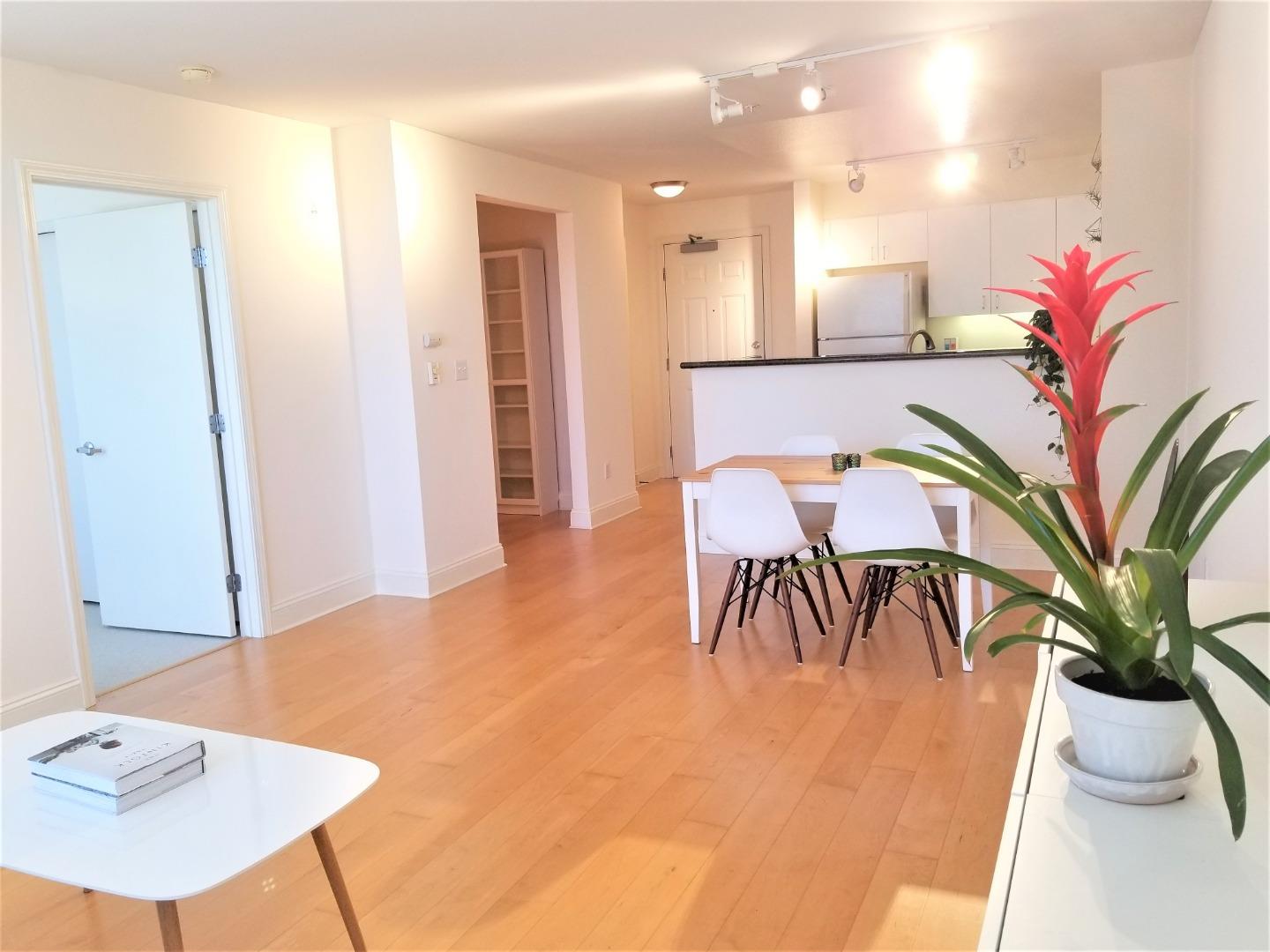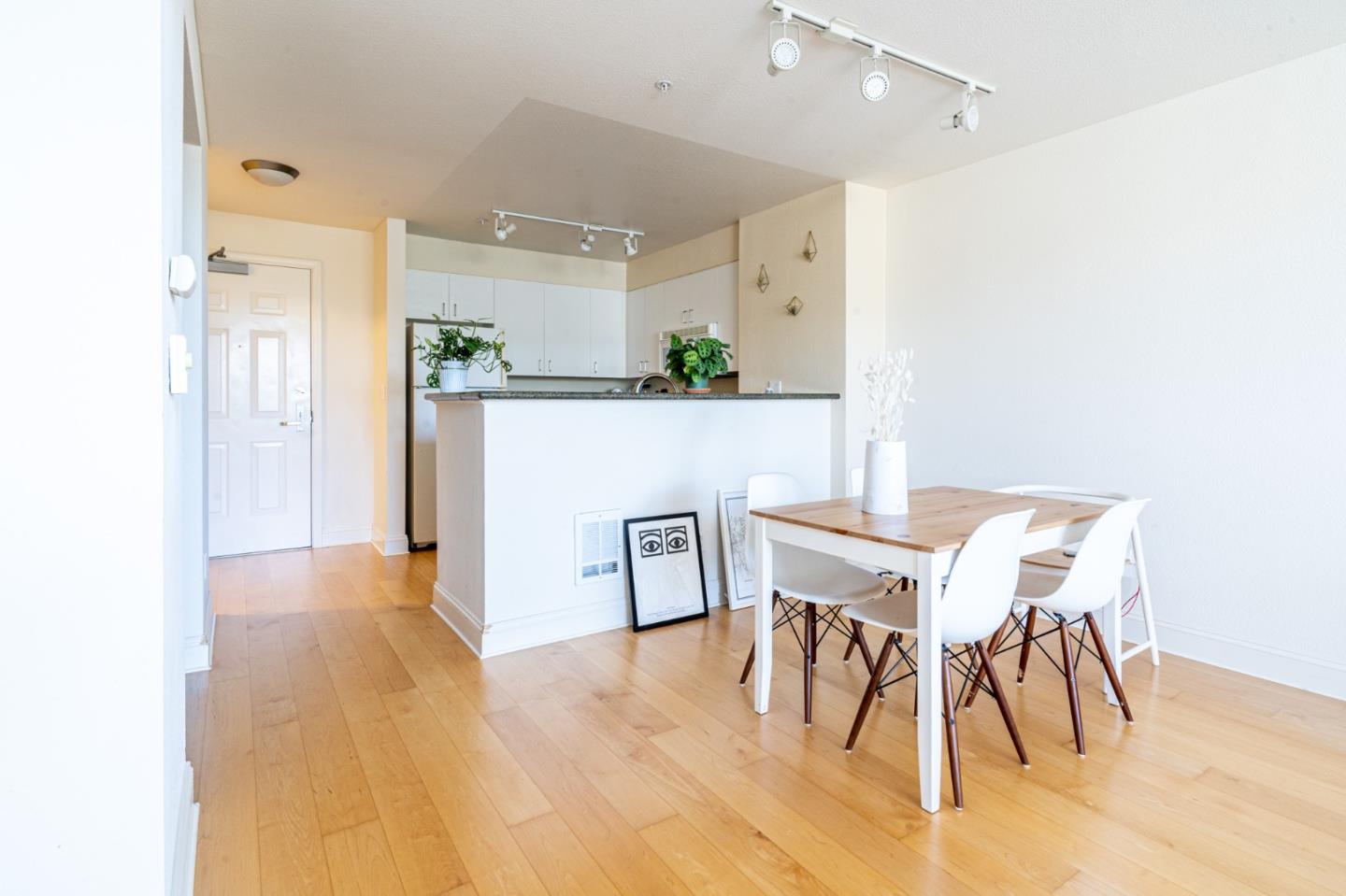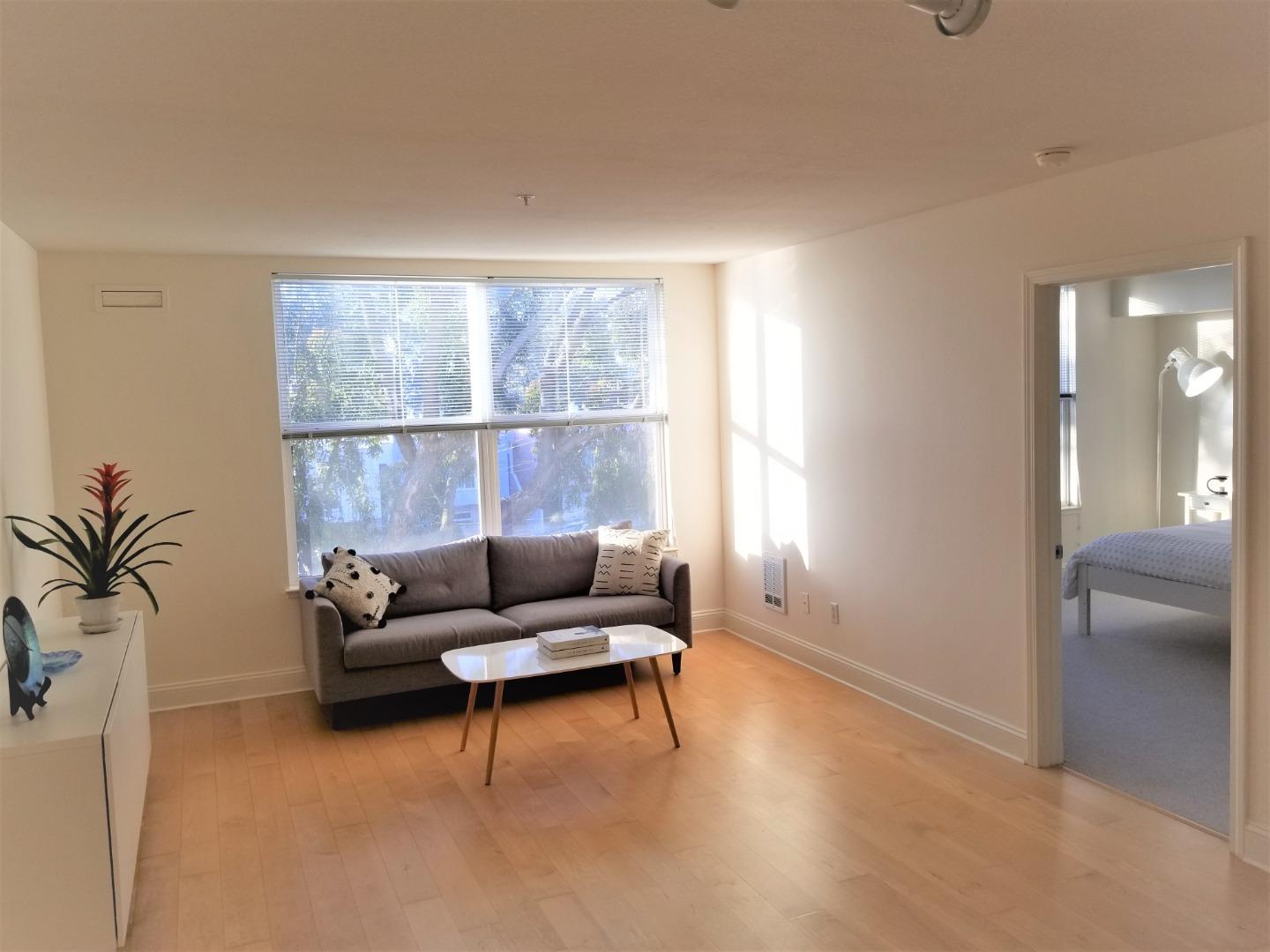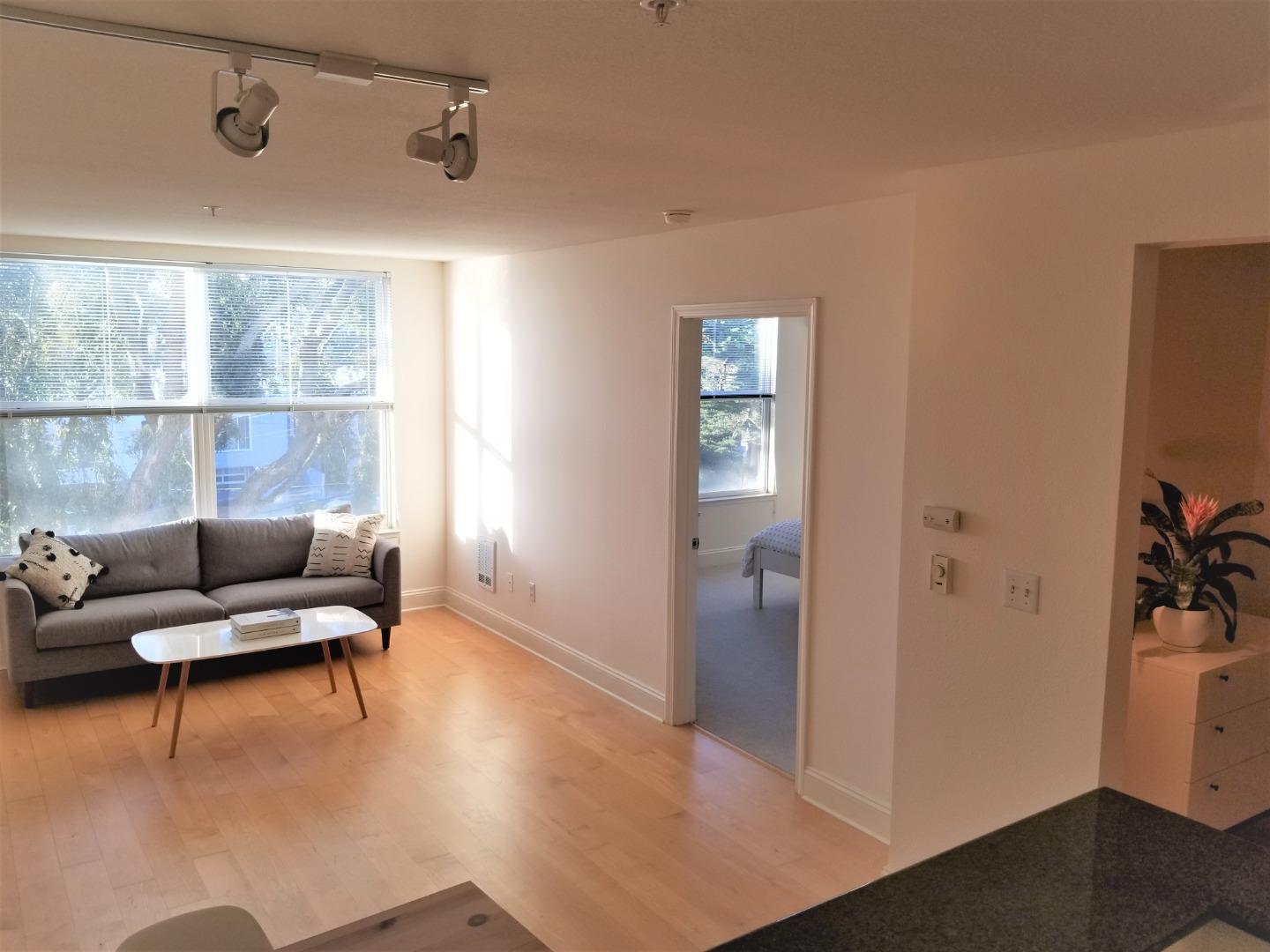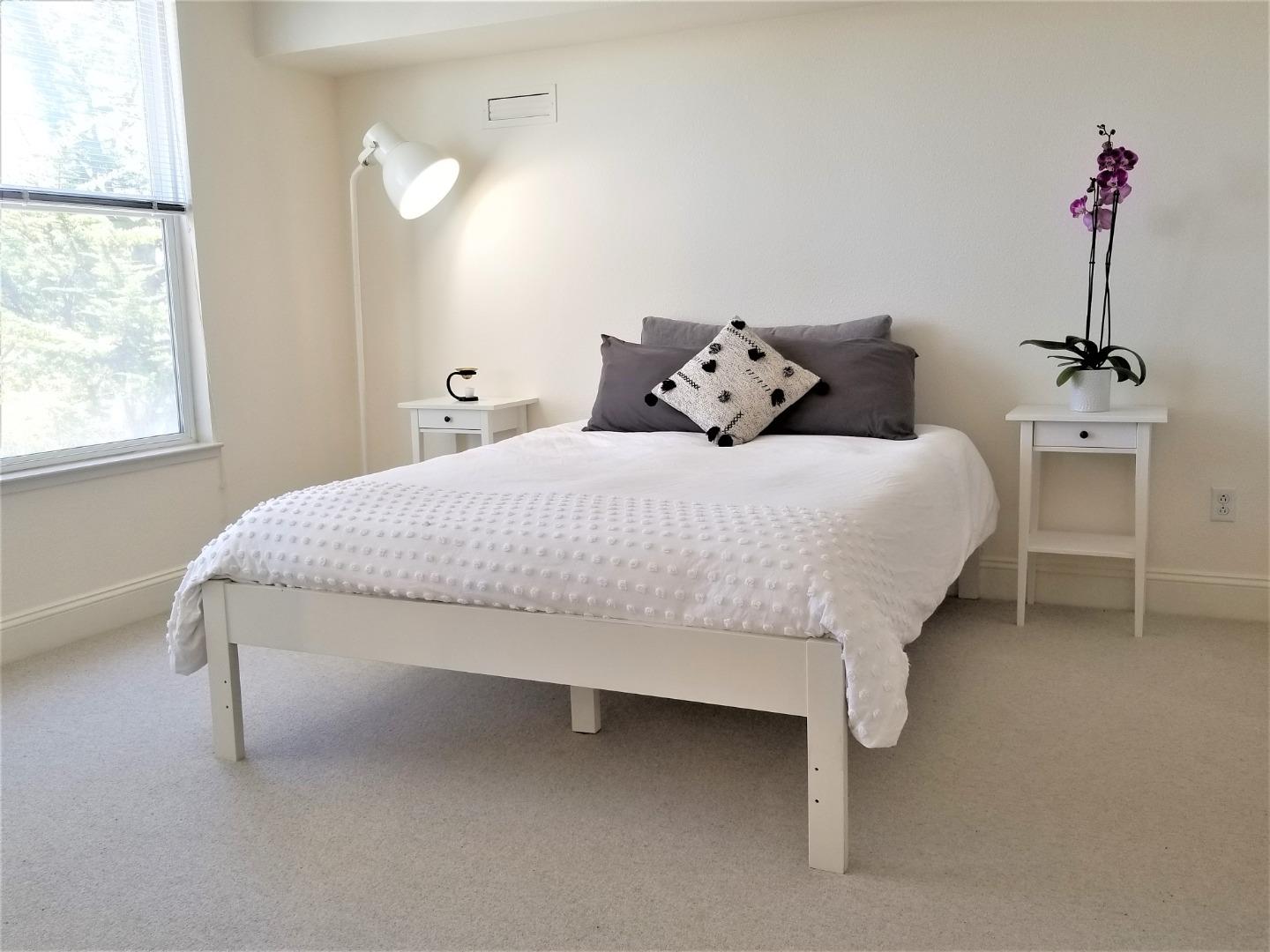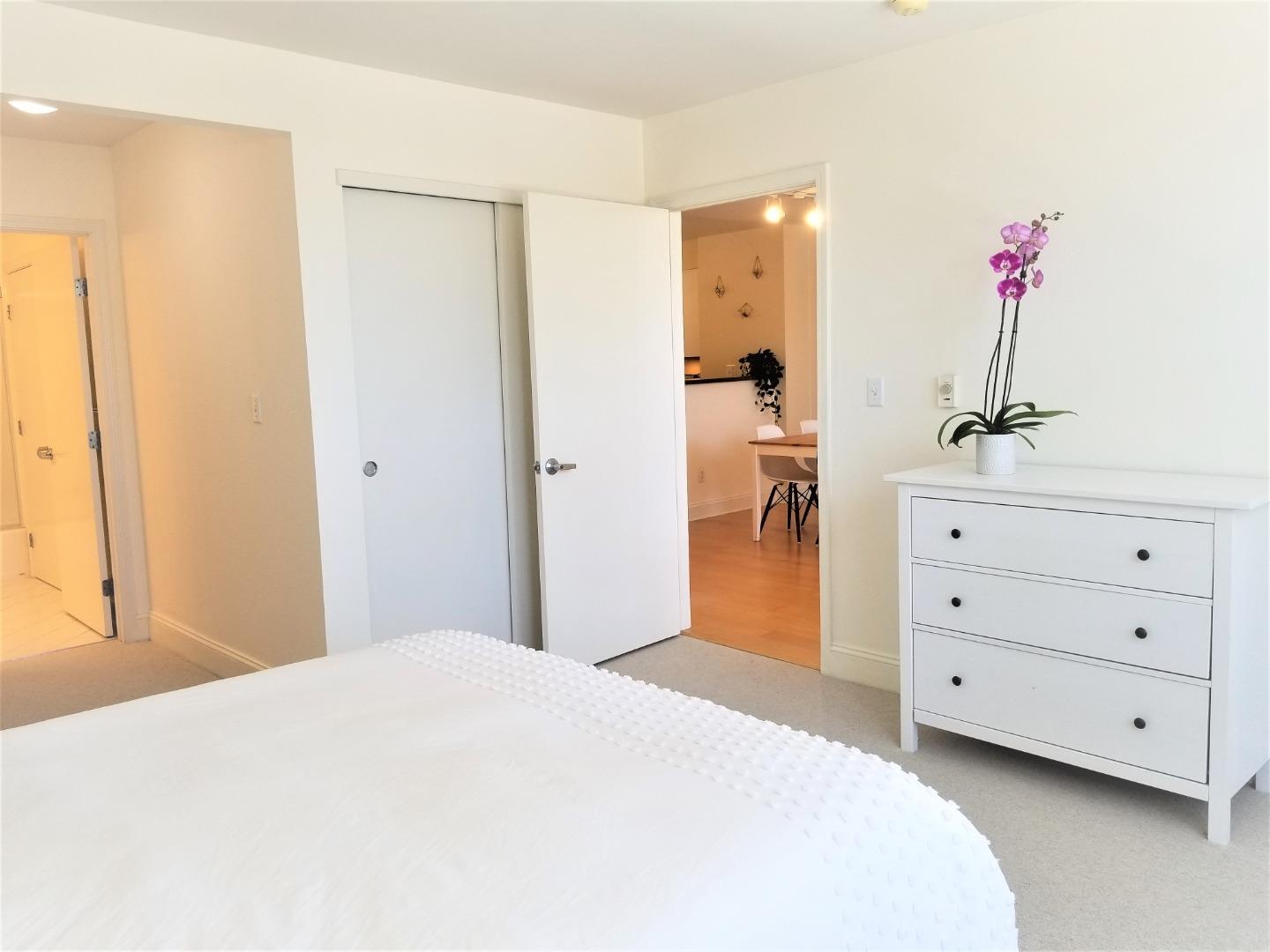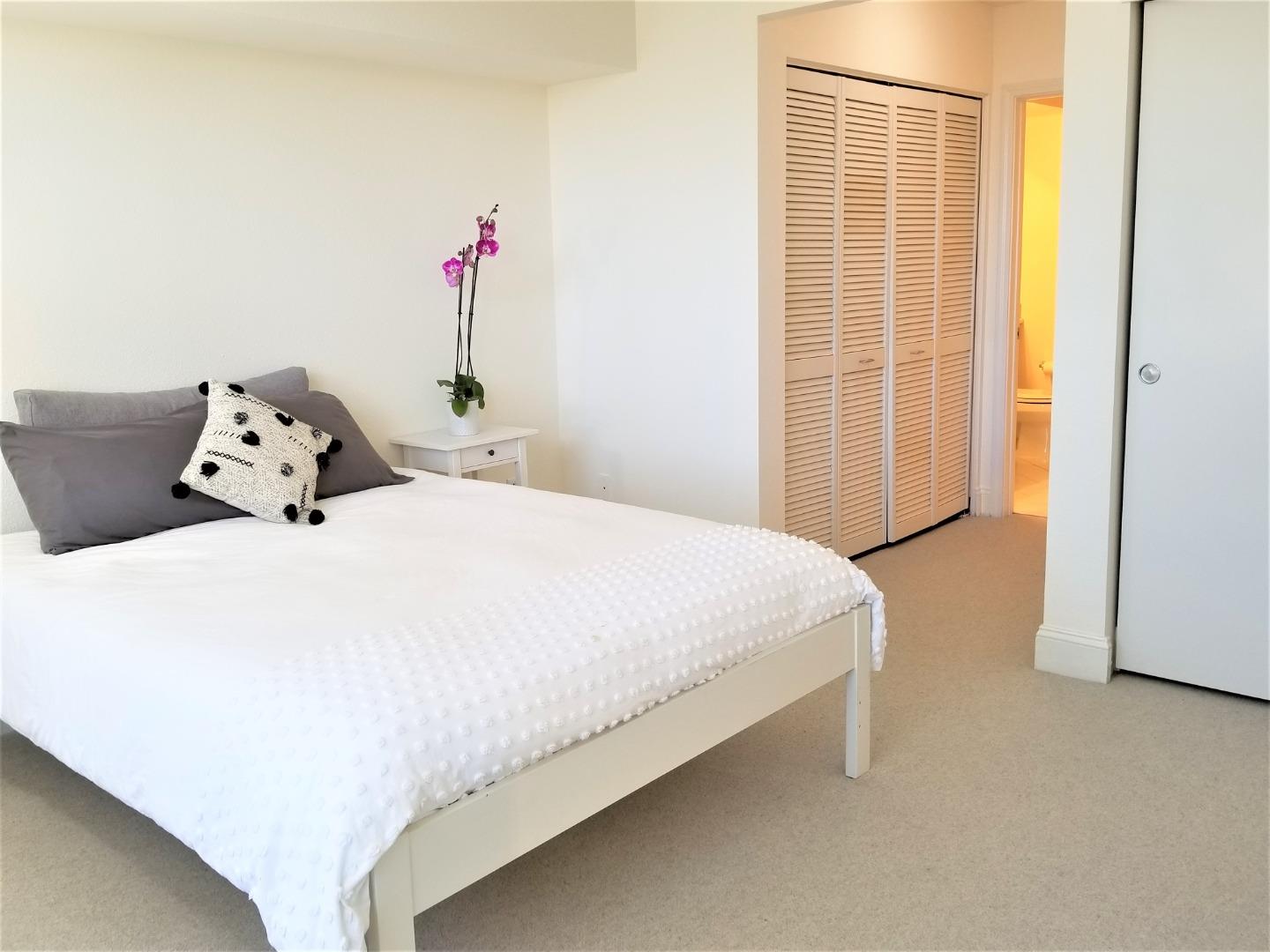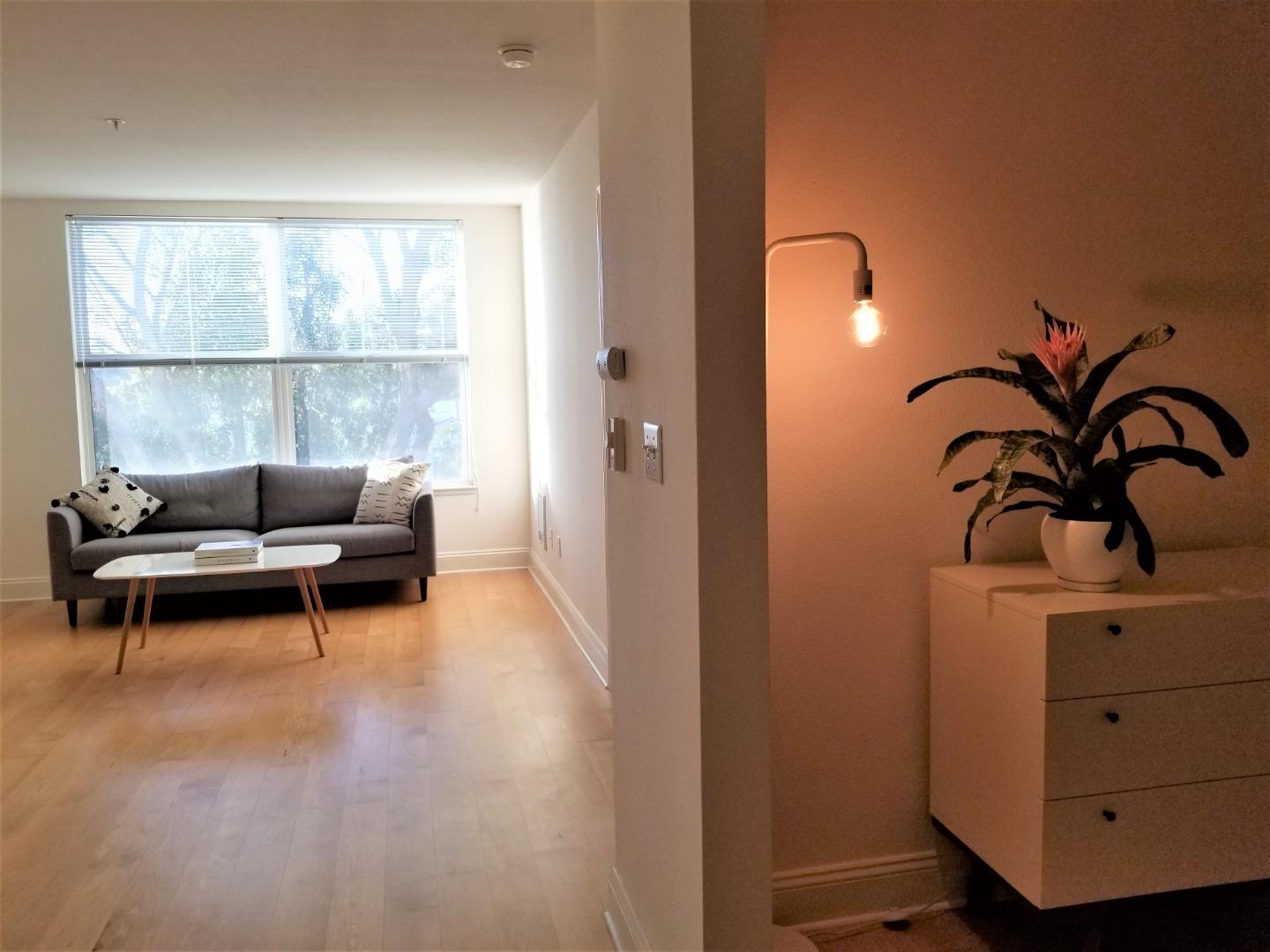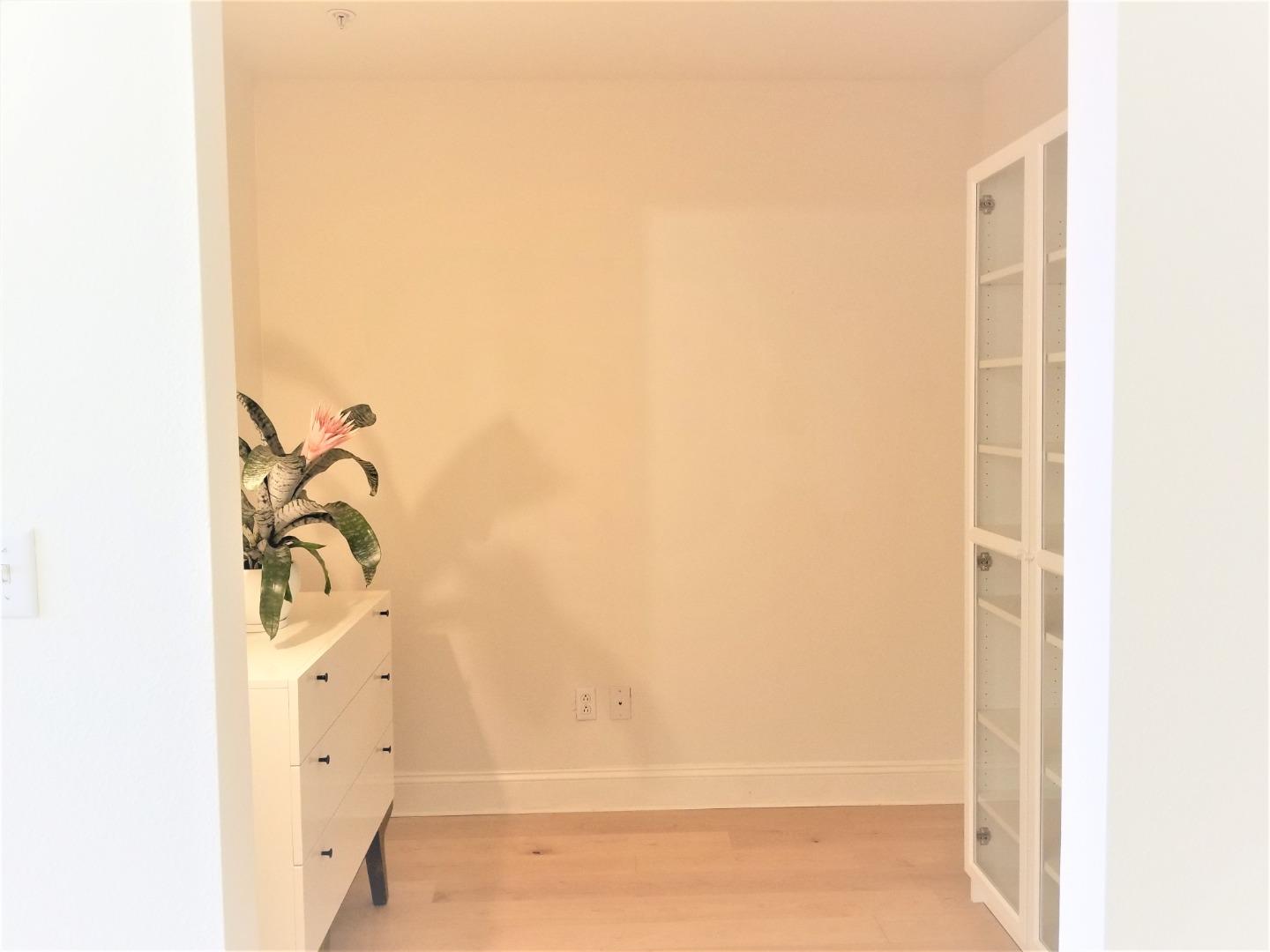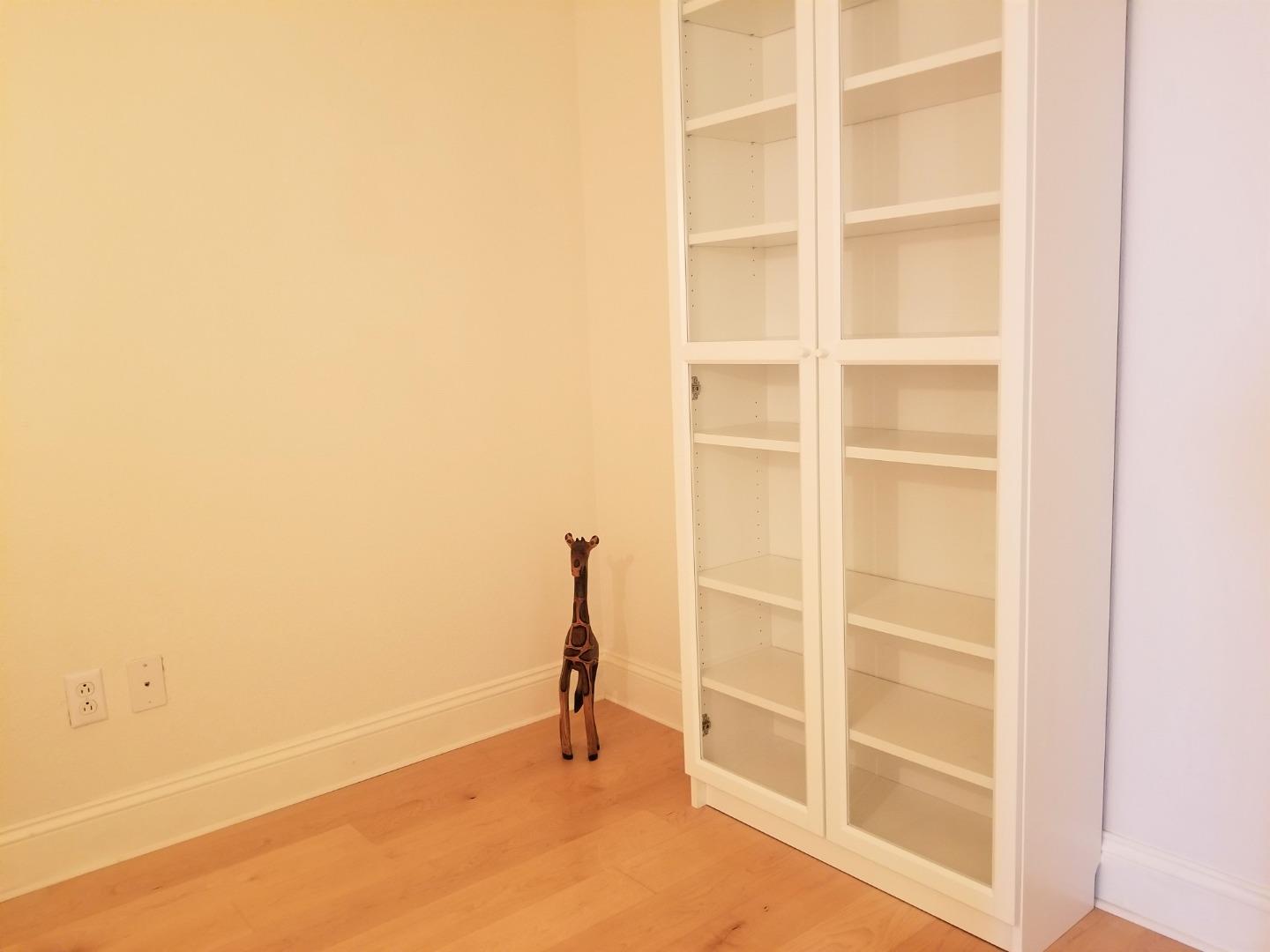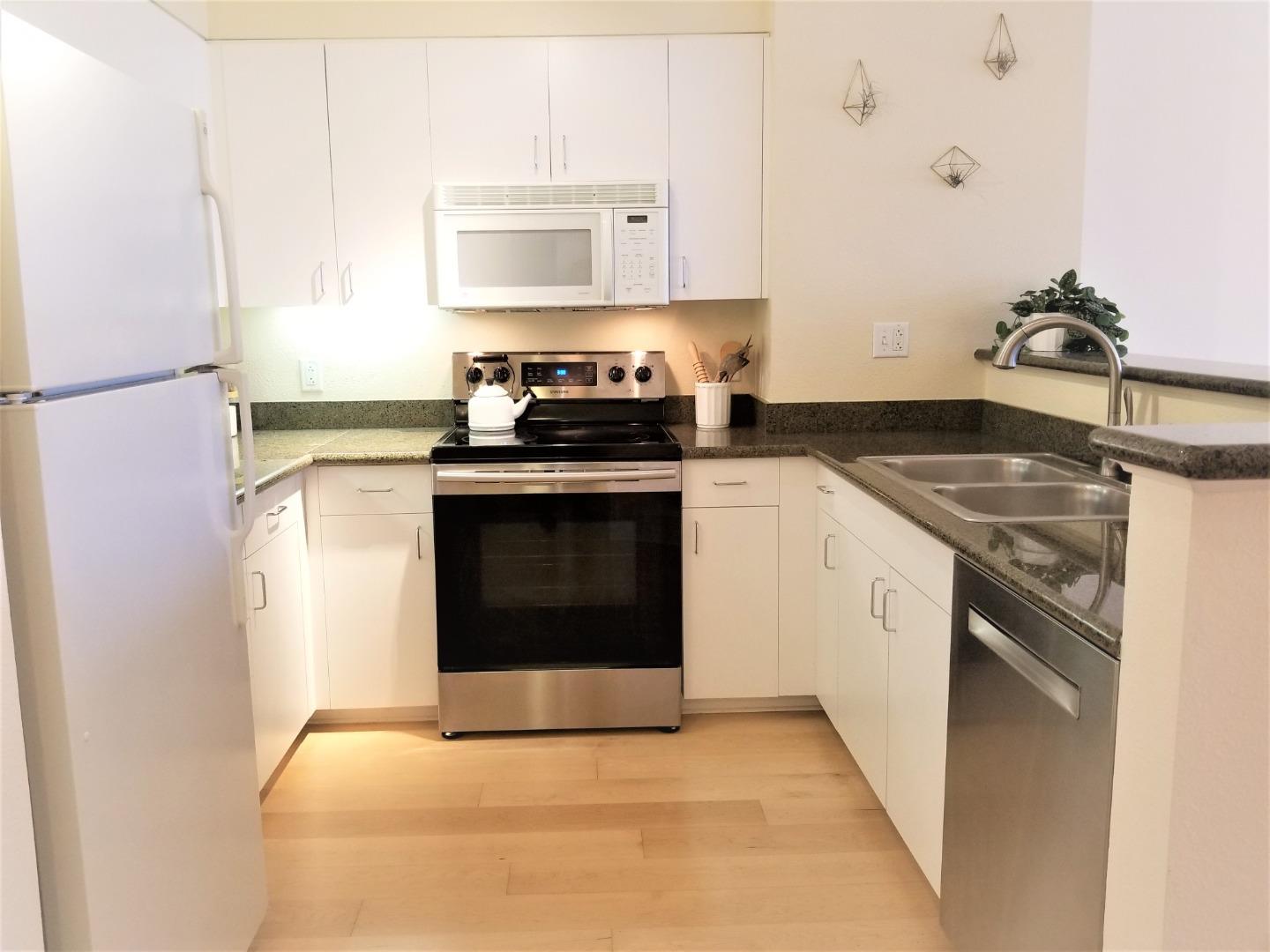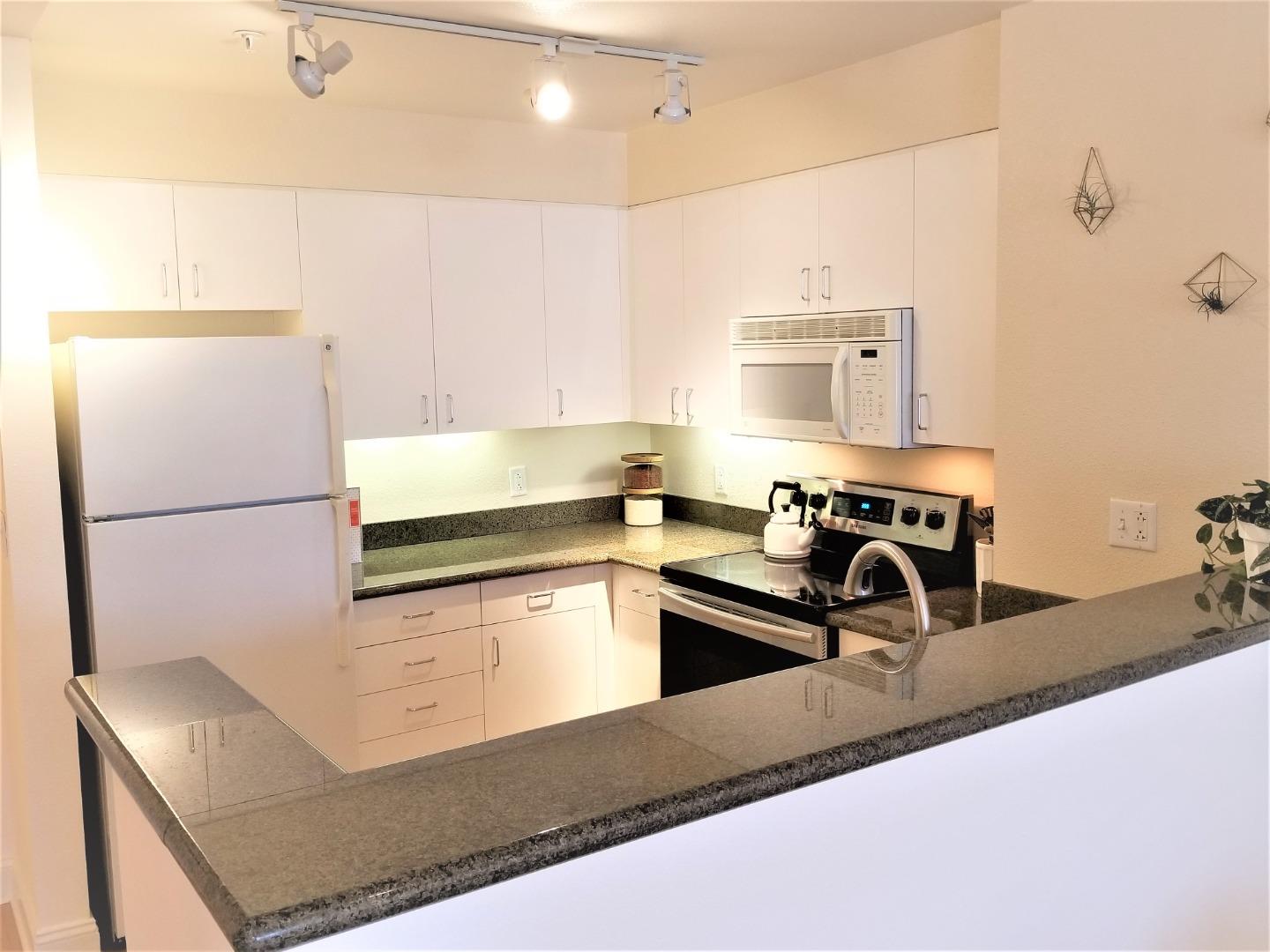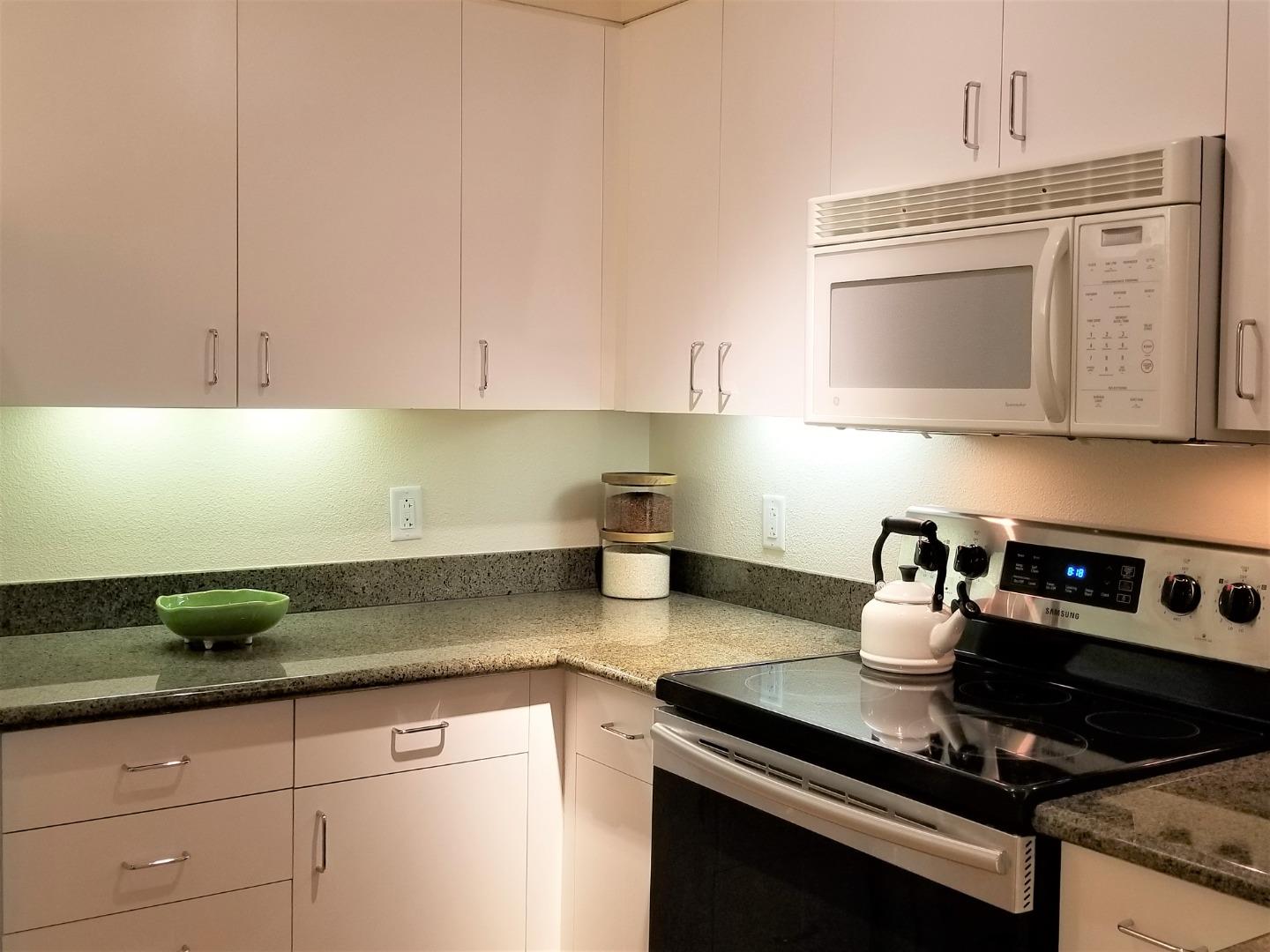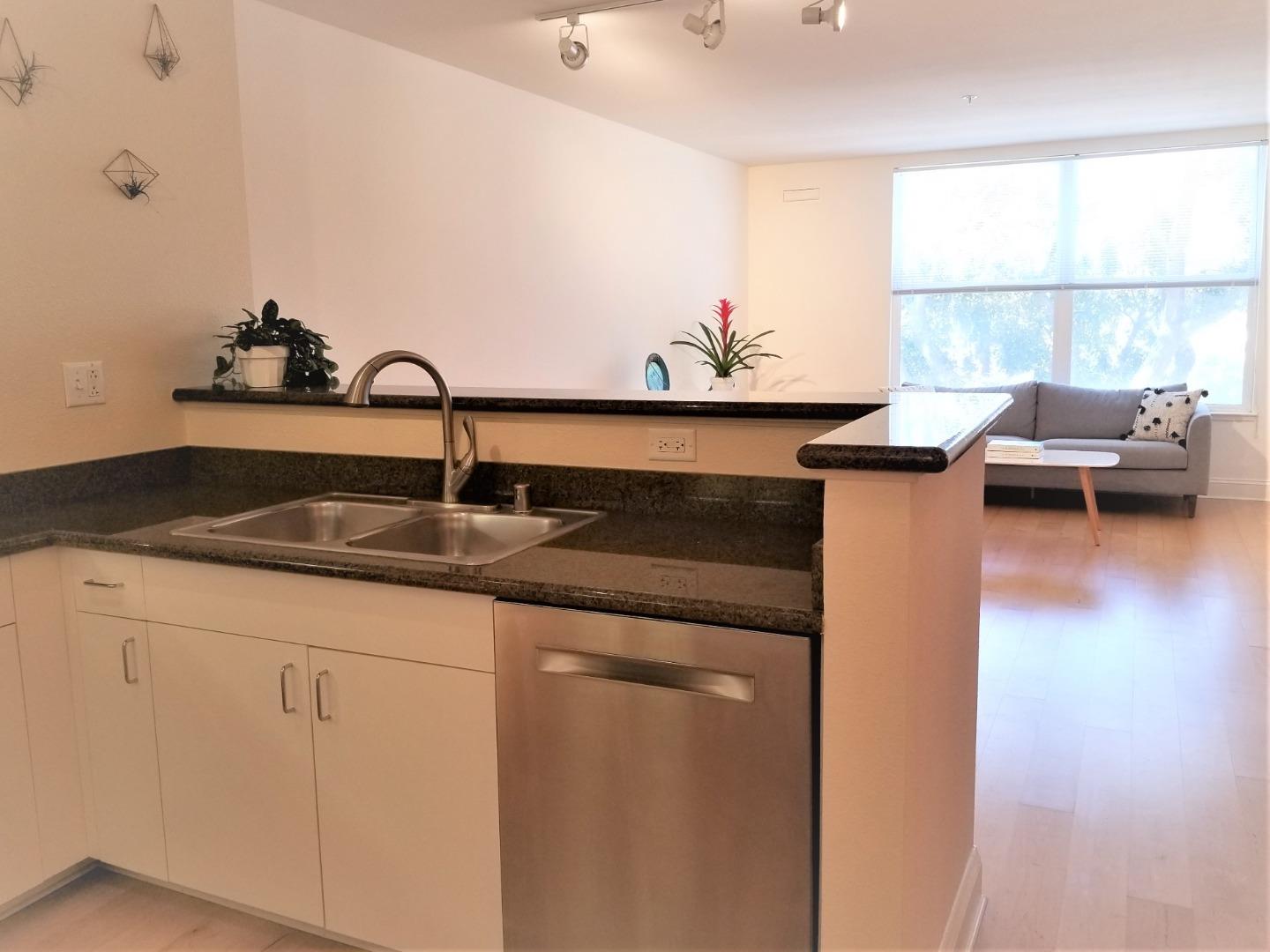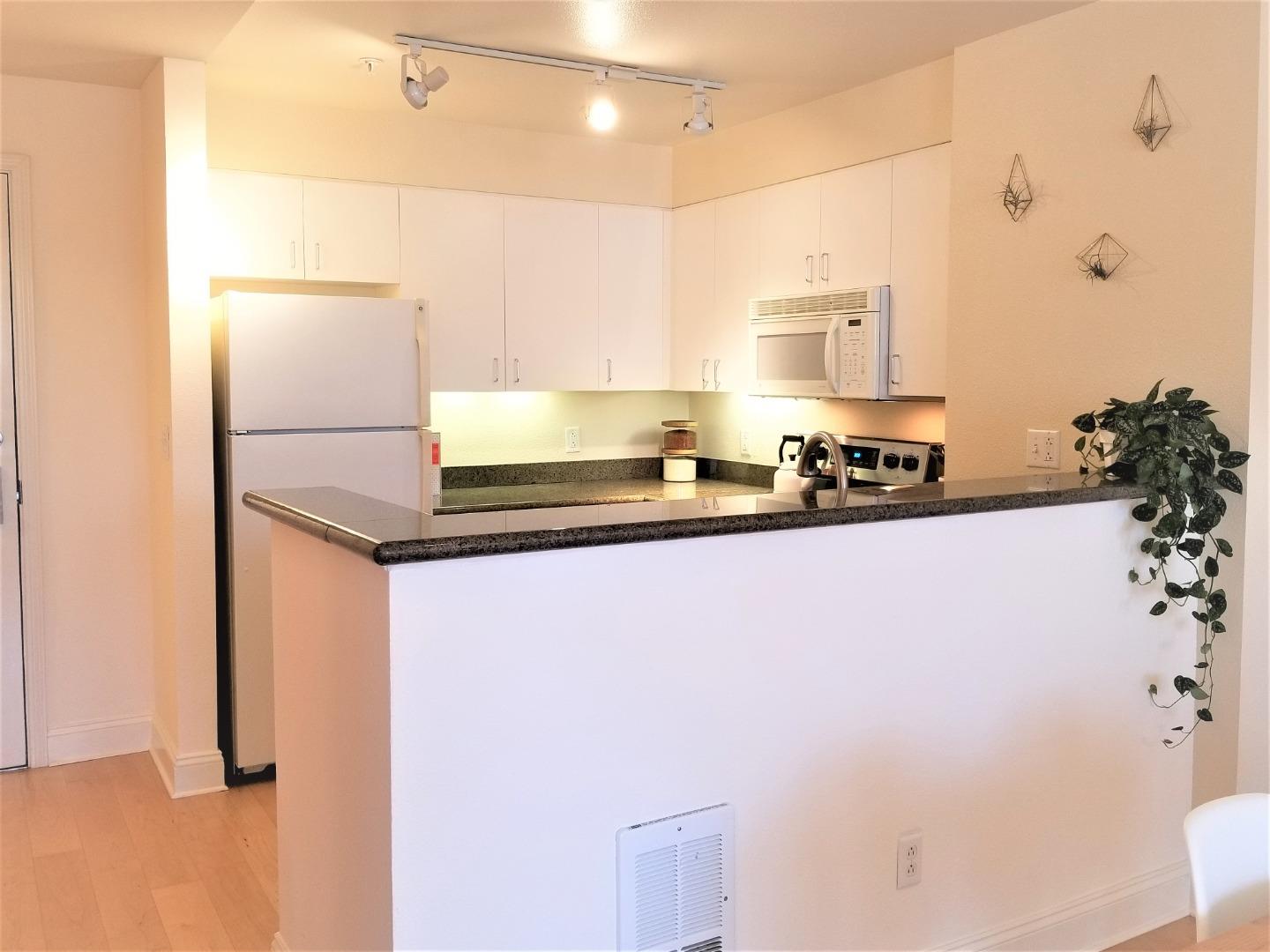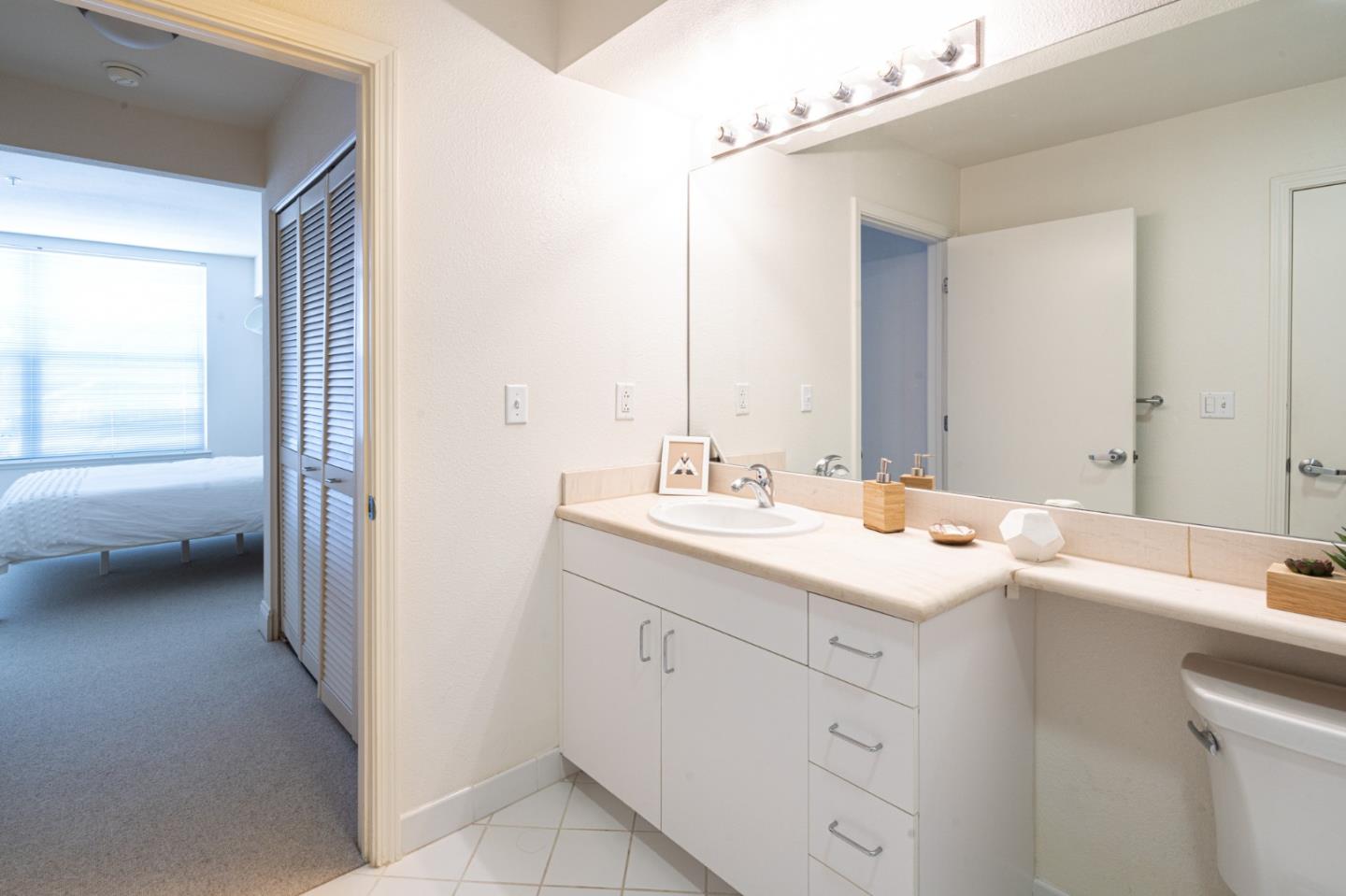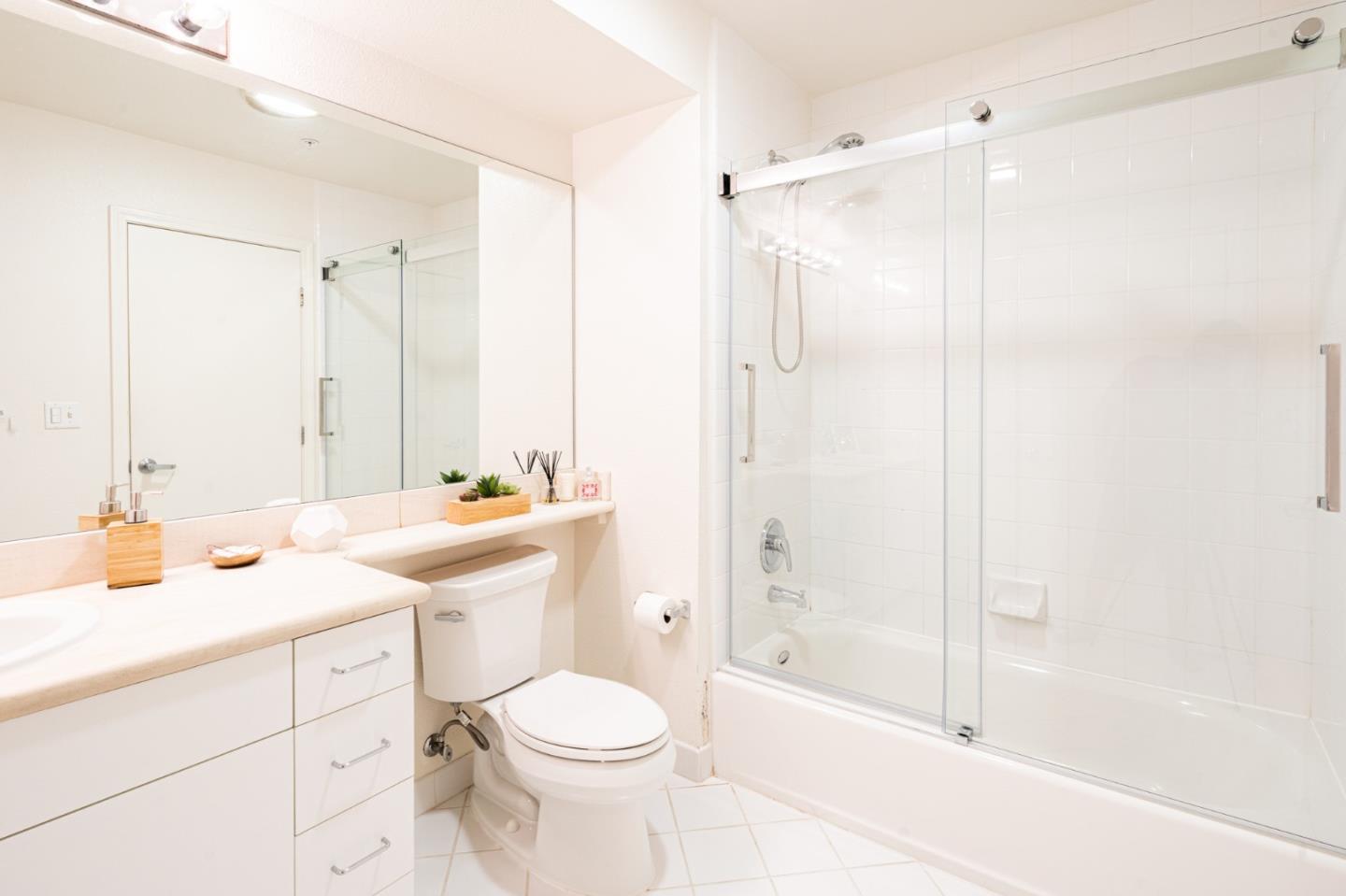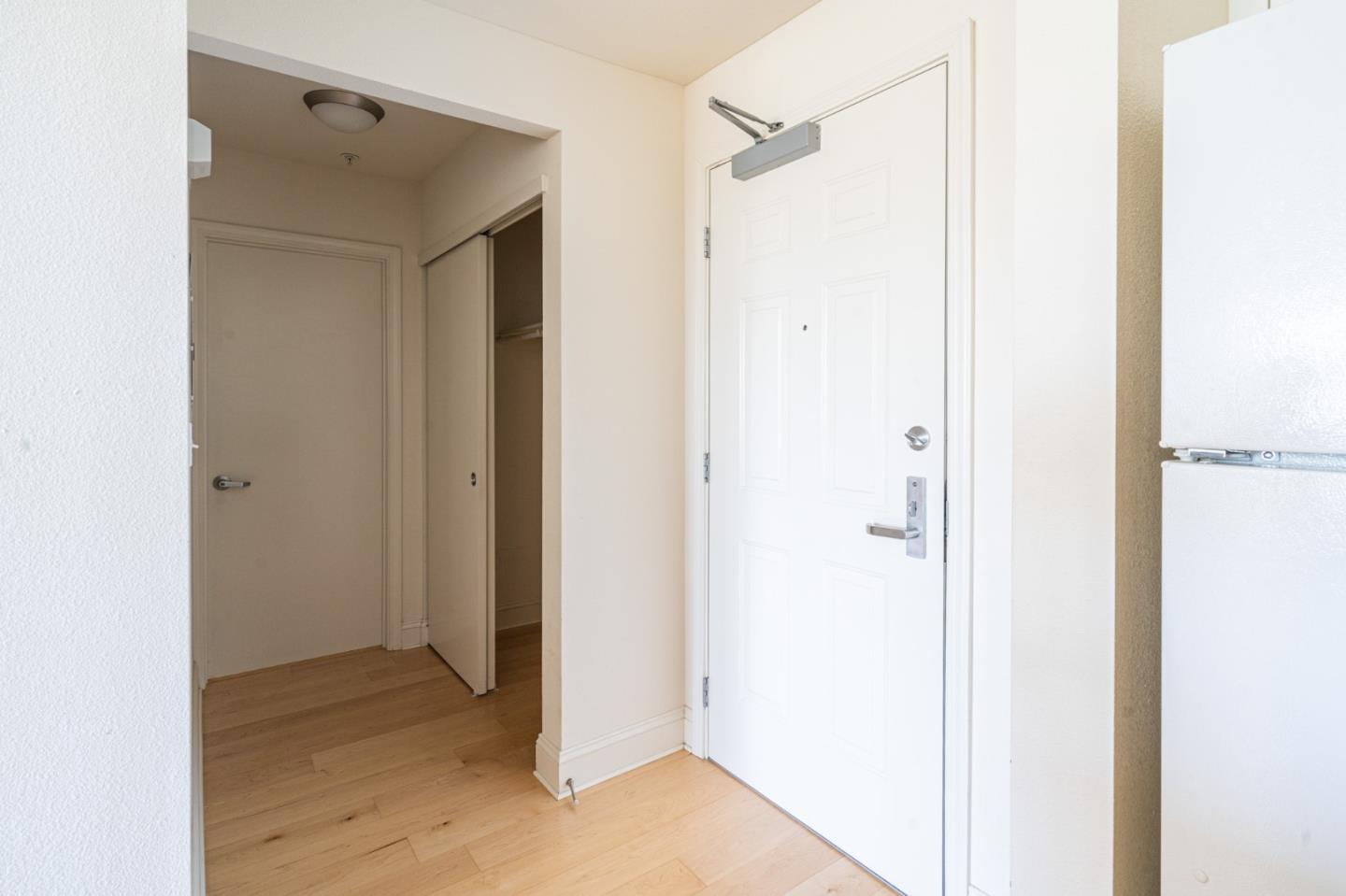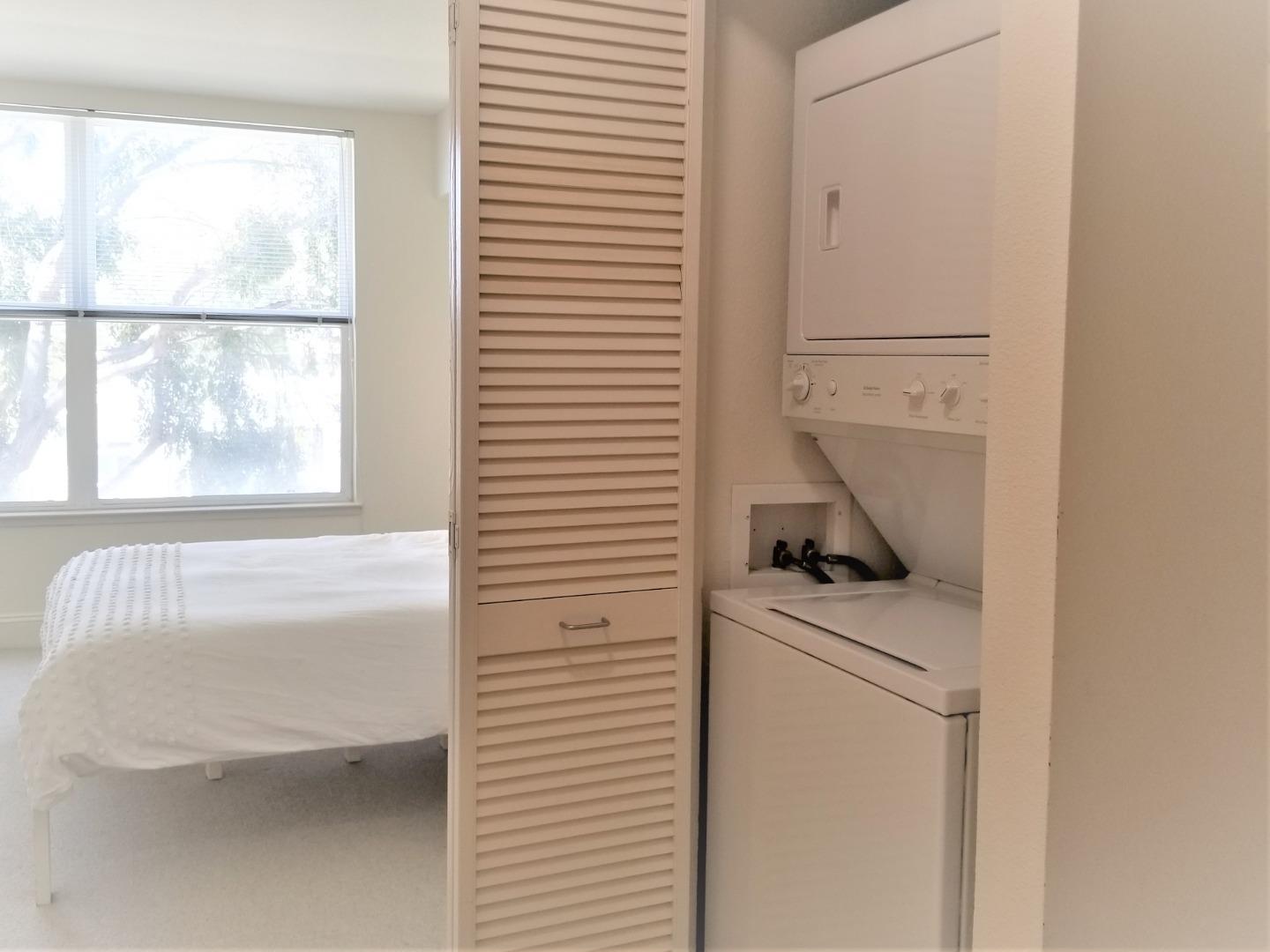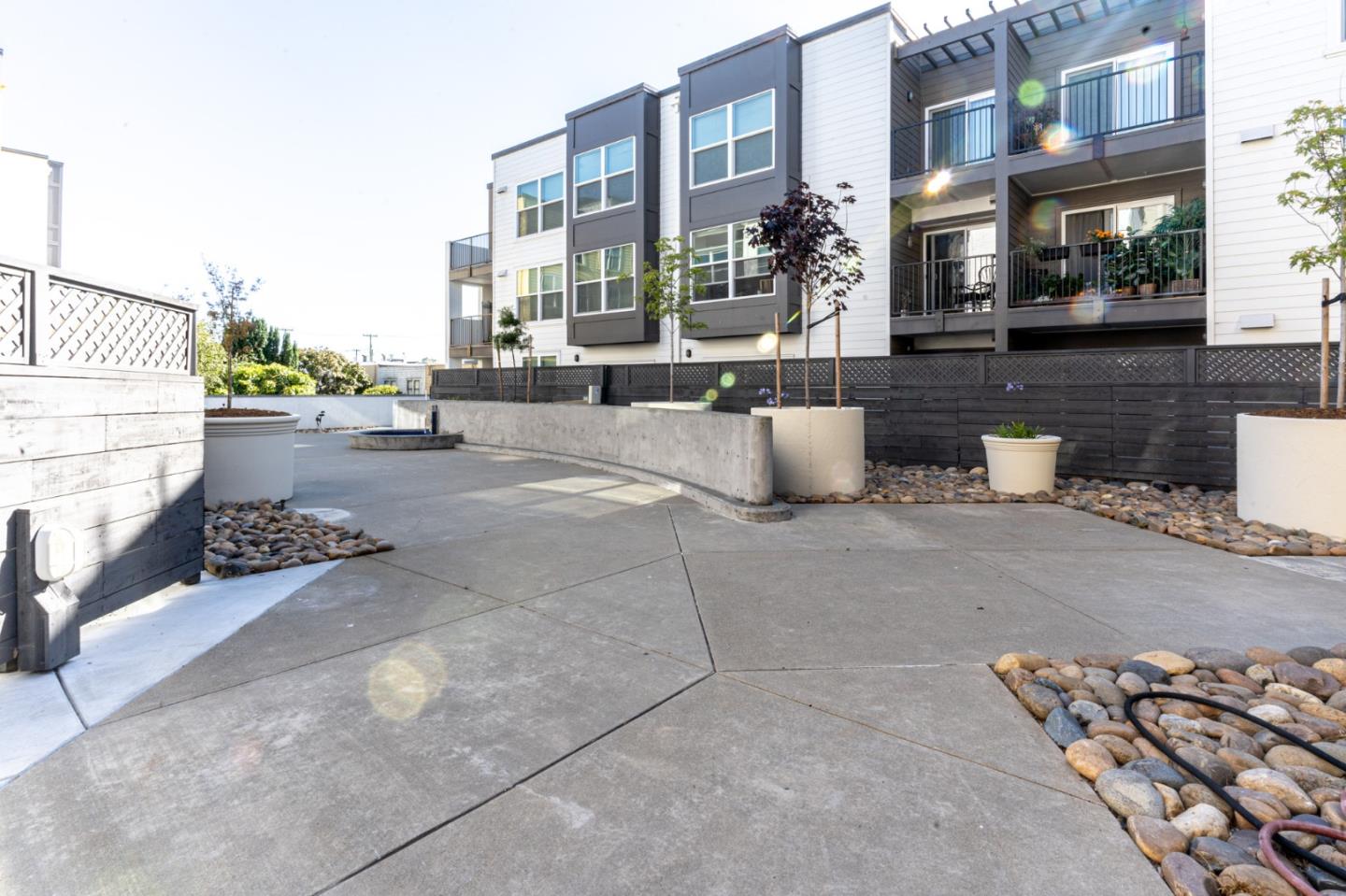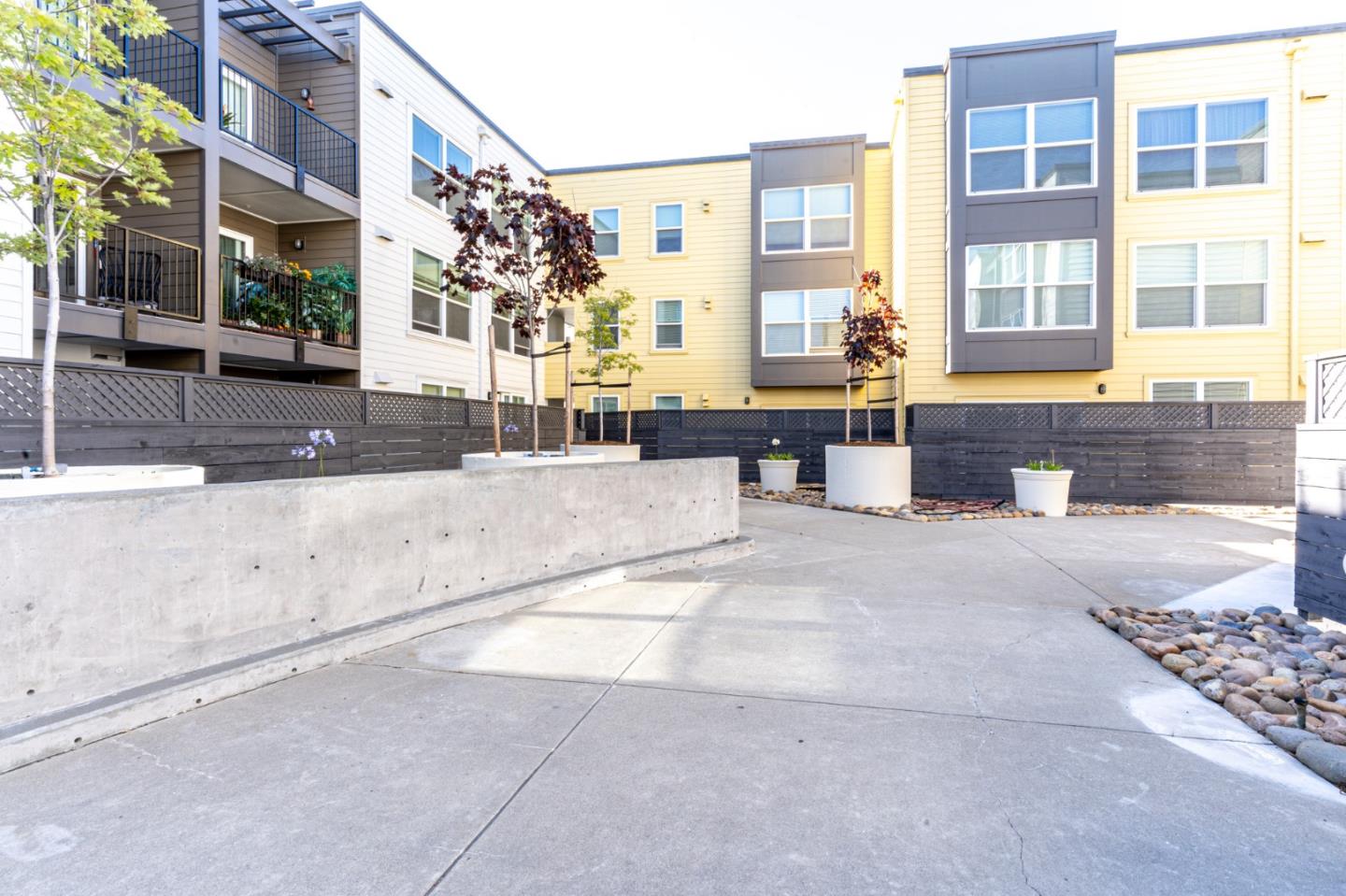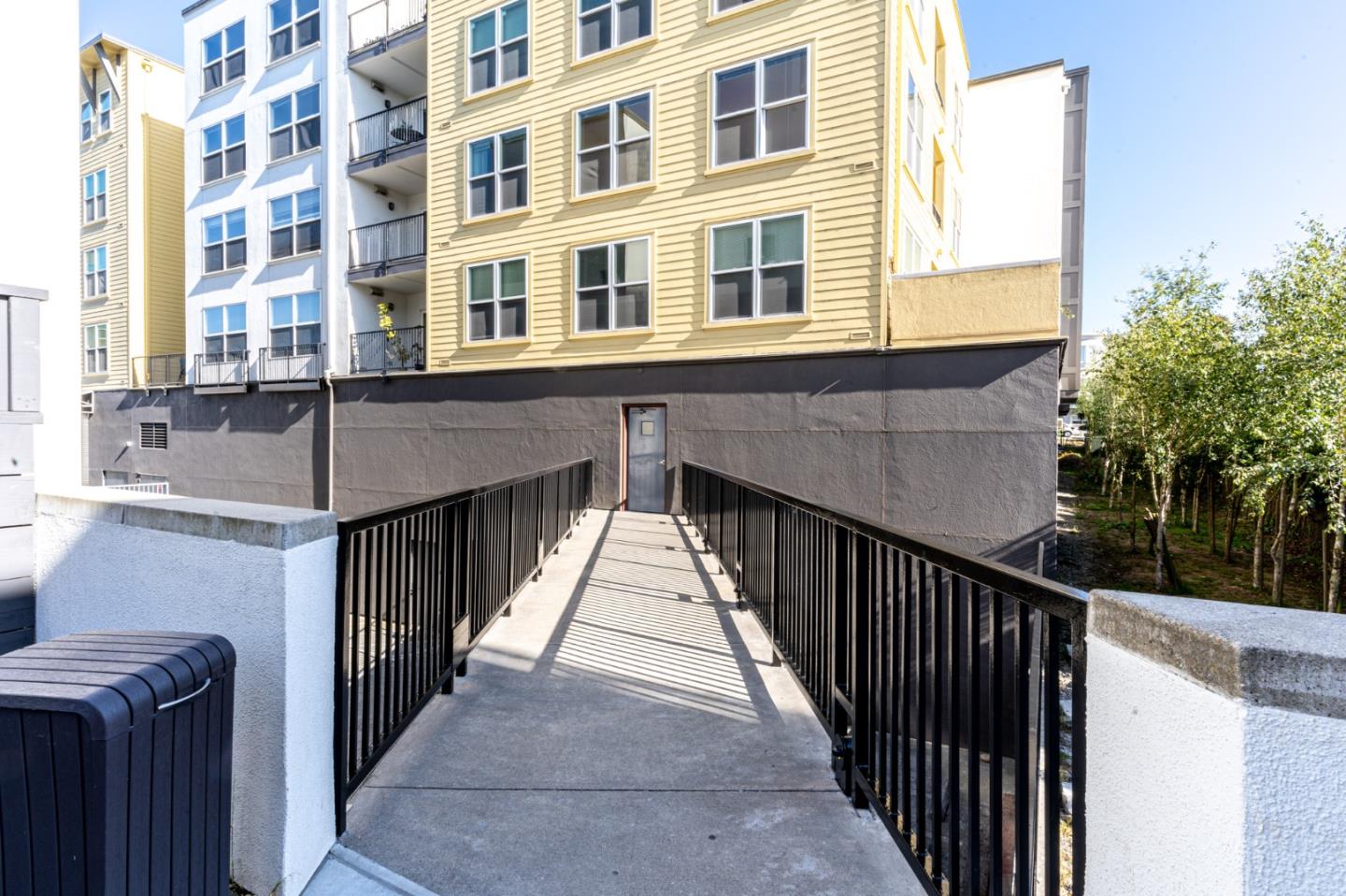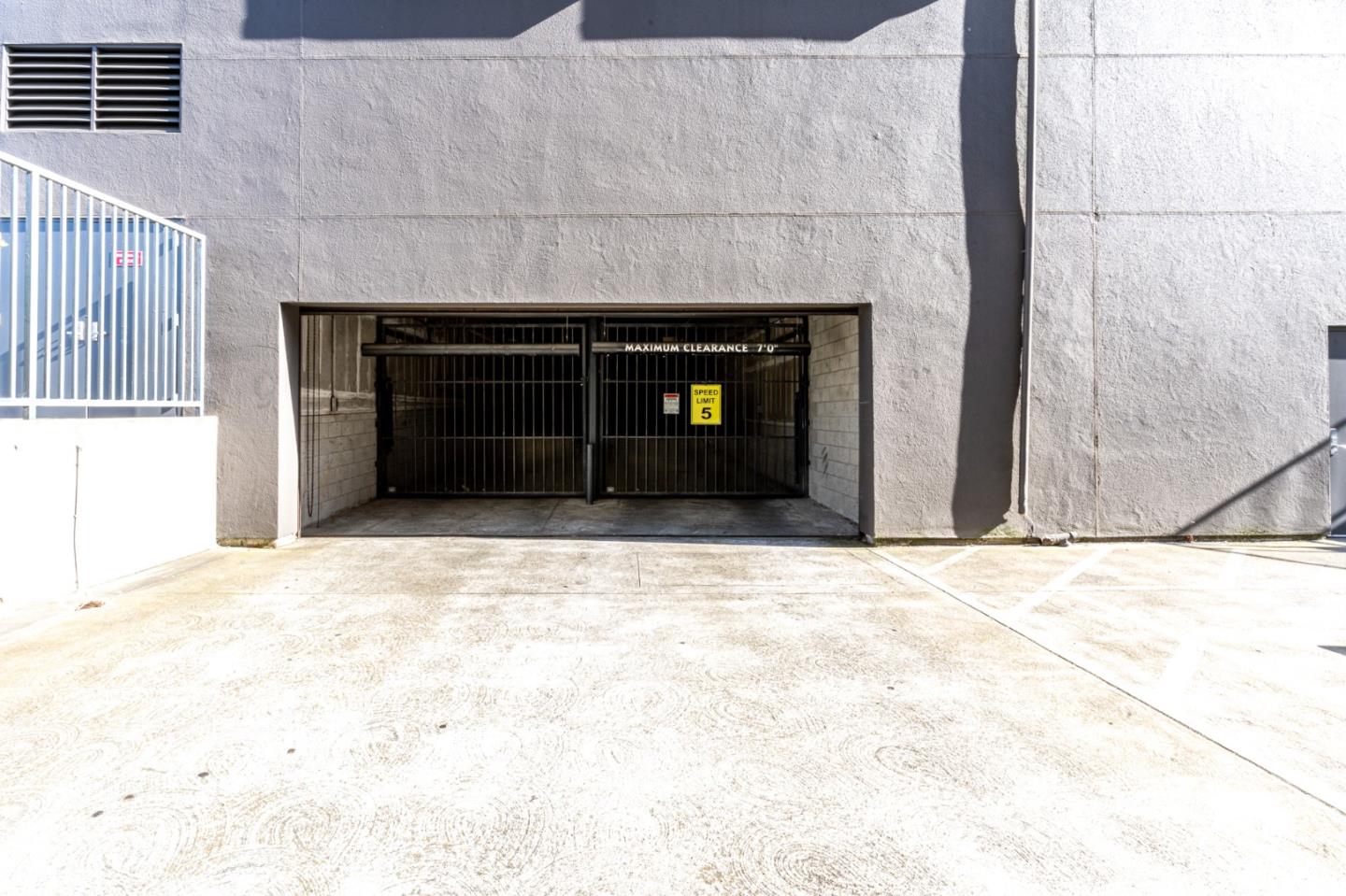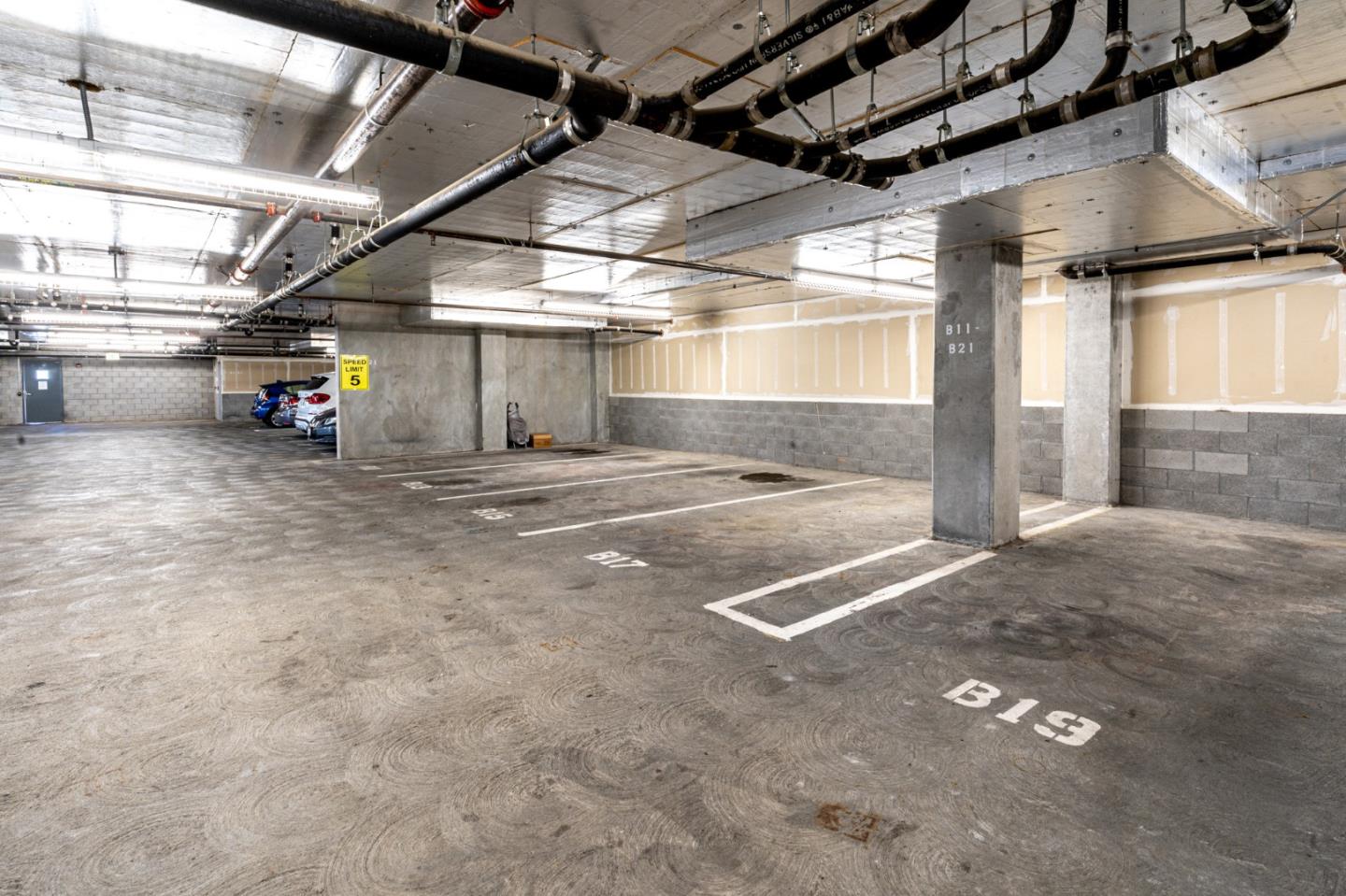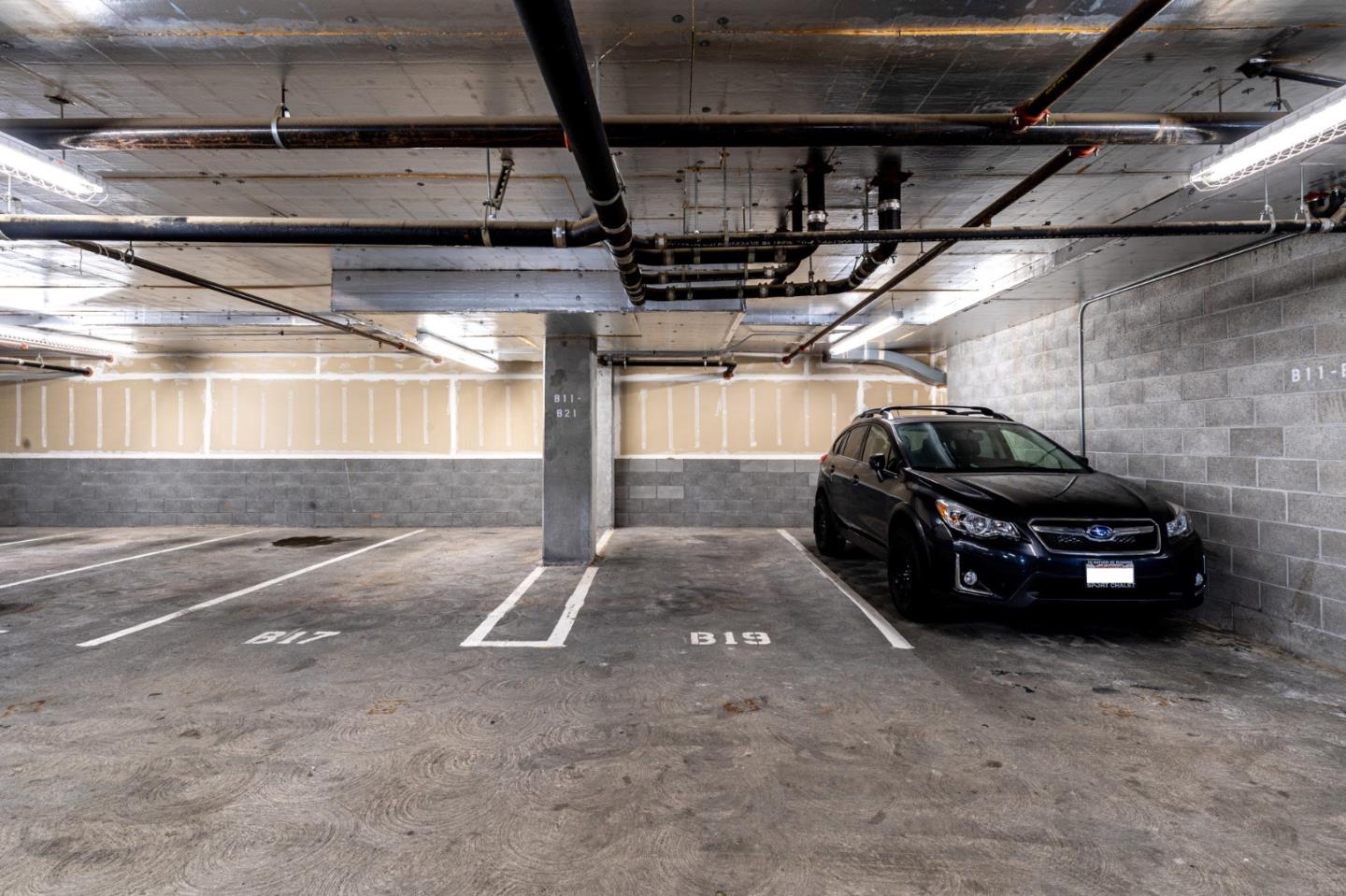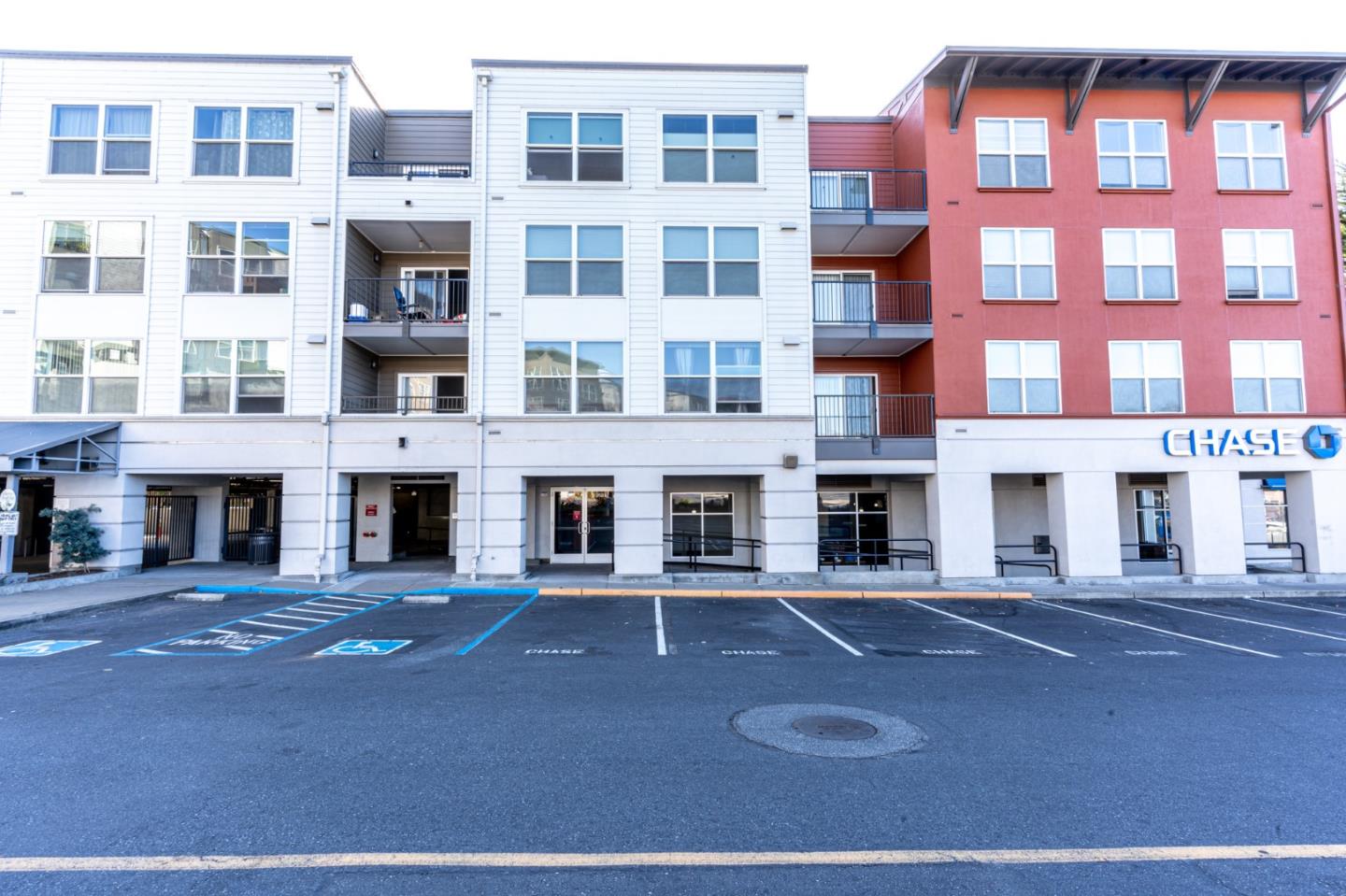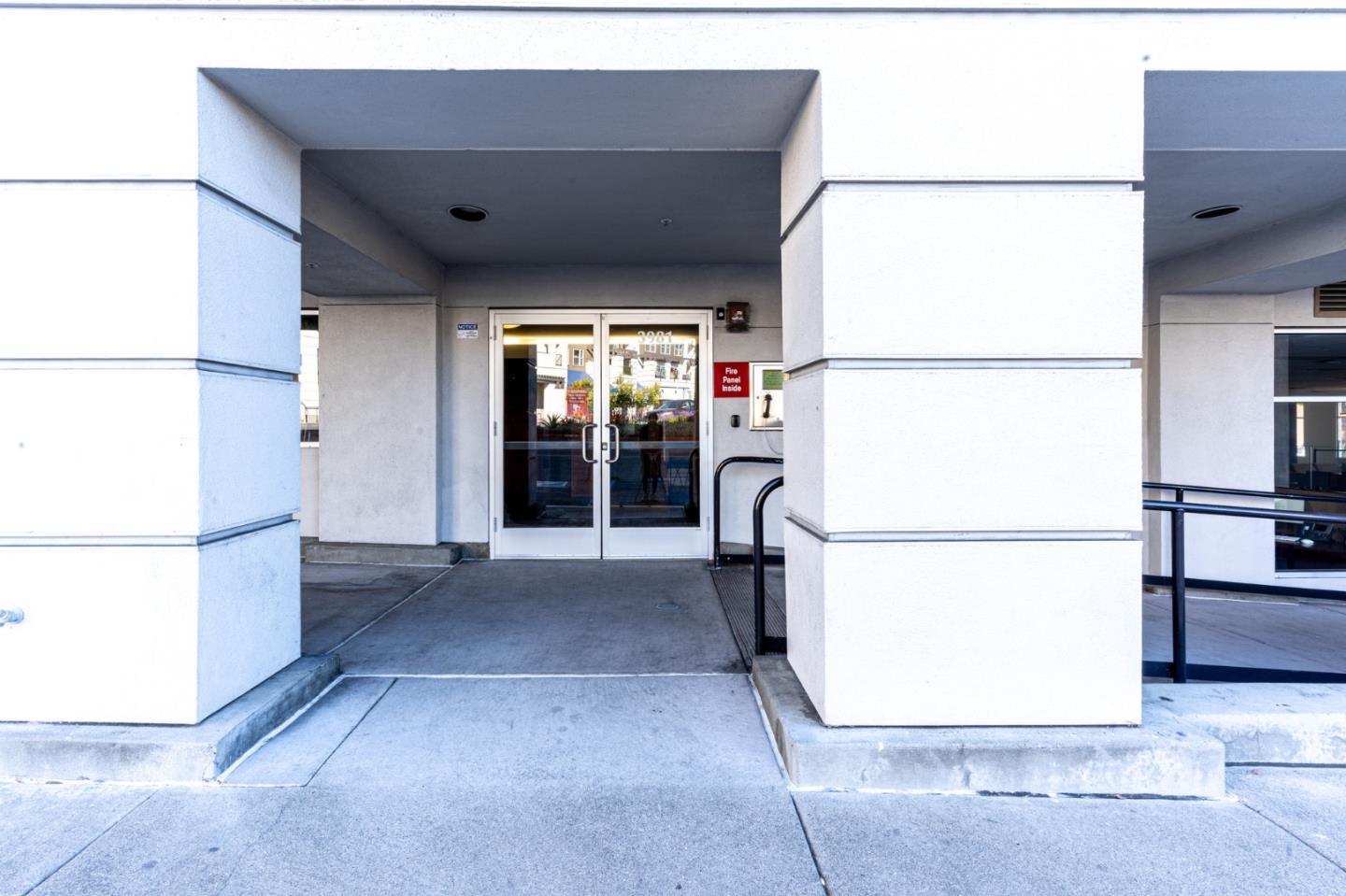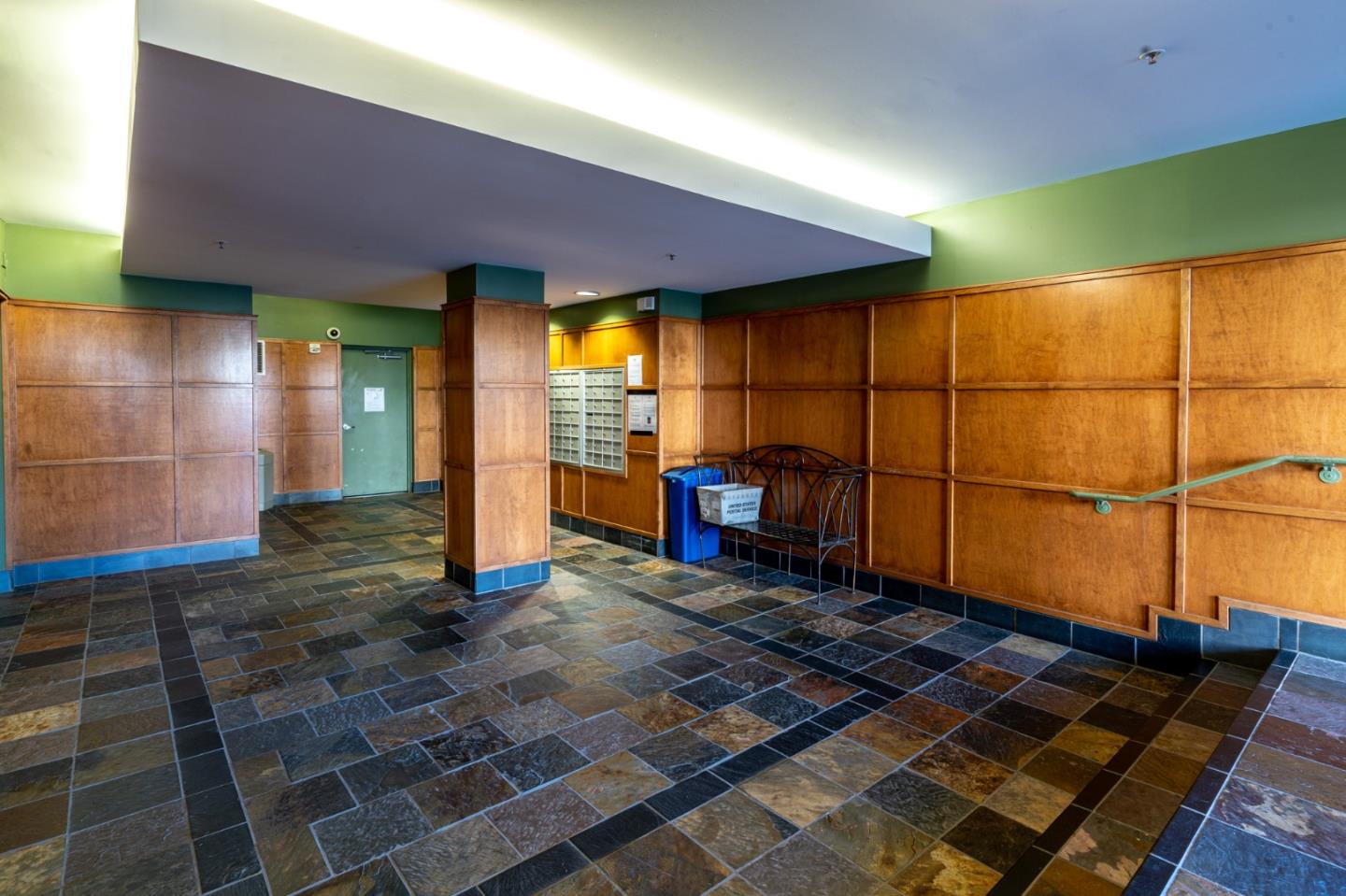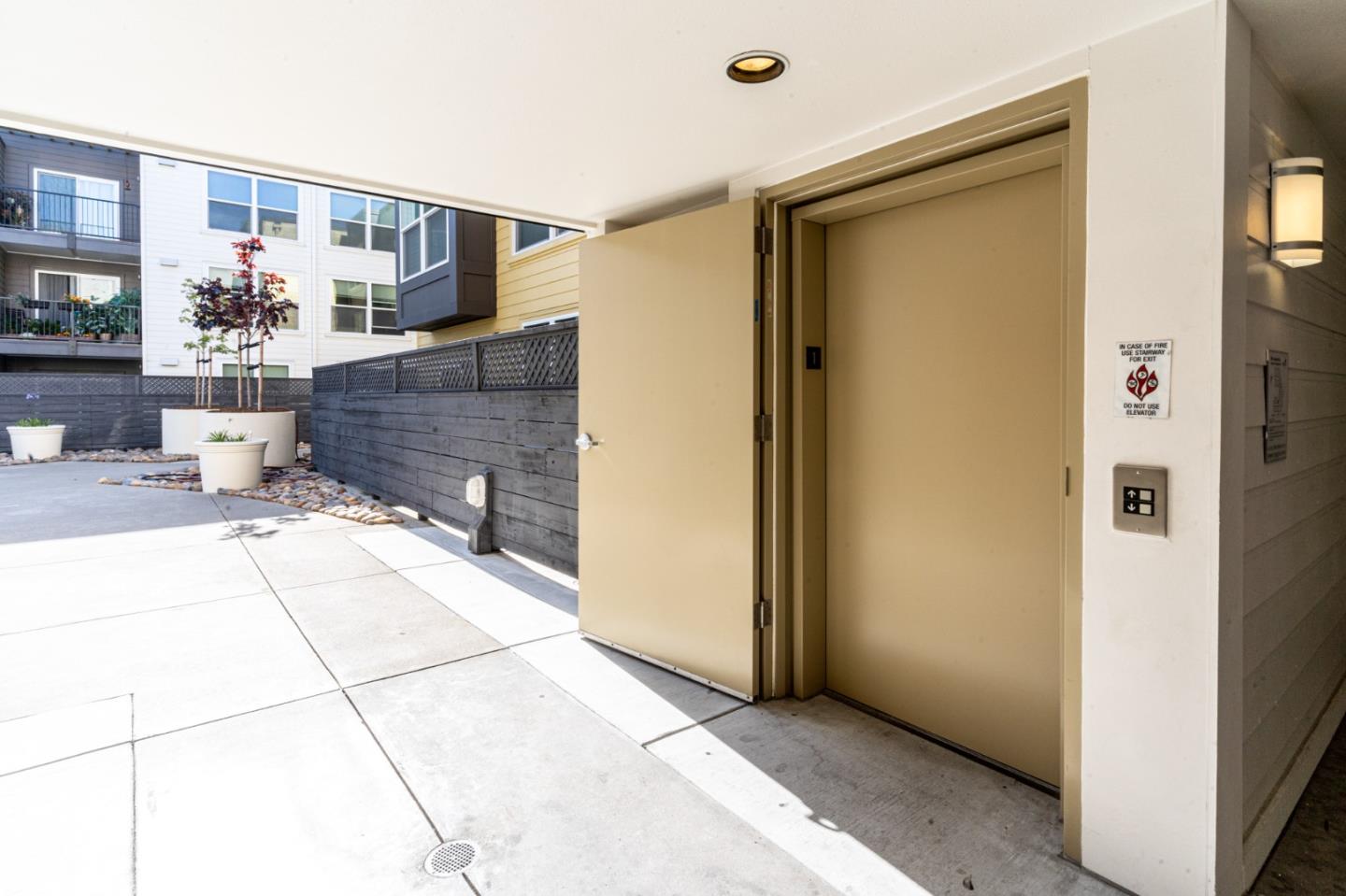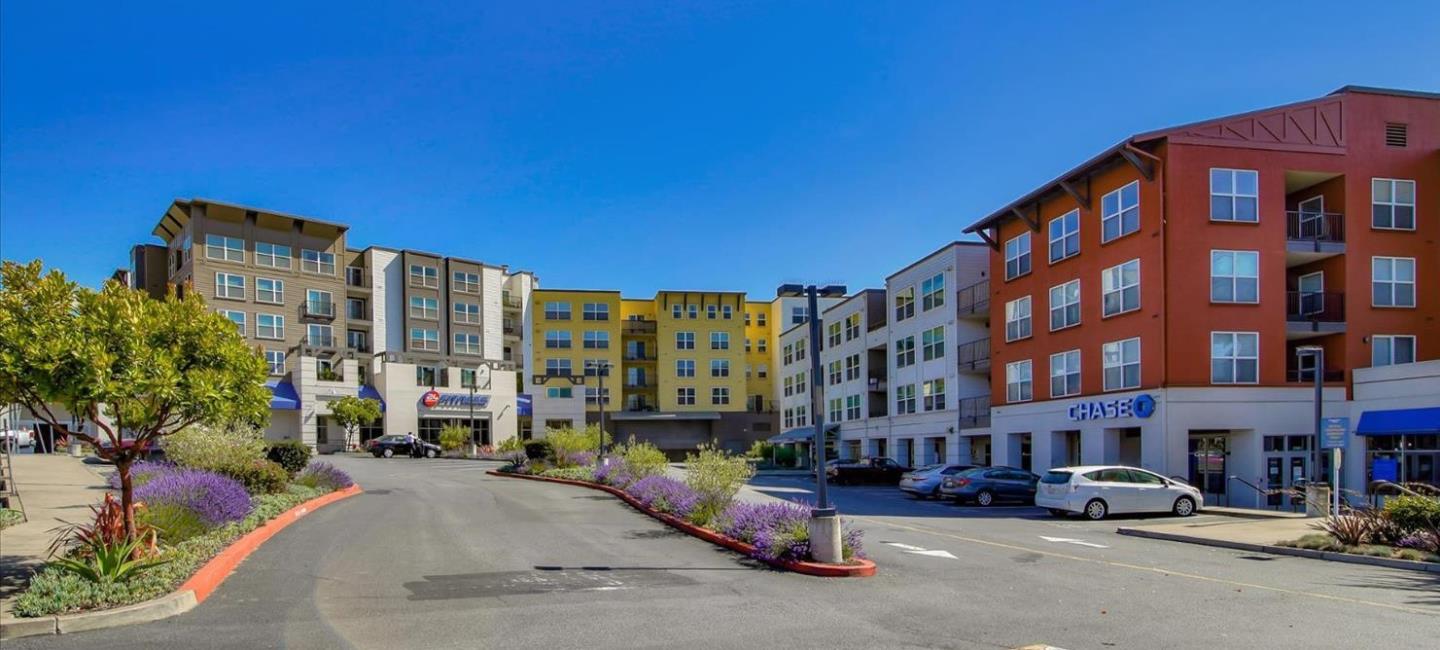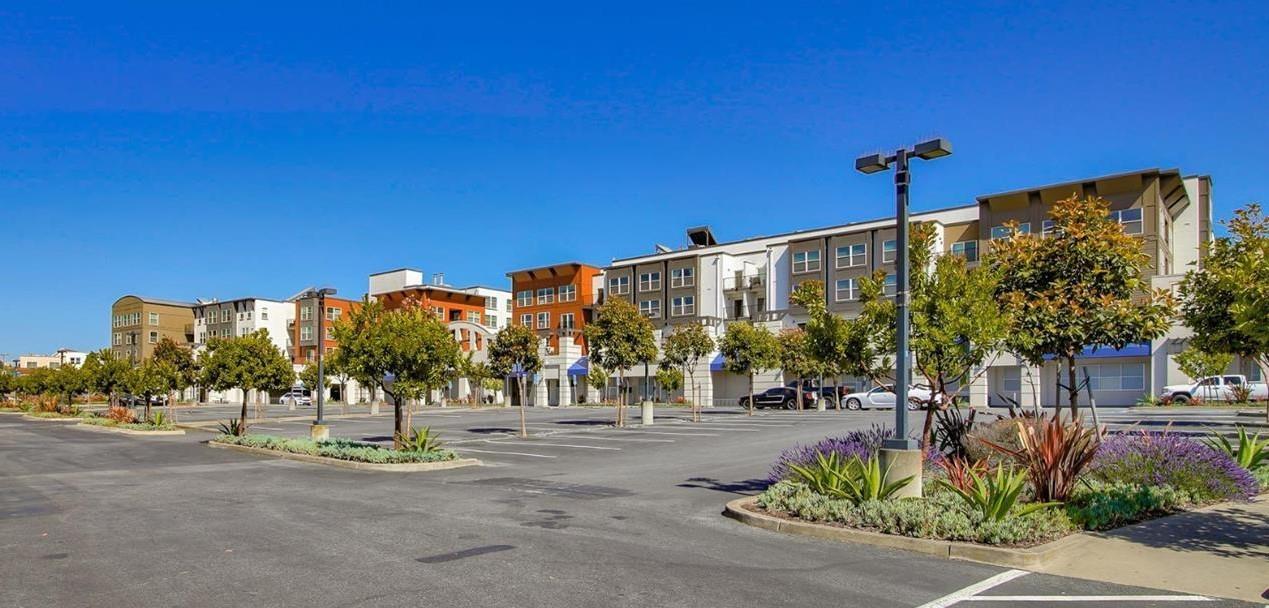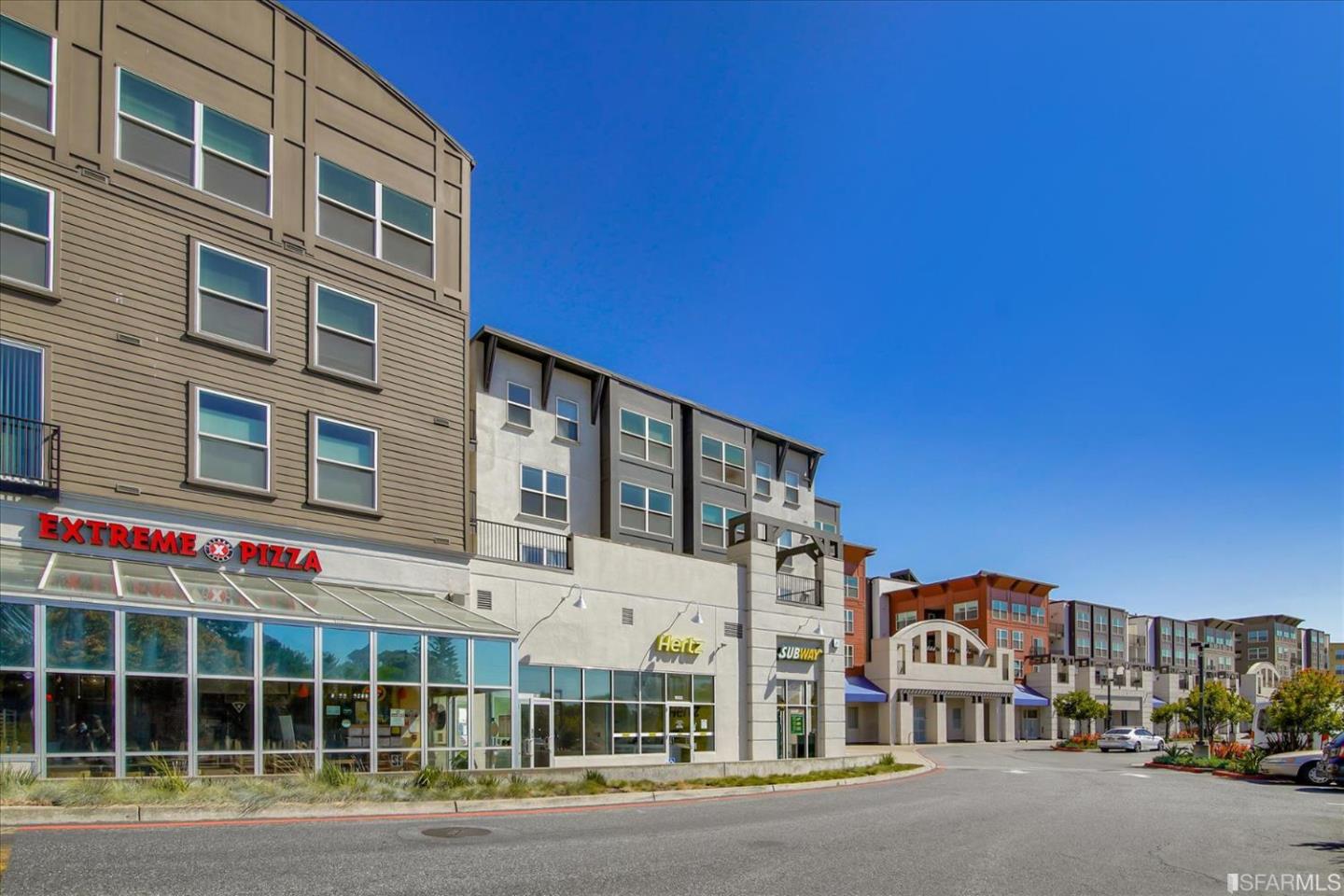 Listed by James Wong of MLSListingsX
DRE# 00854947
Details:
Lot Sq Feet:
0
Fireplaces:
0
HOA?
Yes
Bank Owned?
No
Status:
Active
Remarks:
PRICE REDUCTION! Welcome to the highly desired Oceanview Village where dreams of homeownership are made! This beautiful space has enough sunlight to thrive & privacy for peaceful nights. Creatively spacious, this one bedroom also offers a bonus room for anything you may need. Extra storage, office, play area or art studio. The possibilities are endless. A Jack & Jill bathroom give the convenience of a master suite & the courtesy to guests. Washer & dryer in your closet means zero hauling. One deeded parking space. Enjoy city views from the living room & bedroom or take a stroll around your private gated grounds & enjoy the fresh air. An easy walk to BART & public transit. Easy access to Highway 280 & 101. Minutes to SFSU, Stonestown Center, Trader Joe's, Target, and Westlake Shopping! New shower door, new organic carpet in bedroom & new stove/oven range. This home is move-in ready. 3D Virtual Tour available. The best value on the market. Great for first time homeowners or investors!
There are currently no open houses for this property. Please contact
James Wong
to schedule an appointment.