<![CDATA[ var dwellicious_data = { "address": "2860 Sugarpine Court ", "city": "SAN JOSE", "state": "CA", "zip": "95121", "zip4": "", "area": "", "subdivision": "", "county": "", "price": "899888", "beds": "4", "baths": "3", "sqft": "1967", "lotsize": "11462", "yearbuilt": "1965-01-01", "proptype": "Residential", "mlsnum": "ML81802716", "active": false, "remarks": "Welcome to 2860 Sugar Pine Ct, located in the highly sought after Evergreen community. This 4 Bed, 3 Bath home is the perfect opportunity to configure your dream home just as you would like. Built in 1965, this home has never been sold before - in its current condition, it maintains so much of its original 60s charm. Perhaps the most stunning feature this property has to offer is the incredibly oversized lot - a whopping 10,800 SqFt of land is the perfect opportunity to build your dream back yard, large swimming pool or take advantage of San Jose's new ADU laws & add a Cottage for the in-Laws in back. The community at large is homey, short drive to Evergreen Village Square & Canyon Creek Plaza. Nearby Dining features The Creek Eatery, Mexico Lindo & Niji Sushi. Enjoy your evenings by strolling through the peaceful community, or taking advantage of the Cabana Club Community Pool facilities. Truly the perfect place to create your dream home and plant some roots here in Silicon Valley.", "photos": [ { "displayorder": 0, "url": "https://mlslmedia.azureedge.net/property/MLSL/81802716/41e34afa1e0147958f6e5c02a4252a04/2/1", "caption": "" }, "displayorder": 1, "url": "https://mlslmedia.azureedge.net/property/MLSL/81802716/41e34afa1e0147958f6e5c02a4252a04/2/2", "caption": "" }, "displayorder": 2, "url": "https://mlslmedia.azureedge.net/property/MLSL/81802716/41e34afa1e0147958f6e5c02a4252a04/2/3", "caption": "" }, "displayorder": 3, "url": "https://mlslmedia.azureedge.net/property/MLSL/81802716/41e34afa1e0147958f6e5c02a4252a04/2/4", "caption": "" }, "displayorder": 4, "url": "https://mlslmedia.azureedge.net/property/MLSL/81802716/41e34afa1e0147958f6e5c02a4252a04/2/5", "caption": "" }, "displayorder": 5, "url": "https://mlslmedia.azureedge.net/property/MLSL/81802716/41e34afa1e0147958f6e5c02a4252a04/2/6", "caption": "" }, "displayorder": 6, "url": "https://mlslmedia.azureedge.net/property/MLSL/81802716/41e34afa1e0147958f6e5c02a4252a04/2/7", "caption": "" }, "displayorder": 7, "url": "https://mlslmedia.azureedge.net/property/MLSL/81802716/41e34afa1e0147958f6e5c02a4252a04/2/8", "caption": "" }, "displayorder": 8, "url": "https://mlslmedia.azureedge.net/property/MLSL/81802716/41e34afa1e0147958f6e5c02a4252a04/2/9", "caption": "" }, "displayorder": 9, "url": "https://mlslmedia.azureedge.net/property/MLSL/81802716/41e34afa1e0147958f6e5c02a4252a04/2/10", "caption": "" }, "displayorder": 10, "url": "https://mlslmedia.azureedge.net/property/MLSL/81802716/41e34afa1e0147958f6e5c02a4252a04/2/11", "caption": "" }, "displayorder": 11, "url": "https://mlslmedia.azureedge.net/property/MLSL/81802716/41e34afa1e0147958f6e5c02a4252a04/2/12", "caption": "" }, "displayorder": 12, "url": "https://mlslmedia.azureedge.net/property/MLSL/81802716/41e34afa1e0147958f6e5c02a4252a04/2/13", "caption": "" }, "displayorder": 13, "url": "https://mlslmedia.azureedge.net/property/MLSL/81802716/41e34afa1e0147958f6e5c02a4252a04/2/14", "caption": "" }, "displayorder": 14, "url": "https://mlslmedia.azureedge.net/property/MLSL/81802716/41e34afa1e0147958f6e5c02a4252a04/2/15", "caption": "" }, "displayorder": 15, "url": "https://mlslmedia.azureedge.net/property/MLSL/81802716/41e34afa1e0147958f6e5c02a4252a04/2/16", "caption": "" }, "displayorder": 16, "url": "https://mlslmedia.azureedge.net/property/MLSL/81802716/41e34afa1e0147958f6e5c02a4252a04/2/17", "caption": "" }, "displayorder": 17, "url": "https://mlslmedia.azureedge.net/property/MLSL/81802716/41e34afa1e0147958f6e5c02a4252a04/2/18", "caption": "" }, "displayorder": 18, "url": "https://mlslmedia.azureedge.net/property/MLSL/81802716/41e34afa1e0147958f6e5c02a4252a04/2/19", "caption": "" }, "displayorder": 19, "url": "https://mlslmedia.azureedge.net/property/MLSL/81802716/41e34afa1e0147958f6e5c02a4252a04/2/20", "caption": "" }, "displayorder": 20, "url": "https://mlslmedia.azureedge.net/property/MLSL/81802716/41e34afa1e0147958f6e5c02a4252a04/2/21", "caption": "" }, "displayorder": 21, "url": "https://mlslmedia.azureedge.net/property/MLSL/81802716/41e34afa1e0147958f6e5c02a4252a04/2/22", "caption": "" }, "displayorder": 22, "url": "https://mlslmedia.azureedge.net/property/MLSL/81802716/41e34afa1e0147958f6e5c02a4252a04/2/23", "caption": "" }, "displayorder": 23, "url": "https://mlslmedia.azureedge.net/property/MLSL/81802716/41e34afa1e0147958f6e5c02a4252a04/2/24", "caption": "" }, "displayorder": 24, "url": "https://mlslmedia.azureedge.net/property/MLSL/81802716/41e34afa1e0147958f6e5c02a4252a04/2/25", "caption": "" }, "displayorder": 25, "url": "https://mlslmedia.azureedge.net/property/MLSL/81802716/41e34afa1e0147958f6e5c02a4252a04/2/26", "caption": "" }, "displayorder": 26, "url": "https://mlslmedia.azureedge.net/property/MLSL/81802716/41e34afa1e0147958f6e5c02a4252a04/2/27", "caption": "" }, "displayorder": 27, "url": "https://mlslmedia.azureedge.net/property/MLSL/81802716/41e34afa1e0147958f6e5c02a4252a04/2/28", "caption": "" }, "displayorder": 28, "url": "https://mlslmedia.azureedge.net/property/MLSL/81802716/41e34afa1e0147958f6e5c02a4252a04/2/29", "caption": "" }, "displayorder": 29, "url": "https://mlslmedia.azureedge.net/property/MLSL/81802716/41e34afa1e0147958f6e5c02a4252a04/2/30", "caption": "" }, "displayorder": 30, "url": "https://mlslmedia.azureedge.net/property/MLSL/81802716/41e34afa1e0147958f6e5c02a4252a04/2/31", "caption": "" }, "displayorder": 31, "url": "https://mlslmedia.azureedge.net/property/MLSL/81802716/41e34afa1e0147958f6e5c02a4252a04/2/32", "caption": "" } ], "agent": { "name": "Danny Gould", "phone": "408-531-7654", "email": "dgould@interorealestate.com" }, "broker": { "name": "Intero Real Estate Services", "phone": "", "email": "" } }; ]]>
2860 Sugarpine Court
SAN JOSE, CA 95121

Click here for map
Residential Home
$899,888
1,967 Sq Feet
4 Bedrooms
3 Bathrooms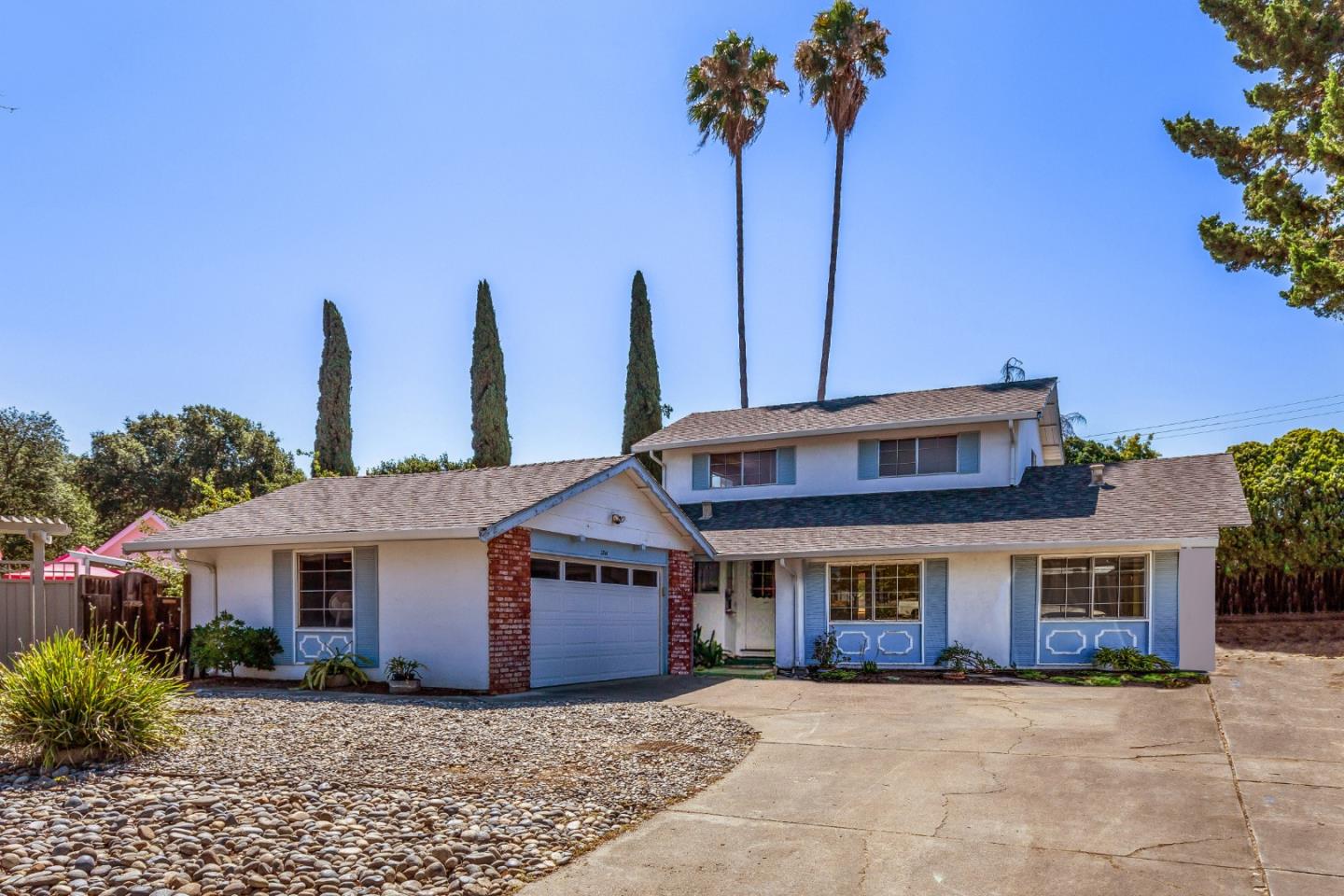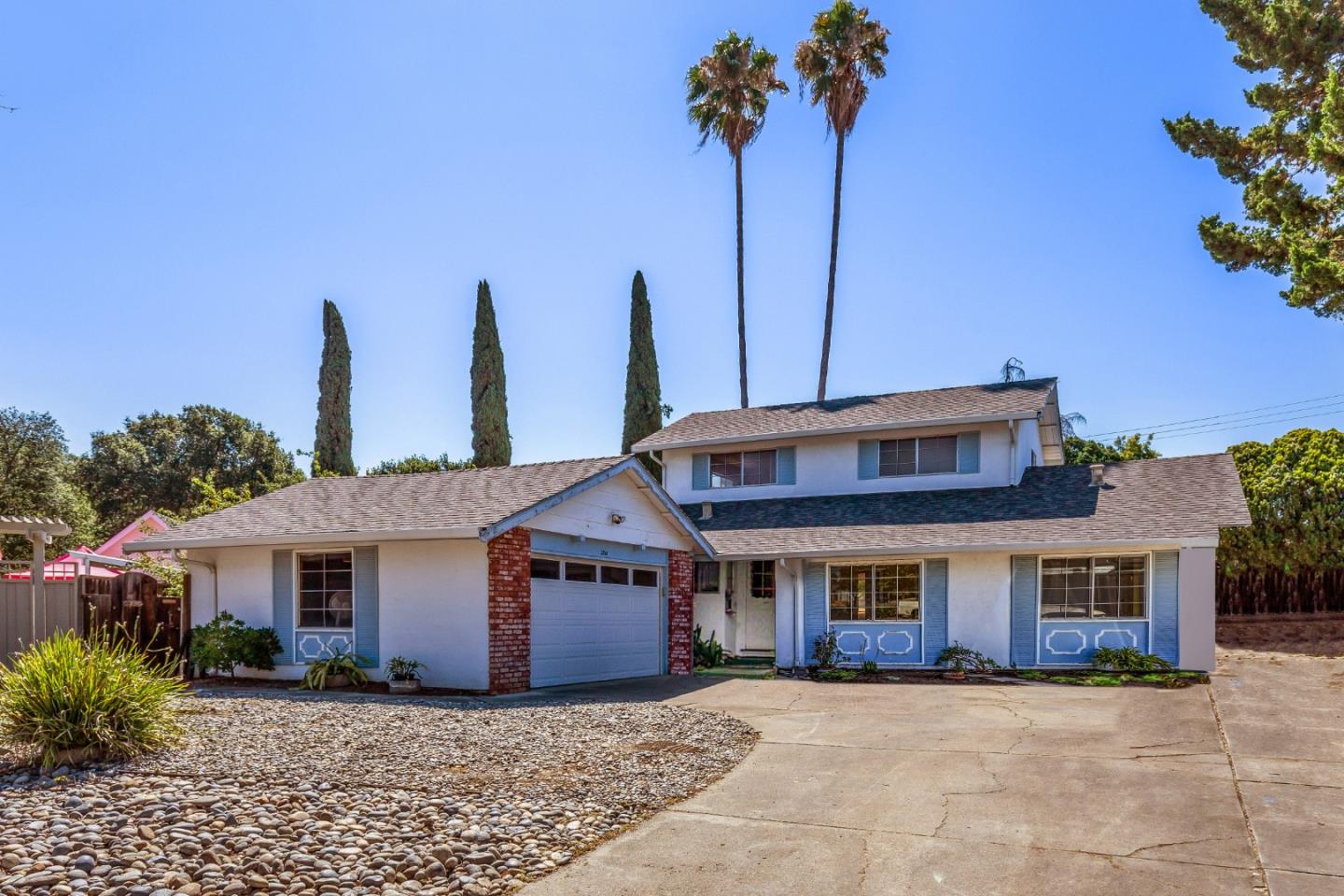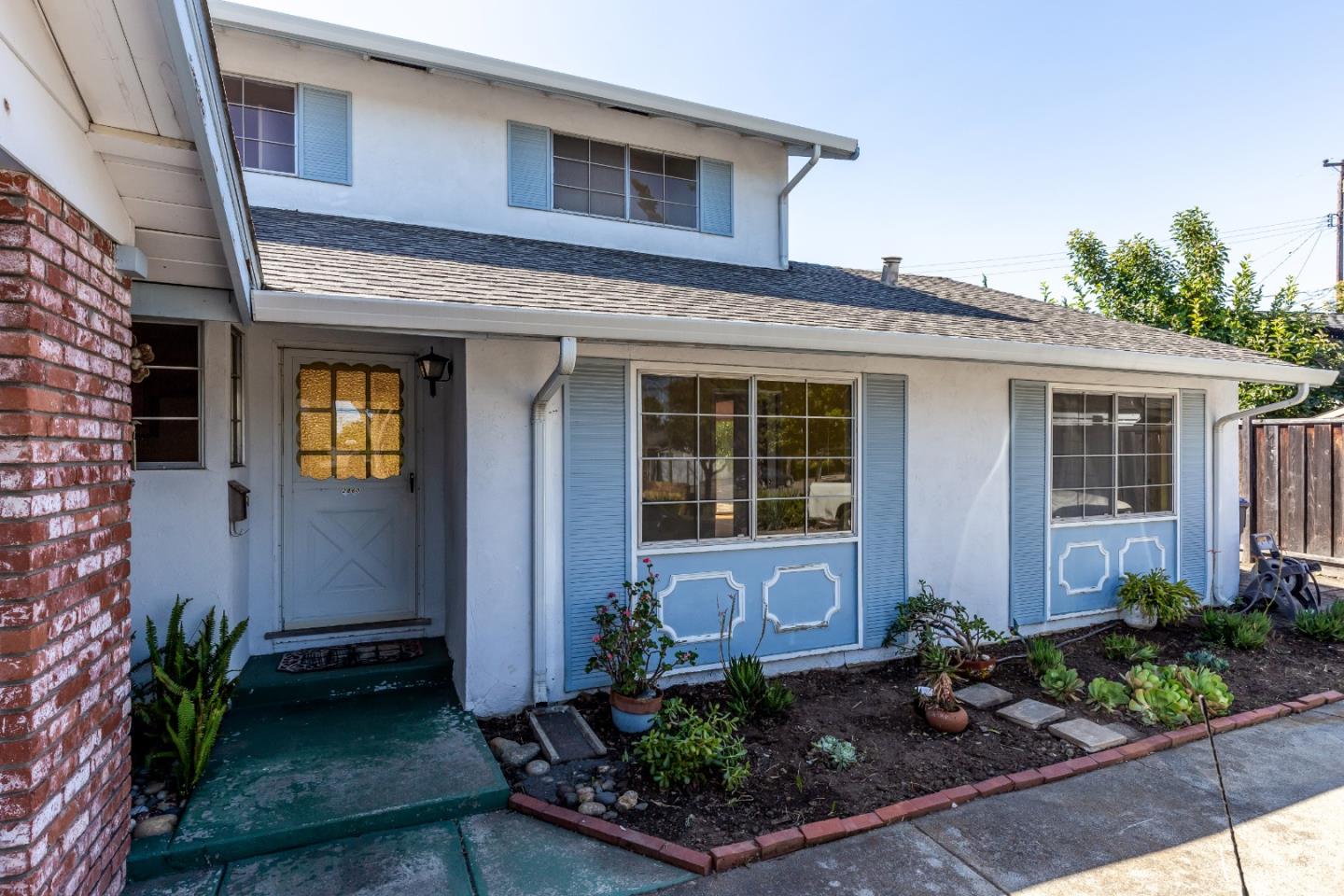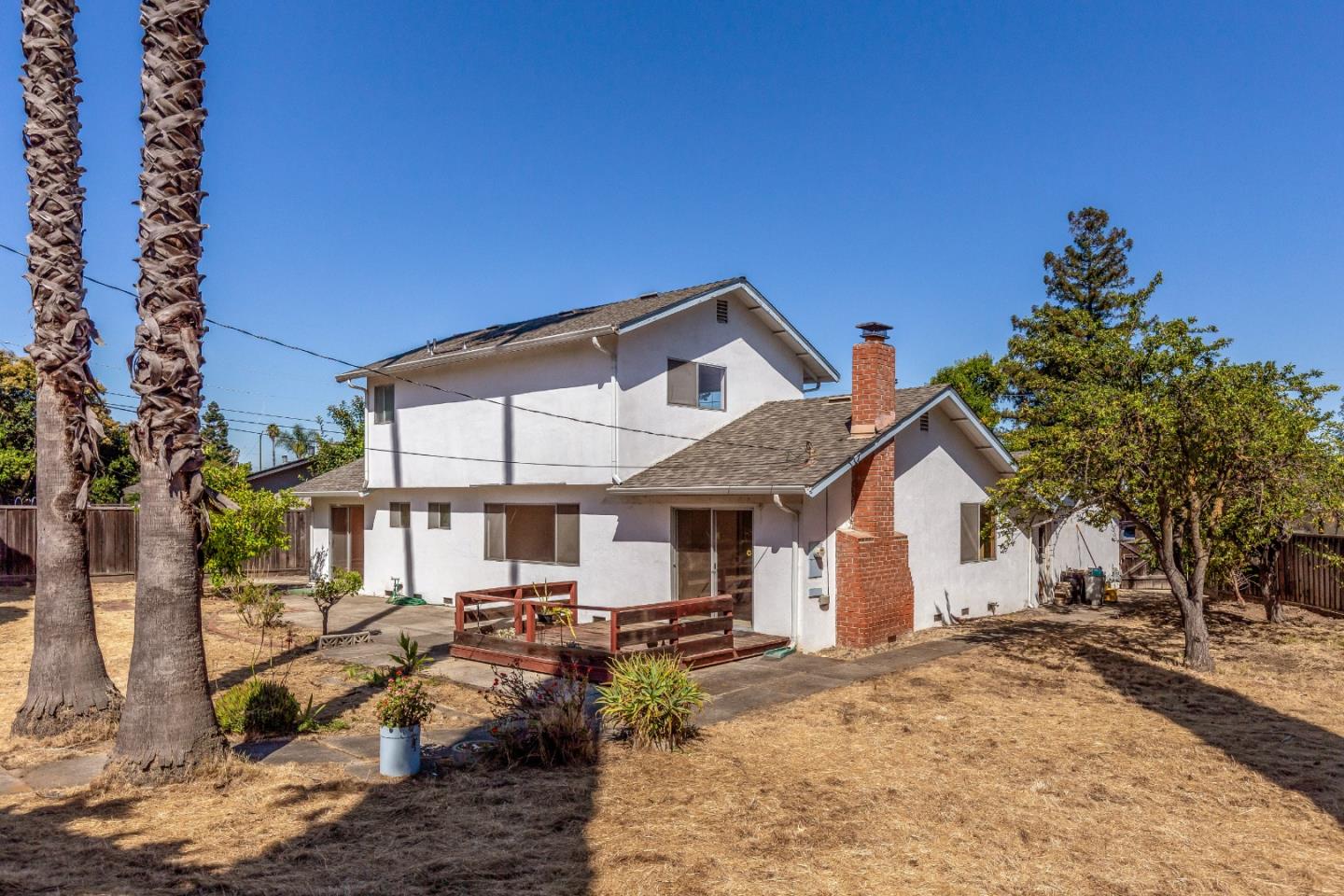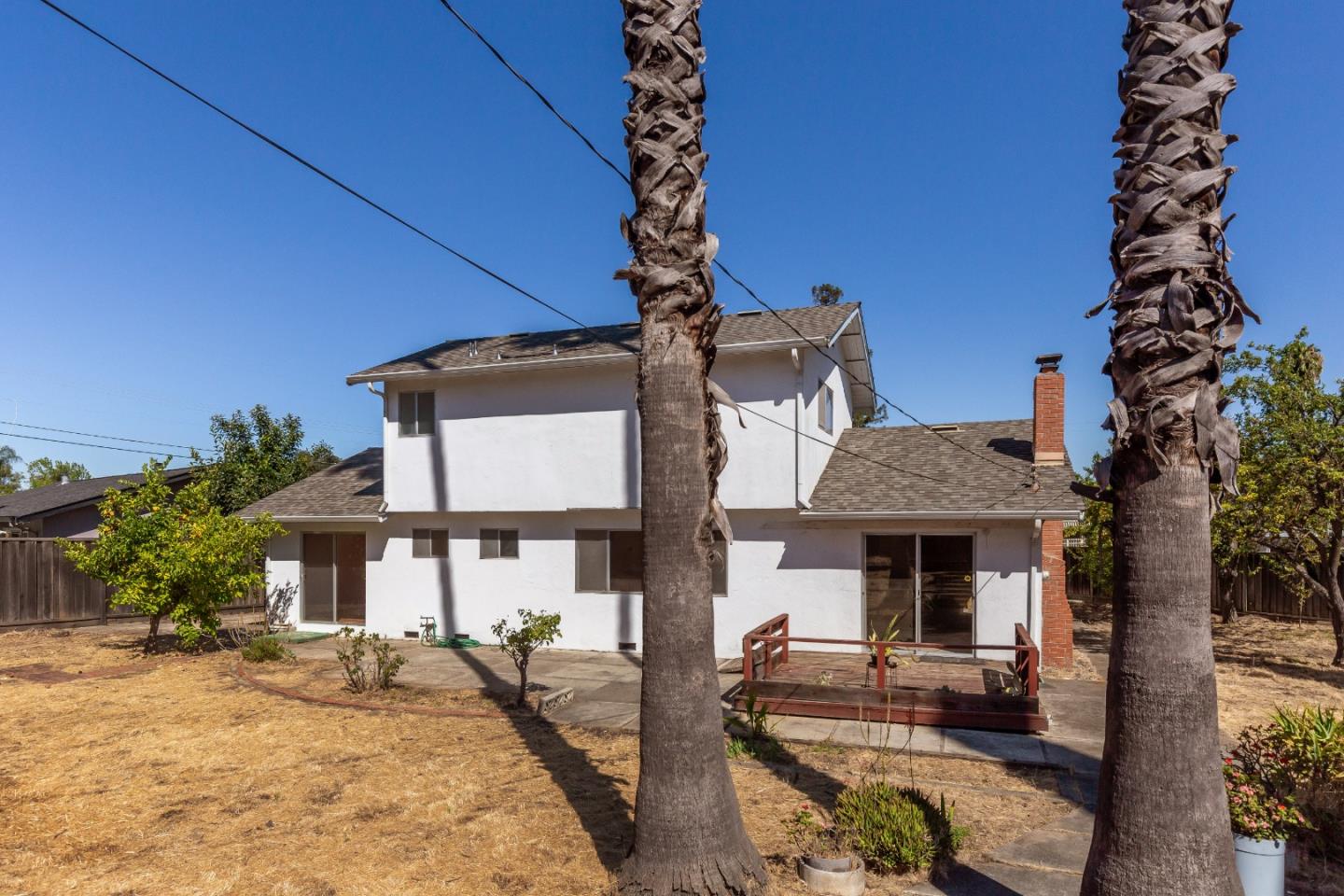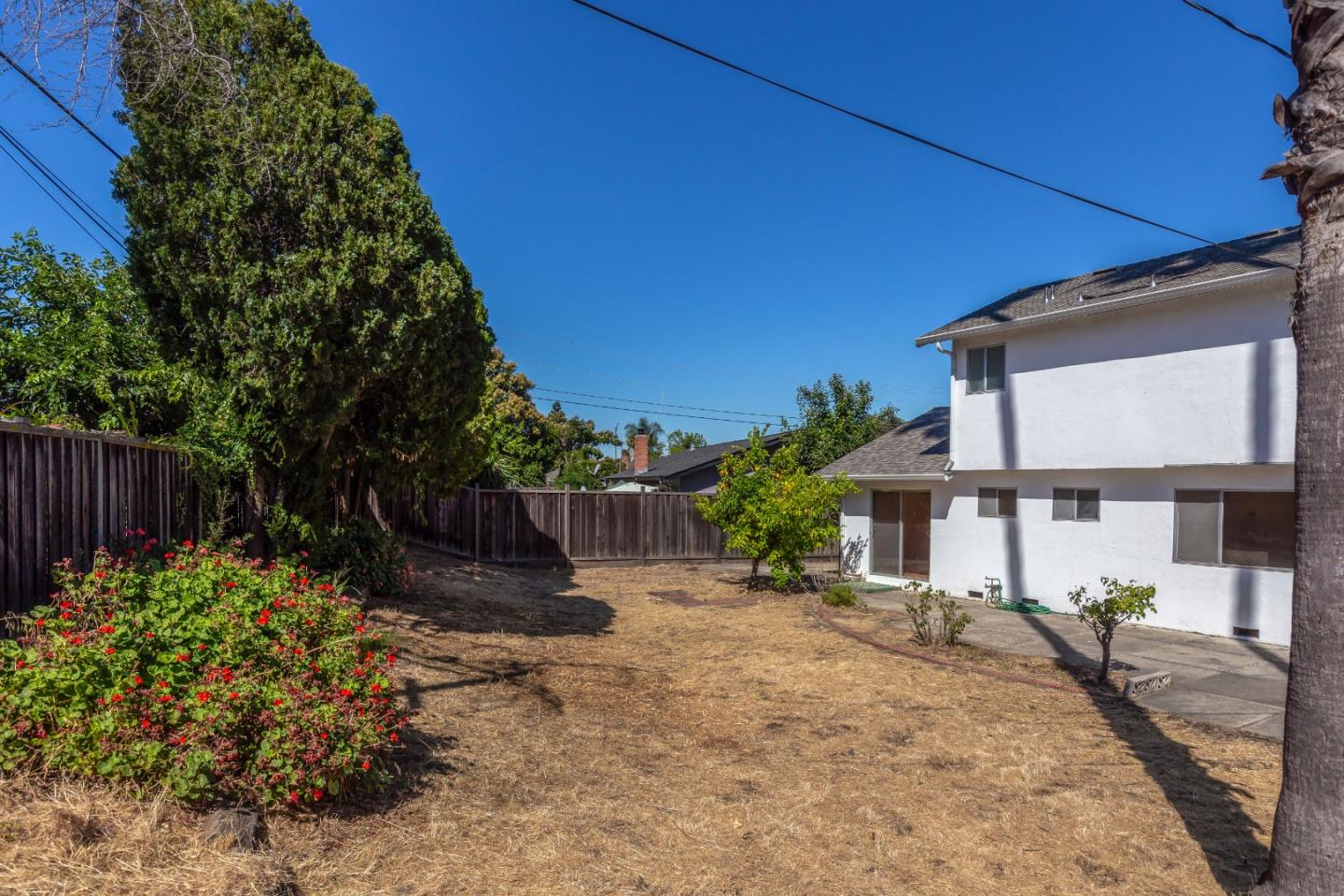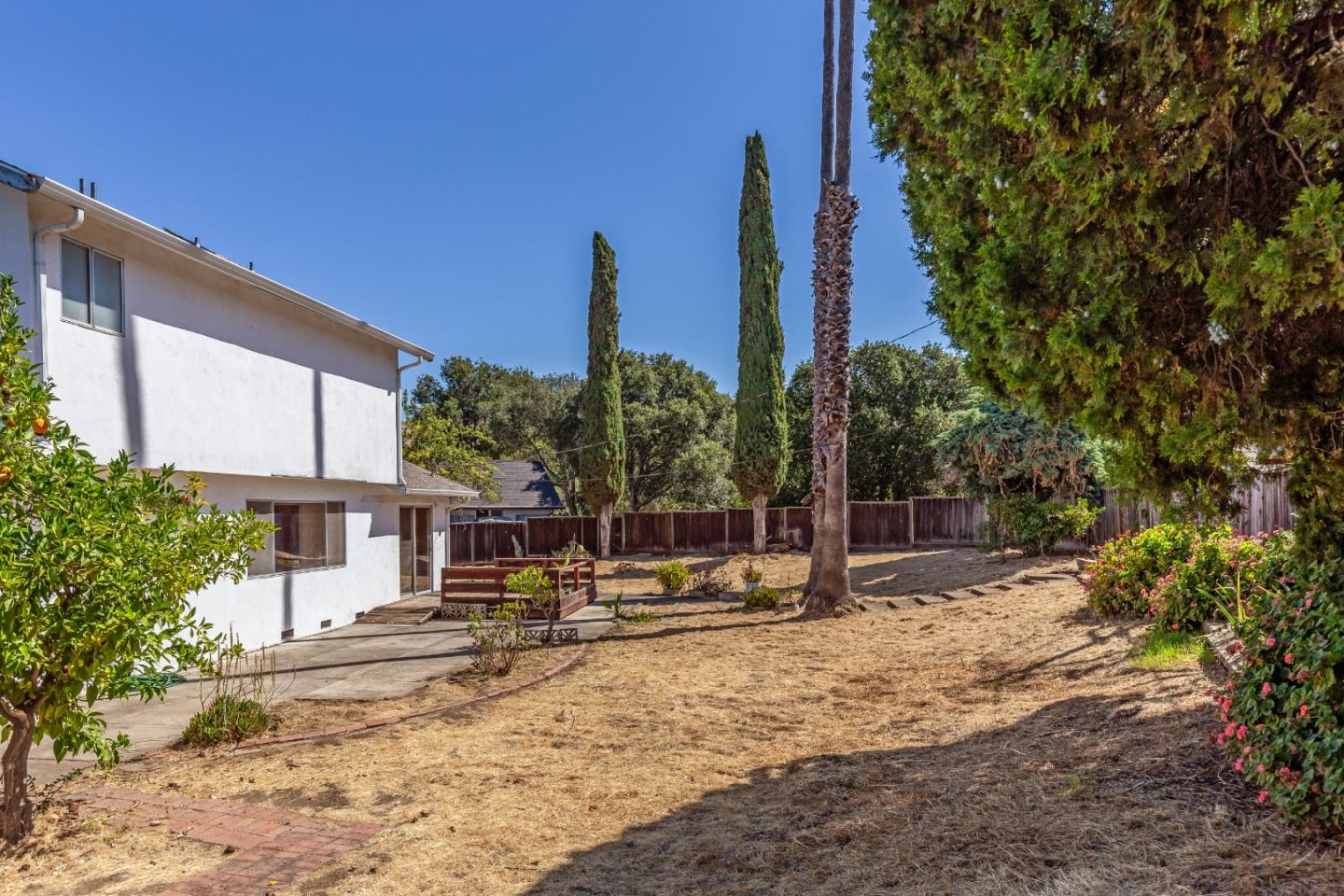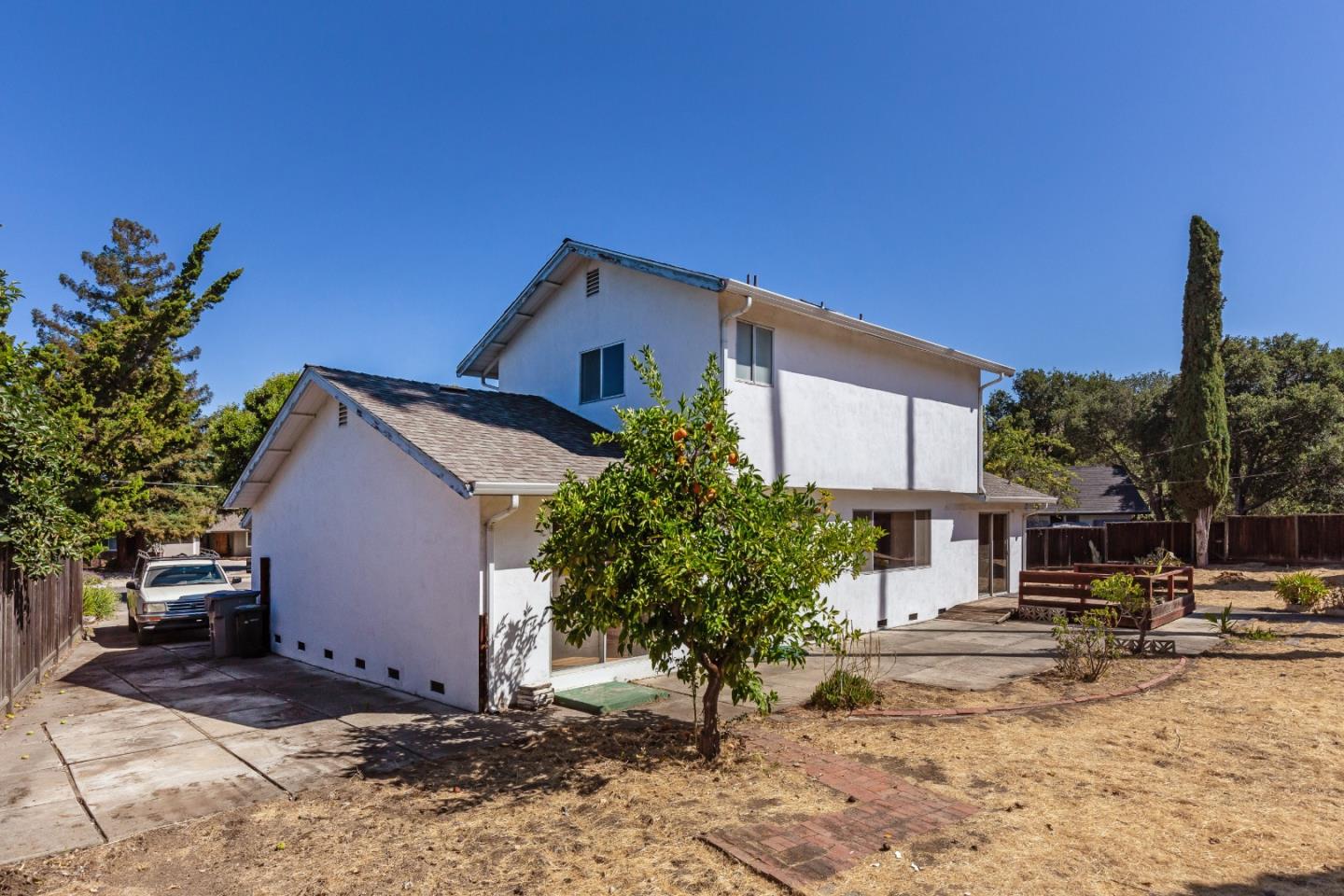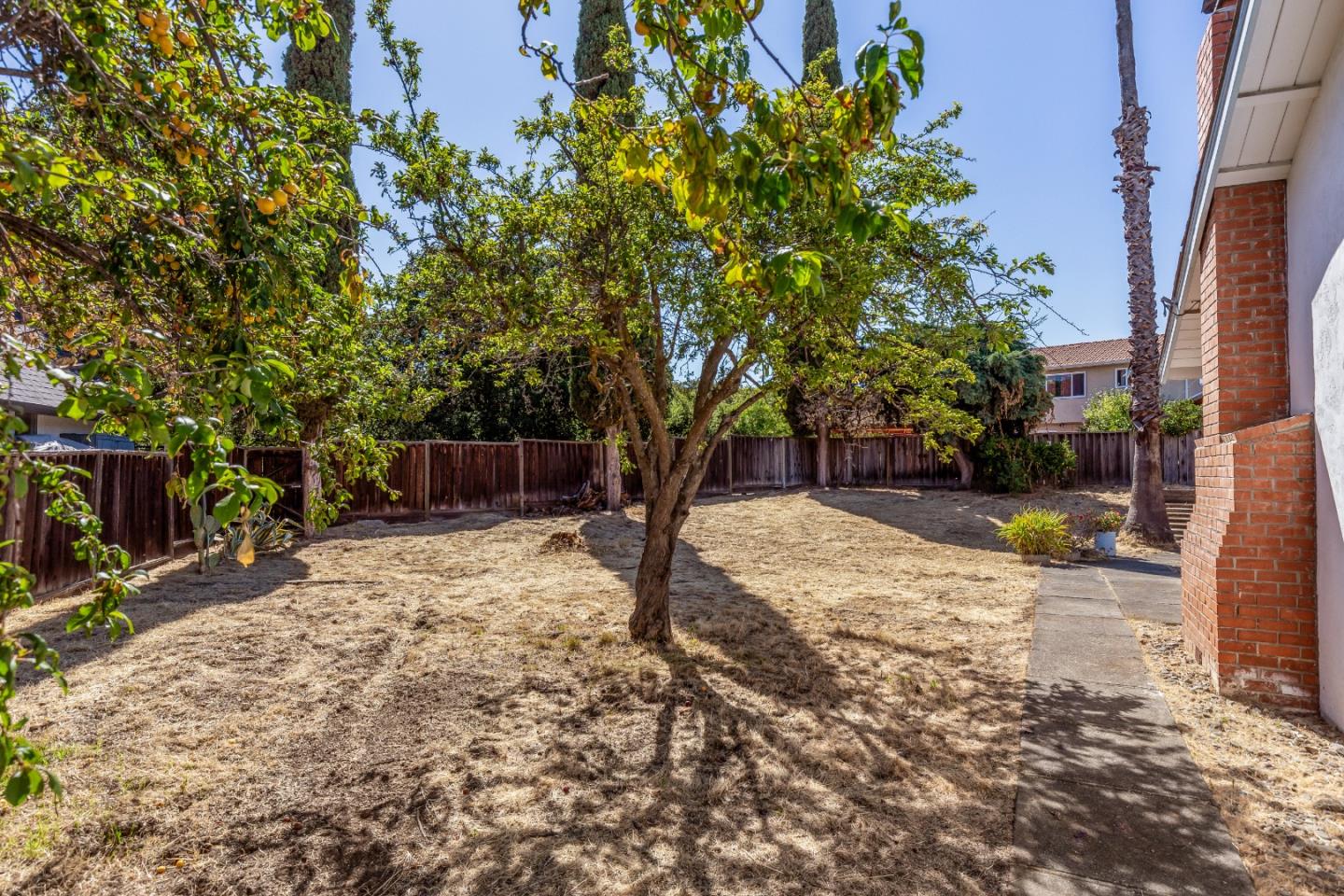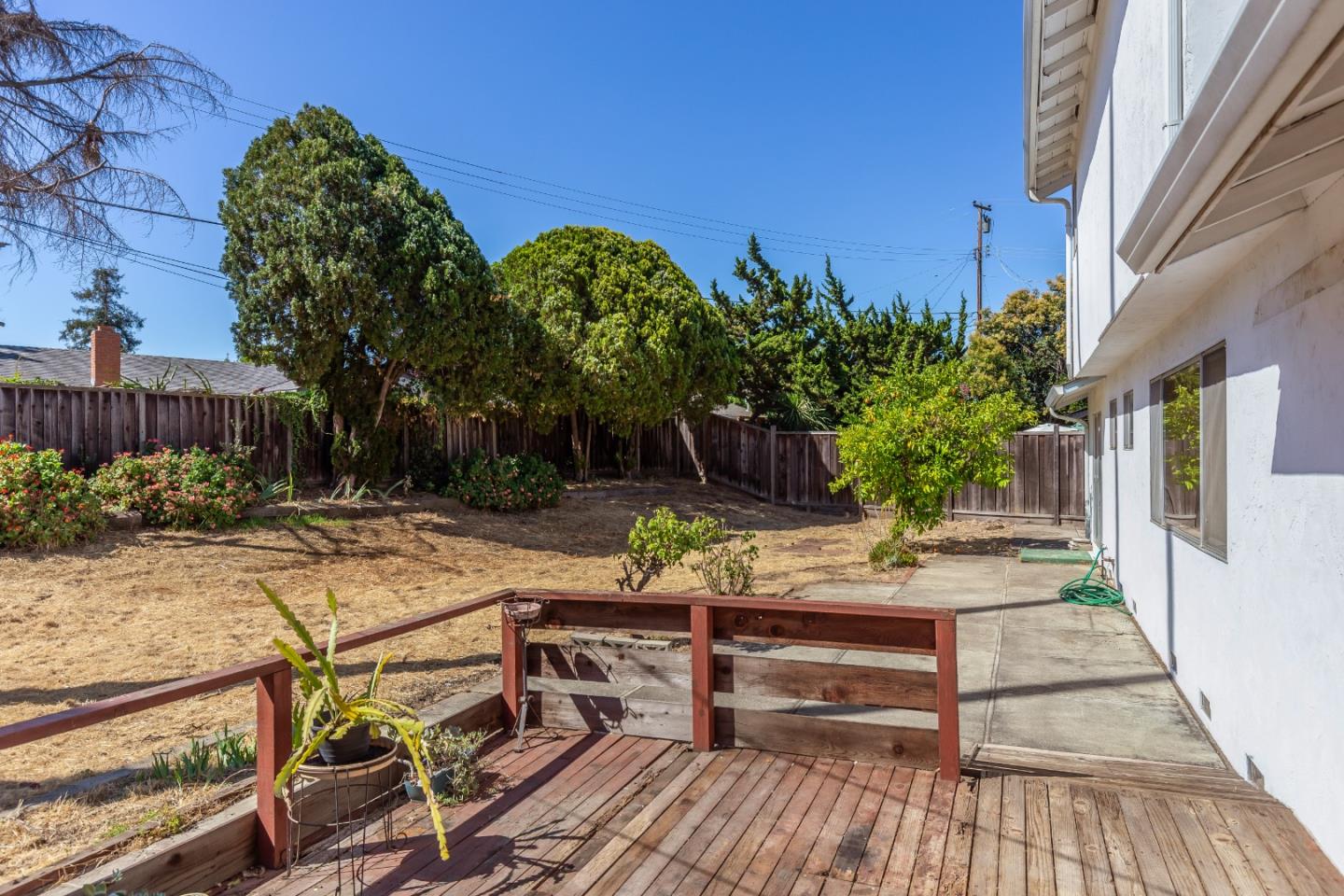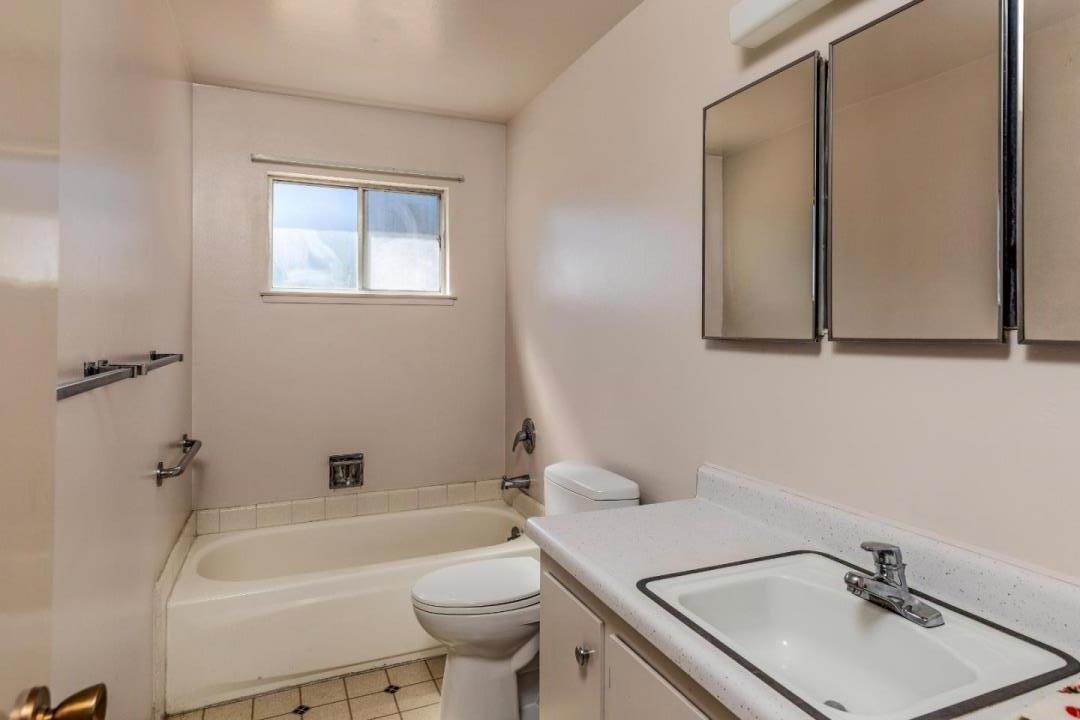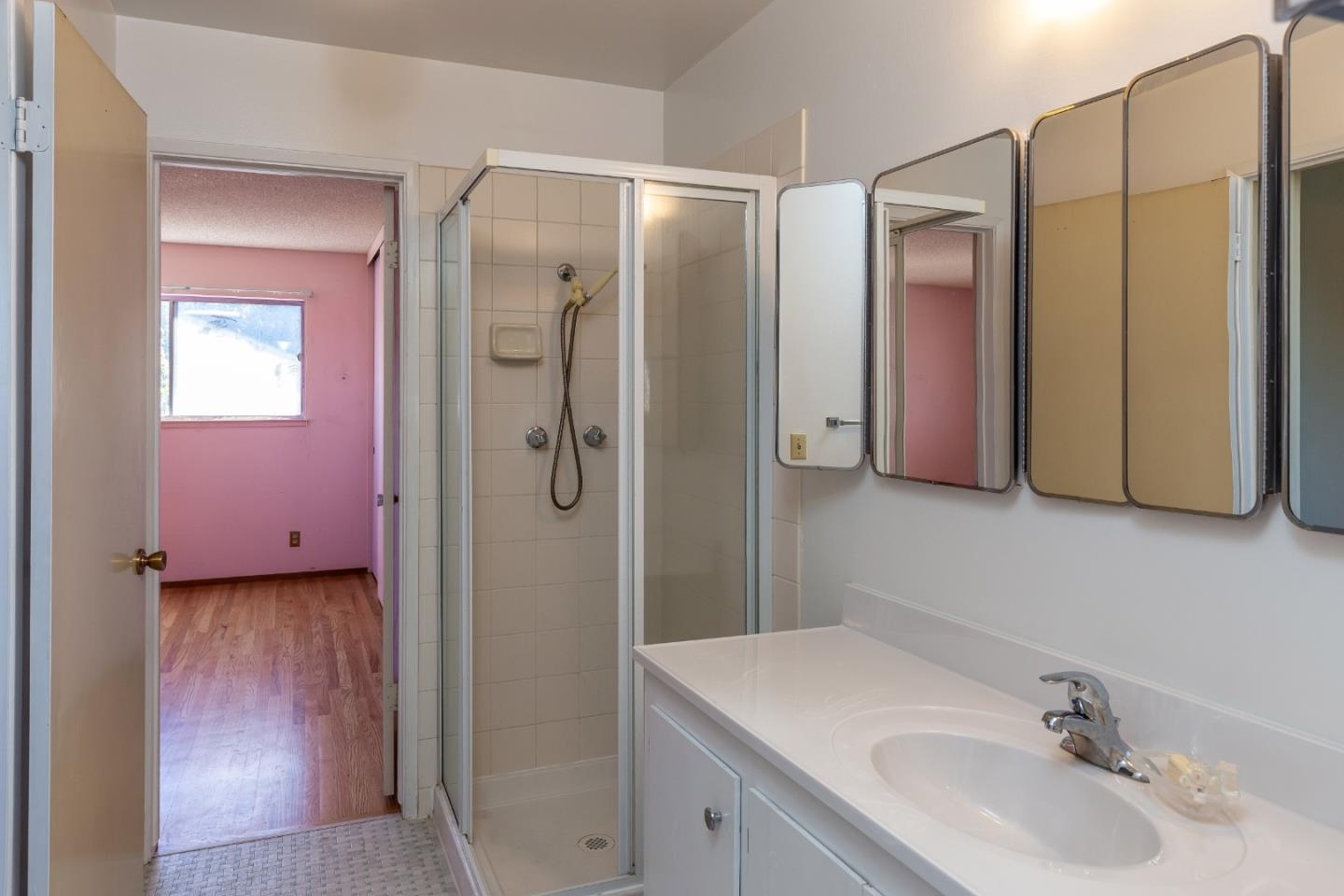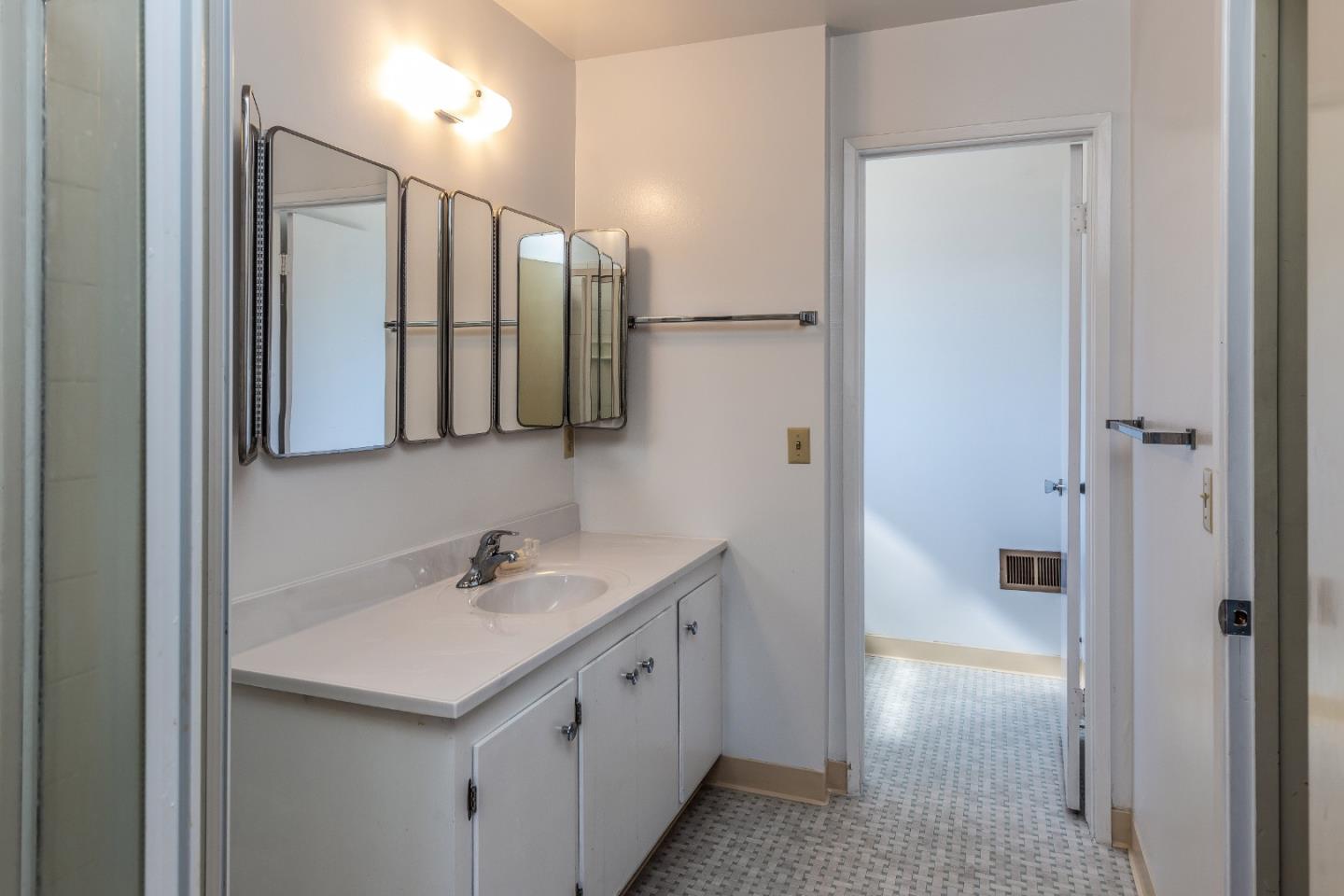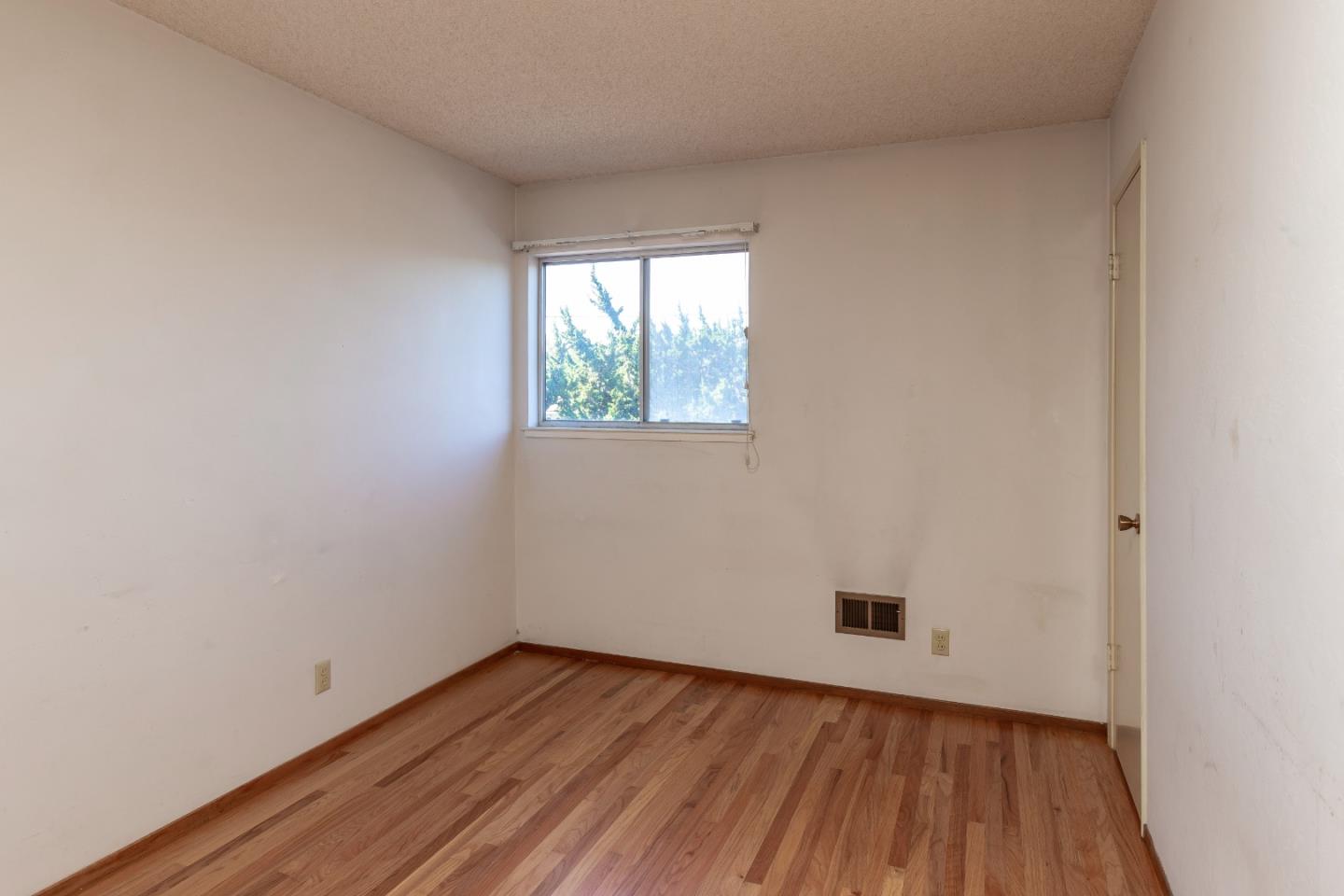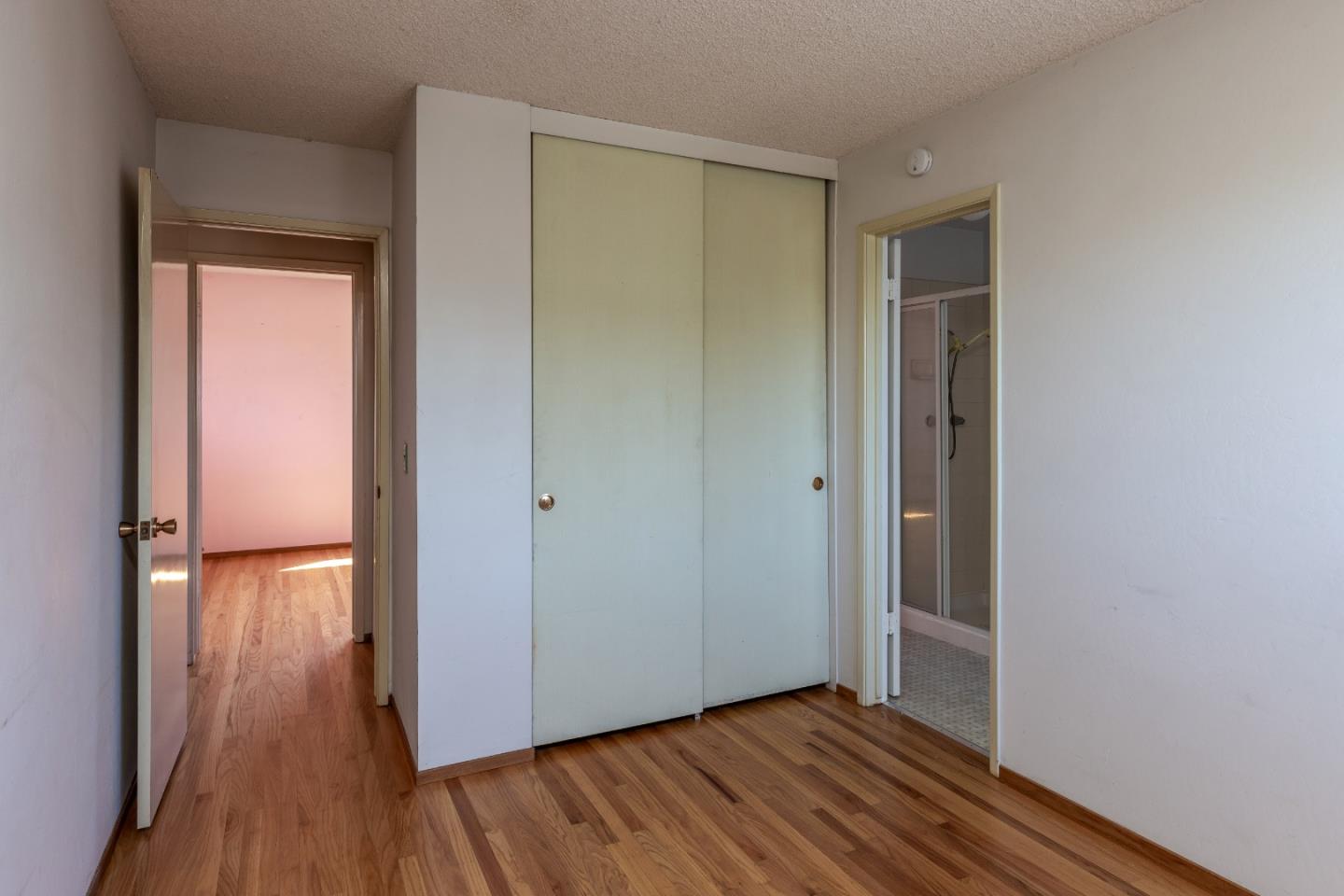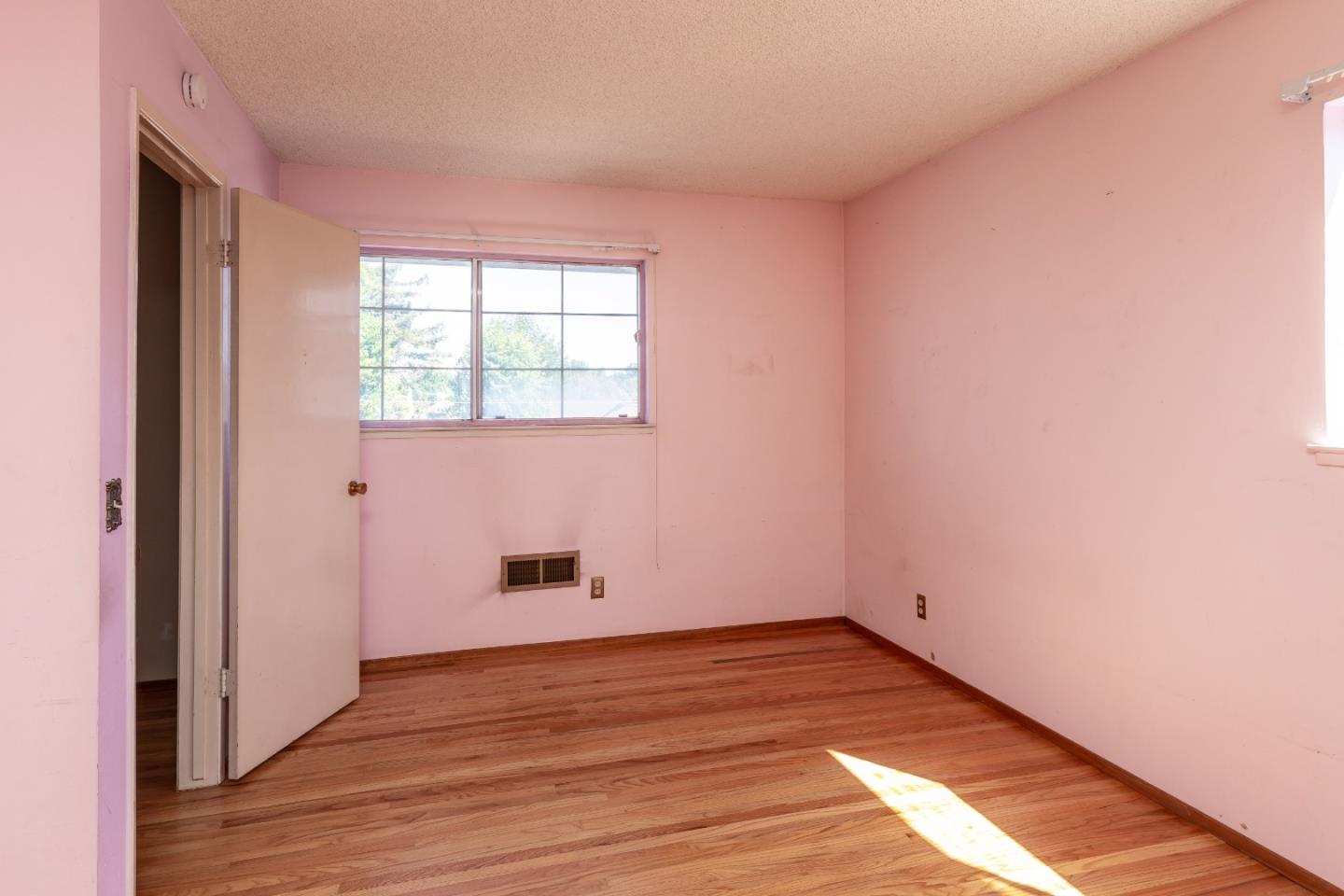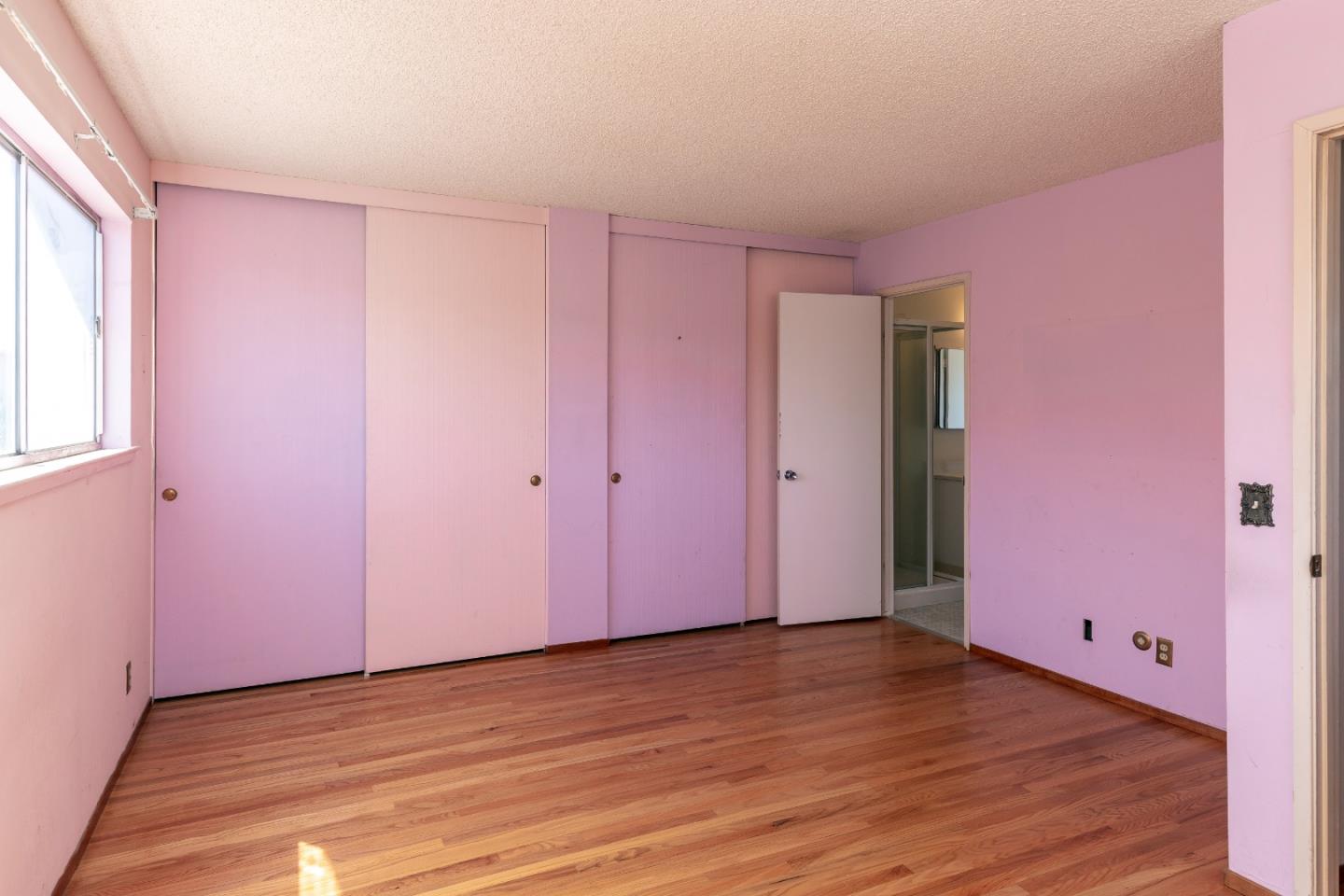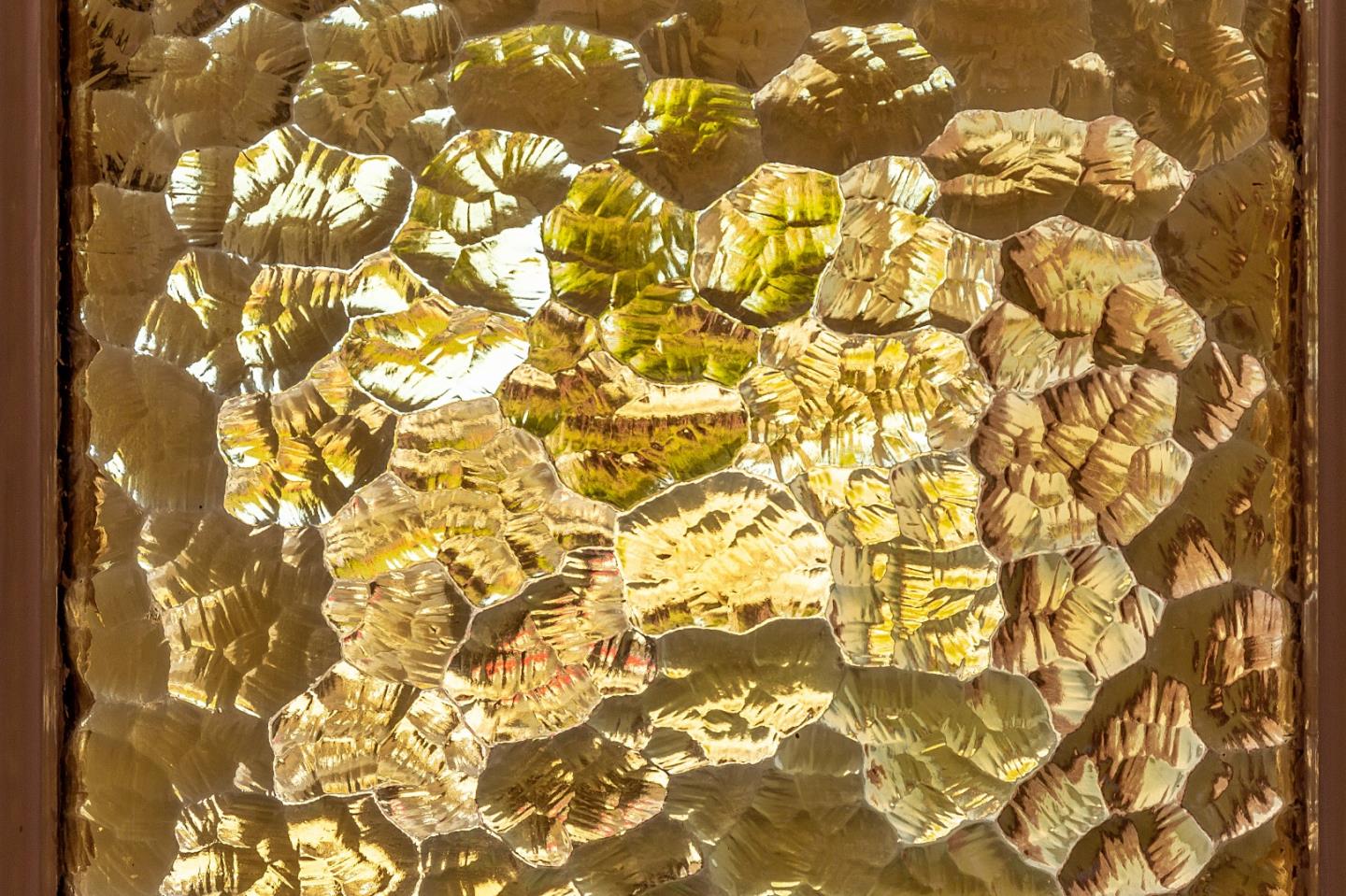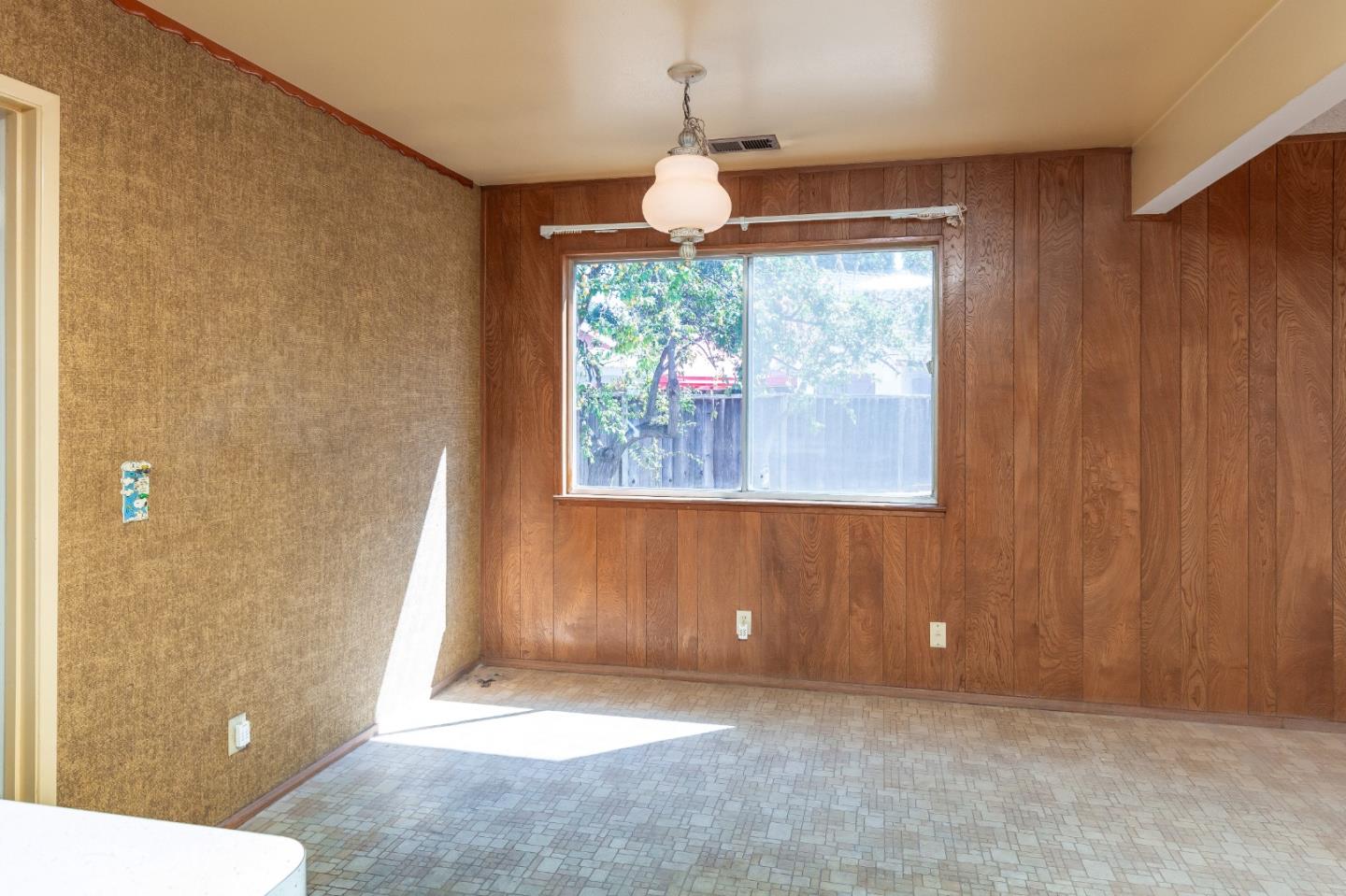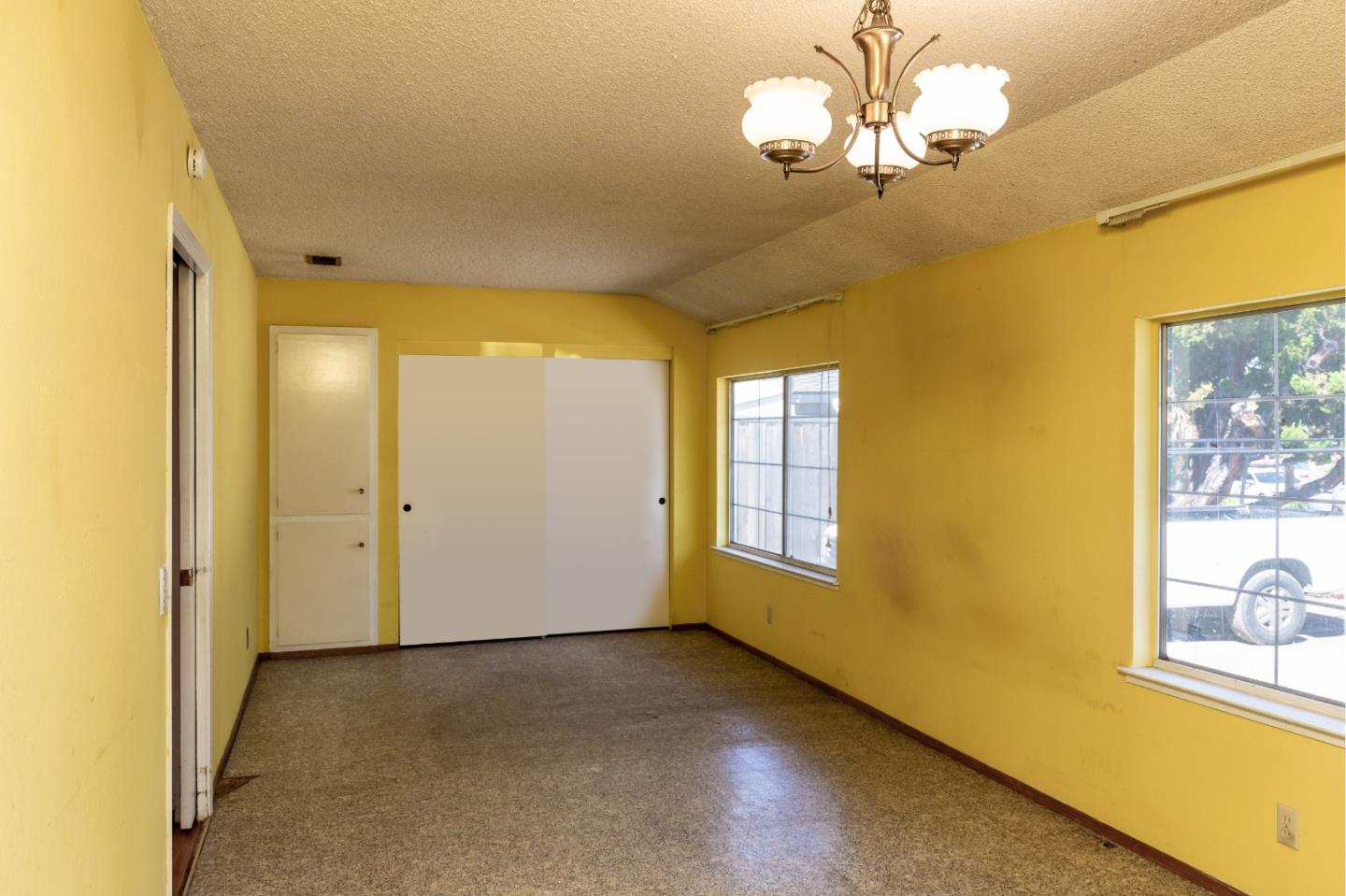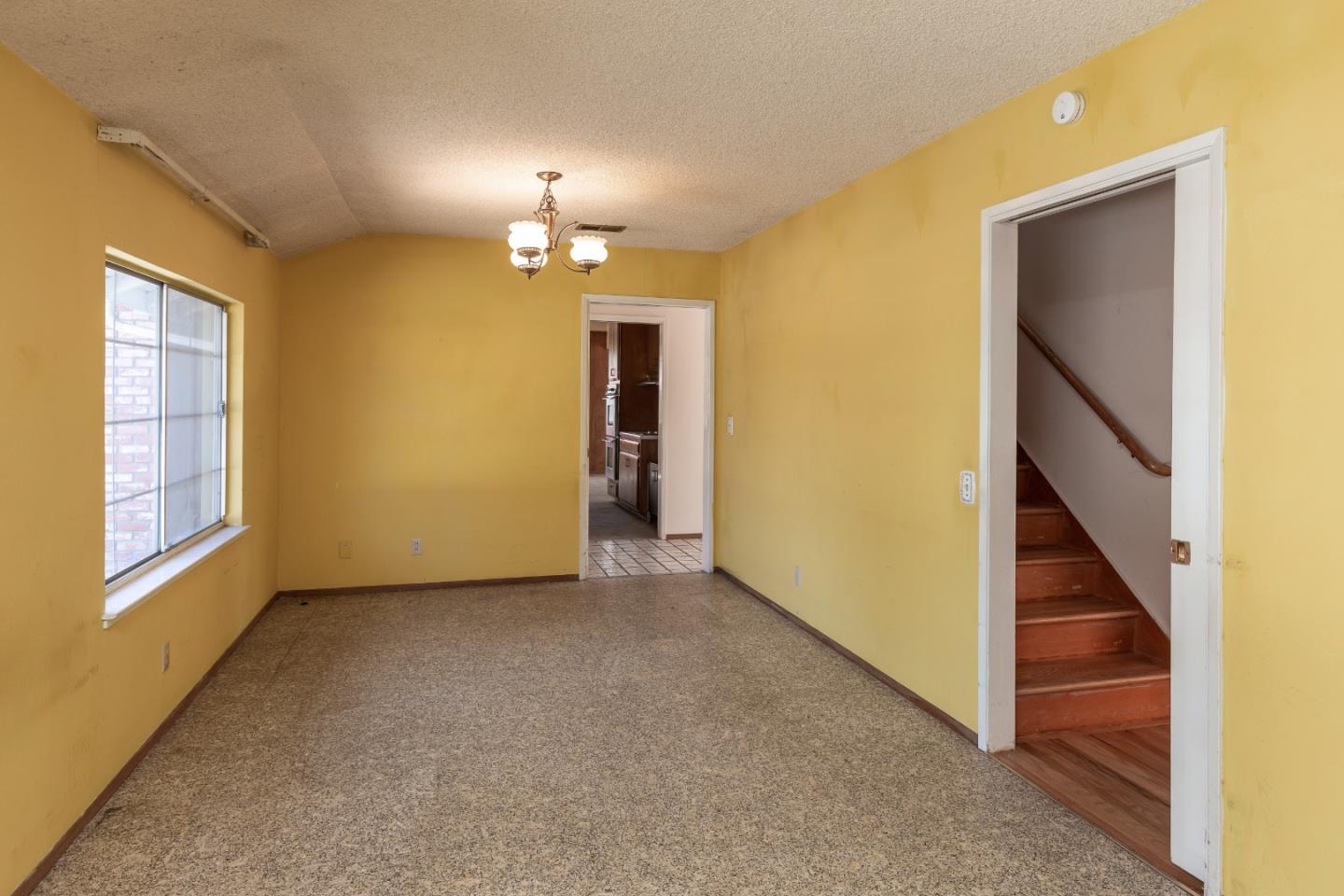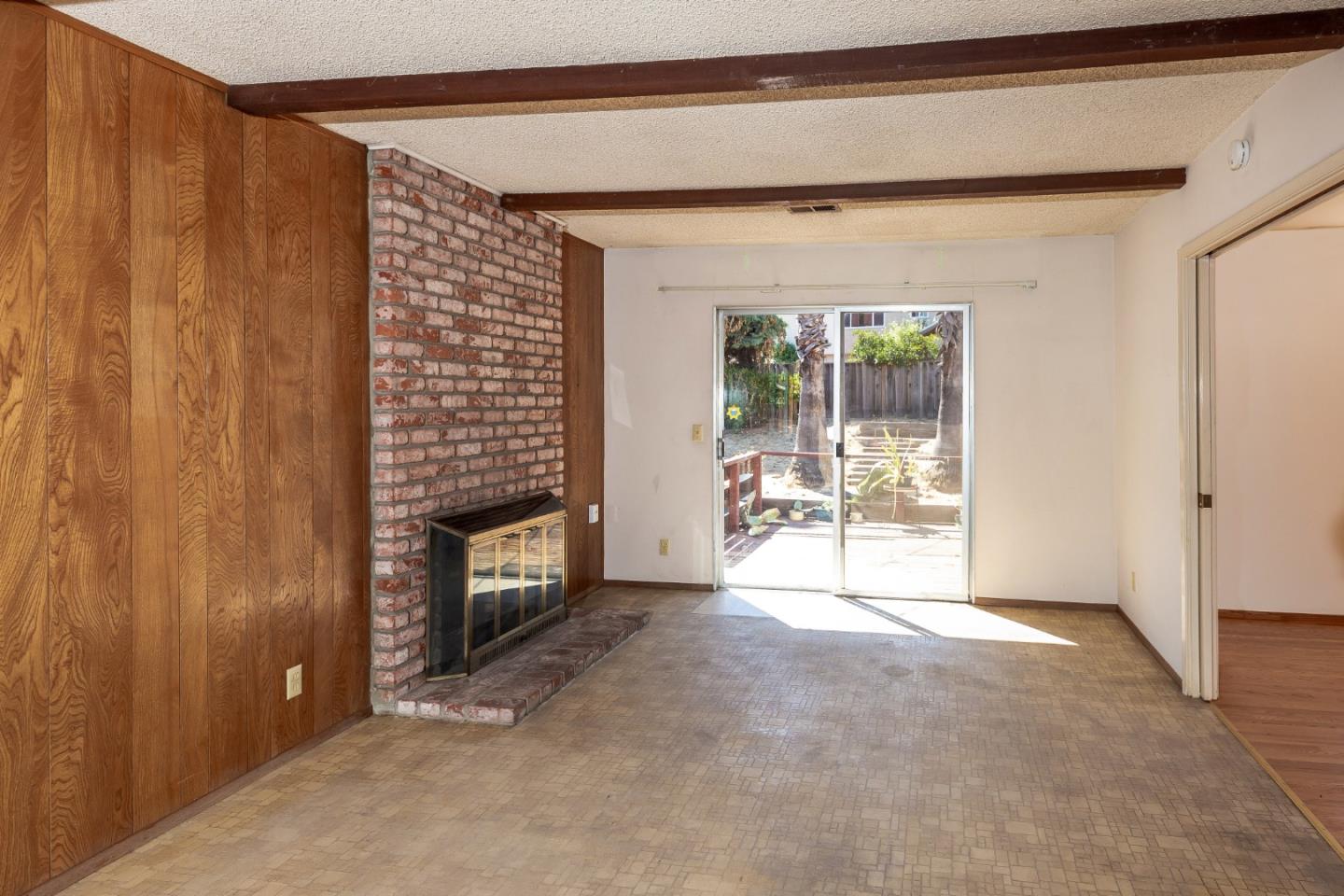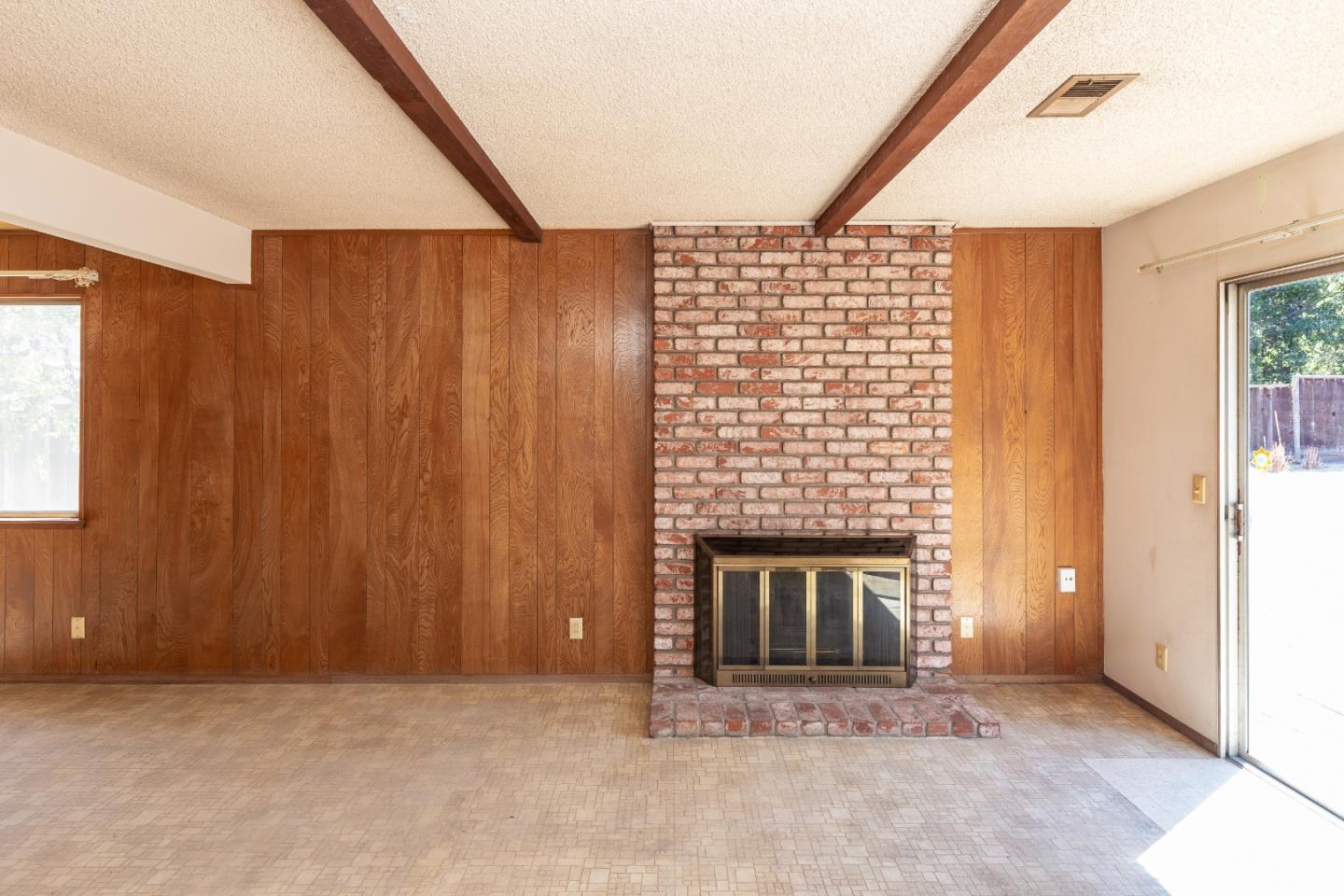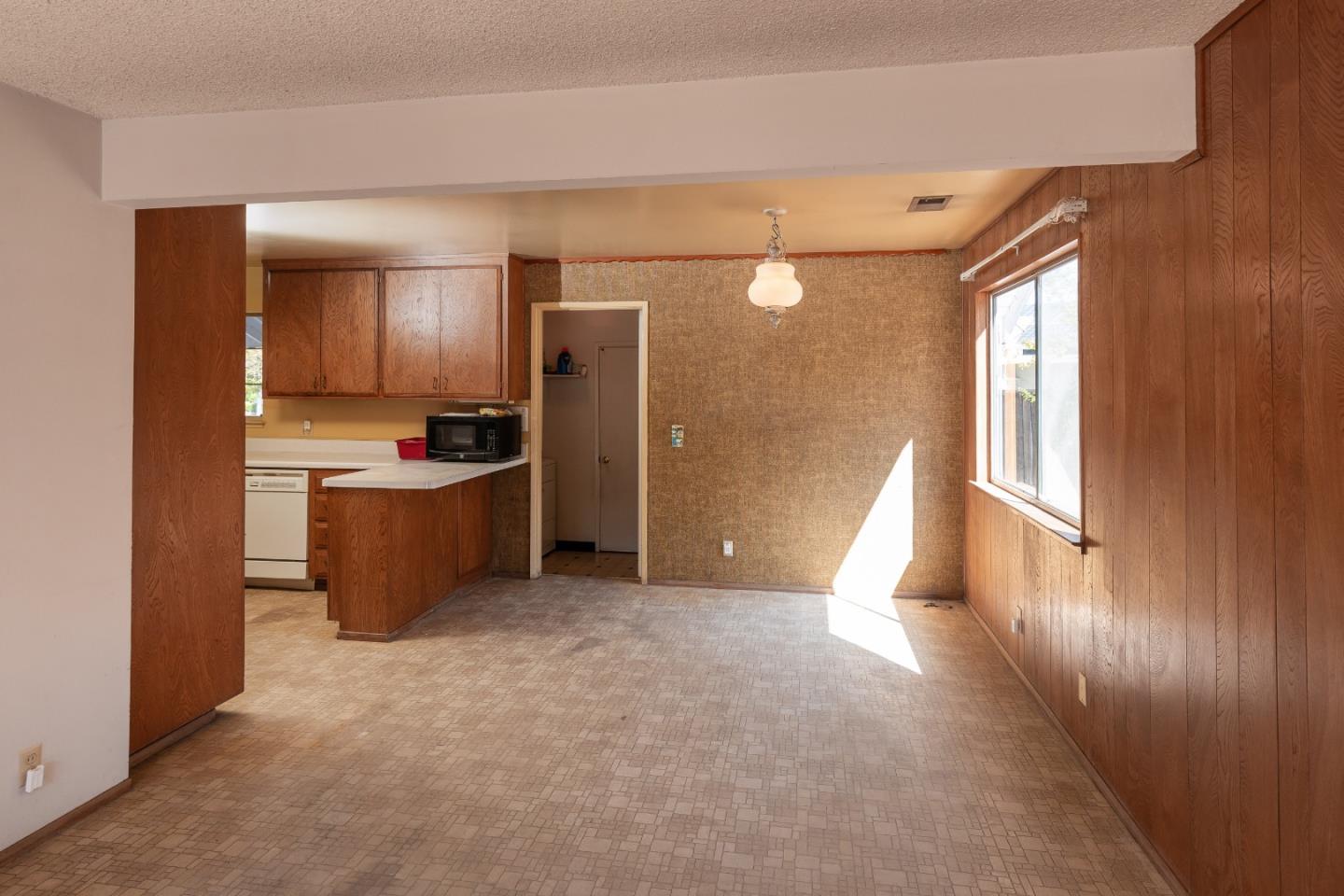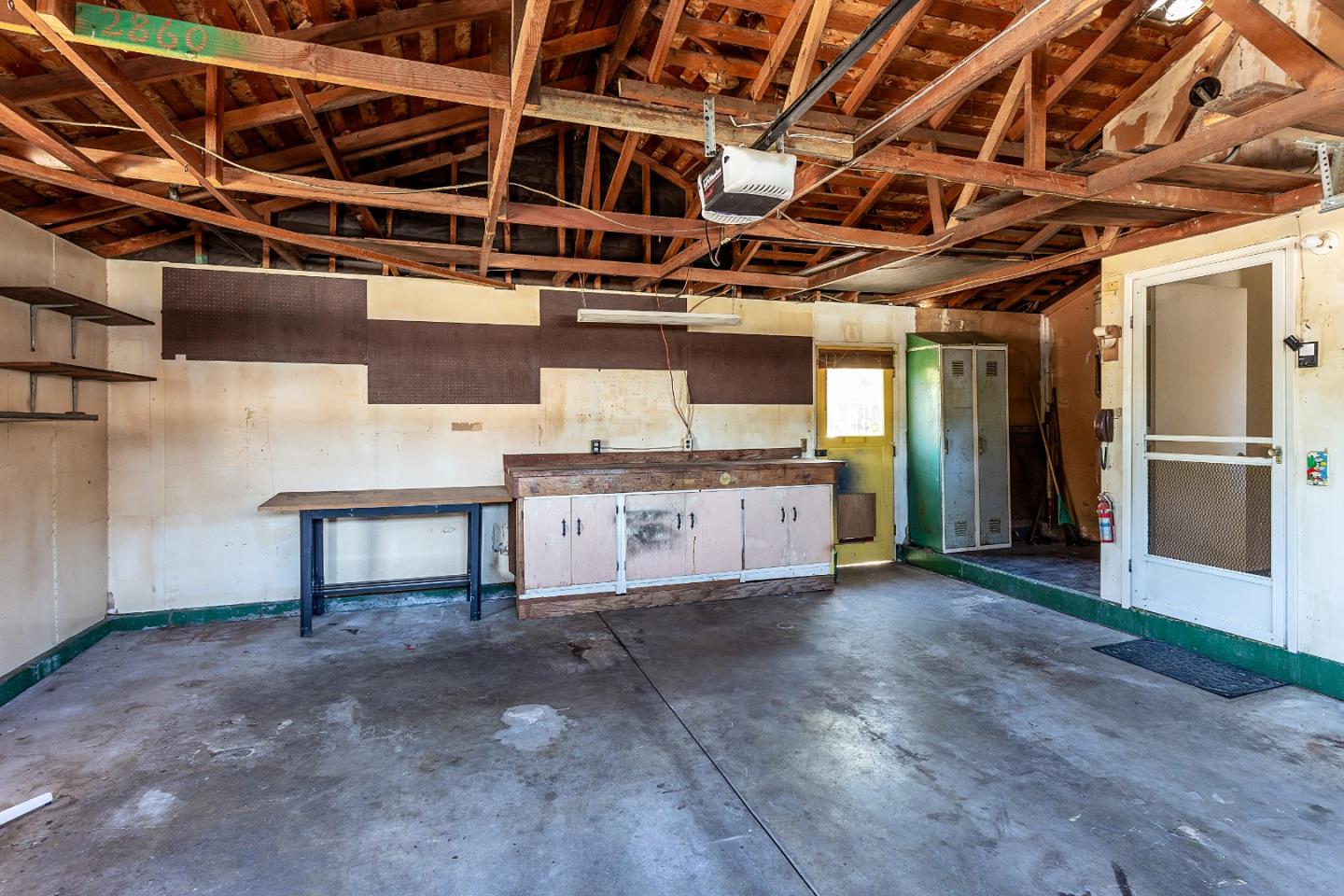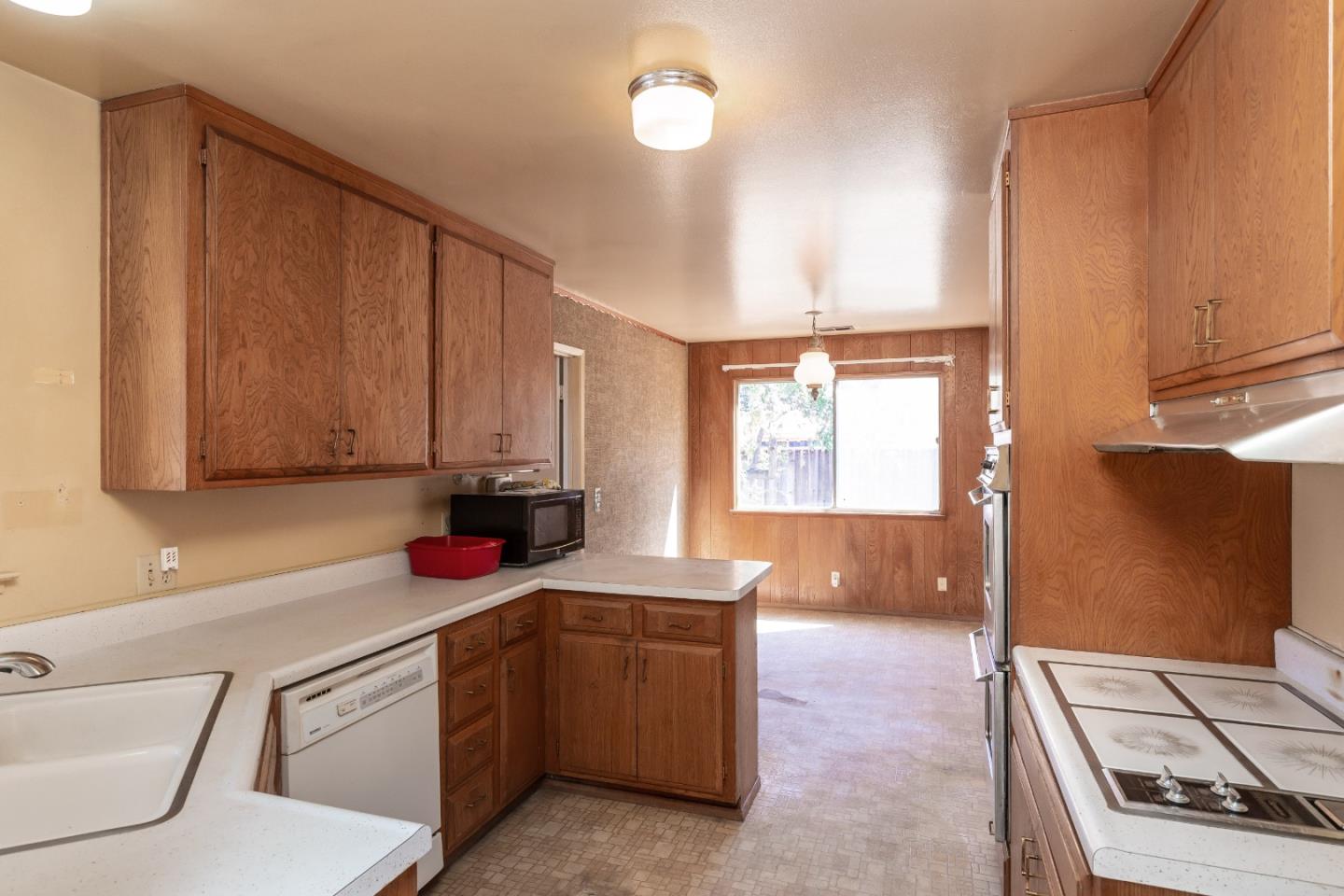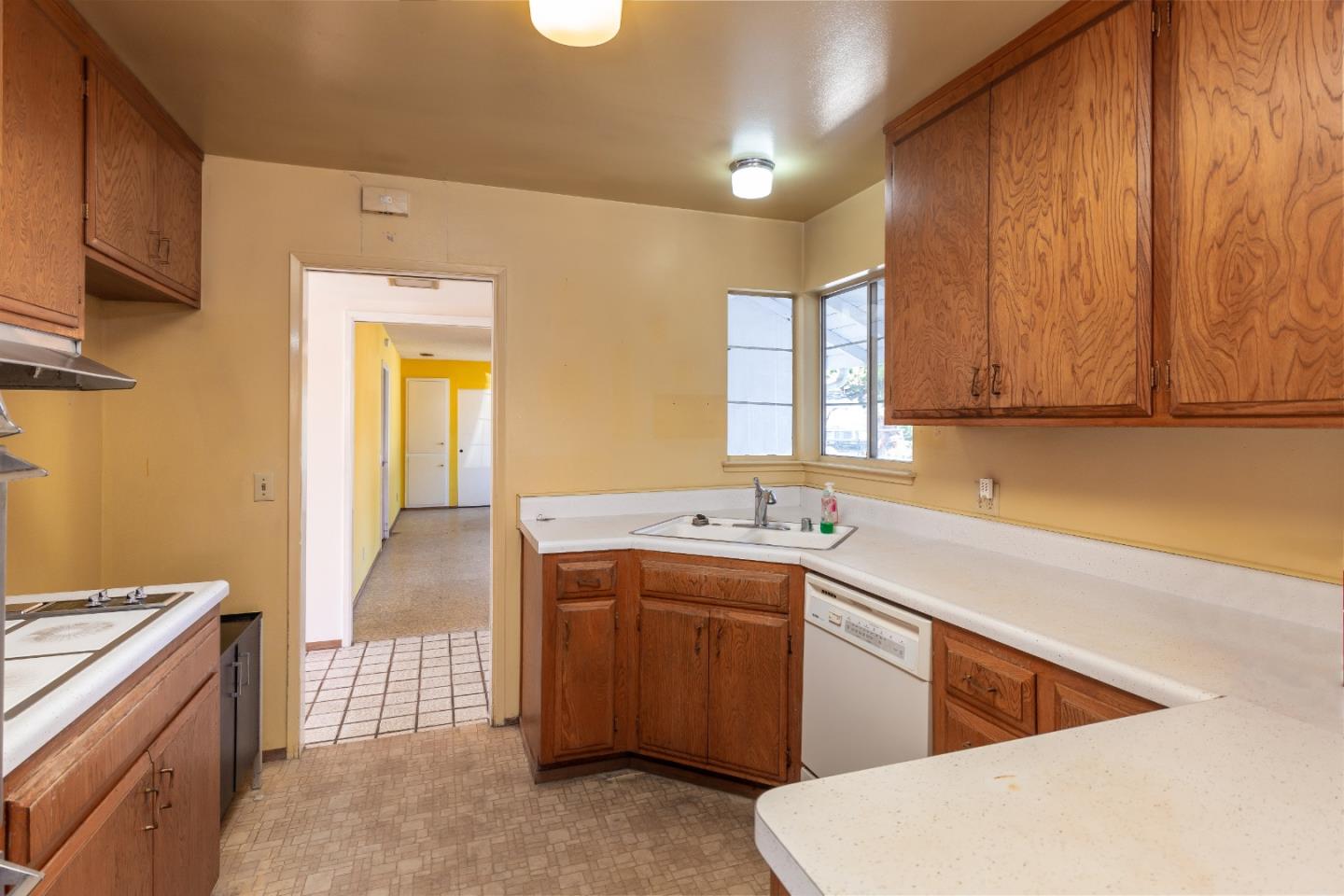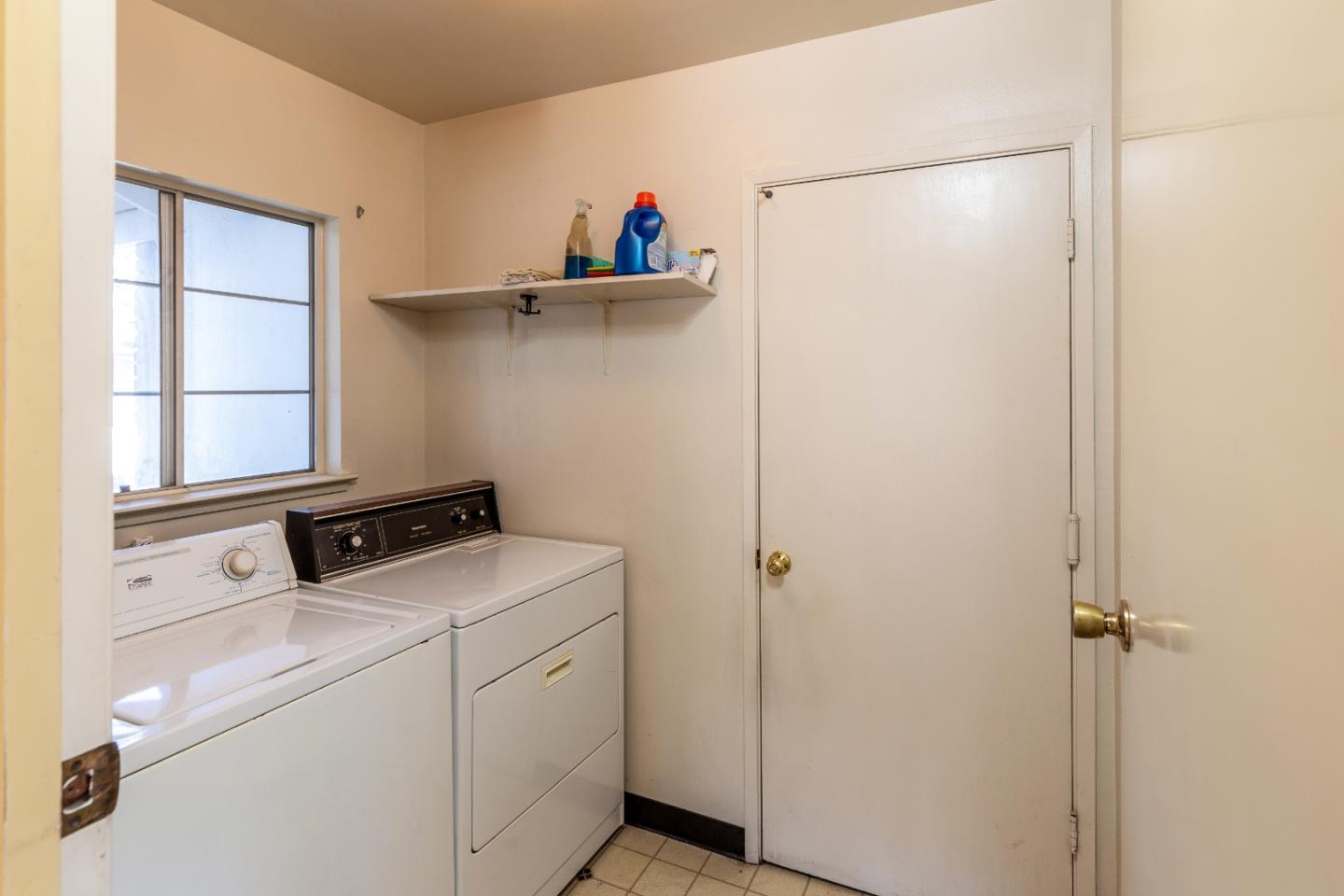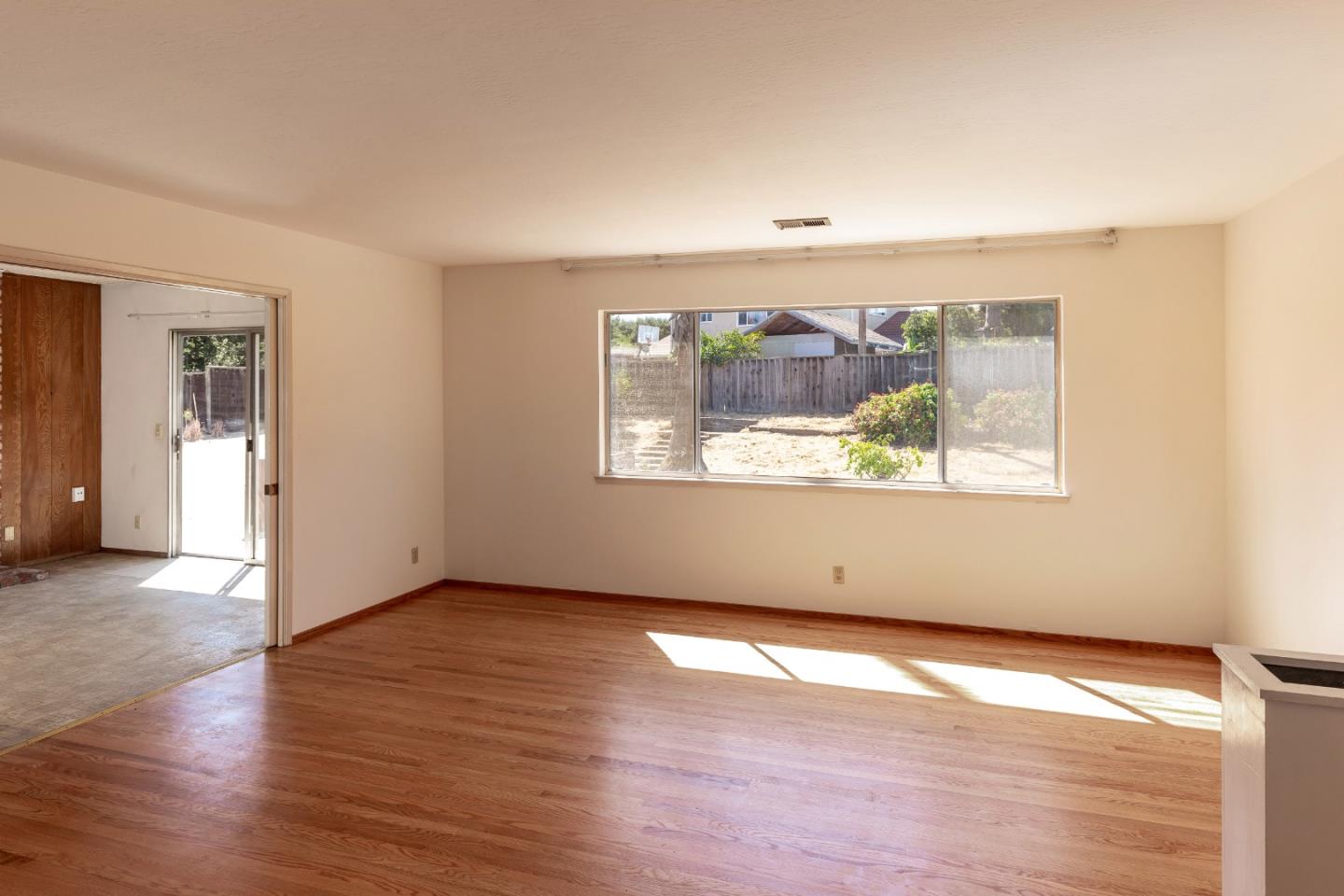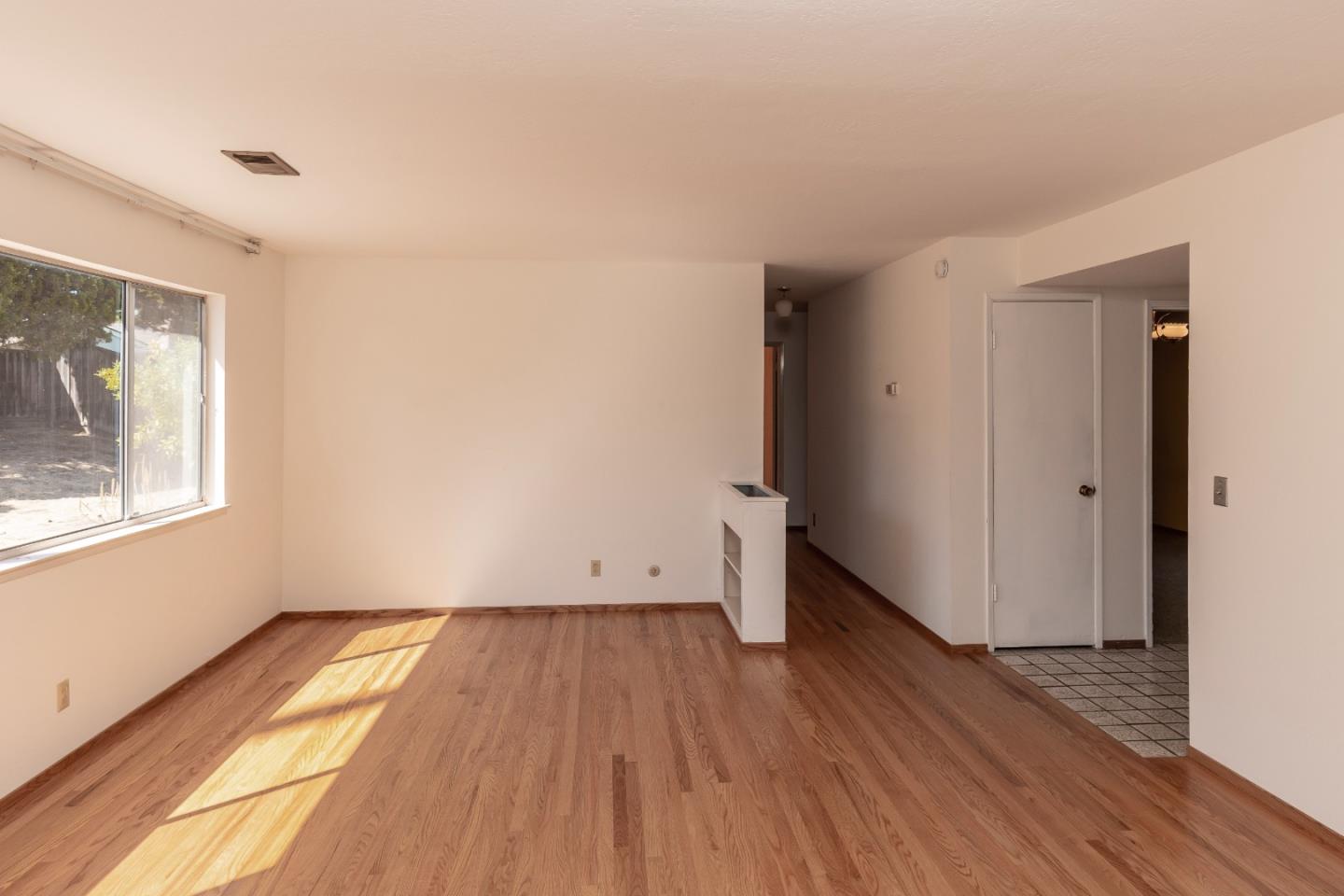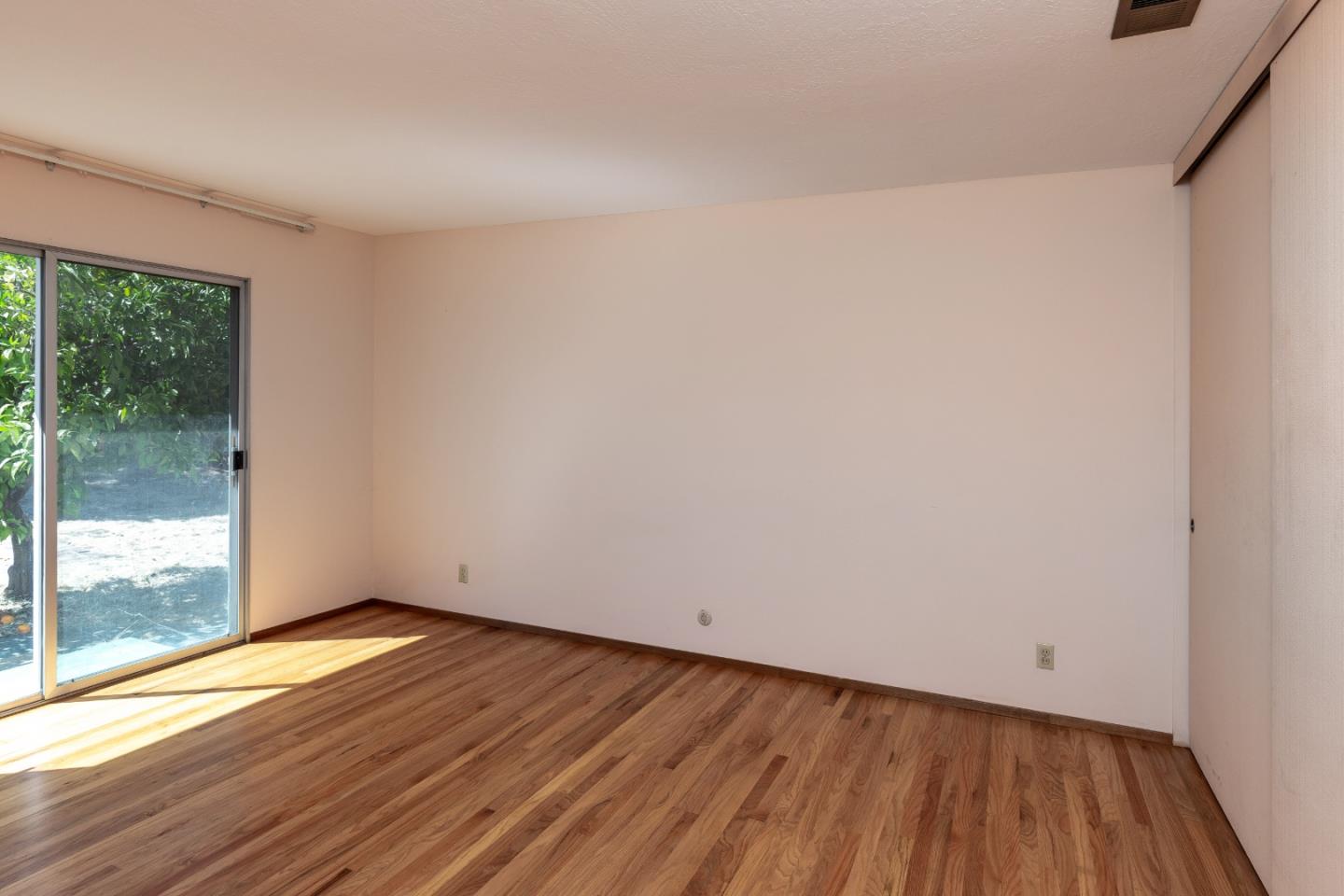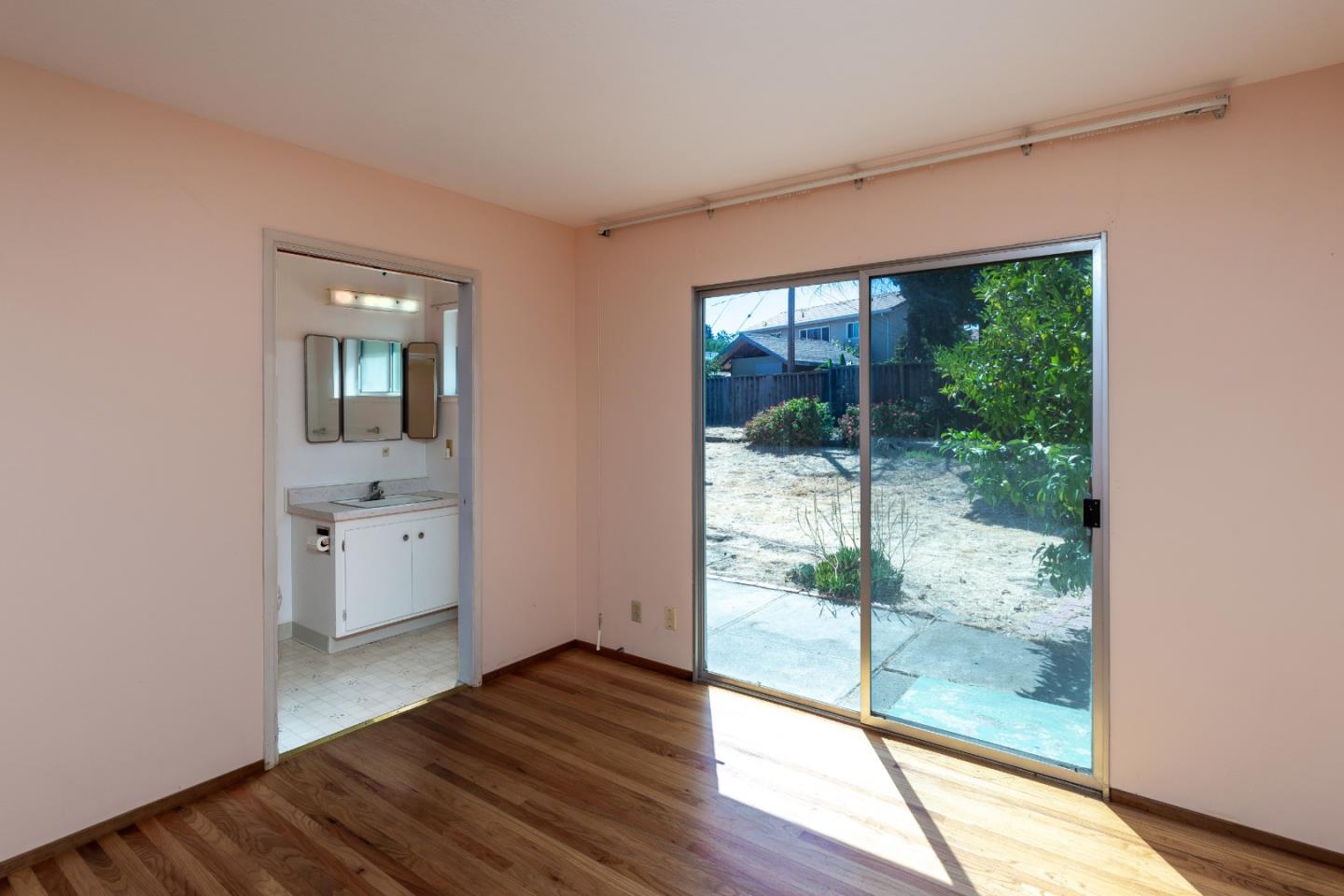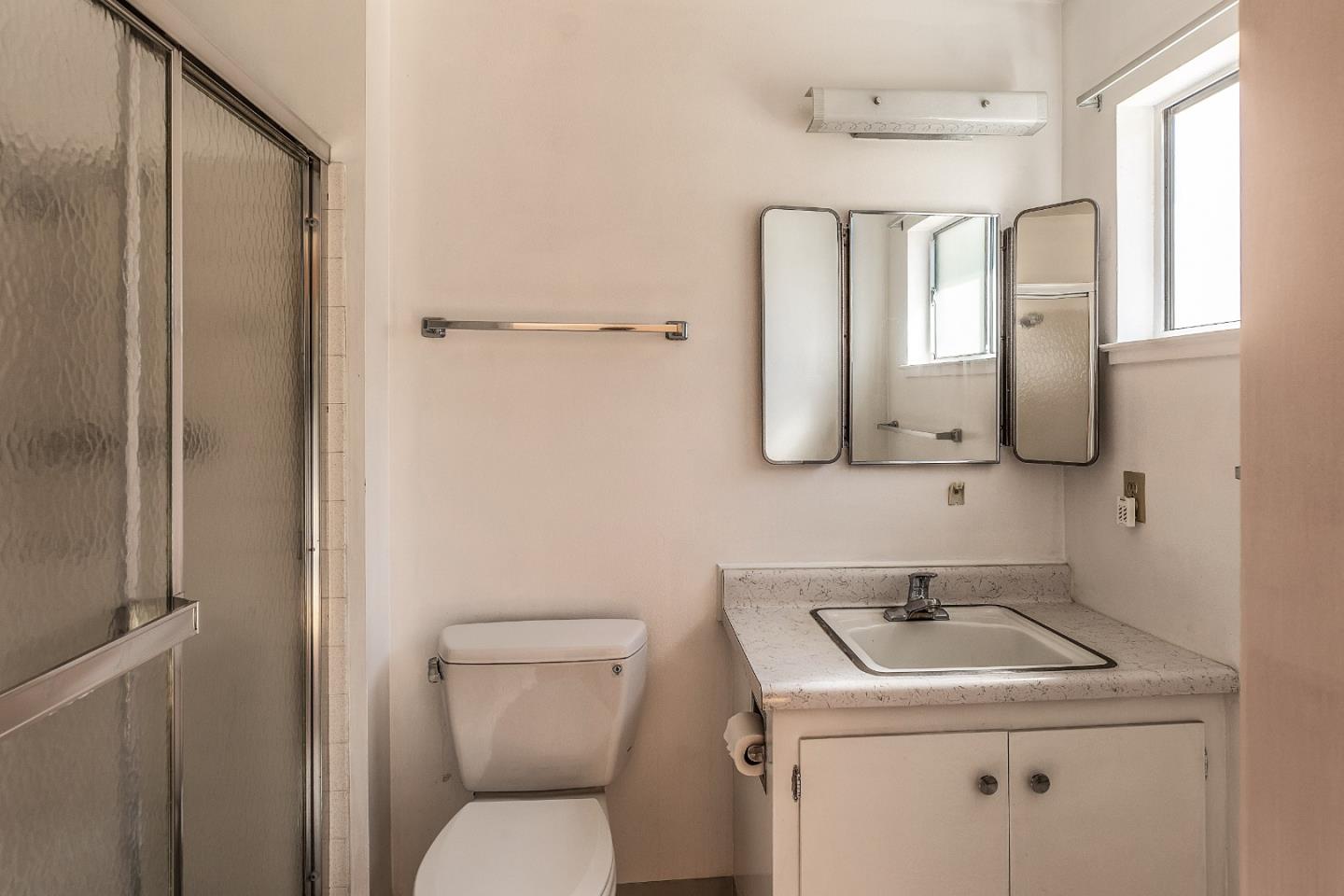 Listed by Danny Gould of Intero Real Estate Services
DRE# 01966963
Details:
Lot Sq Feet:
11,462
Fireplaces:
1
HOA?
Yes
Bank Owned?
No
Status:
Sold
Remarks:
Welcome to 2860 Sugar Pine Ct, located in the highly sought after Evergreen community. This 4 Bed, 3 Bath home is the perfect opportunity to configure your dream home just as you would like. Built in 1965, this home has never been sold before - in its current condition, it maintains so much of its original 60s charm. Perhaps the most stunning feature this property has to offer is the incredibly oversized lot - a whopping 10,800 SqFt of land is the perfect opportunity to build your dream back yard, large swimming pool or take advantage of San Jose's new ADU laws & add a Cottage for the in-Laws in back. The community at large is homey, short drive to Evergreen Village Square & Canyon Creek Plaza. Nearby Dining features The Creek Eatery, Mexico Lindo & Niji Sushi. Enjoy your evenings by strolling through the peaceful community, or taking advantage of the Cabana Club Community Pool facilities. Truly the perfect place to create your dream home and plant some roots here in Silicon Valley.
There are currently no open houses for this property. Please contact
Danny Gould
to schedule an appointment.