<![CDATA[ var dwellicious_data = { "address": "1235 Beach Park Boulevard ", "city": "FOSTER CITY", "state": "CA", "zip": "94404", "zip4": "", "area": "", "subdivision": "", "county": "", "price": "1900000", "beds": "5", "baths": "3", "sqft": "2540", "lotsize": "5917", "yearbuilt": "1968-01-01", "proptype": "Residential", "mlsnum": "ML81802971", "active": false, "remarks": "Shelter-in-Place in style. The front of this gracious home looks out onto the Bay, walking trails, bike trail, marshland, Shorebird Park and beautiful sunrises; the back enjoys a sparkling in-ground pool and spa, brick and concrete patio, seating areas and putting green. The living room boasts soaring ceilings and lots of light. The modern kitchen beckons you with granite counters, gas range, double ovens, stainless-steel appliances, and a generous island with bar stools for casual dining and/or conversation. Three well-placed sliding-glass patio doors give easy access to the paved outdoors. The cozy formal dining room opens out to an extra wide side yard (did someone mention barbecue?). Three remodeled bathrooms (full bath on first floor), four cheerful bedrooms upstairs (office maybe downstairs?), lovely chandeliers, graceful staircase and exciting custom touches throughout.", "photos": [ { "displayorder": 0, "url": "https://mlslmedia.azureedge.net/property/MLSL/81802971/9ca648b3da41474cb28af37131f6f713/2/1", "caption": "" }, "displayorder": 1, "url": "https://mlslmedia.azureedge.net/property/MLSL/81802971/9ca648b3da41474cb28af37131f6f713/2/2", "caption": "" }, "displayorder": 2, "url": "https://mlslmedia.azureedge.net/property/MLSL/81802971/9ca648b3da41474cb28af37131f6f713/2/3", "caption": "" }, "displayorder": 3, "url": "https://mlslmedia.azureedge.net/property/MLSL/81802971/9ca648b3da41474cb28af37131f6f713/2/4", "caption": "" }, "displayorder": 4, "url": "https://mlslmedia.azureedge.net/property/MLSL/81802971/9ca648b3da41474cb28af37131f6f713/2/5", "caption": "" }, "displayorder": 5, "url": "https://mlslmedia.azureedge.net/property/MLSL/81802971/9ca648b3da41474cb28af37131f6f713/2/6", "caption": "" }, "displayorder": 6, "url": "https://mlslmedia.azureedge.net/property/MLSL/81802971/9ca648b3da41474cb28af37131f6f713/2/7", "caption": "" }, "displayorder": 7, "url": "https://mlslmedia.azureedge.net/property/MLSL/81802971/9ca648b3da41474cb28af37131f6f713/2/8", "caption": "" }, "displayorder": 8, "url": "https://mlslmedia.azureedge.net/property/MLSL/81802971/9ca648b3da41474cb28af37131f6f713/2/9", "caption": "" }, "displayorder": 9, "url": "https://mlslmedia.azureedge.net/property/MLSL/81802971/9ca648b3da41474cb28af37131f6f713/2/10", "caption": "" }, "displayorder": 10, "url": "https://mlslmedia.azureedge.net/property/MLSL/81802971/9ca648b3da41474cb28af37131f6f713/2/11", "caption": "" }, "displayorder": 11, "url": "https://mlslmedia.azureedge.net/property/MLSL/81802971/9ca648b3da41474cb28af37131f6f713/2/12", "caption": "" }, "displayorder": 12, "url": "https://mlslmedia.azureedge.net/property/MLSL/81802971/9ca648b3da41474cb28af37131f6f713/2/13", "caption": "" }, "displayorder": 13, "url": "https://mlslmedia.azureedge.net/property/MLSL/81802971/9ca648b3da41474cb28af37131f6f713/2/14", "caption": "" }, "displayorder": 14, "url": "https://mlslmedia.azureedge.net/property/MLSL/81802971/9ca648b3da41474cb28af37131f6f713/2/15", "caption": "" }, "displayorder": 15, "url": "https://mlslmedia.azureedge.net/property/MLSL/81802971/9ca648b3da41474cb28af37131f6f713/2/16", "caption": "" }, "displayorder": 16, "url": "https://mlslmedia.azureedge.net/property/MLSL/81802971/9ca648b3da41474cb28af37131f6f713/2/17", "caption": "" }, "displayorder": 17, "url": "https://mlslmedia.azureedge.net/property/MLSL/81802971/9ca648b3da41474cb28af37131f6f713/2/18", "caption": "" }, "displayorder": 18, "url": "https://mlslmedia.azureedge.net/property/MLSL/81802971/9ca648b3da41474cb28af37131f6f713/2/19", "caption": "" }, "displayorder": 19, "url": "https://mlslmedia.azureedge.net/property/MLSL/81802971/9ca648b3da41474cb28af37131f6f713/2/20", "caption": "" }, "displayorder": 20, "url": "https://mlslmedia.azureedge.net/property/MLSL/81802971/9ca648b3da41474cb28af37131f6f713/2/21", "caption": "" }, "displayorder": 21, "url": "https://mlslmedia.azureedge.net/property/MLSL/81802971/9ca648b3da41474cb28af37131f6f713/2/22", "caption": "" }, "displayorder": 22, "url": "https://mlslmedia.azureedge.net/property/MLSL/81802971/9ca648b3da41474cb28af37131f6f713/2/23", "caption": "" }, "displayorder": 23, "url": "https://mlslmedia.azureedge.net/property/MLSL/81802971/9ca648b3da41474cb28af37131f6f713/2/24", "caption": "" }, "displayorder": 24, "url": "https://mlslmedia.azureedge.net/property/MLSL/81802971/9ca648b3da41474cb28af37131f6f713/2/25", "caption": "" }, "displayorder": 25, "url": "https://mlslmedia.azureedge.net/property/MLSL/81802971/9ca648b3da41474cb28af37131f6f713/2/26", "caption": "" }, "displayorder": 26, "url": "https://mlslmedia.azureedge.net/property/MLSL/81802971/9ca648b3da41474cb28af37131f6f713/2/27", "caption": "" }, "displayorder": 27, "url": "https://mlslmedia.azureedge.net/property/MLSL/81802971/9ca648b3da41474cb28af37131f6f713/2/28", "caption": "" }, "displayorder": 28, "url": "https://mlslmedia.azureedge.net/property/MLSL/81802971/9ca648b3da41474cb28af37131f6f713/2/29", "caption": "" }, "displayorder": 29, "url": "https://mlslmedia.azureedge.net/property/MLSL/81802971/9ca648b3da41474cb28af37131f6f713/2/30", "caption": "" }, "displayorder": 30, "url": "https://mlslmedia.azureedge.net/property/MLSL/81802971/9ca648b3da41474cb28af37131f6f713/2/31", "caption": "" } ], "agent": { "name": "Jeannine Gerkman", "phone": "650-533-0998", "email": "jgerkman@cbnorcal.com" }, "broker": { "name": "Coldwell Banker Realty", "phone": "", "email": "" } }; ]]>
1235 Beach Park Boulevard
FOSTER CITY, CA 94404

Click here for map
Residential Home
$1,900,000
2,540 Sq Feet
5 Bedrooms
3 Bathrooms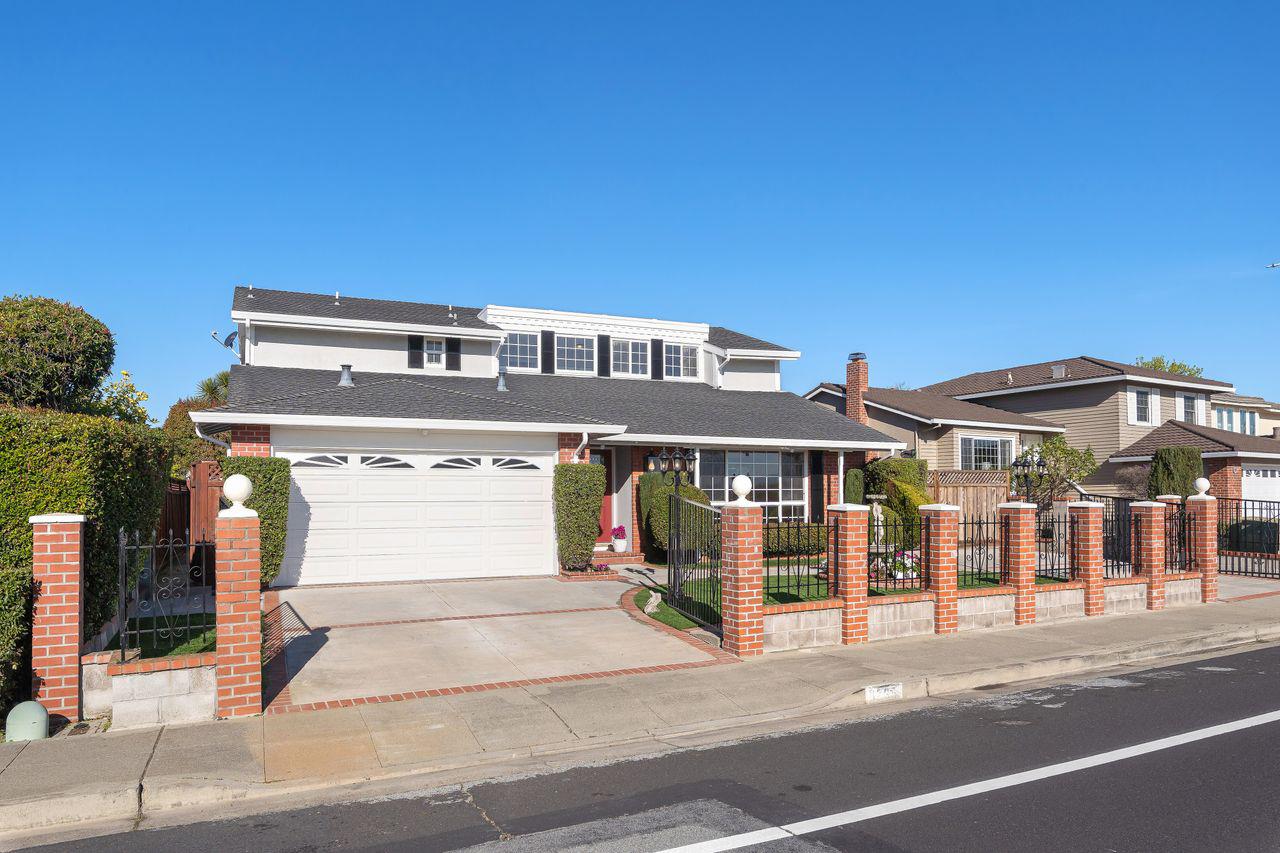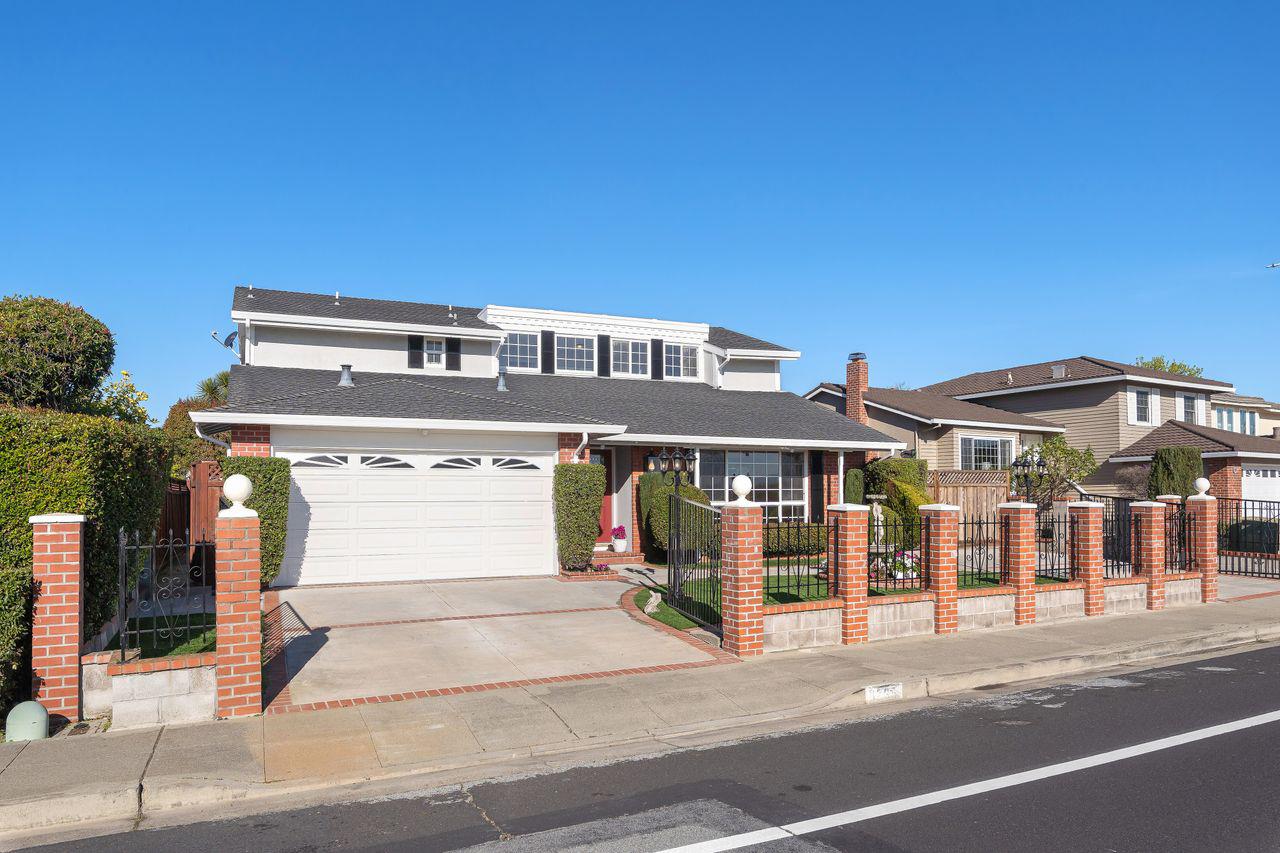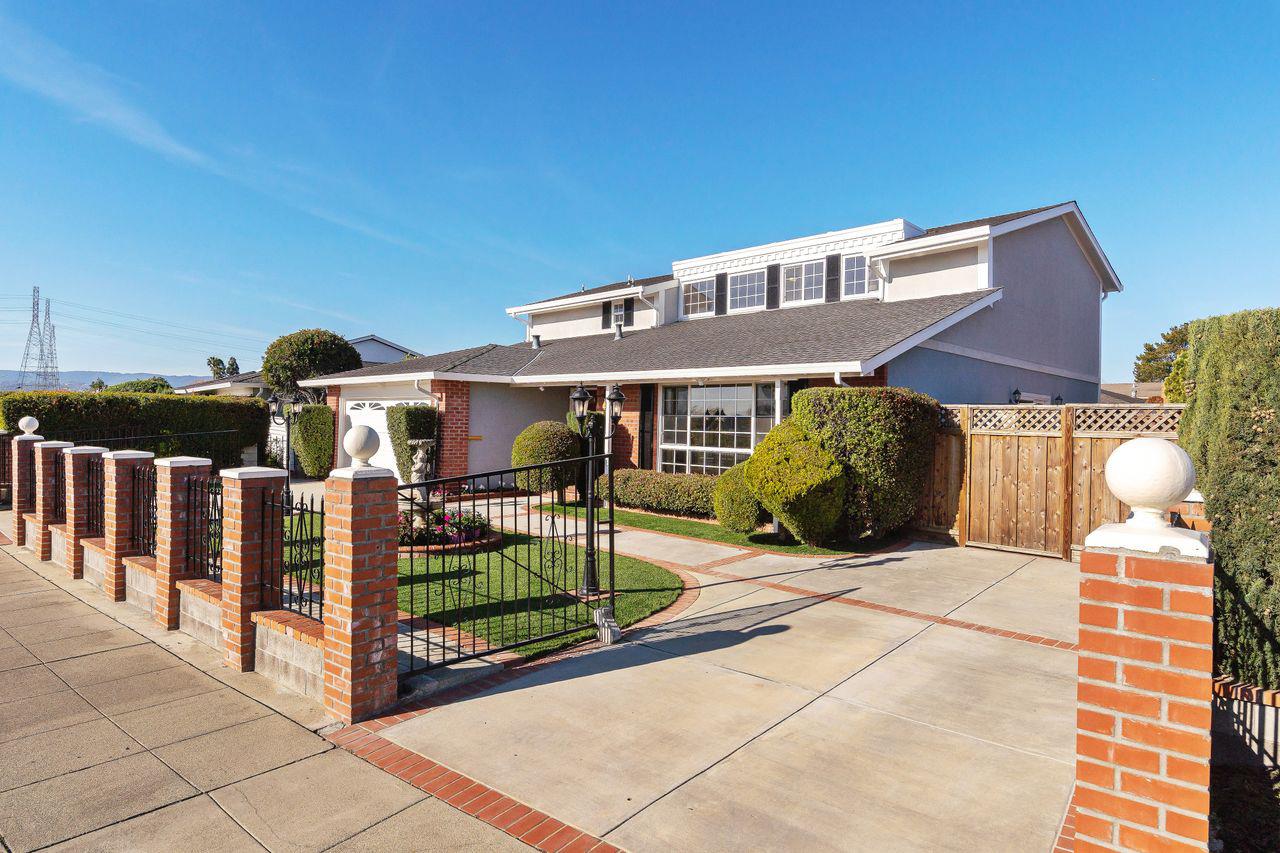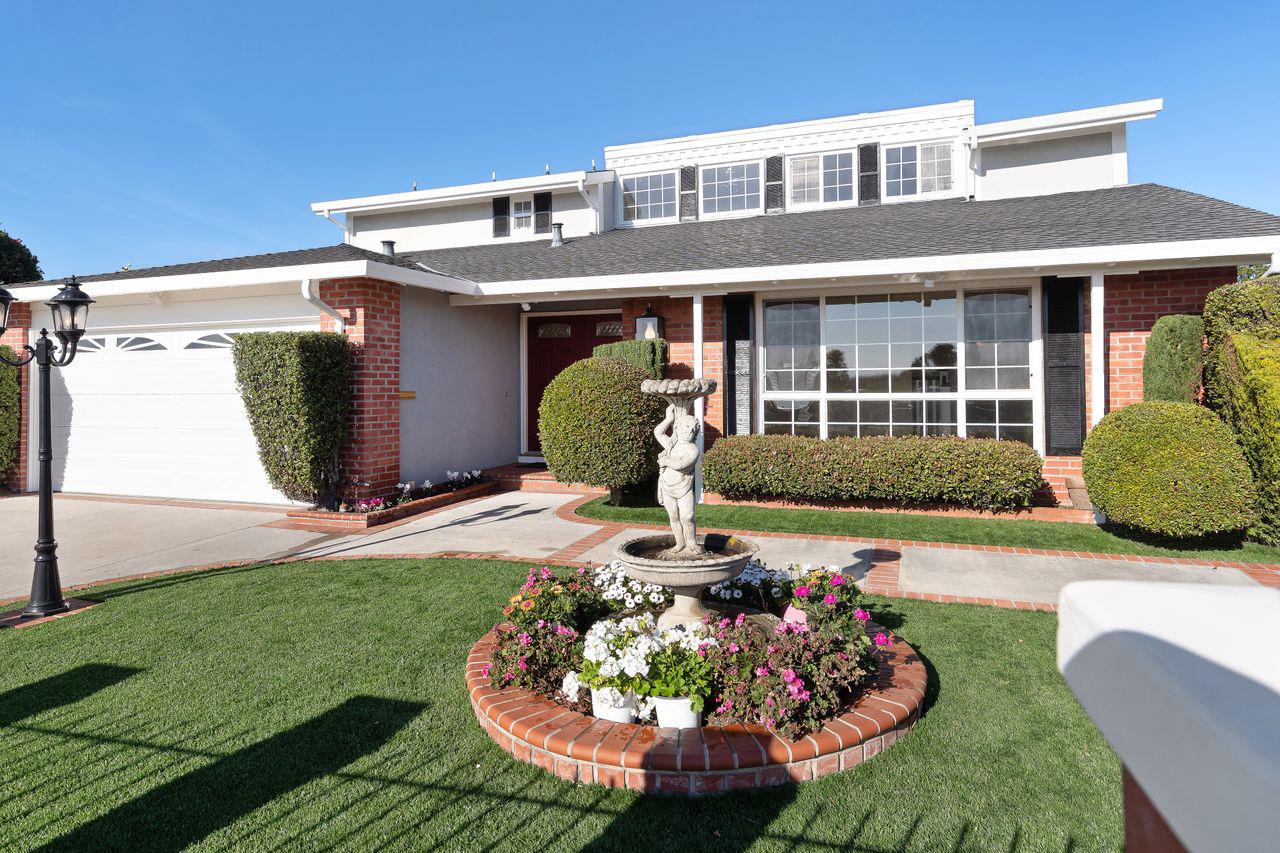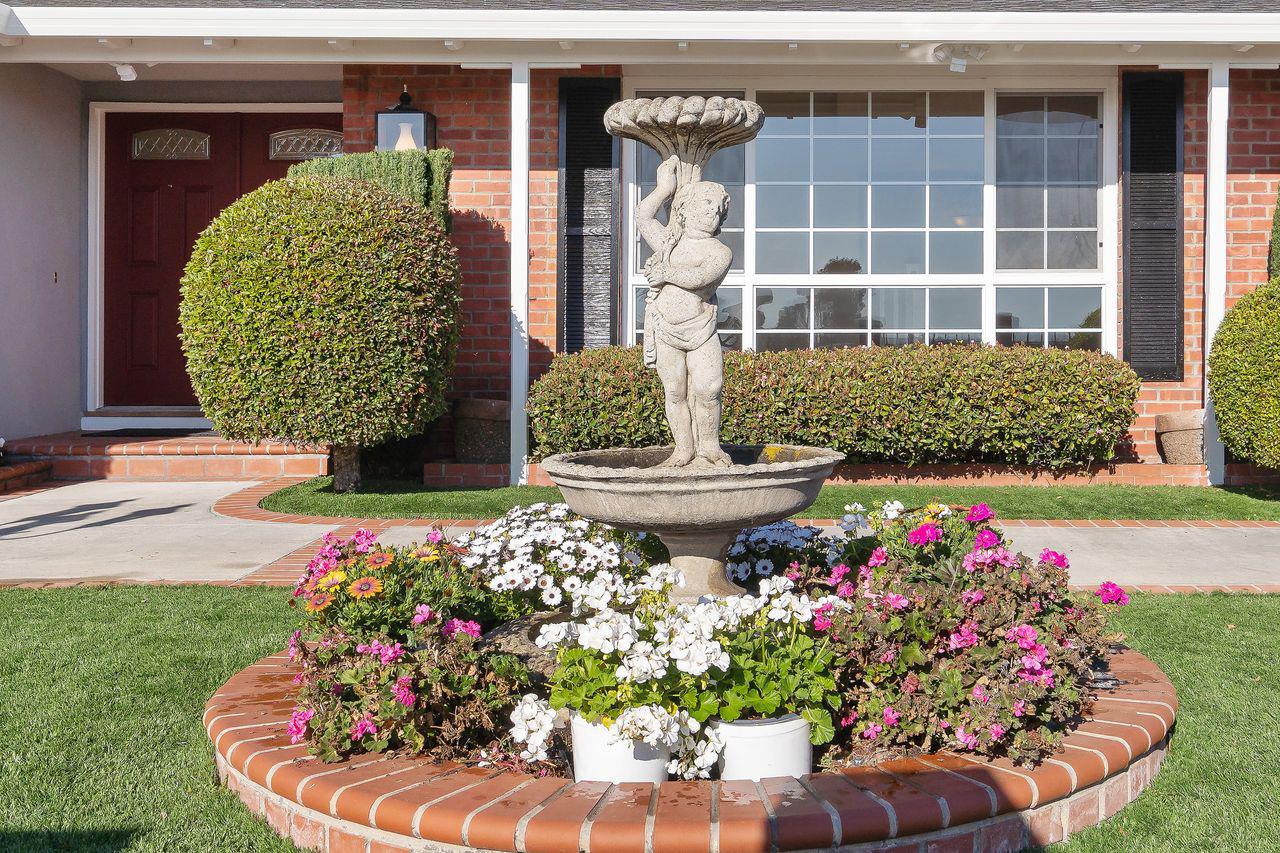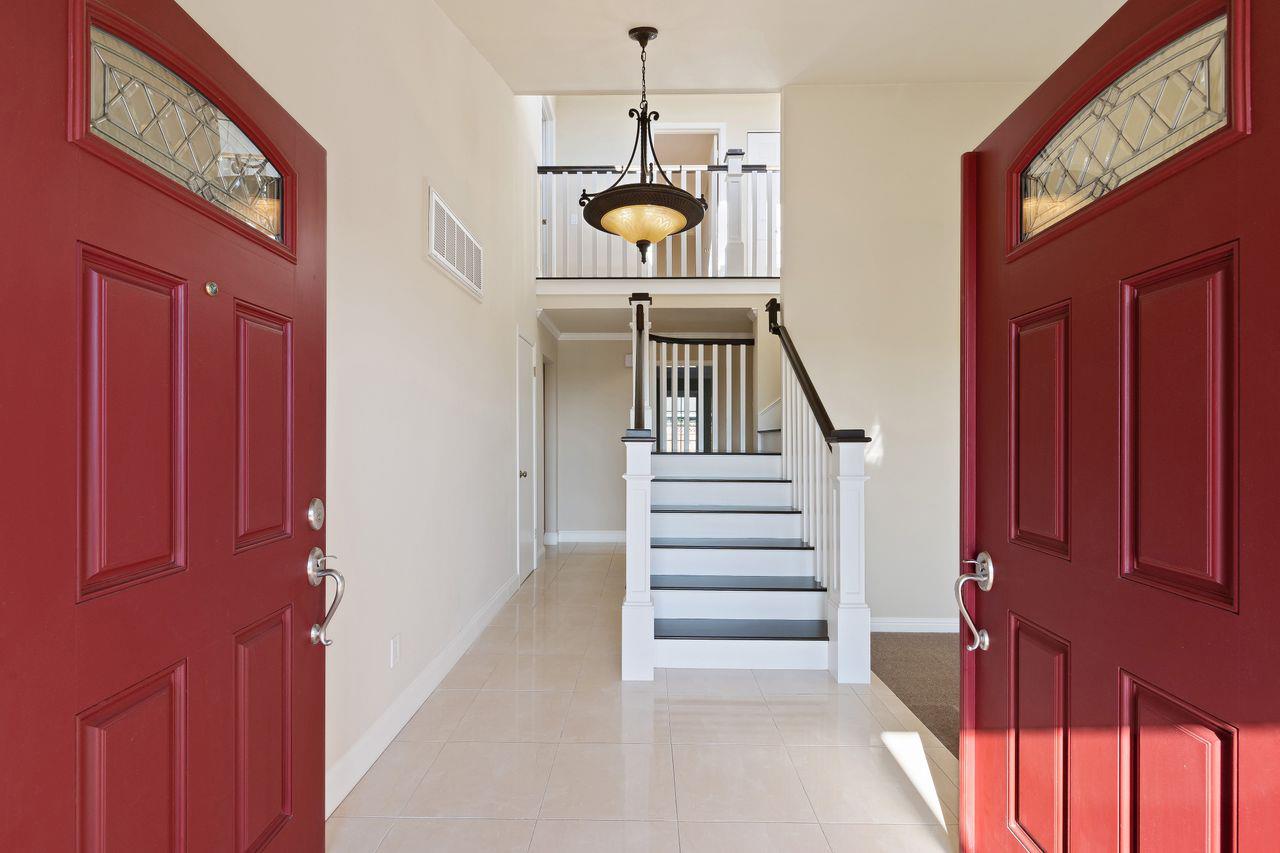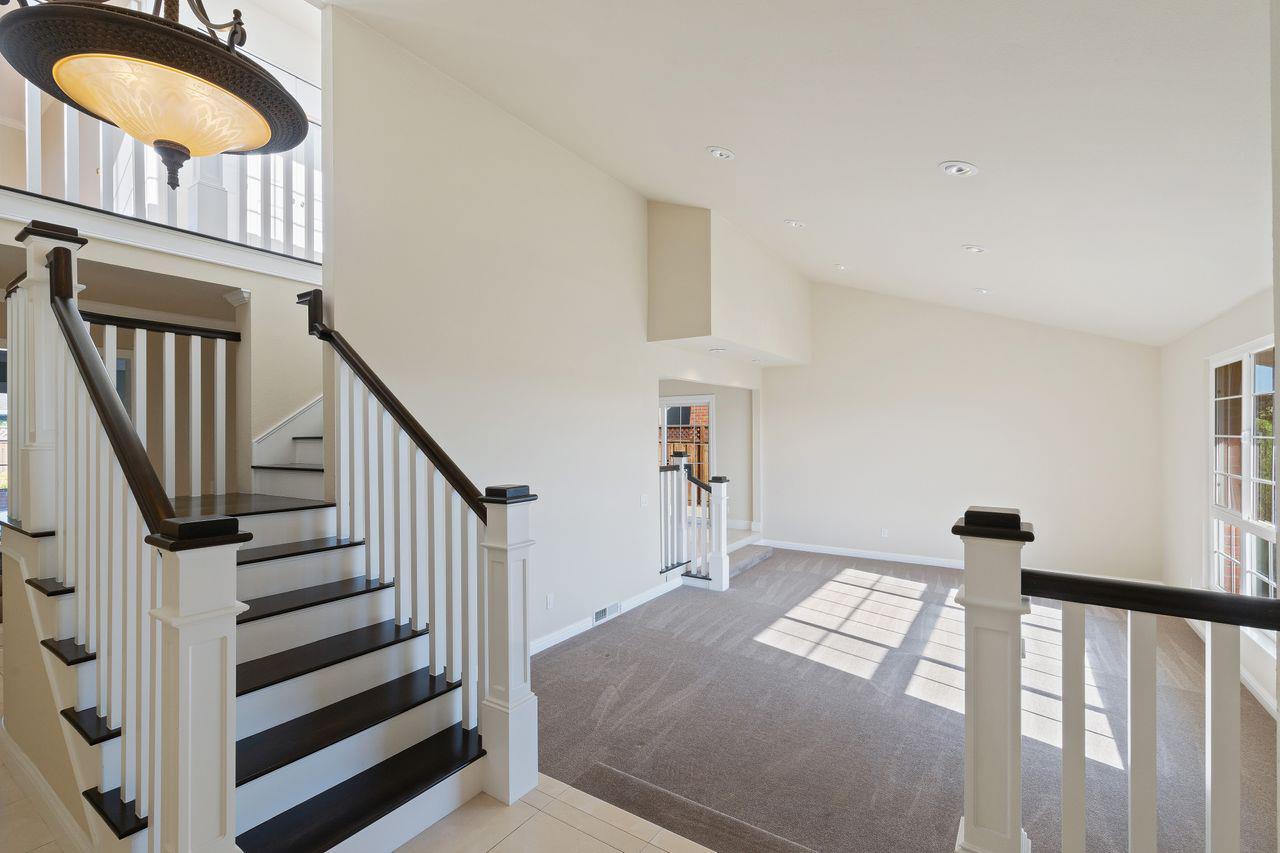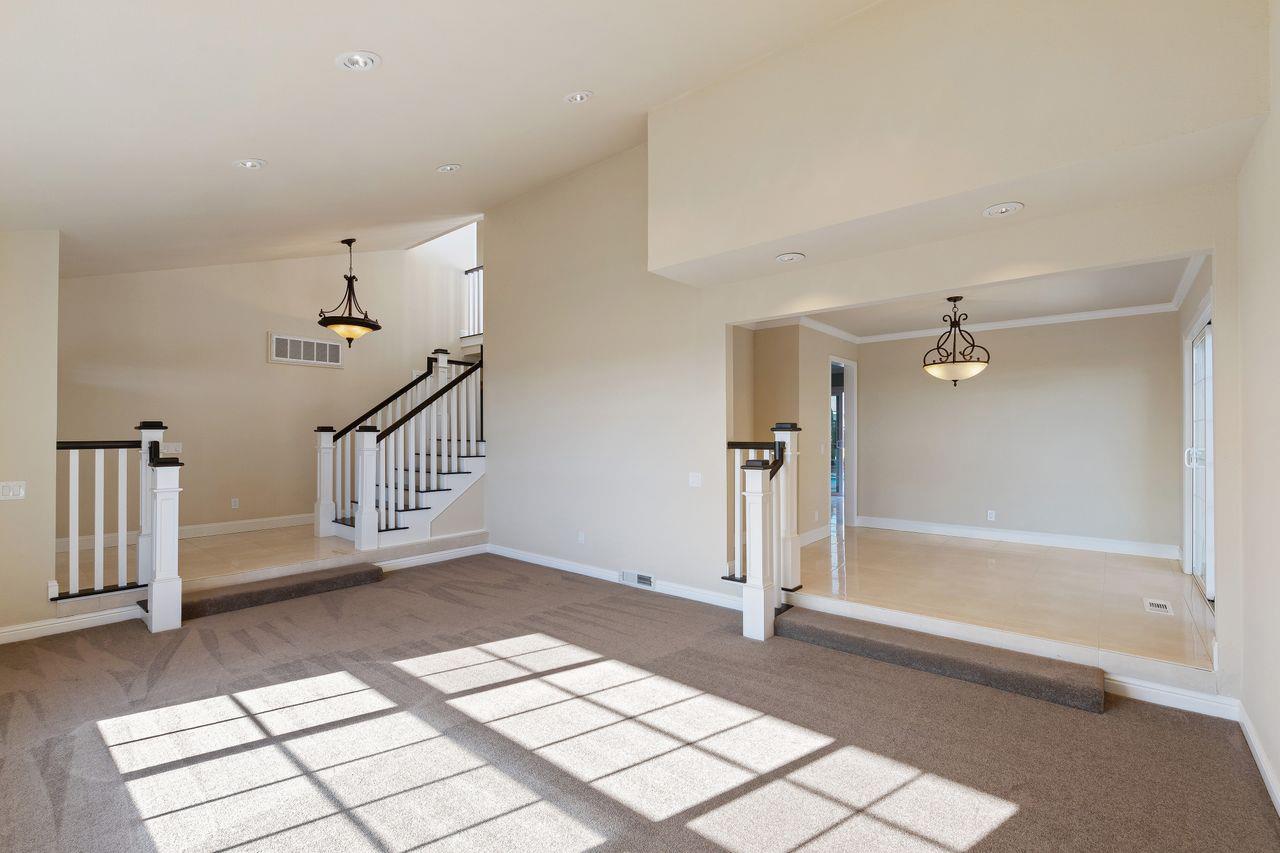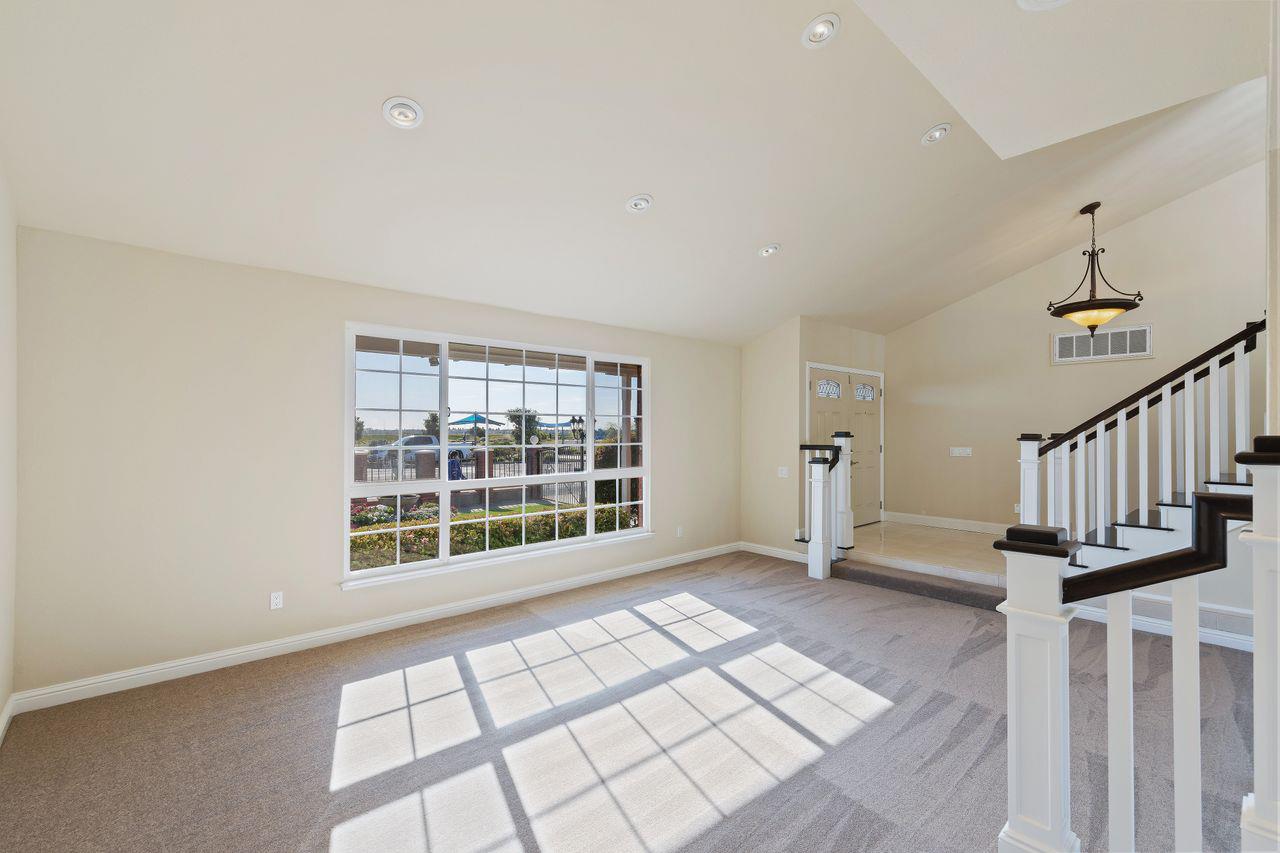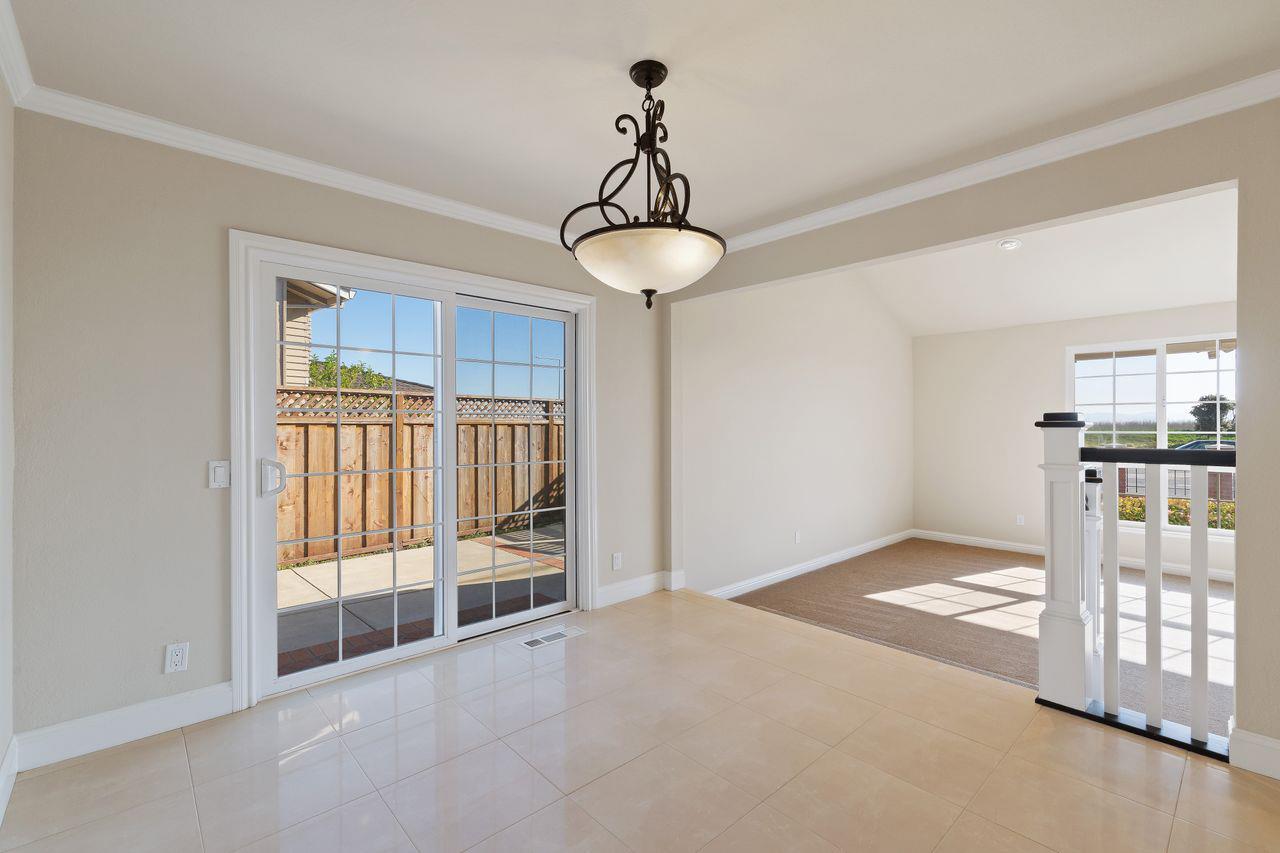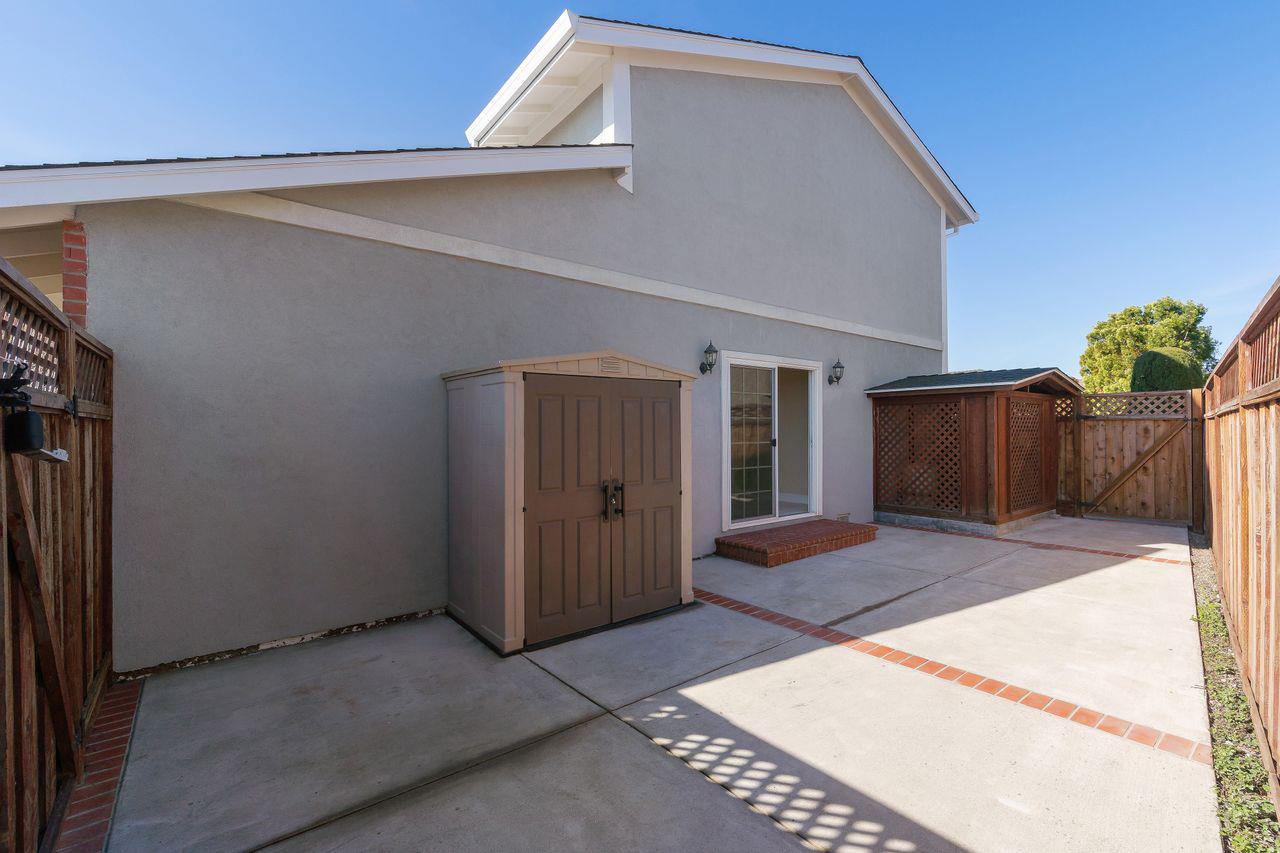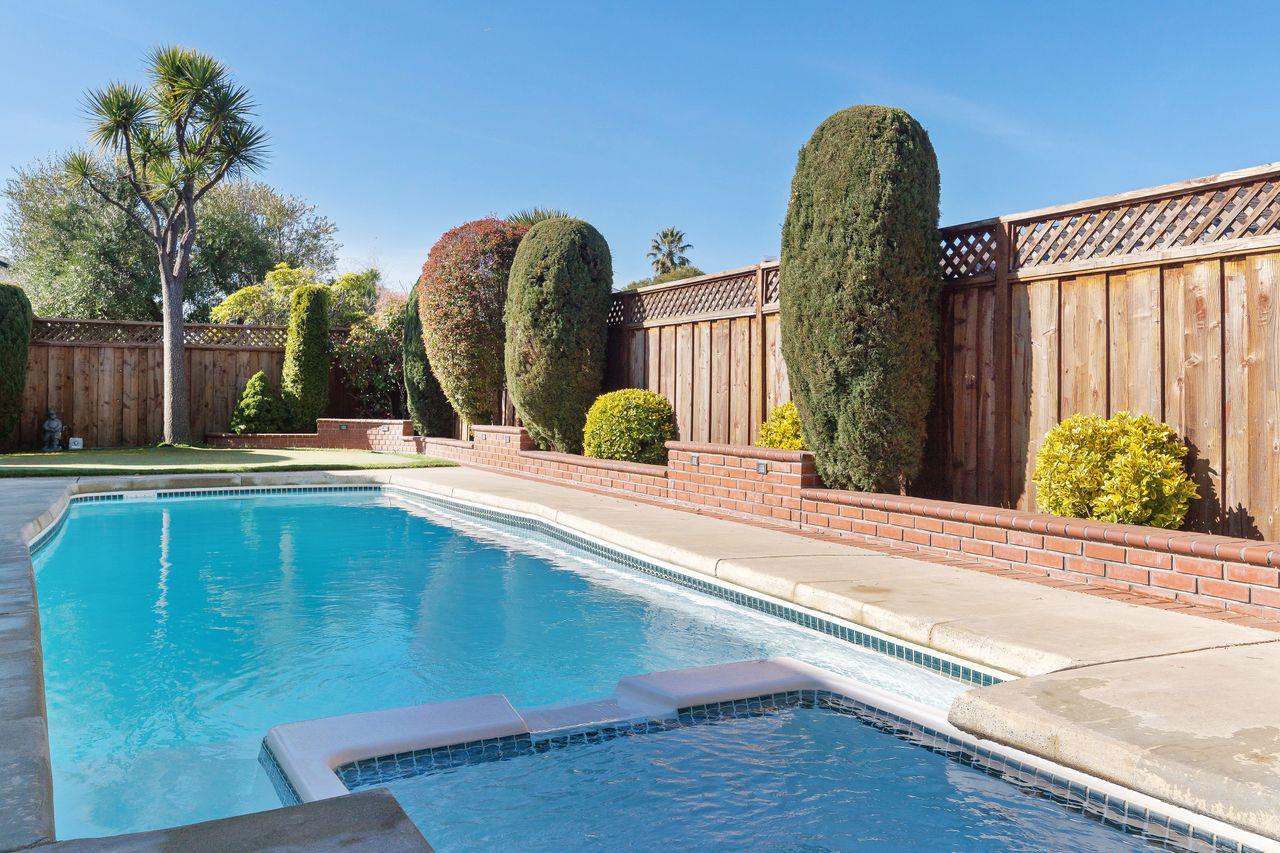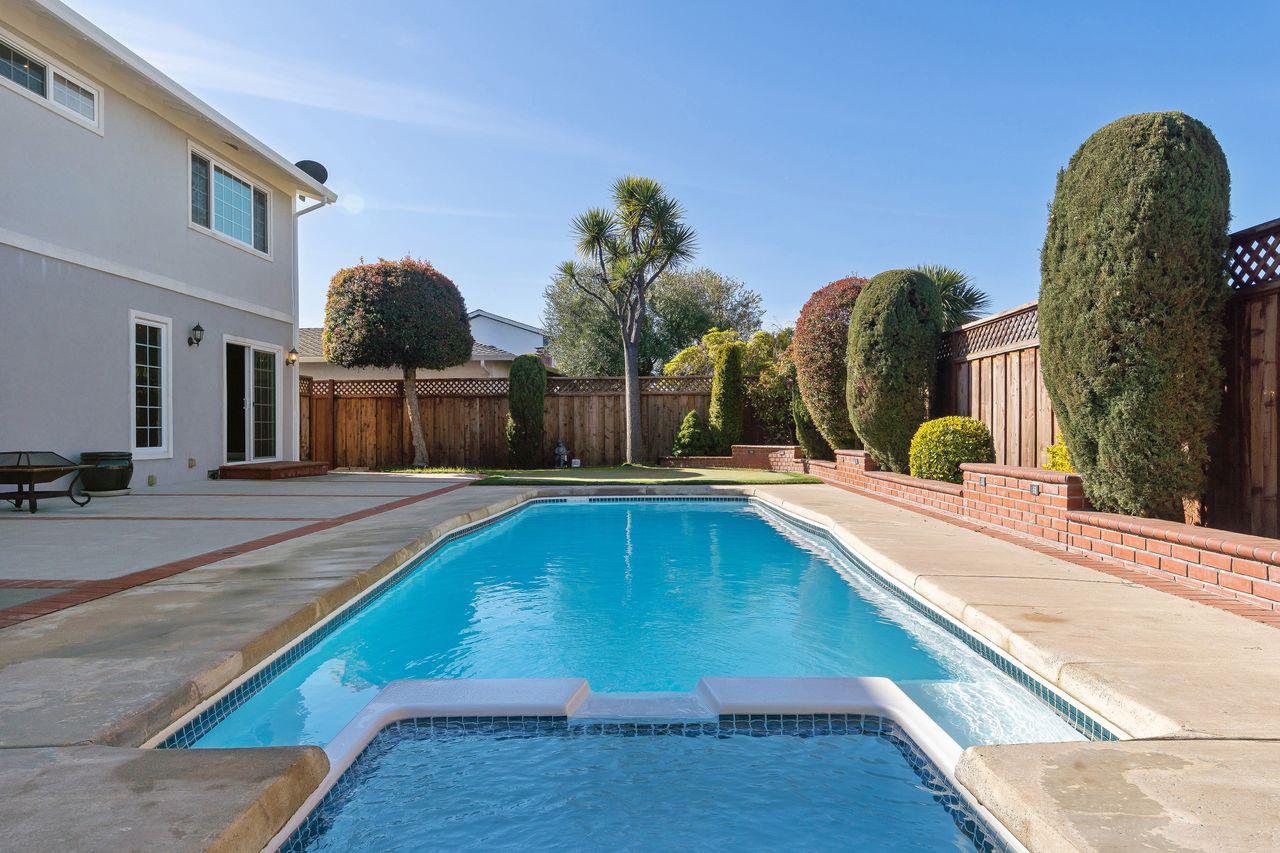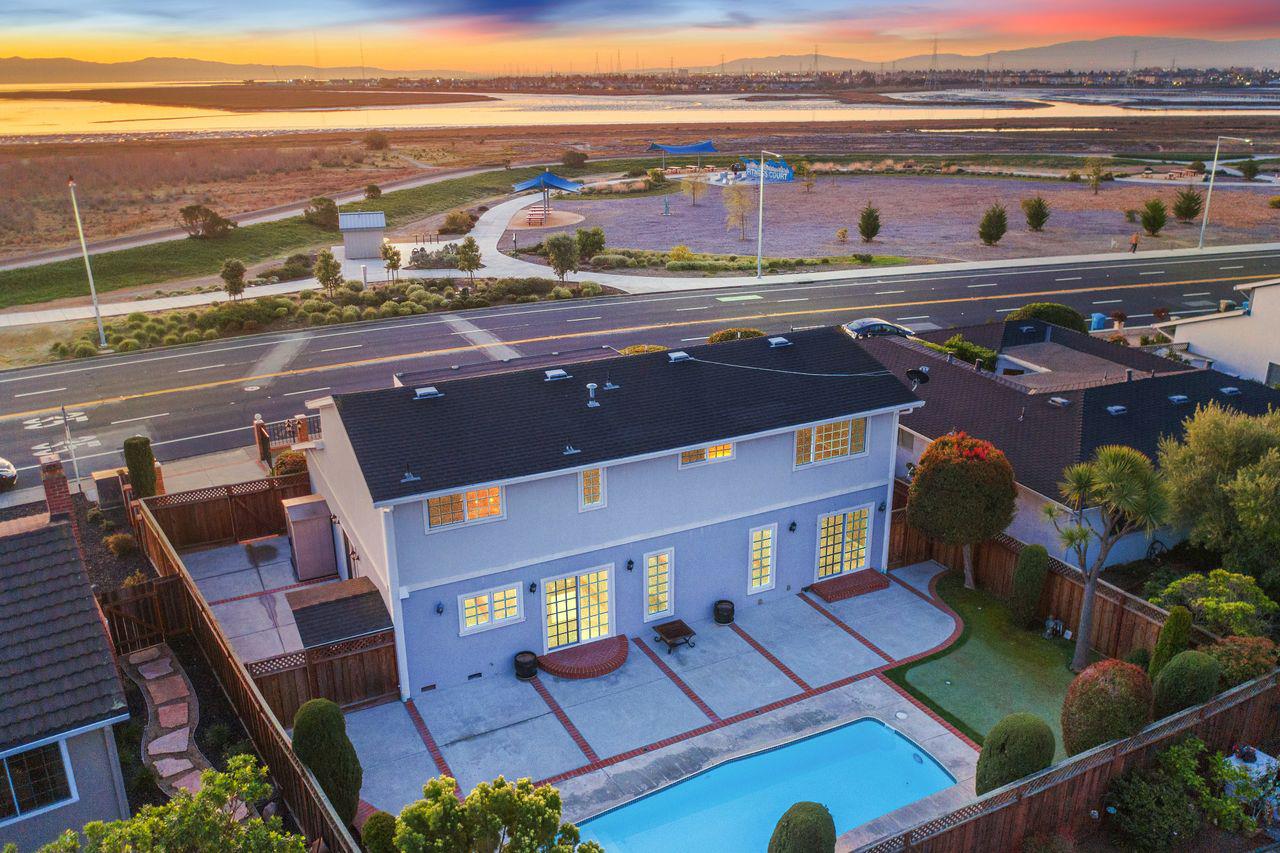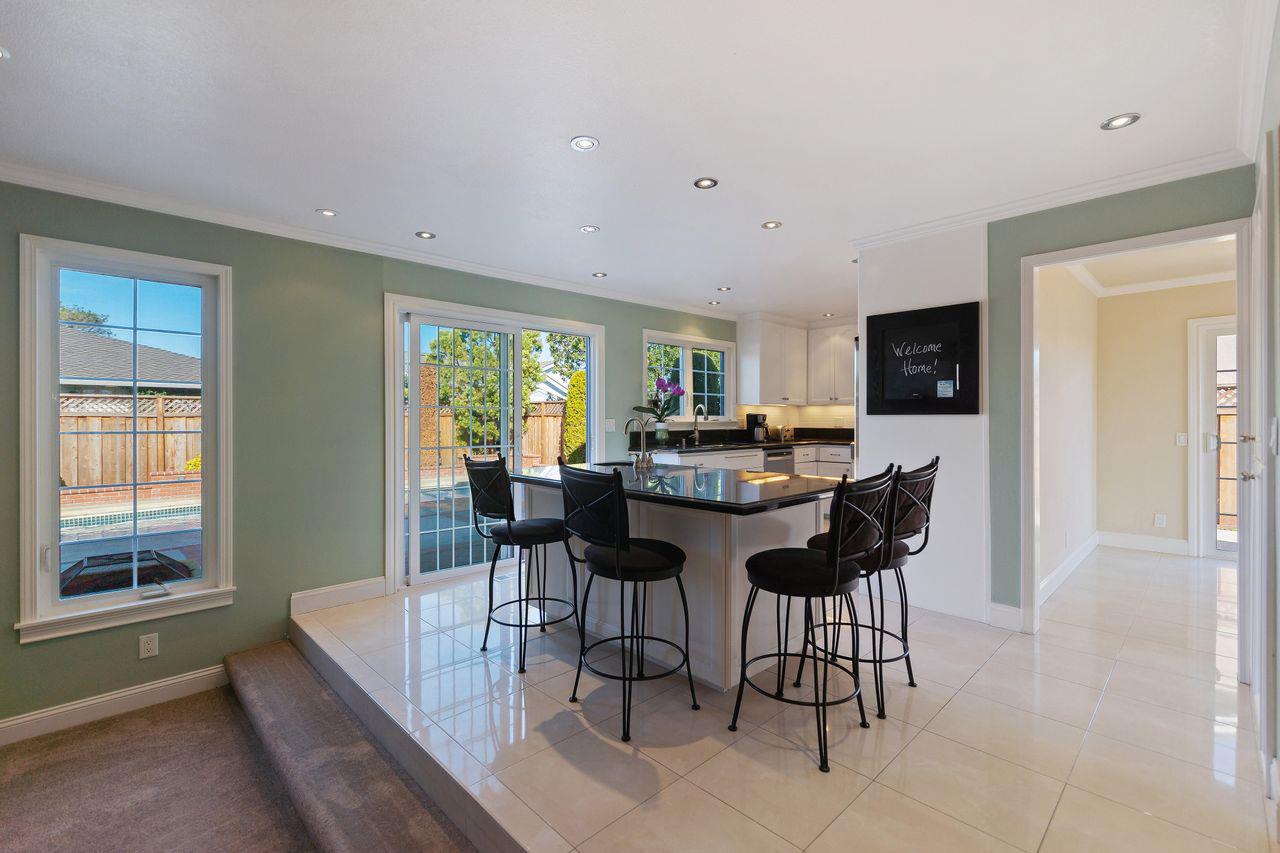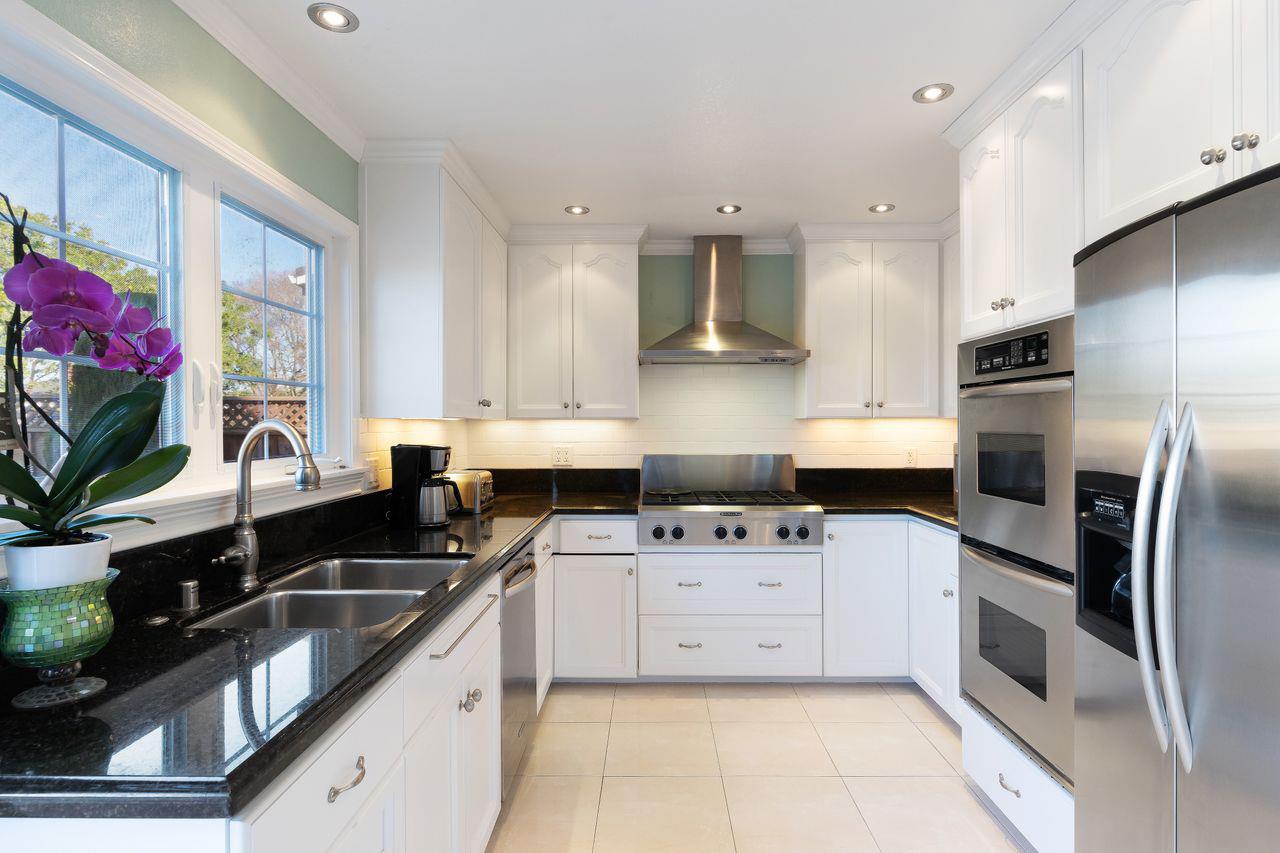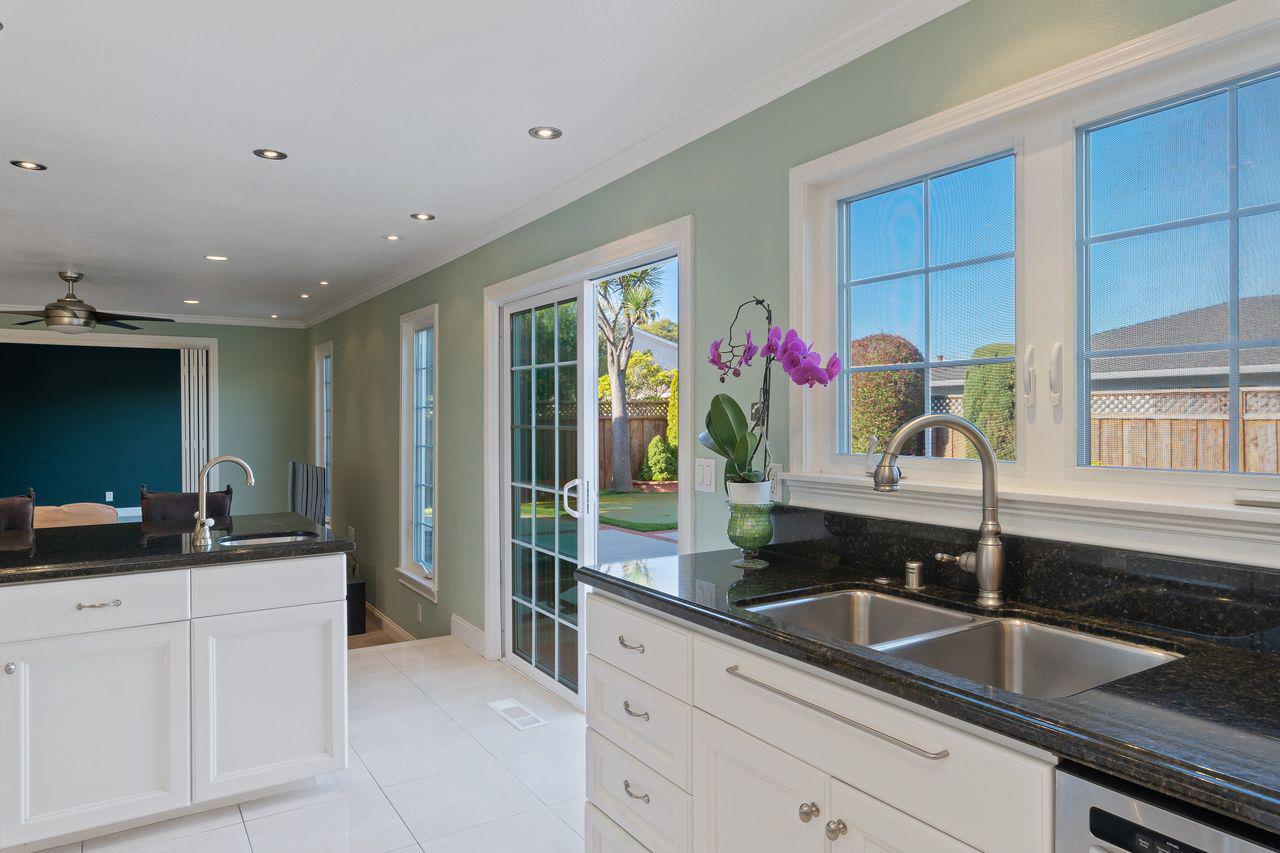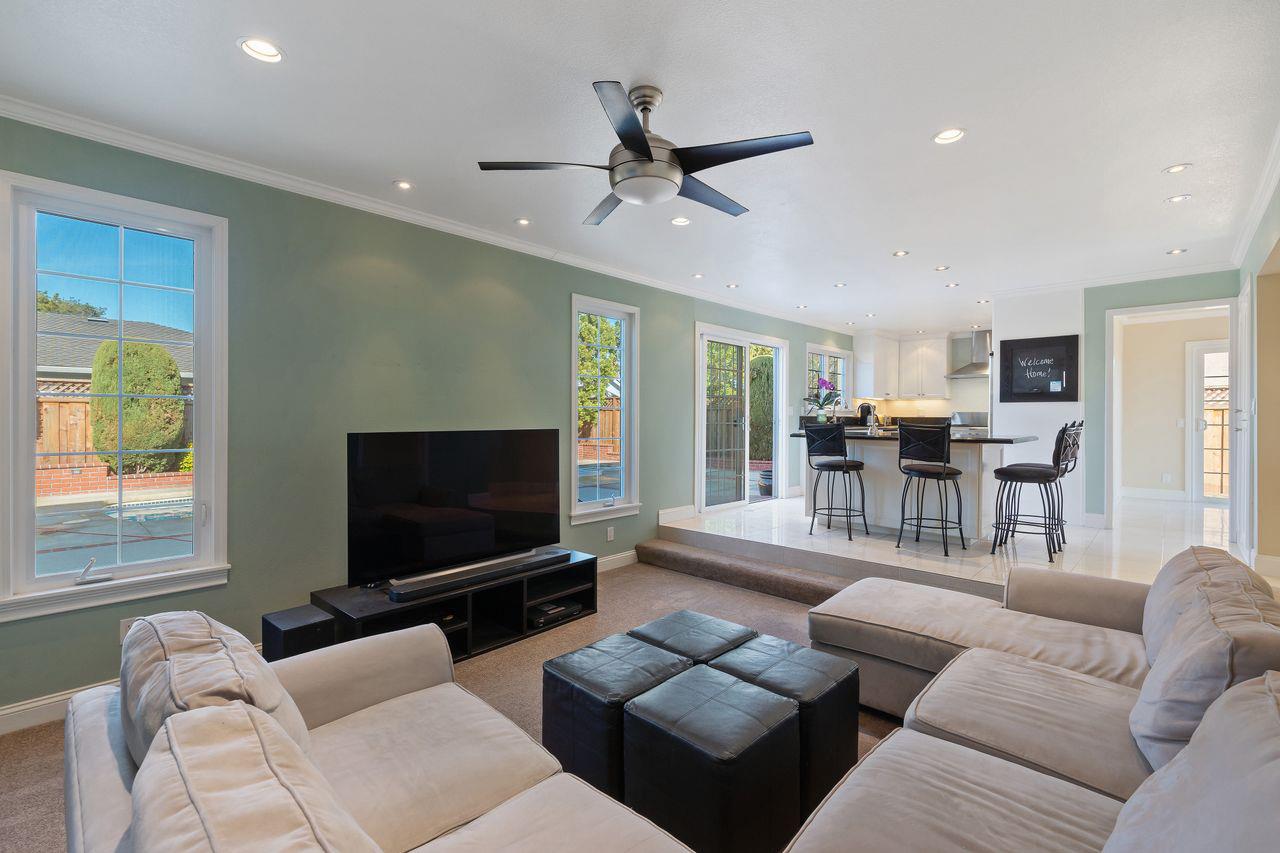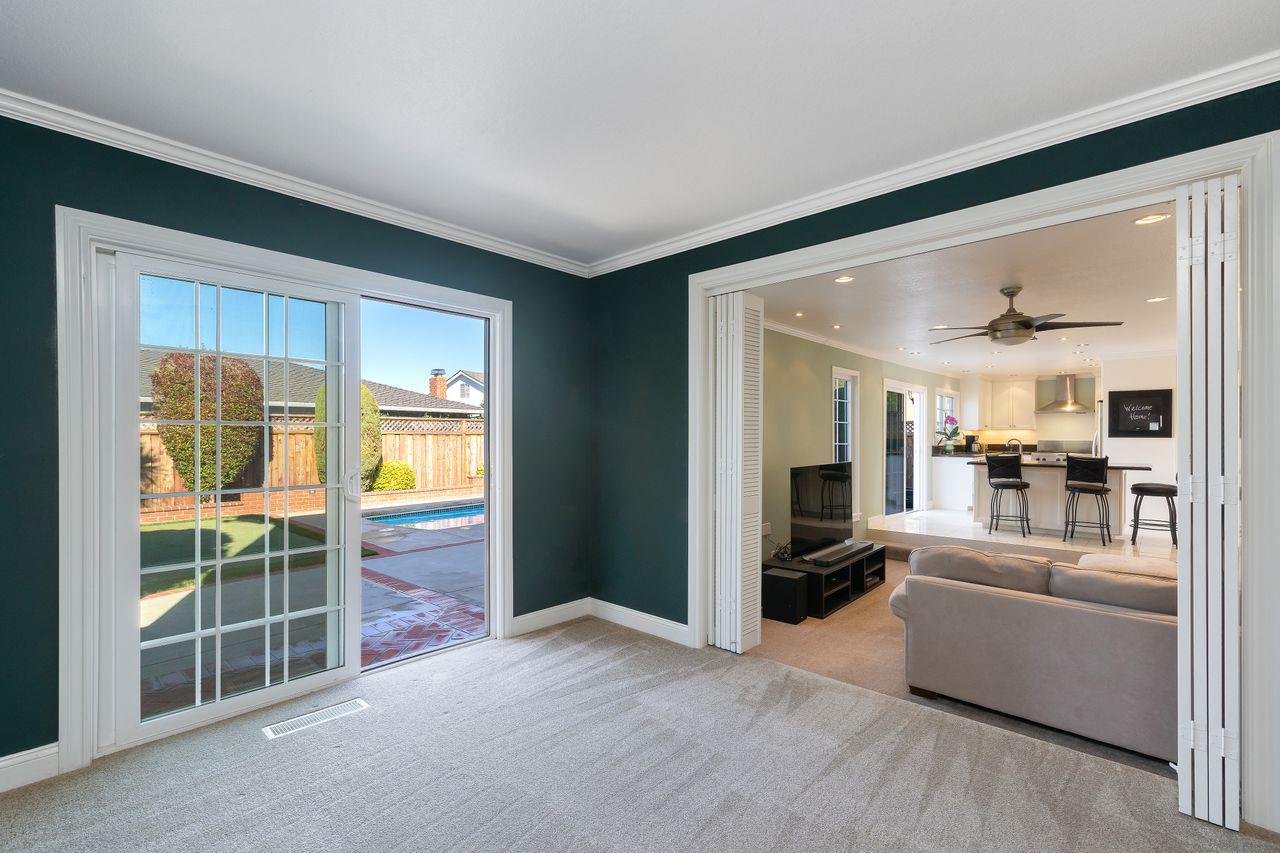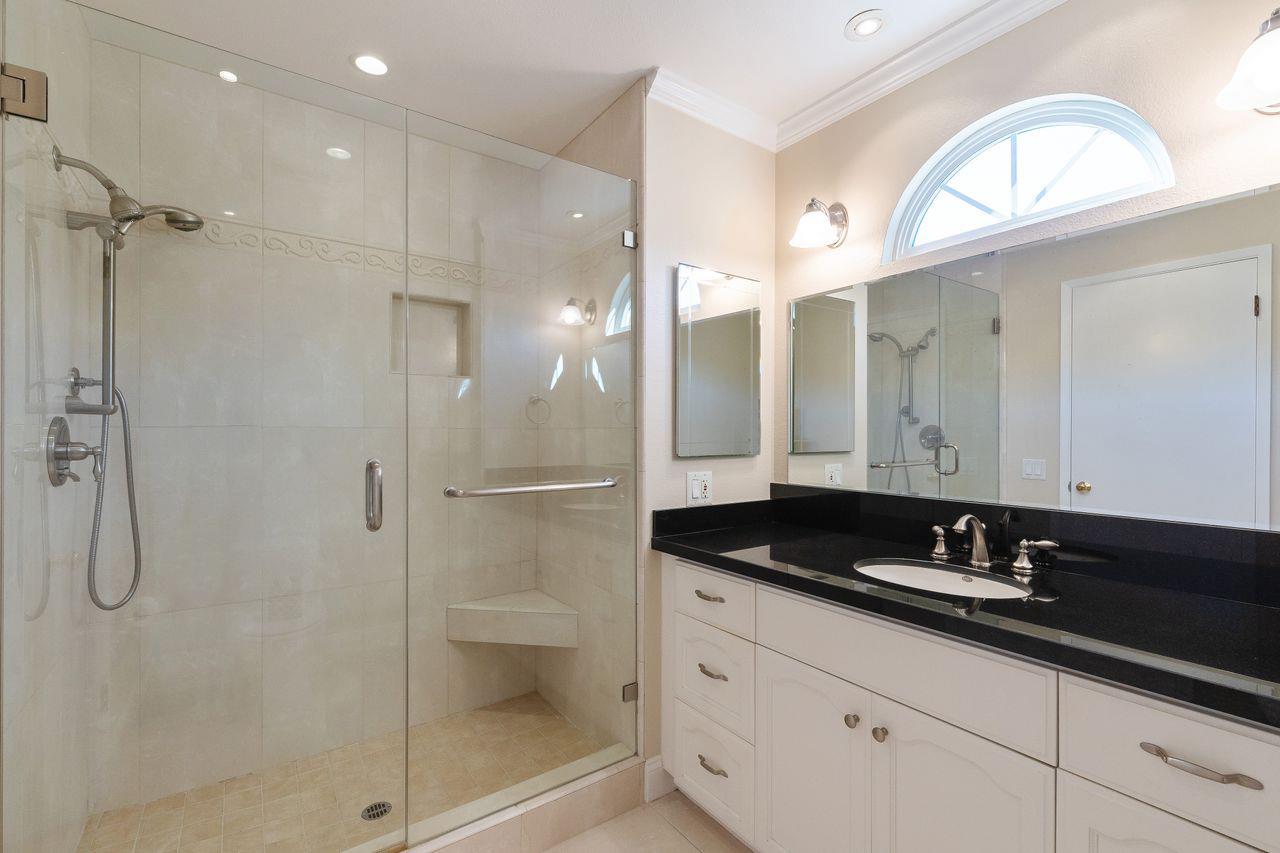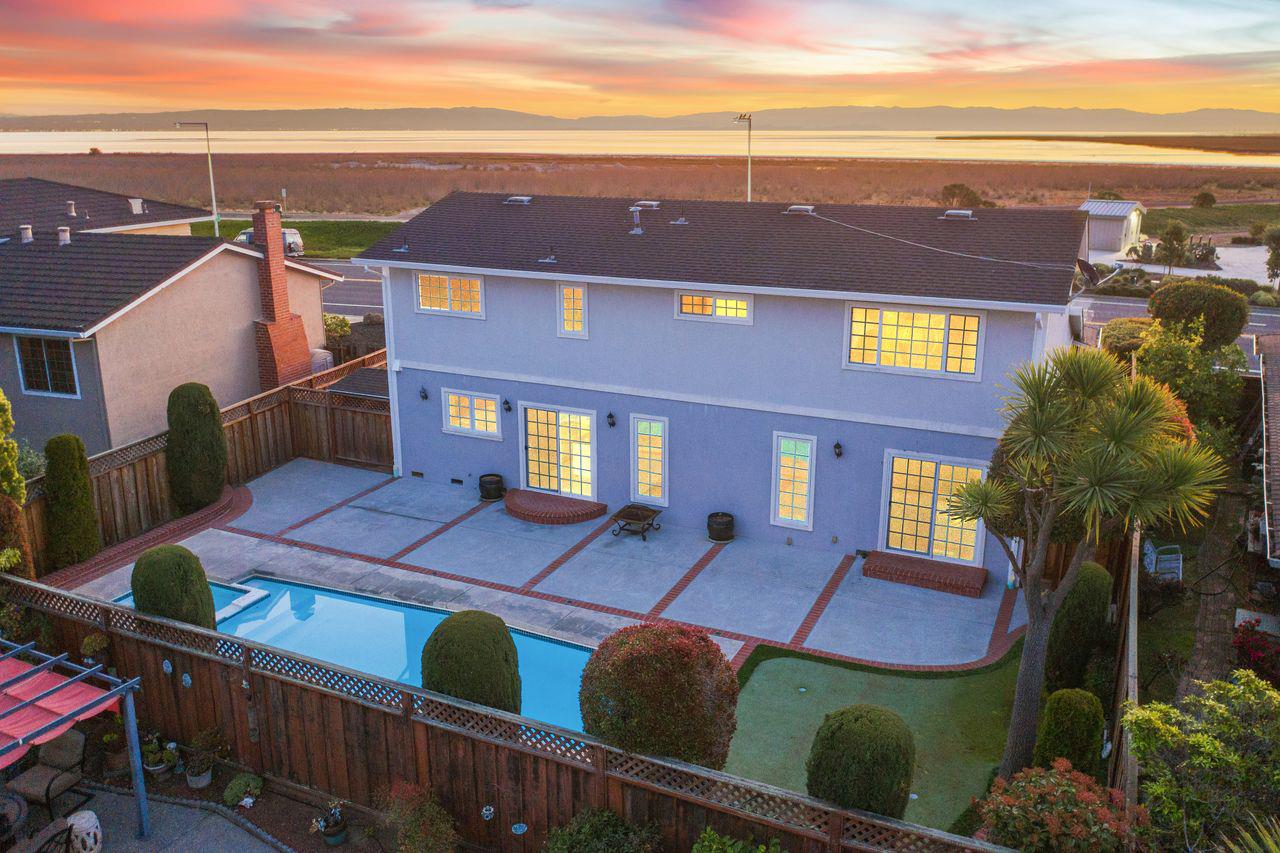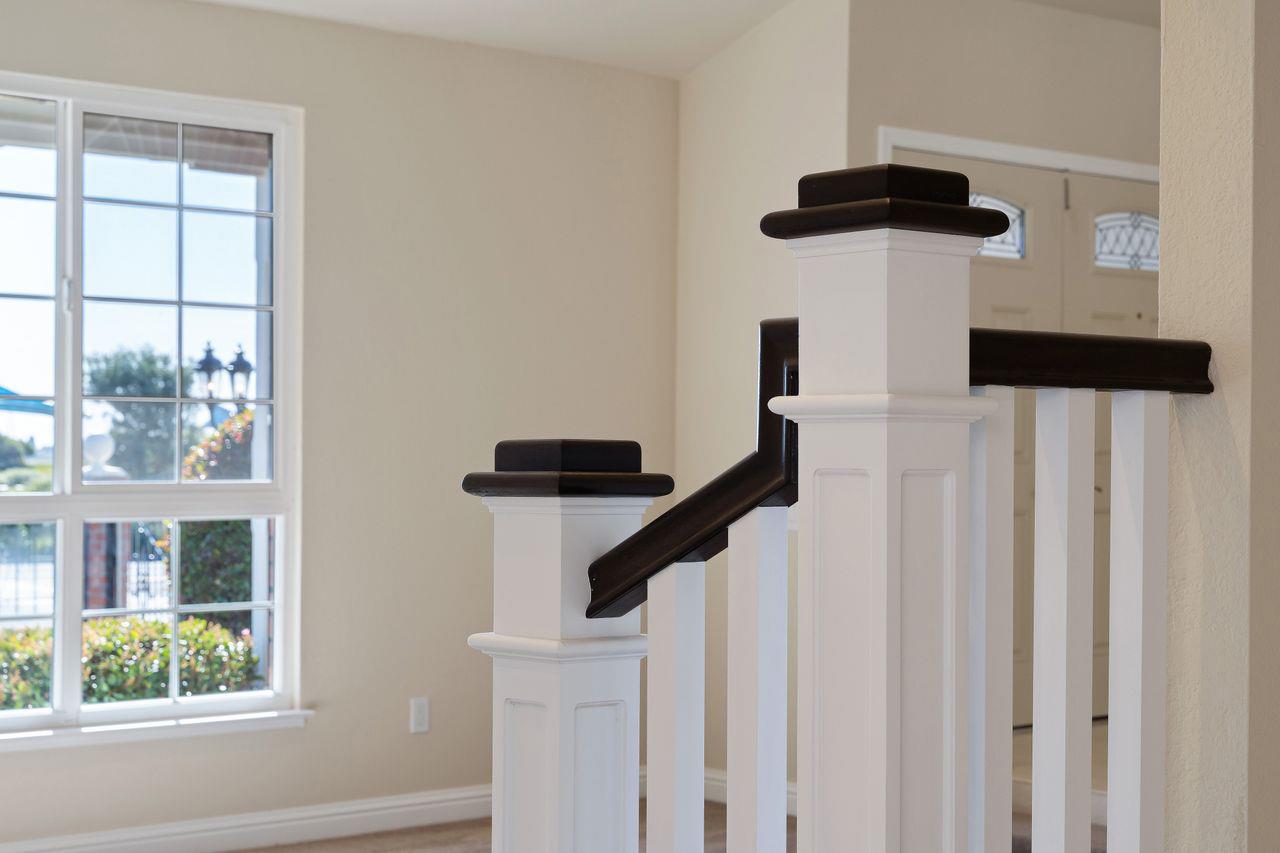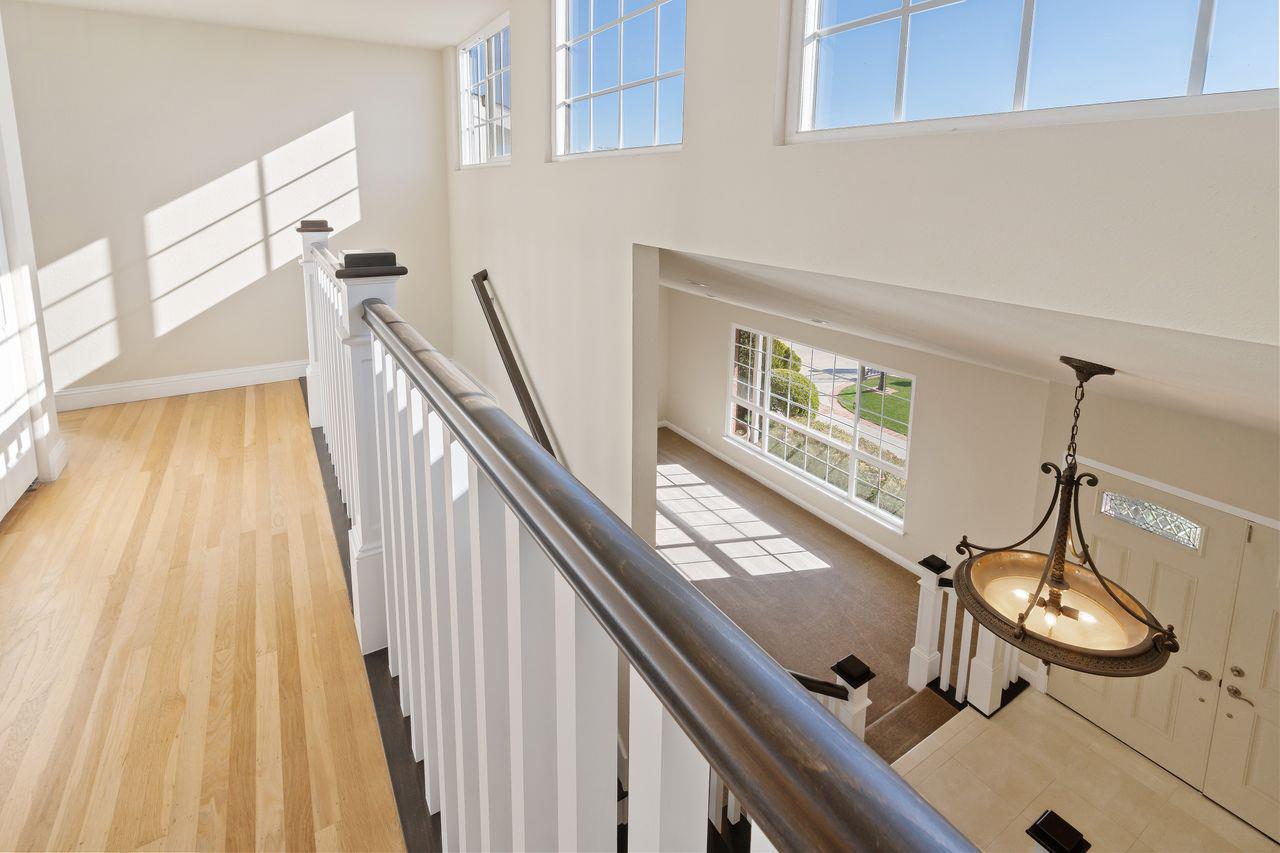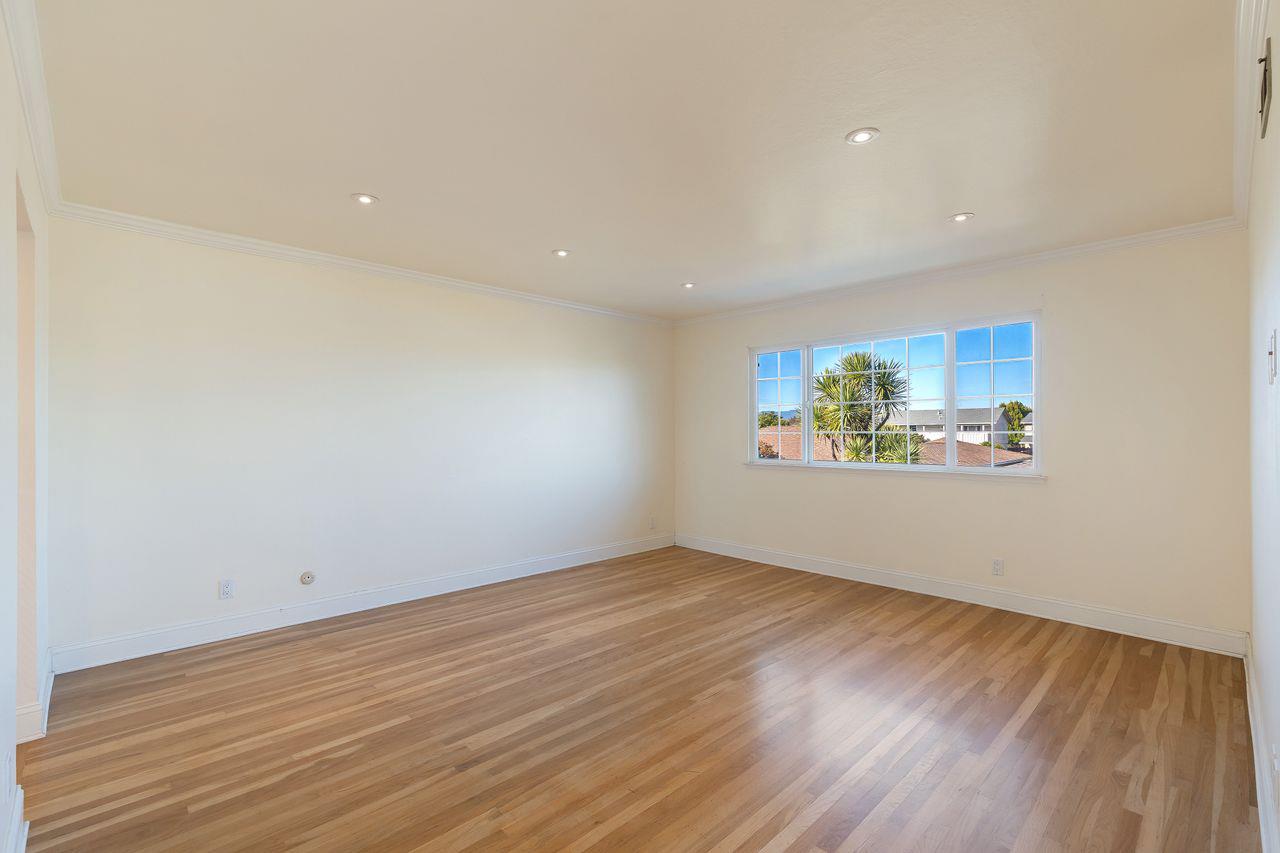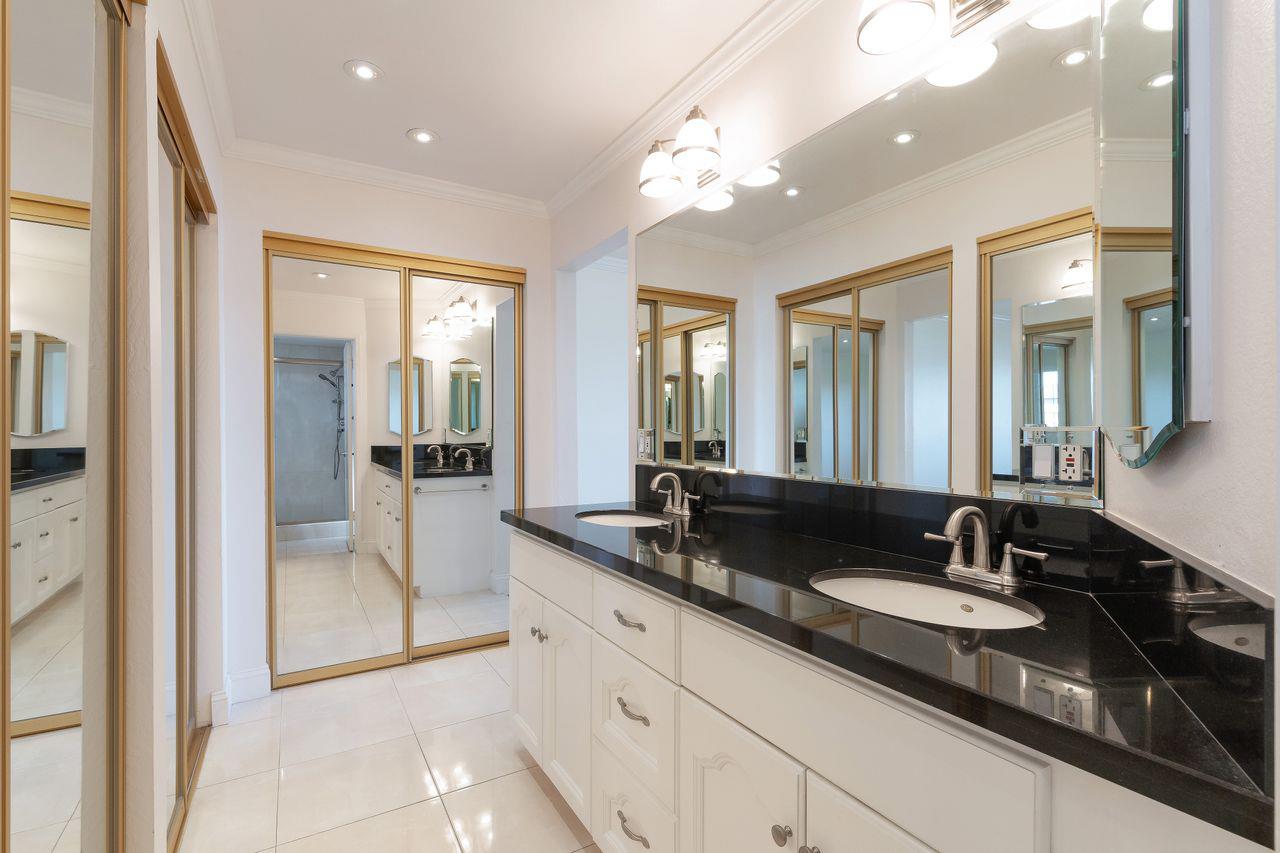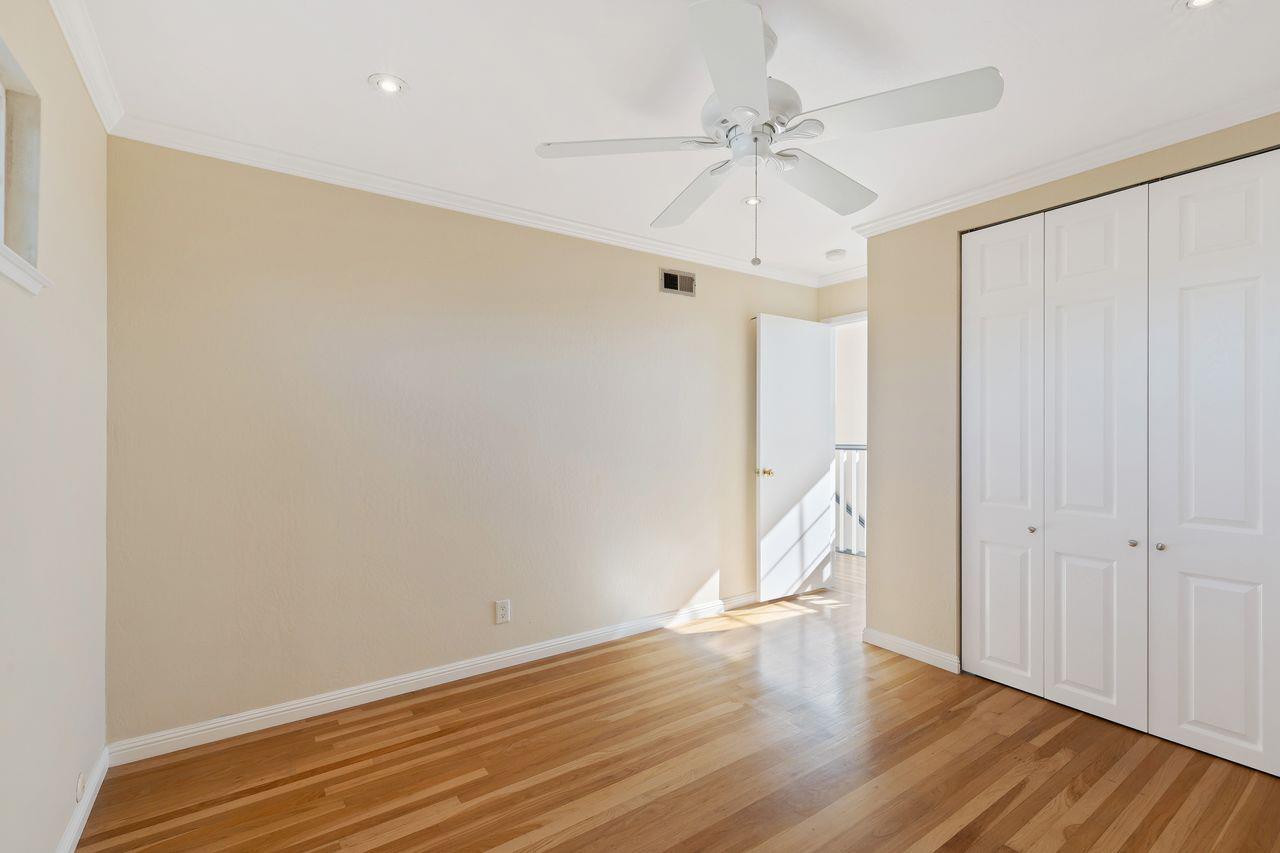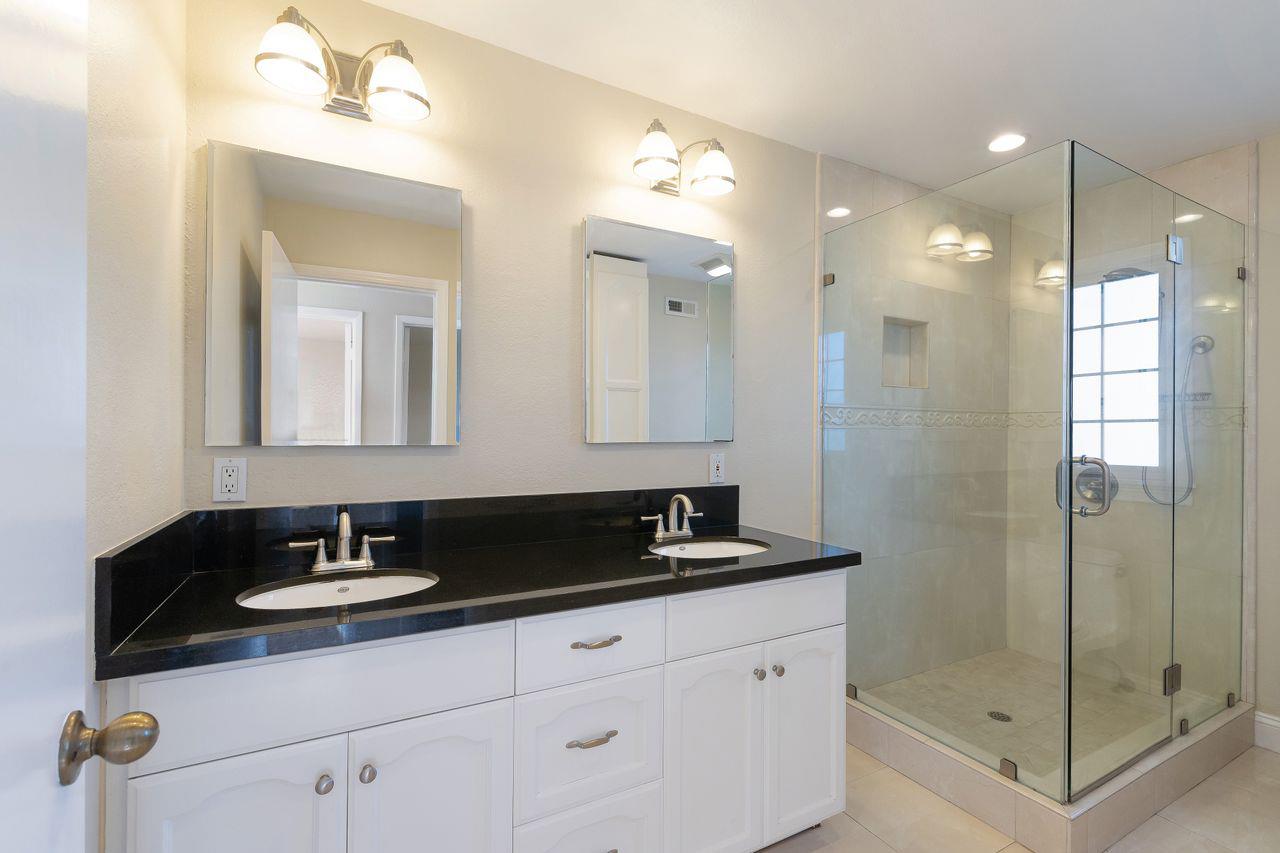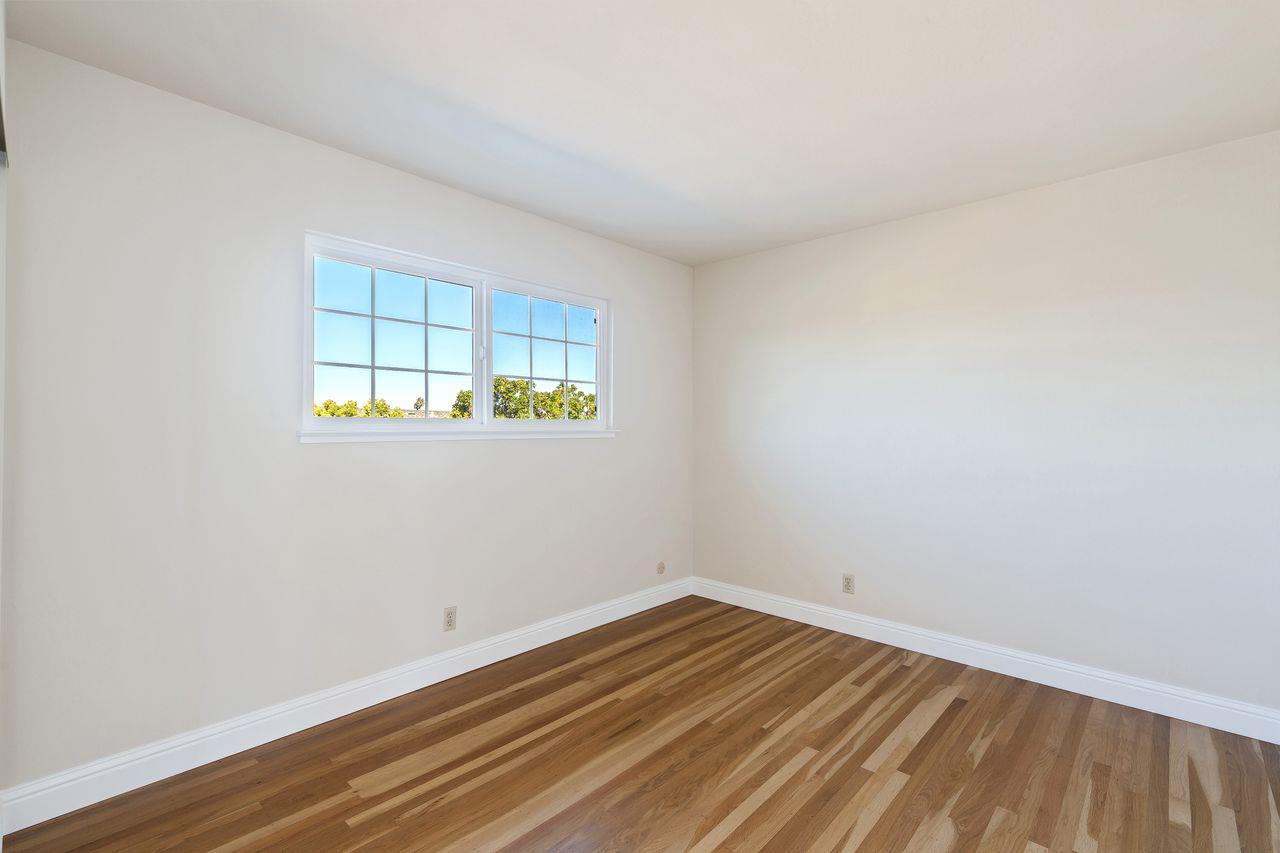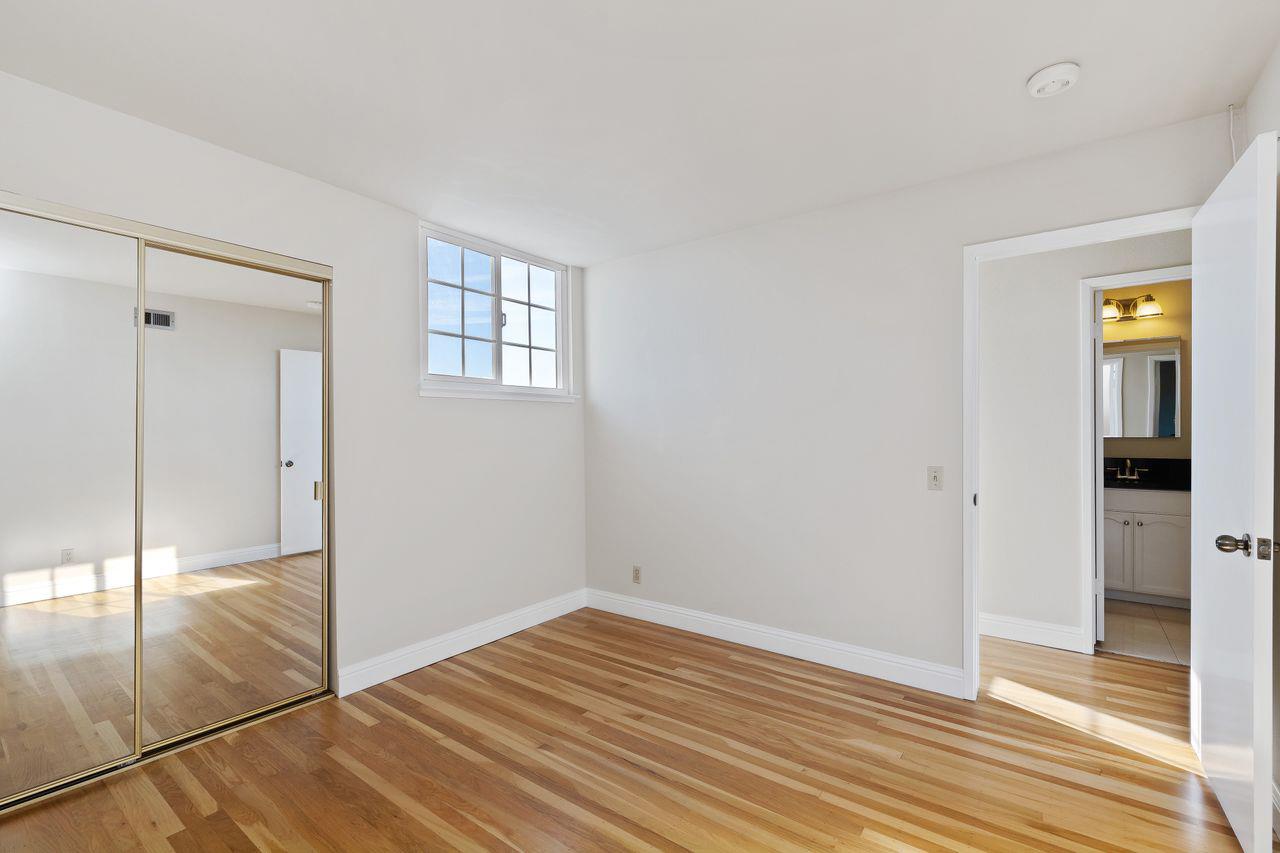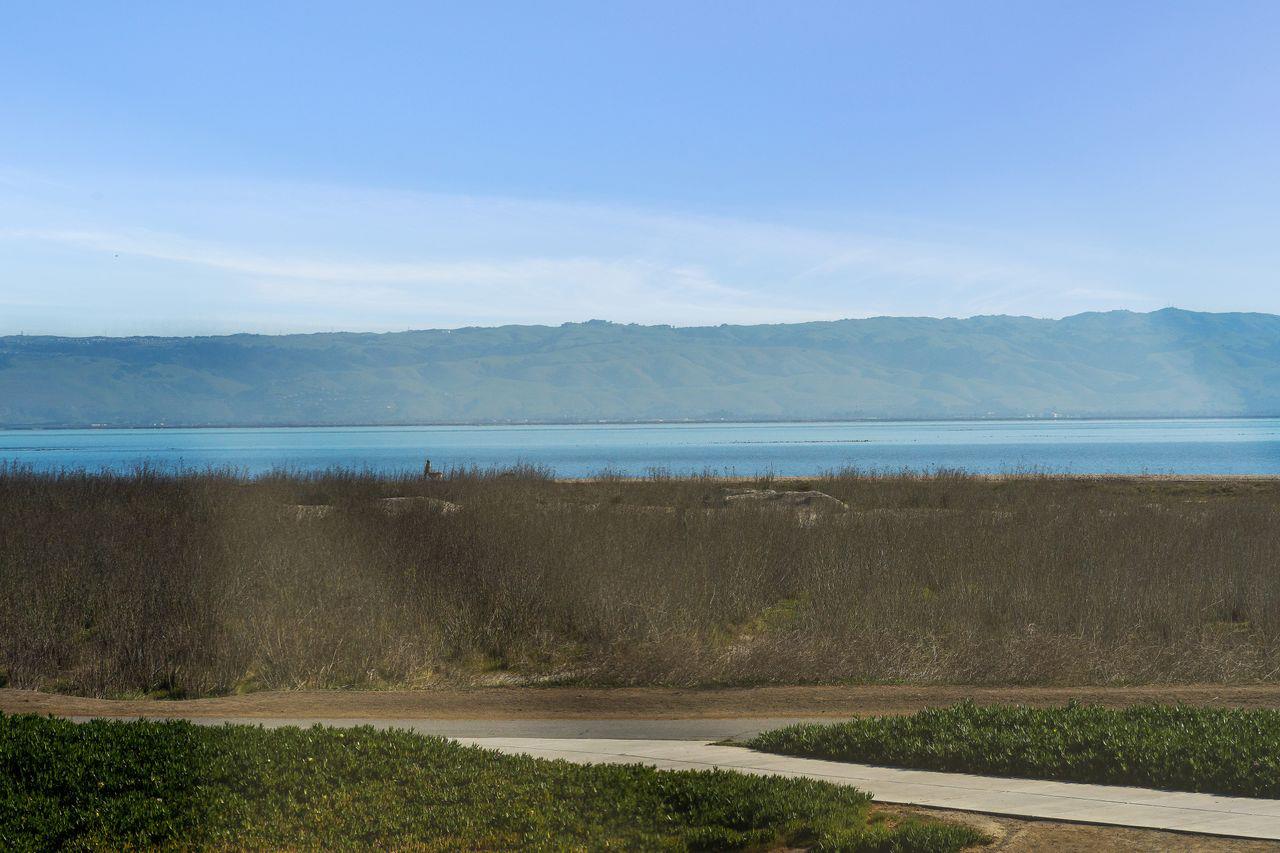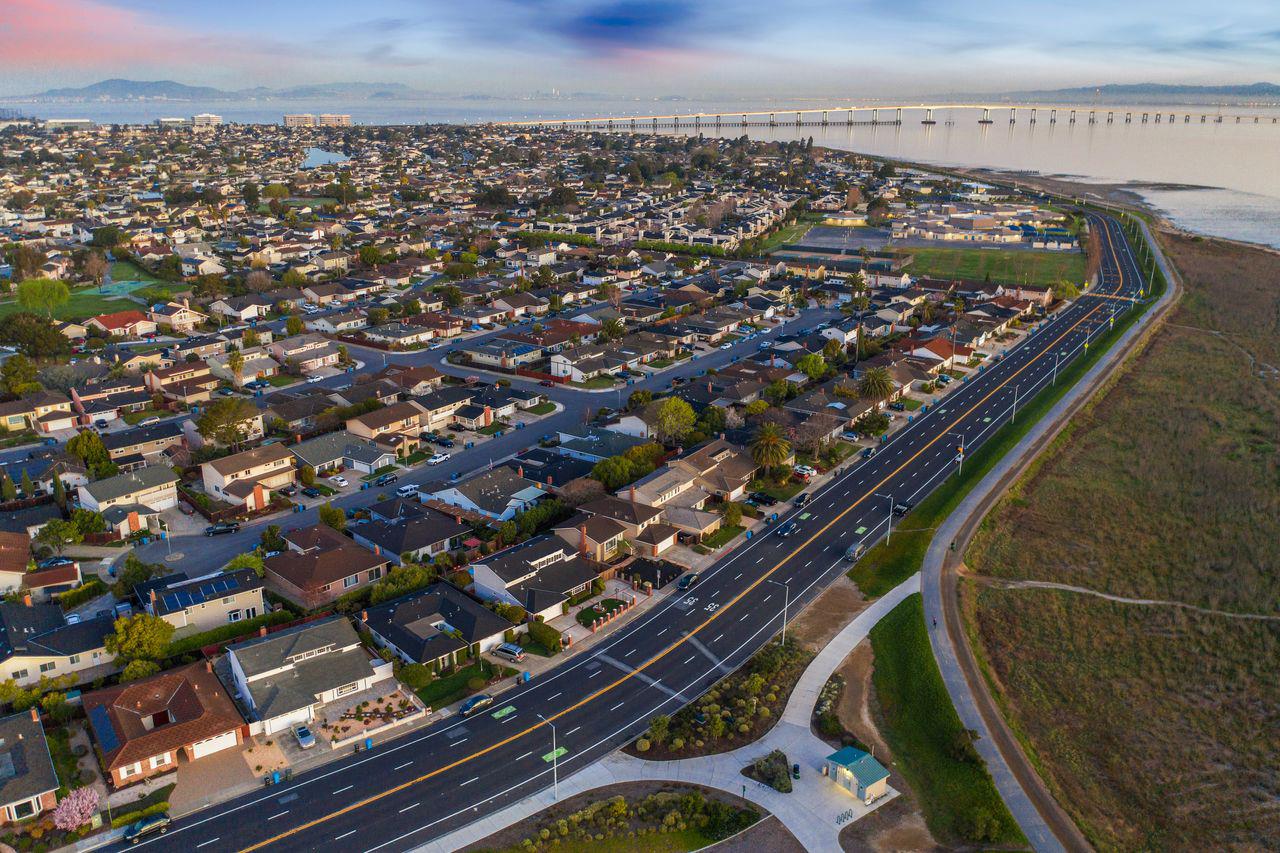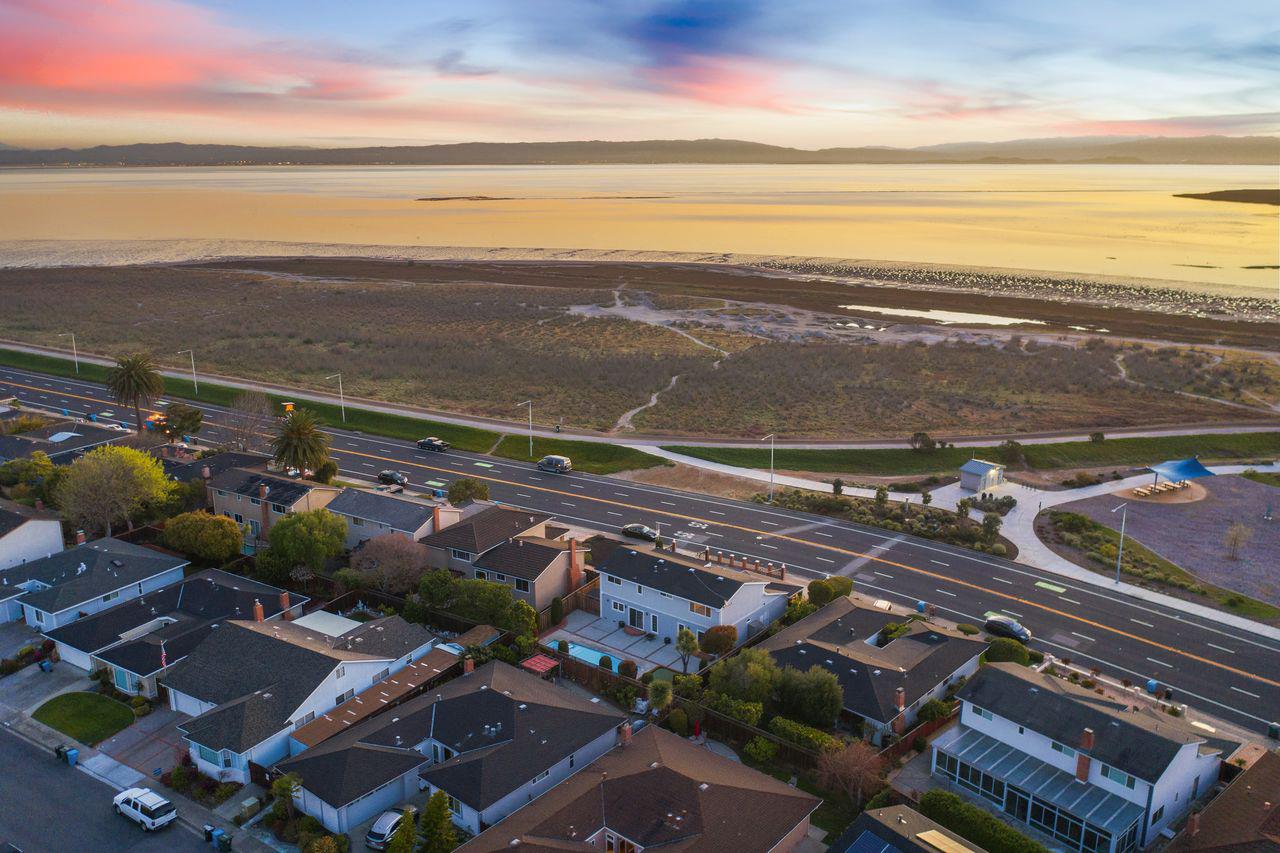 Details:
Lot Sq Feet:
5,917
Fireplaces:
0
HOA?
No
Bank Owned?
No
Status:
Sold
Remarks:
Shelter-in-Place in style. The front of this gracious home looks out onto the Bay, walking trails, bike trail, marshland, Shorebird Park and beautiful sunrises; the back enjoys a sparkling in-ground pool and spa, brick and concrete patio, seating areas and putting green. The living room boasts soaring ceilings and lots of light. The modern kitchen beckons you with granite counters, gas range, double ovens, stainless-steel appliances, and a generous island with bar stools for casual dining and/or conversation. Three well-placed sliding-glass patio doors give easy access to the paved outdoors. The cozy formal dining room opens out to an extra wide side yard (did someone mention barbecue?). Three remodeled bathrooms (full bath on first floor), four cheerful bedrooms upstairs (office maybe downstairs?), lovely chandeliers, graceful staircase and exciting custom touches throughout.
There are currently no open houses for this property. Please contact
Jeannine Gerkman
to schedule an appointment.