<![CDATA[ var dwellicious_data = { "address": "3137 Delaware Street ", "city": "SAN MATEO", "state": "CA", "zip": "94403", "zip4": "", "area": "", "subdivision": "", "county": "", "price": "2999999", "beds": "4", "baths": "4", "sqft": "3037", "lotsize": "1", "yearbuilt": "2018-01-01", "proptype": "Residential", "mlsnum": "ML81802996", "active": false, "remarks": "Modern and Newly Built in 2018 home now available in highly sought after Victory Community at Bay Meadows. The largest floor plan of Victory, this impressive residence offers an open floor plan perfect for entertaining. It boasts of indoor/outdoor living areas, chefs kitchen with designer appliances, 4 beds & 4.5 baths - option of converting the bonus room to a 5th bed. The backyard has been tastefully finished with a bbq grill area, a fire pit and water feature that will make staying at home feel like a vacation. The luxurious master bedroom suite opens out to a large balcony, and expansive master bathroom includes porcelain floor tiles, Kohler soaking tub & frameless glass shower enclosure. Third floor bonus room has an upgraded wet bar and roof deck. Restoration Hardware light fixtures & hardware outfitted throughout. Steps from Bay Meadows parks, playgrounds, Blue Bottle, Roam Burger, Lift Exercise Studio, Caltrain, Whole Foods, Hillsdale Mall & Restaurants, EZ access to fwys.", "photos": [ { "displayorder": 0, "url": "https://mlslmedia.azureedge.net/property/MLSL/81802996/bc4d282932454b2d899471f1876113d2/2/1", "caption": "" }, "displayorder": 1, "url": "https://mlslmedia.azureedge.net/property/MLSL/81802996/bc4d282932454b2d899471f1876113d2/2/2", "caption": "" }, "displayorder": 2, "url": "https://mlslmedia.azureedge.net/property/MLSL/81802996/bc4d282932454b2d899471f1876113d2/2/3", "caption": "" }, "displayorder": 3, "url": "https://mlslmedia.azureedge.net/property/MLSL/81802996/bc4d282932454b2d899471f1876113d2/2/4", "caption": "" }, "displayorder": 4, "url": "https://mlslmedia.azureedge.net/property/MLSL/81802996/bc4d282932454b2d899471f1876113d2/2/5", "caption": "" }, "displayorder": 5, "url": "https://mlslmedia.azureedge.net/property/MLSL/81802996/bc4d282932454b2d899471f1876113d2/2/6", "caption": "" }, "displayorder": 6, "url": "https://mlslmedia.azureedge.net/property/MLSL/81802996/bc4d282932454b2d899471f1876113d2/2/7", "caption": "" }, "displayorder": 7, "url": "https://mlslmedia.azureedge.net/property/MLSL/81802996/bc4d282932454b2d899471f1876113d2/2/8", "caption": "" }, "displayorder": 8, "url": "https://mlslmedia.azureedge.net/property/MLSL/81802996/bc4d282932454b2d899471f1876113d2/2/9", "caption": "" }, "displayorder": 9, "url": "https://mlslmedia.azureedge.net/property/MLSL/81802996/bc4d282932454b2d899471f1876113d2/2/10", "caption": "" }, "displayorder": 10, "url": "https://mlslmedia.azureedge.net/property/MLSL/81802996/bc4d282932454b2d899471f1876113d2/2/11", "caption": "" }, "displayorder": 11, "url": "https://mlslmedia.azureedge.net/property/MLSL/81802996/bc4d282932454b2d899471f1876113d2/2/12", "caption": "" }, "displayorder": 12, "url": "https://mlslmedia.azureedge.net/property/MLSL/81802996/bc4d282932454b2d899471f1876113d2/2/13", "caption": "" }, "displayorder": 13, "url": "https://mlslmedia.azureedge.net/property/MLSL/81802996/bc4d282932454b2d899471f1876113d2/2/14", "caption": "" }, "displayorder": 14, "url": "https://mlslmedia.azureedge.net/property/MLSL/81802996/bc4d282932454b2d899471f1876113d2/2/15", "caption": "" }, "displayorder": 15, "url": "https://mlslmedia.azureedge.net/property/MLSL/81802996/bc4d282932454b2d899471f1876113d2/2/16", "caption": "" }, "displayorder": 16, "url": "https://mlslmedia.azureedge.net/property/MLSL/81802996/bc4d282932454b2d899471f1876113d2/2/17", "caption": "" }, "displayorder": 17, "url": "https://mlslmedia.azureedge.net/property/MLSL/81802996/bc4d282932454b2d899471f1876113d2/2/18", "caption": "" }, "displayorder": 18, "url": "https://mlslmedia.azureedge.net/property/MLSL/81802996/bc4d282932454b2d899471f1876113d2/2/19", "caption": "" }, "displayorder": 19, "url": "https://mlslmedia.azureedge.net/property/MLSL/81802996/bc4d282932454b2d899471f1876113d2/2/20", "caption": "" }, "displayorder": 20, "url": "https://mlslmedia.azureedge.net/property/MLSL/81802996/bc4d282932454b2d899471f1876113d2/2/21", "caption": "" }, "displayorder": 21, "url": "https://mlslmedia.azureedge.net/property/MLSL/81802996/bc4d282932454b2d899471f1876113d2/2/22", "caption": "" }, "displayorder": 22, "url": "https://mlslmedia.azureedge.net/property/MLSL/81802996/bc4d282932454b2d899471f1876113d2/2/23", "caption": "" }, "displayorder": 23, "url": "https://mlslmedia.azureedge.net/property/MLSL/81802996/bc4d282932454b2d899471f1876113d2/2/24", "caption": "" }, "displayorder": 24, "url": "https://mlslmedia.azureedge.net/property/MLSL/81802996/bc4d282932454b2d899471f1876113d2/2/25", "caption": "" }, "displayorder": 25, "url": "https://mlslmedia.azureedge.net/property/MLSL/81802996/bc4d282932454b2d899471f1876113d2/2/26", "caption": "" }, "displayorder": 26, "url": "https://mlslmedia.azureedge.net/property/MLSL/81802996/bc4d282932454b2d899471f1876113d2/2/27", "caption": "" }, "displayorder": 27, "url": "https://mlslmedia.azureedge.net/property/MLSL/81802996/bc4d282932454b2d899471f1876113d2/2/28", "caption": "" }, "displayorder": 28, "url": "https://mlslmedia.azureedge.net/property/MLSL/81802996/bc4d282932454b2d899471f1876113d2/2/29", "caption": "" }, "displayorder": 29, "url": "https://mlslmedia.azureedge.net/property/MLSL/81802996/bc4d282932454b2d899471f1876113d2/2/30", "caption": "" }, "displayorder": 30, "url": "https://mlslmedia.azureedge.net/property/MLSL/81802996/bc4d282932454b2d899471f1876113d2/2/31", "caption": "" }, "displayorder": 31, "url": "https://mlslmedia.azureedge.net/property/MLSL/81802996/bc4d282932454b2d899471f1876113d2/2/32", "caption": "" }, "displayorder": 32, "url": "https://mlslmedia.azureedge.net/property/MLSL/81802996/bc4d282932454b2d899471f1876113d2/2/33", "caption": "" }, "displayorder": 33, "url": "https://mlslmedia.azureedge.net/property/MLSL/81802996/bc4d282932454b2d899471f1876113d2/2/34", "caption": "" }, "displayorder": 34, "url": "https://mlslmedia.azureedge.net/property/MLSL/81802996/bc4d282932454b2d899471f1876113d2/2/35", "caption": "" }, "displayorder": 35, "url": "https://mlslmedia.azureedge.net/property/MLSL/81802996/bc4d282932454b2d899471f1876113d2/2/36", "caption": "" }, "displayorder": 36, "url": "https://mlslmedia.azureedge.net/property/MLSL/81802996/bc4d282932454b2d899471f1876113d2/2/37", "caption": "" }, "displayorder": 37, "url": "https://mlslmedia.azureedge.net/property/MLSL/81802996/bc4d282932454b2d899471f1876113d2/2/38", "caption": "" }, "displayorder": 38, "url": "https://mlslmedia.azureedge.net/property/MLSL/81802996/bc4d282932454b2d899471f1876113d2/2/39", "caption": "" }, "displayorder": 39, "url": "https://mlslmedia.azureedge.net/property/MLSL/81802996/bc4d282932454b2d899471f1876113d2/2/40", "caption": "" } ], "agent": { "name": "Stephanie Lam", "phone": "650-703-5229", "email": "stephanielamhomes@gmail.com" }, "broker": { "name": "Better Homes and Gardens Real Estate JFF", "phone": "", "email": "" } }; ]]>
3137 Delaware Street
SAN MATEO, CA 94403

Click here for map
Residential Home
$2,999,999
3,037 Sq Feet
4 Bedrooms
4 Bathrooms
1 Partial Bath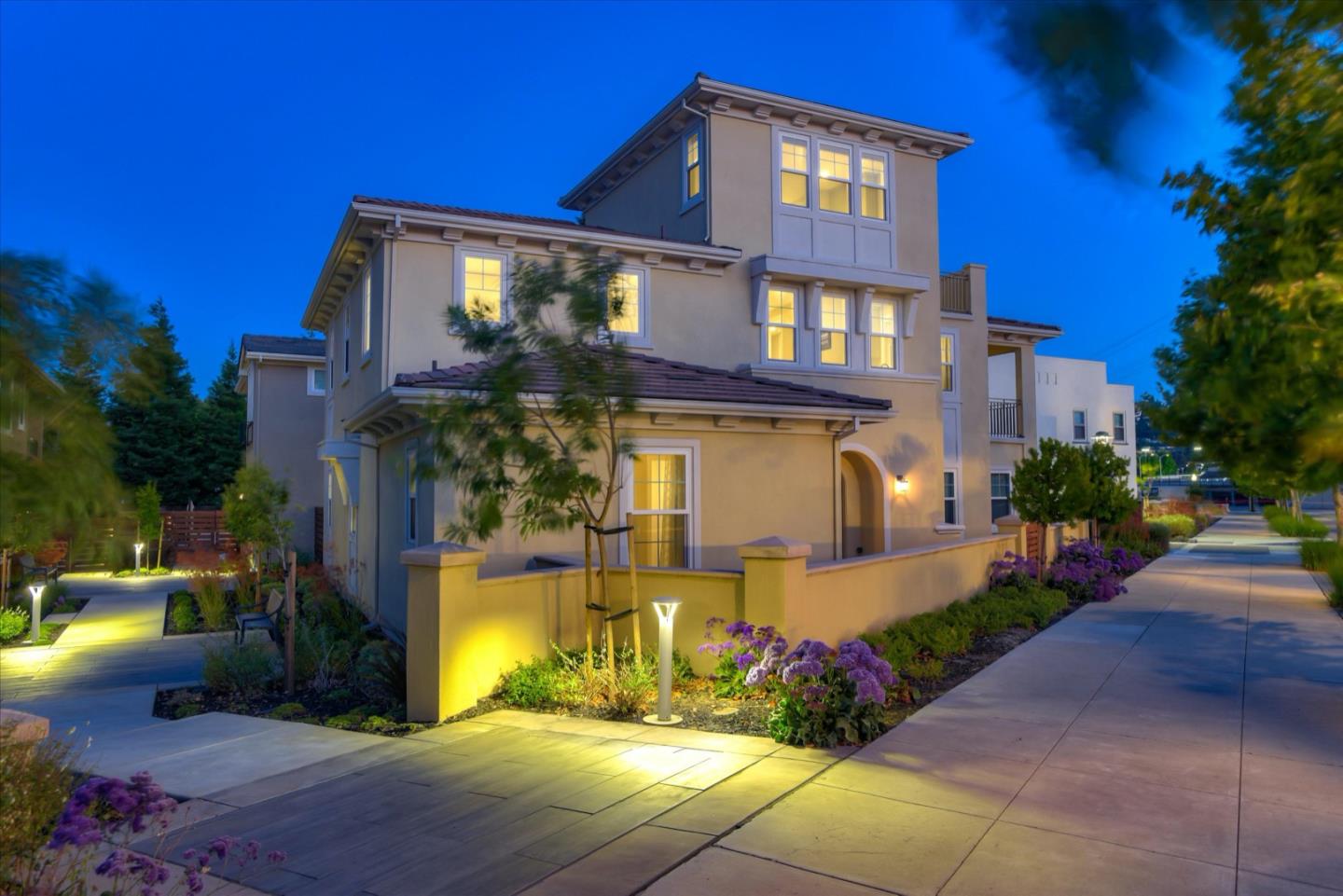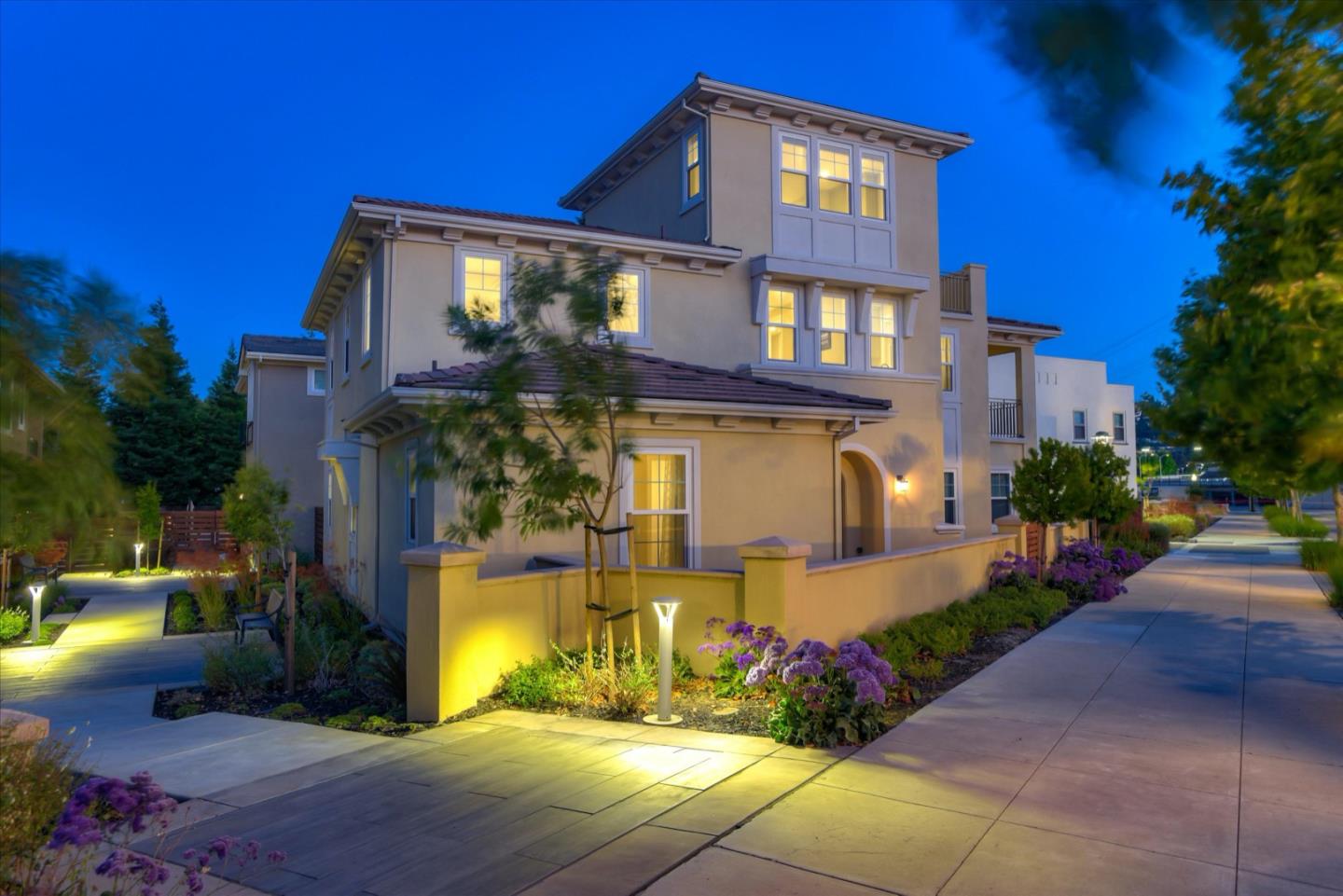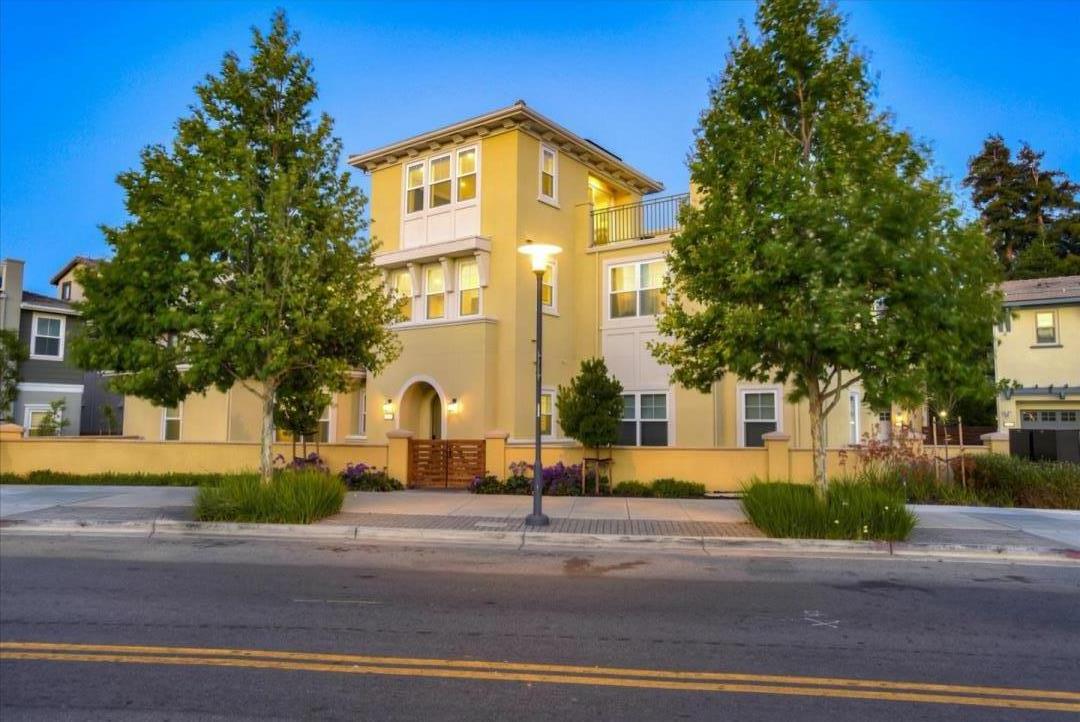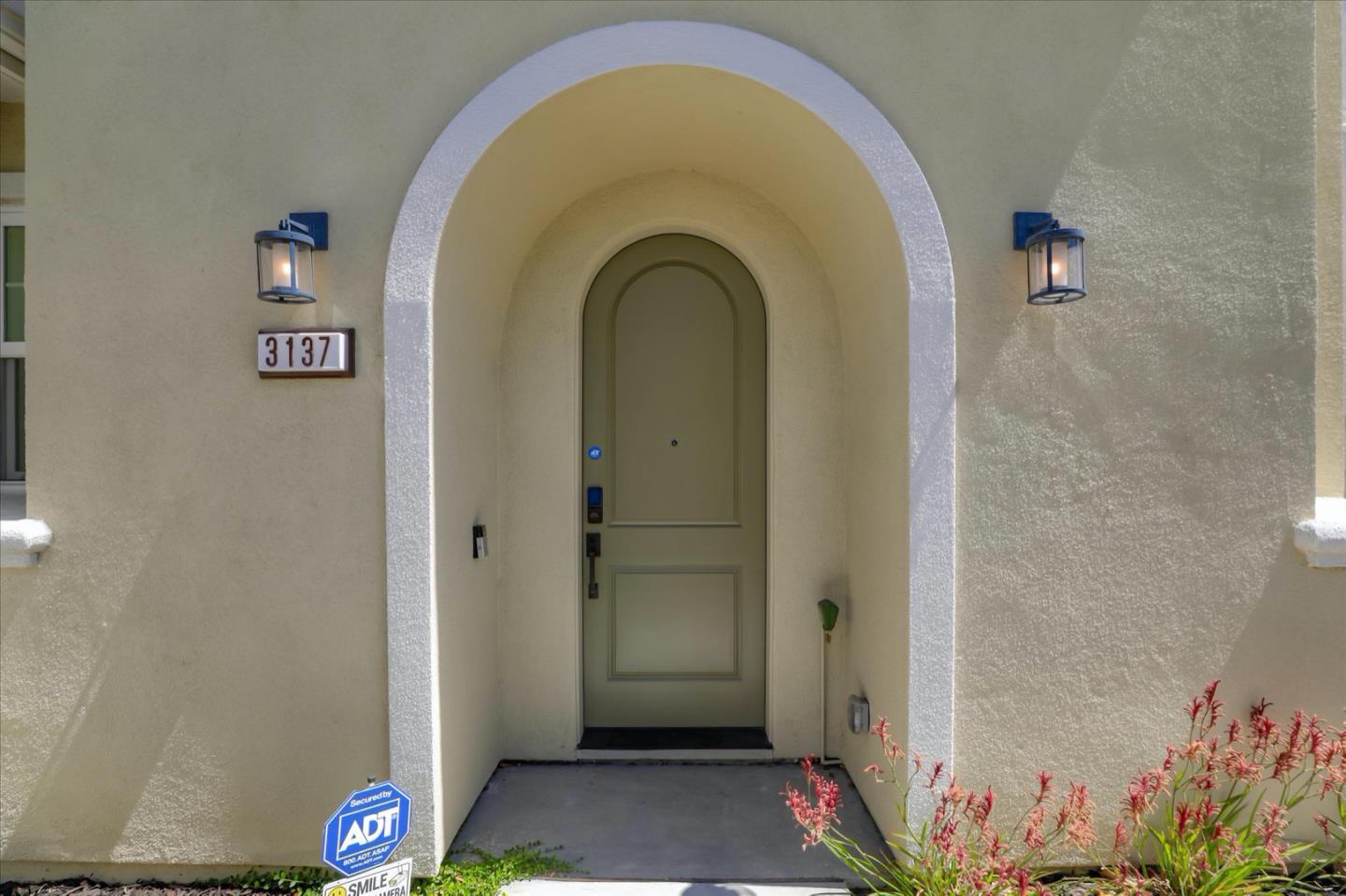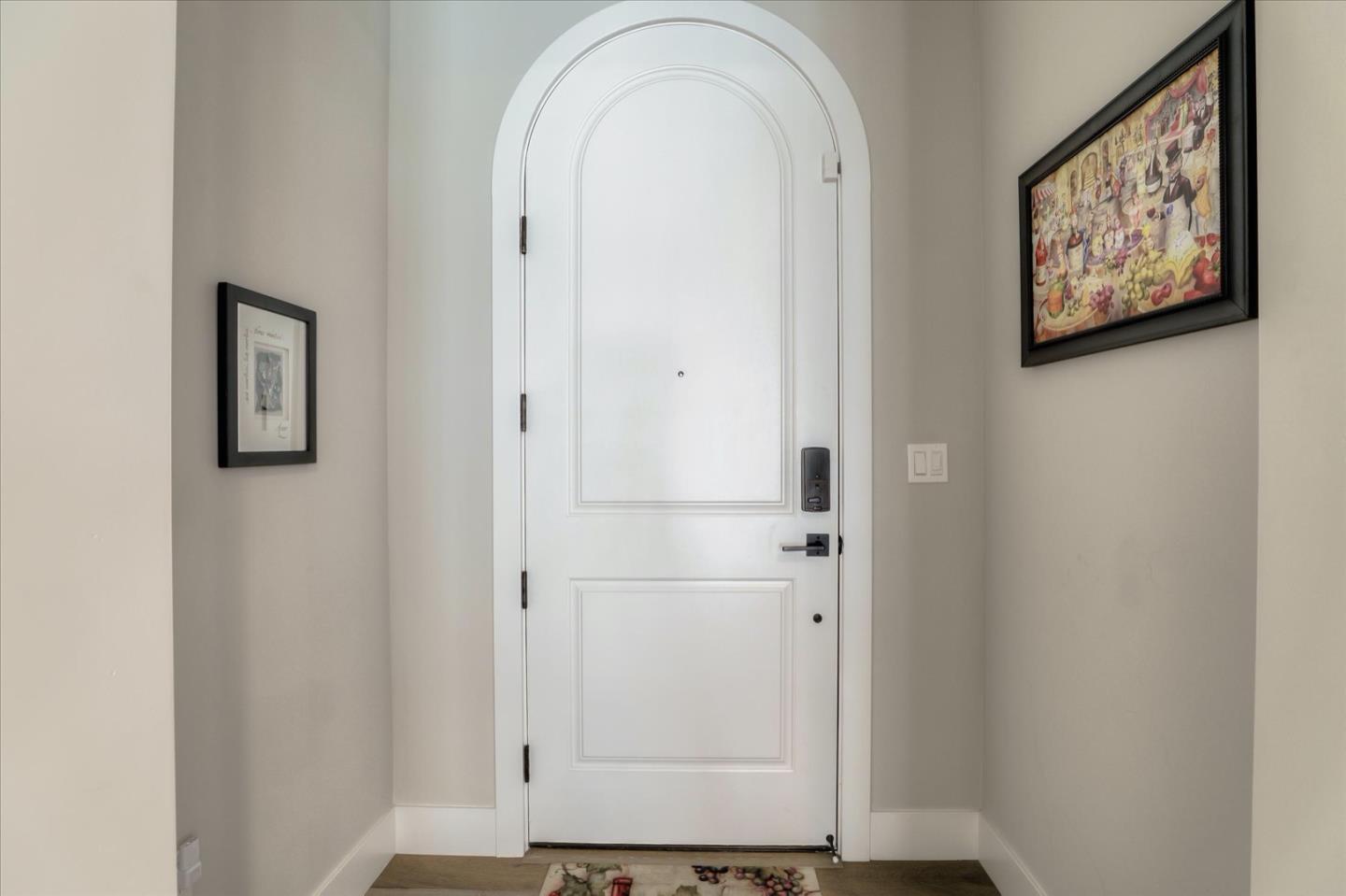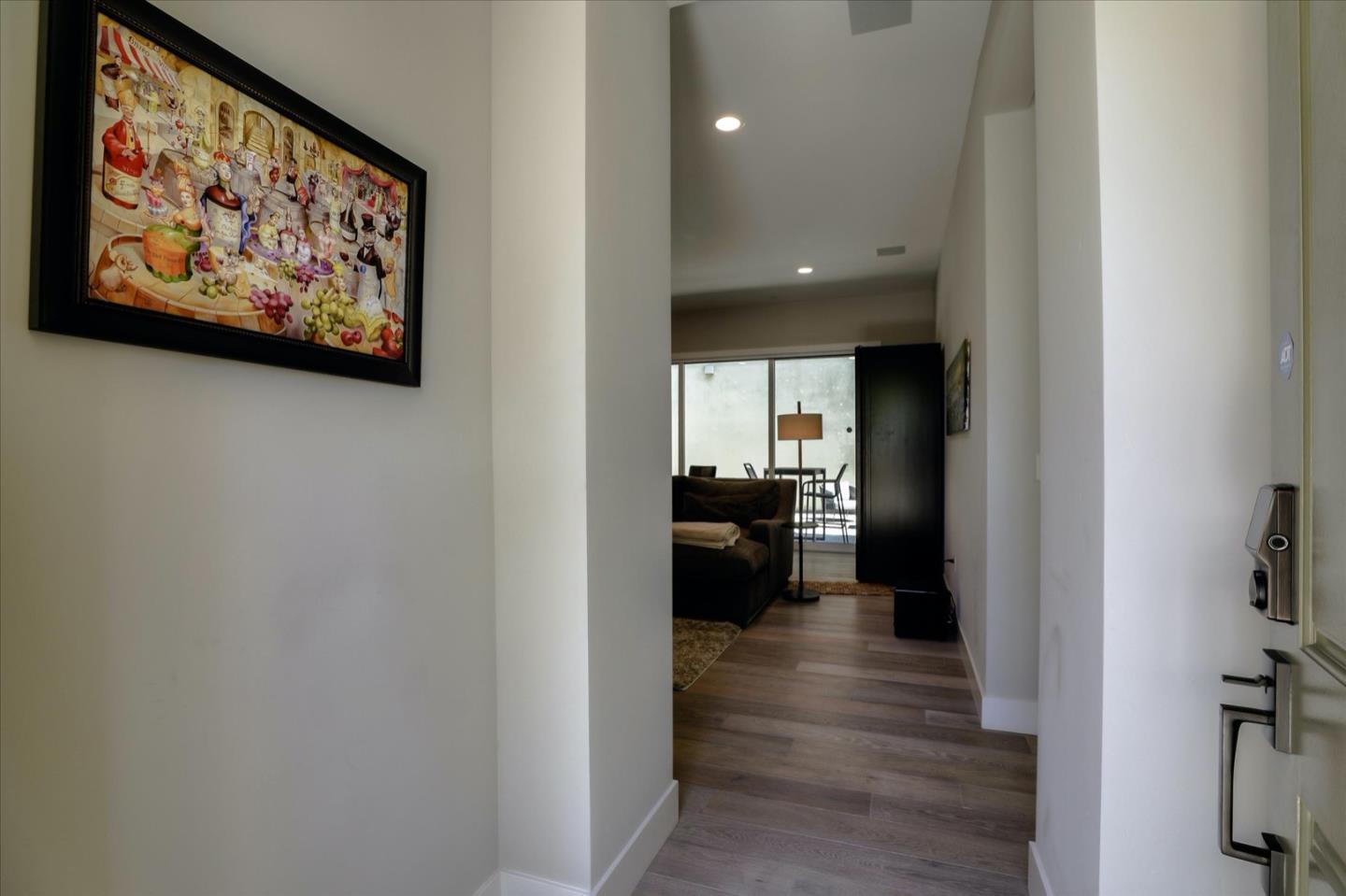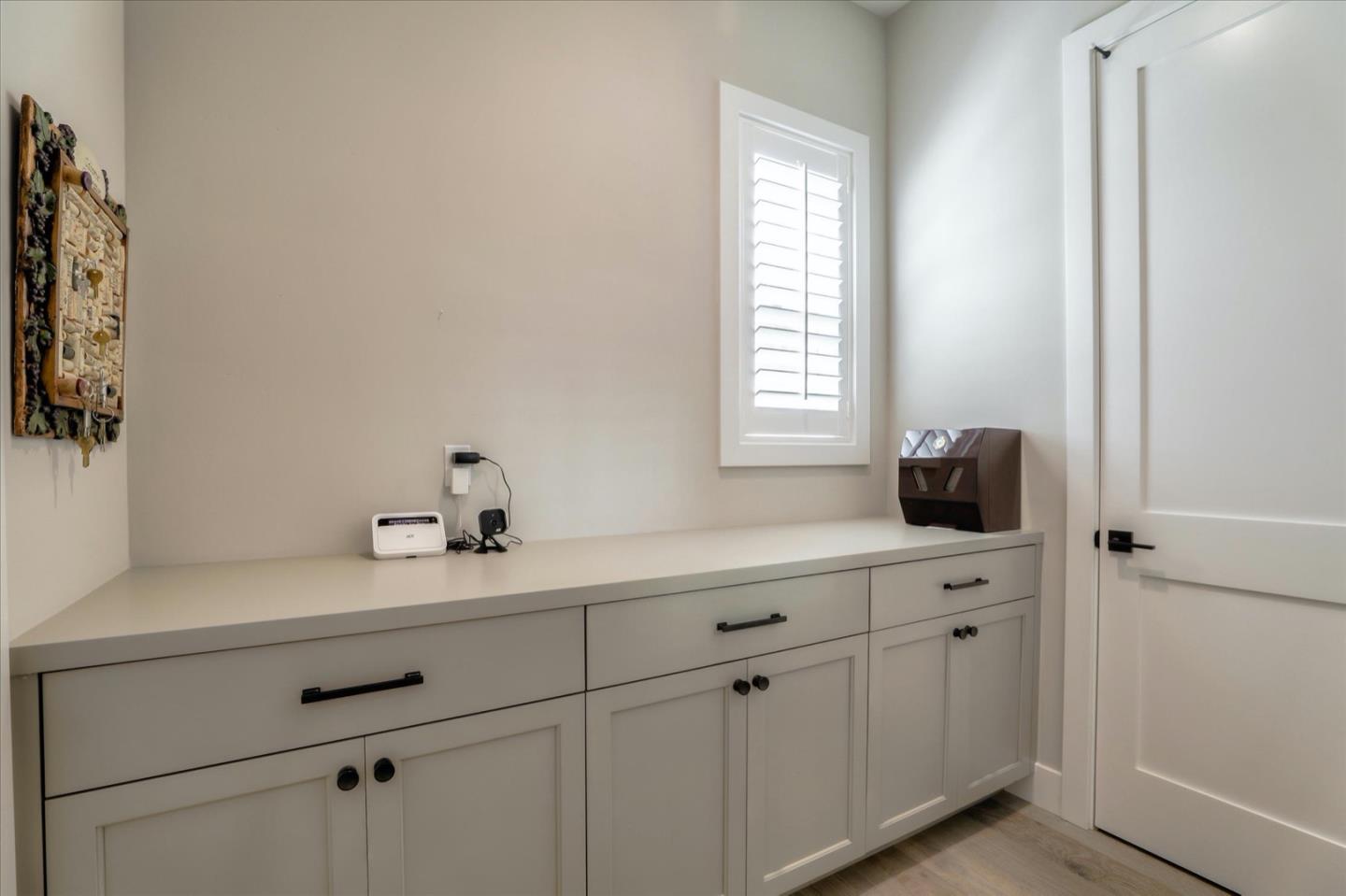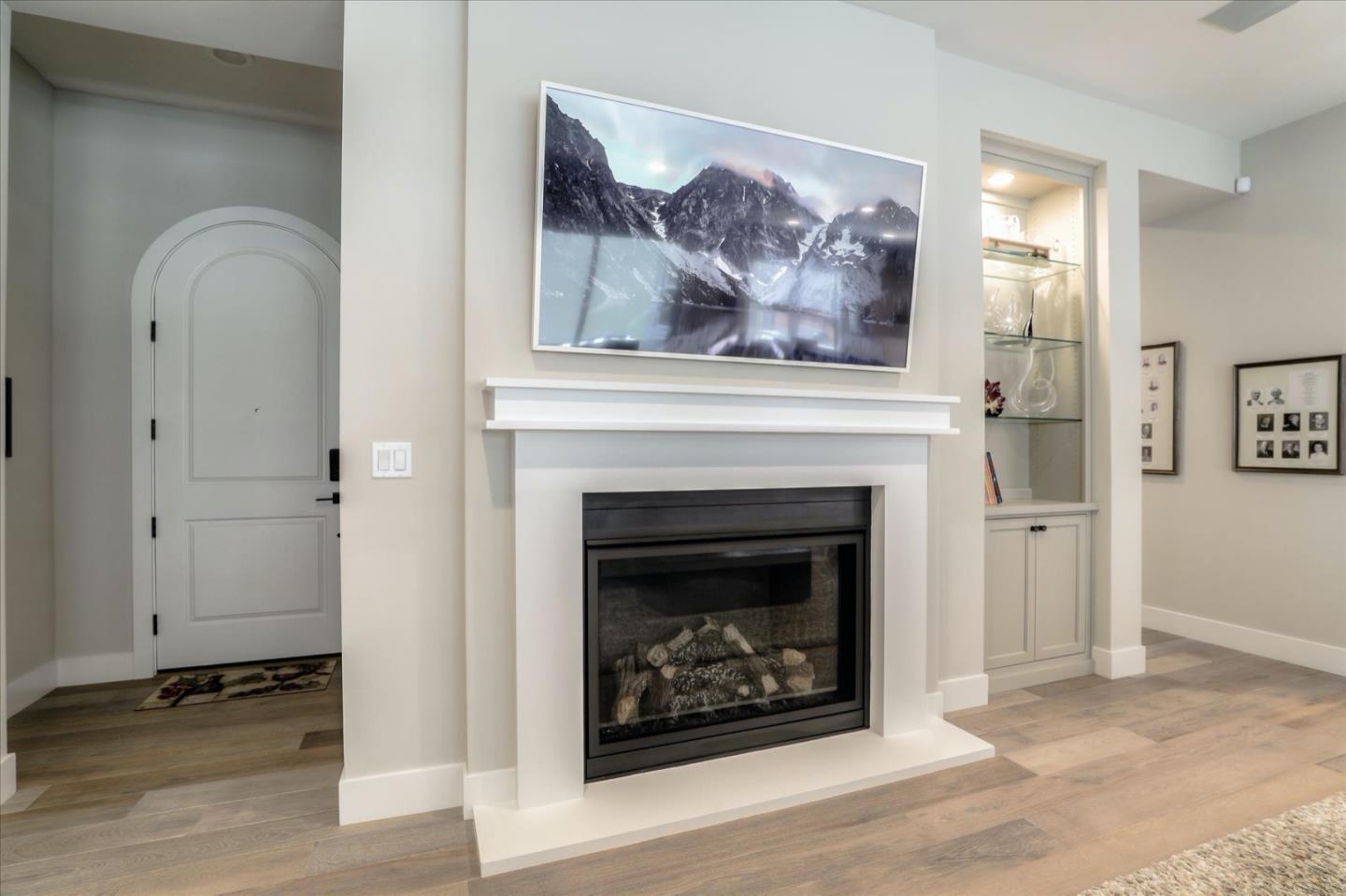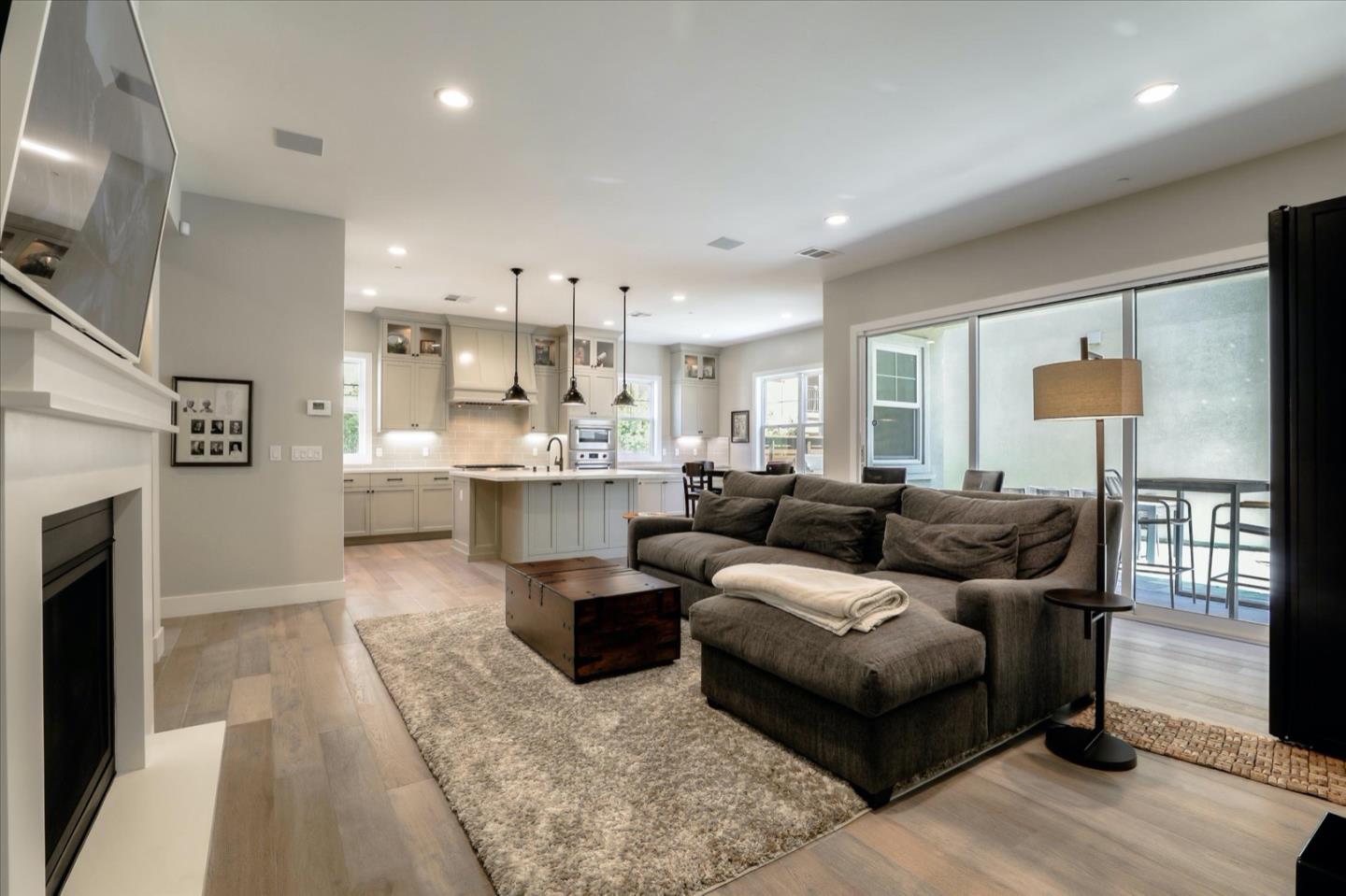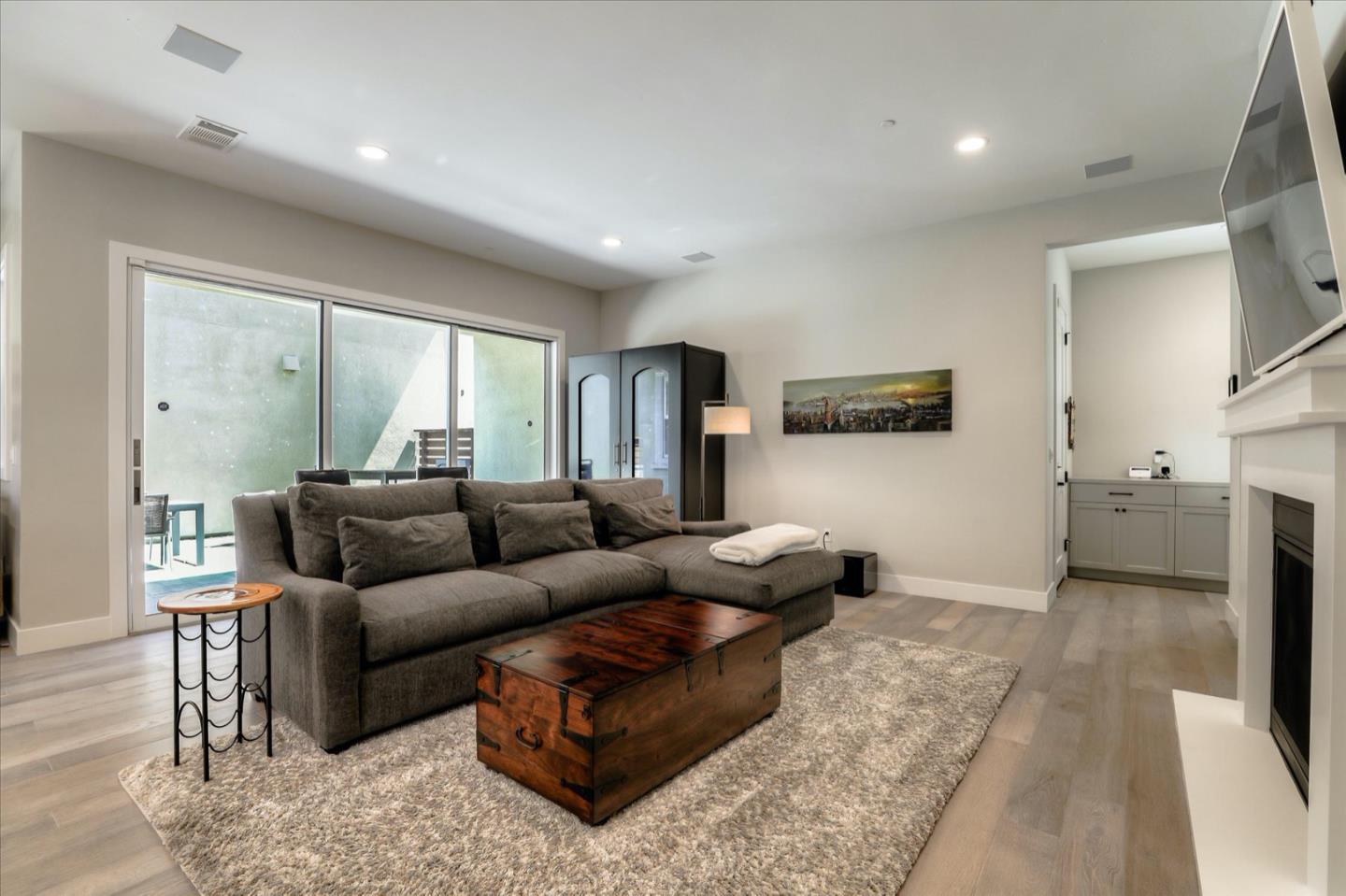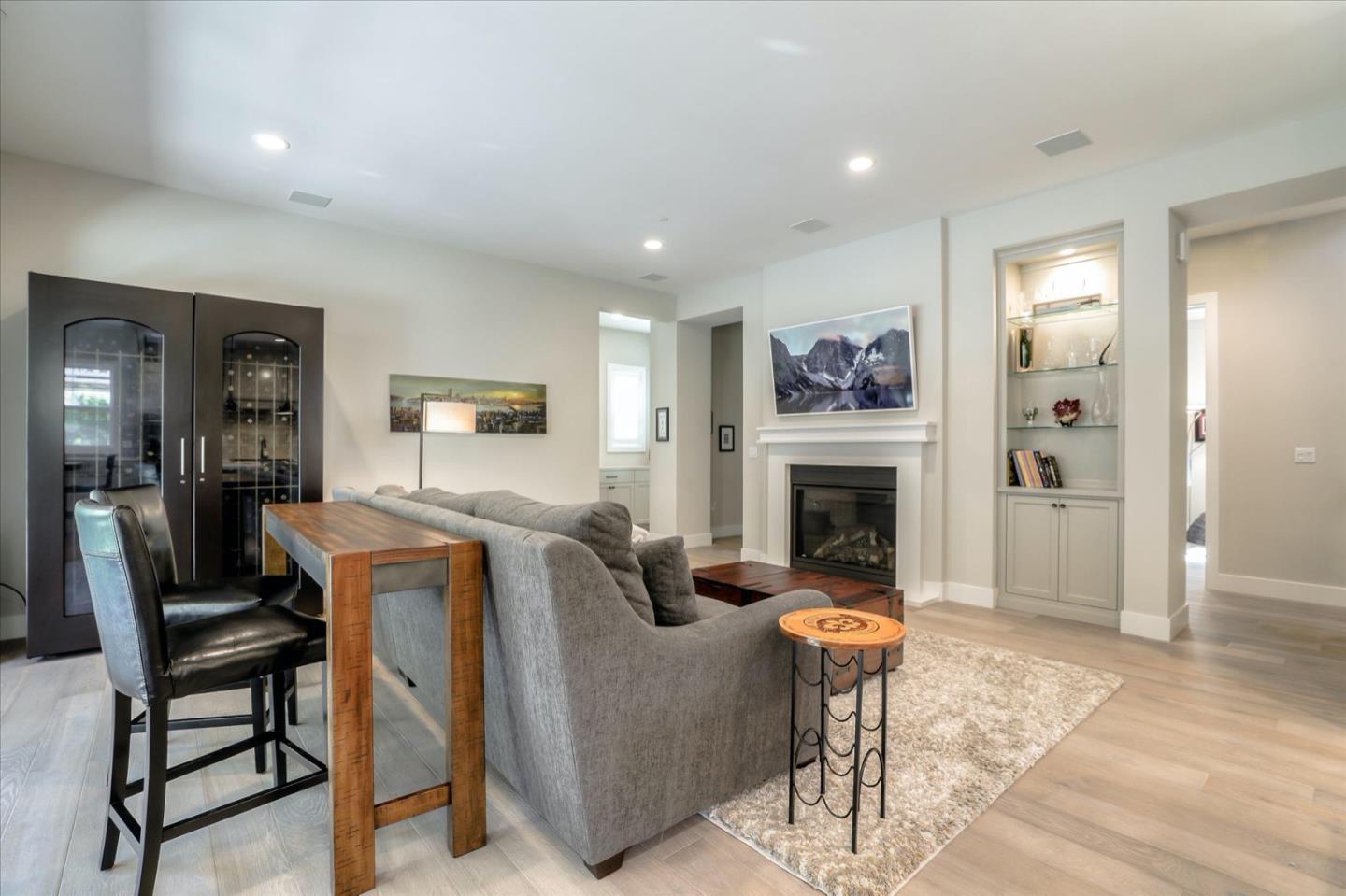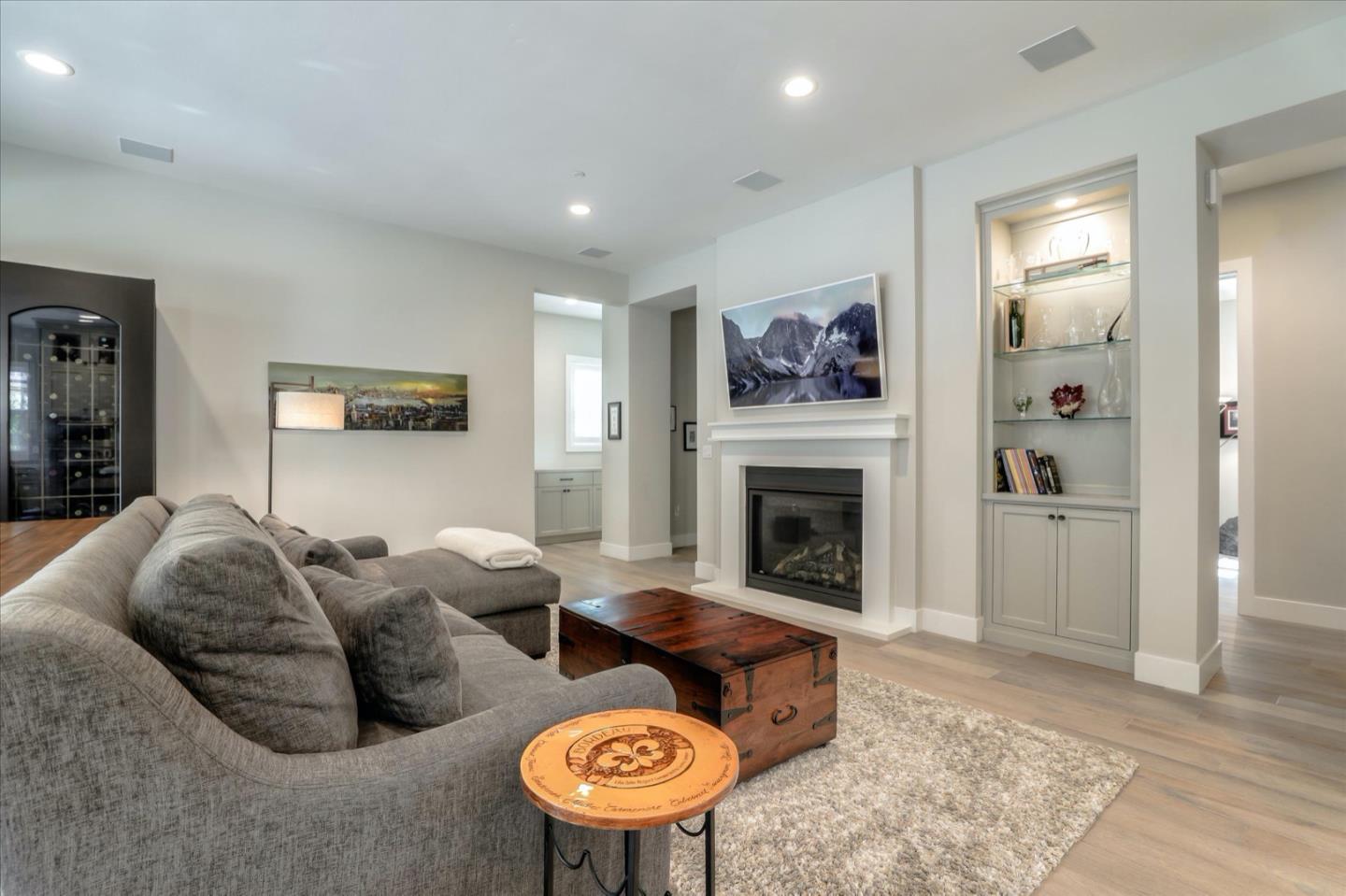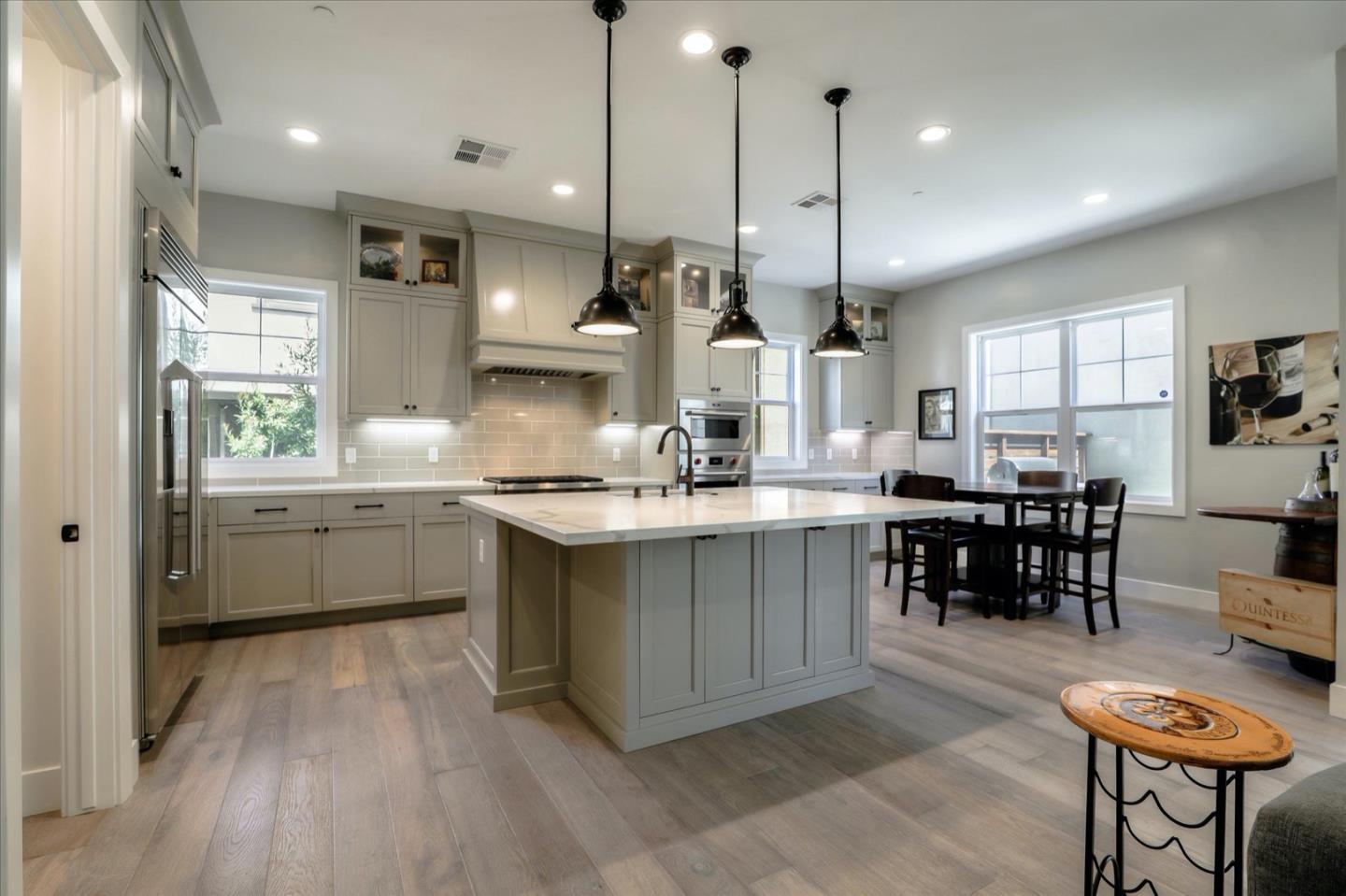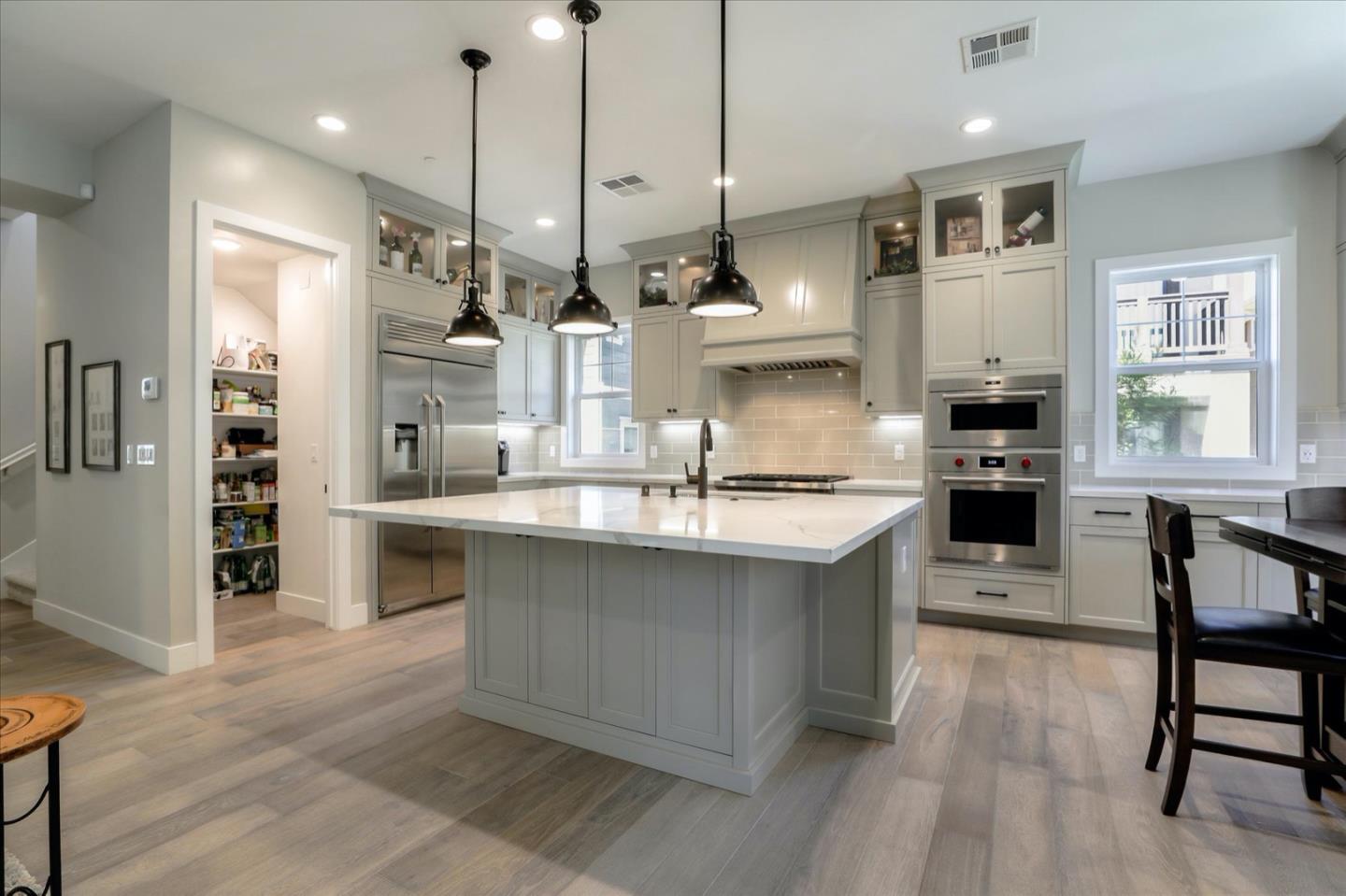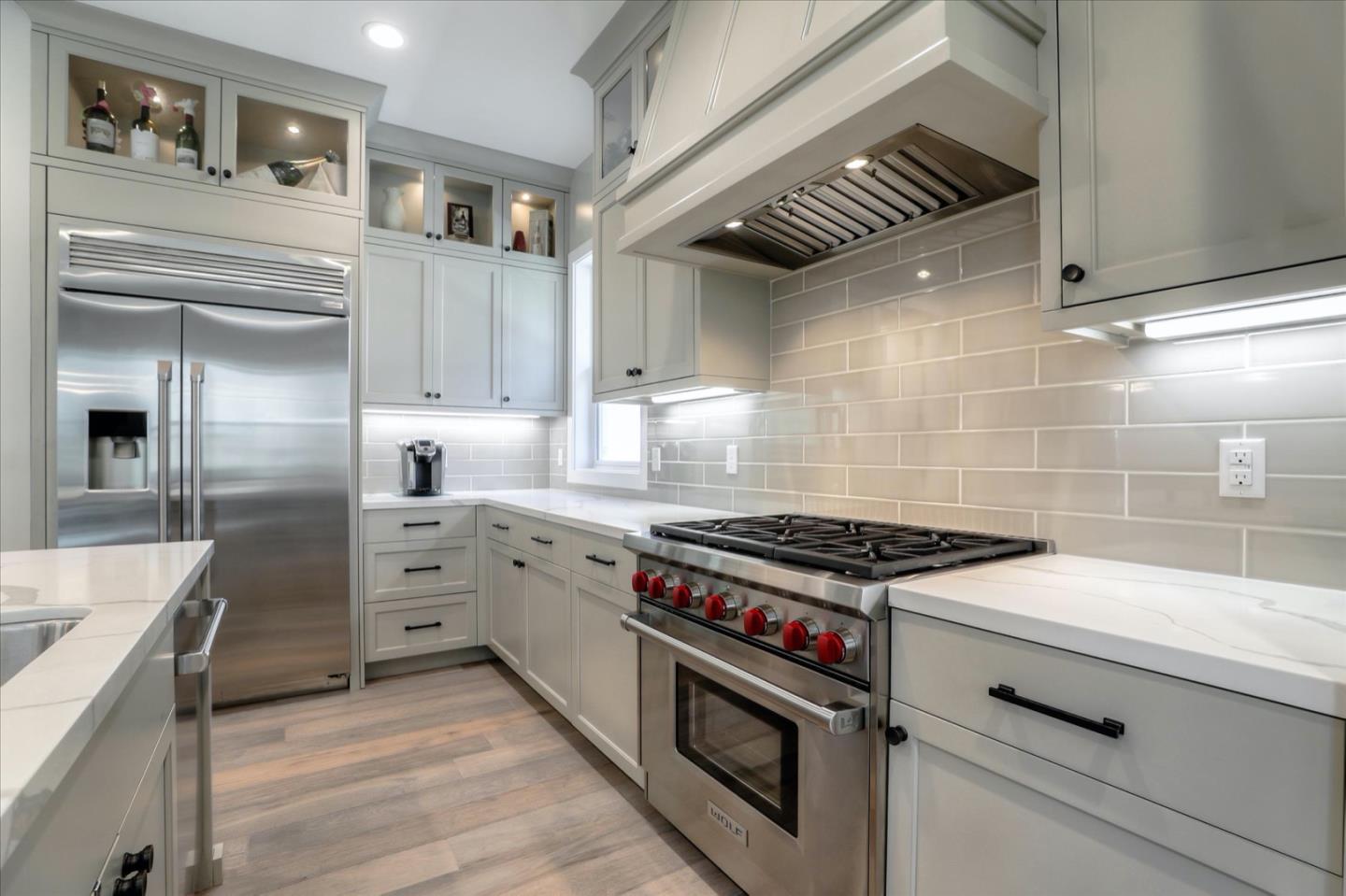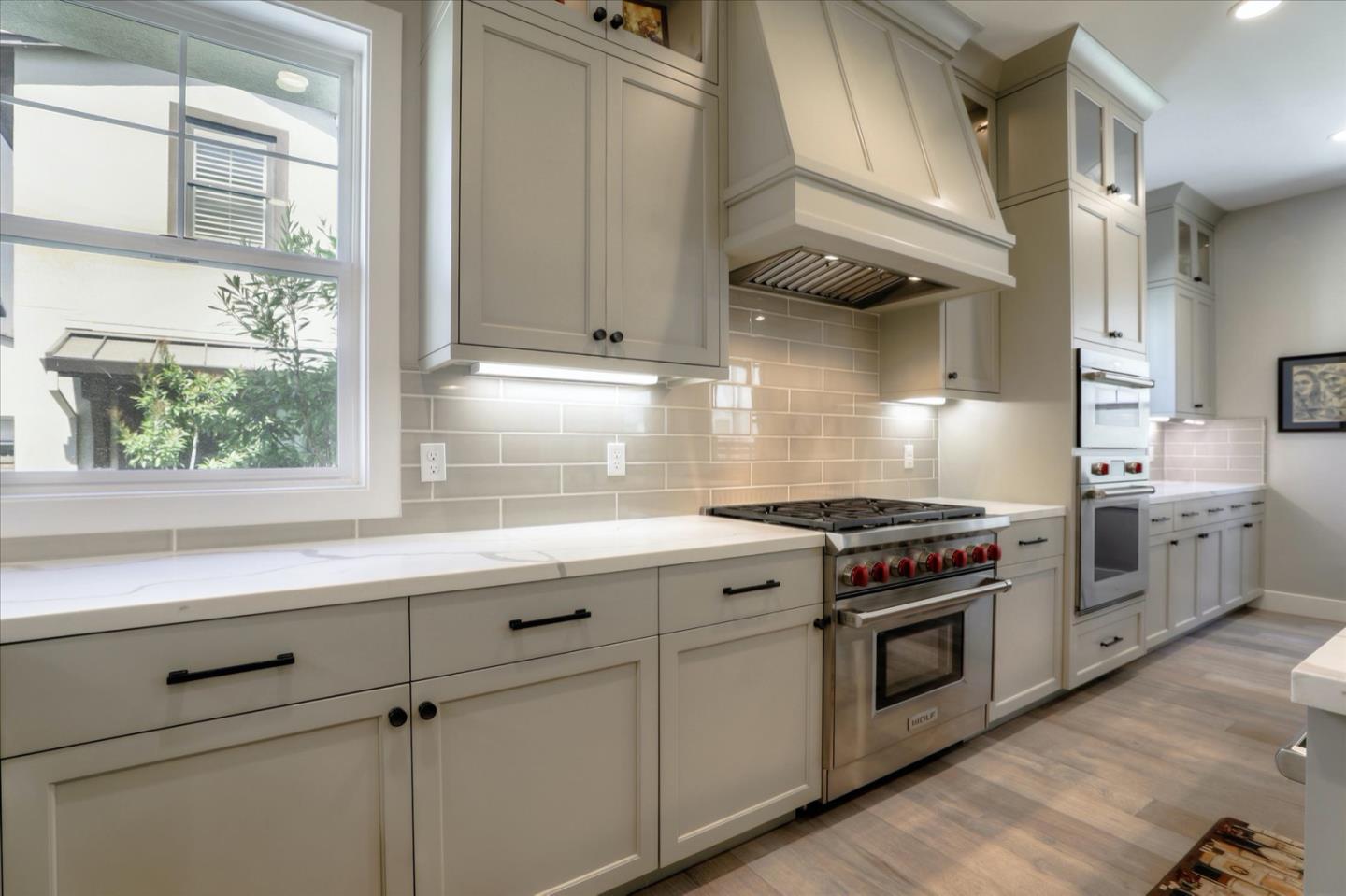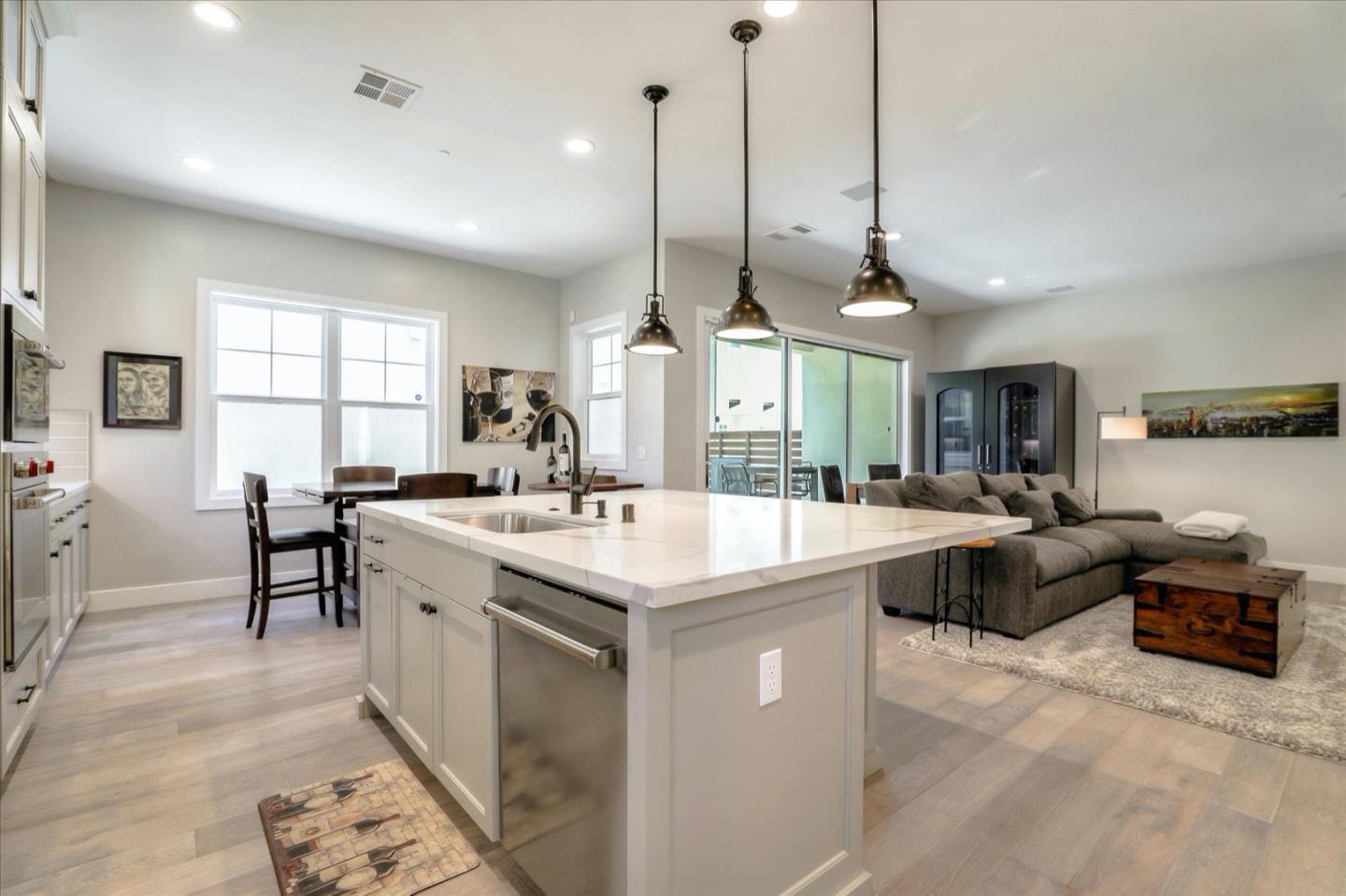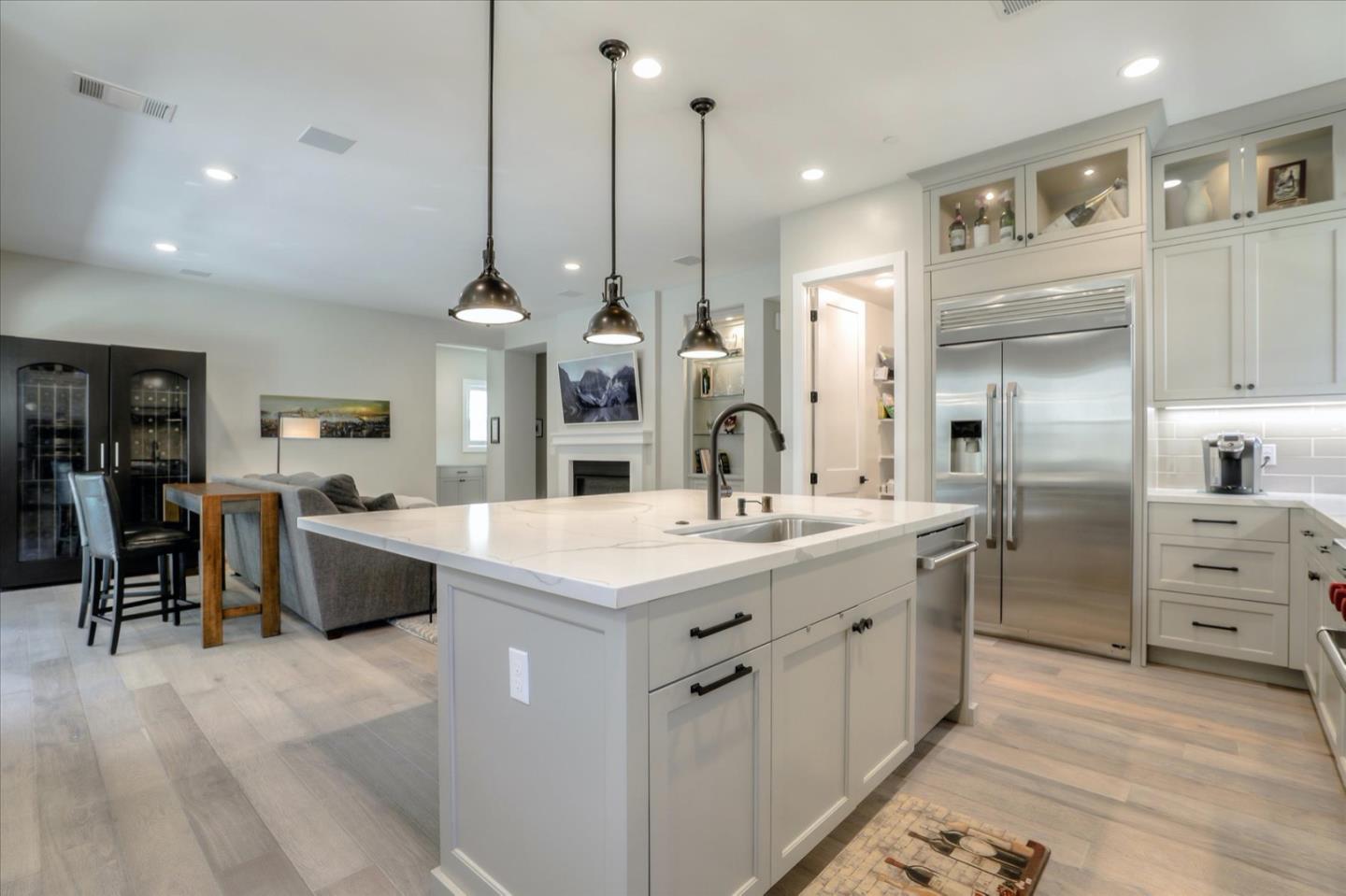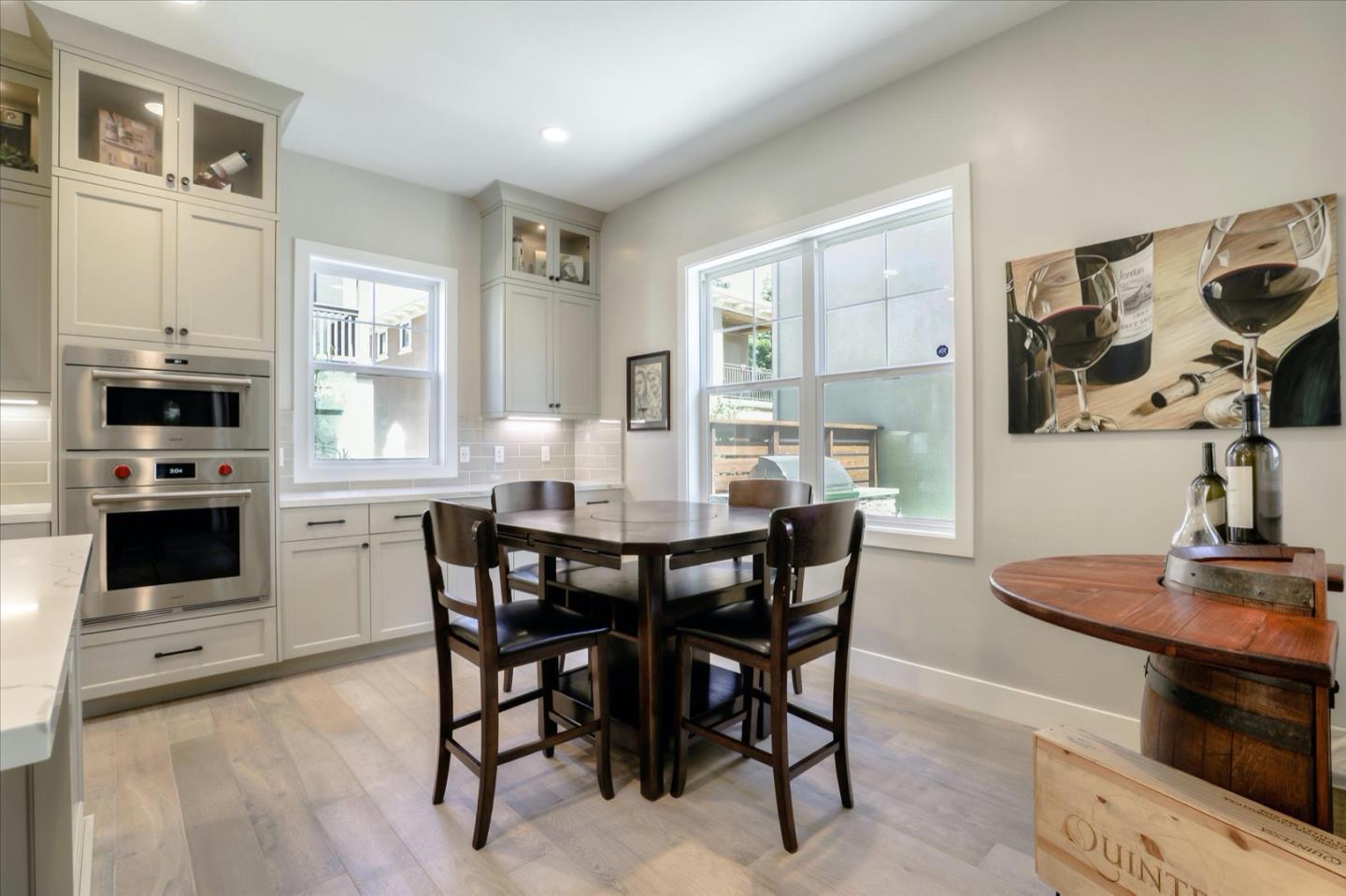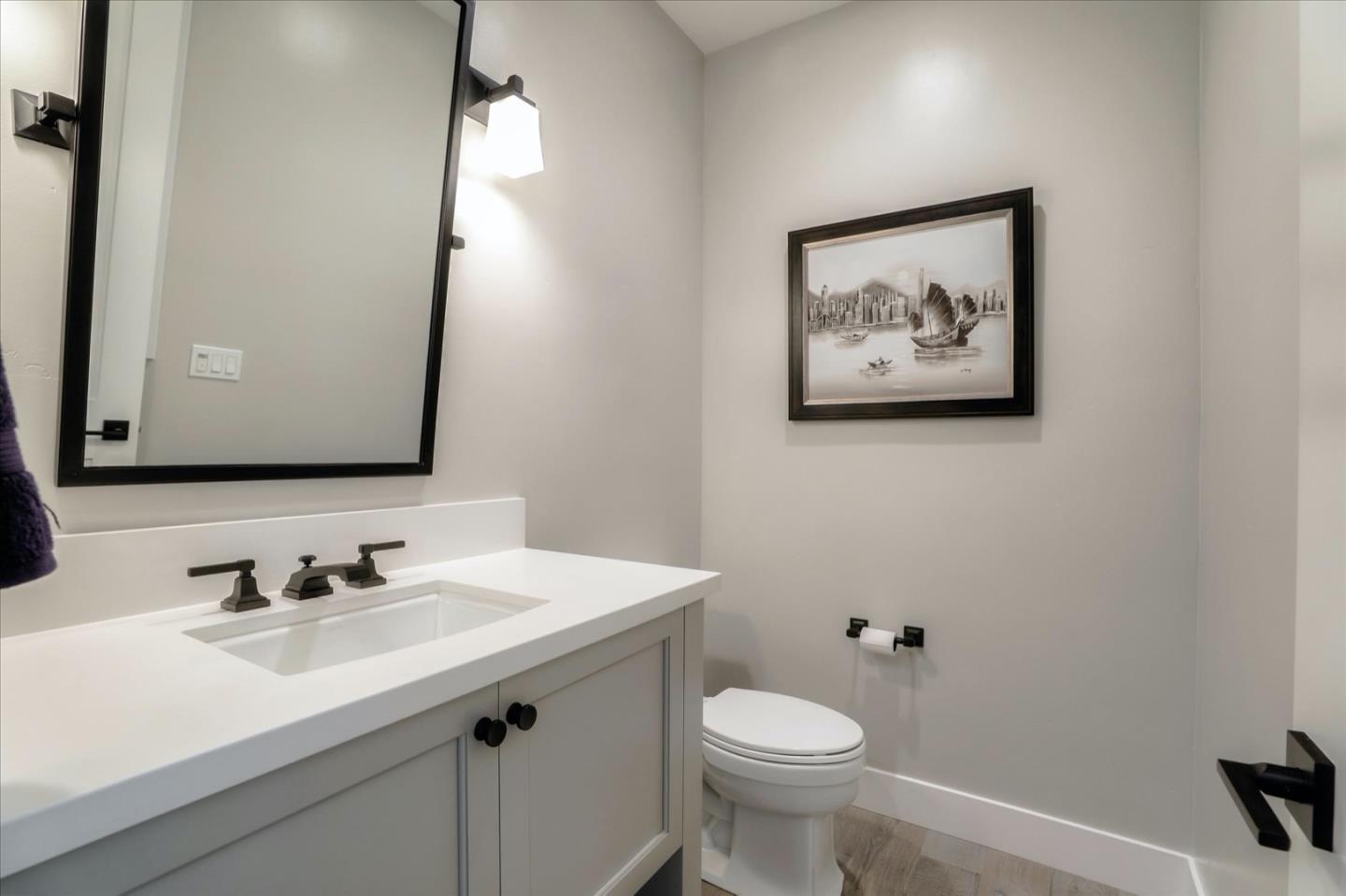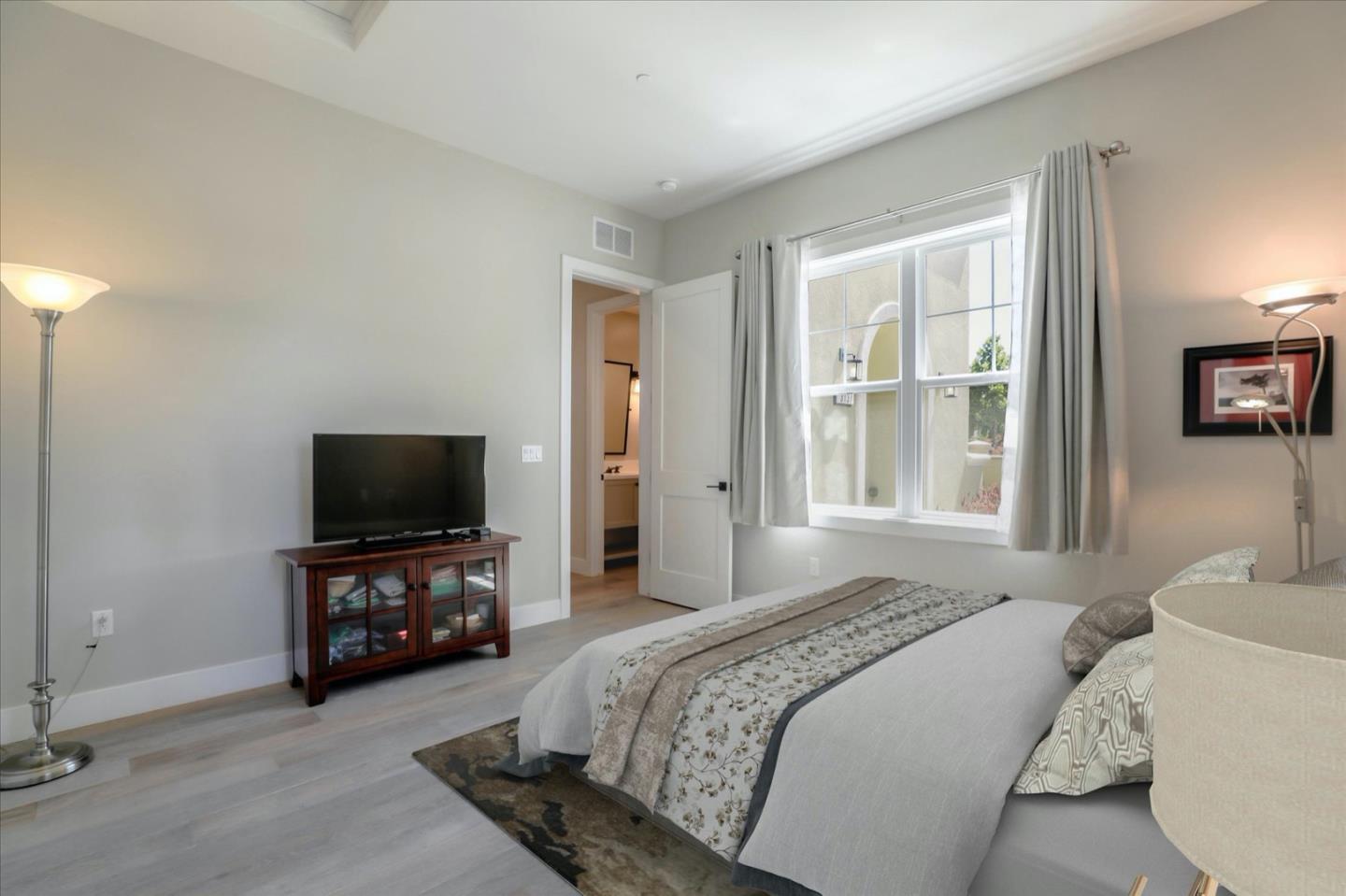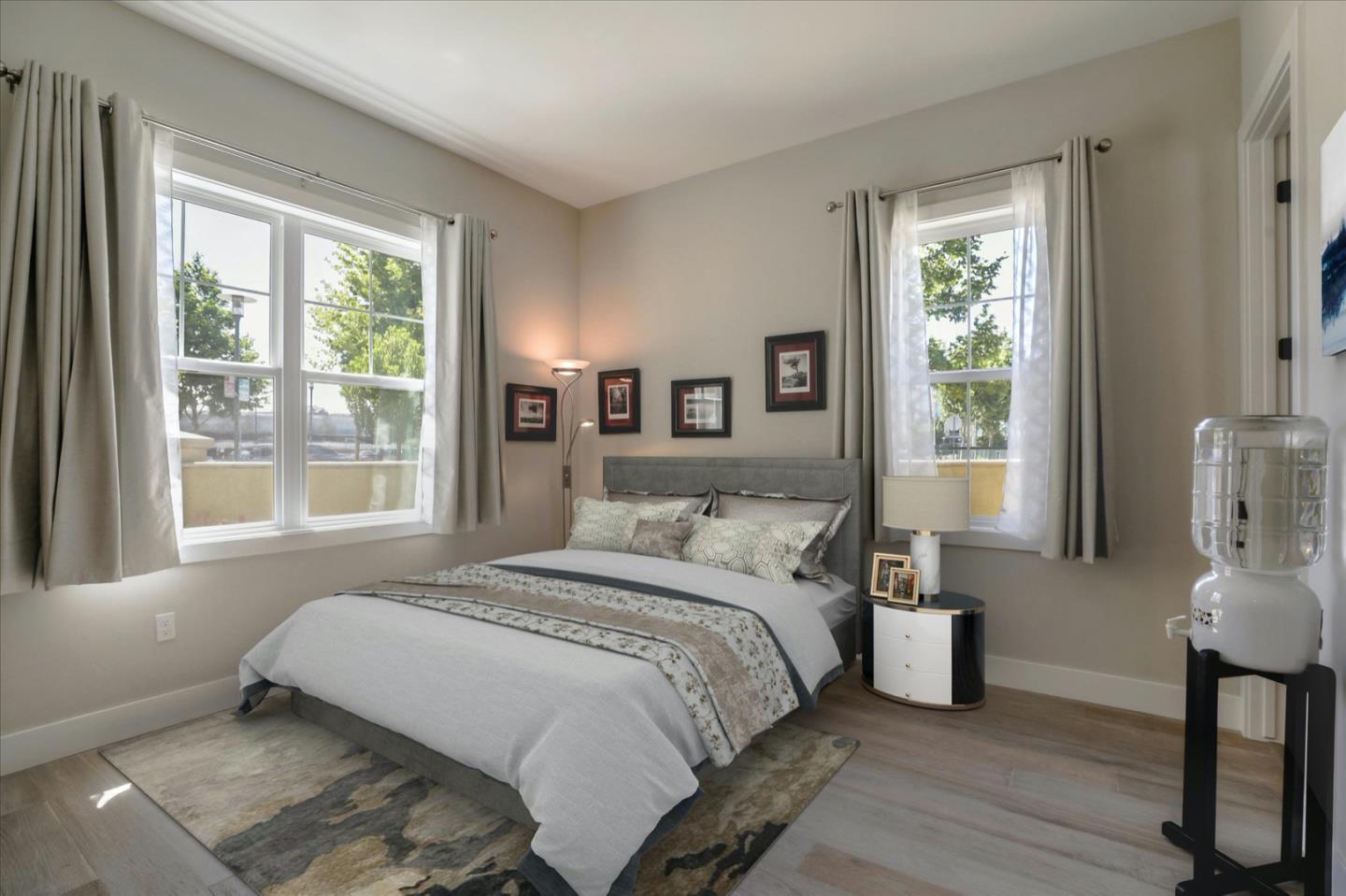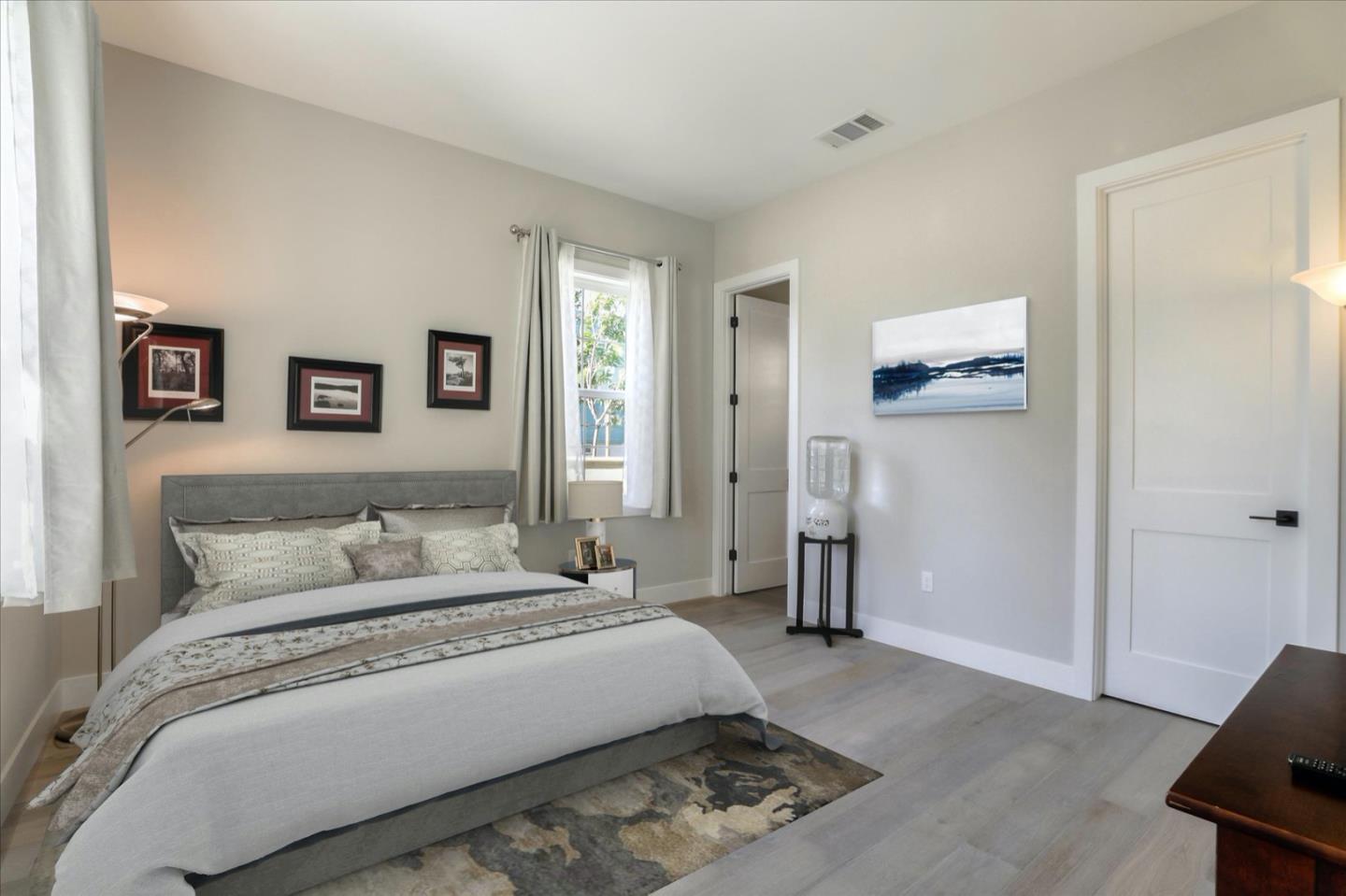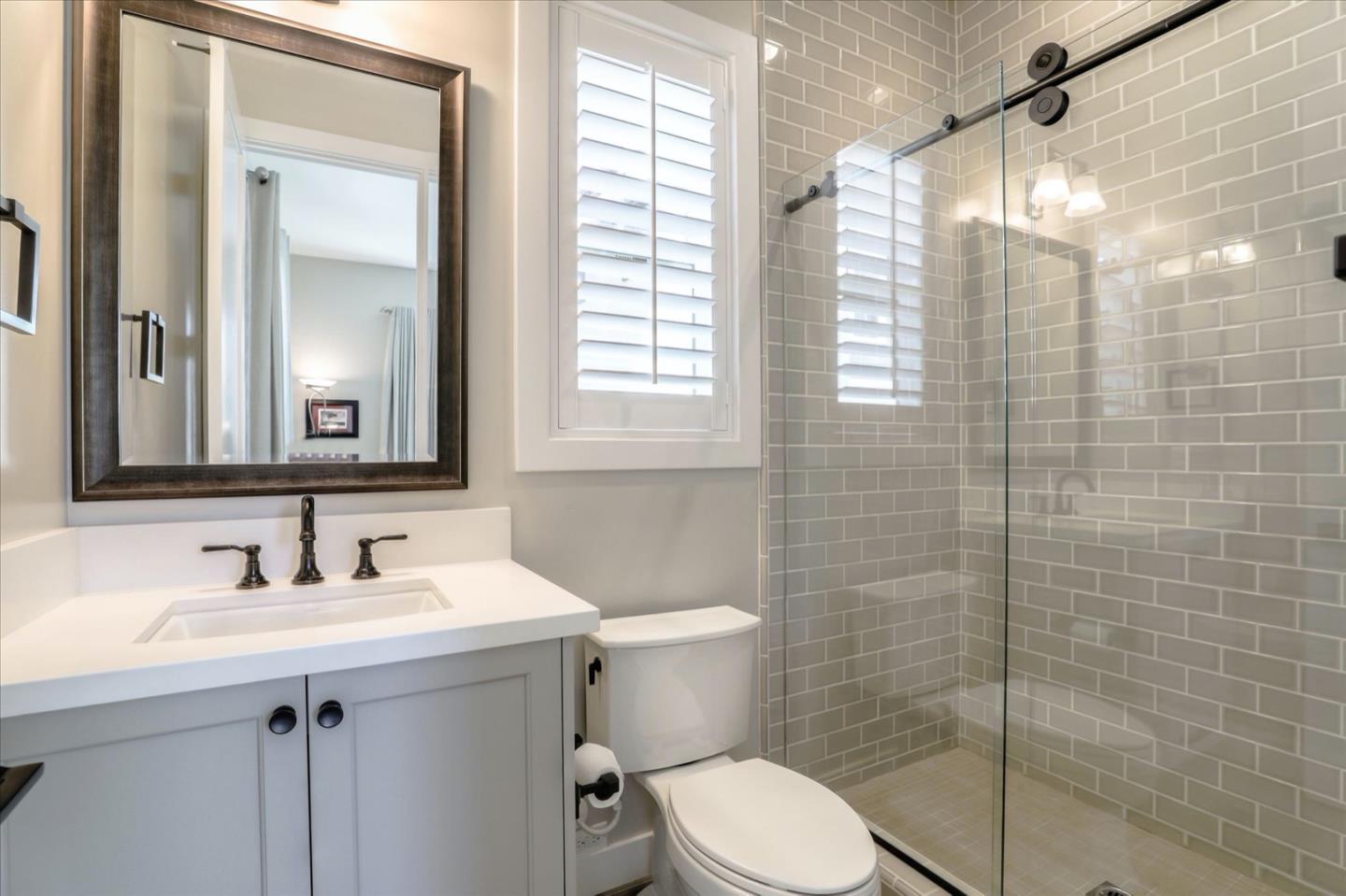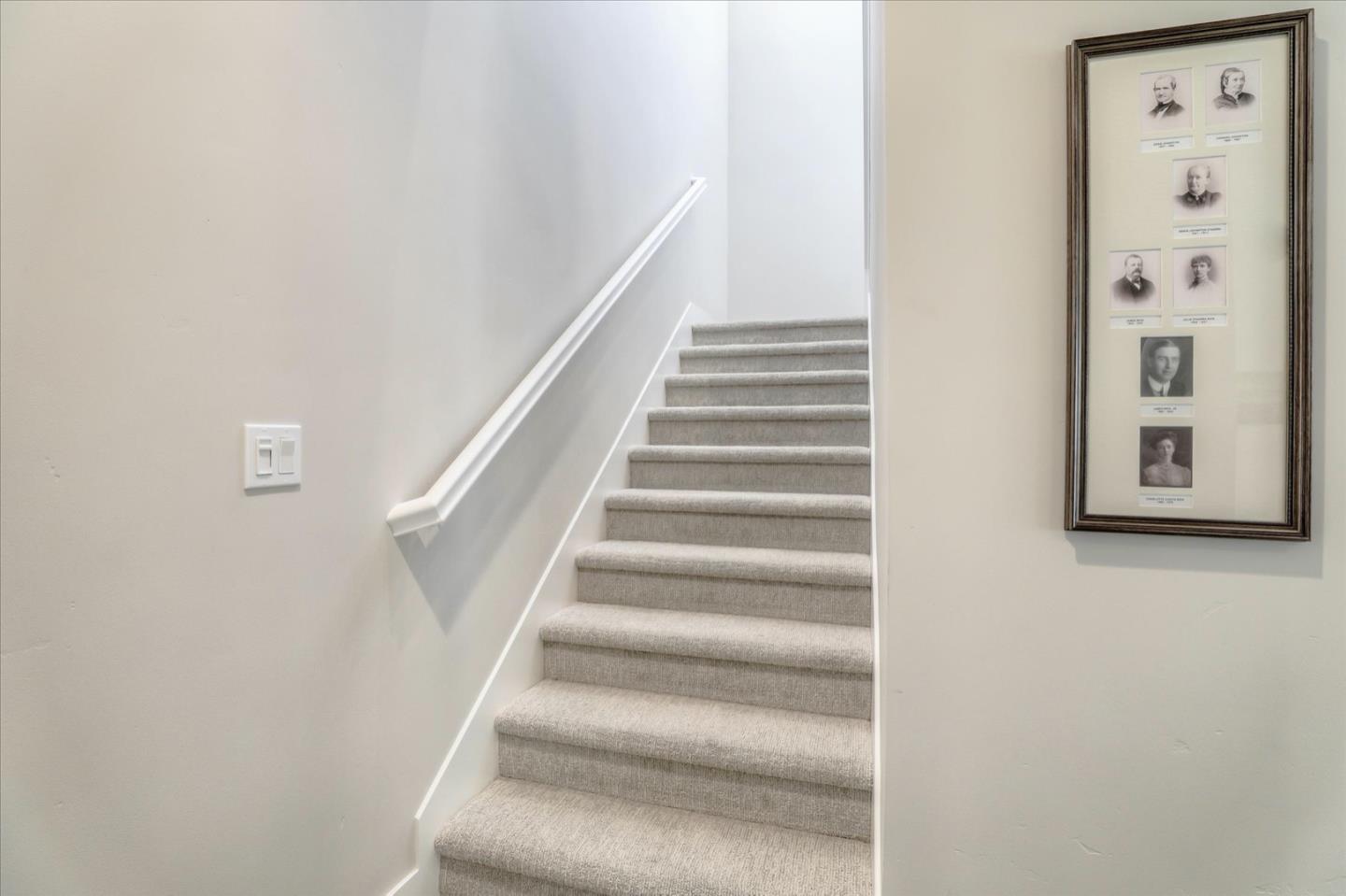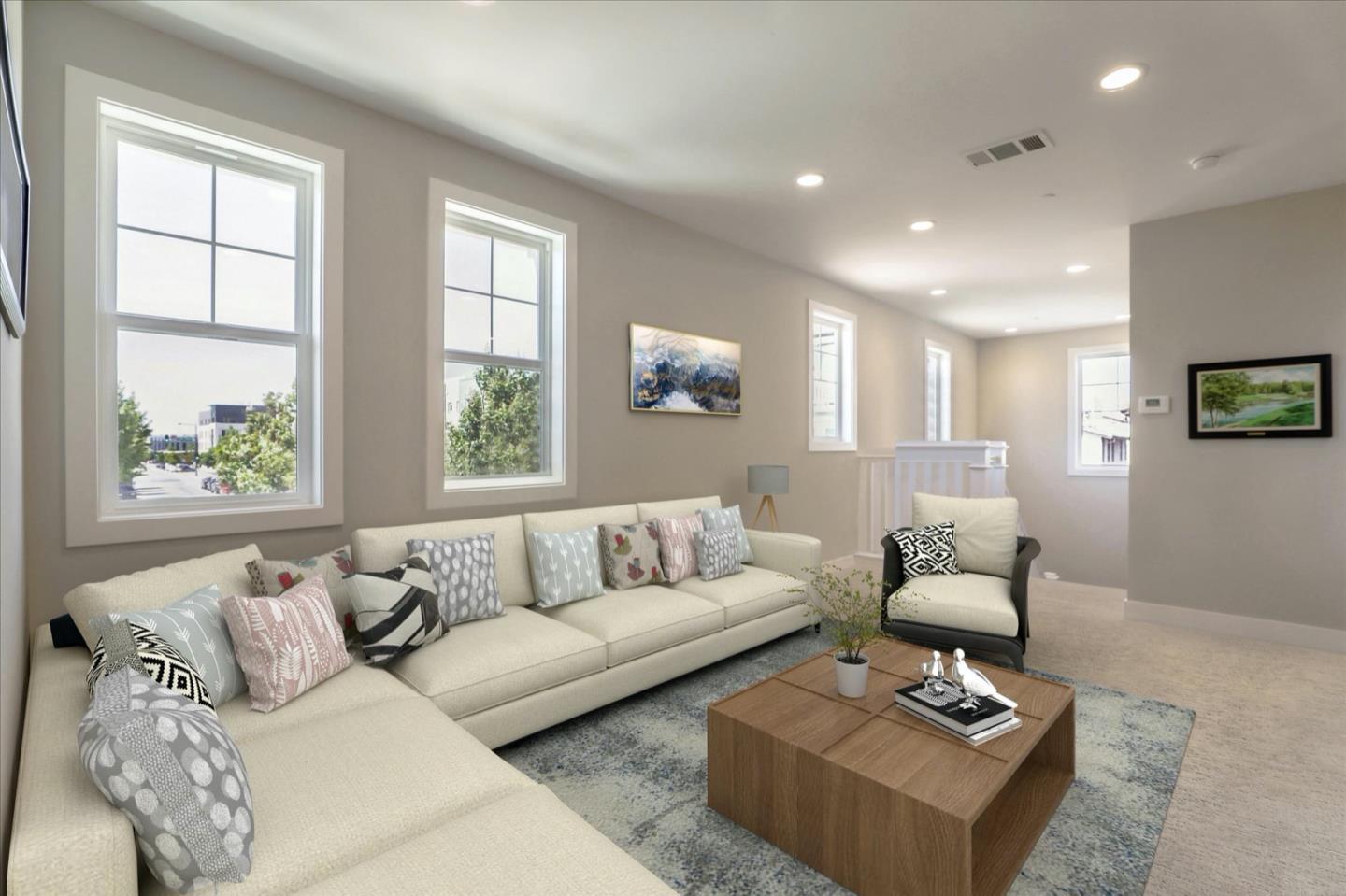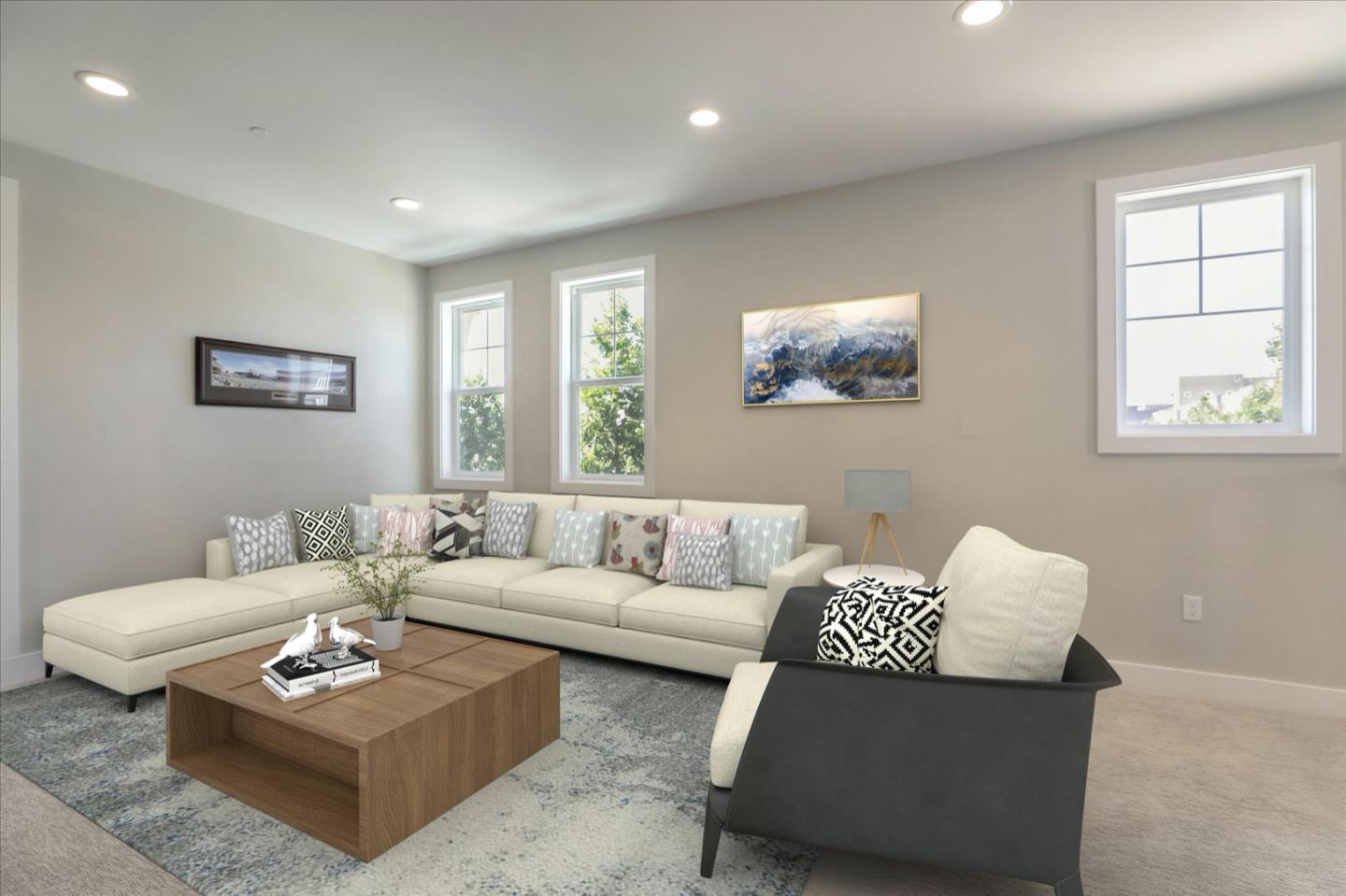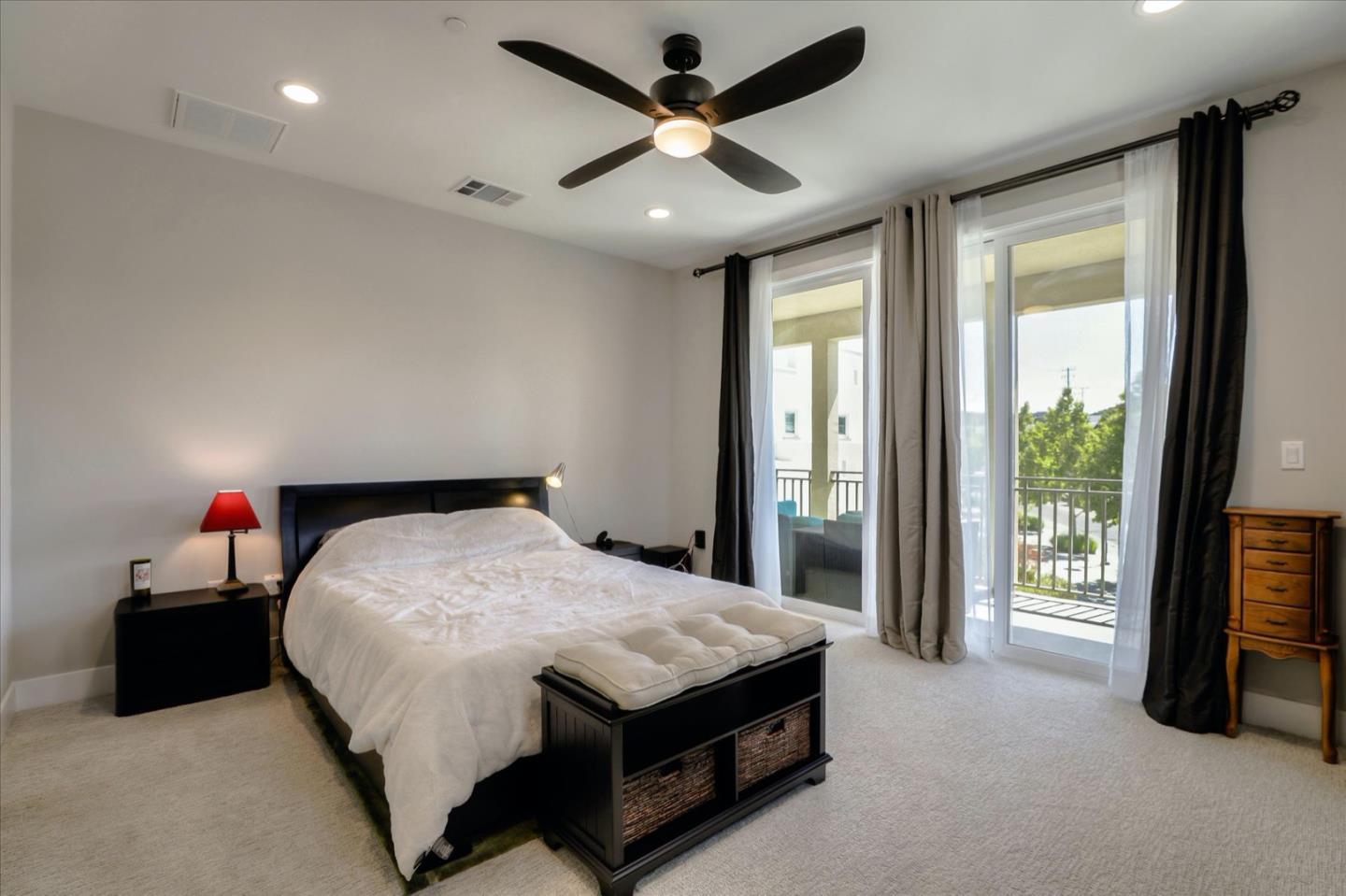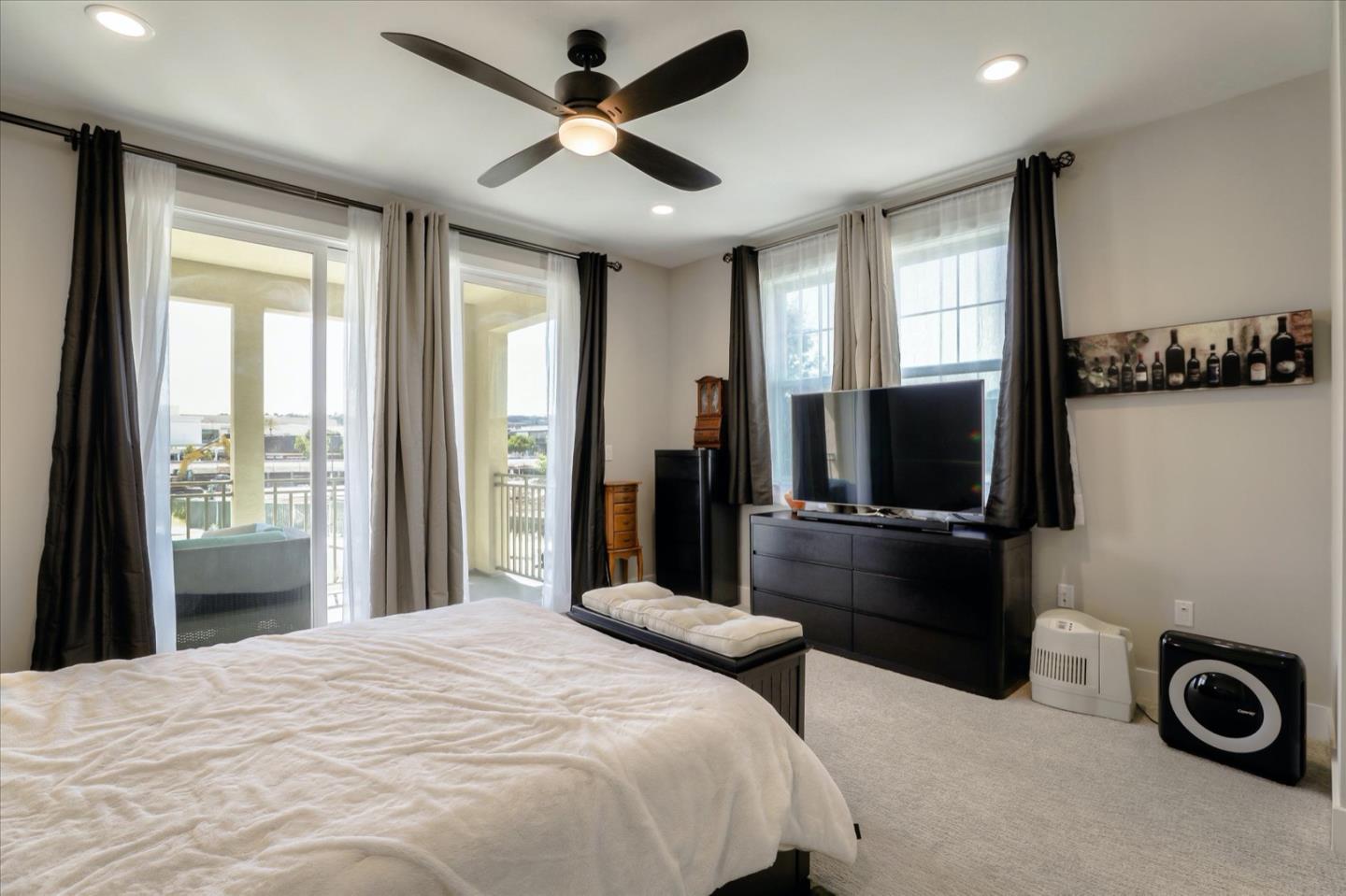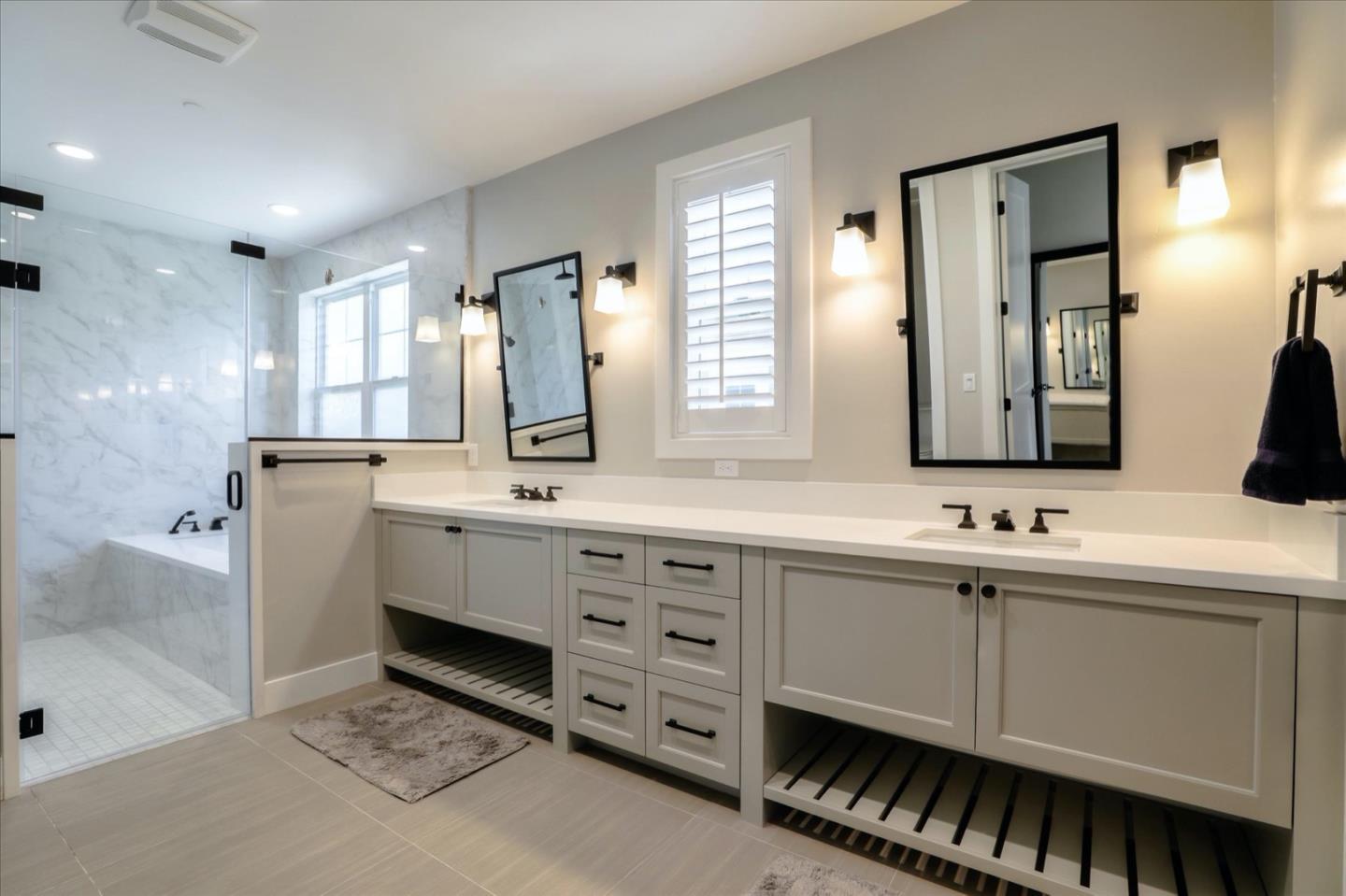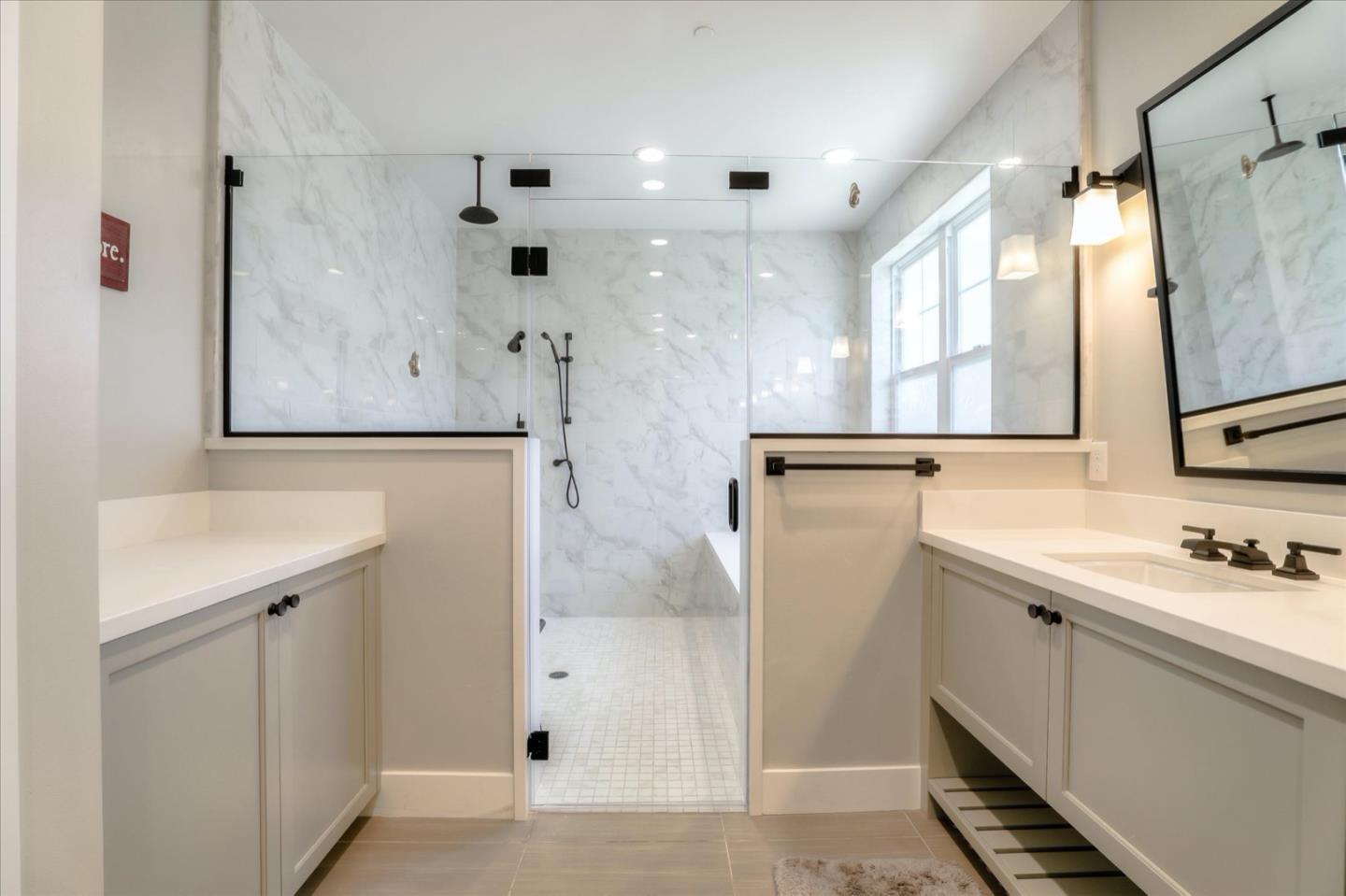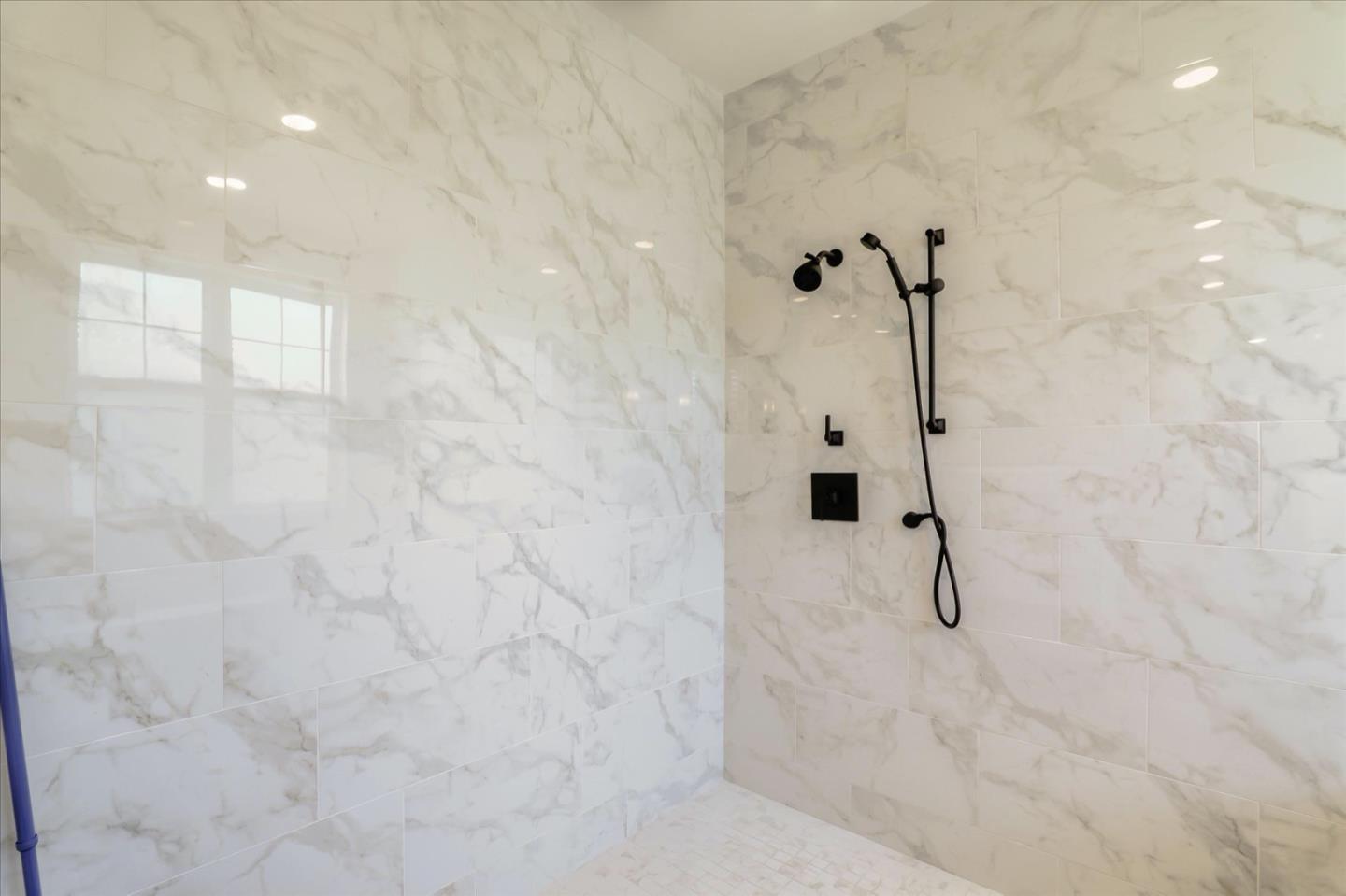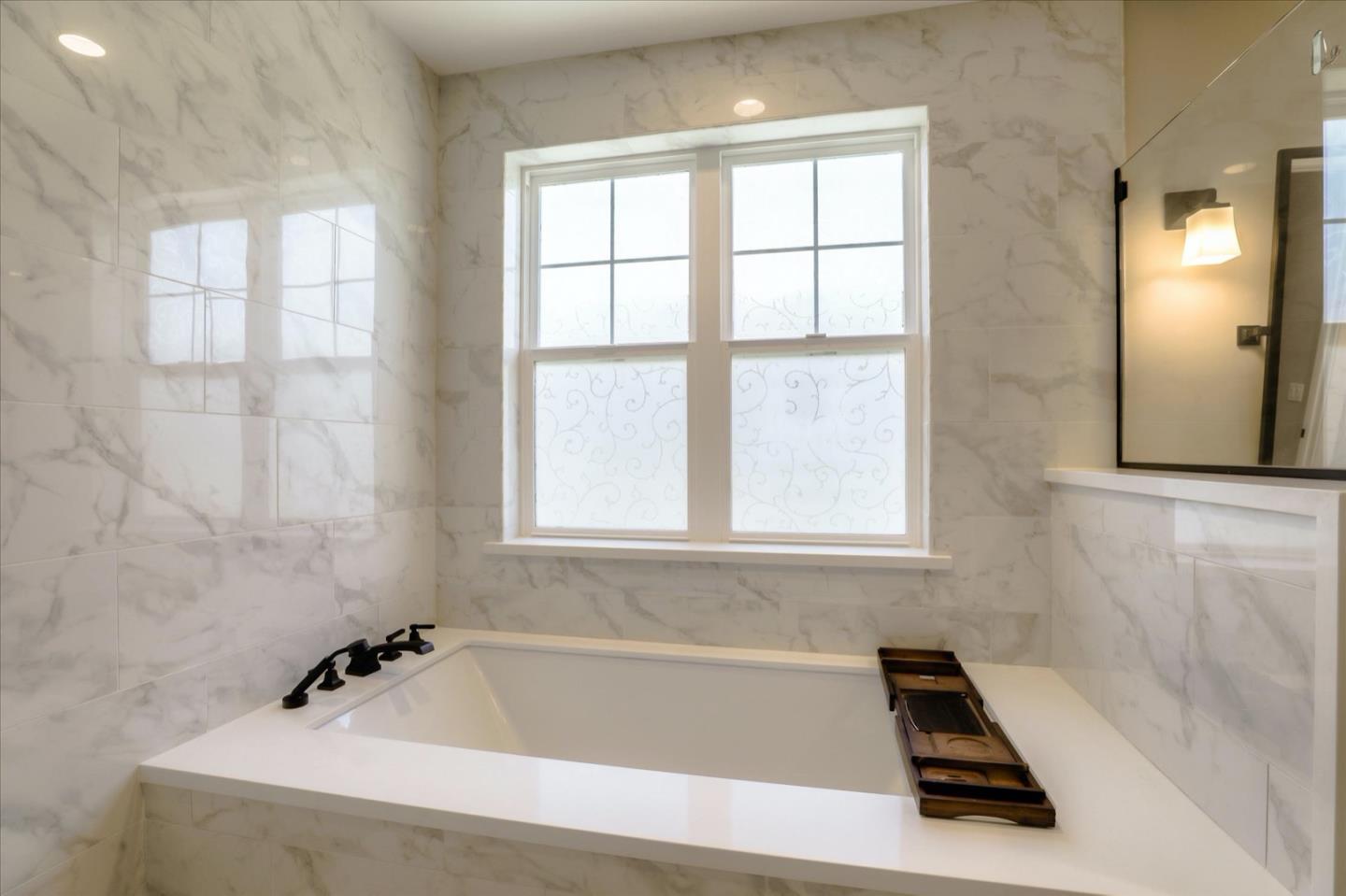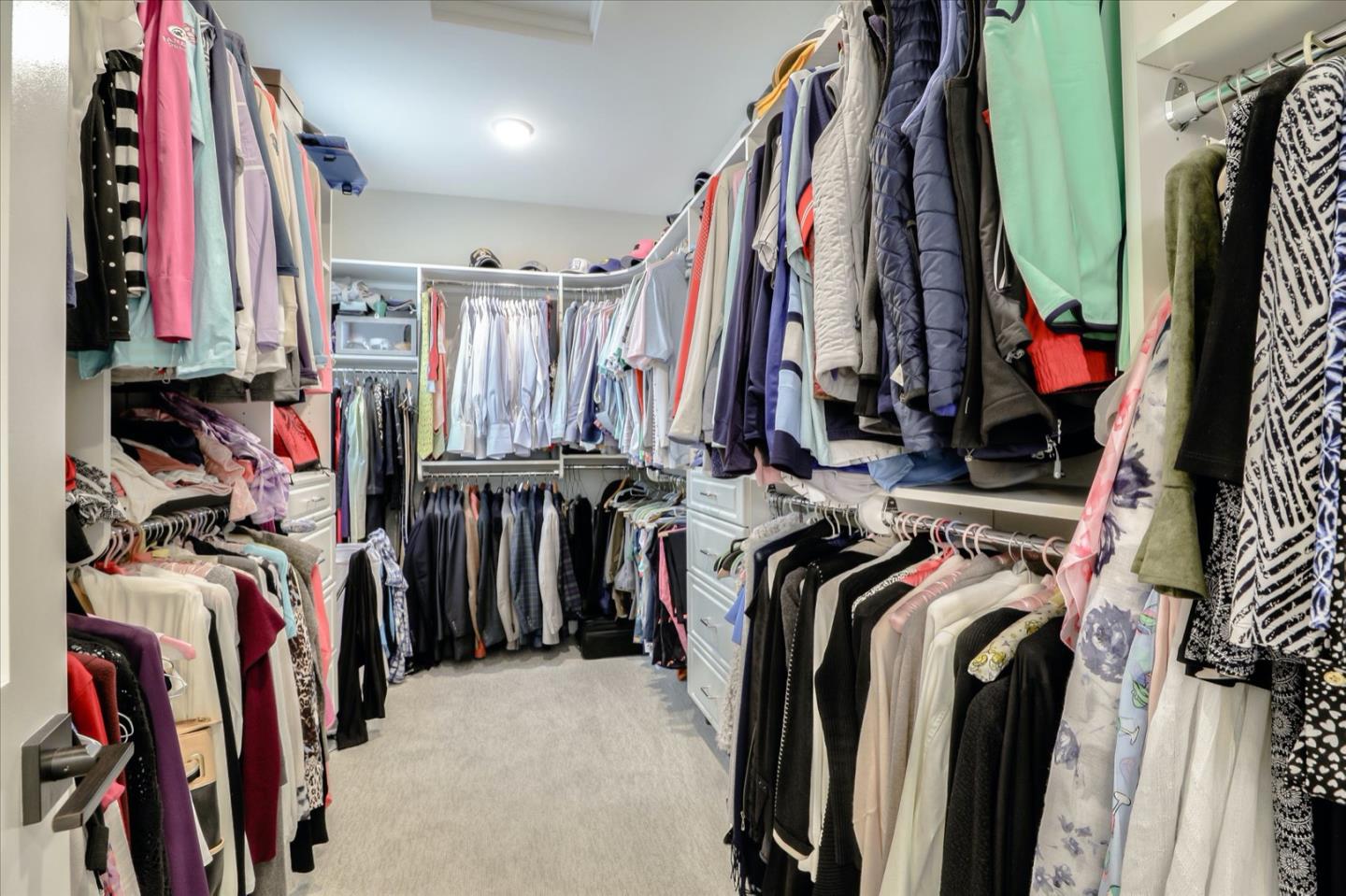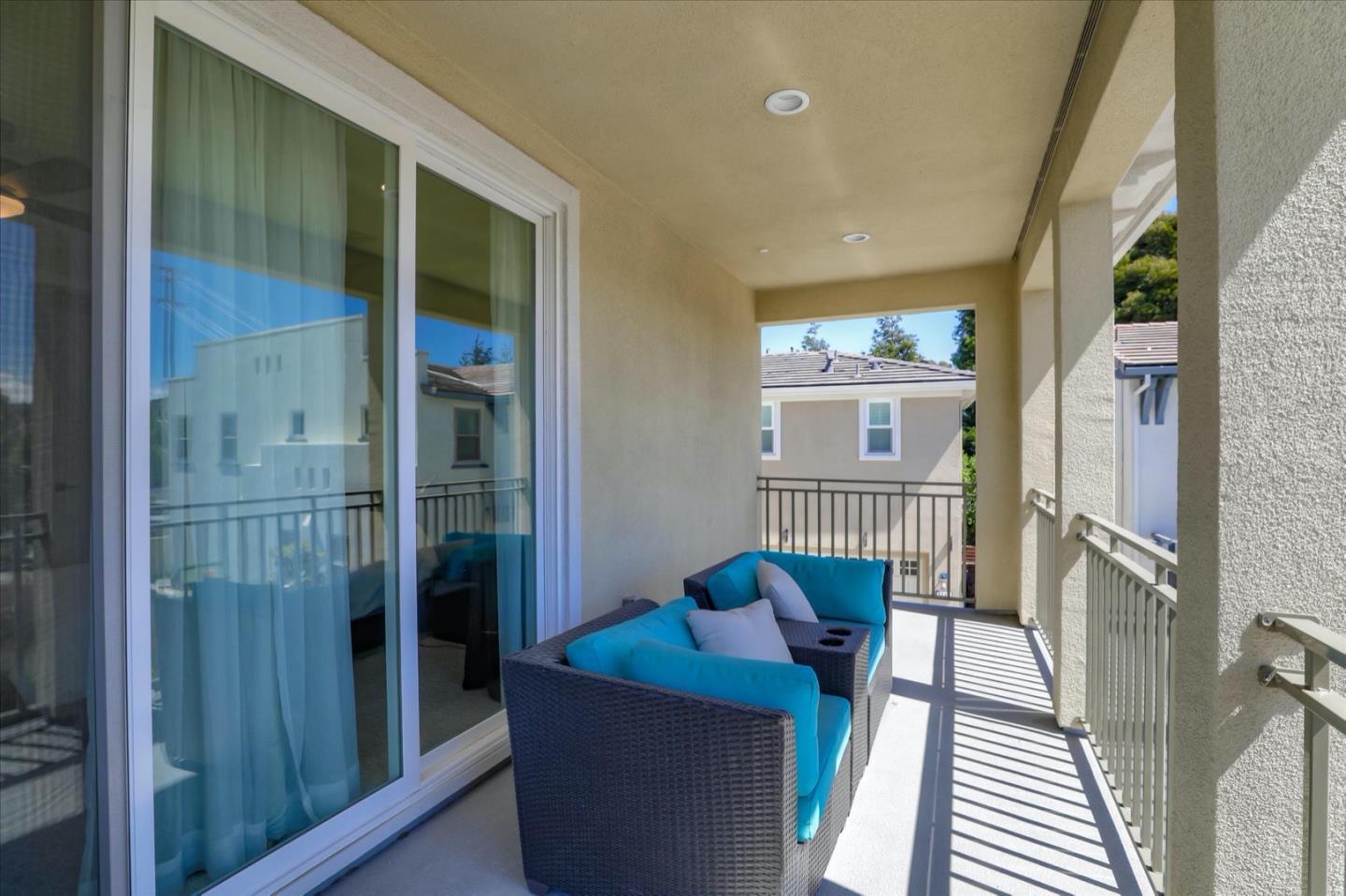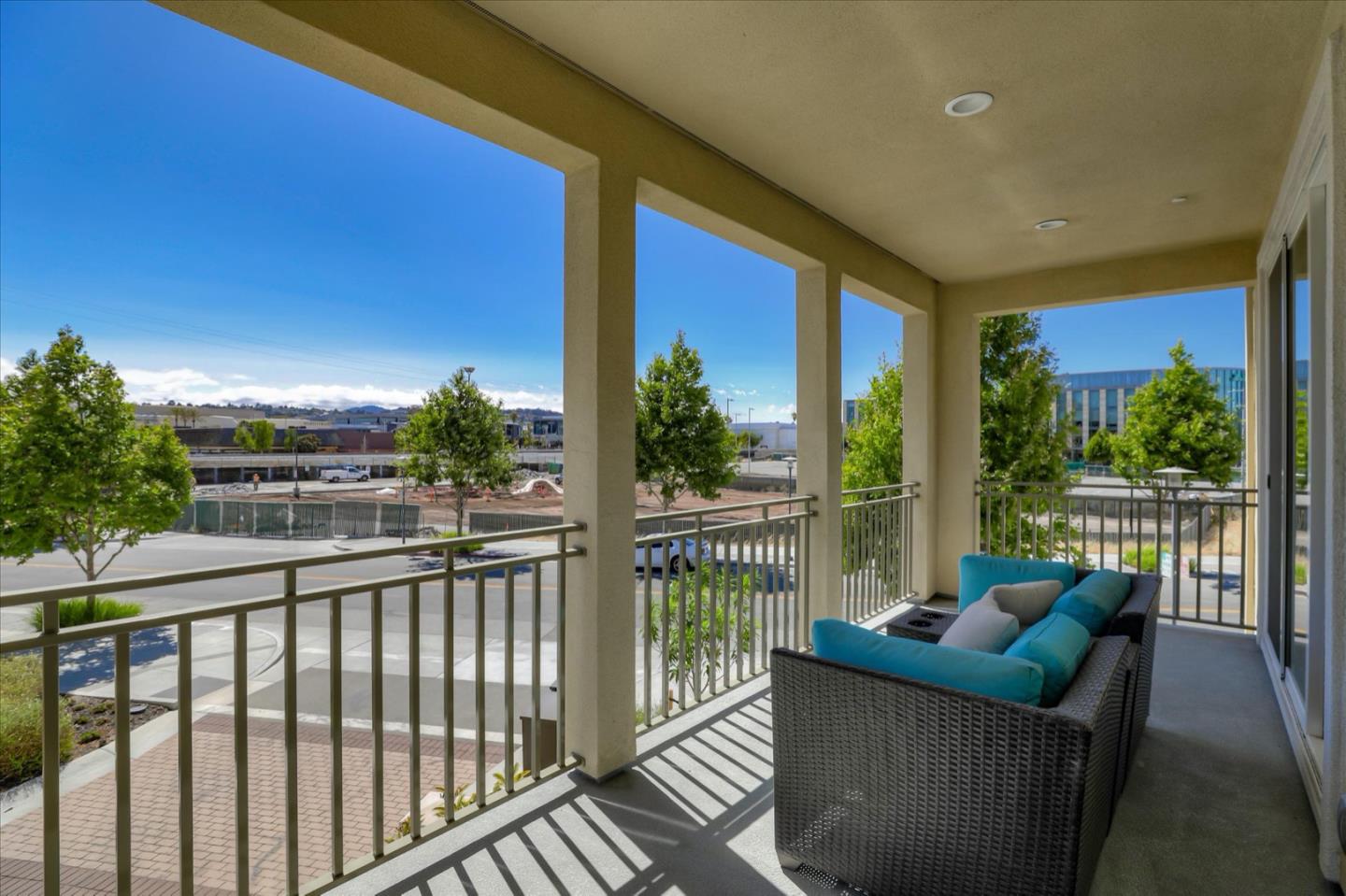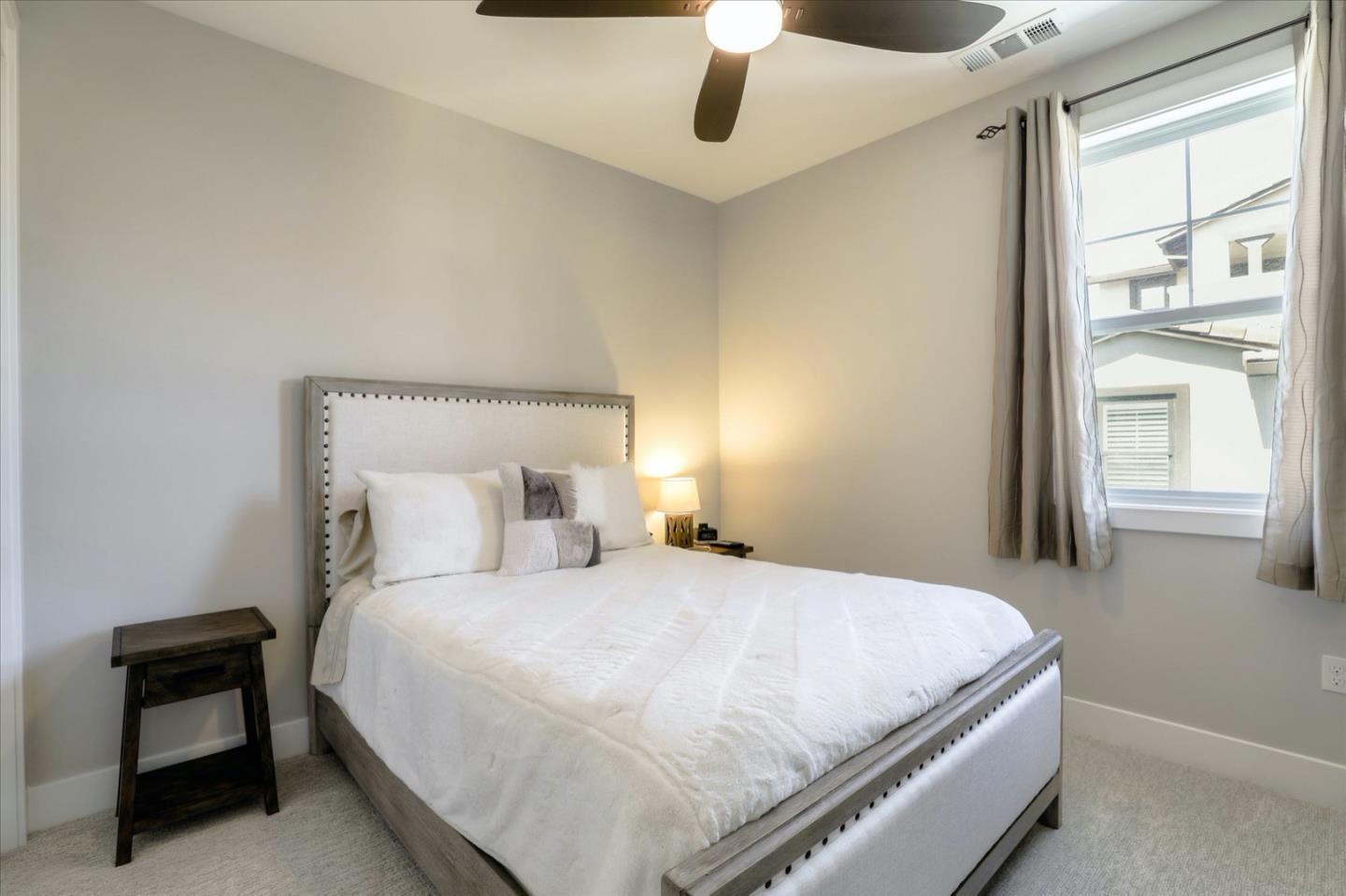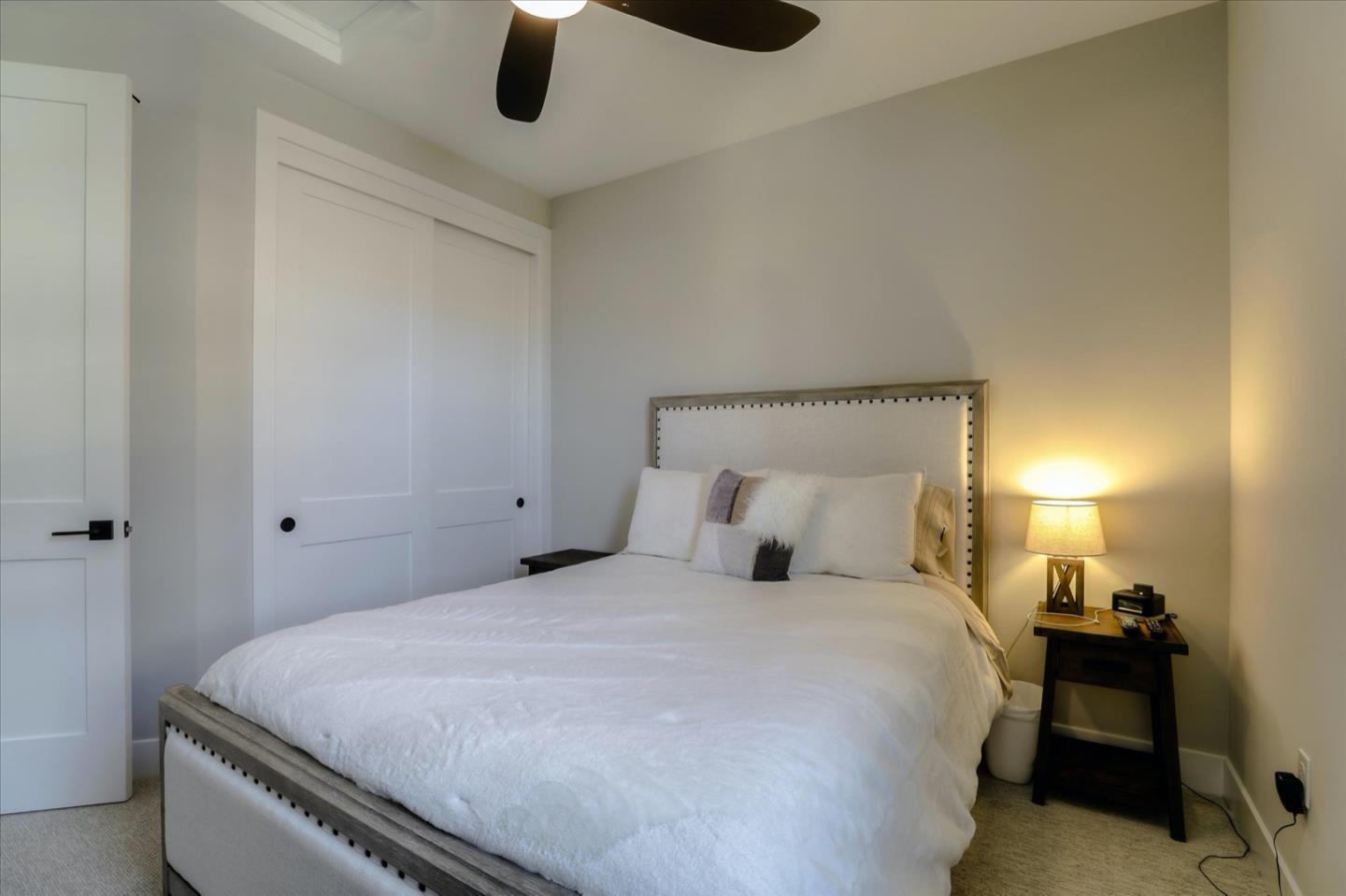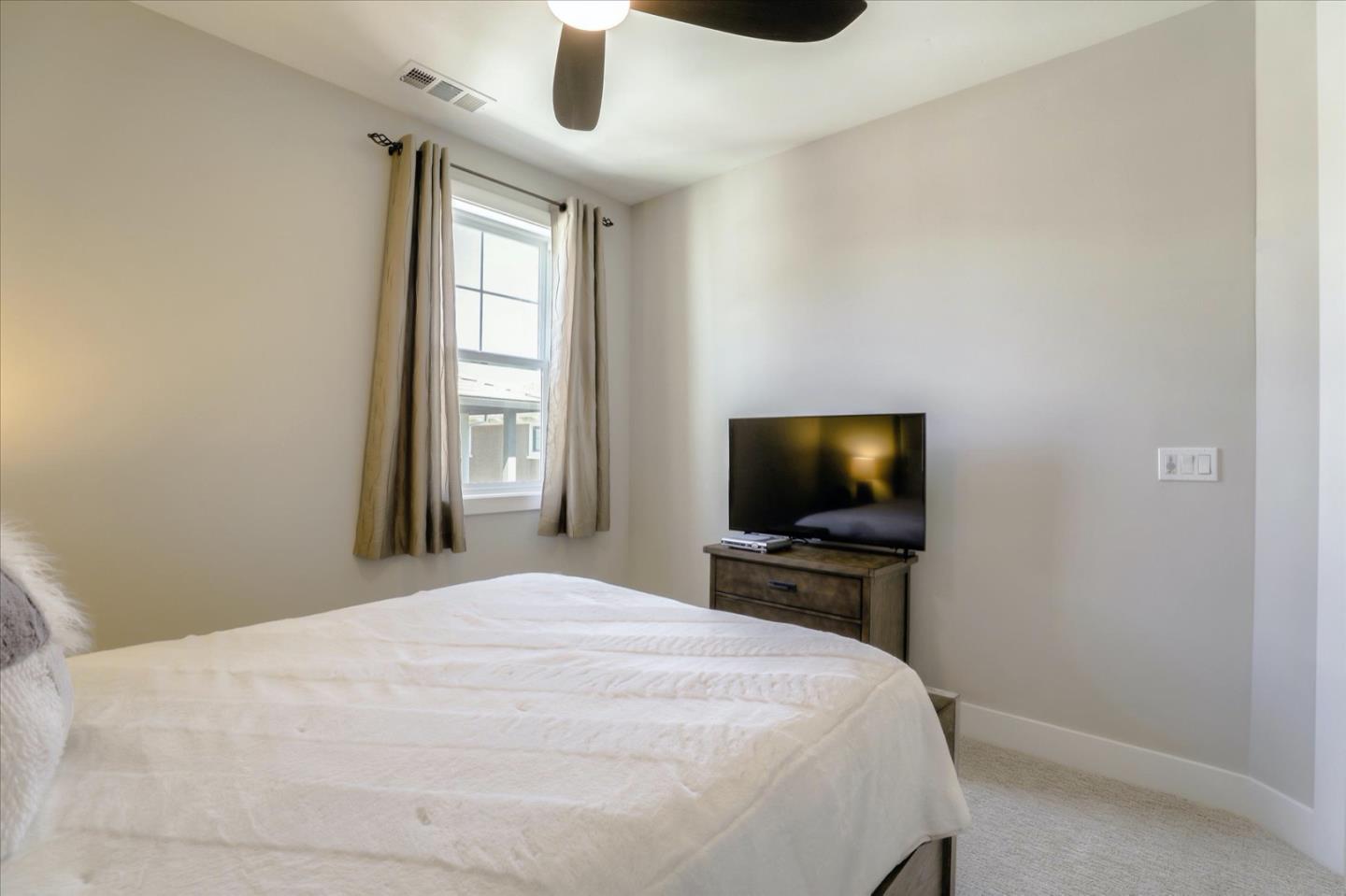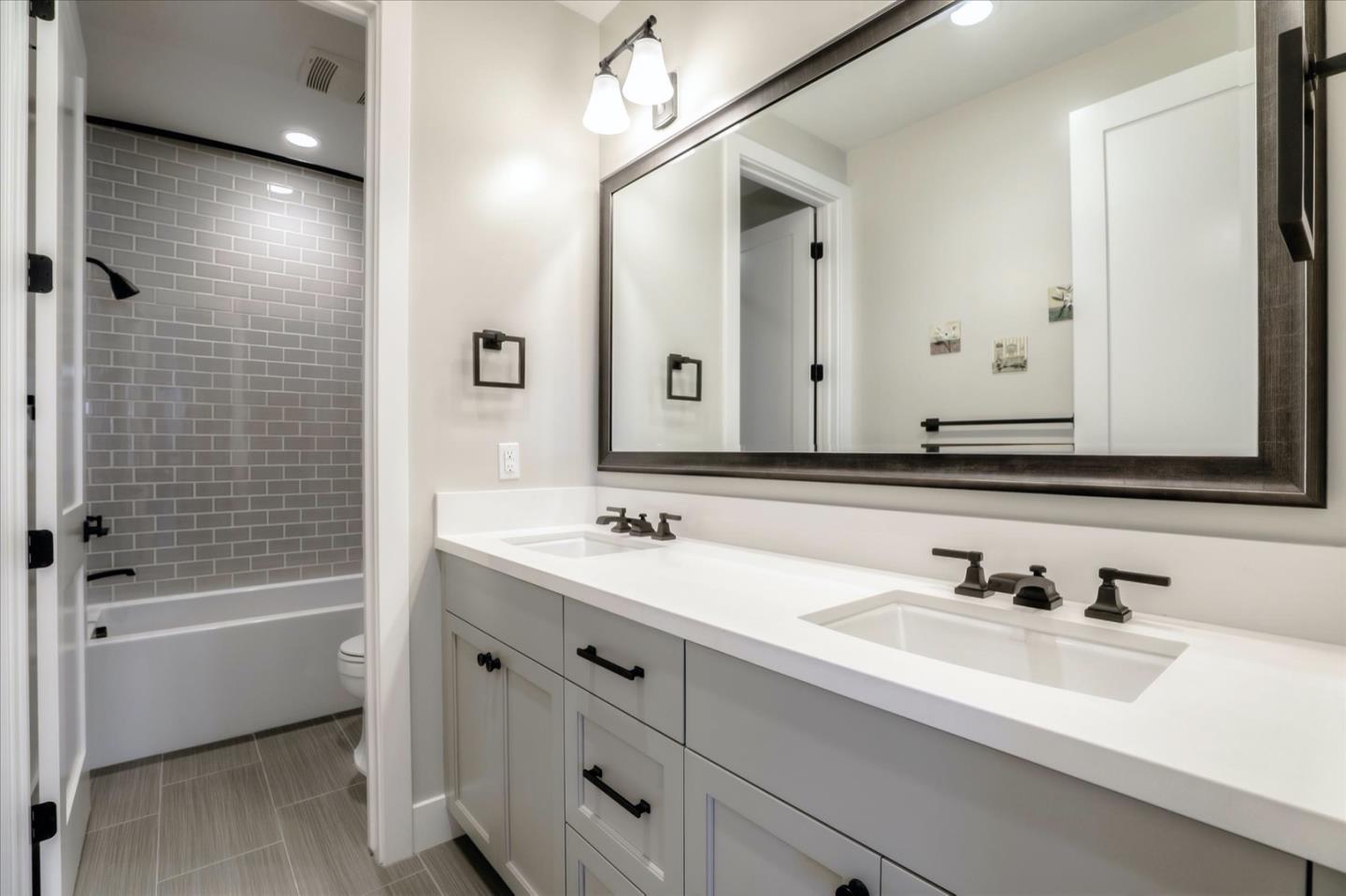 Listed by Stephanie Lam of Better Homes and Gardens Real Estate JFF
DRE# 01982711
Details:
Lot Sq Feet:
1
Fireplaces:
1
HOA?
Yes
Bank Owned?
No
Status:
Withdrawn
Remarks:
Modern and Newly Built in 2018 home now available in highly sought after Victory Community at Bay Meadows. The largest floor plan of Victory, this impressive residence offers an open floor plan perfect for entertaining. It boasts of indoor/outdoor living areas, chefs kitchen with designer appliances, 4 beds & 4.5 baths - option of converting the bonus room to a 5th bed. The backyard has been tastefully finished with a bbq grill area, a fire pit and water feature that will make staying at home feel like a vacation. The luxurious master bedroom suite opens out to a large balcony, and expansive master bathroom includes porcelain floor tiles, Kohler soaking tub & frameless glass shower enclosure. Third floor bonus room has an upgraded wet bar and roof deck. Restoration Hardware light fixtures & hardware outfitted throughout. Steps from Bay Meadows parks, playgrounds, Blue Bottle, Roam Burger, Lift Exercise Studio, Caltrain, Whole Foods, Hillsdale Mall & Restaurants, EZ access to fwys.
There are currently no open houses for this property. Please contact
Stephanie Lam
to schedule an appointment.