<![CDATA[ var dwellicious_data = { "address": "2626 Foster Street ", "city": "SAN MATEO", "state": "CA", "zip": "94403", "zip4": "", "area": "", "subdivision": "", "county": "", "price": "1350000", "beds": "3", "baths": "2", "sqft": "1350", "lotsize": "5000", "yearbuilt": "1957-01-01", "proptype": "Residential", "mlsnum": "ML81803294", "active": false, "remarks": "Prepare to Fall in Love with this pristine Lakeshore home, nestled in a beautiful neighborhood. Feel welcomed by a spacious light filled LR/DR. A COZY wood burning fireplace for those cold winter nights! The AMAZING chiefs kitchen has a wine bar with tons of cupboard space, gorgeous quartz counter tops, and slate backsplash. The FR has a warm feel with its Beautiful colors and quite spacious. The Master Bath is limestone and remodeled only a few years old. In 2019 a new water heater was installed along with a washer and dryer. The BACKYARD is welcoming with a large slate patio, new sod in the front, beautiful landscaped yard front and back. Quite the entertainers dream with a hot tub and bbq area. 2 car garage that can fit 6 cars in the driveway. A FANTASTIC commute location with easy access to HW101 and 92. Only a bicycle ride to Hillsdale CalTrain station, Hillsdale mall, Bridgepointe center, Lakeshore park, recreation center, and sports field. Too good to miss out on this BEAUTY!", "photos": [ { "displayorder": 0, "url": "https://mlslmedia.azureedge.net/property/MLSL/81803294/ea70e9b7395240e9b299b00c7d118f5a/2/1", "caption": "" }, "displayorder": 1, "url": "https://mlslmedia.azureedge.net/property/MLSL/81803294/ea70e9b7395240e9b299b00c7d118f5a/2/2", "caption": "" }, "displayorder": 2, "url": "https://mlslmedia.azureedge.net/property/MLSL/81803294/ea70e9b7395240e9b299b00c7d118f5a/2/3", "caption": "" }, "displayorder": 3, "url": "https://mlslmedia.azureedge.net/property/MLSL/81803294/ea70e9b7395240e9b299b00c7d118f5a/2/4", "caption": "" }, "displayorder": 4, "url": "https://mlslmedia.azureedge.net/property/MLSL/81803294/ea70e9b7395240e9b299b00c7d118f5a/2/5", "caption": "" }, "displayorder": 5, "url": "https://mlslmedia.azureedge.net/property/MLSL/81803294/ea70e9b7395240e9b299b00c7d118f5a/2/6", "caption": "" }, "displayorder": 6, "url": "https://mlslmedia.azureedge.net/property/MLSL/81803294/ea70e9b7395240e9b299b00c7d118f5a/2/7", "caption": "" }, "displayorder": 7, "url": "https://mlslmedia.azureedge.net/property/MLSL/81803294/ea70e9b7395240e9b299b00c7d118f5a/2/8", "caption": "" }, "displayorder": 8, "url": "https://mlslmedia.azureedge.net/property/MLSL/81803294/ea70e9b7395240e9b299b00c7d118f5a/2/9", "caption": "" }, "displayorder": 9, "url": "https://mlslmedia.azureedge.net/property/MLSL/81803294/ea70e9b7395240e9b299b00c7d118f5a/2/10", "caption": "" }, "displayorder": 10, "url": "https://mlslmedia.azureedge.net/property/MLSL/81803294/ea70e9b7395240e9b299b00c7d118f5a/2/11", "caption": "" }, "displayorder": 11, "url": "https://mlslmedia.azureedge.net/property/MLSL/81803294/ea70e9b7395240e9b299b00c7d118f5a/2/12", "caption": "" }, "displayorder": 12, "url": "https://mlslmedia.azureedge.net/property/MLSL/81803294/ea70e9b7395240e9b299b00c7d118f5a/2/13", "caption": "" }, "displayorder": 13, "url": "https://mlslmedia.azureedge.net/property/MLSL/81803294/ea70e9b7395240e9b299b00c7d118f5a/2/14", "caption": "" }, "displayorder": 14, "url": "https://mlslmedia.azureedge.net/property/MLSL/81803294/ea70e9b7395240e9b299b00c7d118f5a/2/15", "caption": "" }, "displayorder": 15, "url": "https://mlslmedia.azureedge.net/property/MLSL/81803294/ea70e9b7395240e9b299b00c7d118f5a/2/16", "caption": "" }, "displayorder": 16, "url": "https://mlslmedia.azureedge.net/property/MLSL/81803294/ea70e9b7395240e9b299b00c7d118f5a/2/17", "caption": "" }, "displayorder": 17, "url": "https://mlslmedia.azureedge.net/property/MLSL/81803294/ea70e9b7395240e9b299b00c7d118f5a/2/18", "caption": "" }, "displayorder": 18, "url": "https://mlslmedia.azureedge.net/property/MLSL/81803294/ea70e9b7395240e9b299b00c7d118f5a/2/19", "caption": "" }, "displayorder": 19, "url": "https://mlslmedia.azureedge.net/property/MLSL/81803294/ea70e9b7395240e9b299b00c7d118f5a/2/20", "caption": "" }, "displayorder": 20, "url": "https://mlslmedia.azureedge.net/property/MLSL/81803294/ea70e9b7395240e9b299b00c7d118f5a/2/21", "caption": "" }, "displayorder": 21, "url": "https://mlslmedia.azureedge.net/property/MLSL/81803294/ea70e9b7395240e9b299b00c7d118f5a/2/22", "caption": "" }, "displayorder": 22, "url": "https://mlslmedia.azureedge.net/property/MLSL/81803294/ea70e9b7395240e9b299b00c7d118f5a/2/23", "caption": "" }, "displayorder": 23, "url": "https://mlslmedia.azureedge.net/property/MLSL/81803294/ea70e9b7395240e9b299b00c7d118f5a/2/24", "caption": "" }, "displayorder": 24, "url": "https://mlslmedia.azureedge.net/property/MLSL/81803294/ea70e9b7395240e9b299b00c7d118f5a/2/25", "caption": "" } ], "agent": { "name": "Jeannette Dane", "phone": "650-302-0891", "email": "jeannette.dane@compass.com" }, "broker": { "name": "Compass", "phone": "", "email": "" } }; ]]>
2626 Foster Street
SAN MATEO, CA 94403

Click here for map
Residential Home
$1,350,000
1,350 Sq Feet
3 Bedrooms
2 Bathrooms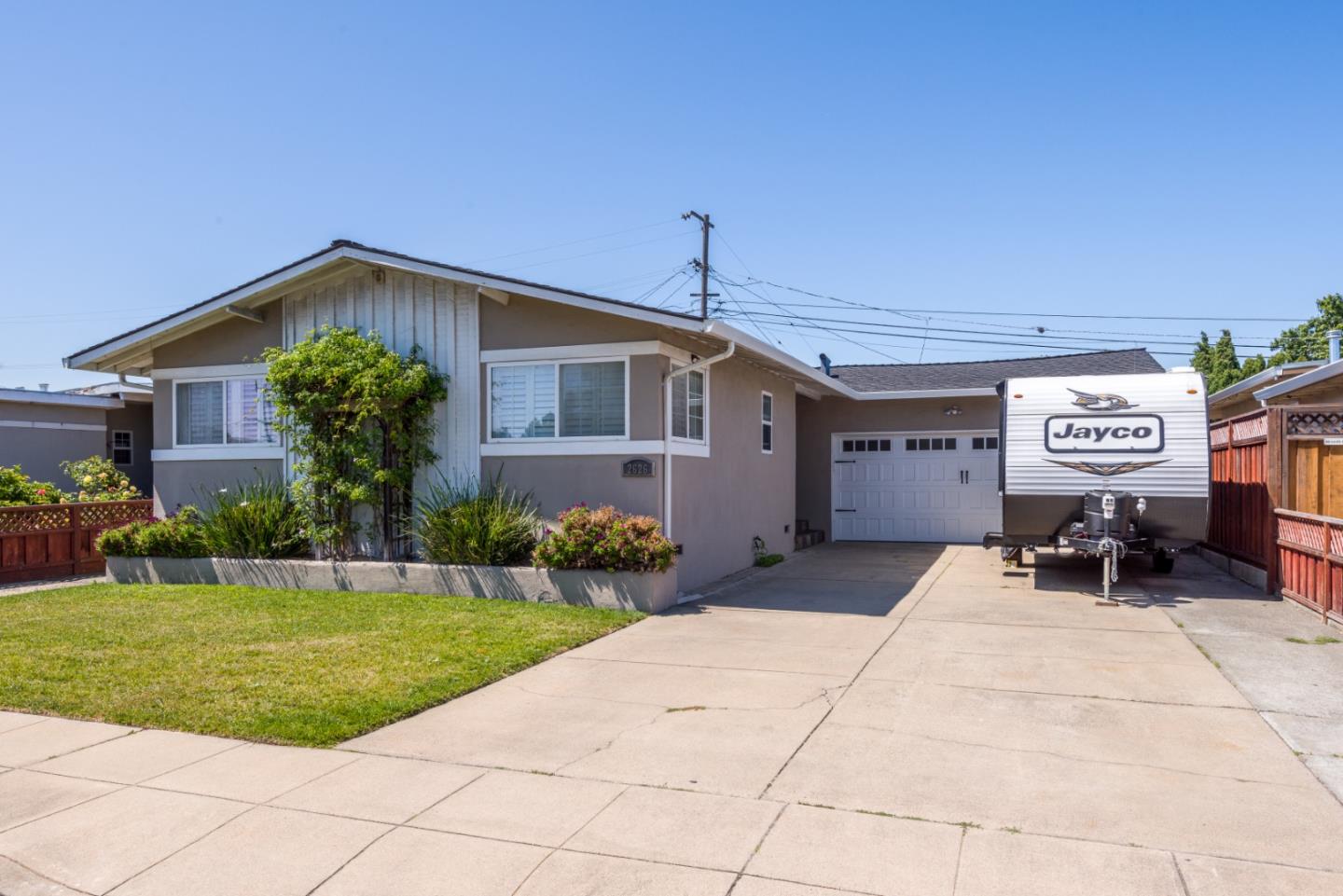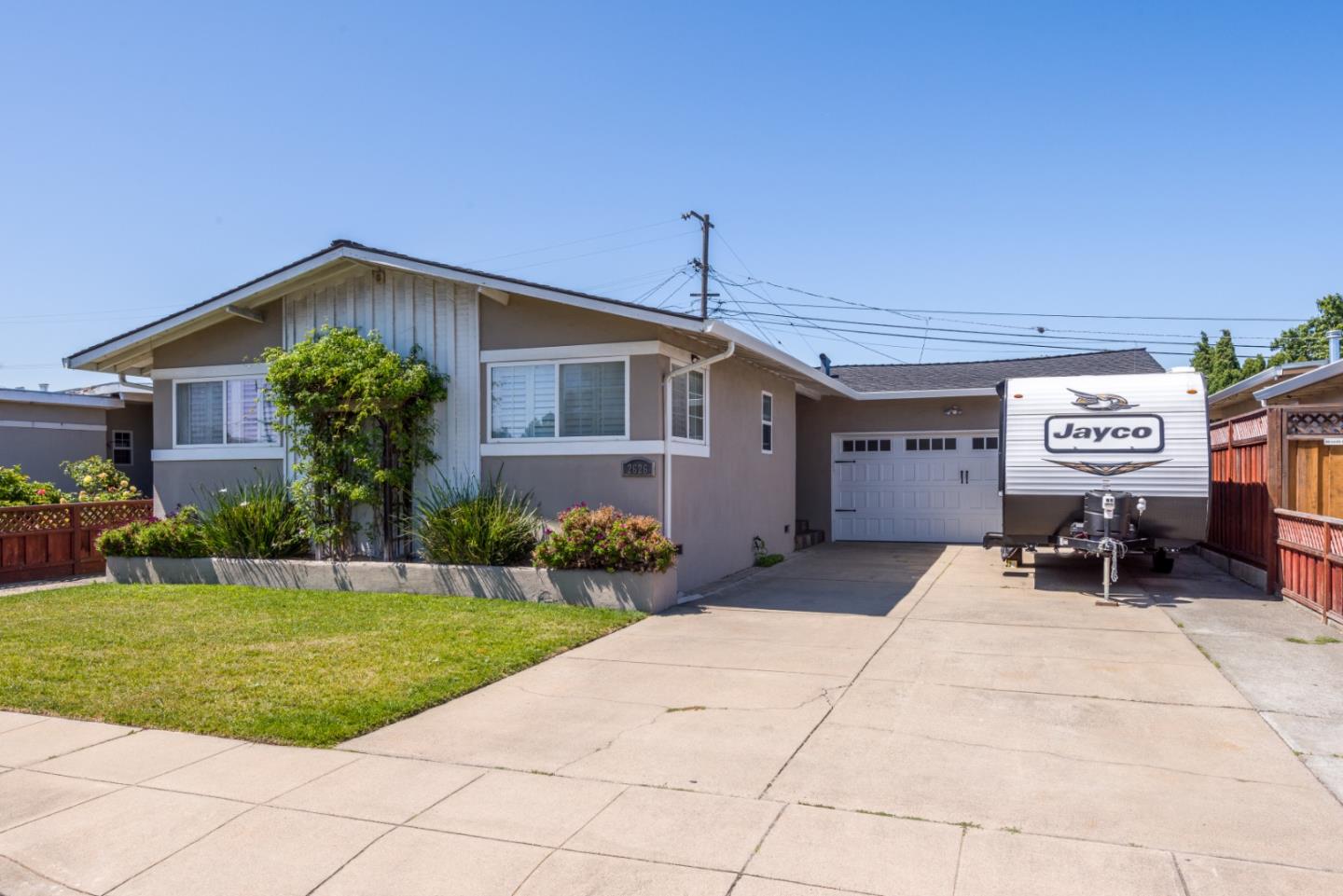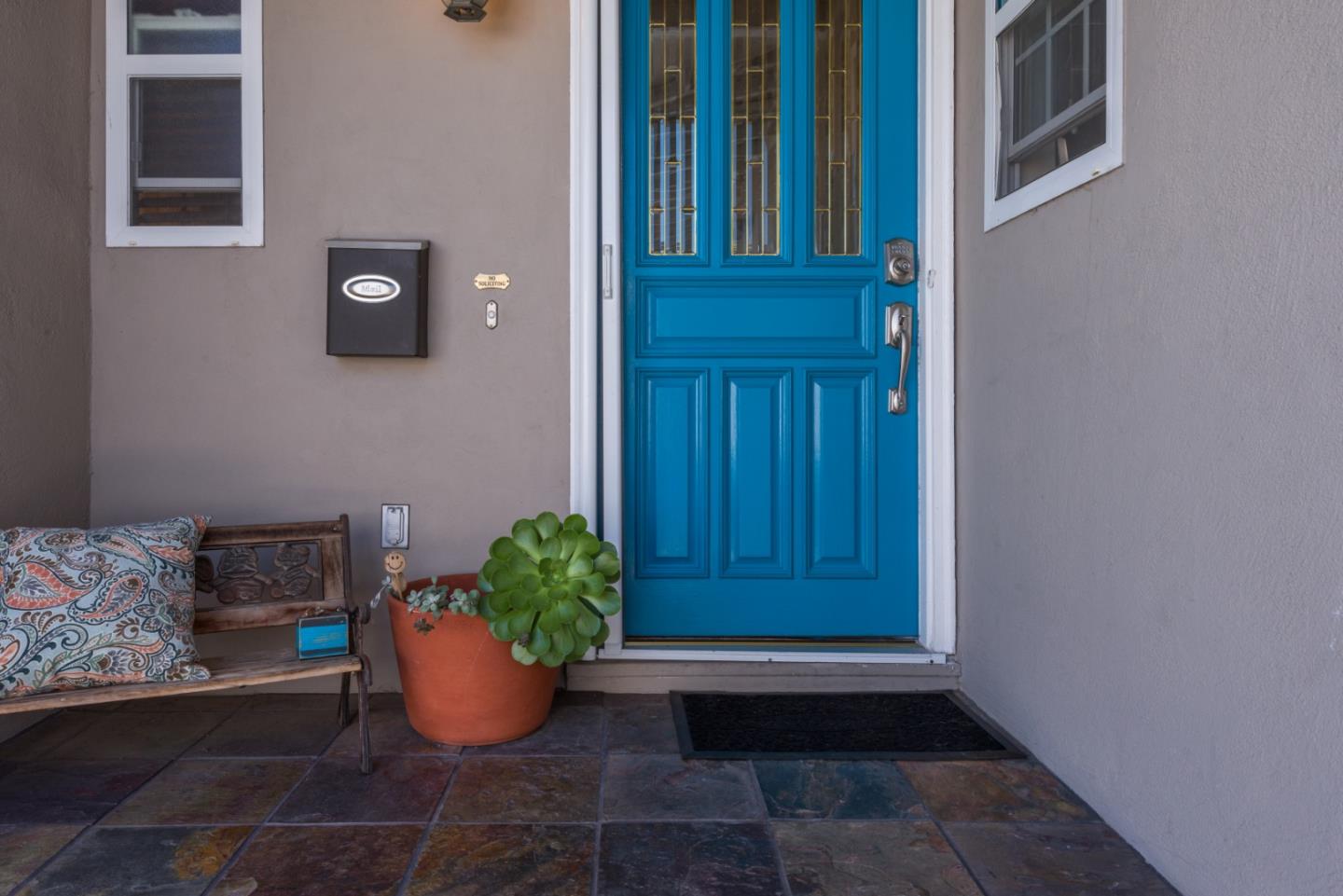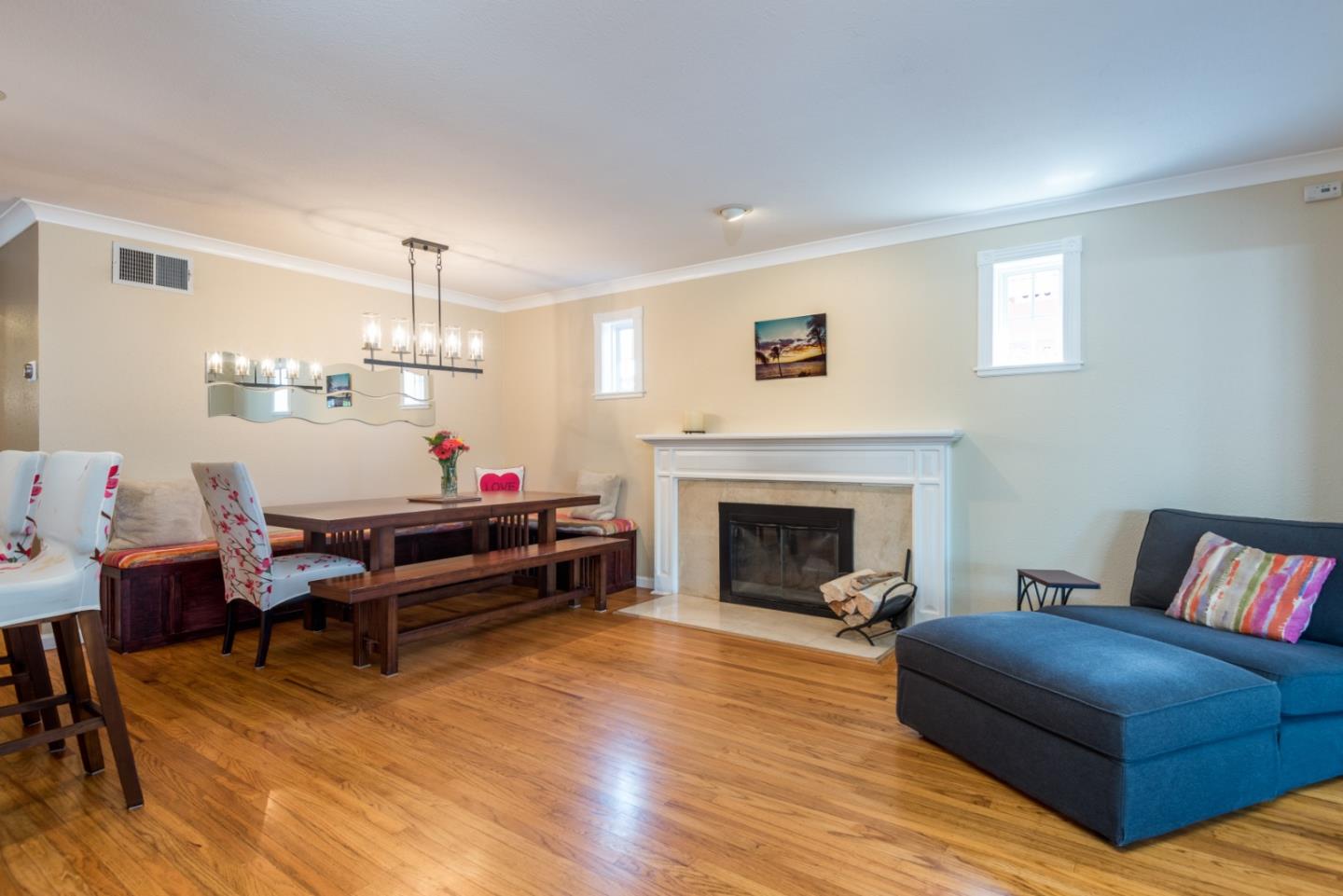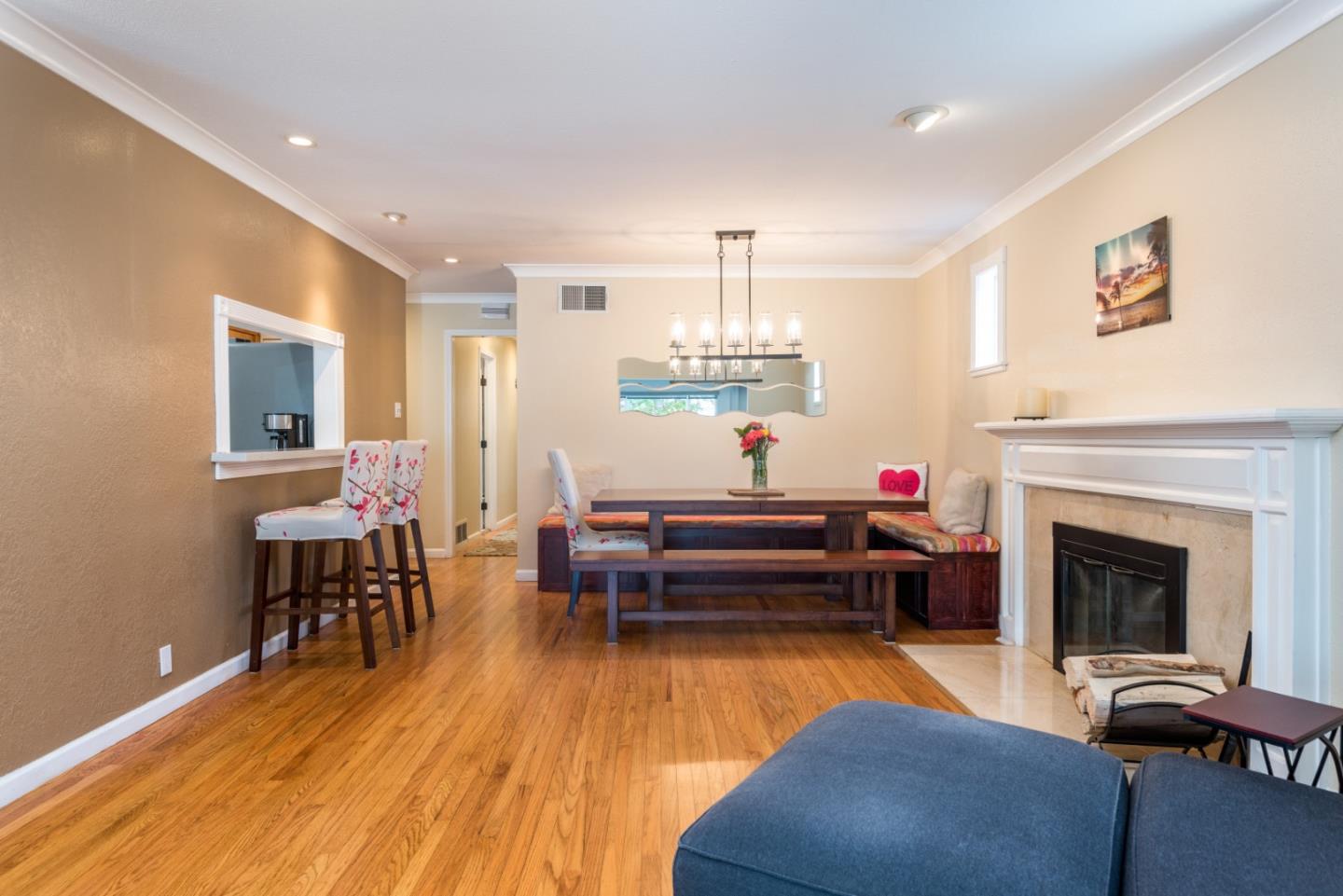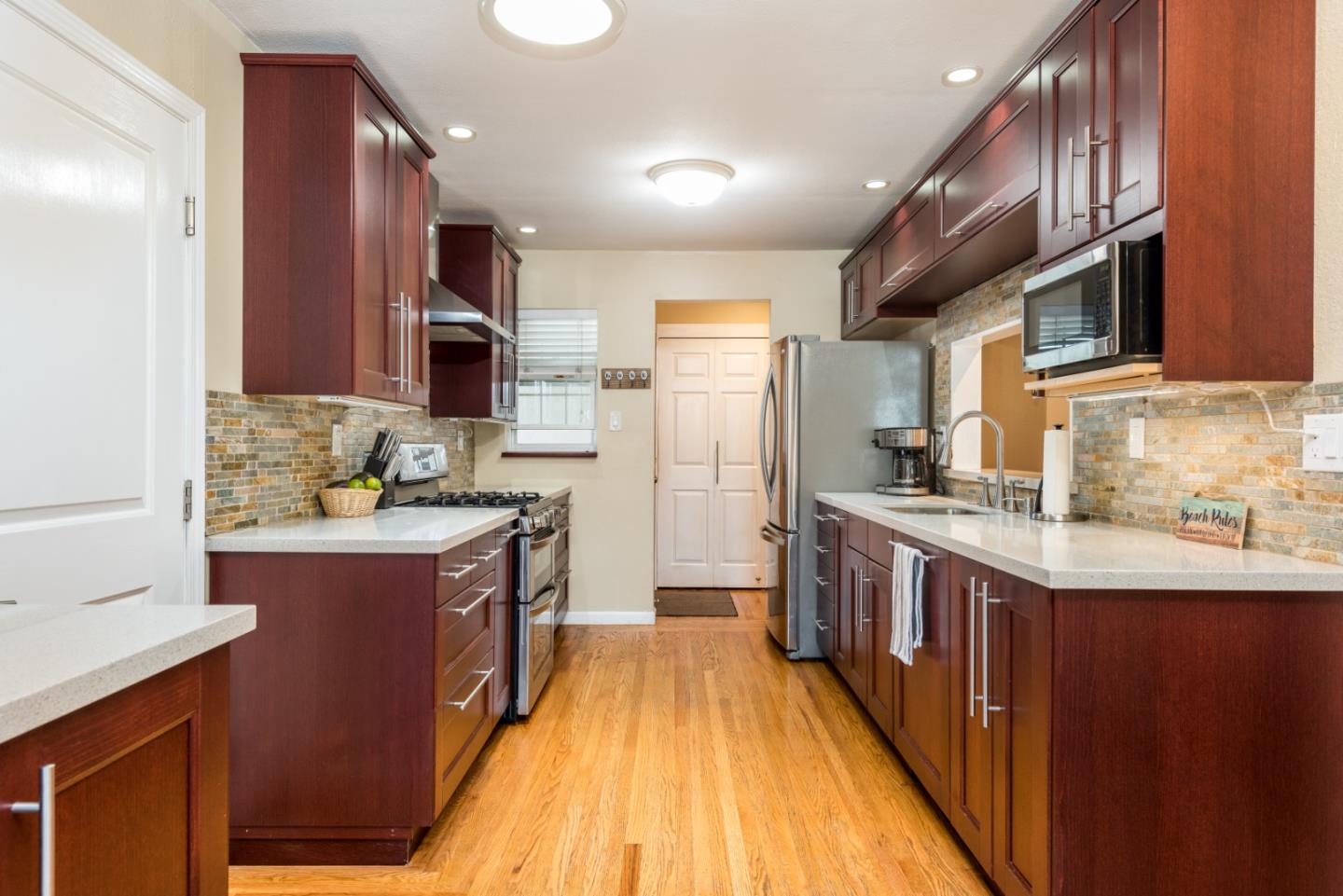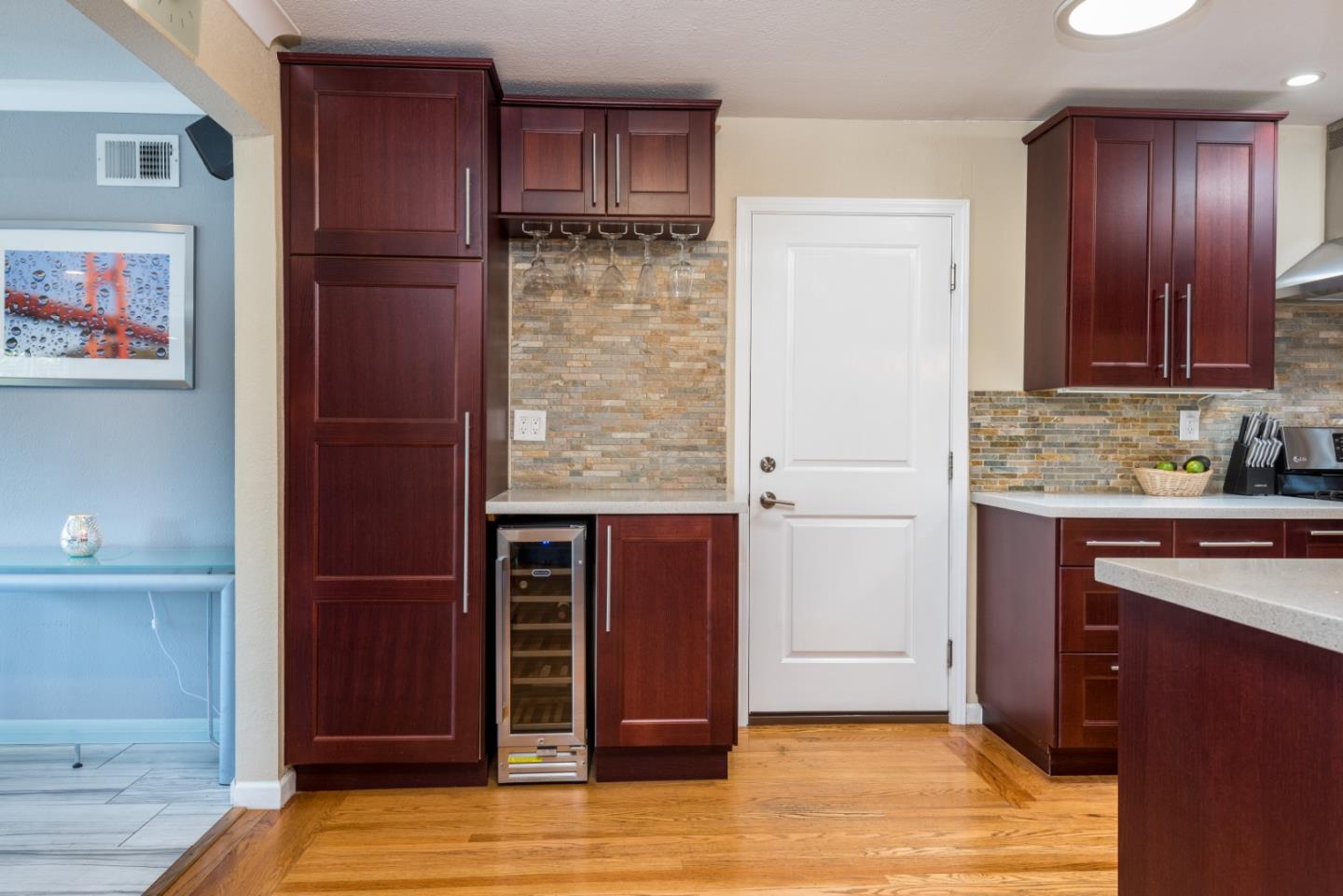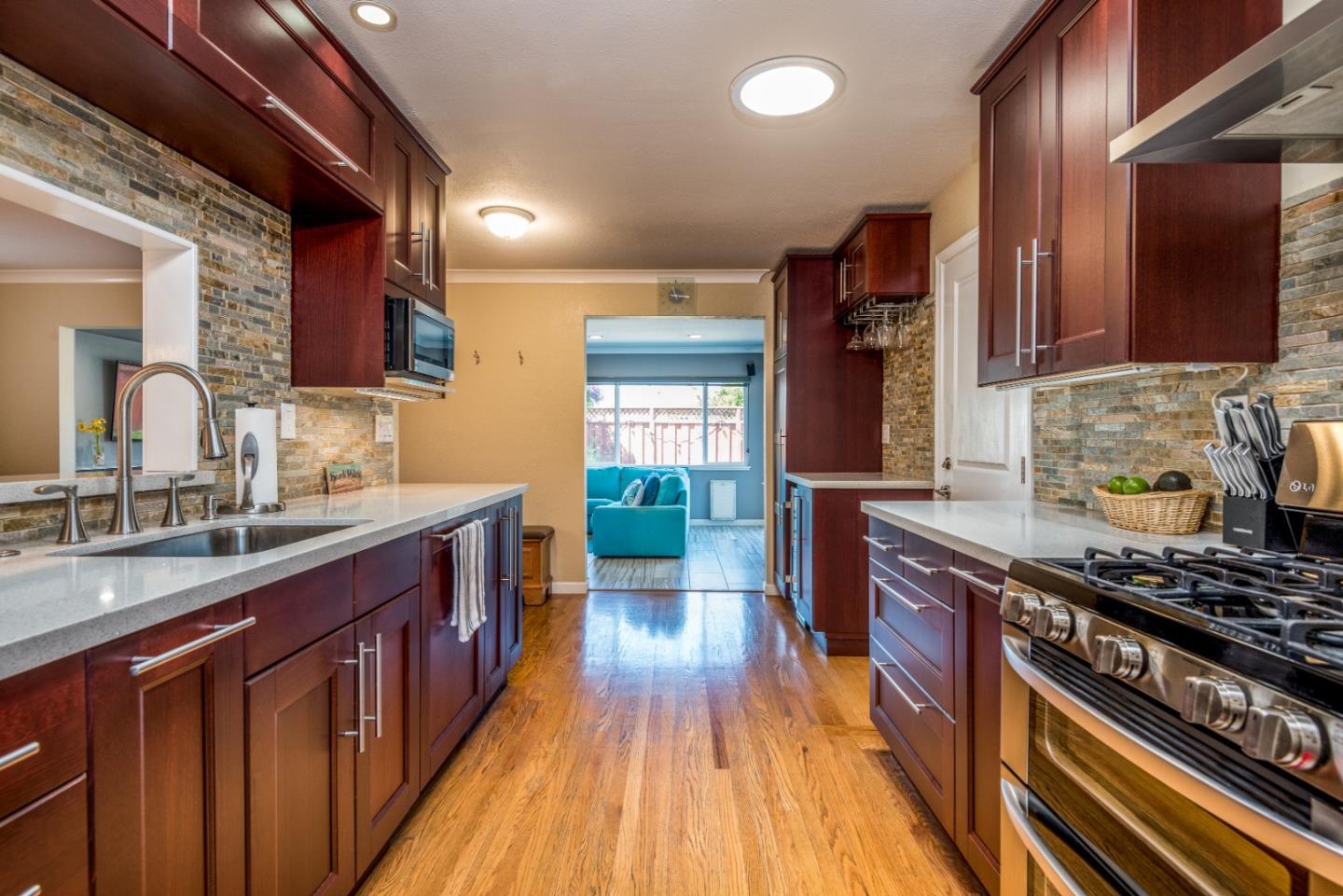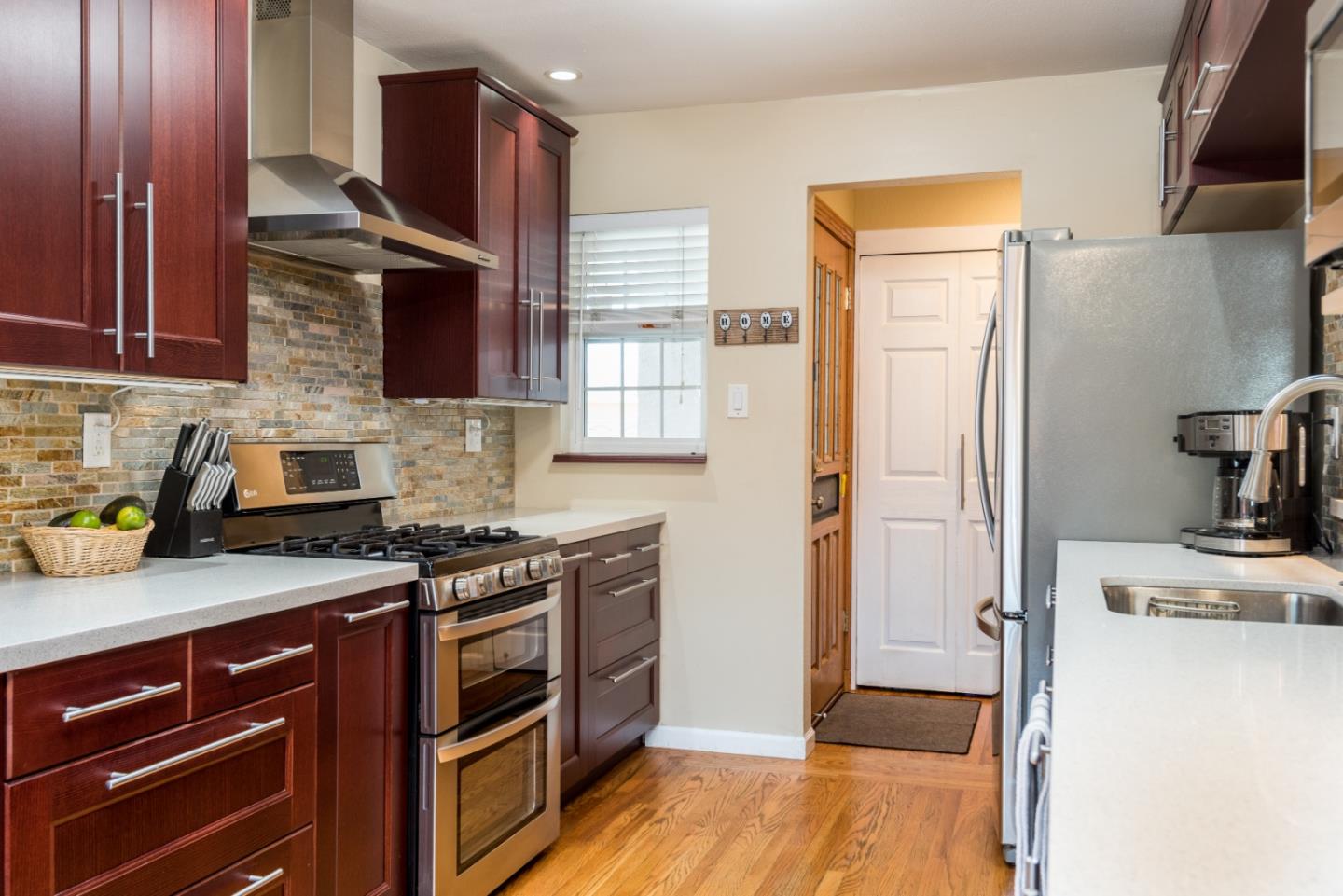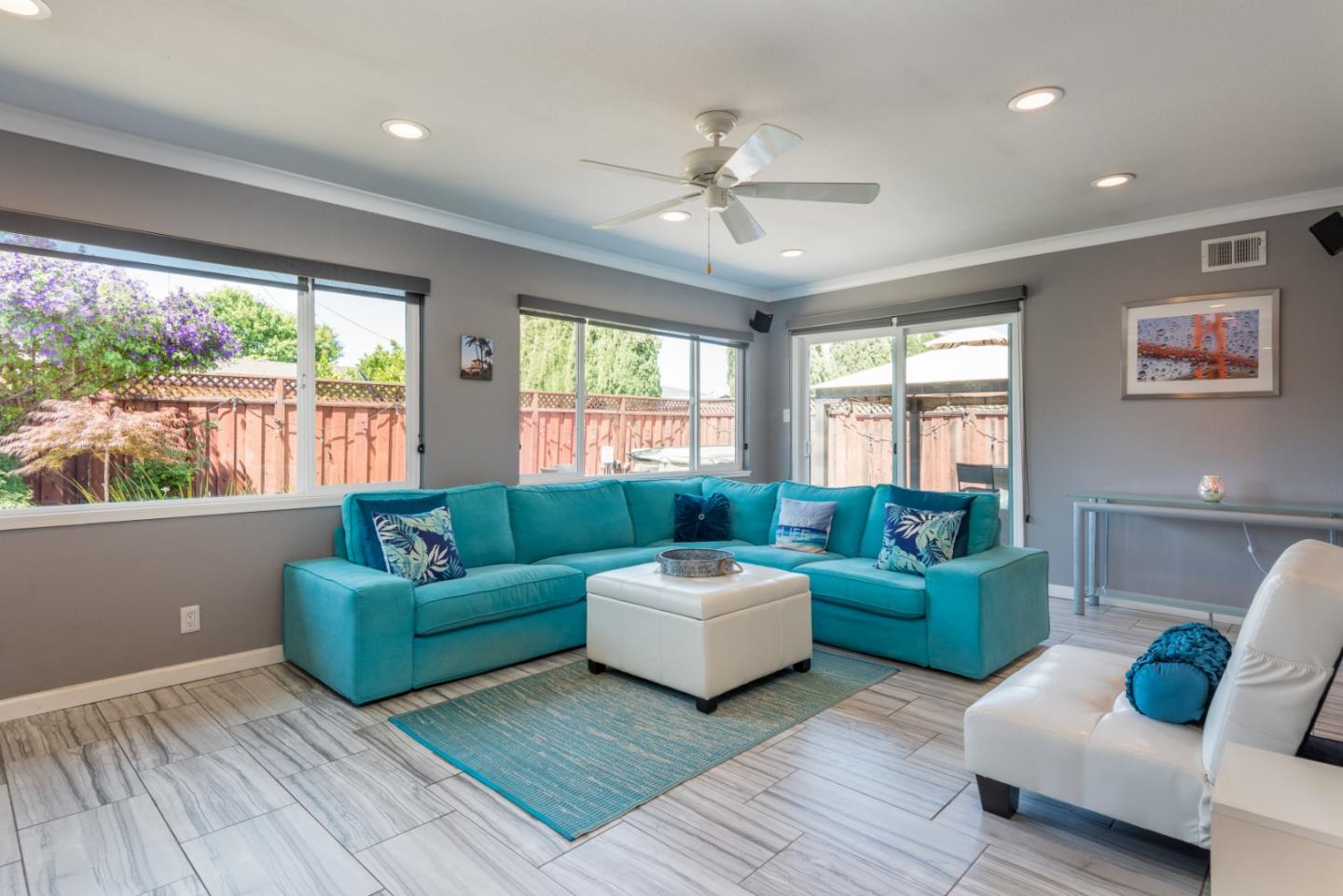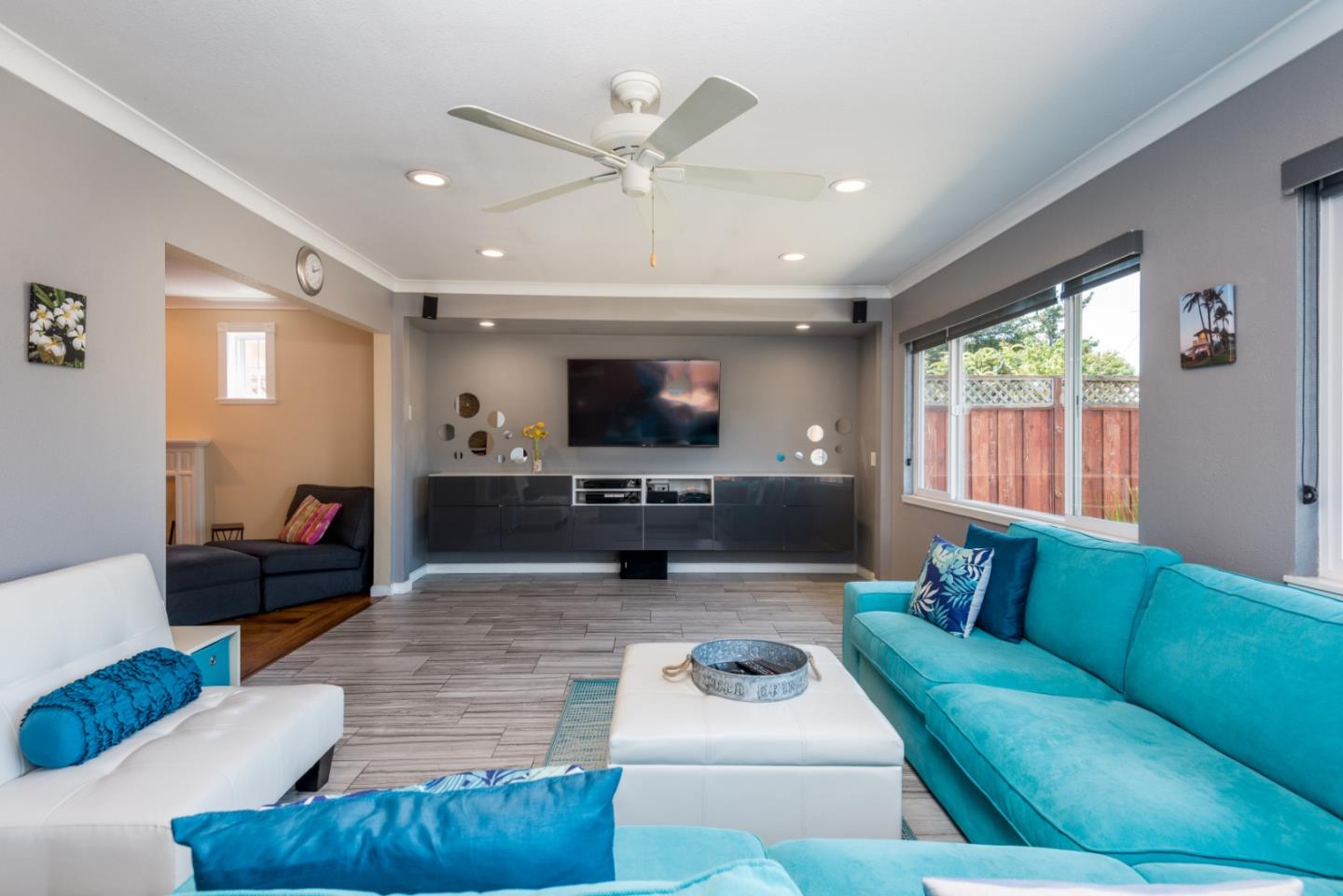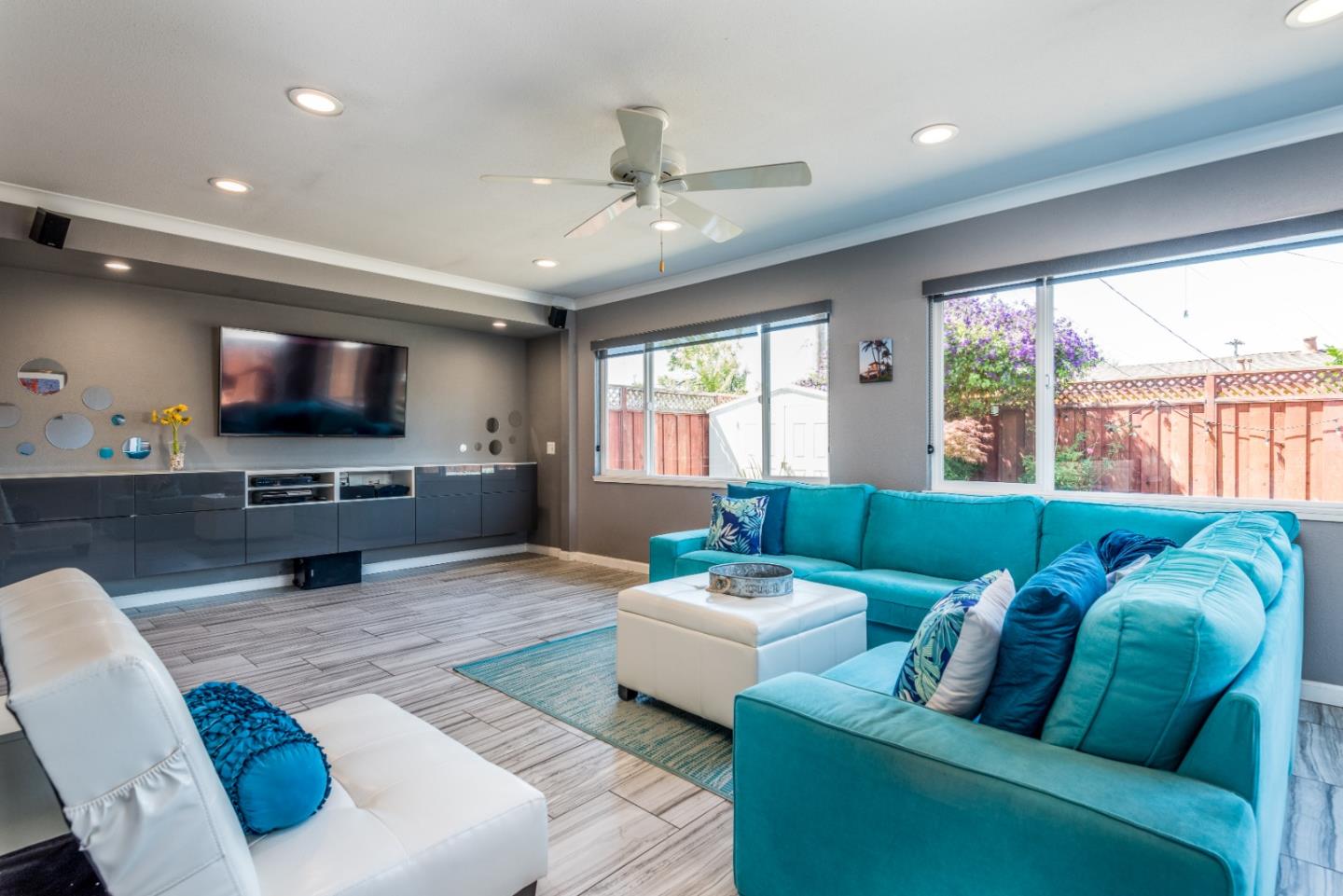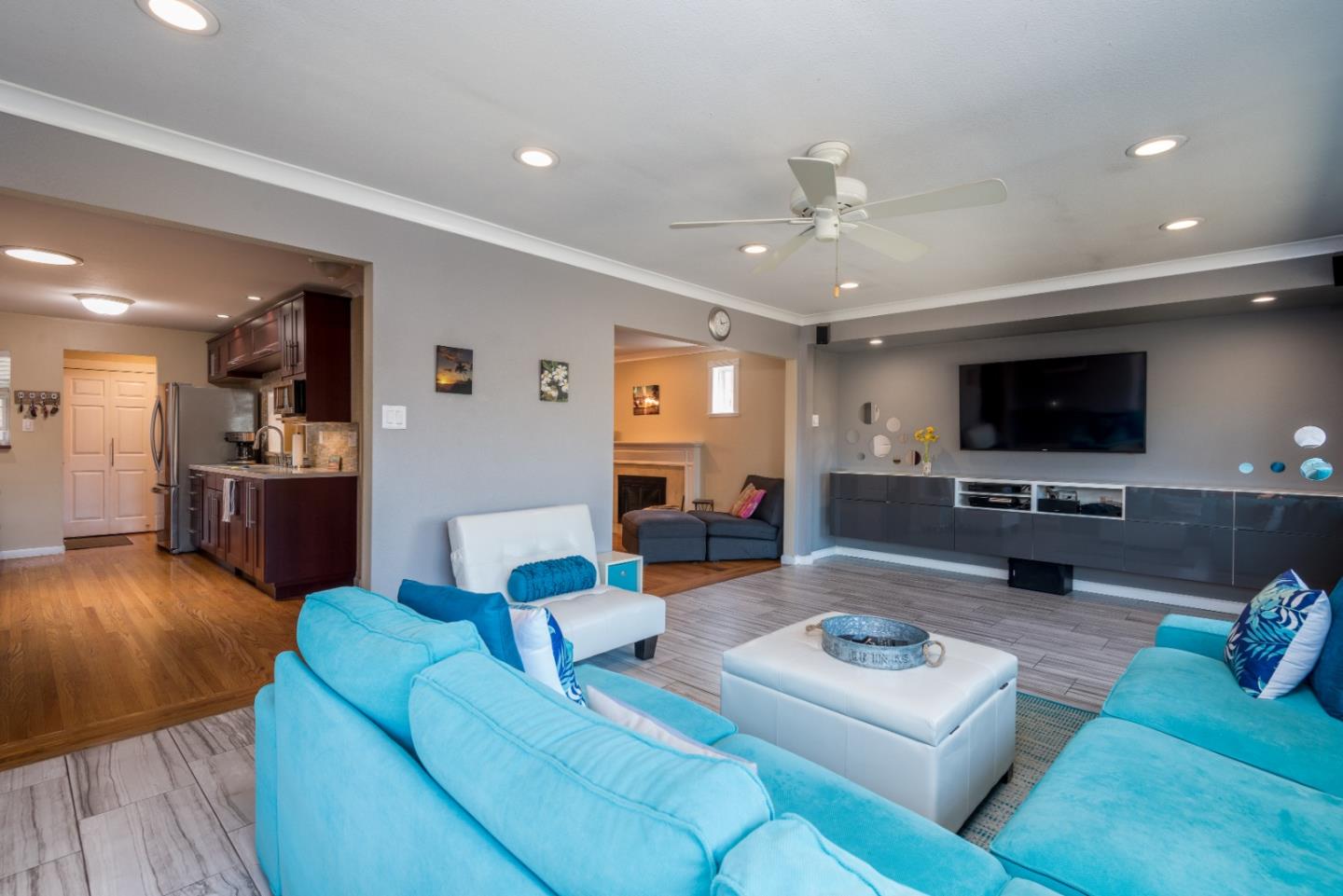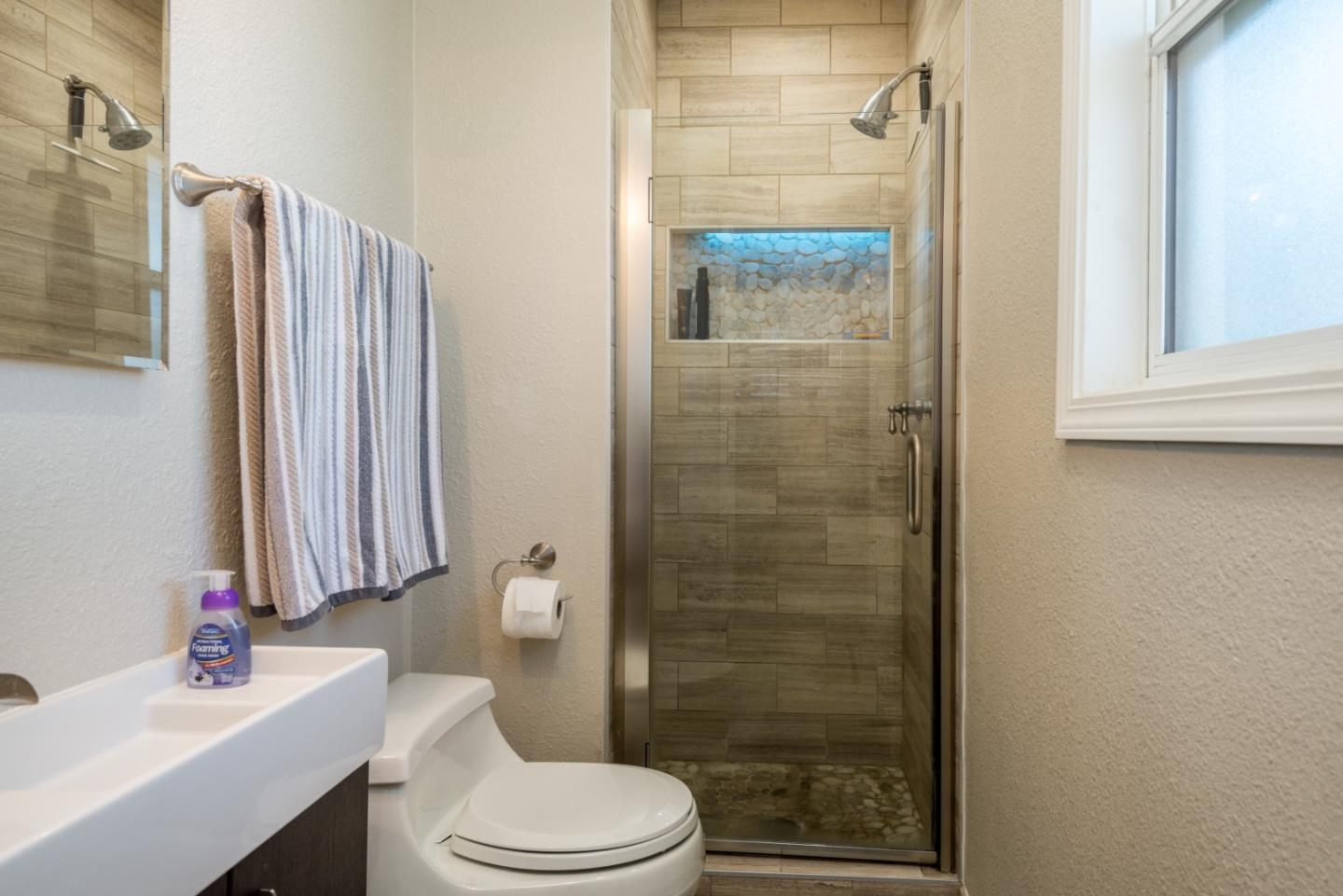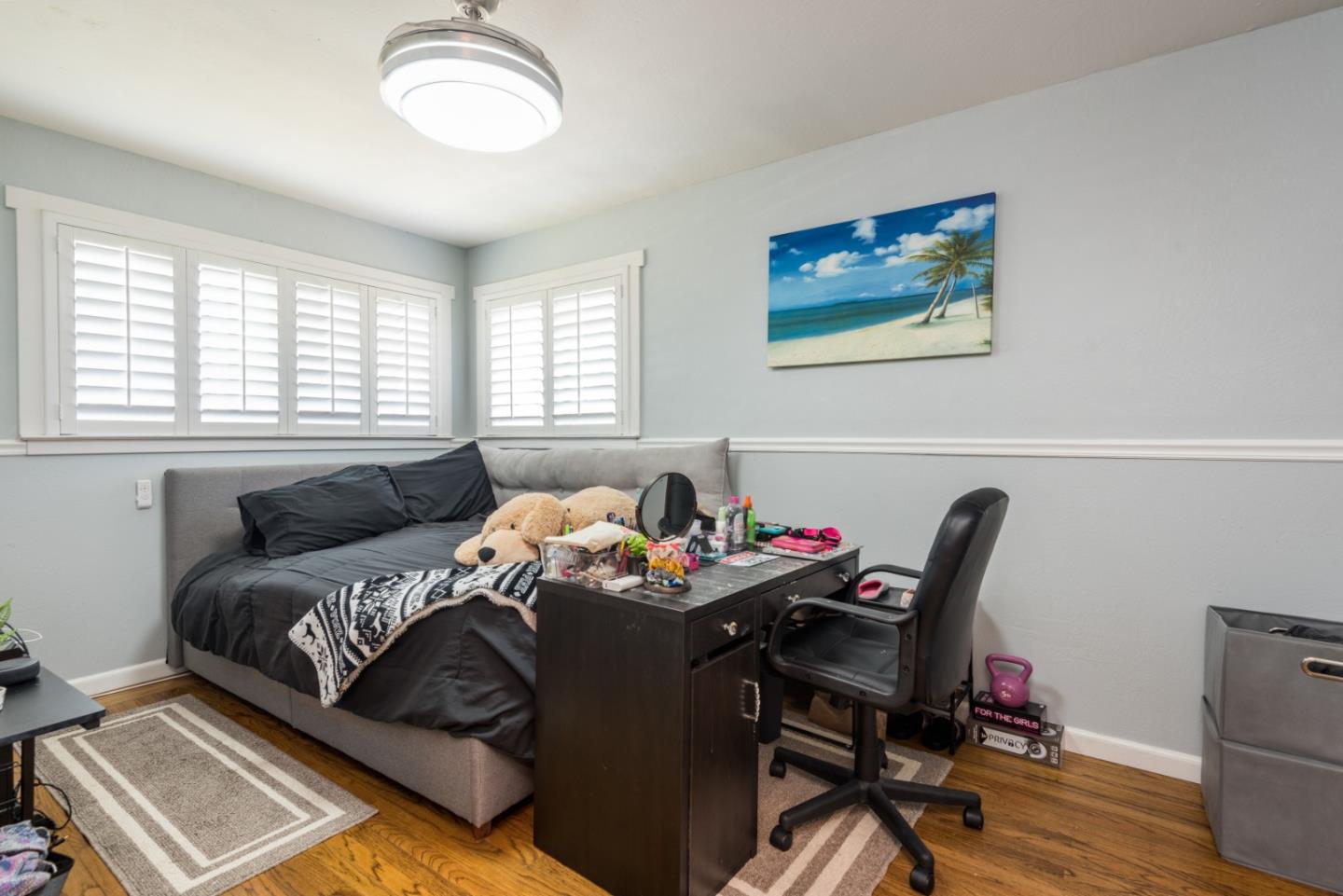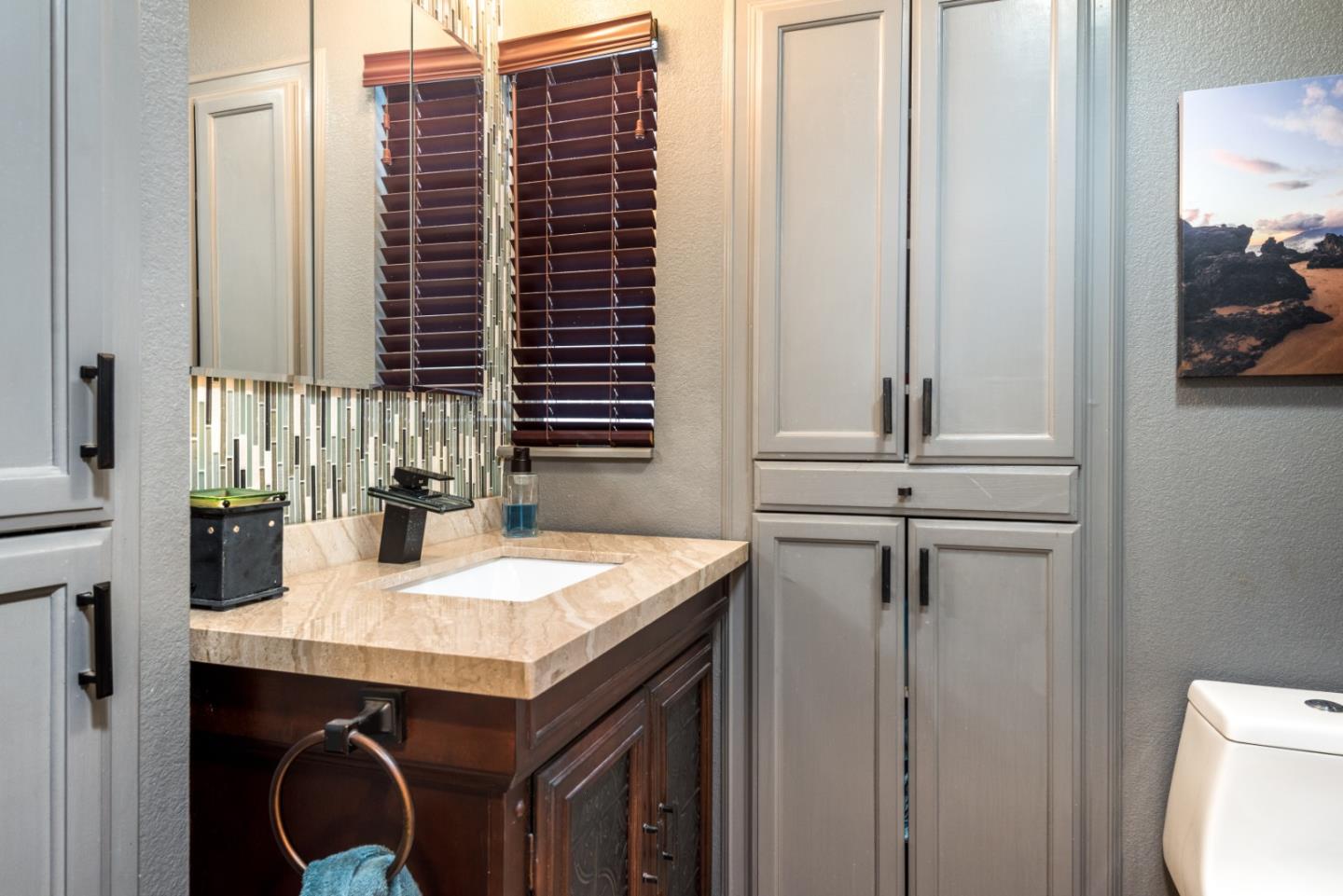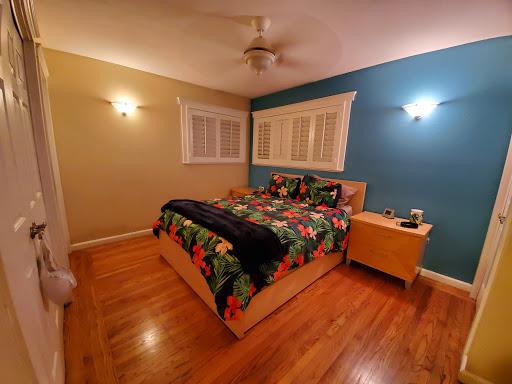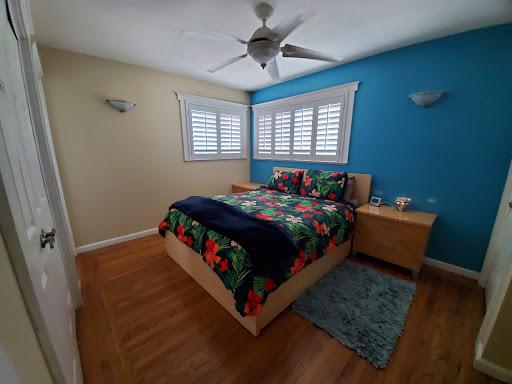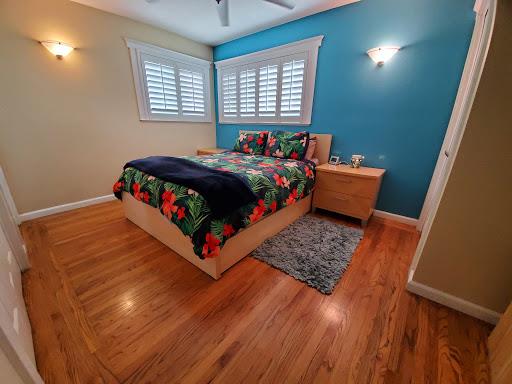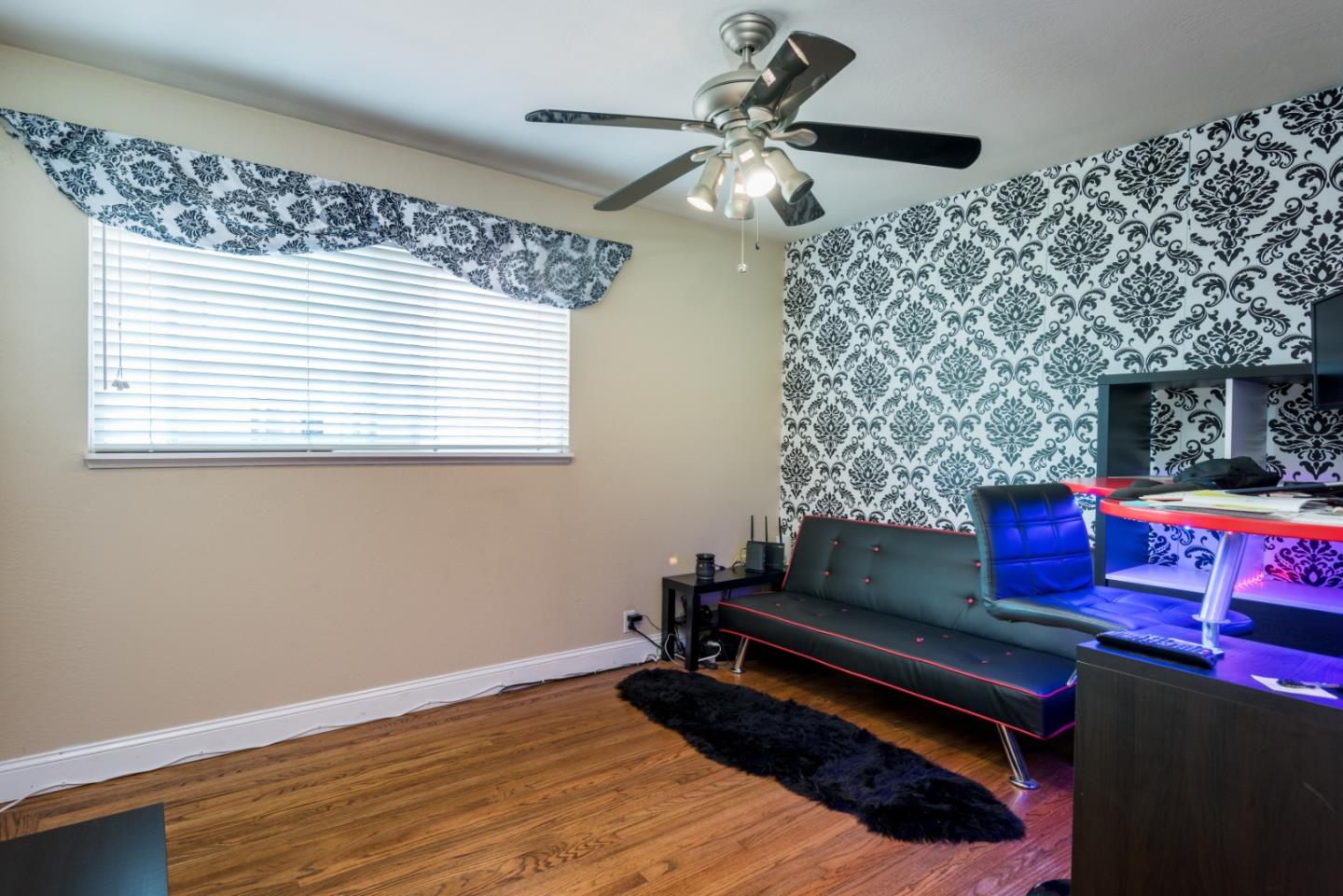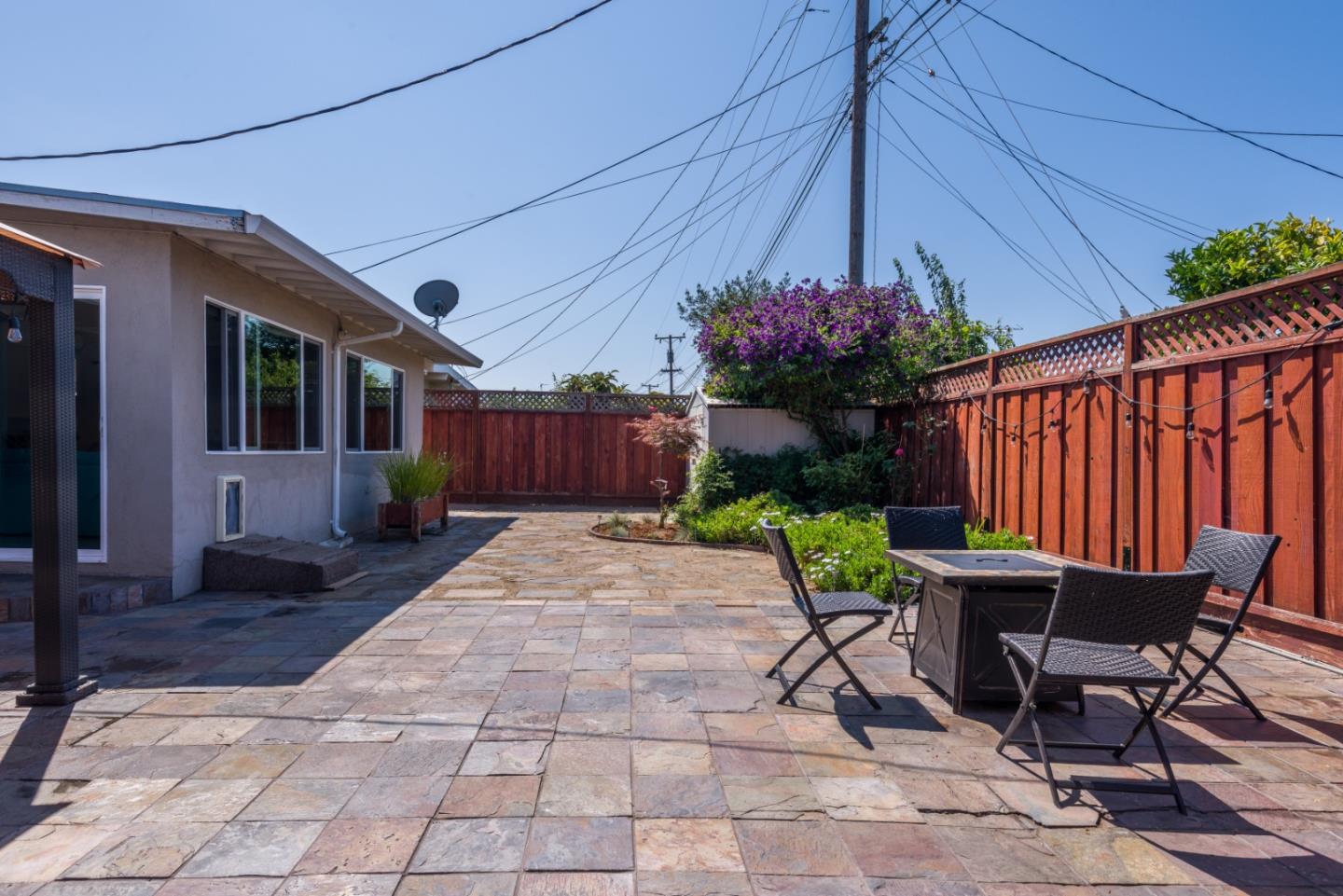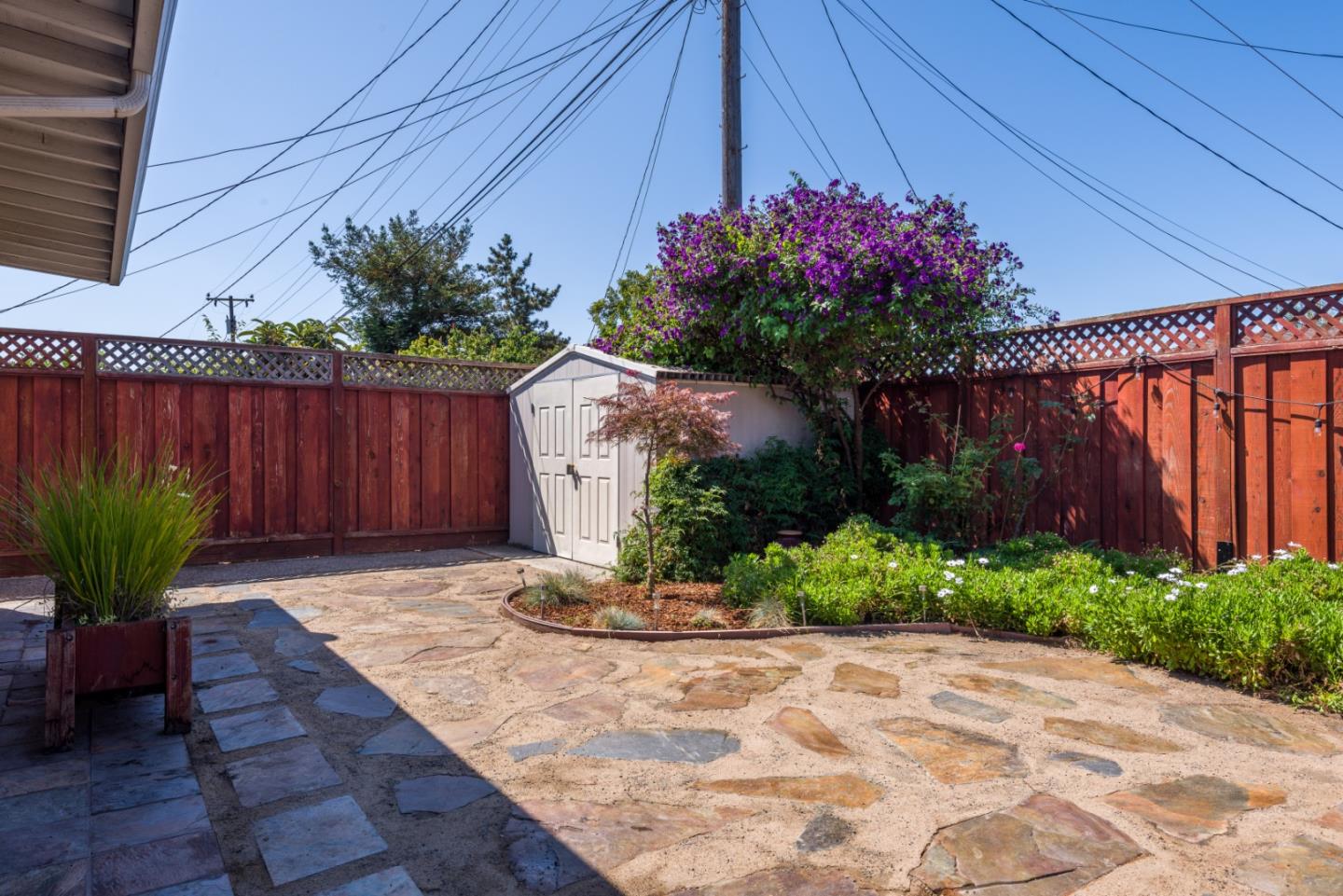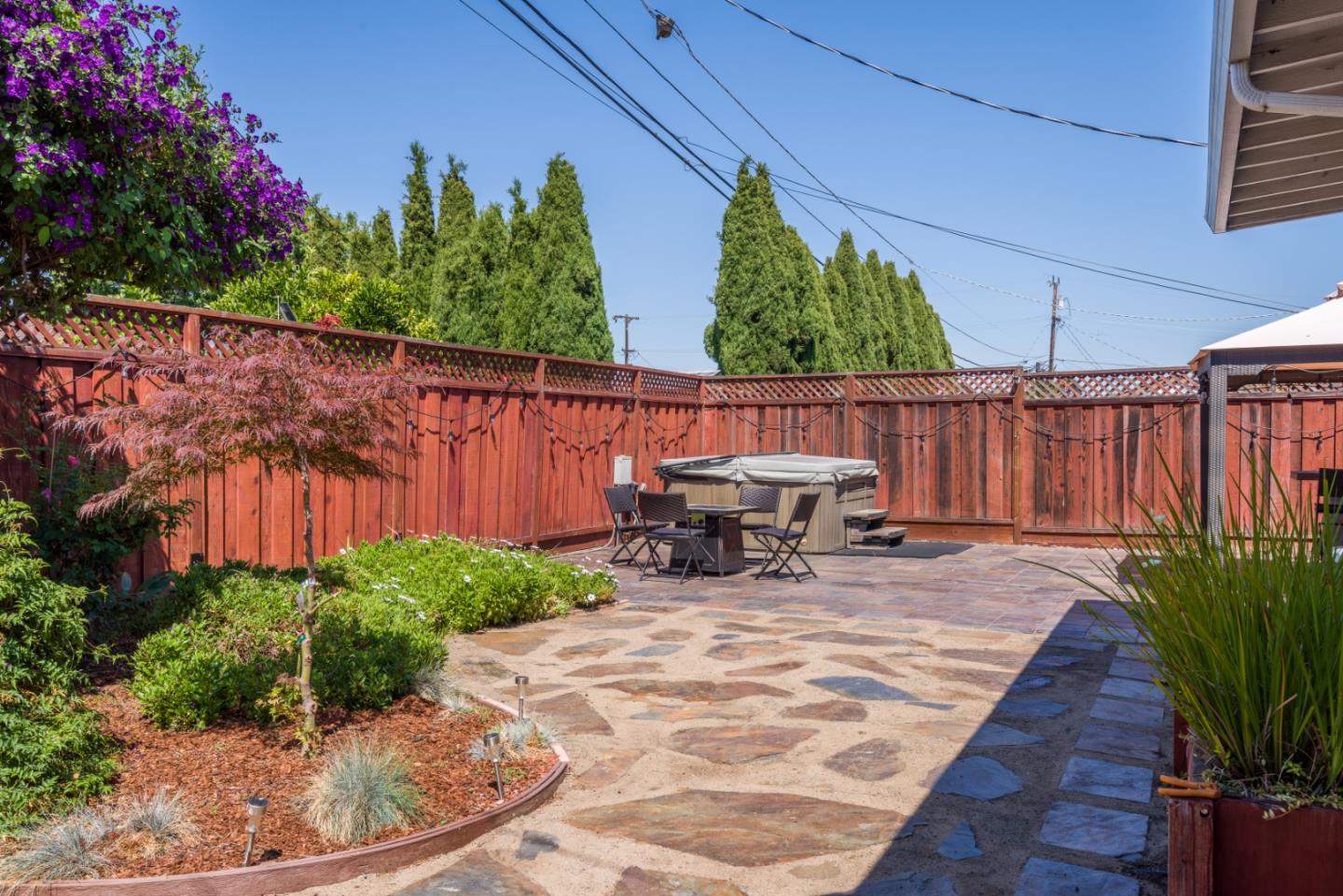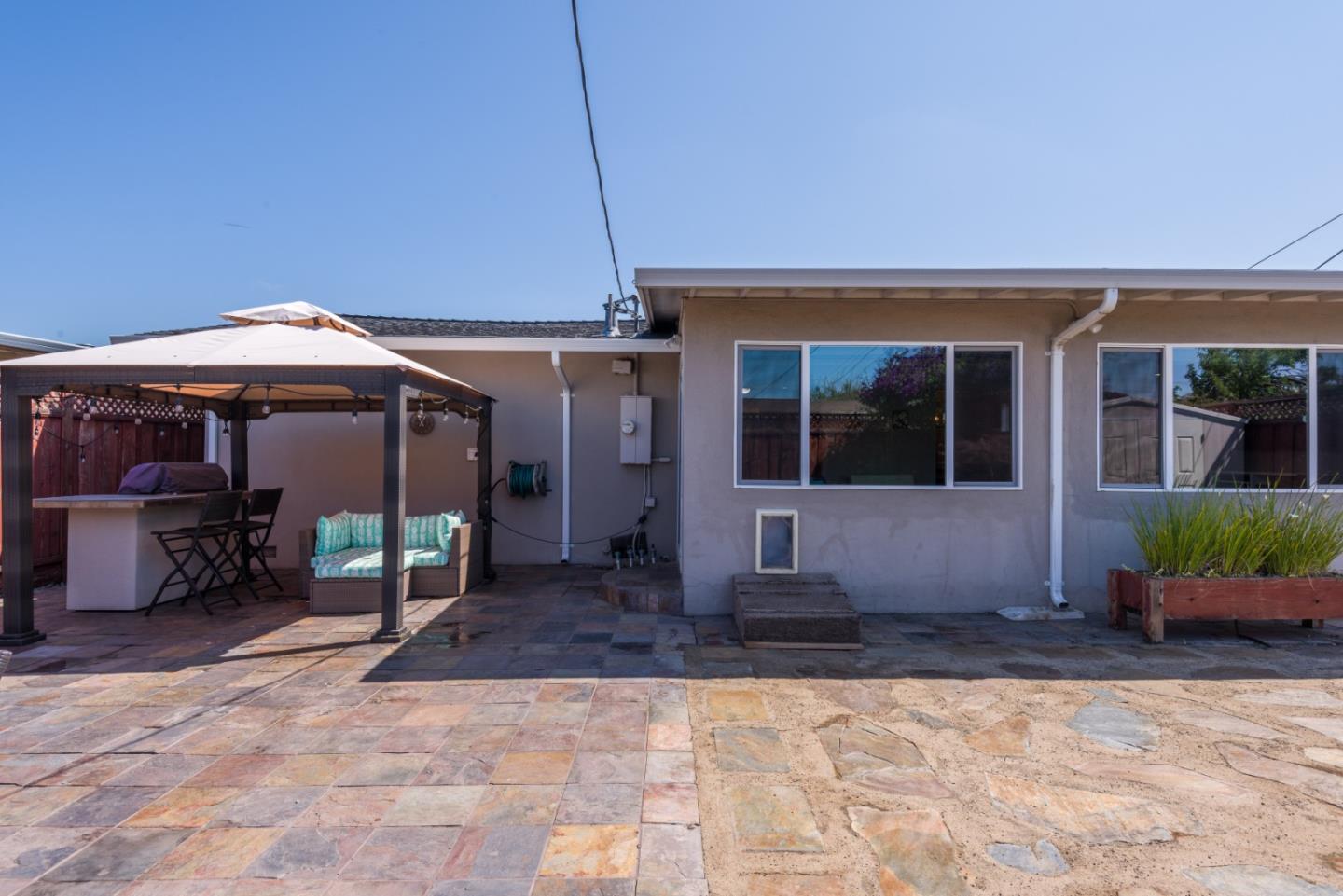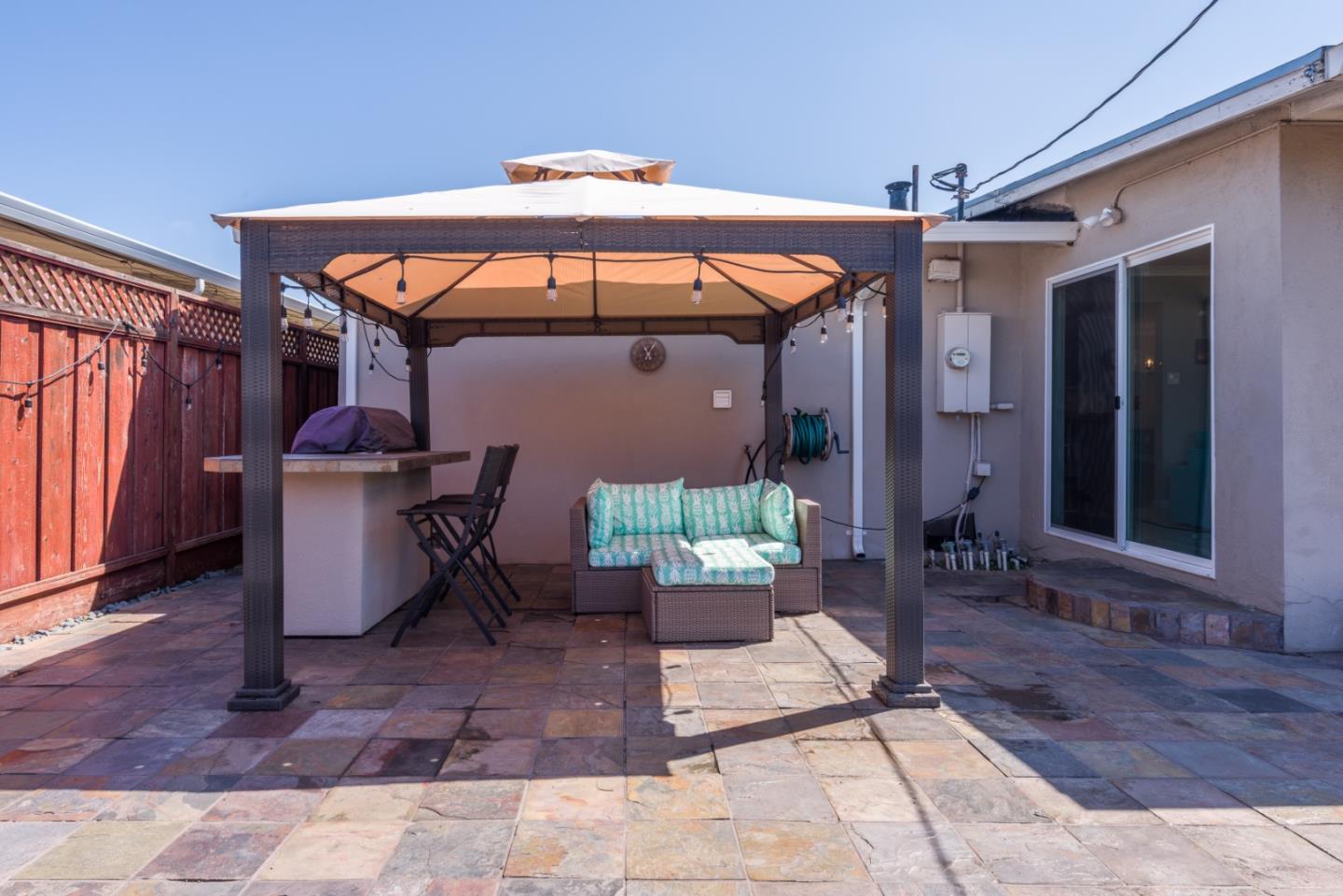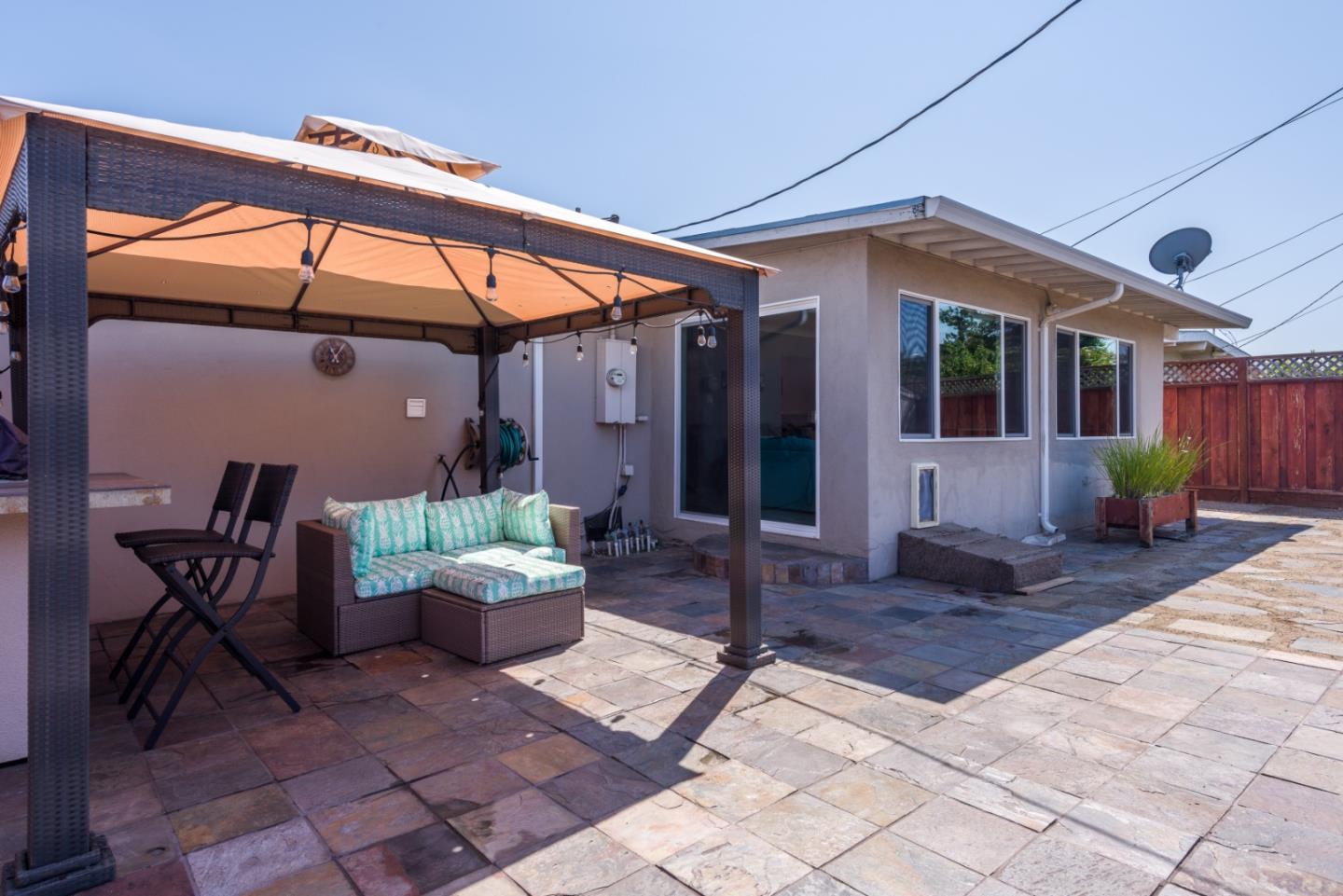 Details:
Lot Sq Feet:
5,000
Fireplaces:
1
HOA?
No
Bank Owned?
No
Status:
Sold
Remarks:
Prepare to Fall in Love with this pristine Lakeshore home, nestled in a beautiful neighborhood. Feel welcomed by a spacious light filled LR/DR. A COZY wood burning fireplace for those cold winter nights! The AMAZING chiefs kitchen has a wine bar with tons of cupboard space, gorgeous quartz counter tops, and slate backsplash. The FR has a warm feel with its Beautiful colors and quite spacious. The Master Bath is limestone and remodeled only a few years old. In 2019 a new water heater was installed along with a washer and dryer. The BACKYARD is welcoming with a large slate patio, new sod in the front, beautiful landscaped yard front and back. Quite the entertainers dream with a hot tub and bbq area. 2 car garage that can fit 6 cars in the driveway. A FANTASTIC commute location with easy access to HW101 and 92. Only a bicycle ride to Hillsdale CalTrain station, Hillsdale mall, Bridgepointe center, Lakeshore park, recreation center, and sports field. Too good to miss out on this BEAUTY!
There are currently no open houses for this property. Please contact
Jeannette Dane
to schedule an appointment.