<![CDATA[ var dwellicious_data = { "address": "25 3rd Street #113", "city": "SAN JOSE", "state": "CA", "zip": "95113", "zip4": "", "area": "", "subdivision": "", "county": "", "price": "524888", "beds": "1", "baths": "1", "sqft": "800", "lotsize": "0", "yearbuilt": "2007-01-01", "proptype": "Residential", "mlsnum": "ML81803376", "active": false, "remarks": "Welcome to 25 S 3rd Street Unit 113, situated in The Globe complex in Downtown San Jose. This Loft Style 1 Bedroom Condo is defined by its central and convenient location. Kitchen features beautiful granite counters and comes equipped with hardwood cabinets and stainless steel appliances. Contemporary Exposed Concrete flooring lines entire first floor. Walk Upstairs to your loft style Bedroom and full walk-in closet. A very unique and contemporary living style awaits you. Conveniently located within walking distance to San Pedro Square, SAP Center, Tech Museum, Caltrain Station, VTA Stops and San Jose State University. Quick access to both the 280 and 87 freeways - not to mention the endless dining and entertainment options Downtown San Jose has to offer. This home is the perfect place to plant some roots here in Silicon Valley.", "photos": [ { "displayorder": 0, "url": "https://mlslmedia.azureedge.net/property/MLSL/81803376/bf3fd388b0b748baaa8332c875785387/2/1", "caption": "" }, "displayorder": 1, "url": "https://mlslmedia.azureedge.net/property/MLSL/81803376/bf3fd388b0b748baaa8332c875785387/2/2", "caption": "" }, "displayorder": 2, "url": "https://mlslmedia.azureedge.net/property/MLSL/81803376/bf3fd388b0b748baaa8332c875785387/2/3", "caption": "" }, "displayorder": 3, "url": "https://mlslmedia.azureedge.net/property/MLSL/81803376/bf3fd388b0b748baaa8332c875785387/2/4", "caption": "" }, "displayorder": 4, "url": "https://mlslmedia.azureedge.net/property/MLSL/81803376/bf3fd388b0b748baaa8332c875785387/2/5", "caption": "" }, "displayorder": 5, "url": "https://mlslmedia.azureedge.net/property/MLSL/81803376/bf3fd388b0b748baaa8332c875785387/2/6", "caption": "" }, "displayorder": 6, "url": "https://mlslmedia.azureedge.net/property/MLSL/81803376/bf3fd388b0b748baaa8332c875785387/2/7", "caption": "" }, "displayorder": 7, "url": "https://mlslmedia.azureedge.net/property/MLSL/81803376/bf3fd388b0b748baaa8332c875785387/2/8", "caption": "" }, "displayorder": 8, "url": "https://mlslmedia.azureedge.net/property/MLSL/81803376/bf3fd388b0b748baaa8332c875785387/2/9", "caption": "" }, "displayorder": 9, "url": "https://mlslmedia.azureedge.net/property/MLSL/81803376/bf3fd388b0b748baaa8332c875785387/2/10", "caption": "" }, "displayorder": 10, "url": "https://mlslmedia.azureedge.net/property/MLSL/81803376/bf3fd388b0b748baaa8332c875785387/2/11", "caption": "" }, "displayorder": 11, "url": "https://mlslmedia.azureedge.net/property/MLSL/81803376/bf3fd388b0b748baaa8332c875785387/2/12", "caption": "" }, "displayorder": 12, "url": "https://mlslmedia.azureedge.net/property/MLSL/81803376/bf3fd388b0b748baaa8332c875785387/2/13", "caption": "" }, "displayorder": 13, "url": "https://mlslmedia.azureedge.net/property/MLSL/81803376/bf3fd388b0b748baaa8332c875785387/2/14", "caption": "" }, "displayorder": 14, "url": "https://mlslmedia.azureedge.net/property/MLSL/81803376/bf3fd388b0b748baaa8332c875785387/2/15", "caption": "" }, "displayorder": 15, "url": "https://mlslmedia.azureedge.net/property/MLSL/81803376/bf3fd388b0b748baaa8332c875785387/2/16", "caption": "" }, "displayorder": 16, "url": "https://mlslmedia.azureedge.net/property/MLSL/81803376/bf3fd388b0b748baaa8332c875785387/2/17", "caption": "" }, "displayorder": 17, "url": "https://mlslmedia.azureedge.net/property/MLSL/81803376/bf3fd388b0b748baaa8332c875785387/2/18", "caption": "" }, "displayorder": 18, "url": "https://mlslmedia.azureedge.net/property/MLSL/81803376/bf3fd388b0b748baaa8332c875785387/2/19", "caption": "" }, "displayorder": 19, "url": "https://mlslmedia.azureedge.net/property/MLSL/81803376/bf3fd388b0b748baaa8332c875785387/2/20", "caption": "" }, "displayorder": 20, "url": "https://mlslmedia.azureedge.net/property/MLSL/81803376/bf3fd388b0b748baaa8332c875785387/2/21", "caption": "" }, "displayorder": 21, "url": "https://mlslmedia.azureedge.net/property/MLSL/81803376/bf3fd388b0b748baaa8332c875785387/2/22", "caption": "" }, "displayorder": 22, "url": "https://mlslmedia.azureedge.net/property/MLSL/81803376/bf3fd388b0b748baaa8332c875785387/2/23", "caption": "" }, "displayorder": 23, "url": "https://mlslmedia.azureedge.net/property/MLSL/81803376/bf3fd388b0b748baaa8332c875785387/2/24", "caption": "" }, "displayorder": 24, "url": "https://mlslmedia.azureedge.net/property/MLSL/81803376/bf3fd388b0b748baaa8332c875785387/2/25", "caption": "" } ], "agent": { "name": "Danny Gould", "phone": "408-531-7654", "email": "dgould@interorealestate.com" }, "broker": { "name": "Intero Real Estate Services", "phone": "", "email": "" } }; ]]>
25 3rd Street #113
SAN JOSE, CA 95113

Click here for map
Condo
$524,888
800 Sq Feet
1 Bedroom
1 Bathroom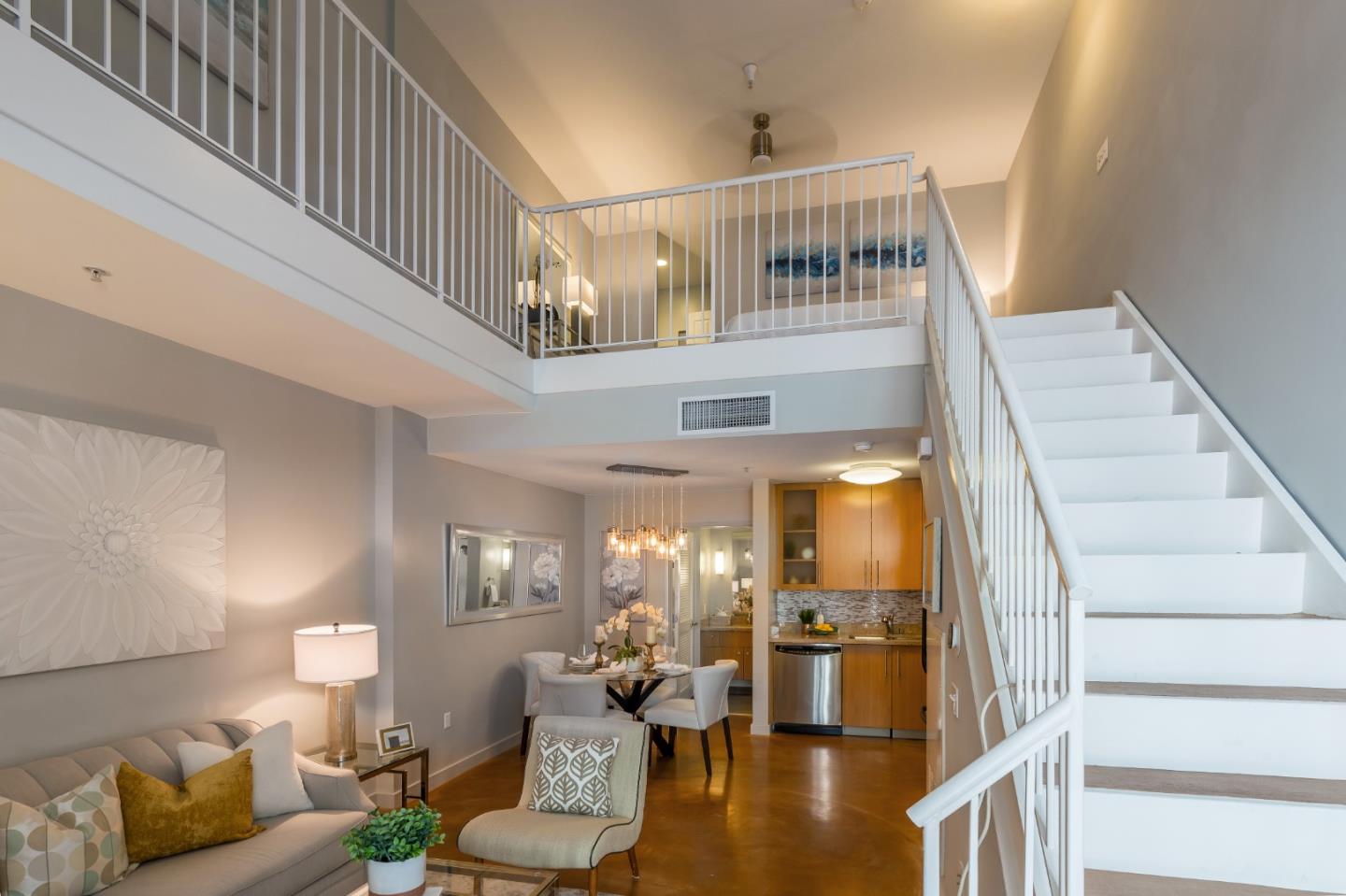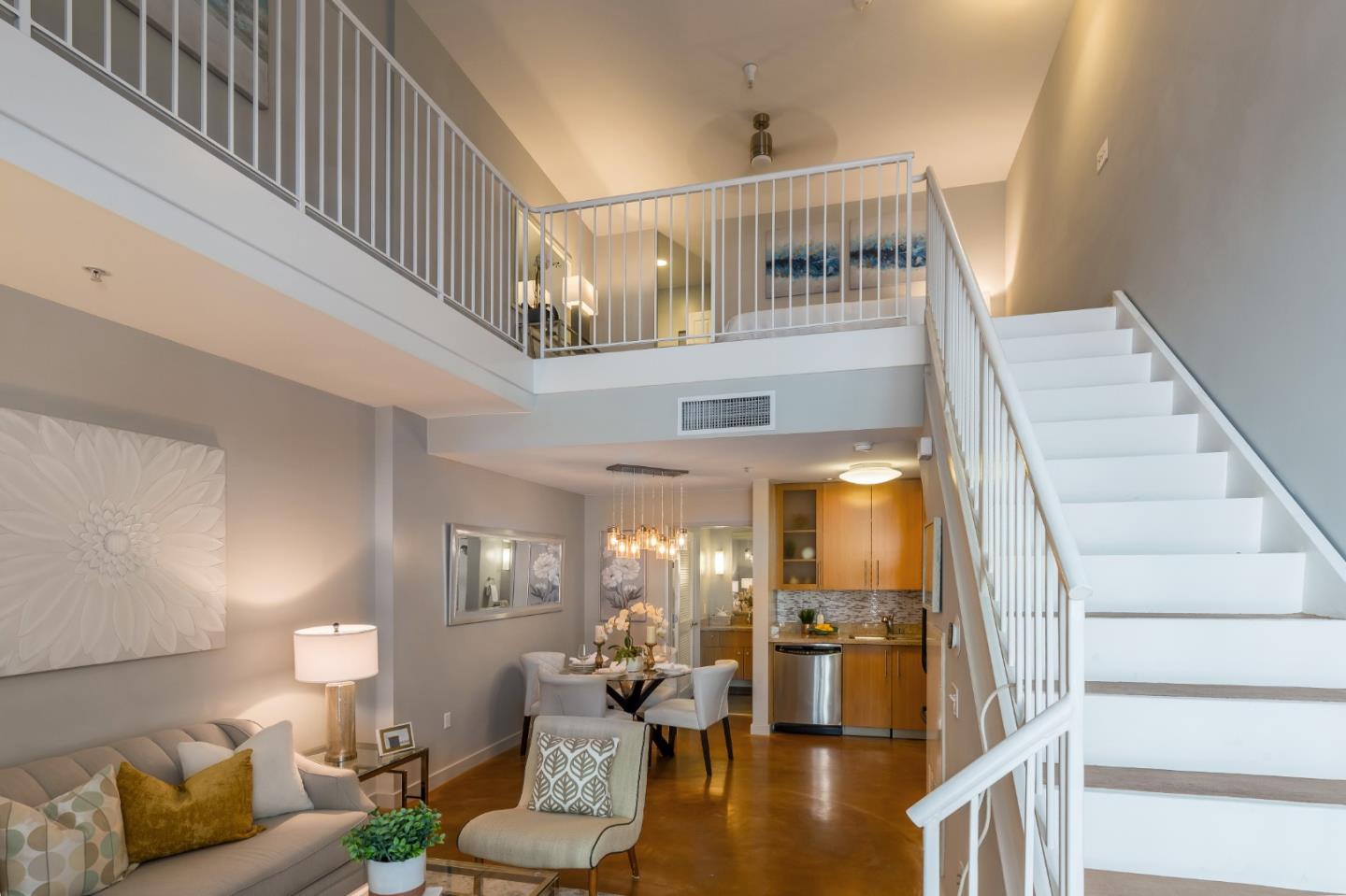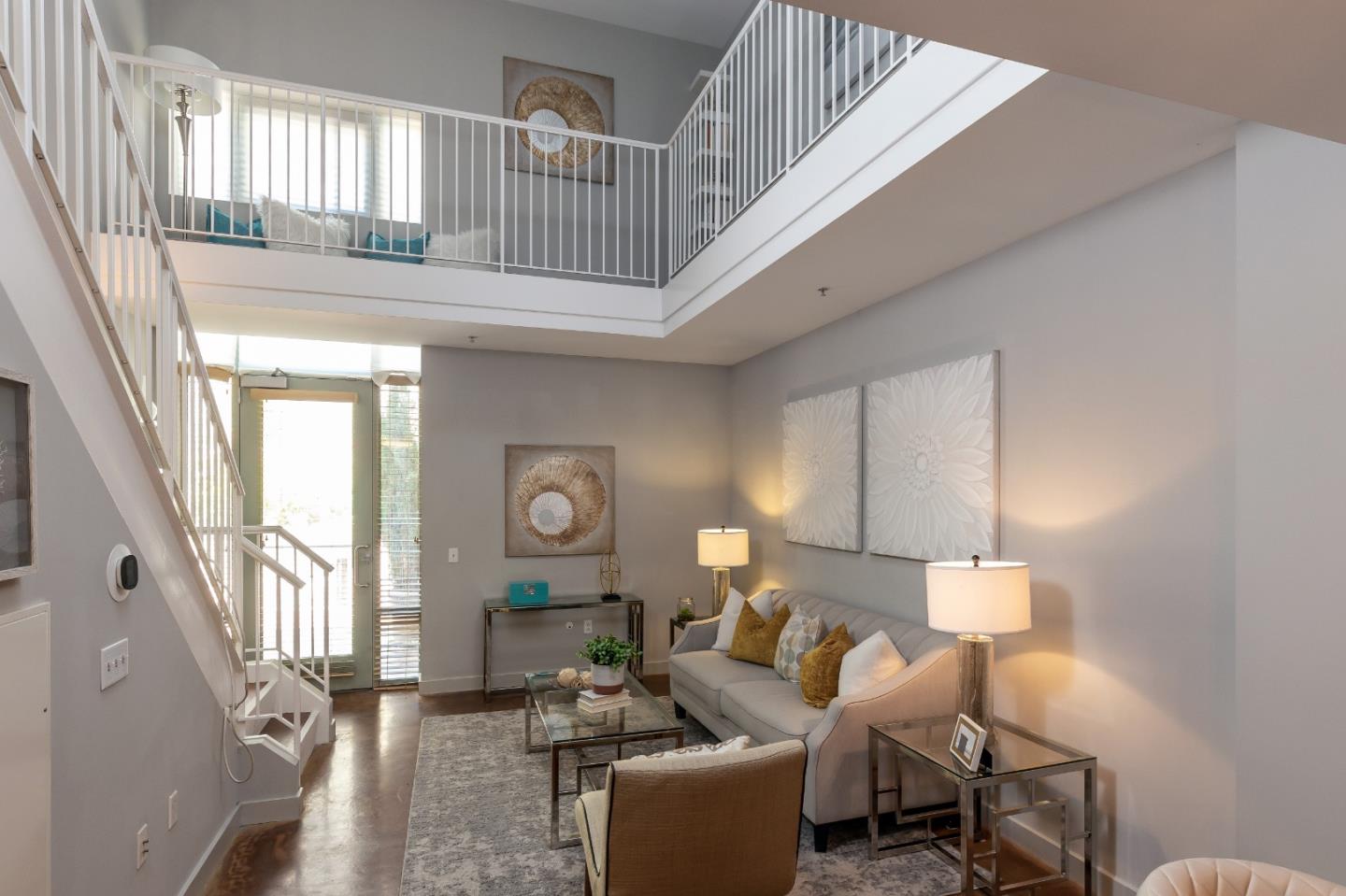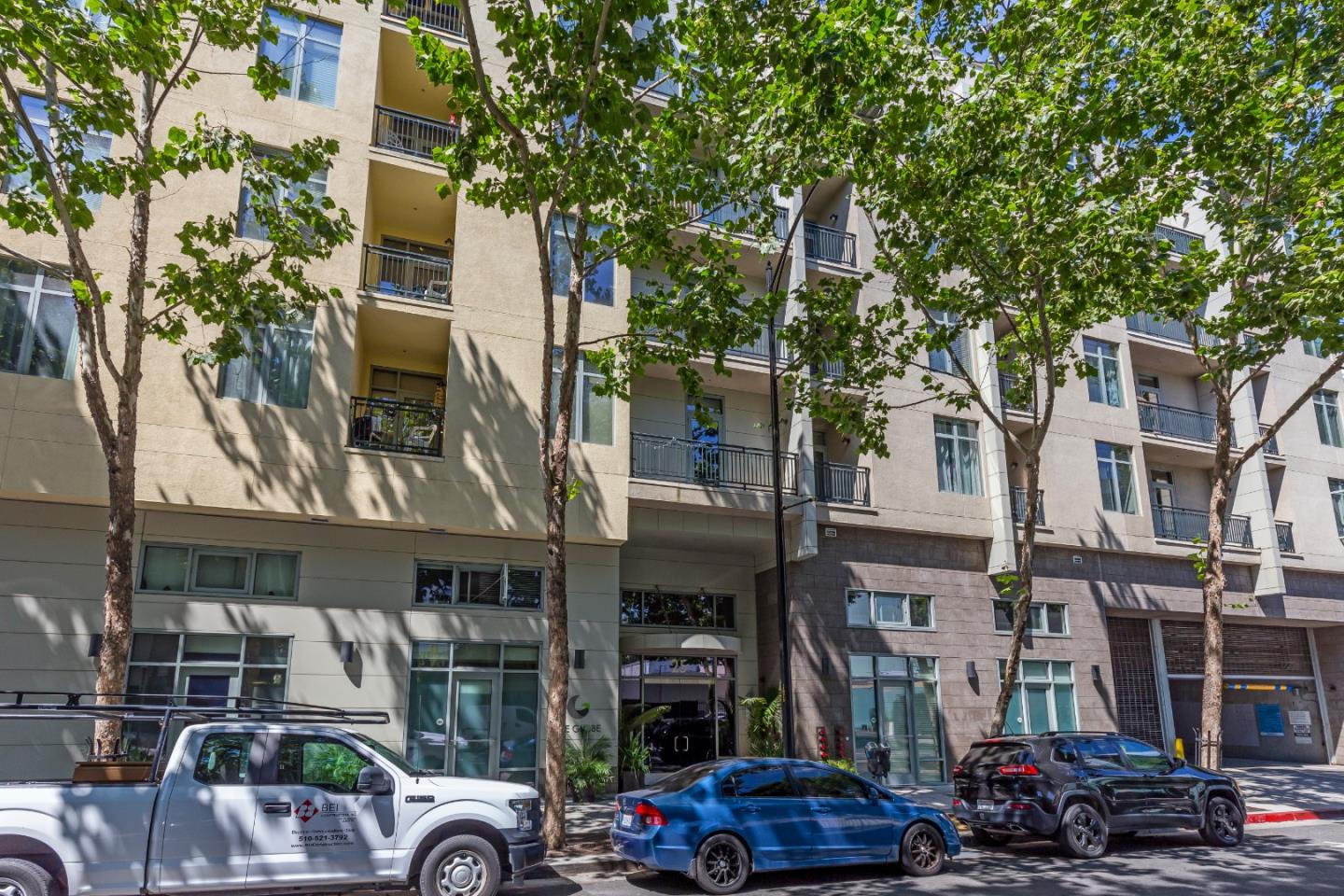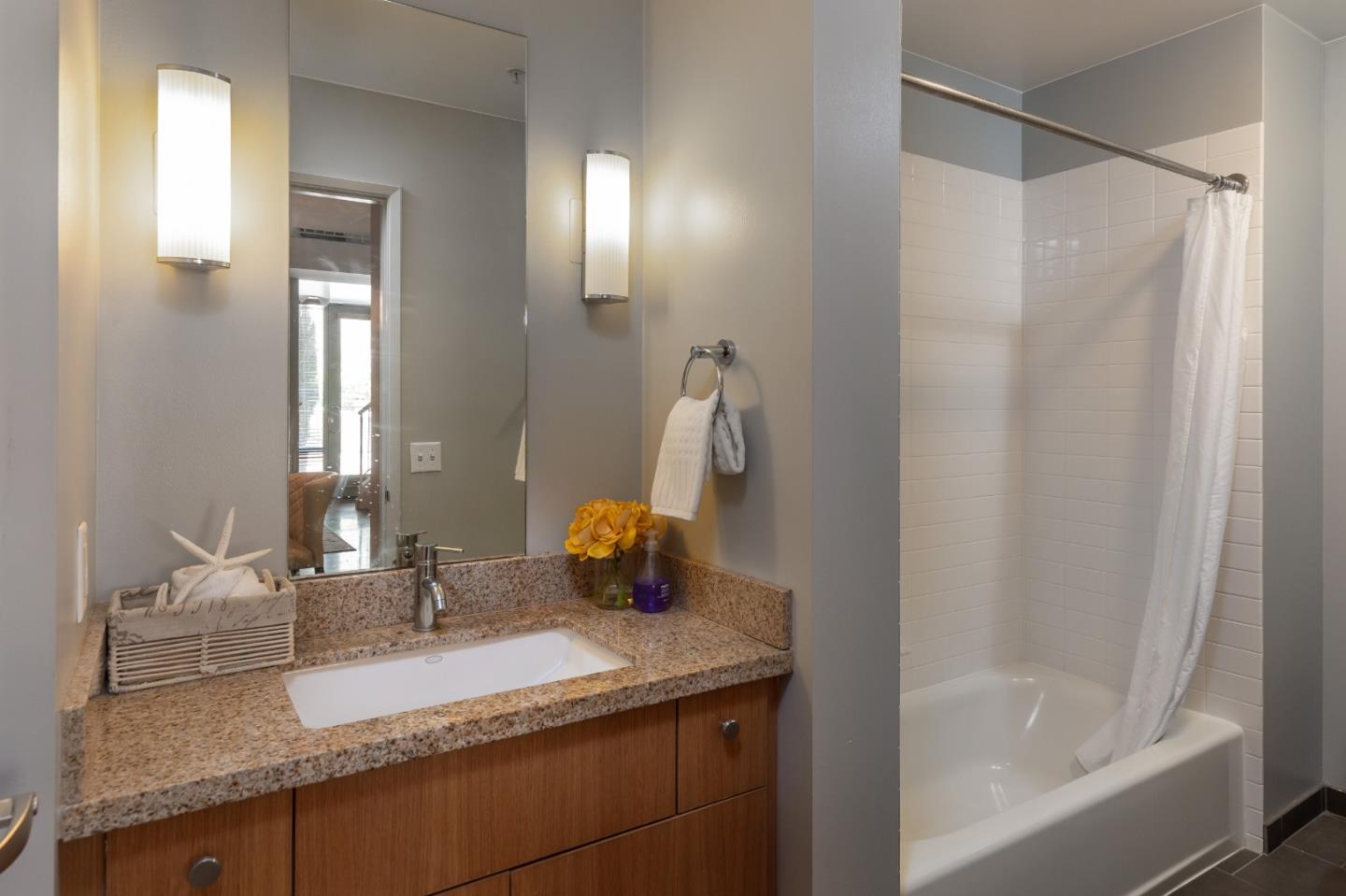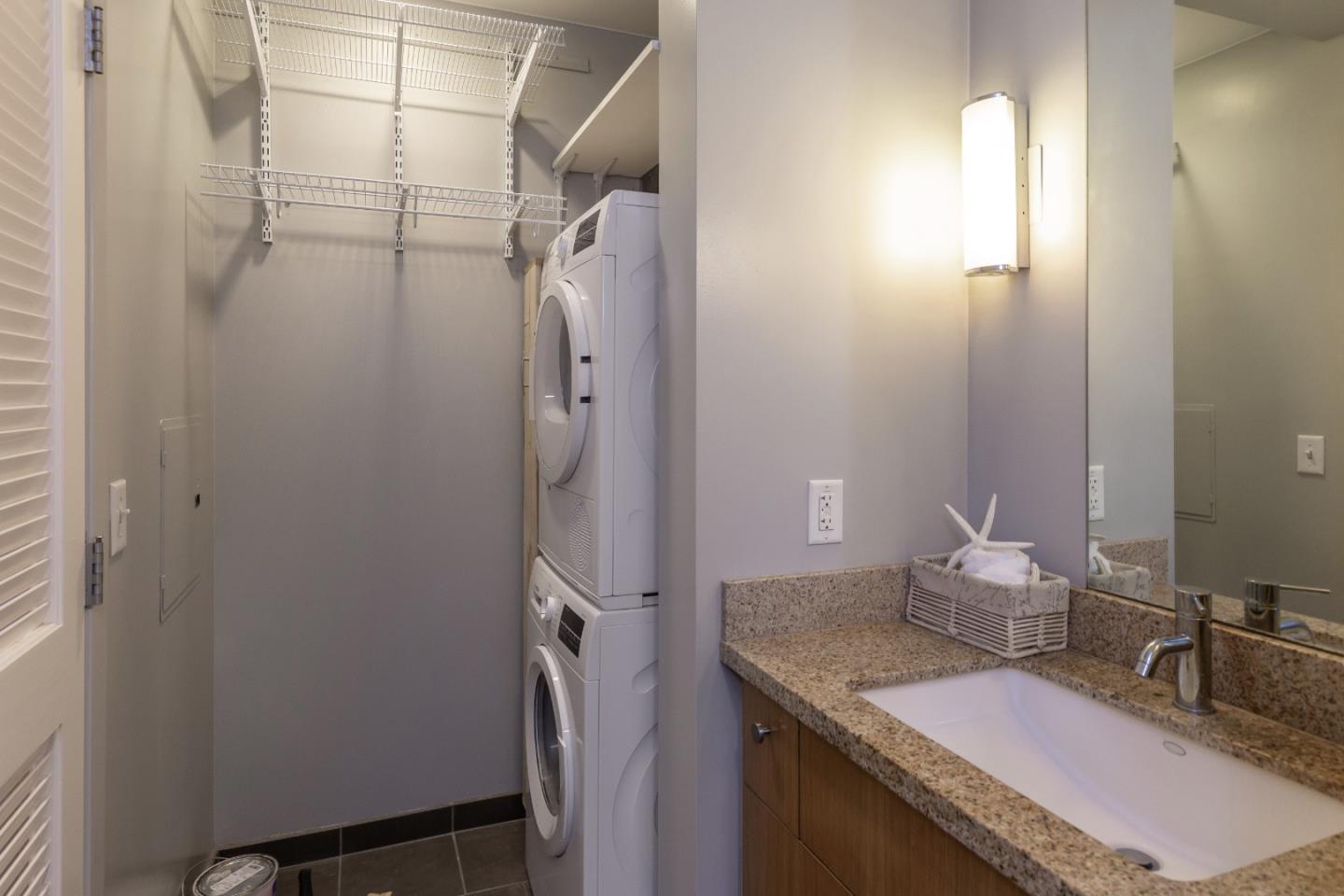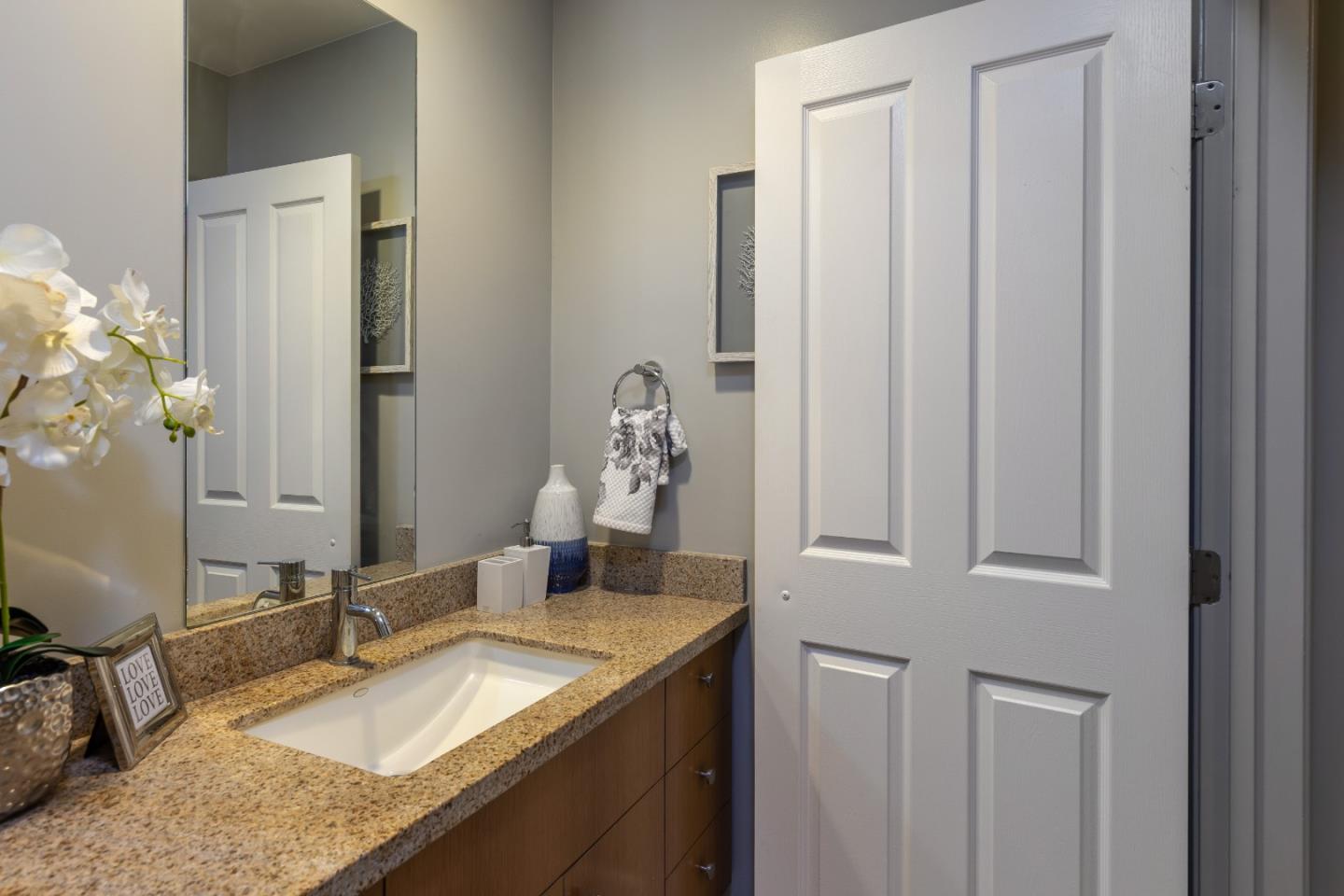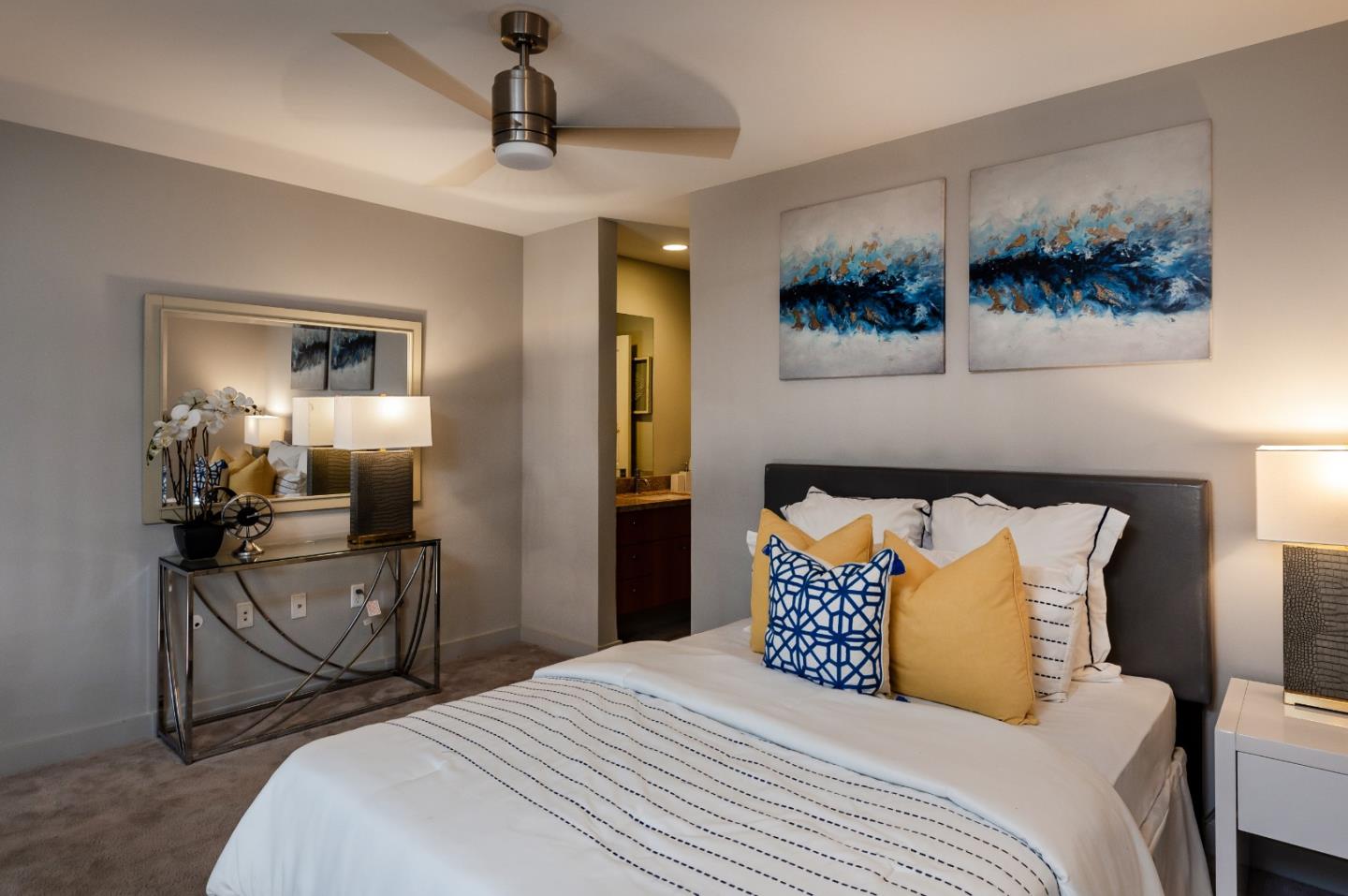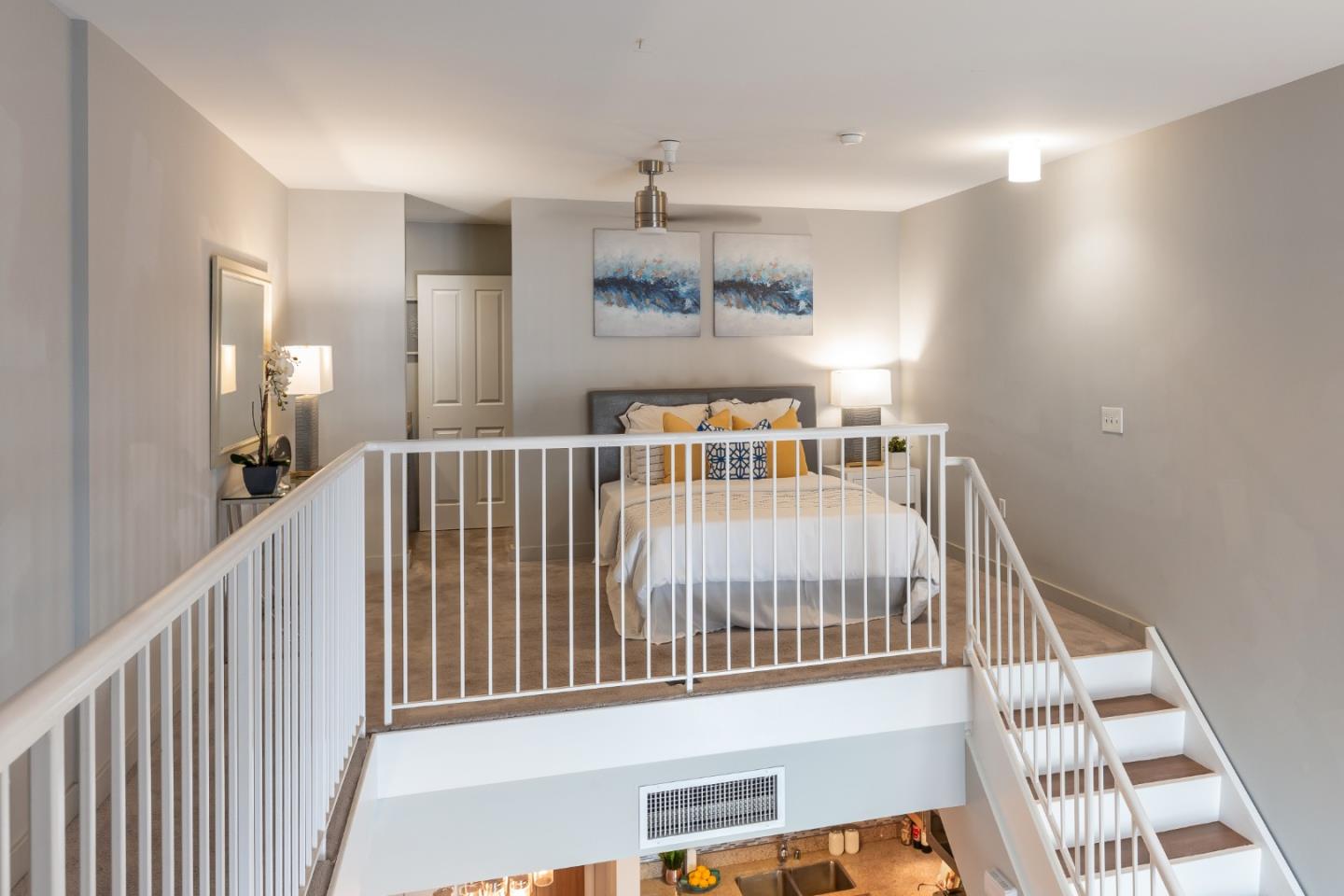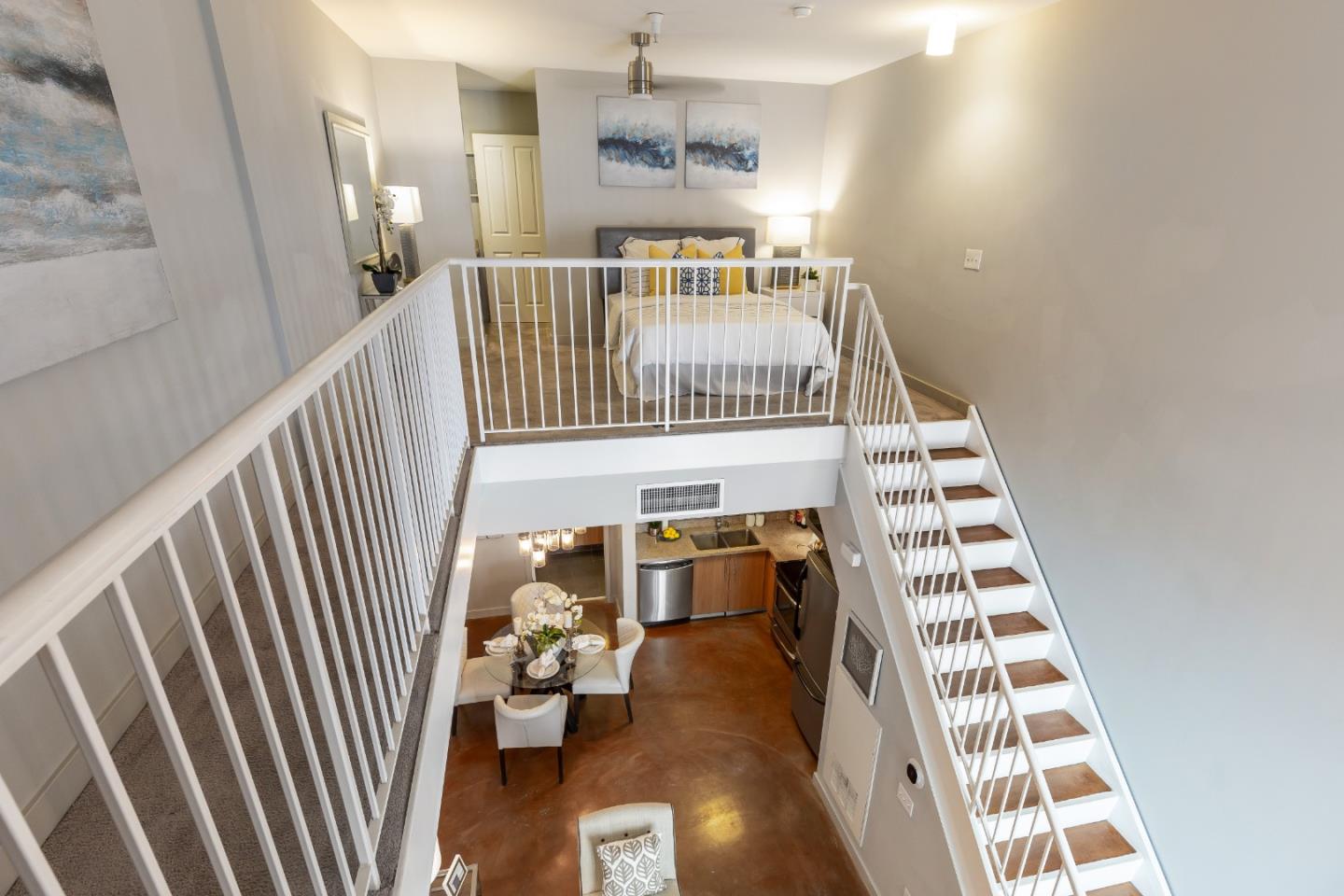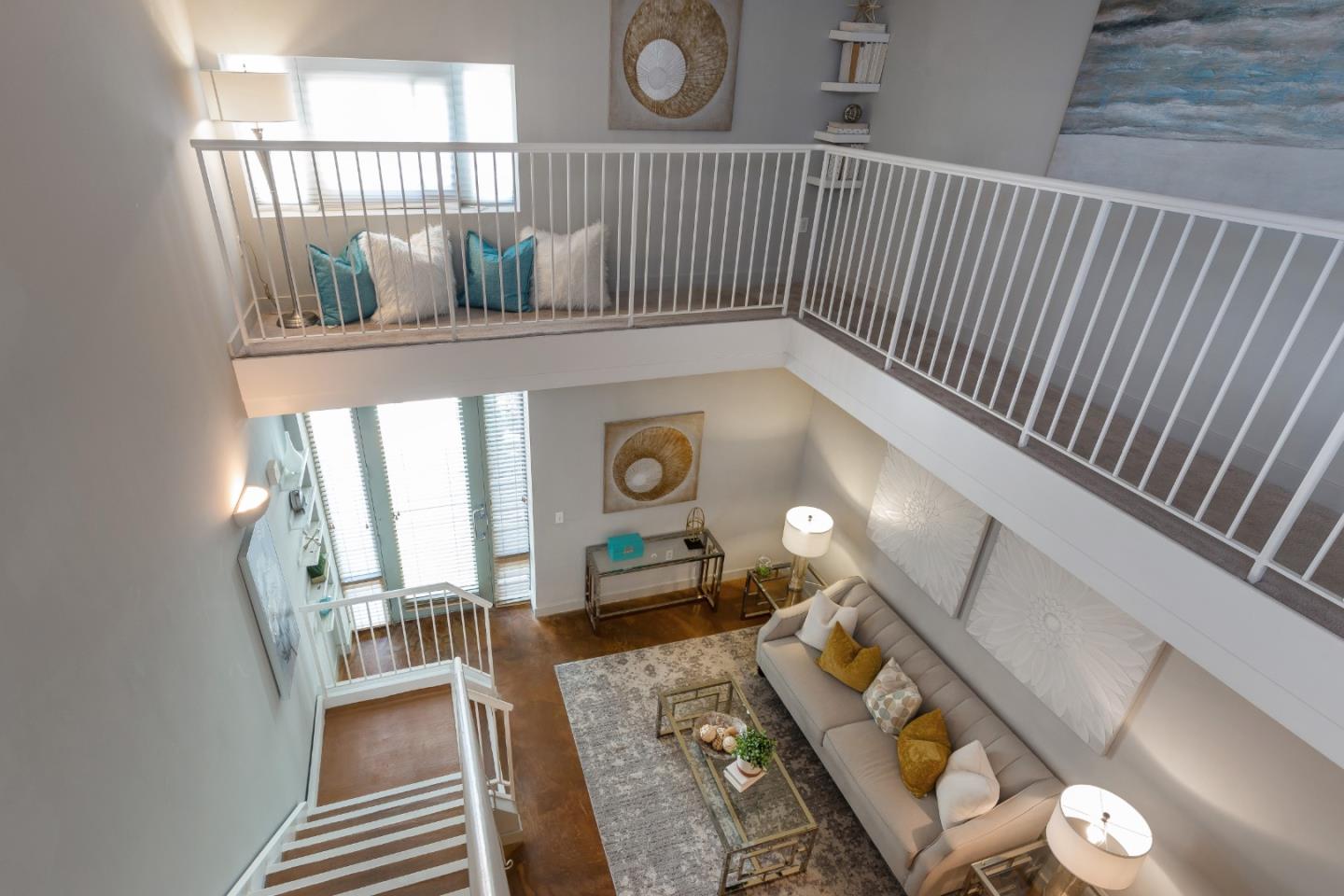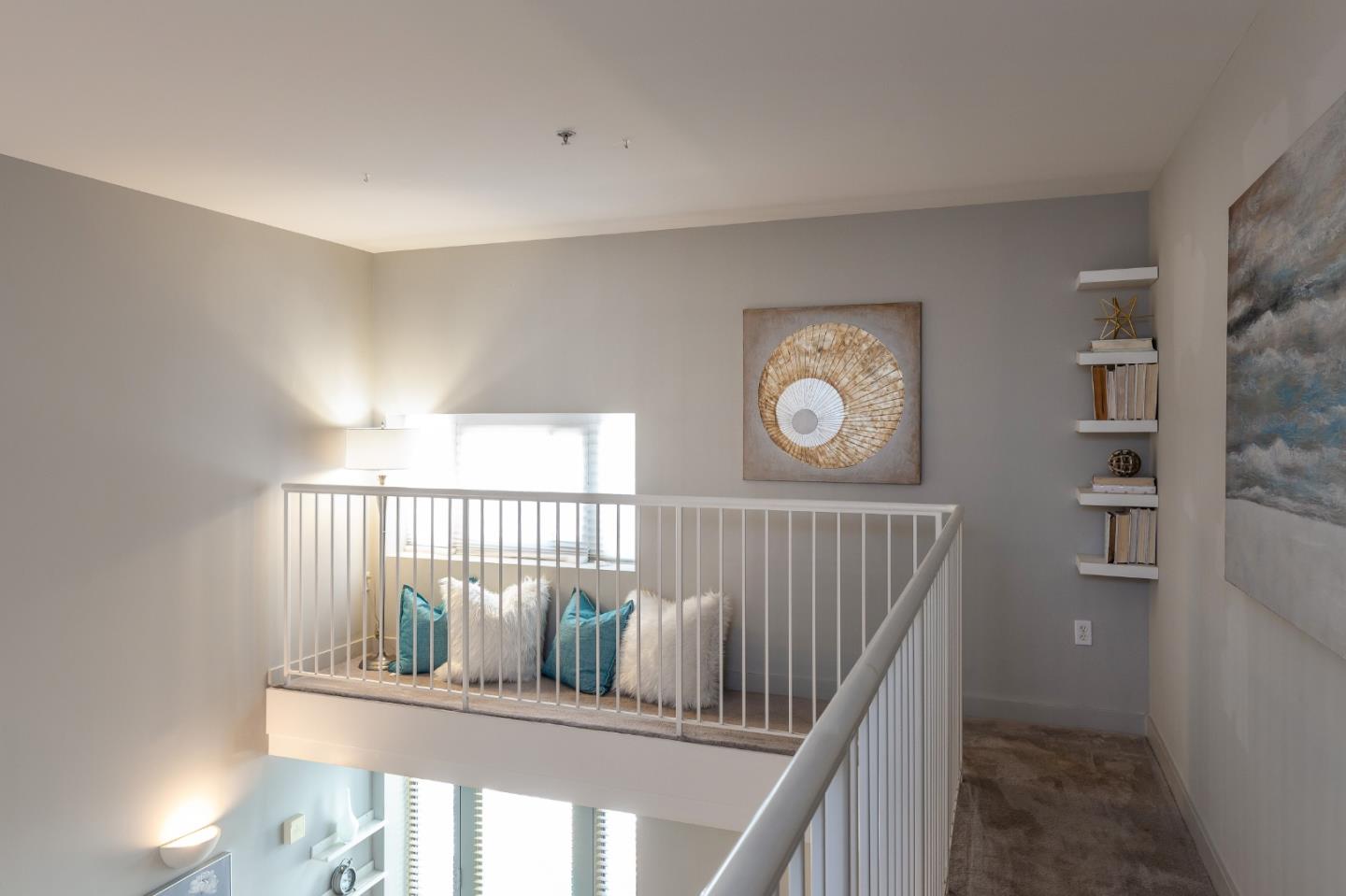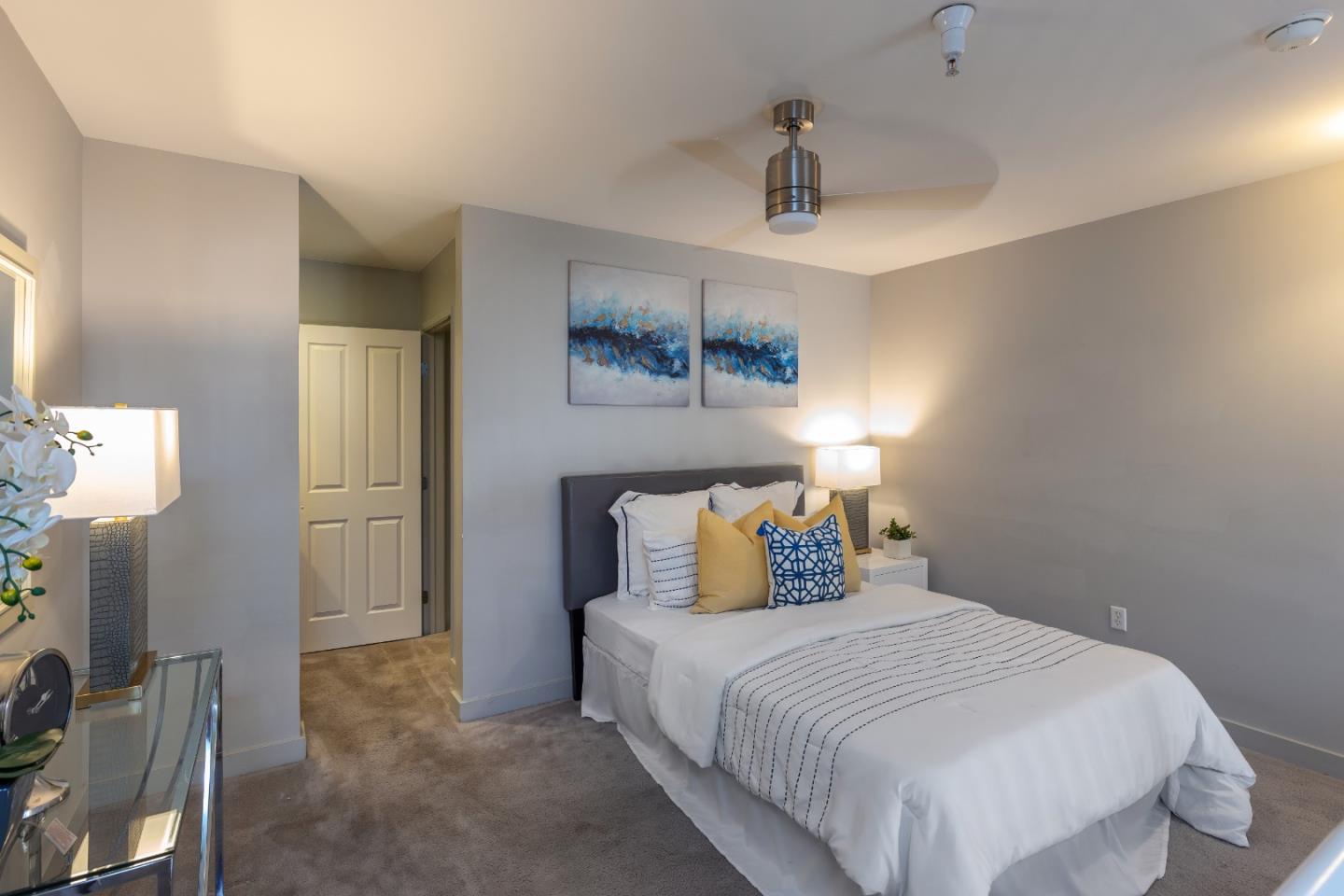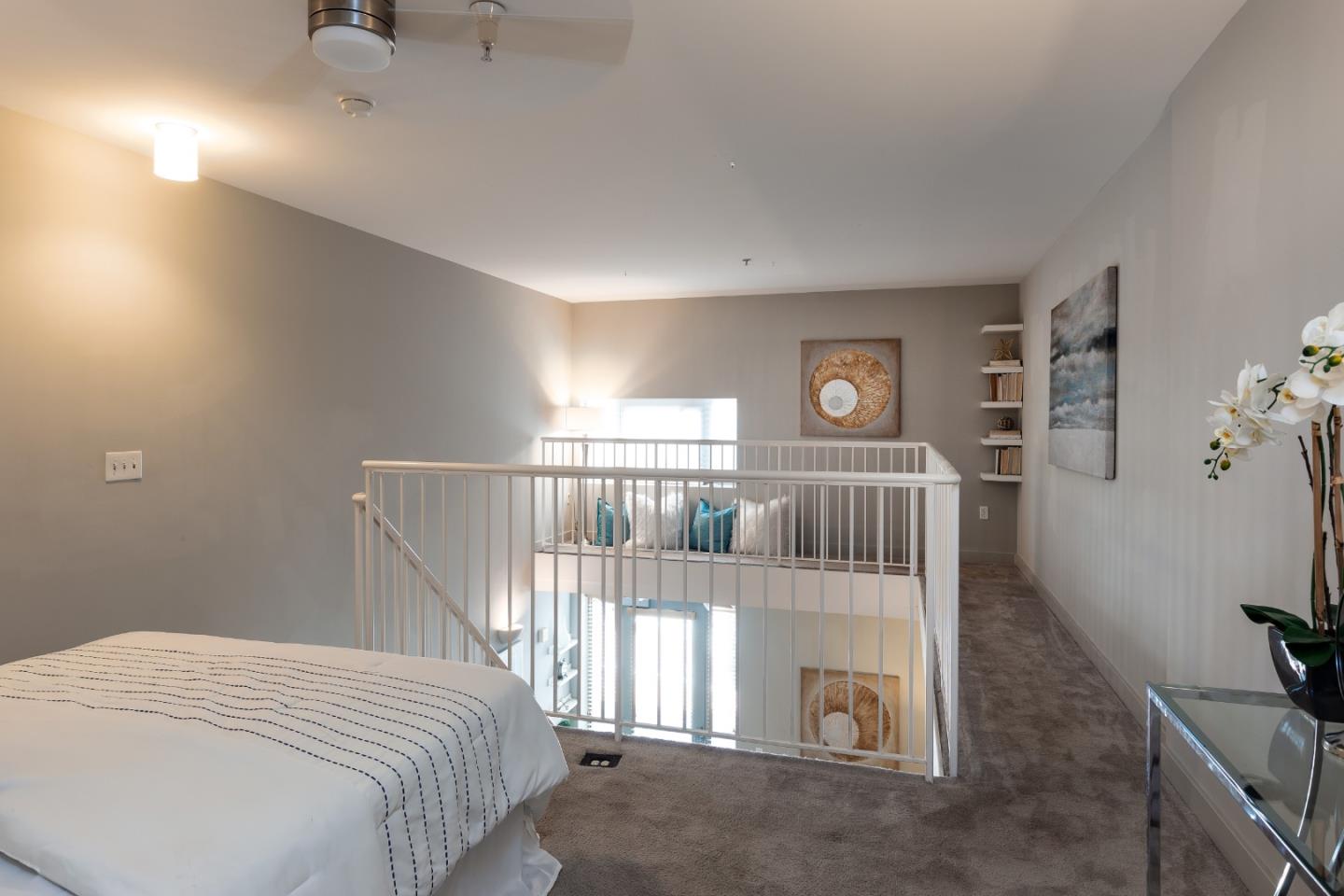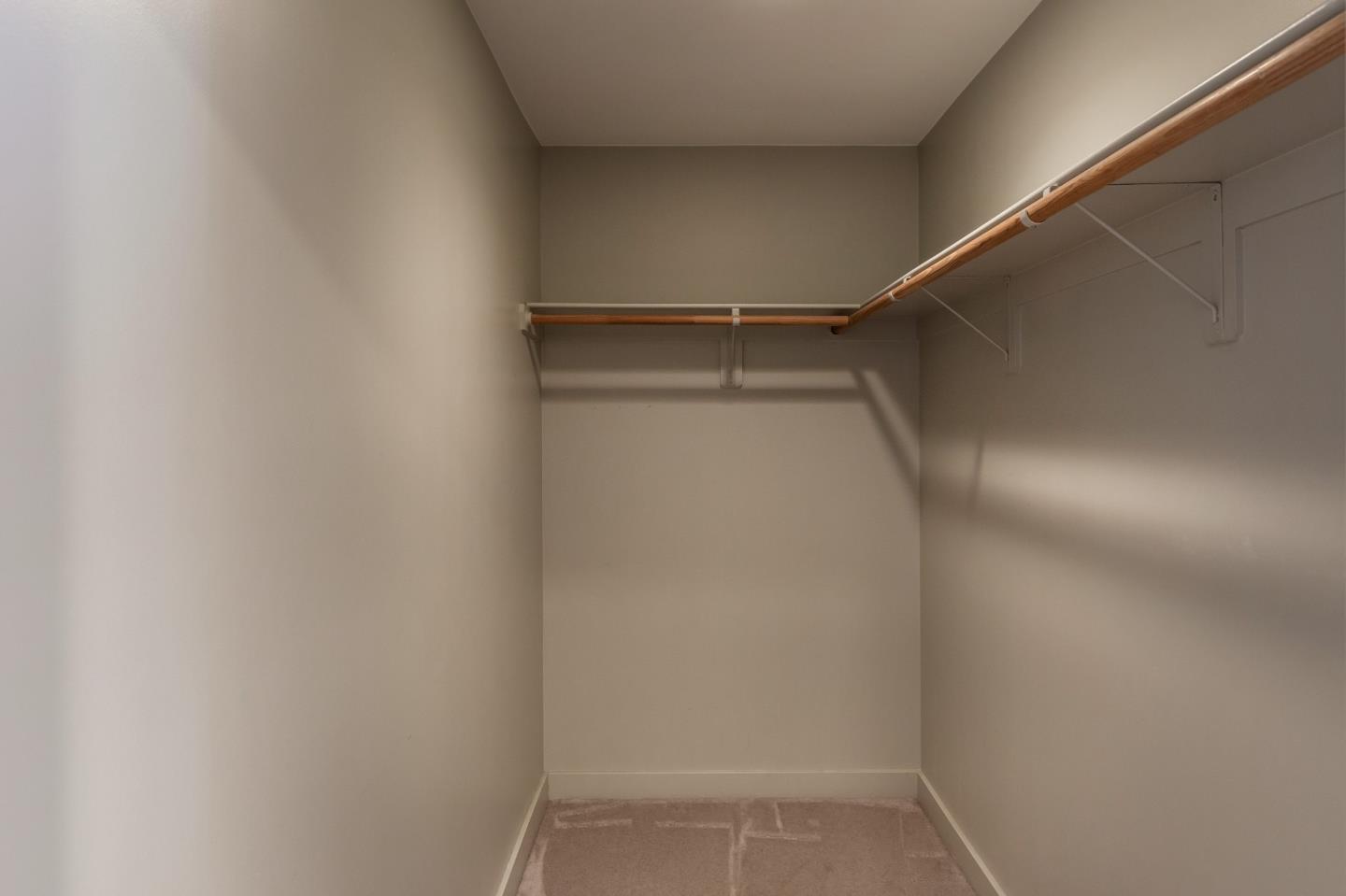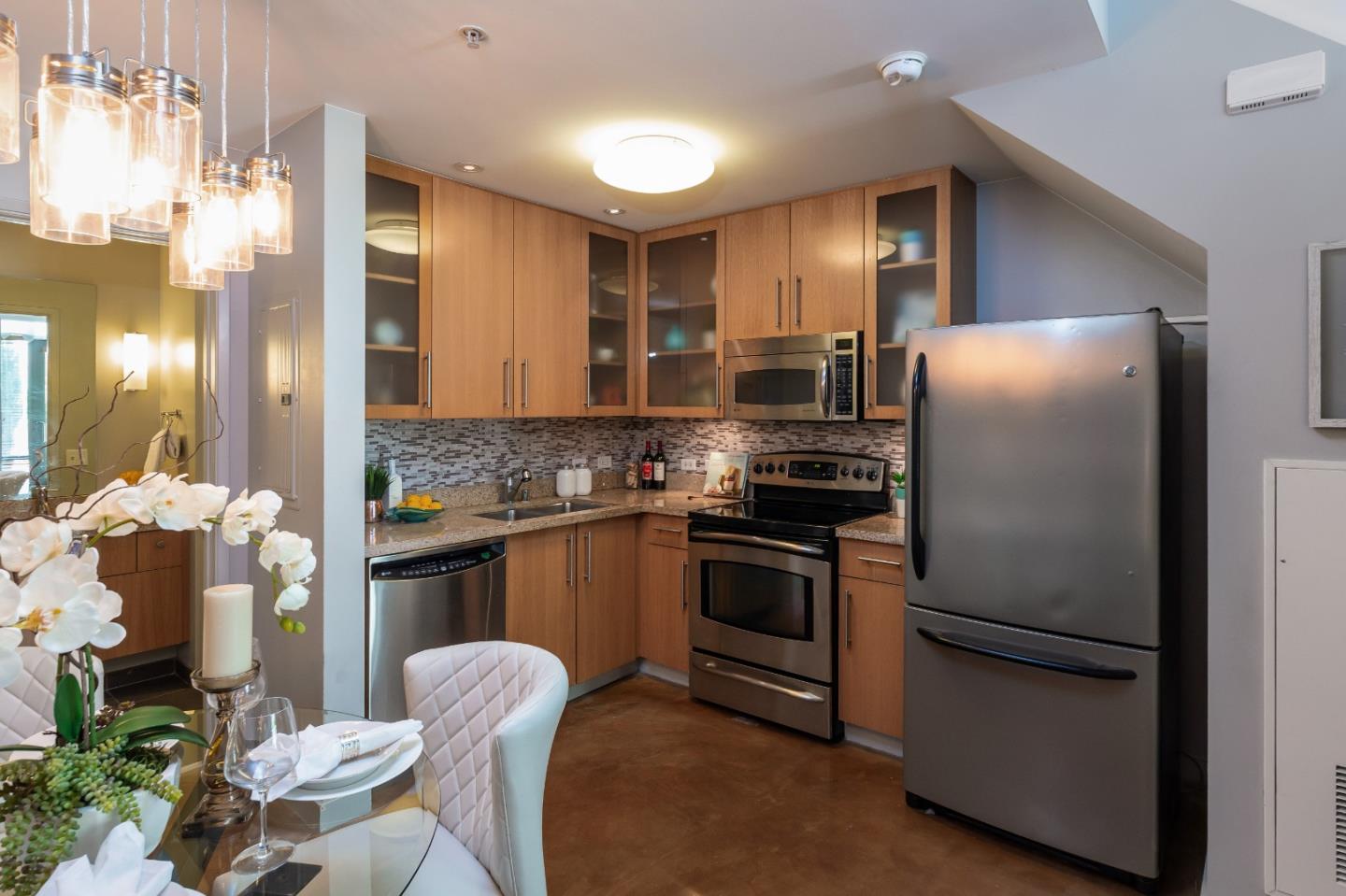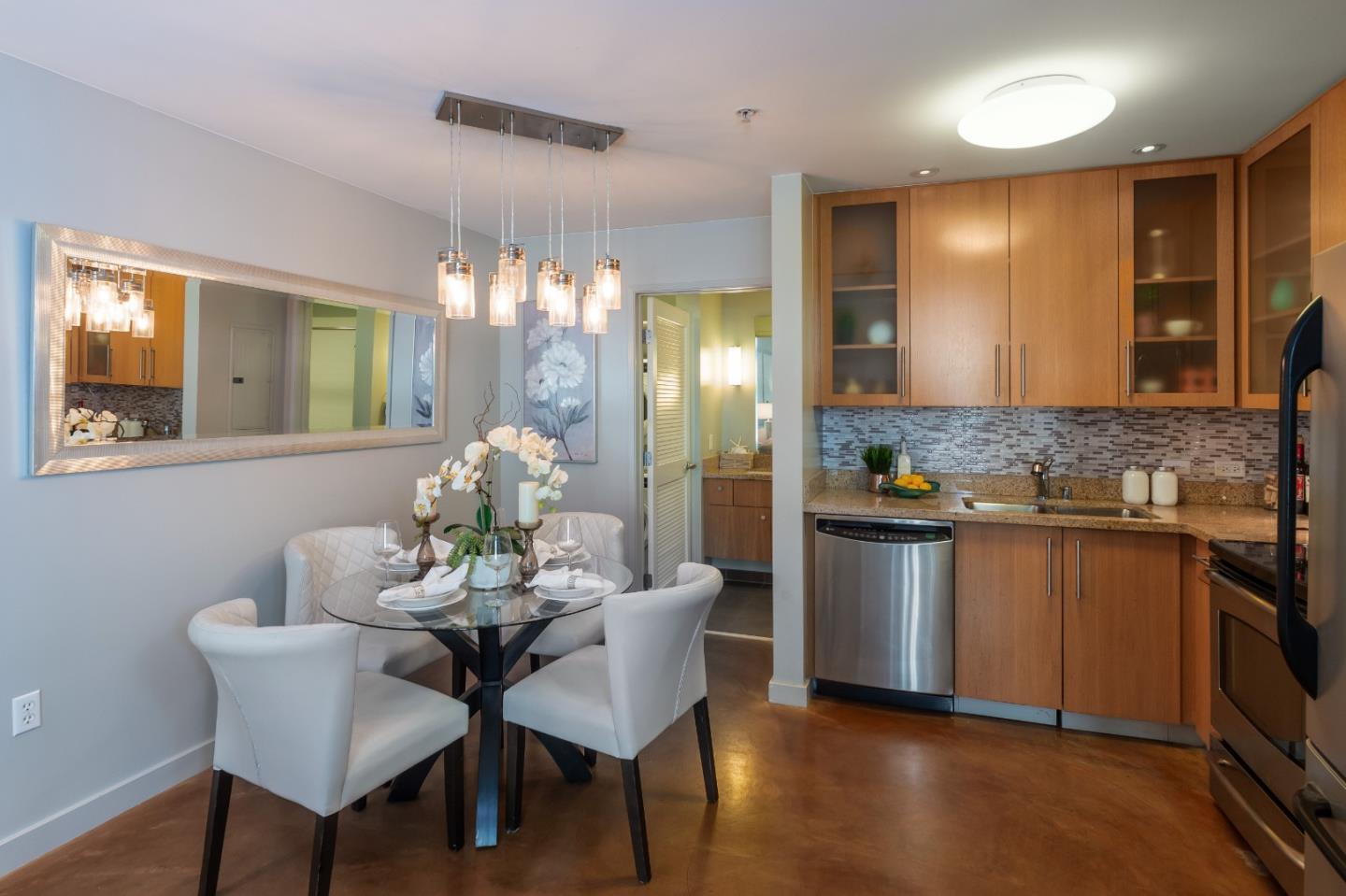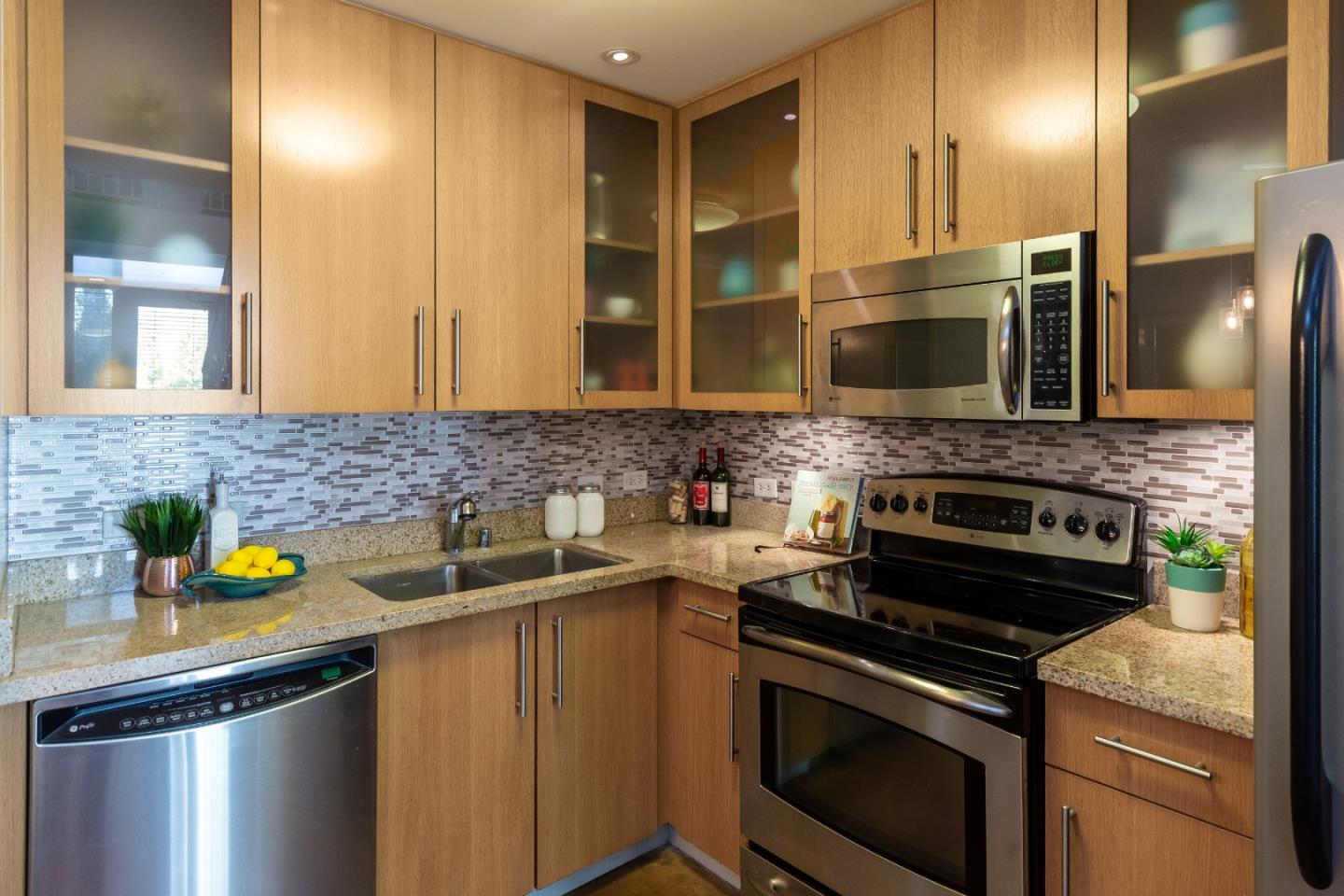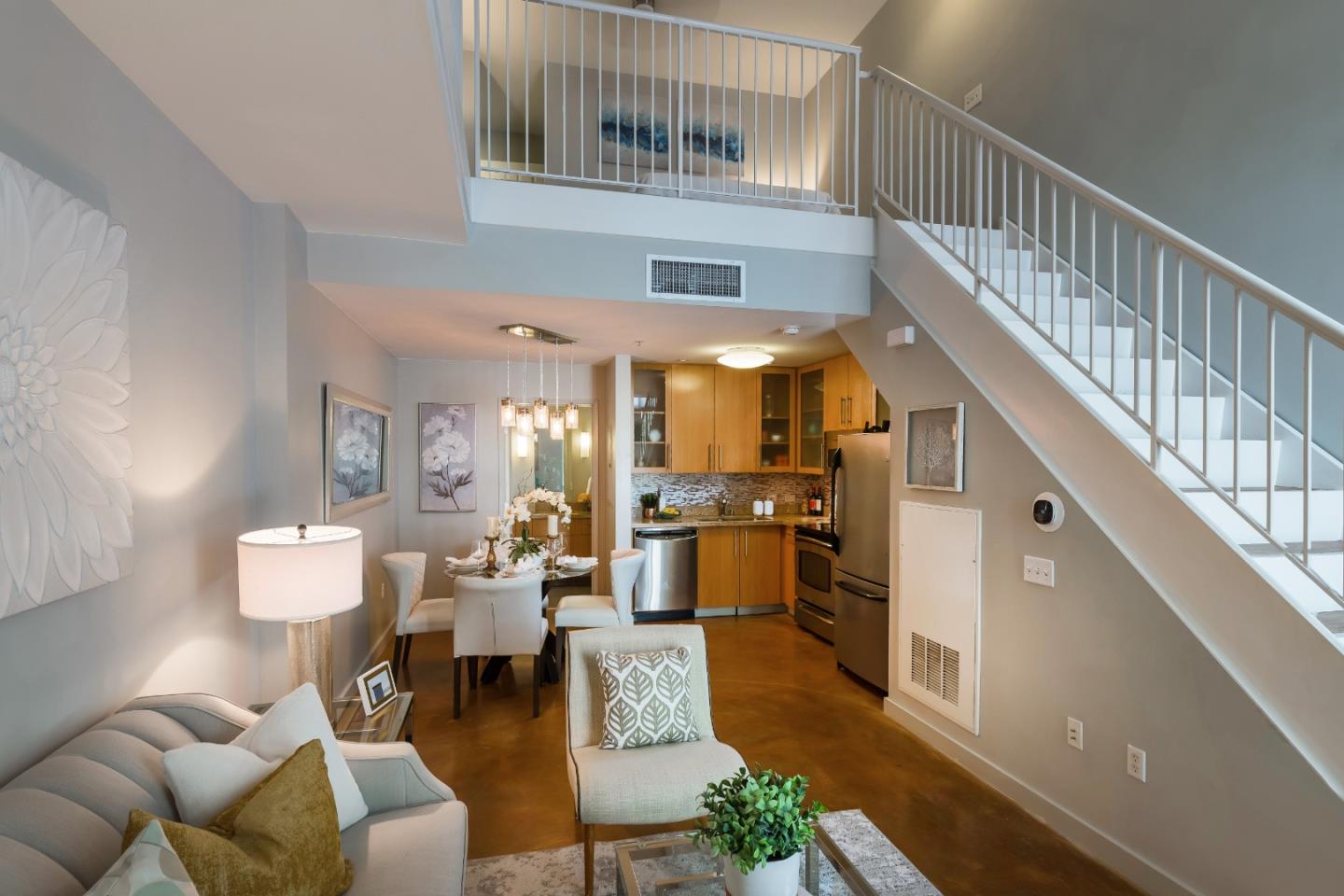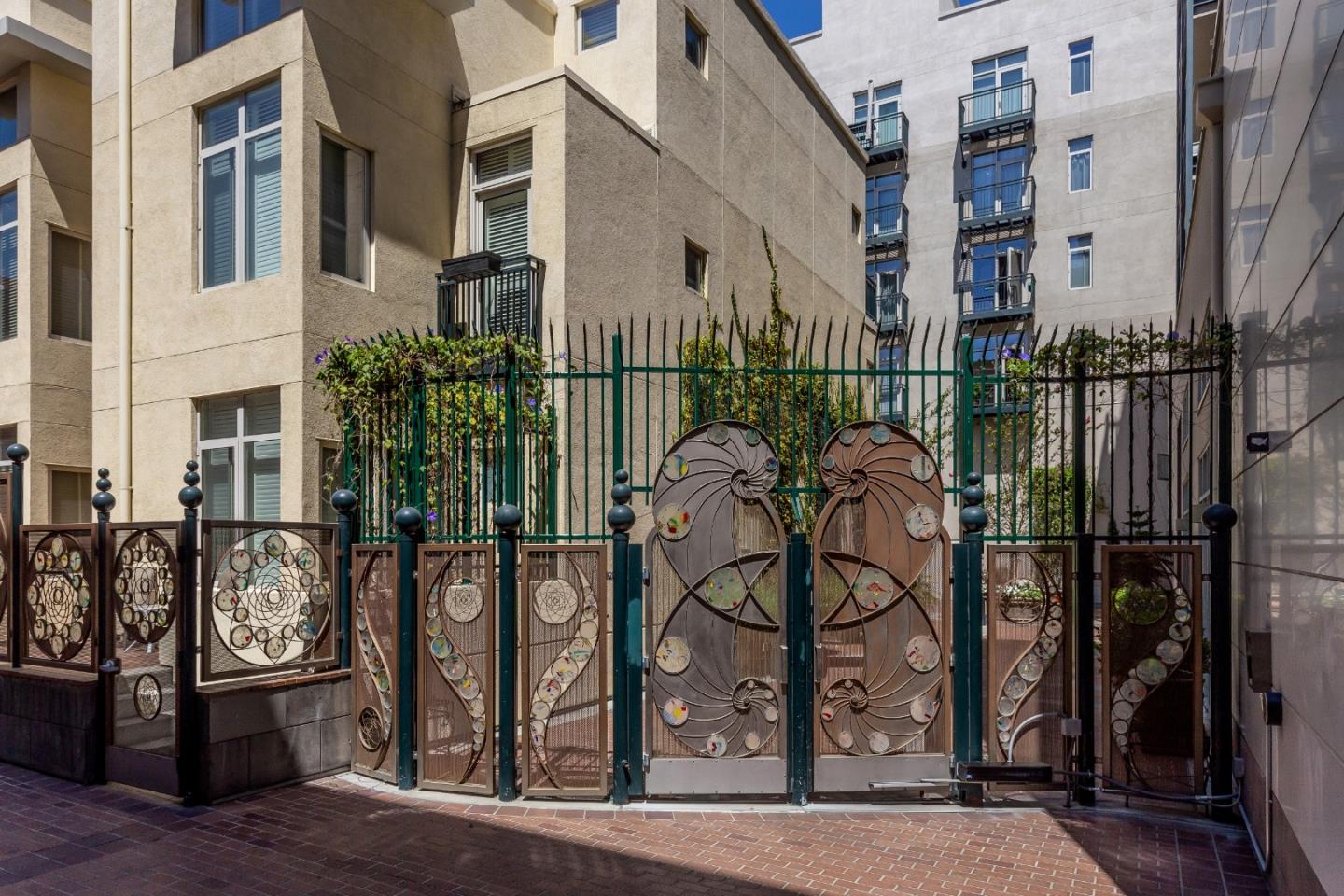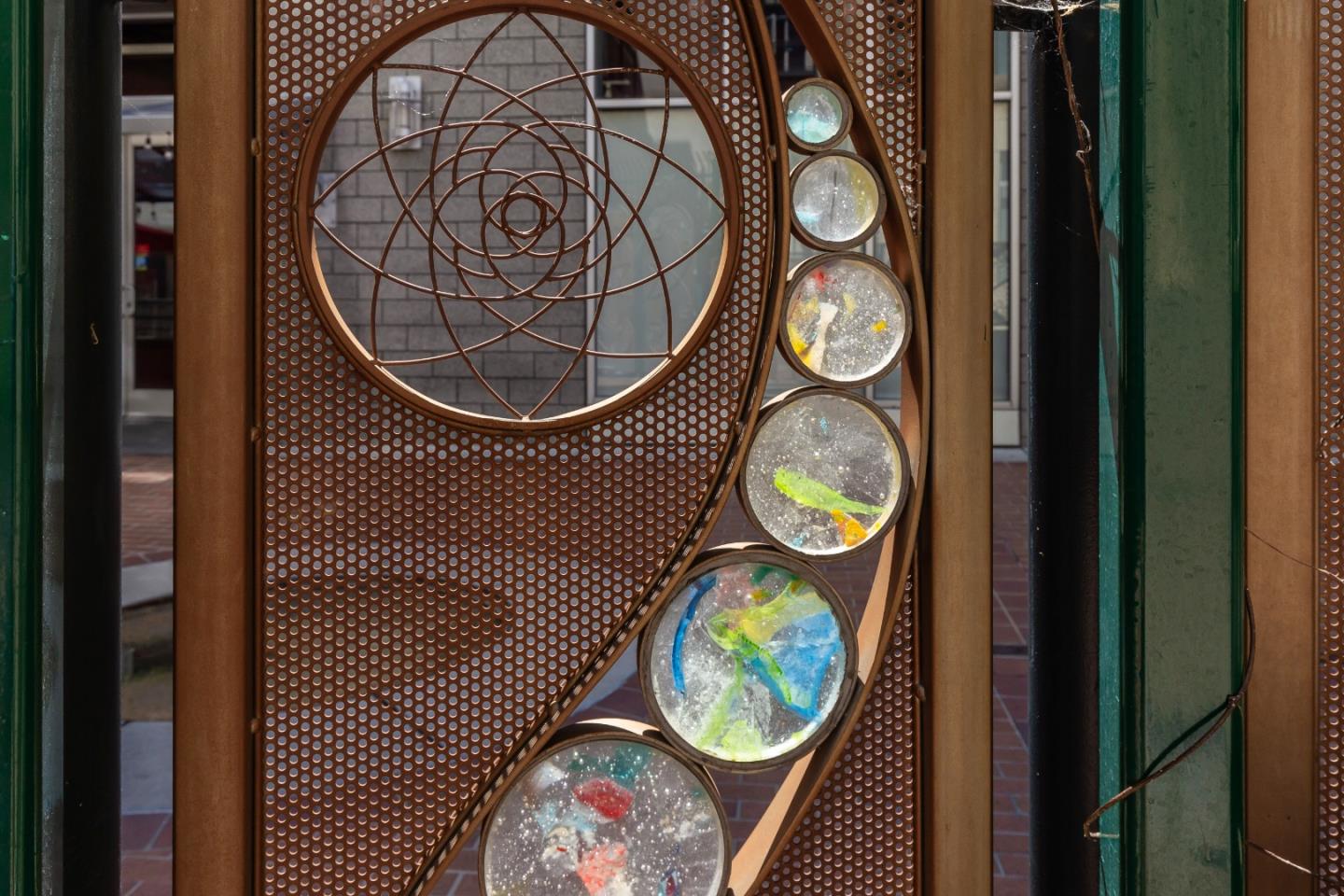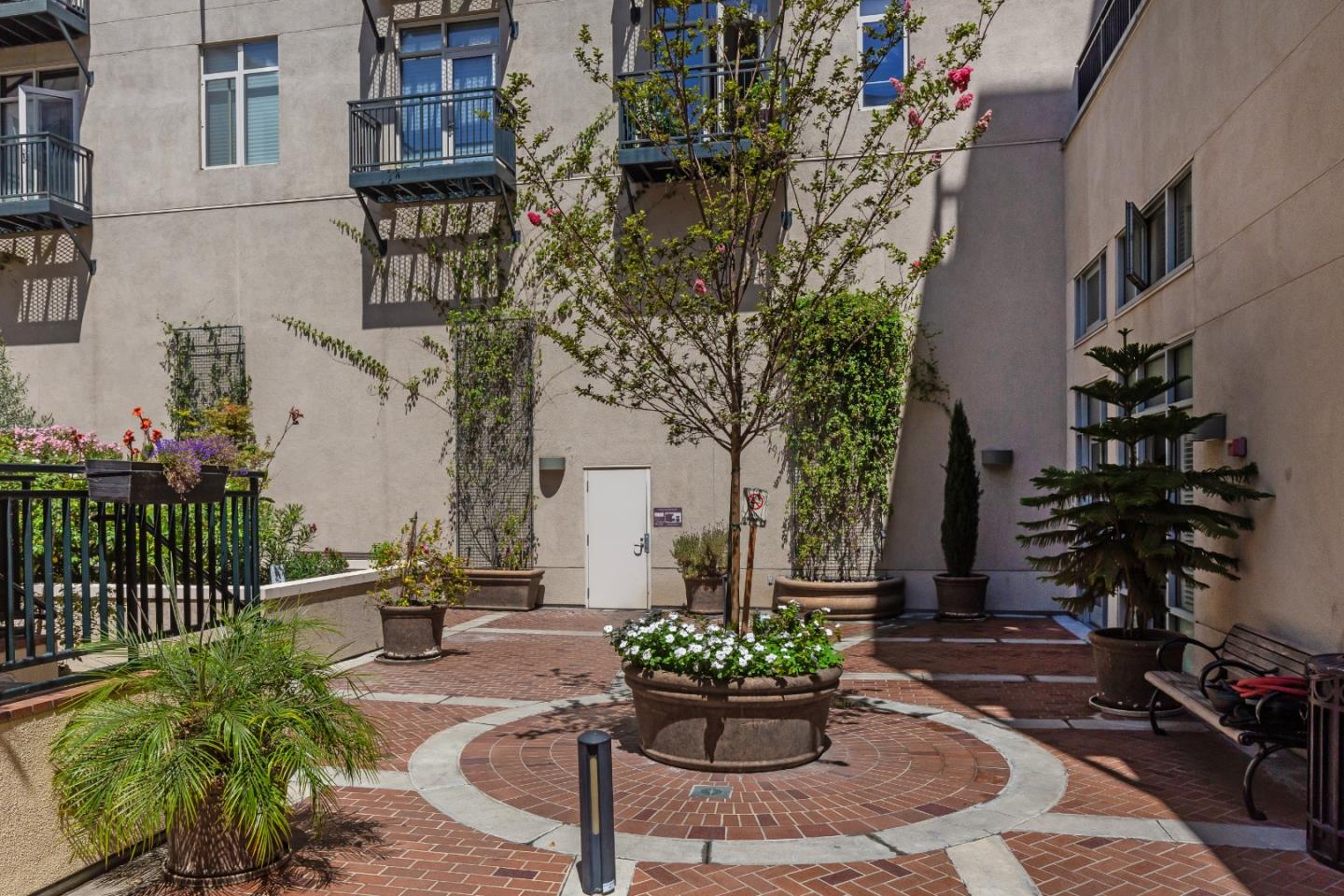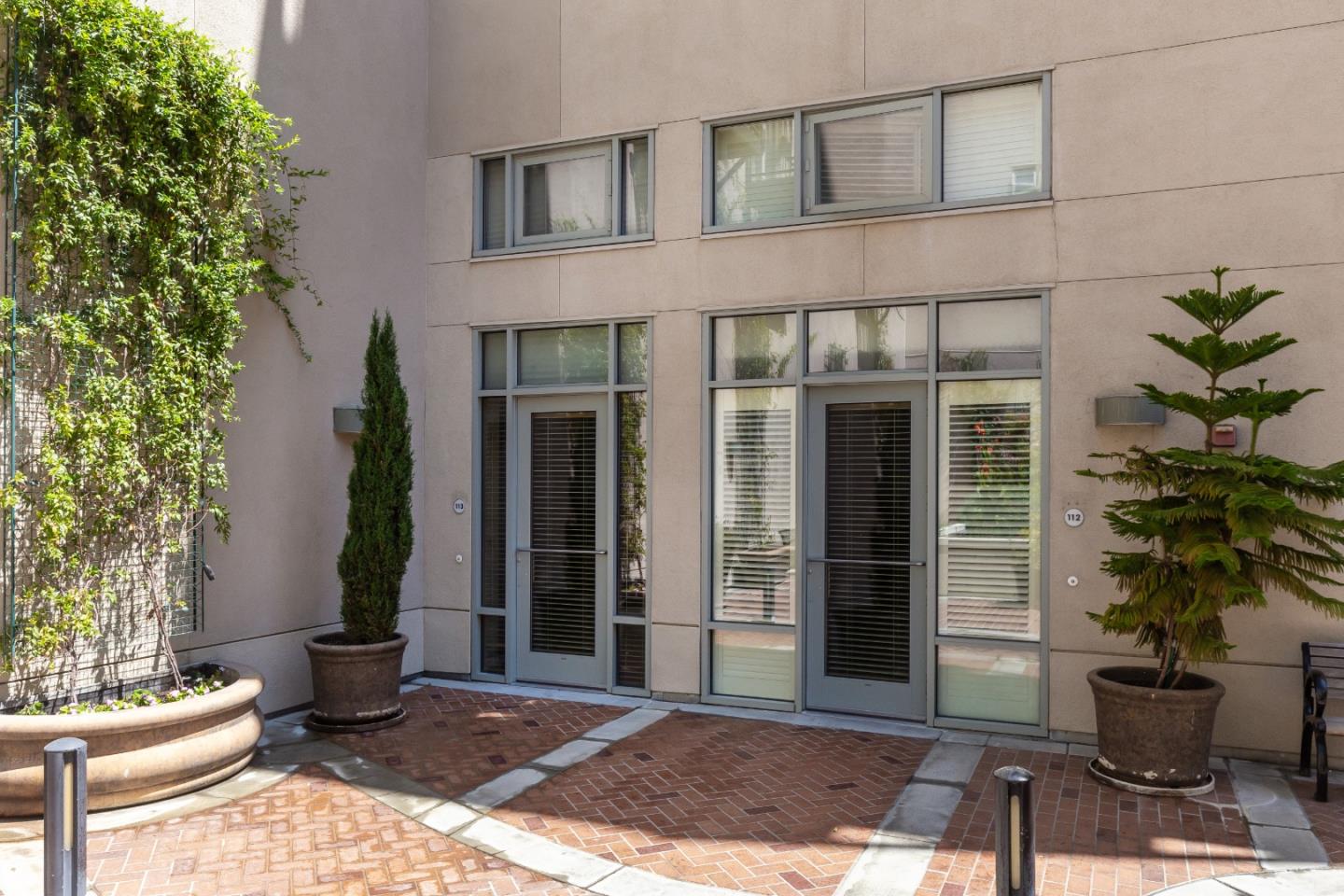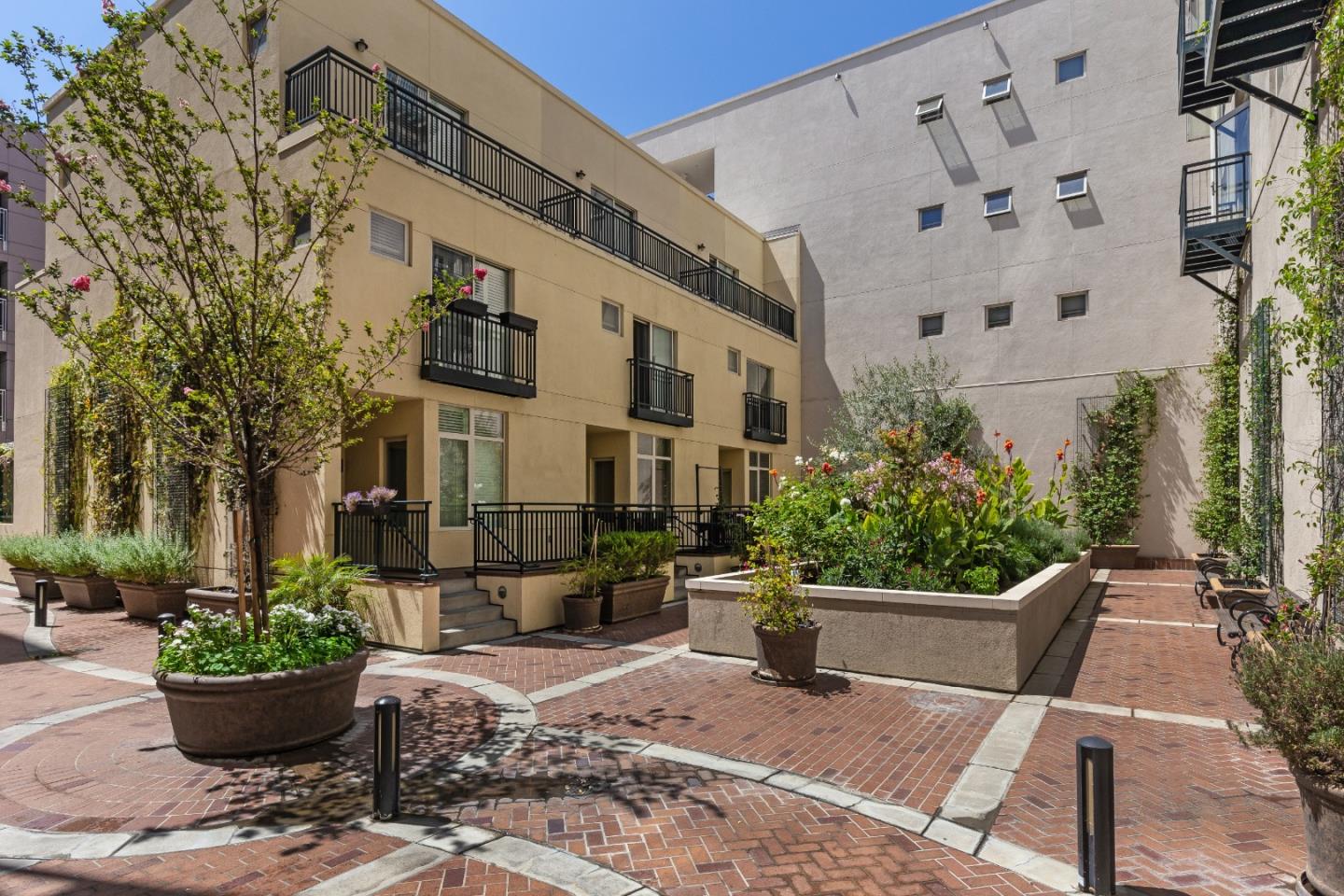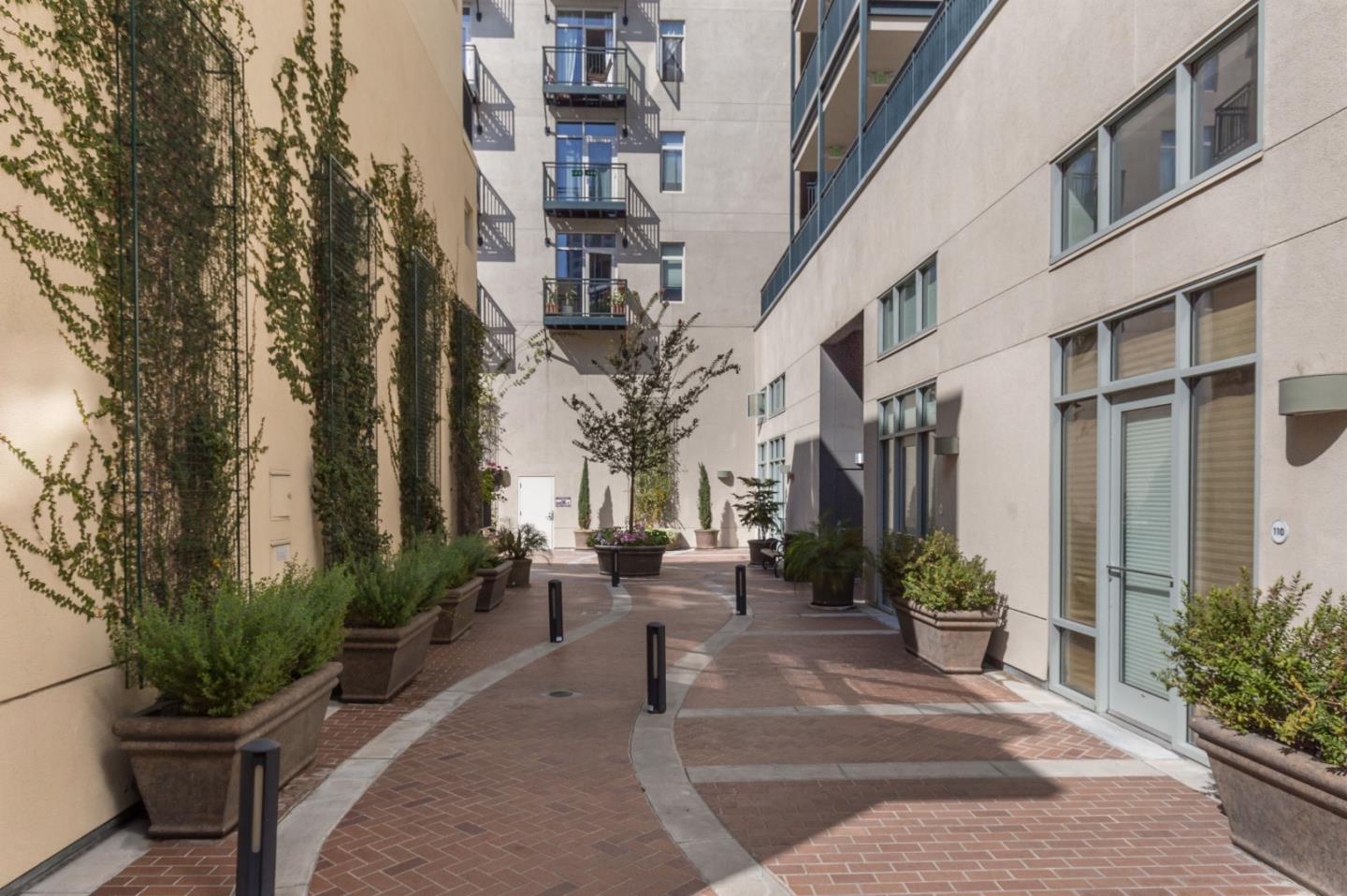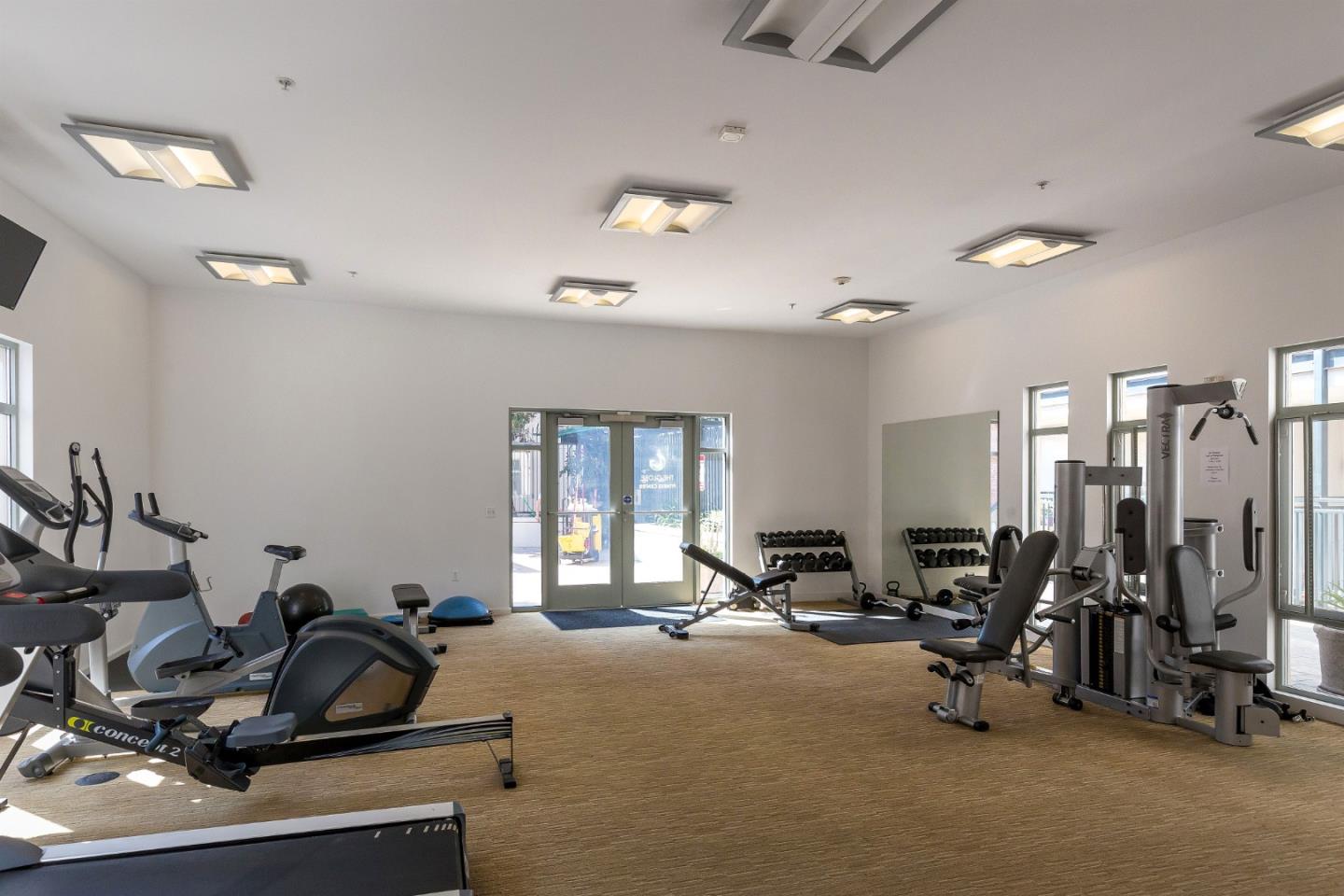 Listed by Danny Gould of Intero Real Estate Services
DRE# 01966963
Details:
Lot Sq Feet:
0
Fireplaces:
0
HOA?
Yes
Bank Owned?
No
Status:
Withdrawn
Remarks:
Welcome to 25 S 3rd Street Unit 113, situated in The Globe complex in Downtown San Jose. This Loft Style 1 Bedroom Condo is defined by its central and convenient location. Kitchen features beautiful granite counters and comes equipped with hardwood cabinets and stainless steel appliances. Contemporary Exposed Concrete flooring lines entire first floor. Walk Upstairs to your loft style Bedroom and full walk-in closet. A very unique and contemporary living style awaits you. Conveniently located within walking distance to San Pedro Square, SAP Center, Tech Museum, Caltrain Station, VTA Stops and San Jose State University. Quick access to both the 280 and 87 freeways - not to mention the endless dining and entertainment options Downtown San Jose has to offer. This home is the perfect place to plant some roots here in Silicon Valley.
There are currently no open houses for this property. Please contact
Danny Gould
to schedule an appointment.