<![CDATA[ var dwellicious_data = { "address": "603 Portsmouth Lane ", "city": "FOSTER CITY", "state": "CA", "zip": "94404", "zip4": "", "area": "", "subdivision": "", "county": "", "price": "1889888", "beds": "3", "baths": "2", "sqft": "1800", "lotsize": "6200", "yearbuilt": "1977-01-01", "proptype": "Residential", "mlsnum": "ML81803551", "active": true, "remarks": "Fabulous water views make this single-level home a can't miss property! Nestled on the canal, the backyard pavered patio creates a waterfront oasis providing ideal space to work from home, entertain, or enjoy a peaceful reprieve. The tiled entry is naturally lit by a lrg skylight & includes .5 bath. Open floor plan w/high-ceilings in DR&LR w/gas fireplace, shuttered slider doors &windows to frame outside view. FR w/wet bar sits adjacent to kitchen boasting white countertops, cabinets, under-mount sink, &pantry. Master suite features full bath, walk-in closet, high ceilings, &sliding doors to backyard. Rounding out this gem are 2 more bedrooms, full bath, rich low-maintenance wood-like laminate floors throughout, double-paned windows, Hardie cement shingles &roof tiles. 2-car garage w/laundry &abundant storage shelves make this a sought-after home in an incredible location close to commerce & dining w/easy access to transportation VIDEO LINK: https://www.youtube.com/watch?v=rwabzyXqet0", "photos": [ { "displayorder": 0, "url": "https://mlslmedia.azureedge.net/property/MLSL/81803551/259f98a5c8ac4c9f89d5d4b8f6a853e2/2/1", "caption": "" }, "displayorder": 1, "url": "https://mlslmedia.azureedge.net/property/MLSL/81803551/259f98a5c8ac4c9f89d5d4b8f6a853e2/2/2", "caption": "" }, "displayorder": 2, "url": "https://mlslmedia.azureedge.net/property/MLSL/81803551/259f98a5c8ac4c9f89d5d4b8f6a853e2/2/3", "caption": "" }, "displayorder": 3, "url": "https://mlslmedia.azureedge.net/property/MLSL/81803551/259f98a5c8ac4c9f89d5d4b8f6a853e2/2/4", "caption": "" }, "displayorder": 4, "url": "https://mlslmedia.azureedge.net/property/MLSL/81803551/259f98a5c8ac4c9f89d5d4b8f6a853e2/2/5", "caption": "" }, "displayorder": 5, "url": "https://mlslmedia.azureedge.net/property/MLSL/81803551/259f98a5c8ac4c9f89d5d4b8f6a853e2/2/6", "caption": "" }, "displayorder": 6, "url": "https://mlslmedia.azureedge.net/property/MLSL/81803551/259f98a5c8ac4c9f89d5d4b8f6a853e2/2/7", "caption": "" }, "displayorder": 7, "url": "https://mlslmedia.azureedge.net/property/MLSL/81803551/259f98a5c8ac4c9f89d5d4b8f6a853e2/2/8", "caption": "" }, "displayorder": 8, "url": "https://mlslmedia.azureedge.net/property/MLSL/81803551/259f98a5c8ac4c9f89d5d4b8f6a853e2/2/9", "caption": "" }, "displayorder": 9, "url": "https://mlslmedia.azureedge.net/property/MLSL/81803551/259f98a5c8ac4c9f89d5d4b8f6a853e2/2/10", "caption": "" }, "displayorder": 10, "url": "https://mlslmedia.azureedge.net/property/MLSL/81803551/259f98a5c8ac4c9f89d5d4b8f6a853e2/2/11", "caption": "" }, "displayorder": 11, "url": "https://mlslmedia.azureedge.net/property/MLSL/81803551/259f98a5c8ac4c9f89d5d4b8f6a853e2/2/12", "caption": "" }, "displayorder": 12, "url": "https://mlslmedia.azureedge.net/property/MLSL/81803551/259f98a5c8ac4c9f89d5d4b8f6a853e2/2/13", "caption": "" }, "displayorder": 13, "url": "https://mlslmedia.azureedge.net/property/MLSL/81803551/259f98a5c8ac4c9f89d5d4b8f6a853e2/2/14", "caption": "" }, "displayorder": 14, "url": "https://mlslmedia.azureedge.net/property/MLSL/81803551/259f98a5c8ac4c9f89d5d4b8f6a853e2/2/15", "caption": "" }, "displayorder": 15, "url": "https://mlslmedia.azureedge.net/property/MLSL/81803551/259f98a5c8ac4c9f89d5d4b8f6a853e2/2/16", "caption": "" }, "displayorder": 16, "url": "https://mlslmedia.azureedge.net/property/MLSL/81803551/259f98a5c8ac4c9f89d5d4b8f6a853e2/2/17", "caption": "" }, "displayorder": 17, "url": "https://mlslmedia.azureedge.net/property/MLSL/81803551/259f98a5c8ac4c9f89d5d4b8f6a853e2/2/18", "caption": "" }, "displayorder": 18, "url": "https://mlslmedia.azureedge.net/property/MLSL/81803551/259f98a5c8ac4c9f89d5d4b8f6a853e2/2/19", "caption": "" }, "displayorder": 19, "url": "https://mlslmedia.azureedge.net/property/MLSL/81803551/259f98a5c8ac4c9f89d5d4b8f6a853e2/2/20", "caption": "" }, "displayorder": 20, "url": "https://mlslmedia.azureedge.net/property/MLSL/81803551/259f98a5c8ac4c9f89d5d4b8f6a853e2/2/21", "caption": "" }, "displayorder": 21, "url": "https://mlslmedia.azureedge.net/property/MLSL/81803551/259f98a5c8ac4c9f89d5d4b8f6a853e2/2/22", "caption": "" }, "displayorder": 22, "url": "https://mlslmedia.azureedge.net/property/MLSL/81803551/259f98a5c8ac4c9f89d5d4b8f6a853e2/2/23", "caption": "" }, "displayorder": 23, "url": "https://mlslmedia.azureedge.net/property/MLSL/81803551/259f98a5c8ac4c9f89d5d4b8f6a853e2/2/24", "caption": "" }, "displayorder": 24, "url": "https://mlslmedia.azureedge.net/property/MLSL/81803551/259f98a5c8ac4c9f89d5d4b8f6a853e2/2/25", "caption": "" } ], "agent": { "name": "Cindy Moscaret", "phone": "650-759-3356", "email": "cindy.moscaret@compass.com" }, "broker": { "name": "Compass", "phone": "", "email": "" } }; ]]>
603 Portsmouth Lane
FOSTER CITY, CA 94404

Click here for map
Residential Home
$1,889,888
1,800 Sq Feet
3 Bedrooms
2 Bathrooms
1 Partial Bath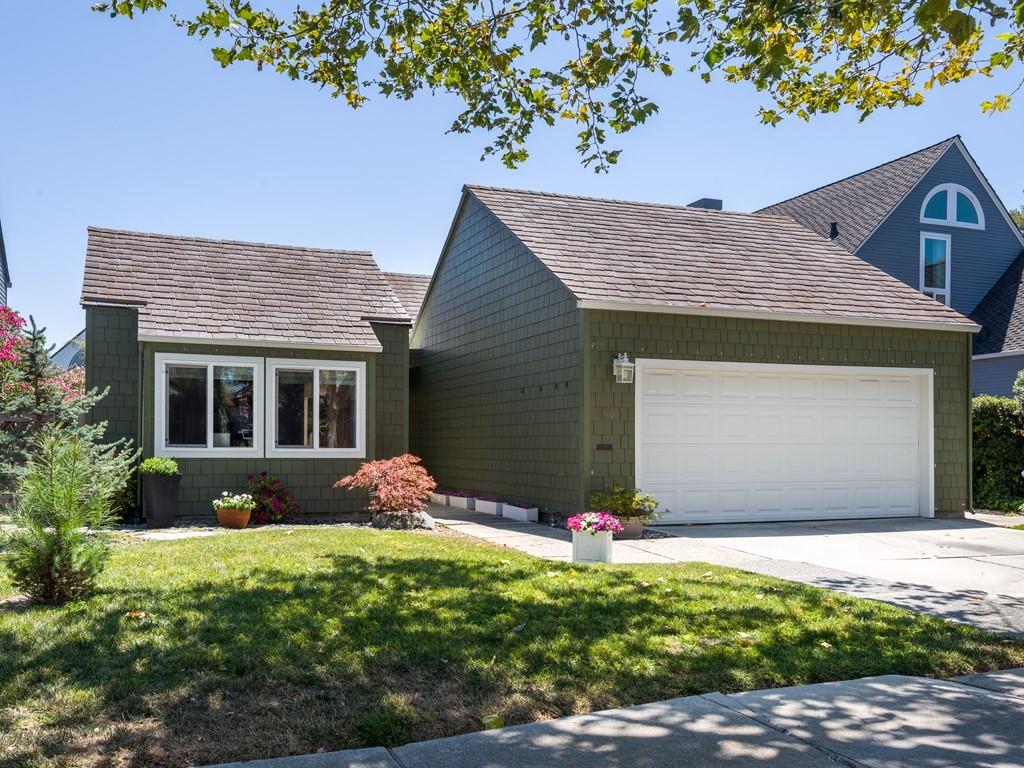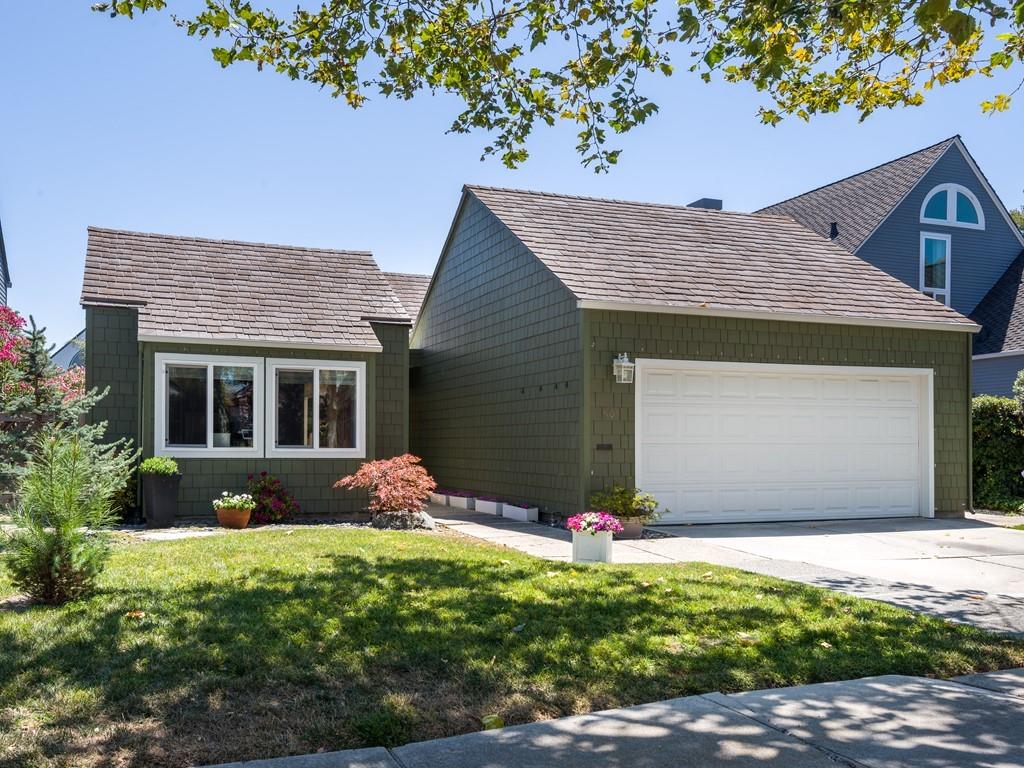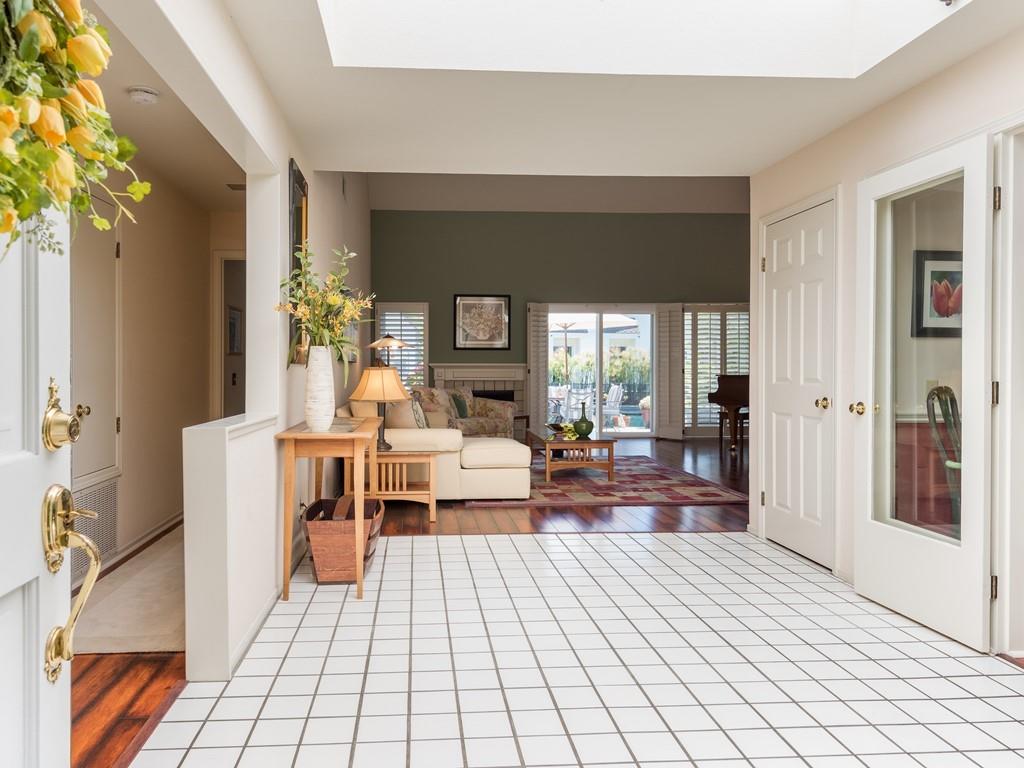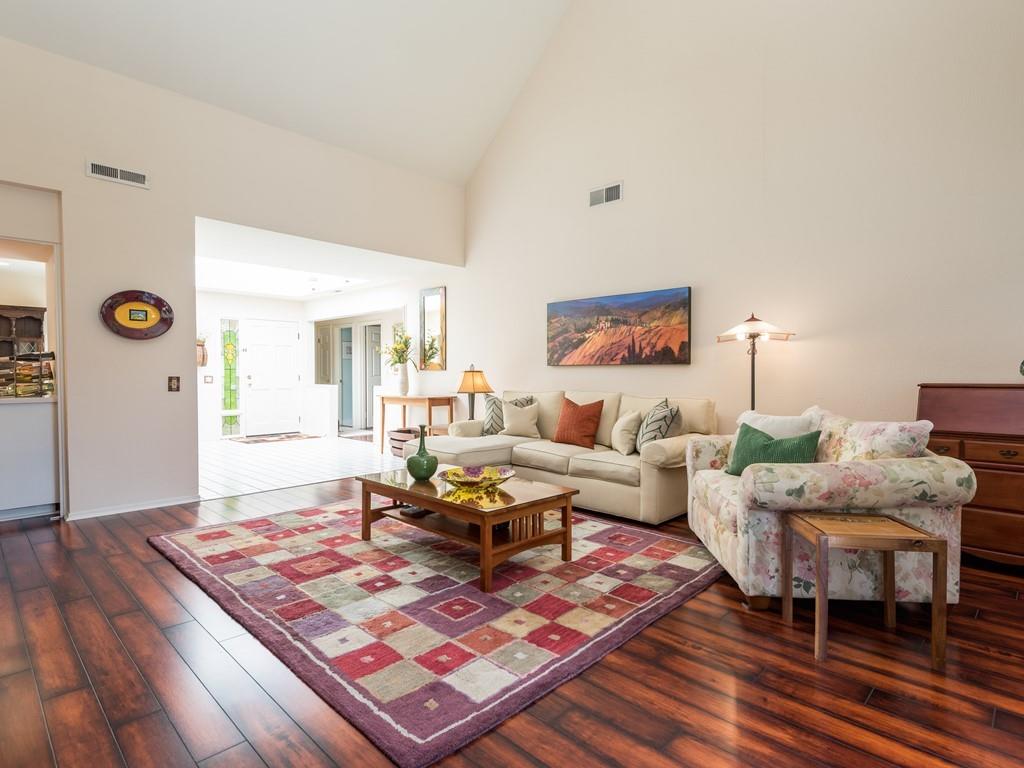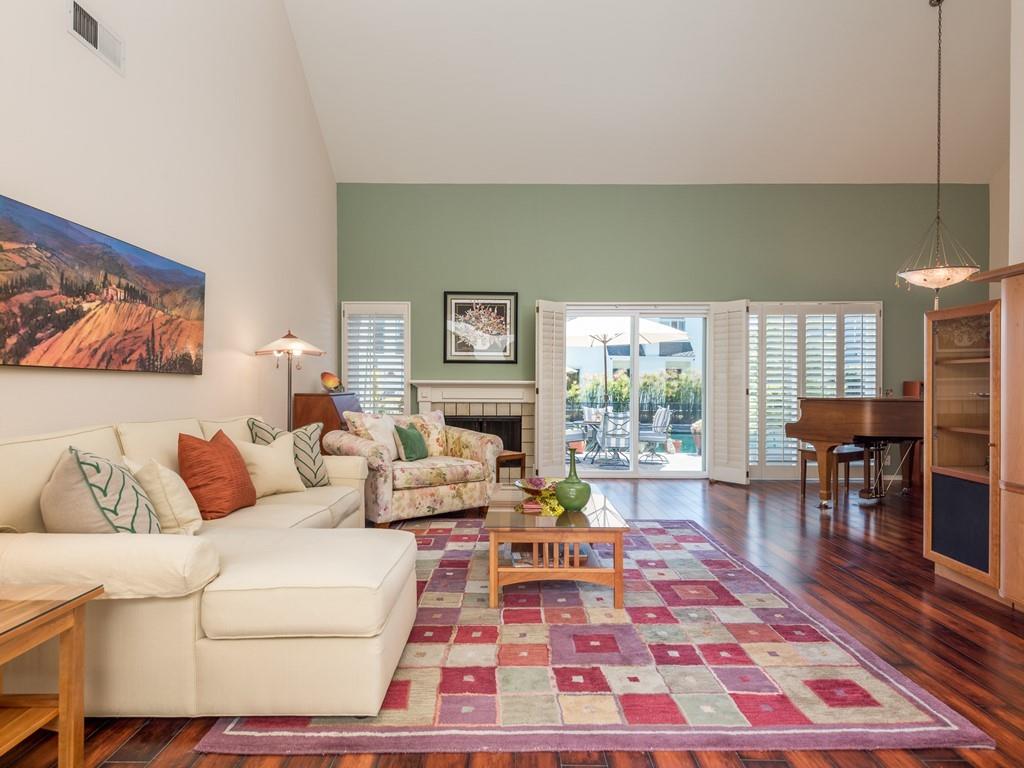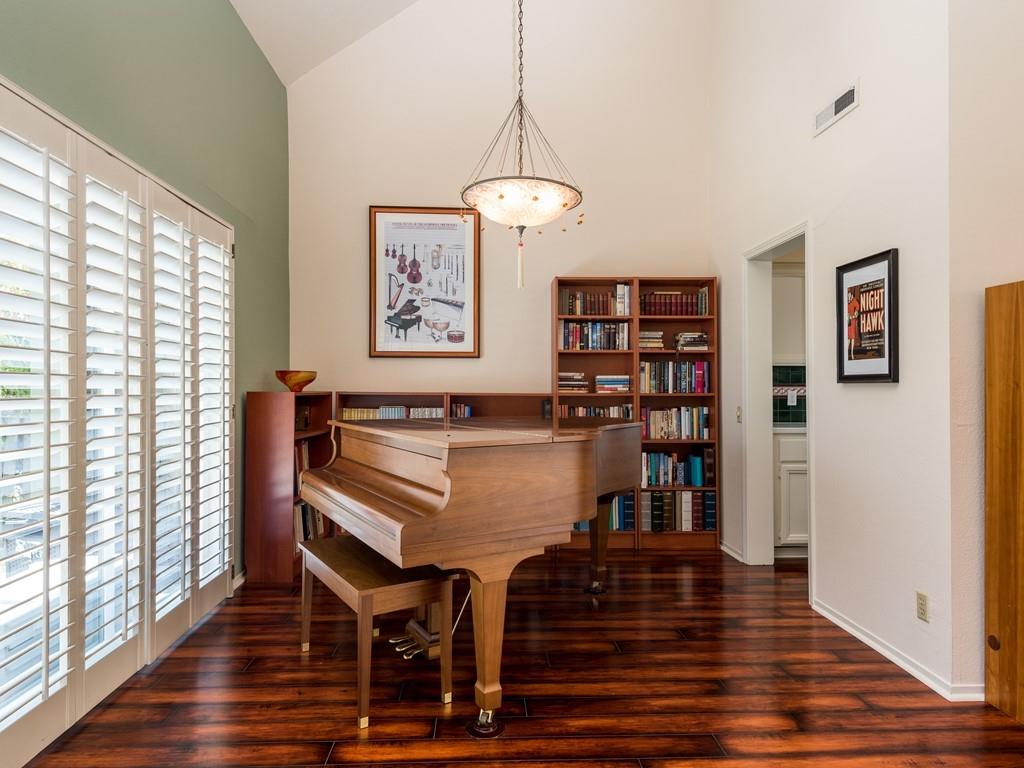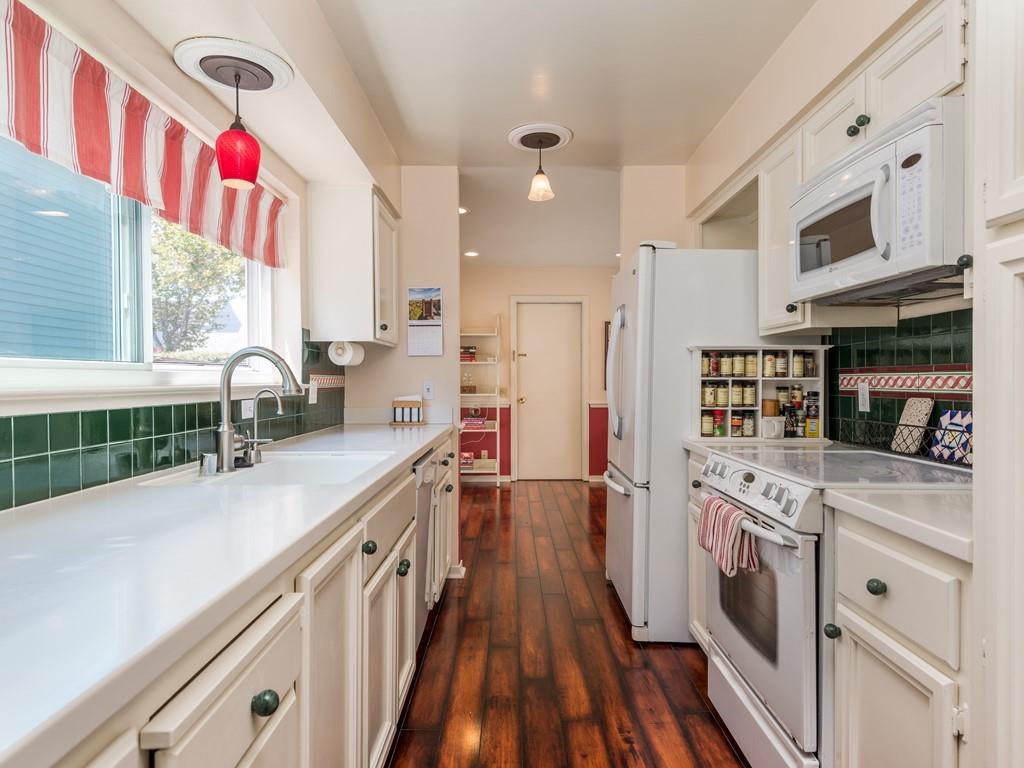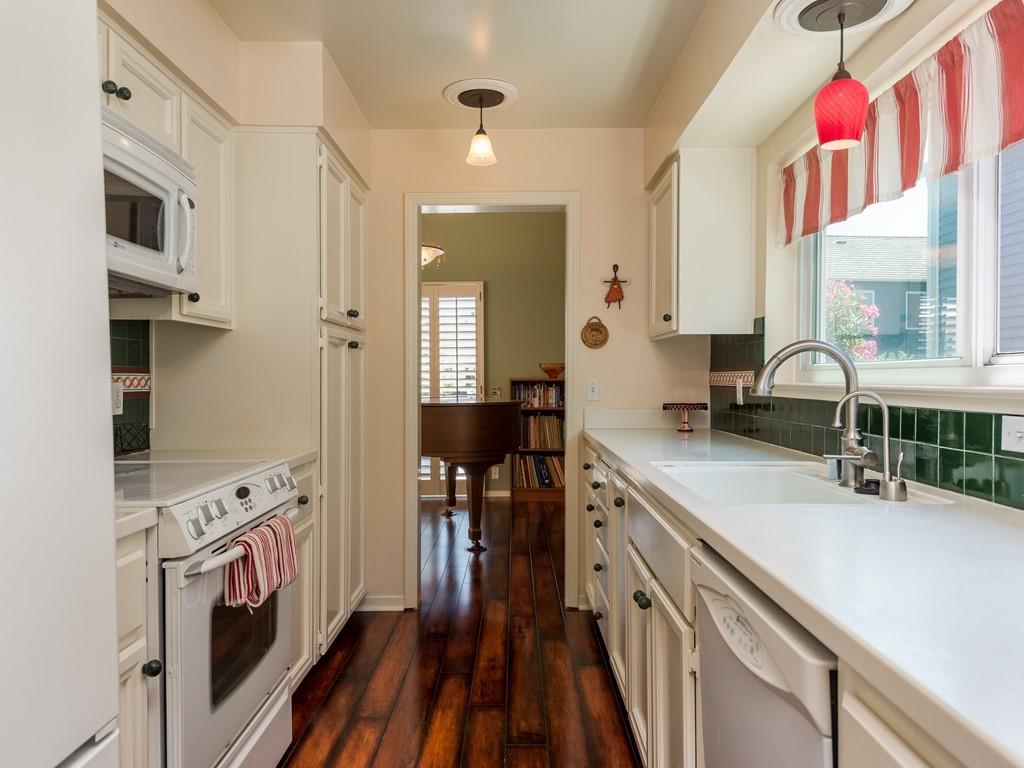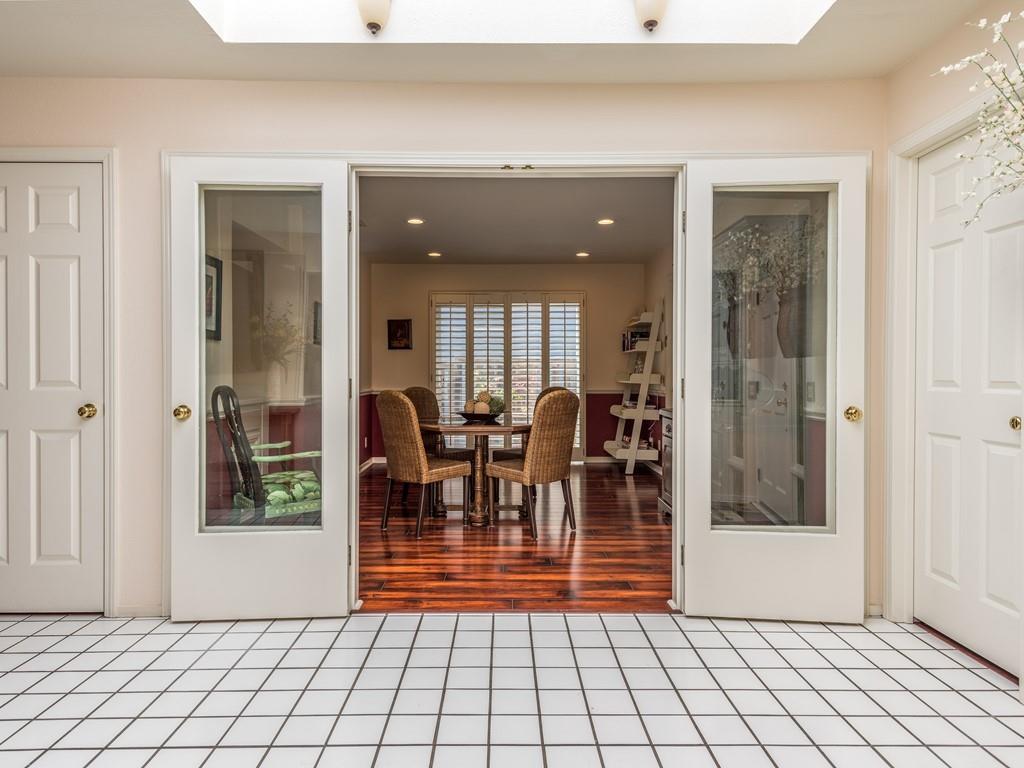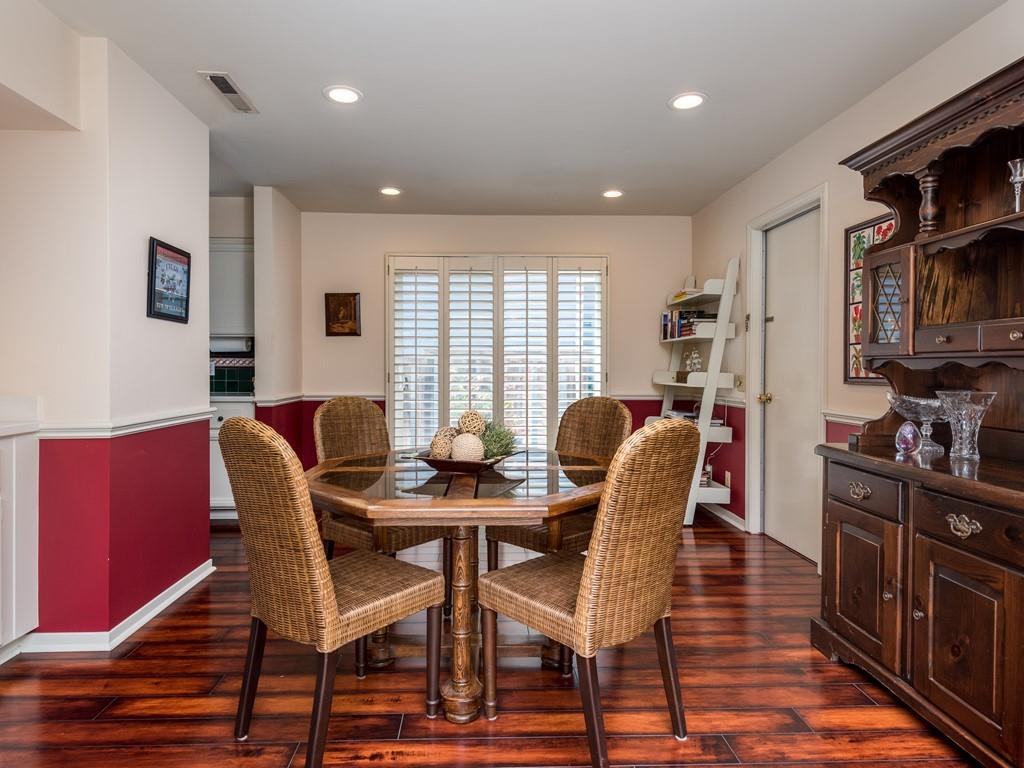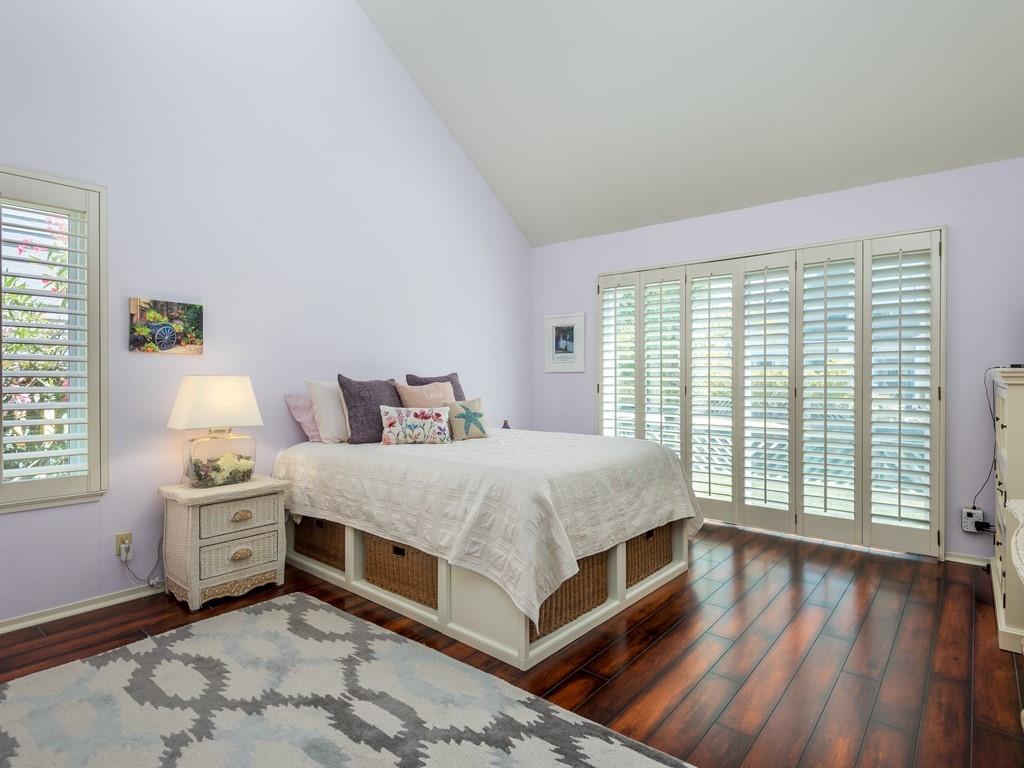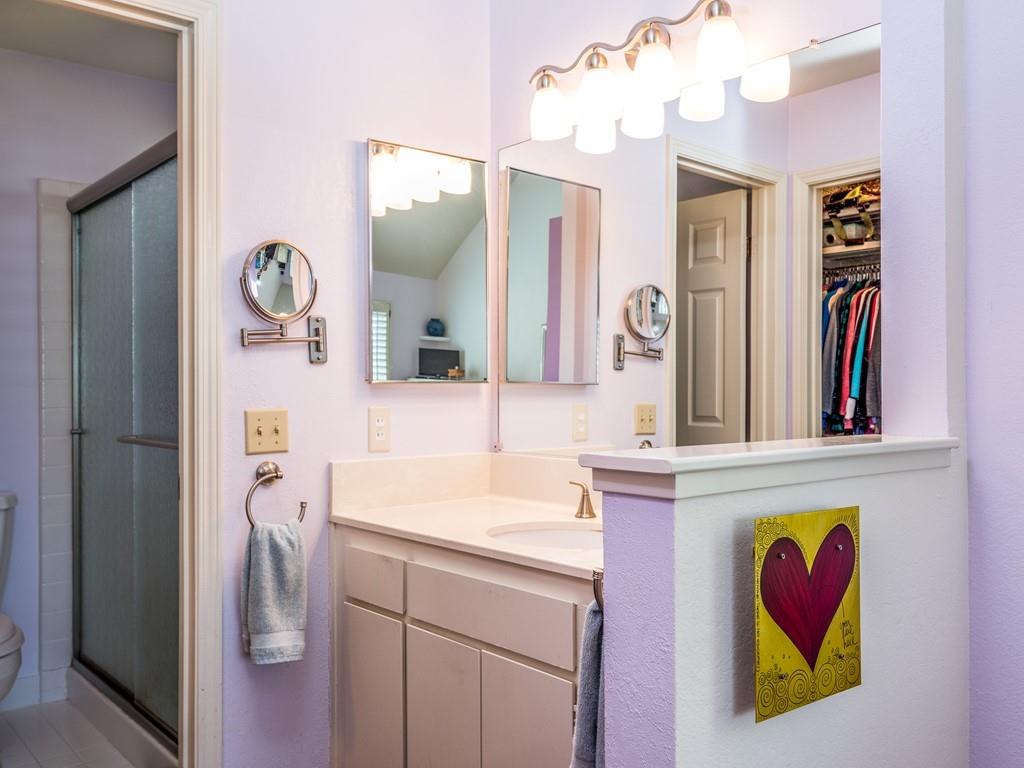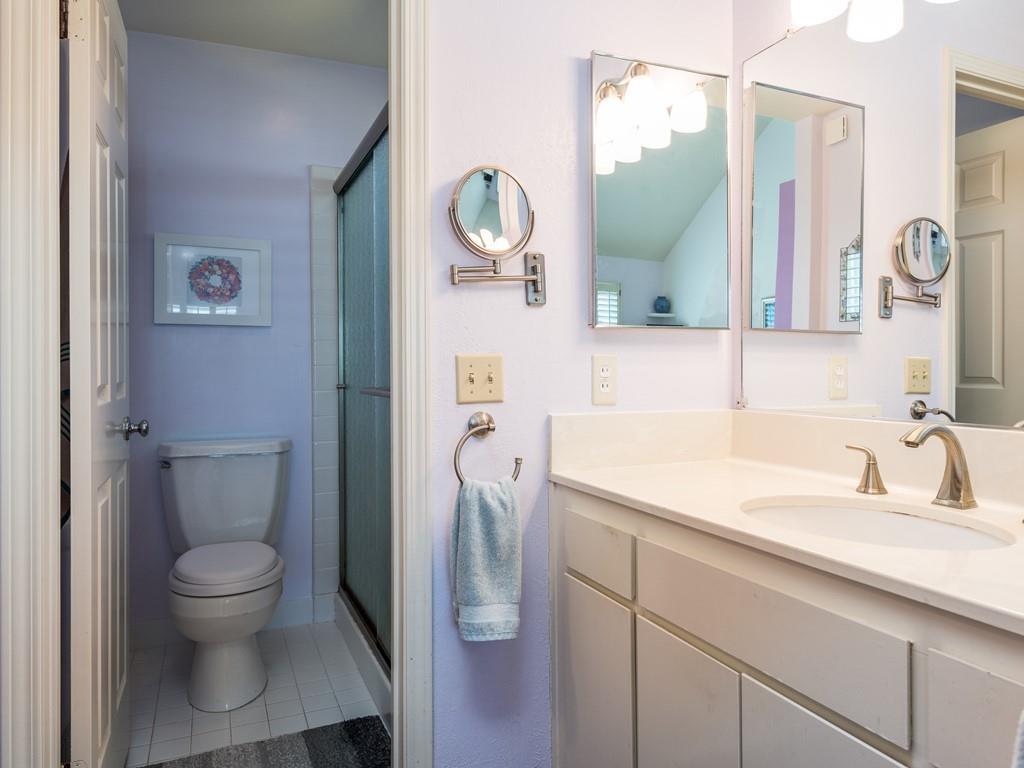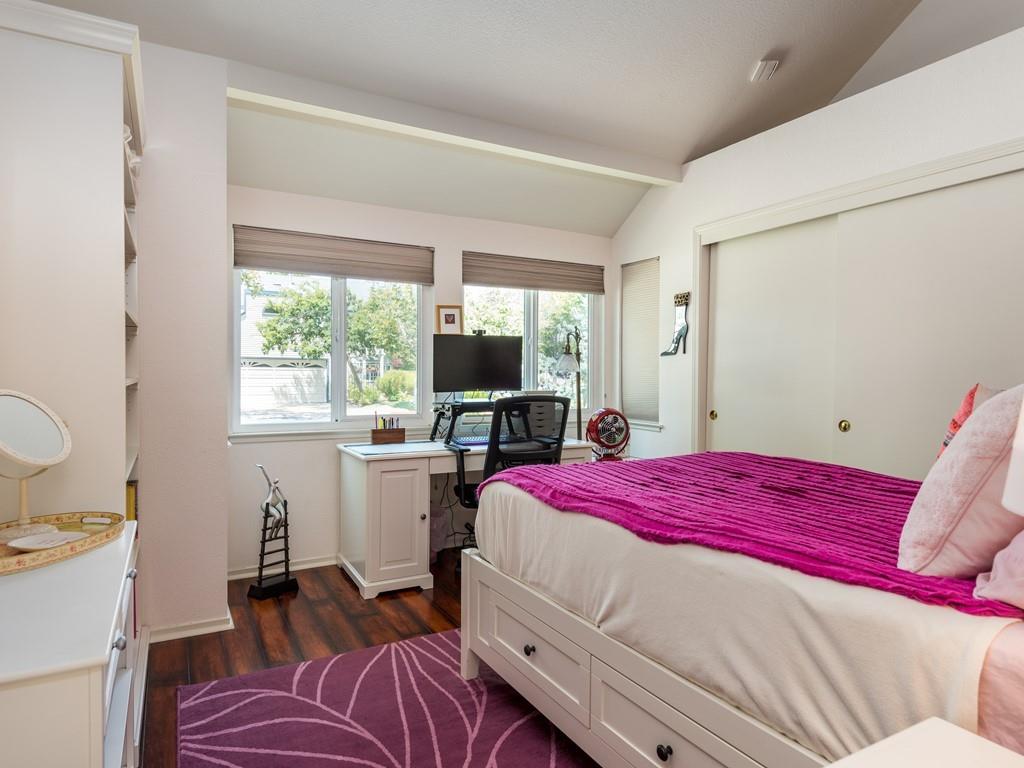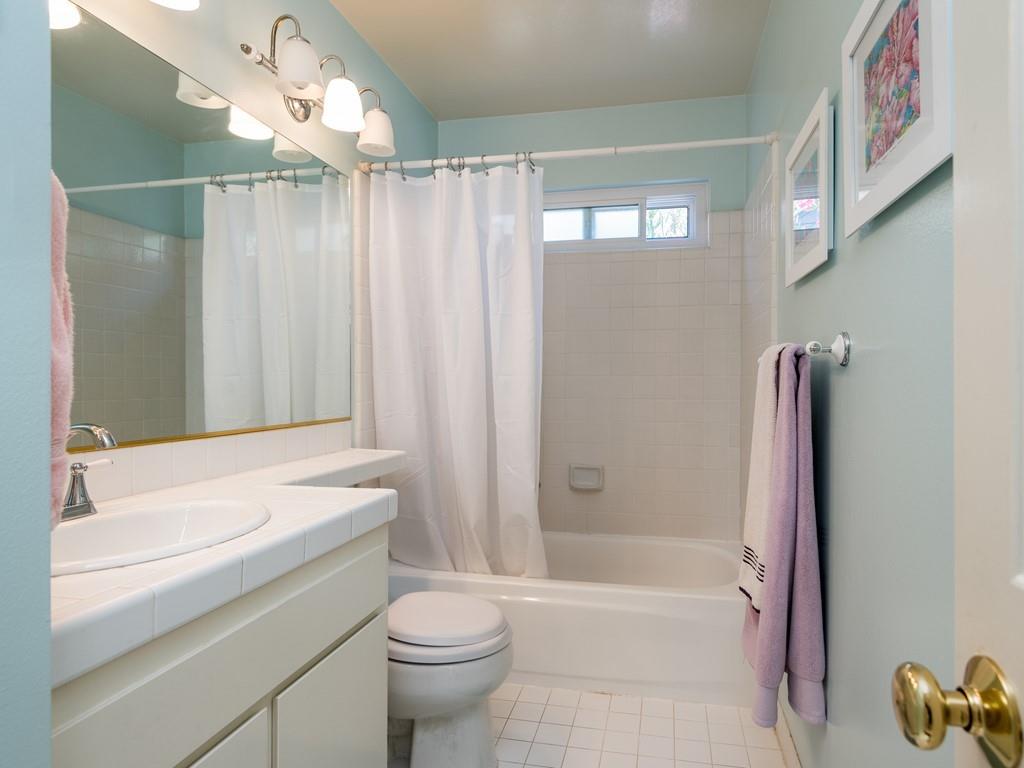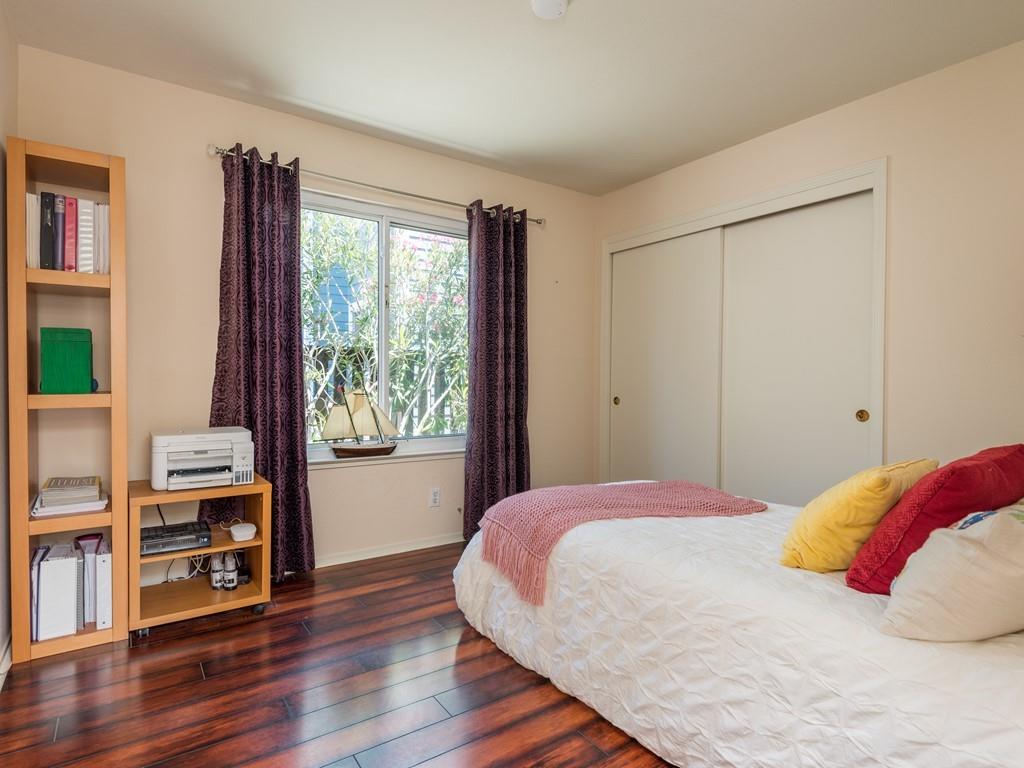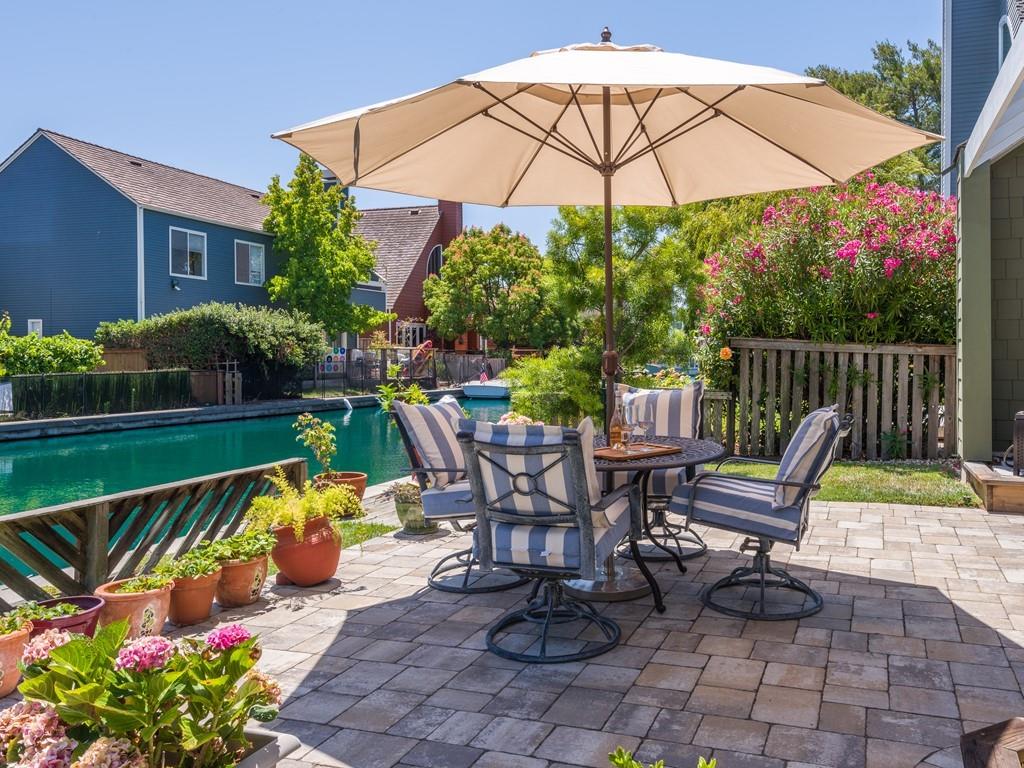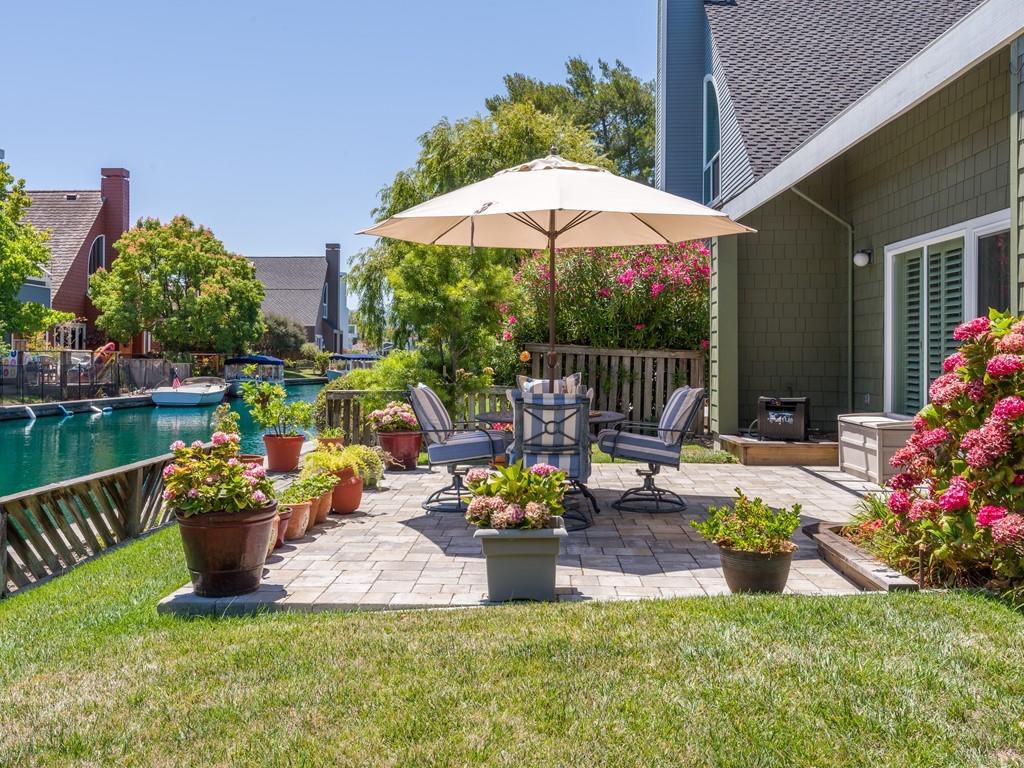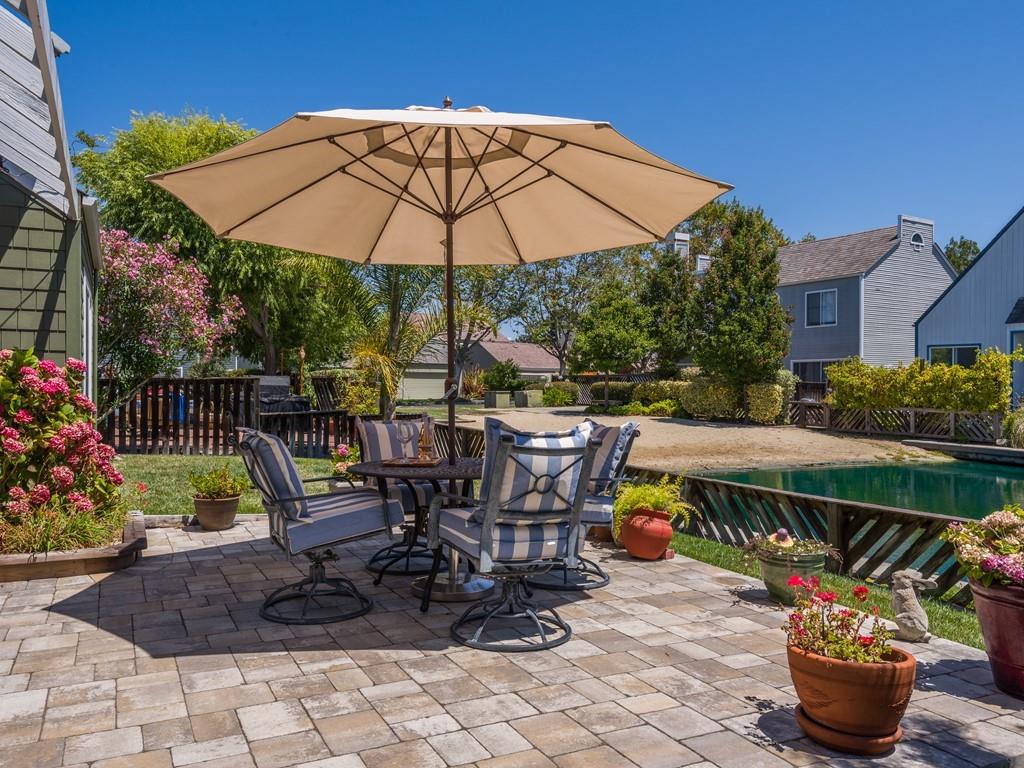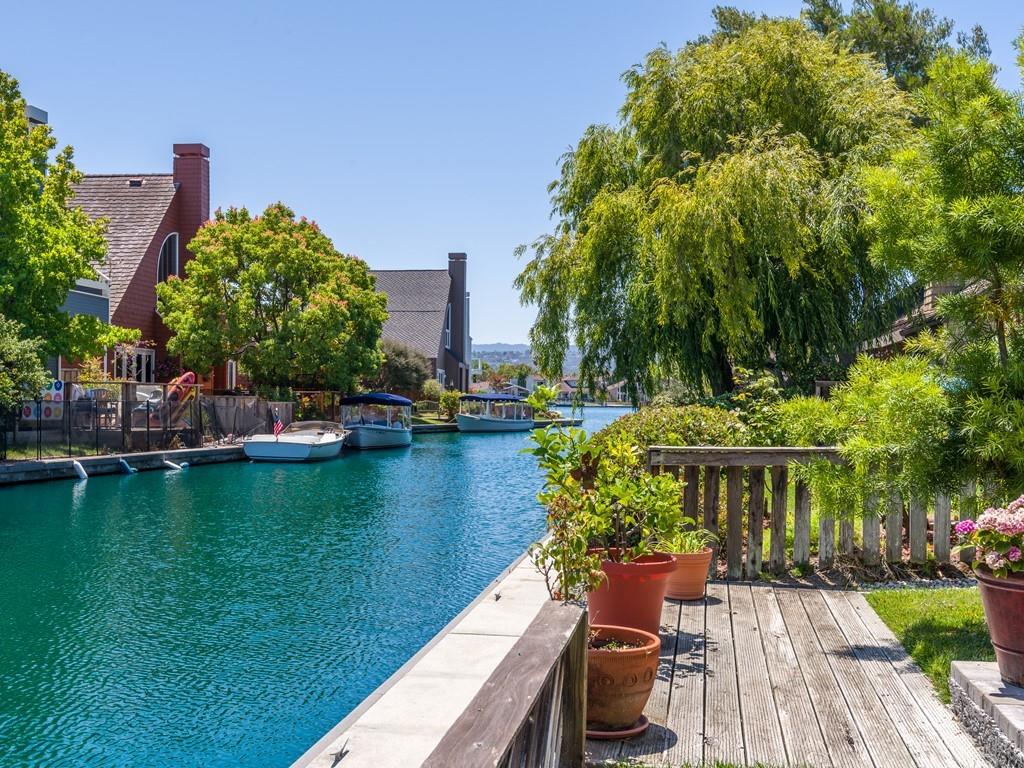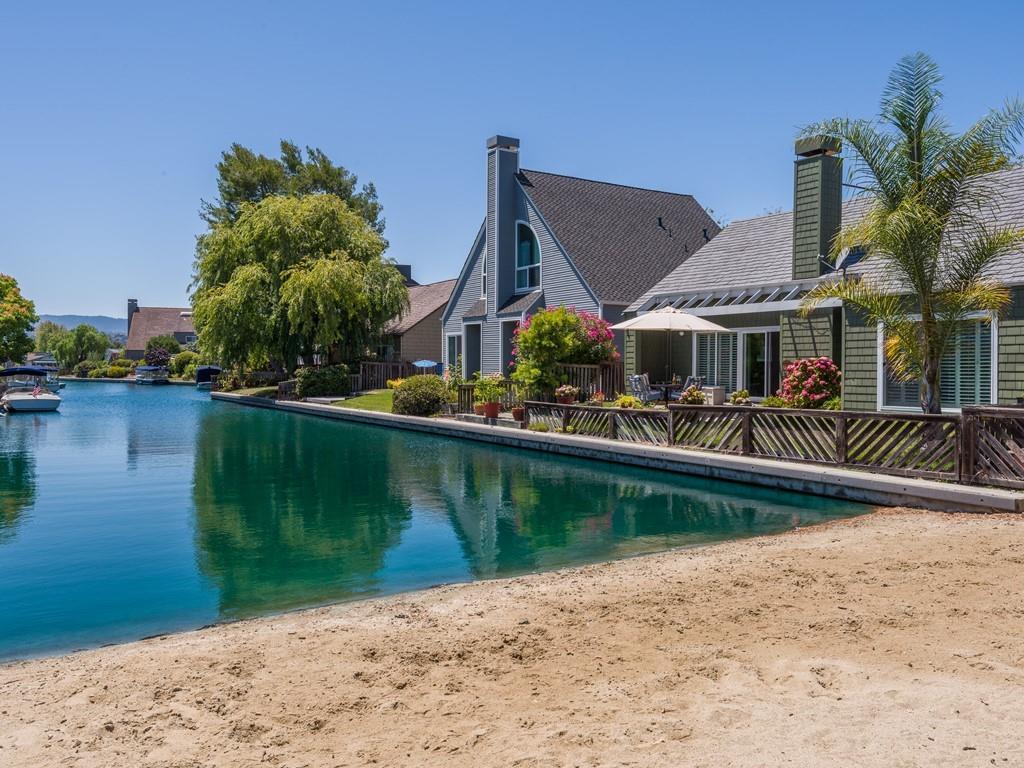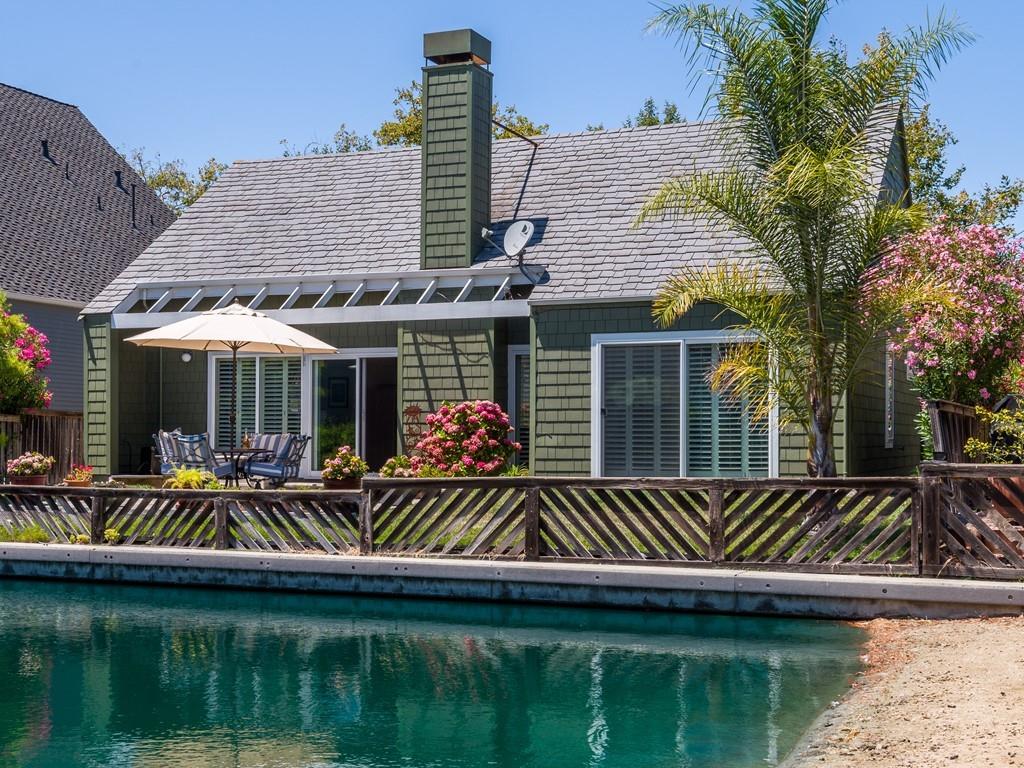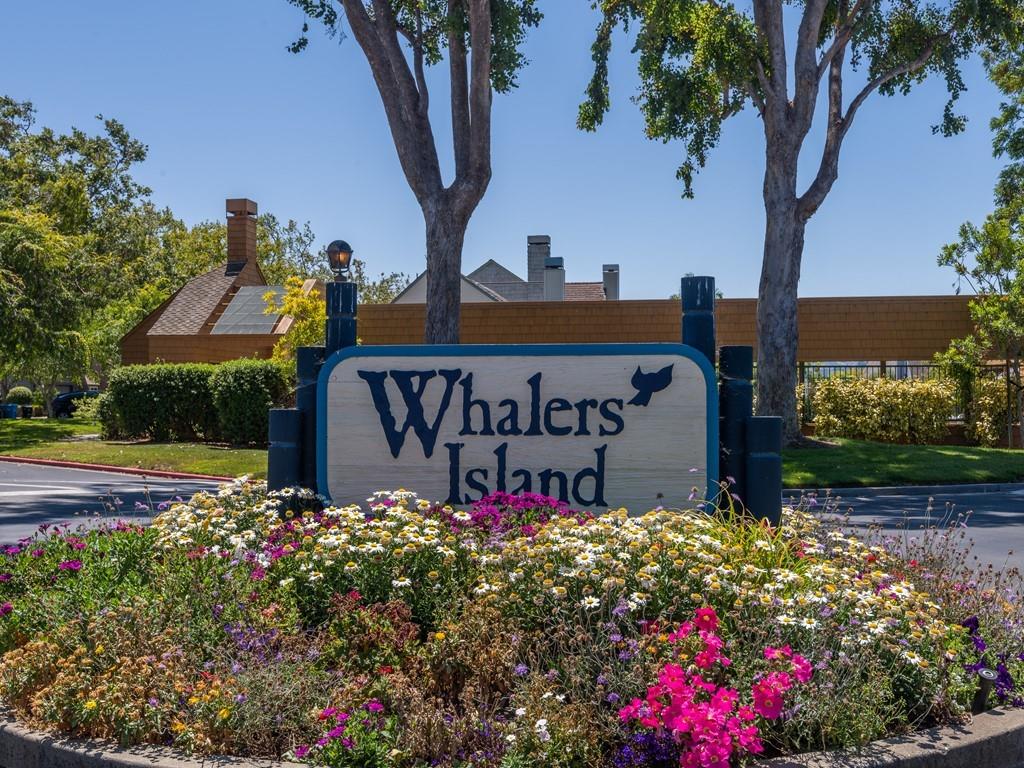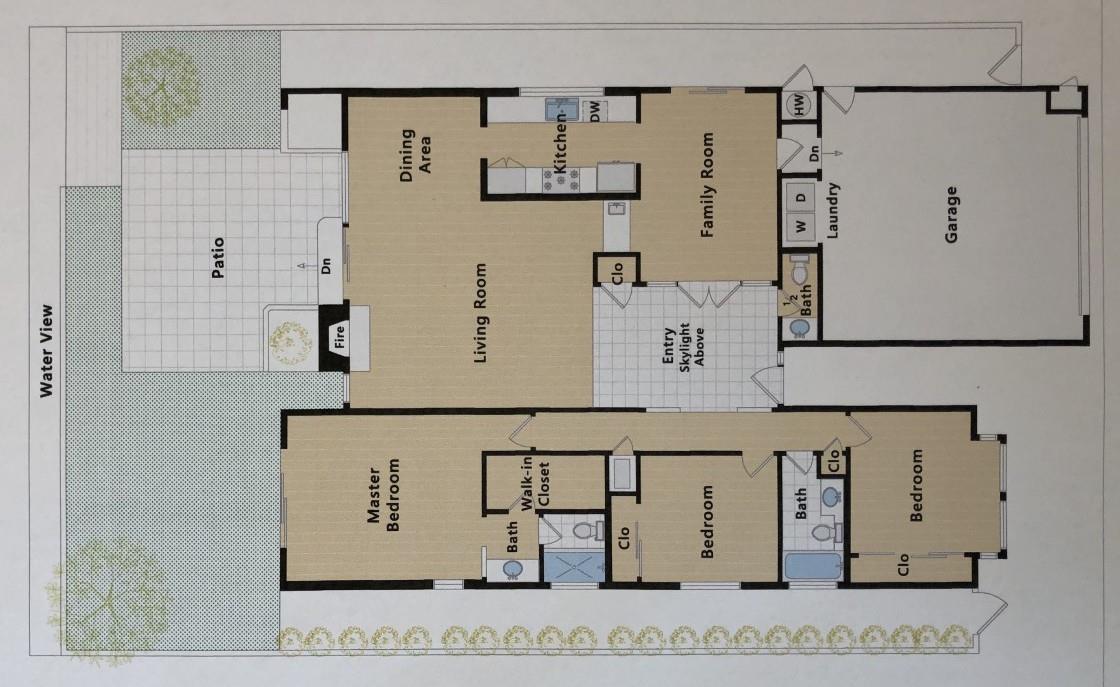 Details:
Lot Sq Feet:
6,200
Fireplaces:
1
HOA?
Yes
Bank Owned?
No
Status:
Active
Remarks:
Fabulous water views make this single-level home a can't miss property! Nestled on the canal, the backyard pavered patio creates a waterfront oasis providing ideal space to work from home, entertain, or enjoy a peaceful reprieve. The tiled entry is naturally lit by a lrg skylight & includes .5 bath. Open floor plan w/high-ceilings in DR&LR w/gas fireplace, shuttered slider doors &windows to frame outside view. FR w/wet bar sits adjacent to kitchen boasting white countertops, cabinets, under-mount sink, &pantry. Master suite features full bath, walk-in closet, high ceilings, &sliding doors to backyard. Rounding out this gem are 2 more bedrooms, full bath, rich low-maintenance wood-like laminate floors throughout, double-paned windows, Hardie cement shingles &roof tiles. 2-car garage w/laundry &abundant storage shelves make this a sought-after home in an incredible location close to commerce & dining w/easy access to transportation VIDEO LINK: https://www.youtube.com/watch?v=rwabzyXqet0
There are currently no open houses for this property. Please contact
Cindy Moscaret
to schedule an appointment.