<![CDATA[ var dwellicious_data = { "address": "495 Century Oaks Way ", "city": "SAN JOSE", "state": "CA", "zip": "95111", "zip4": "", "area": "", "subdivision": "", "county": "", "price": "1099000", "beds": "4", "baths": "3", "sqft": "2210", "lotsize": "6140", "yearbuilt": "1977-01-01", "proptype": "Residential", "mlsnum": "ML81803696", "active": false, "remarks": "Welcome to this stunning, tastefully upgraded, and meticulously maintained single story home featuring stylish tray ceilings in the living room, arched hallways together with beautiful tile and wood flooring throughout. Four bedrooms, two with ensuite full bathrooms. The main master ensuite has a double sink, a walk in closet and lots of natural light. The second ensuite features a separate side entrance, offering a flexible and spacious rental possibility. Open living area with a 2 sided glass fireplace, and recessed lighting throughout. Large and bright kitchen overlooking the backyard with newly painted kitchen cabinetry, granite countertops and utility sink in center island. All stainless steel appliances and a gas range. Central AC, tile roof, a well-kept front yard and lots of backyard space. EV charging outlet installed. Close to Coyote Creek trails, Shady Oaks Park, restaurants and shopping, easy freeway access. Quiet, highly desired and well established San Jose neighborhood.", "photos": [ { "displayorder": 0, "url": "https://mlslmedia.azureedge.net/property/MLSL/81803696/dd3d6765567d42dc99dd6ba4d89a7ff7/2/1", "caption": "" }, "displayorder": 1, "url": "https://mlslmedia.azureedge.net/property/MLSL/81803696/dd3d6765567d42dc99dd6ba4d89a7ff7/2/2", "caption": "" }, "displayorder": 2, "url": "https://mlslmedia.azureedge.net/property/MLSL/81803696/dd3d6765567d42dc99dd6ba4d89a7ff7/2/3", "caption": "" }, "displayorder": 3, "url": "https://mlslmedia.azureedge.net/property/MLSL/81803696/dd3d6765567d42dc99dd6ba4d89a7ff7/2/4", "caption": "" }, "displayorder": 4, "url": "https://mlslmedia.azureedge.net/property/MLSL/81803696/dd3d6765567d42dc99dd6ba4d89a7ff7/2/5", "caption": "" }, "displayorder": 5, "url": "https://mlslmedia.azureedge.net/property/MLSL/81803696/dd3d6765567d42dc99dd6ba4d89a7ff7/2/6", "caption": "" }, "displayorder": 6, "url": "https://mlslmedia.azureedge.net/property/MLSL/81803696/dd3d6765567d42dc99dd6ba4d89a7ff7/2/7", "caption": "" }, "displayorder": 7, "url": "https://mlslmedia.azureedge.net/property/MLSL/81803696/dd3d6765567d42dc99dd6ba4d89a7ff7/2/8", "caption": "" }, "displayorder": 8, "url": "https://mlslmedia.azureedge.net/property/MLSL/81803696/dd3d6765567d42dc99dd6ba4d89a7ff7/2/9", "caption": "" }, "displayorder": 9, "url": "https://mlslmedia.azureedge.net/property/MLSL/81803696/dd3d6765567d42dc99dd6ba4d89a7ff7/2/10", "caption": "" }, "displayorder": 10, "url": "https://mlslmedia.azureedge.net/property/MLSL/81803696/dd3d6765567d42dc99dd6ba4d89a7ff7/2/11", "caption": "" }, "displayorder": 11, "url": "https://mlslmedia.azureedge.net/property/MLSL/81803696/dd3d6765567d42dc99dd6ba4d89a7ff7/2/12", "caption": "" }, "displayorder": 12, "url": "https://mlslmedia.azureedge.net/property/MLSL/81803696/dd3d6765567d42dc99dd6ba4d89a7ff7/2/13", "caption": "" }, "displayorder": 13, "url": "https://mlslmedia.azureedge.net/property/MLSL/81803696/dd3d6765567d42dc99dd6ba4d89a7ff7/2/14", "caption": "" }, "displayorder": 14, "url": "https://mlslmedia.azureedge.net/property/MLSL/81803696/dd3d6765567d42dc99dd6ba4d89a7ff7/2/15", "caption": "" }, "displayorder": 15, "url": "https://mlslmedia.azureedge.net/property/MLSL/81803696/dd3d6765567d42dc99dd6ba4d89a7ff7/2/16", "caption": "" }, "displayorder": 16, "url": "https://mlslmedia.azureedge.net/property/MLSL/81803696/dd3d6765567d42dc99dd6ba4d89a7ff7/2/17", "caption": "" }, "displayorder": 17, "url": "https://mlslmedia.azureedge.net/property/MLSL/81803696/dd3d6765567d42dc99dd6ba4d89a7ff7/2/18", "caption": "" }, "displayorder": 18, "url": "https://mlslmedia.azureedge.net/property/MLSL/81803696/dd3d6765567d42dc99dd6ba4d89a7ff7/2/19", "caption": "" }, "displayorder": 19, "url": "https://mlslmedia.azureedge.net/property/MLSL/81803696/dd3d6765567d42dc99dd6ba4d89a7ff7/2/20", "caption": "" }, "displayorder": 20, "url": "https://mlslmedia.azureedge.net/property/MLSL/81803696/dd3d6765567d42dc99dd6ba4d89a7ff7/2/21", "caption": "" }, "displayorder": 21, "url": "https://mlslmedia.azureedge.net/property/MLSL/81803696/dd3d6765567d42dc99dd6ba4d89a7ff7/2/22", "caption": "" }, "displayorder": 22, "url": "https://mlslmedia.azureedge.net/property/MLSL/81803696/dd3d6765567d42dc99dd6ba4d89a7ff7/2/23", "caption": "" }, "displayorder": 23, "url": "https://mlslmedia.azureedge.net/property/MLSL/81803696/dd3d6765567d42dc99dd6ba4d89a7ff7/2/24", "caption": "" }, "displayorder": 24, "url": "https://mlslmedia.azureedge.net/property/MLSL/81803696/dd3d6765567d42dc99dd6ba4d89a7ff7/2/25", "caption": "" }, "displayorder": 25, "url": "https://mlslmedia.azureedge.net/property/MLSL/81803696/dd3d6765567d42dc99dd6ba4d89a7ff7/2/26", "caption": "" }, "displayorder": 26, "url": "https://mlslmedia.azureedge.net/property/MLSL/81803696/dd3d6765567d42dc99dd6ba4d89a7ff7/2/27", "caption": "" }, "displayorder": 27, "url": "https://mlslmedia.azureedge.net/property/MLSL/81803696/dd3d6765567d42dc99dd6ba4d89a7ff7/2/28", "caption": "" }, "displayorder": 28, "url": "https://mlslmedia.azureedge.net/property/MLSL/81803696/dd3d6765567d42dc99dd6ba4d89a7ff7/2/29", "caption": "" }, "displayorder": 29, "url": "https://mlslmedia.azureedge.net/property/MLSL/81803696/dd3d6765567d42dc99dd6ba4d89a7ff7/2/30", "caption": "" }, "displayorder": 30, "url": "https://mlslmedia.azureedge.net/property/MLSL/81803696/dd3d6765567d42dc99dd6ba4d89a7ff7/2/31", "caption": "" }, "displayorder": 31, "url": "https://mlslmedia.azureedge.net/property/MLSL/81803696/dd3d6765567d42dc99dd6ba4d89a7ff7/2/32", "caption": "" }, "displayorder": 32, "url": "https://mlslmedia.azureedge.net/property/MLSL/81803696/dd3d6765567d42dc99dd6ba4d89a7ff7/2/33", "caption": "" }, "displayorder": 33, "url": "https://mlslmedia.azureedge.net/property/MLSL/81803696/dd3d6765567d42dc99dd6ba4d89a7ff7/2/34", "caption": "" }, "displayorder": 34, "url": "https://mlslmedia.azureedge.net/property/MLSL/81803696/dd3d6765567d42dc99dd6ba4d89a7ff7/2/35", "caption": "" }, "displayorder": 35, "url": "https://mlslmedia.azureedge.net/property/MLSL/81803696/dd3d6765567d42dc99dd6ba4d89a7ff7/2/36", "caption": "" }, "displayorder": 36, "url": "https://mlslmedia.azureedge.net/property/MLSL/81803696/dd3d6765567d42dc99dd6ba4d89a7ff7/2/37", "caption": "" }, "displayorder": 37, "url": "https://mlslmedia.azureedge.net/property/MLSL/81803696/dd3d6765567d42dc99dd6ba4d89a7ff7/2/38", "caption": "" }, "displayorder": 38, "url": "https://mlslmedia.azureedge.net/property/MLSL/81803696/dd3d6765567d42dc99dd6ba4d89a7ff7/2/39", "caption": "" }, "displayorder": 39, "url": "https://mlslmedia.azureedge.net/property/MLSL/81803696/dd3d6765567d42dc99dd6ba4d89a7ff7/2/40", "caption": "" } ], "agent": { "name": "Piyawan Rungsuk", "phone": "650-521-1057", "email": "piya@piyahomes.com" }, "broker": { "name": "Keller Williams Realty - Cupertino", "phone": "", "email": "" } }; ]]>
495 Century Oaks Way
SAN JOSE, CA 95111

Click here for map
Residential Home
$1,099,000
2,210 Sq Feet
4 Bedrooms
3 Bathrooms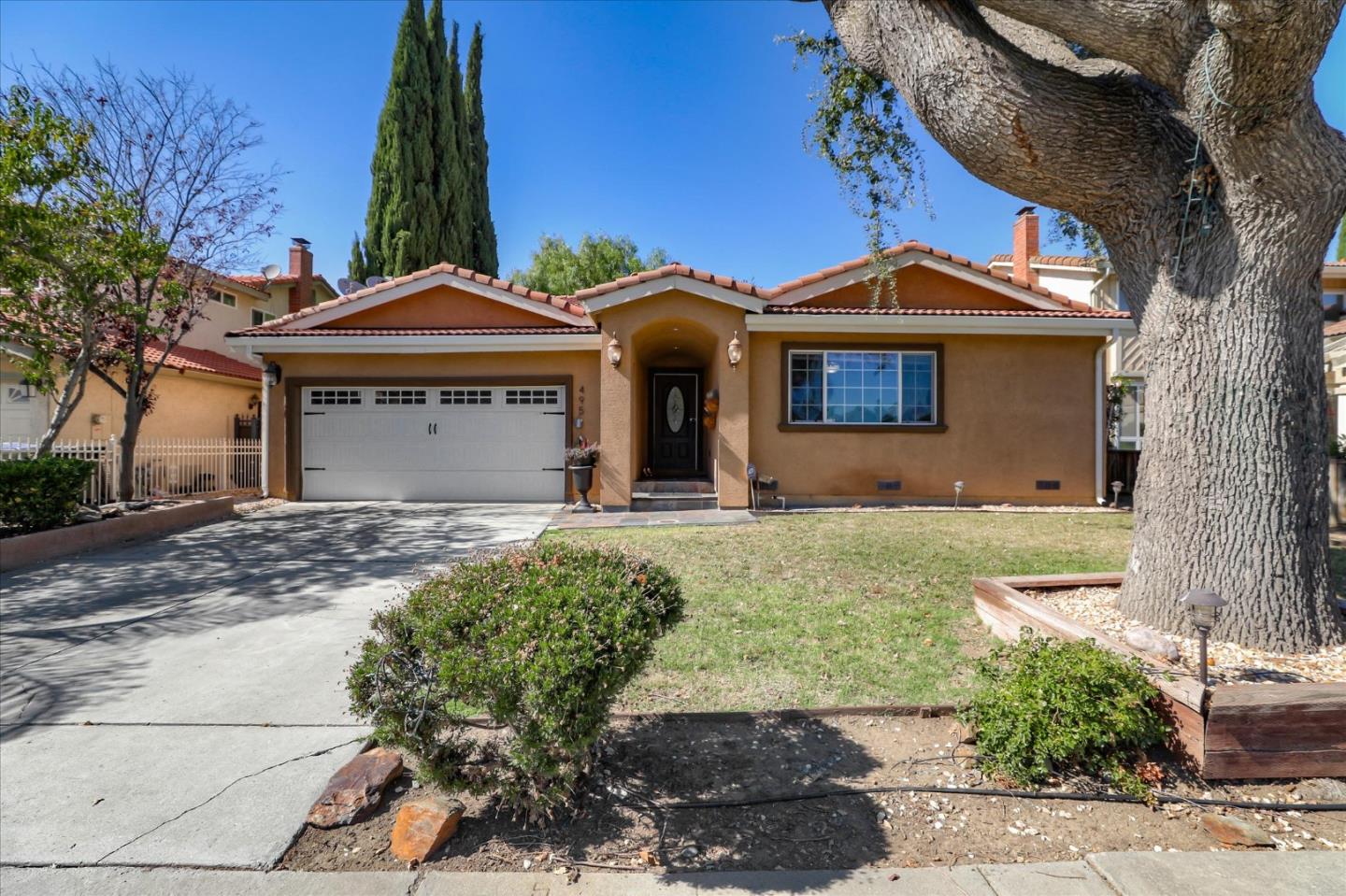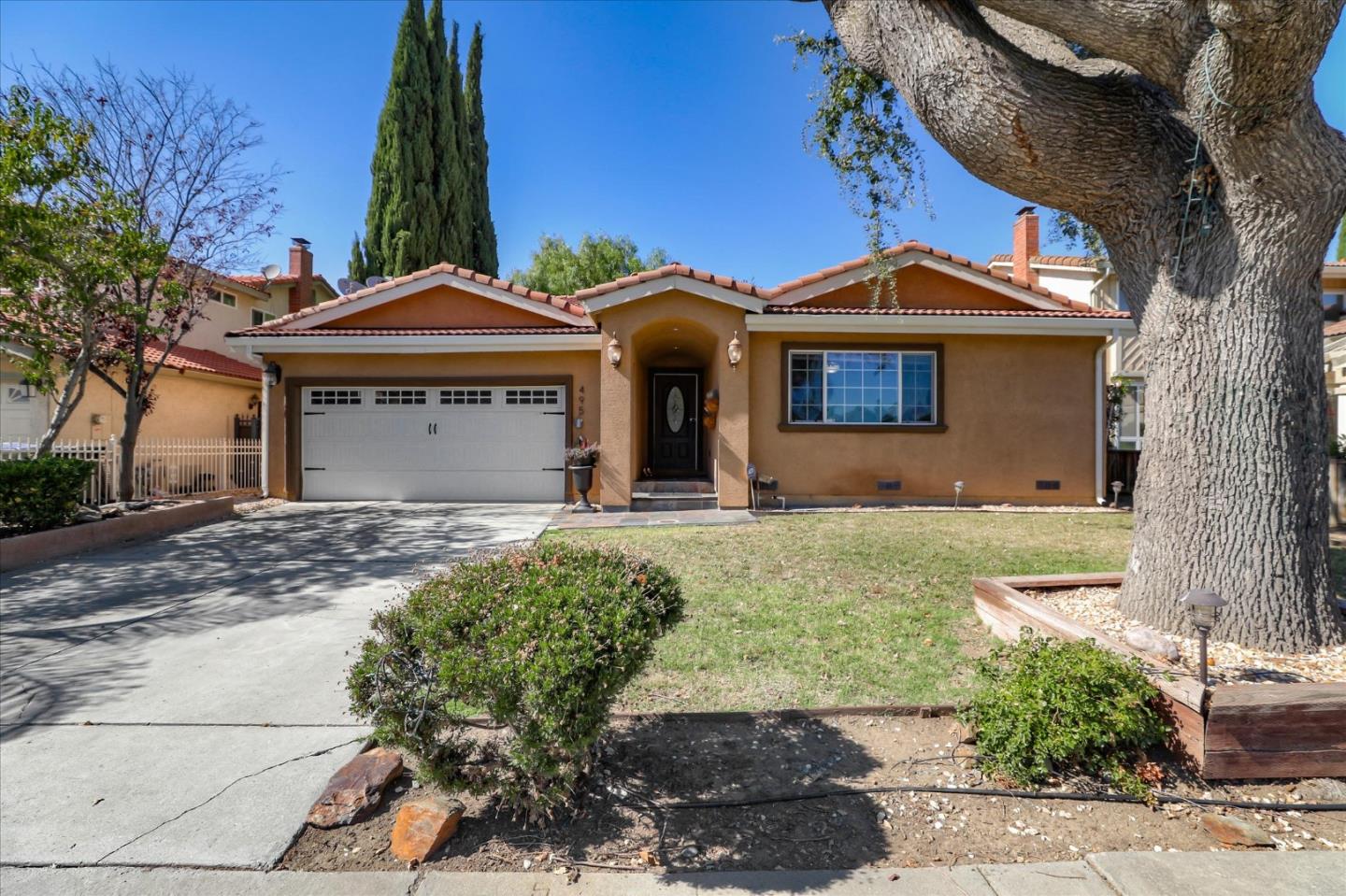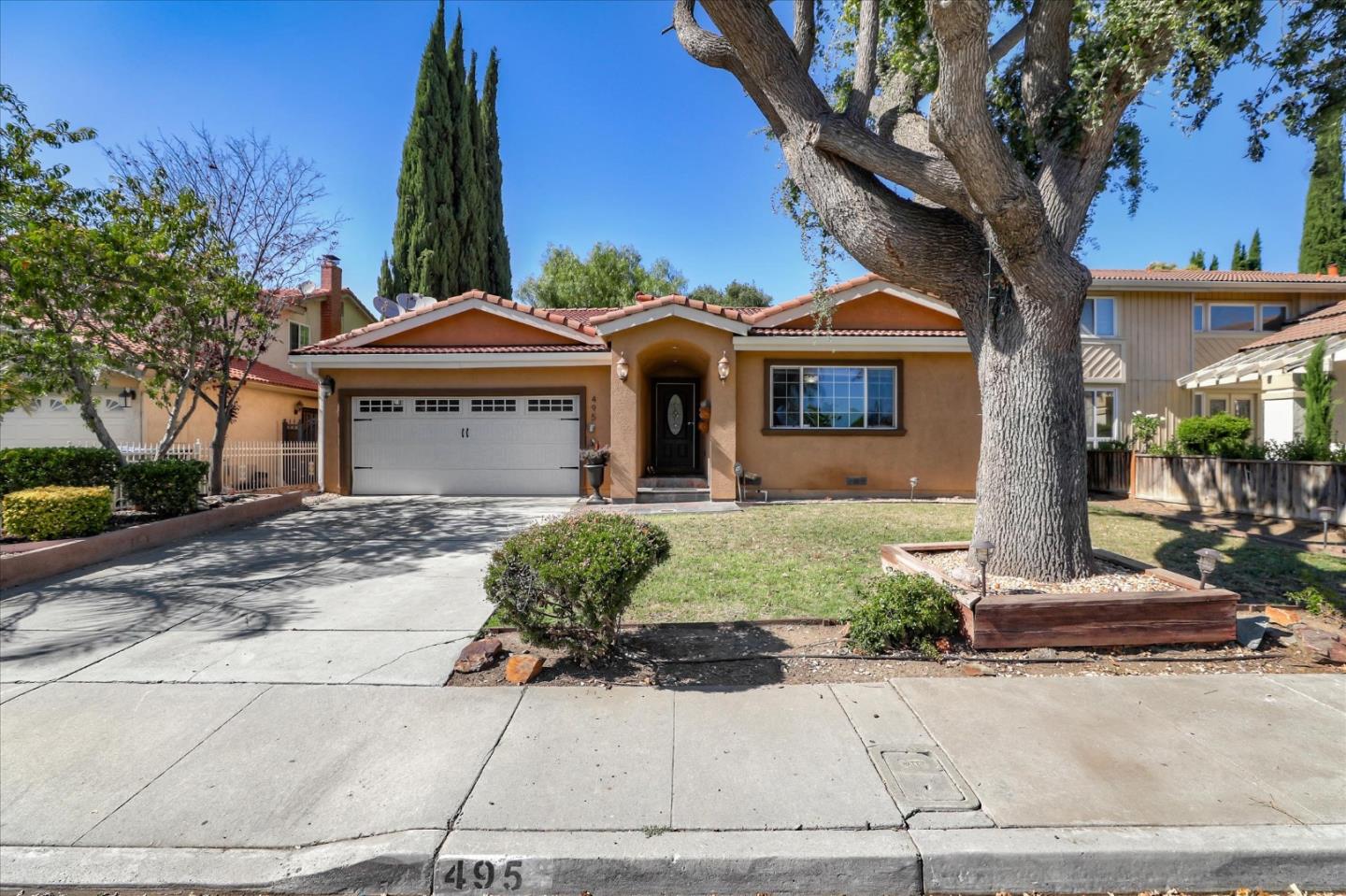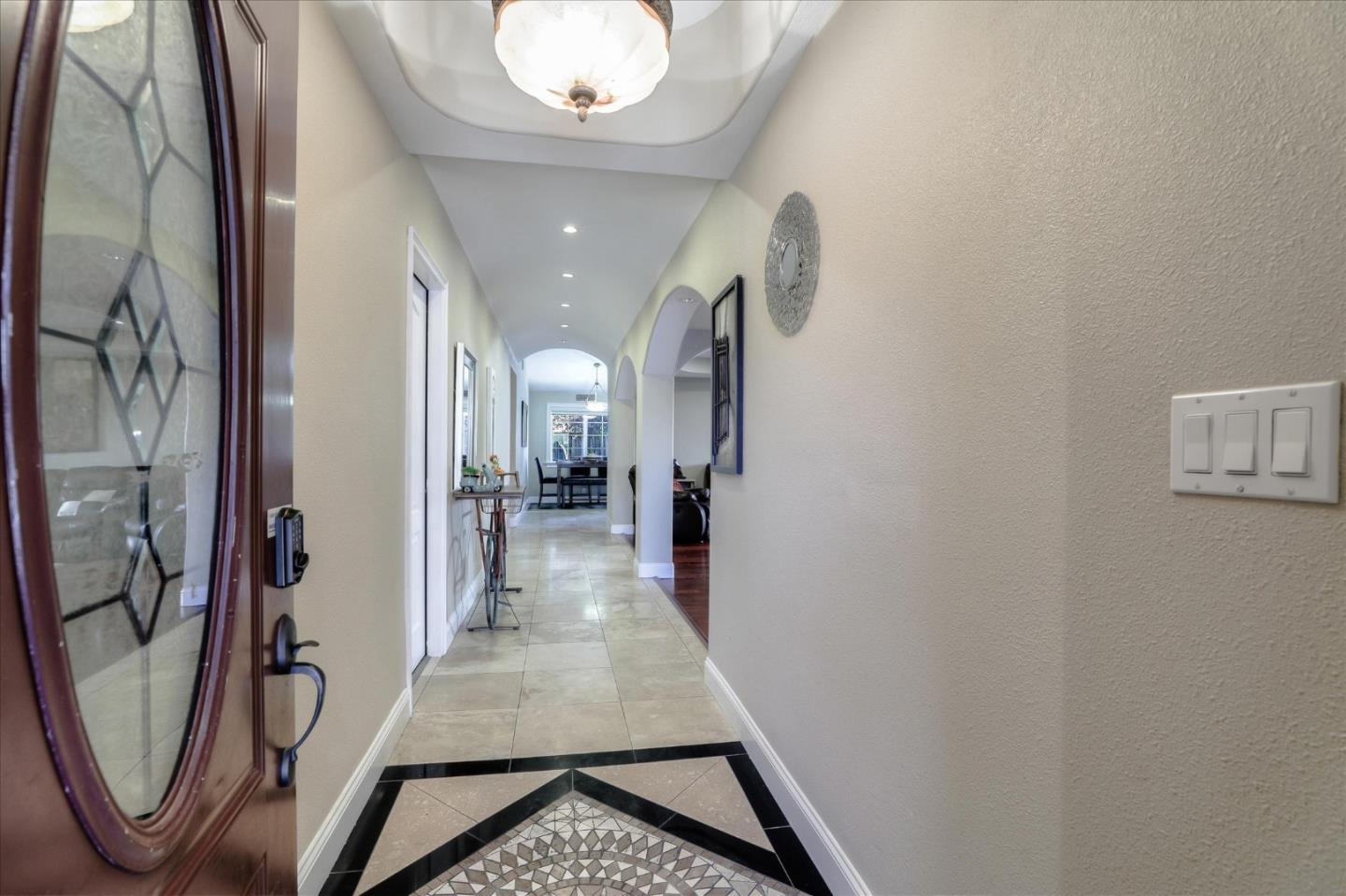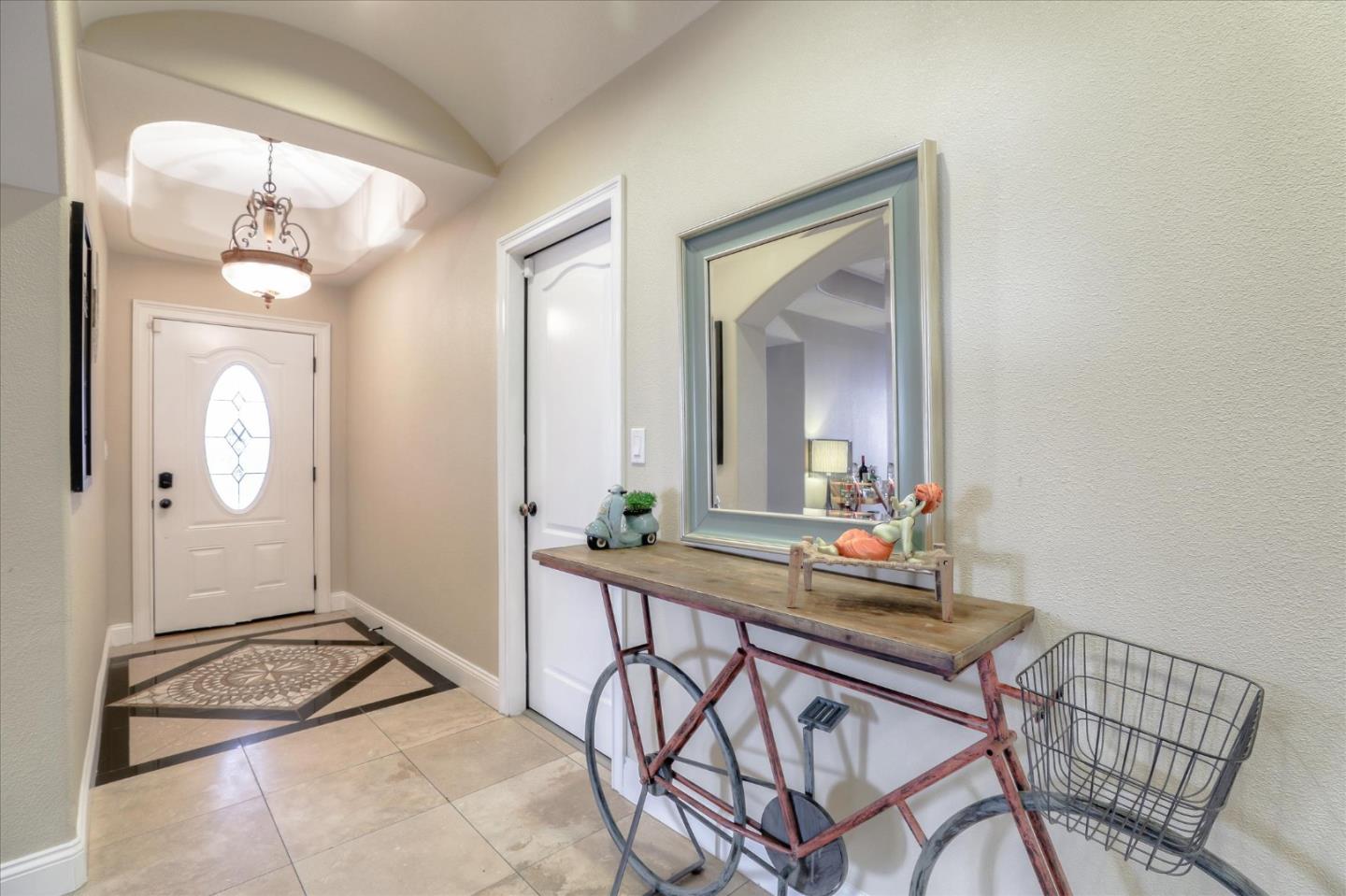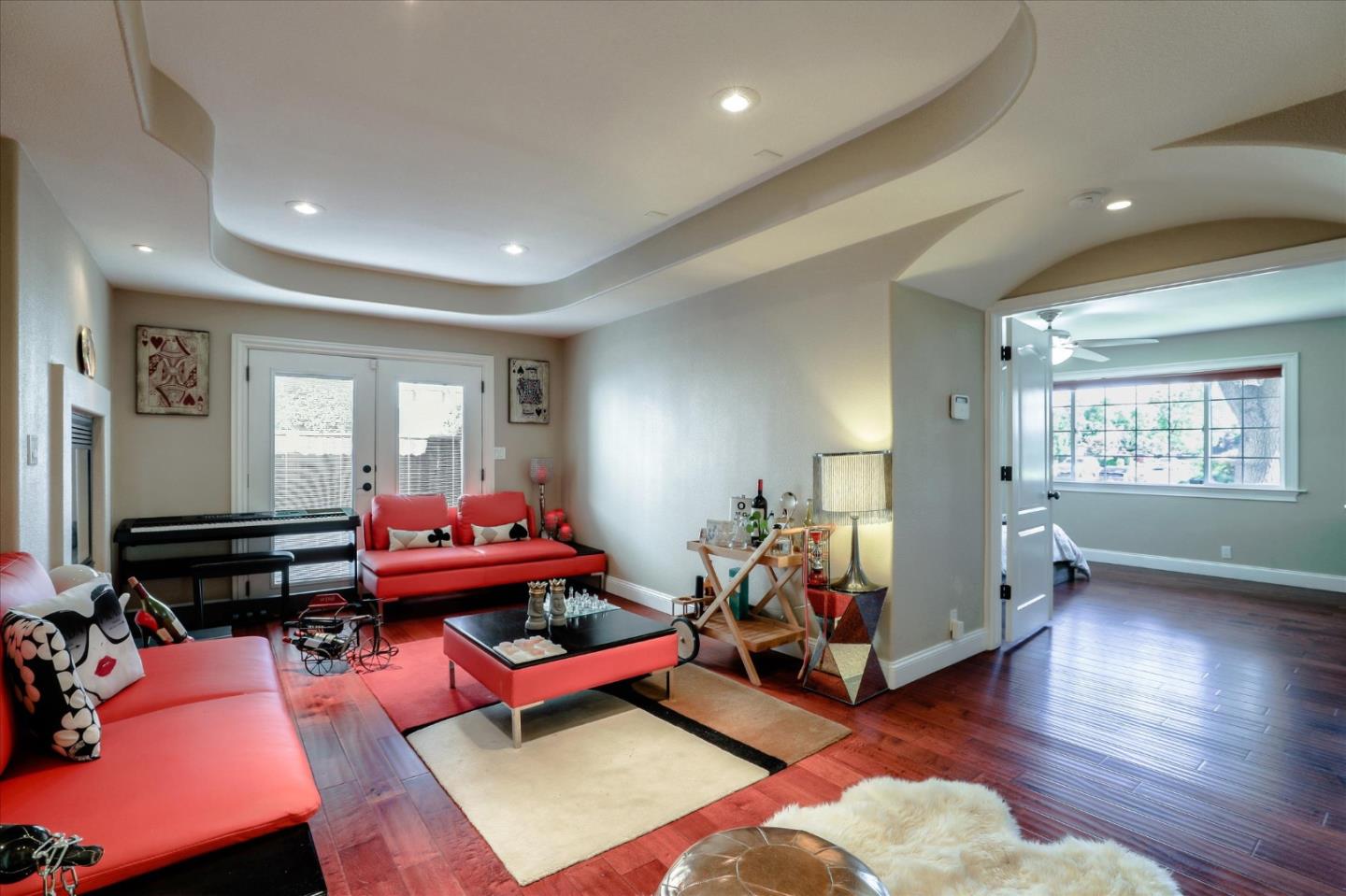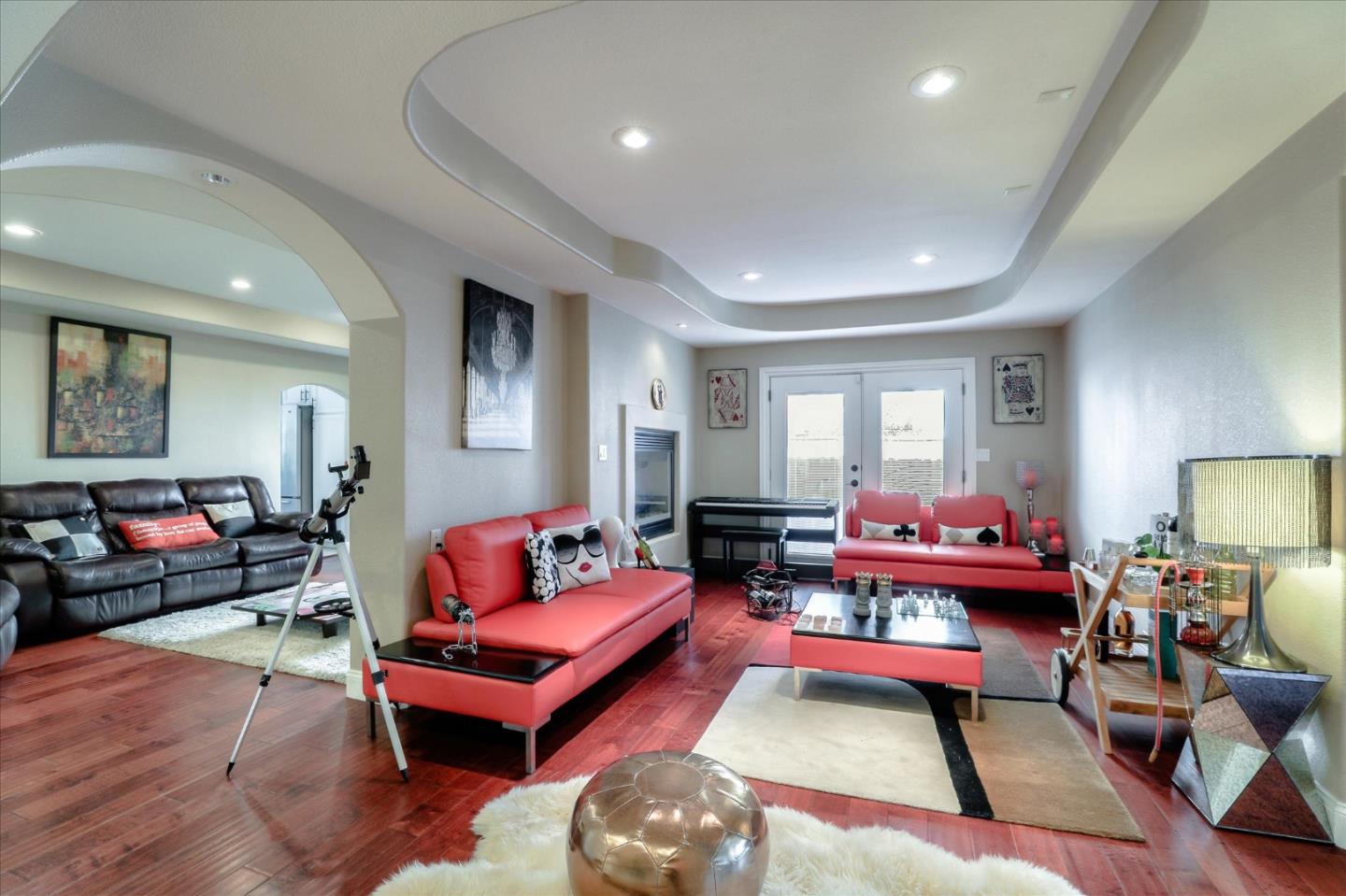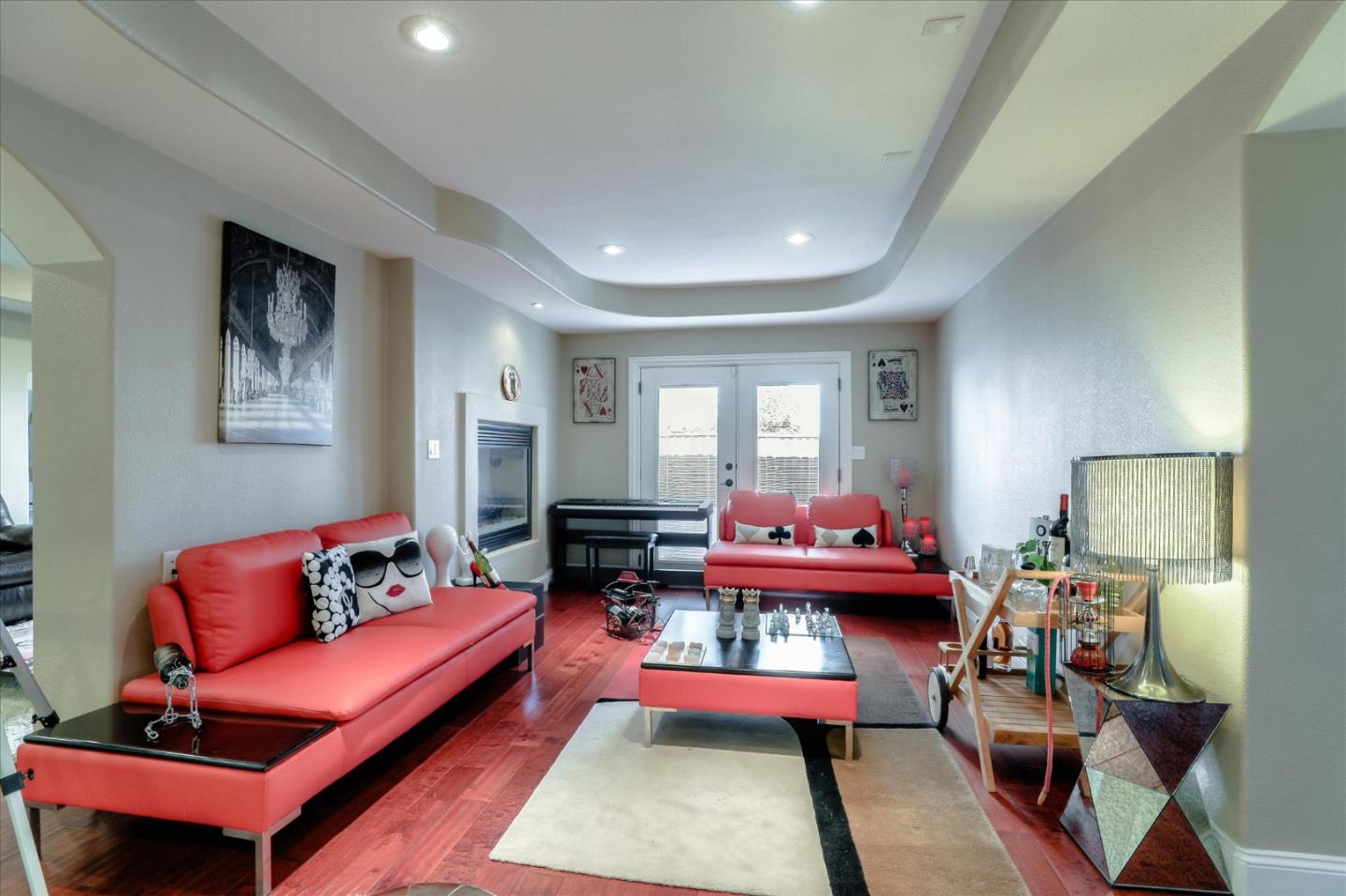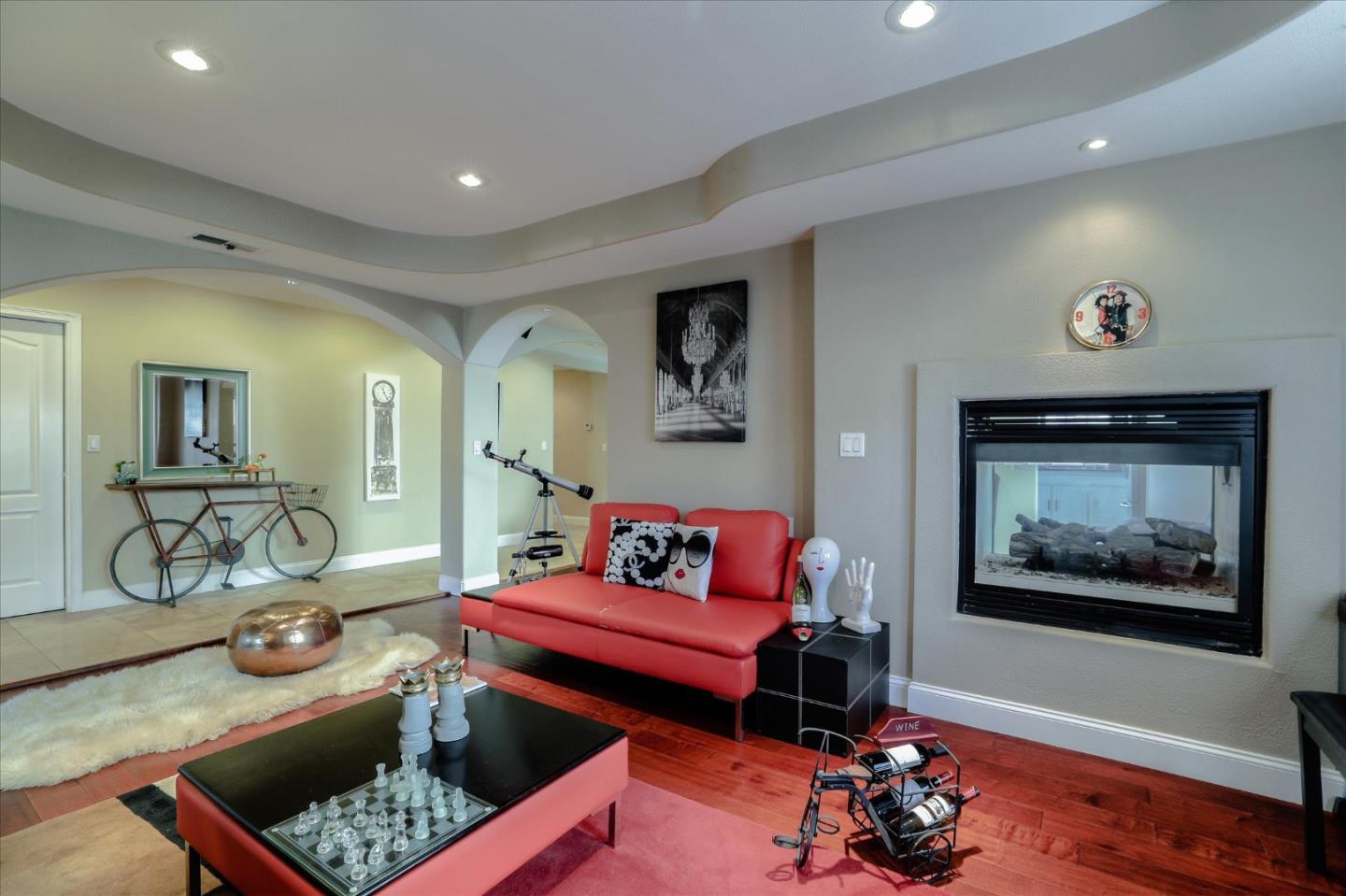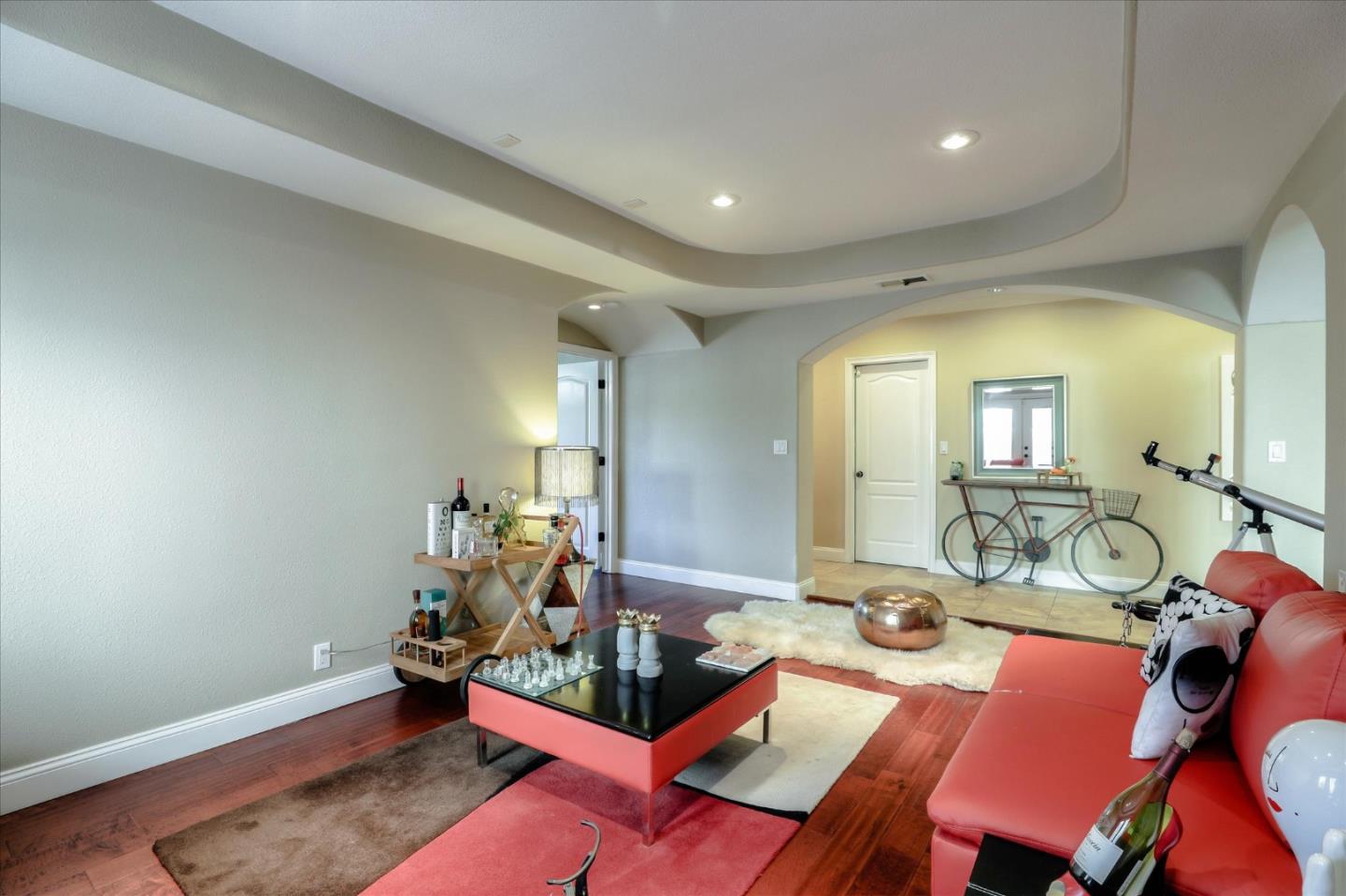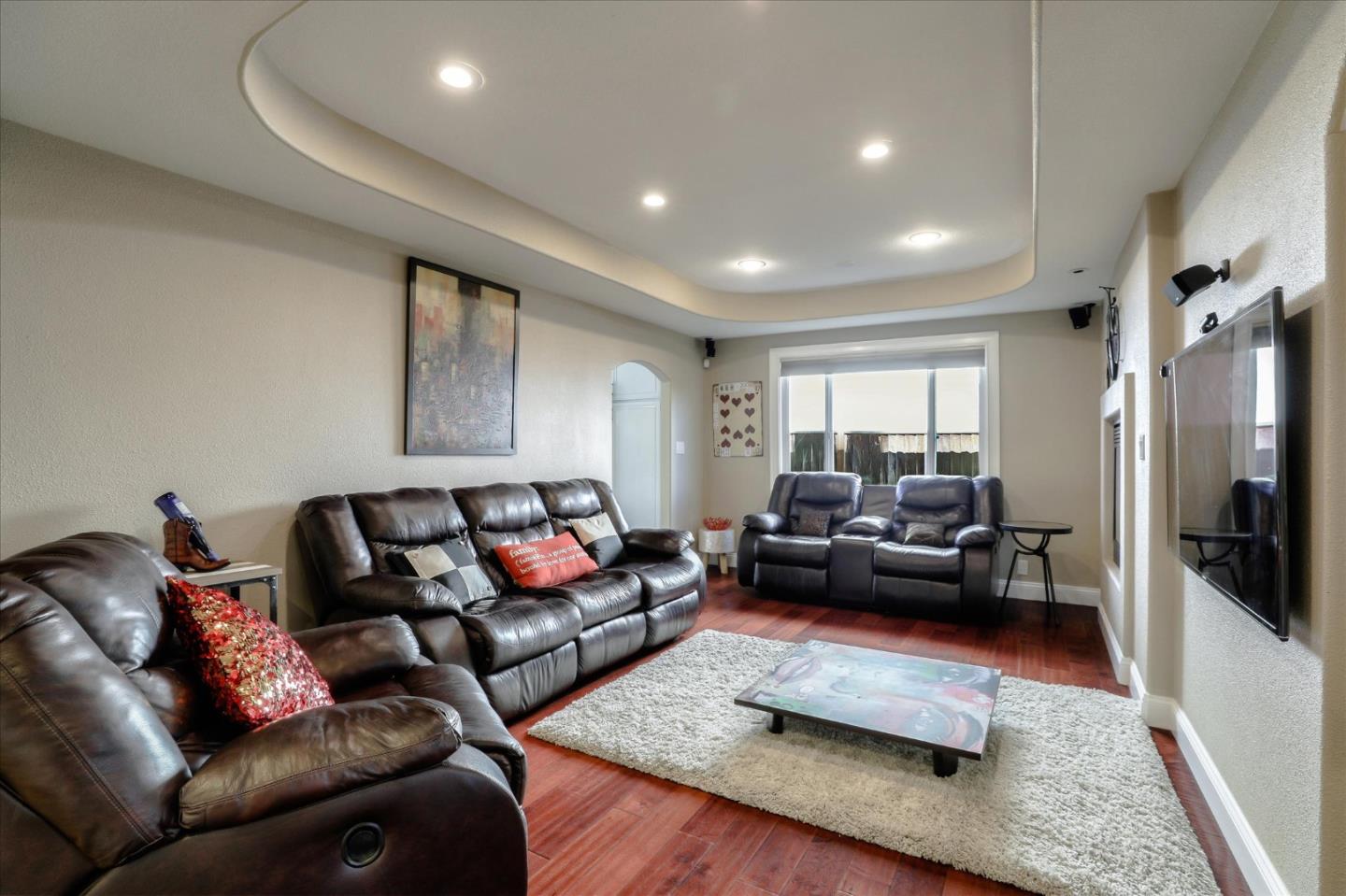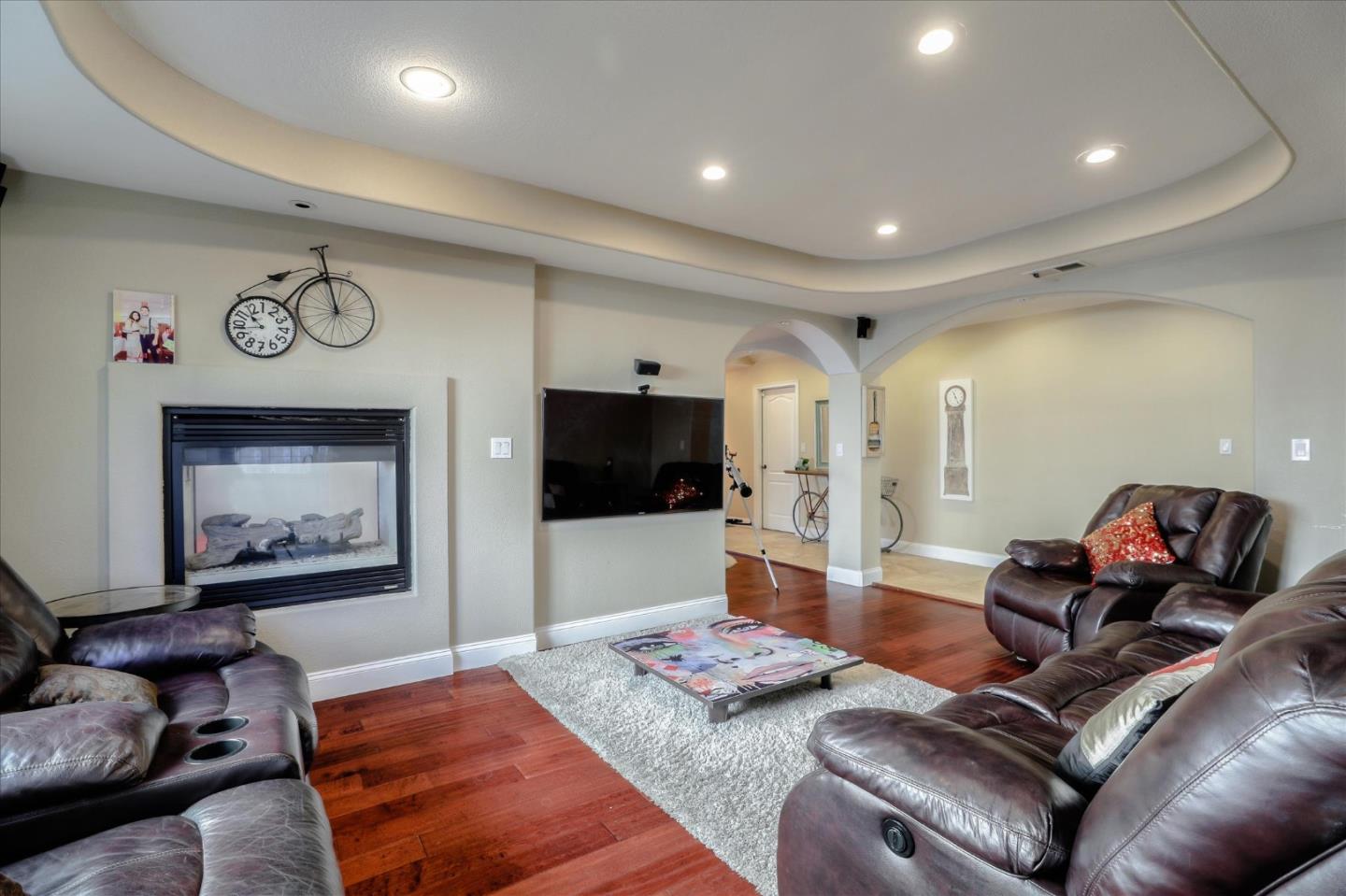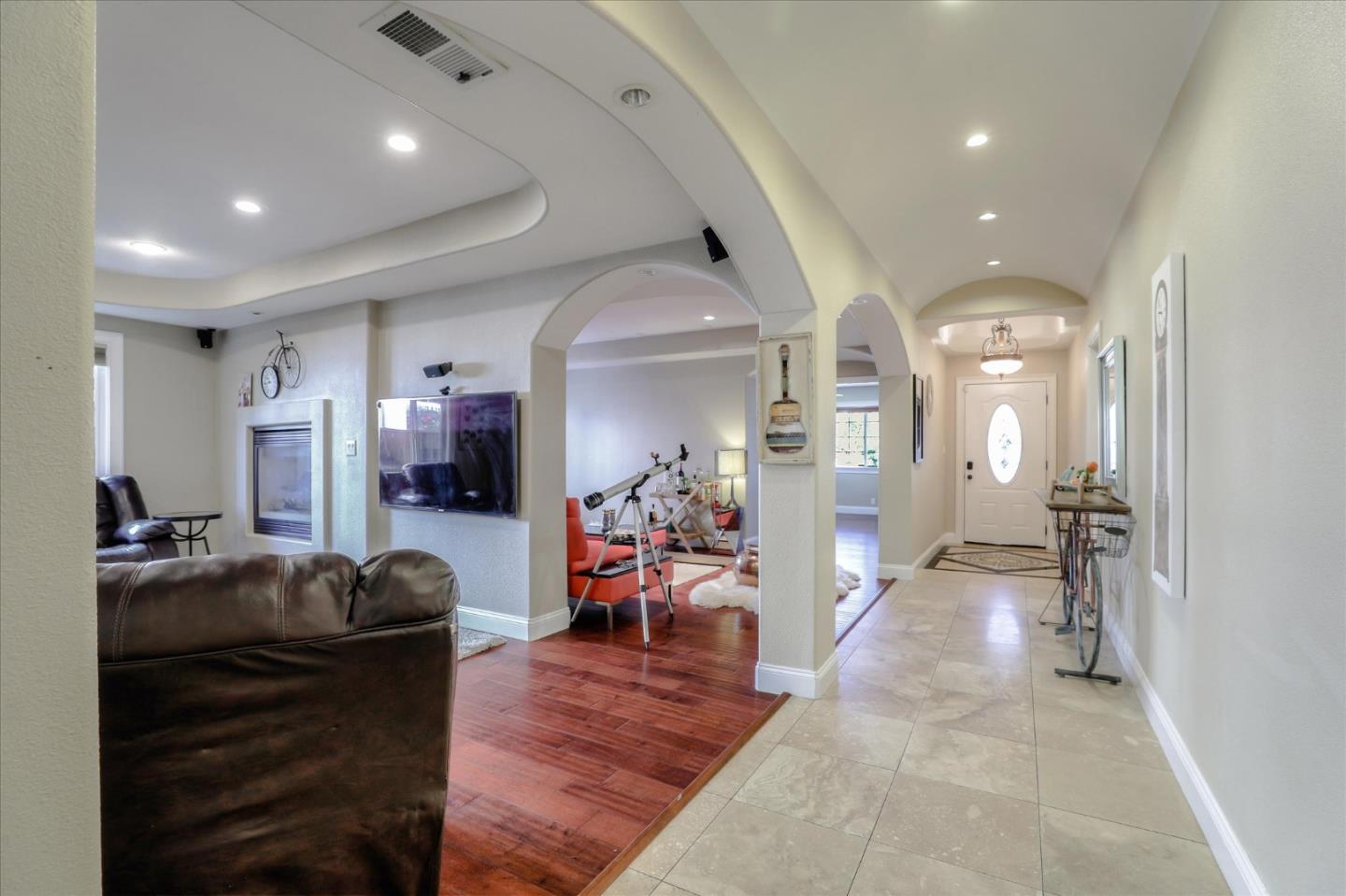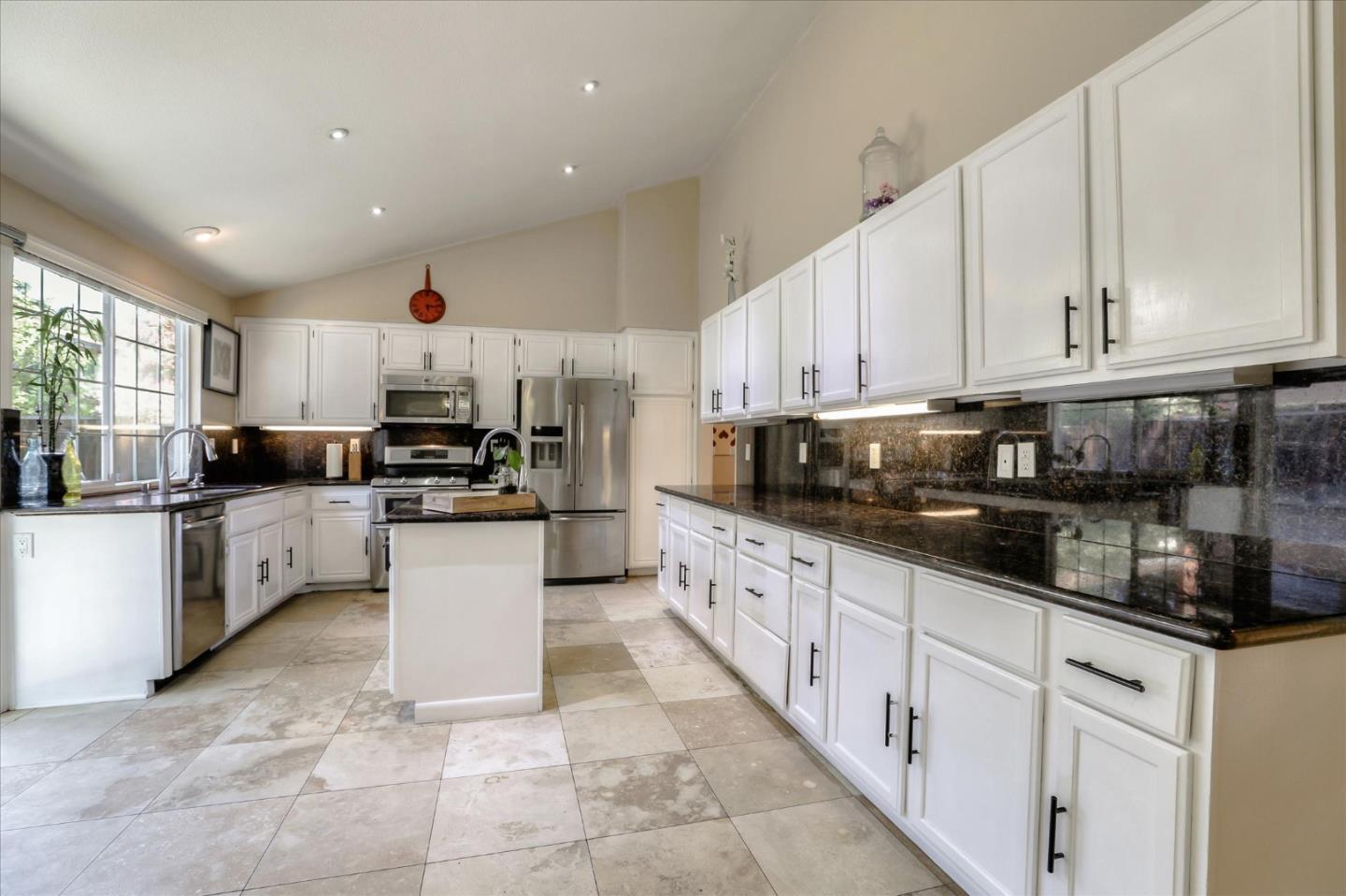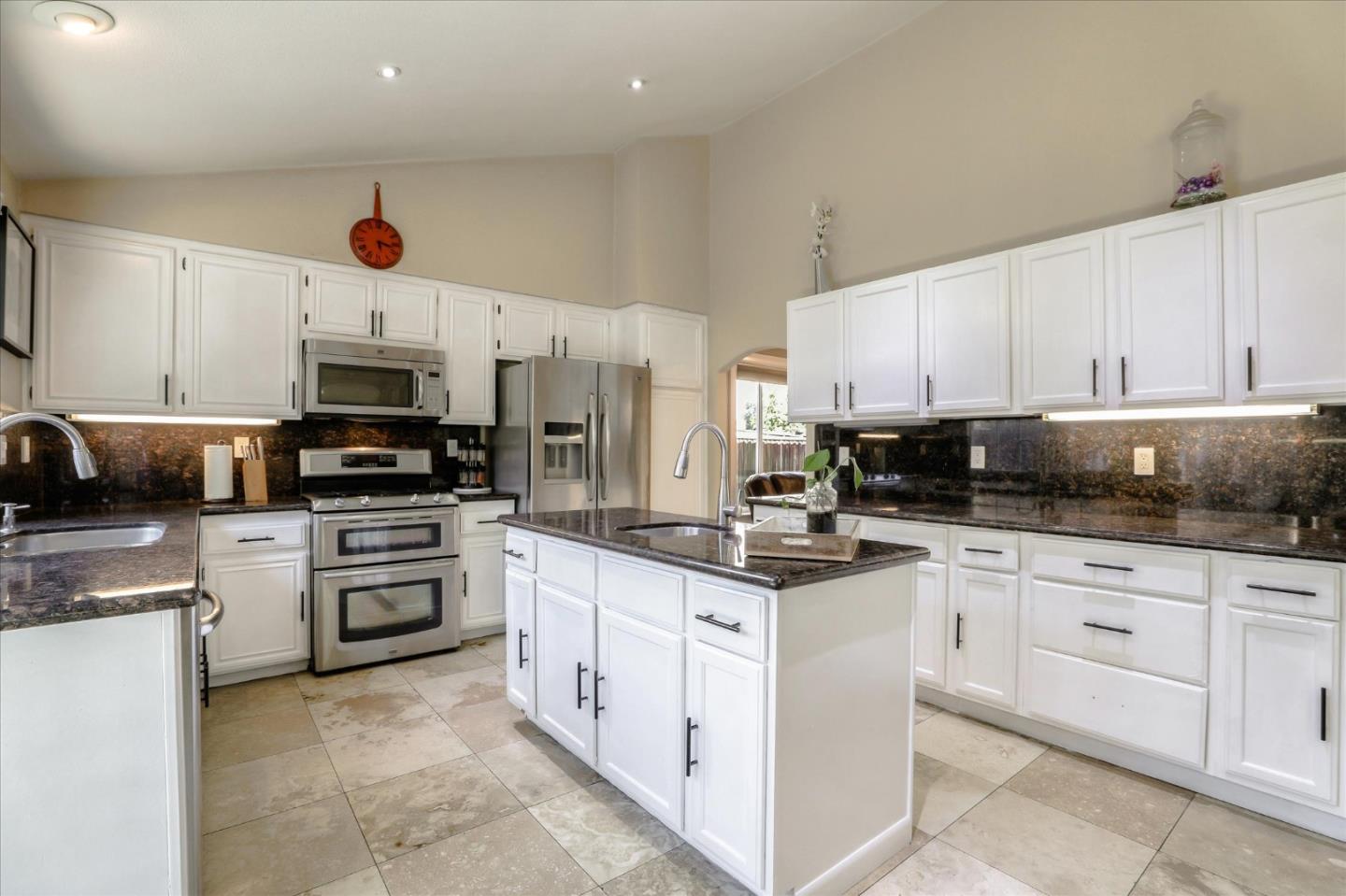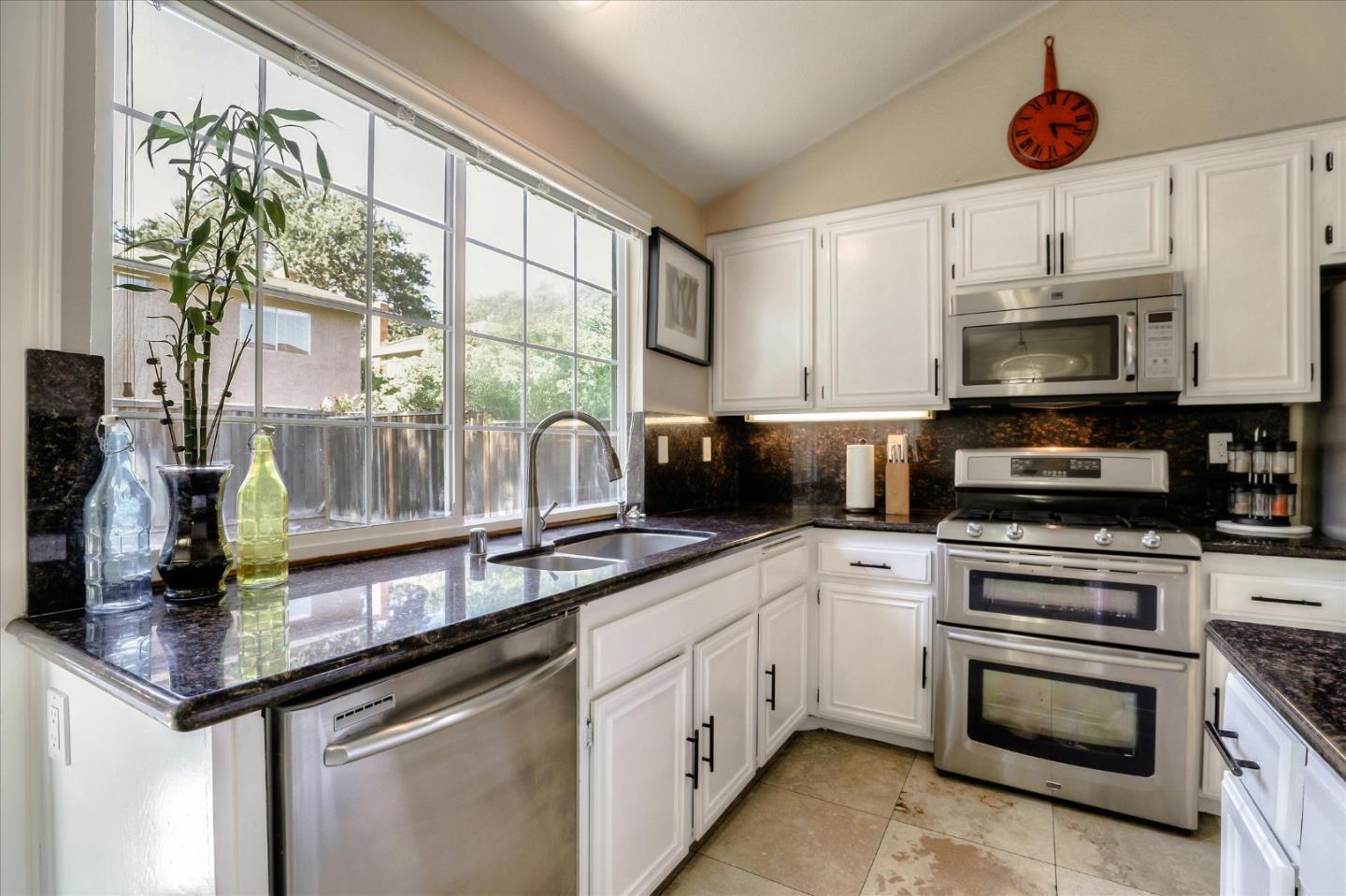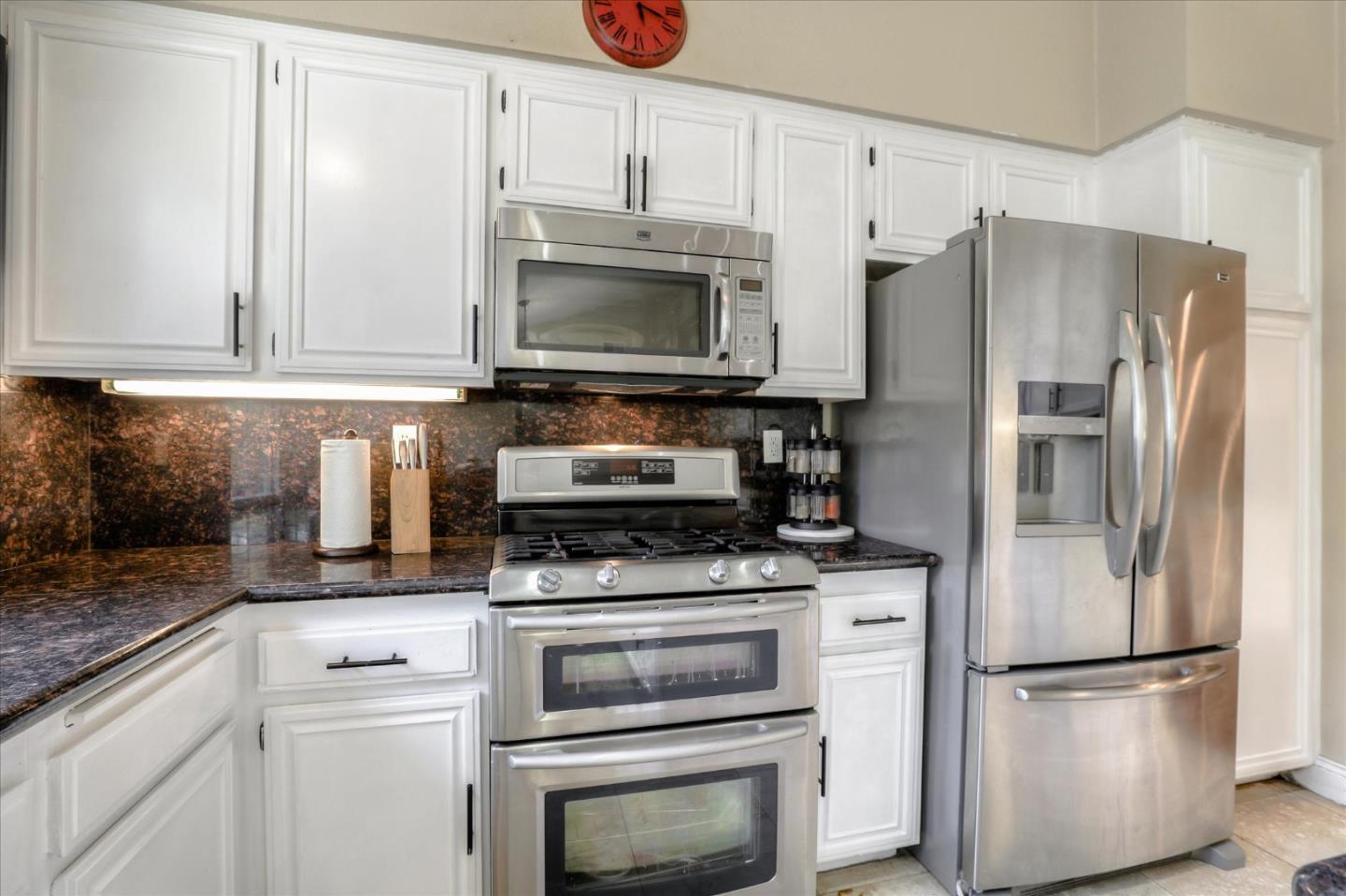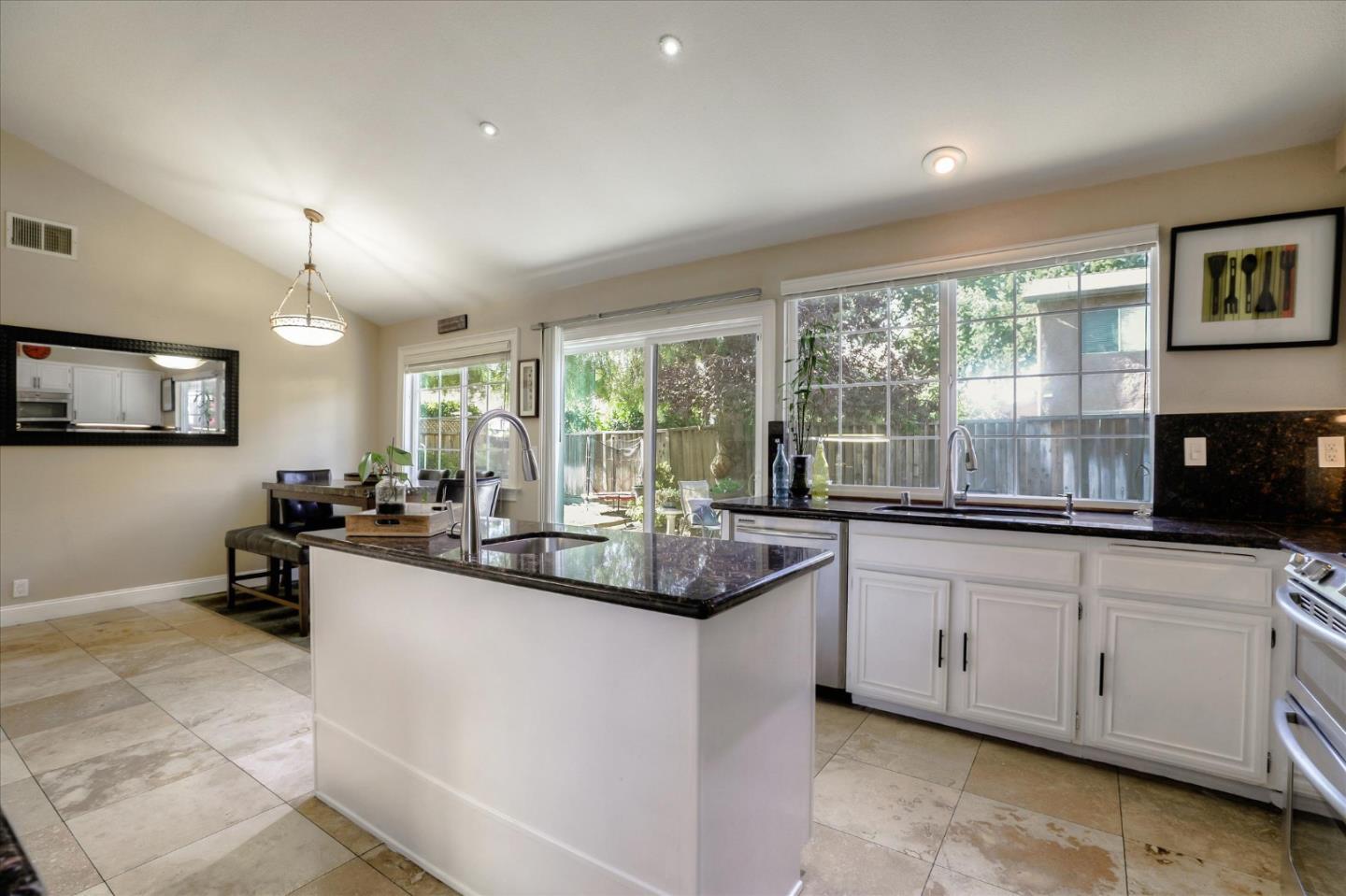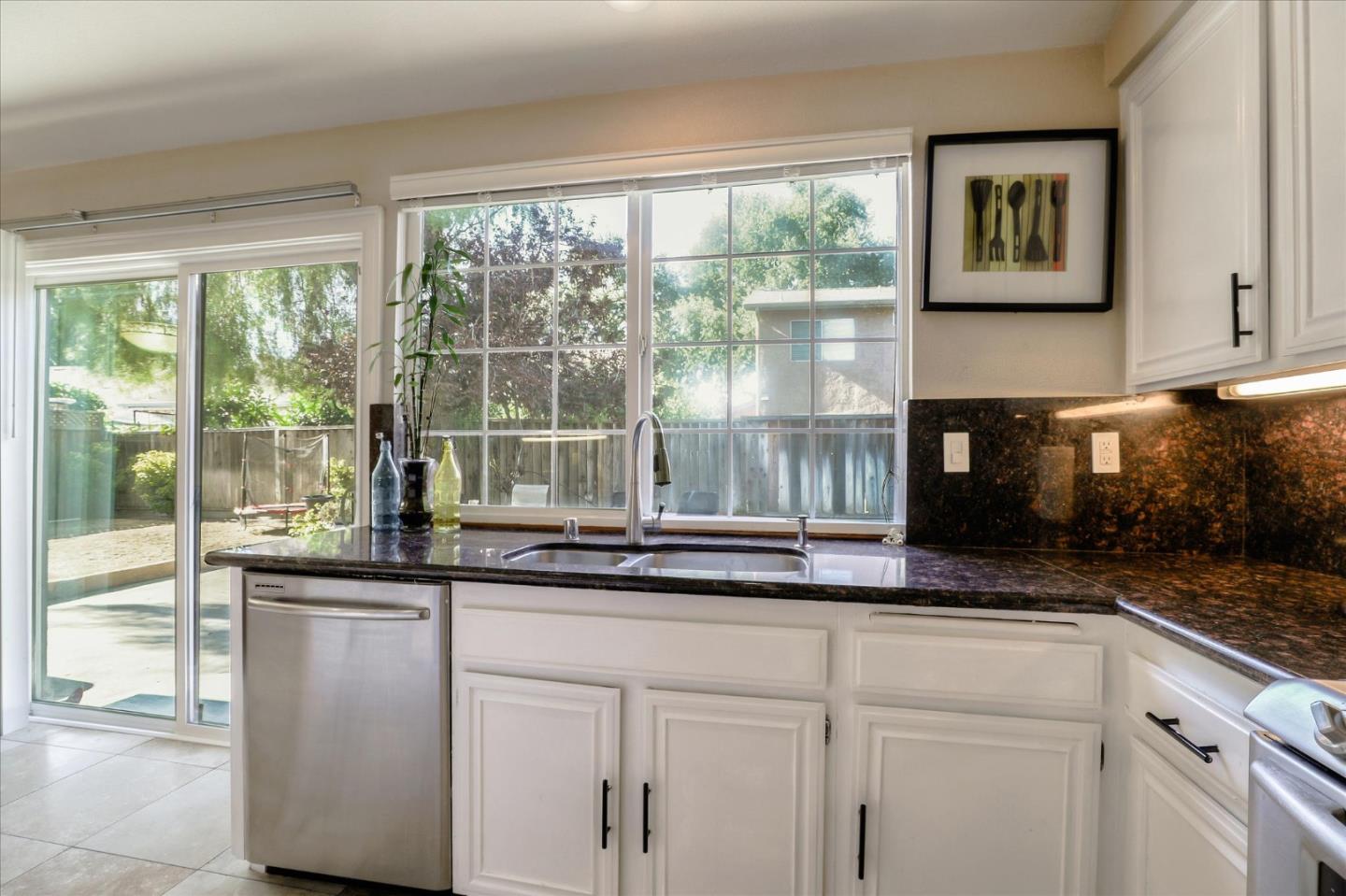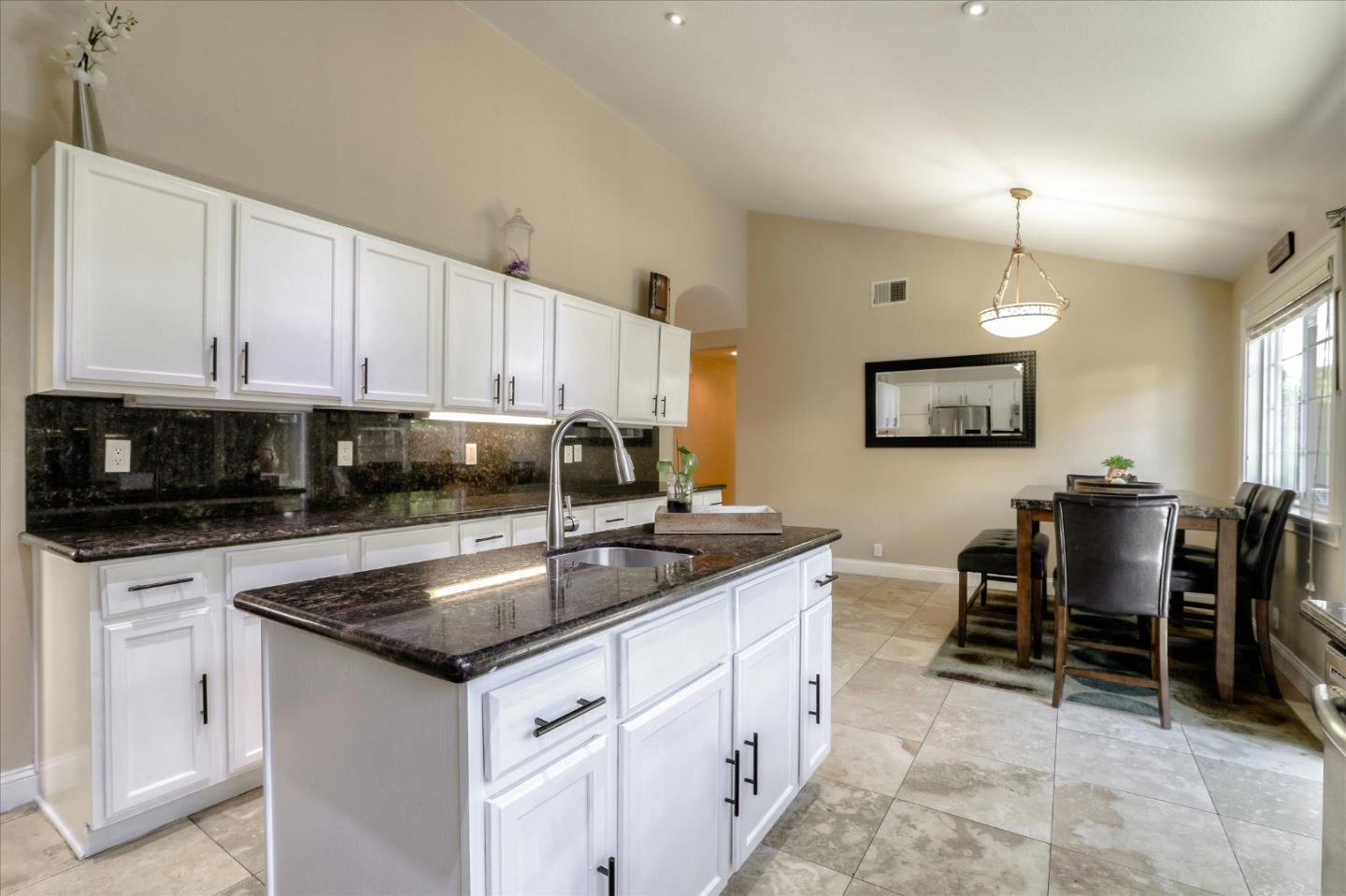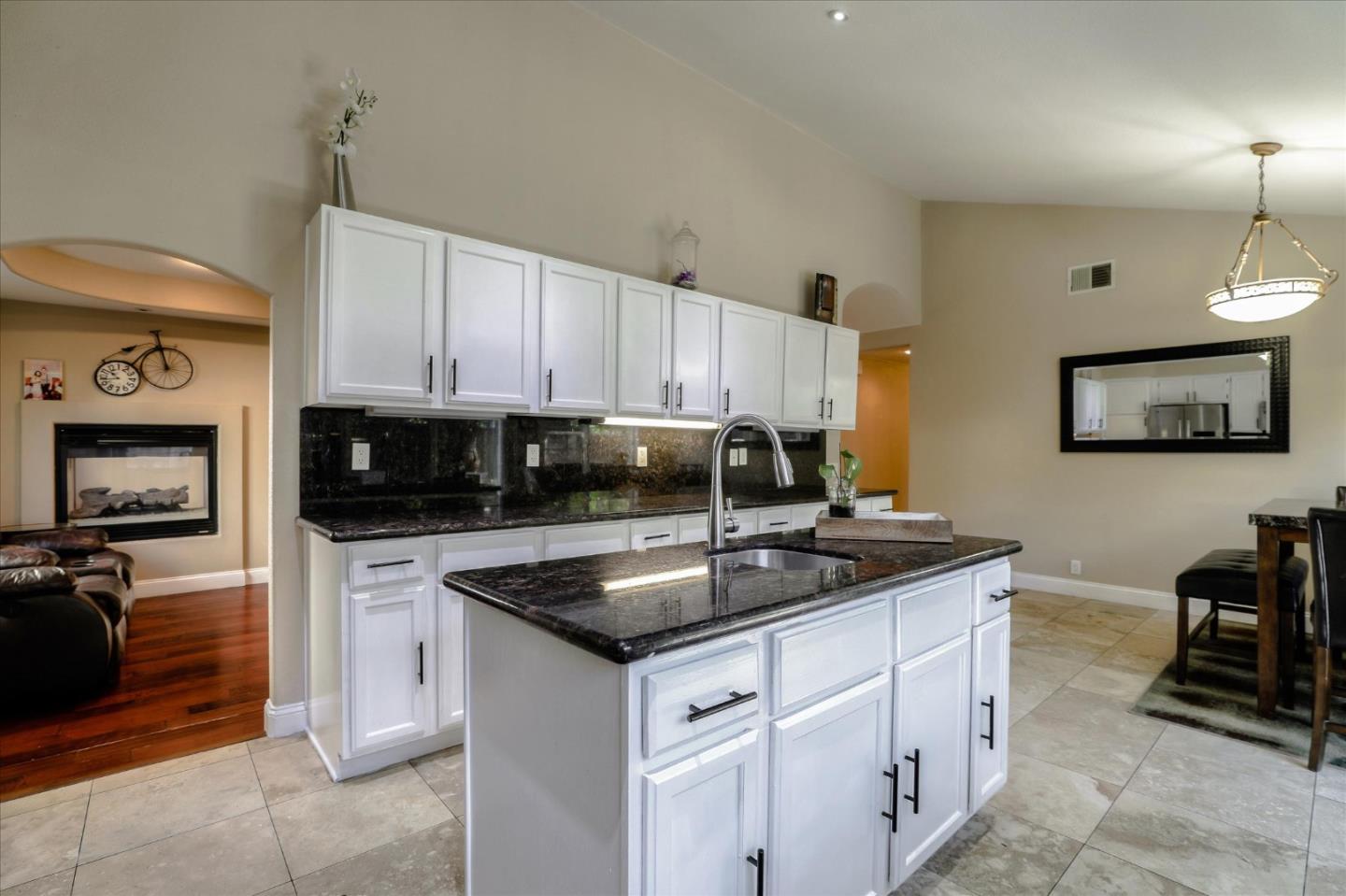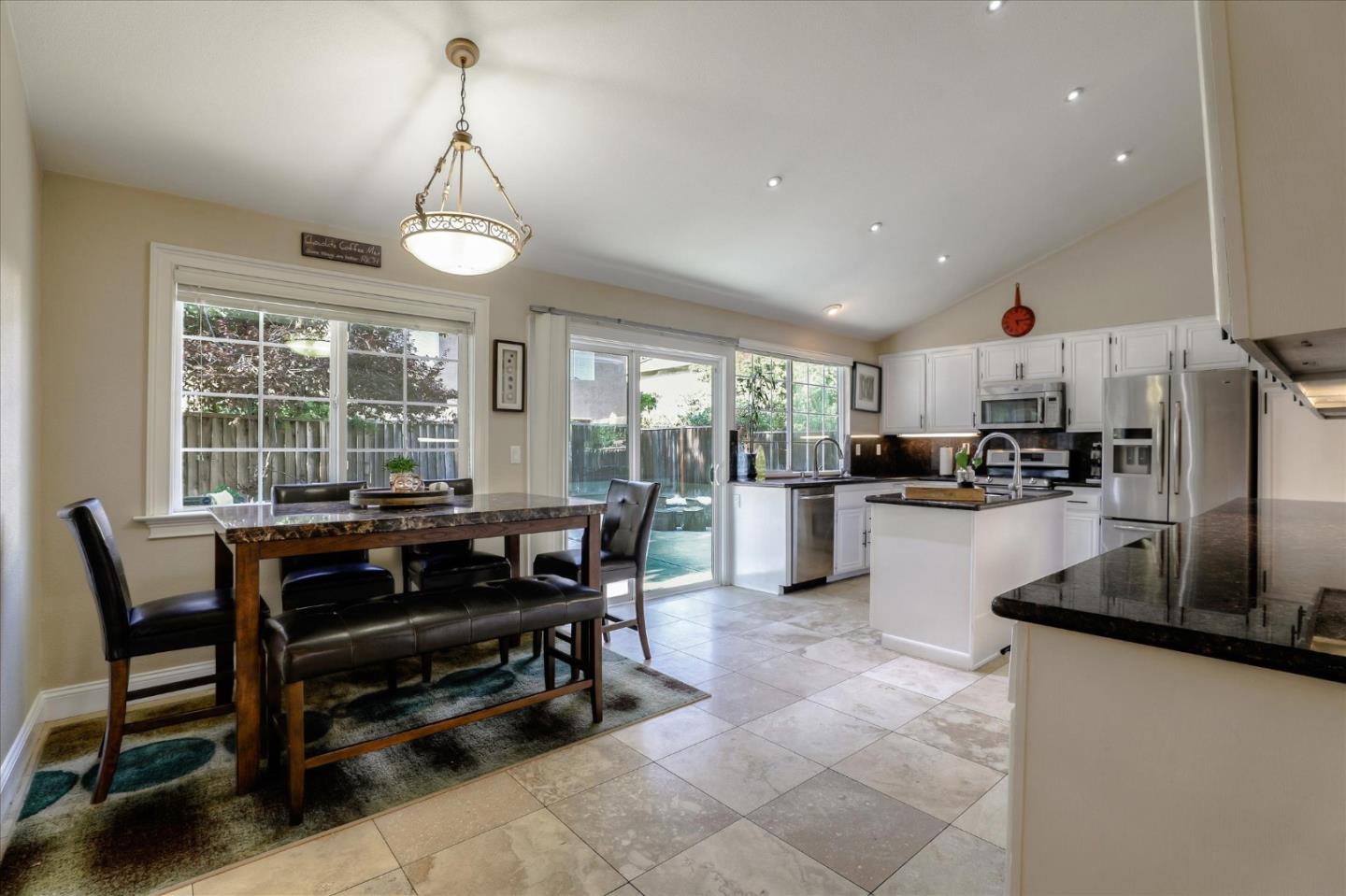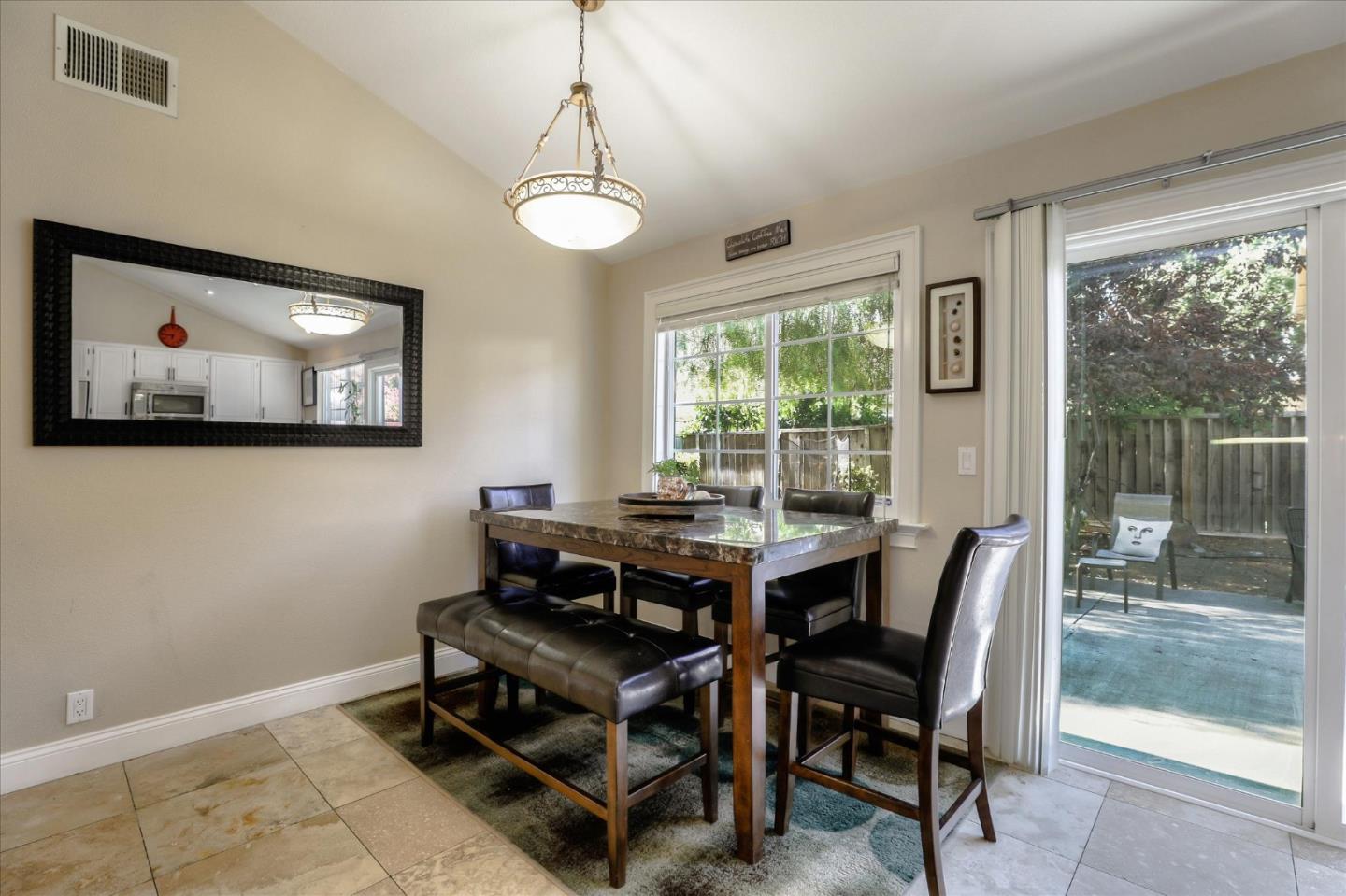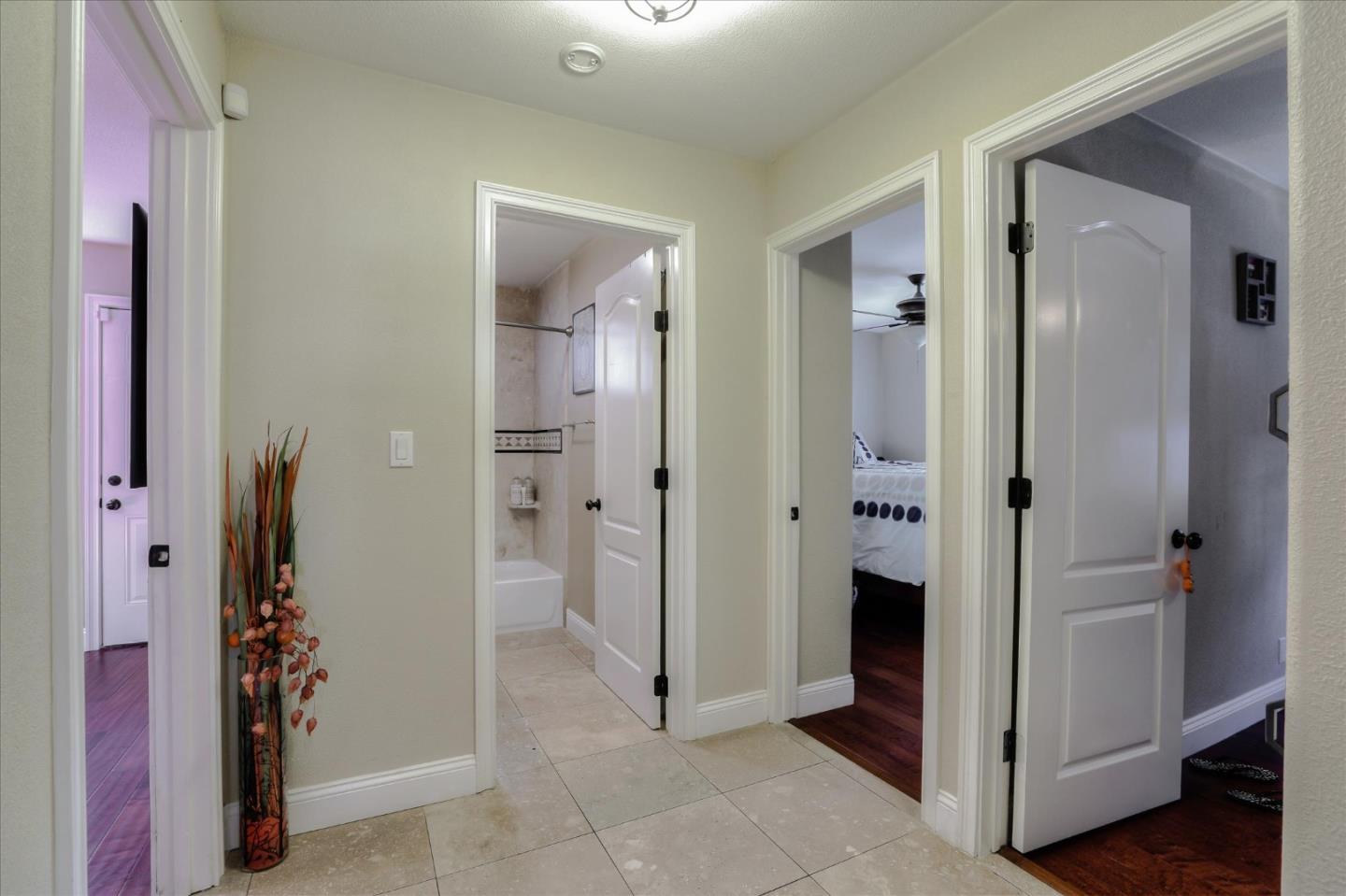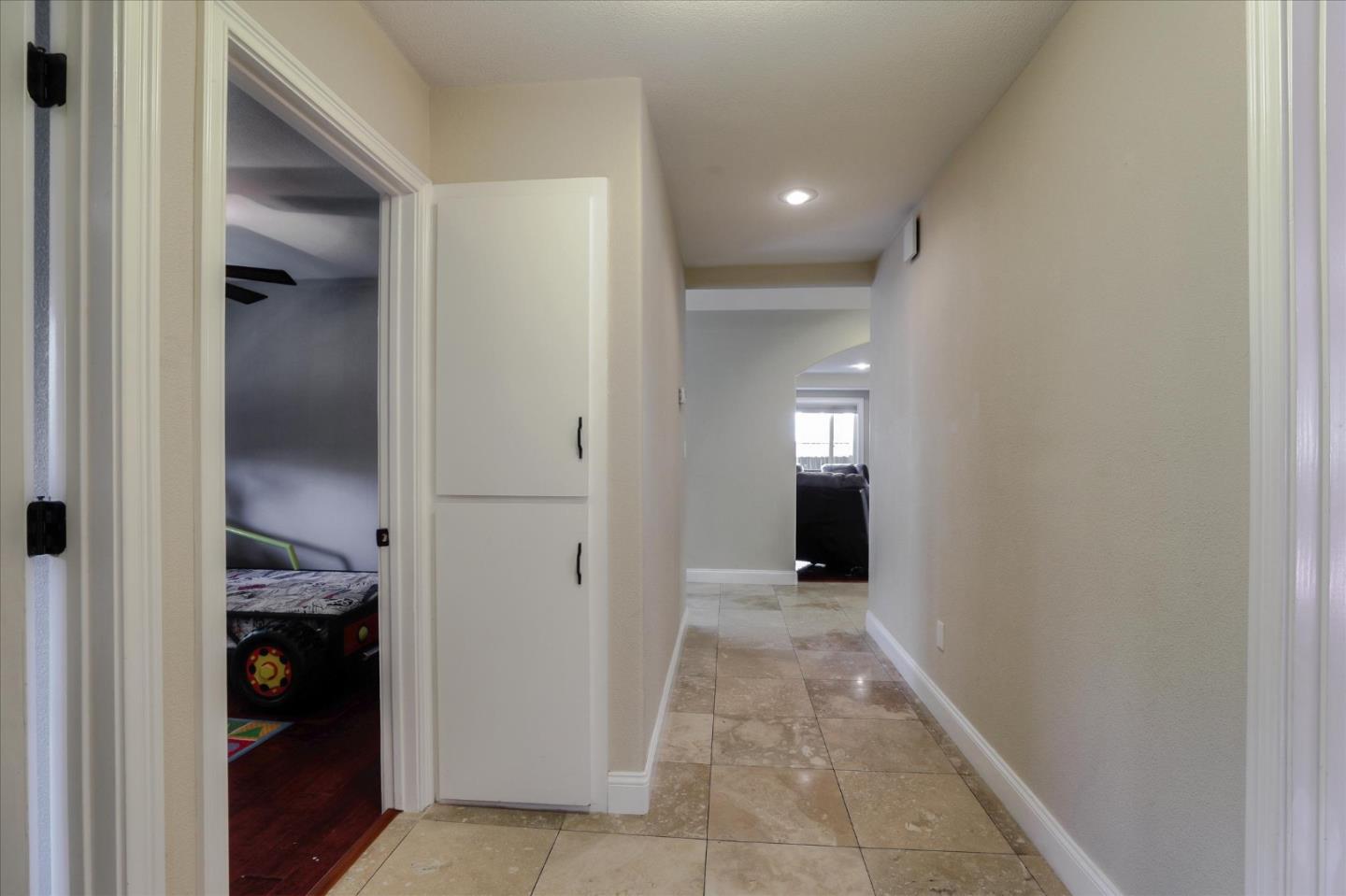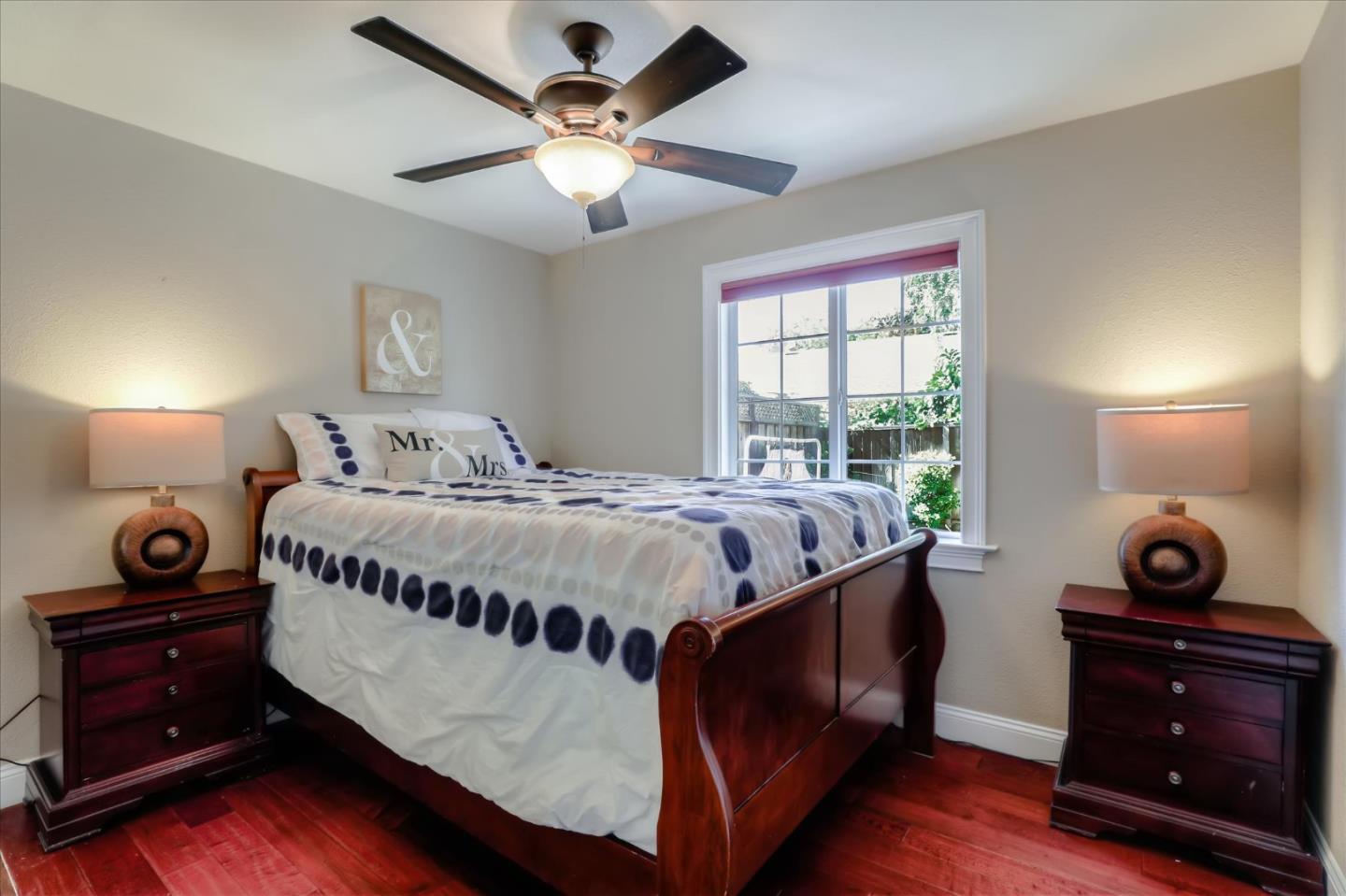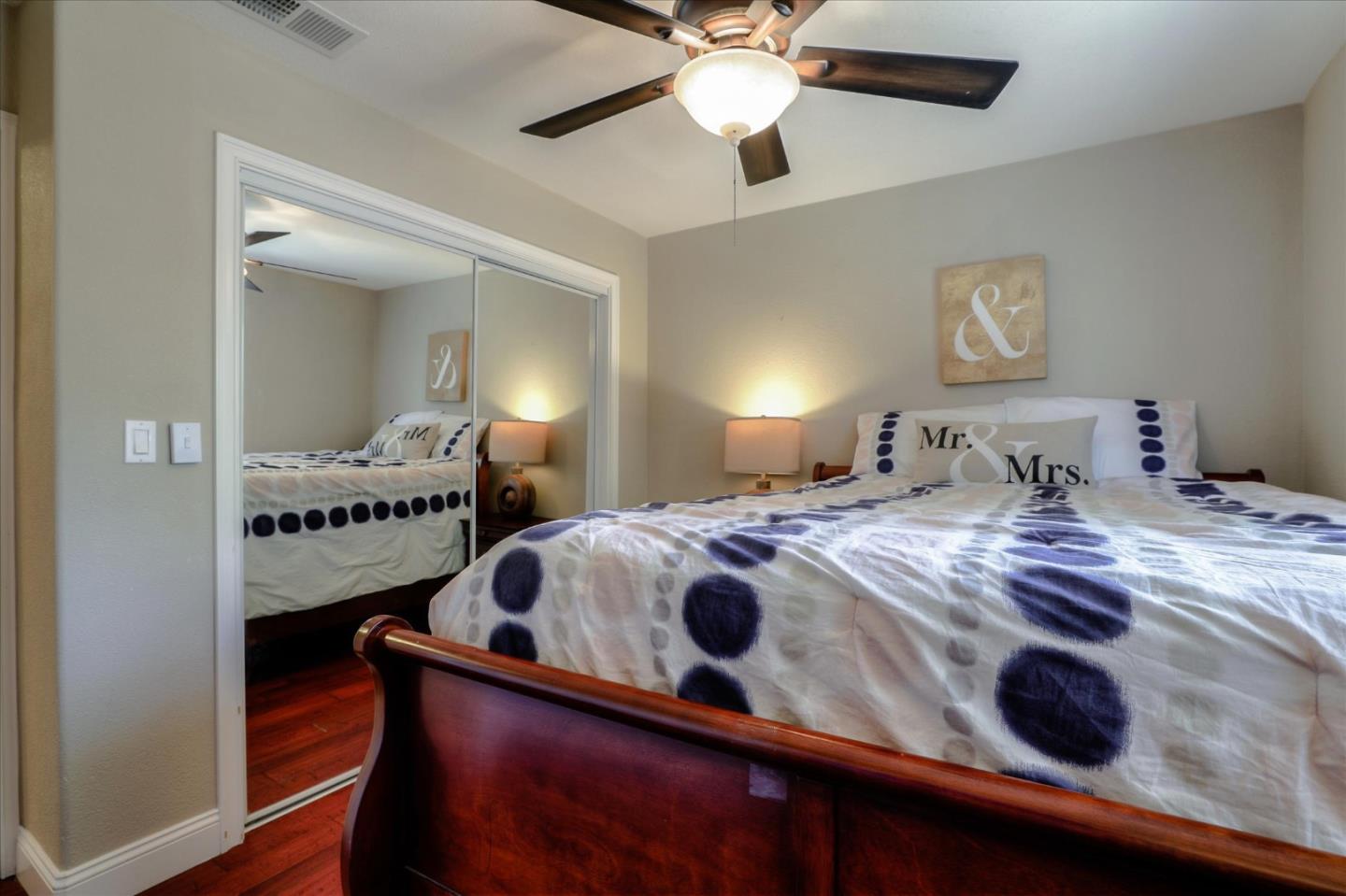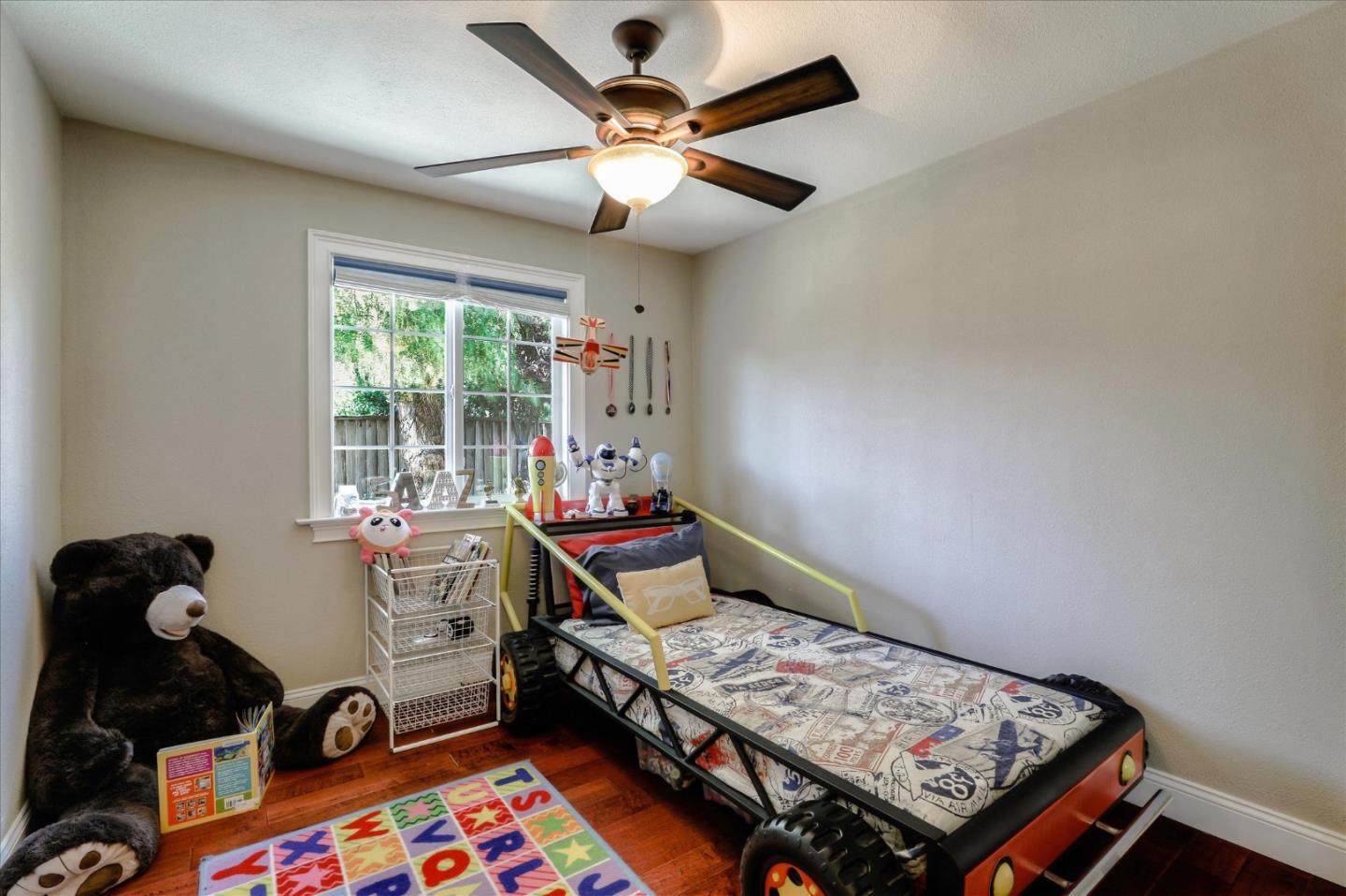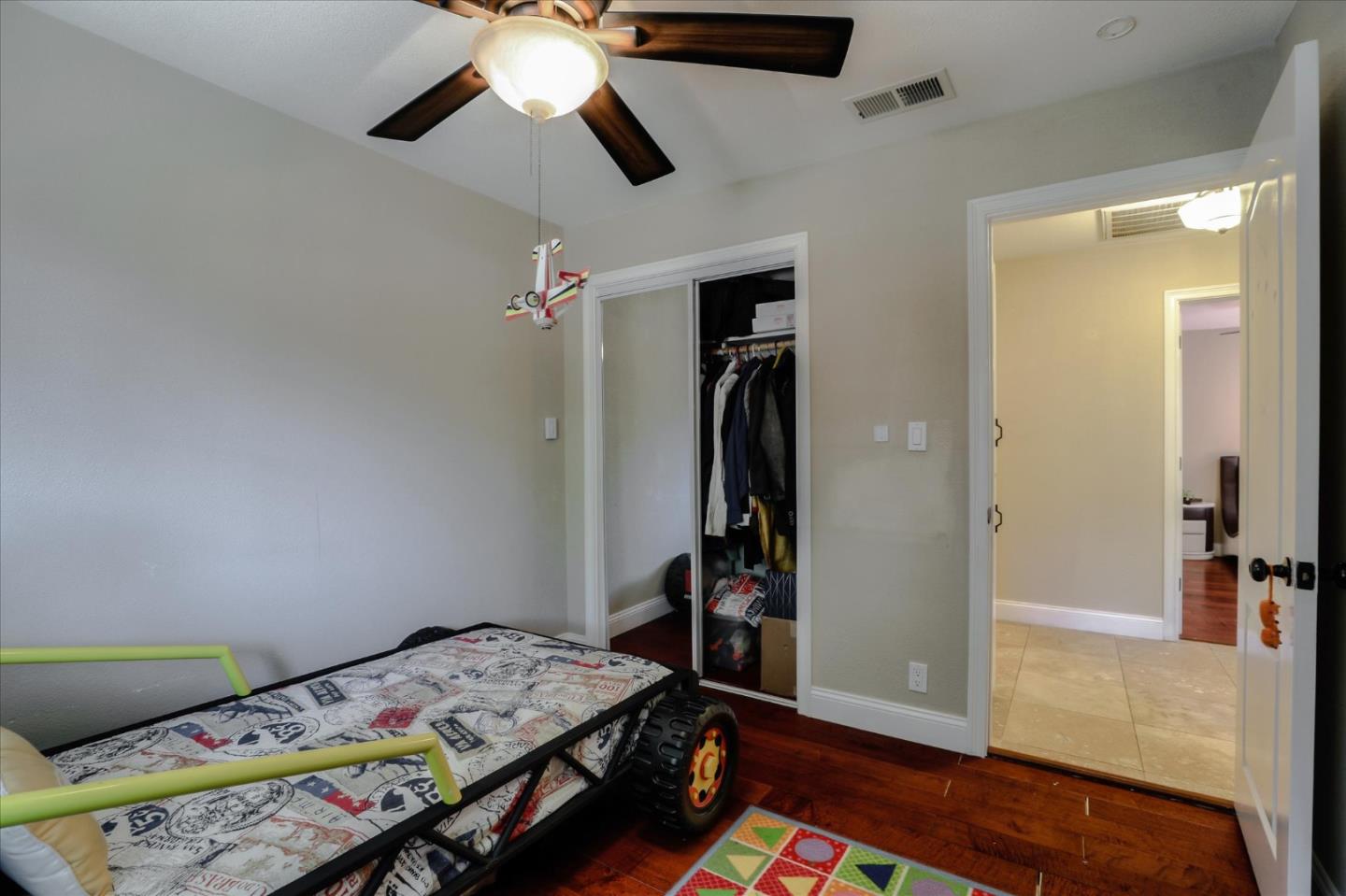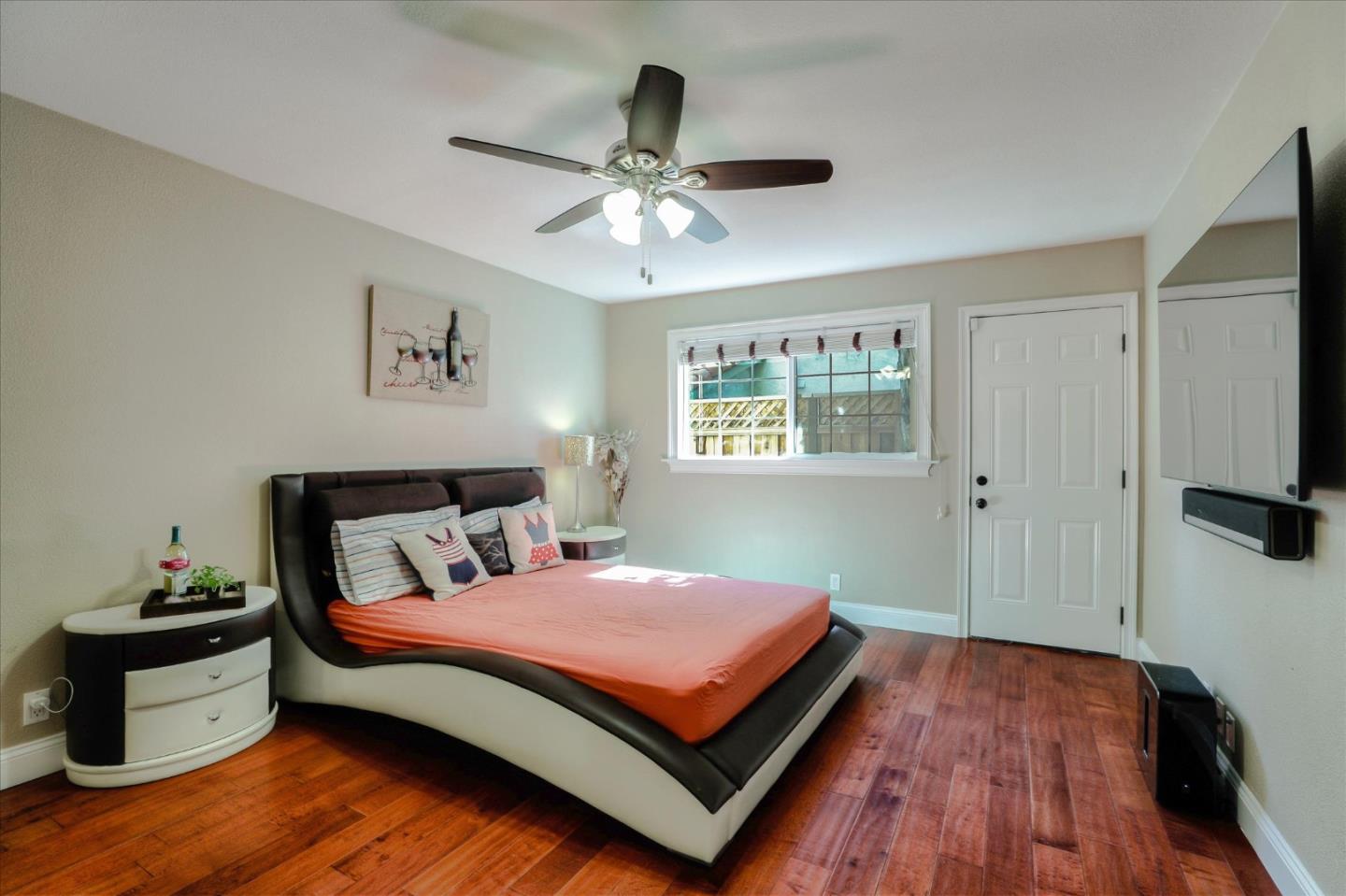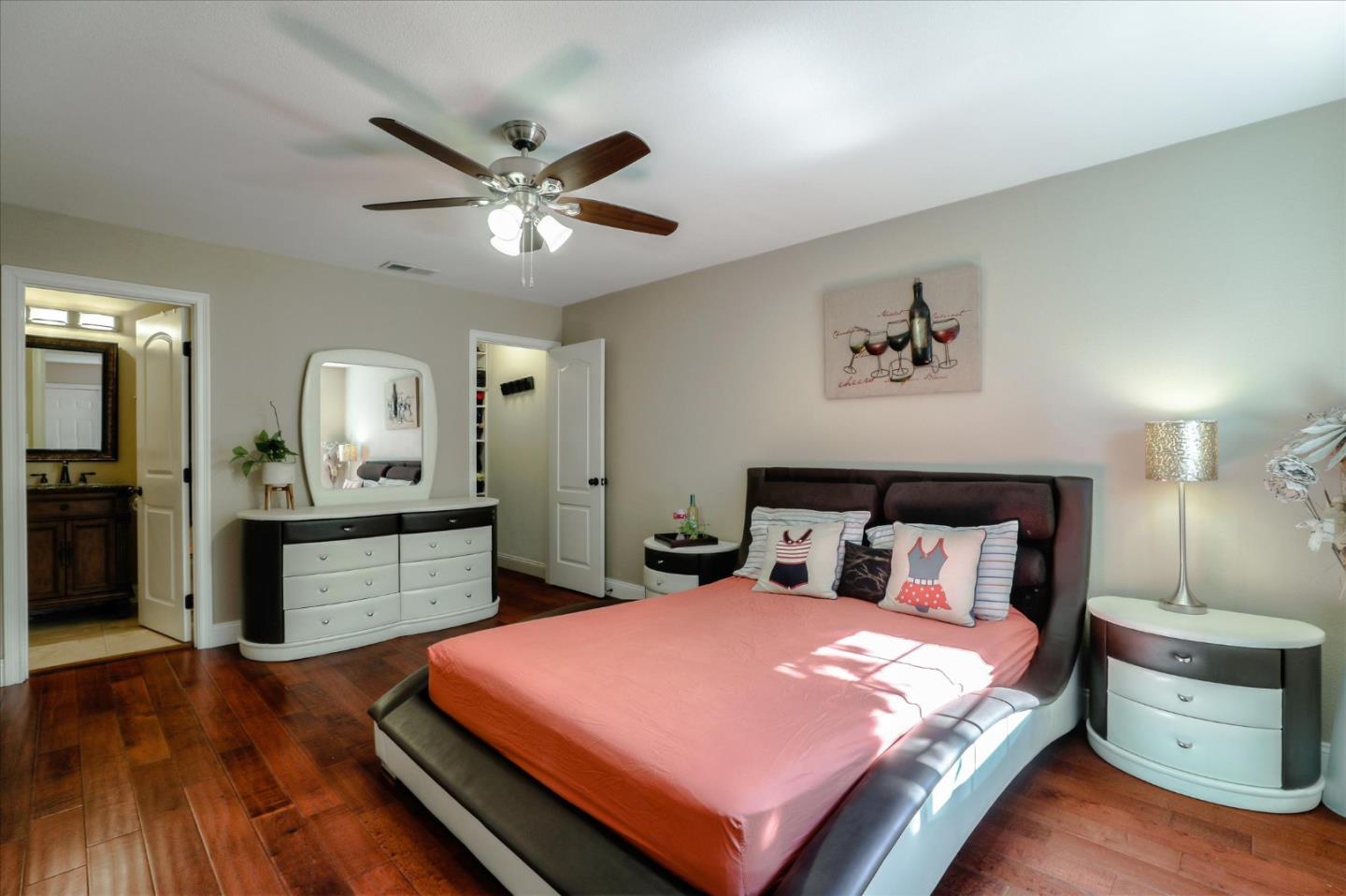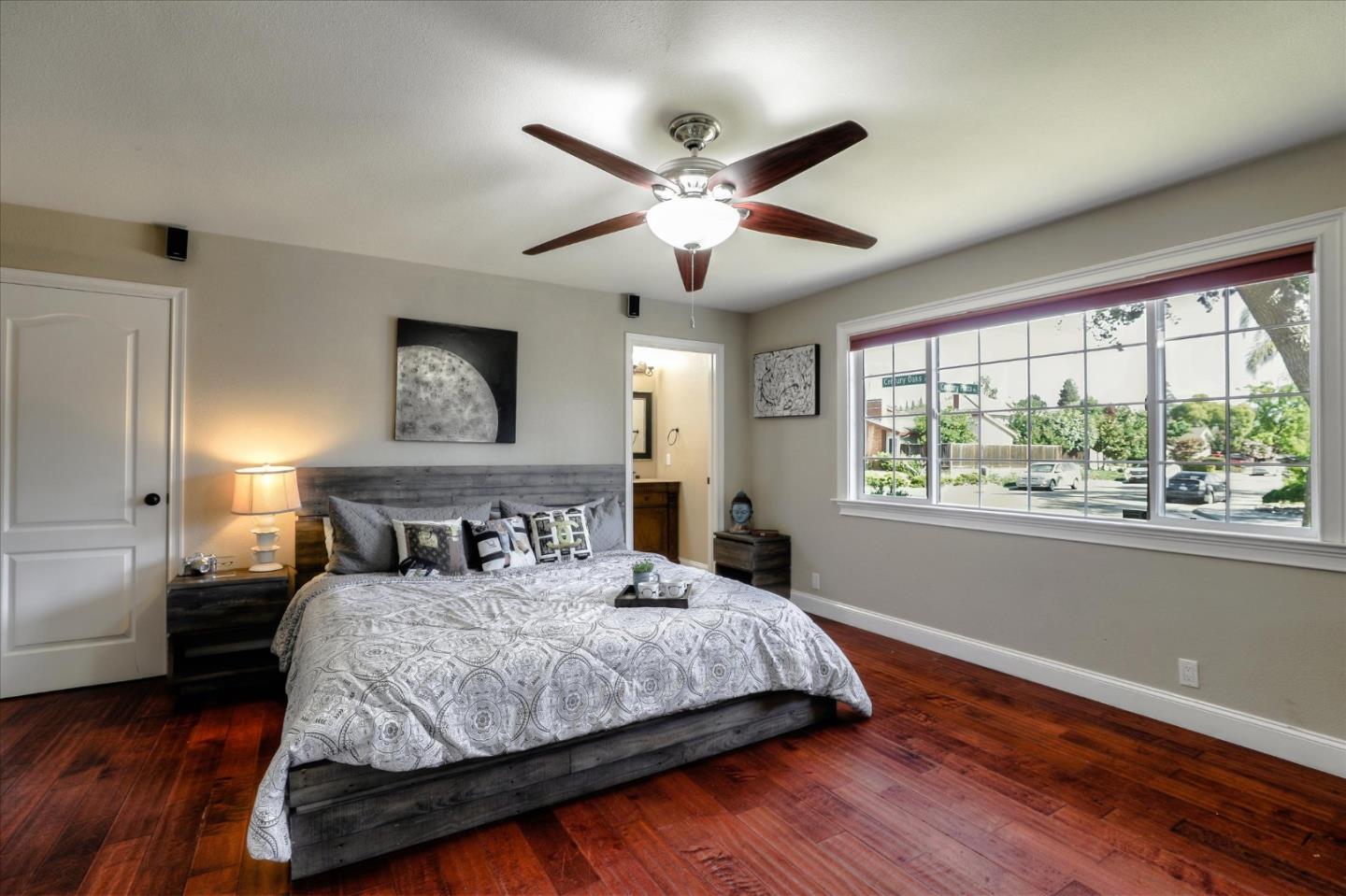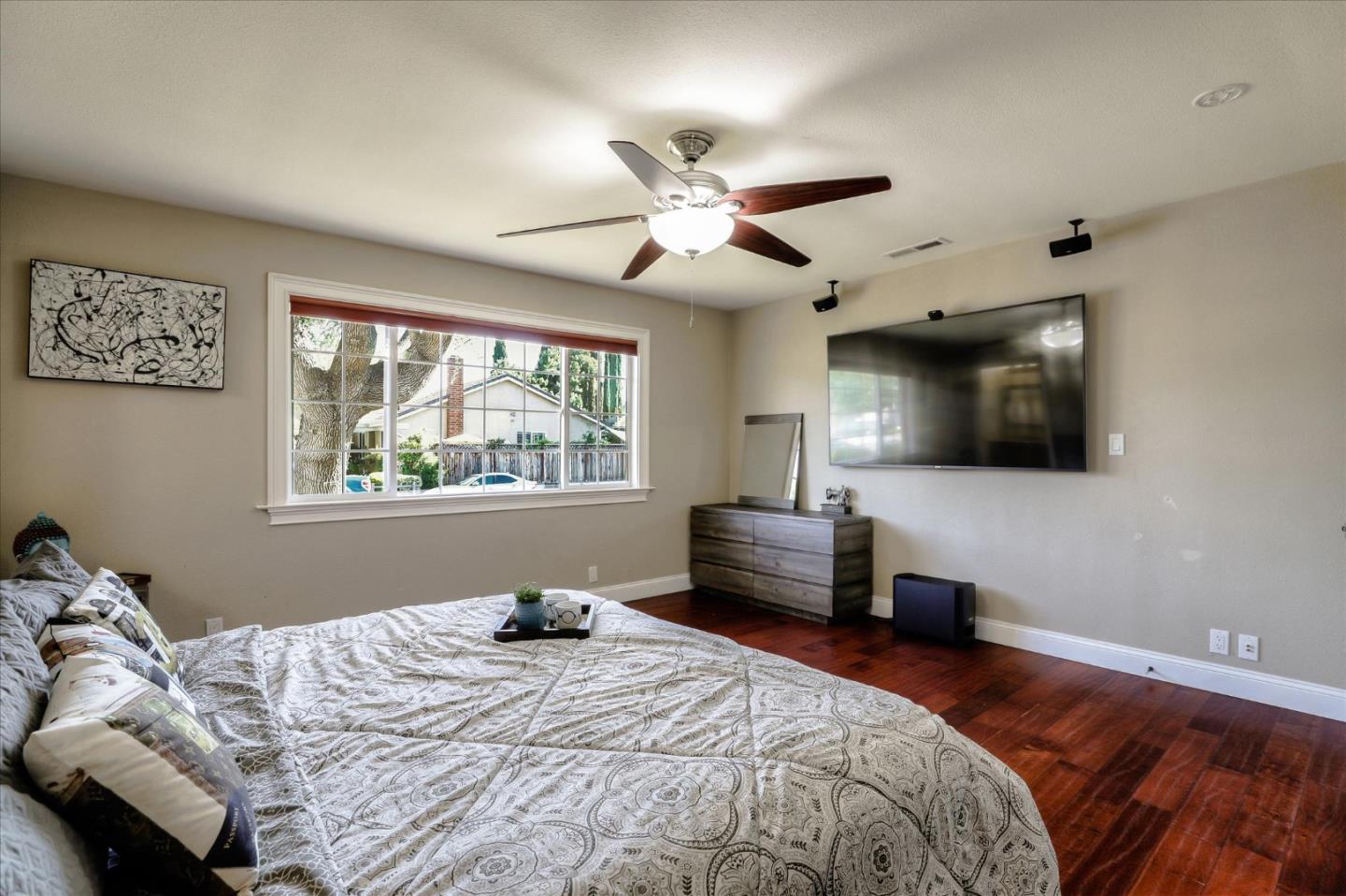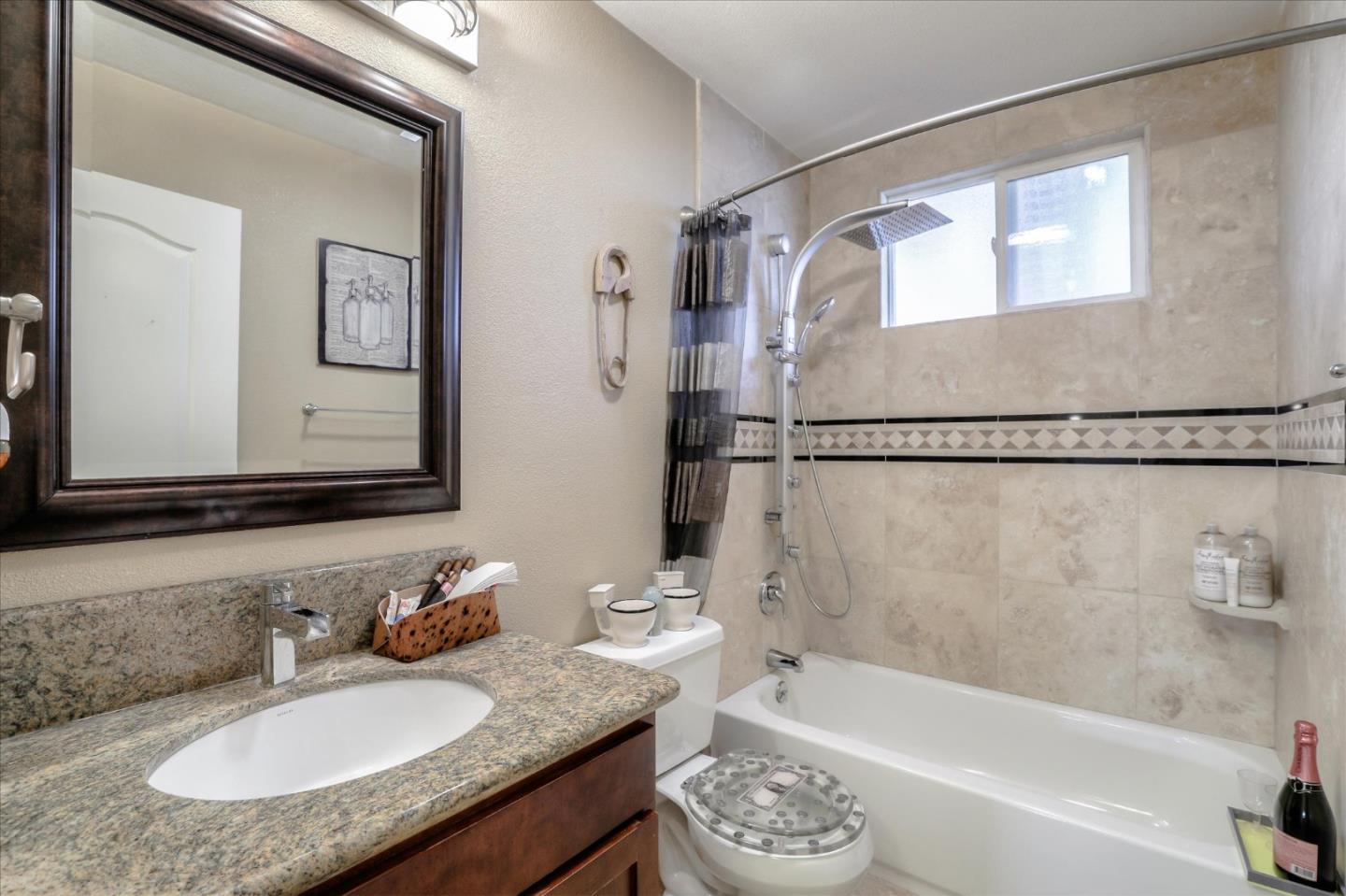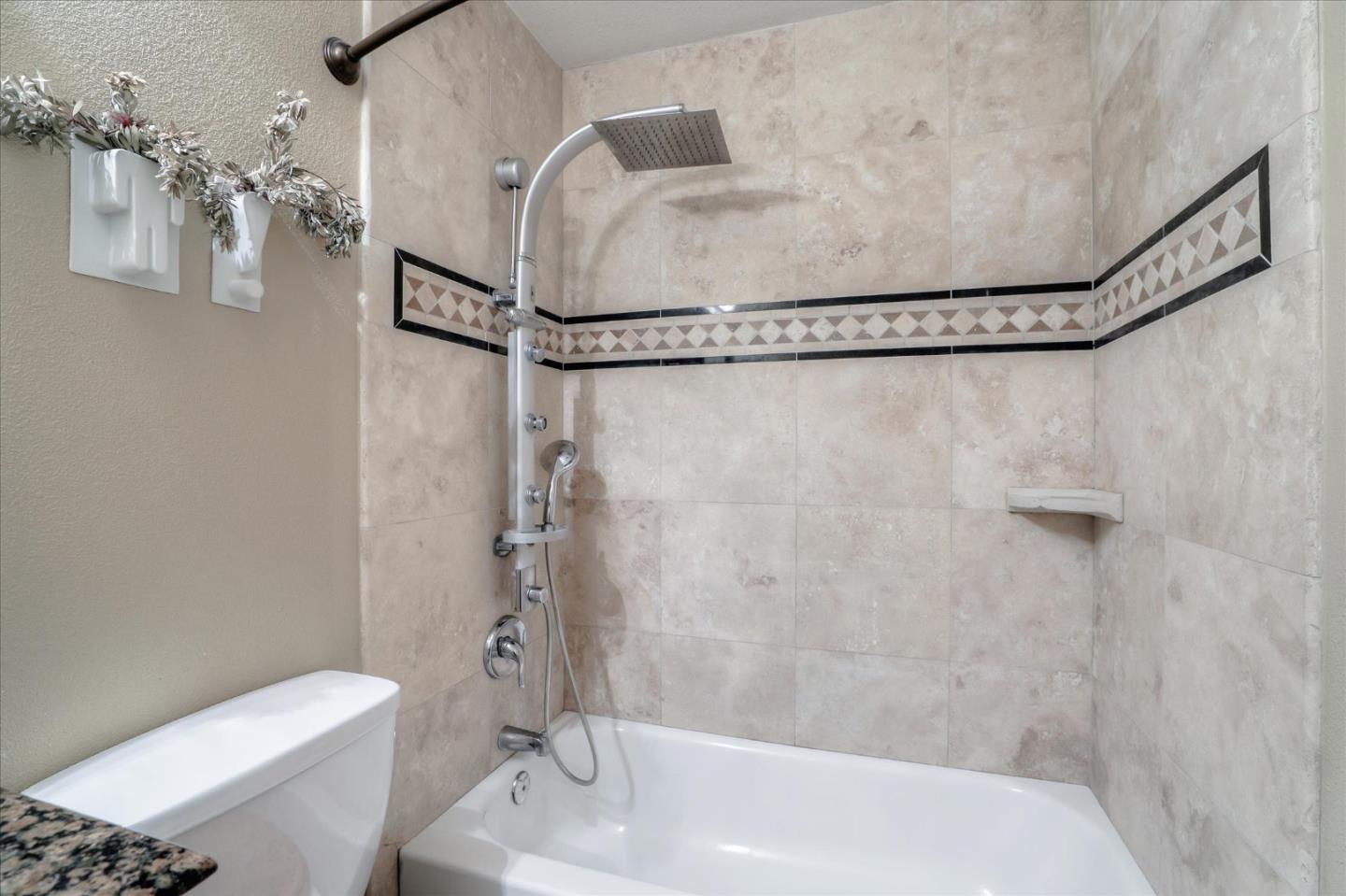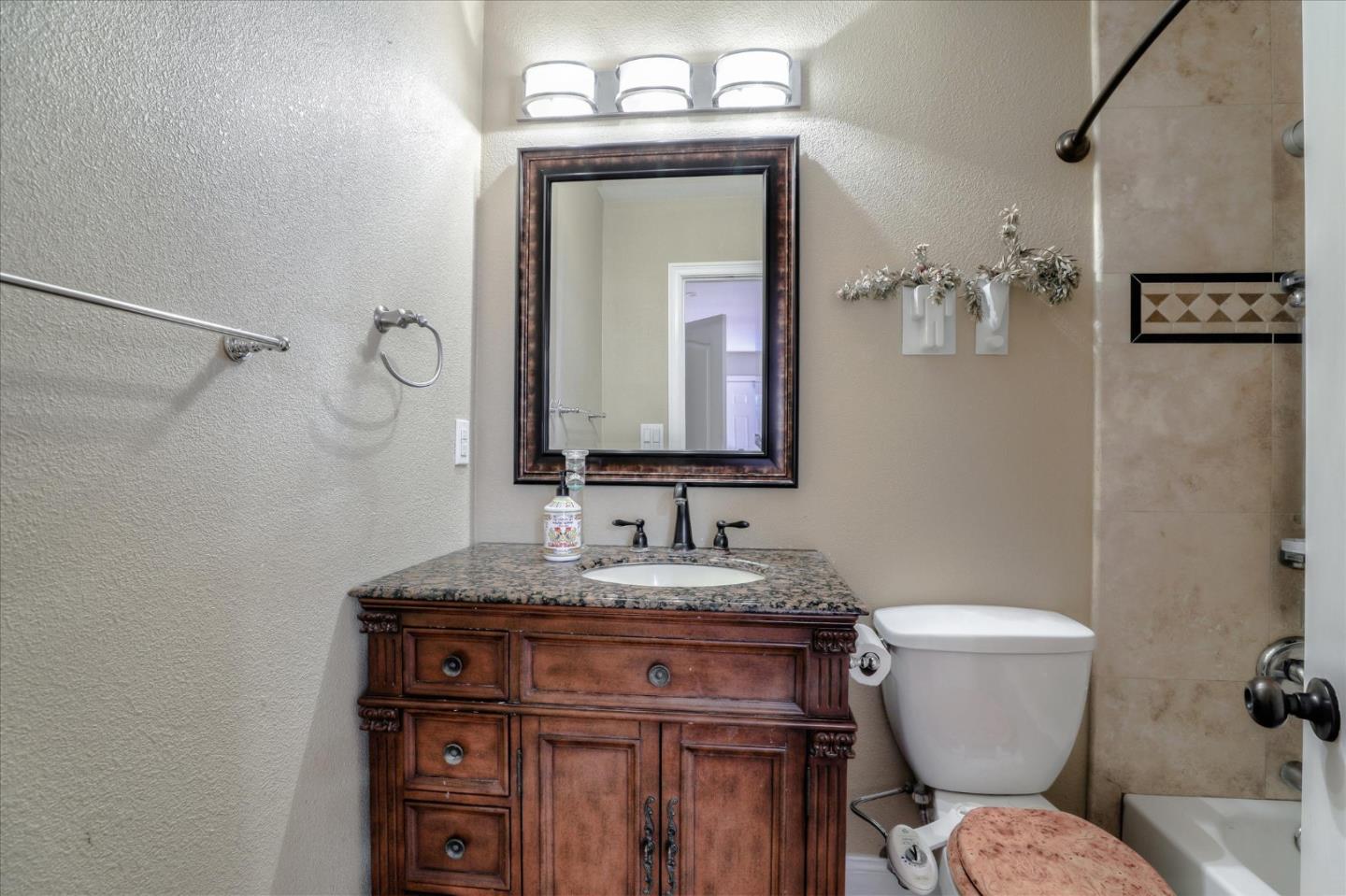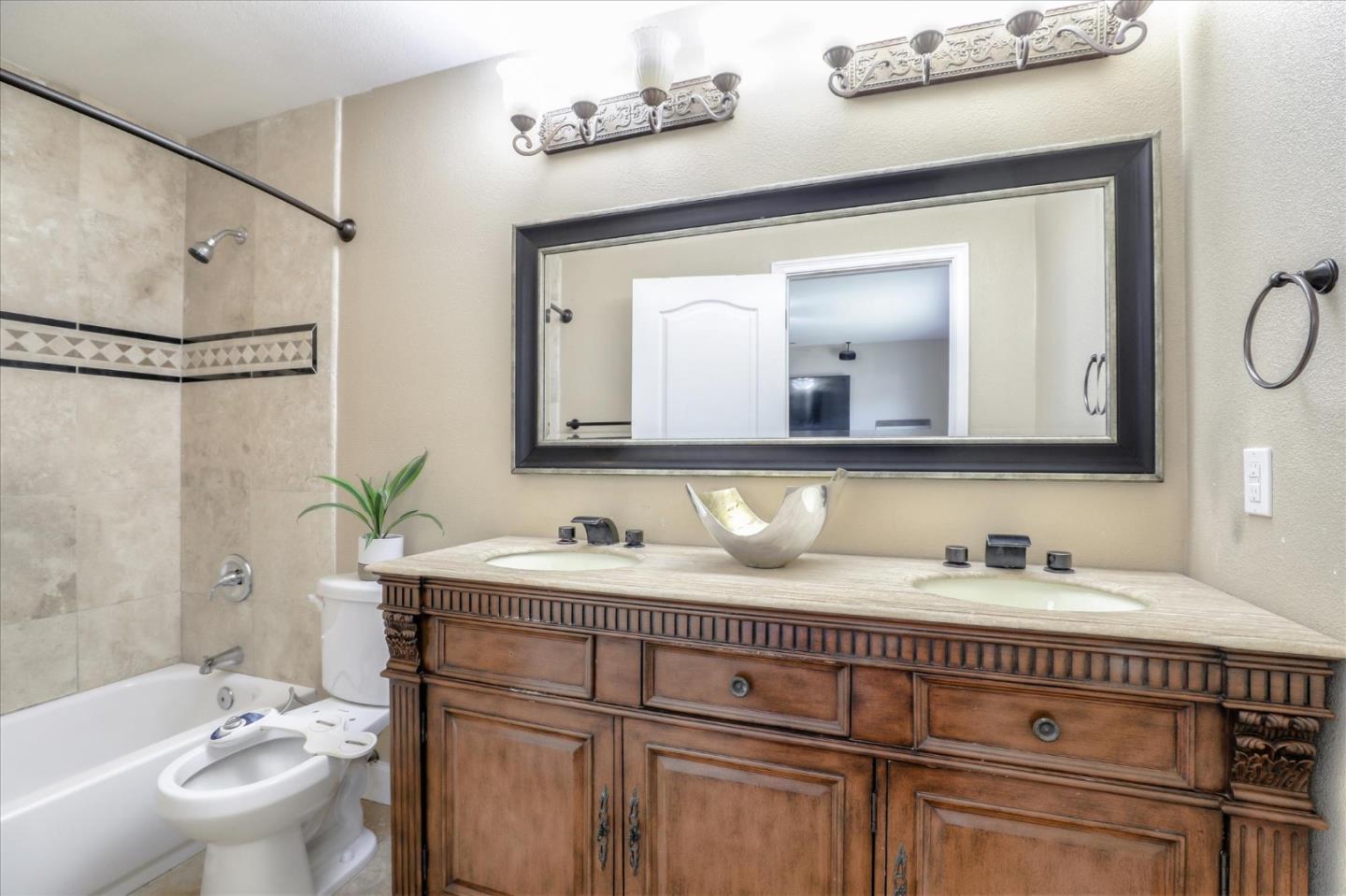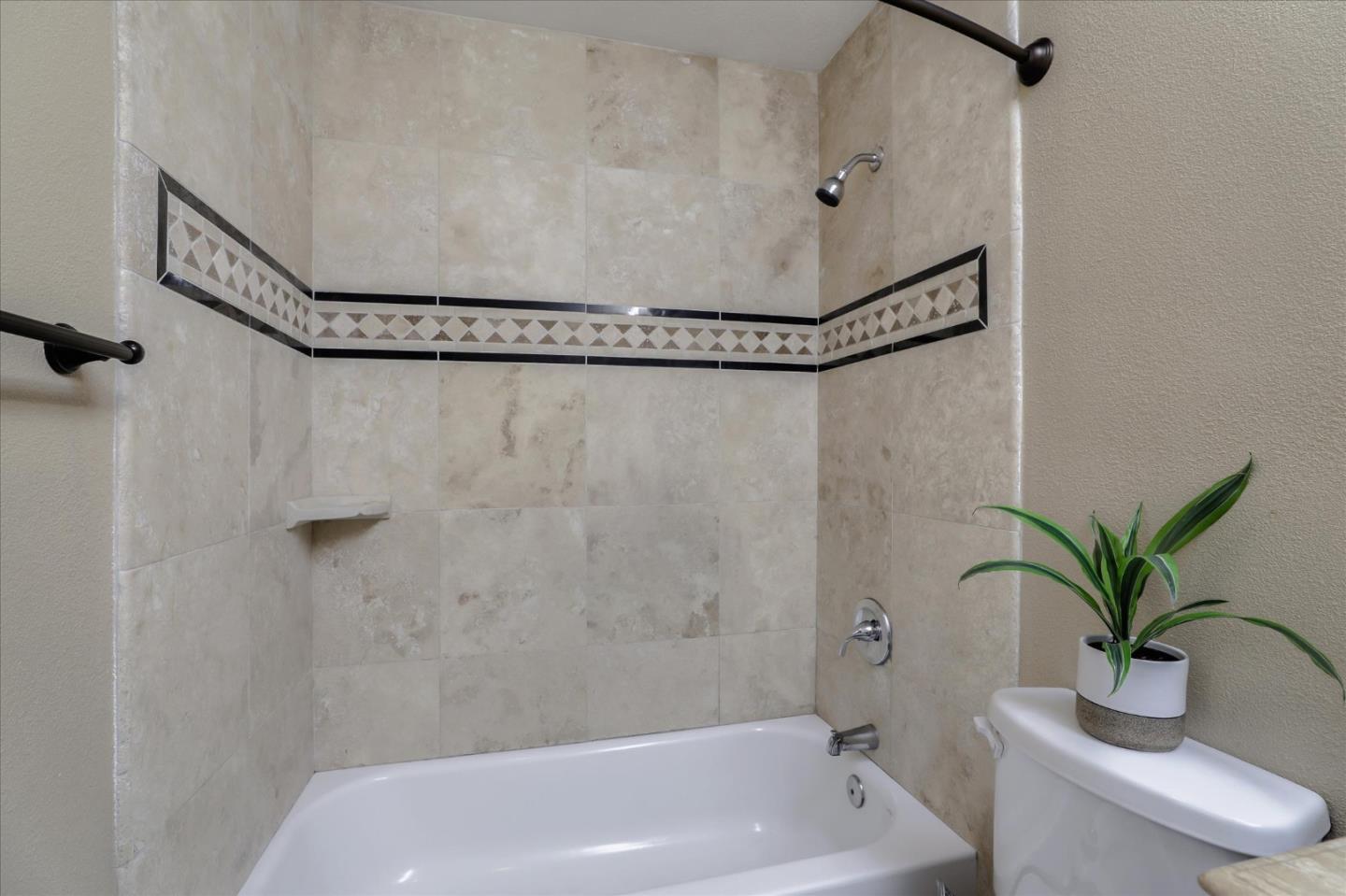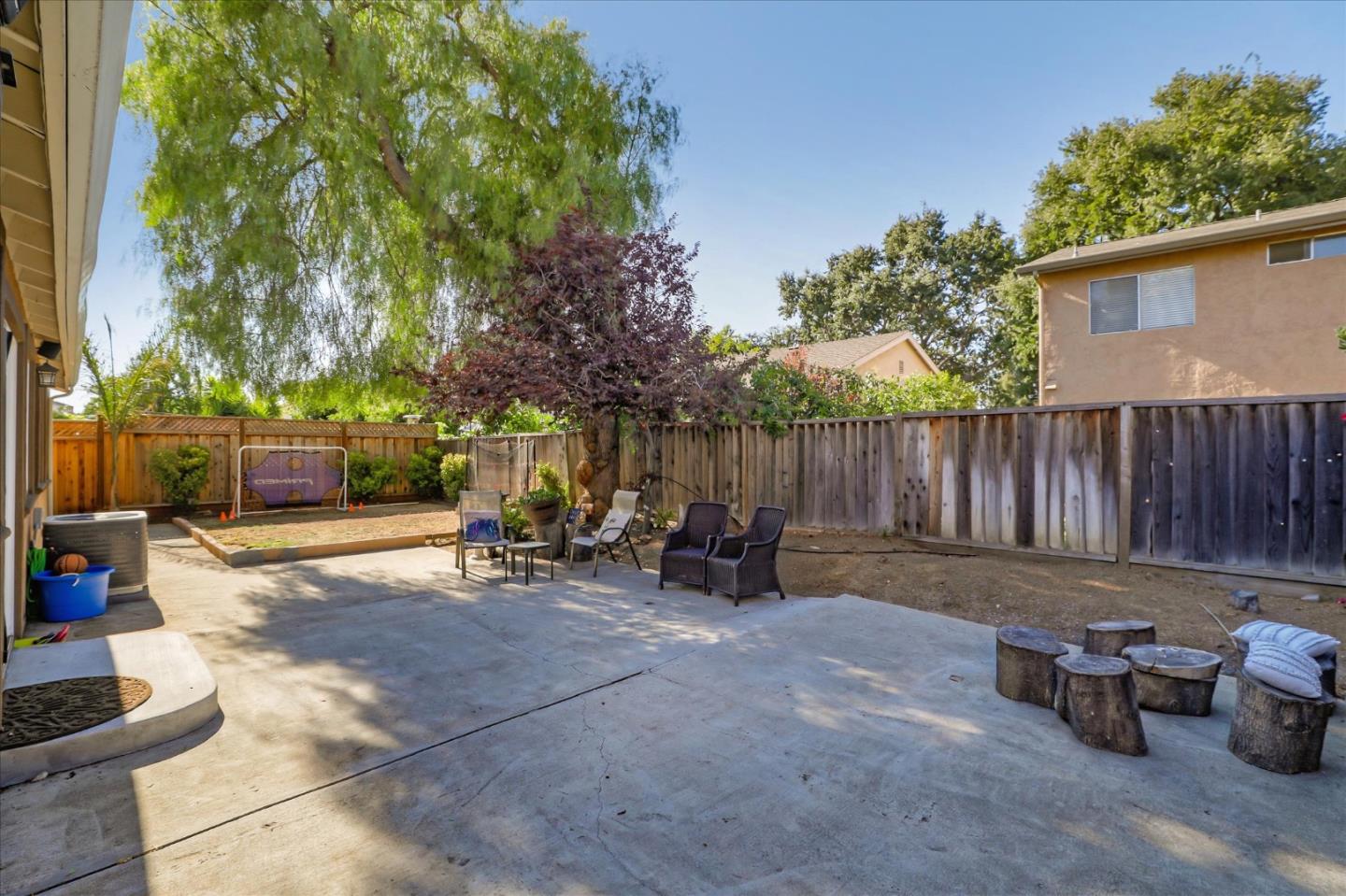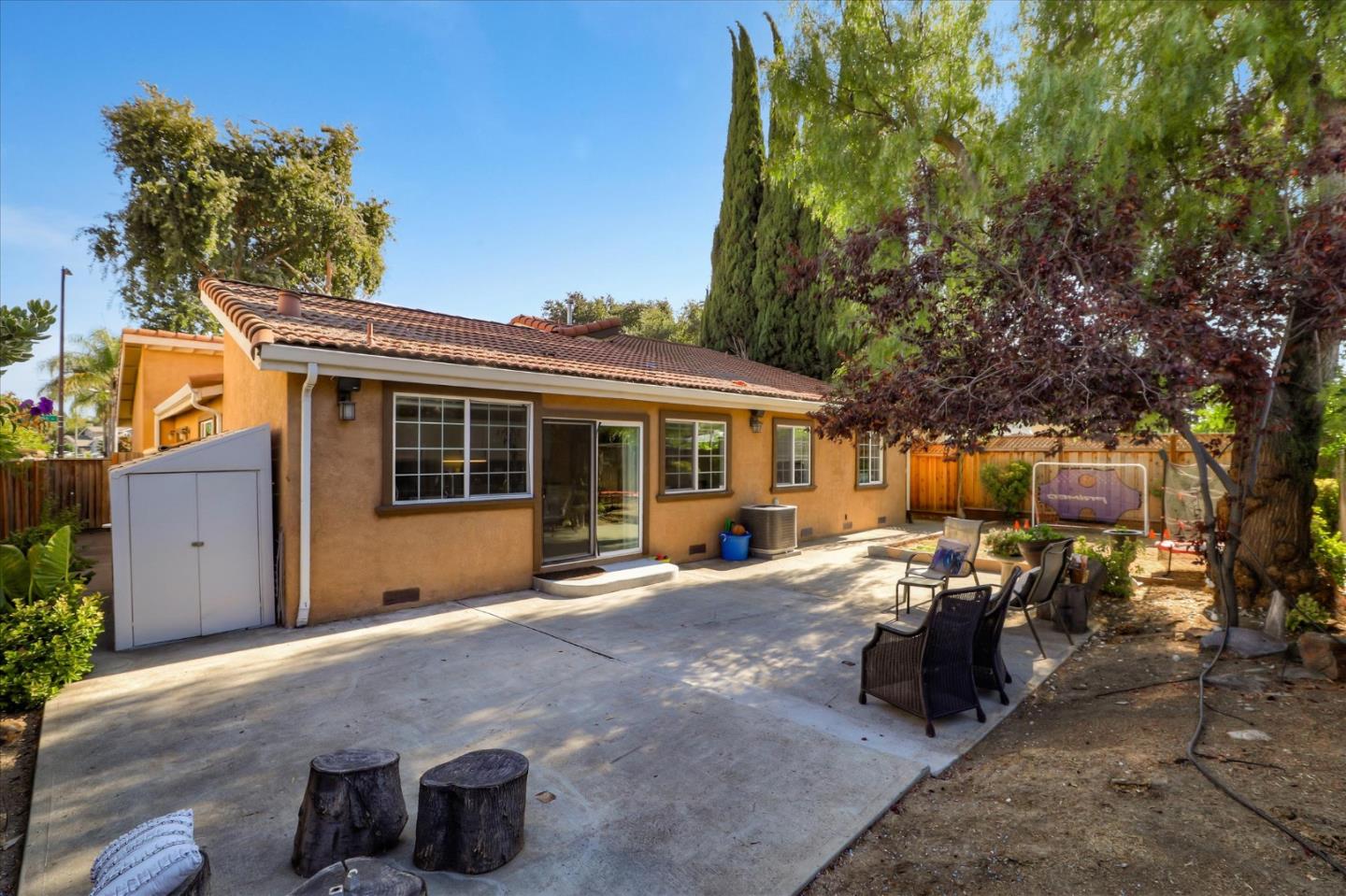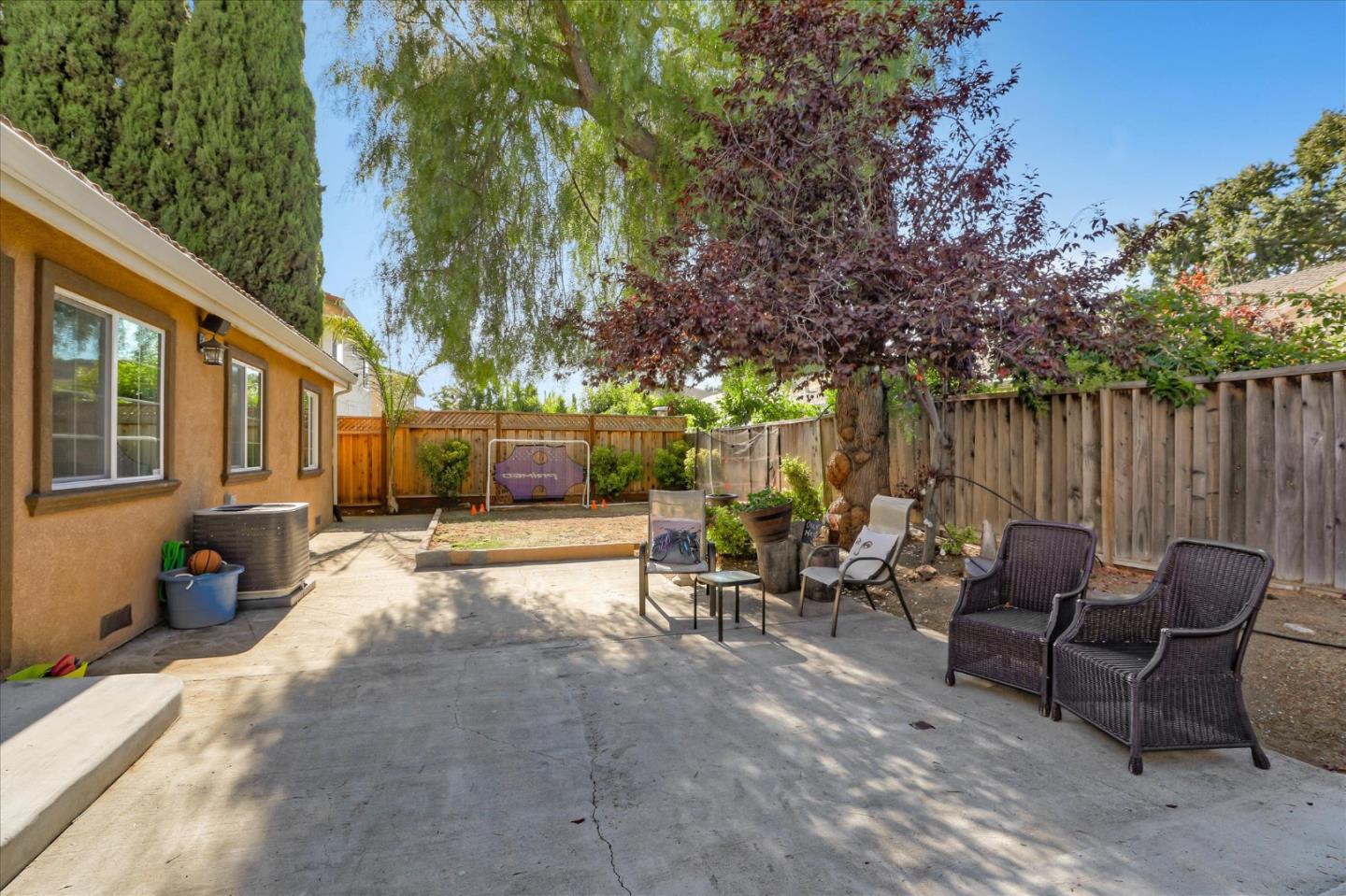 Listed by Piyawan Rungsuk of Keller Williams Realty - Cupertino
DRE# 01958374
Details:
Lot Sq Feet:
6,140
Fireplaces:
1
HOA?
No
Bank Owned?
No
Status:
Sold
Remarks:
Welcome to this stunning, tastefully upgraded, and meticulously maintained single story home featuring stylish tray ceilings in the living room, arched hallways together with beautiful tile and wood flooring throughout. Four bedrooms, two with ensuite full bathrooms. The main master ensuite has a double sink, a walk in closet and lots of natural light. The second ensuite features a separate side entrance, offering a flexible and spacious rental possibility. Open living area with a 2 sided glass fireplace, and recessed lighting throughout. Large and bright kitchen overlooking the backyard with newly painted kitchen cabinetry, granite countertops and utility sink in center island. All stainless steel appliances and a gas range. Central AC, tile roof, a well-kept front yard and lots of backyard space. EV charging outlet installed. Close to Coyote Creek trails, Shady Oaks Park, restaurants and shopping, easy freeway access. Quiet, highly desired and well established San Jose neighborhood.
There are currently no open houses for this property. Please contact
Piyawan Rungsuk
to schedule an appointment.