<![CDATA[ var dwellicious_data = { "address": "2610 Carson Street ", "city": "REDWOOD CITY", "state": "CA", "zip": "94061", "zip4": "", "area": "", "subdivision": "", "county": "", "price": "2488800", "beds": "5", "baths": "3", "sqft": "3790", "lotsize": "6270", "yearbuilt": "1950-01-01", "proptype": "Residential", "mlsnum": "ML81800349", "active": true, "remarks": "Large home in a great desirable neighborhood. This extensively remodeled home is on a corner lot with ample curbside appeal. New modern garage door in black with new modern front door and white exterior. You will enter a grand room with new wood flooring, leading to a formal dining room and a large kitchen/family/area with sliding doors to the outside. Outside you have a covered porch for additional inside/outside living with a grass area, mature trees, and vegetable garden. On the main level, you have two bedrooms and two bathrooms. On the upper level, you have 3 bedrooms and a huge room that was converted to a primary bedroom bathroom suite. New floors and updated bathrooms. Close to 280, Stanford, Woodside, shops, schools, parks, and restaurants. The best that Redwood City has to offer.", "photos": [ { "displayorder": 0, "url": "https://mlslmedia.azureedge.net/property/MLSL/81800349/b5a444cb7c954e20b9086183276afee5/2/1", "caption": "" }, "displayorder": 1, "url": "https://mlslmedia.azureedge.net/property/MLSL/81800349/b5a444cb7c954e20b9086183276afee5/2/2", "caption": "" }, "displayorder": 2, "url": "https://mlslmedia.azureedge.net/property/MLSL/81800349/b5a444cb7c954e20b9086183276afee5/2/3", "caption": "" }, "displayorder": 3, "url": "https://mlslmedia.azureedge.net/property/MLSL/81800349/b5a444cb7c954e20b9086183276afee5/2/4", "caption": "" }, "displayorder": 4, "url": "https://mlslmedia.azureedge.net/property/MLSL/81800349/b5a444cb7c954e20b9086183276afee5/2/5", "caption": "" }, "displayorder": 5, "url": "https://mlslmedia.azureedge.net/property/MLSL/81800349/b5a444cb7c954e20b9086183276afee5/2/6", "caption": "" }, "displayorder": 6, "url": "https://mlslmedia.azureedge.net/property/MLSL/81800349/b5a444cb7c954e20b9086183276afee5/2/7", "caption": "" }, "displayorder": 7, "url": "https://mlslmedia.azureedge.net/property/MLSL/81800349/b5a444cb7c954e20b9086183276afee5/2/8", "caption": "" }, "displayorder": 8, "url": "https://mlslmedia.azureedge.net/property/MLSL/81800349/b5a444cb7c954e20b9086183276afee5/2/9", "caption": "" }, "displayorder": 9, "url": "https://mlslmedia.azureedge.net/property/MLSL/81800349/b5a444cb7c954e20b9086183276afee5/2/10", "caption": "" }, "displayorder": 10, "url": "https://mlslmedia.azureedge.net/property/MLSL/81800349/b5a444cb7c954e20b9086183276afee5/2/11", "caption": "" }, "displayorder": 11, "url": "https://mlslmedia.azureedge.net/property/MLSL/81800349/b5a444cb7c954e20b9086183276afee5/2/12", "caption": "" }, "displayorder": 12, "url": "https://mlslmedia.azureedge.net/property/MLSL/81800349/b5a444cb7c954e20b9086183276afee5/2/13", "caption": "" }, "displayorder": 13, "url": "https://mlslmedia.azureedge.net/property/MLSL/81800349/b5a444cb7c954e20b9086183276afee5/2/14", "caption": "" }, "displayorder": 14, "url": "https://mlslmedia.azureedge.net/property/MLSL/81800349/b5a444cb7c954e20b9086183276afee5/2/15", "caption": "" }, "displayorder": 15, "url": "https://mlslmedia.azureedge.net/property/MLSL/81800349/b5a444cb7c954e20b9086183276afee5/2/16", "caption": "" }, "displayorder": 16, "url": "https://mlslmedia.azureedge.net/property/MLSL/81800349/b5a444cb7c954e20b9086183276afee5/2/17", "caption": "" }, "displayorder": 17, "url": "https://mlslmedia.azureedge.net/property/MLSL/81800349/b5a444cb7c954e20b9086183276afee5/2/18", "caption": "" }, "displayorder": 18, "url": "https://mlslmedia.azureedge.net/property/MLSL/81800349/b5a444cb7c954e20b9086183276afee5/2/19", "caption": "" }, "displayorder": 19, "url": "https://mlslmedia.azureedge.net/property/MLSL/81800349/b5a444cb7c954e20b9086183276afee5/2/20", "caption": "" }, "displayorder": 20, "url": "https://mlslmedia.azureedge.net/property/MLSL/81800349/b5a444cb7c954e20b9086183276afee5/2/21", "caption": "" }, "displayorder": 21, "url": "https://mlslmedia.azureedge.net/property/MLSL/81800349/b5a444cb7c954e20b9086183276afee5/2/22", "caption": "" }, "displayorder": 22, "url": "https://mlslmedia.azureedge.net/property/MLSL/81800349/b5a444cb7c954e20b9086183276afee5/2/23", "caption": "" }, "displayorder": 23, "url": "https://mlslmedia.azureedge.net/property/MLSL/81800349/b5a444cb7c954e20b9086183276afee5/2/24", "caption": "" }, "displayorder": 24, "url": "https://mlslmedia.azureedge.net/property/MLSL/81800349/b5a444cb7c954e20b9086183276afee5/2/25", "caption": "" }, "displayorder": 25, "url": "https://mlslmedia.azureedge.net/property/MLSL/81800349/b5a444cb7c954e20b9086183276afee5/2/26", "caption": "" }, "displayorder": 26, "url": "https://mlslmedia.azureedge.net/property/MLSL/81800349/b5a444cb7c954e20b9086183276afee5/2/27", "caption": "" }, "displayorder": 27, "url": "https://mlslmedia.azureedge.net/property/MLSL/81800349/b5a444cb7c954e20b9086183276afee5/2/28", "caption": "" }, "displayorder": 28, "url": "https://mlslmedia.azureedge.net/property/MLSL/81800349/b5a444cb7c954e20b9086183276afee5/2/29", "caption": "" }, "displayorder": 29, "url": "https://mlslmedia.azureedge.net/property/MLSL/81800349/b5a444cb7c954e20b9086183276afee5/2/30", "caption": "" }, "displayorder": 30, "url": "https://mlslmedia.azureedge.net/property/MLSL/81800349/b5a444cb7c954e20b9086183276afee5/2/31", "caption": "" }, "displayorder": 31, "url": "https://mlslmedia.azureedge.net/property/MLSL/81800349/b5a444cb7c954e20b9086183276afee5/2/32", "caption": "" }, "displayorder": 32, "url": "https://mlslmedia.azureedge.net/property/MLSL/81800349/b5a444cb7c954e20b9086183276afee5/2/33", "caption": "" }, "displayorder": 33, "url": "https://mlslmedia.azureedge.net/property/MLSL/81800349/b5a444cb7c954e20b9086183276afee5/2/34", "caption": "" }, "displayorder": 34, "url": "https://mlslmedia.azureedge.net/property/MLSL/81800349/b5a444cb7c954e20b9086183276afee5/2/35", "caption": "" } ], "agent": { "name": "Karen Kovacs", "phone": "650-274-6036", "email": "karenzrealtor@gmail.com" }, "broker": { "name": "KW Peninsula Estates", "phone": "", "email": "" } }; ]]>
2610 Carson Street
REDWOOD CITY, CA 94061

Click here for map
Residential Home
$2,488,800
3,790 Sq Feet
5 Bedrooms
3 Bathrooms
1 Partial Bath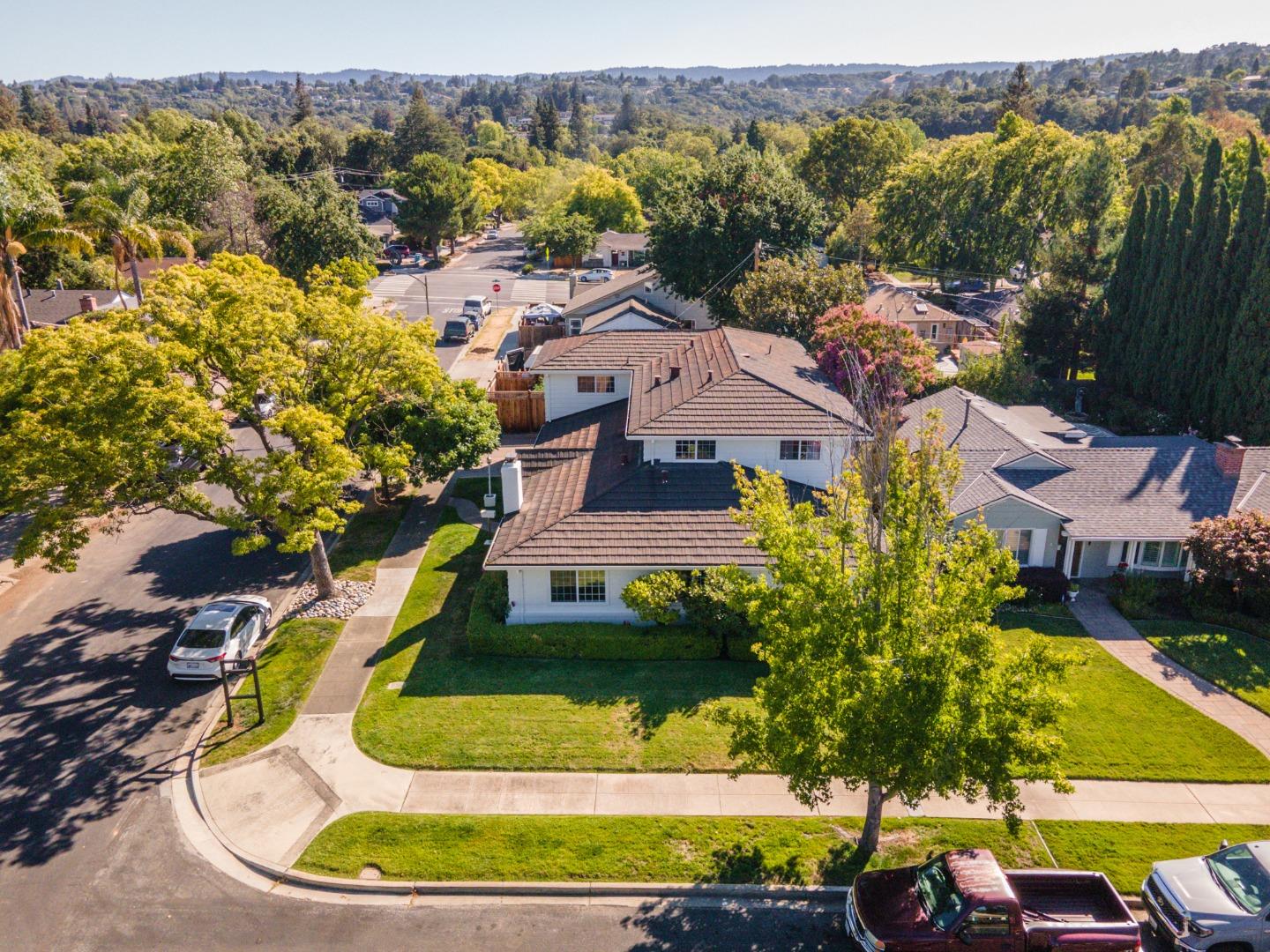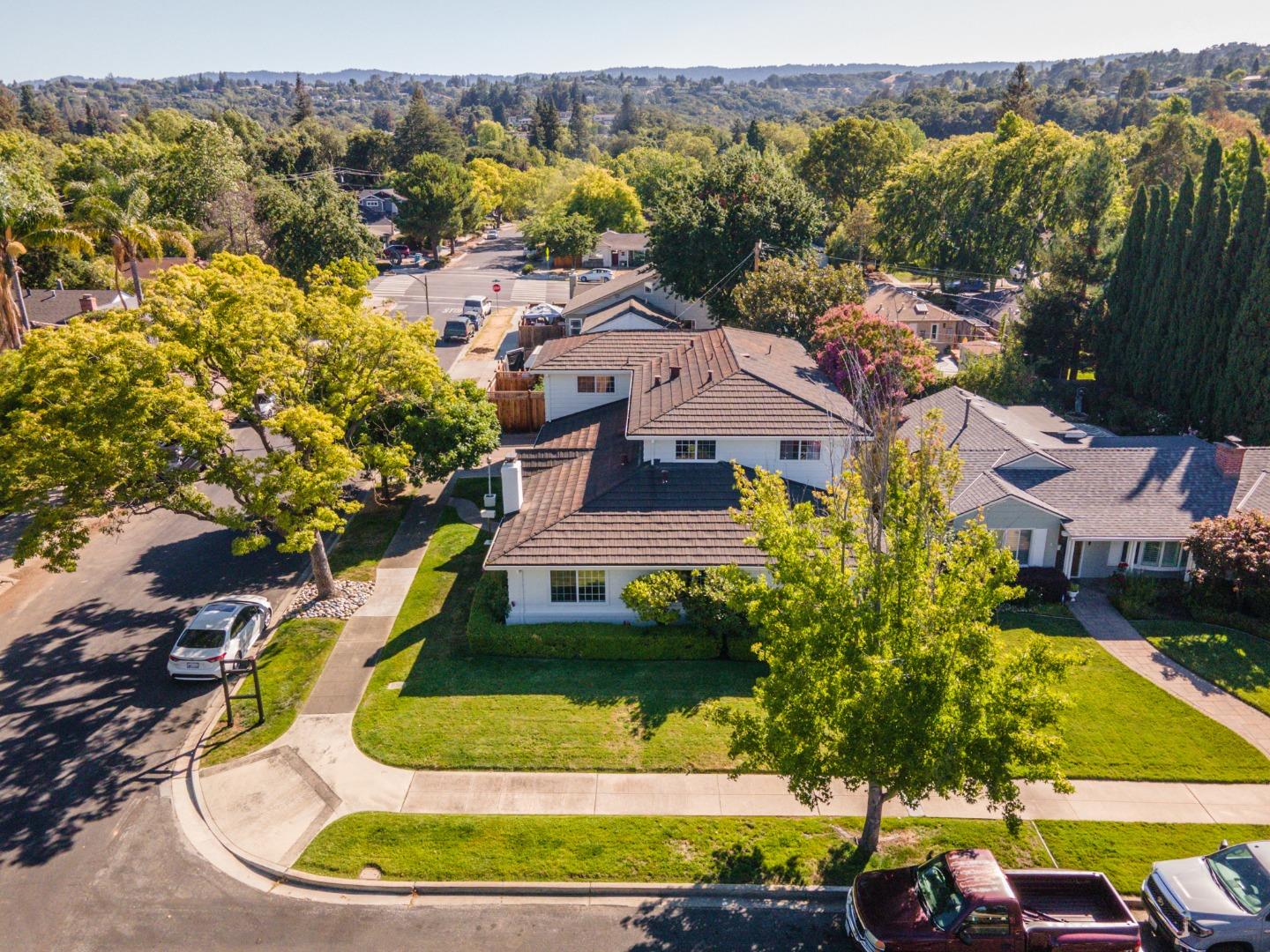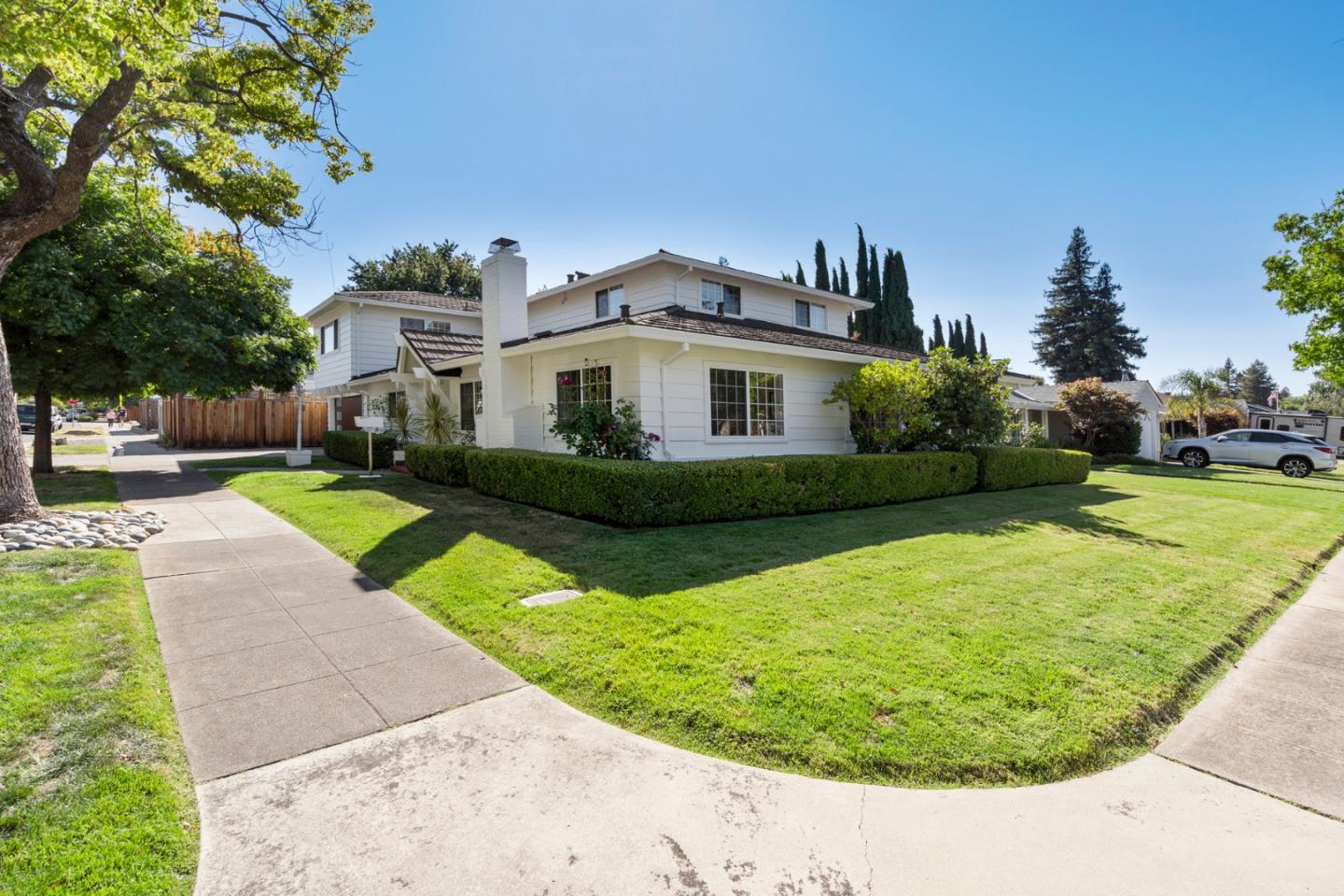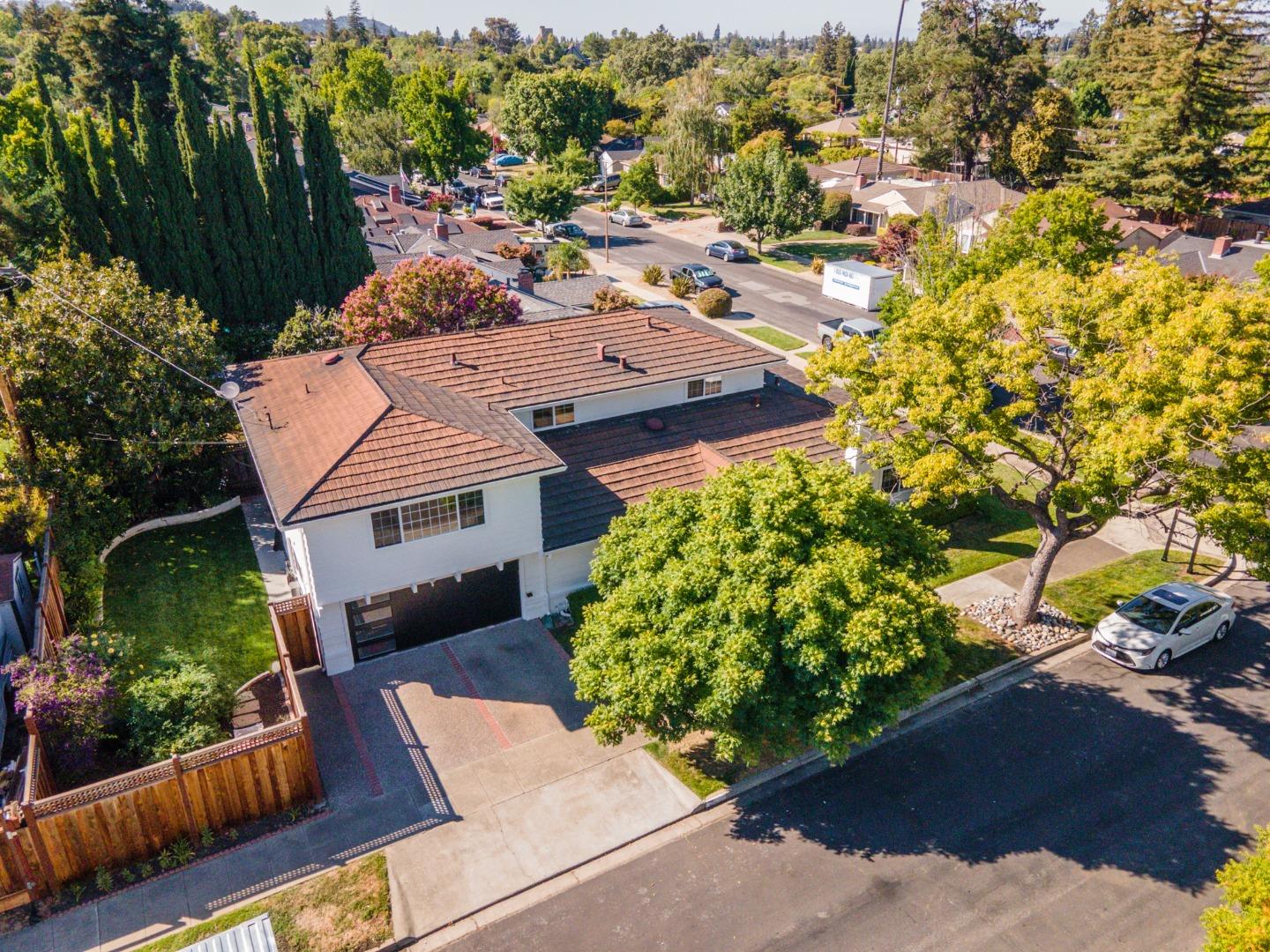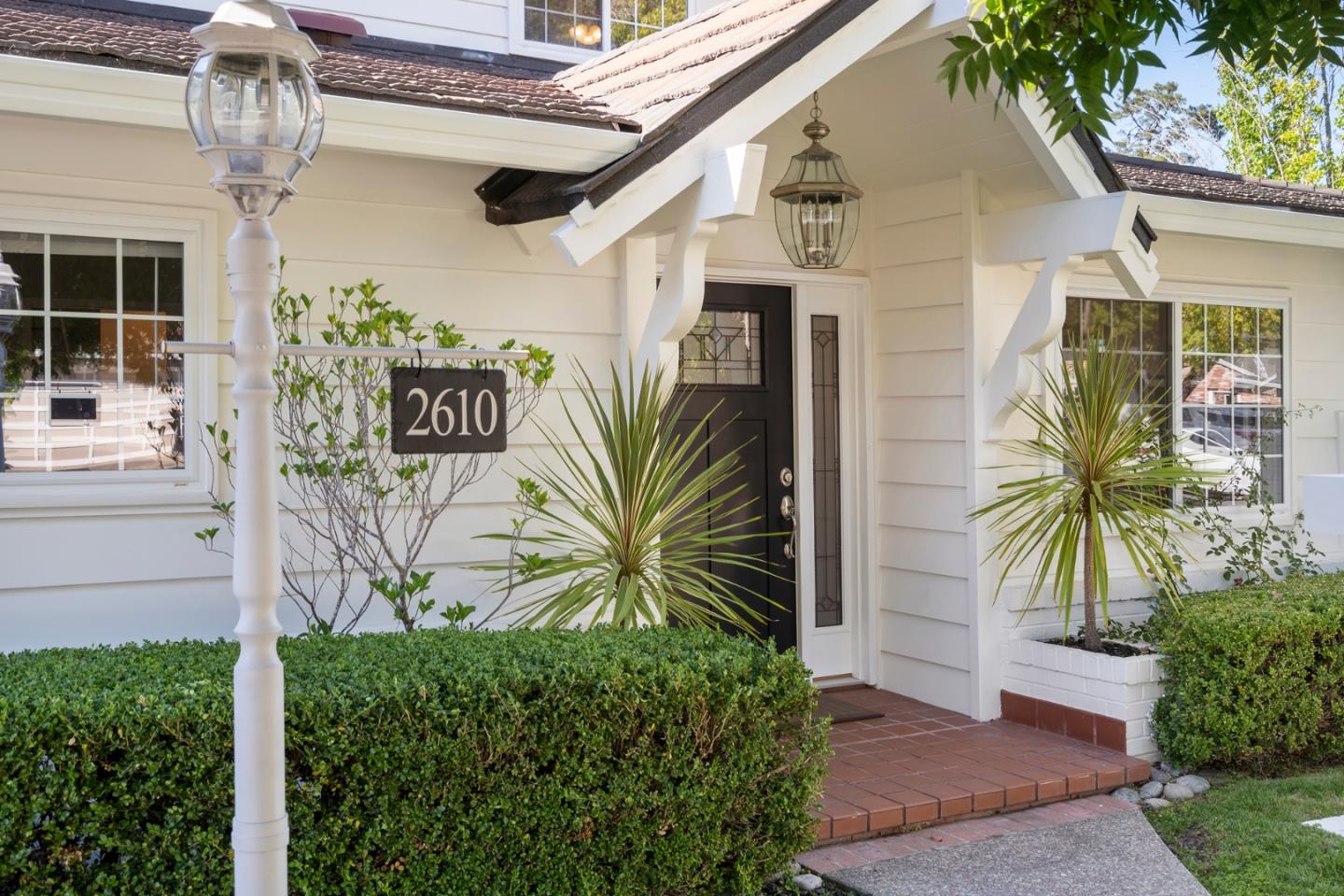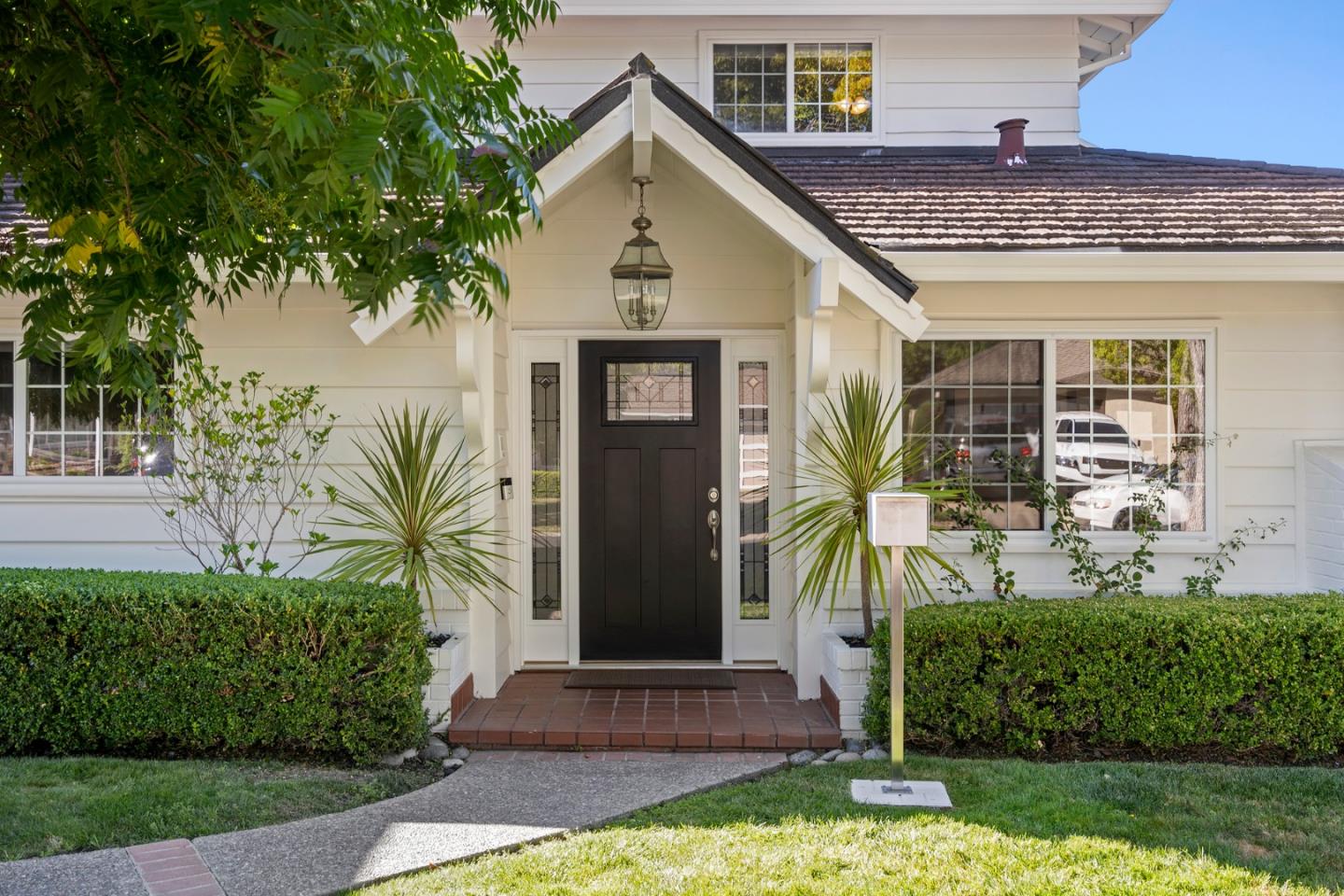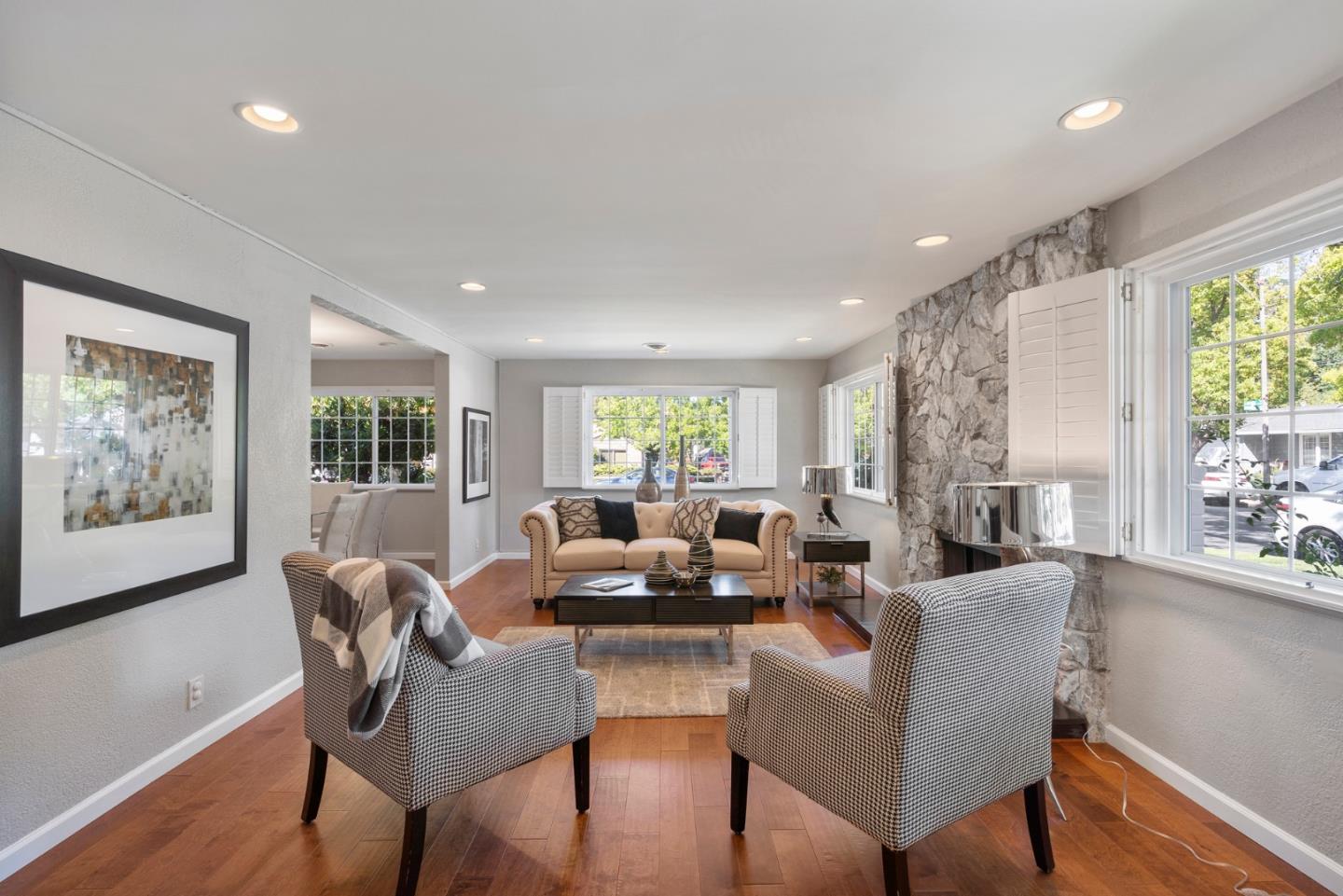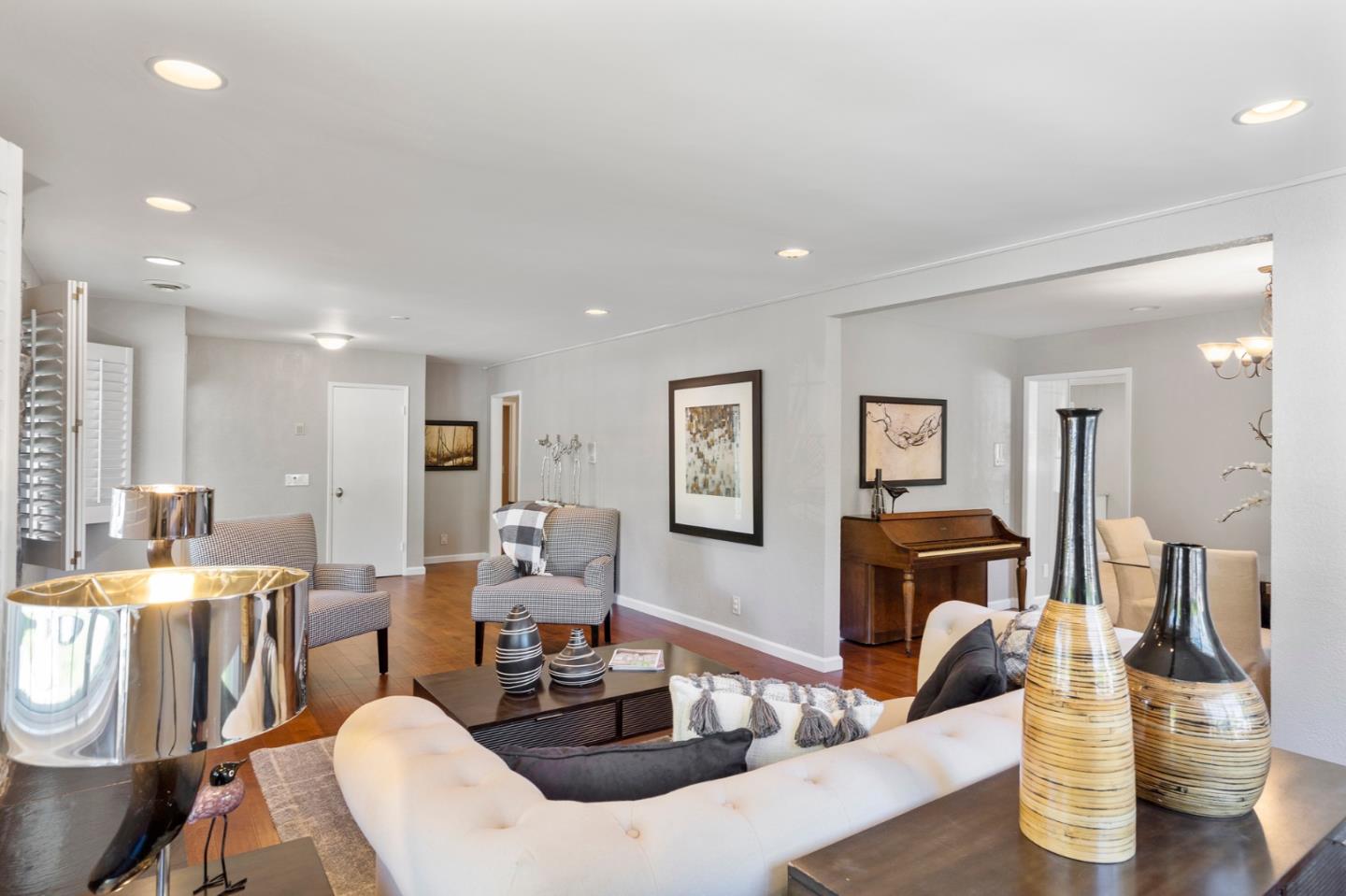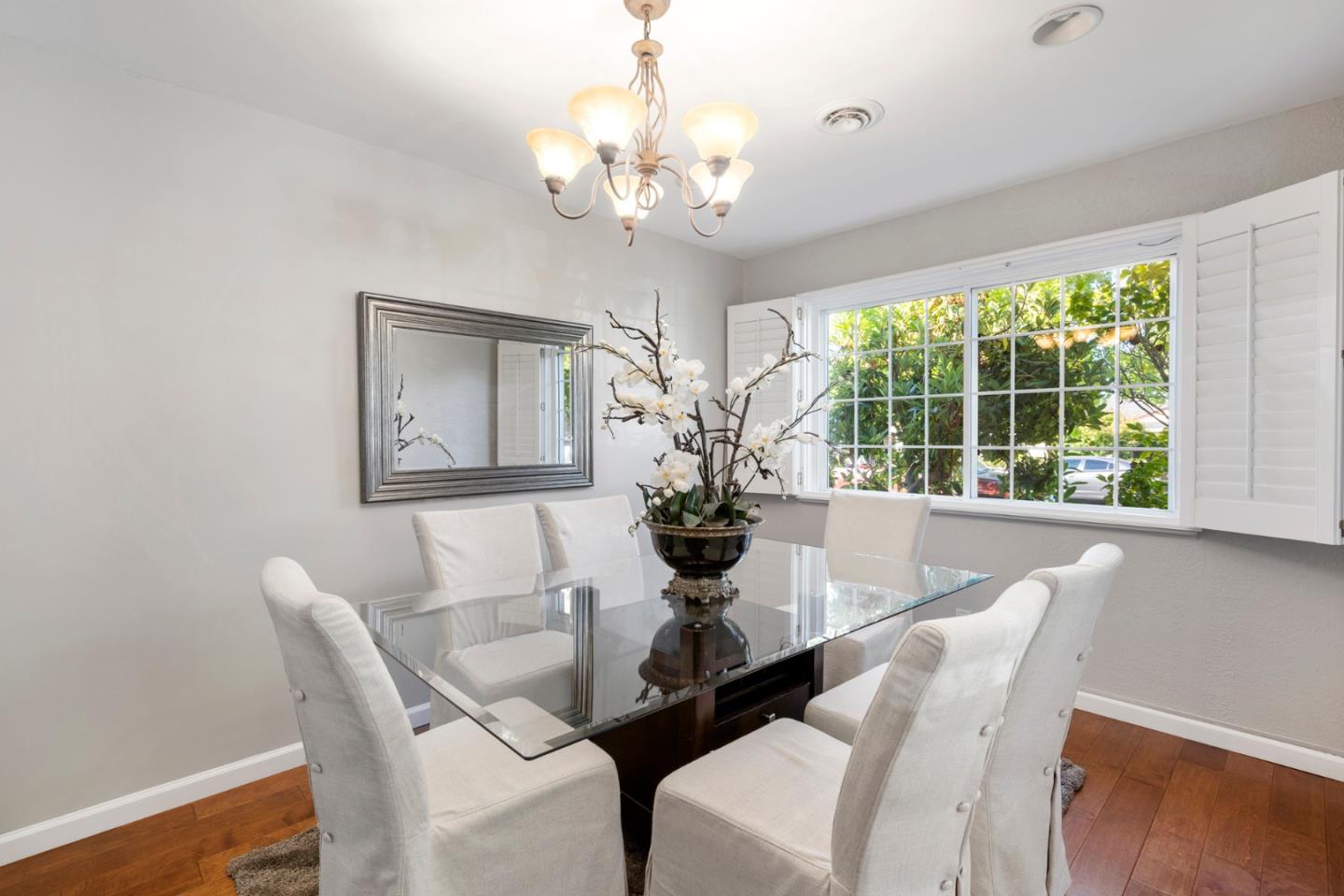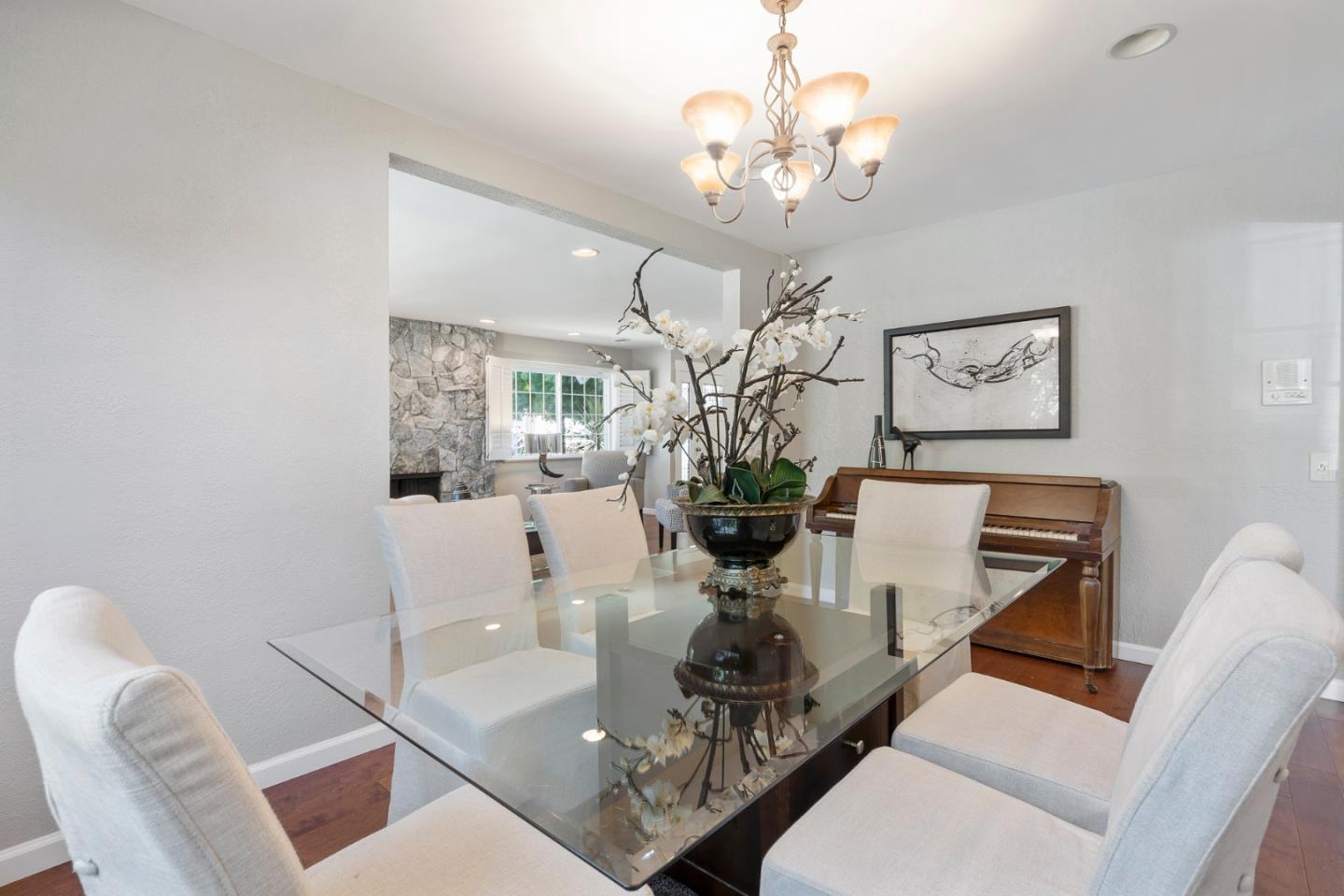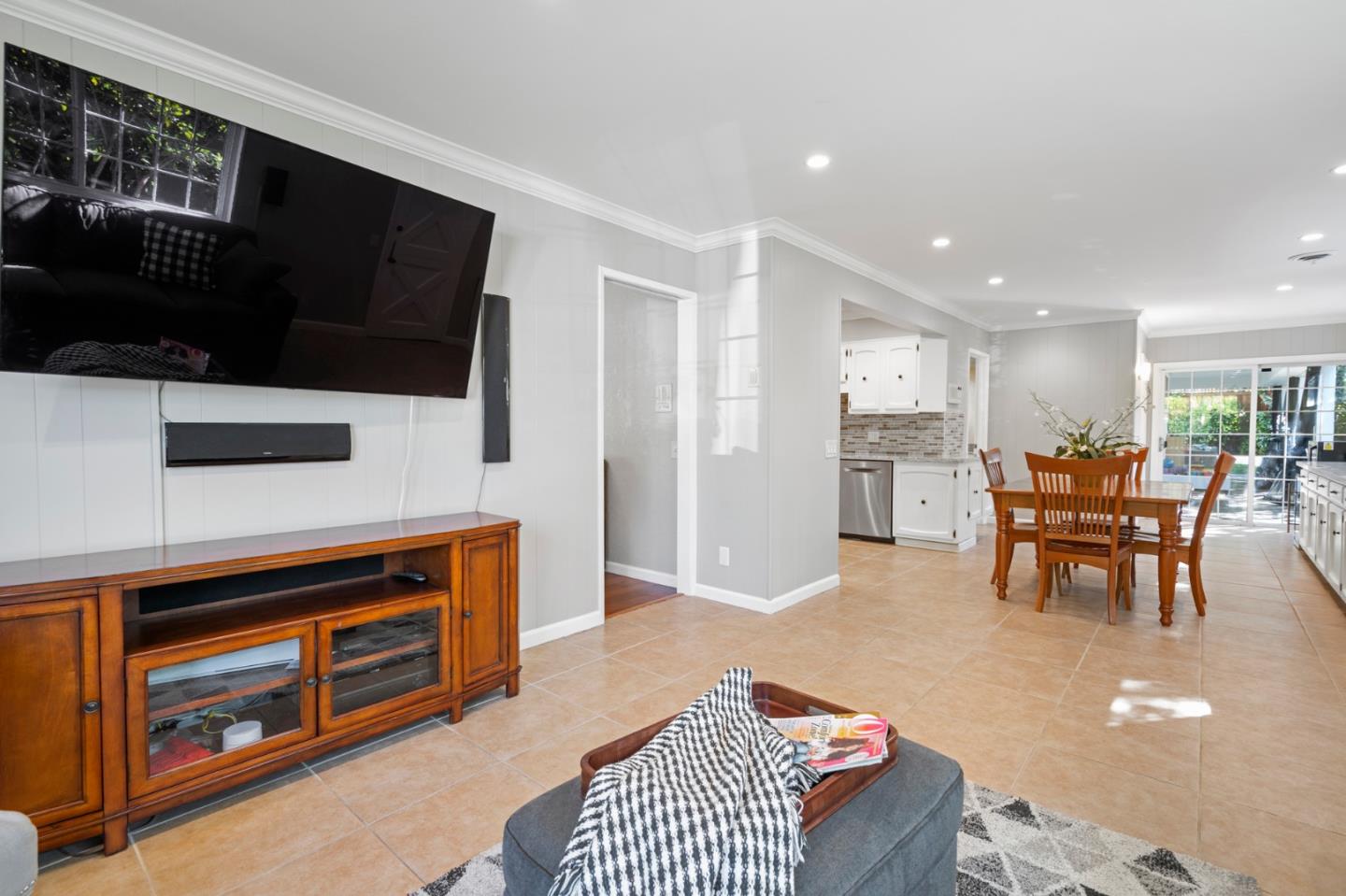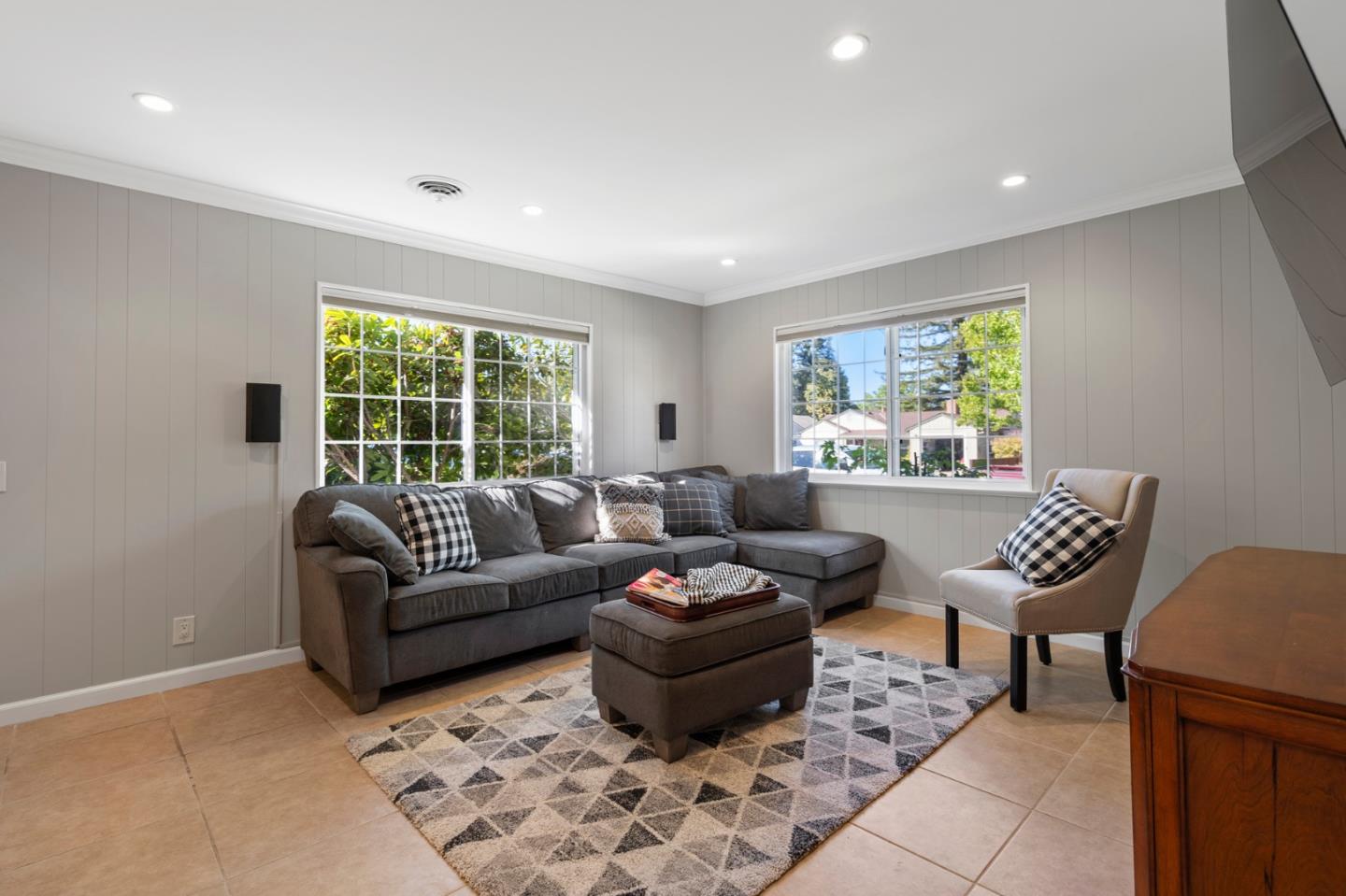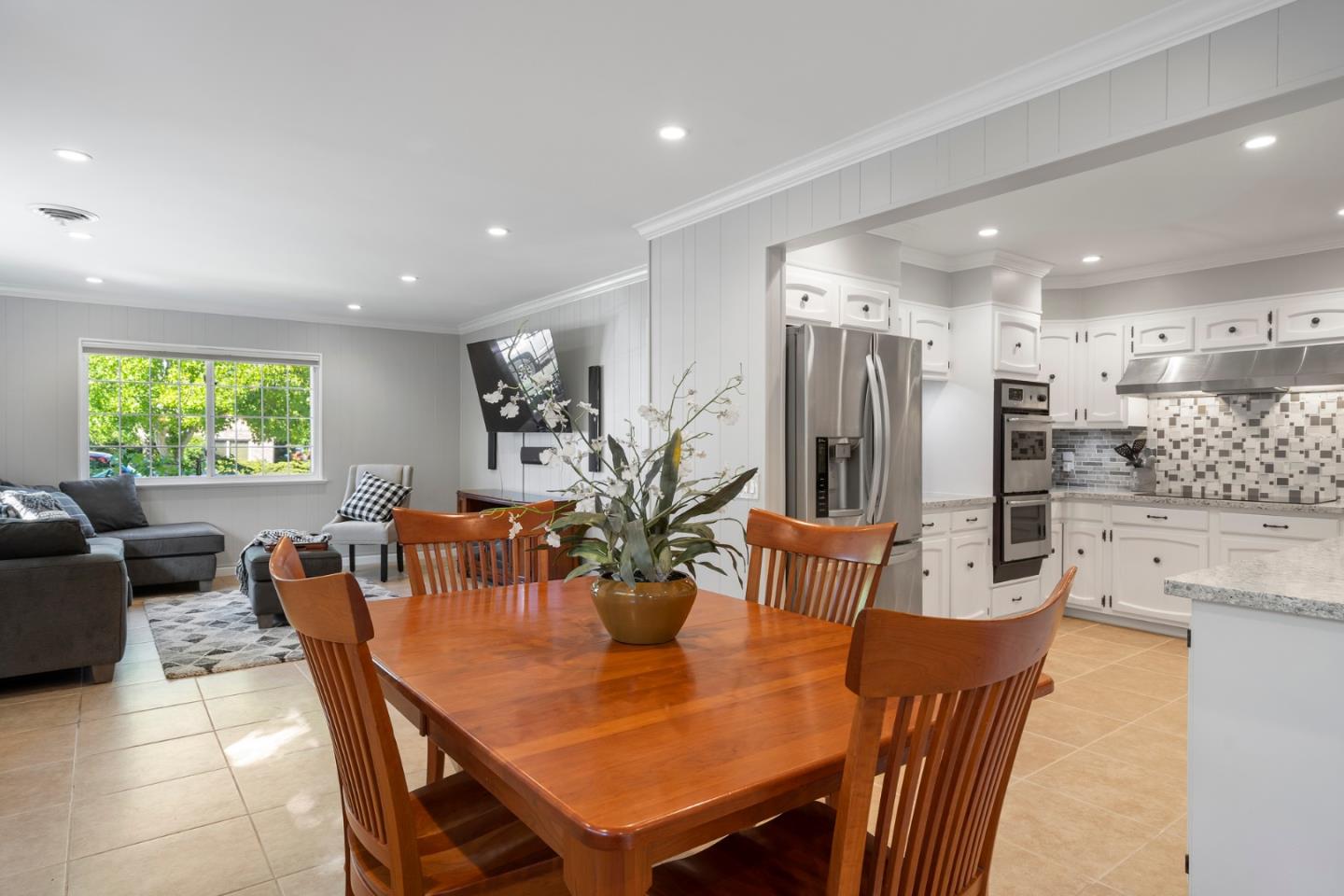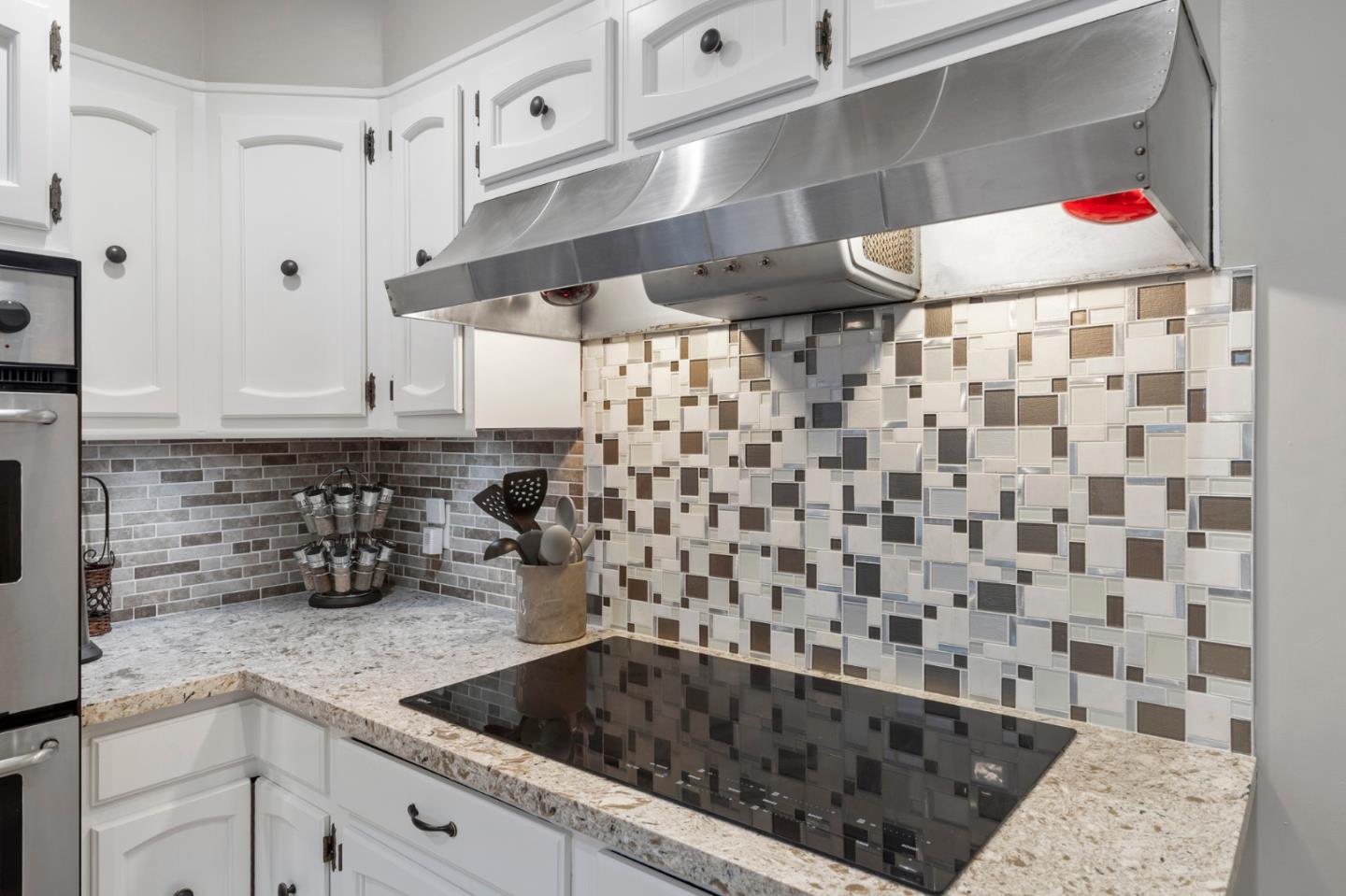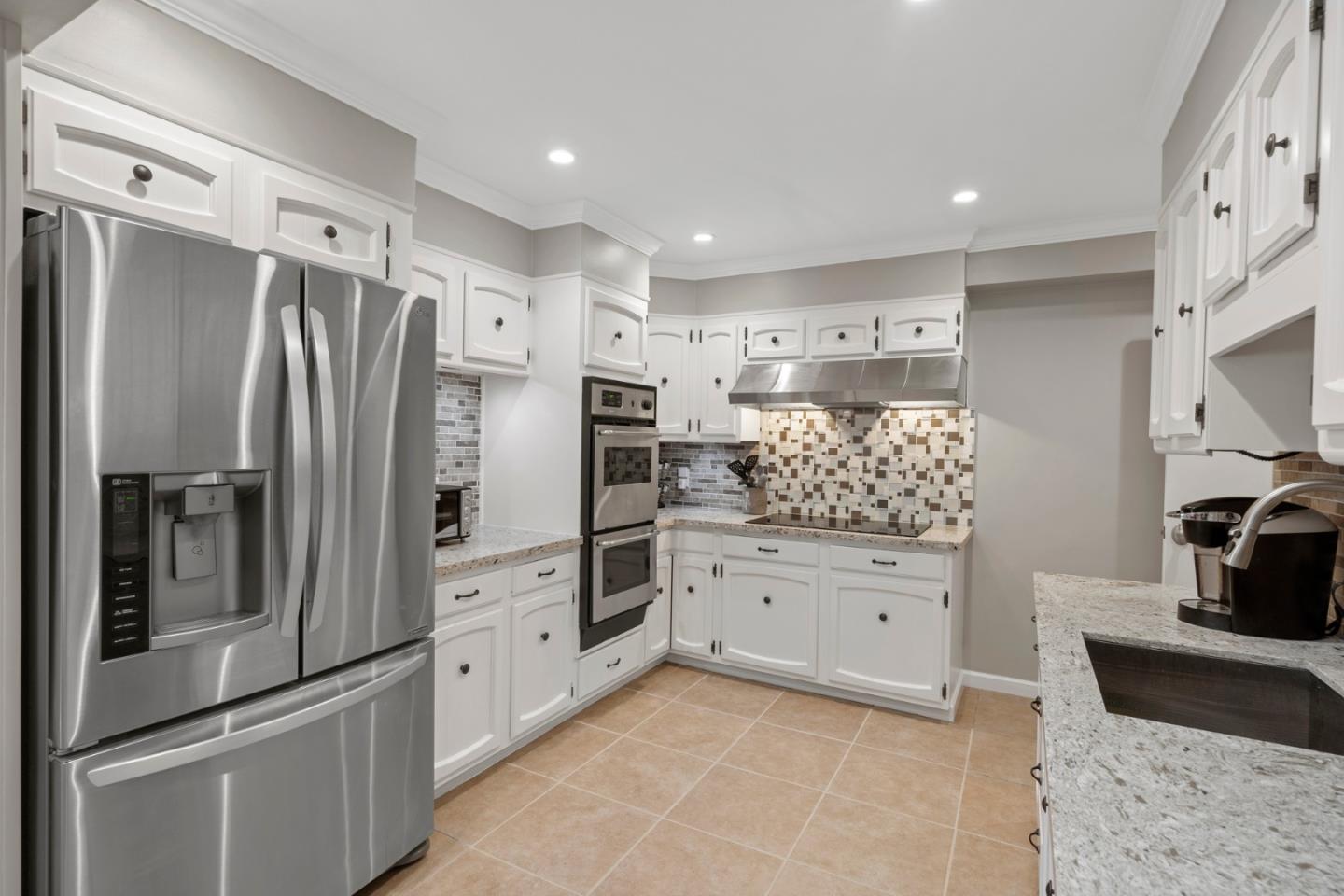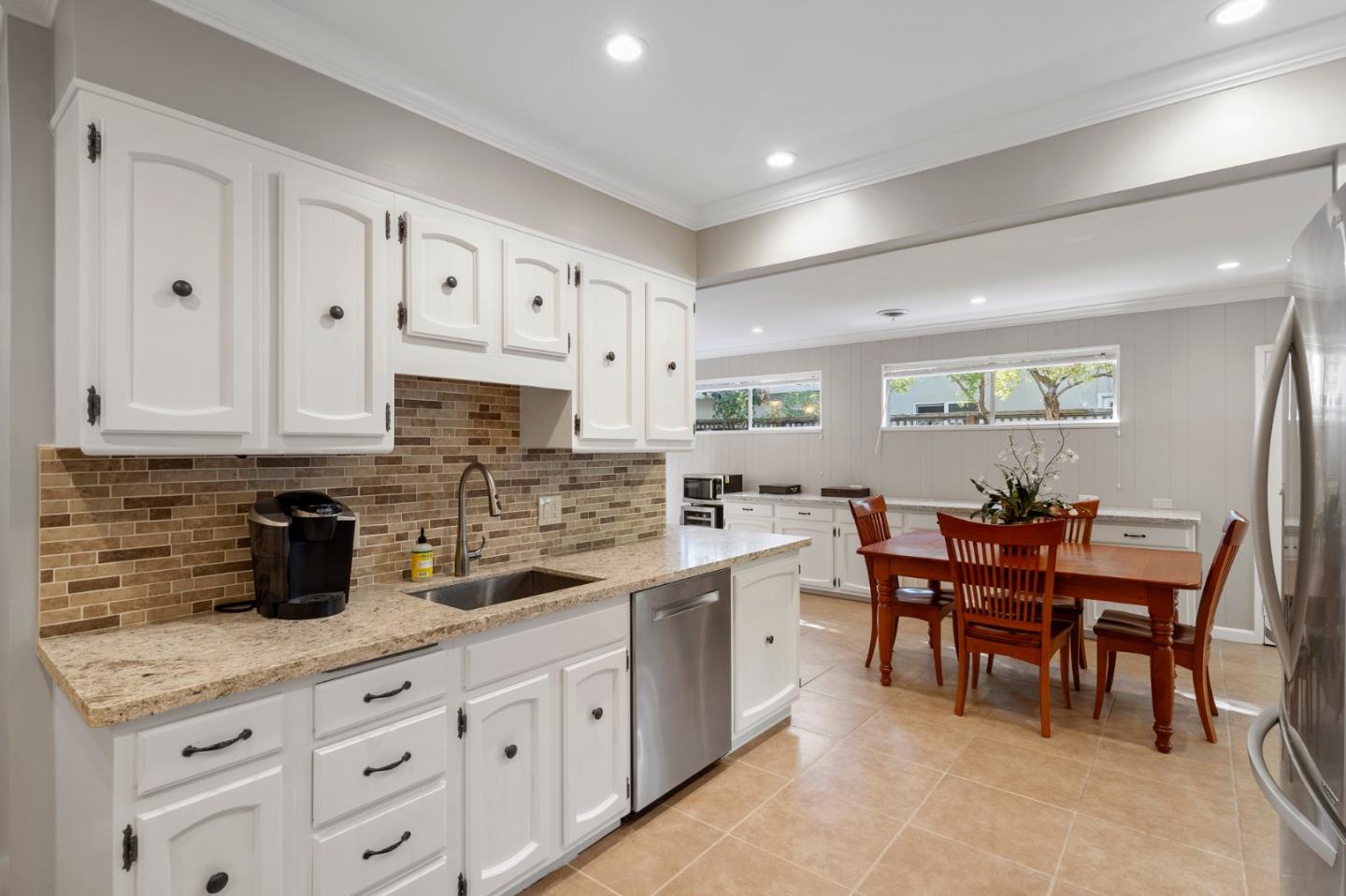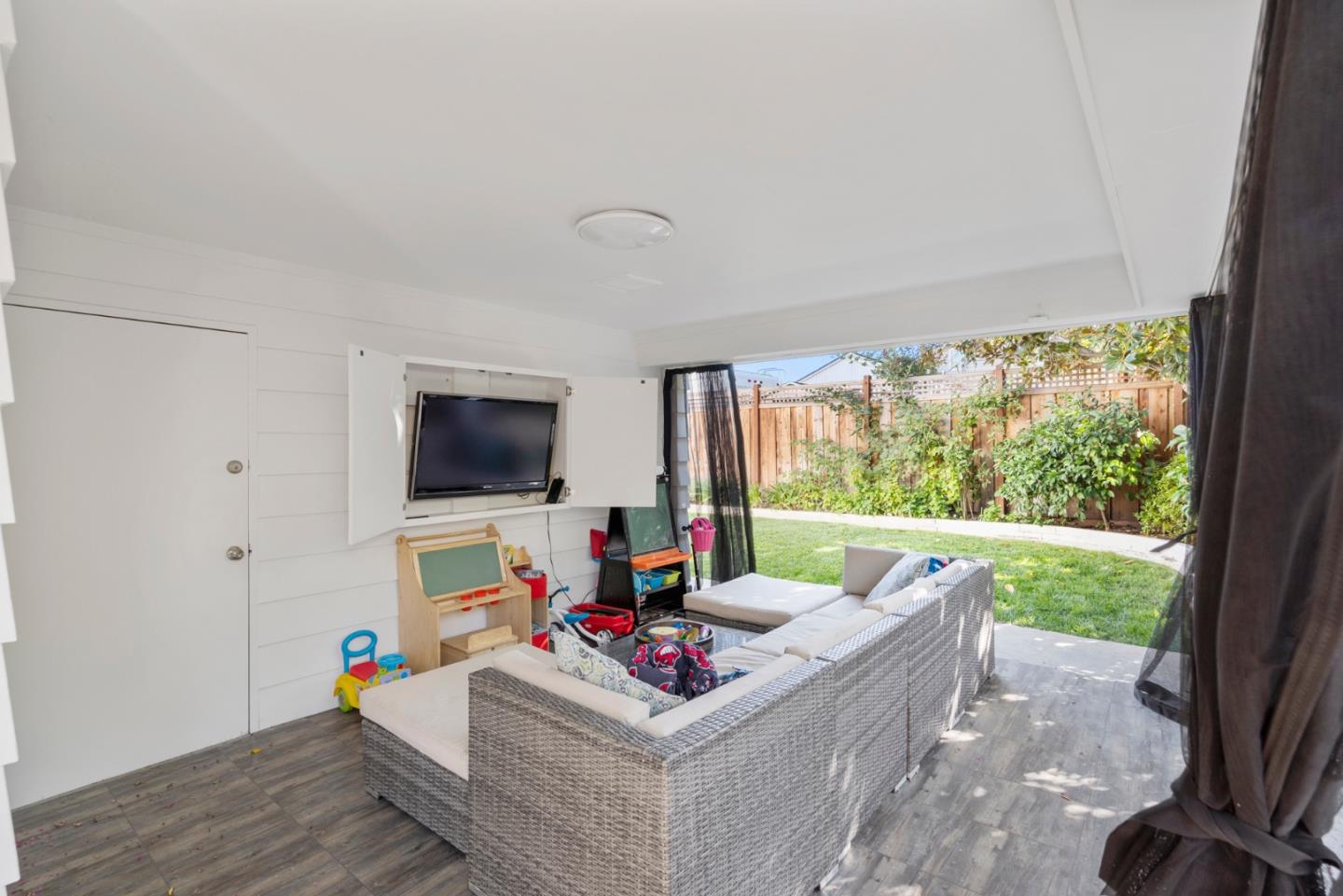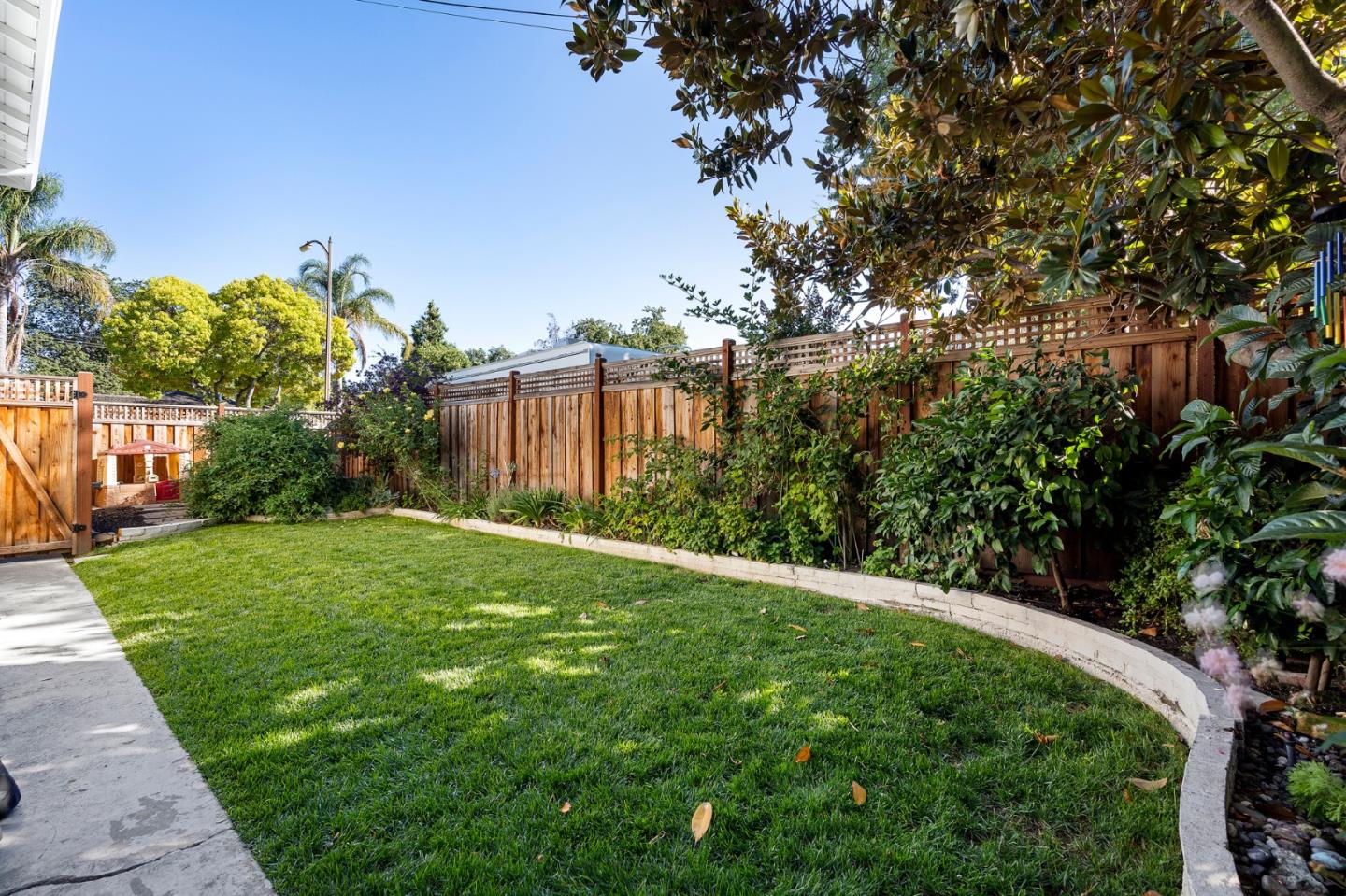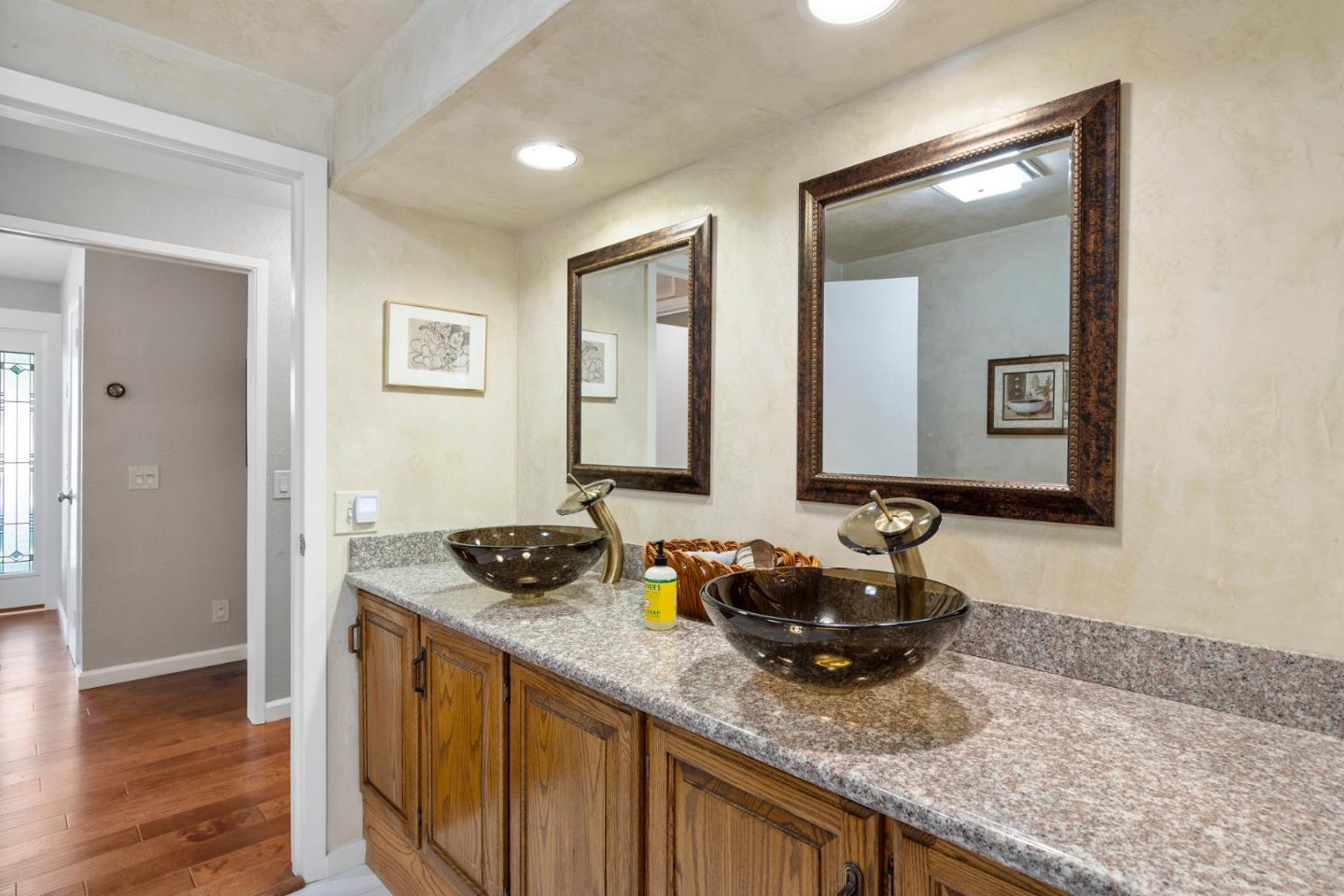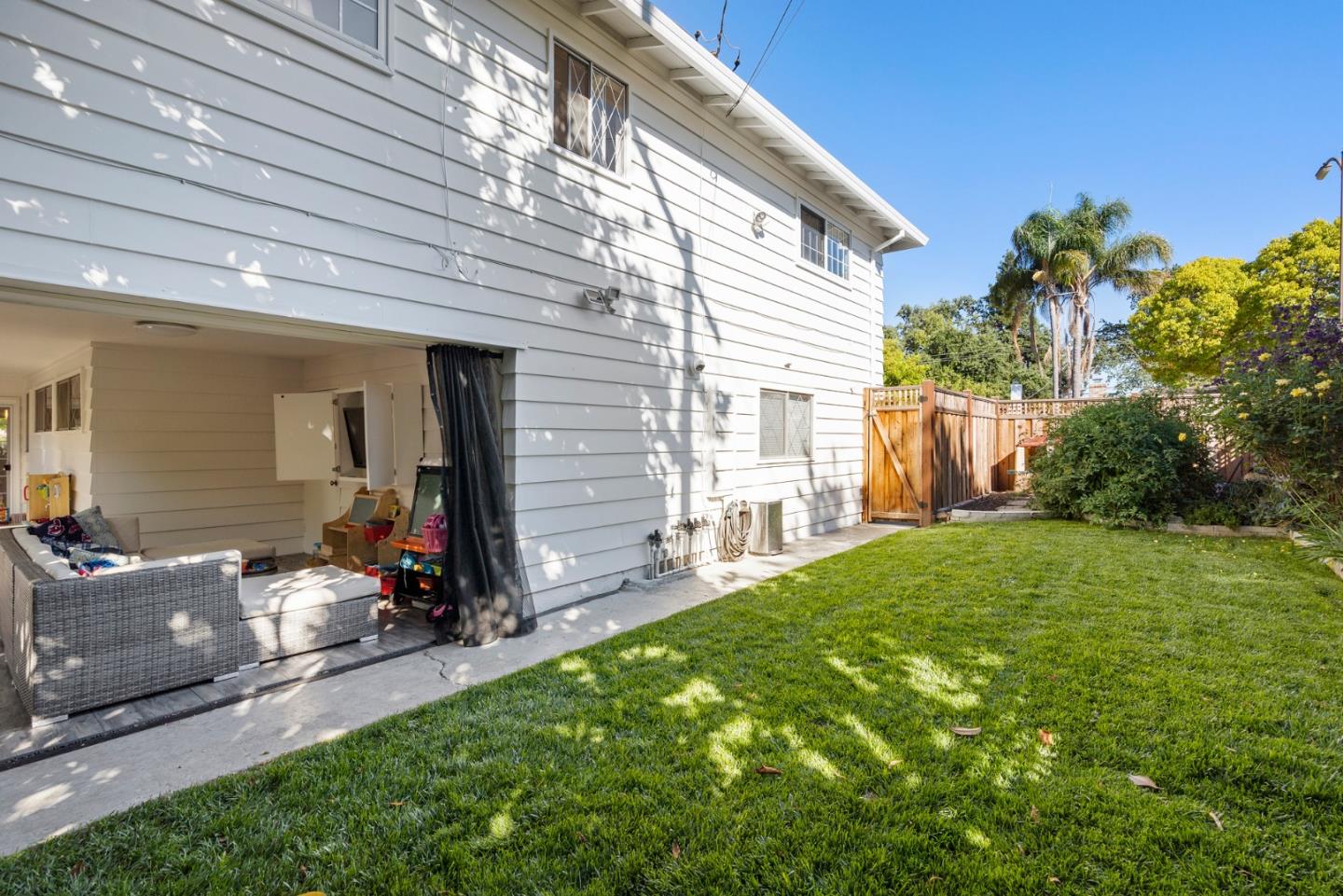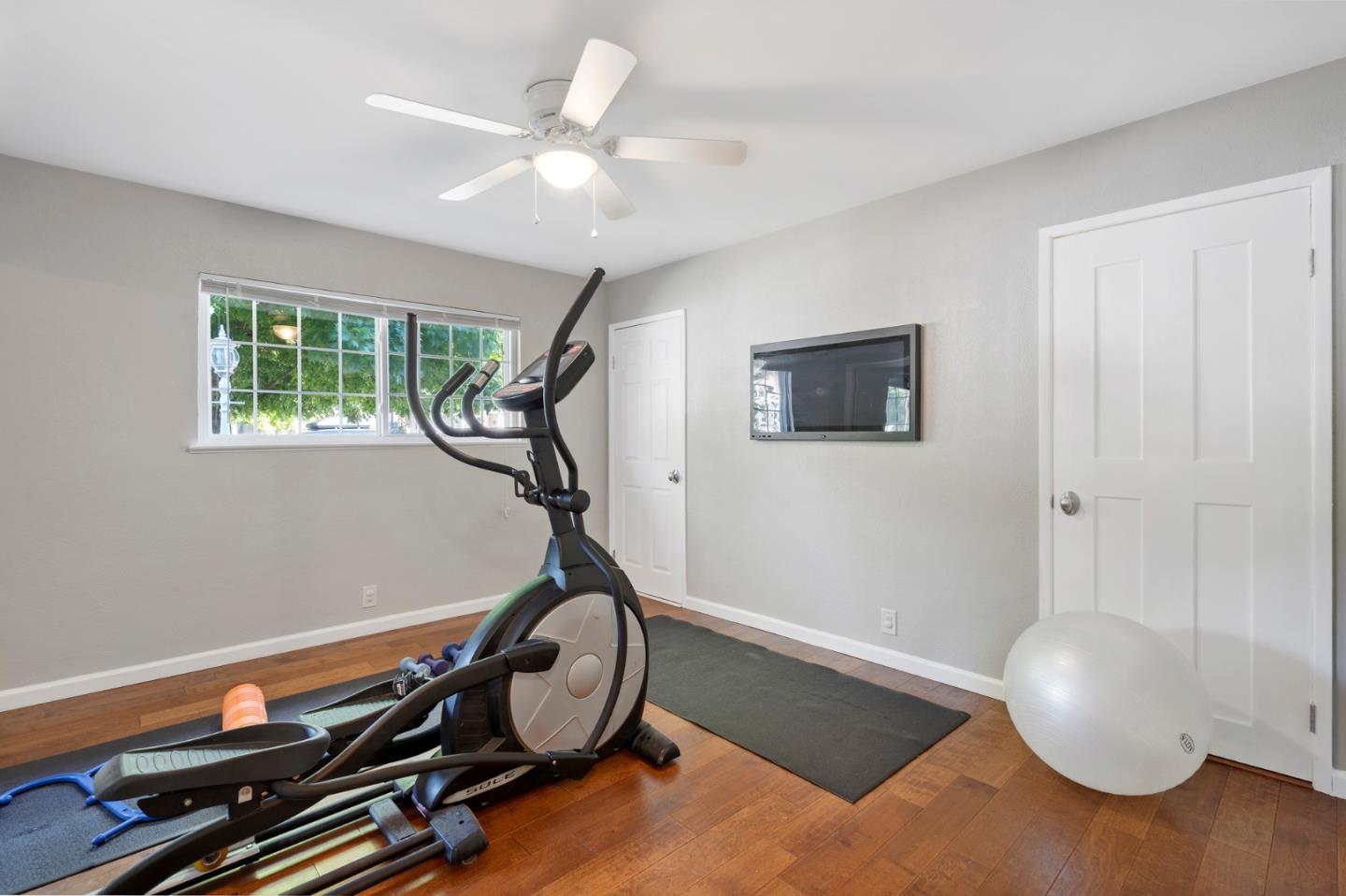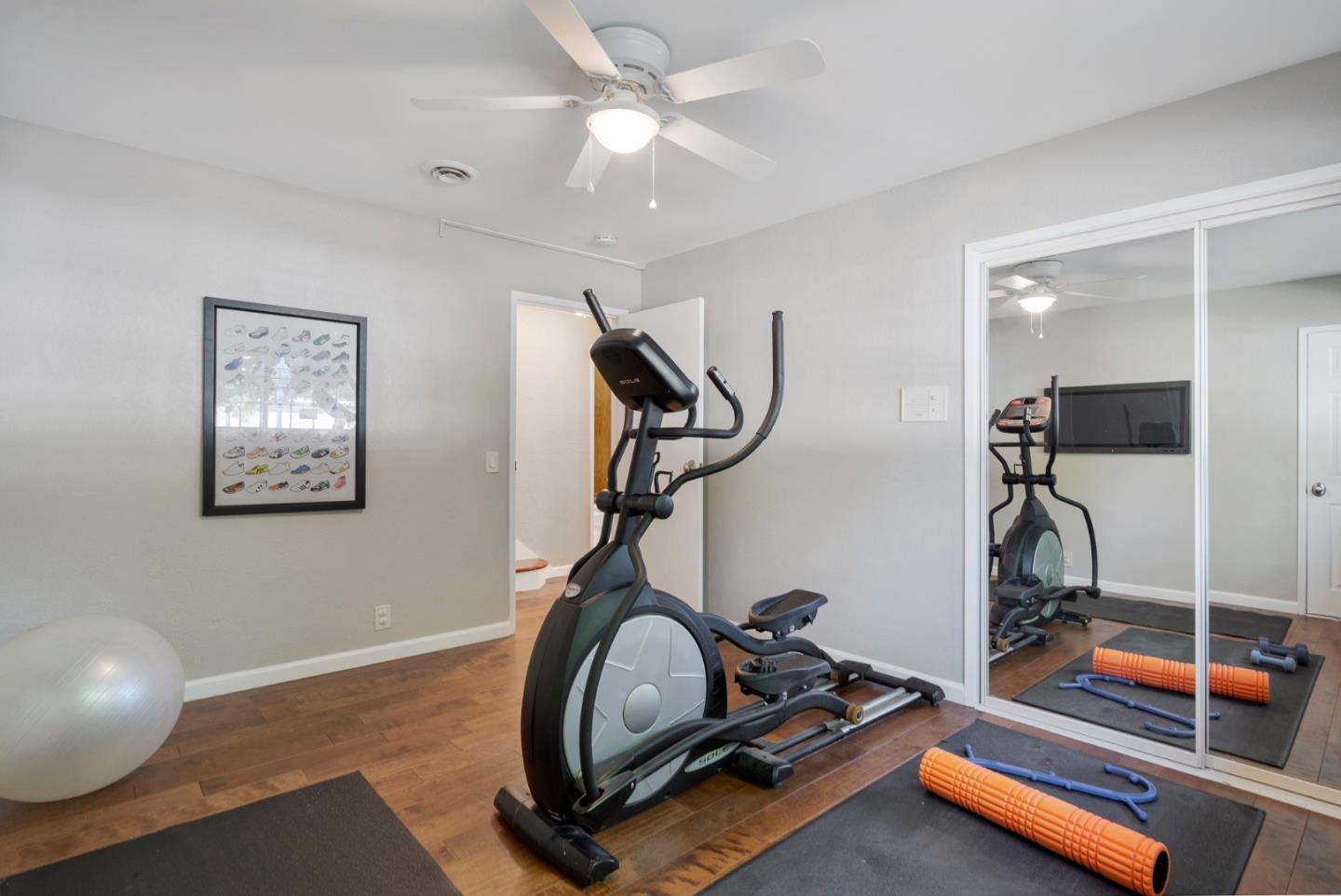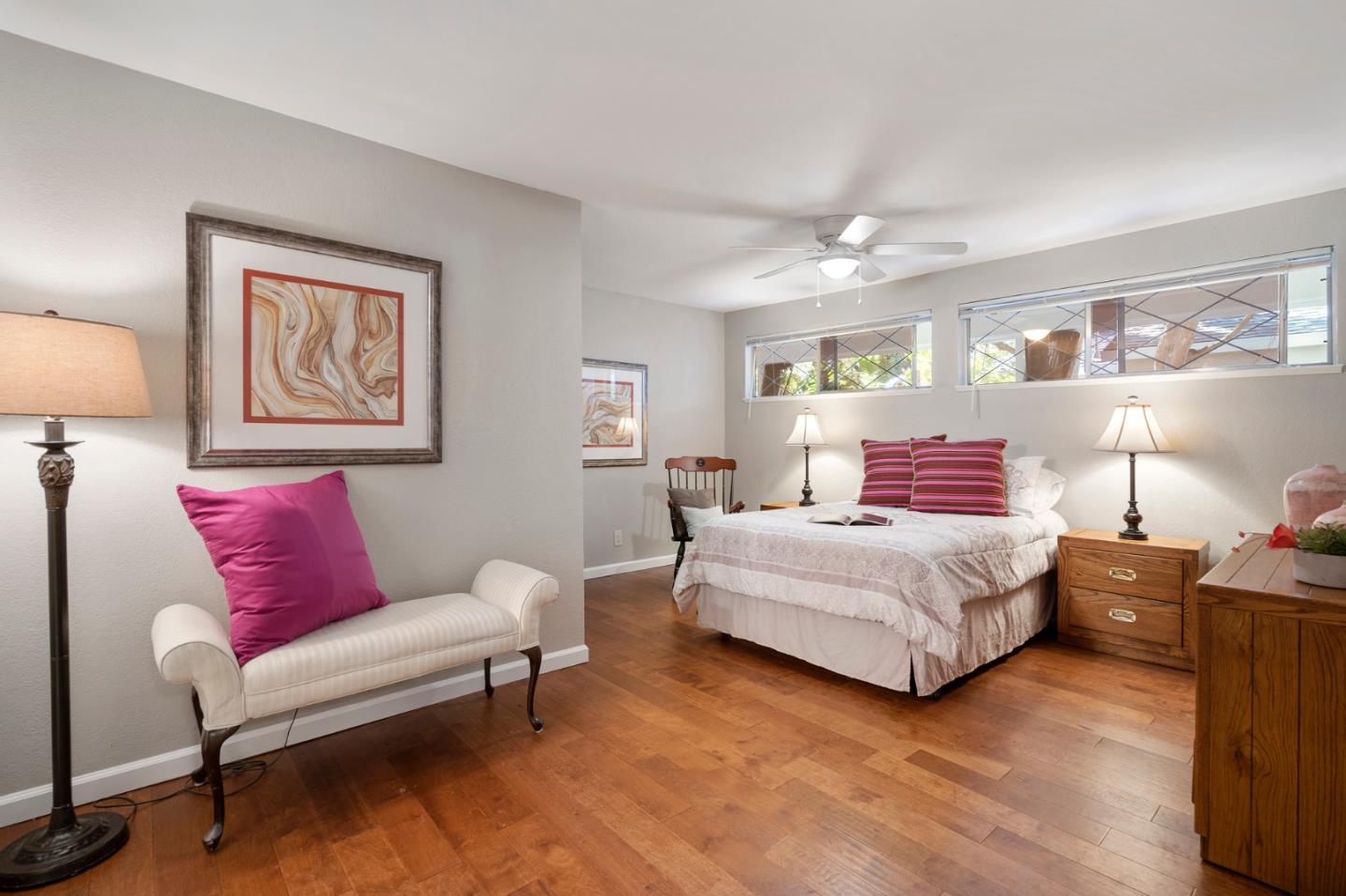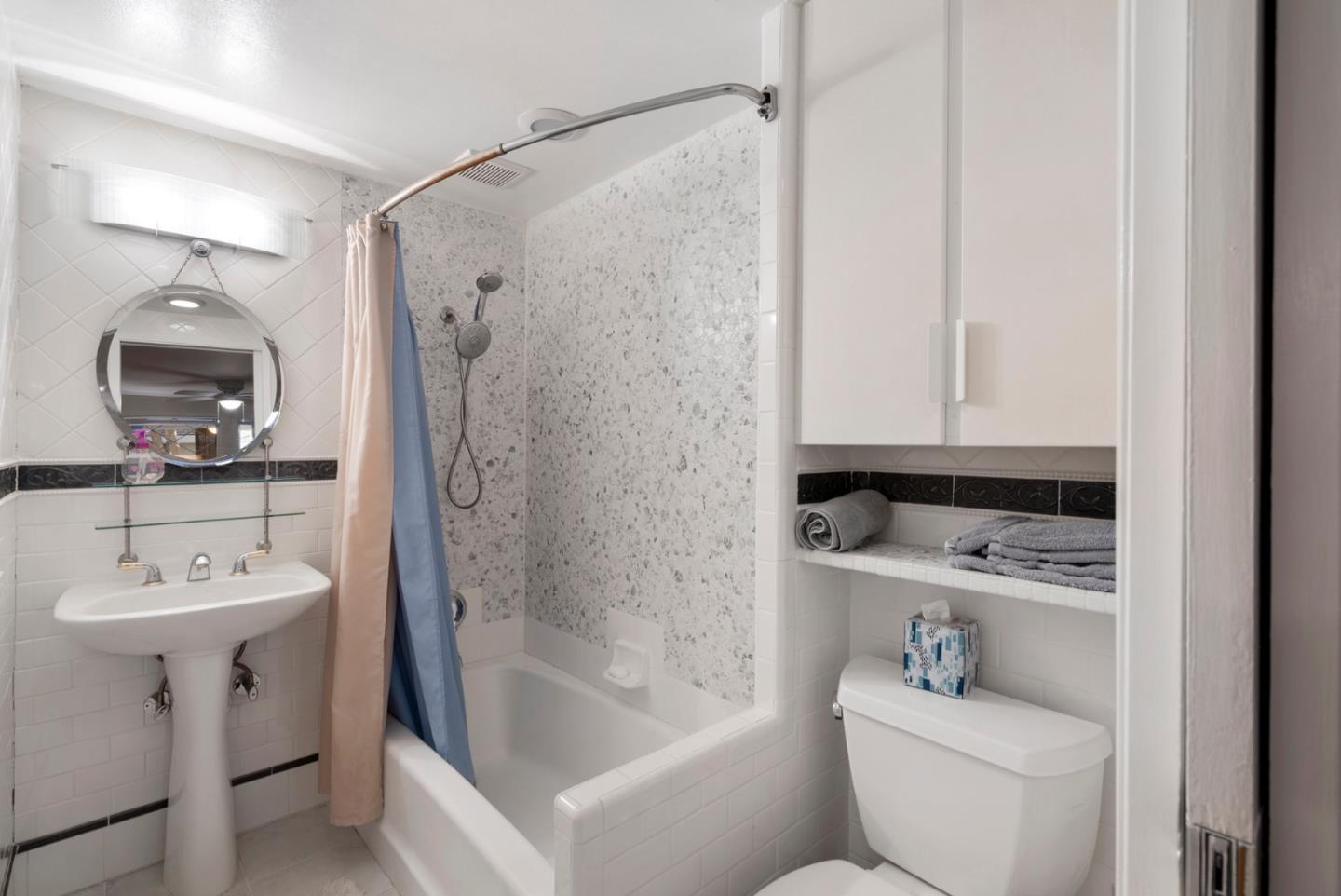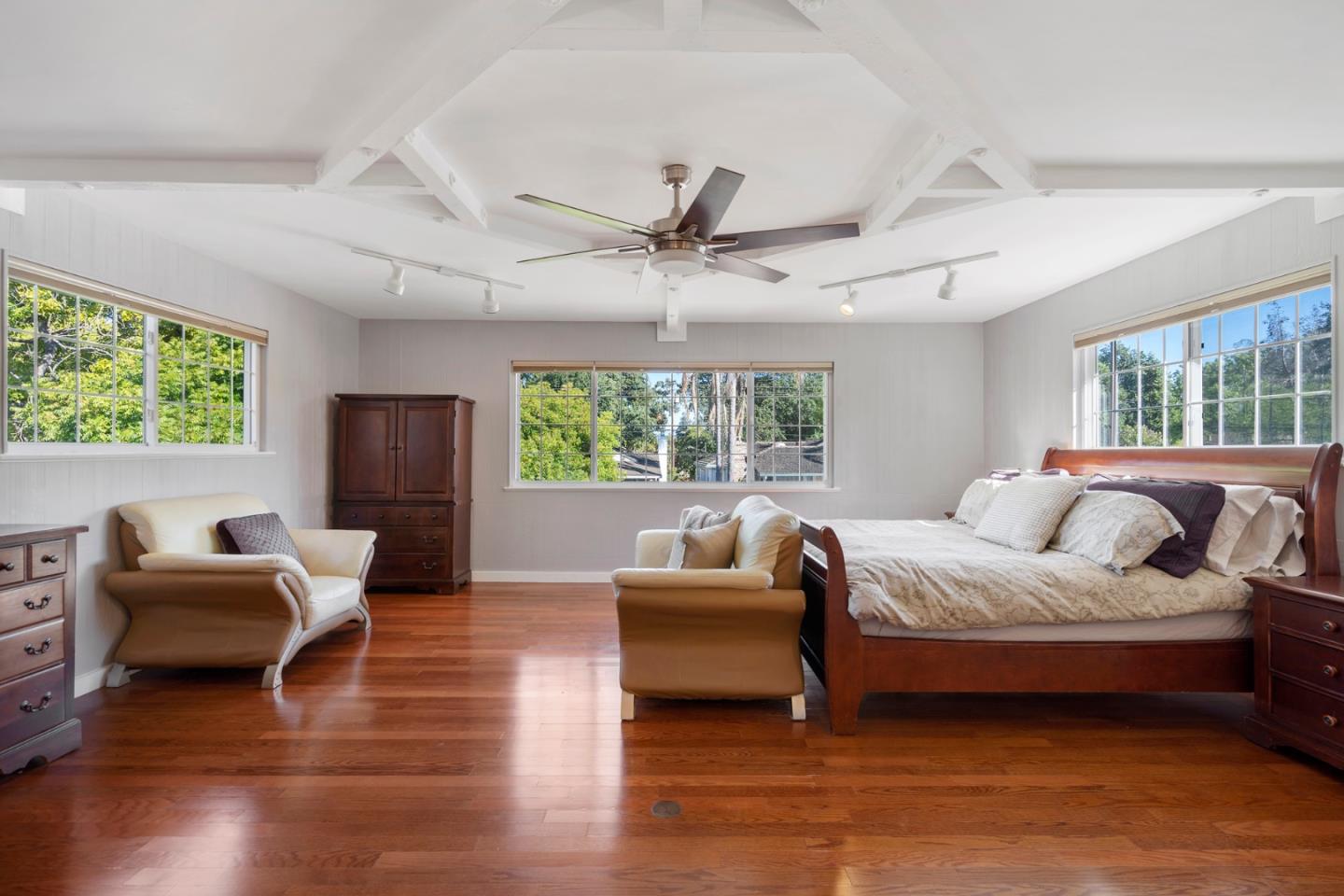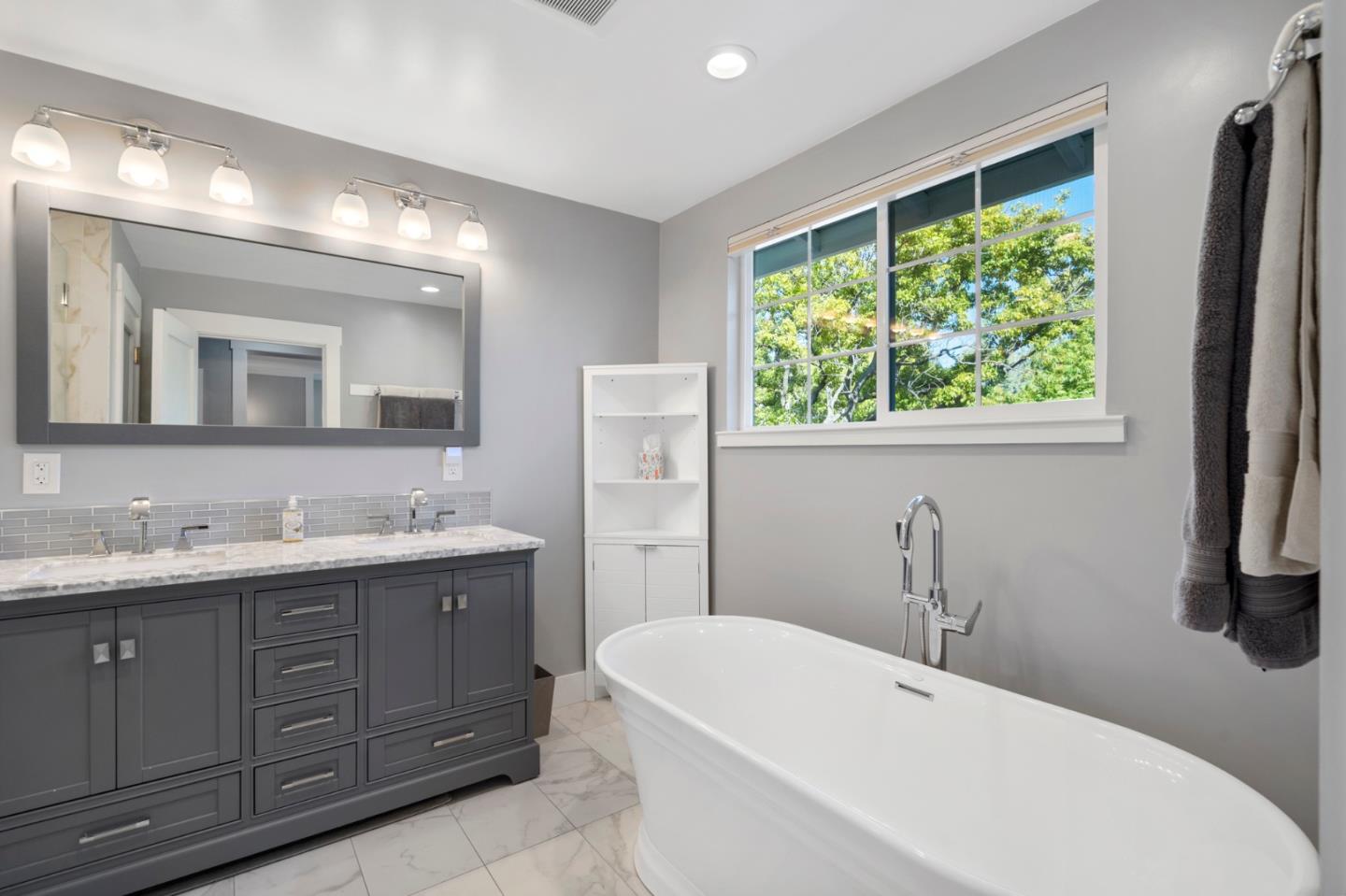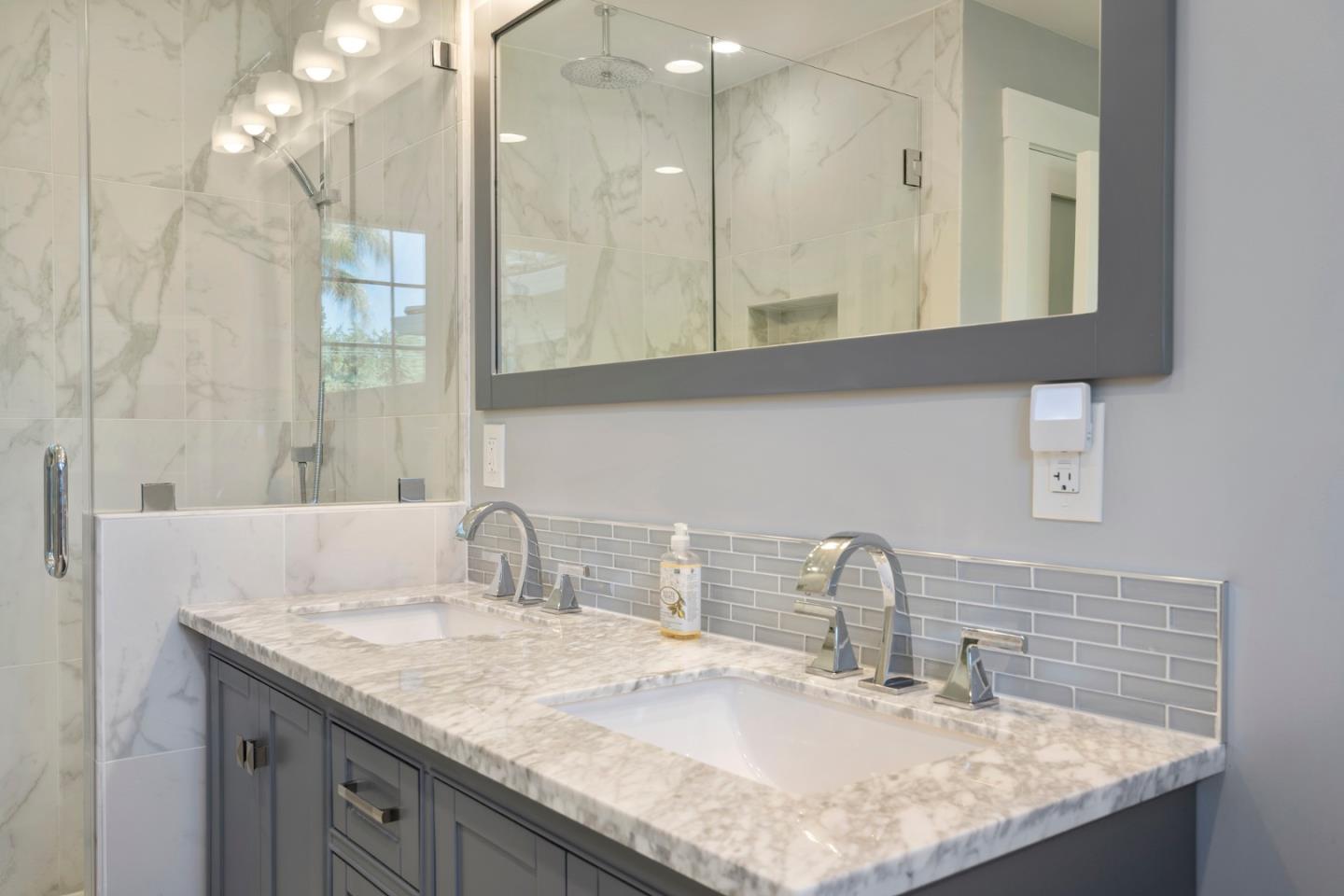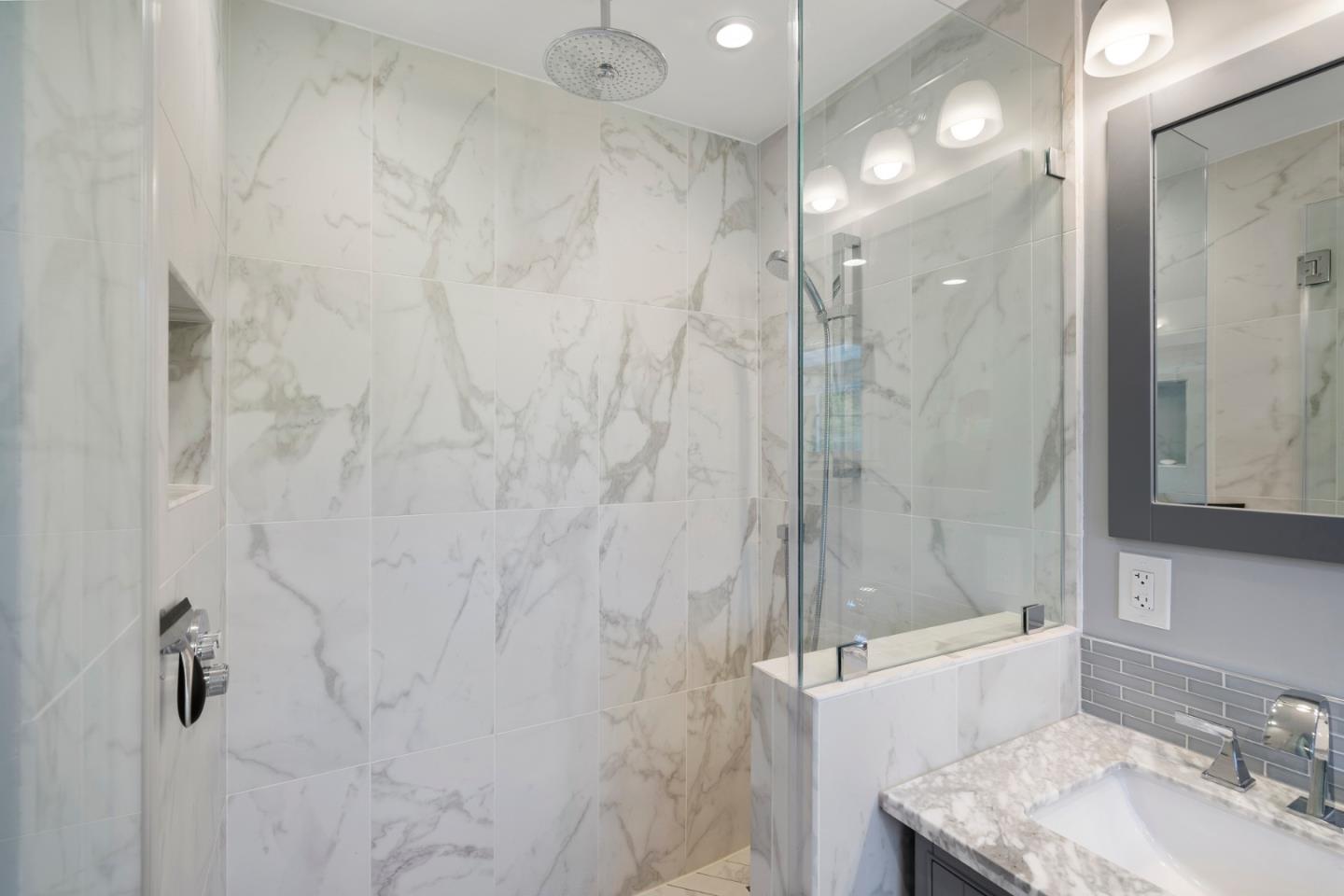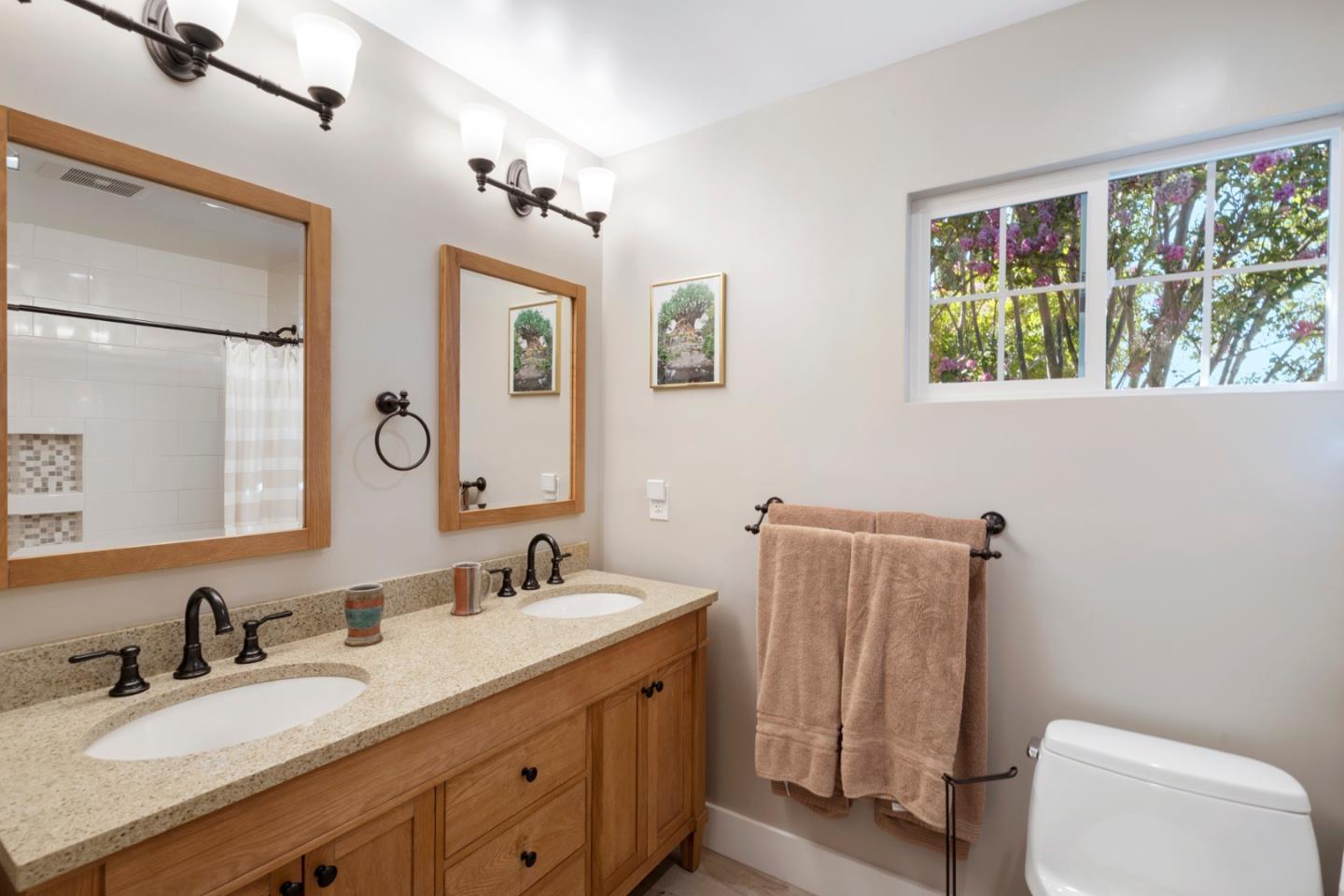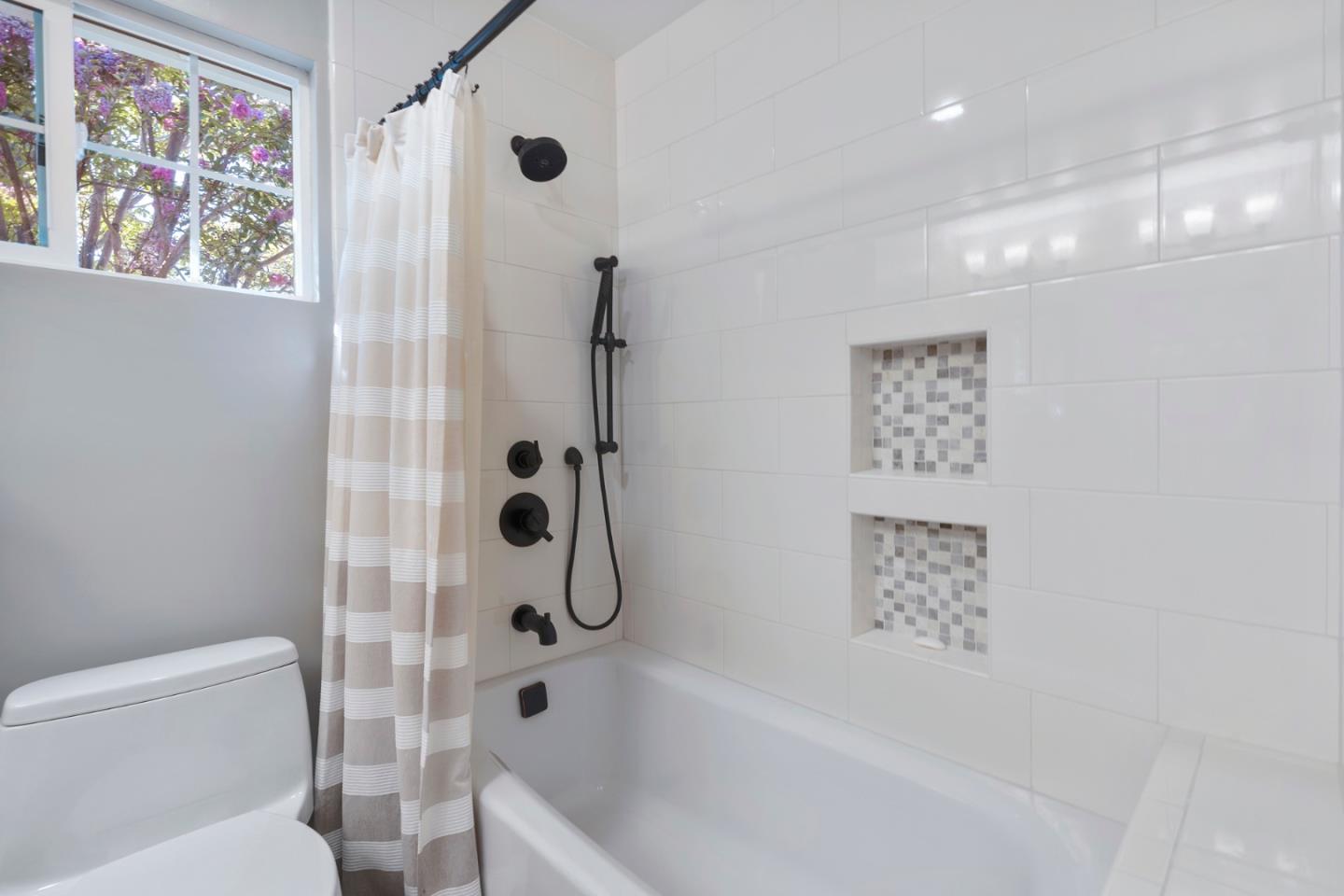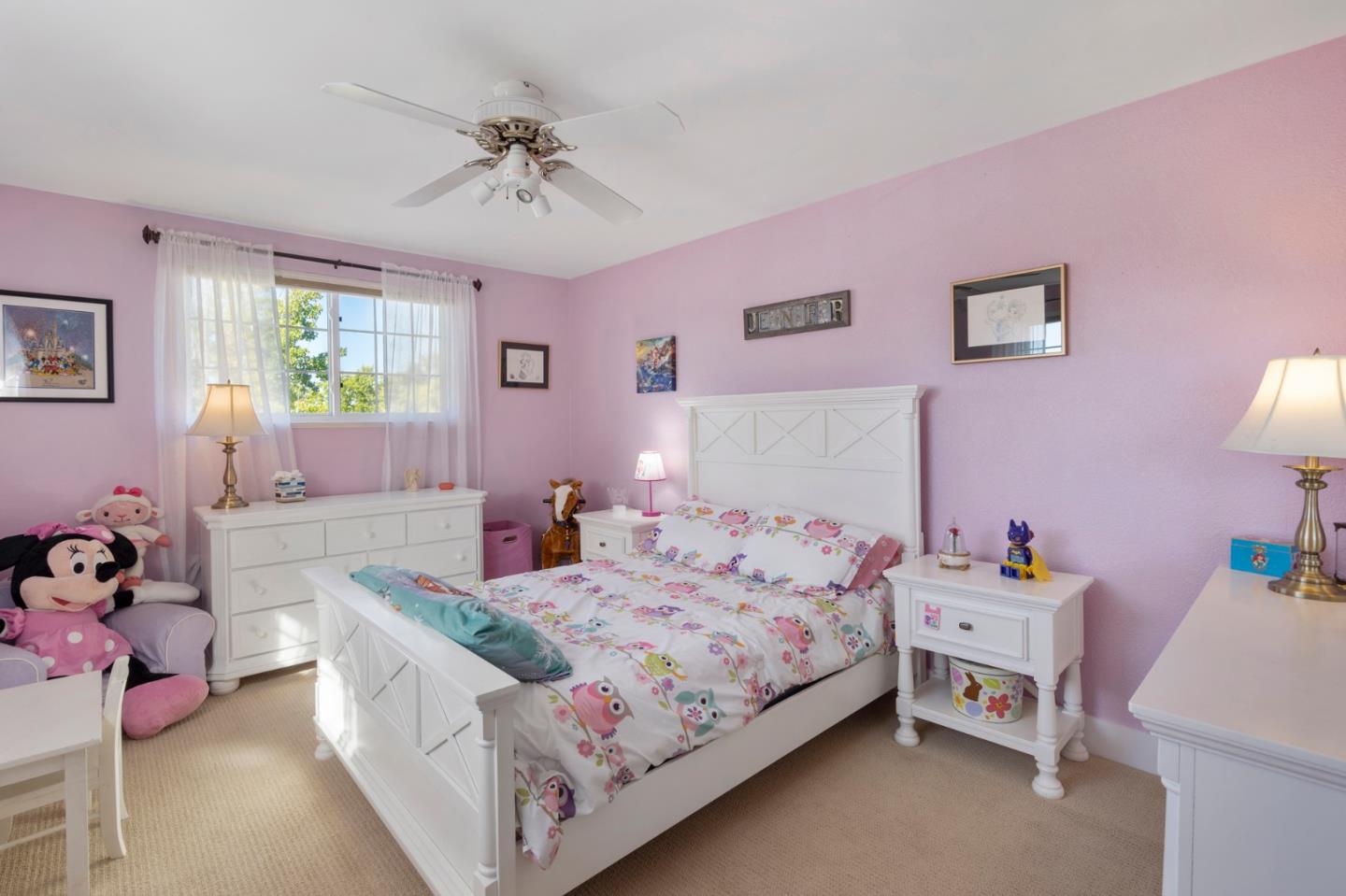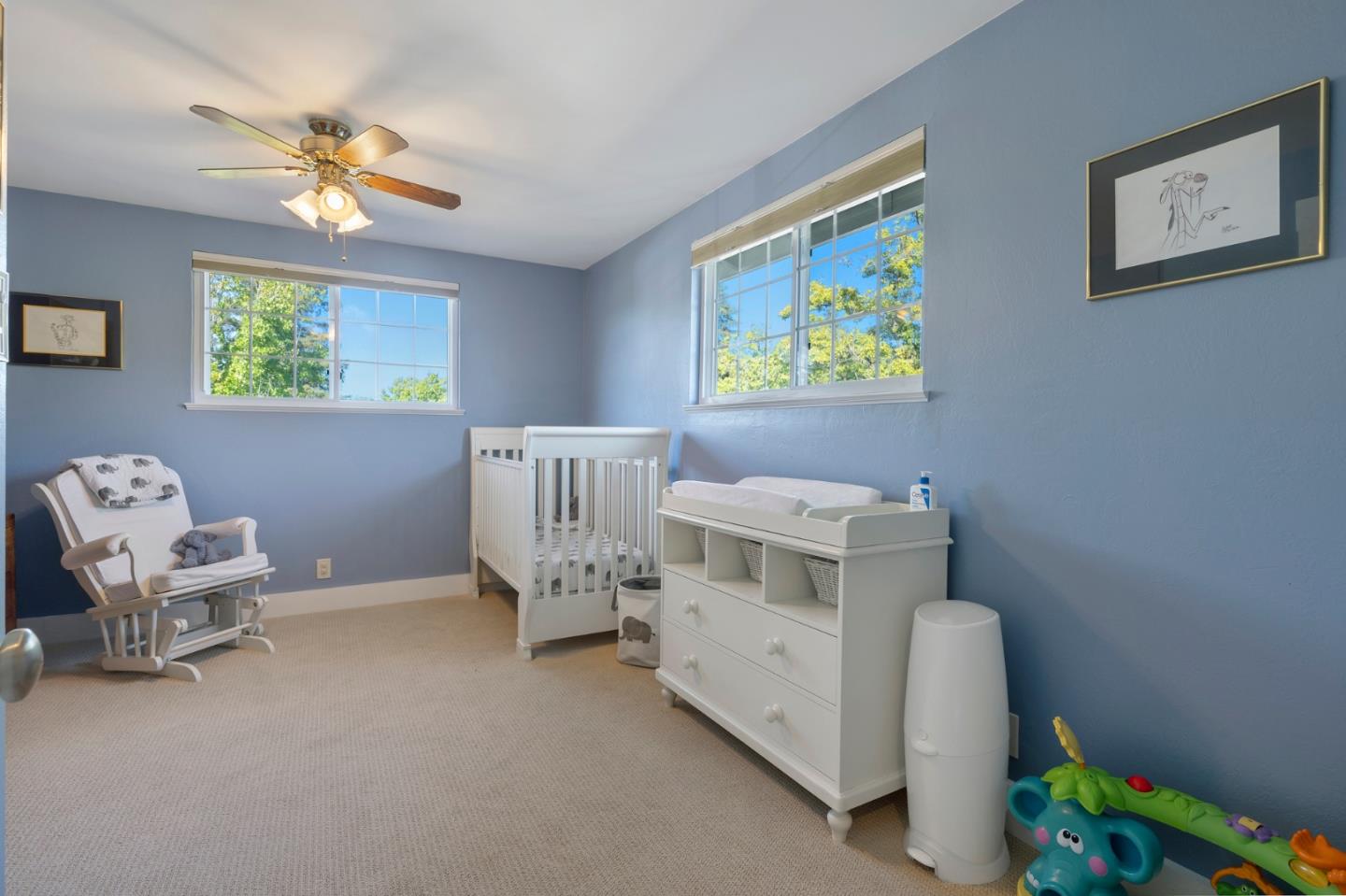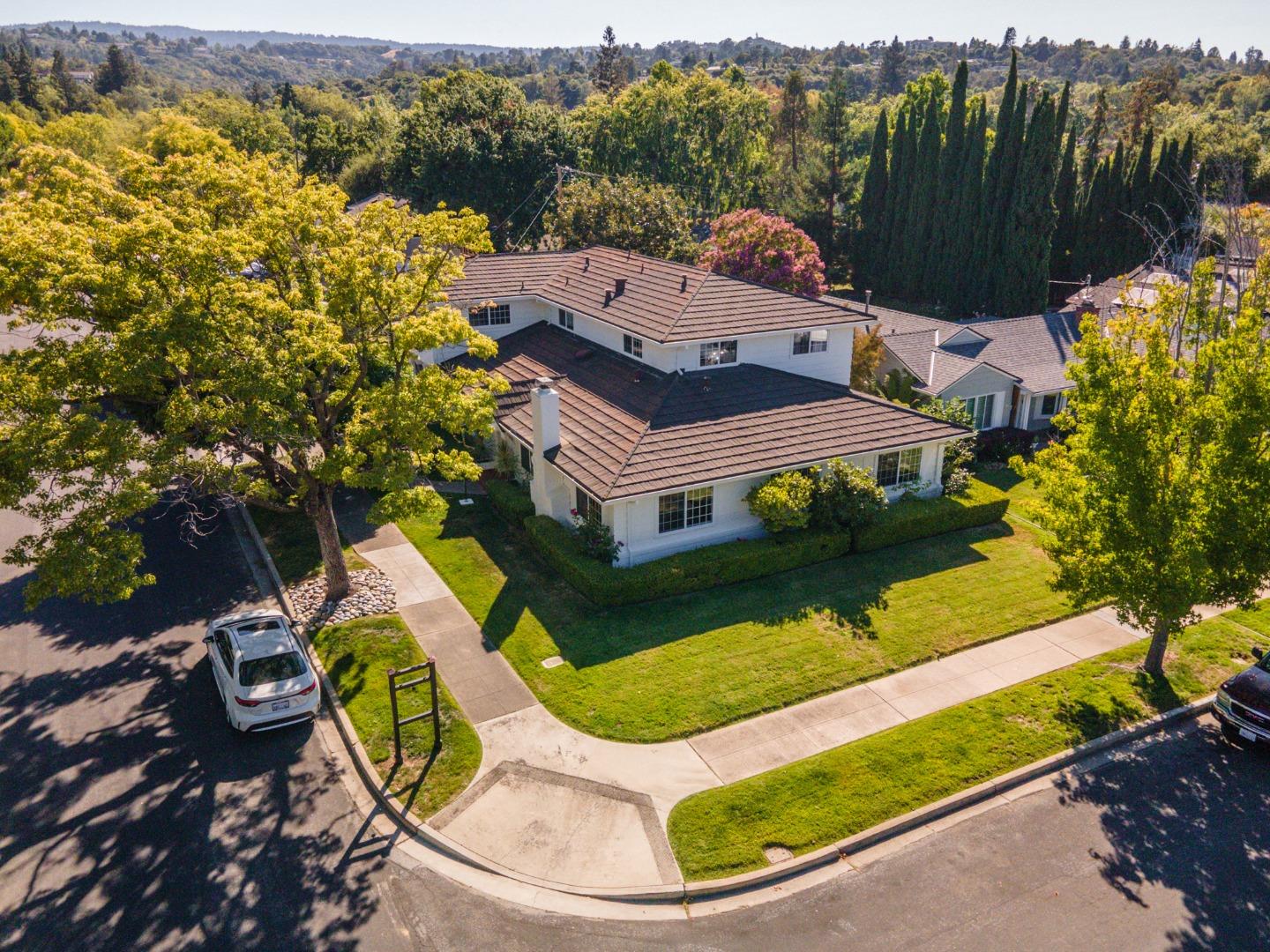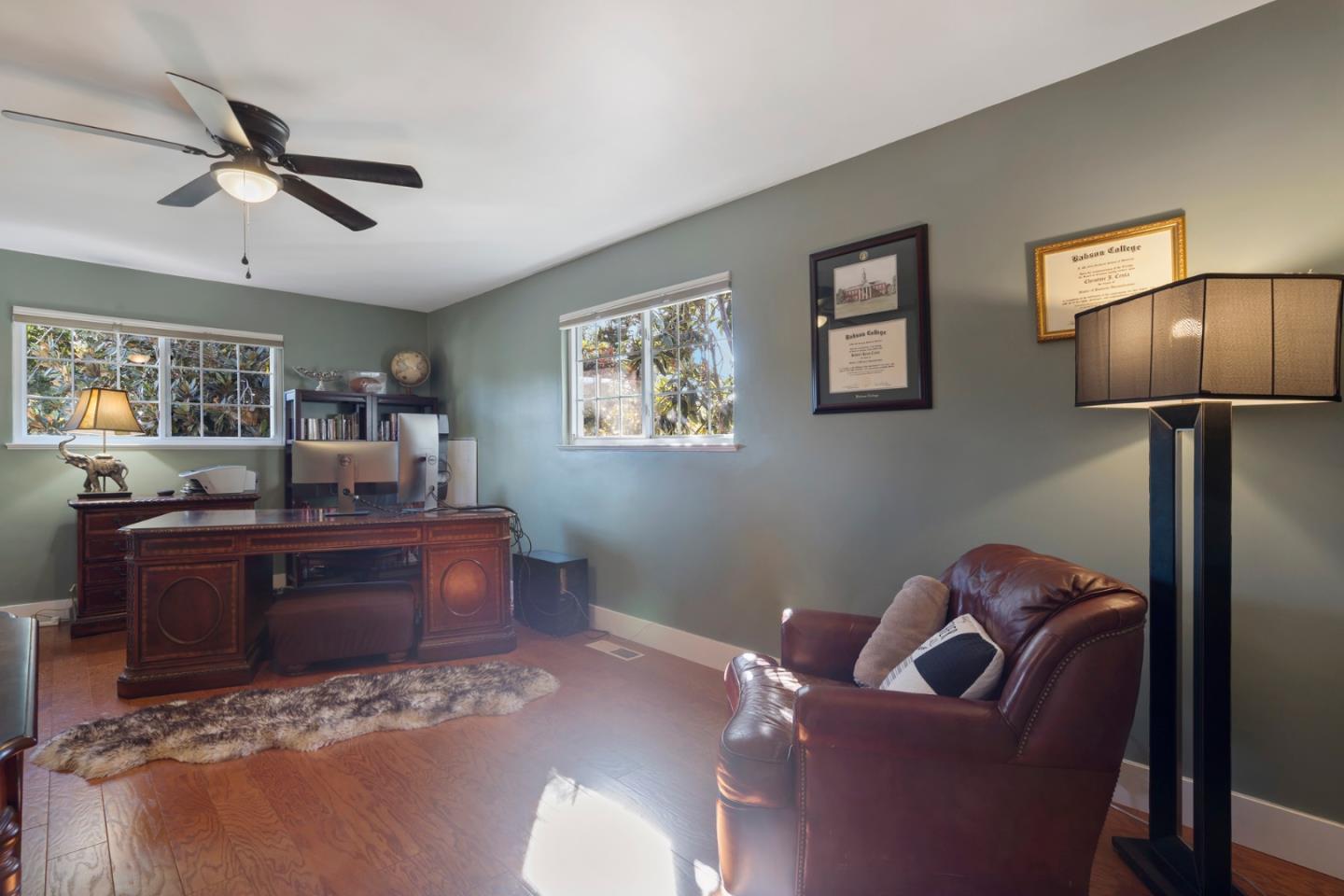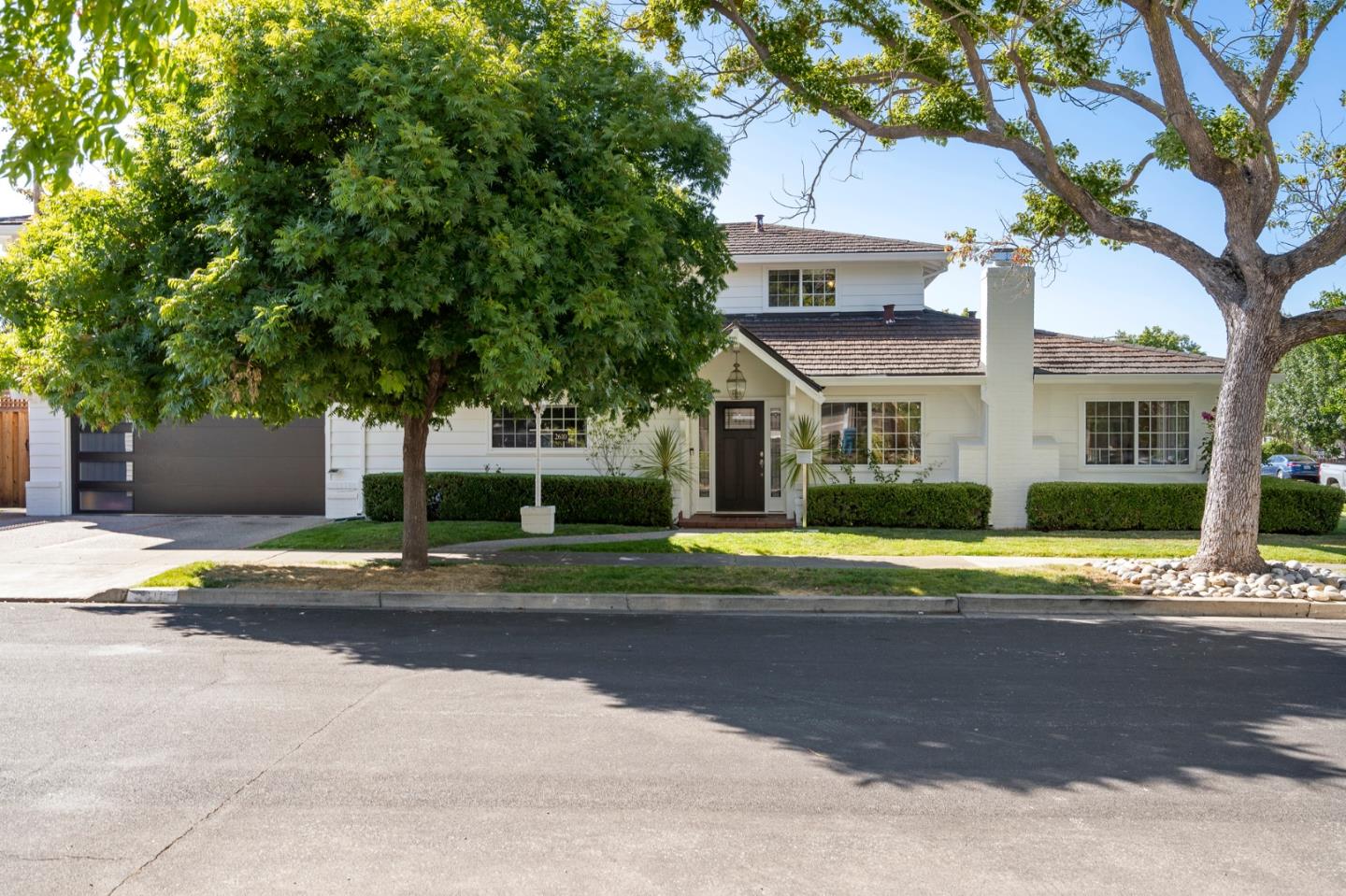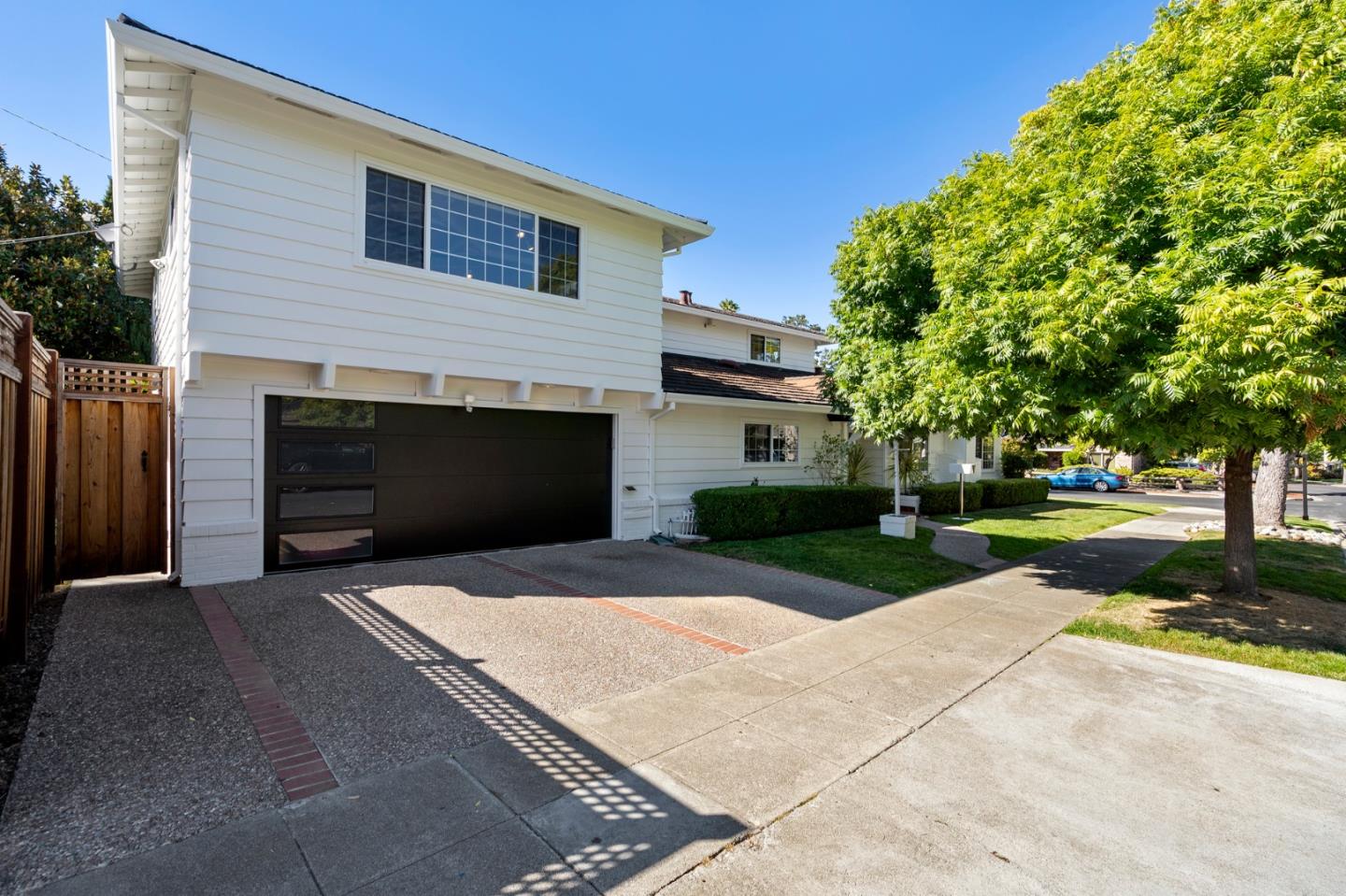 Listed by Karen Kovacs of KW Peninsula Estates
DRE# 01408745
Details:
Lot Sq Feet:
6,270
Fireplaces:
0
HOA?
No
Bank Owned?
No
Status:
Active
Remarks:
Large home in a great desirable neighborhood. This extensively remodeled home is on a corner lot with ample curbside appeal. New modern garage door in black with new modern front door and white exterior. You will enter a grand room with new wood flooring, leading to a formal dining room and a large kitchen/family/area with sliding doors to the outside. Outside you have a covered porch for additional inside/outside living with a grass area, mature trees, and vegetable garden. On the main level, you have two bedrooms and two bathrooms. On the upper level, you have 3 bedrooms and a huge room that was converted to a primary bedroom bathroom suite. New floors and updated bathrooms. Close to 280, Stanford, Woodside, shops, schools, parks, and restaurants. The best that Redwood City has to offer.
There are currently no open houses for this property. Please contact
Karen Kovacs
to schedule an appointment.