<![CDATA[ var dwellicious_data = { "address": "3944 Lonesome Pine Road ", "city": "REDWOOD CITY", "state": "CA", "zip": "94061", "zip4": "", "area": "", "subdivision": "", "county": "", "price": "2288000", "beds": "4", "baths": "3", "sqft": "3100", "lotsize": "10540", "yearbuilt": "1972-01-01", "proptype": "Residential", "mlsnum": "ML81804132", "active": false, "remarks": "HUGE PRICE REDUCTION! Click movie reel to view video. Stunning Spacious VIEW home within Farm Hills Estates. This Contemporary 3,100 Sq Ft Two-Story home sits on a large 10,540 Sq Ft terraced and landscaped parcel. This Prestigious home offers an ABUNDANCE of natural light in this 4 Bedrooms, 3 FULL Baths, Large Formal Living & Dining Areas, Open Kitchen with Recessed Lighting, Eating Area and Custom Award Winning Allmilm Cabinetry 2 Family Rooms, Den + 2 car Attached Garage. The floorplan is perfectly suited with MULTIPLE walk-out-levels to decks. PHOTO OF FLOORPLAN included. Opportunity for an ADU too!. Enjoy the Endless Tree-Lined VIEWS of the Bay, Oakland Hills & Morning Sunrises all naturally designed for Entertaining & Relaxing. Freshly painted inside & out, wood flooring, new carpets, Google Nest Learning Thermostat, Ring Doorbell with Surveillance. Situated on a road less traveled & only minutes from the many Tech & Bio industries, Canada College, Stulsaft Park & Elks Club.", "photos": [ { "displayorder": 0, "url": "https://mlslmedia.azureedge.net/property/MLSL/81804132/cf5e818121364499a6859ca01c667f17/2/1", "caption": "" }, "displayorder": 1, "url": "https://mlslmedia.azureedge.net/property/MLSL/81804132/cf5e818121364499a6859ca01c667f17/2/2", "caption": "" }, "displayorder": 2, "url": "https://mlslmedia.azureedge.net/property/MLSL/81804132/cf5e818121364499a6859ca01c667f17/2/3", "caption": "" }, "displayorder": 3, "url": "https://mlslmedia.azureedge.net/property/MLSL/81804132/cf5e818121364499a6859ca01c667f17/2/4", "caption": "" }, "displayorder": 4, "url": "https://mlslmedia.azureedge.net/property/MLSL/81804132/cf5e818121364499a6859ca01c667f17/2/5", "caption": "" }, "displayorder": 5, "url": "https://mlslmedia.azureedge.net/property/MLSL/81804132/cf5e818121364499a6859ca01c667f17/2/6", "caption": "" }, "displayorder": 6, "url": "https://mlslmedia.azureedge.net/property/MLSL/81804132/cf5e818121364499a6859ca01c667f17/2/7", "caption": "" }, "displayorder": 7, "url": "https://mlslmedia.azureedge.net/property/MLSL/81804132/cf5e818121364499a6859ca01c667f17/2/8", "caption": "" }, "displayorder": 8, "url": "https://mlslmedia.azureedge.net/property/MLSL/81804132/cf5e818121364499a6859ca01c667f17/2/9", "caption": "" }, "displayorder": 9, "url": "https://mlslmedia.azureedge.net/property/MLSL/81804132/cf5e818121364499a6859ca01c667f17/2/10", "caption": "" }, "displayorder": 10, "url": "https://mlslmedia.azureedge.net/property/MLSL/81804132/cf5e818121364499a6859ca01c667f17/2/11", "caption": "" }, "displayorder": 11, "url": "https://mlslmedia.azureedge.net/property/MLSL/81804132/cf5e818121364499a6859ca01c667f17/2/12", "caption": "" }, "displayorder": 12, "url": "https://mlslmedia.azureedge.net/property/MLSL/81804132/cf5e818121364499a6859ca01c667f17/2/13", "caption": "" }, "displayorder": 13, "url": "https://mlslmedia.azureedge.net/property/MLSL/81804132/cf5e818121364499a6859ca01c667f17/2/14", "caption": "" }, "displayorder": 14, "url": "https://mlslmedia.azureedge.net/property/MLSL/81804132/cf5e818121364499a6859ca01c667f17/2/15", "caption": "" }, "displayorder": 15, "url": "https://mlslmedia.azureedge.net/property/MLSL/81804132/cf5e818121364499a6859ca01c667f17/2/16", "caption": "" }, "displayorder": 16, "url": "https://mlslmedia.azureedge.net/property/MLSL/81804132/cf5e818121364499a6859ca01c667f17/2/17", "caption": "" }, "displayorder": 17, "url": "https://mlslmedia.azureedge.net/property/MLSL/81804132/cf5e818121364499a6859ca01c667f17/2/18", "caption": "" }, "displayorder": 18, "url": "https://mlslmedia.azureedge.net/property/MLSL/81804132/cf5e818121364499a6859ca01c667f17/2/19", "caption": "" }, "displayorder": 19, "url": "https://mlslmedia.azureedge.net/property/MLSL/81804132/cf5e818121364499a6859ca01c667f17/2/20", "caption": "" }, "displayorder": 20, "url": "https://mlslmedia.azureedge.net/property/MLSL/81804132/cf5e818121364499a6859ca01c667f17/2/21", "caption": "" }, "displayorder": 21, "url": "https://mlslmedia.azureedge.net/property/MLSL/81804132/cf5e818121364499a6859ca01c667f17/2/22", "caption": "" }, "displayorder": 22, "url": "https://mlslmedia.azureedge.net/property/MLSL/81804132/cf5e818121364499a6859ca01c667f17/2/23", "caption": "" }, "displayorder": 23, "url": "https://mlslmedia.azureedge.net/property/MLSL/81804132/cf5e818121364499a6859ca01c667f17/2/24", "caption": "" }, "displayorder": 24, "url": "https://mlslmedia.azureedge.net/property/MLSL/81804132/cf5e818121364499a6859ca01c667f17/2/25", "caption": "" }, "displayorder": 25, "url": "https://mlslmedia.azureedge.net/property/MLSL/81804132/cf5e818121364499a6859ca01c667f17/2/26", "caption": "" }, "displayorder": 26, "url": "https://mlslmedia.azureedge.net/property/MLSL/81804132/cf5e818121364499a6859ca01c667f17/2/27", "caption": "" }, "displayorder": 27, "url": "https://mlslmedia.azureedge.net/property/MLSL/81804132/cf5e818121364499a6859ca01c667f17/2/28", "caption": "" }, "displayorder": 28, "url": "https://mlslmedia.azureedge.net/property/MLSL/81804132/cf5e818121364499a6859ca01c667f17/2/29", "caption": "" }, "displayorder": 29, "url": "https://mlslmedia.azureedge.net/property/MLSL/81804132/cf5e818121364499a6859ca01c667f17/2/30", "caption": "" }, "displayorder": 30, "url": "https://mlslmedia.azureedge.net/property/MLSL/81804132/cf5e818121364499a6859ca01c667f17/2/31", "caption": "" }, "displayorder": 31, "url": "https://mlslmedia.azureedge.net/property/MLSL/81804132/cf5e818121364499a6859ca01c667f17/2/32", "caption": "" }, "displayorder": 32, "url": "https://mlslmedia.azureedge.net/property/MLSL/81804132/cf5e818121364499a6859ca01c667f17/2/33", "caption": "" }, "displayorder": 33, "url": "https://mlslmedia.azureedge.net/property/MLSL/81804132/cf5e818121364499a6859ca01c667f17/2/34", "caption": "" }, "displayorder": 34, "url": "https://mlslmedia.azureedge.net/property/MLSL/81804132/cf5e818121364499a6859ca01c667f17/2/35", "caption": "" }, "displayorder": 35, "url": "https://mlslmedia.azureedge.net/property/MLSL/81804132/cf5e818121364499a6859ca01c667f17/2/36", "caption": "" }, "displayorder": 36, "url": "https://mlslmedia.azureedge.net/property/MLSL/81804132/cf5e818121364499a6859ca01c667f17/2/37", "caption": "" }, "displayorder": 37, "url": "https://mlslmedia.azureedge.net/property/MLSL/81804132/cf5e818121364499a6859ca01c667f17/2/38", "caption": "" }, "displayorder": 38, "url": "https://mlslmedia.azureedge.net/property/MLSL/81804132/cf5e818121364499a6859ca01c667f17/2/39", "caption": "" }, "displayorder": 39, "url": "https://mlslmedia.azureedge.net/property/MLSL/81804132/cf5e818121364499a6859ca01c667f17/2/40", "caption": "" } ], "agent": { "name": "Beverly Flinn", "phone": "650-808-5501", "email": "bevsellshouses@gmail.com" }, "broker": { "name": "Berkshire Hathaway Home Services California Realty", "phone": "", "email": "" } }; ]]>
3944 Lonesome Pine Road
REDWOOD CITY, CA 94061

Click here for map
Residential Home
$2,288,000
3,100 Sq Feet
4 Bedrooms
3 Bathrooms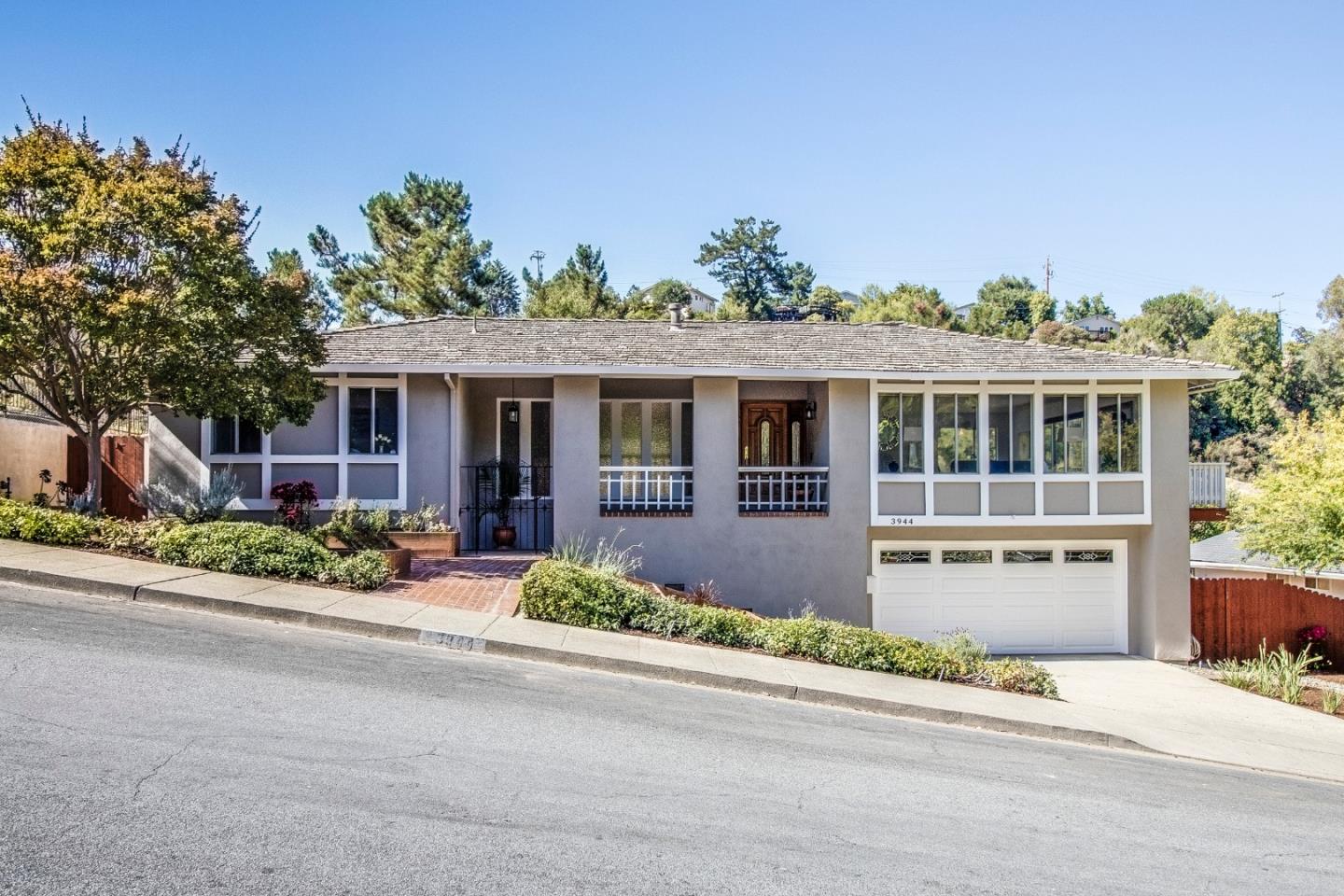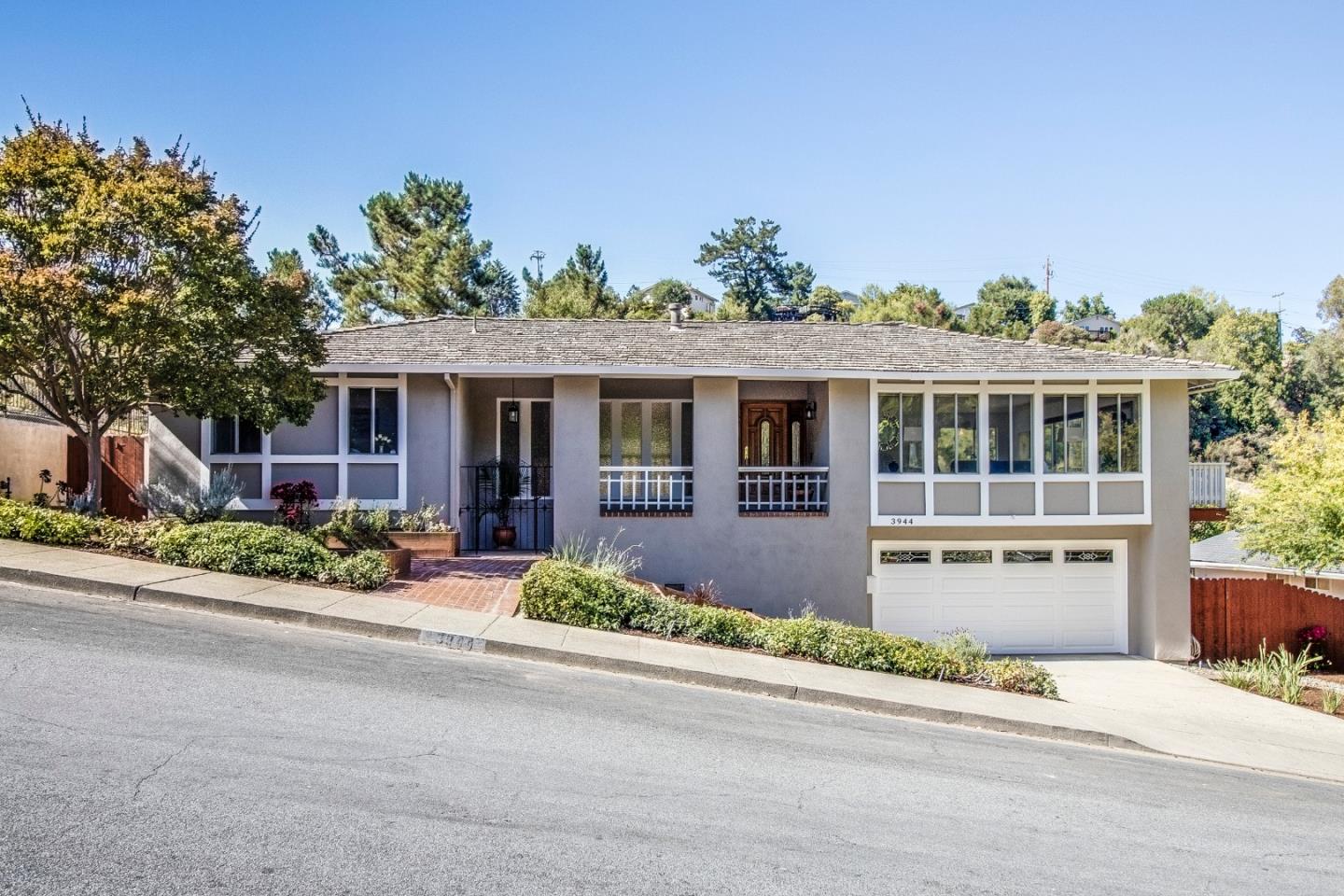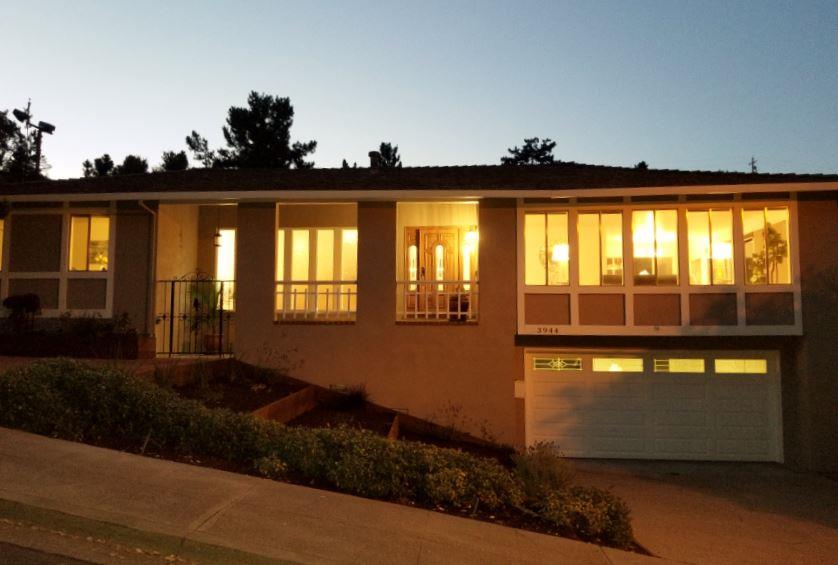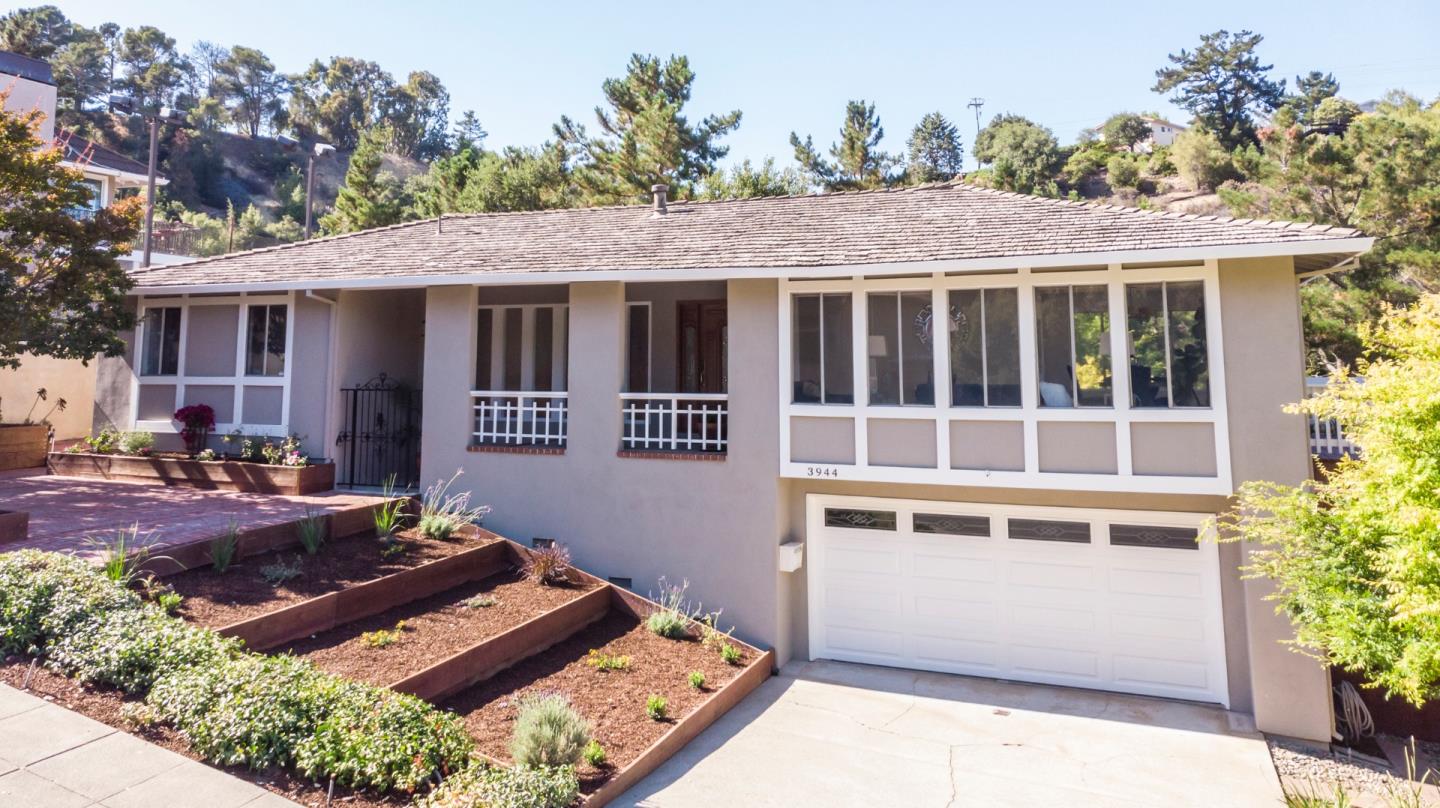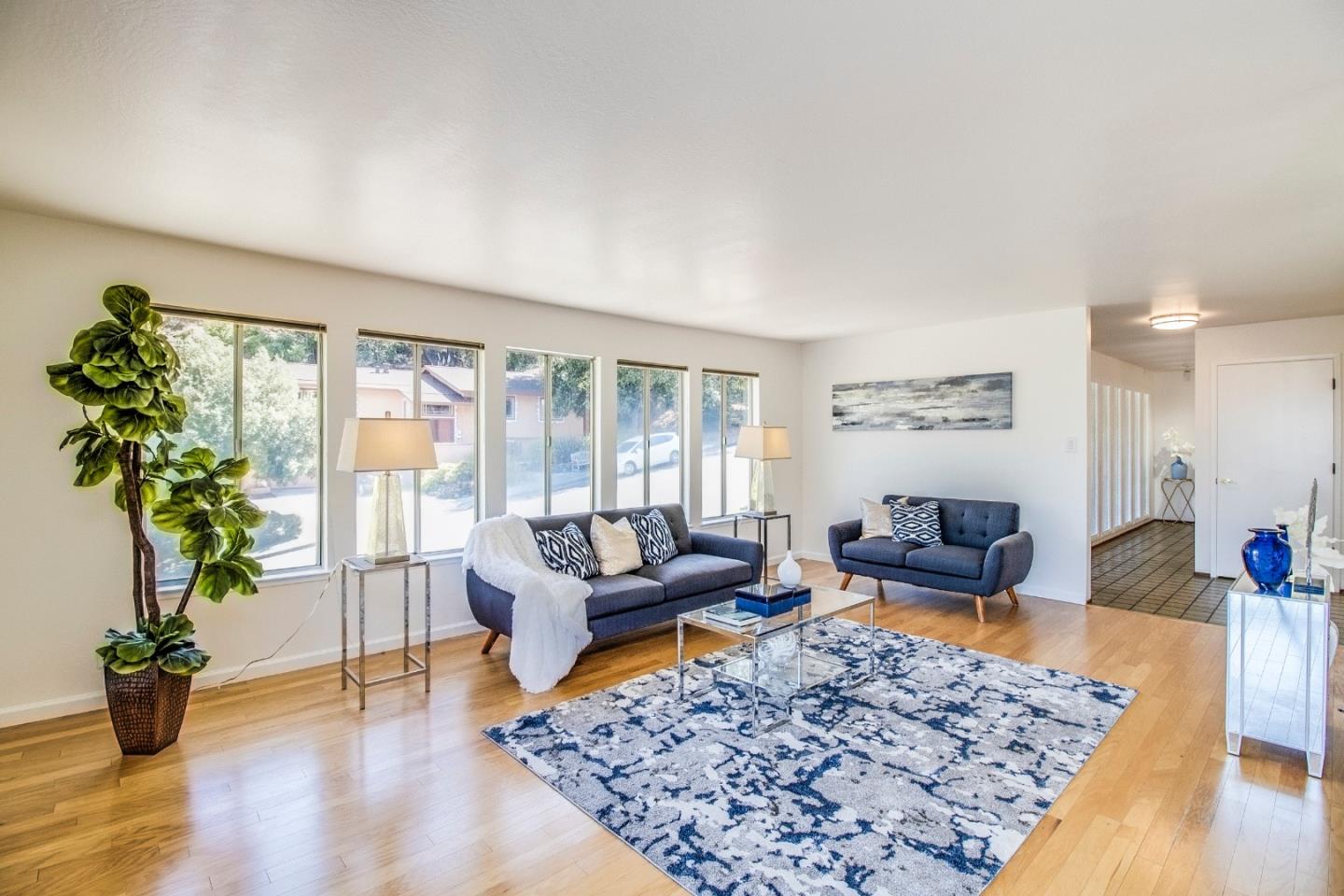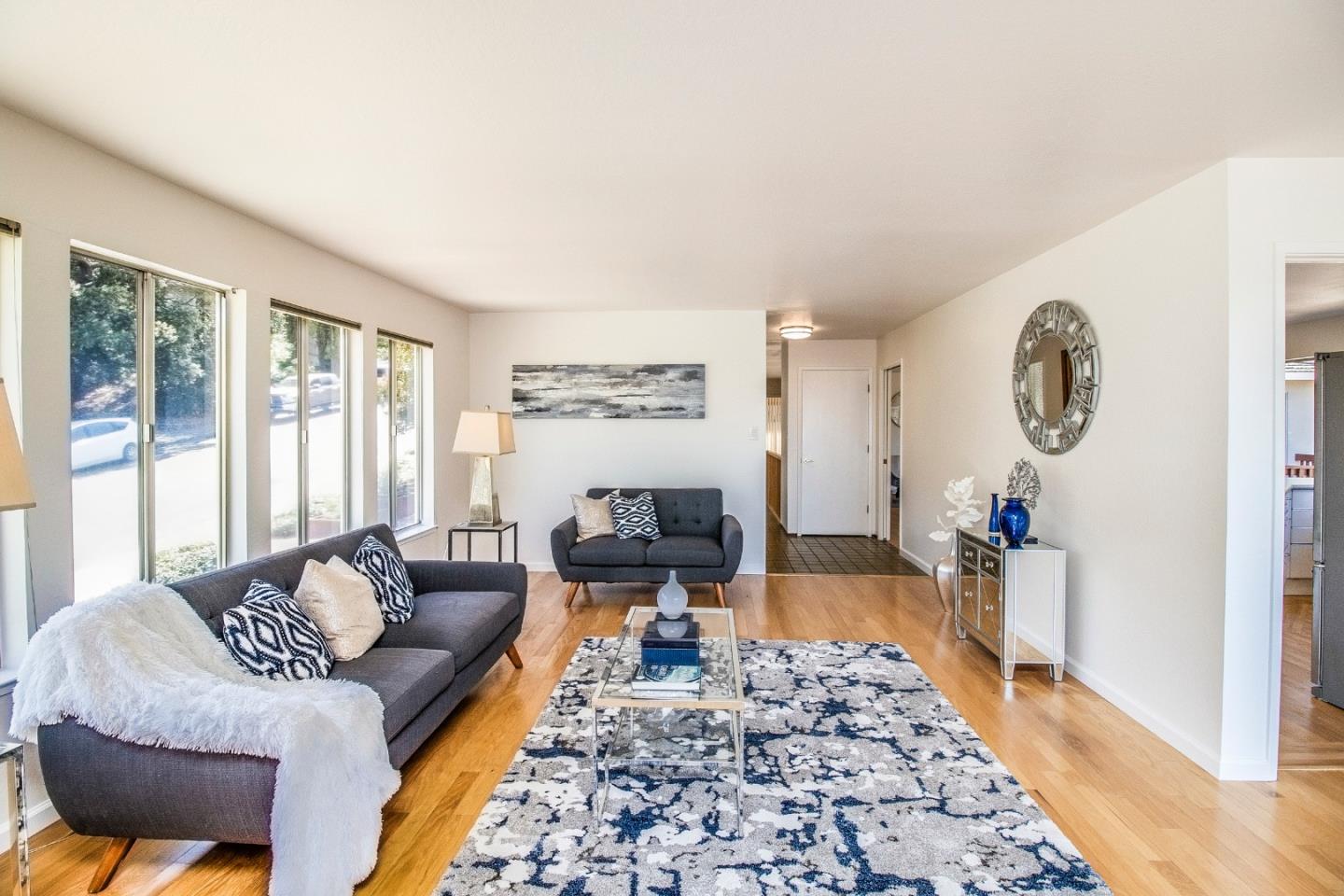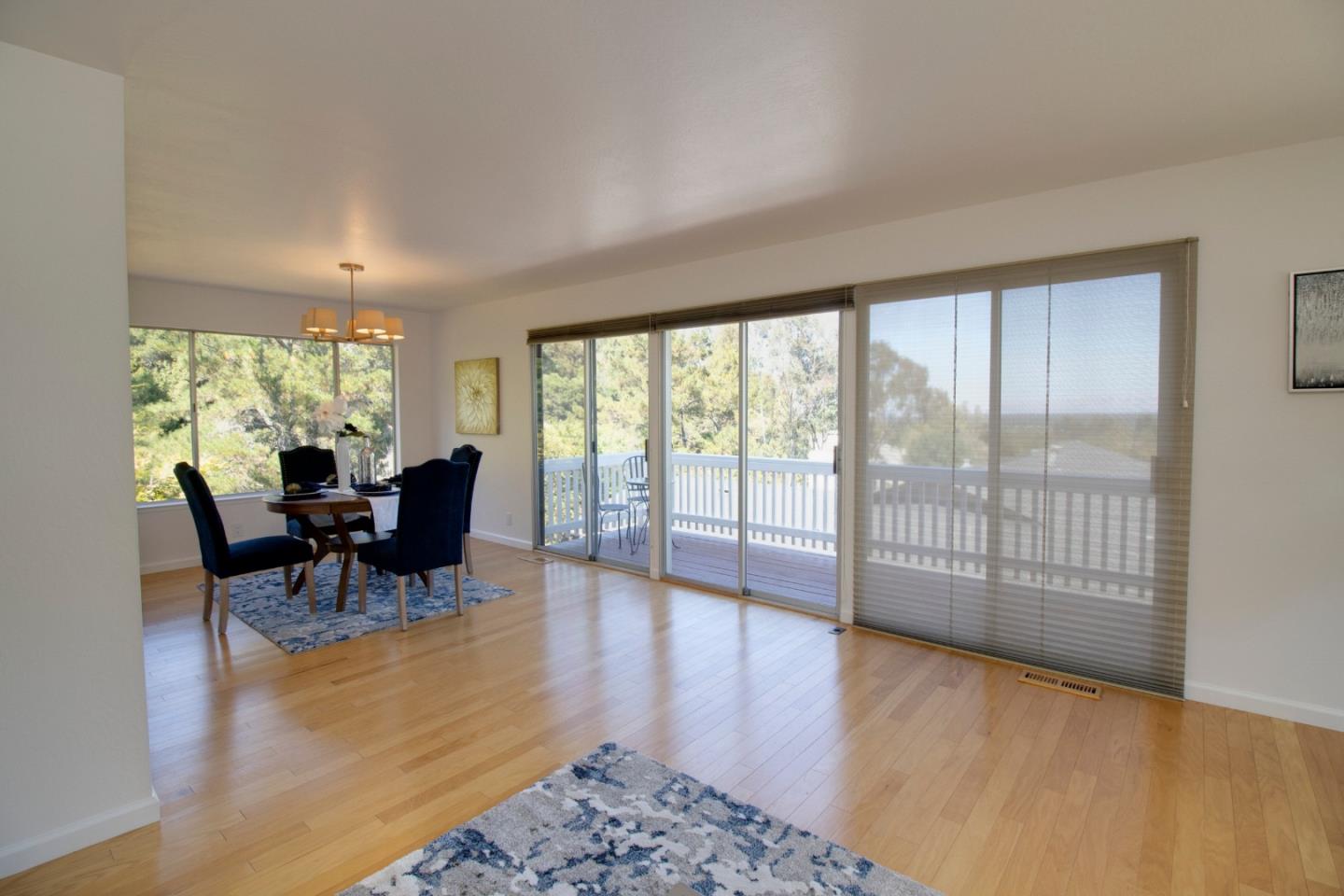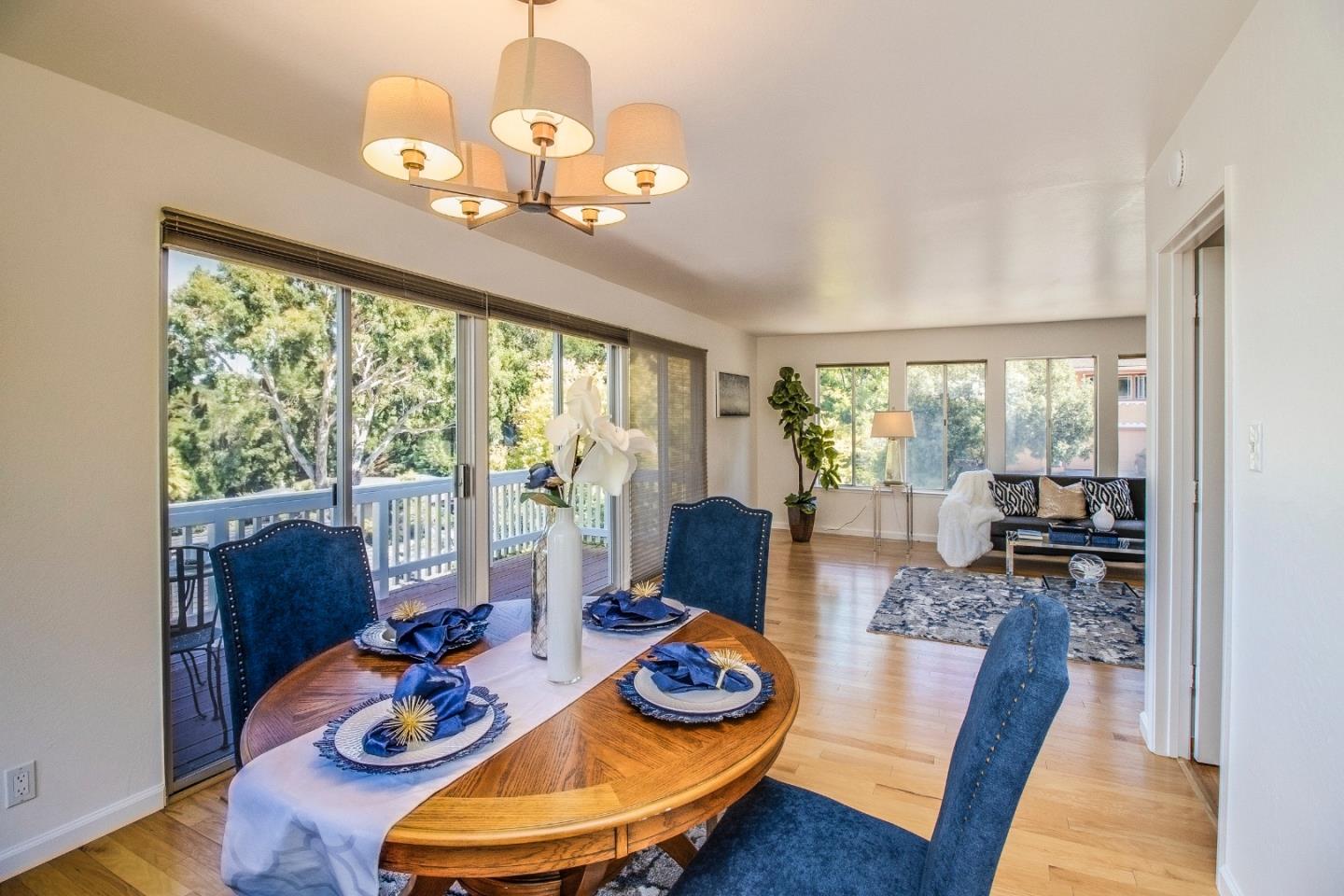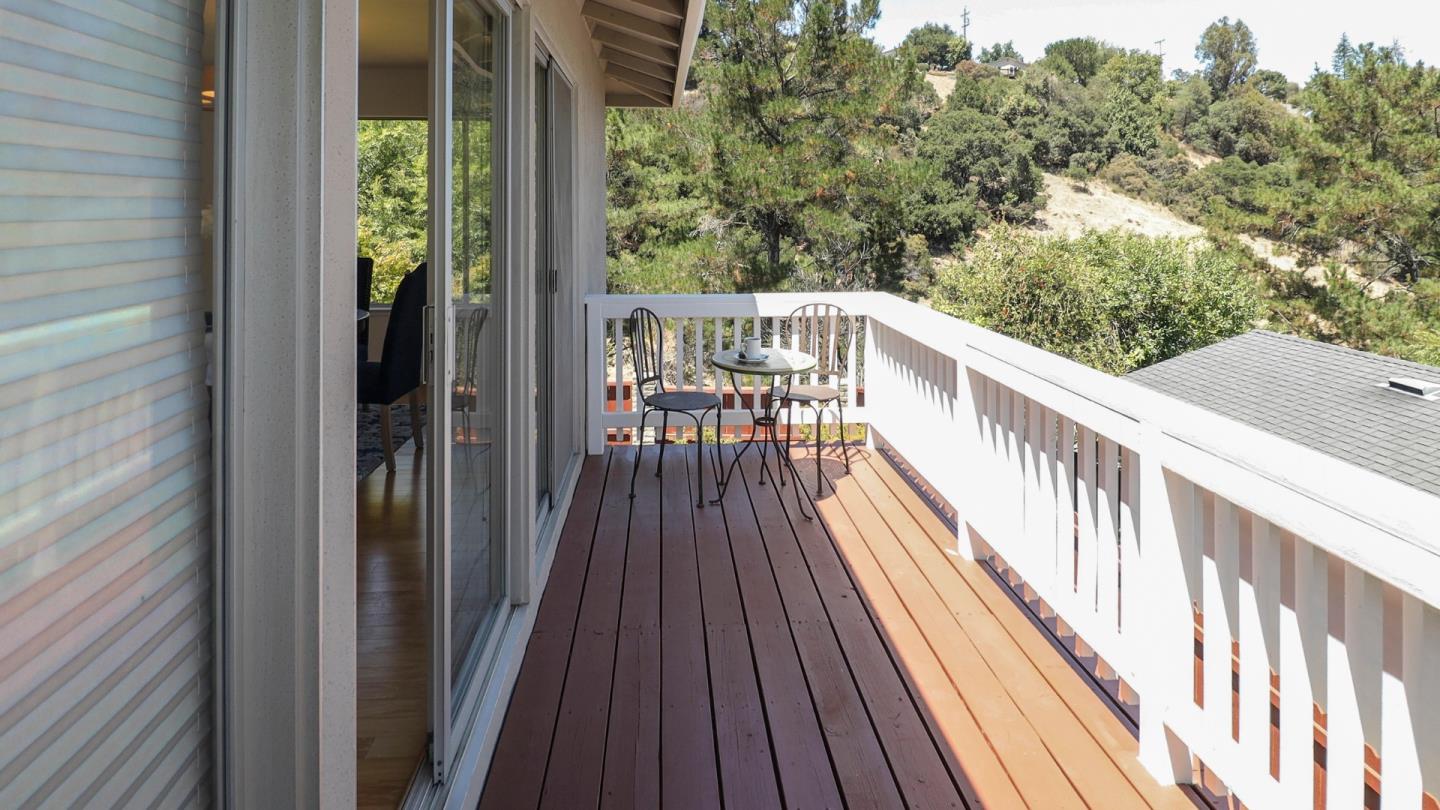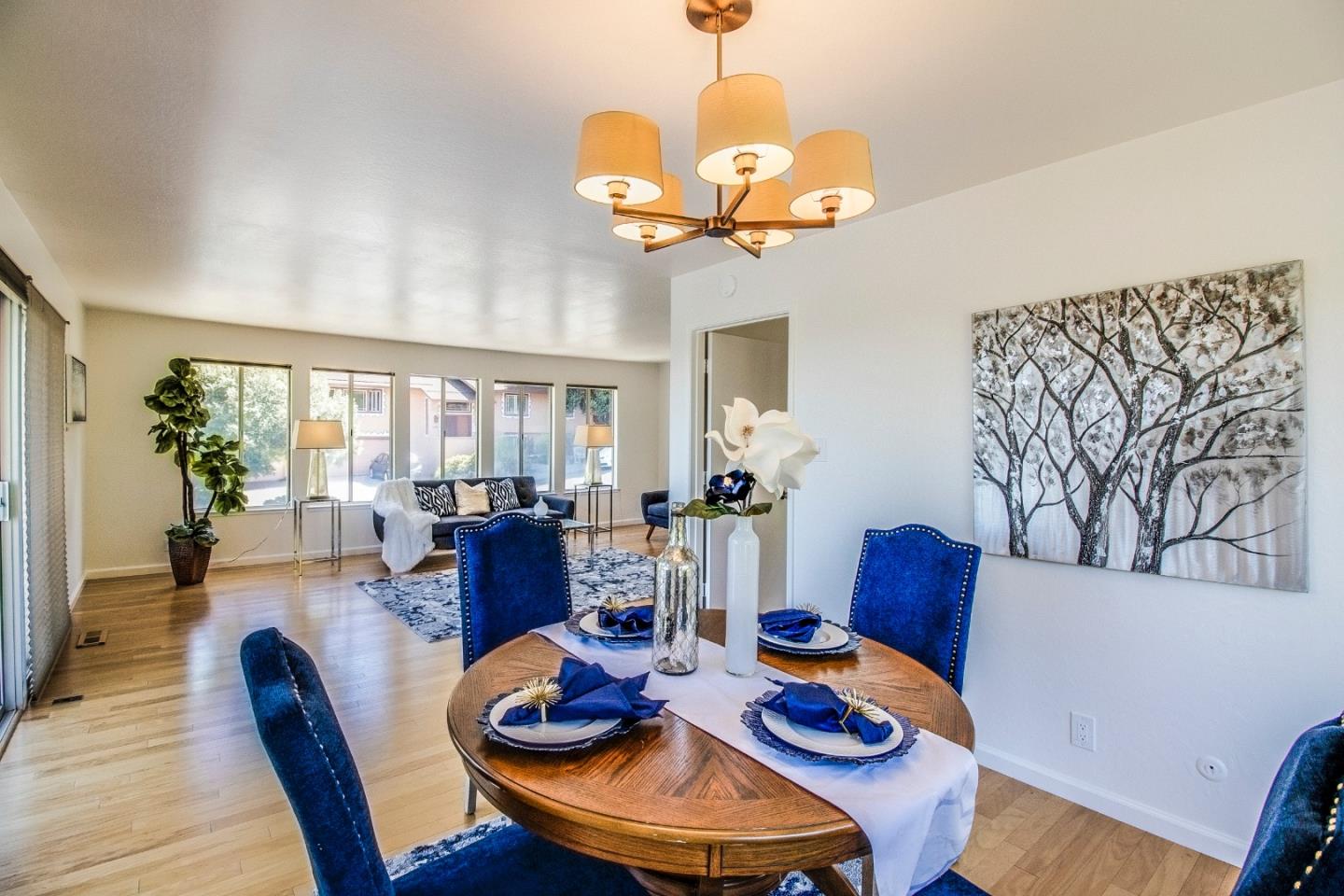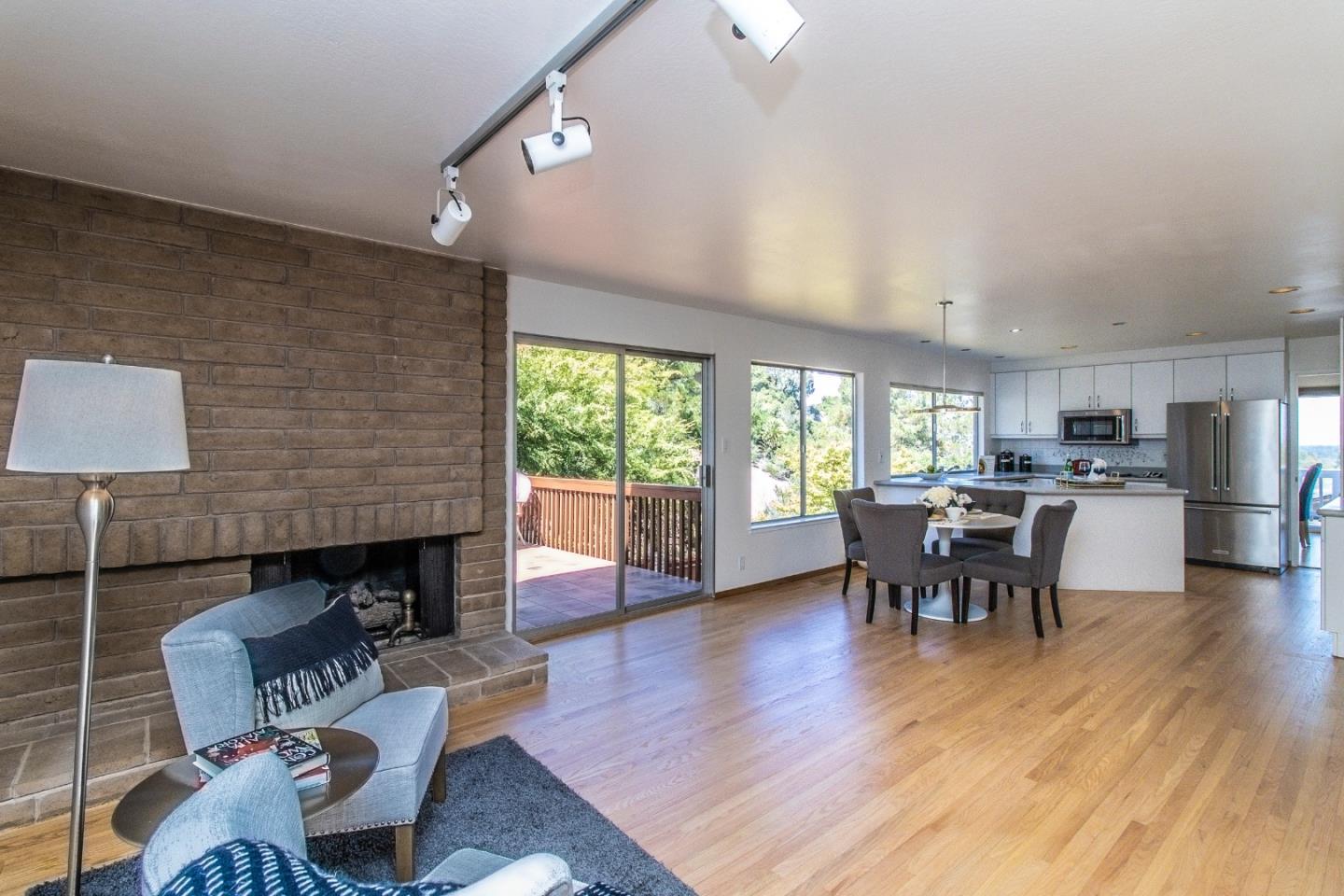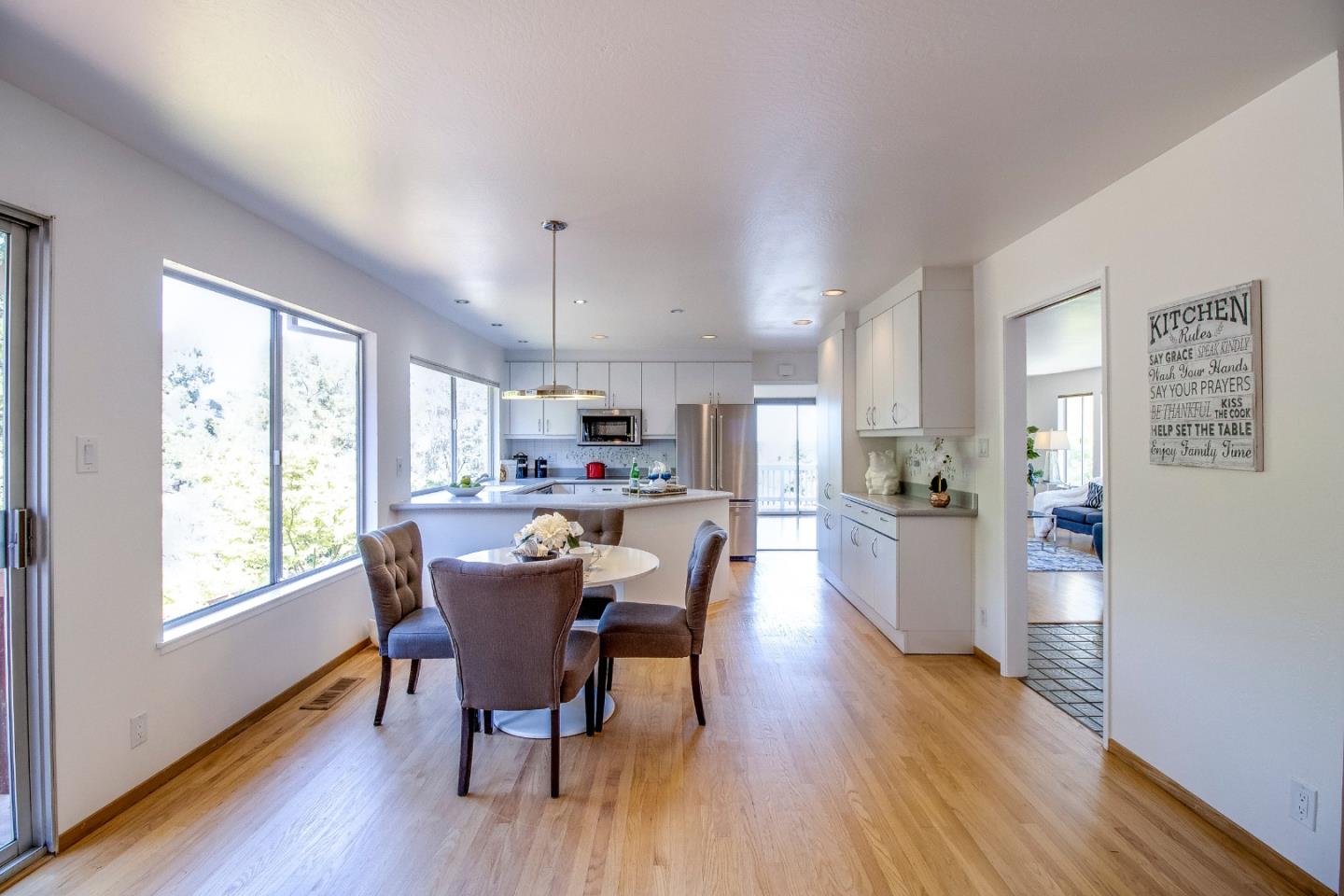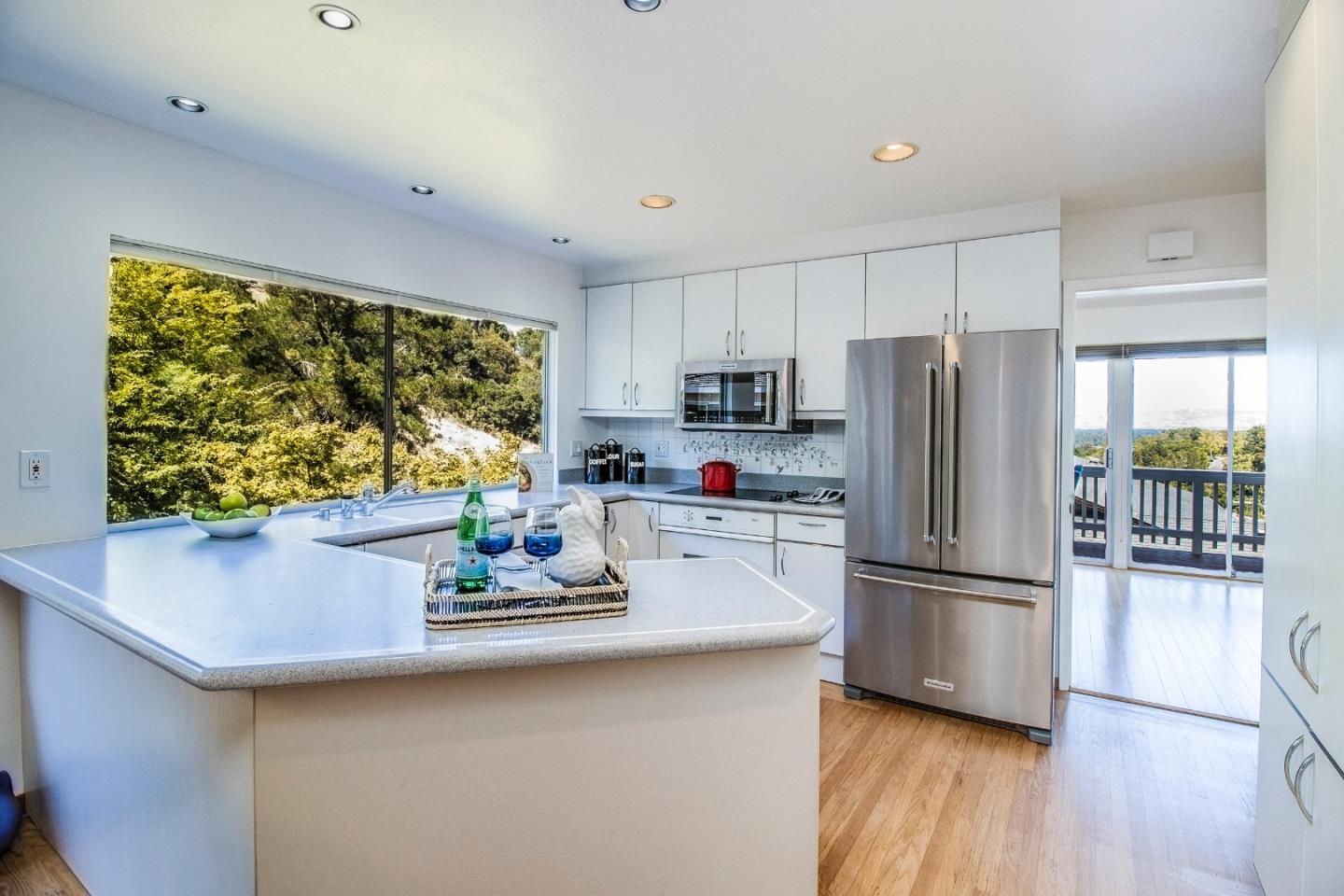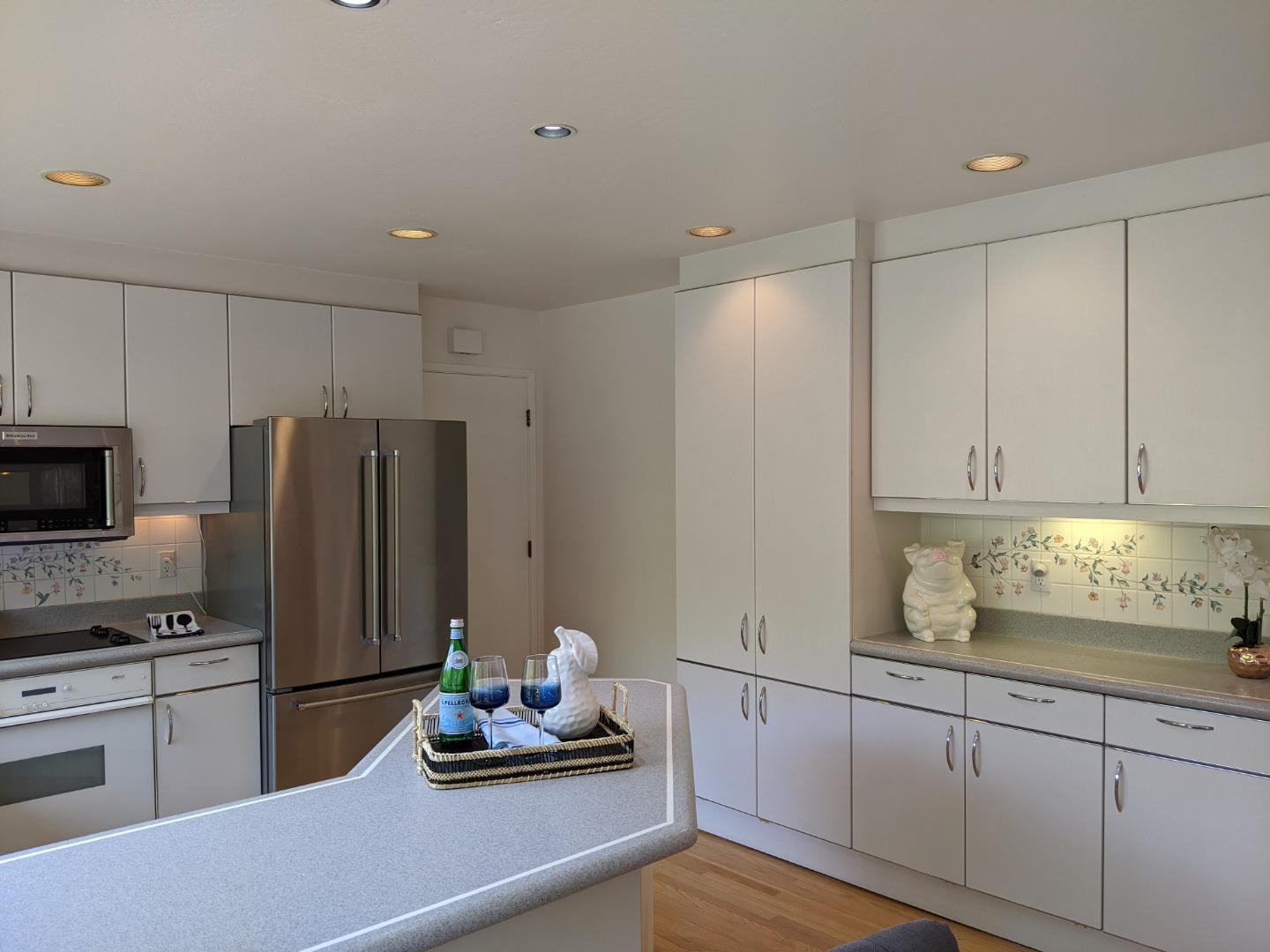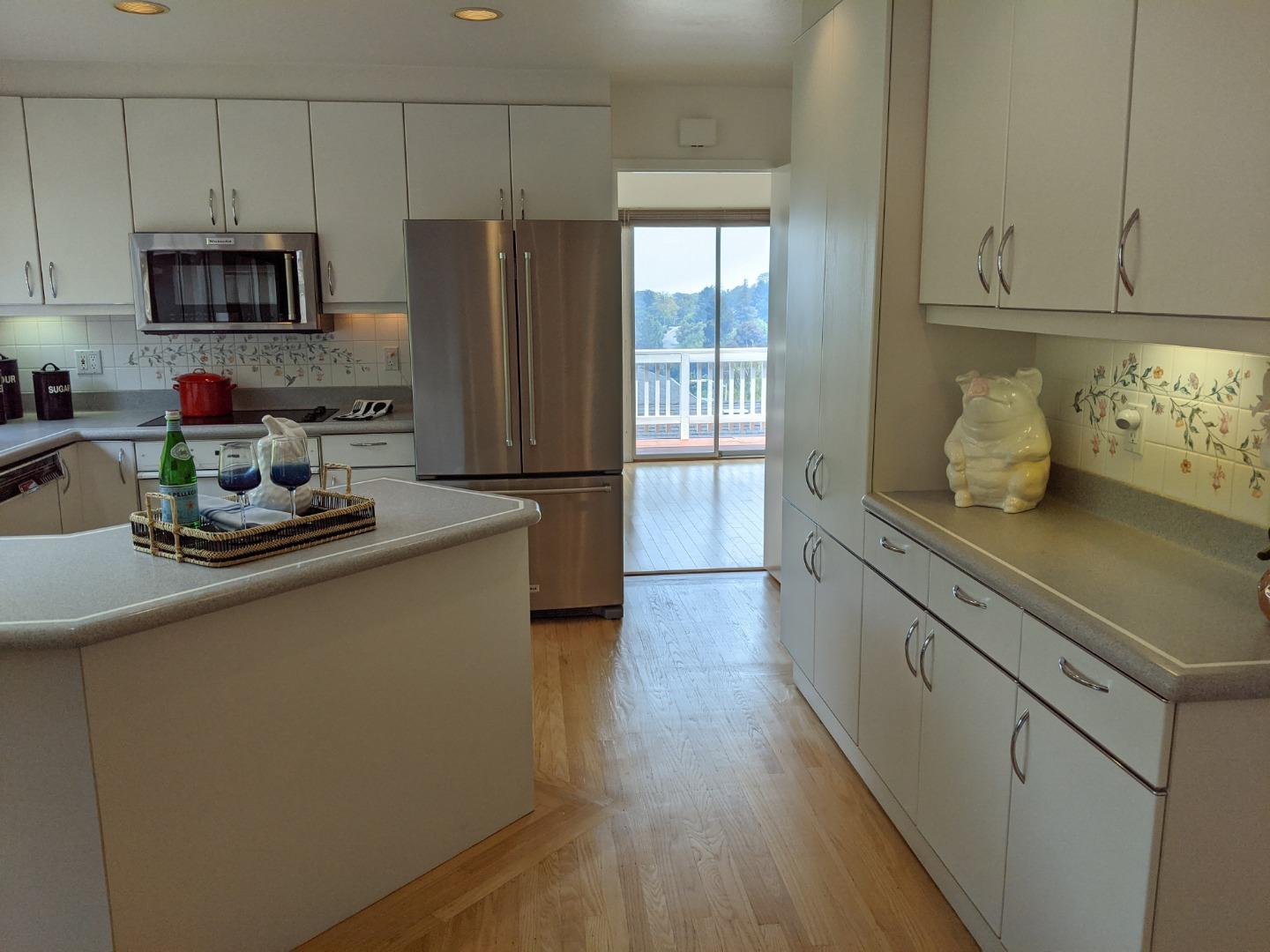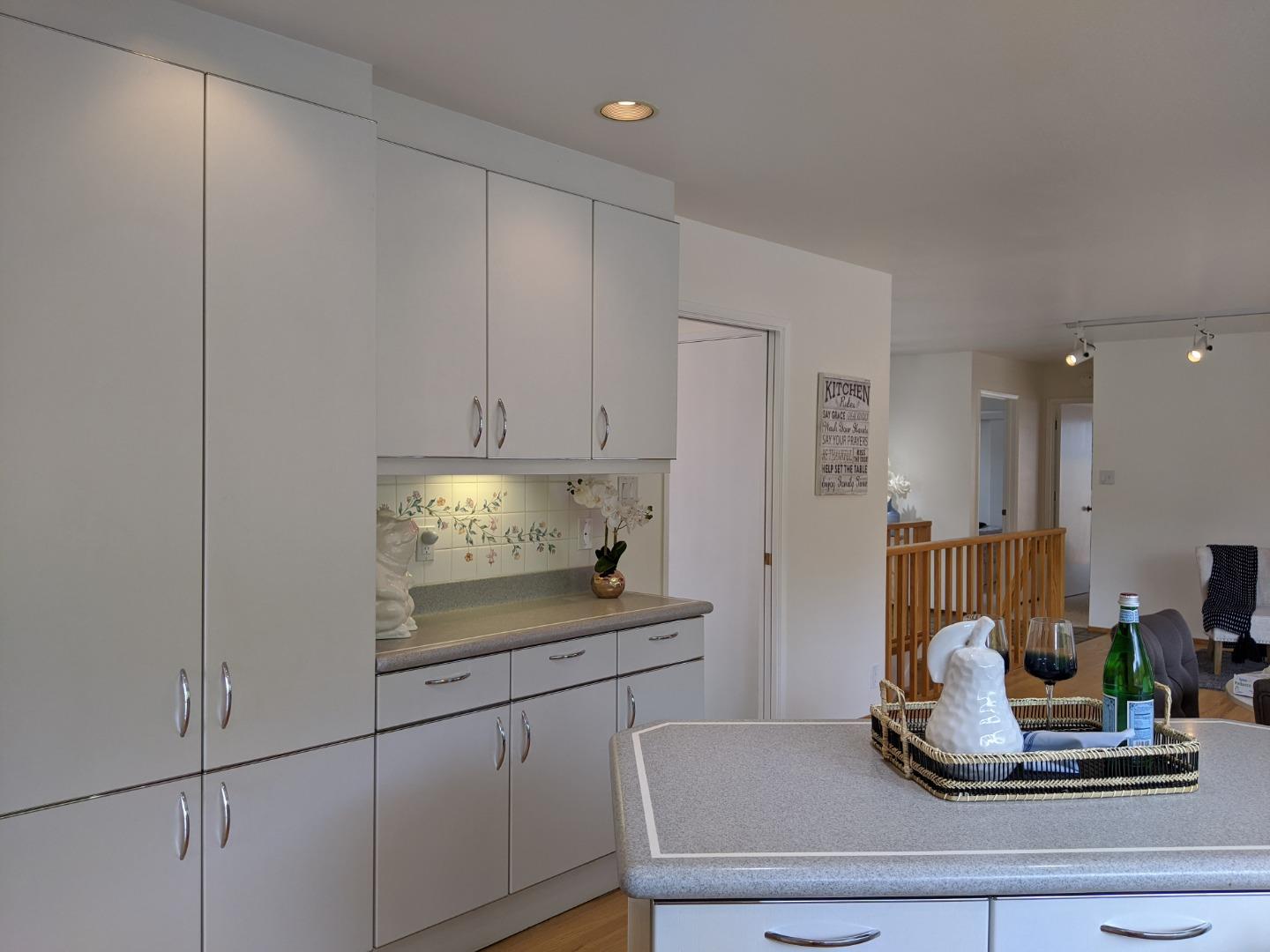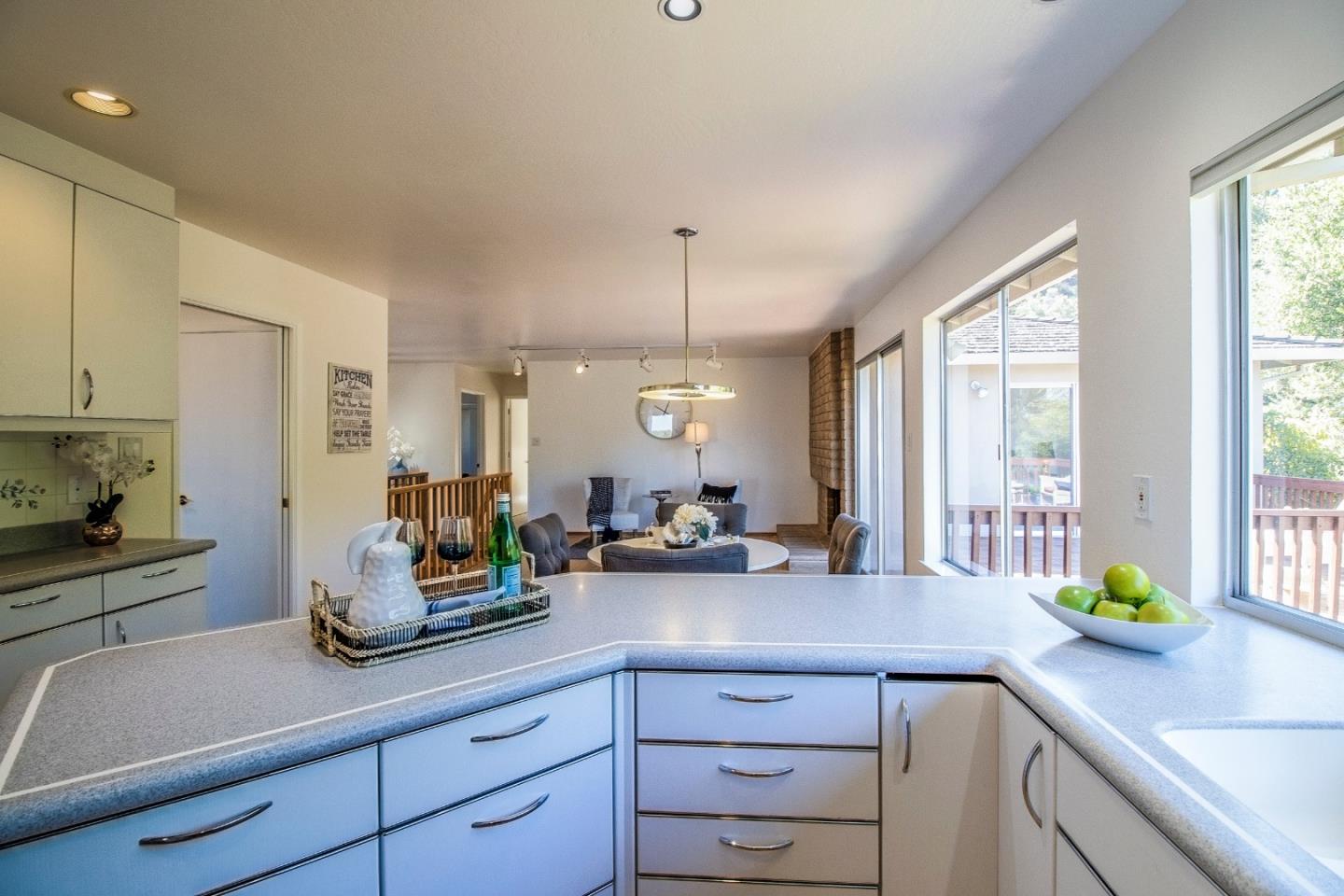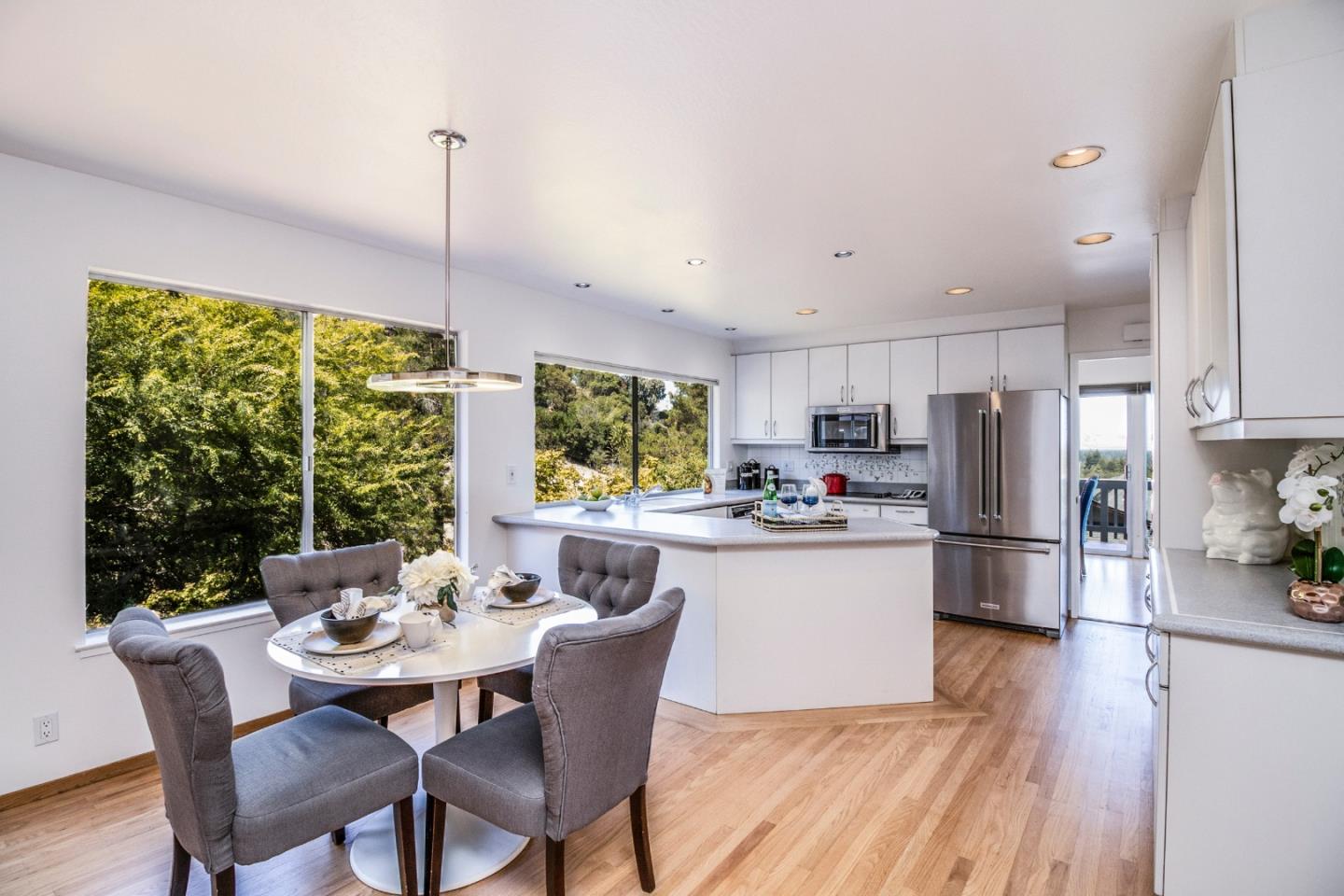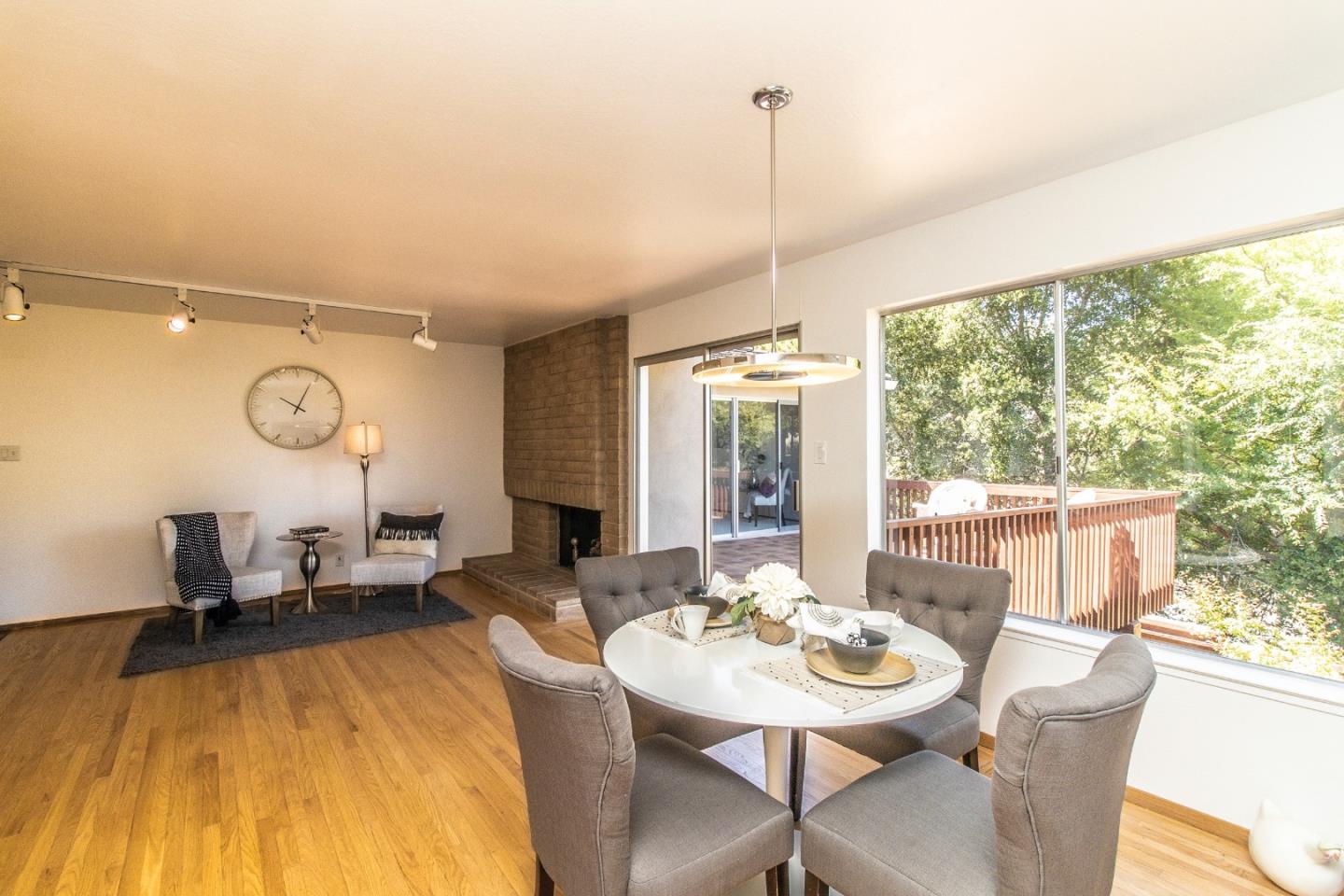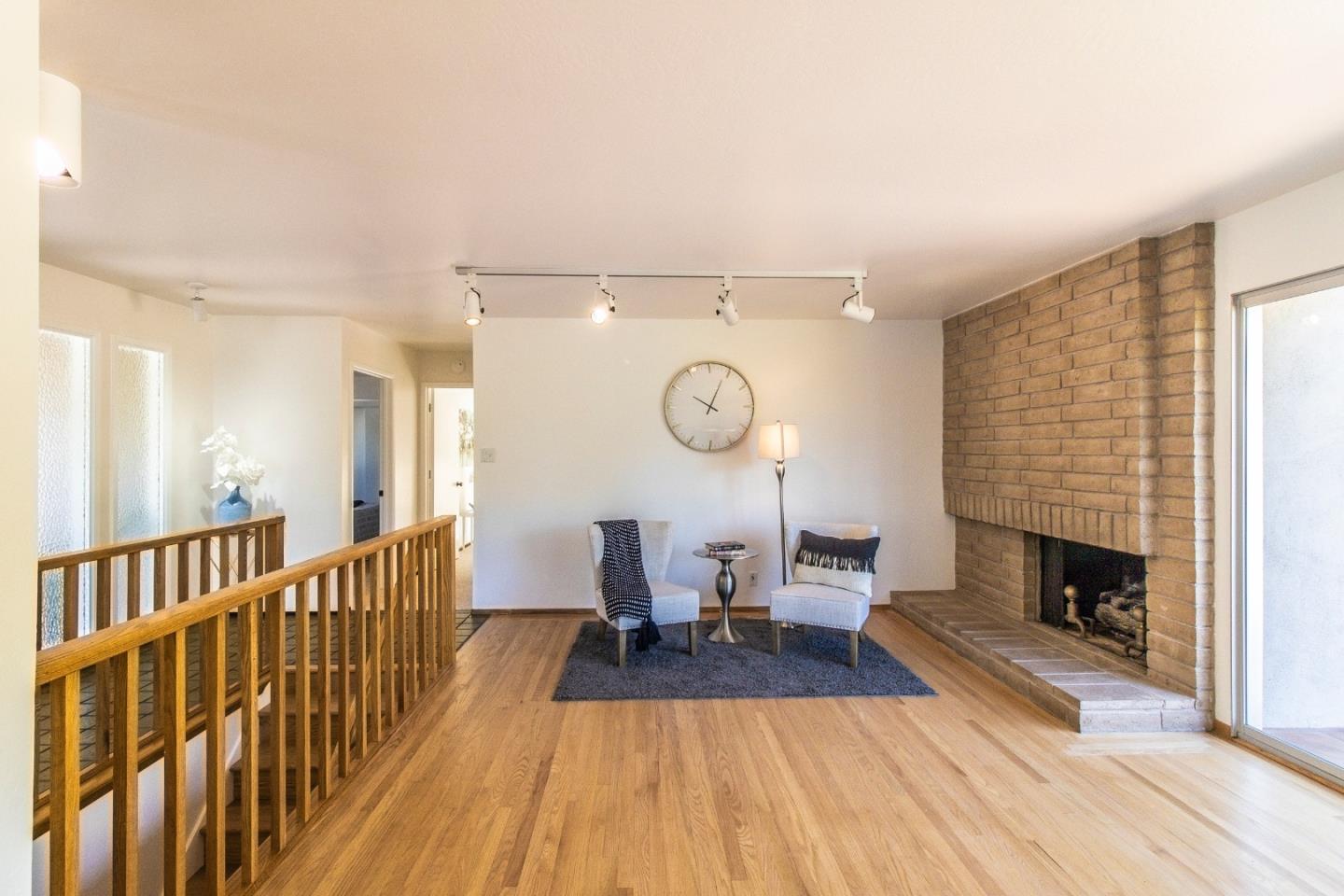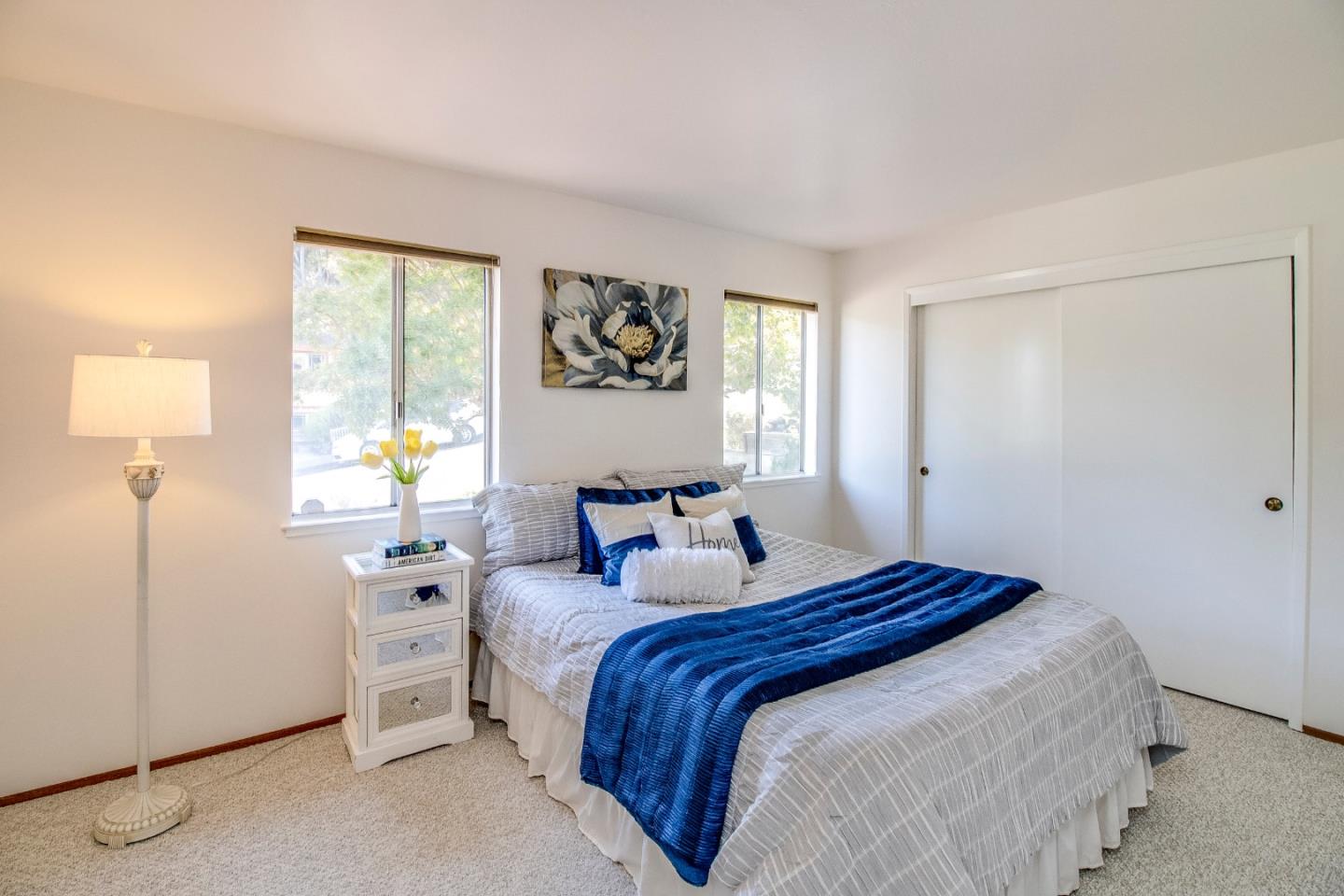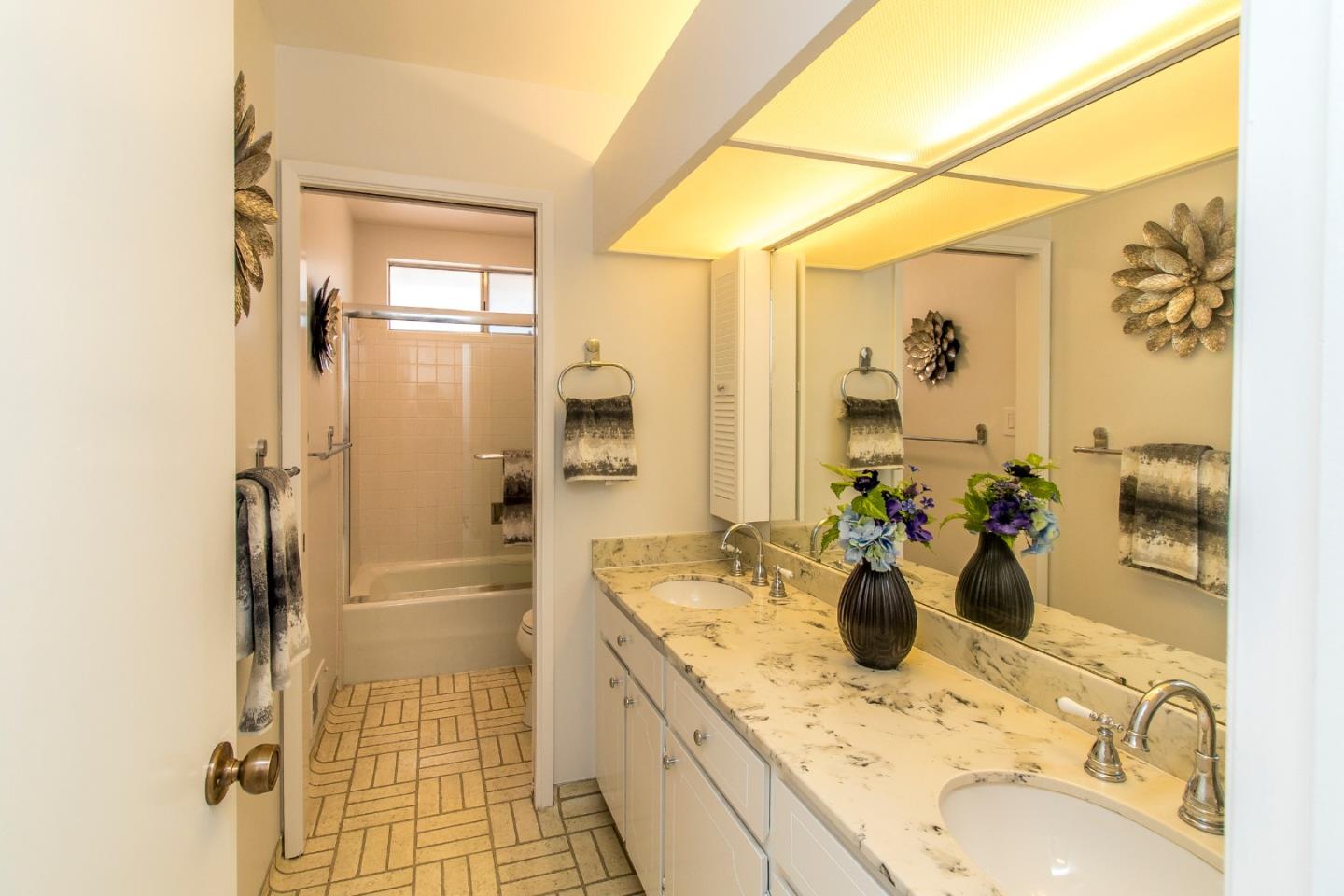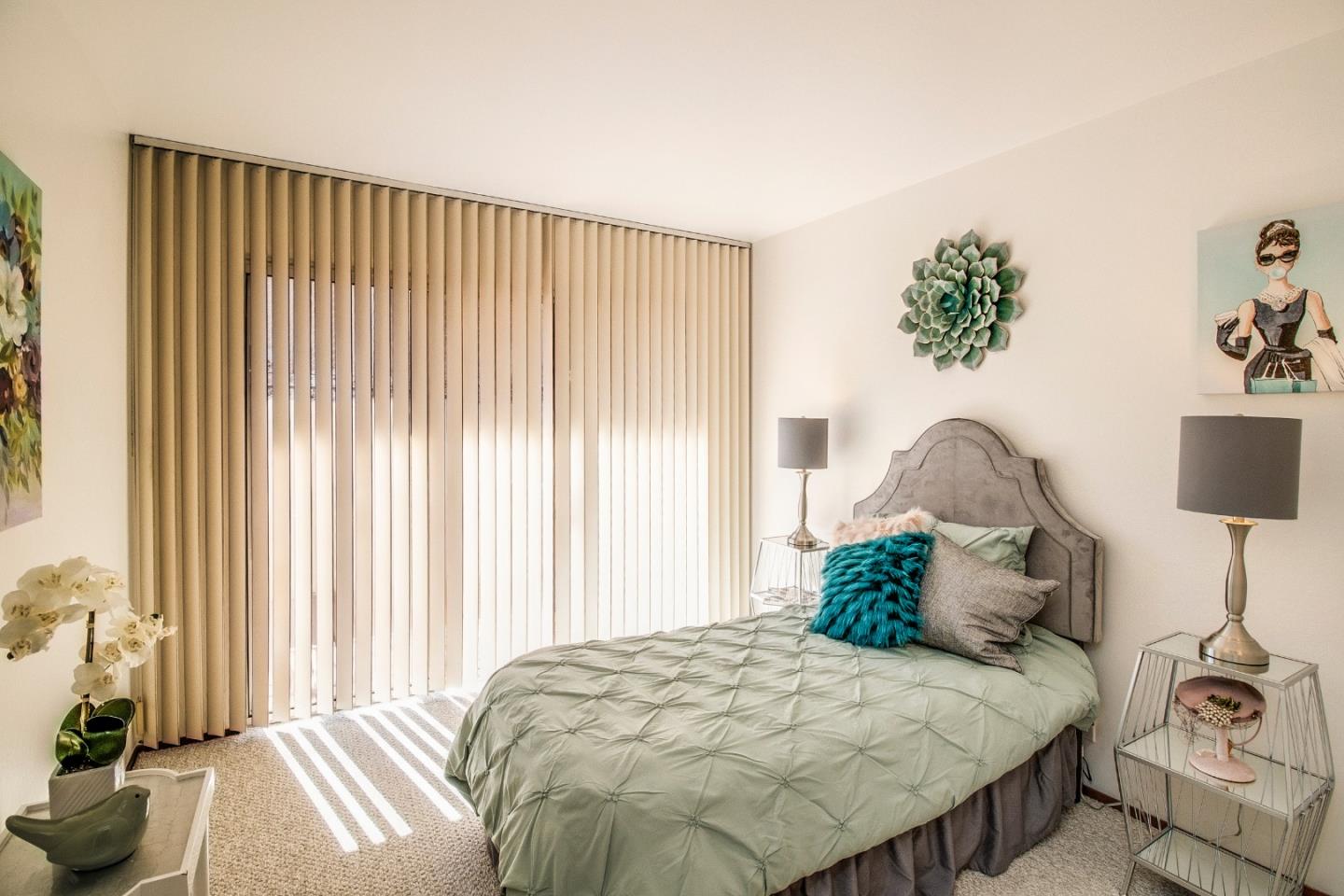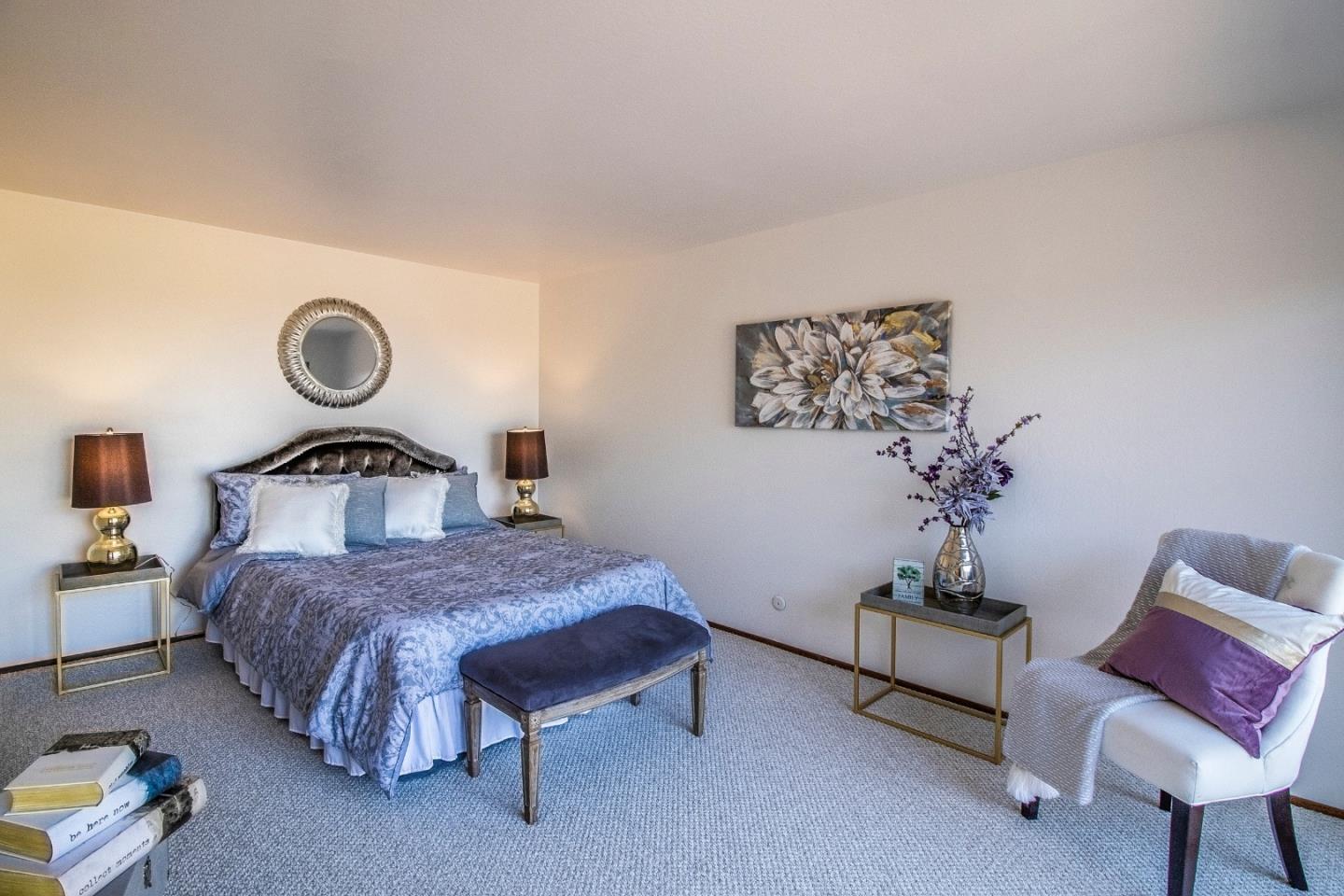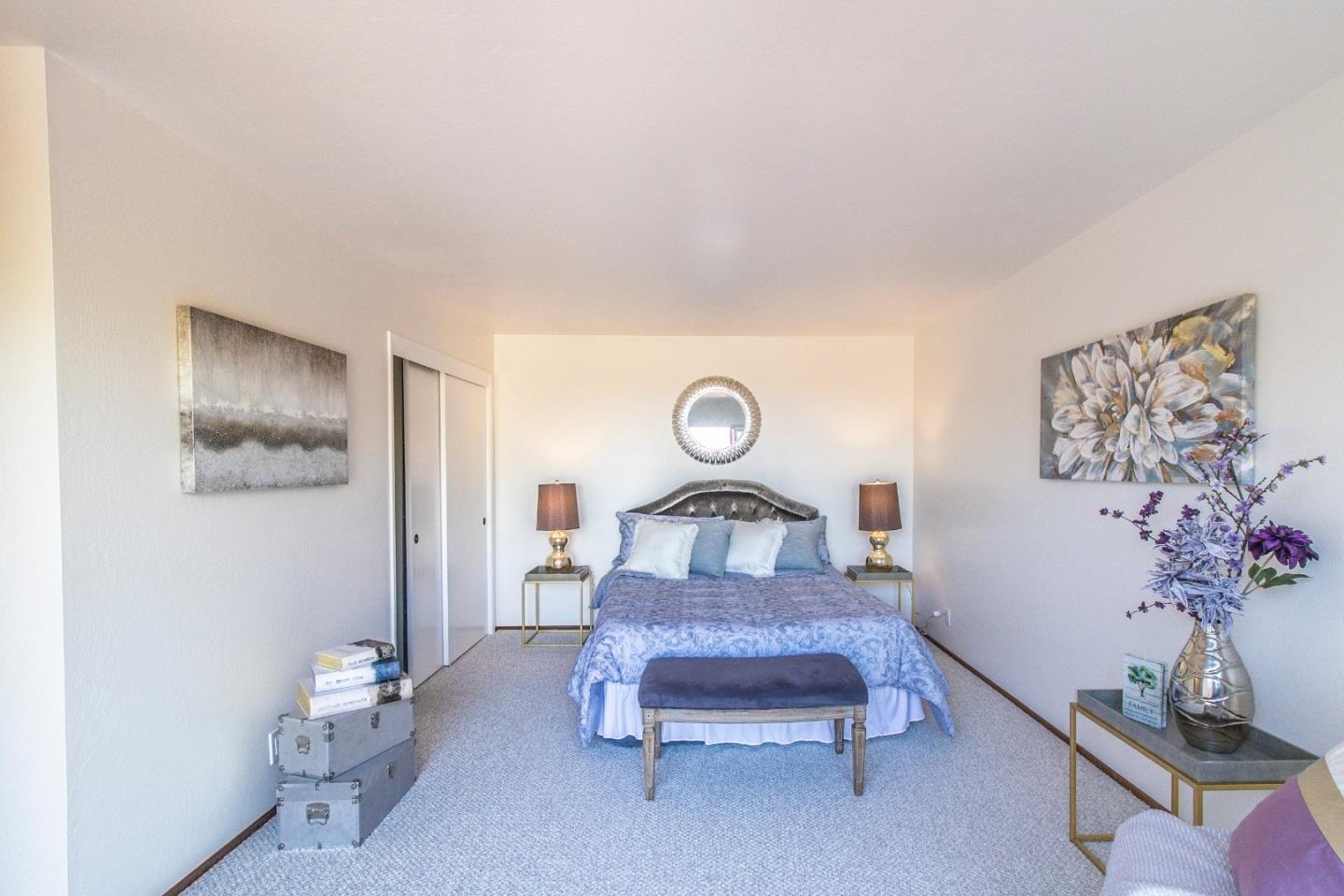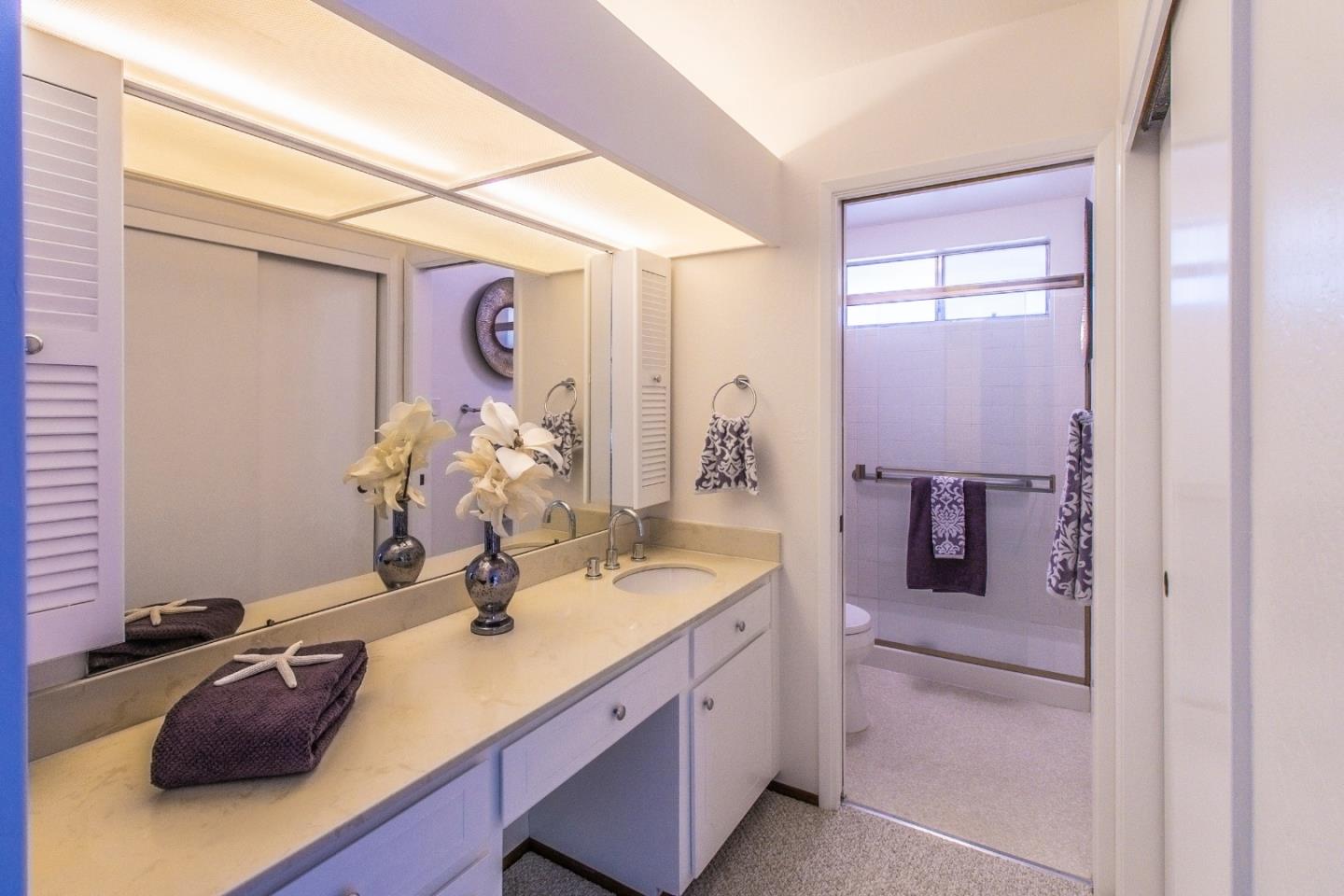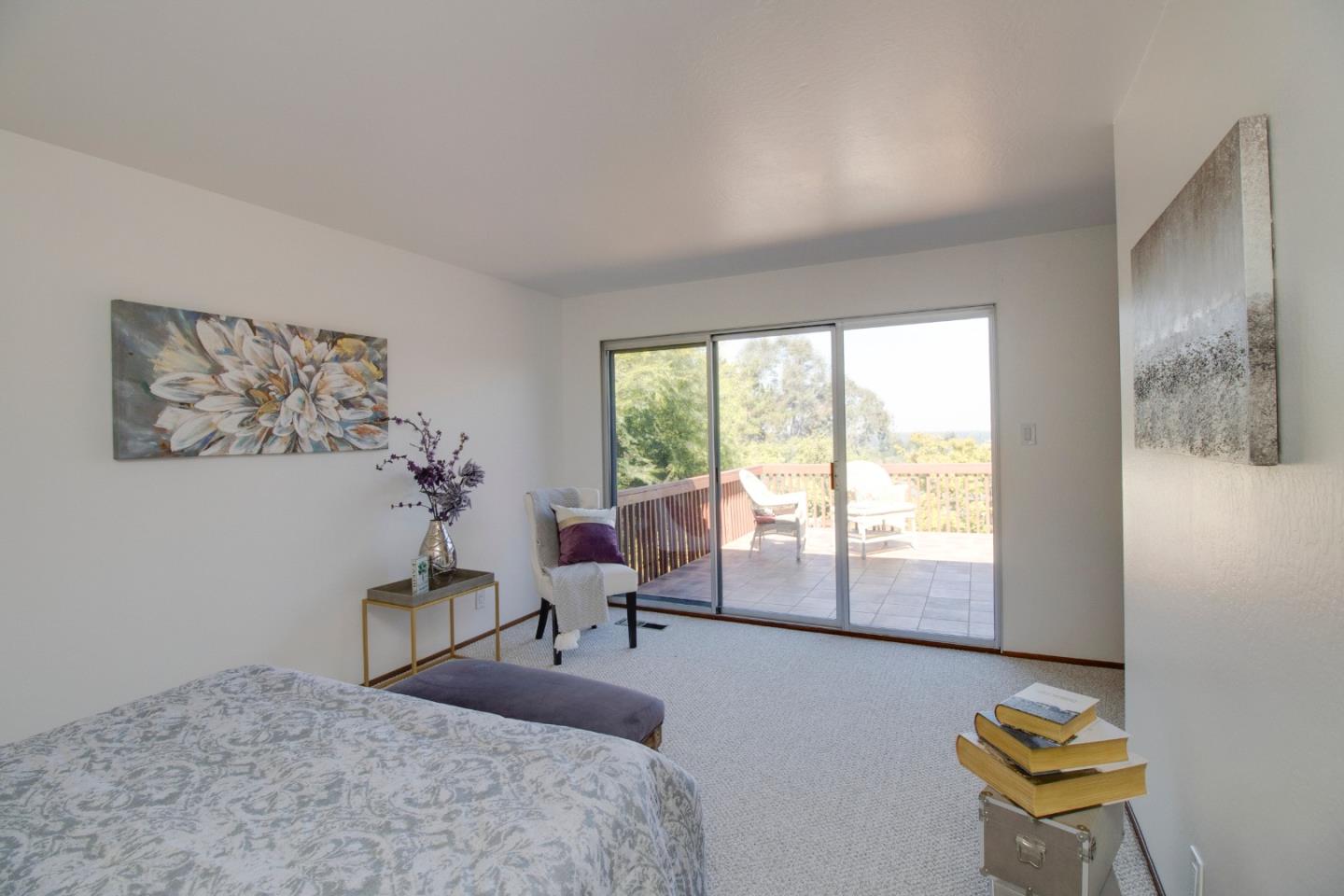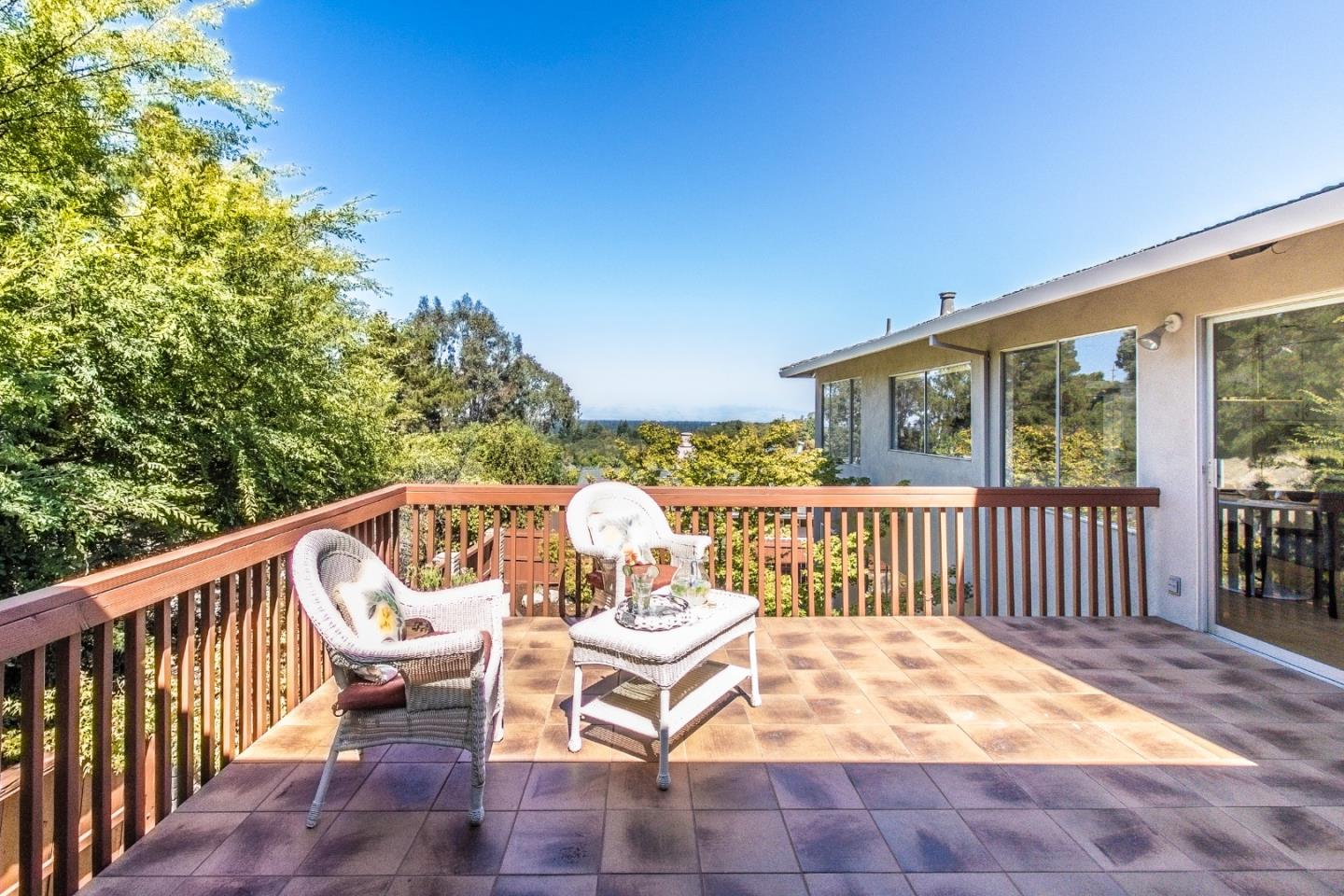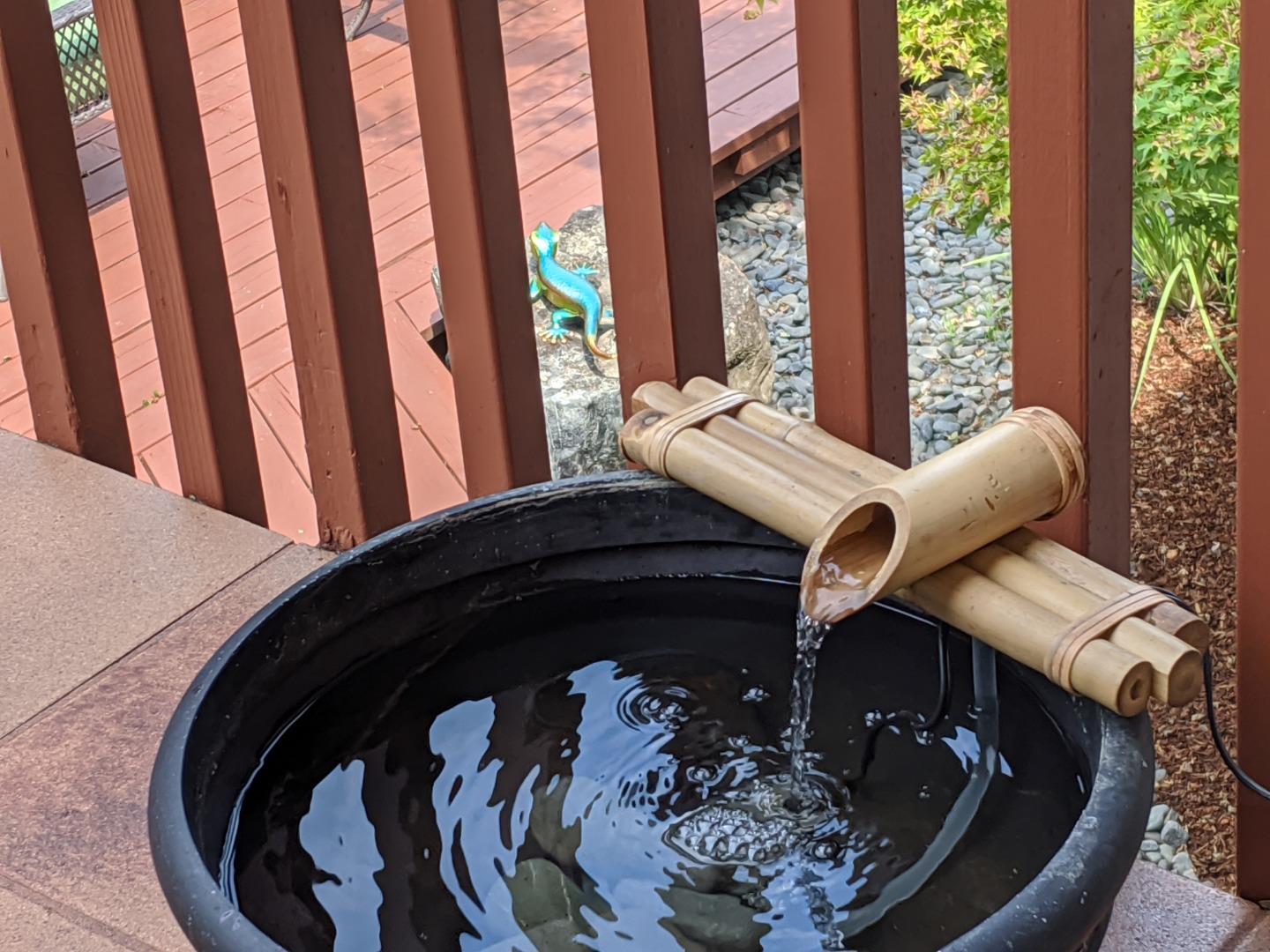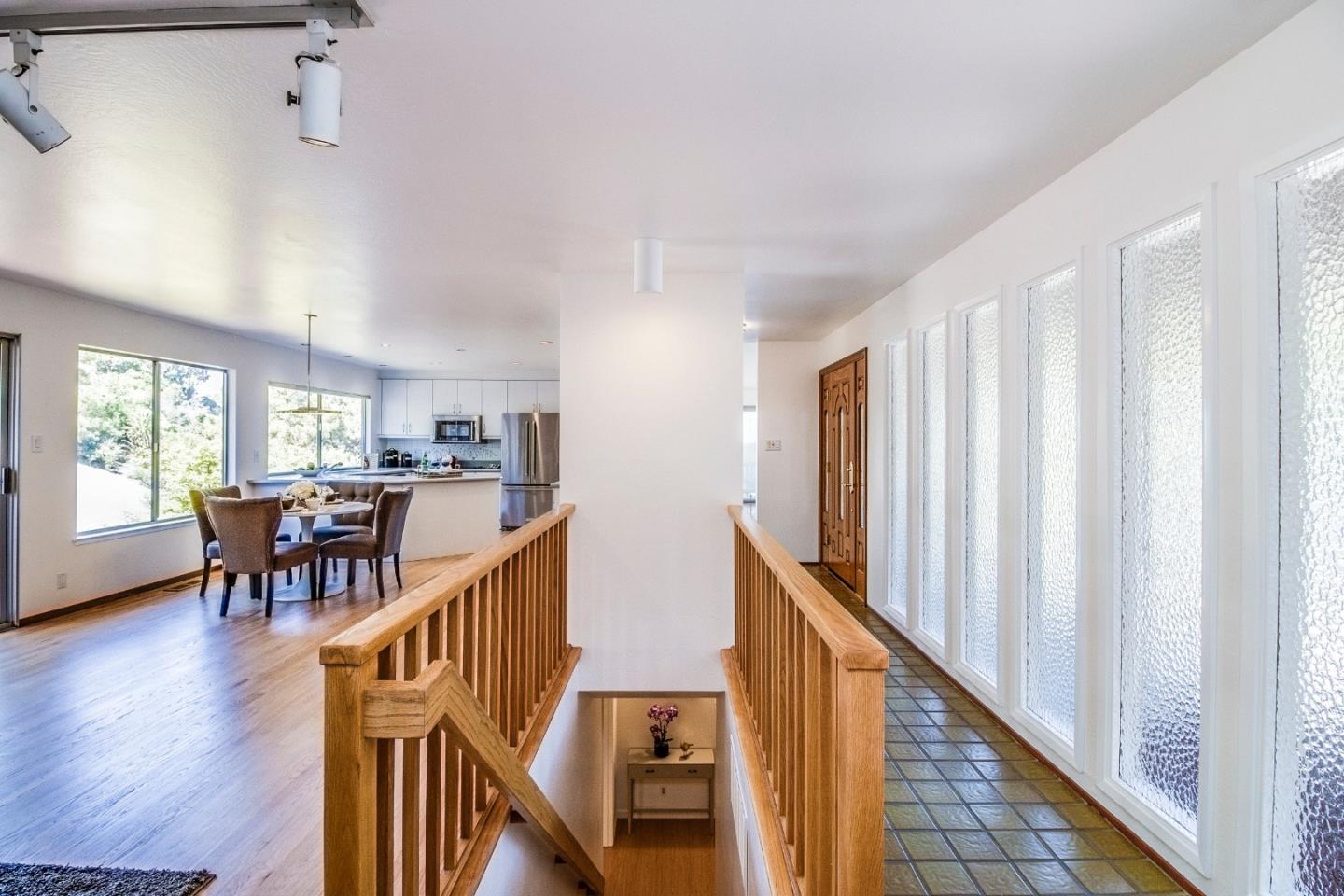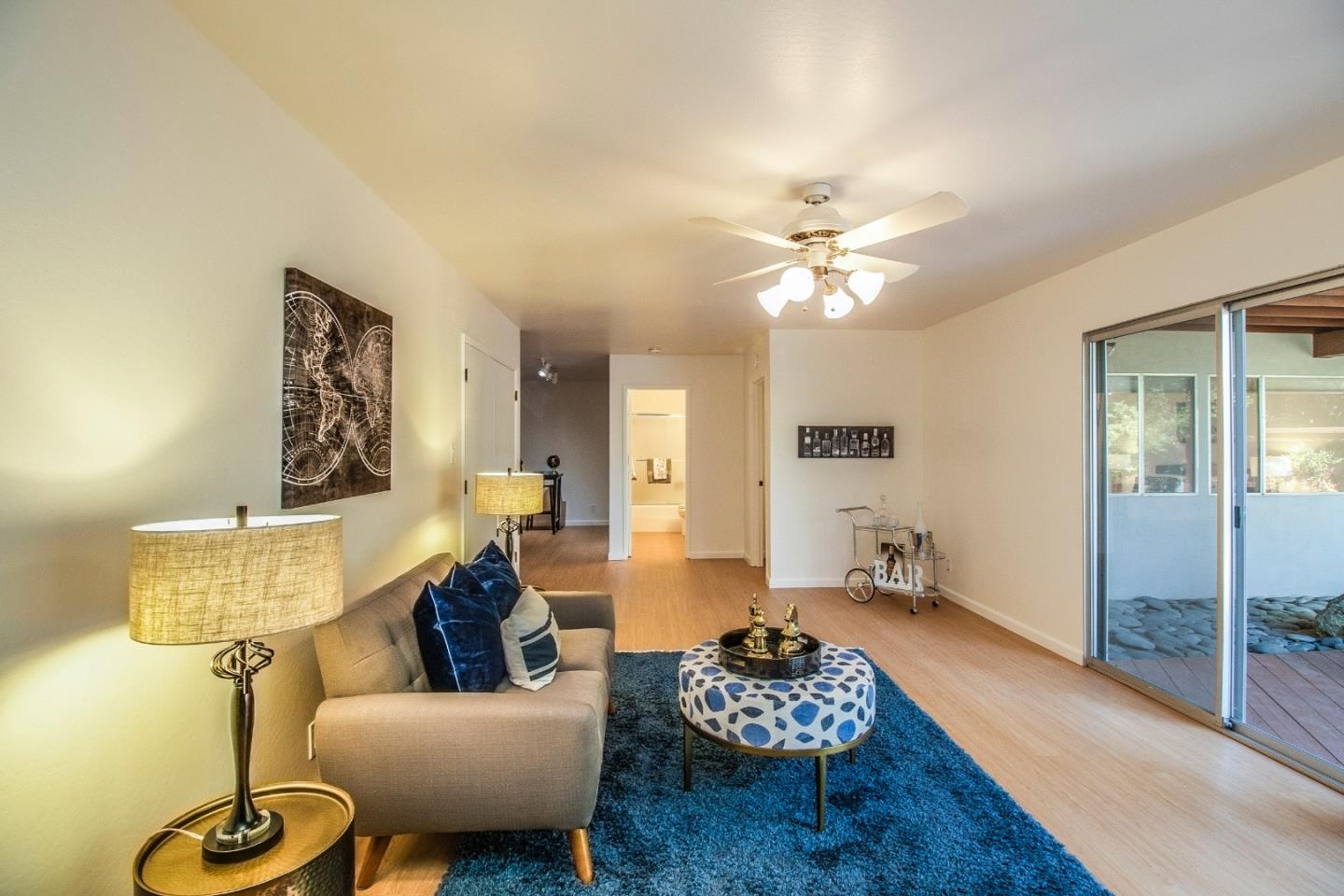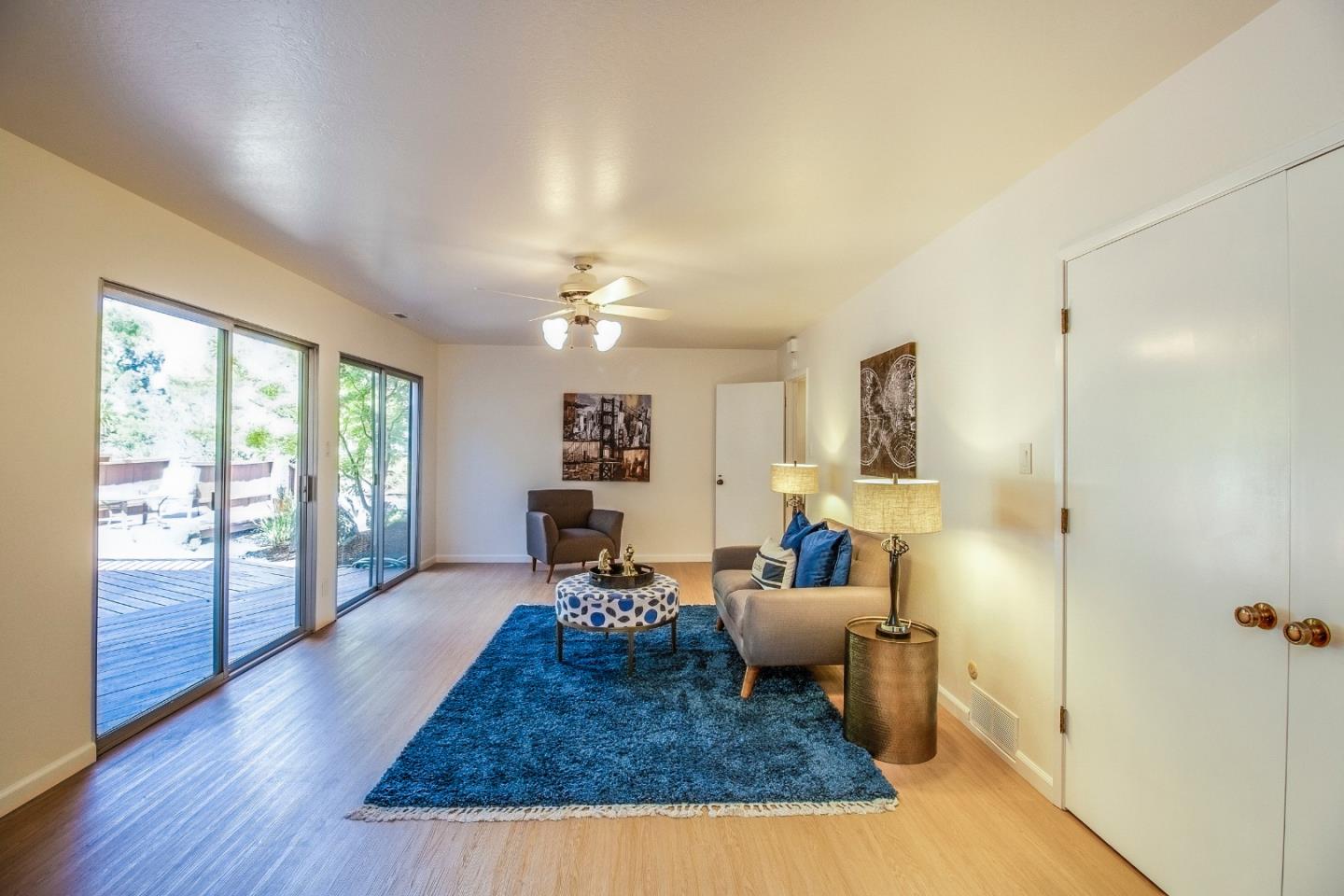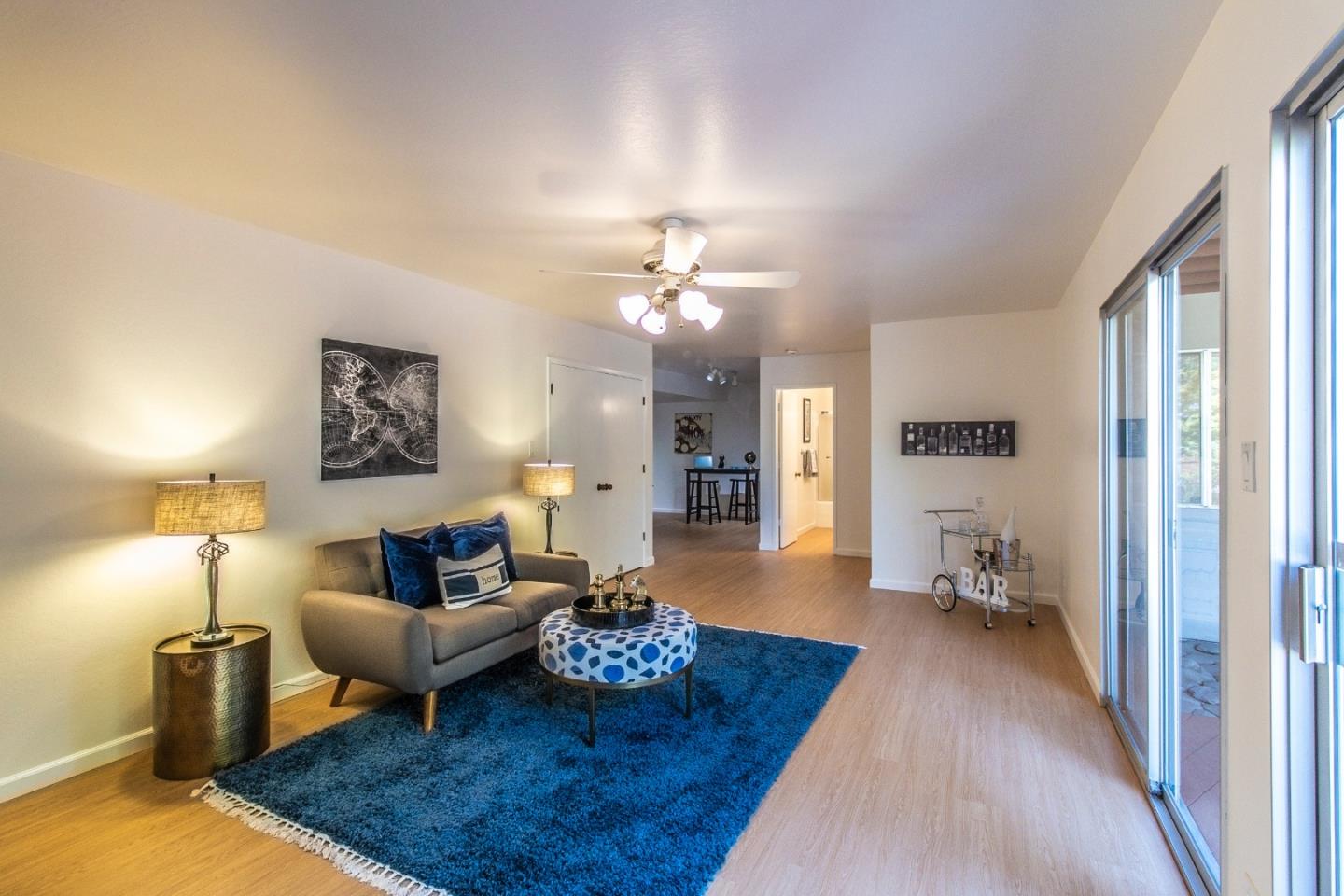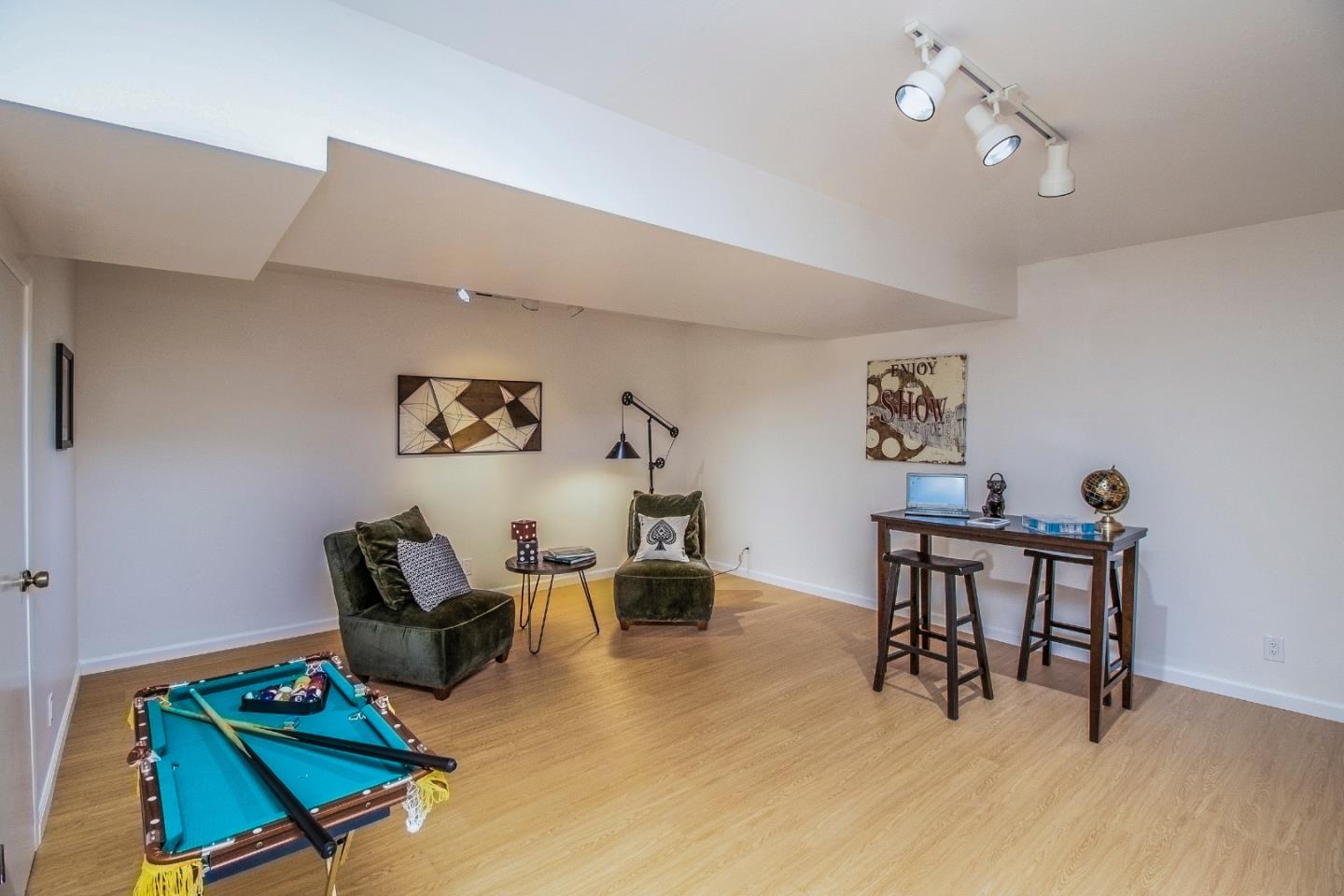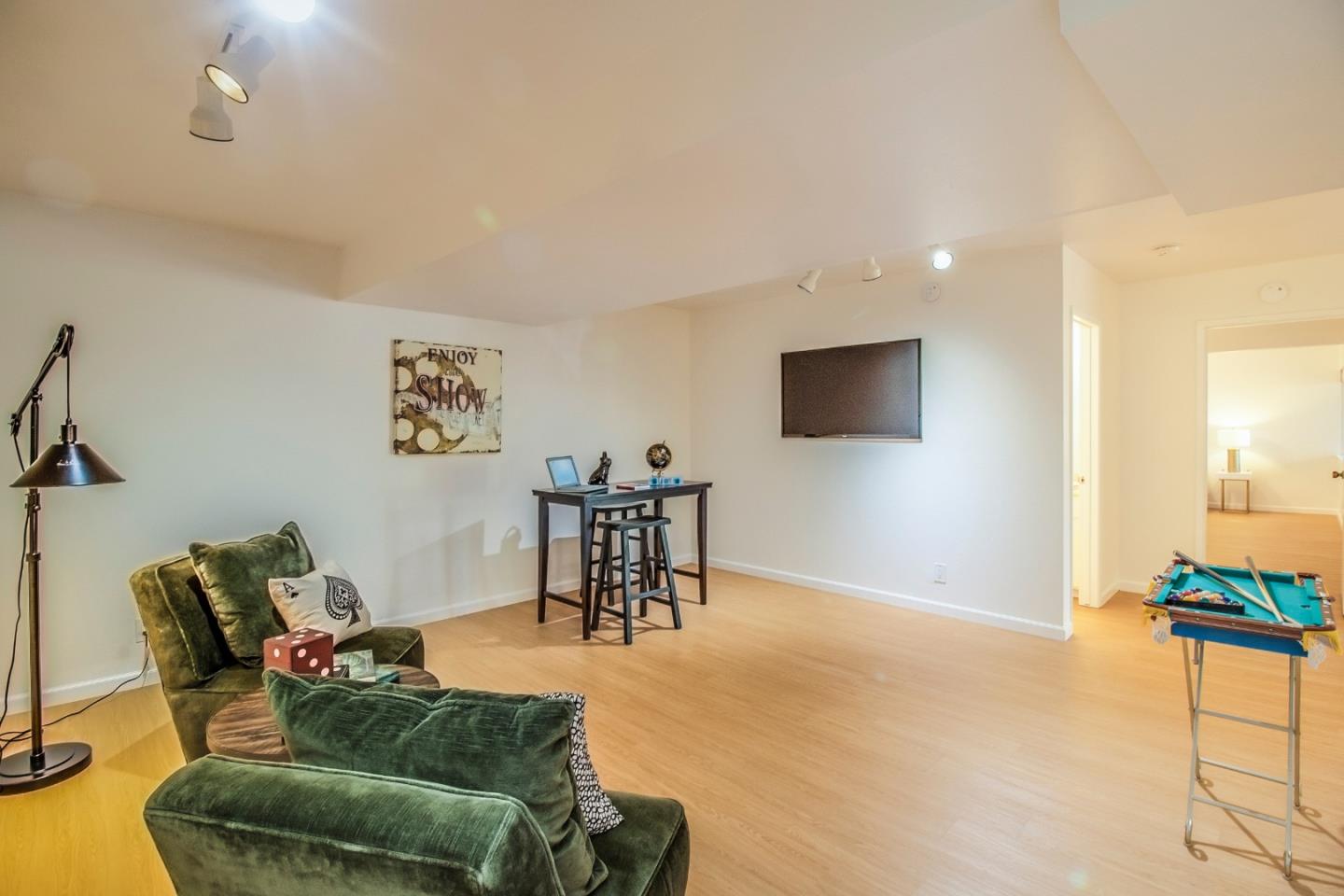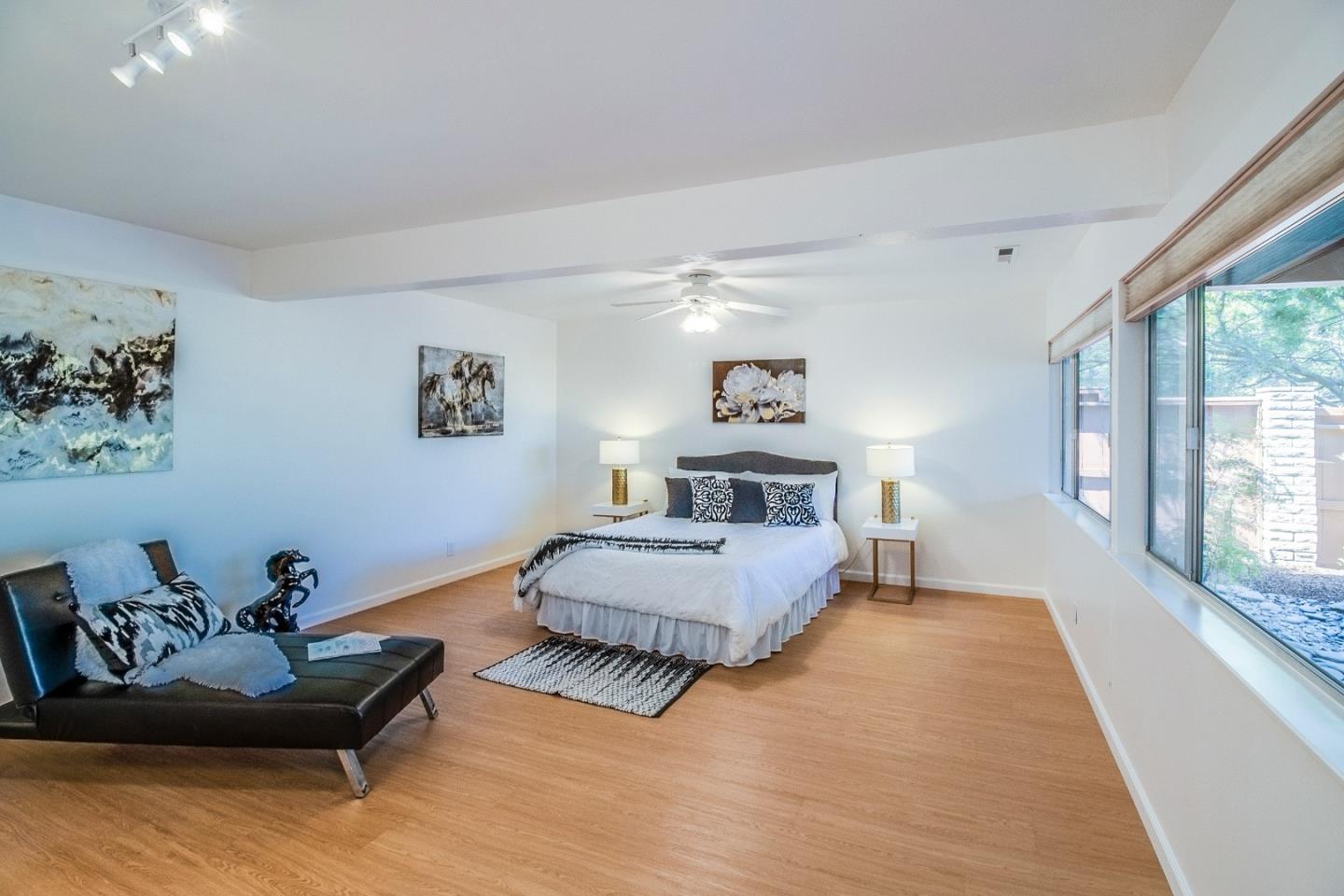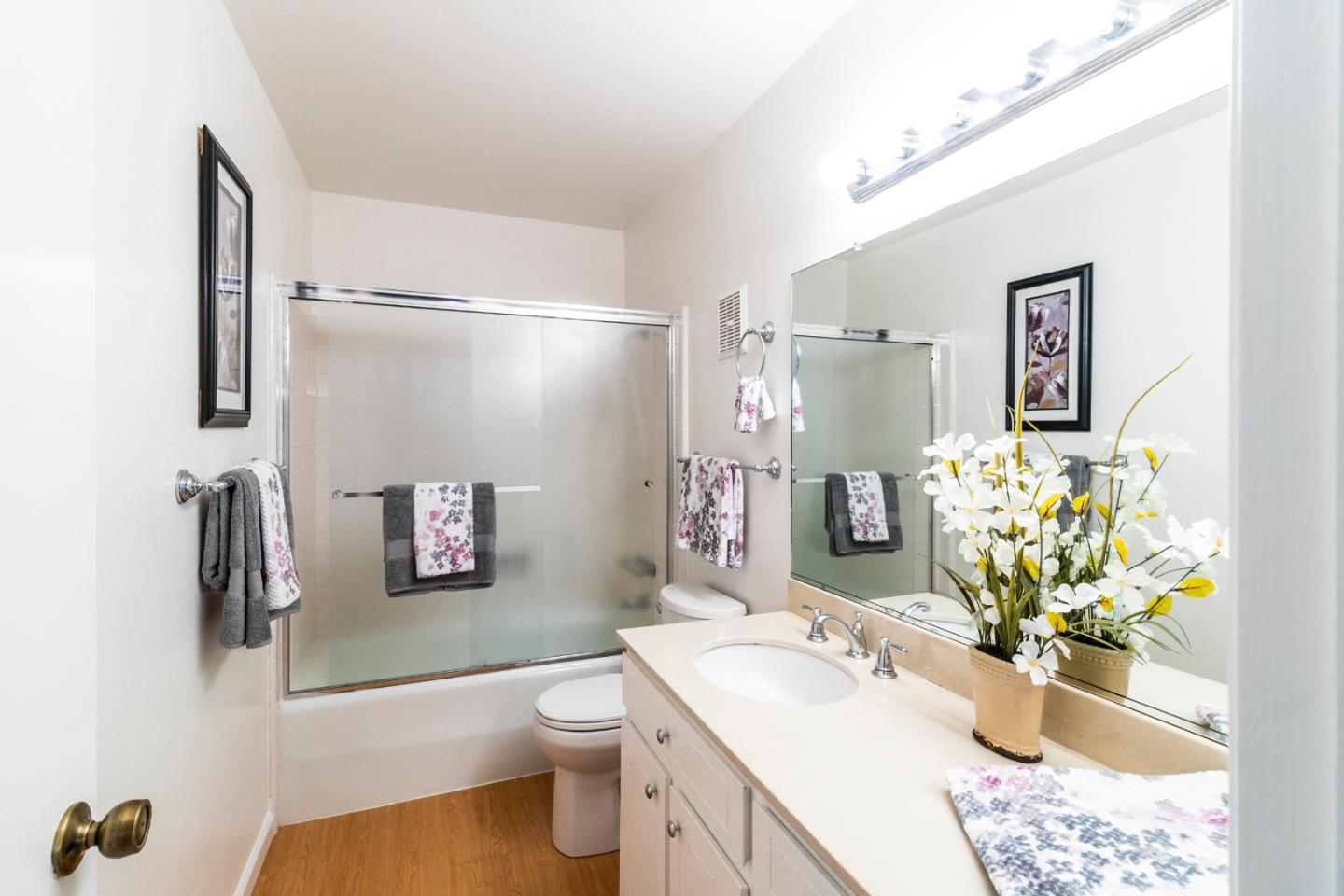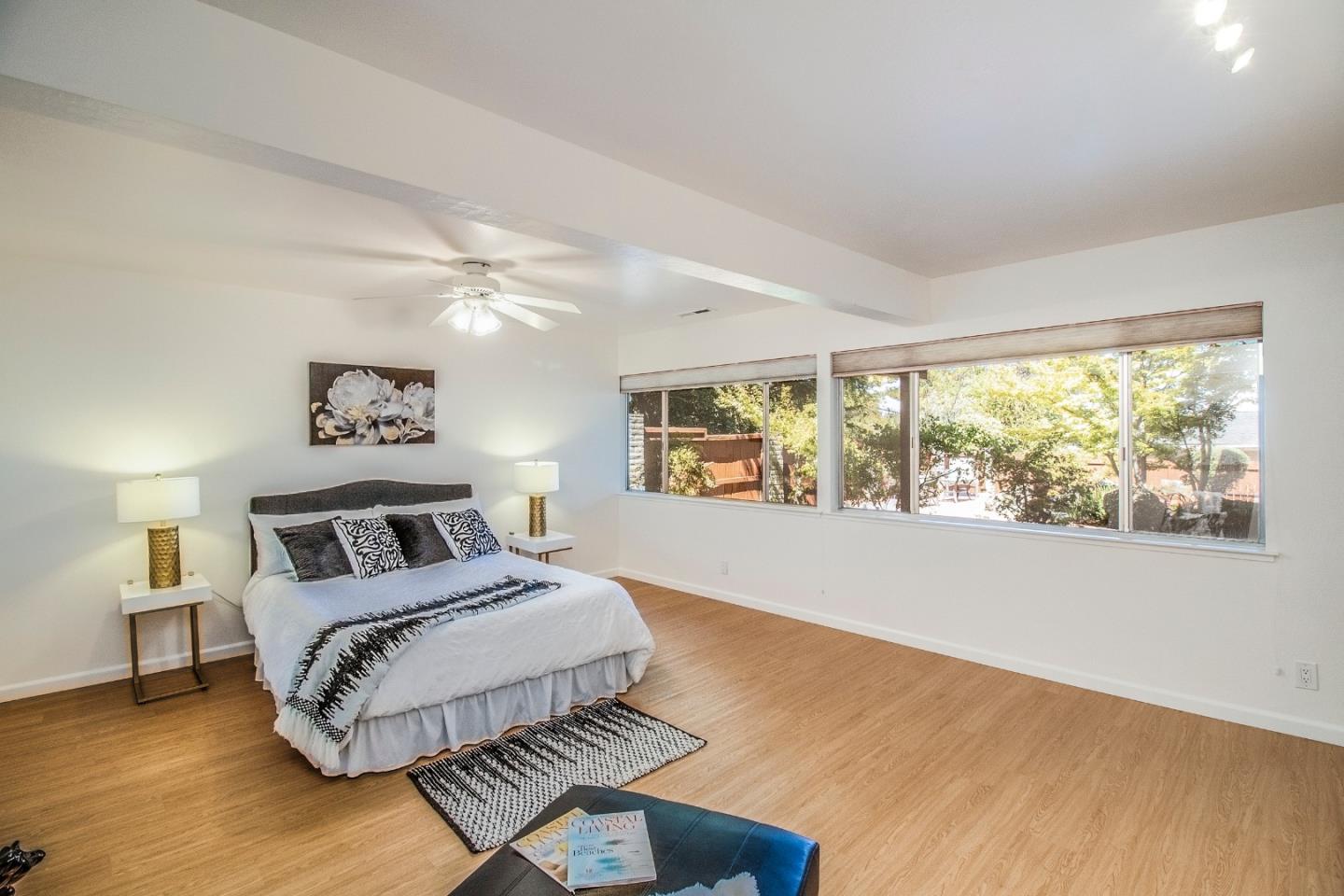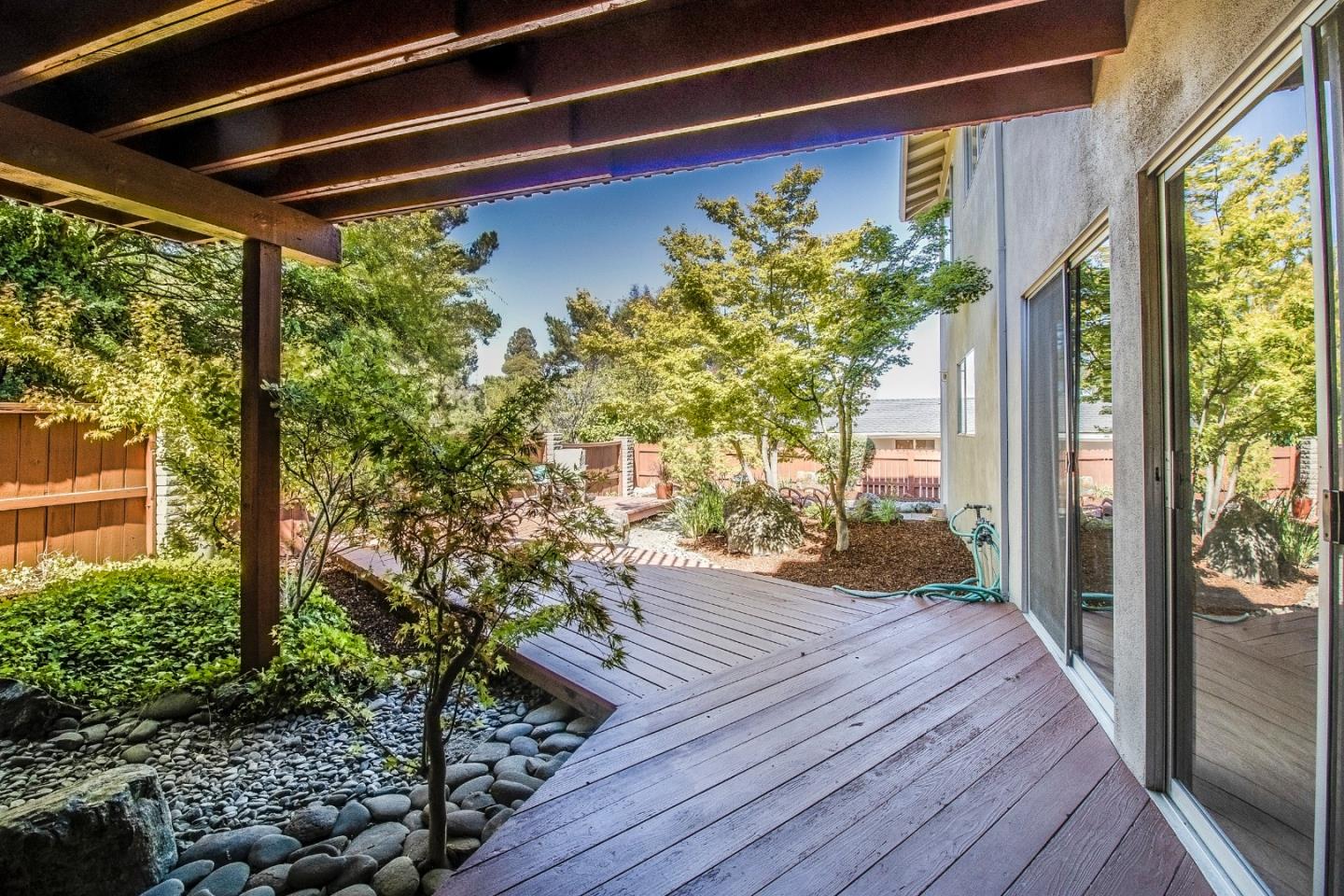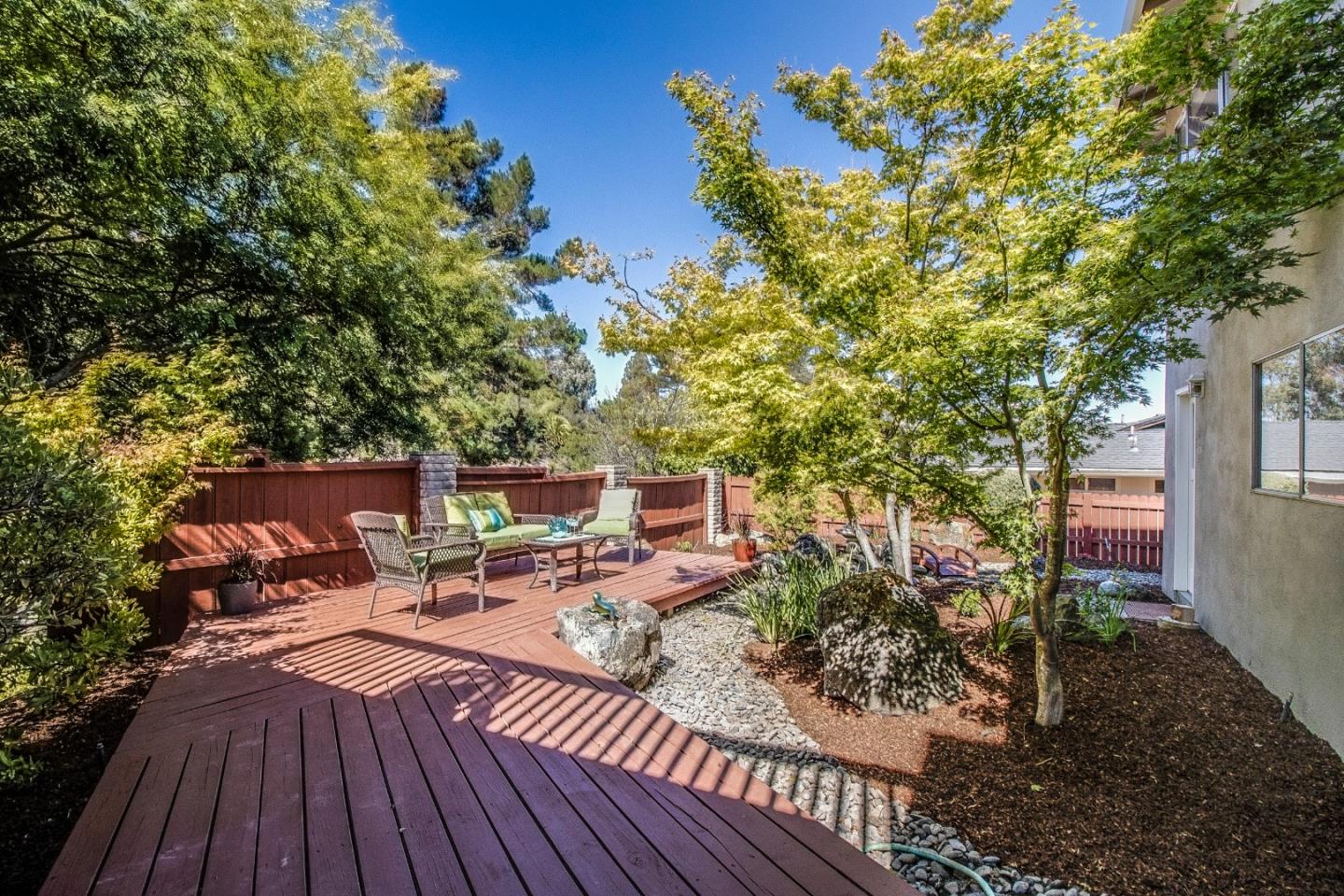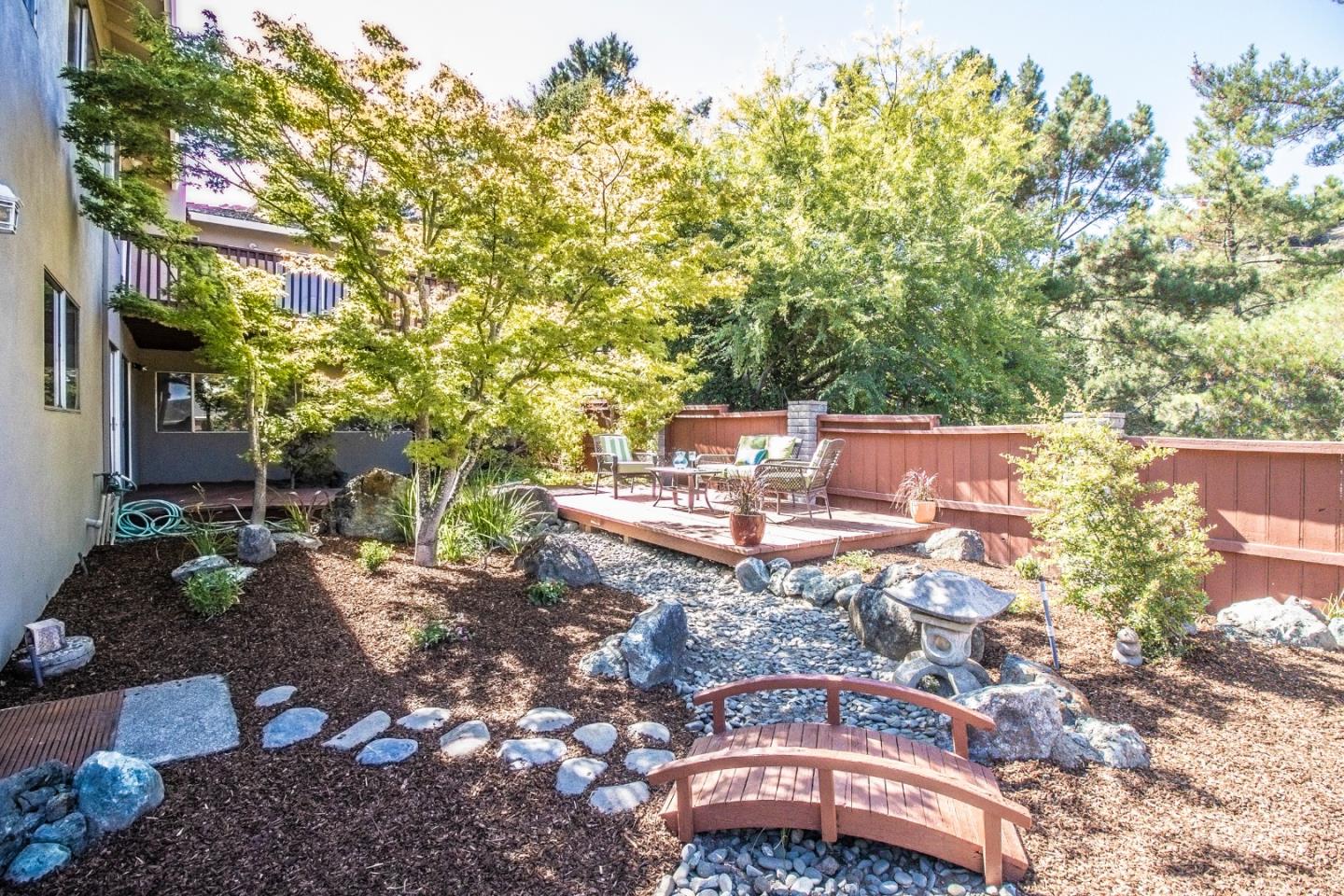 Listed by Beverly Flinn of Berkshire Hathaway Home Services California Realty
DRE# 00851554
Details:
Lot Sq Feet:
10,540
Fireplaces:
1
HOA?
No
Bank Owned?
No
Status:
Pending
Remarks:
HUGE PRICE REDUCTION! Click movie reel to view video. Stunning Spacious VIEW home within Farm Hills Estates. This Contemporary 3,100 Sq Ft Two-Story home sits on a large 10,540 Sq Ft terraced and landscaped parcel. This Prestigious home offers an ABUNDANCE of natural light in this 4 Bedrooms, 3 FULL Baths, Large Formal Living & Dining Areas, Open Kitchen with Recessed Lighting, Eating Area and Custom Award Winning Allmilm Cabinetry 2 Family Rooms, Den + 2 car Attached Garage. The floorplan is perfectly suited with MULTIPLE walk-out-levels to decks. PHOTO OF FLOORPLAN included. Opportunity for an ADU too!. Enjoy the Endless Tree-Lined VIEWS of the Bay, Oakland Hills & Morning Sunrises all naturally designed for Entertaining & Relaxing. Freshly painted inside & out, wood flooring, new carpets, Google Nest Learning Thermostat, Ring Doorbell with Surveillance. Situated on a road less traveled & only minutes from the many Tech & Bio industries, Canada College, Stulsaft Park & Elks Club.
There are currently no open houses for this property. Please contact
Beverly Flinn
to schedule an appointment.