<![CDATA[ var dwellicious_data = { "address": "32040 Paloma Court ", "city": "UNION CITY", "state": "CA", "zip": "94587", "zip4": "", "area": "", "subdivision": "", "county": "", "price": "580000", "beds": "2", "baths": "2", "sqft": "1126", "lotsize": "0", "yearbuilt": "1982-01-01", "proptype": "Residential", "mlsnum": "ML81804175", "active": false, "remarks": "Price Dropped !! Hurry !! This will not last soon, come and see this beautifully upgraded 2 bedrooms and 2.5 bathroom condo located in the quiet neighborhood of Union City. Large living room with laminate flooring throughout, customized kitchen with tiled flooring, custom maple cabinets, extended granite counter space, stainless steel appliances, and washer/dryer. Two spacious bedrooms with laminate flooring throughout and two and a half bathrooms with granite/quartz tops and maple vanity/storage cabinets, tile in shower with lots of storage space. Home has a large front yard with an attached 2 car garage. Big backyard with decorative grass and fire pit. Great community. Walk to shopping, parks, and movies. Near HWY 84 & 880, Public transportation and bridge for big tech companies", "photos": [ { "displayorder": 0, "url": "https://mlslmedia.azureedge.net/property/MLSL/81804175/69c27e033258472eaa134d448b34dc8f/2/1", "caption": "" }, "displayorder": 1, "url": "https://mlslmedia.azureedge.net/property/MLSL/81804175/69c27e033258472eaa134d448b34dc8f/2/2", "caption": "" }, "displayorder": 2, "url": "https://mlslmedia.azureedge.net/property/MLSL/81804175/69c27e033258472eaa134d448b34dc8f/2/3", "caption": "" }, "displayorder": 3, "url": "https://mlslmedia.azureedge.net/property/MLSL/81804175/69c27e033258472eaa134d448b34dc8f/2/4", "caption": "" }, "displayorder": 4, "url": "https://mlslmedia.azureedge.net/property/MLSL/81804175/69c27e033258472eaa134d448b34dc8f/2/5", "caption": "" }, "displayorder": 5, "url": "https://mlslmedia.azureedge.net/property/MLSL/81804175/69c27e033258472eaa134d448b34dc8f/2/6", "caption": "" }, "displayorder": 6, "url": "https://mlslmedia.azureedge.net/property/MLSL/81804175/69c27e033258472eaa134d448b34dc8f/2/7", "caption": "" }, "displayorder": 7, "url": "https://mlslmedia.azureedge.net/property/MLSL/81804175/69c27e033258472eaa134d448b34dc8f/2/8", "caption": "" }, "displayorder": 8, "url": "https://mlslmedia.azureedge.net/property/MLSL/81804175/69c27e033258472eaa134d448b34dc8f/2/9", "caption": "" }, "displayorder": 9, "url": "https://mlslmedia.azureedge.net/property/MLSL/81804175/69c27e033258472eaa134d448b34dc8f/2/10", "caption": "" }, "displayorder": 10, "url": "https://mlslmedia.azureedge.net/property/MLSL/81804175/69c27e033258472eaa134d448b34dc8f/2/11", "caption": "" }, "displayorder": 11, "url": "https://mlslmedia.azureedge.net/property/MLSL/81804175/69c27e033258472eaa134d448b34dc8f/2/12", "caption": "" }, "displayorder": 12, "url": "https://mlslmedia.azureedge.net/property/MLSL/81804175/69c27e033258472eaa134d448b34dc8f/2/13", "caption": "" }, "displayorder": 13, "url": "https://mlslmedia.azureedge.net/property/MLSL/81804175/69c27e033258472eaa134d448b34dc8f/2/14", "caption": "" }, "displayorder": 14, "url": "https://mlslmedia.azureedge.net/property/MLSL/81804175/69c27e033258472eaa134d448b34dc8f/2/15", "caption": "" }, "displayorder": 15, "url": "https://mlslmedia.azureedge.net/property/MLSL/81804175/69c27e033258472eaa134d448b34dc8f/2/16", "caption": "" }, "displayorder": 16, "url": "https://mlslmedia.azureedge.net/property/MLSL/81804175/69c27e033258472eaa134d448b34dc8f/2/17", "caption": "" }, "displayorder": 17, "url": "https://mlslmedia.azureedge.net/property/MLSL/81804175/69c27e033258472eaa134d448b34dc8f/2/18", "caption": "" }, "displayorder": 18, "url": "https://mlslmedia.azureedge.net/property/MLSL/81804175/69c27e033258472eaa134d448b34dc8f/2/19", "caption": "" }, "displayorder": 19, "url": "https://mlslmedia.azureedge.net/property/MLSL/81804175/69c27e033258472eaa134d448b34dc8f/2/20", "caption": "" }, "displayorder": 20, "url": "https://mlslmedia.azureedge.net/property/MLSL/81804175/69c27e033258472eaa134d448b34dc8f/2/21", "caption": "" }, "displayorder": 21, "url": "https://mlslmedia.azureedge.net/property/MLSL/81804175/69c27e033258472eaa134d448b34dc8f/2/22", "caption": "" }, "displayorder": 22, "url": "https://mlslmedia.azureedge.net/property/MLSL/81804175/69c27e033258472eaa134d448b34dc8f/2/23", "caption": "" }, "displayorder": 23, "url": "https://mlslmedia.azureedge.net/property/MLSL/81804175/69c27e033258472eaa134d448b34dc8f/2/24", "caption": "" }, "displayorder": 24, "url": "https://mlslmedia.azureedge.net/property/MLSL/81804175/69c27e033258472eaa134d448b34dc8f/2/25", "caption": "" }, "displayorder": 25, "url": "https://mlslmedia.azureedge.net/property/MLSL/81804175/69c27e033258472eaa134d448b34dc8f/2/26", "caption": "" }, "displayorder": 26, "url": "https://mlslmedia.azureedge.net/property/MLSL/81804175/69c27e033258472eaa134d448b34dc8f/2/27", "caption": "" }, "displayorder": 27, "url": "https://mlslmedia.azureedge.net/property/MLSL/81804175/69c27e033258472eaa134d448b34dc8f/2/28", "caption": "" }, "displayorder": 28, "url": "https://mlslmedia.azureedge.net/property/MLSL/81804175/69c27e033258472eaa134d448b34dc8f/2/29", "caption": "" }, "displayorder": 29, "url": "https://mlslmedia.azureedge.net/property/MLSL/81804175/69c27e033258472eaa134d448b34dc8f/2/30", "caption": "" }, "displayorder": 30, "url": "https://mlslmedia.azureedge.net/property/MLSL/81804175/69c27e033258472eaa134d448b34dc8f/2/31", "caption": "" }, "displayorder": 31, "url": "https://mlslmedia.azureedge.net/property/MLSL/81804175/69c27e033258472eaa134d448b34dc8f/2/32", "caption": "" }, "displayorder": 32, "url": "https://mlslmedia.azureedge.net/property/MLSL/81804175/69c27e033258472eaa134d448b34dc8f/2/33", "caption": "" } ], "agent": { "name": "Aman Ghotra", "phone": "408-518-9061", "email": "amanpreet.ghotra@gmail.com" }, "broker": { "name": "Pacific Home Brokers", "phone": "", "email": "" } }; ]]>
32040 Paloma Court
UNION CITY, CA 94587

Click here for map
Condo
$580,000
1,126 Sq Feet
2 Bedrooms
2 Bathrooms
1 Partial Bath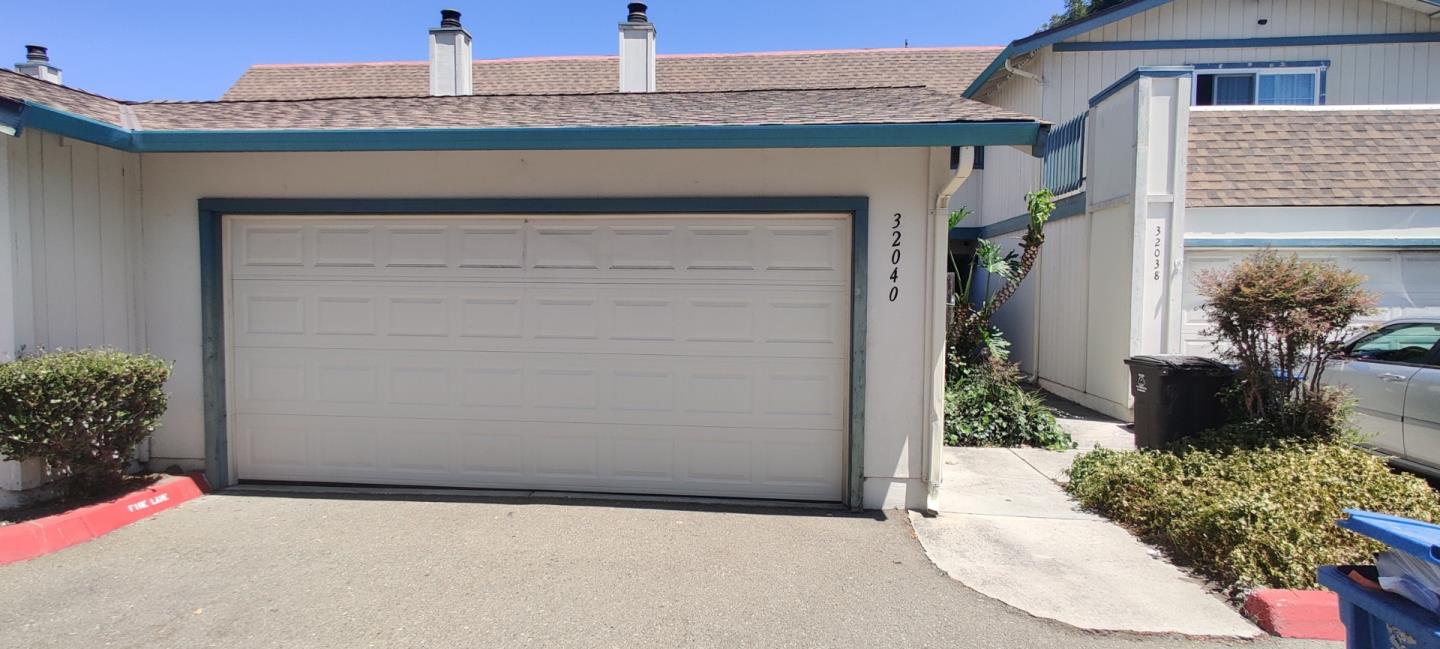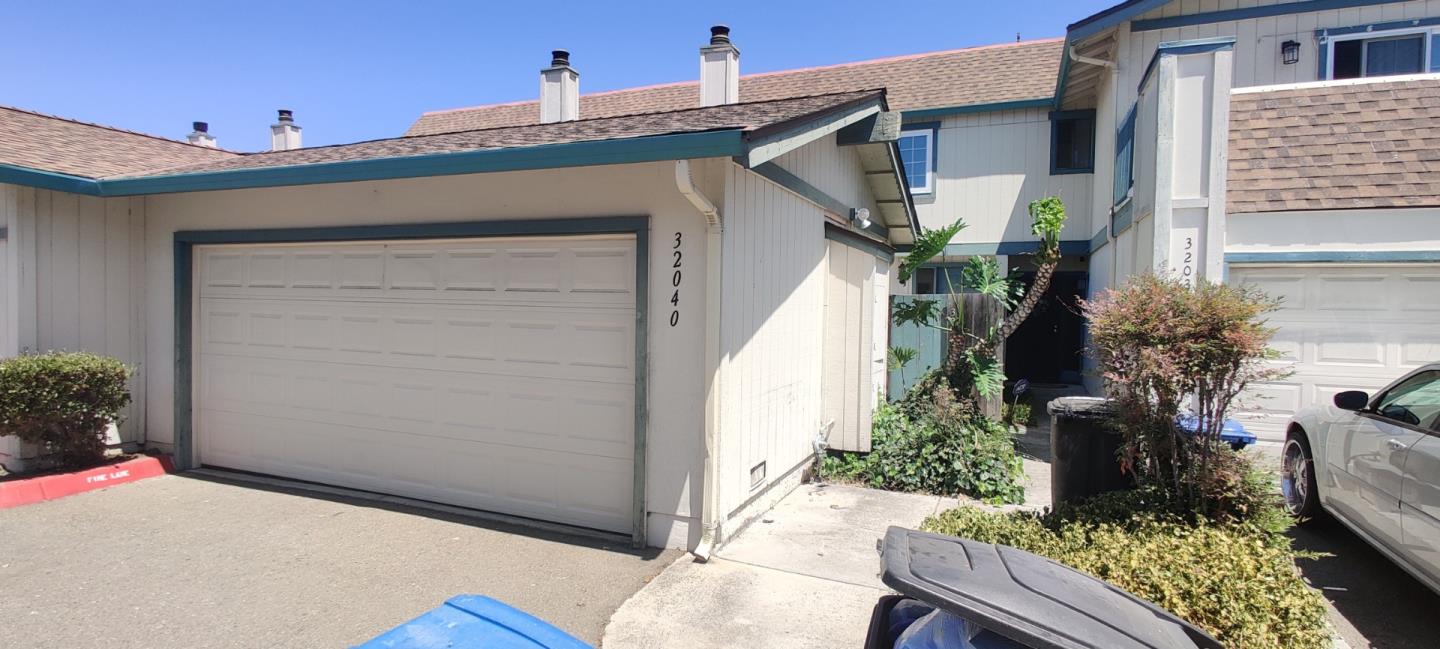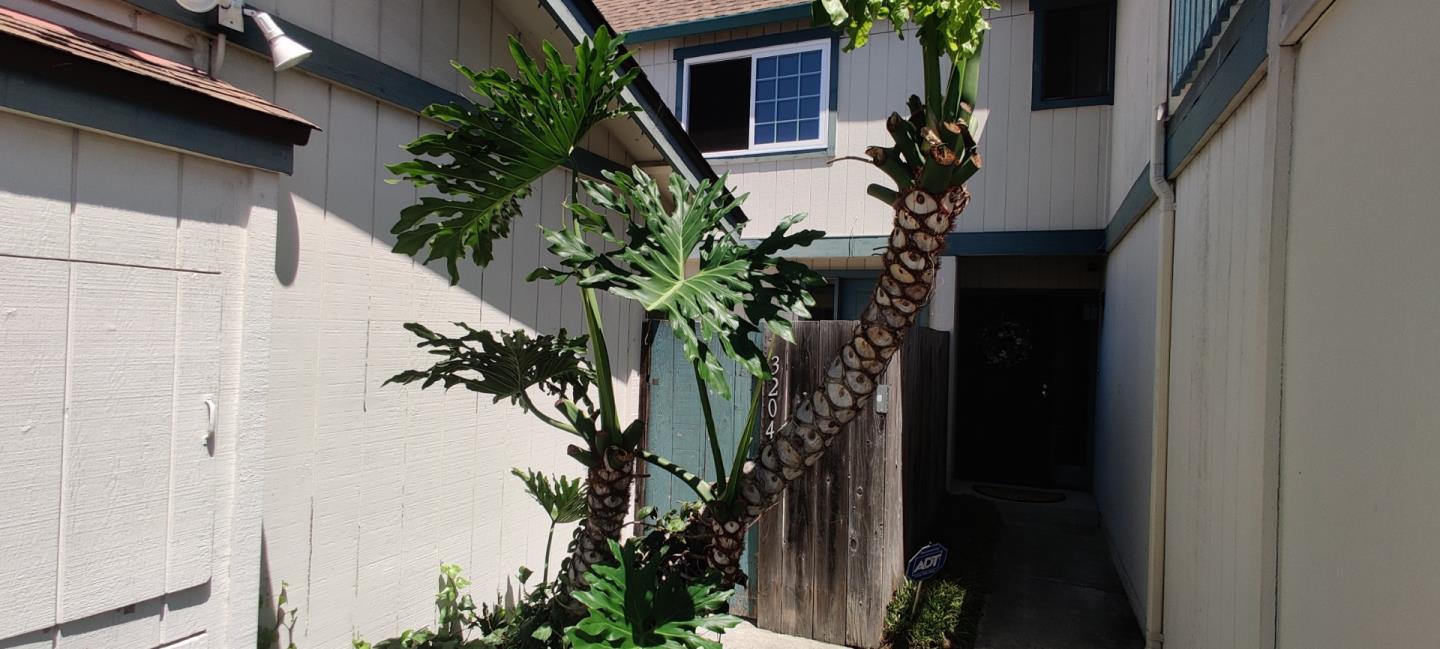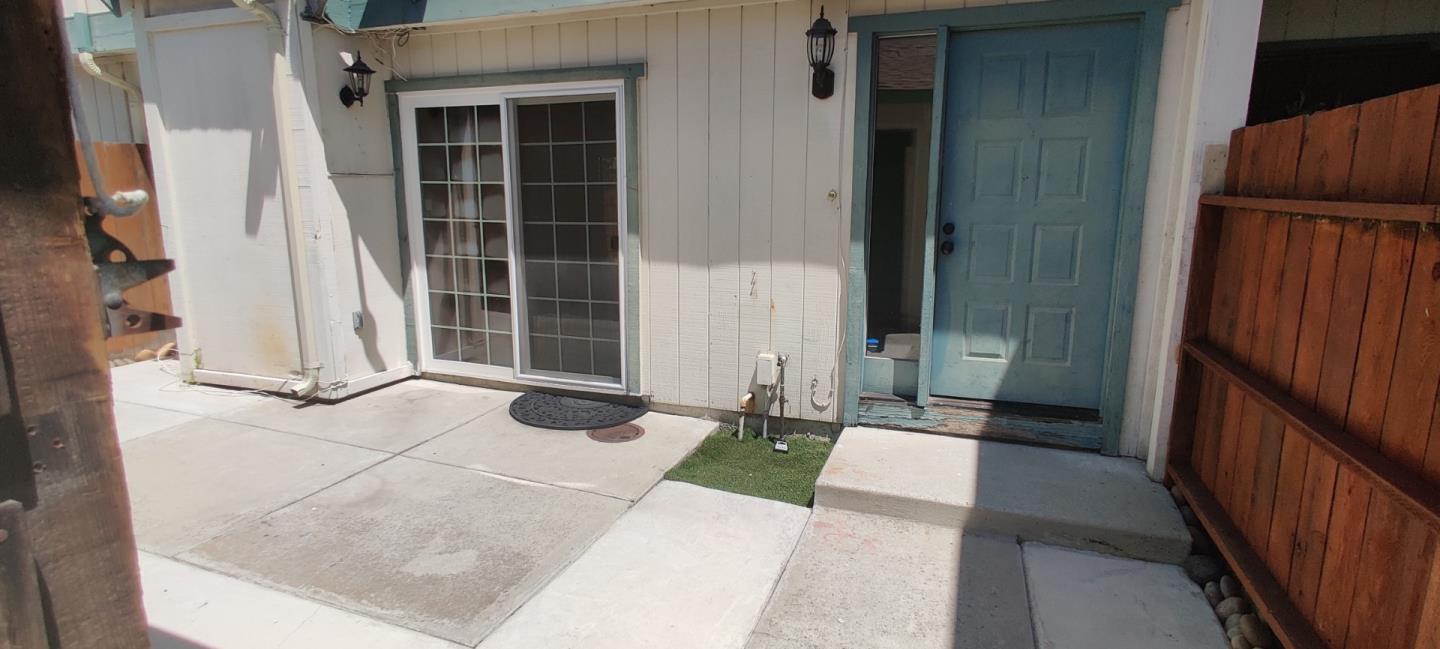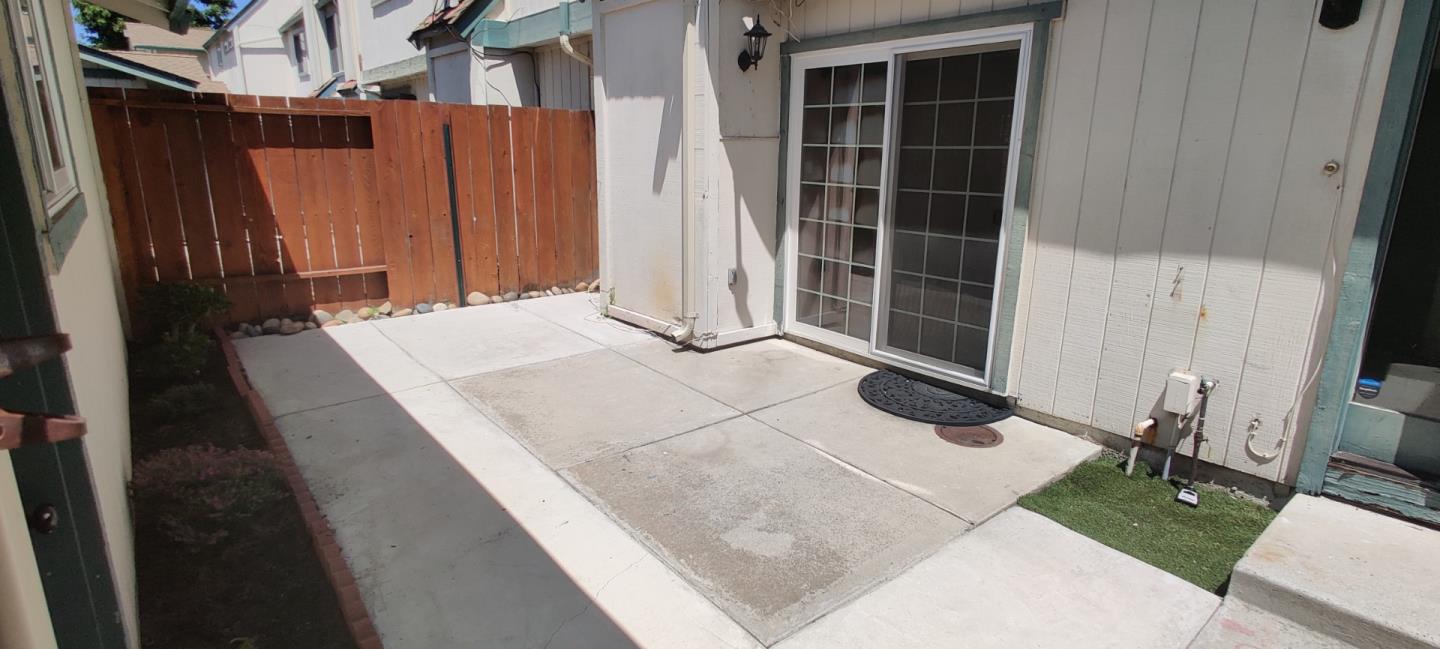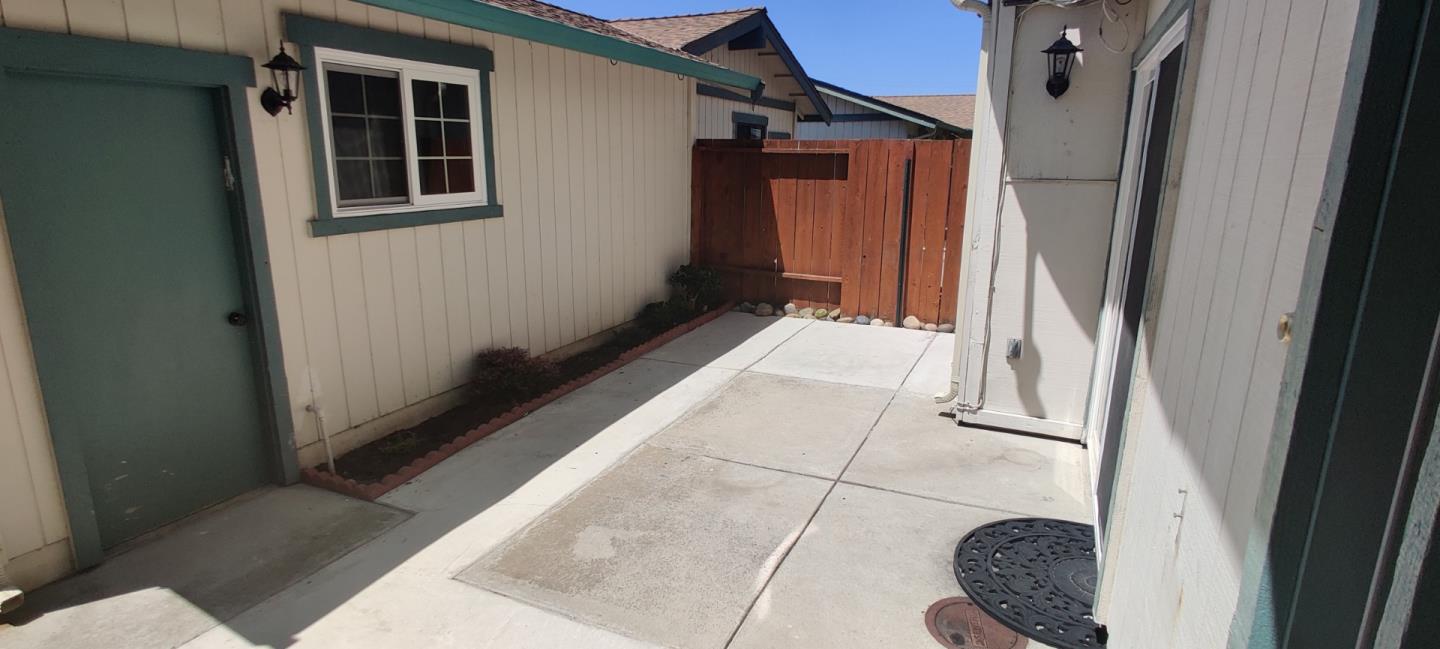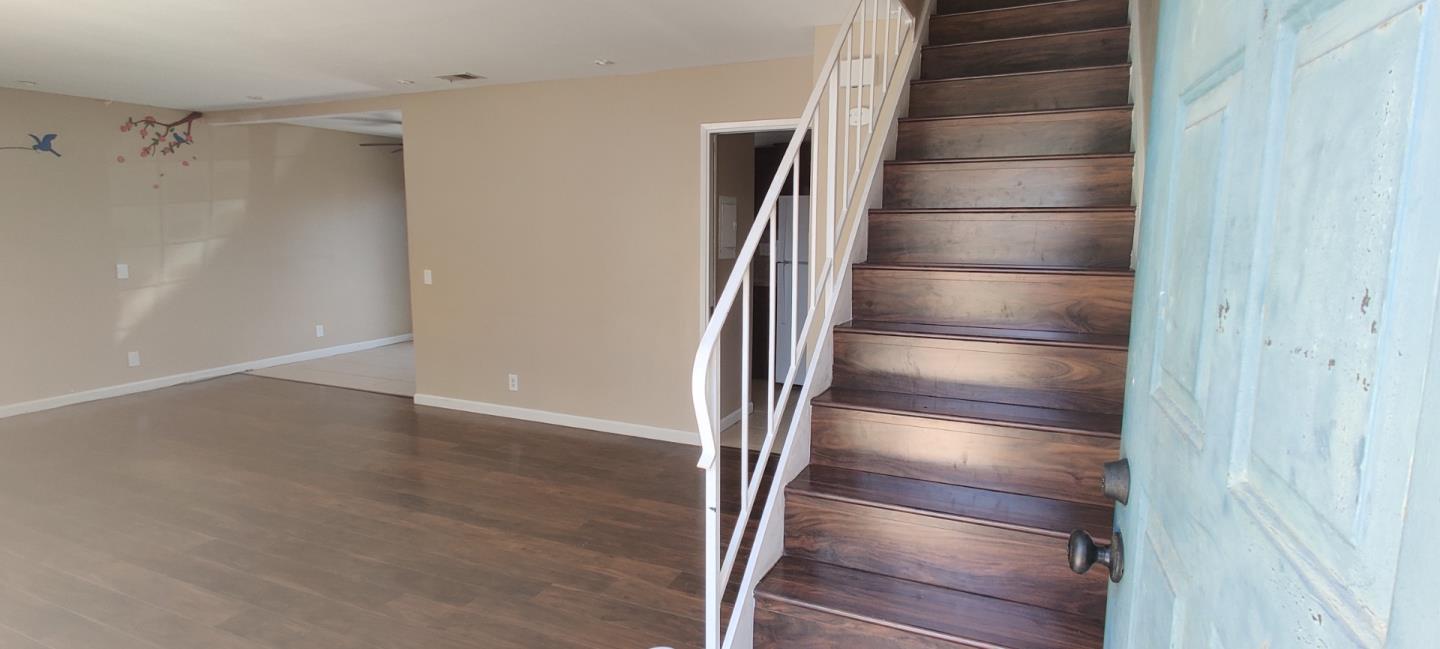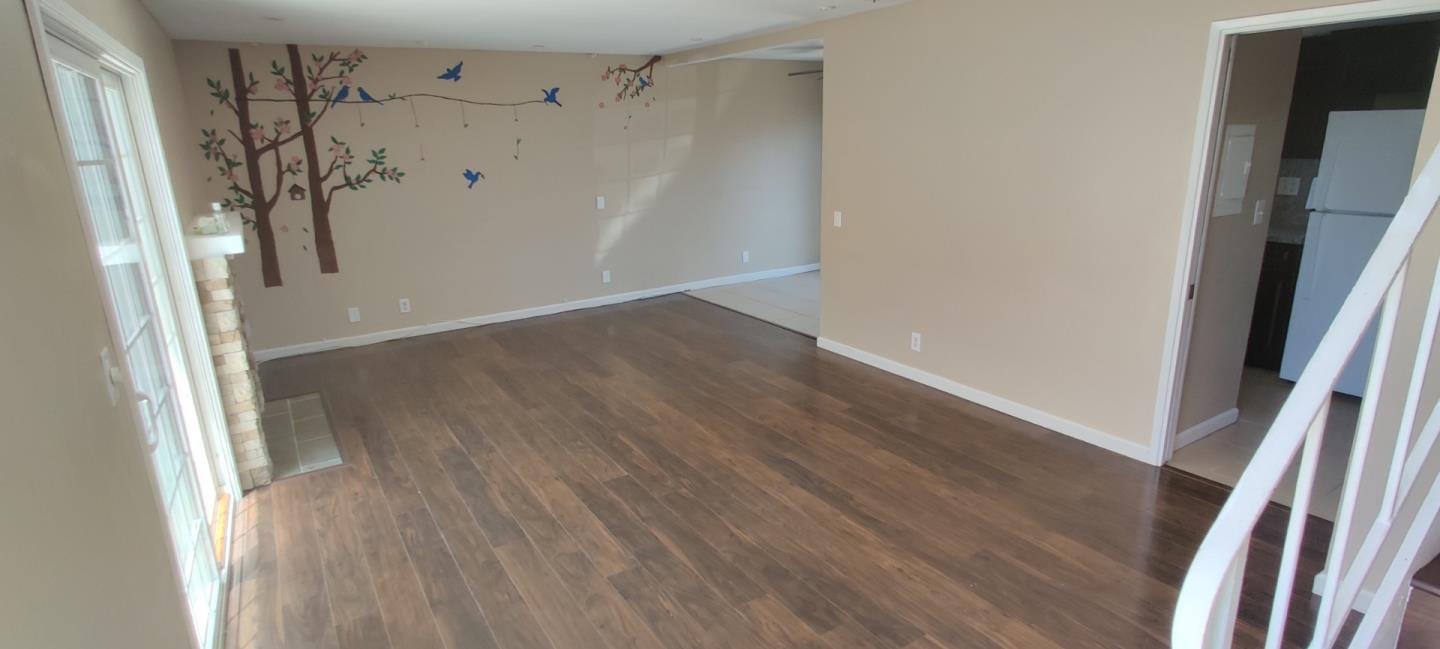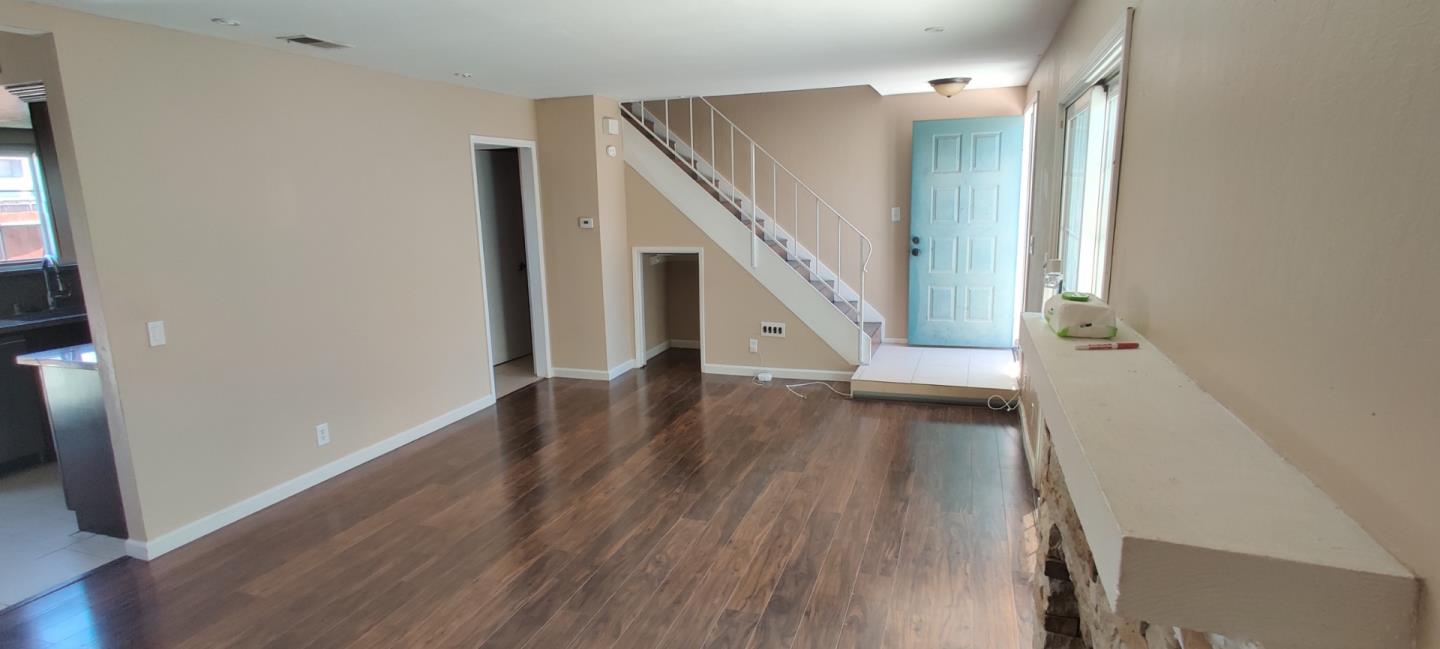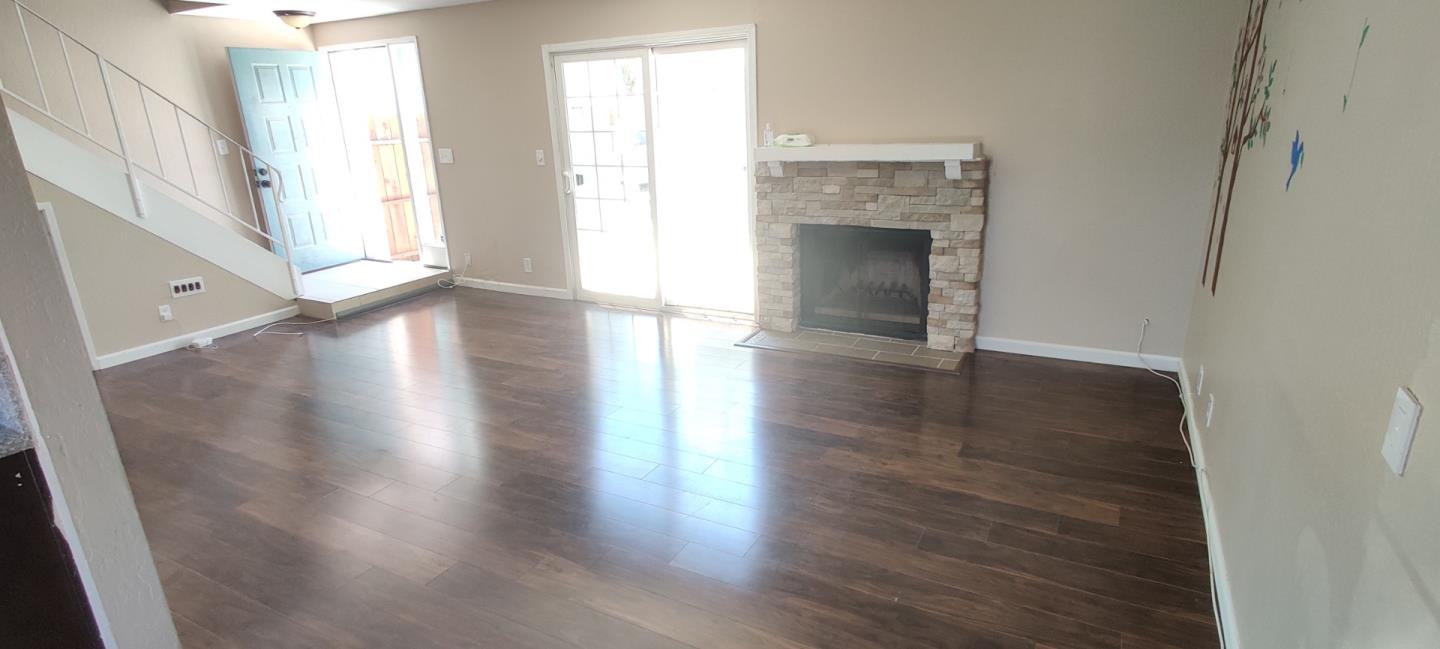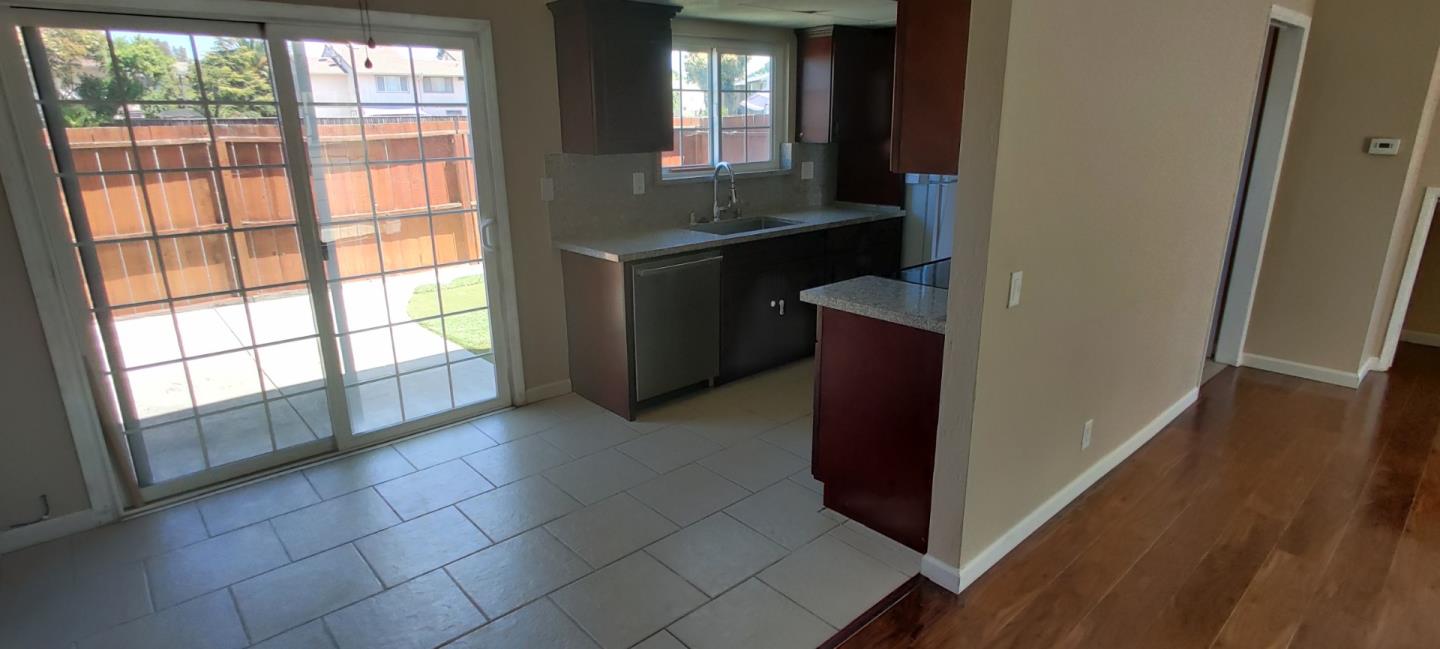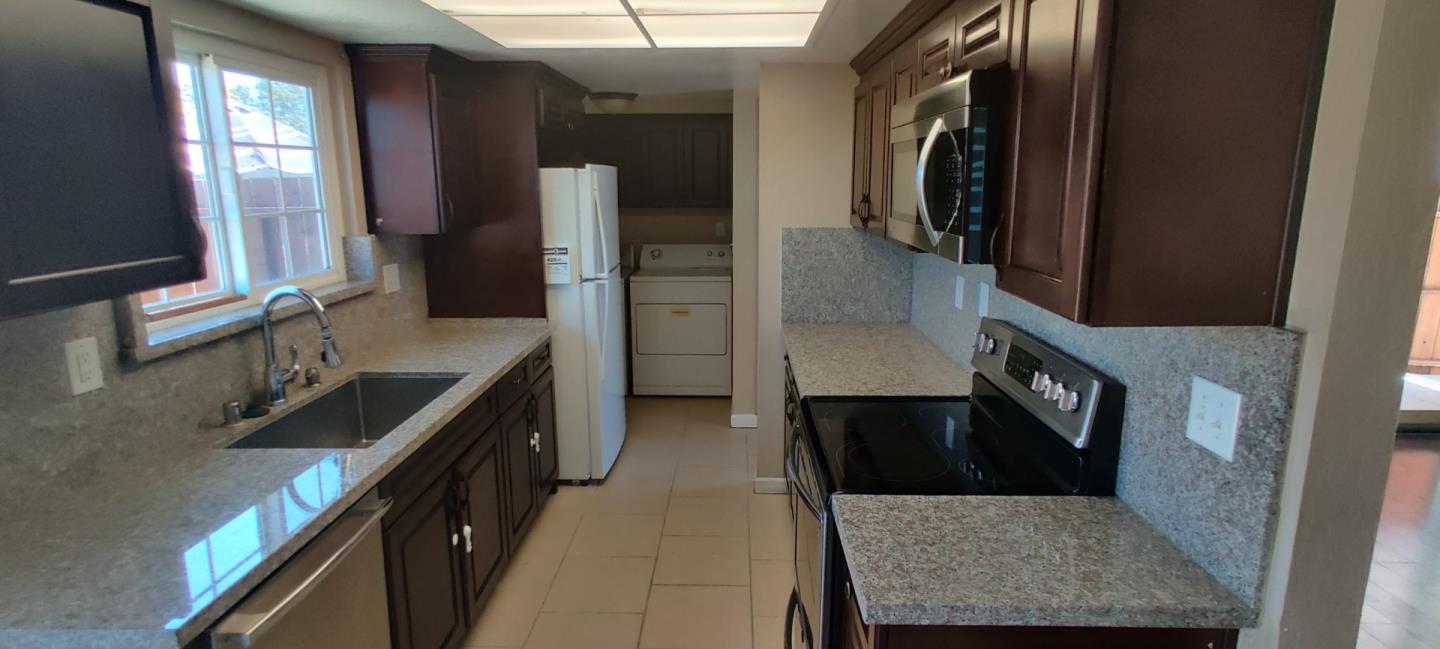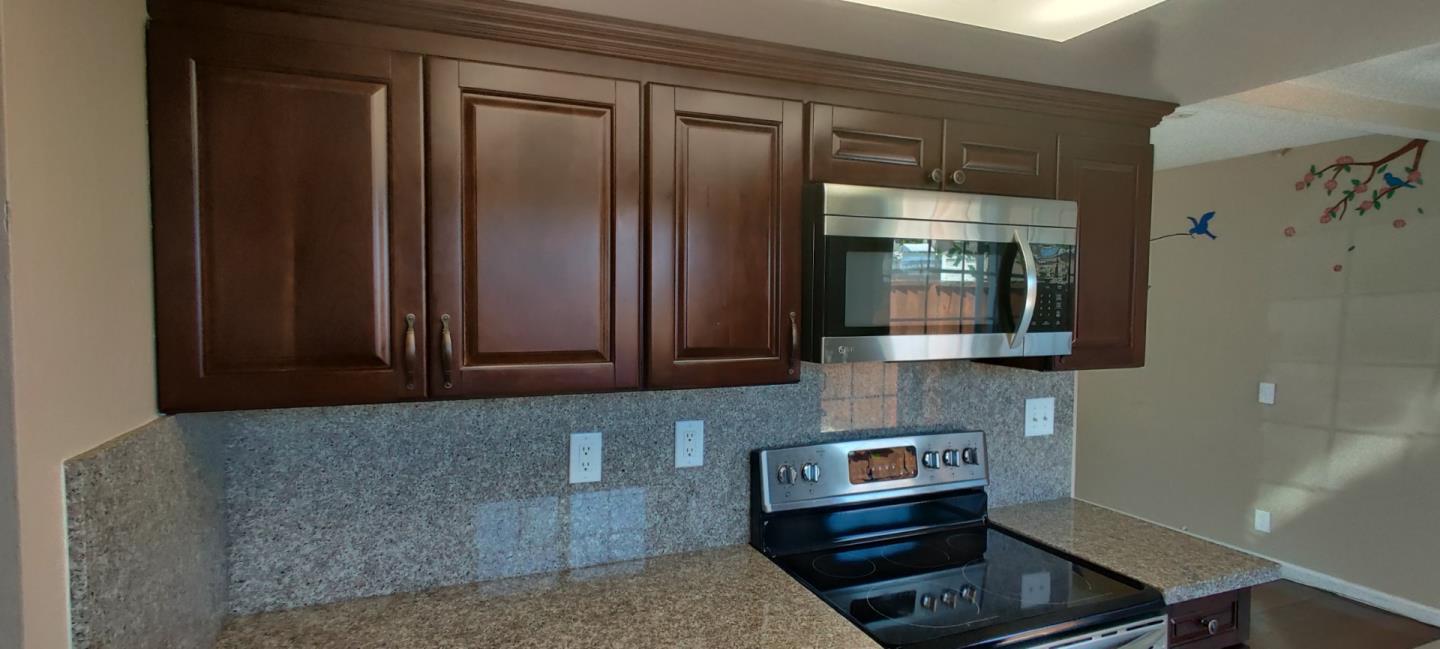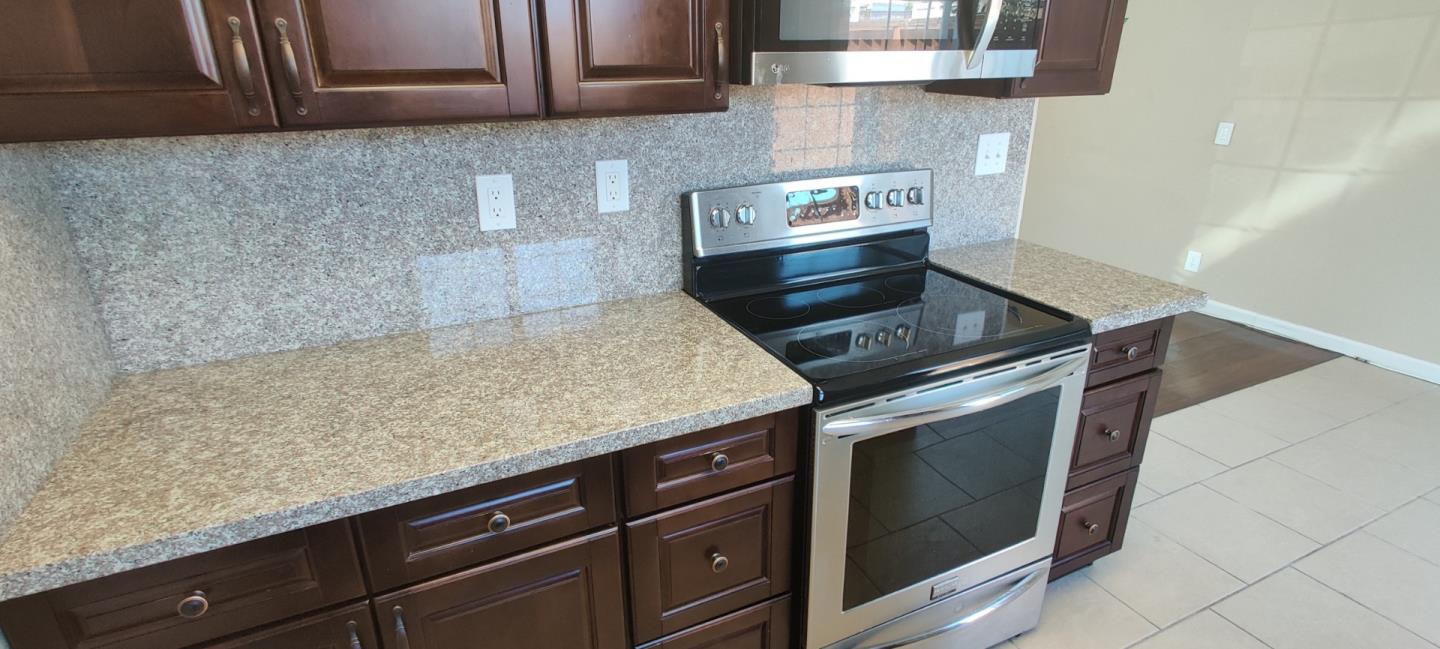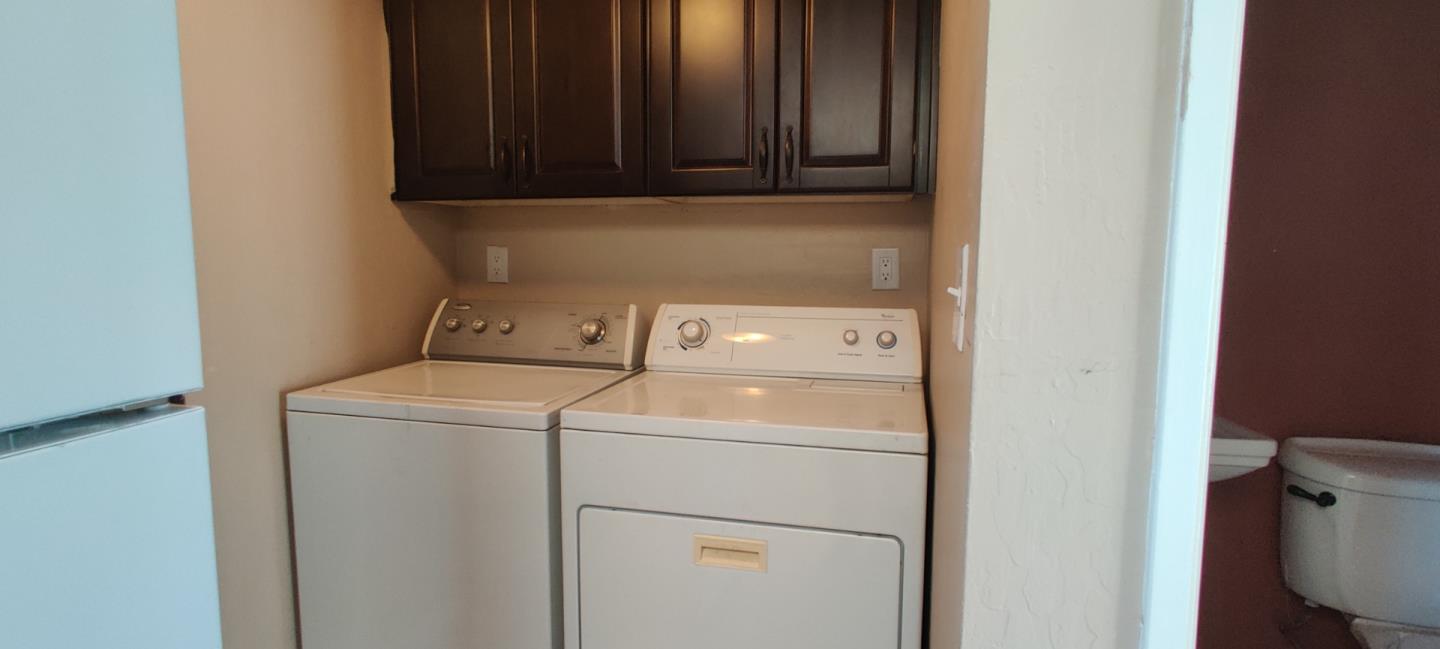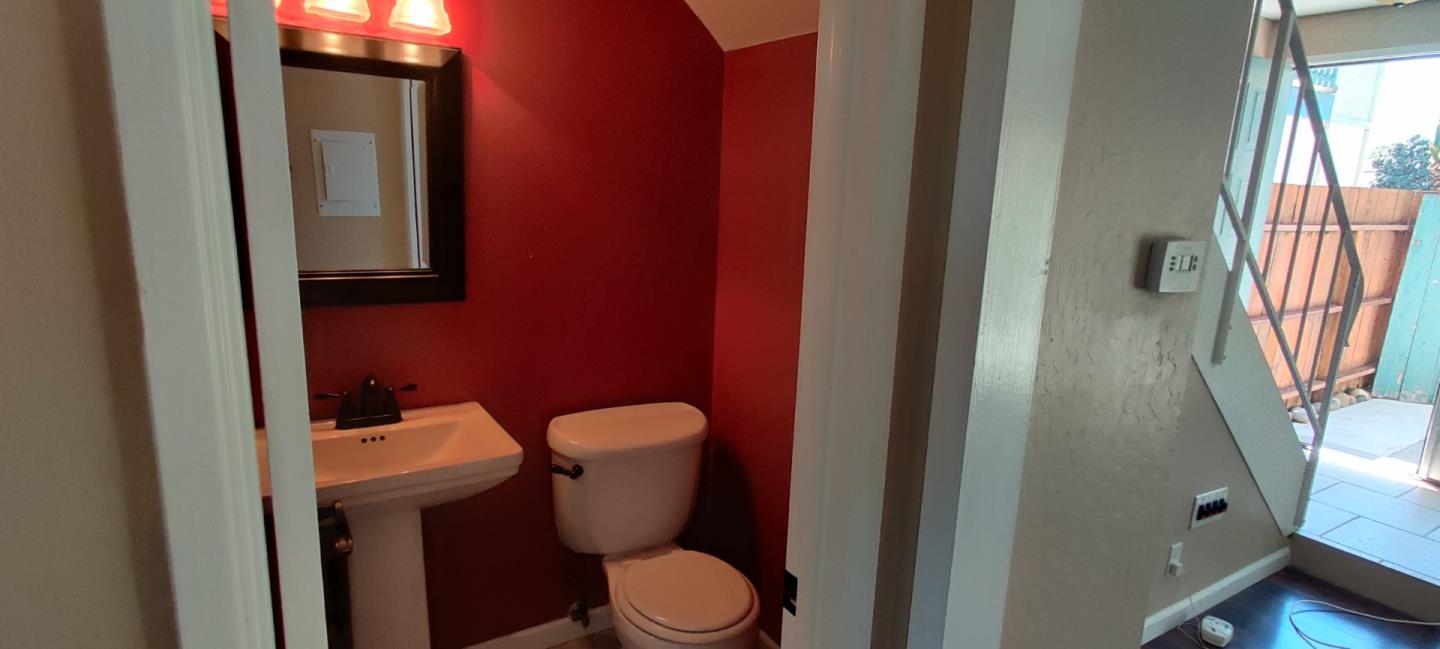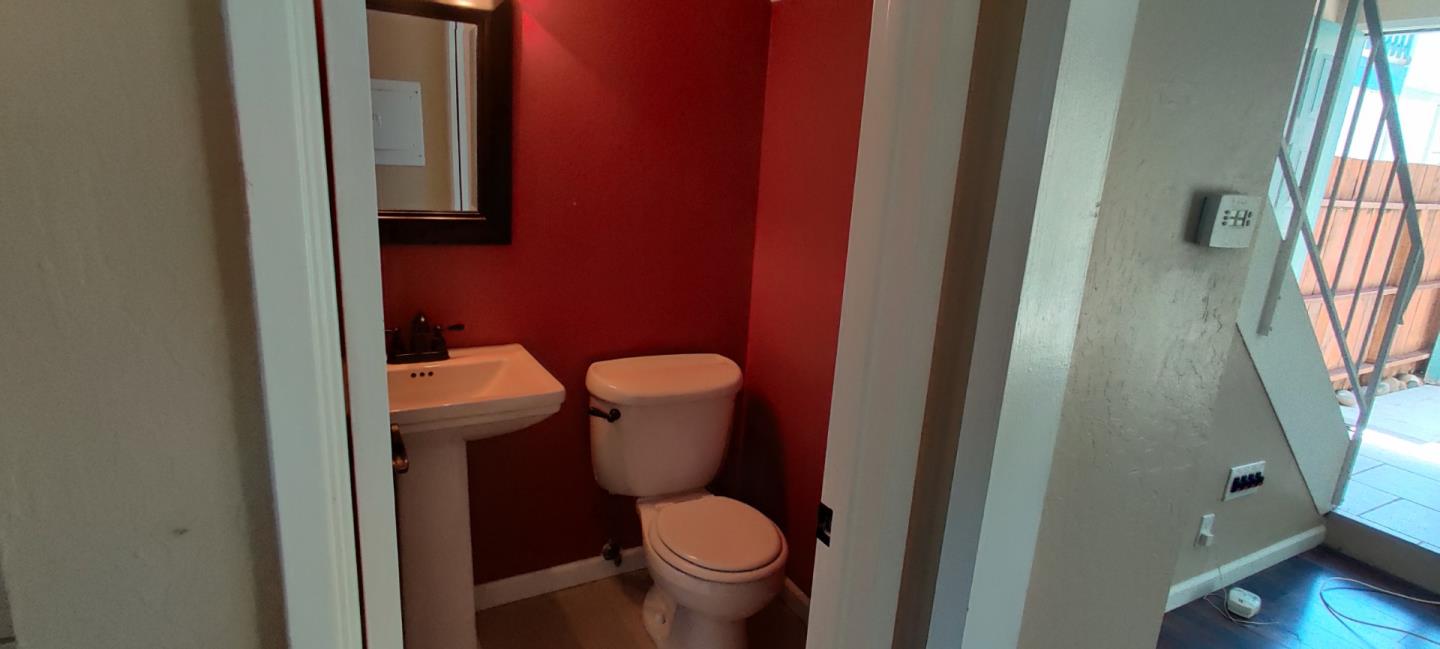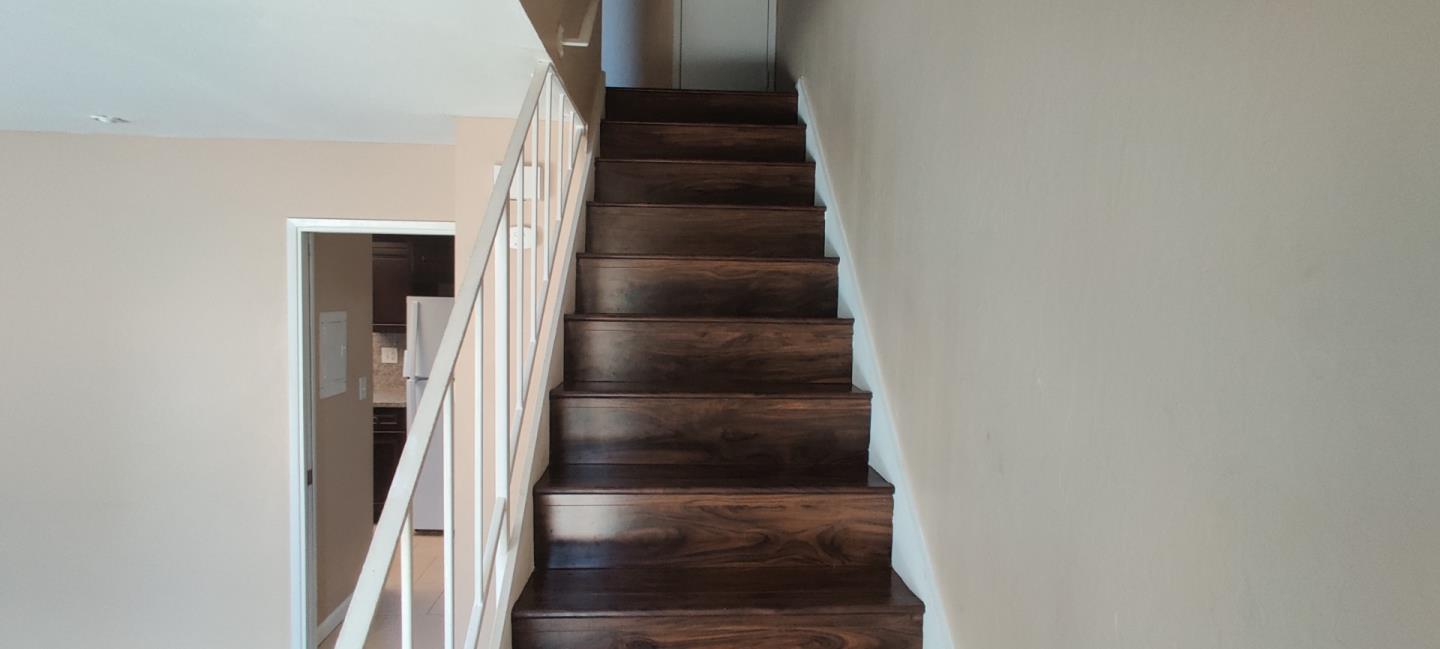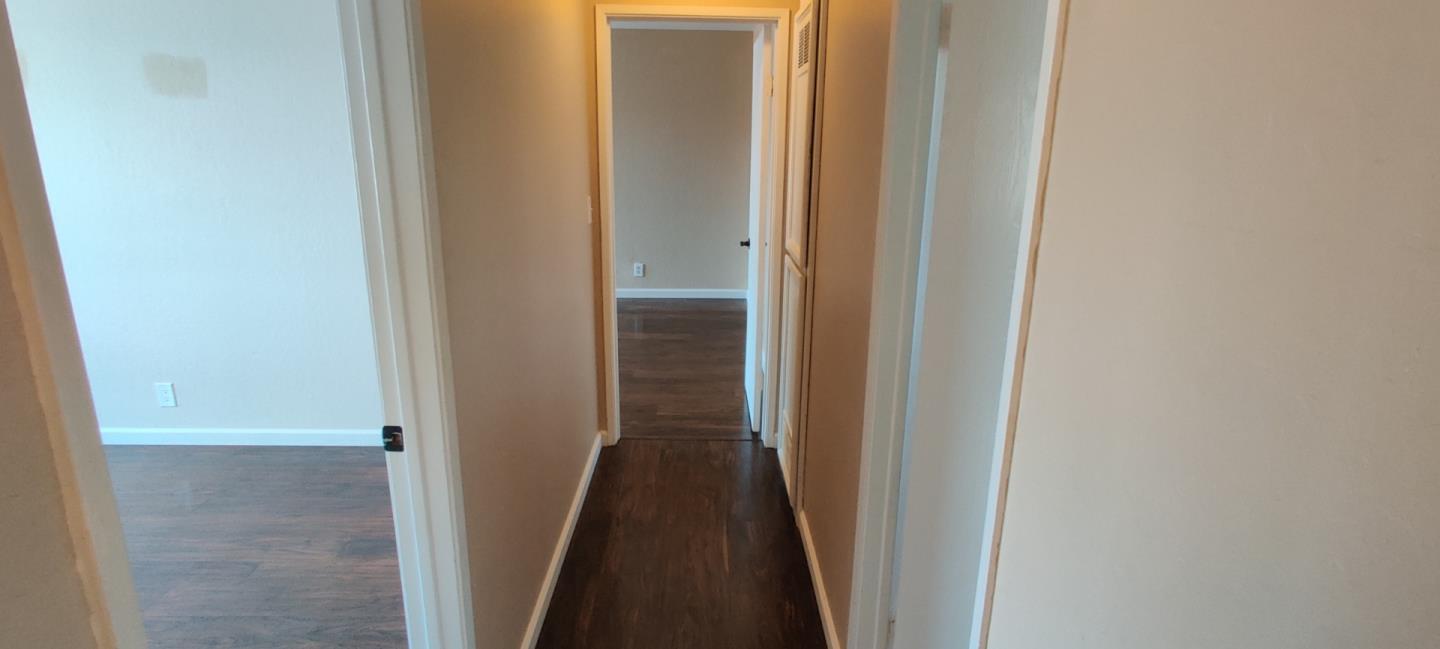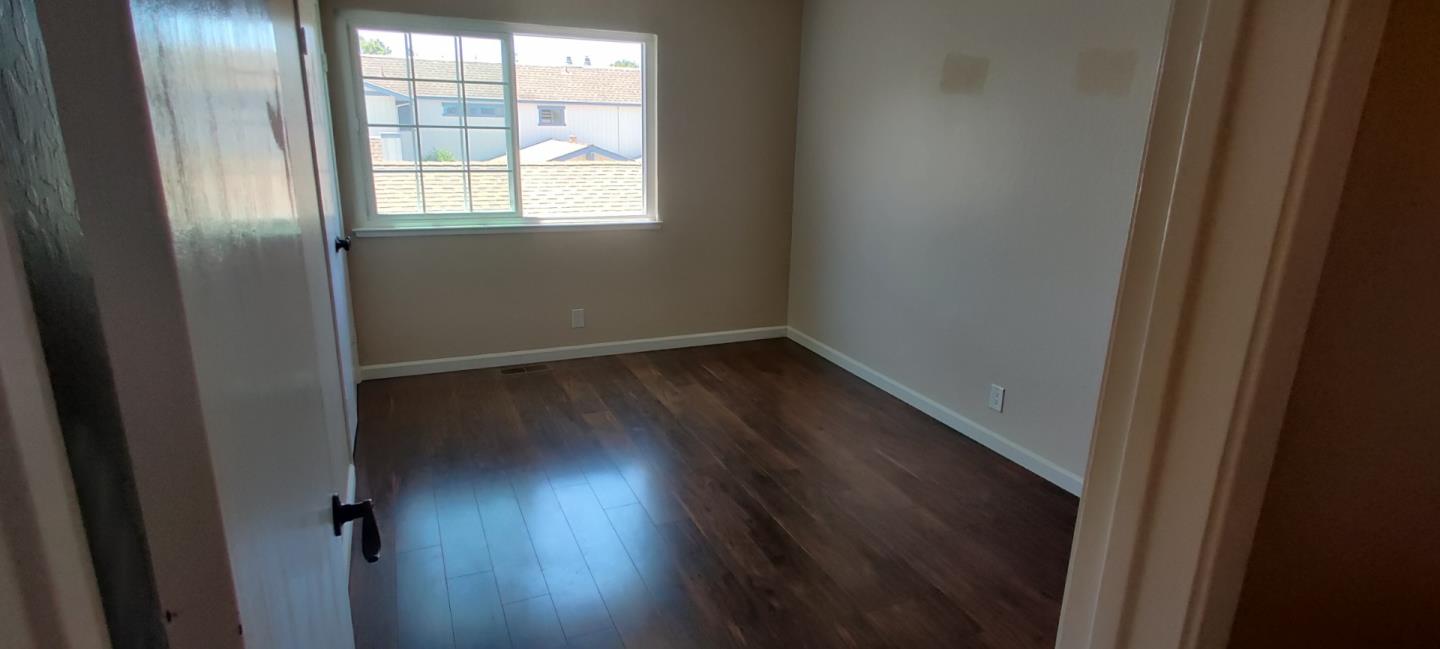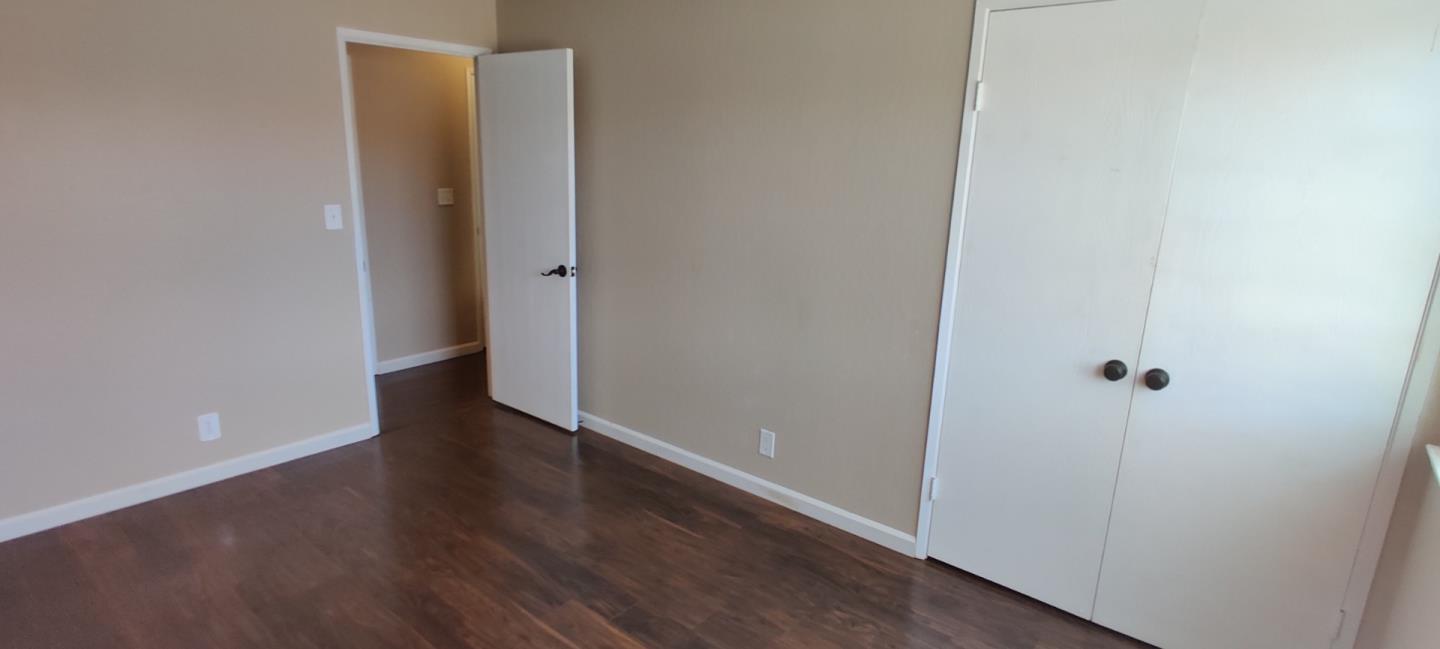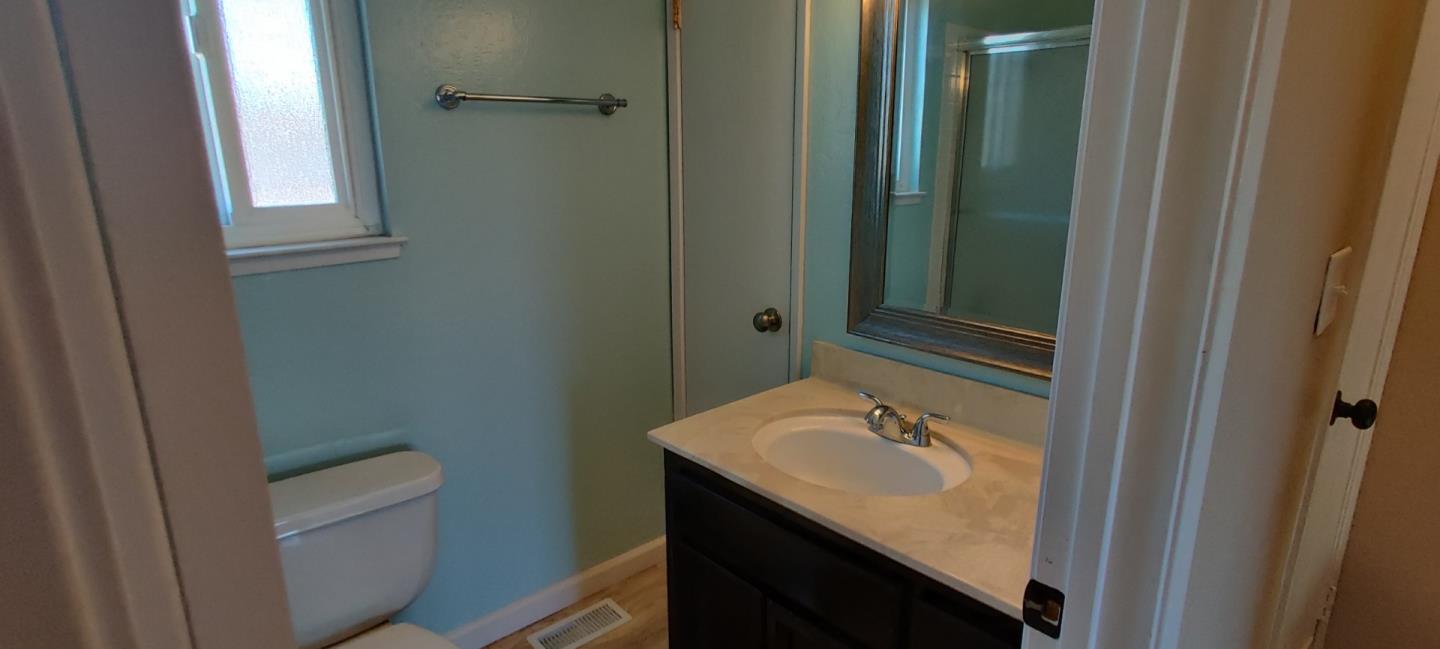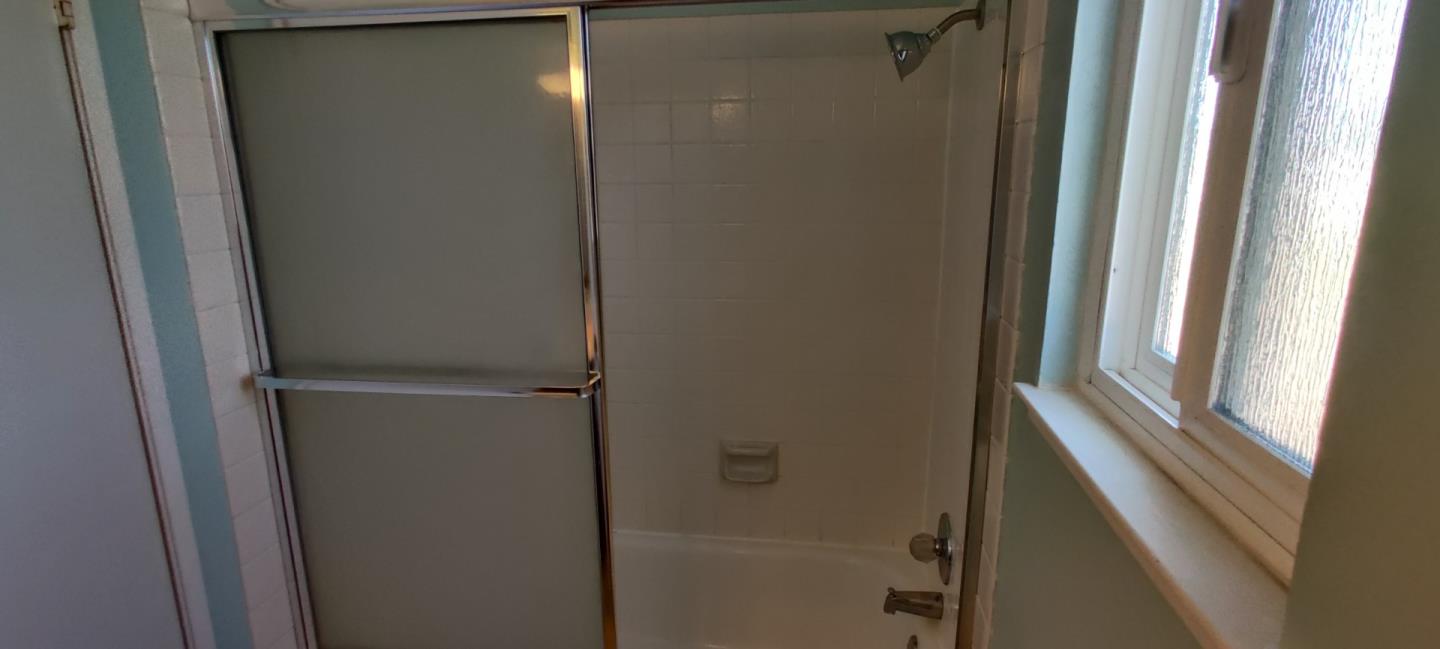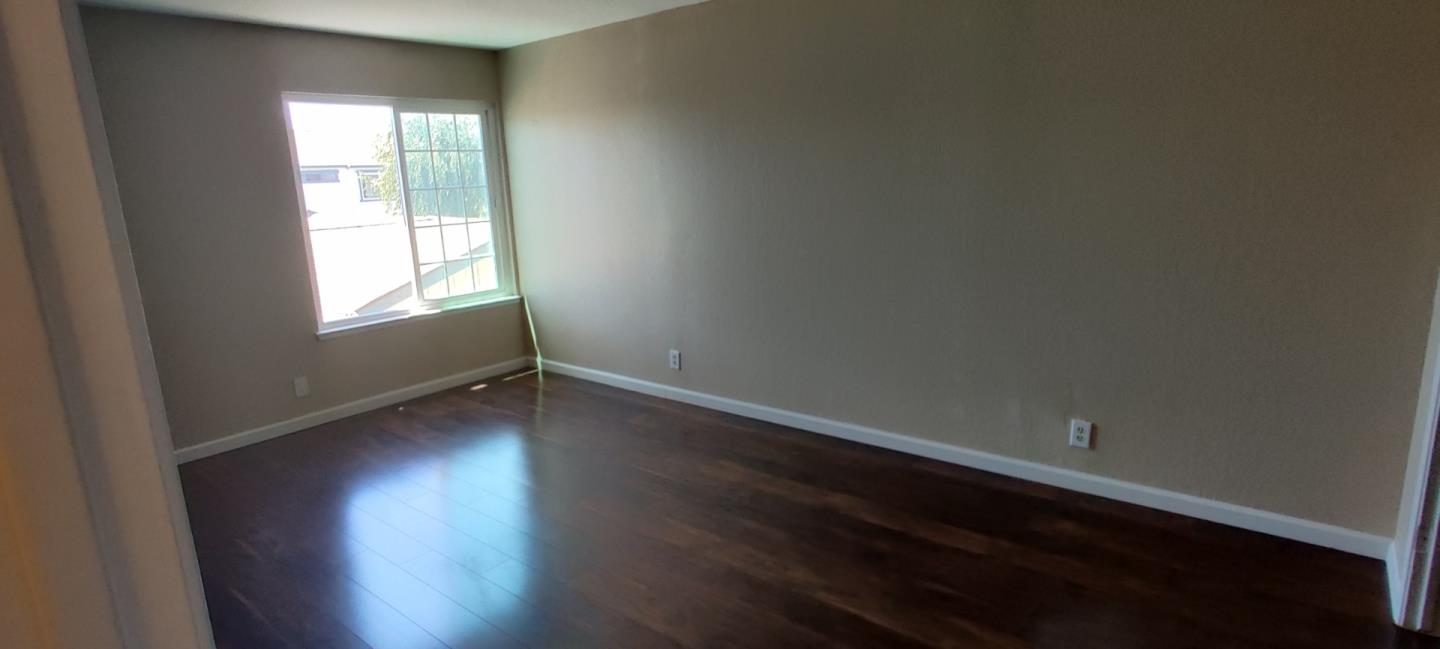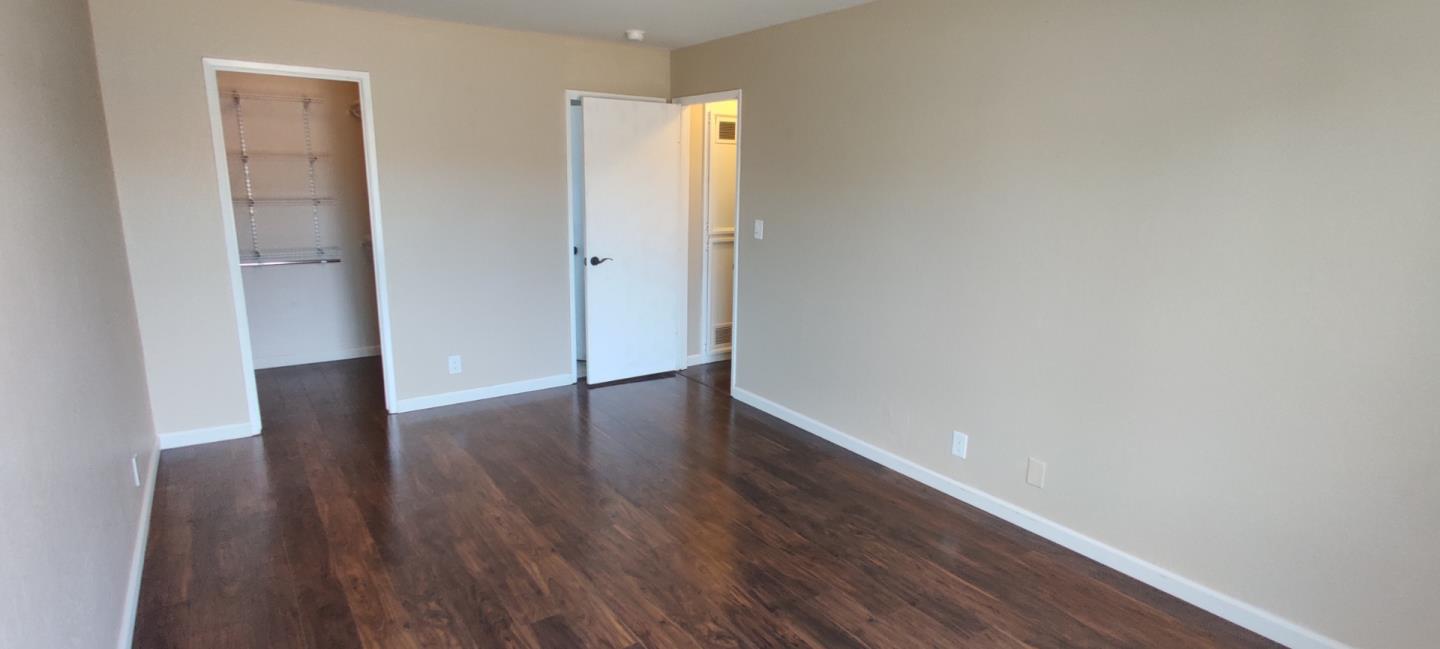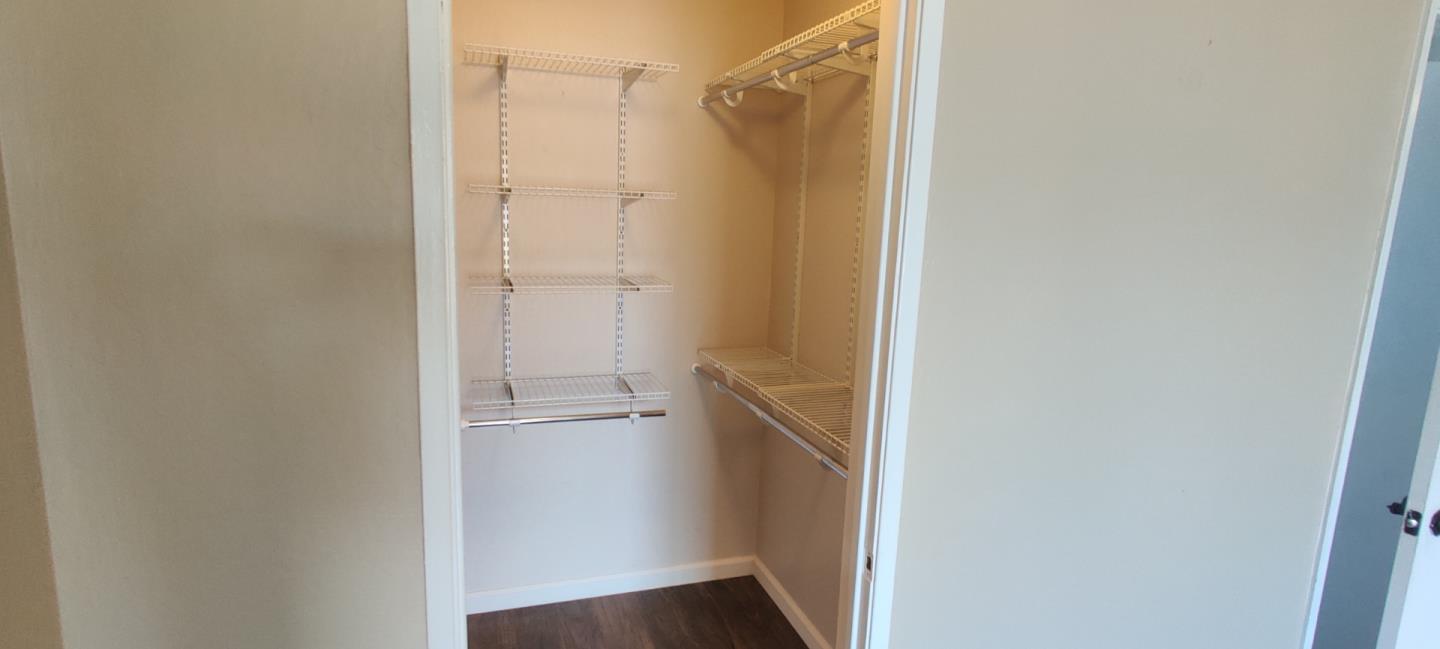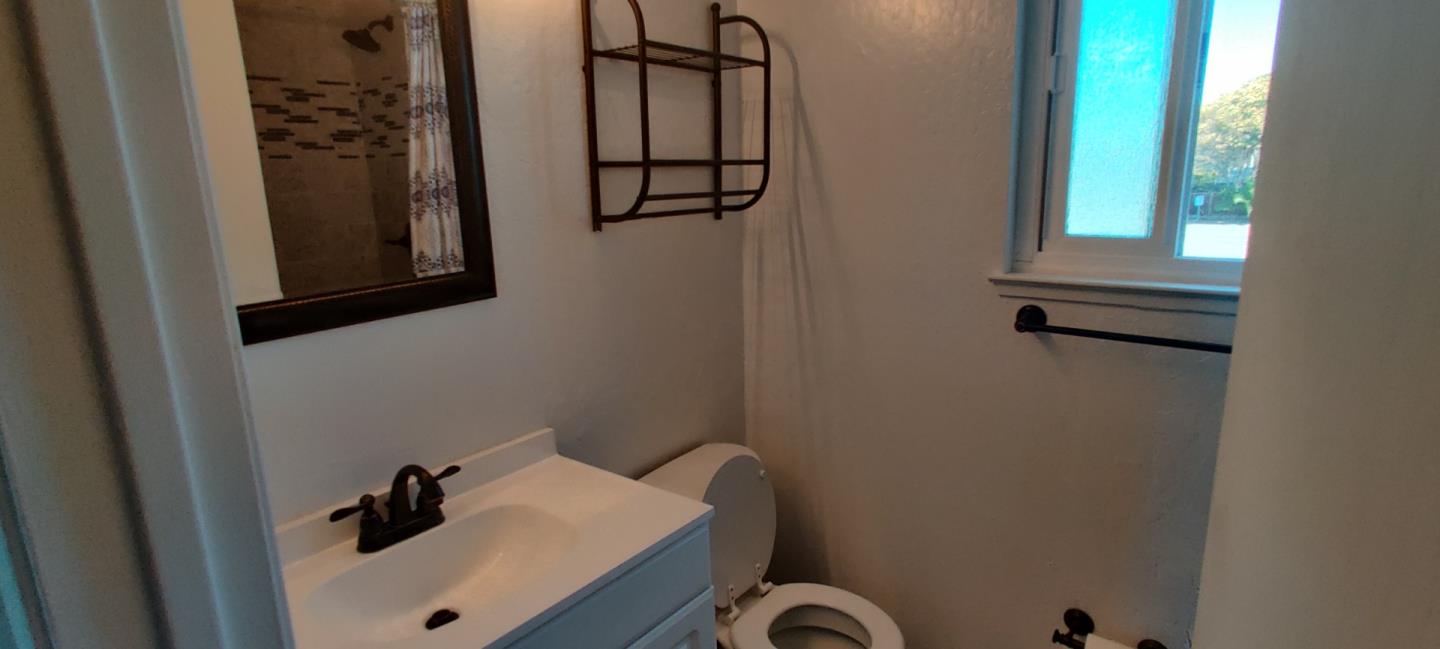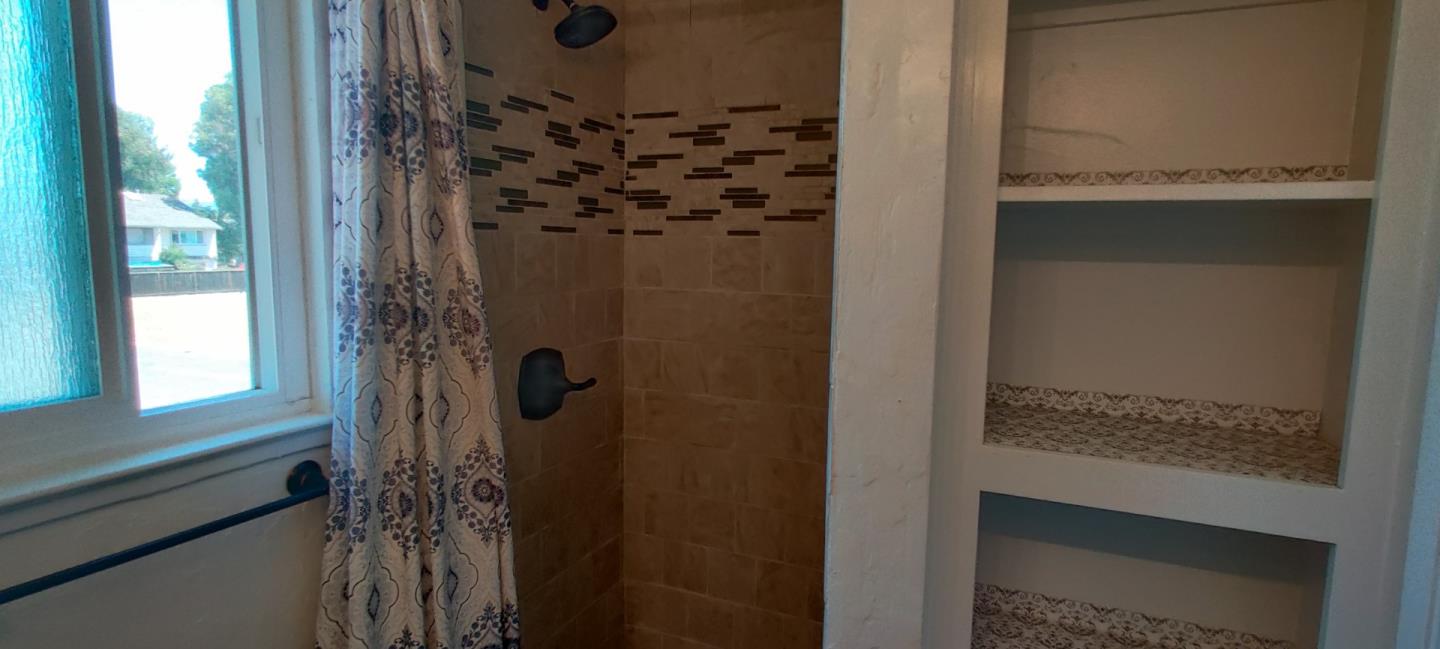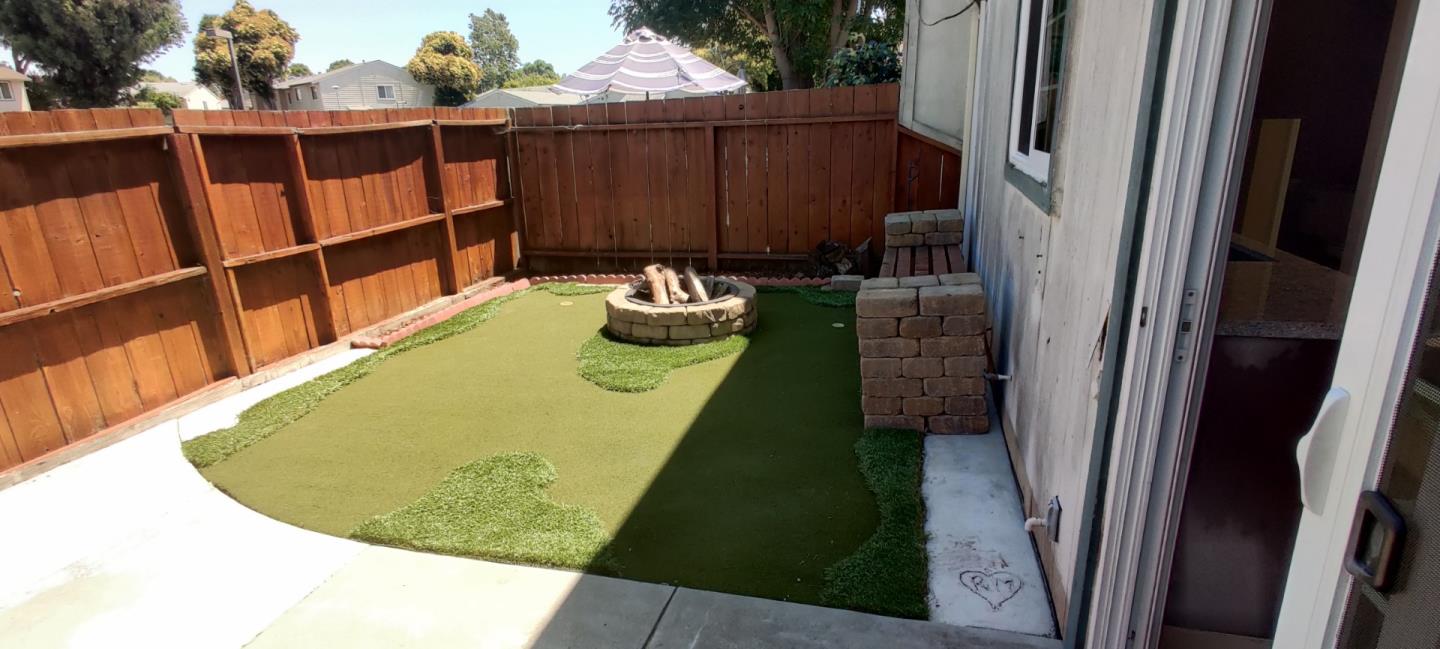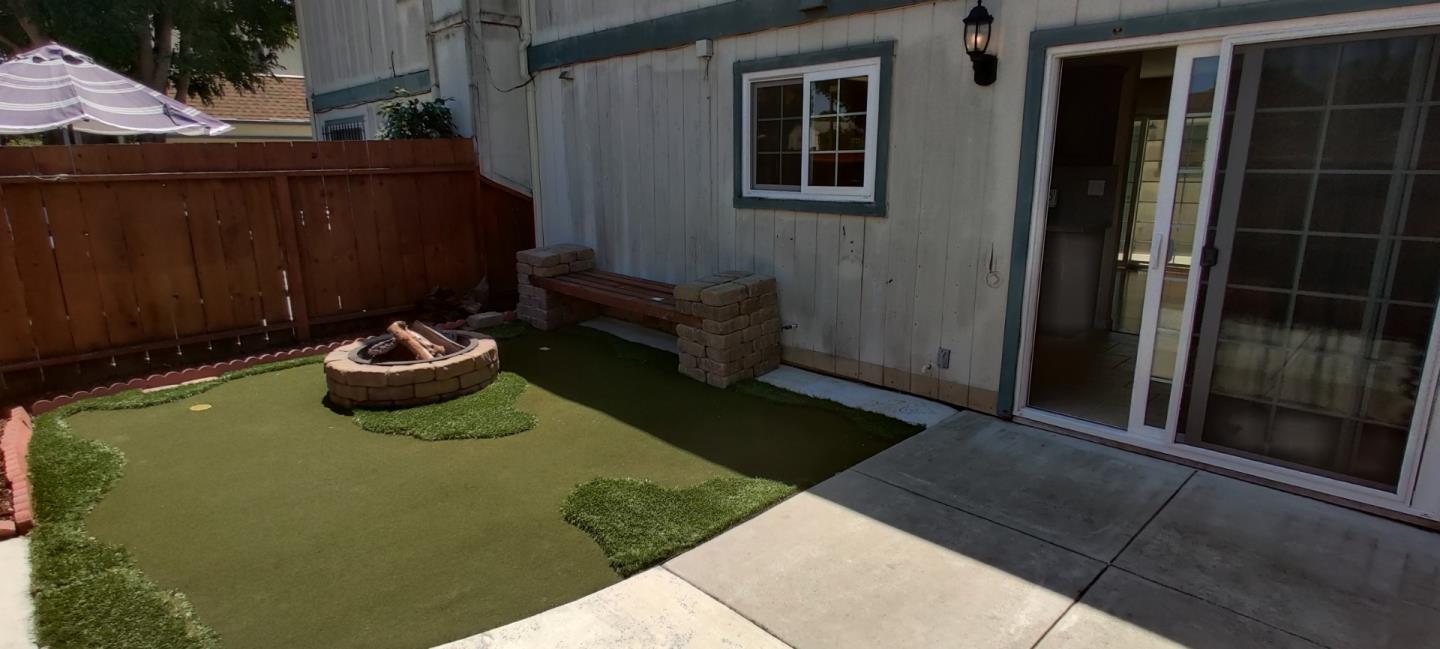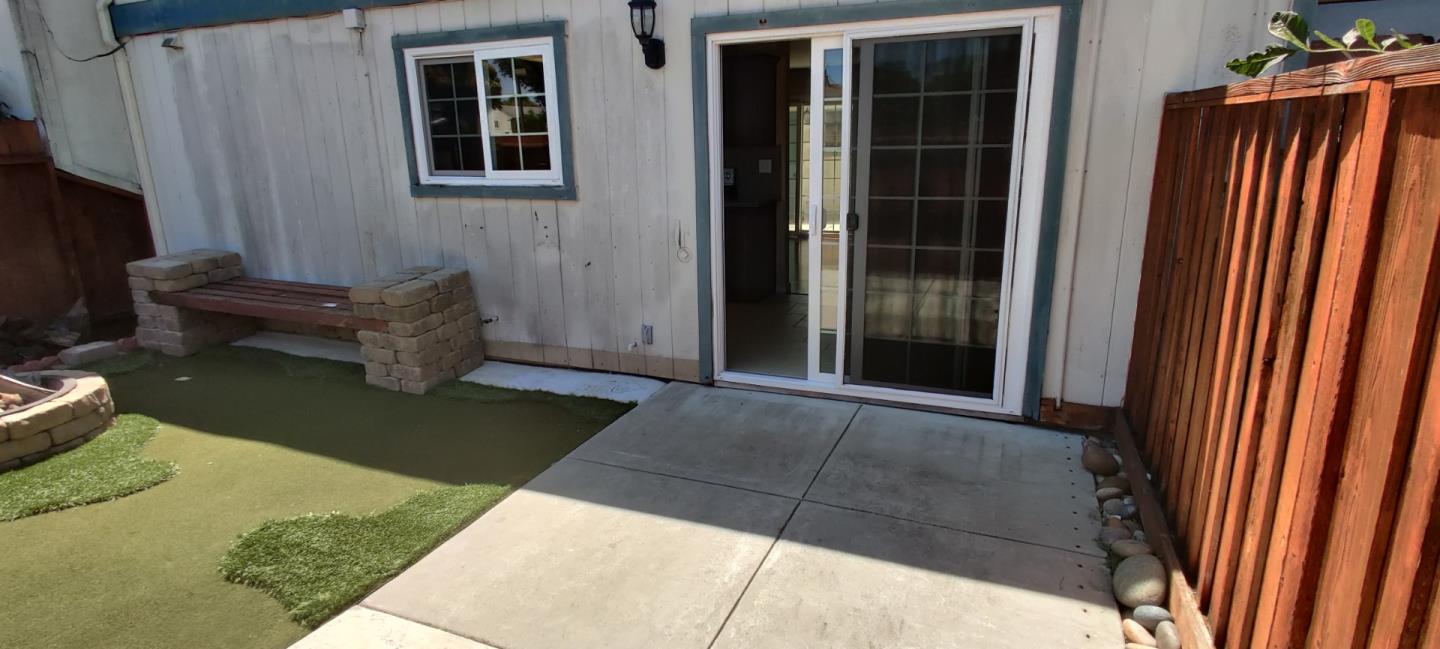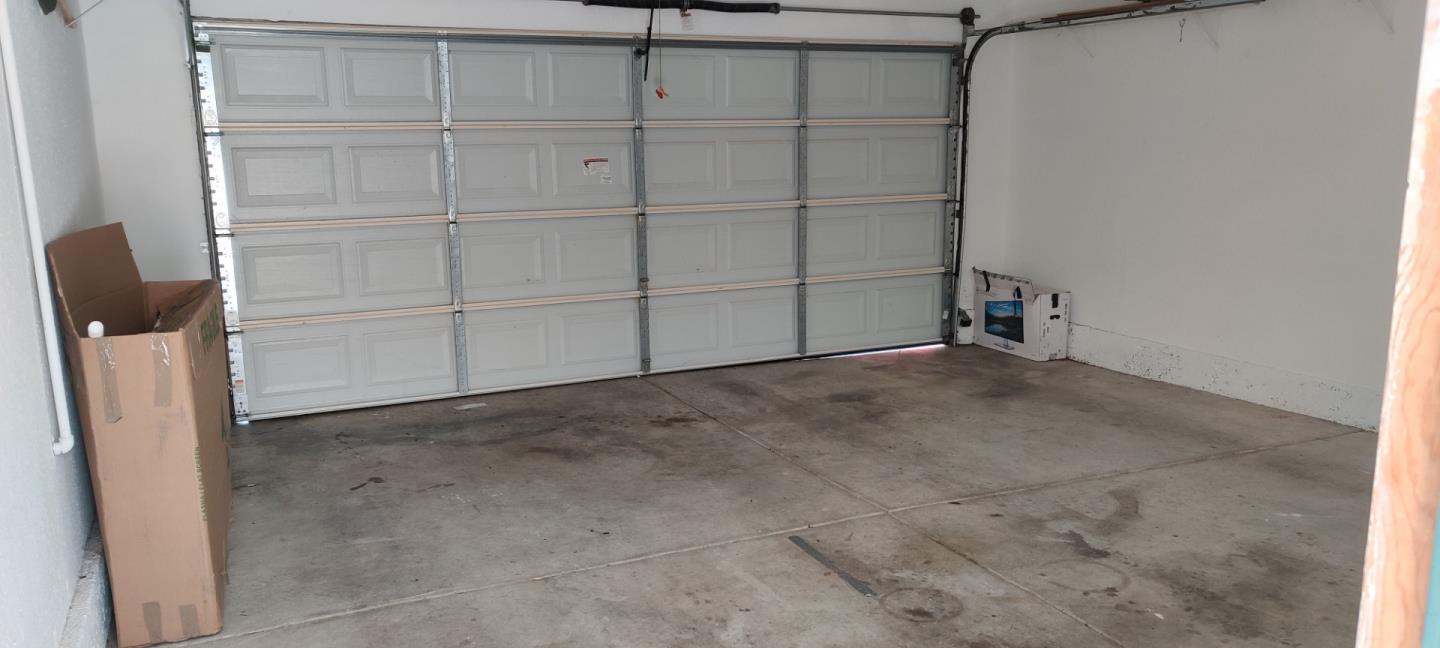 Listed by Aman Ghotra of Pacific Home Brokers
DRE# 02010135
Details:
Lot Sq Feet:
0
Fireplaces:
0
HOA?
Yes
Bank Owned?
No
Status:
Pending
Remarks:
Price Dropped !! Hurry !! This will not last soon, come and see this beautifully upgraded 2 bedrooms and 2.5 bathroom condo located in the quiet neighborhood of Union City. Large living room with laminate flooring throughout, customized kitchen with tiled flooring, custom maple cabinets, extended granite counter space, stainless steel appliances, and washer/dryer. Two spacious bedrooms with laminate flooring throughout and two and a half bathrooms with granite/quartz tops and maple vanity/storage cabinets, tile in shower with lots of storage space. Home has a large front yard with an attached 2 car garage. Big backyard with decorative grass and fire pit. Great community. Walk to shopping, parks, and movies. Near HWY 84 & 880, Public transportation and bridge for big tech companies
There are currently no open houses for this property. Please contact
Aman Ghotra
to schedule an appointment.