<![CDATA[ var dwellicious_data = { "address": "51 Foss Drive ", "city": "REDWOOD CITY", "state": "CA", "zip": "94062", "zip4": "", "area": "", "subdivision": "", "county": "", "price": "1798000", "beds": "4", "baths": "3", "sqft": "3650", "lotsize": "6014", "yearbuilt": "1980-01-01", "proptype": "Residential", "mlsnum": "ML81804242", "active": true, "remarks": "Location, Location, Location! Welcome to 51 Foss Dr. This extraordinary home has endless opportunity to become your dream house! Located in much sought after Lower Emerald Hills this home boasts 4 large bedrooms and 3 oversized bathrooms, as well as an office and large game room. Upon entering this home you will see high vaulted ceilings in the living room that flows easily to large front patio, formal dining room, expansive kitchen with dining nook and a large family room. This 3650 square foot home is conveniently located in the middle of Silicon Valley only minutes away from downtown Redwood City, Highways 280, 101, 92 and 84. This expansive home has amazing potential to be an entertainers dream!", "photos": [ { "displayorder": 0, "url": "https://mlslmedia.azureedge.net/property/MLSL/81804242/06d6e36a336b41d0af70c872ba985c45/2/1", "caption": "" }, "displayorder": 1, "url": "https://mlslmedia.azureedge.net/property/MLSL/81804242/06d6e36a336b41d0af70c872ba985c45/2/2", "caption": "" }, "displayorder": 2, "url": "https://mlslmedia.azureedge.net/property/MLSL/81804242/06d6e36a336b41d0af70c872ba985c45/2/3", "caption": "" }, "displayorder": 3, "url": "https://mlslmedia.azureedge.net/property/MLSL/81804242/06d6e36a336b41d0af70c872ba985c45/2/4", "caption": "" }, "displayorder": 4, "url": "https://mlslmedia.azureedge.net/property/MLSL/81804242/06d6e36a336b41d0af70c872ba985c45/2/5", "caption": "" }, "displayorder": 5, "url": "https://mlslmedia.azureedge.net/property/MLSL/81804242/06d6e36a336b41d0af70c872ba985c45/2/6", "caption": "" }, "displayorder": 6, "url": "https://mlslmedia.azureedge.net/property/MLSL/81804242/06d6e36a336b41d0af70c872ba985c45/2/7", "caption": "" }, "displayorder": 7, "url": "https://mlslmedia.azureedge.net/property/MLSL/81804242/06d6e36a336b41d0af70c872ba985c45/2/8", "caption": "" }, "displayorder": 8, "url": "https://mlslmedia.azureedge.net/property/MLSL/81804242/06d6e36a336b41d0af70c872ba985c45/2/9", "caption": "" }, "displayorder": 9, "url": "https://mlslmedia.azureedge.net/property/MLSL/81804242/06d6e36a336b41d0af70c872ba985c45/2/10", "caption": "" }, "displayorder": 10, "url": "https://mlslmedia.azureedge.net/property/MLSL/81804242/06d6e36a336b41d0af70c872ba985c45/2/11", "caption": "" }, "displayorder": 11, "url": "https://mlslmedia.azureedge.net/property/MLSL/81804242/06d6e36a336b41d0af70c872ba985c45/2/12", "caption": "" }, "displayorder": 12, "url": "https://mlslmedia.azureedge.net/property/MLSL/81804242/06d6e36a336b41d0af70c872ba985c45/2/13", "caption": "" }, "displayorder": 13, "url": "https://mlslmedia.azureedge.net/property/MLSL/81804242/06d6e36a336b41d0af70c872ba985c45/2/14", "caption": "" }, "displayorder": 14, "url": "https://mlslmedia.azureedge.net/property/MLSL/81804242/06d6e36a336b41d0af70c872ba985c45/2/15", "caption": "" }, "displayorder": 15, "url": "https://mlslmedia.azureedge.net/property/MLSL/81804242/06d6e36a336b41d0af70c872ba985c45/2/16", "caption": "" }, "displayorder": 16, "url": "https://mlslmedia.azureedge.net/property/MLSL/81804242/06d6e36a336b41d0af70c872ba985c45/2/17", "caption": "" }, "displayorder": 17, "url": "https://mlslmedia.azureedge.net/property/MLSL/81804242/06d6e36a336b41d0af70c872ba985c45/2/18", "caption": "" }, "displayorder": 18, "url": "https://mlslmedia.azureedge.net/property/MLSL/81804242/06d6e36a336b41d0af70c872ba985c45/2/19", "caption": "" }, "displayorder": 19, "url": "https://mlslmedia.azureedge.net/property/MLSL/81804242/06d6e36a336b41d0af70c872ba985c45/2/20", "caption": "" }, "displayorder": 20, "url": "https://mlslmedia.azureedge.net/property/MLSL/81804242/06d6e36a336b41d0af70c872ba985c45/2/21", "caption": "" }, "displayorder": 21, "url": "https://mlslmedia.azureedge.net/property/MLSL/81804242/06d6e36a336b41d0af70c872ba985c45/2/22", "caption": "" }, "displayorder": 22, "url": "https://mlslmedia.azureedge.net/property/MLSL/81804242/06d6e36a336b41d0af70c872ba985c45/2/23", "caption": "" }, "displayorder": 23, "url": "https://mlslmedia.azureedge.net/property/MLSL/81804242/06d6e36a336b41d0af70c872ba985c45/2/24", "caption": "" }, "displayorder": 24, "url": "https://mlslmedia.azureedge.net/property/MLSL/81804242/06d6e36a336b41d0af70c872ba985c45/2/25", "caption": "" }, "displayorder": 25, "url": "https://mlslmedia.azureedge.net/property/MLSL/81804242/06d6e36a336b41d0af70c872ba985c45/2/26", "caption": "" }, "displayorder": 26, "url": "https://mlslmedia.azureedge.net/property/MLSL/81804242/06d6e36a336b41d0af70c872ba985c45/2/27", "caption": "" }, "displayorder": 27, "url": "https://mlslmedia.azureedge.net/property/MLSL/81804242/06d6e36a336b41d0af70c872ba985c45/2/28", "caption": "" }, "displayorder": 28, "url": "https://mlslmedia.azureedge.net/property/MLSL/81804242/06d6e36a336b41d0af70c872ba985c45/2/29", "caption": "" } ], "agent": { "name": "Buffy Bianchini", "phone": "650-888-6379", "email": "buffy@buffybianchini.com" }, "broker": { "name": "Compass", "phone": "", "email": "" } }; ]]>
51 Foss Drive
REDWOOD CITY, CA 94062

Click here for map
Residential Home
$1,798,000
3,650 Sq Feet
4 Bedrooms
3 Bathrooms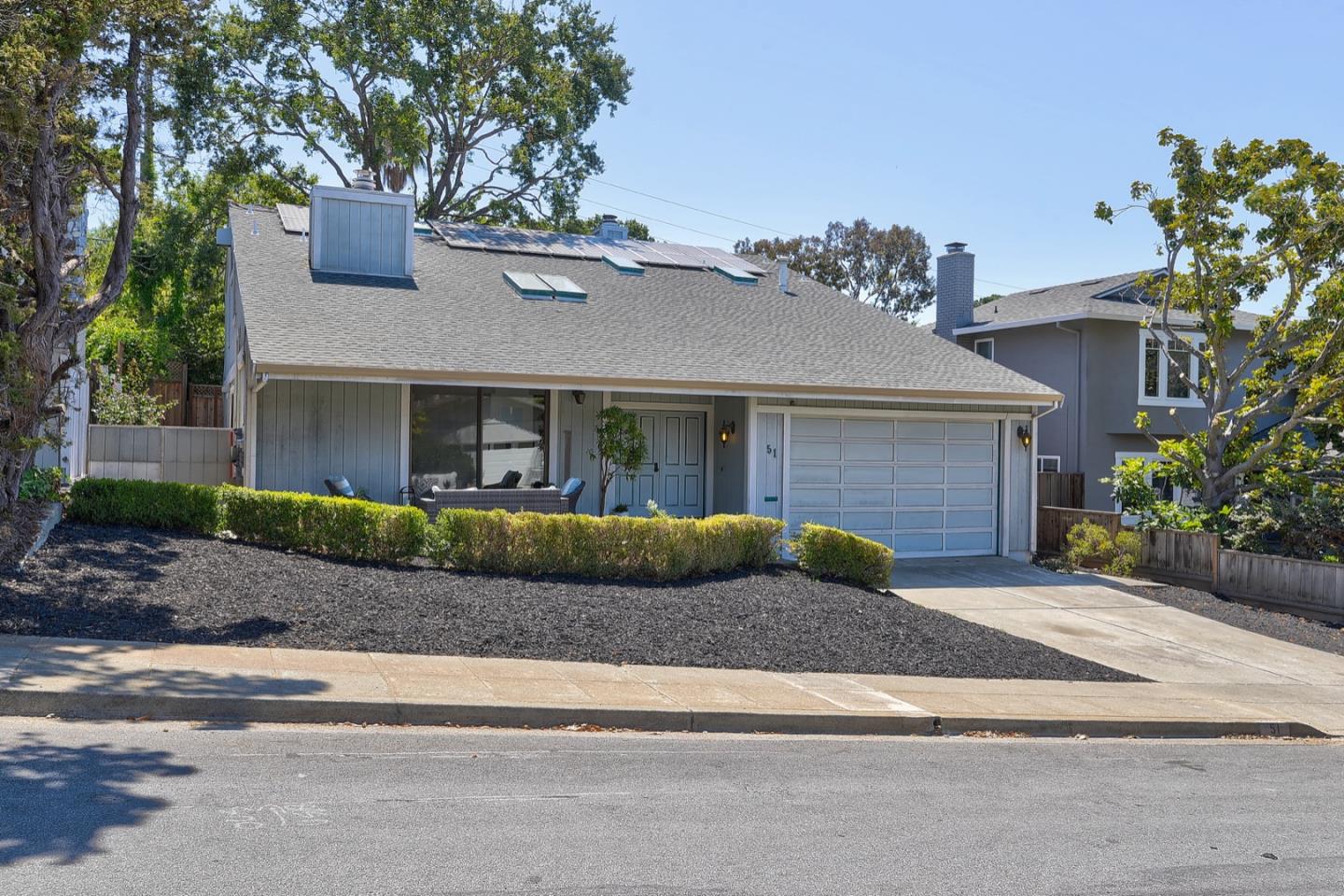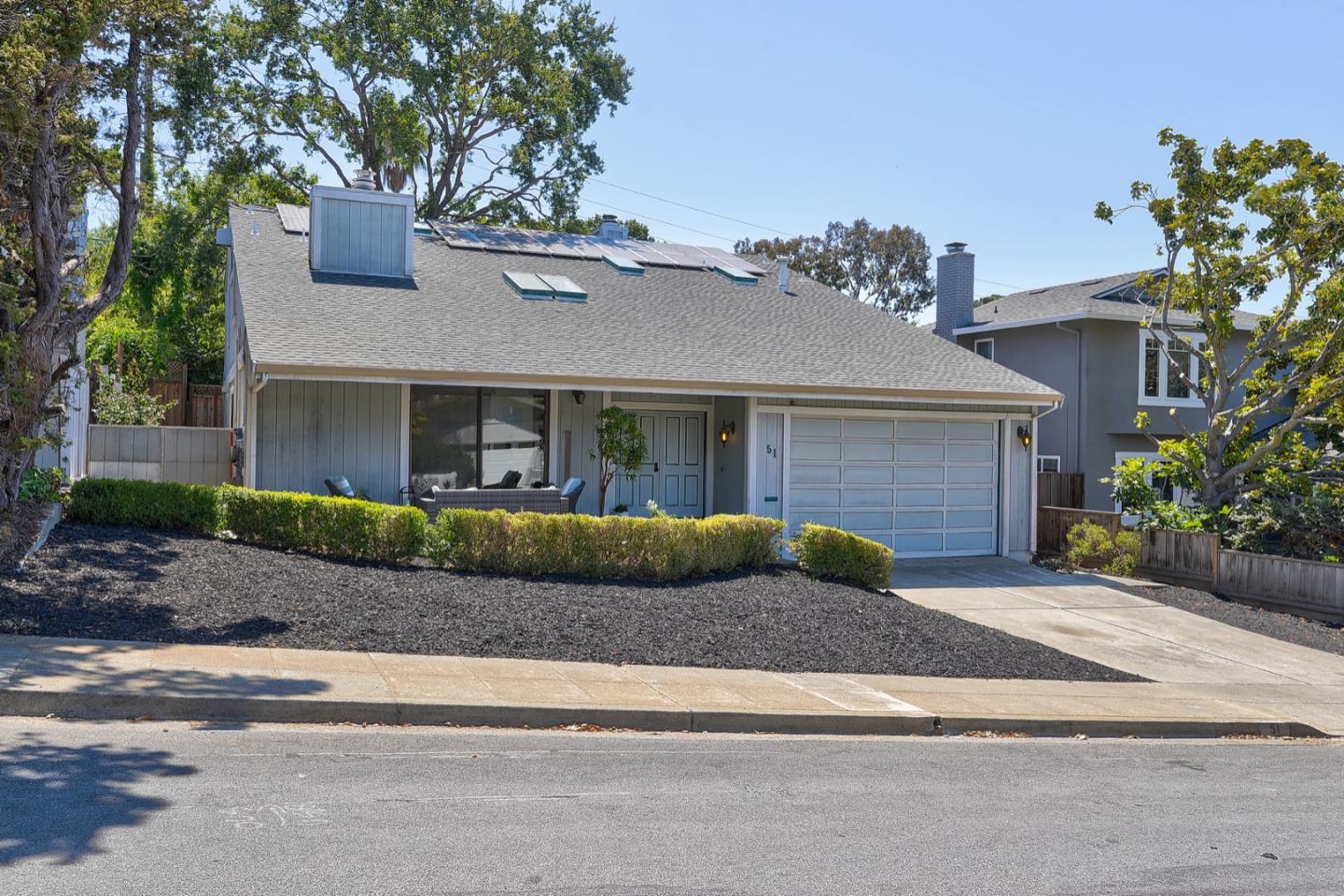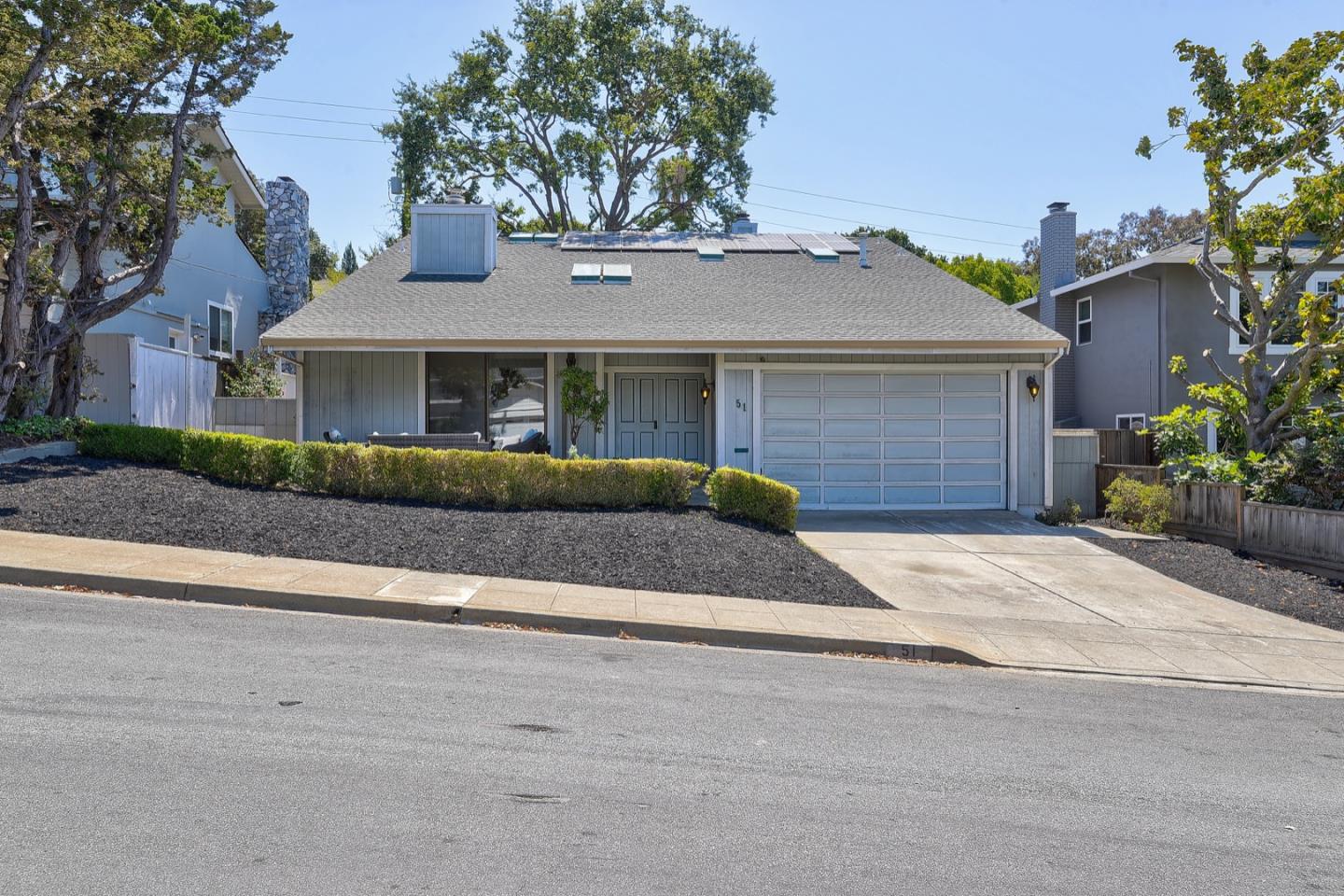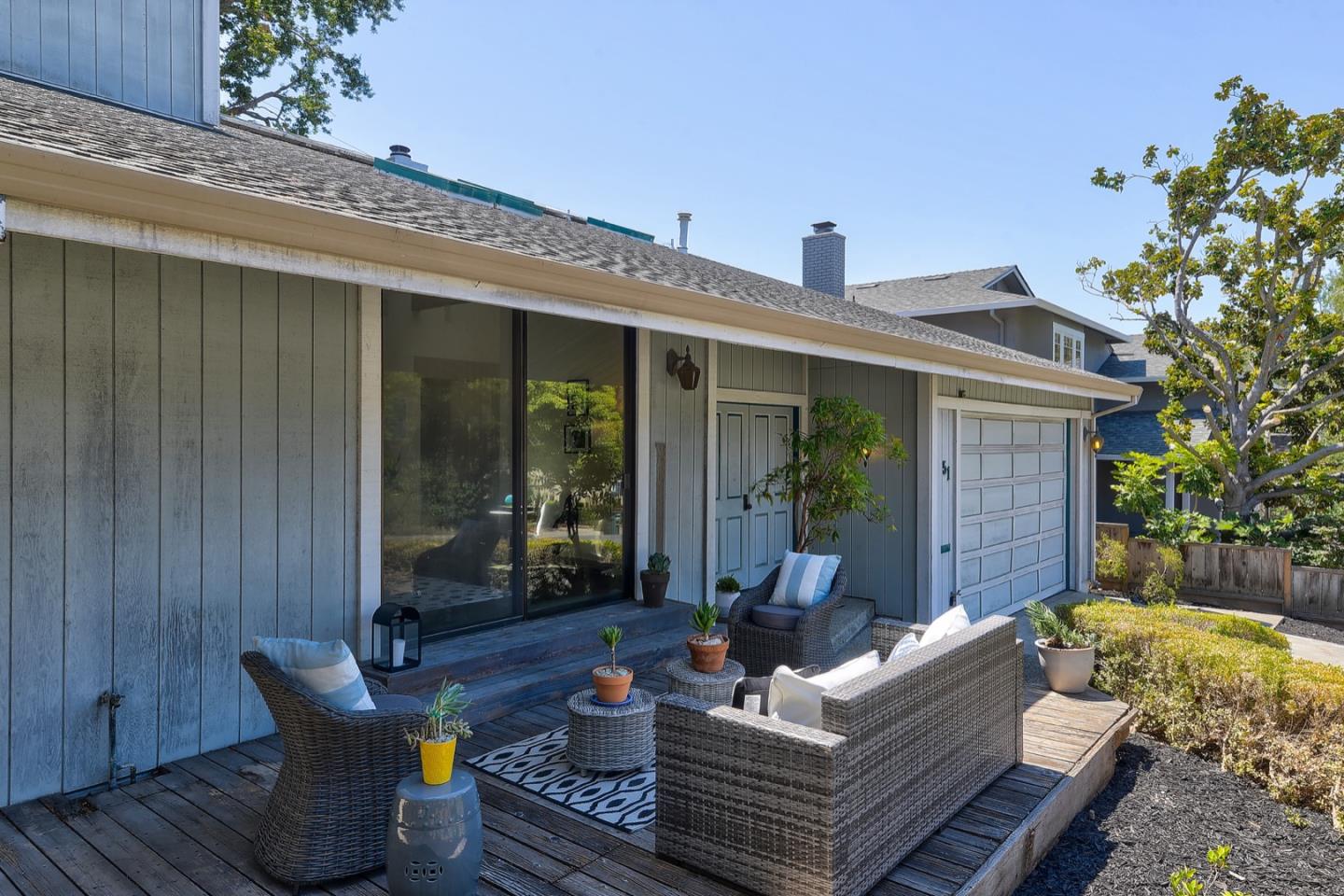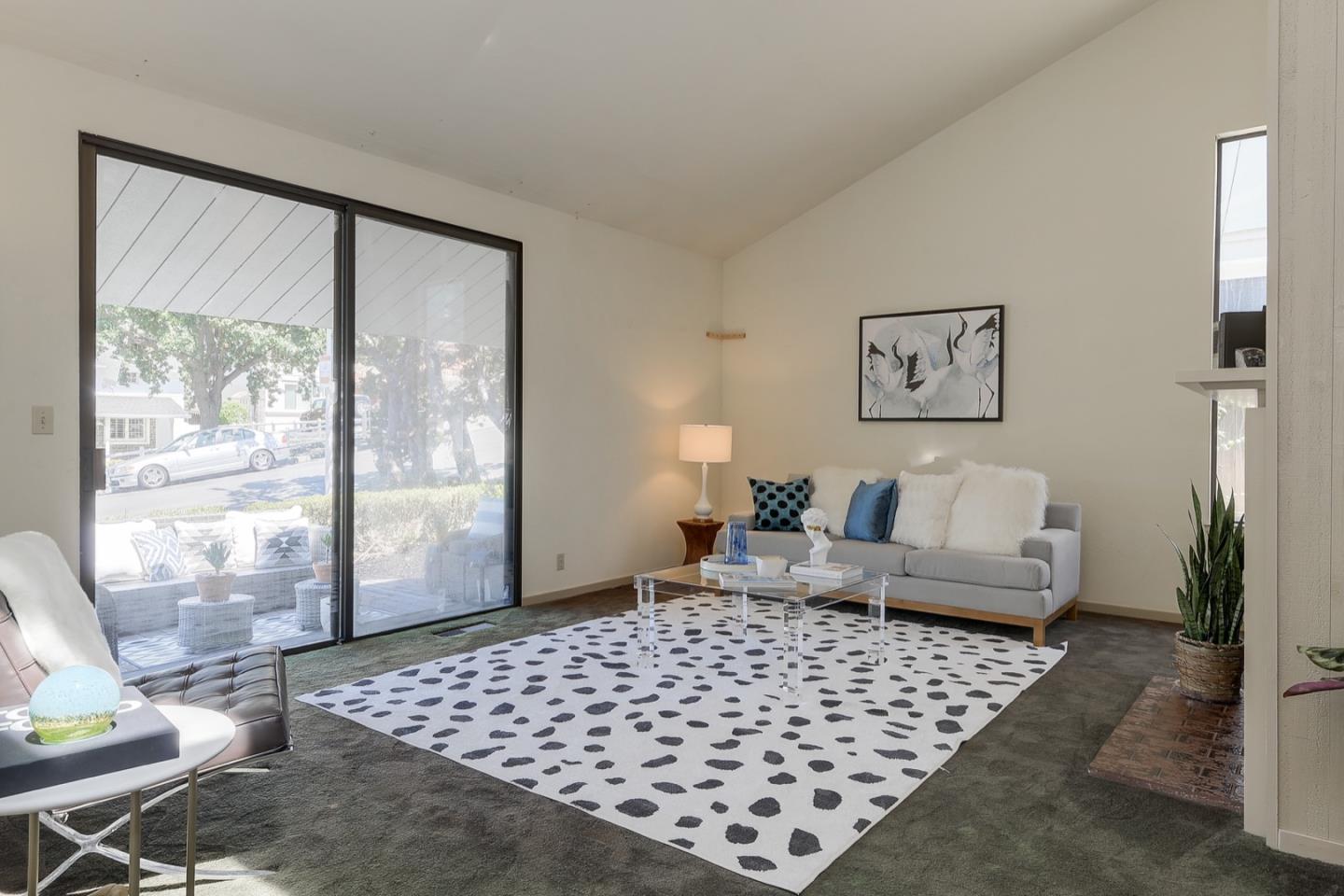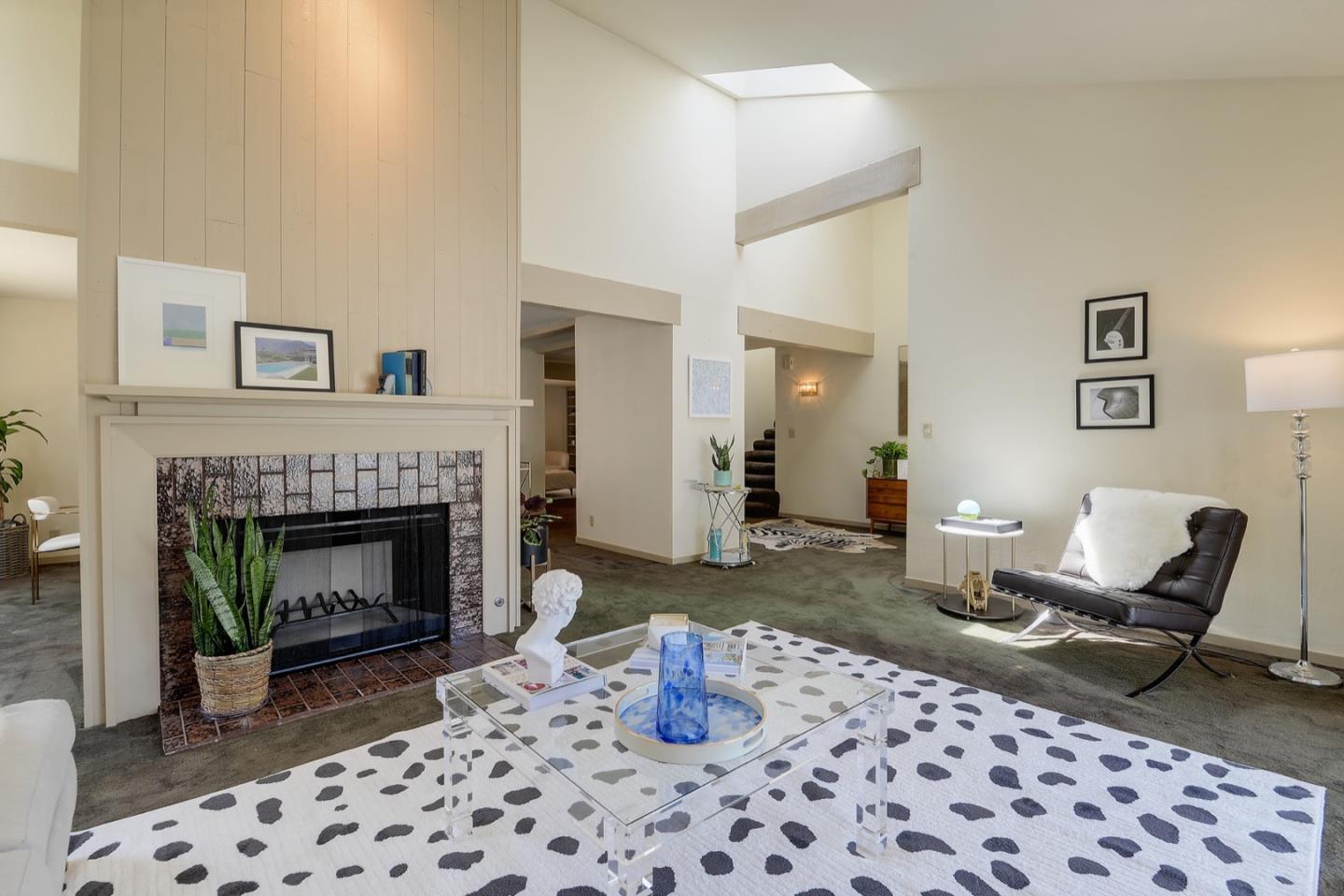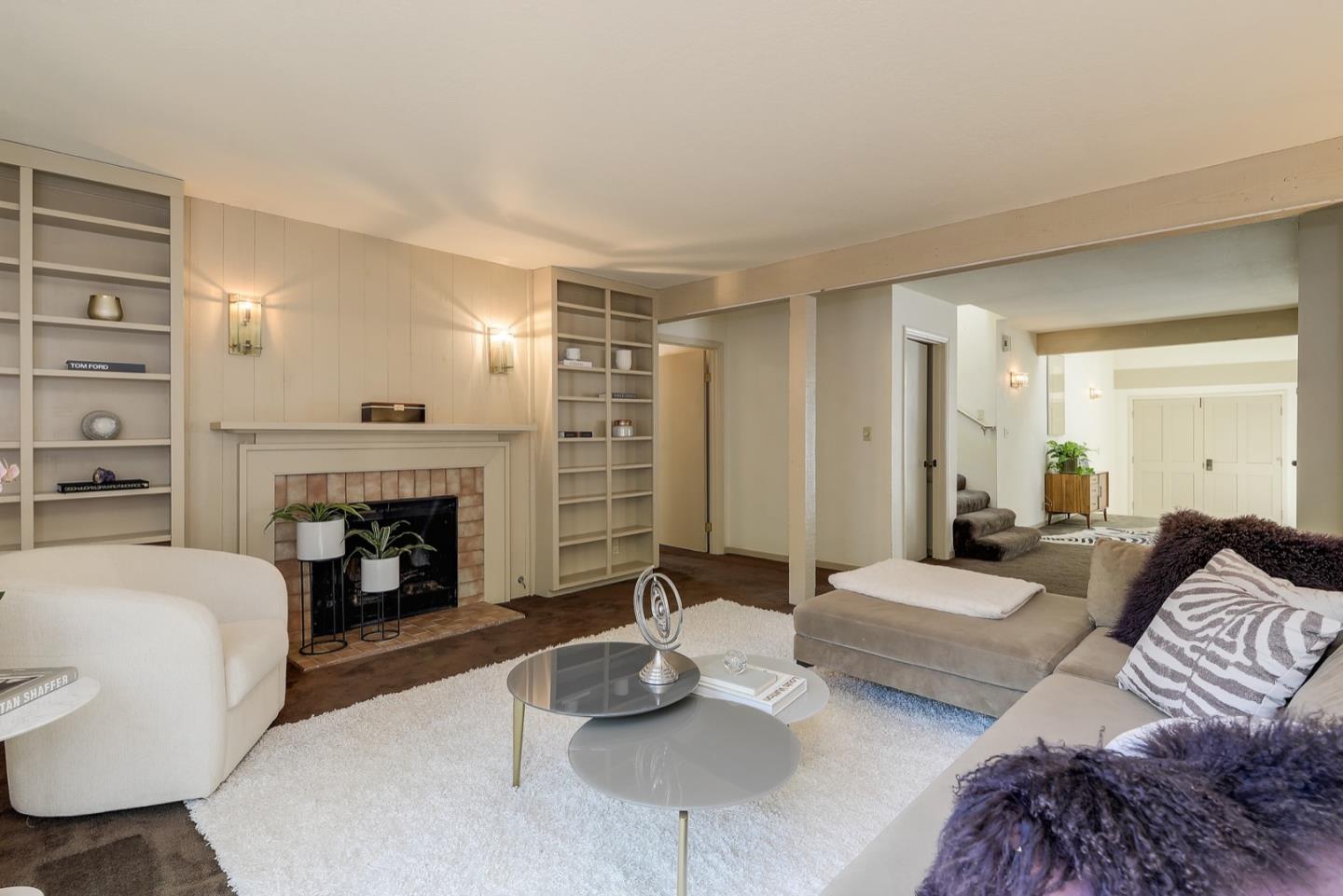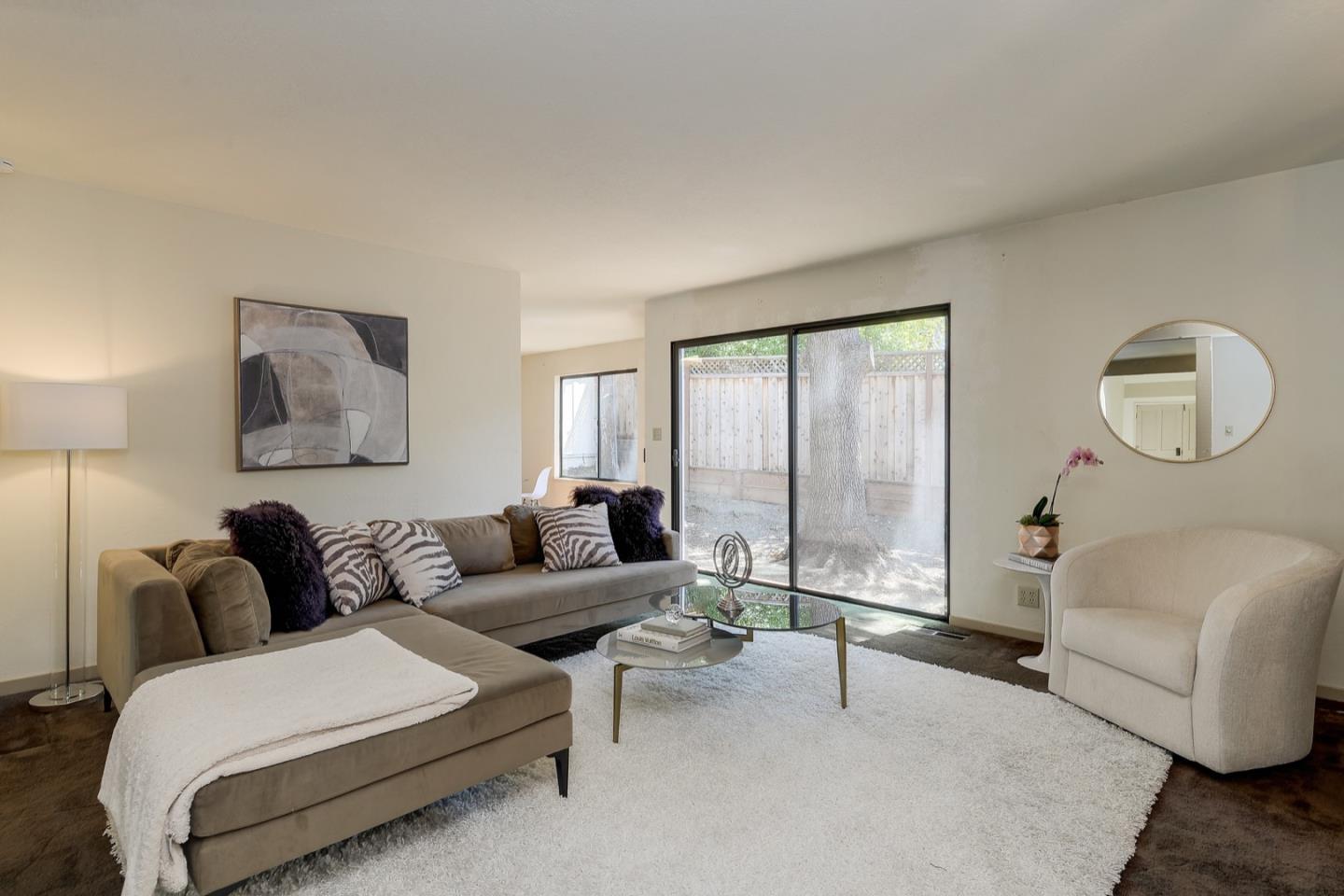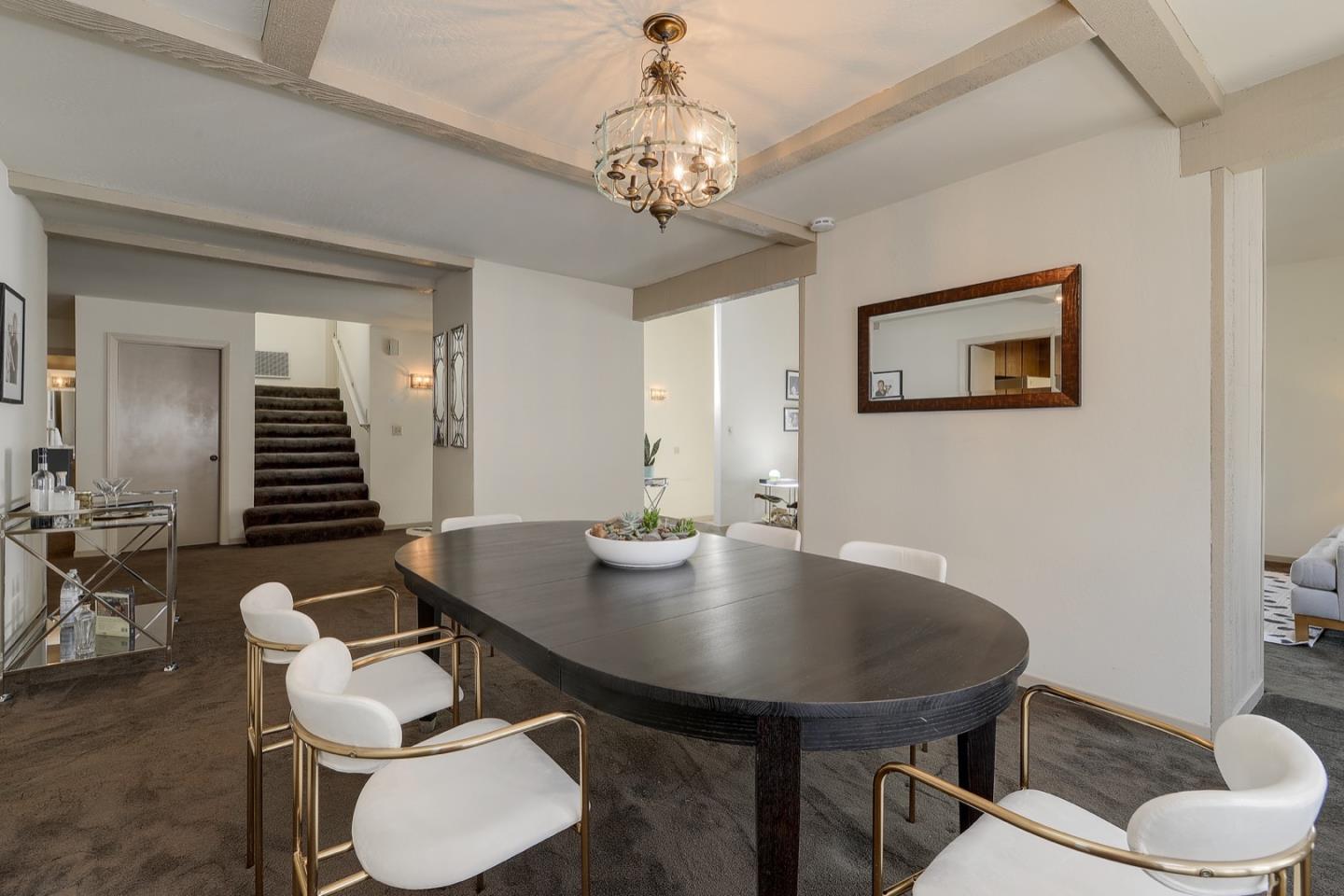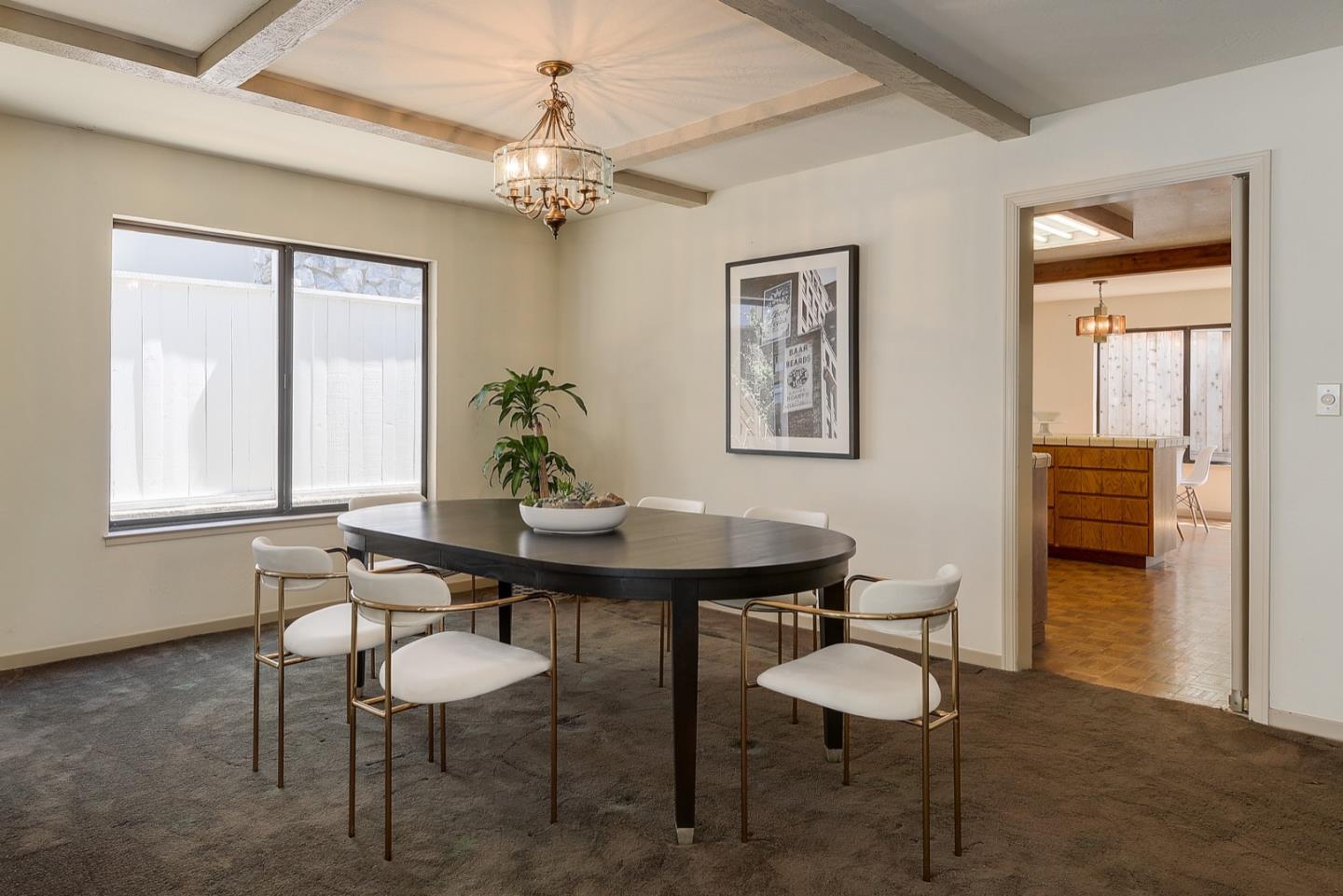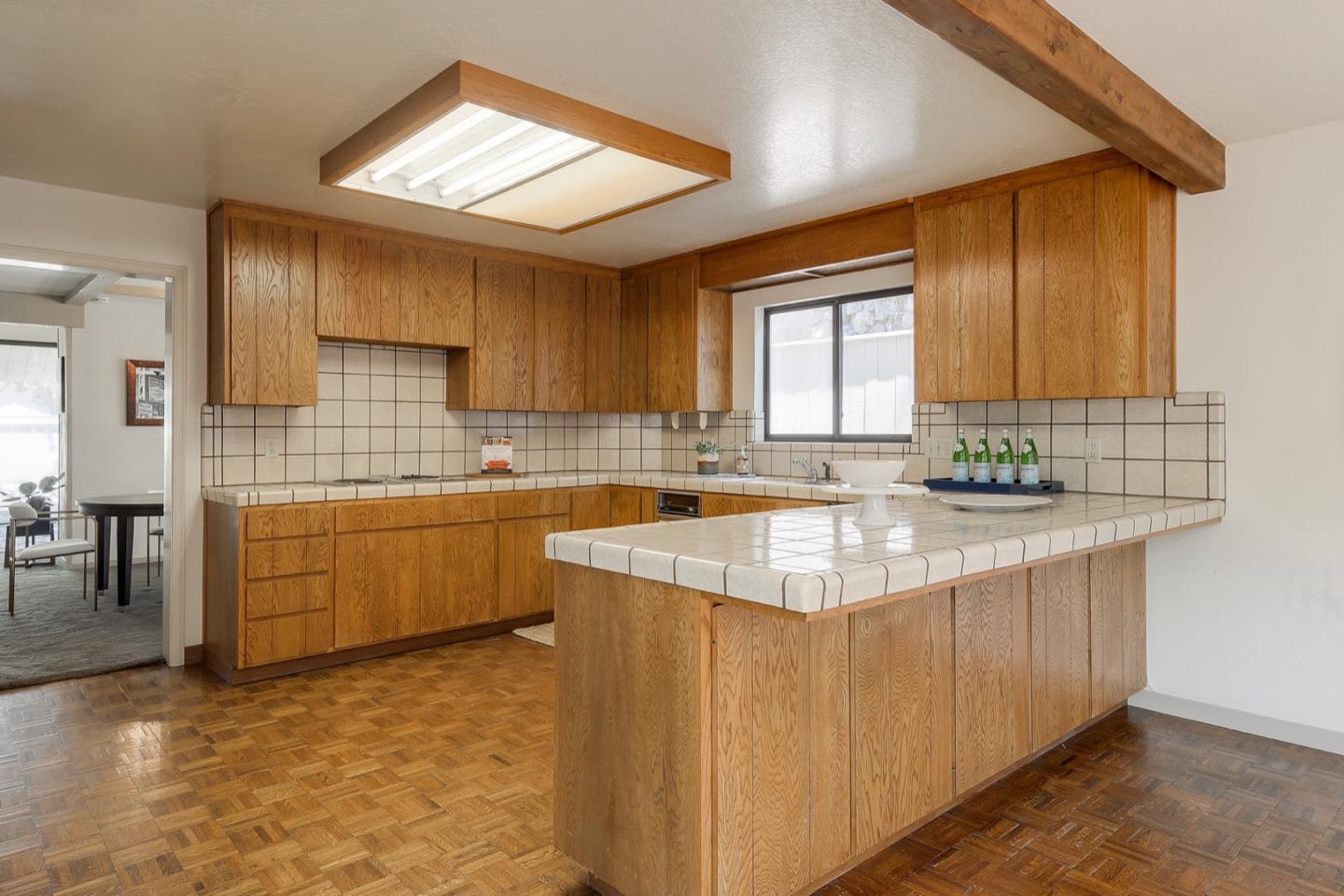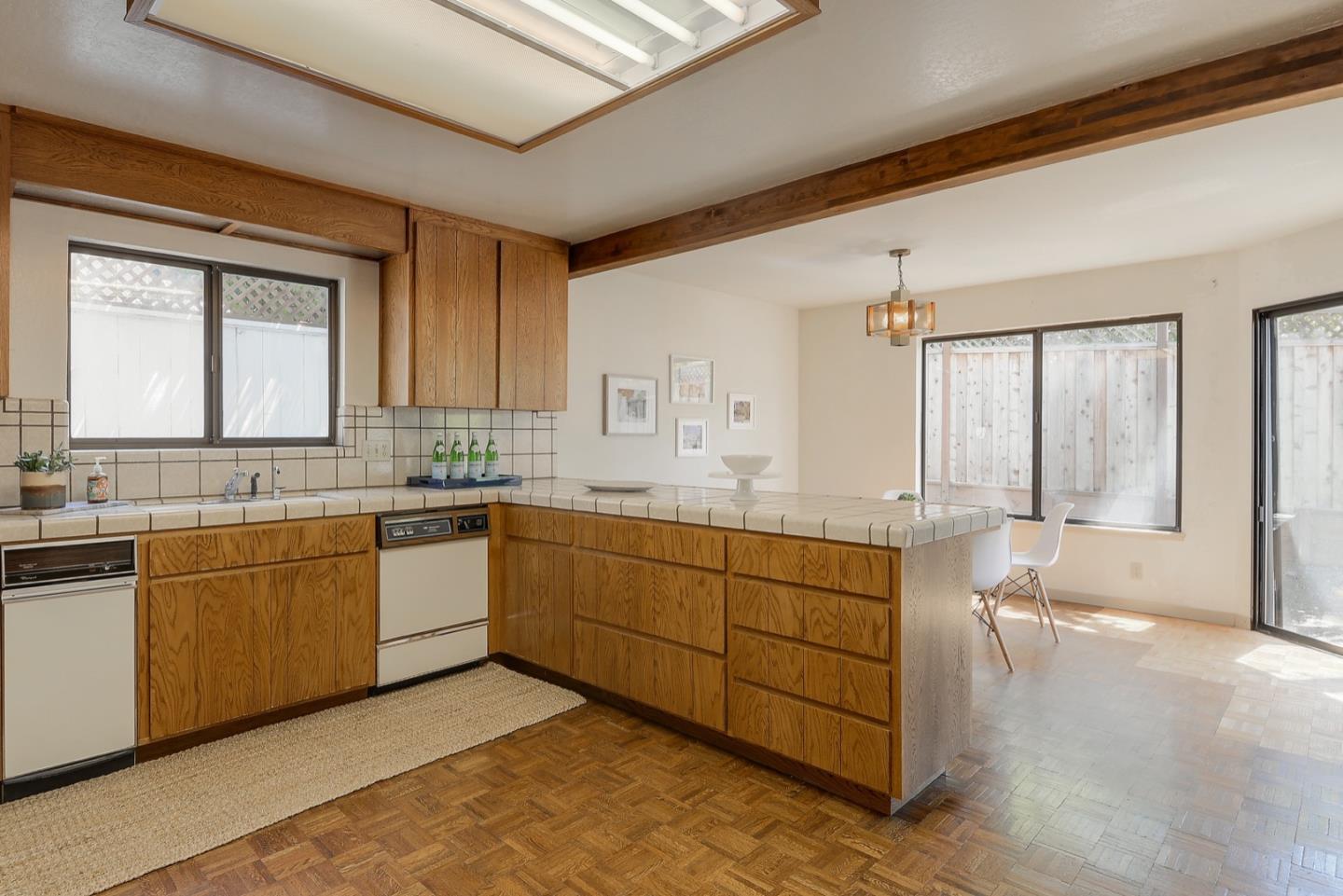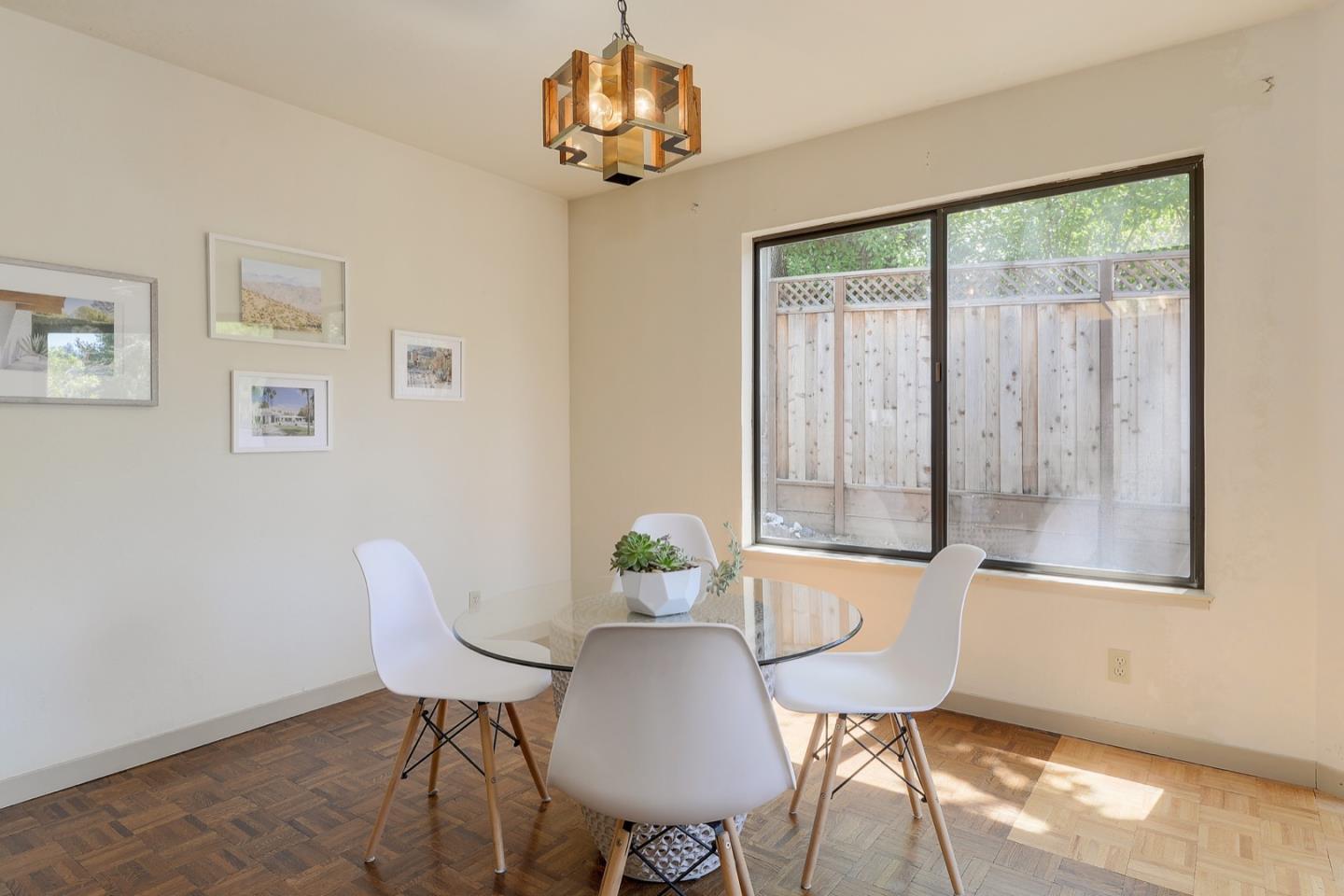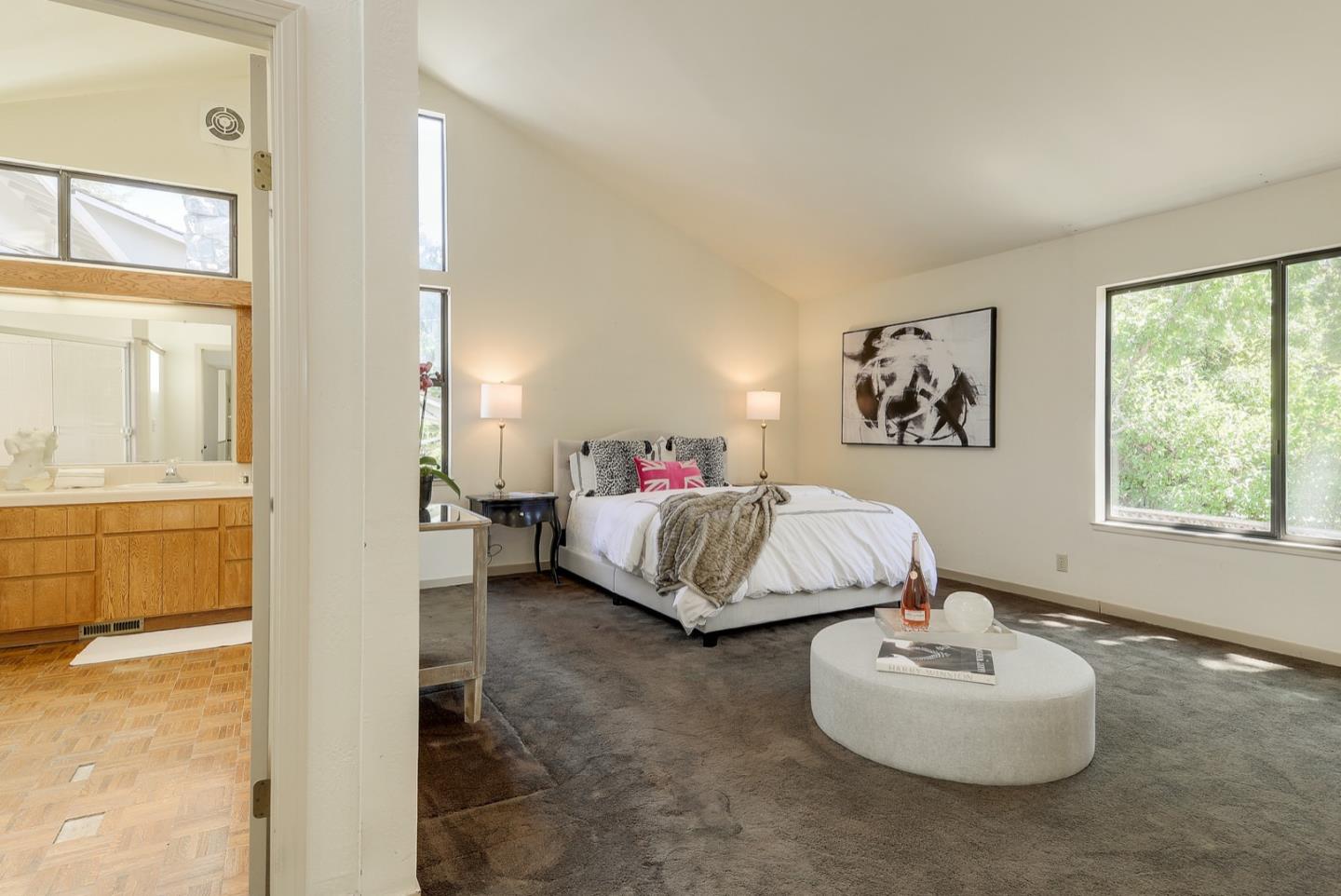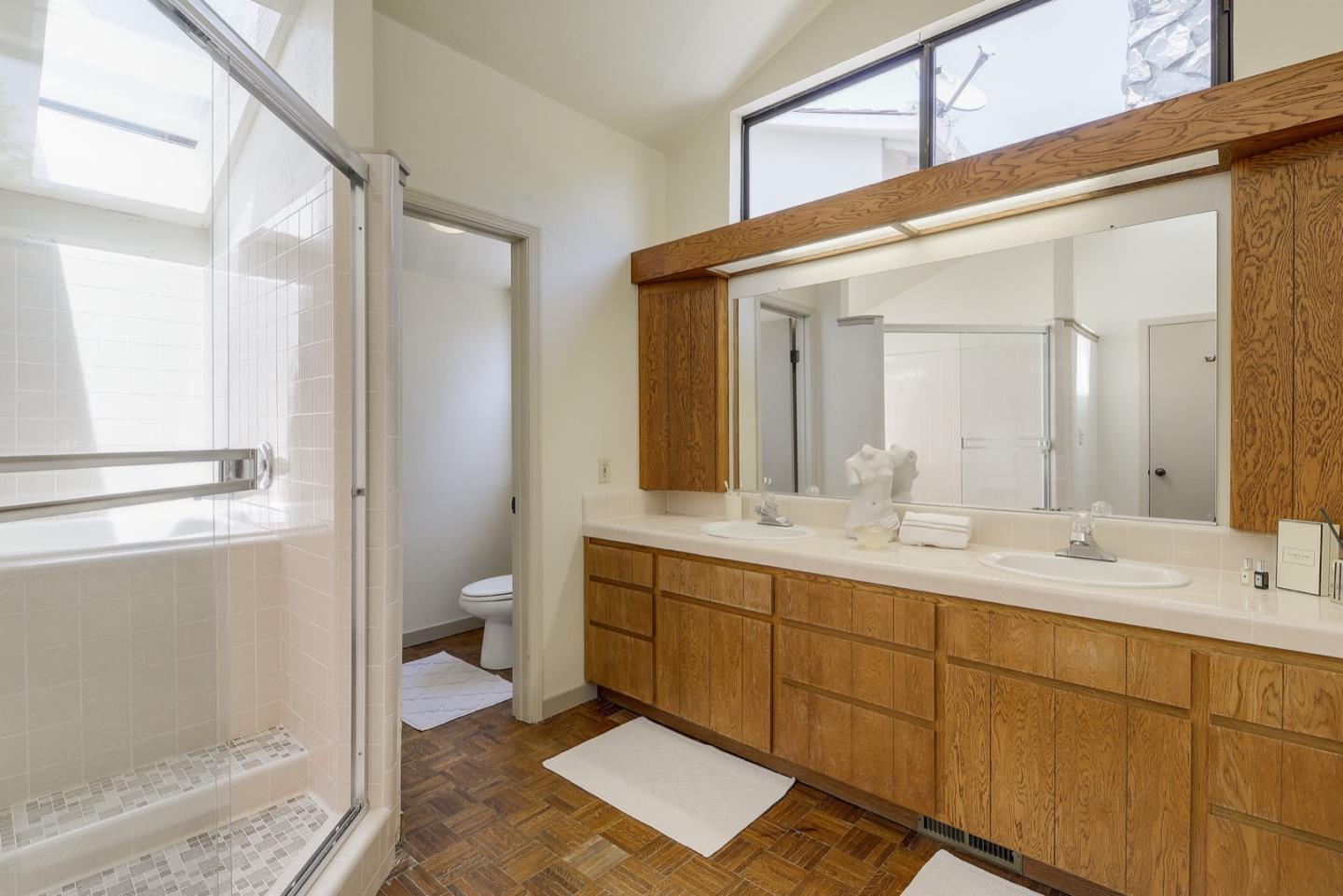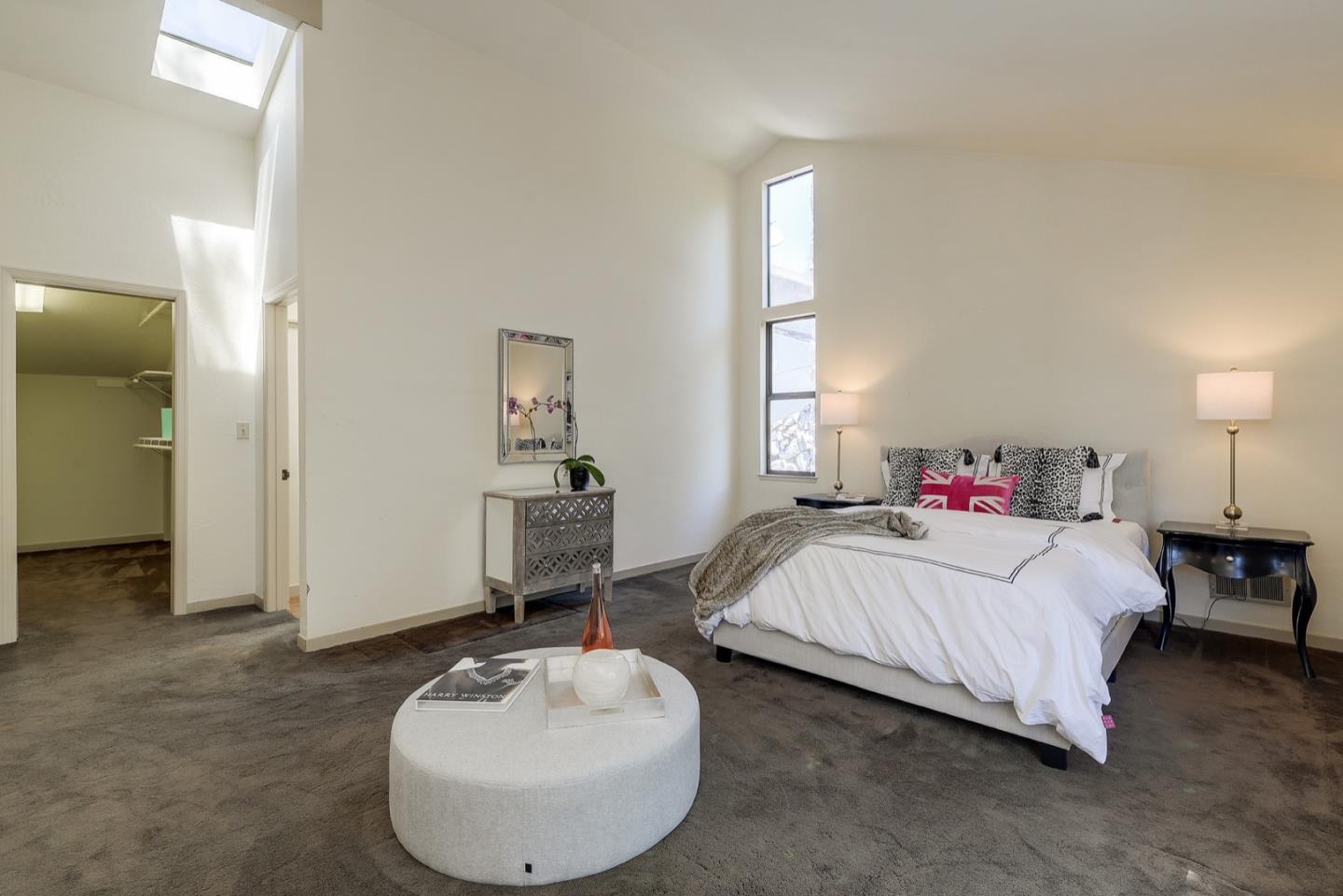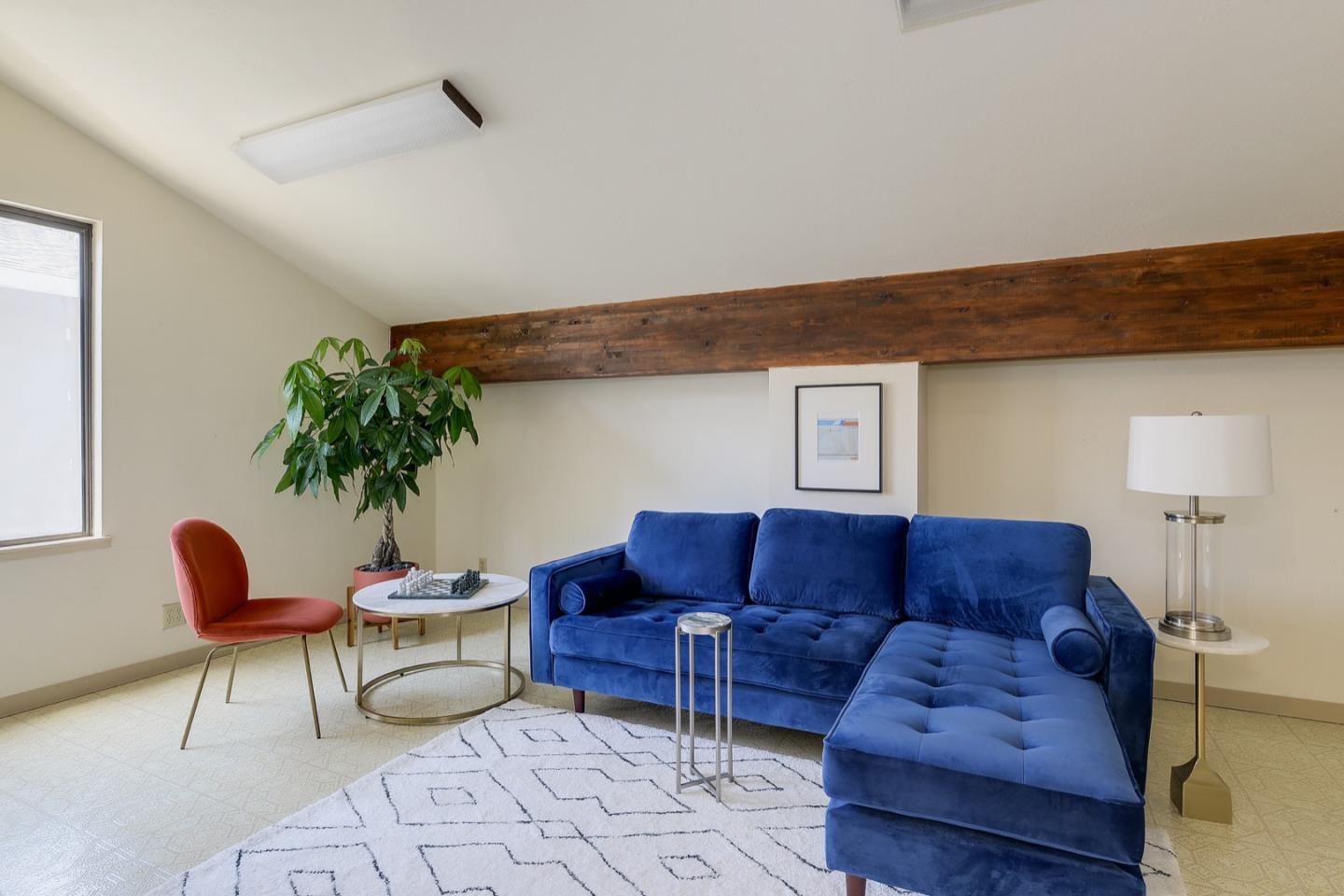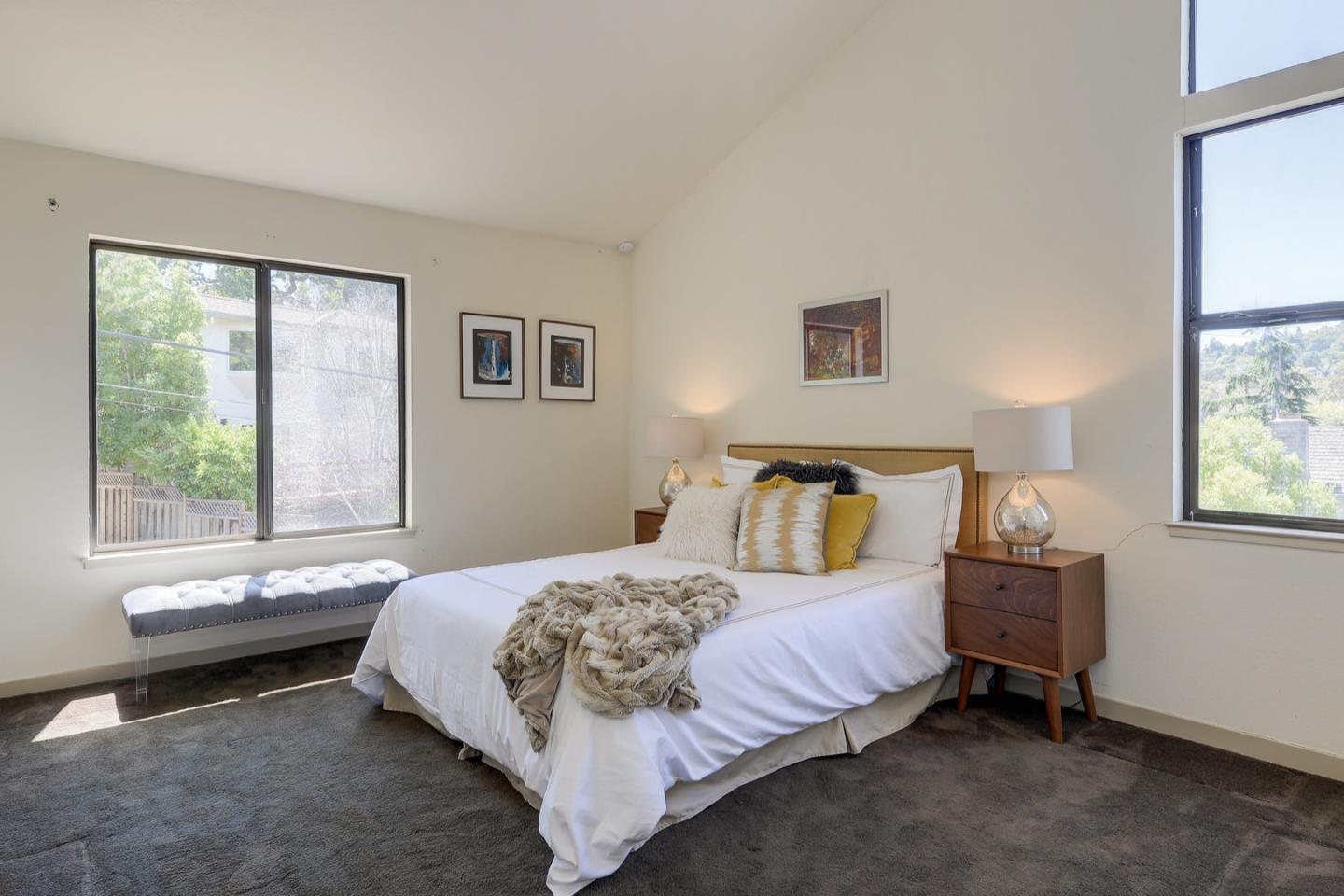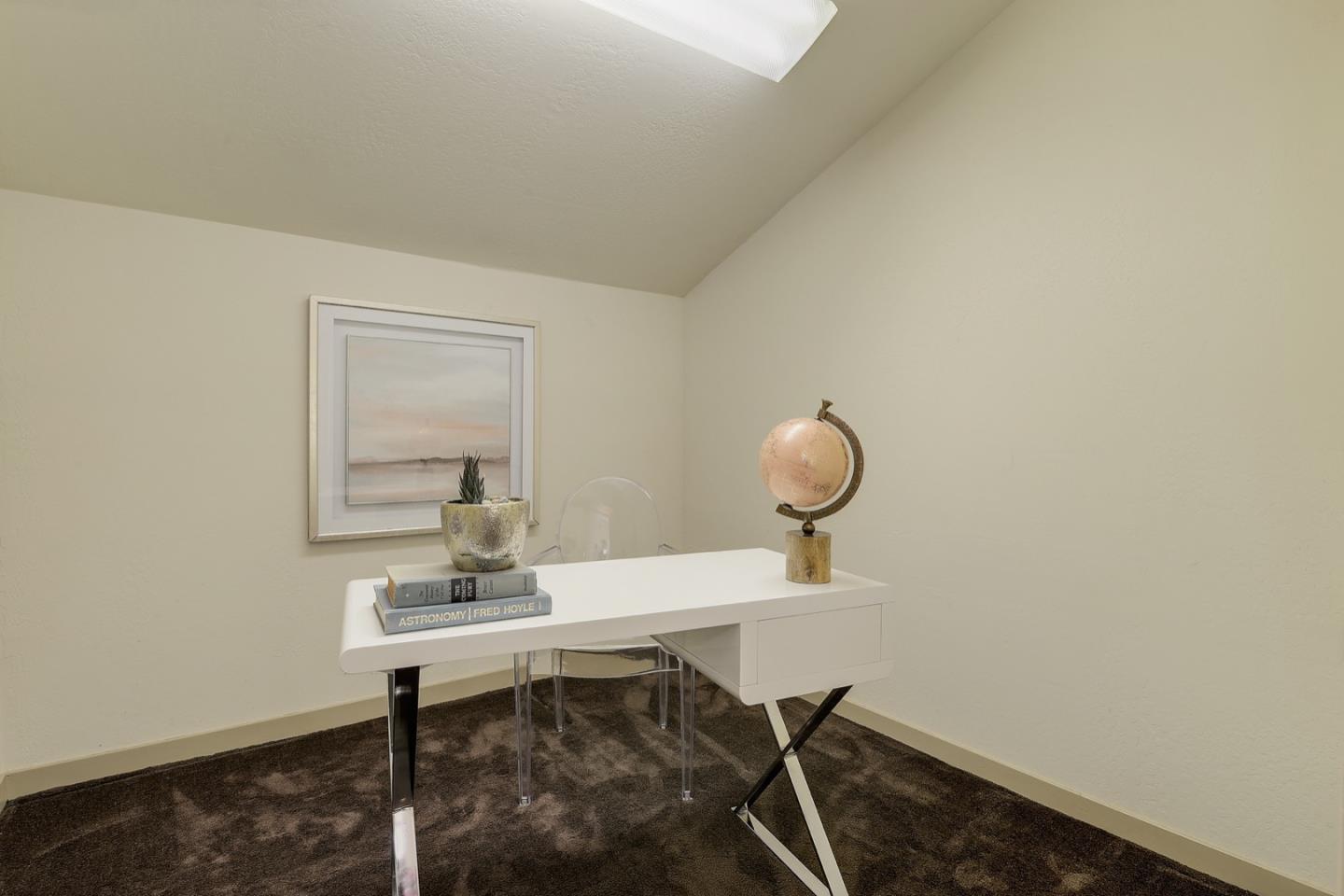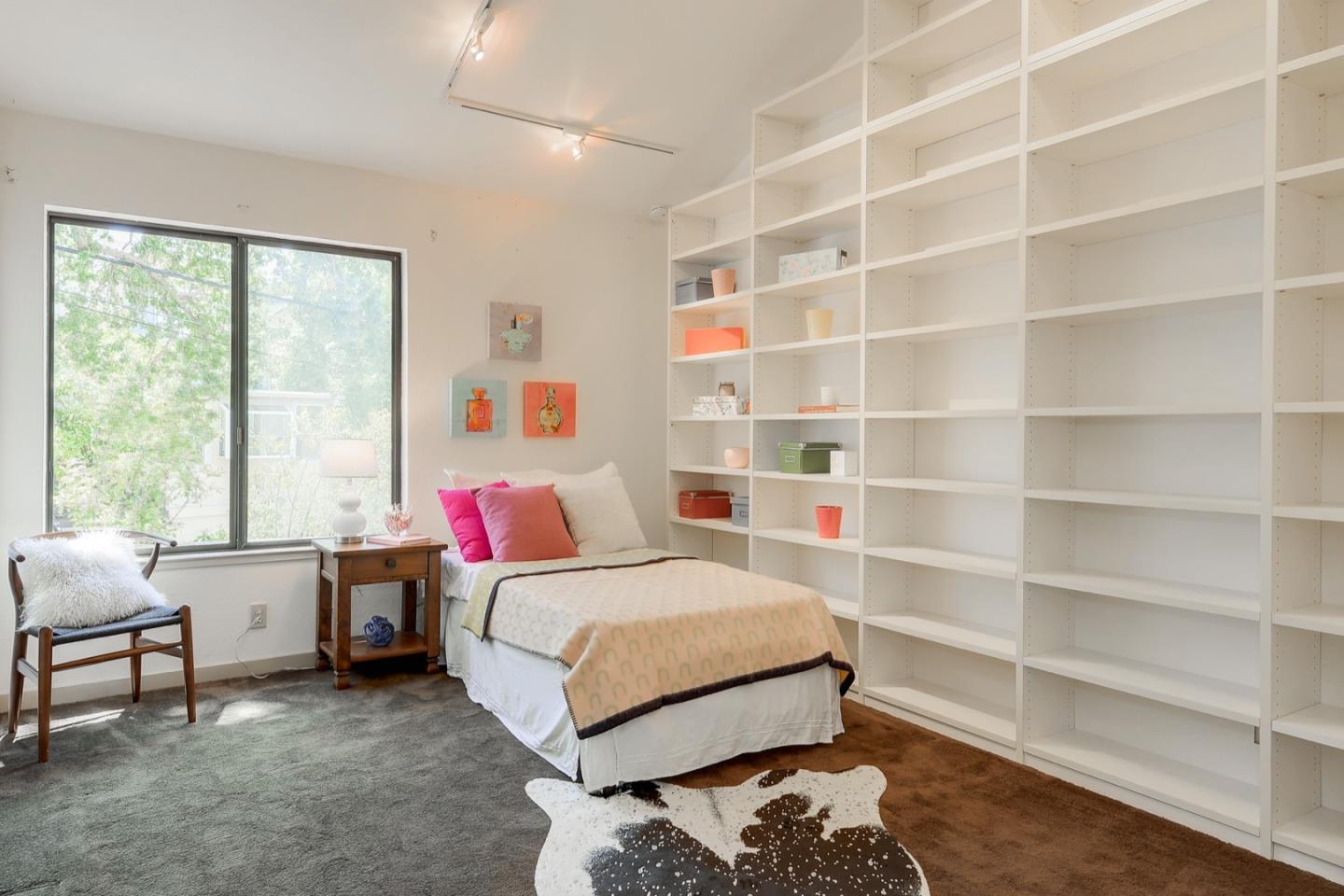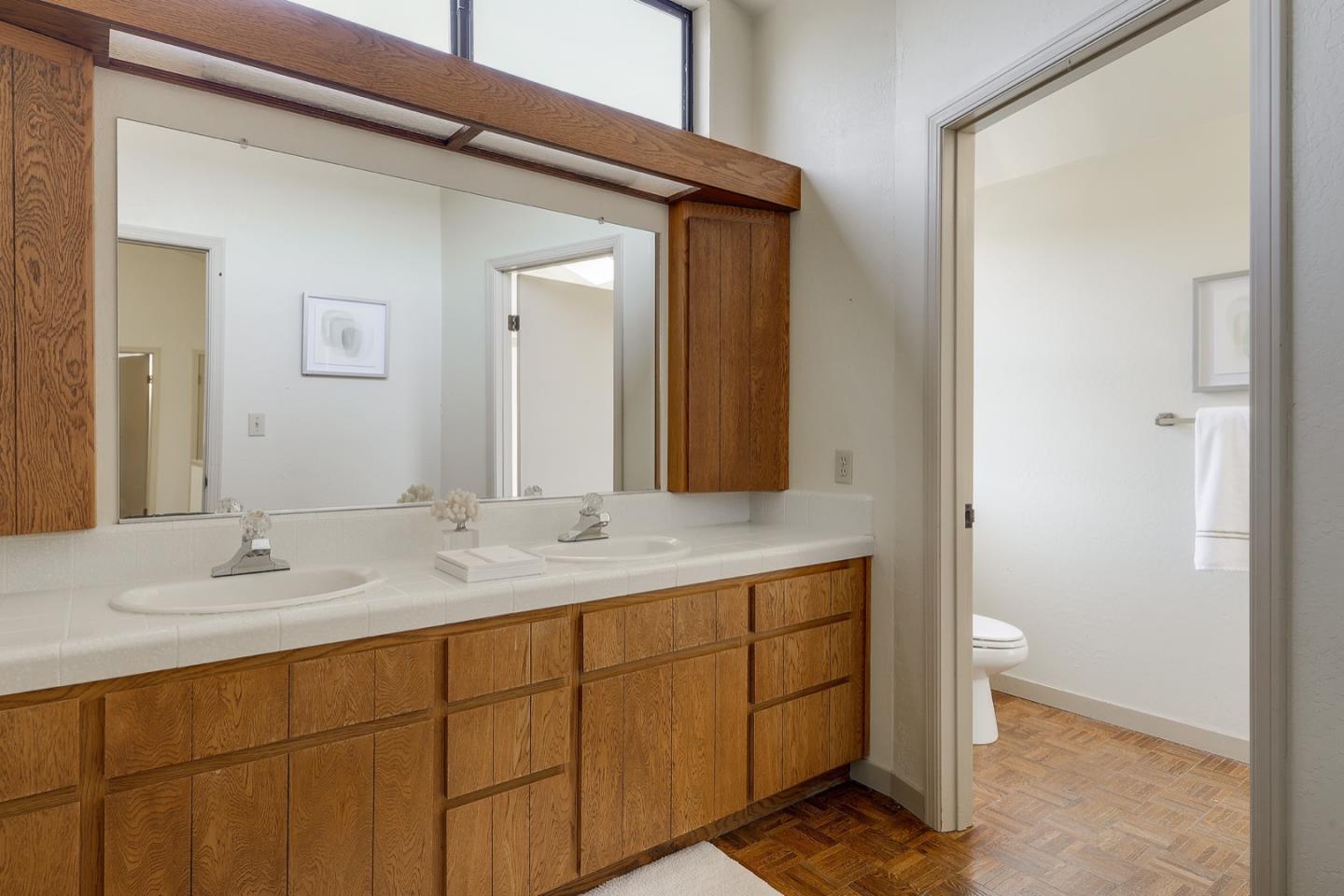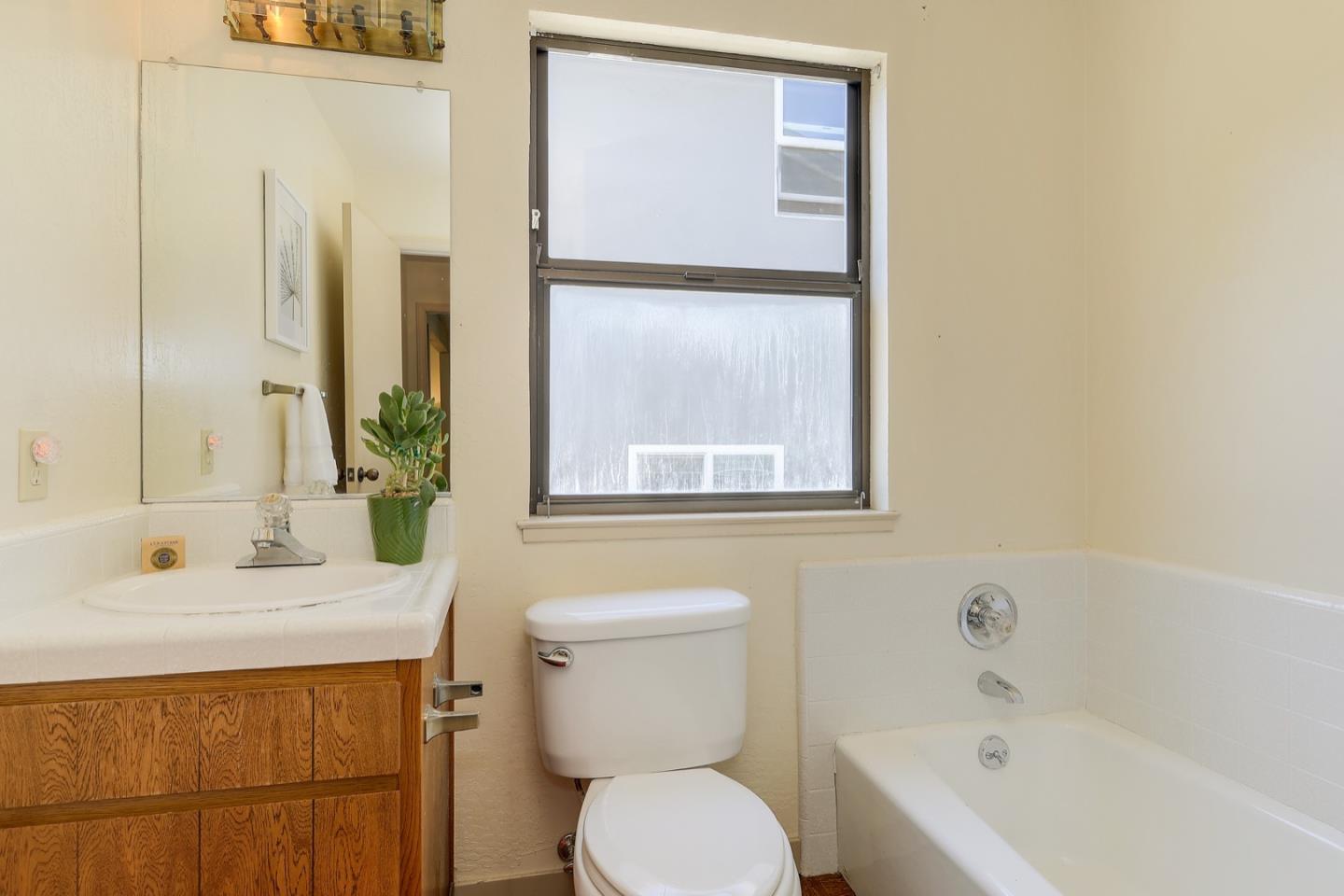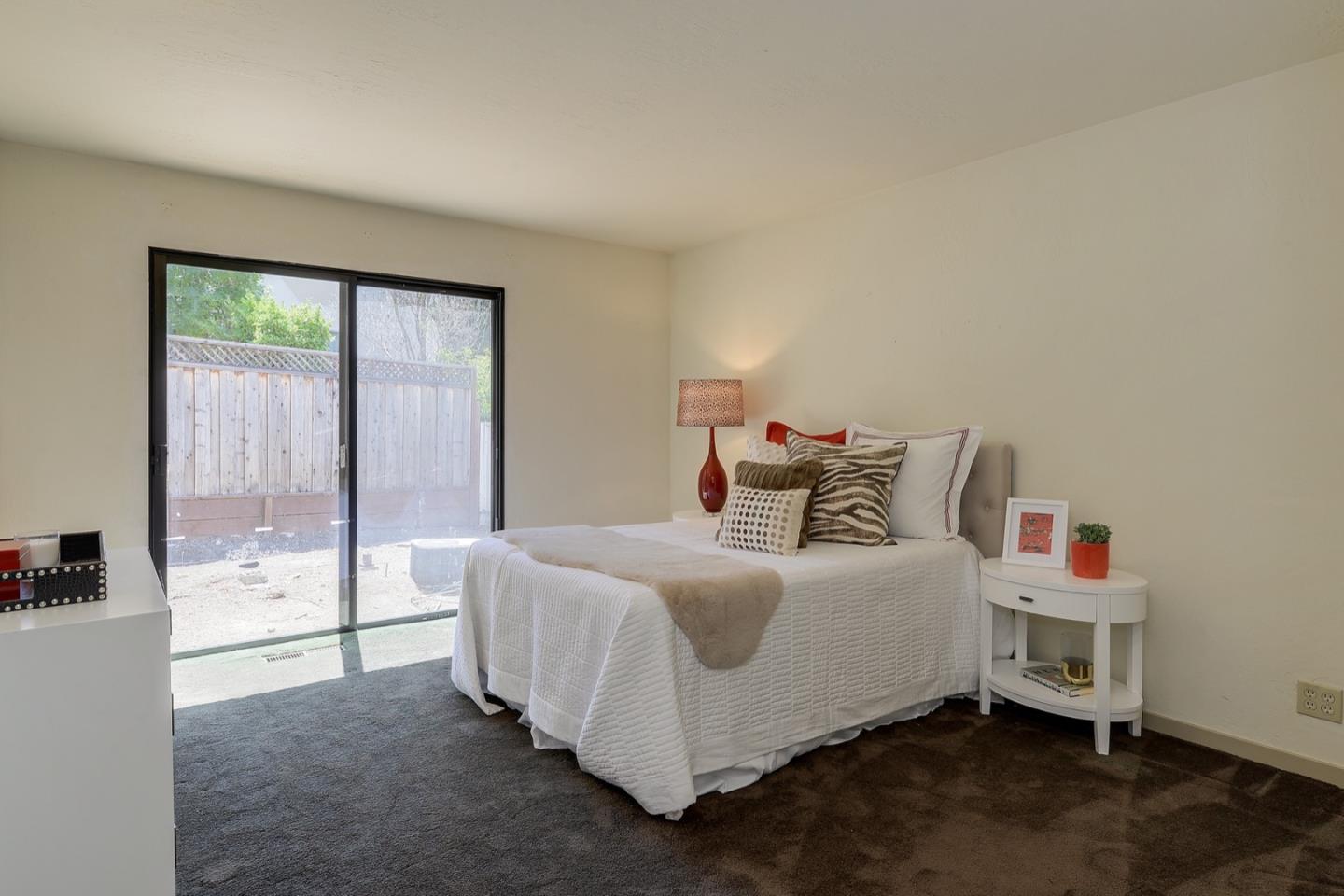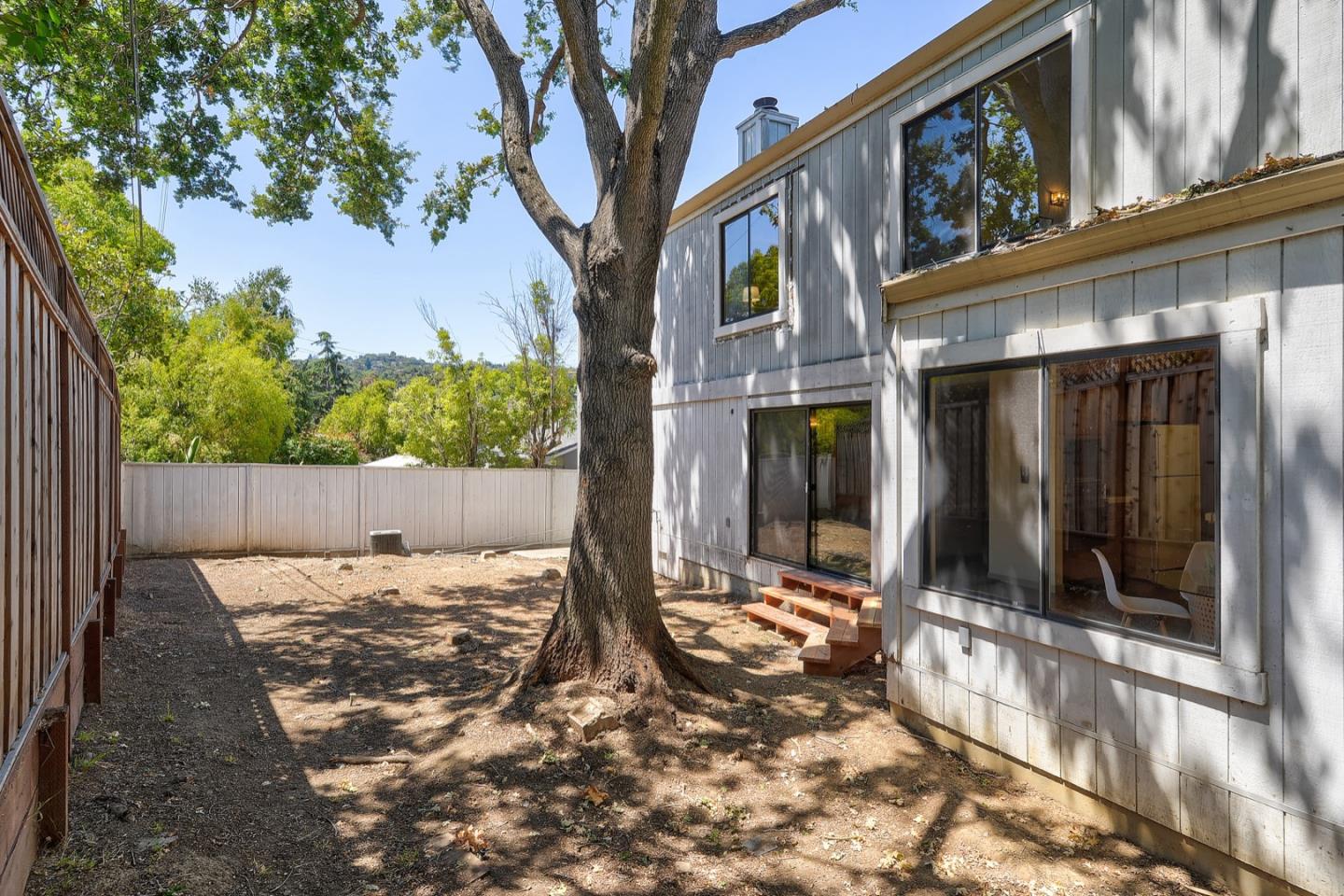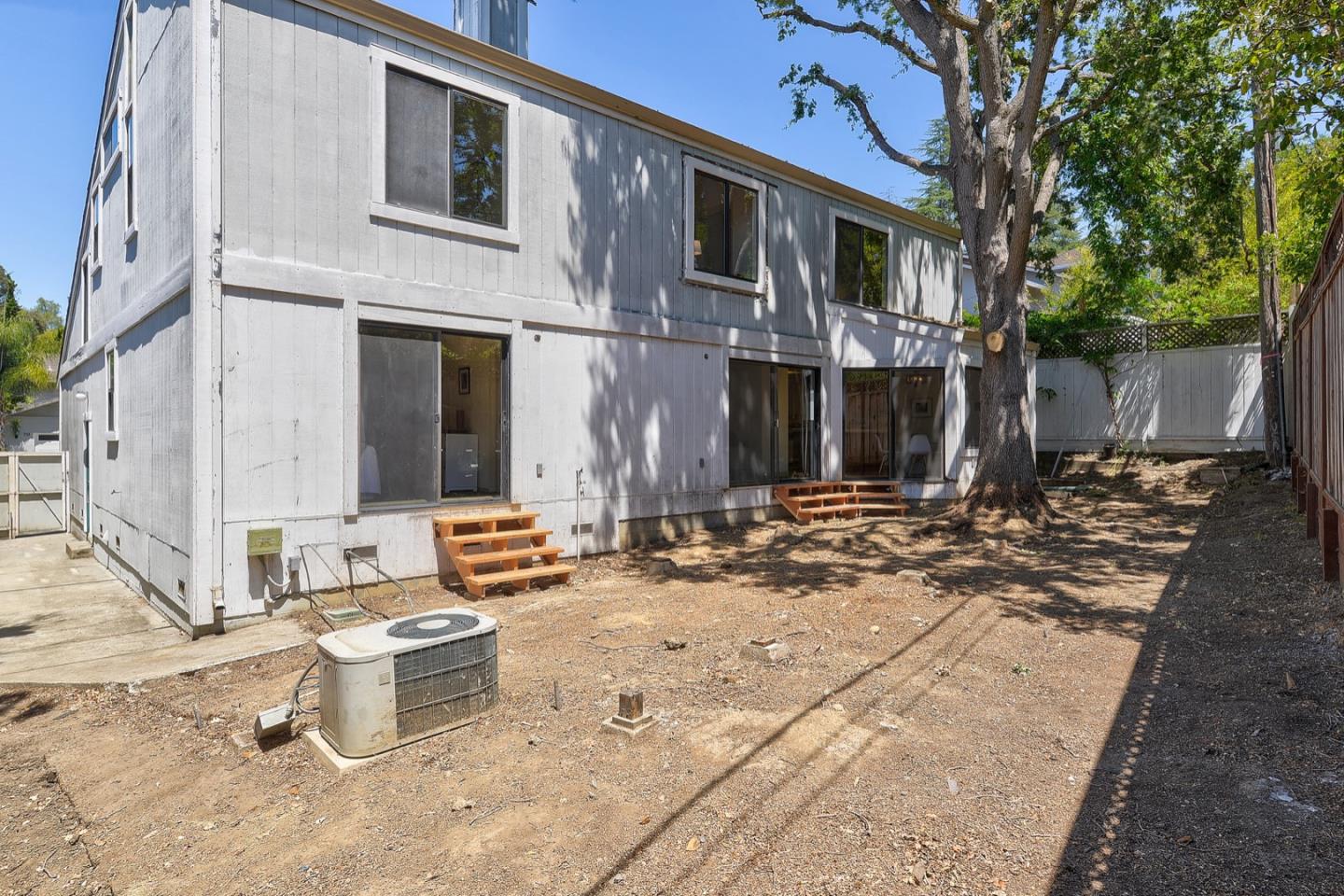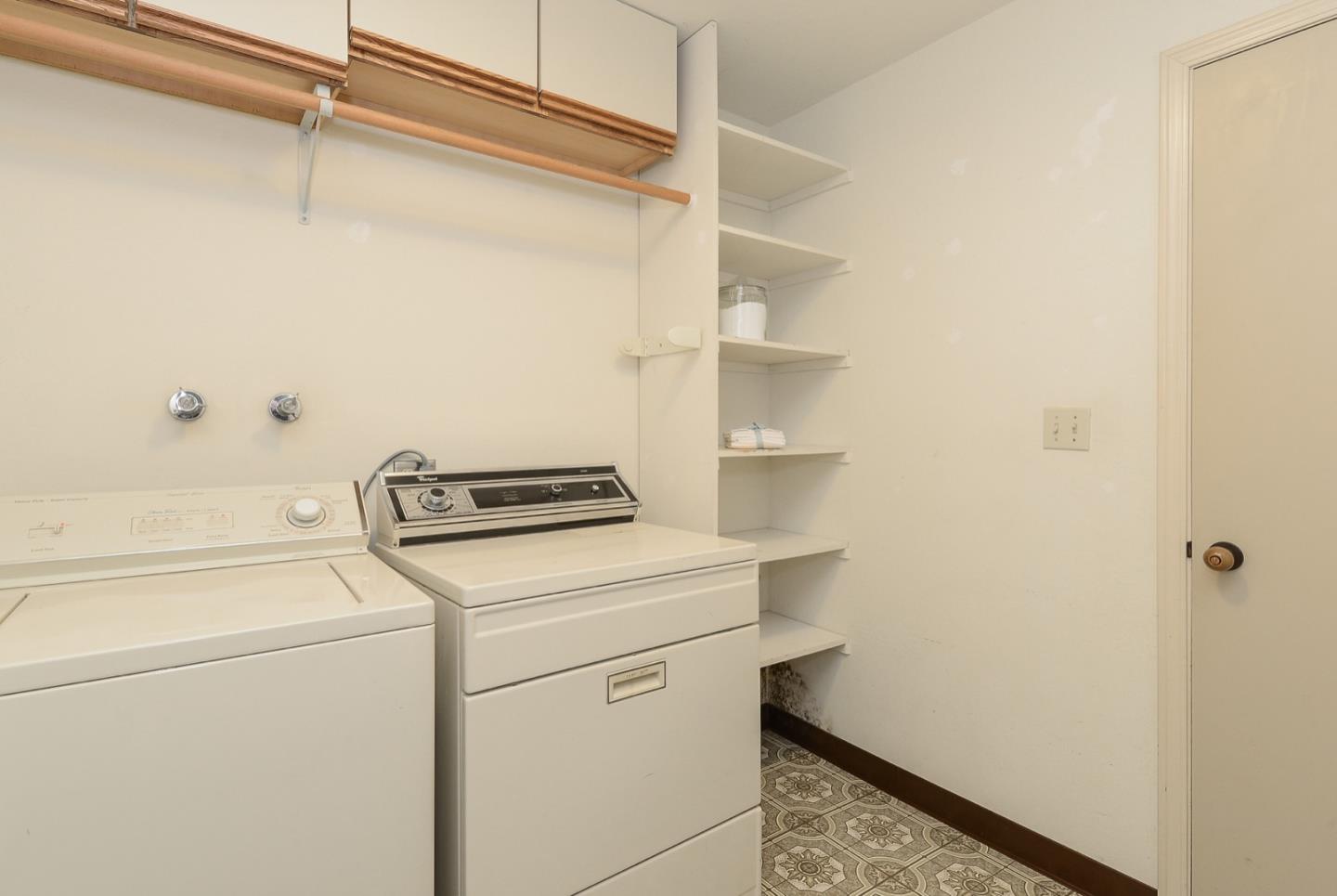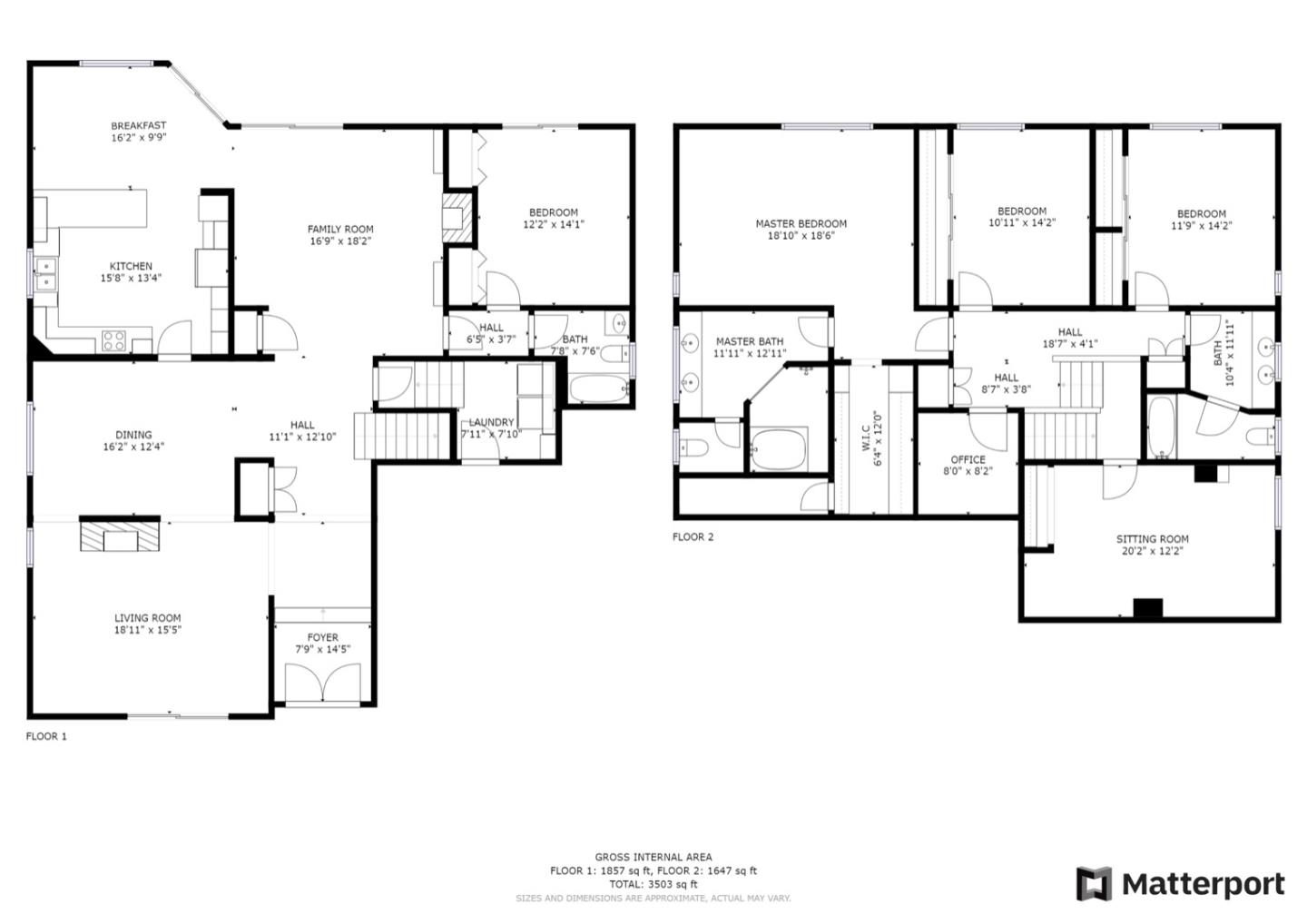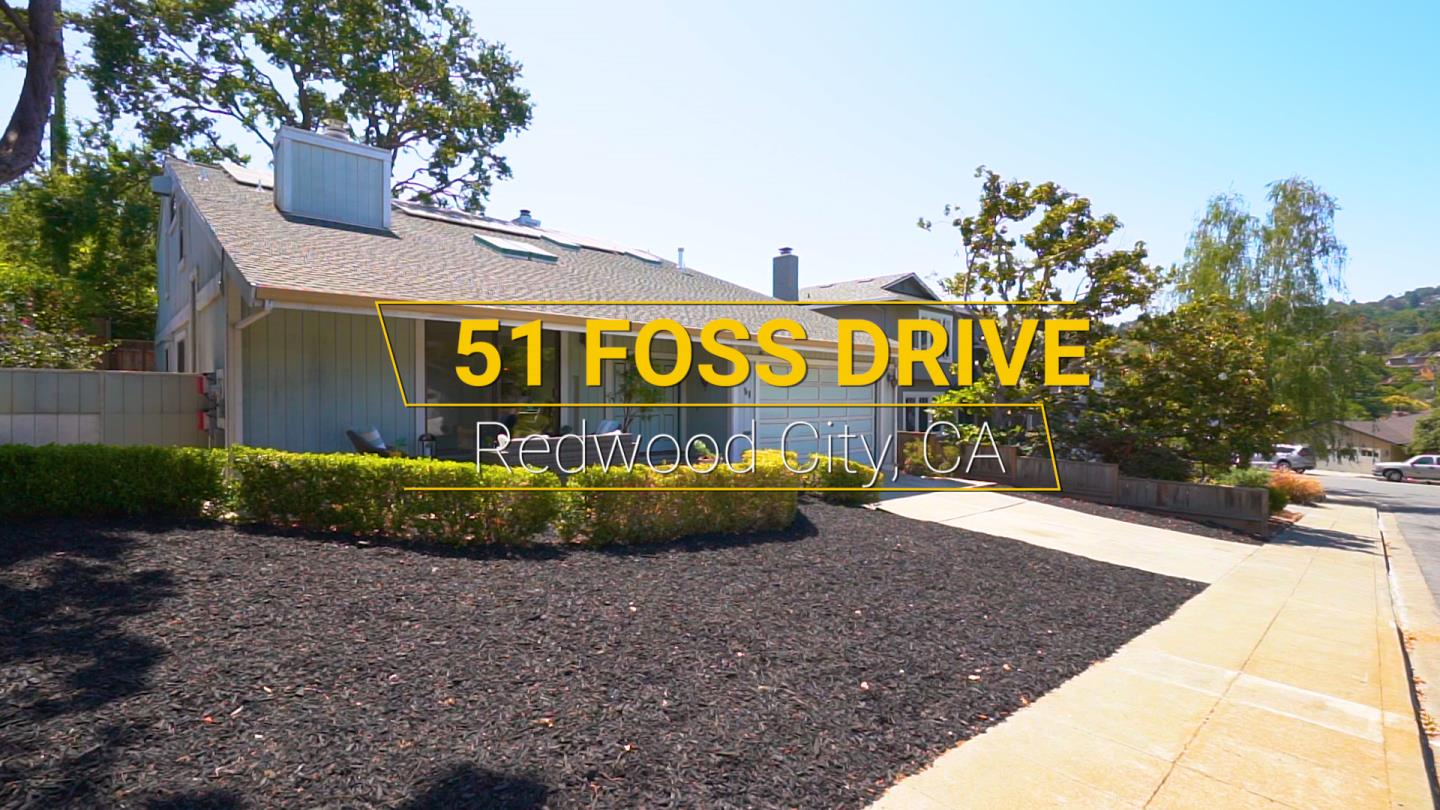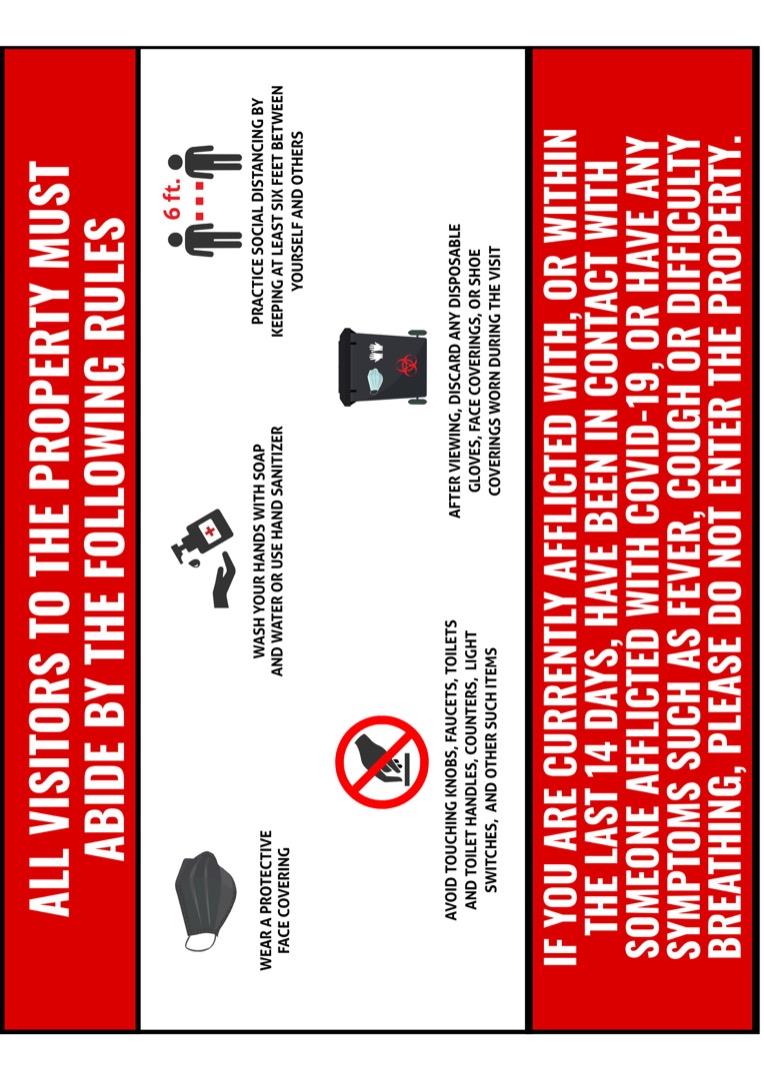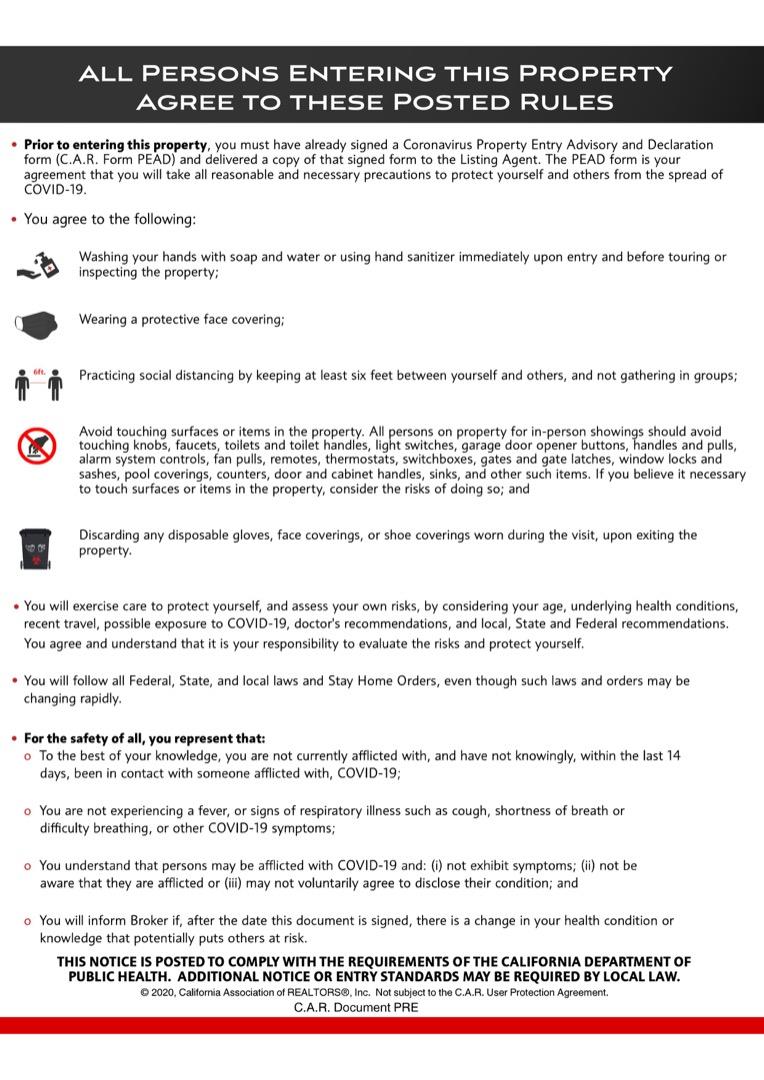 Details:
Lot Sq Feet:
6,014
Fireplaces:
2
HOA?
No
Bank Owned?
No
Status:
Active
Remarks:
Location, Location, Location! Welcome to 51 Foss Dr. This extraordinary home has endless opportunity to become your dream house! Located in much sought after Lower Emerald Hills this home boasts 4 large bedrooms and 3 oversized bathrooms, as well as an office and large game room. Upon entering this home you will see high vaulted ceilings in the living room that flows easily to large front patio, formal dining room, expansive kitchen with dining nook and a large family room. This 3650 square foot home is conveniently located in the middle of Silicon Valley only minutes away from downtown Redwood City, Highways 280, 101, 92 and 84. This expansive home has amazing potential to be an entertainers dream!
There are currently no open houses for this property. Please contact
Buffy Bianchini
to schedule an appointment.