<![CDATA[ var dwellicious_data = { "address": "345 Wilton Avenue ", "city": "PALO ALTO", "state": "CA", "zip": "94306", "zip4": "", "area": "", "subdivision": "", "county": "", "price": "3250000", "beds": "4", "baths": "4", "sqft": "2712", "lotsize": "6819", "yearbuilt": "2020-01-01", "proptype": "Residential", "mlsnum": "ML81804270", "active": false, "remarks": "Just completed, this new construction home presents streamlined modern panache in the peaceful Palo Alto neighborhood, 4bedrooms, each with en suite bath, plus a powder room. Gourmet kitchen offers Bertazzoni stainless steel appliances, custom shaker style cabinets, luxury series Cambria countertops and large waterfall kitchen island. Separate coffee/wine bar with Miele espresso center & wine cooler. Indoor/outdoor living at its finest with extra tall Nana glass doors stack open to the covered patio with tile flooring and built-in BBQ center with sink & dishwasher. Primary suite offers large walk-in closet, en suite bath with dual-sink floating vanity and free-standing tub. Home automation using NEST security and surveillance, tankless water heater, central A/C, attached garage wired for EV charging, laundry room, mud room. Moments from cafes and restaurants, Stanford Univ, Downtown and Financial District. Excellent Palo Alto schools. Welcome to your Palo Alto Dream Home!", "photos": [ { "displayorder": 0, "url": "https://mlslmedia.azureedge.net/property/MLSL/81804270/da164431ddd2463389736e78dee961ff/2/1", "caption": "" }, "displayorder": 1, "url": "https://mlslmedia.azureedge.net/property/MLSL/81804270/da164431ddd2463389736e78dee961ff/2/2", "caption": "" }, "displayorder": 2, "url": "https://mlslmedia.azureedge.net/property/MLSL/81804270/da164431ddd2463389736e78dee961ff/2/3", "caption": "" }, "displayorder": 3, "url": "https://mlslmedia.azureedge.net/property/MLSL/81804270/da164431ddd2463389736e78dee961ff/2/4", "caption": "" }, "displayorder": 4, "url": "https://mlslmedia.azureedge.net/property/MLSL/81804270/da164431ddd2463389736e78dee961ff/2/5", "caption": "" }, "displayorder": 5, "url": "https://mlslmedia.azureedge.net/property/MLSL/81804270/da164431ddd2463389736e78dee961ff/2/6", "caption": "" }, "displayorder": 6, "url": "https://mlslmedia.azureedge.net/property/MLSL/81804270/da164431ddd2463389736e78dee961ff/2/7", "caption": "" }, "displayorder": 7, "url": "https://mlslmedia.azureedge.net/property/MLSL/81804270/da164431ddd2463389736e78dee961ff/2/8", "caption": "" }, "displayorder": 8, "url": "https://mlslmedia.azureedge.net/property/MLSL/81804270/da164431ddd2463389736e78dee961ff/2/9", "caption": "" }, "displayorder": 9, "url": "https://mlslmedia.azureedge.net/property/MLSL/81804270/da164431ddd2463389736e78dee961ff/2/10", "caption": "" }, "displayorder": 10, "url": "https://mlslmedia.azureedge.net/property/MLSL/81804270/da164431ddd2463389736e78dee961ff/2/11", "caption": "" }, "displayorder": 11, "url": "https://mlslmedia.azureedge.net/property/MLSL/81804270/da164431ddd2463389736e78dee961ff/2/12", "caption": "" }, "displayorder": 12, "url": "https://mlslmedia.azureedge.net/property/MLSL/81804270/da164431ddd2463389736e78dee961ff/2/13", "caption": "" }, "displayorder": 13, "url": "https://mlslmedia.azureedge.net/property/MLSL/81804270/da164431ddd2463389736e78dee961ff/2/14", "caption": "" }, "displayorder": 14, "url": "https://mlslmedia.azureedge.net/property/MLSL/81804270/da164431ddd2463389736e78dee961ff/2/15", "caption": "" }, "displayorder": 15, "url": "https://mlslmedia.azureedge.net/property/MLSL/81804270/da164431ddd2463389736e78dee961ff/2/16", "caption": "" }, "displayorder": 16, "url": "https://mlslmedia.azureedge.net/property/MLSL/81804270/da164431ddd2463389736e78dee961ff/2/17", "caption": "" }, "displayorder": 17, "url": "https://mlslmedia.azureedge.net/property/MLSL/81804270/da164431ddd2463389736e78dee961ff/2/18", "caption": "" }, "displayorder": 18, "url": "https://mlslmedia.azureedge.net/property/MLSL/81804270/da164431ddd2463389736e78dee961ff/2/19", "caption": "" }, "displayorder": 19, "url": "https://mlslmedia.azureedge.net/property/MLSL/81804270/da164431ddd2463389736e78dee961ff/2/20", "caption": "" }, "displayorder": 20, "url": "https://mlslmedia.azureedge.net/property/MLSL/81804270/da164431ddd2463389736e78dee961ff/2/21", "caption": "" }, "displayorder": 21, "url": "https://mlslmedia.azureedge.net/property/MLSL/81804270/da164431ddd2463389736e78dee961ff/2/22", "caption": "" }, "displayorder": 22, "url": "https://mlslmedia.azureedge.net/property/MLSL/81804270/da164431ddd2463389736e78dee961ff/2/23", "caption": "" }, "displayorder": 23, "url": "https://mlslmedia.azureedge.net/property/MLSL/81804270/da164431ddd2463389736e78dee961ff/2/24", "caption": "" }, "displayorder": 24, "url": "https://mlslmedia.azureedge.net/property/MLSL/81804270/da164431ddd2463389736e78dee961ff/2/25", "caption": "" }, "displayorder": 25, "url": "https://mlslmedia.azureedge.net/property/MLSL/81804270/da164431ddd2463389736e78dee961ff/2/26", "caption": "" }, "displayorder": 26, "url": "https://mlslmedia.azureedge.net/property/MLSL/81804270/da164431ddd2463389736e78dee961ff/2/27", "caption": "" }, "displayorder": 27, "url": "https://mlslmedia.azureedge.net/property/MLSL/81804270/da164431ddd2463389736e78dee961ff/2/28", "caption": "" }, "displayorder": 28, "url": "https://mlslmedia.azureedge.net/property/MLSL/81804270/da164431ddd2463389736e78dee961ff/2/29", "caption": "" }, "displayorder": 29, "url": "https://mlslmedia.azureedge.net/property/MLSL/81804270/da164431ddd2463389736e78dee961ff/2/30", "caption": "" }, "displayorder": 30, "url": "https://mlslmedia.azureedge.net/property/MLSL/81804270/da164431ddd2463389736e78dee961ff/2/31", "caption": "" }, "displayorder": 31, "url": "https://mlslmedia.azureedge.net/property/MLSL/81804270/da164431ddd2463389736e78dee961ff/2/32", "caption": "" }, "displayorder": 32, "url": "https://mlslmedia.azureedge.net/property/MLSL/81804270/da164431ddd2463389736e78dee961ff/2/33", "caption": "" }, "displayorder": 33, "url": "https://mlslmedia.azureedge.net/property/MLSL/81804270/da164431ddd2463389736e78dee961ff/2/34", "caption": "" }, "displayorder": 34, "url": "https://mlslmedia.azureedge.net/property/MLSL/81804270/da164431ddd2463389736e78dee961ff/2/35", "caption": "" }, "displayorder": 35, "url": "https://mlslmedia.azureedge.net/property/MLSL/81804270/da164431ddd2463389736e78dee961ff/2/36", "caption": "" }, "displayorder": 36, "url": "https://mlslmedia.azureedge.net/property/MLSL/81804270/da164431ddd2463389736e78dee961ff/2/37", "caption": "" }, "displayorder": 37, "url": "https://mlslmedia.azureedge.net/property/MLSL/81804270/da164431ddd2463389736e78dee961ff/2/38", "caption": "" }, "displayorder": 38, "url": "https://mlslmedia.azureedge.net/property/MLSL/81804270/da164431ddd2463389736e78dee961ff/2/39", "caption": "" }, "displayorder": 39, "url": "https://mlslmedia.azureedge.net/property/MLSL/81804270/da164431ddd2463389736e78dee961ff/2/40", "caption": "" } ], "agent": { "name": " David & Sunny", "phone": "650-489-6251", "email": "davidandsunny@compass.com" }, "broker": { "name": "Compass", "phone": "", "email": "" } }; ]]>
345 Wilton Avenue
PALO ALTO, CA 94306

Click here for map
Residential Home
$3,250,000
2,712 Sq Feet
4 Bedrooms
4 Bathrooms
1 Partial Bath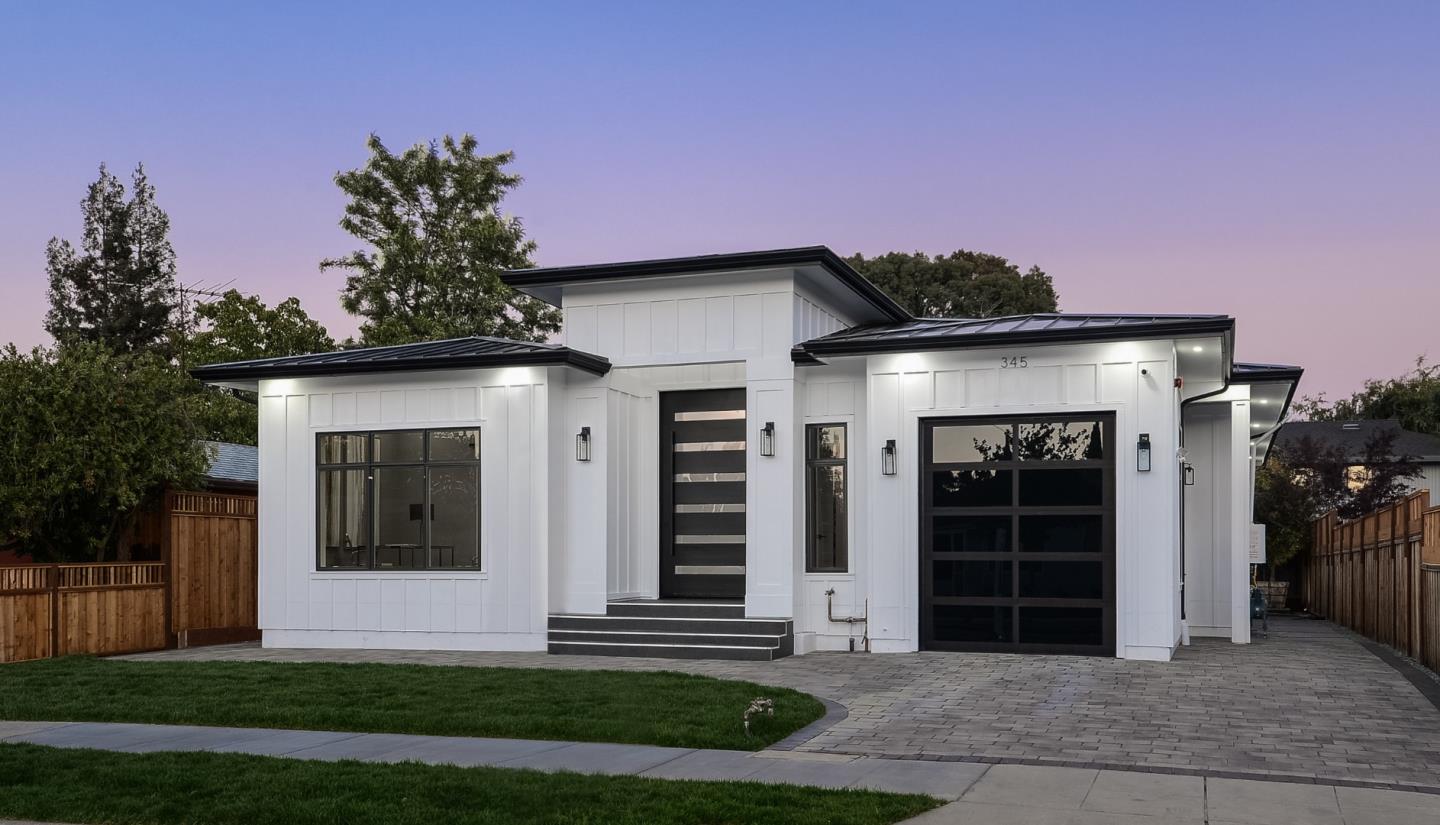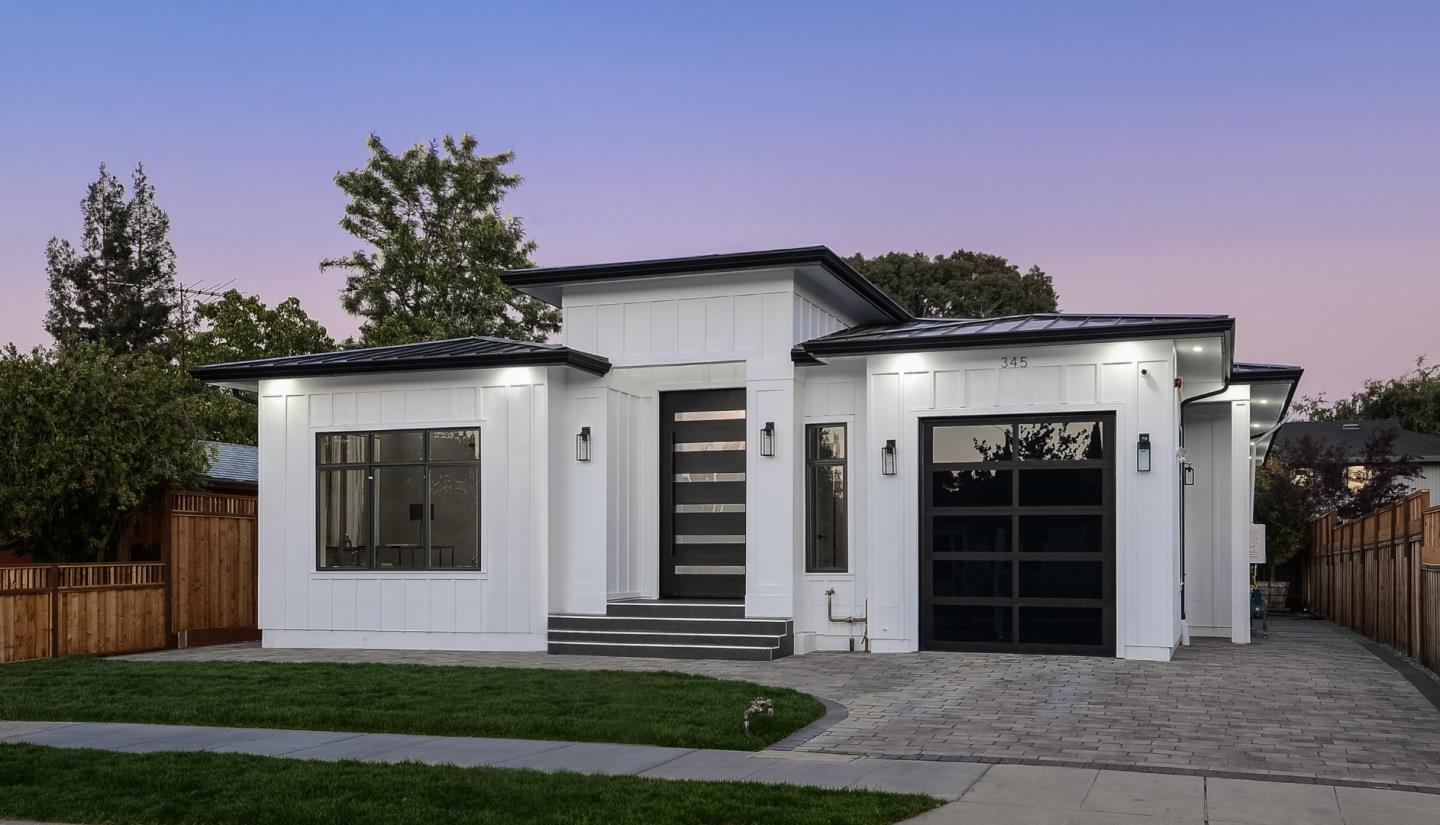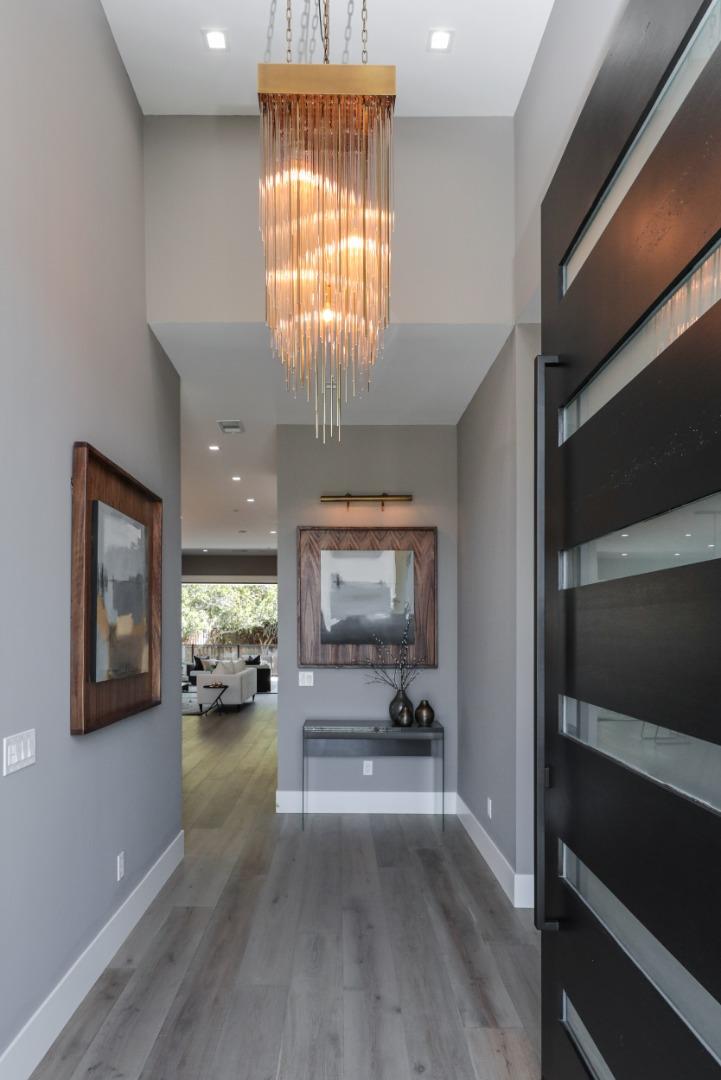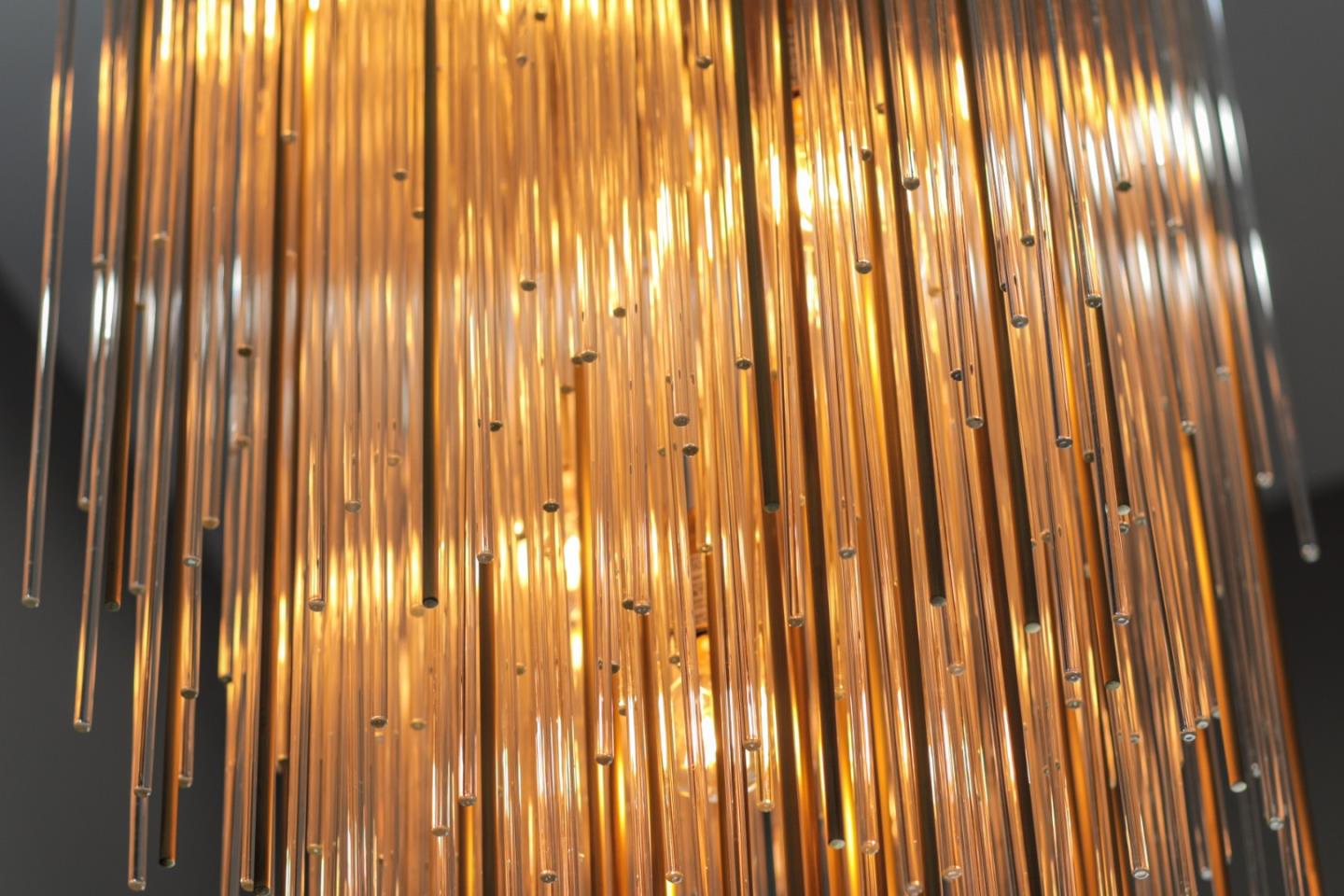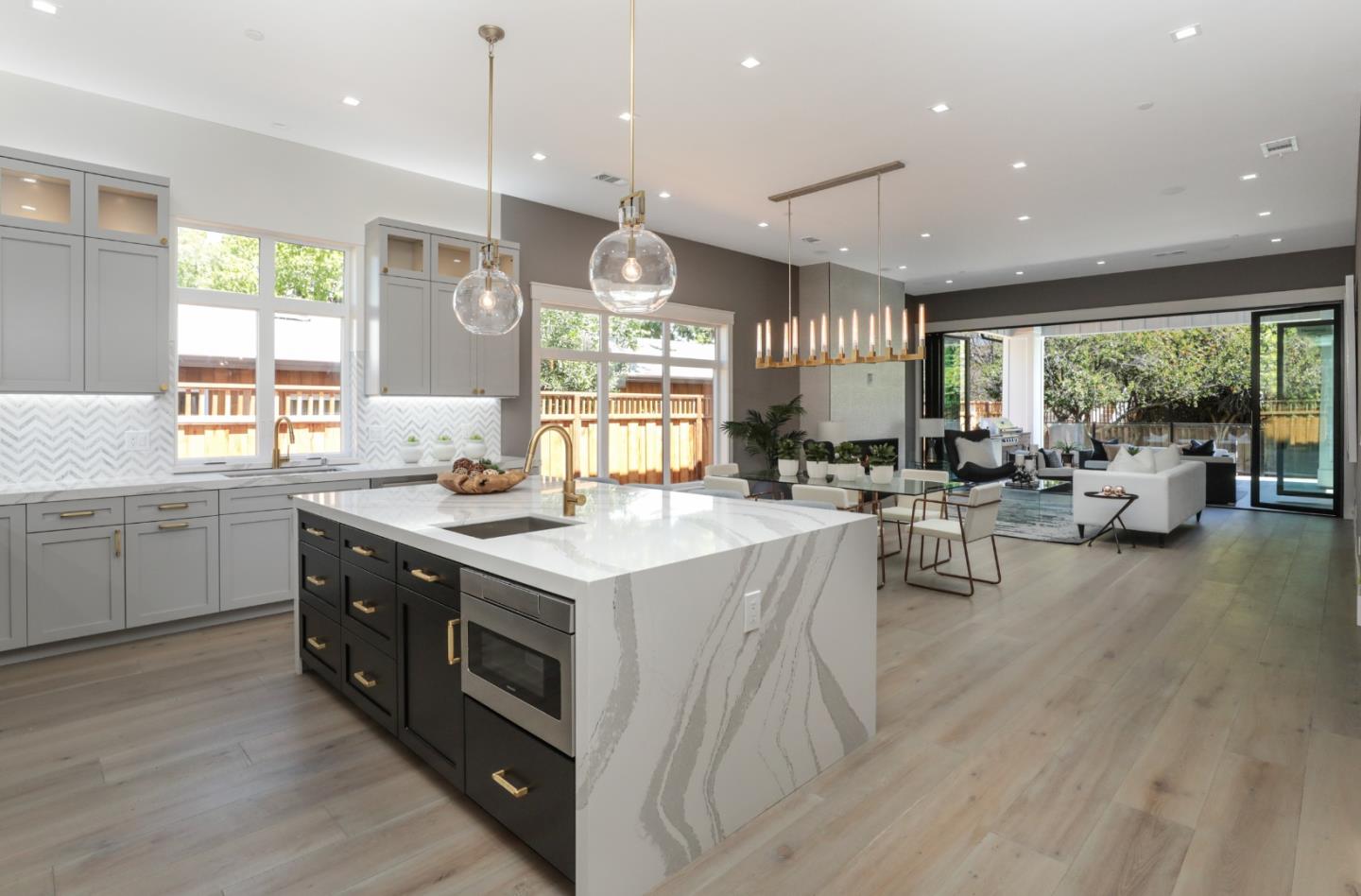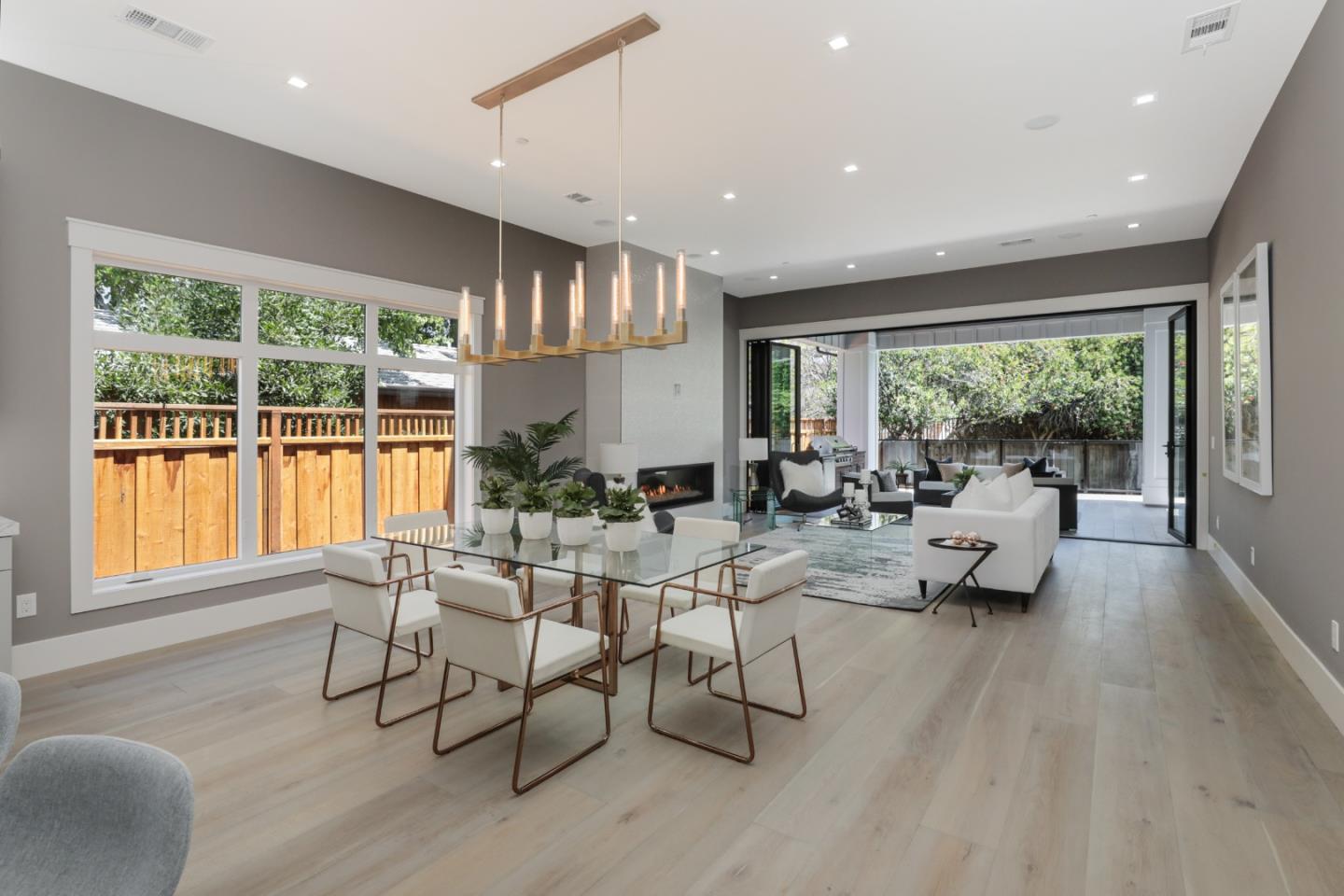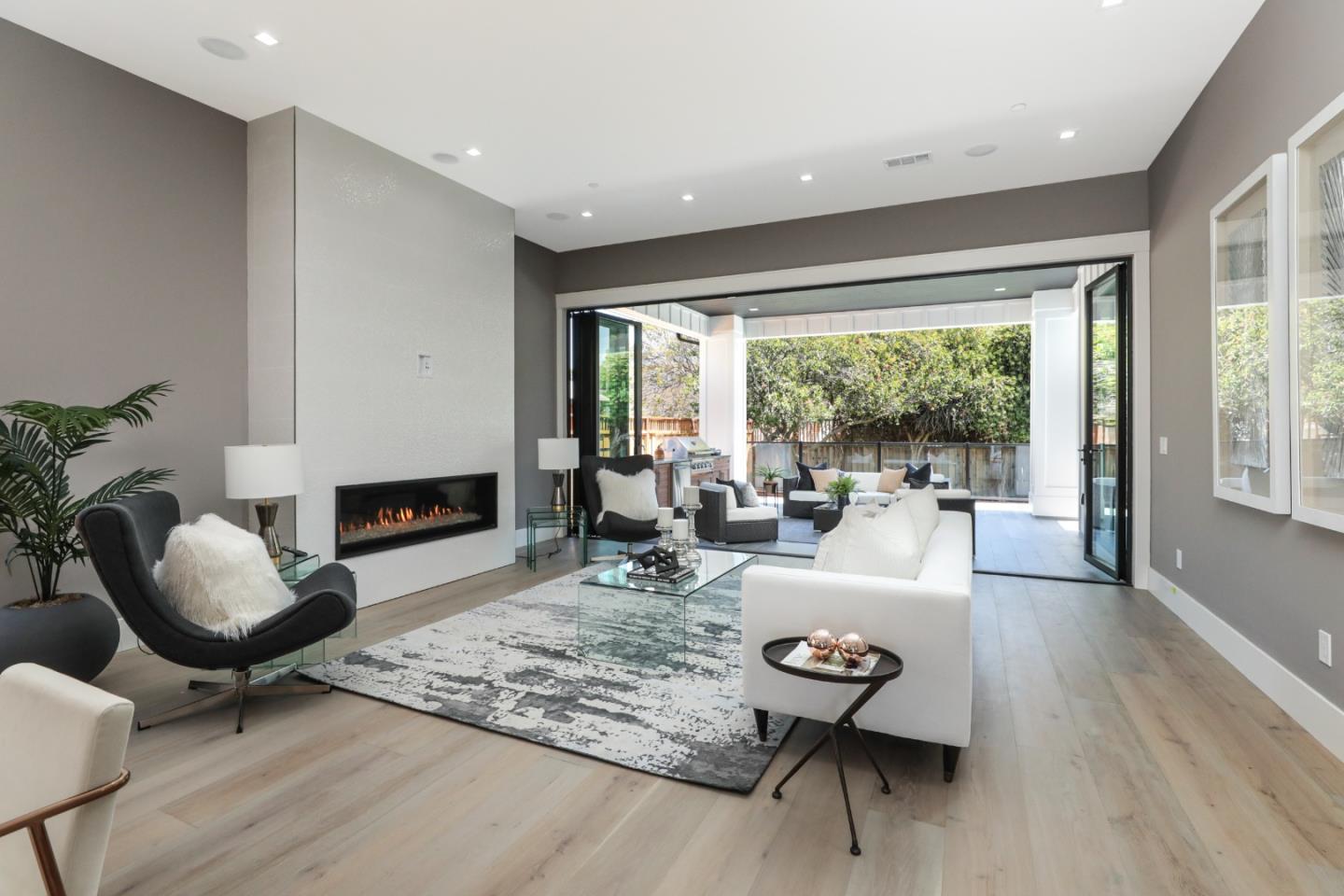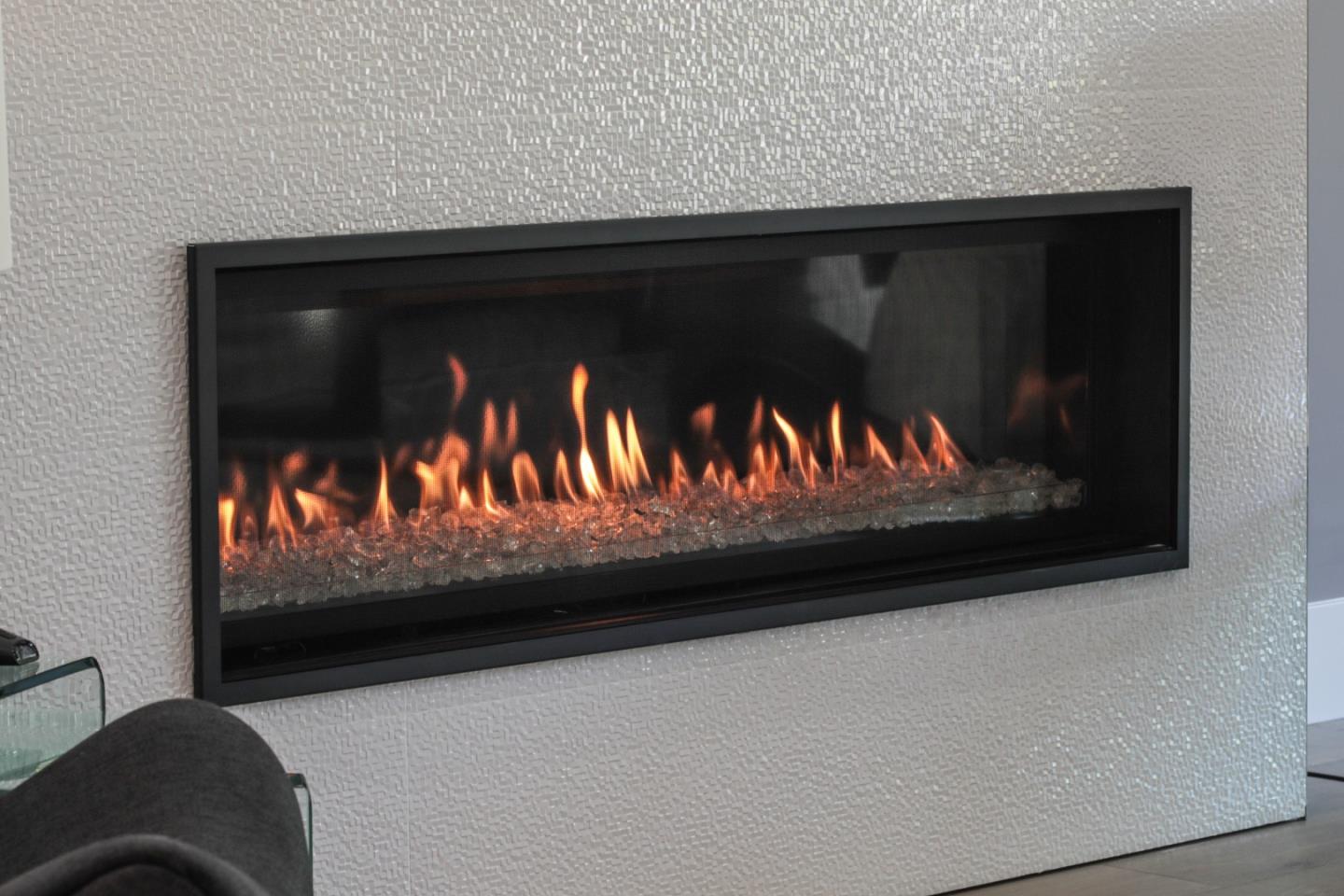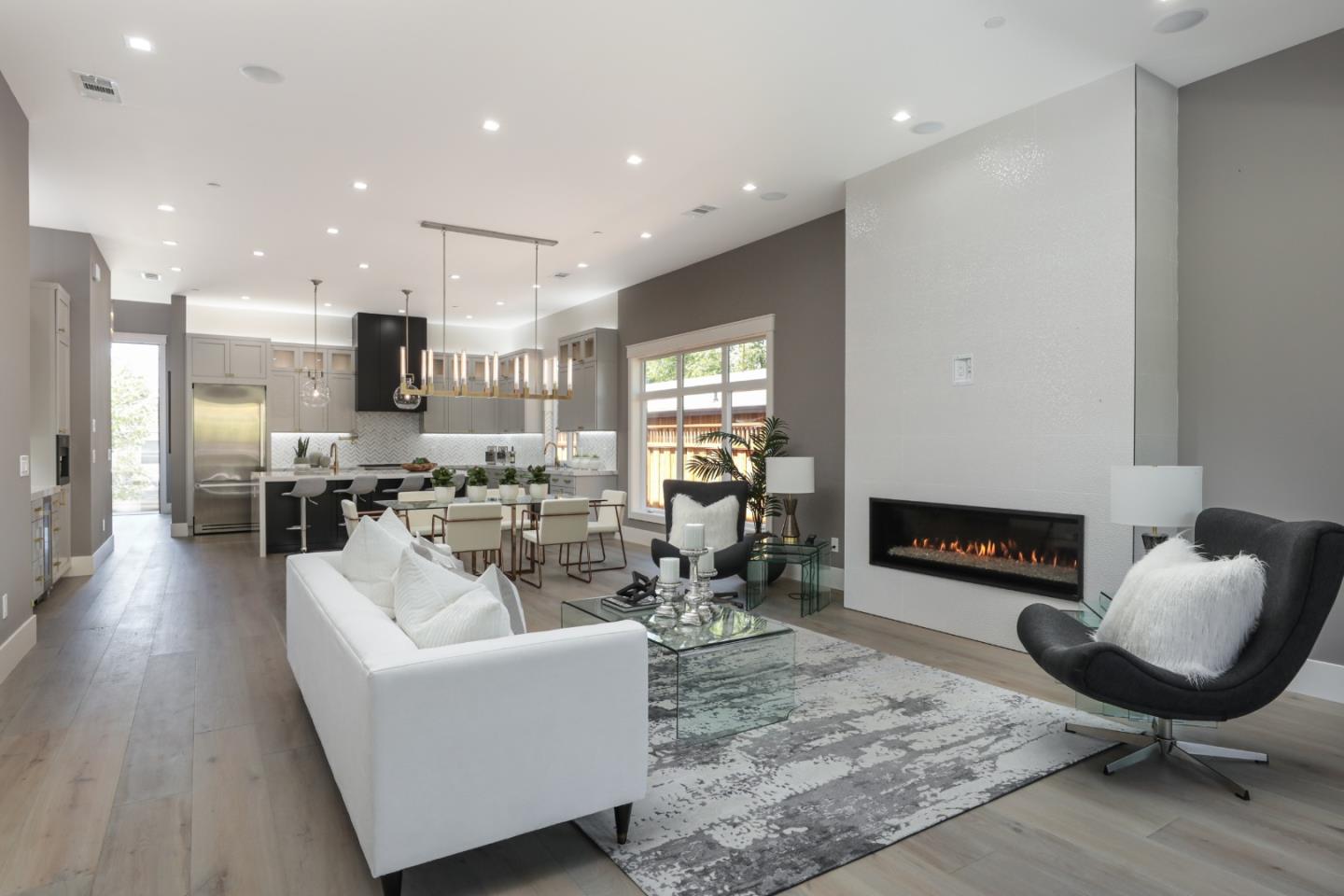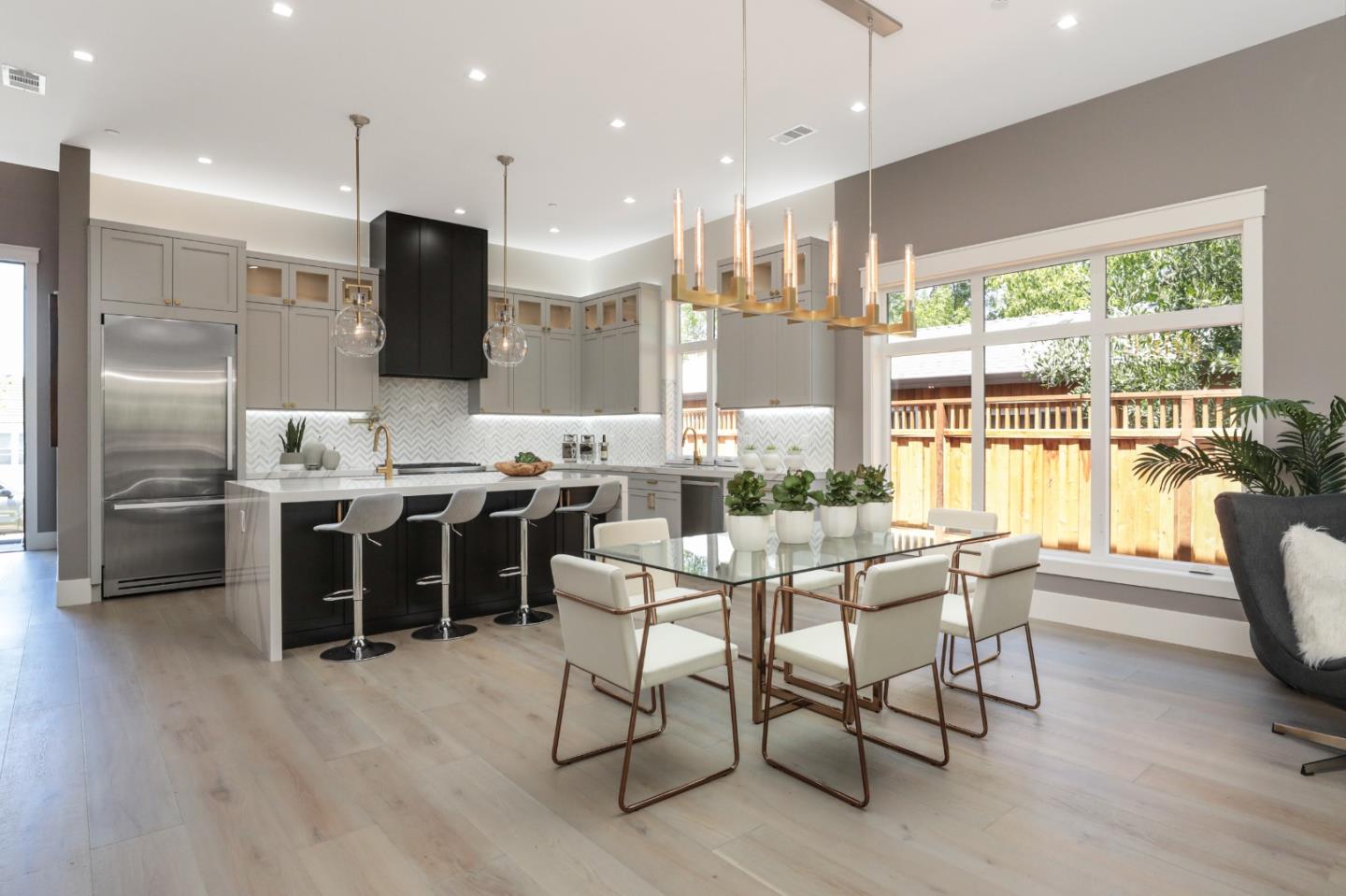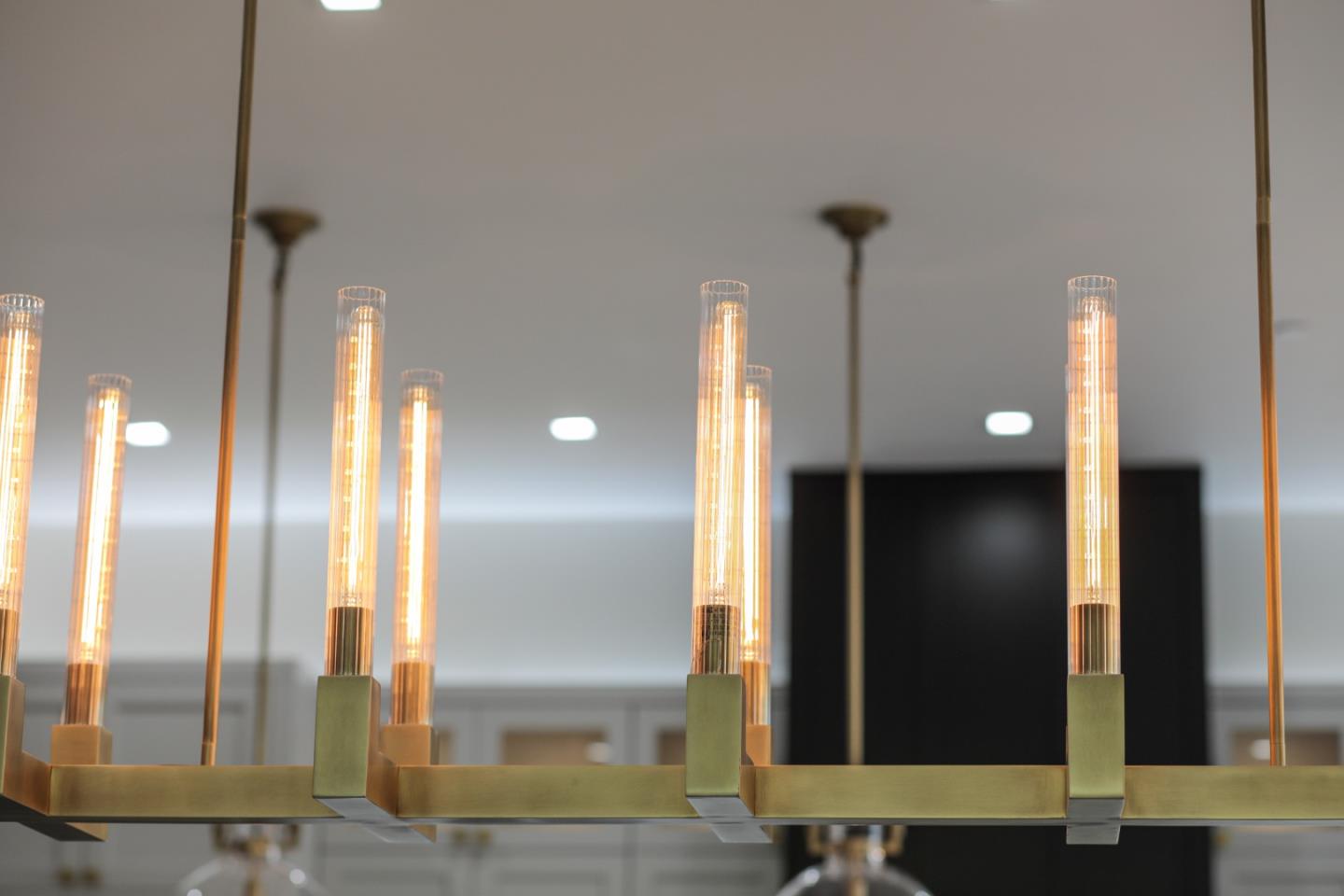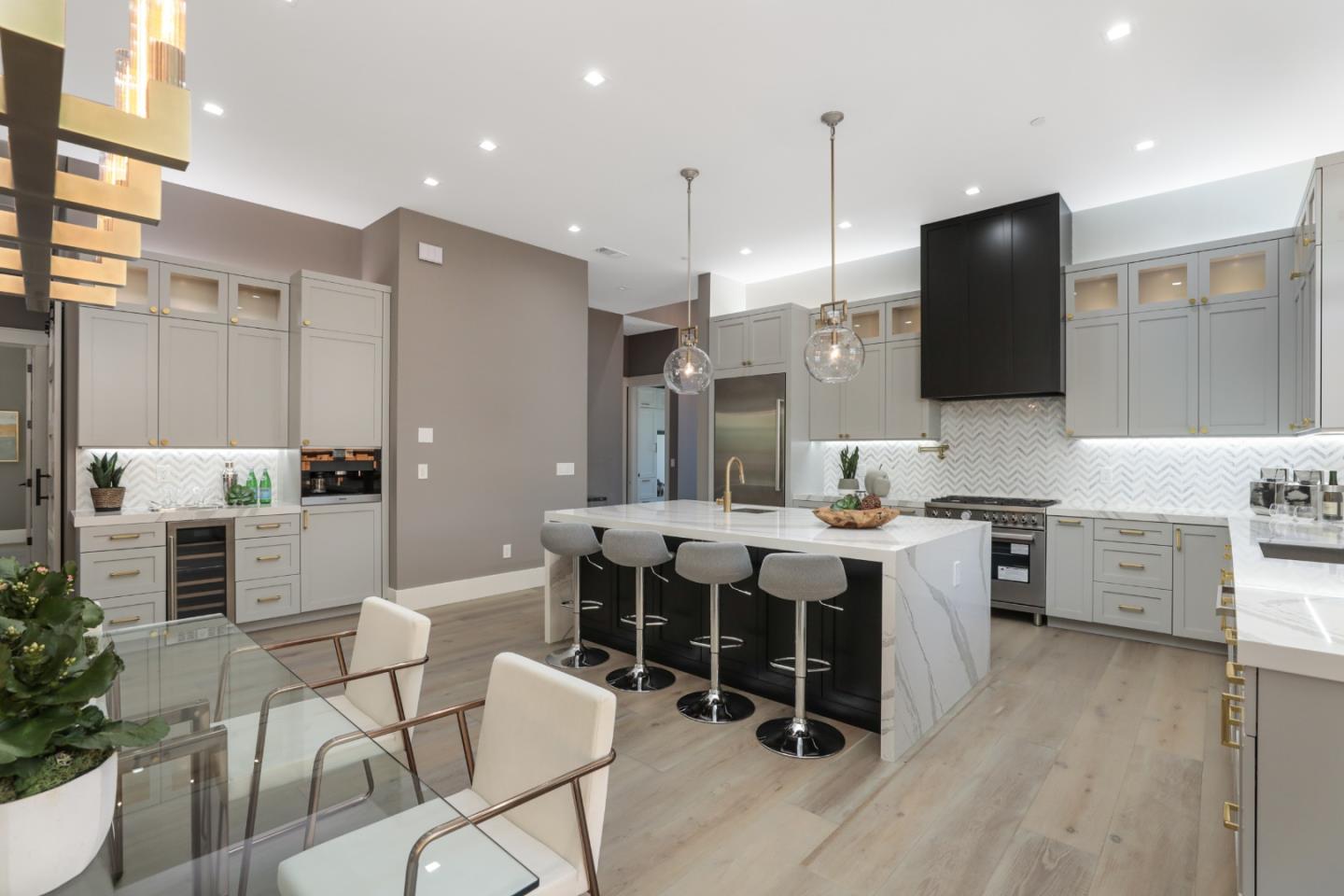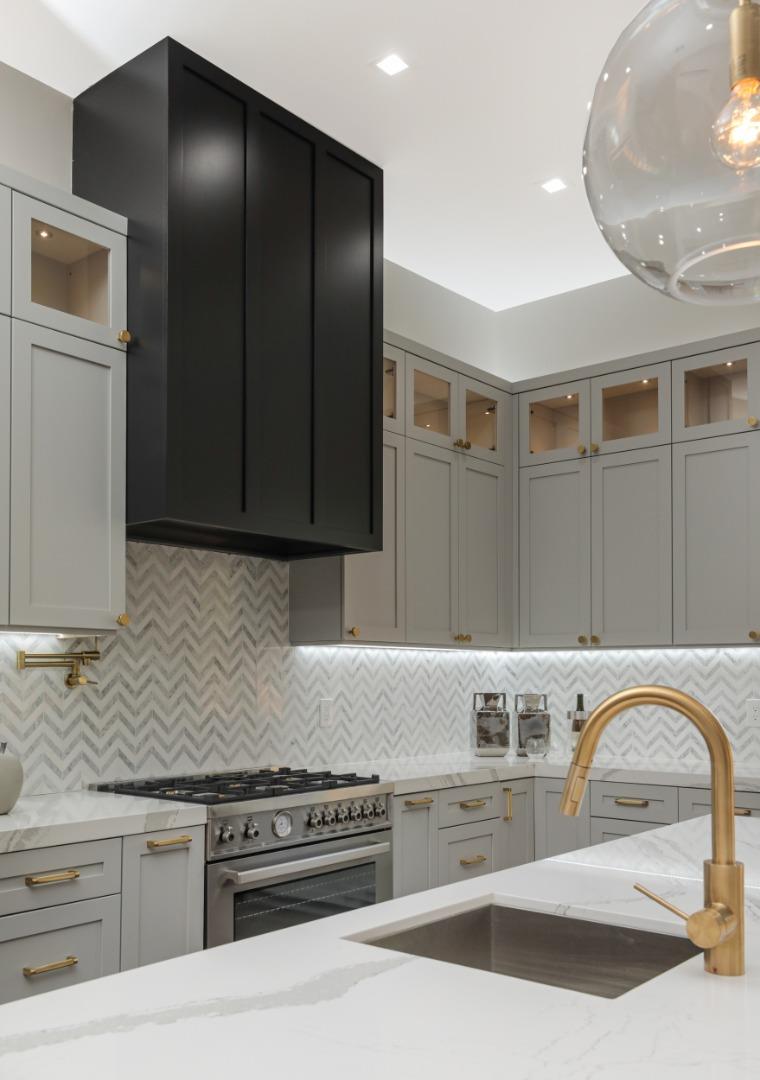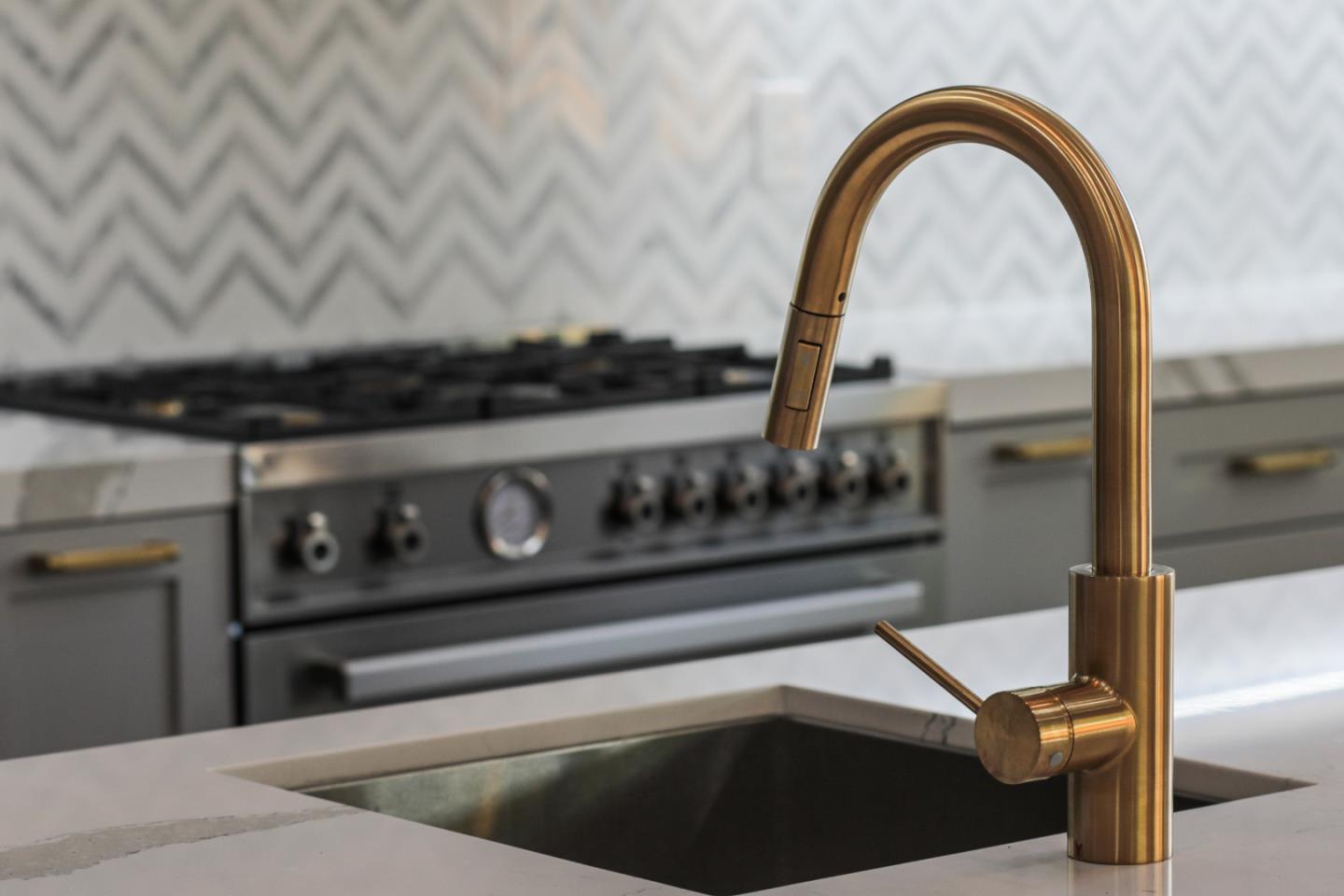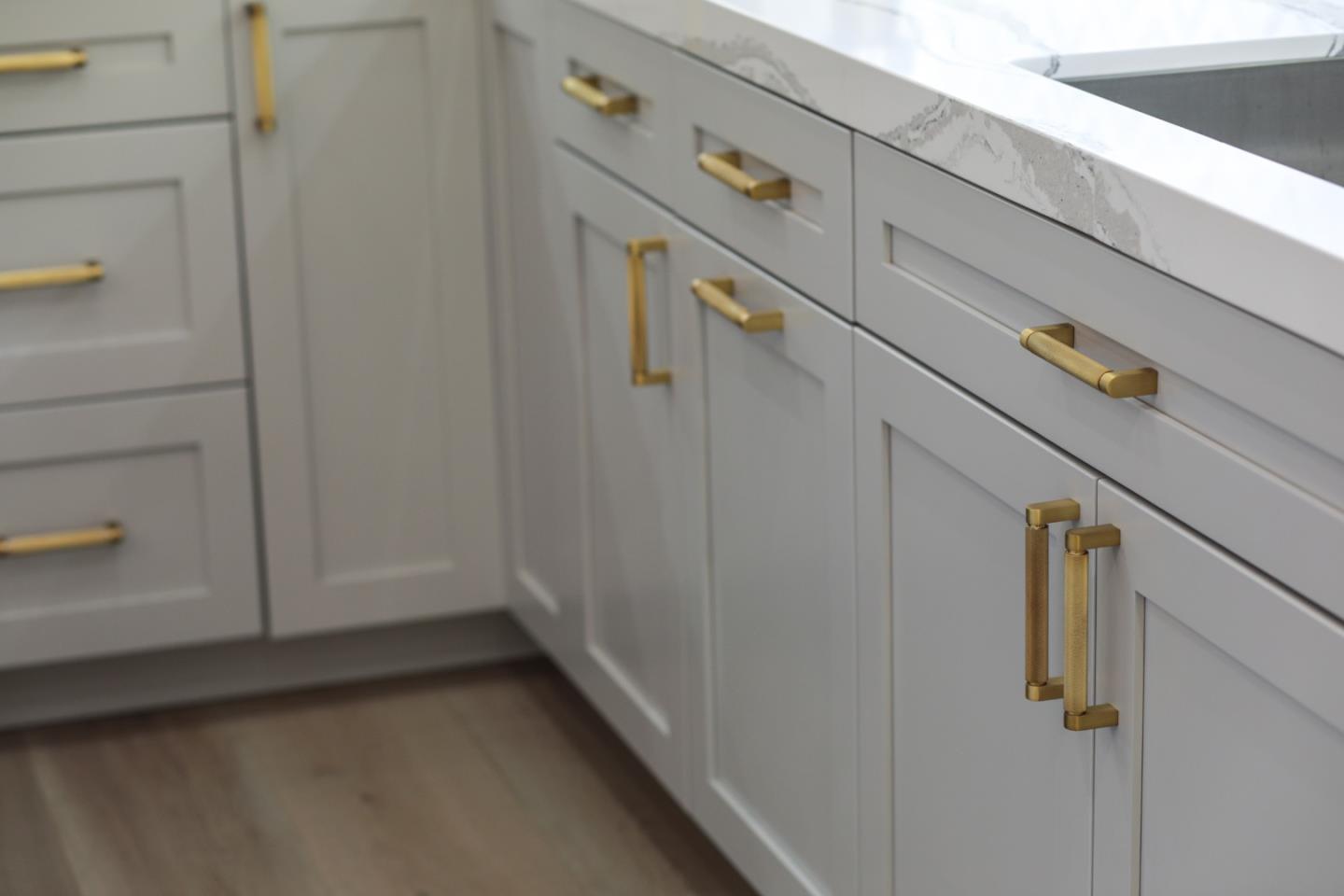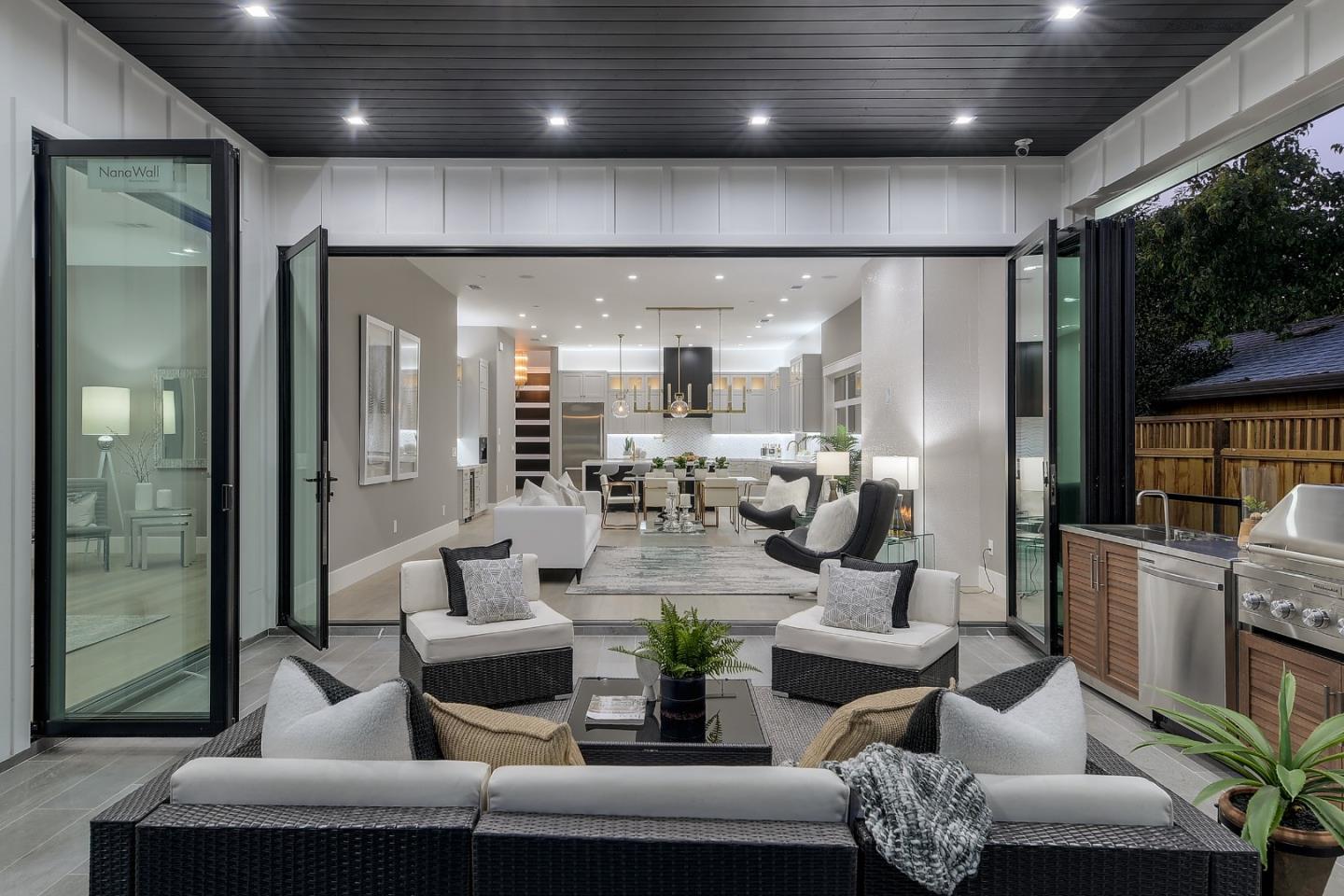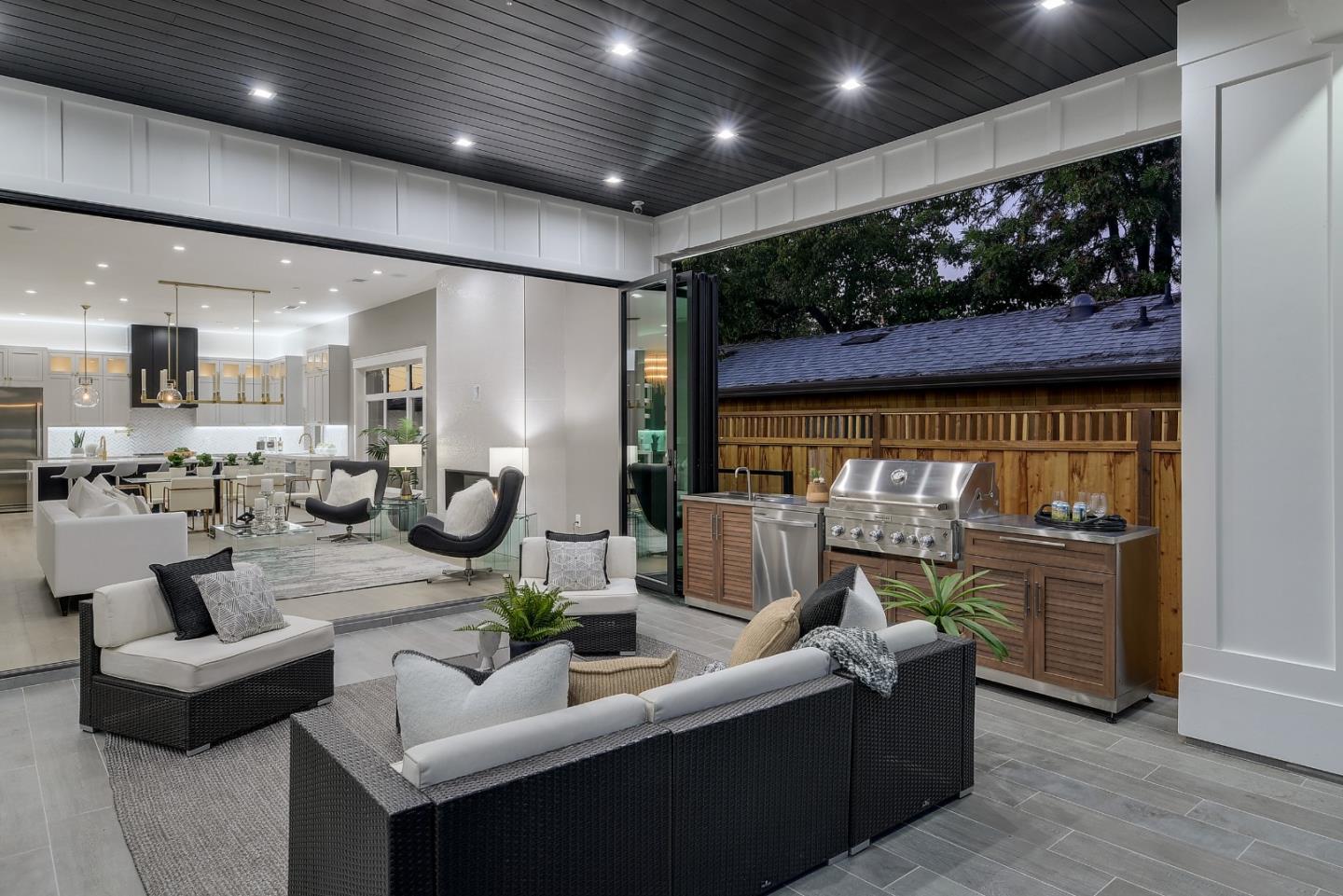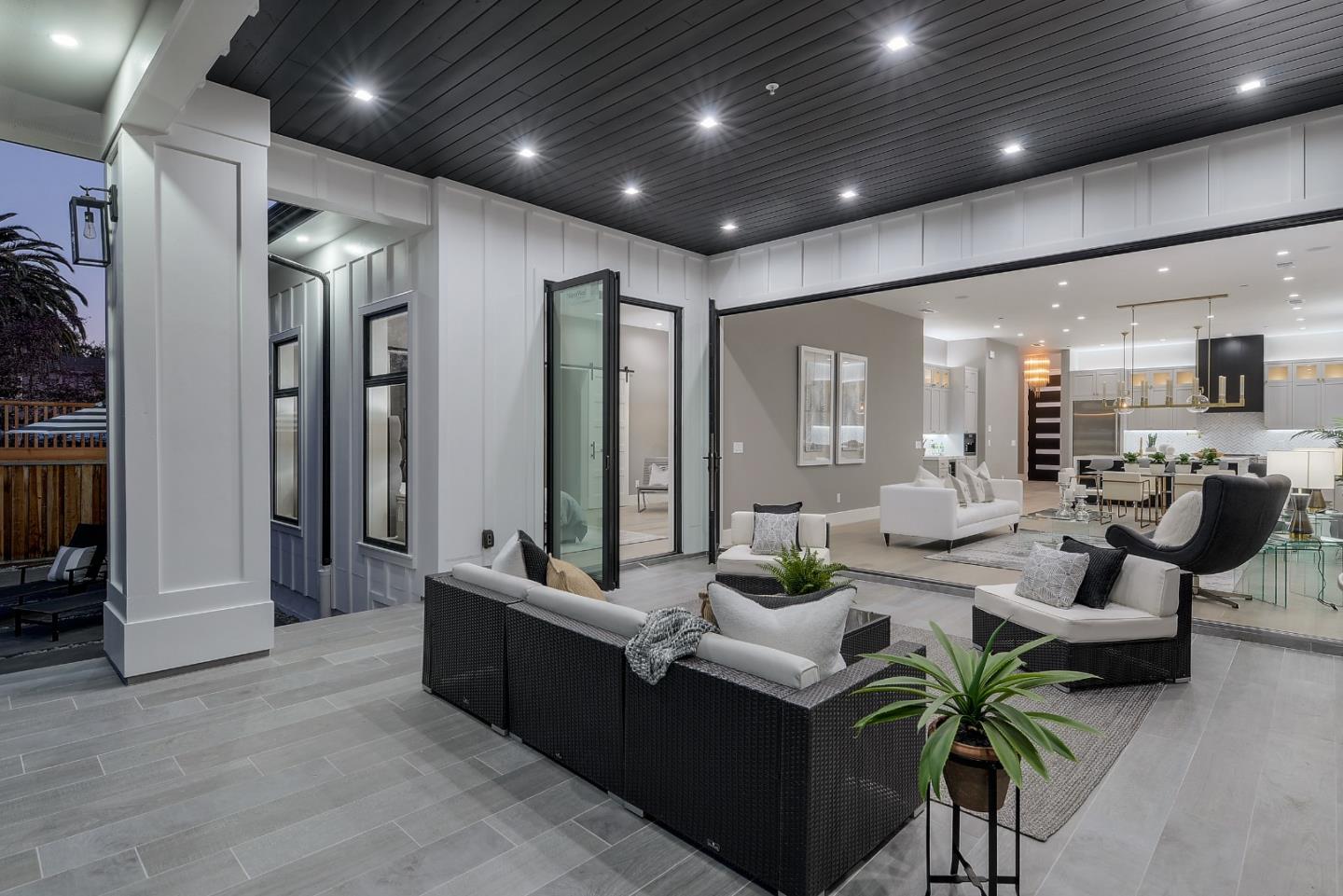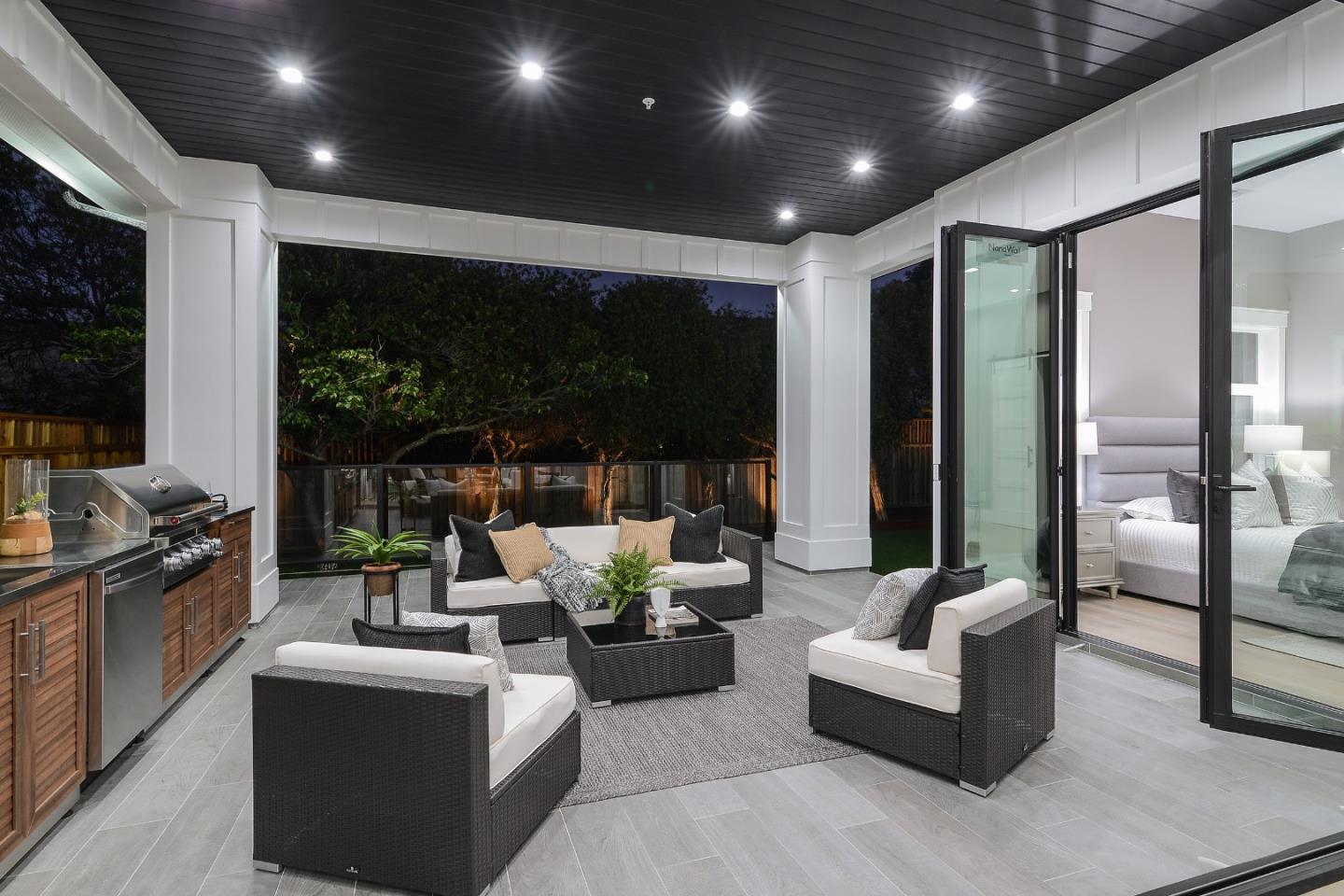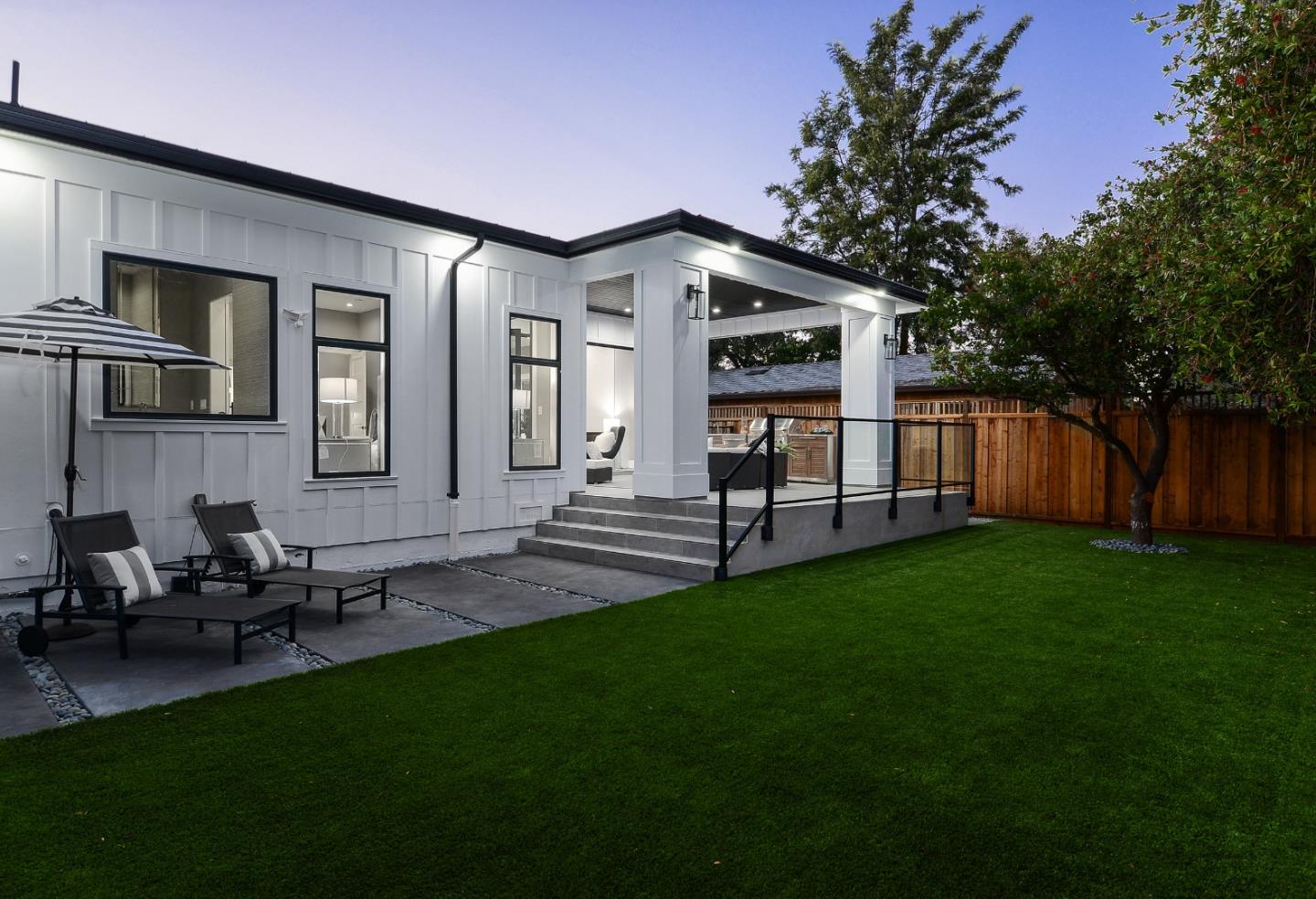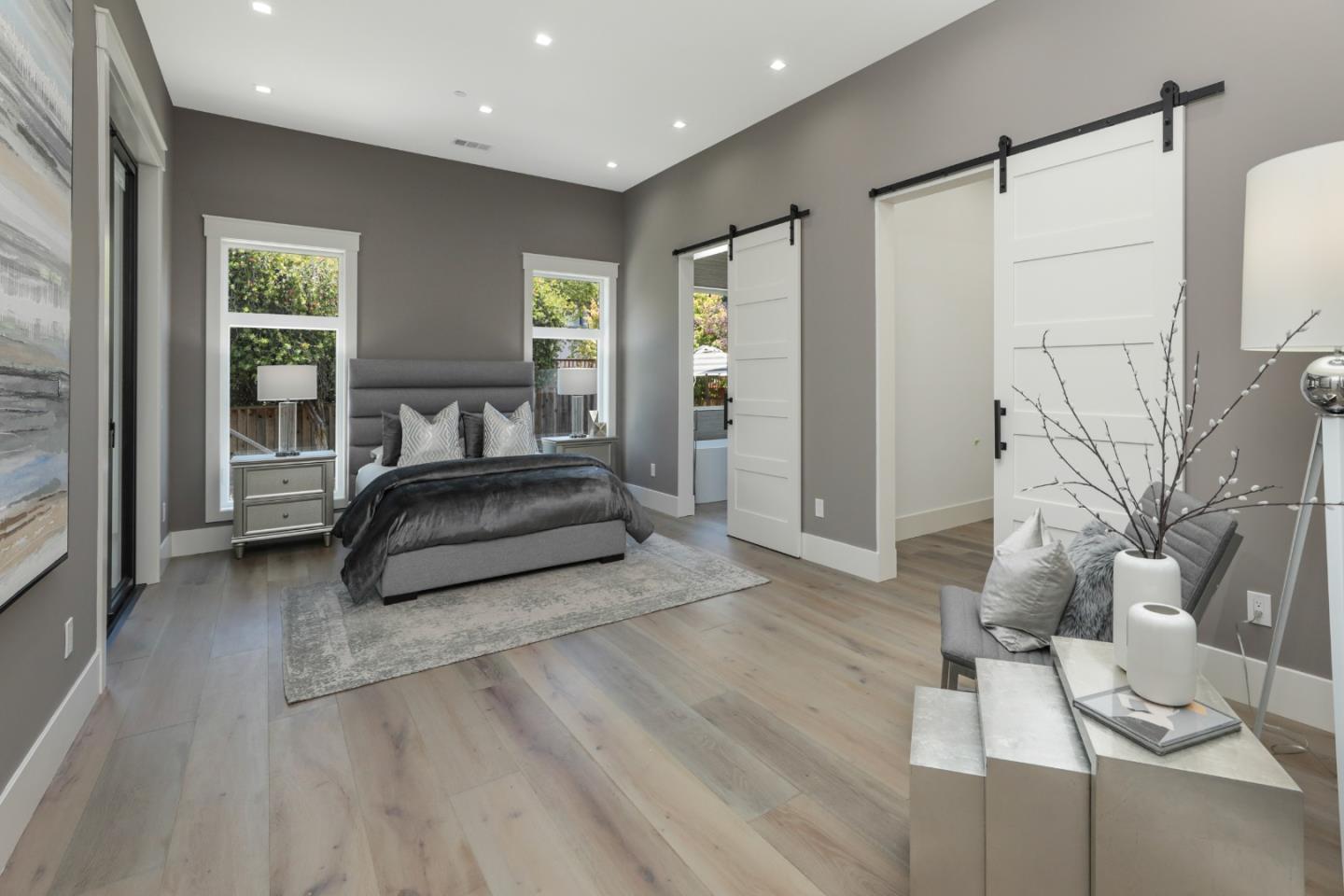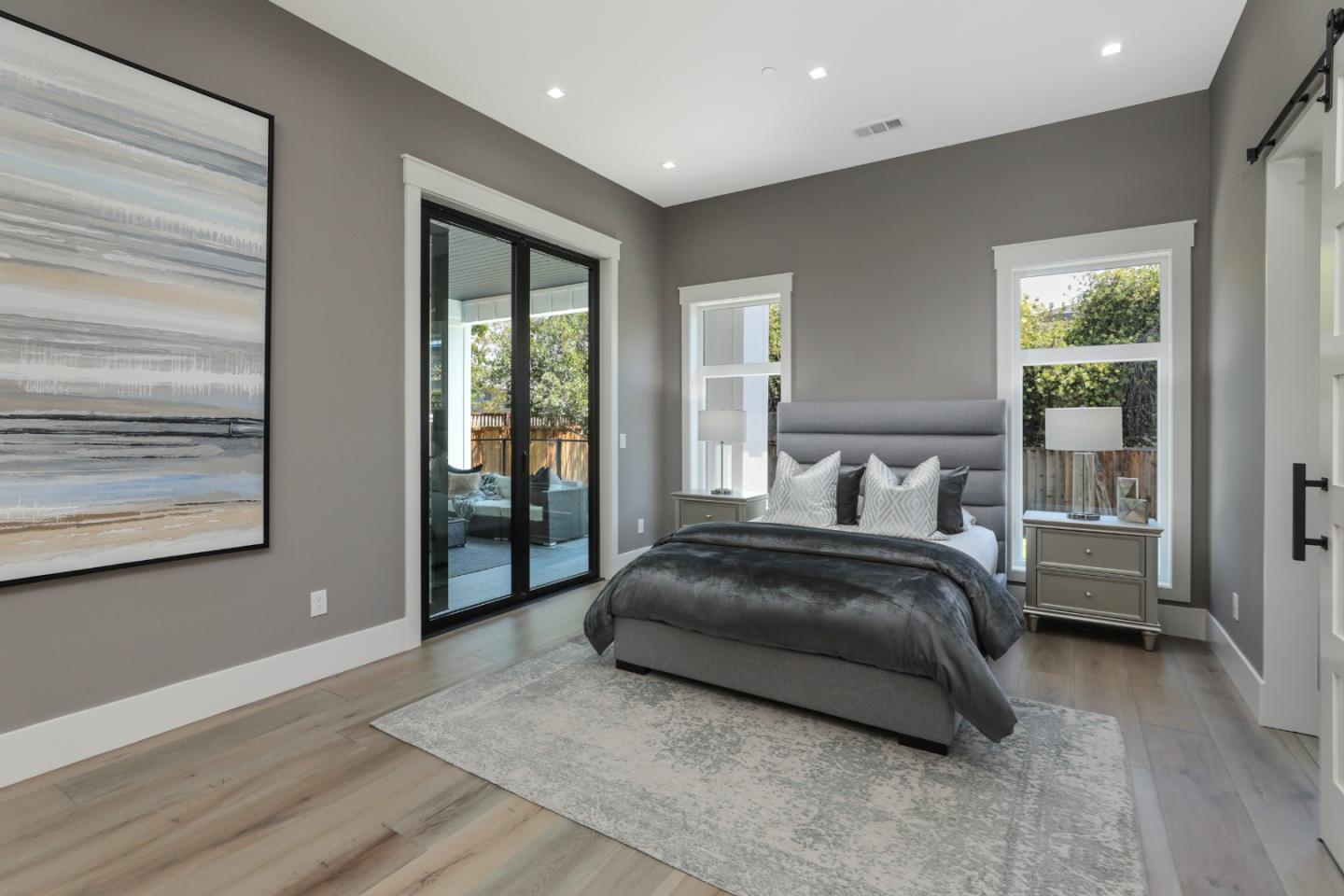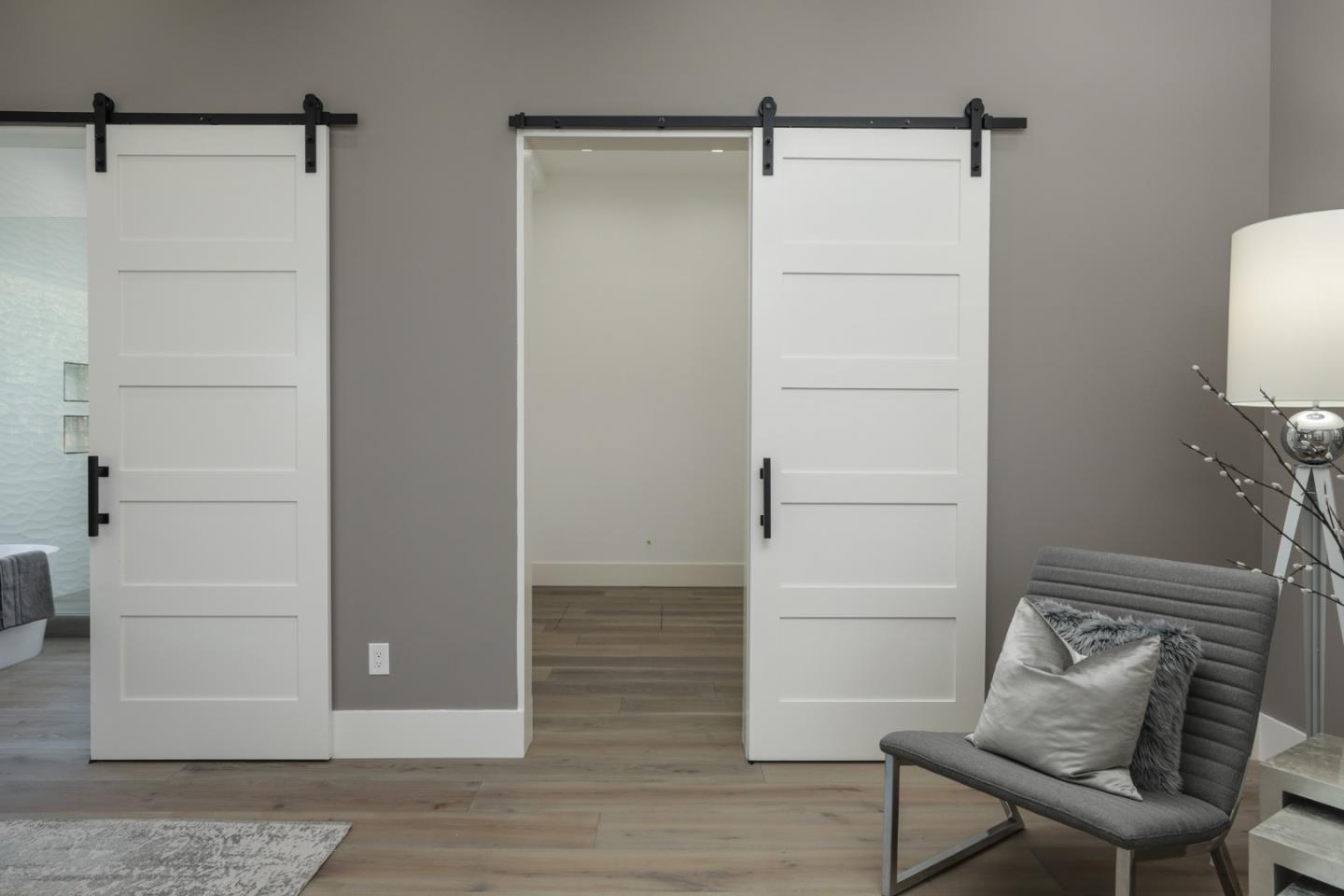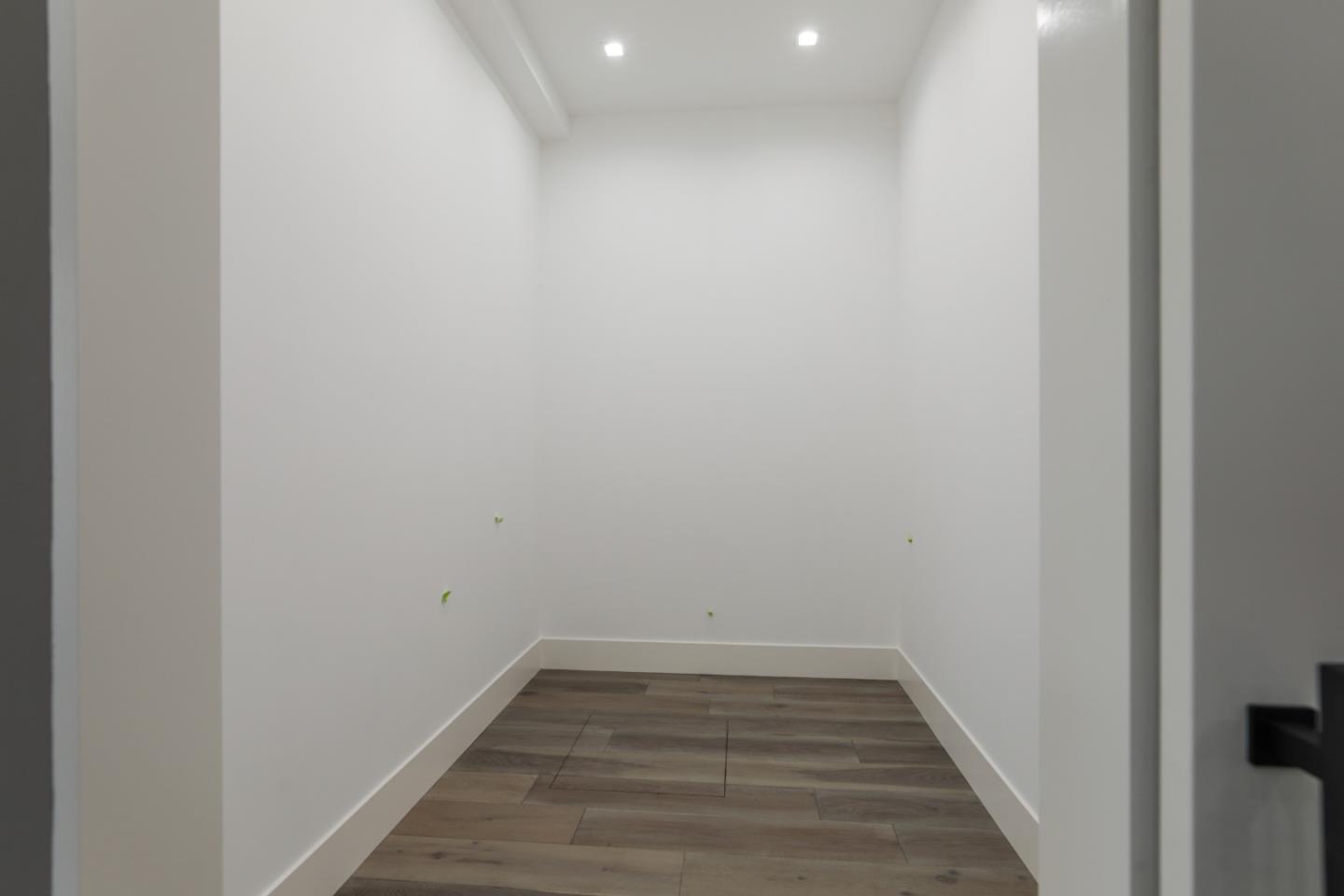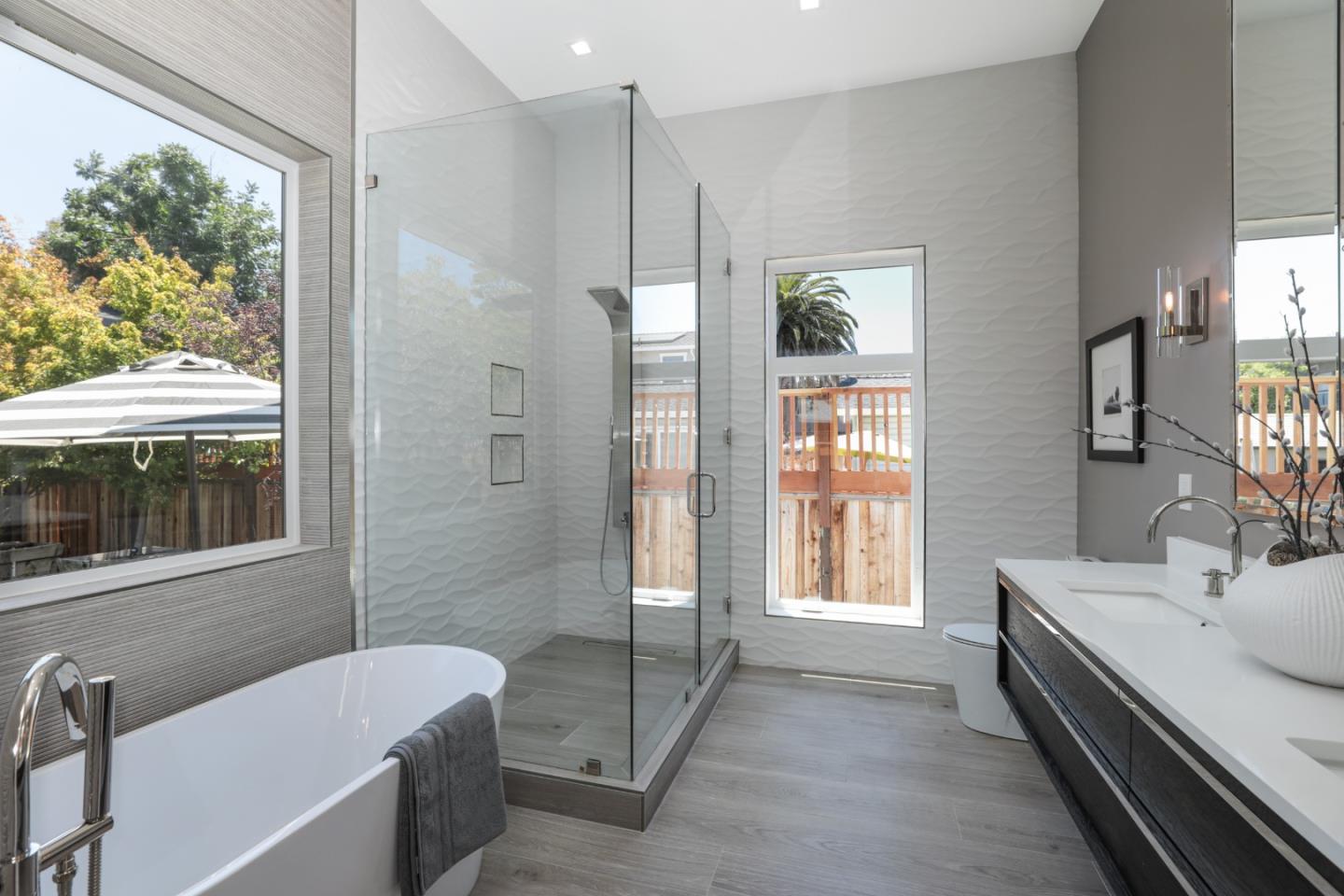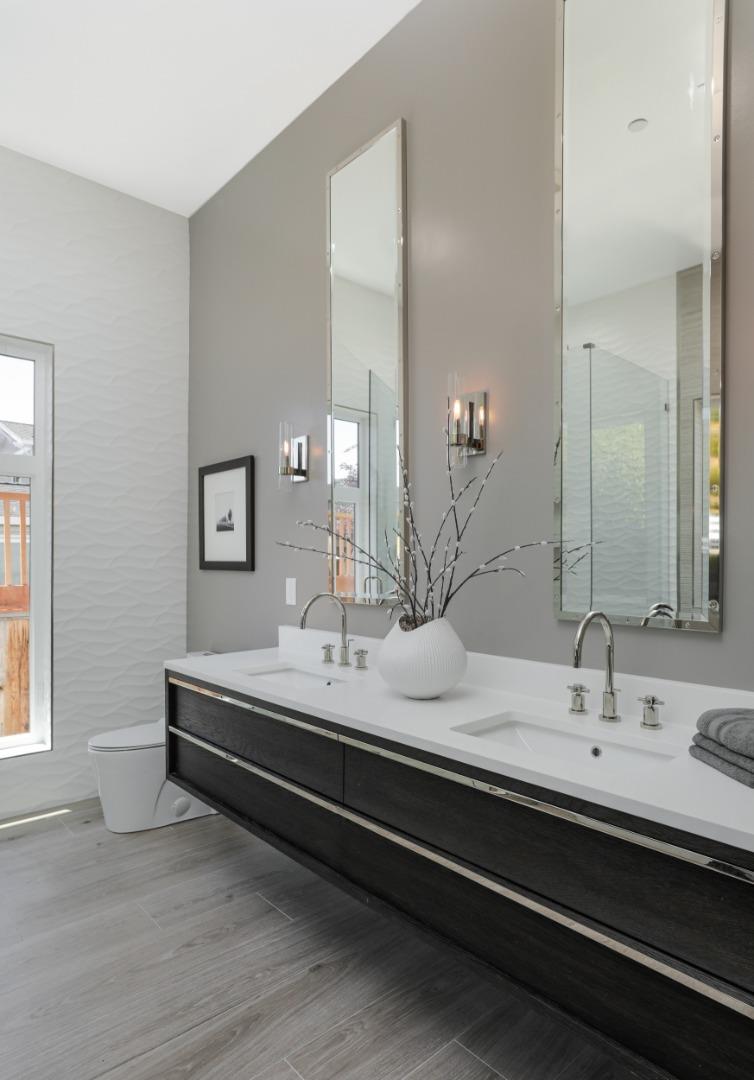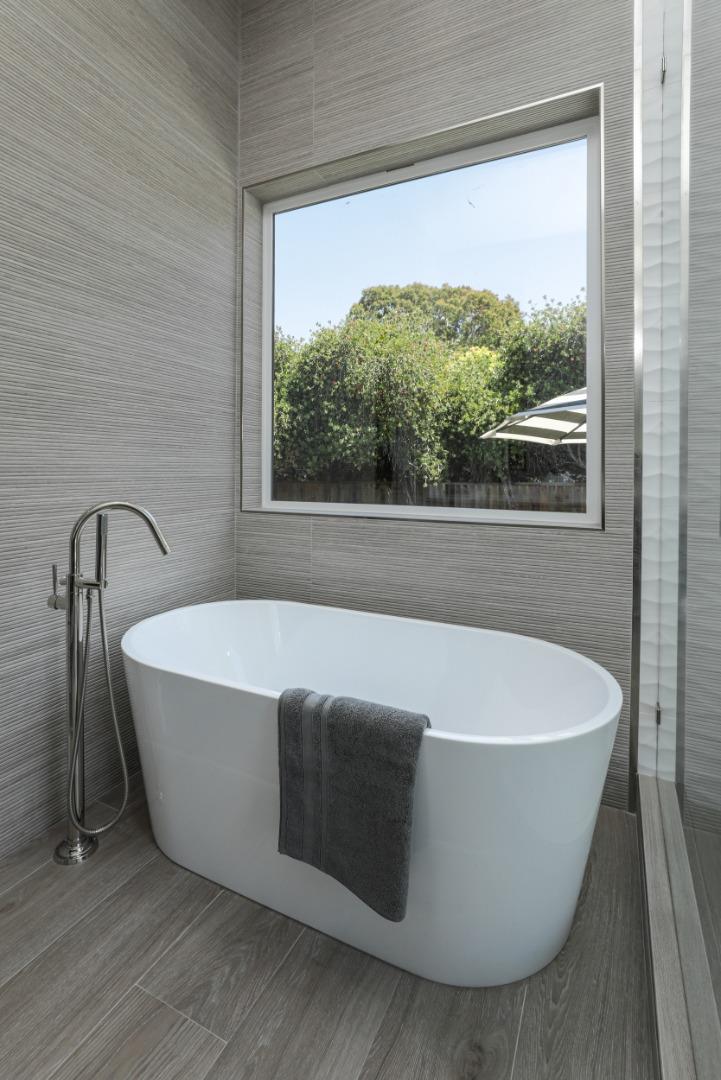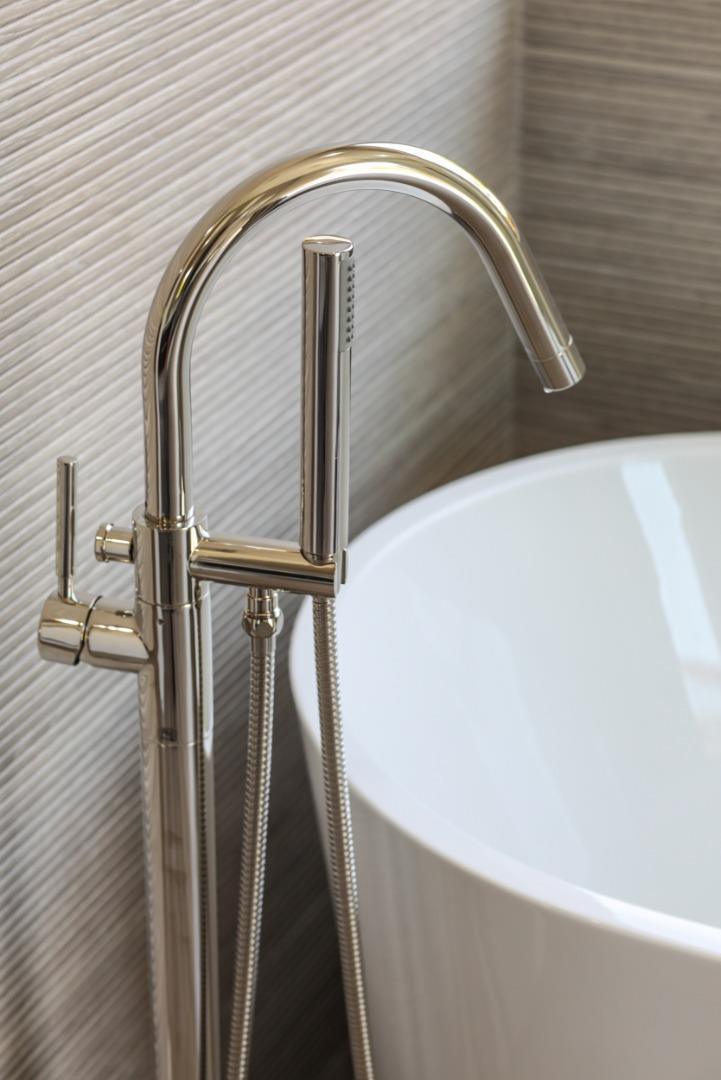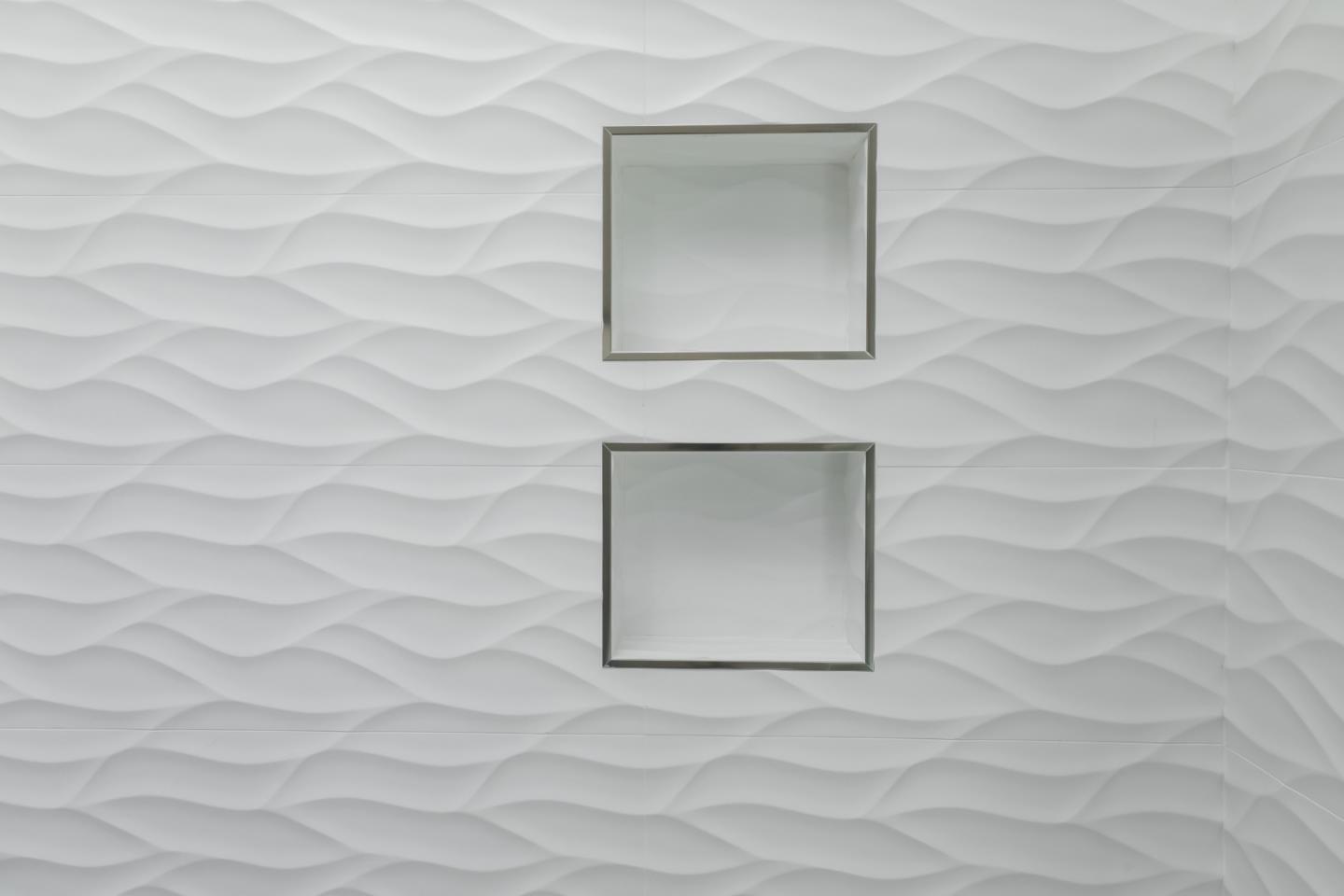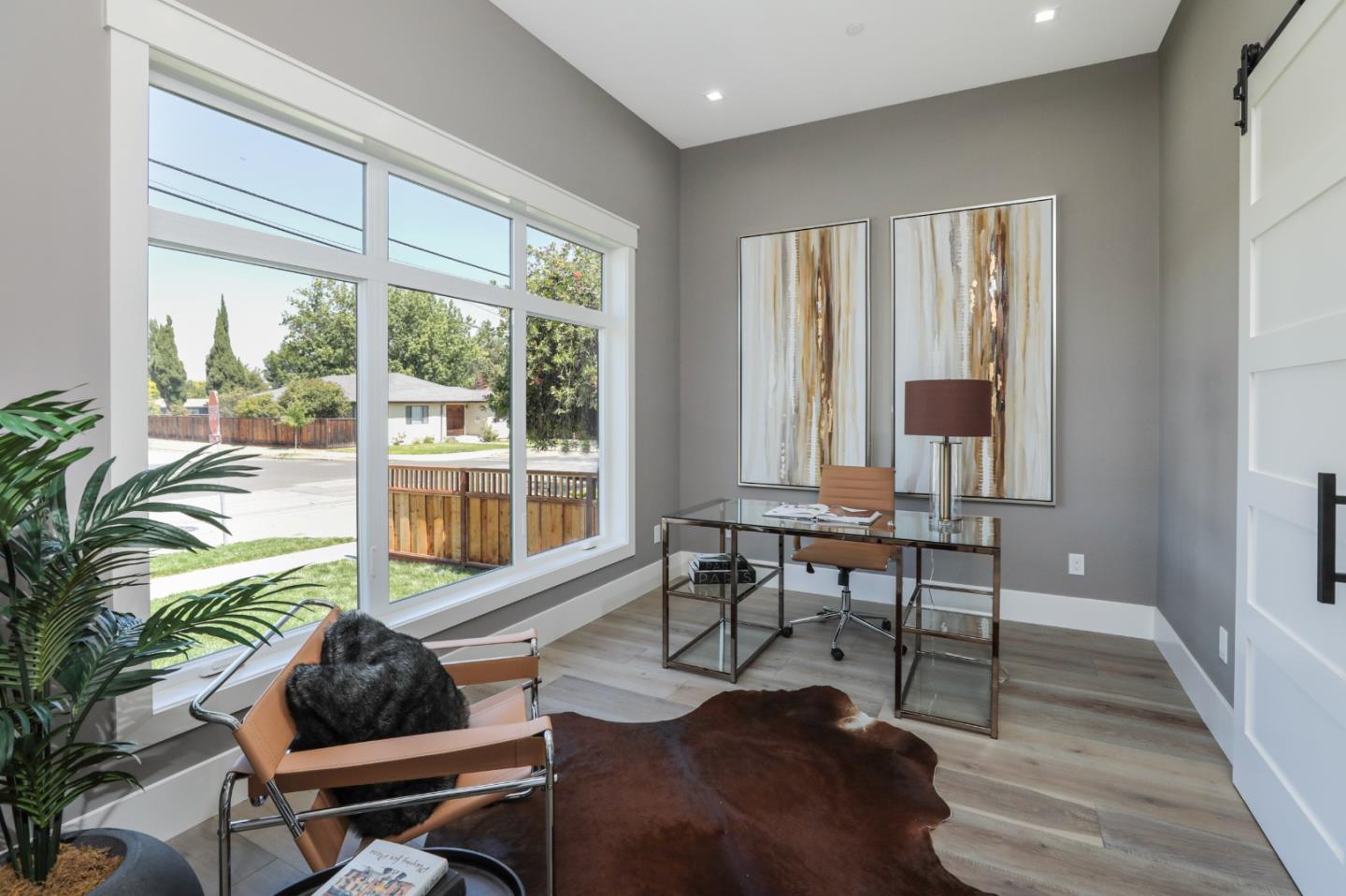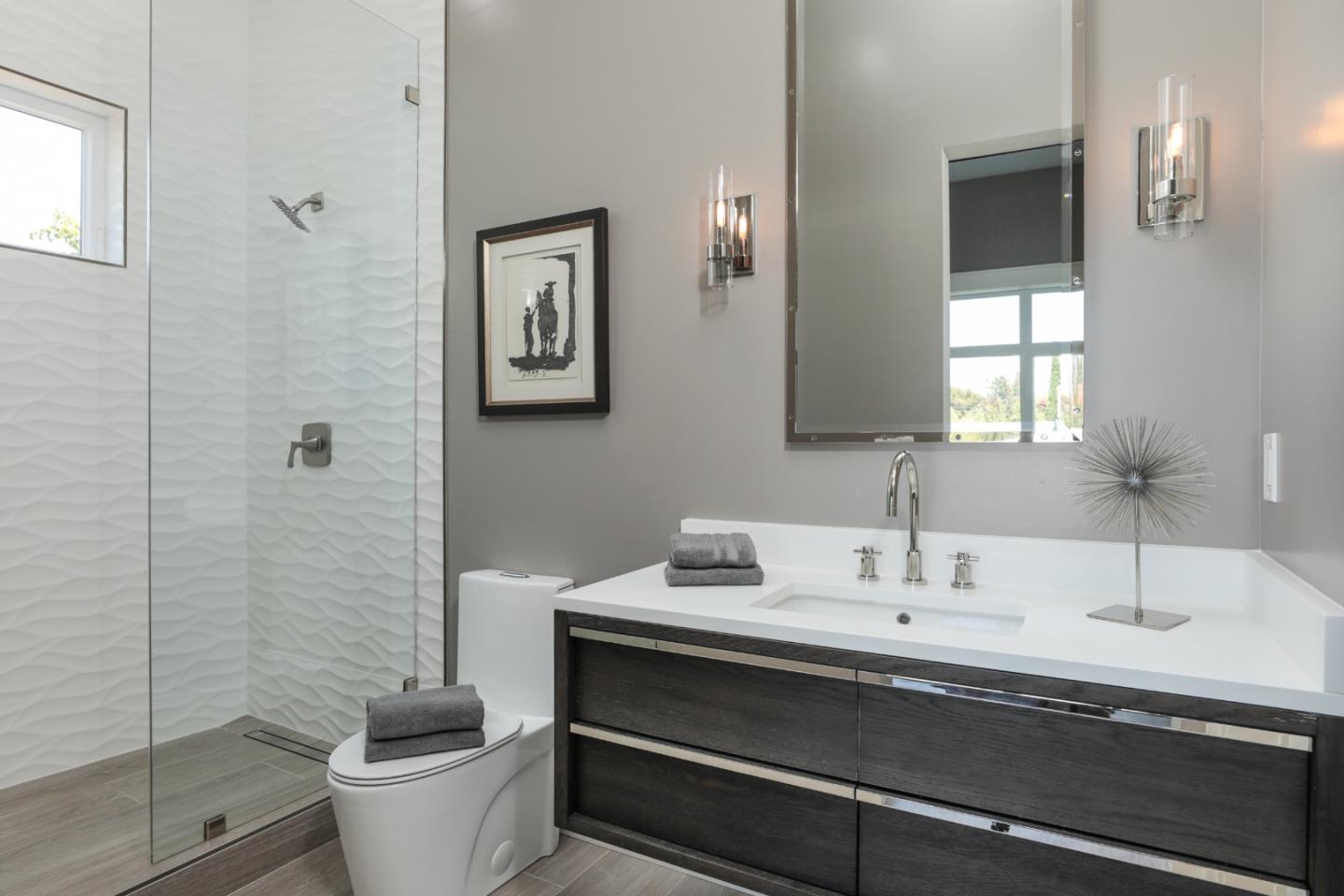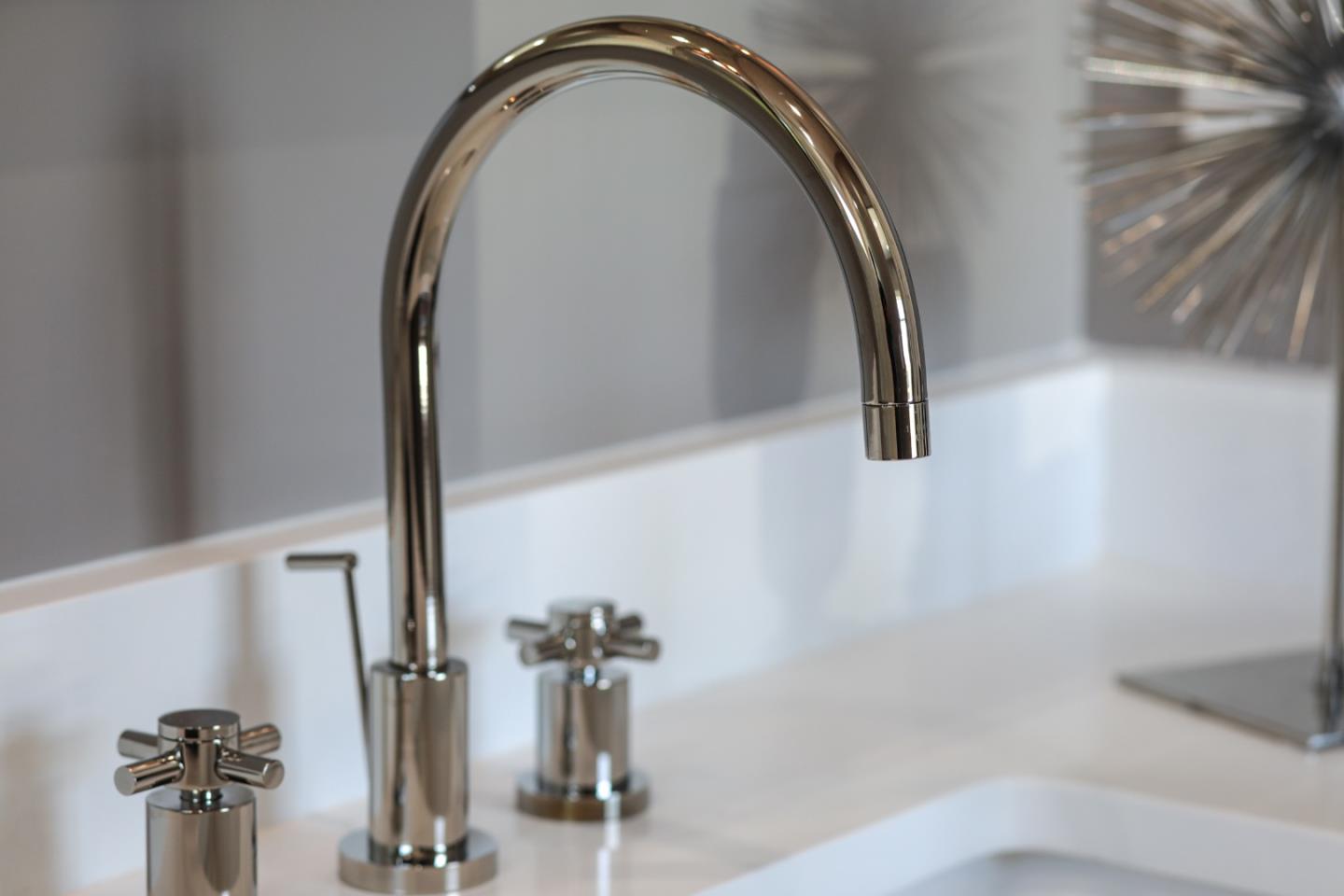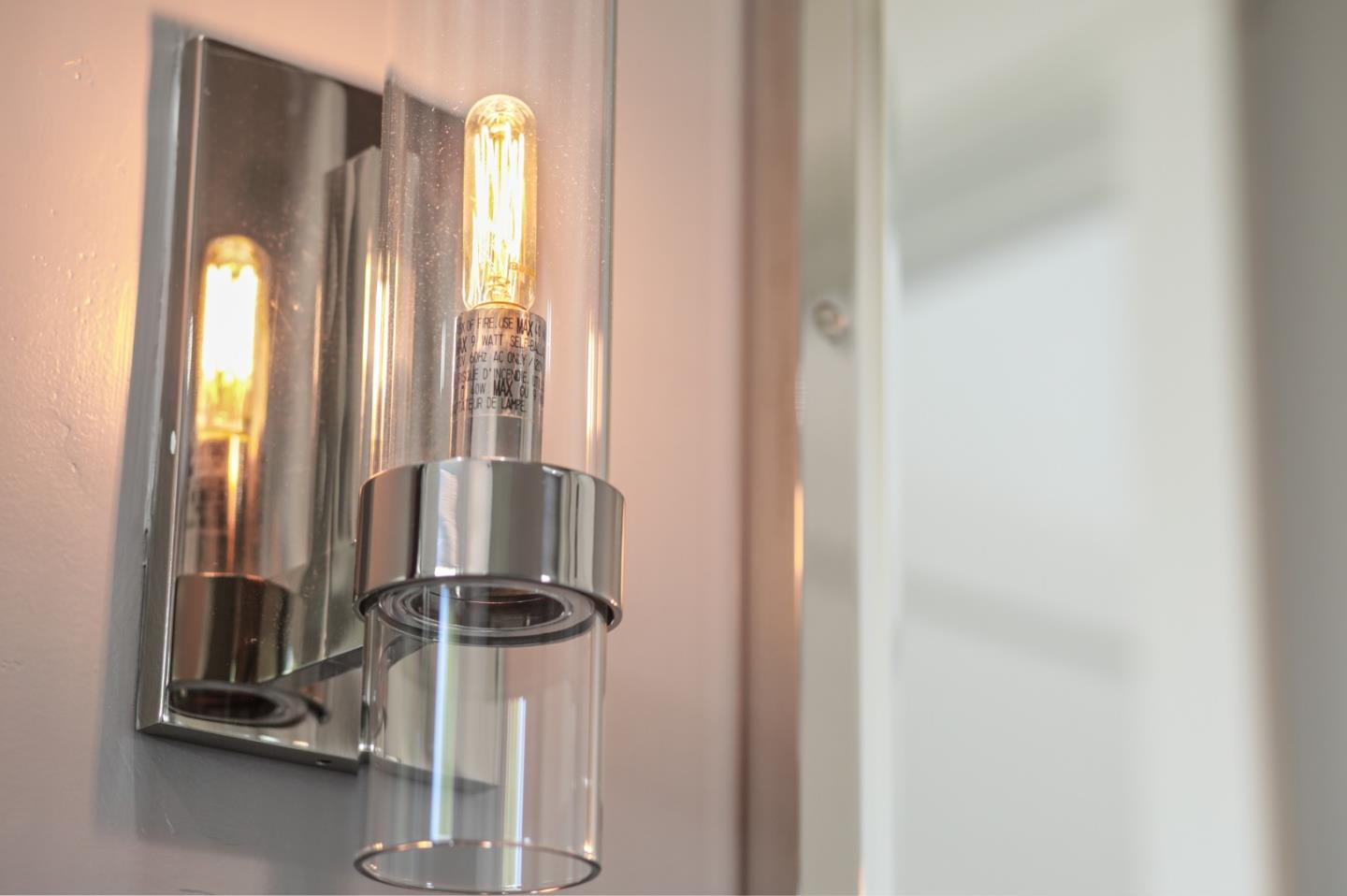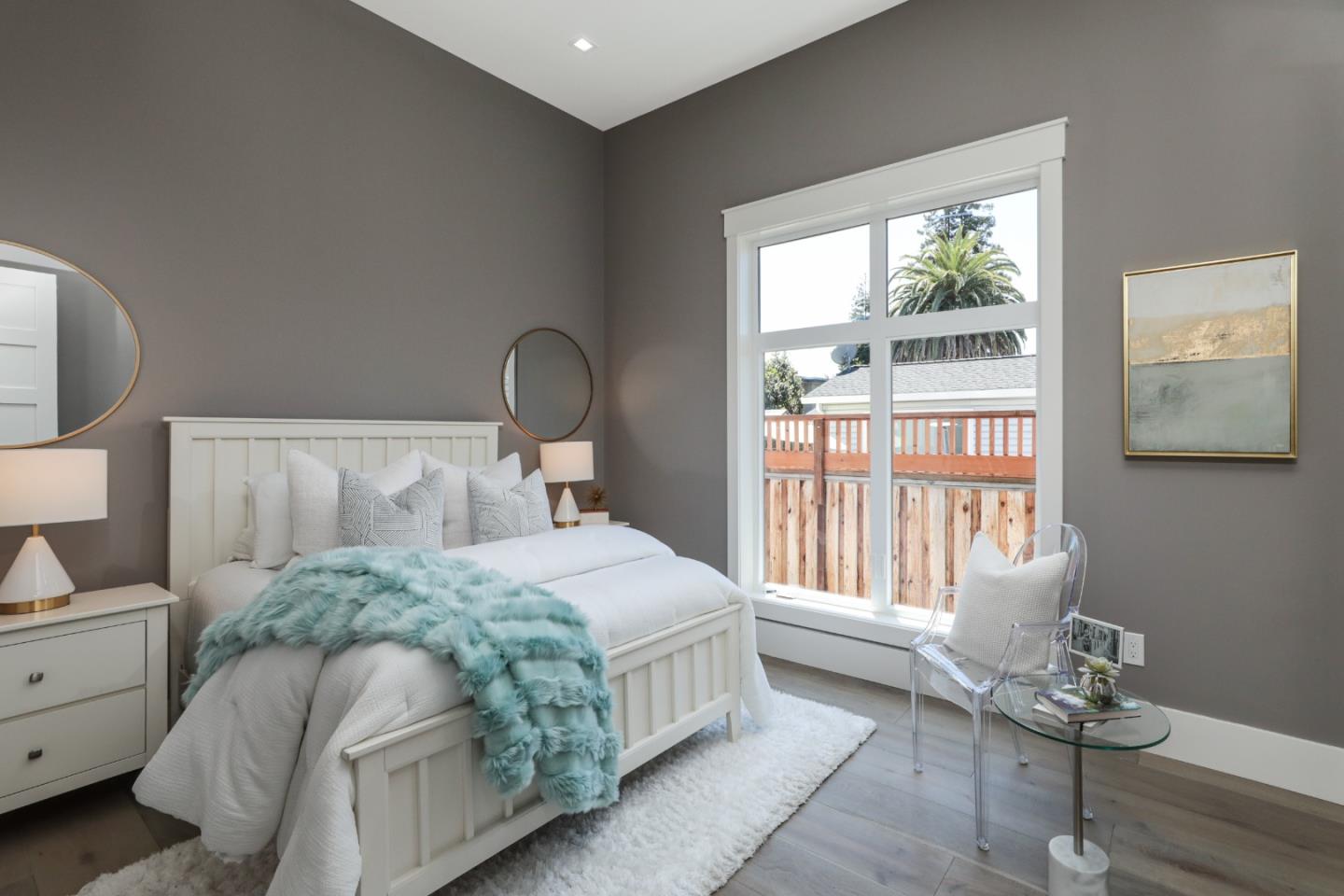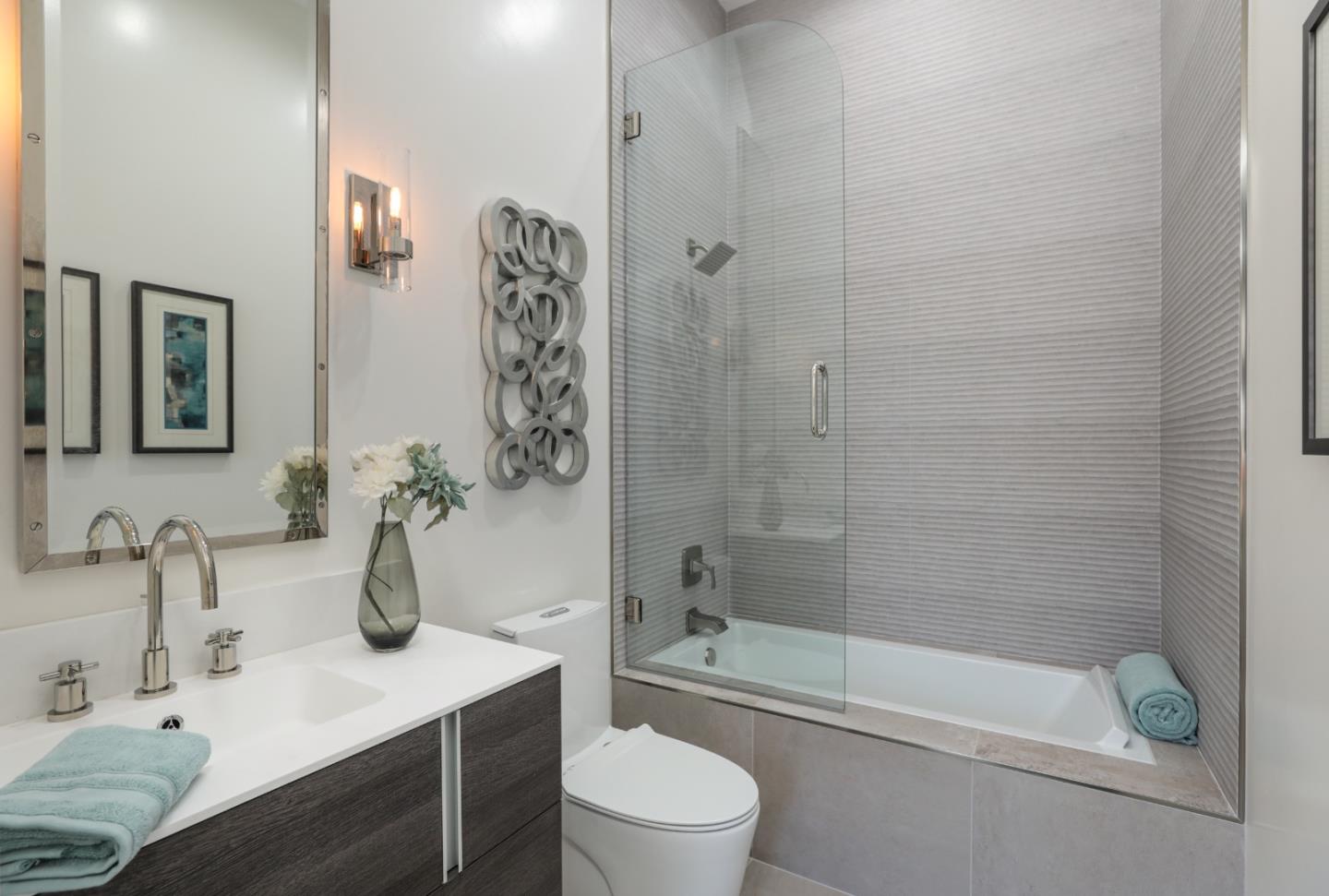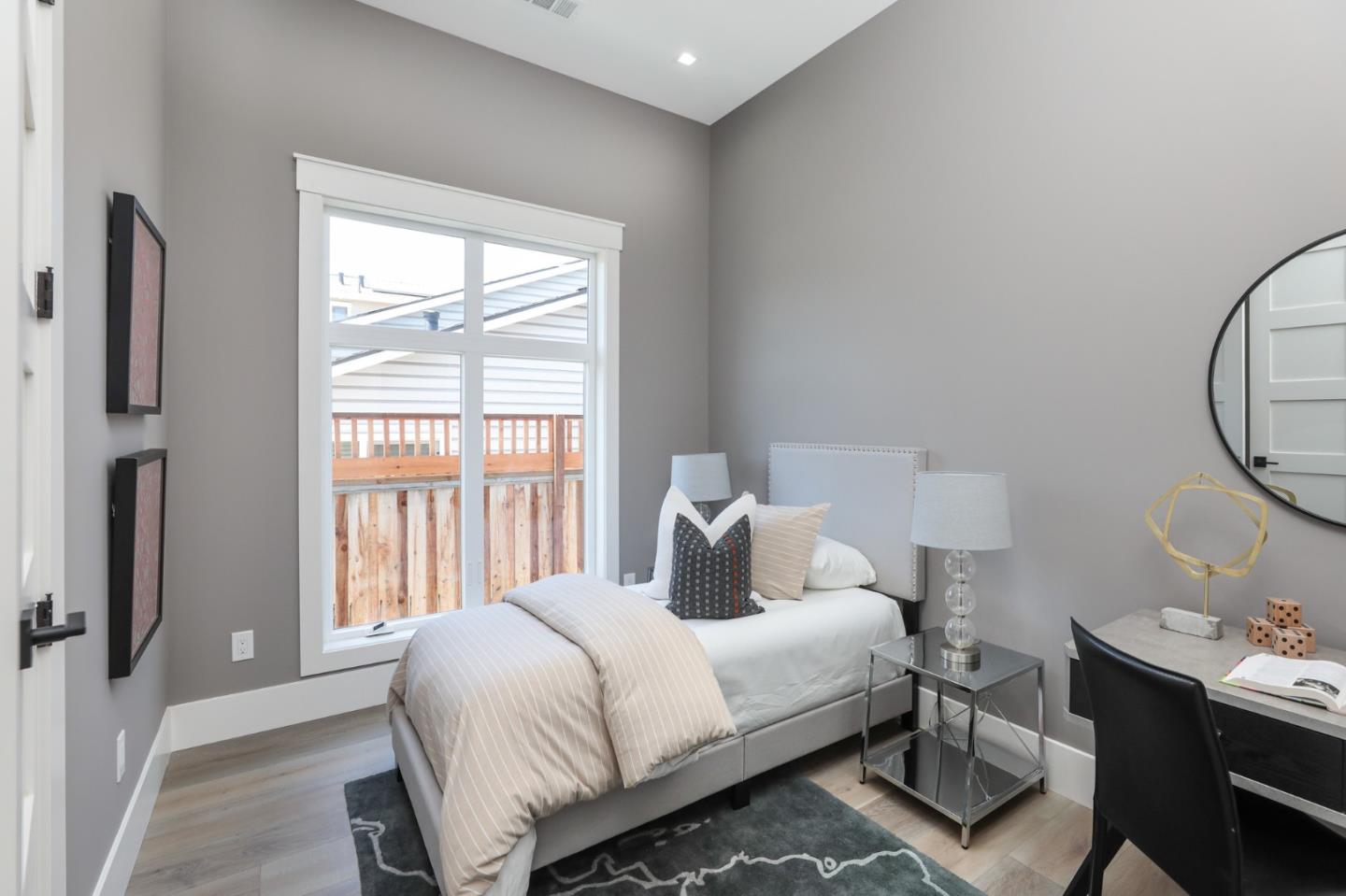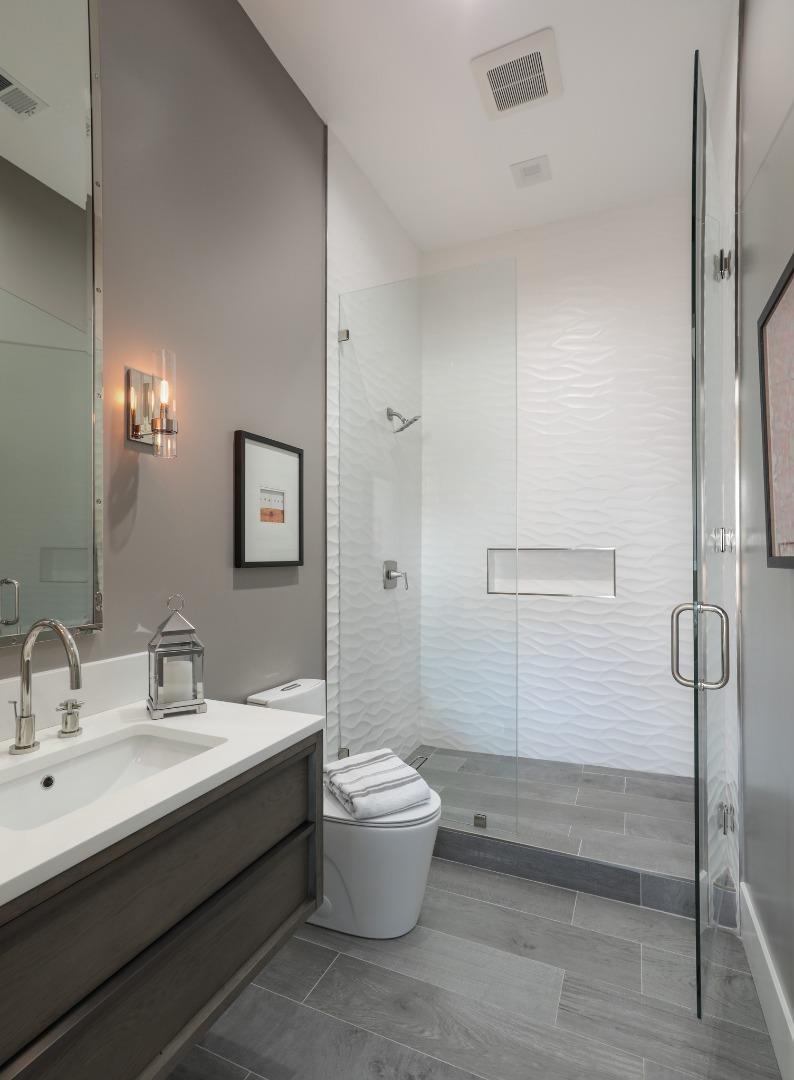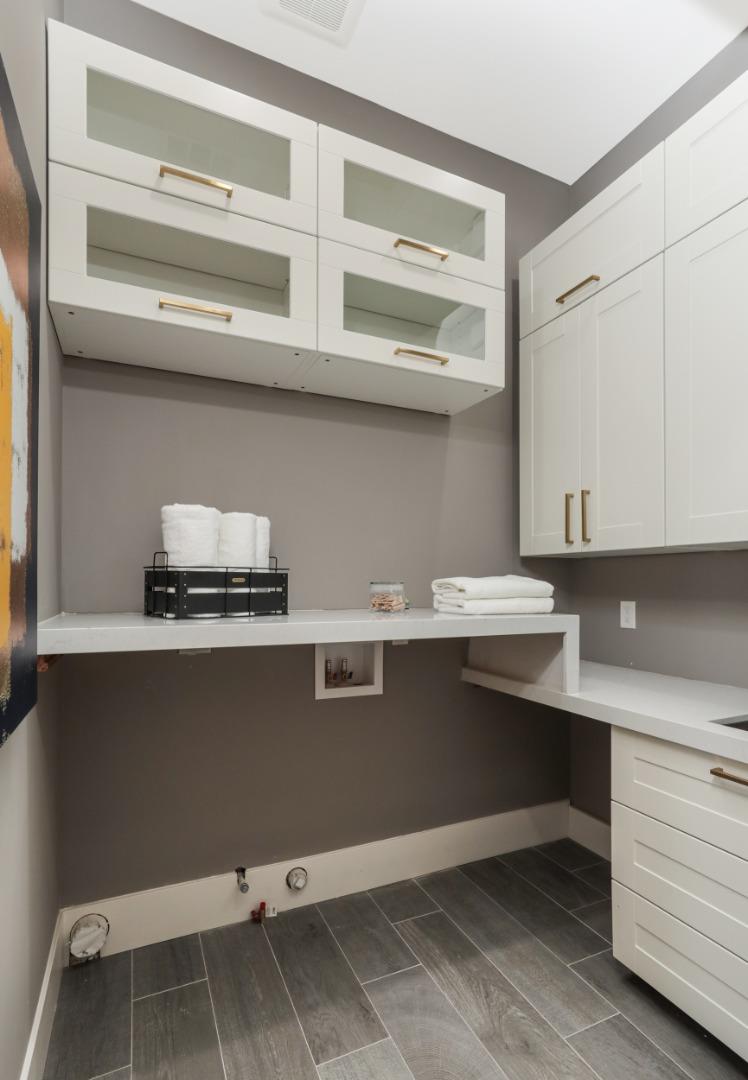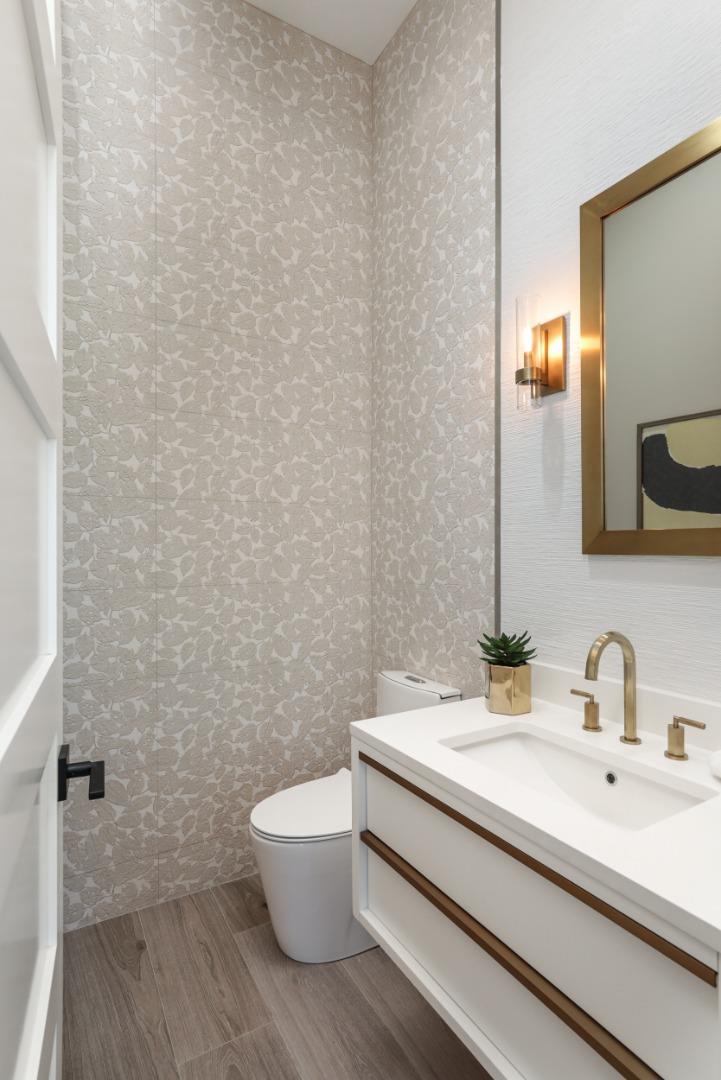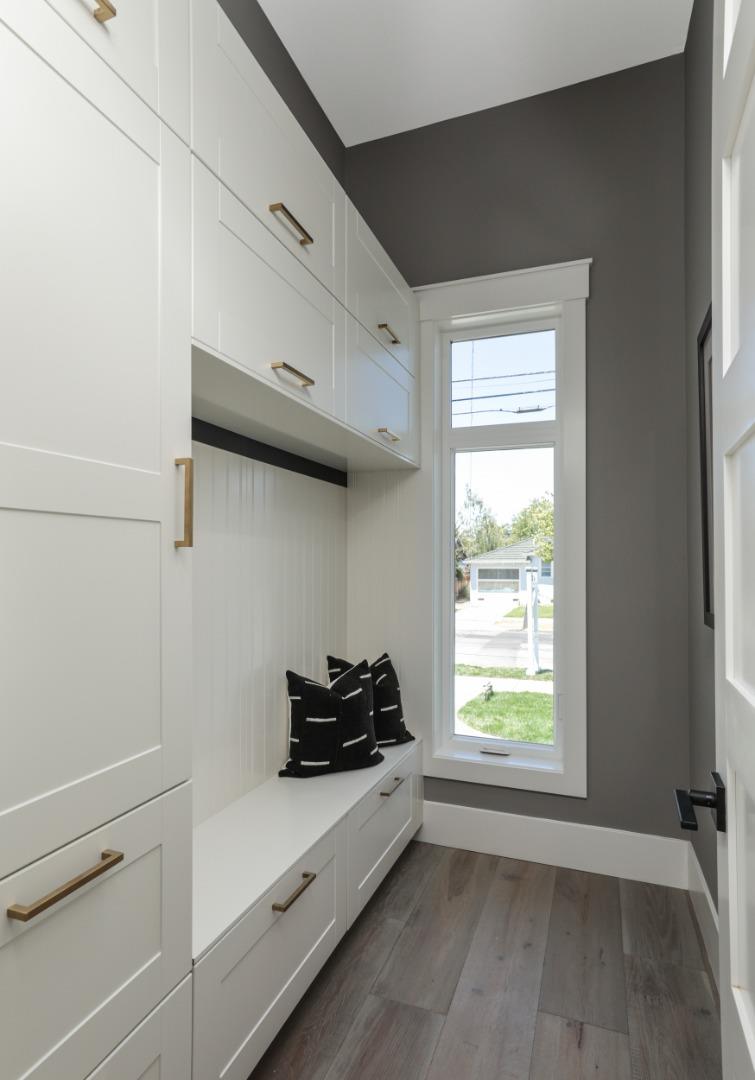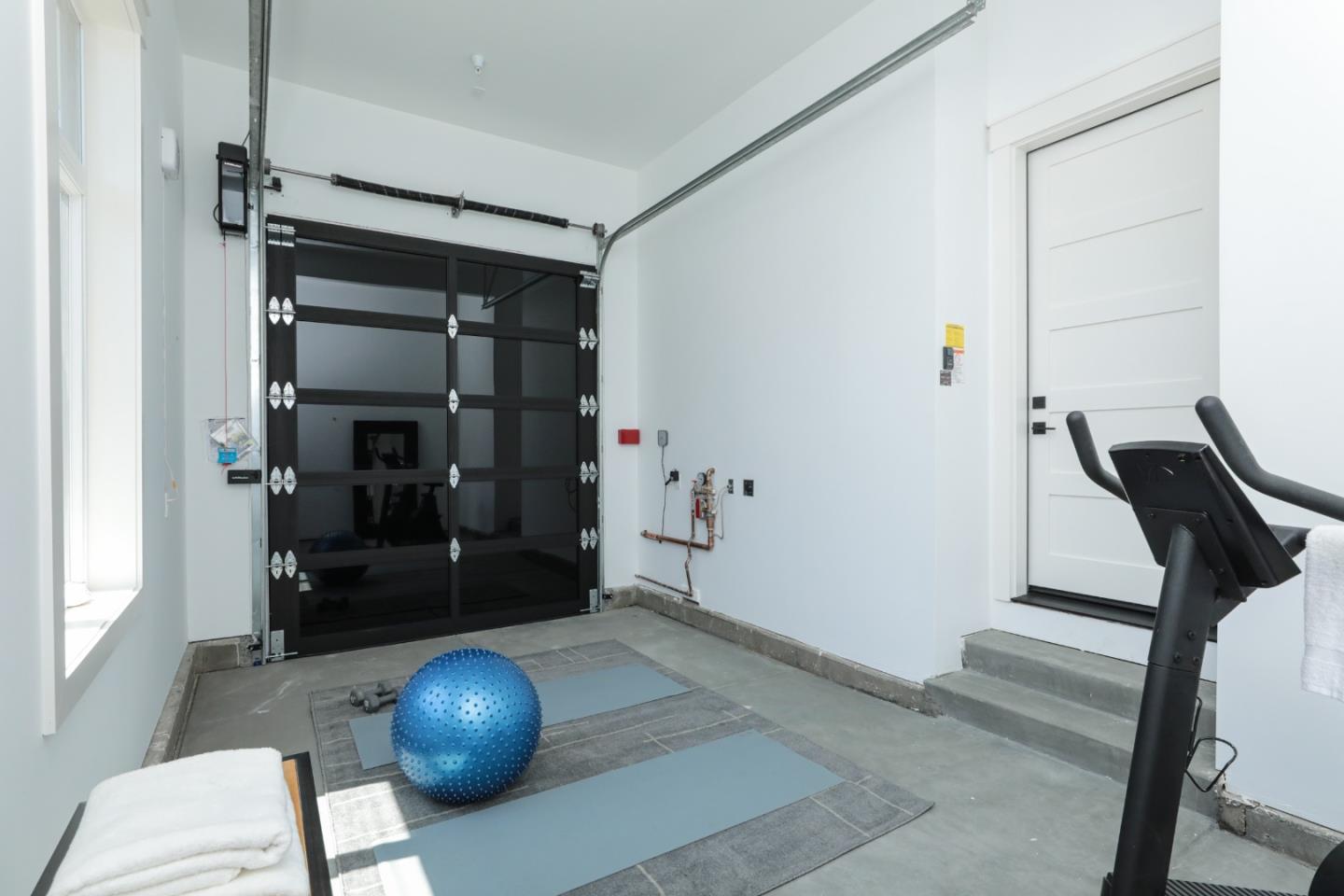 Details:
Lot Sq Feet:
6,819
Fireplaces:
1
HOA?
No
Bank Owned?
No
Status:
Sold
Remarks:
Just completed, this new construction home presents streamlined modern panache in the peaceful Palo Alto neighborhood, 4bedrooms, each with en suite bath, plus a powder room. Gourmet kitchen offers Bertazzoni stainless steel appliances, custom shaker style cabinets, luxury series Cambria countertops and large waterfall kitchen island. Separate coffee/wine bar with Miele espresso center & wine cooler. Indoor/outdoor living at its finest with extra tall Nana glass doors stack open to the covered patio with tile flooring and built-in BBQ center with sink & dishwasher. Primary suite offers large walk-in closet, en suite bath with dual-sink floating vanity and free-standing tub. Home automation using NEST security and surveillance, tankless water heater, central A/C, attached garage wired for EV charging, laundry room, mud room. Moments from cafes and restaurants, Stanford Univ, Downtown and Financial District. Excellent Palo Alto schools. Welcome to your Palo Alto Dream Home!
There are currently no open houses for this property. Please contact
David & Sunny
to schedule an appointment.