<![CDATA[ var dwellicious_data = { "address": "2553 Hampton Avenue ", "city": "REDWOOD CITY", "state": "CA", "zip": "94061", "zip4": "", "area": "", "subdivision": "", "county": "", "price": "1750000", "beds": "4", "baths": "2", "sqft": "1550", "lotsize": "7080", "yearbuilt": "1955-01-01", "proptype": "Residential", "mlsnum": "ML81803211", "active": false, "remarks": "Welcome to Sunnyside! Remodeled in Woodside Plaza w/eco-friendly features, designer style & space for todays work-from-home needs. The sunshine yellow front door exudes confidence & optimism inside. Newly painted throughout, this home offers an open-concept design for living, dining & kitchen that includes a modern gas fireplace w/custom solid cherry wood mantle & stunning kitchen w/SS appliances, quartz counters & hand-crafted solid walnut breakfast bar. 4 bedrooms & 2 remodeled baths include the master suite retreat plus 1 bedroom used for a media center w/ projector, cinema screen & in-wall surround sound. Eco-friendly features include Milgard dual-pane windows, Solatube LED lighting, synthetic lawn, French drains, garage EV charging, heating & cooling mini splits in each room, plus whole-house fan. The beautifully landscaped, eco-friendly backyard is highlighted by drought-tolerant gardens & ample space for outdoor entertainment & play. Grant awarded full seismic retrofit in 2016.", "photos": [ { "displayorder": 0, "url": "https://mlslmedia.azureedge.net/property/MLSL/81803211/7a7d307b28d942e98b7e479e3ab4268e/2/1", "caption": "" }, "displayorder": 1, "url": "https://mlslmedia.azureedge.net/property/MLSL/81803211/7a7d307b28d942e98b7e479e3ab4268e/2/2", "caption": "" }, "displayorder": 2, "url": "https://mlslmedia.azureedge.net/property/MLSL/81803211/7a7d307b28d942e98b7e479e3ab4268e/2/3", "caption": "" }, "displayorder": 3, "url": "https://mlslmedia.azureedge.net/property/MLSL/81803211/7a7d307b28d942e98b7e479e3ab4268e/2/4", "caption": "" }, "displayorder": 4, "url": "https://mlslmedia.azureedge.net/property/MLSL/81803211/7a7d307b28d942e98b7e479e3ab4268e/2/5", "caption": "" }, "displayorder": 5, "url": "https://mlslmedia.azureedge.net/property/MLSL/81803211/7a7d307b28d942e98b7e479e3ab4268e/2/6", "caption": "" }, "displayorder": 6, "url": "https://mlslmedia.azureedge.net/property/MLSL/81803211/7a7d307b28d942e98b7e479e3ab4268e/2/7", "caption": "" }, "displayorder": 7, "url": "https://mlslmedia.azureedge.net/property/MLSL/81803211/7a7d307b28d942e98b7e479e3ab4268e/2/8", "caption": "" }, "displayorder": 8, "url": "https://mlslmedia.azureedge.net/property/MLSL/81803211/7a7d307b28d942e98b7e479e3ab4268e/2/9", "caption": "" }, "displayorder": 9, "url": "https://mlslmedia.azureedge.net/property/MLSL/81803211/7a7d307b28d942e98b7e479e3ab4268e/2/10", "caption": "" }, "displayorder": 10, "url": "https://mlslmedia.azureedge.net/property/MLSL/81803211/7a7d307b28d942e98b7e479e3ab4268e/2/11", "caption": "" }, "displayorder": 11, "url": "https://mlslmedia.azureedge.net/property/MLSL/81803211/7a7d307b28d942e98b7e479e3ab4268e/2/12", "caption": "" }, "displayorder": 12, "url": "https://mlslmedia.azureedge.net/property/MLSL/81803211/7a7d307b28d942e98b7e479e3ab4268e/2/13", "caption": "" }, "displayorder": 13, "url": "https://mlslmedia.azureedge.net/property/MLSL/81803211/7a7d307b28d942e98b7e479e3ab4268e/2/14", "caption": "" }, "displayorder": 14, "url": "https://mlslmedia.azureedge.net/property/MLSL/81803211/7a7d307b28d942e98b7e479e3ab4268e/2/15", "caption": "" }, "displayorder": 15, "url": "https://mlslmedia.azureedge.net/property/MLSL/81803211/7a7d307b28d942e98b7e479e3ab4268e/2/16", "caption": "" }, "displayorder": 16, "url": "https://mlslmedia.azureedge.net/property/MLSL/81803211/7a7d307b28d942e98b7e479e3ab4268e/2/17", "caption": "" }, "displayorder": 17, "url": "https://mlslmedia.azureedge.net/property/MLSL/81803211/7a7d307b28d942e98b7e479e3ab4268e/2/18", "caption": "" }, "displayorder": 18, "url": "https://mlslmedia.azureedge.net/property/MLSL/81803211/7a7d307b28d942e98b7e479e3ab4268e/2/19", "caption": "" }, "displayorder": 19, "url": "https://mlslmedia.azureedge.net/property/MLSL/81803211/7a7d307b28d942e98b7e479e3ab4268e/2/20", "caption": "" }, "displayorder": 20, "url": "https://mlslmedia.azureedge.net/property/MLSL/81803211/7a7d307b28d942e98b7e479e3ab4268e/2/21", "caption": "" }, "displayorder": 21, "url": "https://mlslmedia.azureedge.net/property/MLSL/81803211/7a7d307b28d942e98b7e479e3ab4268e/2/22", "caption": "" }, "displayorder": 22, "url": "https://mlslmedia.azureedge.net/property/MLSL/81803211/7a7d307b28d942e98b7e479e3ab4268e/2/23", "caption": "" }, "displayorder": 23, "url": "https://mlslmedia.azureedge.net/property/MLSL/81803211/7a7d307b28d942e98b7e479e3ab4268e/2/24", "caption": "" }, "displayorder": 24, "url": "https://mlslmedia.azureedge.net/property/MLSL/81803211/7a7d307b28d942e98b7e479e3ab4268e/2/25", "caption": "" }, "displayorder": 25, "url": "https://mlslmedia.azureedge.net/property/MLSL/81803211/7a7d307b28d942e98b7e479e3ab4268e/2/26", "caption": "" }, "displayorder": 26, "url": "https://mlslmedia.azureedge.net/property/MLSL/81803211/7a7d307b28d942e98b7e479e3ab4268e/2/27", "caption": "" }, "displayorder": 27, "url": "https://mlslmedia.azureedge.net/property/MLSL/81803211/7a7d307b28d942e98b7e479e3ab4268e/2/28", "caption": "" }, "displayorder": 28, "url": "https://mlslmedia.azureedge.net/property/MLSL/81803211/7a7d307b28d942e98b7e479e3ab4268e/2/29", "caption": "" }, "displayorder": 29, "url": "https://mlslmedia.azureedge.net/property/MLSL/81803211/7a7d307b28d942e98b7e479e3ab4268e/2/30", "caption": "" }, "displayorder": 30, "url": "https://mlslmedia.azureedge.net/property/MLSL/81803211/7a7d307b28d942e98b7e479e3ab4268e/2/31", "caption": "" }, "displayorder": 31, "url": "https://mlslmedia.azureedge.net/property/MLSL/81803211/7a7d307b28d942e98b7e479e3ab4268e/2/32", "caption": "" }, "displayorder": 32, "url": "https://mlslmedia.azureedge.net/property/MLSL/81803211/7a7d307b28d942e98b7e479e3ab4268e/2/33", "caption": "" }, "displayorder": 33, "url": "https://mlslmedia.azureedge.net/property/MLSL/81803211/7a7d307b28d942e98b7e479e3ab4268e/2/34", "caption": "" }, "displayorder": 34, "url": "https://mlslmedia.azureedge.net/property/MLSL/81803211/7a7d307b28d942e98b7e479e3ab4268e/2/35", "caption": "" }, "displayorder": 35, "url": "https://mlslmedia.azureedge.net/property/MLSL/81803211/7a7d307b28d942e98b7e479e3ab4268e/2/36", "caption": "" }, "displayorder": 36, "url": "https://mlslmedia.azureedge.net/property/MLSL/81803211/7a7d307b28d942e98b7e479e3ab4268e/2/37", "caption": "" }, "displayorder": 37, "url": "https://mlslmedia.azureedge.net/property/MLSL/81803211/7a7d307b28d942e98b7e479e3ab4268e/2/38", "caption": "" }, "displayorder": 38, "url": "https://mlslmedia.azureedge.net/property/MLSL/81803211/7a7d307b28d942e98b7e479e3ab4268e/2/39", "caption": "" }, "displayorder": 39, "url": "https://mlslmedia.azureedge.net/property/MLSL/81803211/7a7d307b28d942e98b7e479e3ab4268e/2/40", "caption": "" } ], "agent": { "name": "Alan Canas", "phone": "415-298-8940", "email": "alan@canasrealty.com" }, "broker": { "name": "Coldwell Banker Realty", "phone": "", "email": "" } }; ]]>
2553 Hampton Avenue
REDWOOD CITY, CA 94061

Click here for map
Residential Home
$1,750,000
1,550 Sq Feet
4 Bedrooms
2 Bathrooms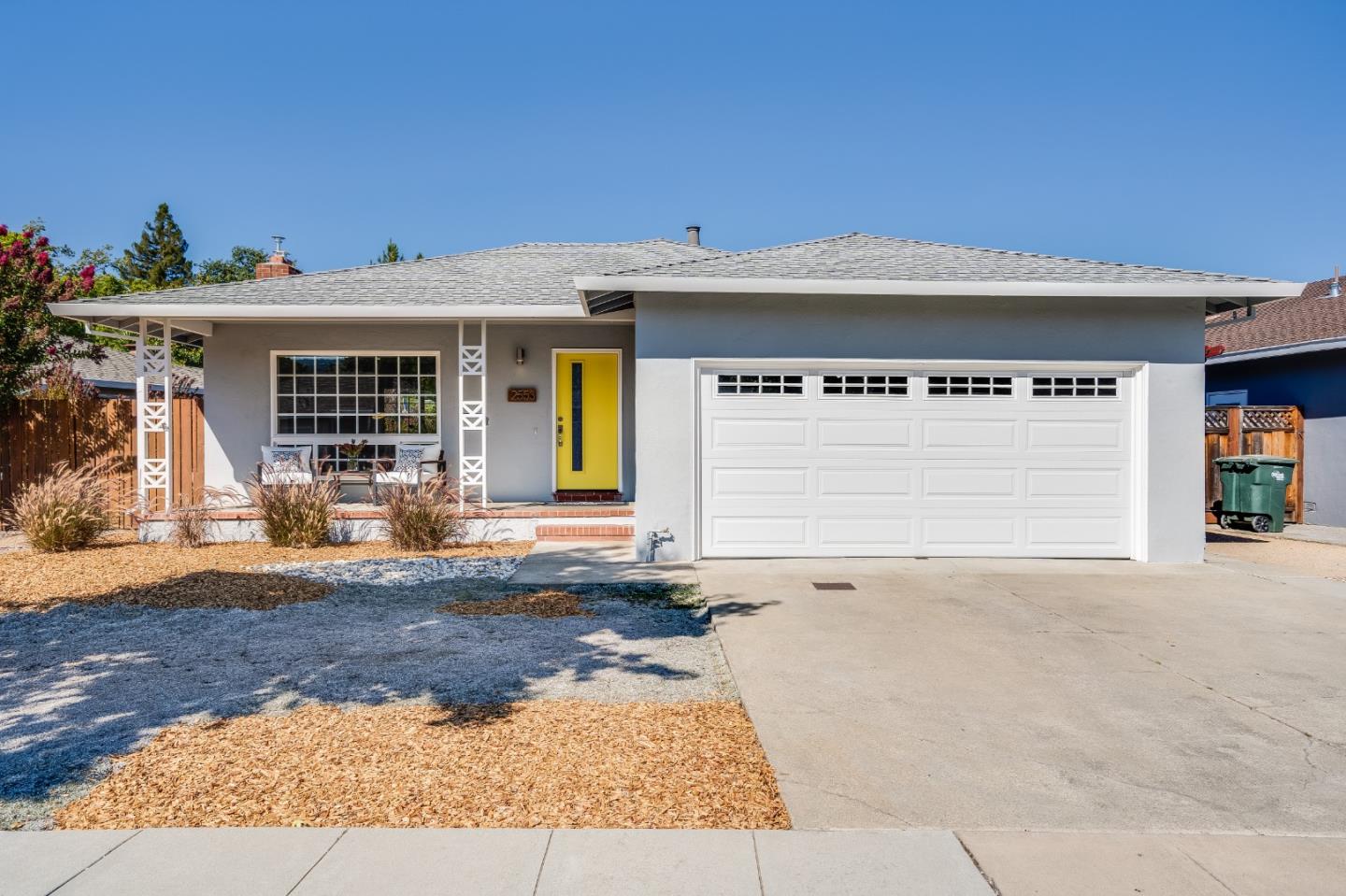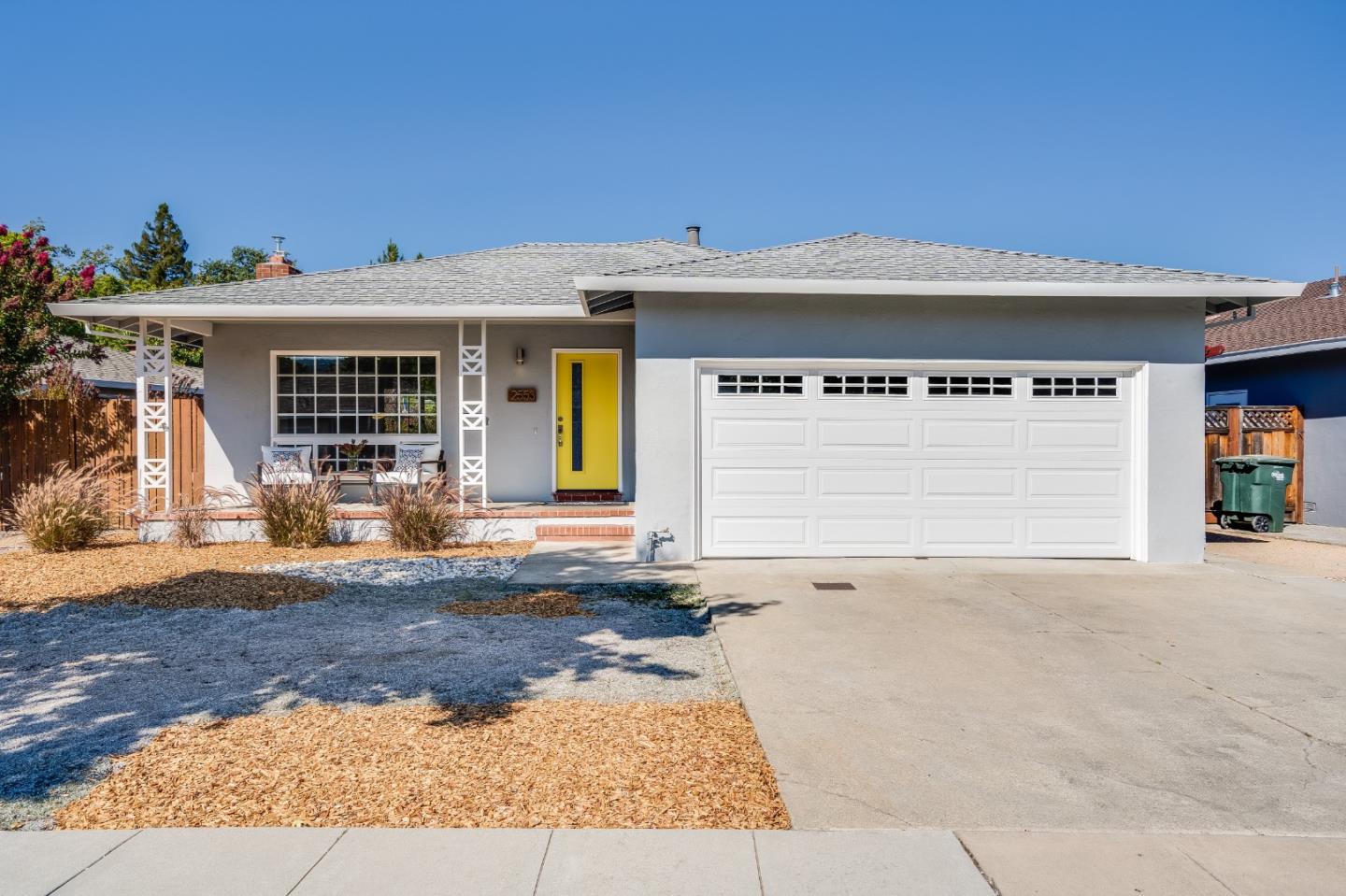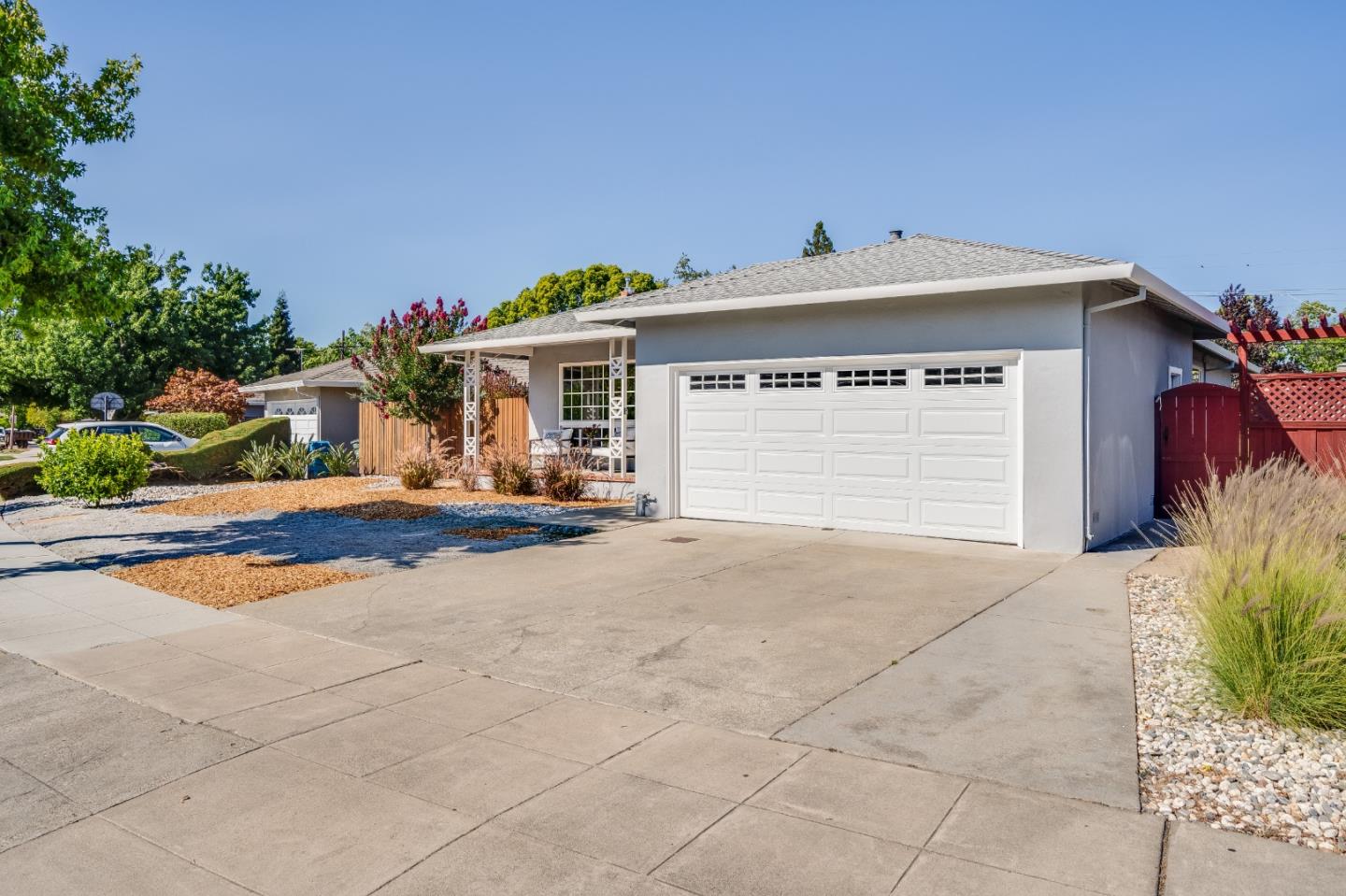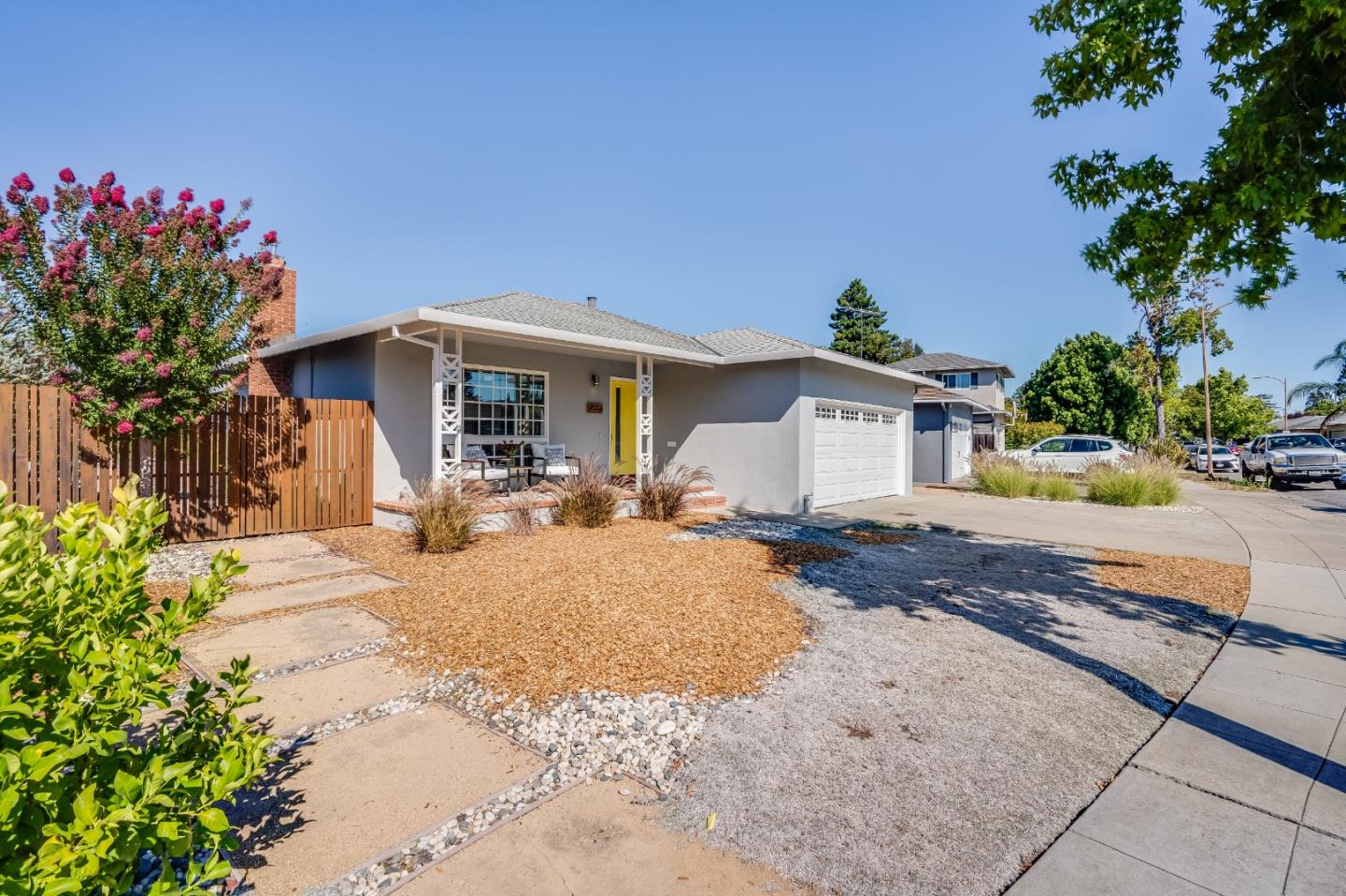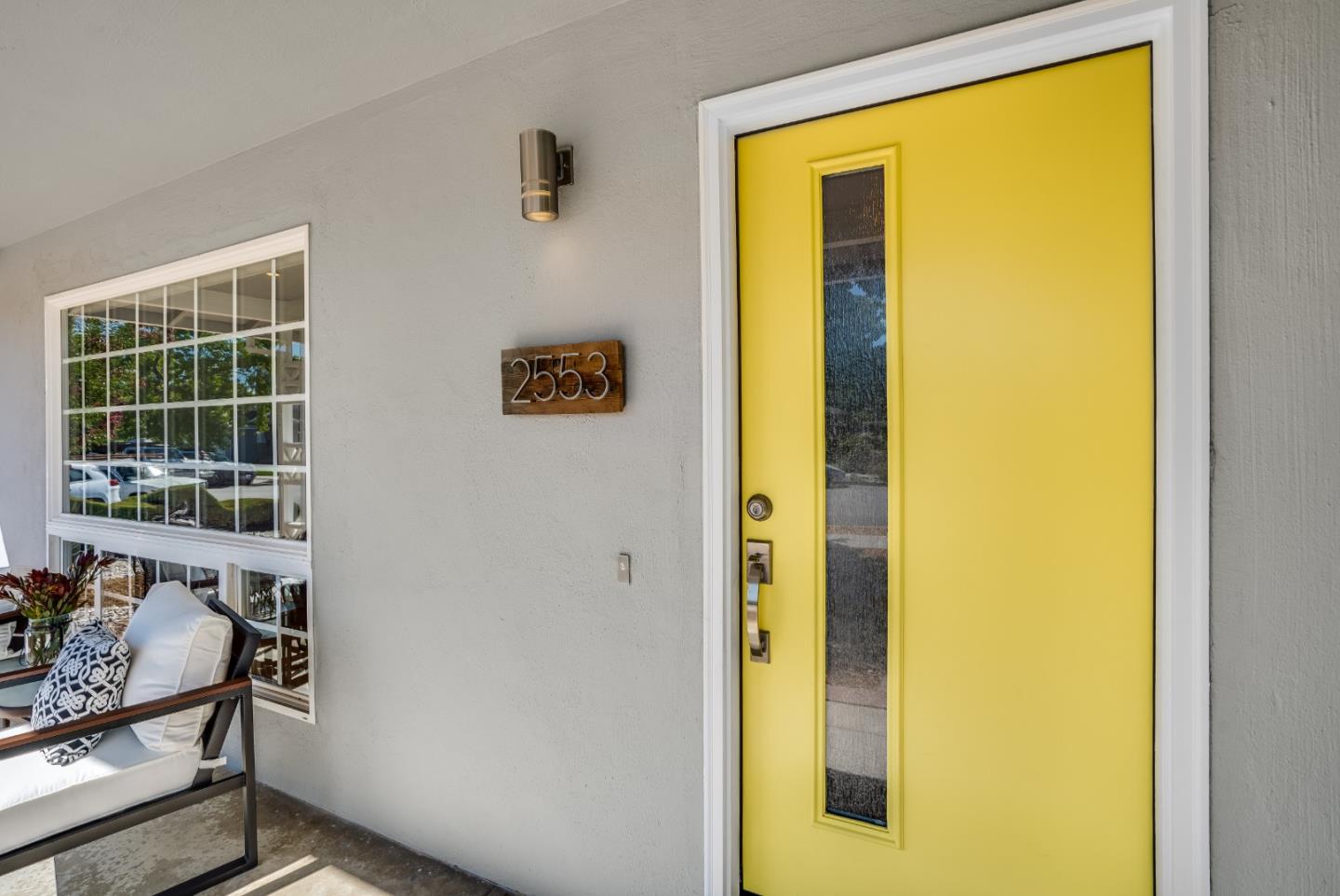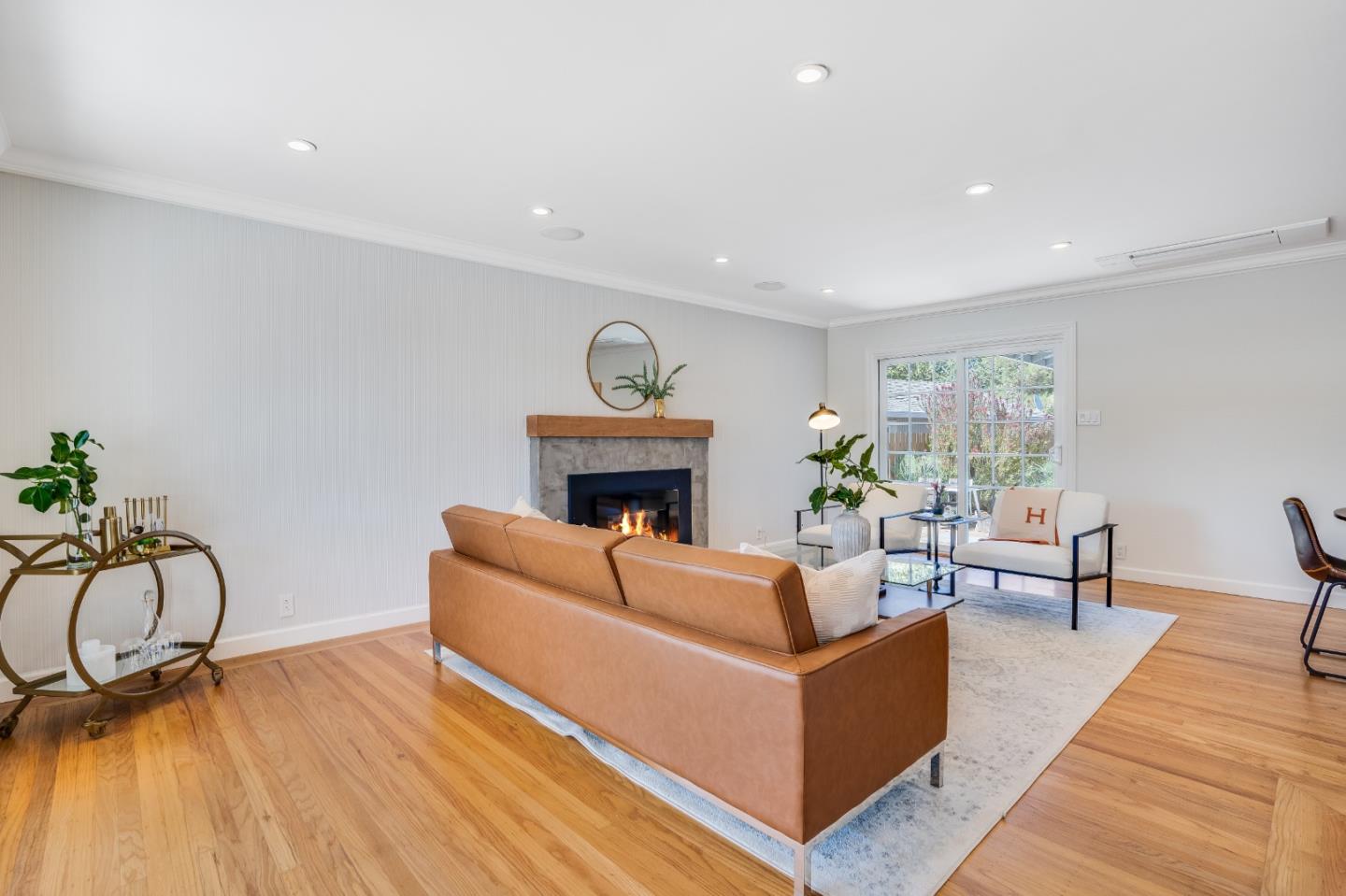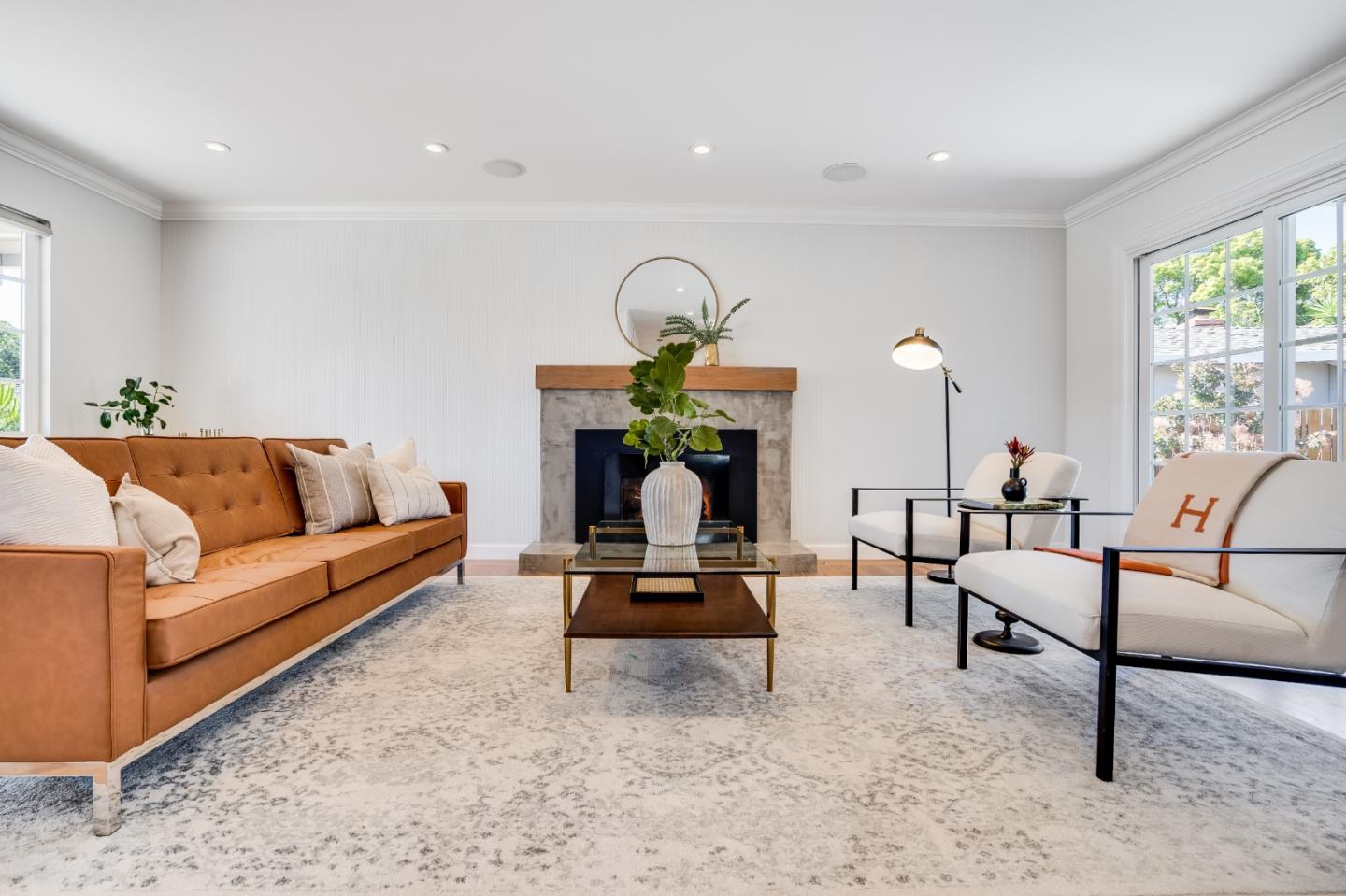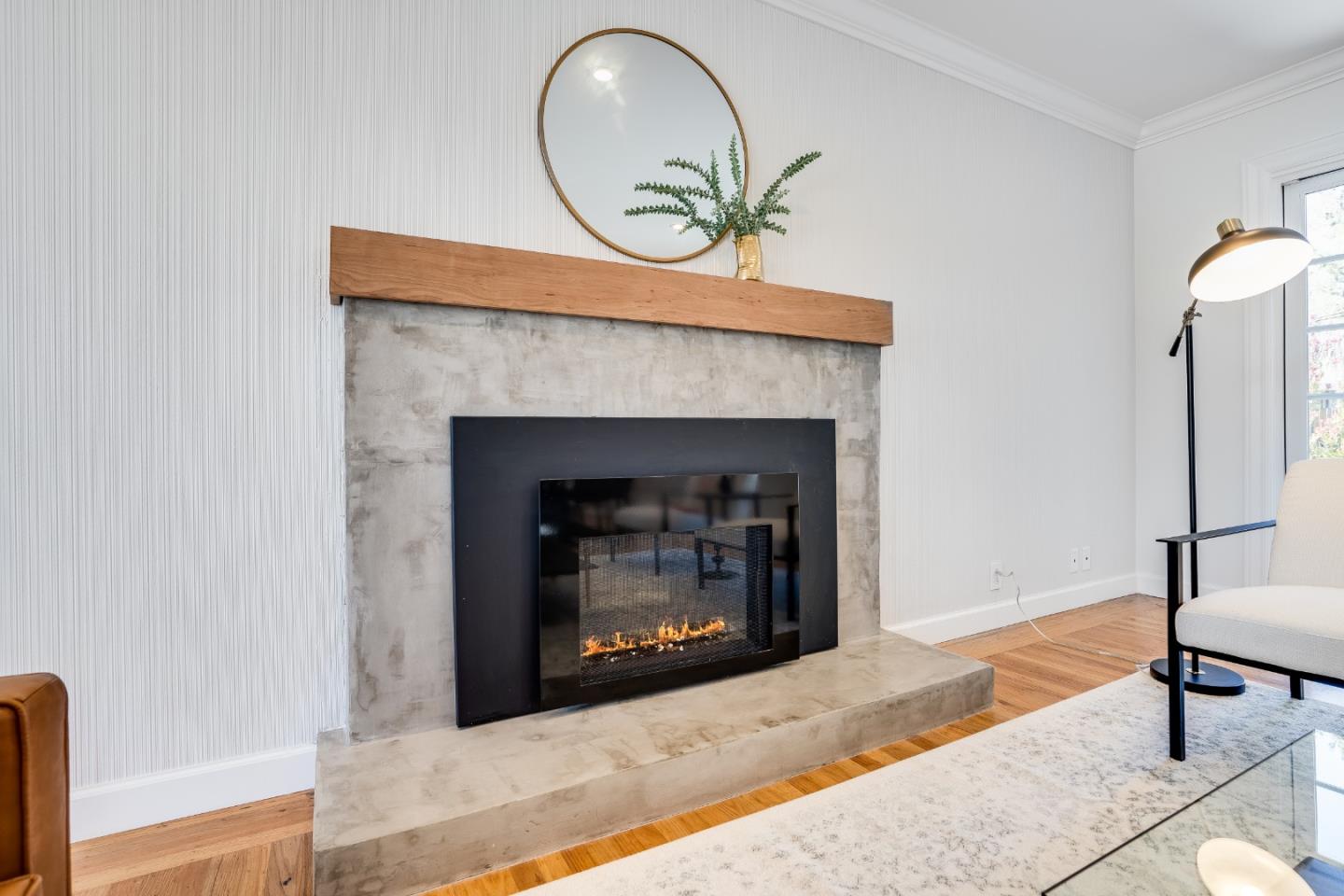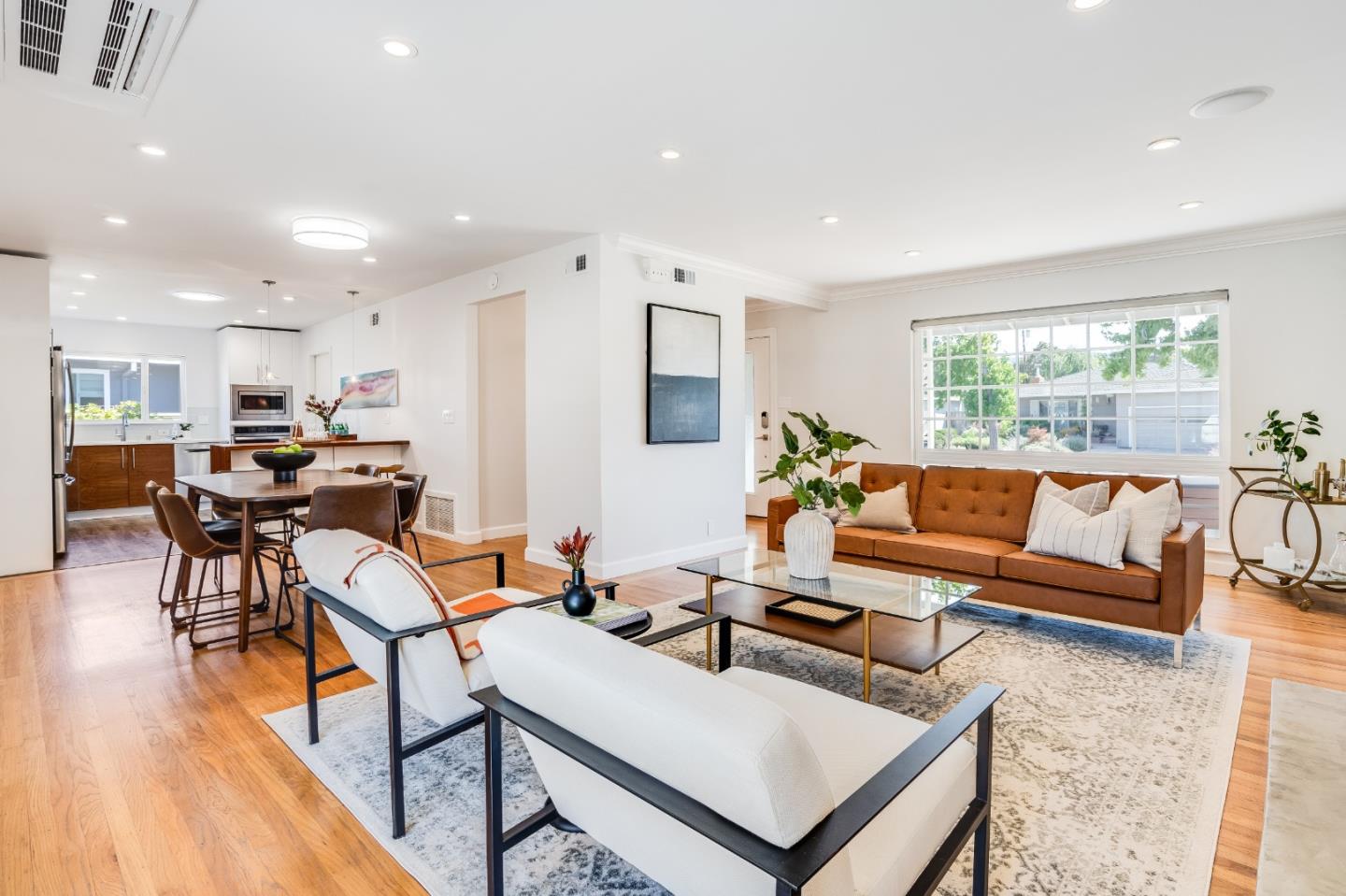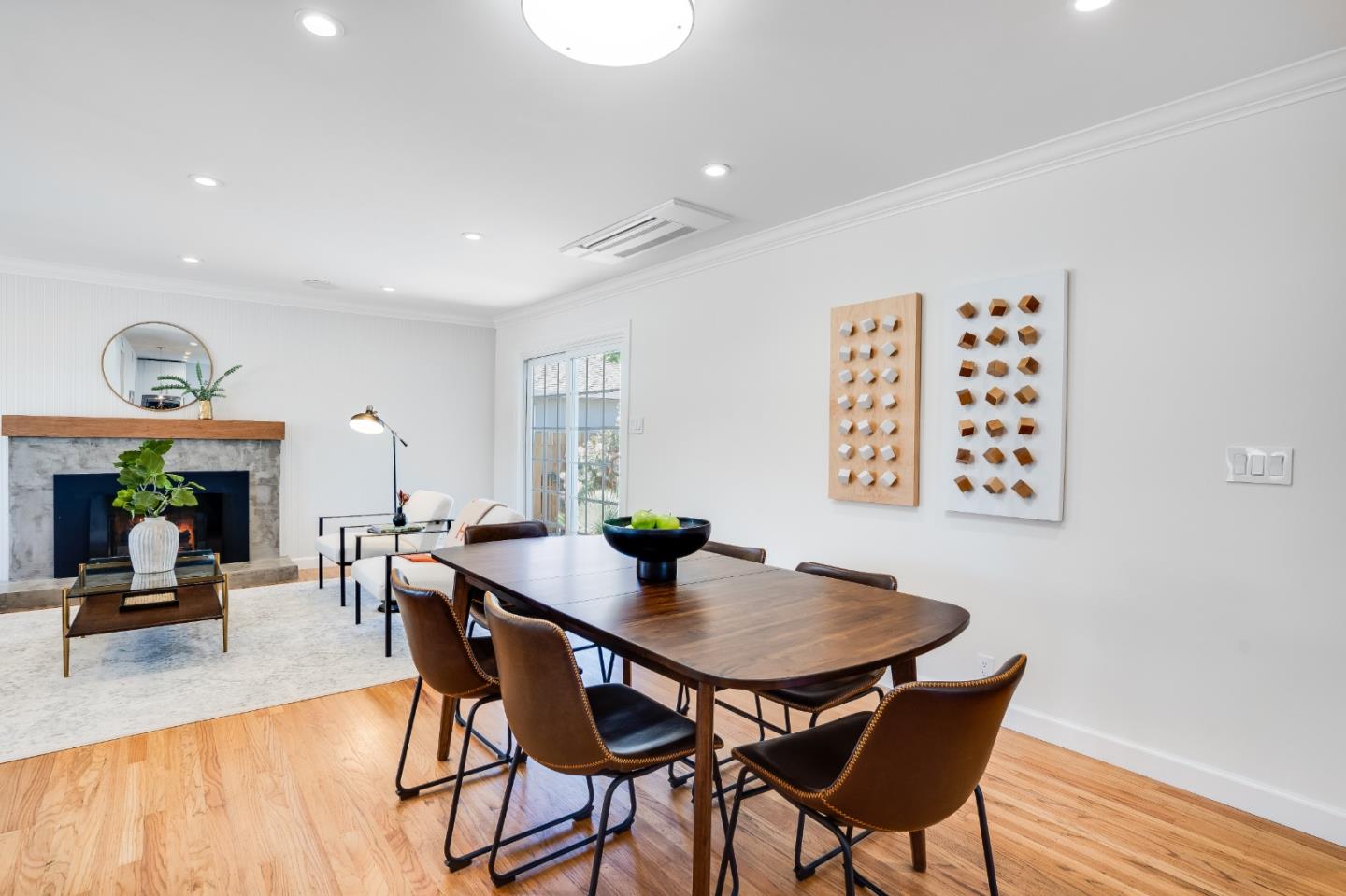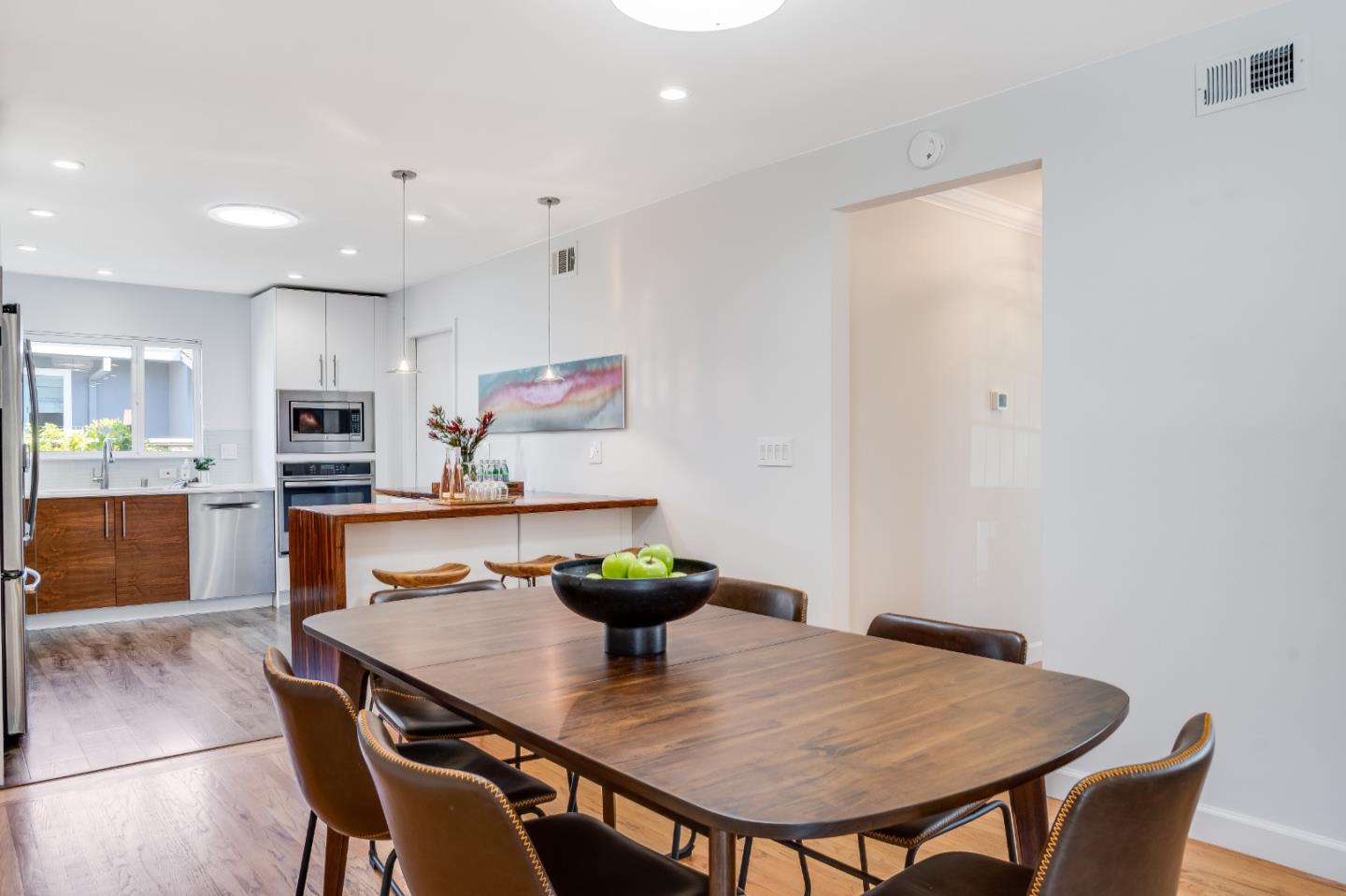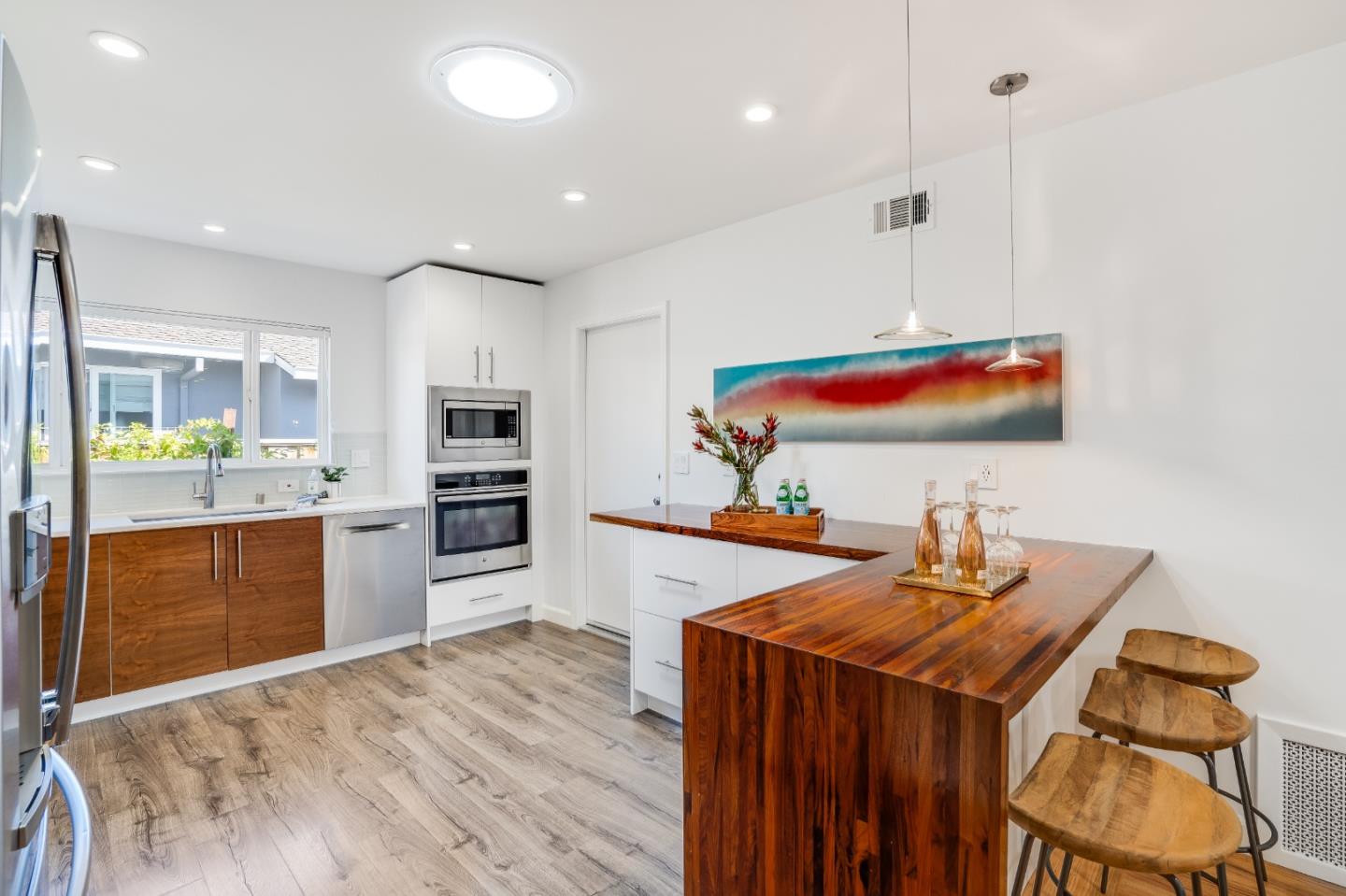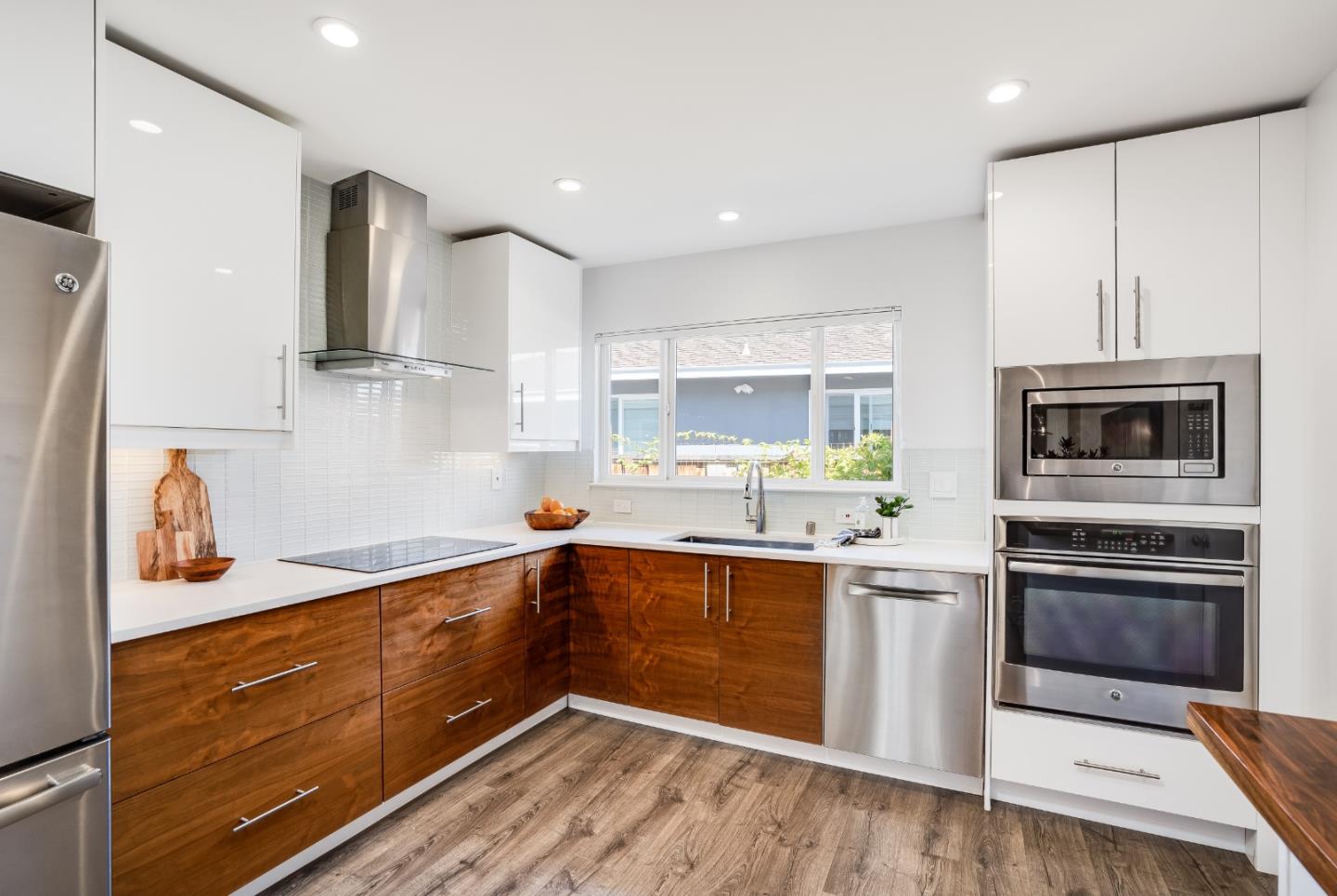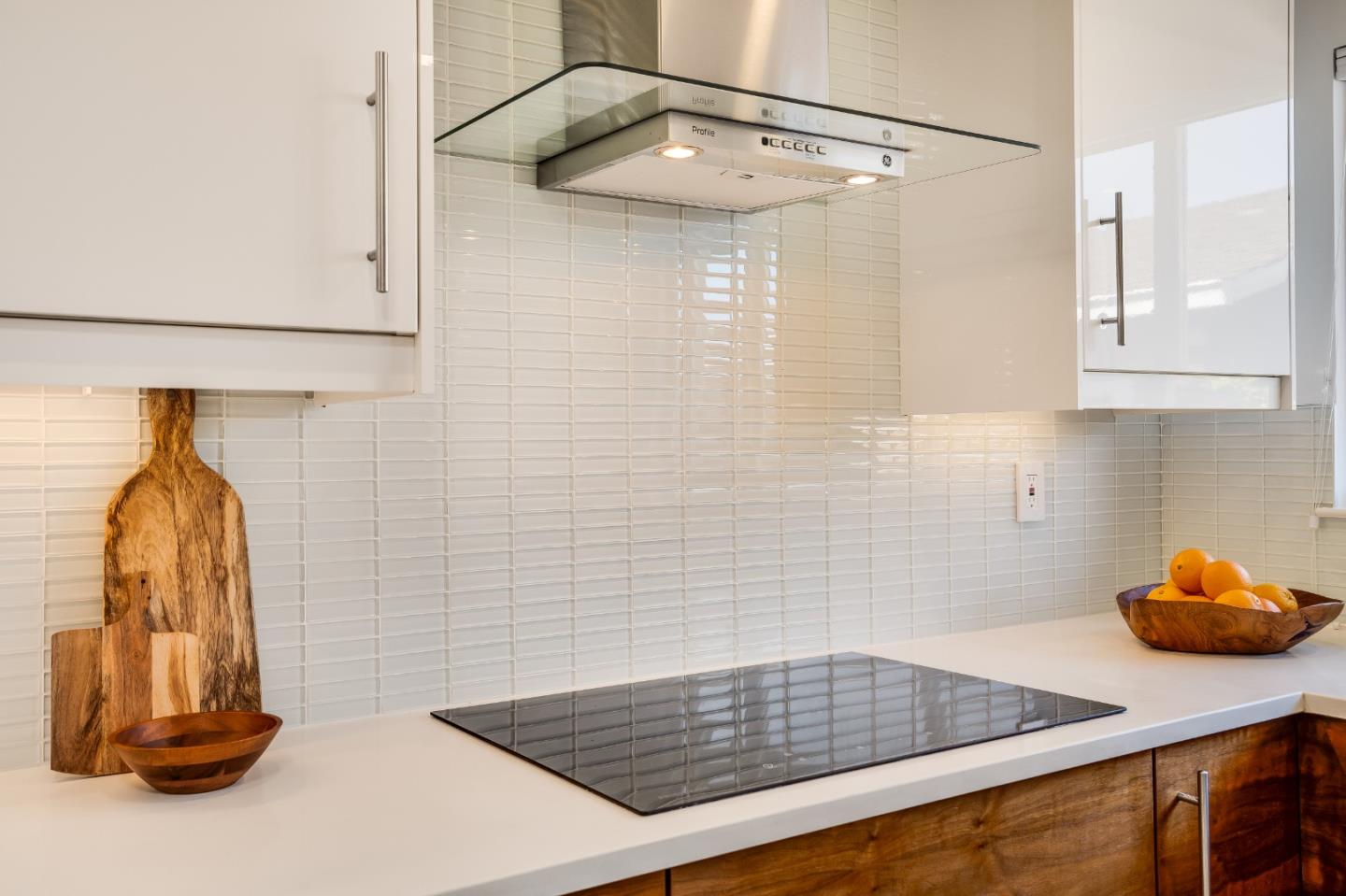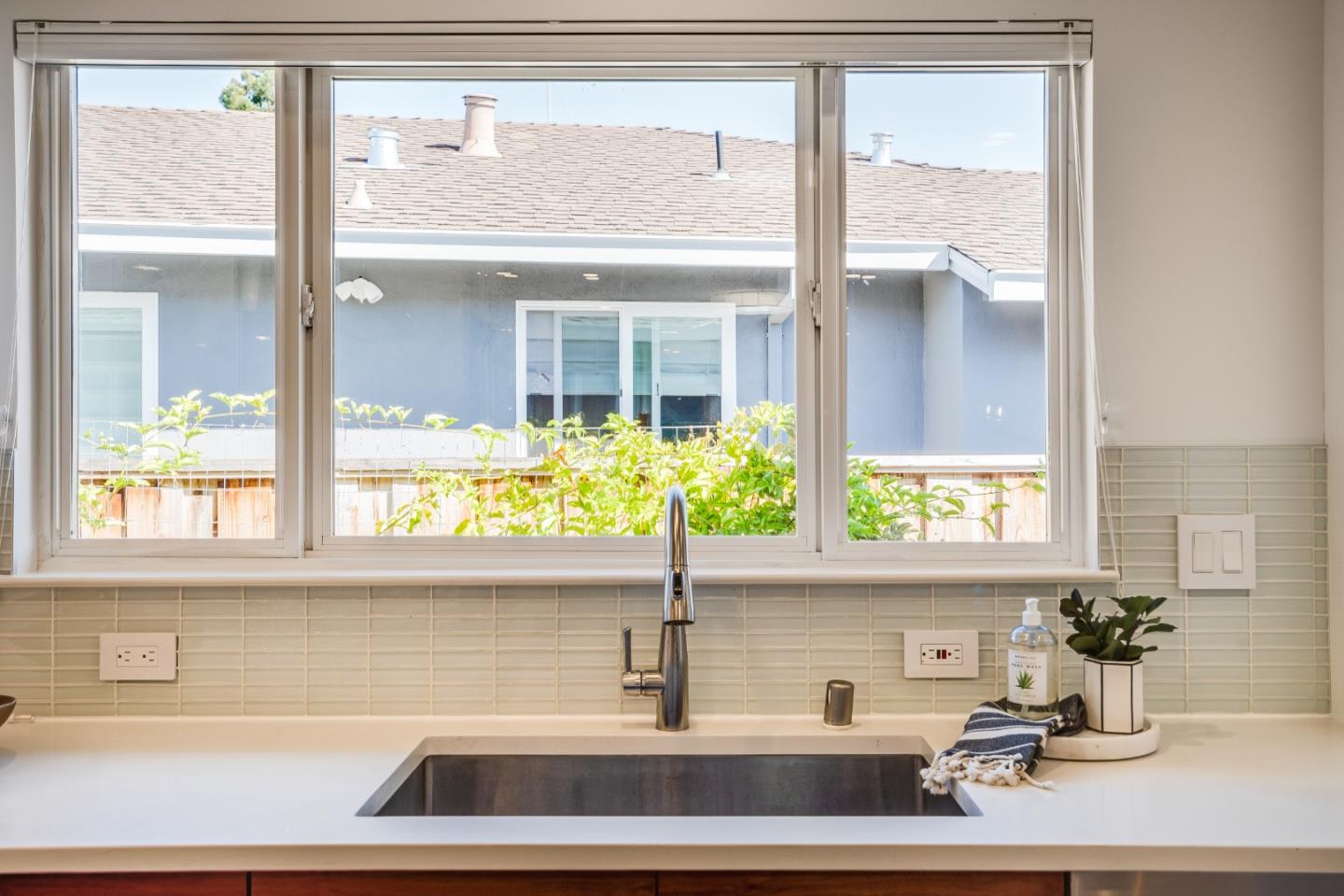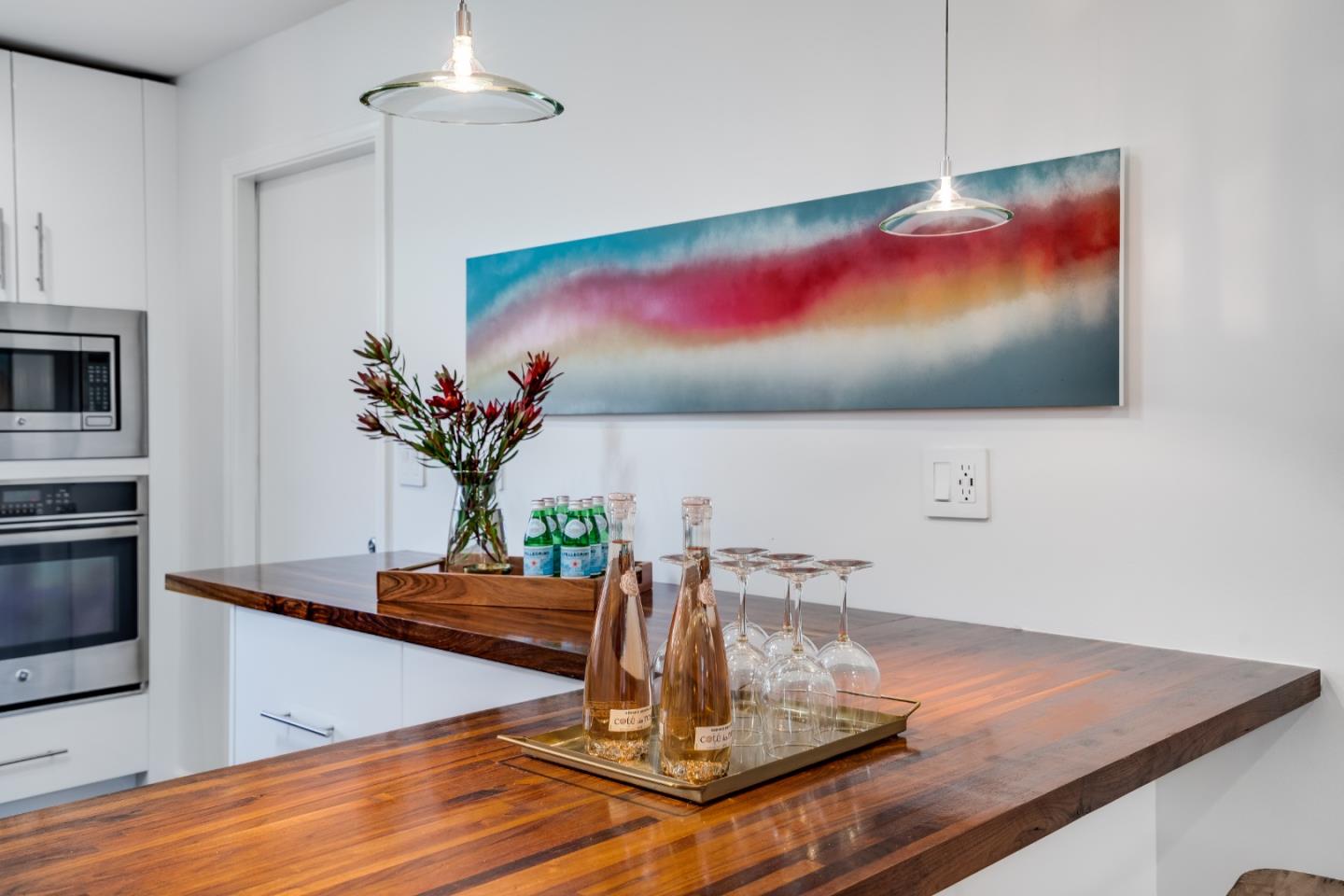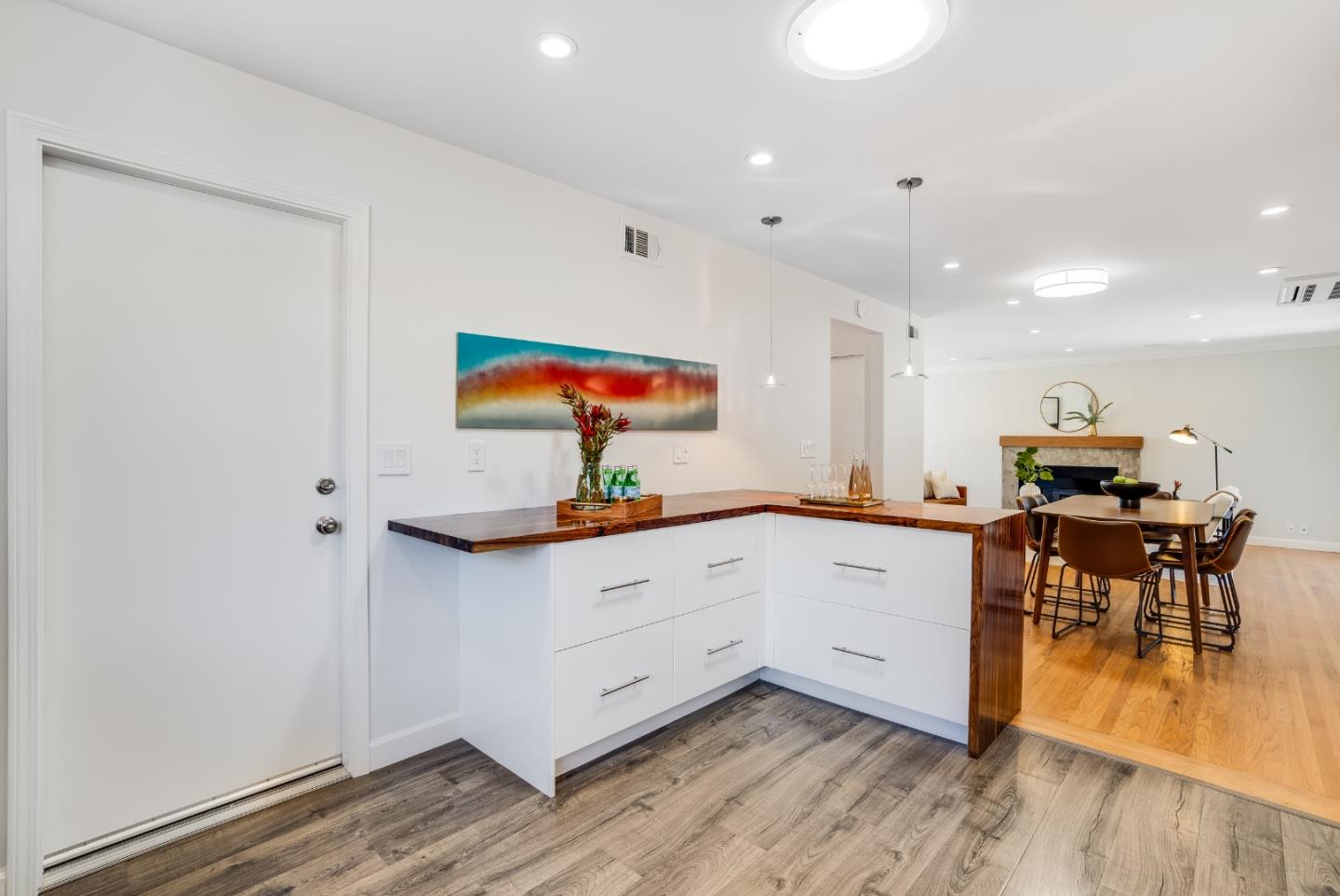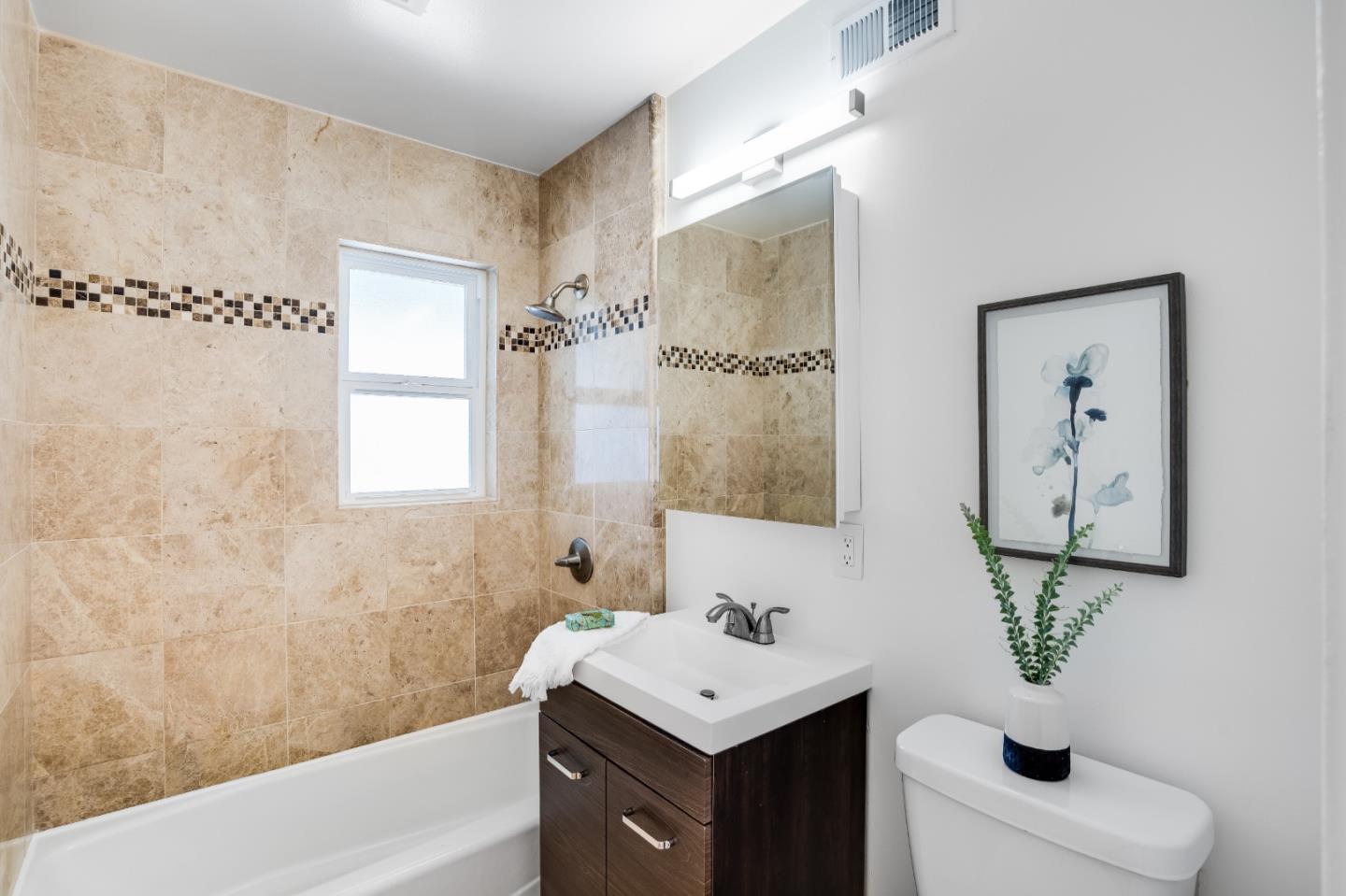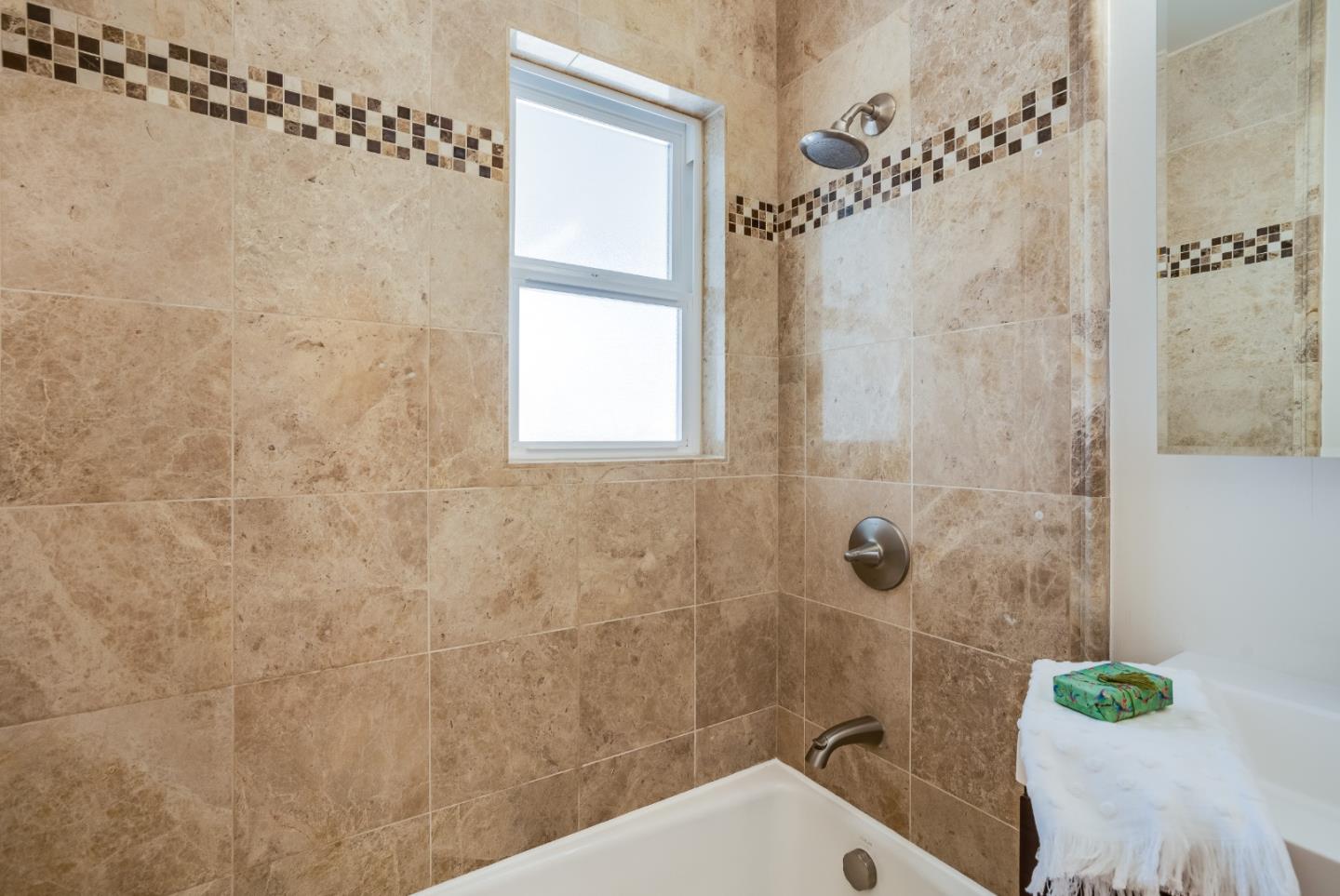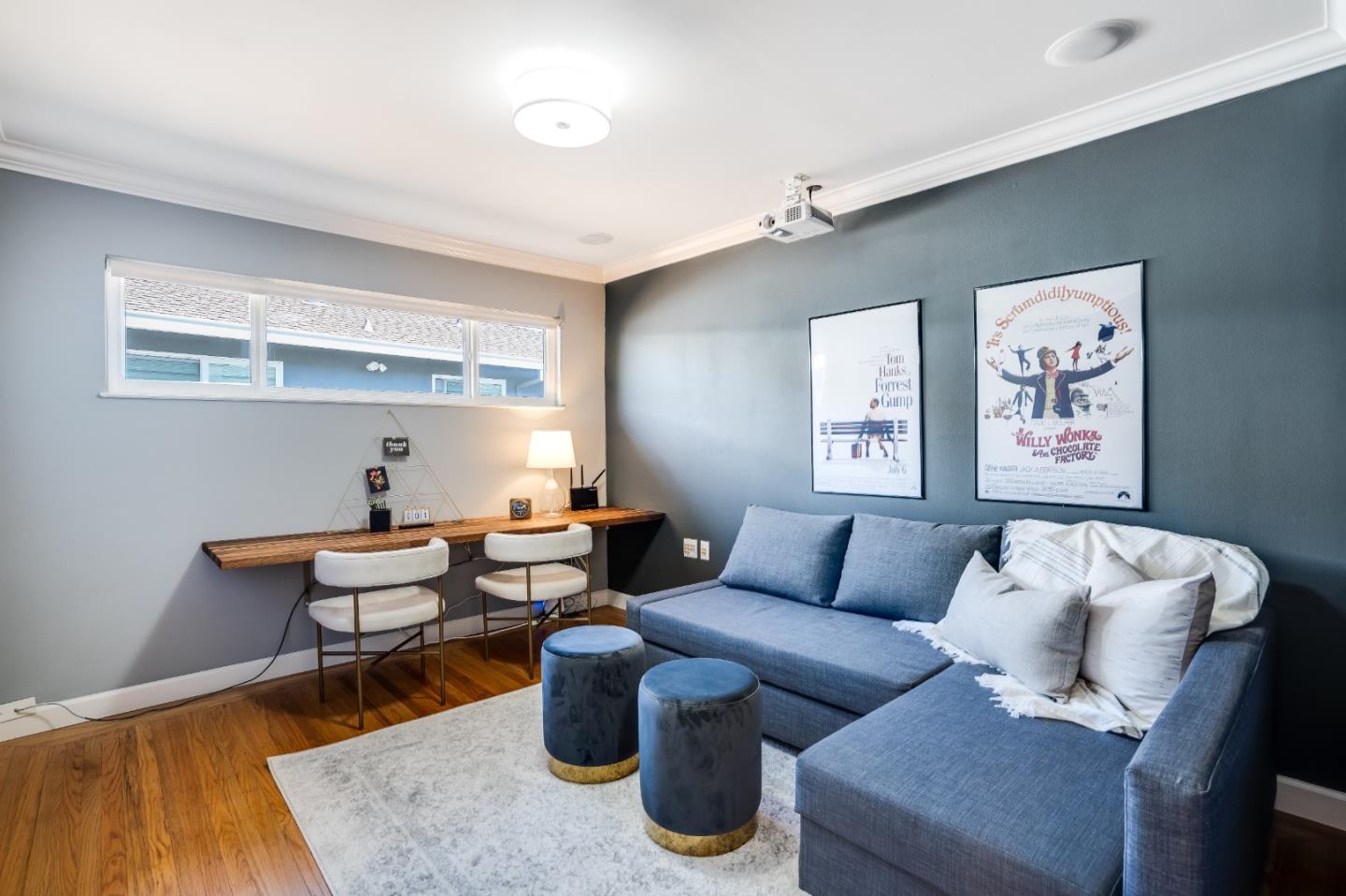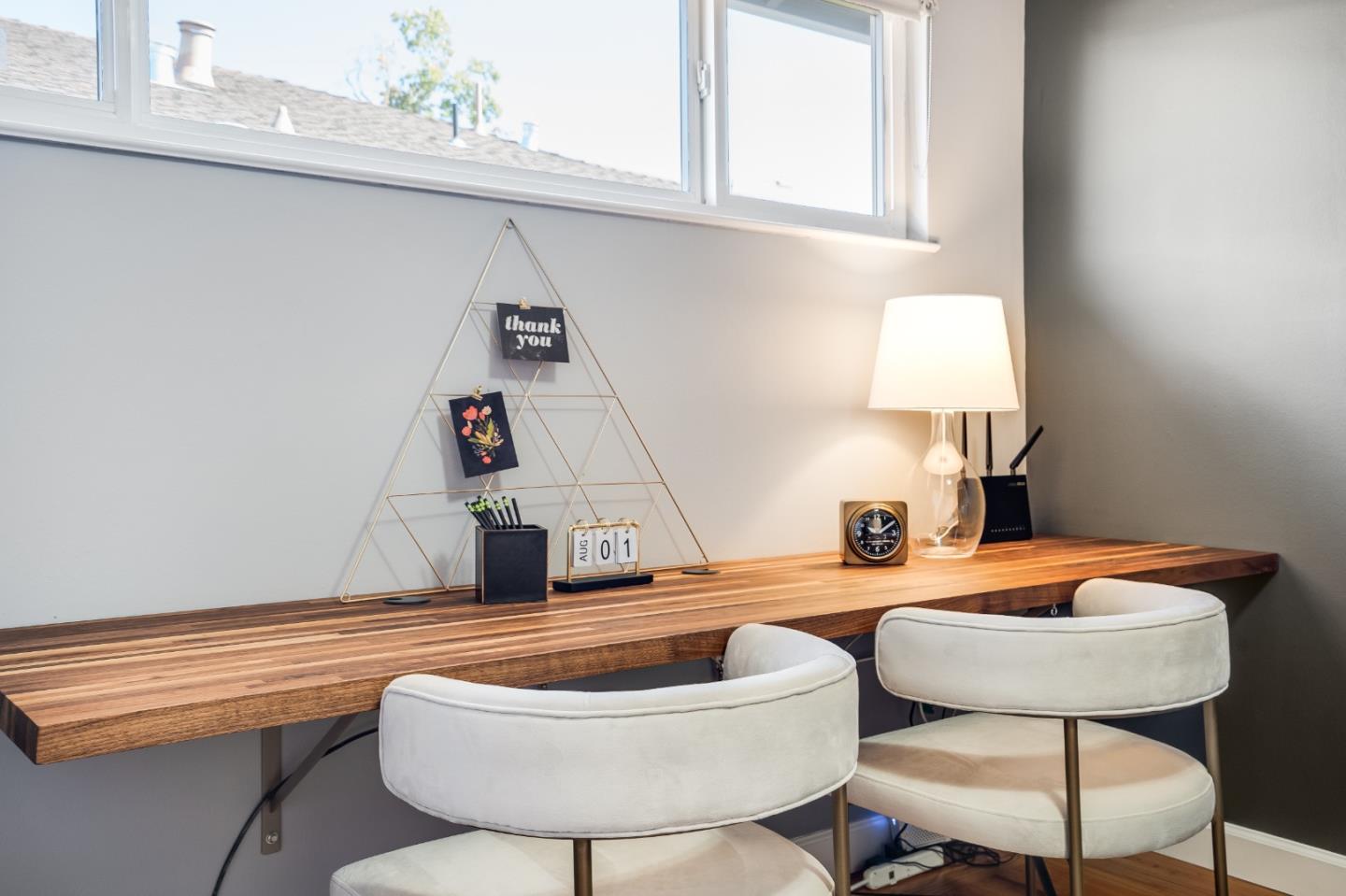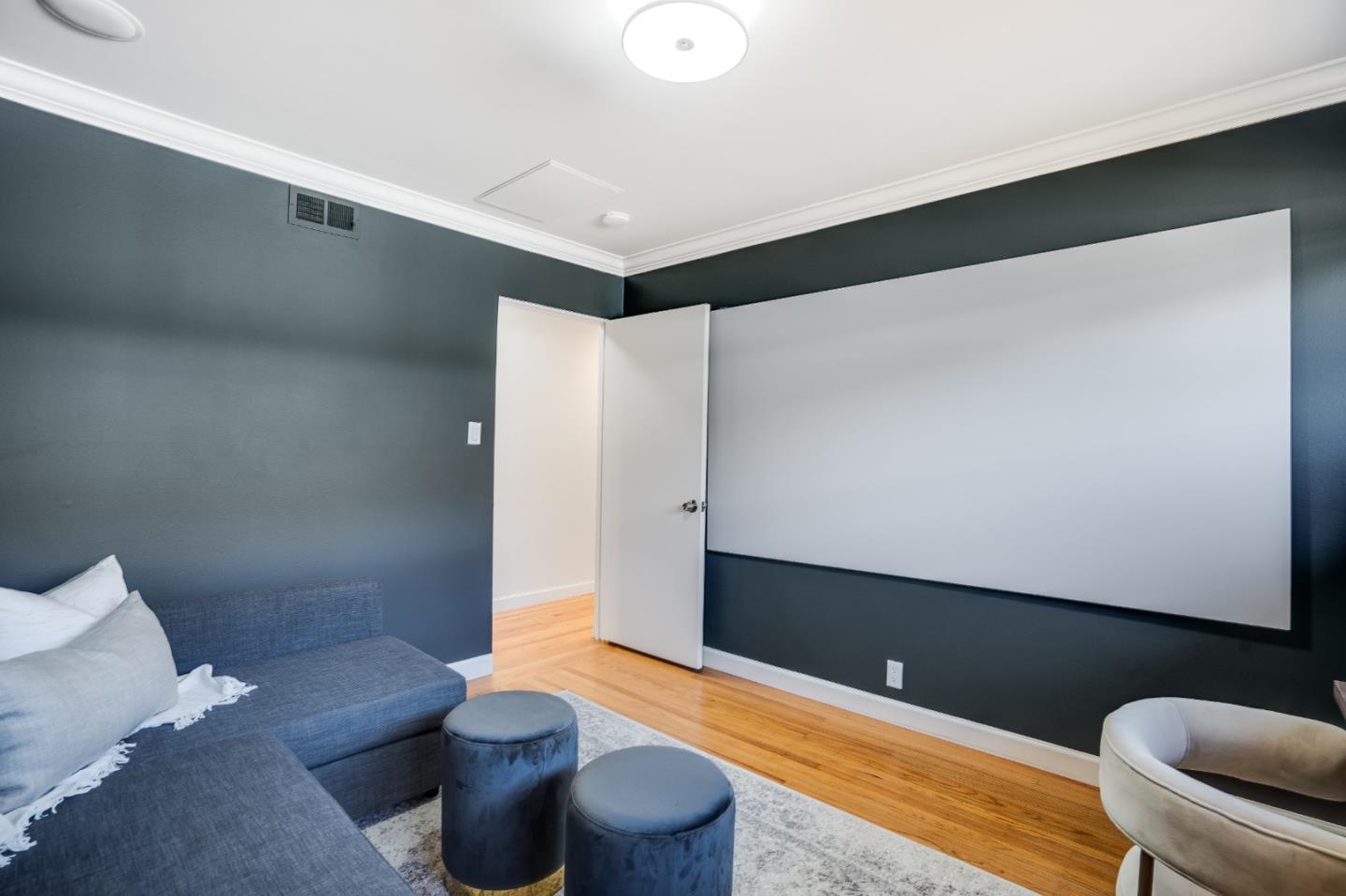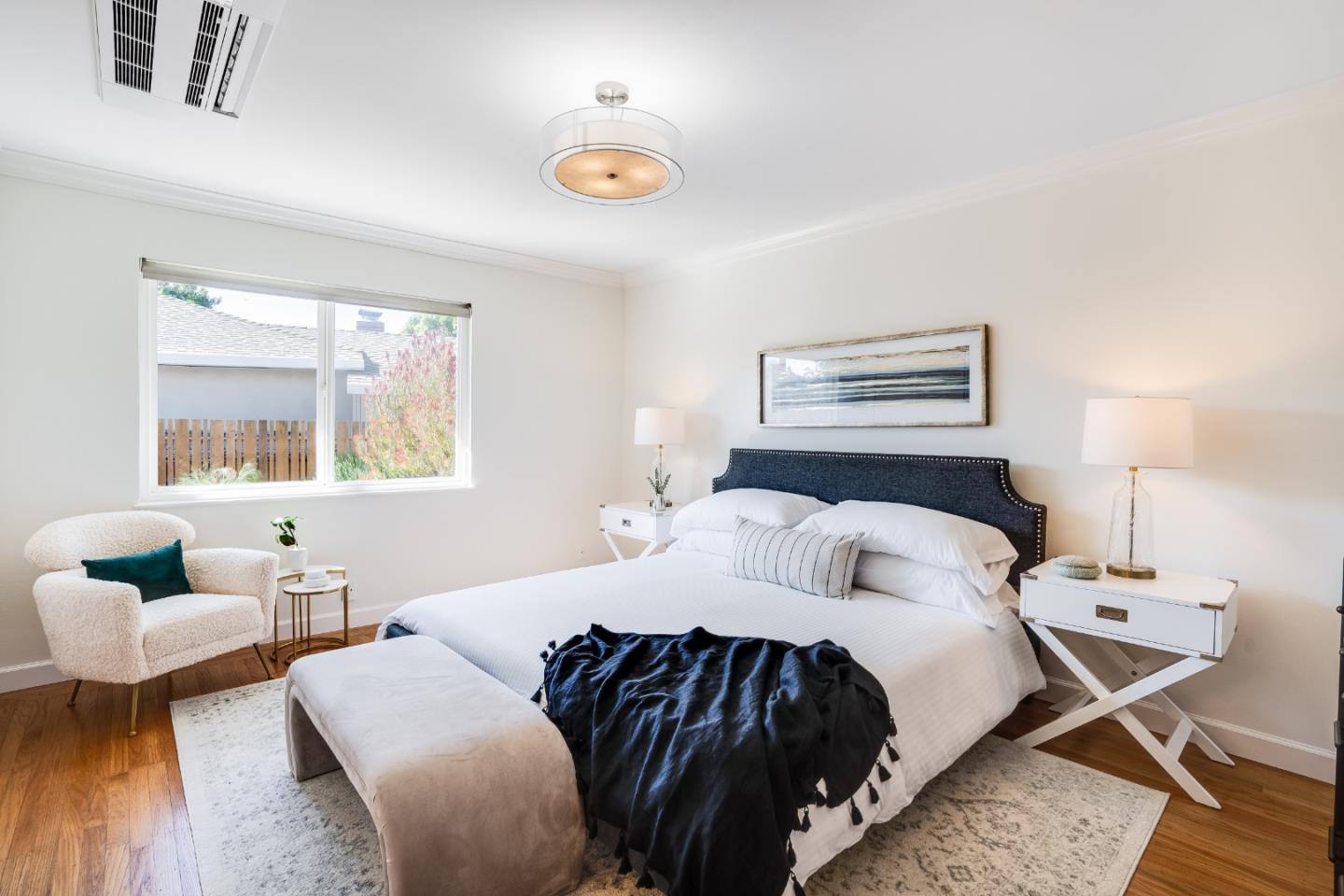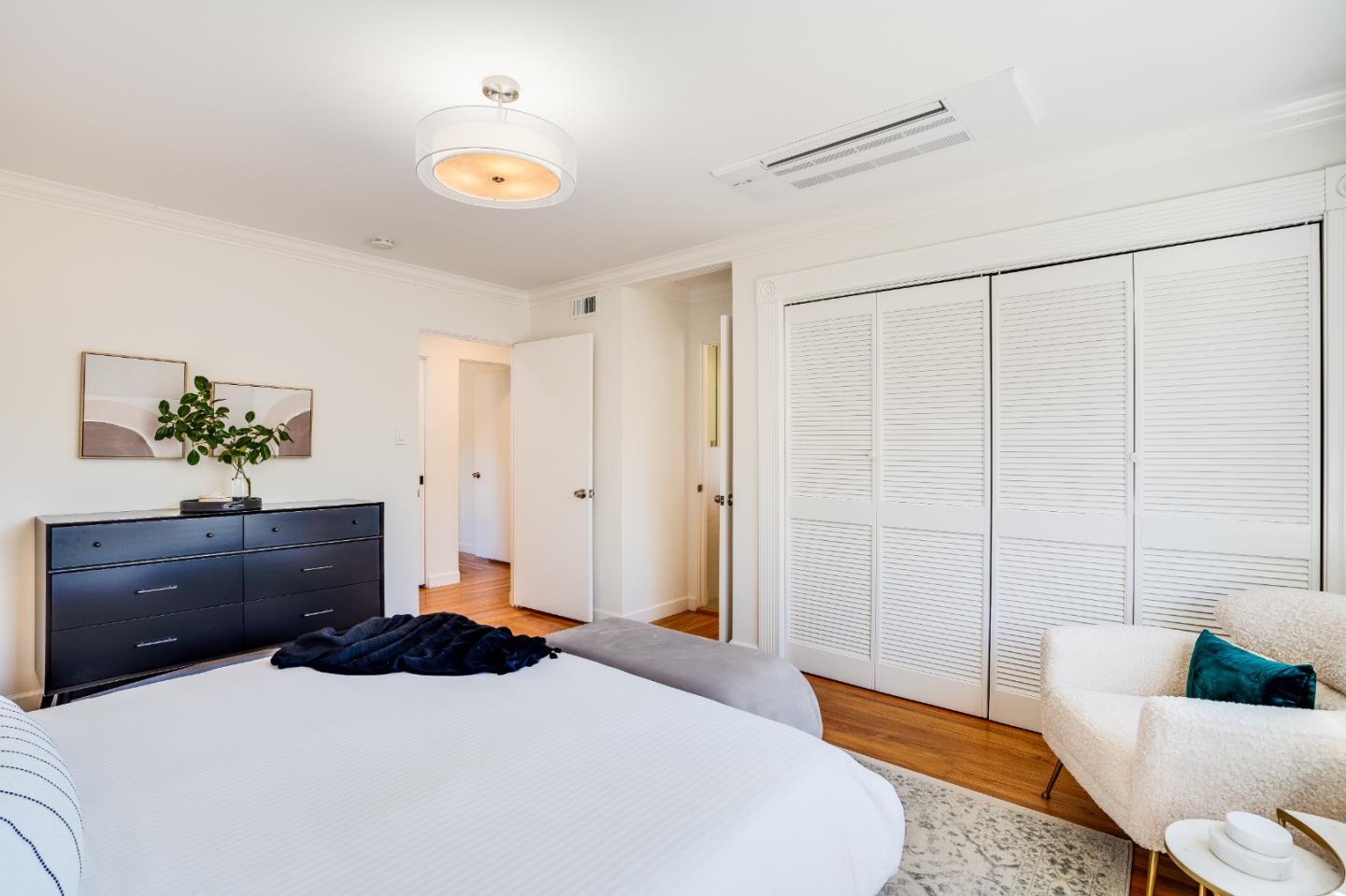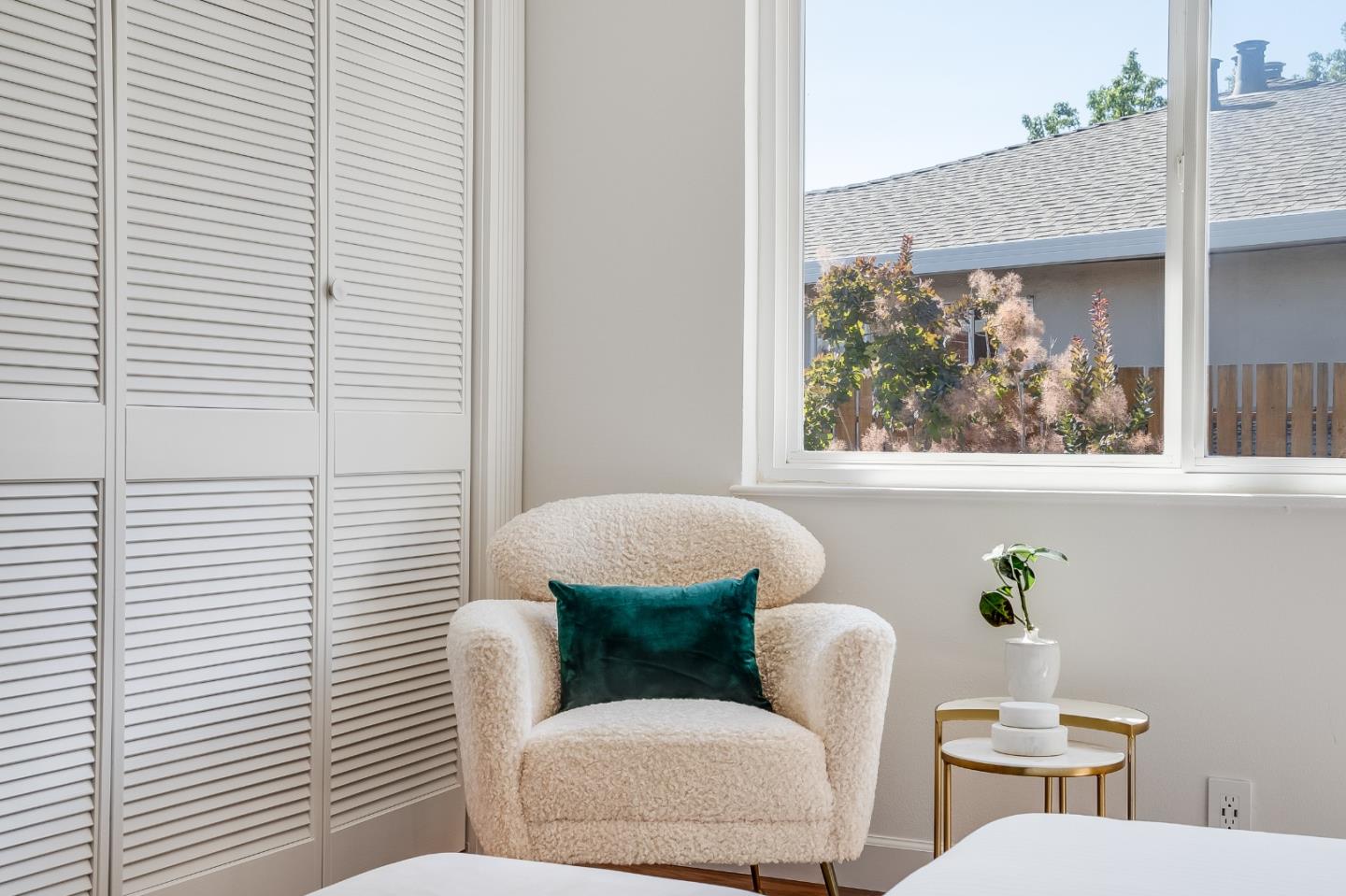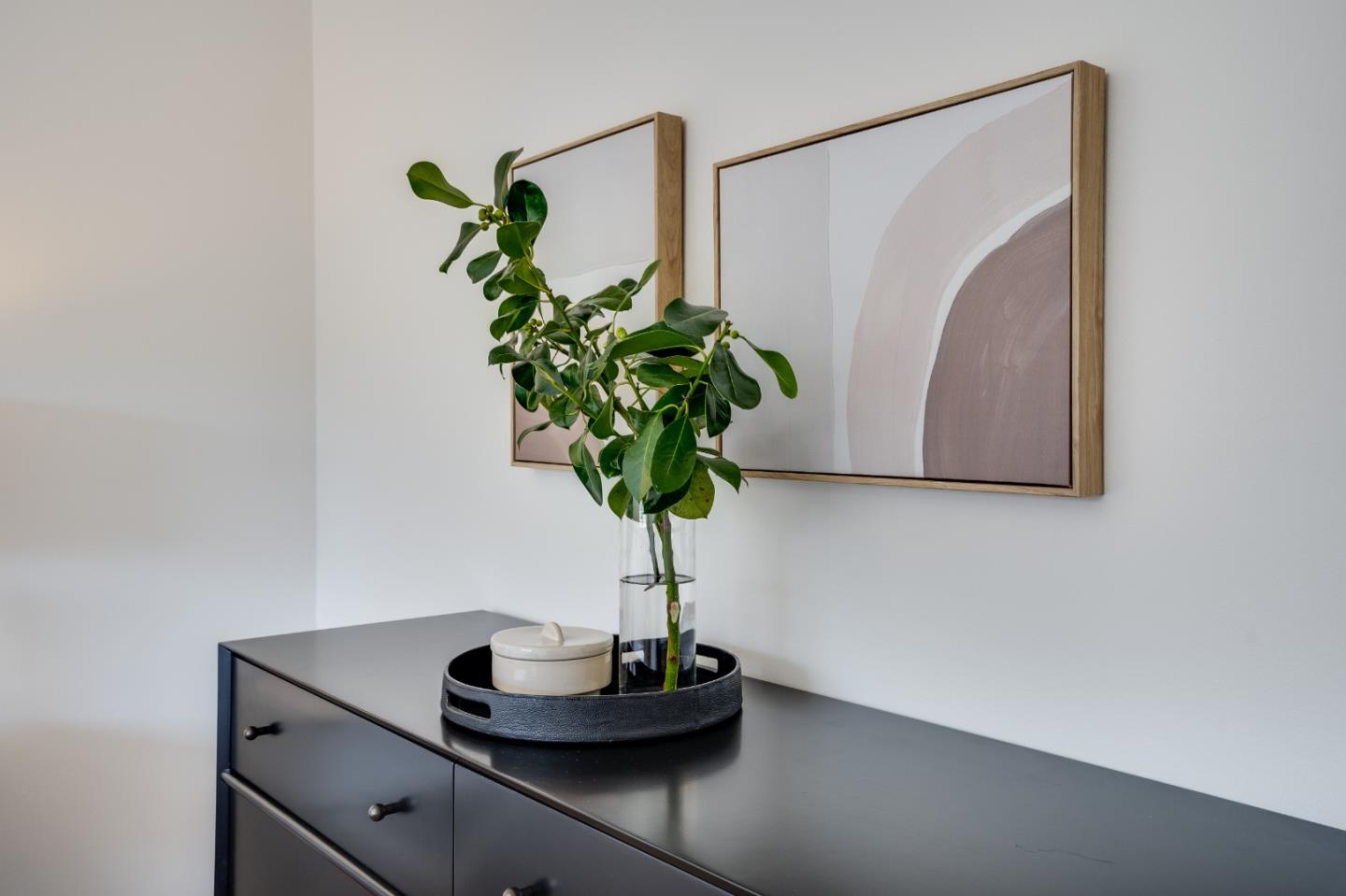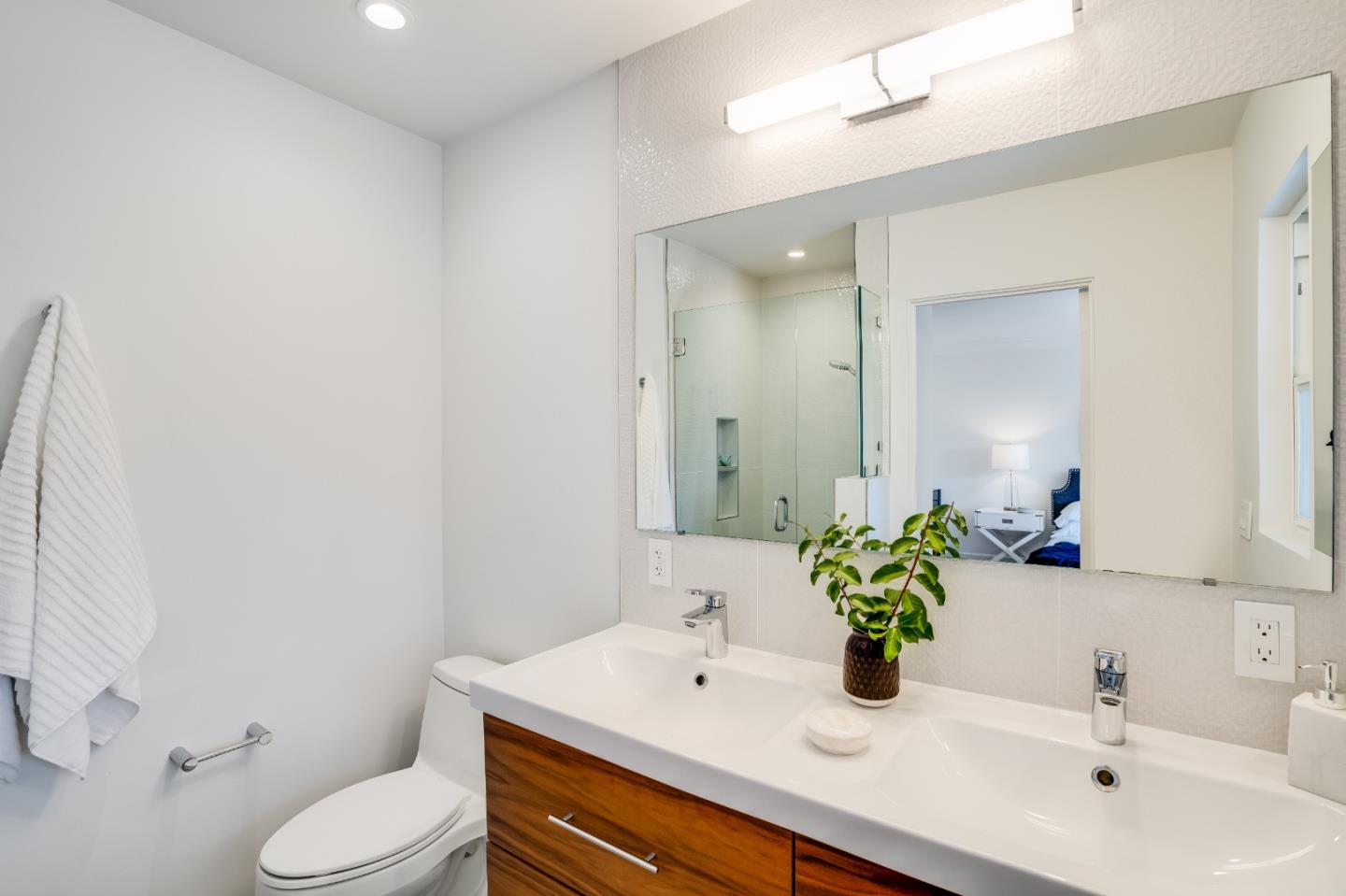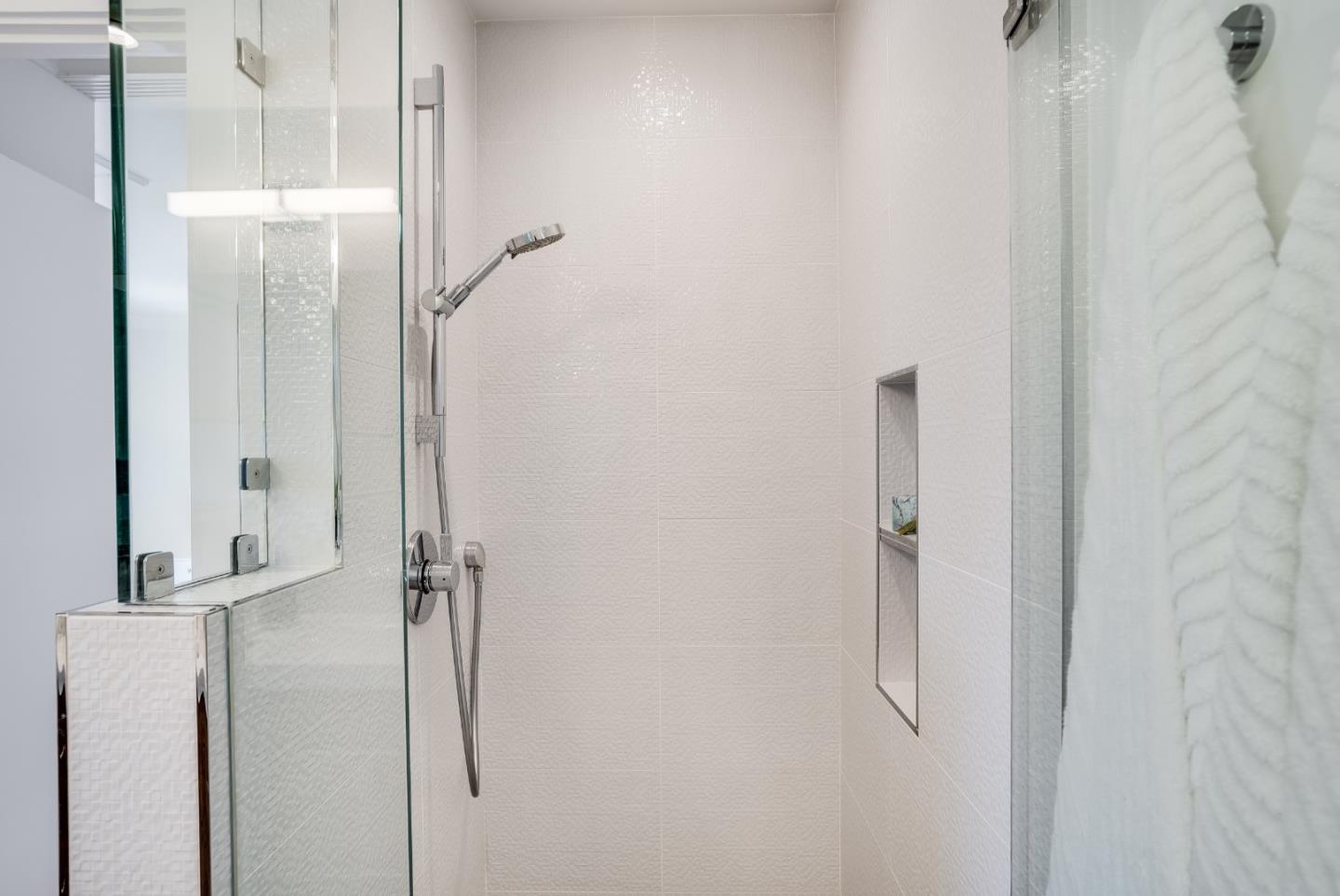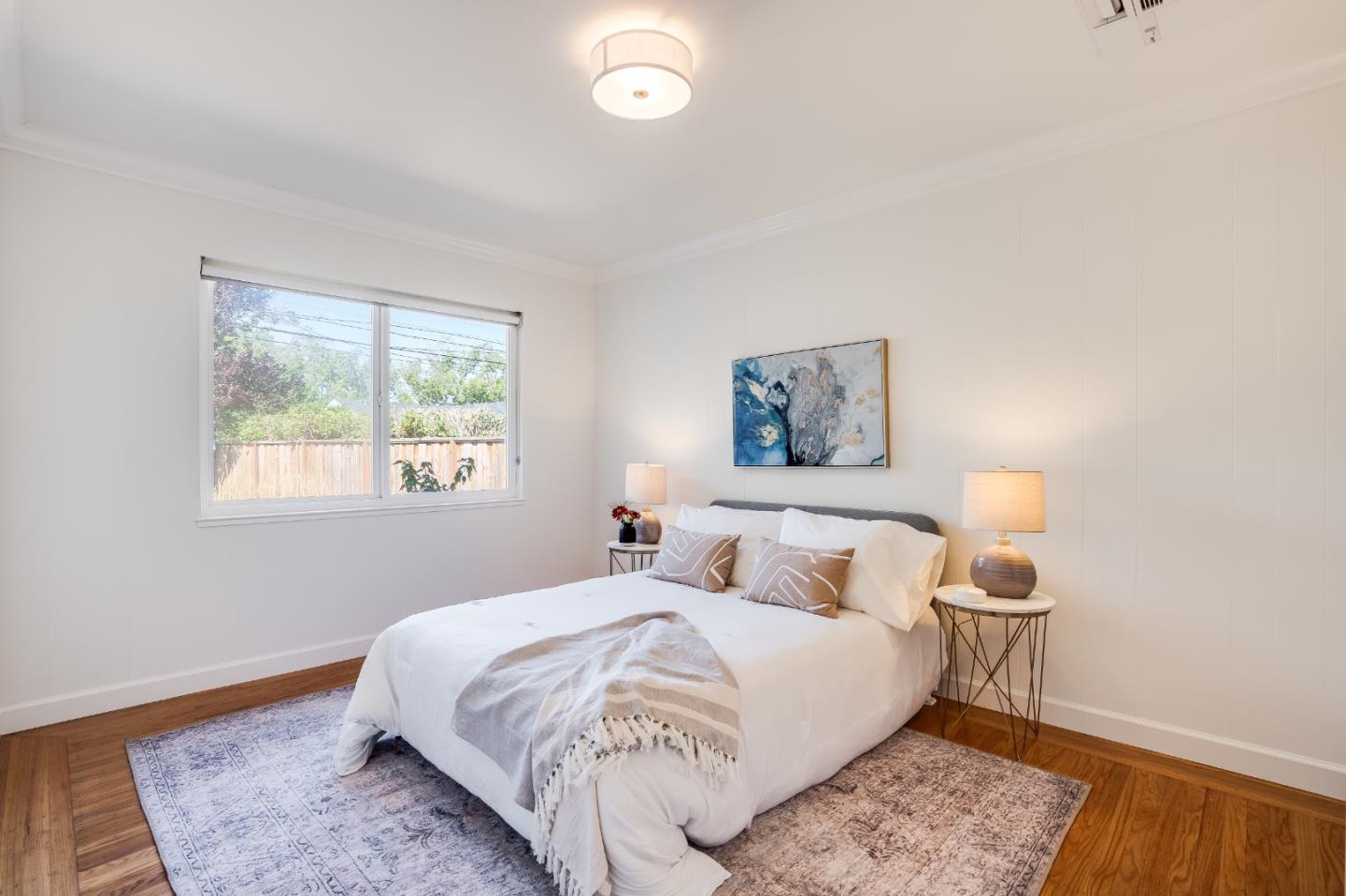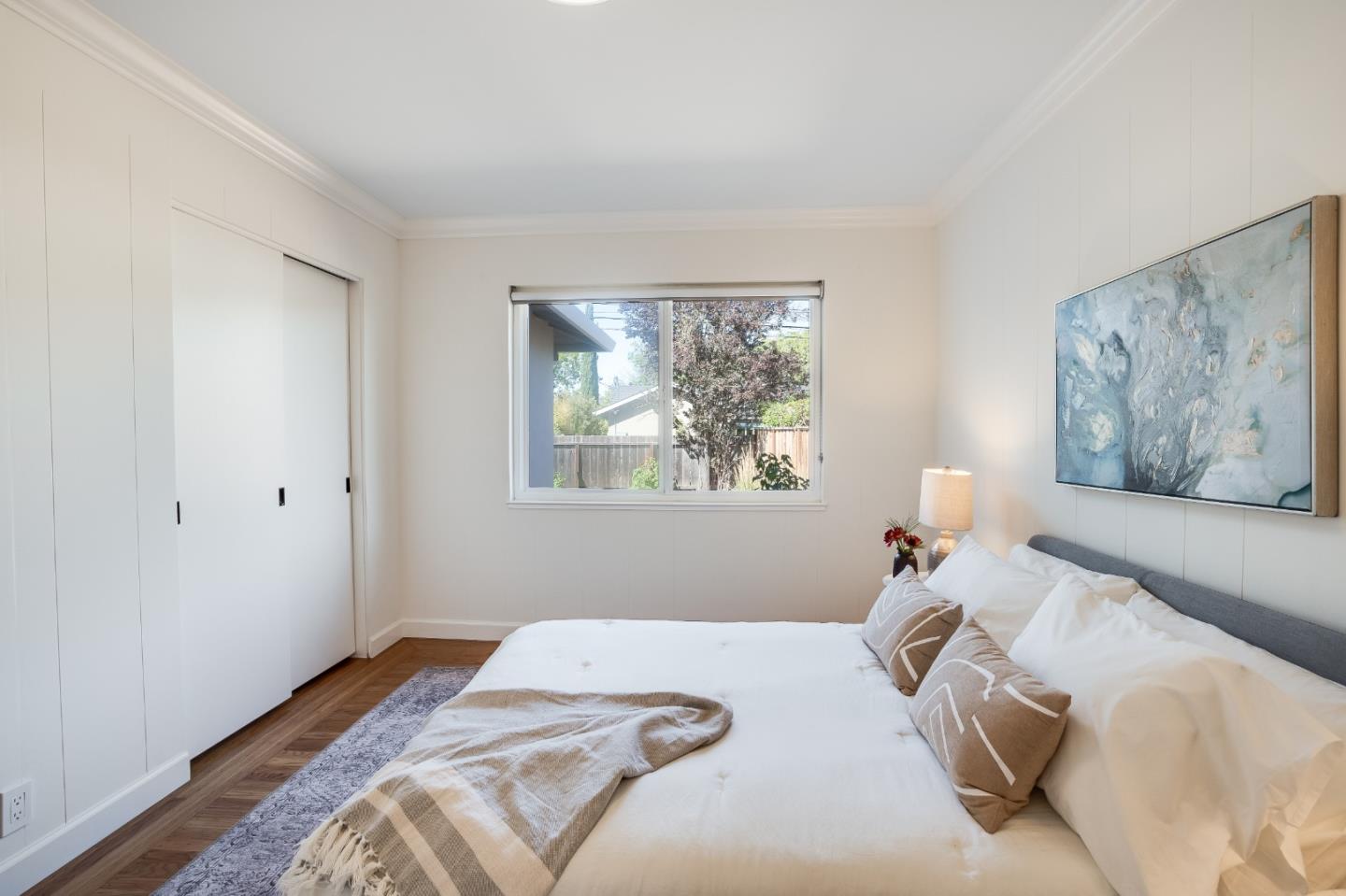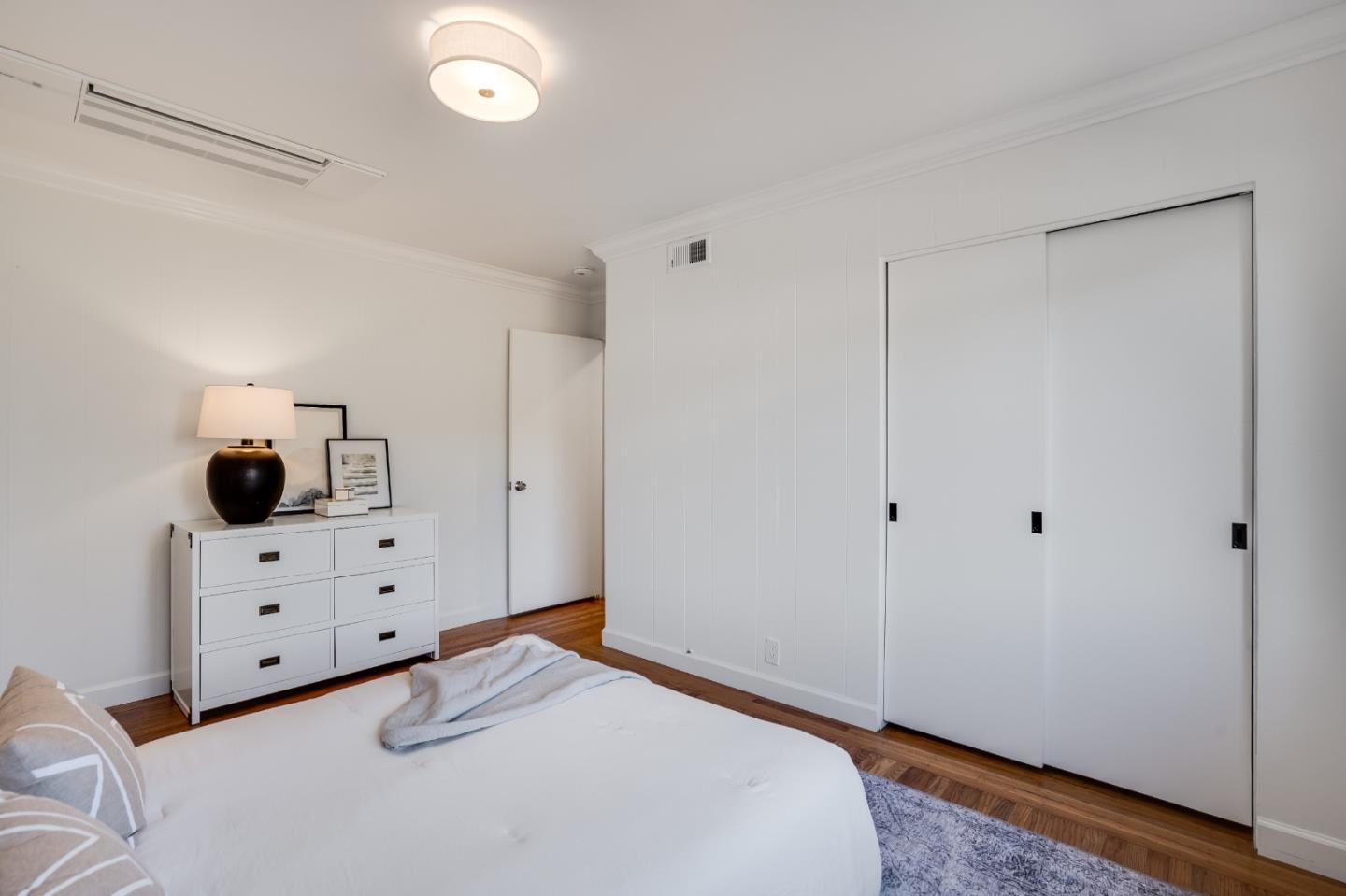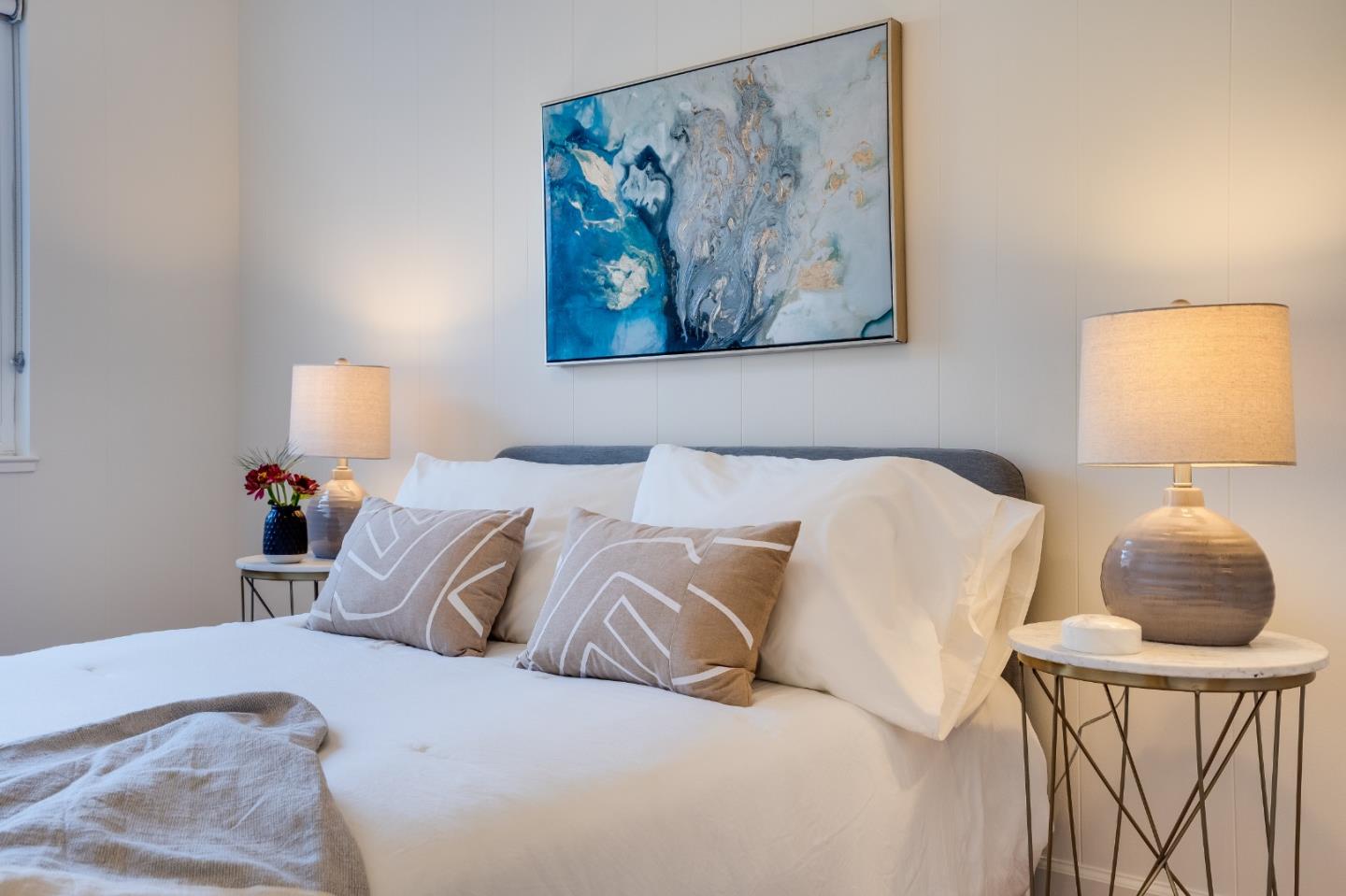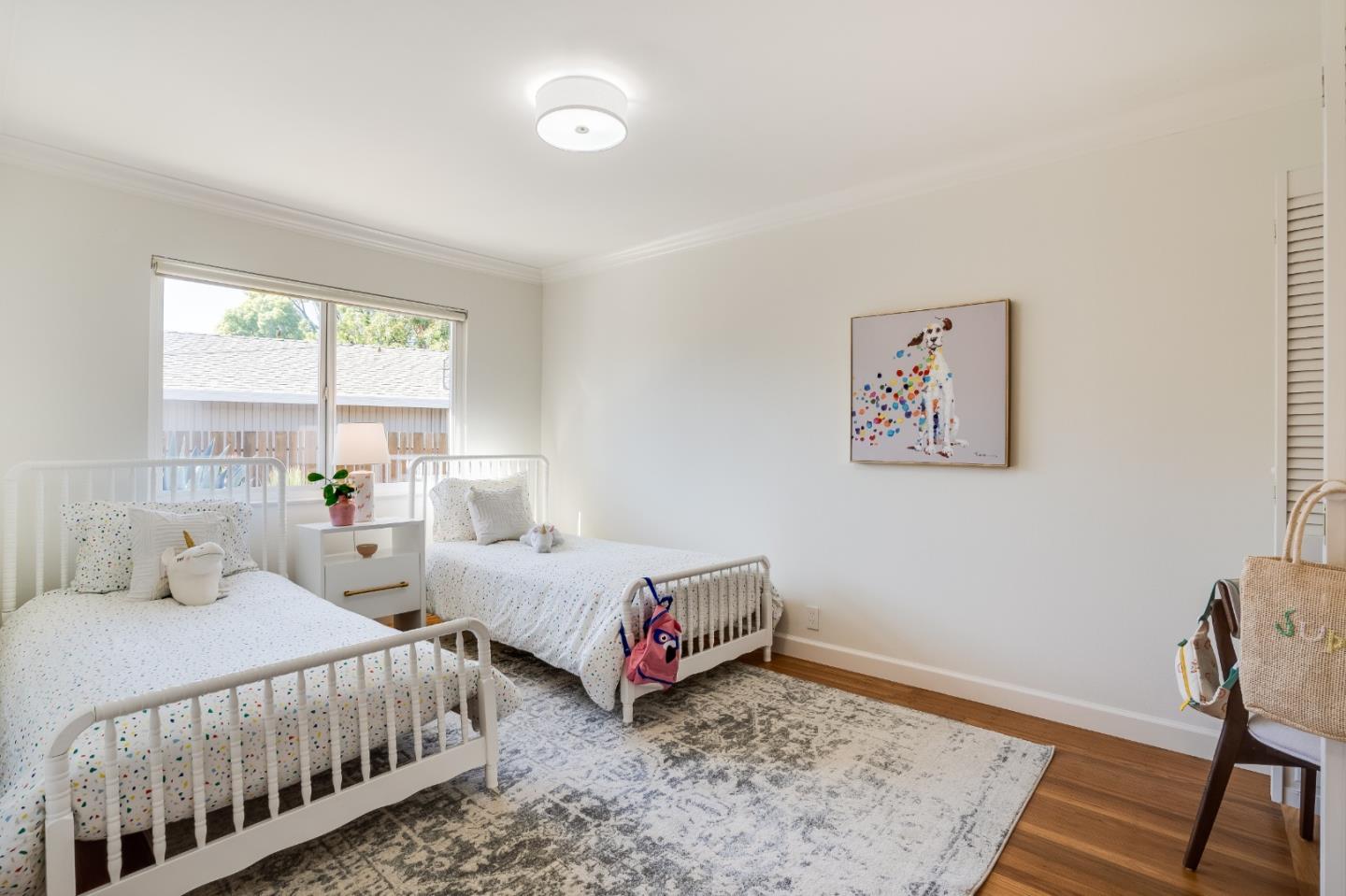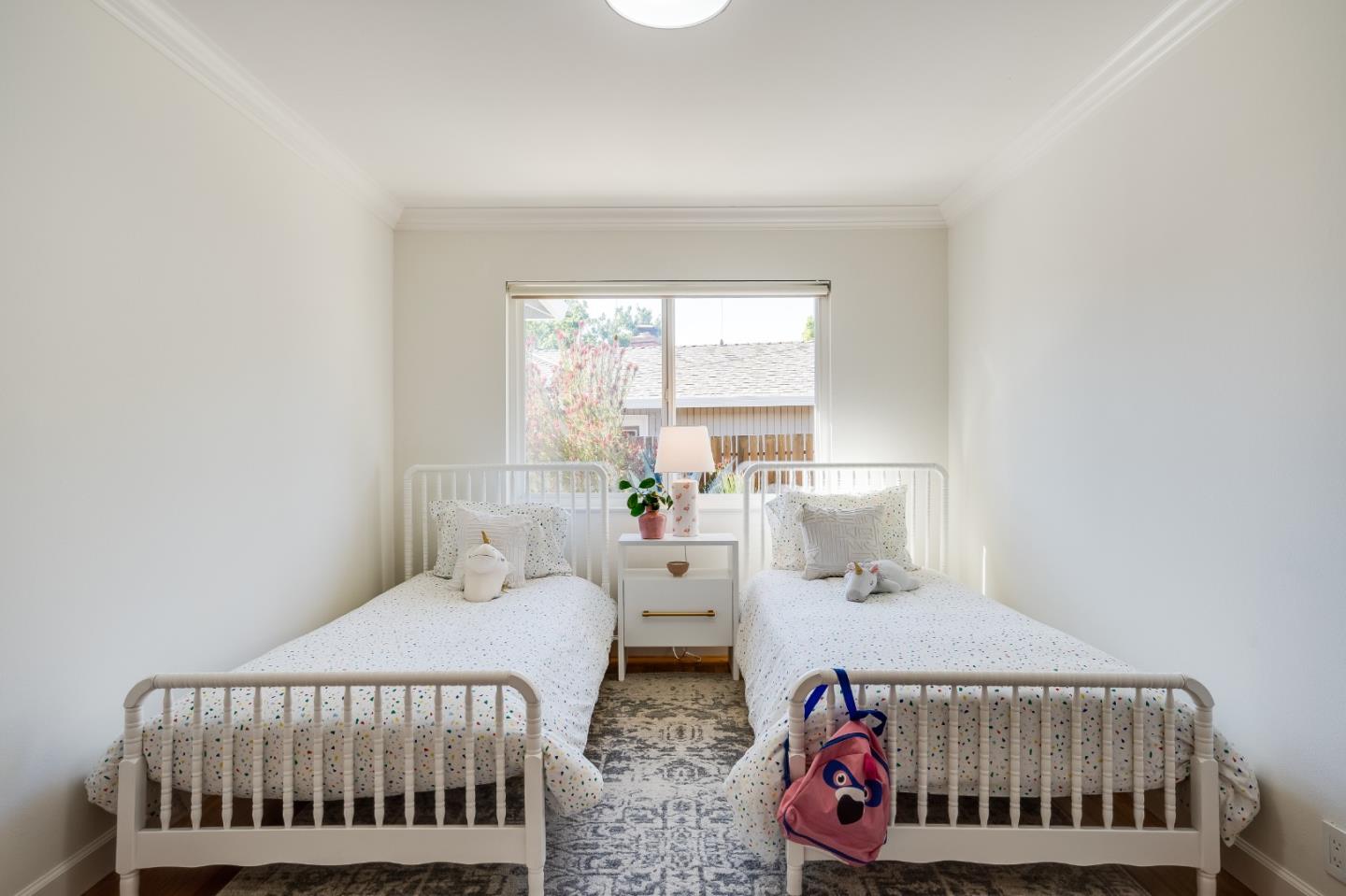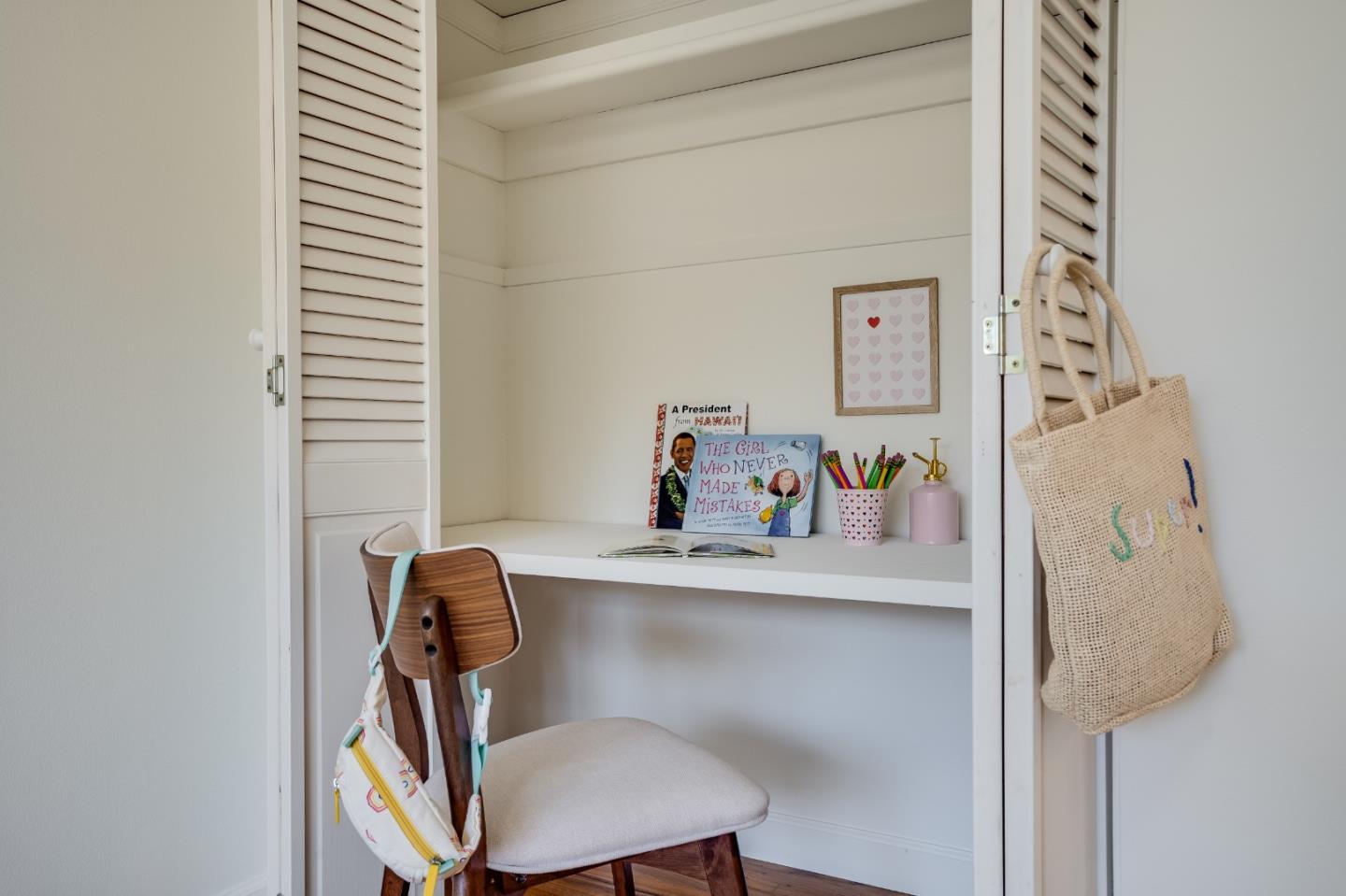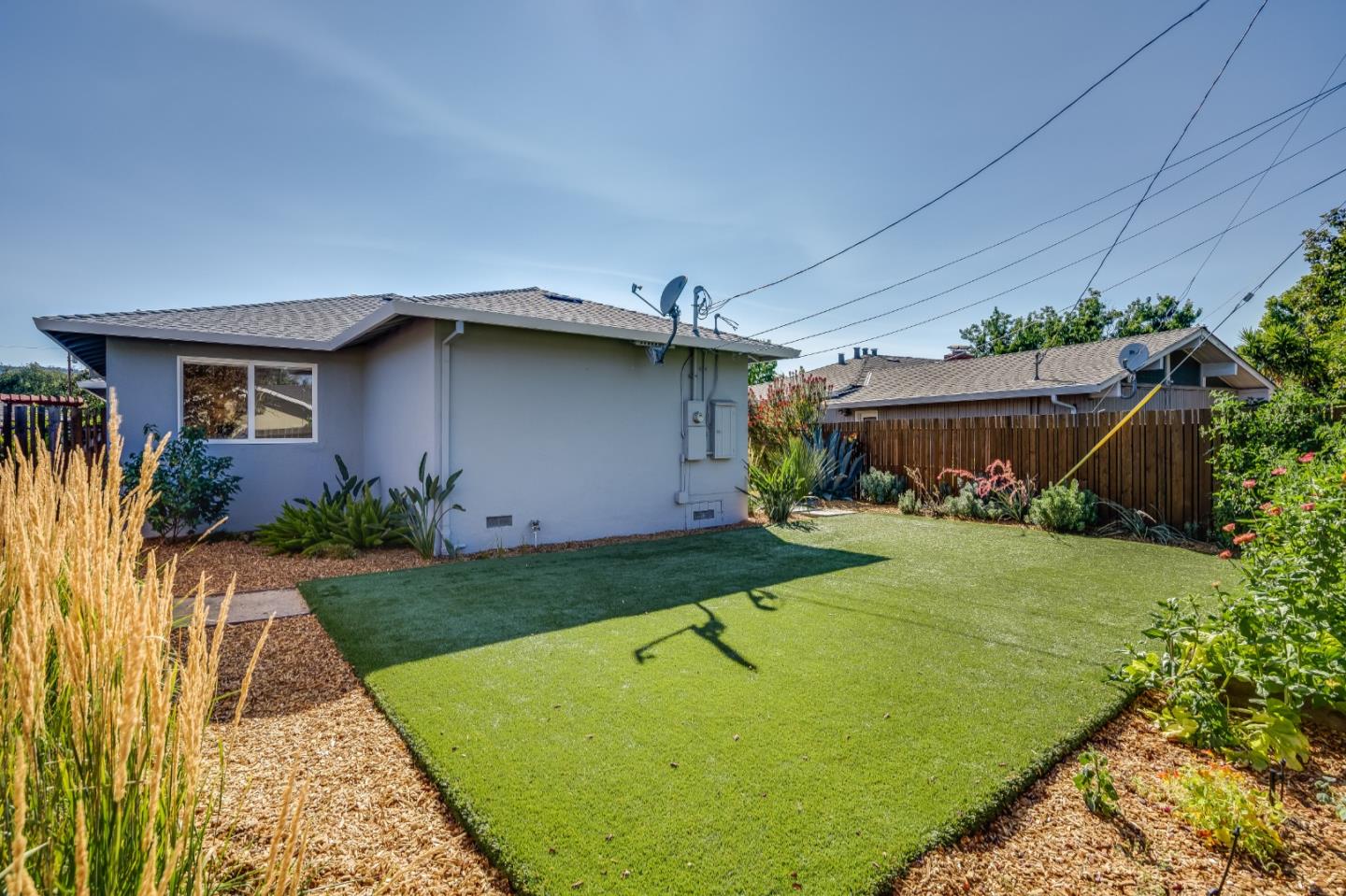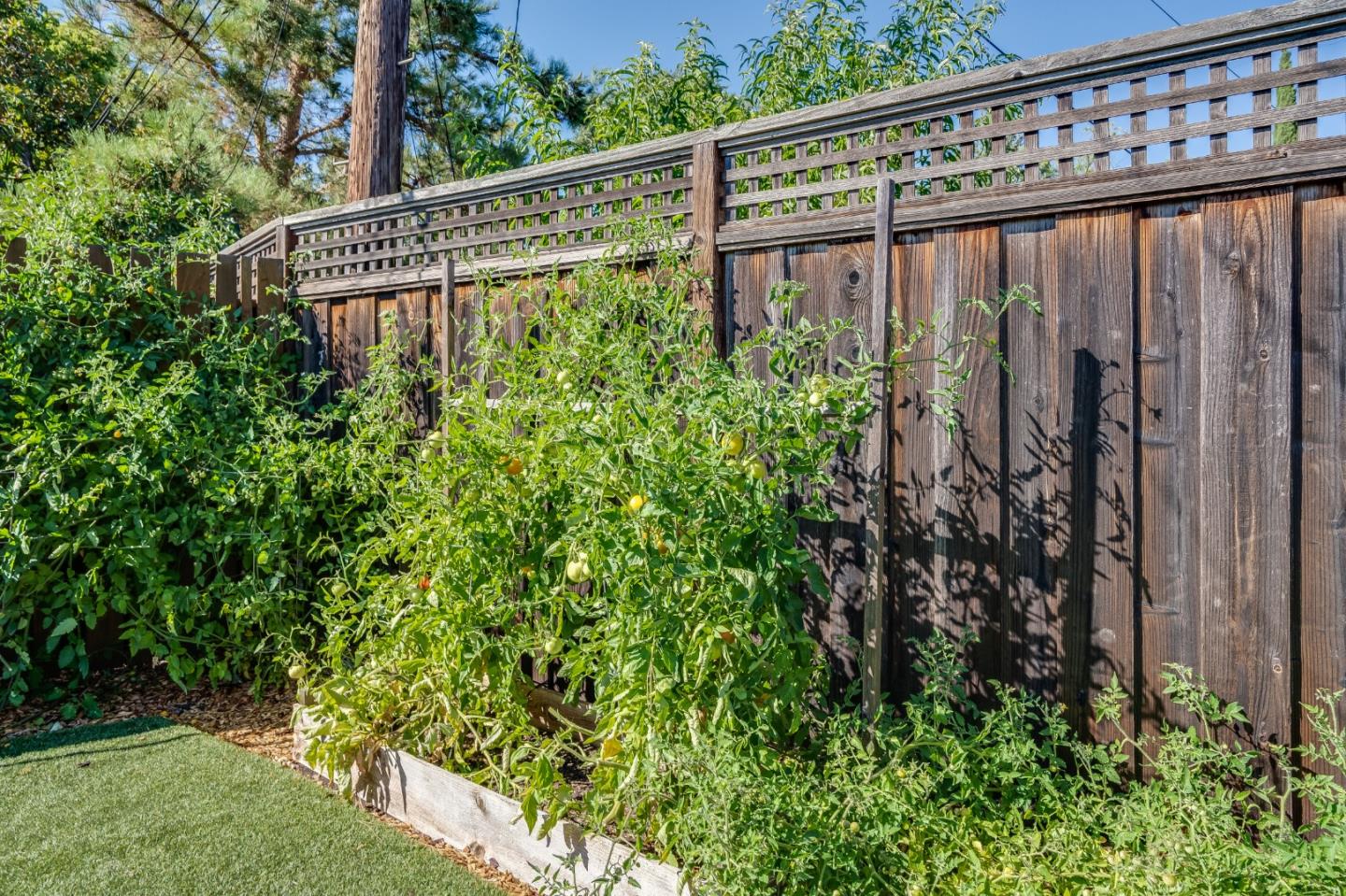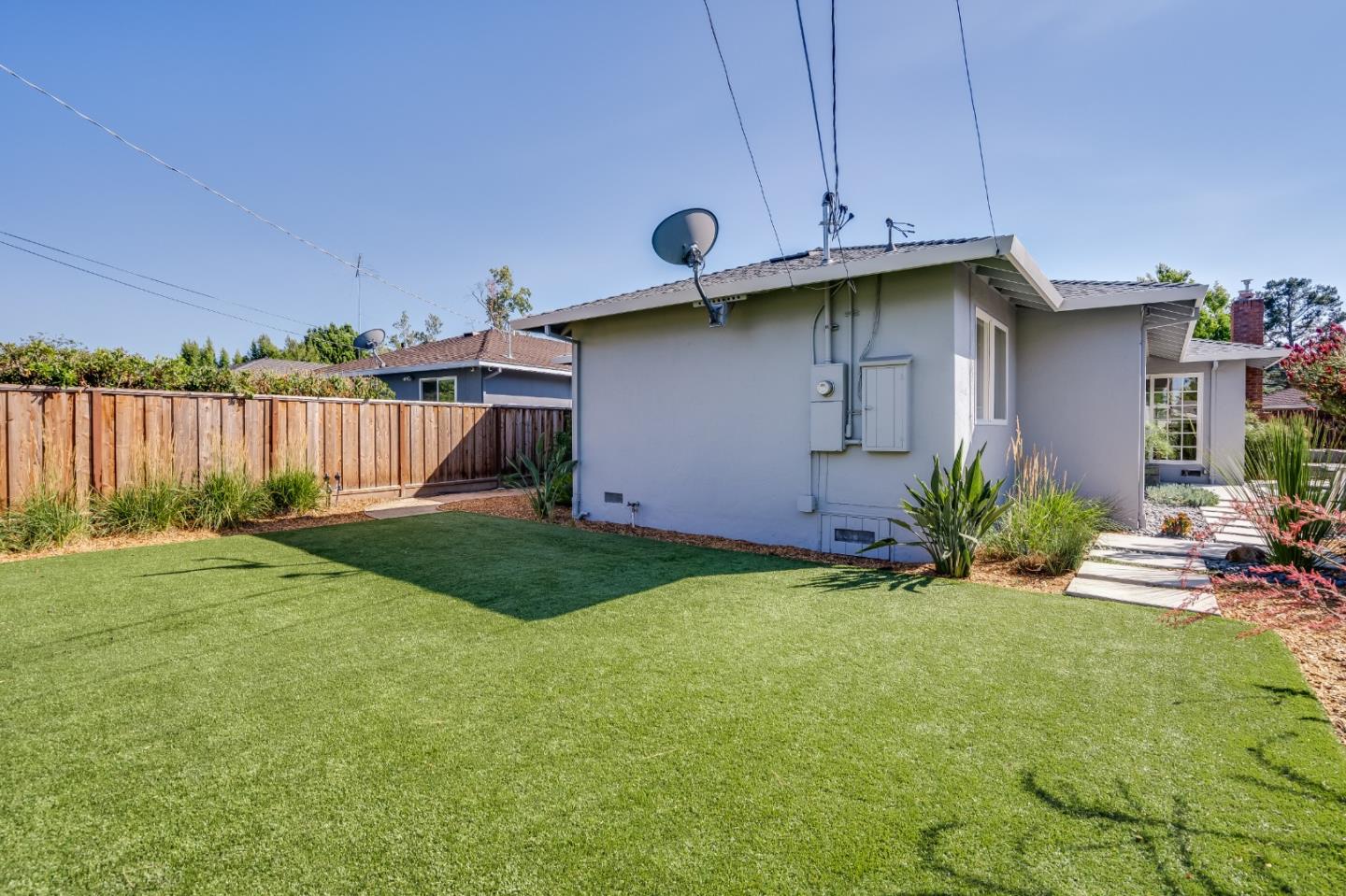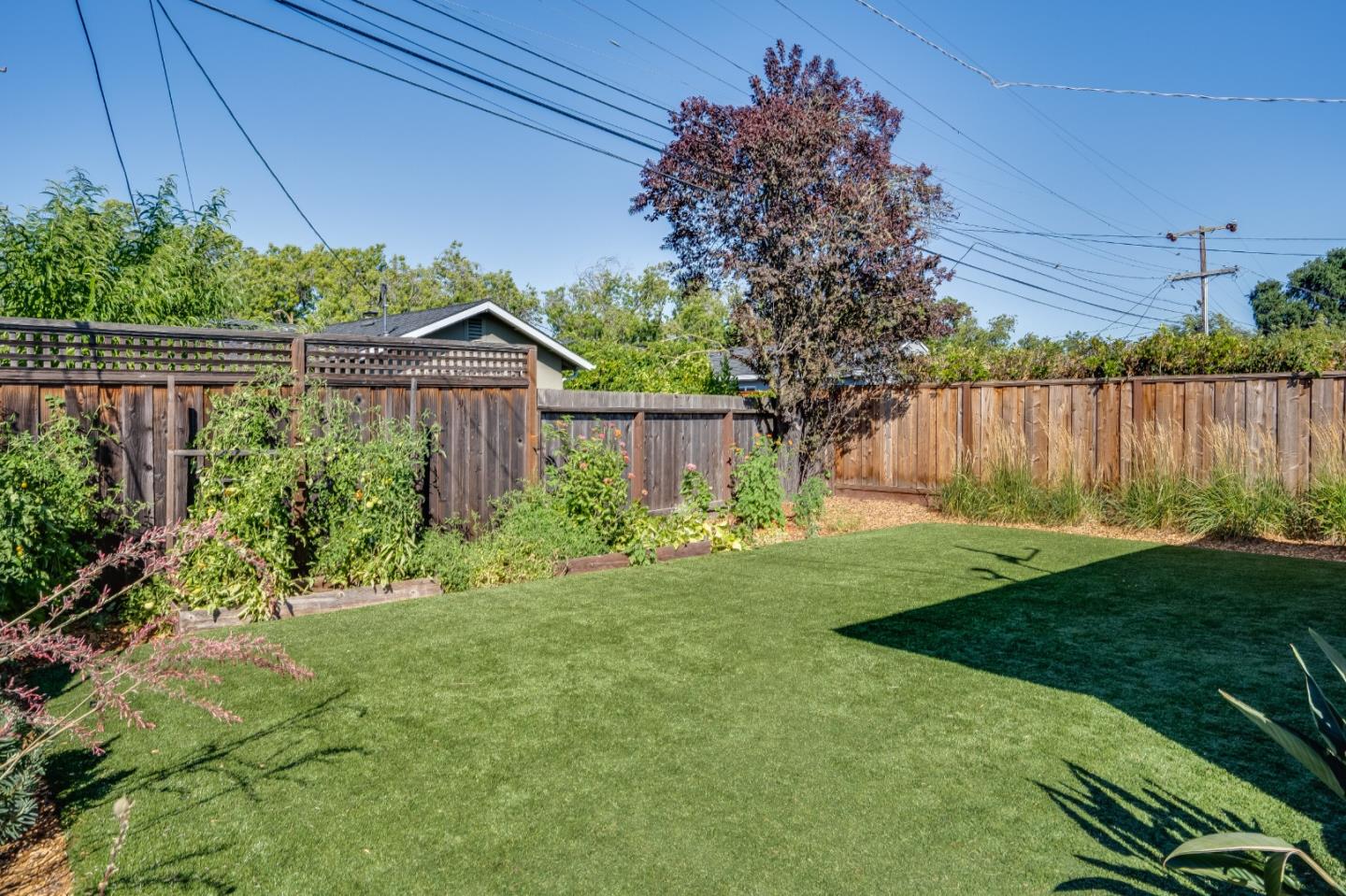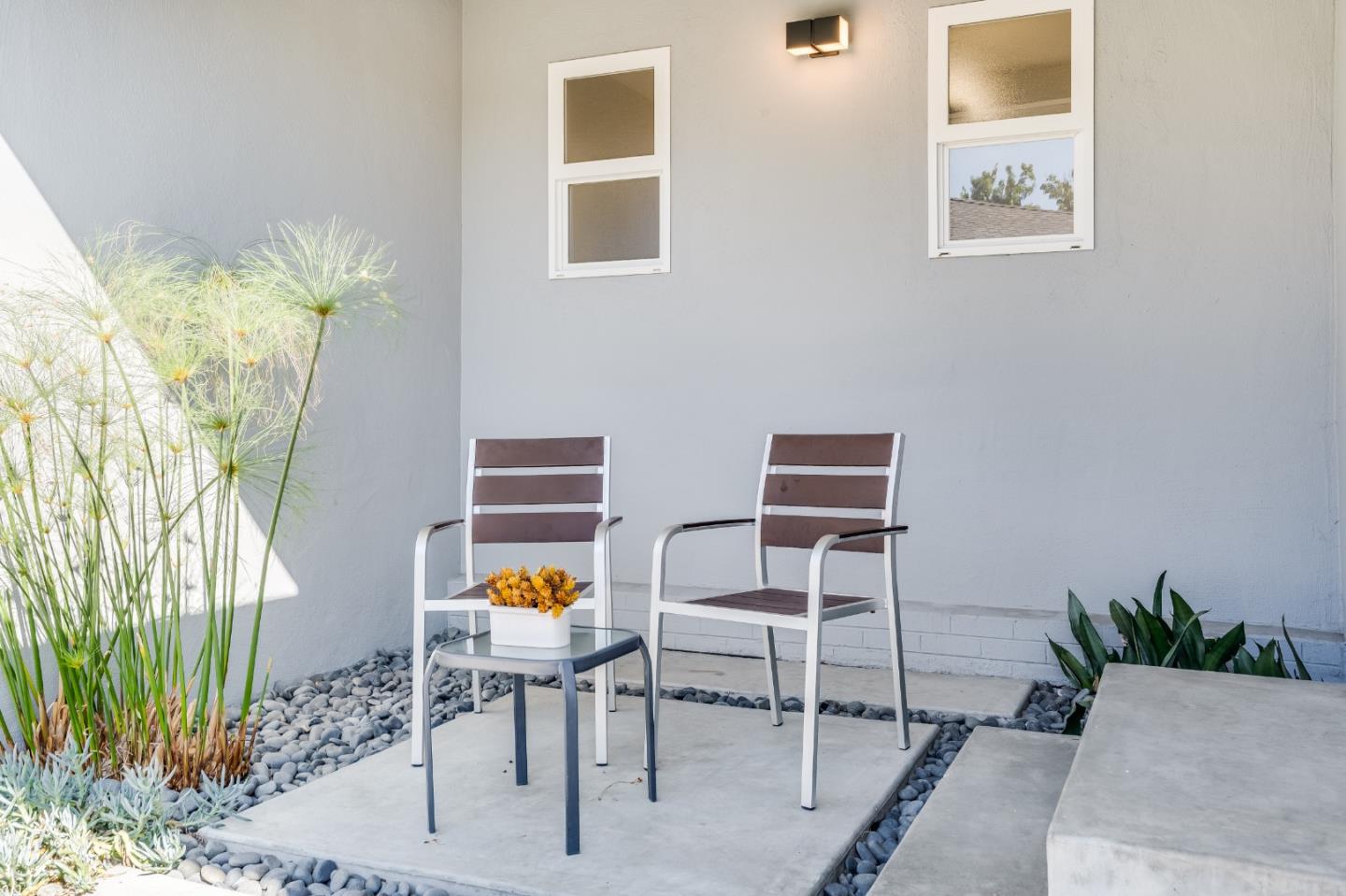 Listed by Alan Canas of Coldwell Banker Realty
DRE# 01793936
Details:
Lot Sq Feet:
7,080
Fireplaces:
1
HOA?
No
Bank Owned?
No
Status:
Sold
Remarks:
Welcome to Sunnyside! Remodeled in Woodside Plaza w/eco-friendly features, designer style & space for todays work-from-home needs. The sunshine yellow front door exudes confidence & optimism inside. Newly painted throughout, this home offers an open-concept design for living, dining & kitchen that includes a modern gas fireplace w/custom solid cherry wood mantle & stunning kitchen w/SS appliances, quartz counters & hand-crafted solid walnut breakfast bar. 4 bedrooms & 2 remodeled baths include the master suite retreat plus 1 bedroom used for a media center w/ projector, cinema screen & in-wall surround sound. Eco-friendly features include Milgard dual-pane windows, Solatube LED lighting, synthetic lawn, French drains, garage EV charging, heating & cooling mini splits in each room, plus whole-house fan. The beautifully landscaped, eco-friendly backyard is highlighted by drought-tolerant gardens & ample space for outdoor entertainment & play. Grant awarded full seismic retrofit in 2016.
There are currently no open houses for this property. Please contact
Alan Canas
to schedule an appointment.