<![CDATA[ var dwellicious_data = { "address": "3671 Cabernet Vineyards Circle ", "city": "SAN JOSE", "state": "CA", "zip": "95117", "zip4": "", "area": "", "subdivision": "", "county": "", "price": "1048000", "beds": "3", "baths": "2", "sqft": "1718", "lotsize": "1742", "yearbuilt": "1990-01-01", "proptype": "Residential", "mlsnum": "ML81804451", "active": false, "remarks": "Join us for LIVE virtual tour of this lovely home Saturday at 1:30-2:30. Register at https://forms.gle/wx1skLGCXsGFRUww8 Spacious end-unit townhouse with attached 2-car garage and private yard. Large bedrooms with high ceiling. Fireplace in living room and masterbedroom. Walk-in closet. remodeled bathrooms. Kitchen has granite counter, stainless appliances, gas range, and double sink. Big windows bring a lot of sunshine. Convenient location. Great schools: Easterbrook Discovery (K-8) and Prospect High. Your search is over. This is what you've been looking for.", "photos": [ { "displayorder": 0, "url": "https://mlslmedia.azureedge.net/property/MLSL/81804451/77c367d269b3417fad72faf411555a1f/2/1", "caption": "" }, "displayorder": 1, "url": "https://mlslmedia.azureedge.net/property/MLSL/81804451/77c367d269b3417fad72faf411555a1f/2/2", "caption": "" }, "displayorder": 2, "url": "https://mlslmedia.azureedge.net/property/MLSL/81804451/77c367d269b3417fad72faf411555a1f/2/3", "caption": "" }, "displayorder": 3, "url": "https://mlslmedia.azureedge.net/property/MLSL/81804451/77c367d269b3417fad72faf411555a1f/2/4", "caption": "" }, "displayorder": 4, "url": "https://mlslmedia.azureedge.net/property/MLSL/81804451/77c367d269b3417fad72faf411555a1f/2/5", "caption": "" }, "displayorder": 5, "url": "https://mlslmedia.azureedge.net/property/MLSL/81804451/77c367d269b3417fad72faf411555a1f/2/6", "caption": "" }, "displayorder": 6, "url": "https://mlslmedia.azureedge.net/property/MLSL/81804451/77c367d269b3417fad72faf411555a1f/2/7", "caption": "" }, "displayorder": 7, "url": "https://mlslmedia.azureedge.net/property/MLSL/81804451/77c367d269b3417fad72faf411555a1f/2/8", "caption": "" }, "displayorder": 8, "url": "https://mlslmedia.azureedge.net/property/MLSL/81804451/77c367d269b3417fad72faf411555a1f/2/9", "caption": "" }, "displayorder": 9, "url": "https://mlslmedia.azureedge.net/property/MLSL/81804451/77c367d269b3417fad72faf411555a1f/2/10", "caption": "" }, "displayorder": 10, "url": "https://mlslmedia.azureedge.net/property/MLSL/81804451/77c367d269b3417fad72faf411555a1f/2/11", "caption": "" }, "displayorder": 11, "url": "https://mlslmedia.azureedge.net/property/MLSL/81804451/77c367d269b3417fad72faf411555a1f/2/12", "caption": "" }, "displayorder": 12, "url": "https://mlslmedia.azureedge.net/property/MLSL/81804451/77c367d269b3417fad72faf411555a1f/2/13", "caption": "" }, "displayorder": 13, "url": "https://mlslmedia.azureedge.net/property/MLSL/81804451/77c367d269b3417fad72faf411555a1f/2/14", "caption": "" } ], "agent": { "name": "Takami Hamadani", "phone": "408-582-3777", "email": "takami.hamadani@compass.com" }, "broker": { "name": "Compass", "phone": "", "email": "" } }; ]]>
3671 Cabernet Vineyards Circle
SAN JOSE, CA 95117

Click here for map
Townhouse
$1,048,000
1,718 Sq Feet
3 Bedrooms
2 Bathrooms
1 Partial Bath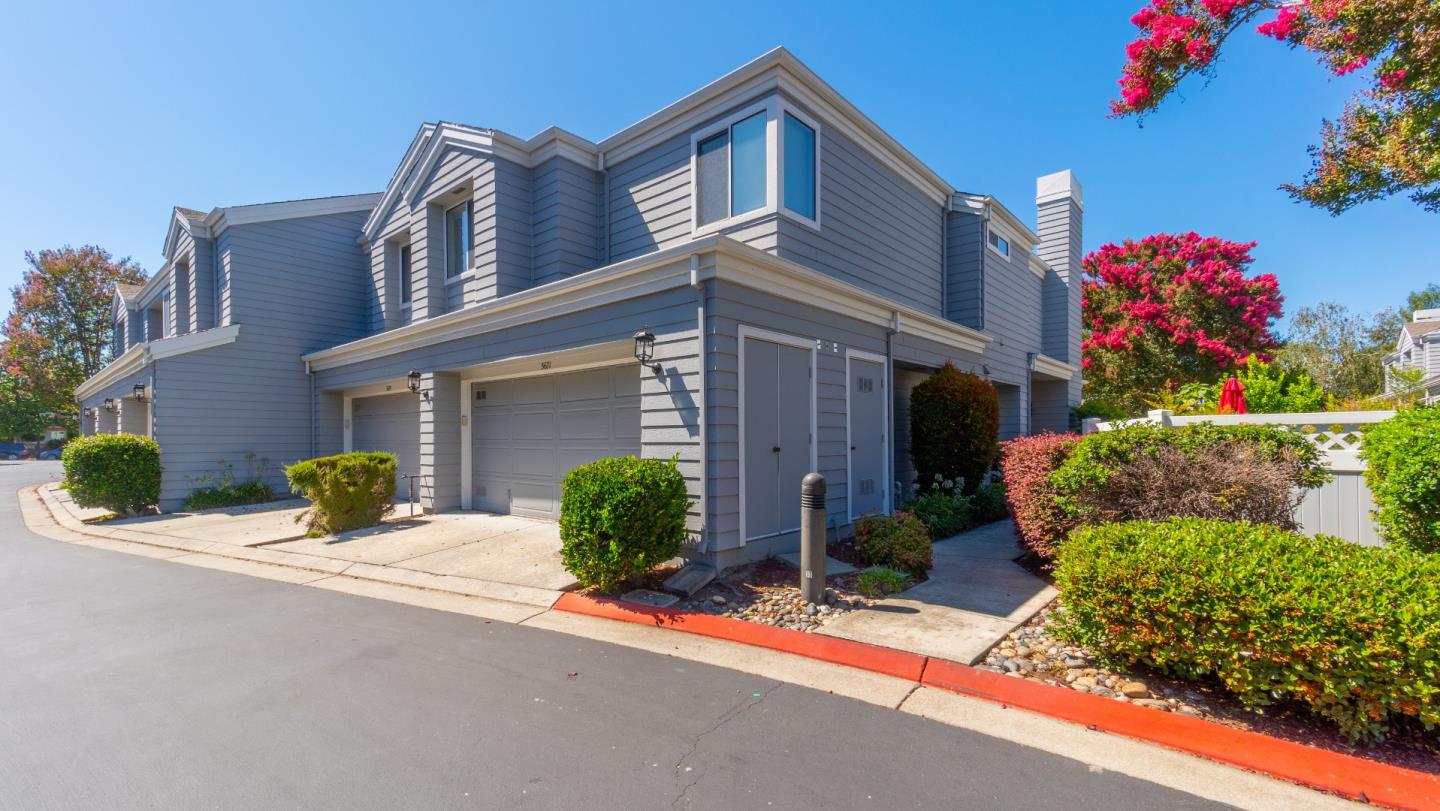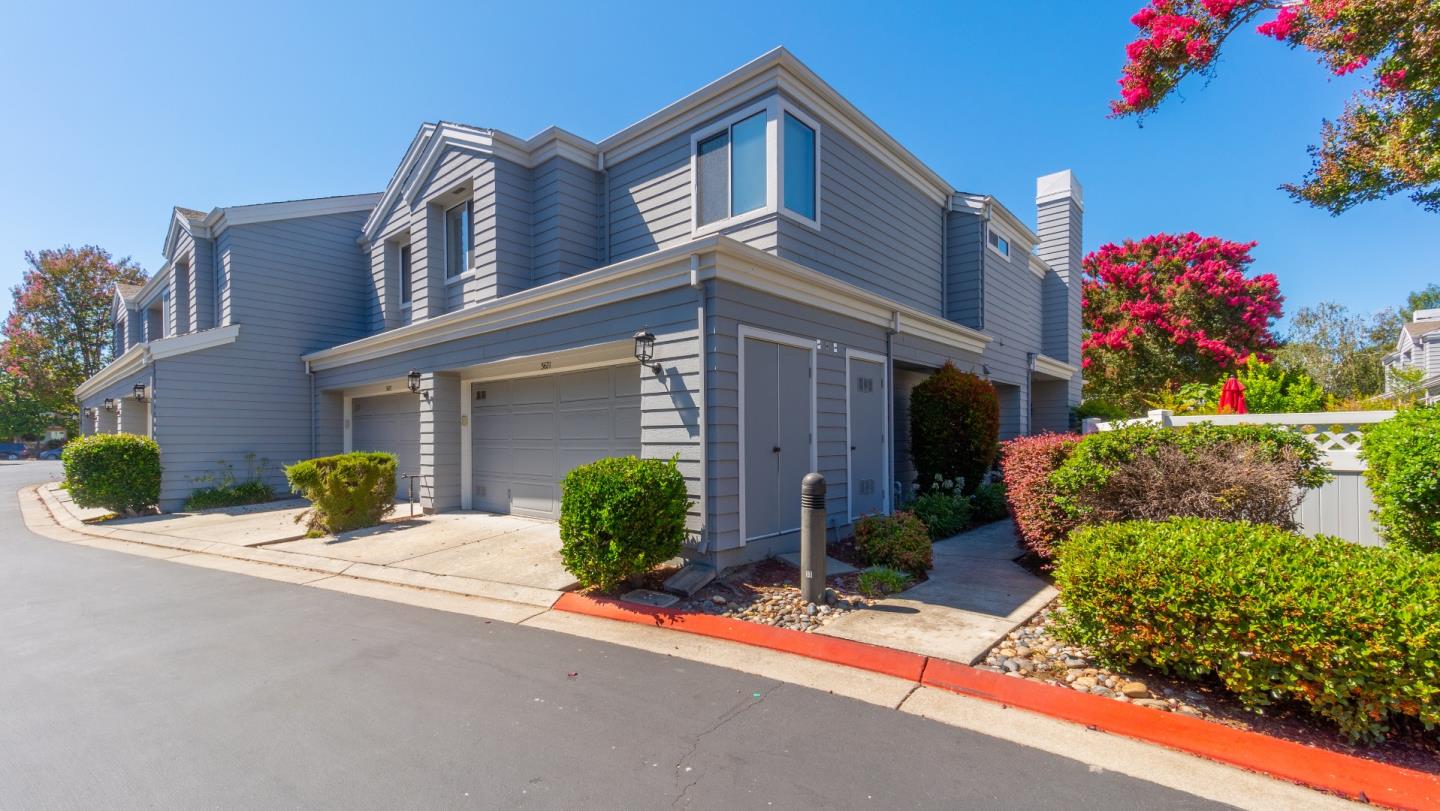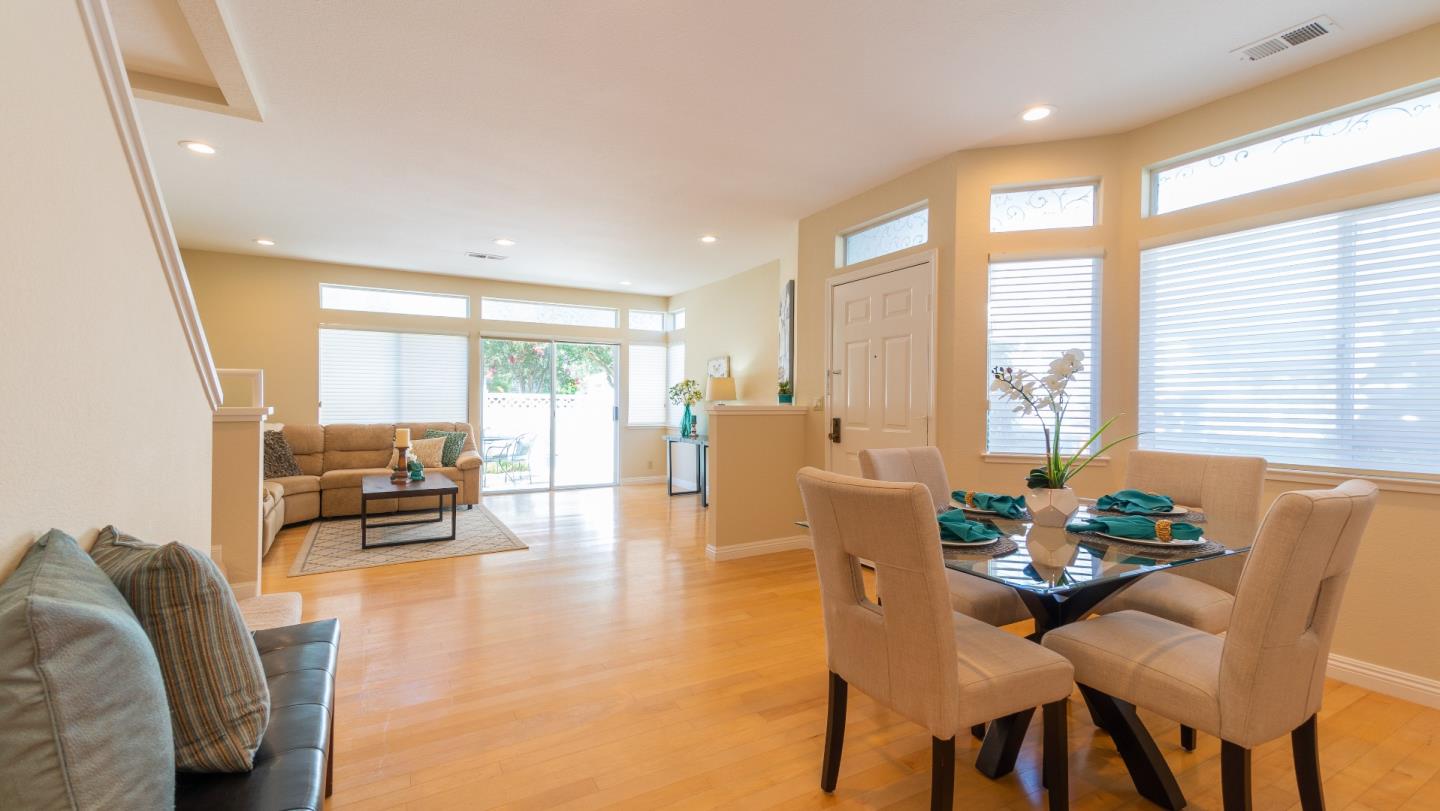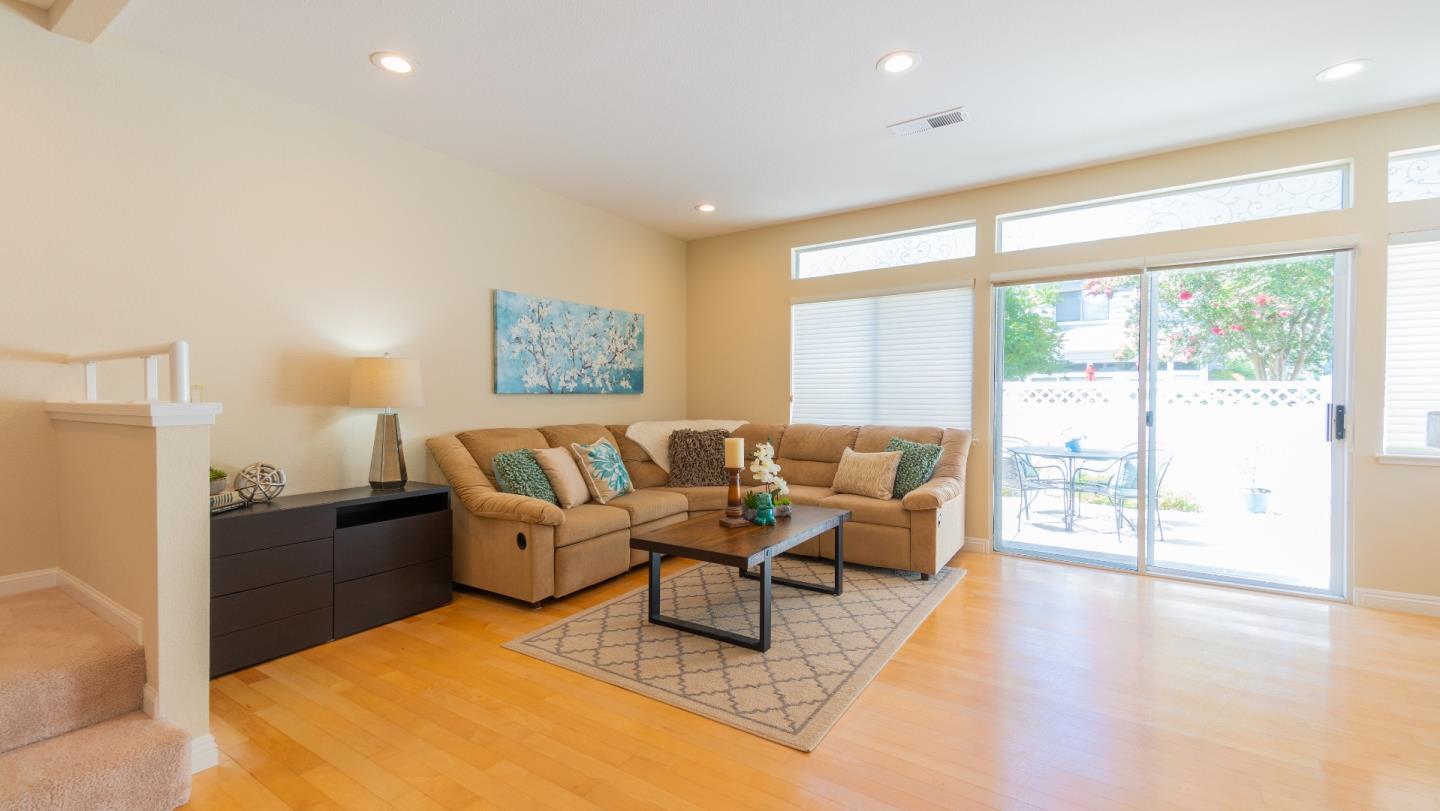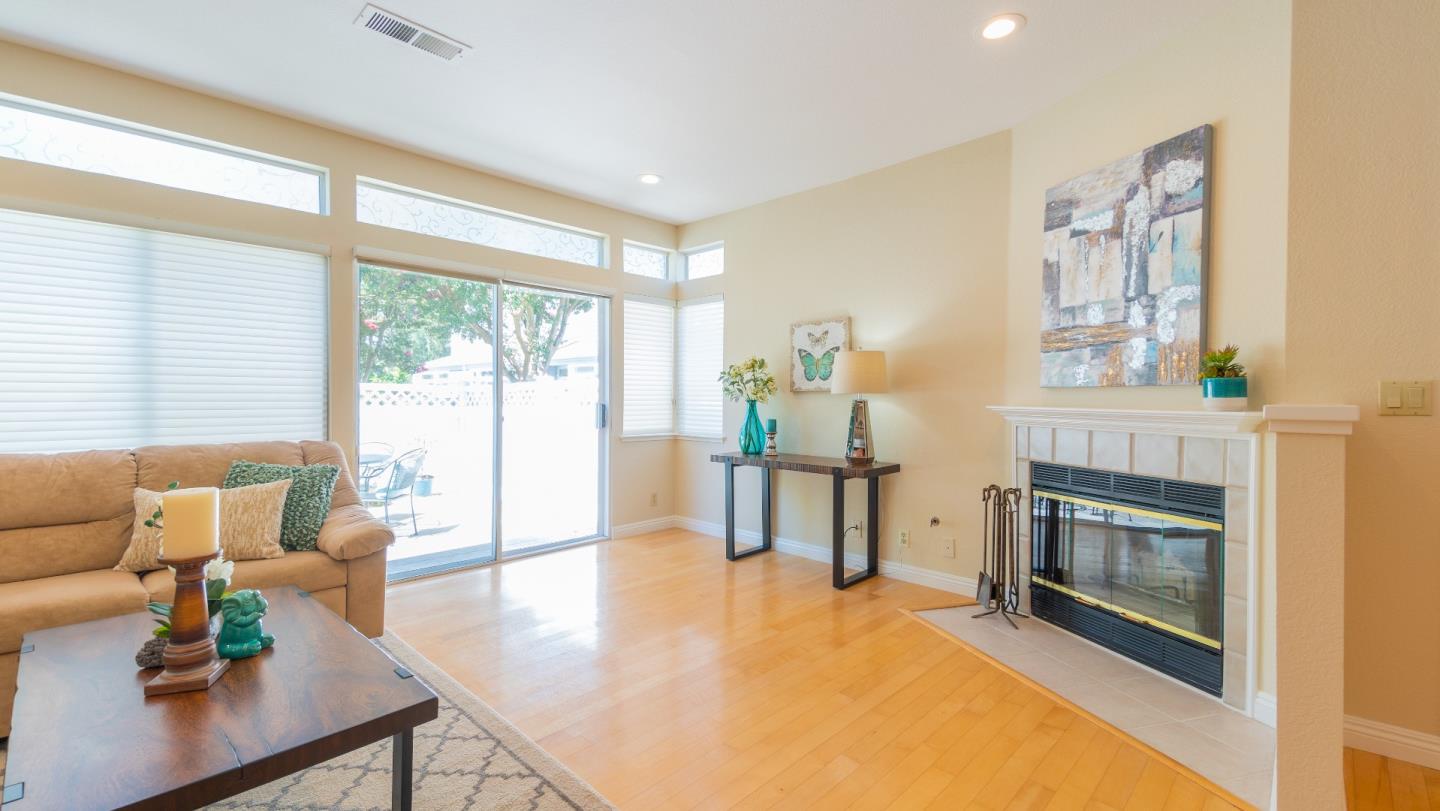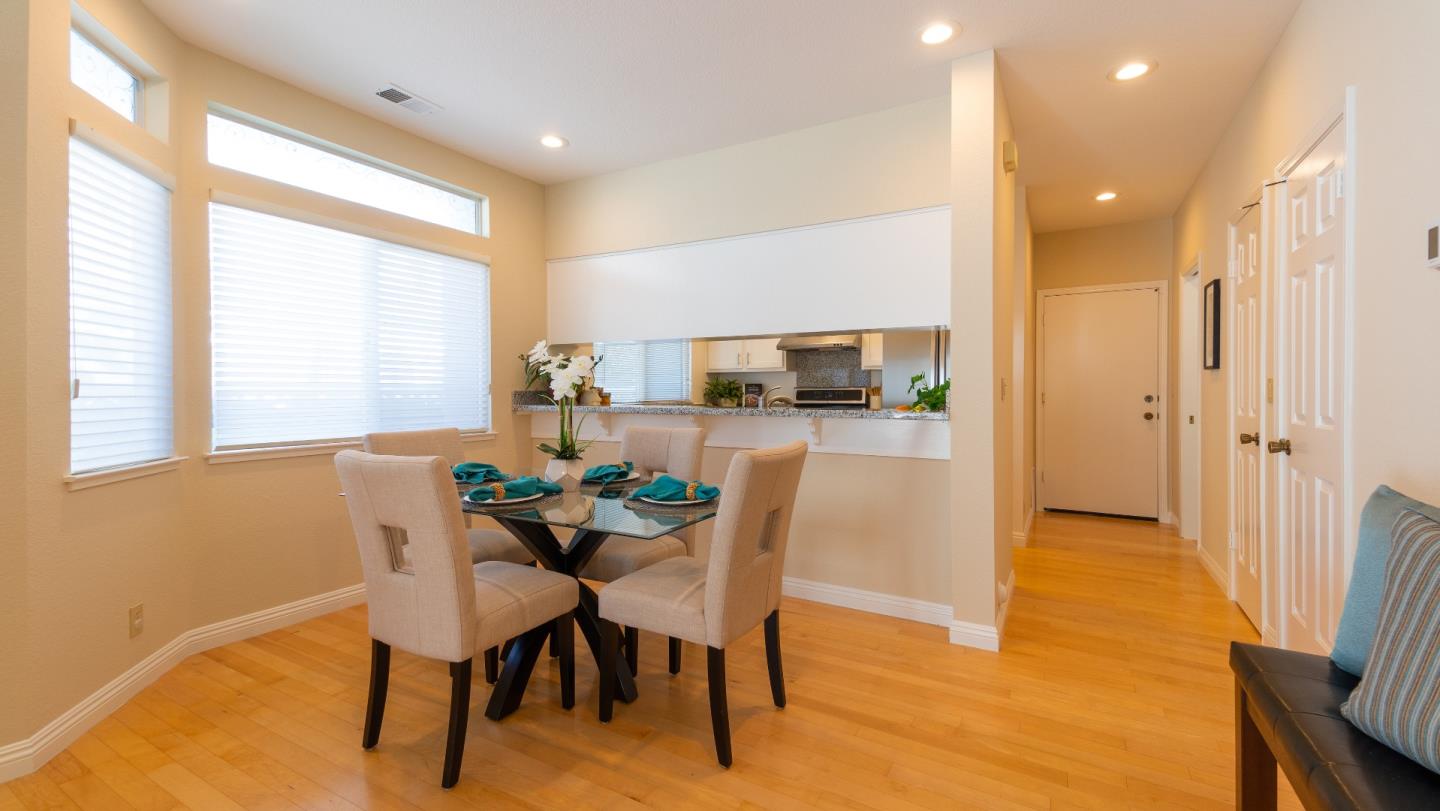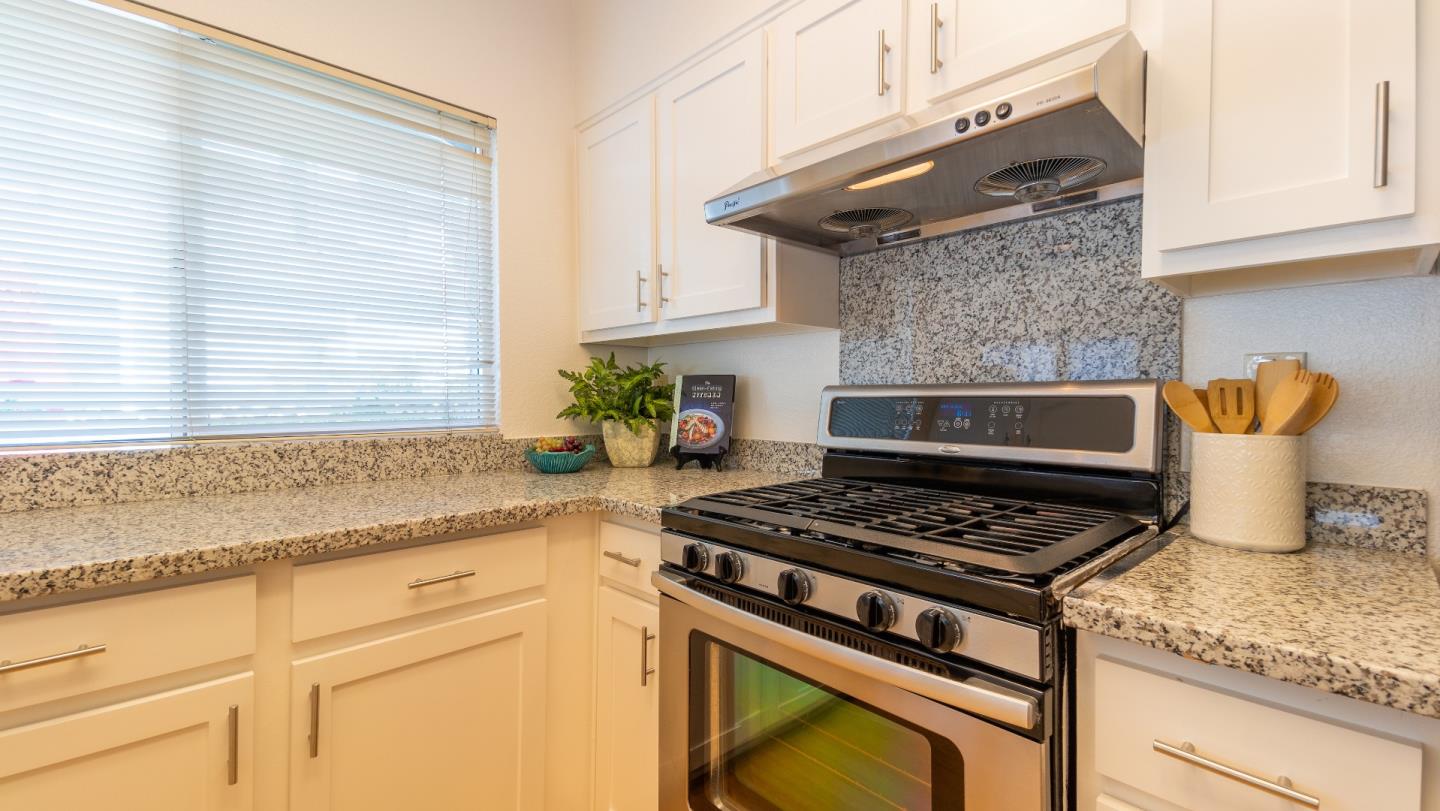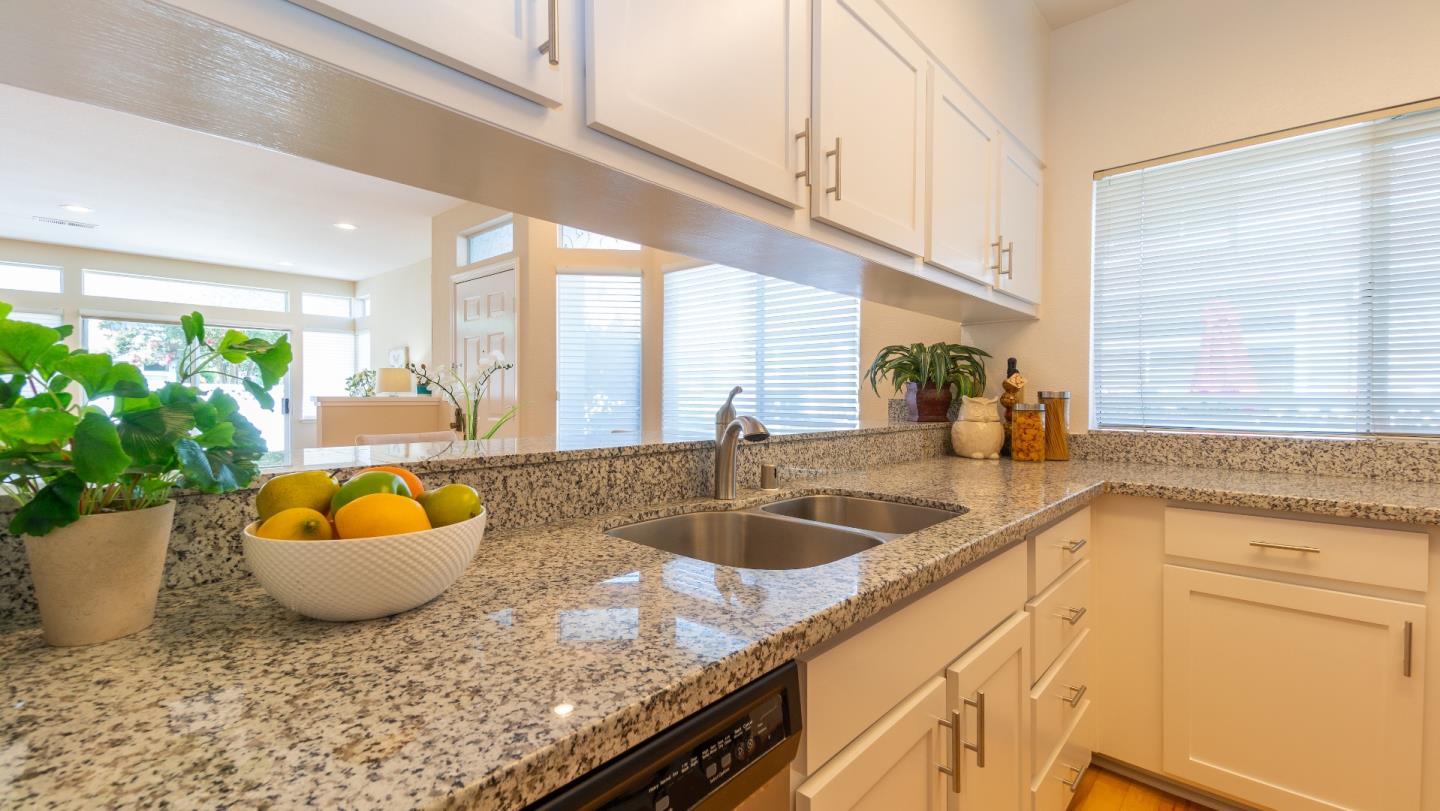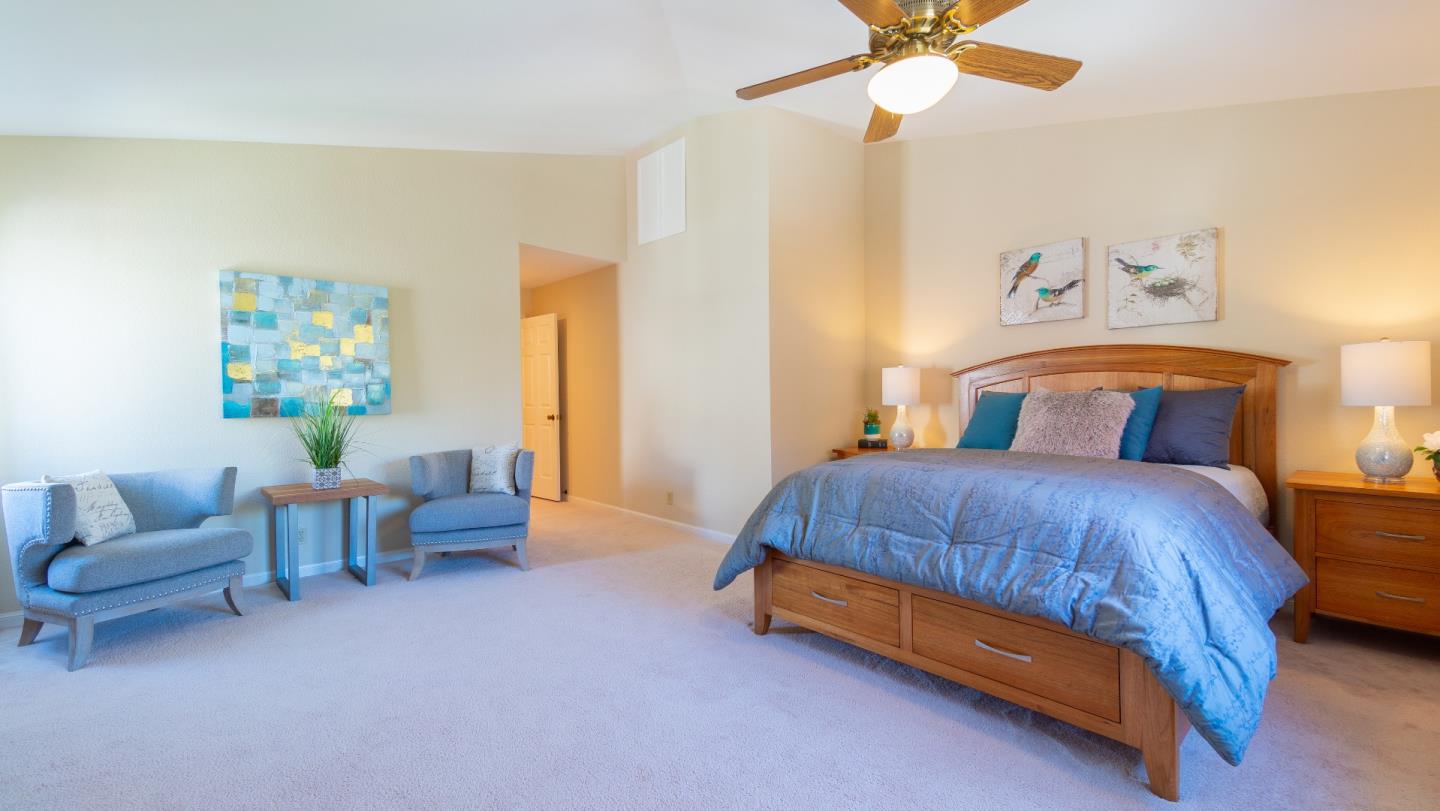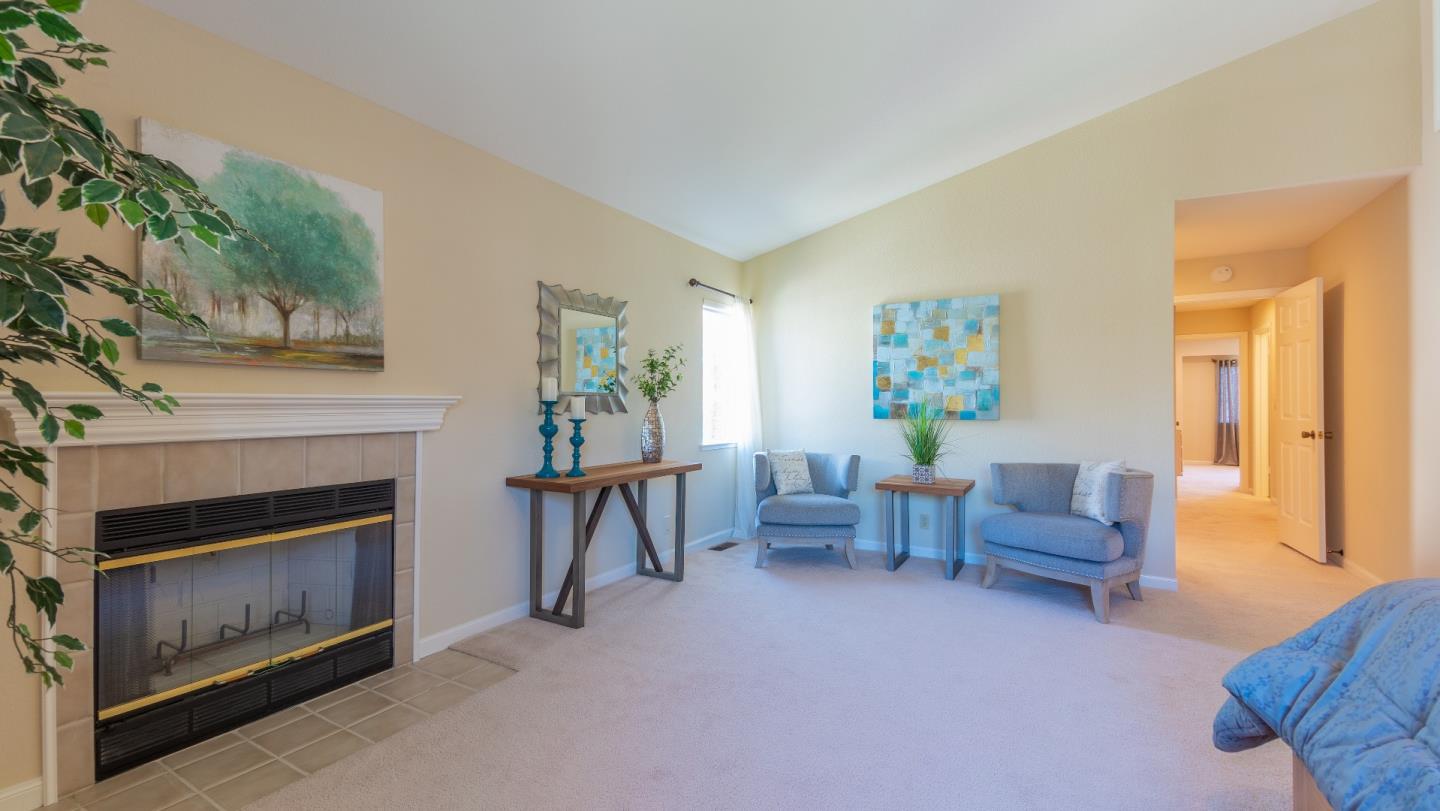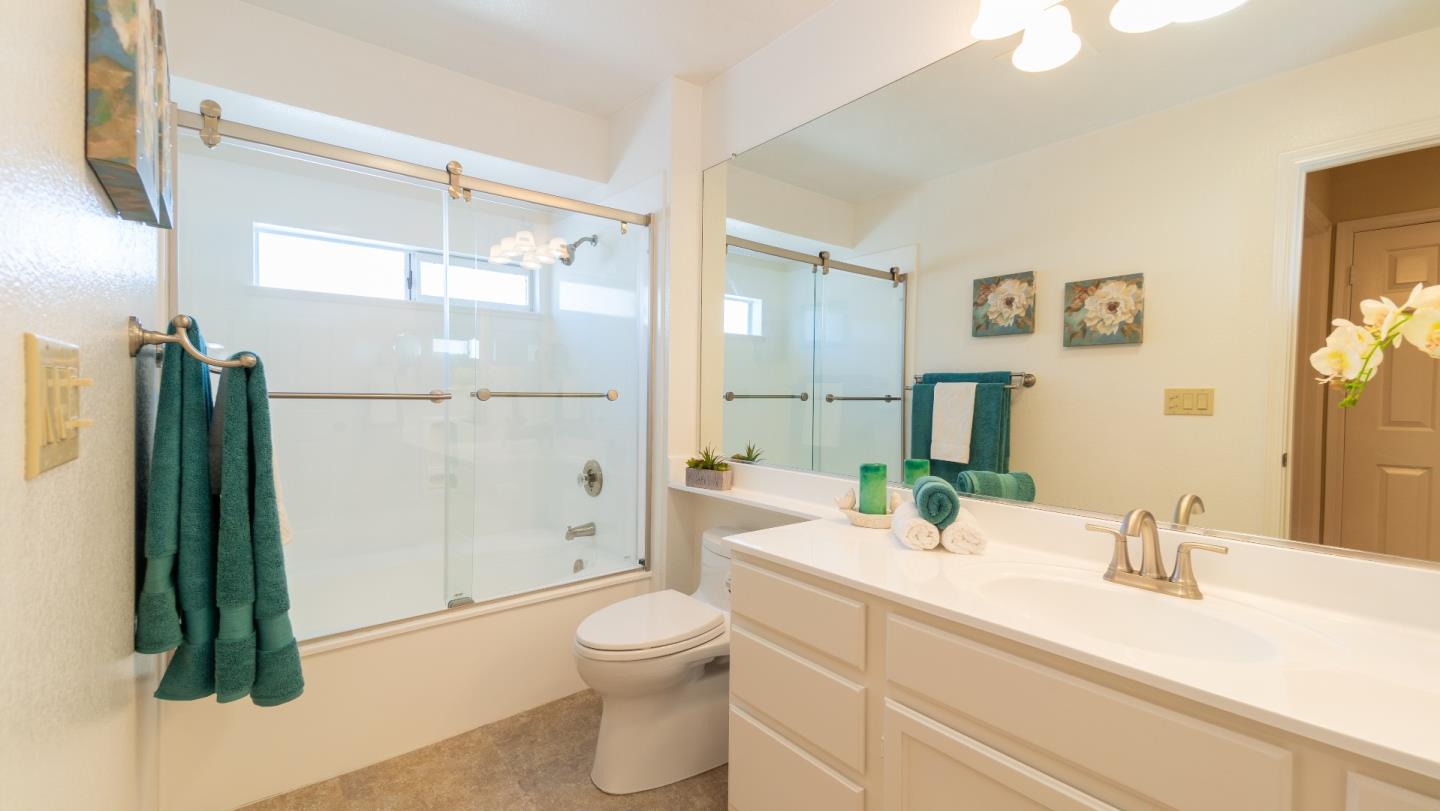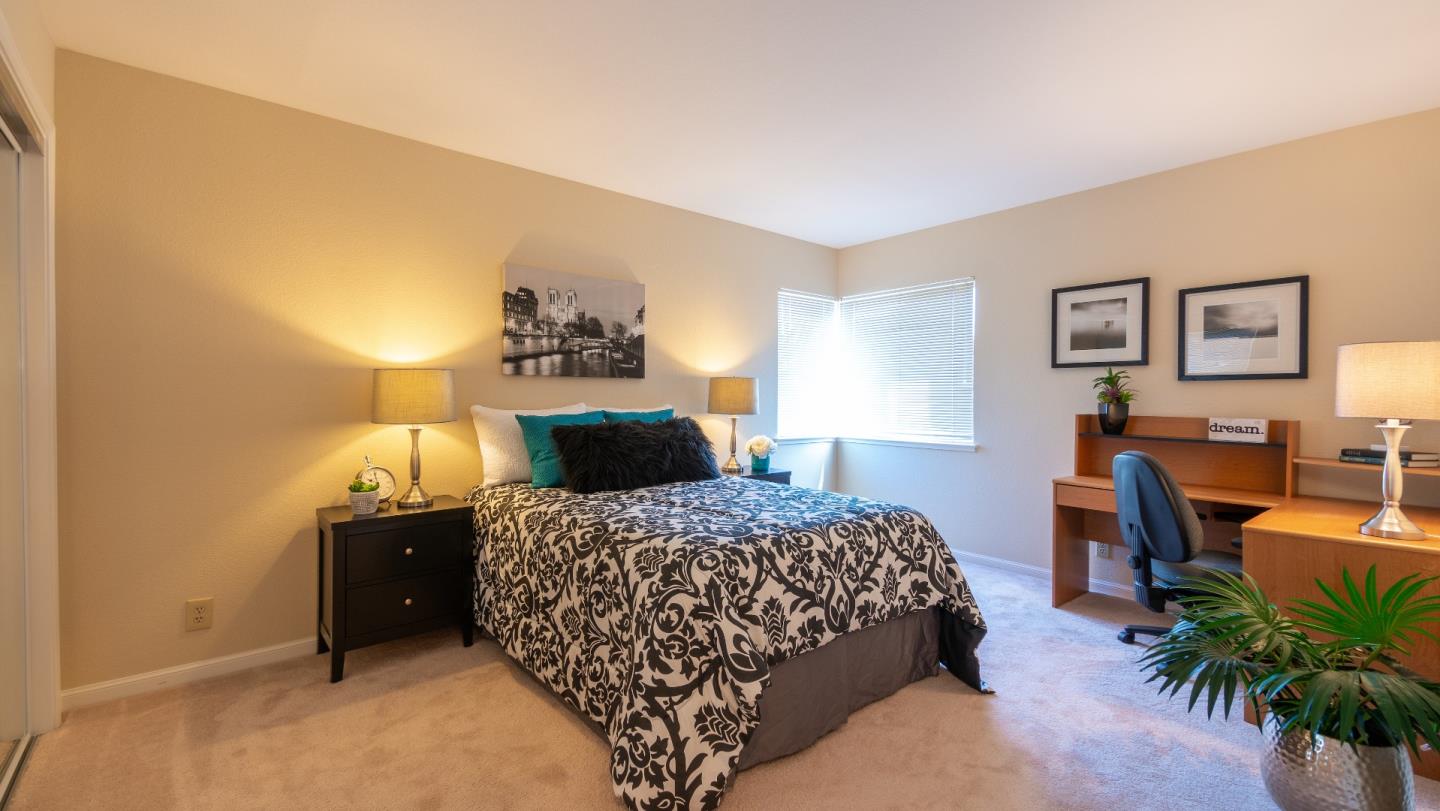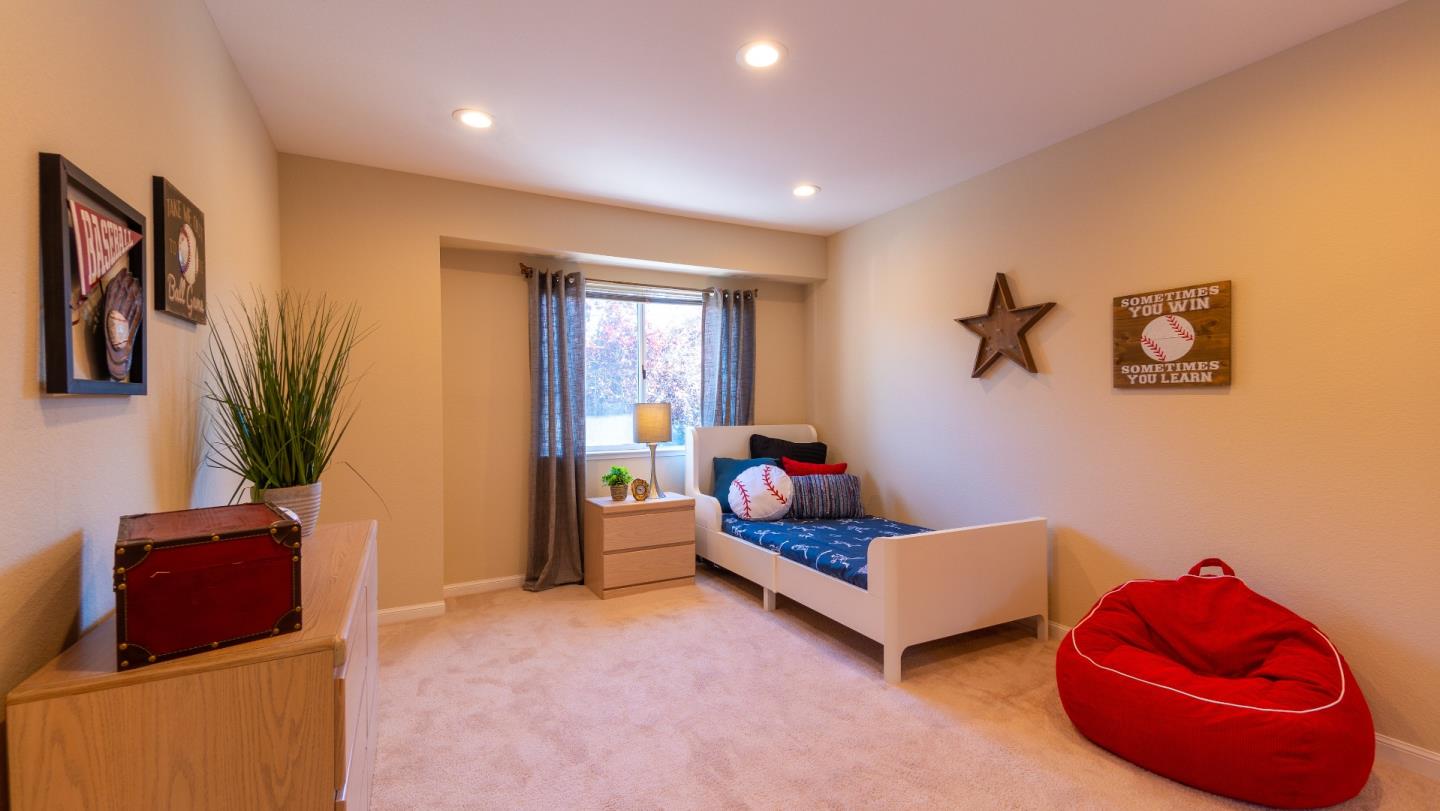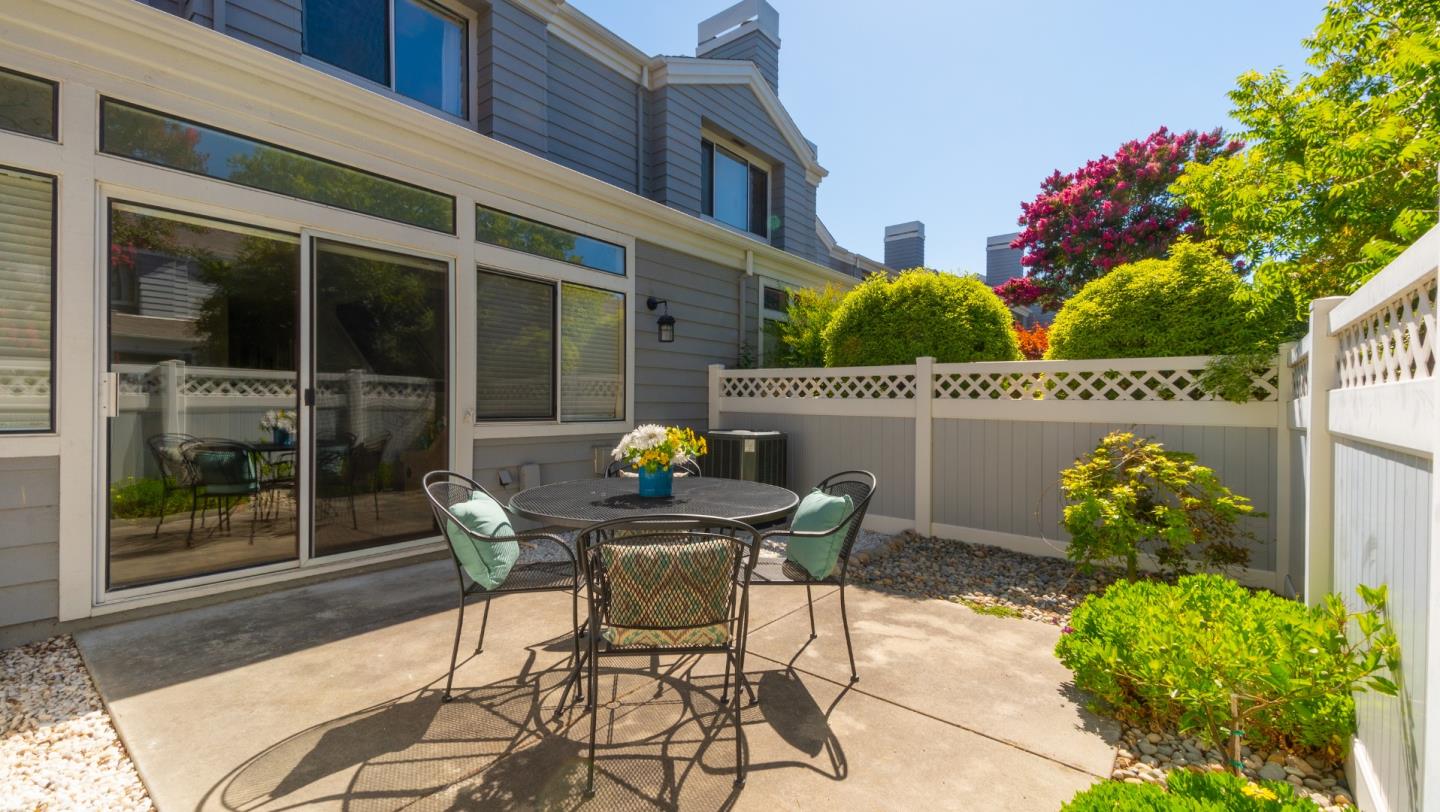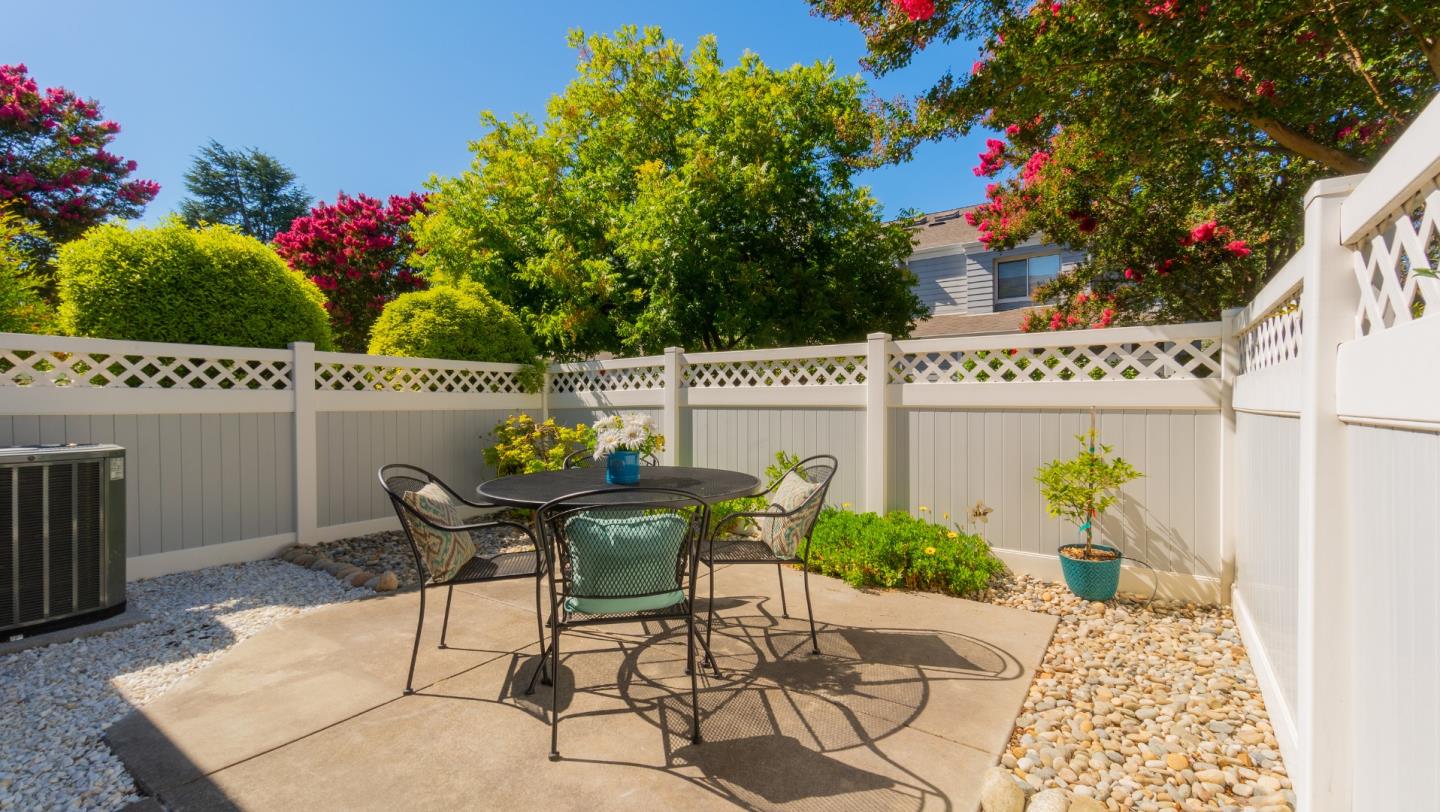 Details:
Lot Sq Feet:
1,742
Fireplaces:
2
HOA?
Yes
Bank Owned?
No
Status:
Sold
Remarks:
Join us for LIVE virtual tour of this lovely home Saturday at 1:30-2:30. Register at https://forms.gle/wx1skLGCXsGFRUww8 Spacious end-unit townhouse with attached 2-car garage and private yard. Large bedrooms with high ceiling. Fireplace in living room and masterbedroom. Walk-in closet. remodeled bathrooms. Kitchen has granite counter, stainless appliances, gas range, and double sink. Big windows bring a lot of sunshine. Convenient location. Great schools: Easterbrook Discovery (K-8) and Prospect High. Your search is over. This is what you've been looking for.
There are currently no open houses for this property. Please contact
Takami Hamadani
to schedule an appointment.