<![CDATA[ var dwellicious_data = { "address": "1746 Creek Drive ", "city": "SAN JOSE", "state": "CA", "zip": "95125", "zip4": "", "area": "", "subdivision": "", "county": "", "price": "2348000", "beds": "4", "baths": "3", "sqft": "3234", "lotsize": "9598", "yearbuilt": "2009-01-01", "proptype": "Residential", "mlsnum": "ML81801516", "active": true, "remarks": "This is a stunning home that is only 9 years old from the time construction was completed. The home has 2 stunning balconies and a very spacious covered back porch. The most peaceful backyard awaits with no neighbors behind and the most serene park like setting. Solar panels, water softener, Marvin wood windows, solid wood doors, wainscoting, large walk in master closet, walk in safe with steel door, Viking and Subzero appliances are just some of the features in this one of a kind home. The attention to detail throughout will be apparent as soon as you walk through the front door. To top it off this home does not require any flood insurance. Walking distance to the highly sought after Hammer Montessori elementary school Don't miss out on this beautiful home on a special lot! Virtual Open House 8/8 and 8-9 1:00-3:00pm https://us02web.zoom.us/j/8014276401?pwd=aG91Qi9JZTV4SlpPUWhwMHowTENMdz09 Password: Creek ID:8014274601", "photos": [ { "displayorder": 0, "url": "https://mlslmedia.azureedge.net/property/MLSL/81801516/ee3c23c4edf04b3ca126de6795eccbfd/2/1", "caption": "" }, "displayorder": 1, "url": "https://mlslmedia.azureedge.net/property/MLSL/81801516/ee3c23c4edf04b3ca126de6795eccbfd/2/2", "caption": "" }, "displayorder": 2, "url": "https://mlslmedia.azureedge.net/property/MLSL/81801516/ee3c23c4edf04b3ca126de6795eccbfd/2/3", "caption": "" }, "displayorder": 3, "url": "https://mlslmedia.azureedge.net/property/MLSL/81801516/ee3c23c4edf04b3ca126de6795eccbfd/2/4", "caption": "" }, "displayorder": 4, "url": "https://mlslmedia.azureedge.net/property/MLSL/81801516/ee3c23c4edf04b3ca126de6795eccbfd/2/5", "caption": "" }, "displayorder": 5, "url": "https://mlslmedia.azureedge.net/property/MLSL/81801516/ee3c23c4edf04b3ca126de6795eccbfd/2/6", "caption": "" }, "displayorder": 6, "url": "https://mlslmedia.azureedge.net/property/MLSL/81801516/ee3c23c4edf04b3ca126de6795eccbfd/2/7", "caption": "" }, "displayorder": 7, "url": "https://mlslmedia.azureedge.net/property/MLSL/81801516/ee3c23c4edf04b3ca126de6795eccbfd/2/8", "caption": "" }, "displayorder": 8, "url": "https://mlslmedia.azureedge.net/property/MLSL/81801516/ee3c23c4edf04b3ca126de6795eccbfd/2/9", "caption": "" }, "displayorder": 9, "url": "https://mlslmedia.azureedge.net/property/MLSL/81801516/ee3c23c4edf04b3ca126de6795eccbfd/2/10", "caption": "" }, "displayorder": 10, "url": "https://mlslmedia.azureedge.net/property/MLSL/81801516/ee3c23c4edf04b3ca126de6795eccbfd/2/11", "caption": "" }, "displayorder": 11, "url": "https://mlslmedia.azureedge.net/property/MLSL/81801516/ee3c23c4edf04b3ca126de6795eccbfd/2/12", "caption": "" }, "displayorder": 12, "url": "https://mlslmedia.azureedge.net/property/MLSL/81801516/ee3c23c4edf04b3ca126de6795eccbfd/2/13", "caption": "" }, "displayorder": 13, "url": "https://mlslmedia.azureedge.net/property/MLSL/81801516/ee3c23c4edf04b3ca126de6795eccbfd/2/14", "caption": "" }, "displayorder": 14, "url": "https://mlslmedia.azureedge.net/property/MLSL/81801516/ee3c23c4edf04b3ca126de6795eccbfd/2/15", "caption": "" }, "displayorder": 15, "url": "https://mlslmedia.azureedge.net/property/MLSL/81801516/ee3c23c4edf04b3ca126de6795eccbfd/2/16", "caption": "" }, "displayorder": 16, "url": "https://mlslmedia.azureedge.net/property/MLSL/81801516/ee3c23c4edf04b3ca126de6795eccbfd/2/17", "caption": "" }, "displayorder": 17, "url": "https://mlslmedia.azureedge.net/property/MLSL/81801516/ee3c23c4edf04b3ca126de6795eccbfd/2/18", "caption": "" }, "displayorder": 18, "url": "https://mlslmedia.azureedge.net/property/MLSL/81801516/ee3c23c4edf04b3ca126de6795eccbfd/2/19", "caption": "" }, "displayorder": 19, "url": "https://mlslmedia.azureedge.net/property/MLSL/81801516/ee3c23c4edf04b3ca126de6795eccbfd/2/20", "caption": "" }, "displayorder": 20, "url": "https://mlslmedia.azureedge.net/property/MLSL/81801516/ee3c23c4edf04b3ca126de6795eccbfd/2/21", "caption": "" }, "displayorder": 21, "url": "https://mlslmedia.azureedge.net/property/MLSL/81801516/ee3c23c4edf04b3ca126de6795eccbfd/2/22", "caption": "" }, "displayorder": 22, "url": "https://mlslmedia.azureedge.net/property/MLSL/81801516/ee3c23c4edf04b3ca126de6795eccbfd/2/23", "caption": "" }, "displayorder": 23, "url": "https://mlslmedia.azureedge.net/property/MLSL/81801516/ee3c23c4edf04b3ca126de6795eccbfd/2/24", "caption": "" }, "displayorder": 24, "url": "https://mlslmedia.azureedge.net/property/MLSL/81801516/ee3c23c4edf04b3ca126de6795eccbfd/2/25", "caption": "" }, "displayorder": 25, "url": "https://mlslmedia.azureedge.net/property/MLSL/81801516/ee3c23c4edf04b3ca126de6795eccbfd/2/26", "caption": "" }, "displayorder": 26, "url": "https://mlslmedia.azureedge.net/property/MLSL/81801516/ee3c23c4edf04b3ca126de6795eccbfd/2/27", "caption": "" }, "displayorder": 27, "url": "https://mlslmedia.azureedge.net/property/MLSL/81801516/ee3c23c4edf04b3ca126de6795eccbfd/2/28", "caption": "" }, "displayorder": 28, "url": "https://mlslmedia.azureedge.net/property/MLSL/81801516/ee3c23c4edf04b3ca126de6795eccbfd/2/29", "caption": "" }, "displayorder": 29, "url": "https://mlslmedia.azureedge.net/property/MLSL/81801516/ee3c23c4edf04b3ca126de6795eccbfd/2/30", "caption": "" }, "displayorder": 30, "url": "https://mlslmedia.azureedge.net/property/MLSL/81801516/ee3c23c4edf04b3ca126de6795eccbfd/2/31", "caption": "" }, "displayorder": 31, "url": "https://mlslmedia.azureedge.net/property/MLSL/81801516/ee3c23c4edf04b3ca126de6795eccbfd/2/32", "caption": "" }, "displayorder": 32, "url": "https://mlslmedia.azureedge.net/property/MLSL/81801516/ee3c23c4edf04b3ca126de6795eccbfd/2/33", "caption": "" }, "displayorder": 33, "url": "https://mlslmedia.azureedge.net/property/MLSL/81801516/ee3c23c4edf04b3ca126de6795eccbfd/2/34", "caption": "" }, "displayorder": 34, "url": "https://mlslmedia.azureedge.net/property/MLSL/81801516/ee3c23c4edf04b3ca126de6795eccbfd/2/35", "caption": "" }, "displayorder": 35, "url": "https://mlslmedia.azureedge.net/property/MLSL/81801516/ee3c23c4edf04b3ca126de6795eccbfd/2/36", "caption": "" }, "displayorder": 36, "url": "https://mlslmedia.azureedge.net/property/MLSL/81801516/ee3c23c4edf04b3ca126de6795eccbfd/2/37", "caption": "" }, "displayorder": 37, "url": "https://mlslmedia.azureedge.net/property/MLSL/81801516/ee3c23c4edf04b3ca126de6795eccbfd/2/38", "caption": "" }, "displayorder": 38, "url": "https://mlslmedia.azureedge.net/property/MLSL/81801516/ee3c23c4edf04b3ca126de6795eccbfd/2/39", "caption": "" }, "displayorder": 39, "url": "https://mlslmedia.azureedge.net/property/MLSL/81801516/ee3c23c4edf04b3ca126de6795eccbfd/2/40", "caption": "" } ], "agent": { "name": "Erica Ridgeway Cook", "phone": "408-398-7242", "email": "erica@ridgeway-realty.com" }, "broker": { "name": "Jennifer Ridgeway, Broker", "phone": "", "email": "" } }; ]]>
1746 Creek Drive
SAN JOSE, CA 95125

Click here for map
Residential Home
$2,348,000
3,234 Sq Feet
4 Bedrooms
3 Bathrooms
1 Partial Bath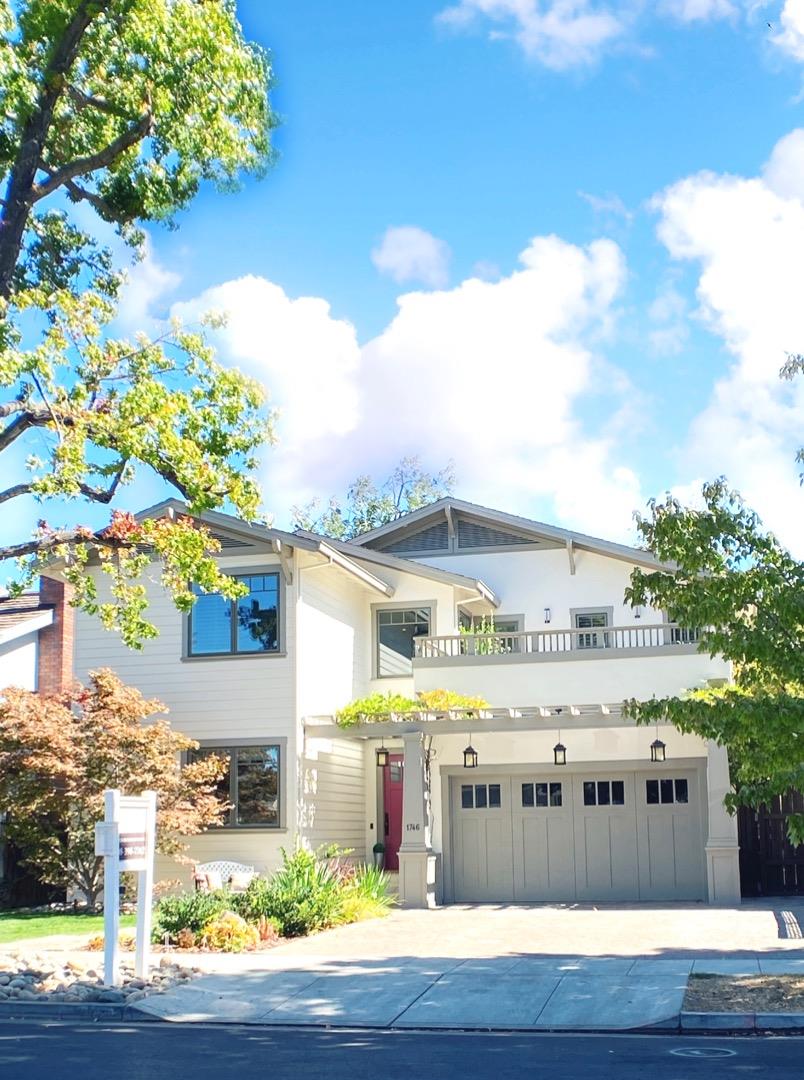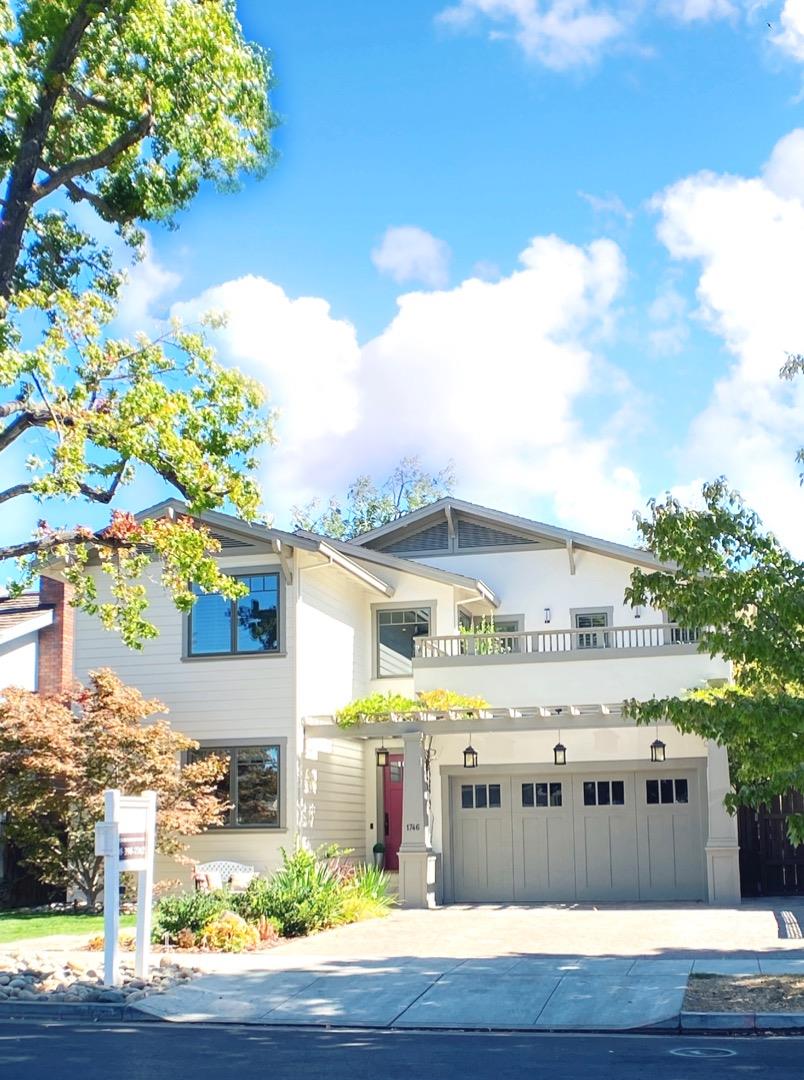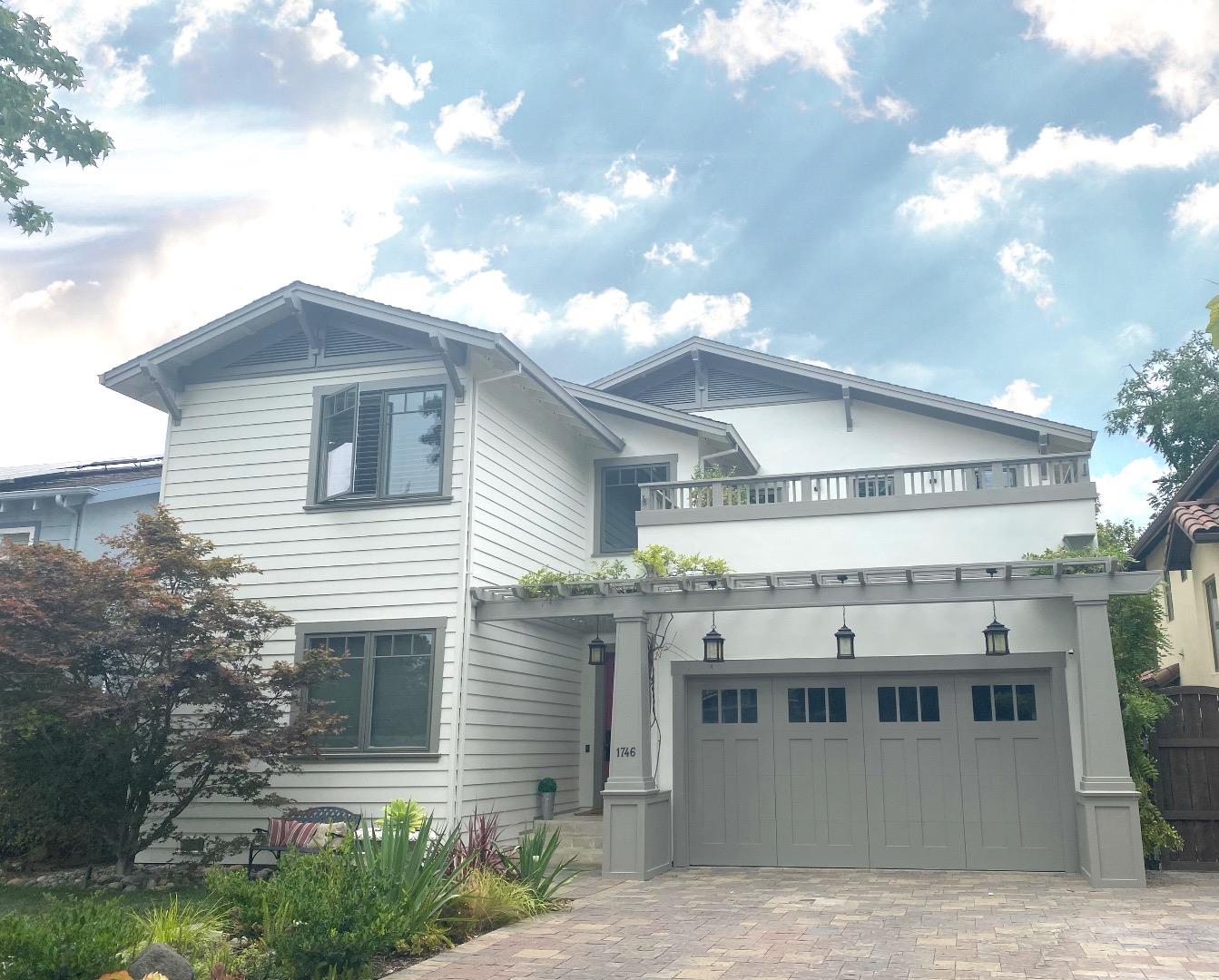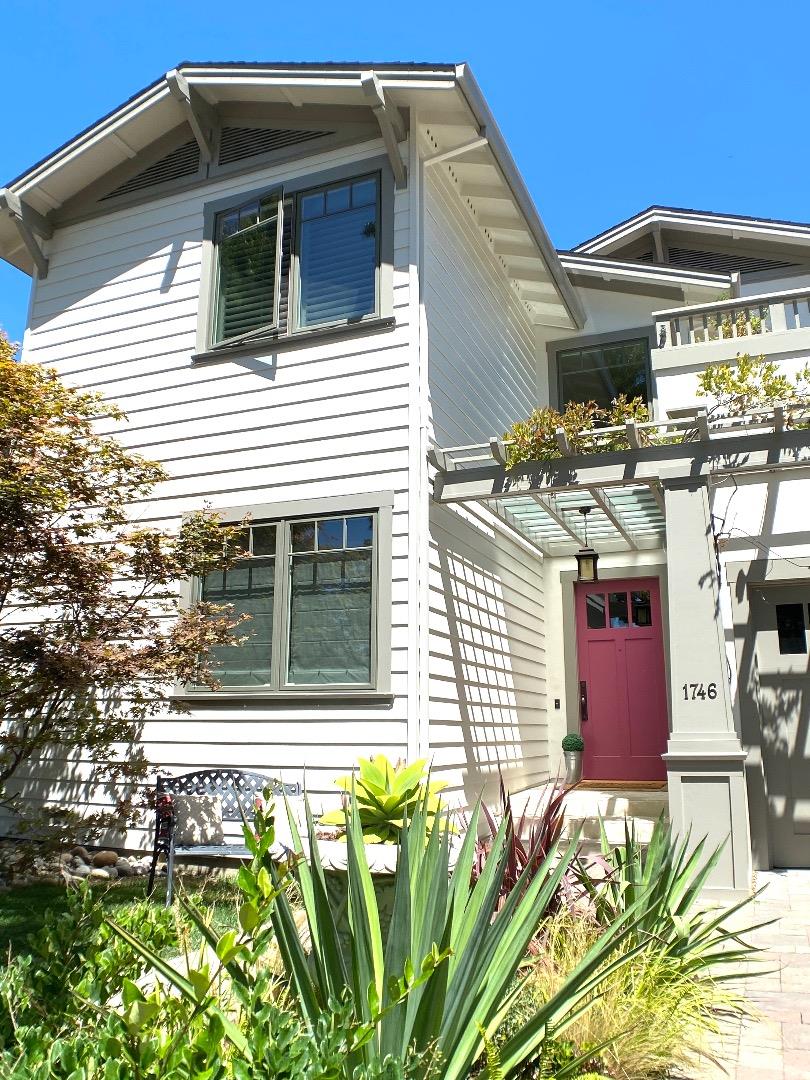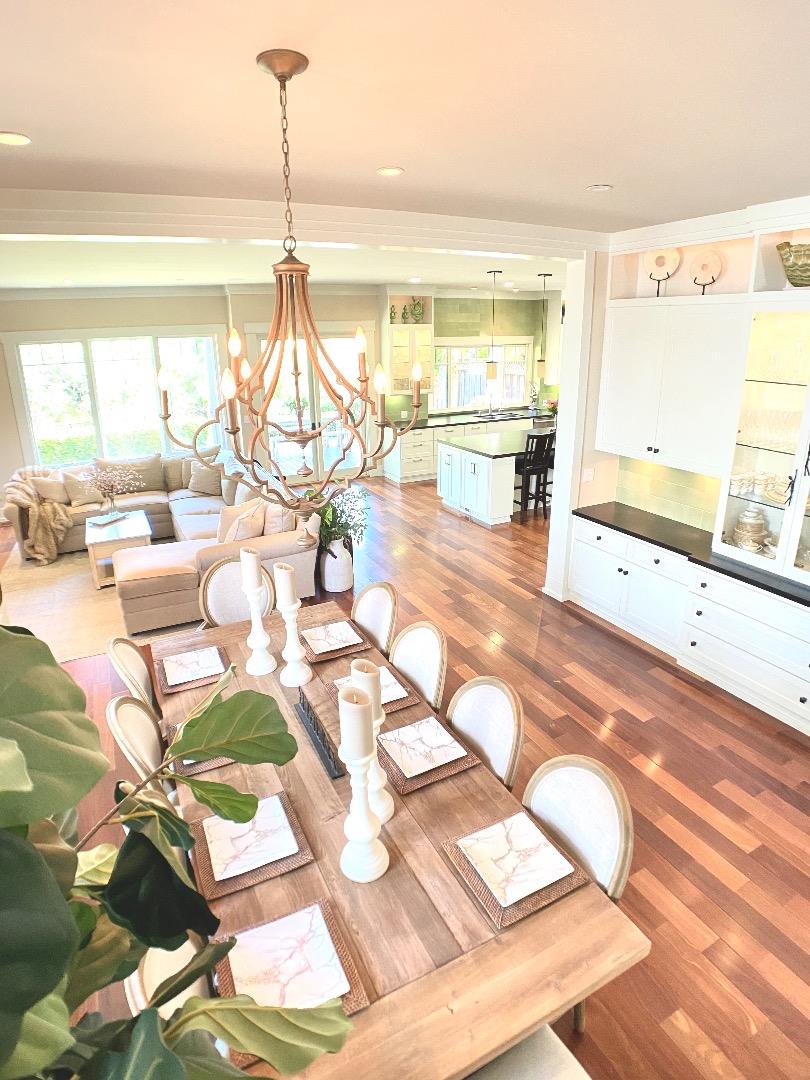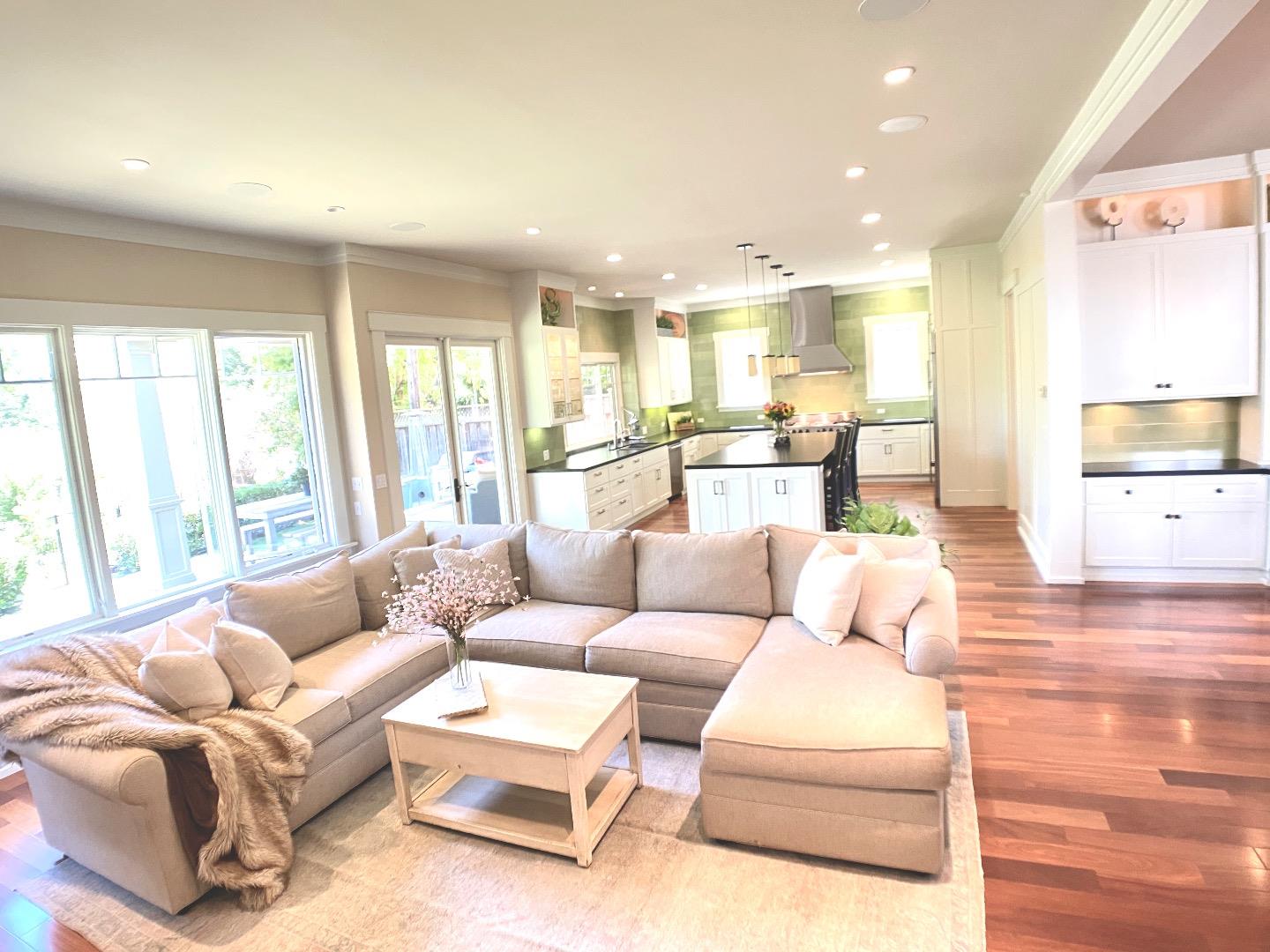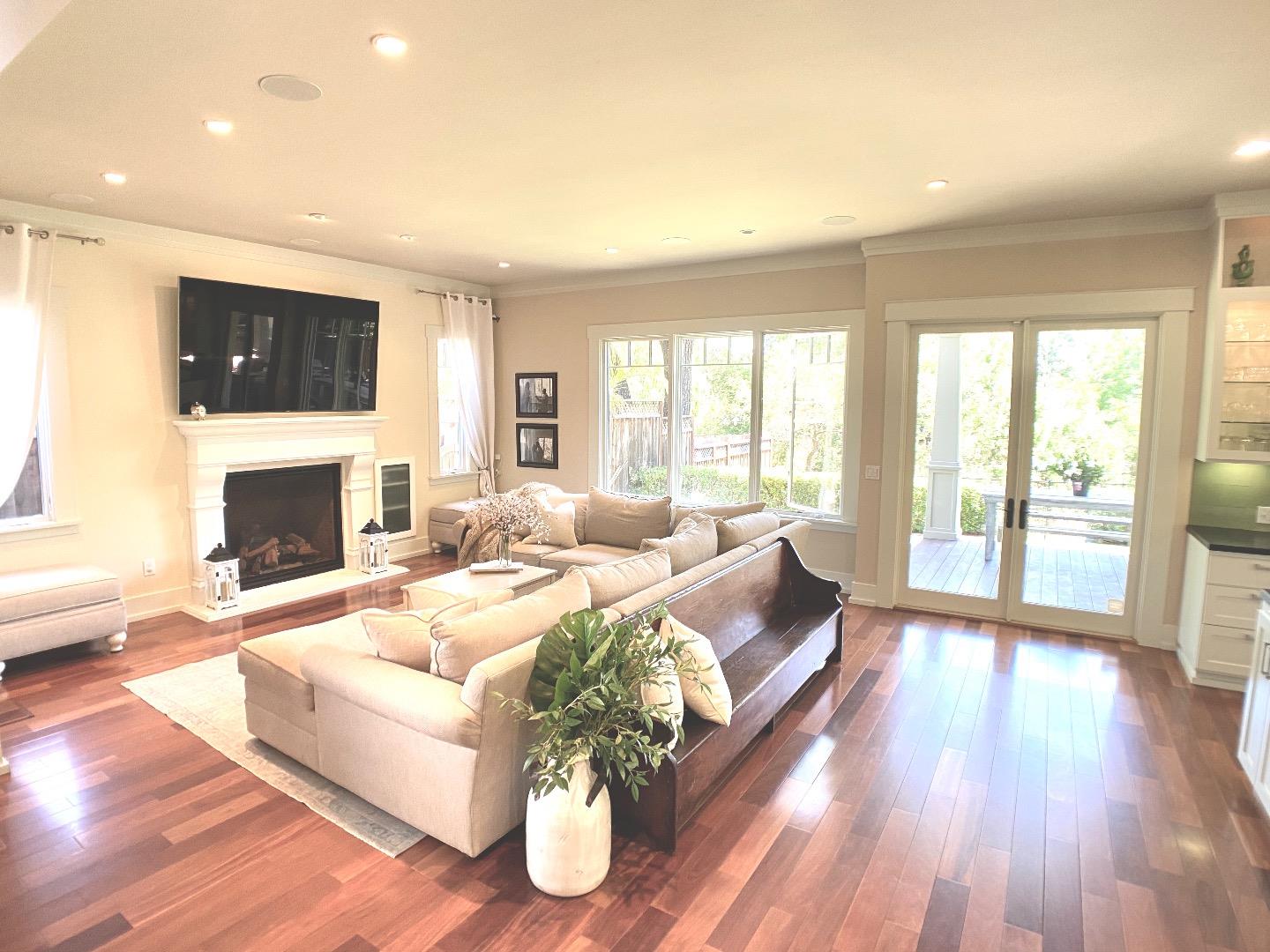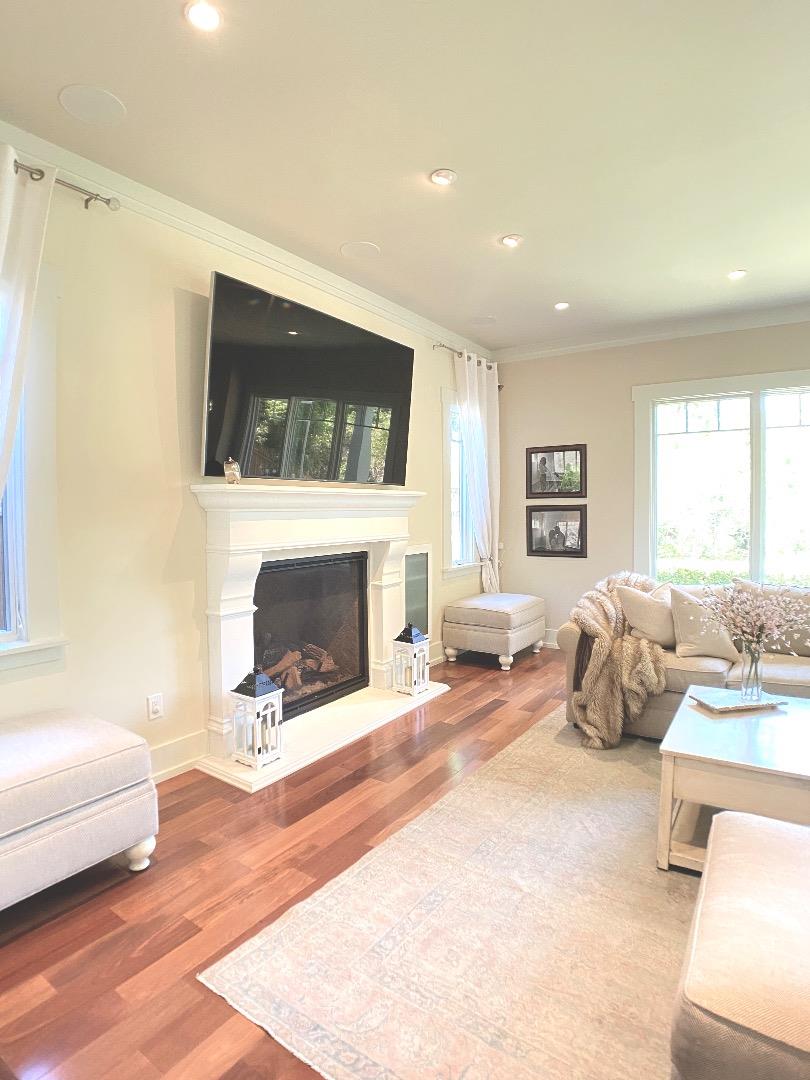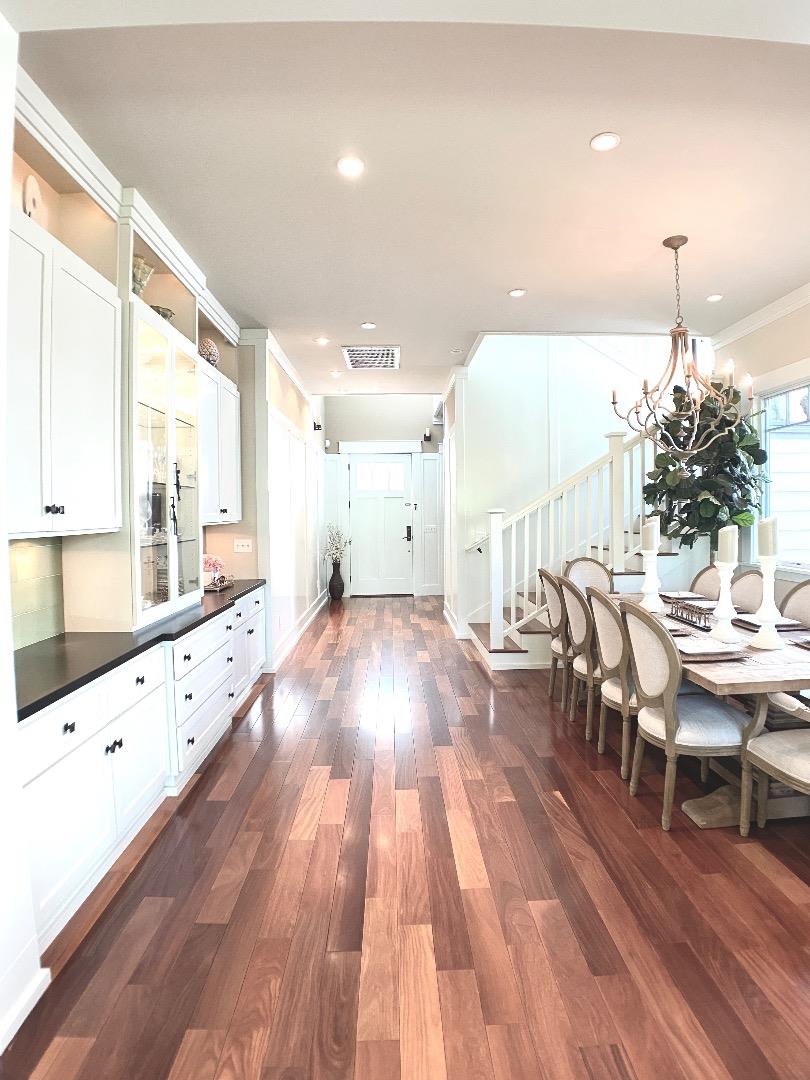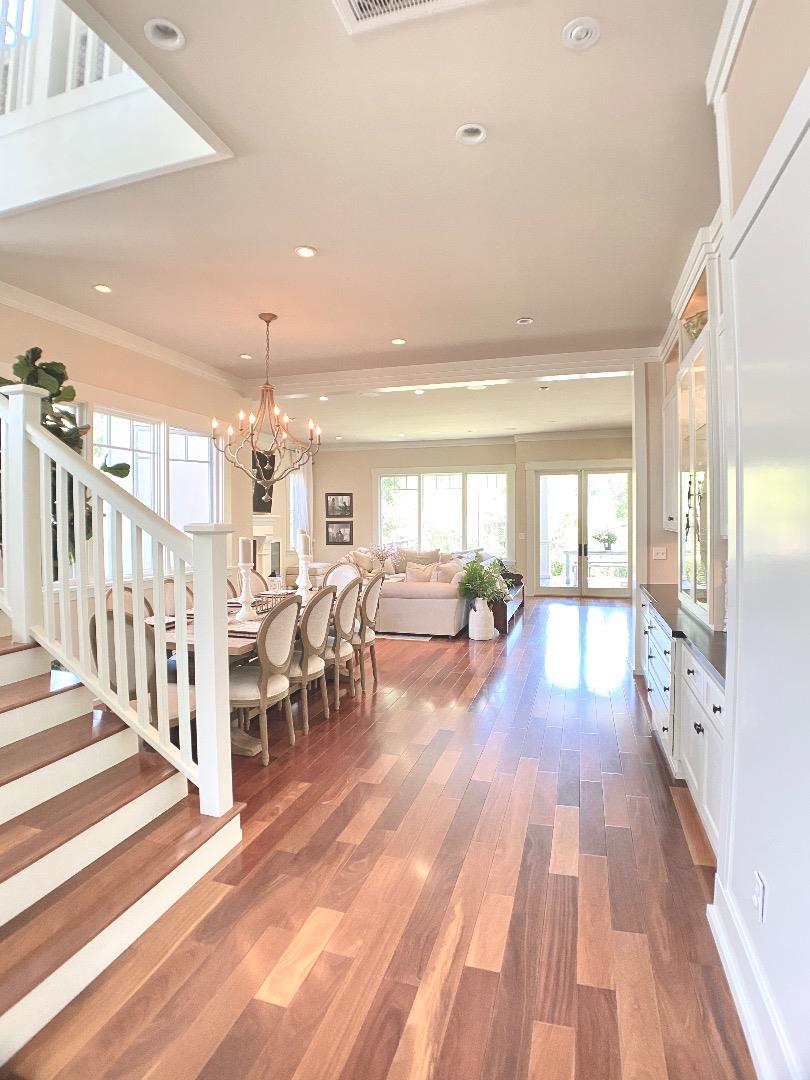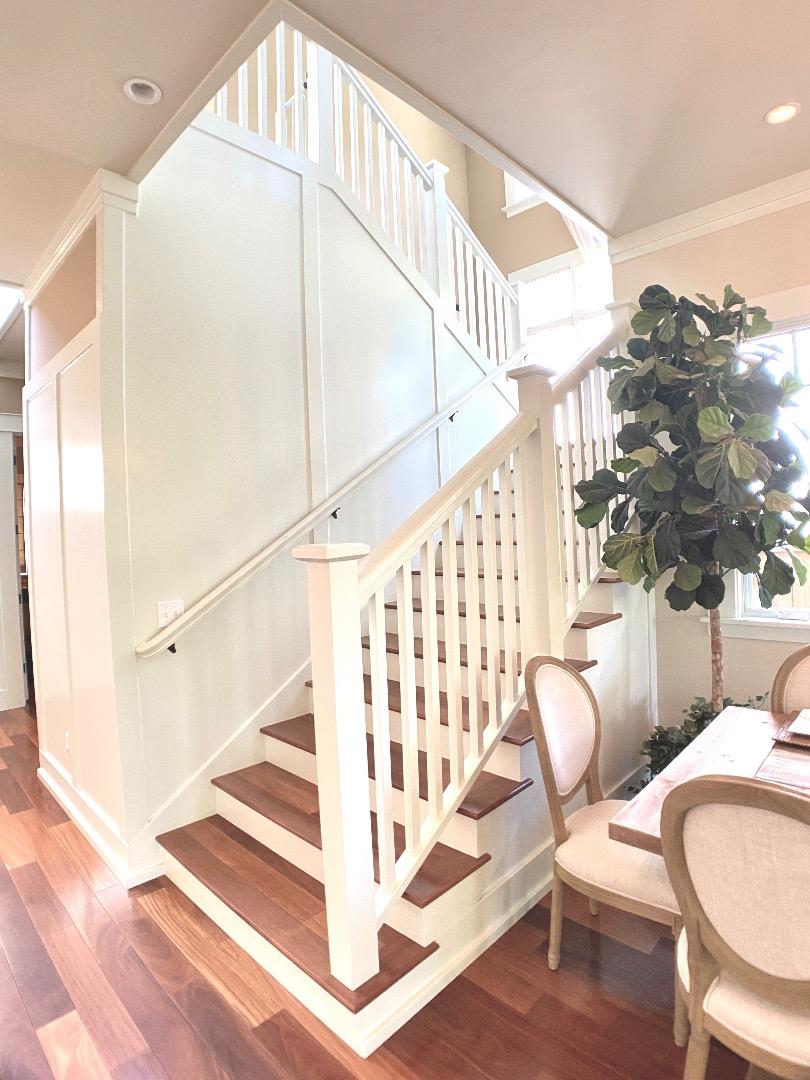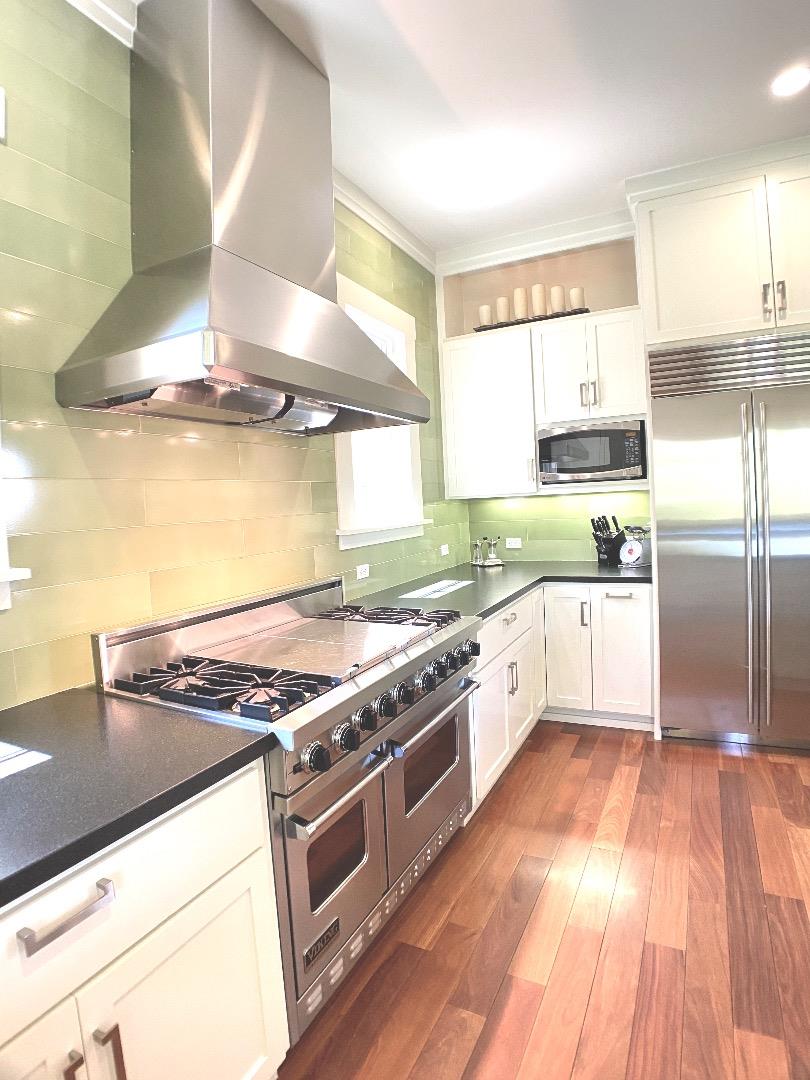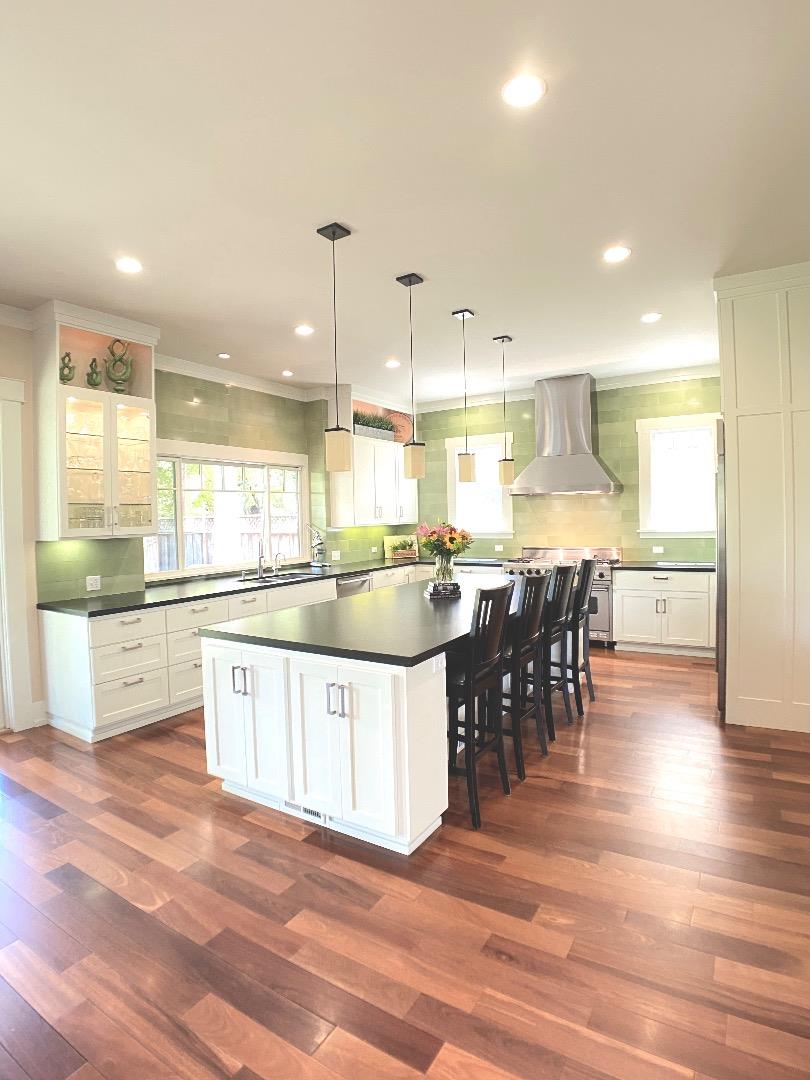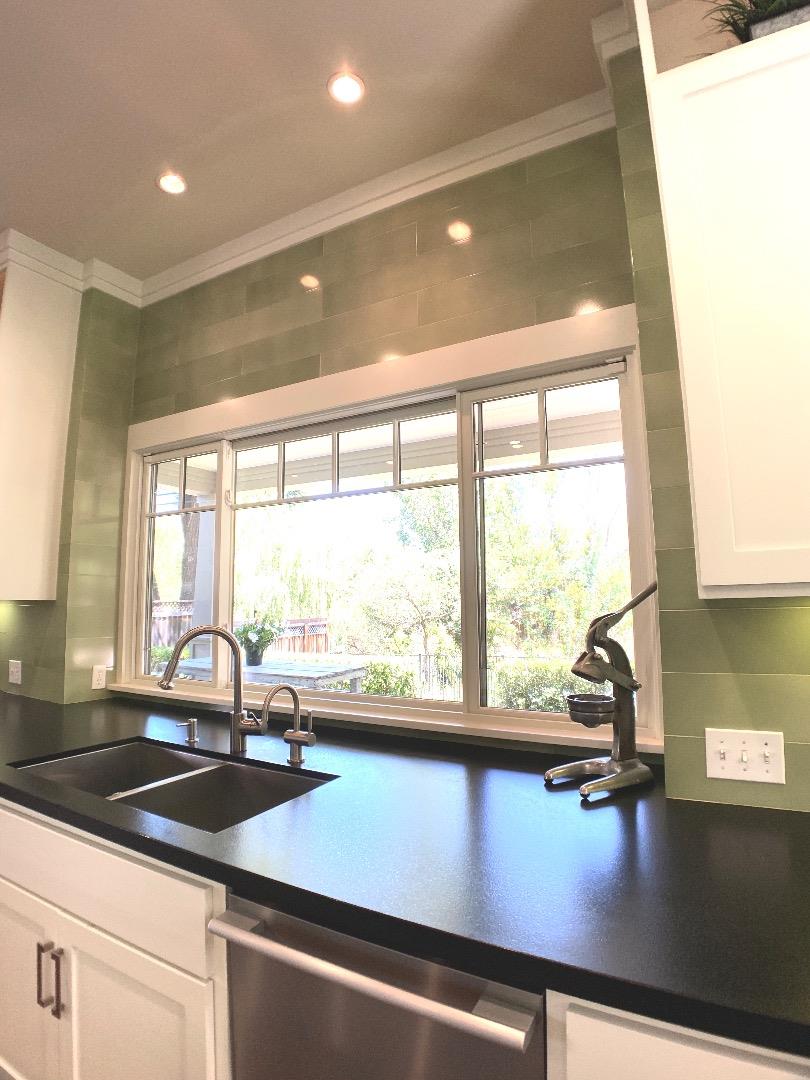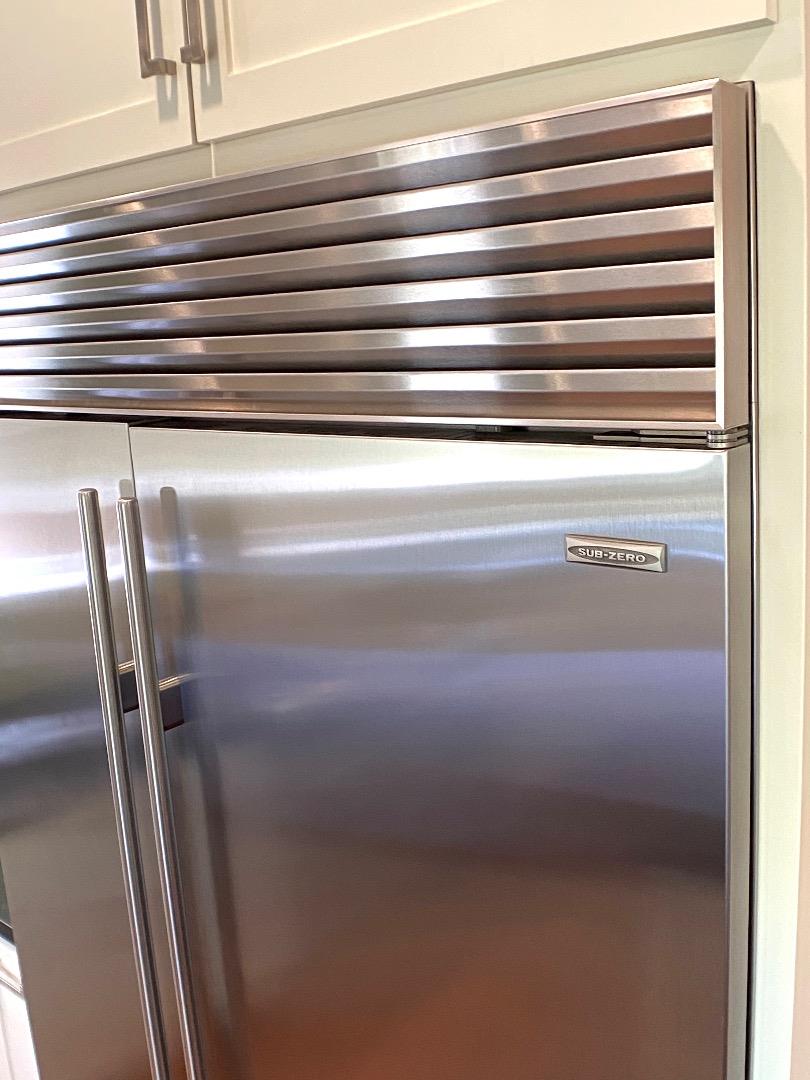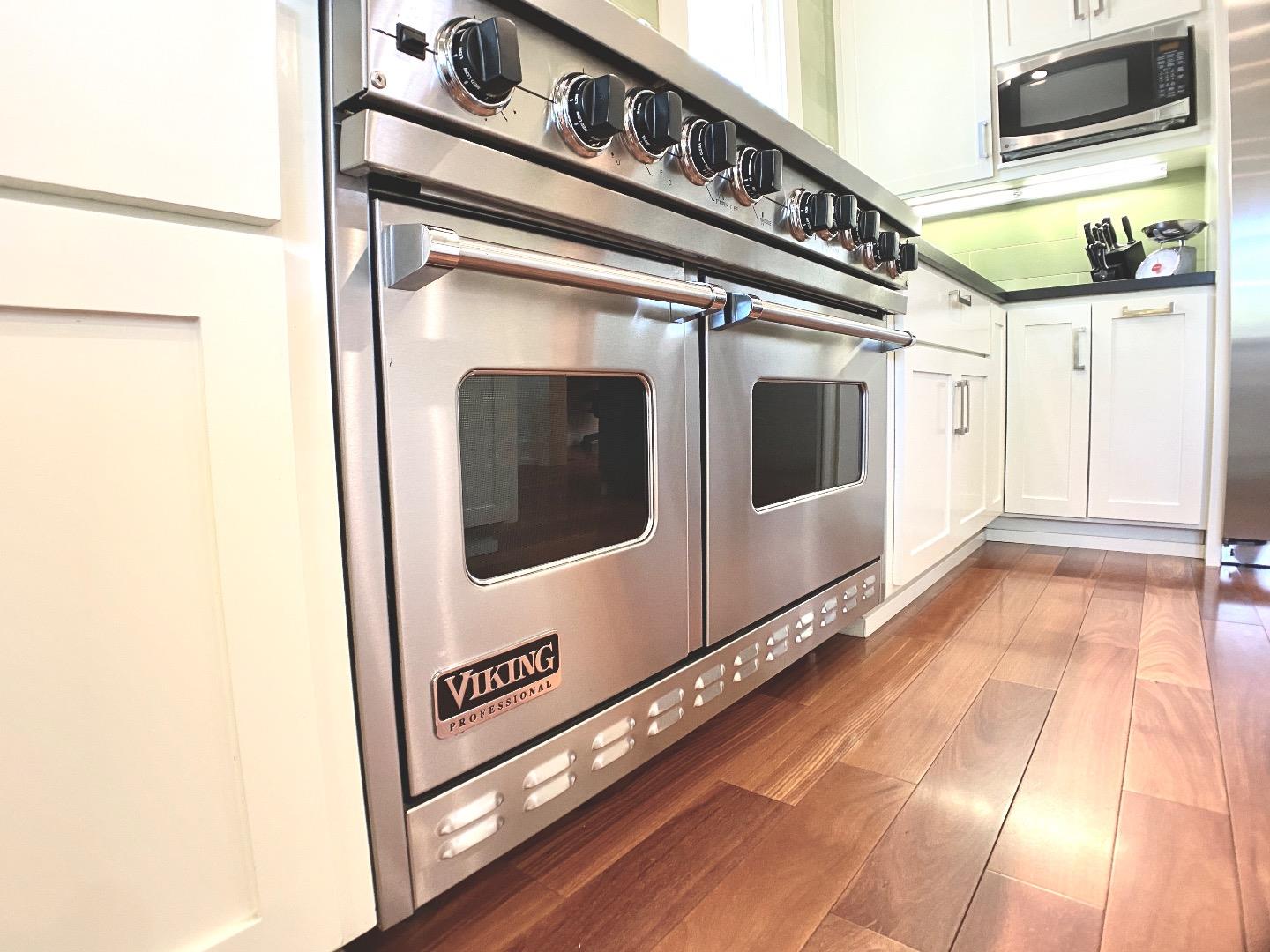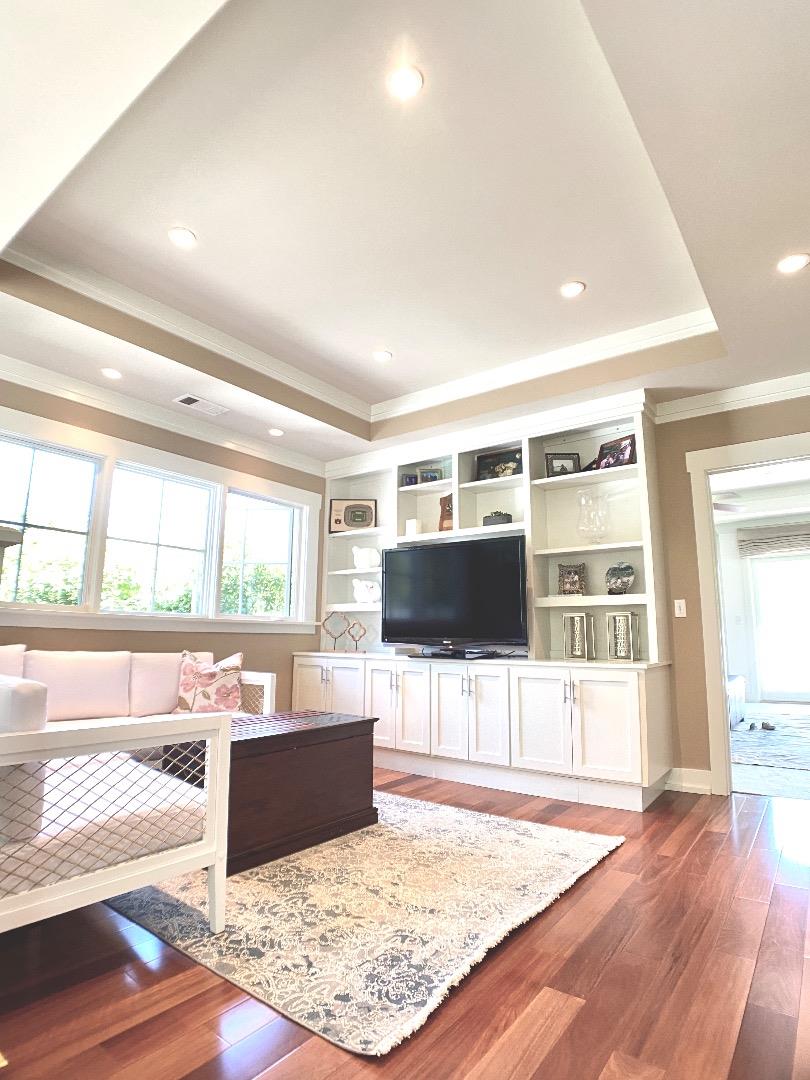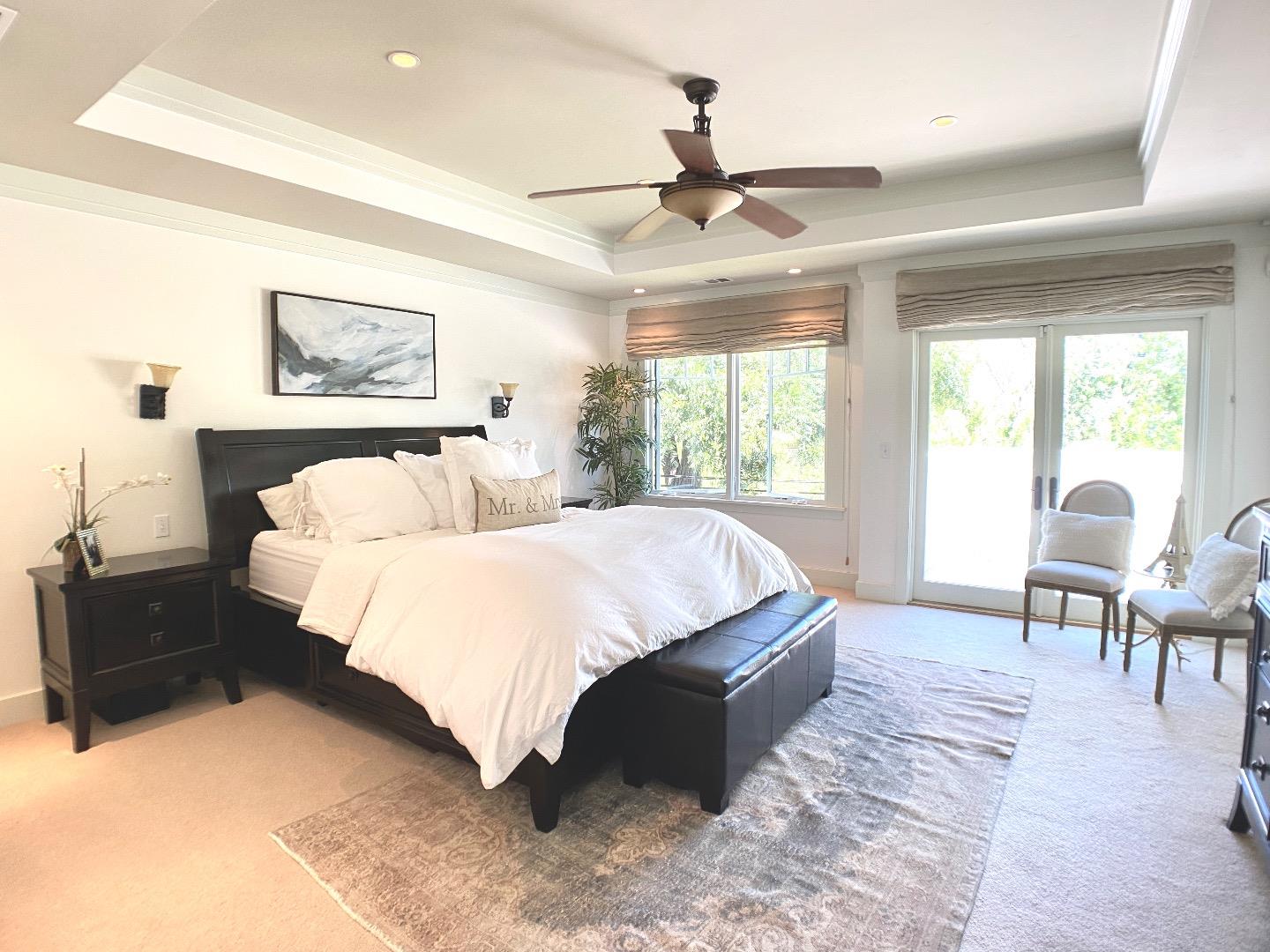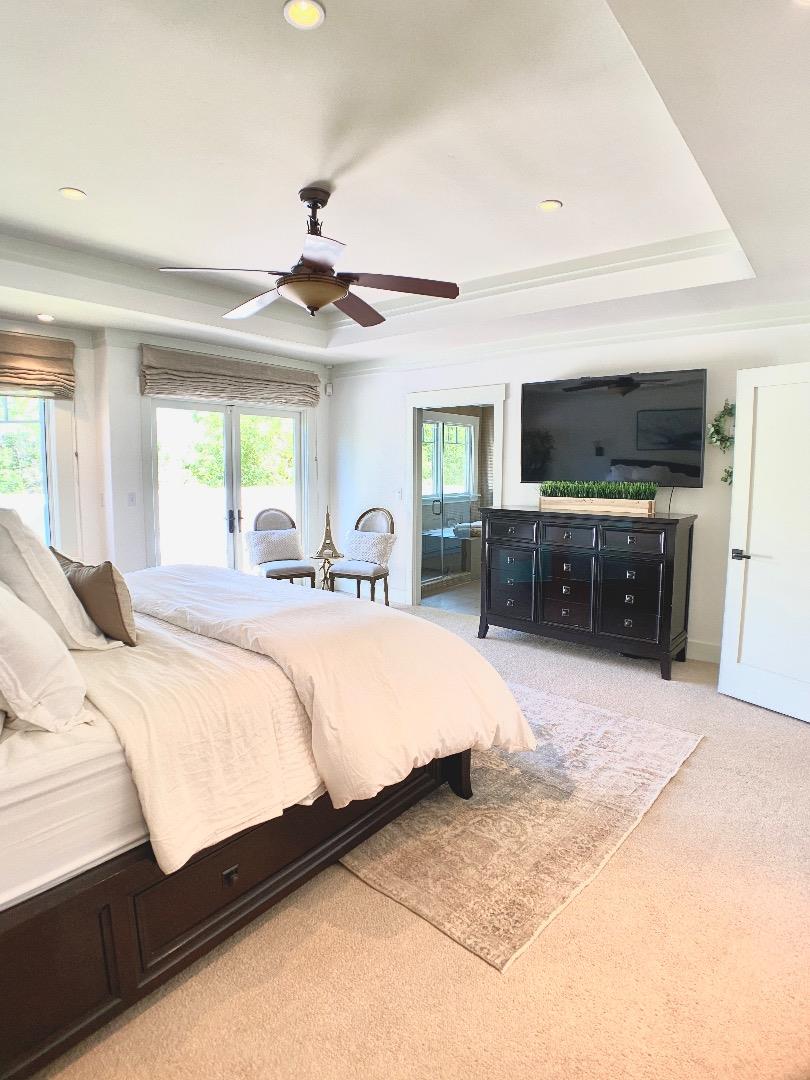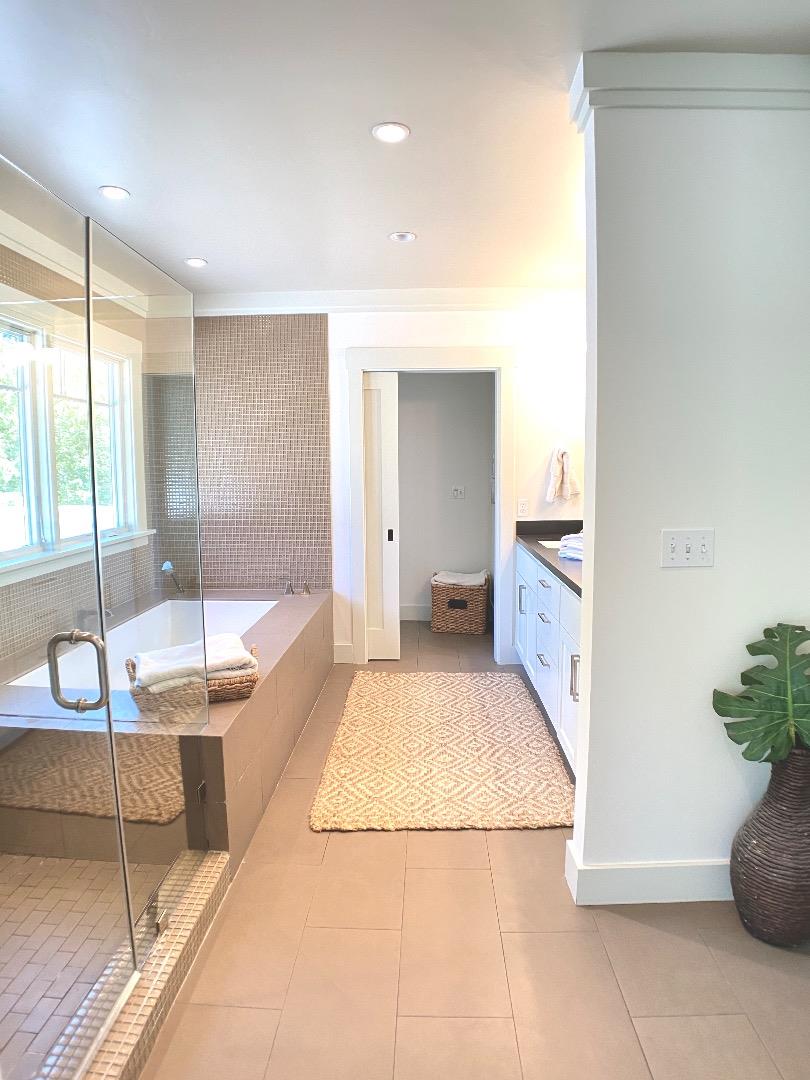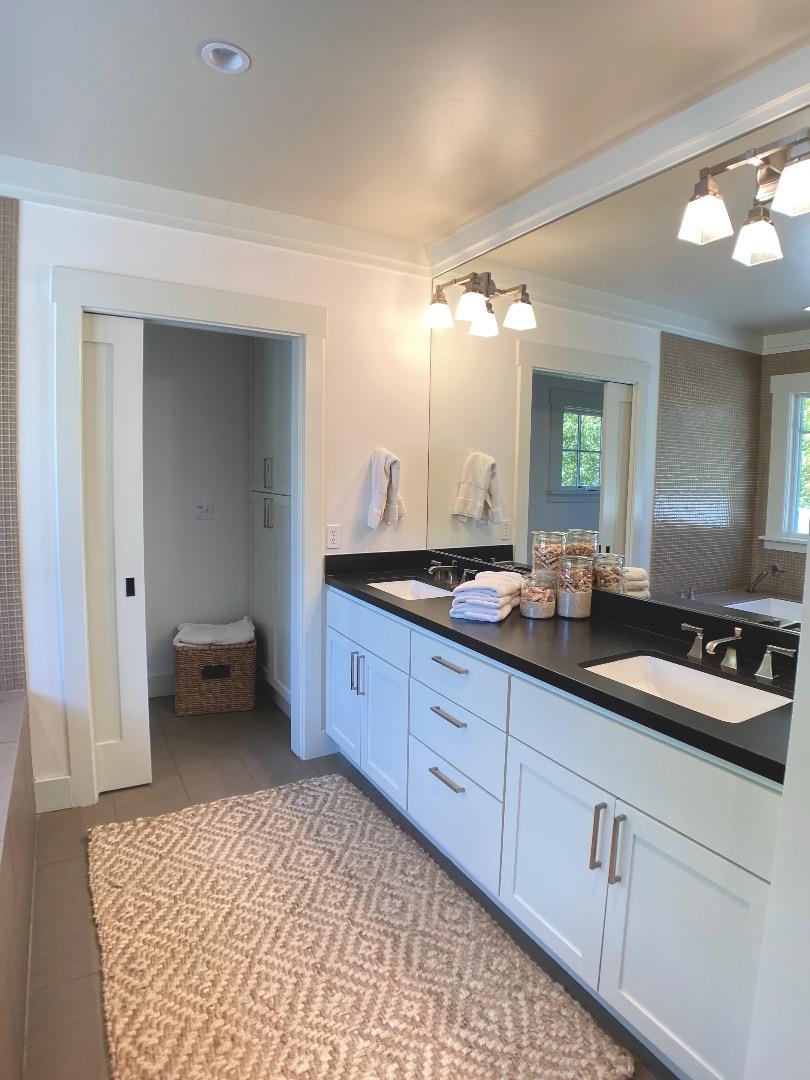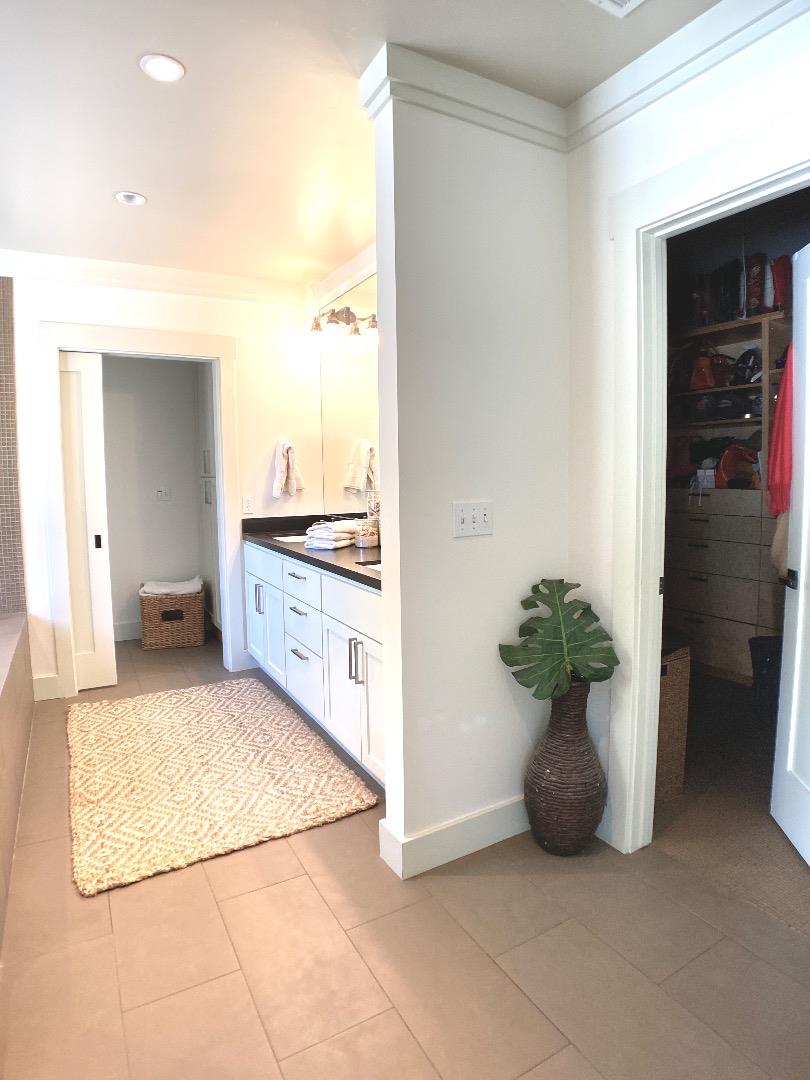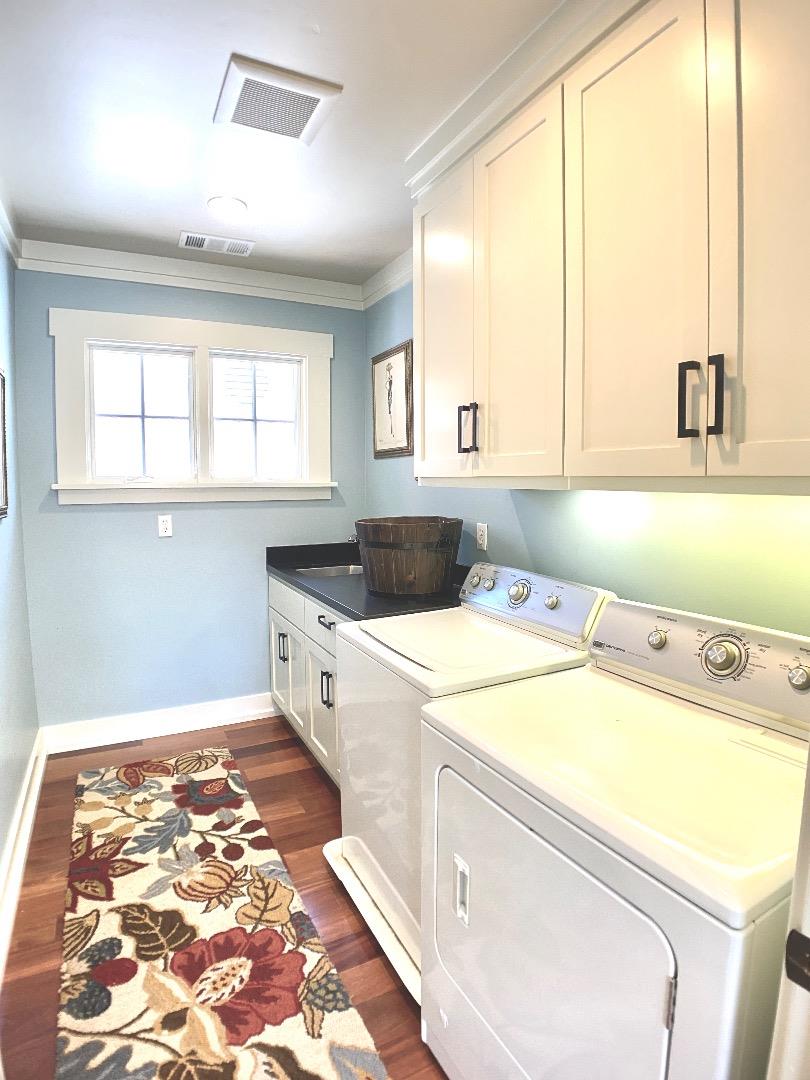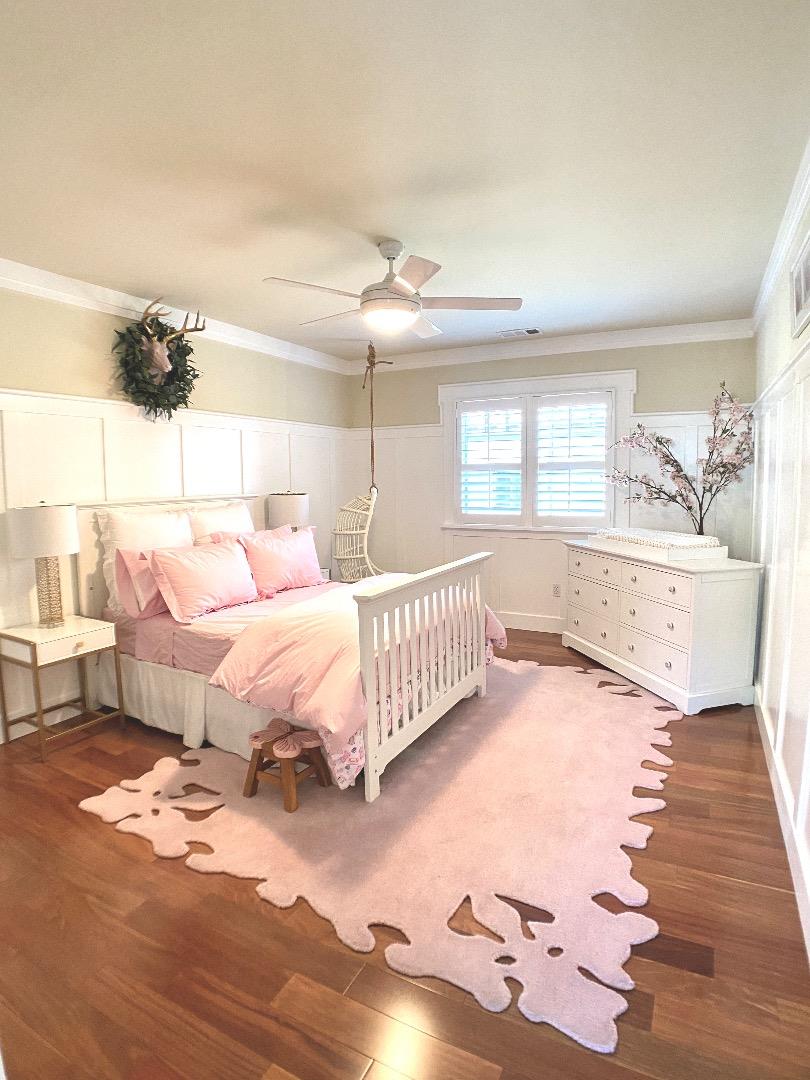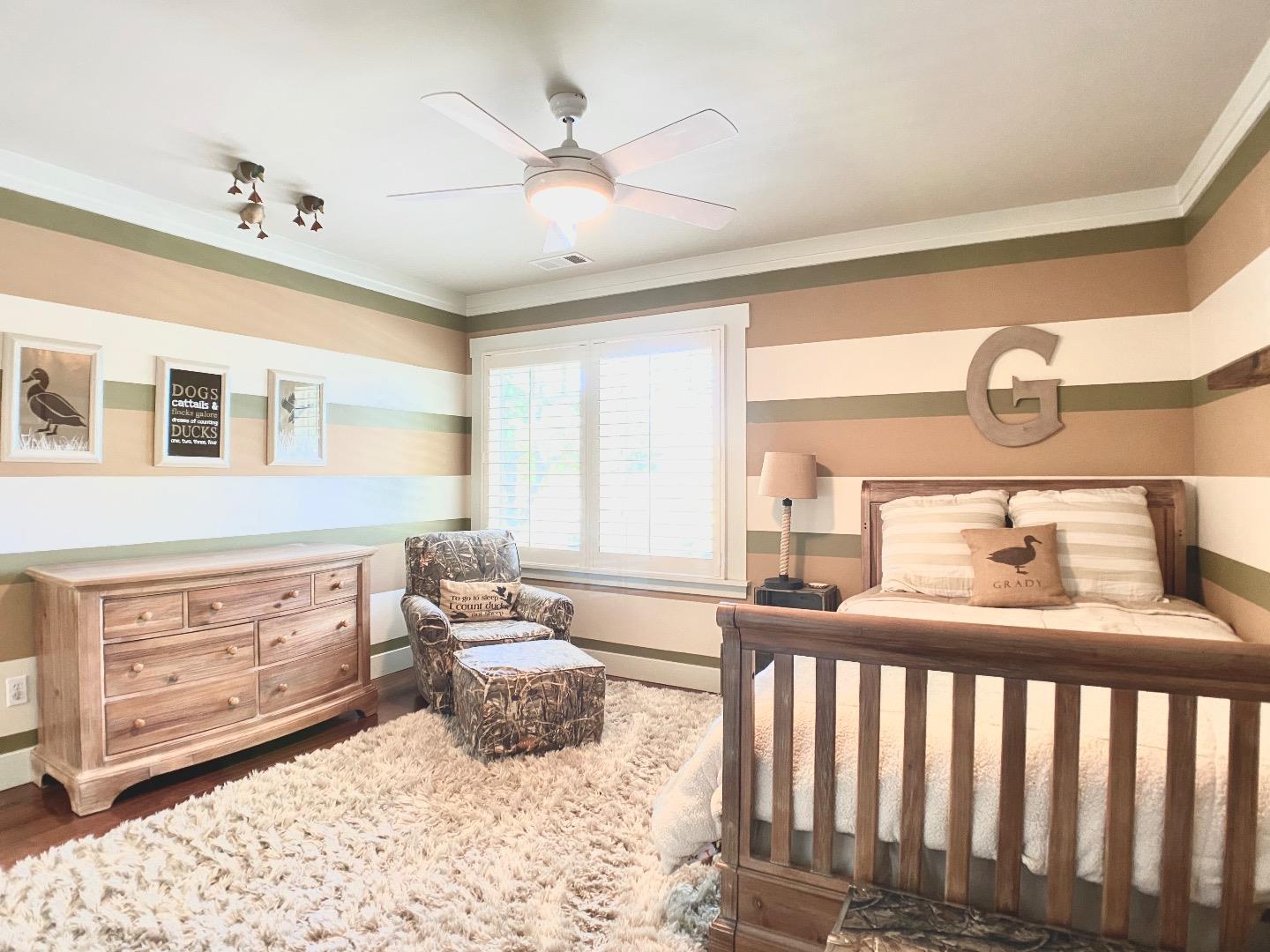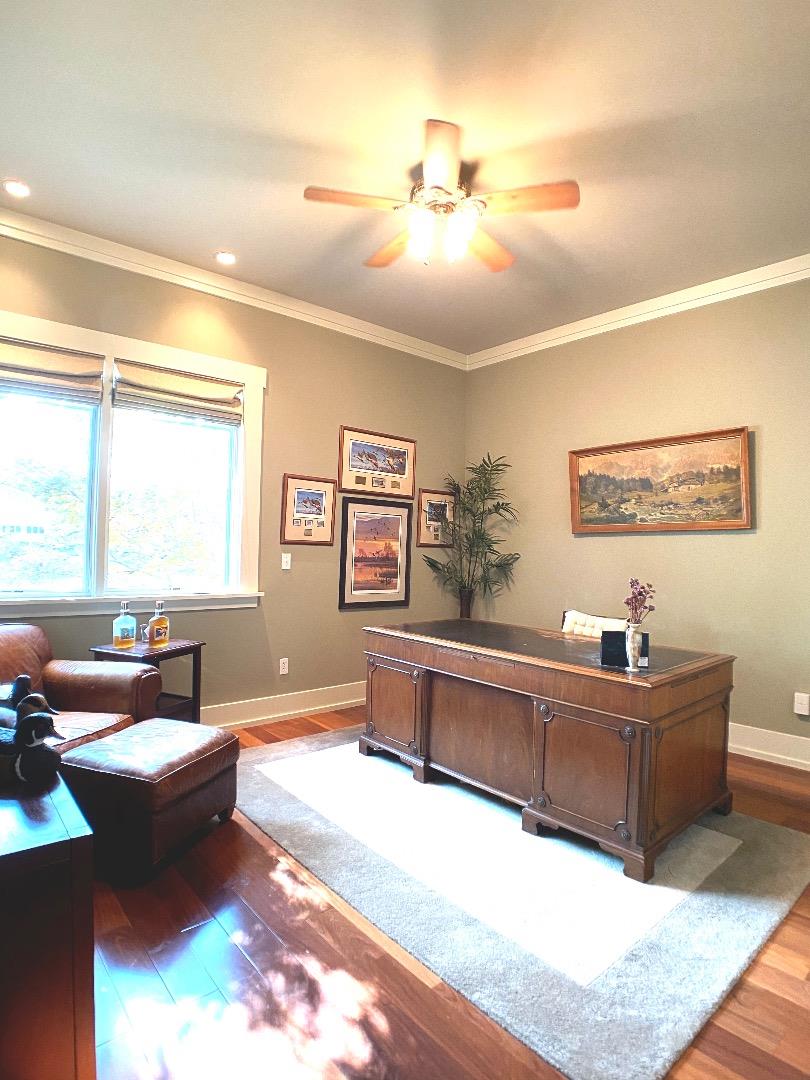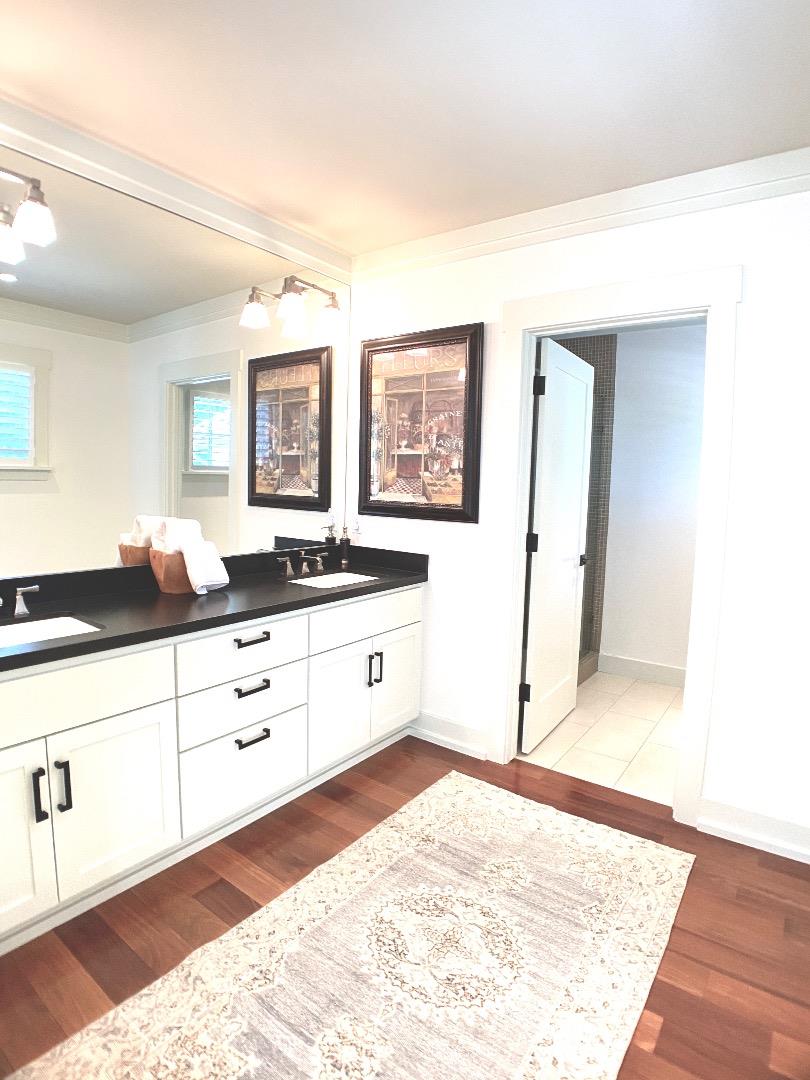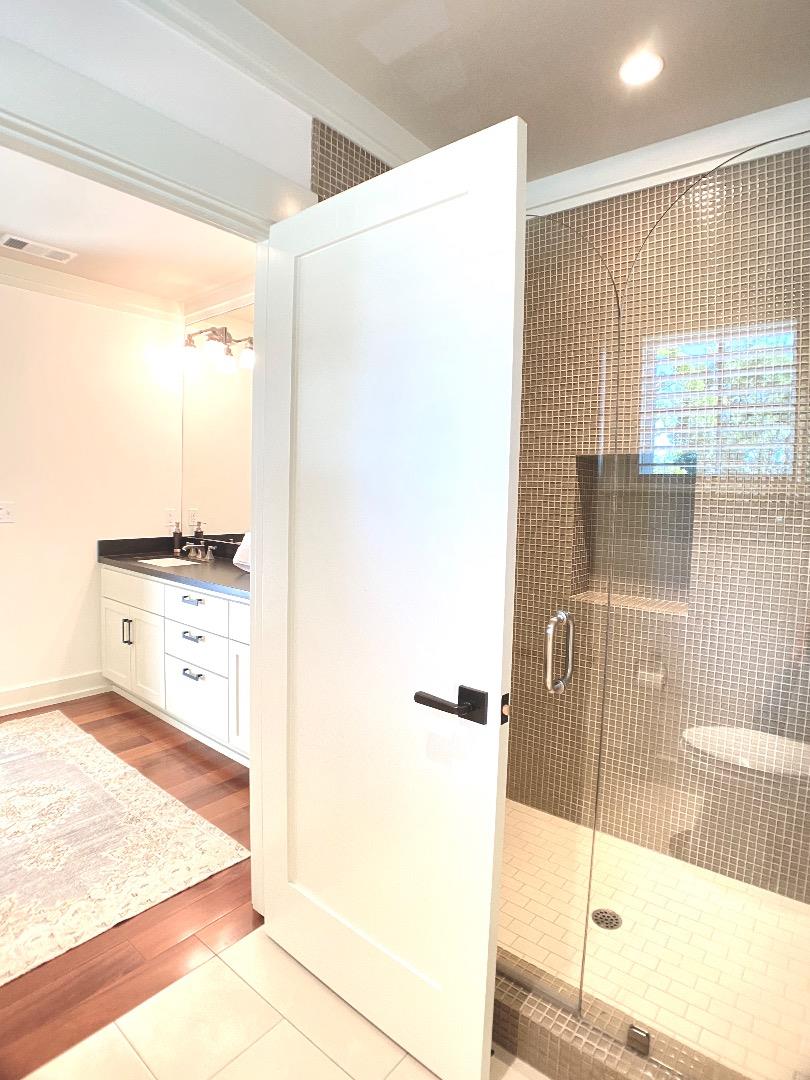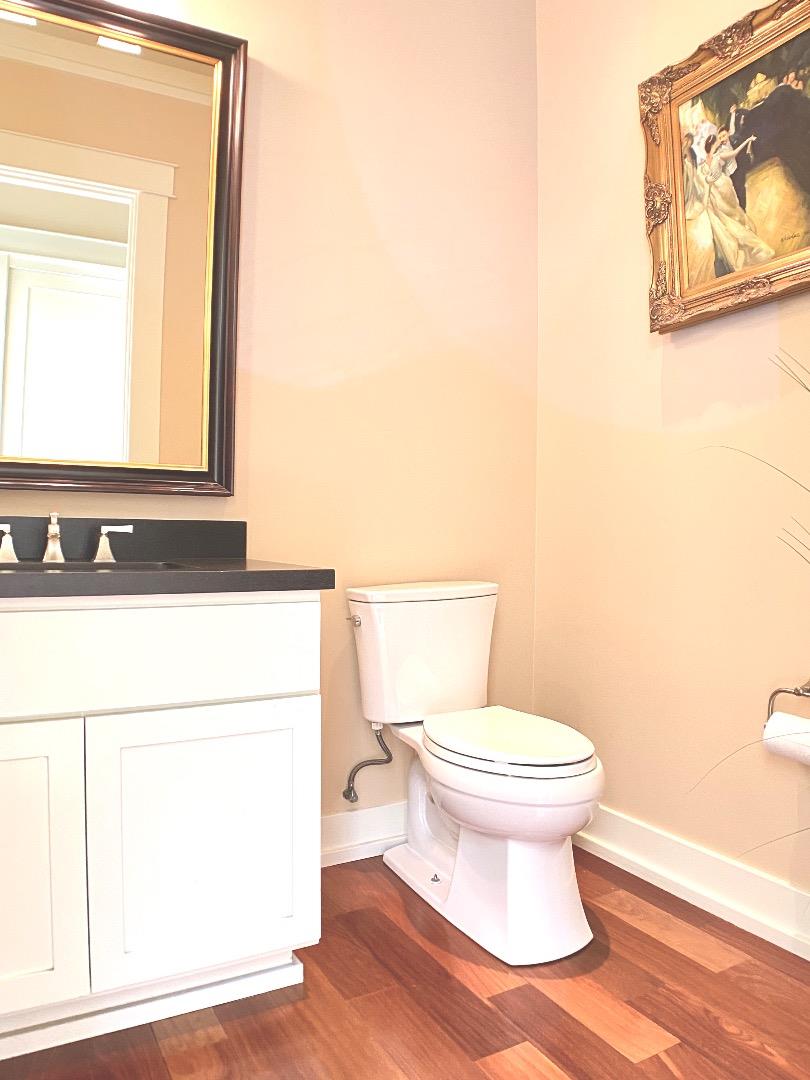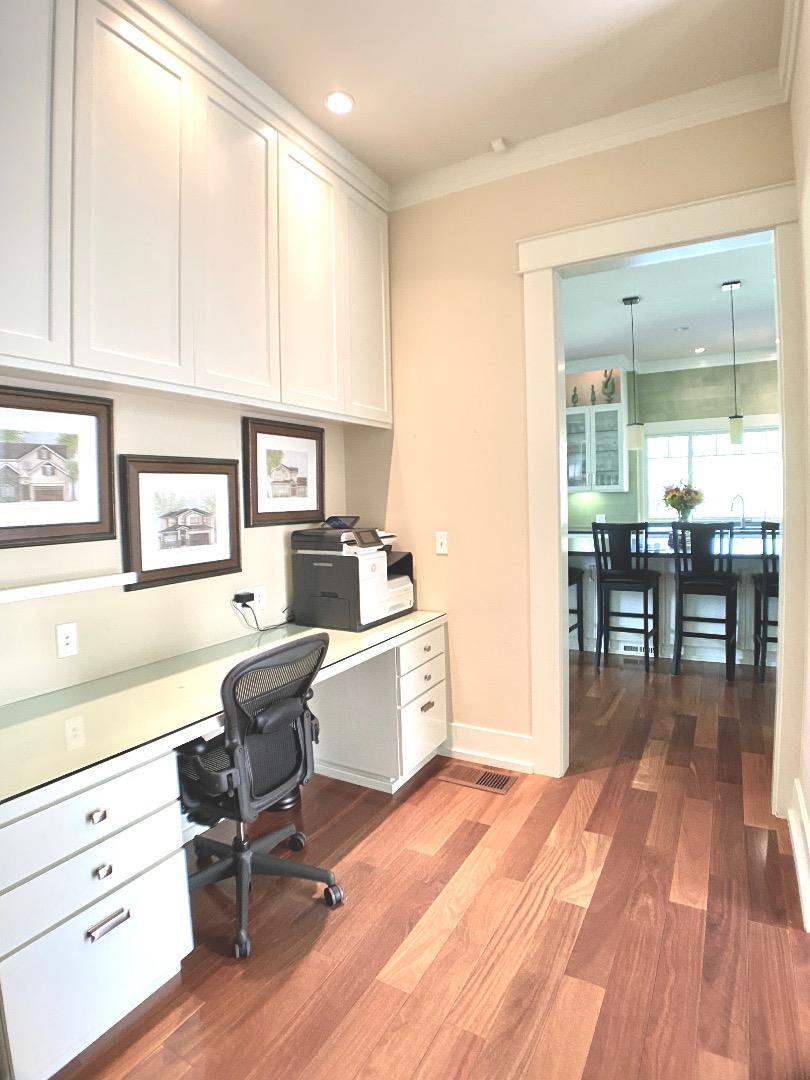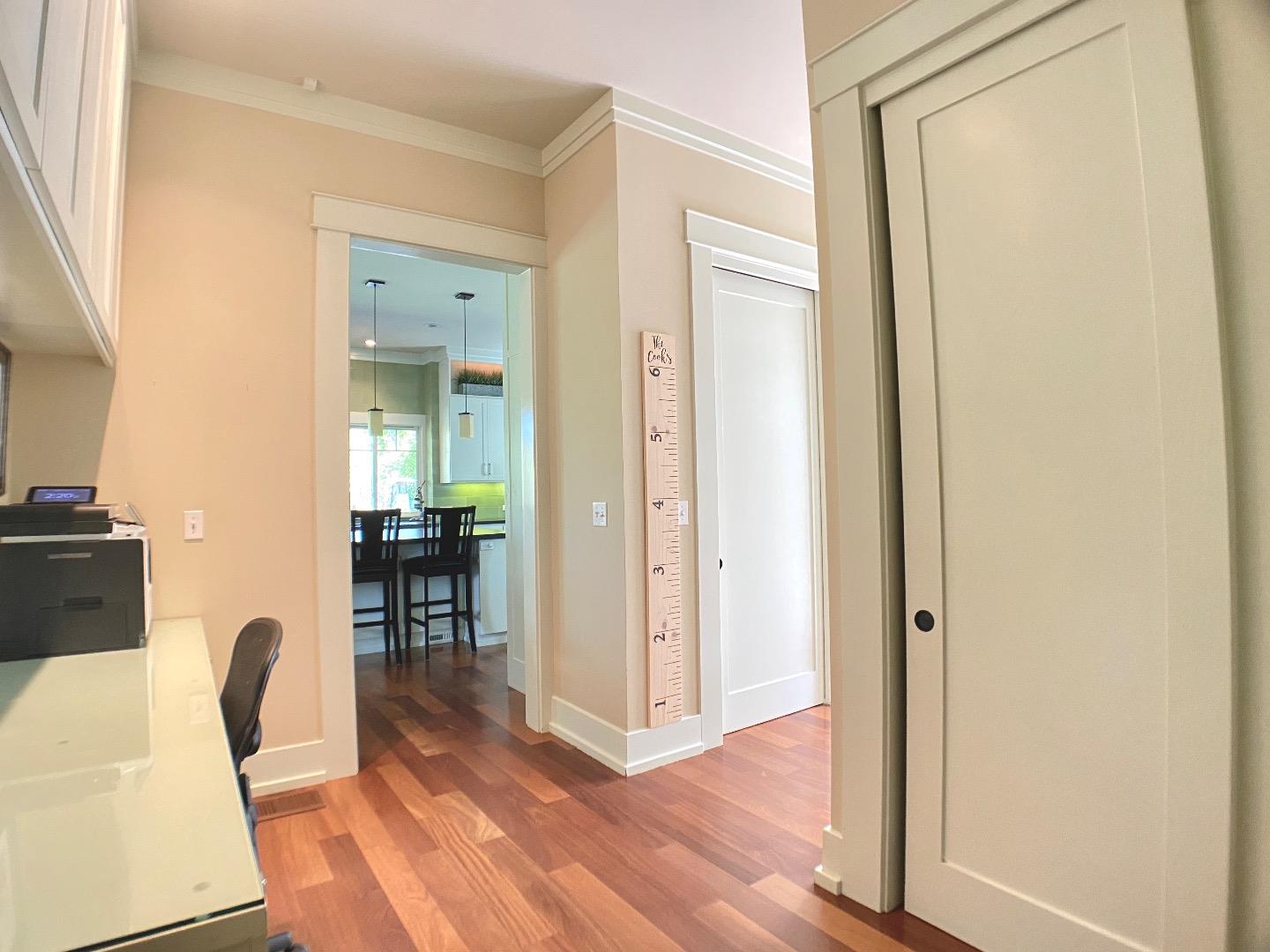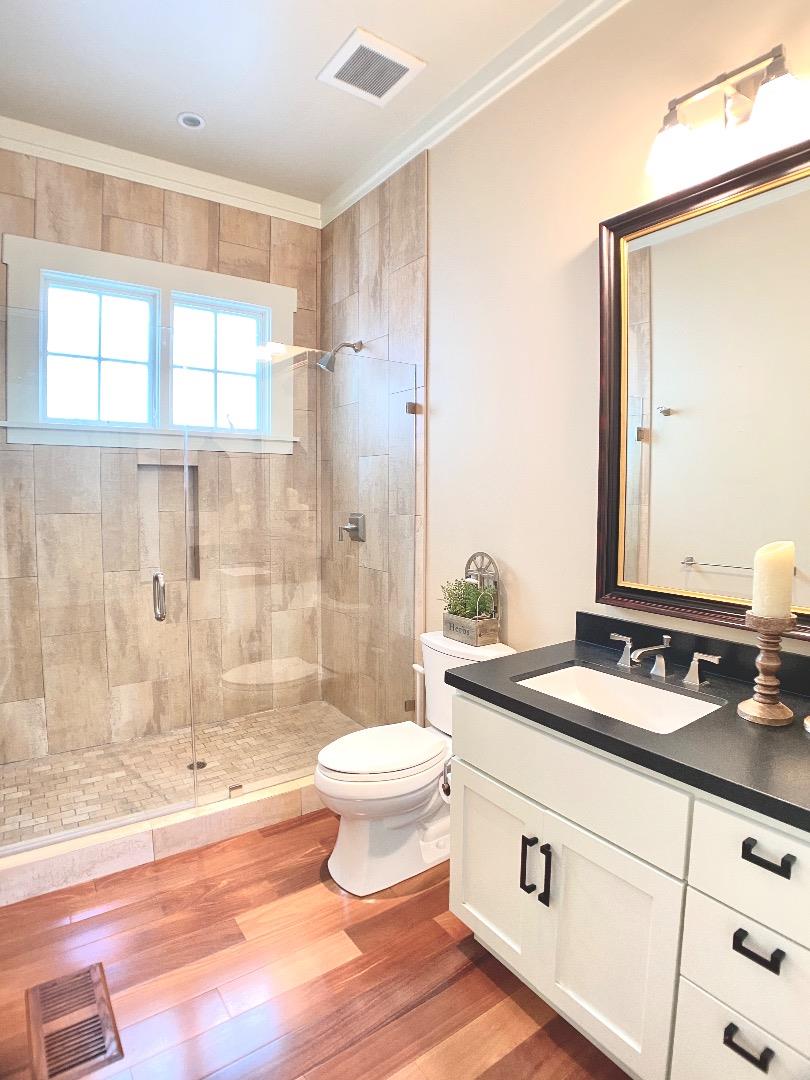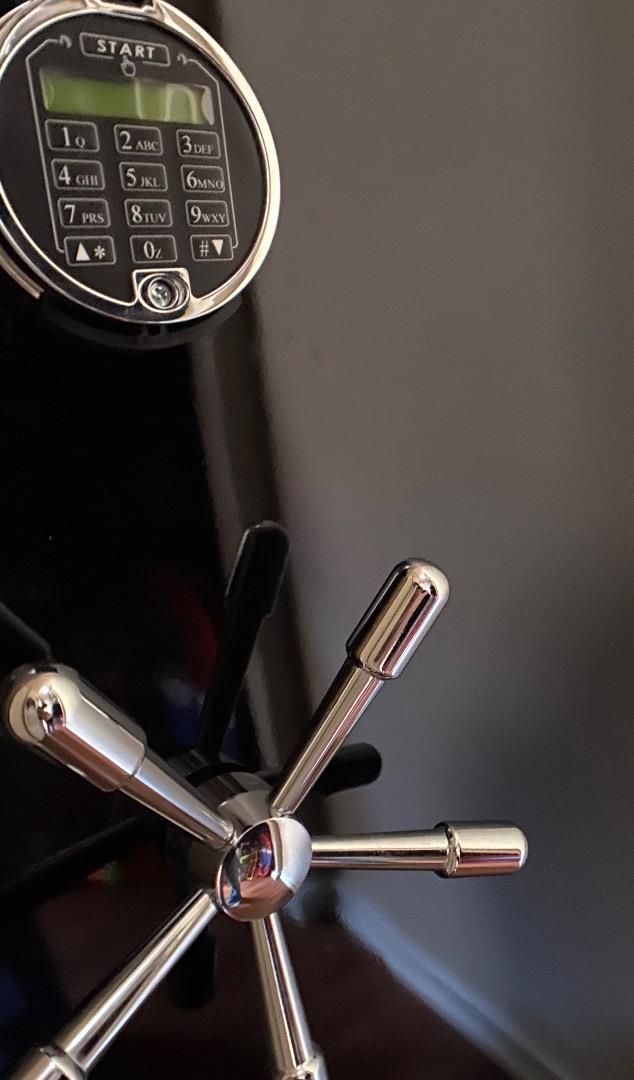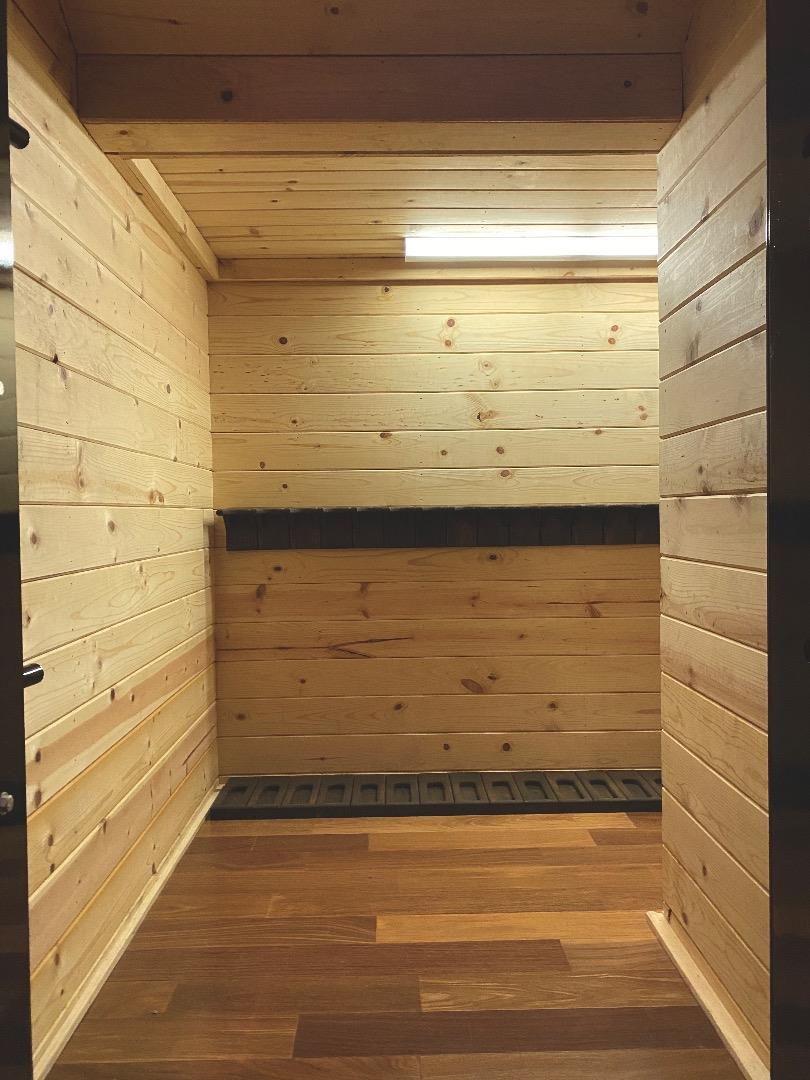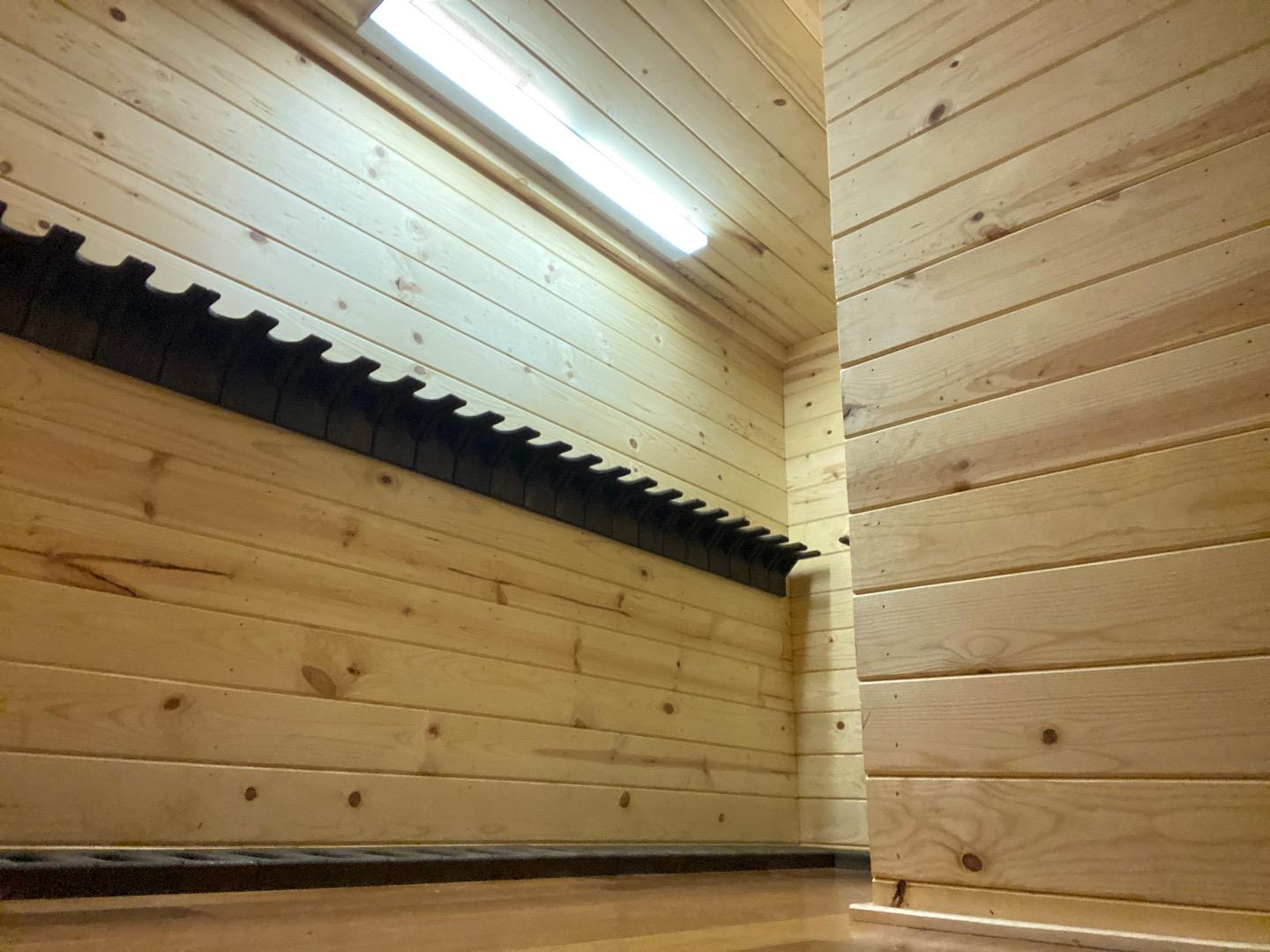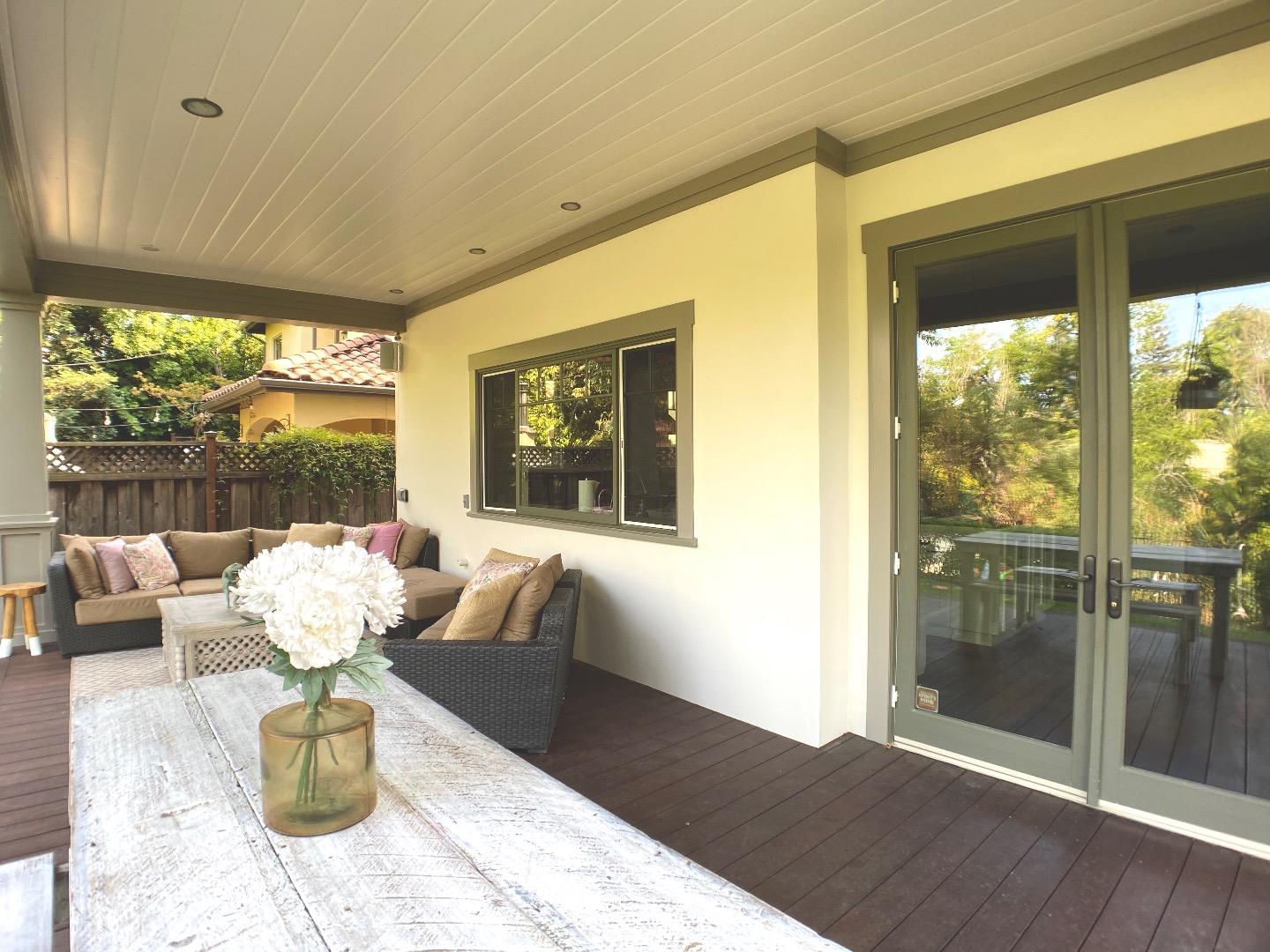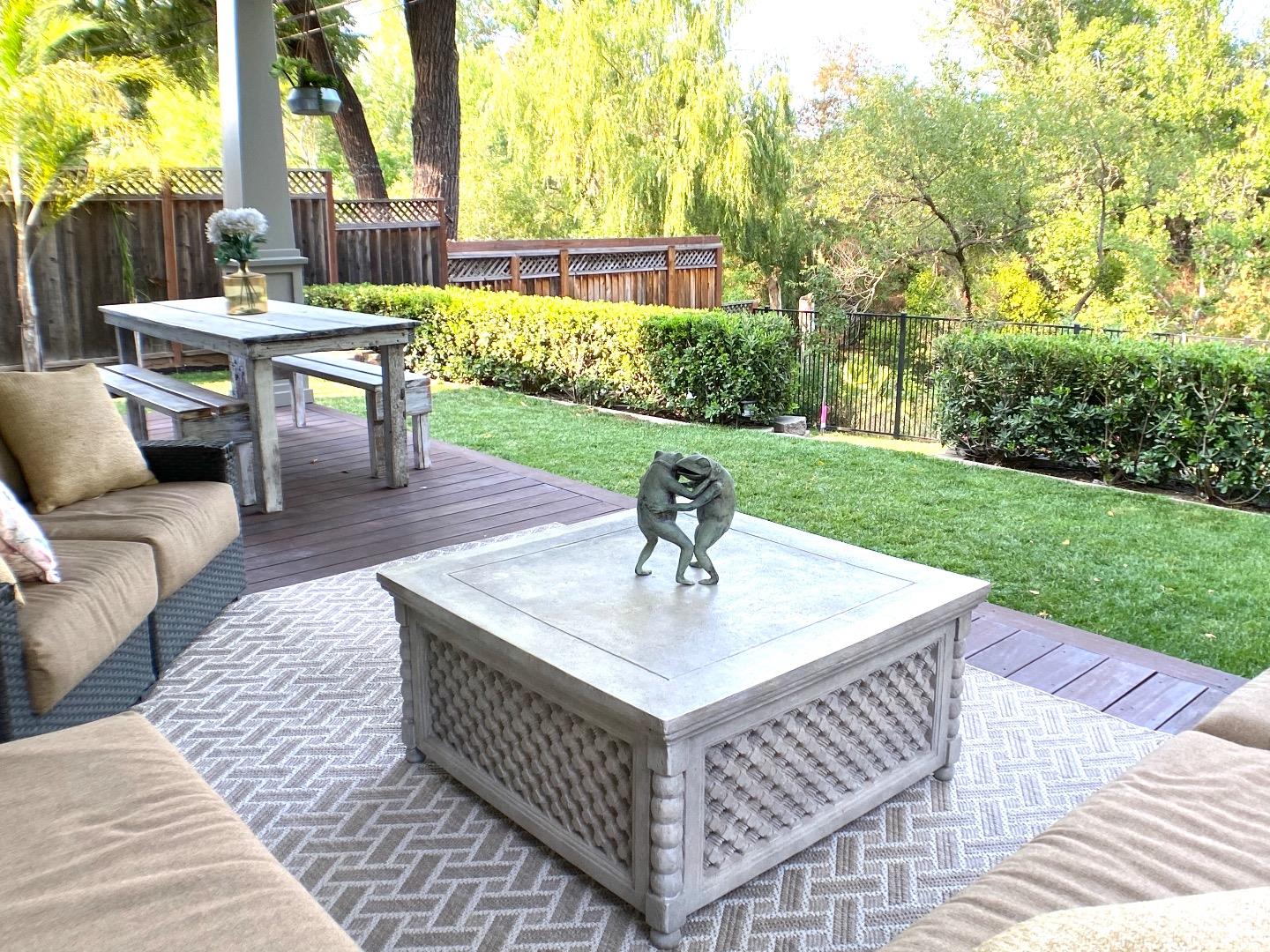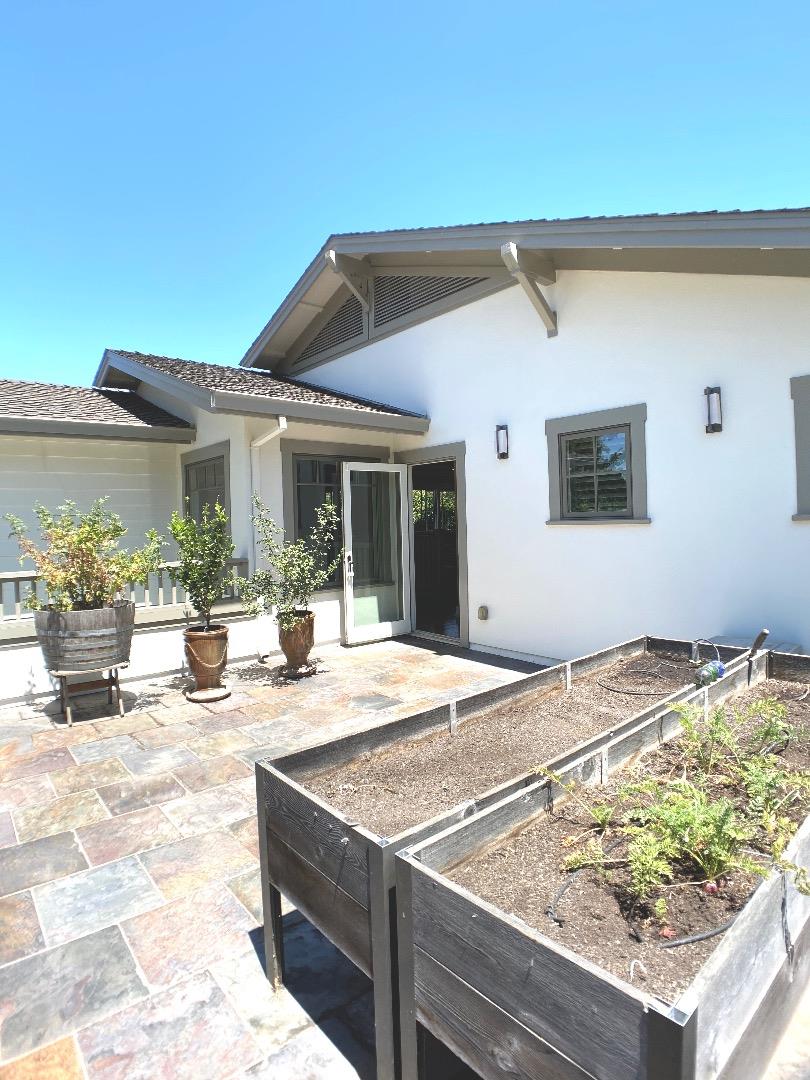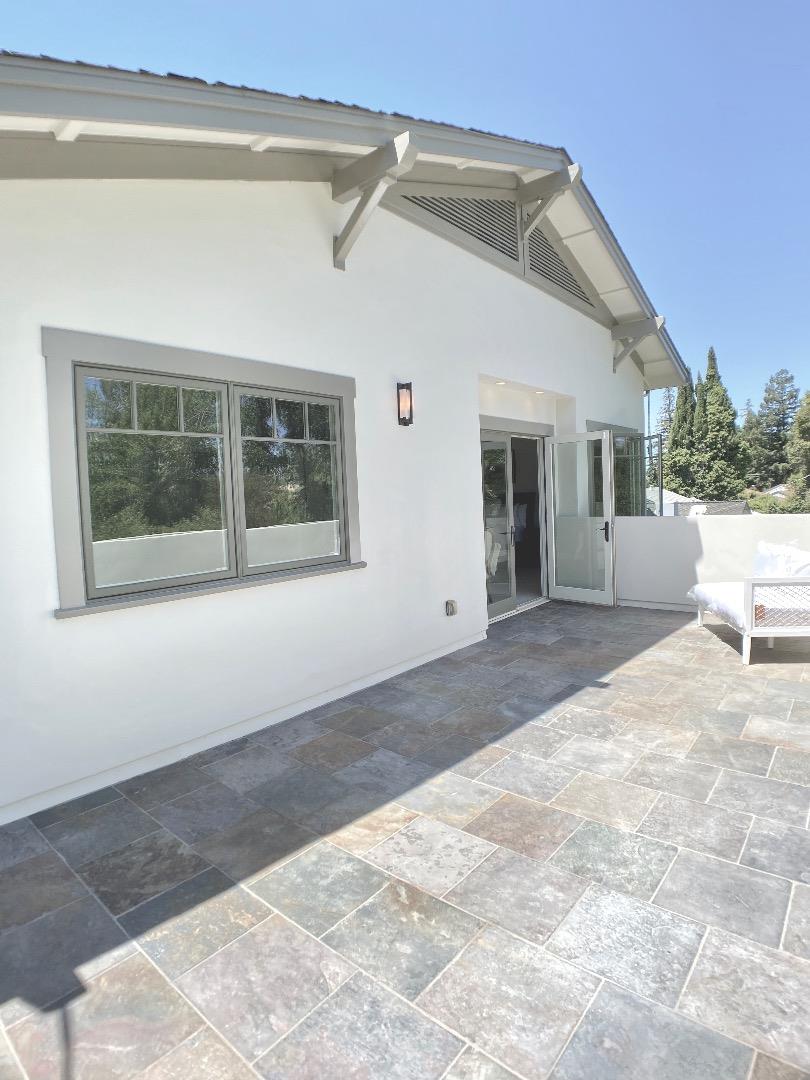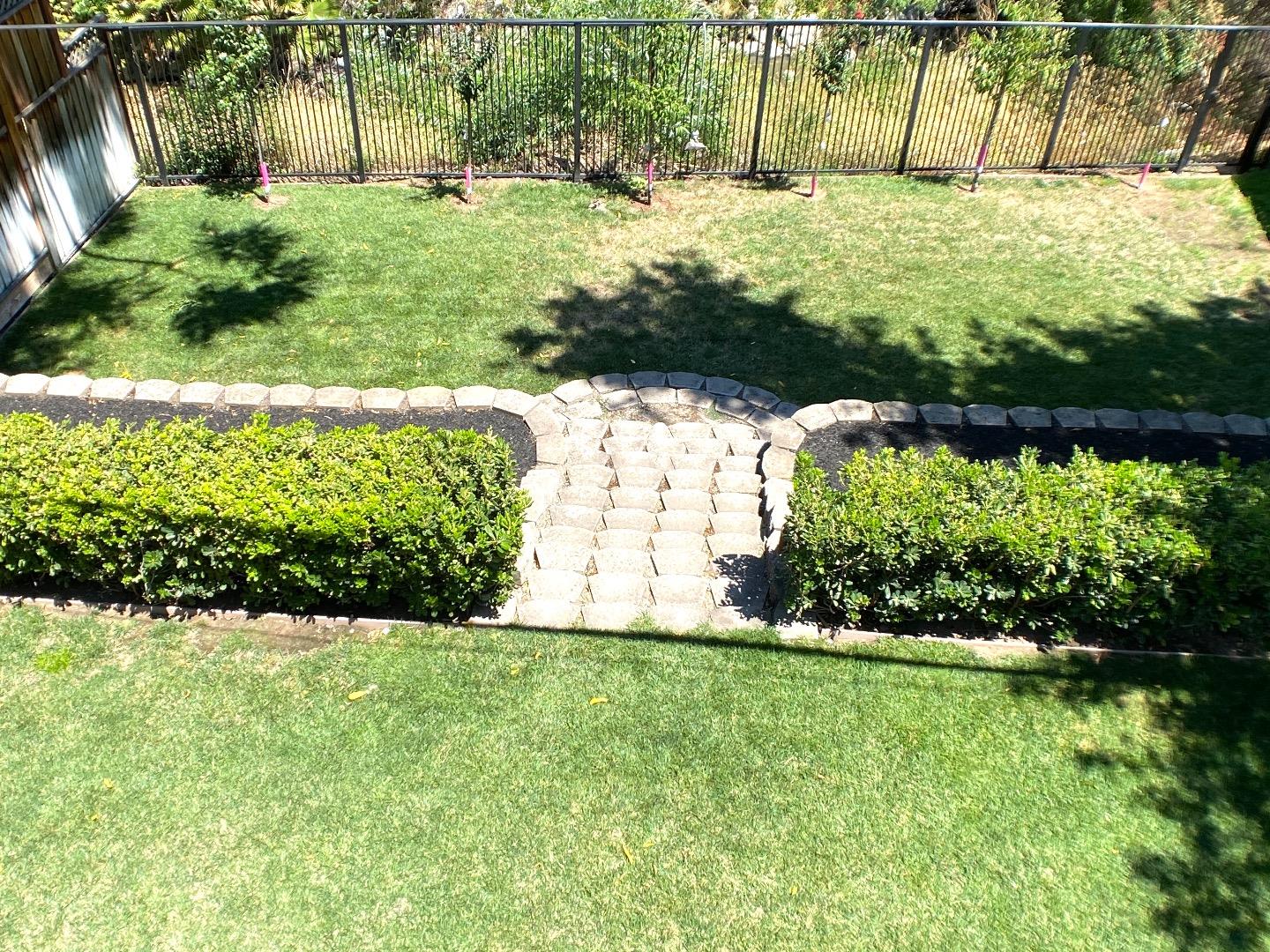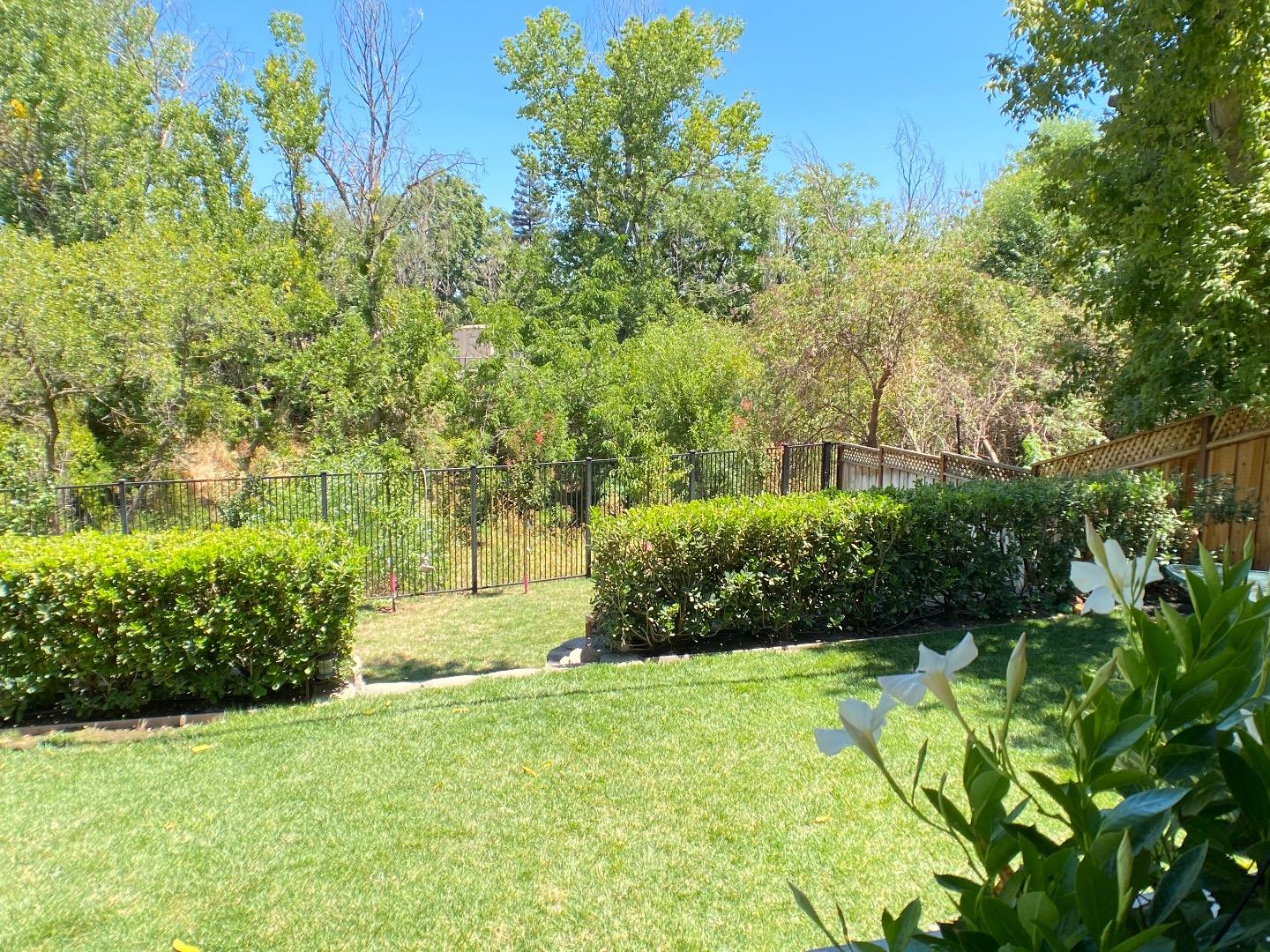 Details:
Lot Sq Feet:
9,598
Fireplaces:
1
HOA?
No
Bank Owned?
No
Status:
Active
Remarks:
This is a stunning home that is only 9 years old from the time construction was completed. The home has 2 stunning balconies and a very spacious covered back porch. The most peaceful backyard awaits with no neighbors behind and the most serene park like setting. Solar panels, water softener, Marvin wood windows, solid wood doors, wainscoting, large walk in master closet, walk in safe with steel door, Viking and Subzero appliances are just some of the features in this one of a kind home. The attention to detail throughout will be apparent as soon as you walk through the front door. To top it off this home does not require any flood insurance. Walking distance to the highly sought after Hammer Montessori elementary school Don't miss out on this beautiful home on a special lot! Virtual Open House 8/8 and 8-9 1:00-3:00pm https://us02web.zoom.us/j/8014276401?pwd=aG91Qi9JZTV4SlpPUWhwMHowTENMdz09 Password: Creek ID:8014274601
There are currently no open houses for this property. Please contact
Erica Ridgeway Cook
to schedule an appointment.