<![CDATA[ var dwellicious_data = { "address": "3261 Marlene Drive ", "city": "LAFAYETTE", "state": "CA", "zip": "94549", "zip4": "", "area": "", "subdivision": "", "county": "", "price": "649000", "beds": "2", "baths": "1", "sqft": "1160", "lotsize": "0", "yearbuilt": "1972-01-01", "proptype": "Residential", "mlsnum": "ML81803908", "active": false, "remarks": "Well maintained townhouse just minutes from downtown, top-rated Lafayette schools and Briones Regional Park. Kitchen features stainless steel appliances and additional storage area in adjacent dining room. Serene, private patio backups up to open space behind the home. Recessed lighting throughout and full sized laundry. Home comes with 1 covered parking space. Very low HOA dues with access to community pool.", "photos": [ { "displayorder": 0, "url": "https://mlslmedia.azureedge.net/property/MLSL/81803908/5cc8f0a5c5624604a4abc802cb32a229/2/1", "caption": "" }, "displayorder": 1, "url": "https://mlslmedia.azureedge.net/property/MLSL/81803908/5cc8f0a5c5624604a4abc802cb32a229/2/2", "caption": "" }, "displayorder": 2, "url": "https://mlslmedia.azureedge.net/property/MLSL/81803908/5cc8f0a5c5624604a4abc802cb32a229/2/3", "caption": "" }, "displayorder": 3, "url": "https://mlslmedia.azureedge.net/property/MLSL/81803908/5cc8f0a5c5624604a4abc802cb32a229/2/4", "caption": "" }, "displayorder": 4, "url": "https://mlslmedia.azureedge.net/property/MLSL/81803908/5cc8f0a5c5624604a4abc802cb32a229/2/5", "caption": "" }, "displayorder": 5, "url": "https://mlslmedia.azureedge.net/property/MLSL/81803908/5cc8f0a5c5624604a4abc802cb32a229/2/6", "caption": "" }, "displayorder": 6, "url": "https://mlslmedia.azureedge.net/property/MLSL/81803908/5cc8f0a5c5624604a4abc802cb32a229/2/7", "caption": "" }, "displayorder": 7, "url": "https://mlslmedia.azureedge.net/property/MLSL/81803908/5cc8f0a5c5624604a4abc802cb32a229/2/8", "caption": "" }, "displayorder": 8, "url": "https://mlslmedia.azureedge.net/property/MLSL/81803908/5cc8f0a5c5624604a4abc802cb32a229/2/9", "caption": "" }, "displayorder": 9, "url": "https://mlslmedia.azureedge.net/property/MLSL/81803908/5cc8f0a5c5624604a4abc802cb32a229/2/10", "caption": "" }, "displayorder": 10, "url": "https://mlslmedia.azureedge.net/property/MLSL/81803908/5cc8f0a5c5624604a4abc802cb32a229/2/11", "caption": "" }, "displayorder": 11, "url": "https://mlslmedia.azureedge.net/property/MLSL/81803908/5cc8f0a5c5624604a4abc802cb32a229/2/12", "caption": "" }, "displayorder": 12, "url": "https://mlslmedia.azureedge.net/property/MLSL/81803908/5cc8f0a5c5624604a4abc802cb32a229/2/13", "caption": "" }, "displayorder": 13, "url": "https://mlslmedia.azureedge.net/property/MLSL/81803908/5cc8f0a5c5624604a4abc802cb32a229/2/14", "caption": "" }, "displayorder": 14, "url": "https://mlslmedia.azureedge.net/property/MLSL/81803908/5cc8f0a5c5624604a4abc802cb32a229/2/15", "caption": "" }, "displayorder": 15, "url": "https://mlslmedia.azureedge.net/property/MLSL/81803908/5cc8f0a5c5624604a4abc802cb32a229/2/16", "caption": "" }, "displayorder": 16, "url": "https://mlslmedia.azureedge.net/property/MLSL/81803908/5cc8f0a5c5624604a4abc802cb32a229/2/17", "caption": "" }, "displayorder": 17, "url": "https://mlslmedia.azureedge.net/property/MLSL/81803908/5cc8f0a5c5624604a4abc802cb32a229/2/18", "caption": "" }, "displayorder": 18, "url": "https://mlslmedia.azureedge.net/property/MLSL/81803908/5cc8f0a5c5624604a4abc802cb32a229/2/19", "caption": "" }, "displayorder": 19, "url": "https://mlslmedia.azureedge.net/property/MLSL/81803908/5cc8f0a5c5624604a4abc802cb32a229/2/20", "caption": "" }, "displayorder": 20, "url": "https://mlslmedia.azureedge.net/property/MLSL/81803908/5cc8f0a5c5624604a4abc802cb32a229/2/21", "caption": "" }, "displayorder": 21, "url": "https://mlslmedia.azureedge.net/property/MLSL/81803908/5cc8f0a5c5624604a4abc802cb32a229/2/22", "caption": "" }, "displayorder": 22, "url": "https://mlslmedia.azureedge.net/property/MLSL/81803908/5cc8f0a5c5624604a4abc802cb32a229/2/23", "caption": "" }, "displayorder": 23, "url": "https://mlslmedia.azureedge.net/property/MLSL/81803908/5cc8f0a5c5624604a4abc802cb32a229/2/24", "caption": "" }, "displayorder": 24, "url": "https://mlslmedia.azureedge.net/property/MLSL/81803908/5cc8f0a5c5624604a4abc802cb32a229/2/25", "caption": "" }, "displayorder": 25, "url": "https://mlslmedia.azureedge.net/property/MLSL/81803908/5cc8f0a5c5624604a4abc802cb32a229/2/26", "caption": "" }, "displayorder": 26, "url": "https://mlslmedia.azureedge.net/property/MLSL/81803908/5cc8f0a5c5624604a4abc802cb32a229/2/27", "caption": "" }, "displayorder": 27, "url": "https://mlslmedia.azureedge.net/property/MLSL/81803908/5cc8f0a5c5624604a4abc802cb32a229/2/28", "caption": "" }, "displayorder": 28, "url": "https://mlslmedia.azureedge.net/property/MLSL/81803908/5cc8f0a5c5624604a4abc802cb32a229/2/29", "caption": "" } ], "agent": { "name": "Eric Larson", "phone": "510-898-6040", "email": "elarson@flyhomes.com" }, "broker": { "name": "FlyHomes, Inc", "phone": "", "email": "" } }; ]]>
3261 Marlene Drive
LAFAYETTE, CA 94549

Click here for map
Condo
$649,000
1,160 Sq Feet
2 Bedrooms
1 Bathroom
1 Partial Bath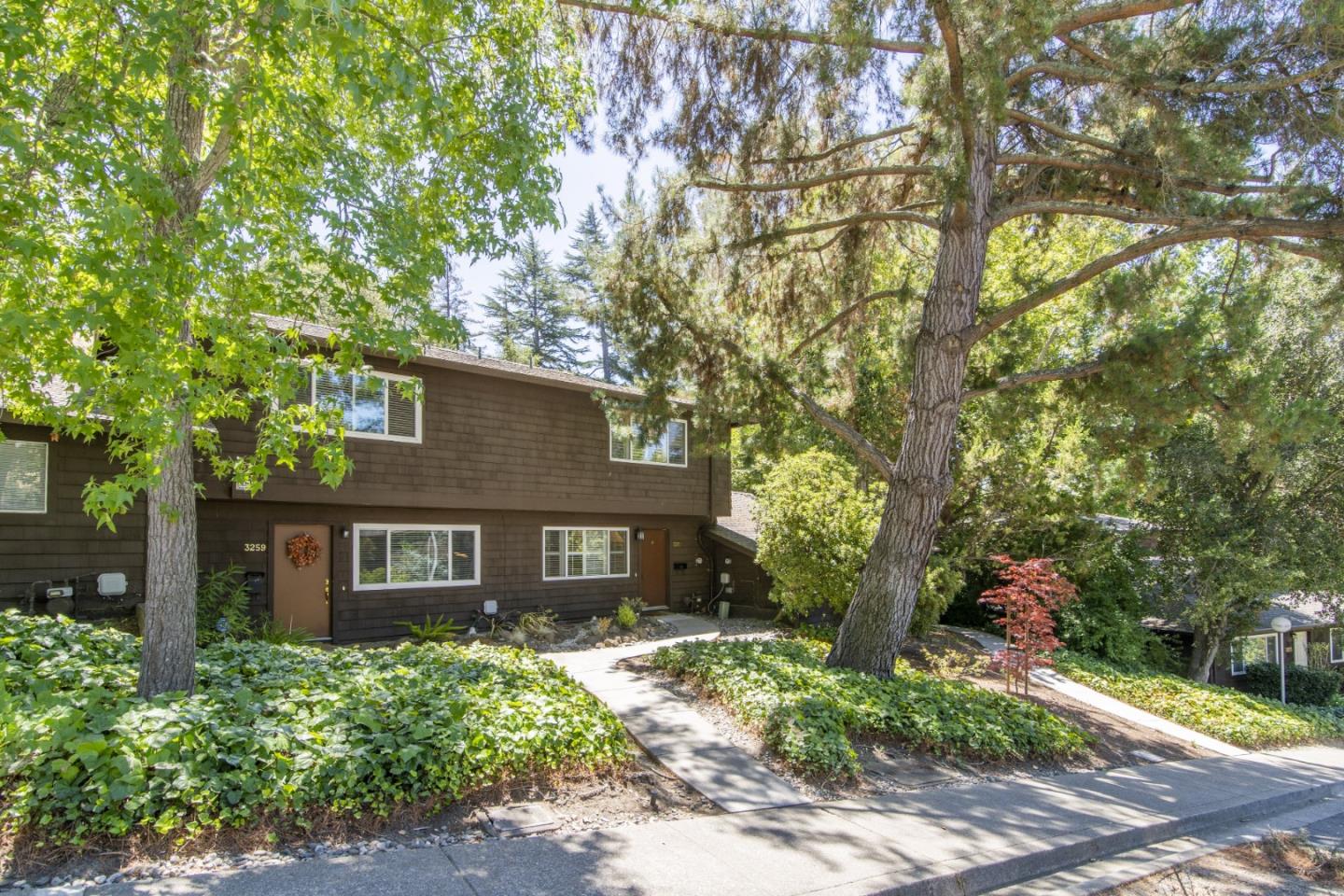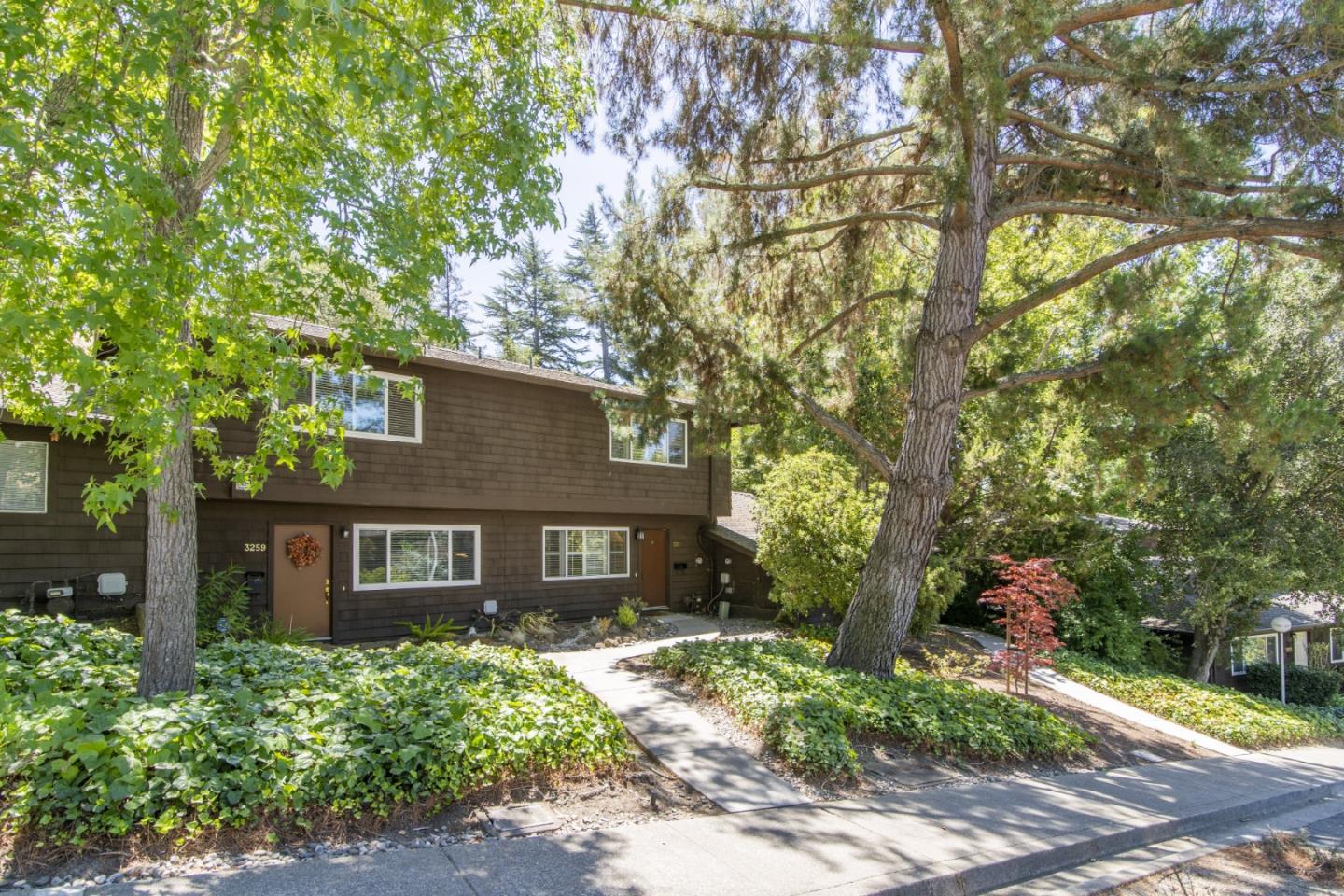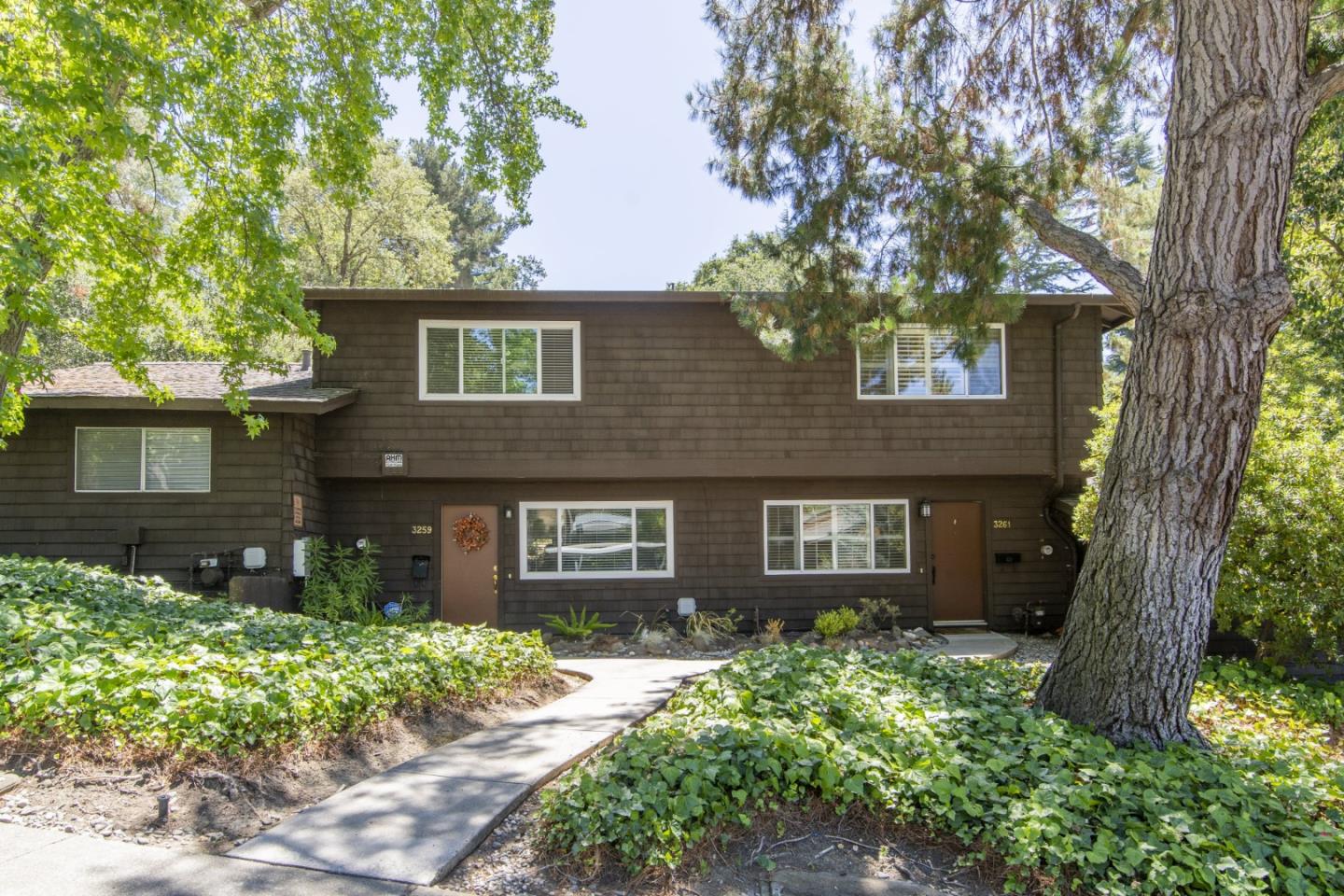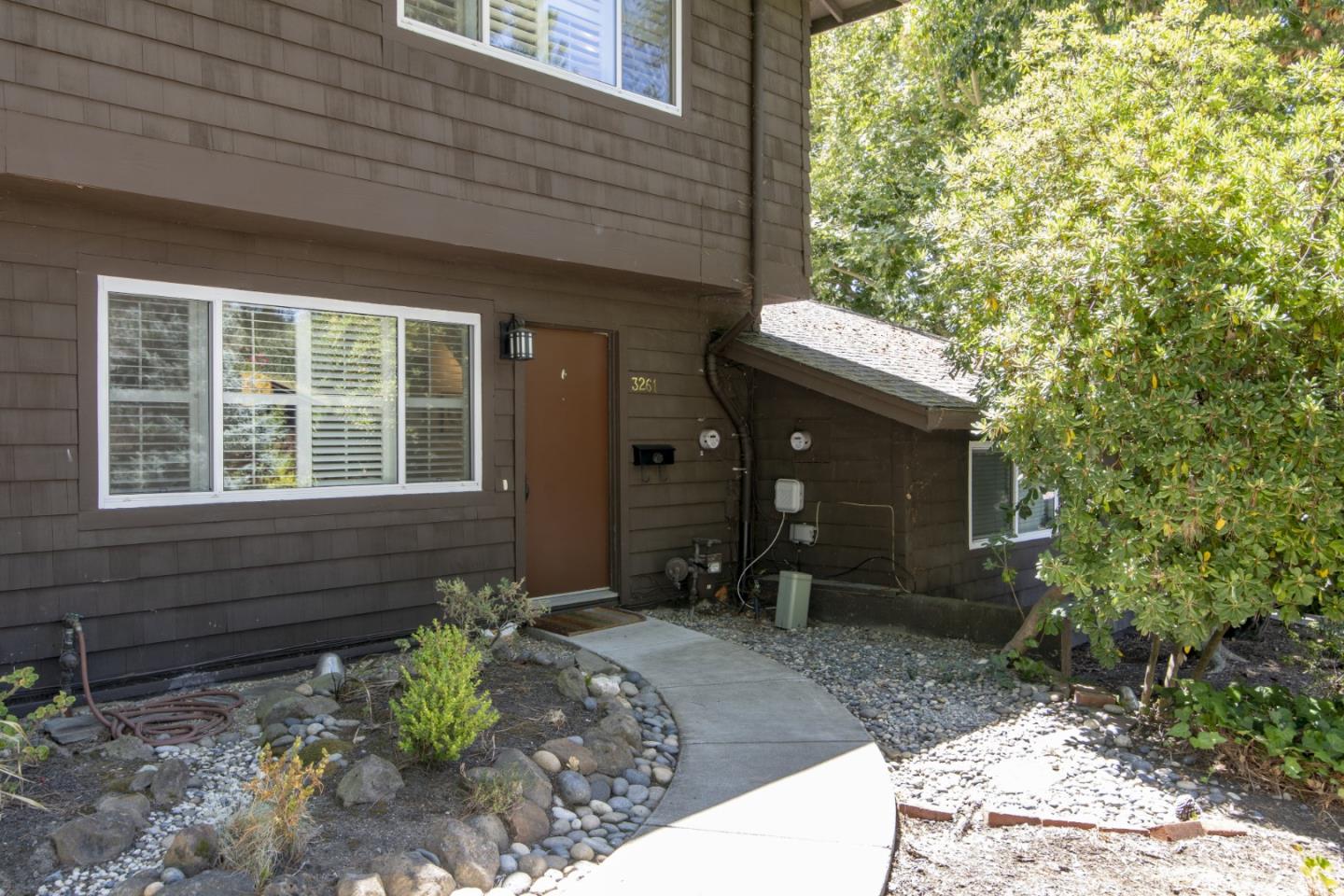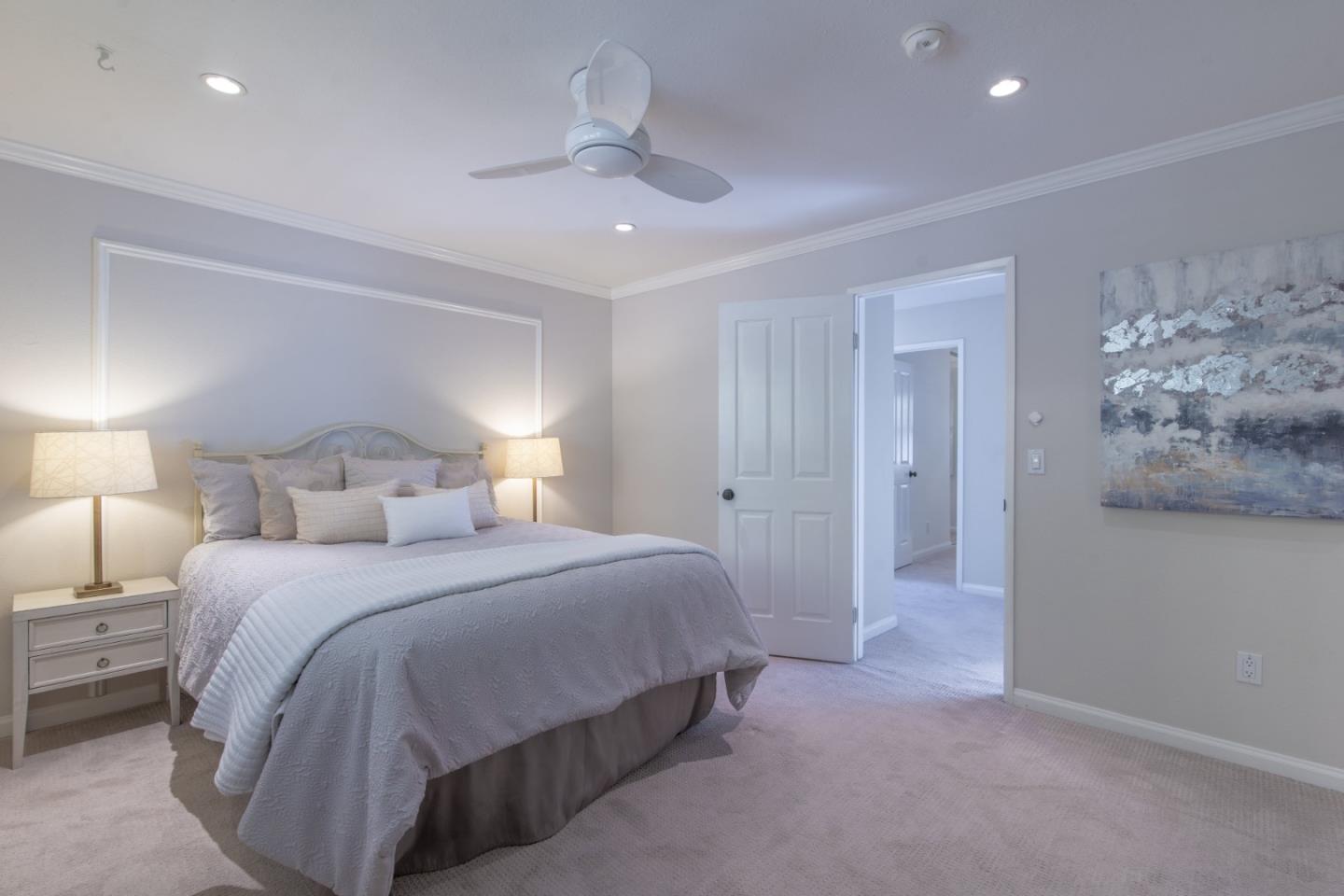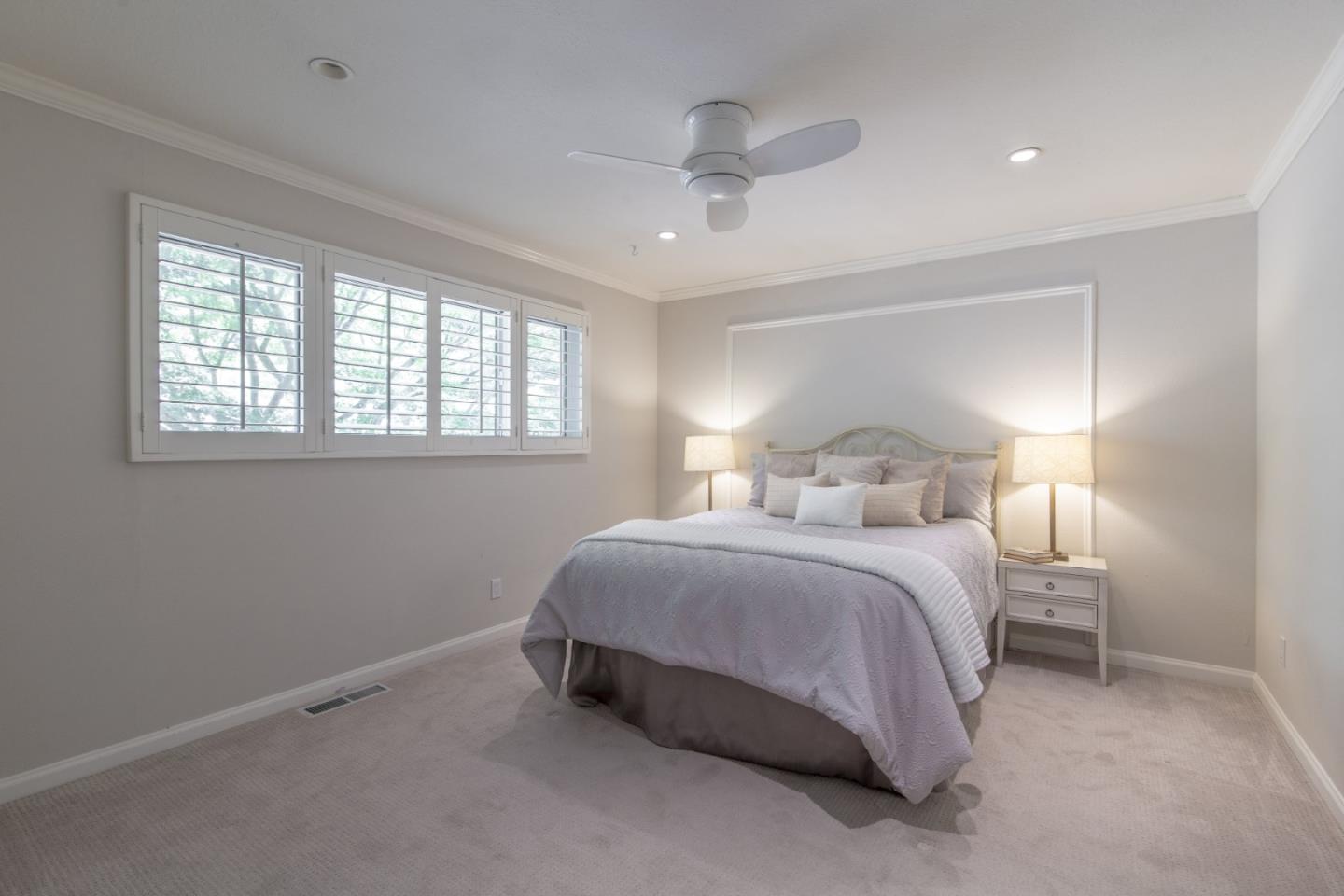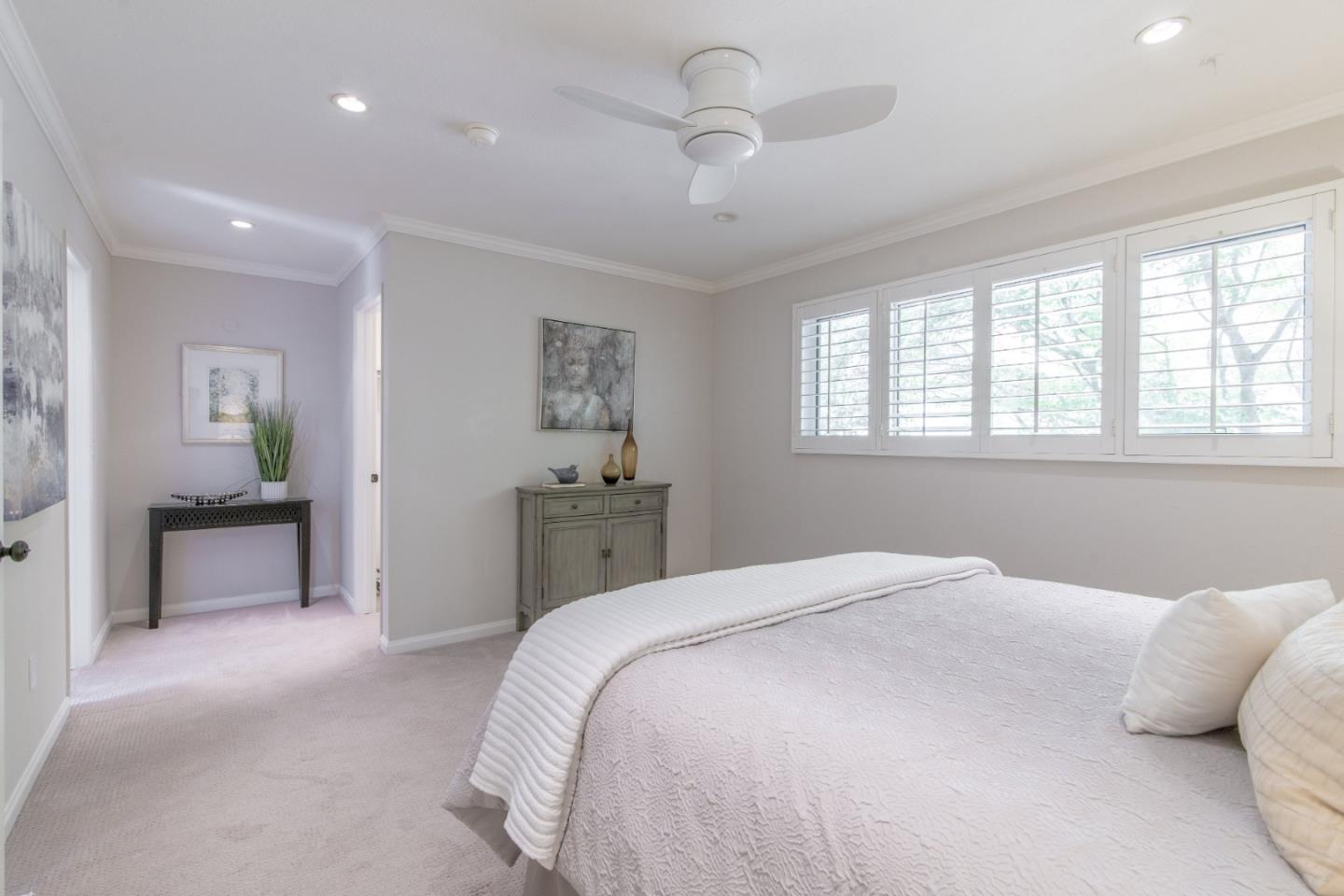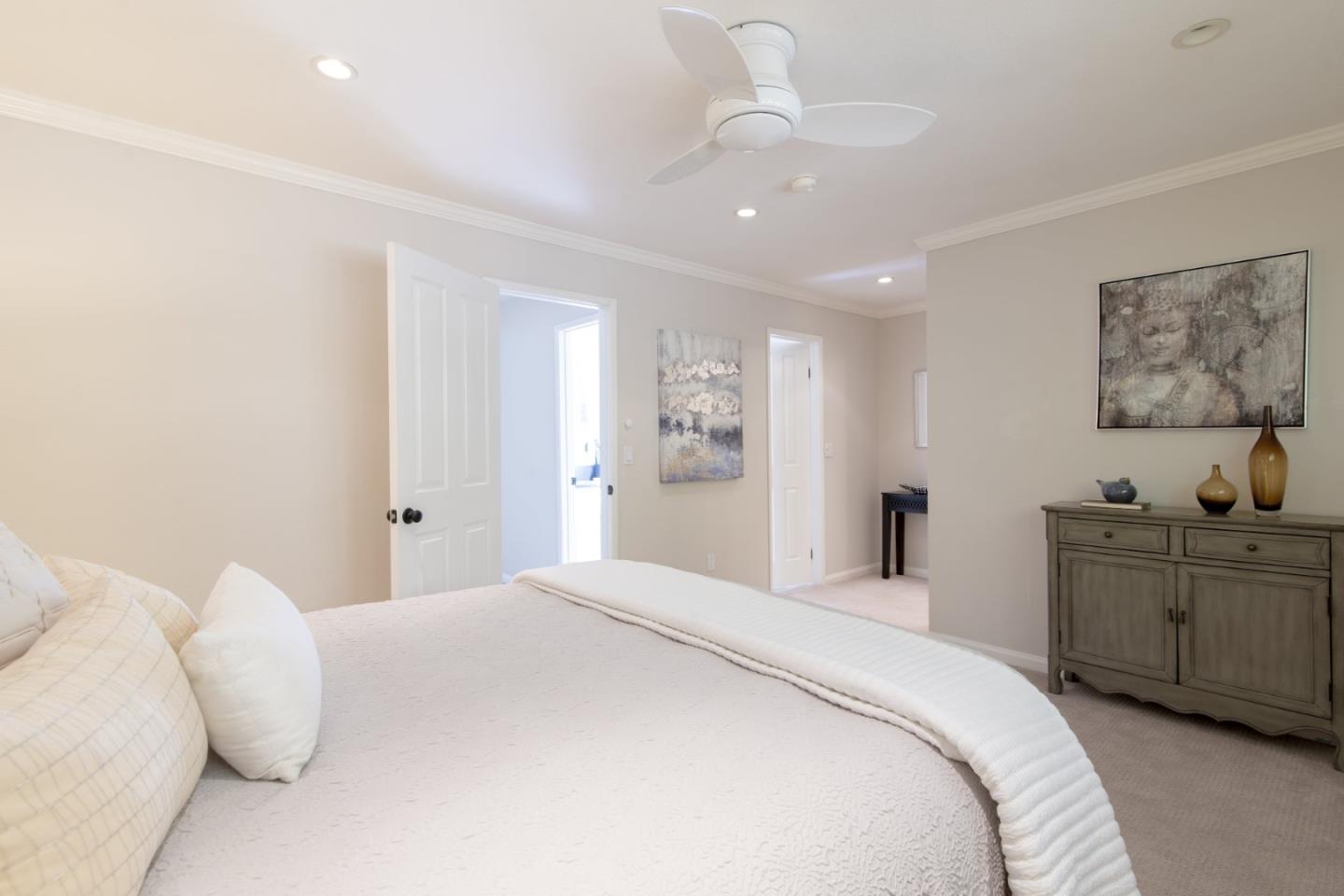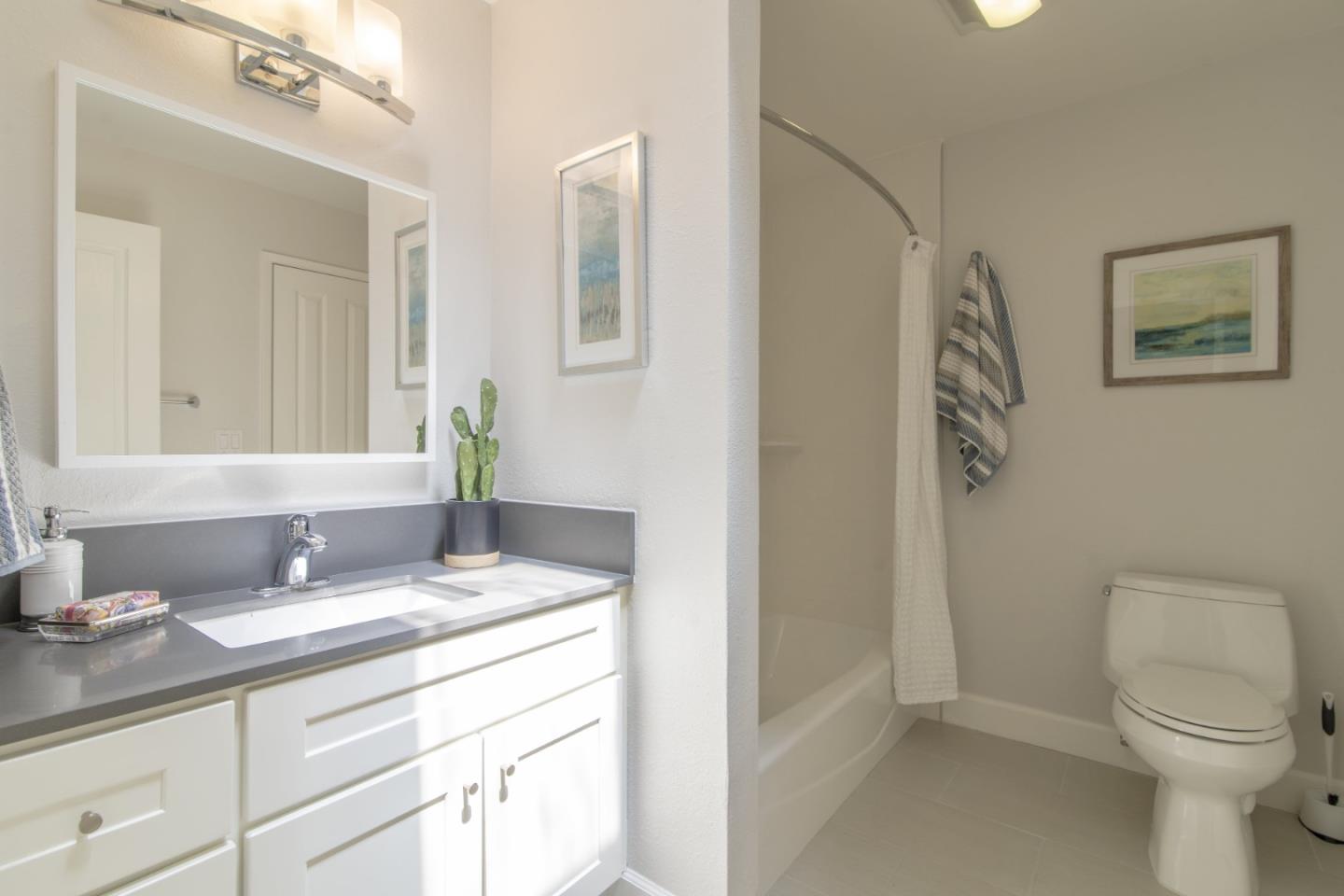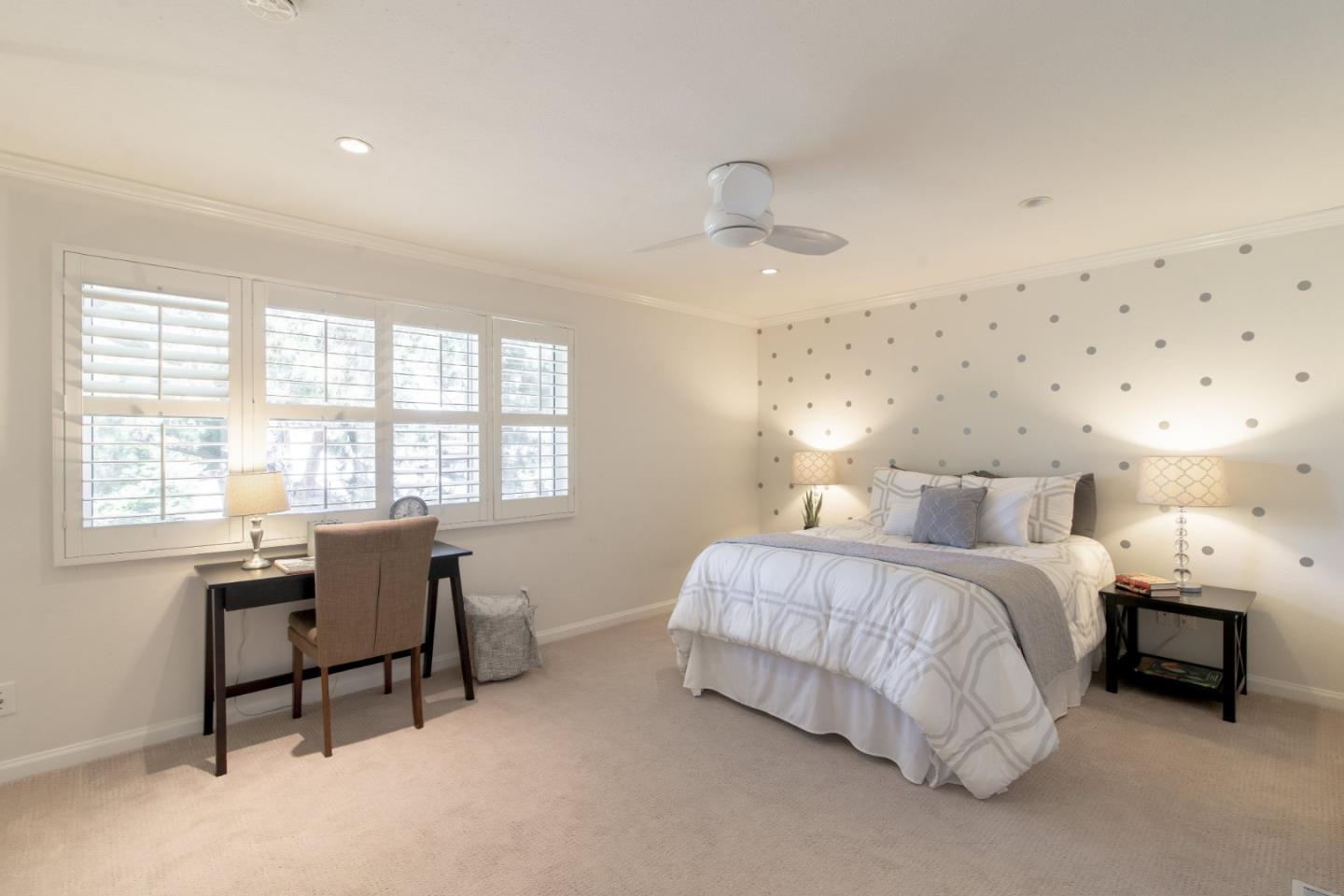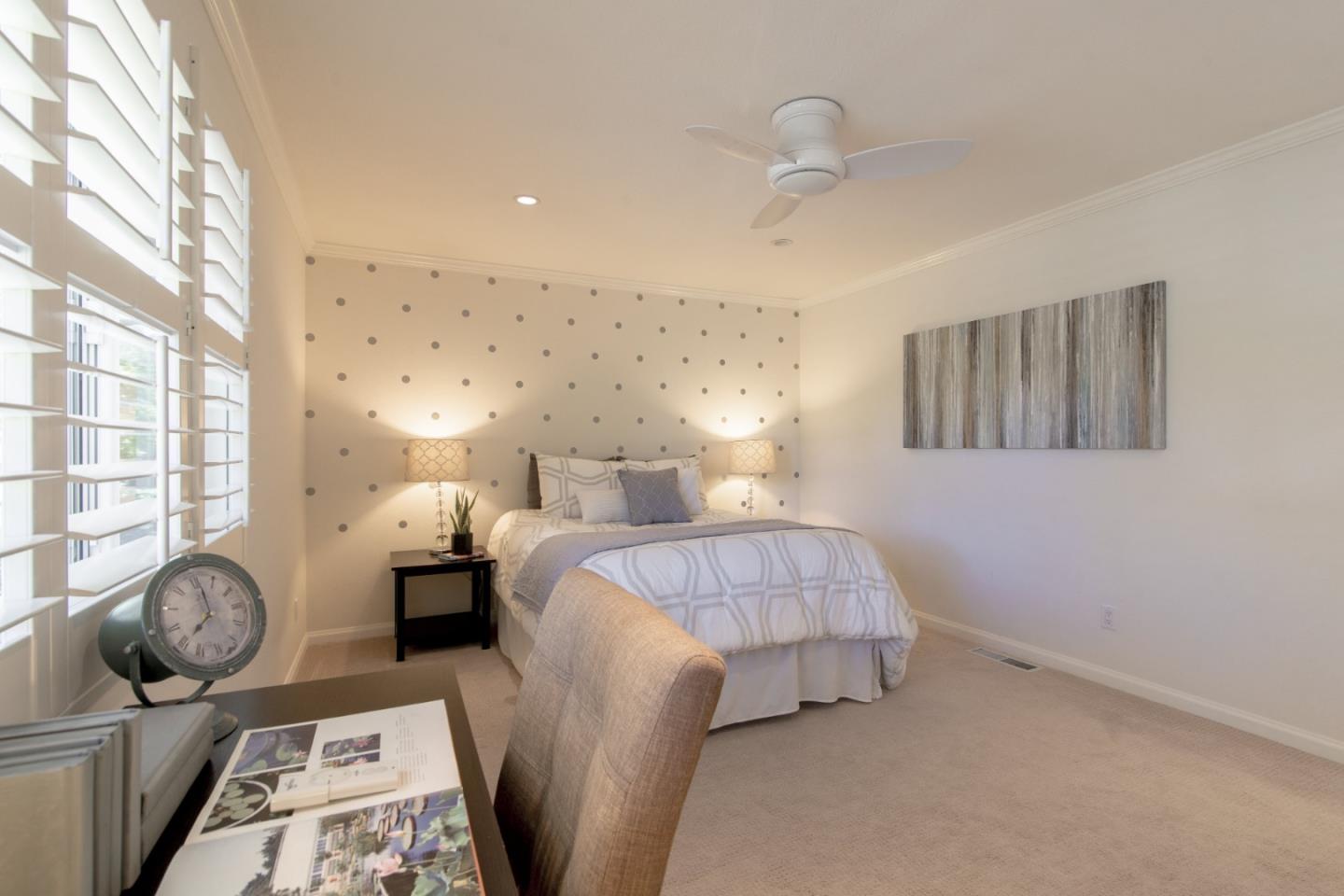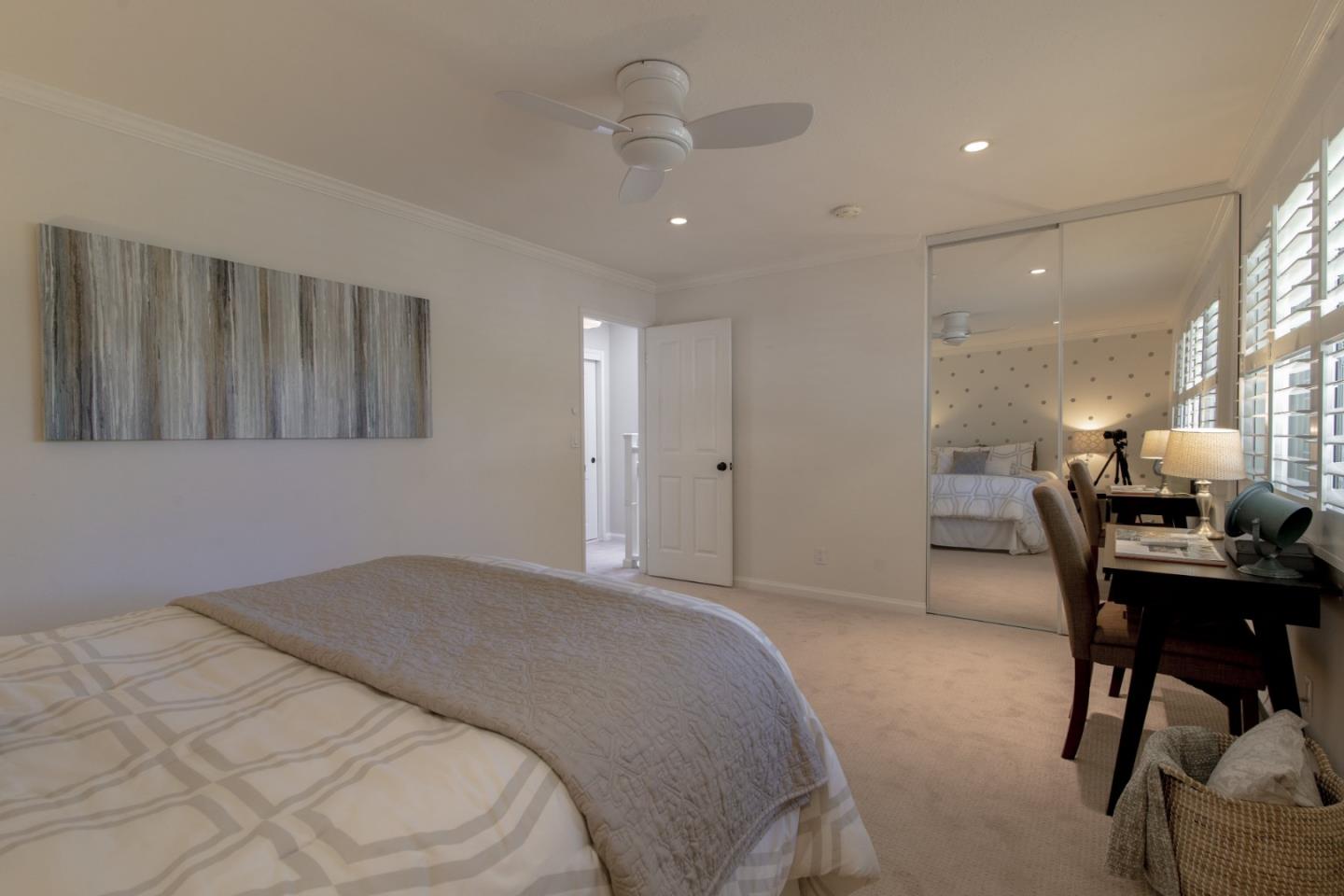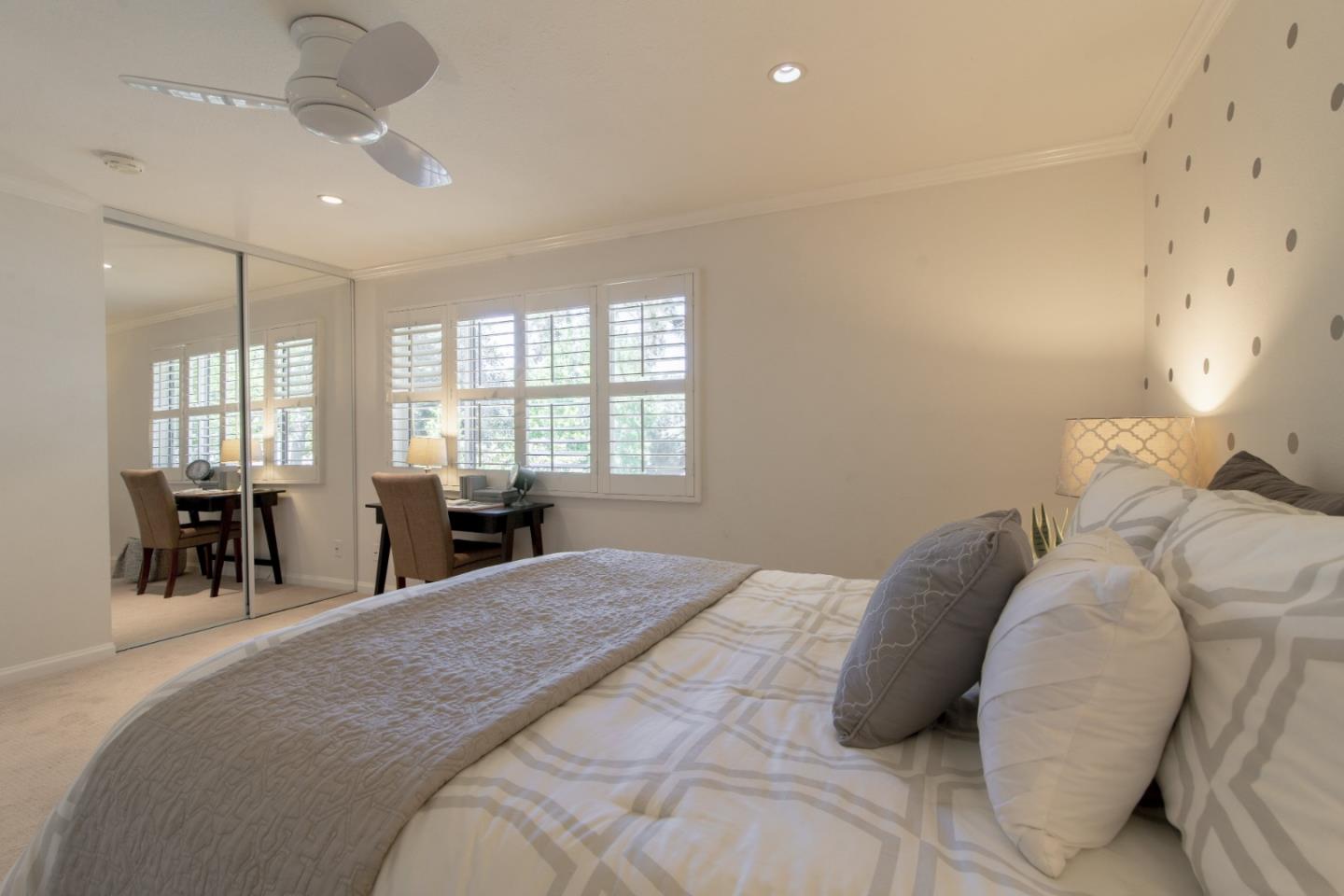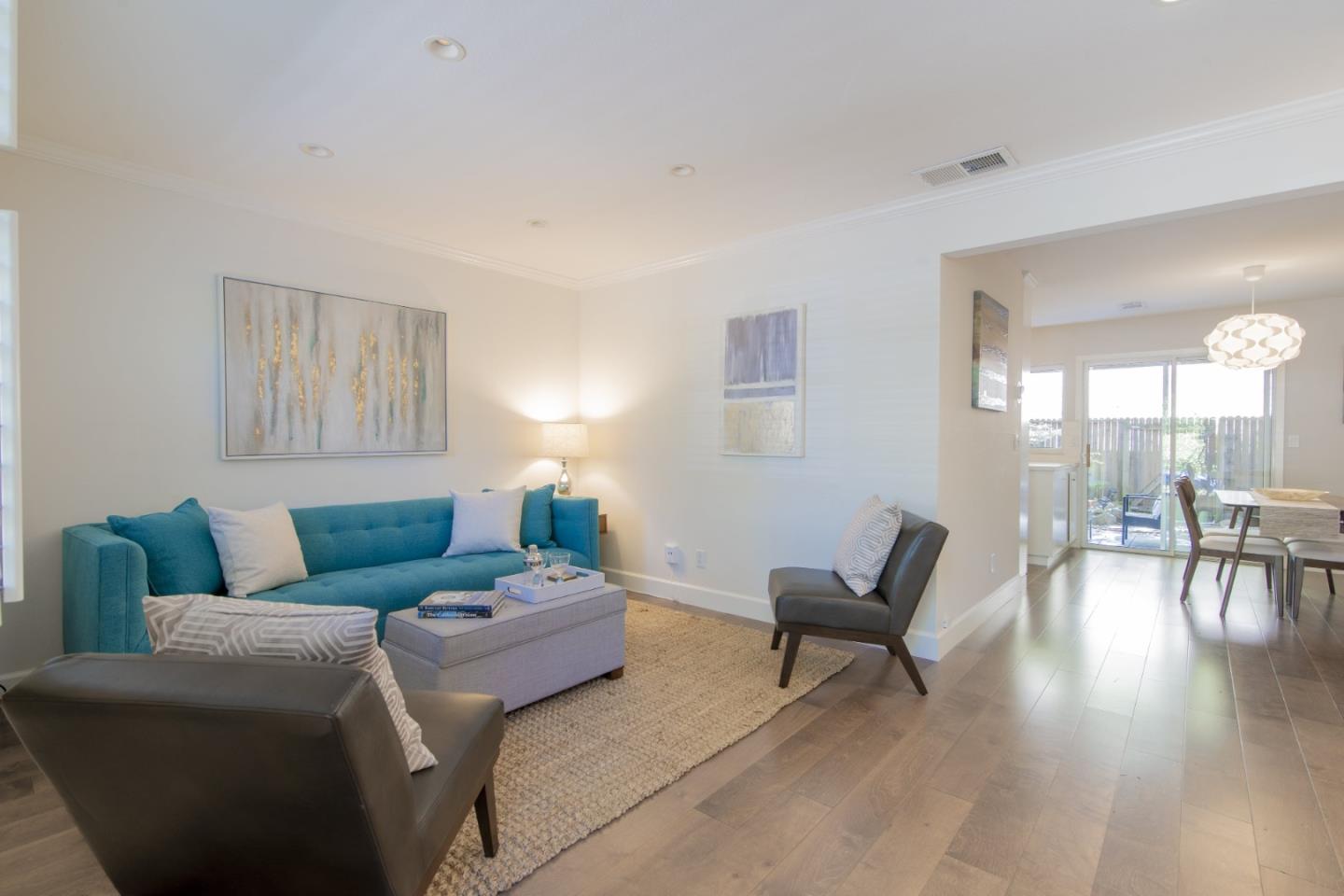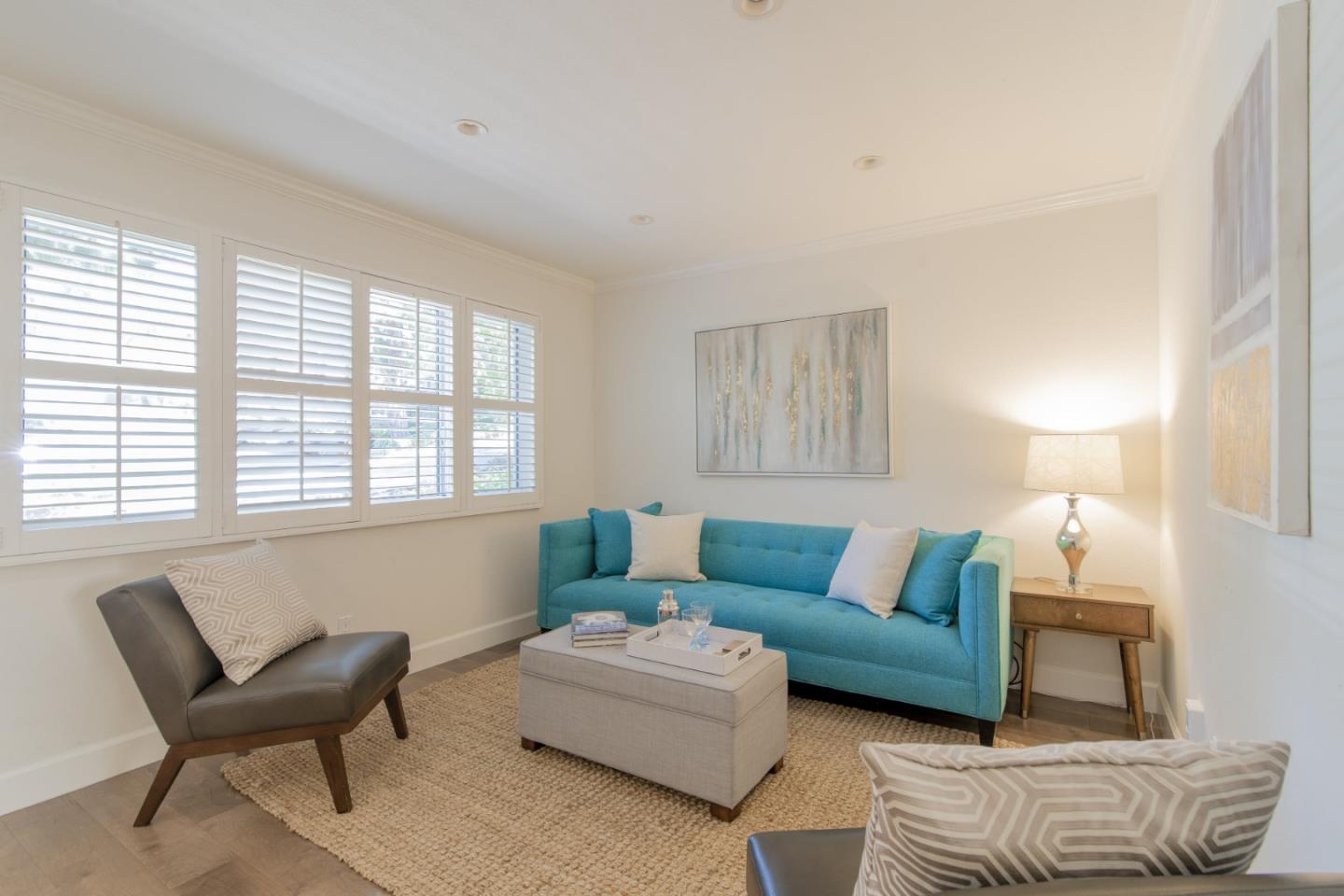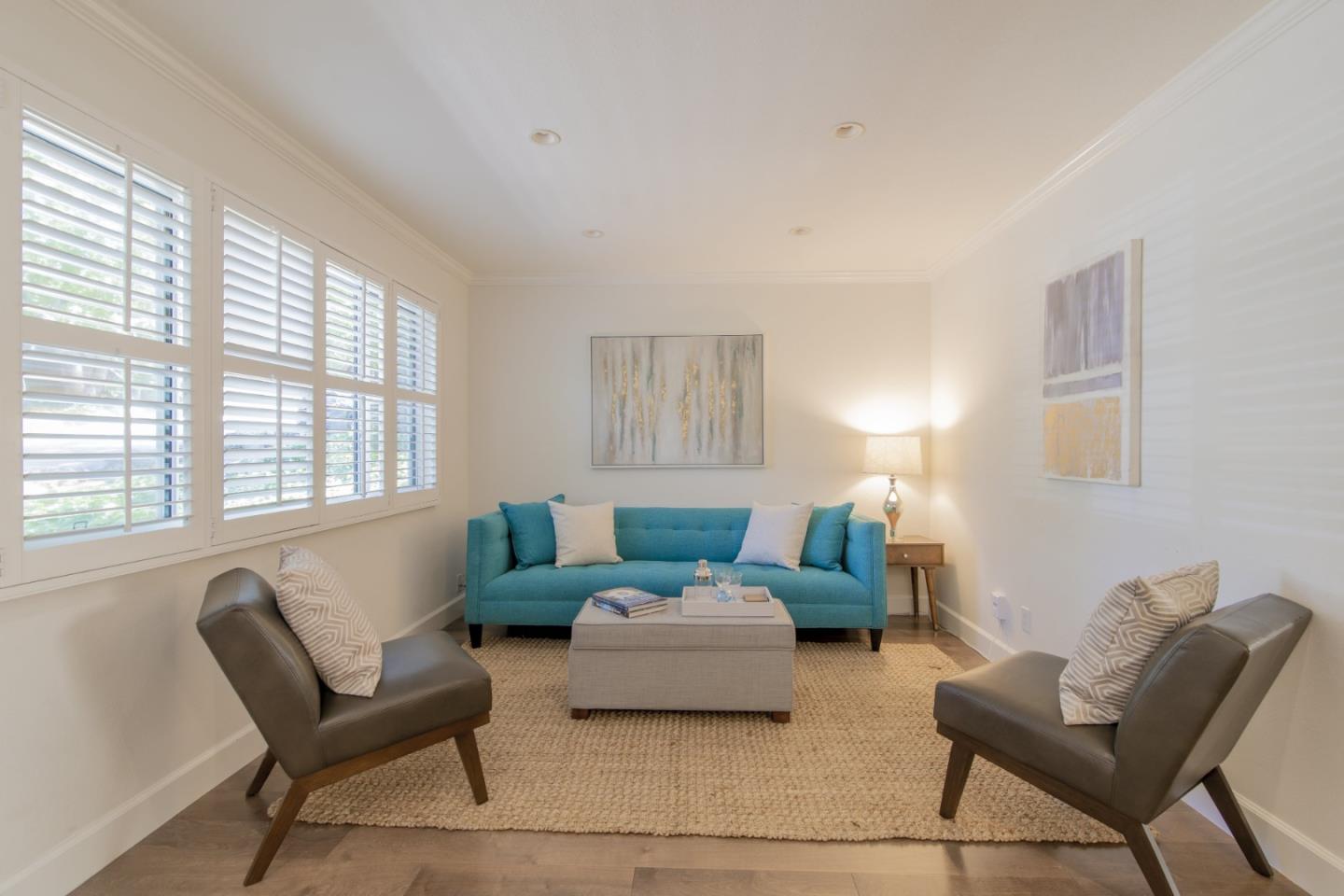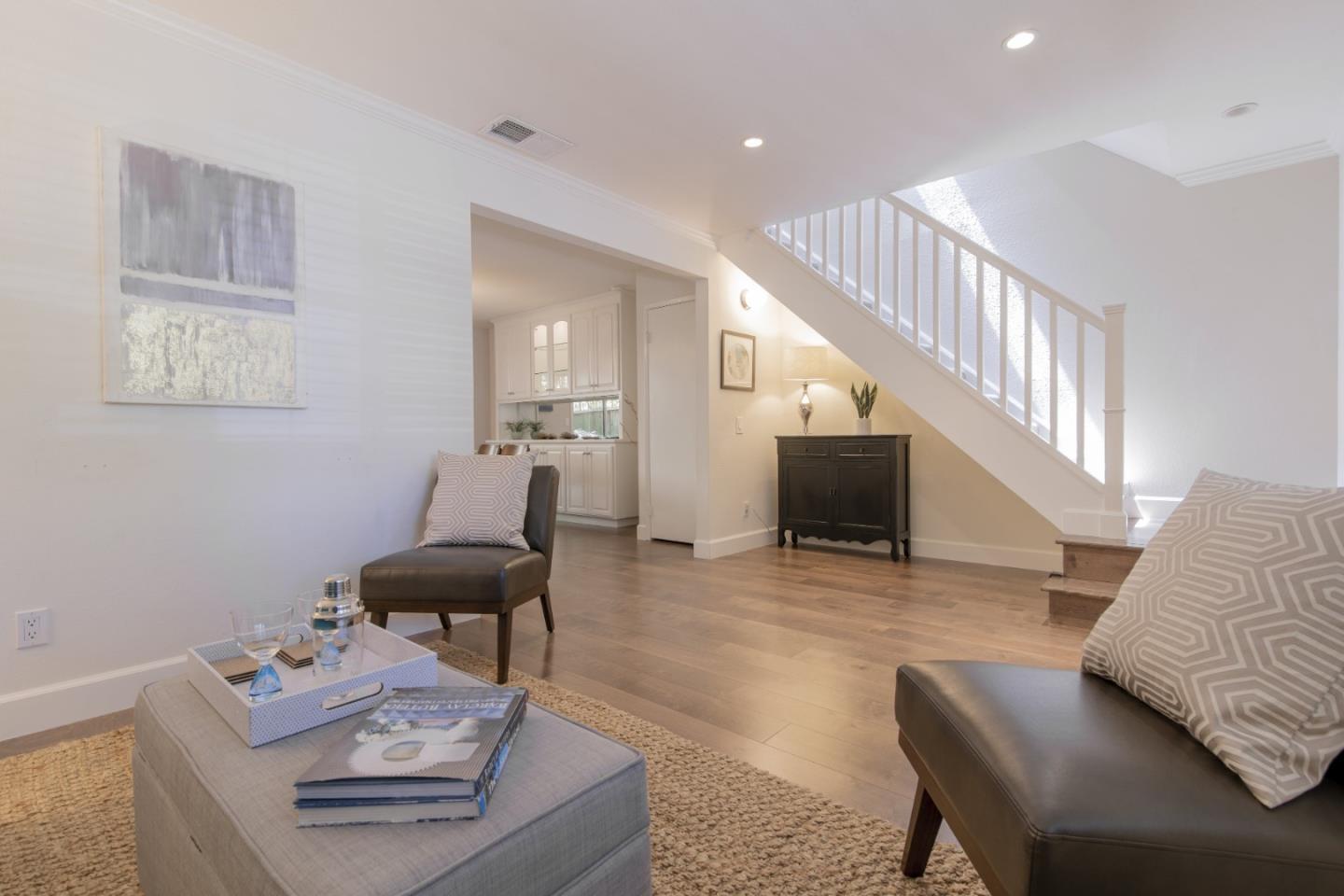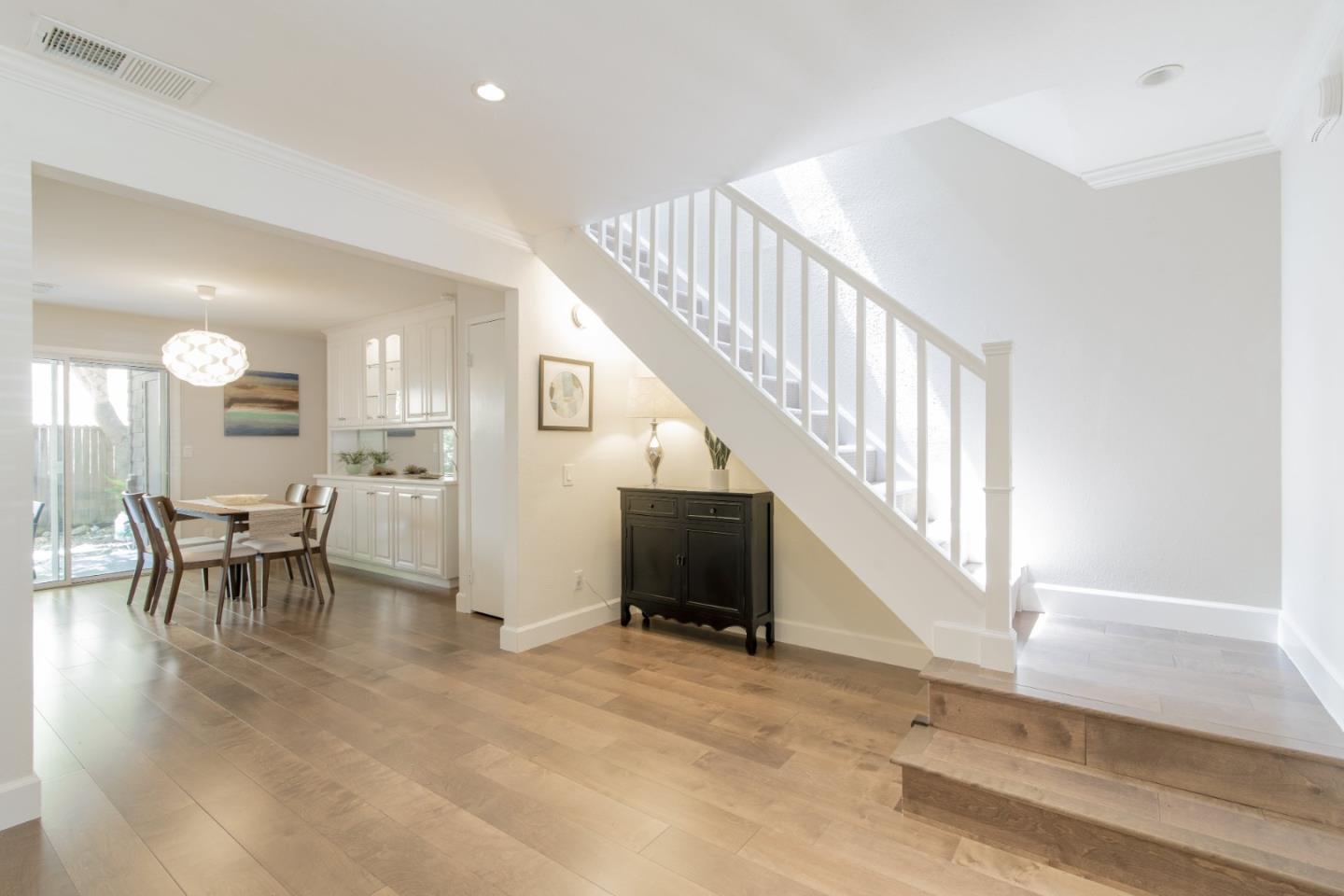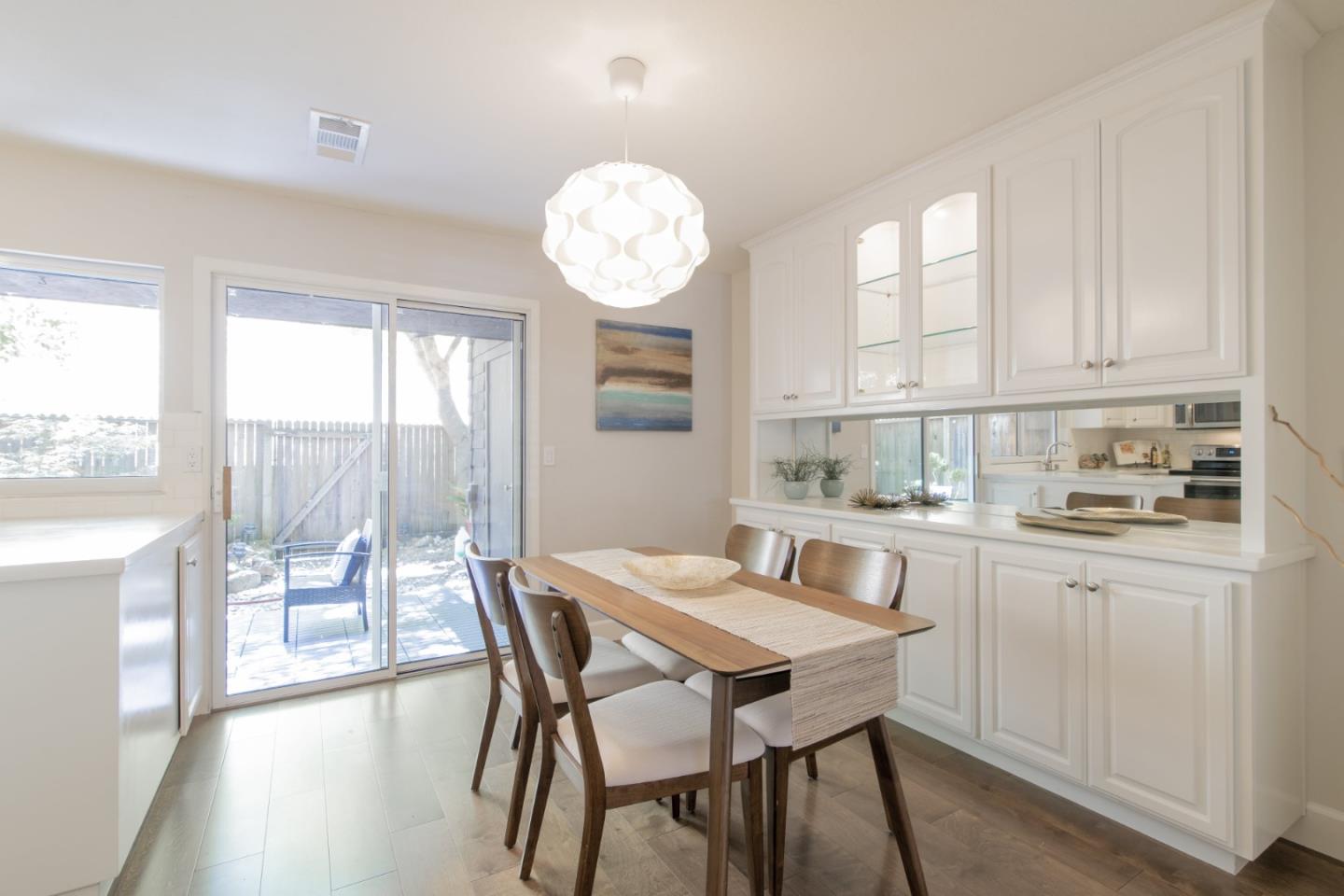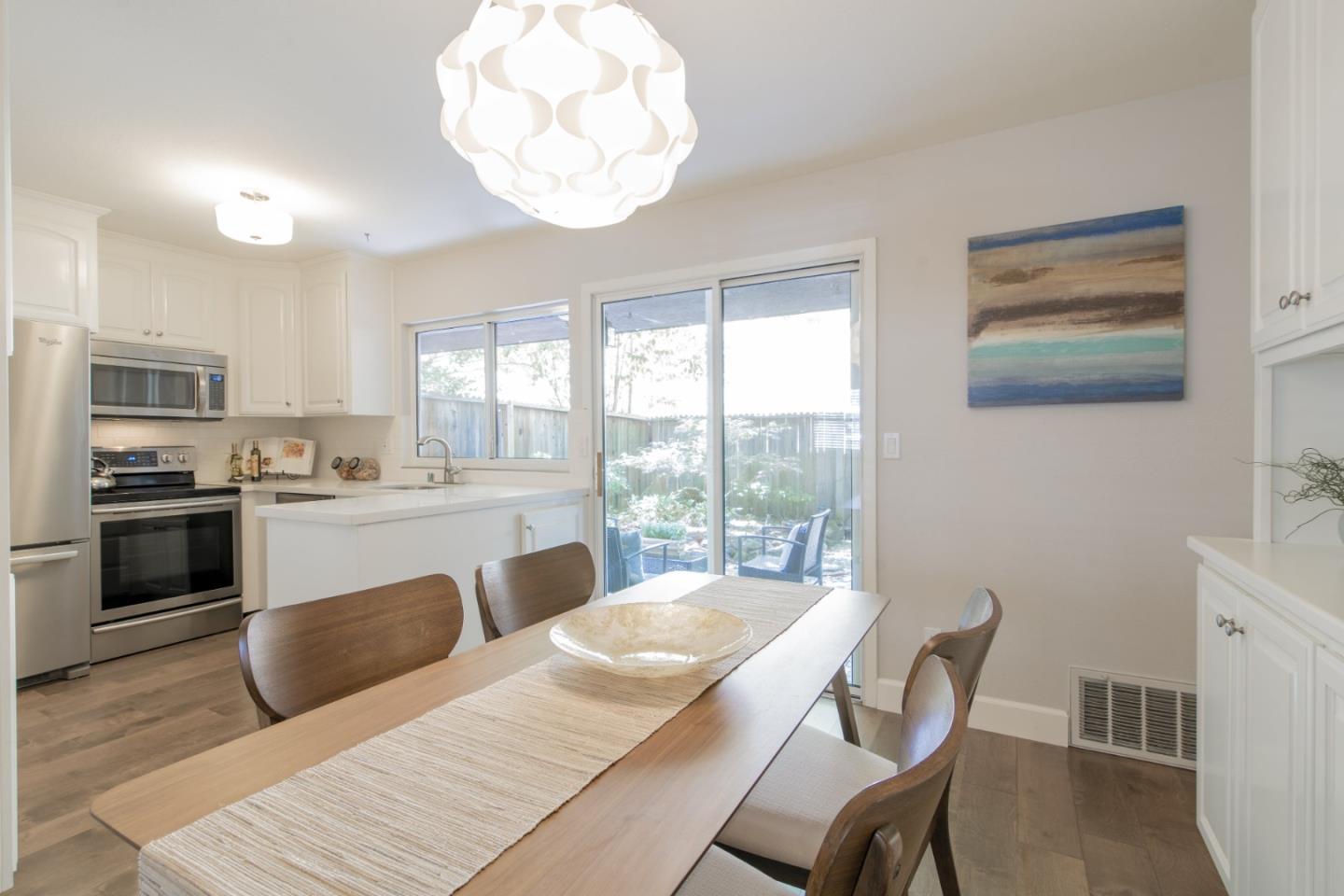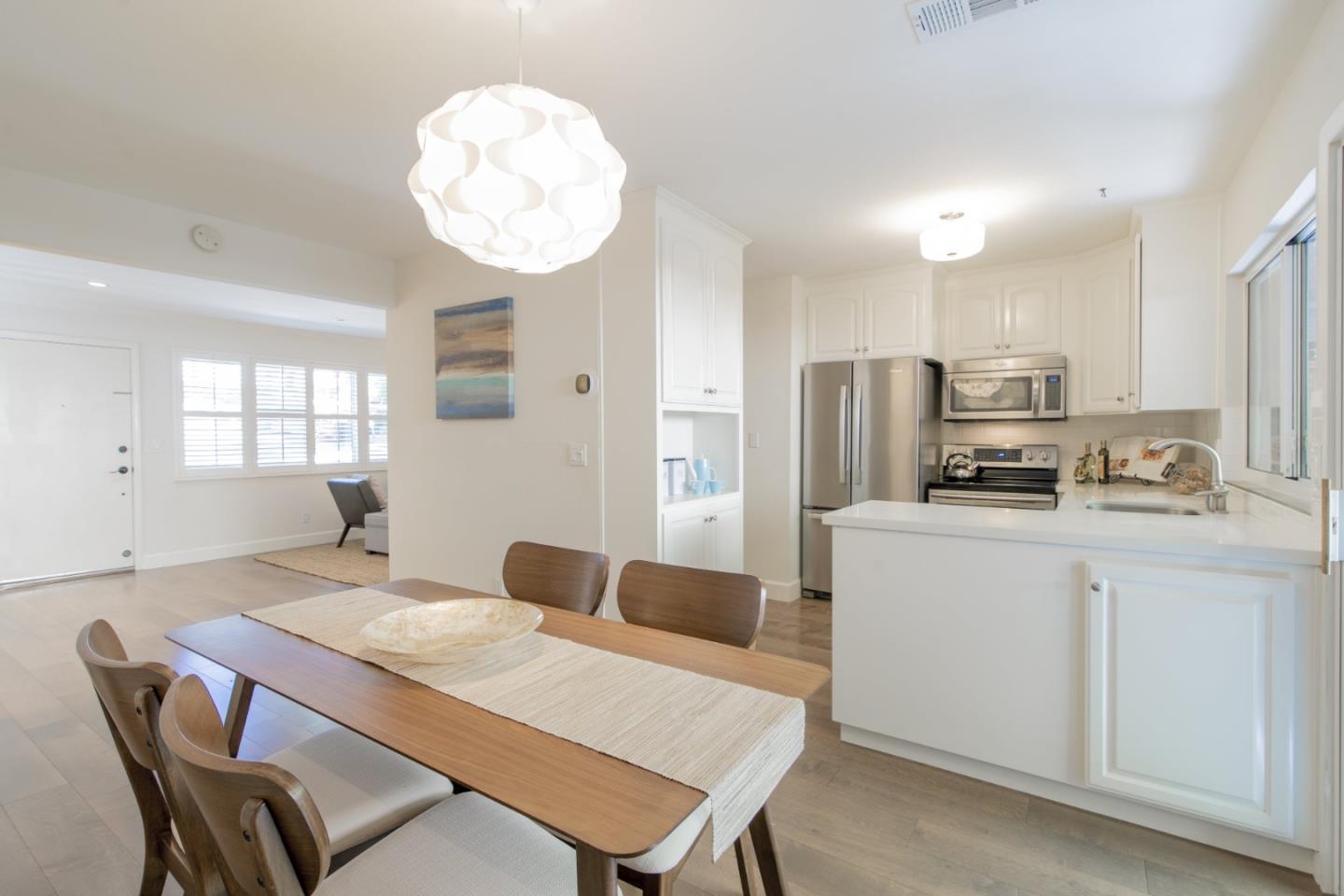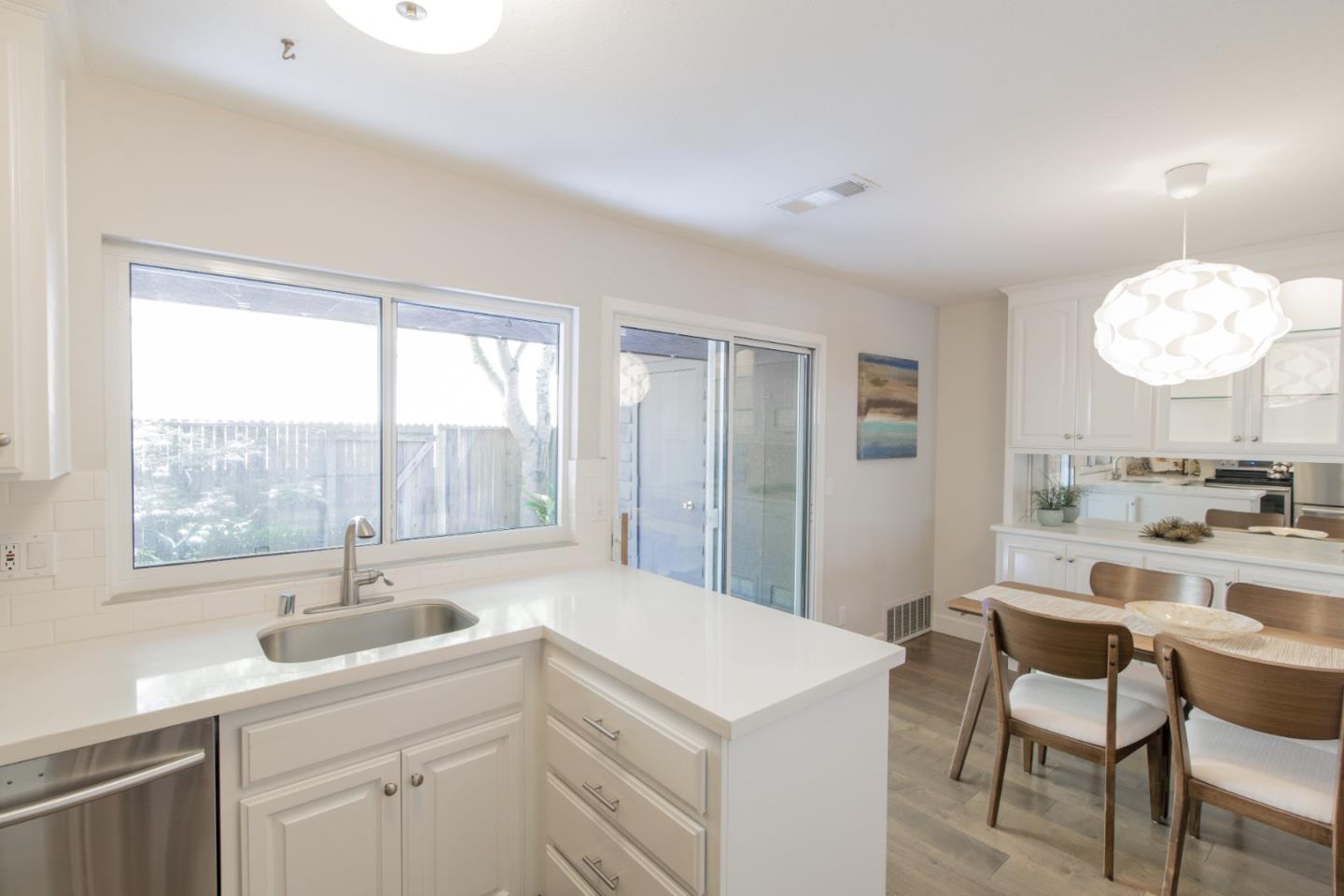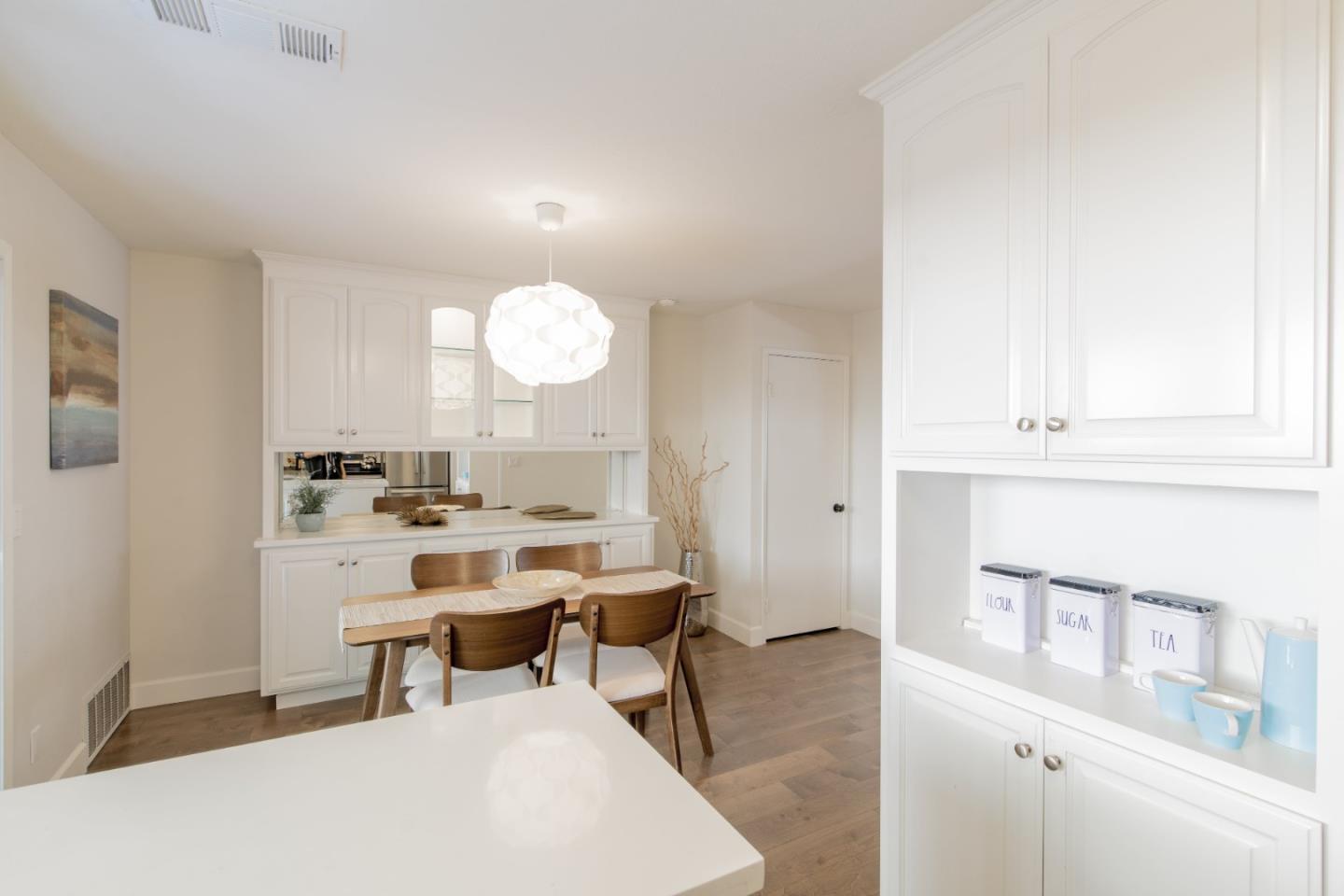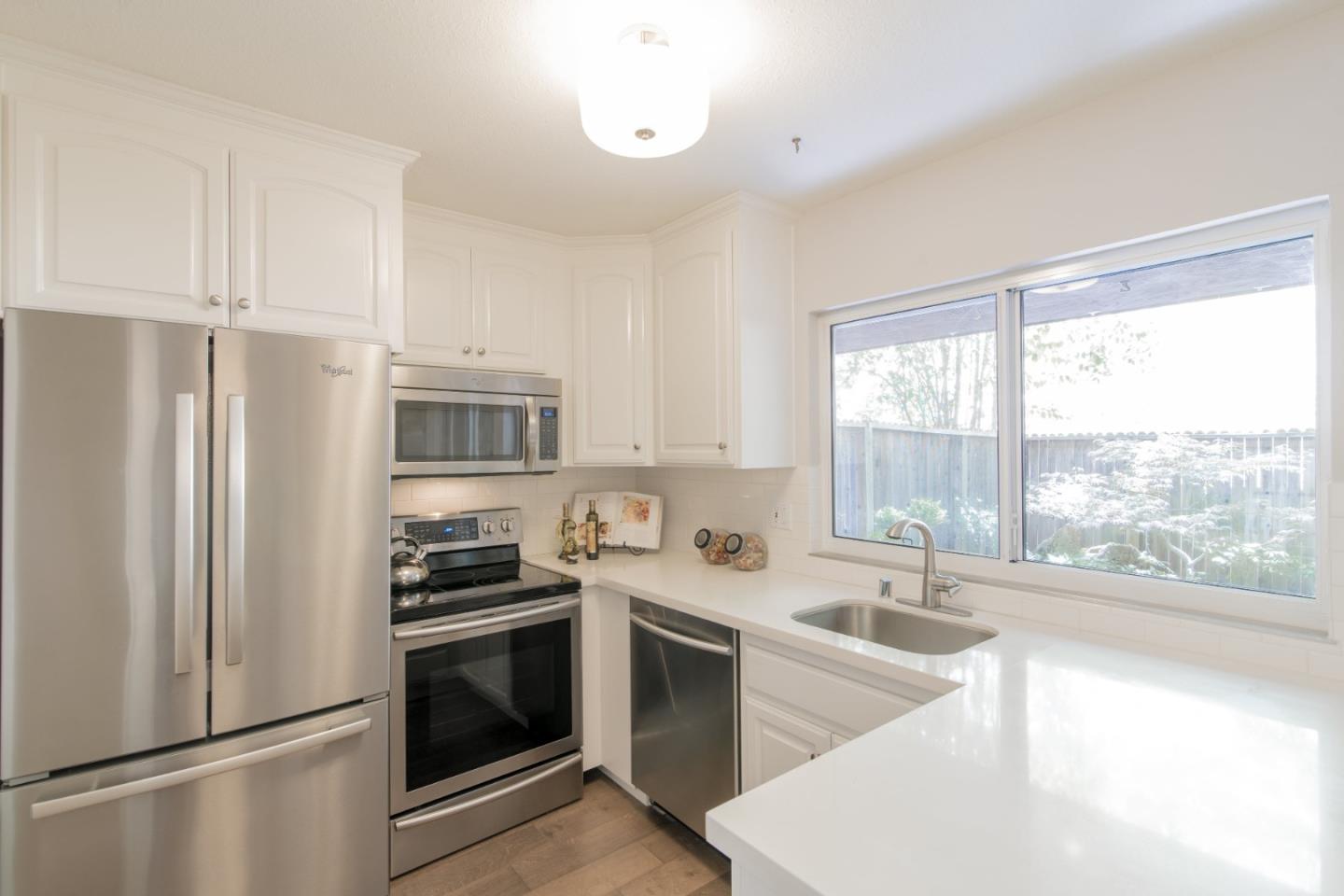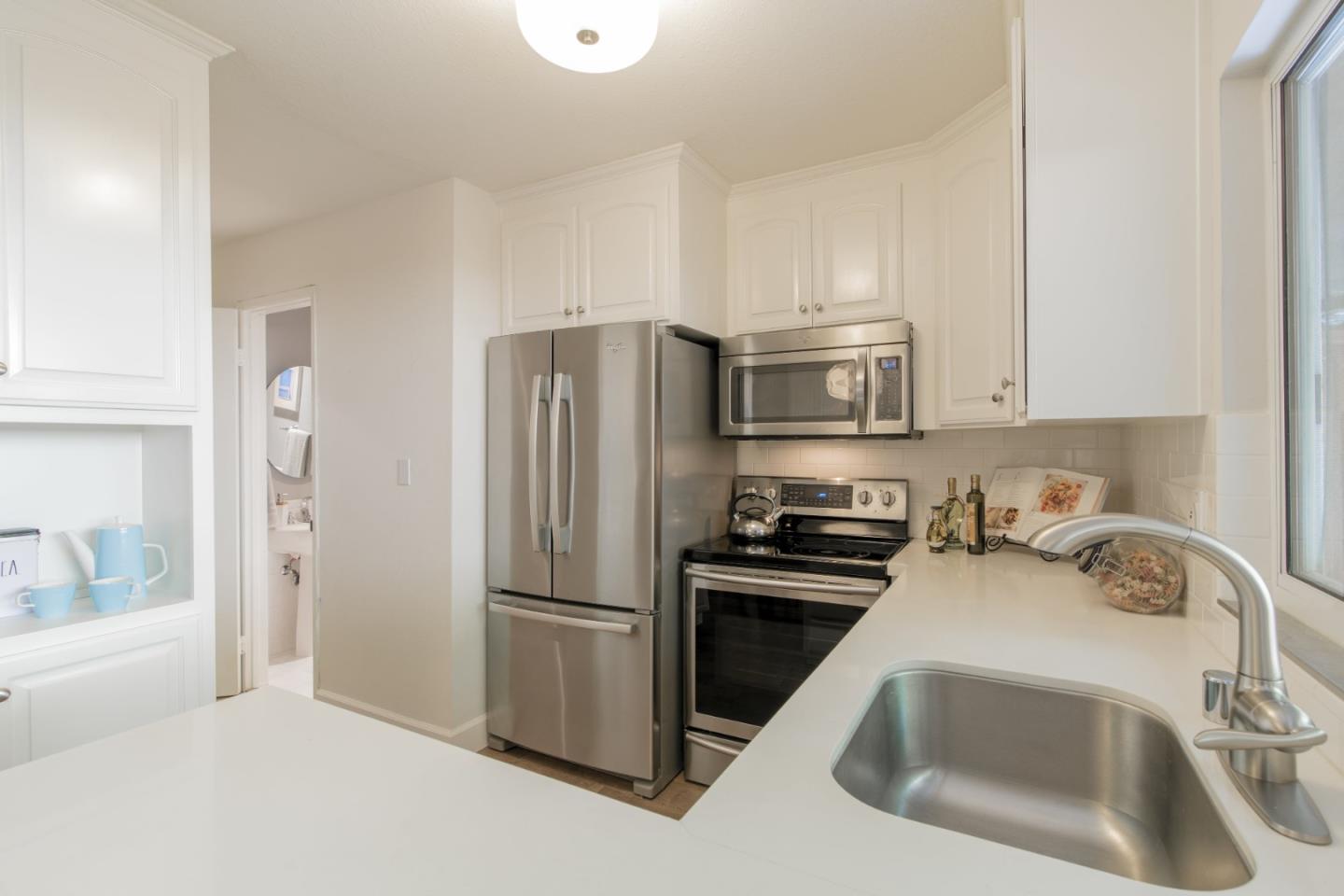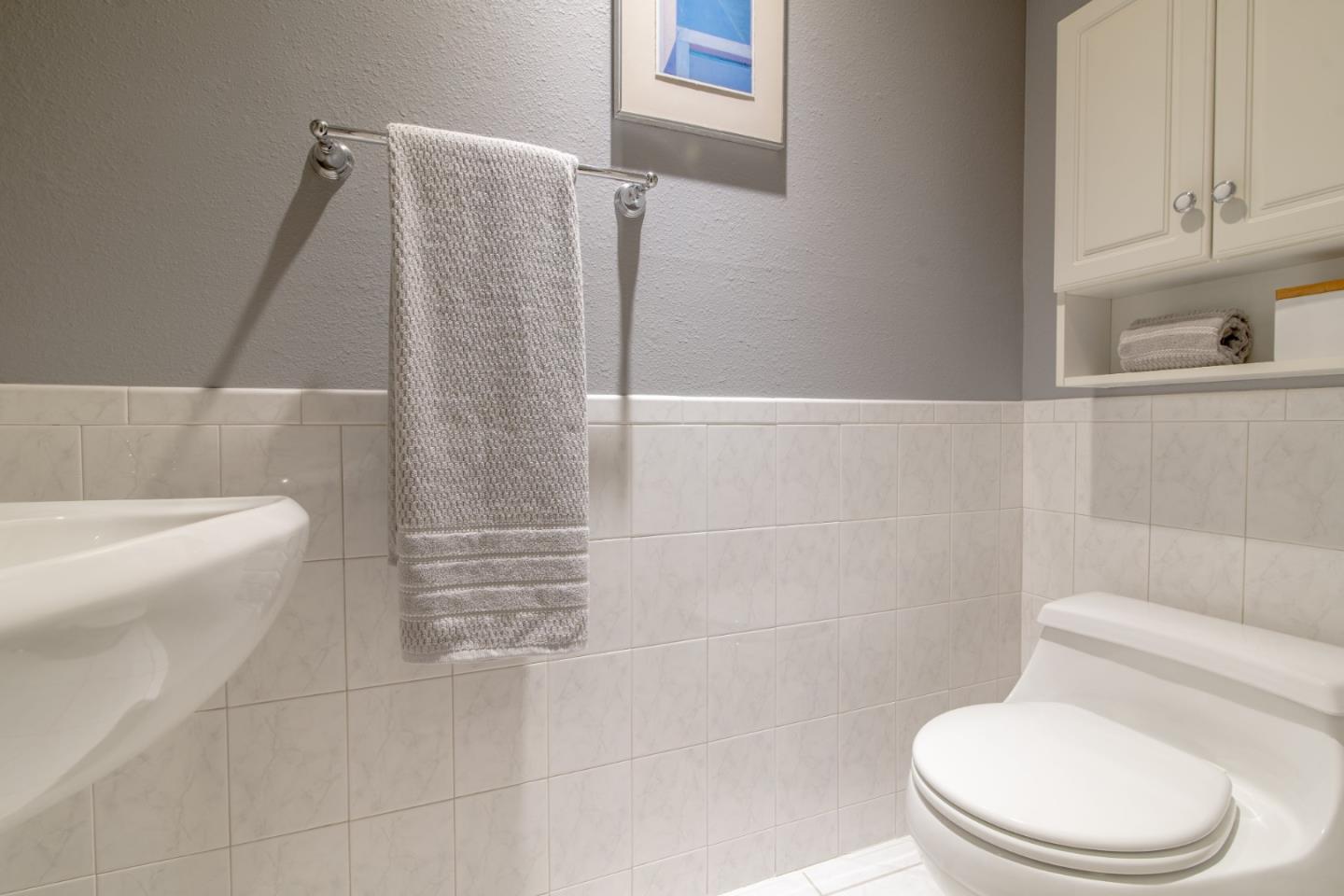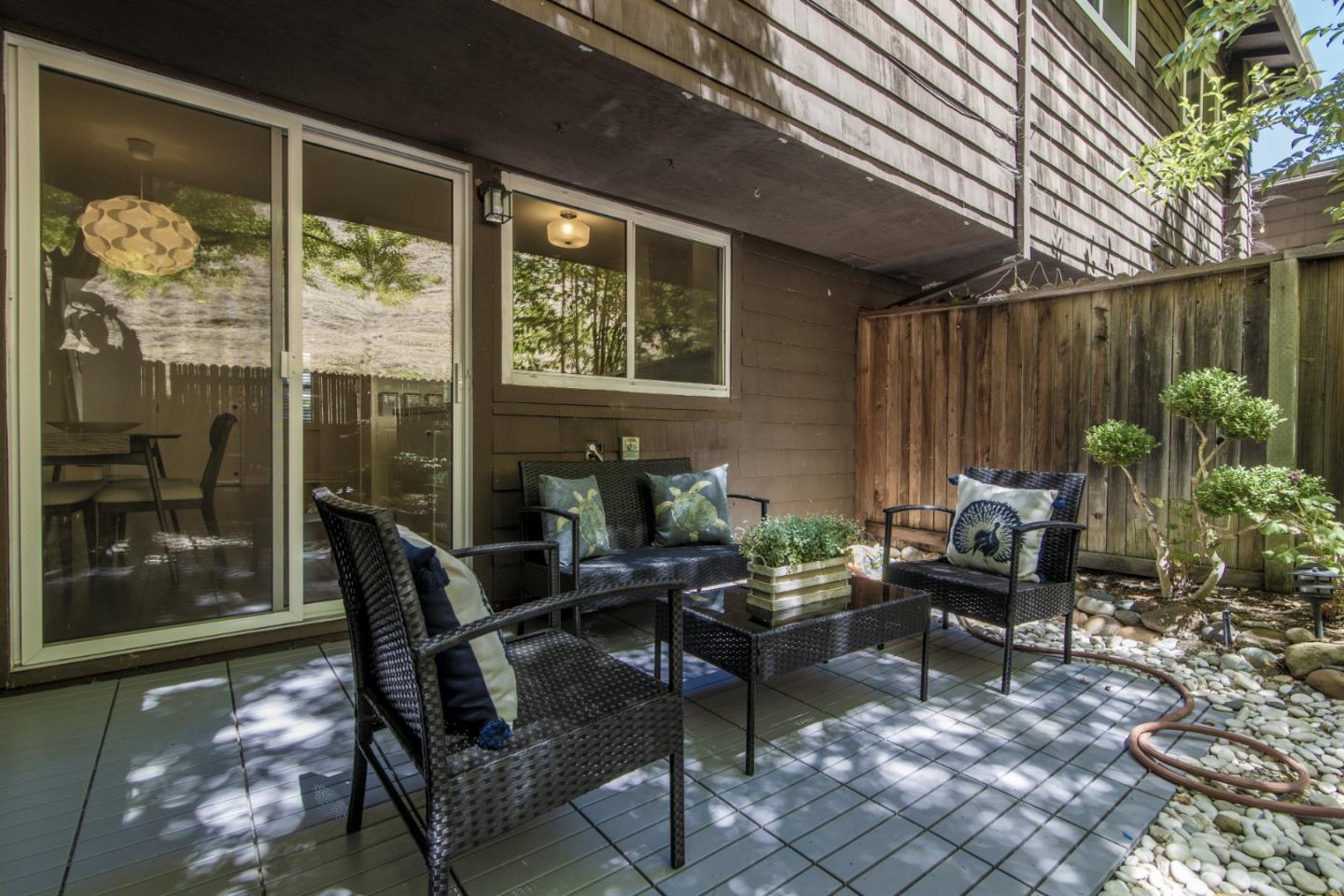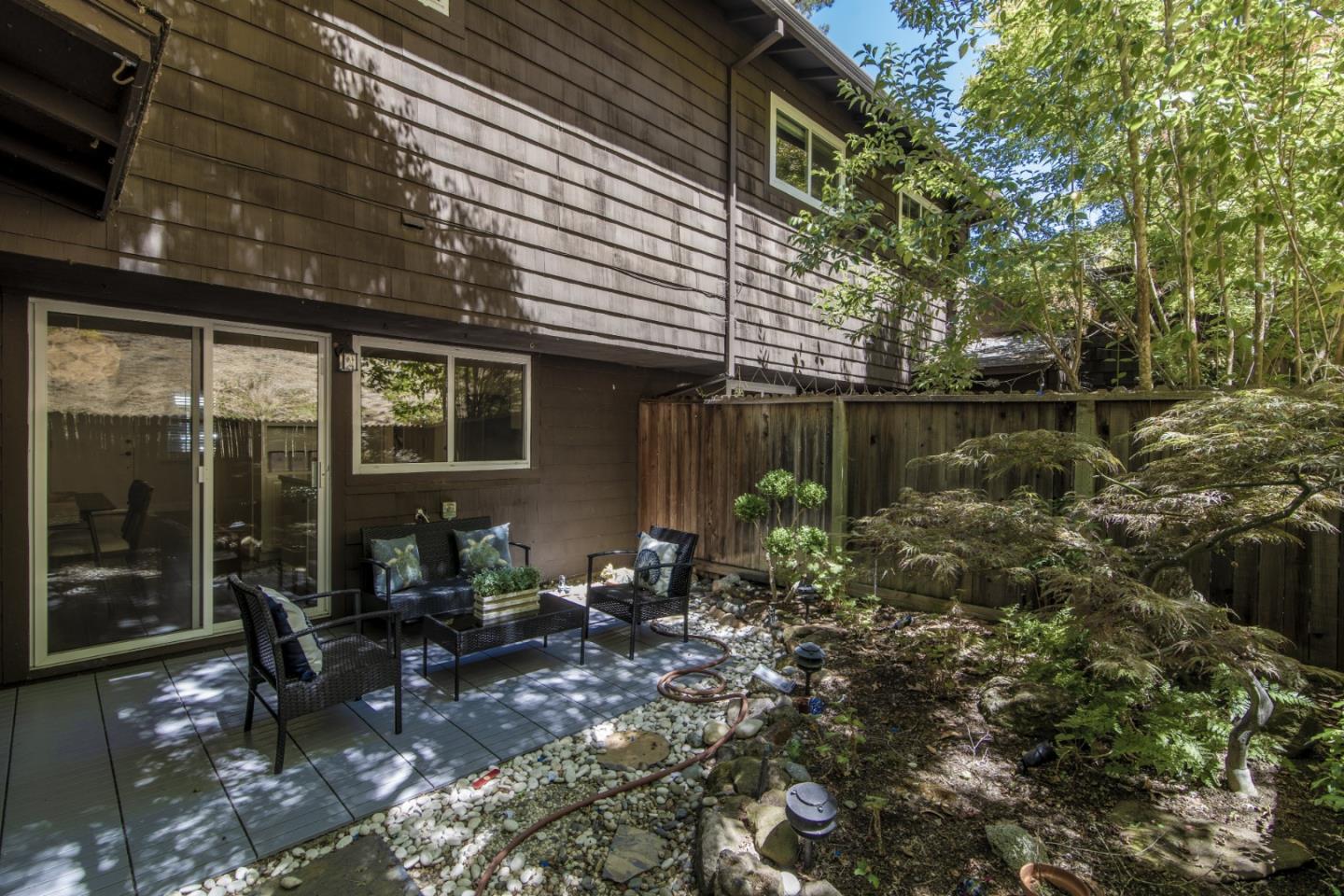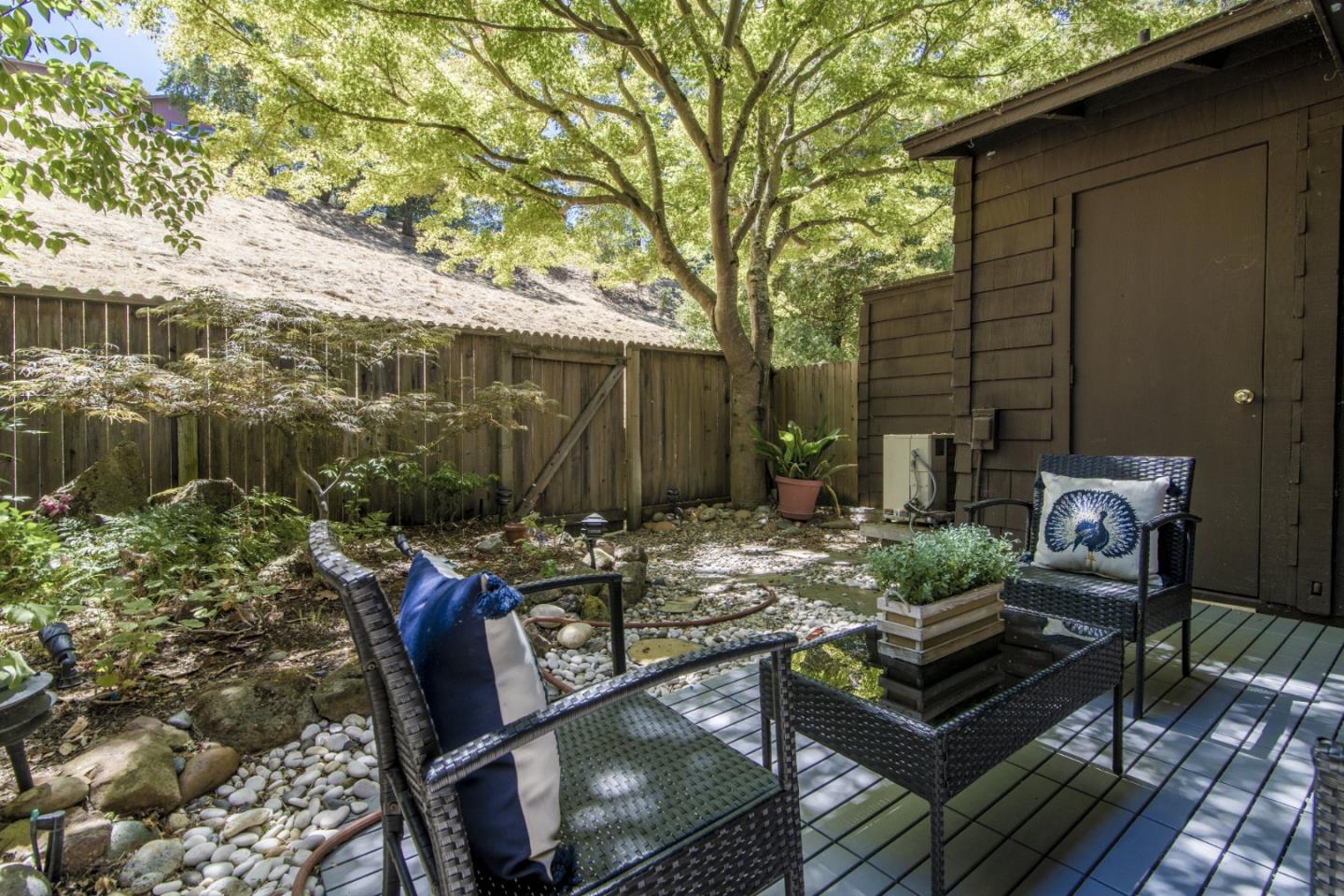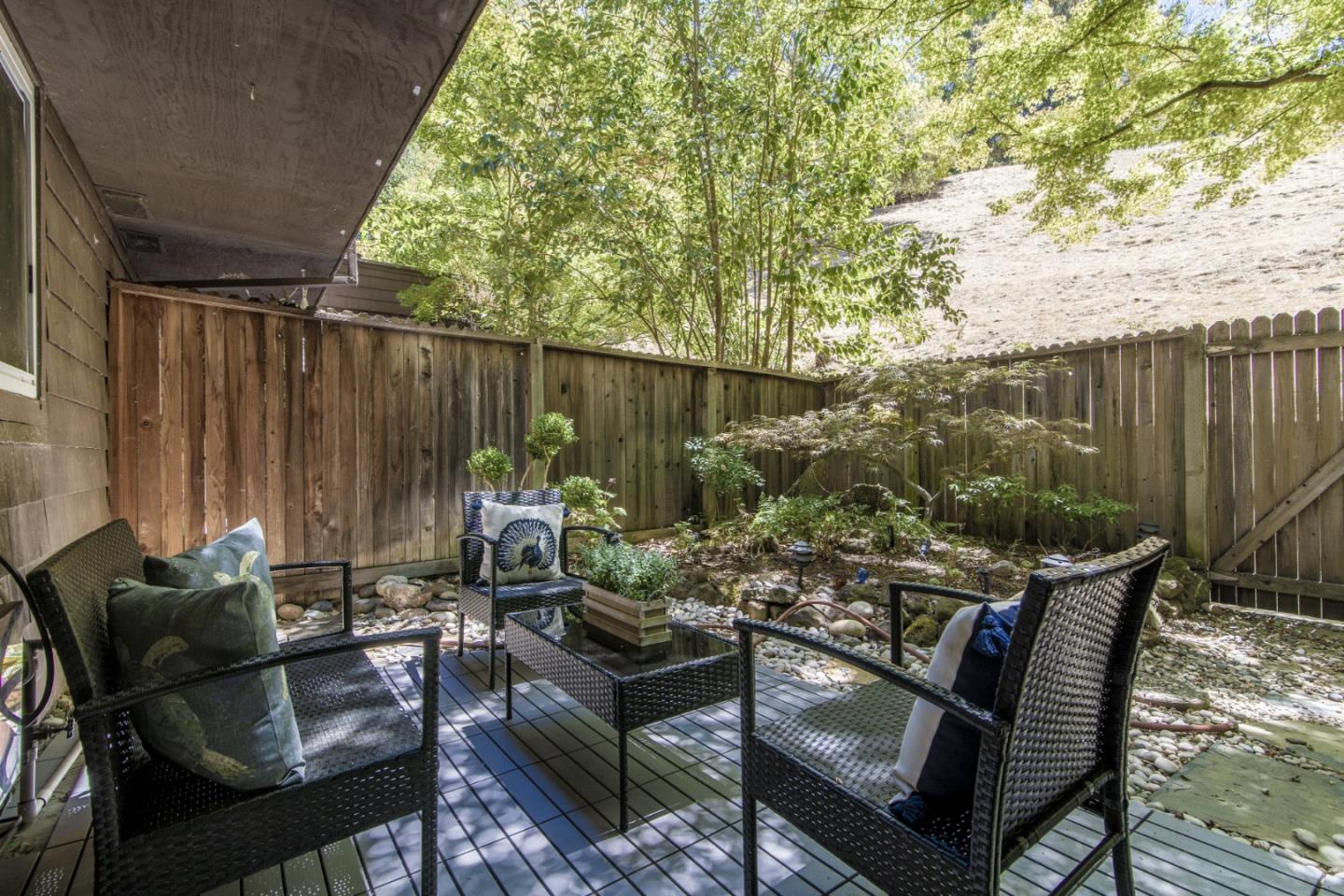 Details:
Lot Sq Feet:
0
Fireplaces:
0
HOA?
Yes
Bank Owned?
No
Status:
Sold
Remarks:
Well maintained townhouse just minutes from downtown, top-rated Lafayette schools and Briones Regional Park. Kitchen features stainless steel appliances and additional storage area in adjacent dining room. Serene, private patio backups up to open space behind the home. Recessed lighting throughout and full sized laundry. Home comes with 1 covered parking space. Very low HOA dues with access to community pool.
There are currently no open houses for this property. Please contact
Eric Larson
to schedule an appointment.