<![CDATA[ var dwellicious_data = { "address": "473 Henry Avenue ", "city": "SAN JOSE", "state": "CA", "zip": "95117", "zip4": "", "area": "", "subdivision": "", "county": "", "price": "998000", "beds": "2", "baths": "1", "sqft": "1172", "lotsize": "7305", "yearbuilt": "1946-01-01", "proptype": "Residential", "mlsnum": "ML81804503", "active": false, "remarks": "Great starter home or expand on the large lot. Quiet at end-of-street and close to so much. This proud bungalow with storybook charm has served the same family since its inception. Oh, the stories it could tell of a bustling family of four, with two of the children sleeping in the attic while the small but worthy kitchen served up family meals. In its day, the backyard was a gardener's paradise. The large lot was the perfect venue for back yard parties, adorned with fruit trees and vegetable gardens that revealed the potential of its bounty. True to its reputation the durable white oak hardwood floors in the main living area and two bedrooms glisten with its new finish. The stone fireplace has provided indoor ambiance for many gatherings and remains a pleasant focal point of the living room. With great bones and a willingness for expansion, this humble but capable home is ready for its next chapter and eager to serve its next owner.", "photos": [ { "displayorder": 0, "url": "https://mlslmedia.azureedge.net/property/MLSL/81804503/6bd10abea49e4728810908bcf4e2ea45/2/1", "caption": "" }, "displayorder": 1, "url": "https://mlslmedia.azureedge.net/property/MLSL/81804503/6bd10abea49e4728810908bcf4e2ea45/2/2", "caption": "" }, "displayorder": 2, "url": "https://mlslmedia.azureedge.net/property/MLSL/81804503/6bd10abea49e4728810908bcf4e2ea45/2/3", "caption": "" }, "displayorder": 3, "url": "https://mlslmedia.azureedge.net/property/MLSL/81804503/6bd10abea49e4728810908bcf4e2ea45/2/4", "caption": "" }, "displayorder": 4, "url": "https://mlslmedia.azureedge.net/property/MLSL/81804503/6bd10abea49e4728810908bcf4e2ea45/2/5", "caption": "" }, "displayorder": 5, "url": "https://mlslmedia.azureedge.net/property/MLSL/81804503/6bd10abea49e4728810908bcf4e2ea45/2/6", "caption": "" }, "displayorder": 6, "url": "https://mlslmedia.azureedge.net/property/MLSL/81804503/6bd10abea49e4728810908bcf4e2ea45/2/7", "caption": "" }, "displayorder": 7, "url": "https://mlslmedia.azureedge.net/property/MLSL/81804503/6bd10abea49e4728810908bcf4e2ea45/2/8", "caption": "" }, "displayorder": 8, "url": "https://mlslmedia.azureedge.net/property/MLSL/81804503/6bd10abea49e4728810908bcf4e2ea45/2/9", "caption": "" }, "displayorder": 9, "url": "https://mlslmedia.azureedge.net/property/MLSL/81804503/6bd10abea49e4728810908bcf4e2ea45/2/10", "caption": "" }, "displayorder": 10, "url": "https://mlslmedia.azureedge.net/property/MLSL/81804503/6bd10abea49e4728810908bcf4e2ea45/2/11", "caption": "" }, "displayorder": 11, "url": "https://mlslmedia.azureedge.net/property/MLSL/81804503/6bd10abea49e4728810908bcf4e2ea45/2/12", "caption": "" }, "displayorder": 12, "url": "https://mlslmedia.azureedge.net/property/MLSL/81804503/6bd10abea49e4728810908bcf4e2ea45/2/13", "caption": "" }, "displayorder": 13, "url": "https://mlslmedia.azureedge.net/property/MLSL/81804503/6bd10abea49e4728810908bcf4e2ea45/2/14", "caption": "" }, "displayorder": 14, "url": "https://mlslmedia.azureedge.net/property/MLSL/81804503/6bd10abea49e4728810908bcf4e2ea45/2/15", "caption": "" }, "displayorder": 15, "url": "https://mlslmedia.azureedge.net/property/MLSL/81804503/6bd10abea49e4728810908bcf4e2ea45/2/16", "caption": "" }, "displayorder": 16, "url": "https://mlslmedia.azureedge.net/property/MLSL/81804503/6bd10abea49e4728810908bcf4e2ea45/2/17", "caption": "" }, "displayorder": 17, "url": "https://mlslmedia.azureedge.net/property/MLSL/81804503/6bd10abea49e4728810908bcf4e2ea45/2/18", "caption": "" }, "displayorder": 18, "url": "https://mlslmedia.azureedge.net/property/MLSL/81804503/6bd10abea49e4728810908bcf4e2ea45/2/19", "caption": "" }, "displayorder": 19, "url": "https://mlslmedia.azureedge.net/property/MLSL/81804503/6bd10abea49e4728810908bcf4e2ea45/2/20", "caption": "" }, "displayorder": 20, "url": "https://mlslmedia.azureedge.net/property/MLSL/81804503/6bd10abea49e4728810908bcf4e2ea45/2/21", "caption": "" }, "displayorder": 21, "url": "https://mlslmedia.azureedge.net/property/MLSL/81804503/6bd10abea49e4728810908bcf4e2ea45/2/22", "caption": "" }, "displayorder": 22, "url": "https://mlslmedia.azureedge.net/property/MLSL/81804503/6bd10abea49e4728810908bcf4e2ea45/2/23", "caption": "" }, "displayorder": 23, "url": "https://mlslmedia.azureedge.net/property/MLSL/81804503/6bd10abea49e4728810908bcf4e2ea45/2/24", "caption": "" } ], "agent": { "name": "Connie Miller", "phone": "650-279-7074", "email": "connie.miller@compass.com" }, "broker": { "name": "Compass", "phone": "", "email": "" } }; ]]>
473 Henry Avenue
SAN JOSE, CA 95117

Click here for map
Residential Home
$998,000
1,172 Sq Feet
2 Bedrooms
1 Bathroom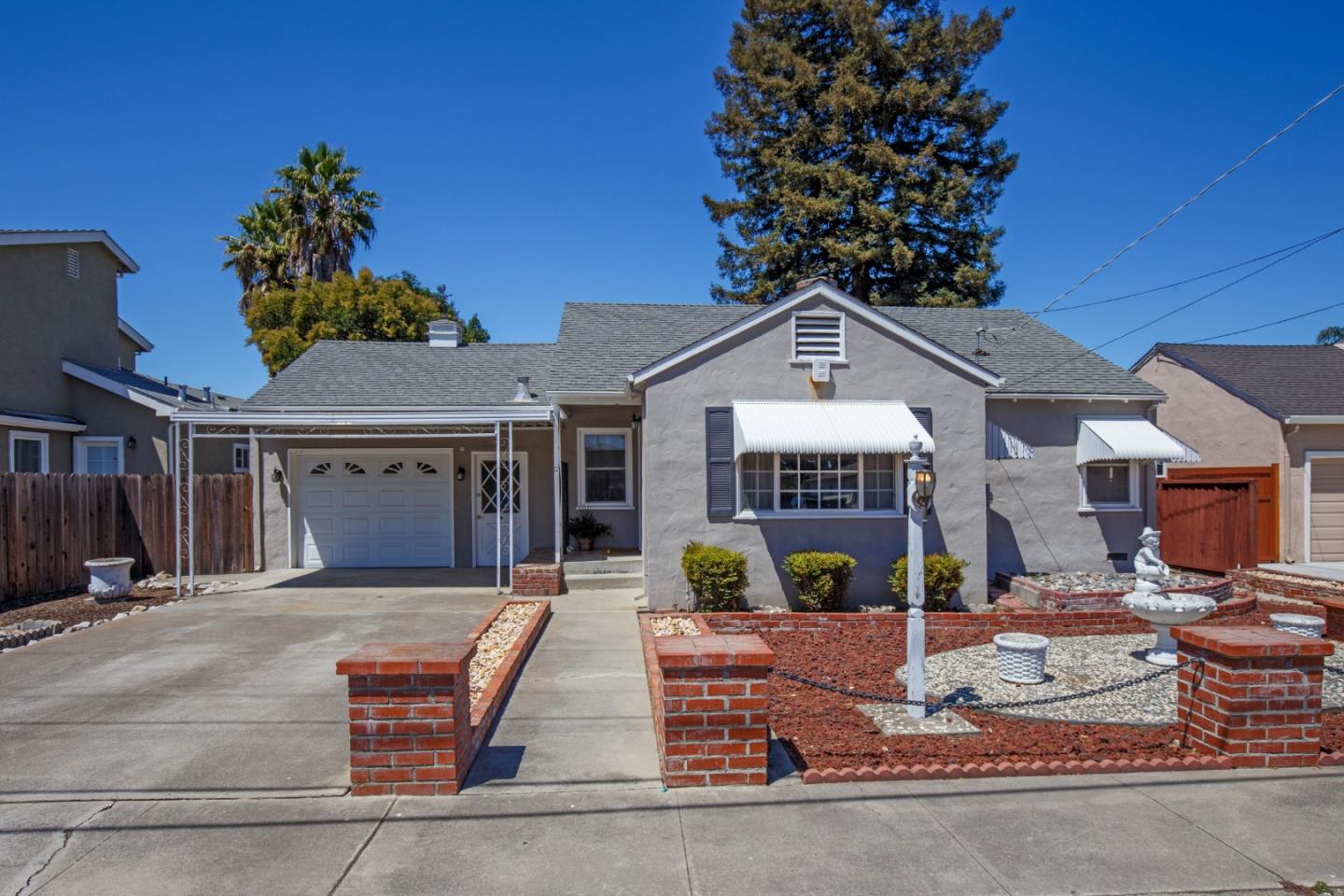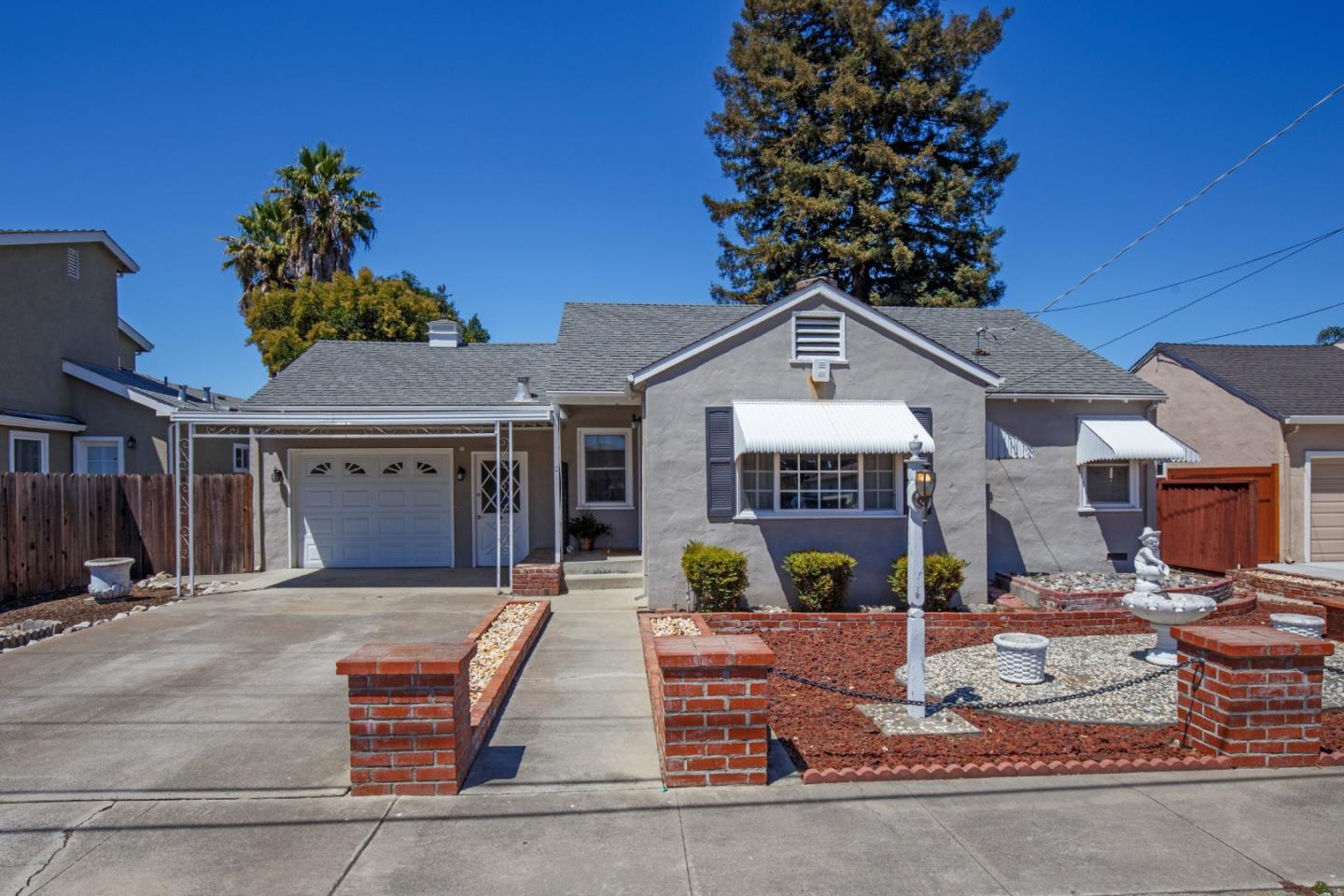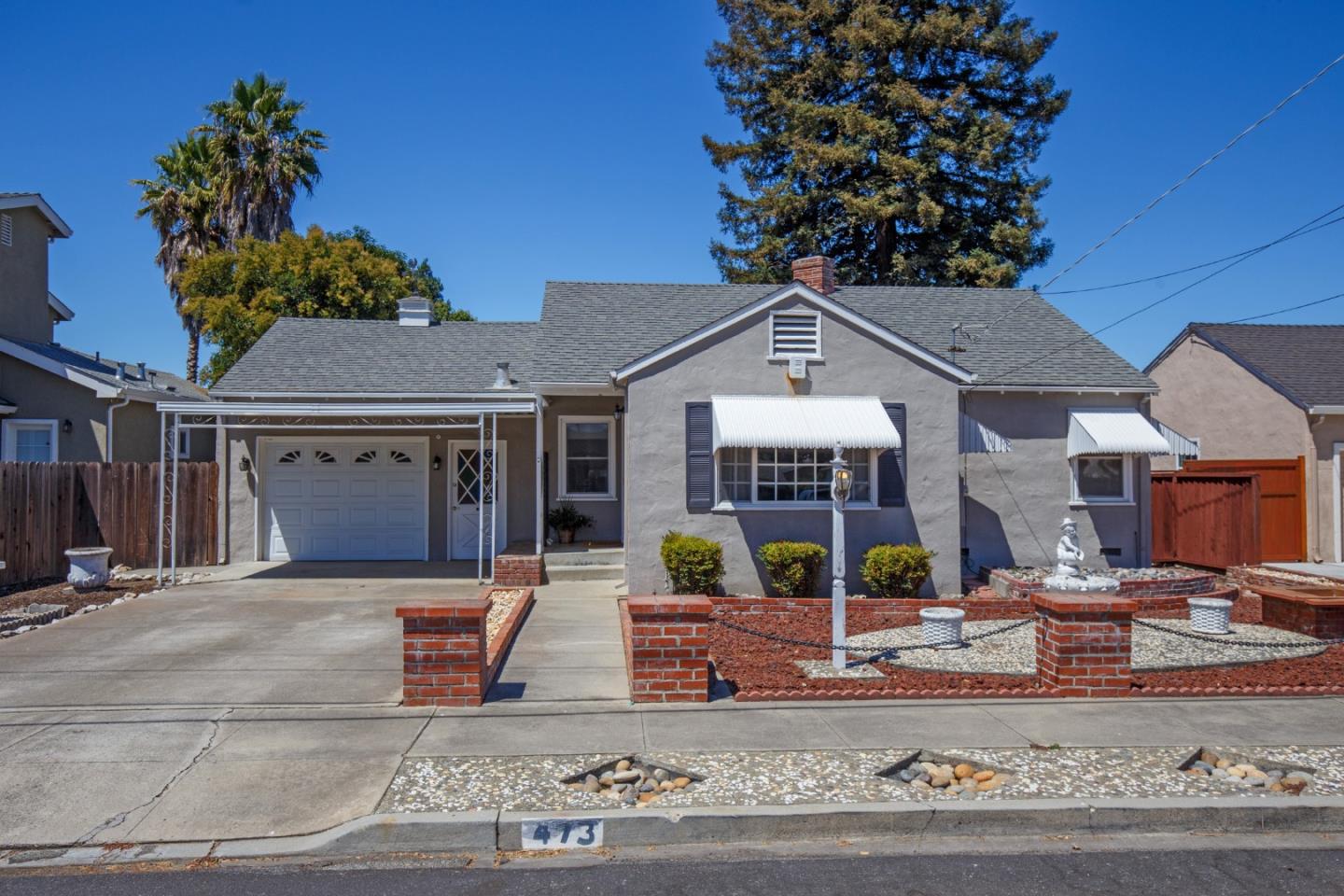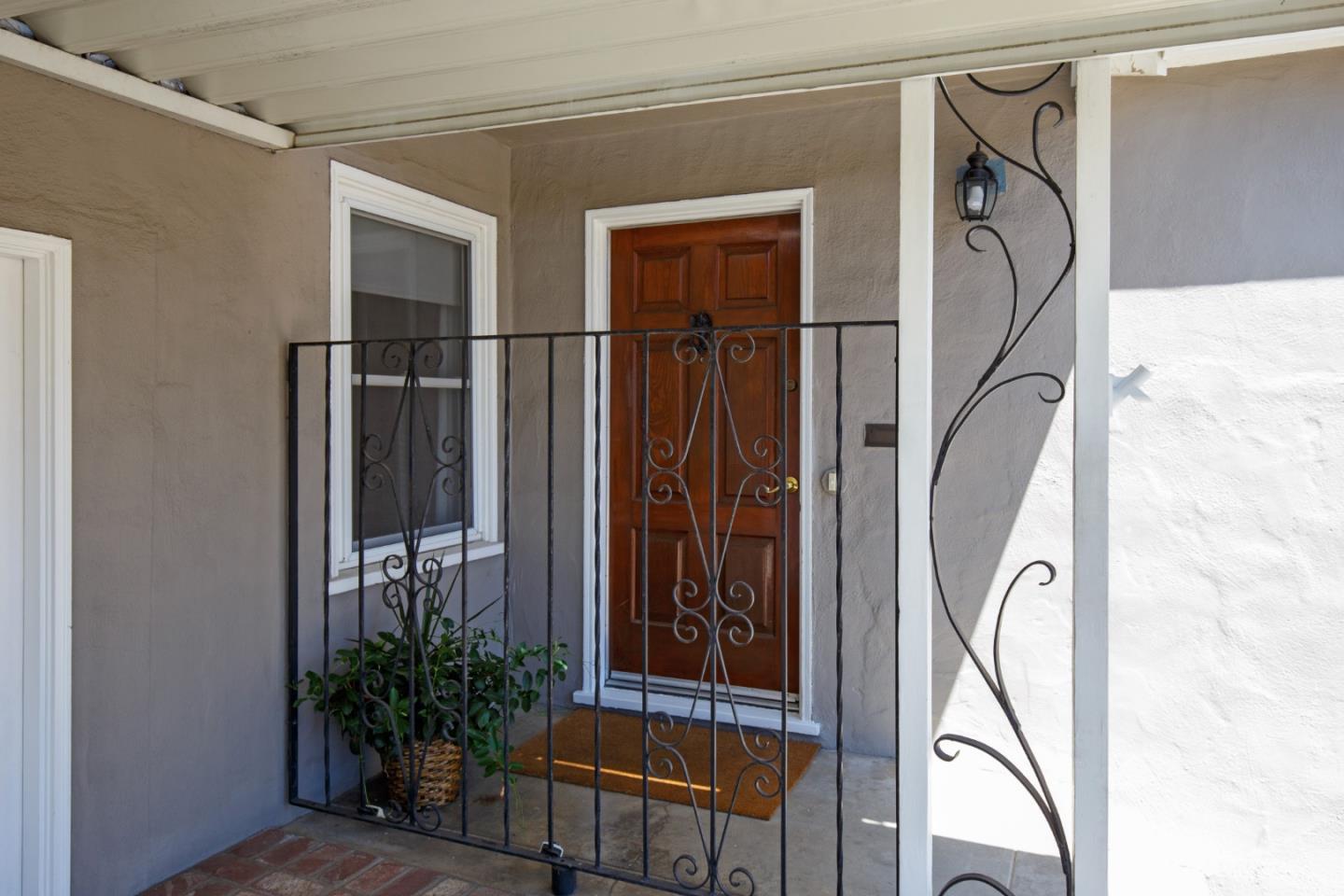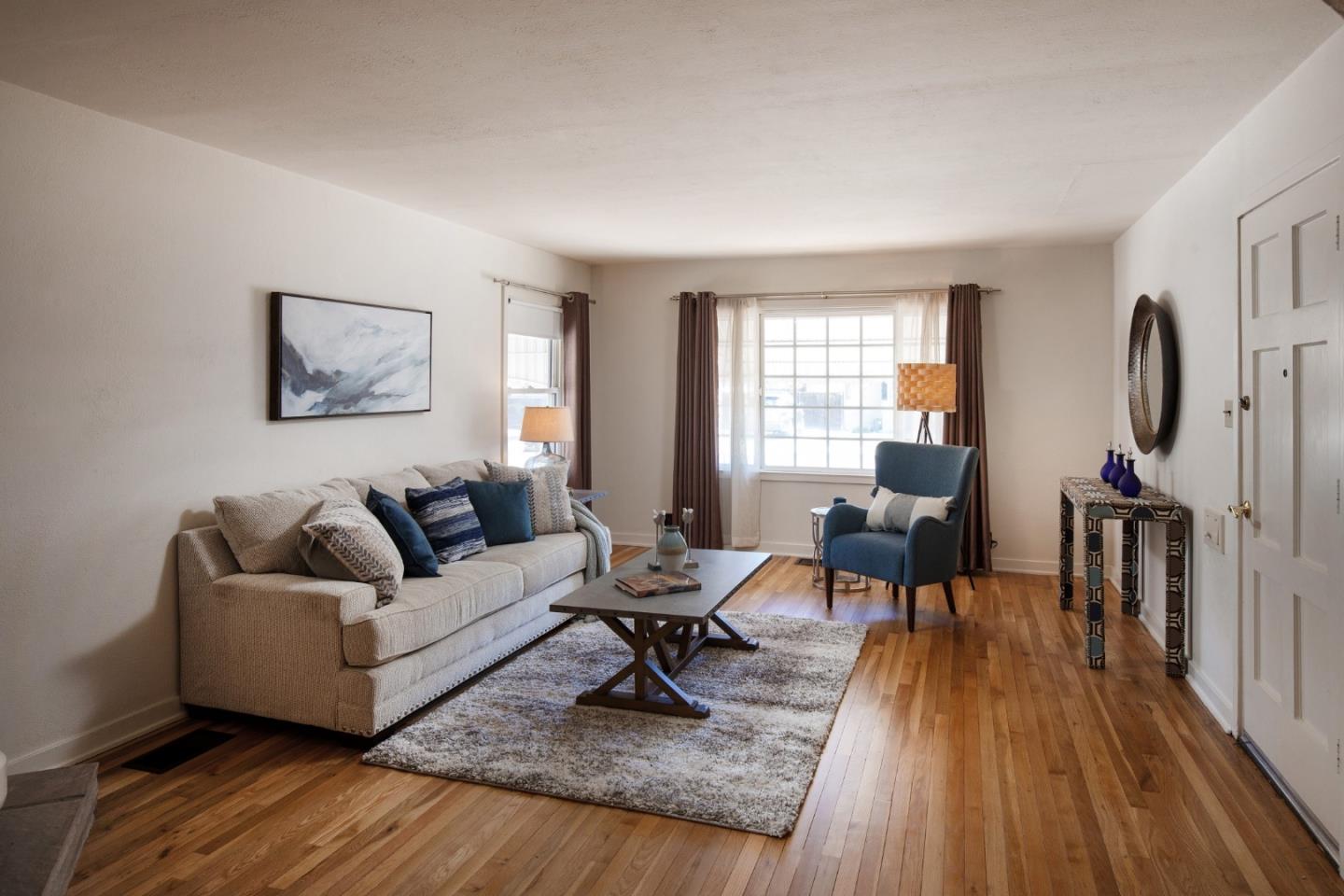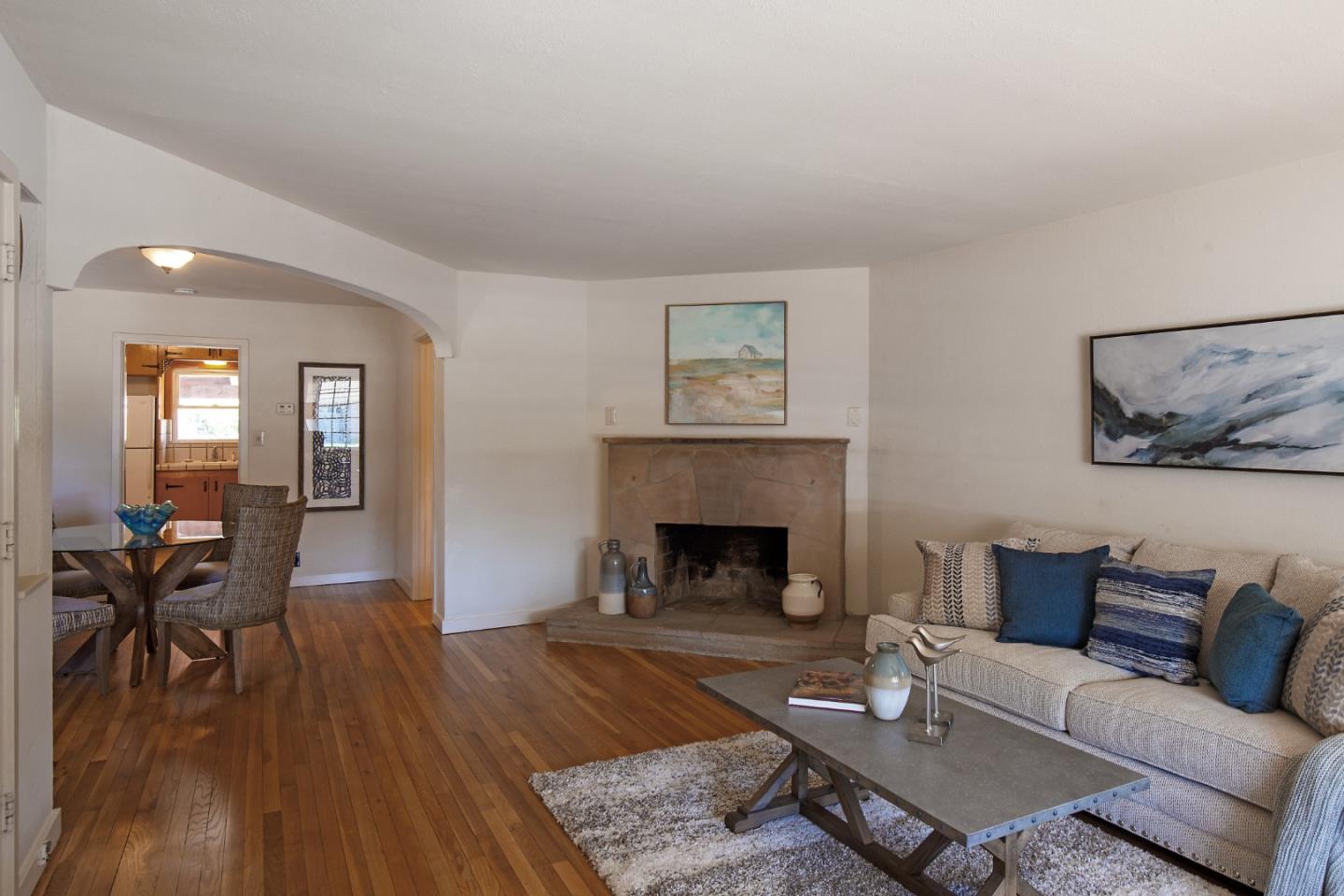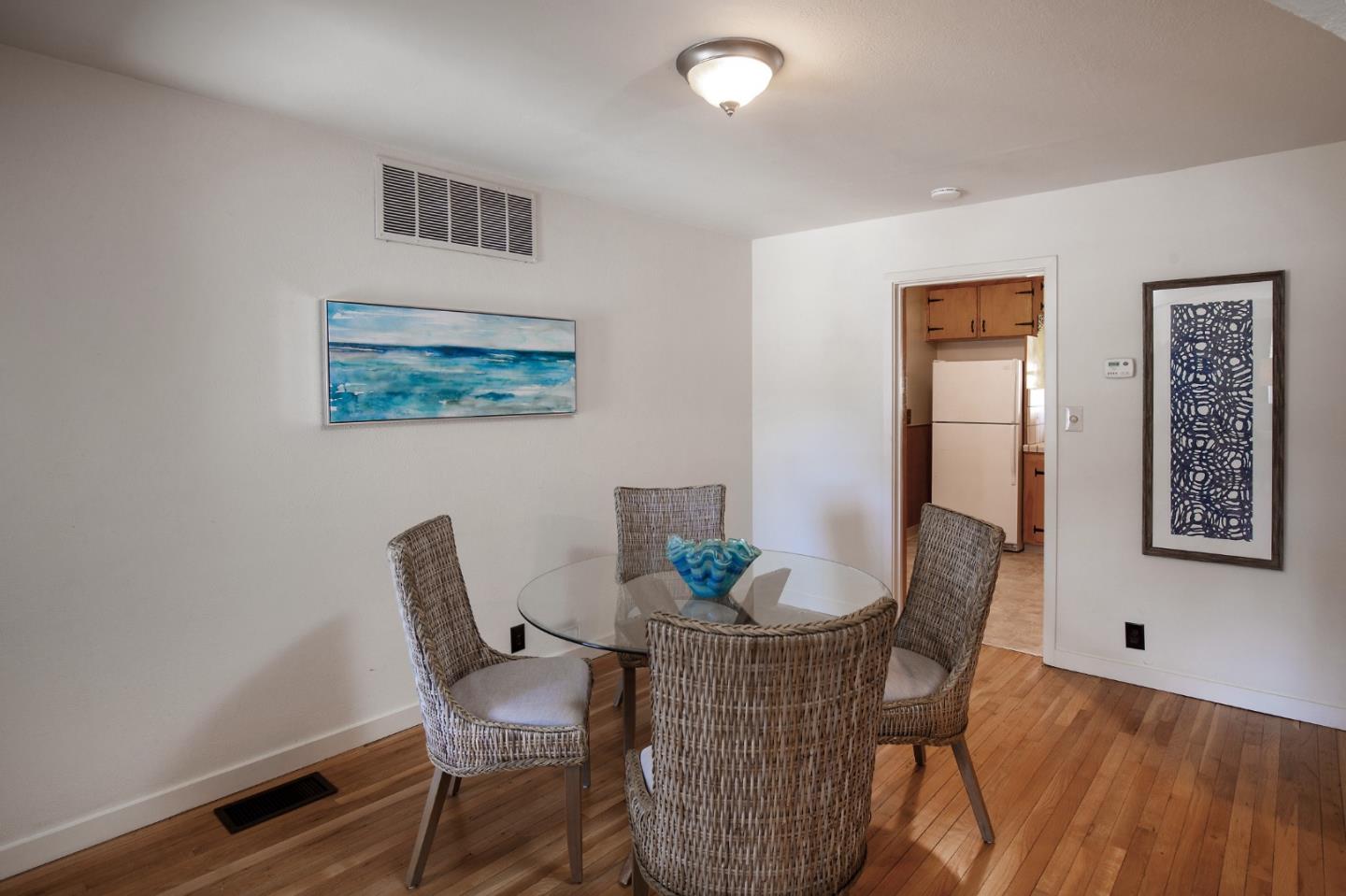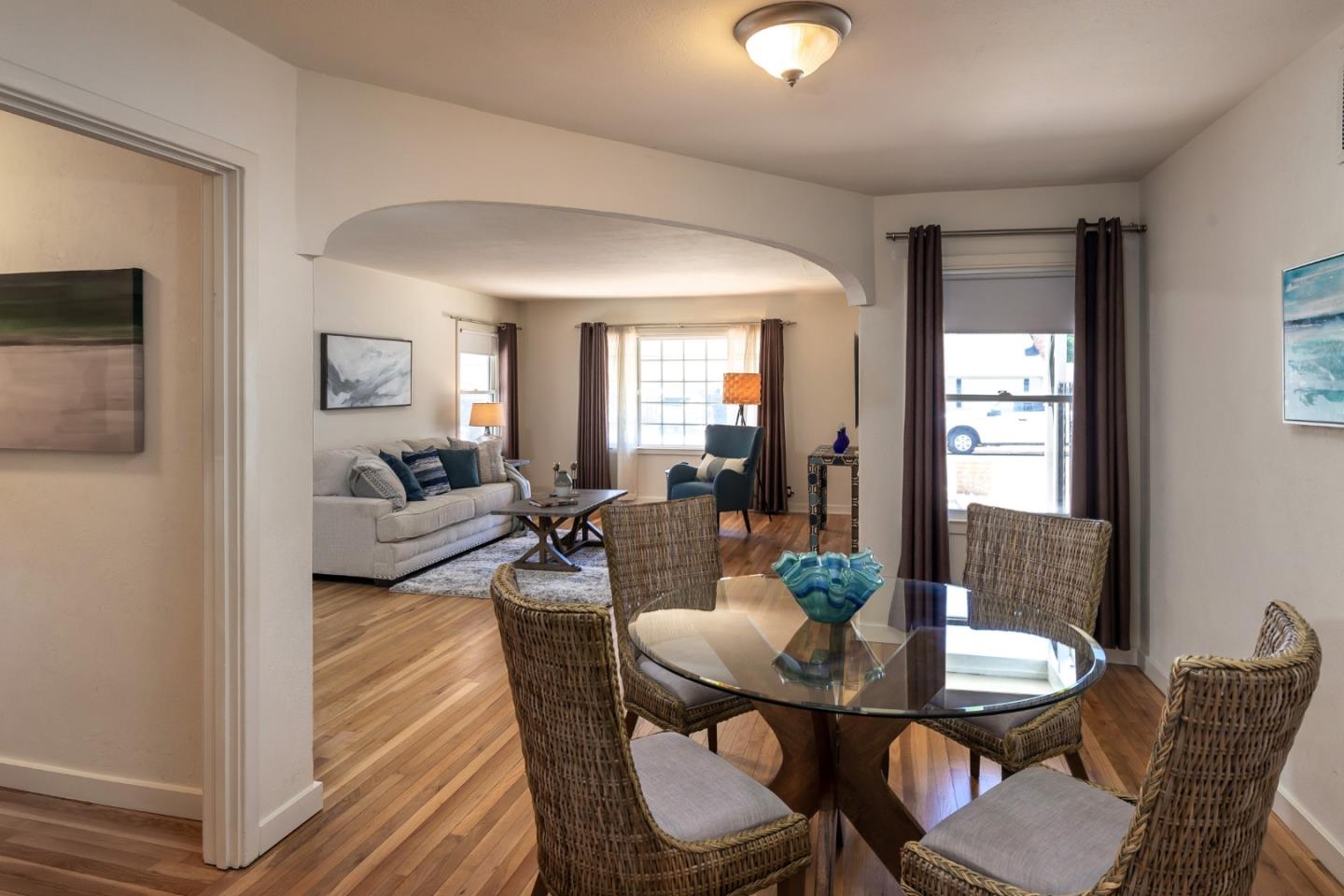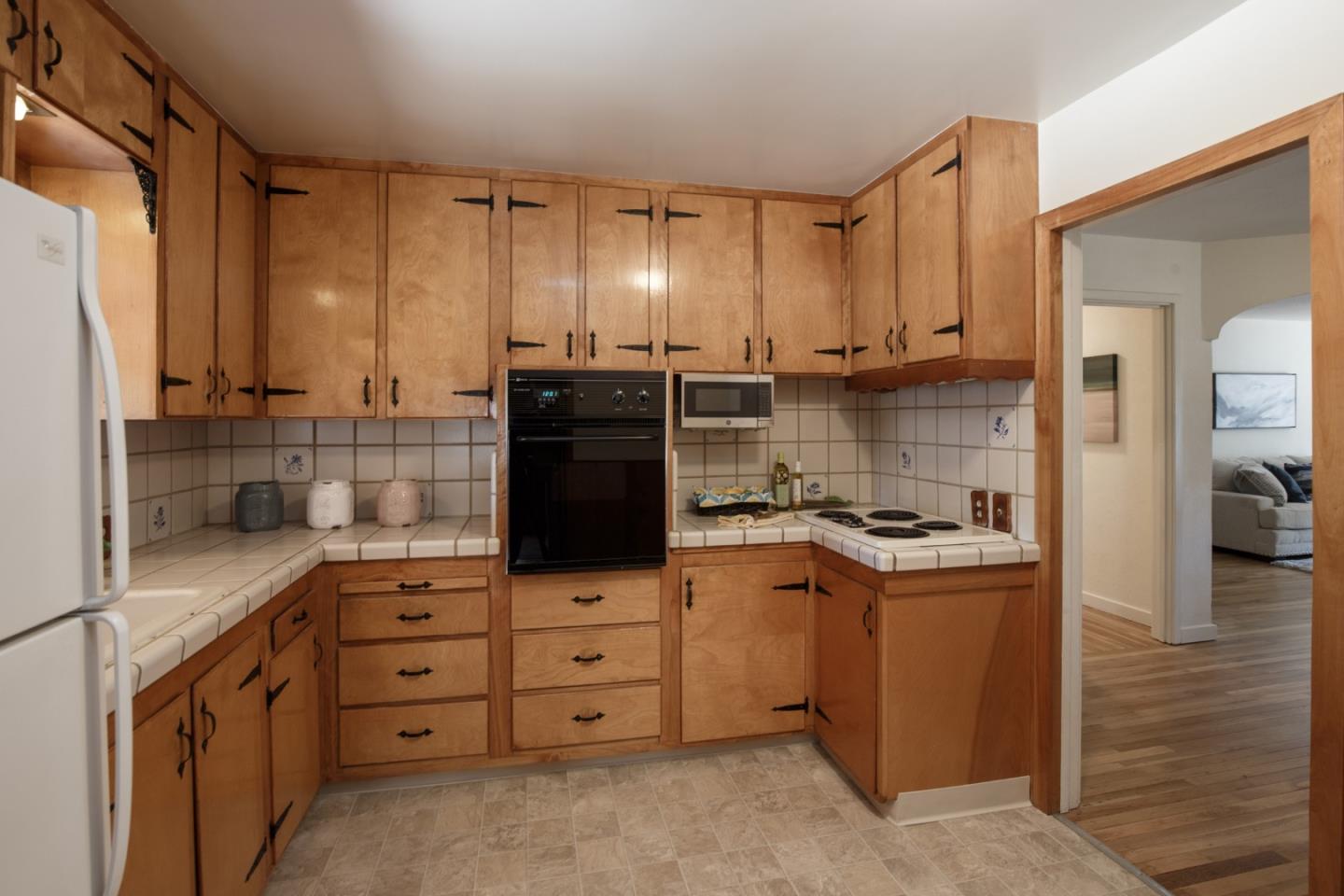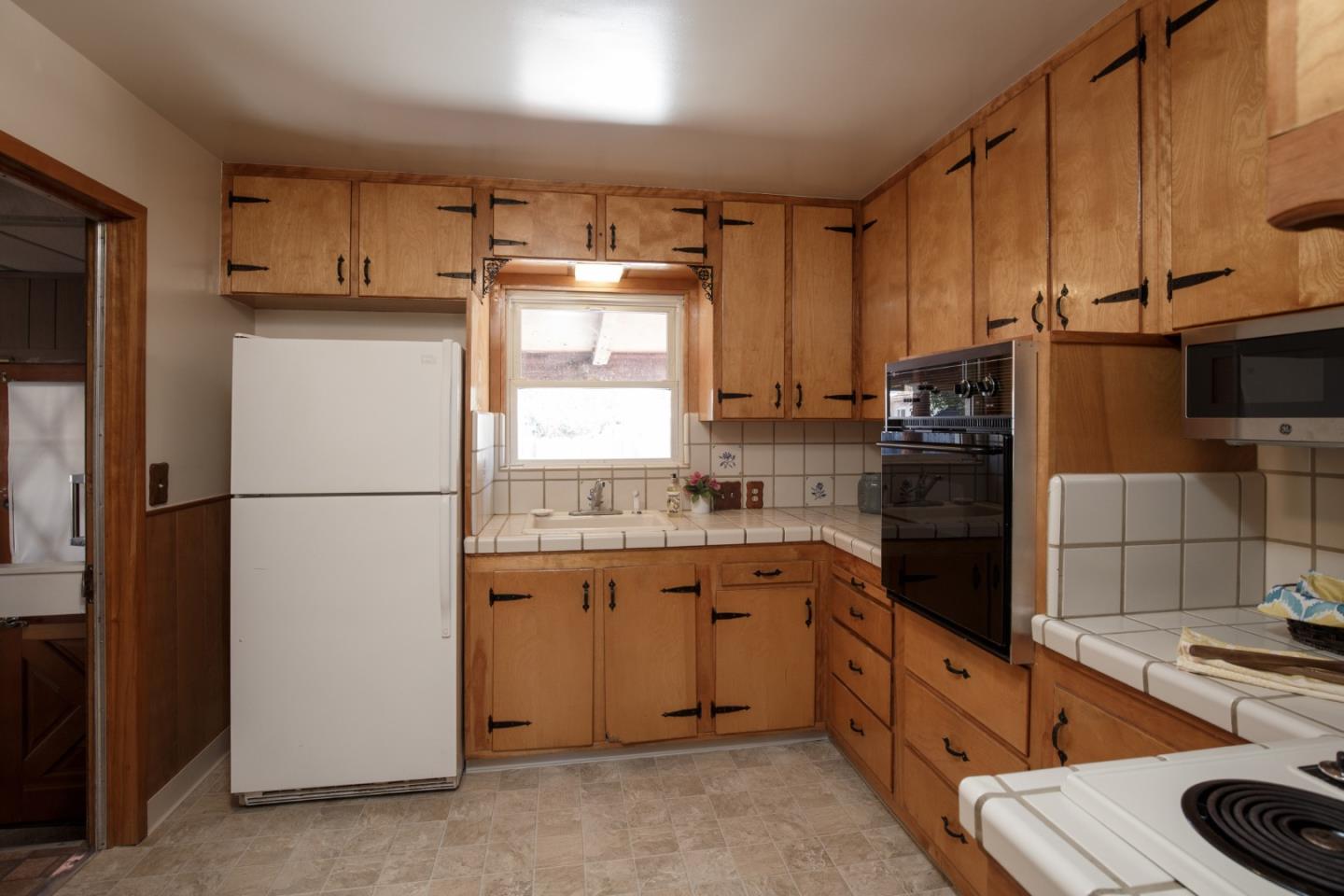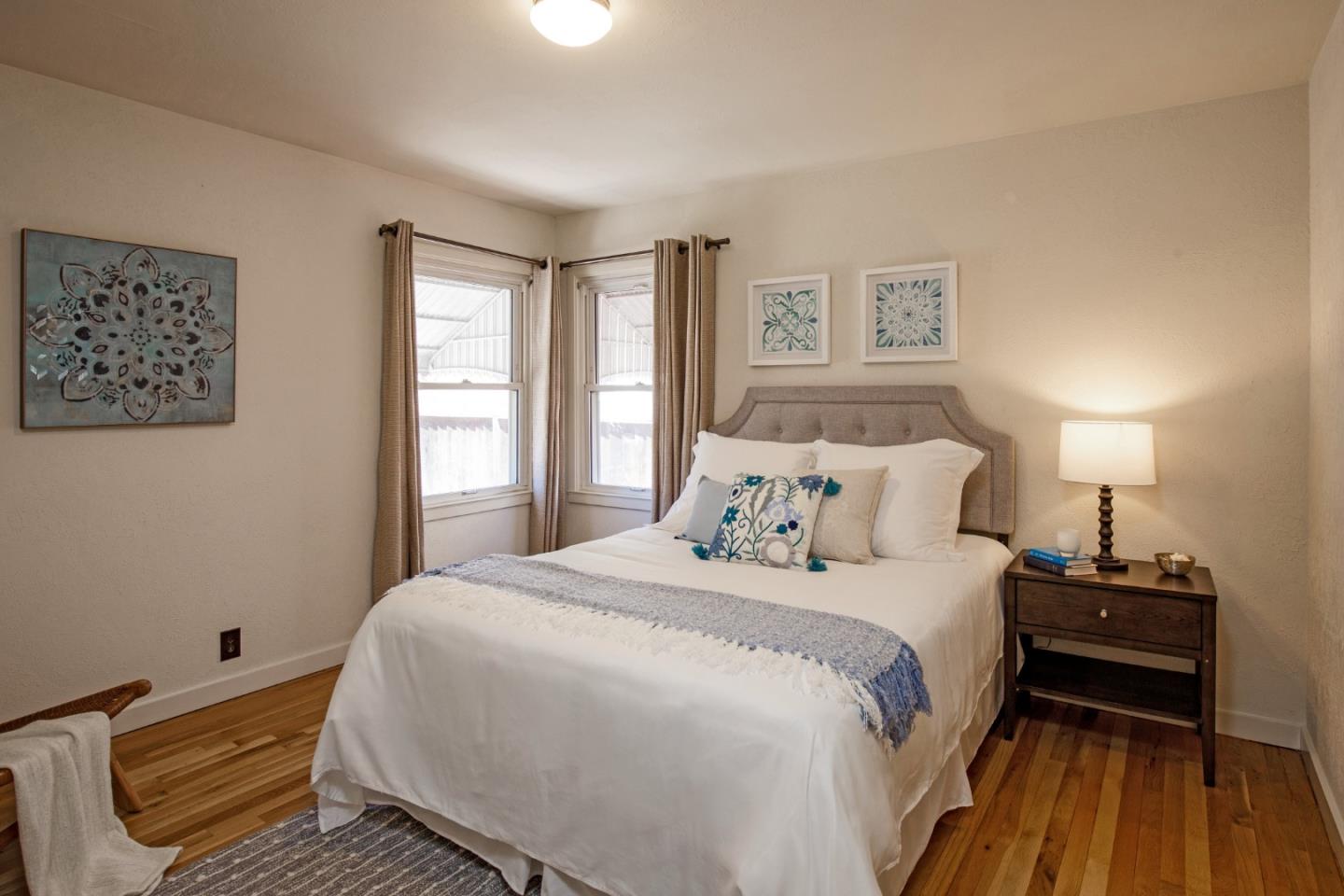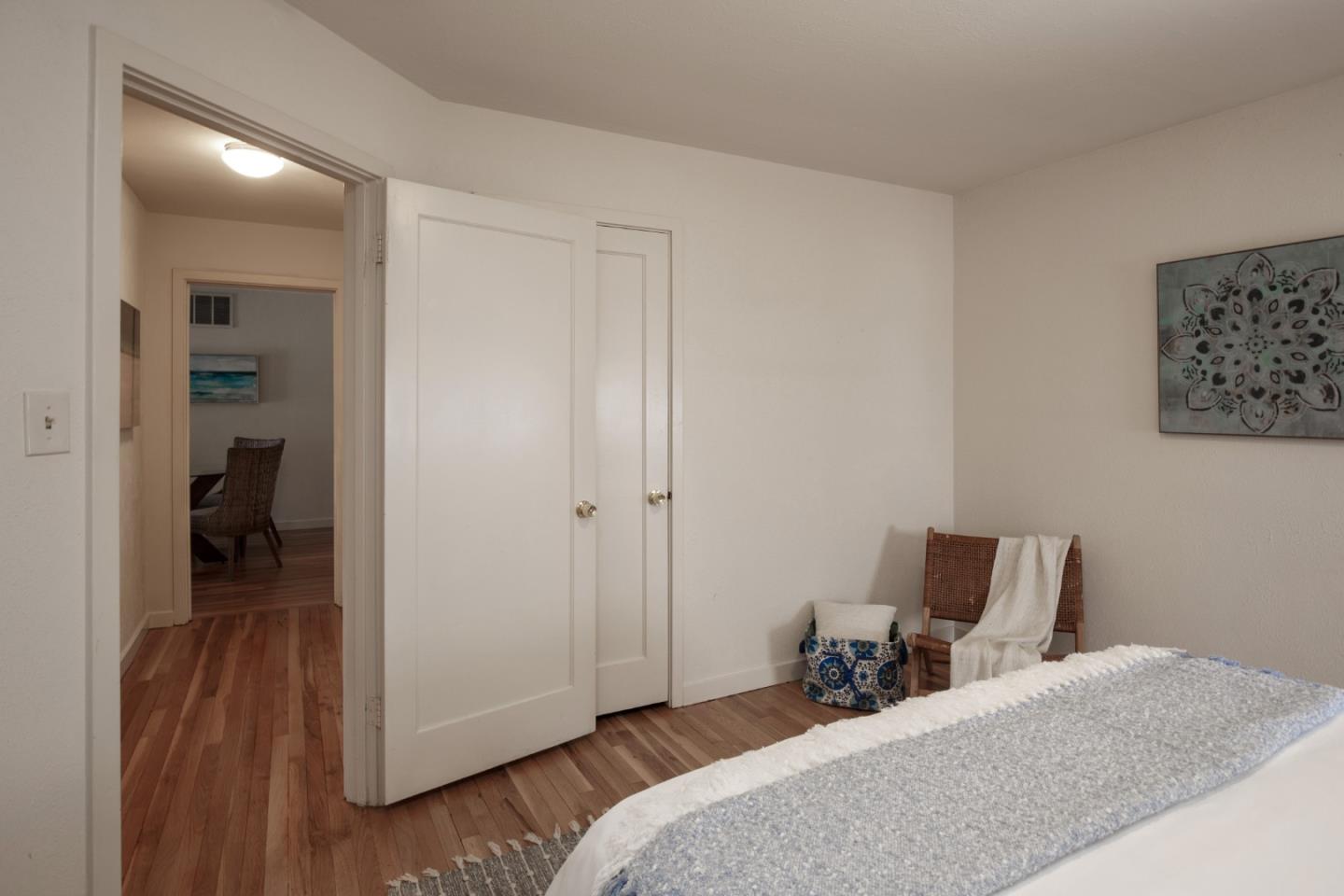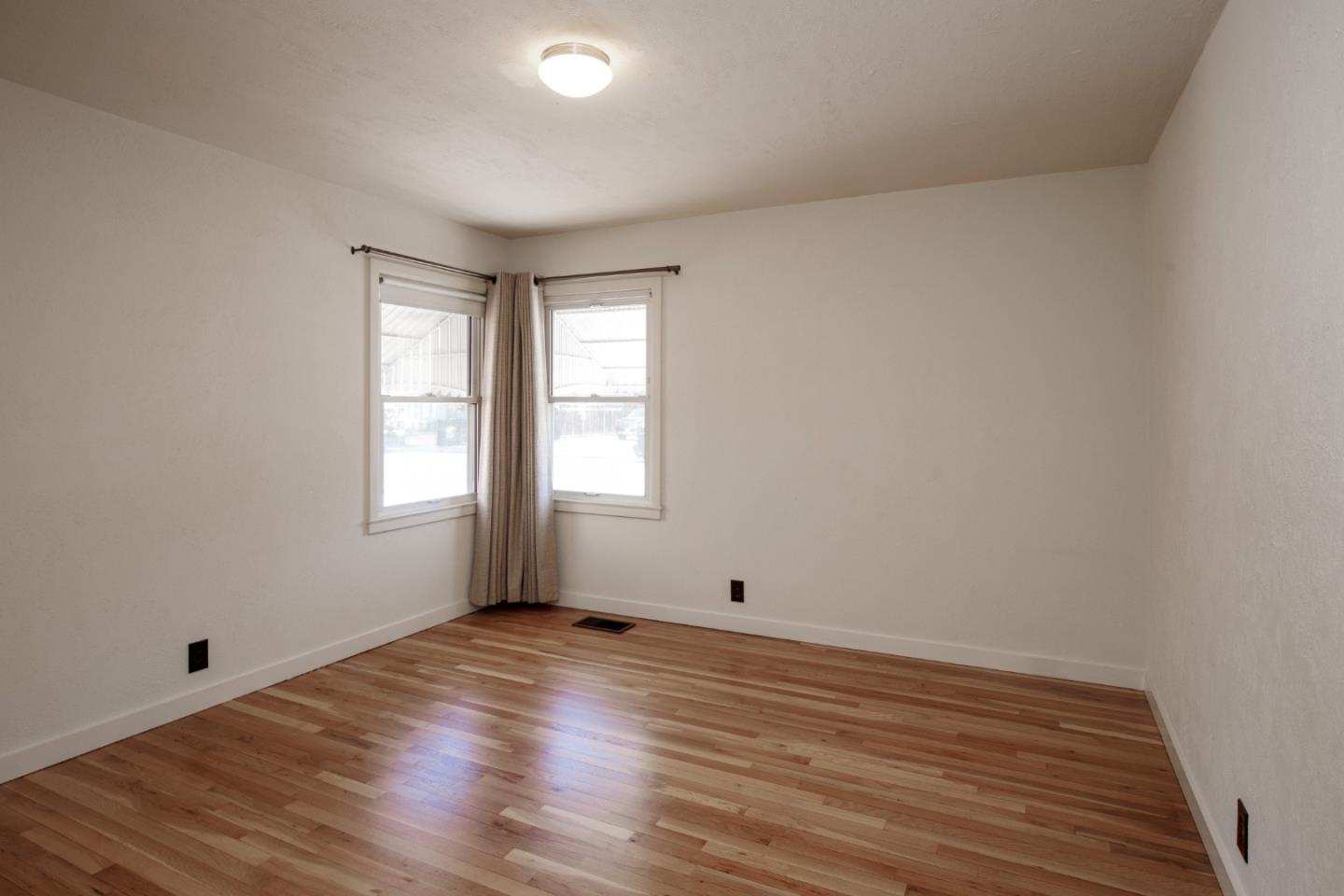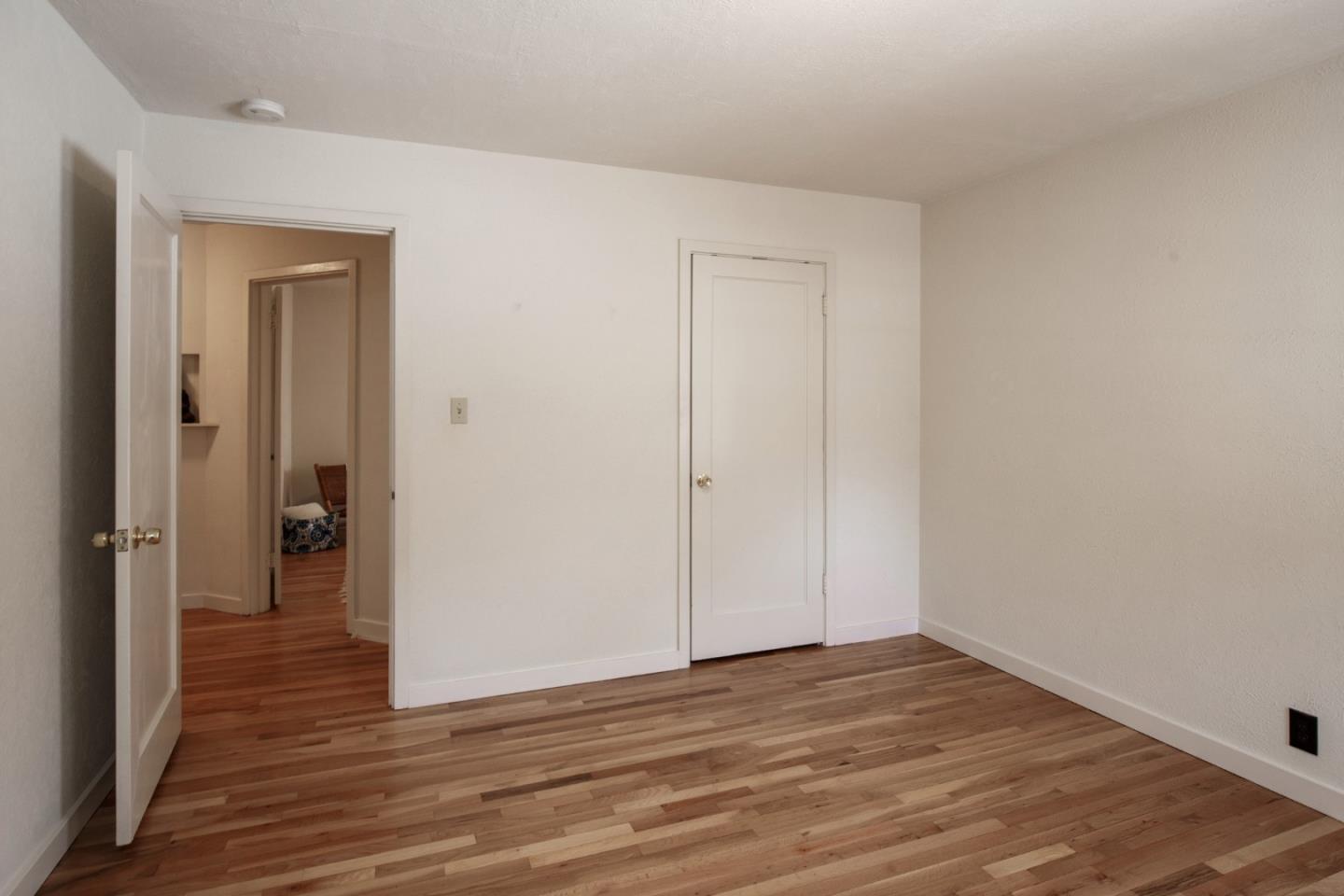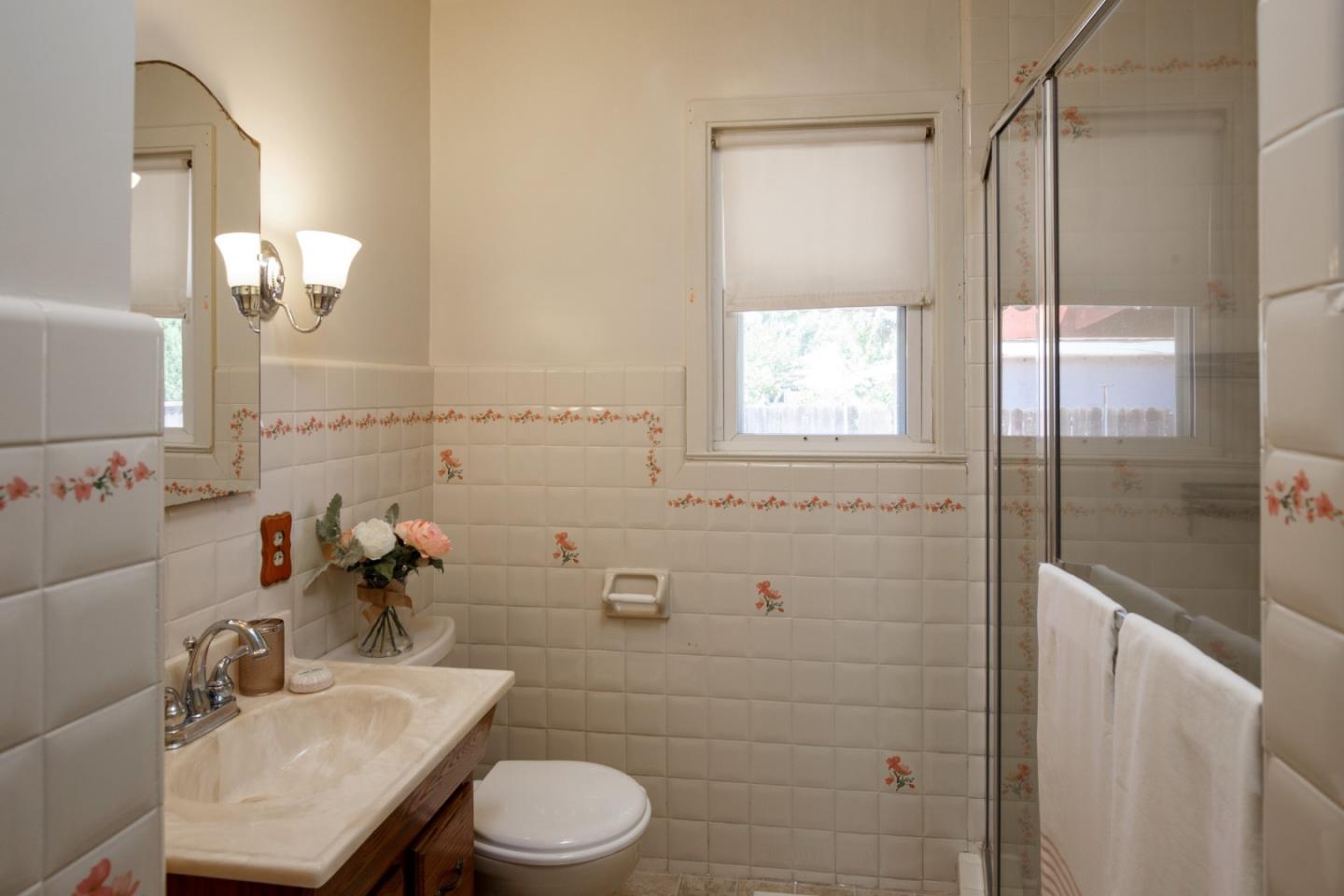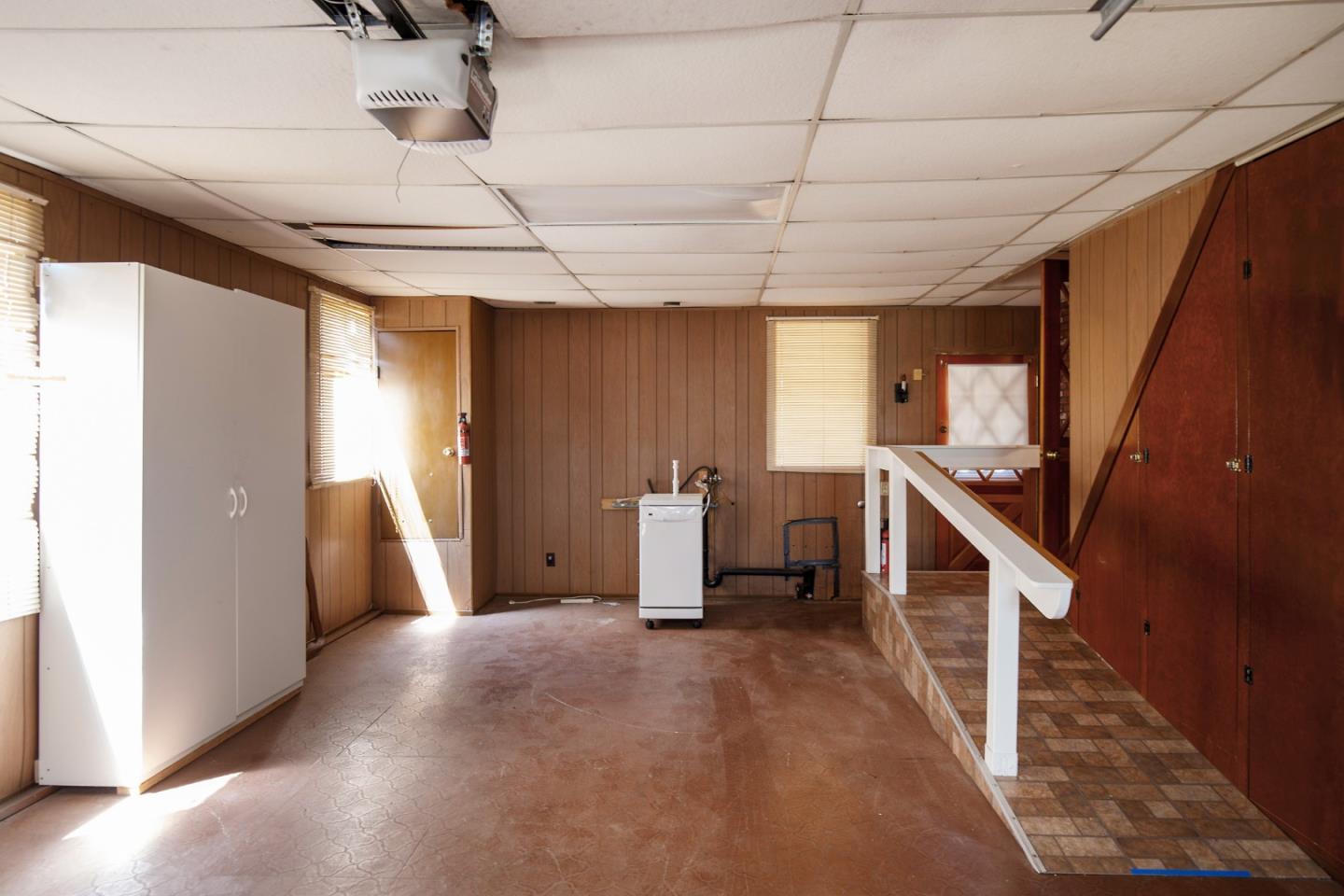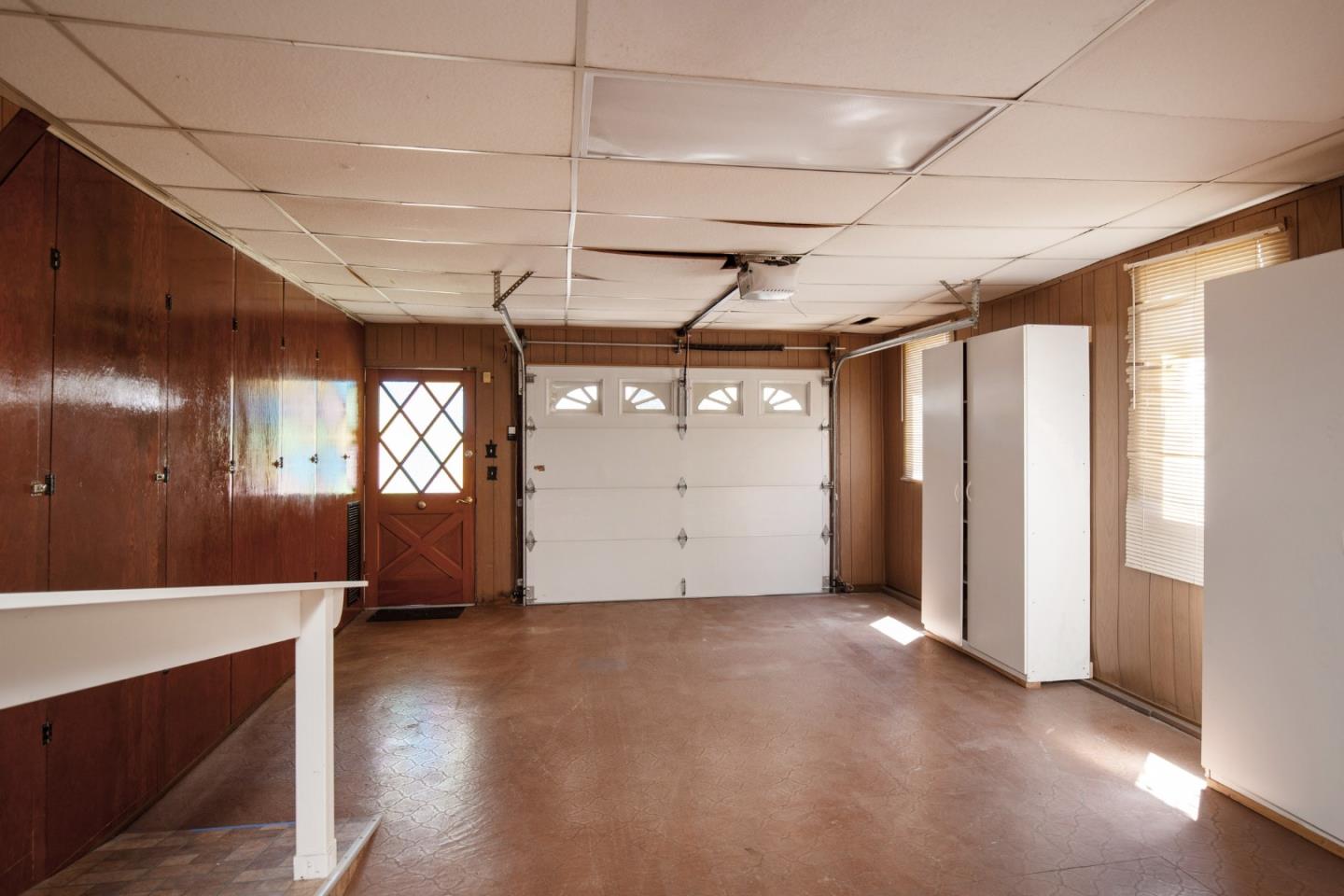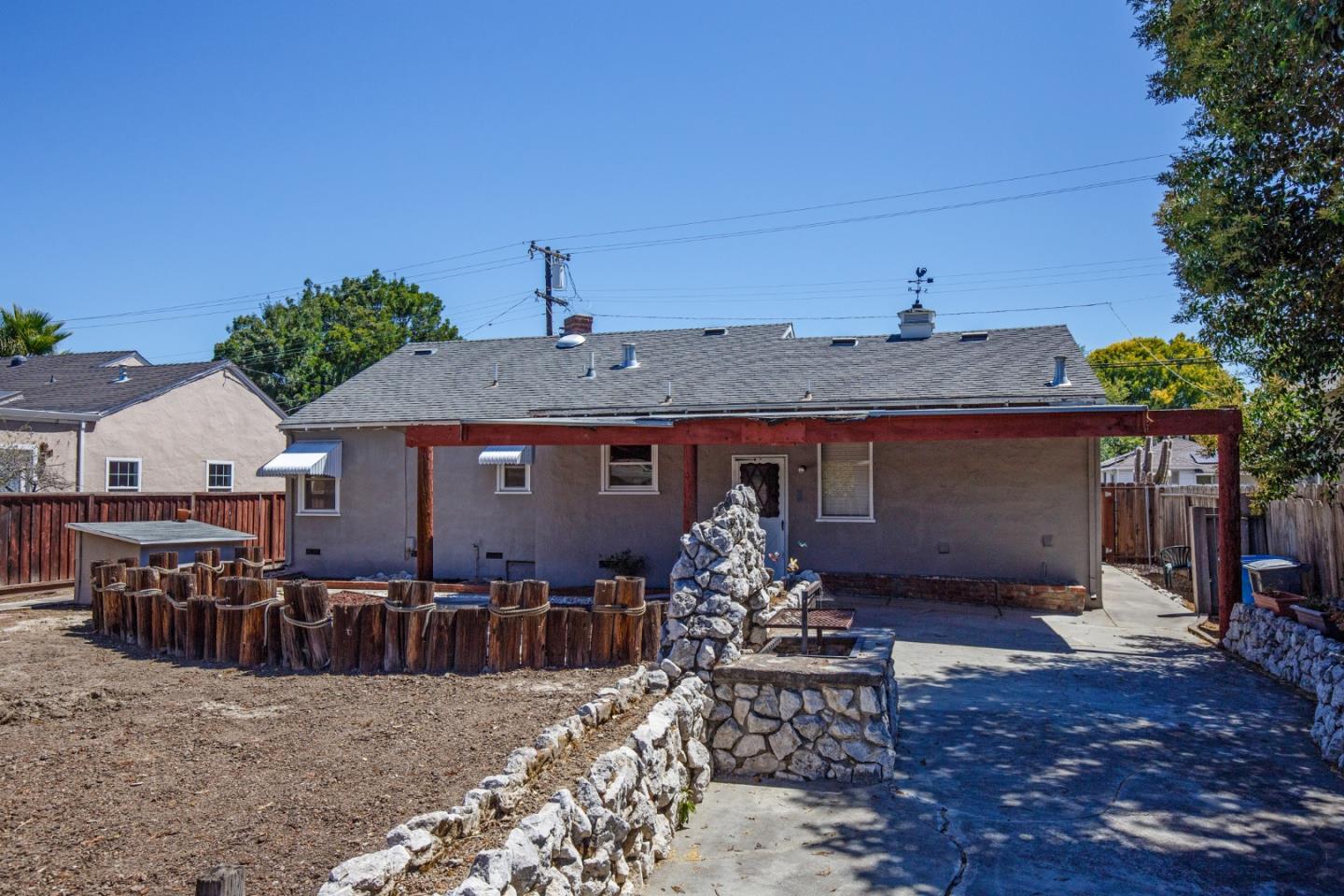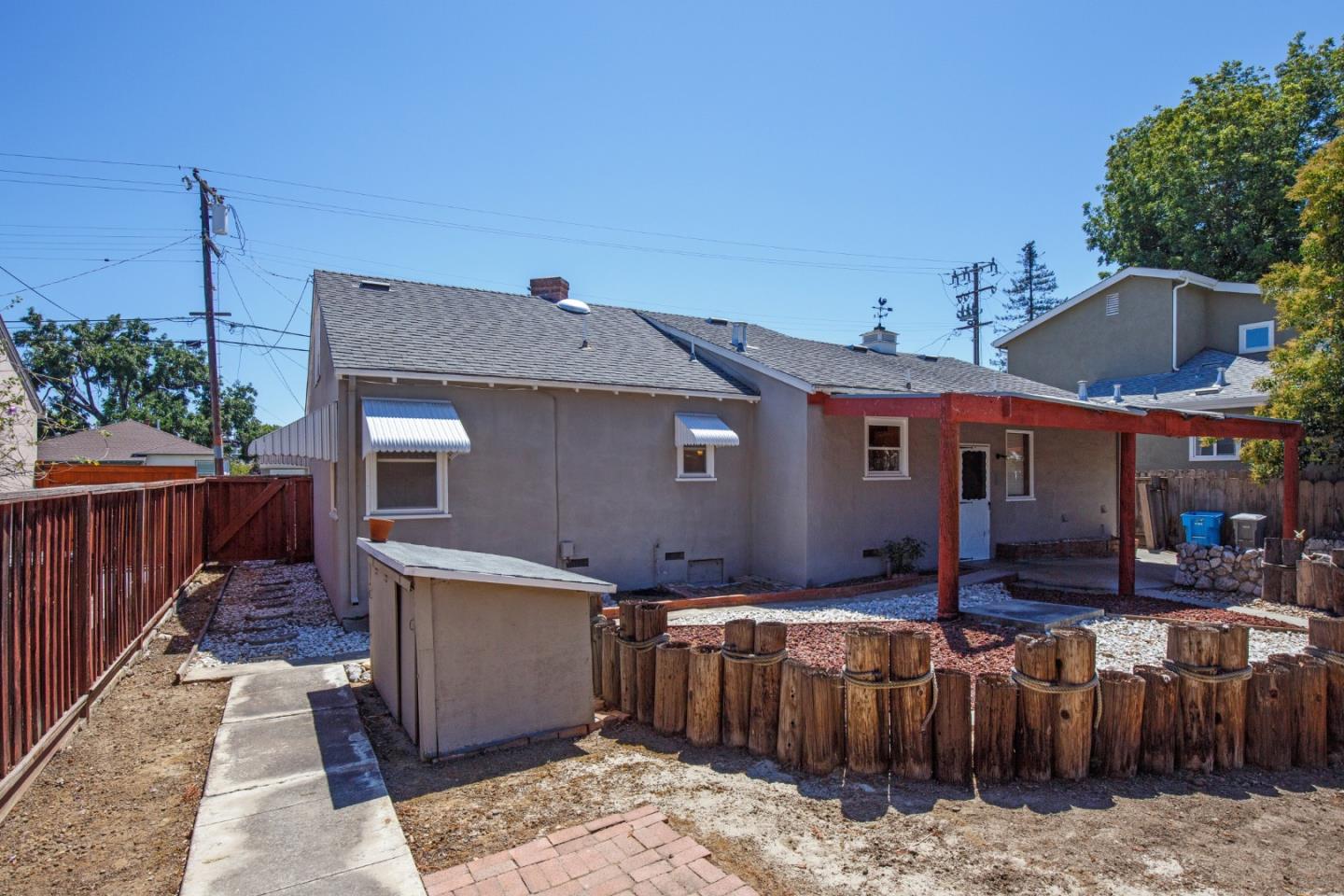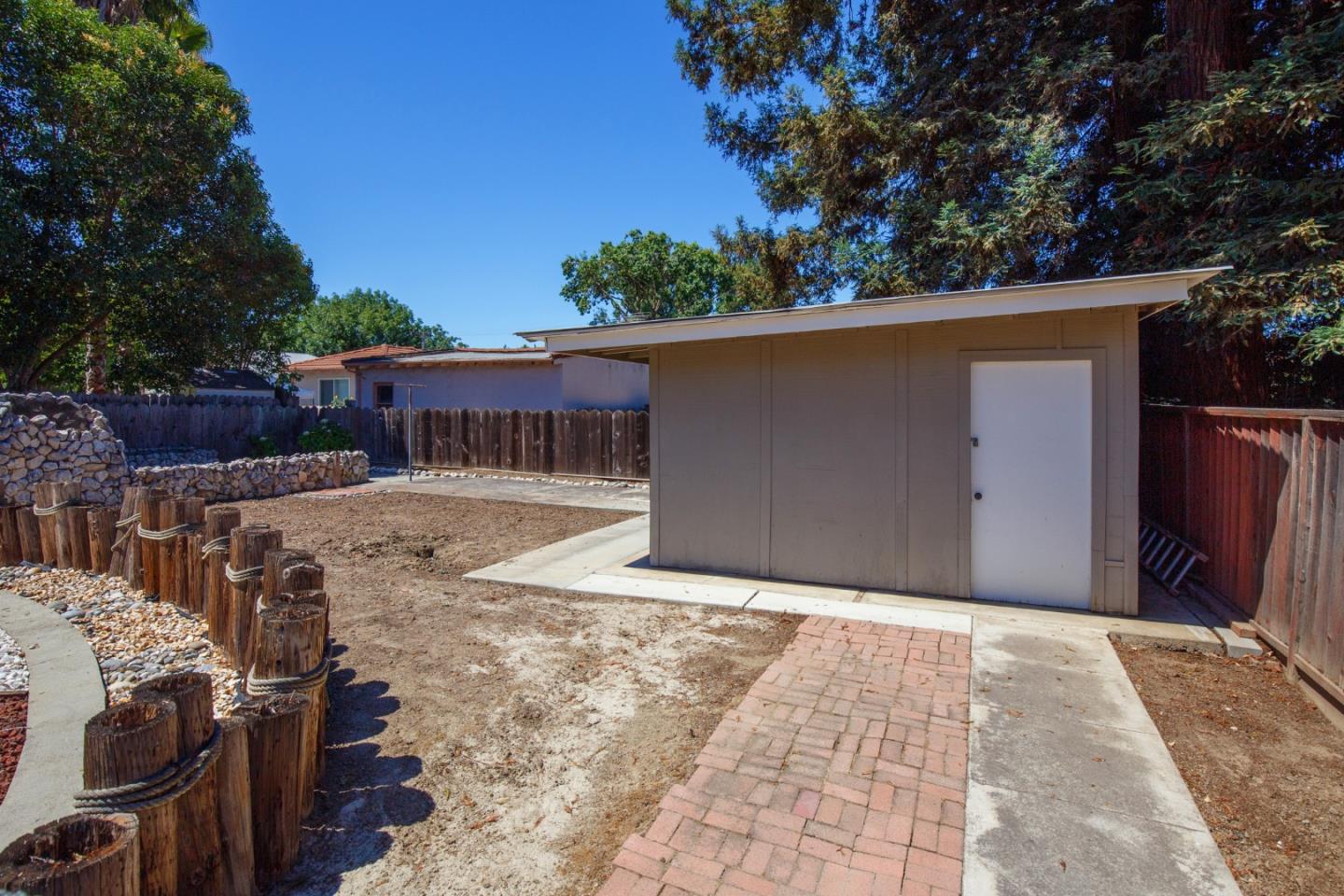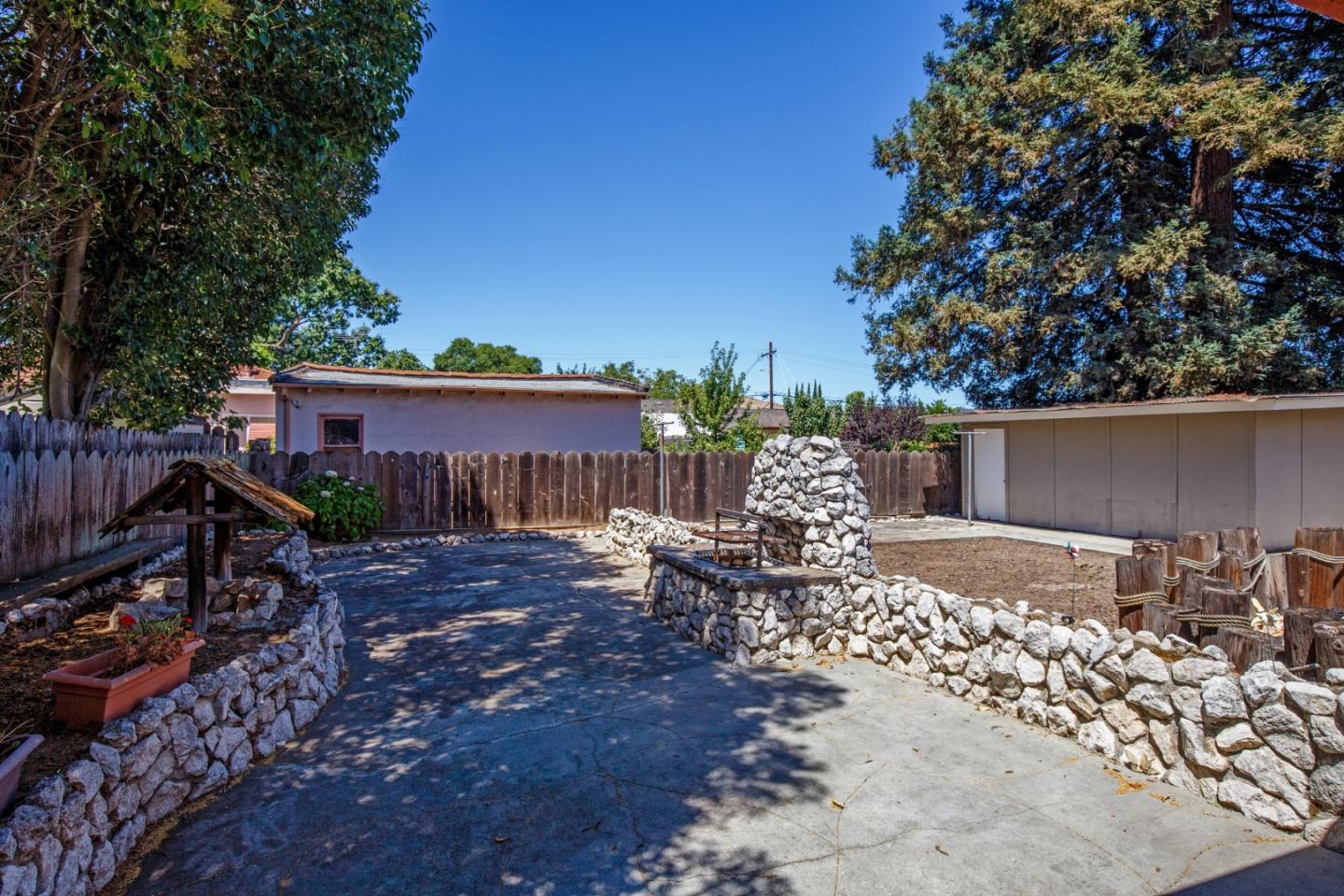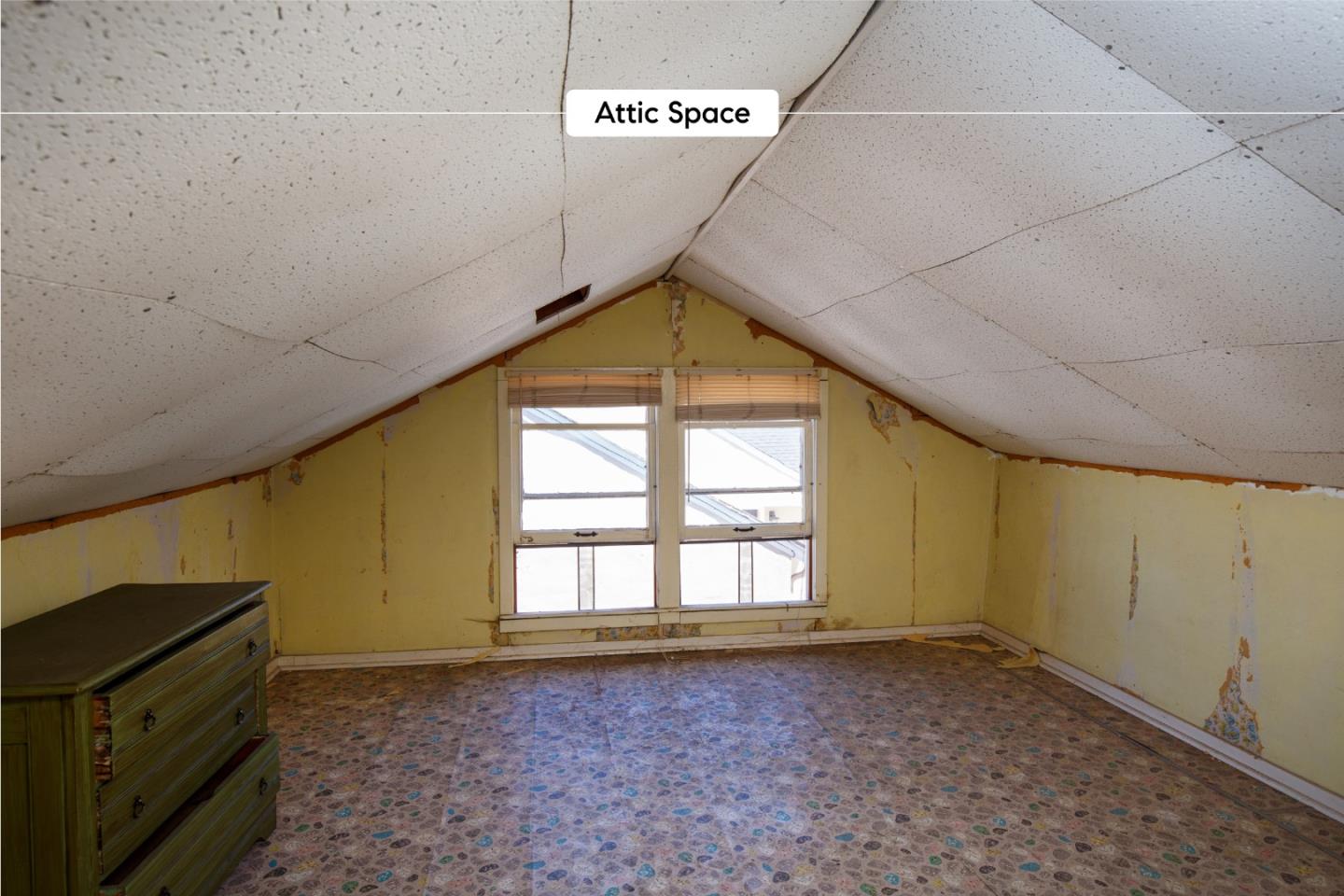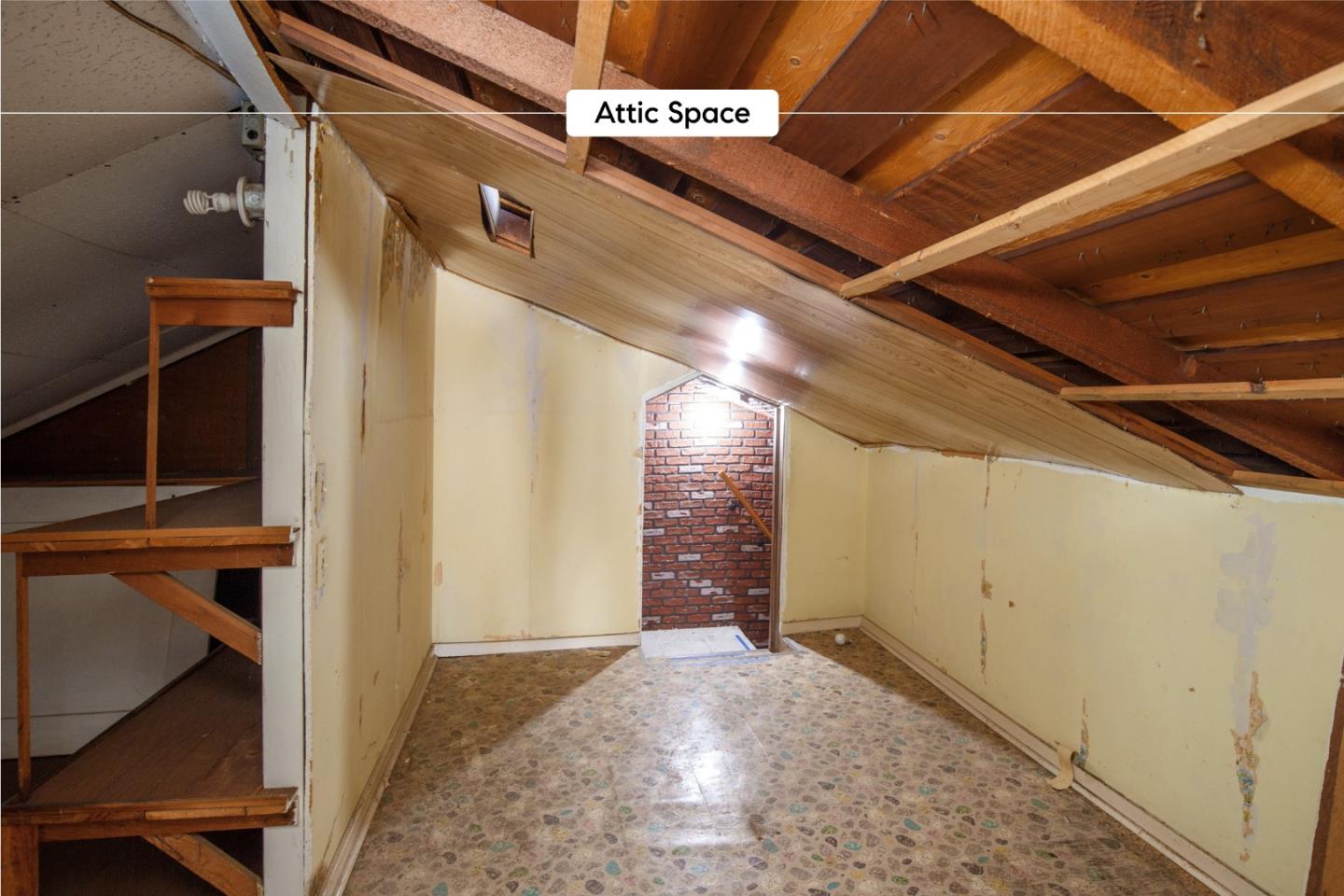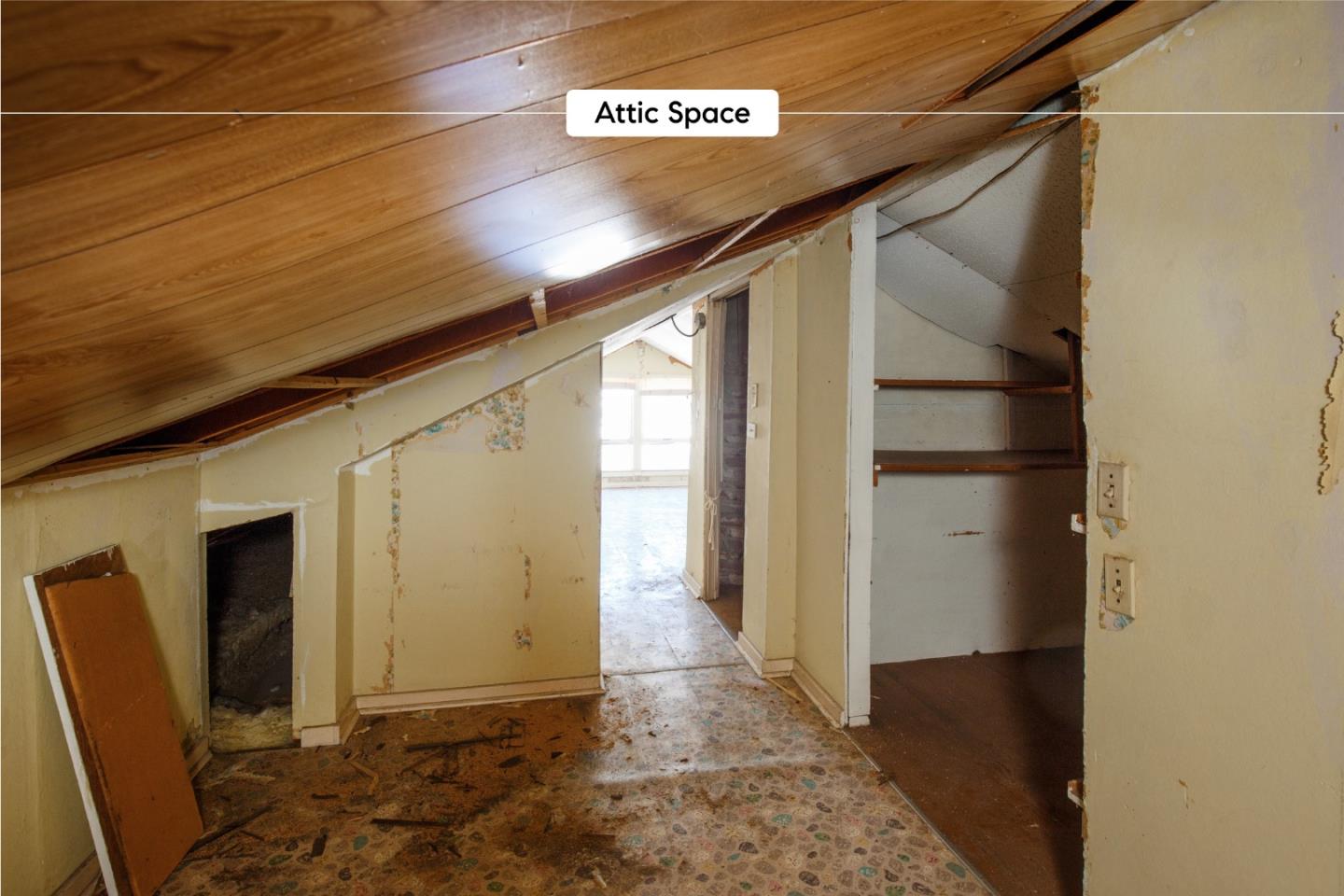 Details:
Lot Sq Feet:
7,305
Fireplaces:
1
HOA?
No
Bank Owned?
No
Status:
Sold
Remarks:
Great starter home or expand on the large lot. Quiet at end-of-street and close to so much. This proud bungalow with storybook charm has served the same family since its inception. Oh, the stories it could tell of a bustling family of four, with two of the children sleeping in the attic while the small but worthy kitchen served up family meals. In its day, the backyard was a gardener's paradise. The large lot was the perfect venue for back yard parties, adorned with fruit trees and vegetable gardens that revealed the potential of its bounty. True to its reputation the durable white oak hardwood floors in the main living area and two bedrooms glisten with its new finish. The stone fireplace has provided indoor ambiance for many gatherings and remains a pleasant focal point of the living room. With great bones and a willingness for expansion, this humble but capable home is ready for its next chapter and eager to serve its next owner.
There are currently no open houses for this property. Please contact
Connie Miller
to schedule an appointment.