<![CDATA[ var dwellicious_data = { "address": "2838 Catalino Street ", "city": "SAN MATEO", "state": "CA", "zip": "94403", "zip4": "", "area": "", "subdivision": "", "county": "", "price": "1388000", "beds": "2", "baths": "2", "sqft": "1430", "lotsize": "5607", "yearbuilt": "2015-01-01", "proptype": "Residential", "mlsnum": "ML81804528", "active": false, "remarks": "This bright and airy, 2 bed, 2.5 bath townhome has many upgrades including oak hardwood floors, plush carpet, marble floors, Bose surround sound, blackout shades/blinds, & LED lighting. The Chefs kitchen features quartz countertops, a stunning backsplash, a farmhouse sink, breakfast bar, ample cabinetry & top of the line stainless steel appliances. The main level offers an open dining / living room and 2 lovely balconies. Upstairs, there is a spacious master bedroom, luxurious master bathroom & walk-in closets. The other ensuite bedroom has a balcony and updated bathroom. A 2-car garage is downstairs, with plenty of storage. This acclaimed Bay Meadows community is centrally located near parks, Whole Foods, other shopping and restaurants. It is close to transportation options including Caltrain, Google/Facebook/Salesforce bus stop & HWY 92 &101. Enjoy all these conveniences from a home that is tucked inside the community, offering added privacy.", "photos": [ { "displayorder": 0, "url": "https://mlslmedia.azureedge.net/property/MLSL/81804528/42b17c52b5ec4b83bdfceee15555edf0/2/1", "caption": "" }, "displayorder": 1, "url": "https://mlslmedia.azureedge.net/property/MLSL/81804528/42b17c52b5ec4b83bdfceee15555edf0/2/2", "caption": "" }, "displayorder": 2, "url": "https://mlslmedia.azureedge.net/property/MLSL/81804528/42b17c52b5ec4b83bdfceee15555edf0/2/3", "caption": "" }, "displayorder": 3, "url": "https://mlslmedia.azureedge.net/property/MLSL/81804528/42b17c52b5ec4b83bdfceee15555edf0/2/4", "caption": "" }, "displayorder": 4, "url": "https://mlslmedia.azureedge.net/property/MLSL/81804528/42b17c52b5ec4b83bdfceee15555edf0/2/5", "caption": "" }, "displayorder": 5, "url": "https://mlslmedia.azureedge.net/property/MLSL/81804528/42b17c52b5ec4b83bdfceee15555edf0/2/6", "caption": "" }, "displayorder": 6, "url": "https://mlslmedia.azureedge.net/property/MLSL/81804528/42b17c52b5ec4b83bdfceee15555edf0/2/7", "caption": "" }, "displayorder": 7, "url": "https://mlslmedia.azureedge.net/property/MLSL/81804528/42b17c52b5ec4b83bdfceee15555edf0/2/8", "caption": "" }, "displayorder": 8, "url": "https://mlslmedia.azureedge.net/property/MLSL/81804528/42b17c52b5ec4b83bdfceee15555edf0/2/9", "caption": "" }, "displayorder": 9, "url": "https://mlslmedia.azureedge.net/property/MLSL/81804528/42b17c52b5ec4b83bdfceee15555edf0/2/10", "caption": "" }, "displayorder": 10, "url": "https://mlslmedia.azureedge.net/property/MLSL/81804528/42b17c52b5ec4b83bdfceee15555edf0/2/11", "caption": "" }, "displayorder": 11, "url": "https://mlslmedia.azureedge.net/property/MLSL/81804528/42b17c52b5ec4b83bdfceee15555edf0/2/12", "caption": "" }, "displayorder": 12, "url": "https://mlslmedia.azureedge.net/property/MLSL/81804528/42b17c52b5ec4b83bdfceee15555edf0/2/13", "caption": "" }, "displayorder": 13, "url": "https://mlslmedia.azureedge.net/property/MLSL/81804528/42b17c52b5ec4b83bdfceee15555edf0/2/14", "caption": "" }, "displayorder": 14, "url": "https://mlslmedia.azureedge.net/property/MLSL/81804528/42b17c52b5ec4b83bdfceee15555edf0/2/15", "caption": "" }, "displayorder": 15, "url": "https://mlslmedia.azureedge.net/property/MLSL/81804528/42b17c52b5ec4b83bdfceee15555edf0/2/16", "caption": "" }, "displayorder": 16, "url": "https://mlslmedia.azureedge.net/property/MLSL/81804528/42b17c52b5ec4b83bdfceee15555edf0/2/17", "caption": "" }, "displayorder": 17, "url": "https://mlslmedia.azureedge.net/property/MLSL/81804528/42b17c52b5ec4b83bdfceee15555edf0/2/18", "caption": "" }, "displayorder": 18, "url": "https://mlslmedia.azureedge.net/property/MLSL/81804528/42b17c52b5ec4b83bdfceee15555edf0/2/19", "caption": "" }, "displayorder": 19, "url": "https://mlslmedia.azureedge.net/property/MLSL/81804528/42b17c52b5ec4b83bdfceee15555edf0/2/20", "caption": "" }, "displayorder": 20, "url": "https://mlslmedia.azureedge.net/property/MLSL/81804528/42b17c52b5ec4b83bdfceee15555edf0/2/21", "caption": "" }, "displayorder": 21, "url": "https://mlslmedia.azureedge.net/property/MLSL/81804528/42b17c52b5ec4b83bdfceee15555edf0/2/22", "caption": "" }, "displayorder": 22, "url": "https://mlslmedia.azureedge.net/property/MLSL/81804528/42b17c52b5ec4b83bdfceee15555edf0/2/23", "caption": "" }, "displayorder": 23, "url": "https://mlslmedia.azureedge.net/property/MLSL/81804528/42b17c52b5ec4b83bdfceee15555edf0/2/24", "caption": "" }, "displayorder": 24, "url": "https://mlslmedia.azureedge.net/property/MLSL/81804528/42b17c52b5ec4b83bdfceee15555edf0/2/25", "caption": "" }, "displayorder": 25, "url": "https://mlslmedia.azureedge.net/property/MLSL/81804528/42b17c52b5ec4b83bdfceee15555edf0/2/26", "caption": "" }, "displayorder": 26, "url": "https://mlslmedia.azureedge.net/property/MLSL/81804528/42b17c52b5ec4b83bdfceee15555edf0/2/27", "caption": "" }, "displayorder": 27, "url": "https://mlslmedia.azureedge.net/property/MLSL/81804528/42b17c52b5ec4b83bdfceee15555edf0/2/28", "caption": "" }, "displayorder": 28, "url": "https://mlslmedia.azureedge.net/property/MLSL/81804528/42b17c52b5ec4b83bdfceee15555edf0/2/29", "caption": "" }, "displayorder": 29, "url": "https://mlslmedia.azureedge.net/property/MLSL/81804528/42b17c52b5ec4b83bdfceee15555edf0/2/30", "caption": "" }, "displayorder": 30, "url": "https://mlslmedia.azureedge.net/property/MLSL/81804528/42b17c52b5ec4b83bdfceee15555edf0/2/31", "caption": "" }, "displayorder": 31, "url": "https://mlslmedia.azureedge.net/property/MLSL/81804528/42b17c52b5ec4b83bdfceee15555edf0/2/32", "caption": "" }, "displayorder": 32, "url": "https://mlslmedia.azureedge.net/property/MLSL/81804528/42b17c52b5ec4b83bdfceee15555edf0/2/33", "caption": "" }, "displayorder": 33, "url": "https://mlslmedia.azureedge.net/property/MLSL/81804528/42b17c52b5ec4b83bdfceee15555edf0/2/34", "caption": "" }, "displayorder": 34, "url": "https://mlslmedia.azureedge.net/property/MLSL/81804528/42b17c52b5ec4b83bdfceee15555edf0/2/35", "caption": "" } ], "agent": { "name": " Disen Cai RE Group", "phone": "650-622-2156", "email": "disencaireg@kw.com" }, "broker": { "name": "KW Peninsula Estates", "phone": "", "email": "" } }; ]]>
2838 Catalino Street
SAN MATEO, CA 94403

Click here for map
Townhouse
$1,388,000
1,430 Sq Feet
2 Bedrooms
2 Bathrooms
1 Partial Bath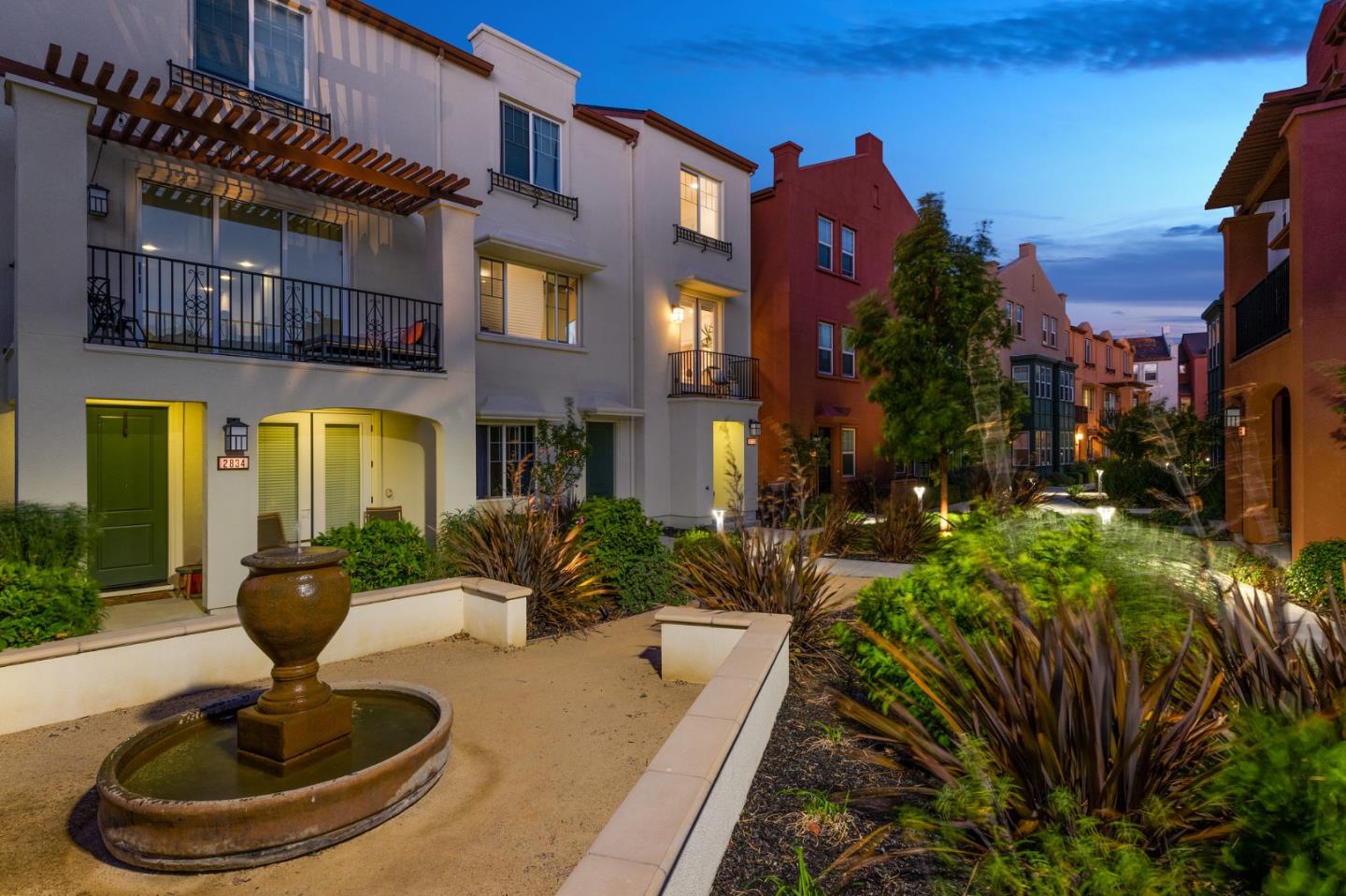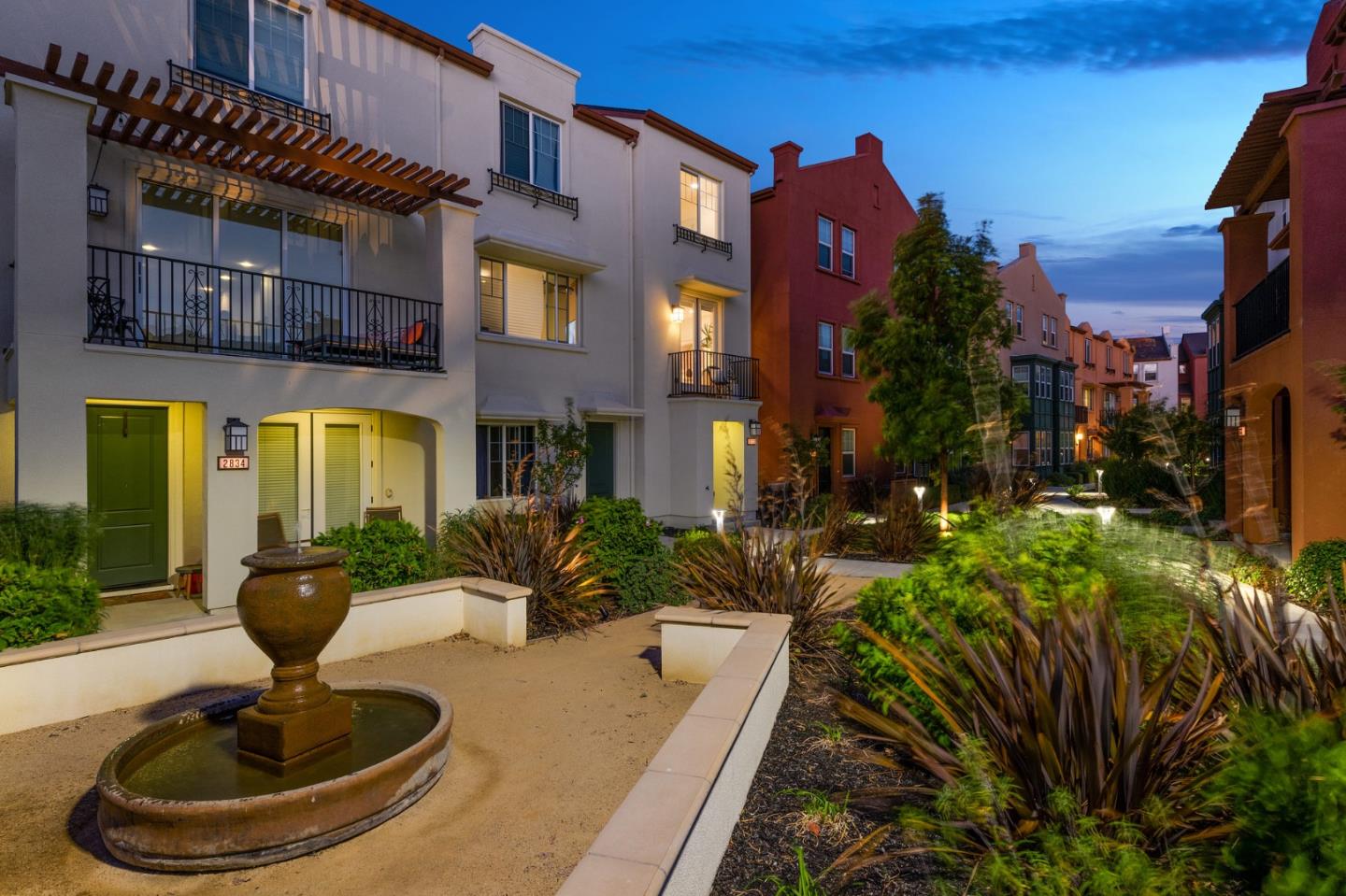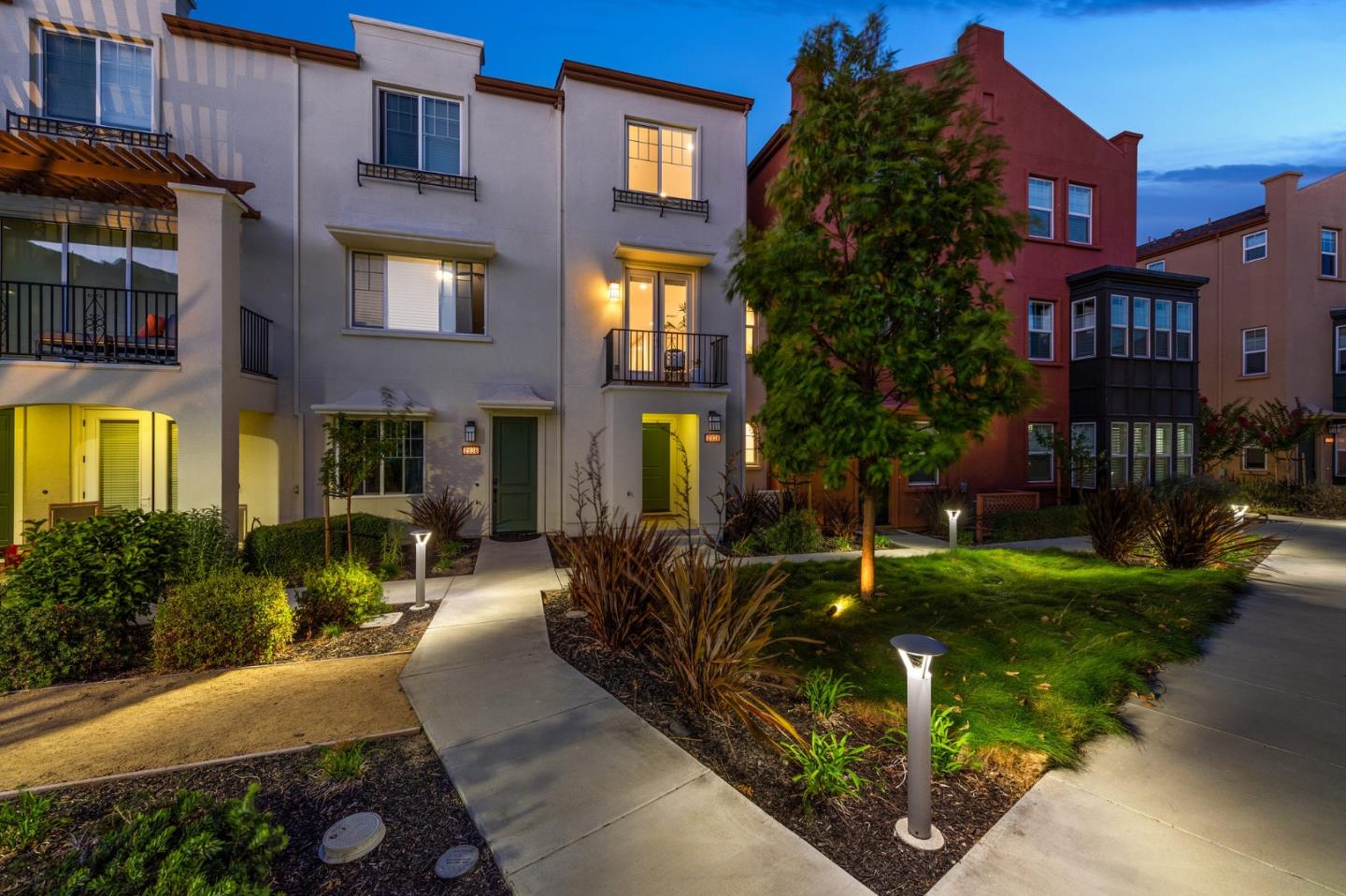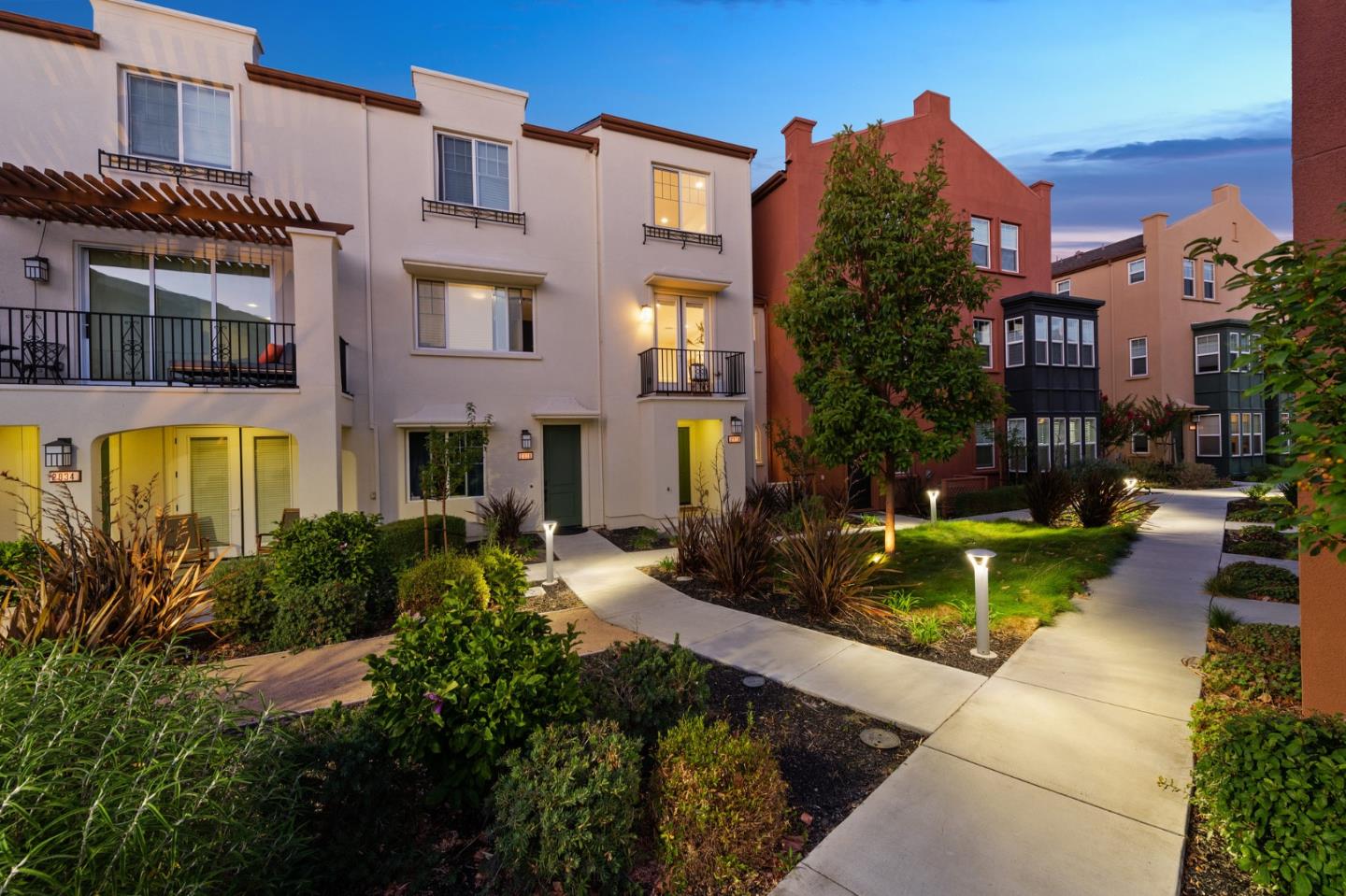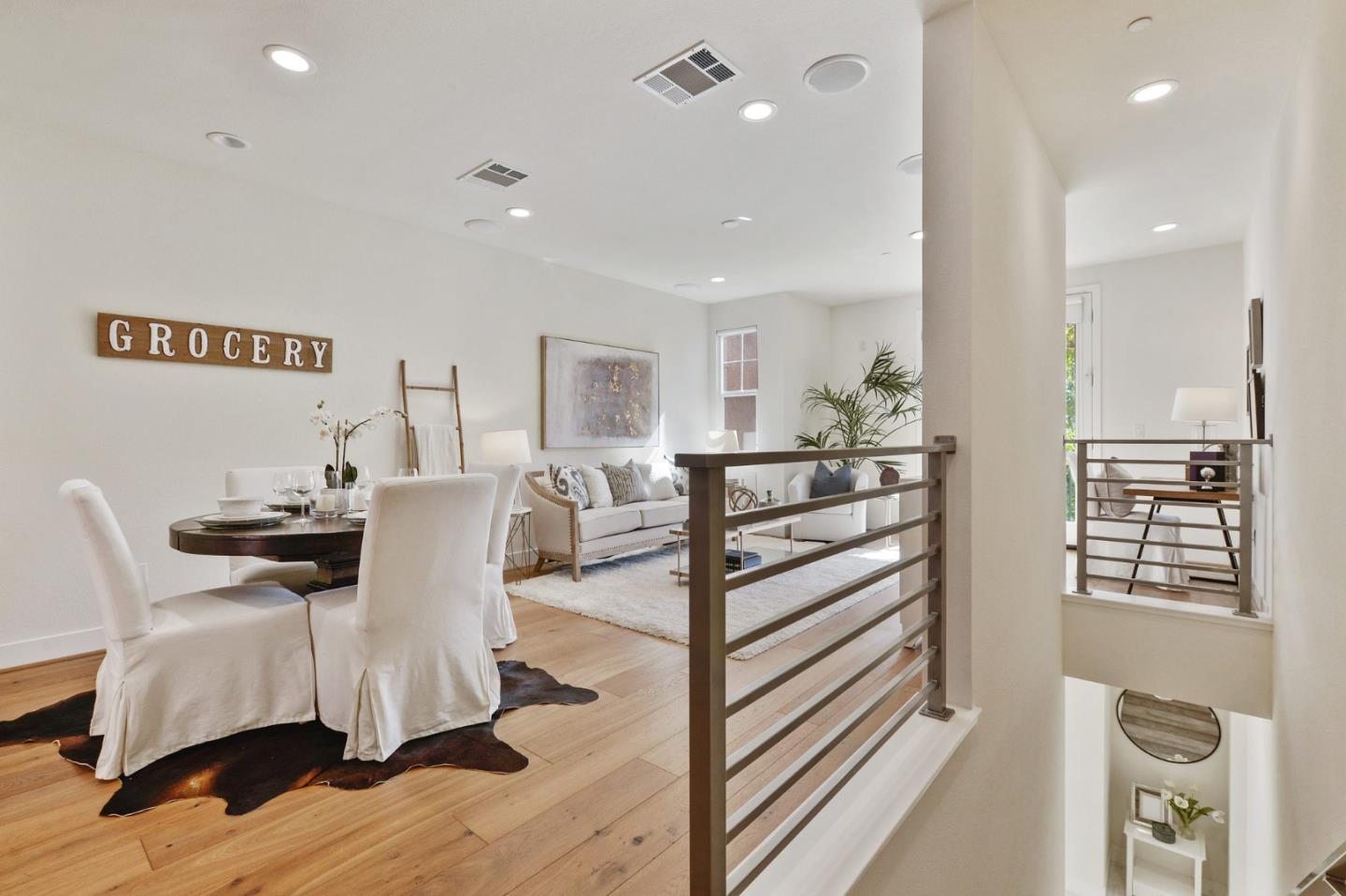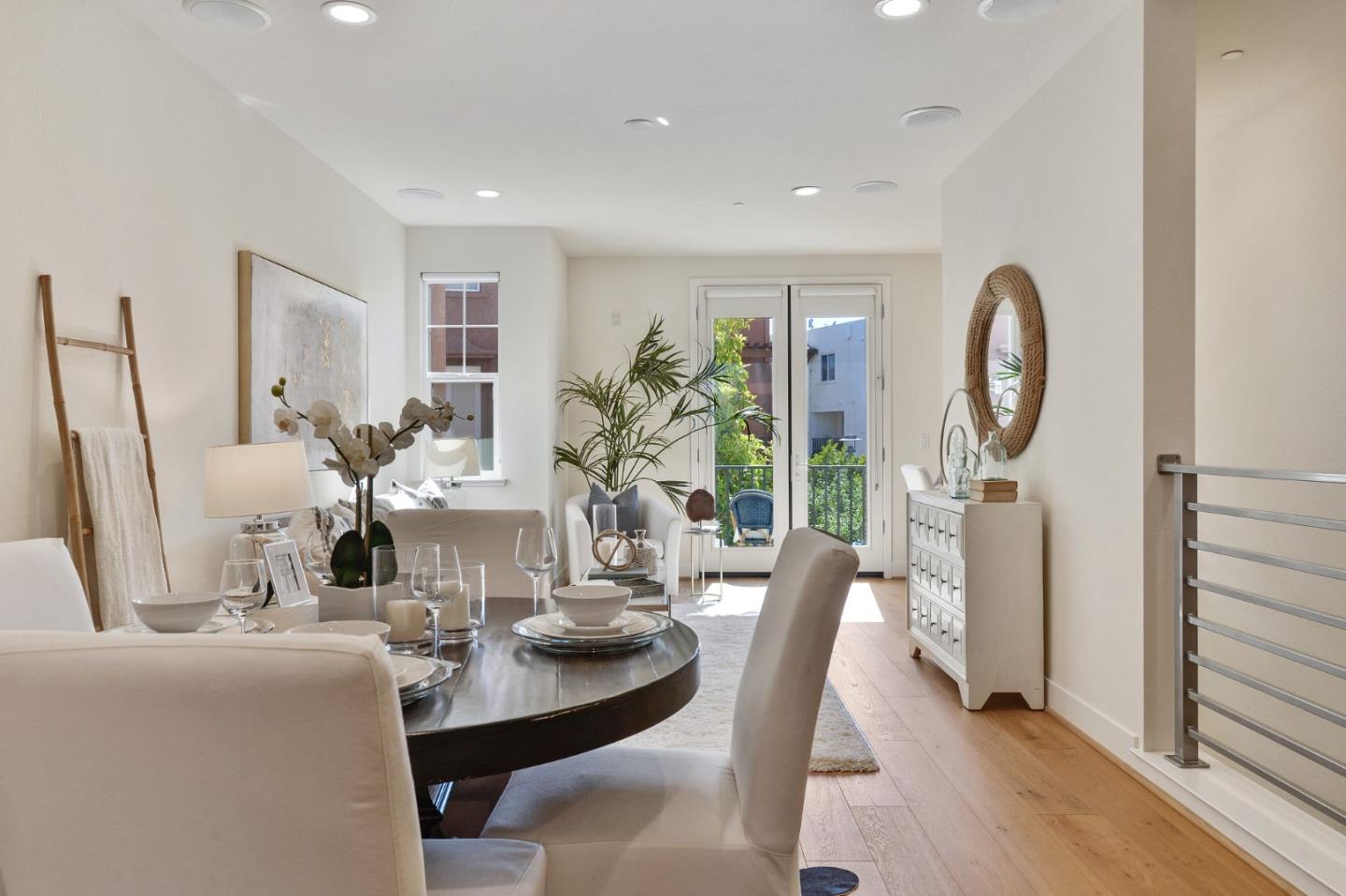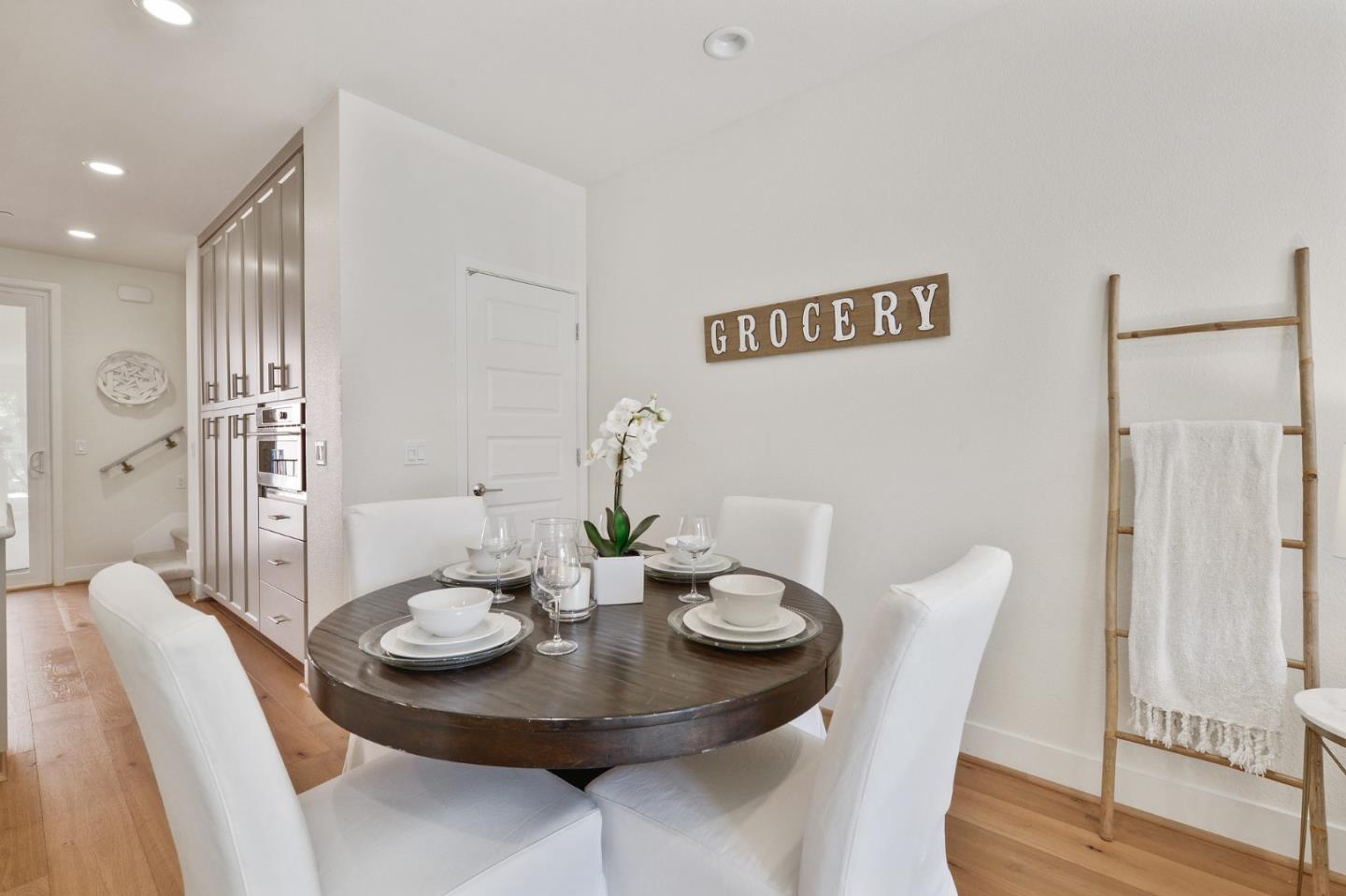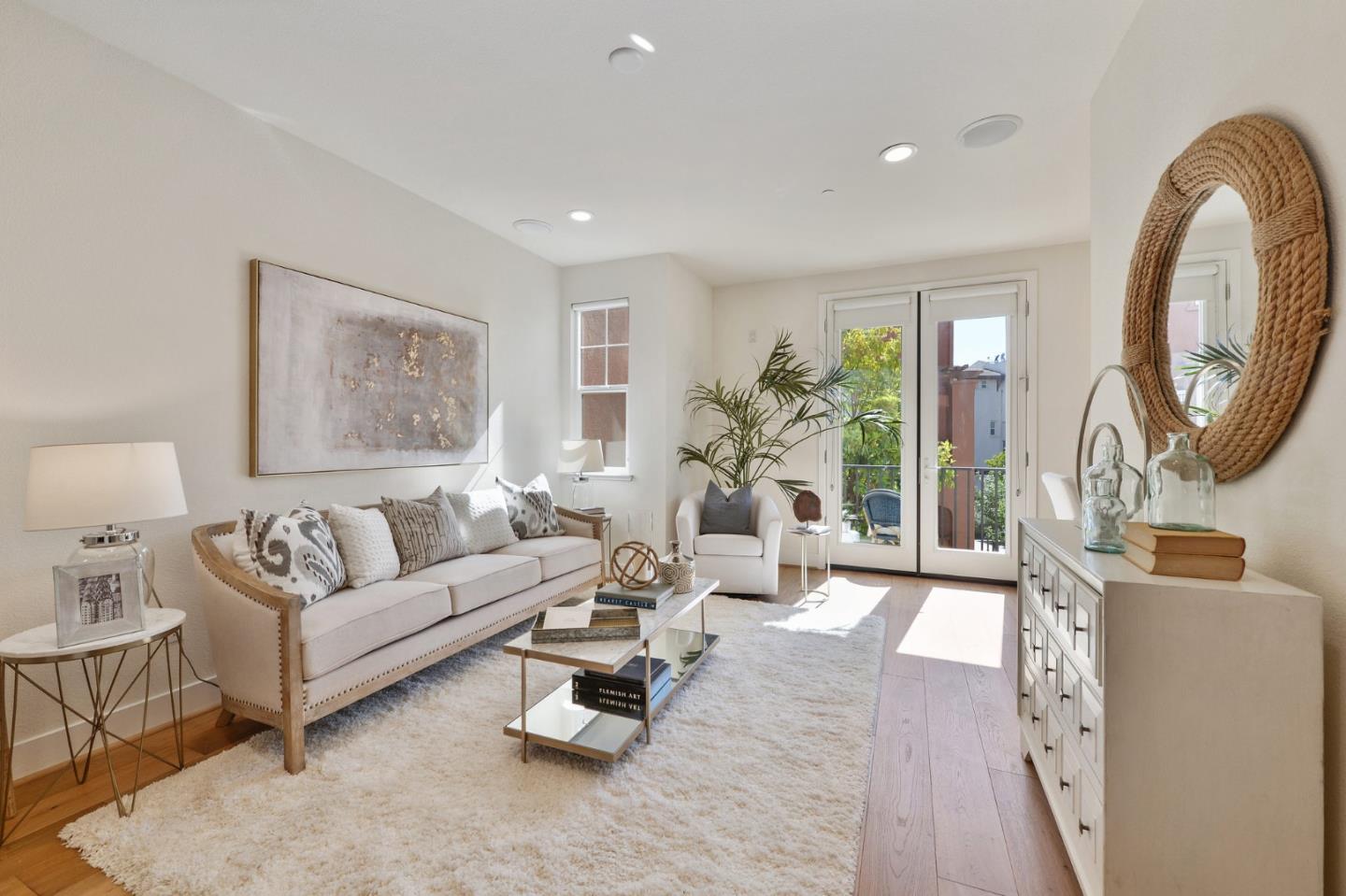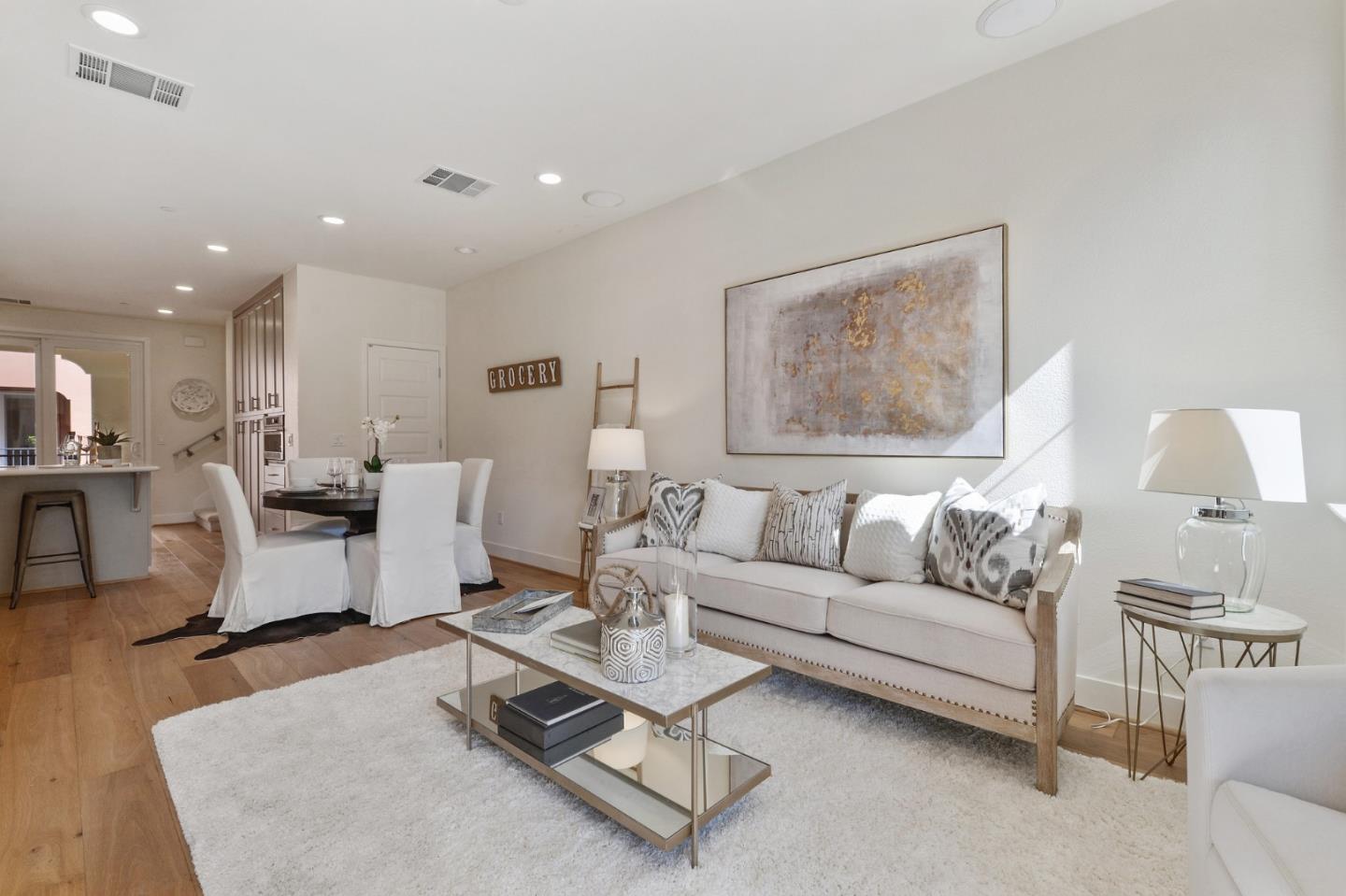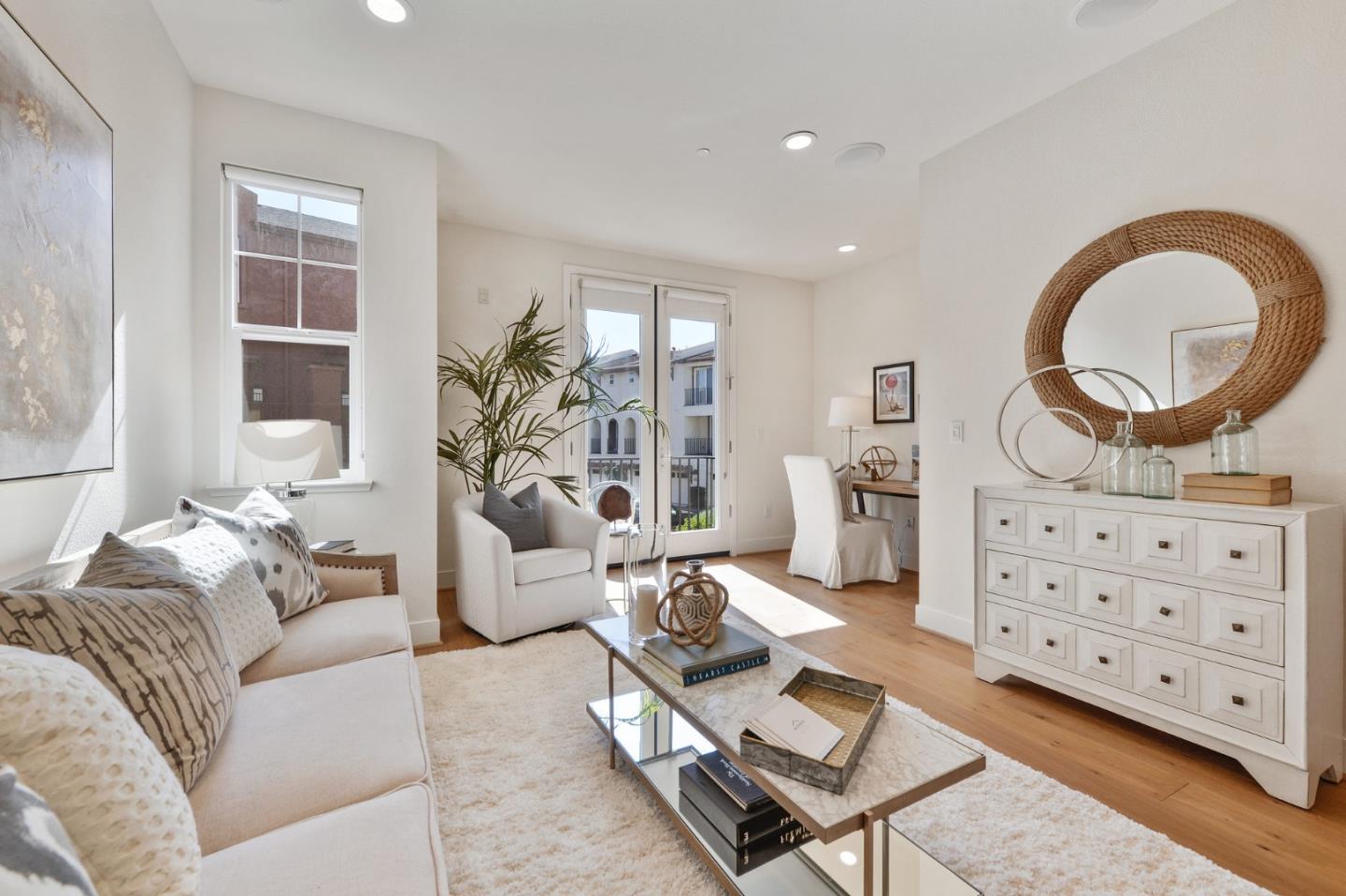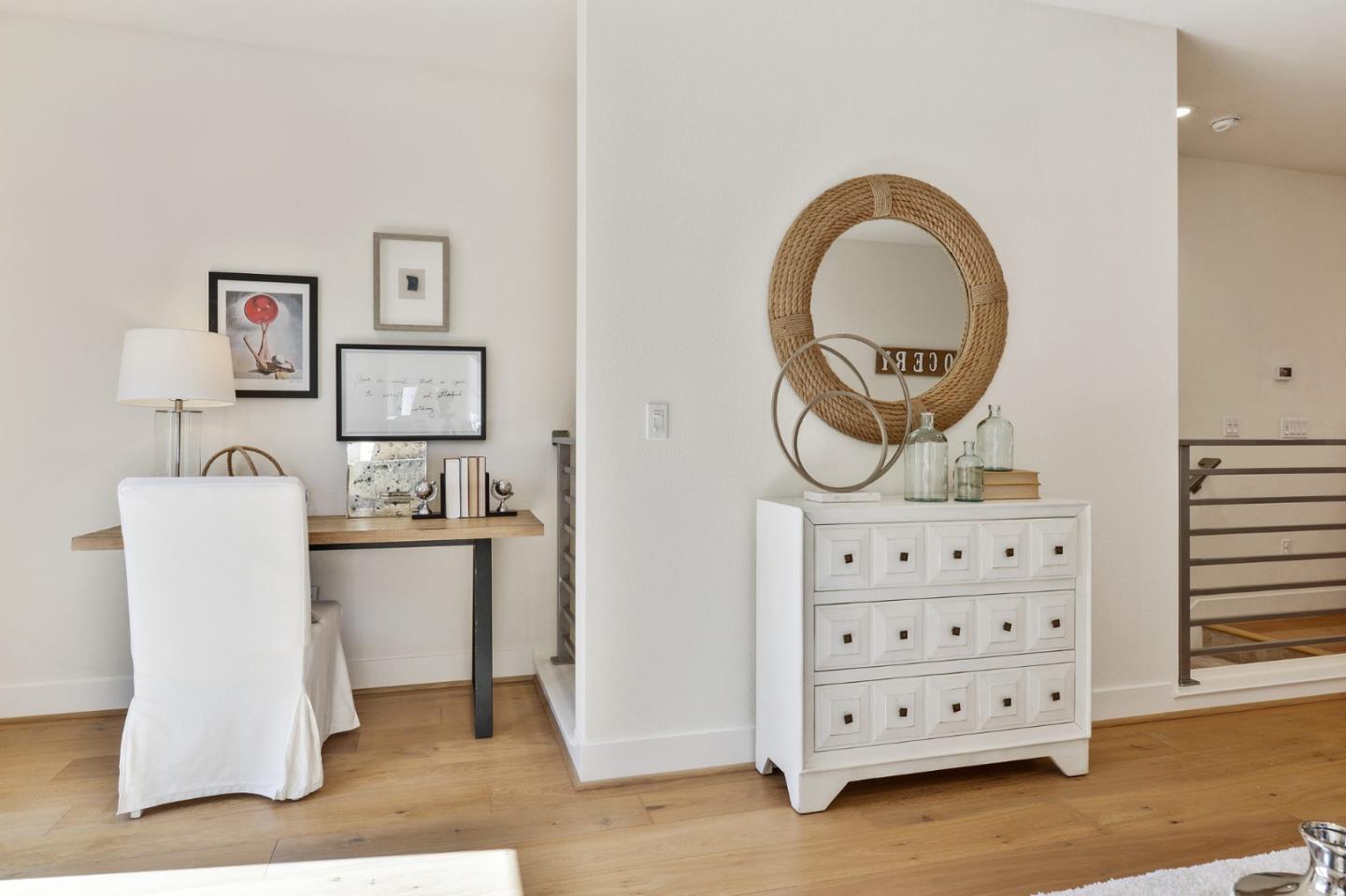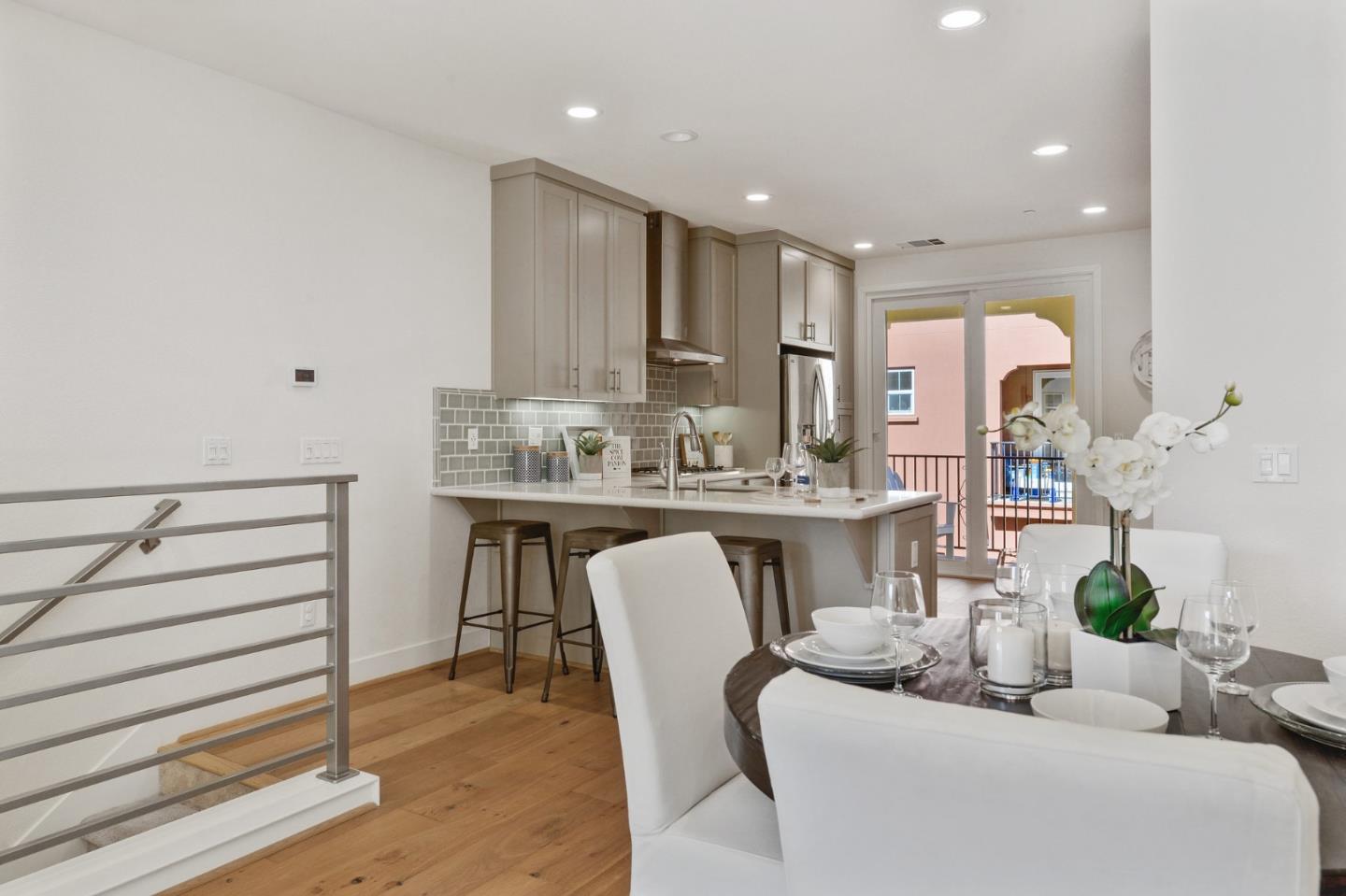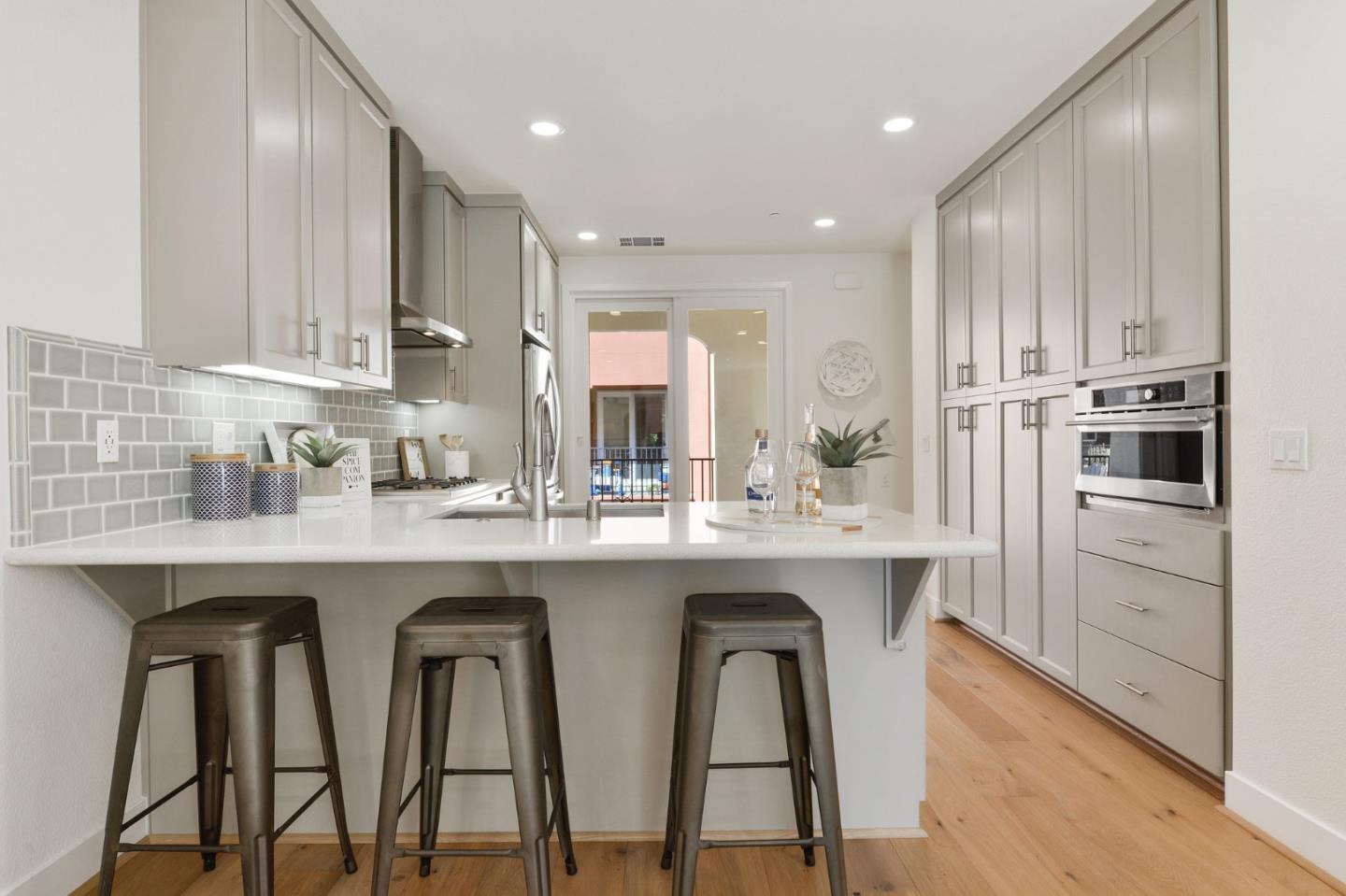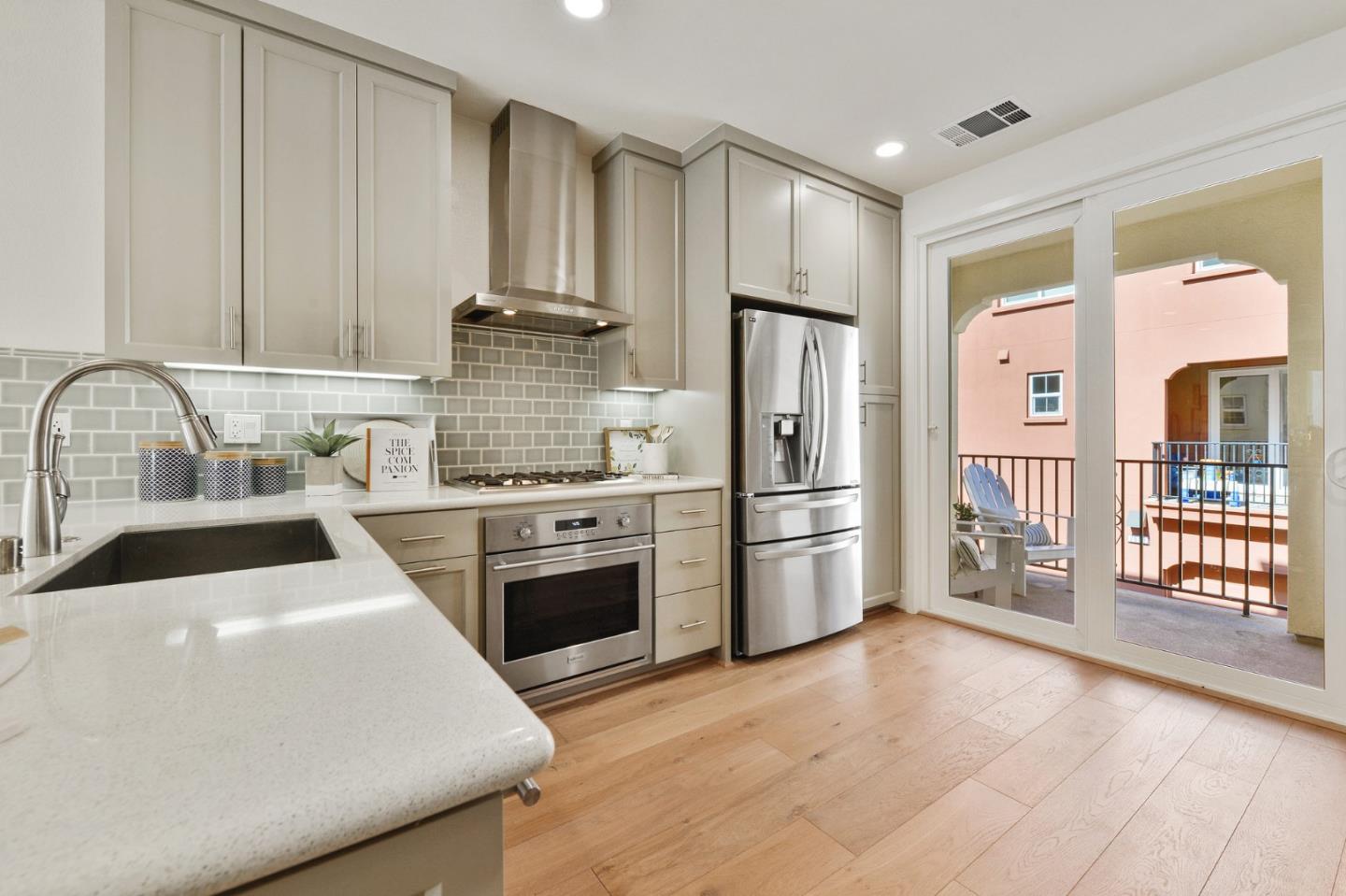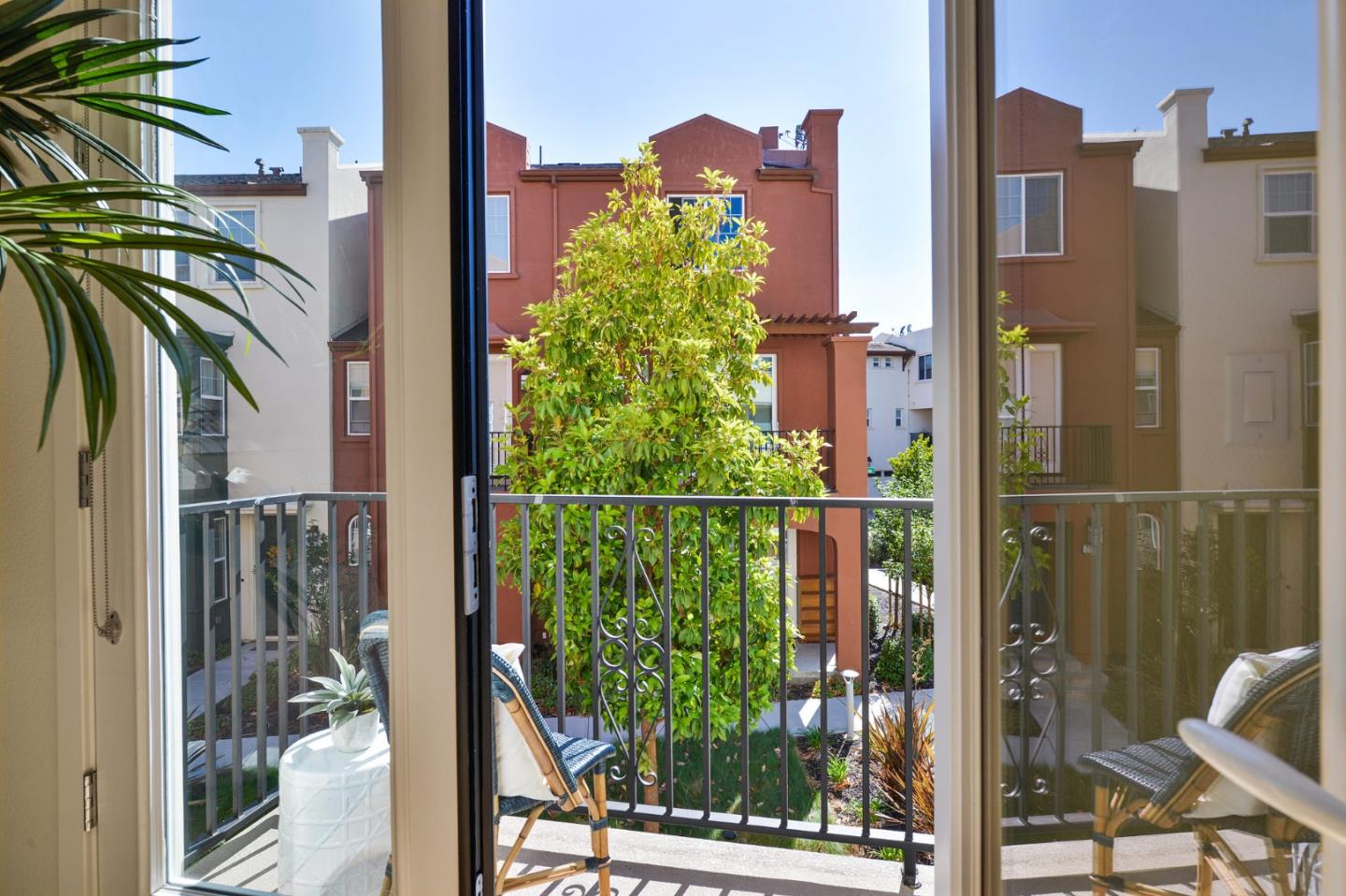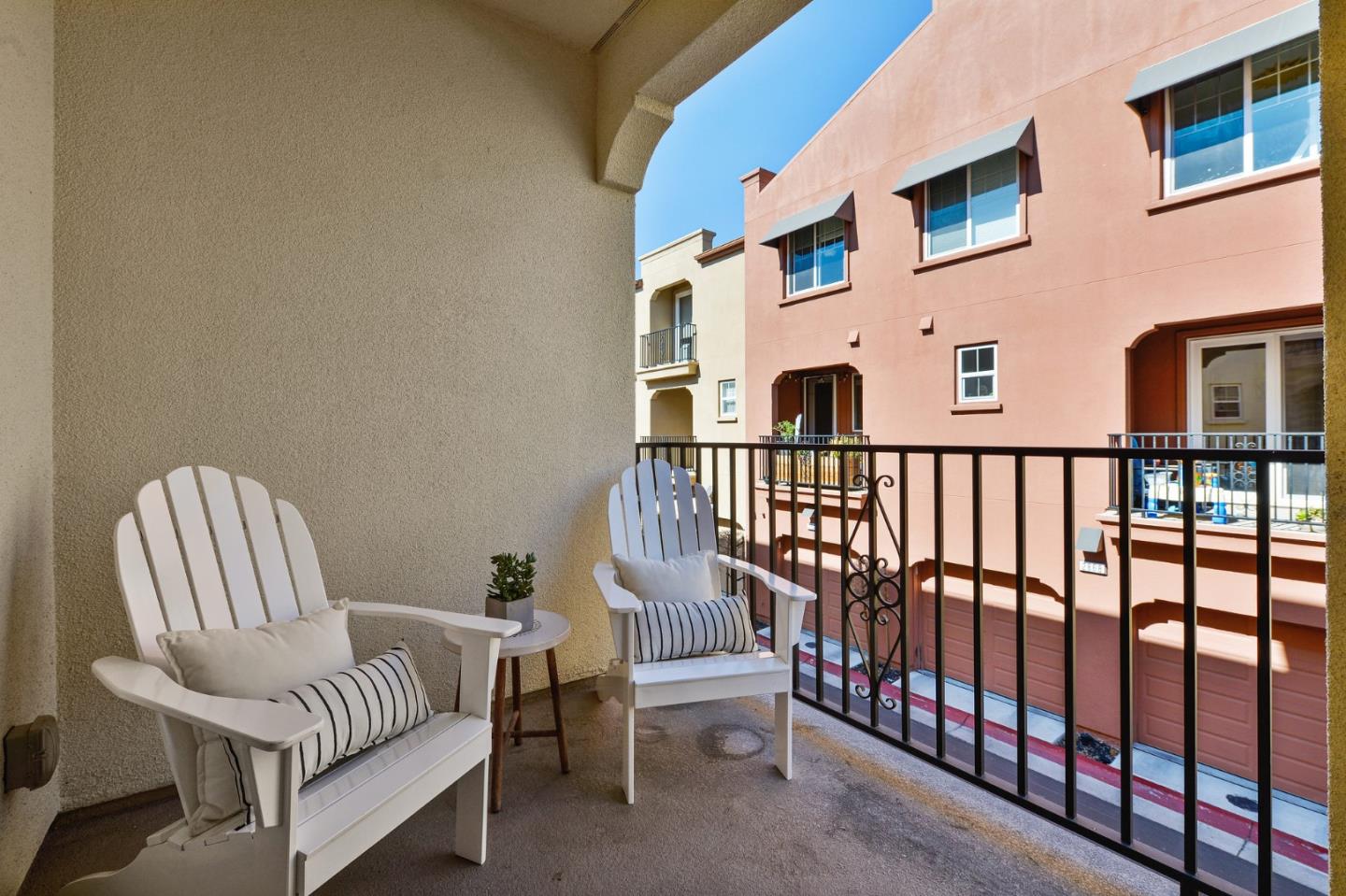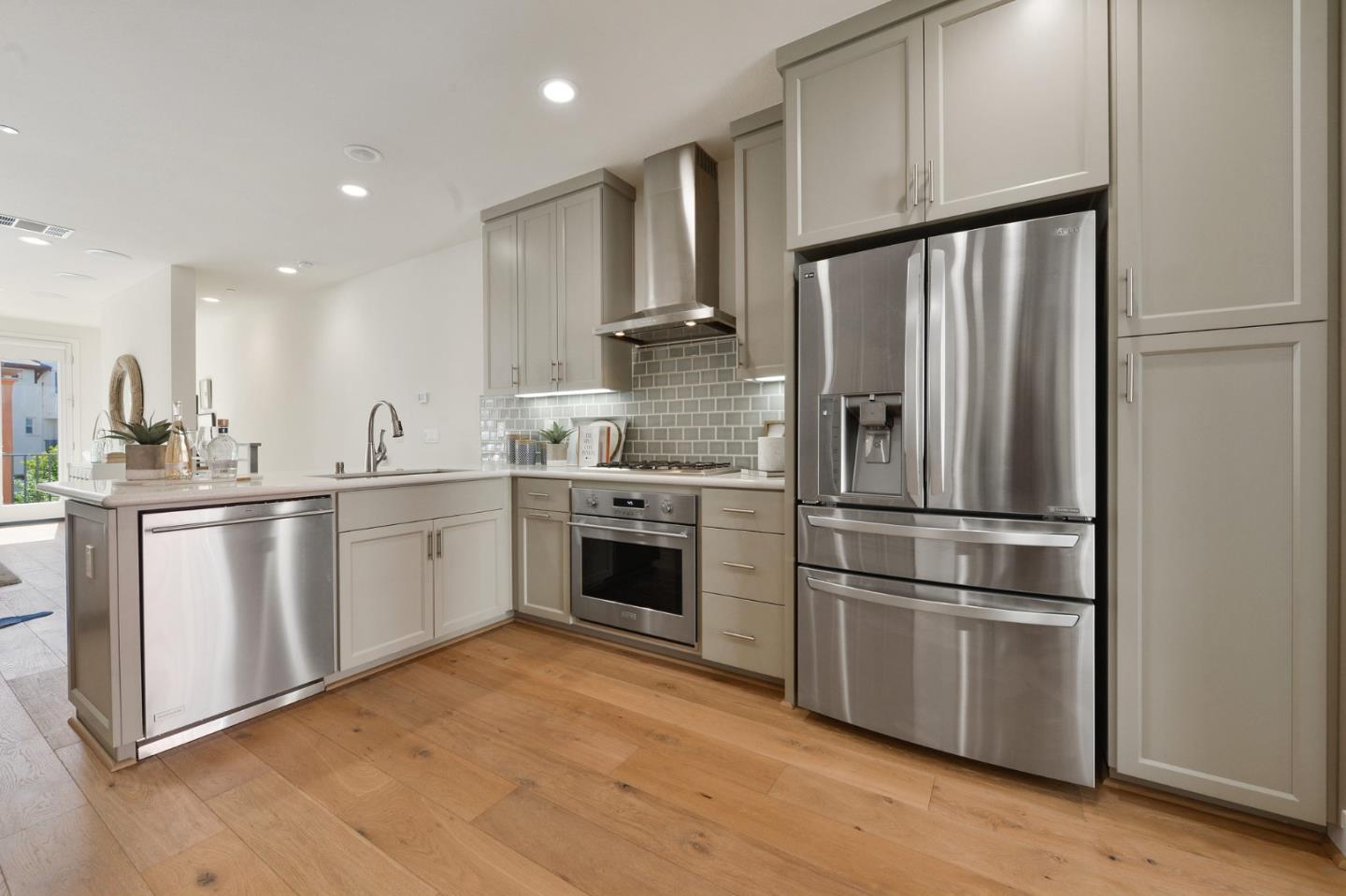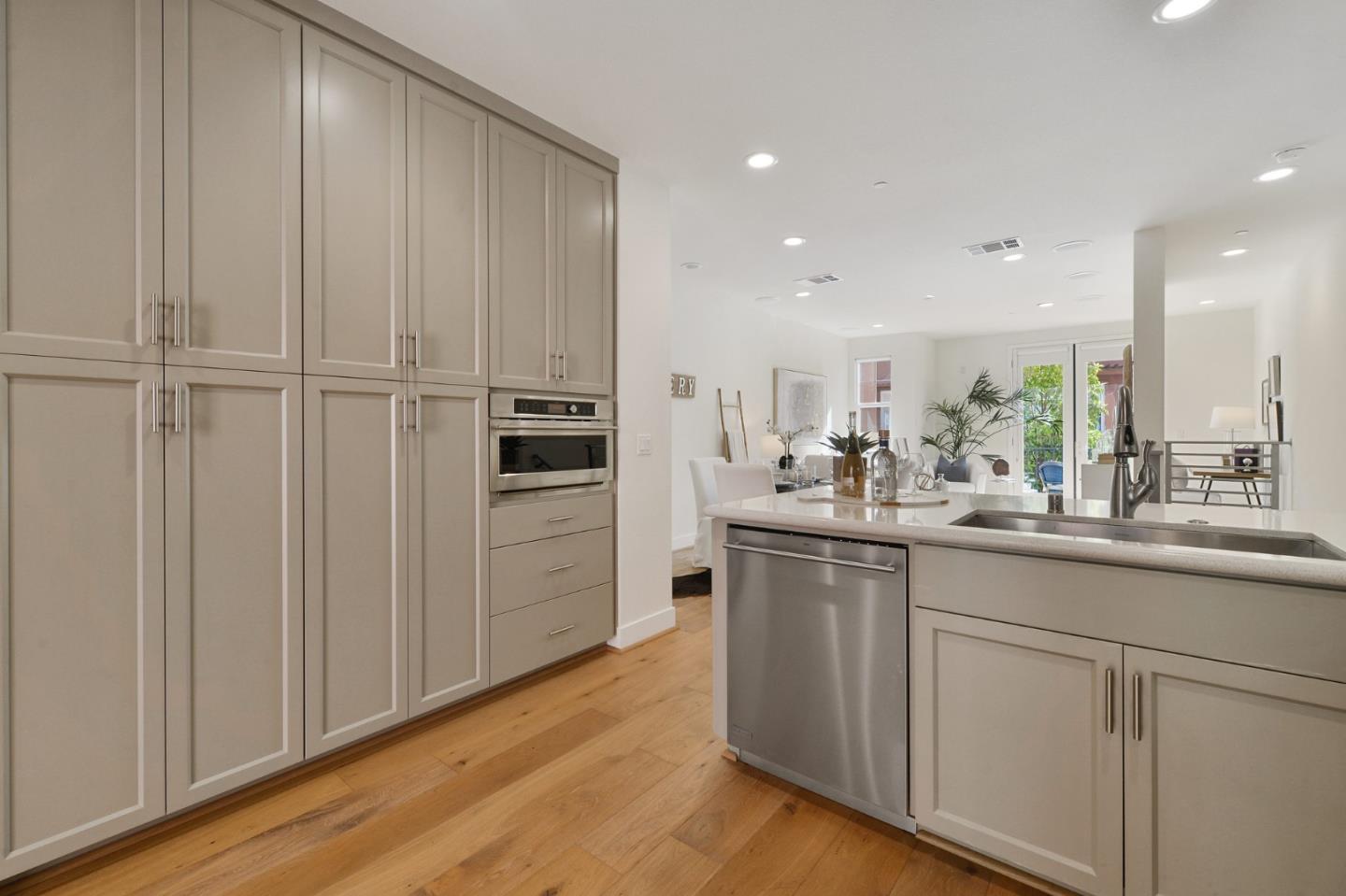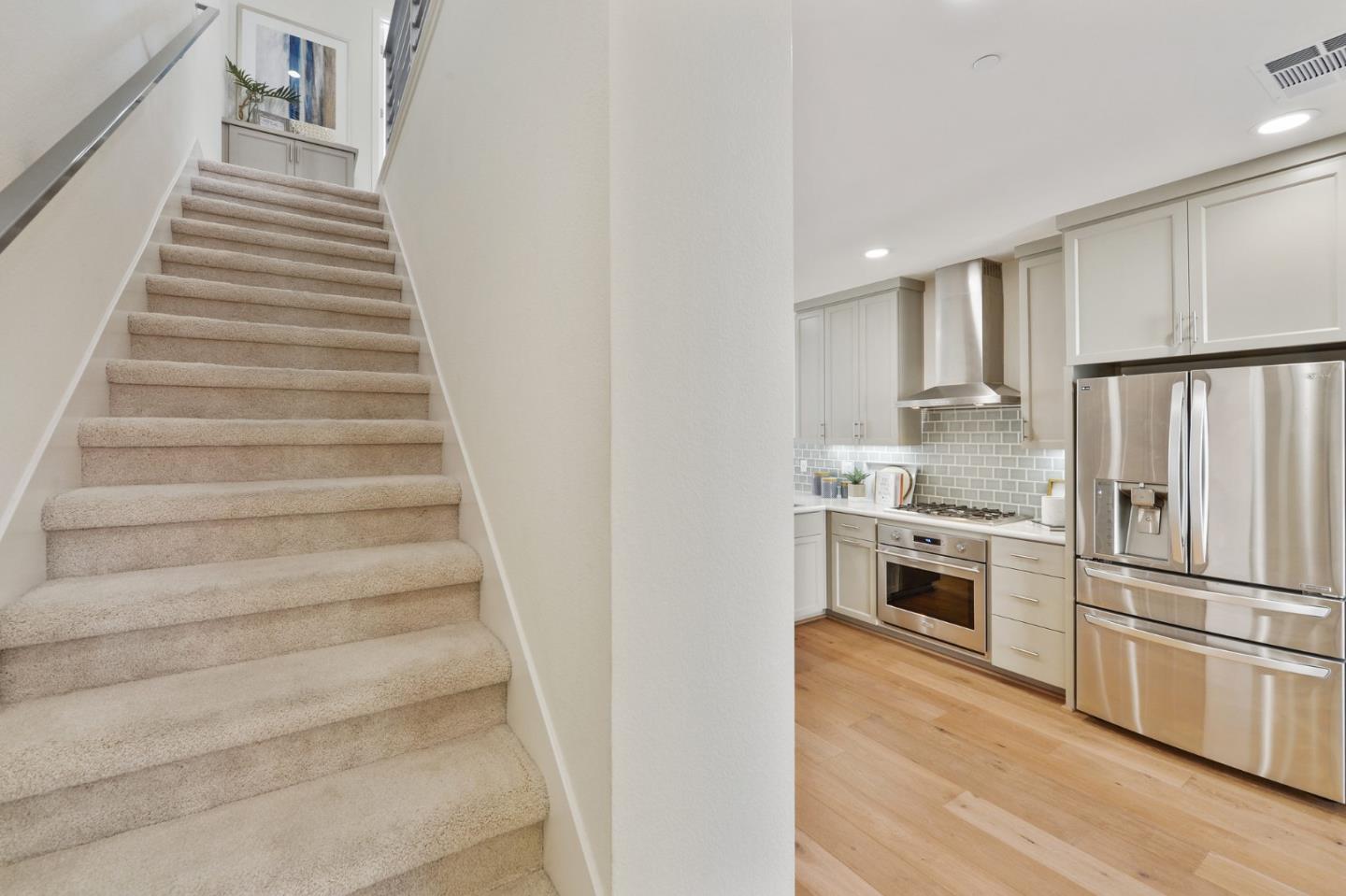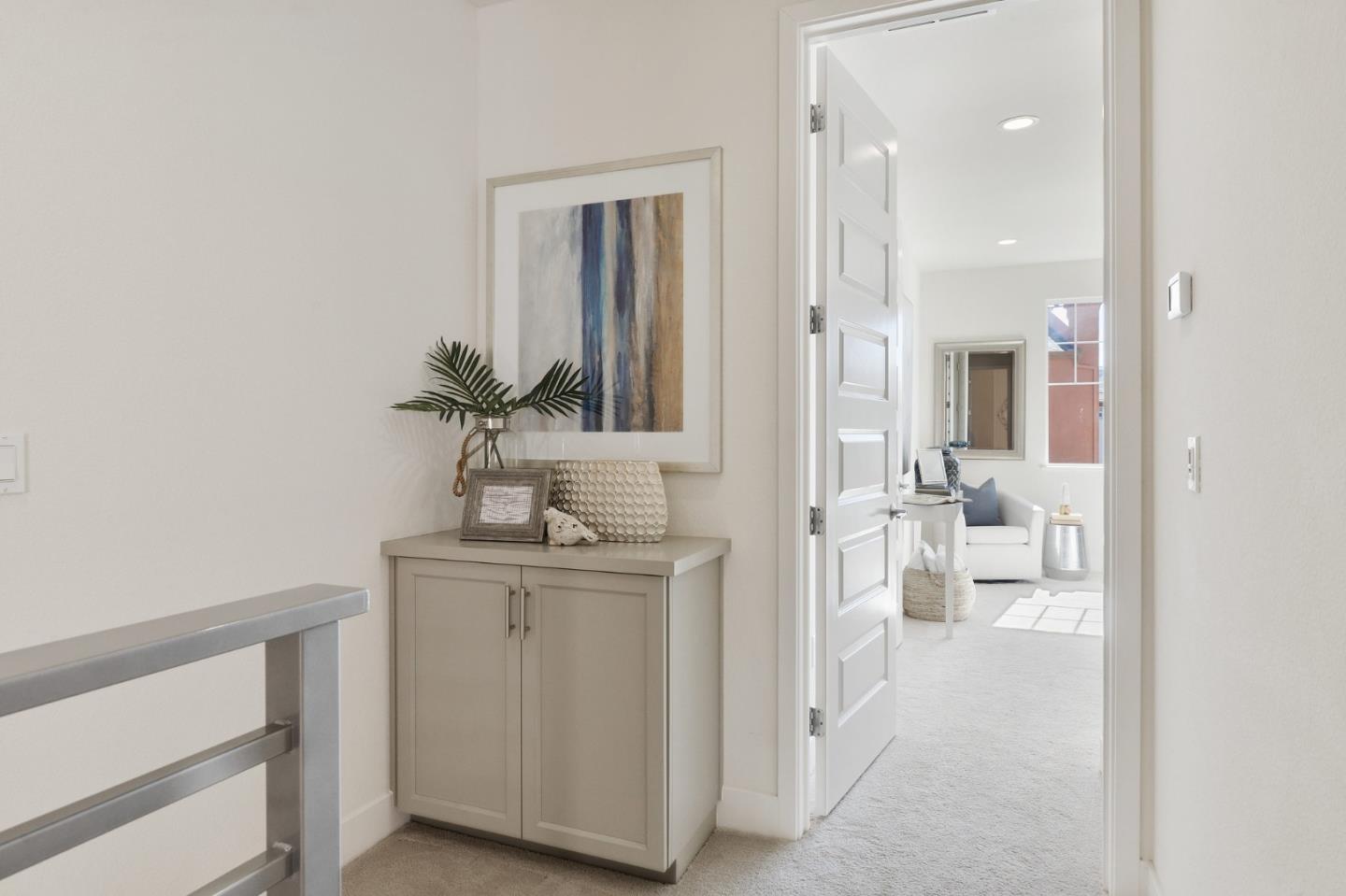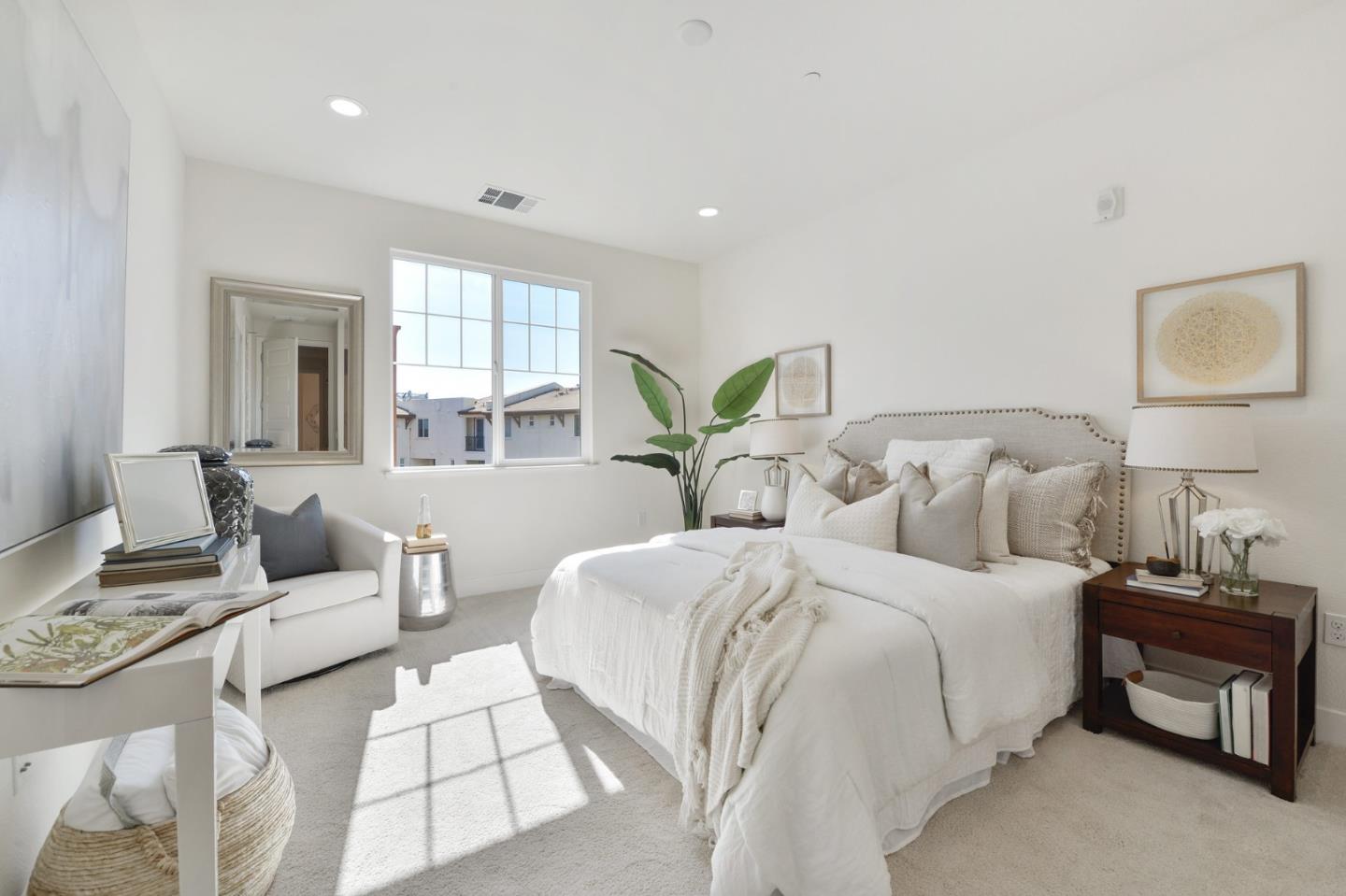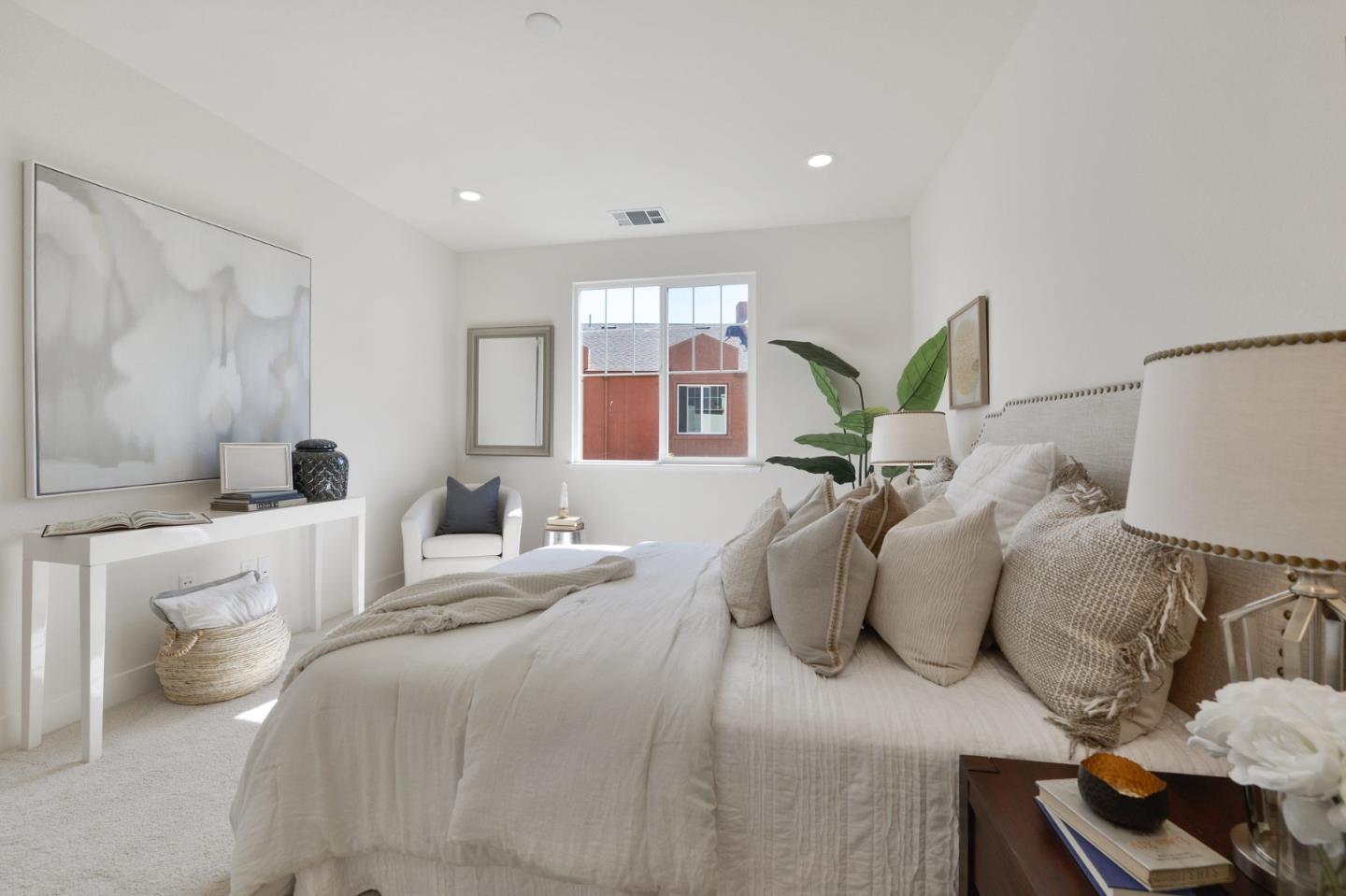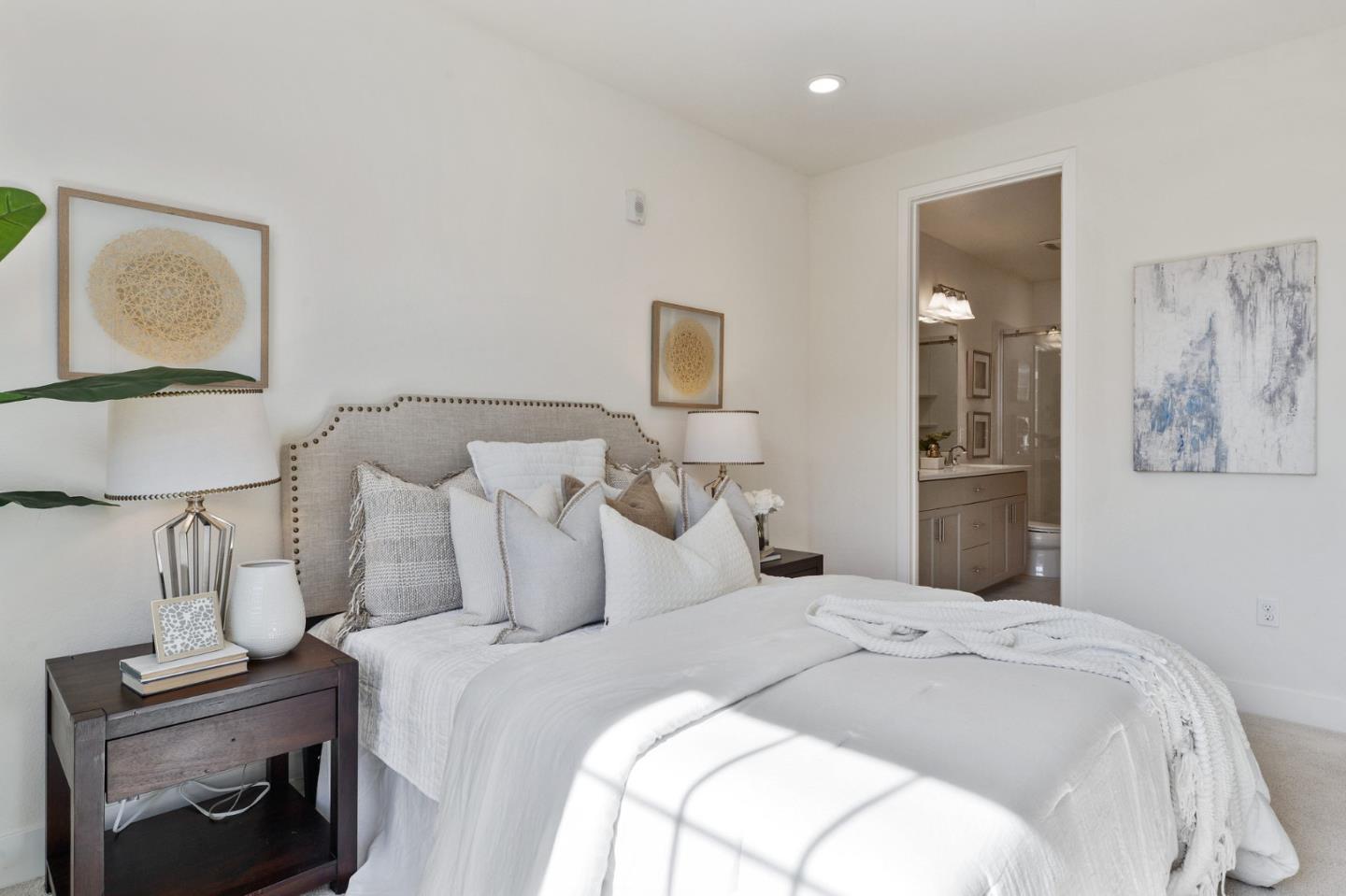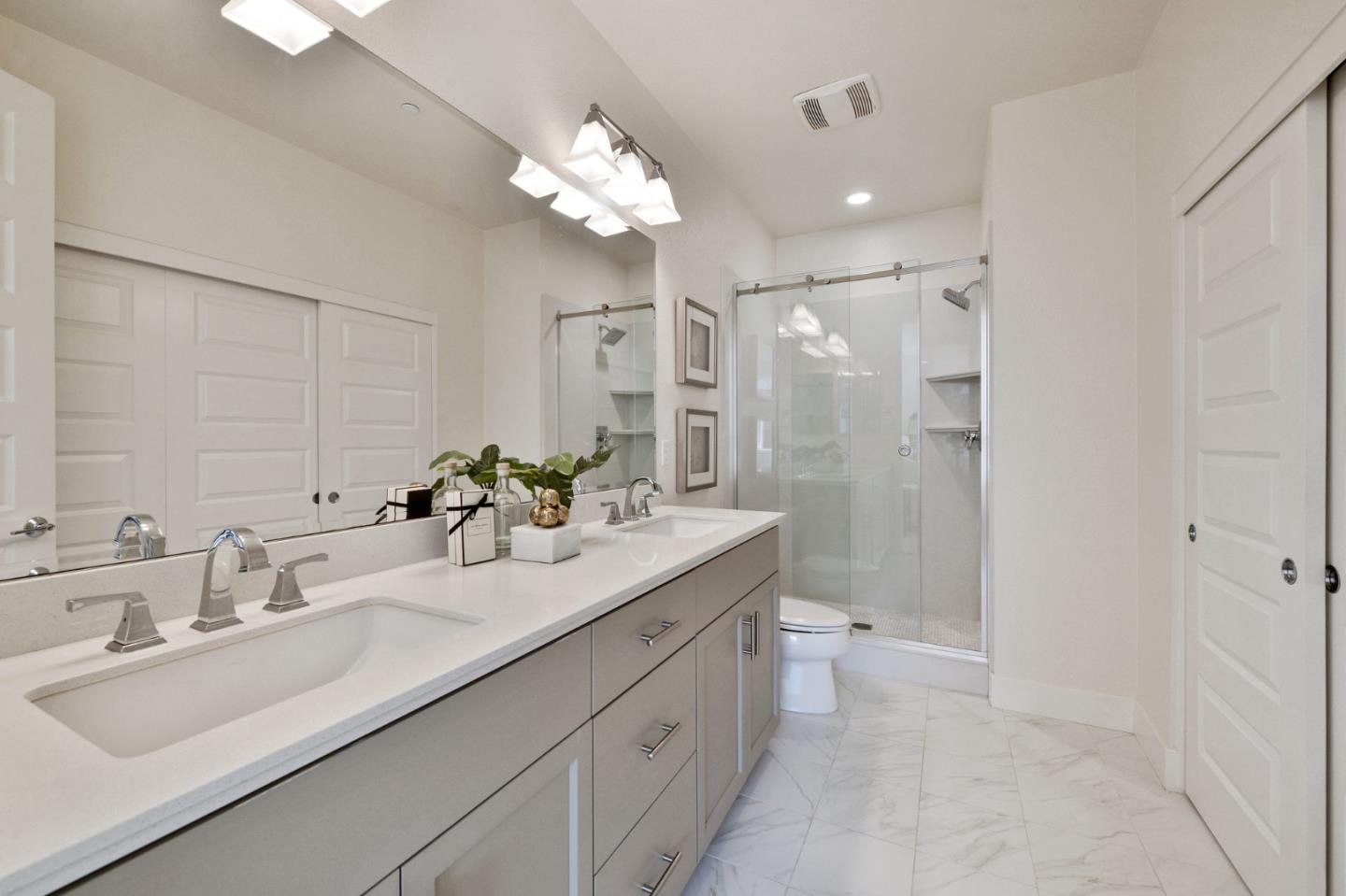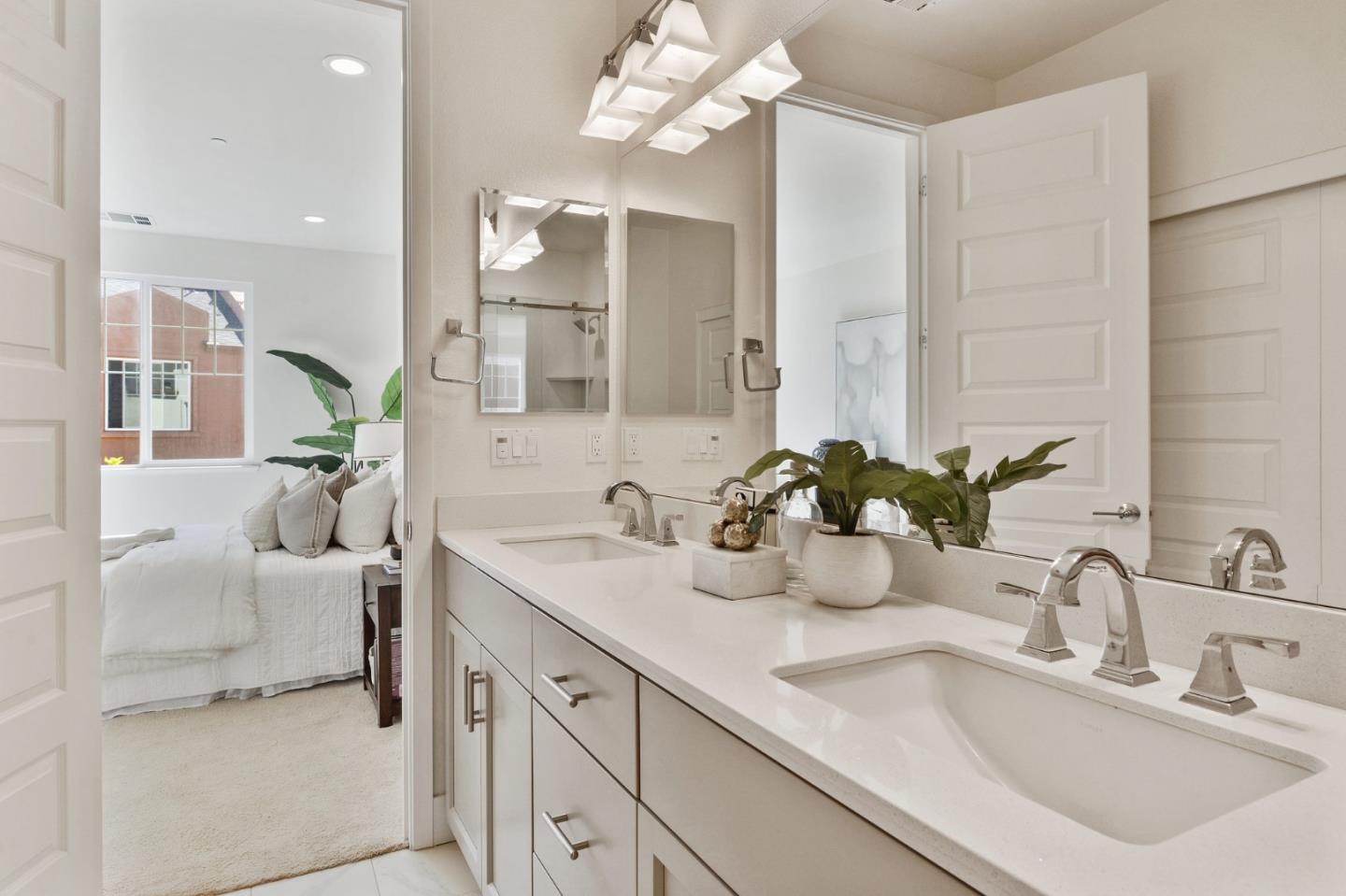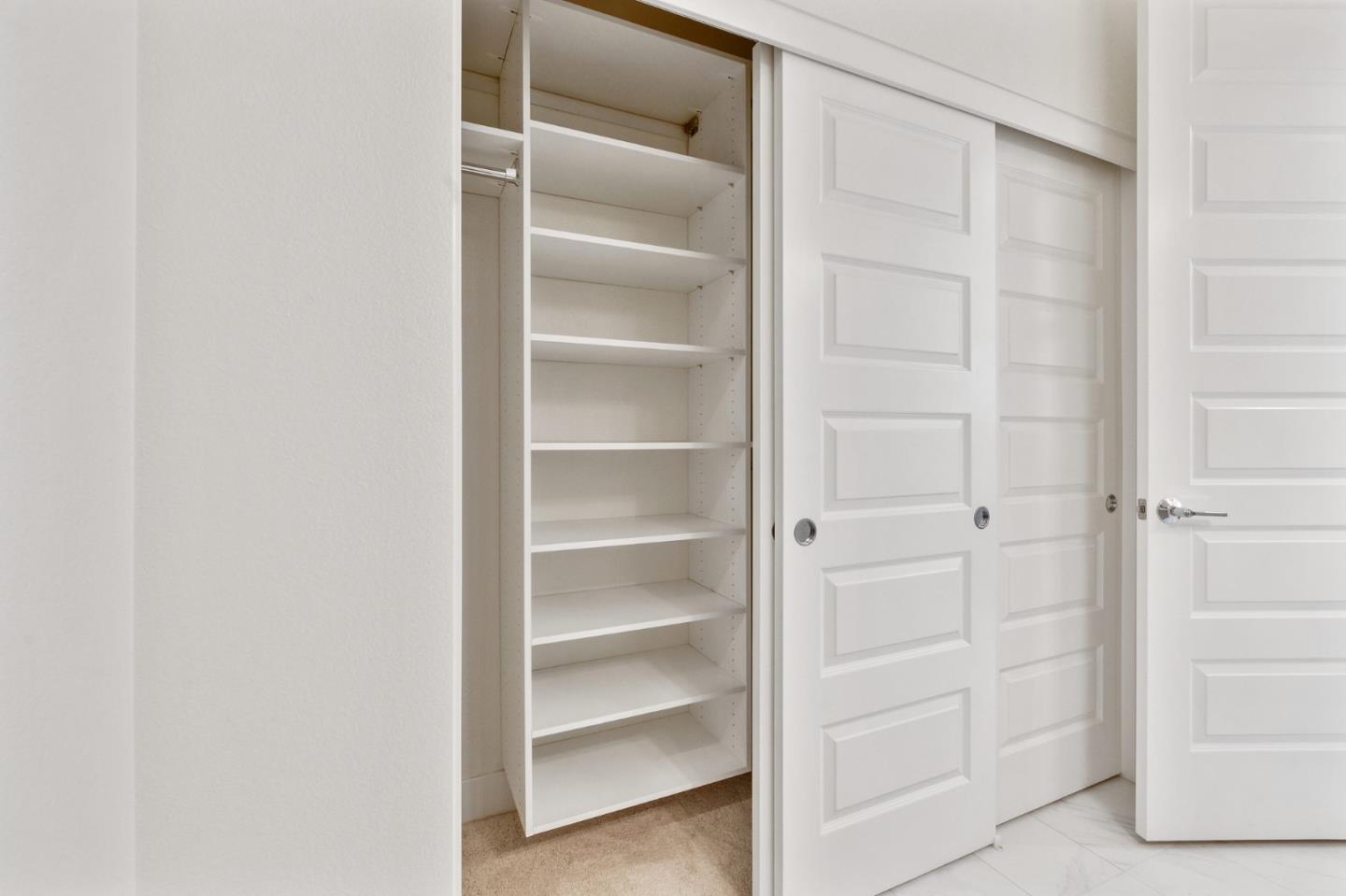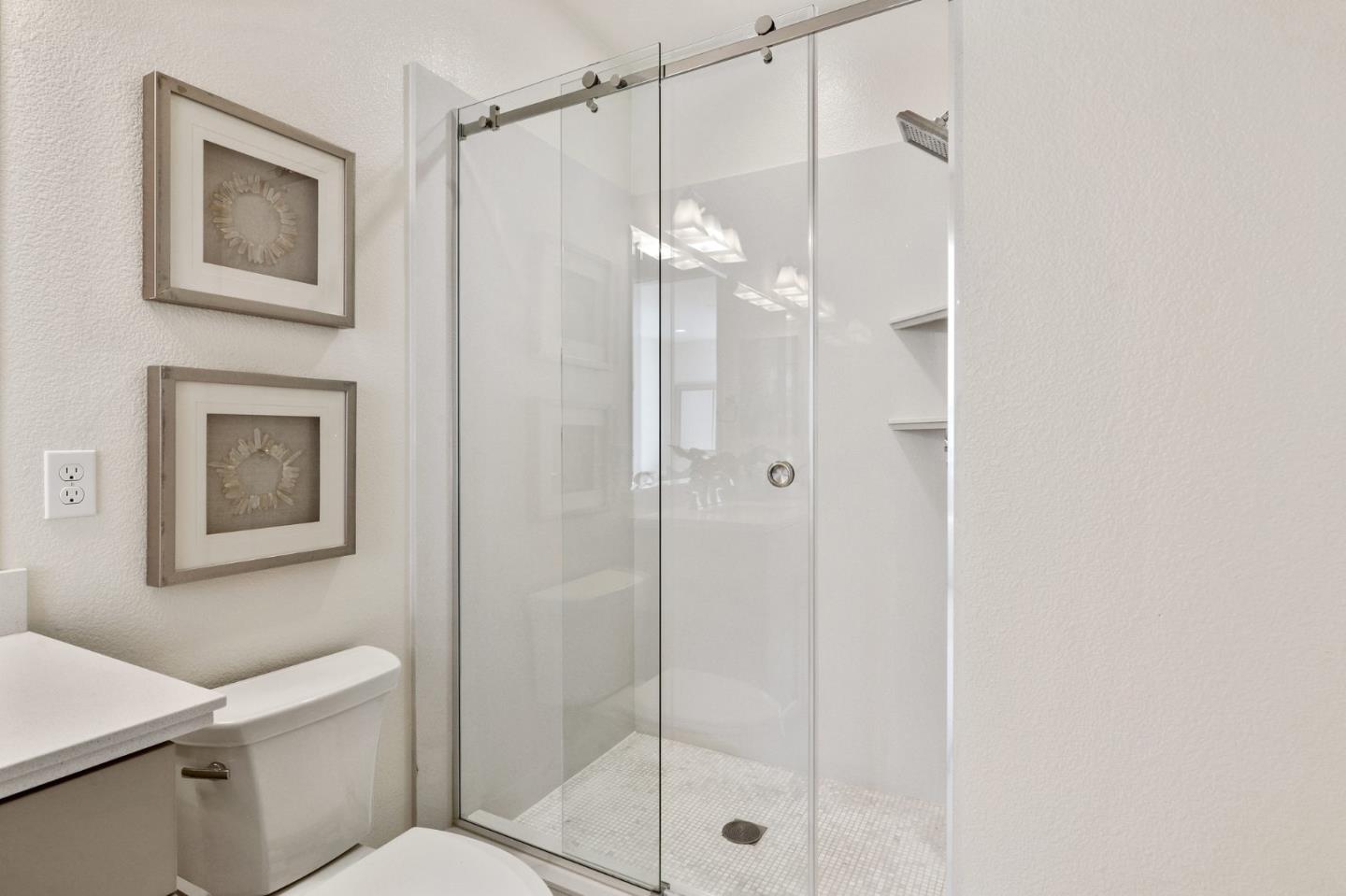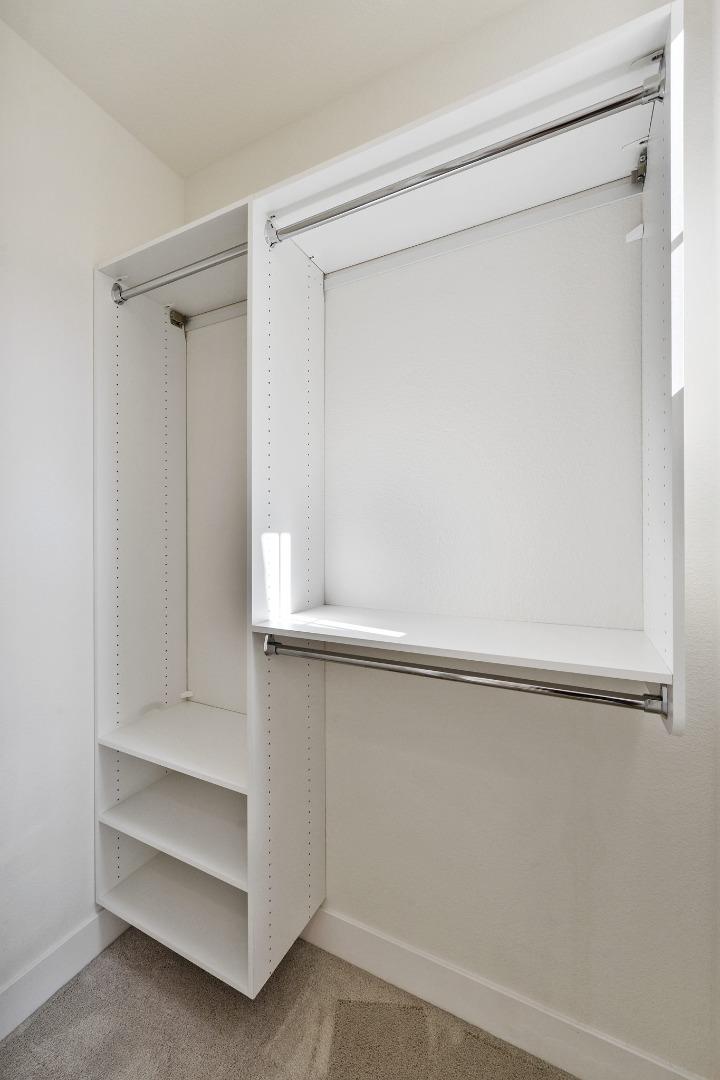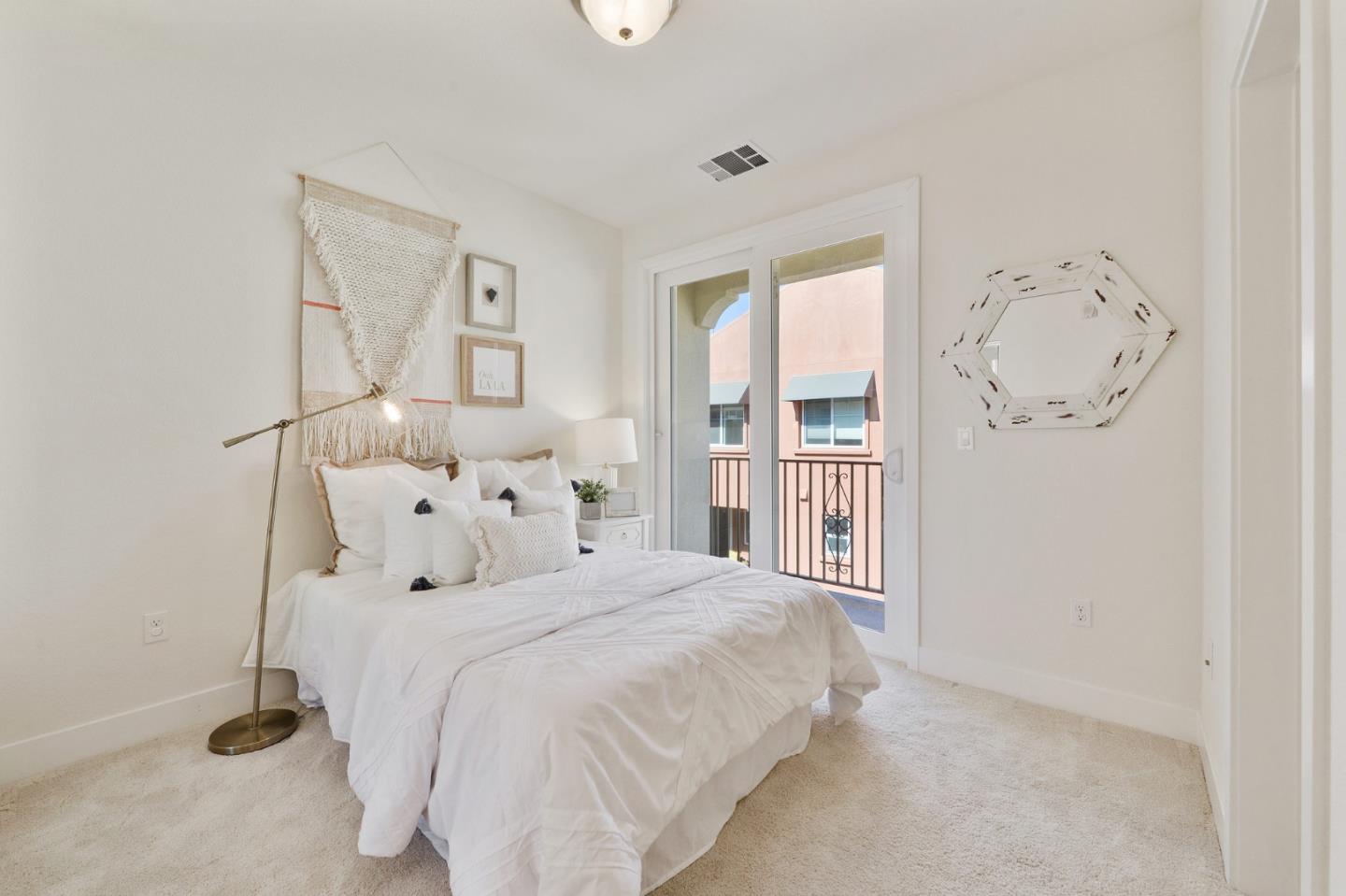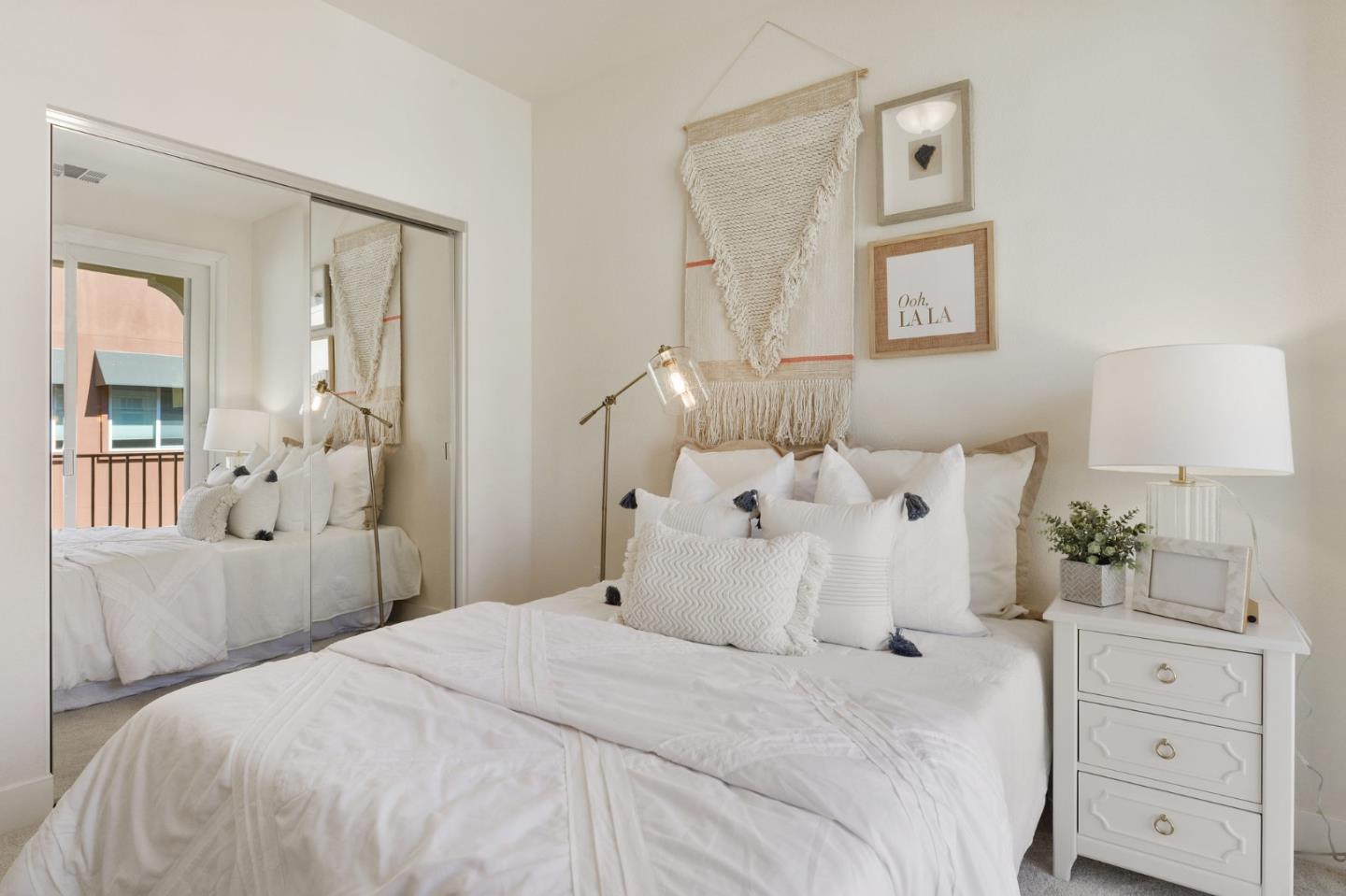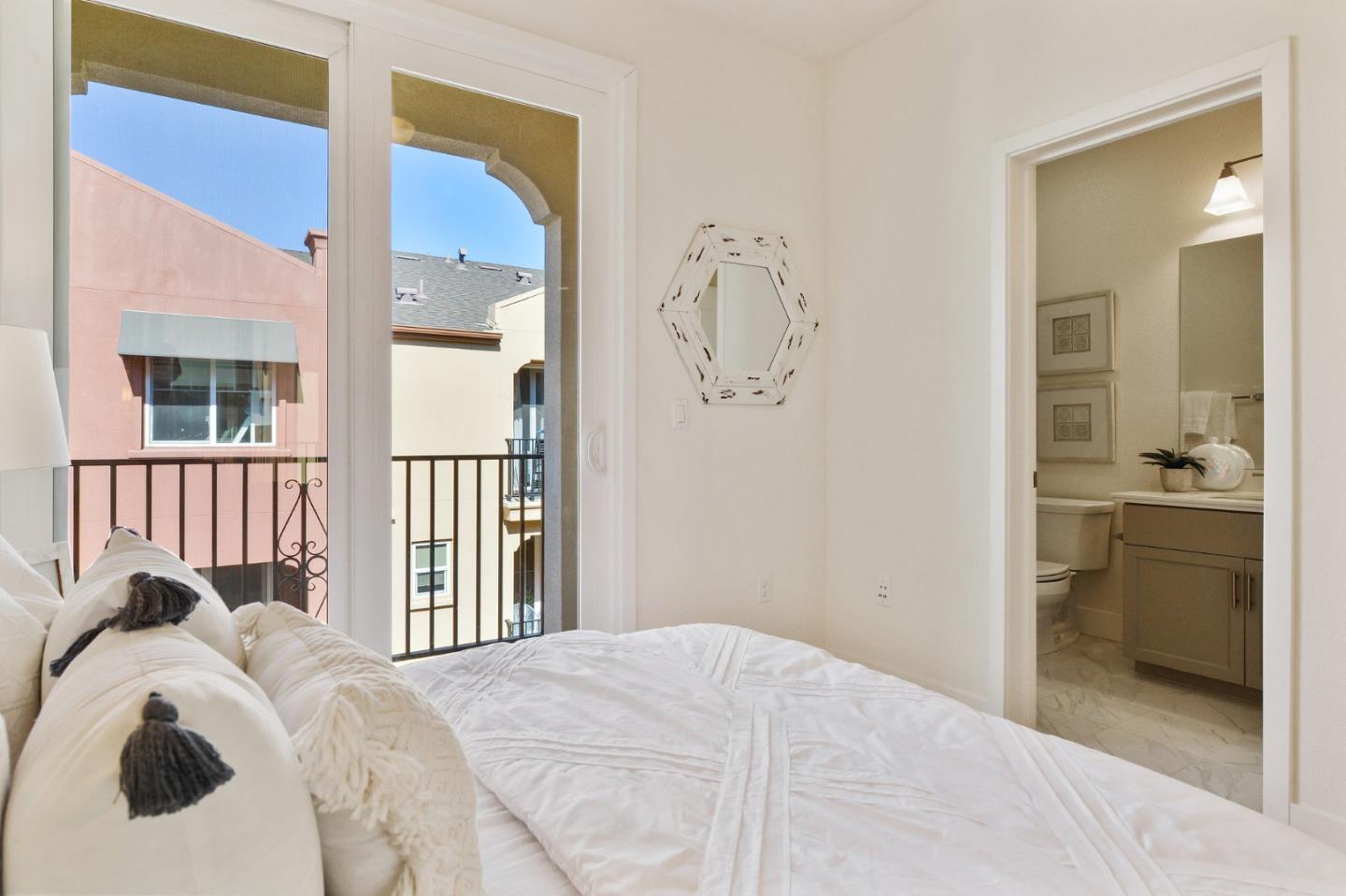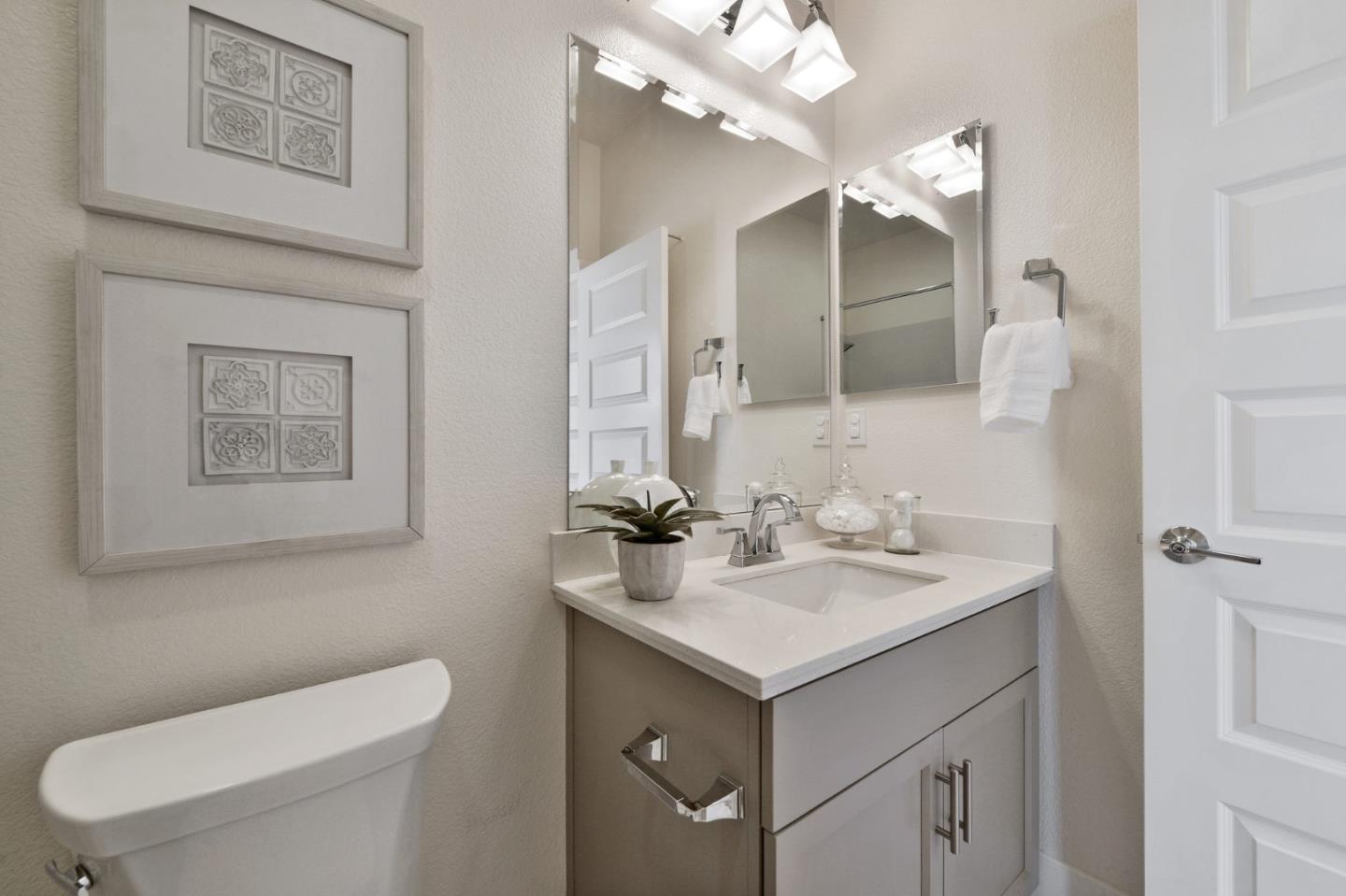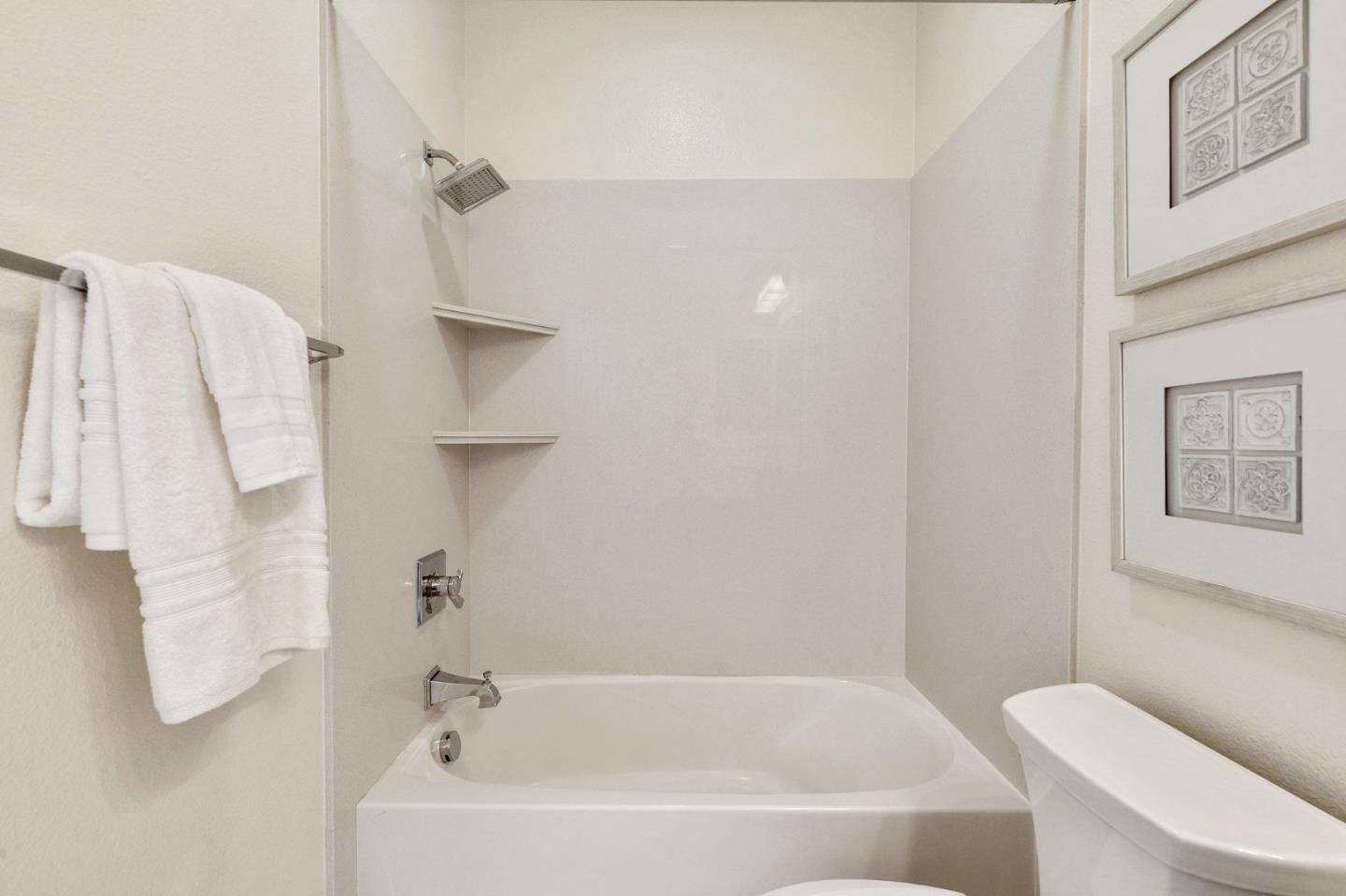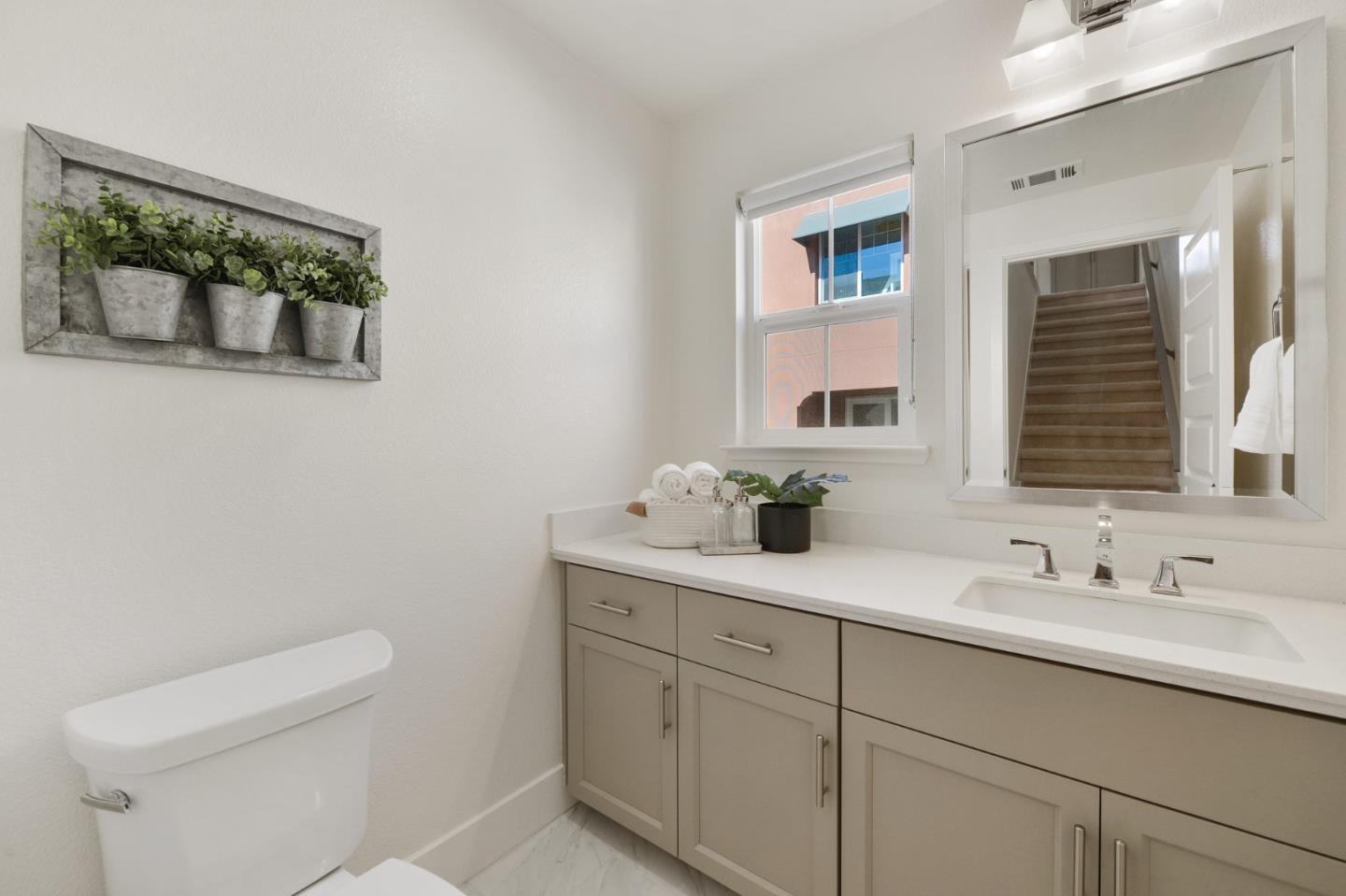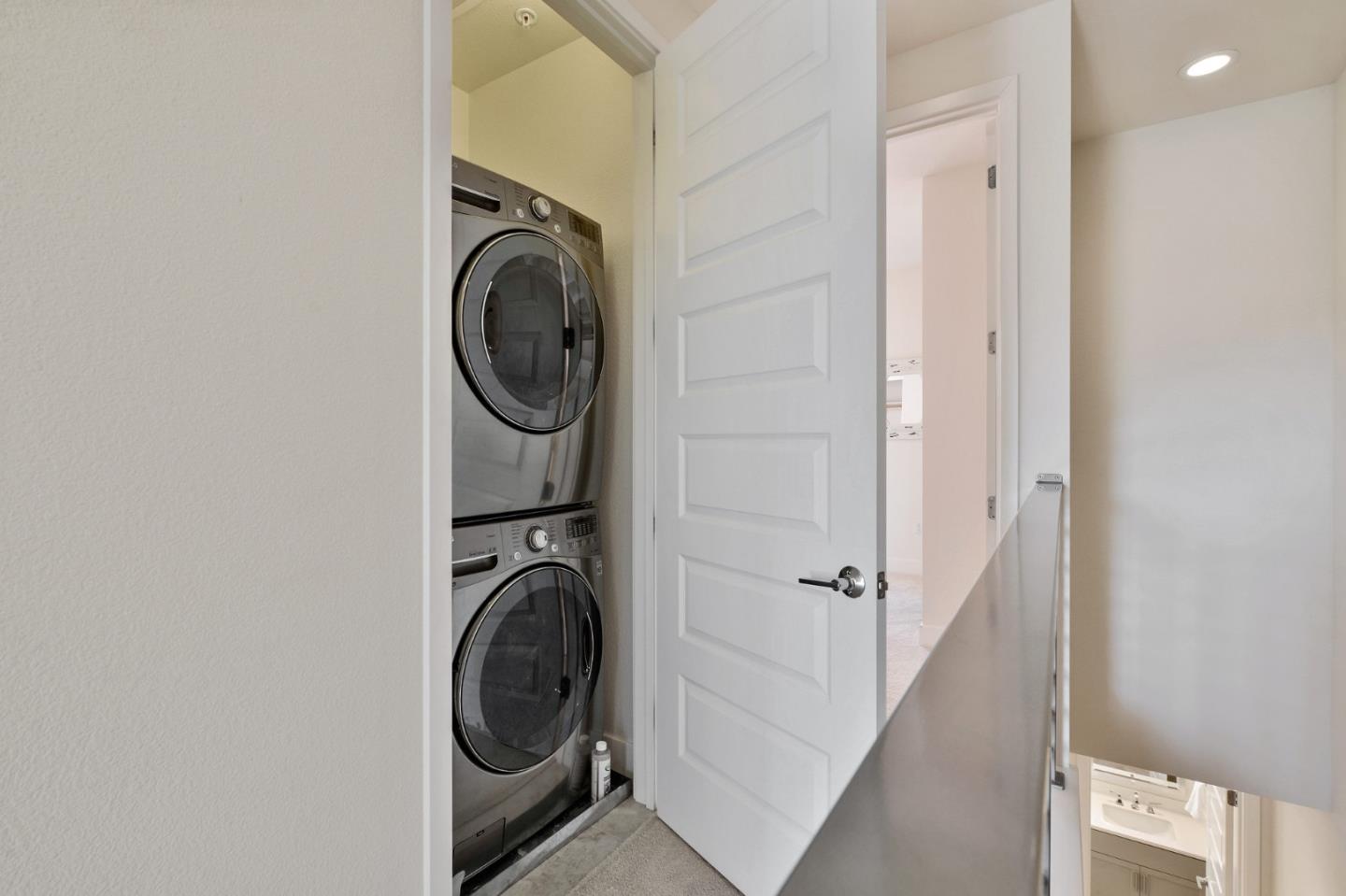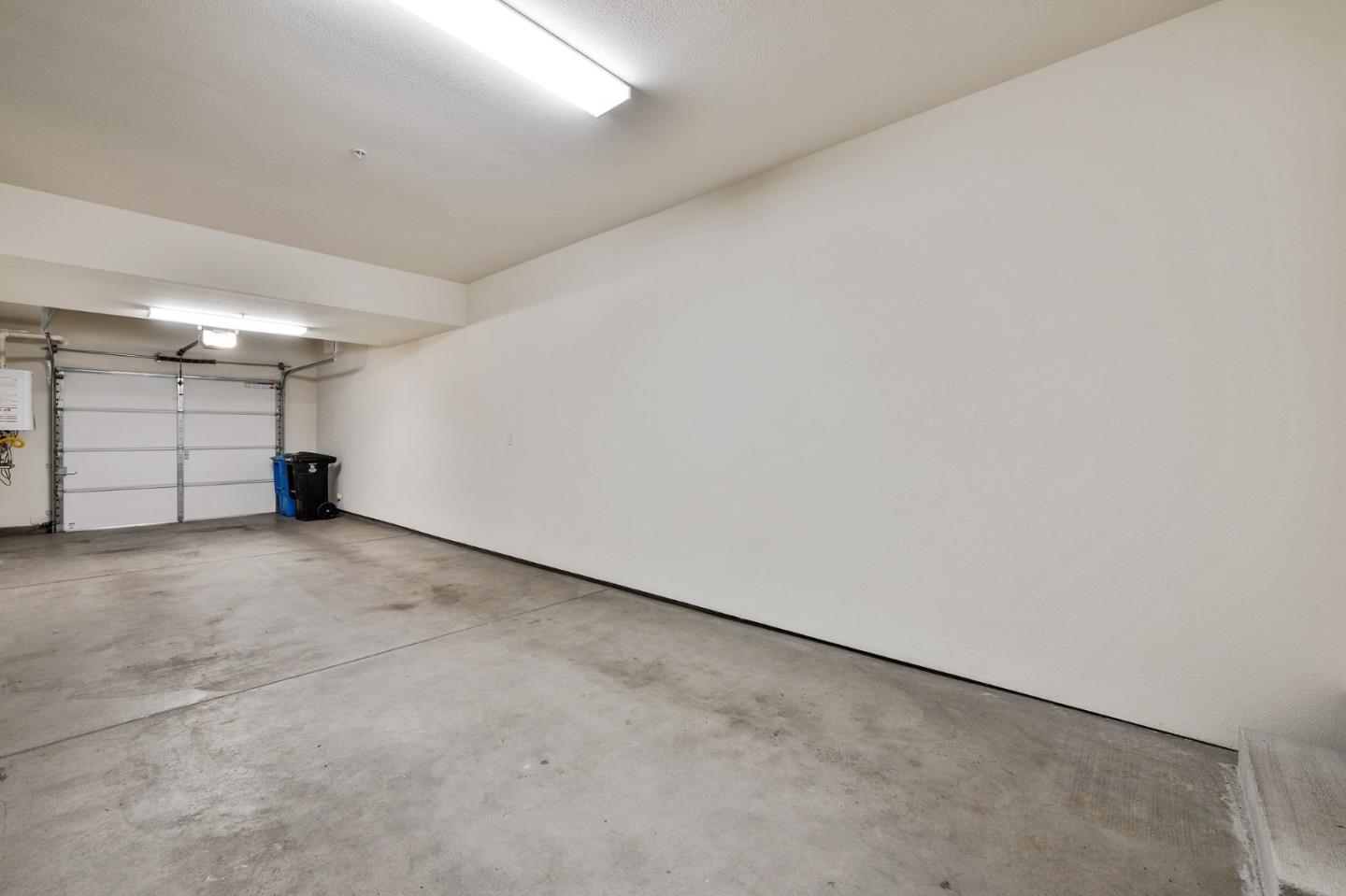 Details:
Lot Sq Feet:
5,607
Fireplaces:
0
HOA?
Yes
Bank Owned?
No
Status:
Sold
Remarks:
This bright and airy, 2 bed, 2.5 bath townhome has many upgrades including oak hardwood floors, plush carpet, marble floors, Bose surround sound, blackout shades/blinds, & LED lighting. The Chefs kitchen features quartz countertops, a stunning backsplash, a farmhouse sink, breakfast bar, ample cabinetry & top of the line stainless steel appliances. The main level offers an open dining / living room and 2 lovely balconies. Upstairs, there is a spacious master bedroom, luxurious master bathroom & walk-in closets. The other ensuite bedroom has a balcony and updated bathroom. A 2-car garage is downstairs, with plenty of storage. This acclaimed Bay Meadows community is centrally located near parks, Whole Foods, other shopping and restaurants. It is close to transportation options including Caltrain, Google/Facebook/Salesforce bus stop & HWY 92 &101. Enjoy all these conveniences from a home that is tucked inside the community, offering added privacy.
There are currently no open houses for this property. Please contact
Disen Cai RE Group
to schedule an appointment.