<![CDATA[ var dwellicious_data = { "address": "713 Bonita Place ", "city": "SAN JOSE", "state": "CA", "zip": "95116", "zip4": "", "area": "", "subdivision": "", "county": "", "price": "549000", "beds": "2", "baths": "2", "sqft": "1010", "lotsize": "0", "yearbuilt": "2005-01-01", "proptype": "Residential", "mlsnum": "ML81804532", "active": false, "remarks": "Inviting, newer, two bedroom town home style condo located in a quiet complex in the Heart of Silicon Valley. Perfect for 1st time home buyer or investor. No rental restriction and low HOA Dues. Darling 2 level home with fresh new paint and new flooring. Outstanding value! Within minutes to downtown San Jose, Low HOA, This is a turnkey ready to move in, very bright with a small backyard to BBQ. Located close to shops and schools. Easy access to Highways 101, 280, 680, Google Village, San Jose University, Downtown San Jose and future BART stations (28th St).", "photos": [ { "displayorder": 0, "url": "https://mlslmedia.azureedge.net/property/MLSL/81804532/e0f1f5f962d74434b19de70272cc4f3a/2/1", "caption": "" }, "displayorder": 1, "url": "https://mlslmedia.azureedge.net/property/MLSL/81804532/e0f1f5f962d74434b19de70272cc4f3a/2/2", "caption": "" }, "displayorder": 2, "url": "https://mlslmedia.azureedge.net/property/MLSL/81804532/e0f1f5f962d74434b19de70272cc4f3a/2/3", "caption": "" }, "displayorder": 3, "url": "https://mlslmedia.azureedge.net/property/MLSL/81804532/e0f1f5f962d74434b19de70272cc4f3a/2/4", "caption": "" }, "displayorder": 4, "url": "https://mlslmedia.azureedge.net/property/MLSL/81804532/e0f1f5f962d74434b19de70272cc4f3a/2/5", "caption": "" }, "displayorder": 5, "url": "https://mlslmedia.azureedge.net/property/MLSL/81804532/e0f1f5f962d74434b19de70272cc4f3a/2/6", "caption": "" }, "displayorder": 6, "url": "https://mlslmedia.azureedge.net/property/MLSL/81804532/e0f1f5f962d74434b19de70272cc4f3a/2/7", "caption": "" }, "displayorder": 7, "url": "https://mlslmedia.azureedge.net/property/MLSL/81804532/e0f1f5f962d74434b19de70272cc4f3a/2/8", "caption": "" }, "displayorder": 8, "url": "https://mlslmedia.azureedge.net/property/MLSL/81804532/e0f1f5f962d74434b19de70272cc4f3a/2/9", "caption": "" }, "displayorder": 9, "url": "https://mlslmedia.azureedge.net/property/MLSL/81804532/e0f1f5f962d74434b19de70272cc4f3a/2/10", "caption": "" }, "displayorder": 10, "url": "https://mlslmedia.azureedge.net/property/MLSL/81804532/e0f1f5f962d74434b19de70272cc4f3a/2/11", "caption": "" }, "displayorder": 11, "url": "https://mlslmedia.azureedge.net/property/MLSL/81804532/e0f1f5f962d74434b19de70272cc4f3a/2/12", "caption": "" }, "displayorder": 12, "url": "https://mlslmedia.azureedge.net/property/MLSL/81804532/e0f1f5f962d74434b19de70272cc4f3a/2/13", "caption": "" }, "displayorder": 13, "url": "https://mlslmedia.azureedge.net/property/MLSL/81804532/e0f1f5f962d74434b19de70272cc4f3a/2/14", "caption": "" }, "displayorder": 14, "url": "https://mlslmedia.azureedge.net/property/MLSL/81804532/e0f1f5f962d74434b19de70272cc4f3a/2/15", "caption": "" }, "displayorder": 15, "url": "https://mlslmedia.azureedge.net/property/MLSL/81804532/e0f1f5f962d74434b19de70272cc4f3a/2/16", "caption": "" }, "displayorder": 16, "url": "https://mlslmedia.azureedge.net/property/MLSL/81804532/e0f1f5f962d74434b19de70272cc4f3a/2/17", "caption": "" }, "displayorder": 17, "url": "https://mlslmedia.azureedge.net/property/MLSL/81804532/e0f1f5f962d74434b19de70272cc4f3a/2/18", "caption": "" }, "displayorder": 18, "url": "https://mlslmedia.azureedge.net/property/MLSL/81804532/e0f1f5f962d74434b19de70272cc4f3a/2/19", "caption": "" }, "displayorder": 19, "url": "https://mlslmedia.azureedge.net/property/MLSL/81804532/e0f1f5f962d74434b19de70272cc4f3a/2/20", "caption": "" }, "displayorder": 20, "url": "https://mlslmedia.azureedge.net/property/MLSL/81804532/e0f1f5f962d74434b19de70272cc4f3a/2/21", "caption": "" }, "displayorder": 21, "url": "https://mlslmedia.azureedge.net/property/MLSL/81804532/e0f1f5f962d74434b19de70272cc4f3a/2/22", "caption": "" }, "displayorder": 22, "url": "https://mlslmedia.azureedge.net/property/MLSL/81804532/e0f1f5f962d74434b19de70272cc4f3a/2/23", "caption": "" }, "displayorder": 23, "url": "https://mlslmedia.azureedge.net/property/MLSL/81804532/e0f1f5f962d74434b19de70272cc4f3a/2/24", "caption": "" }, "displayorder": 24, "url": "https://mlslmedia.azureedge.net/property/MLSL/81804532/e0f1f5f962d74434b19de70272cc4f3a/2/25", "caption": "" } ], "agent": { "name": "Zdenka Mahan", "phone": "408-656-4439", "email": "zmahan@interorealestate.com" }, "broker": { "name": "Intero Real Estate Services", "phone": "", "email": "" } }; ]]>
713 Bonita Place
SAN JOSE, CA 95116

Click here for map
Condo
$549,000
1,010 Sq Feet
2 Bedrooms
2 Bathrooms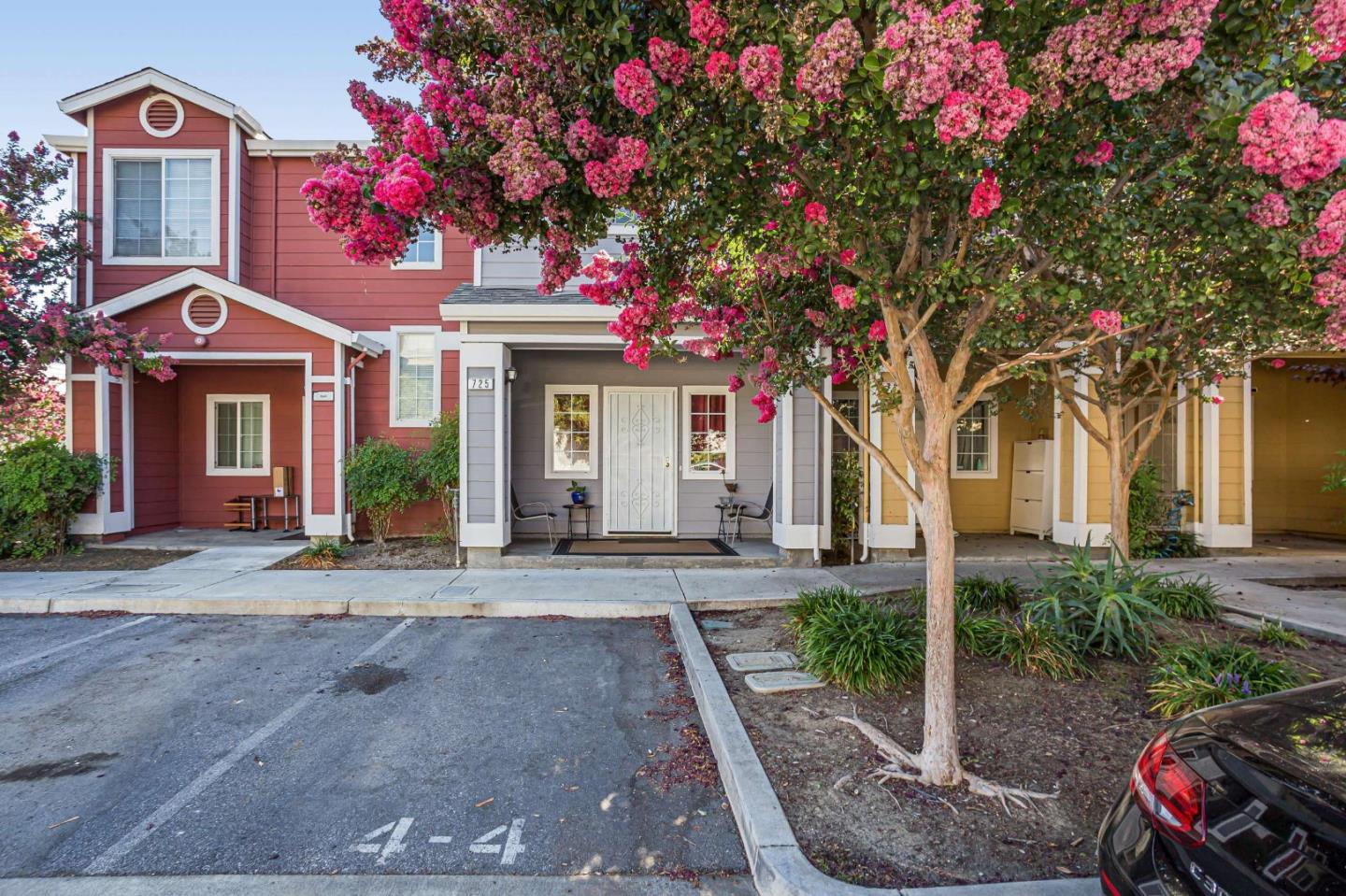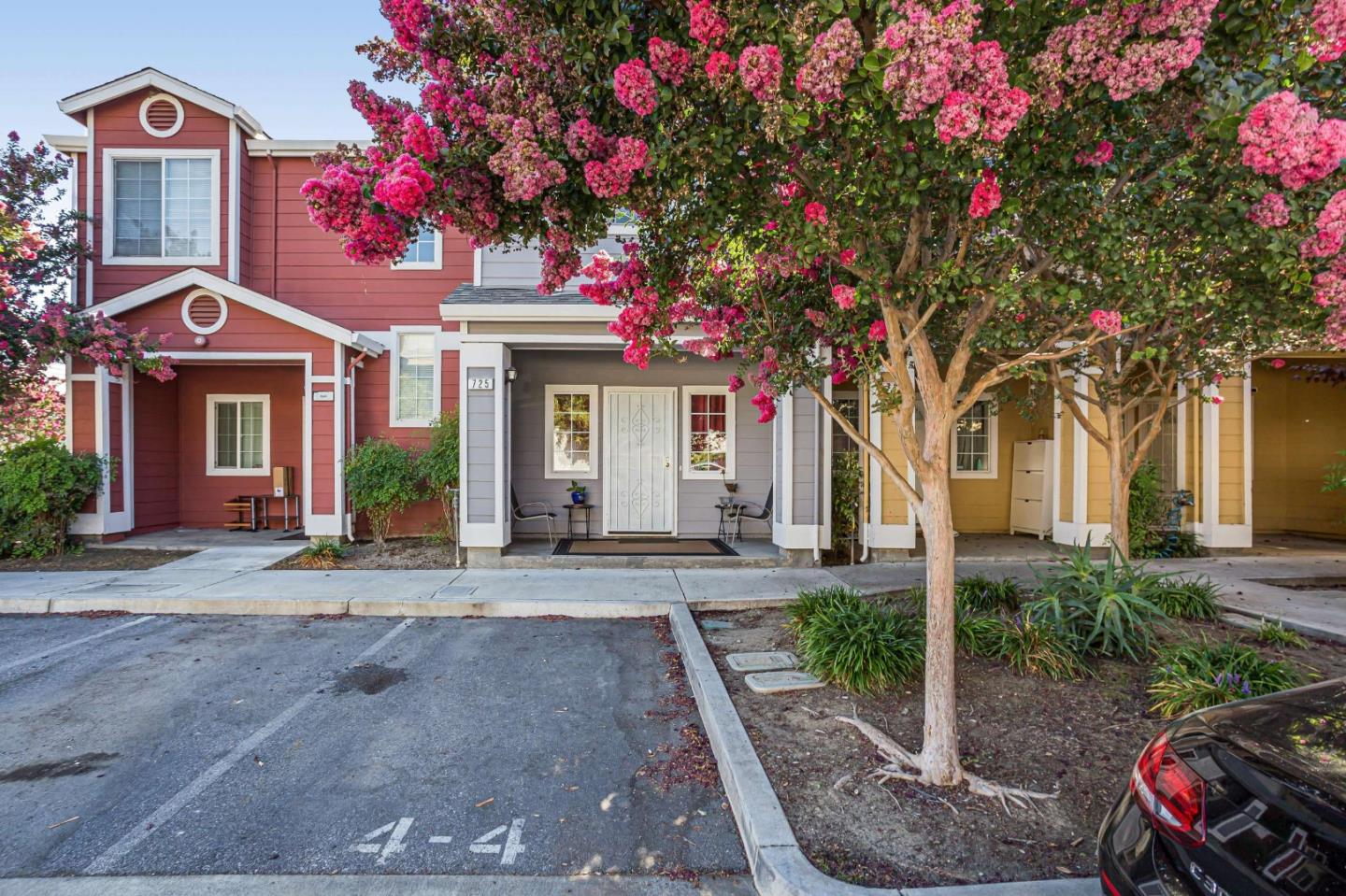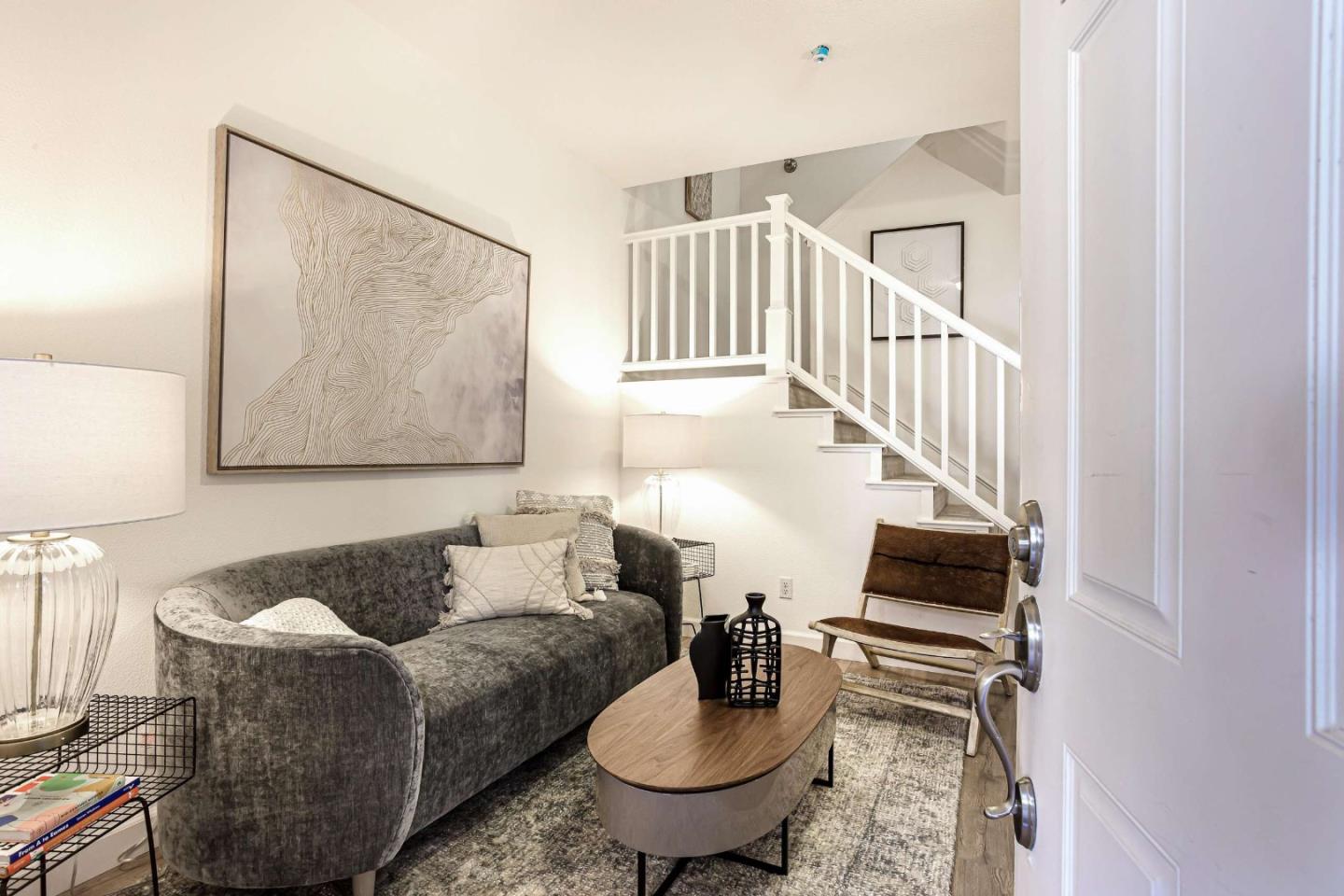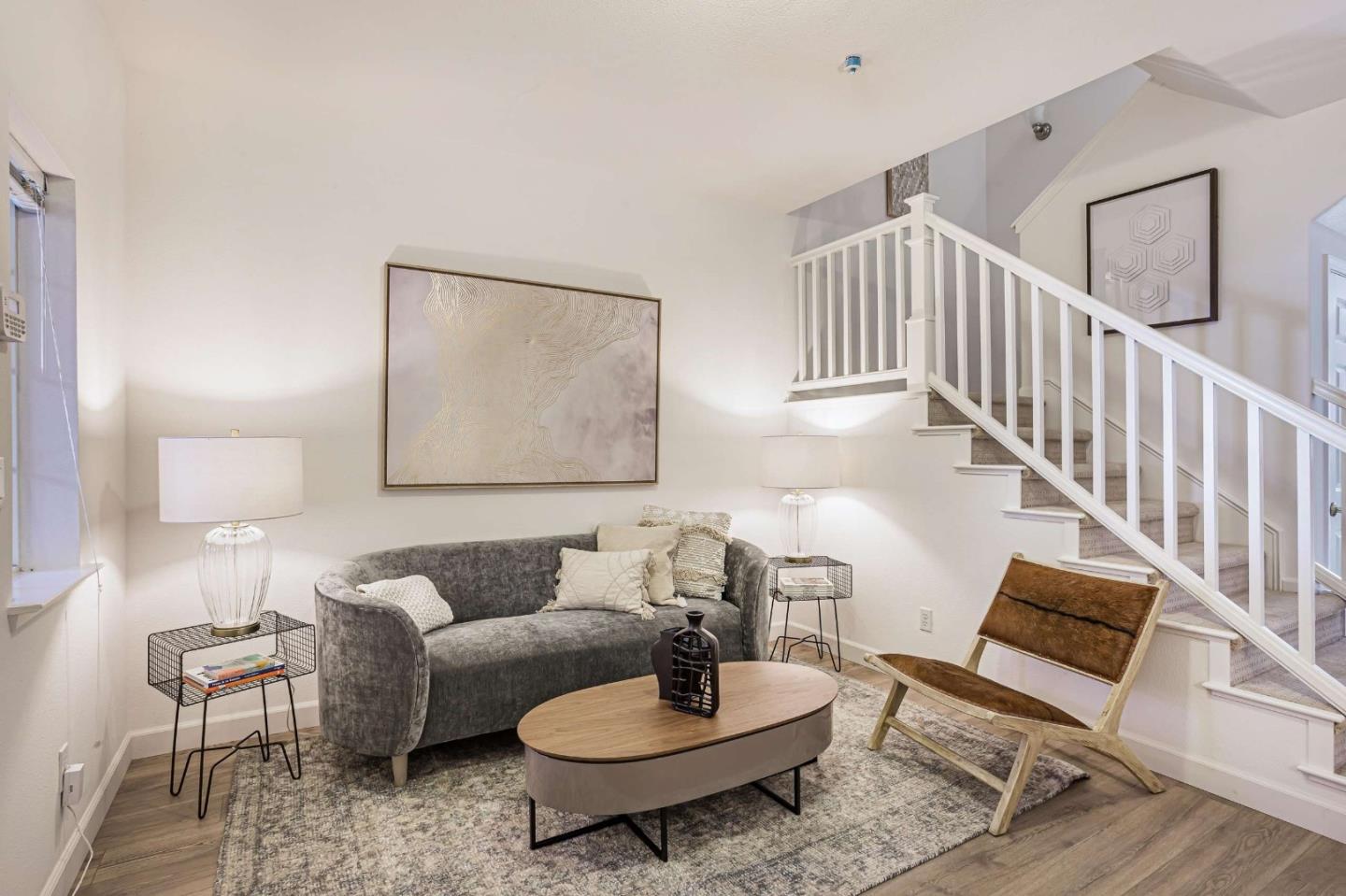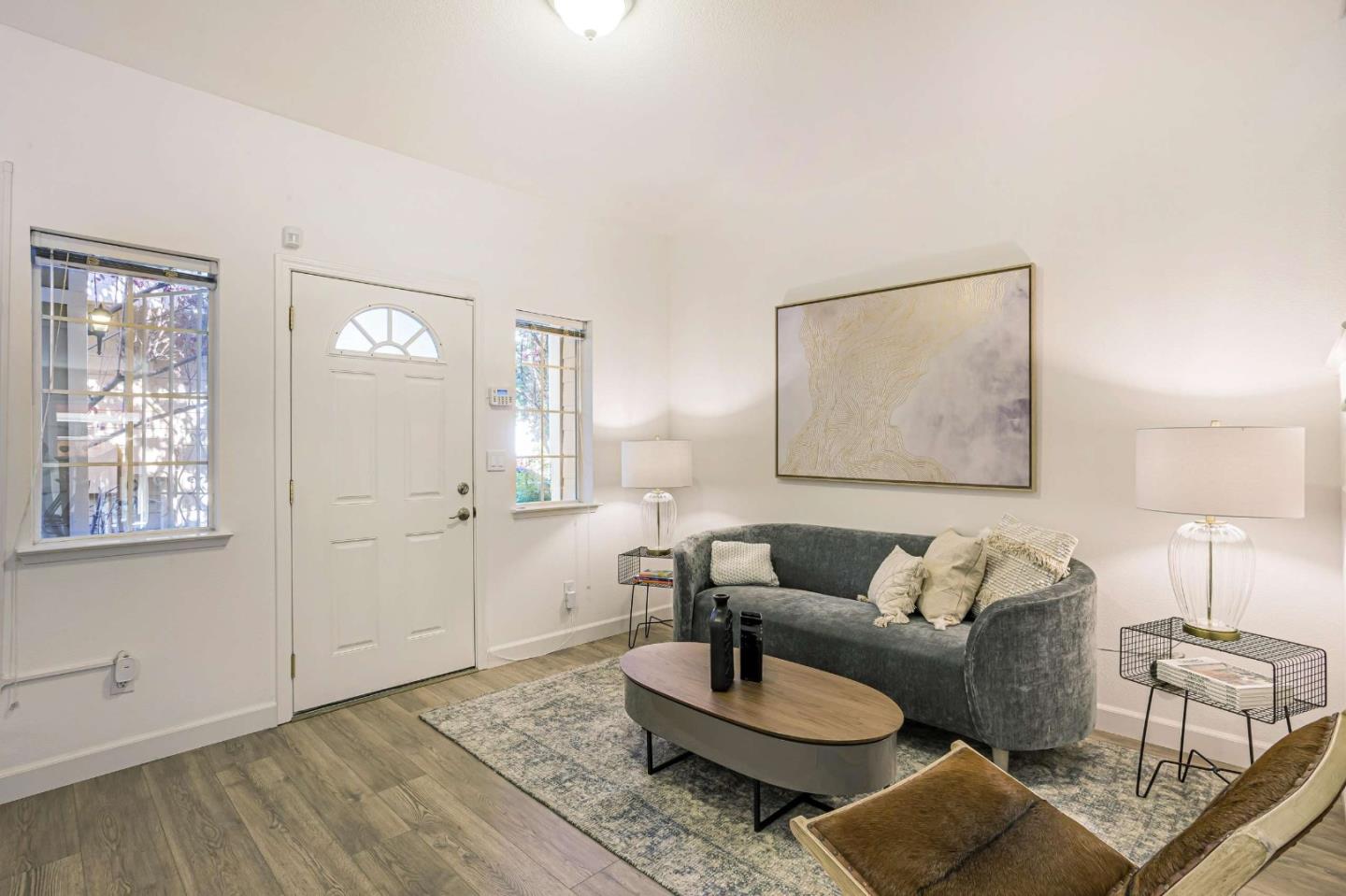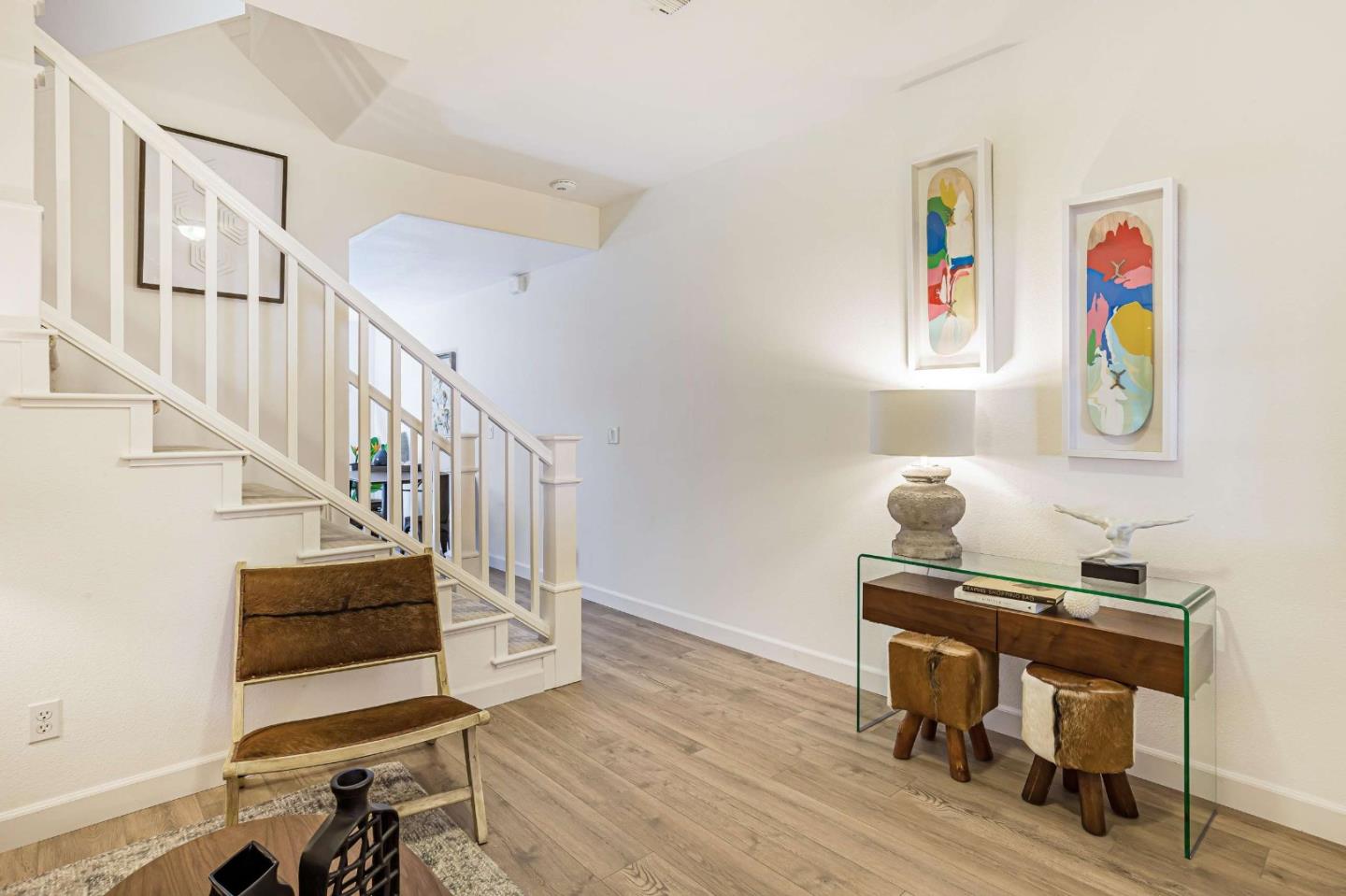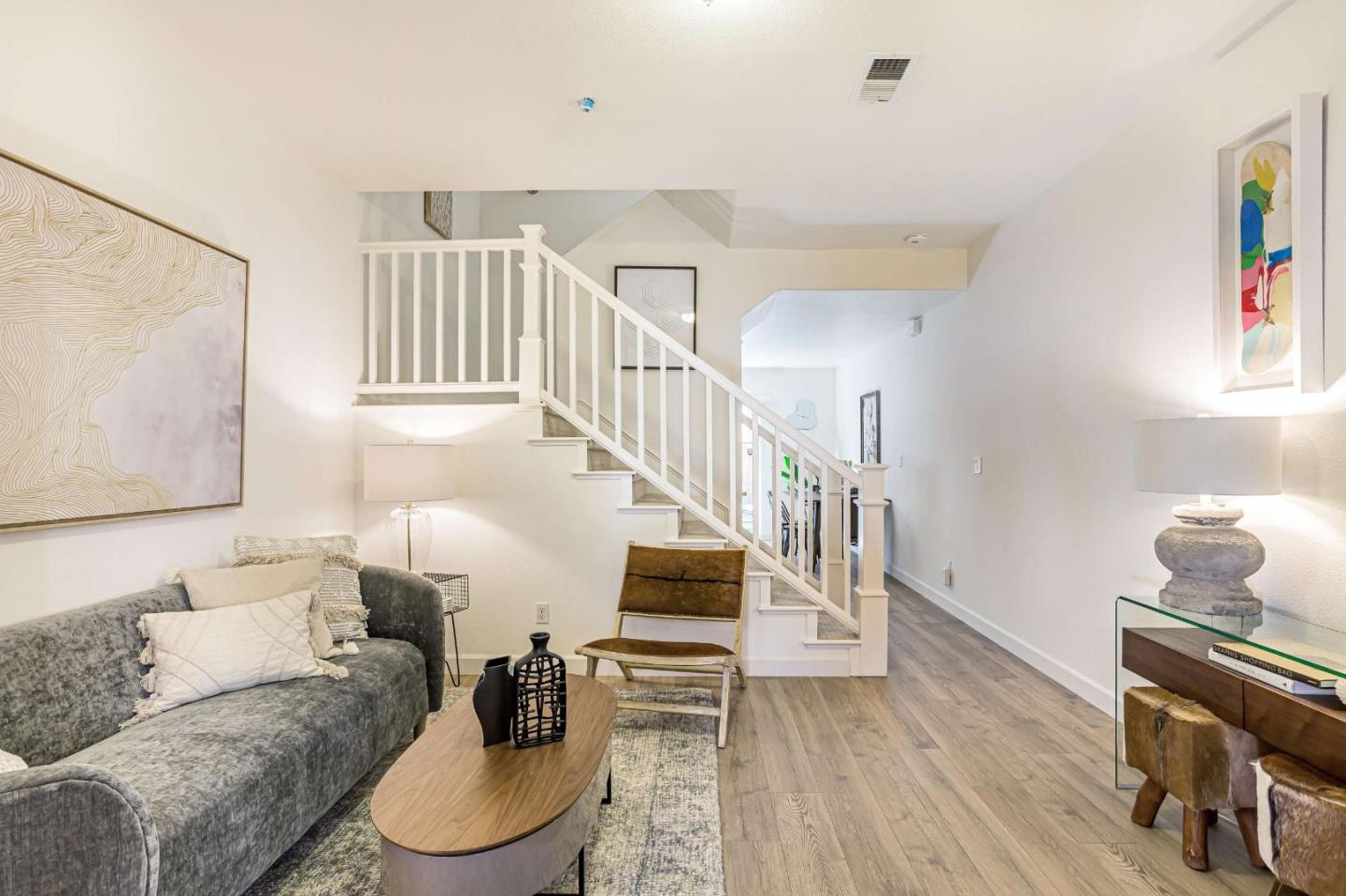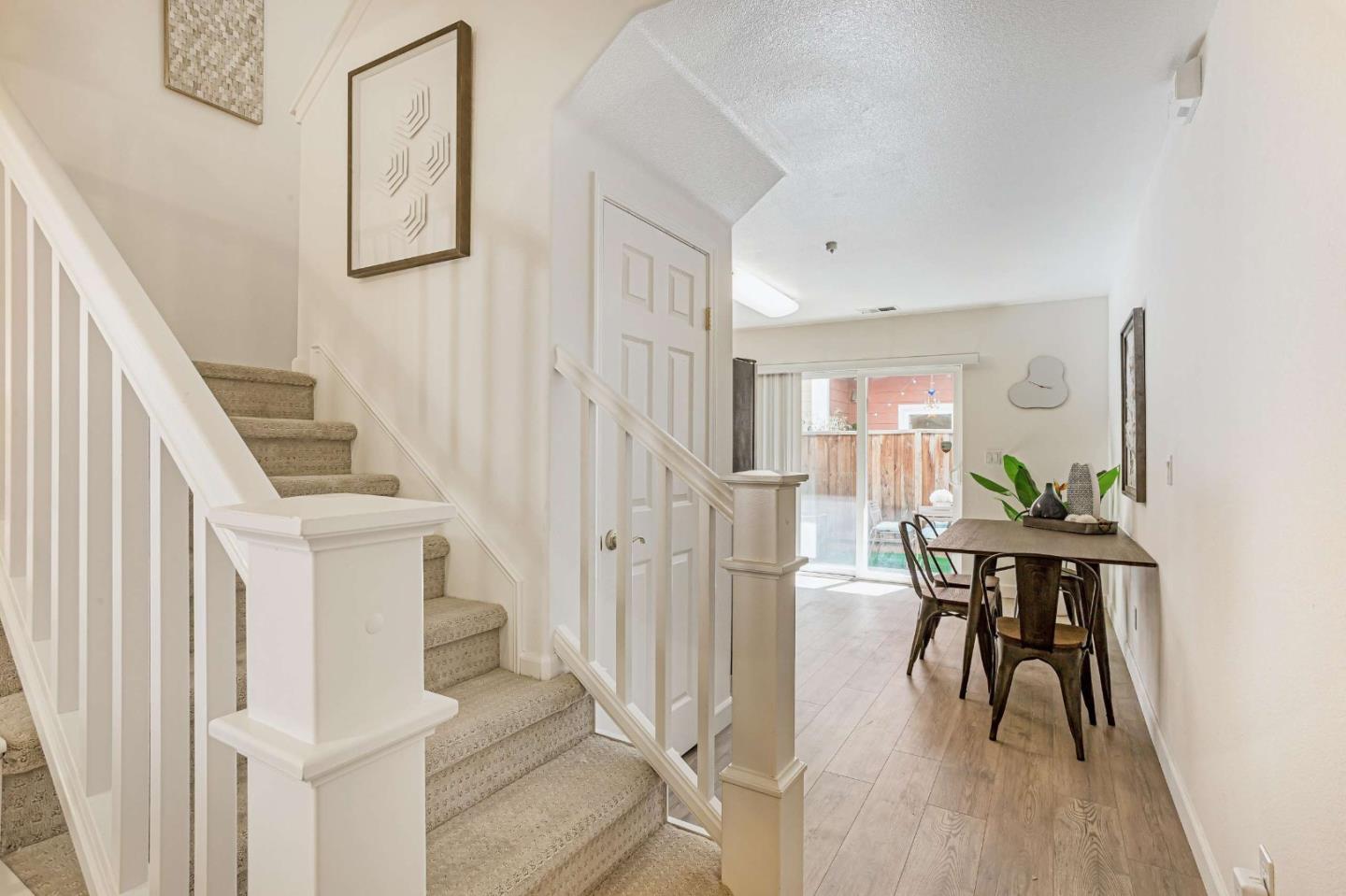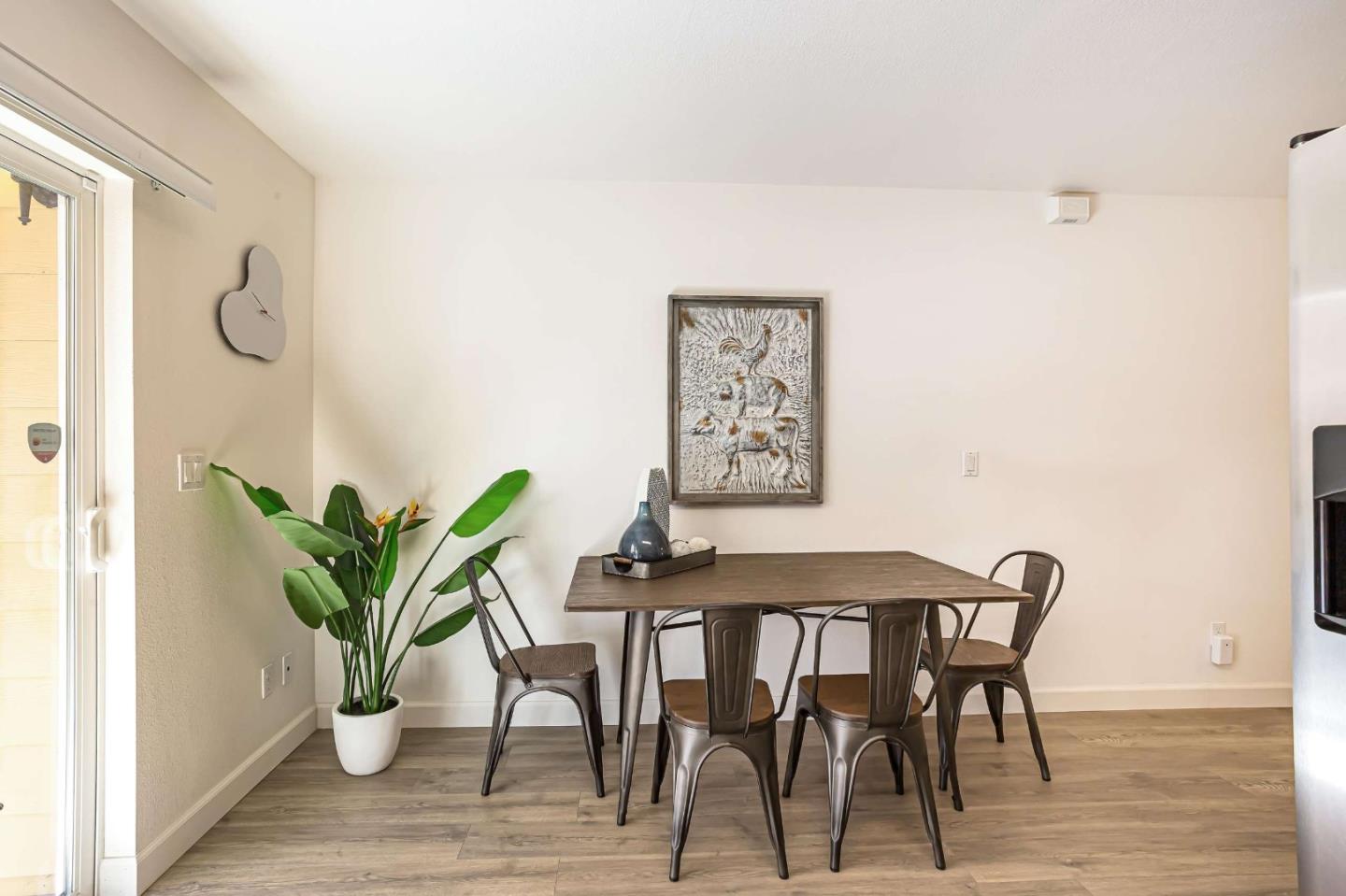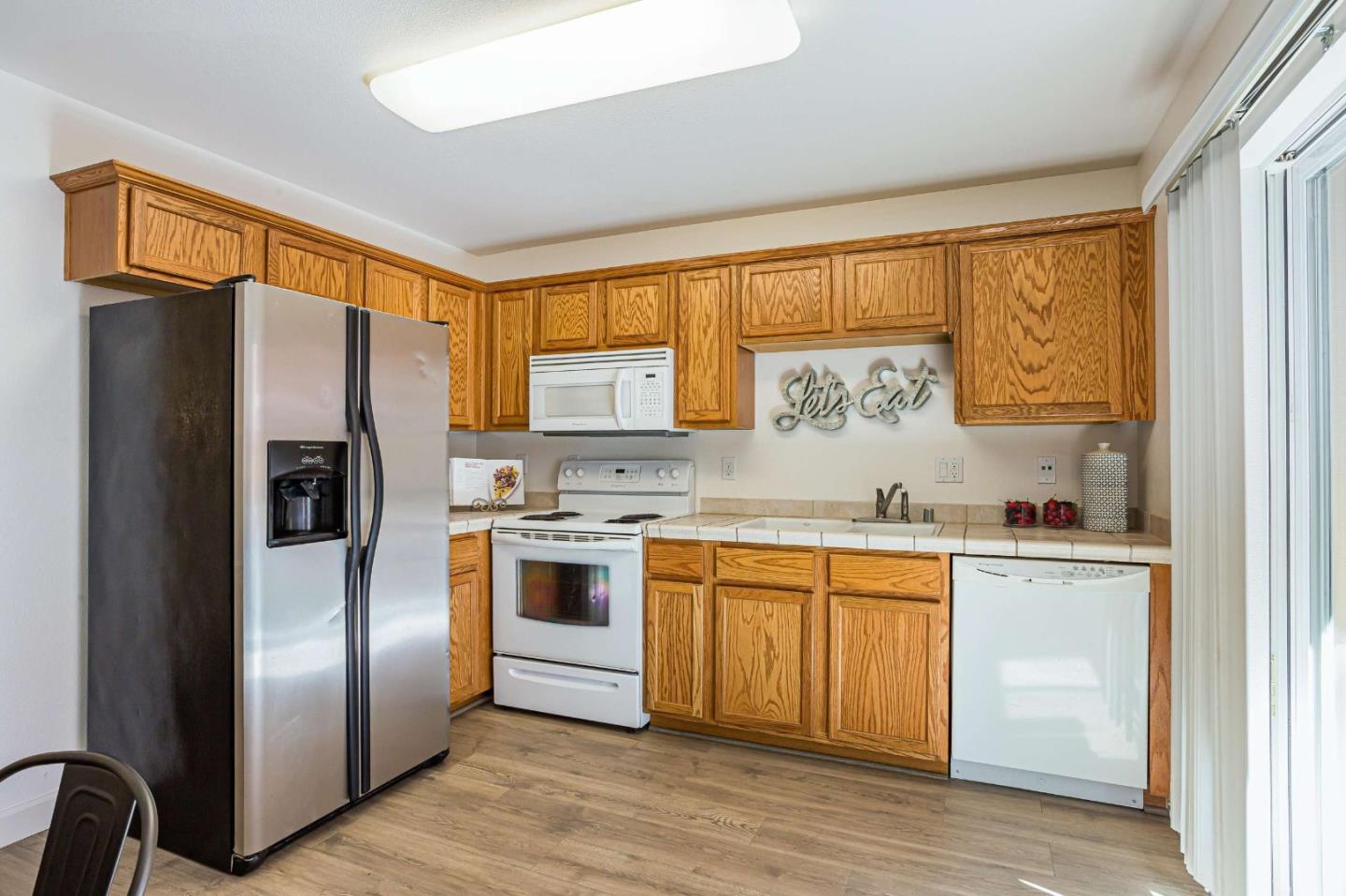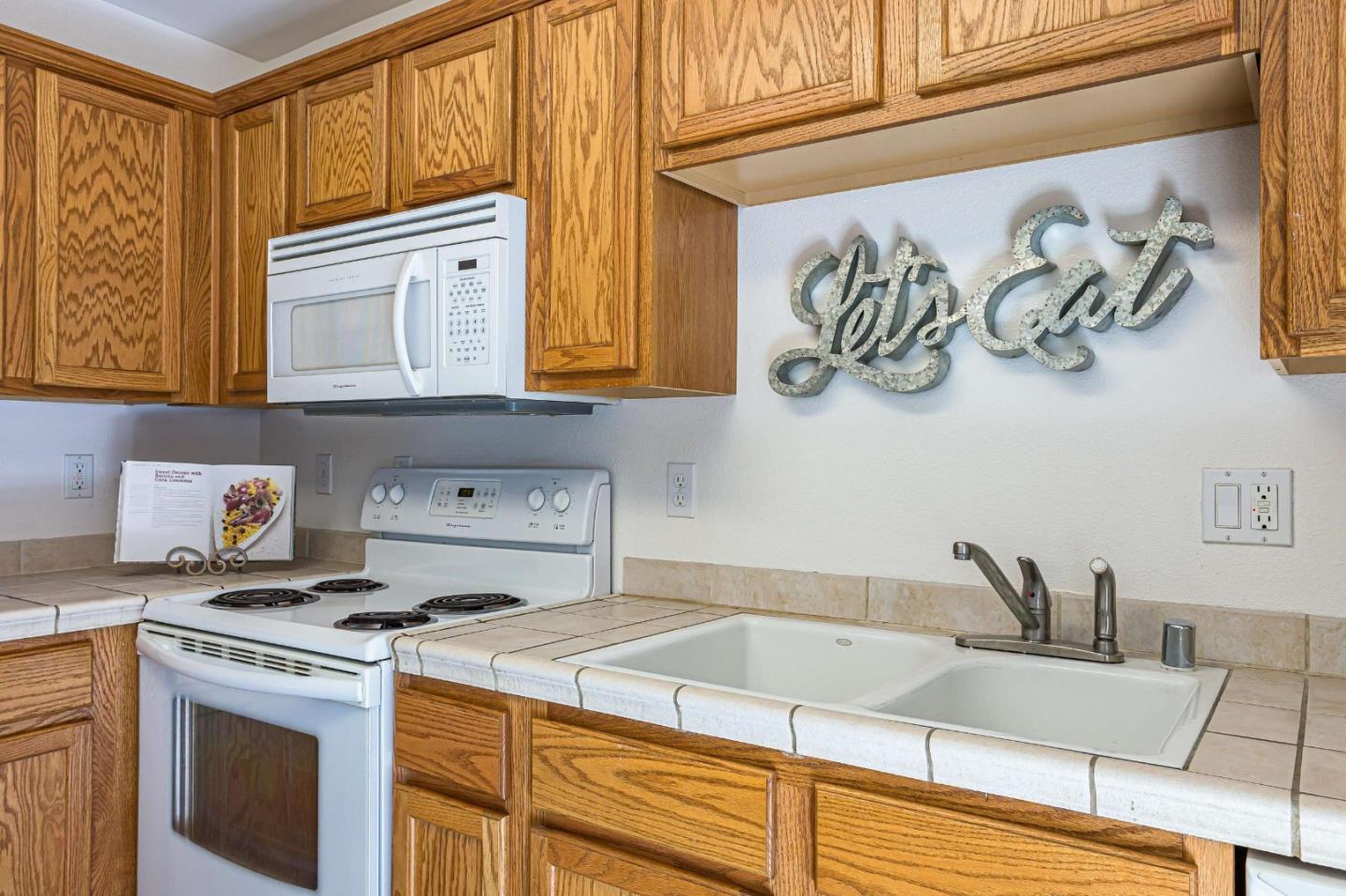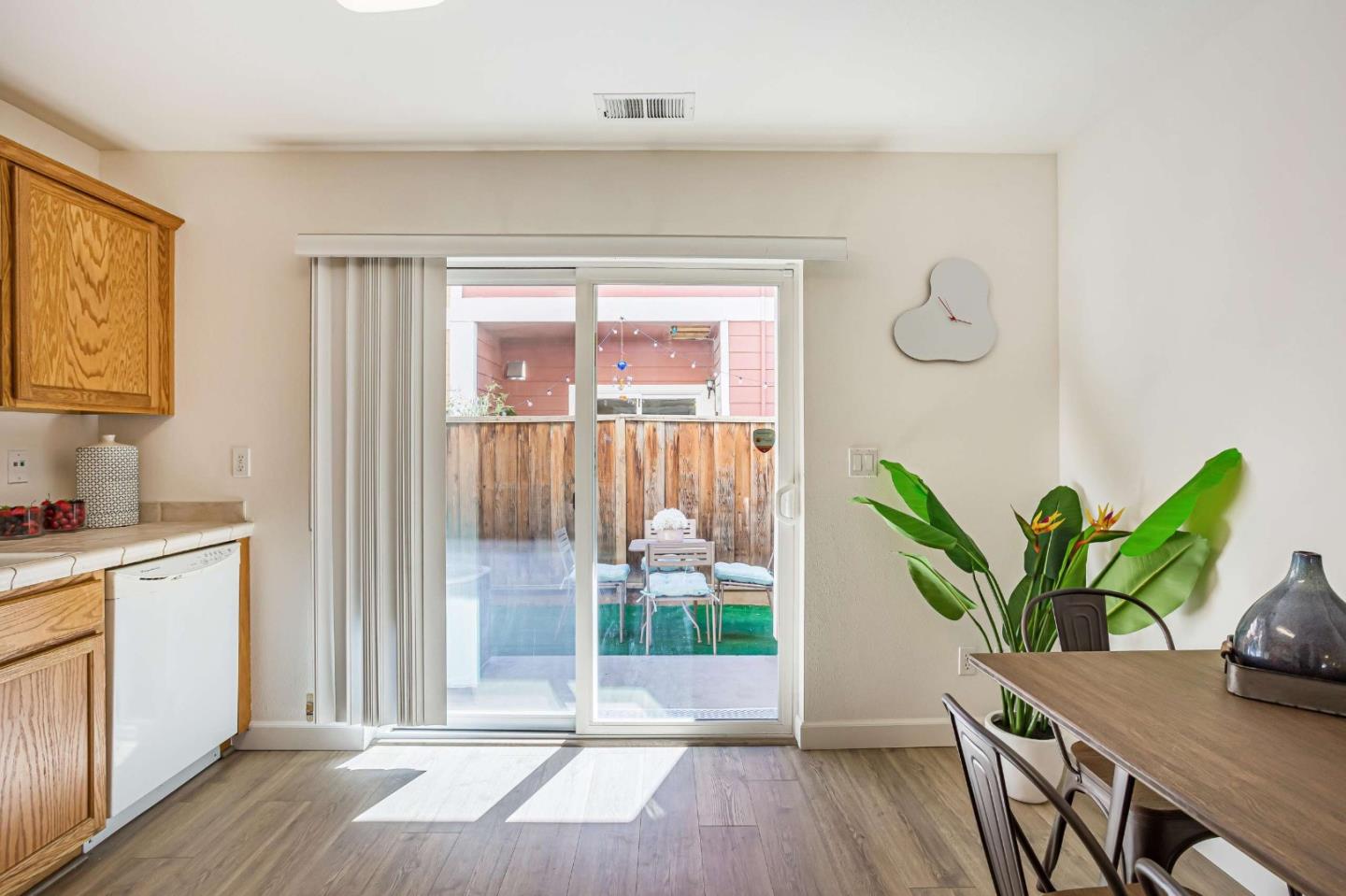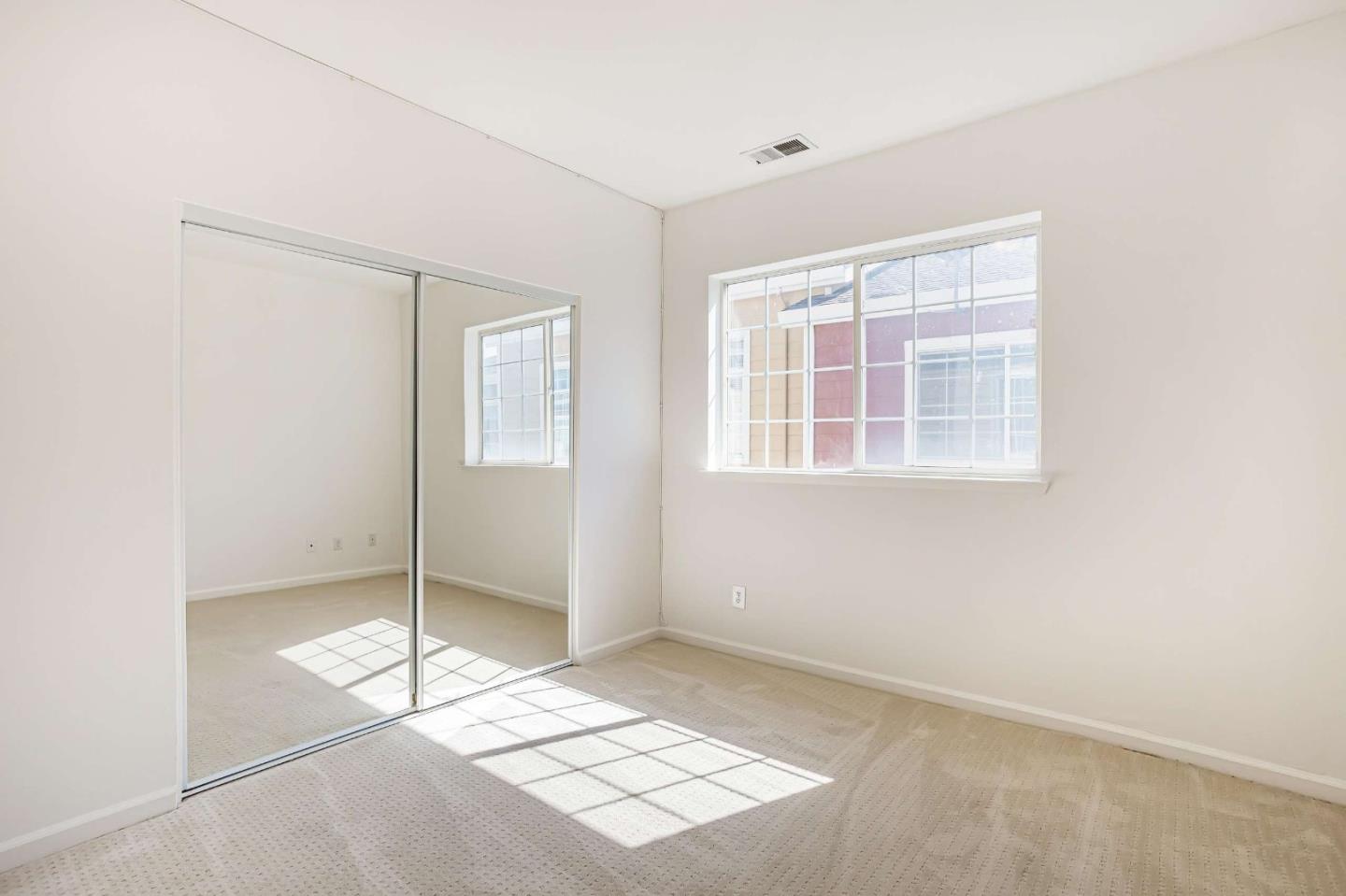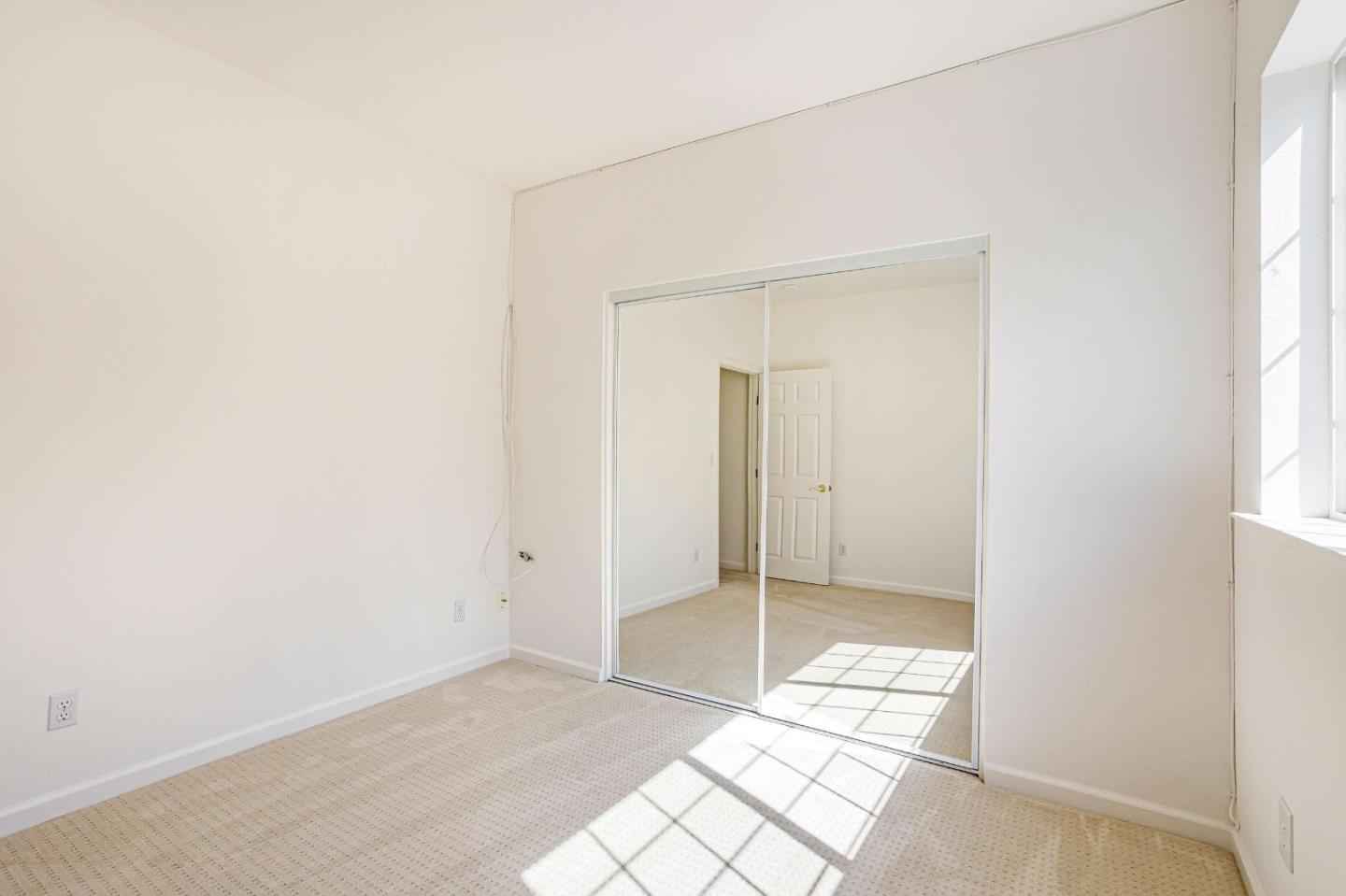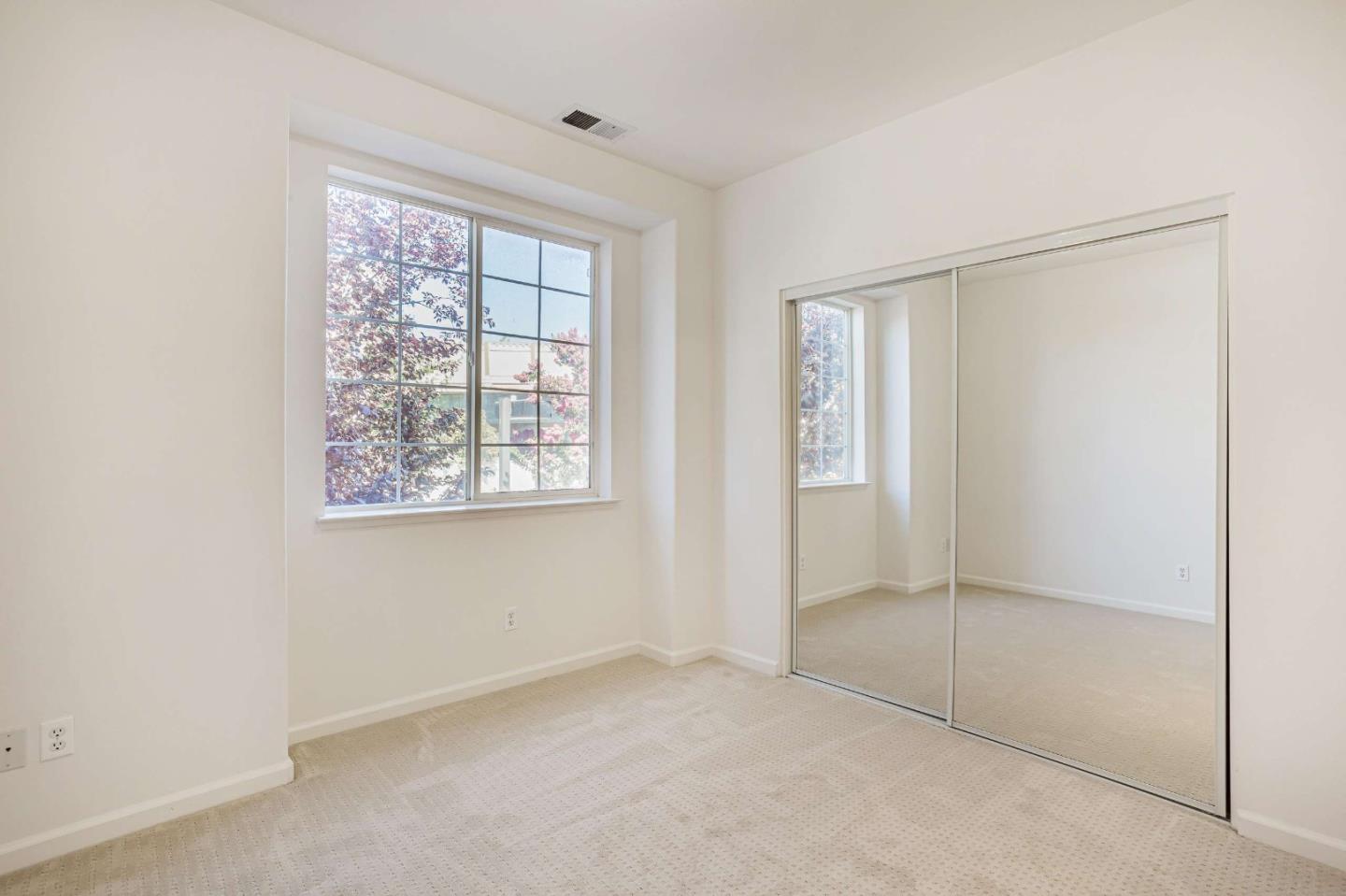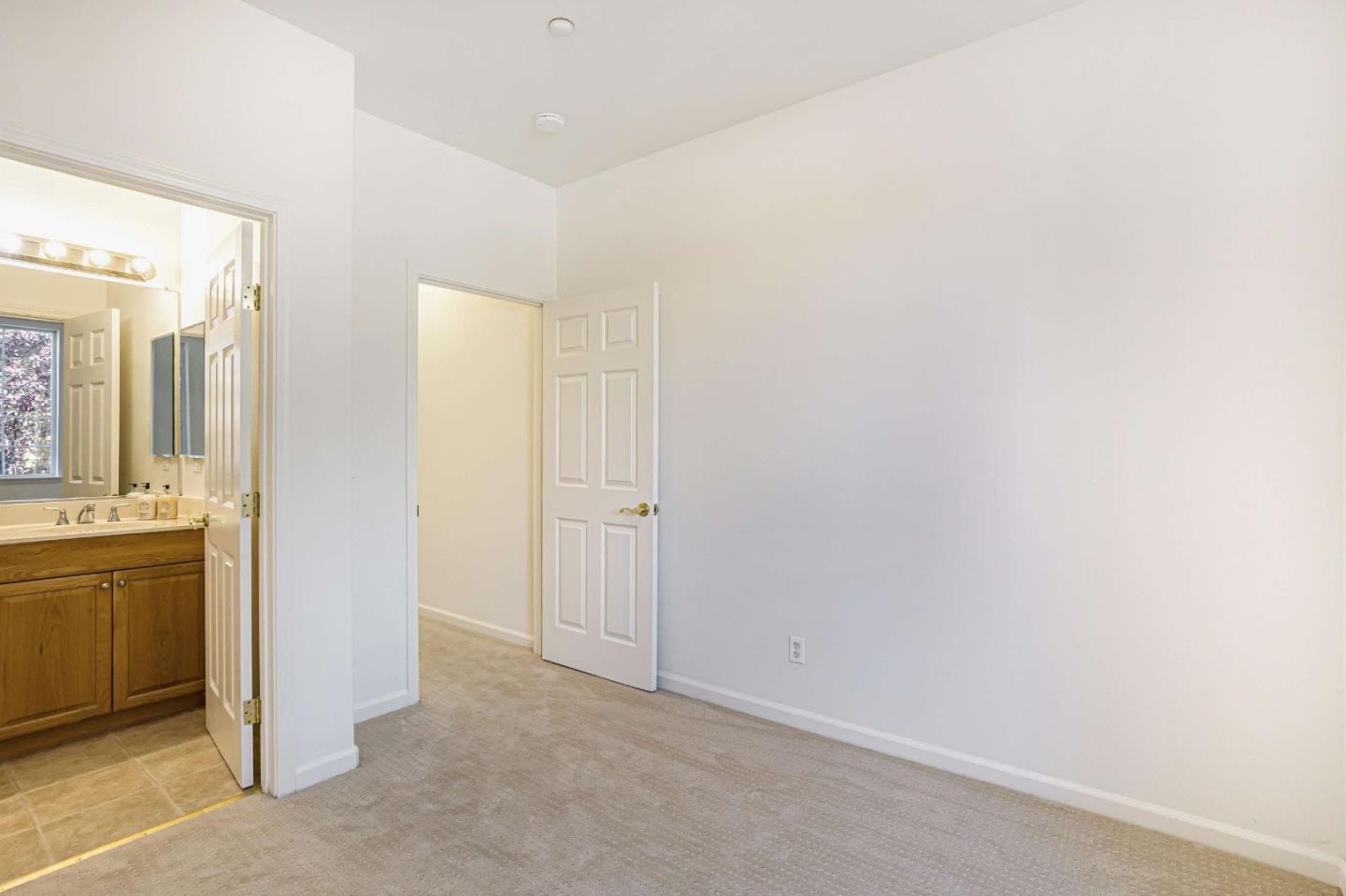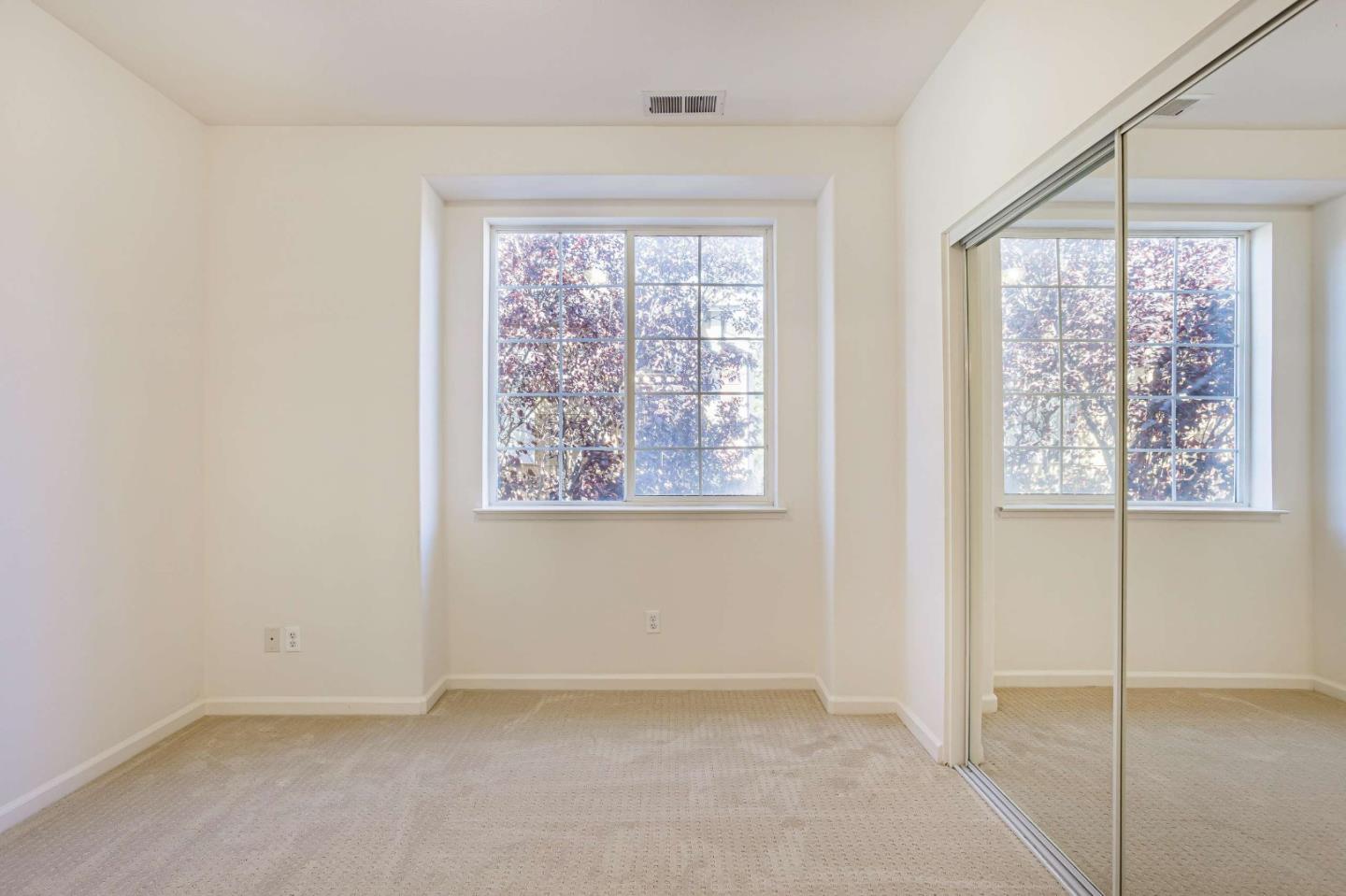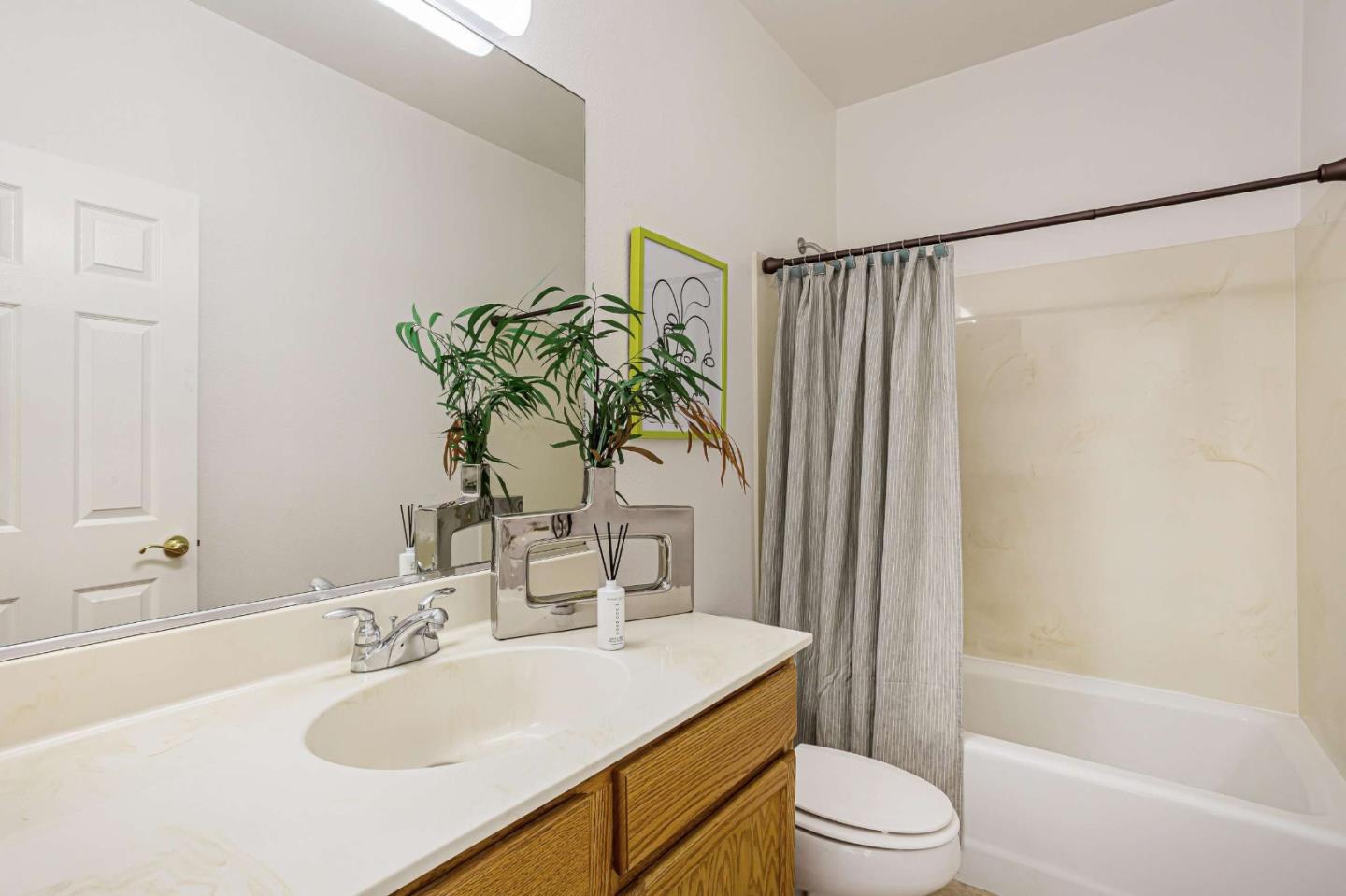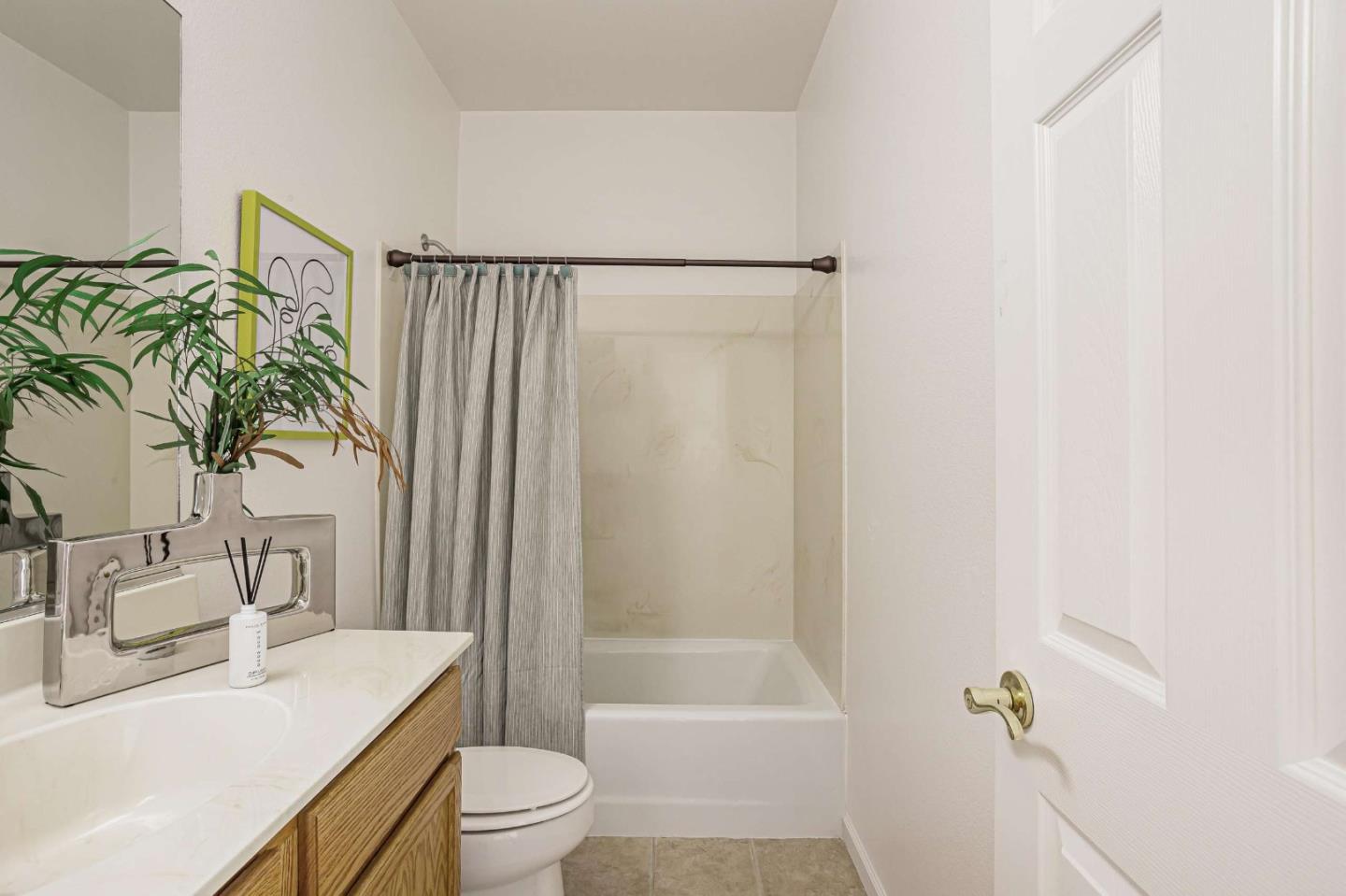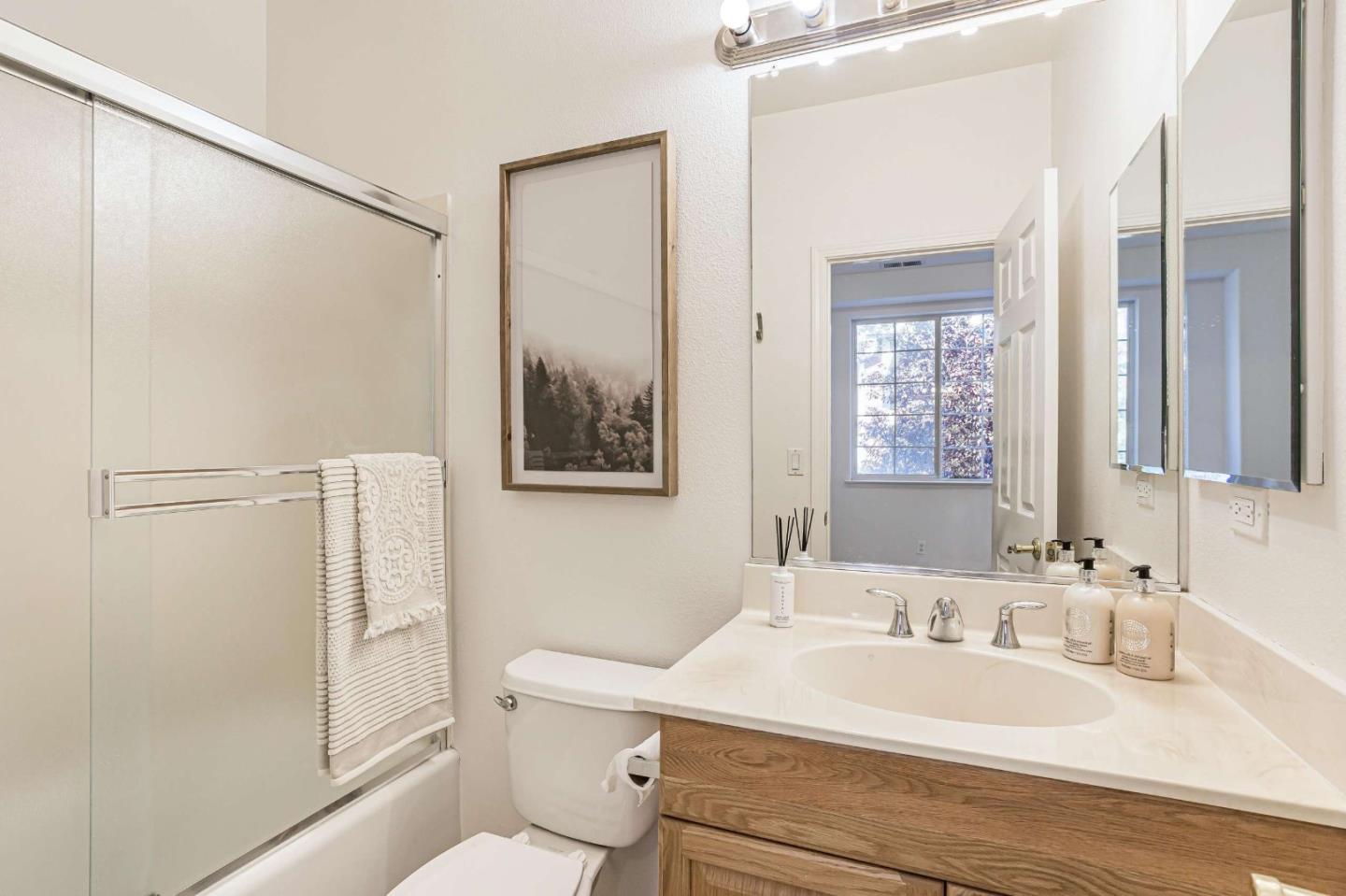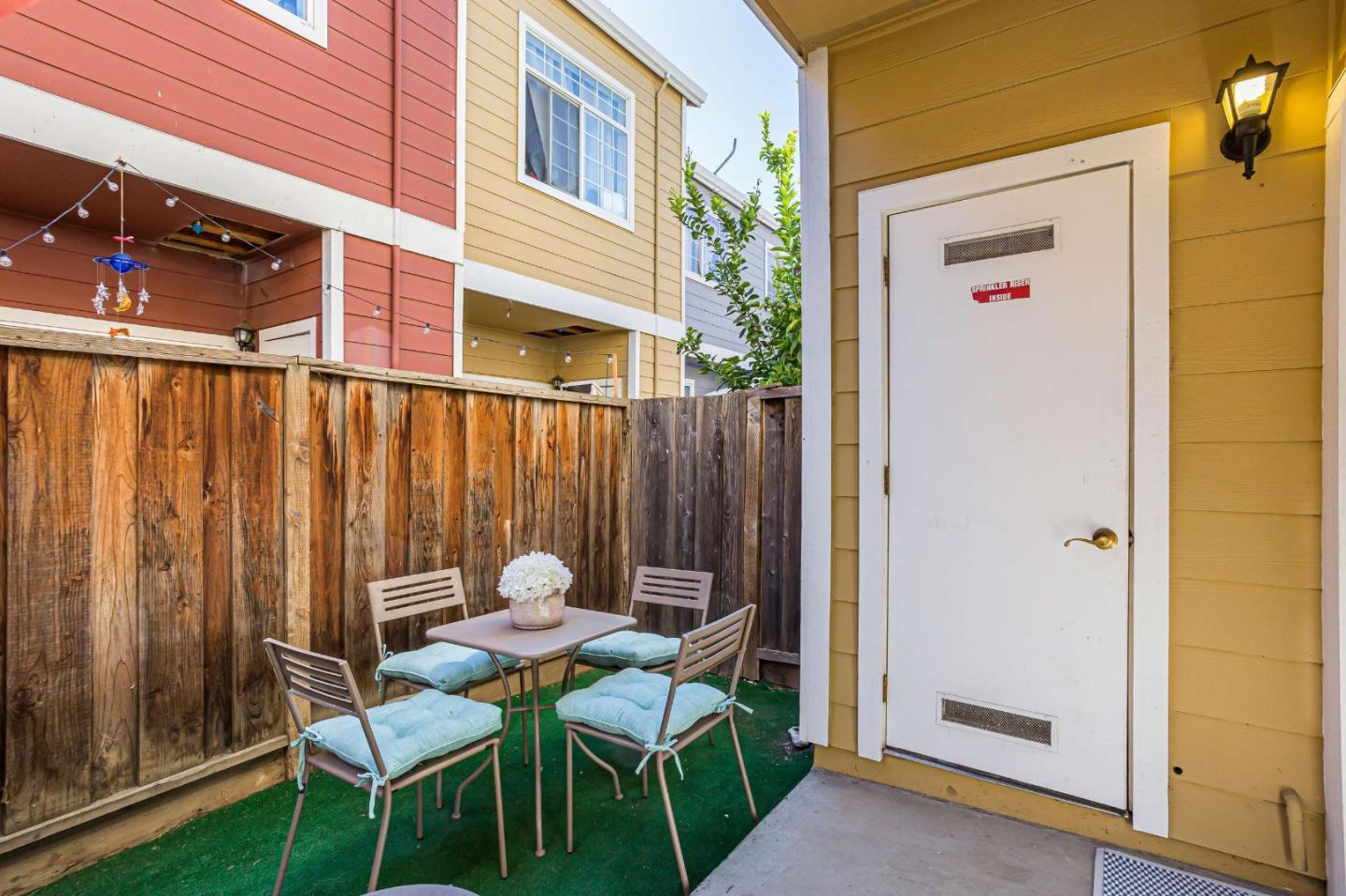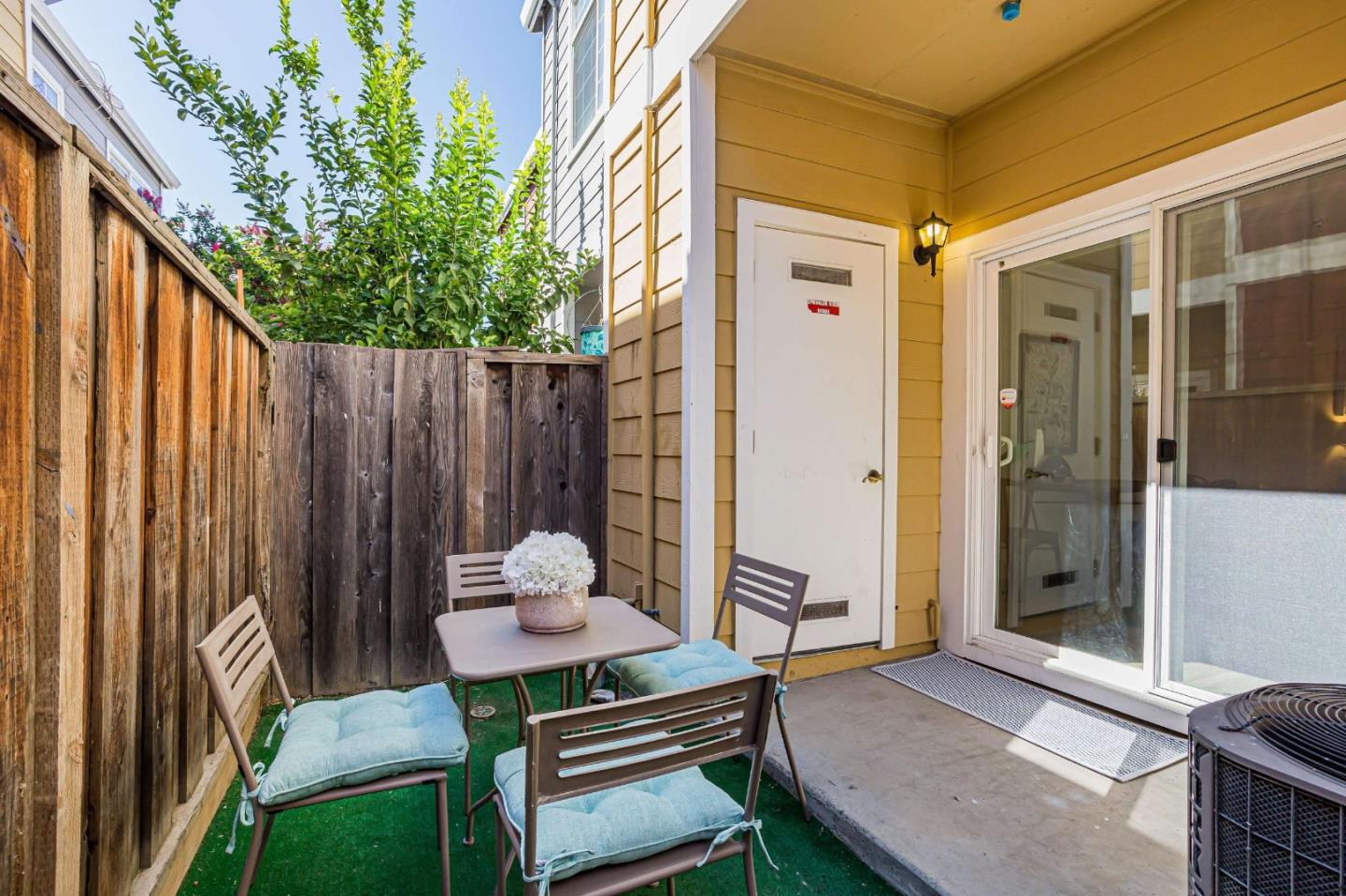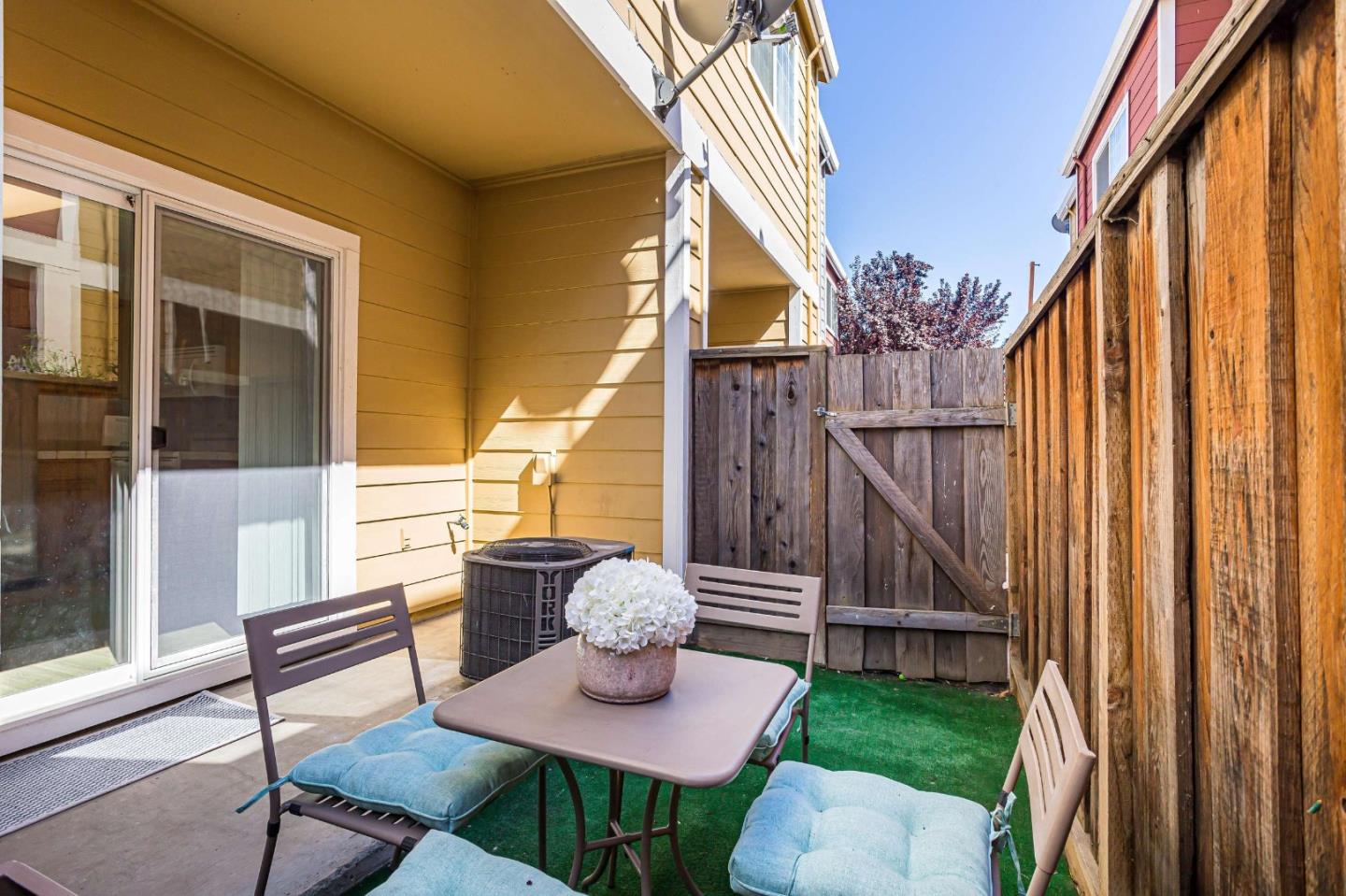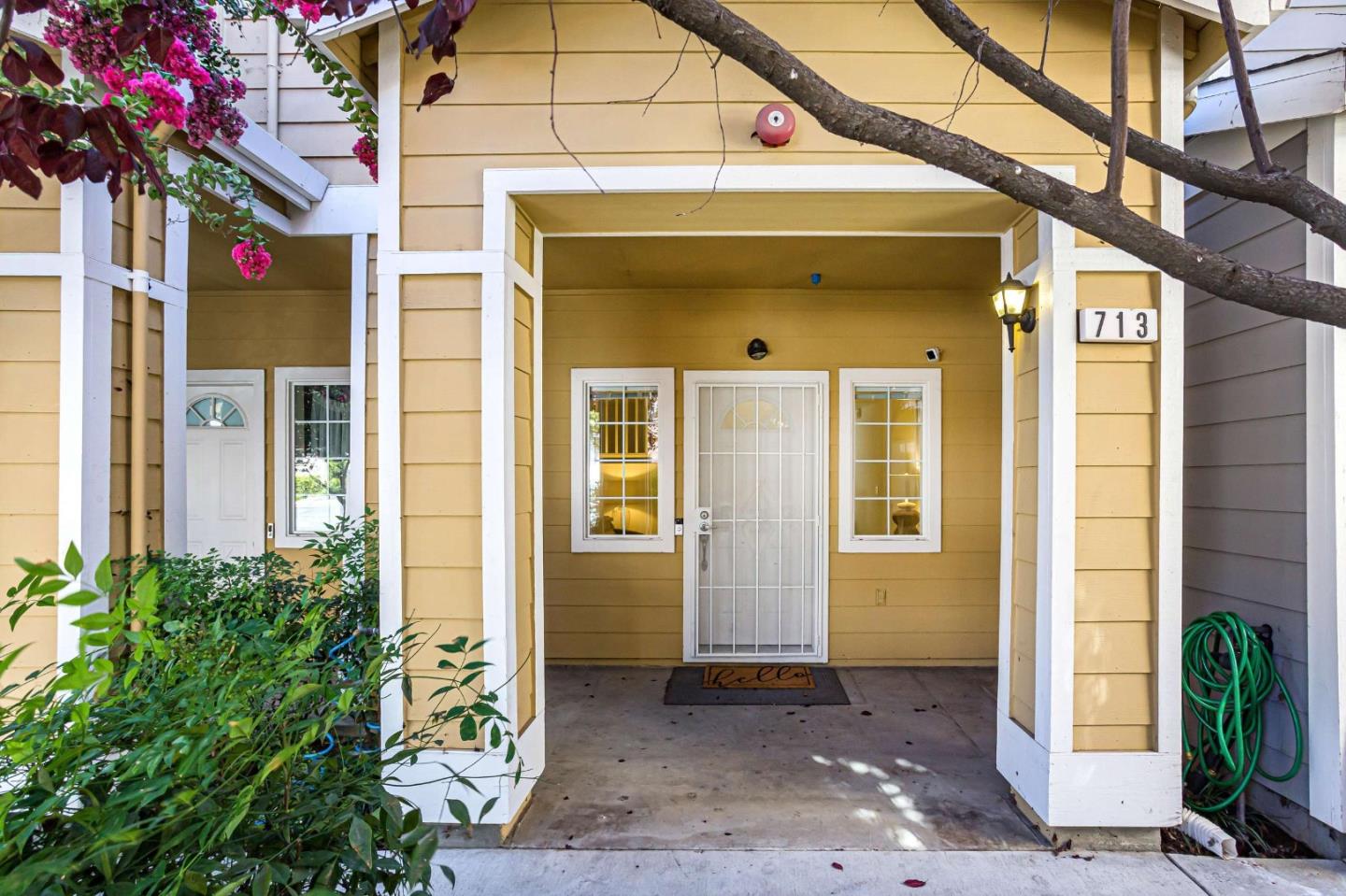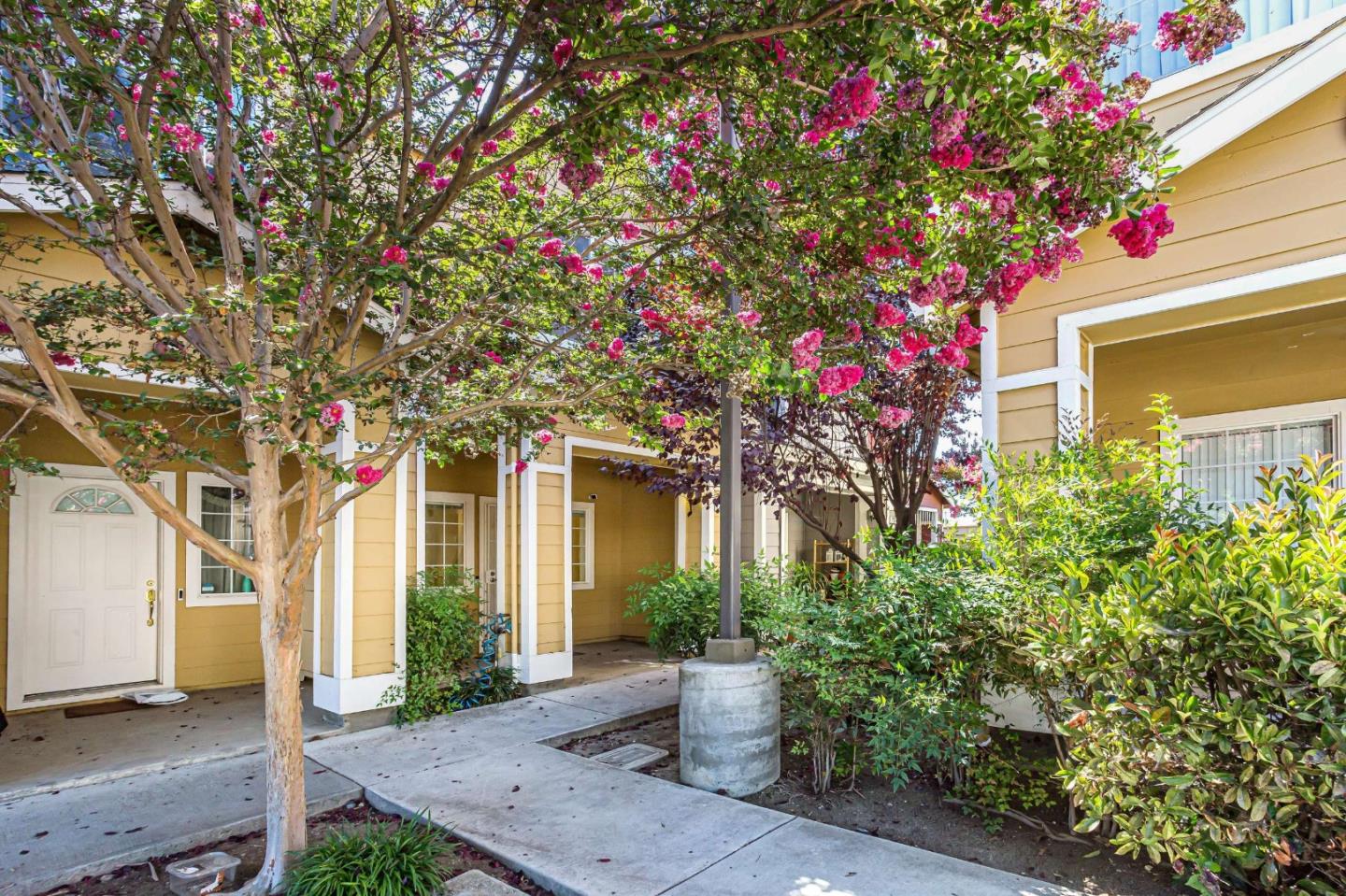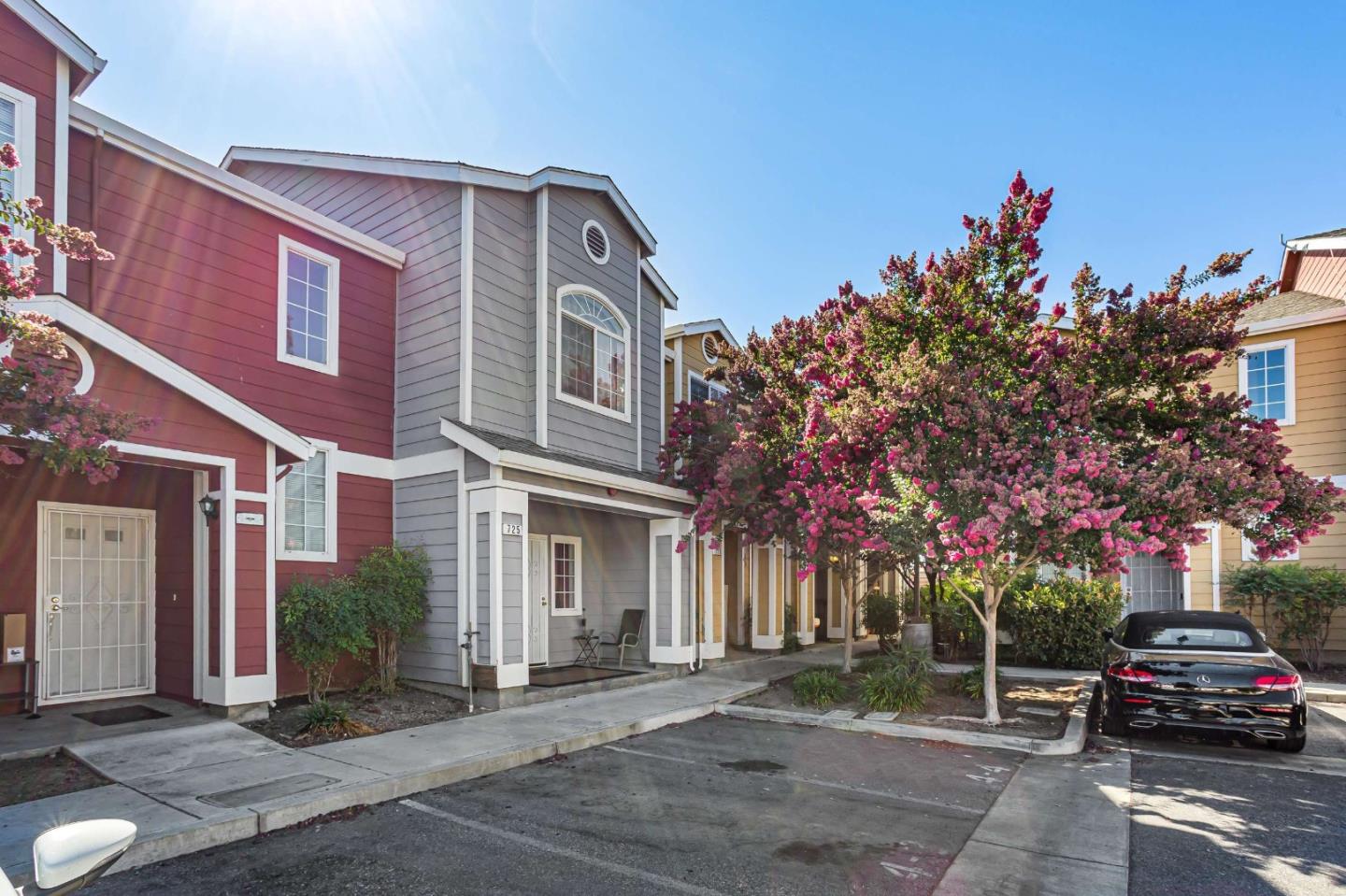 Listed by Zdenka Mahan of Intero Real Estate Services
DRE# 01434045
Details:
Lot Sq Feet:
0
Fireplaces:
0
HOA?
Yes
Bank Owned?
No
Status:
Sold
Remarks:
Inviting, newer, two bedroom town home style condo located in a quiet complex in the Heart of Silicon Valley. Perfect for 1st time home buyer or investor. No rental restriction and low HOA Dues. Darling 2 level home with fresh new paint and new flooring. Outstanding value! Within minutes to downtown San Jose, Low HOA, This is a turnkey ready to move in, very bright with a small backyard to BBQ. Located close to shops and schools. Easy access to Highways 101, 280, 680, Google Village, San Jose University, Downtown San Jose and future BART stations (28th St).
There are currently no open houses for this property. Please contact
Zdenka Mahan
to schedule an appointment.