<![CDATA[ var dwellicious_data = { "address": "2155 Coastland Avenue ", "city": "SAN JOSE", "state": "CA", "zip": "95125", "zip4": "", "area": "", "subdivision": "", "county": "", "price": "1599000", "beds": "3", "baths": "3", "sqft": "2024", "lotsize": "7709", "yearbuilt": "1950-01-01", "proptype": "Residential", "mlsnum": "ML81800885", "active": false, "remarks": "Located in a beloved Willow Glen neighborhood, close to River Glen park & Downtown Willow Glen, this home has privacy, large rooms & multiple outdoor areas. The extra large great room has a beautiful new kitchen backsplash, new counter tops, black stainless appliances, walk-in pantry & new floors throughout! Relax by the fireplace, or work from the peaceful courtyard! The second bedroom has space for a desk & an attached bath. Perfect for meetings or guest, everything you need all in one room. Need a home gym? Check out the large garage! You'll love the much coveted laundry room! The master bath has a walk-in closet and large vanity, perfect for a video chat getting ready experience. Enjoy all the outdoor areas this home has to offer; the private courtyard, the serene backyard or grassy gated front yard, perfect for kids or pets! You will love your next neighborhood walk along the tree-lined streets of Willow Glen when you own this home. Dont wait this is where you want to be!", "photos": [ { "displayorder": 0, "url": "https://mlslmedia.azureedge.net/property/MLSL/81800885/ccef977b7b294e6c8cdb1f3b9e48132e/2/1", "caption": "" }, "displayorder": 1, "url": "https://mlslmedia.azureedge.net/property/MLSL/81800885/ccef977b7b294e6c8cdb1f3b9e48132e/2/2", "caption": "" }, "displayorder": 2, "url": "https://mlslmedia.azureedge.net/property/MLSL/81800885/ccef977b7b294e6c8cdb1f3b9e48132e/2/3", "caption": "" }, "displayorder": 3, "url": "https://mlslmedia.azureedge.net/property/MLSL/81800885/ccef977b7b294e6c8cdb1f3b9e48132e/2/4", "caption": "" }, "displayorder": 4, "url": "https://mlslmedia.azureedge.net/property/MLSL/81800885/ccef977b7b294e6c8cdb1f3b9e48132e/2/5", "caption": "" }, "displayorder": 5, "url": "https://mlslmedia.azureedge.net/property/MLSL/81800885/ccef977b7b294e6c8cdb1f3b9e48132e/2/6", "caption": "" }, "displayorder": 6, "url": "https://mlslmedia.azureedge.net/property/MLSL/81800885/ccef977b7b294e6c8cdb1f3b9e48132e/2/7", "caption": "" }, "displayorder": 7, "url": "https://mlslmedia.azureedge.net/property/MLSL/81800885/ccef977b7b294e6c8cdb1f3b9e48132e/2/8", "caption": "" }, "displayorder": 8, "url": "https://mlslmedia.azureedge.net/property/MLSL/81800885/ccef977b7b294e6c8cdb1f3b9e48132e/2/9", "caption": "" }, "displayorder": 9, "url": "https://mlslmedia.azureedge.net/property/MLSL/81800885/ccef977b7b294e6c8cdb1f3b9e48132e/2/10", "caption": "" }, "displayorder": 10, "url": "https://mlslmedia.azureedge.net/property/MLSL/81800885/ccef977b7b294e6c8cdb1f3b9e48132e/2/11", "caption": "" }, "displayorder": 11, "url": "https://mlslmedia.azureedge.net/property/MLSL/81800885/ccef977b7b294e6c8cdb1f3b9e48132e/2/12", "caption": "" }, "displayorder": 12, "url": "https://mlslmedia.azureedge.net/property/MLSL/81800885/ccef977b7b294e6c8cdb1f3b9e48132e/2/13", "caption": "" }, "displayorder": 13, "url": "https://mlslmedia.azureedge.net/property/MLSL/81800885/ccef977b7b294e6c8cdb1f3b9e48132e/2/14", "caption": "" }, "displayorder": 14, "url": "https://mlslmedia.azureedge.net/property/MLSL/81800885/ccef977b7b294e6c8cdb1f3b9e48132e/2/15", "caption": "" }, "displayorder": 15, "url": "https://mlslmedia.azureedge.net/property/MLSL/81800885/ccef977b7b294e6c8cdb1f3b9e48132e/2/16", "caption": "" }, "displayorder": 16, "url": "https://mlslmedia.azureedge.net/property/MLSL/81800885/ccef977b7b294e6c8cdb1f3b9e48132e/2/17", "caption": "" }, "displayorder": 17, "url": "https://mlslmedia.azureedge.net/property/MLSL/81800885/ccef977b7b294e6c8cdb1f3b9e48132e/2/18", "caption": "" }, "displayorder": 18, "url": "https://mlslmedia.azureedge.net/property/MLSL/81800885/ccef977b7b294e6c8cdb1f3b9e48132e/2/19", "caption": "" }, "displayorder": 19, "url": "https://mlslmedia.azureedge.net/property/MLSL/81800885/ccef977b7b294e6c8cdb1f3b9e48132e/2/20", "caption": "" }, "displayorder": 20, "url": "https://mlslmedia.azureedge.net/property/MLSL/81800885/ccef977b7b294e6c8cdb1f3b9e48132e/2/21", "caption": "" }, "displayorder": 21, "url": "https://mlslmedia.azureedge.net/property/MLSL/81800885/ccef977b7b294e6c8cdb1f3b9e48132e/2/22", "caption": "" }, "displayorder": 22, "url": "https://mlslmedia.azureedge.net/property/MLSL/81800885/ccef977b7b294e6c8cdb1f3b9e48132e/2/23", "caption": "" }, "displayorder": 23, "url": "https://mlslmedia.azureedge.net/property/MLSL/81800885/ccef977b7b294e6c8cdb1f3b9e48132e/2/24", "caption": "" }, "displayorder": 24, "url": "https://mlslmedia.azureedge.net/property/MLSL/81800885/ccef977b7b294e6c8cdb1f3b9e48132e/2/25", "caption": "" }, "displayorder": 25, "url": "https://mlslmedia.azureedge.net/property/MLSL/81800885/ccef977b7b294e6c8cdb1f3b9e48132e/2/26", "caption": "" }, "displayorder": 26, "url": "https://mlslmedia.azureedge.net/property/MLSL/81800885/ccef977b7b294e6c8cdb1f3b9e48132e/2/27", "caption": "" }, "displayorder": 27, "url": "https://mlslmedia.azureedge.net/property/MLSL/81800885/ccef977b7b294e6c8cdb1f3b9e48132e/2/28", "caption": "" }, "displayorder": 28, "url": "https://mlslmedia.azureedge.net/property/MLSL/81800885/ccef977b7b294e6c8cdb1f3b9e48132e/2/29", "caption": "" }, "displayorder": 29, "url": "https://mlslmedia.azureedge.net/property/MLSL/81800885/ccef977b7b294e6c8cdb1f3b9e48132e/2/30", "caption": "" }, "displayorder": 30, "url": "https://mlslmedia.azureedge.net/property/MLSL/81800885/ccef977b7b294e6c8cdb1f3b9e48132e/2/31", "caption": "" }, "displayorder": 31, "url": "https://mlslmedia.azureedge.net/property/MLSL/81800885/ccef977b7b294e6c8cdb1f3b9e48132e/2/32", "caption": "" } ], "agent": { "name": "Michelle Elliott", "phone": "408-839-7915", "email": "michelle@michelleelliottrealtor.com" }, "broker": { "name": "Coldwell Banker Realty", "phone": "", "email": "" } }; ]]>
2155 Coastland Avenue
SAN JOSE, CA 95125

Click here for map
Residential Home
$1,599,000
2,024 Sq Feet
3 Bedrooms
3 Bathrooms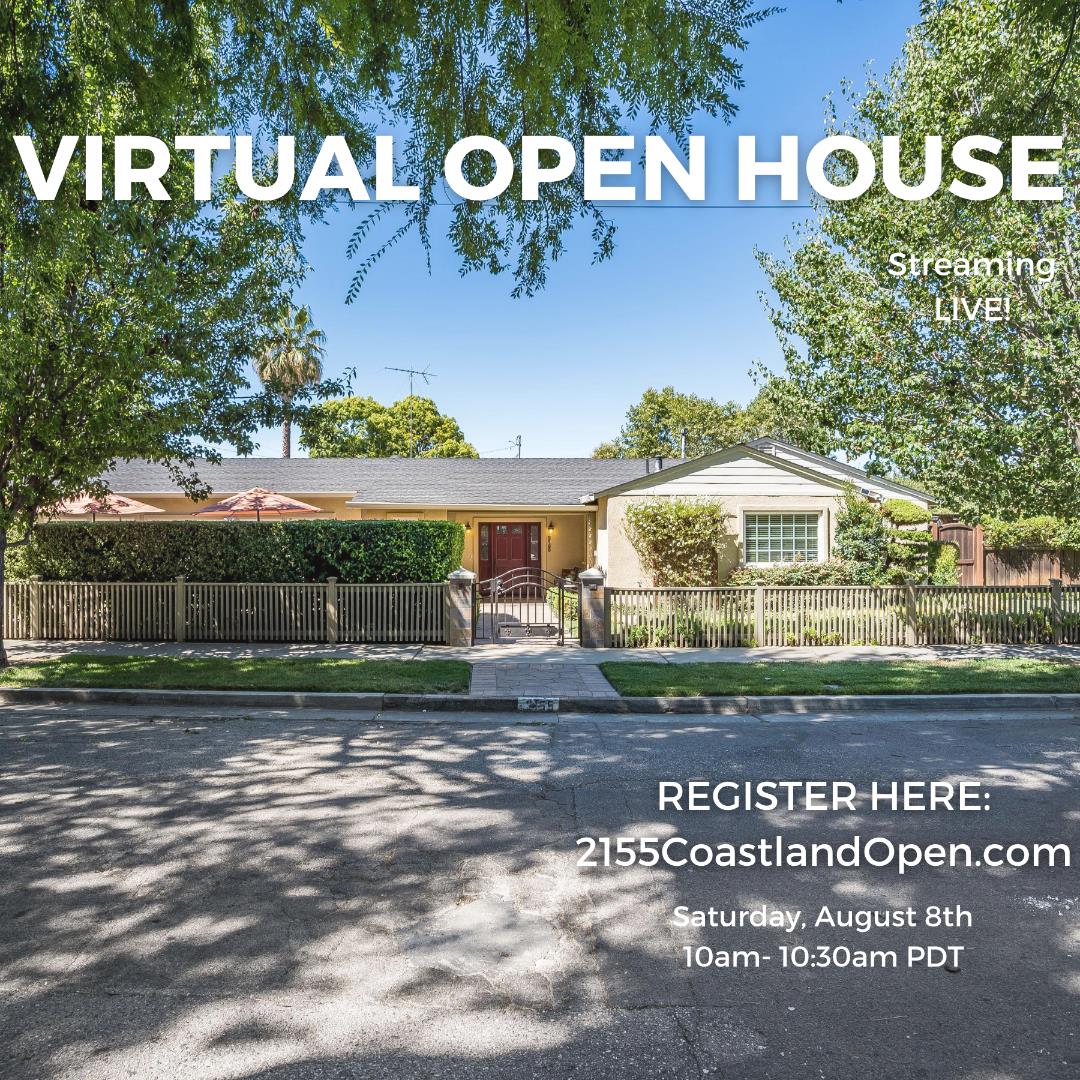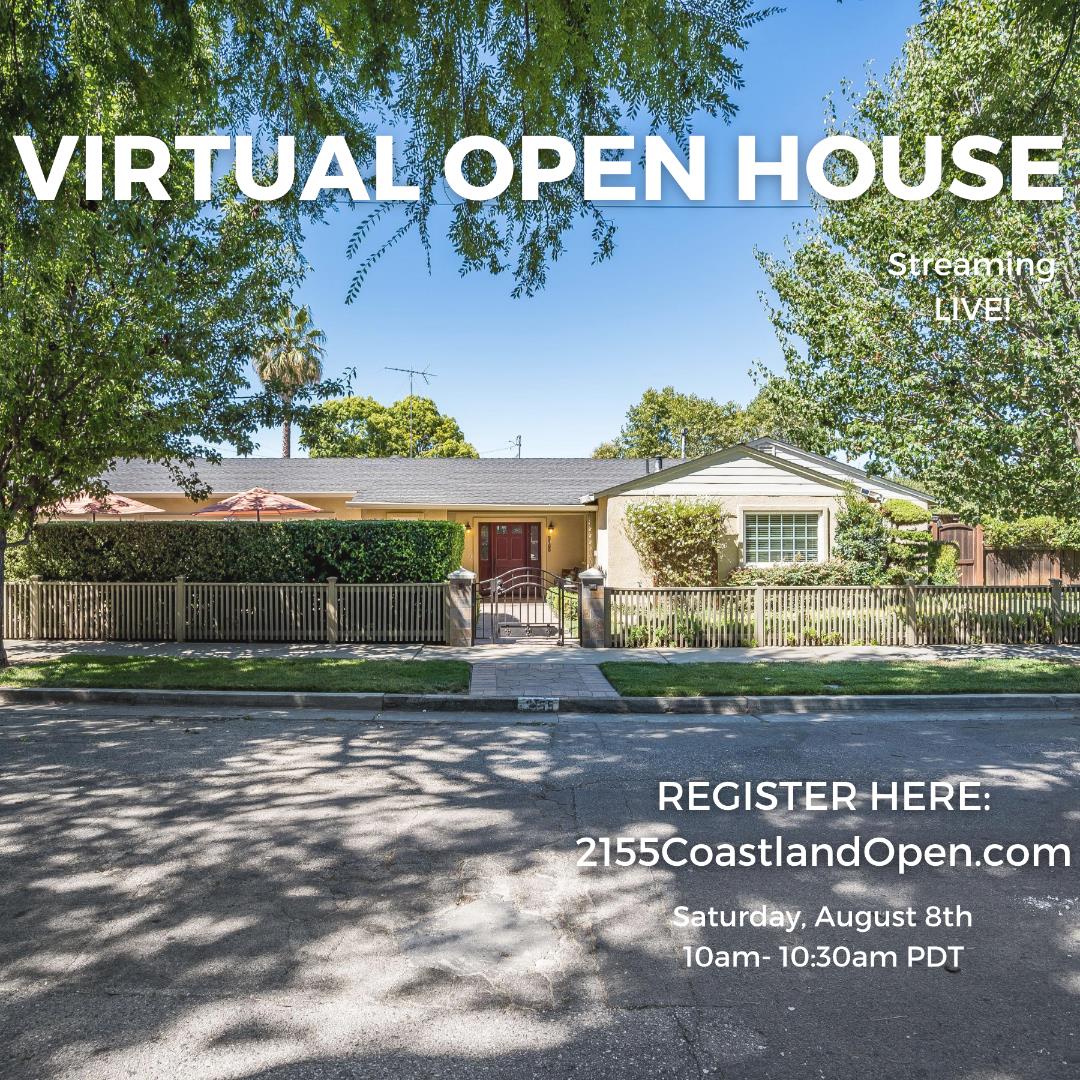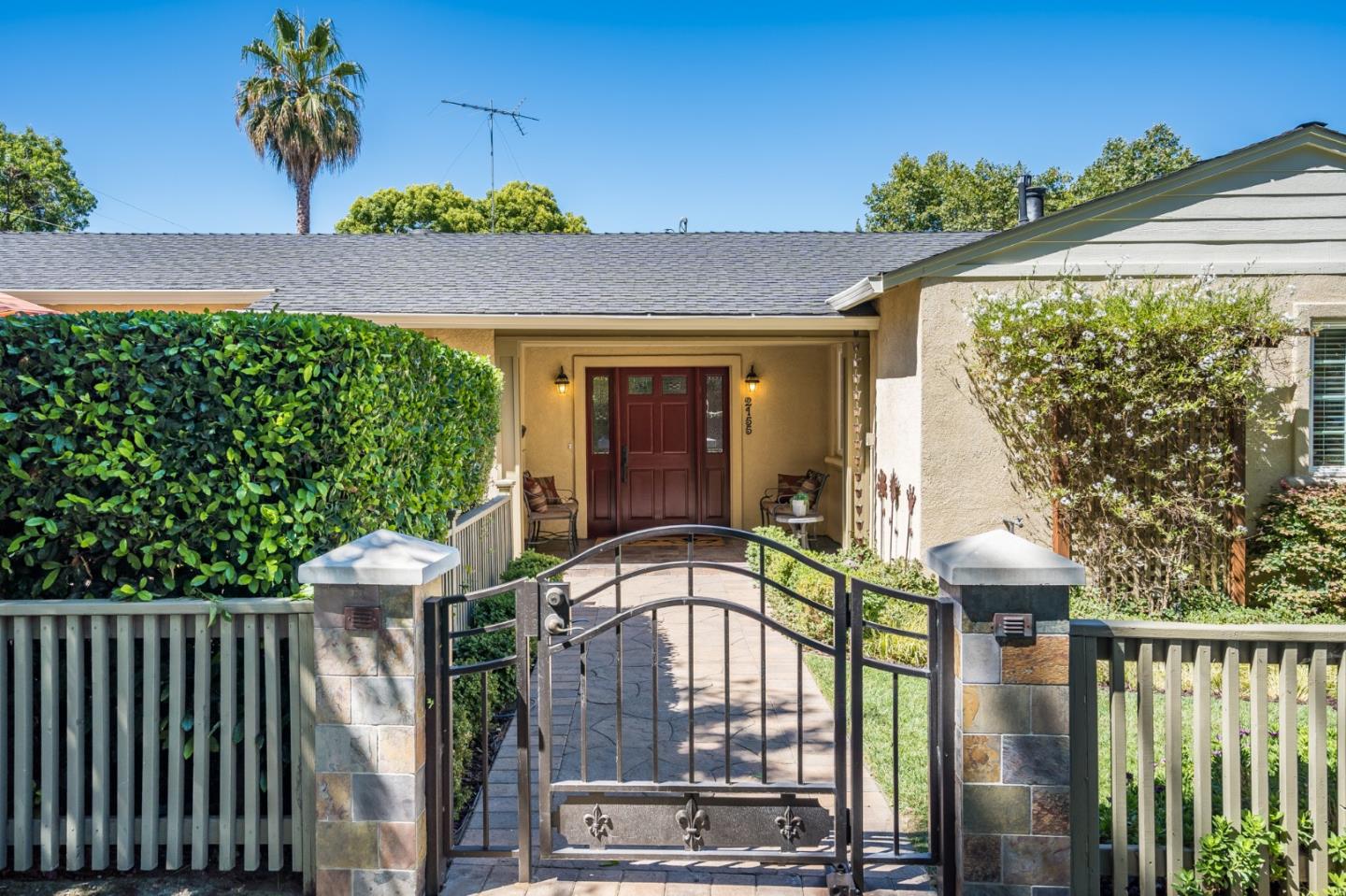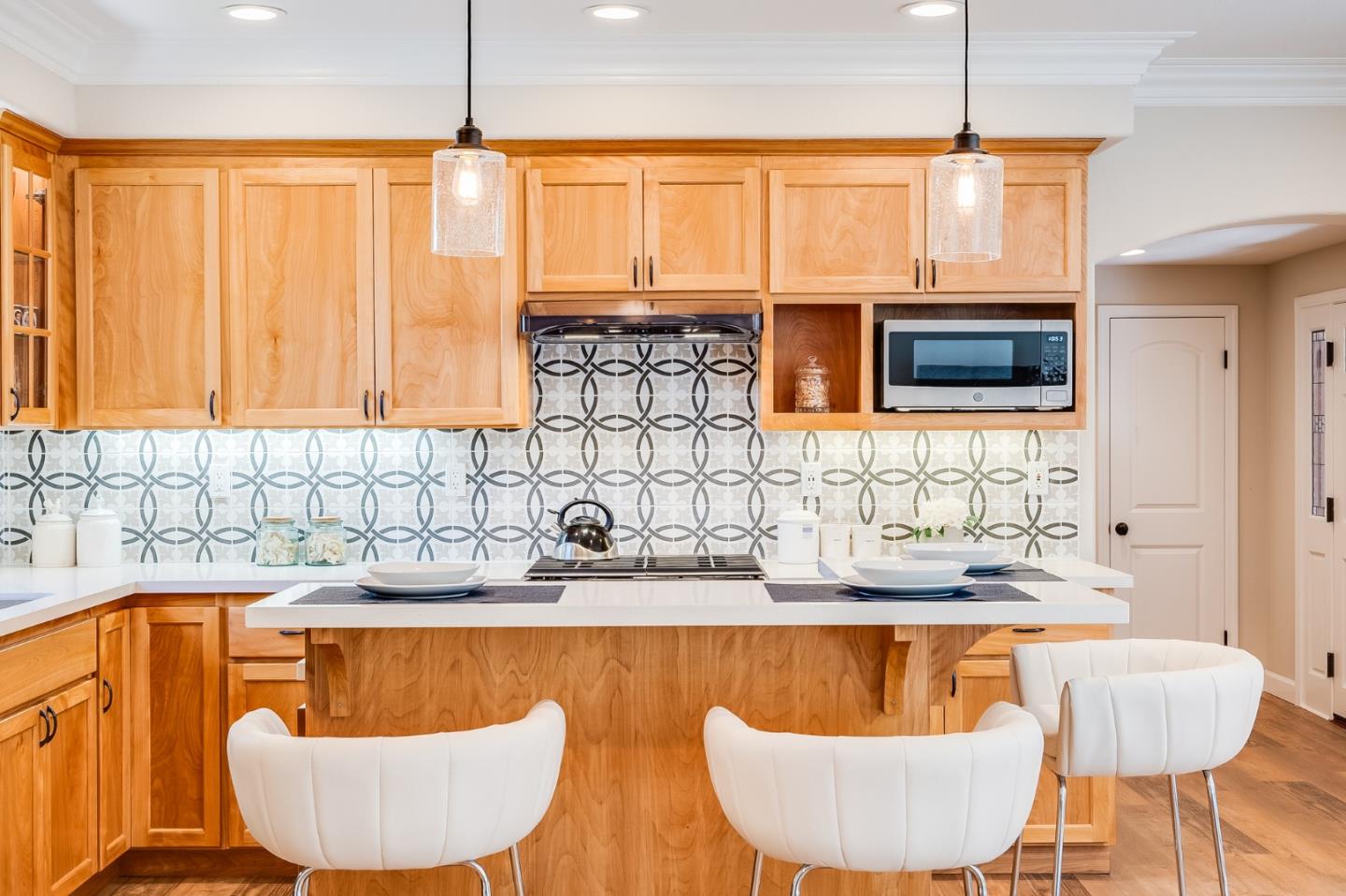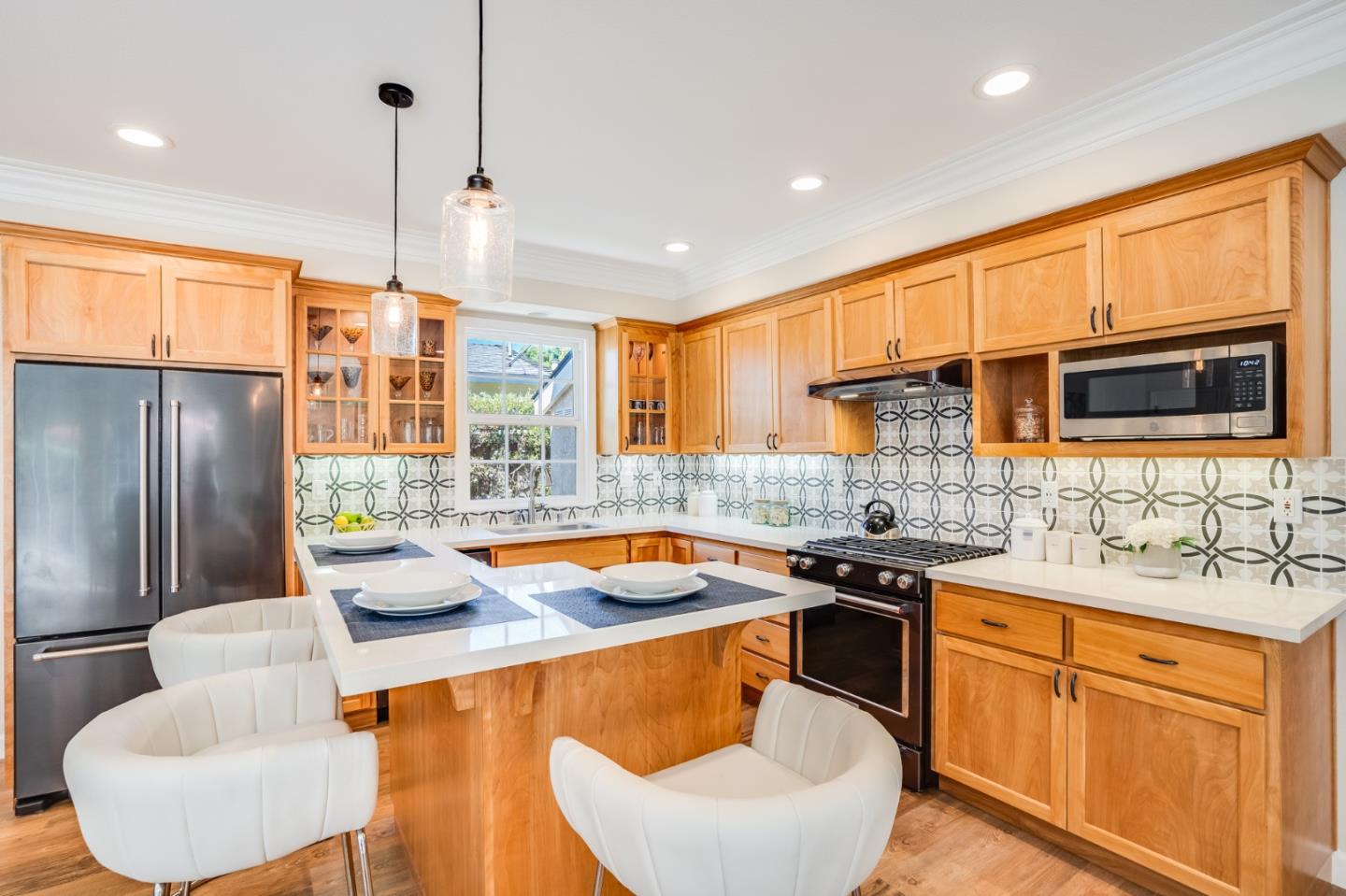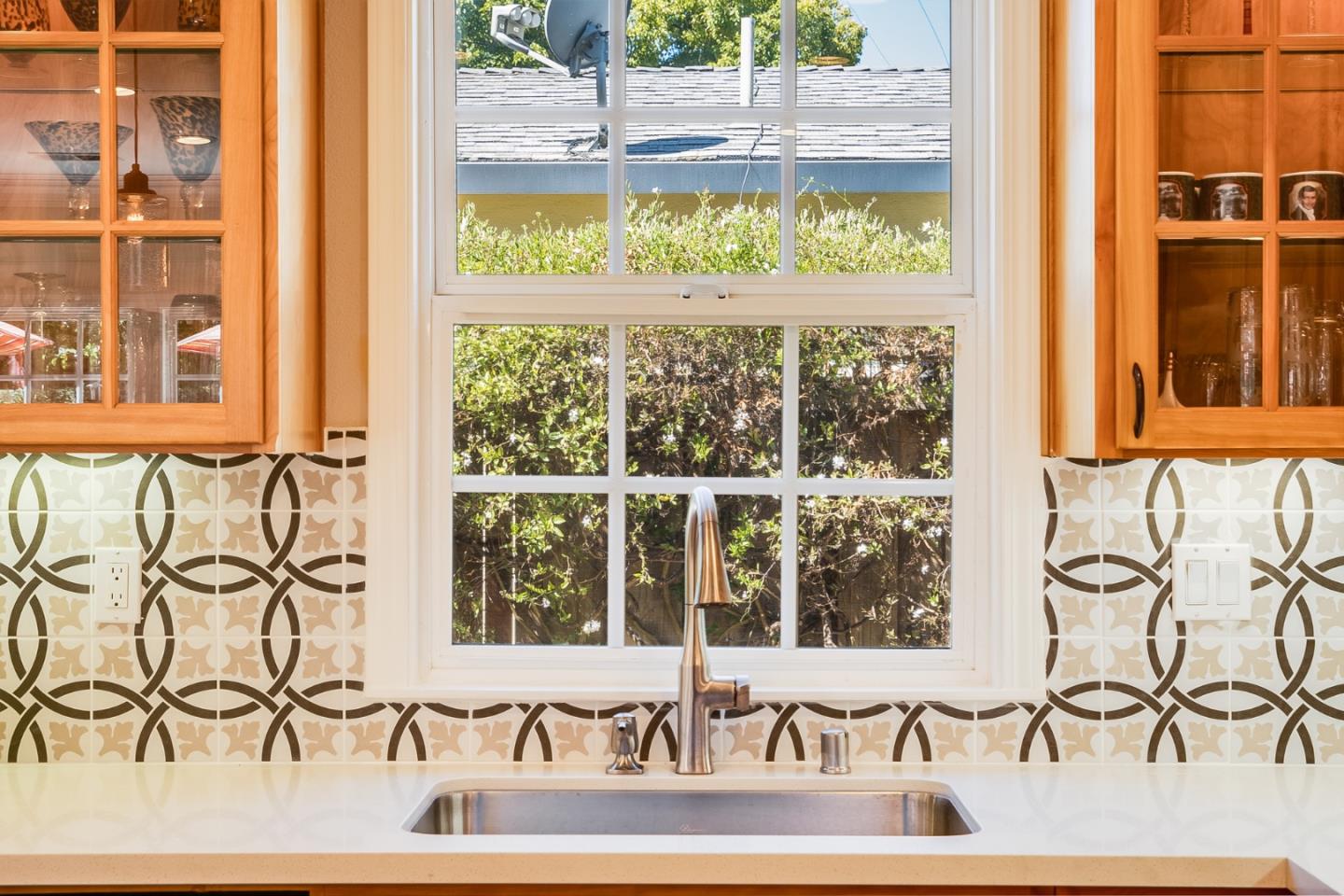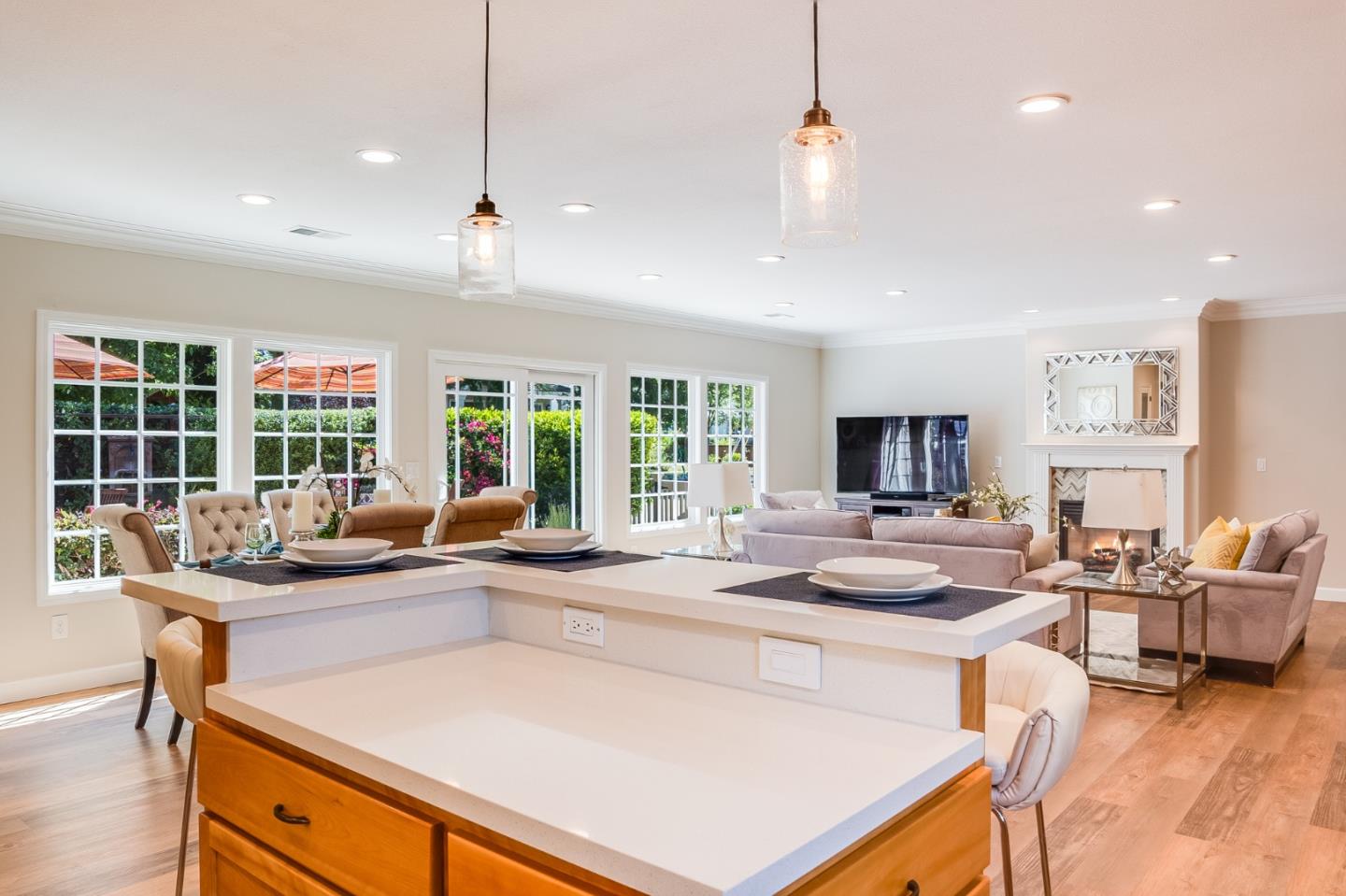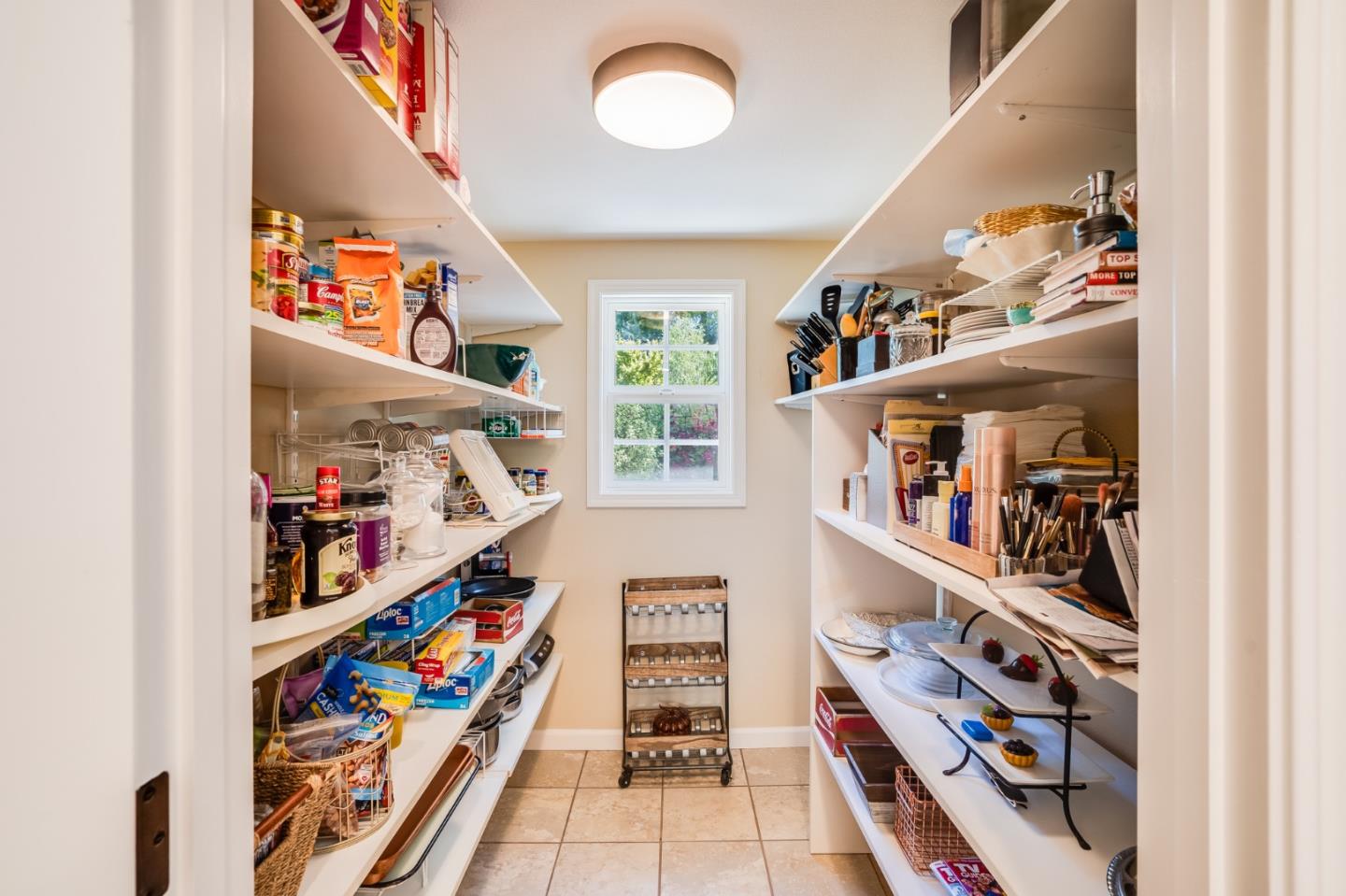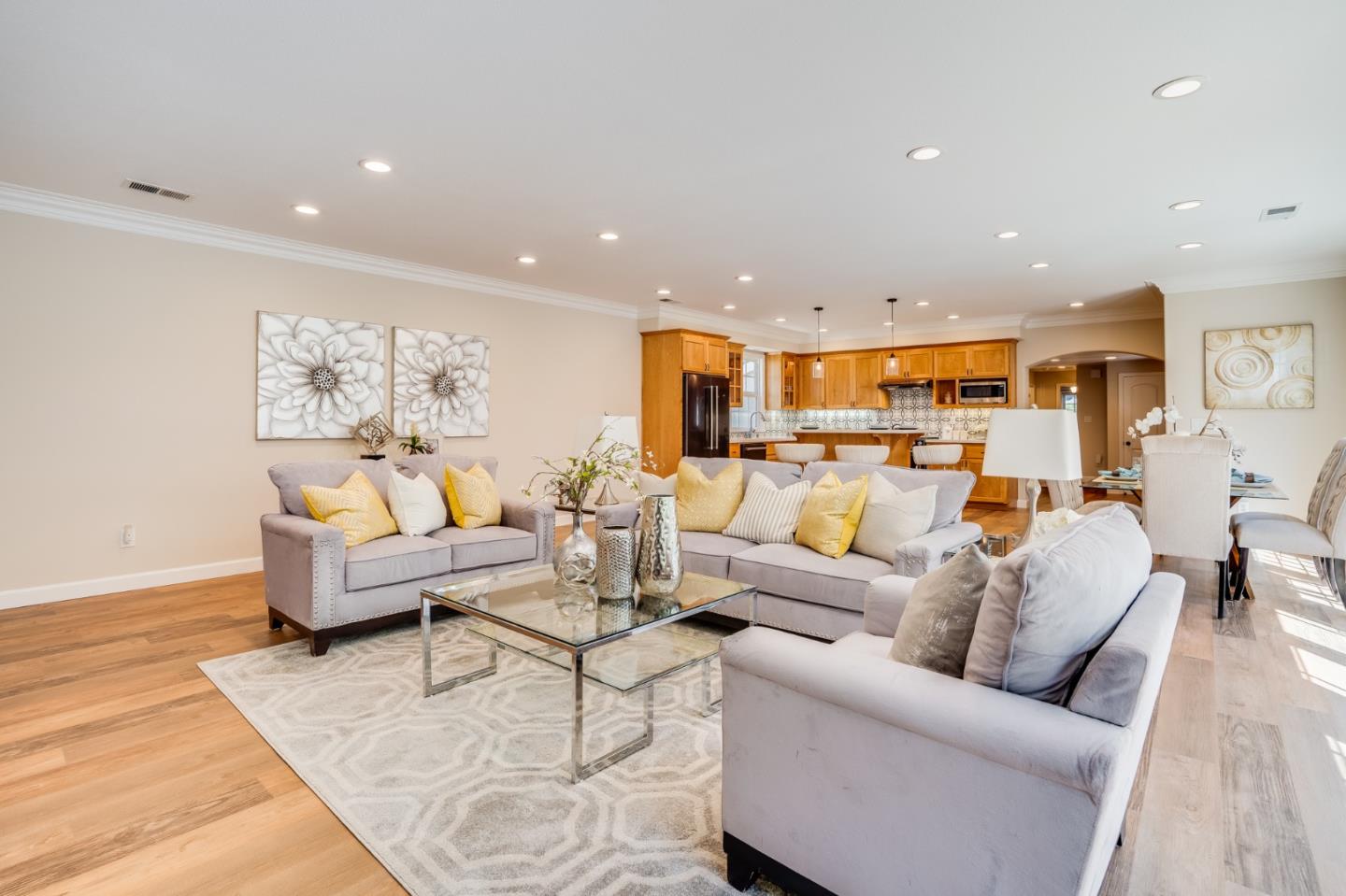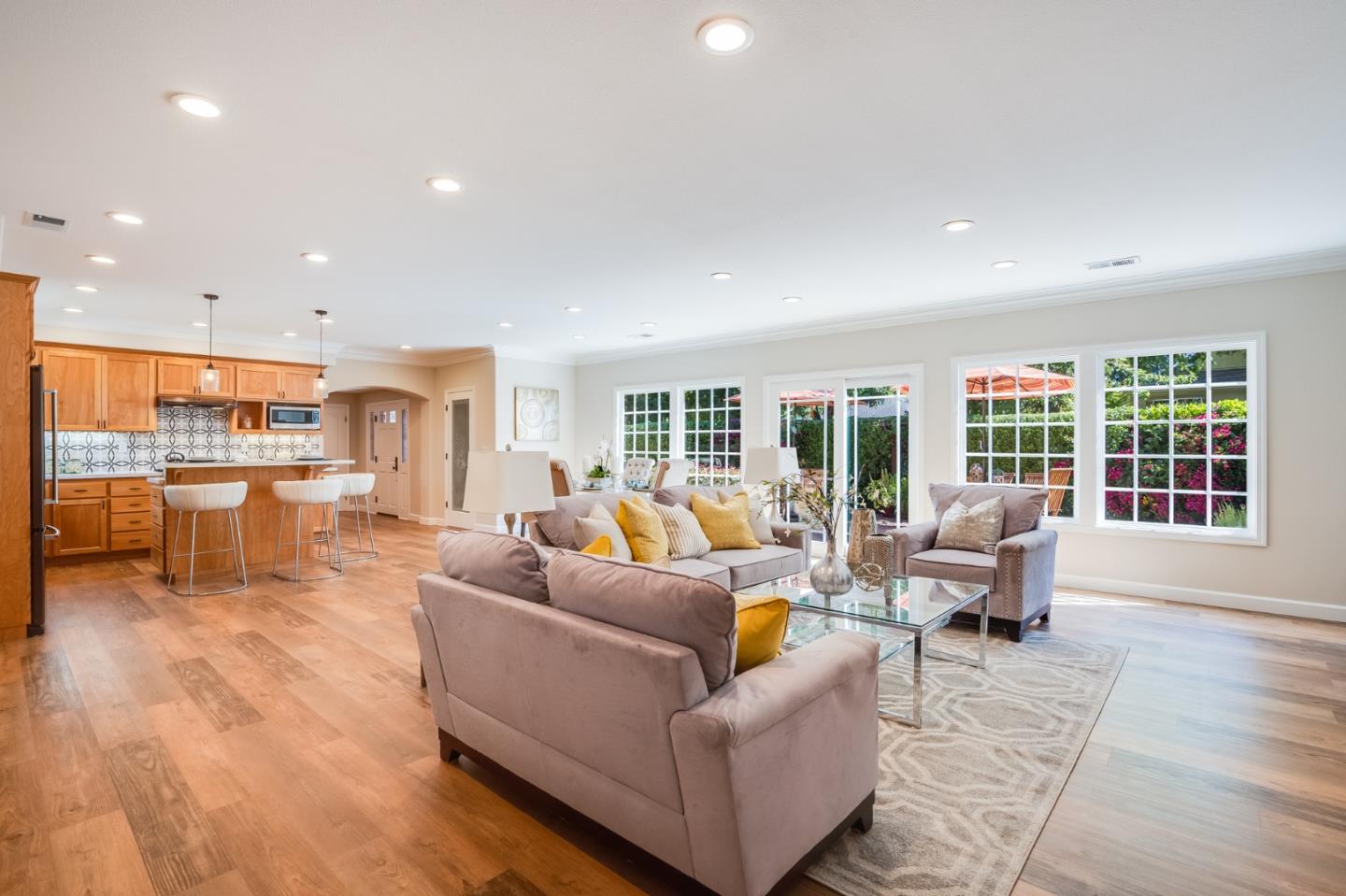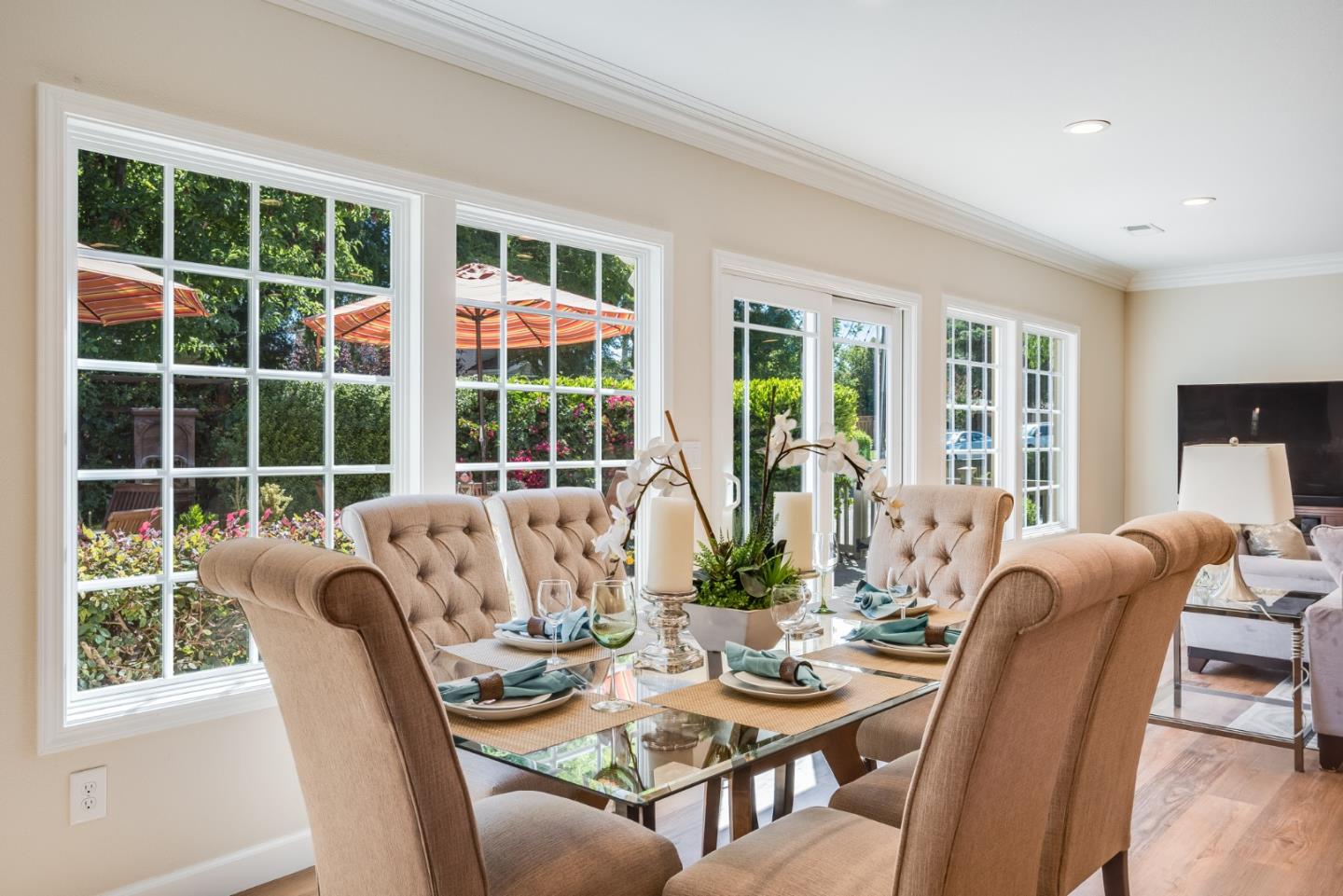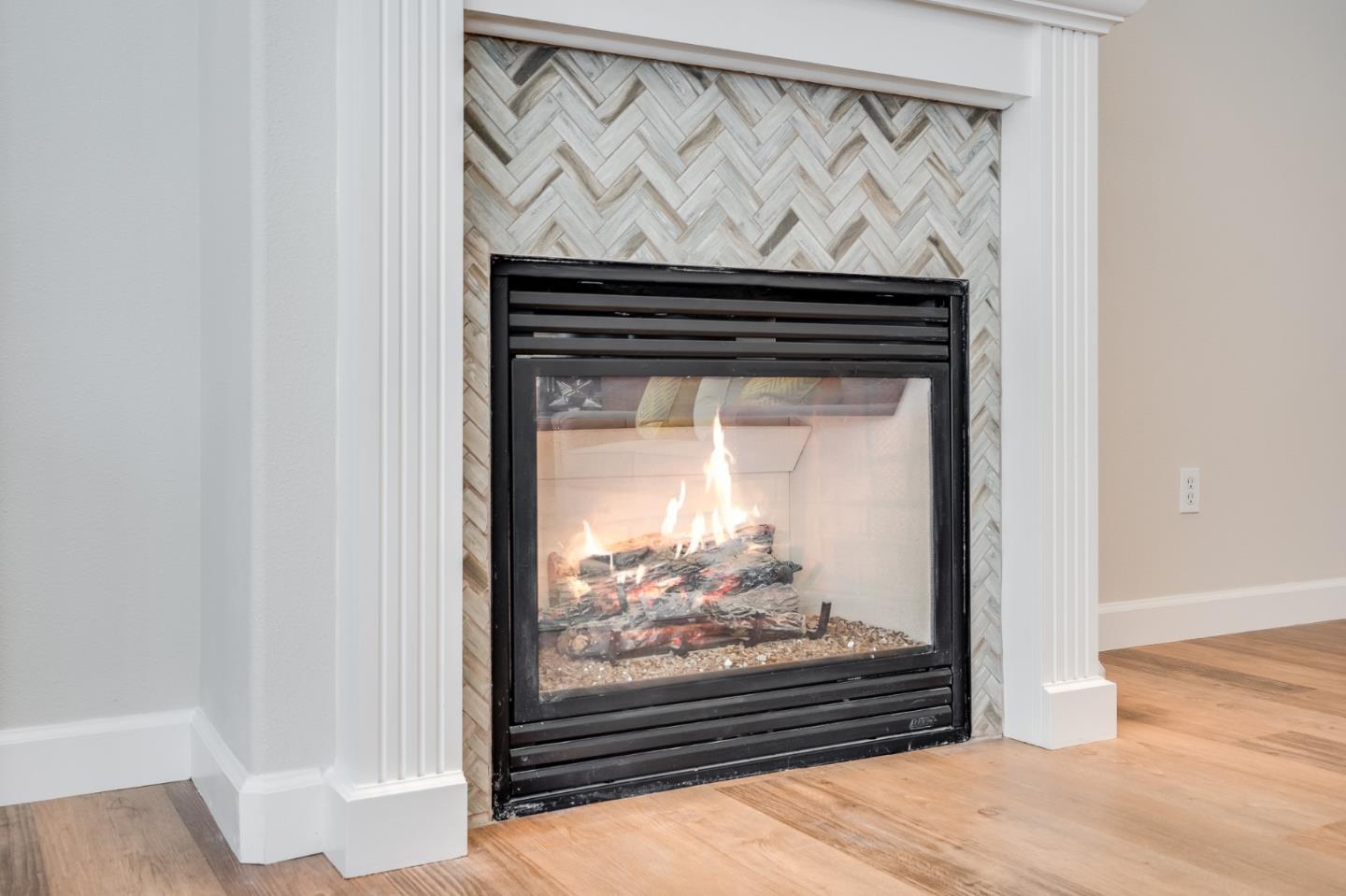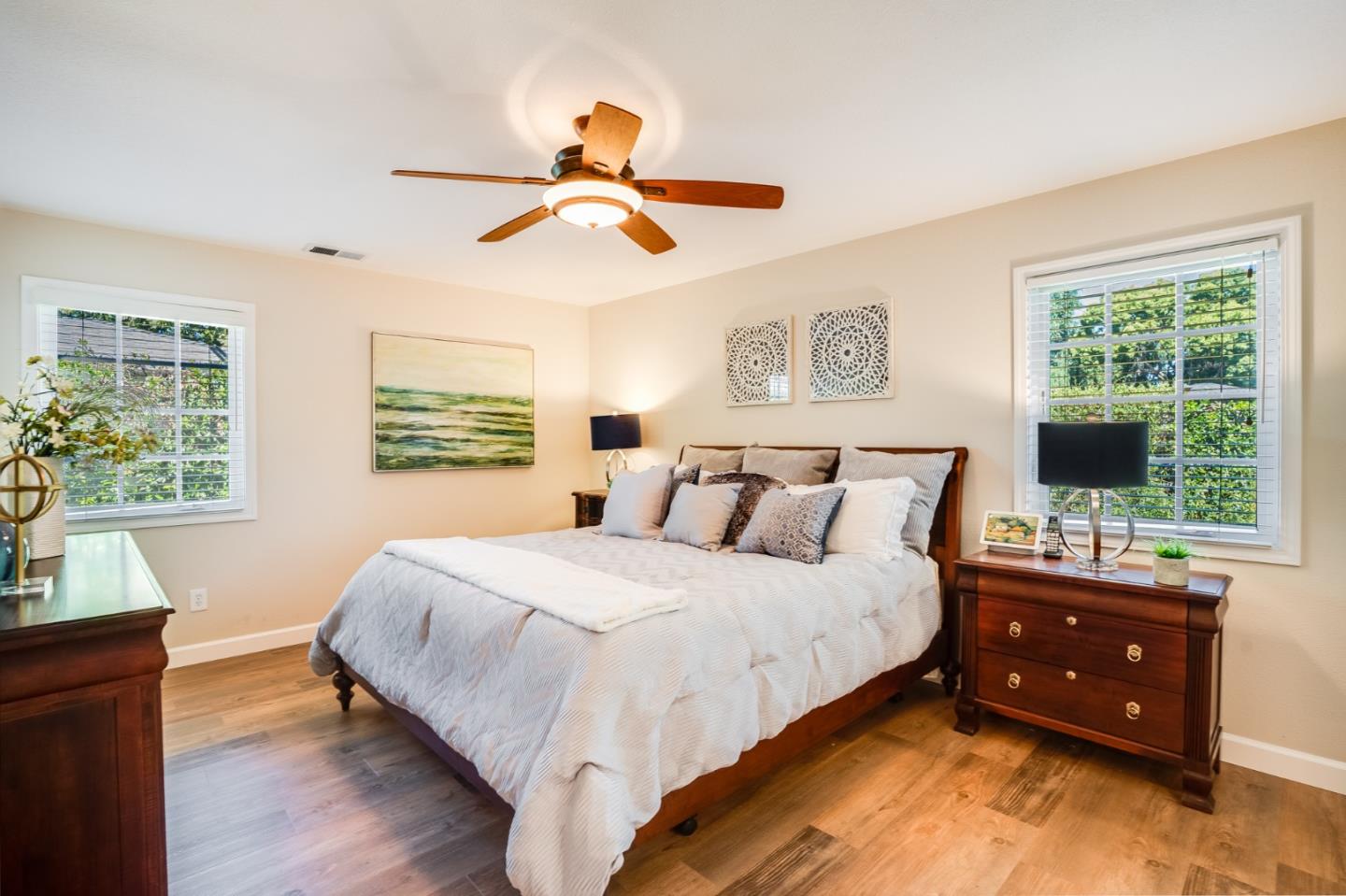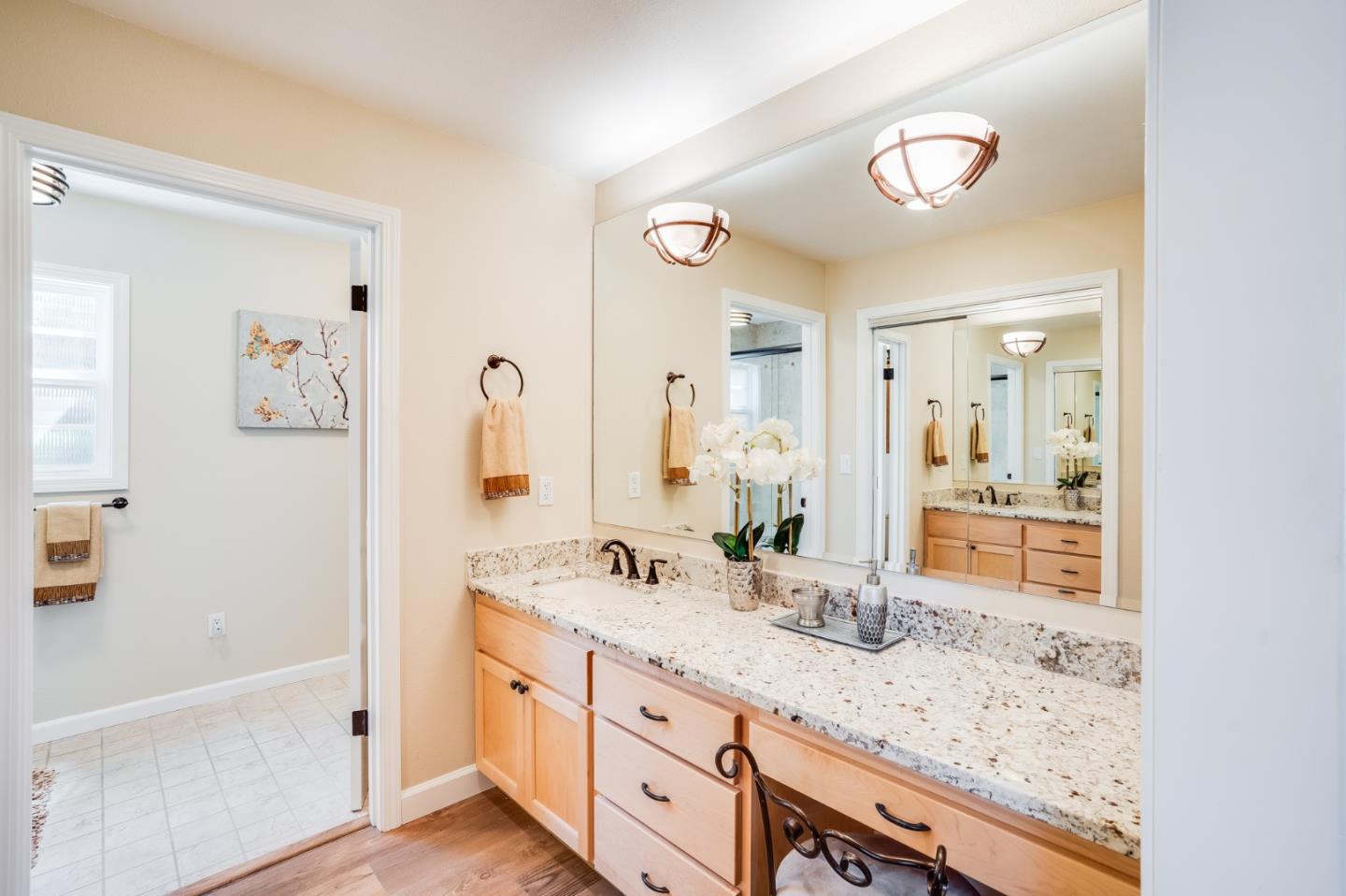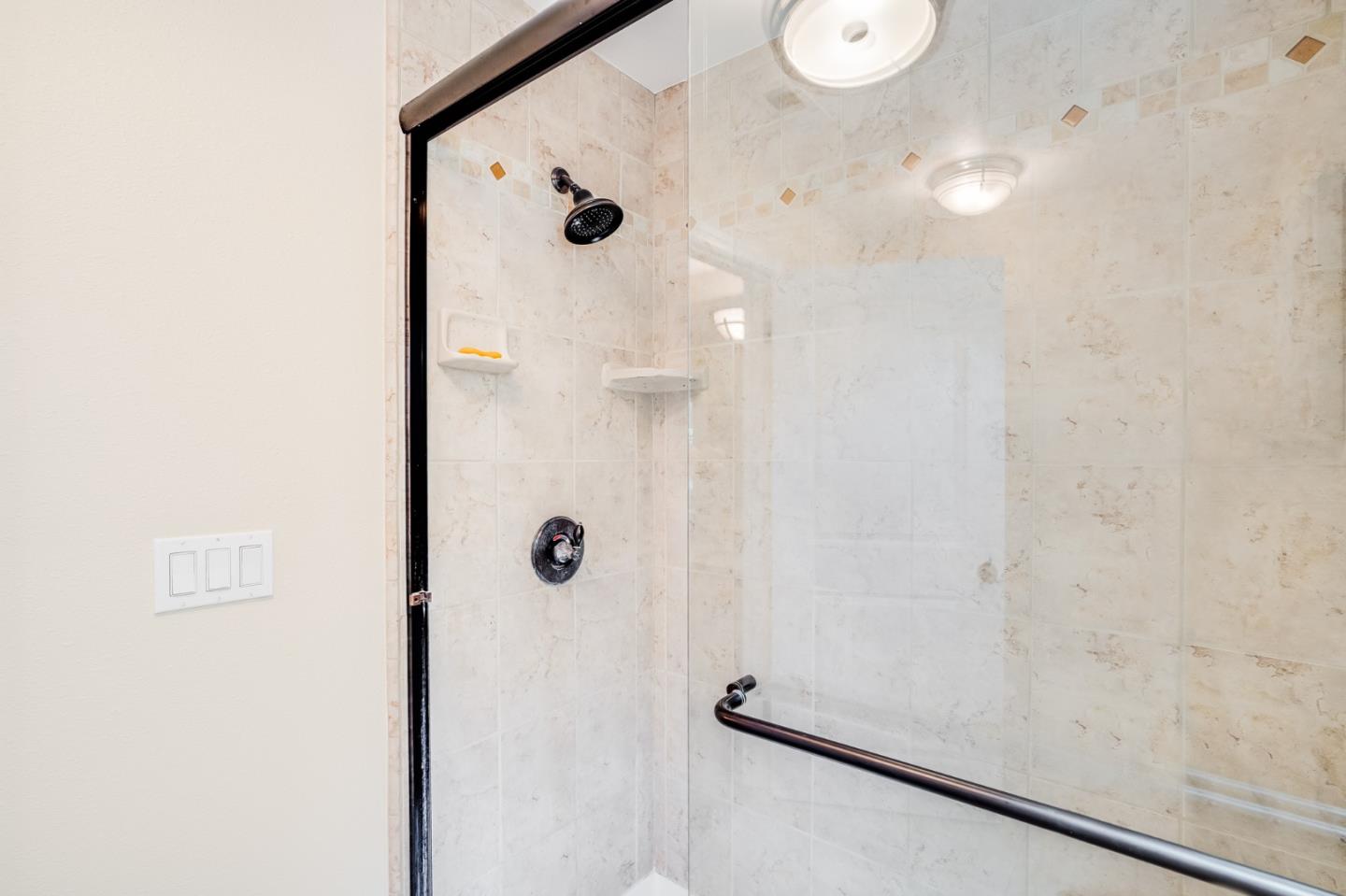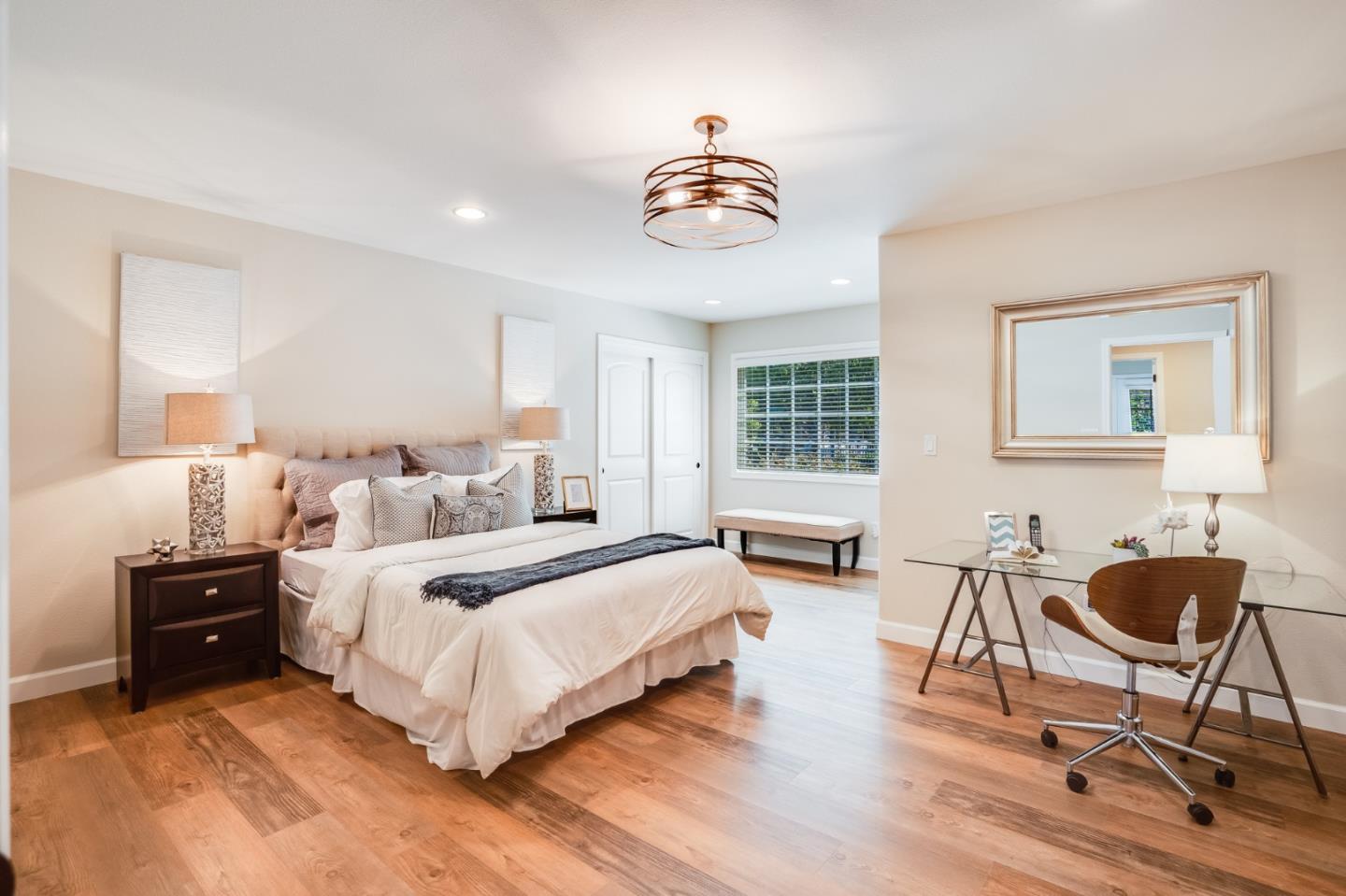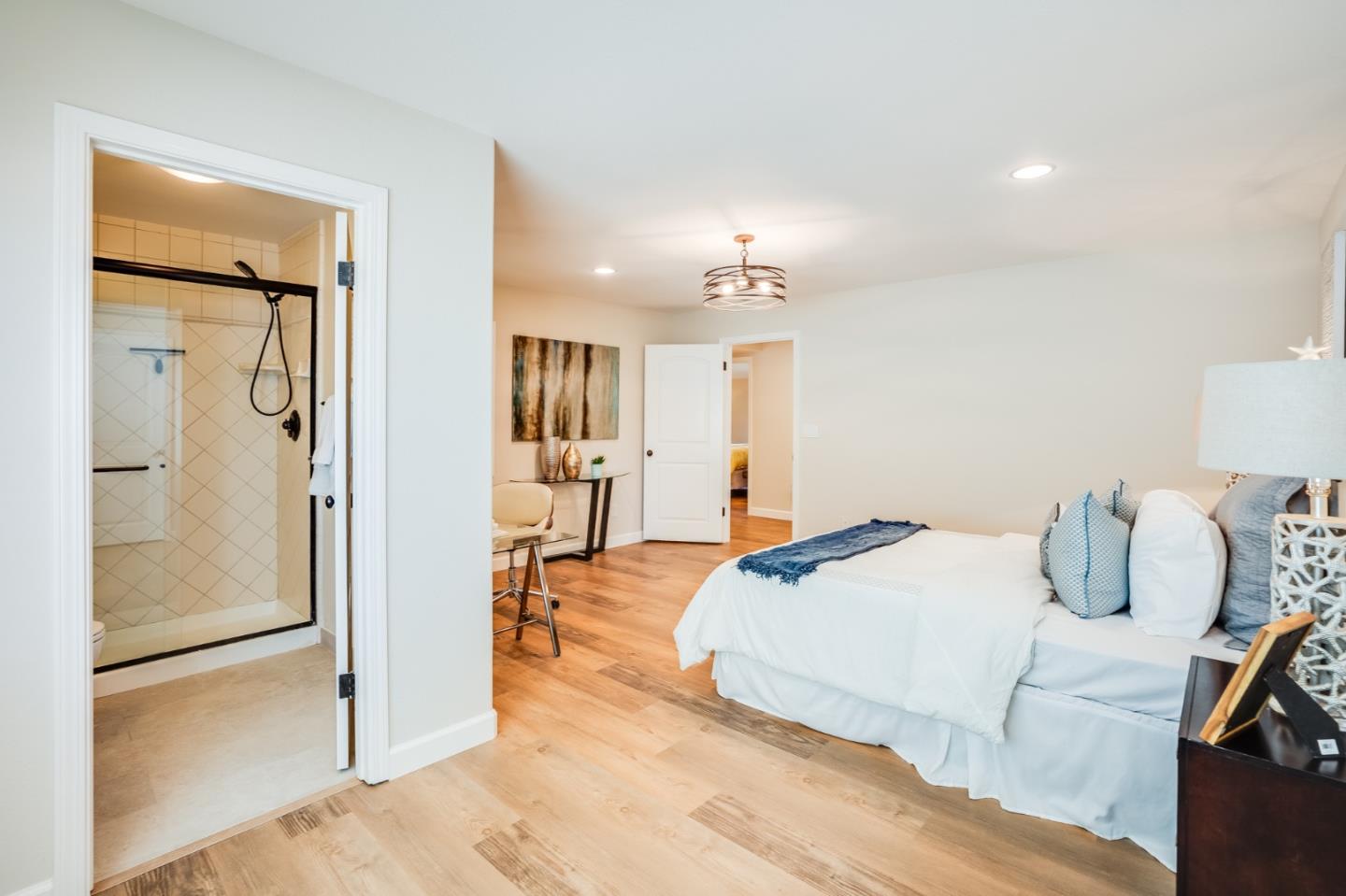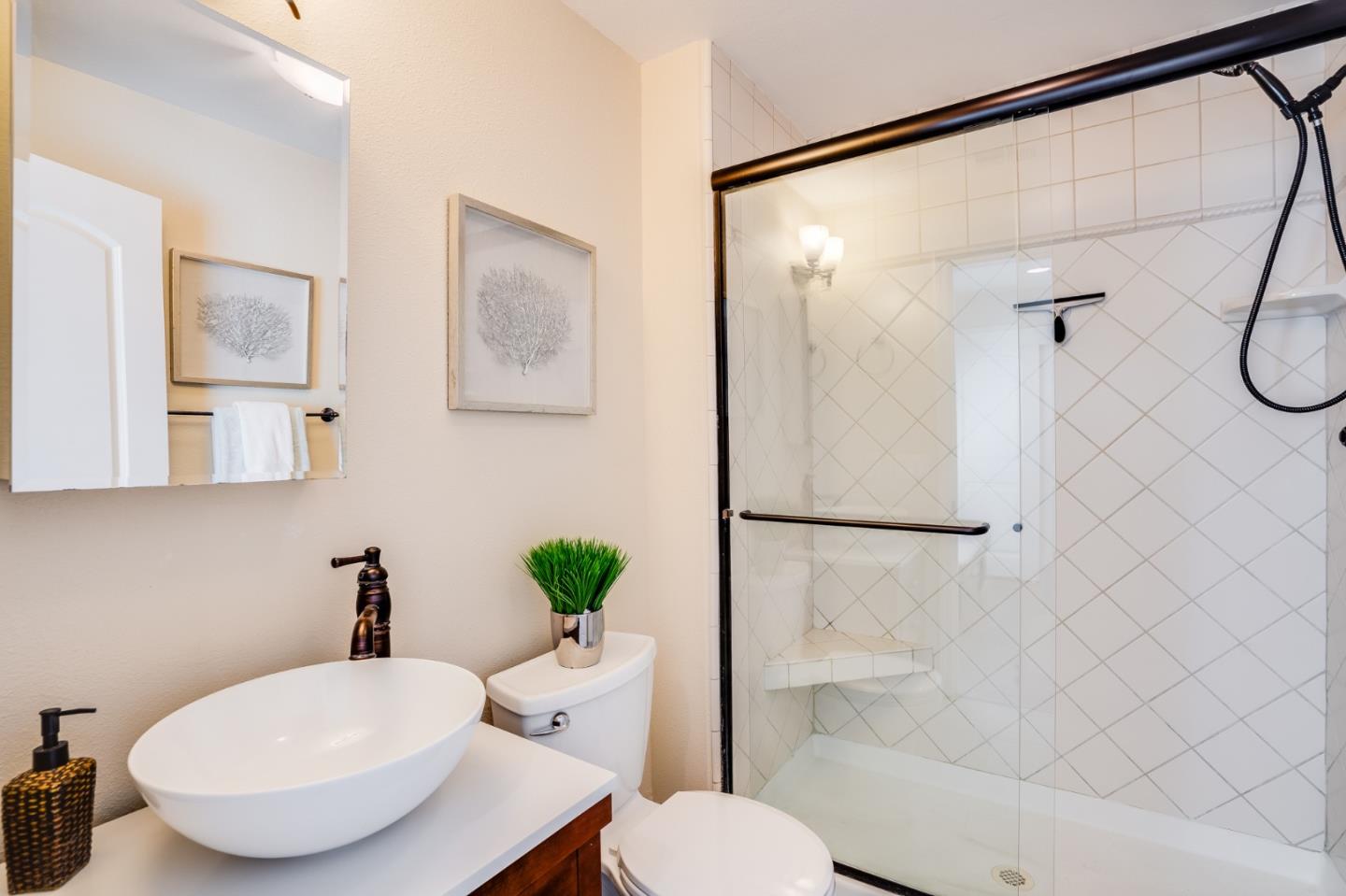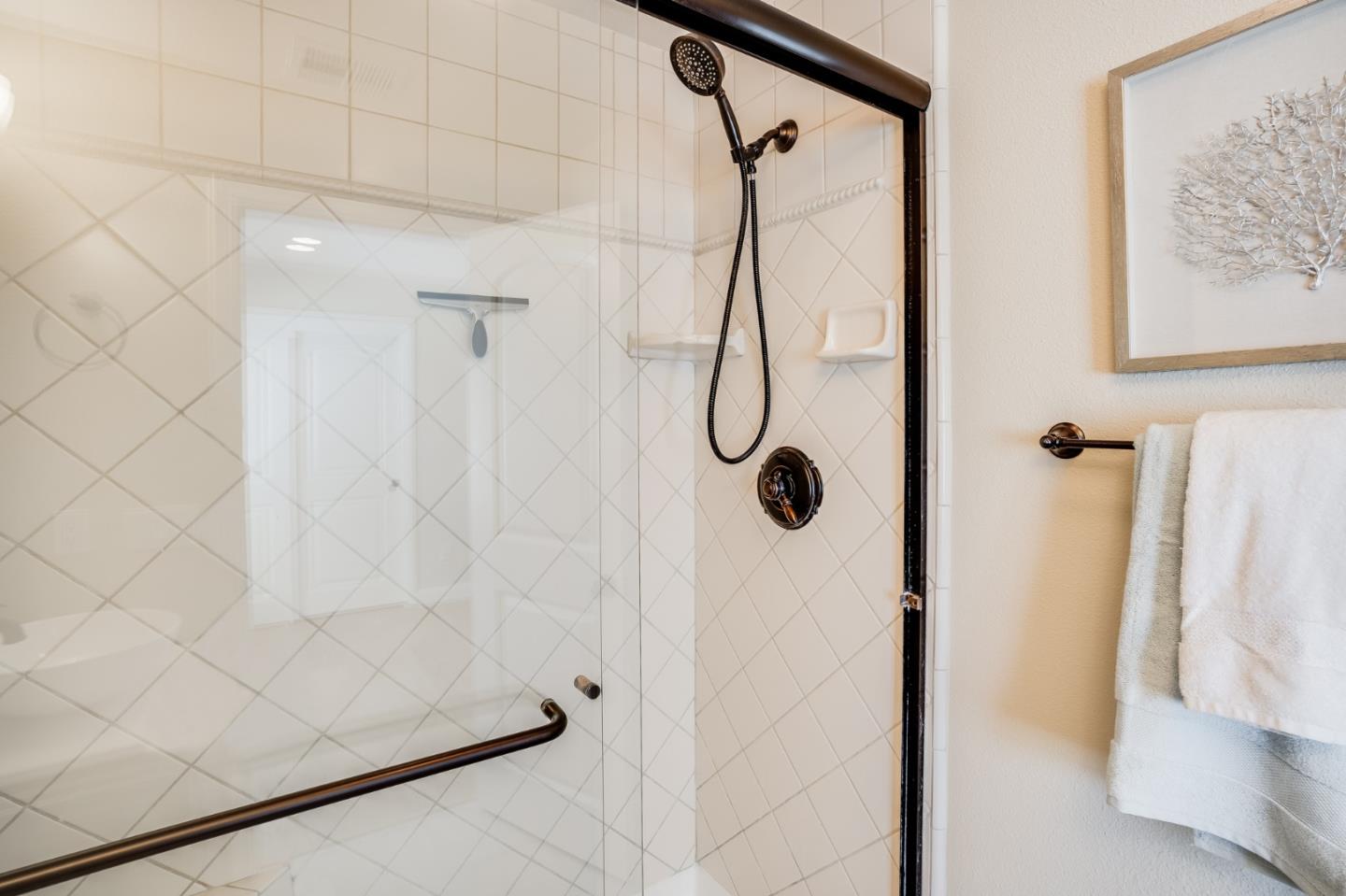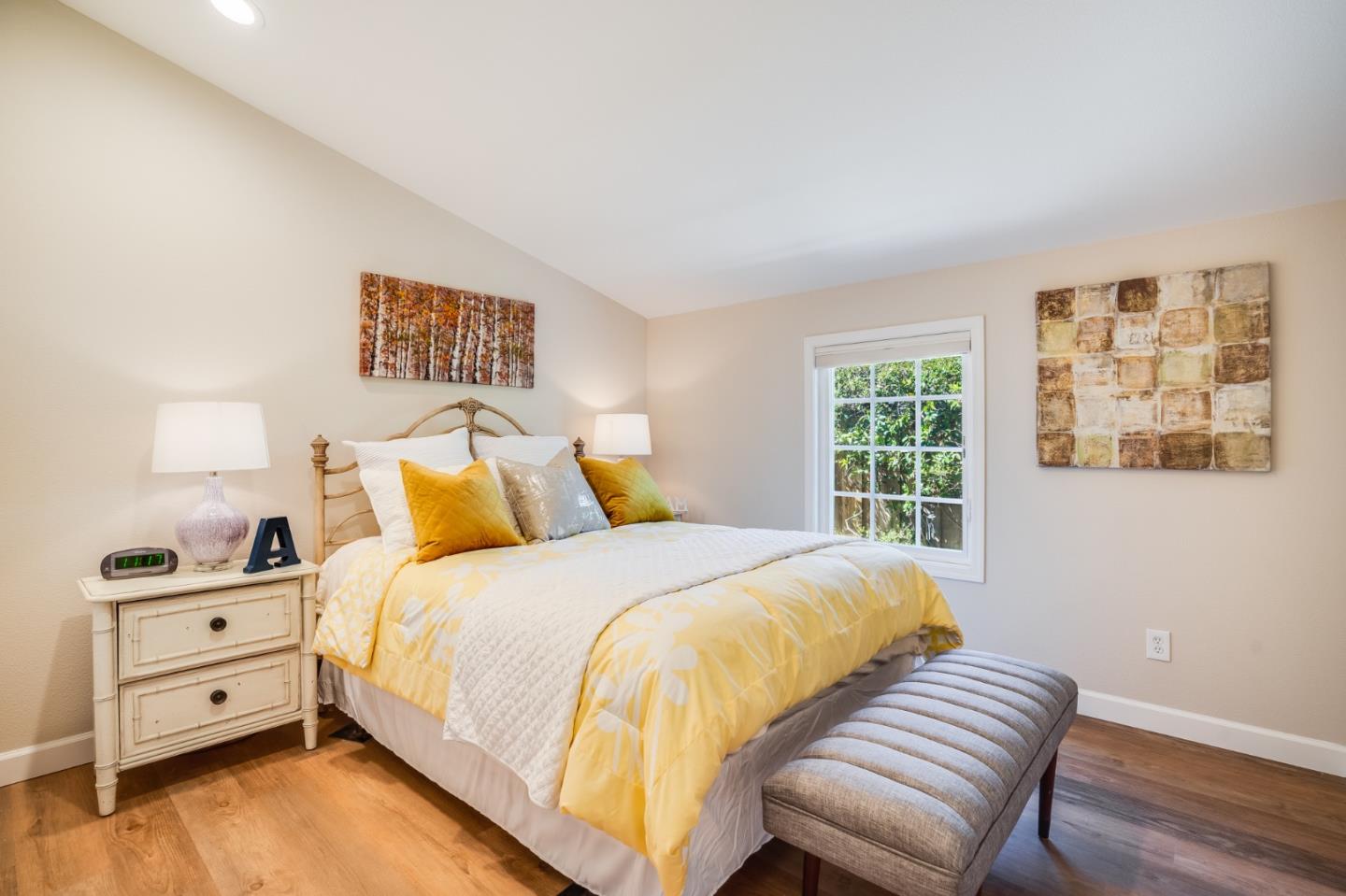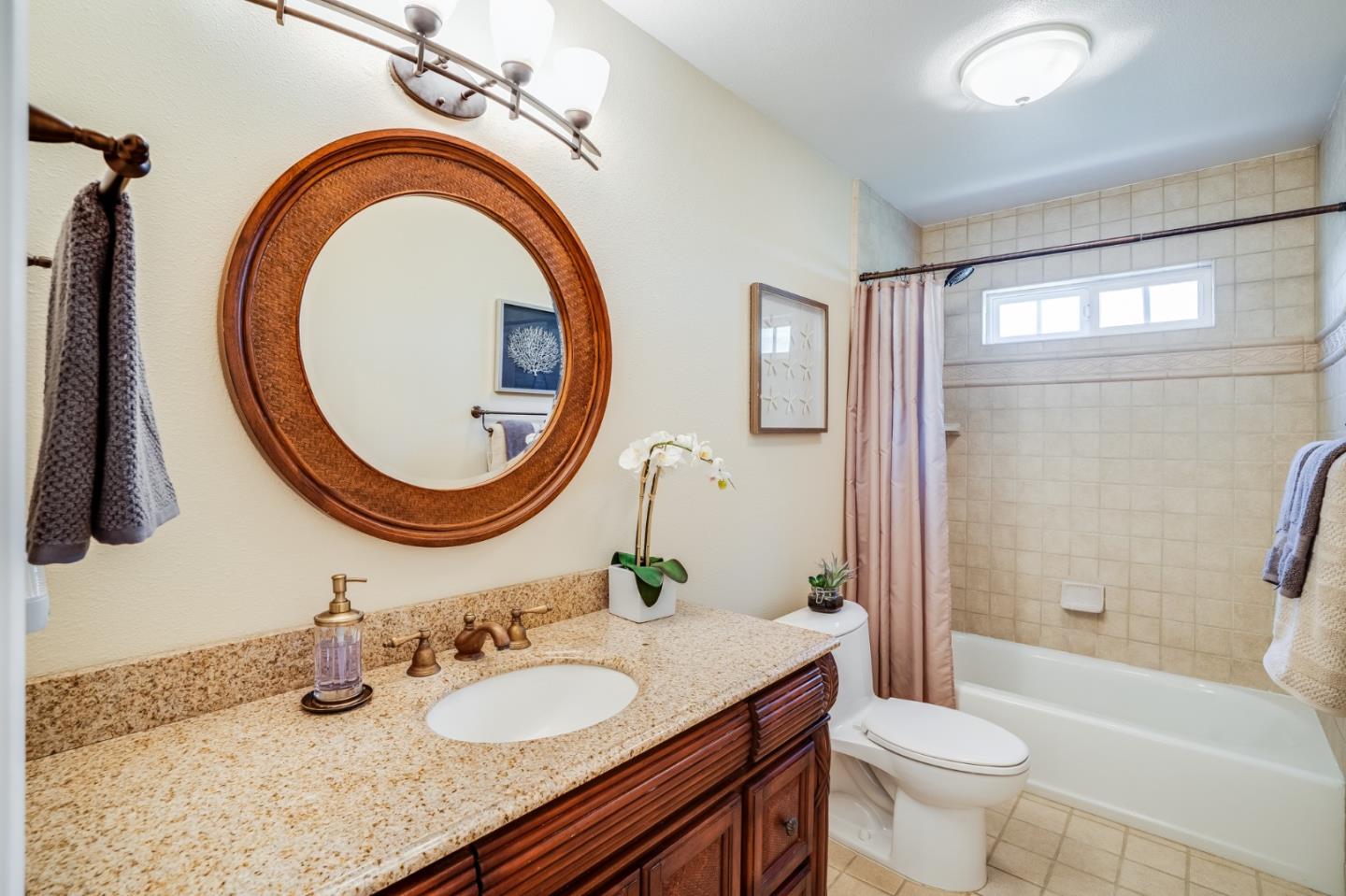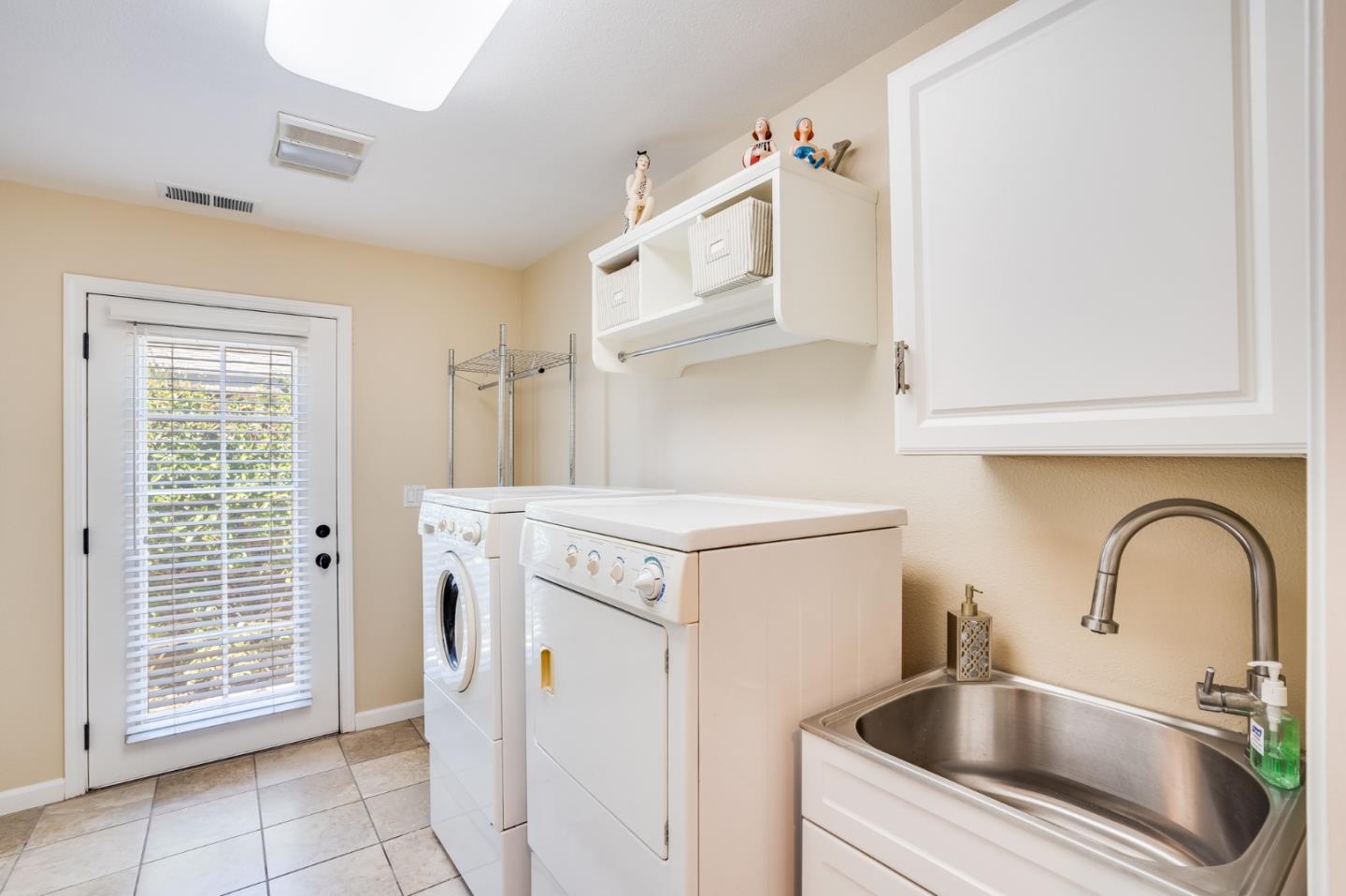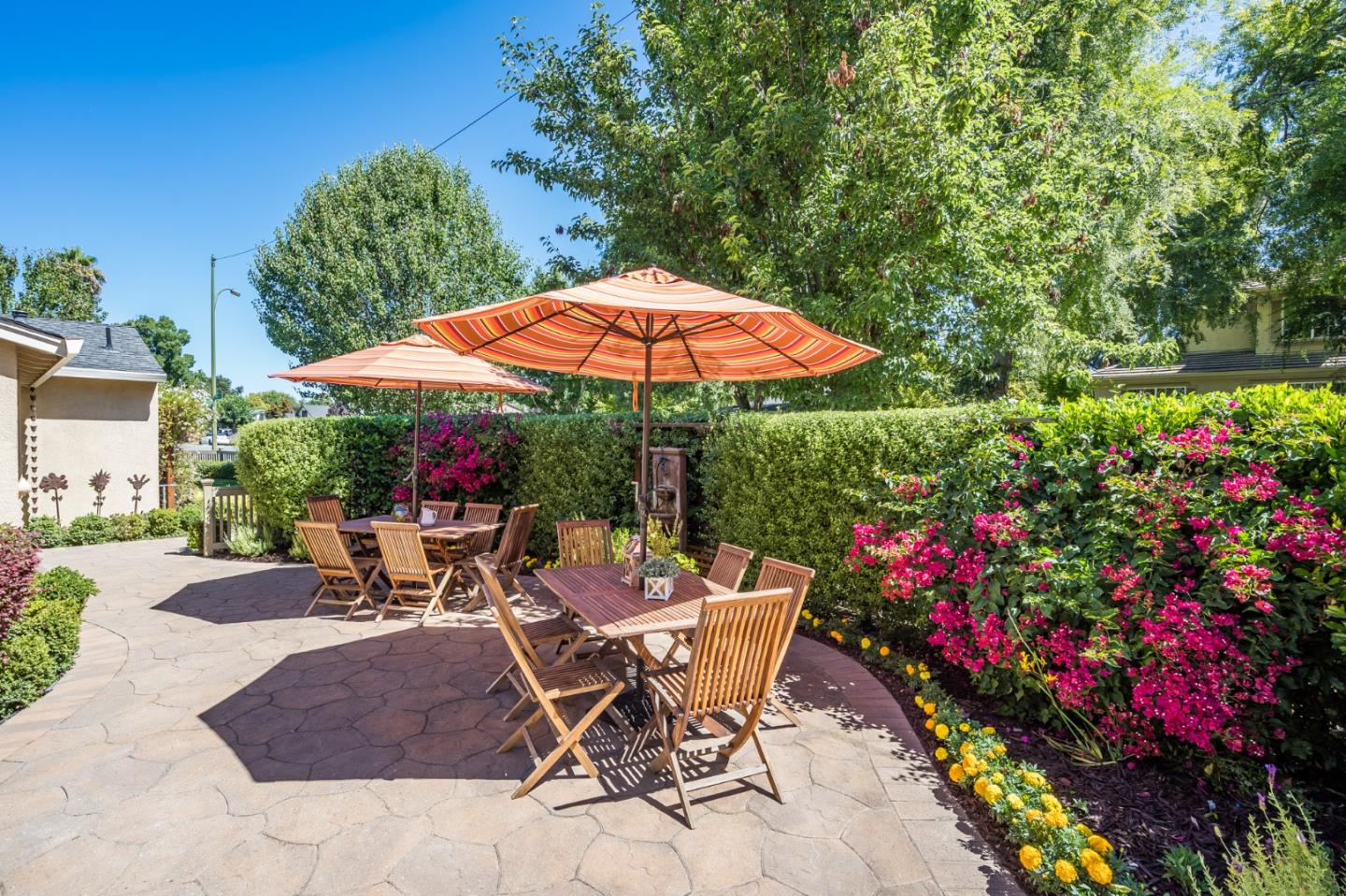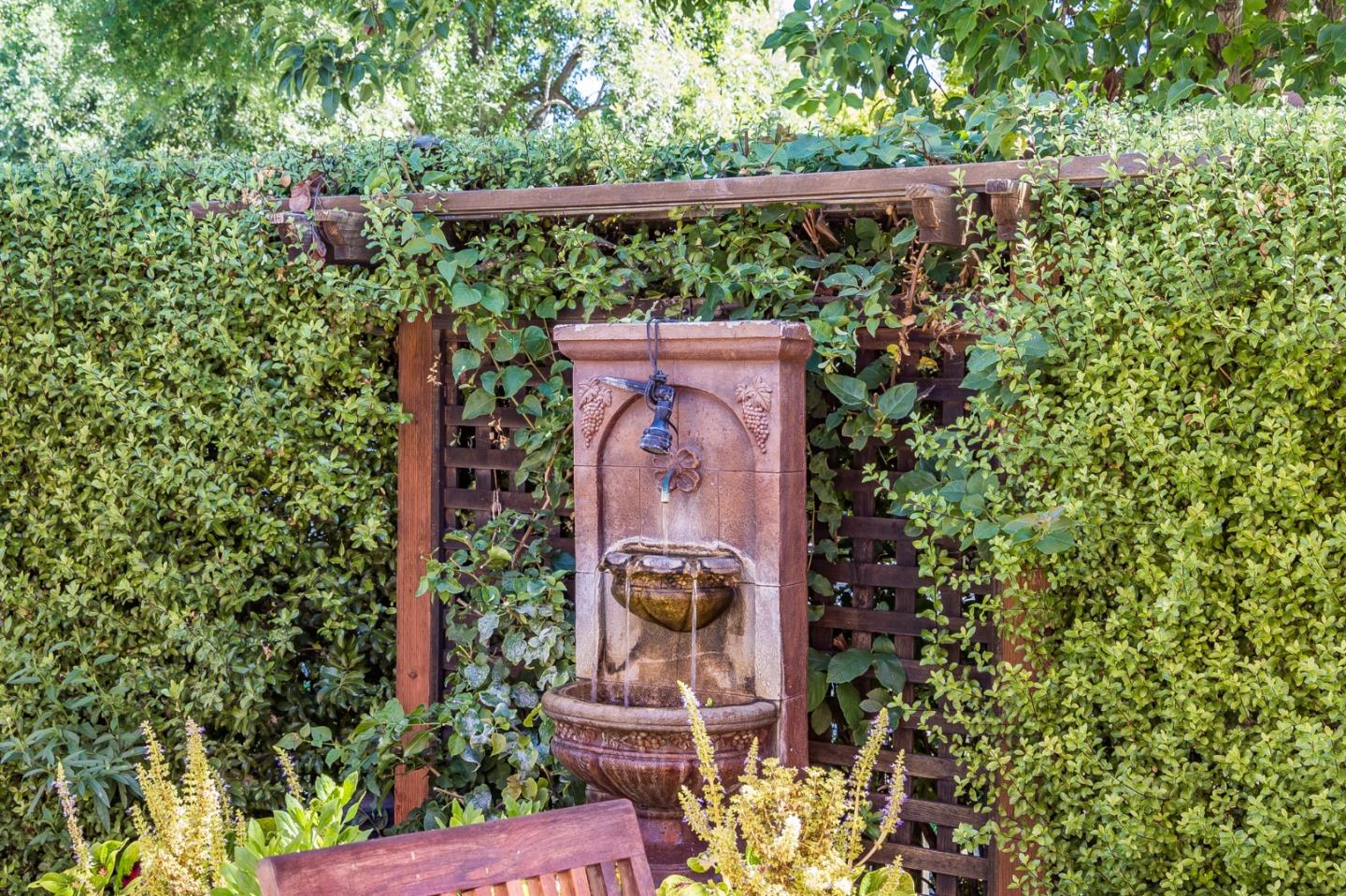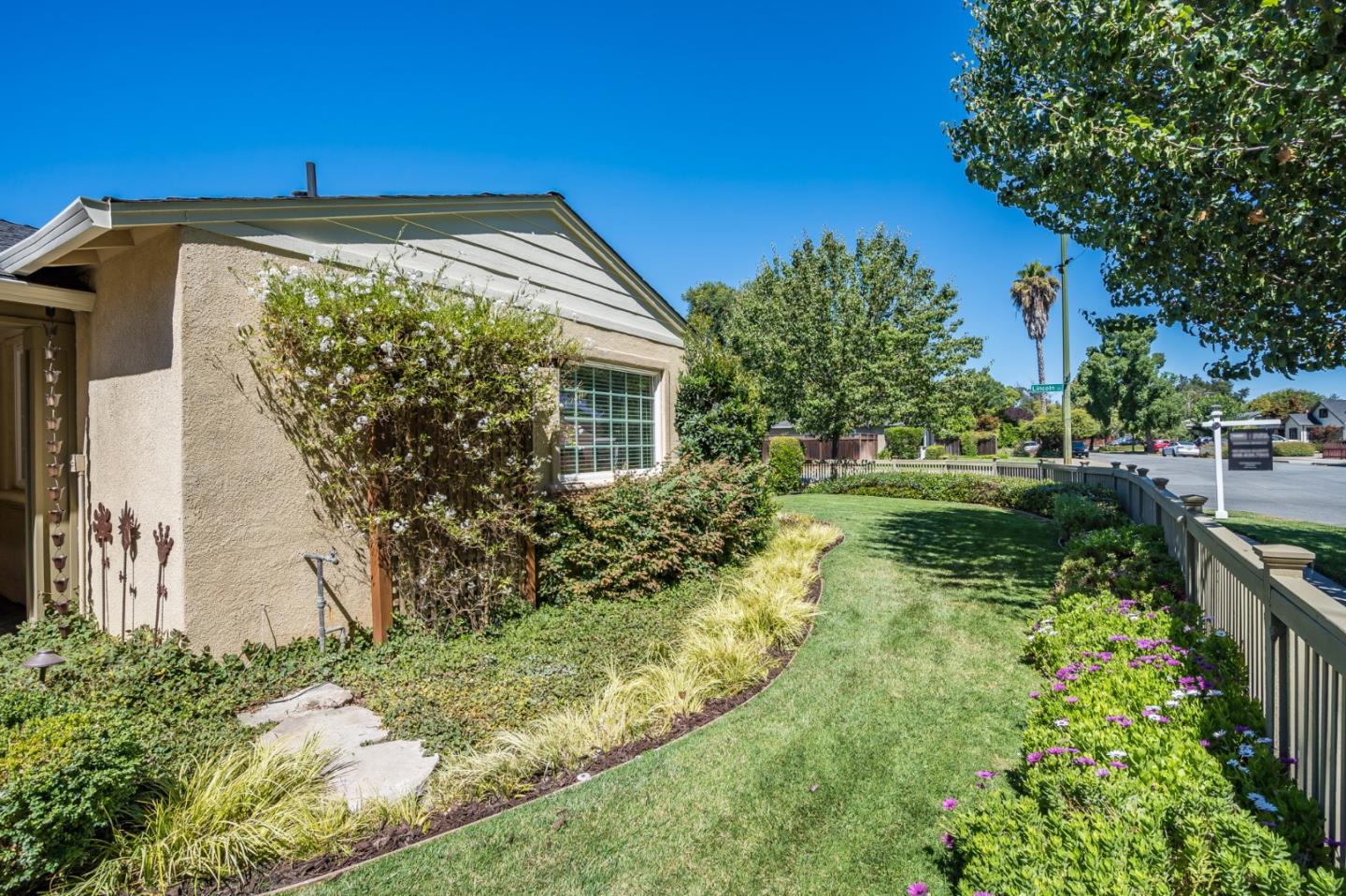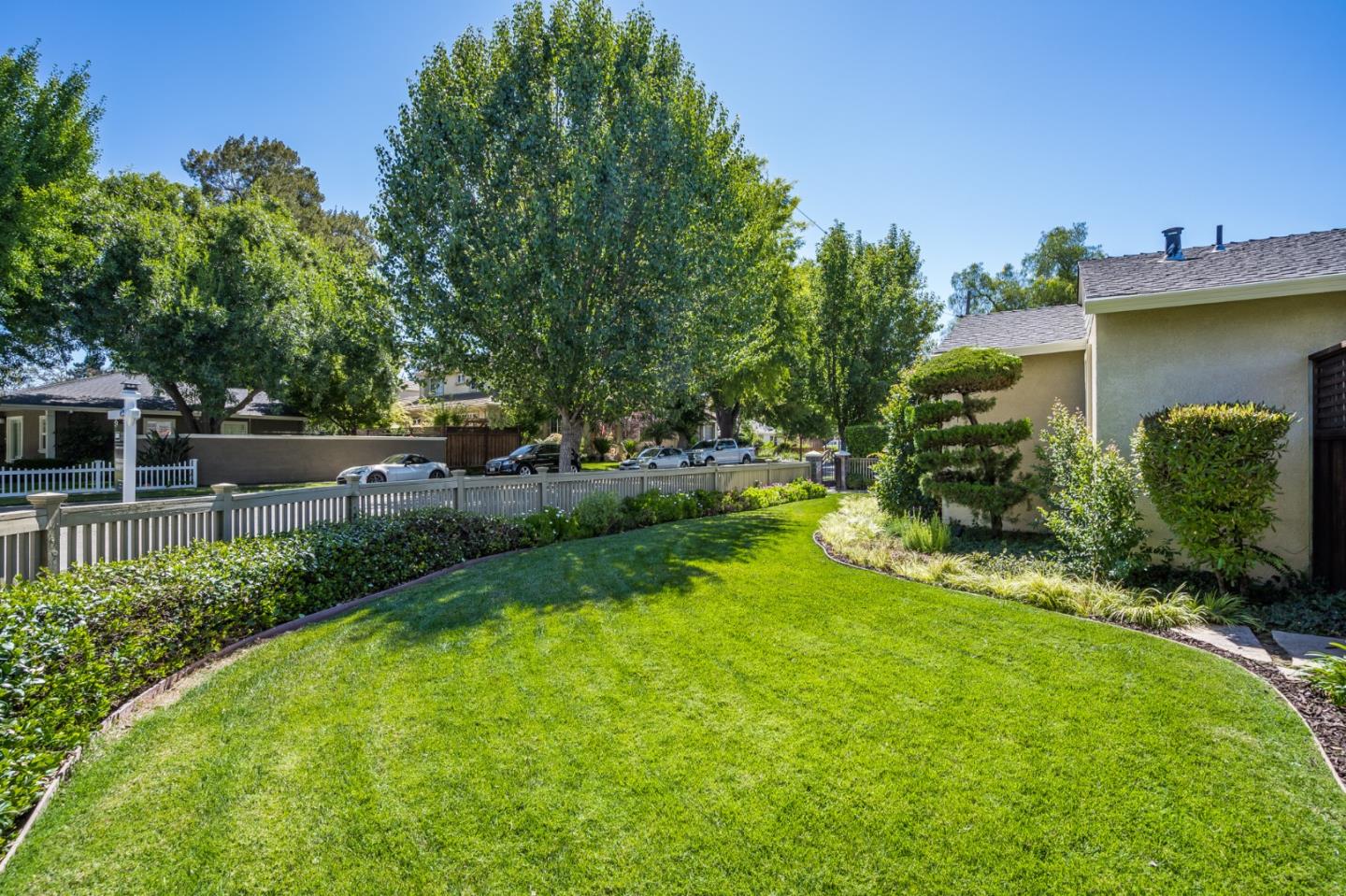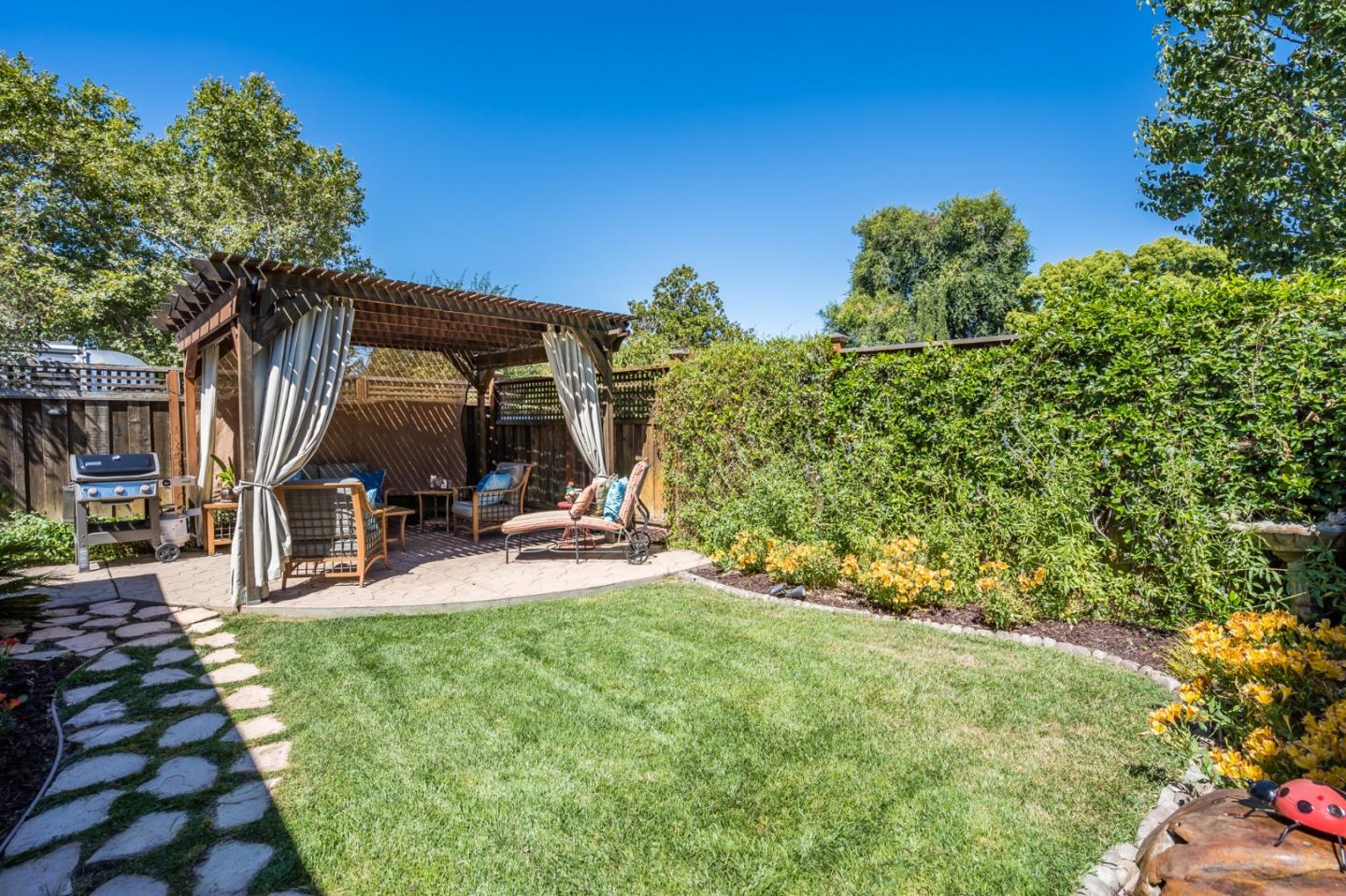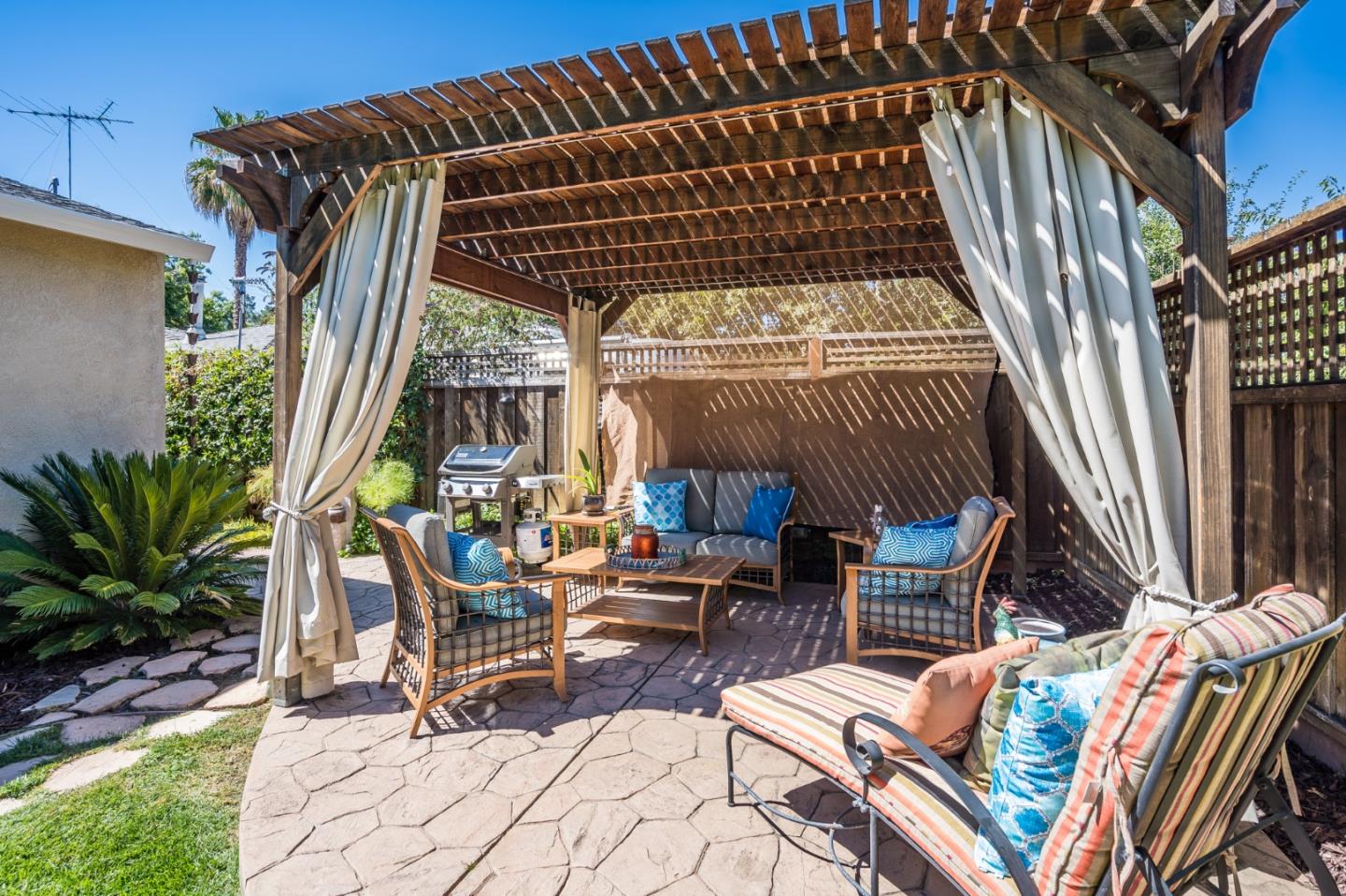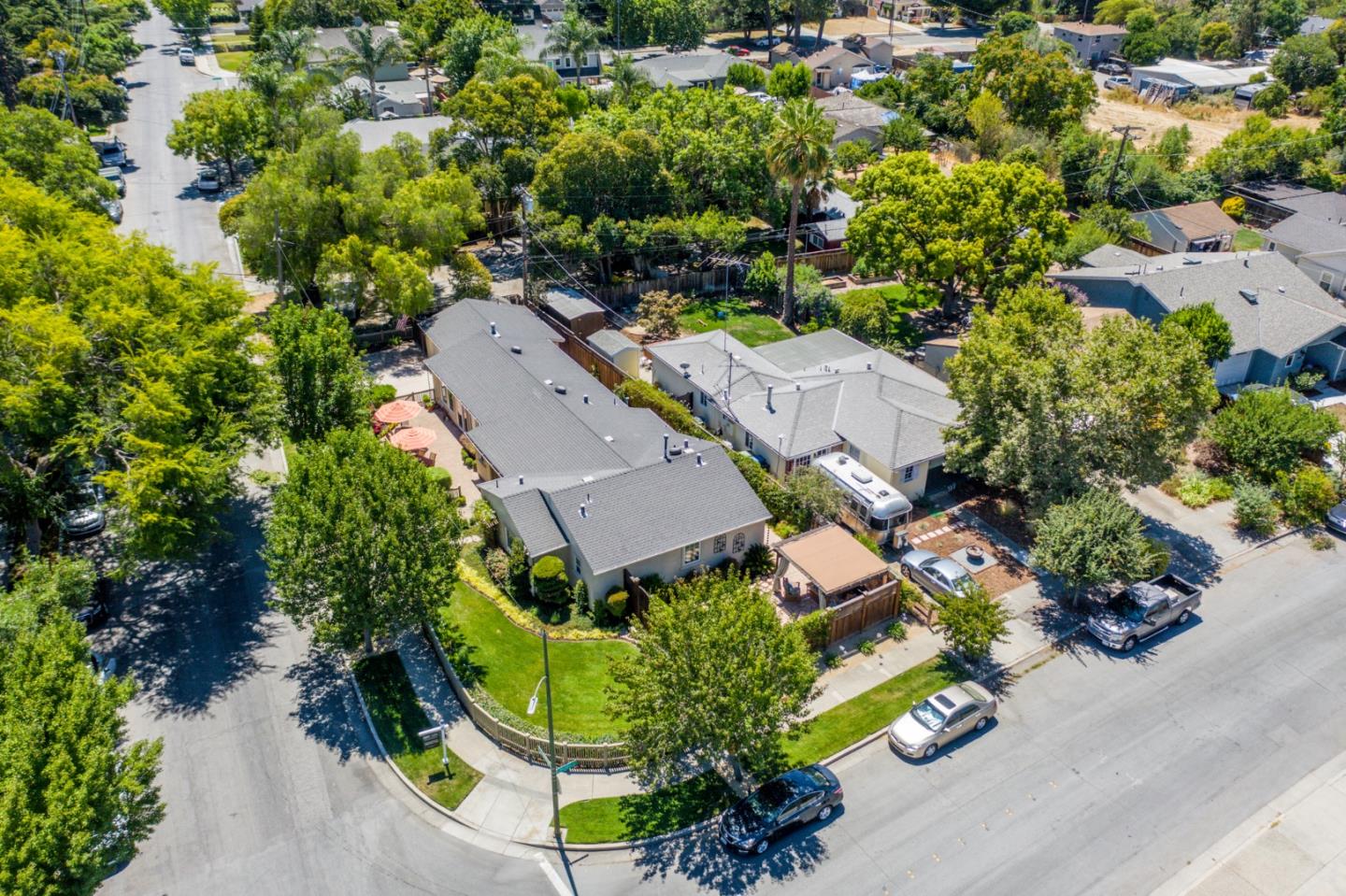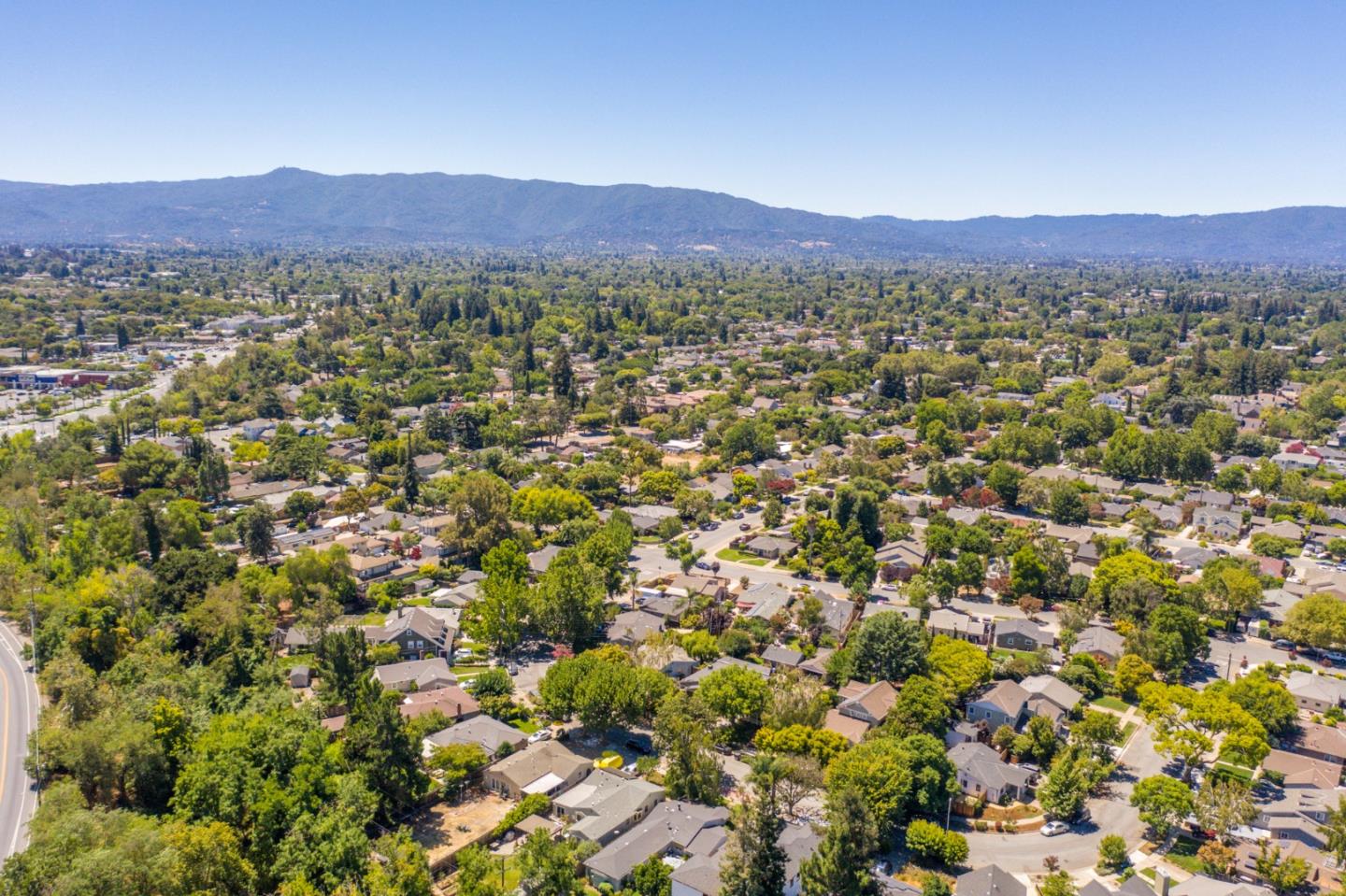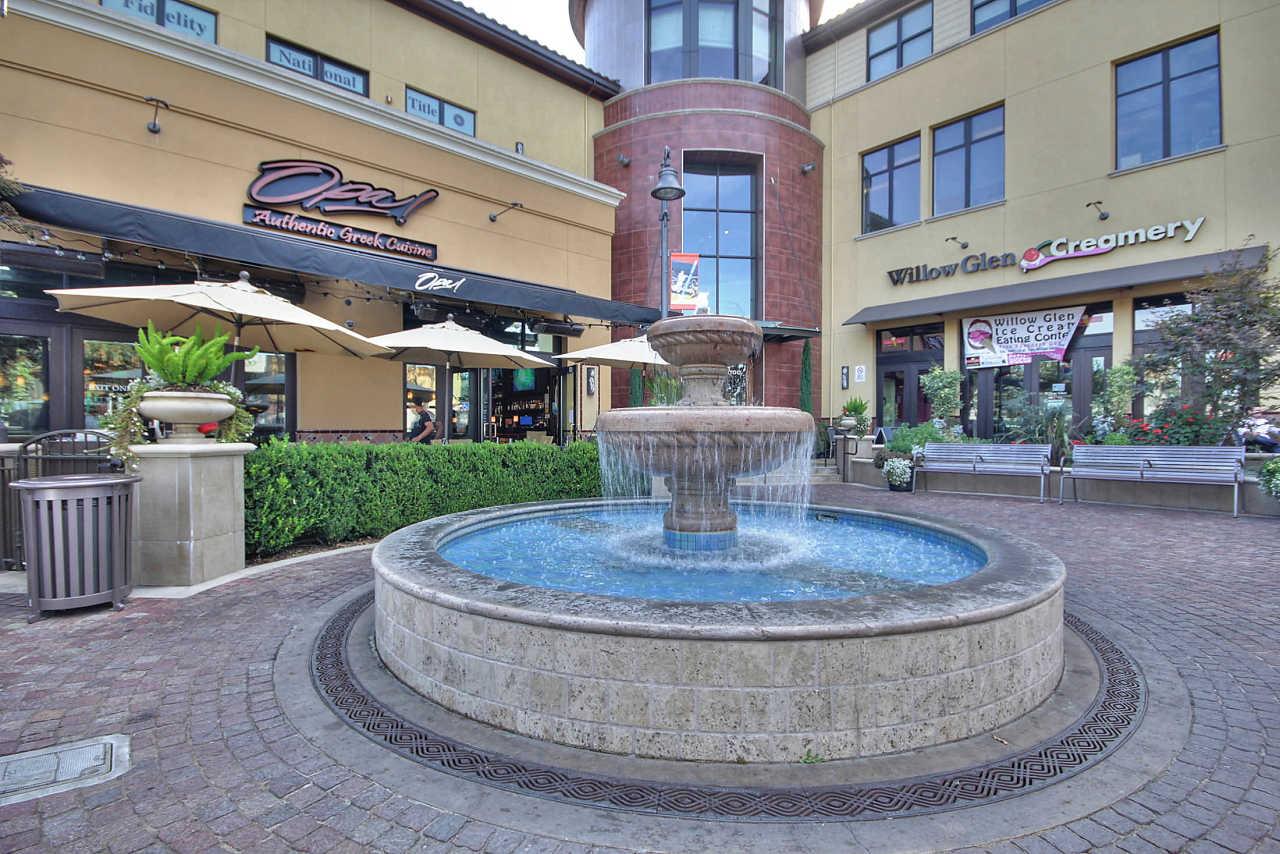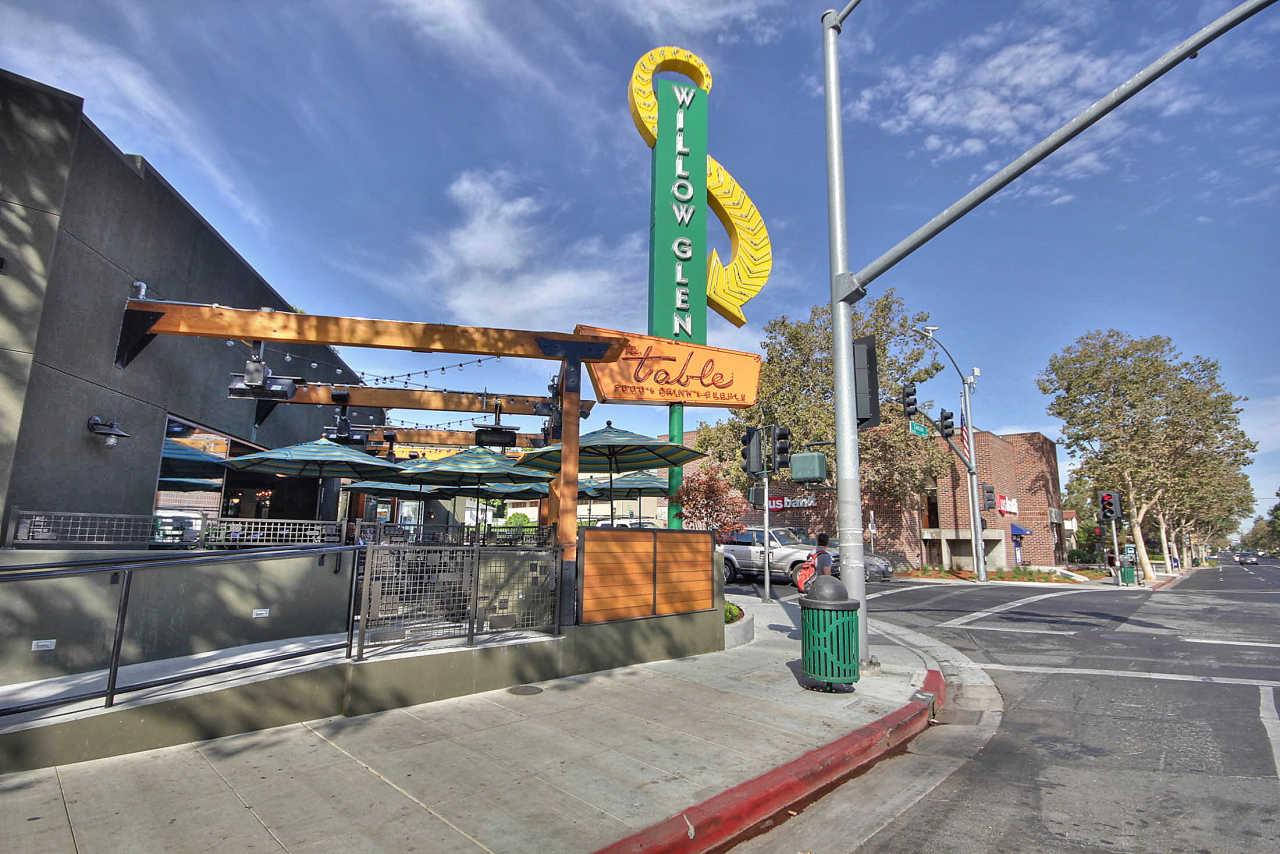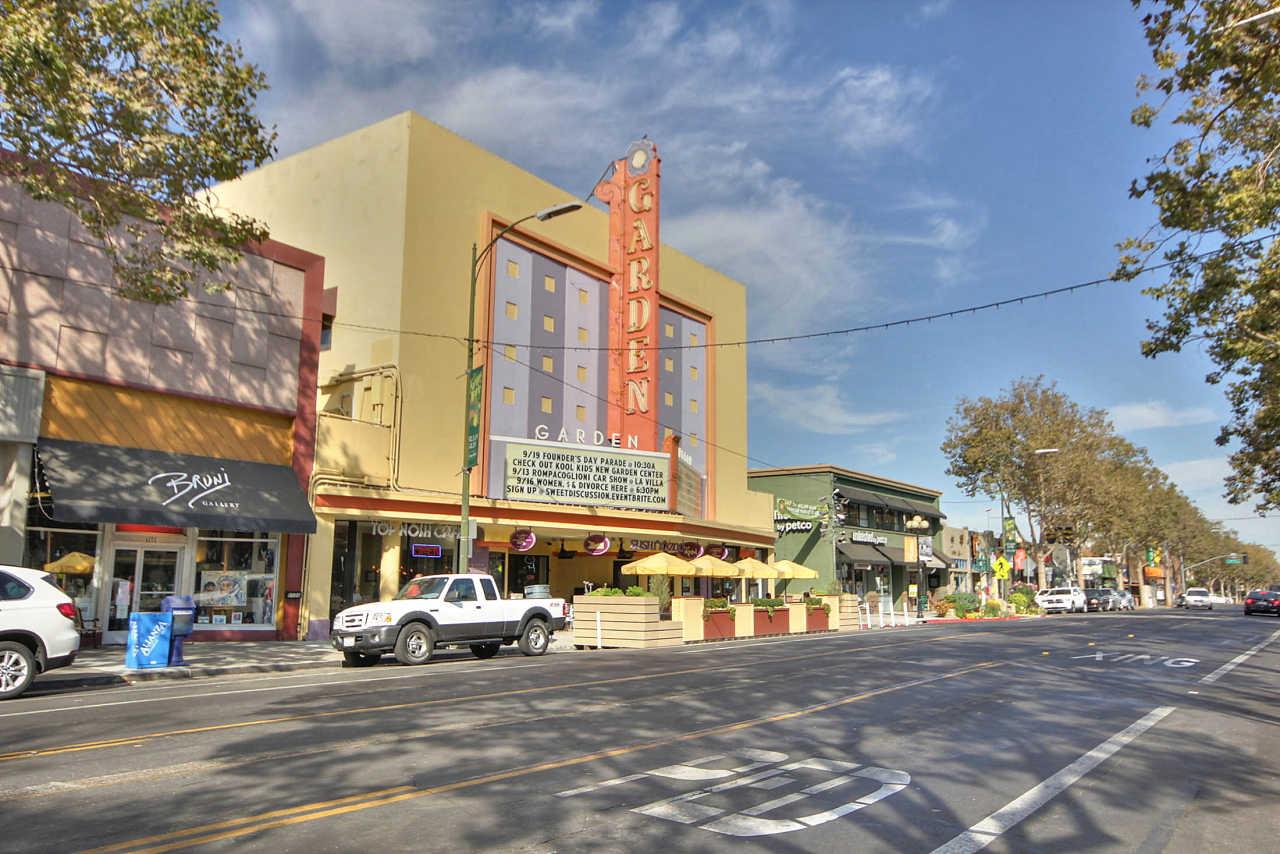 Details:
Lot Sq Feet:
7,709
Fireplaces:
1
HOA?
No
Bank Owned?
No
Status:
Sold
Remarks:
Located in a beloved Willow Glen neighborhood, close to River Glen park & Downtown Willow Glen, this home has privacy, large rooms & multiple outdoor areas. The extra large great room has a beautiful new kitchen backsplash, new counter tops, black stainless appliances, walk-in pantry & new floors throughout! Relax by the fireplace, or work from the peaceful courtyard! The second bedroom has space for a desk & an attached bath. Perfect for meetings or guest, everything you need all in one room. Need a home gym? Check out the large garage! You'll love the much coveted laundry room! The master bath has a walk-in closet and large vanity, perfect for a video chat getting ready experience. Enjoy all the outdoor areas this home has to offer; the private courtyard, the serene backyard or grassy gated front yard, perfect for kids or pets! You will love your next neighborhood walk along the tree-lined streets of Willow Glen when you own this home. Dont wait this is where you want to be!
There are currently no open houses for this property. Please contact
Michelle Elliott
to schedule an appointment.