<![CDATA[ var dwellicious_data = { "address": "1101 Main Street #234", "city": "MILPITAS", "state": "CA", "zip": "95035", "zip4": "", "area": "", "subdivision": "", "county": "", "price": "839000", "beds": "3", "baths": "2", "sqft": "1360", "lotsize": "0", "yearbuilt": "2007-01-01", "proptype": "Residential", "mlsnum": "ML81804709", "active": false, "remarks": "Open floor plan in the complex with a pool view in the heart of Milpitas. 3 Bed, 2 Bath, 1360 SFT home with plenty of upgrades. Open Floor Plan with Large Dual pane windows * Recessed Lights * Laminate floors *Central Heating & A/C * Fresh paint * Gourmet kitchen includes Granite CounterTops, Gas Cooking Range, S.S Appliances * Master Suite has Walk-In Closet * Upgraded bathrooms with large Bathtub, & Tile floors * Spacious In-Unit Laundry room with storage cabinets * Large Balcony w/Pool View * 2 Assigned Parking Spaces in Gated Garage * Resort style amenities include, Pool, Hot Tub, Exercise Room, Club House, BBQ, Secure Underground Parking, Hot and Cold Water, Garbage, Exterior , Roof, Common Area Maintenance, and Gardening * Prime location Close to Light Rail, Great Mall, Milpitas BART, Library, Shops and Restaurants , Highway I-880, I-680, I-237, Close to Silicon Valley Major Tech Companies * Excellent Schools * Must see !!!", "photos": [ { "displayorder": 0, "url": "https://mlslmedia.azureedge.net/property/MLSL/81804709/3f89c9ef4bd34cdd8649ae96c765b593/2/1", "caption": "" }, "displayorder": 1, "url": "https://mlslmedia.azureedge.net/property/MLSL/81804709/3f89c9ef4bd34cdd8649ae96c765b593/2/2", "caption": "" }, "displayorder": 2, "url": "https://mlslmedia.azureedge.net/property/MLSL/81804709/3f89c9ef4bd34cdd8649ae96c765b593/2/3", "caption": "" }, "displayorder": 3, "url": "https://mlslmedia.azureedge.net/property/MLSL/81804709/3f89c9ef4bd34cdd8649ae96c765b593/2/4", "caption": "" }, "displayorder": 4, "url": "https://mlslmedia.azureedge.net/property/MLSL/81804709/3f89c9ef4bd34cdd8649ae96c765b593/2/5", "caption": "" }, "displayorder": 5, "url": "https://mlslmedia.azureedge.net/property/MLSL/81804709/3f89c9ef4bd34cdd8649ae96c765b593/2/6", "caption": "" }, "displayorder": 6, "url": "https://mlslmedia.azureedge.net/property/MLSL/81804709/3f89c9ef4bd34cdd8649ae96c765b593/2/7", "caption": "" }, "displayorder": 7, "url": "https://mlslmedia.azureedge.net/property/MLSL/81804709/3f89c9ef4bd34cdd8649ae96c765b593/2/8", "caption": "" }, "displayorder": 8, "url": "https://mlslmedia.azureedge.net/property/MLSL/81804709/3f89c9ef4bd34cdd8649ae96c765b593/2/9", "caption": "" }, "displayorder": 9, "url": "https://mlslmedia.azureedge.net/property/MLSL/81804709/3f89c9ef4bd34cdd8649ae96c765b593/2/10", "caption": "" }, "displayorder": 10, "url": "https://mlslmedia.azureedge.net/property/MLSL/81804709/3f89c9ef4bd34cdd8649ae96c765b593/2/11", "caption": "" }, "displayorder": 11, "url": "https://mlslmedia.azureedge.net/property/MLSL/81804709/3f89c9ef4bd34cdd8649ae96c765b593/2/12", "caption": "" }, "displayorder": 12, "url": "https://mlslmedia.azureedge.net/property/MLSL/81804709/3f89c9ef4bd34cdd8649ae96c765b593/2/13", "caption": "" }, "displayorder": 13, "url": "https://mlslmedia.azureedge.net/property/MLSL/81804709/3f89c9ef4bd34cdd8649ae96c765b593/2/14", "caption": "" }, "displayorder": 14, "url": "https://mlslmedia.azureedge.net/property/MLSL/81804709/3f89c9ef4bd34cdd8649ae96c765b593/2/15", "caption": "" }, "displayorder": 15, "url": "https://mlslmedia.azureedge.net/property/MLSL/81804709/3f89c9ef4bd34cdd8649ae96c765b593/2/16", "caption": "" }, "displayorder": 16, "url": "https://mlslmedia.azureedge.net/property/MLSL/81804709/3f89c9ef4bd34cdd8649ae96c765b593/2/17", "caption": "" }, "displayorder": 17, "url": "https://mlslmedia.azureedge.net/property/MLSL/81804709/3f89c9ef4bd34cdd8649ae96c765b593/2/18", "caption": "" }, "displayorder": 18, "url": "https://mlslmedia.azureedge.net/property/MLSL/81804709/3f89c9ef4bd34cdd8649ae96c765b593/2/19", "caption": "" }, "displayorder": 19, "url": "https://mlslmedia.azureedge.net/property/MLSL/81804709/3f89c9ef4bd34cdd8649ae96c765b593/2/20", "caption": "" }, "displayorder": 20, "url": "https://mlslmedia.azureedge.net/property/MLSL/81804709/3f89c9ef4bd34cdd8649ae96c765b593/2/21", "caption": "" }, "displayorder": 21, "url": "https://mlslmedia.azureedge.net/property/MLSL/81804709/3f89c9ef4bd34cdd8649ae96c765b593/2/22", "caption": "" }, "displayorder": 22, "url": "https://mlslmedia.azureedge.net/property/MLSL/81804709/3f89c9ef4bd34cdd8649ae96c765b593/2/23", "caption": "" }, "displayorder": 23, "url": "https://mlslmedia.azureedge.net/property/MLSL/81804709/3f89c9ef4bd34cdd8649ae96c765b593/2/24", "caption": "" }, "displayorder": 24, "url": "https://mlslmedia.azureedge.net/property/MLSL/81804709/3f89c9ef4bd34cdd8649ae96c765b593/2/25", "caption": "" }, "displayorder": 25, "url": "https://mlslmedia.azureedge.net/property/MLSL/81804709/3f89c9ef4bd34cdd8649ae96c765b593/2/26", "caption": "" }, "displayorder": 26, "url": "https://mlslmedia.azureedge.net/property/MLSL/81804709/3f89c9ef4bd34cdd8649ae96c765b593/2/27", "caption": "" }, "displayorder": 27, "url": "https://mlslmedia.azureedge.net/property/MLSL/81804709/3f89c9ef4bd34cdd8649ae96c765b593/2/28", "caption": "" }, "displayorder": 28, "url": "https://mlslmedia.azureedge.net/property/MLSL/81804709/3f89c9ef4bd34cdd8649ae96c765b593/2/29", "caption": "" }, "displayorder": 29, "url": "https://mlslmedia.azureedge.net/property/MLSL/81804709/3f89c9ef4bd34cdd8649ae96c765b593/2/30", "caption": "" }, "displayorder": 30, "url": "https://mlslmedia.azureedge.net/property/MLSL/81804709/3f89c9ef4bd34cdd8649ae96c765b593/2/31", "caption": "" }, "displayorder": 31, "url": "https://mlslmedia.azureedge.net/property/MLSL/81804709/3f89c9ef4bd34cdd8649ae96c765b593/2/32", "caption": "" }, "displayorder": 32, "url": "https://mlslmedia.azureedge.net/property/MLSL/81804709/3f89c9ef4bd34cdd8649ae96c765b593/2/33", "caption": "" }, "displayorder": 33, "url": "https://mlslmedia.azureedge.net/property/MLSL/81804709/3f89c9ef4bd34cdd8649ae96c765b593/2/34", "caption": "" }, "displayorder": 34, "url": "https://mlslmedia.azureedge.net/property/MLSL/81804709/3f89c9ef4bd34cdd8649ae96c765b593/2/35", "caption": "" }, "displayorder": 35, "url": "https://mlslmedia.azureedge.net/property/MLSL/81804709/3f89c9ef4bd34cdd8649ae96c765b593/2/36", "caption": "" }, "displayorder": 36, "url": "https://mlslmedia.azureedge.net/property/MLSL/81804709/3f89c9ef4bd34cdd8649ae96c765b593/2/37", "caption": "" }, "displayorder": 37, "url": "https://mlslmedia.azureedge.net/property/MLSL/81804709/3f89c9ef4bd34cdd8649ae96c765b593/2/38", "caption": "" }, "displayorder": 38, "url": "https://mlslmedia.azureedge.net/property/MLSL/81804709/3f89c9ef4bd34cdd8649ae96c765b593/2/39", "caption": "" }, "displayorder": 39, "url": "https://mlslmedia.azureedge.net/property/MLSL/81804709/3f89c9ef4bd34cdd8649ae96c765b593/2/40", "caption": "" } ], "agent": { "name": "Lavanya Duvvi", "phone": "408-627-9586", "email": "lavanya@lavanyaduvvi.com" }, "broker": { "name": "Intero Real Estate Services", "phone": "", "email": "" } }; ]]>
1101 Main Street #234
MILPITAS, CA 95035

Click here for map
Condo
$839,000
1,360 Sq Feet
3 Bedrooms
2 Bathrooms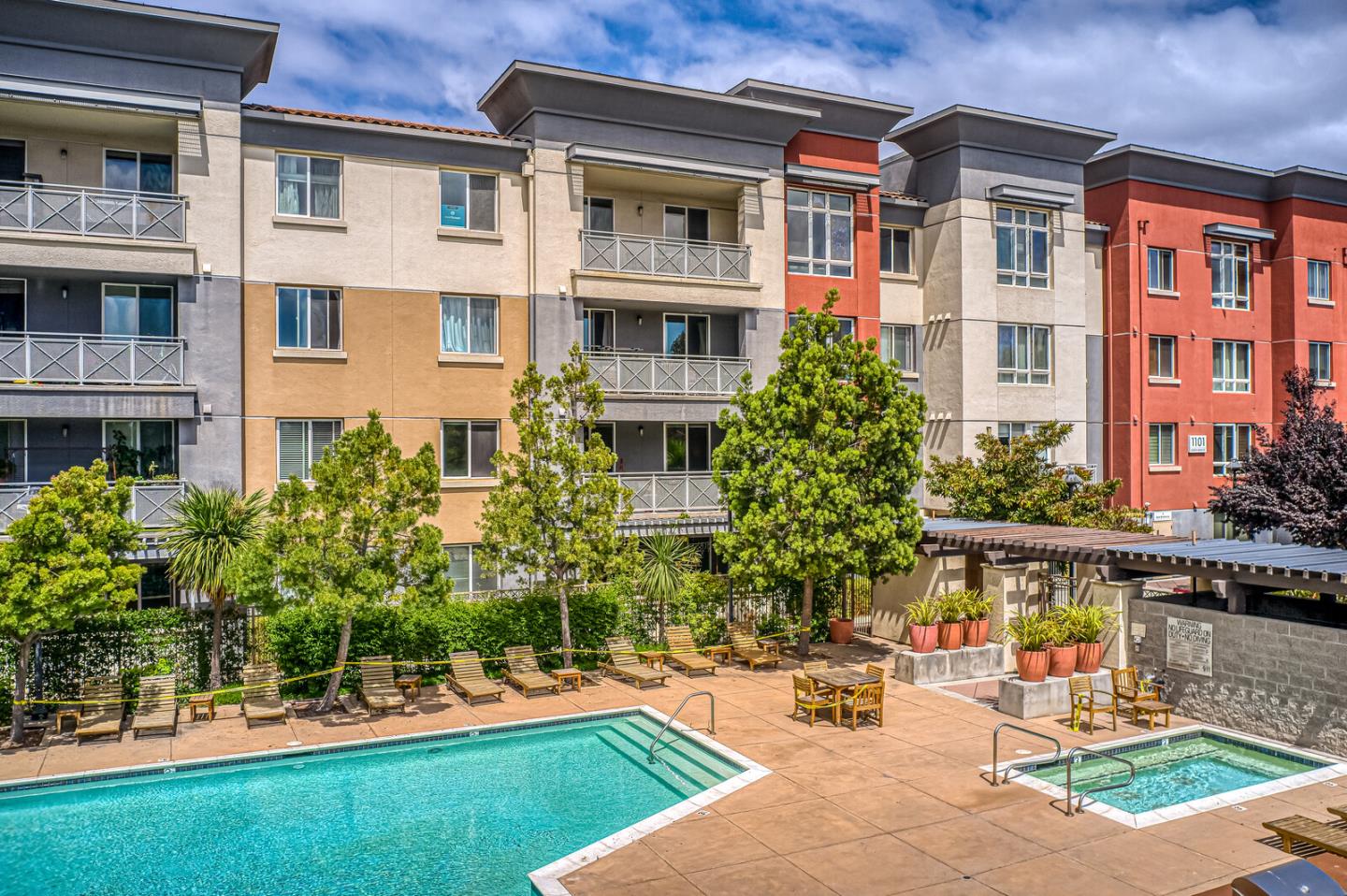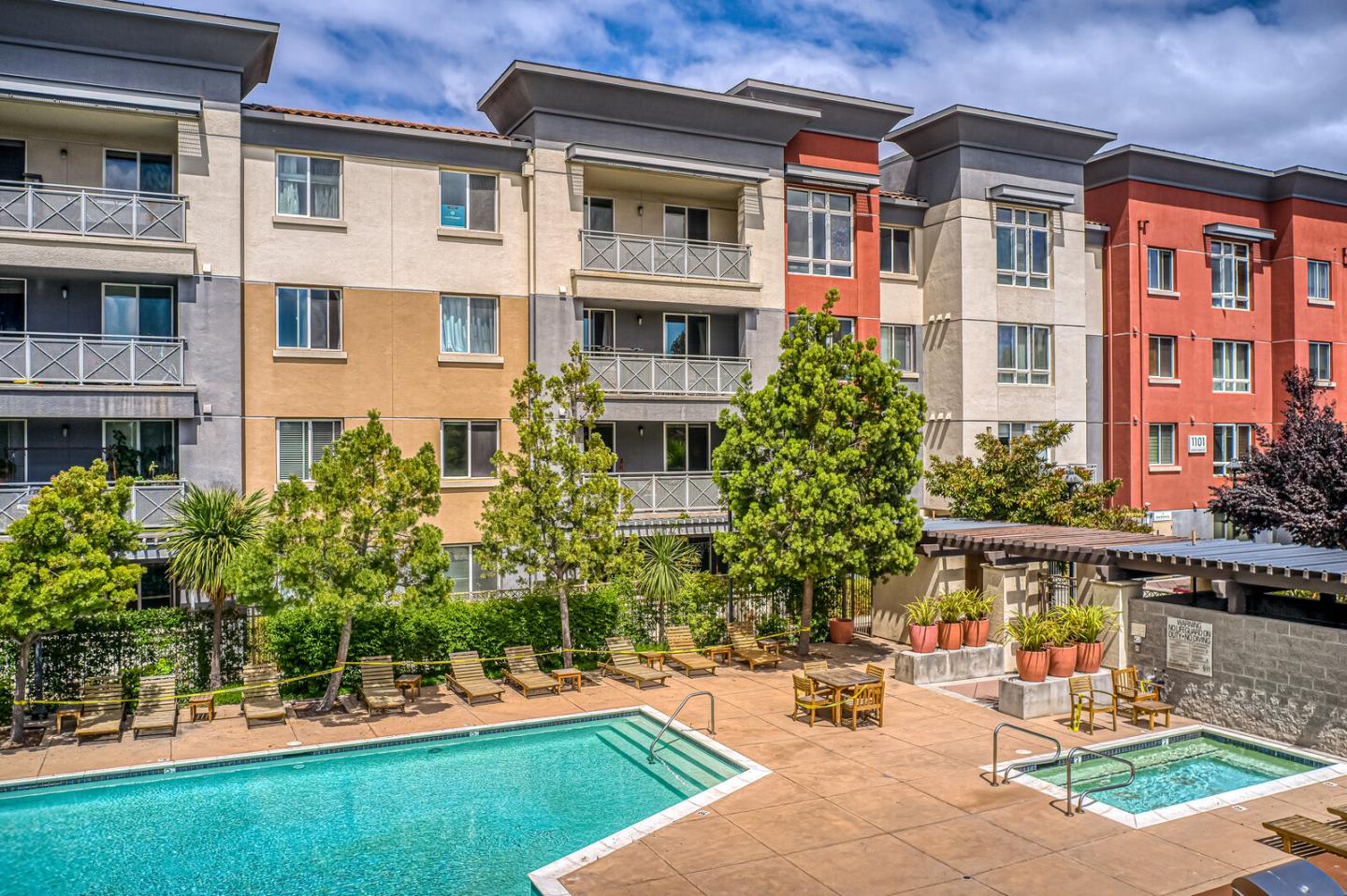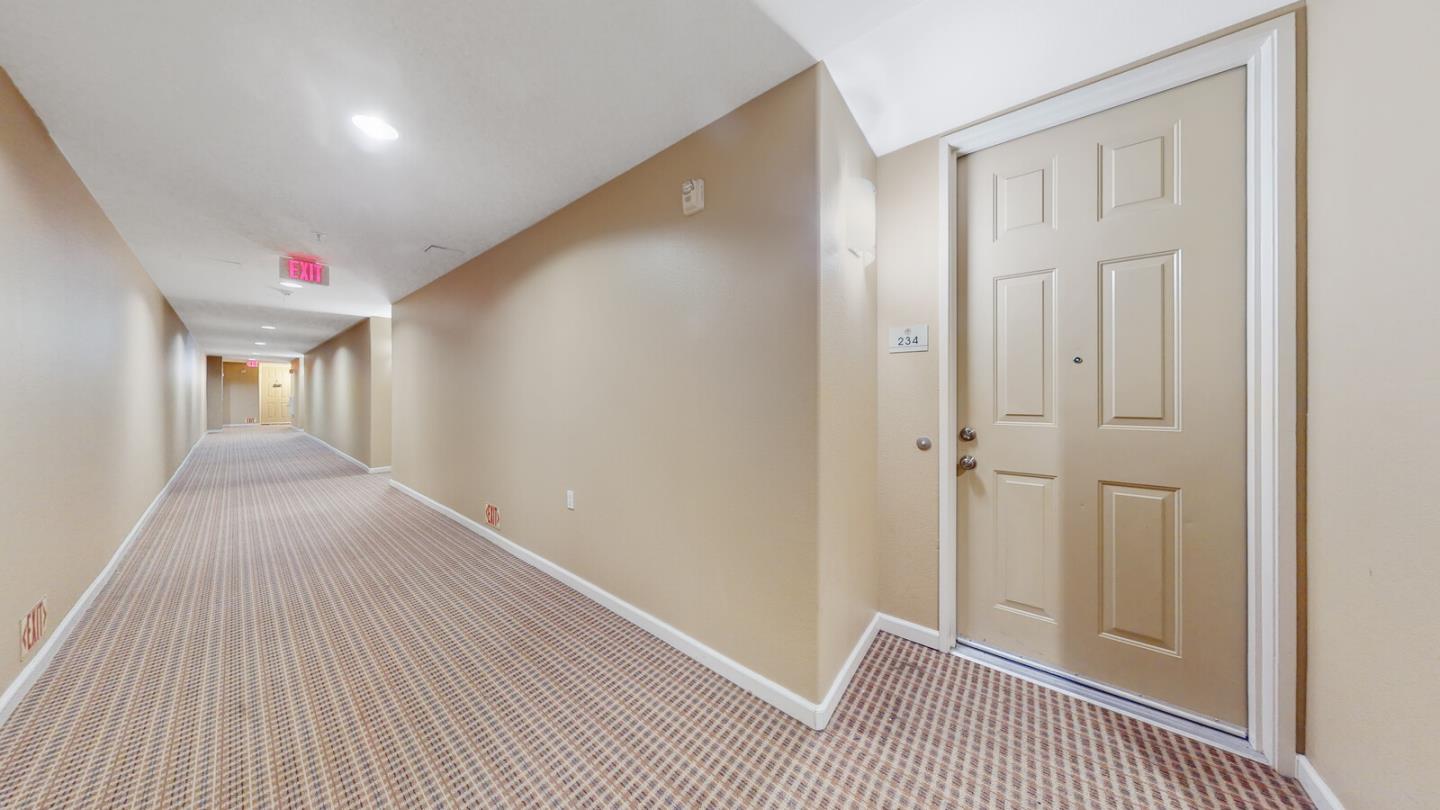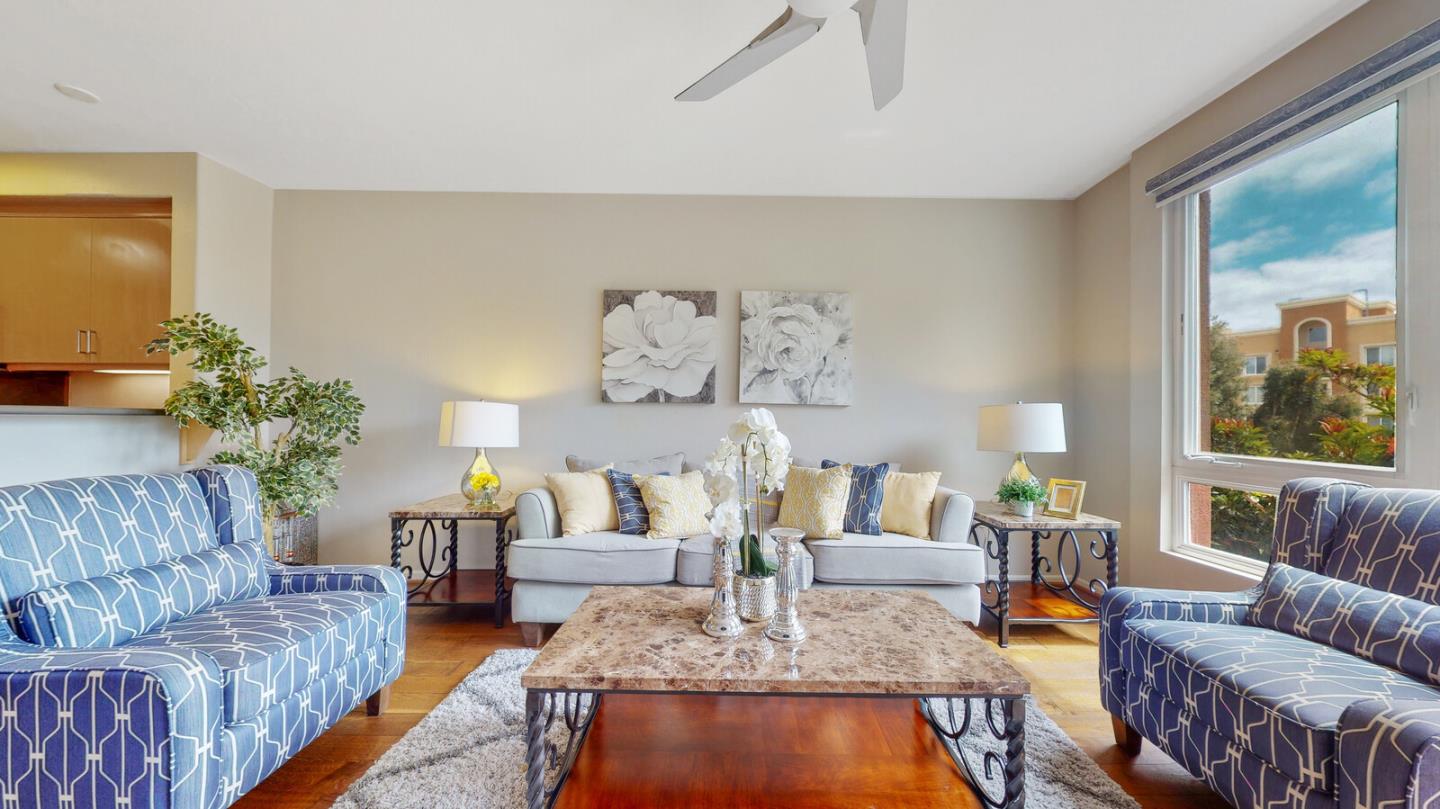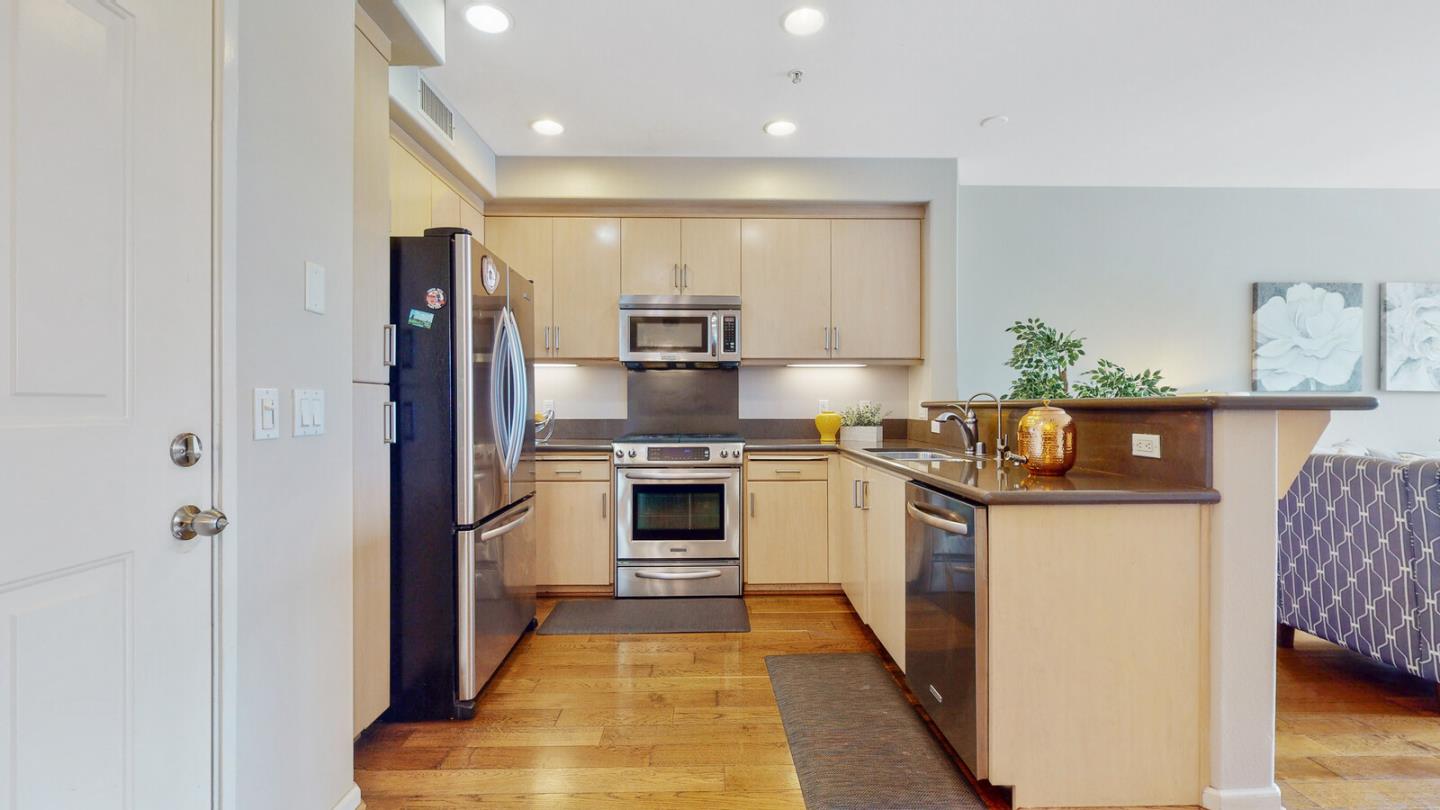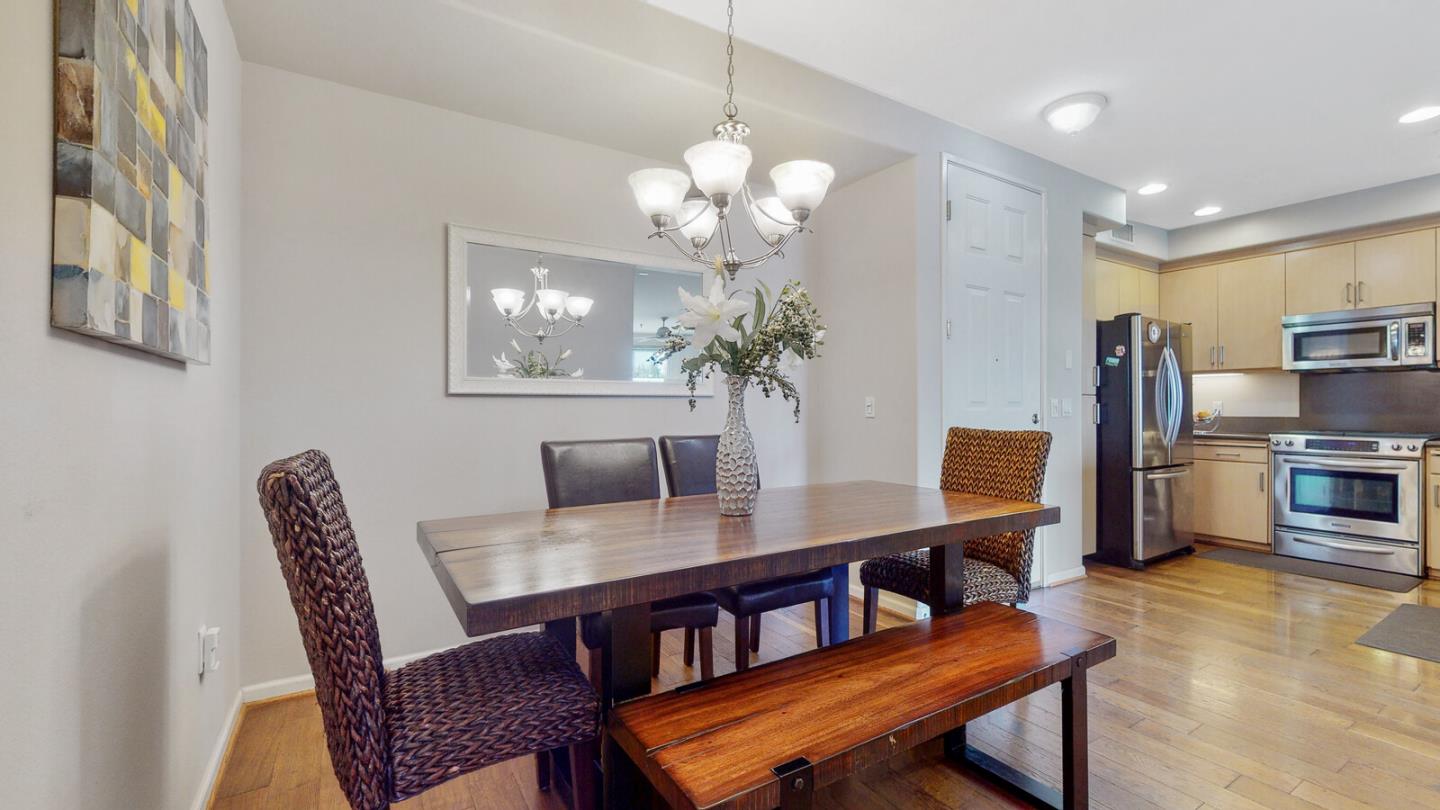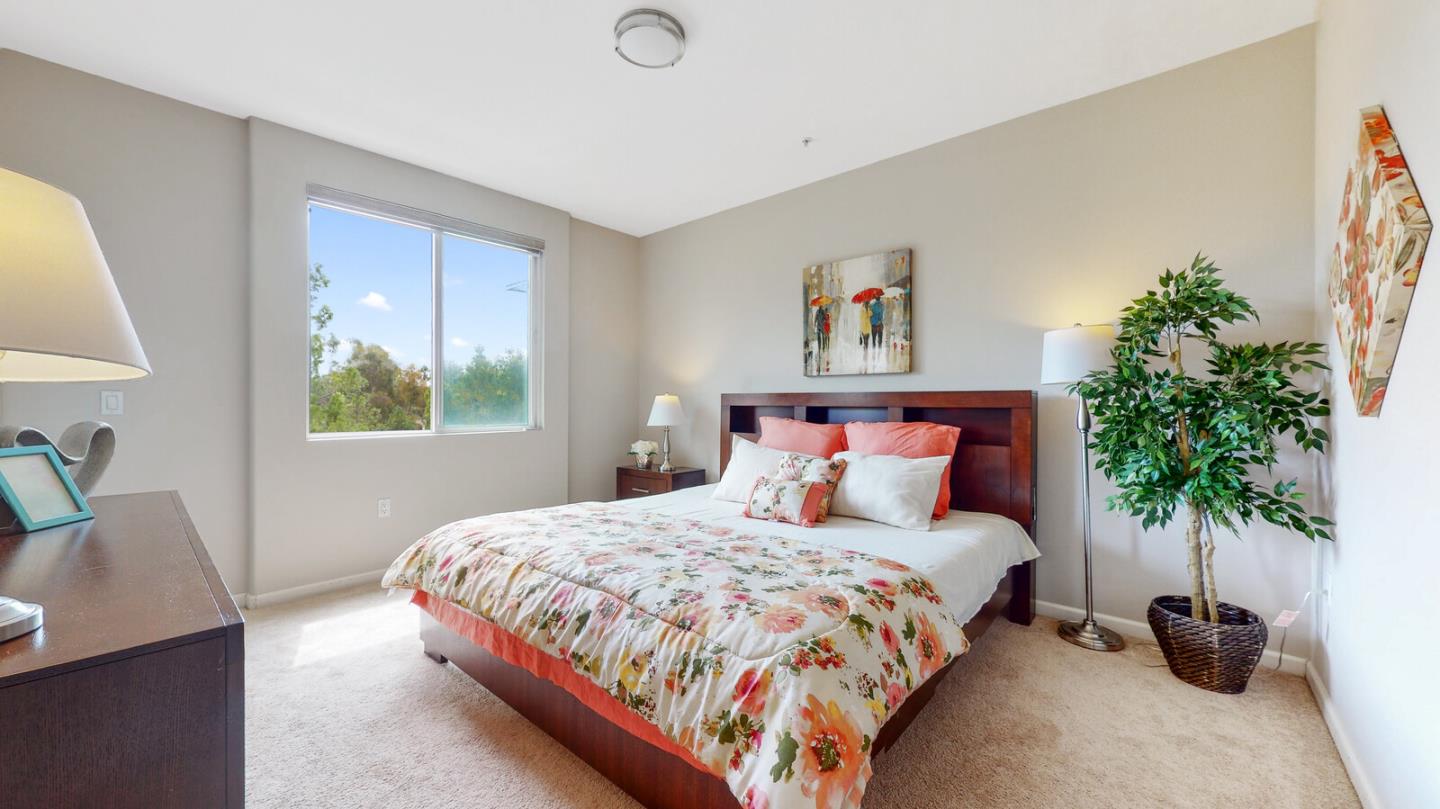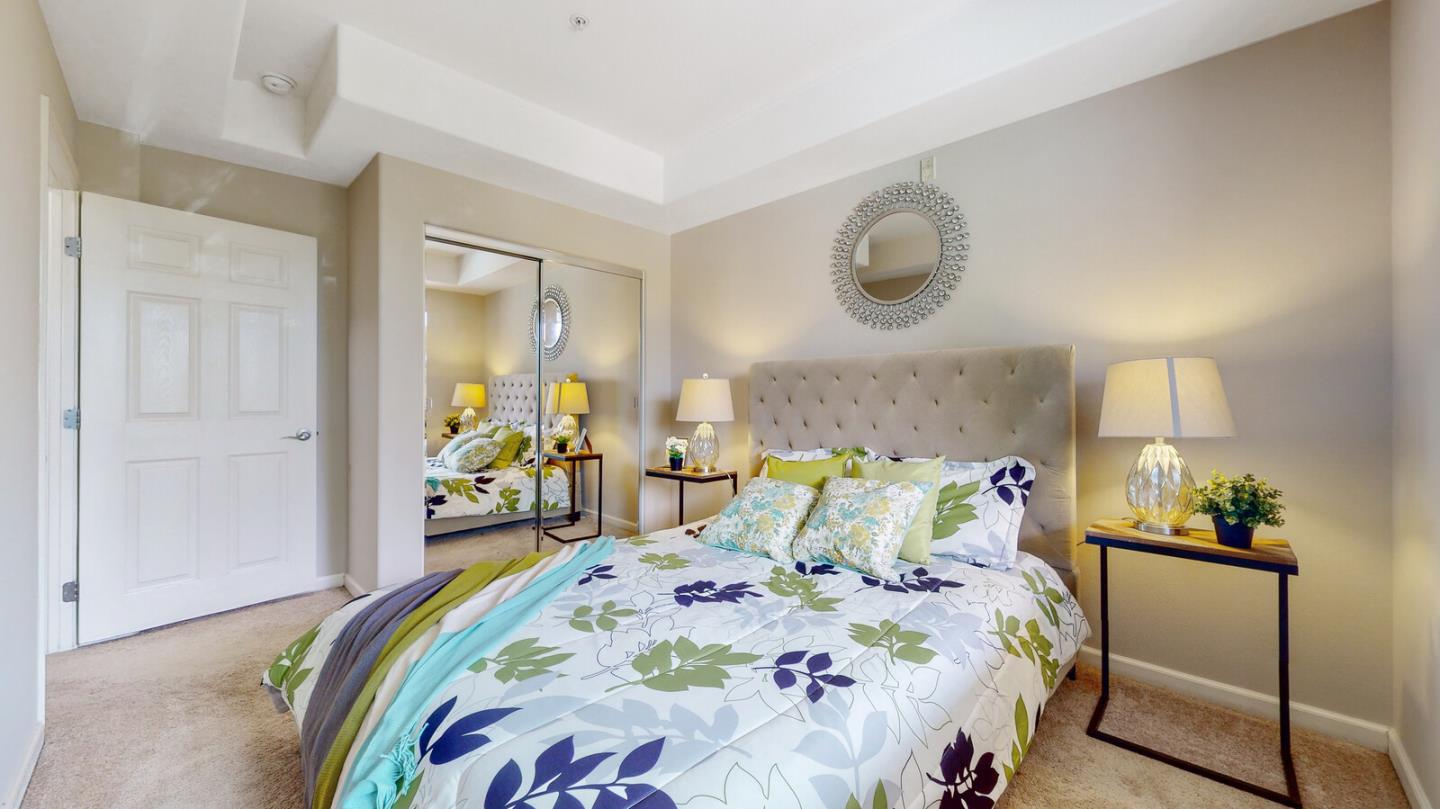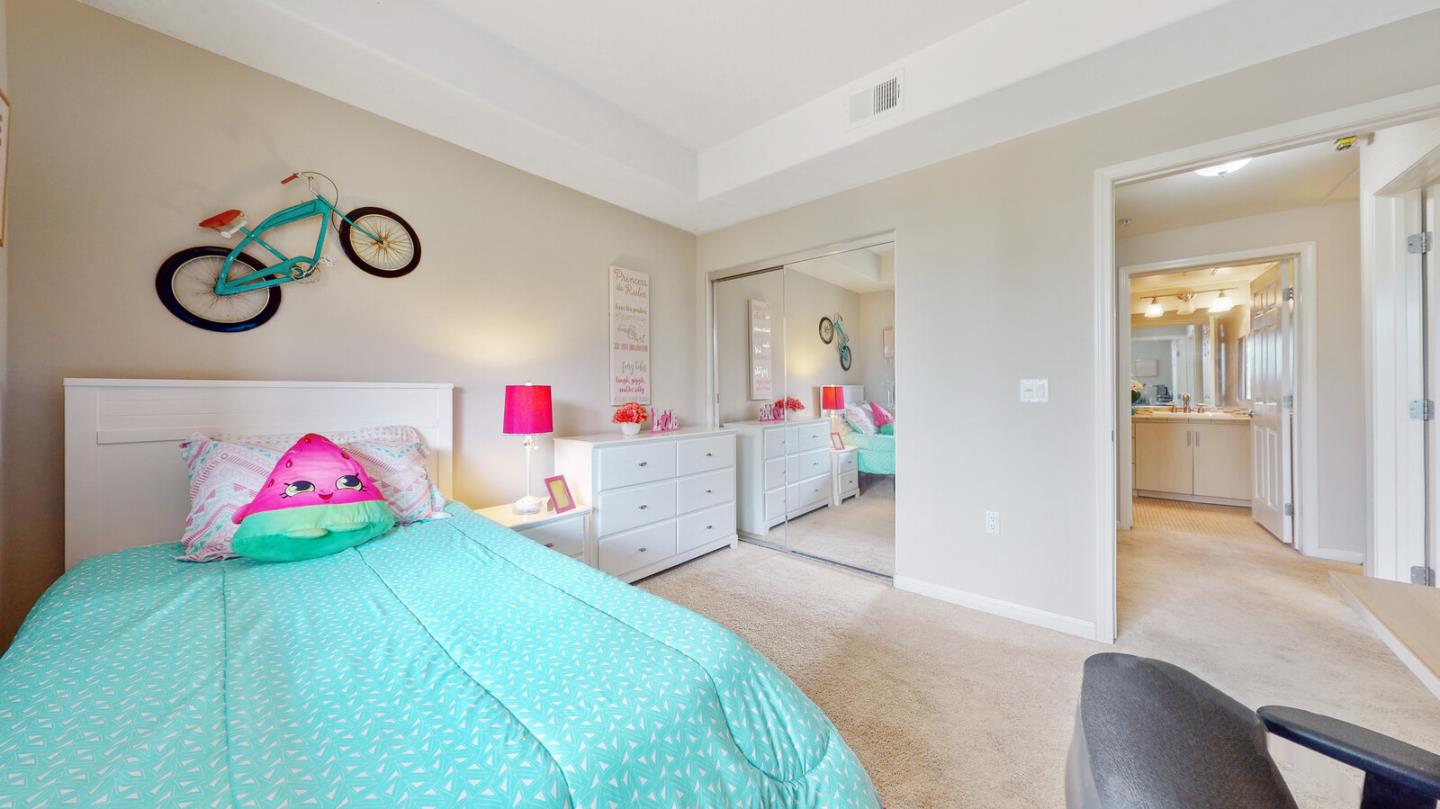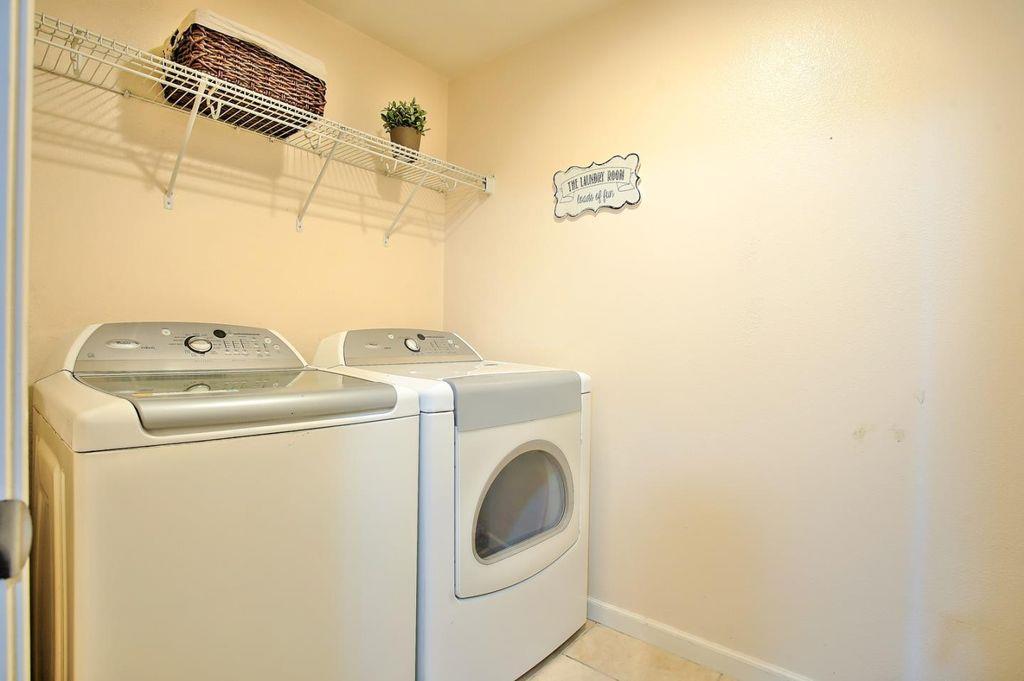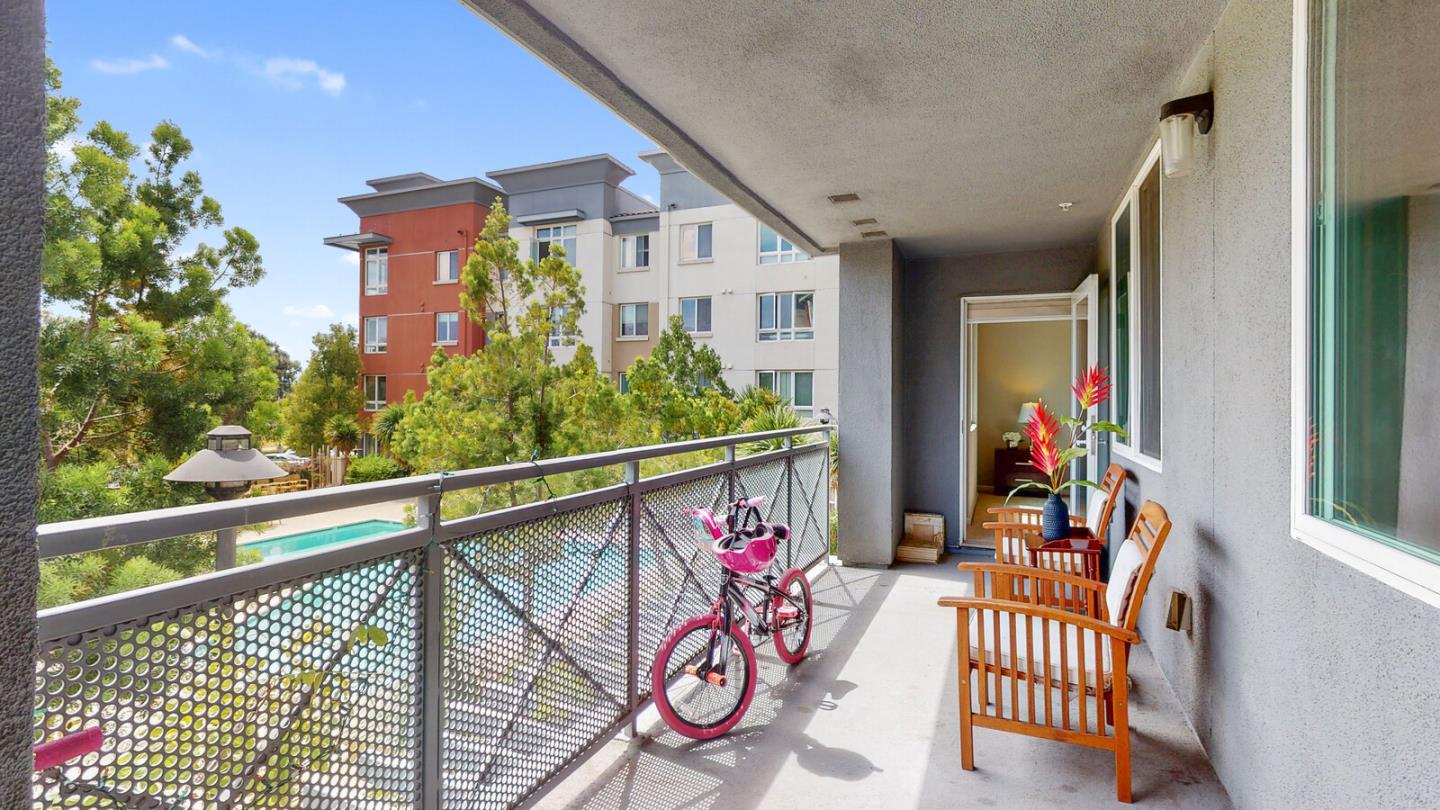 Listed by Lavanya Duvvi of Intero Real Estate Services
DRE# 01901376
Details:
Lot Sq Feet:
0
Fireplaces:
0
HOA?
Yes
Bank Owned?
No
Status:
Sold
Remarks:
Open floor plan in the complex with a pool view in the heart of Milpitas. 3 Bed, 2 Bath, 1360 SFT home with plenty of upgrades. Open Floor Plan with Large Dual pane windows * Recessed Lights * Laminate floors *Central Heating & A/C * Fresh paint * Gourmet kitchen includes Granite CounterTops, Gas Cooking Range, S.S Appliances * Master Suite has Walk-In Closet * Upgraded bathrooms with large Bathtub, & Tile floors * Spacious In-Unit Laundry room with storage cabinets * Large Balcony w/Pool View * 2 Assigned Parking Spaces in Gated Garage * Resort style amenities include, Pool, Hot Tub, Exercise Room, Club House, BBQ, Secure Underground Parking, Hot and Cold Water, Garbage, Exterior , Roof, Common Area Maintenance, and Gardening * Prime location Close to Light Rail, Great Mall, Milpitas BART, Library, Shops and Restaurants , Highway I-880, I-680, I-237, Close to Silicon Valley Major Tech Companies * Excellent Schools * Must see !!!
There are currently no open houses for this property. Please contact
Lavanya Duvvi
to schedule an appointment.