<![CDATA[ var dwellicious_data = { "address": "788 Cereza Drive ", "city": "PALO ALTO", "state": "CA", "zip": "94306", "zip4": "", "area": "", "subdivision": "", "county": "", "price": "4288000", "beds": "6", "baths": "3", "sqft": "2825", "lotsize": "7766", "yearbuilt": "2020-01-01", "proptype": "Residential", "mlsnum": "ML81804713", "active": false, "remarks": "New thoughtfully-designed 6 bed / 3.5 bath two-story custom home in Barron Park neighborhood of Palo Alto. Per architectural plan: approx. 2825 sf living space; 222 sf garage; 740 sf covered patio. 1st Floor Suite w/ covered patio and work-from-home office. 2nd floor private luxurious master suite opens to a balcony w/ spacious walk-in closet, shower & Jacuzzi. Stunning chefs kitchen, super large island with sink, beautifully-crafted maple wood cabinetry, sleek SS Viking professional appliances including built-in fridge, 48 gas range with 8 burners, hood, wall oven and dual zone wine cooler. Open-Concept great room features double French sliding doors to over-sized covered porch and large backyard for entertaining. White oak European hardwood floor throughout. Upscale wood casing Anderson windows. Large lot on a tree-lined quiet street with plenty parking. Close to top-rated PA schools, multiple parks, shopping, Stanford University and major tech employers. www.788cereza.com", "photos": [ { "displayorder": 0, "url": "https://mlslmedia.azureedge.net/property/MLSL/81804713/72759fbb18e44b659e385675d4ff4450/2/1", "caption": "" }, "displayorder": 1, "url": "https://mlslmedia.azureedge.net/property/MLSL/81804713/72759fbb18e44b659e385675d4ff4450/2/2", "caption": "" }, "displayorder": 2, "url": "https://mlslmedia.azureedge.net/property/MLSL/81804713/72759fbb18e44b659e385675d4ff4450/2/3", "caption": "" }, "displayorder": 3, "url": "https://mlslmedia.azureedge.net/property/MLSL/81804713/72759fbb18e44b659e385675d4ff4450/2/4", "caption": "" }, "displayorder": 4, "url": "https://mlslmedia.azureedge.net/property/MLSL/81804713/72759fbb18e44b659e385675d4ff4450/2/5", "caption": "" }, "displayorder": 5, "url": "https://mlslmedia.azureedge.net/property/MLSL/81804713/72759fbb18e44b659e385675d4ff4450/2/6", "caption": "" }, "displayorder": 6, "url": "https://mlslmedia.azureedge.net/property/MLSL/81804713/72759fbb18e44b659e385675d4ff4450/2/7", "caption": "" }, "displayorder": 7, "url": "https://mlslmedia.azureedge.net/property/MLSL/81804713/72759fbb18e44b659e385675d4ff4450/2/8", "caption": "" }, "displayorder": 8, "url": "https://mlslmedia.azureedge.net/property/MLSL/81804713/72759fbb18e44b659e385675d4ff4450/2/9", "caption": "" }, "displayorder": 9, "url": "https://mlslmedia.azureedge.net/property/MLSL/81804713/72759fbb18e44b659e385675d4ff4450/2/10", "caption": "" }, "displayorder": 10, "url": "https://mlslmedia.azureedge.net/property/MLSL/81804713/72759fbb18e44b659e385675d4ff4450/2/11", "caption": "" }, "displayorder": 11, "url": "https://mlslmedia.azureedge.net/property/MLSL/81804713/72759fbb18e44b659e385675d4ff4450/2/12", "caption": "" }, "displayorder": 12, "url": "https://mlslmedia.azureedge.net/property/MLSL/81804713/72759fbb18e44b659e385675d4ff4450/2/13", "caption": "" }, "displayorder": 13, "url": "https://mlslmedia.azureedge.net/property/MLSL/81804713/72759fbb18e44b659e385675d4ff4450/2/14", "caption": "" }, "displayorder": 14, "url": "https://mlslmedia.azureedge.net/property/MLSL/81804713/72759fbb18e44b659e385675d4ff4450/2/15", "caption": "" }, "displayorder": 15, "url": "https://mlslmedia.azureedge.net/property/MLSL/81804713/72759fbb18e44b659e385675d4ff4450/2/16", "caption": "" }, "displayorder": 16, "url": "https://mlslmedia.azureedge.net/property/MLSL/81804713/72759fbb18e44b659e385675d4ff4450/2/17", "caption": "" }, "displayorder": 17, "url": "https://mlslmedia.azureedge.net/property/MLSL/81804713/72759fbb18e44b659e385675d4ff4450/2/18", "caption": "" }, "displayorder": 18, "url": "https://mlslmedia.azureedge.net/property/MLSL/81804713/72759fbb18e44b659e385675d4ff4450/2/19", "caption": "" }, "displayorder": 19, "url": "https://mlslmedia.azureedge.net/property/MLSL/81804713/72759fbb18e44b659e385675d4ff4450/2/20", "caption": "" }, "displayorder": 20, "url": "https://mlslmedia.azureedge.net/property/MLSL/81804713/72759fbb18e44b659e385675d4ff4450/2/21", "caption": "" }, "displayorder": 21, "url": "https://mlslmedia.azureedge.net/property/MLSL/81804713/72759fbb18e44b659e385675d4ff4450/2/22", "caption": "" }, "displayorder": 22, "url": "https://mlslmedia.azureedge.net/property/MLSL/81804713/72759fbb18e44b659e385675d4ff4450/2/23", "caption": "" }, "displayorder": 23, "url": "https://mlslmedia.azureedge.net/property/MLSL/81804713/72759fbb18e44b659e385675d4ff4450/2/24", "caption": "" }, "displayorder": 24, "url": "https://mlslmedia.azureedge.net/property/MLSL/81804713/72759fbb18e44b659e385675d4ff4450/2/25", "caption": "" }, "displayorder": 25, "url": "https://mlslmedia.azureedge.net/property/MLSL/81804713/72759fbb18e44b659e385675d4ff4450/2/26", "caption": "" }, "displayorder": 26, "url": "https://mlslmedia.azureedge.net/property/MLSL/81804713/72759fbb18e44b659e385675d4ff4450/2/27", "caption": "" }, "displayorder": 27, "url": "https://mlslmedia.azureedge.net/property/MLSL/81804713/72759fbb18e44b659e385675d4ff4450/2/28", "caption": "" }, "displayorder": 28, "url": "https://mlslmedia.azureedge.net/property/MLSL/81804713/72759fbb18e44b659e385675d4ff4450/2/29", "caption": "" }, "displayorder": 29, "url": "https://mlslmedia.azureedge.net/property/MLSL/81804713/72759fbb18e44b659e385675d4ff4450/2/30", "caption": "" }, "displayorder": 30, "url": "https://mlslmedia.azureedge.net/property/MLSL/81804713/72759fbb18e44b659e385675d4ff4450/2/31", "caption": "" }, "displayorder": 31, "url": "https://mlslmedia.azureedge.net/property/MLSL/81804713/72759fbb18e44b659e385675d4ff4450/2/32", "caption": "" } ], "agent": { "name": "Karen Lin", "phone": "925-997-6666", "email": "karenlin2010@gmail.com" }, "broker": { "name": "MLSListingsX", "phone": "", "email": "" } }; ]]>
788 Cereza Drive
PALO ALTO, CA 94306

Click here for map
Residential Home
$4,288,000
2,825 Sq Feet
6 Bedrooms
3 Bathrooms
1 Partial Bath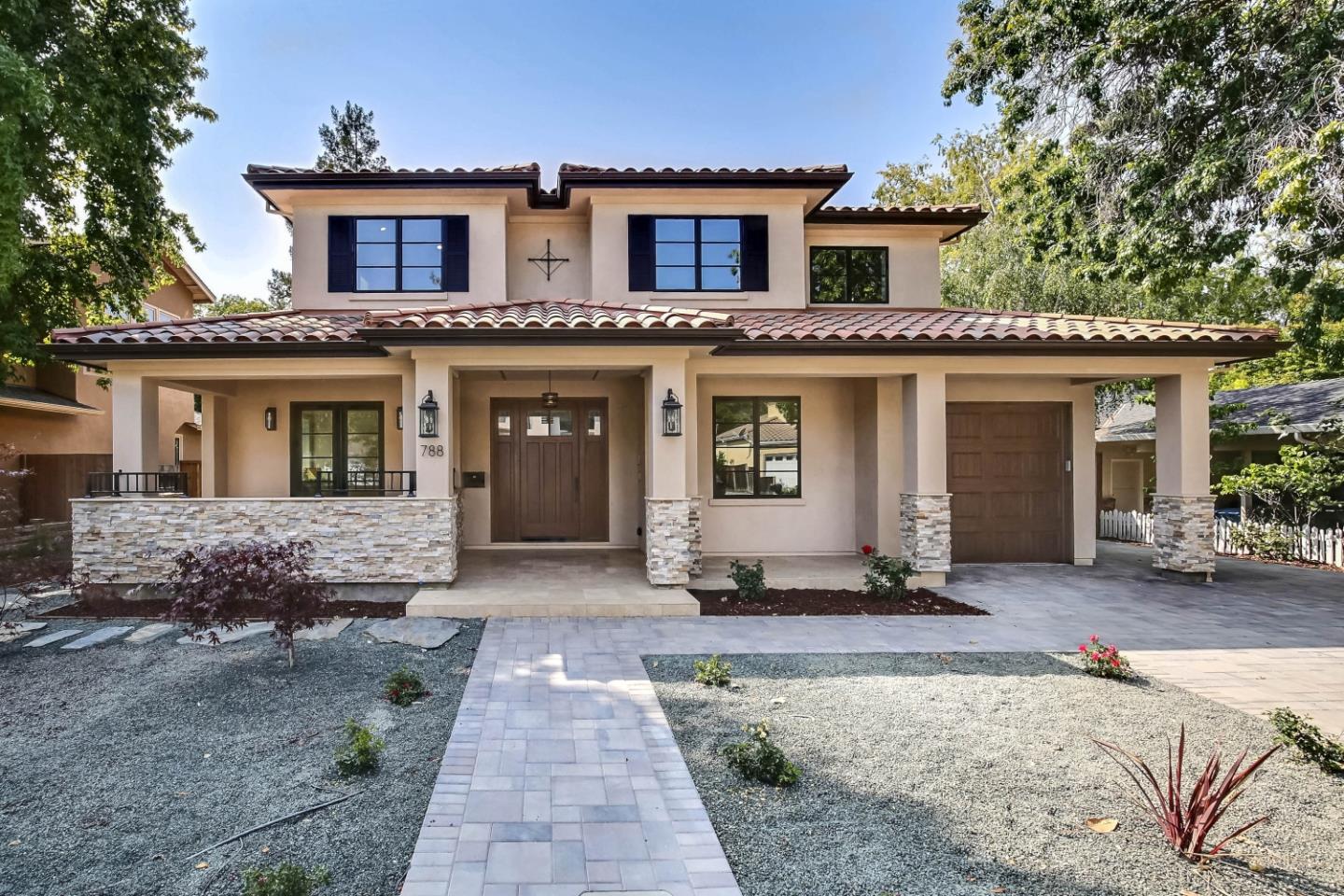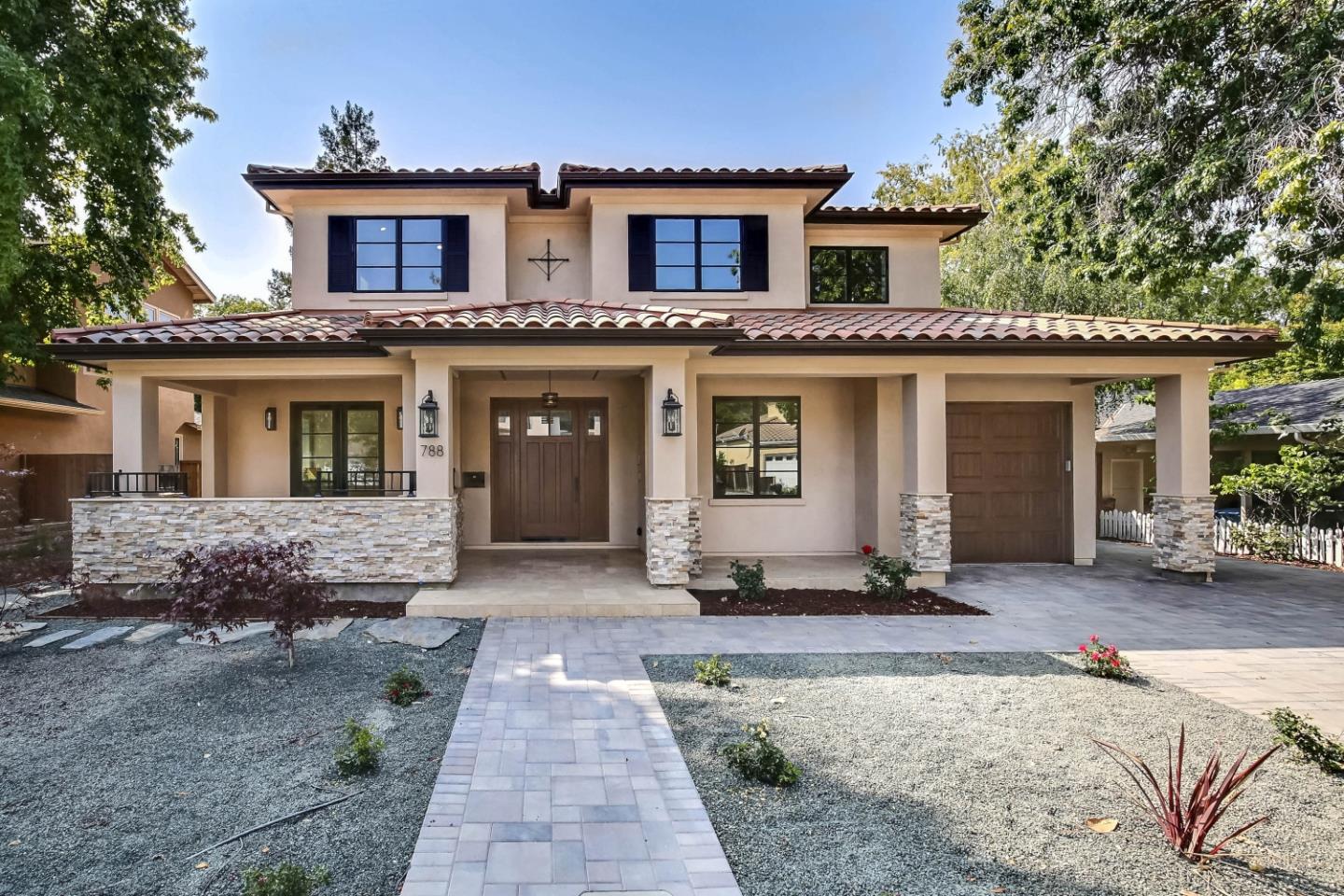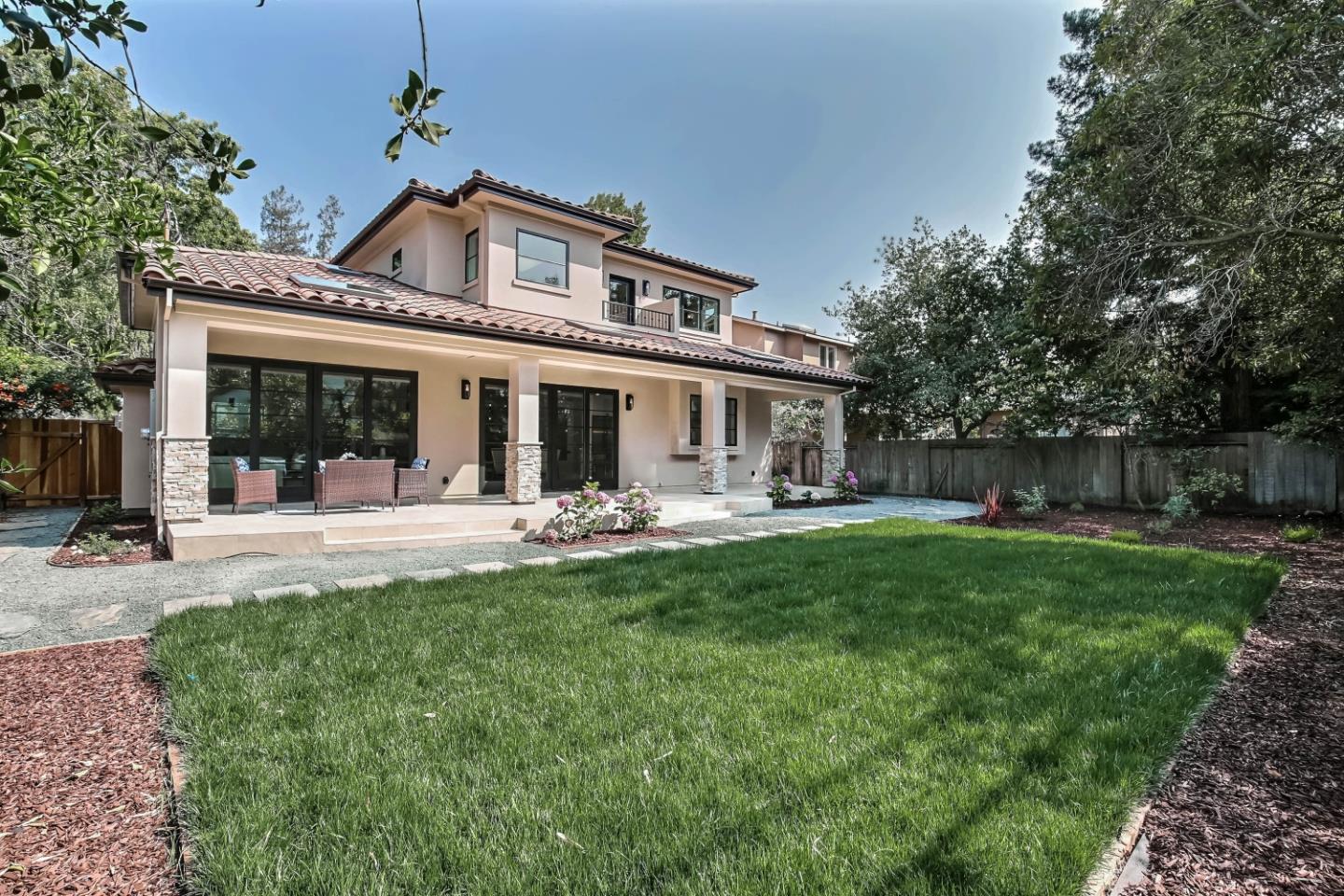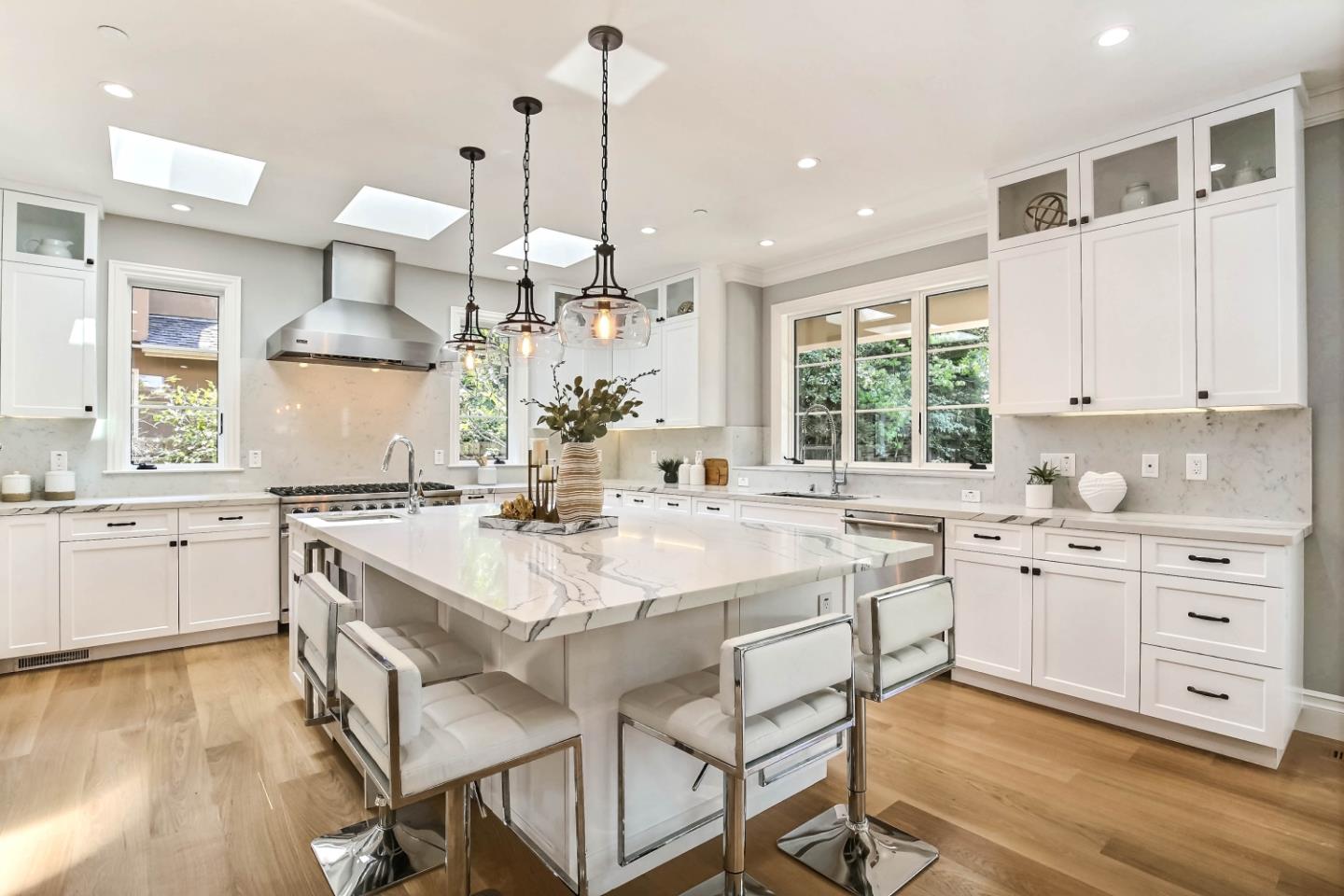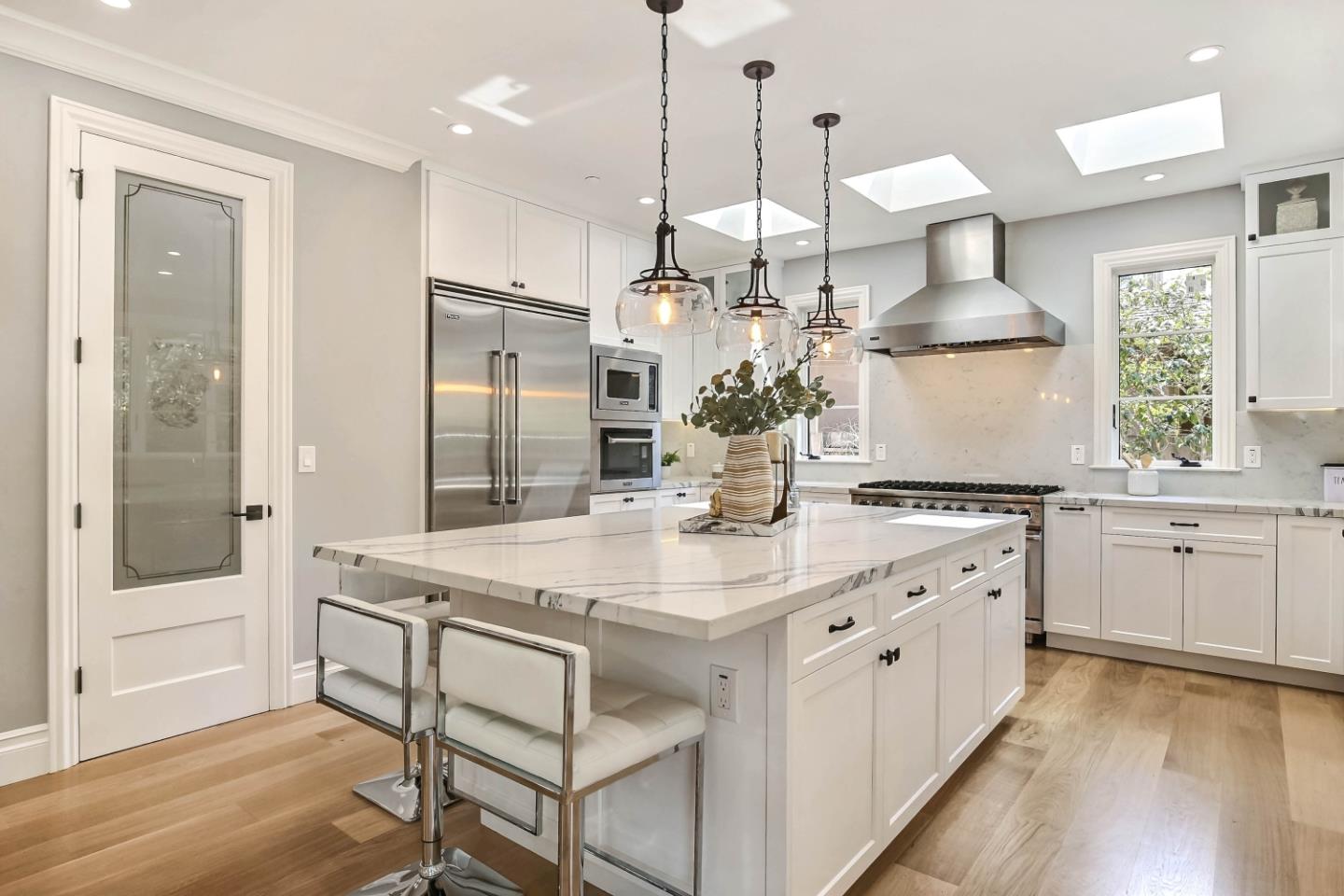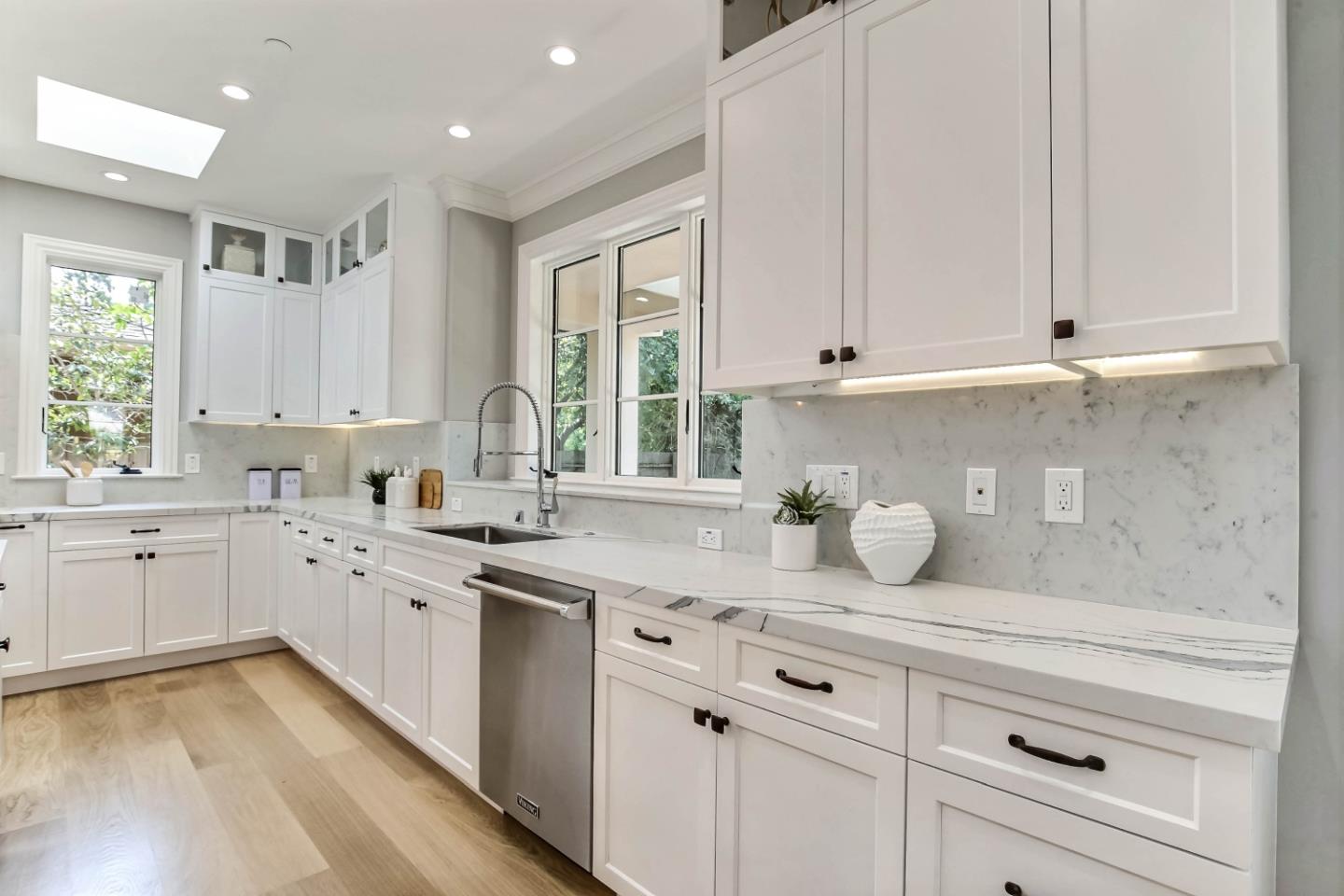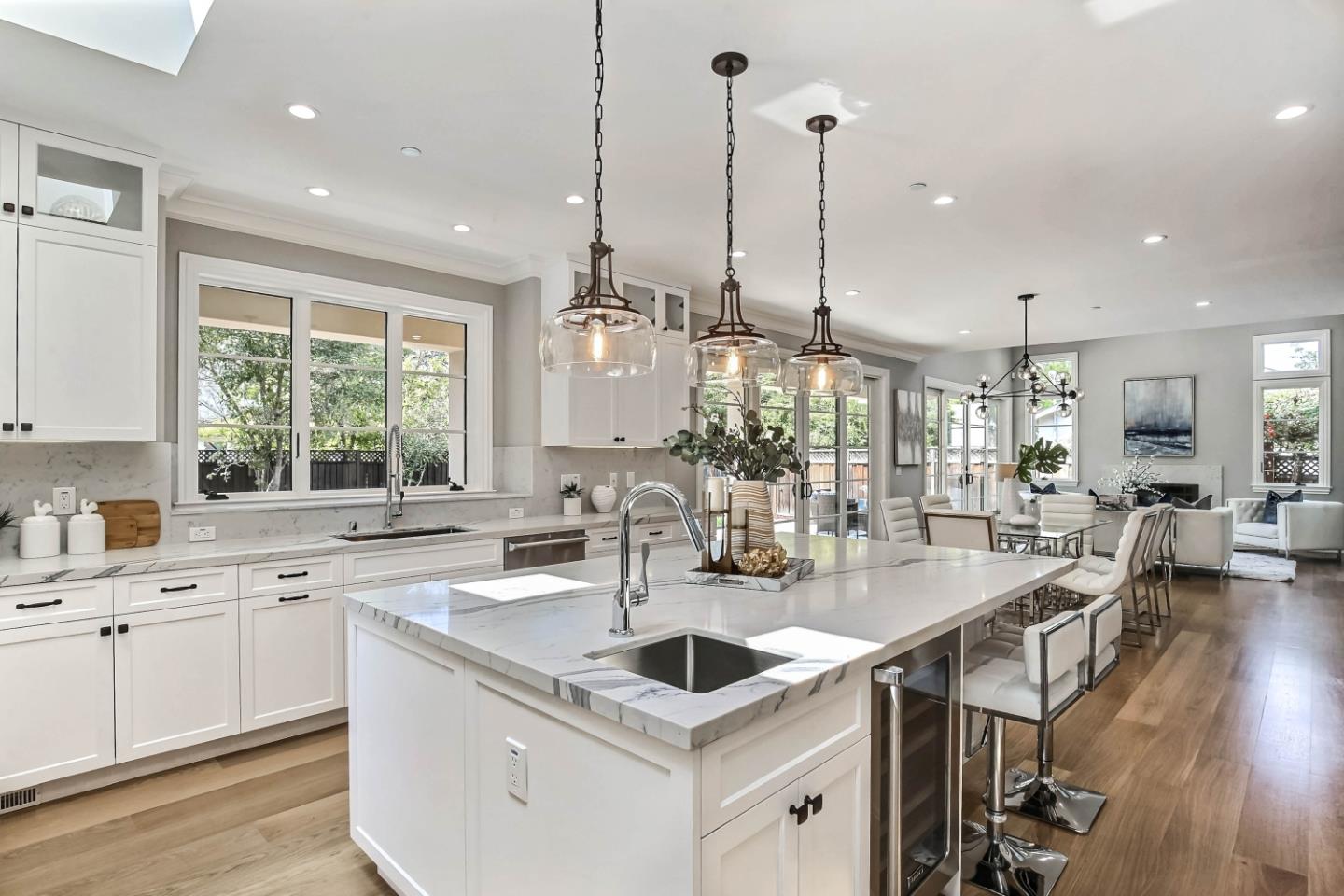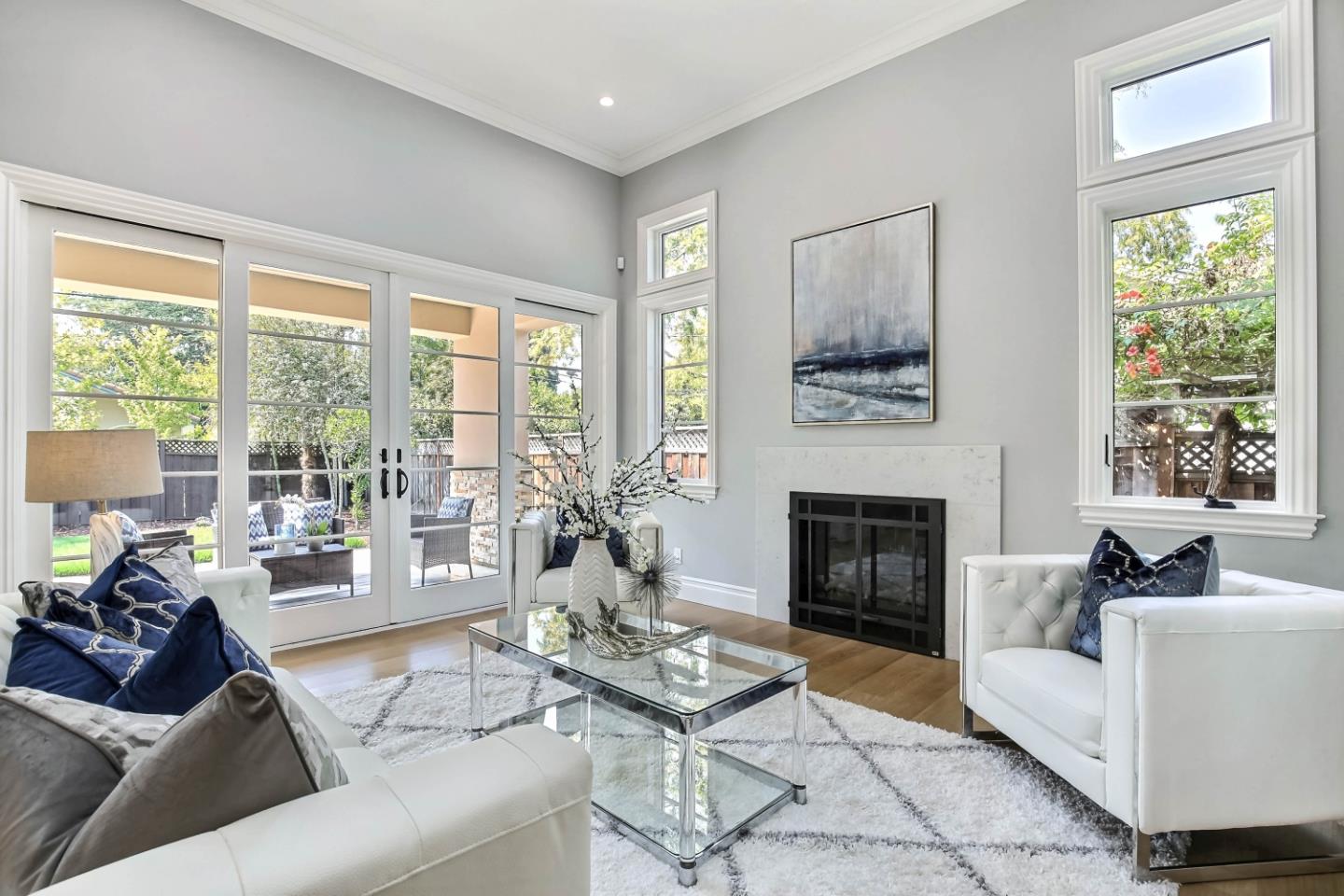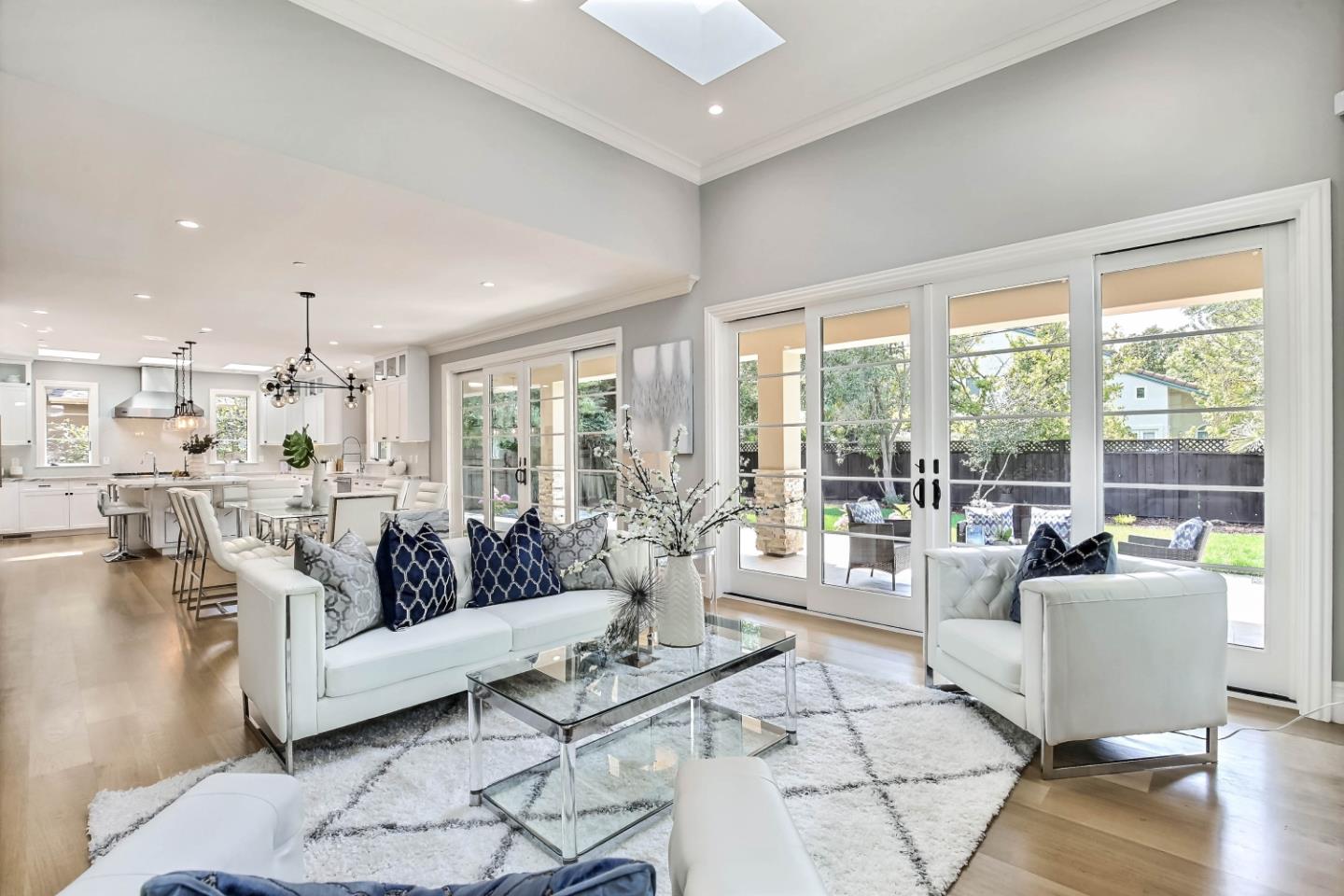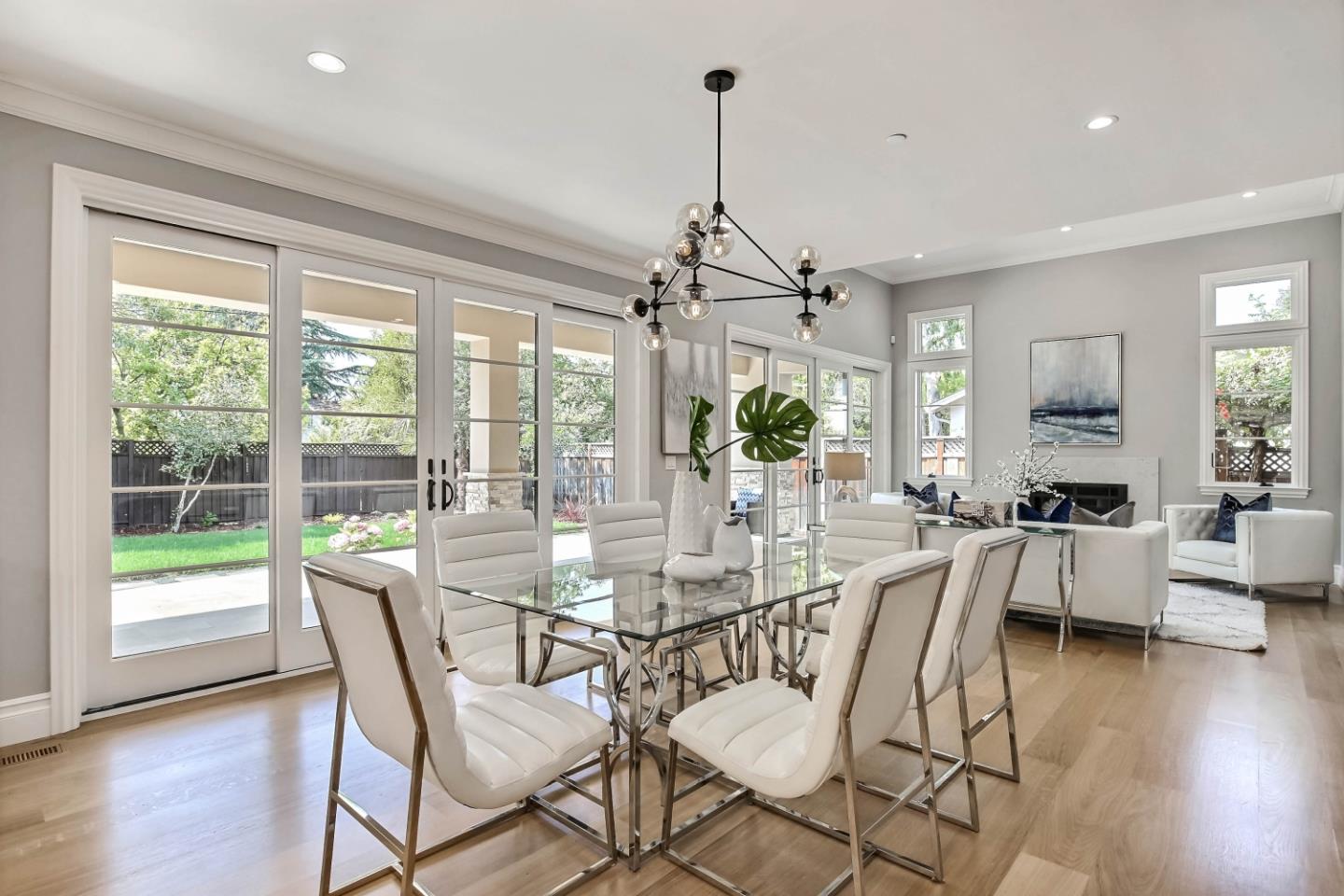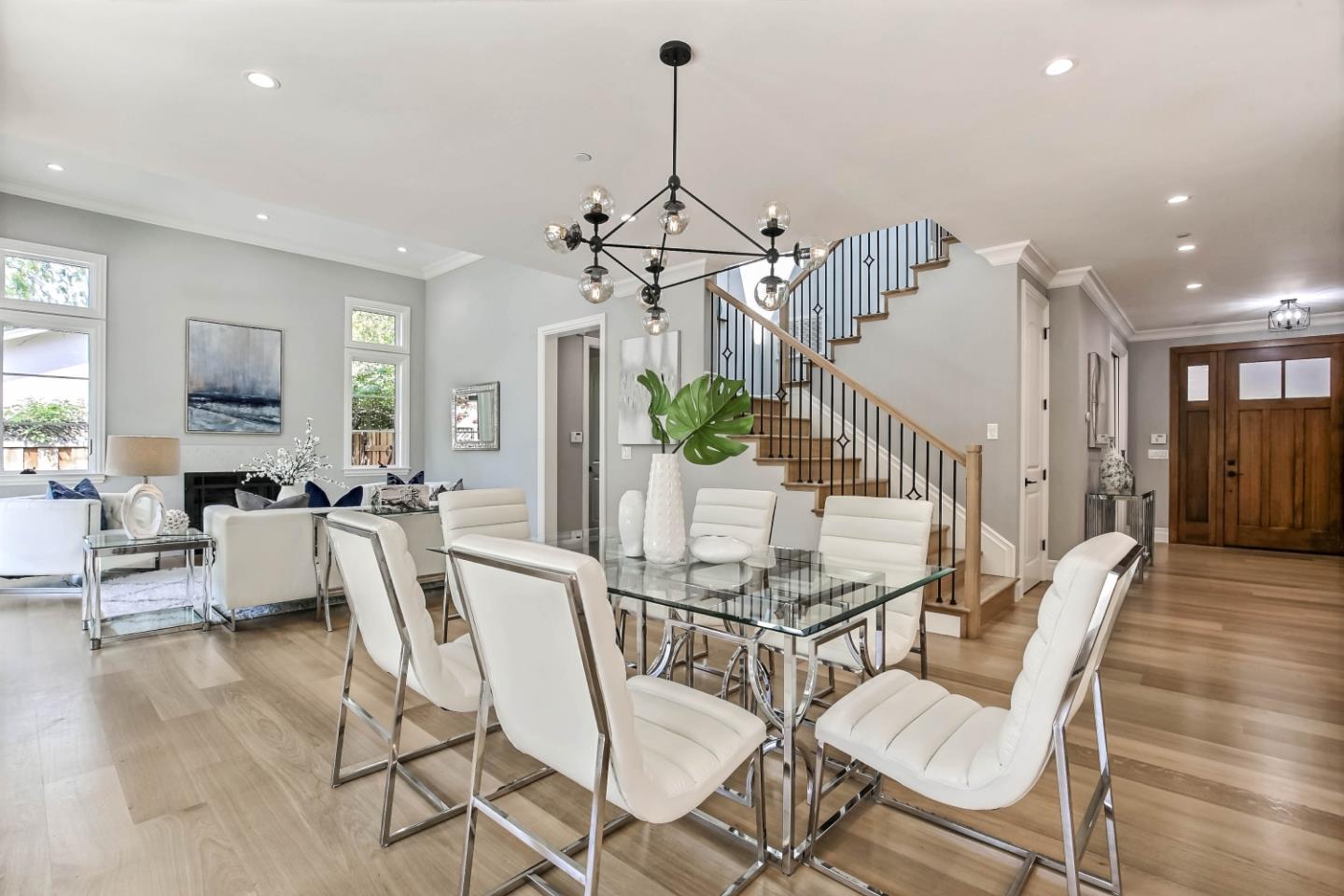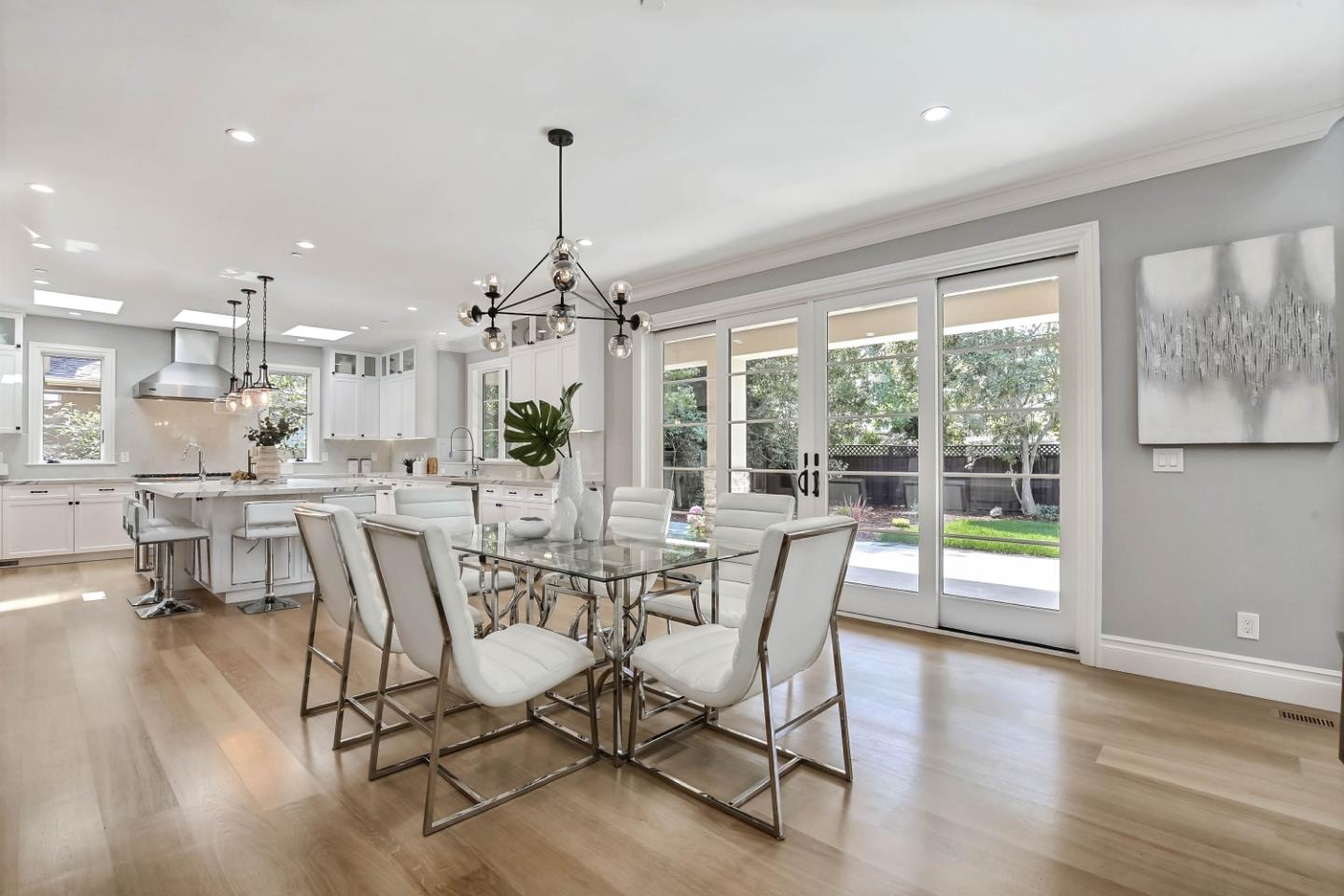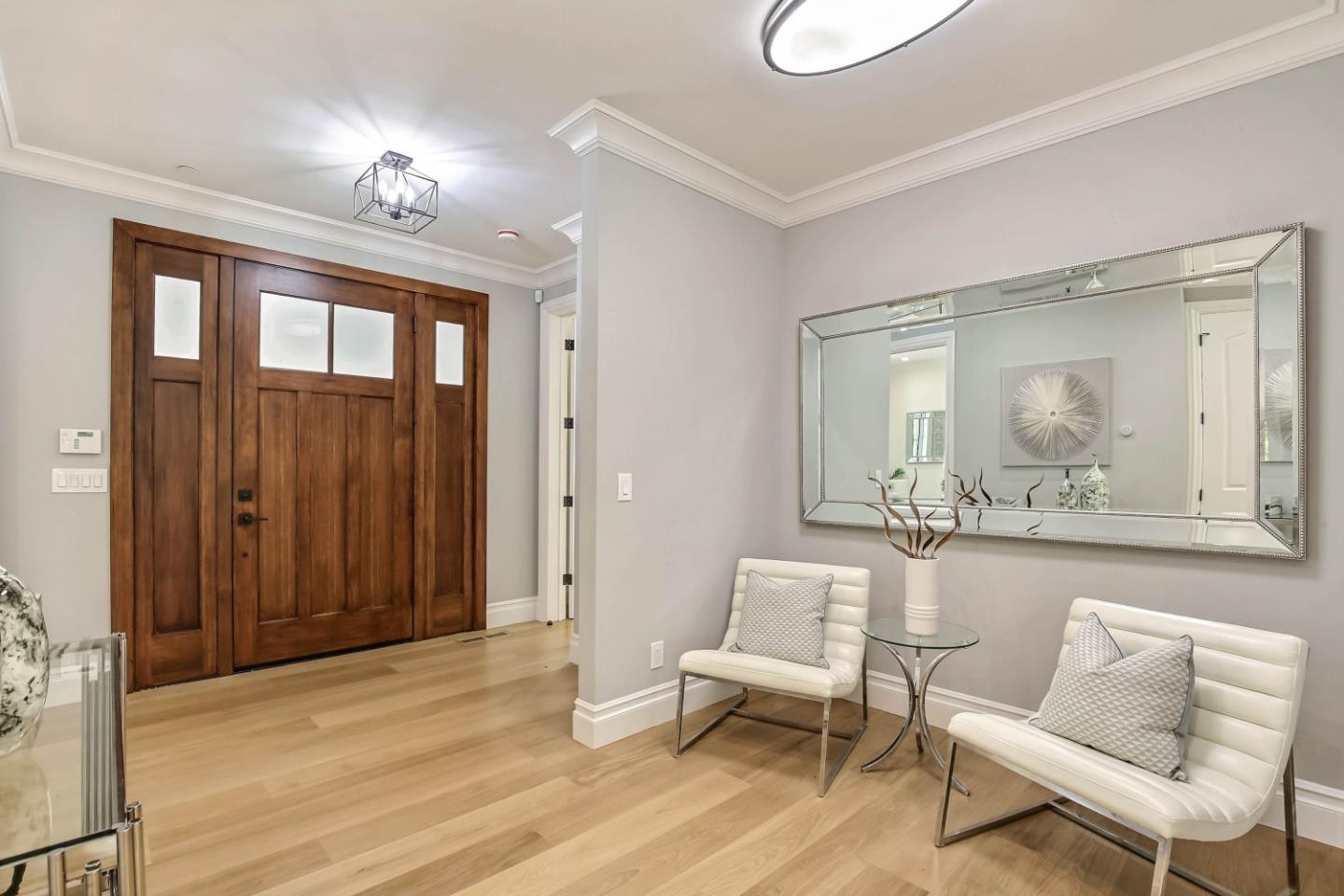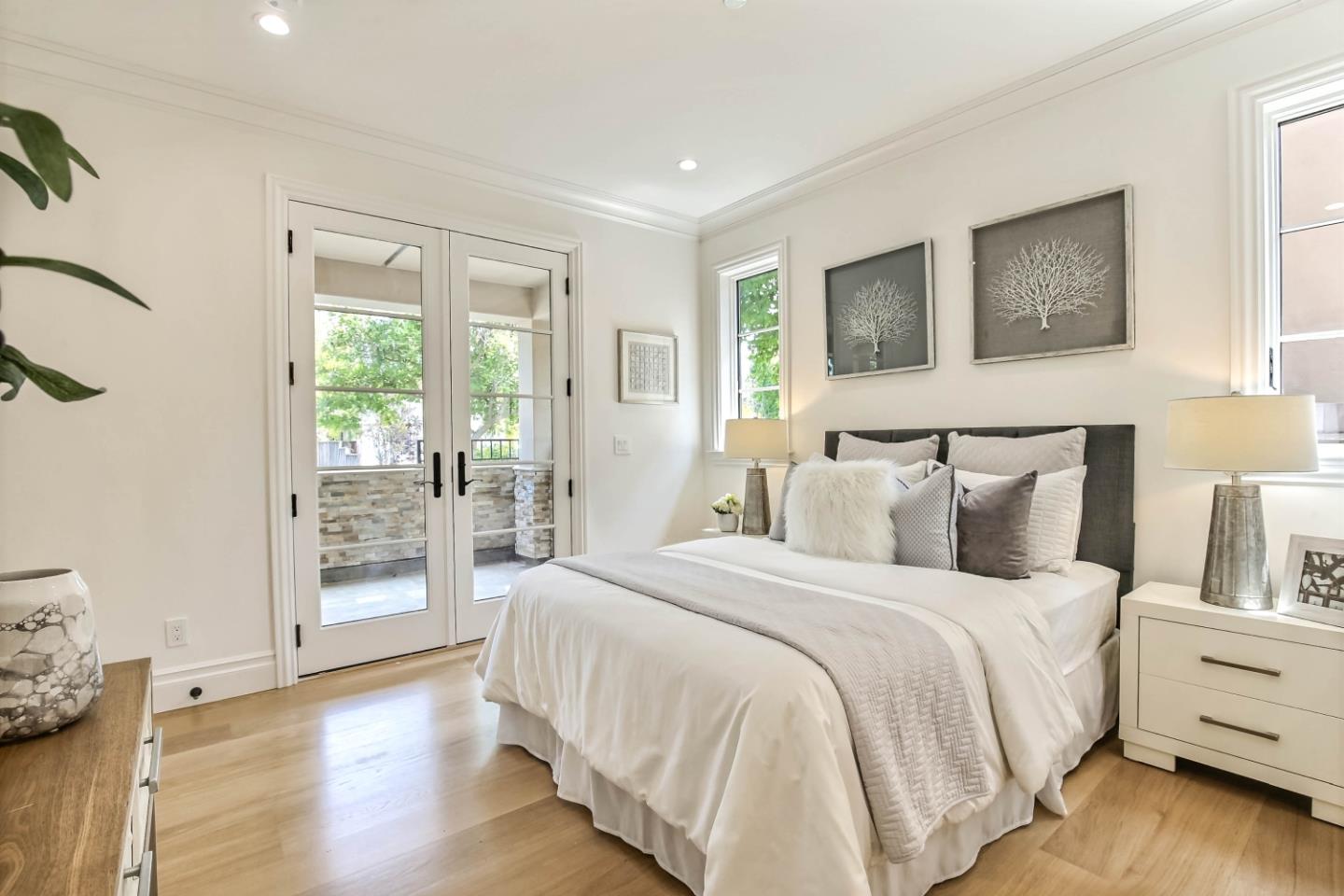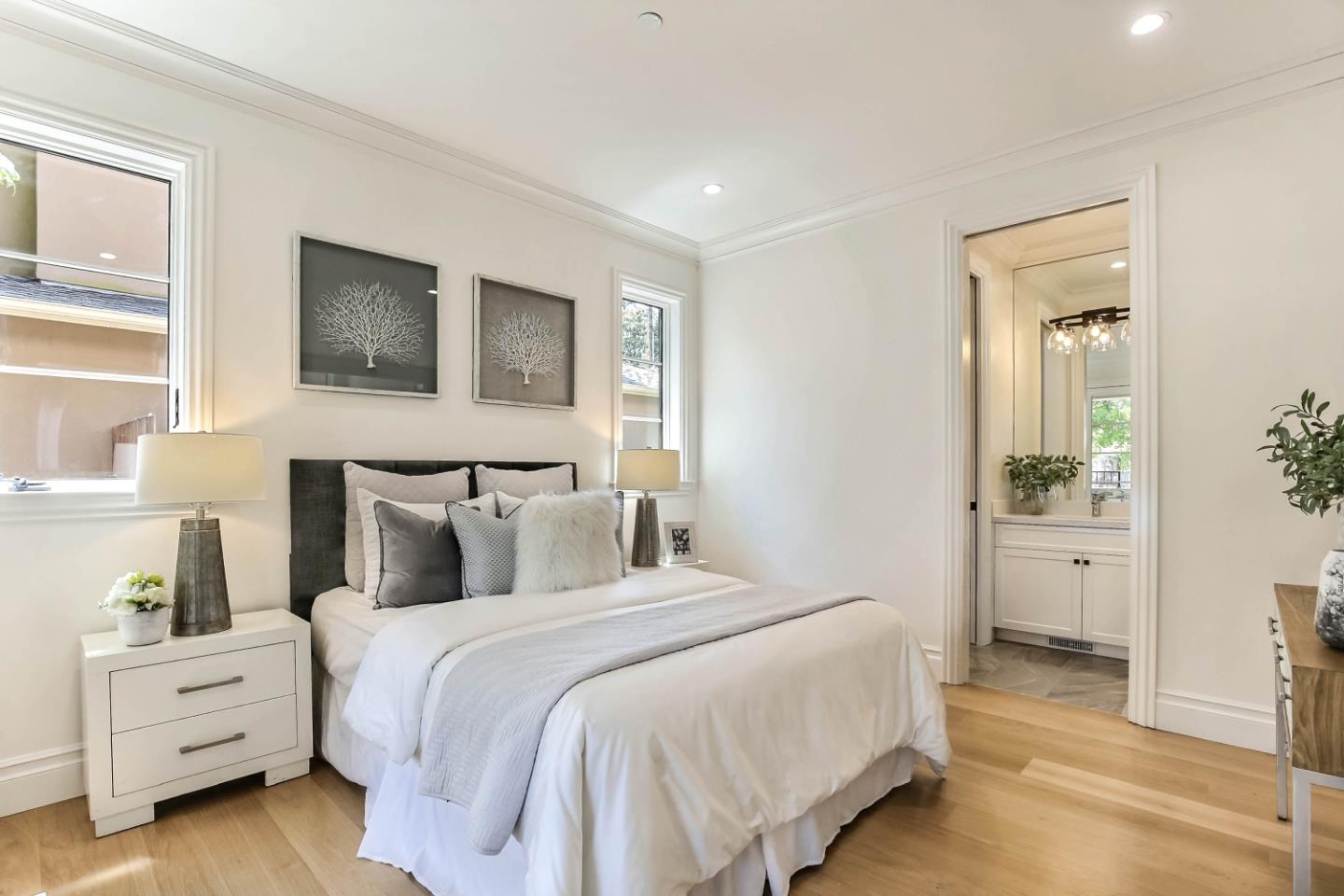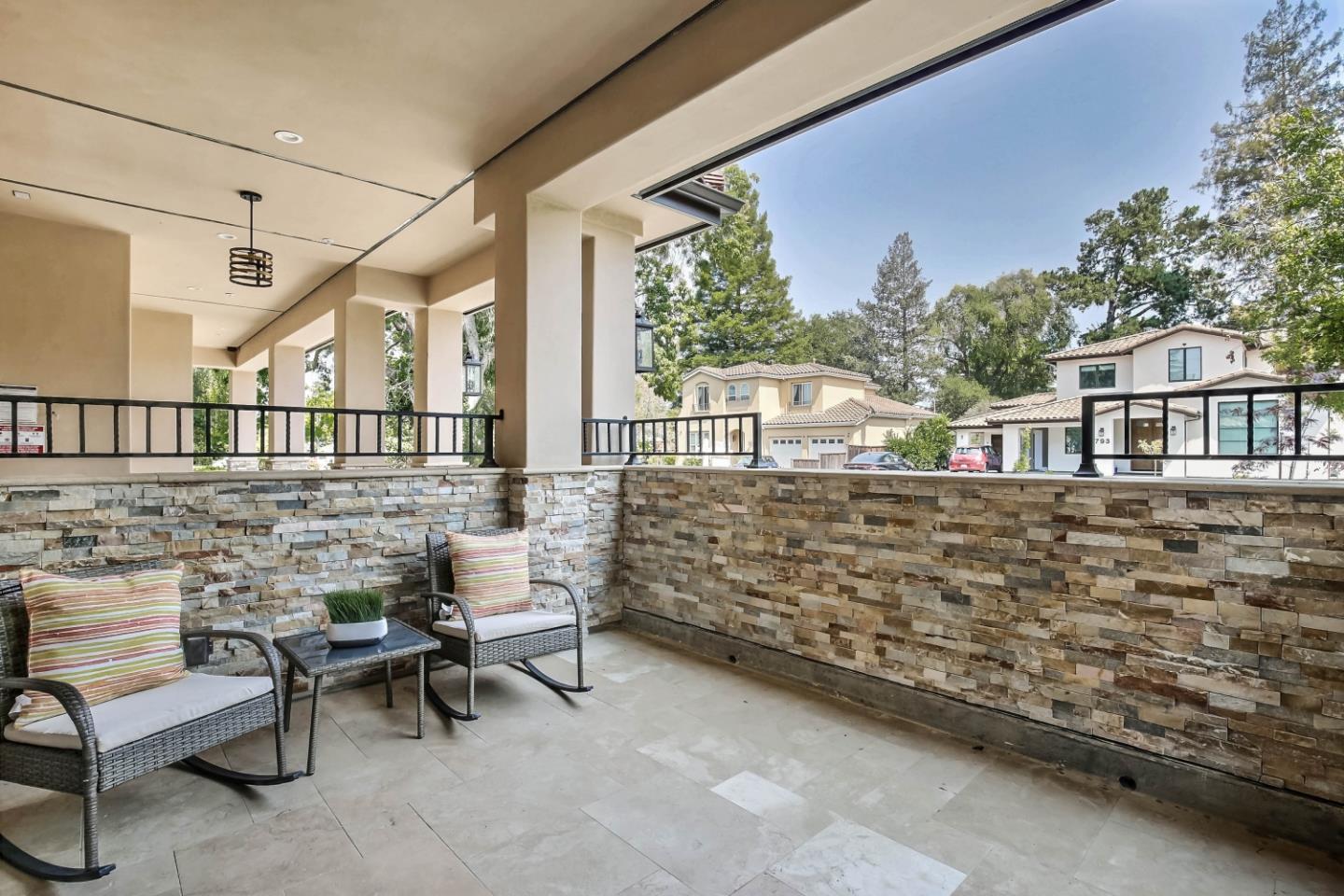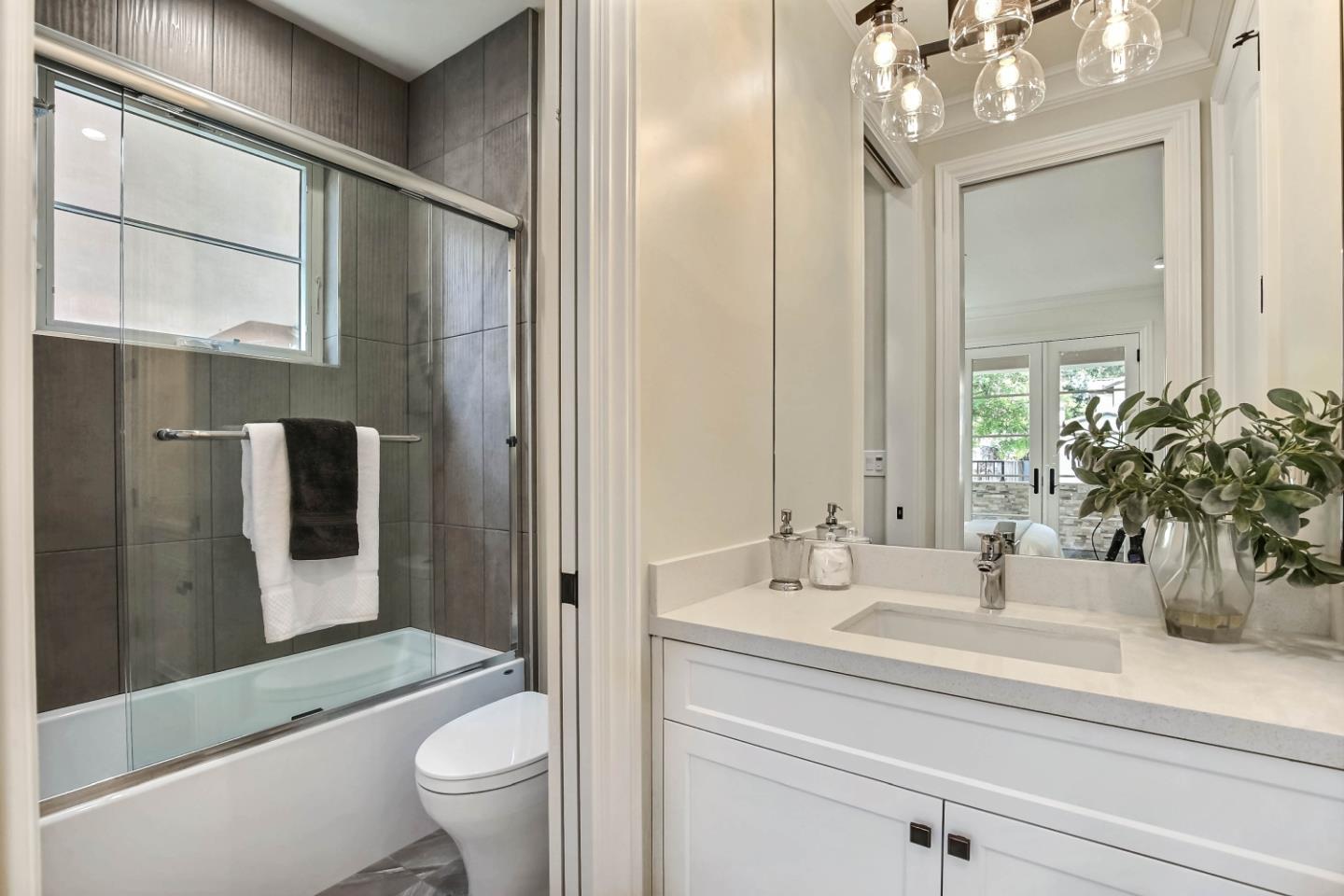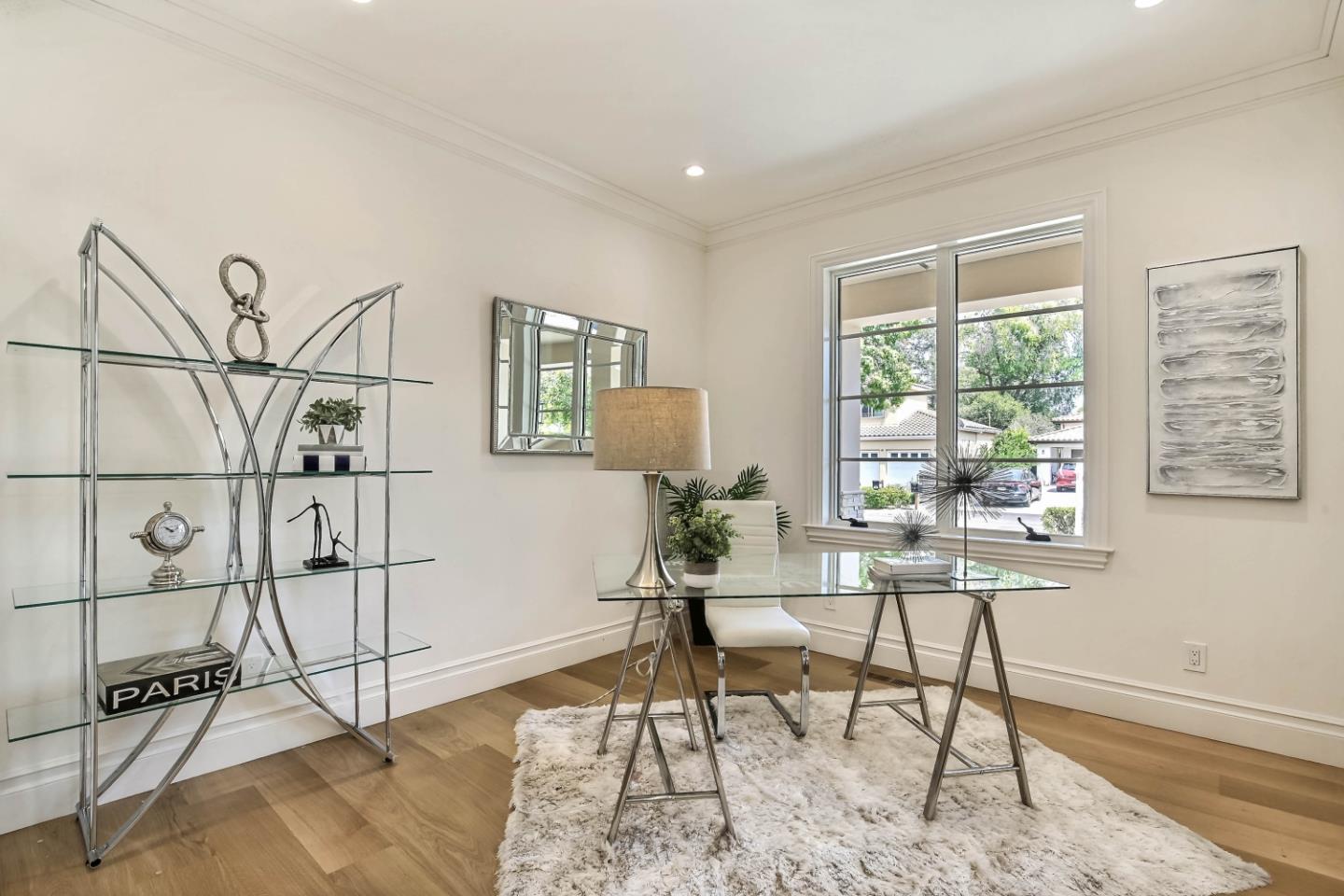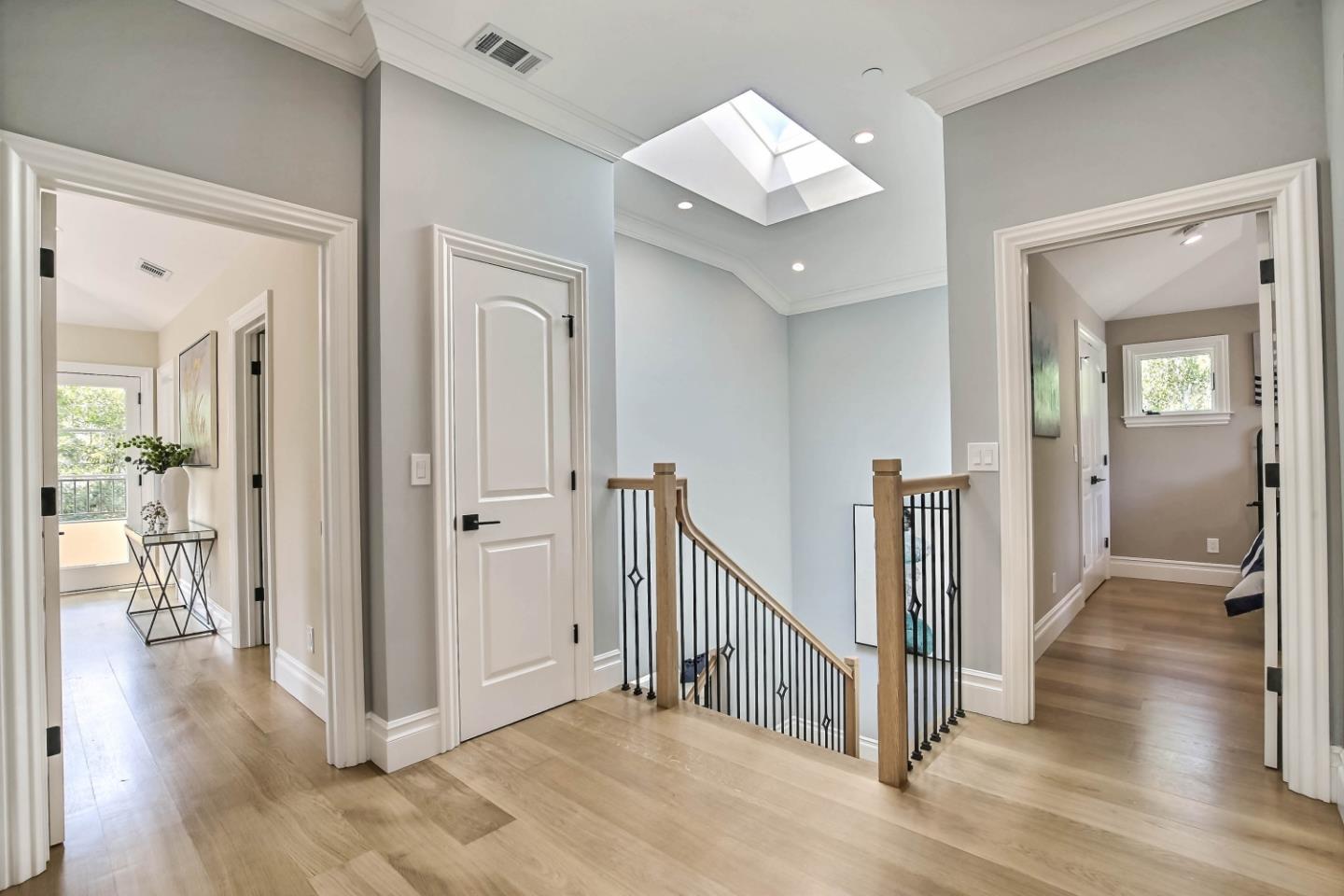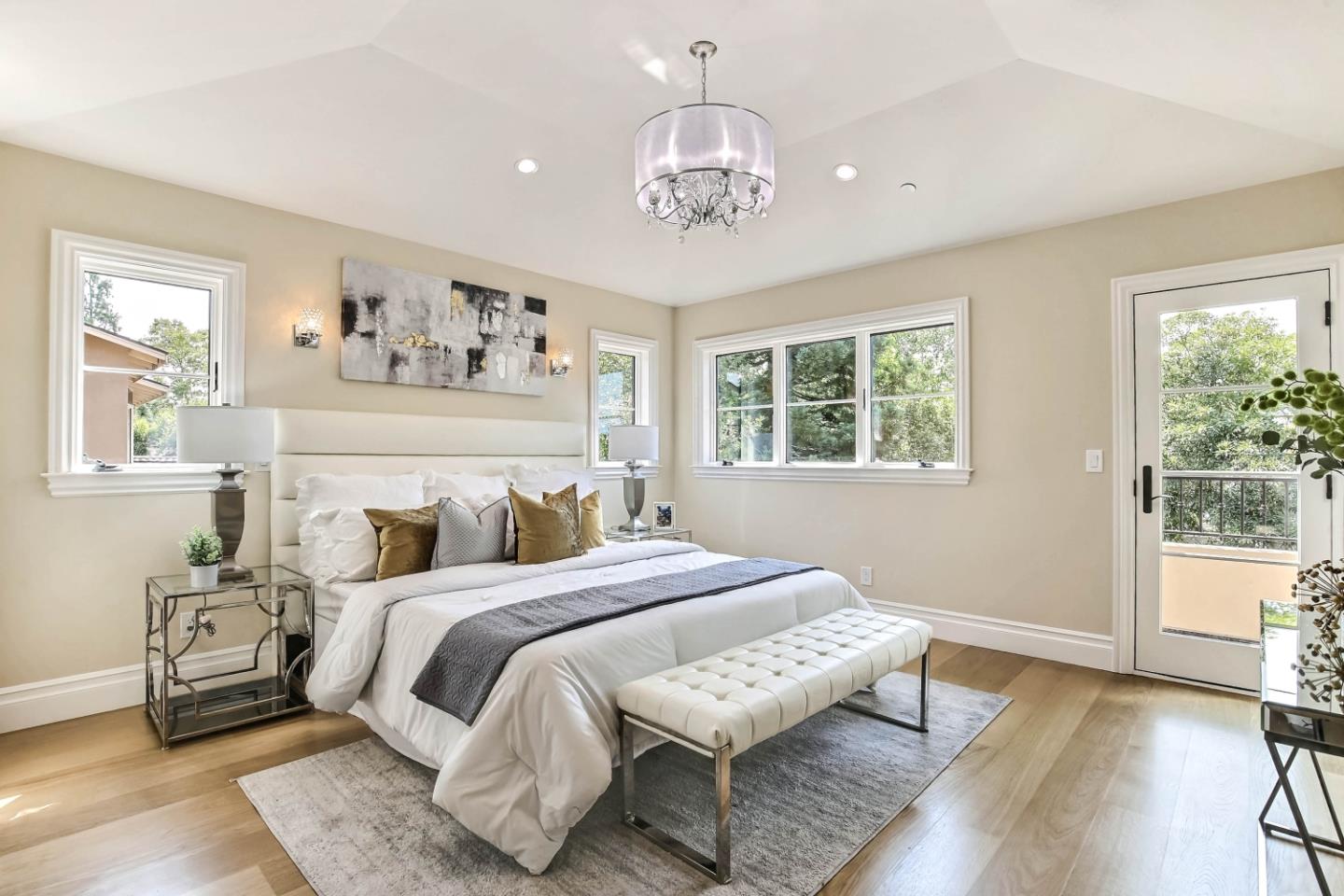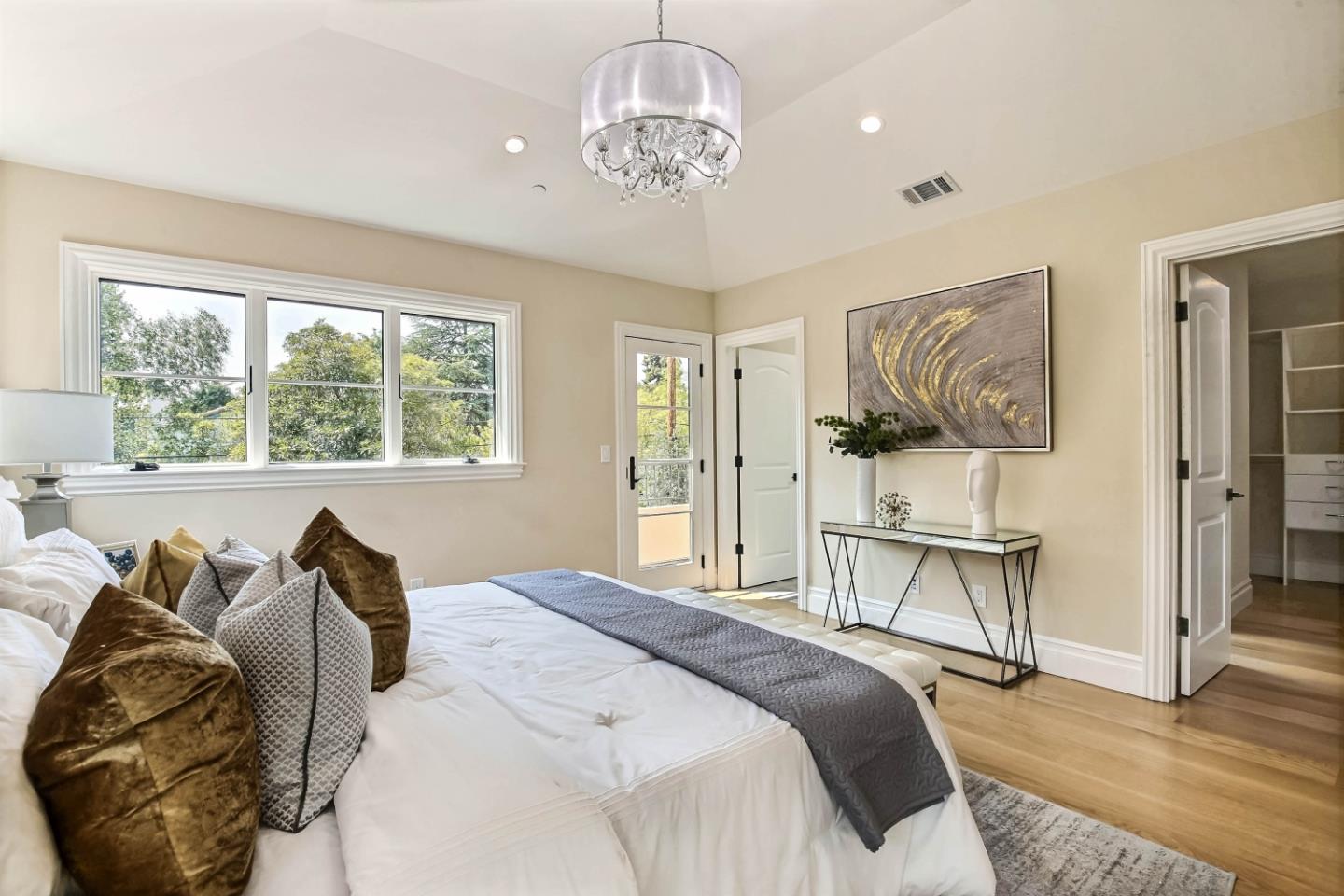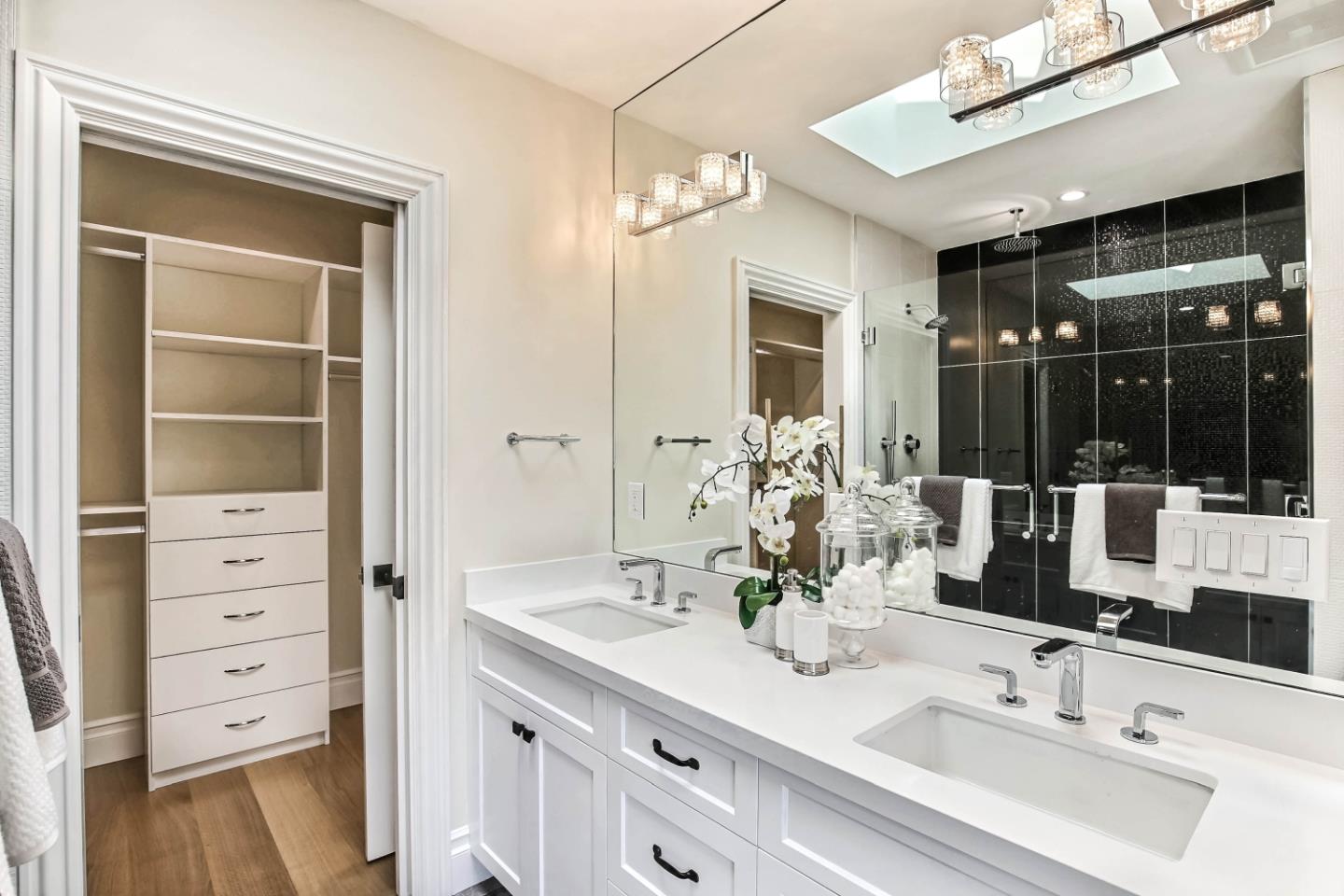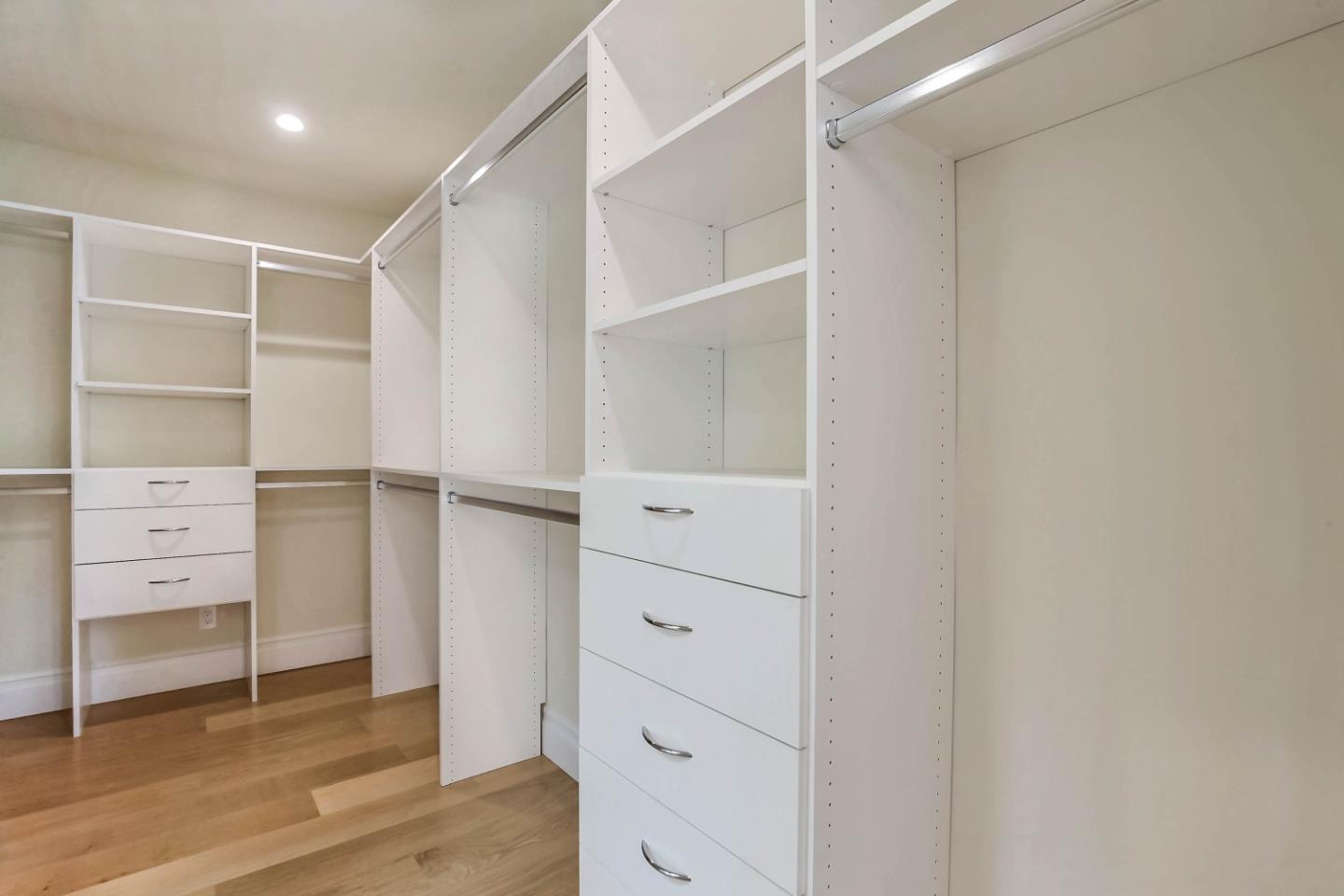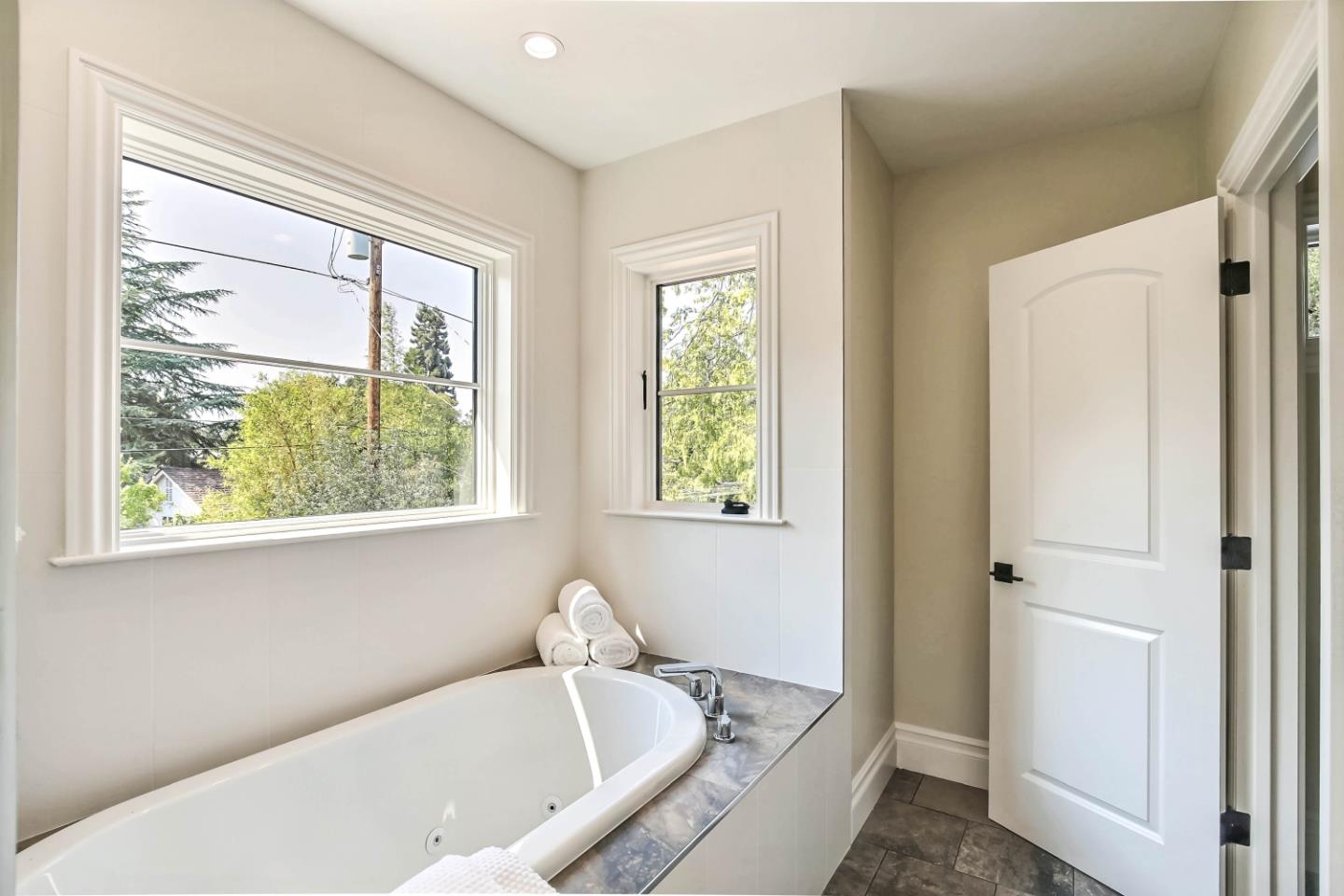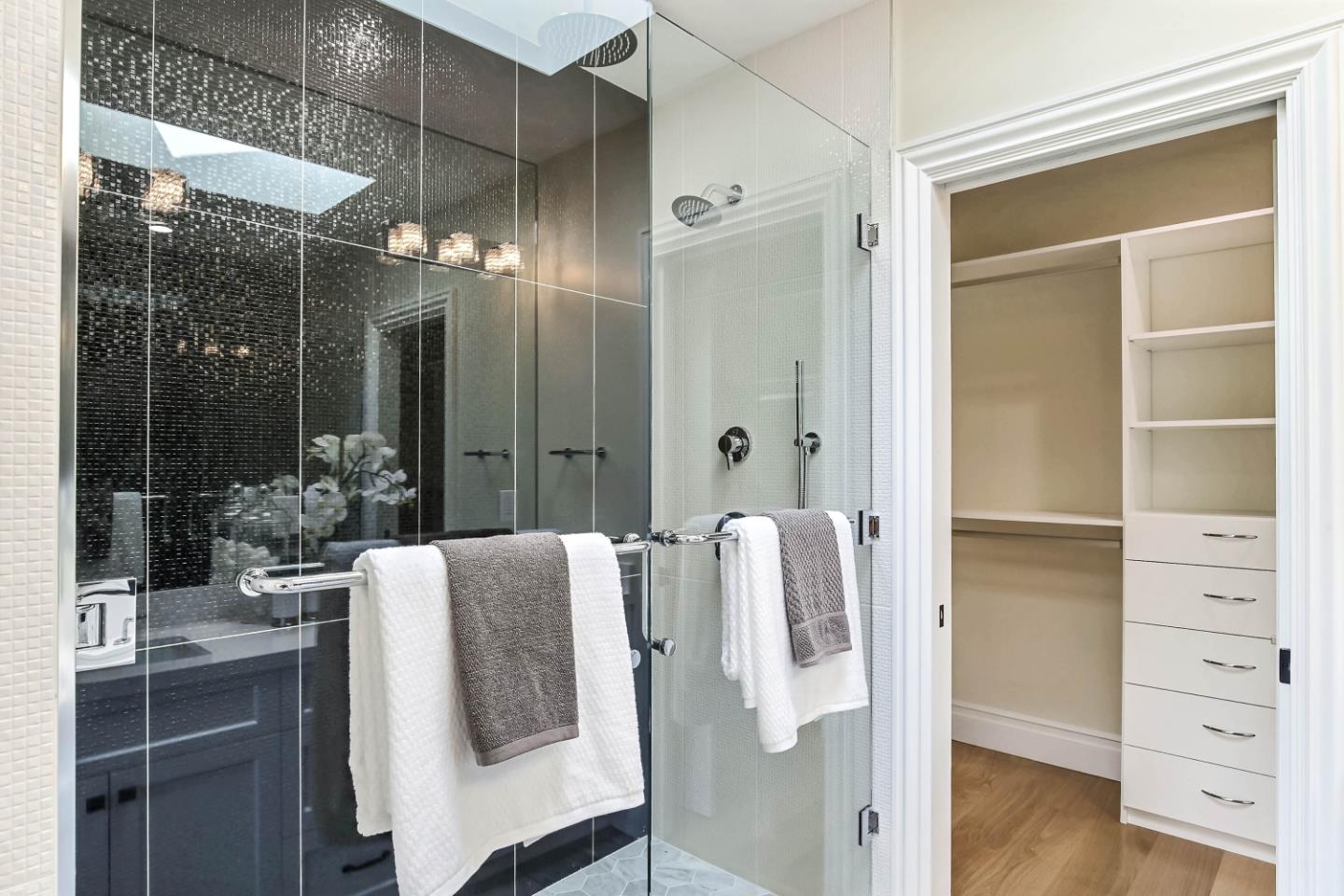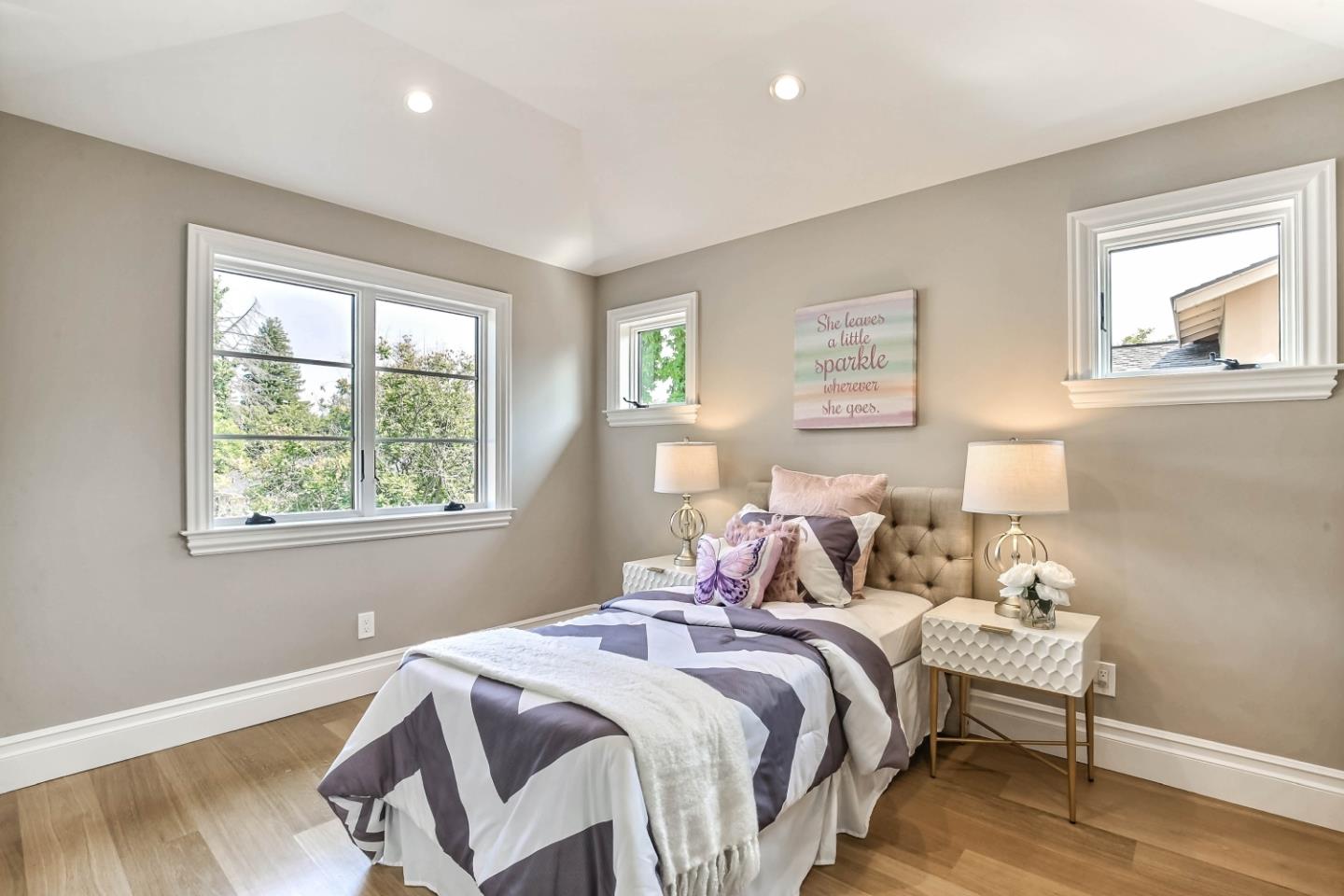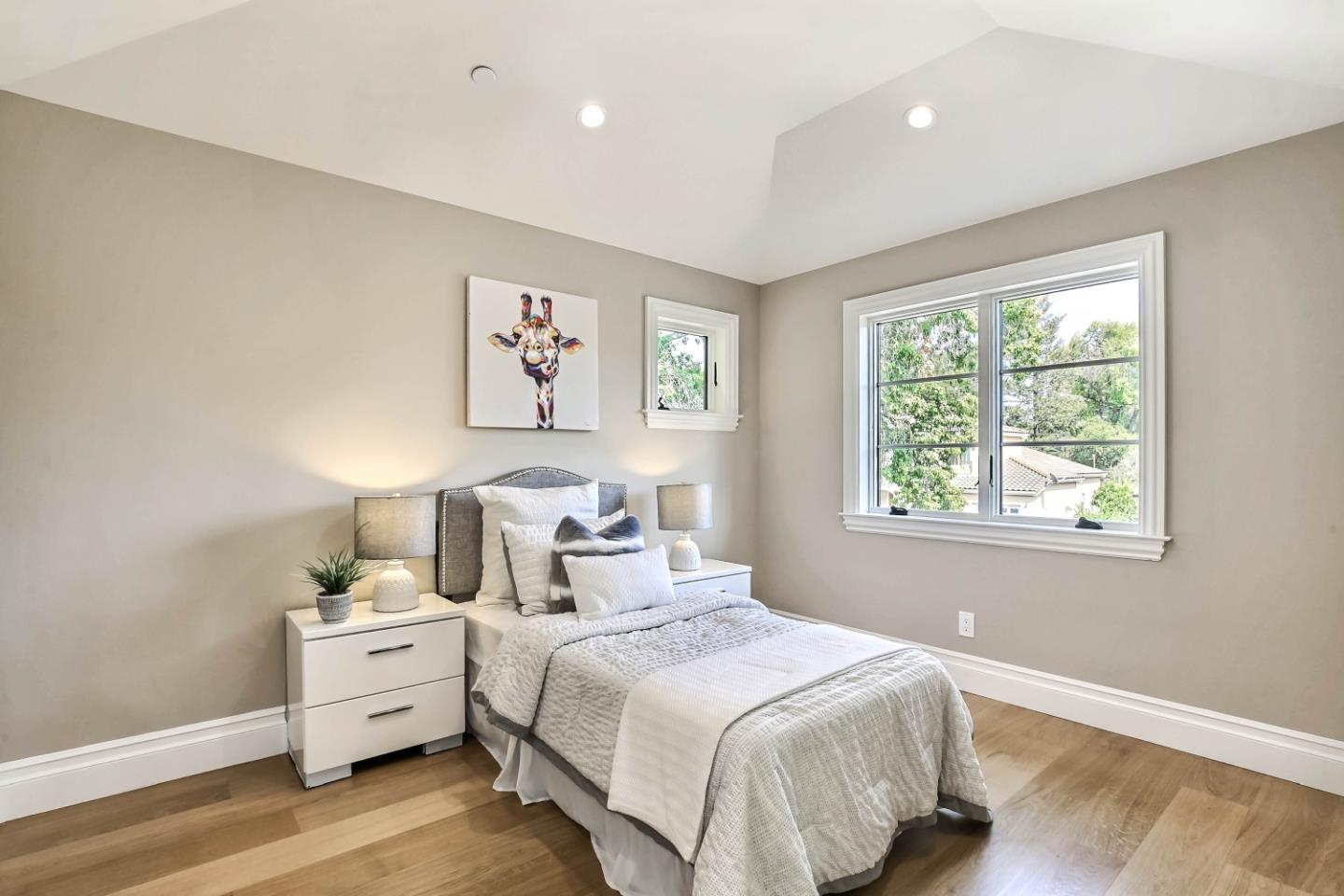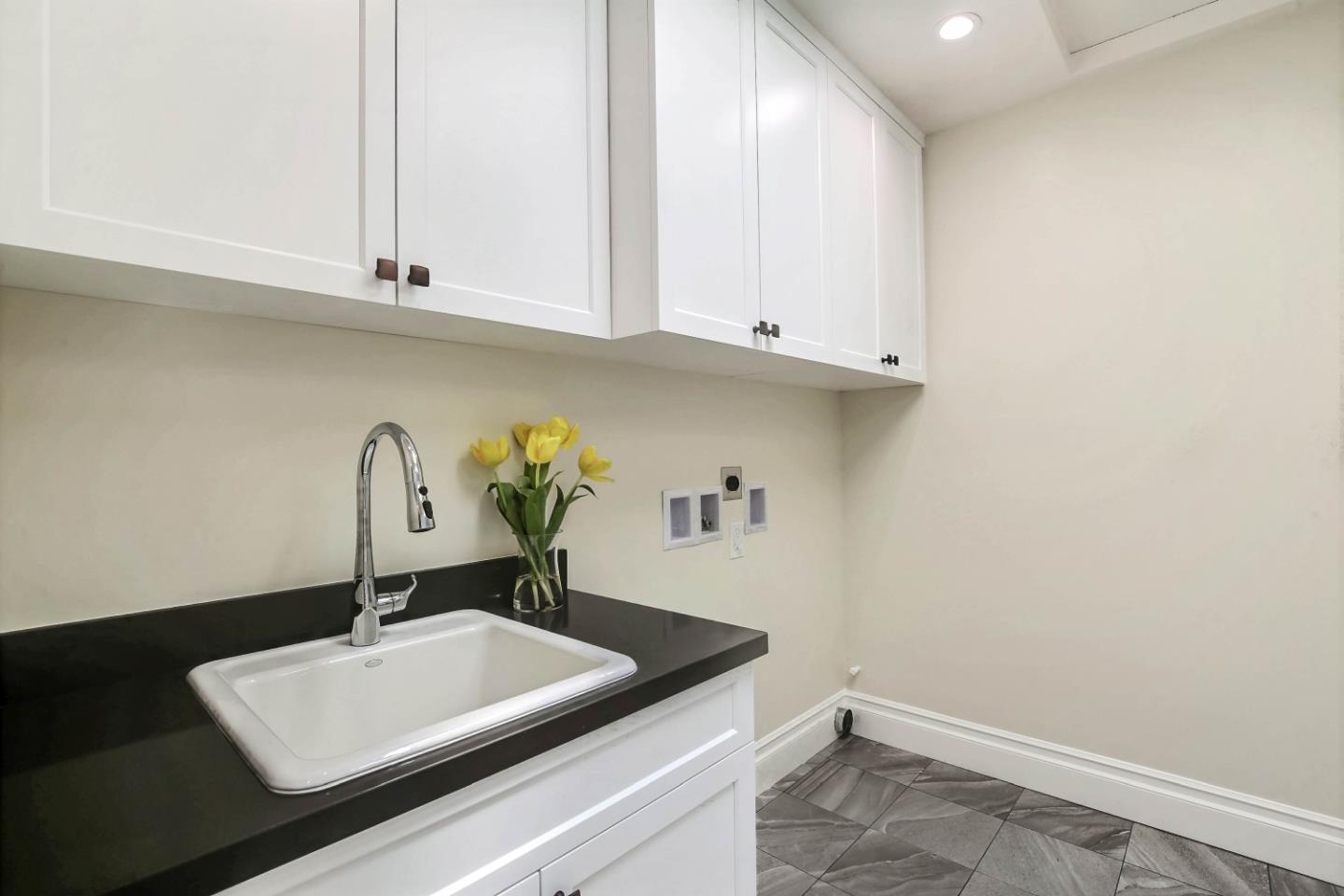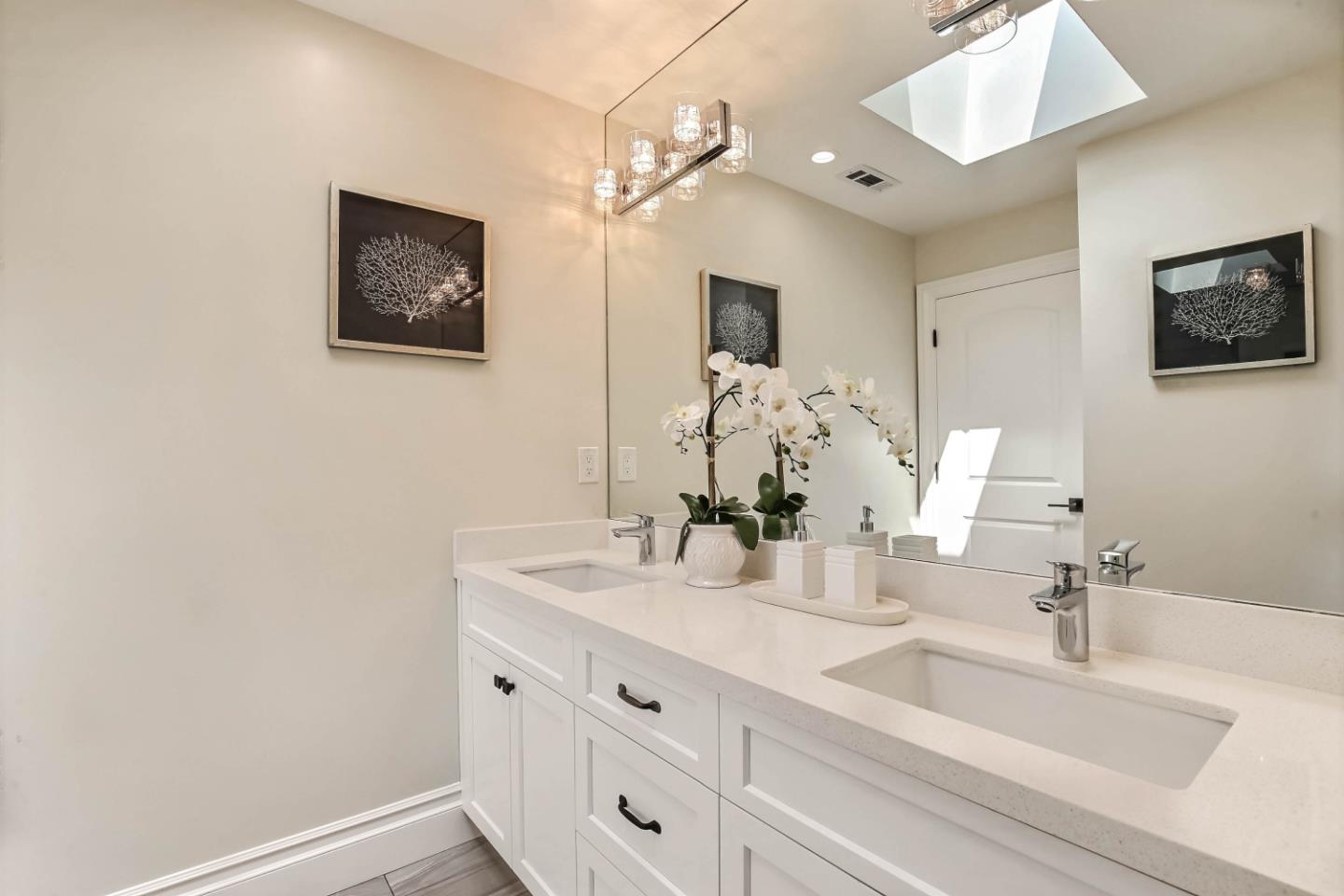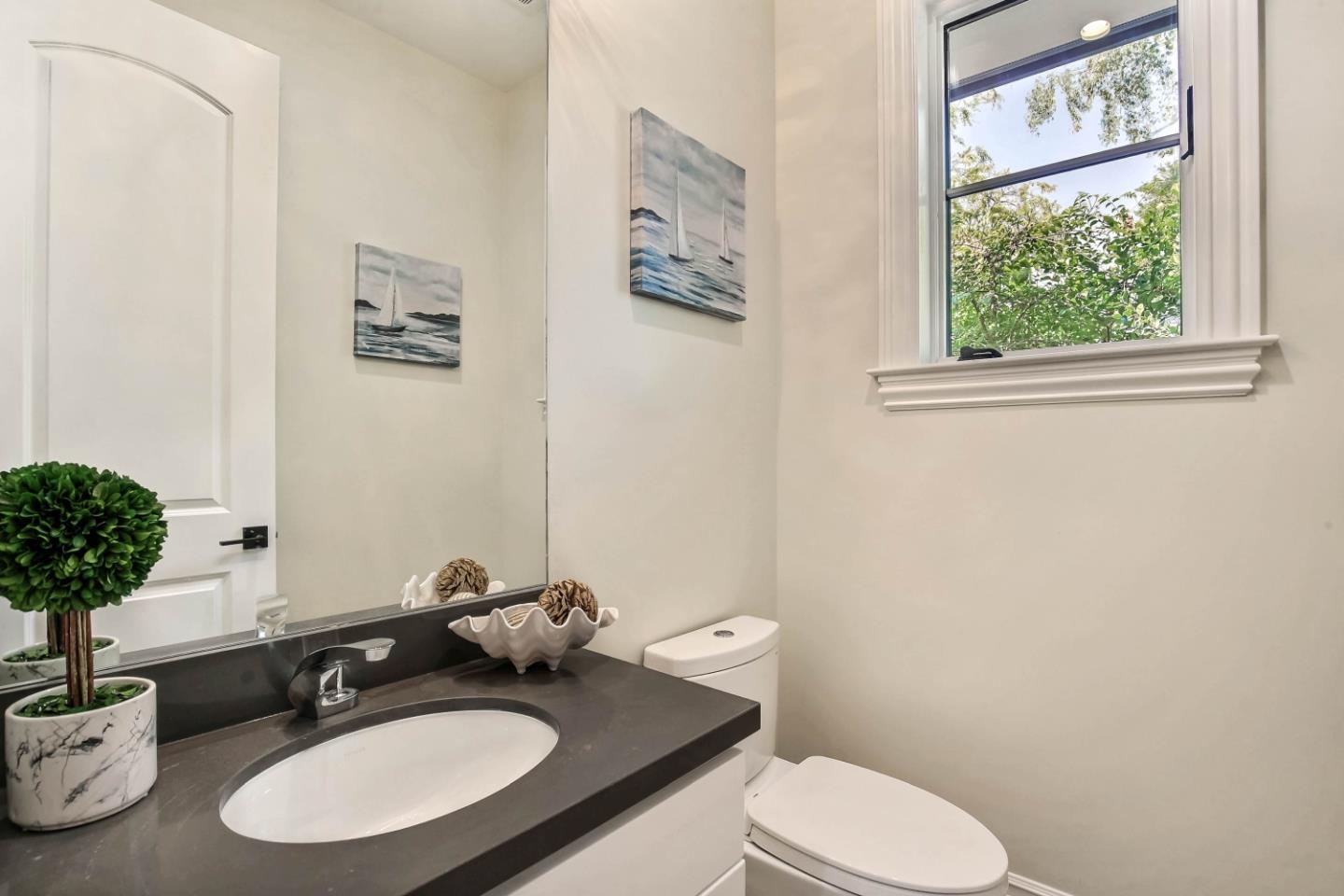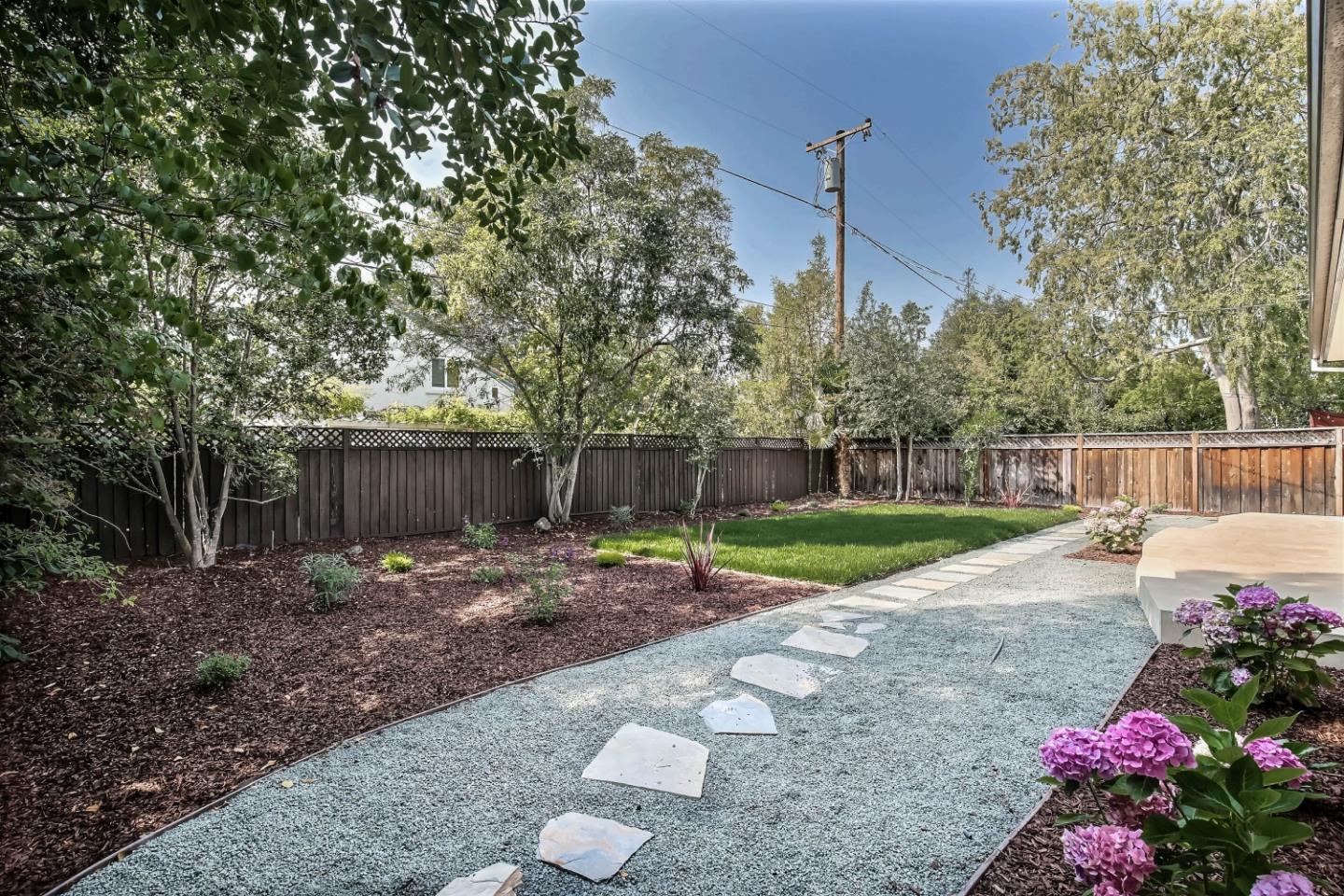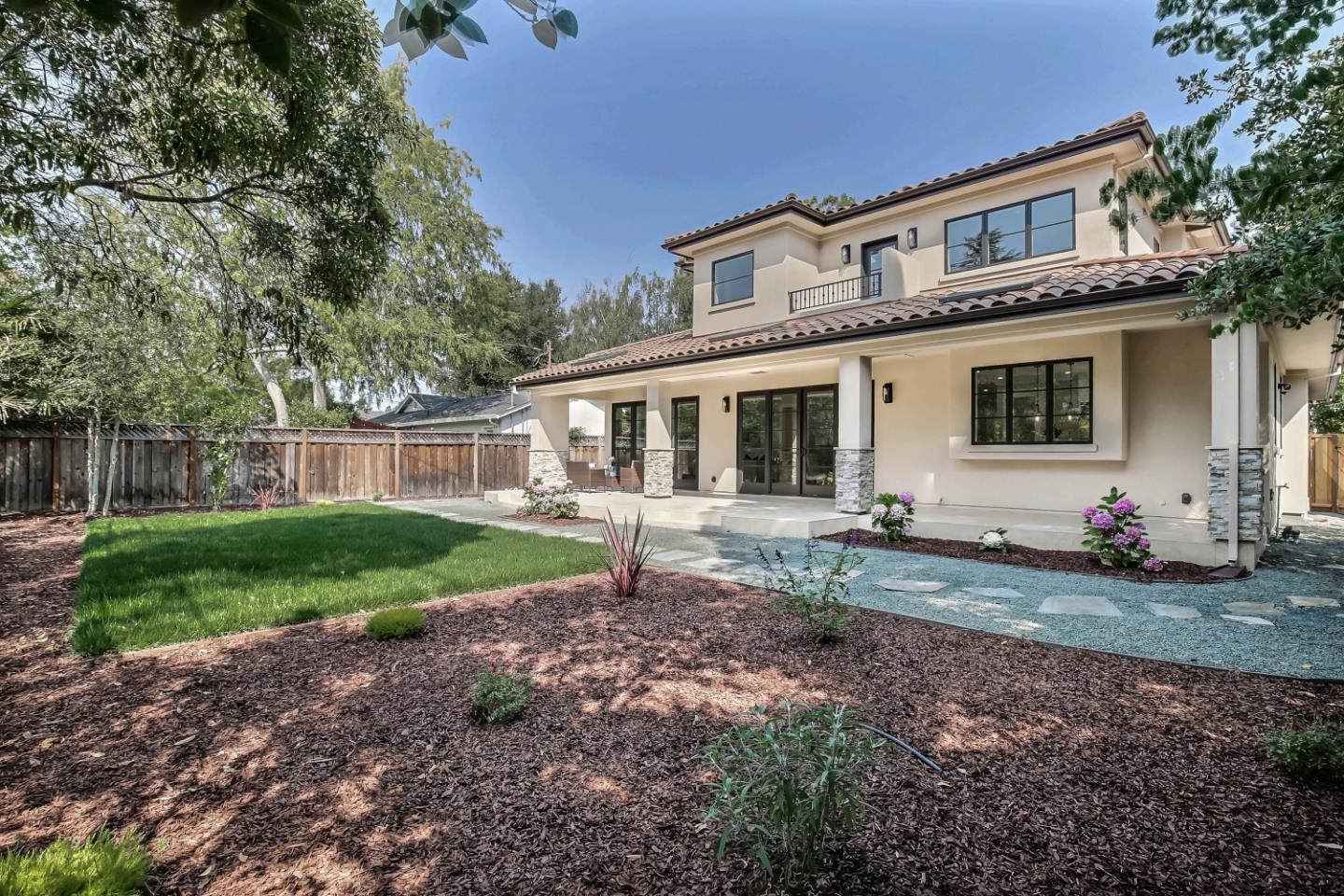 Listed by Karen Lin of MLSListingsX
DRE# 01892718
Details:
Lot Sq Feet:
7,766
Fireplaces:
1
HOA?
No
Bank Owned?
No
Status:
Sold
Remarks:
New thoughtfully-designed 6 bed / 3.5 bath two-story custom home in Barron Park neighborhood of Palo Alto. Per architectural plan: approx. 2825 sf living space; 222 sf garage; 740 sf covered patio. 1st Floor Suite w/ covered patio and work-from-home office. 2nd floor private luxurious master suite opens to a balcony w/ spacious walk-in closet, shower & Jacuzzi. Stunning chefs kitchen, super large island with sink, beautifully-crafted maple wood cabinetry, sleek SS Viking professional appliances including built-in fridge, 48 gas range with 8 burners, hood, wall oven and dual zone wine cooler. Open-Concept great room features double French sliding doors to over-sized covered porch and large backyard for entertaining. White oak European hardwood floor throughout. Upscale wood casing Anderson windows. Large lot on a tree-lined quiet street with plenty parking. Close to top-rated PA schools, multiple parks, shopping, Stanford University and major tech employers. www.788cereza.com
There are currently no open houses for this property. Please contact
Karen Lin
to schedule an appointment.